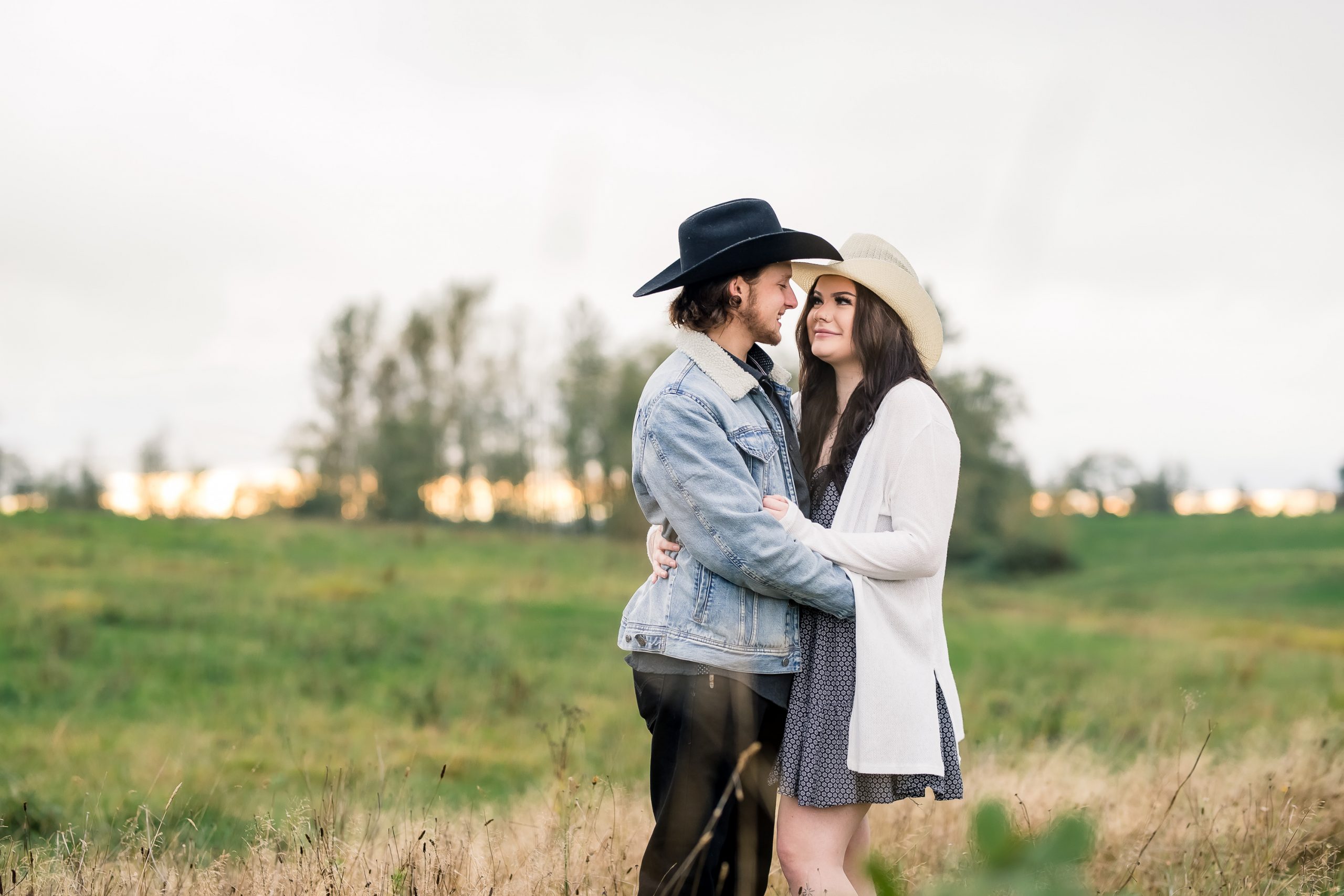 Tash & Colten [Aldergrove Photographer]
October 29, 2020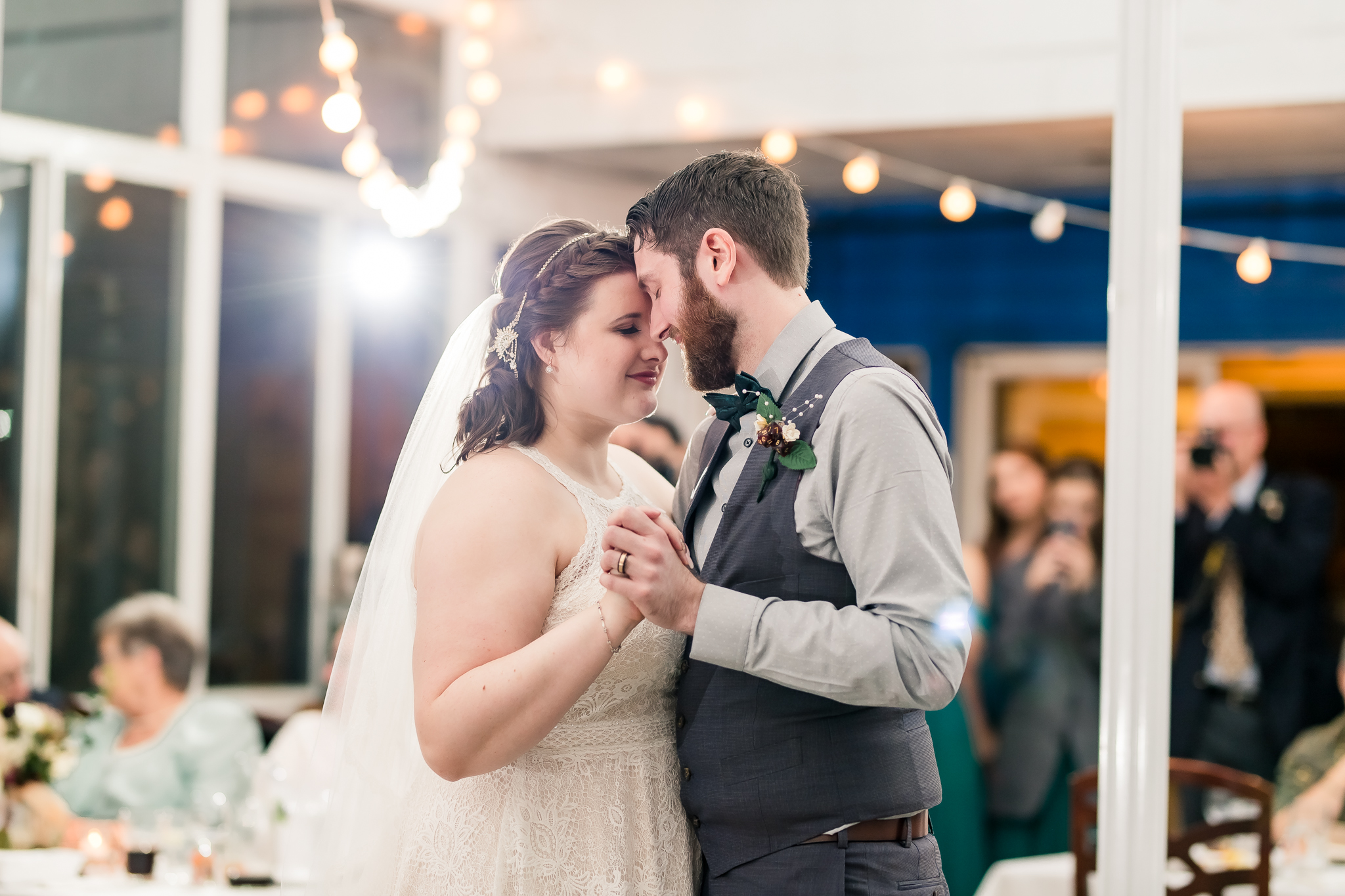 Kailynn & Spencer's Wedding at the Langley Airport
July 24, 2021
Kyle got in touch with me recently as he wanted to propose to his girlfriend fiancé. She lived in Langley and so we decided to set it up for Fort Langley – a place they loved to go for walks together. While he had dropped a few hints about the engagement in general and they were already talking marriage, setting the stage for HOW it will happen is always super fun.
Some people have mixed feelings on having this moment captured, but when I do get to be a part of it, it is a blast. This particular one was the first one I took Ryan to. I took some time to do some photo mentoring with him and it also worked as our "cover". As two people with cameras need to have a story rather than just trying to hide!
We stuck snuck around behind bushes so it wouldn't be too obvious, so we followed this super happy couple out to a dock in Fort Langley and watched the event unfold. Kyle had brought us some flowers to give to his new fiancé so we walked up and told them who we were and gave them Cheryl flowers. Then we jumped right into a mini engagement session to celebrate this moment for them and get them camera ready for their future wedding.
This day went perfectly as we were expecting rain but it stayed clear RIGHT up until we stopped doing photos. Here are a few of the shots from the day!