Love is Not Cancelled – Small Wedding Photography Packages for Covid 19
May 8, 2020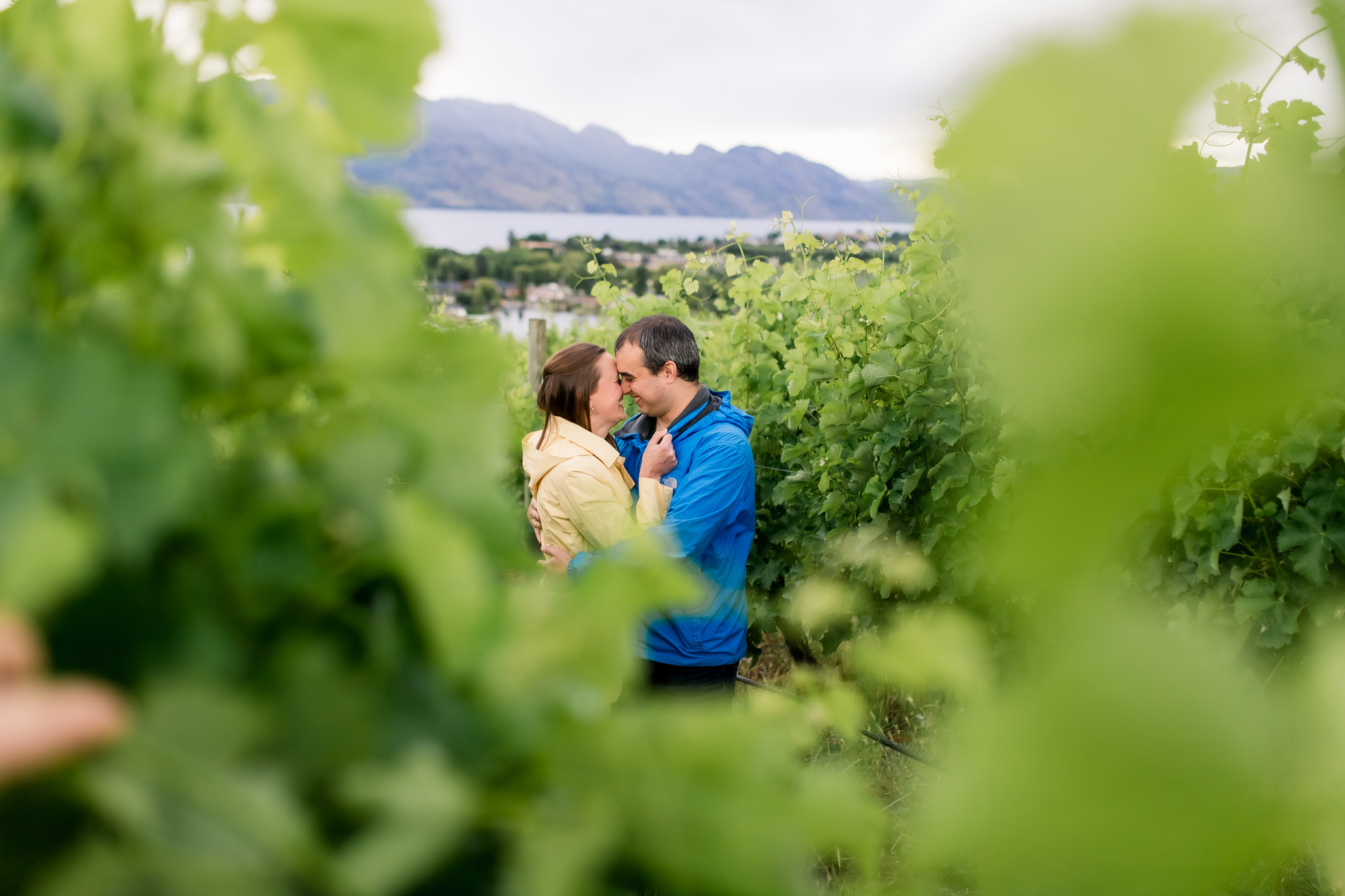 Quail's Gate in Kelowna [Couples Photography]
August 17, 2020
As we are currently booking and planning out my 11th season photographing weddings (and an unexpected break due to covid-19), I've had a chance to revamp our offerings, focus in on how we run the business and who we want work with. Dayle & Jake were my first engagement session after the "break" and it was the perfect example of where our business has headed and also how far it's come. They were referred to us through many past clients and run within our extended circle of friends. So even with the glowing reviews they had from people we have already worked with, I'm always very thankful when people still decide to go with us! There are a ton of photographers out there and to pick us and say "yes you're the one" always gives me the feels.
This session was out in Campbell Valley Park in Langley, while it's a common spot, I love to always take people to areas that are LESS common. So while these photos are taken in a park you may be familiar with, the spots you may not! This night was a beautifully lit with some gorgeous evening sun,  the temperature was perfect – not too hot but still warm from a summer night and these two were SO easy to photograph. They are very comfortable together and had a ton of giggles along the way. Plus we had lupins. Purple flowers for this purple crazed photog? Yes please!! I've always seemed to miss them and so this year they did not disappoint.
Even with a few extra "social distancing" methods in play, we were able to create some beautiful magic! I feel like having the break actually re-energized me and while I thought I would be a tiny bit rusty photographing, I actually feel like the way I'm shooting is better than ever! Our editing, locations, light, everything is exactly where I wanted it to go after so many weddings and portrait sessions. Stoked for everything coming up soon!
Dayle & Jake are getting married next year in South Langley. So excited for their rustic yet elegant farm style wedding! They are opting for one of our shorter day packages – something that we are being a big advocate for moving forward. Capturing the key highlights of your day (and the stuff you want those epic shots for) but not feeling stressed about pushing your budget to capture every second of the day. We know what it's like to get married and we want people to have epic images without an epic cost. Fitting in that 4-6 hour range of coverage is perfect!
Check out some of my favourites from their engagement session… ok, more than some. ;) Let me know your favs below in the comments.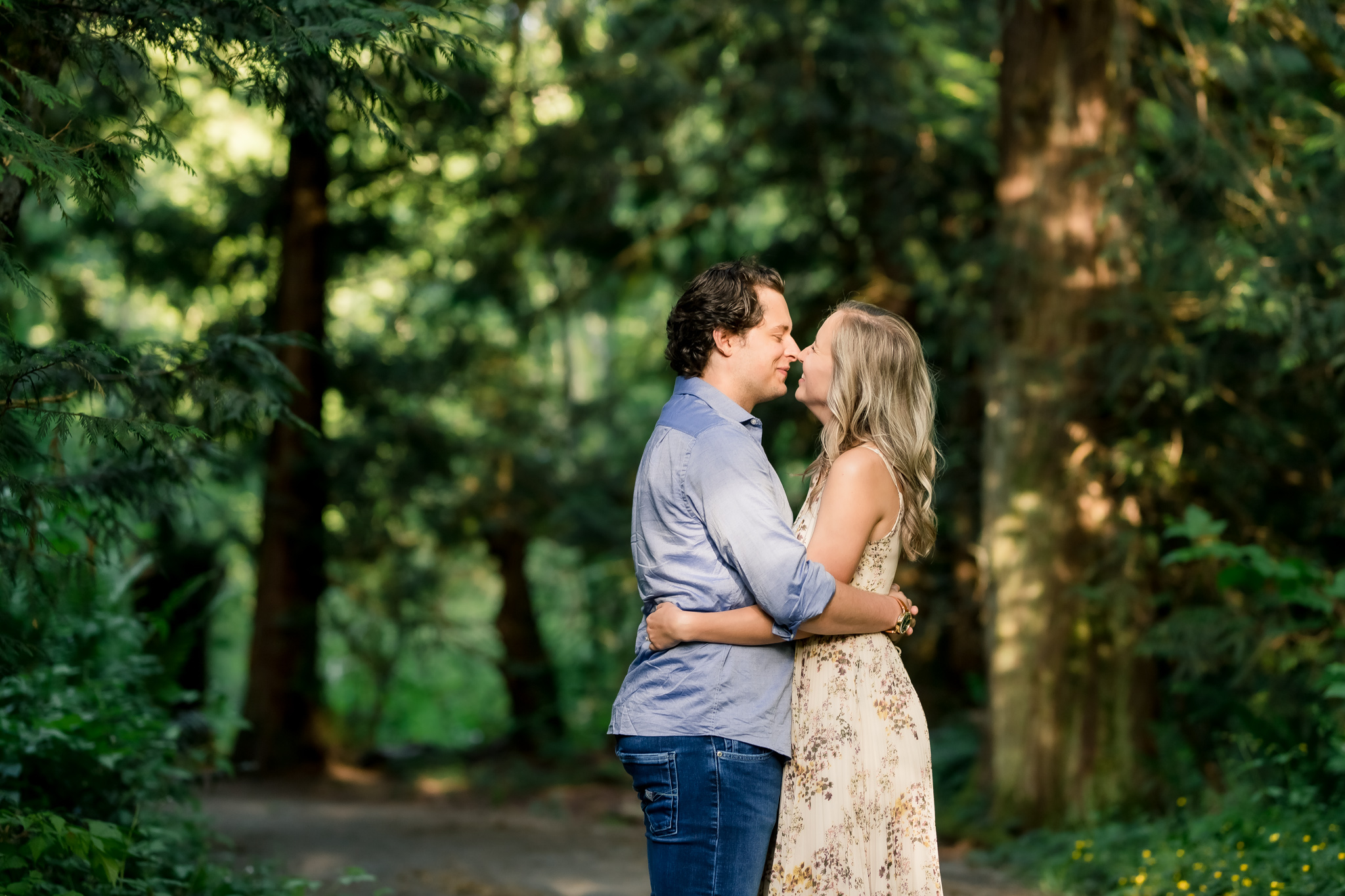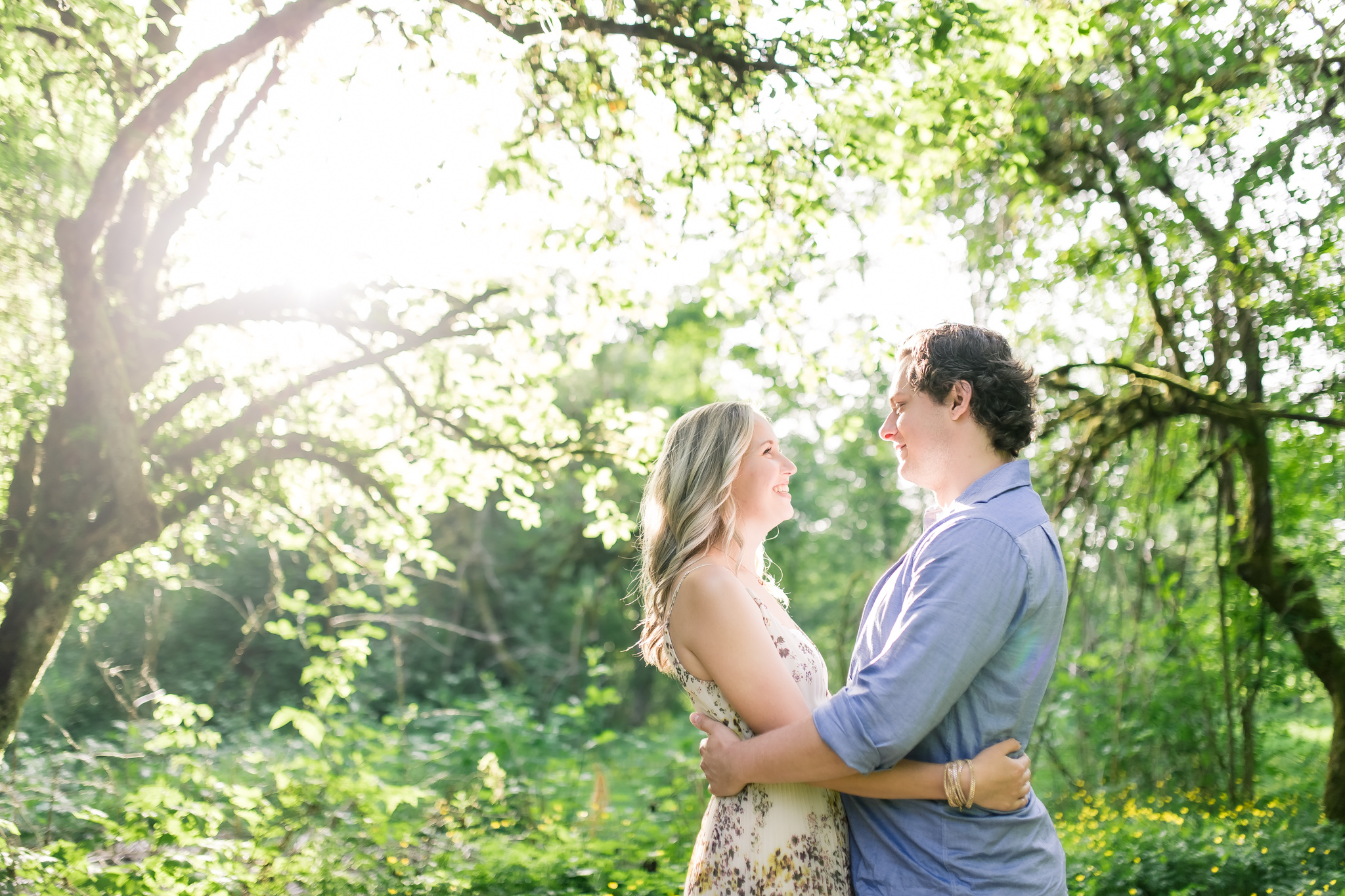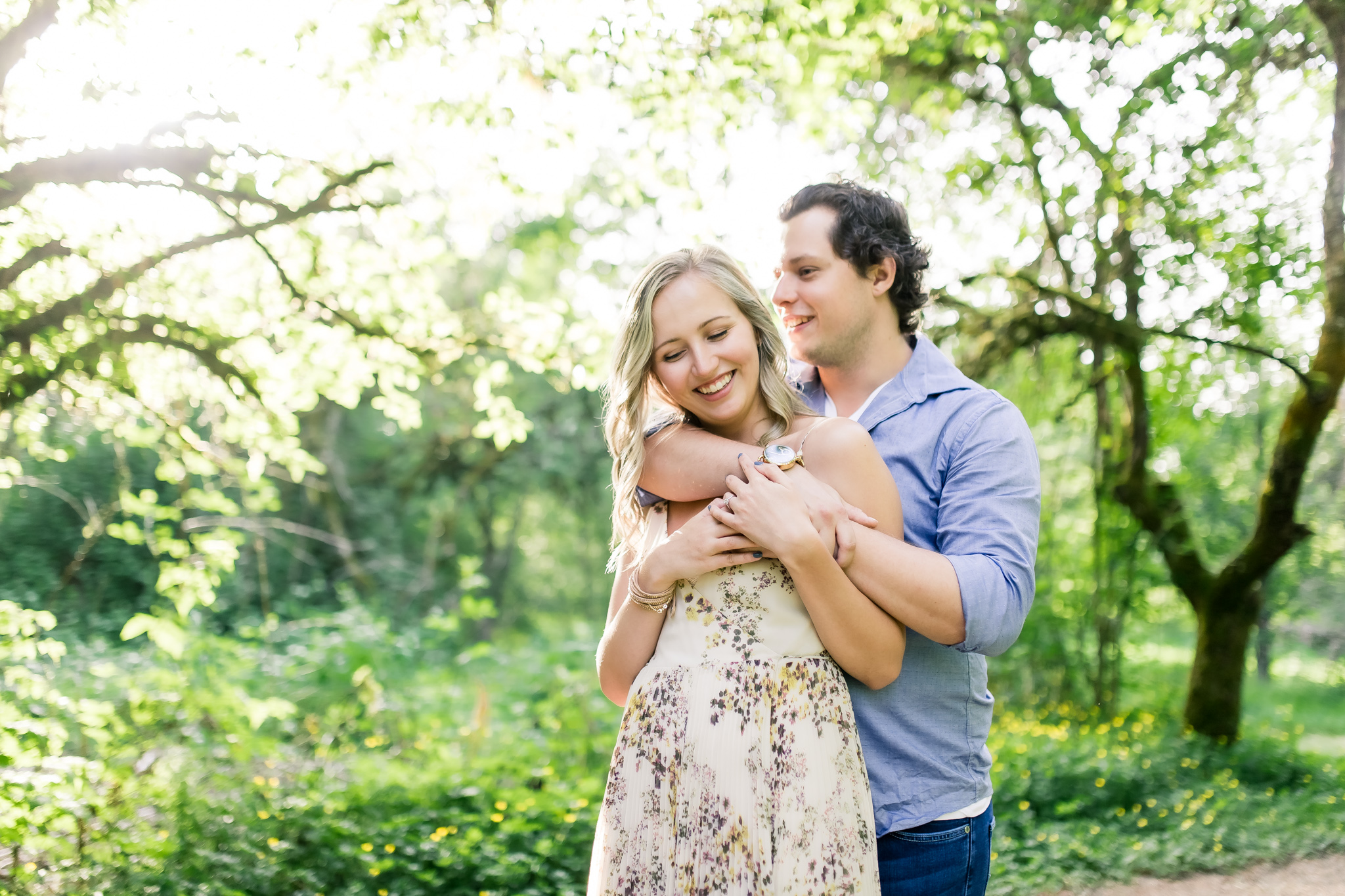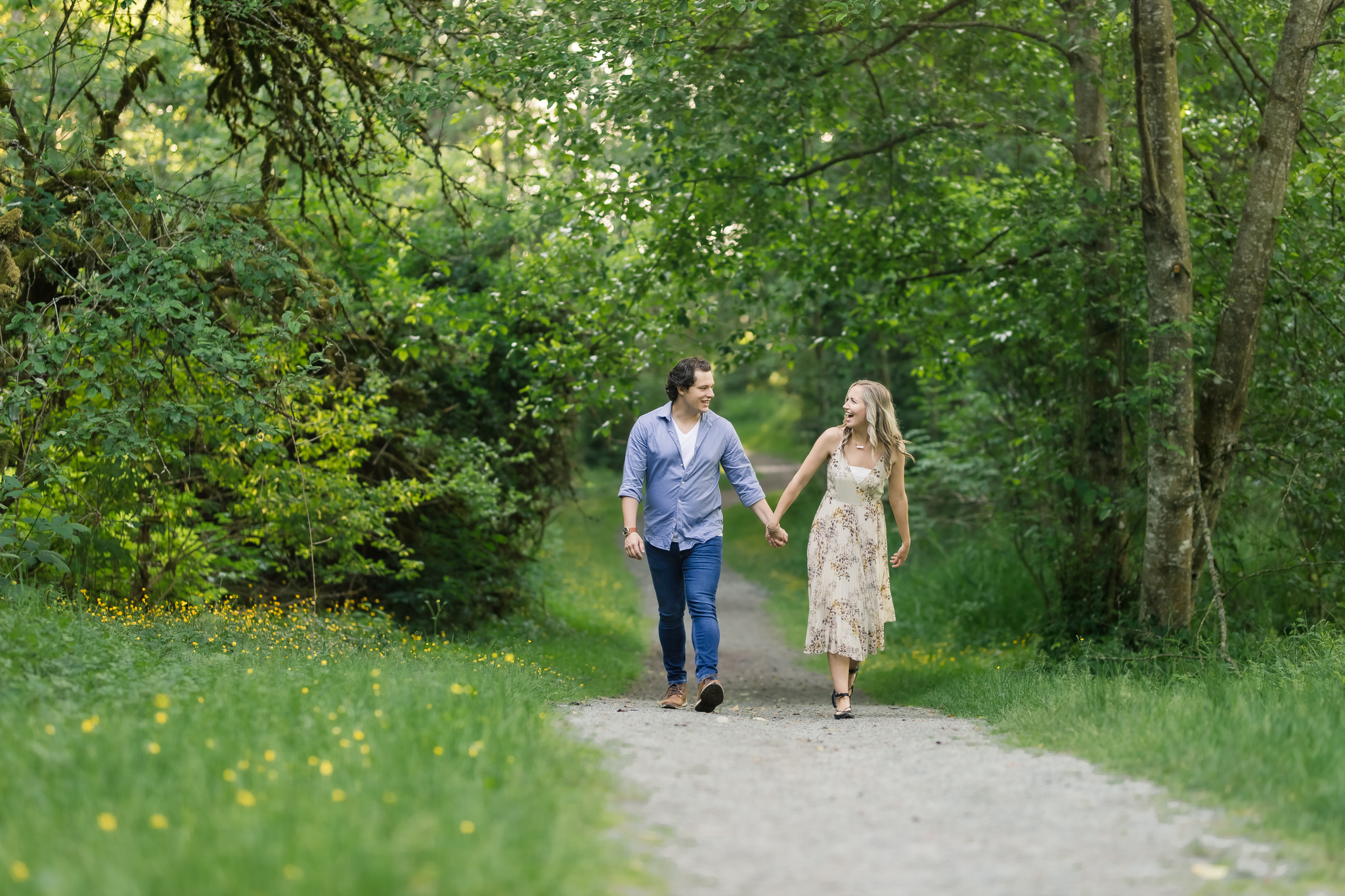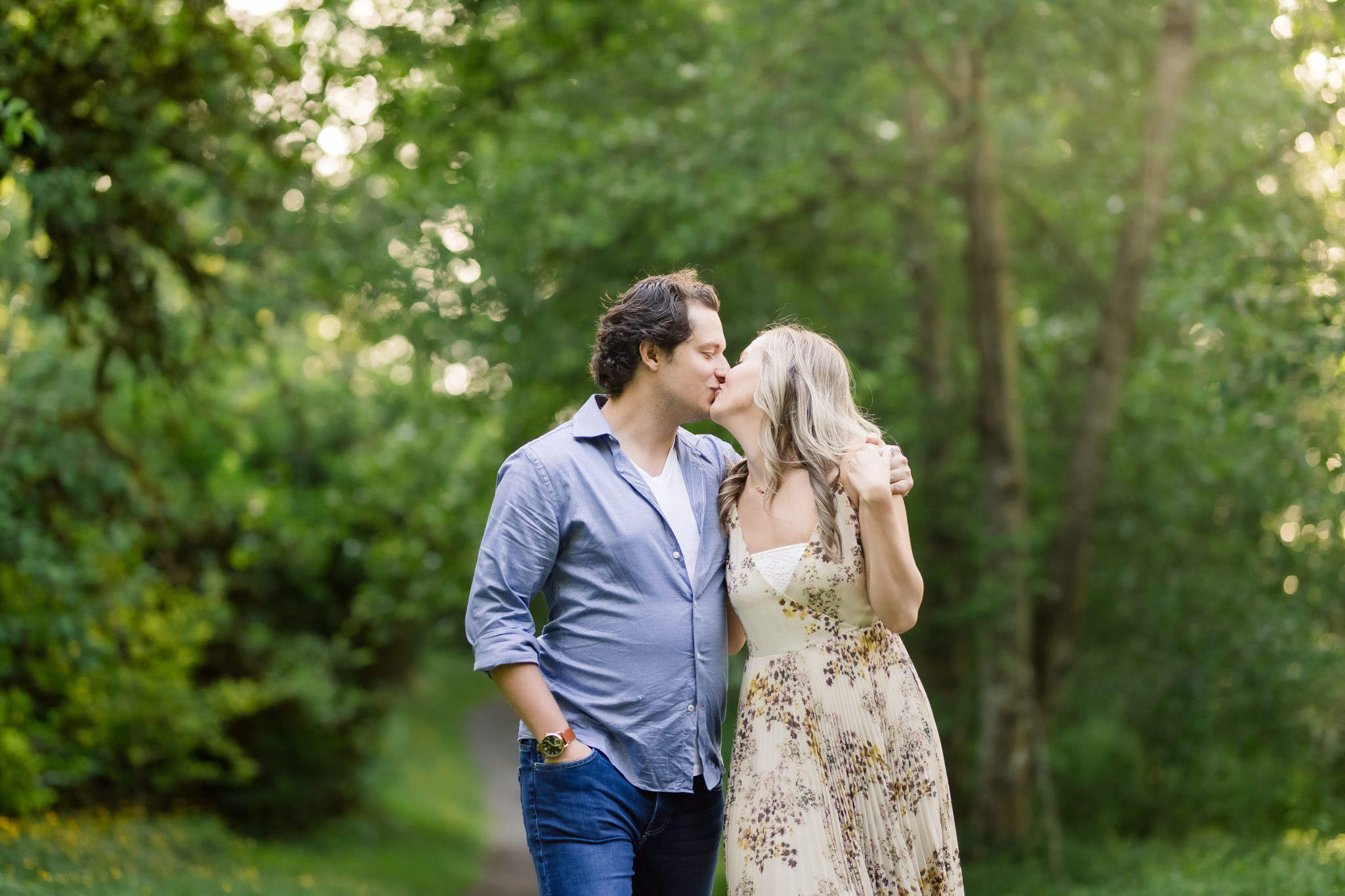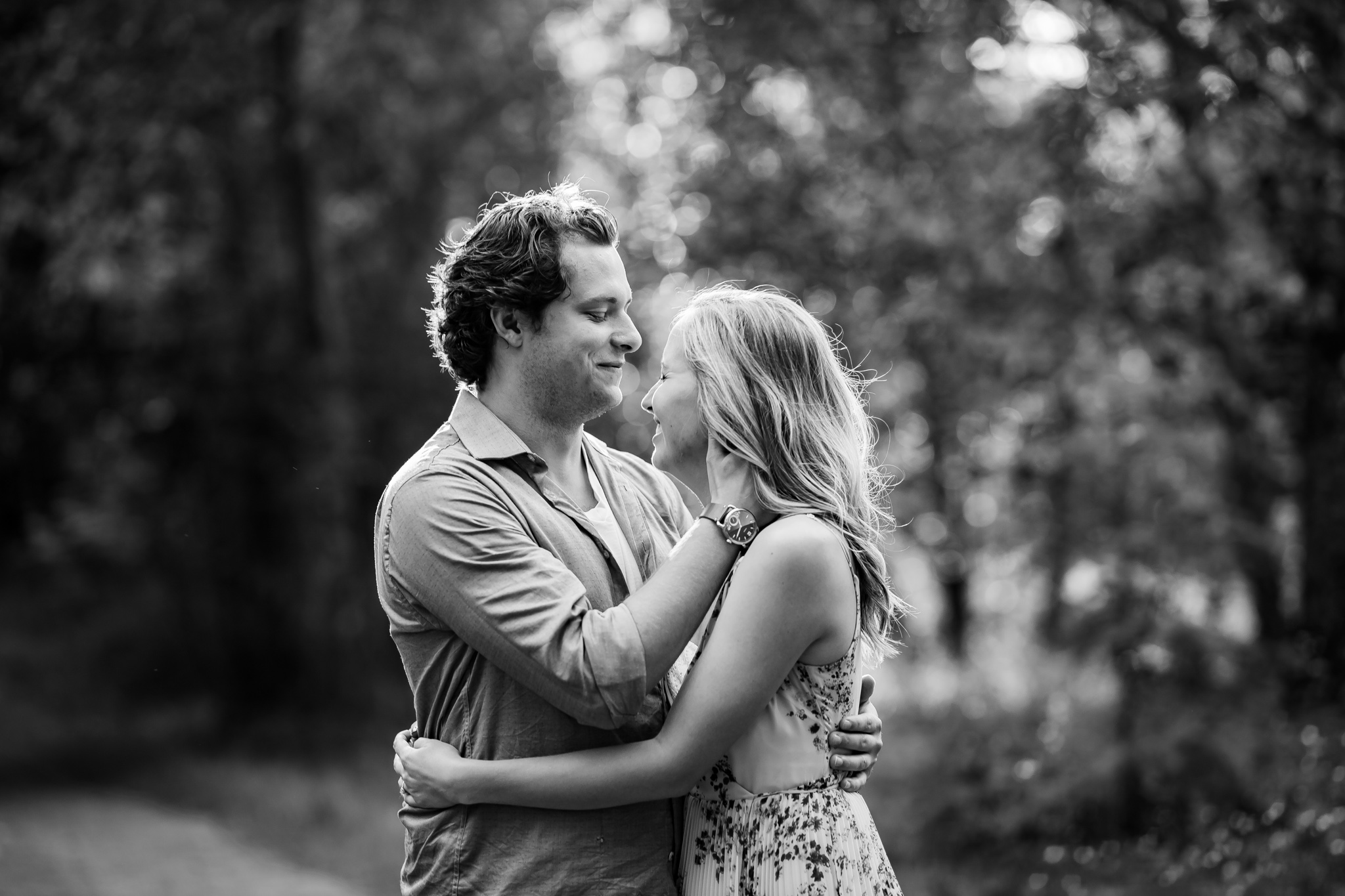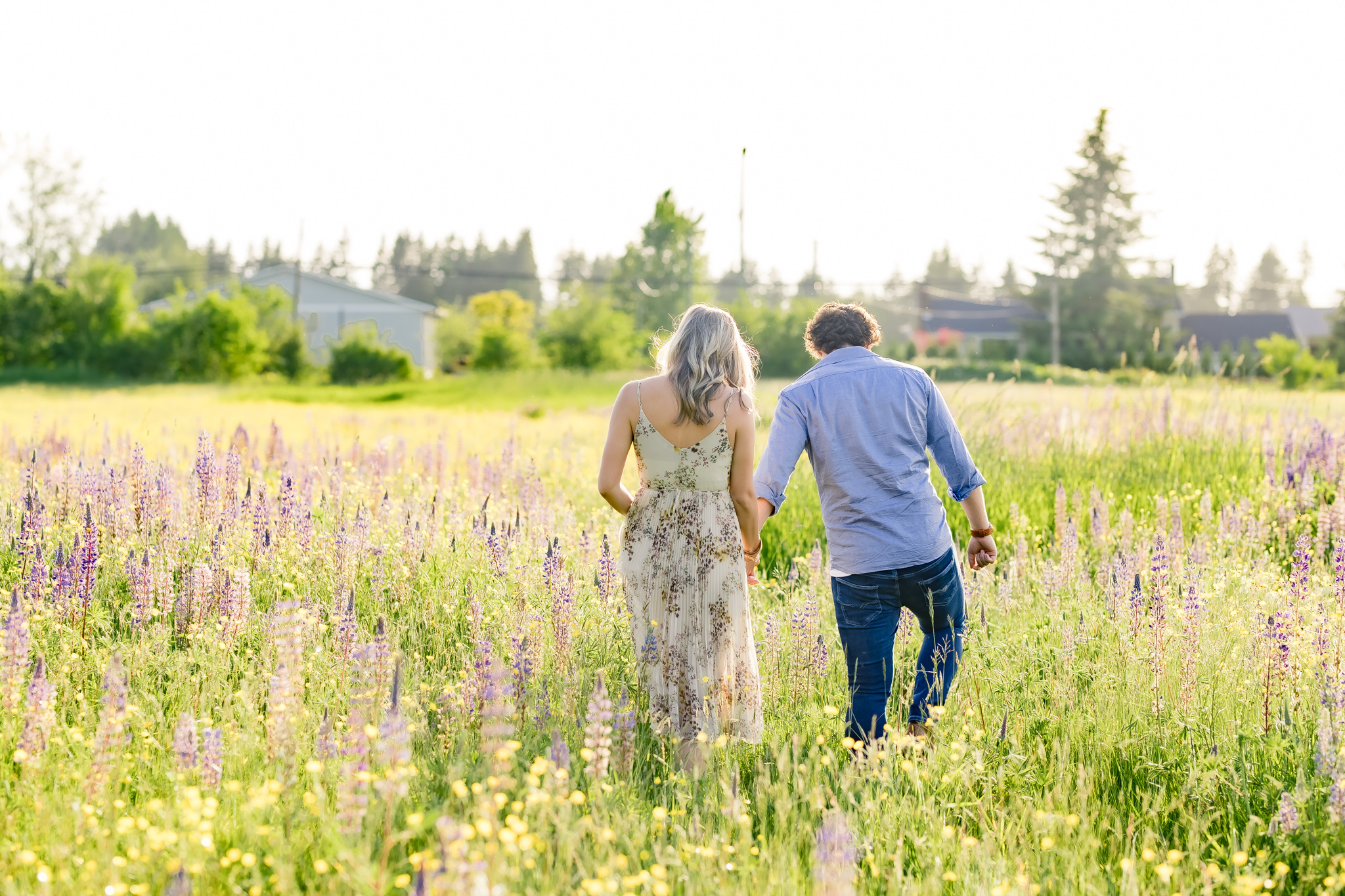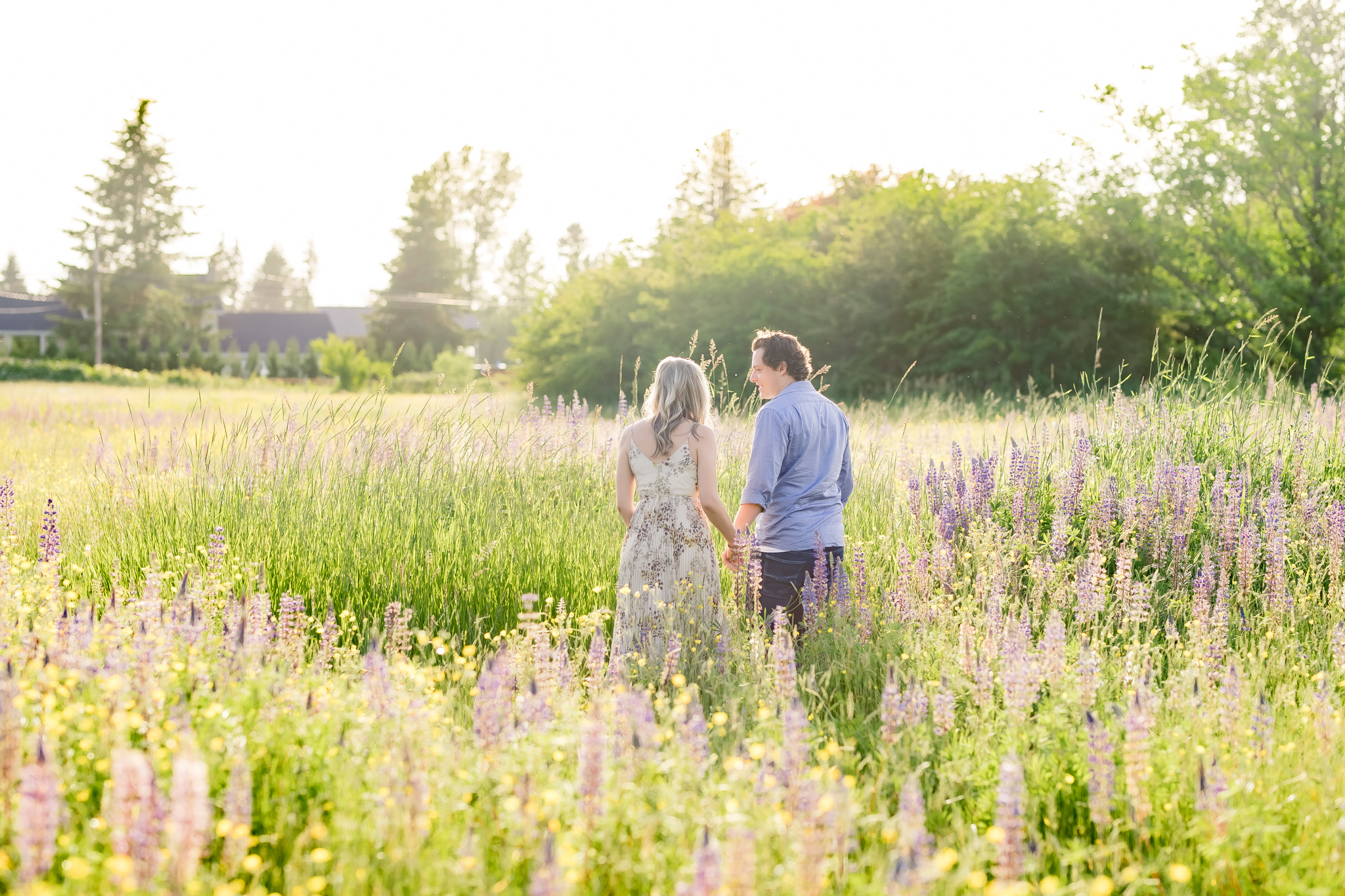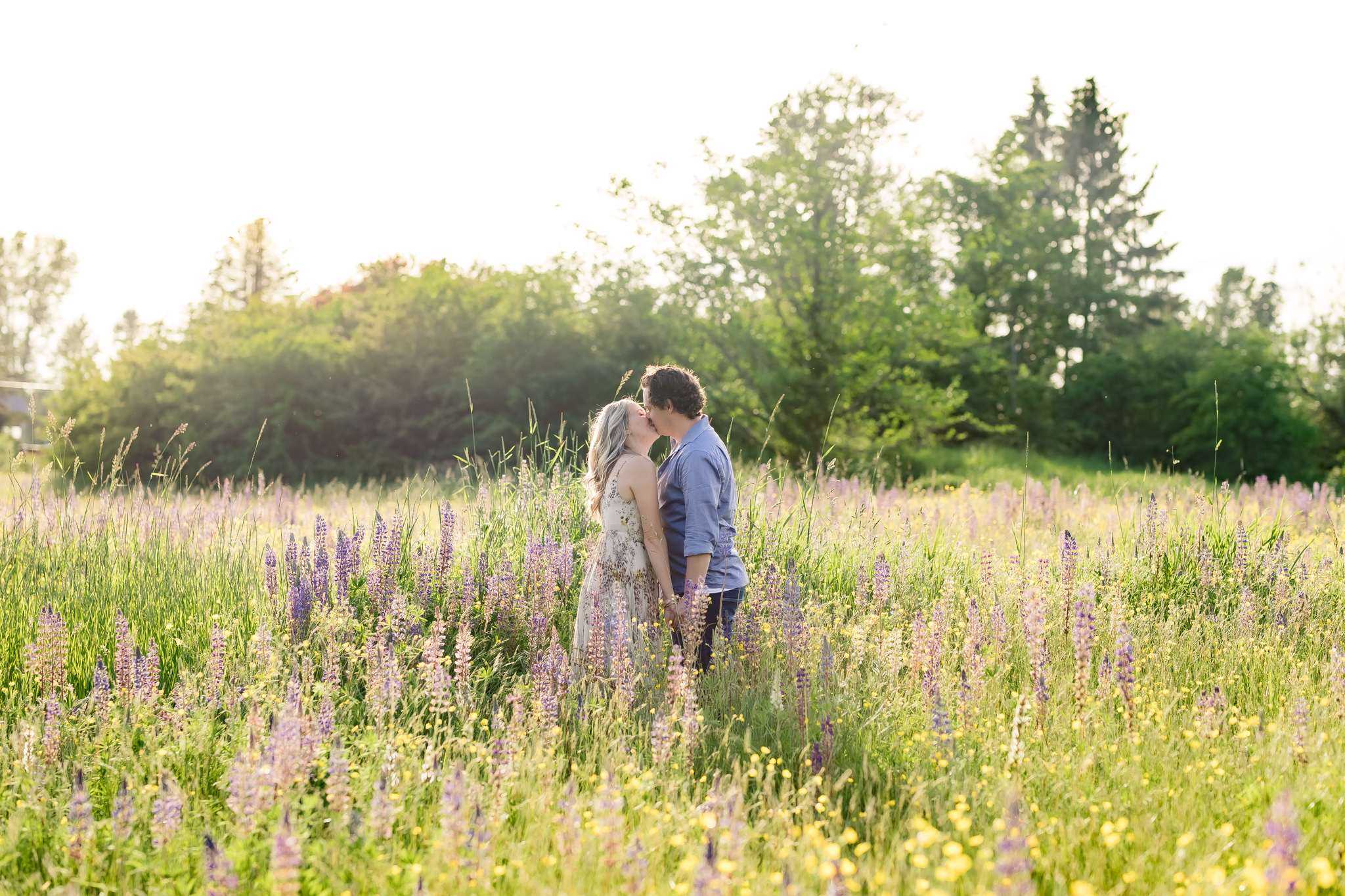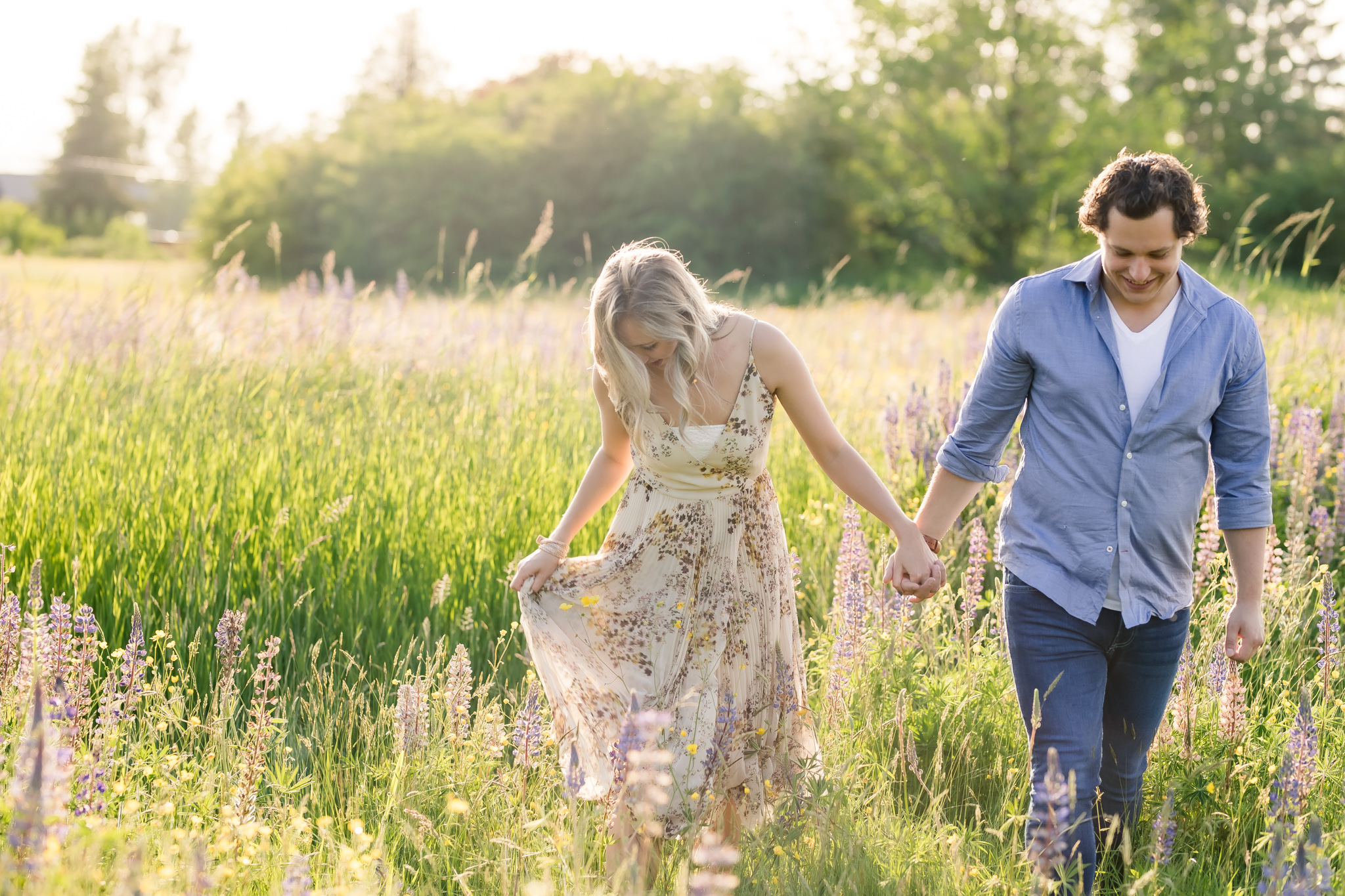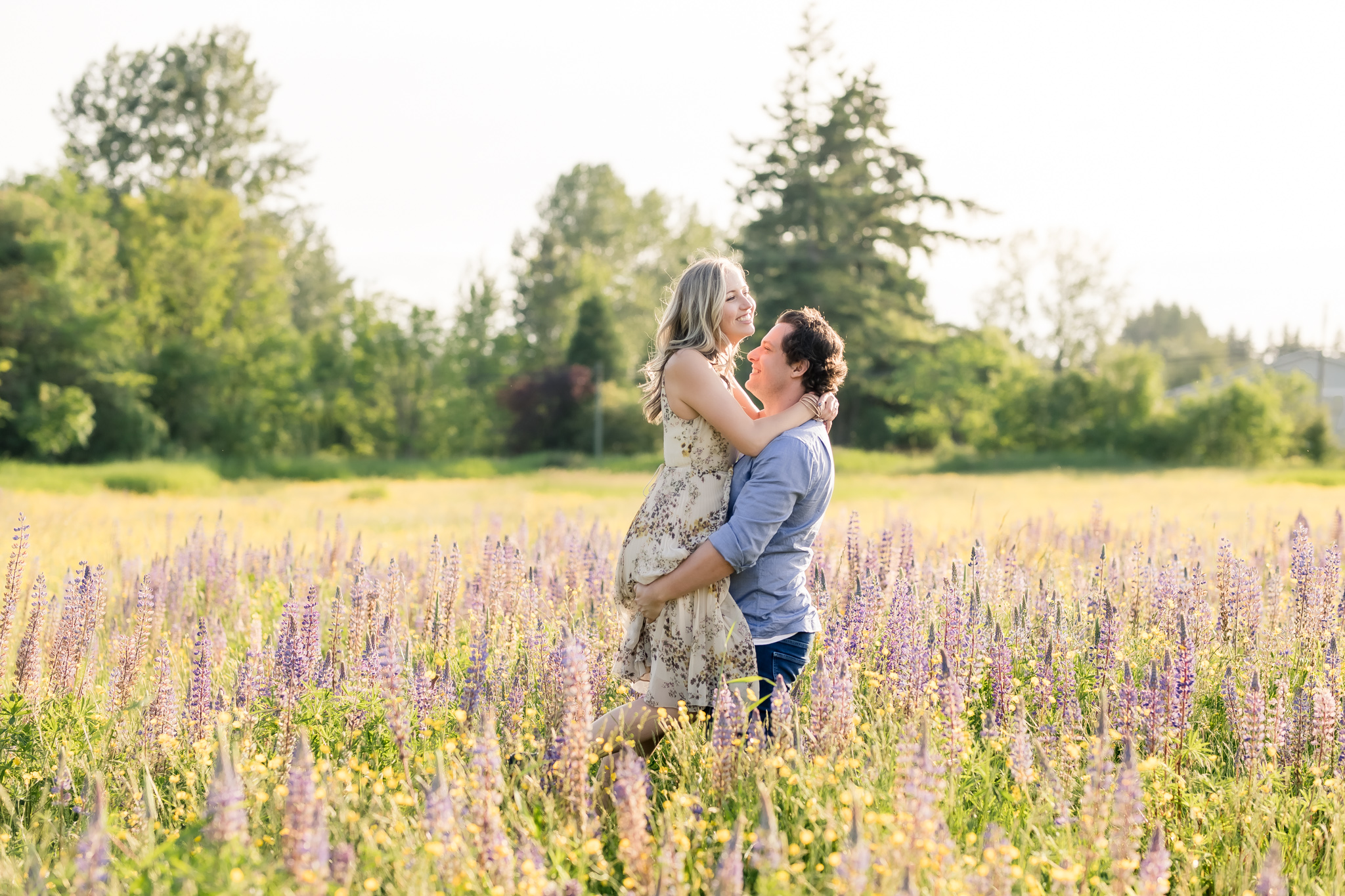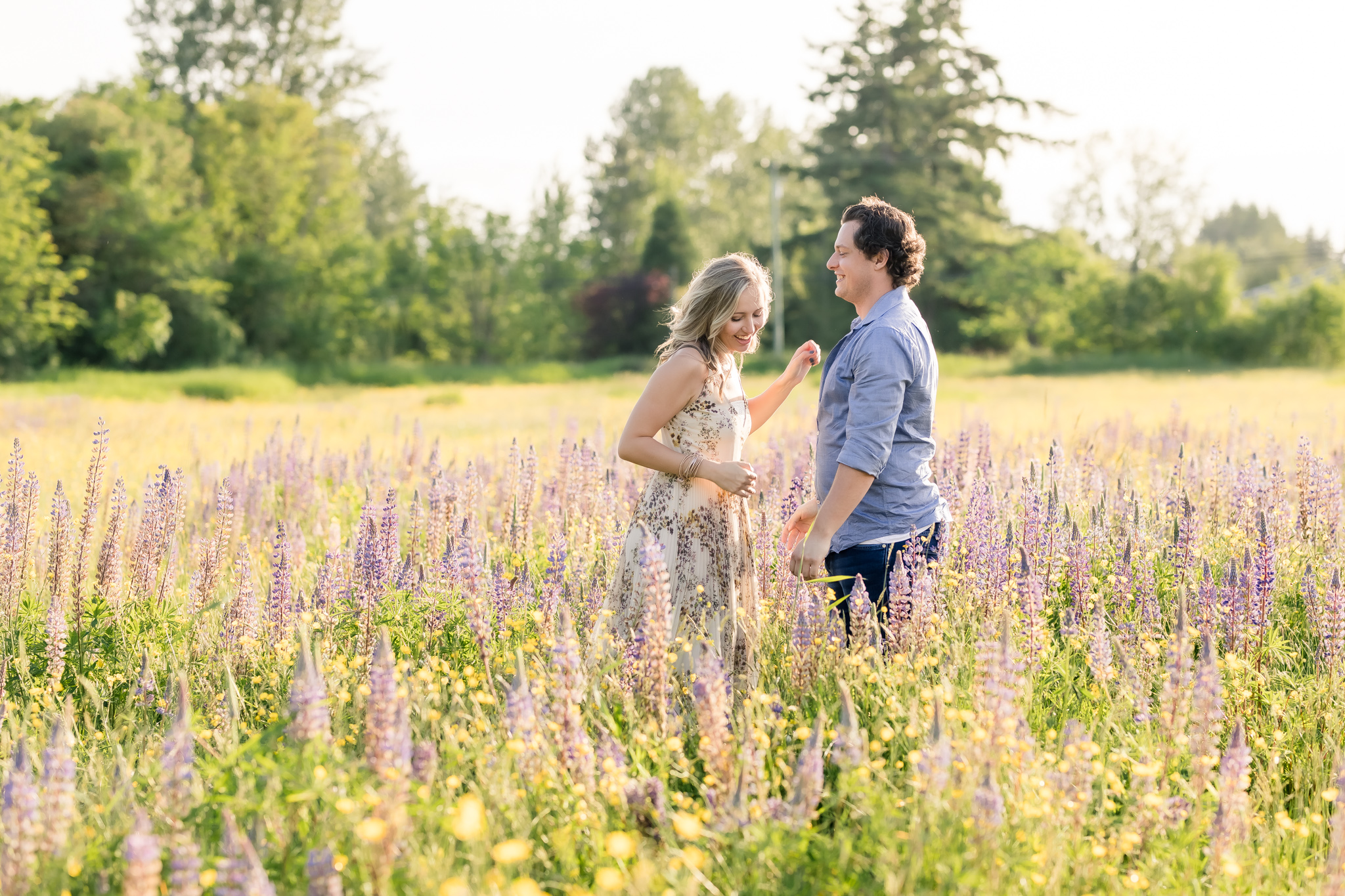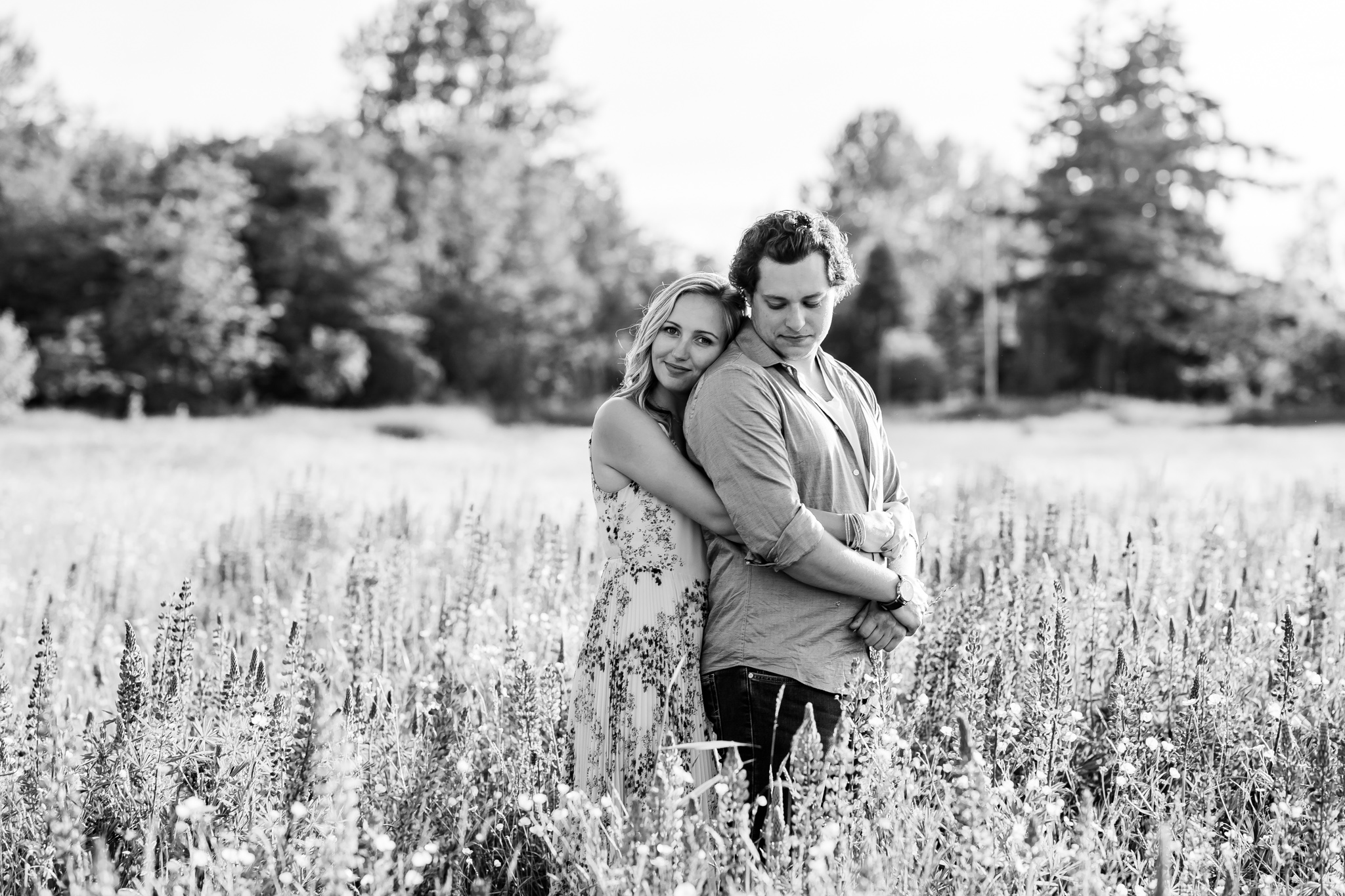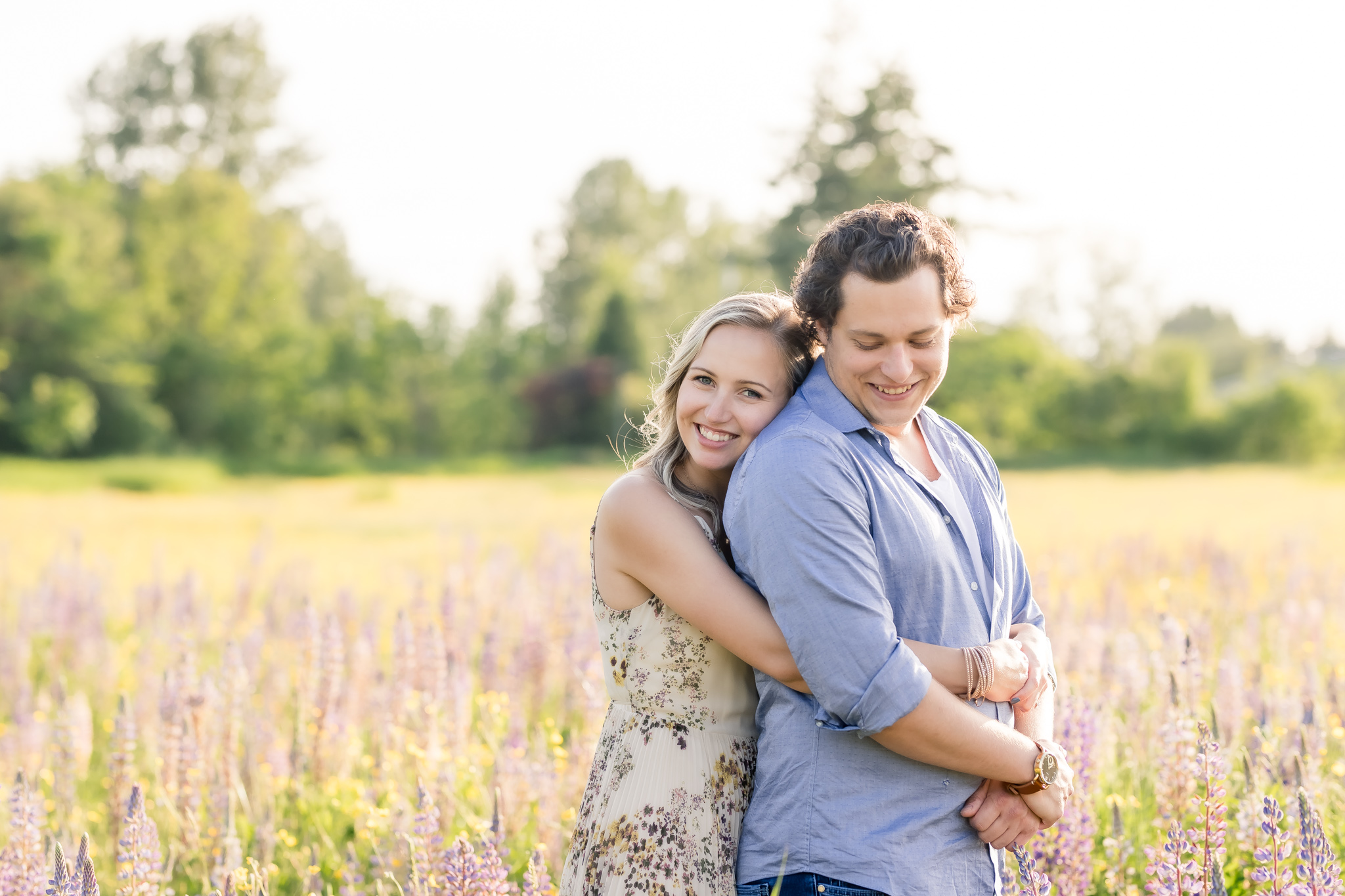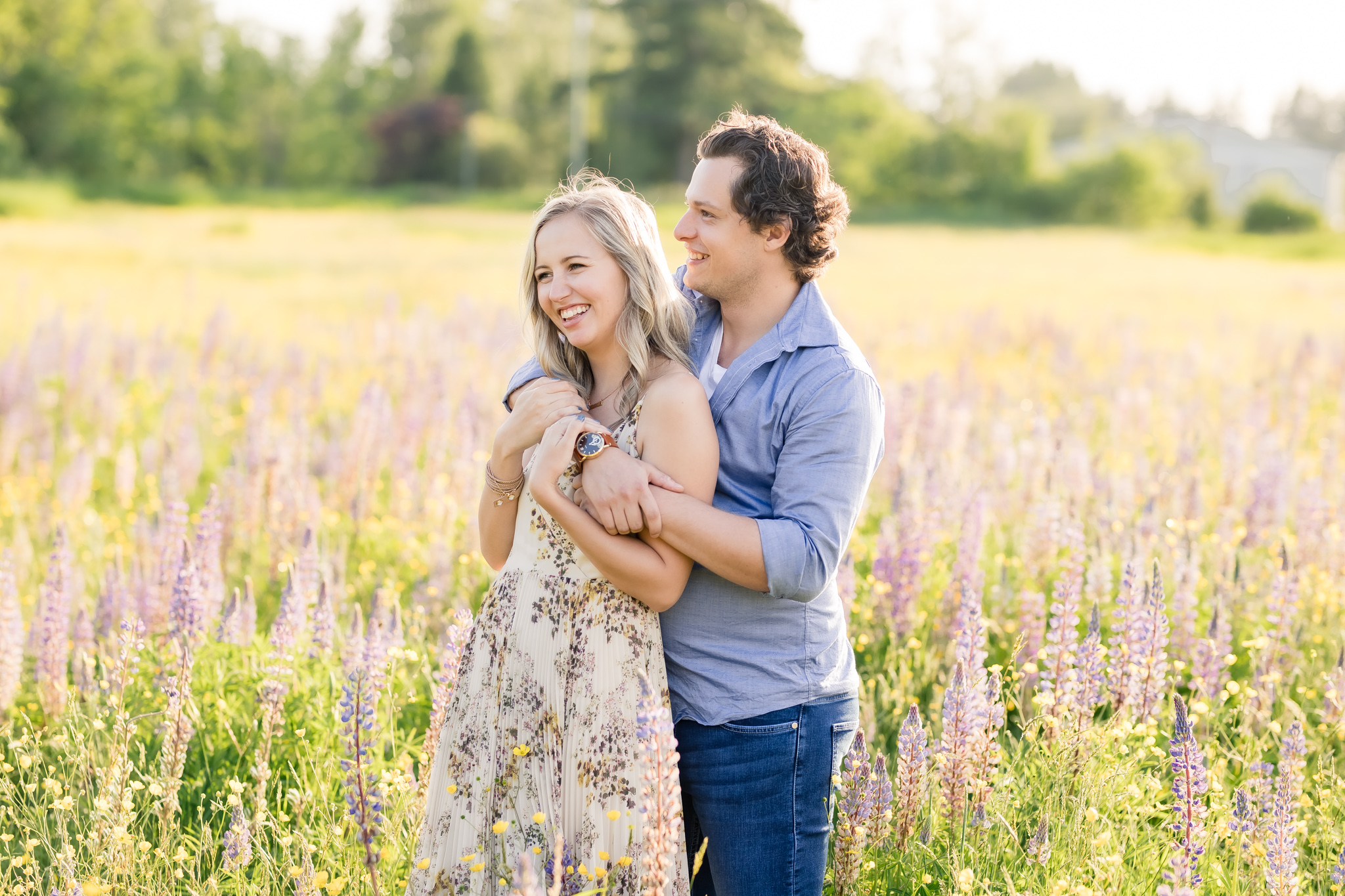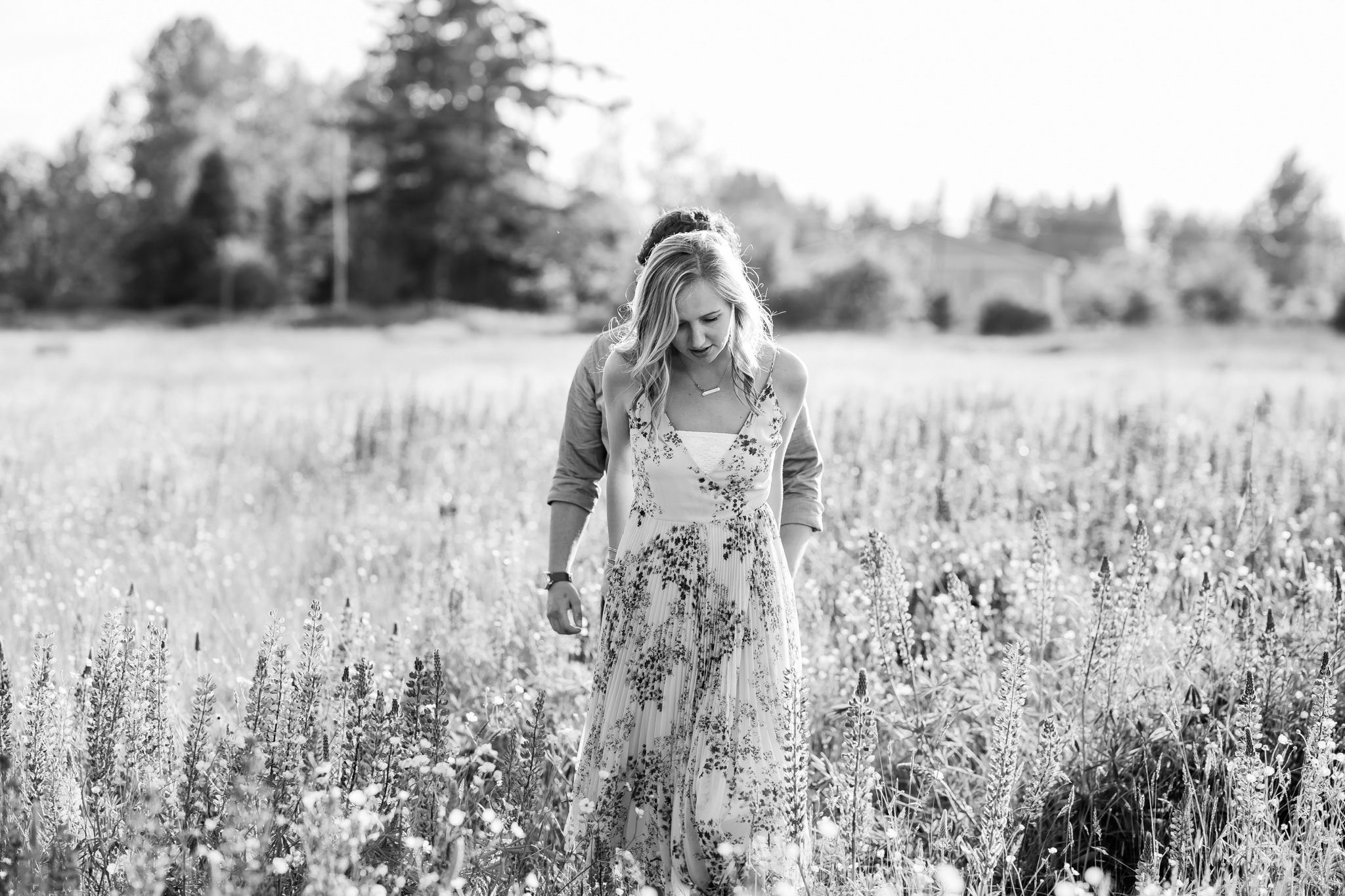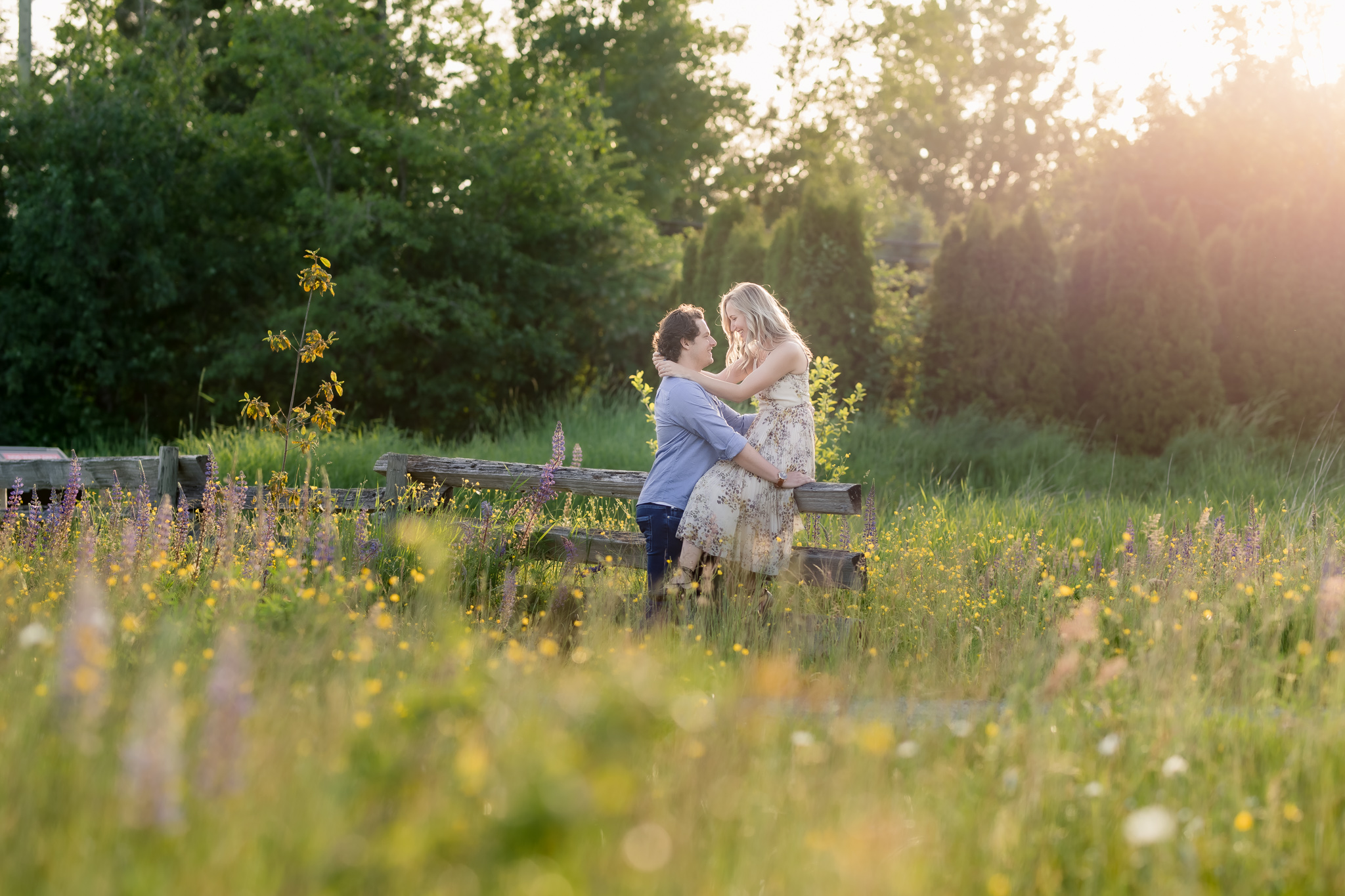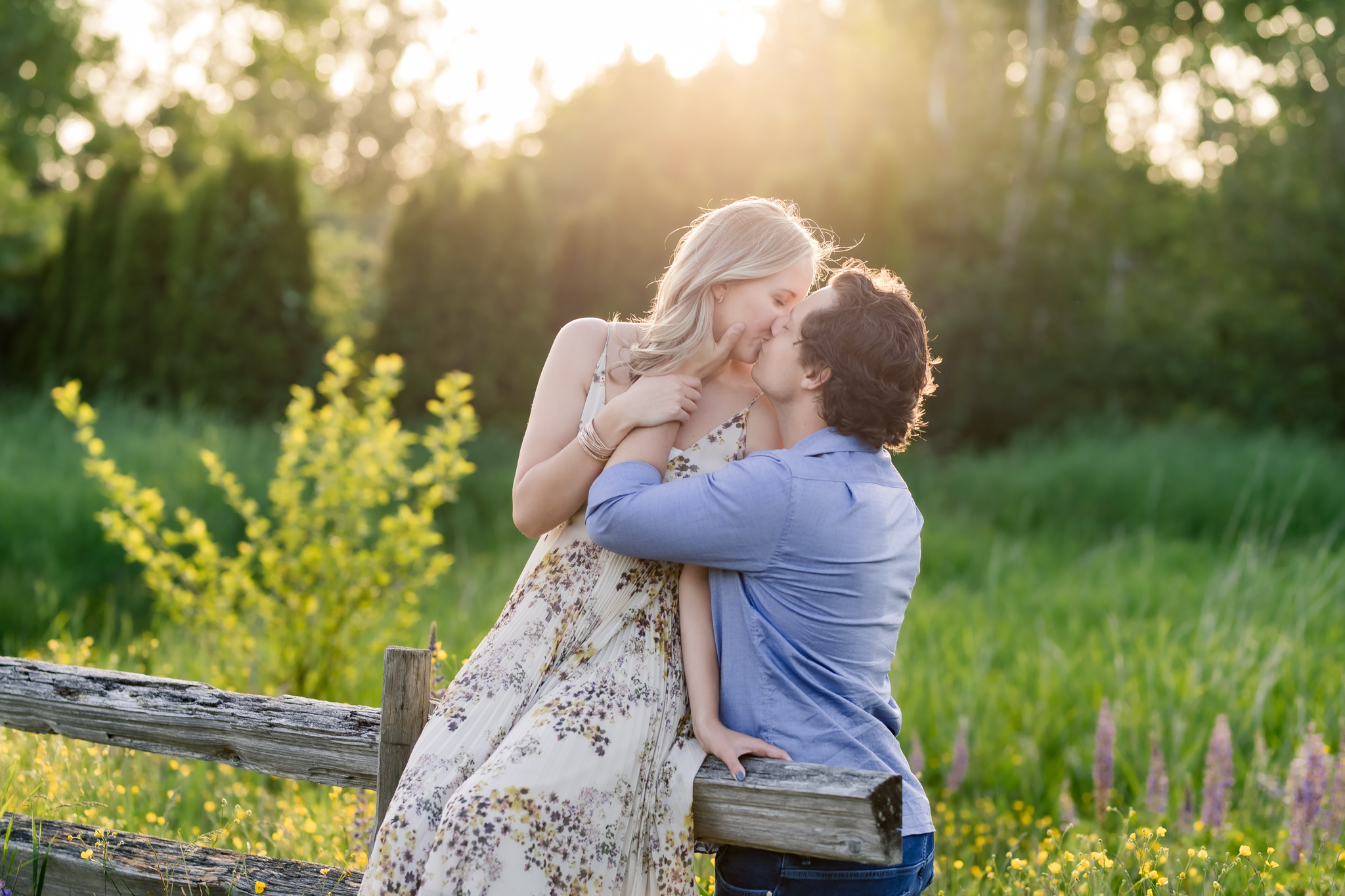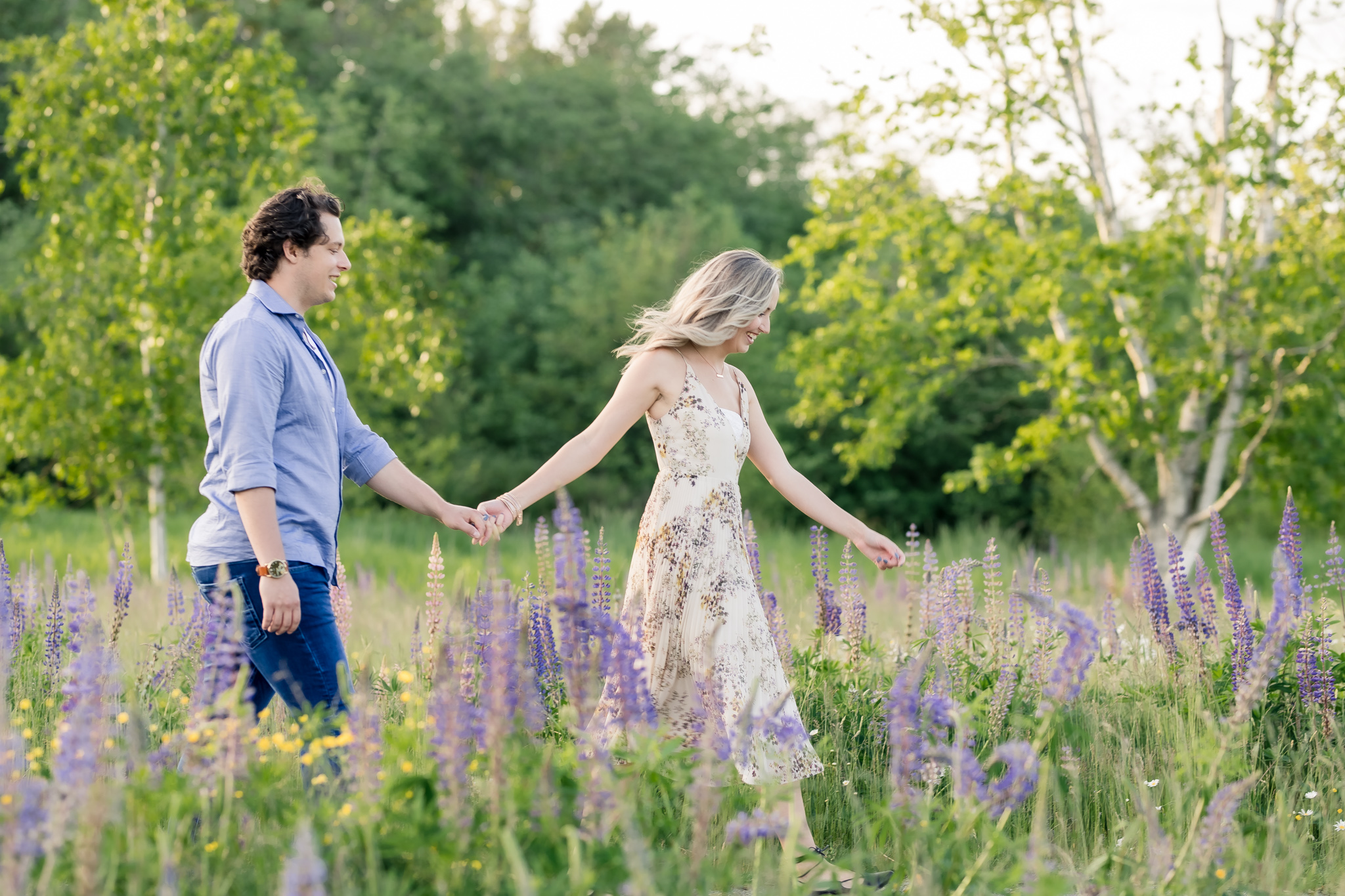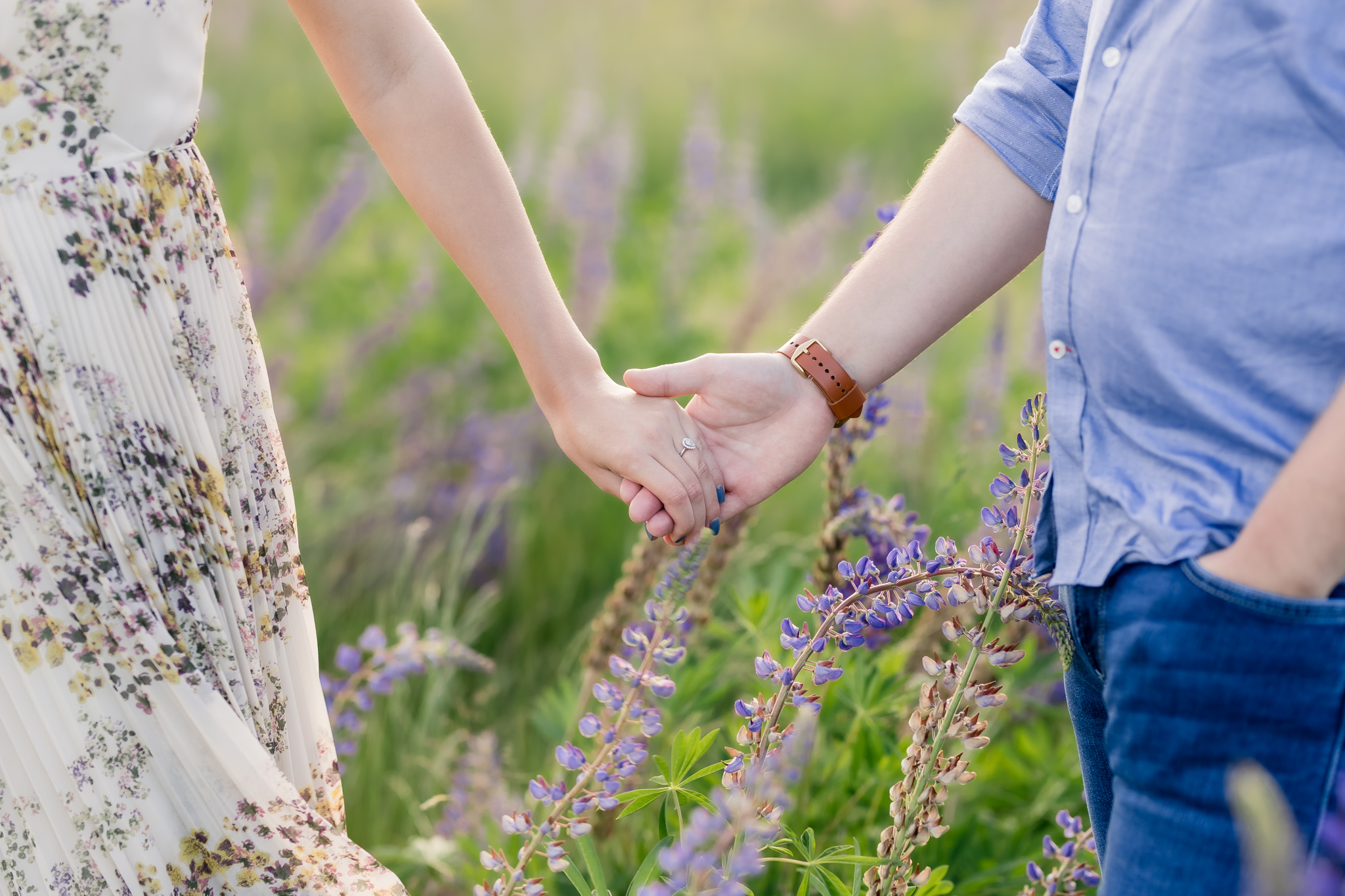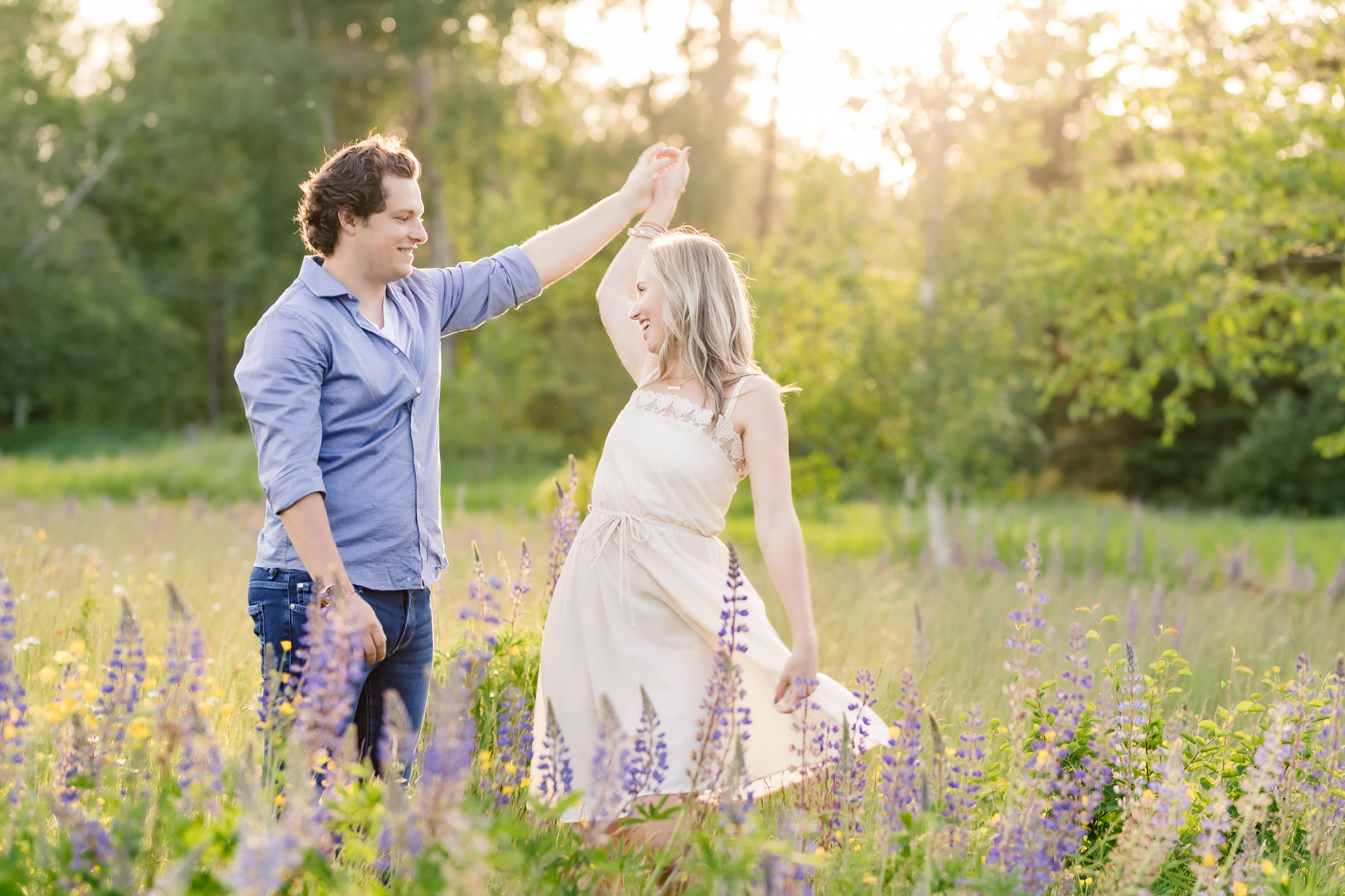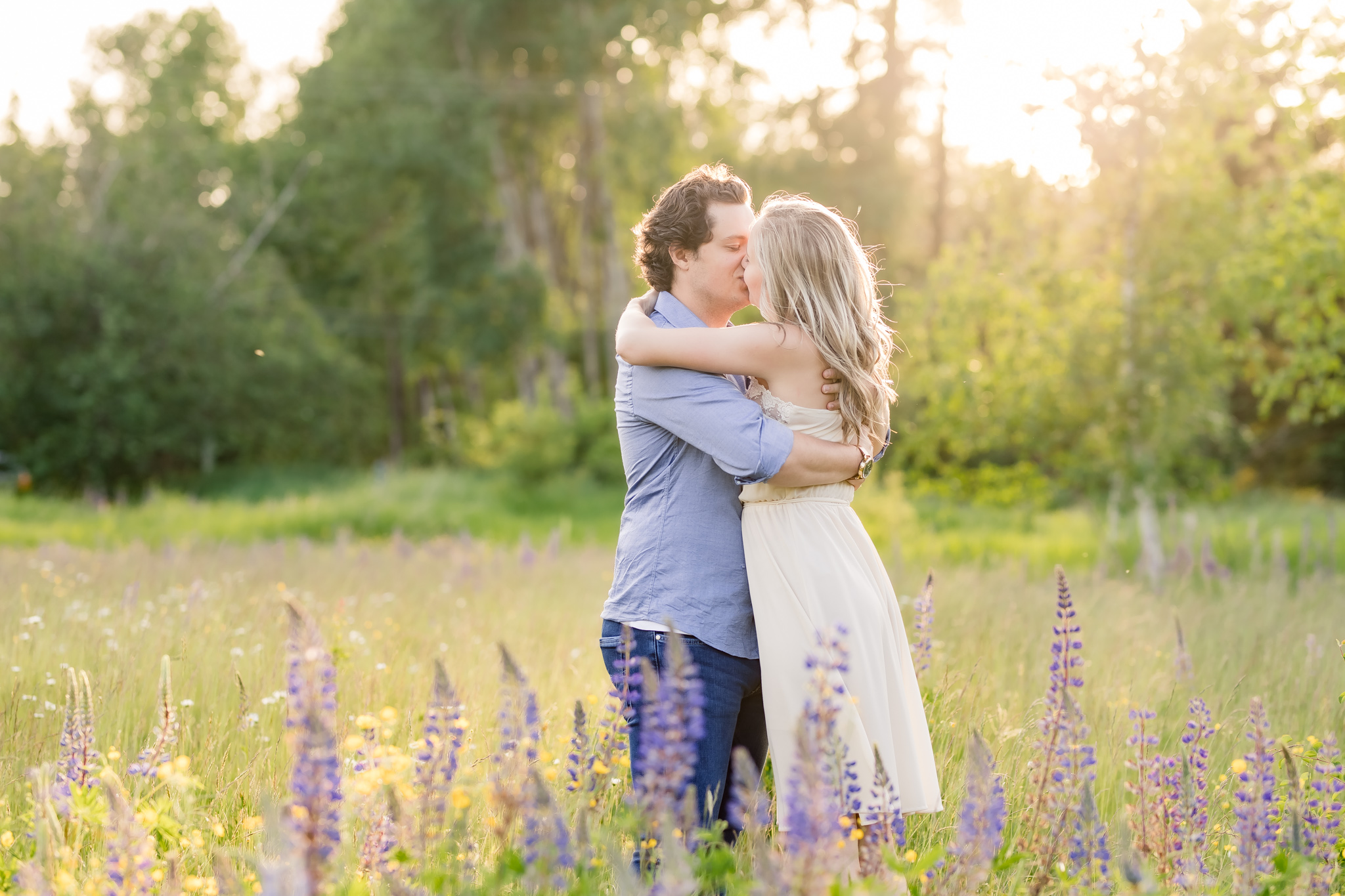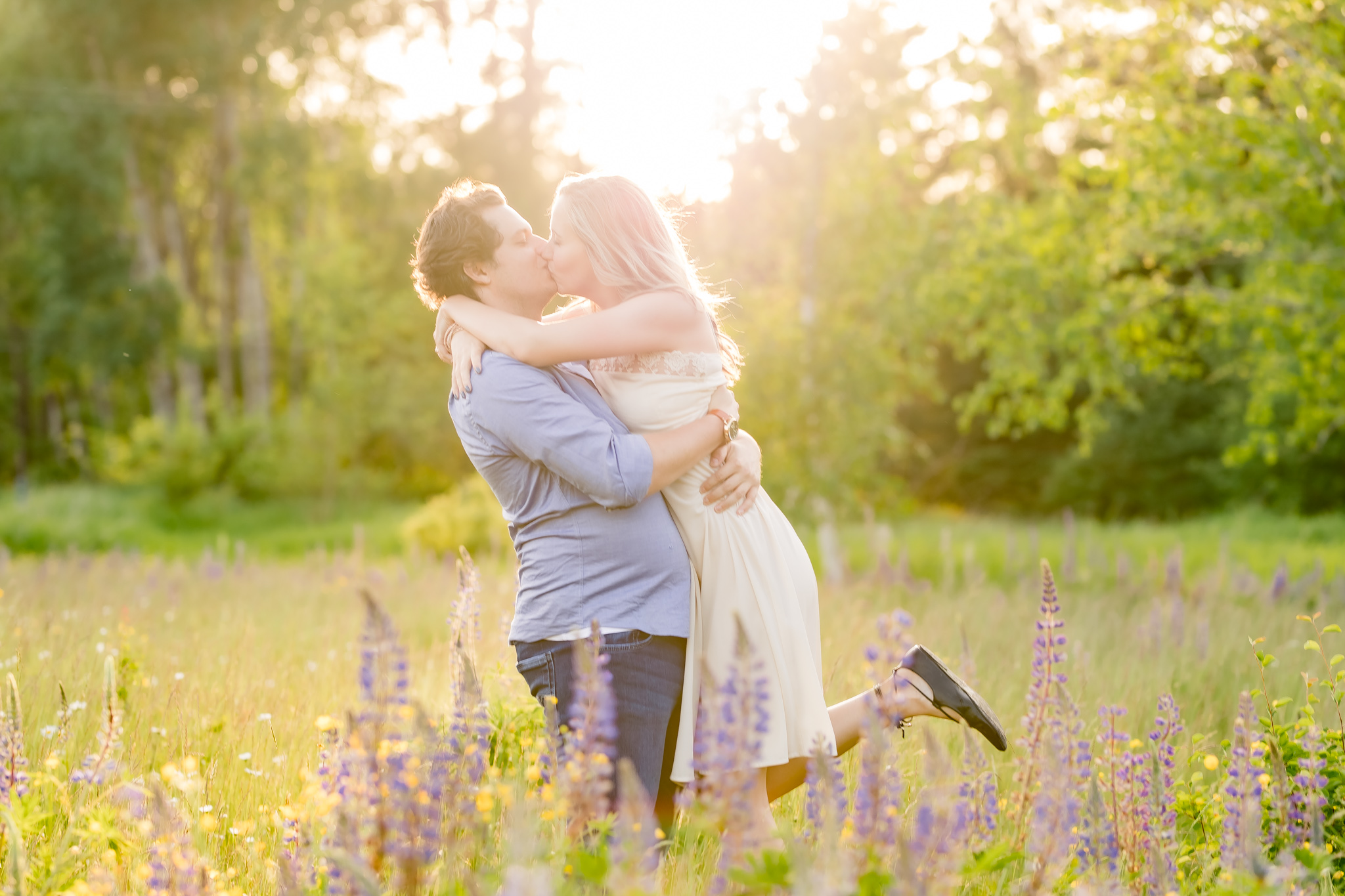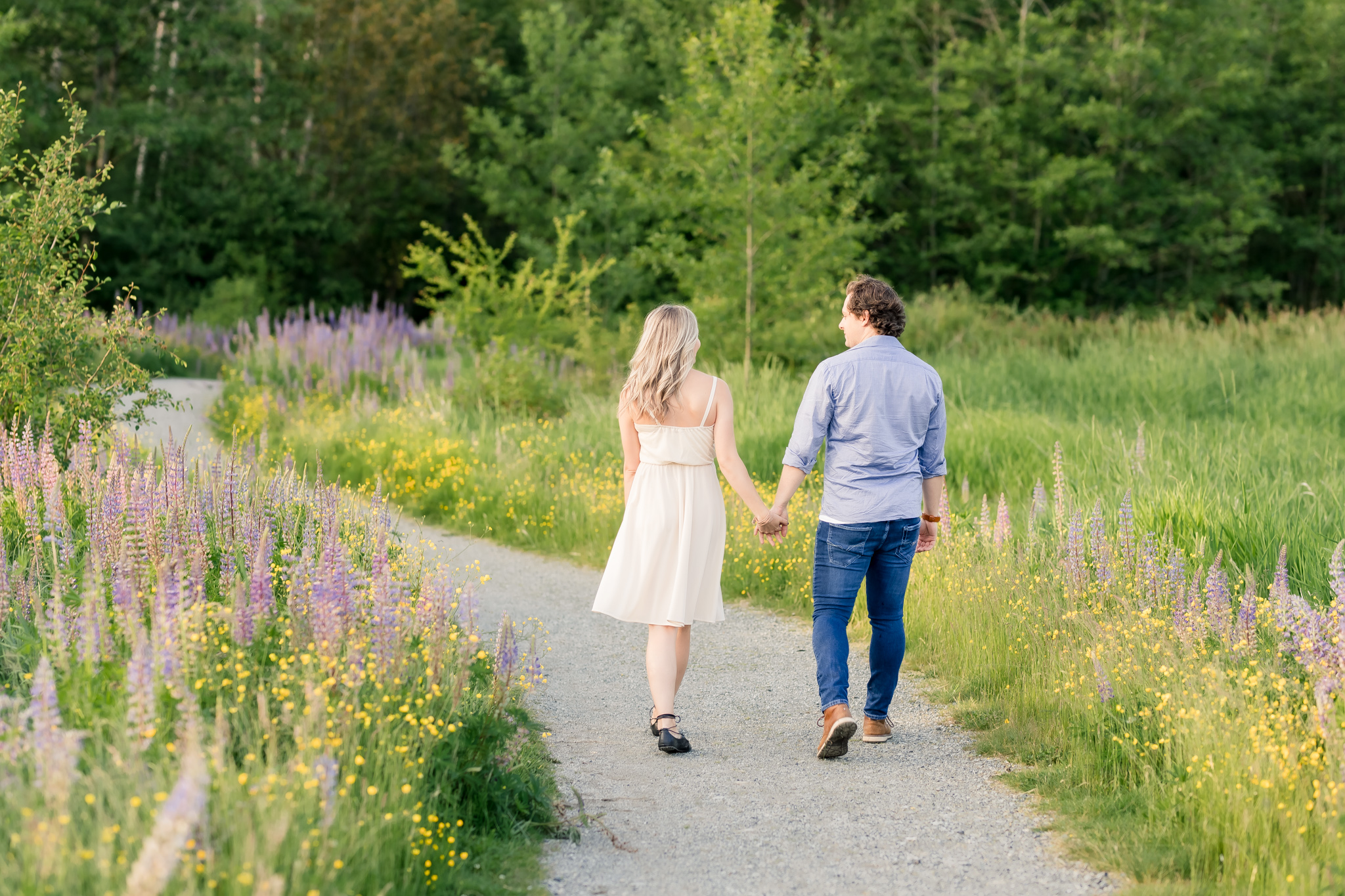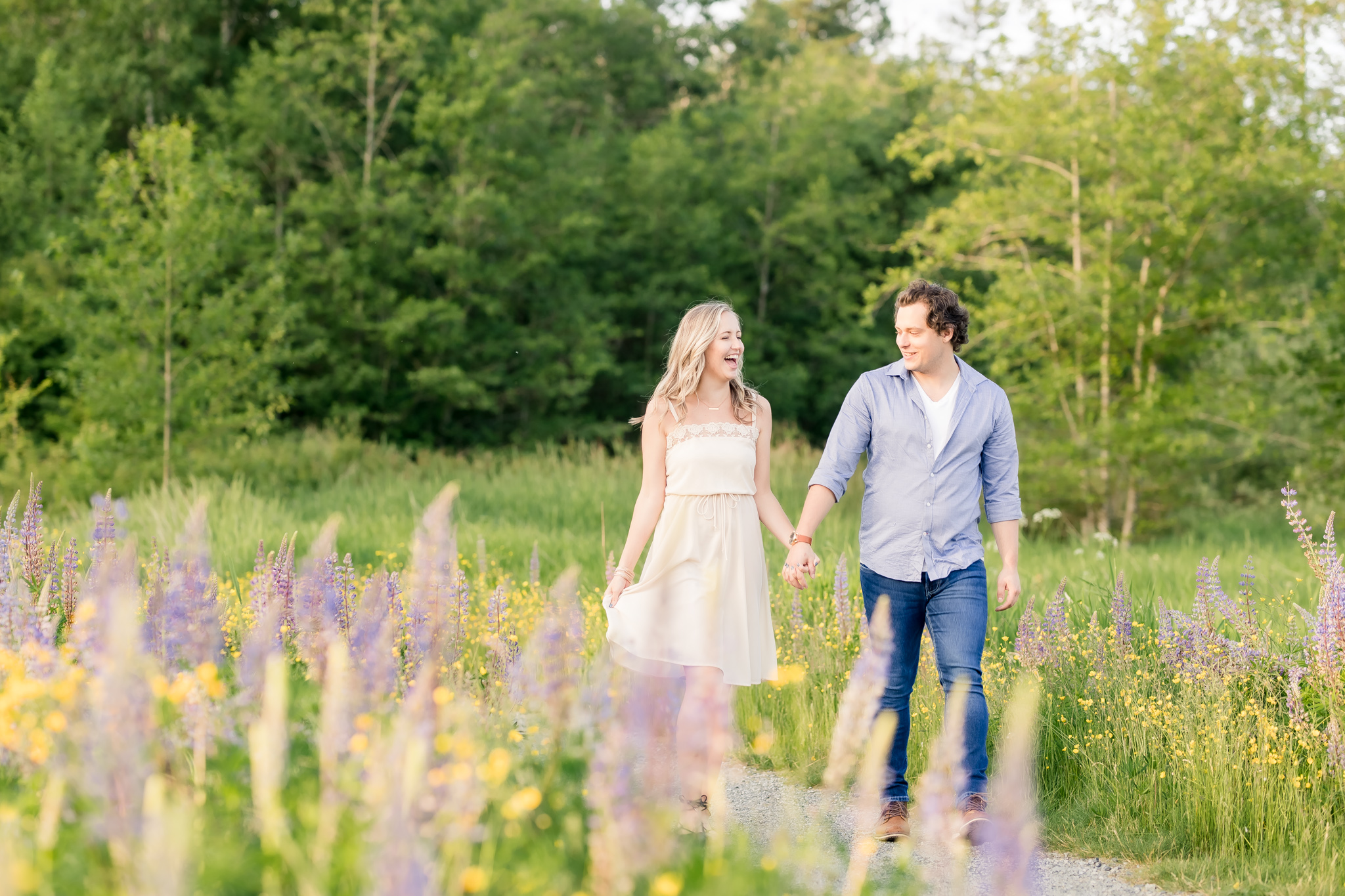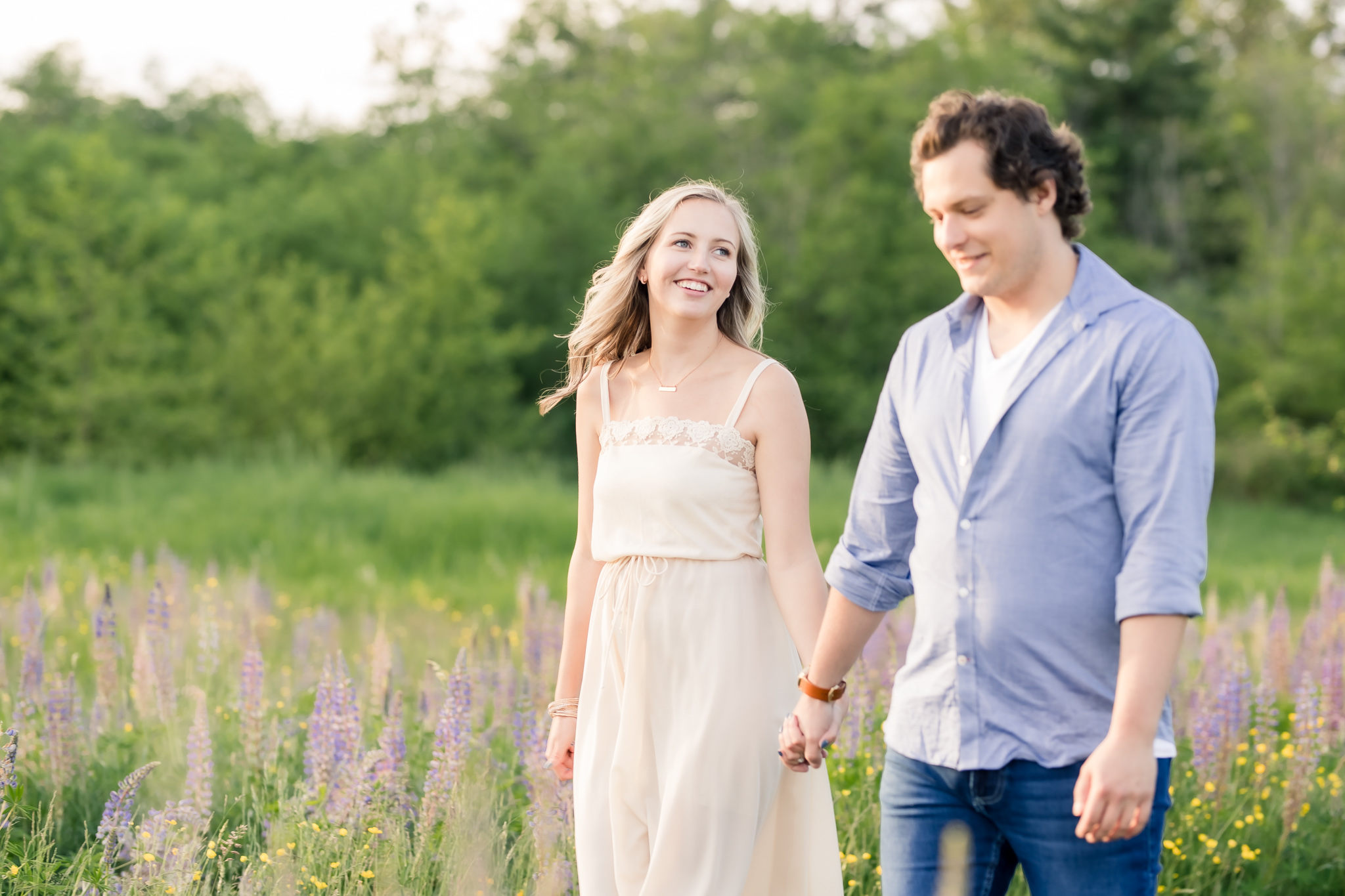 2021 is also going to be a very busy year with all the reschedules and people pushing their wedding celebrations back. Get in touch with us if you want to talk about the vision for your day!