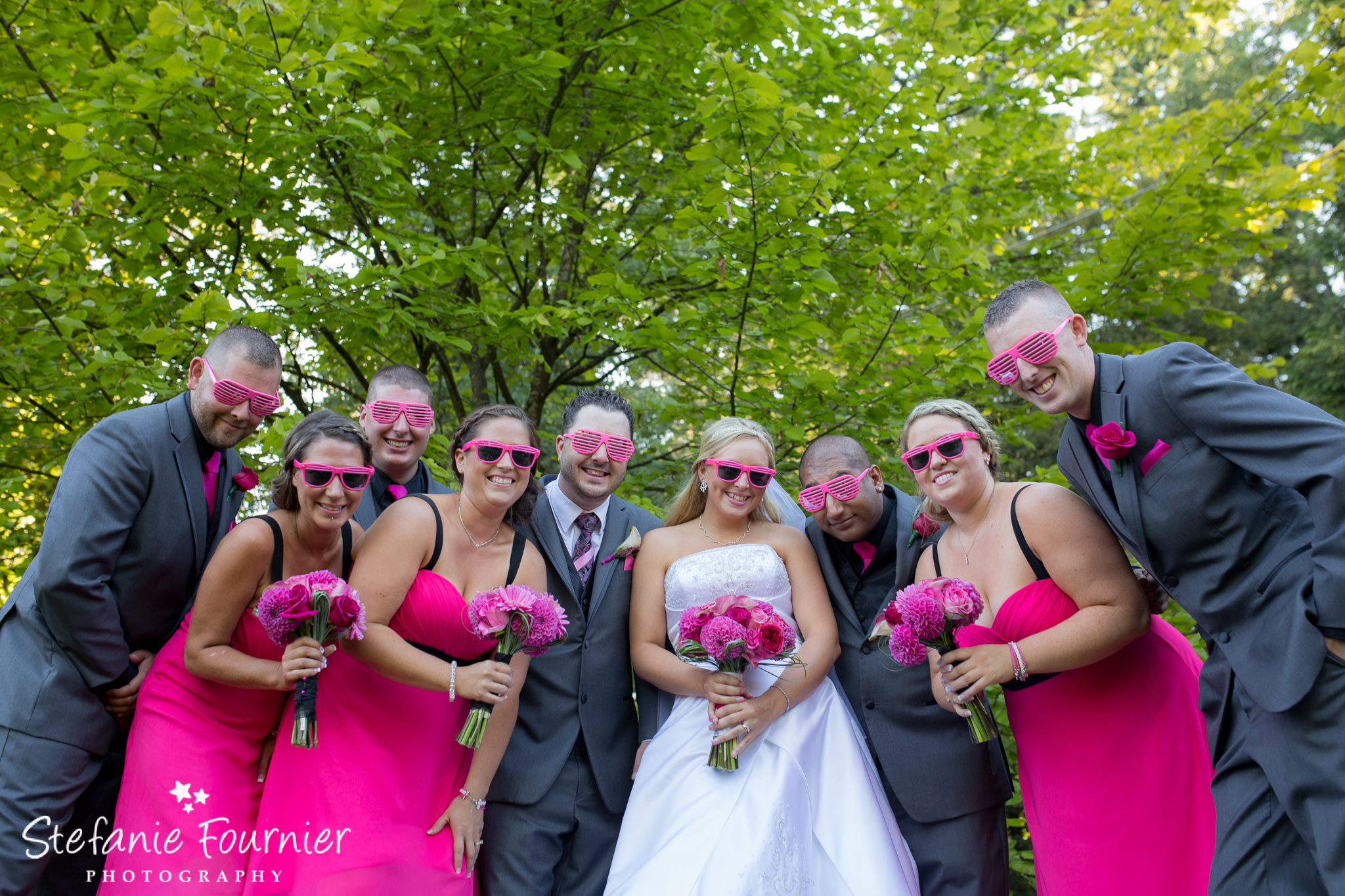 Matt & Kathleen's Queens Park Wedding
October 10, 2014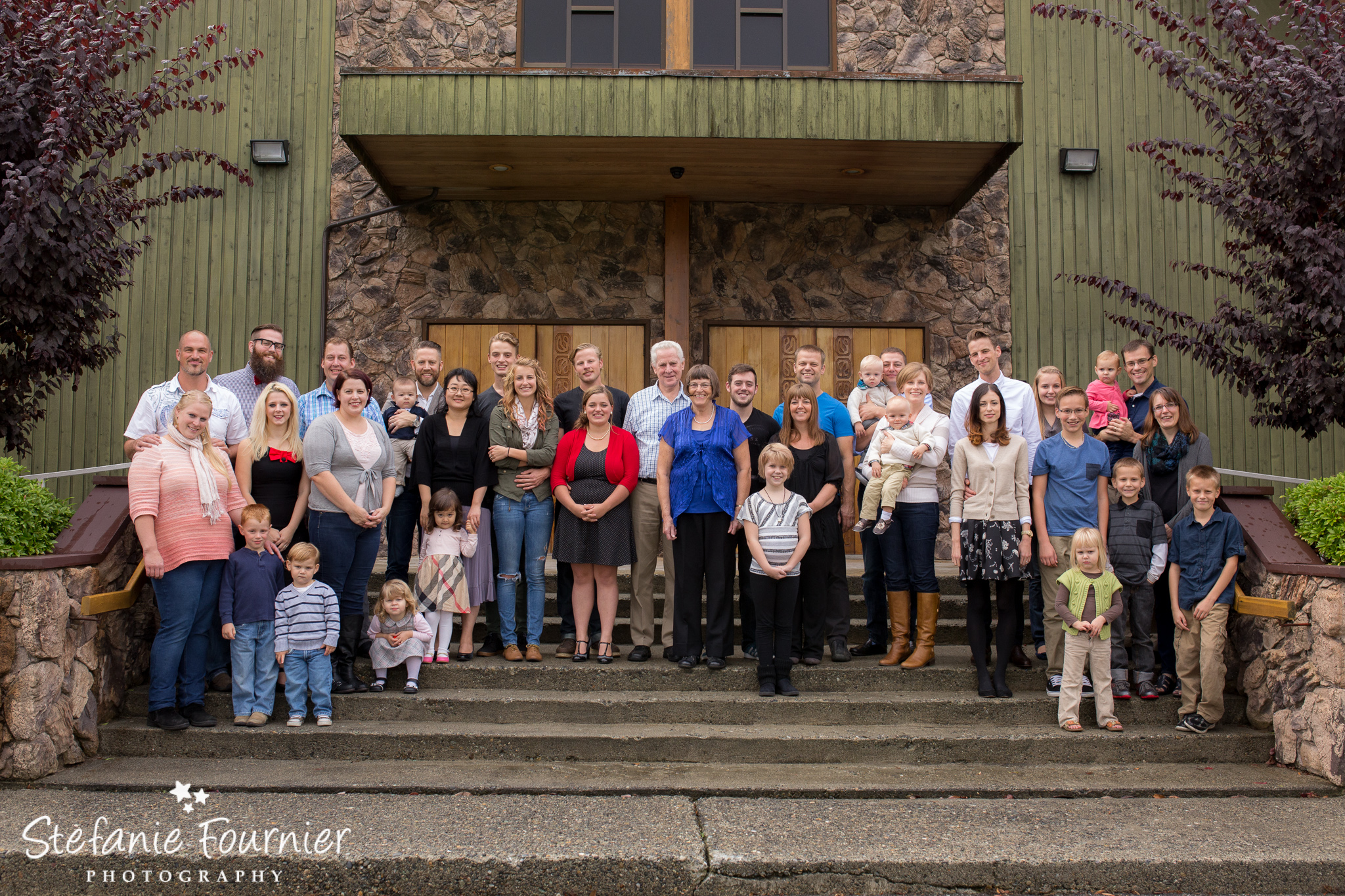 Faber Extended Family Session in Surrey
October 19, 2014
I met Crystal and Eric last fall when Eric's sister Tanis hired me to do their big extended family photo session. It was one of my favourite family sessions of the year with their laid back personalities and I loved how the family coordinated their outfits perfectly! So when I got an email a few months later from Crystal asking about photographing her and Eric's wedding, I was thrilled.
After a date change as Whonnock lake got an earlier opening this fall, rather than next Spring, I trekked out to the gorgeous venue with my trusty sidekick for the day: you guessed it – Stephanie Steiner! :) It was a beautiful wedding with a first look, great wedding party laughs and lots of rustic details (my fav)!!
Here's a taste of their day! I would love to hear your comments below. :)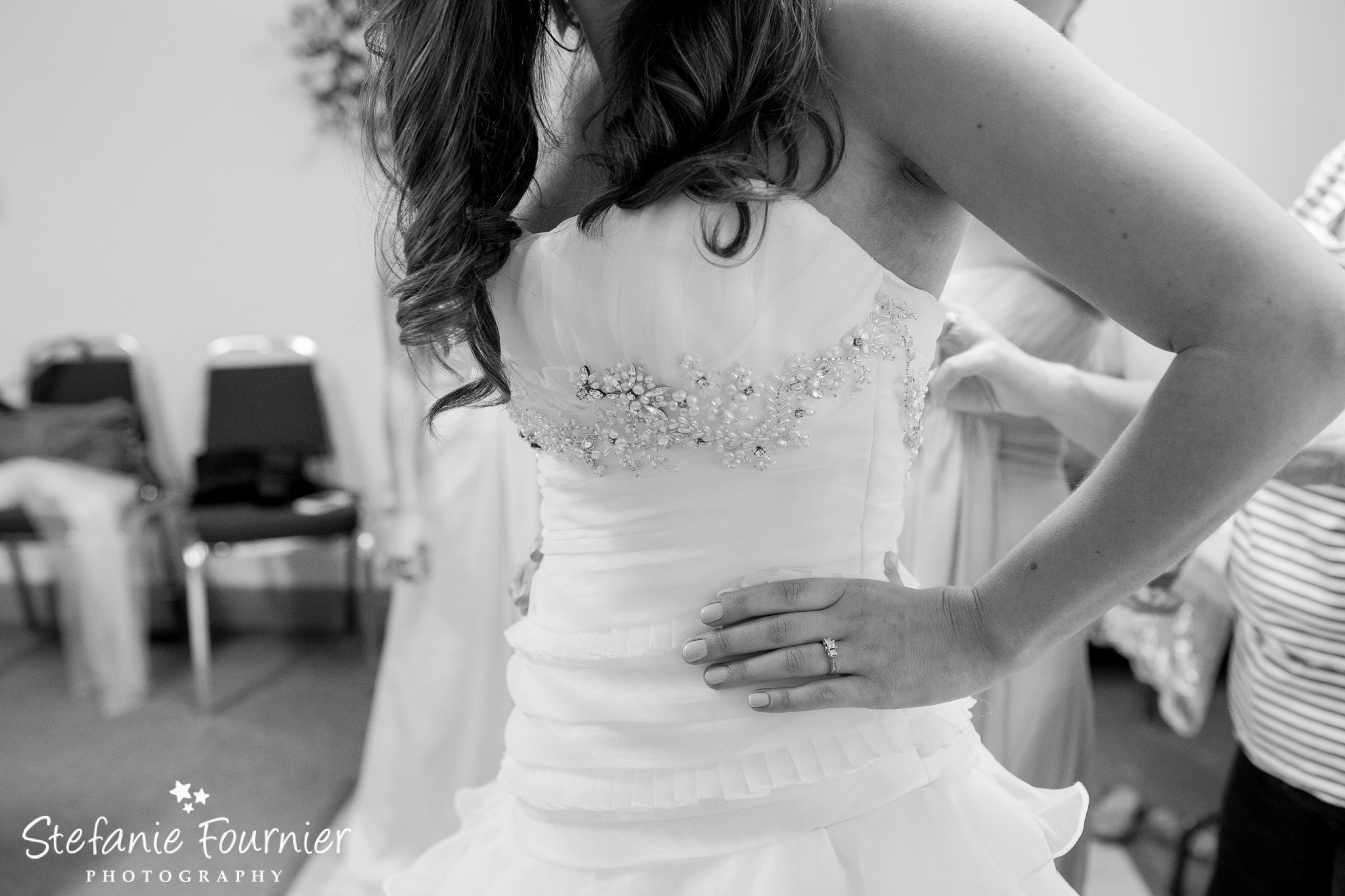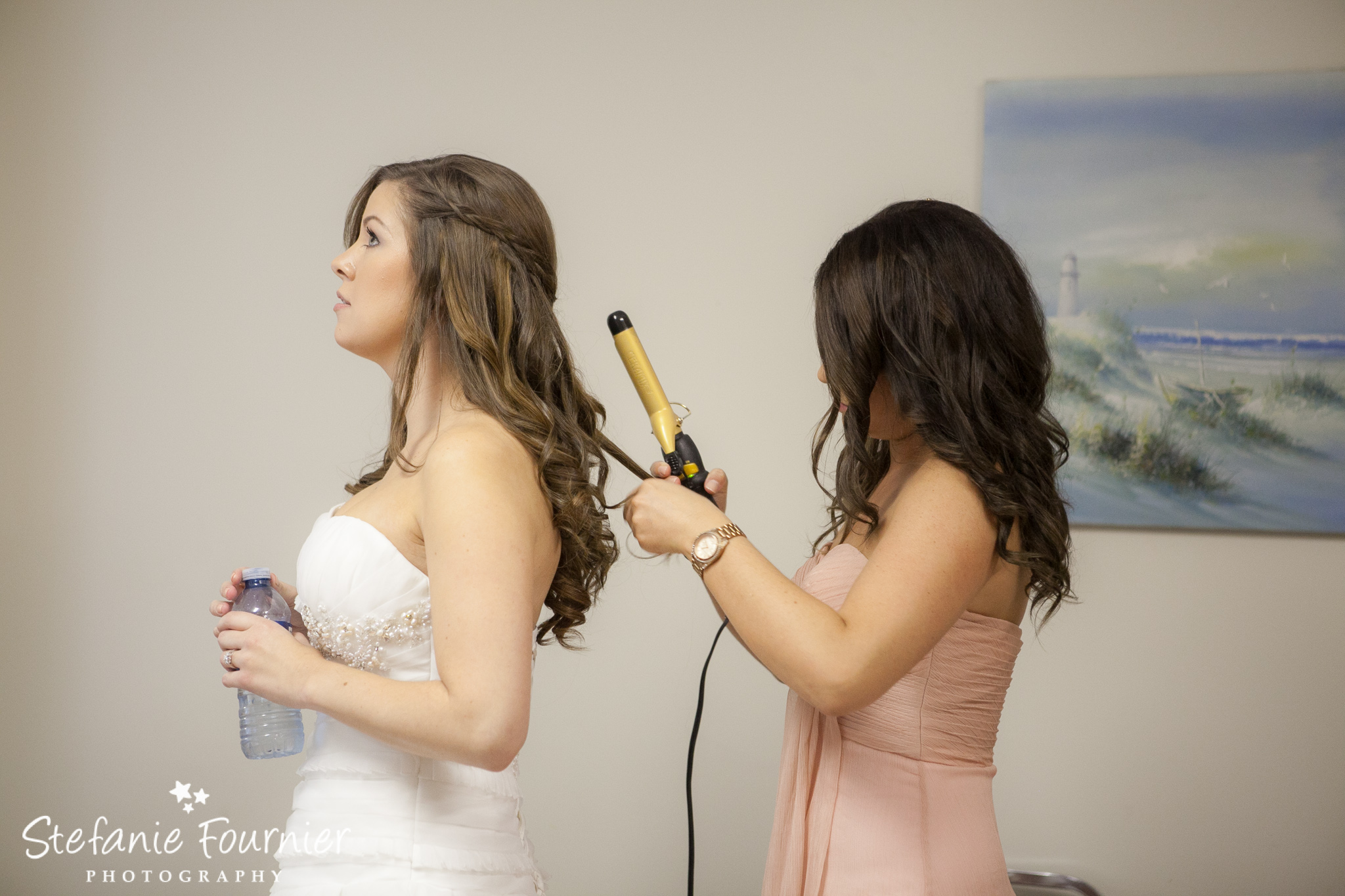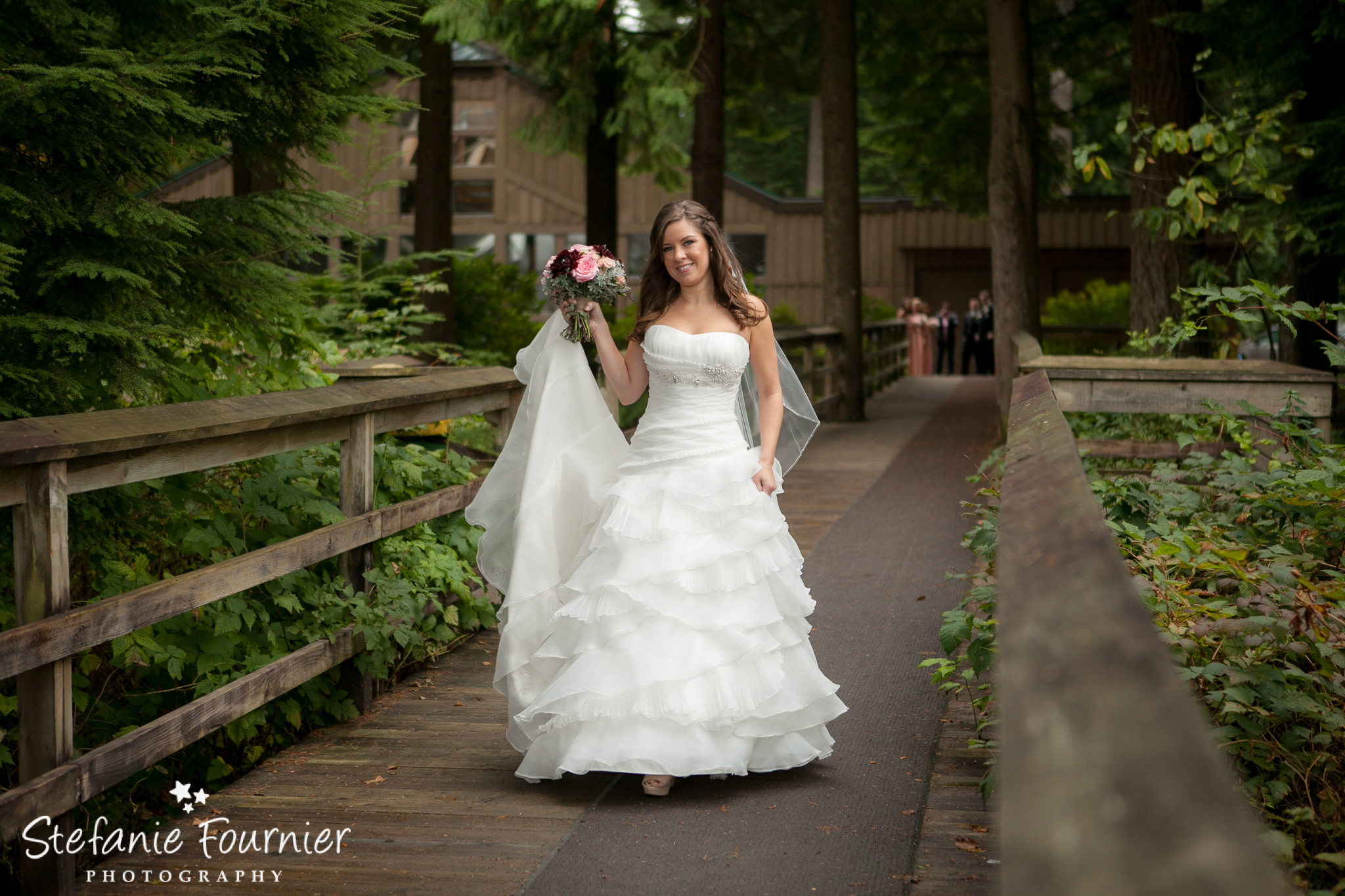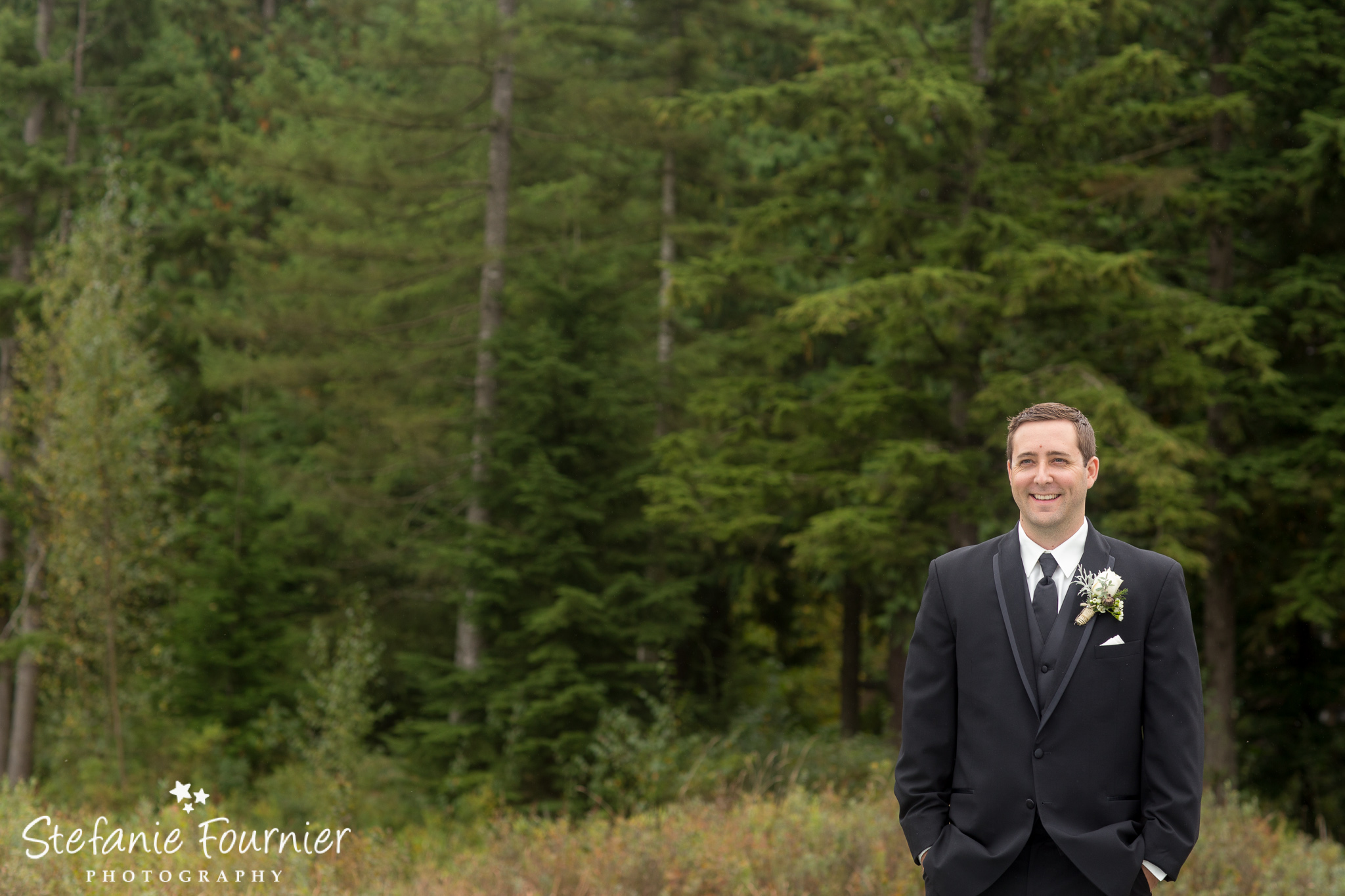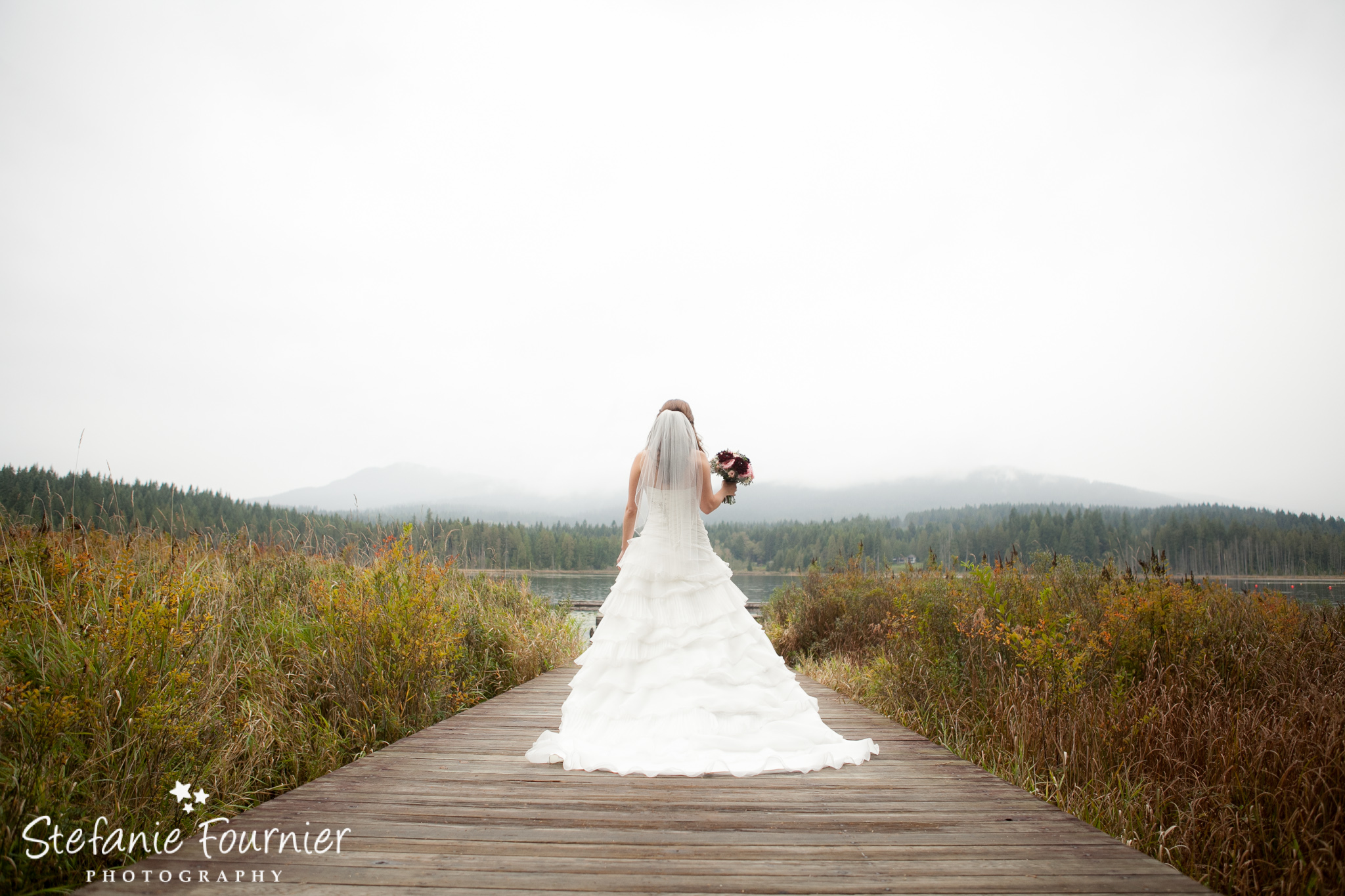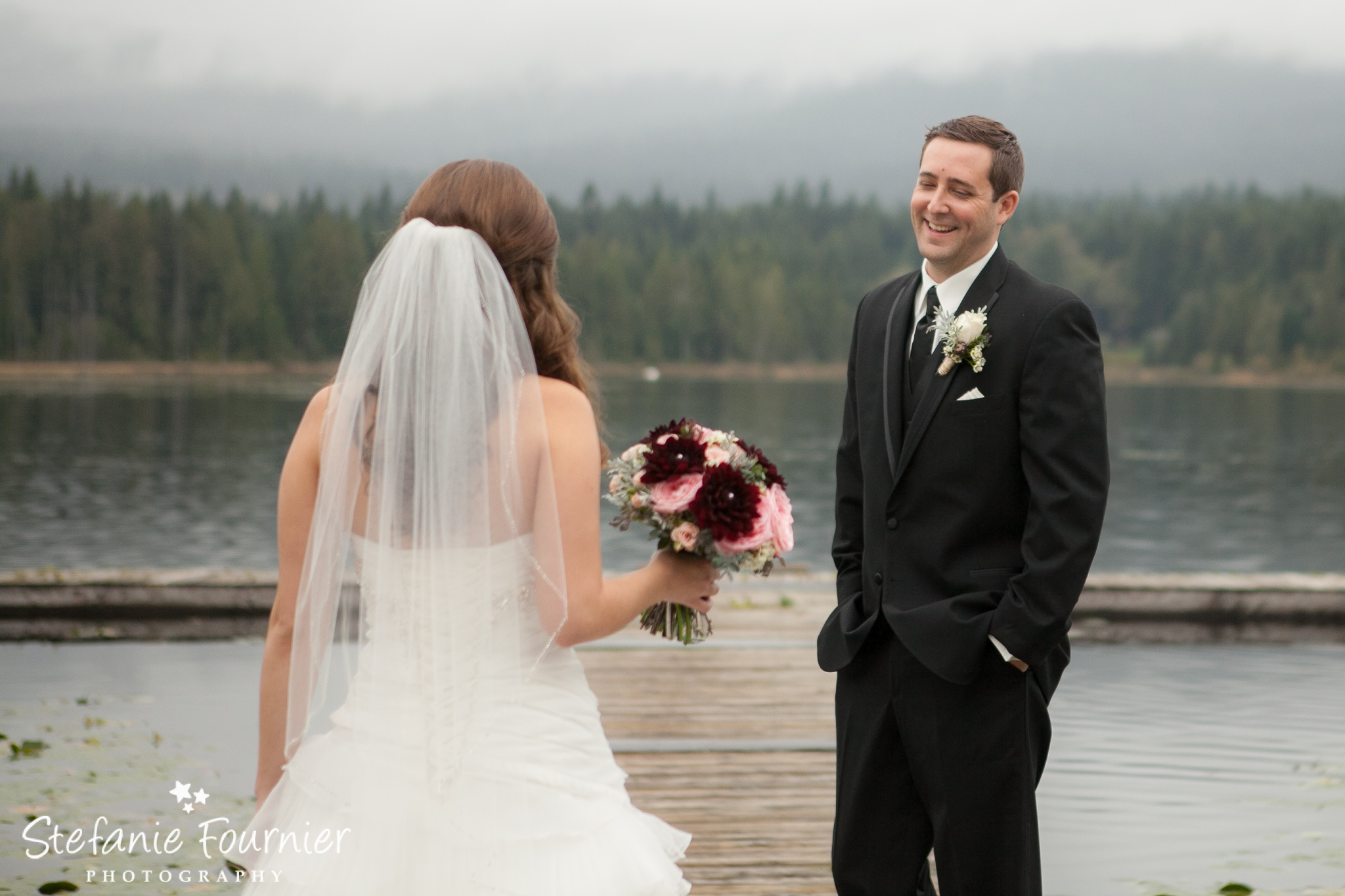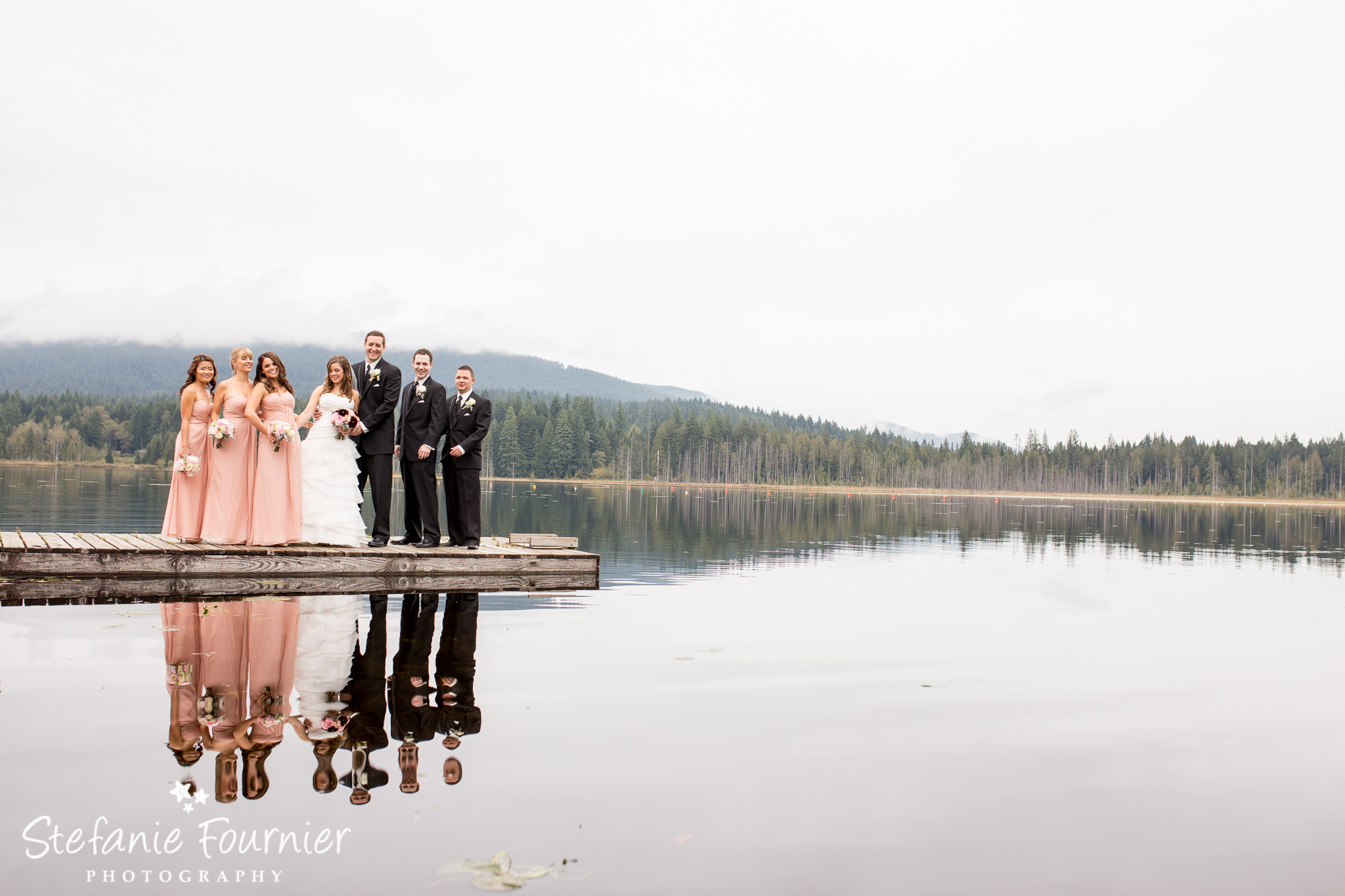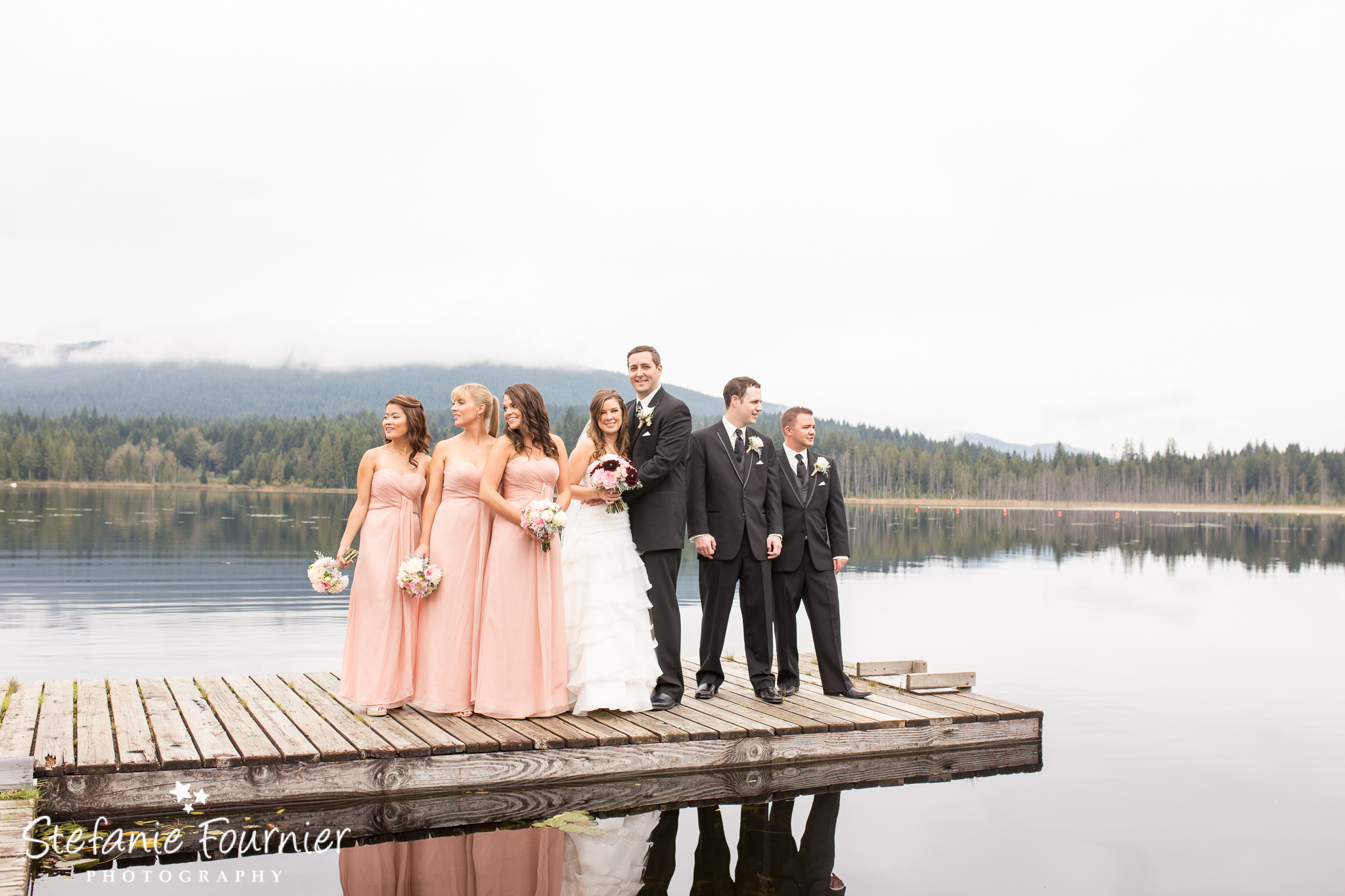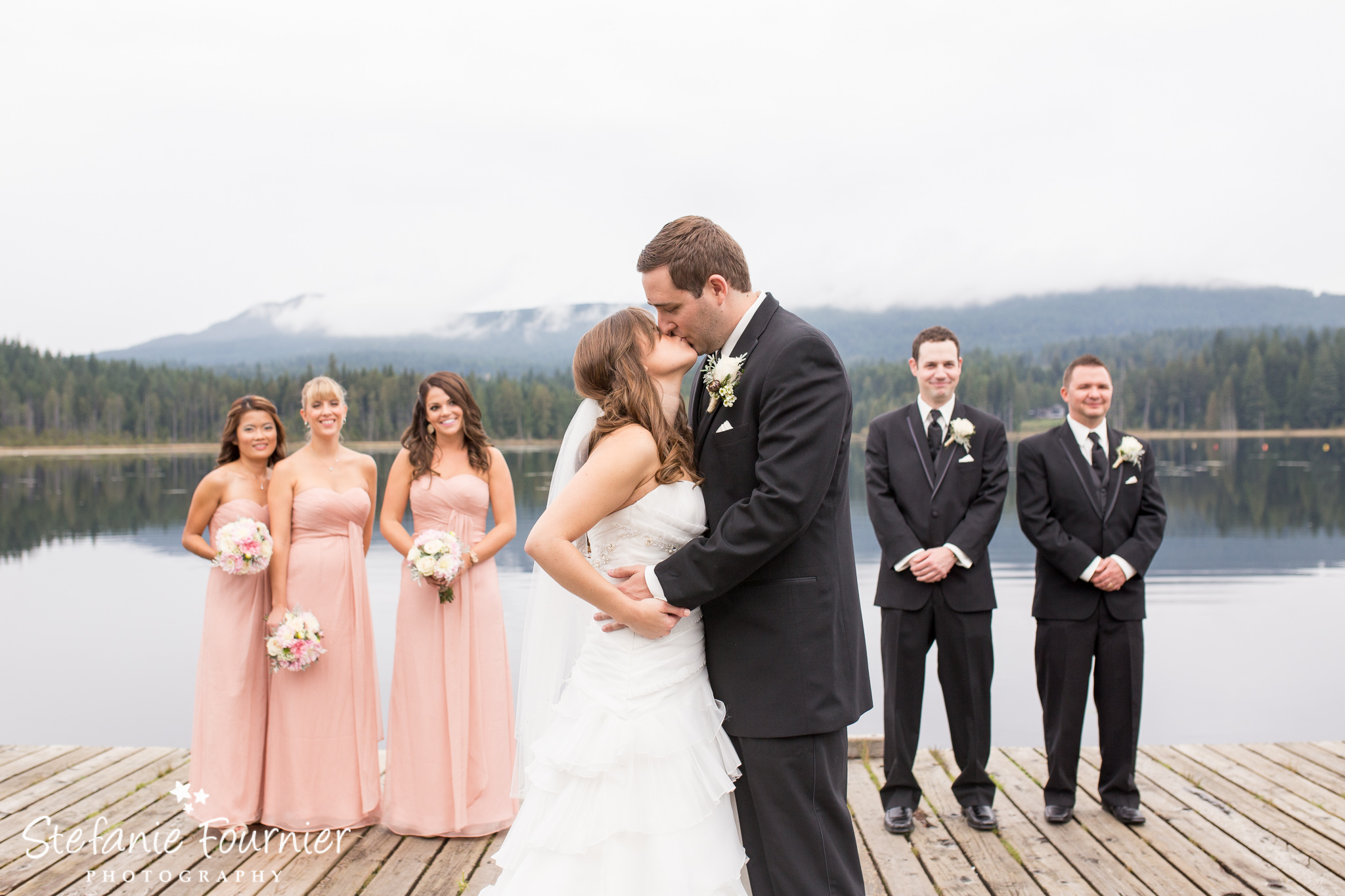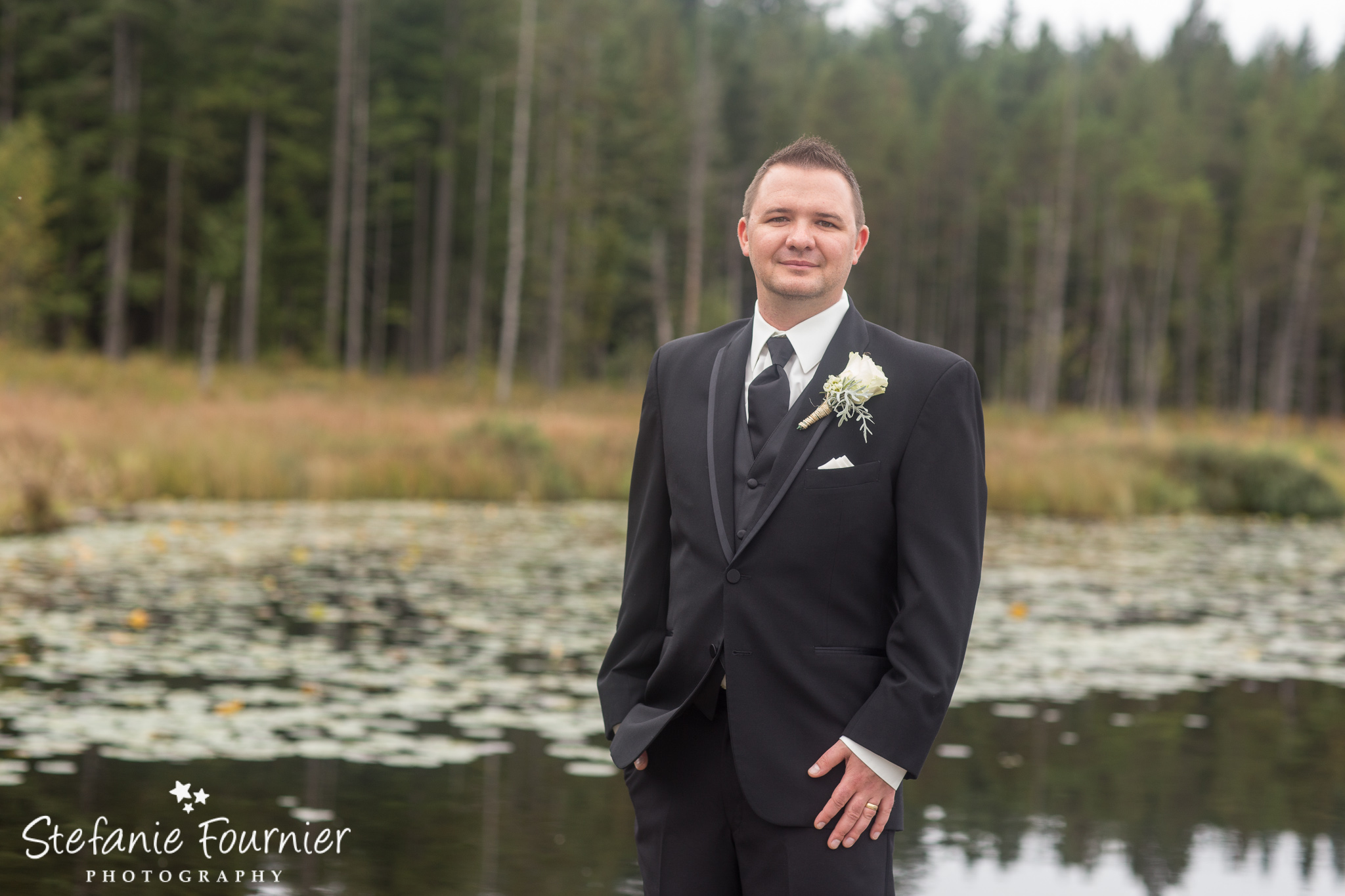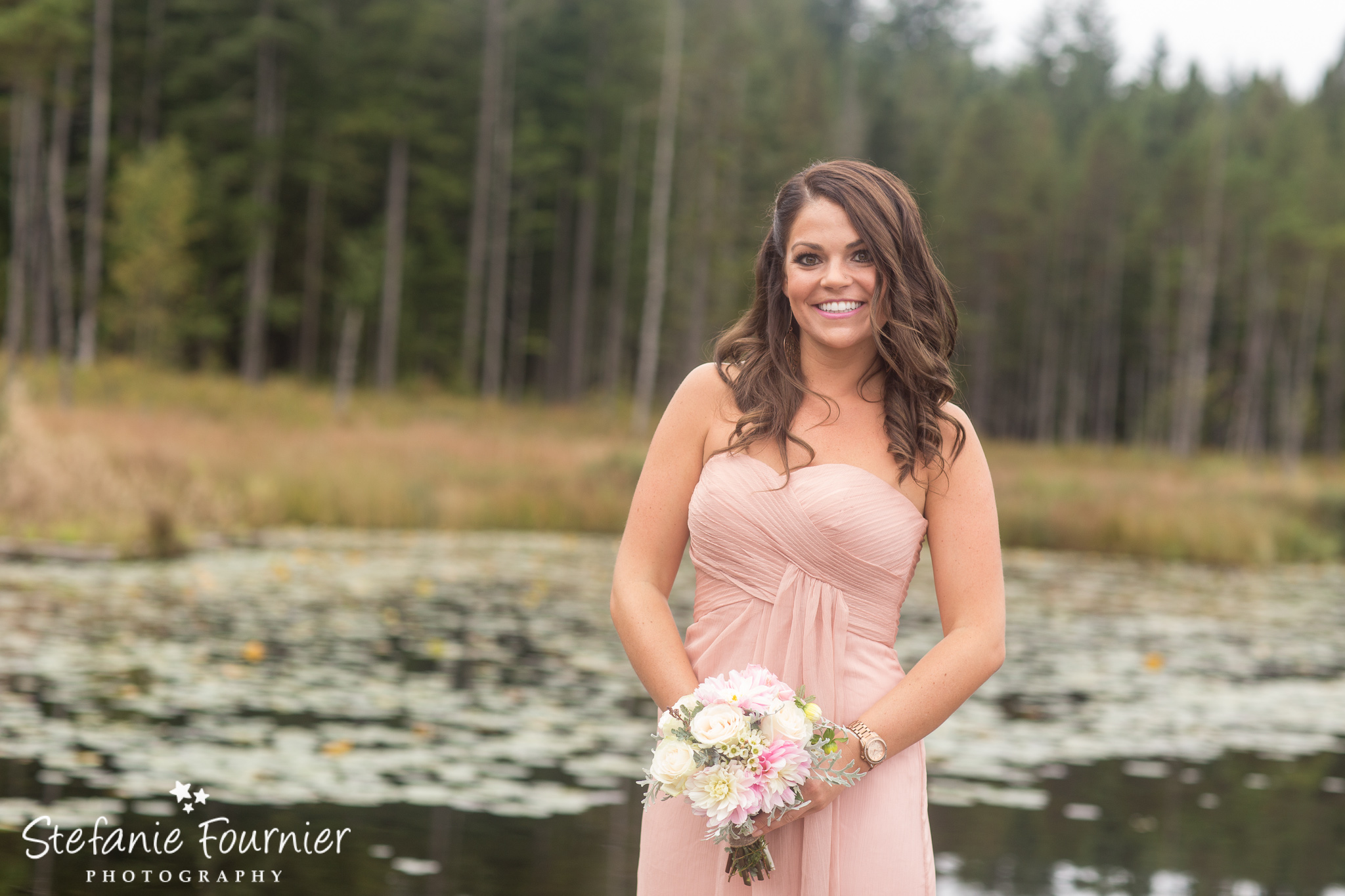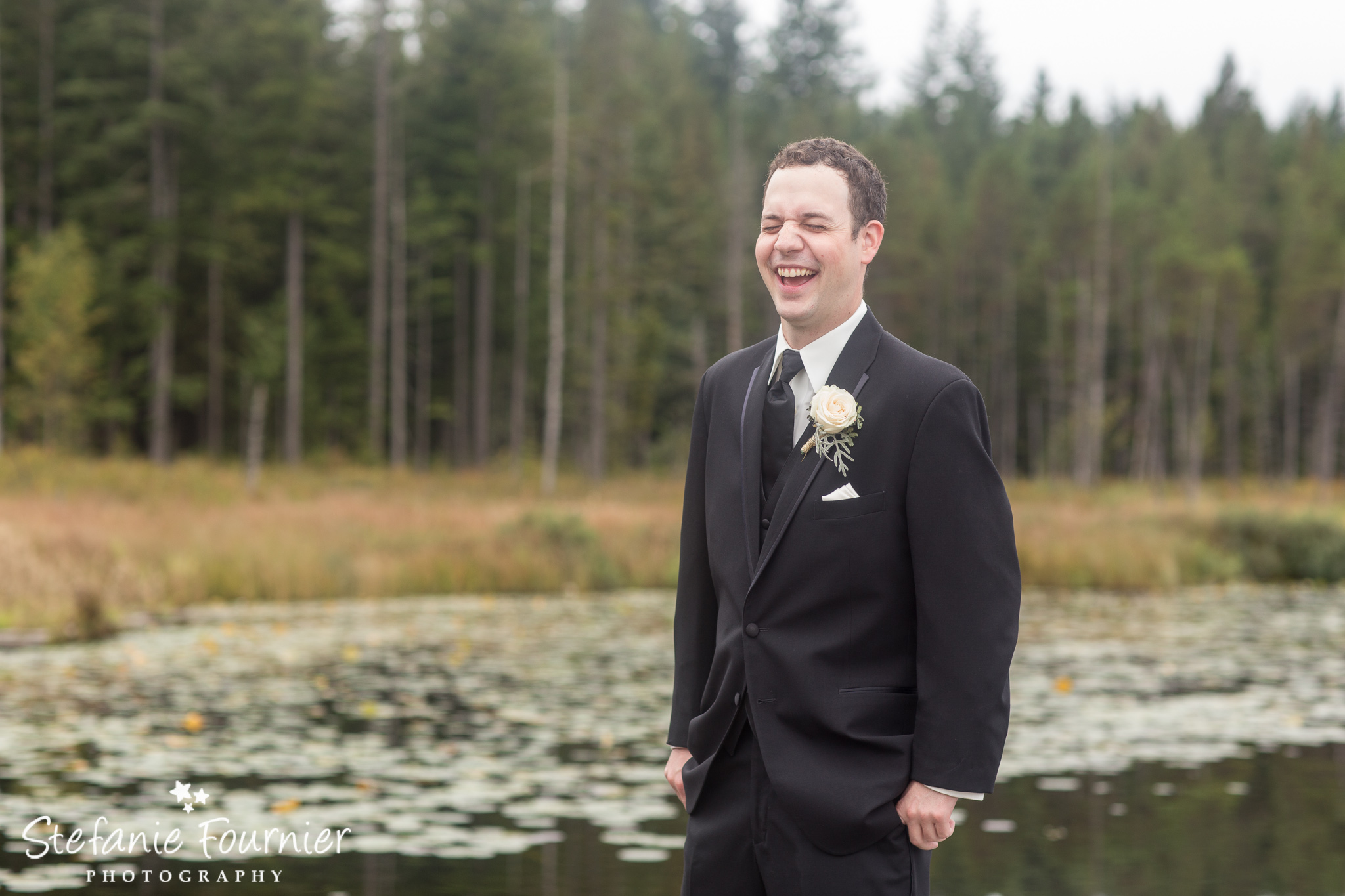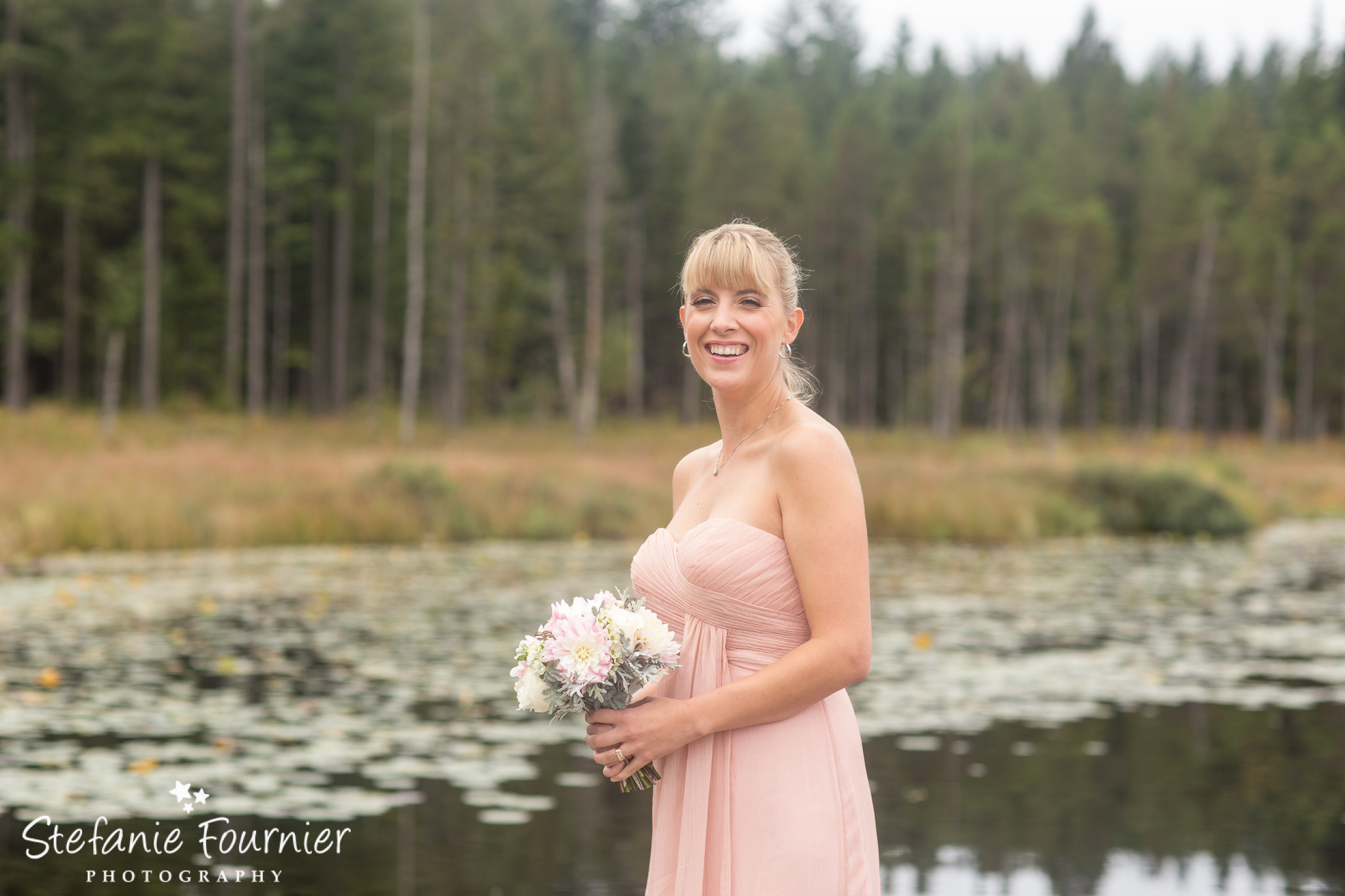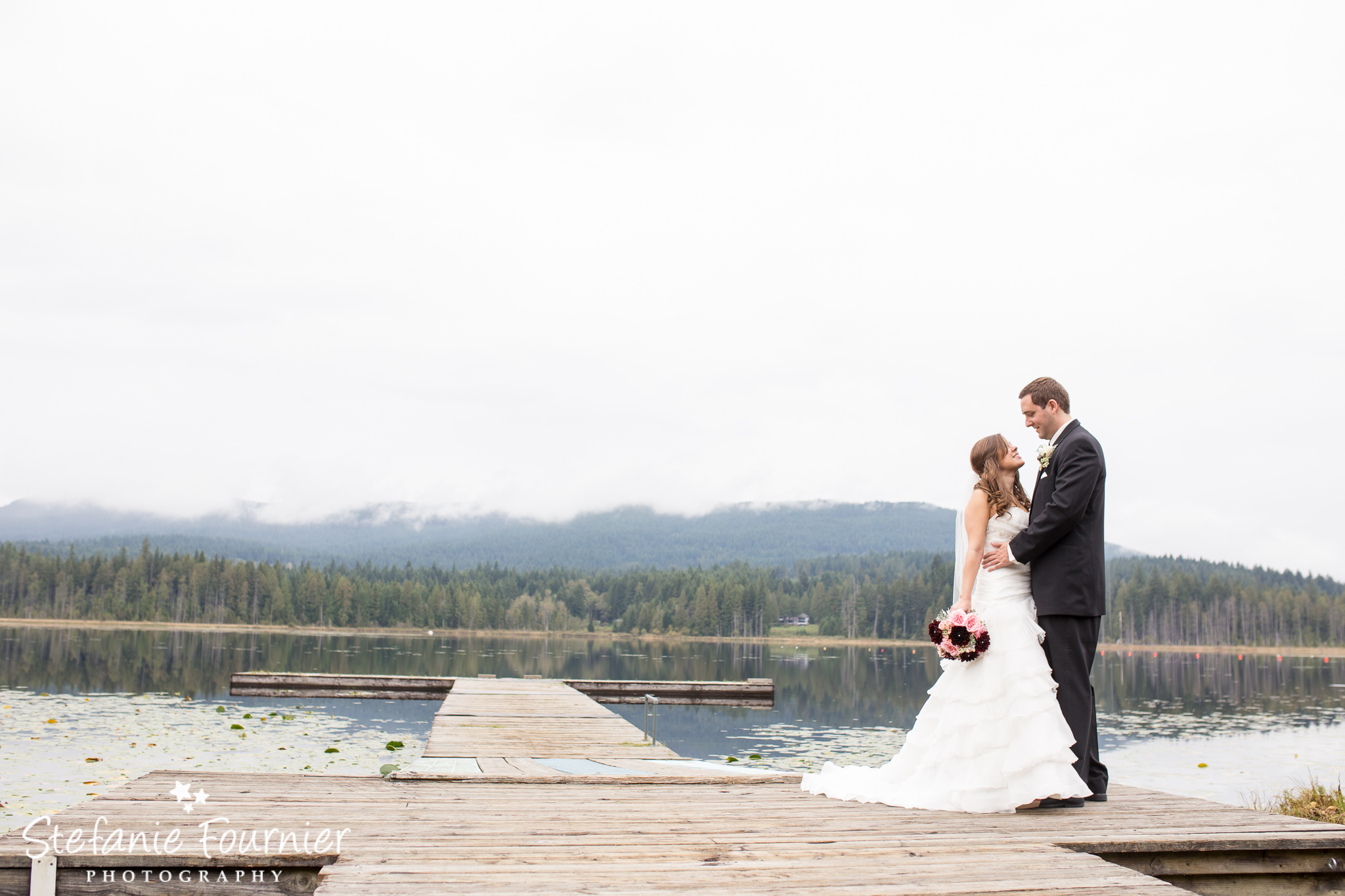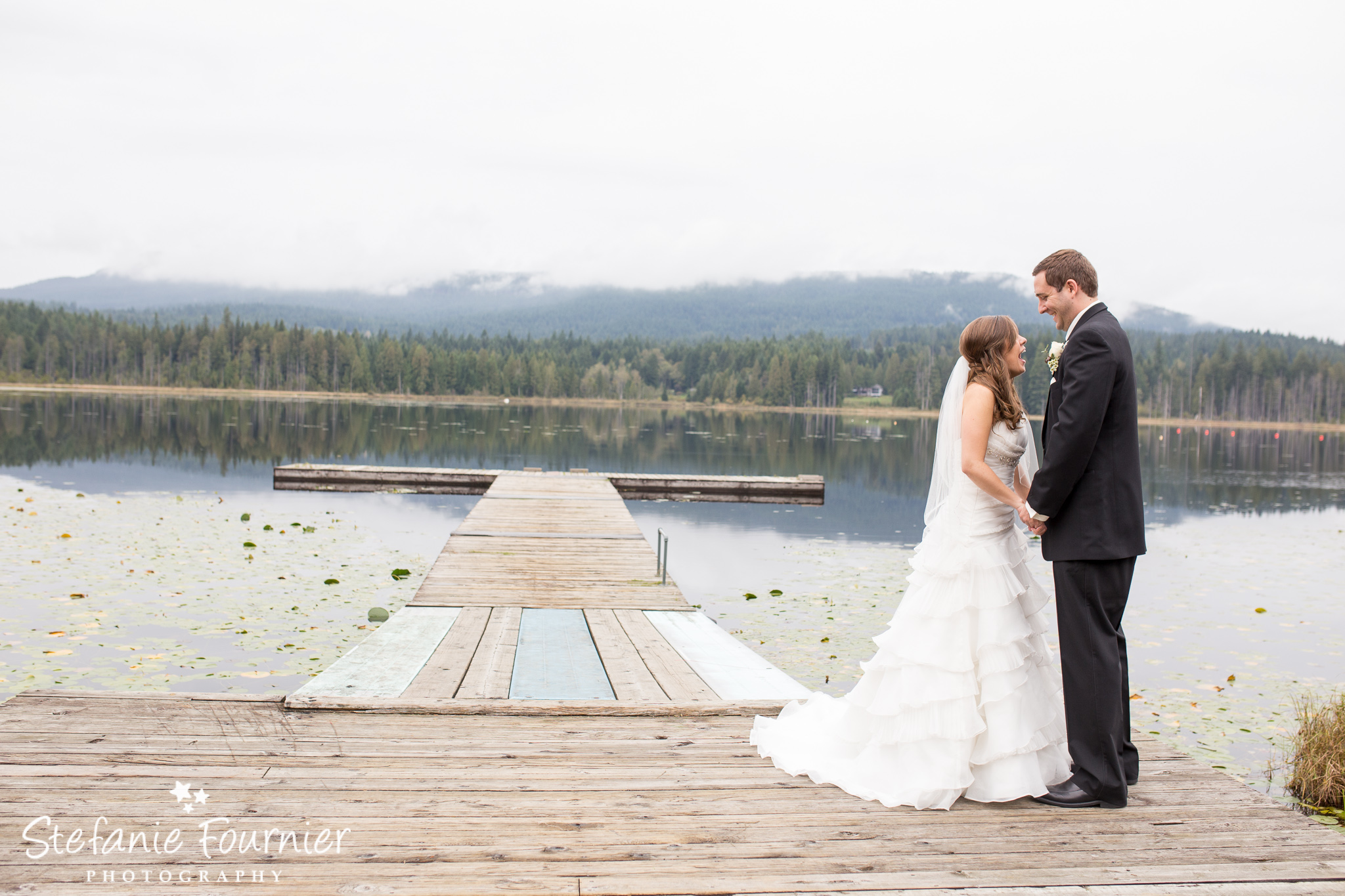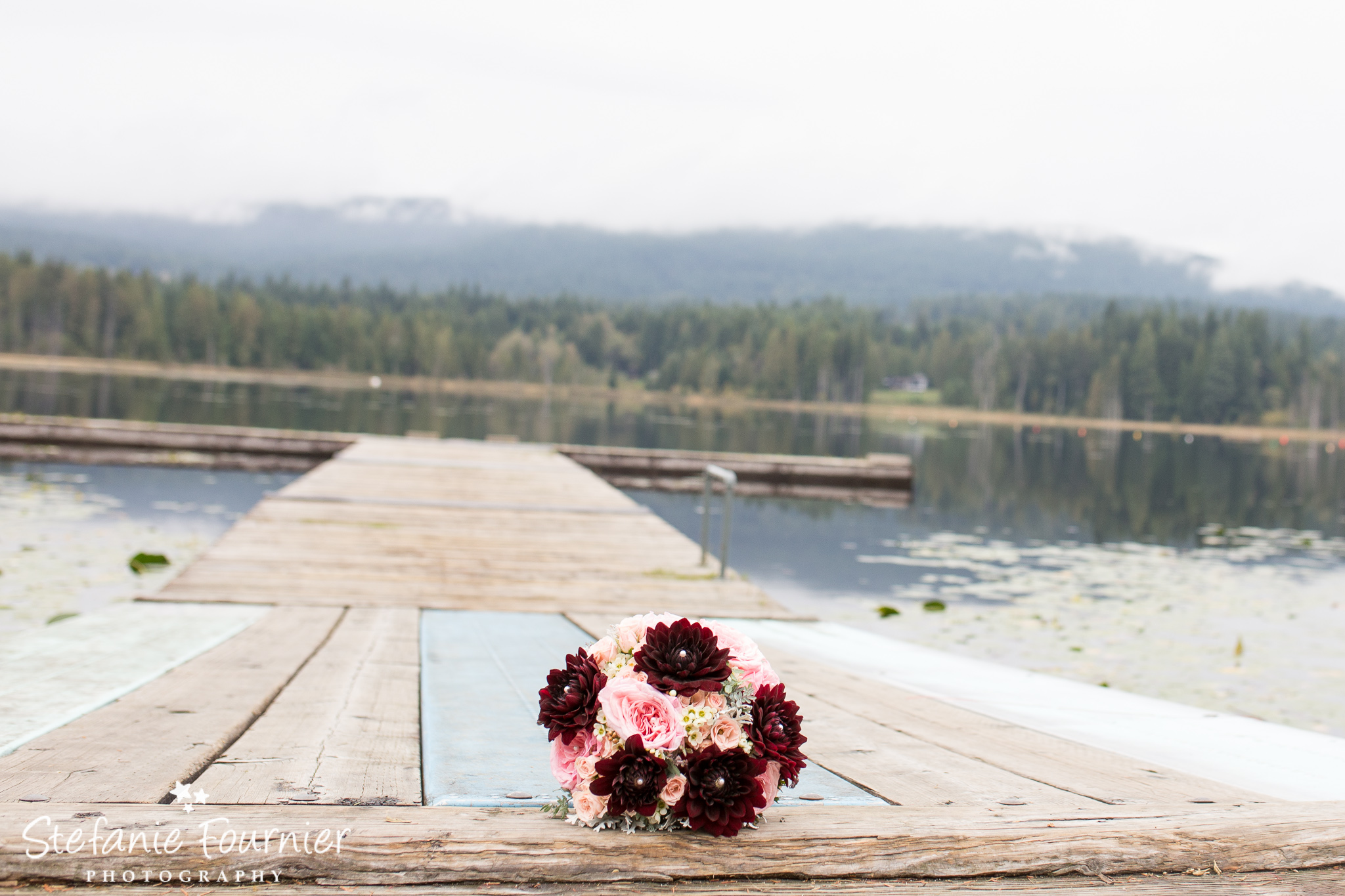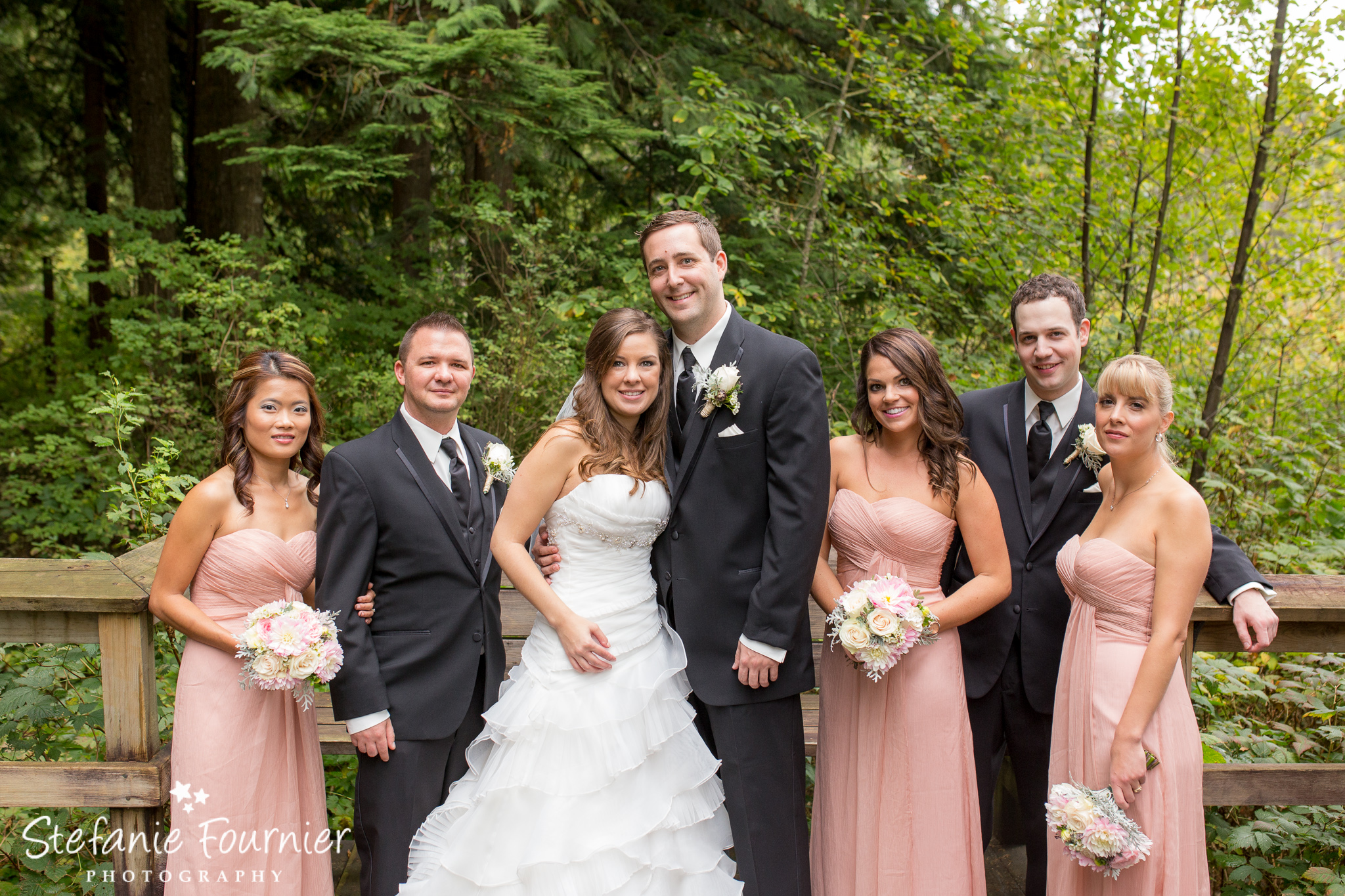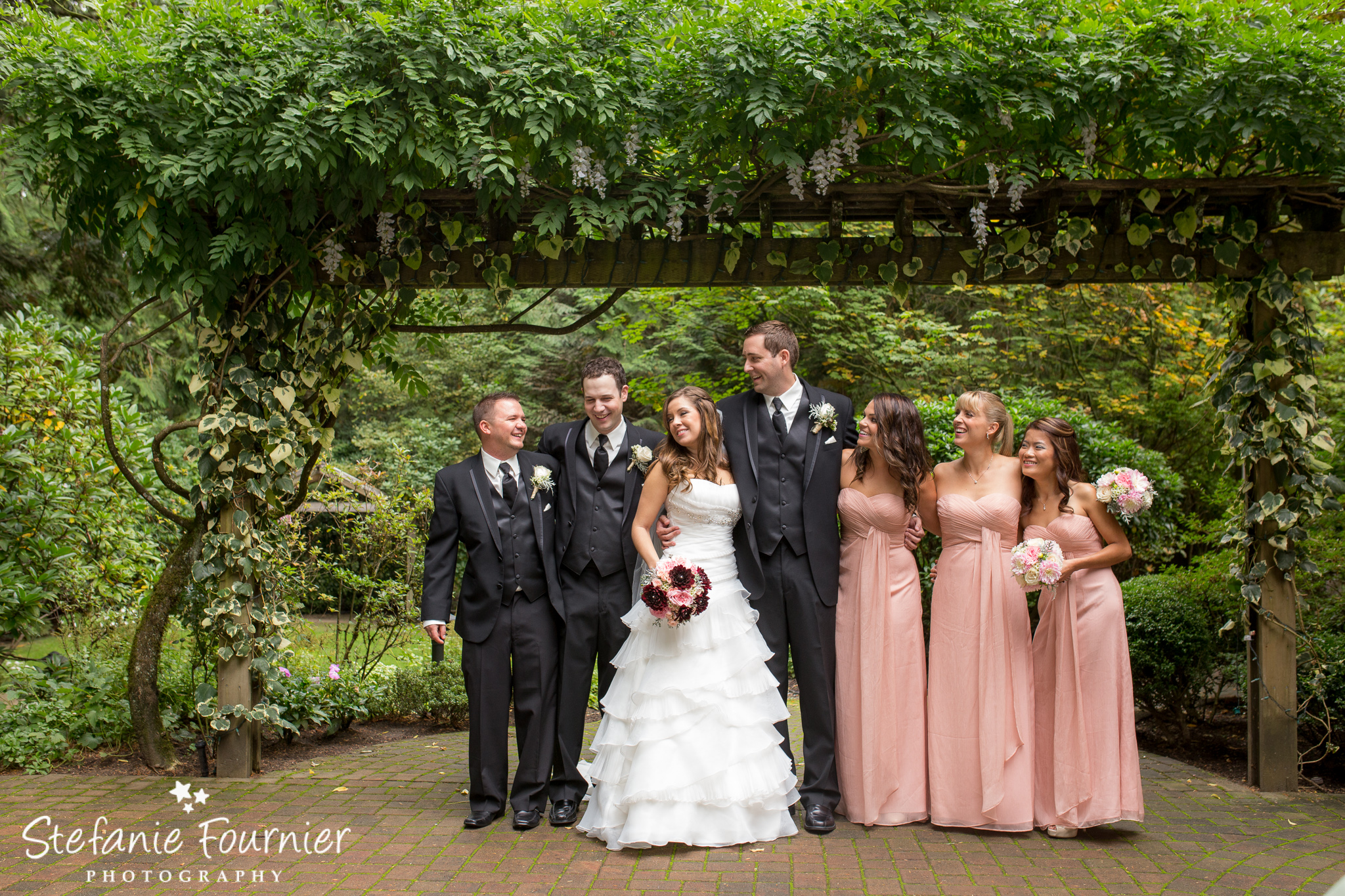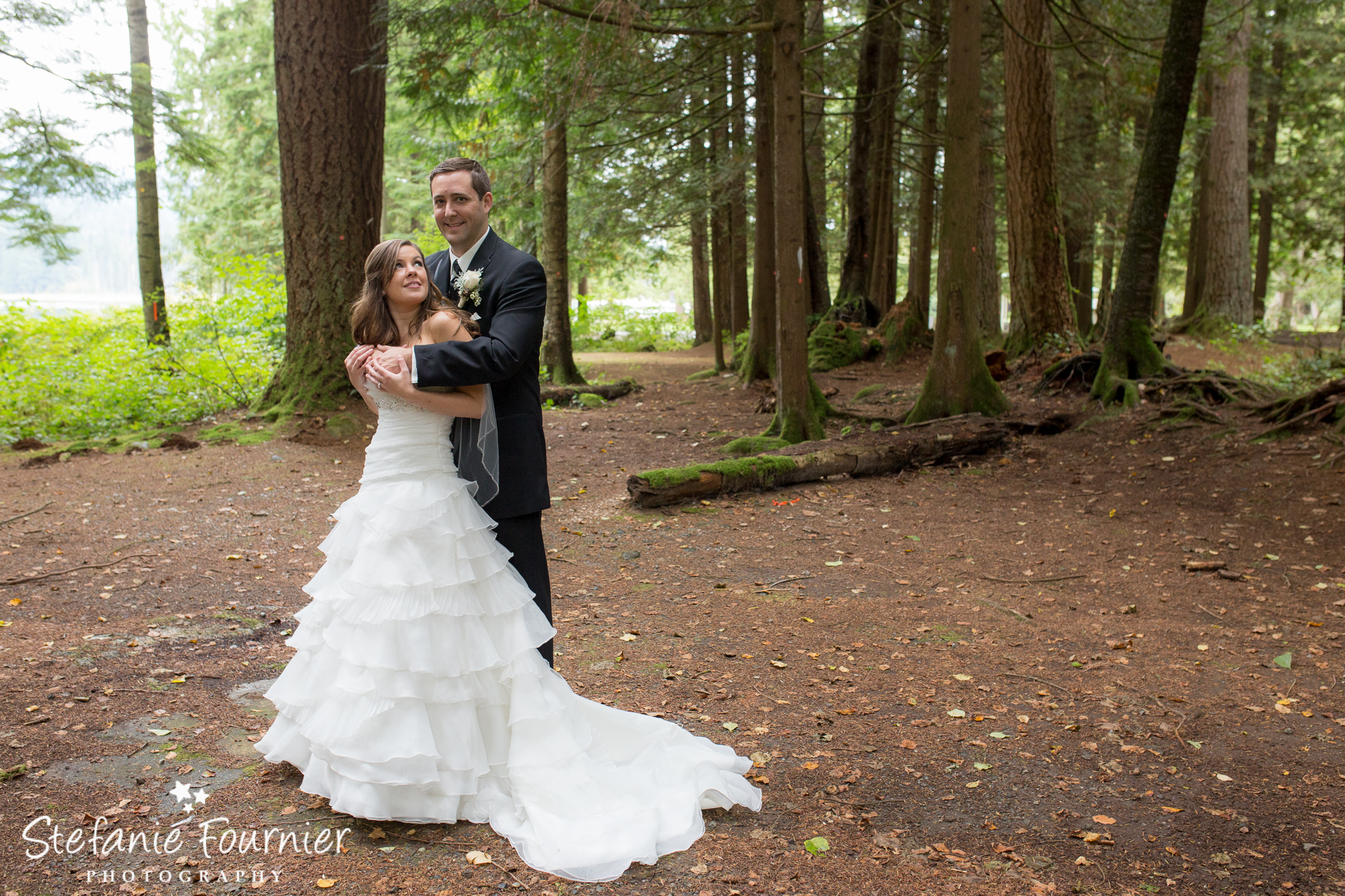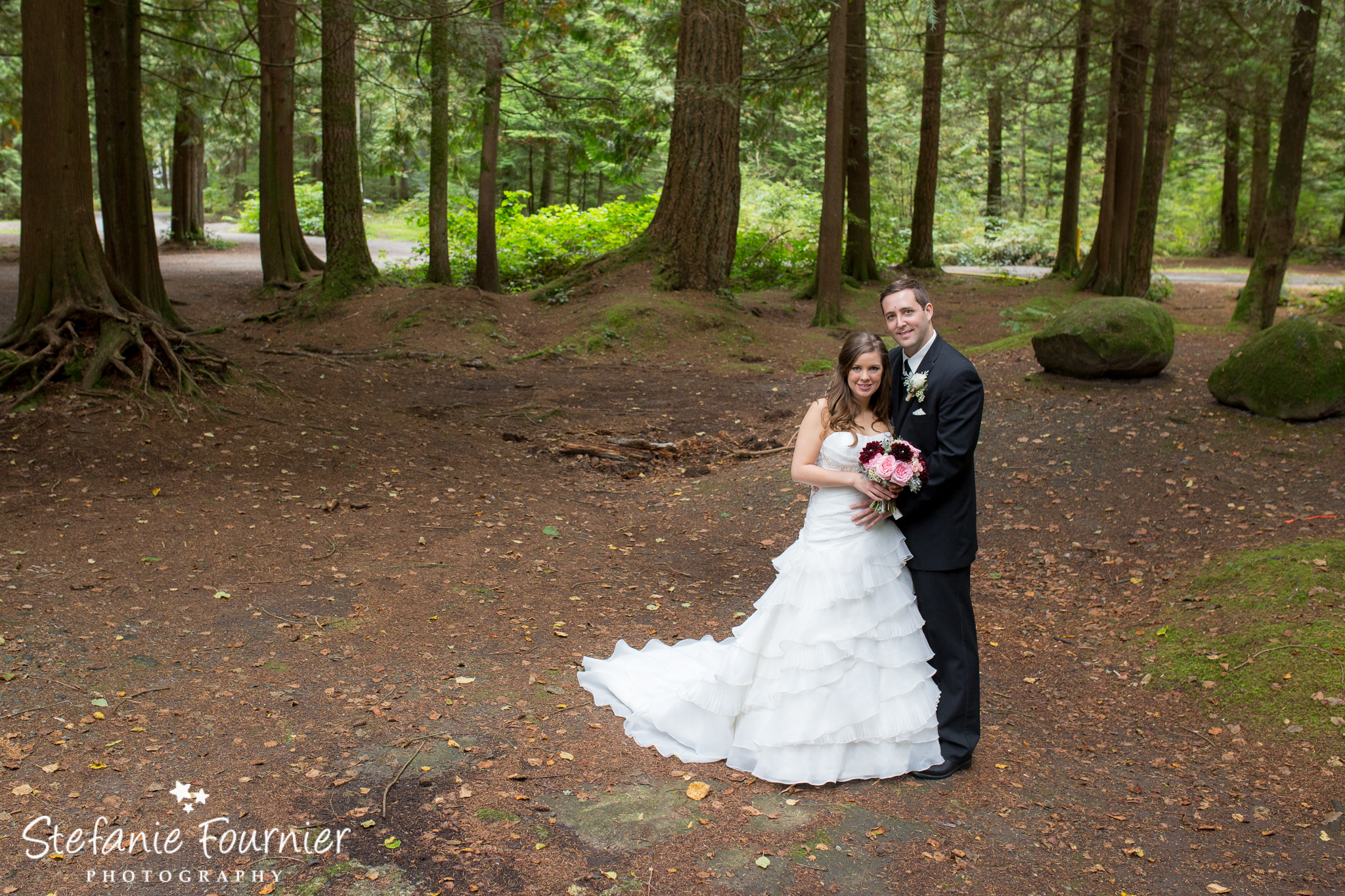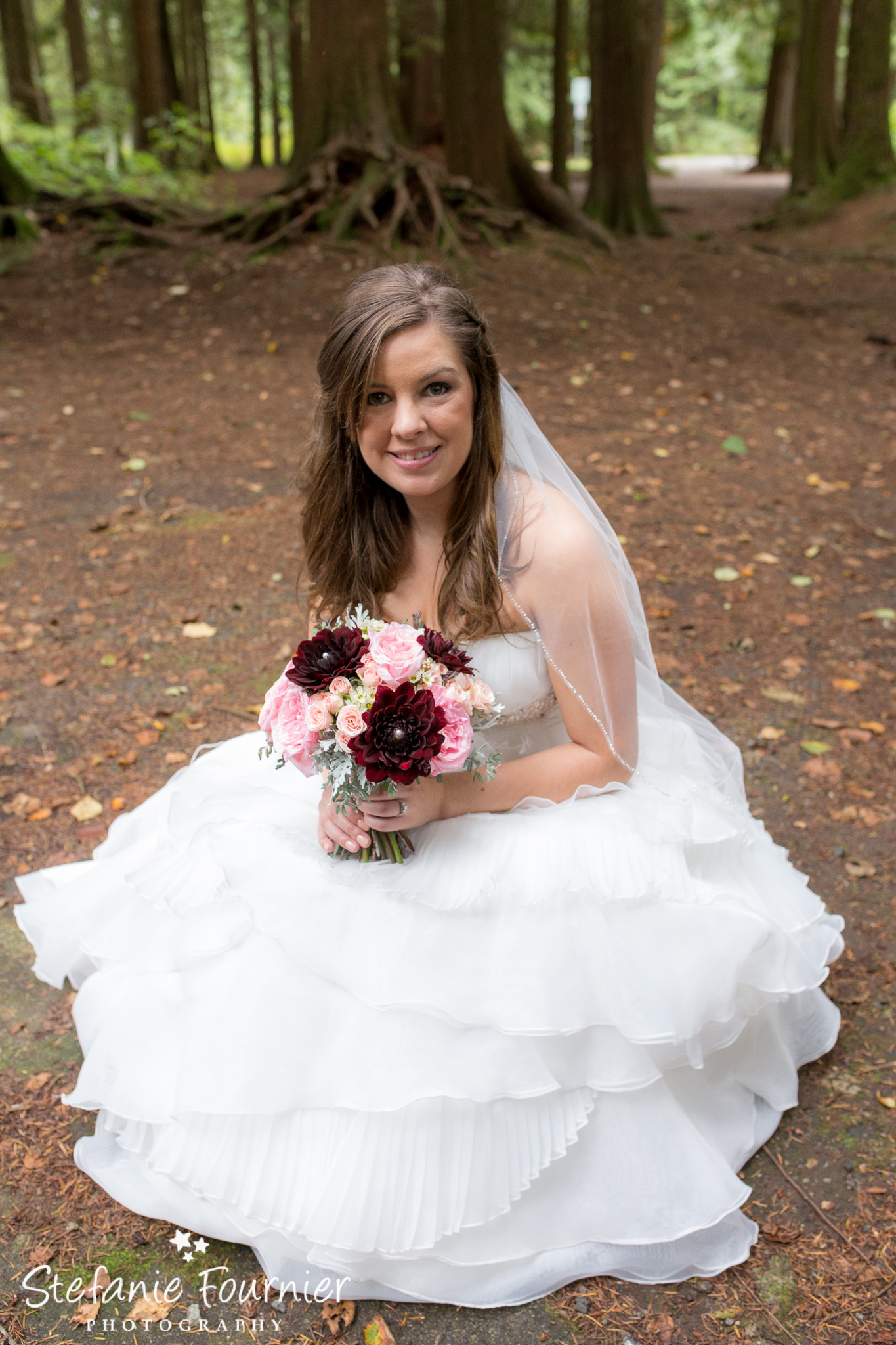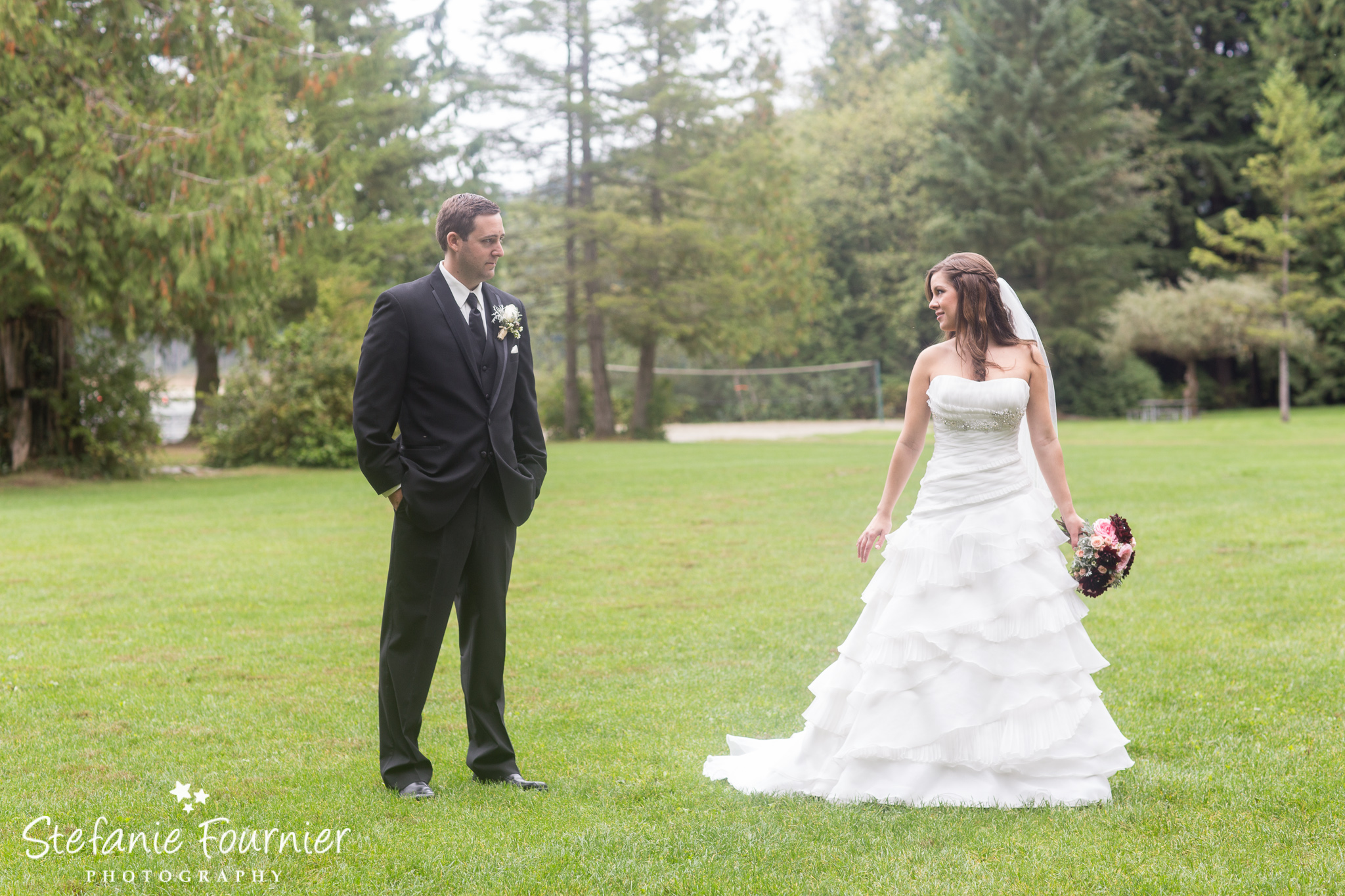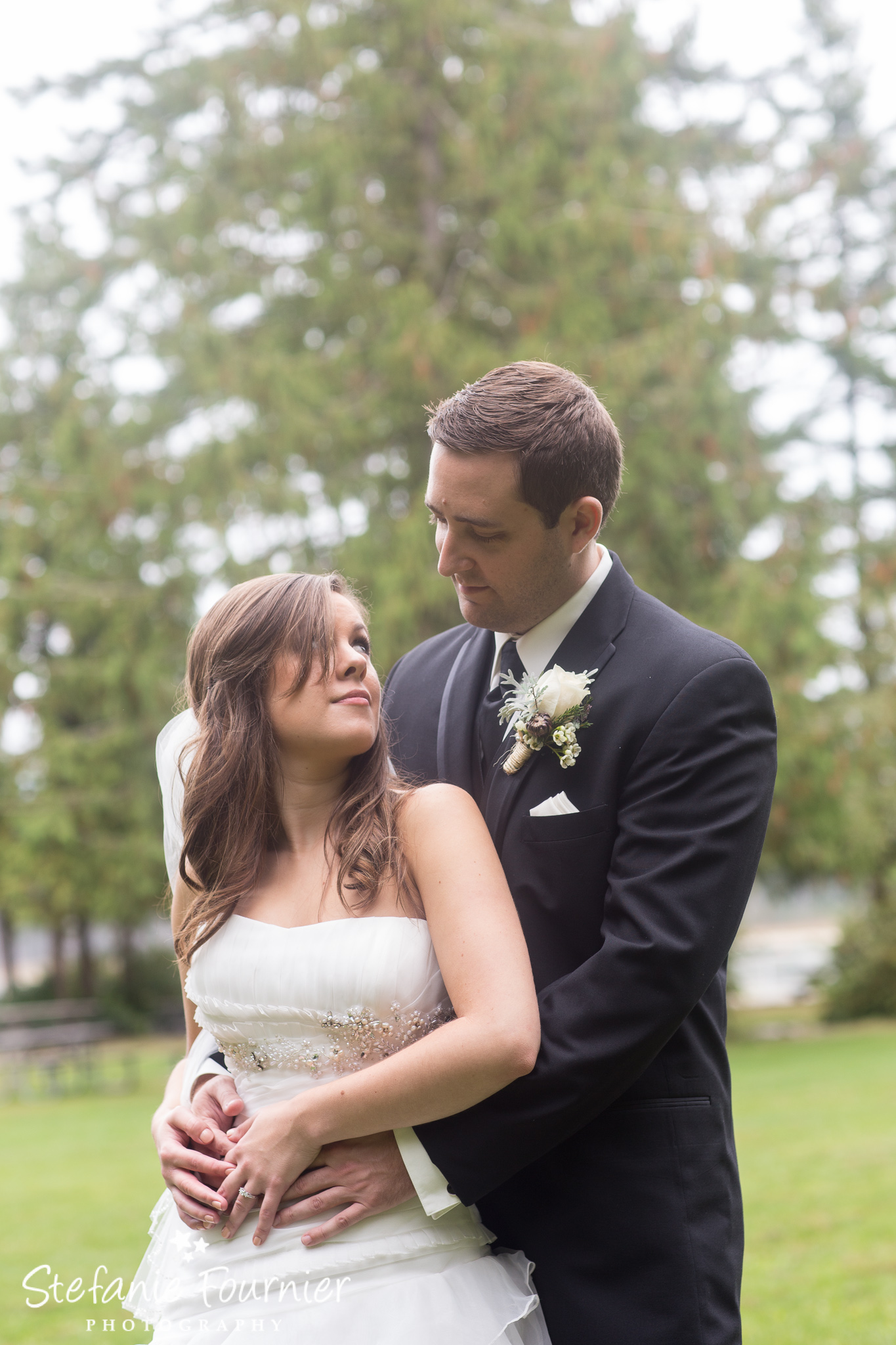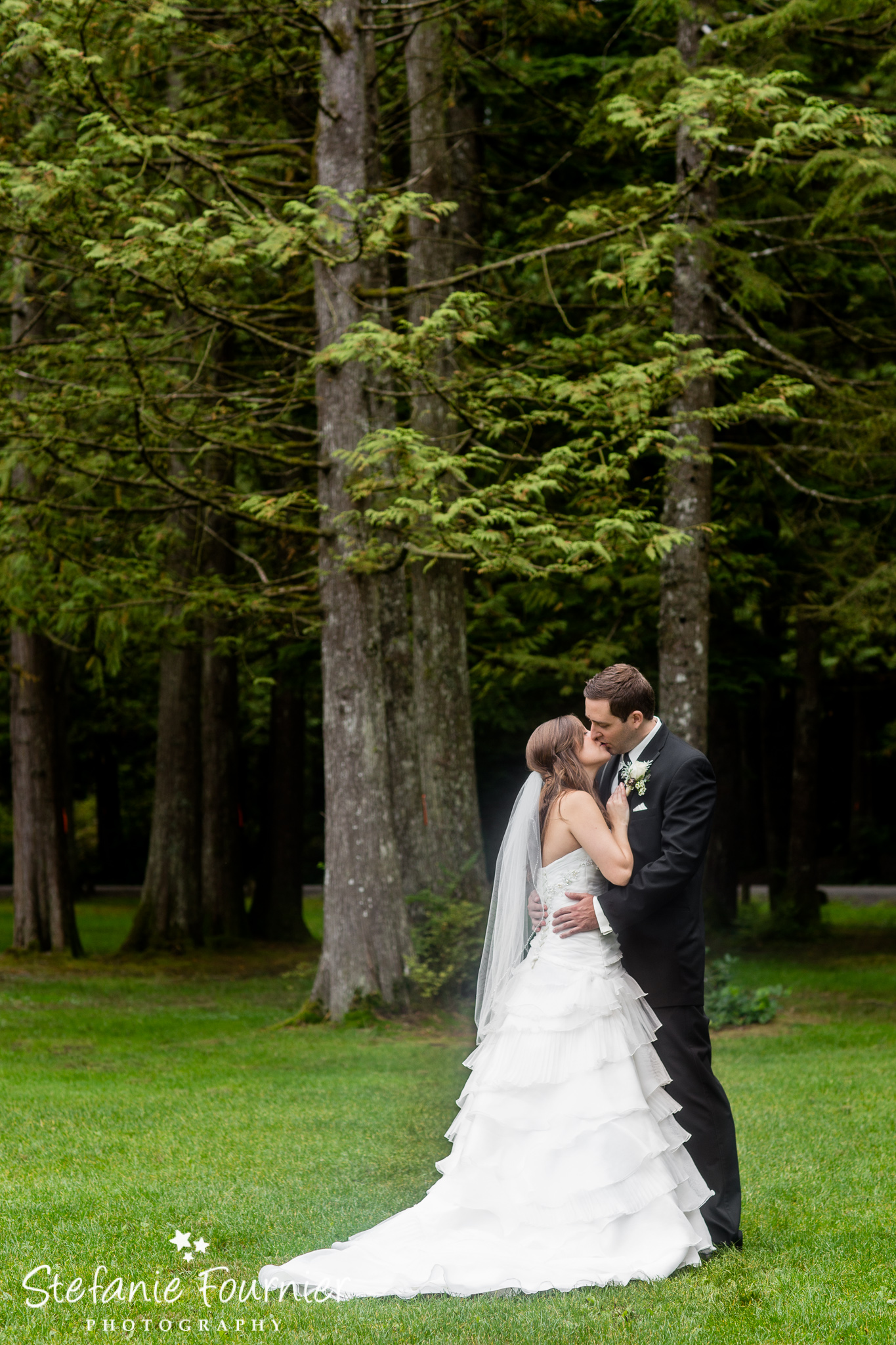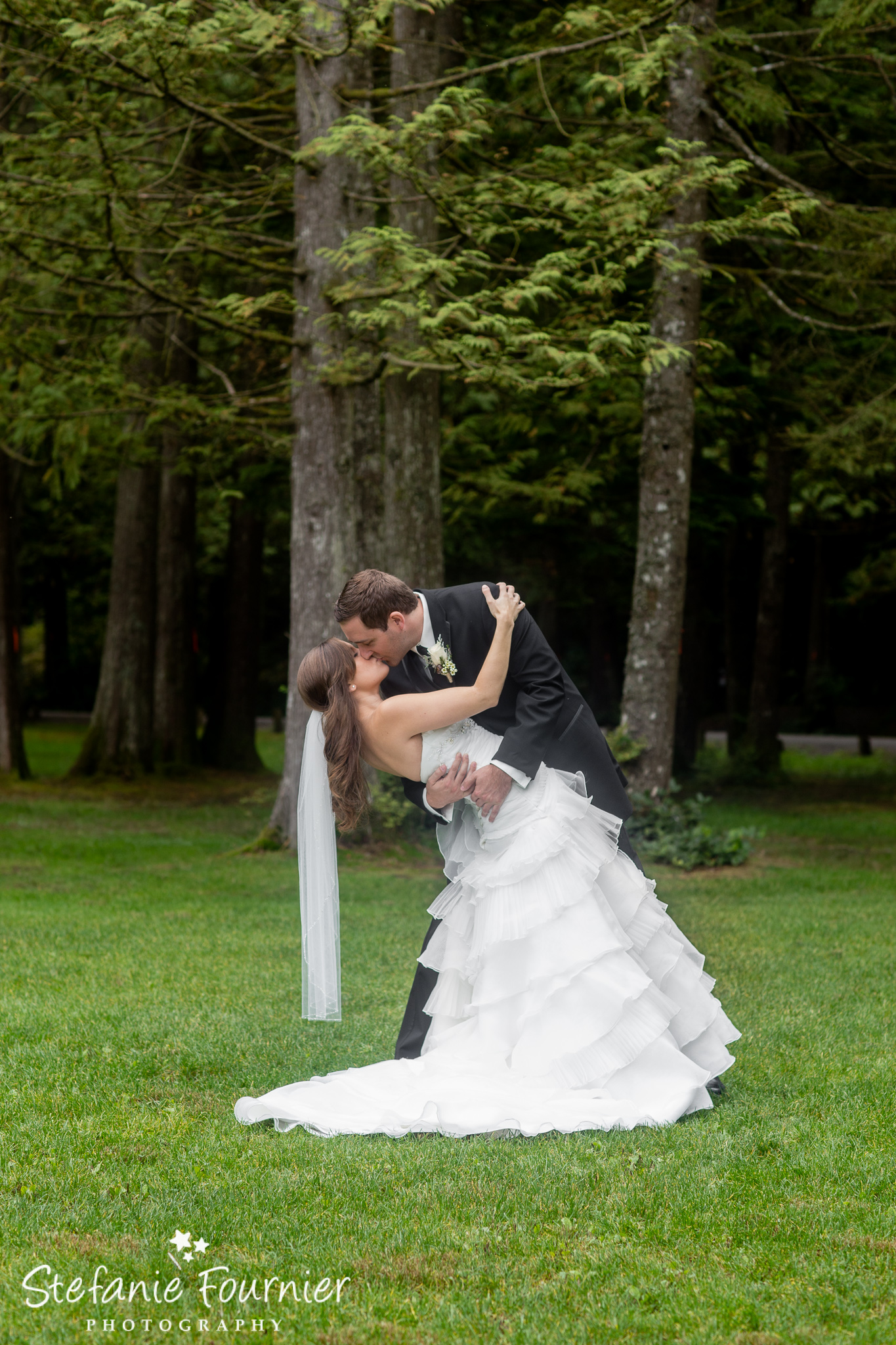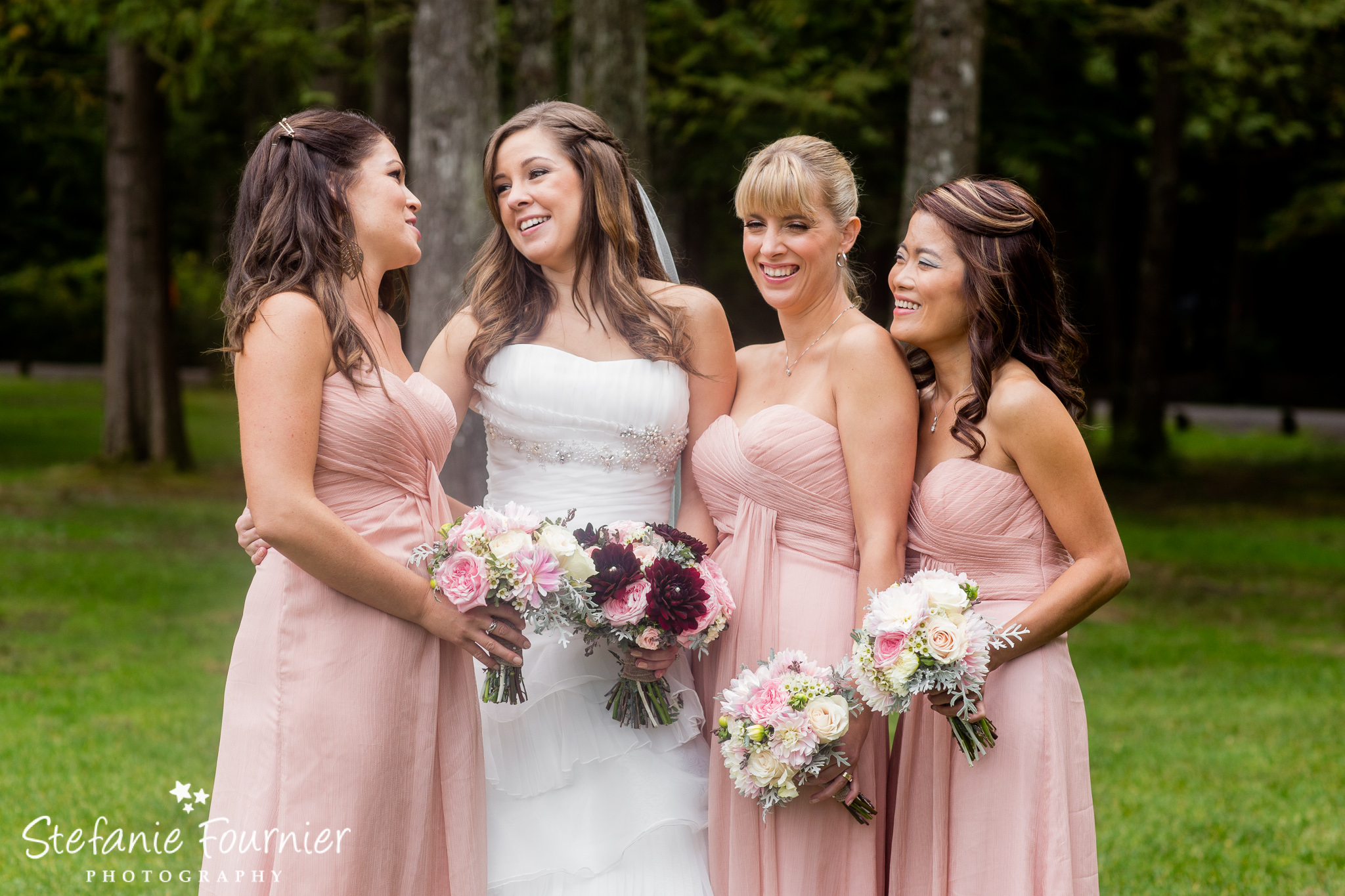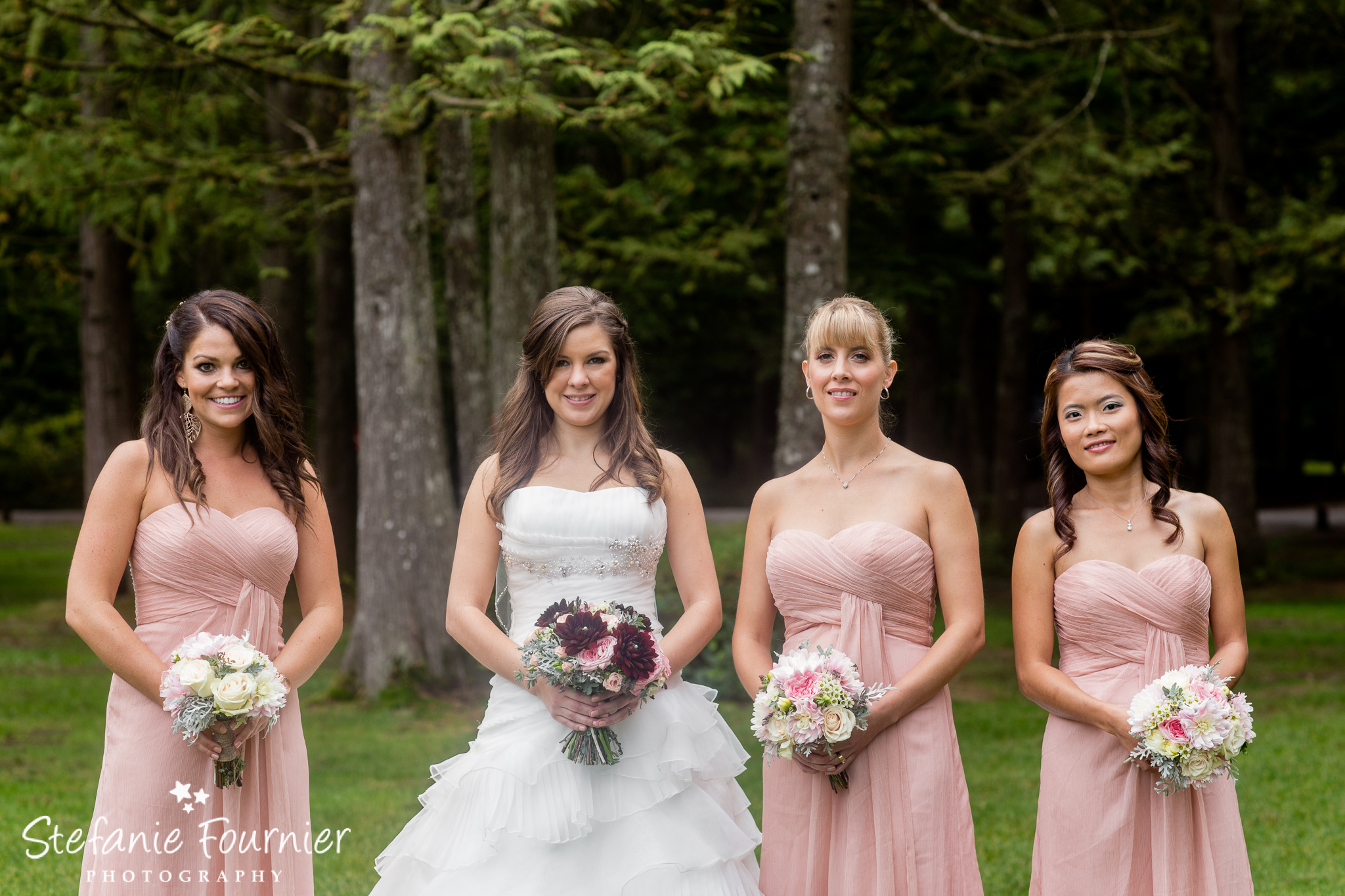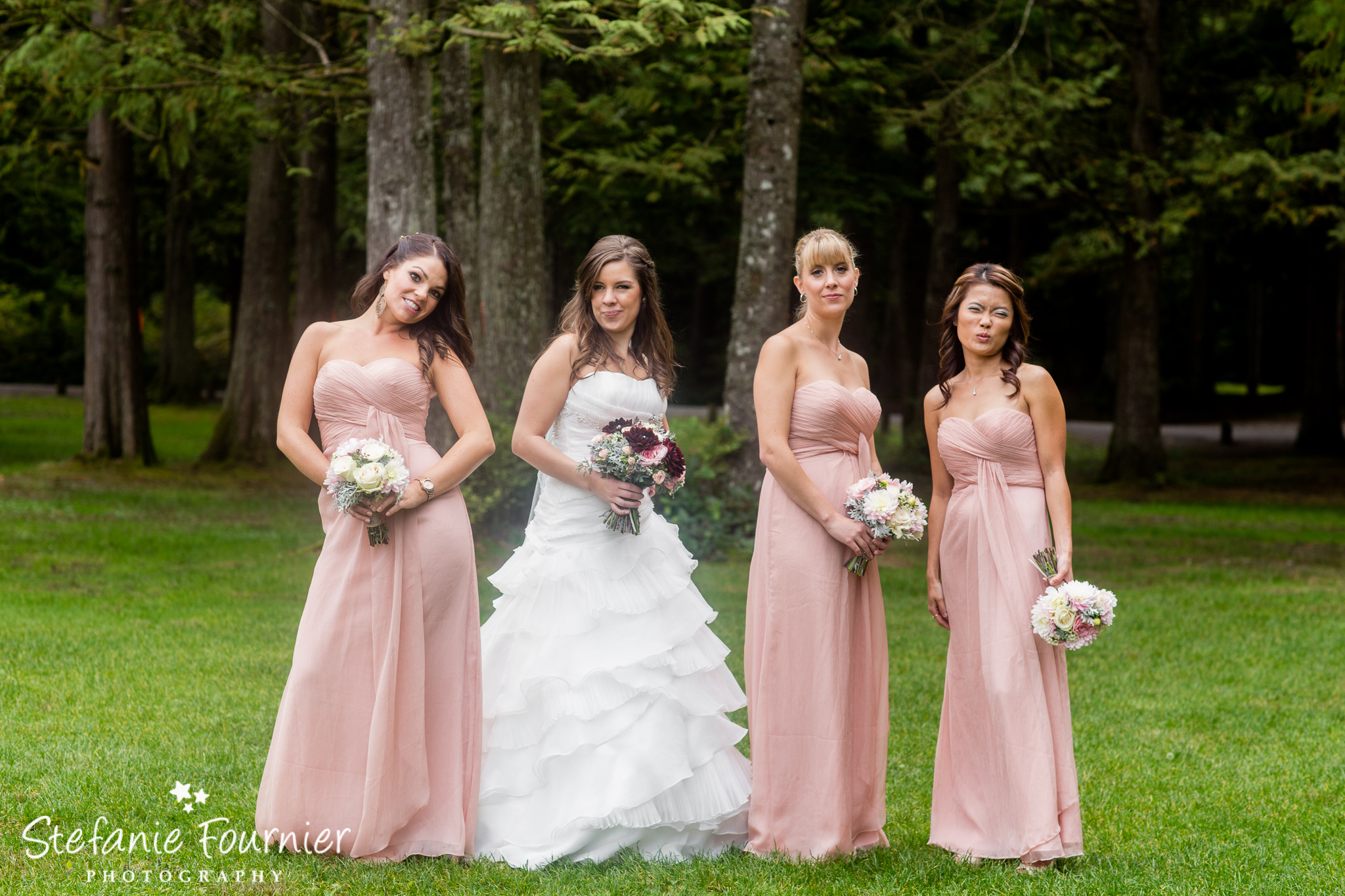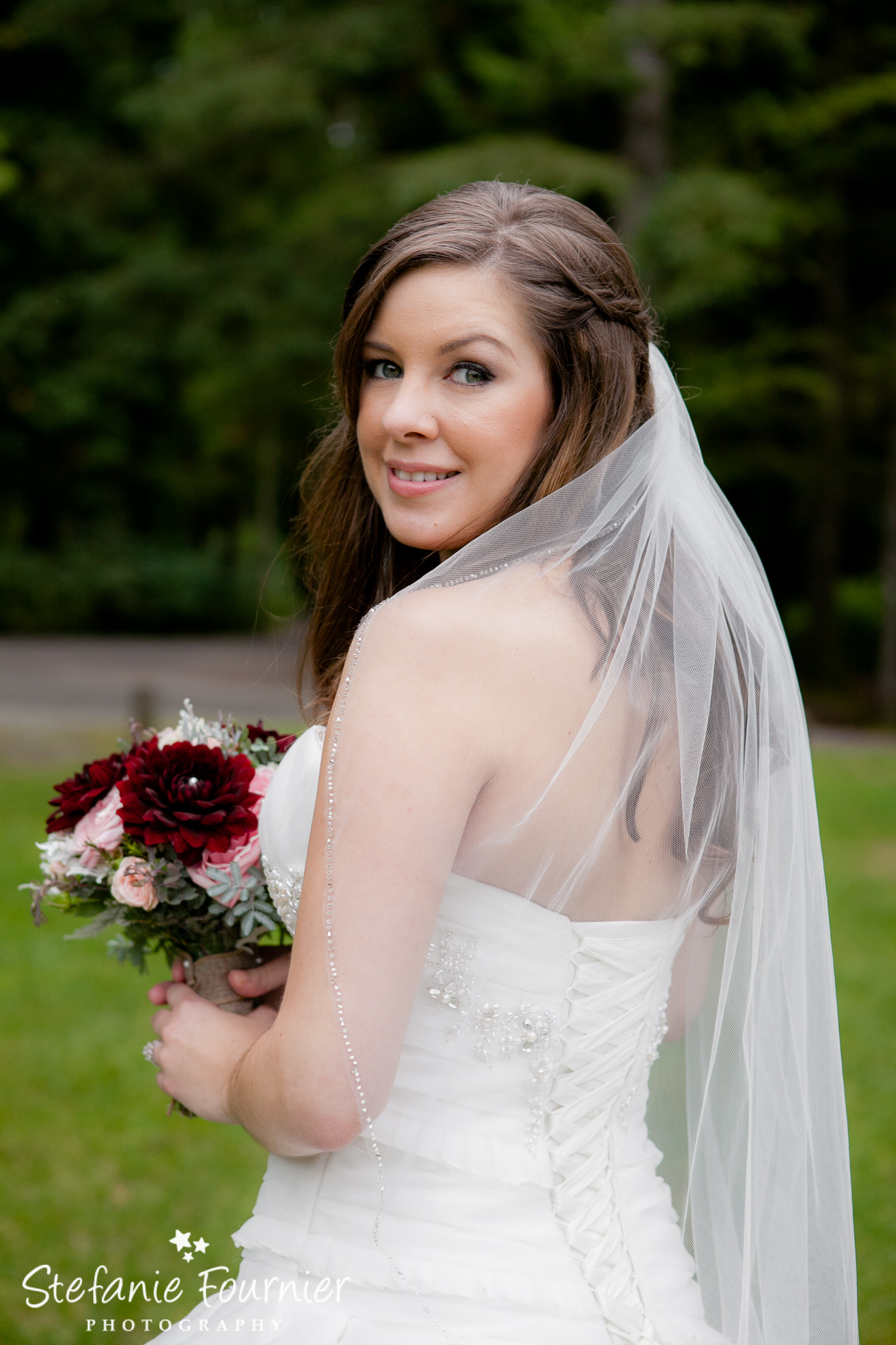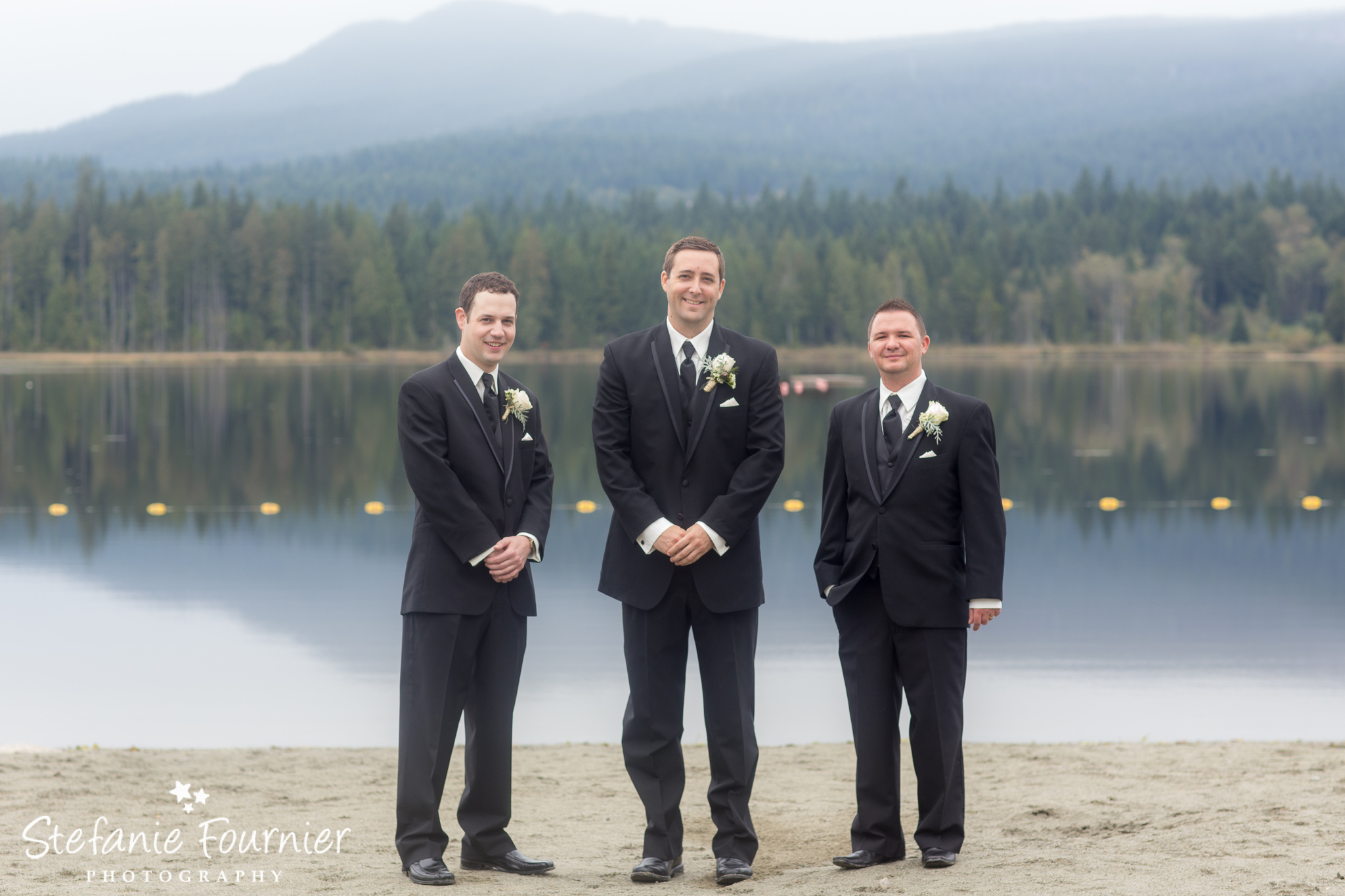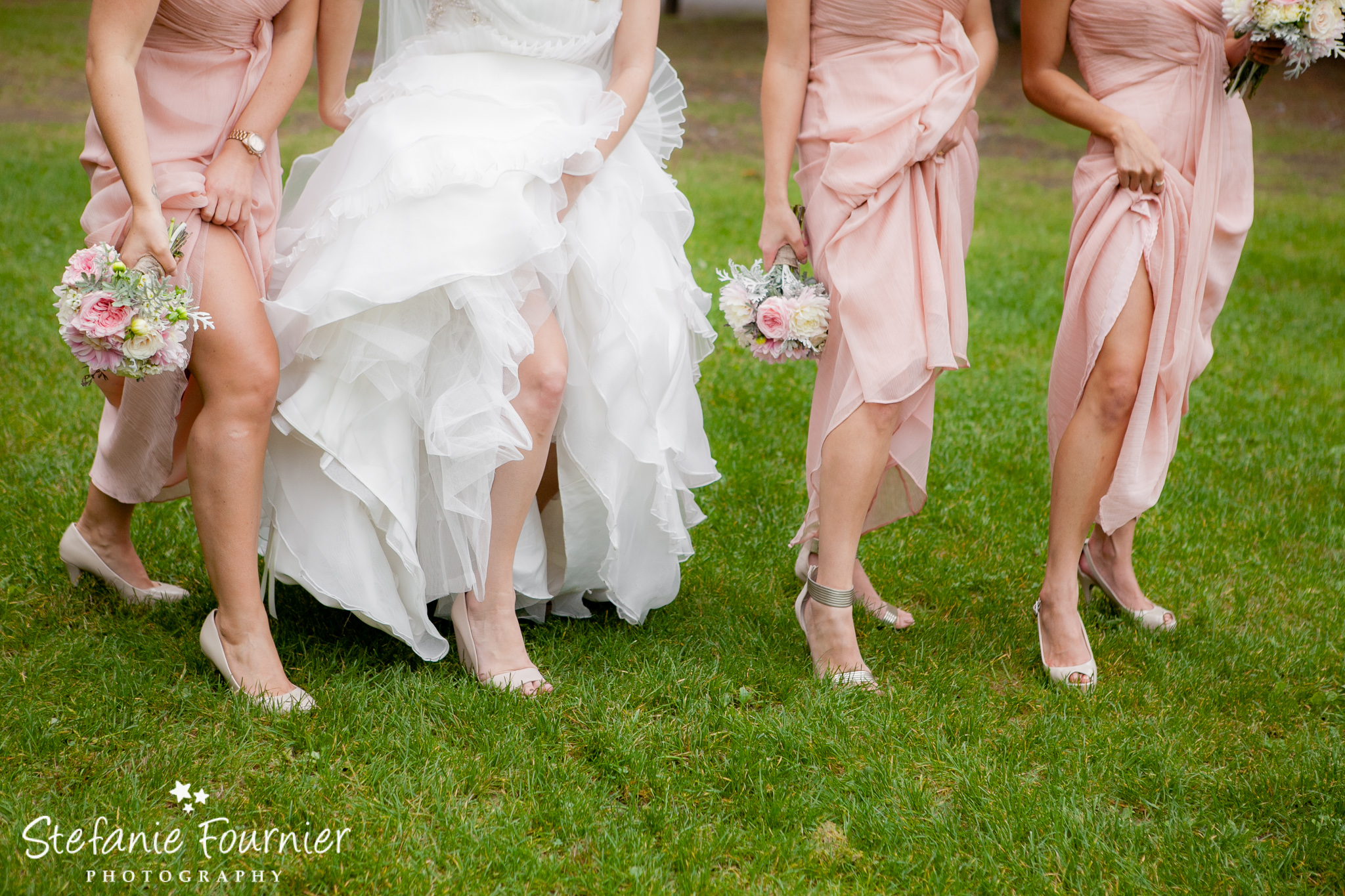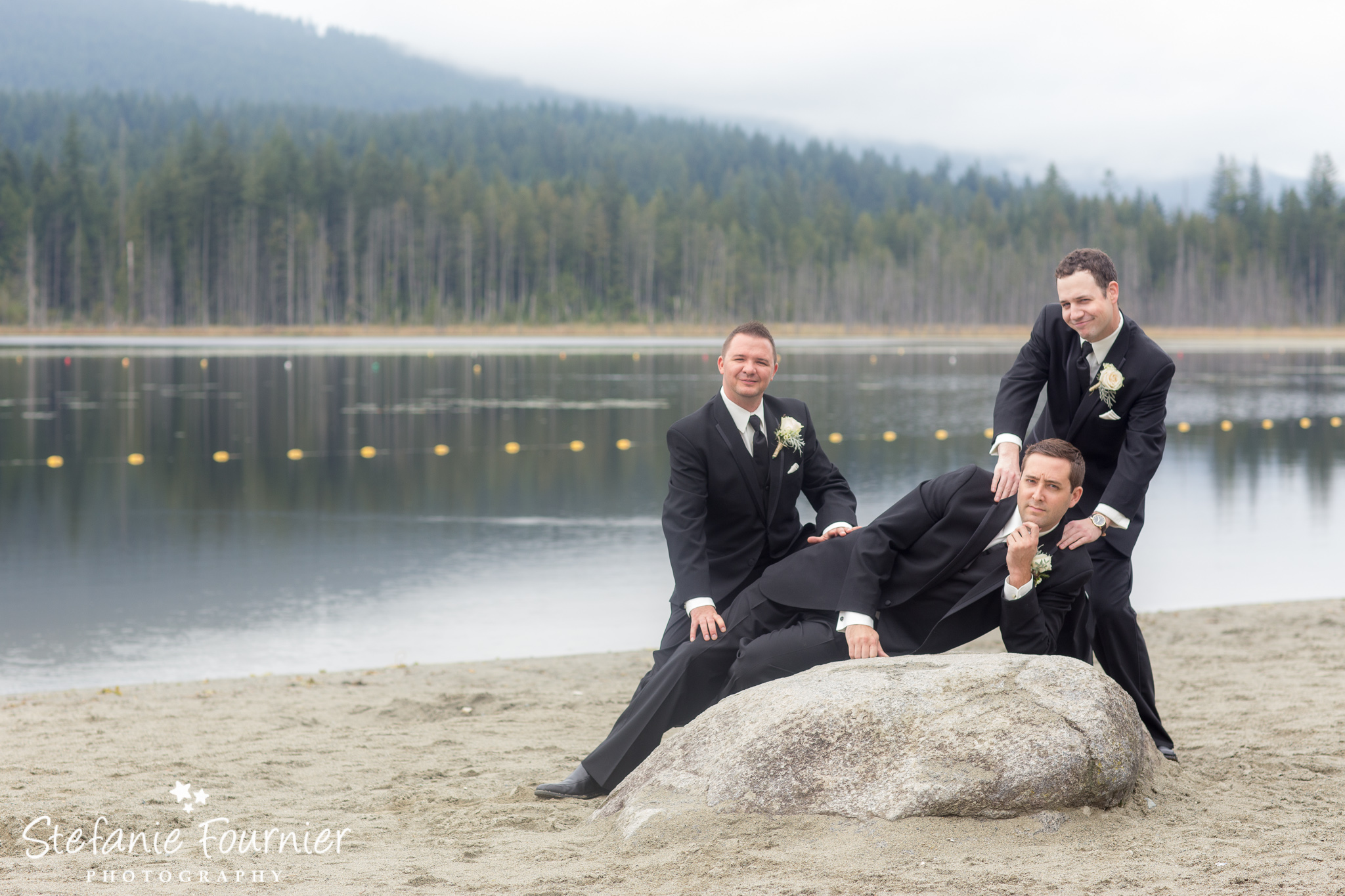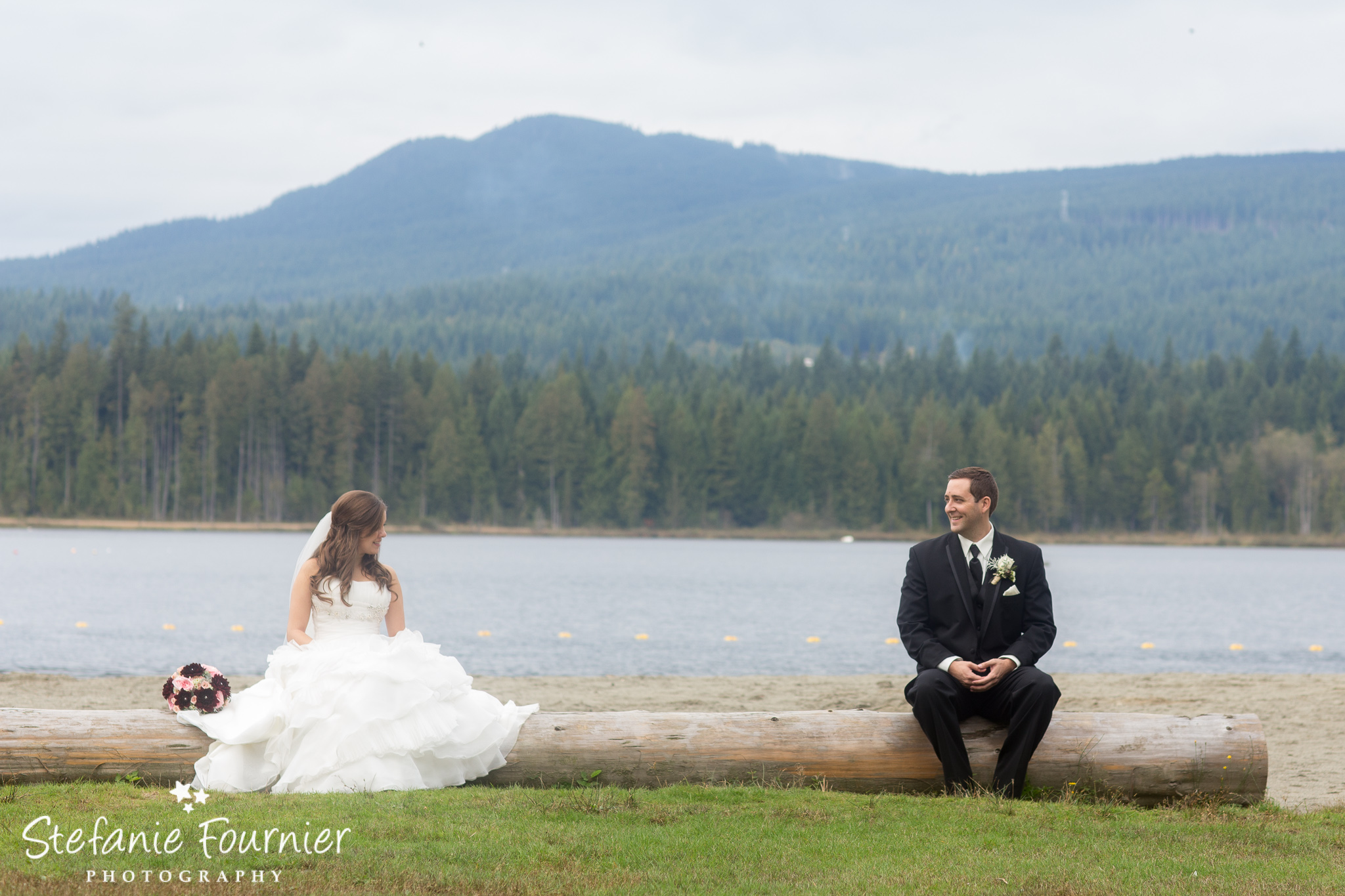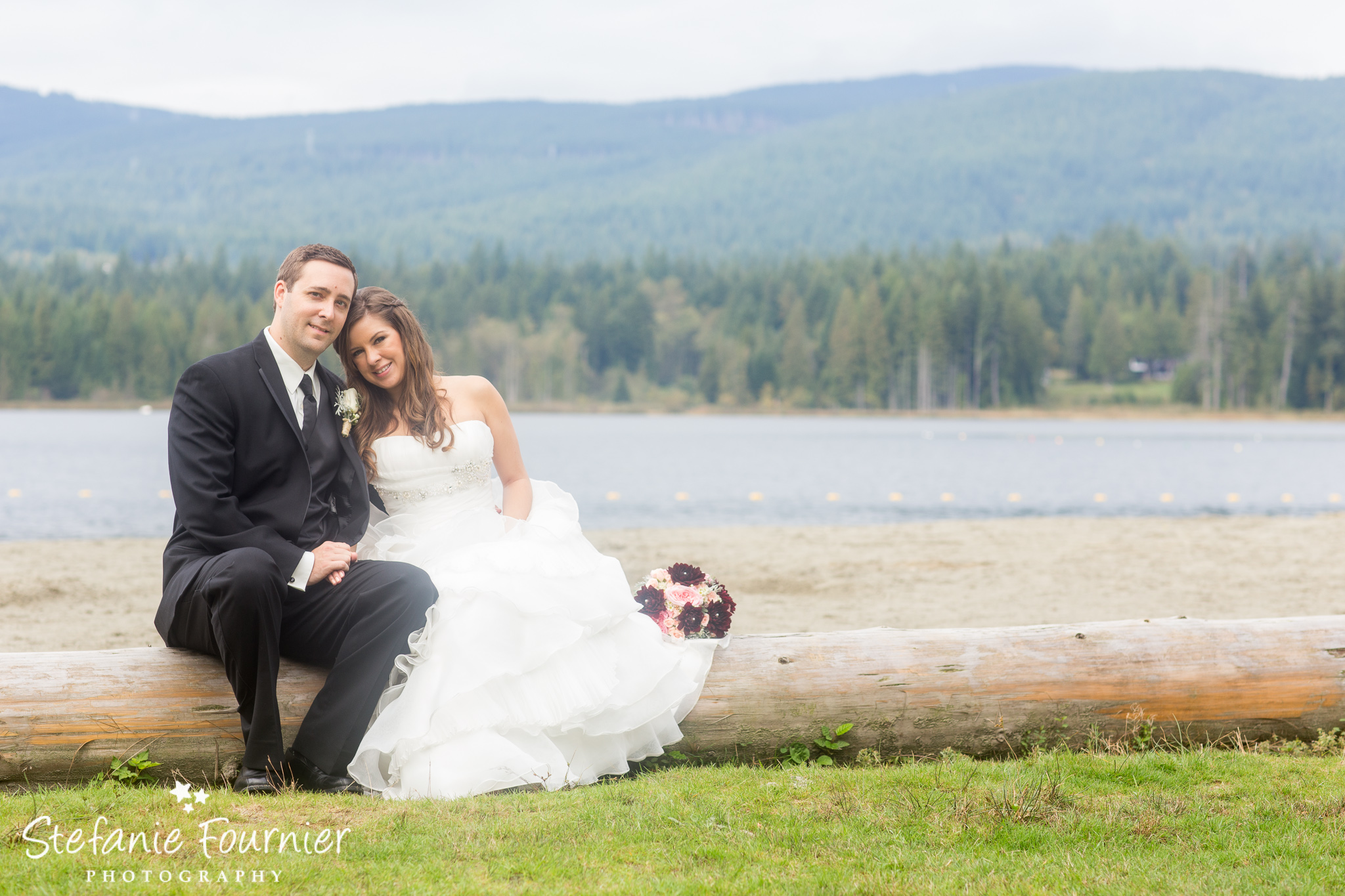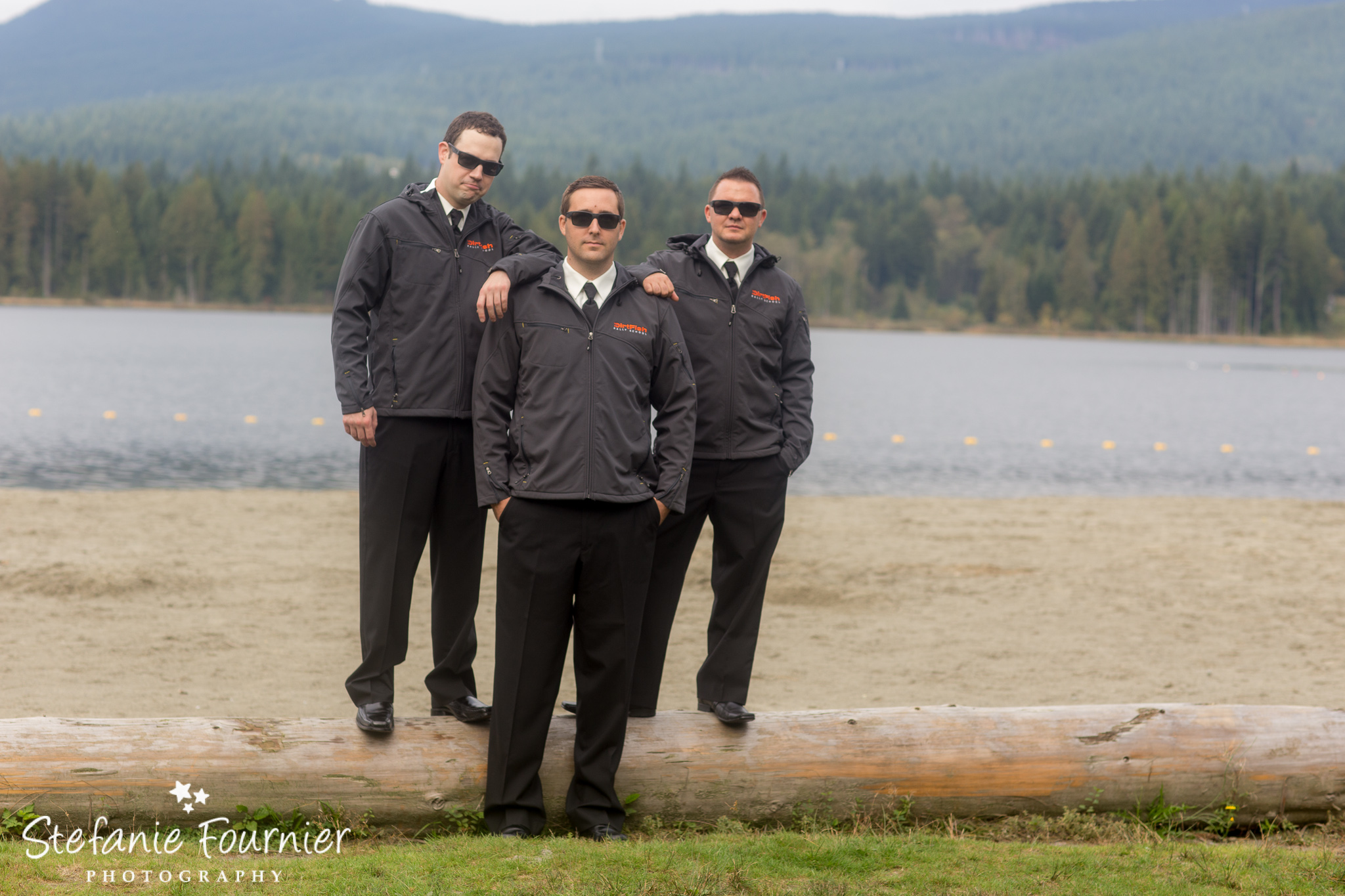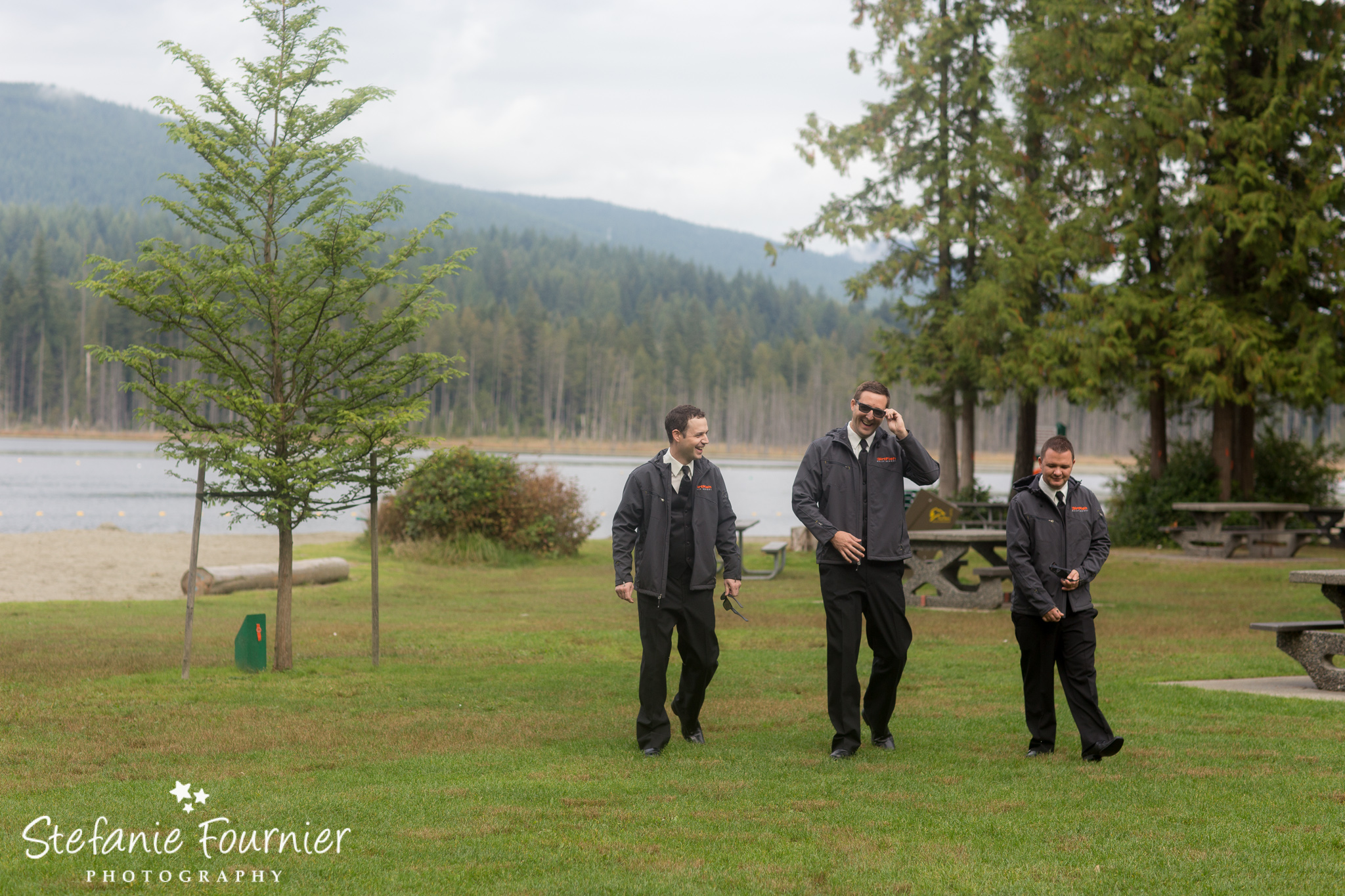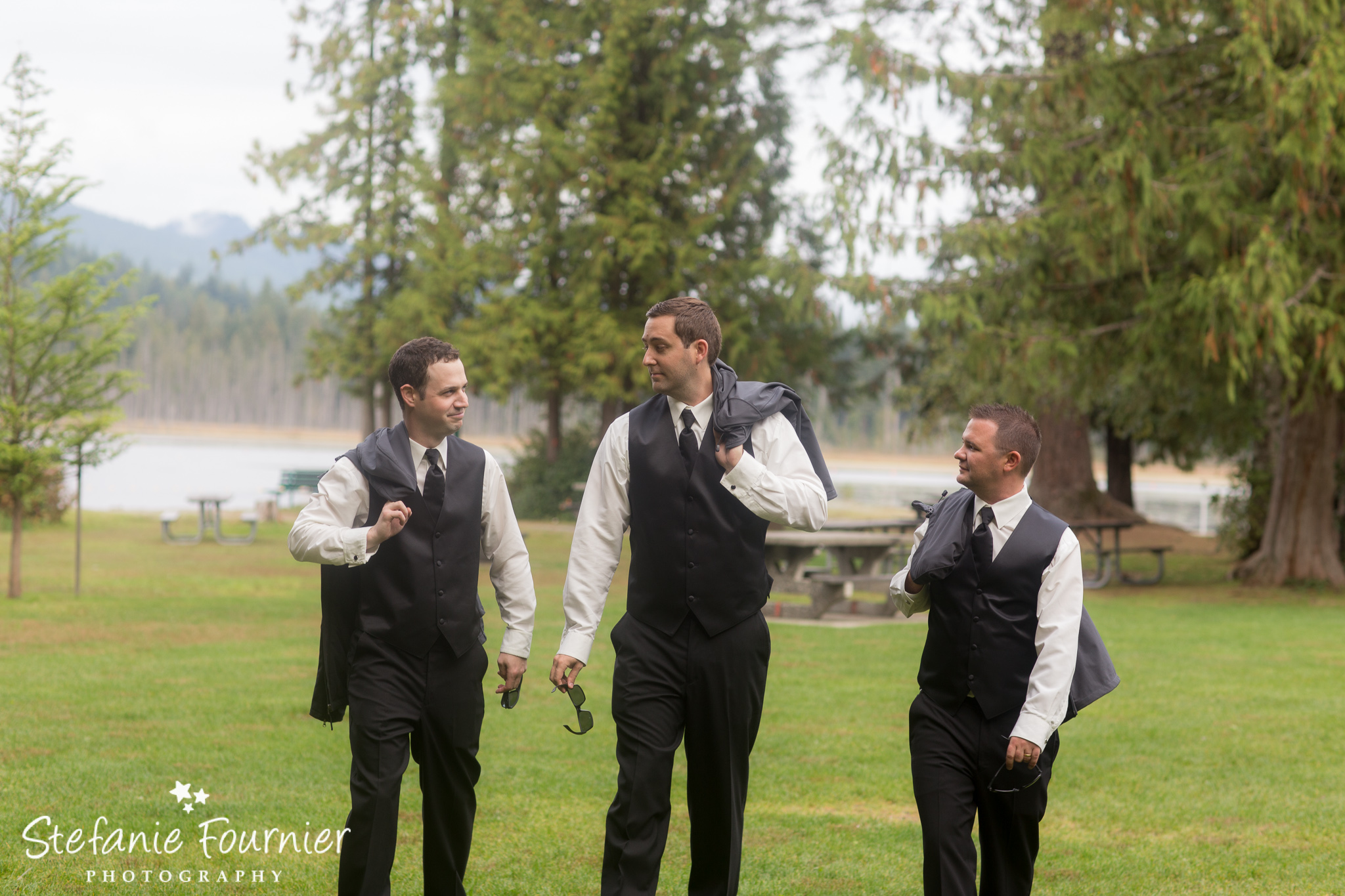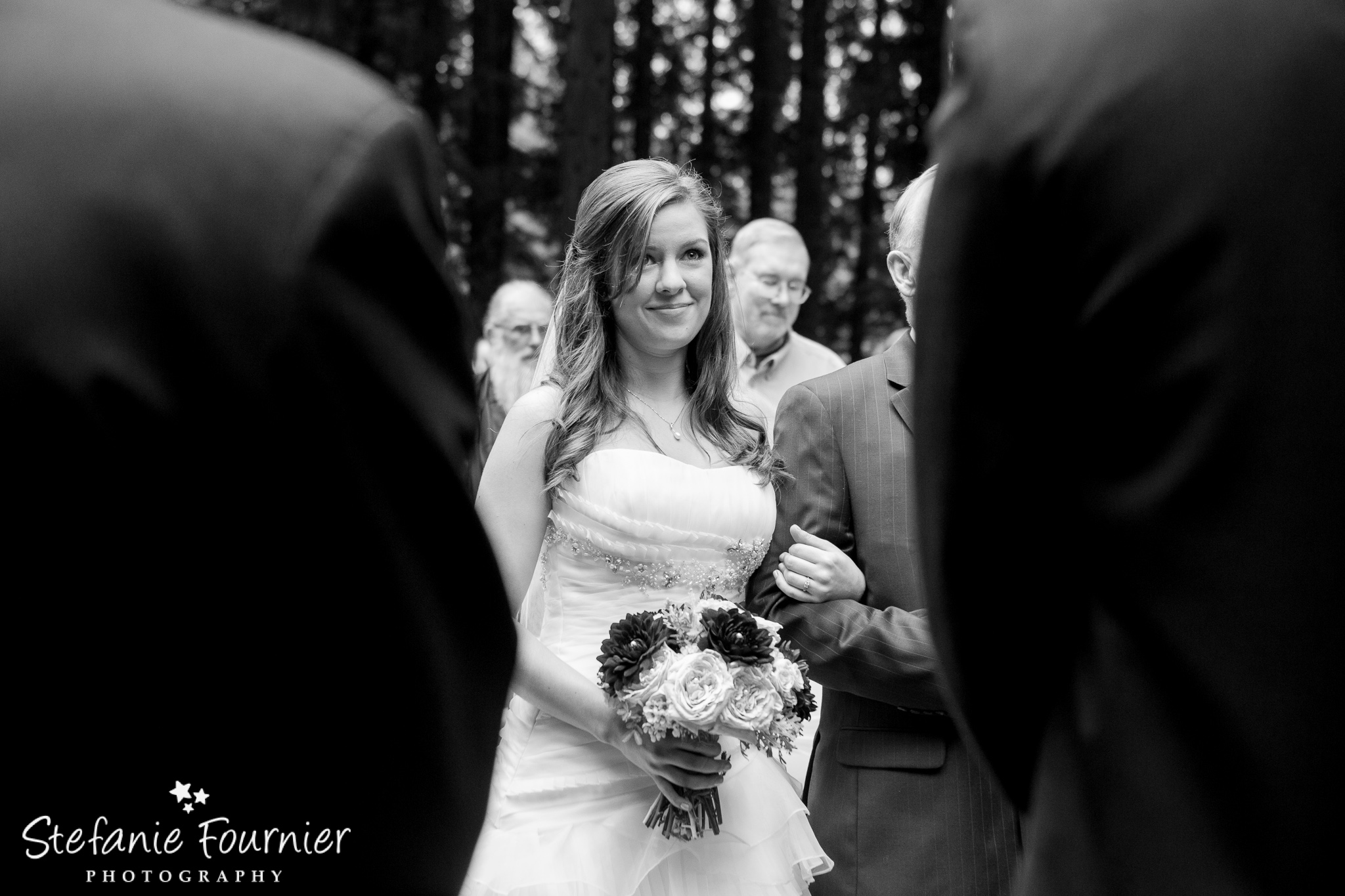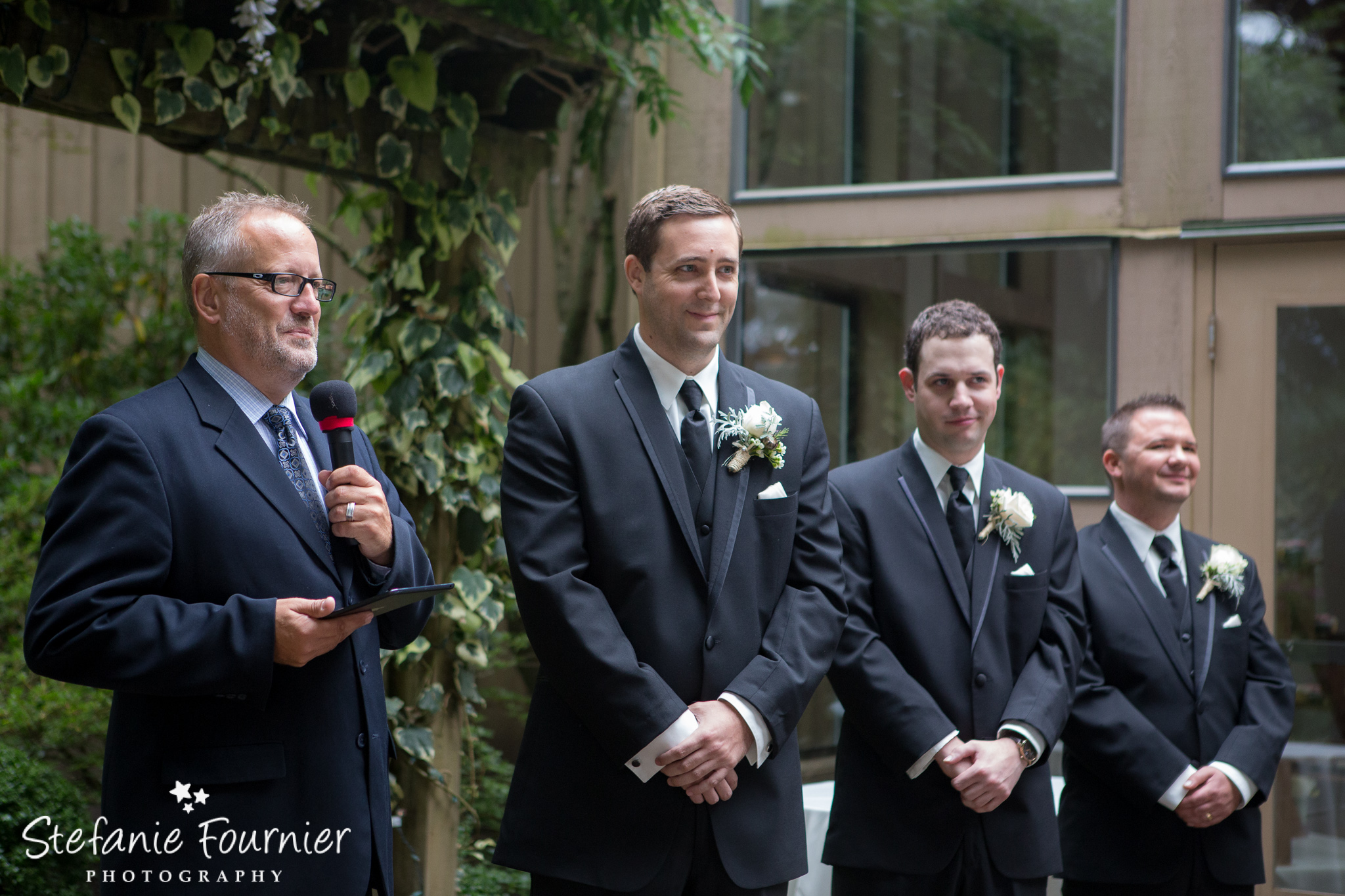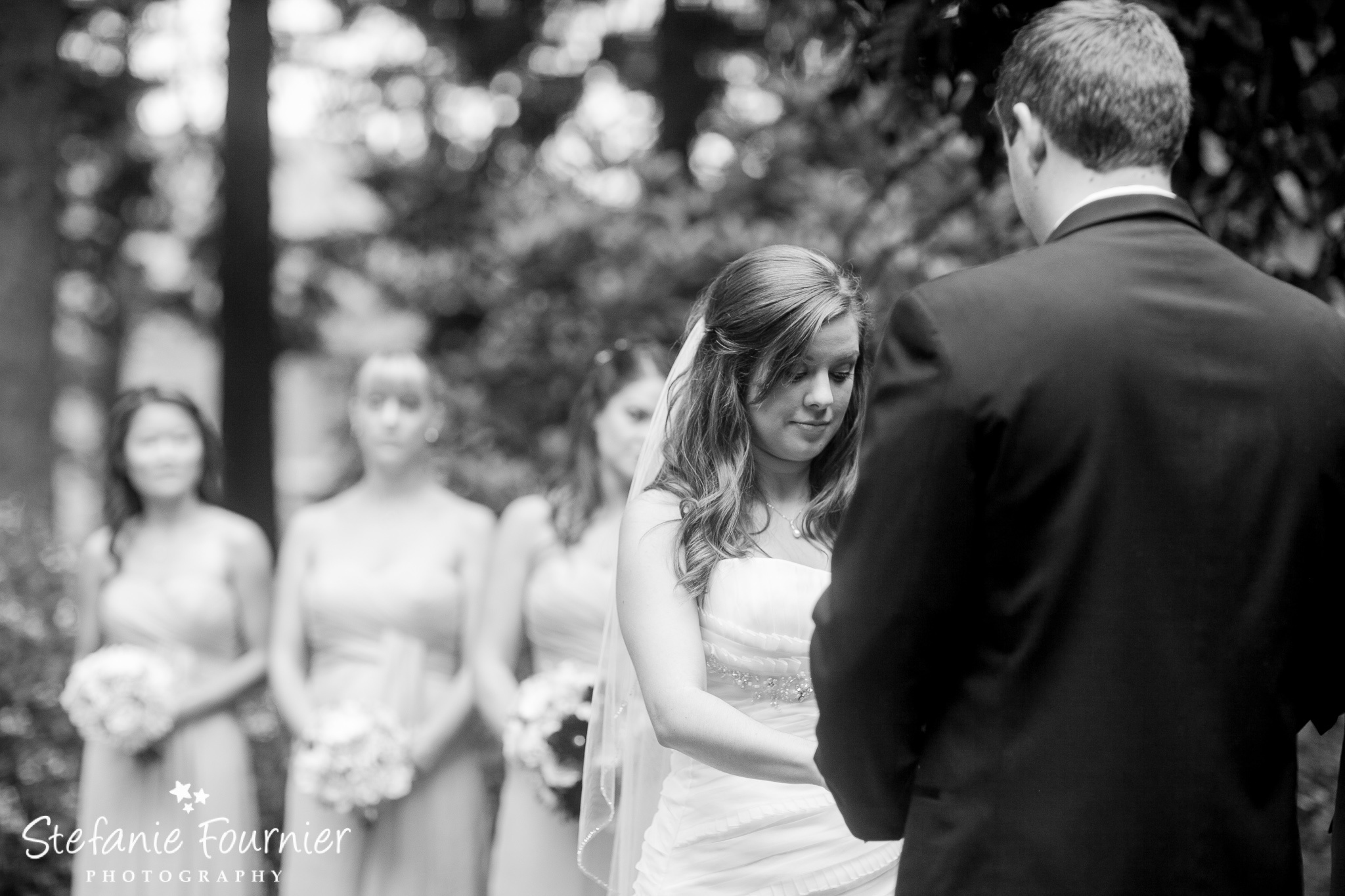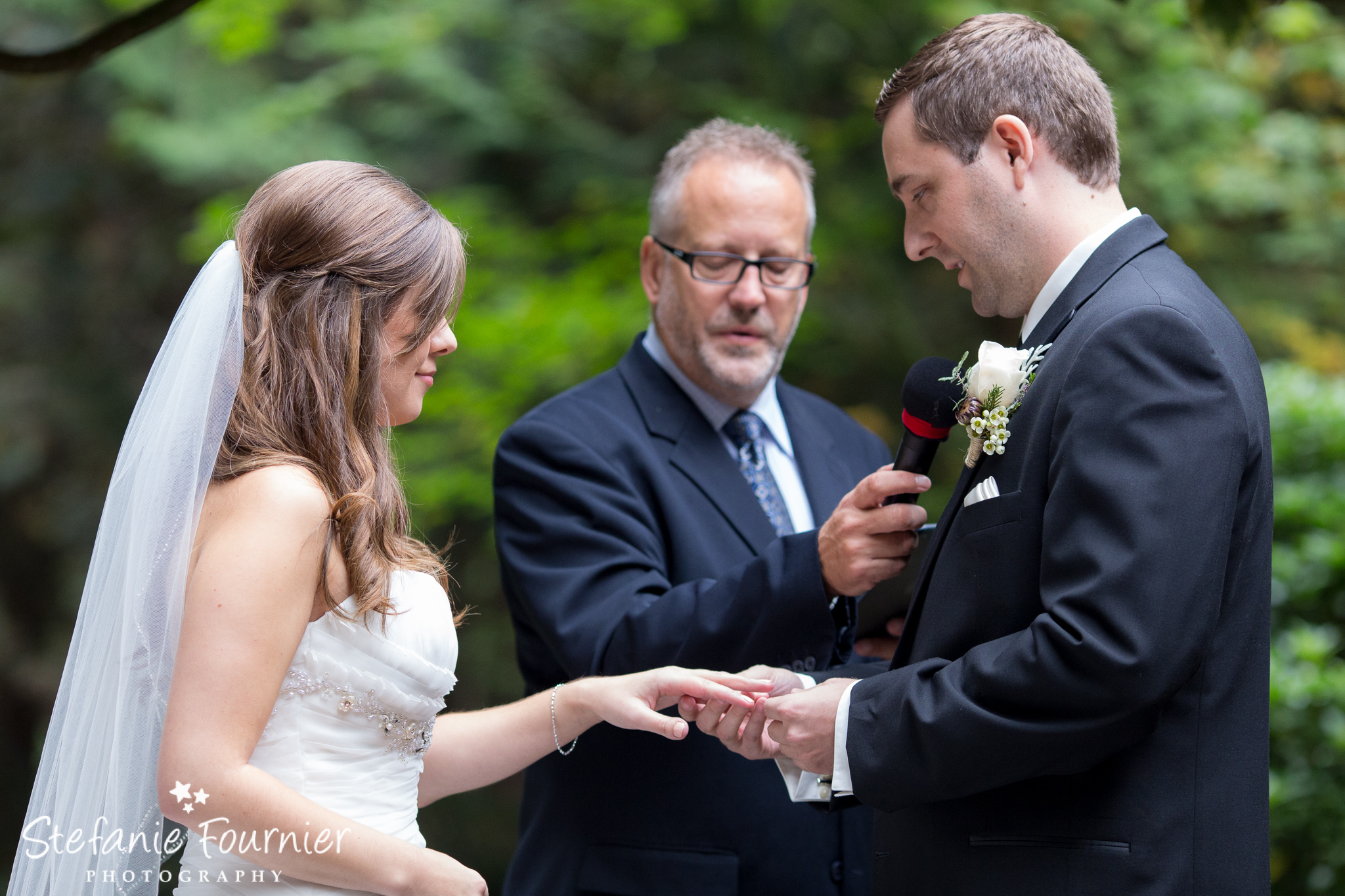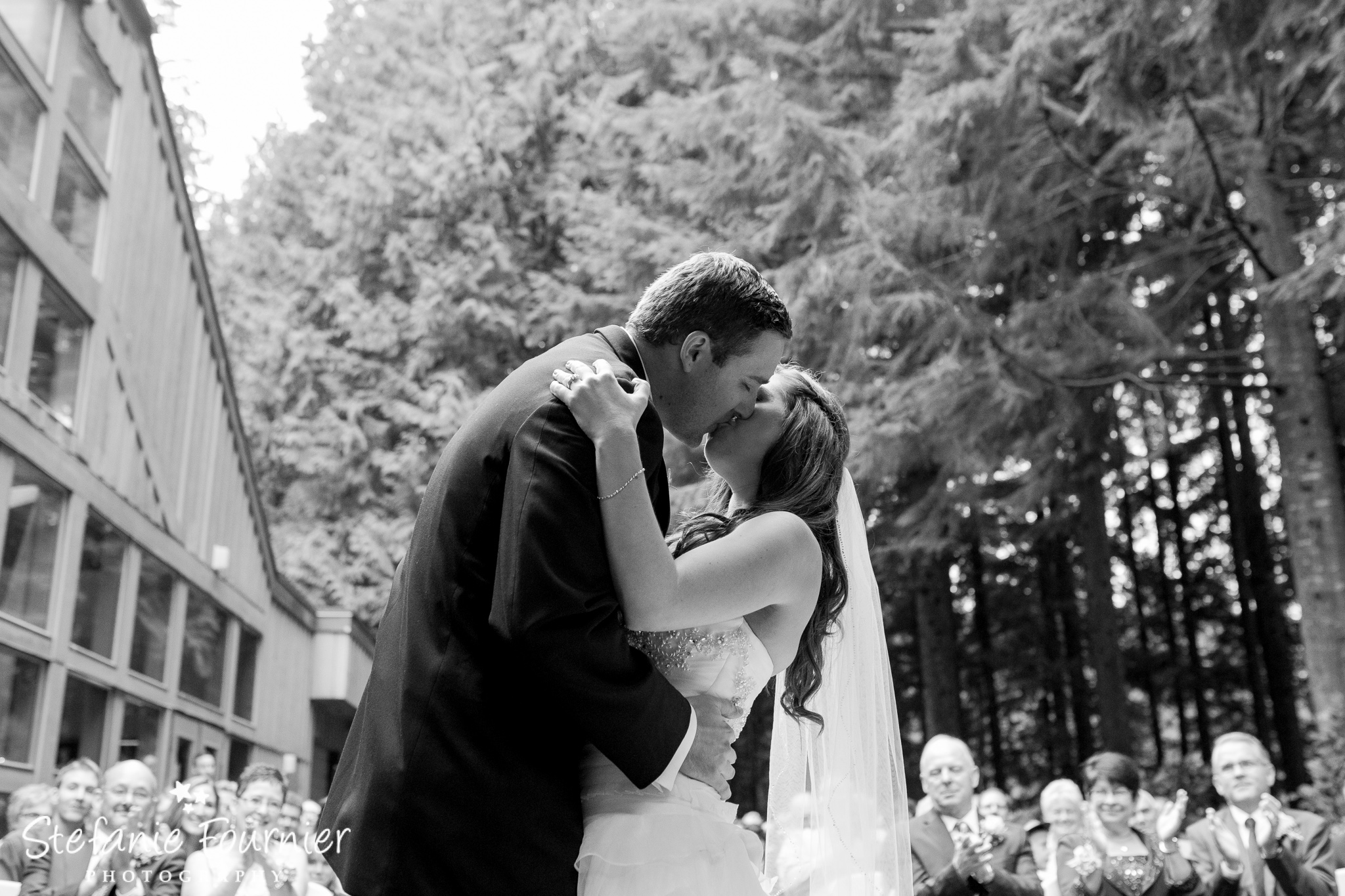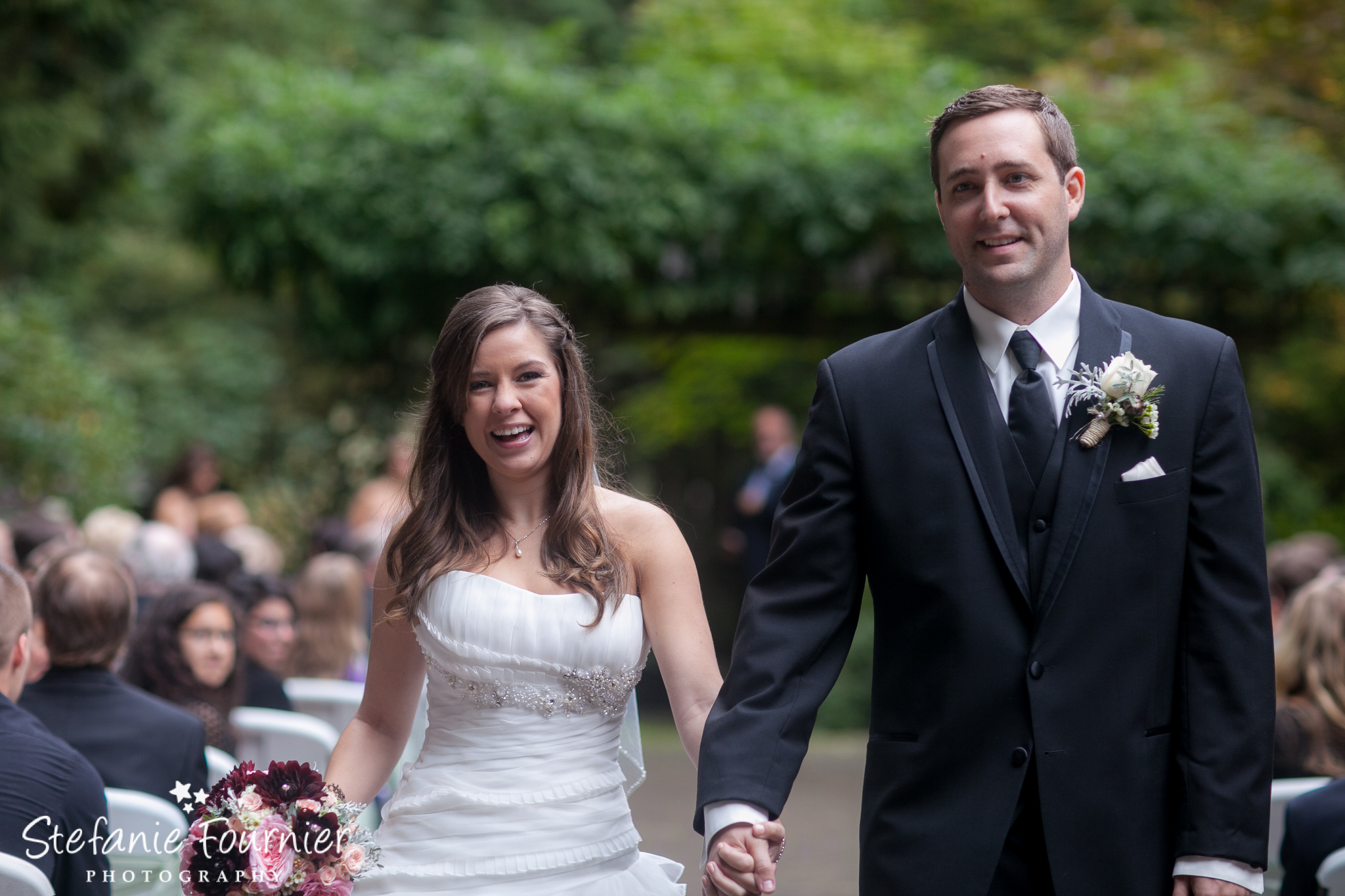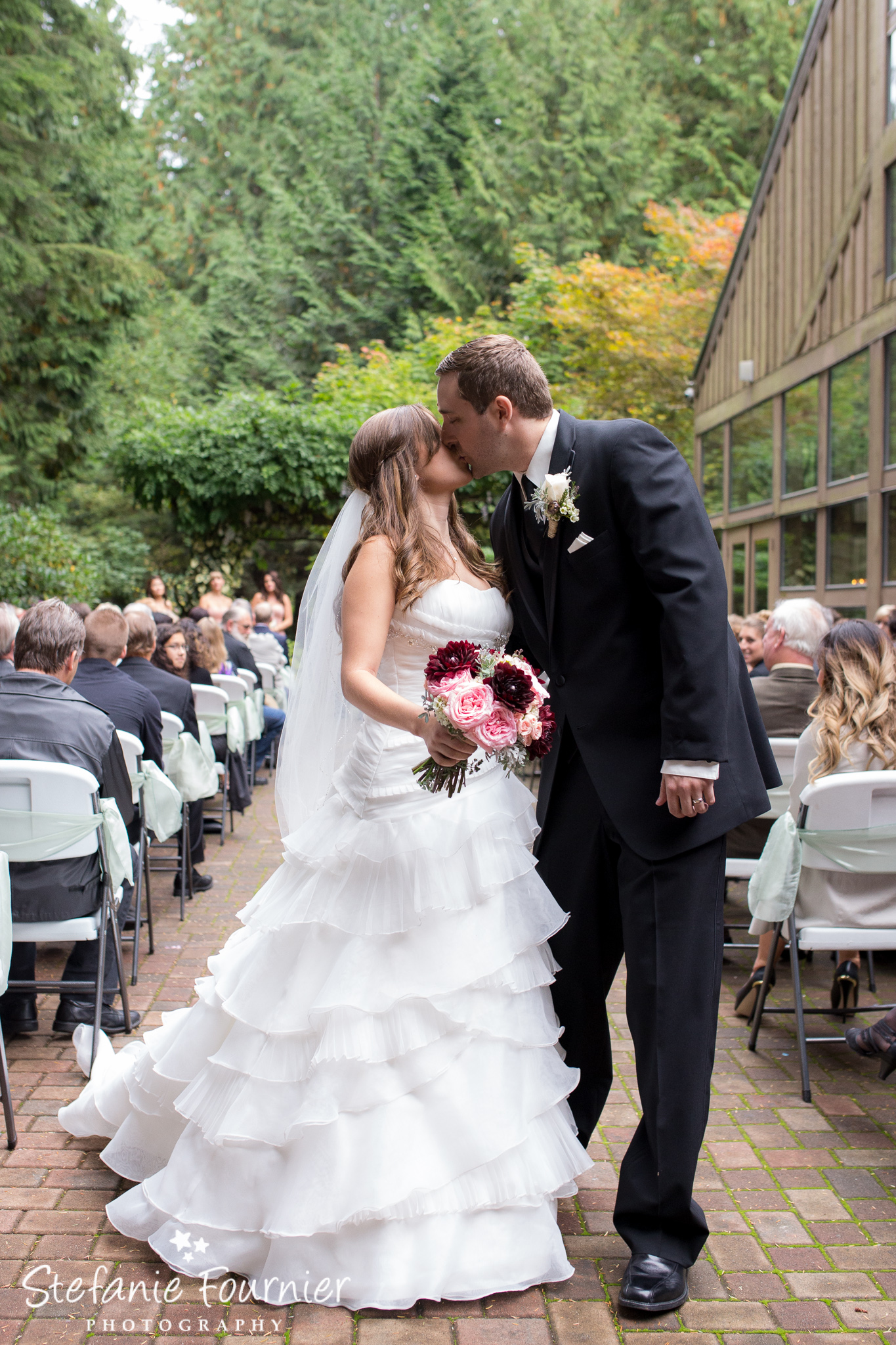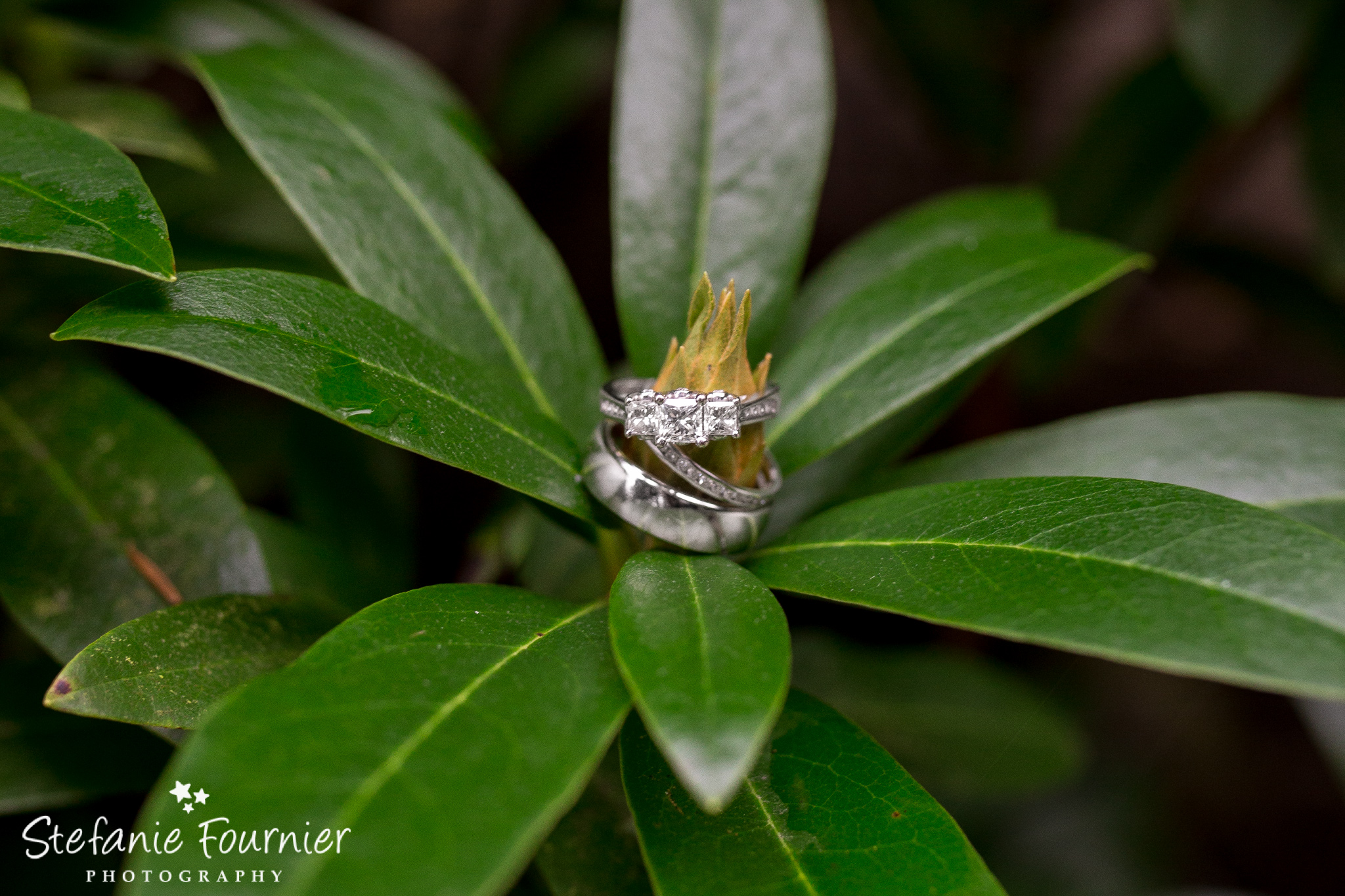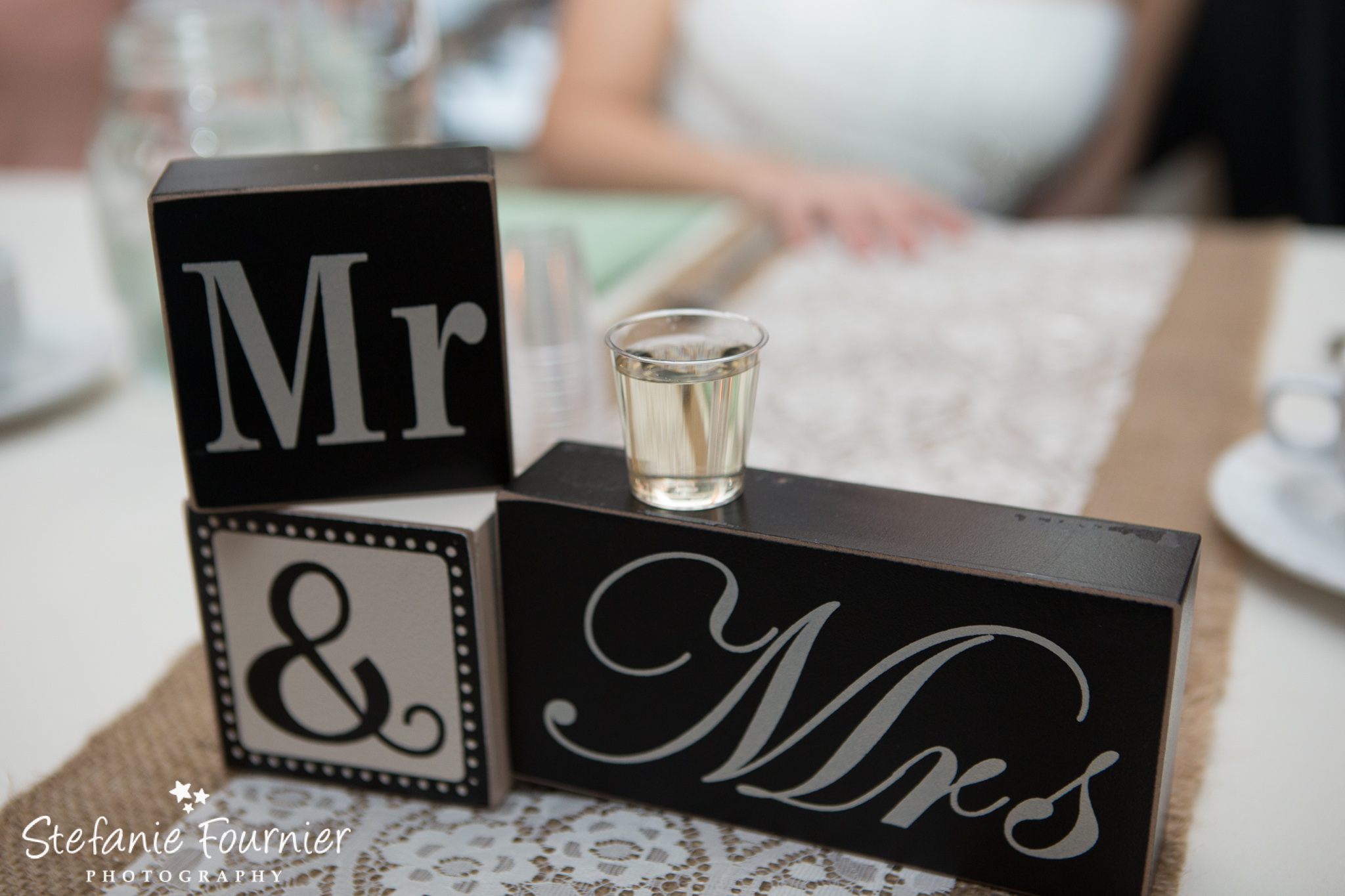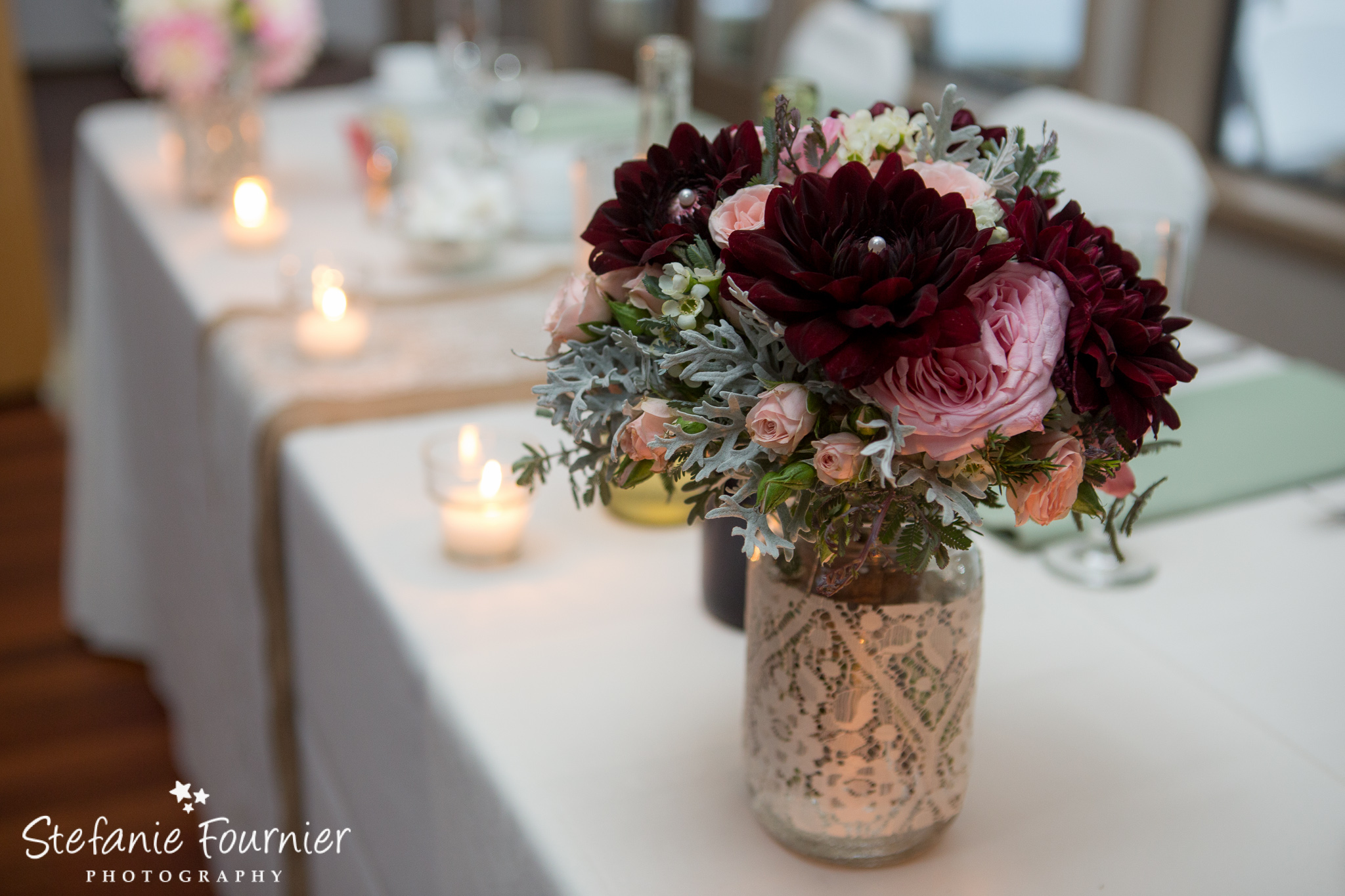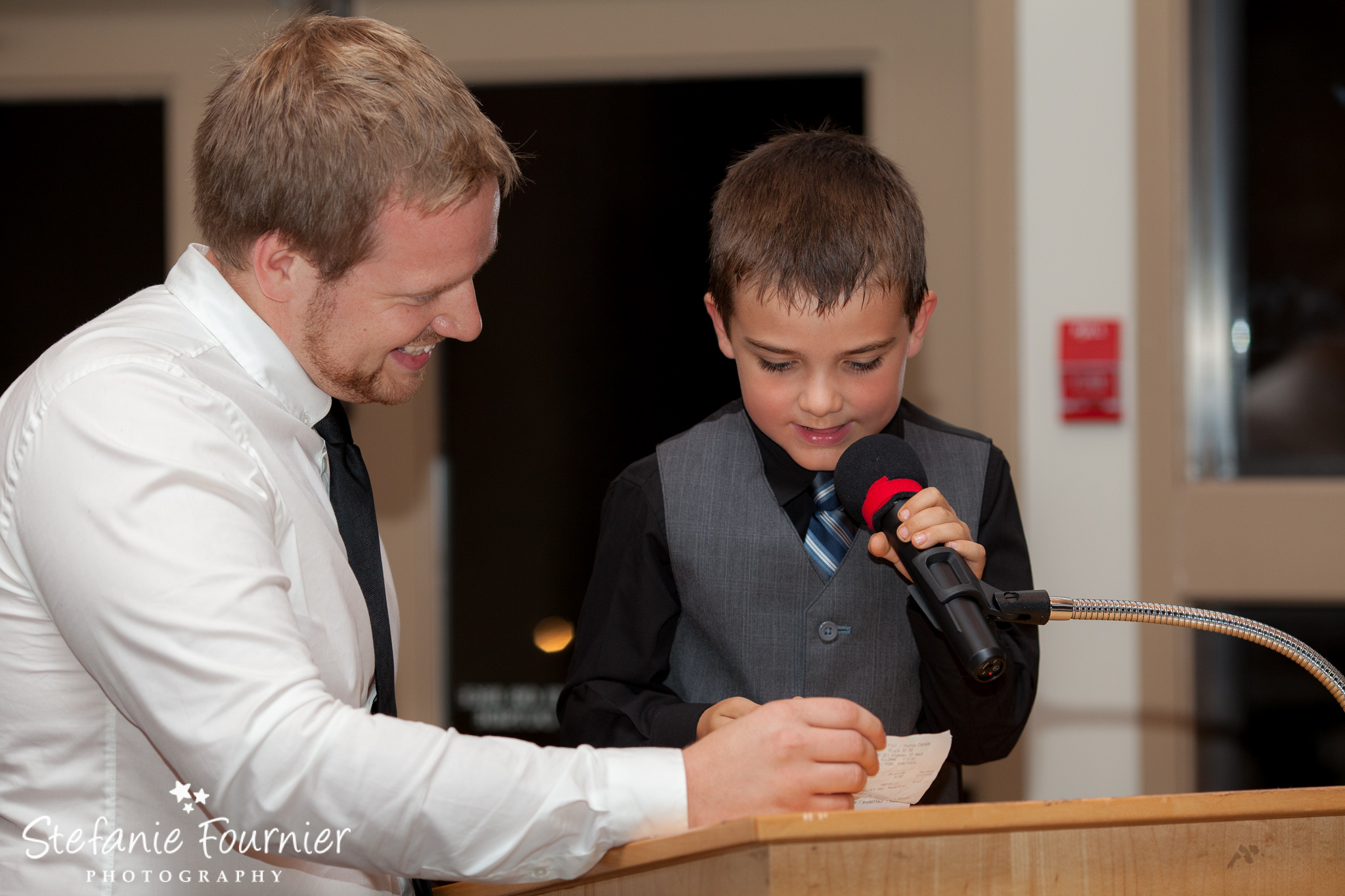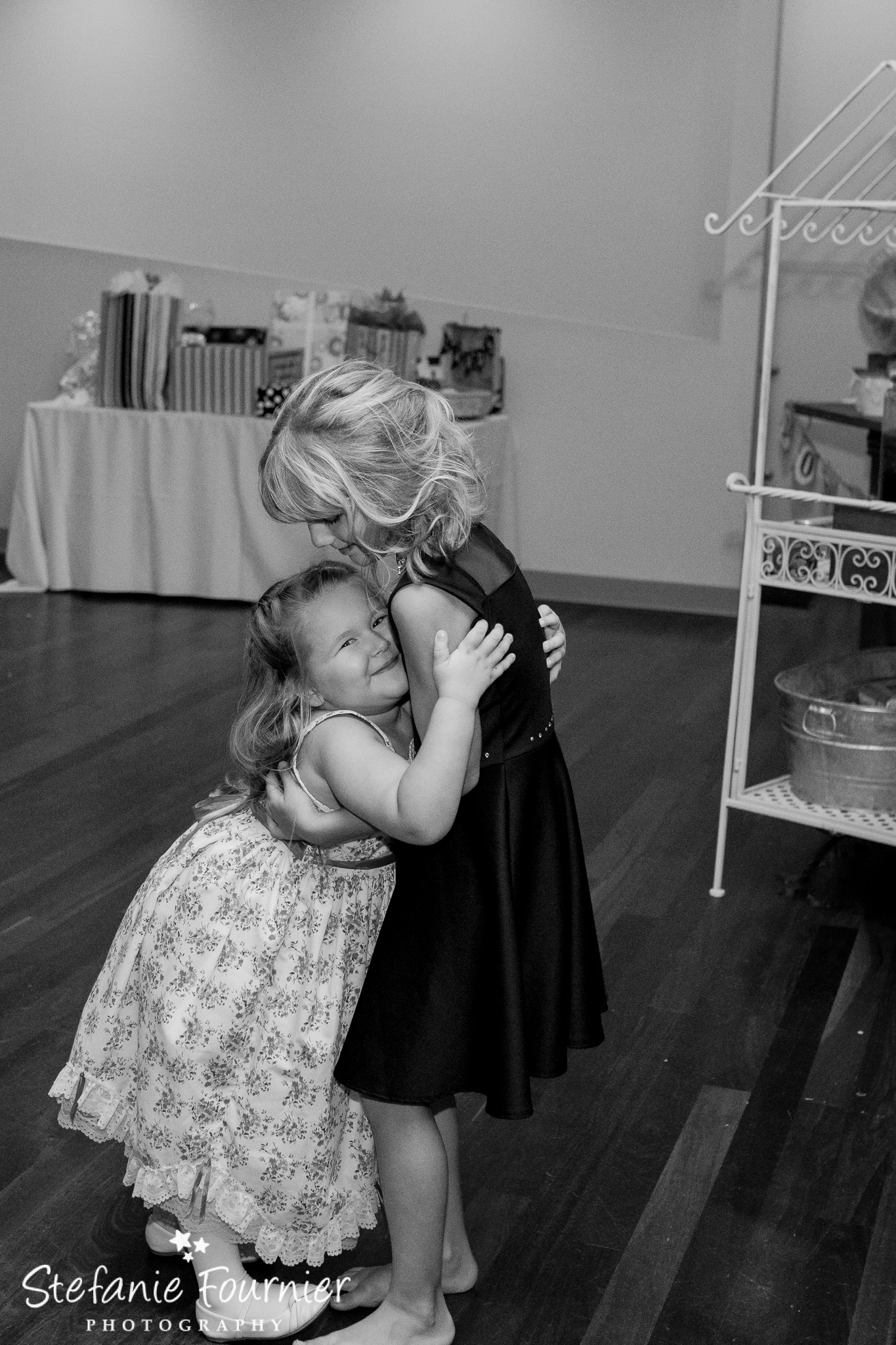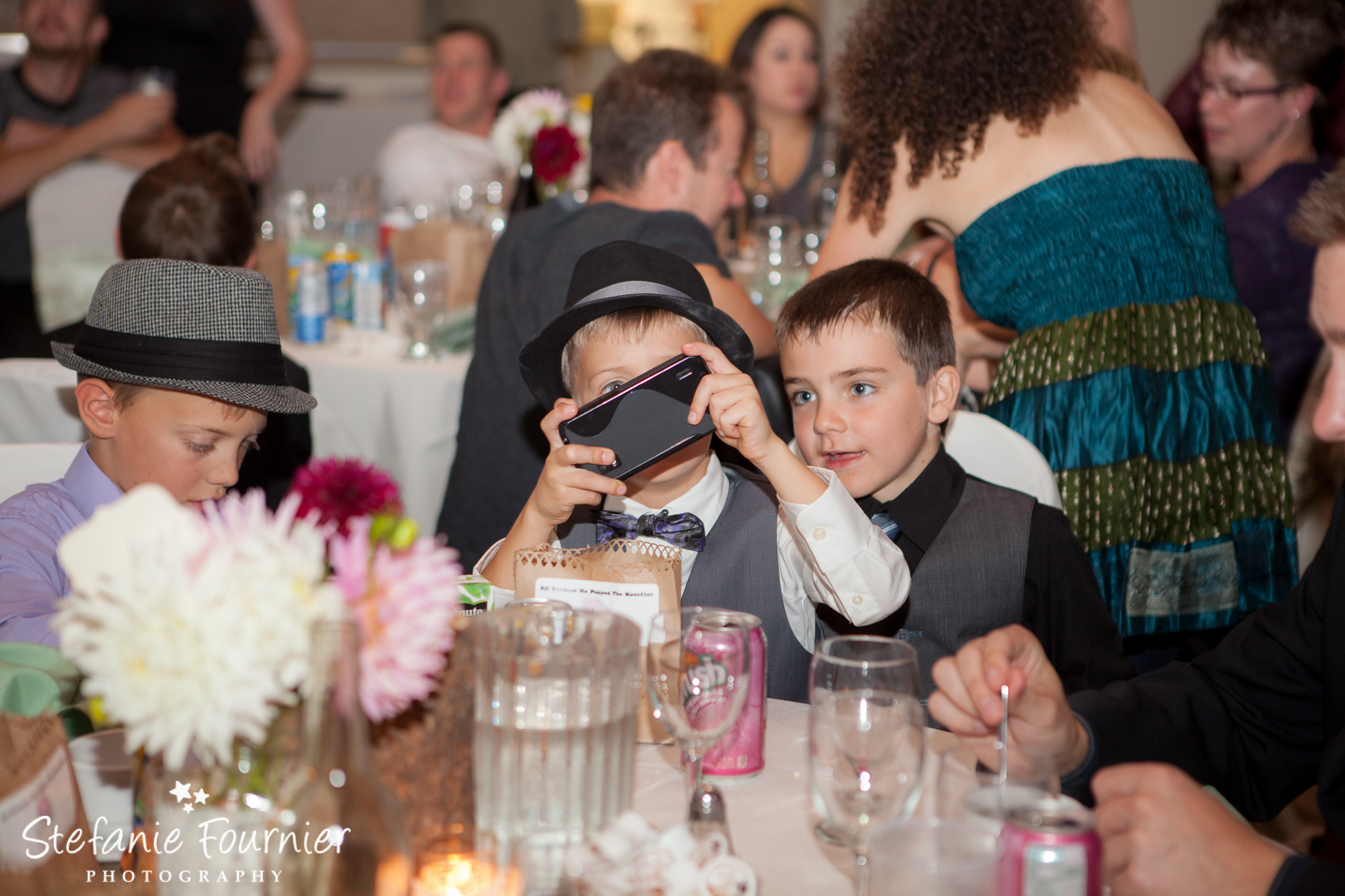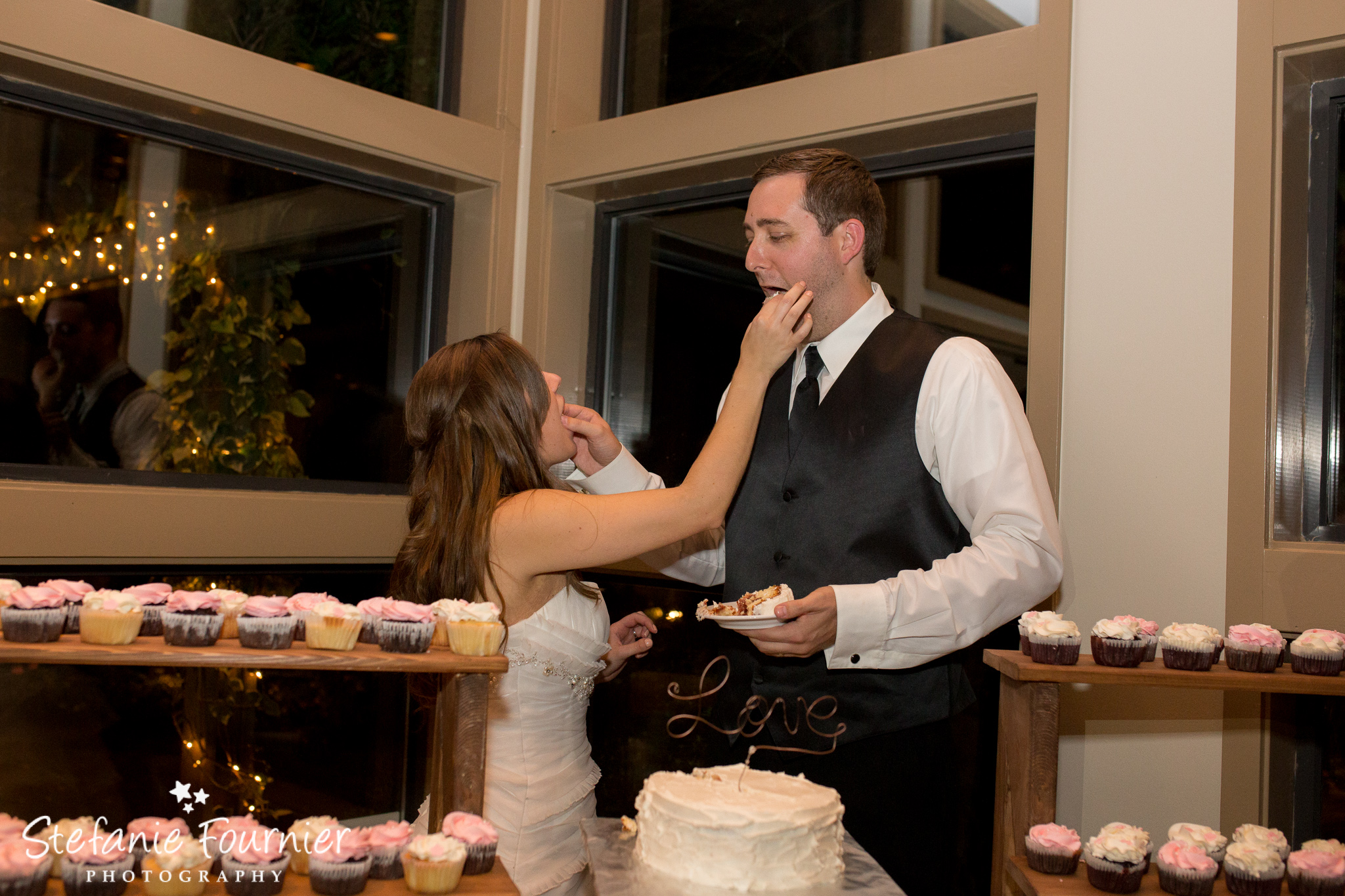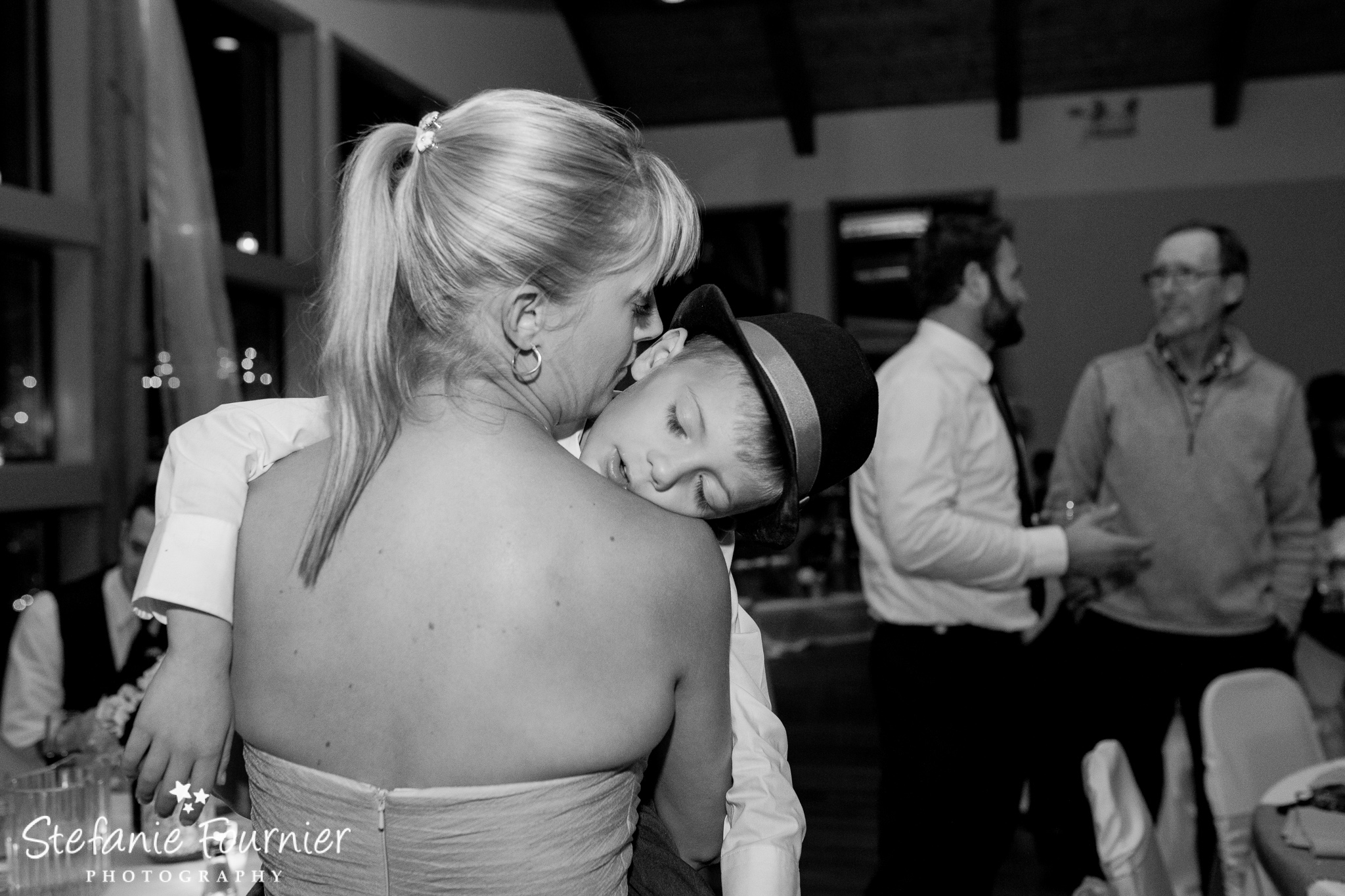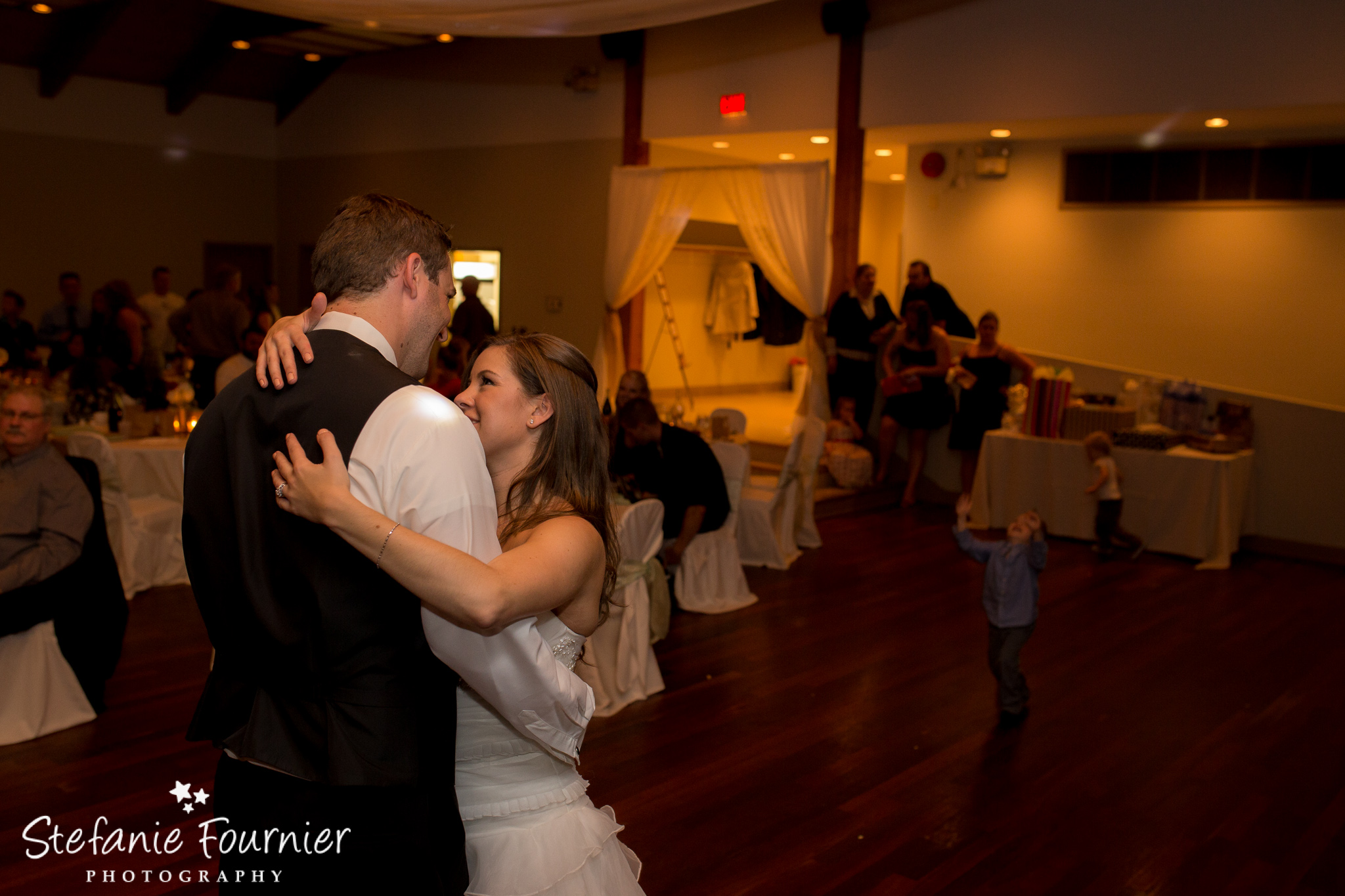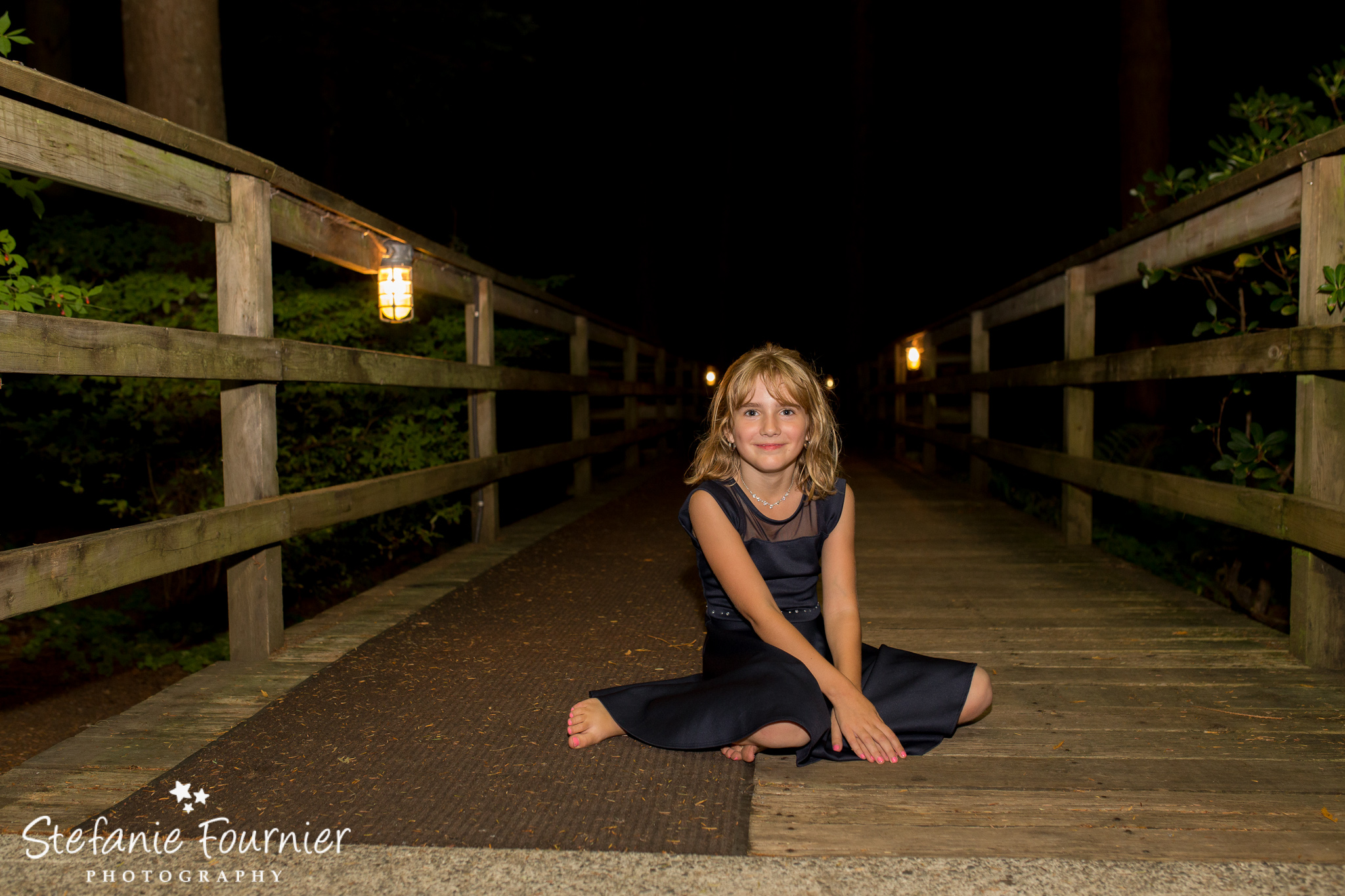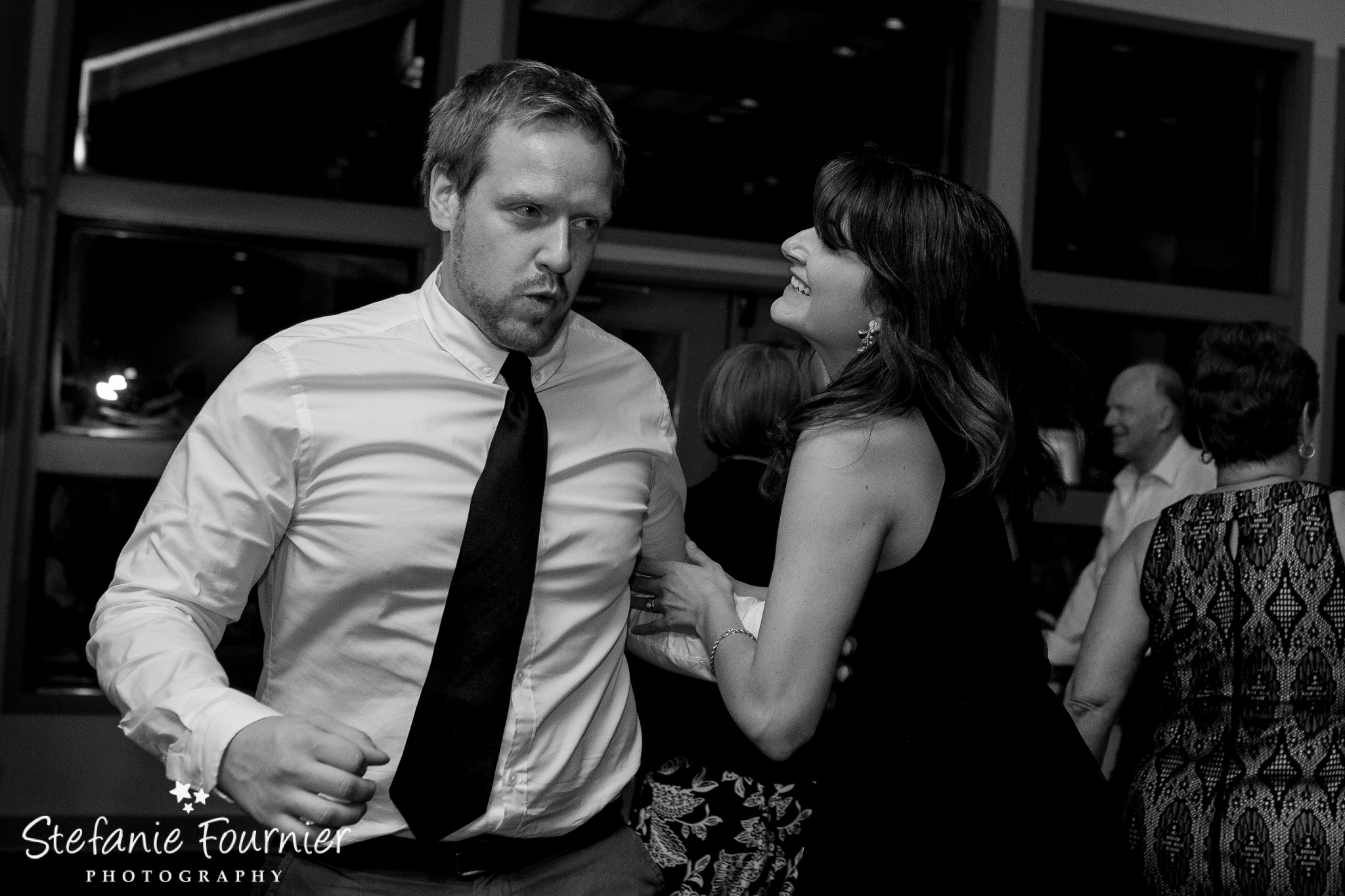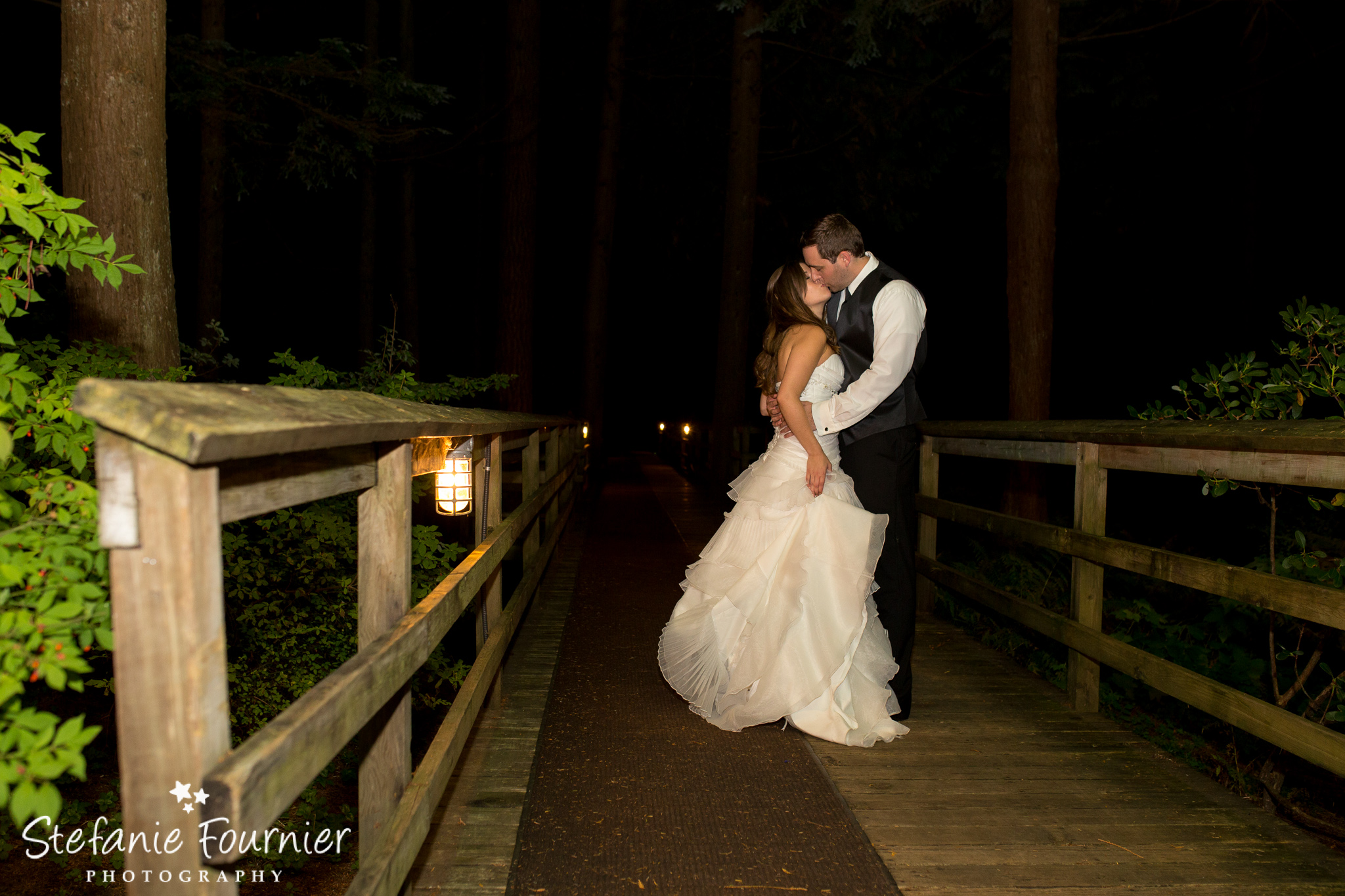 Shout-outs!
Second Photographer: Stephanie Steiner
DJ or Band: Phat Boyz
Caterer: Klassic Catering
Florist: Floral Design by Lili
Hair and/or make-up: Chatters
Cake: Homemade from the Heart
Officiant: Chris Douglas
Dress/Suit/Accessories for couple and wedding party (store & label): Tuxes are Black & Lee