Vas & Mike's Manning Park Wedding
I met Vas & Mike through a Dachshund meetup a few years ago which you can read about on their engagement session. Since then both Ryan, Farfel and I have gotten to know them quite well! When they had asked me to photograph their wedding up at Manning Park it was a dream come true – definitely one of the top places I wanted to photograph at.
Fast forward to July 8, 2016 where Ryan and I headed up to Manning Park for the weekend for their wedding. On the Friday night we had the pleasure of getting to know Vas' cousin Brent and his girlfriend Cheryl who we did a short portrait session together (also knocking off some dream wish list items). Even though 'destination' weddings take up your whole weekend, they are always my favourite because you really get to experience the whole festivities – as we visited everyone the night before and we also showed up on Vas' doorstep the day of the wedding a bit early since we were already there – I was excited to just get going. So you really get the in depth and emotional ties in the wedding and I think it just creates such a great atmosphere. Even if you're getting married locally, it's worth hiring your photographer for an hour at your rehearsal dinner or some other event if you can as it really just adds to the experience.
This day in general was great it had poured rain throughout the night but then cleared up in the morning resulting in a beautiful day. Unfortunately Farfel was with us and had eaten some gopher poop so actually ended up being super sick all day (but Ryan checked on her throughout)… but other than that the wedding was so much fun and relaxed at the same time. Manning Park Lodge is beautiful and the surroundings are just picture perfect. Vas and Mike were able to get ready in some awesome cabins and then we headed up to Lightning Lake for the ceremony. Best of all they included their dogs in walking down the aisle – dachshund and dachshund mix of course!!! After the wedding we took a few photos at the lake and then the bridal jumped into a bus (thank you Manning for that awesome service) and we made a few stops for photos – included *gasp* the mountain top. Ahhh, this was amazing. A little windy but worth it for sure. The day then ended back at the lodge in the back area where they had a white tent setup with gorgeous decor (inspired by Vas' own creativity) and a great spot for dancing, speeches and a delicious meal.
Enjoy the collection of their day and I put their slideshow at the end if you're interested in watching the fusion (a bit of video and pictures) mixed with even more photos than below!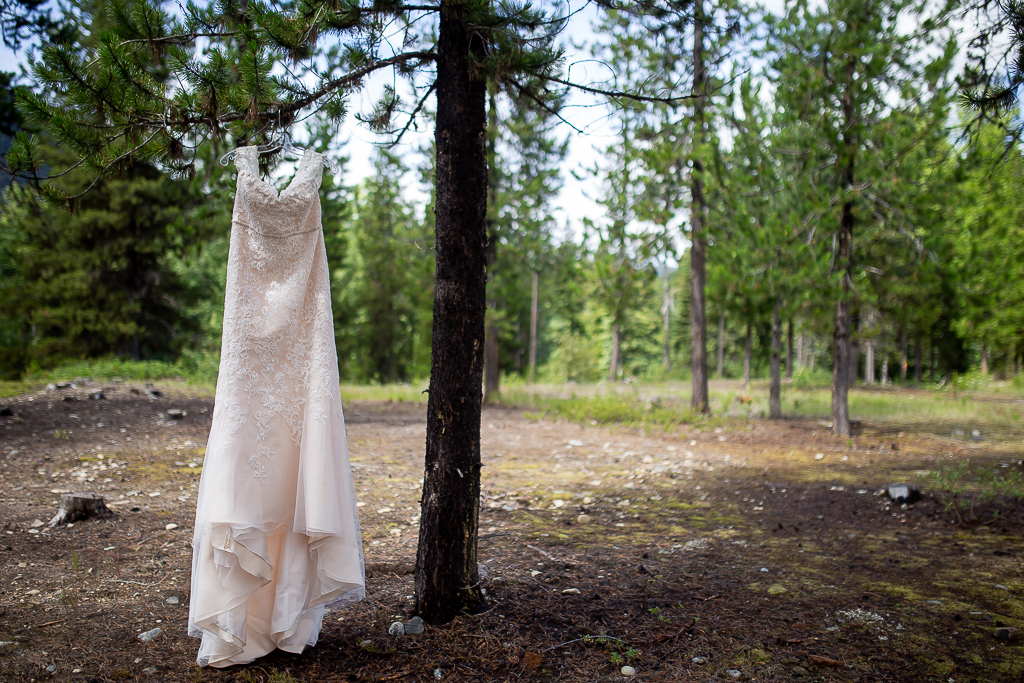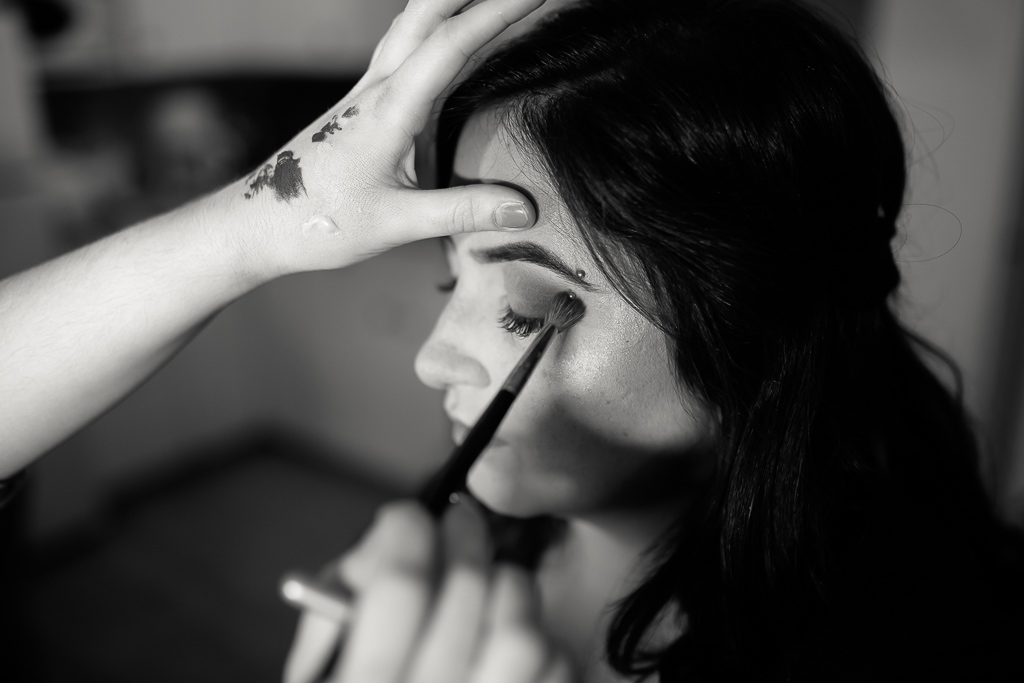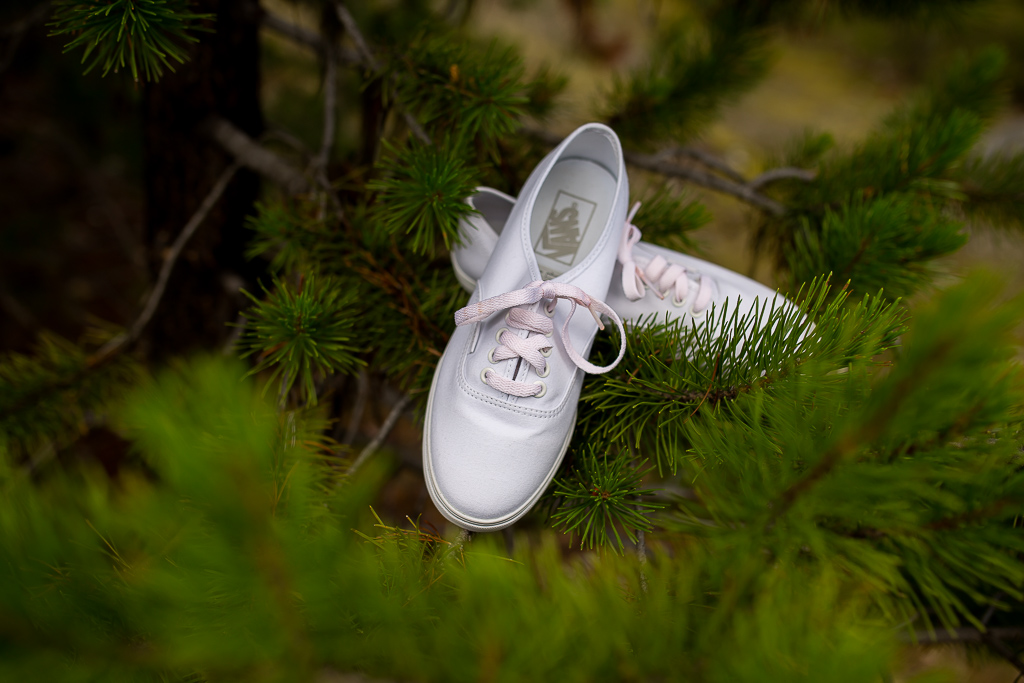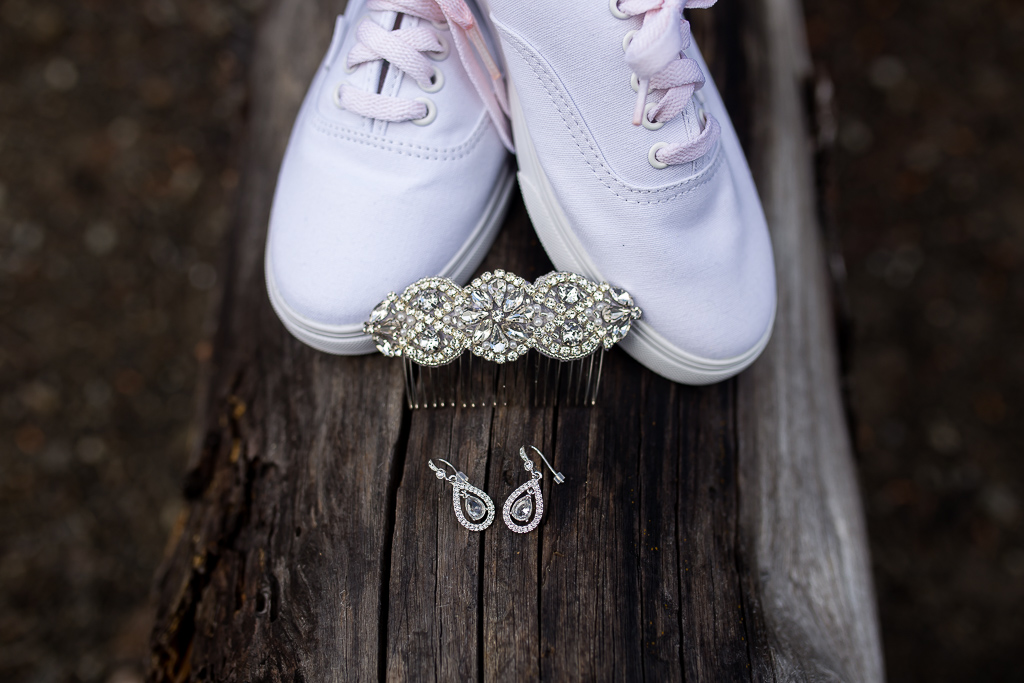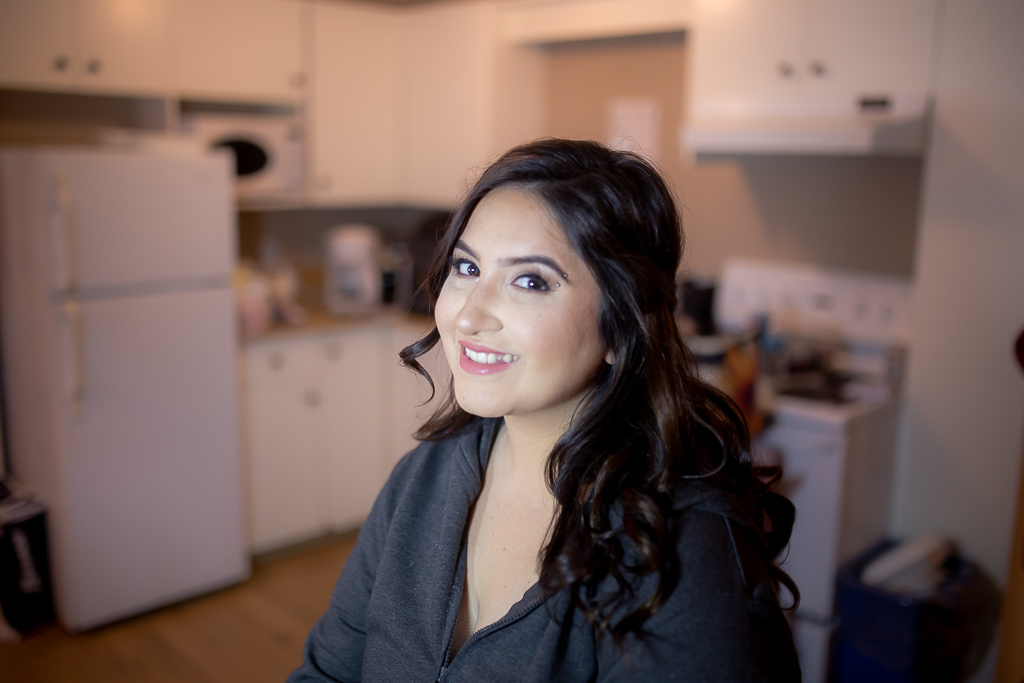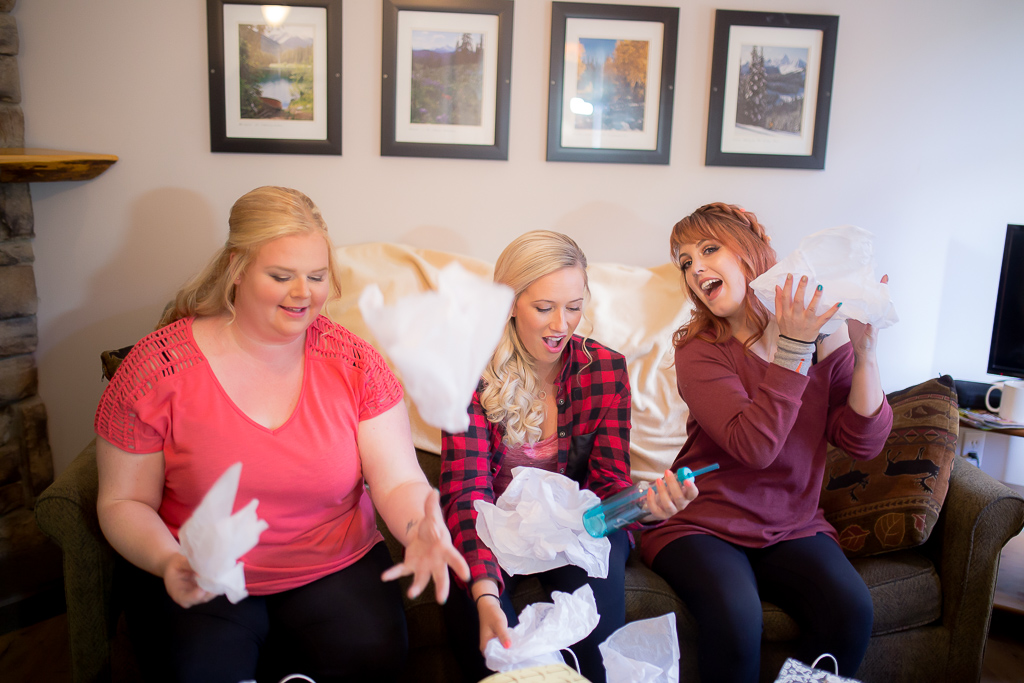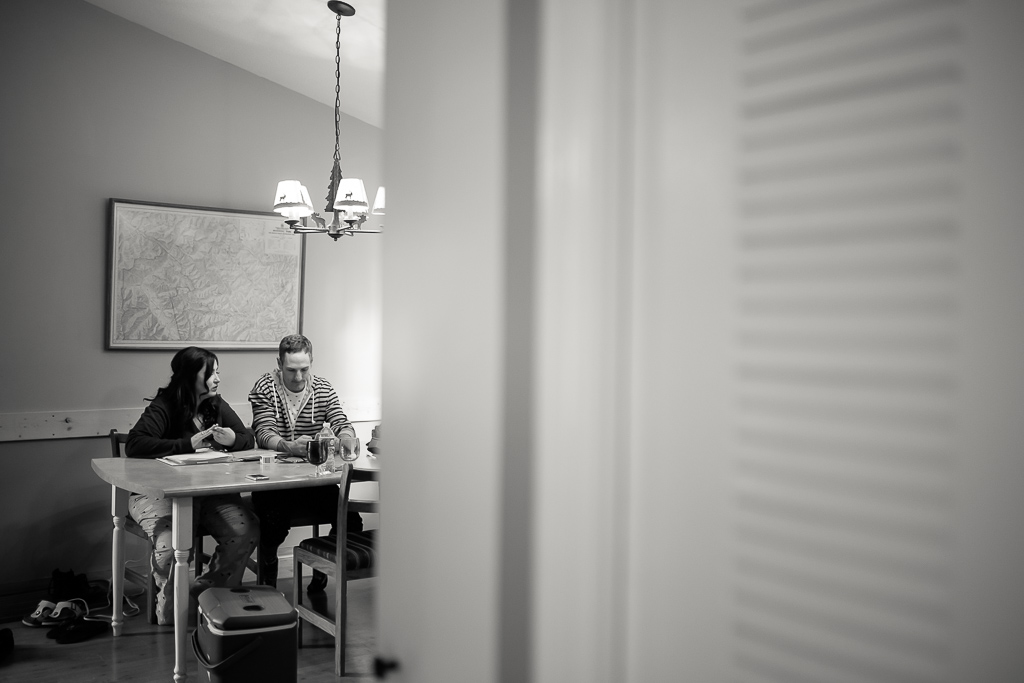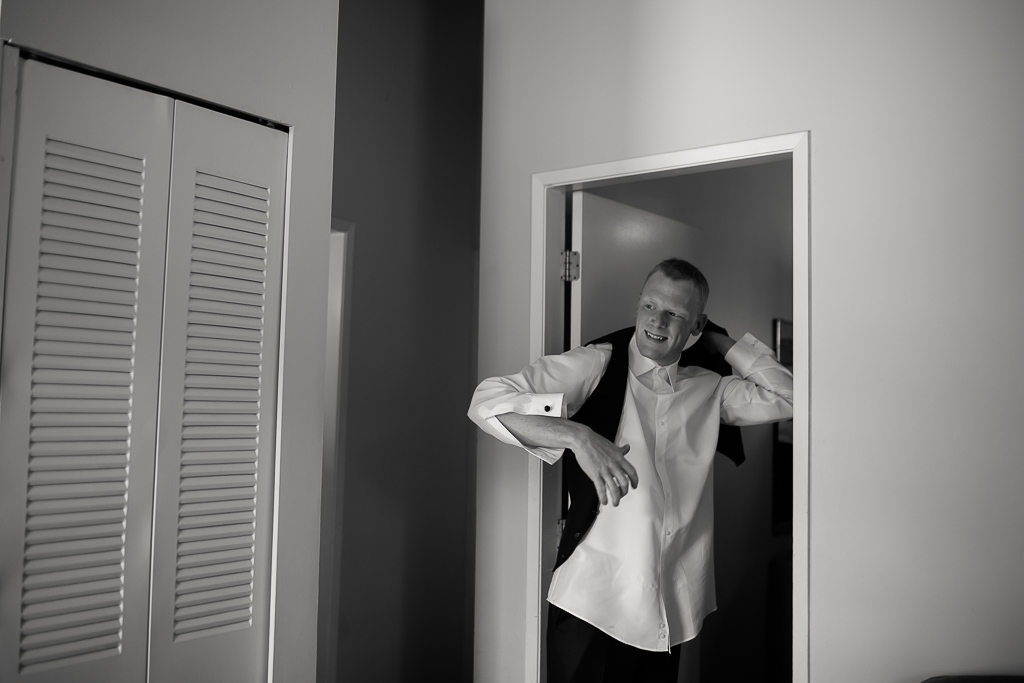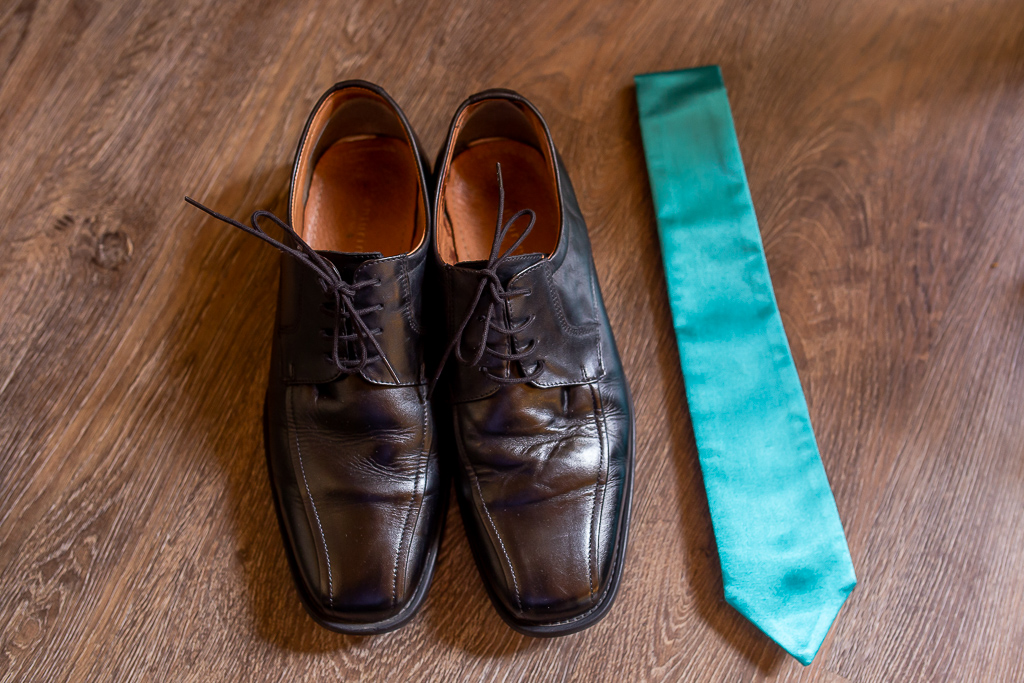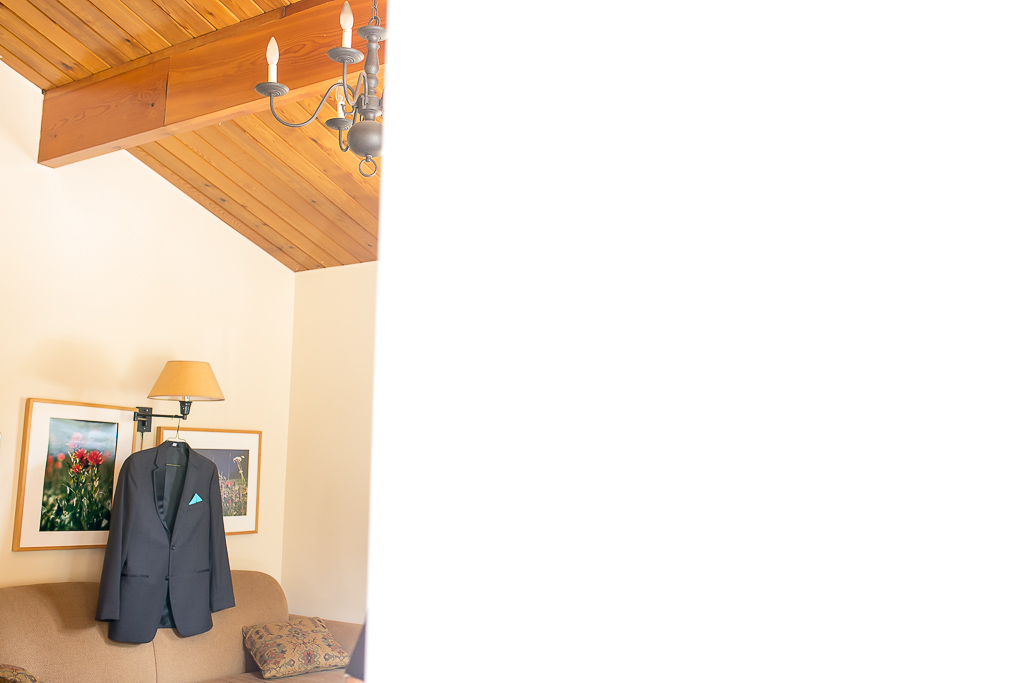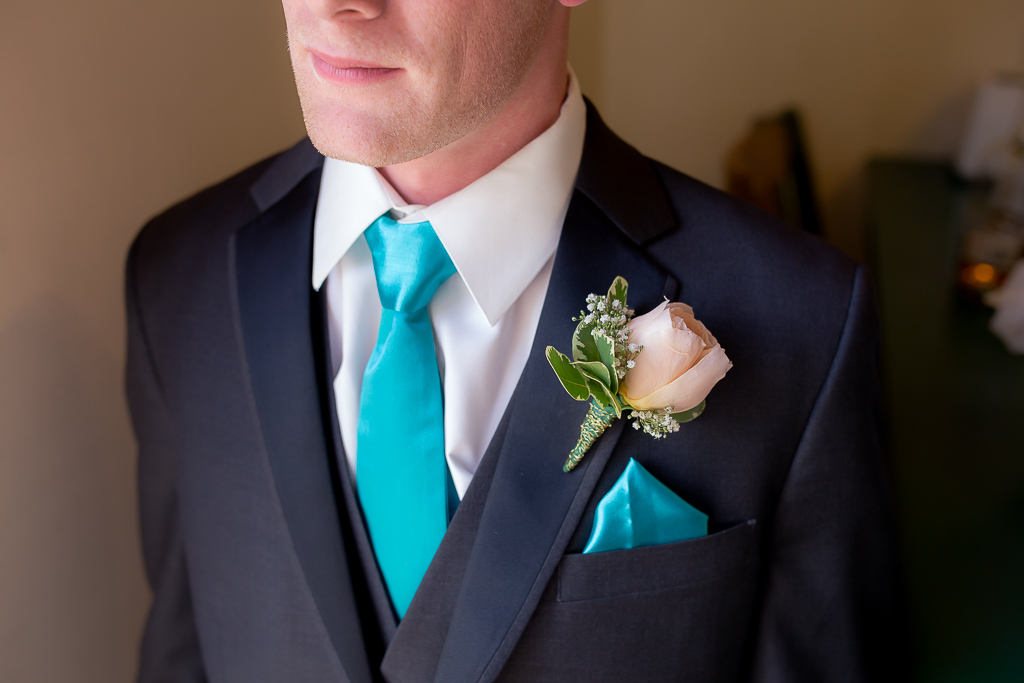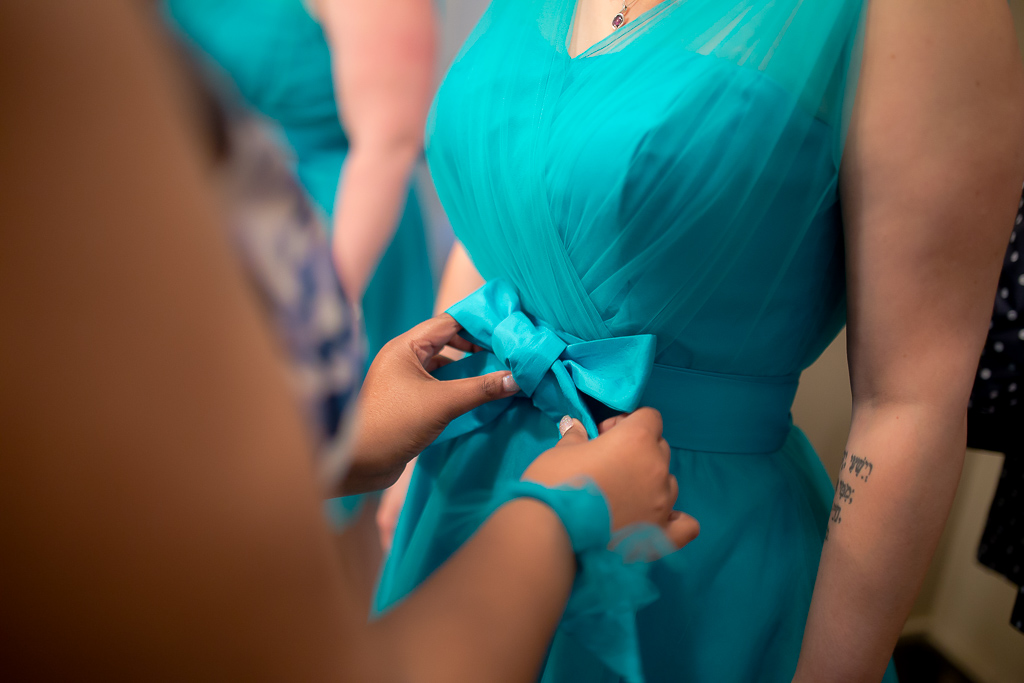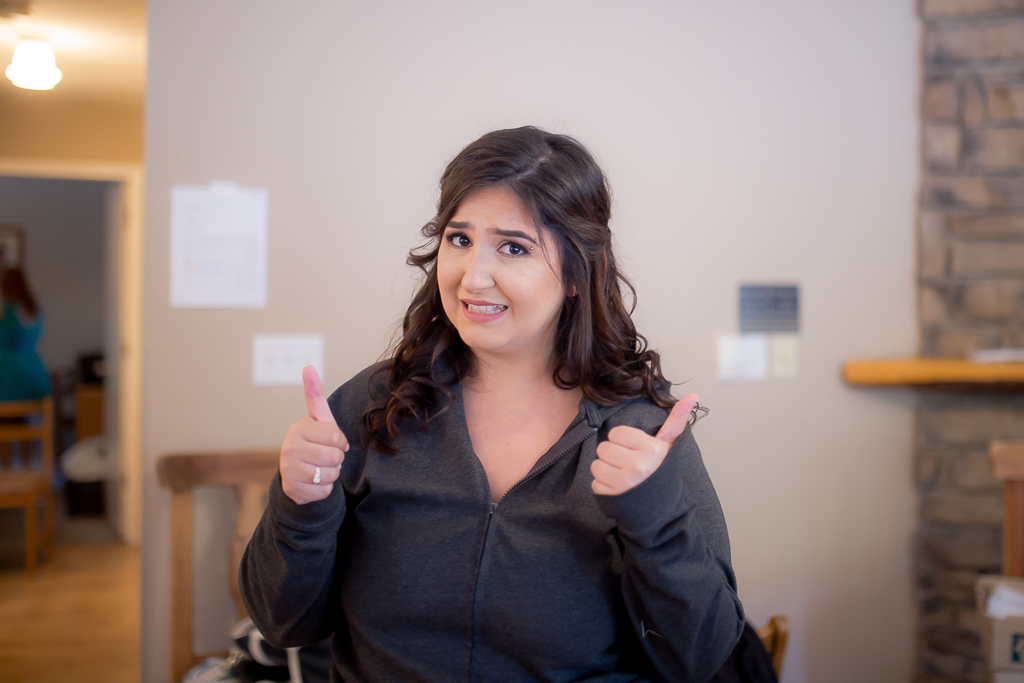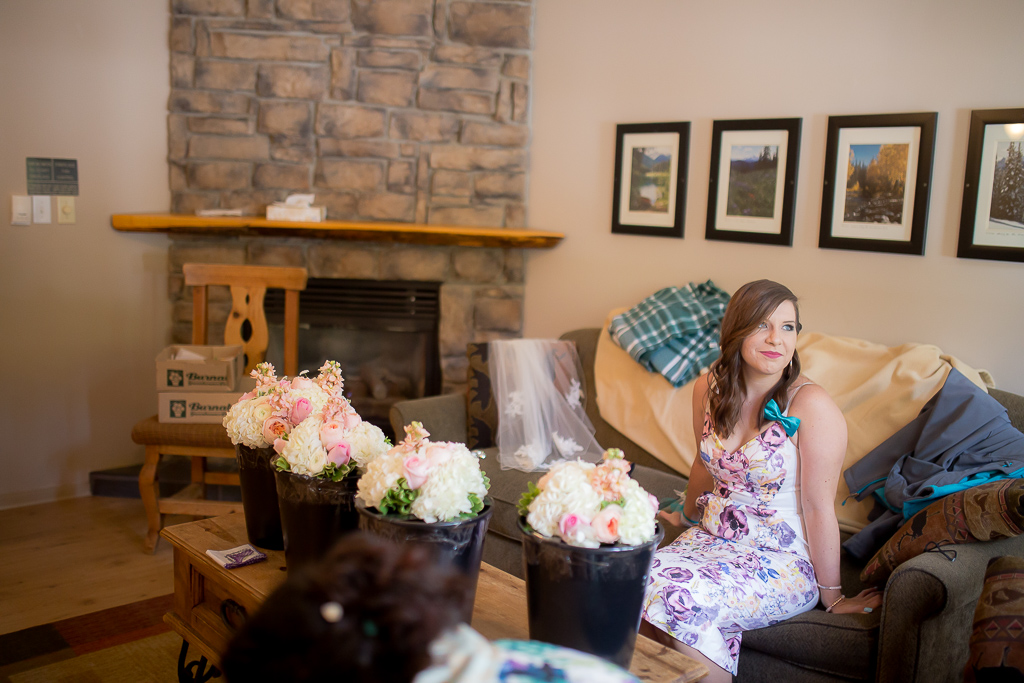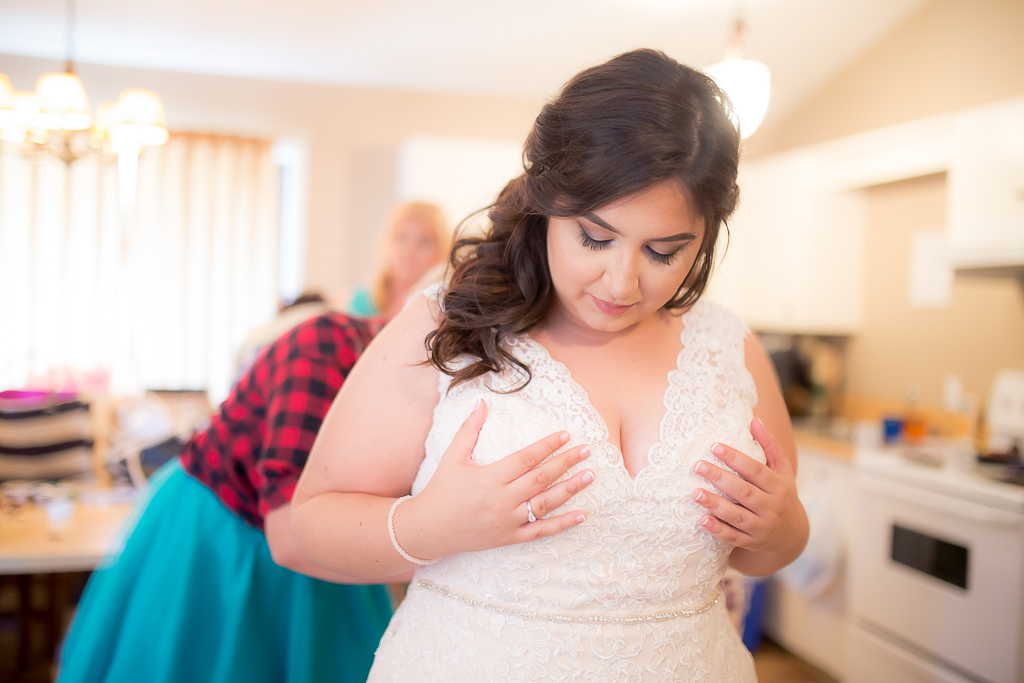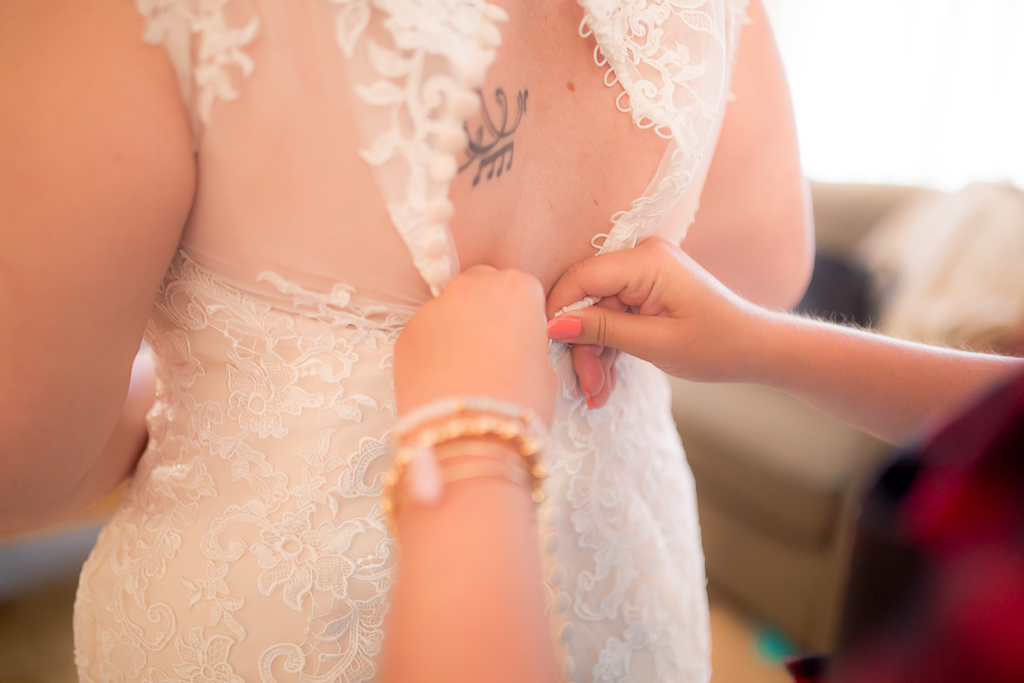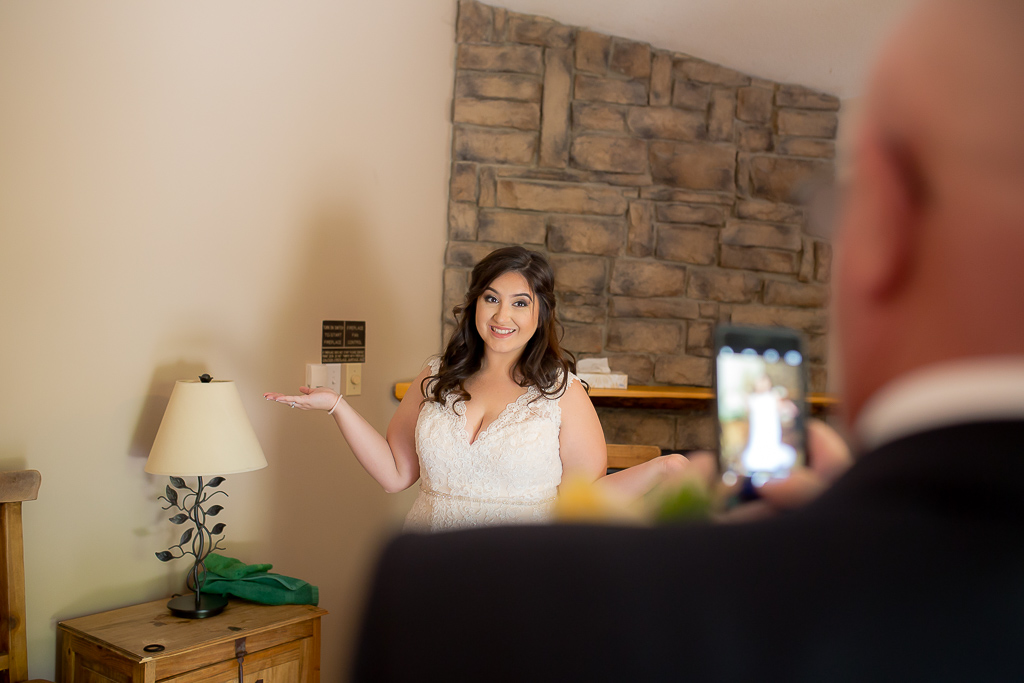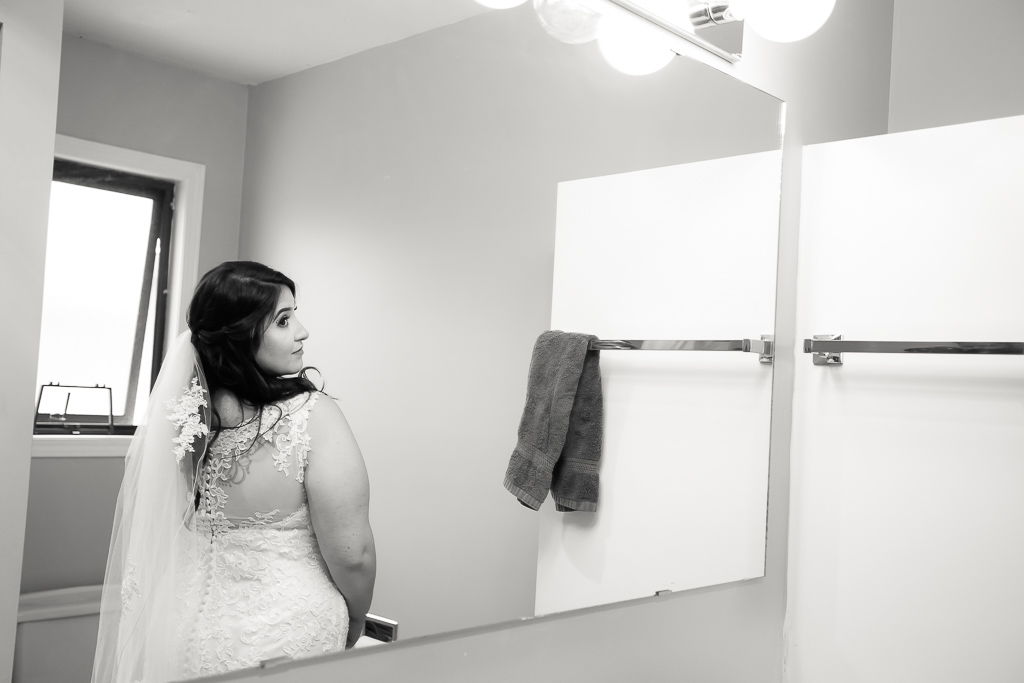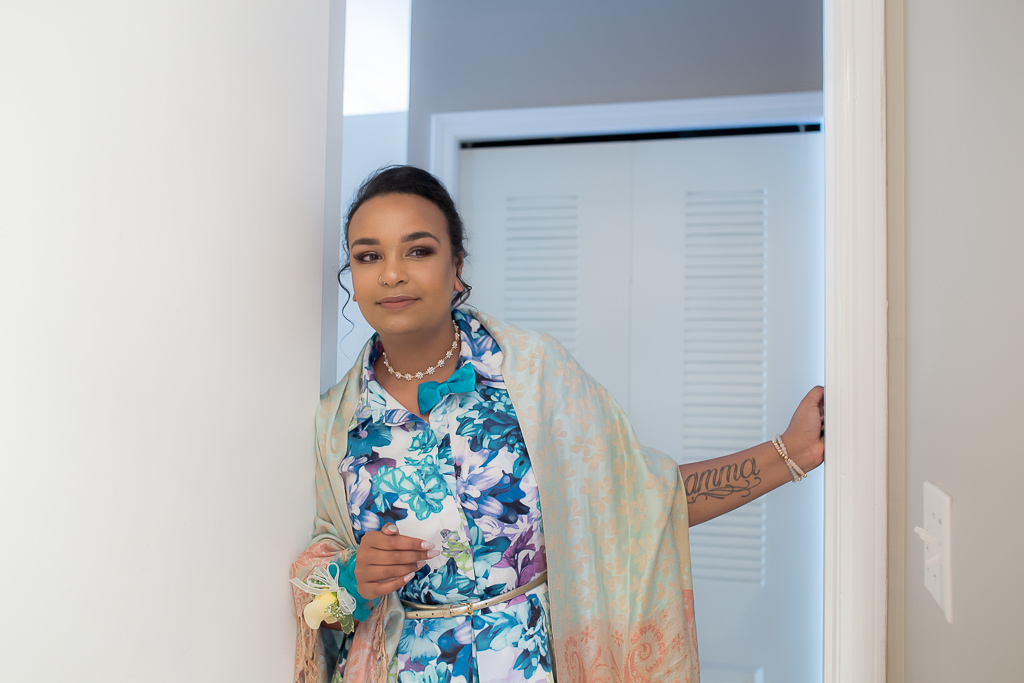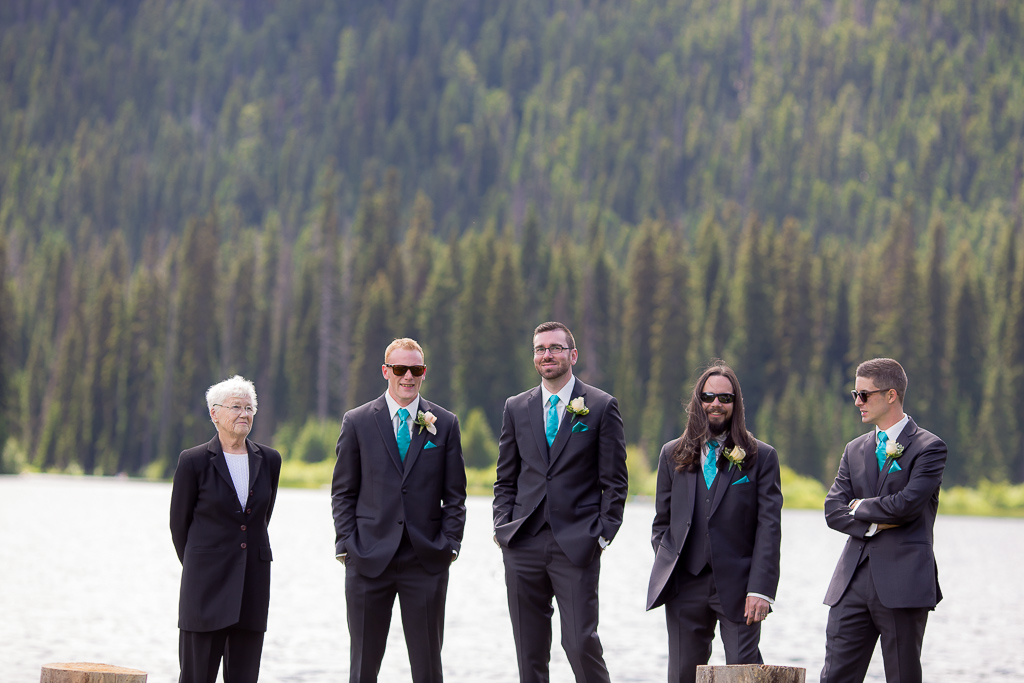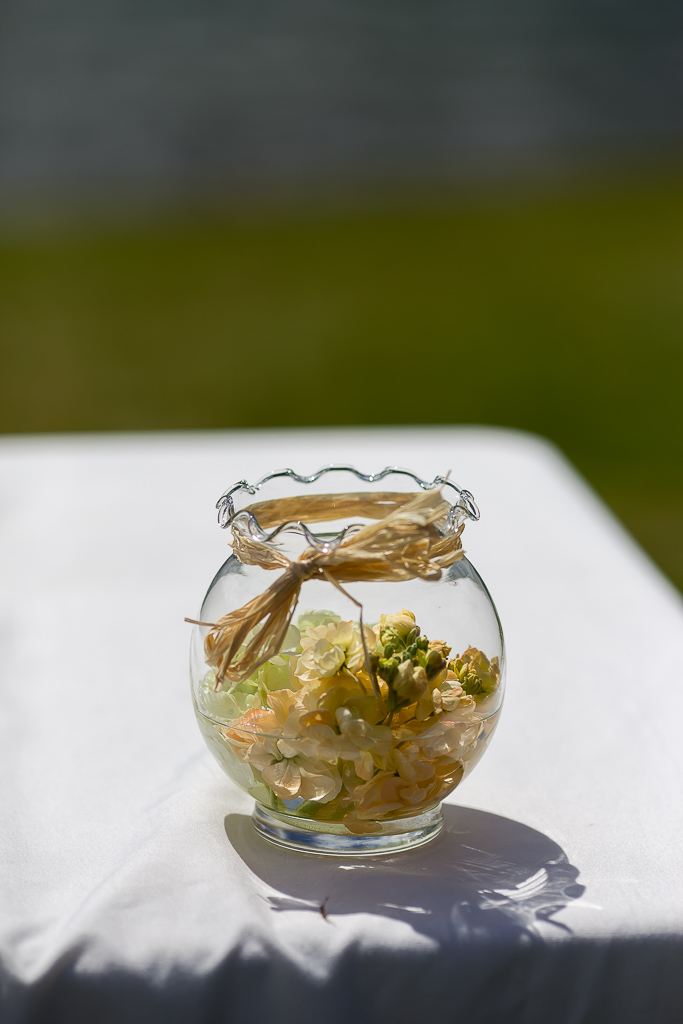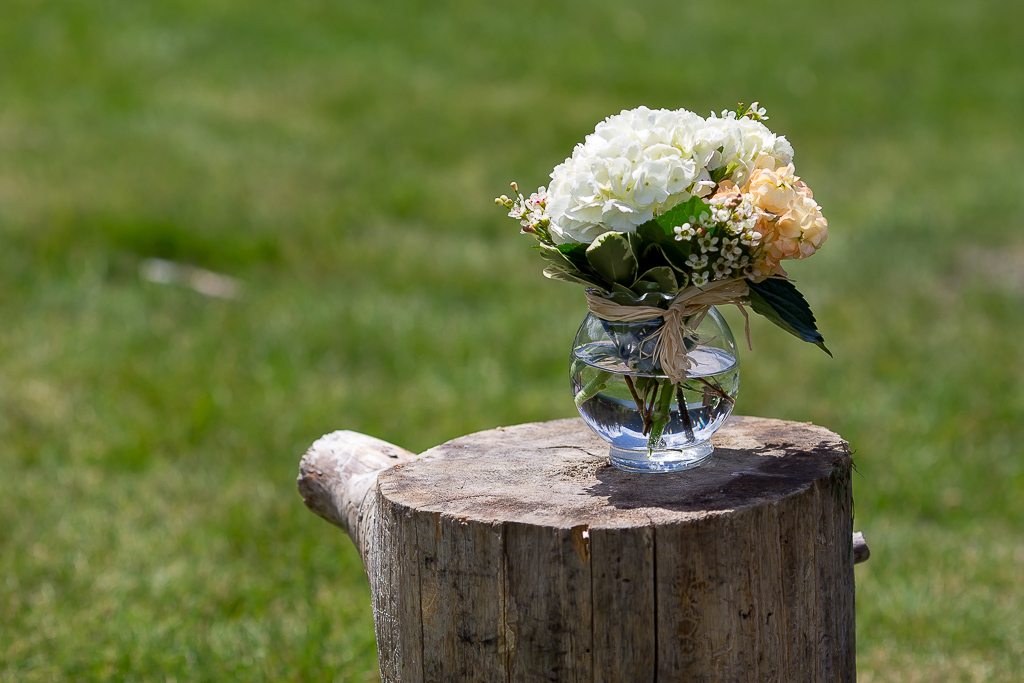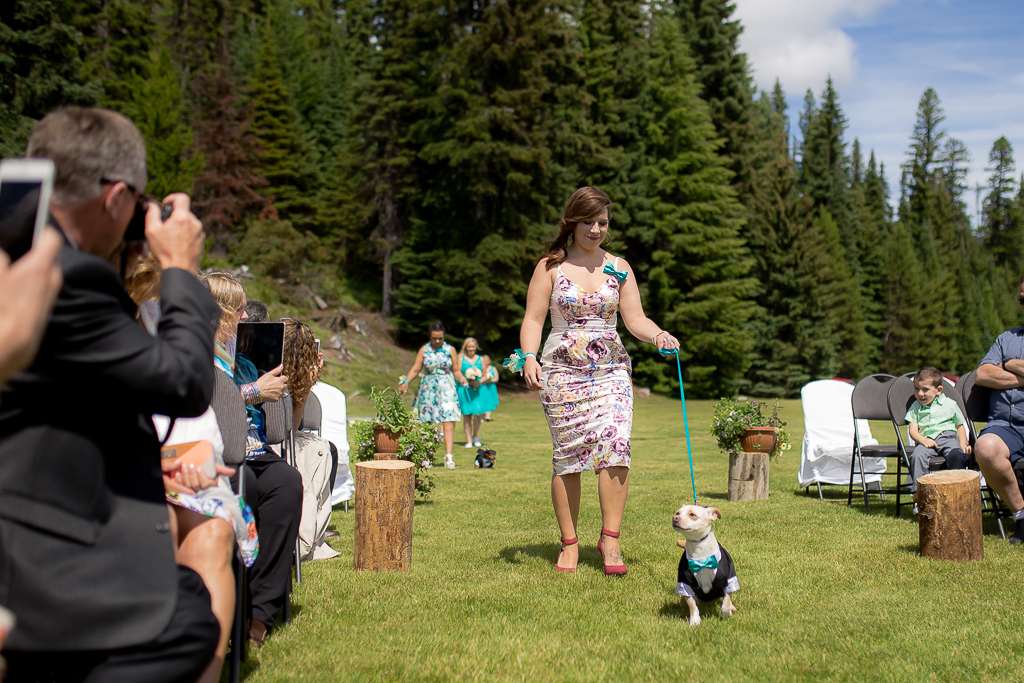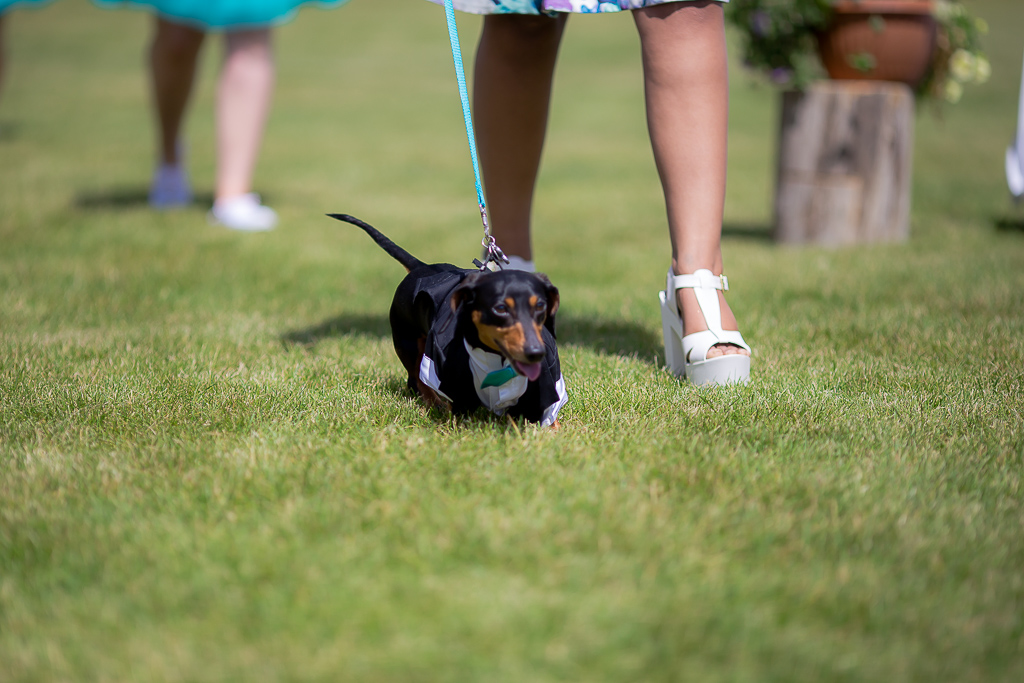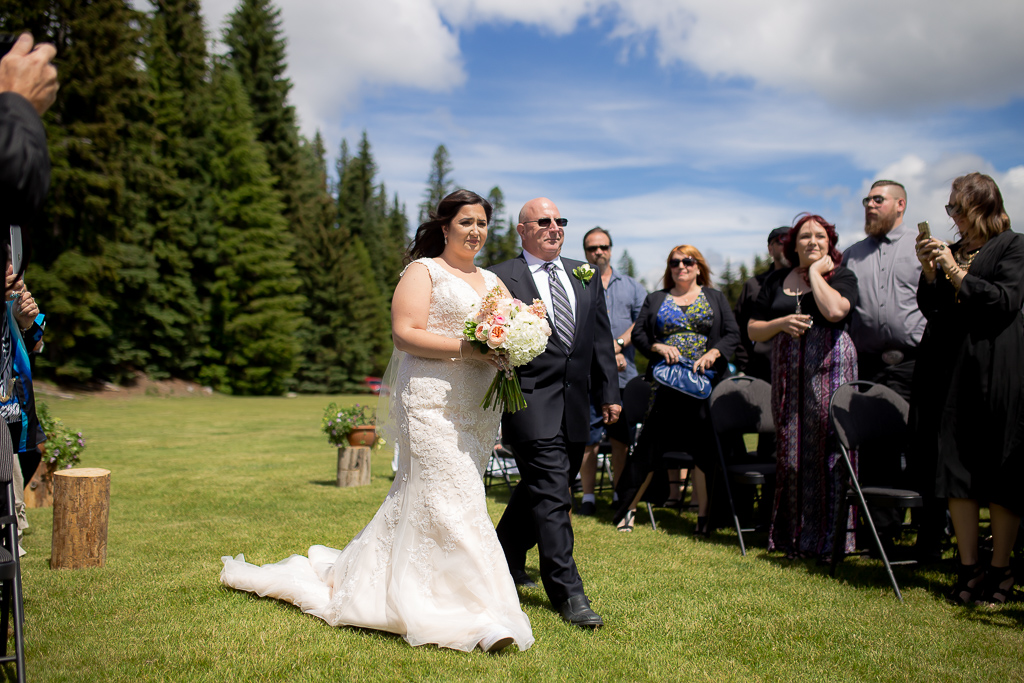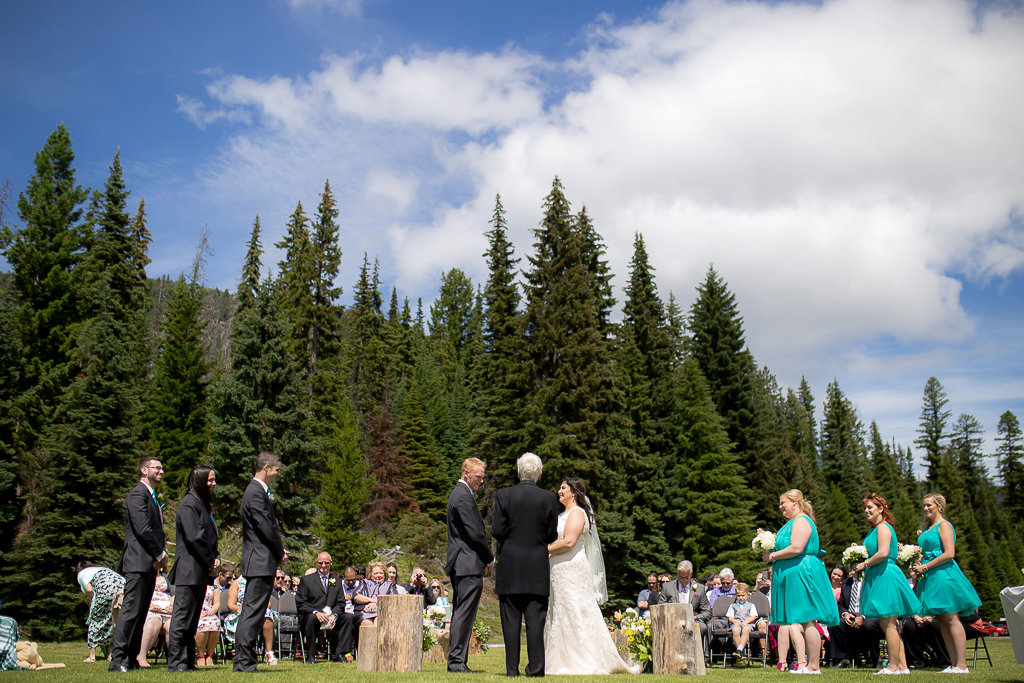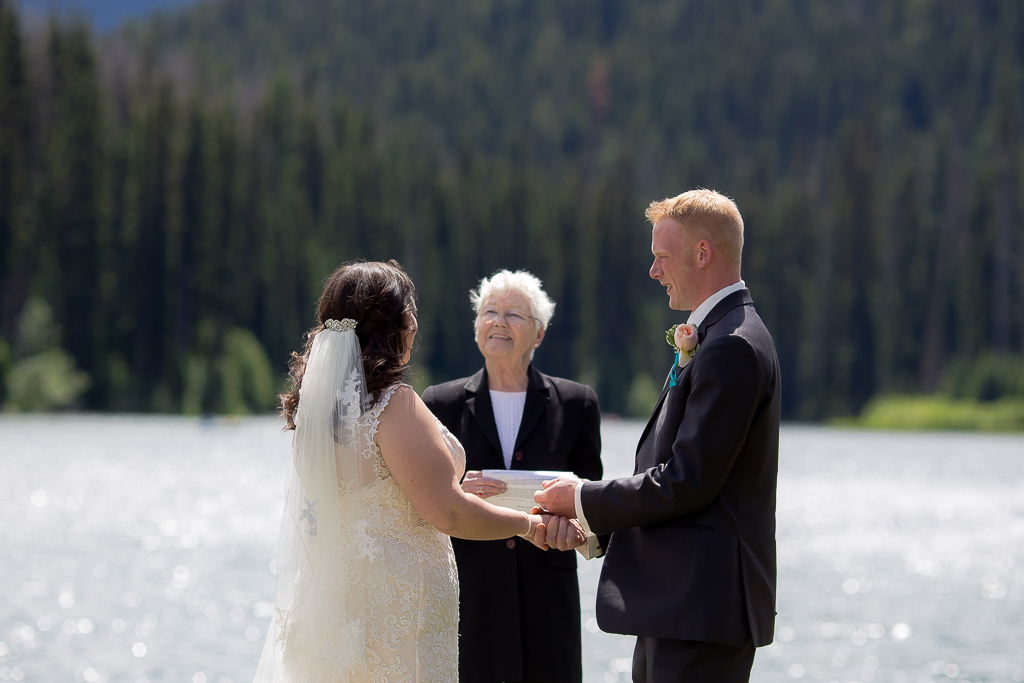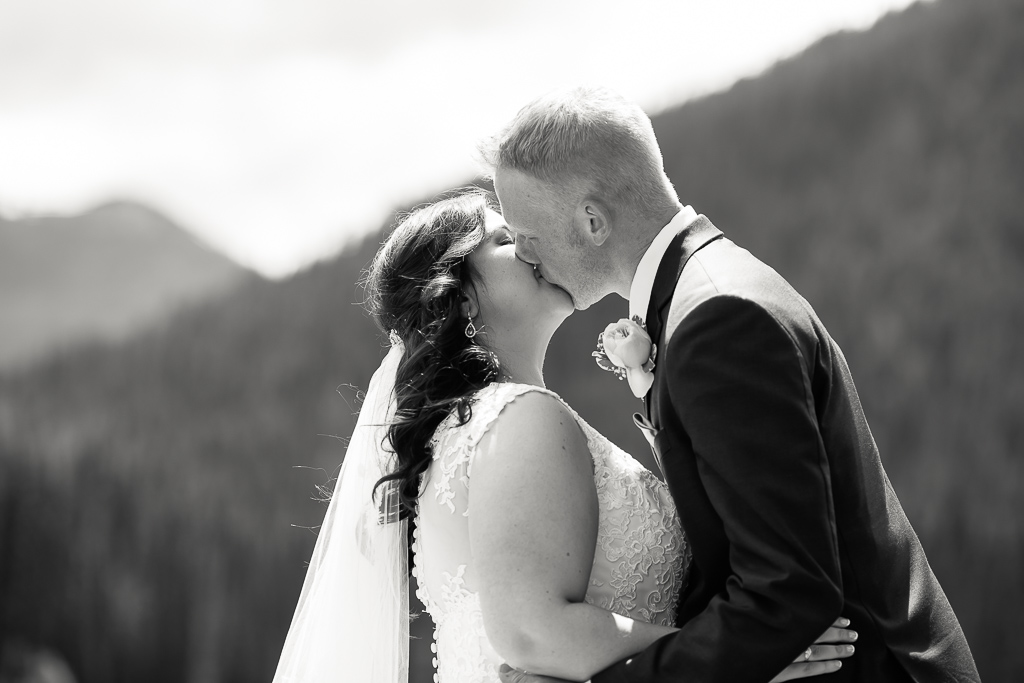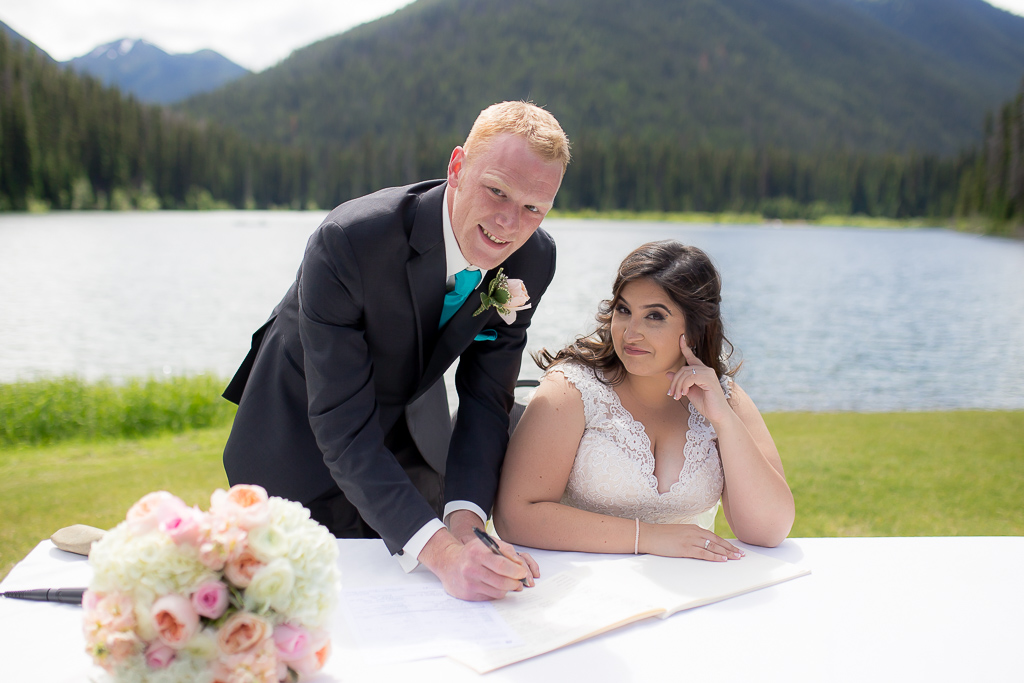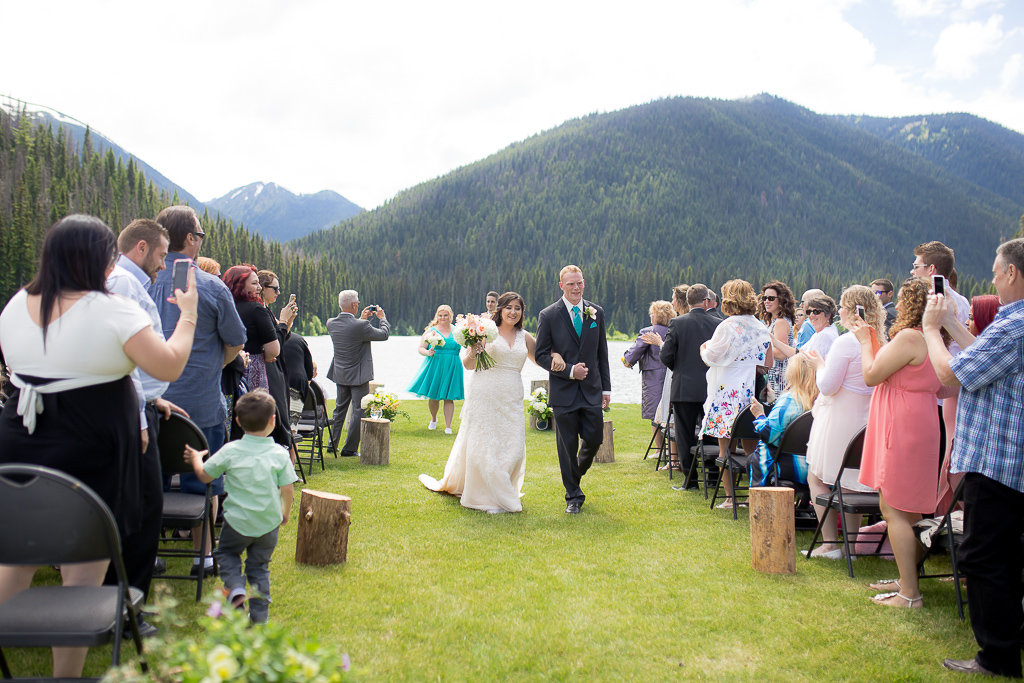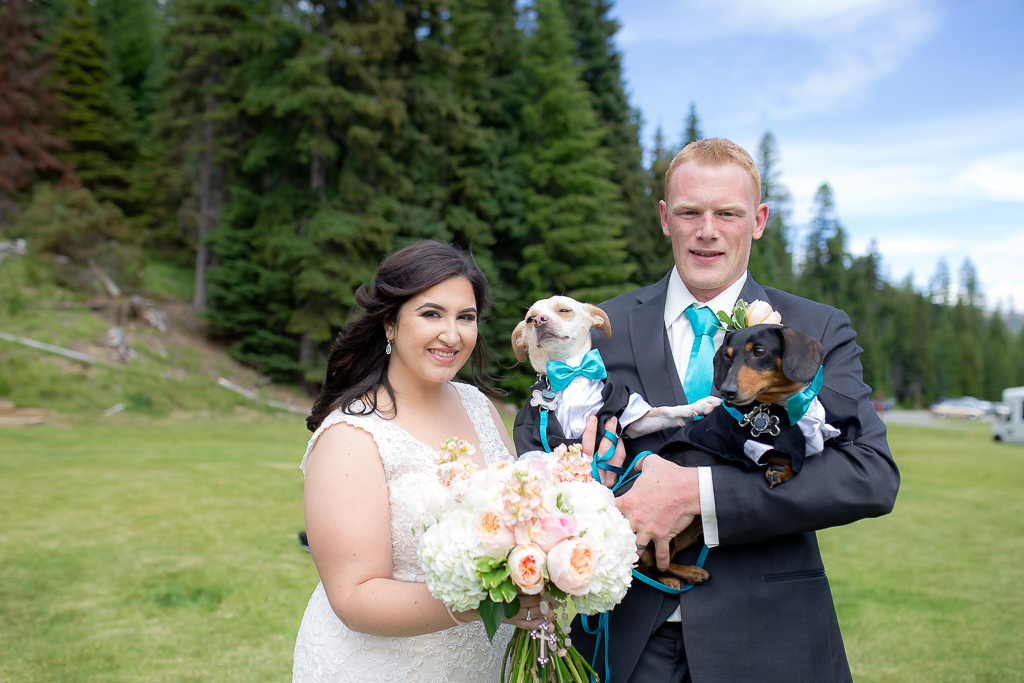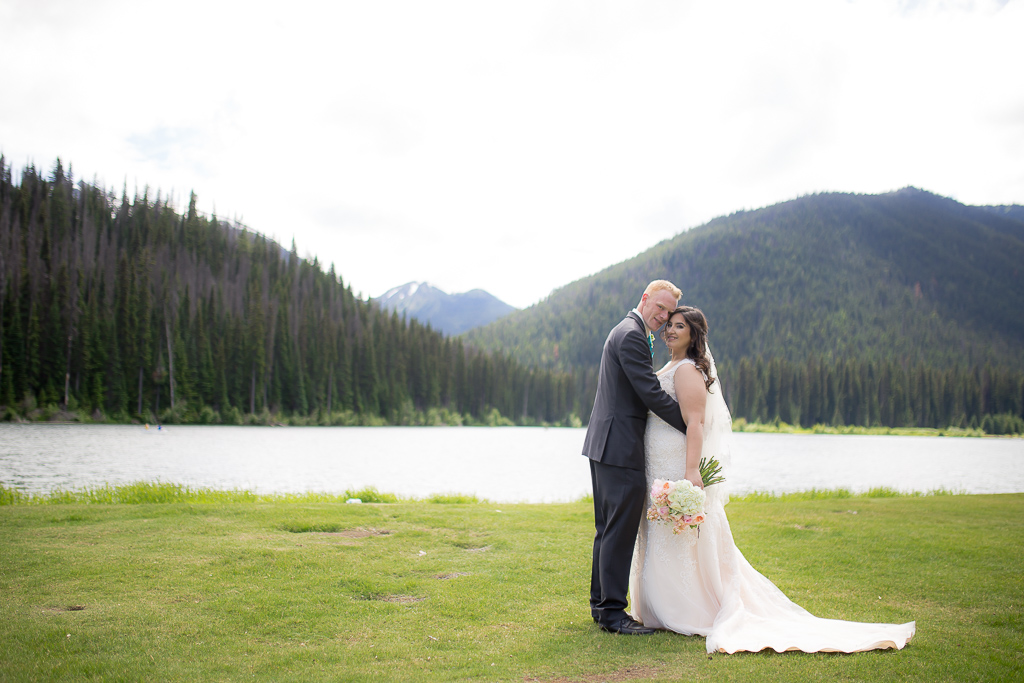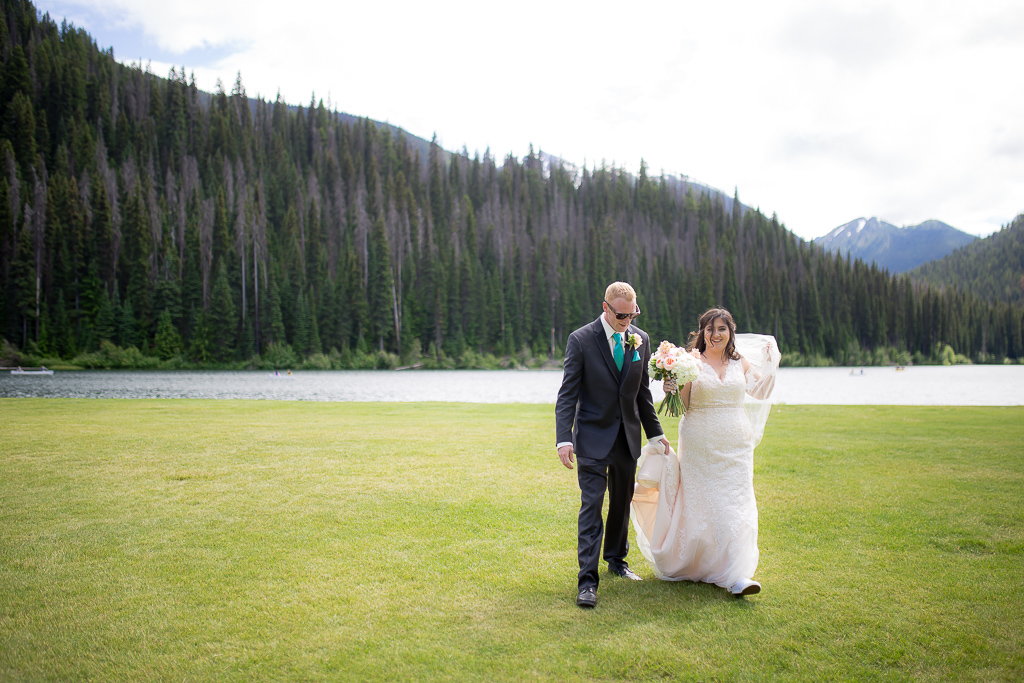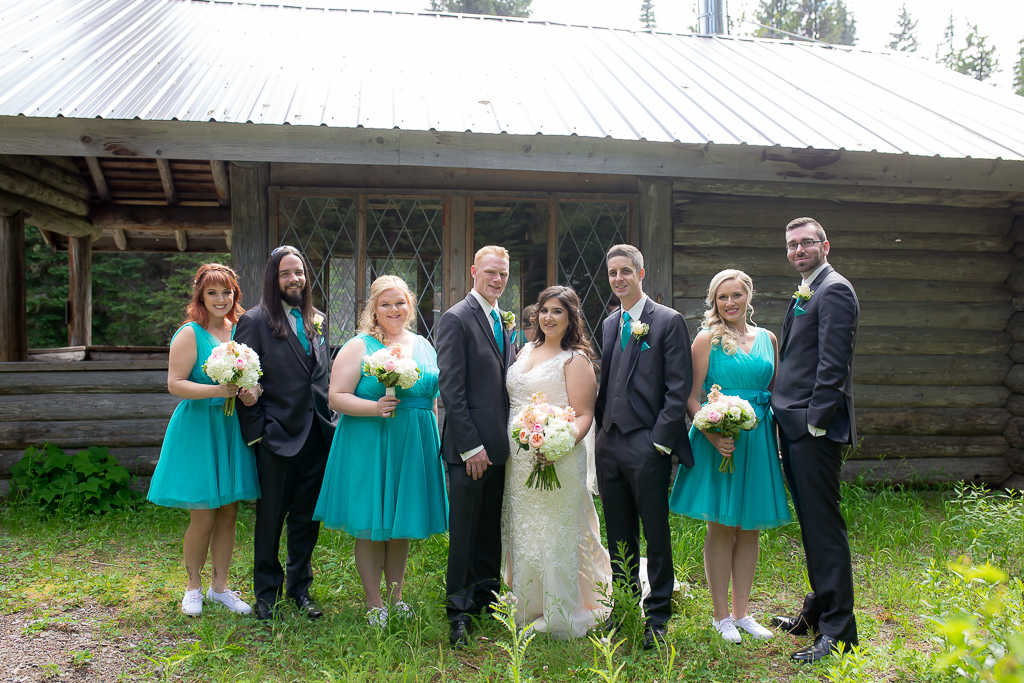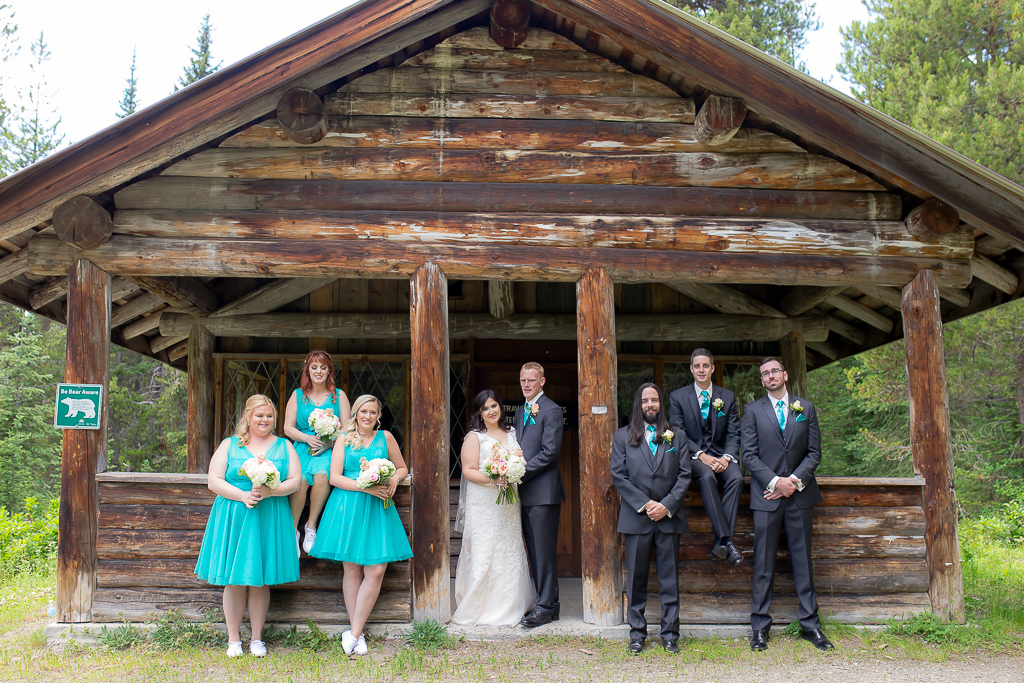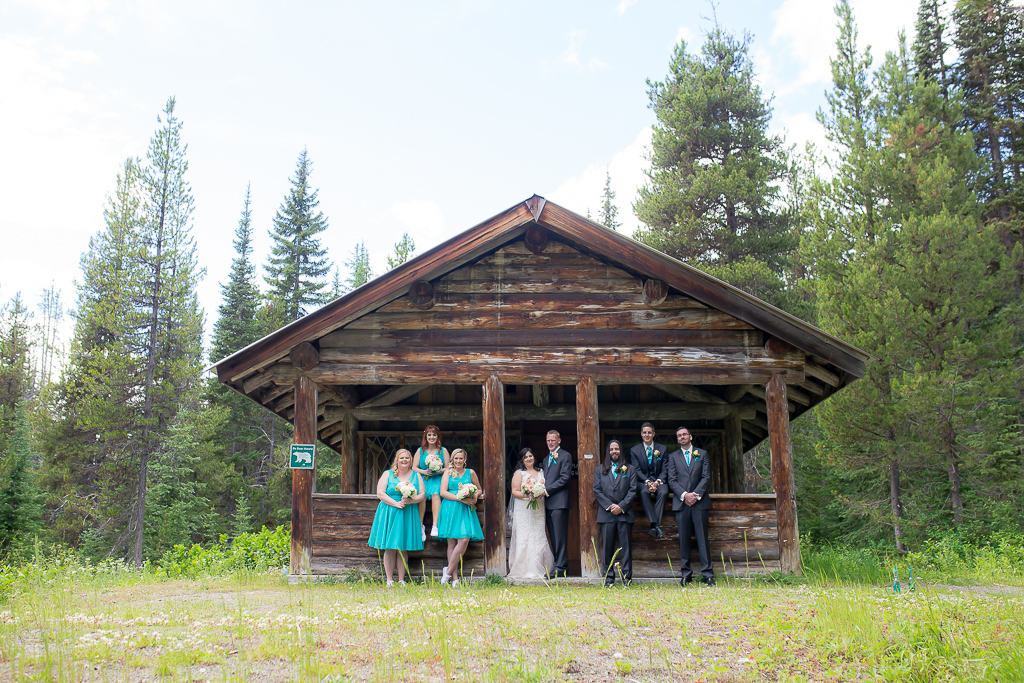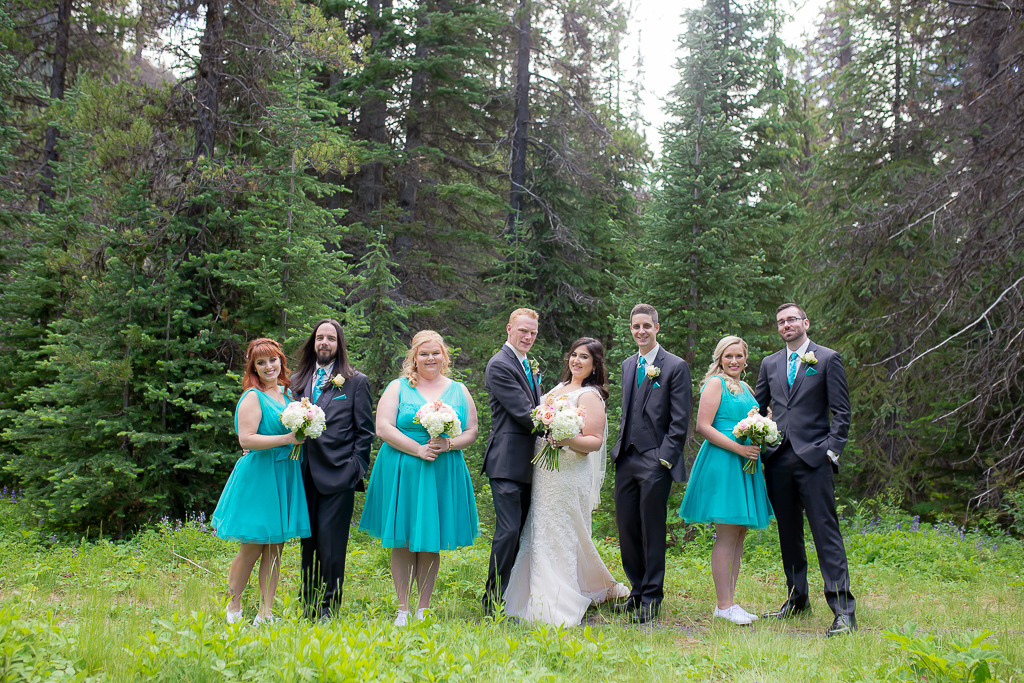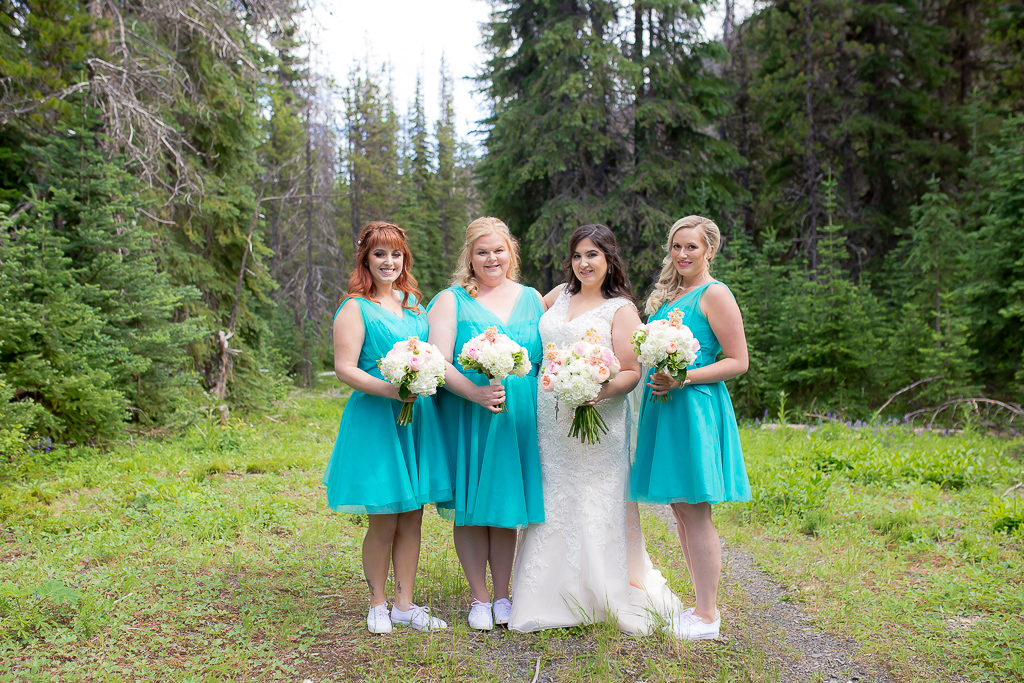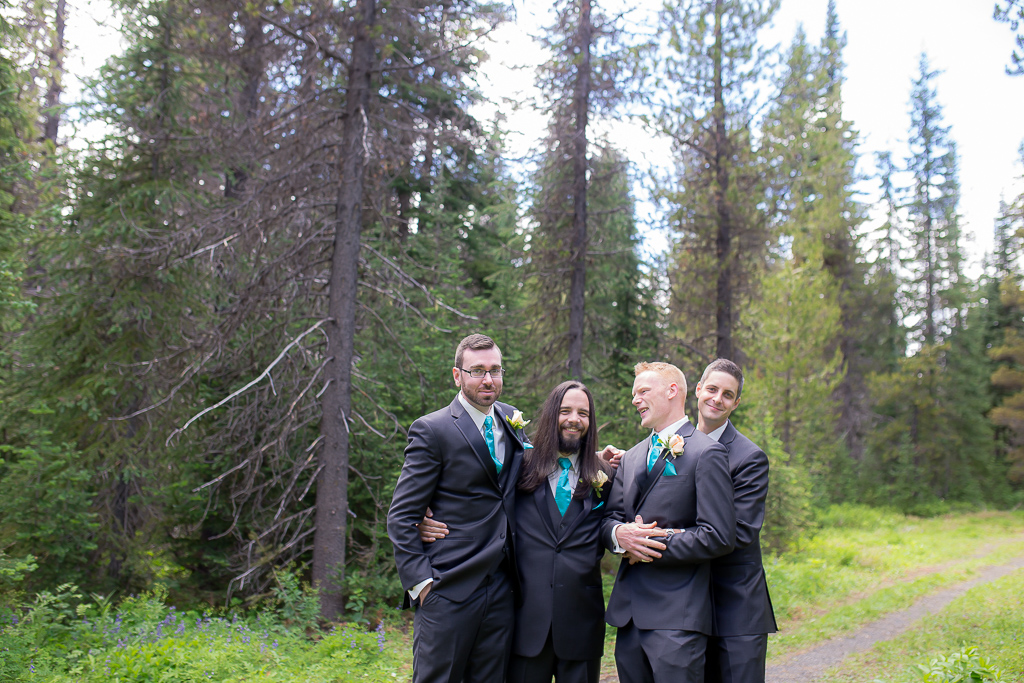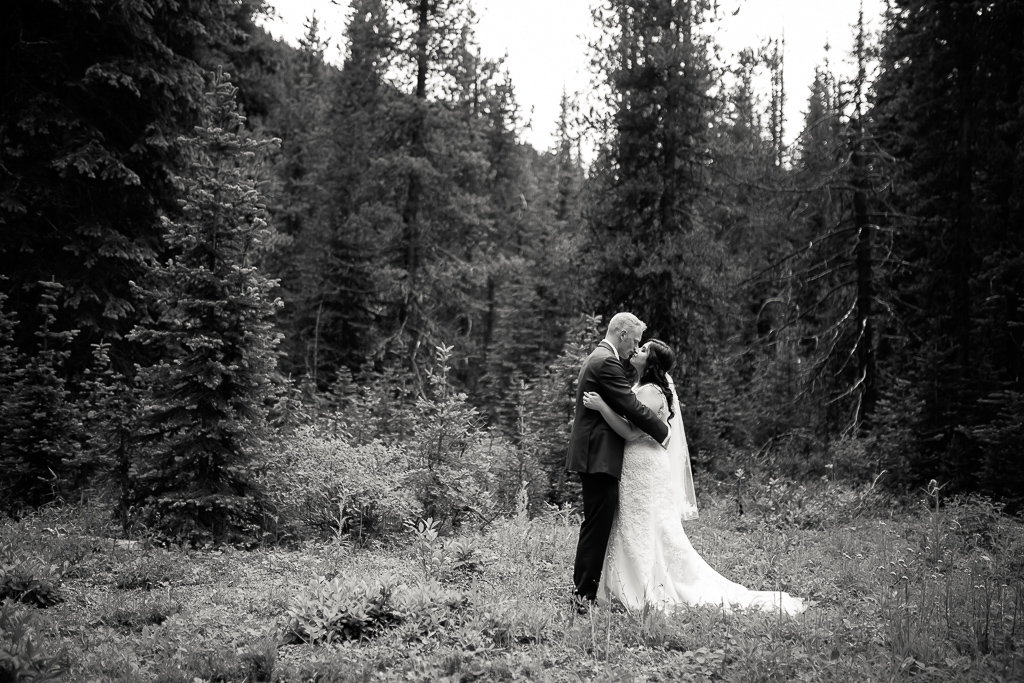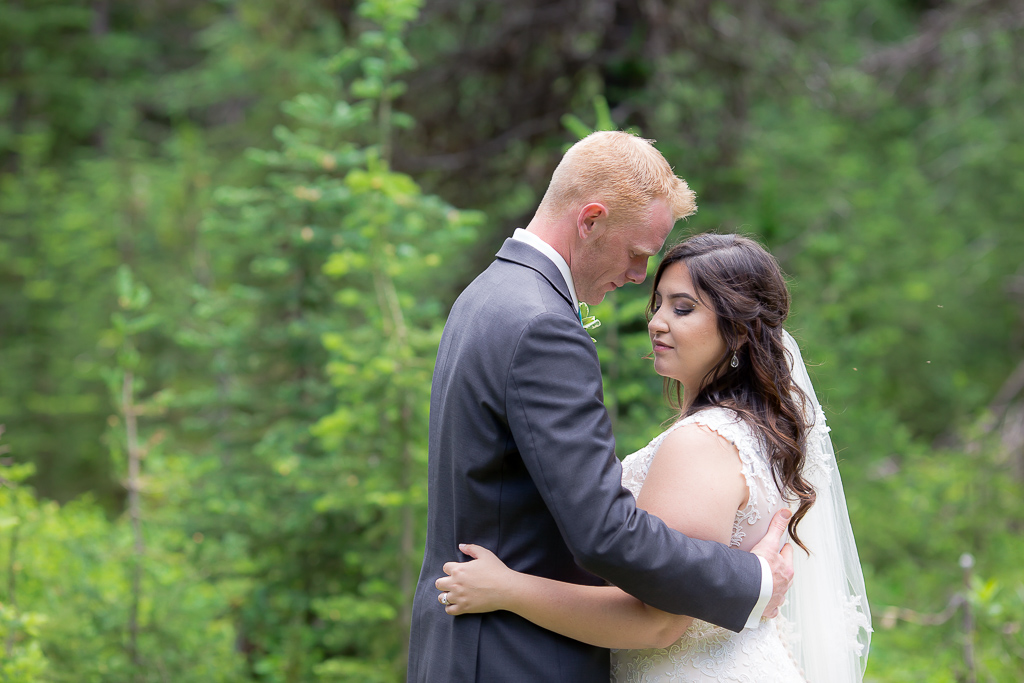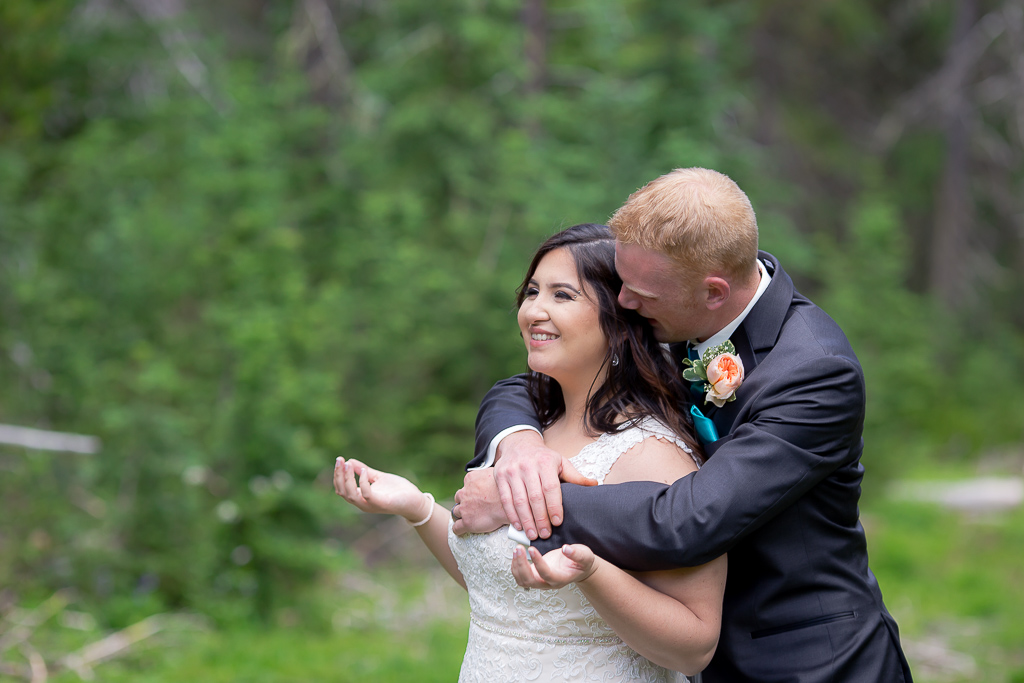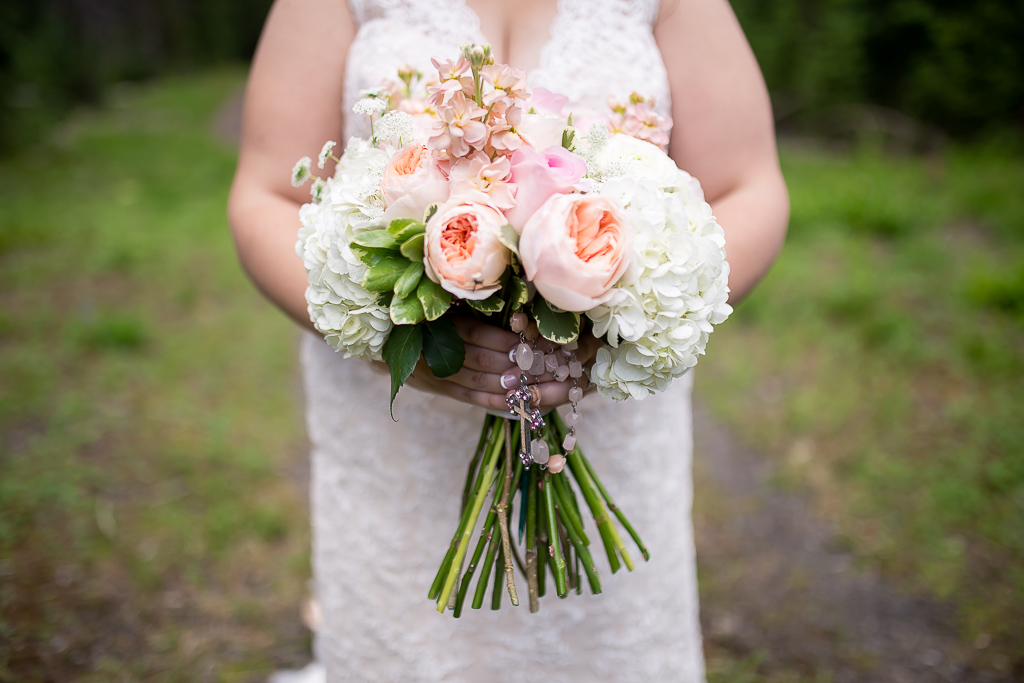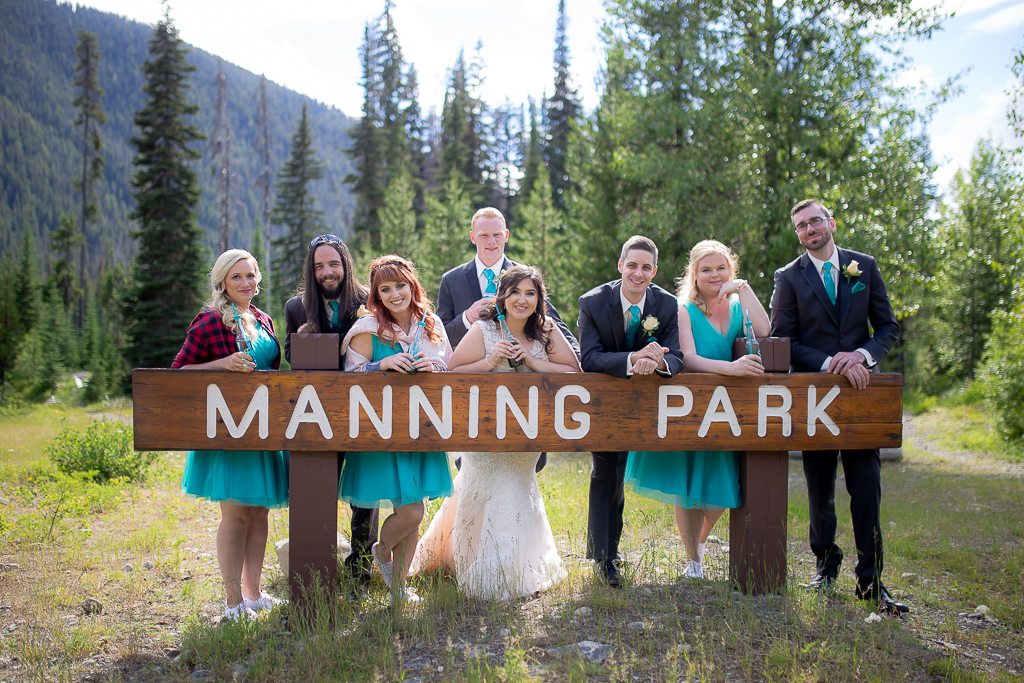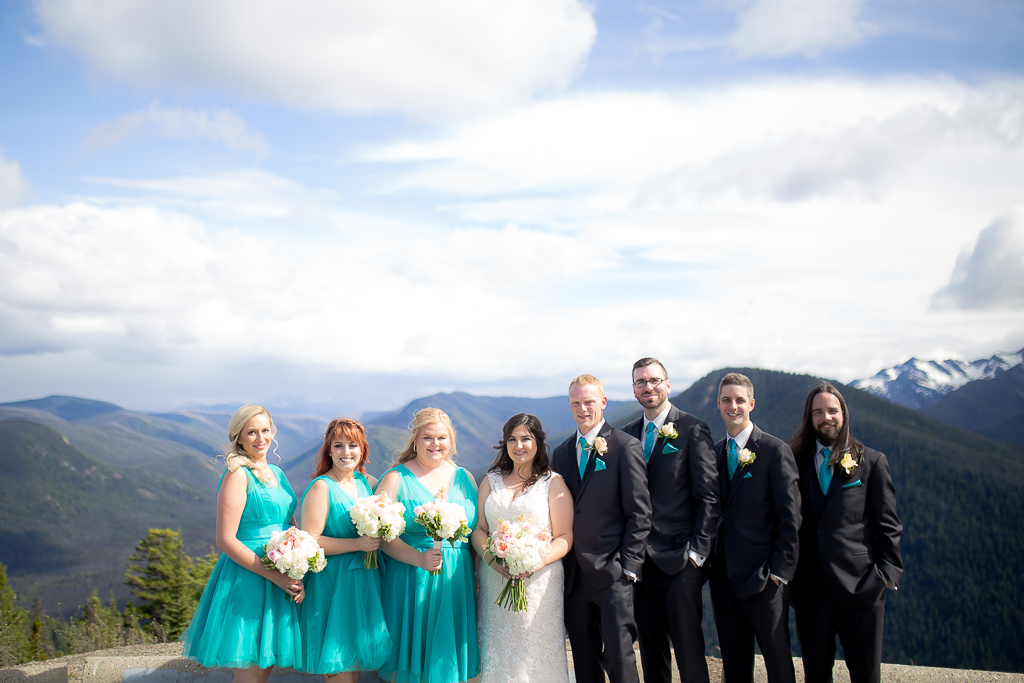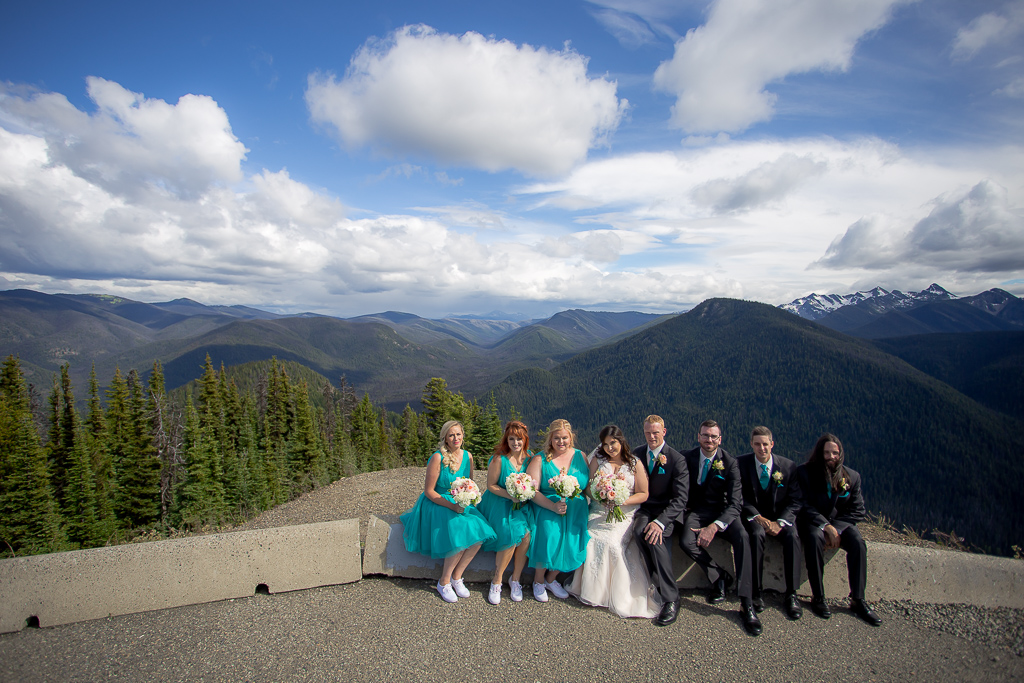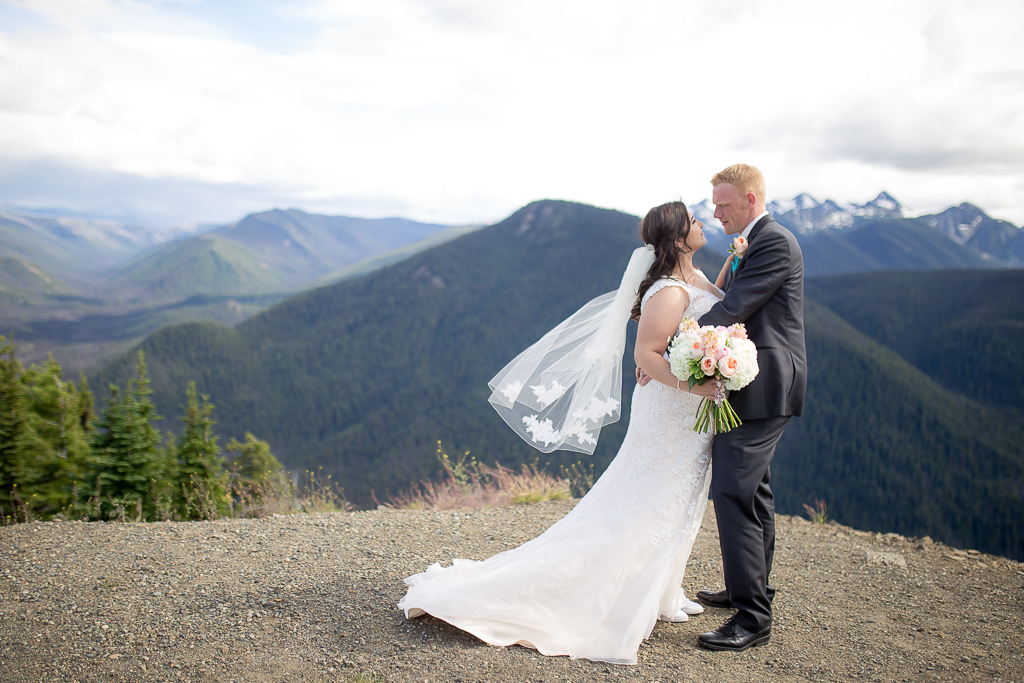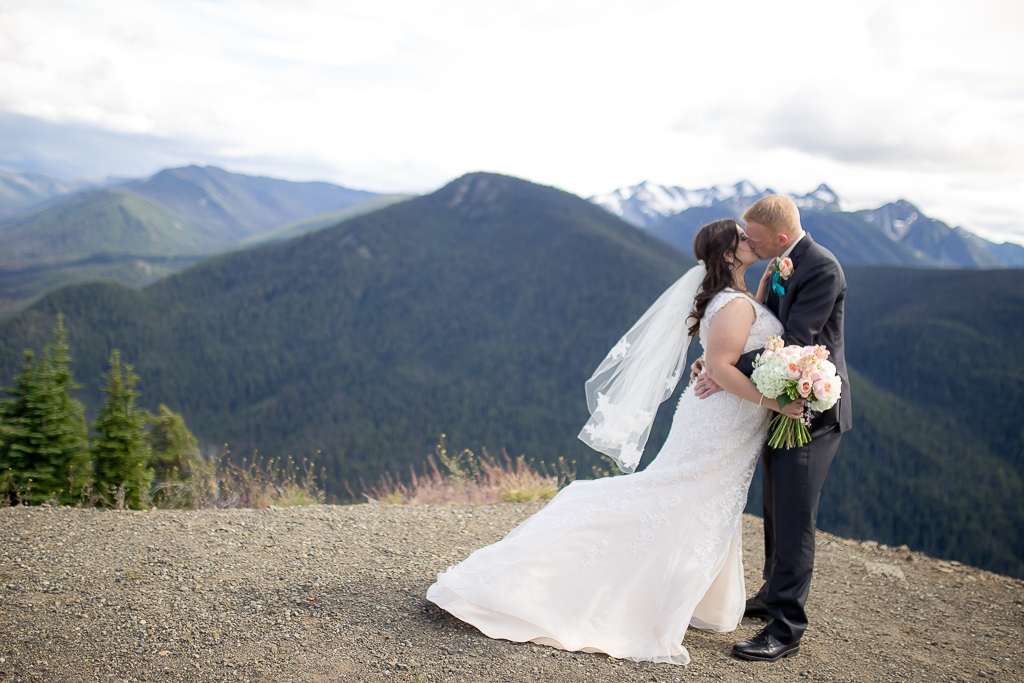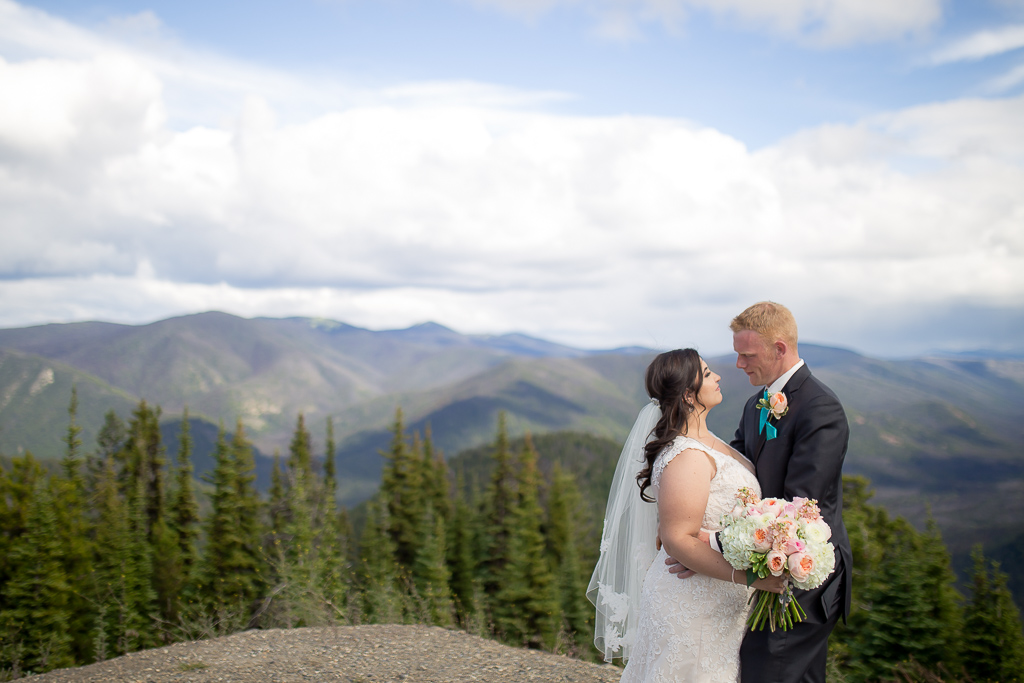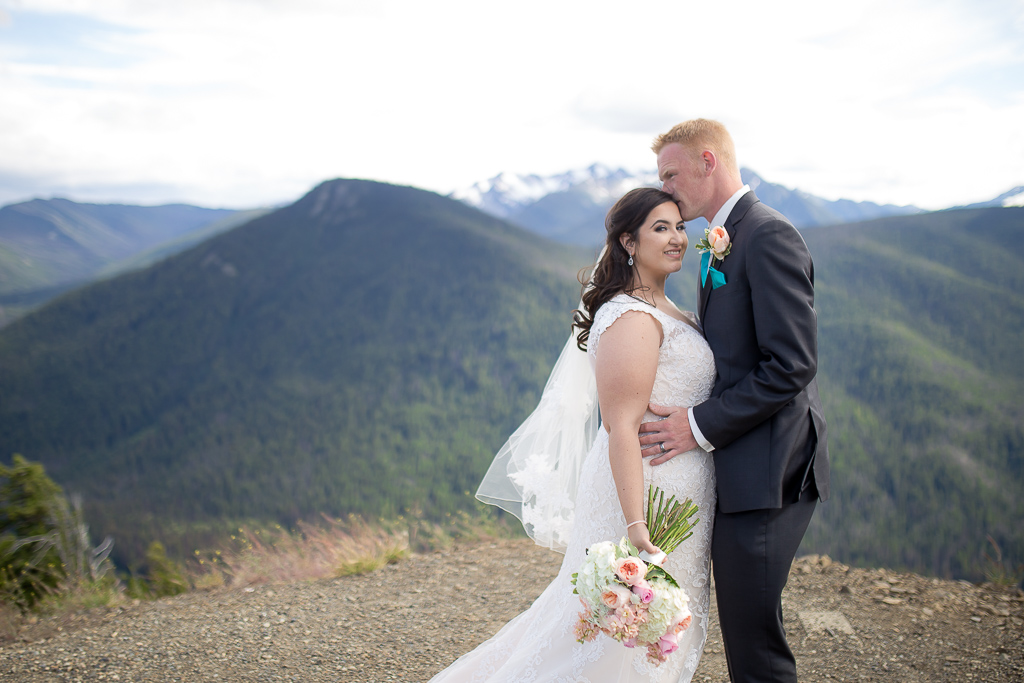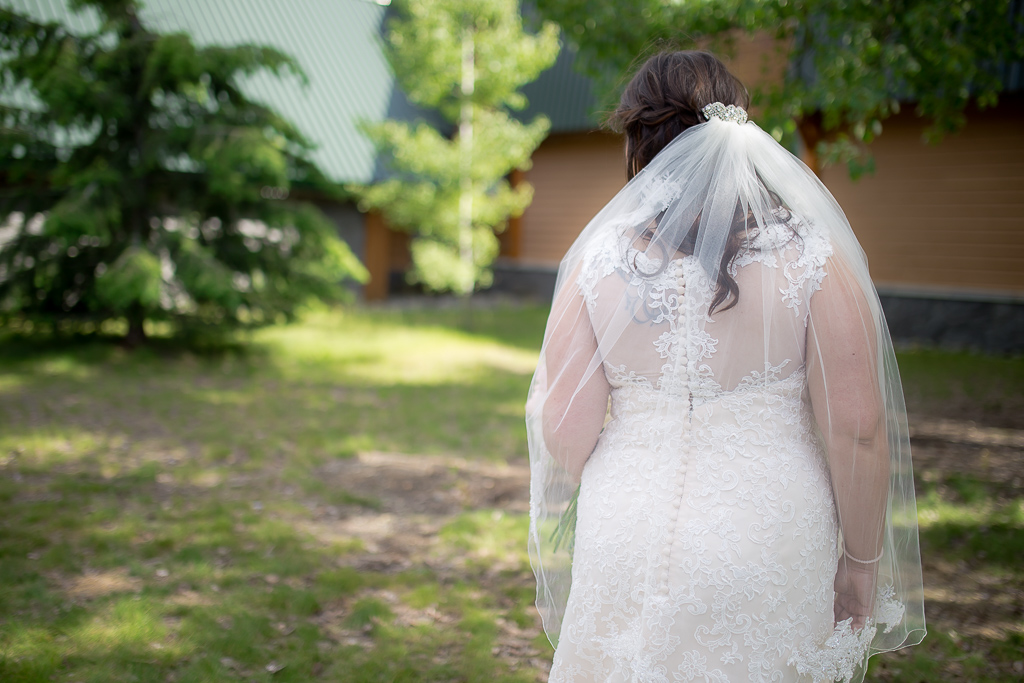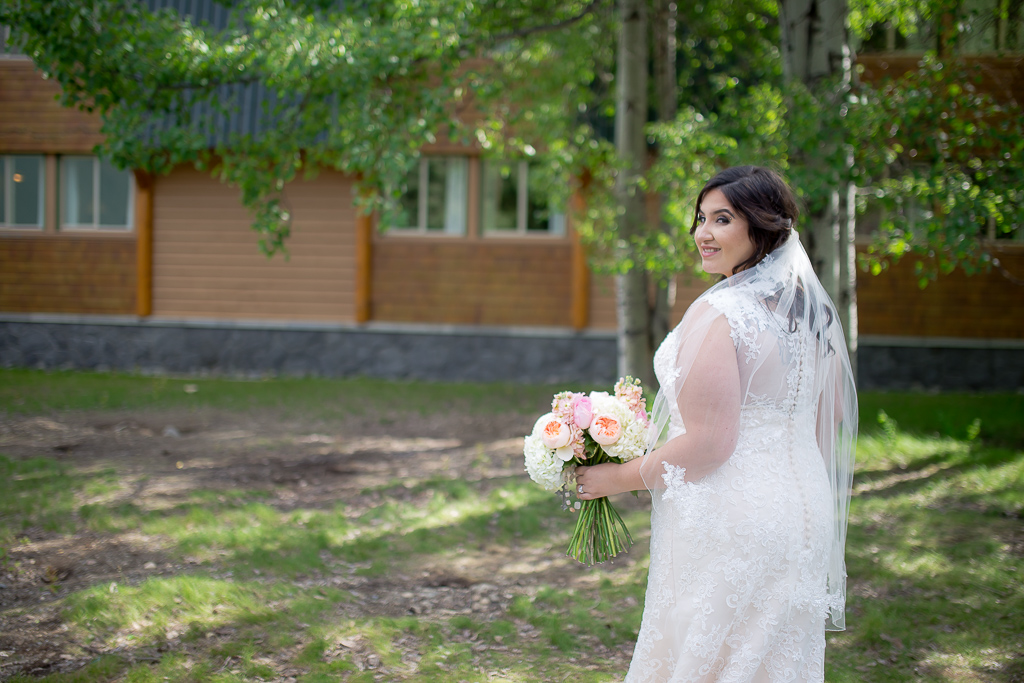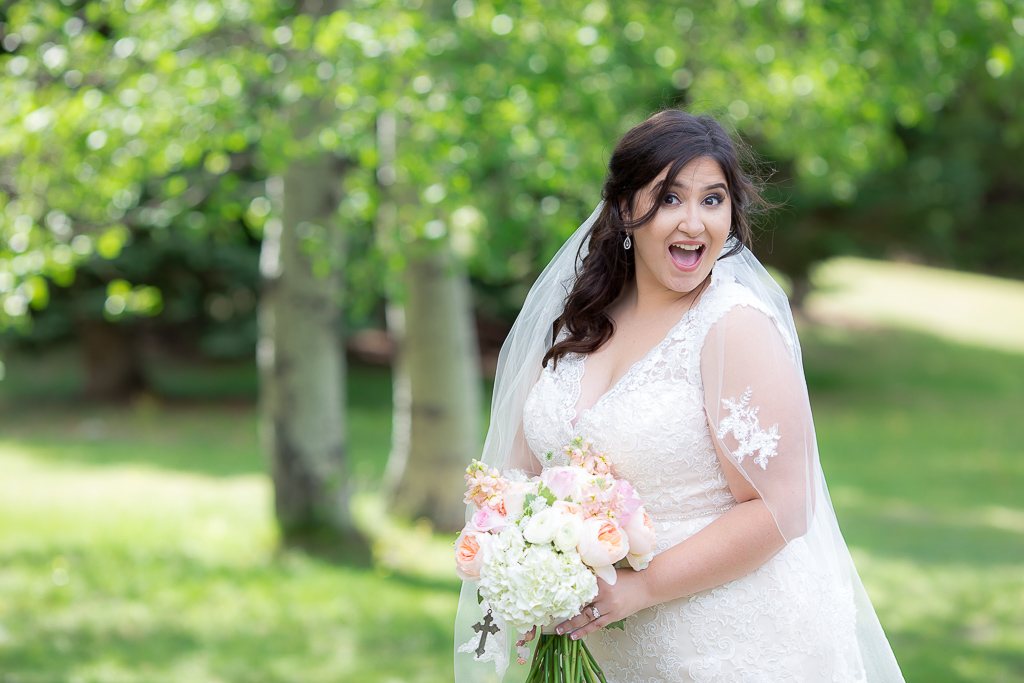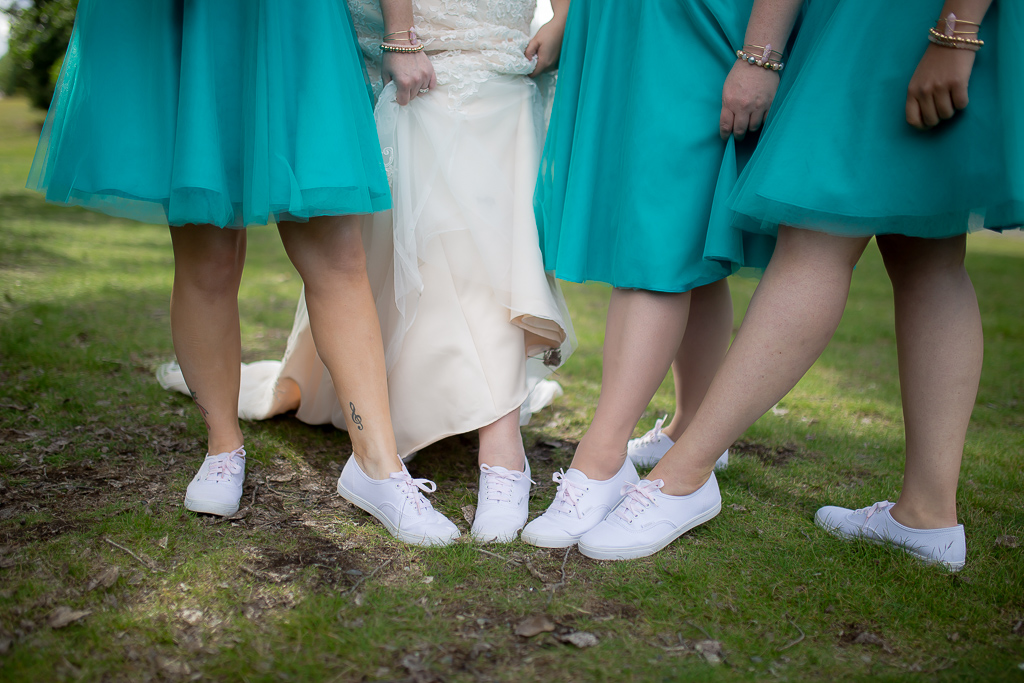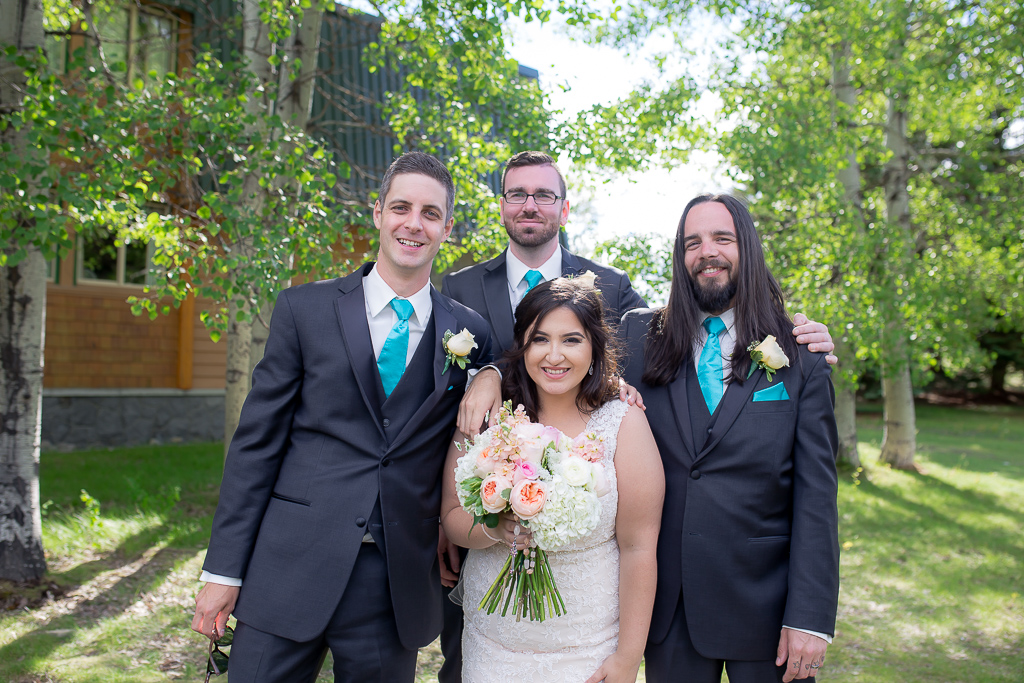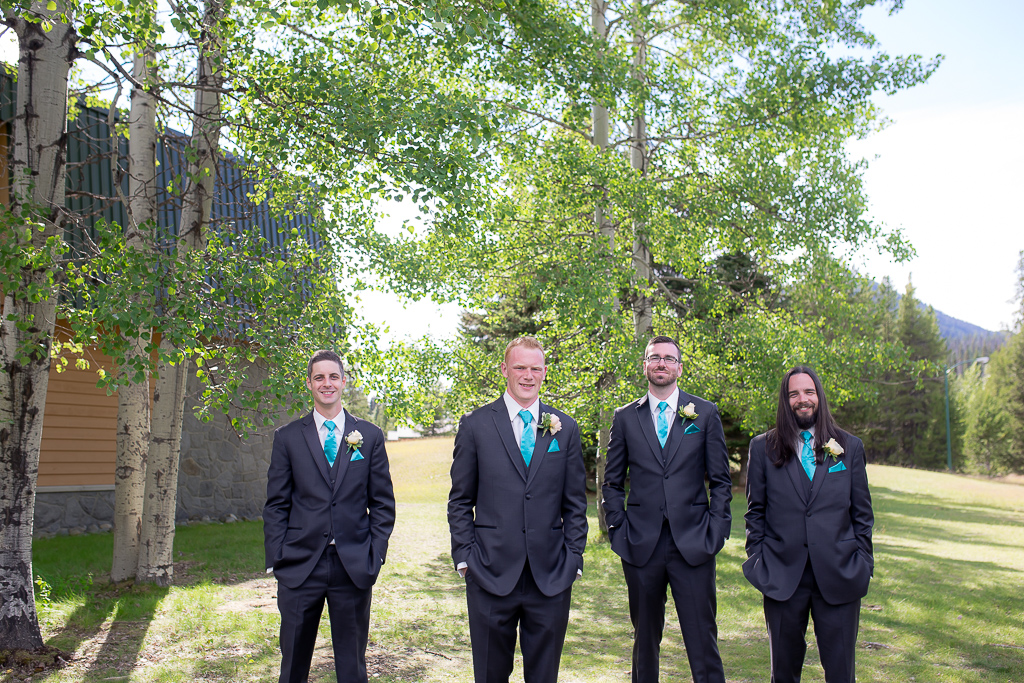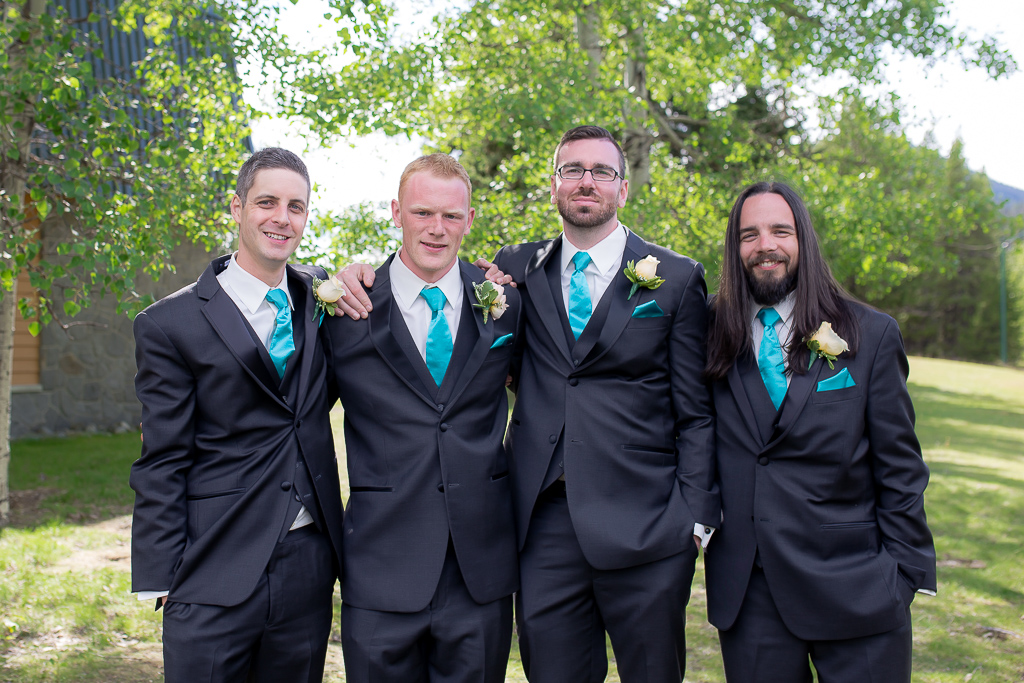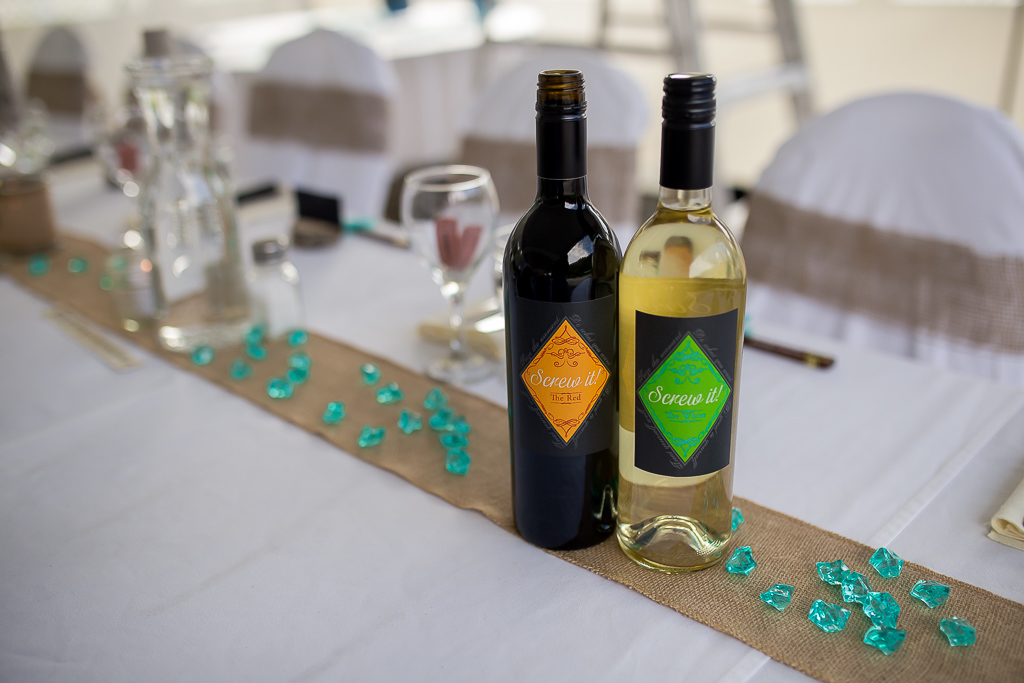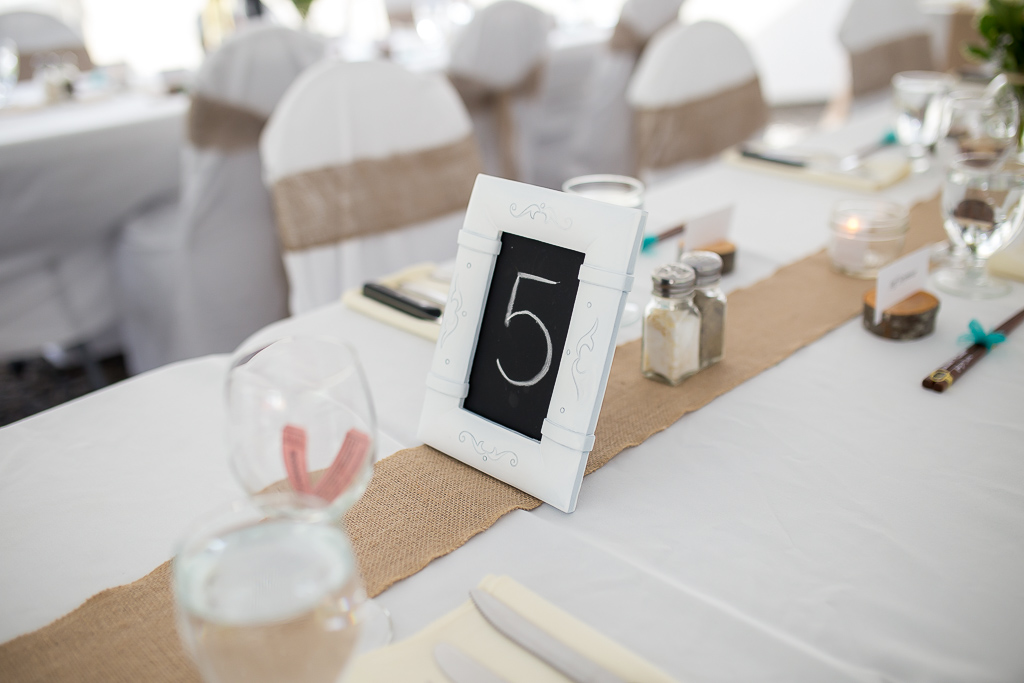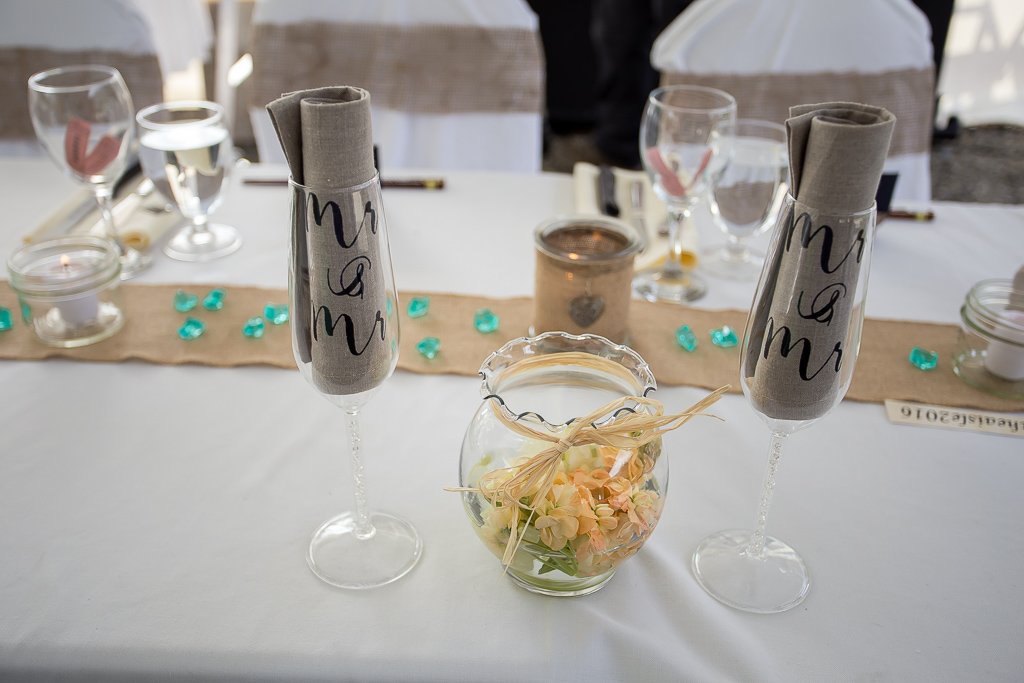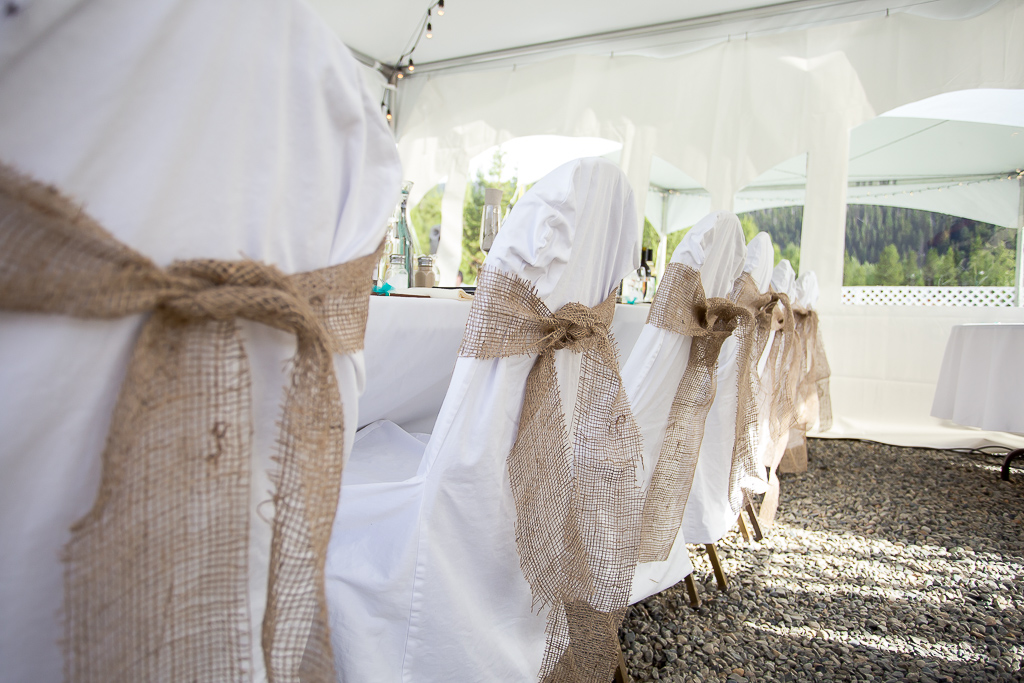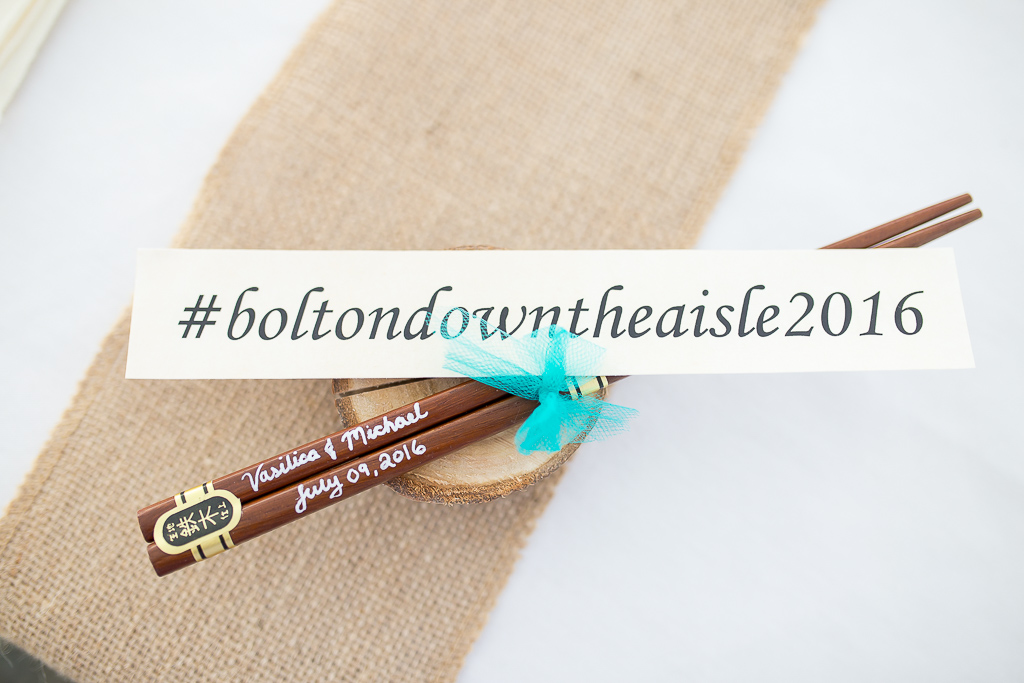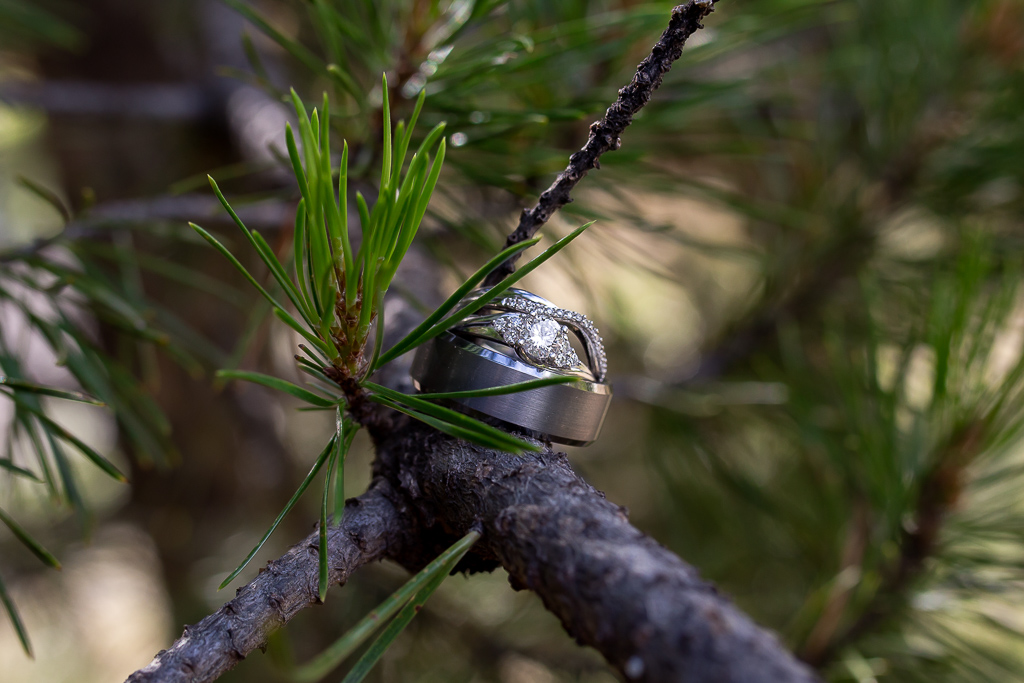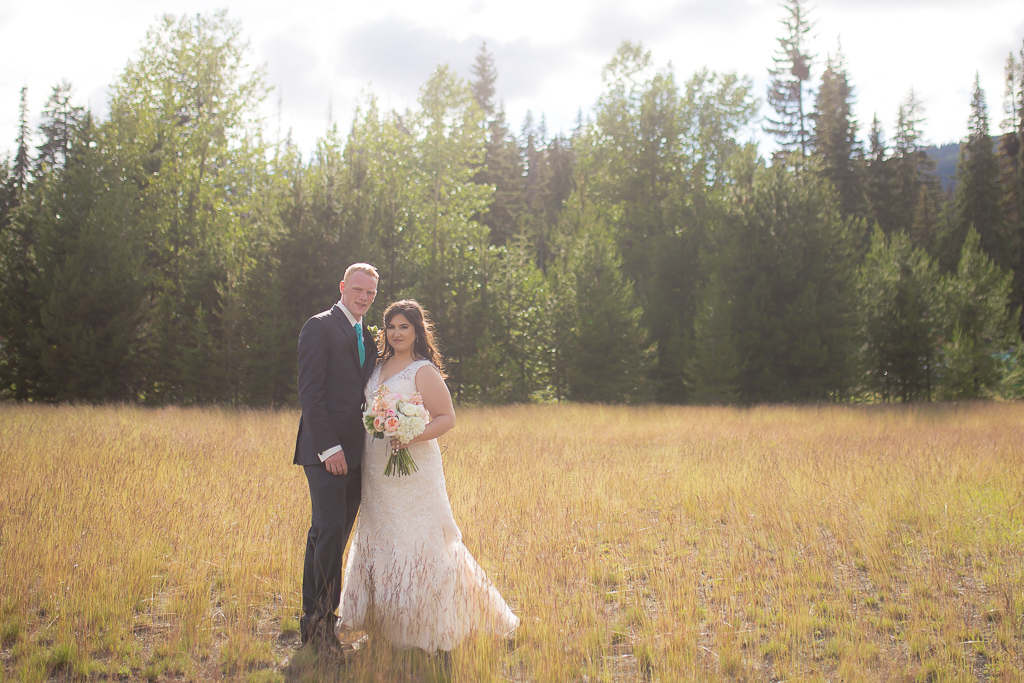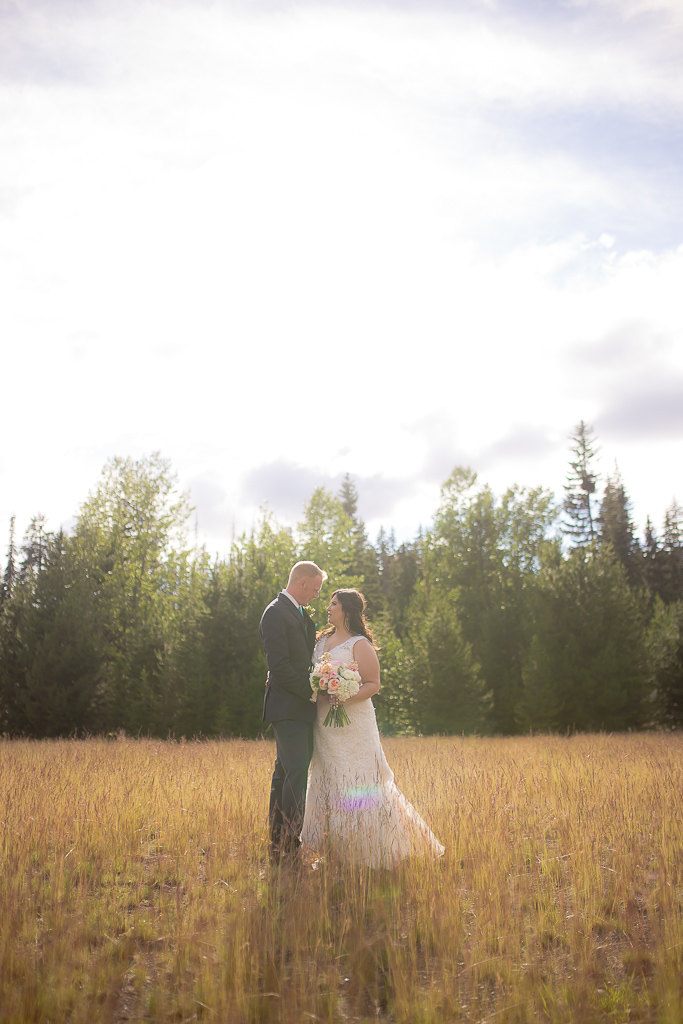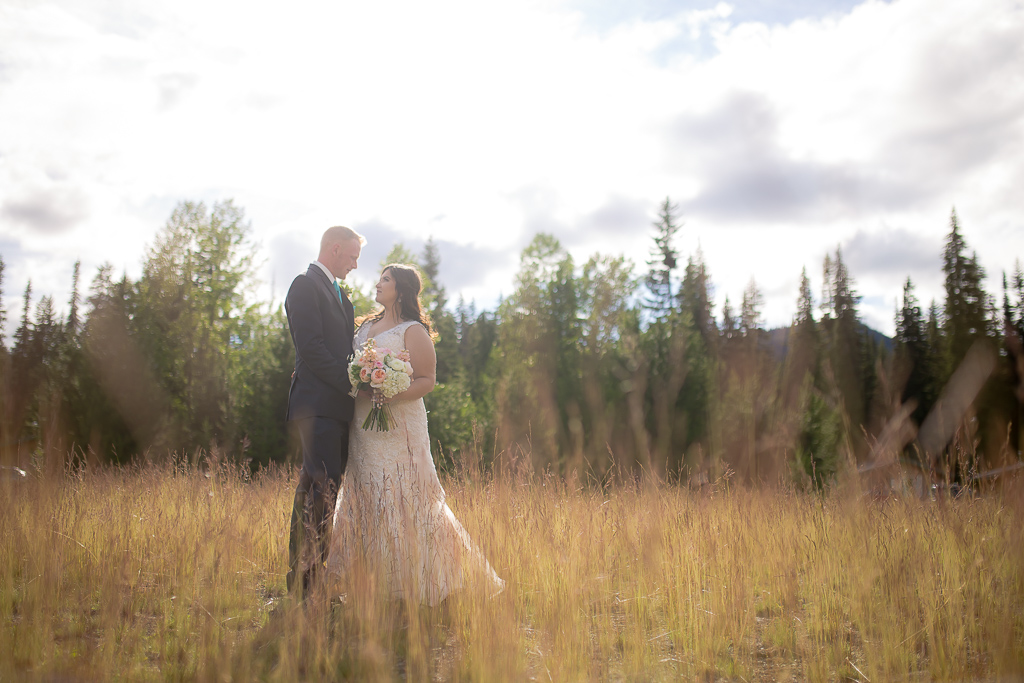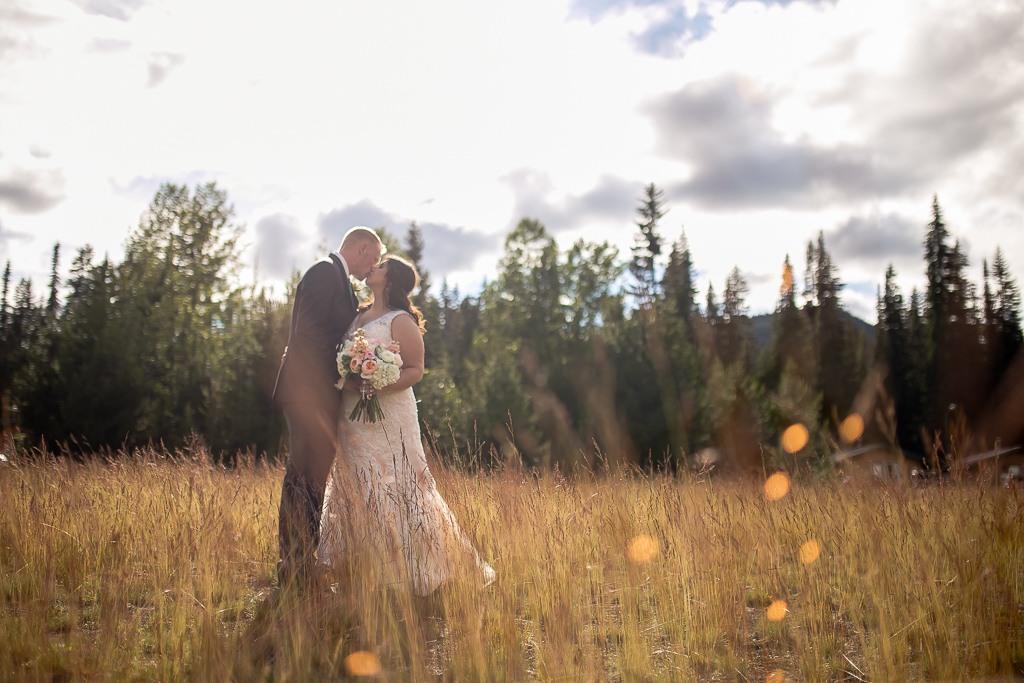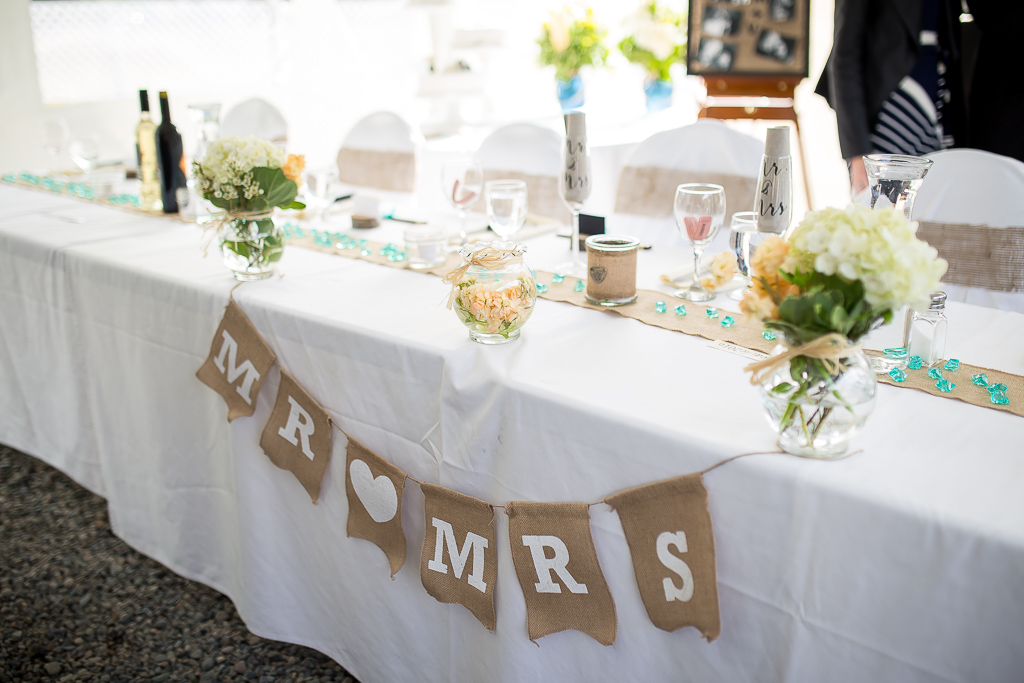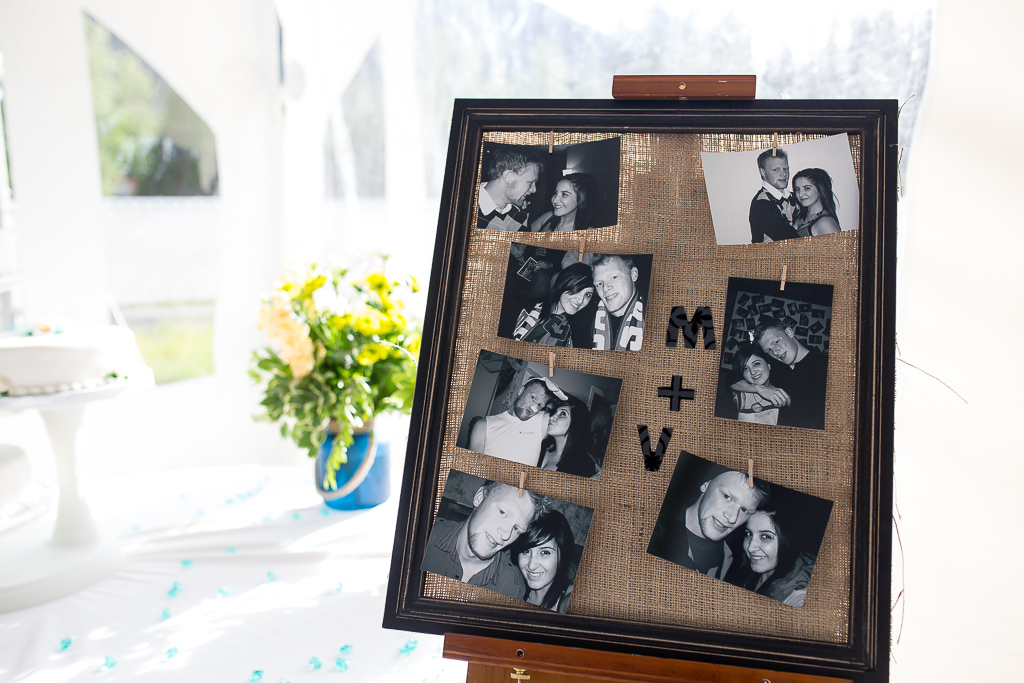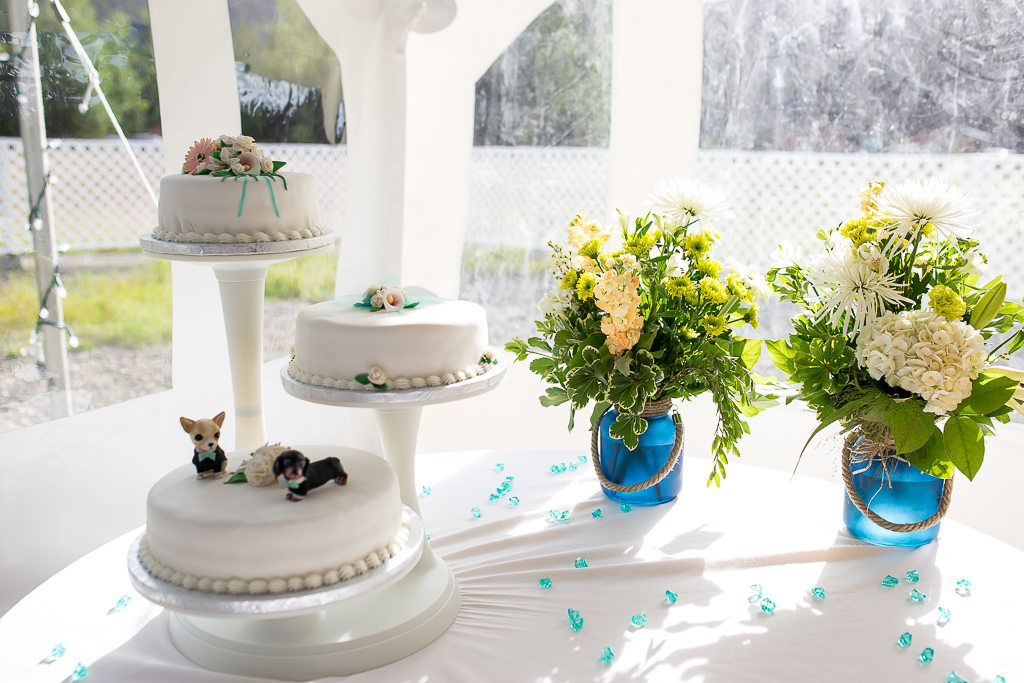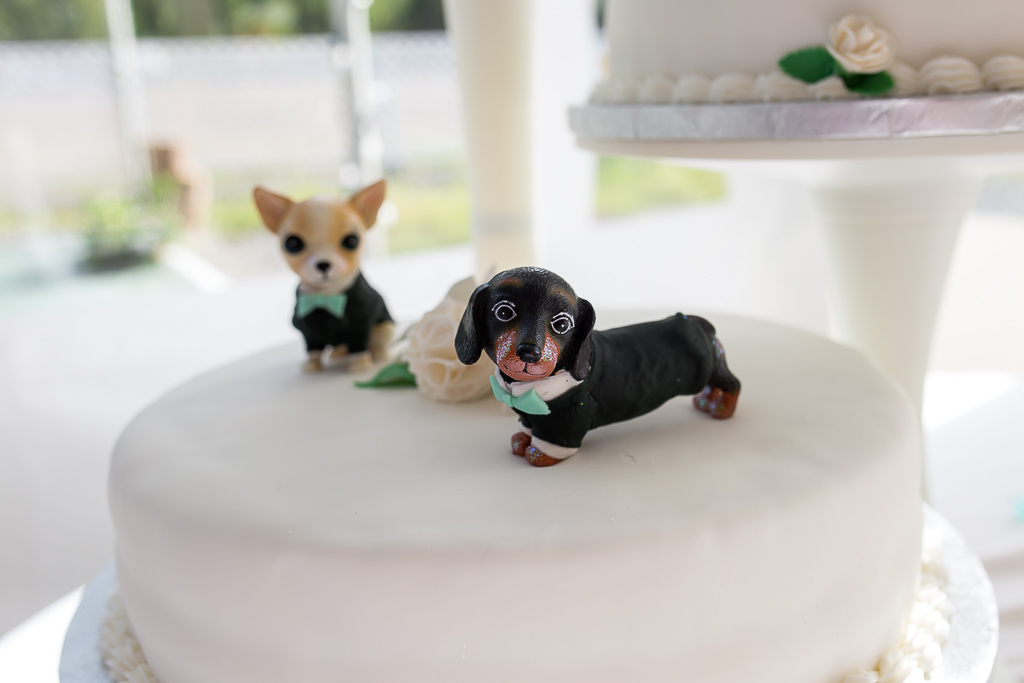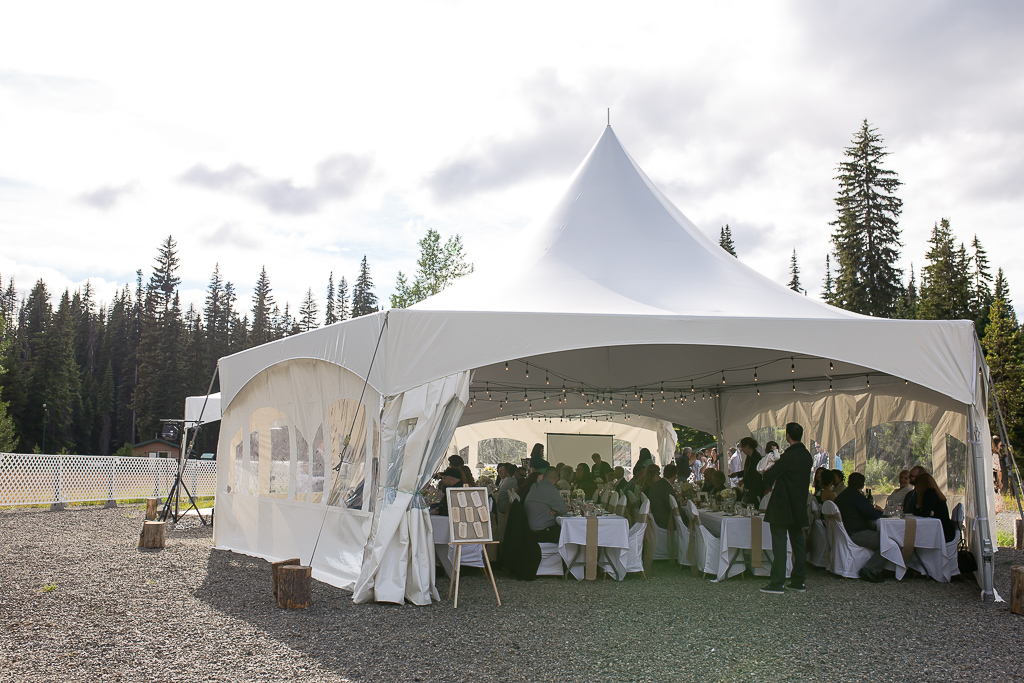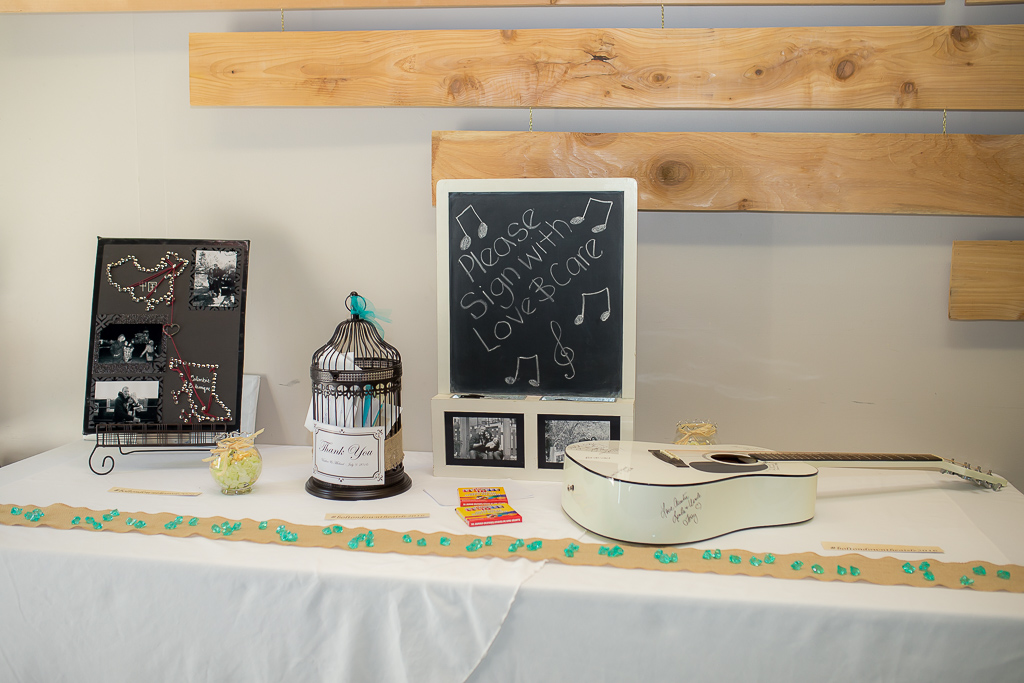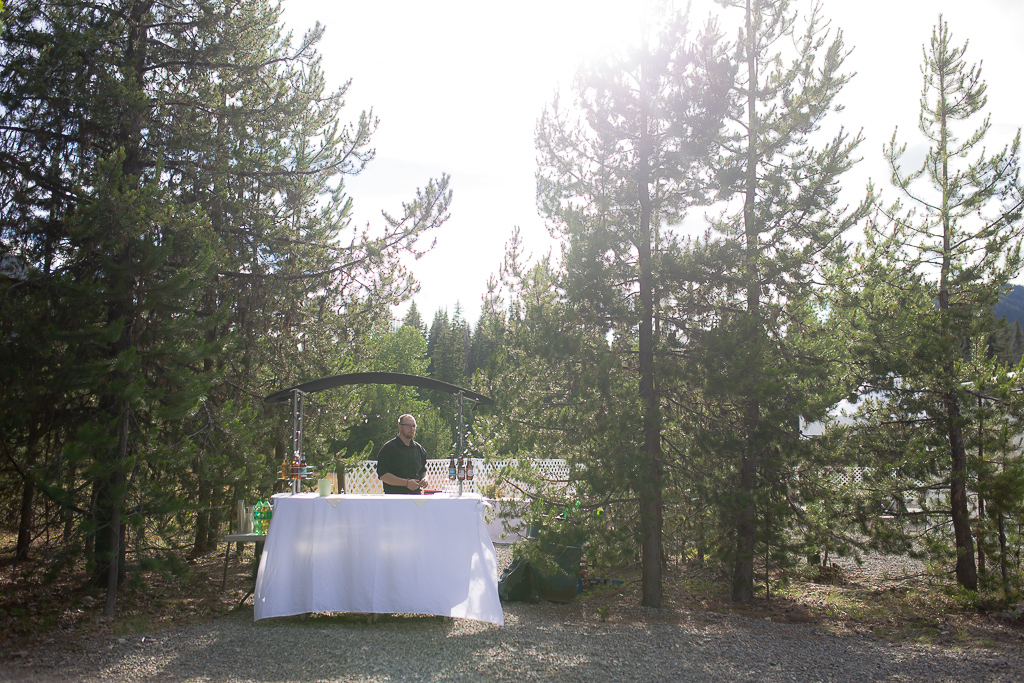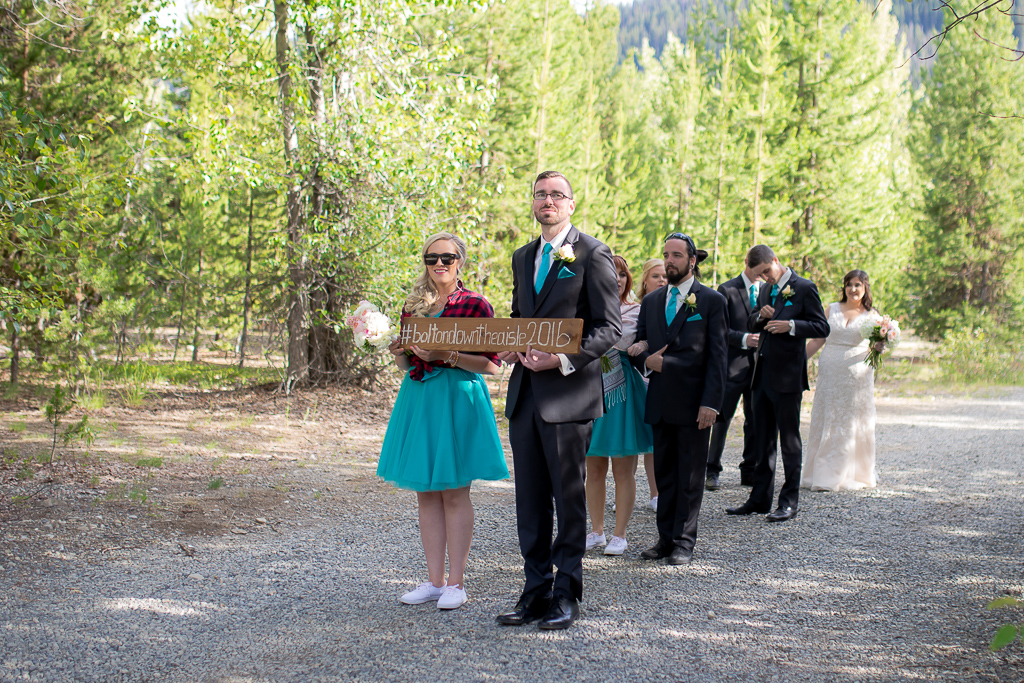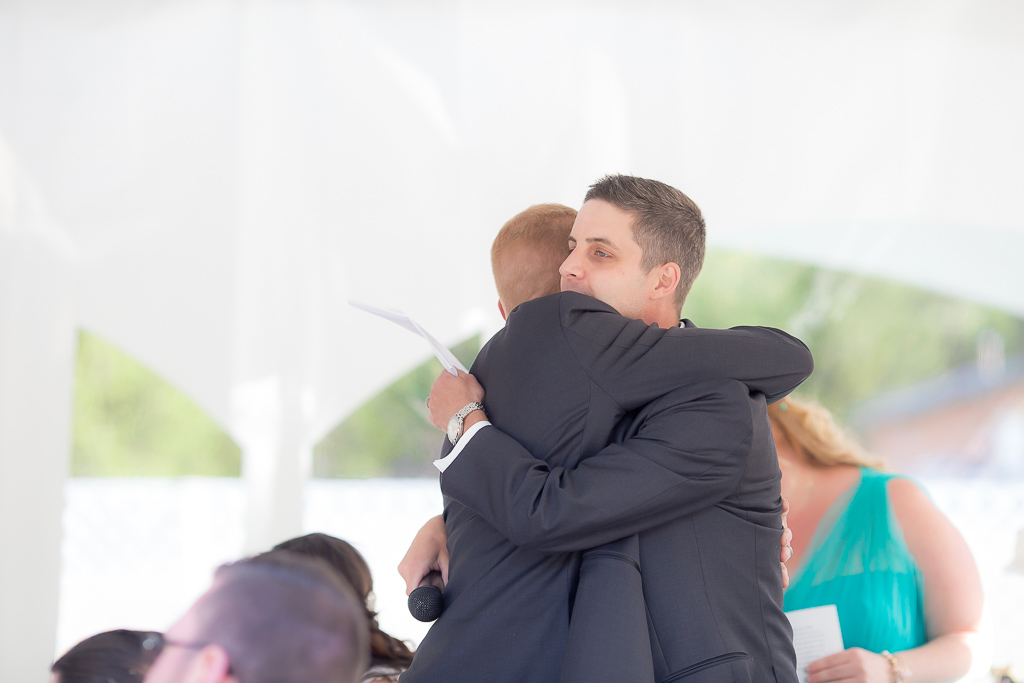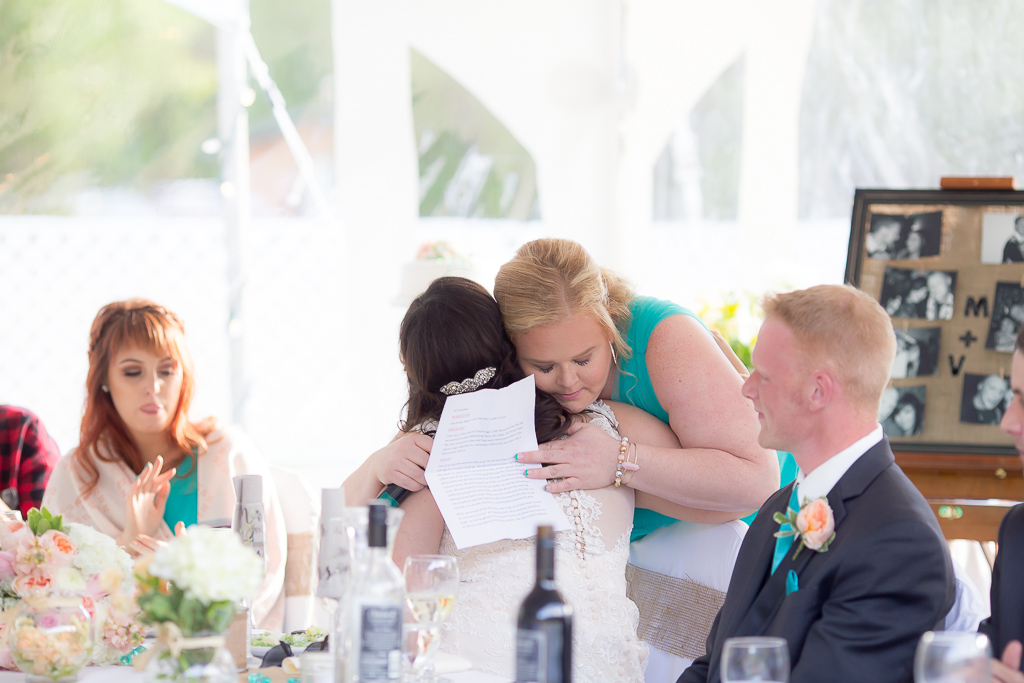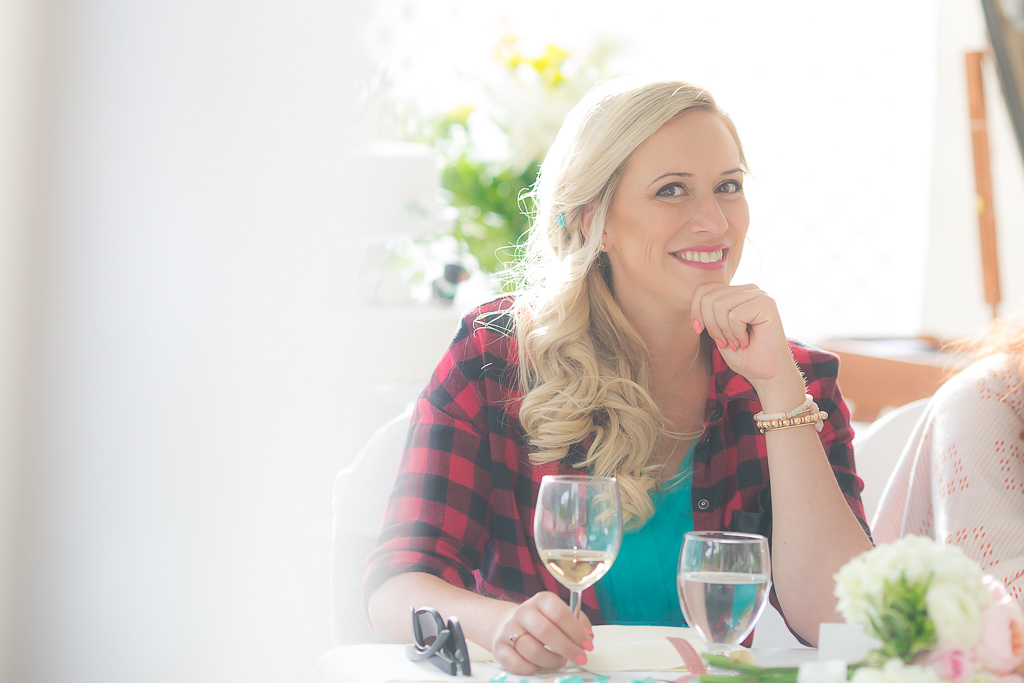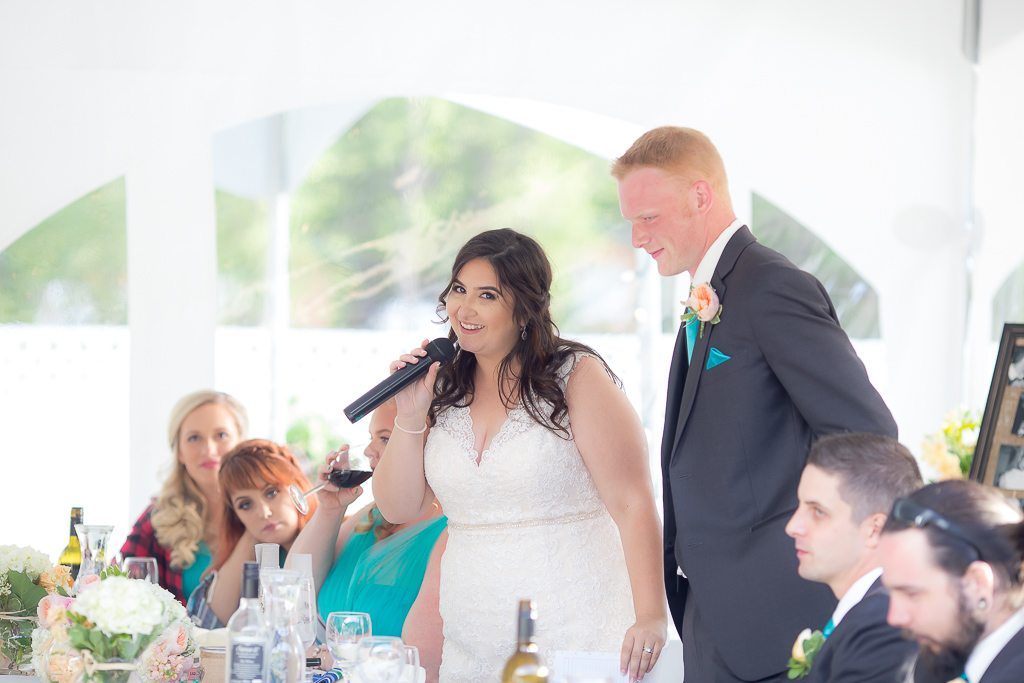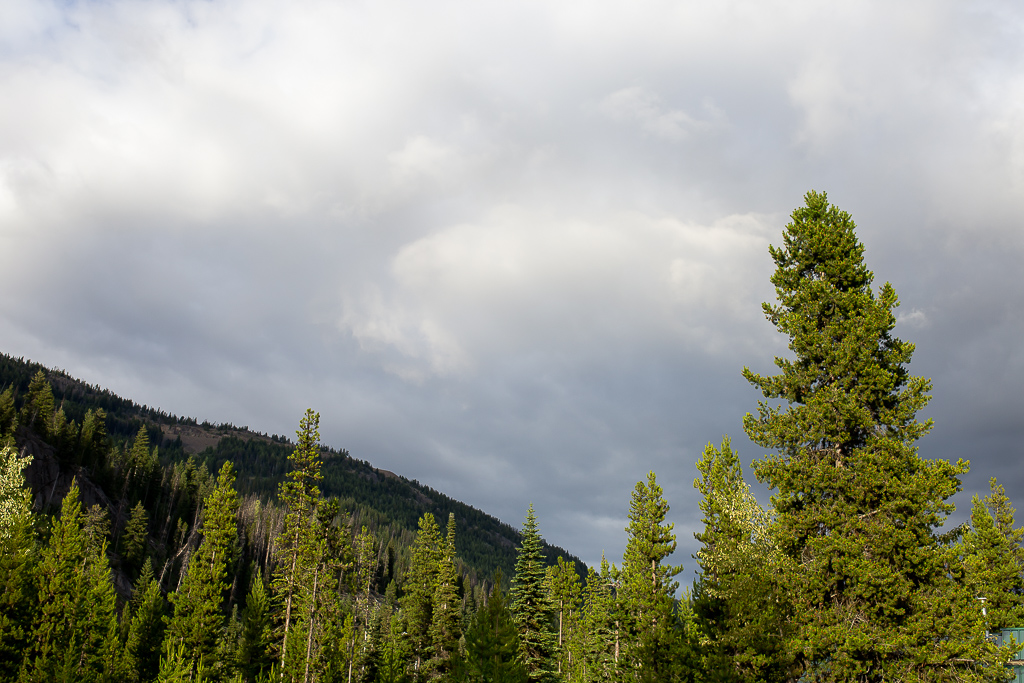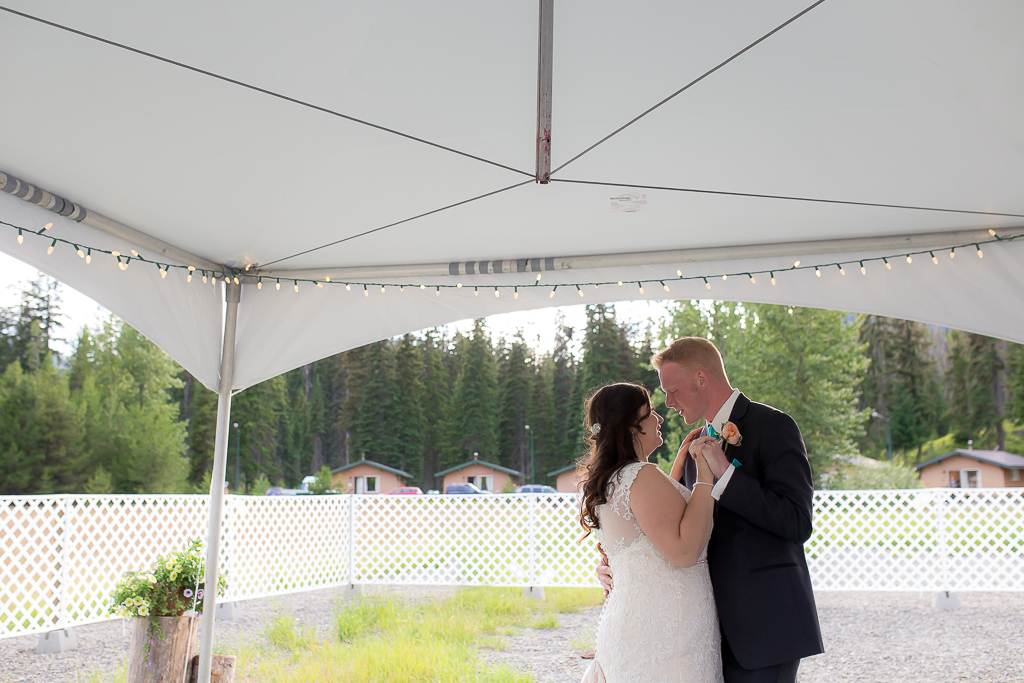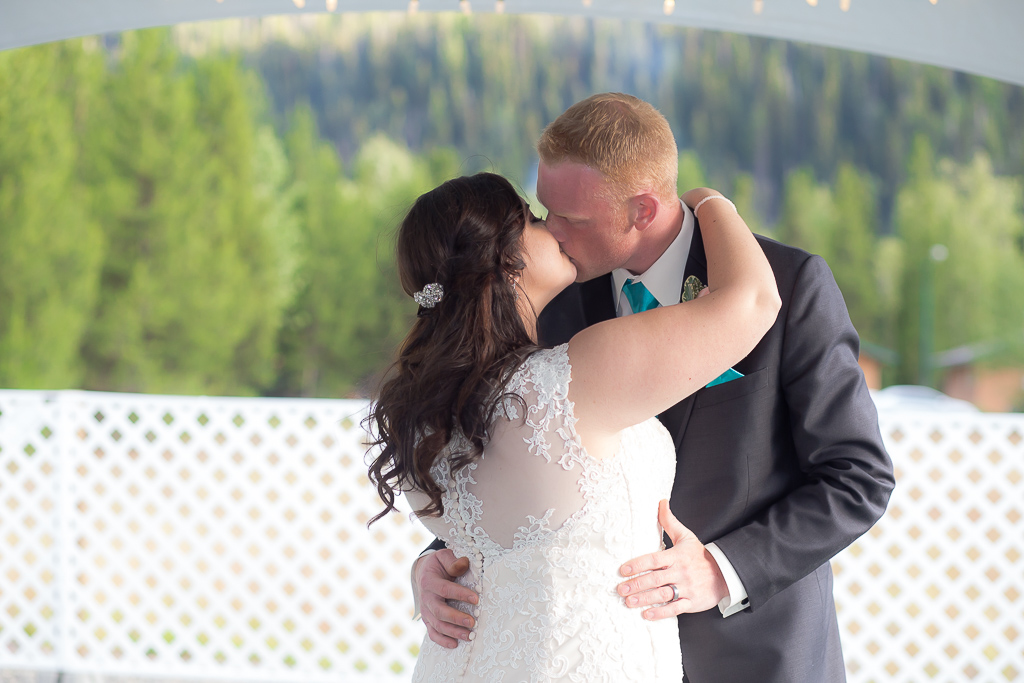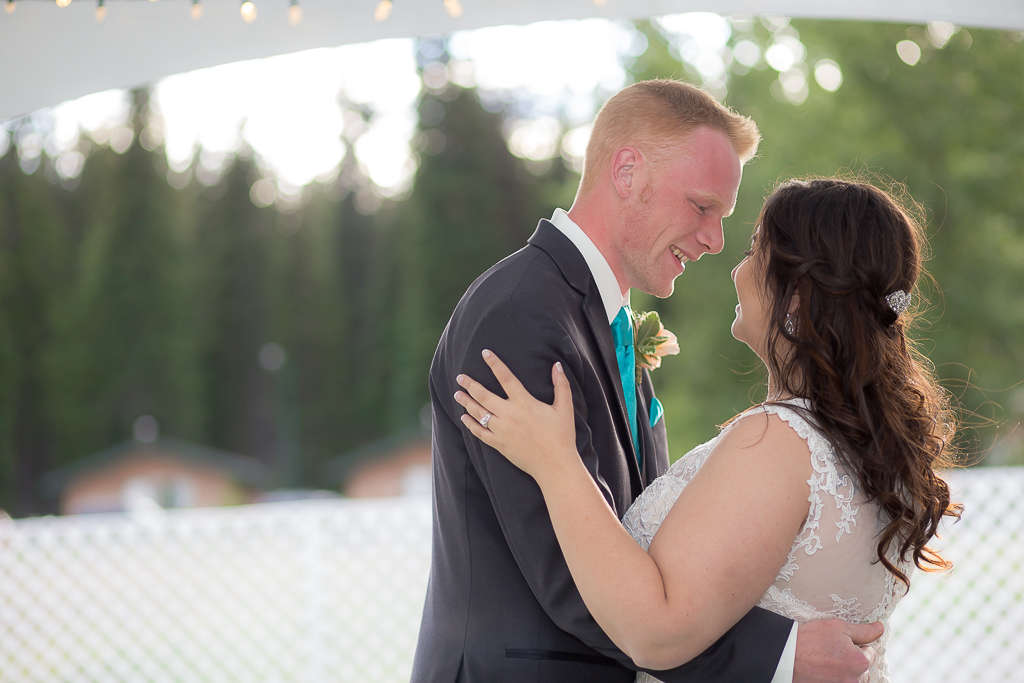 Slideshow Version:
Vendor Love
Wedding planner and/or decorator: Me (Vas). Manning will set up as per my direction.
Assistant and Video Snippets: Ryan Mann
DJ or Band: Wailin Dalen entertainment – DJ H20 (Torrie)
Caterer: Manning Park Resort, Chef Matt
Florist: Mike's aunt Linda
Hair and/or make-up:
Hair – Allyson Merit (Chatters salon, south surrey) bridesmaid, and Amanda McDowell my cousin
Makeup – "Shayla Rose", but Amanda will be doing me and Sara's makeup
Videographer: n/a (my Baba(gramma))
Cake: Mike's mom Tove
Officiant: Ann Campbell
Dress/Suit/Accessories for couple and wedding party (store & label): Dress – everything but the groom, Morilee. Suits rented Black and Lee Ike Behar
Comments
comments
---
You might also like