Natasha & Jeremy [Victoria Engagement Photographer]
I met Jeremy a few years ago working for a web company in Victoria. After a few tall/short jokes, many designer vrs. developer battles and some lunches out we became good co-workers (and I like to think friends)! Shortly after I had been working with him, I met his lovely girlfriend Natasha, who you could tell right off the bat they were so awesome together.
Fast forward a couple years later and I remember Jeremy asking me one day at lunch (okay, I admit, we were eating McD's) if I could keep a secret. Now… this was some serious trust since at the office everyone always knew that I knew everything! Plus, when it comes to my own personal stuff, I'm not very good at keeping secrets, but secrets that aren't mine to tell I'm good at keeping! Jer must have known this because he told me he was going to propose to Natasha! He told me his huge plan how he was going to propose on their trip to Mexico that winter. Once he did and he got back to share the news, there was quite a few surprised faces that I managed to keep it a secret! Sheeesh!
So last summer once Jeremy and Natasha told me that they would be getting married in August 2013, they asked me if I would be willing to photograph their wedding. I was soo happy they asked and now here we are with their engagement session in prep for their Aug wedding!
We shot at the lovely Government House on the very first day the weather decided to get hot! Thankfully we were in Victoria else I think I would have melted. :) Here's a few of my favourites.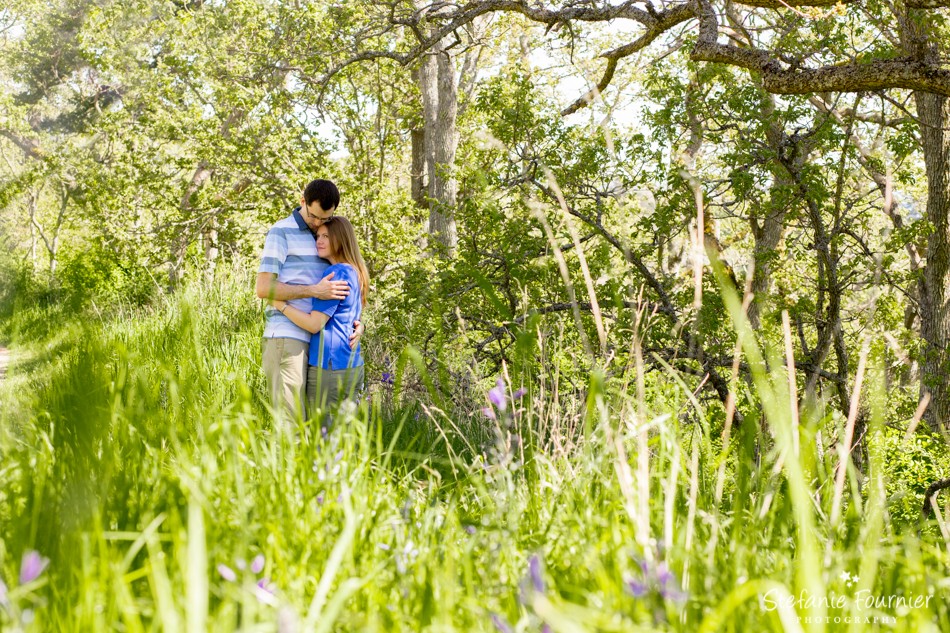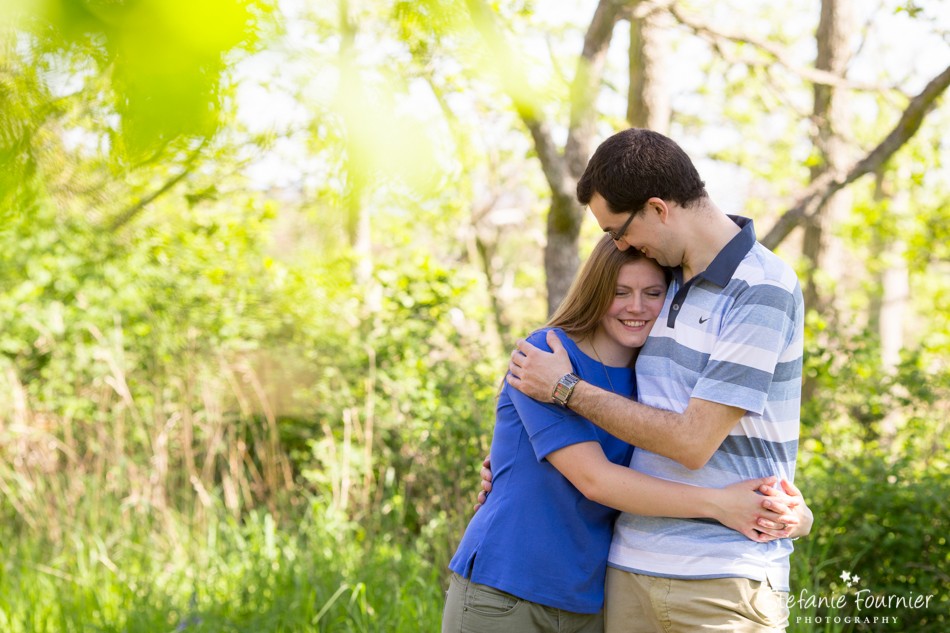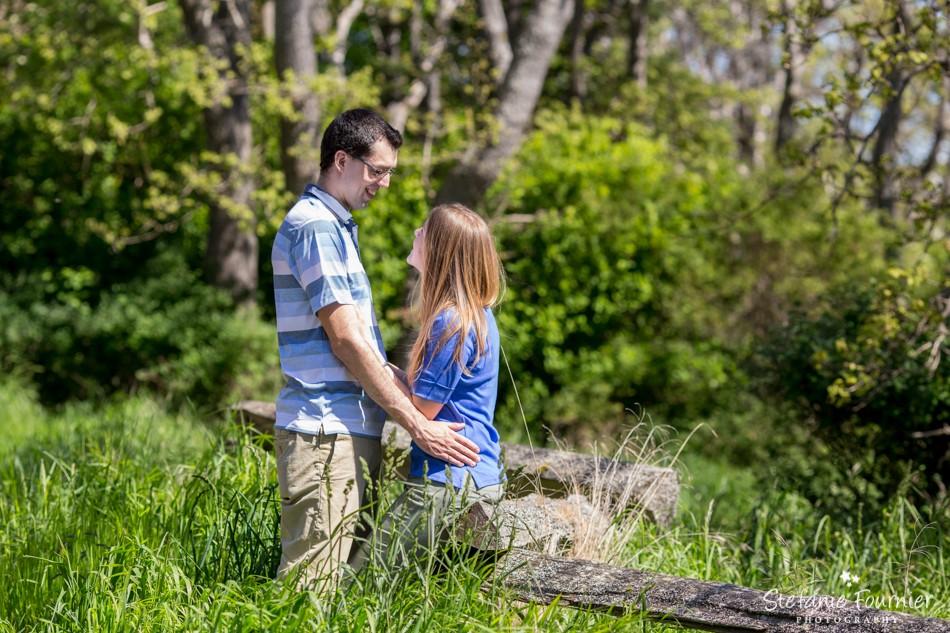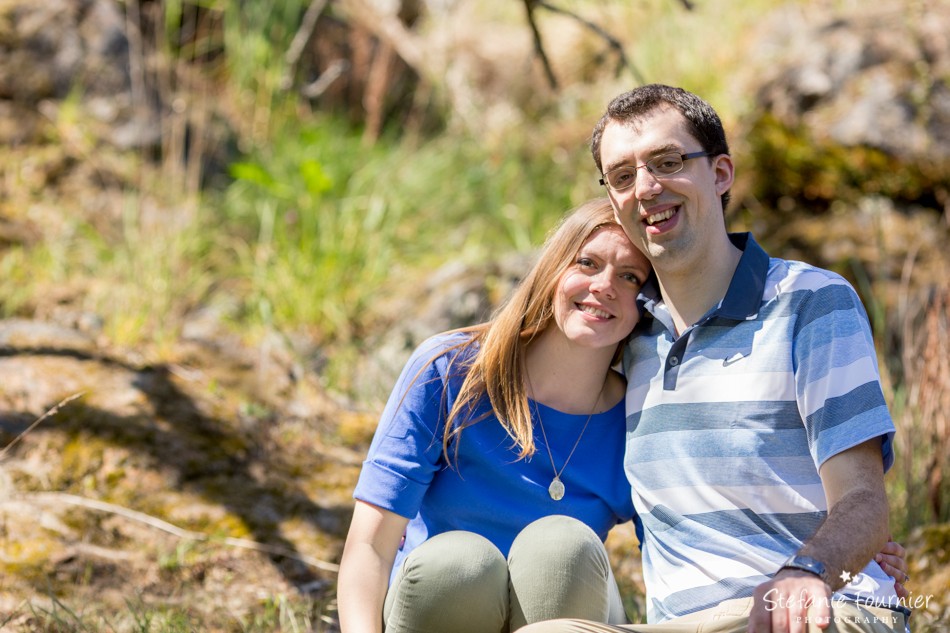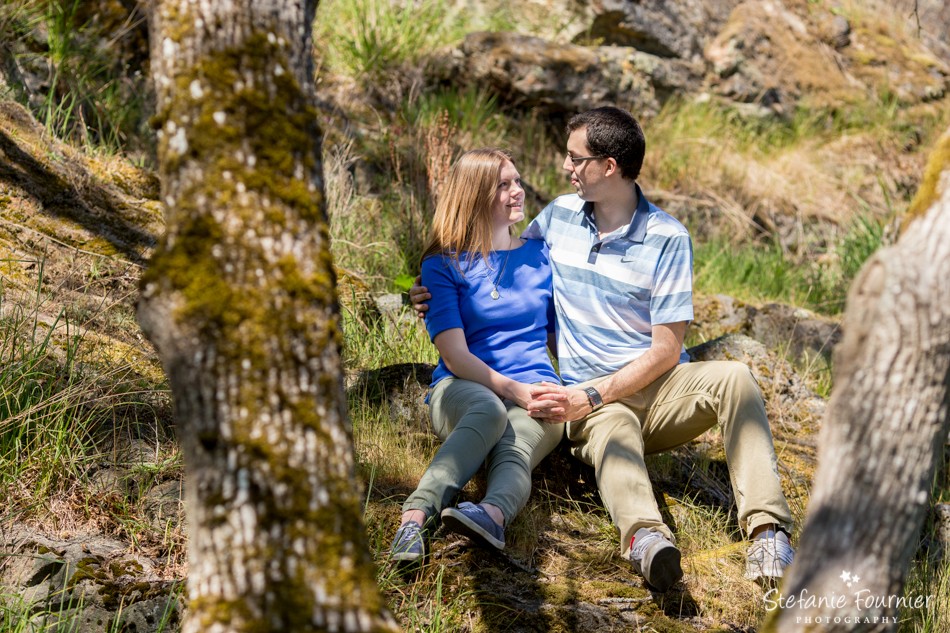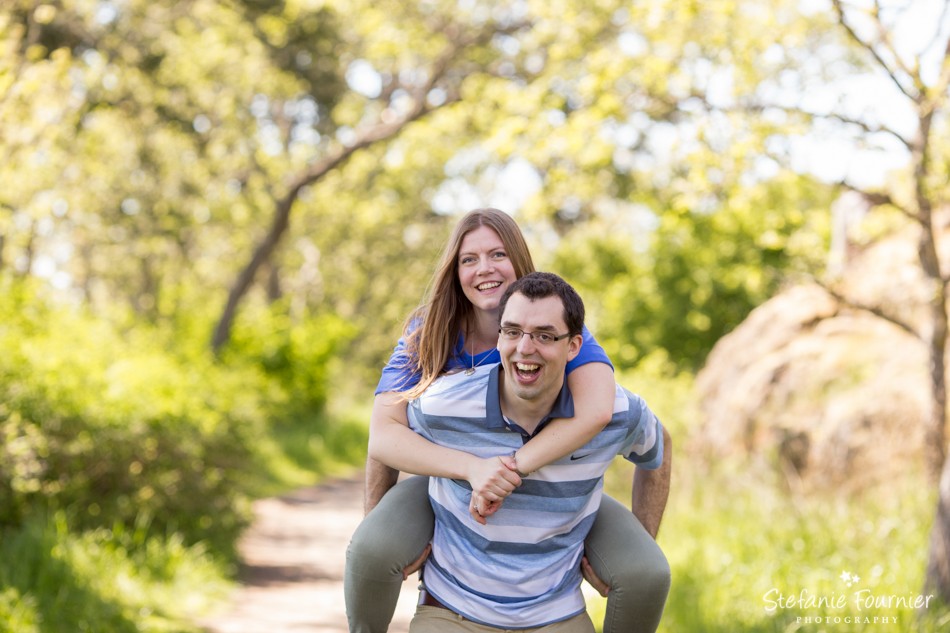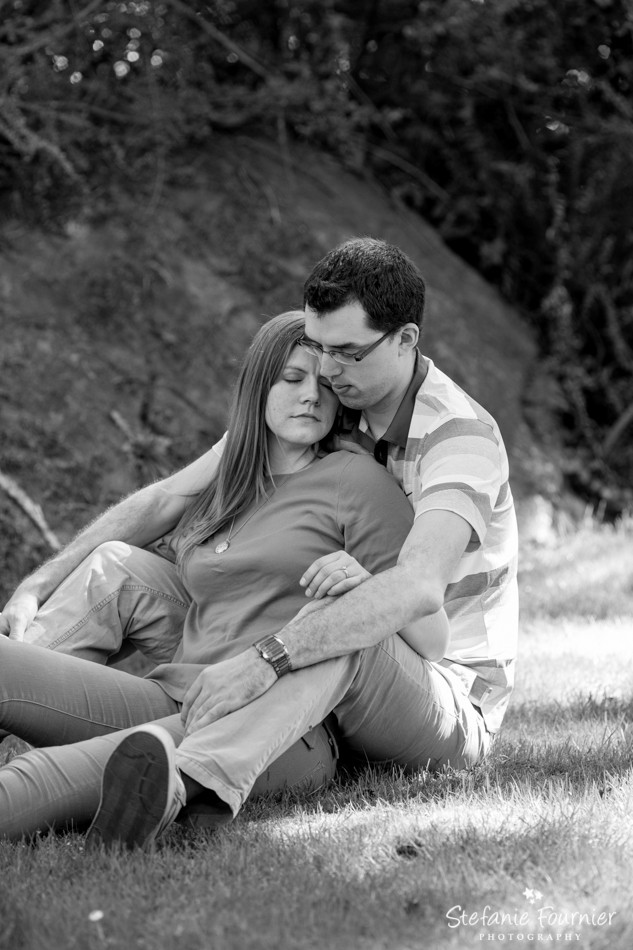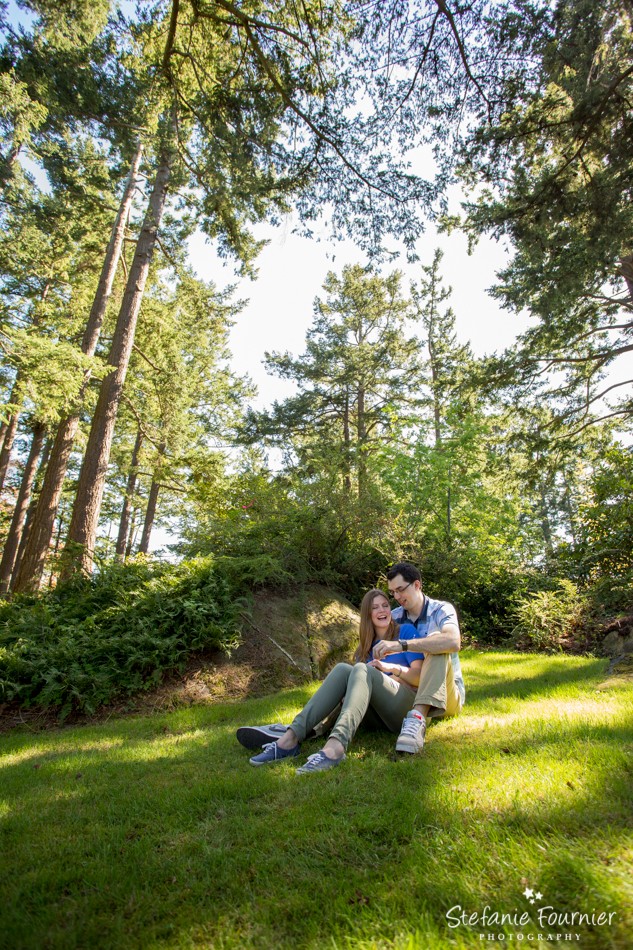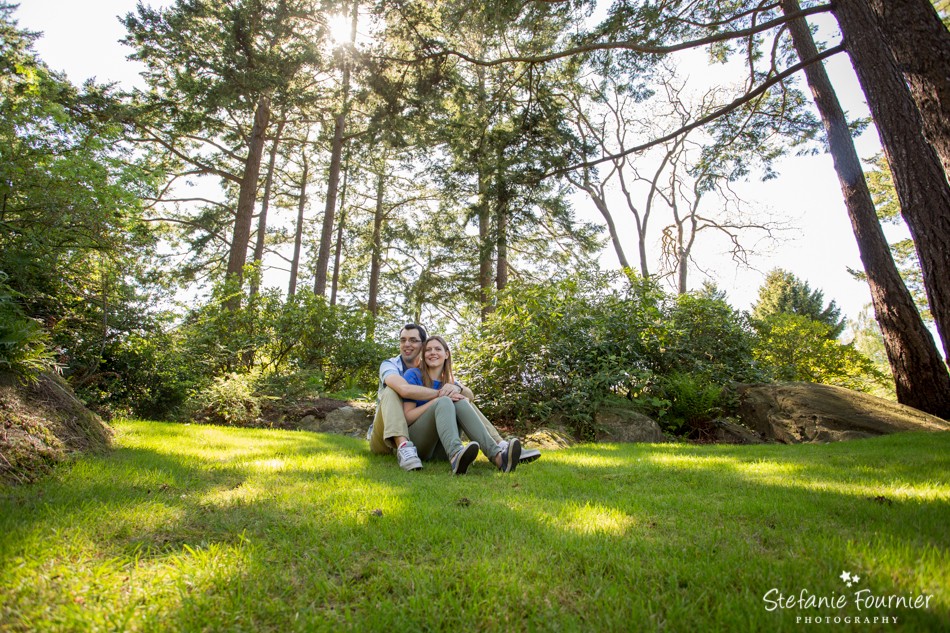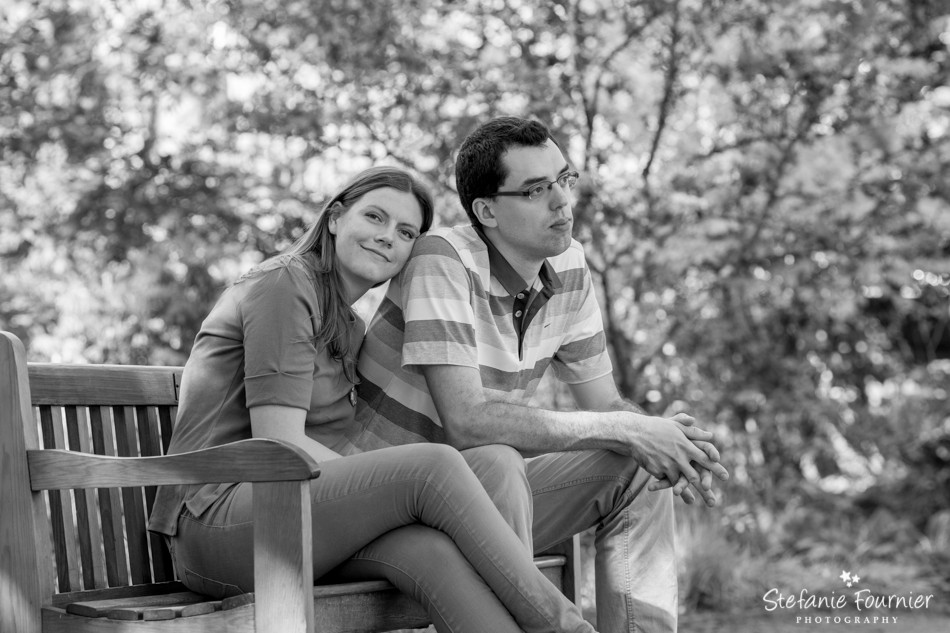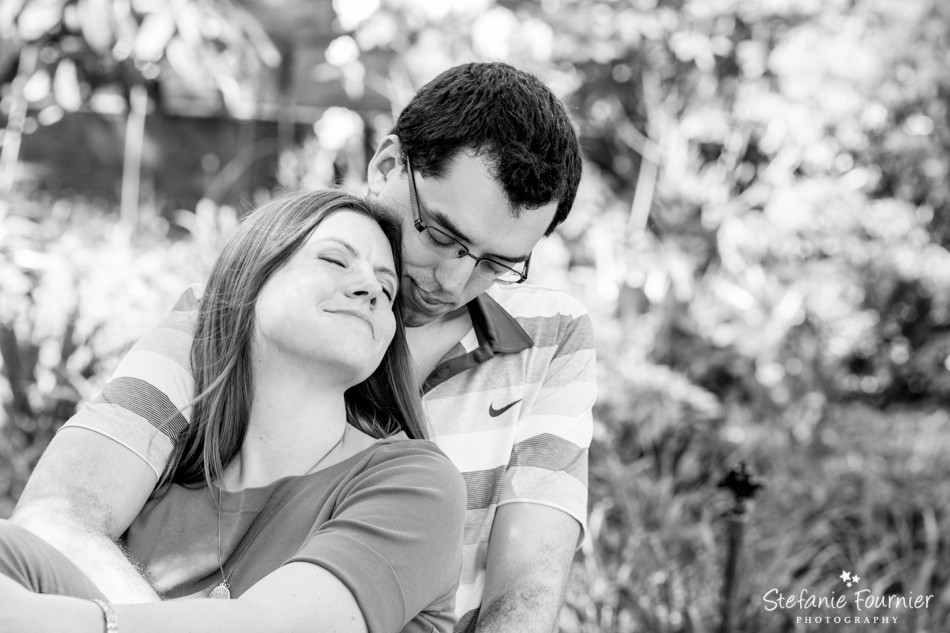 ---
You might also like