Realtor Headshots in Langley
Last week was a busy one for head shots and other portraits! I ended up photographing about six different people. One day was full of just realtor photos so I've shared all three on this post – two of them in Fort Langley and one down in Brookswood (Langley). Chad and Holly wanted some more traditional style realtor photos with a modern edge so we went out to Fort Langley and took some photos of them together and separate.
Then I went out to Brookswood and did some photos for Bonnie. Her old head shots didn't resemble her current look and she also wanted something a little different from the classic look so we did them around her gorgeous Langley home. Always a reminder that you should update your head shots if you drastically change your look, otherwise it's best to keep them updated no more than every two years!
Chad and Holly in Fort Langley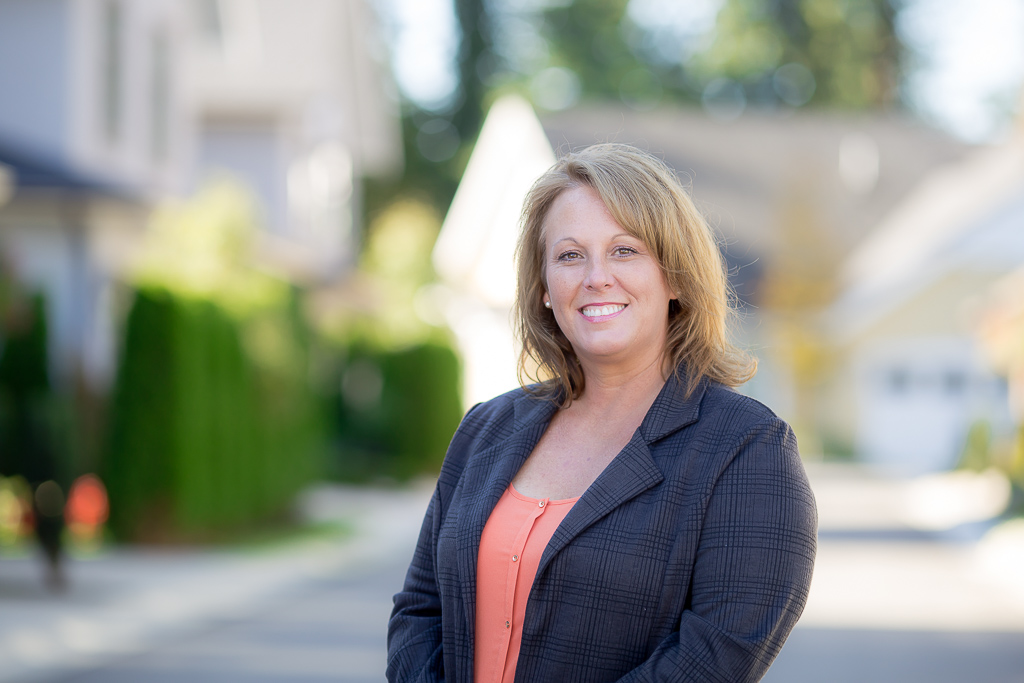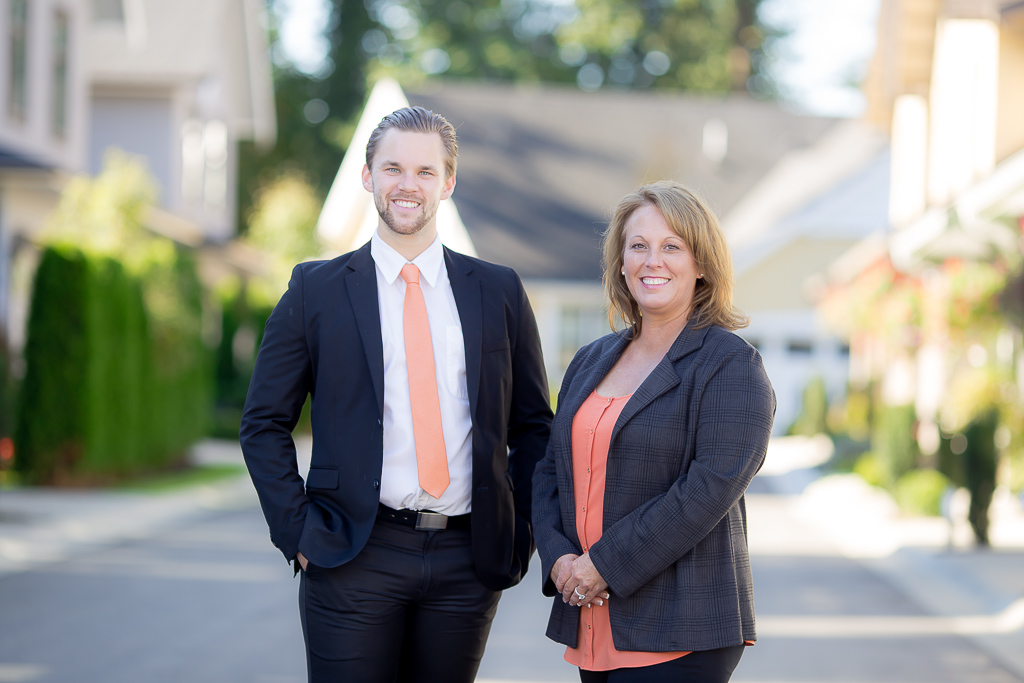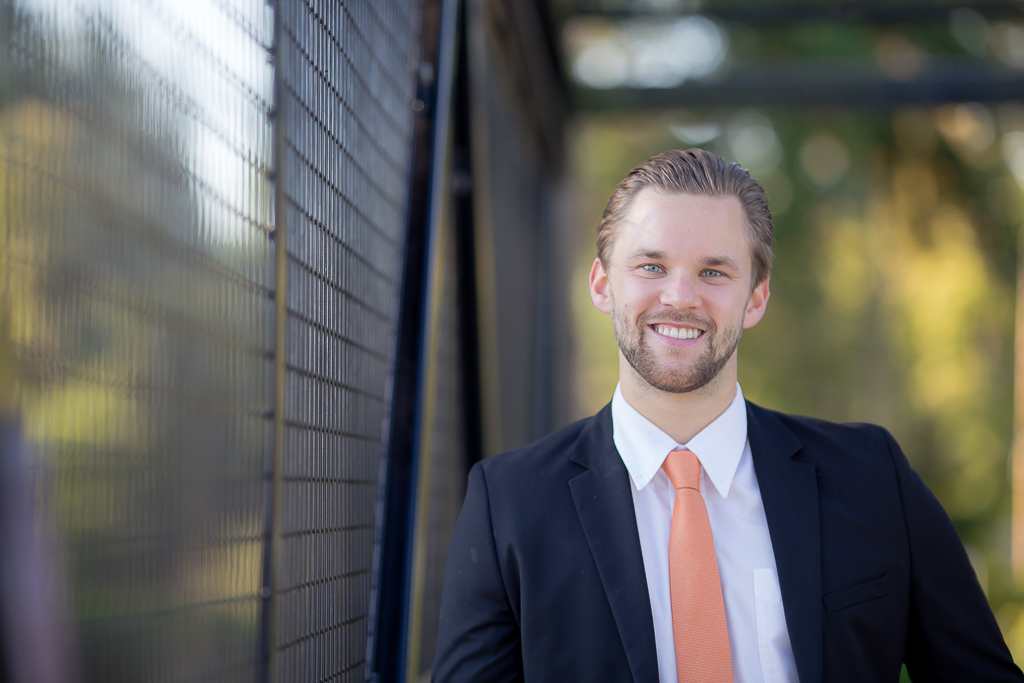 And Bonnie in Brookswood!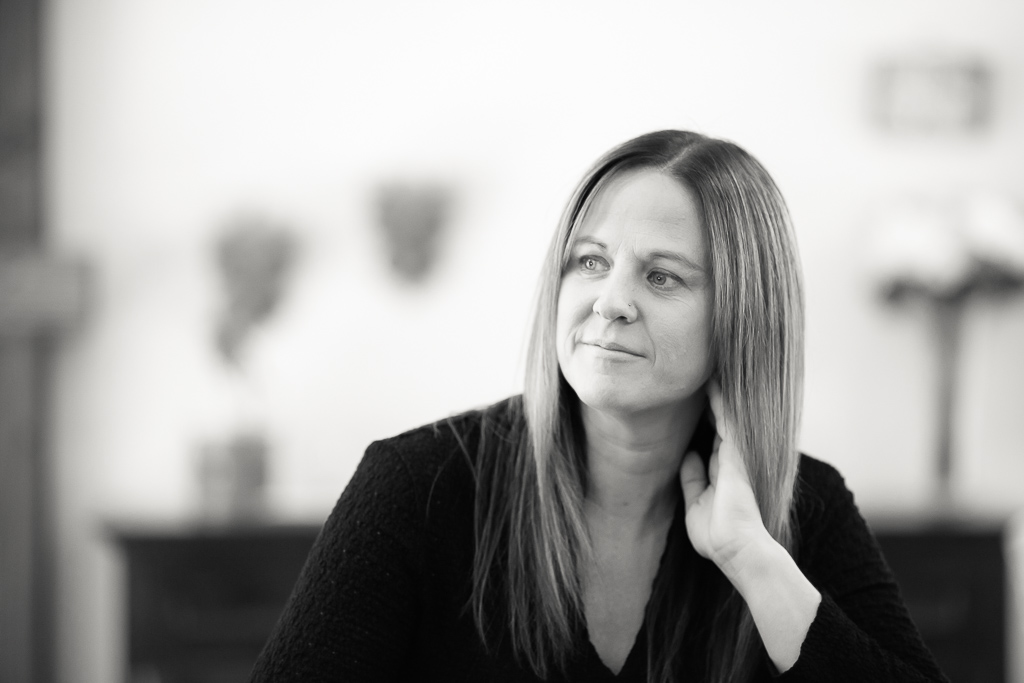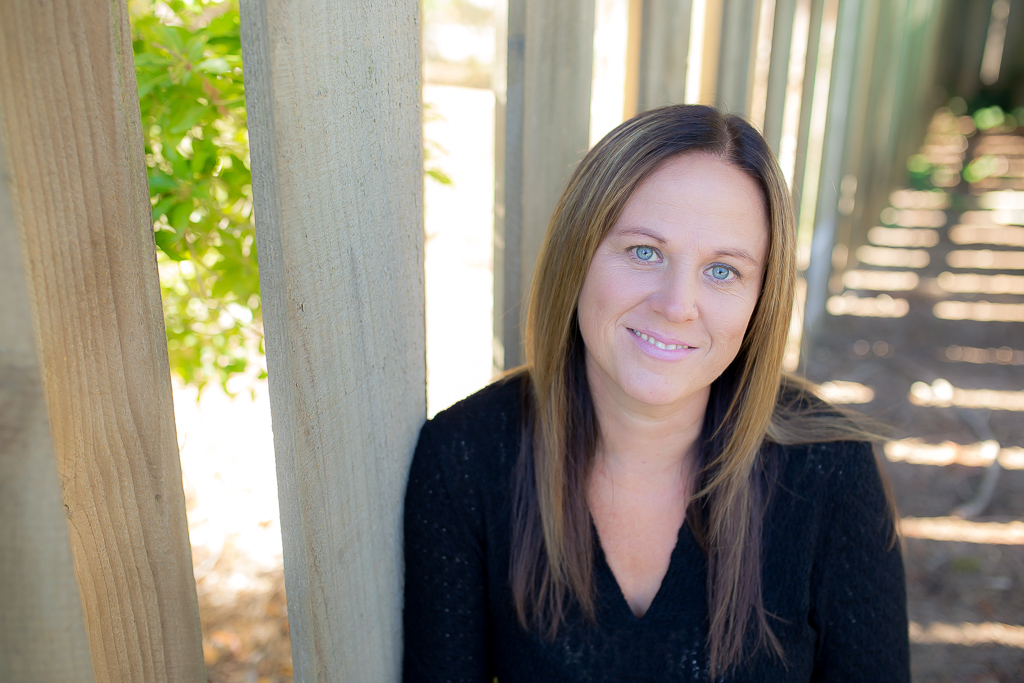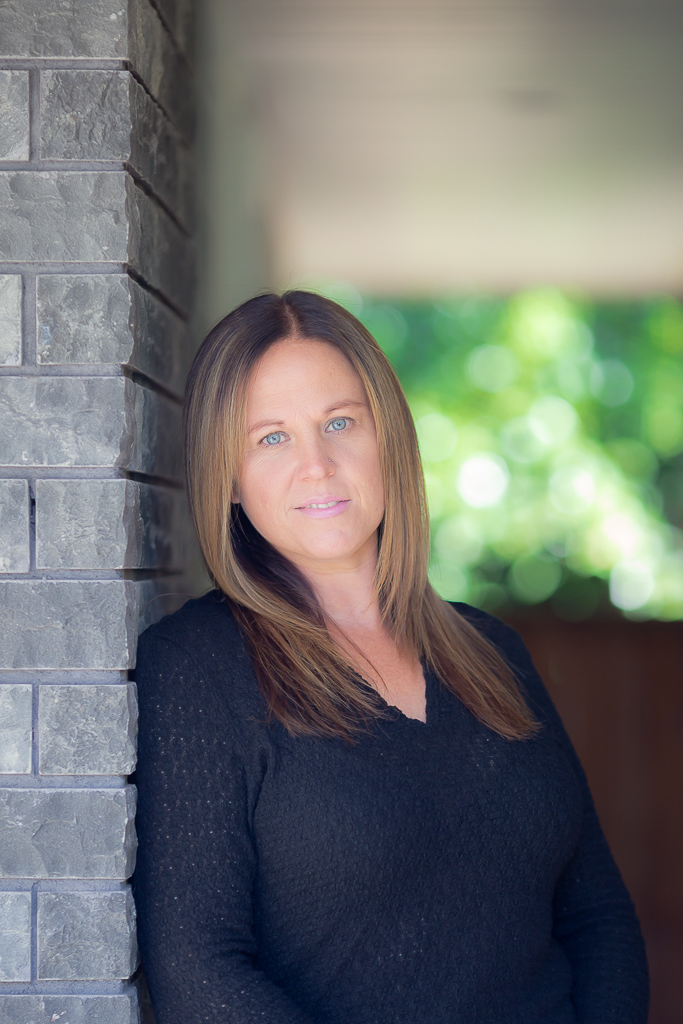 ---
You might also like