Sam & Sean's Engagement Session in Langley
When I met Sam and Sean before the summer to book their 2017 wedding at Langley Golf Club, they told me stories of how they dog sit on a regular basis, they love to be silly and they went to the same University as me. I knew they would be a good fit for sure!
Time went by and we got in touch for their engagement session as like many couples they wanted to do them in the fall. Sam had come to me with a few ideas of where she would like to do them but we both agreed on doing them in Downtown Langley. It's such a cute little area and since their wedding photos were going to be more on the rustic and nature-ish side, we thought the small streets downtown would be a different look. They also told me how over the Summer they spent lots of time down in the area, perhaps catching Pokemon. Which made me love them more because the nerdy side of me has hung out down there doing the same thing. ;) I also have wanted to photograph down there for awhile and also pop over to the nearby park for some options to start! I find engagement sessions always fly by the fastest for me, but this one felt even faster… I even felt like I looked at my watch as we had done tons of photos but it only seemed like 20 minutes had gone by… When really it was an hour! They are just so easy going, laugh like crazy (my fav) and Sean has my kind of humour while Sam goes along with him. It was a great day (with some great weather!!).
Check out my favs….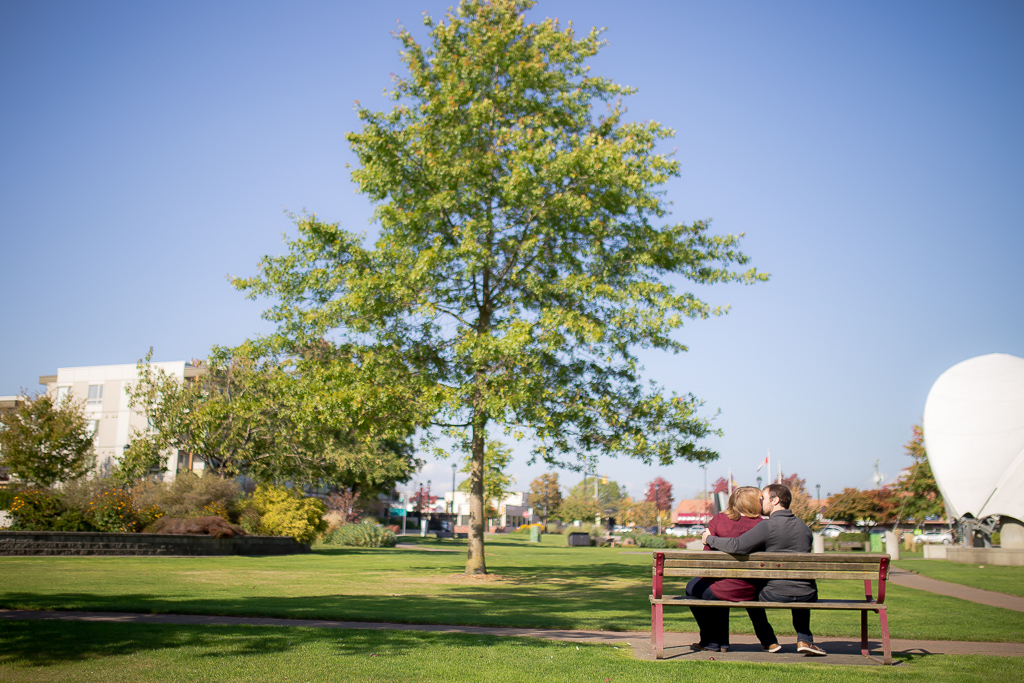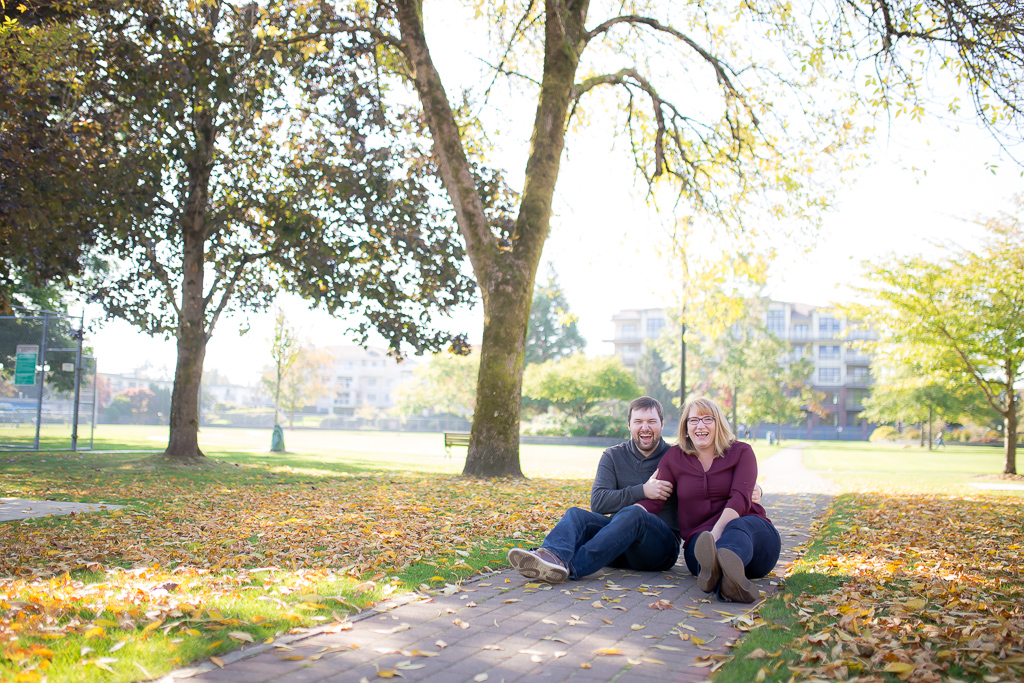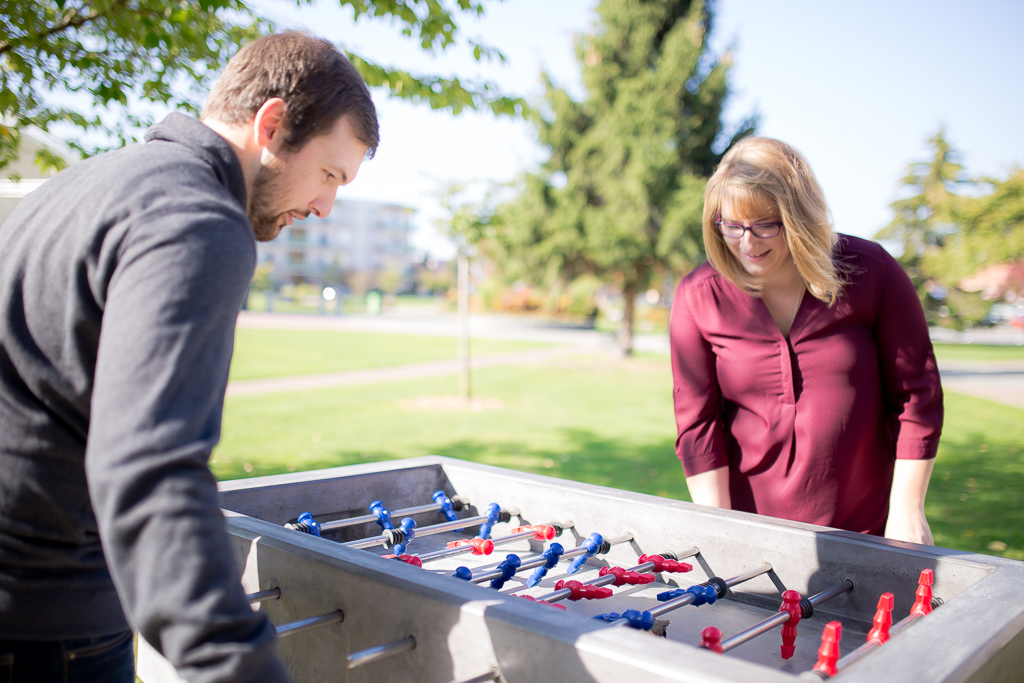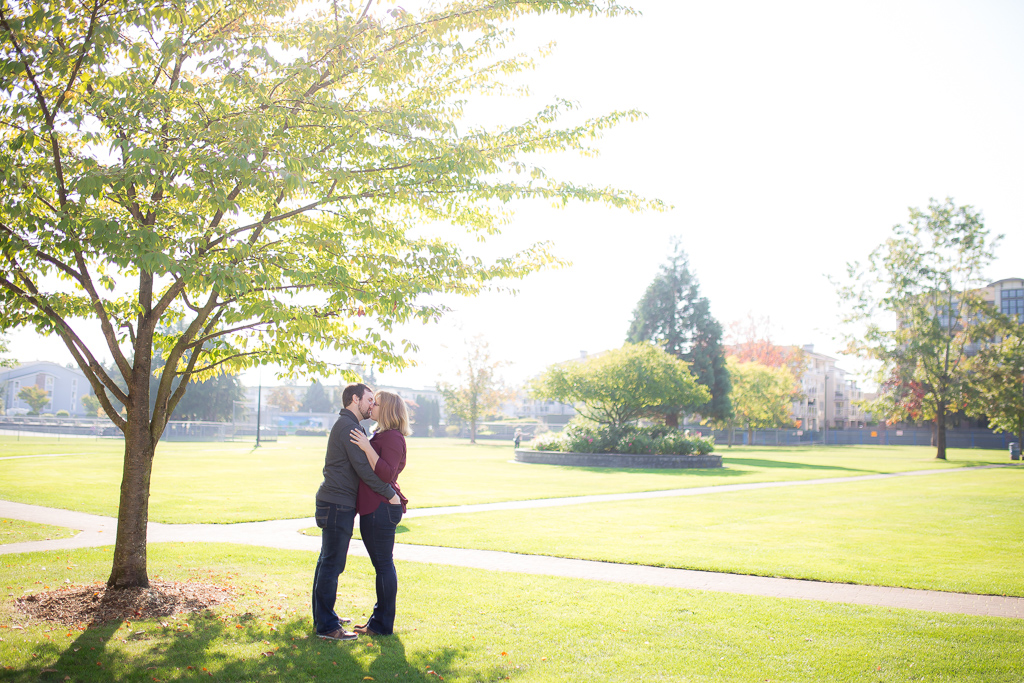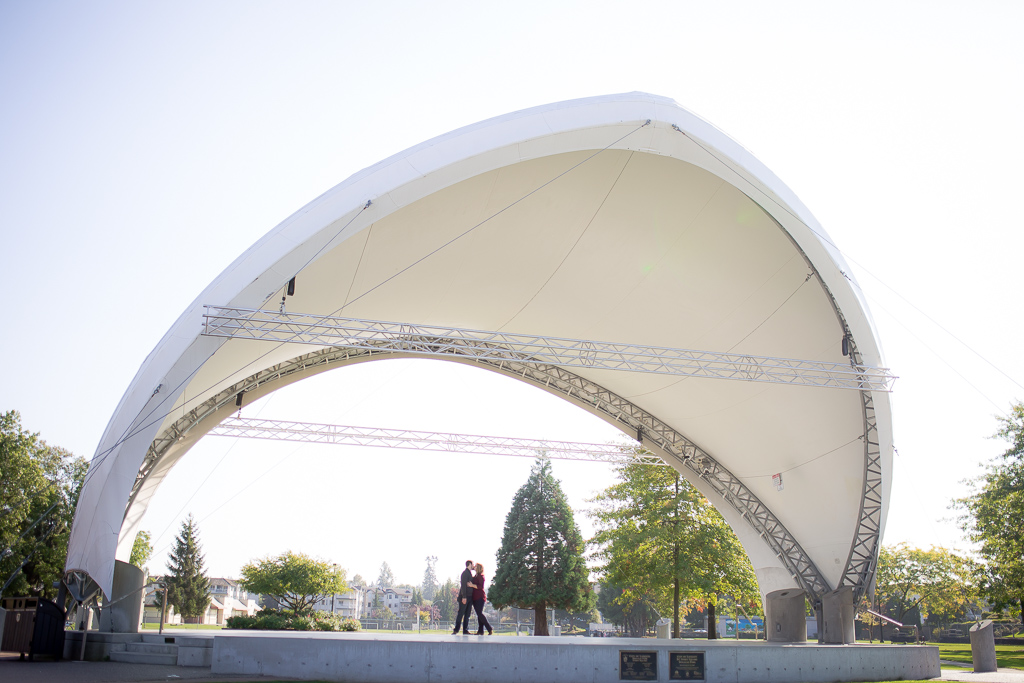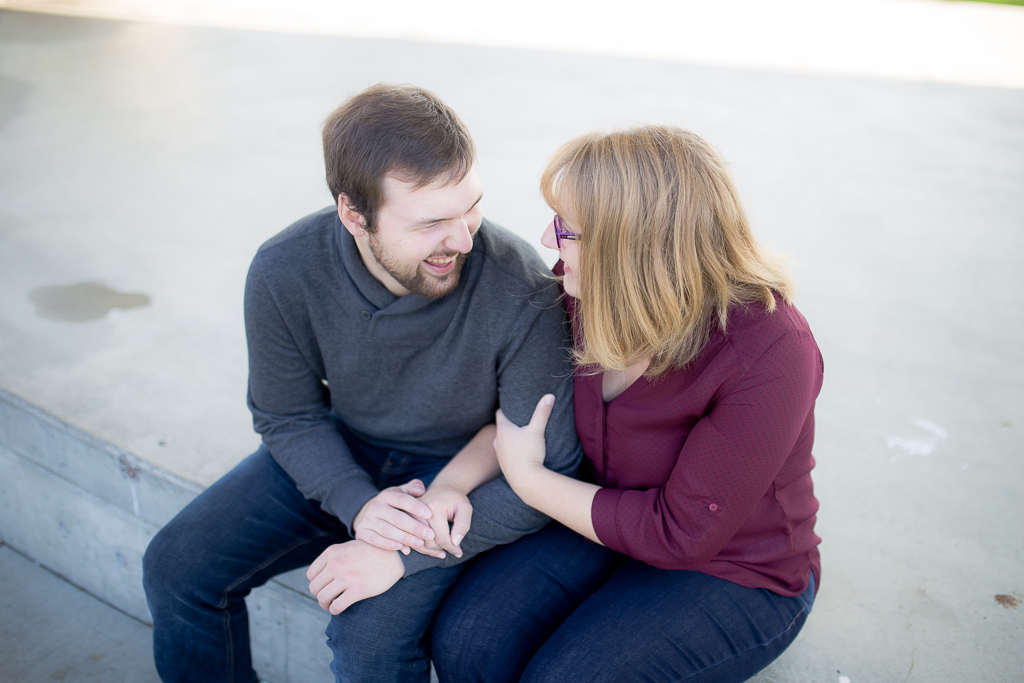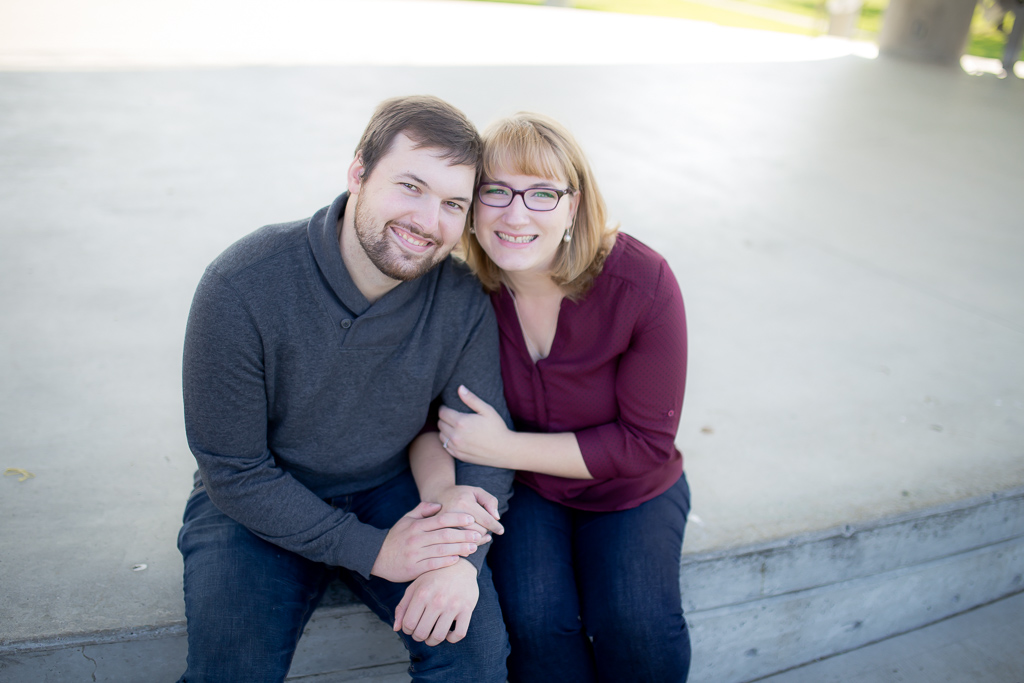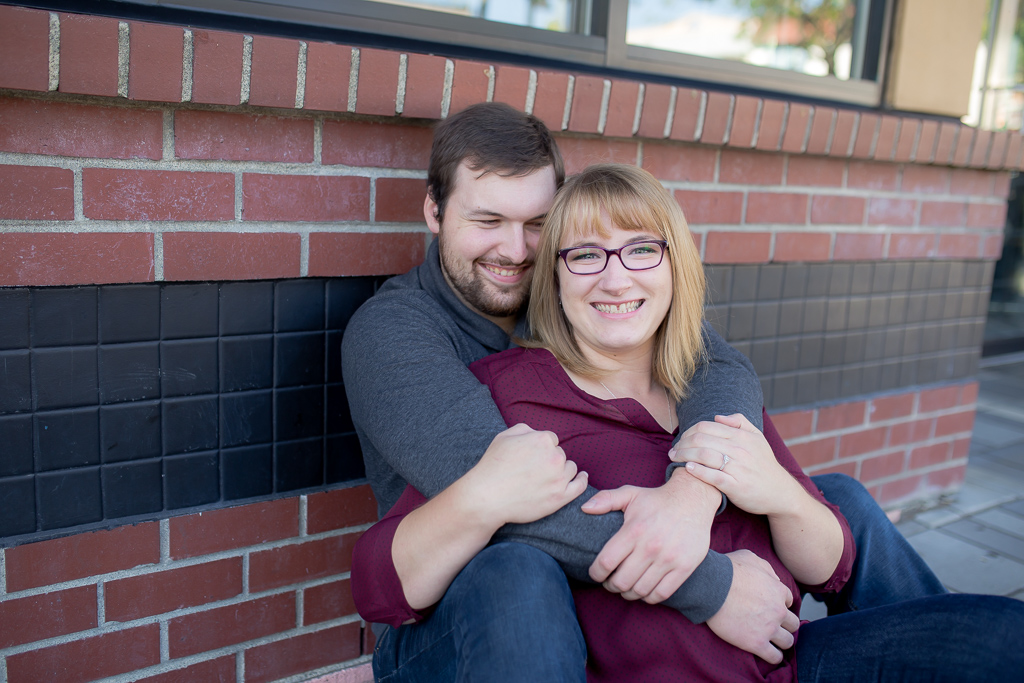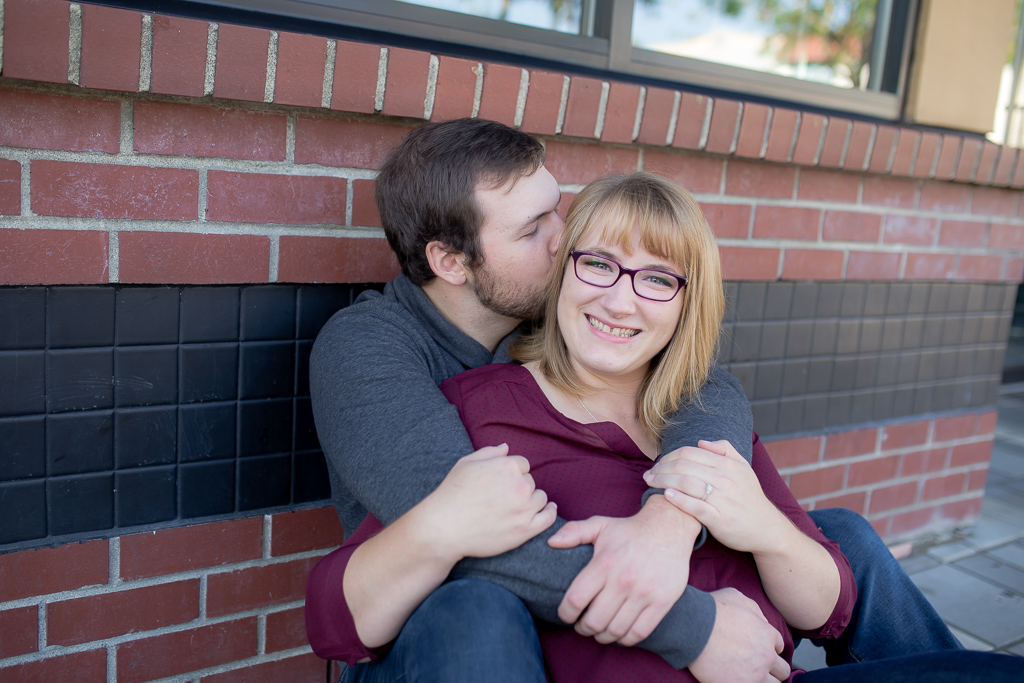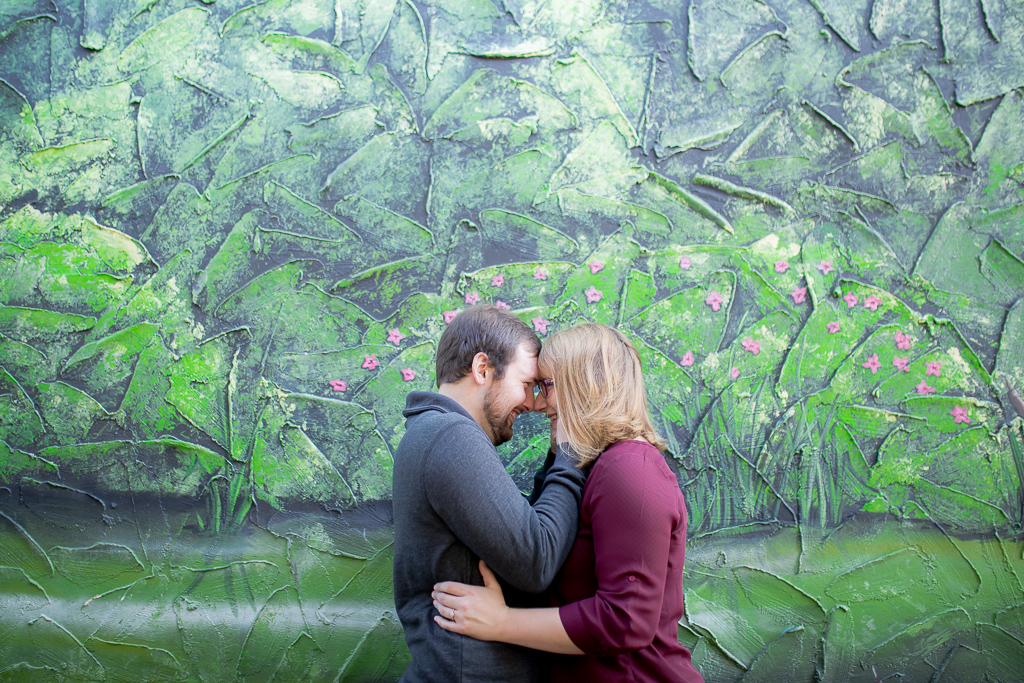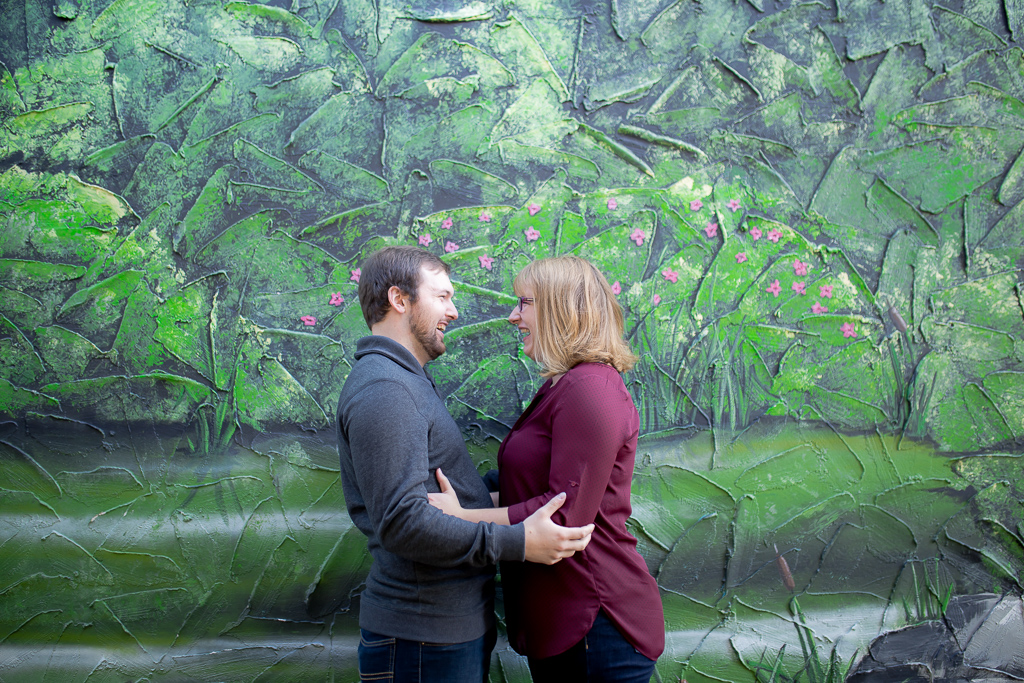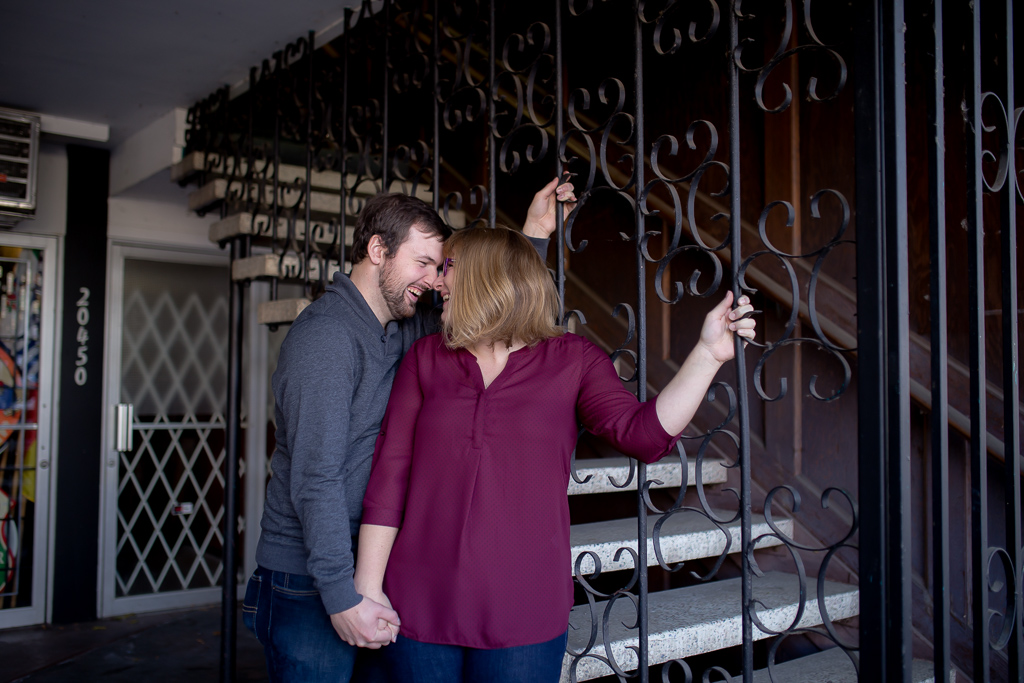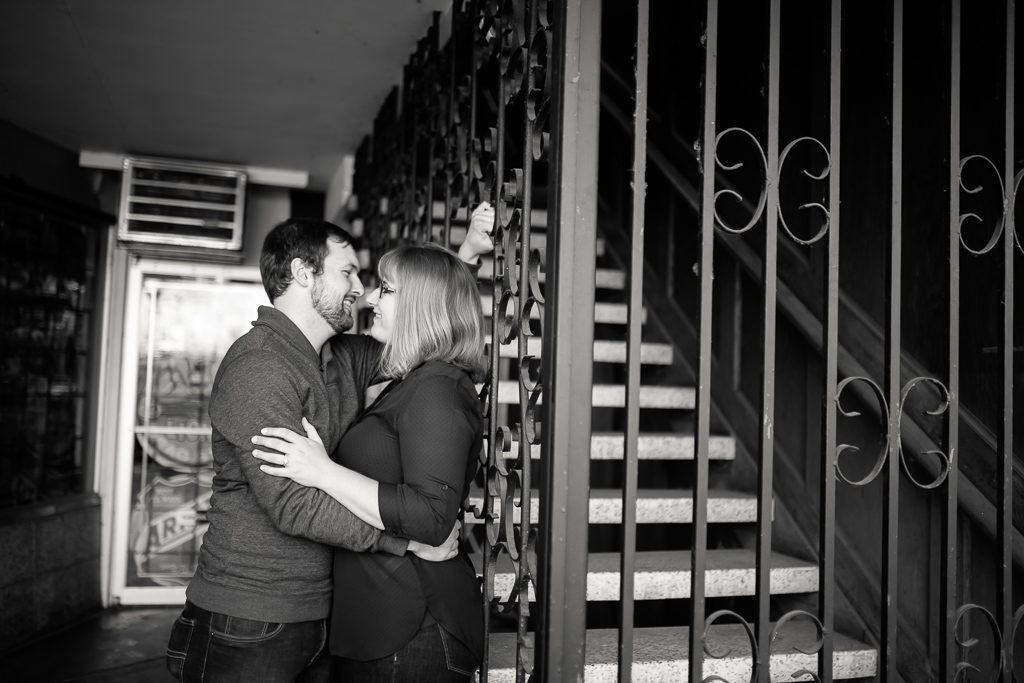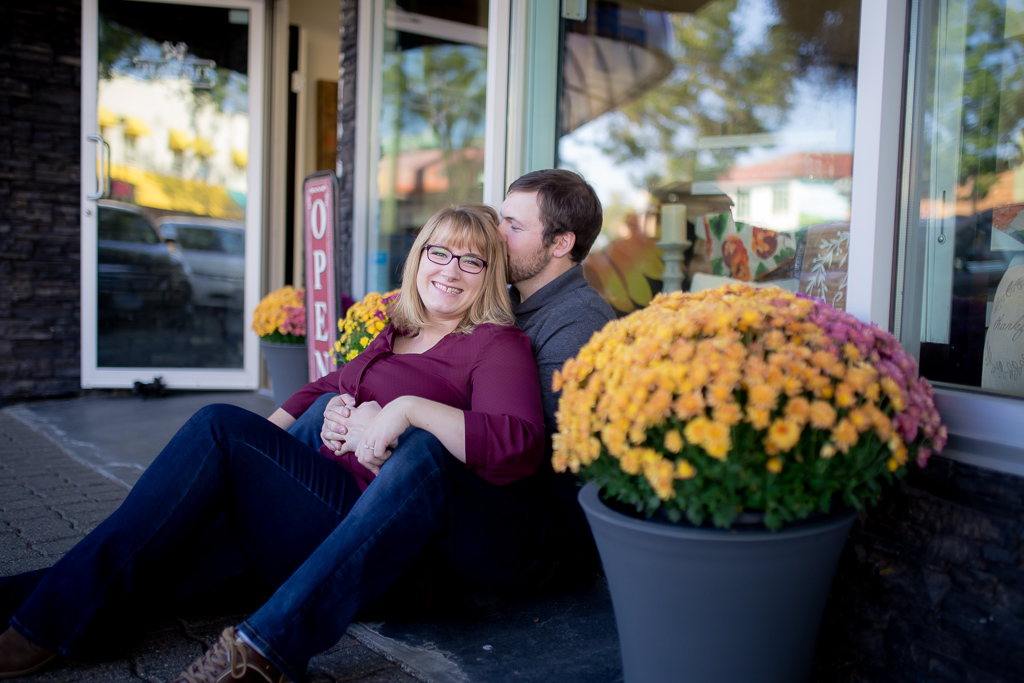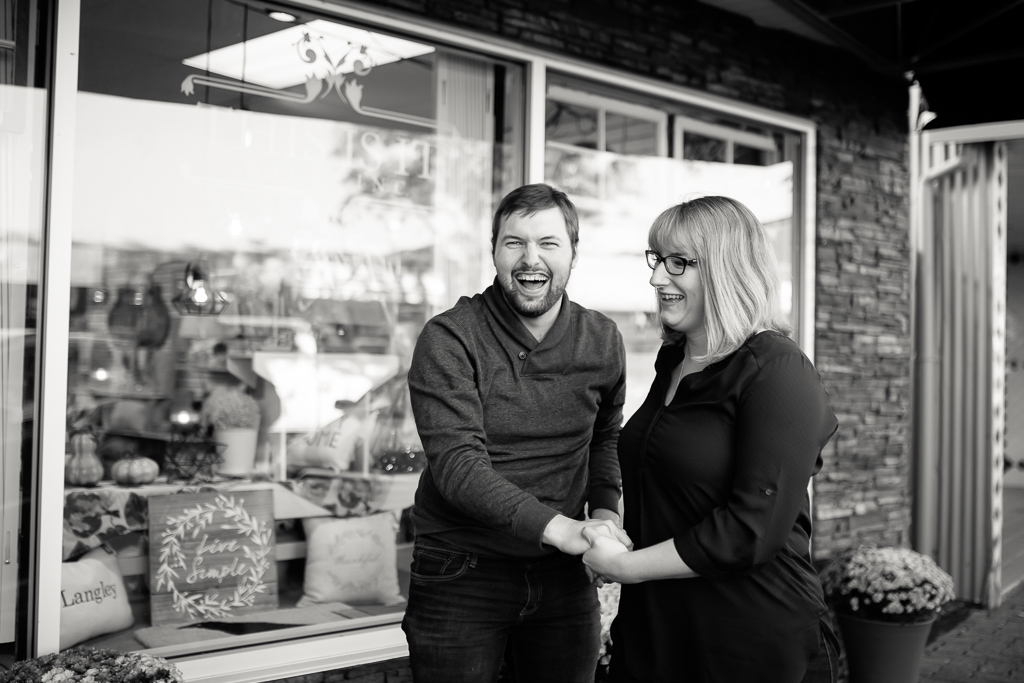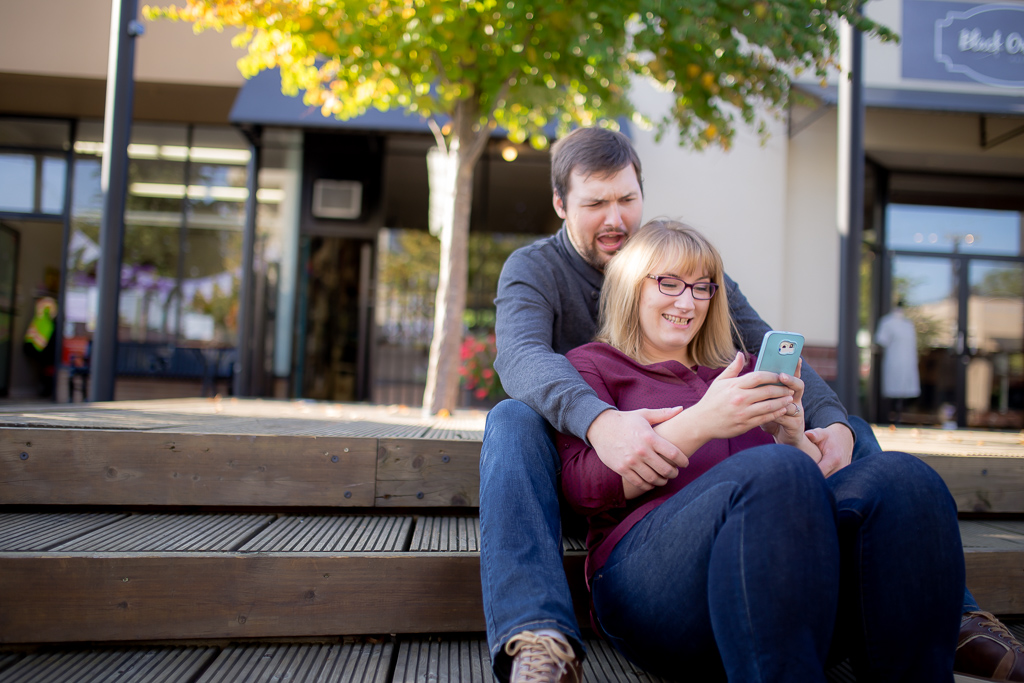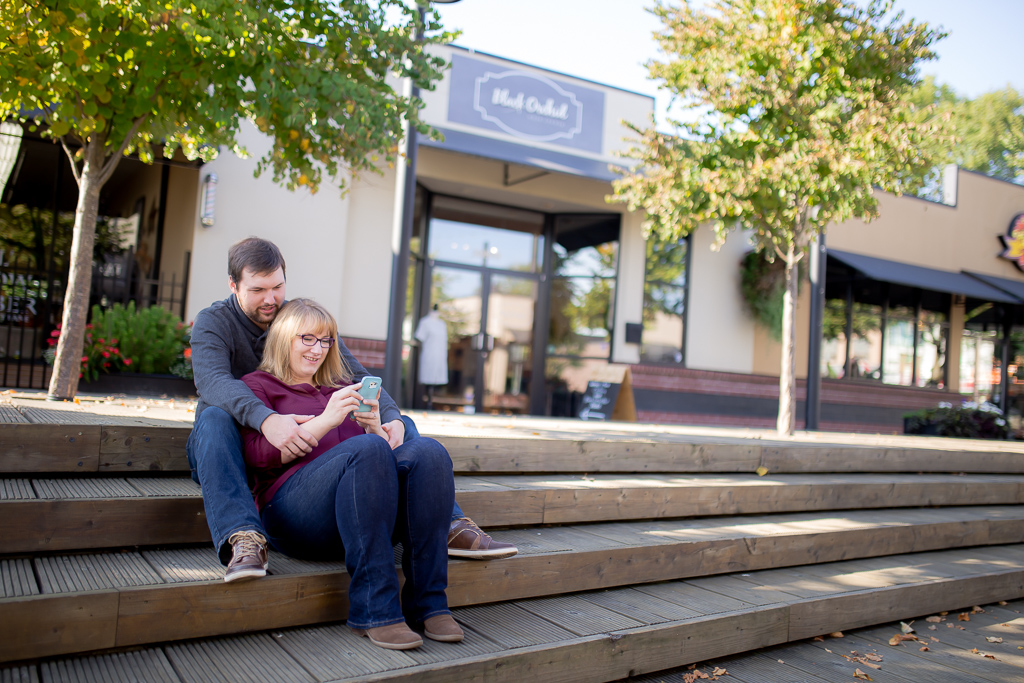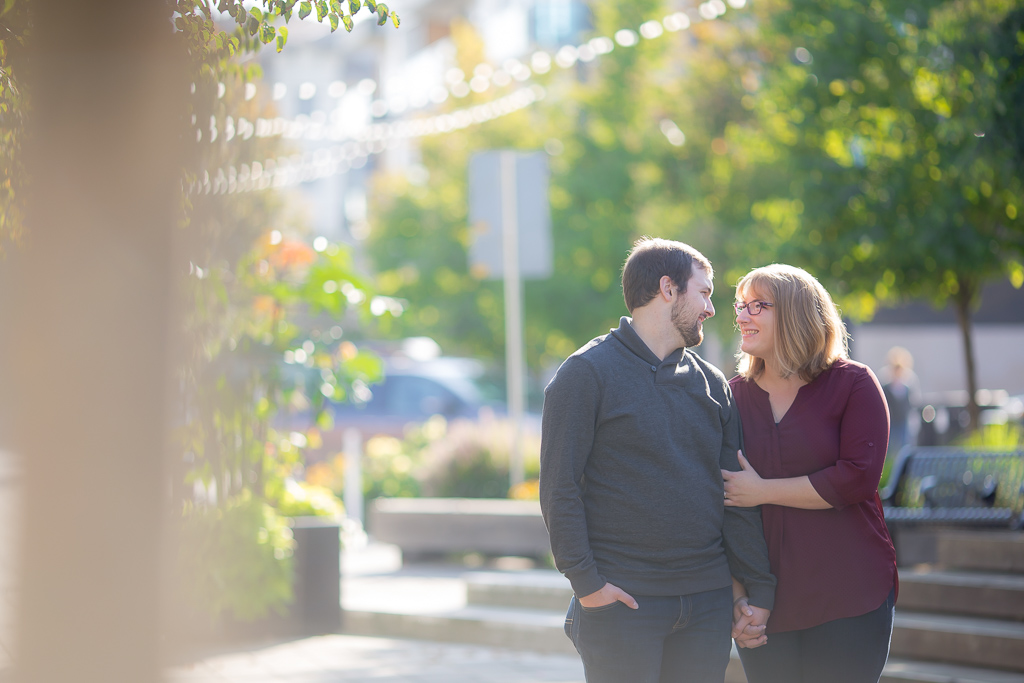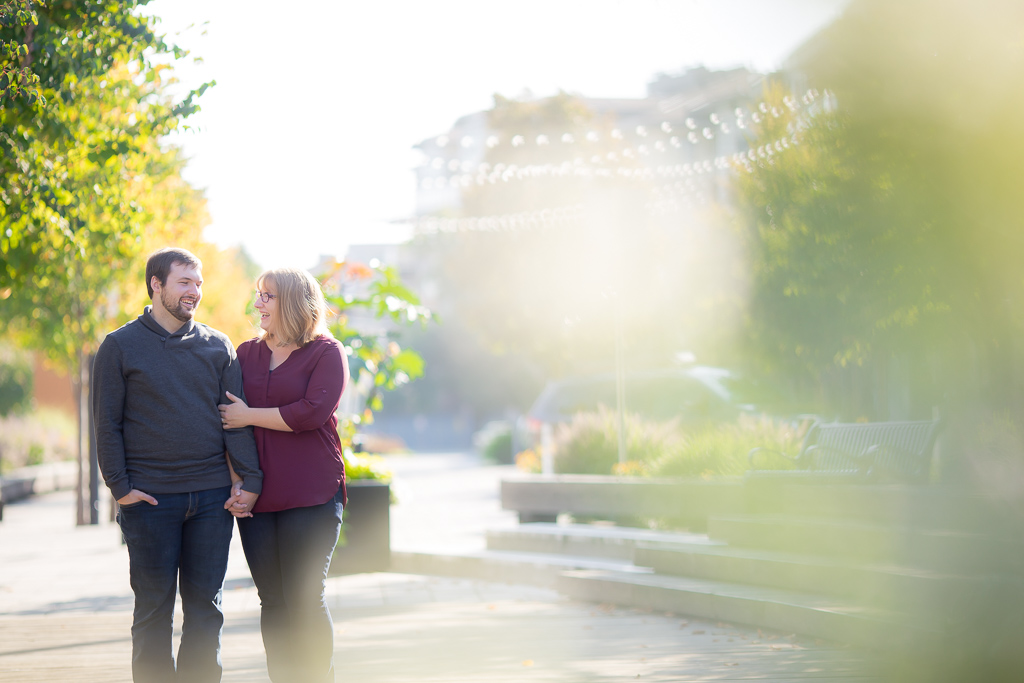 Comments
comments
---
You might also like