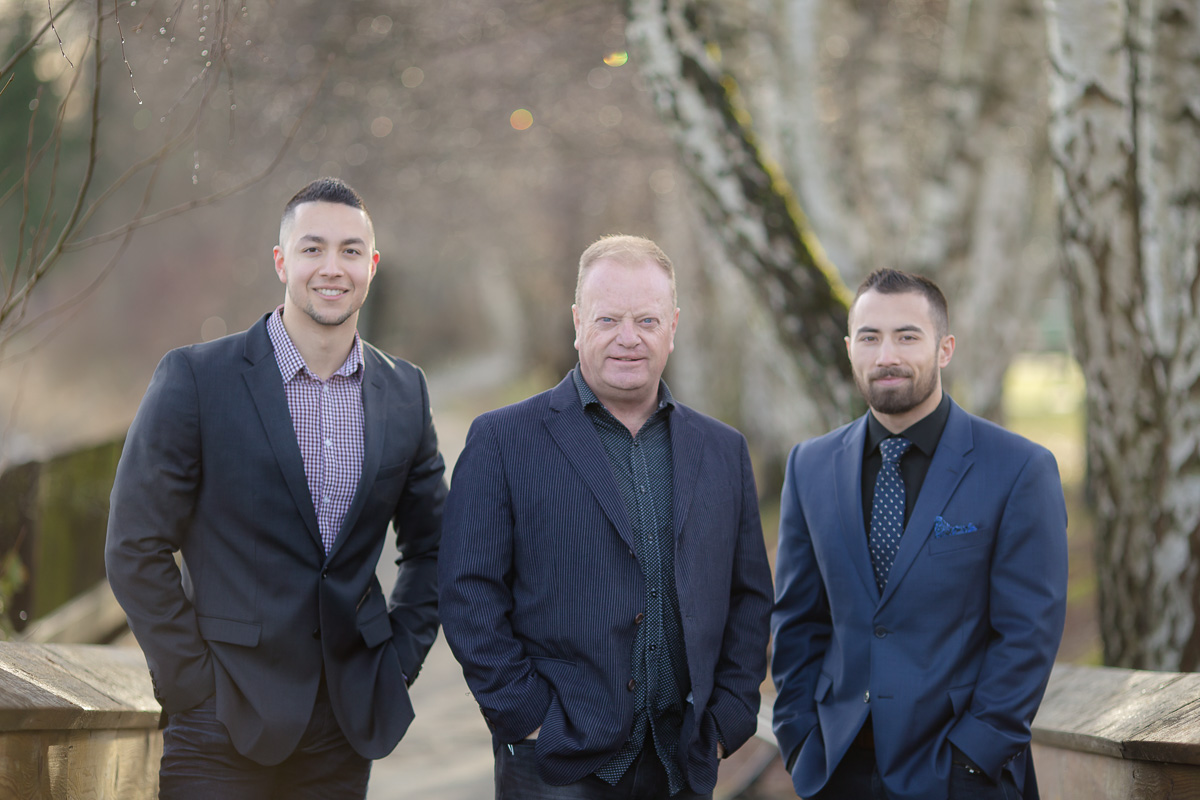 The Hooseman Team [Fort Langley Headshot Photographer]
March 9, 2017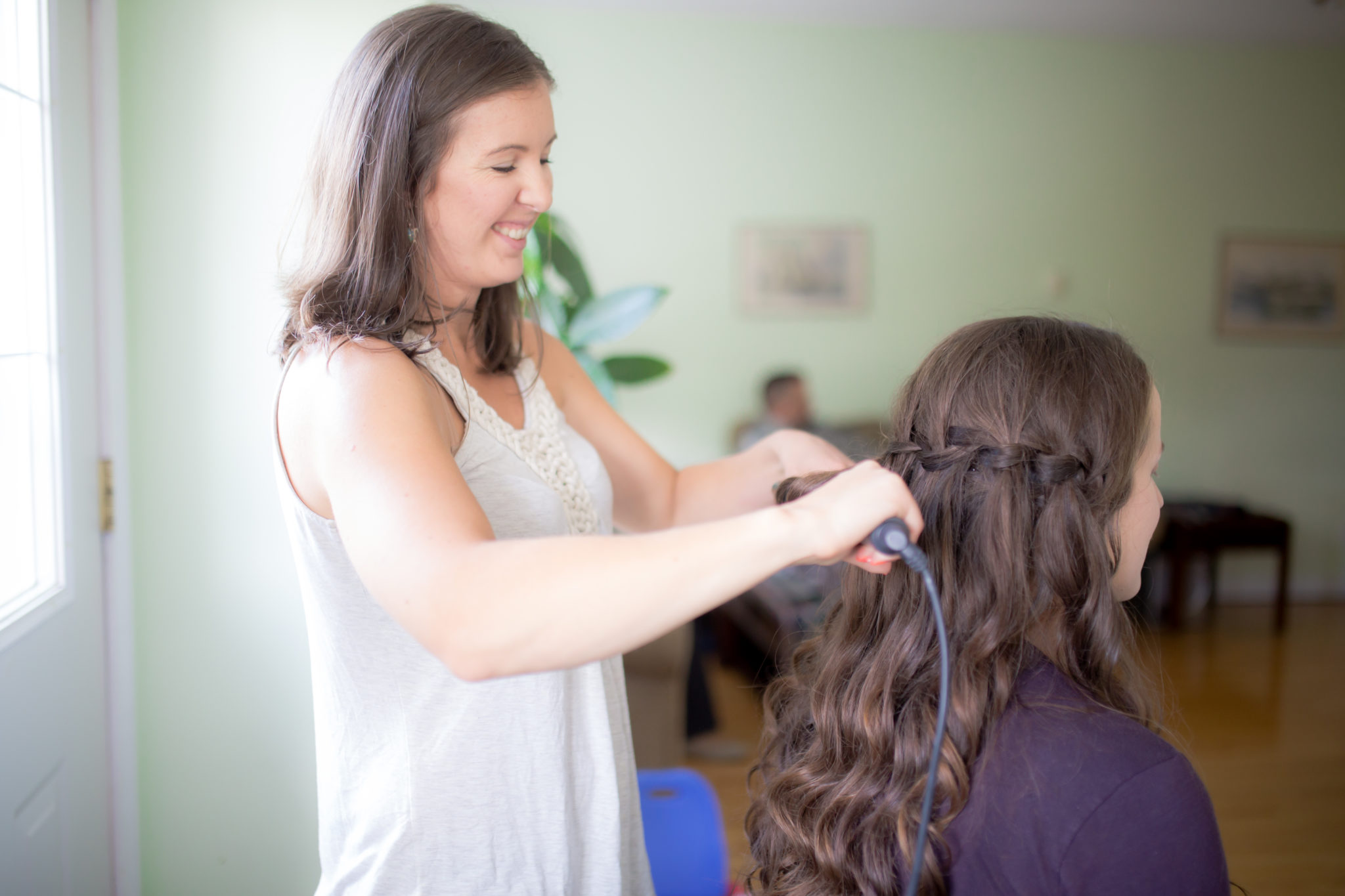 Why Organic Makeup For Your Wedding [Langley/Surrey Makeup Artist]
March 14, 2017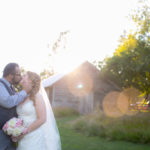 Venue Spotlight: Estate 248 @ Poppy Estates Golf Course 
Location: Aldergrove – 248Ave and Fraser Highway
Features: up to 140 guests, multiple ceremony spots, dedicated bridal getting ready spot, onsite locations for photos, reception area, exclusive usage
Nearby Photo Options: *Not really needed but can go to Aldergrove Park 
Savings: Mention you read this page and save 5-10% off any wedding photography package if you book at Estate 248 
I first heard about Estate 248 at the Fraser Valley Wedding Swap a few years ago, where the coordinator Theresa was just starting to get the place going and starting to book for the following year. Now it's one of the most popular places in Langley for weddings.
The Estate 248 Wedding Venue is on the edge of Poppy Estates Golf Course in Aldergrove. This beautiful, rustic setting has it all – beautifully landscaped grounds mixed with long grass fields, rustic barns, open fields and a number of wedding ceremony options. The receptions are held just steps away in a cool, outdoor white tent (or a barn option) as well. It's really the perfect place for those who want their wedding, portrait photos and reception in one complimentary and beautiful place. It's definitely well thought out for photos as well, I really enjoy photographing here as it's well laid out and provides so many close options. I would say it's my favourite places to photograph a ceremony as well, due to the well thought out area and ease of ability to photograph.
The coordinator Theresa is a dream to work with – friendly, caring, knowledgeable and a good asset for your wedding day!
You have your choice of caterer and DJ so bring your favourite!