A&C's Engagement Session in Steveston [Richmond Wedding Photographer]
Pretty sure by now it's no secret that my favourite people are easy going, dog people, laugh at everything and enjoy a little outdoors. Well, Alli & Catlin are exactly that. Especially Alli. I don't think I've had a session where I've had two people goof around, giggle and just have a good time together and it made for a very easy and fun day. I also have been itching to do an engagement session out in Historic Steveston Village (on the coastal edge of Richmond) for a couple years since I rediscovered it as a photographer. I say rediscover it because we did live there very briefly as kids but I don't really remember it much.
Alli and Catlin are getting married at the beautiful (and also one of my favourite – see a pattern here) venues in Langley – Estate 248 so actually heading to the ocean was perfect as that venue is more into the wooded/golf course feel. They had spent a lot of time in Steveston together so not only was it a Wishlist favourite for me, they had actually originally suggested it themselves! Meant to be I think!
When we finally managed to schedule this session, Alli definitely wanted the Cherry Blossoms and not only did we manage to get a session in with some – it was on a gorgeous day throughout a week of rain. Whew!
So prepare for some laughs, some silliness, some romance, some shopping for gargoyles and of course a moment when Catlin hides kissing Alli from me! Let me know your favourite photo in the comments below.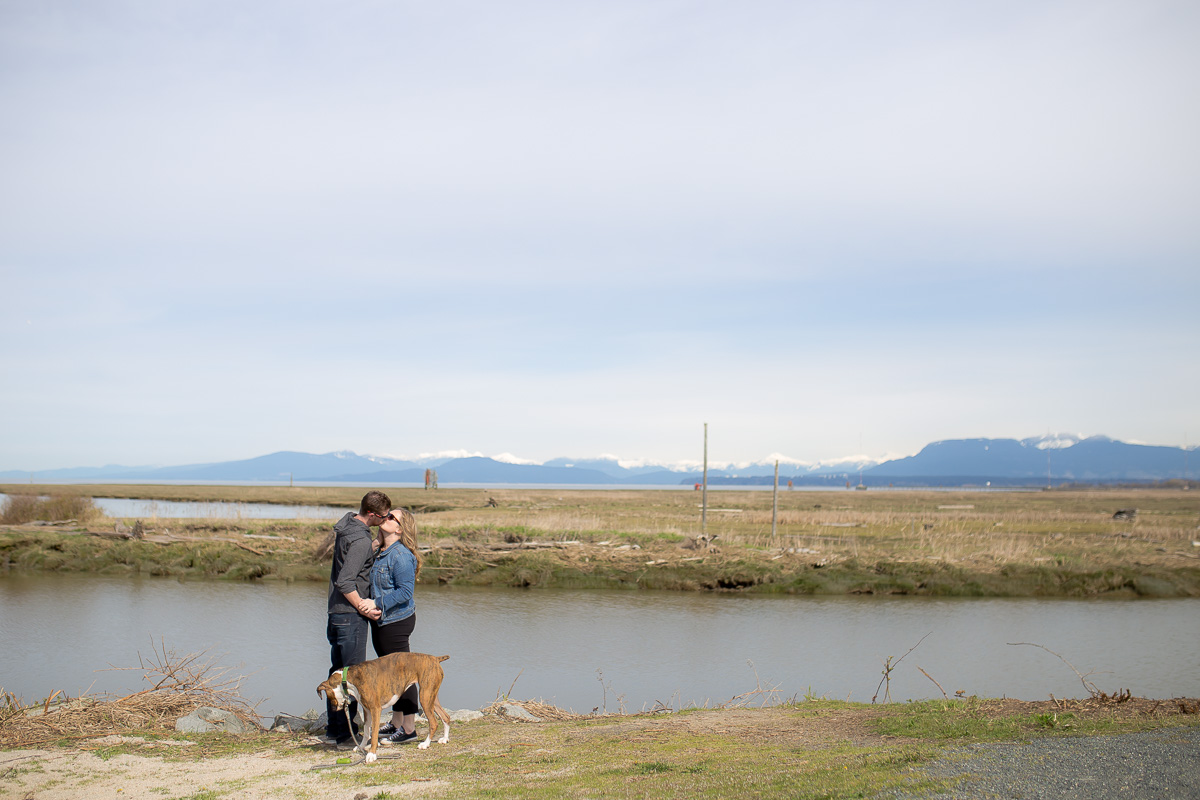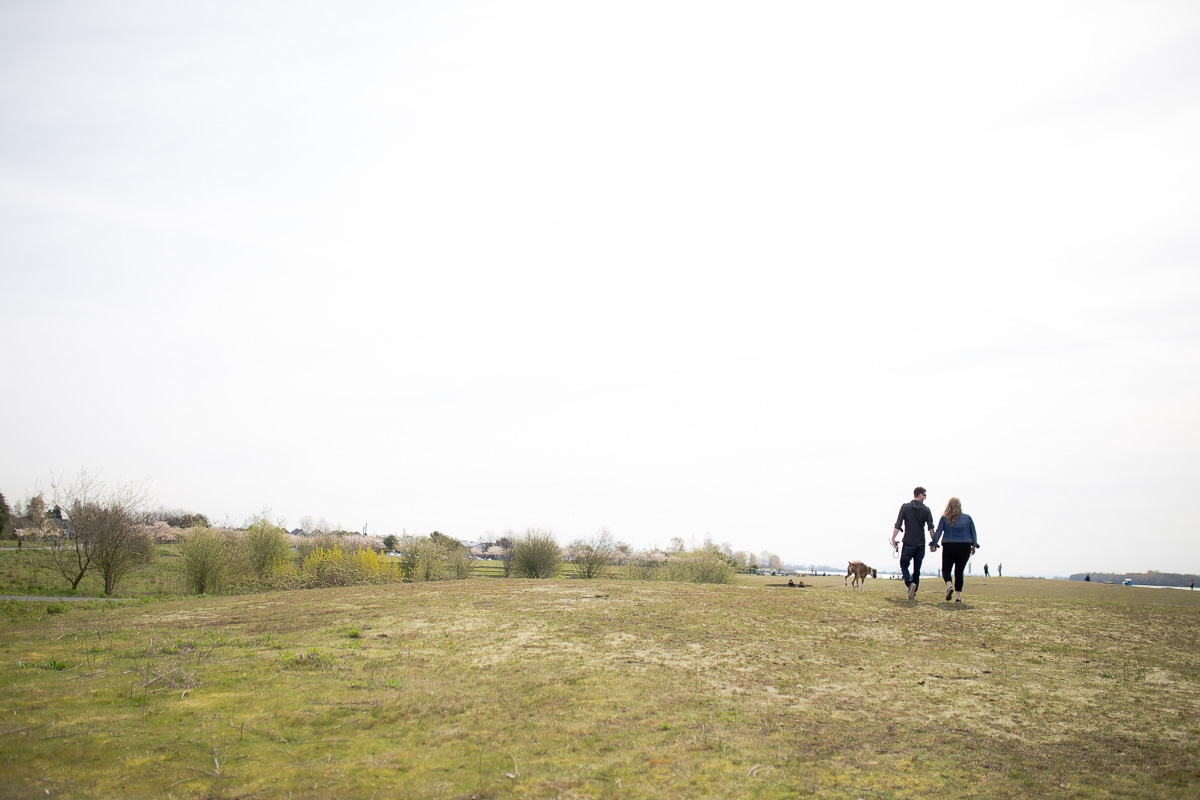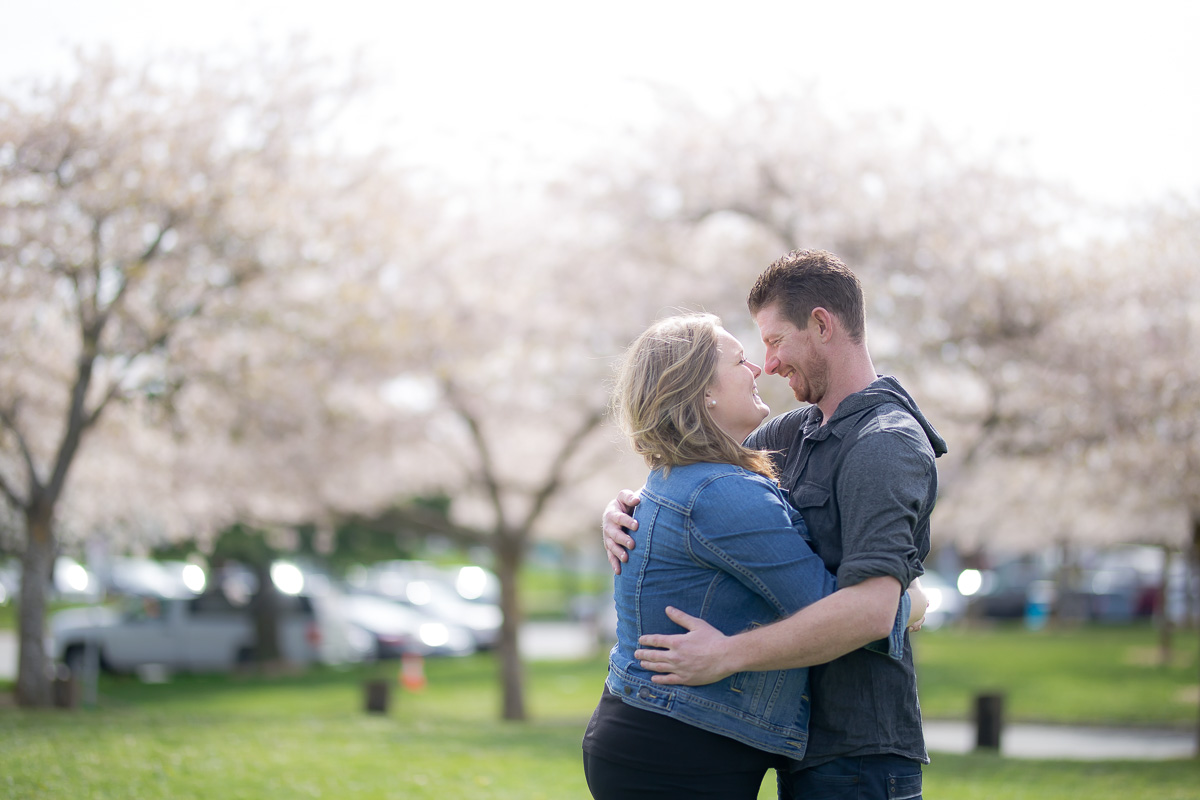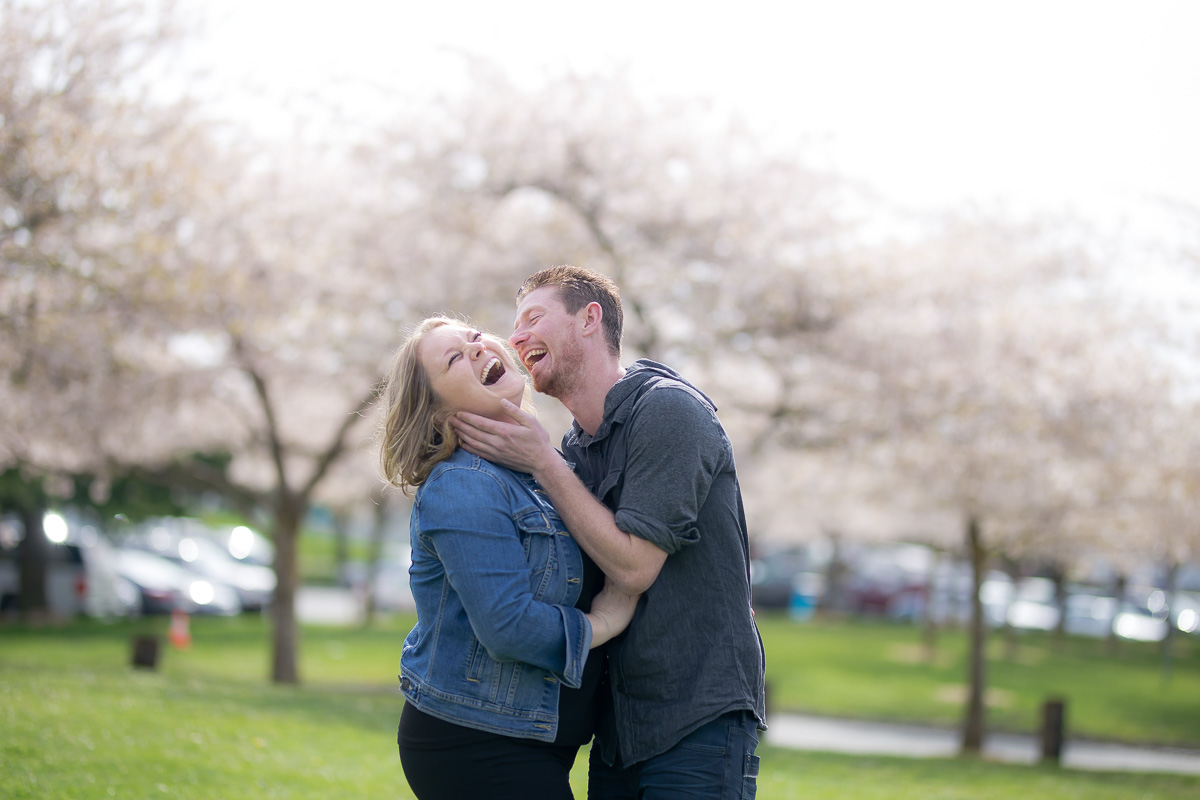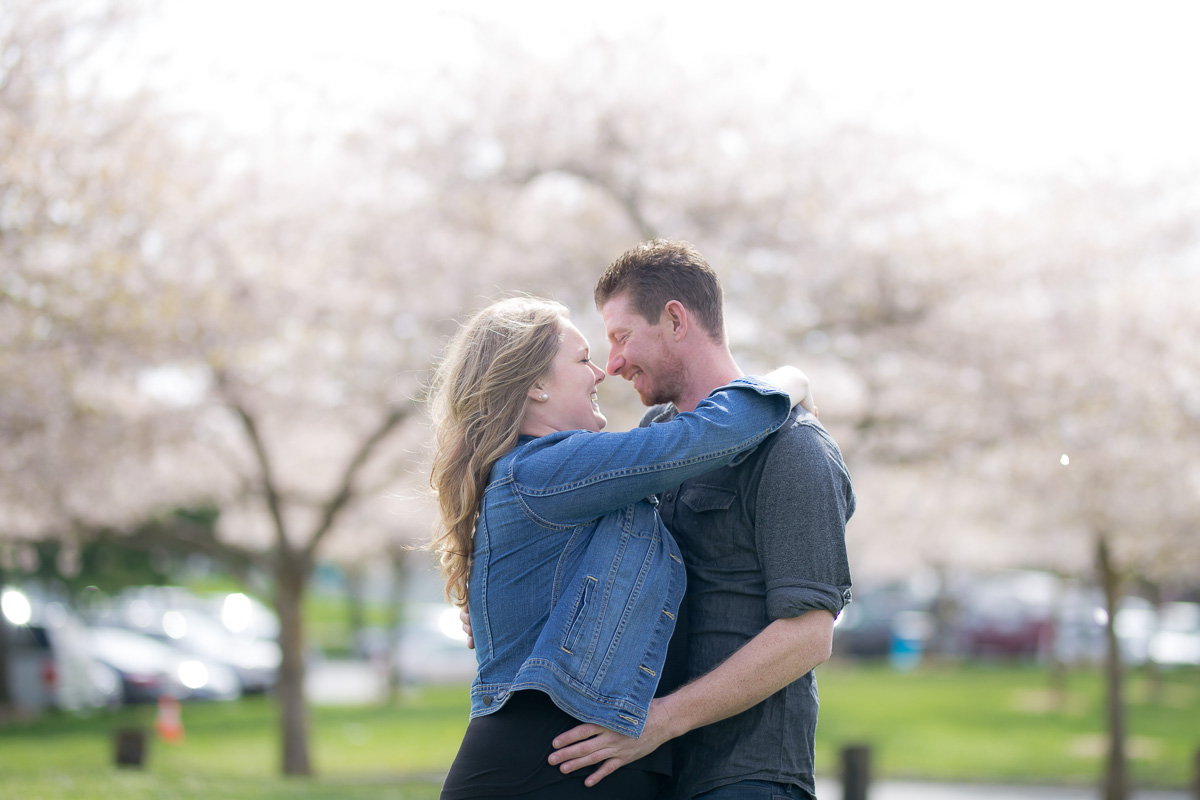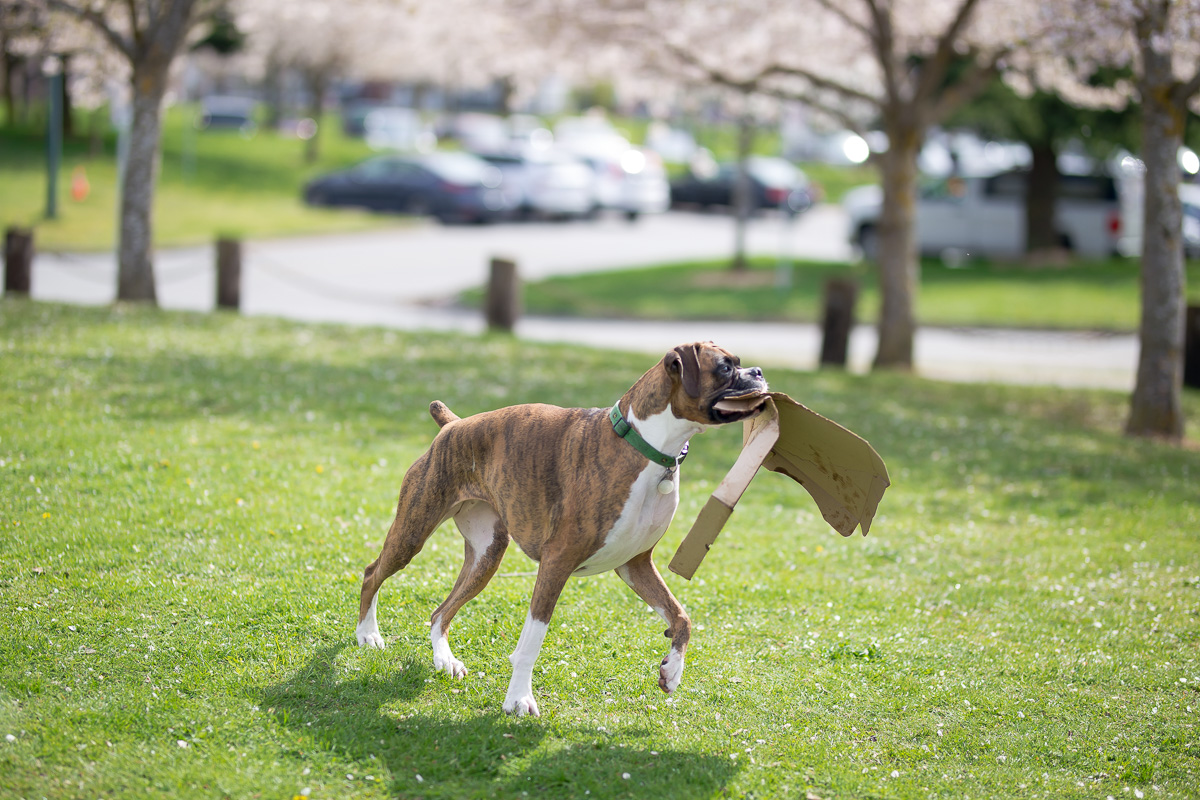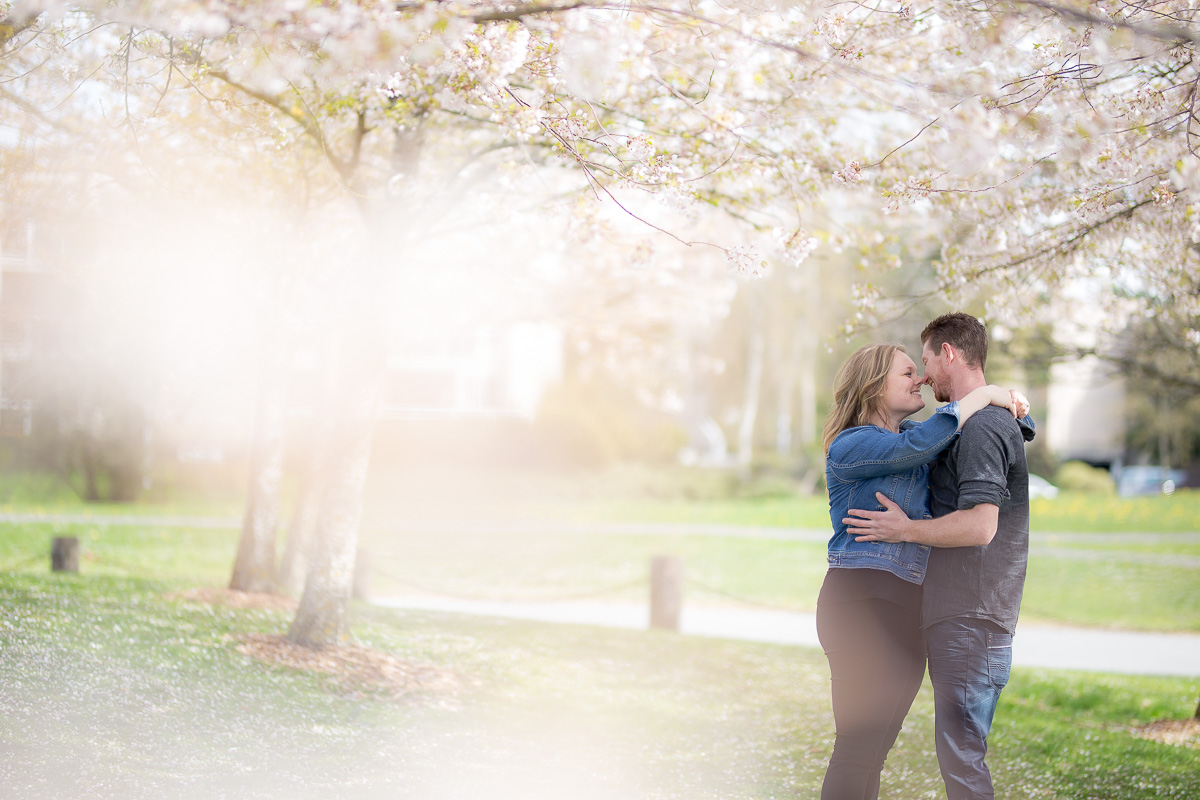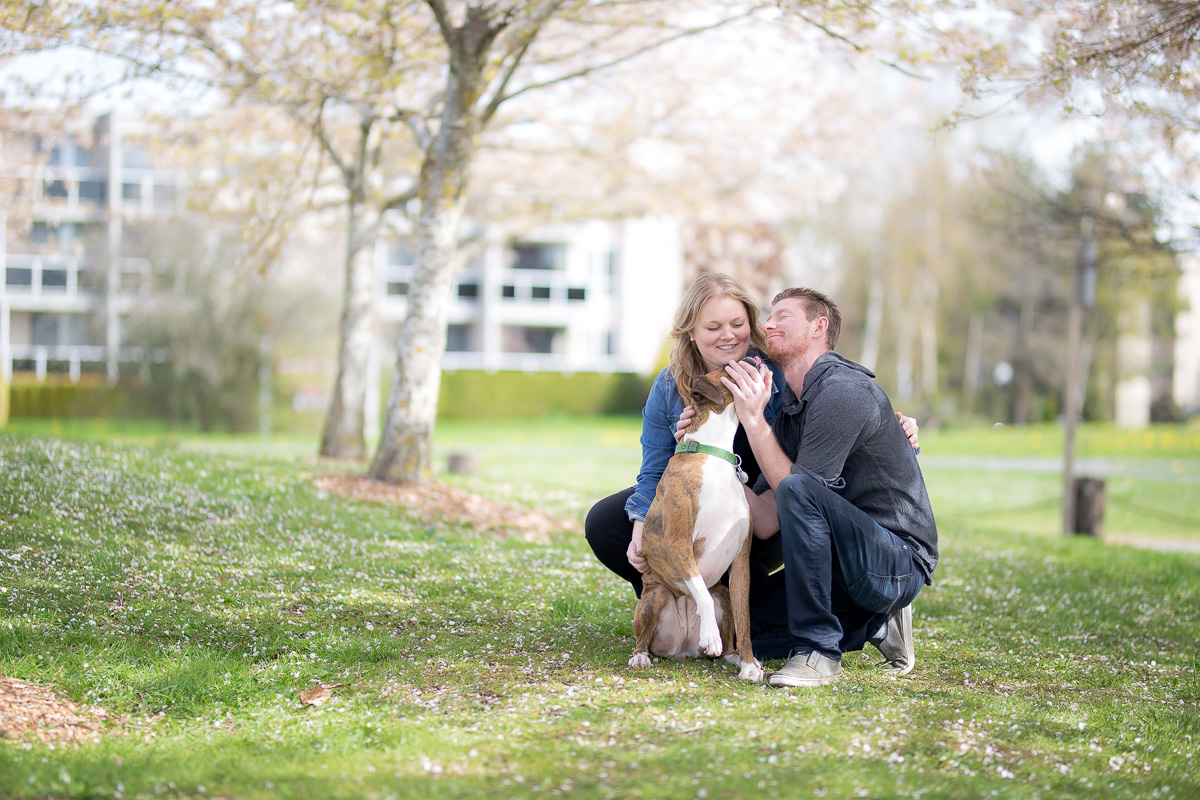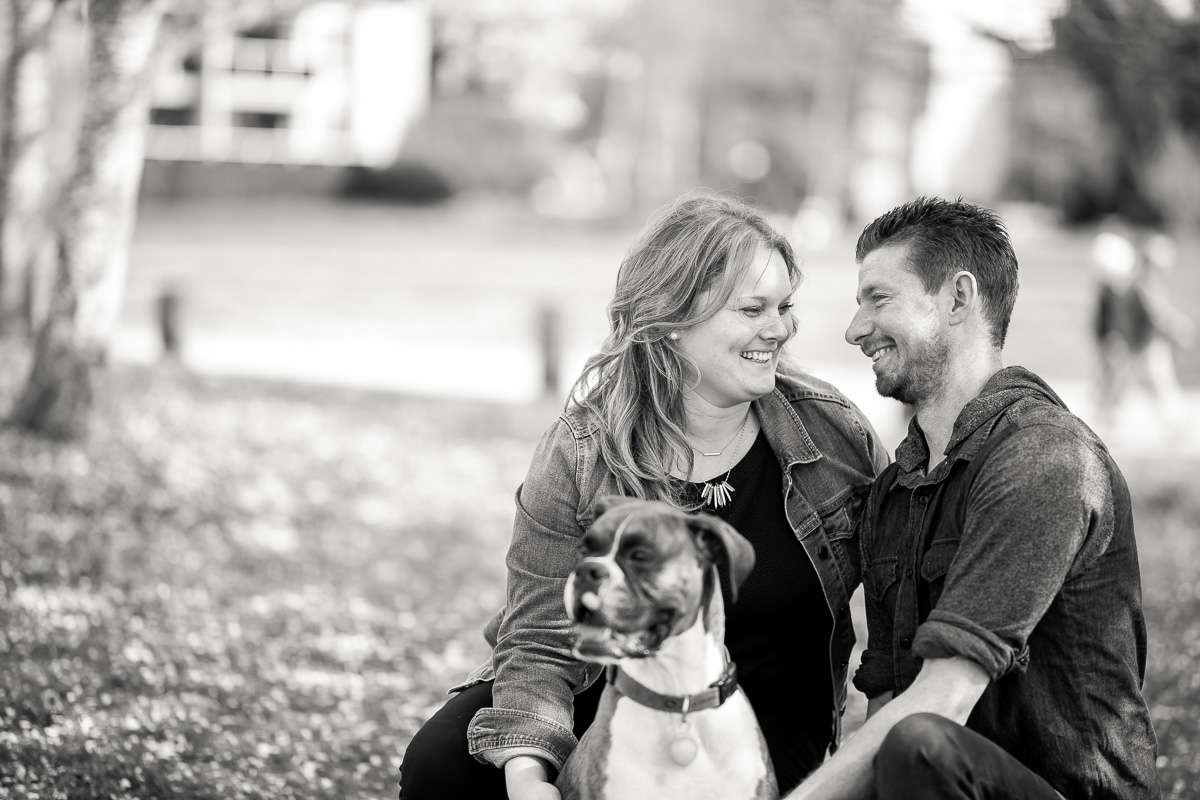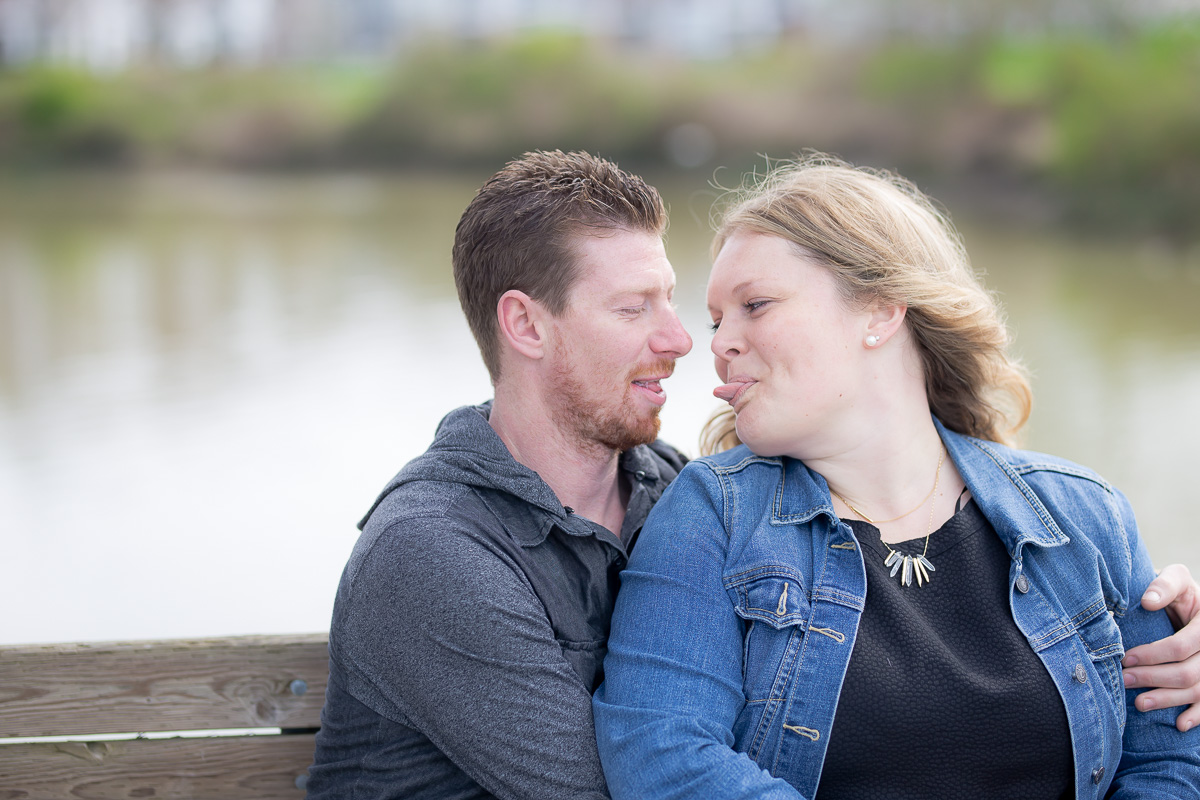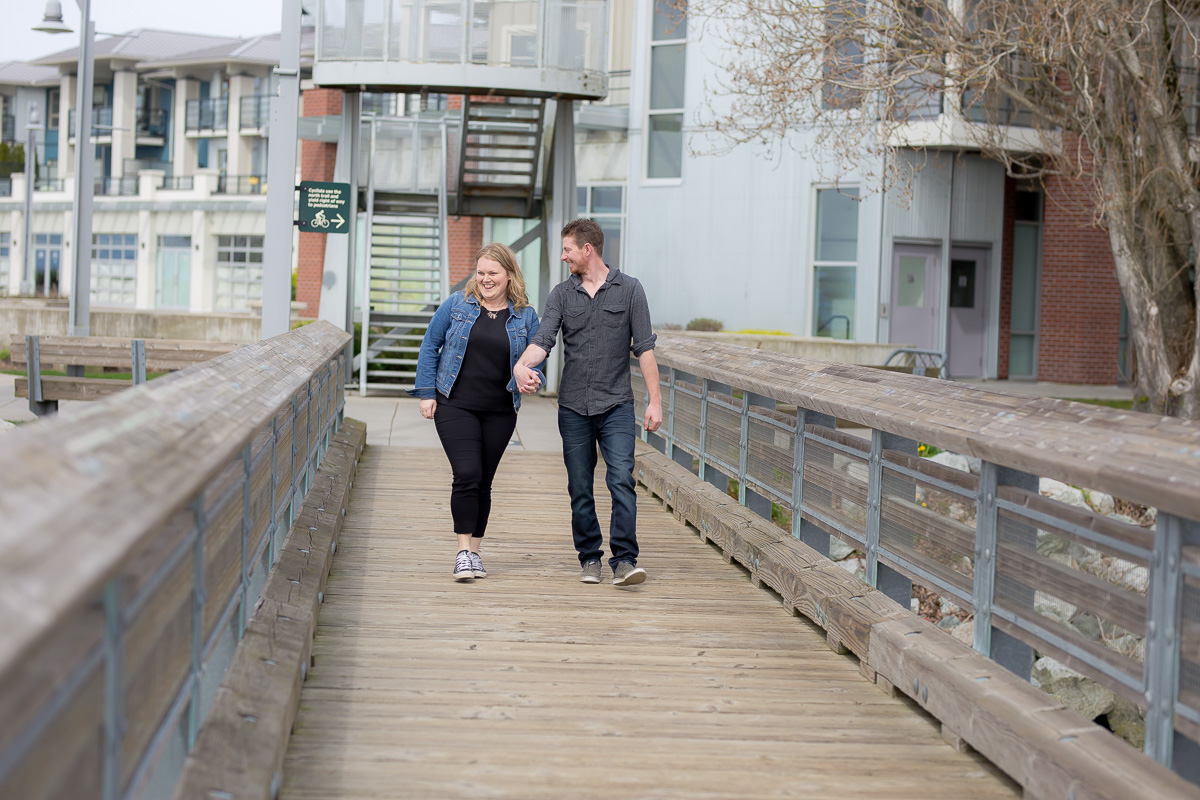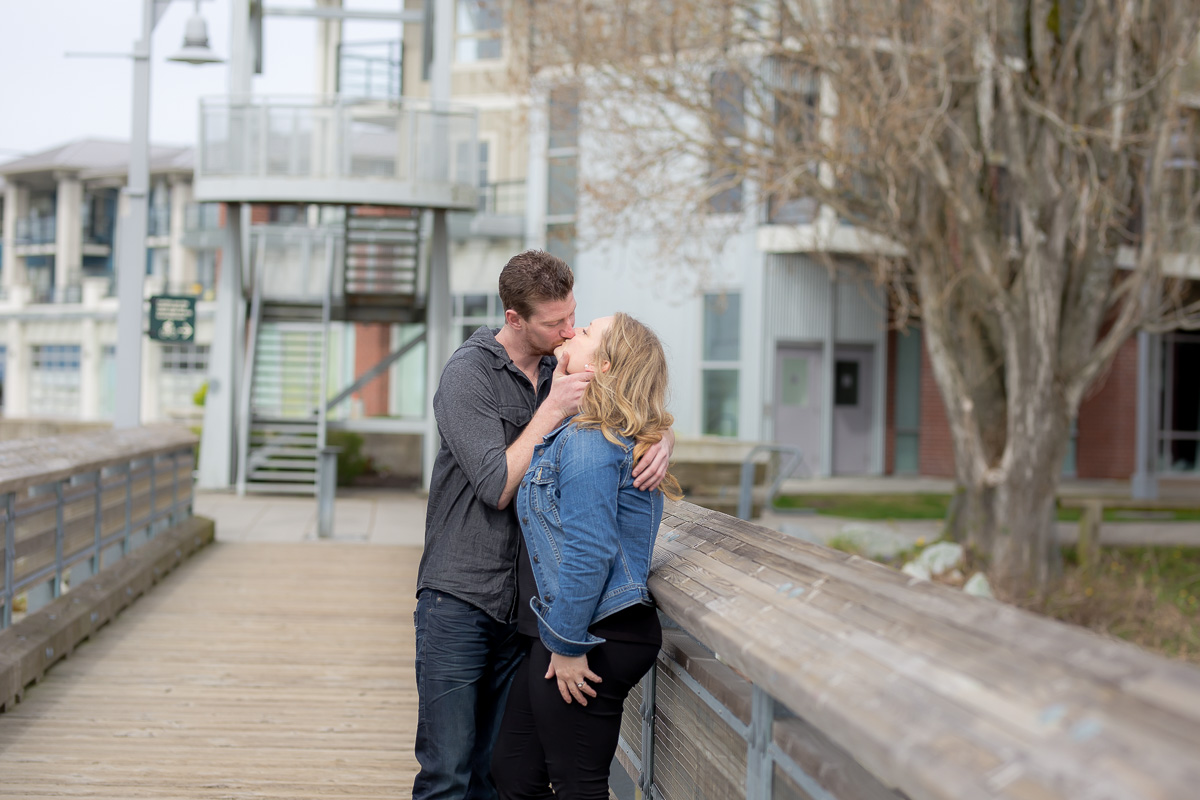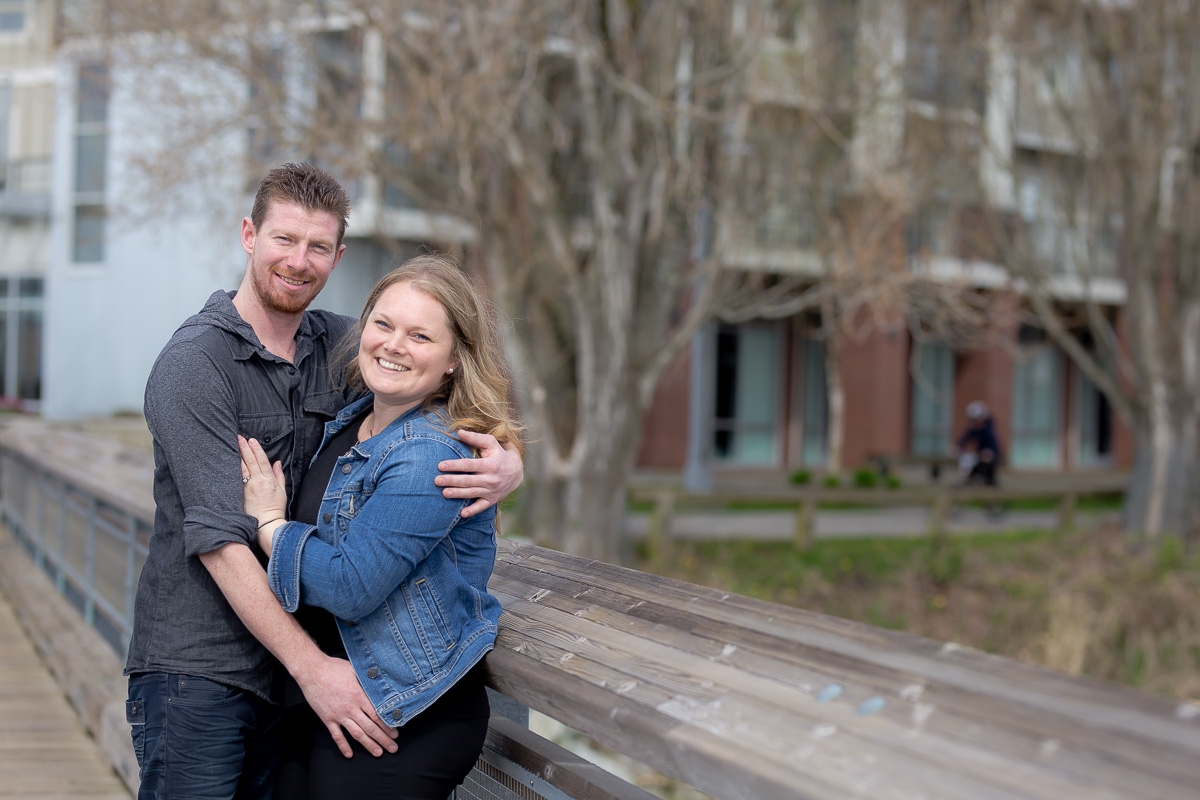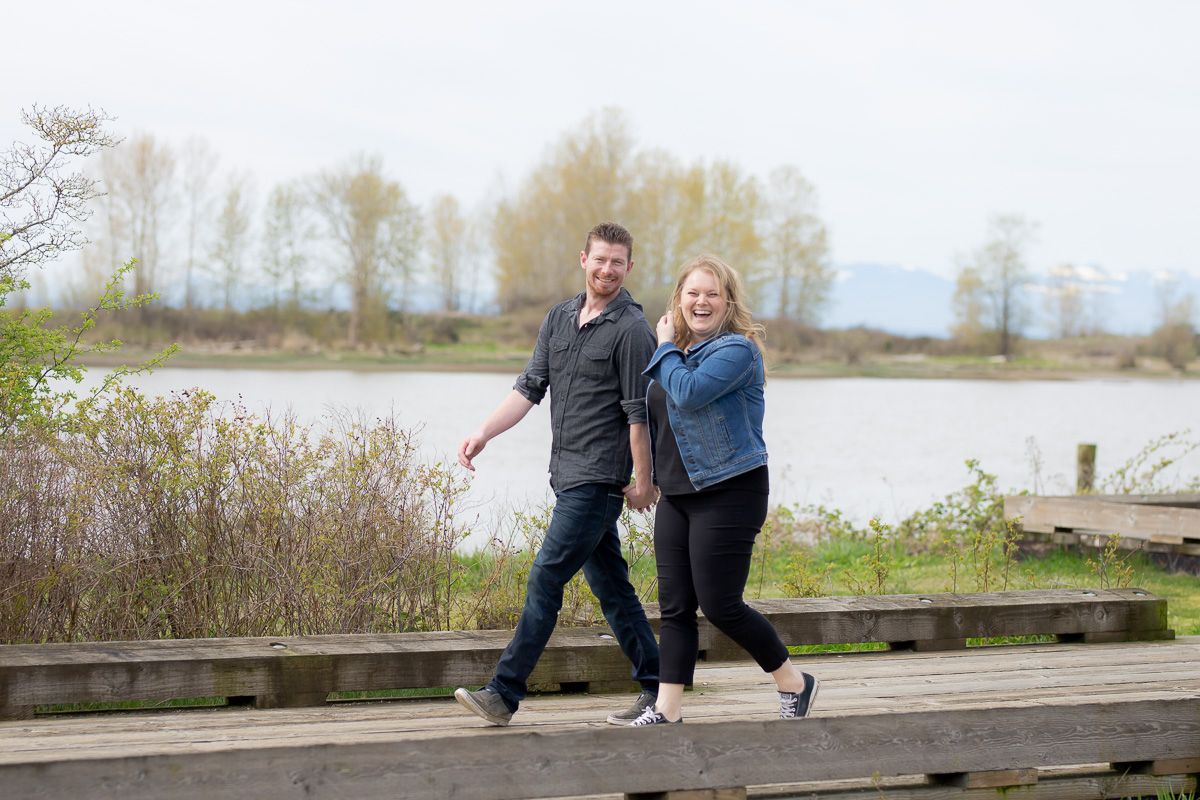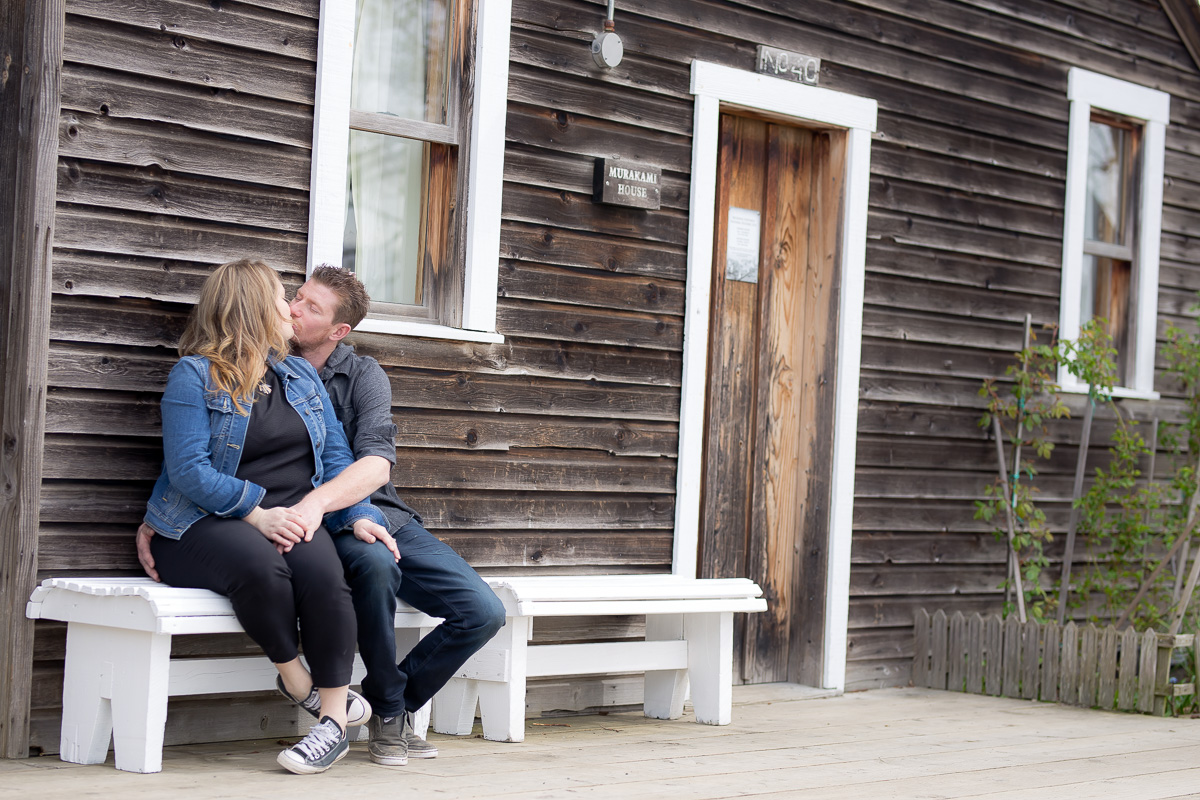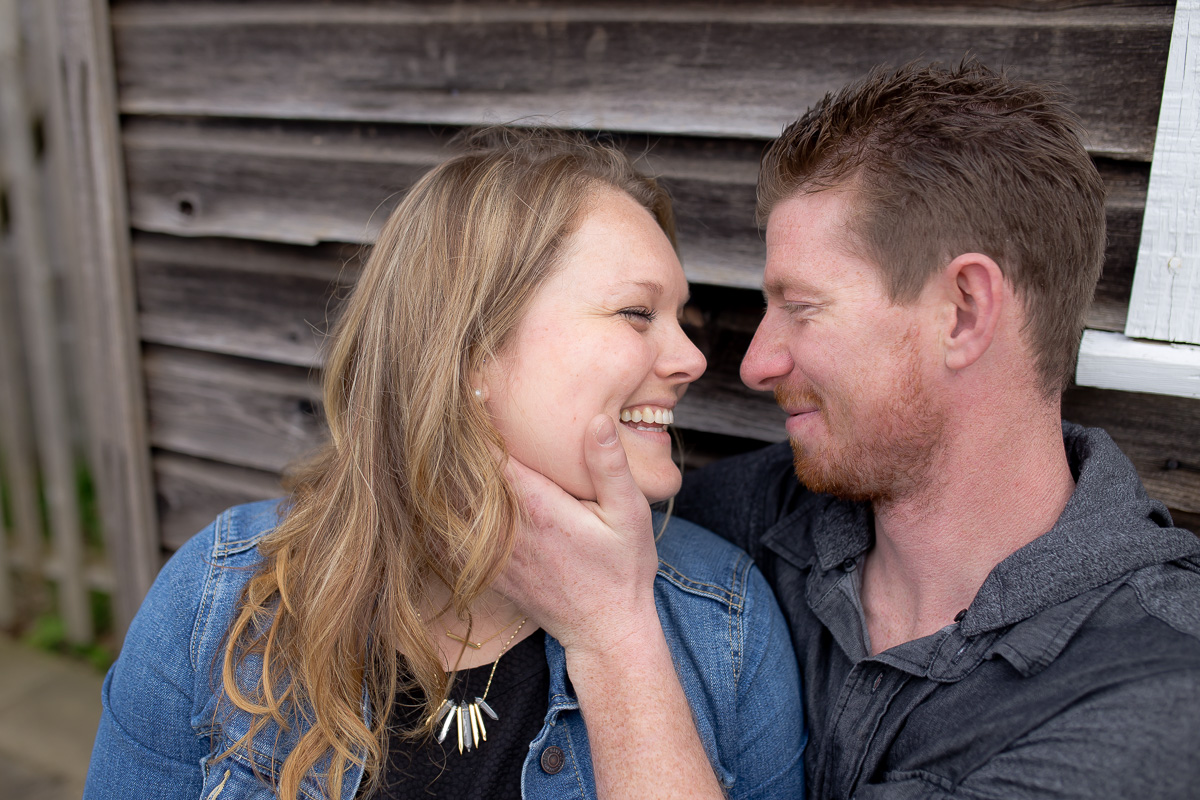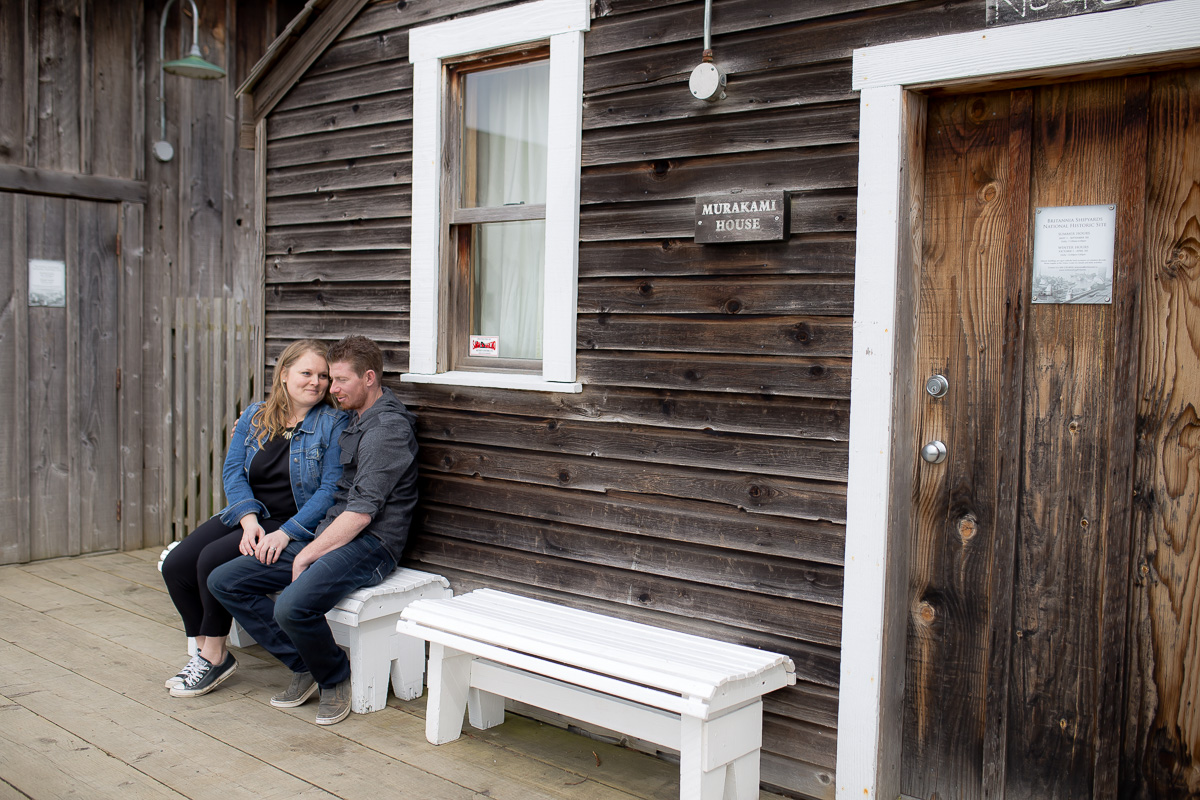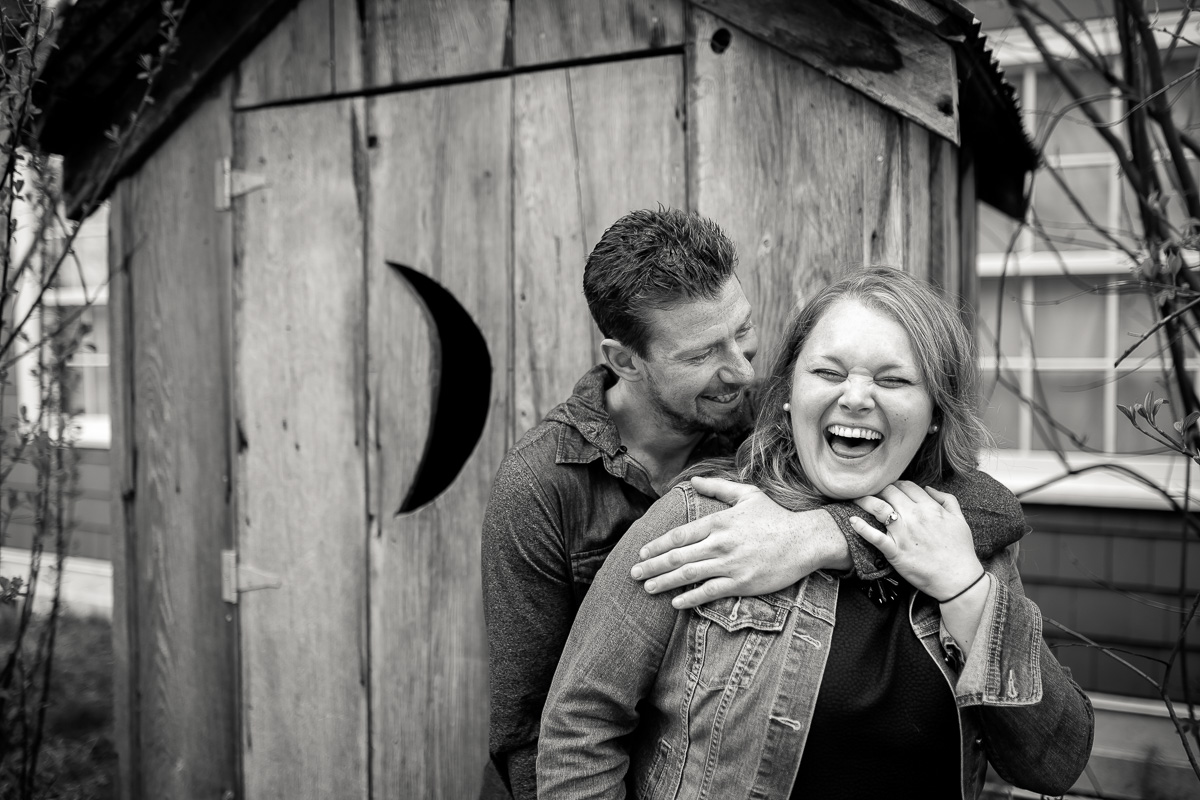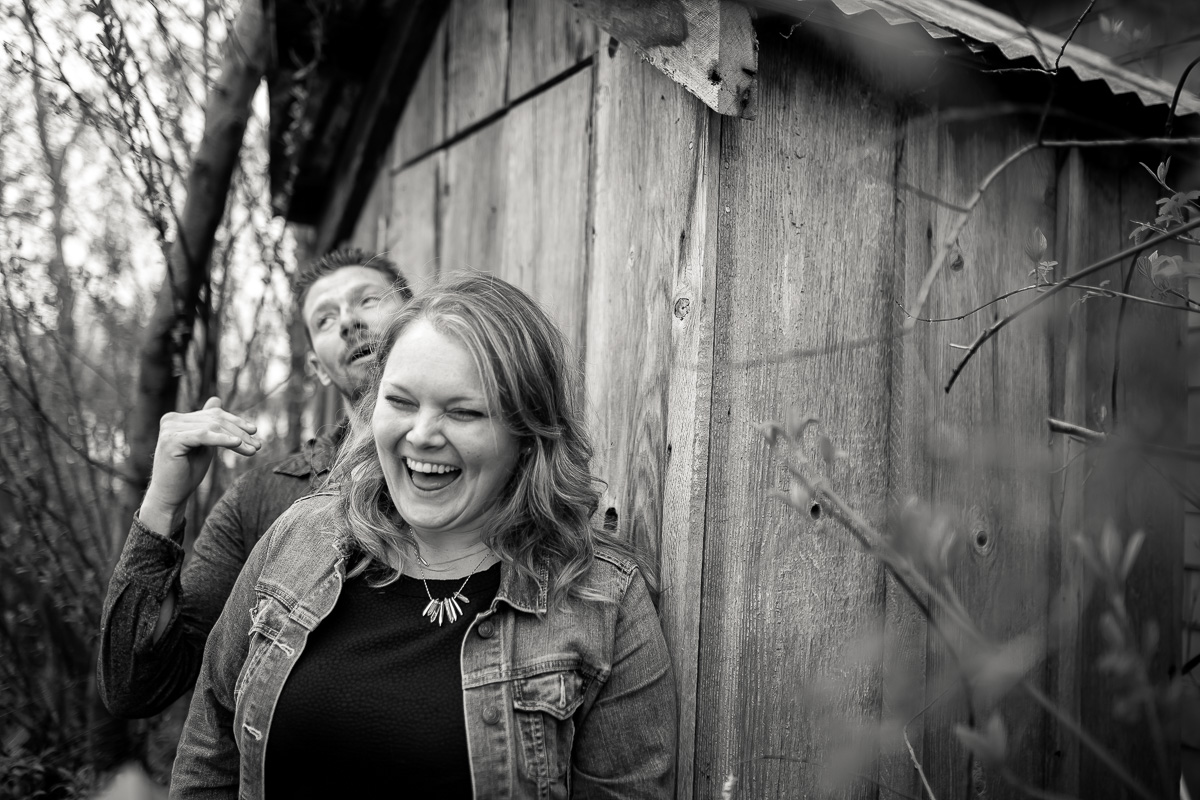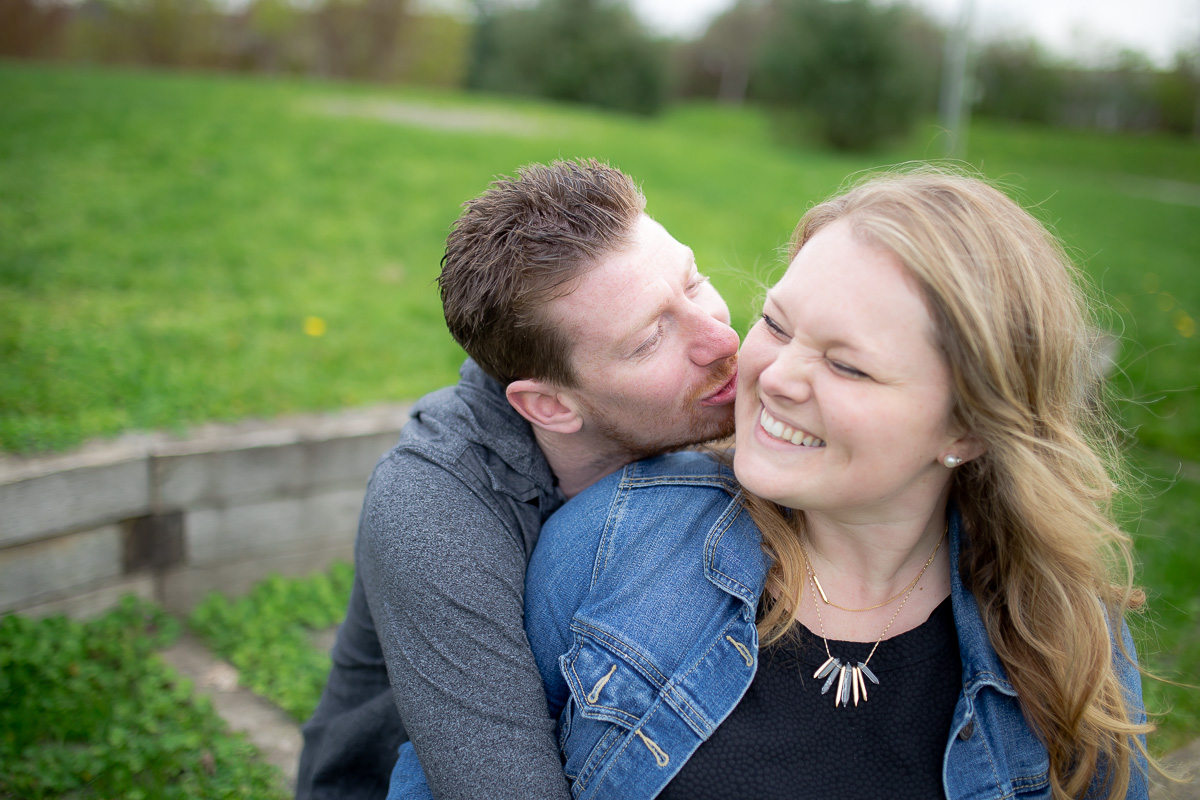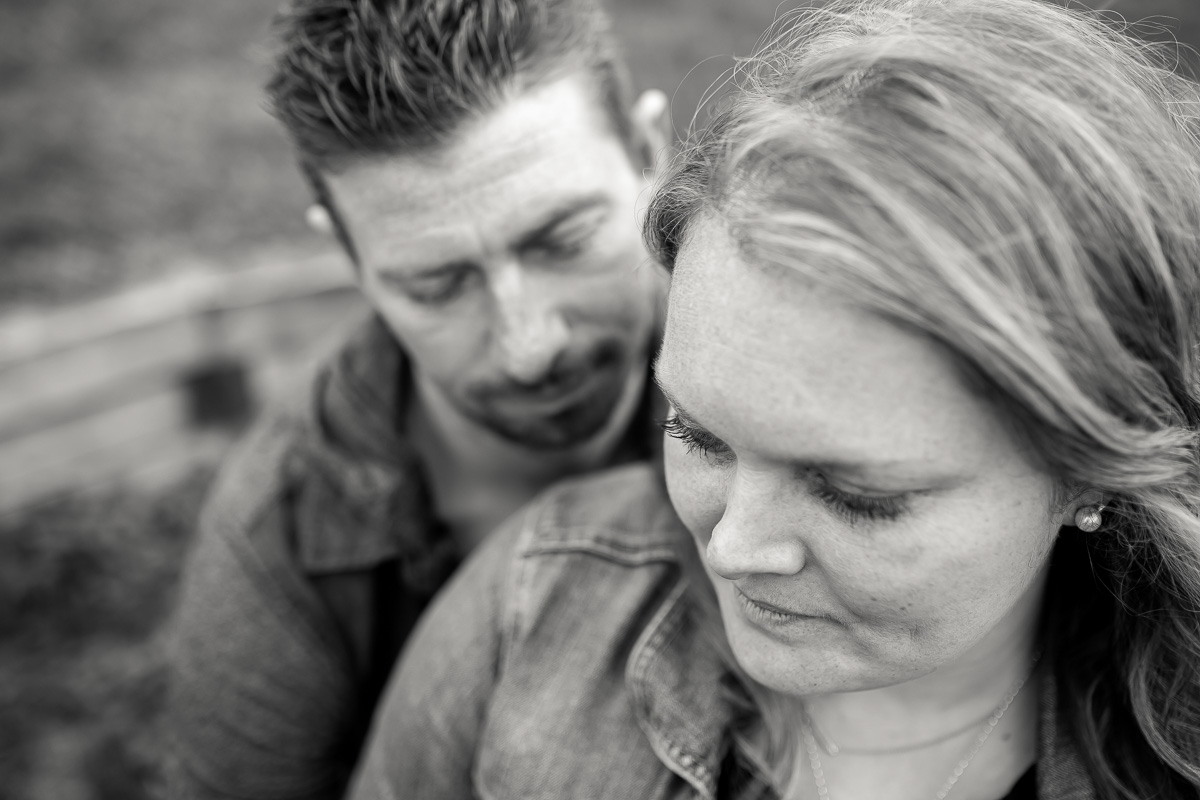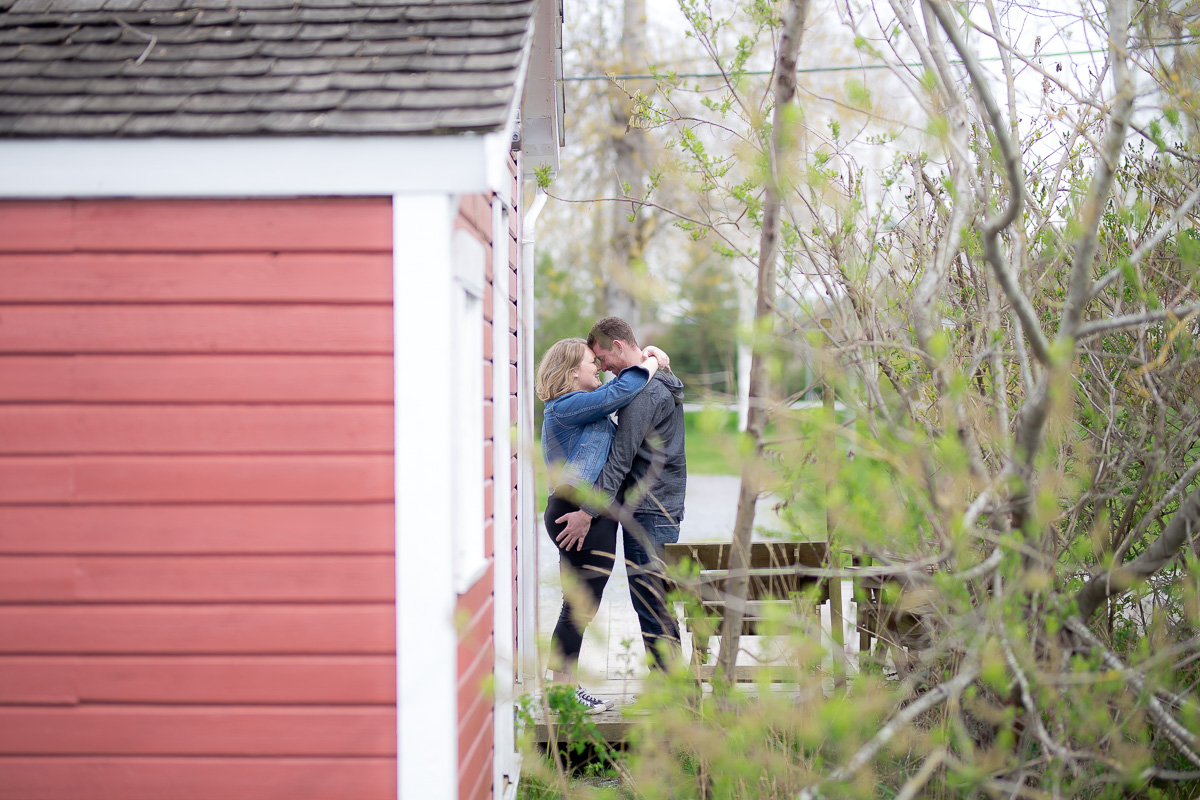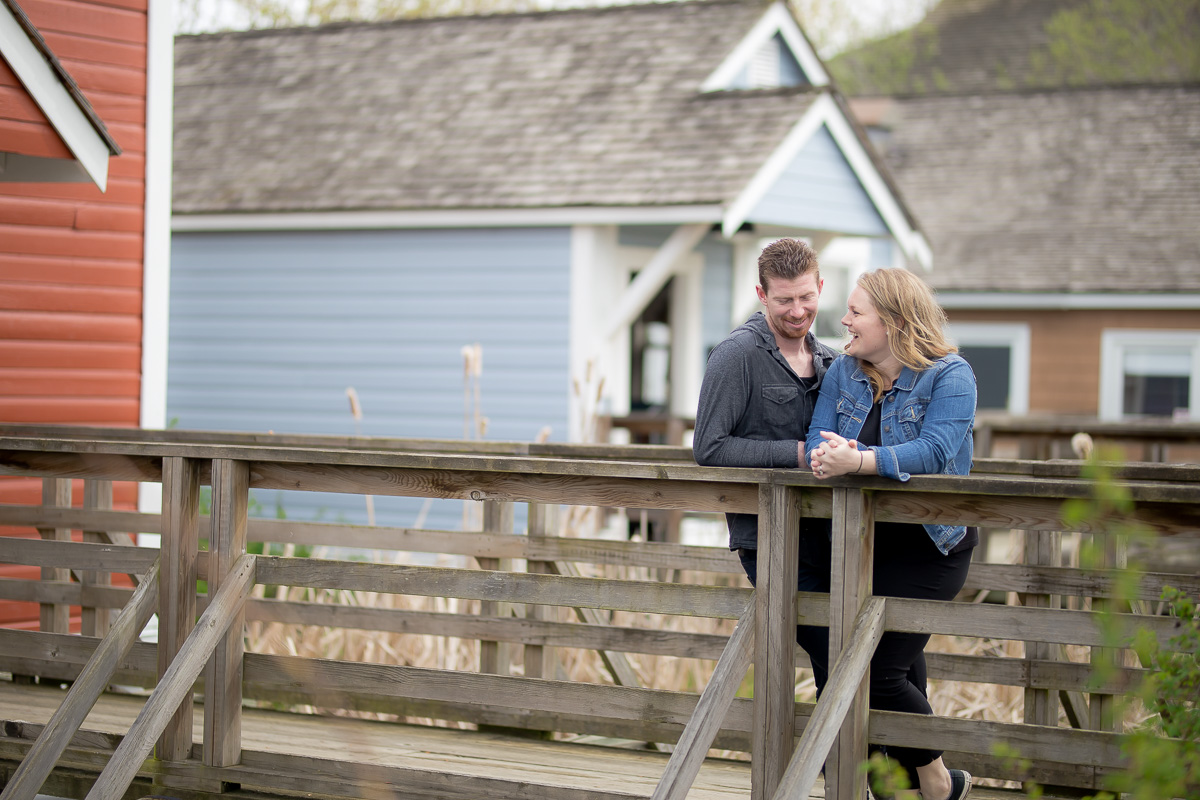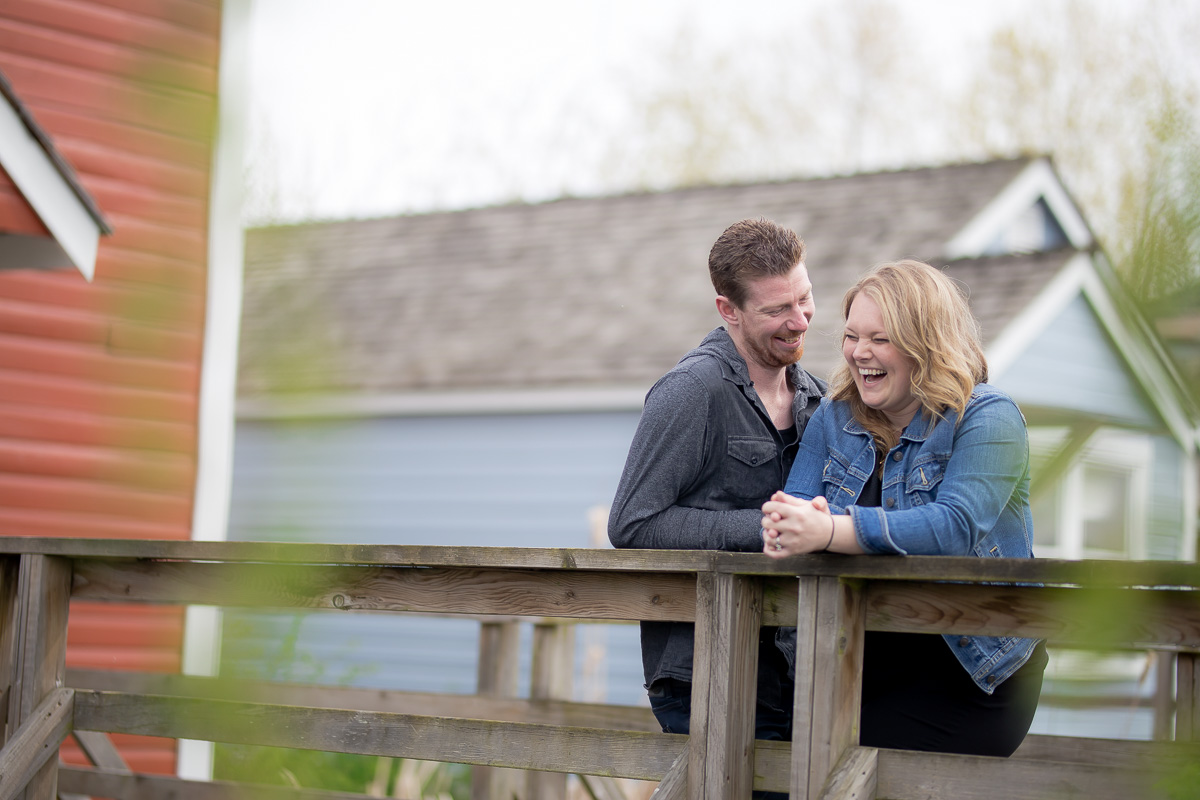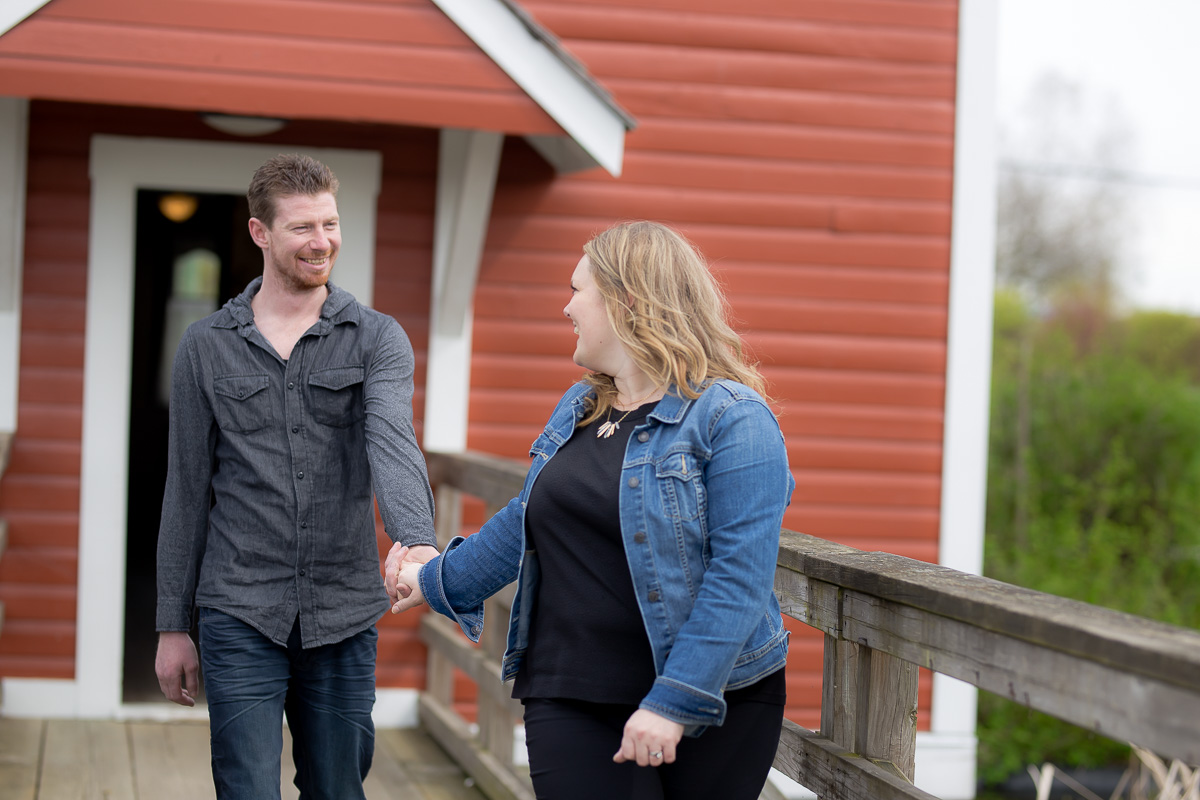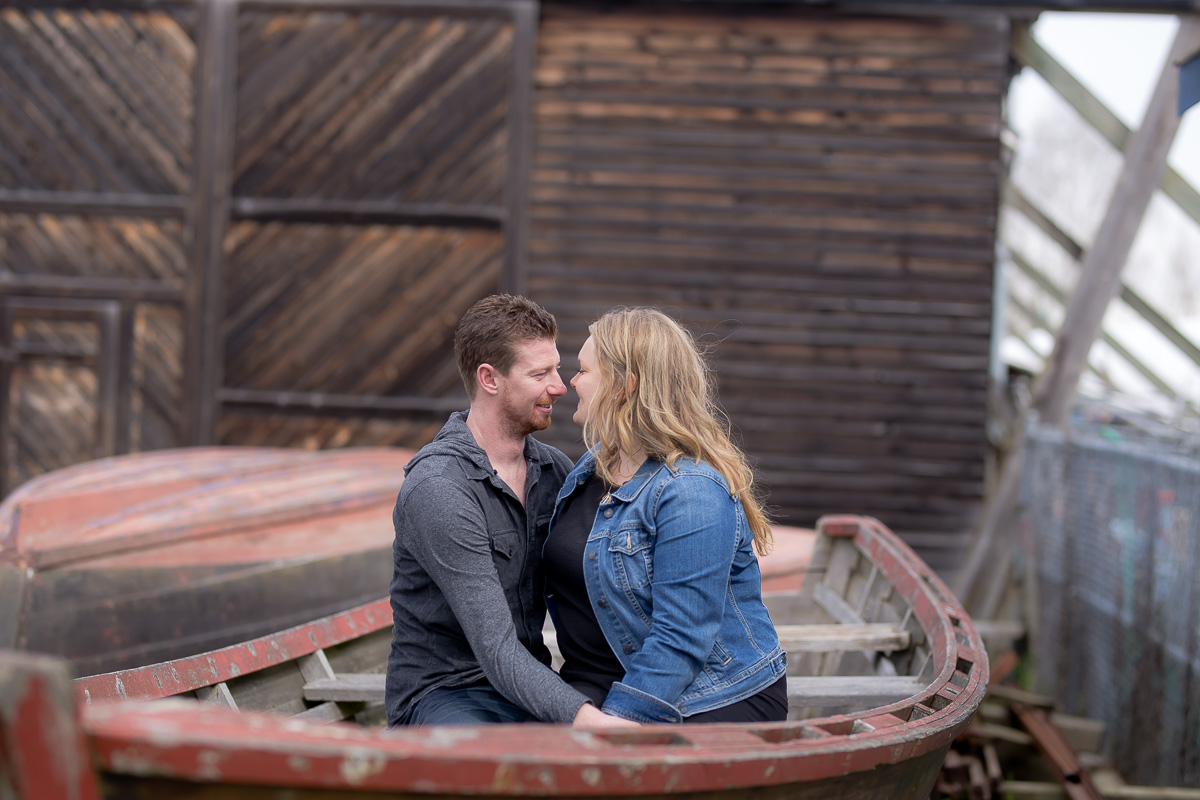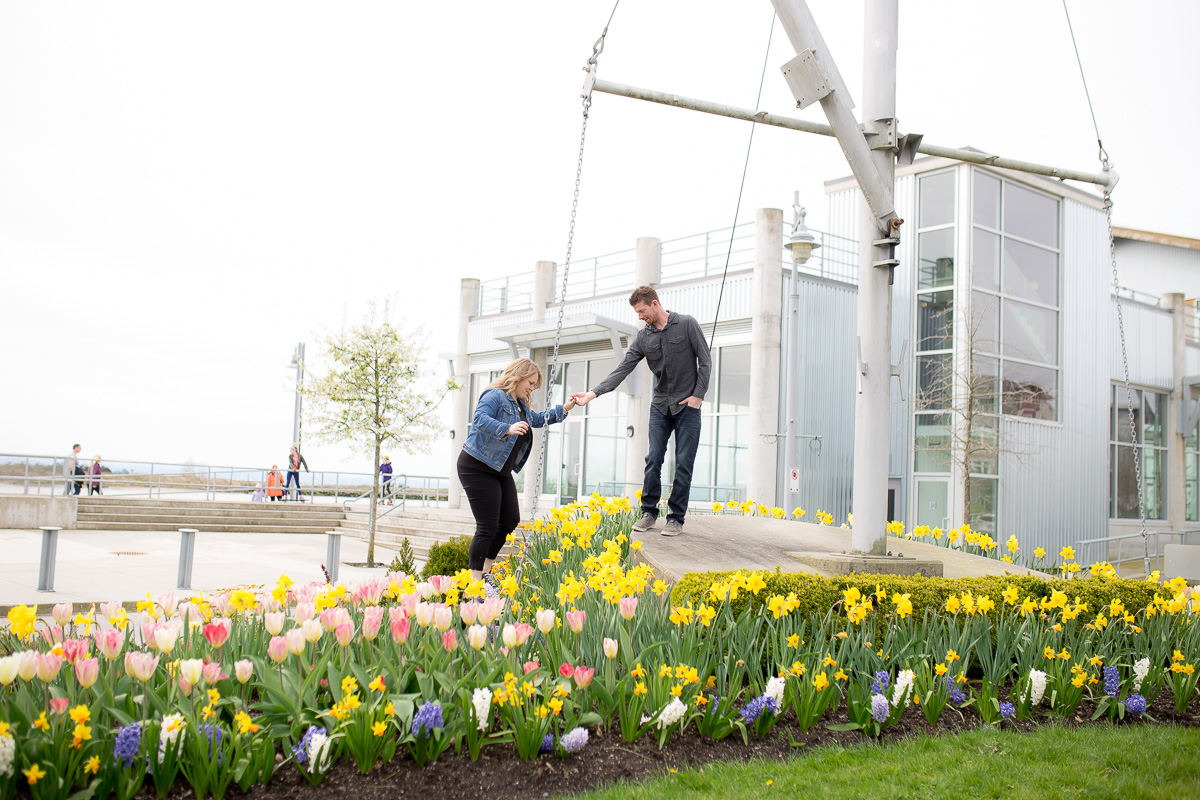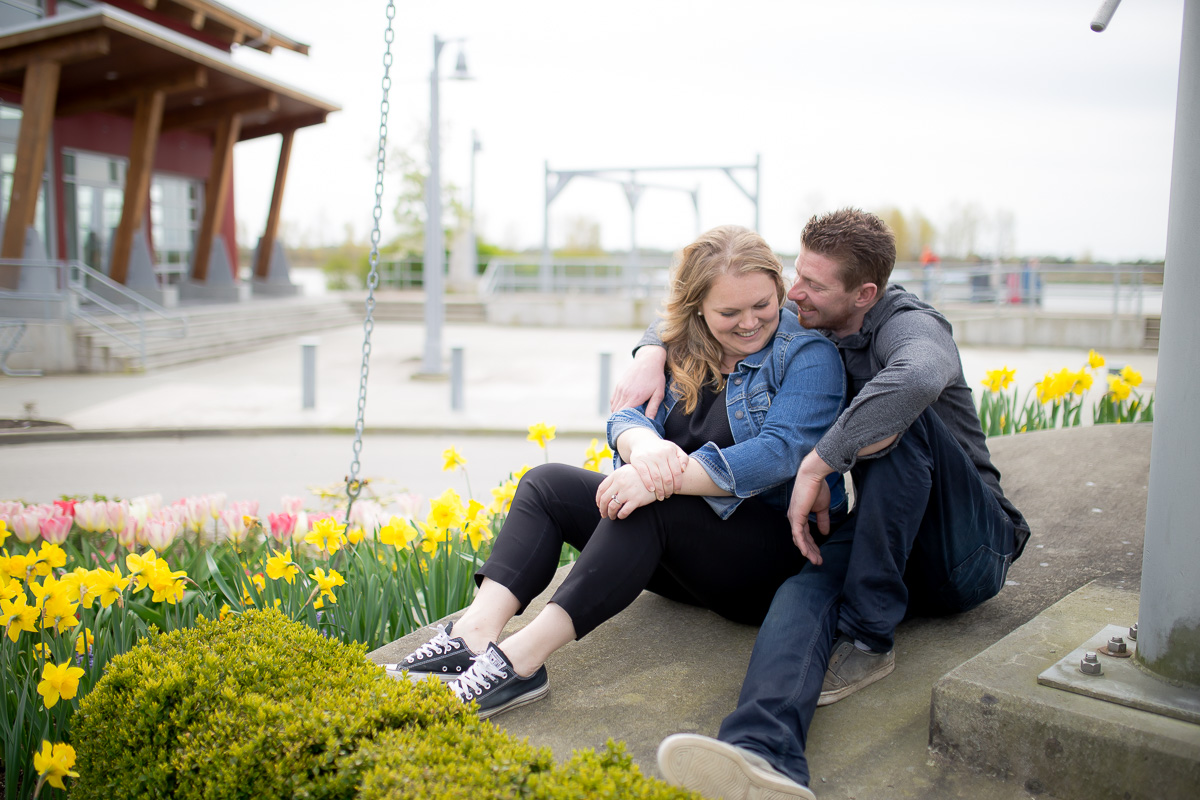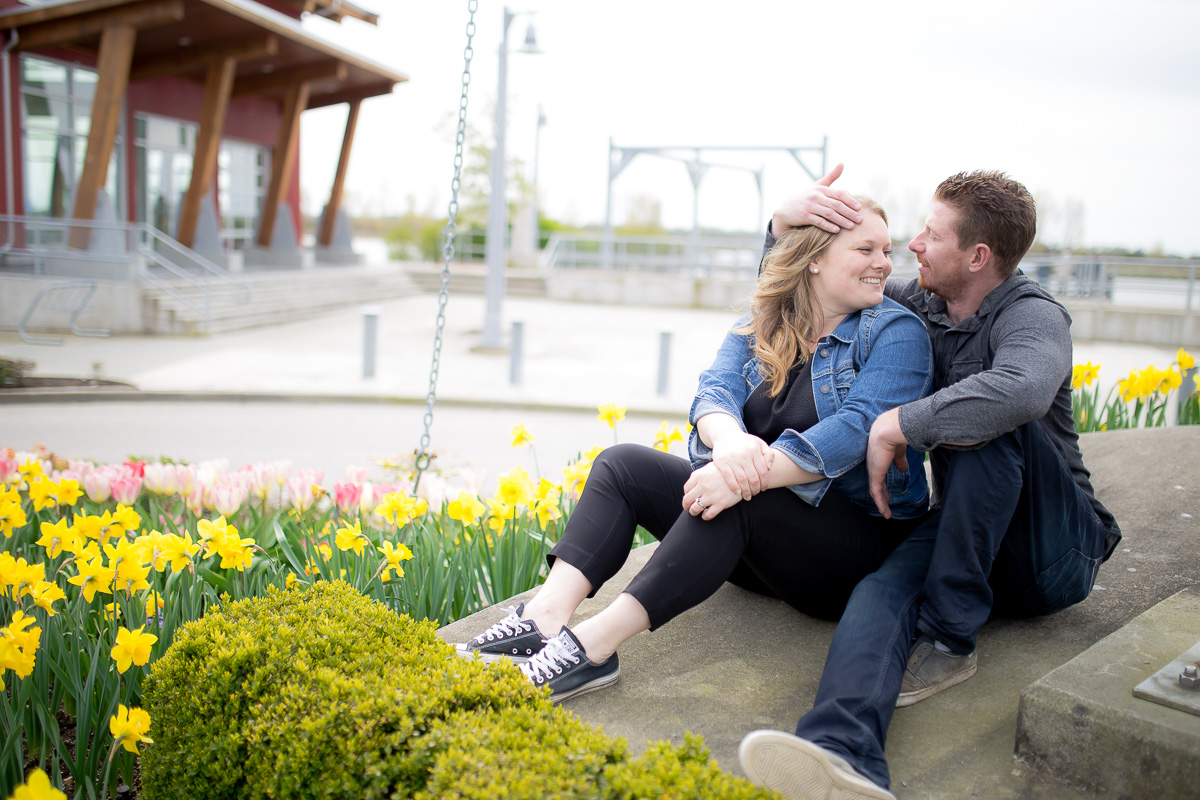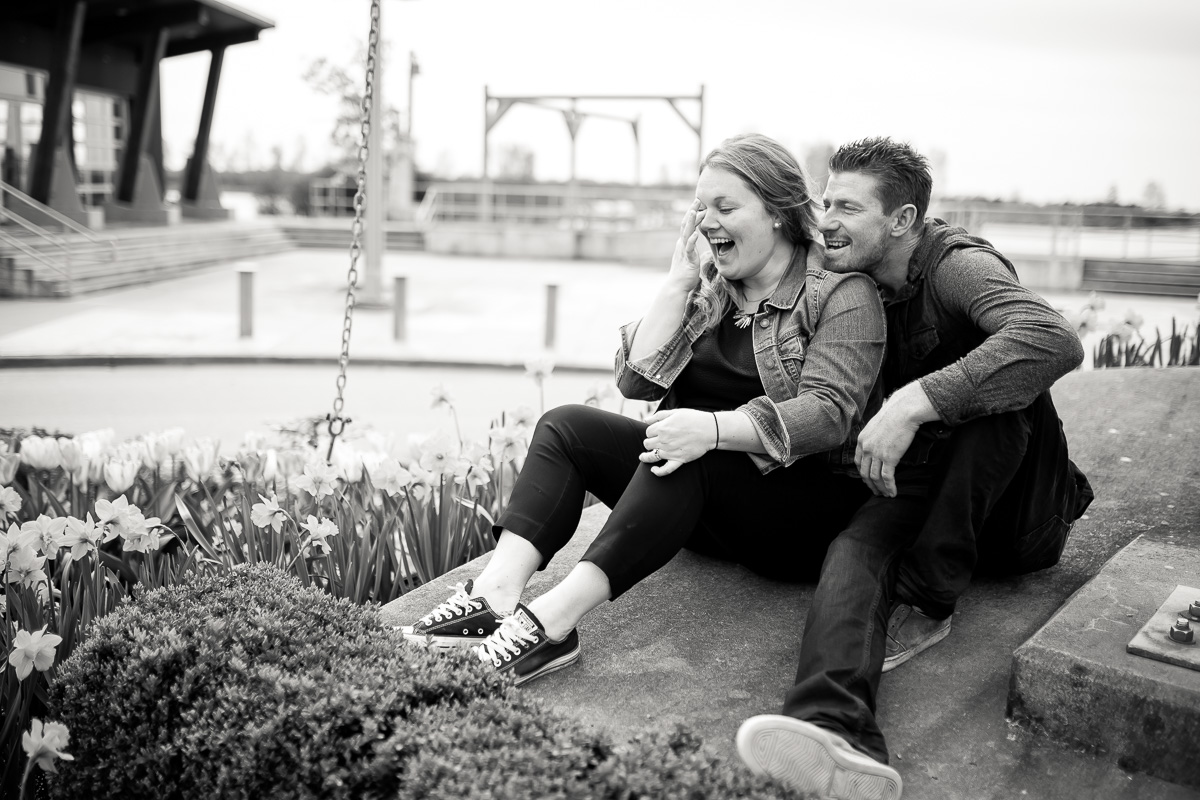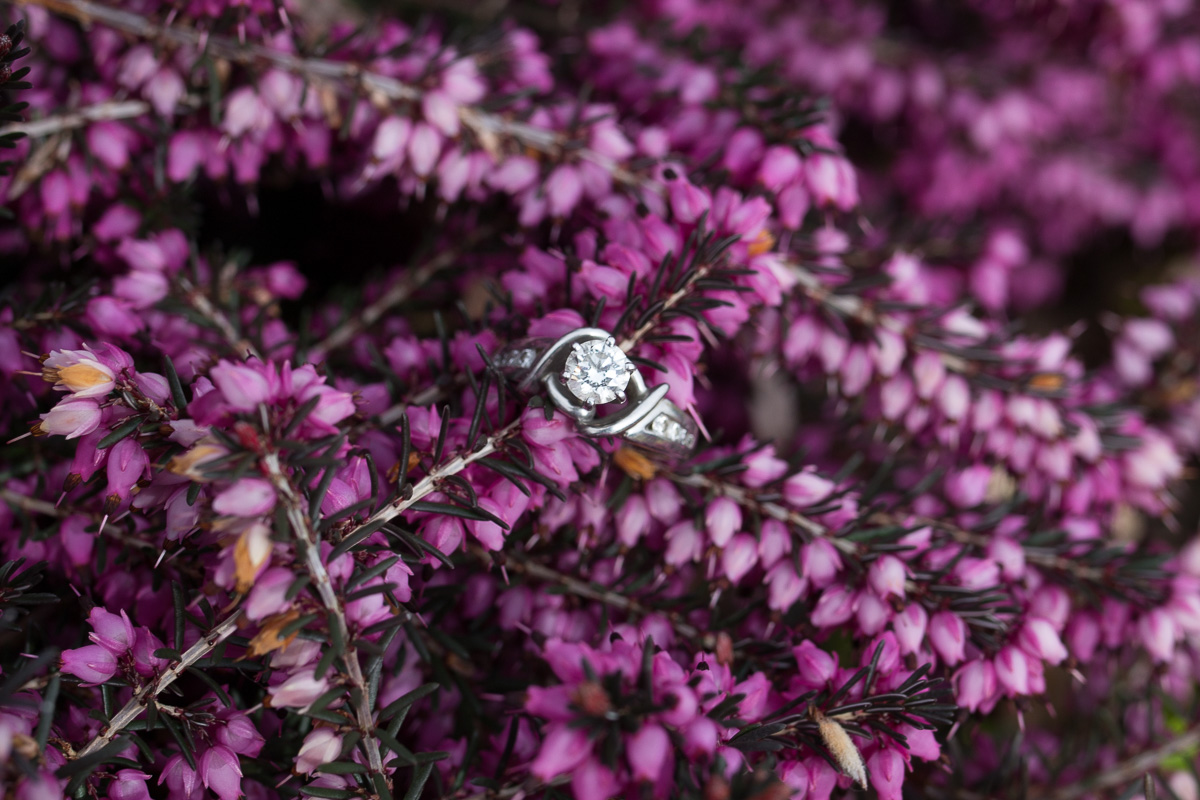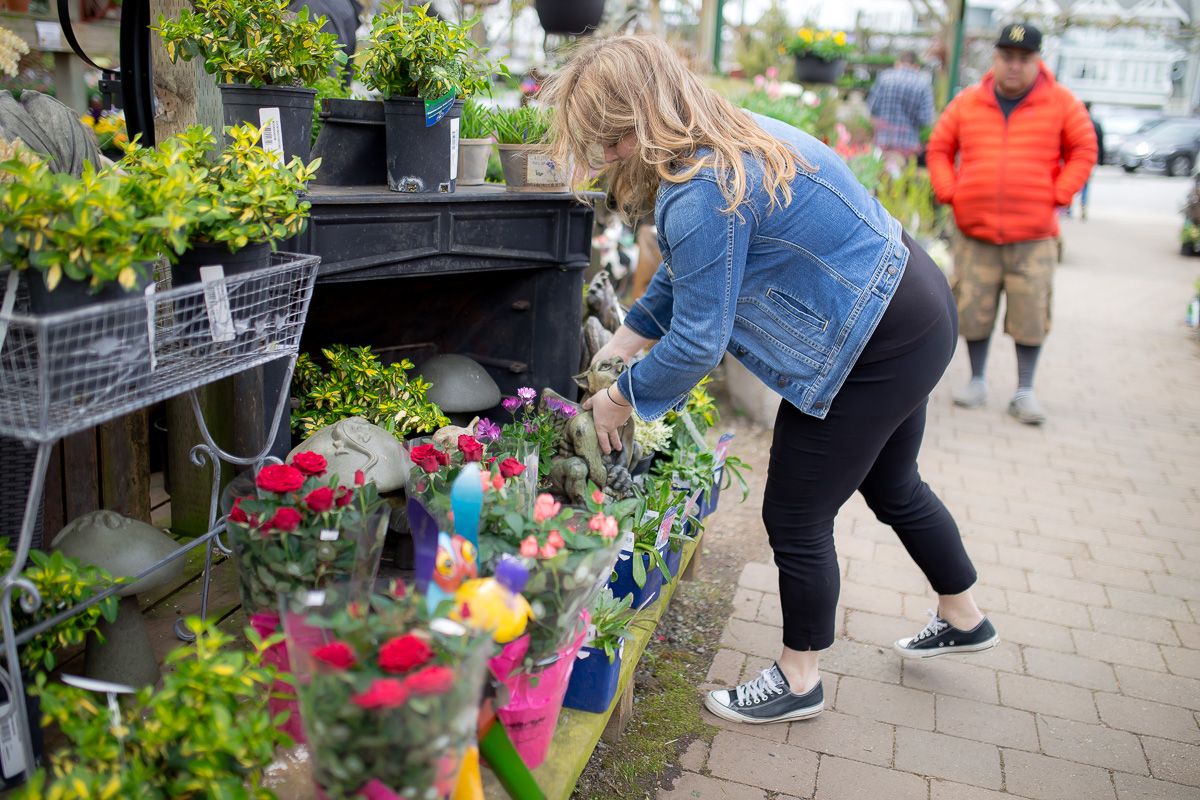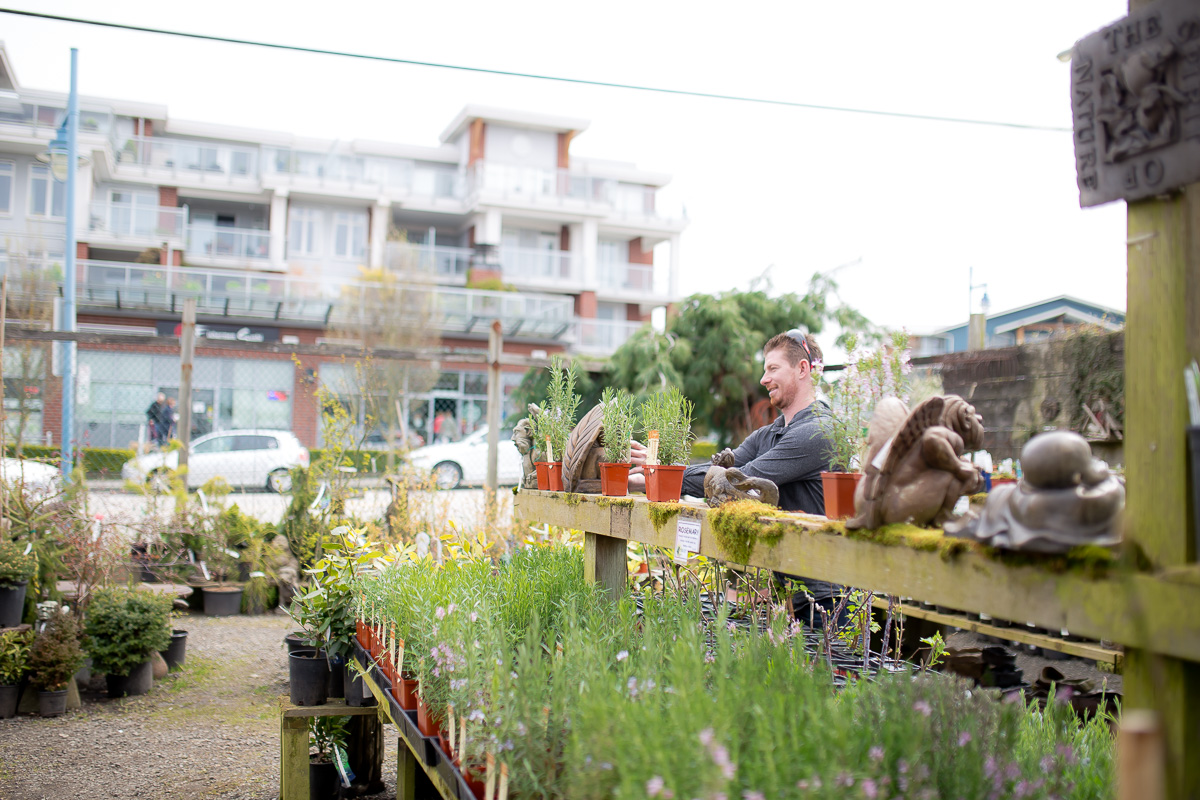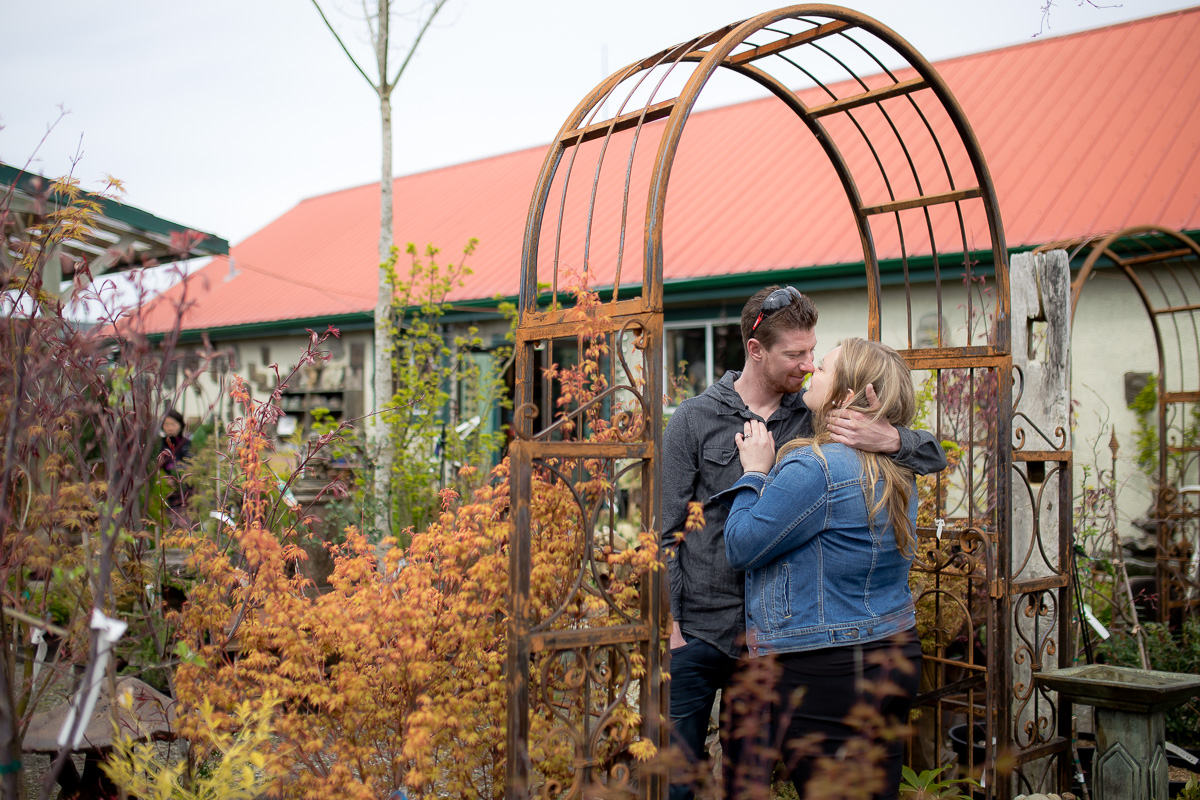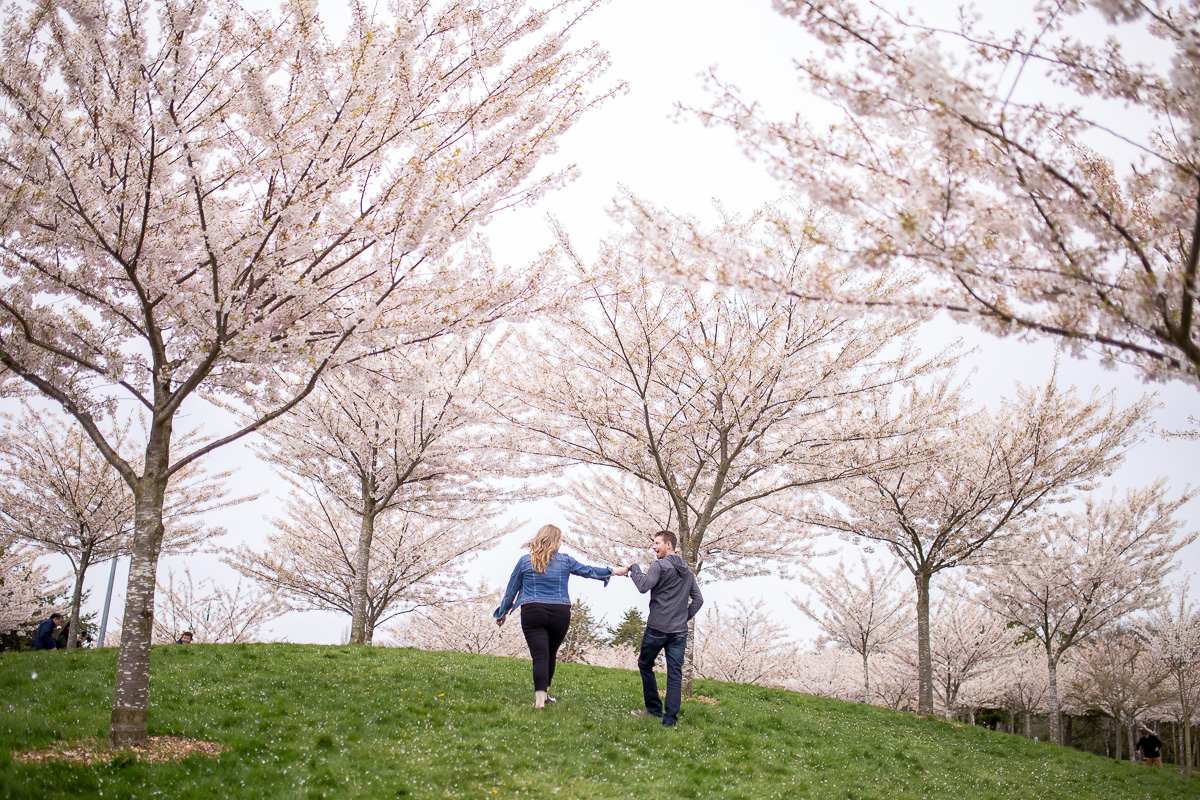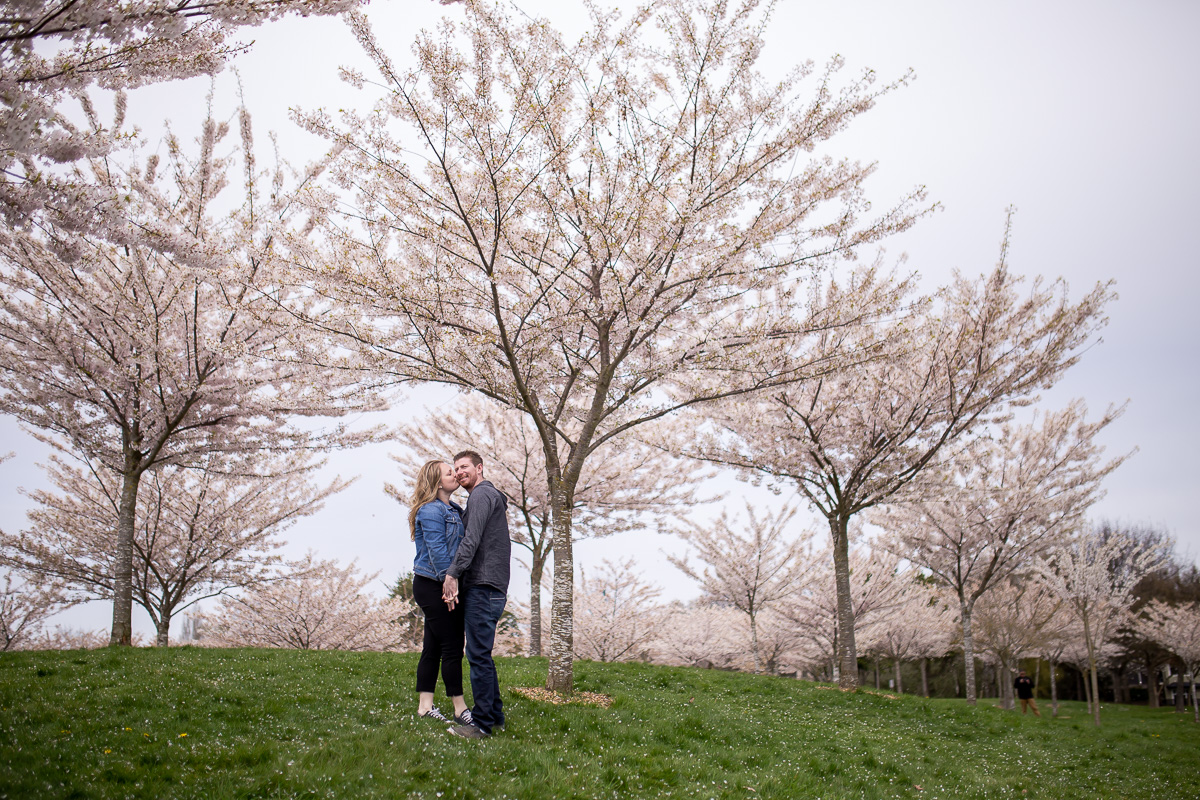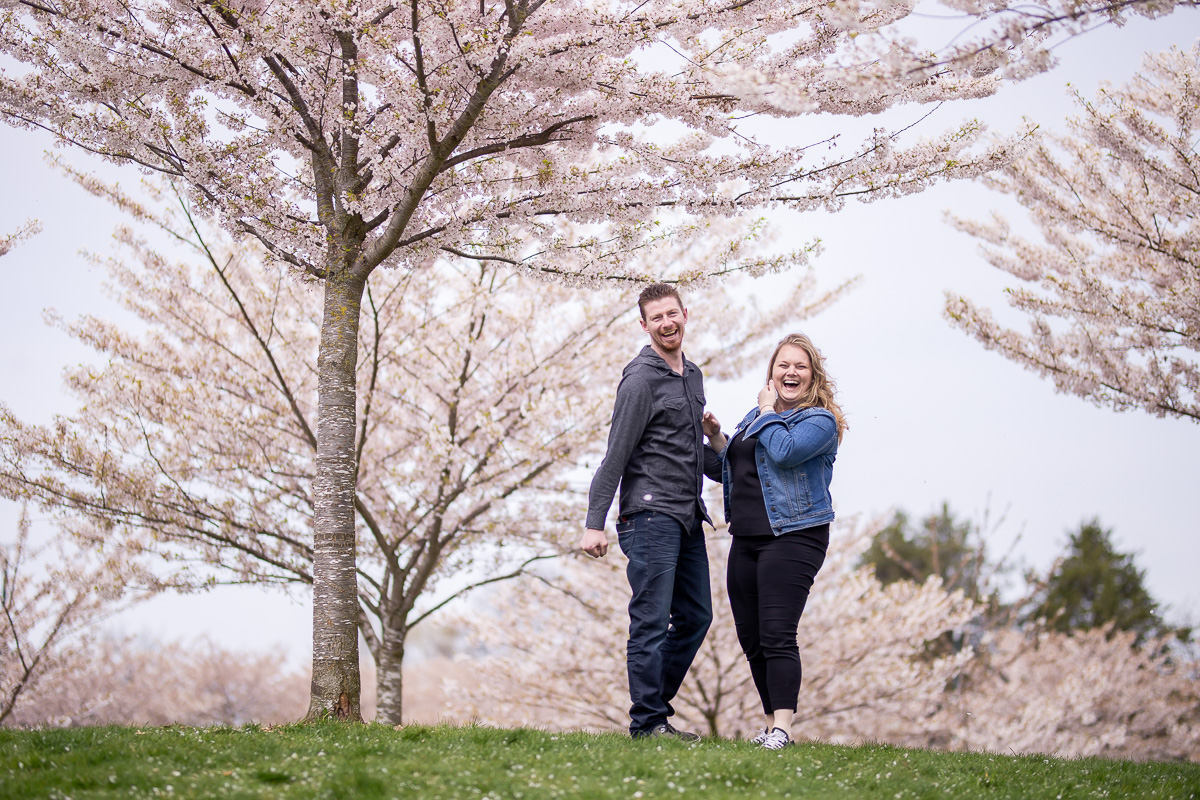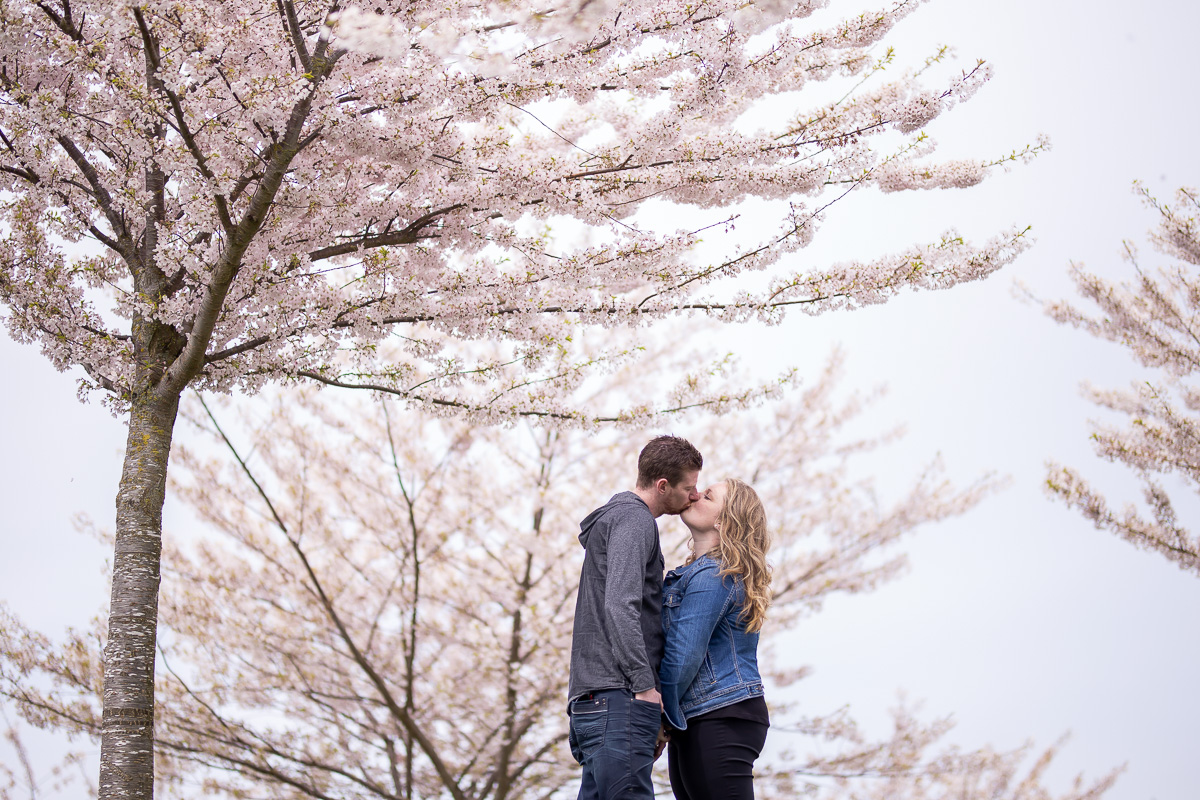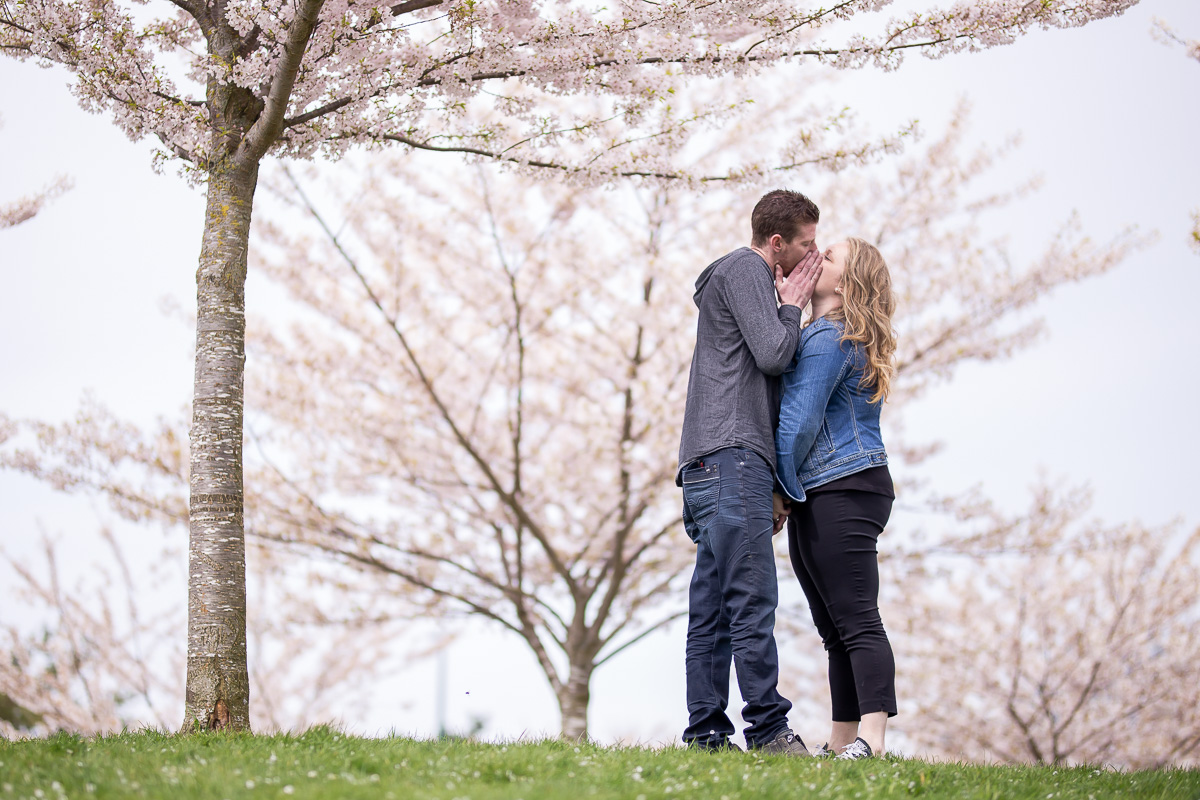 ---
You might also like