True to life imagery for your stories of life & love.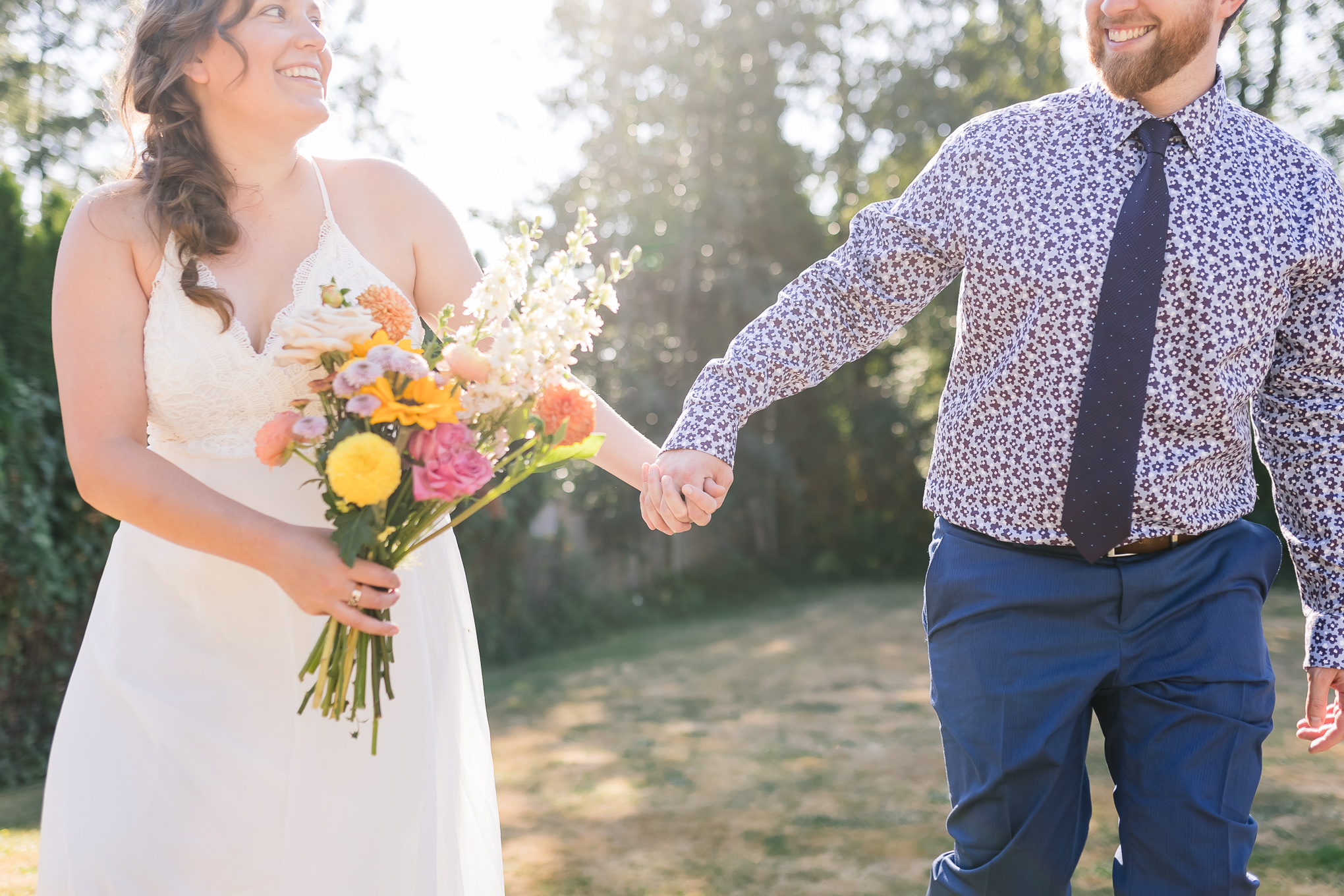 Portrait and Wedding Photography in Langley & Victoria, BC.
Vivid, true to life photos of the moments that matter.
I take photos of your stories of life, love and business. Look, I know there is tons of photographers out there, but I take photos of your moments that feel like you. Giggly moments, silly faces, romantic gestures, times that matter in a way that feels more comfortable than you've probably had before *and this is what my clients tell me*. We infuse the authentic you with beautifully caught lighting, epic scenery and the details that bring everything together and provide you with imagery you'll cherish forever.
"From the moment we sat down for coffee with Stefanie we knew she was "the one". Our engagement/family session proved the value of an excellent photographer is worth every dime. We received a slough of amazing photos. On our wedding day she wowed us with her energy, personality and skill. She went far above and beyond her duties including cleaning the cake icing off my face. We highly recommend booking Stefanie! She is the most talented fun-loving photographer we have ever worked with. We love you Stefanie!!!! Her photography approach is a focus on real moments with a dash of orchestrating a uniquely relaxed, confident experience in front of the lens."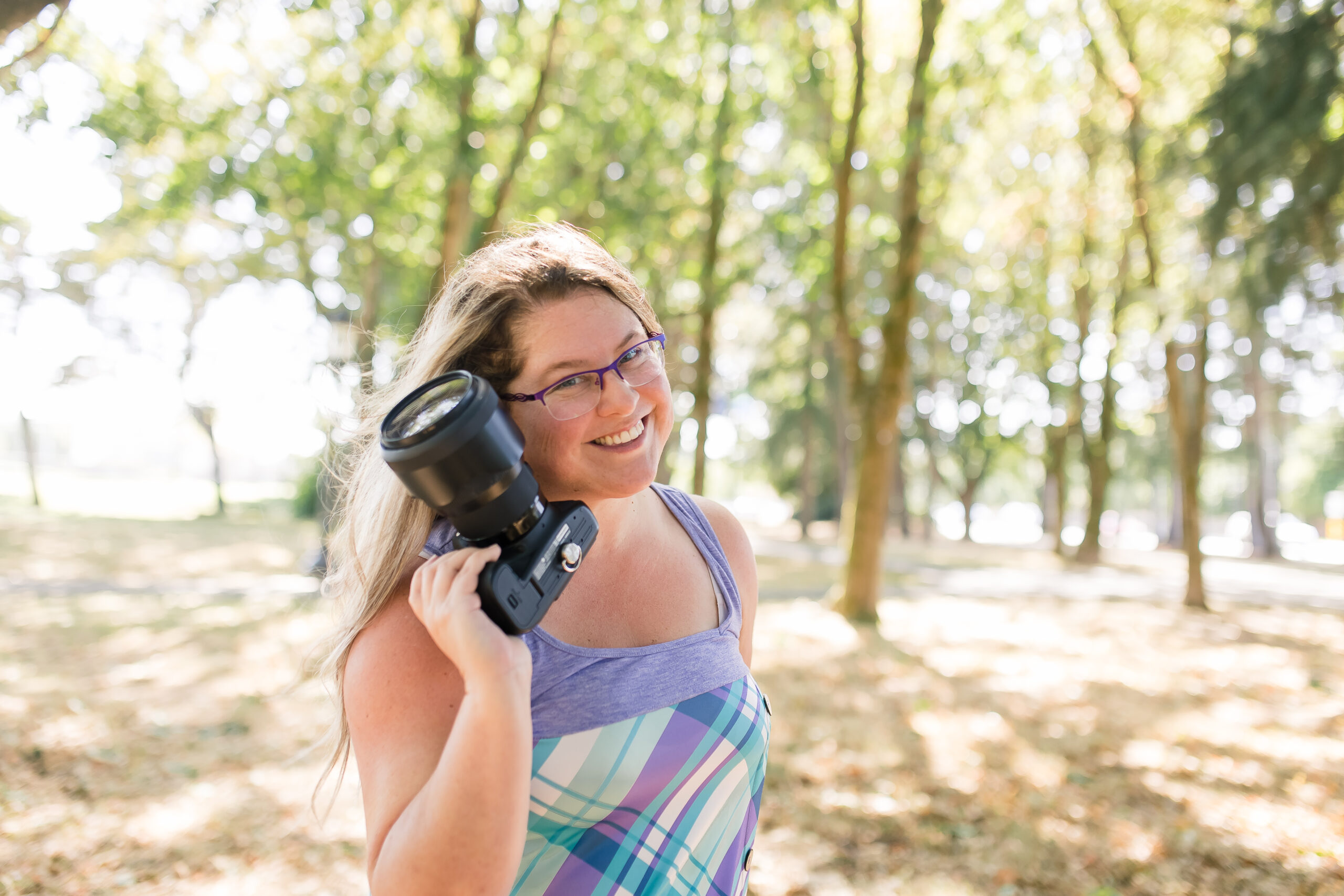 Hi! I'm Stef – the violet loving, dachshund-a-holic who loves to take the in between photos you didn't even know were being taken. Living in the Fraser Valley – Langley to be exact, you'll often find me wandering out to Victoria/Vancouver Island (my second home), Greater Vancouver to Chilliwack, Kelowna and throughout the Okanagan and working our way across Canada and around the world. My photography displayed here is weddings/couples and various portraits but do a wide variety of work with people and their businesses.
We work together so that you to feel amazing in front of the camera, look fantastic and know that you are in great hands for one of the best days you'll ever have! The focus is on smaller, intimate wedding packages for couples who want amazing imagery and the most important parts of their day covered. 
We pride ourselves in being inclusive photographers who love to photograph people from all different walks of life.
Stef is a truly amazing photographer!! She is so fun to work with, and we had an awesome time with her for our engagement shots and our wedding day! I couldn't be happier with how our pictures turned out, and we have had so many comments from people on how exceptional they are! Mucho gracias!!!