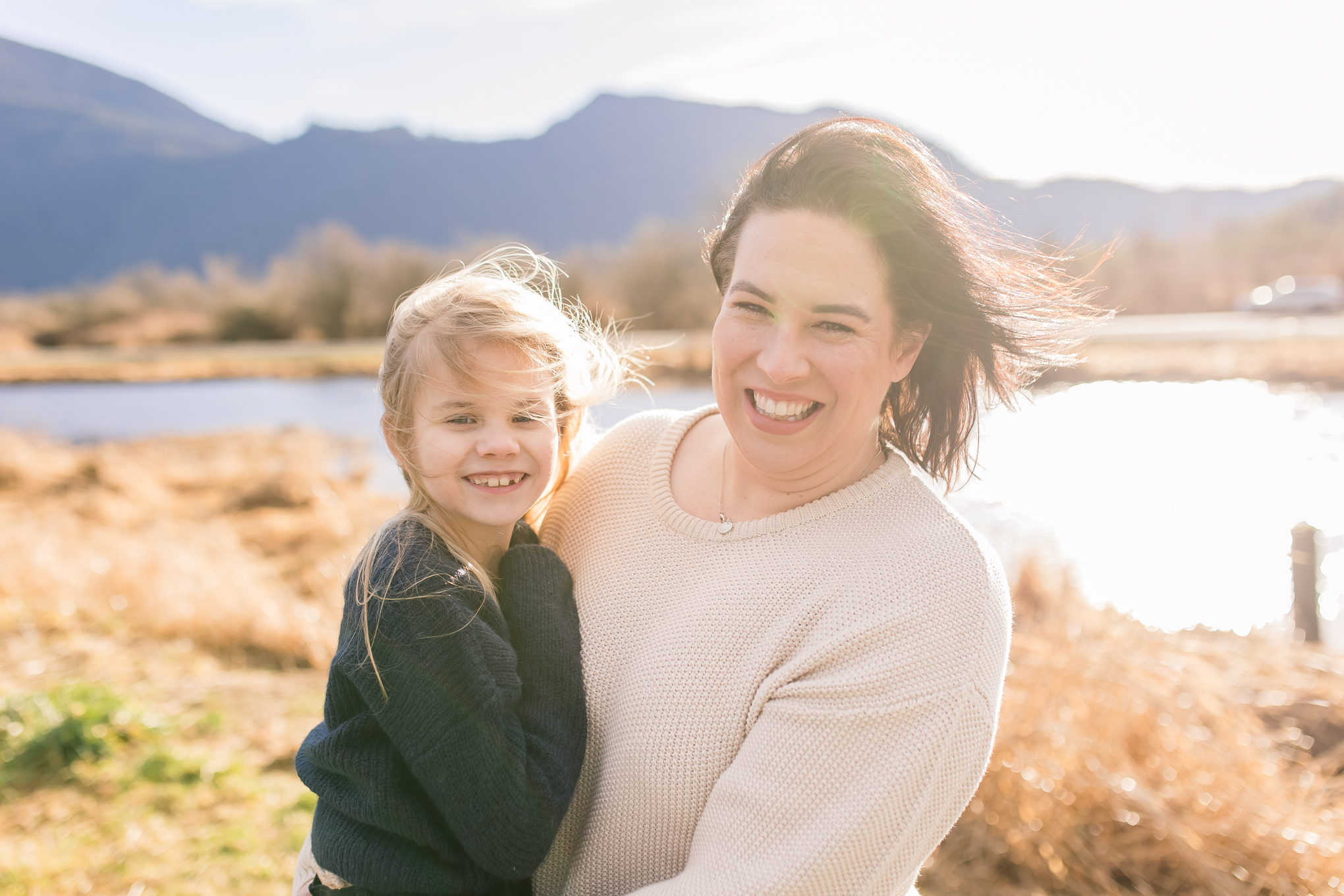 Bottcher Family Photos at Pitt Lake
January 25, 2023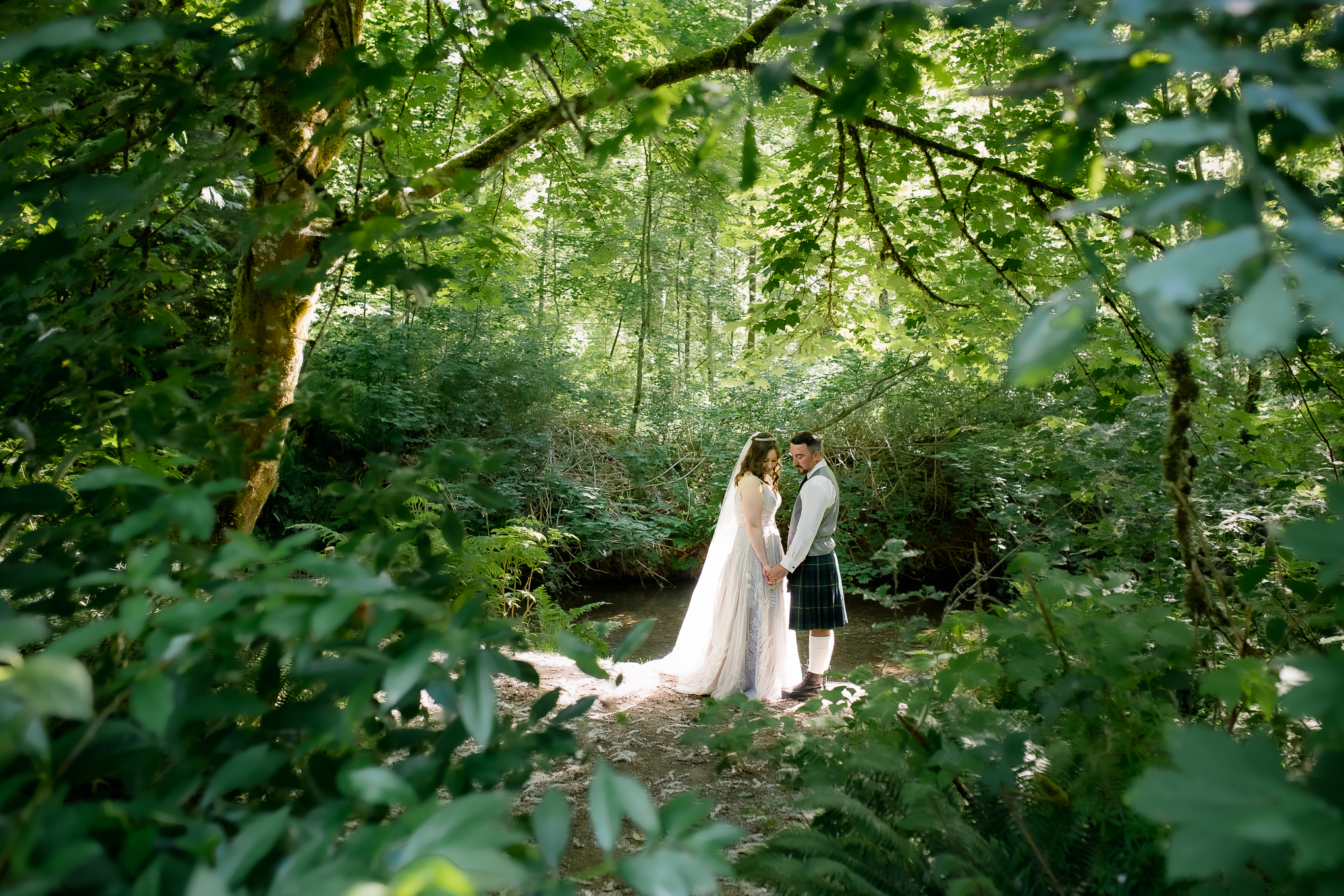 Alyssa & Matthew's Backyard Wedding Photos in Langley
July 5, 2023
A lot of times people feel like extended family photos are usually if you just have small kids! But I actually LOVE doing sessions where you have adult kids and their parents come together for a session.
I photographed Kailynn & Spencer's wedding a few years ago, so Kailynn got in touch with me to do a session with them, her sister and her parents.
We had a bright, sunny day so I took them to one of my favourite parks in Surrey for this session. We joked around, got some great shots and called it a day. I love being able to do photos for past clients for all things in their lives. The connection is already there so people feel comfortable right away and we get some great shots.
Interested in your next photo session? Let's chat!