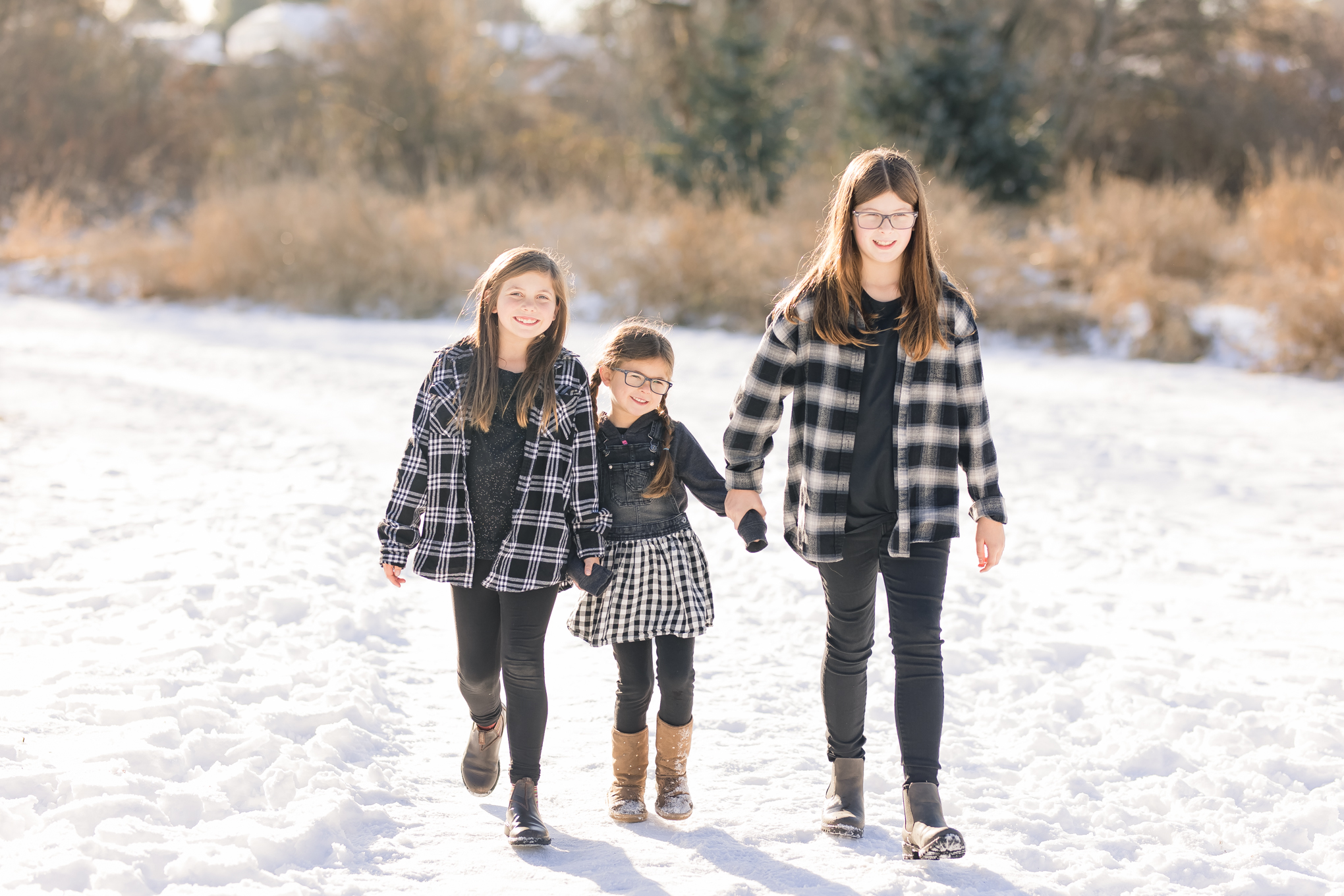 Snow Family Photos in Langley
January 9, 2023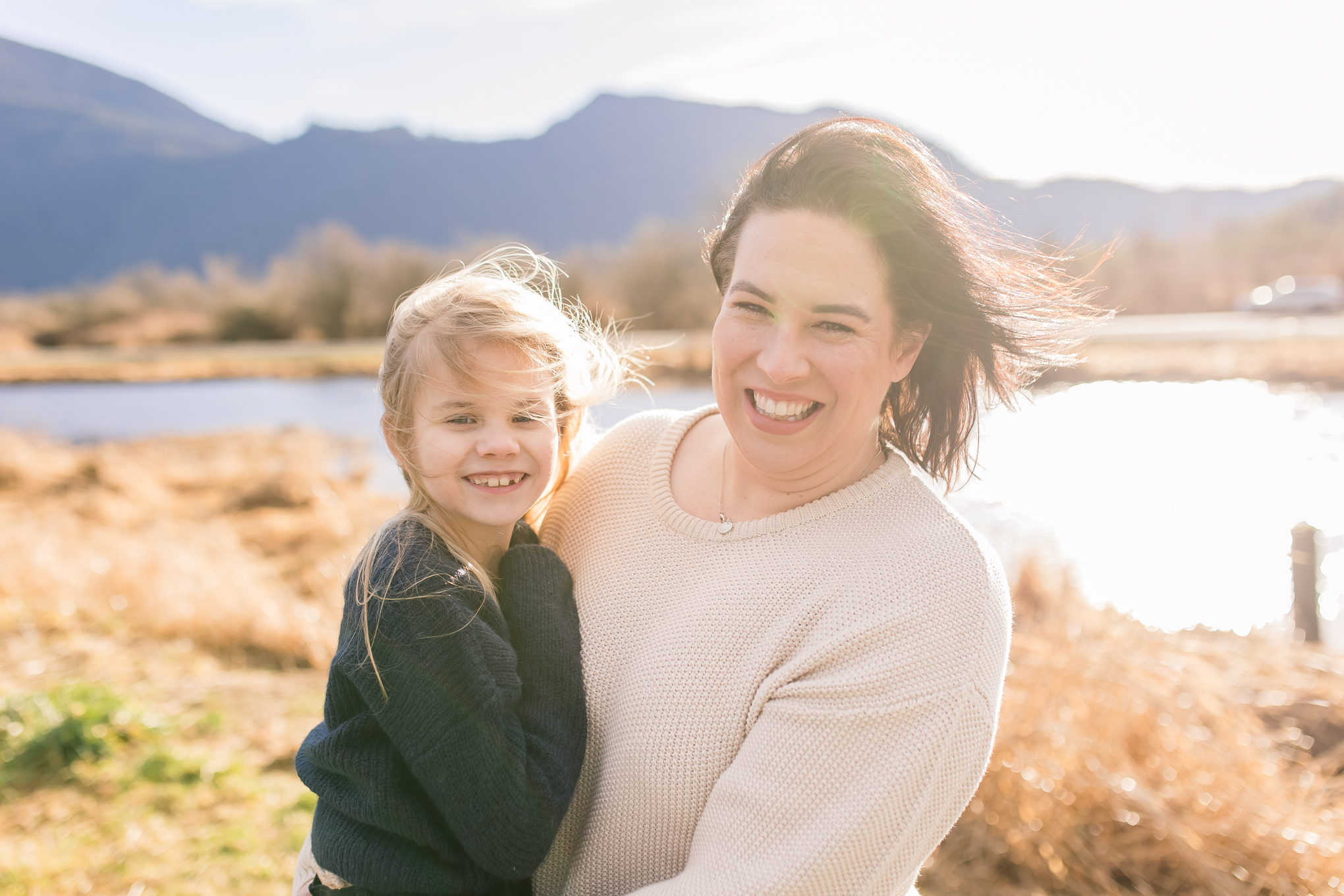 Bottcher Family Photos at Pitt Lake
January 25, 2023
I love a good backyard wedding and especially after the last few years, people are really opting to have those more intimate gatherings.
Ryan and Shelby got married on their own before this day, much like many couples impacted by the pandemic. So this was their chance to really share their nuptials with family and friends and celebrate their day. We had the most beautiful weather and S&R were the perfect couple I love to hang out with. Easy going, giggly and value having those epic photos to hang later on the wall. Luckily Mr. Sun did not disappoint!
Here's some highlights from their day!