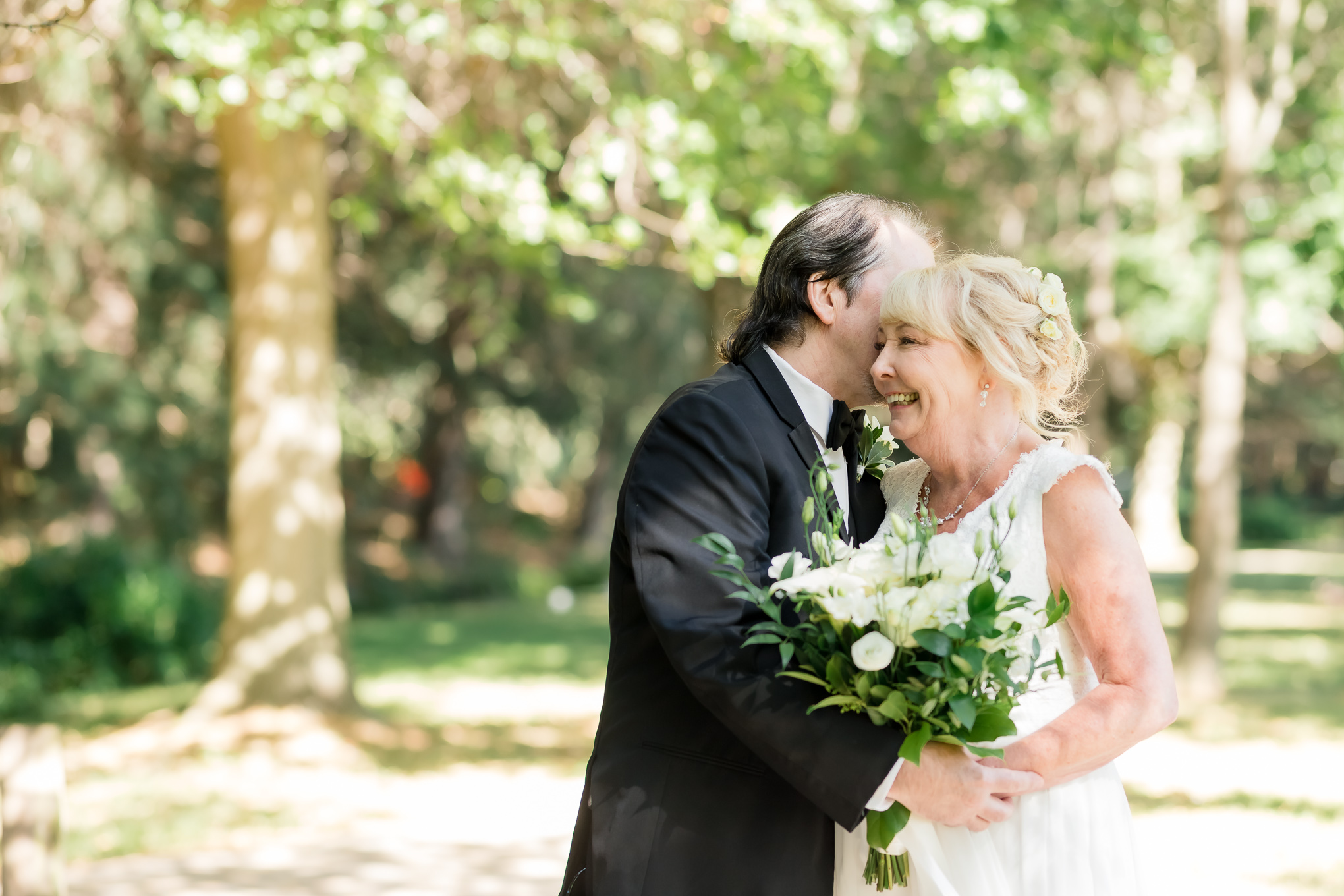 John & Joanne at Minoru Chapel
September 26, 2022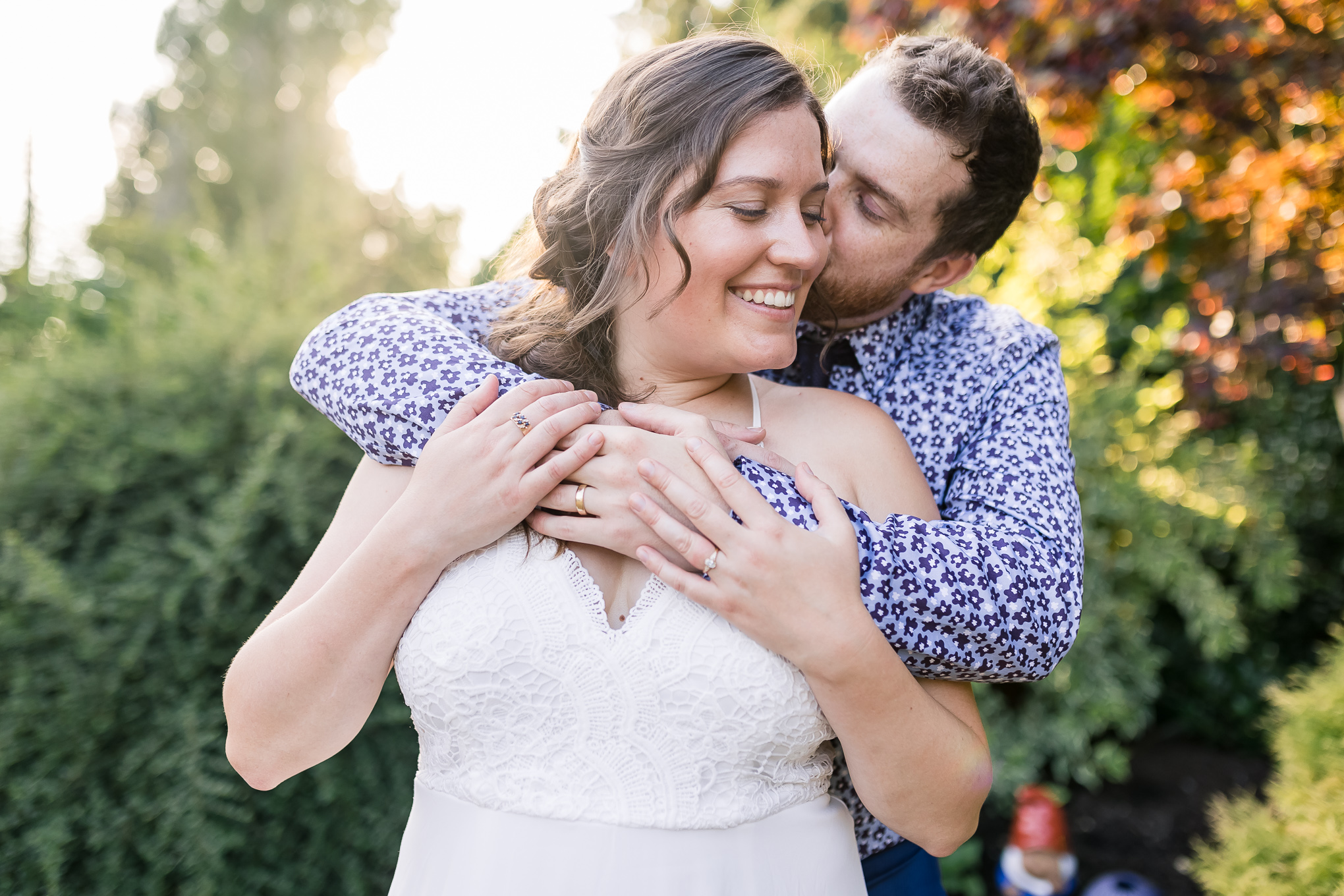 Ryan & Shelby's Backyard Wedding in Langley
January 11, 2023
Whenever we get snow in Langley and it sticks around, it's always amazing for photos! Especially on a beautiful sunny day. The sun is different in the winter and with the reflection of the snow, it just makes for the perfect portraits.
So when we had to reschedule my brother's family photos a few times, I was pretty stoked we ended up with this beautiful snowy day. It was a cold one and my youngest niece wasn't feeling the best but in a short time we got the most. amazing. light. possible!
I mean I may be biased since it's family, but these are my favourite family photos to date I've taken.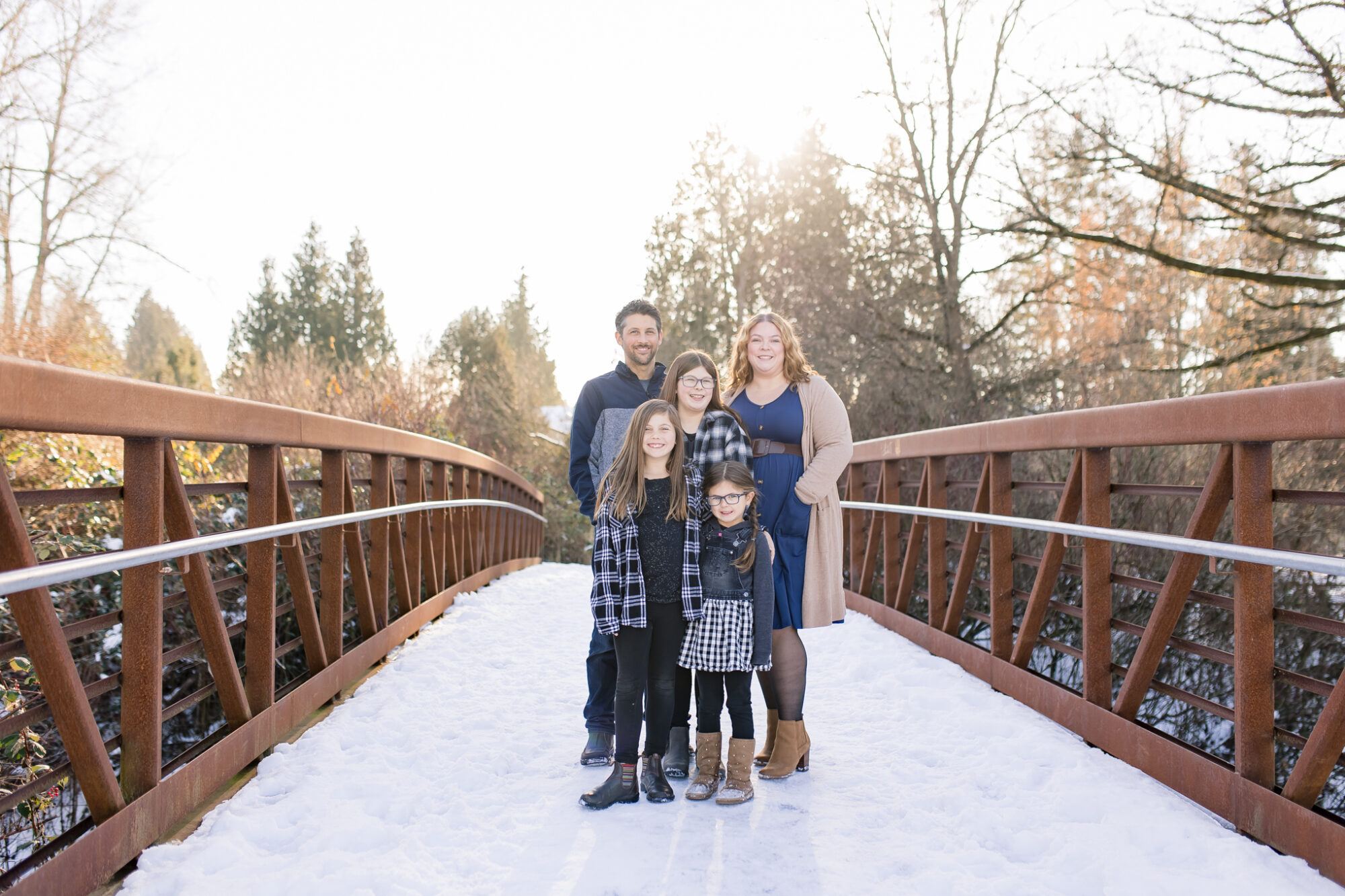 Looking for your next family photo session? I'd love to capture it for you. Get in touch.