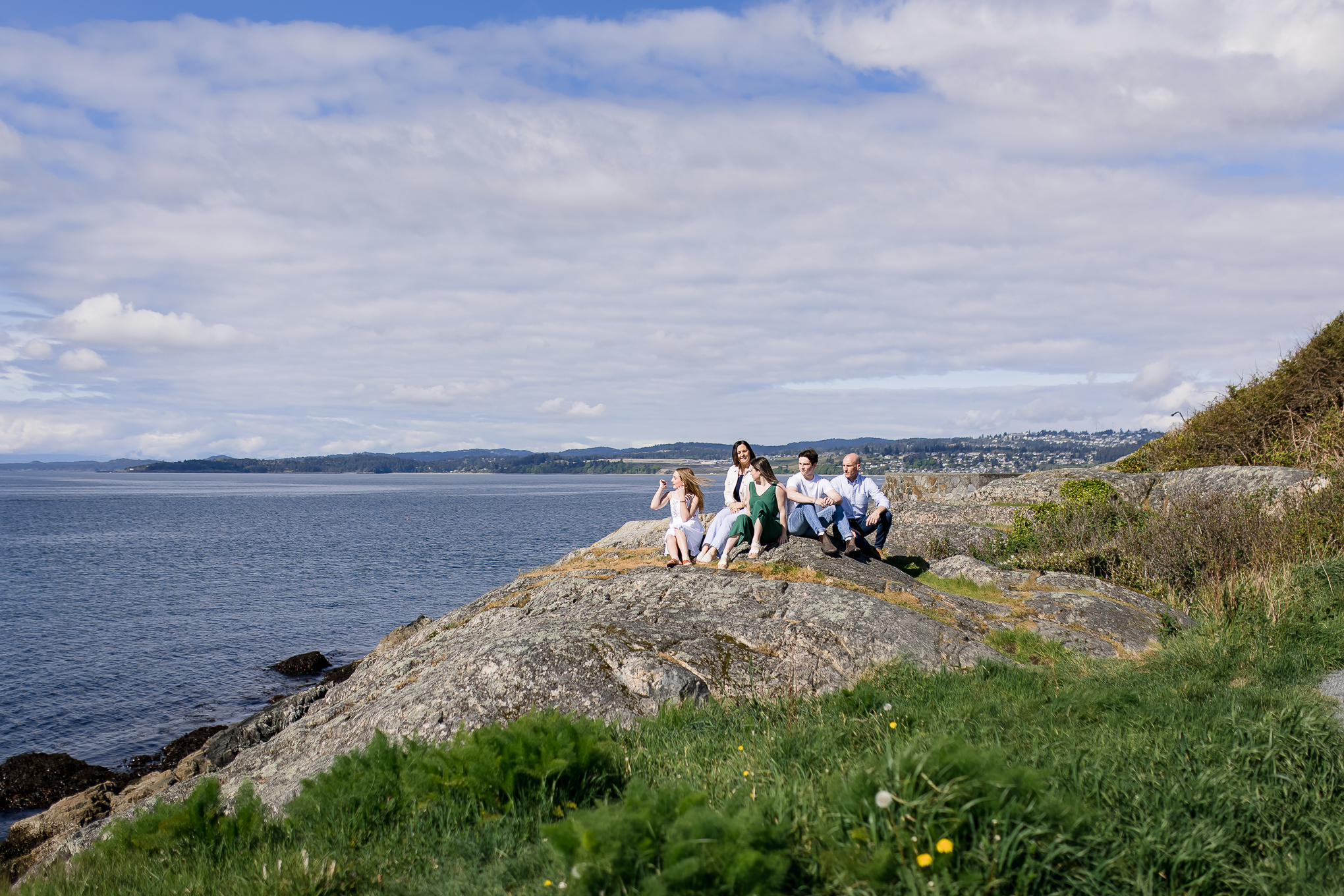 Brown Family Photos at Saxe Point [Victoria Photographer]
August 25, 2023
Harrison Hot Springs Resort is such a beautiful place to have a wedding! So when my fellow photographer Samantha asked me to come help her shoot Scott and Leah's wedding I was totally down!
While I don't get a chance to second shoot too often, when I do it's always for something I'm SUPER excited about. One of the things I love most about it is that you get to photograph the guys getting ready, something you don't get as the primary shooter.
This day was gorgeous and one of my favourite things about the Harrison Hot Springs Resort for weddings is their ceremony space. This little clearing with beautiful lighting and it's shielded from the rest of the area so you know it's the perfect private spot in an otherwise busy area.
Check out my perspective from this wedding and thanks again to Samantha Jeanine Photography for inviting me to second shoot! If you're getting married at this beautiful location, I would love to chat about your day, I'm itching to shoot there yet again.