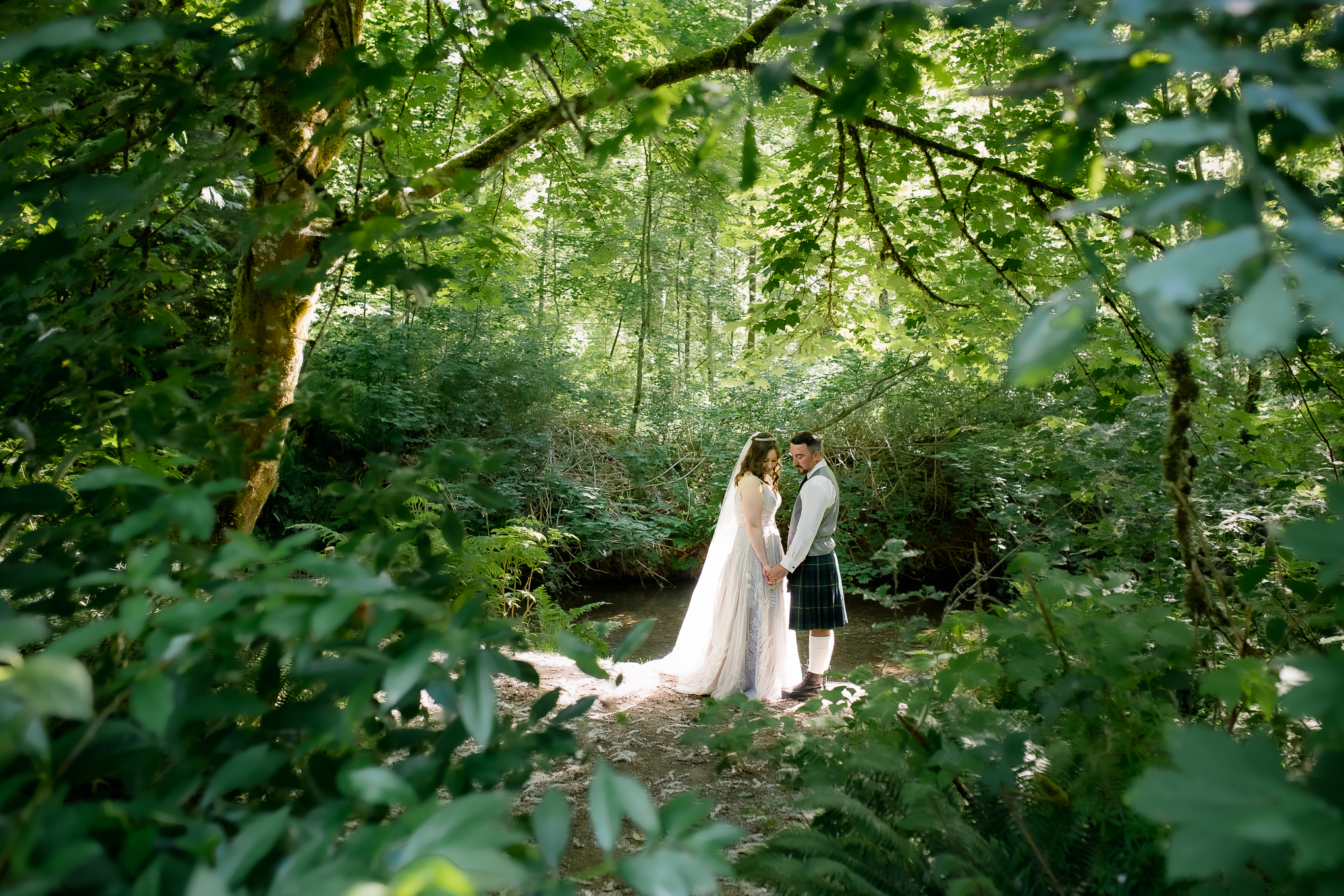 Alyssa & Matthew's Backyard Wedding Photos in Langley
July 5, 2023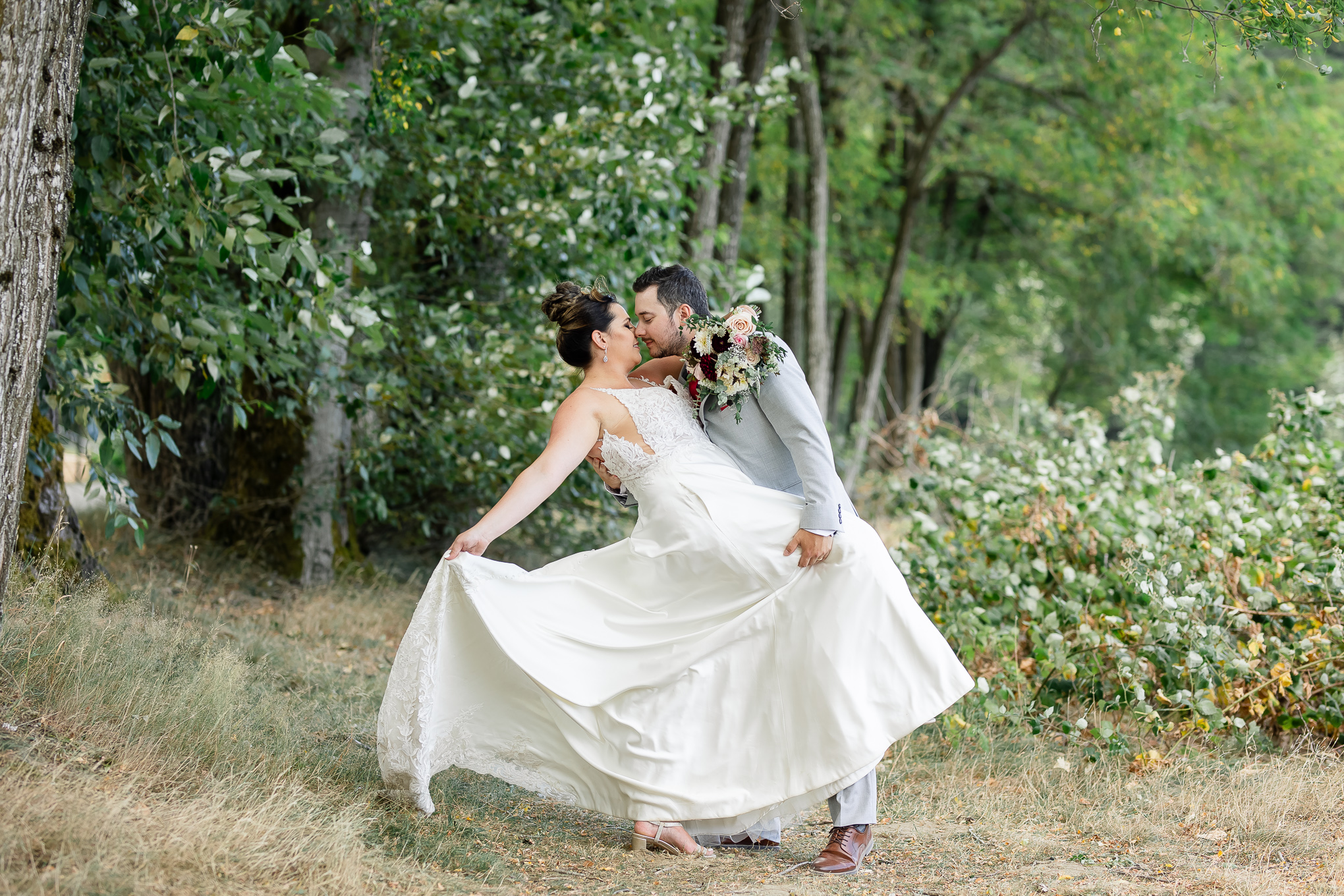 S&L's Harrison Hot Springs Resort Wedding Photos
September 16, 2023
While I'm not currently in Victoria, I do go back often and we will be living back there in 2025! So when I get past clients reaching out for photos on Vancouver Island, I'm super stoked to reconnect and see how they've changed.
I photographed the Brown family almost a decade ago, so when we met up at Saxe Point Park, the "kids" were now young adults. We had the most gorgeous day so we were sure to take advantage of those beautiful scenic ocean views while still sneaking into the pretty light of the treed areas.
Here are some of my favourites from their shoot and if you're wanting a shoot on the island, let me know! I'd love to chat how we can connect on my next visit (or if you're reading this in 2025), I'm nearby!