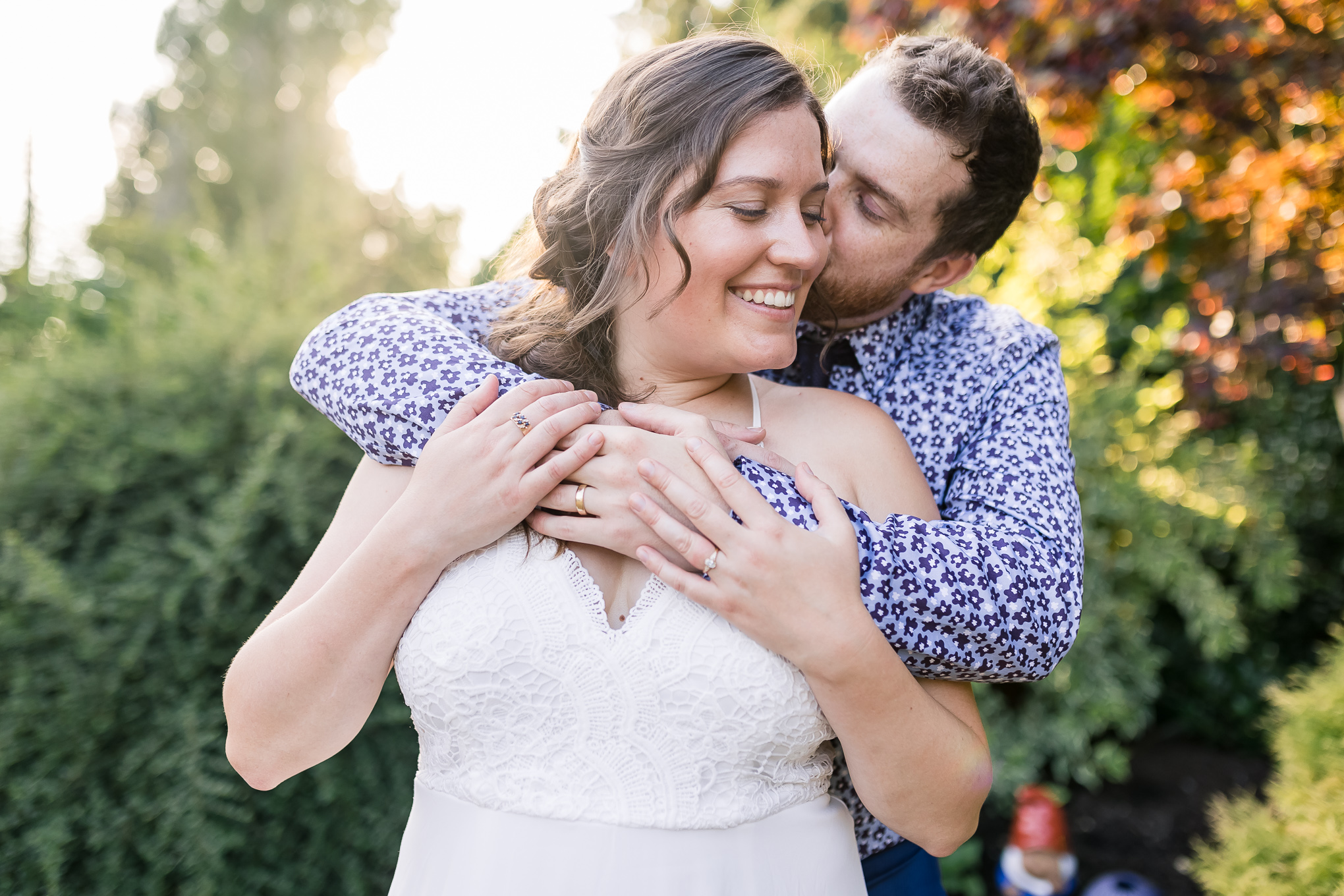 Ryan & Shelby's Backyard Wedding in Langley
January 11, 2023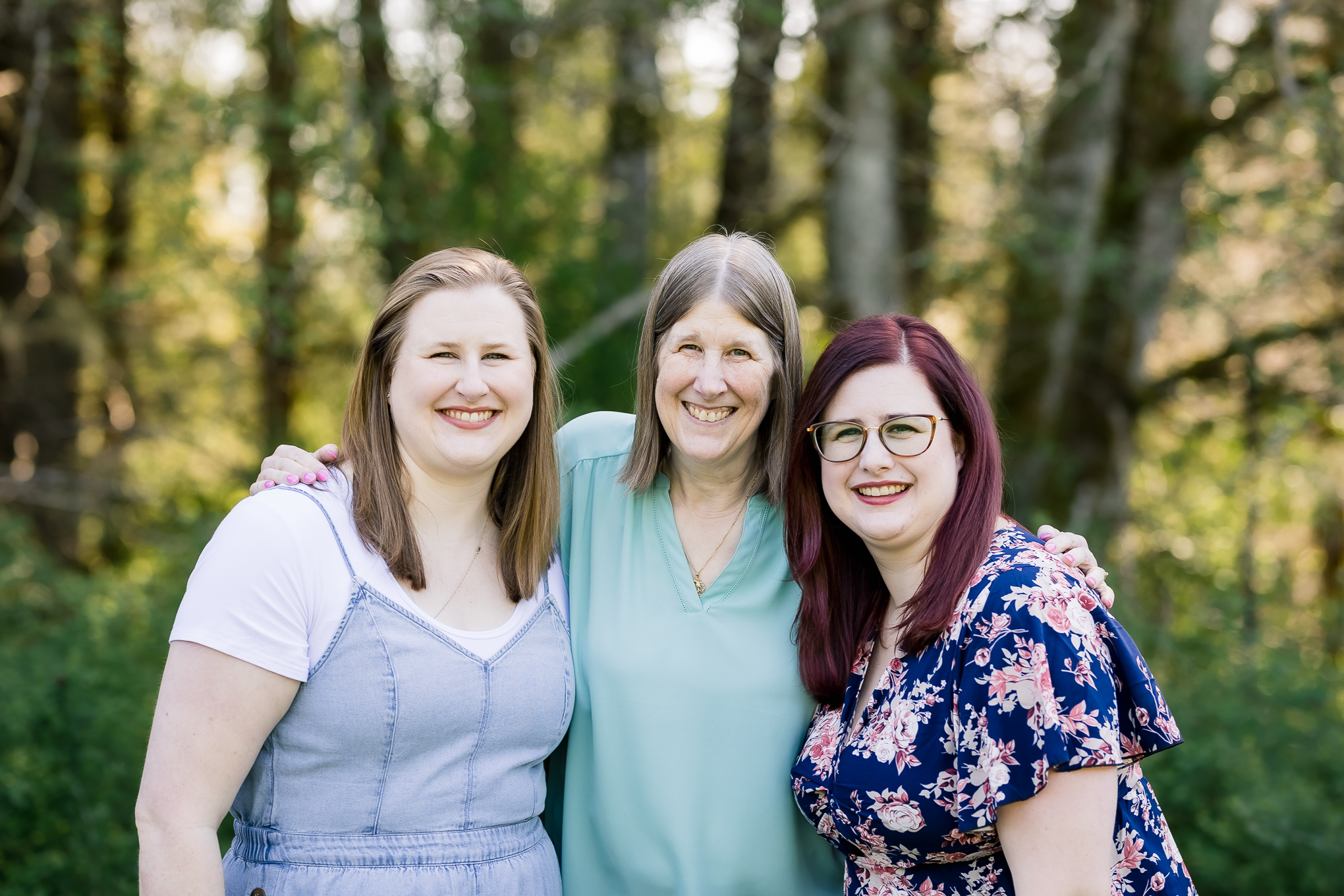 Surrey Family Photos
June 12, 2023
Tiffany-Ann is one of my personal branding photo clients and so I've photographed her a number of times, but this time we did her whole family.
This cold day in January out at Pitt Lake was windy and chilly, but thankfully it was a nice one! With all the rain we had been having I was stoked that we didn't have to reschedule this one!
Pitt Lake is so beautiful for ANY photos and I love the scenery with the big mountains, the lake and endless dykes to walk along. The one advantage with being the one to brave the cold is that it was pretty quiet out there, typically when you get into the warmer months it's so hard to photograph there with WAY too many people. But in our case, there was barely anyone!
Check out some of these great shots we got before everyone got a little too cold!