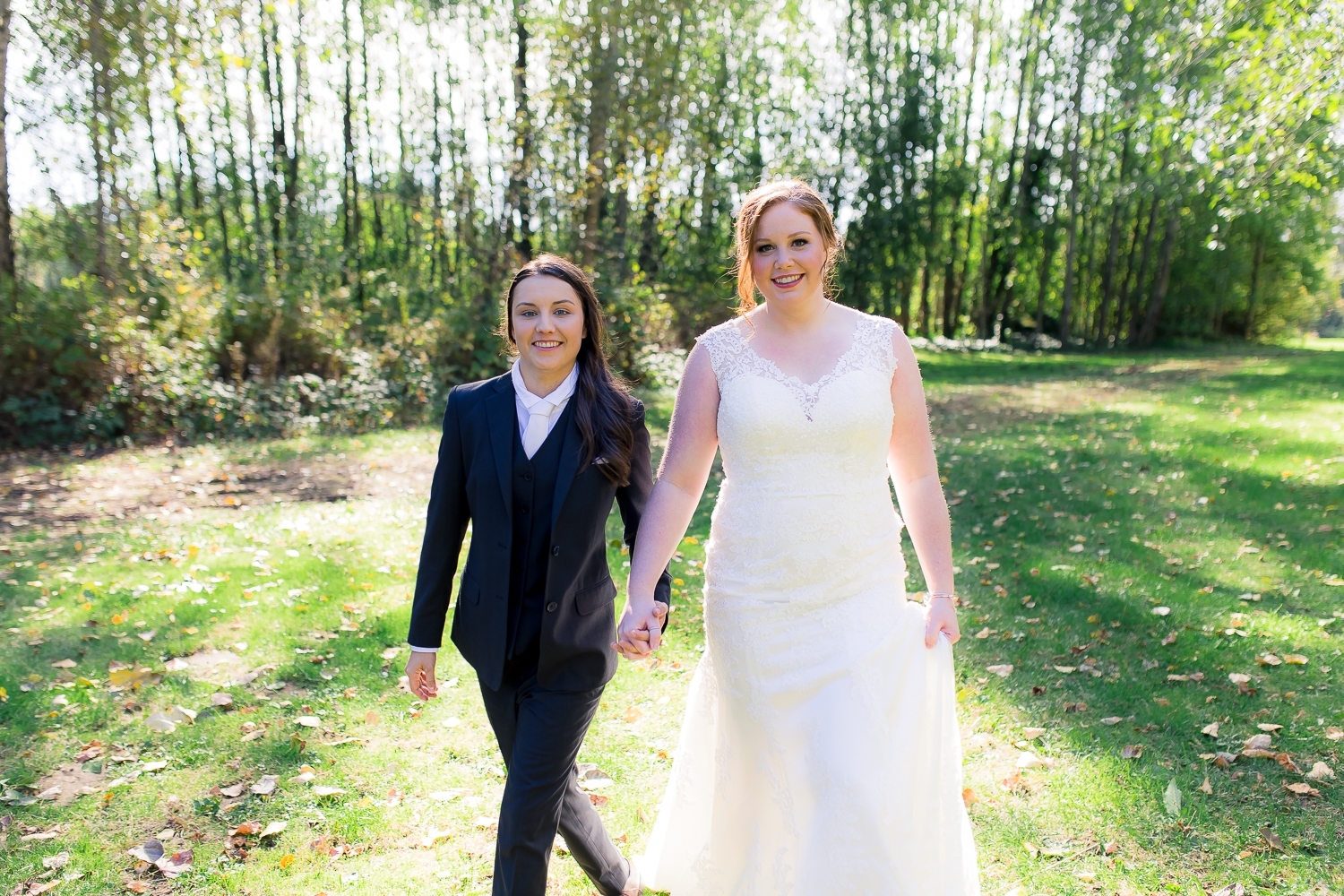 Paige & Brittany's Wedding Celebration in Langley
November 10, 2018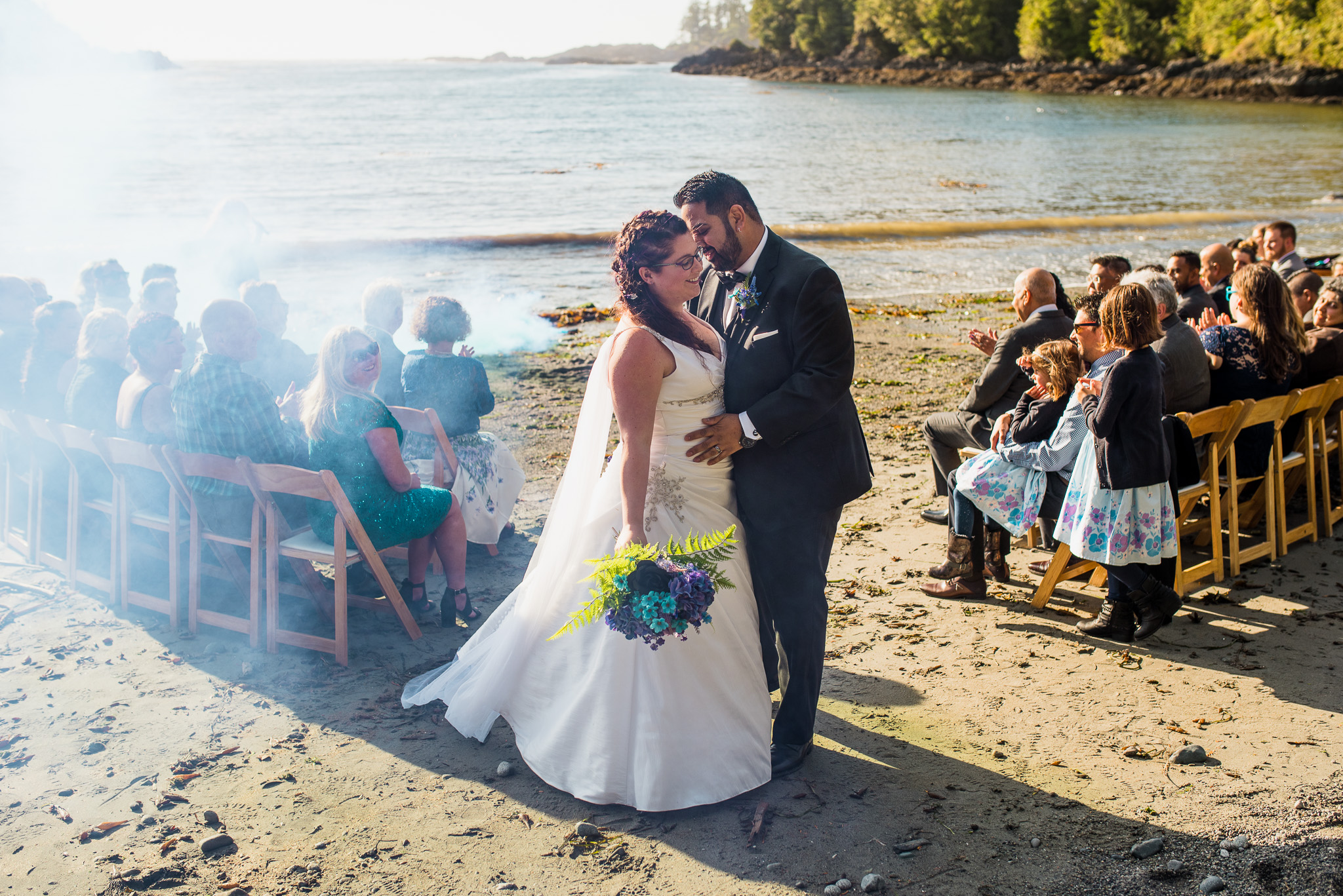 Our Ucluelet Wedding – the Cabins at Terrace Beach
December 2, 2018
We had originally met Naomi through her sister's wedding a few years ago, so when she had got in touch with me I was very excited to be able to capture her special day as well! Particularly after we had done their engagement session out in Port Moody, I knew these two would be a great fit to hang out with for their wedding.
With a late October wedding they were planning on a day full of rain but luckily we got a gorgeous sunny day, which was perfect for their wedding at UBC Boathouse in Richmond. If you haven't been there, it's basically a floating venue right on the water. The planes fly by, there's huge windows inside for amazing views and the ceremony space is on a floating cement slab, a few wrong steps and you end up in the water, but it doesn't get any closer than that! Having an affinity for waterside ceremonies ourselves, this was a treat! I had been wanting to photograph at UBC Boathouse for awhile so when they had decided on it for their venue, I was stoked!
Naomi and Anthony just easy fit together and that's how the day went. Naomi's attention to details – especially with a Disney touch – made this day extra magical. With their loyal bridal party by their side, this day just felt smooth and radiated love and laughter throughout. This was probably one of our most "small world" weddings as well with one of my childhood friends in attendance, Ryan knew someone randomly through electrical, we knew another photographer who was a relative there AND of course we knew tons of Naomi's family already from her sister's wedding.
Go ahead, see some of our favourites capture through our lenses that day. The last wedding of the regular season ALWAYS has a special spot in my heart. It's the representation of how we grew in a year and this wedding I'm really excited to showcase because it just shows the difference a year does make in our work. Enjoy!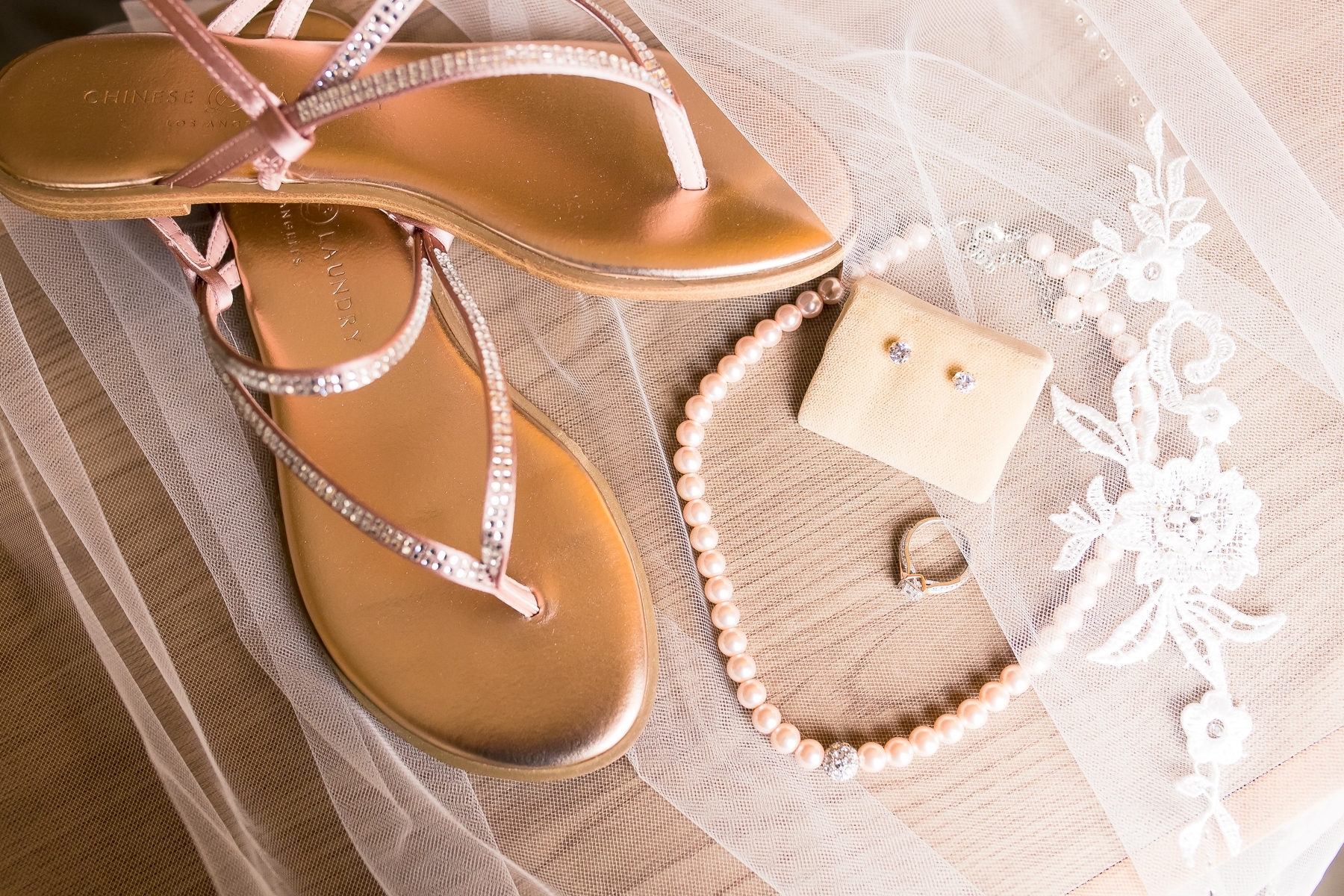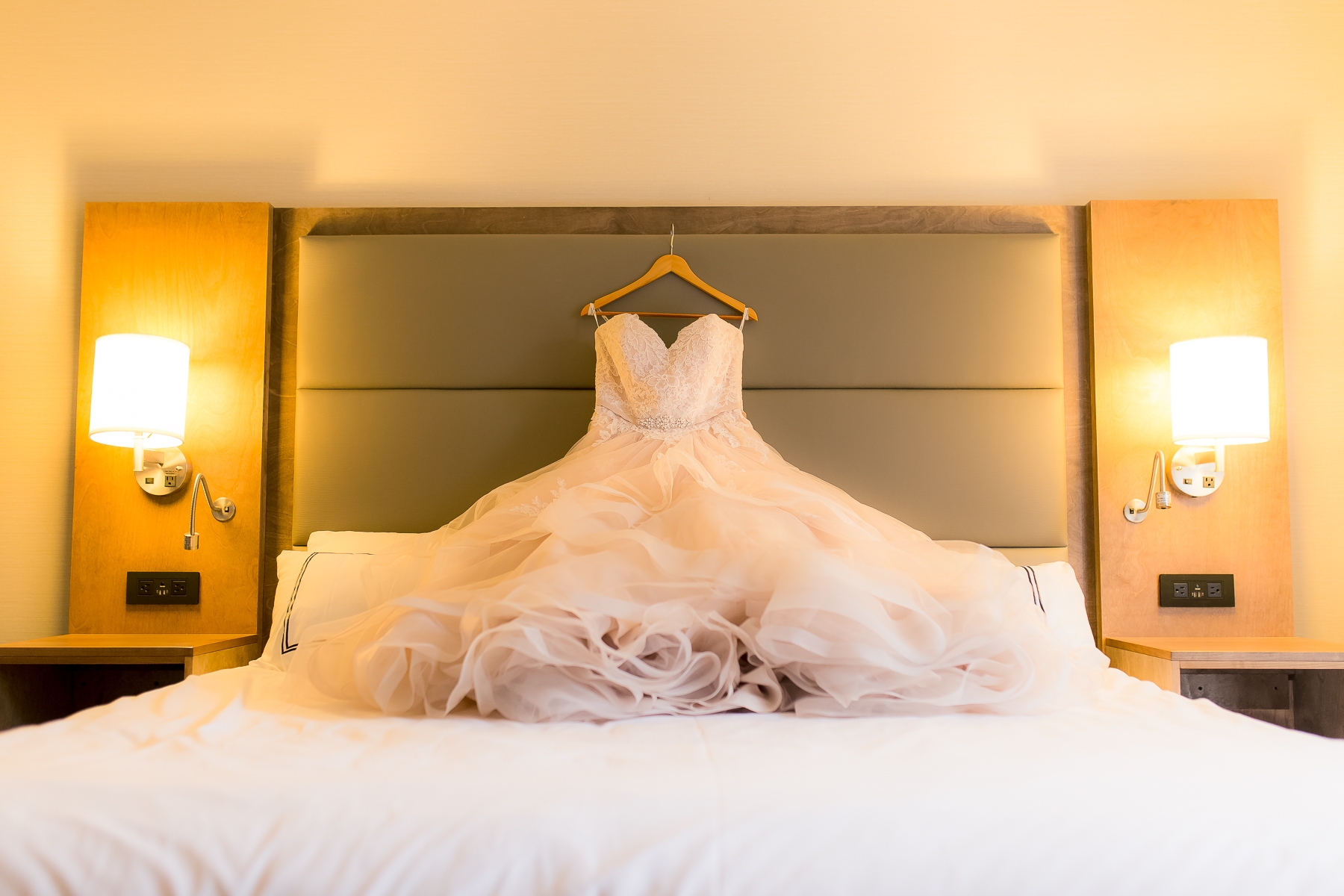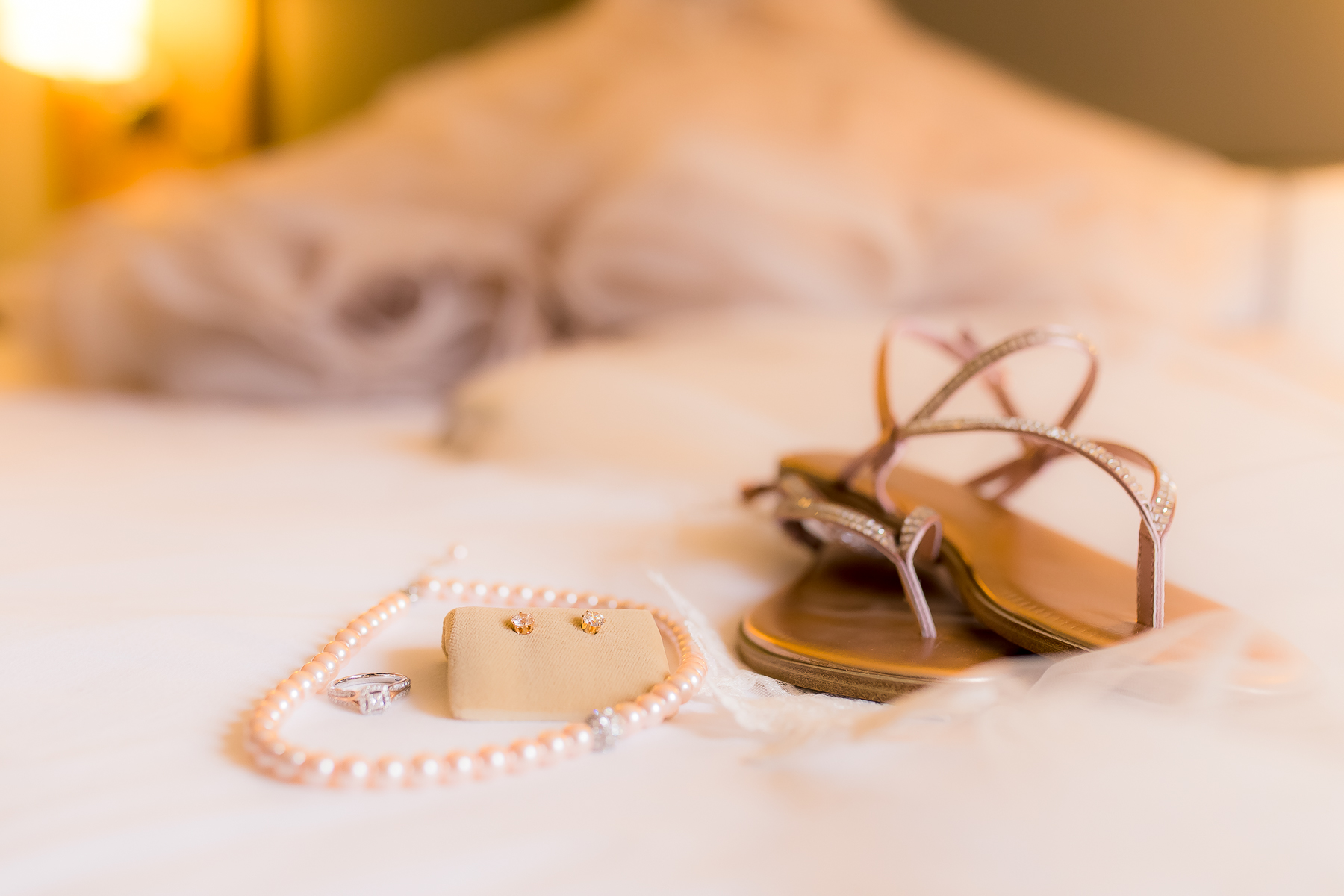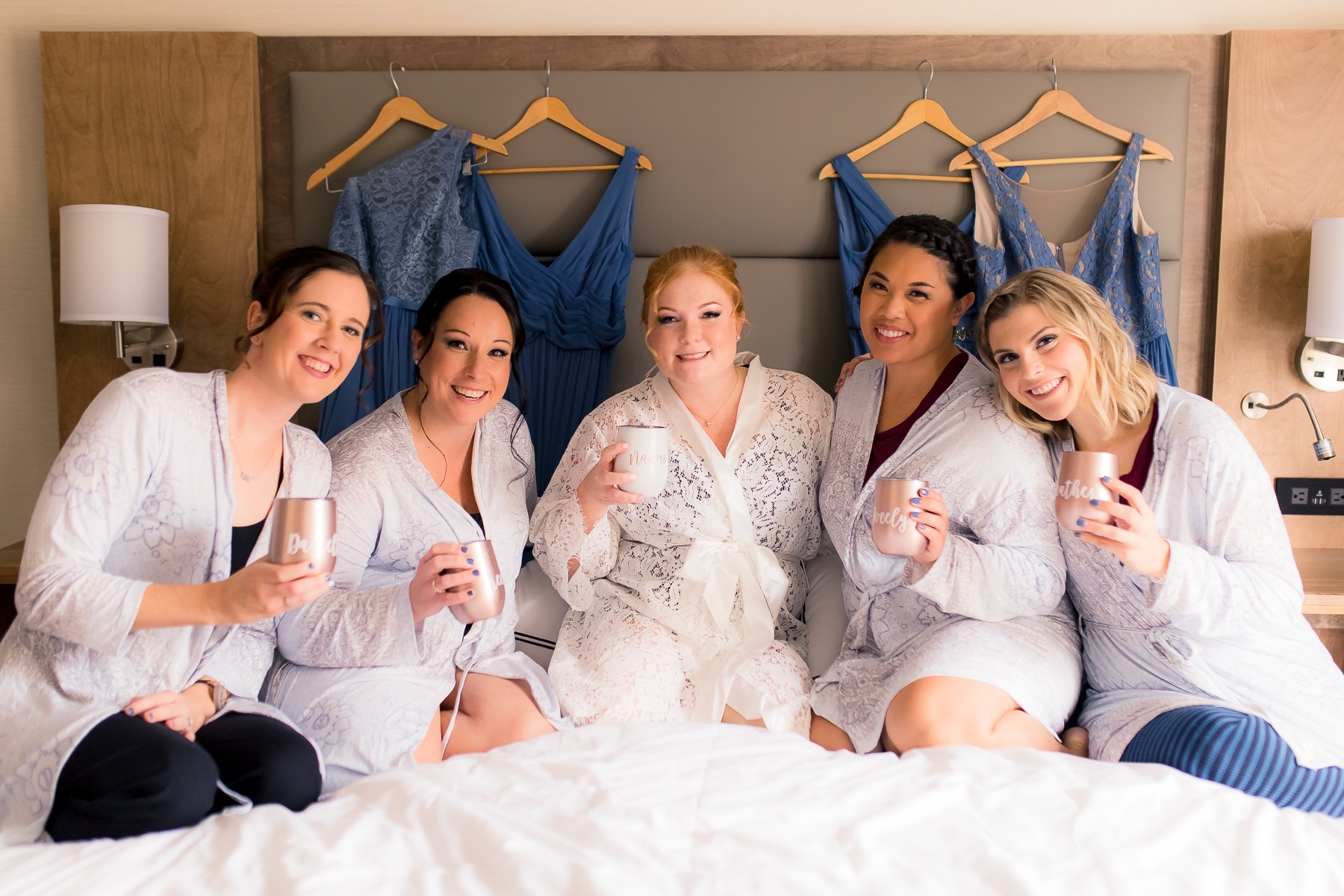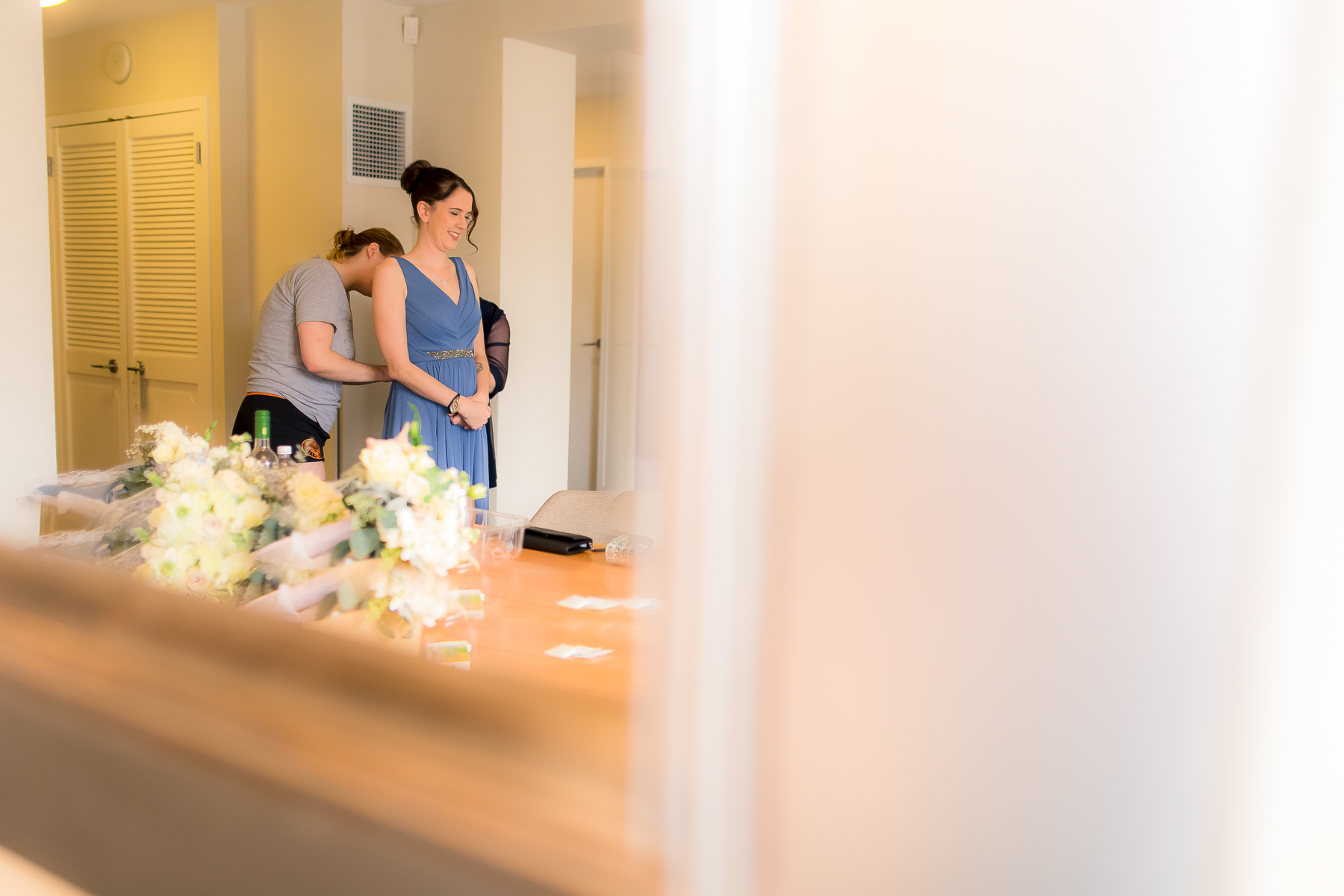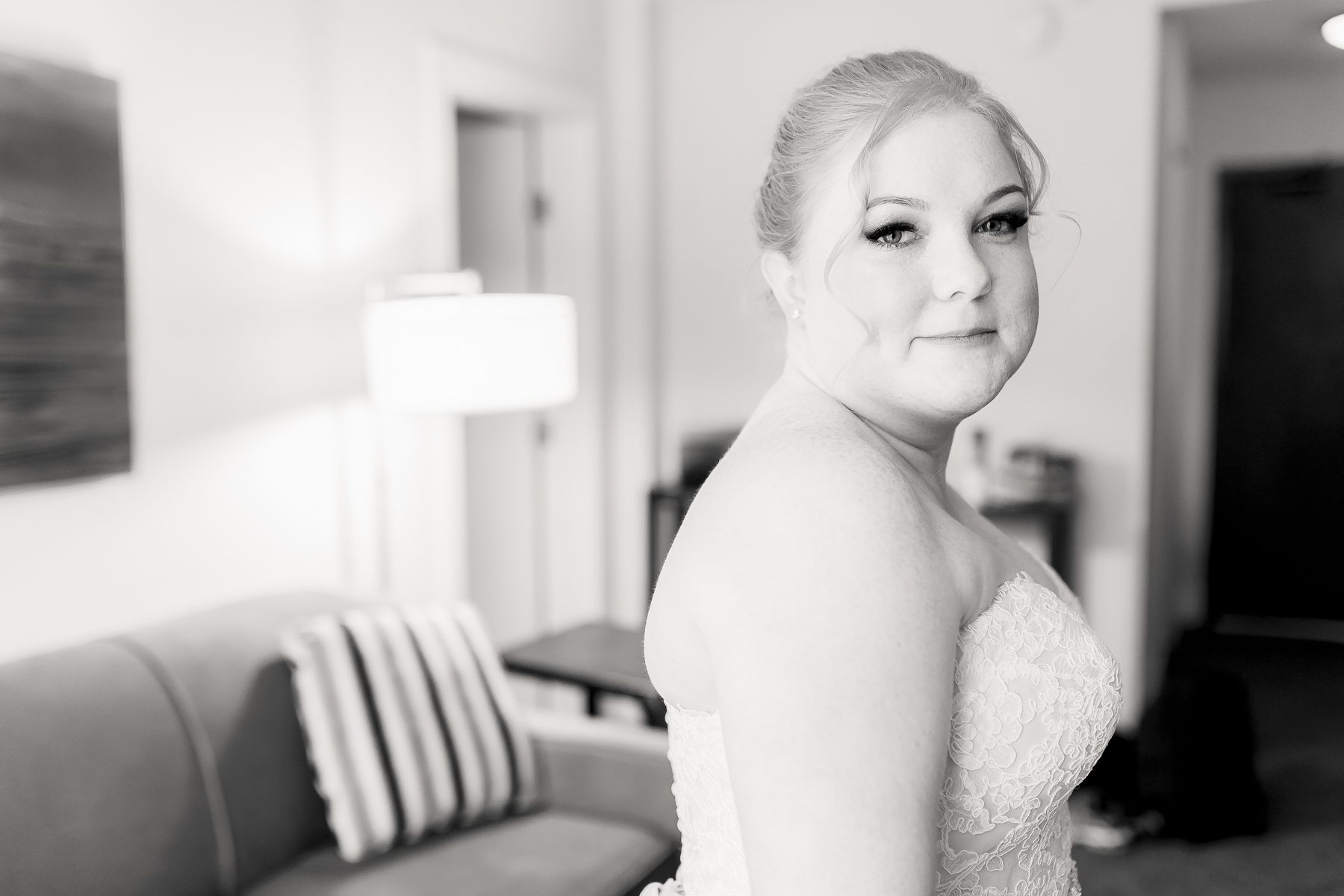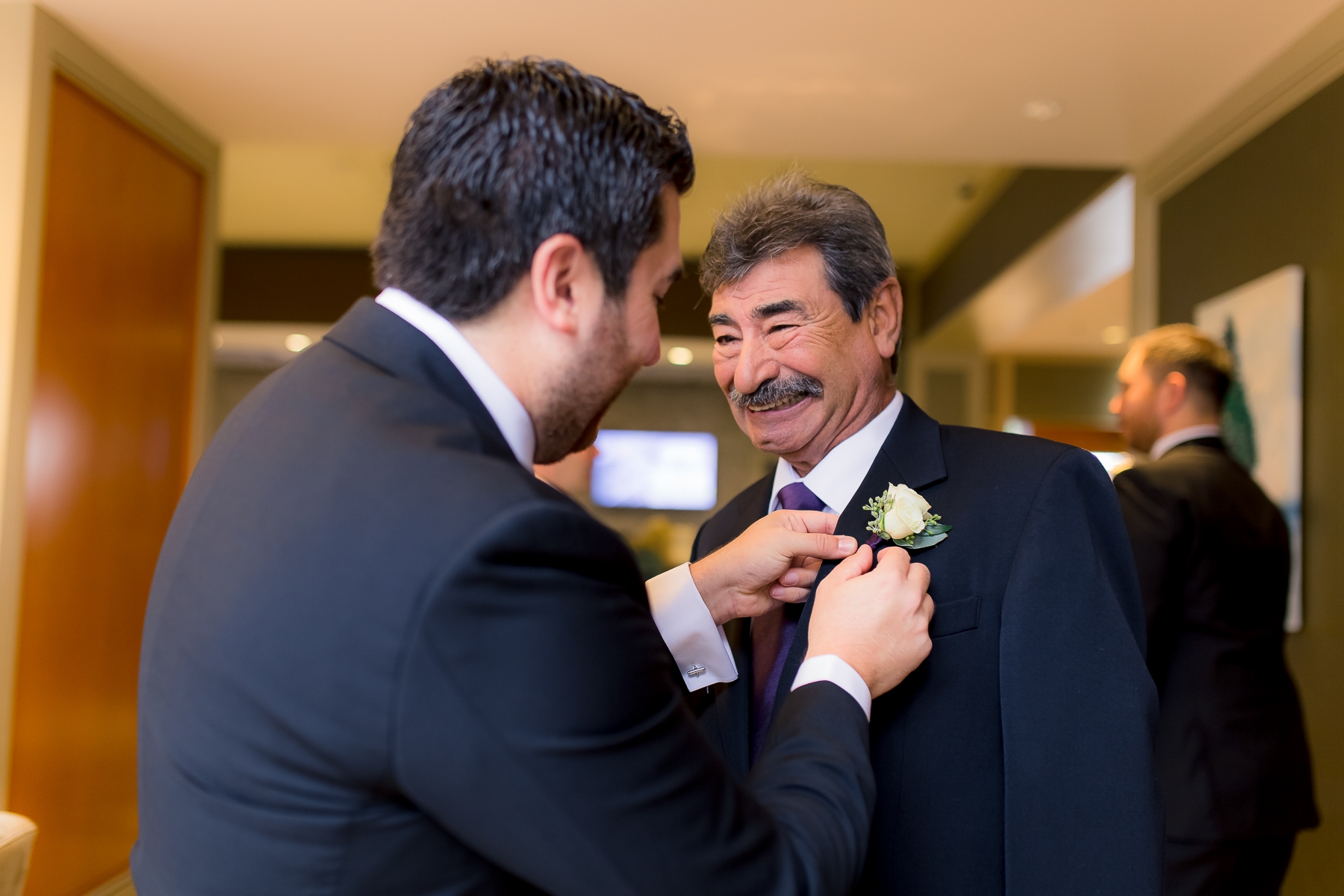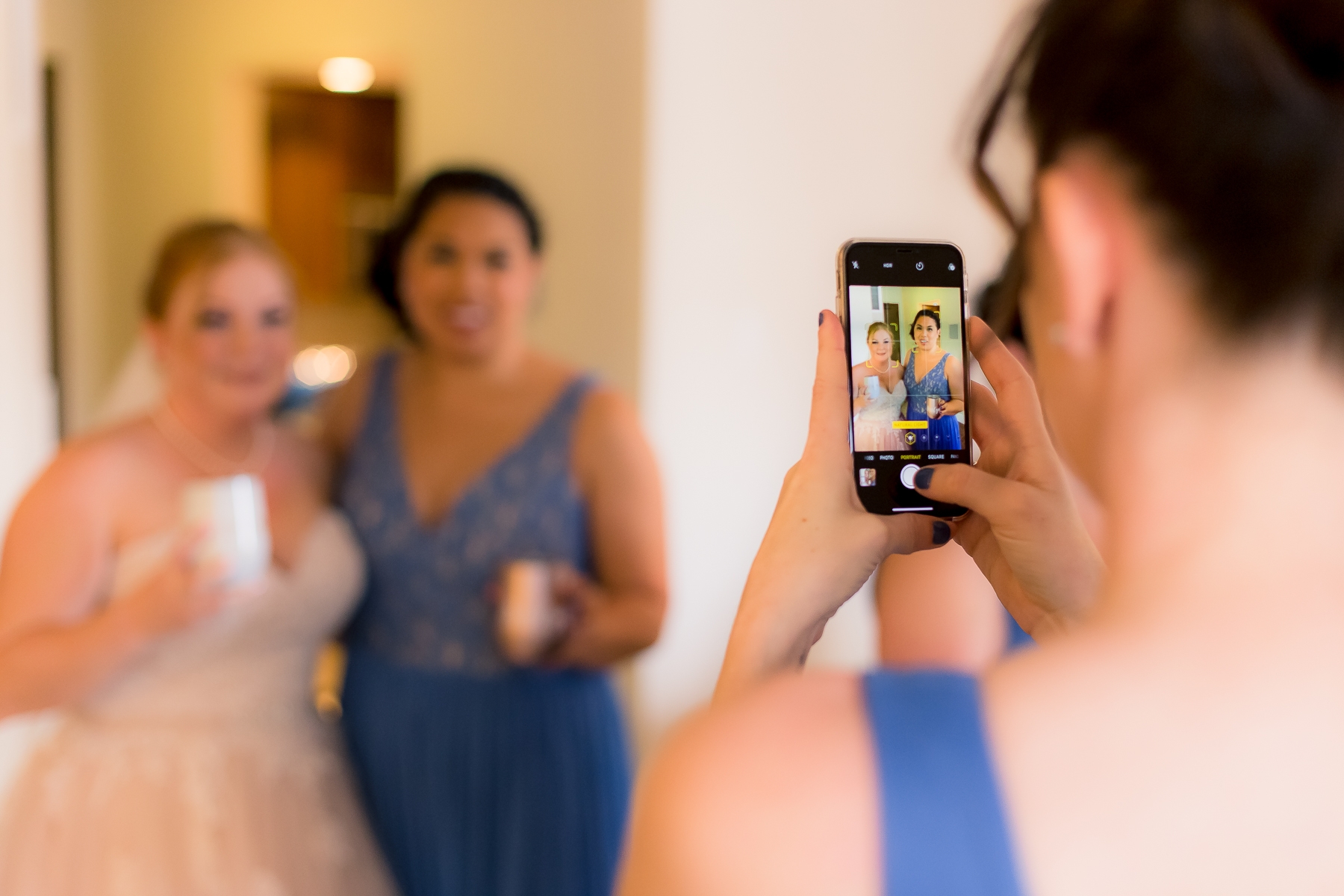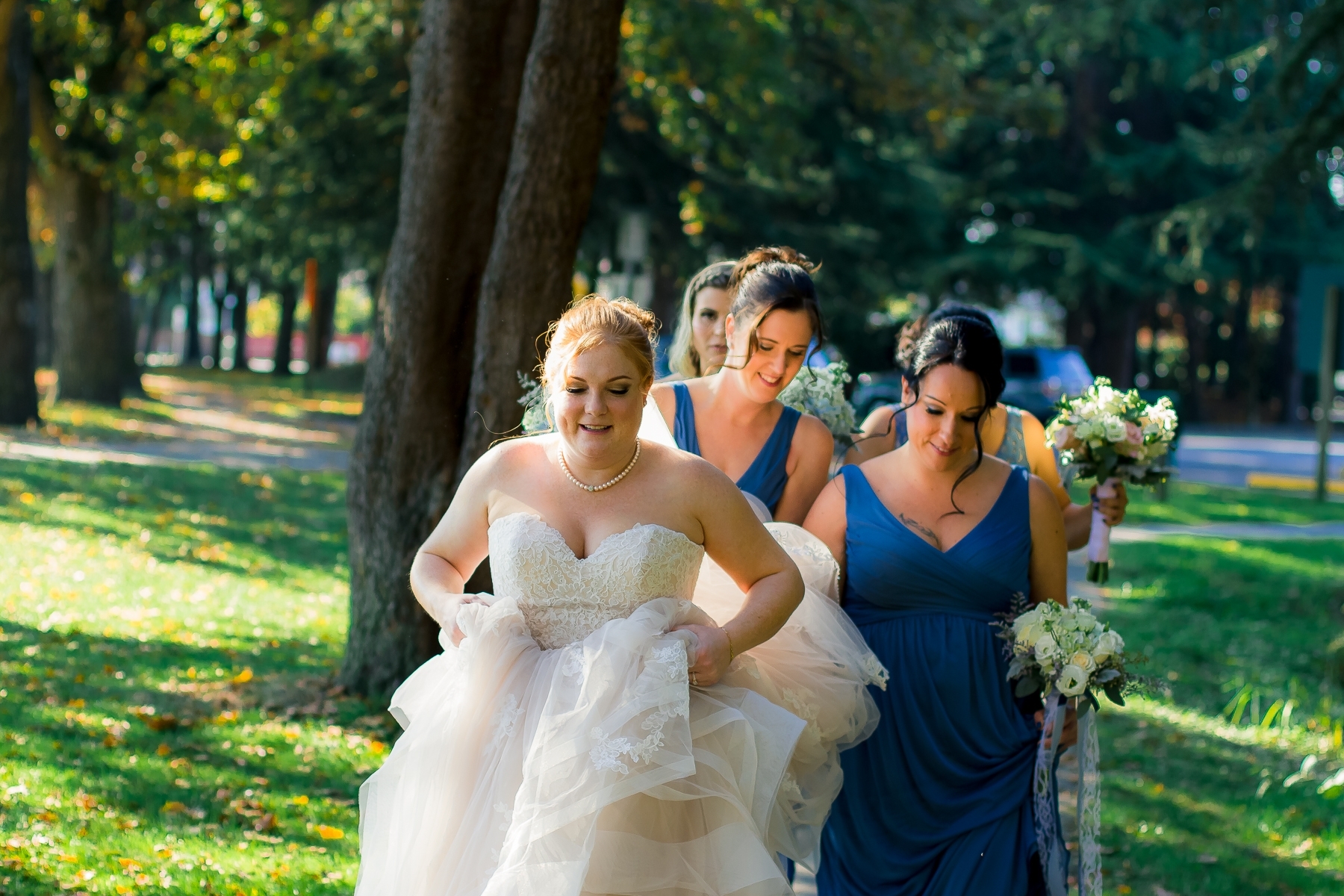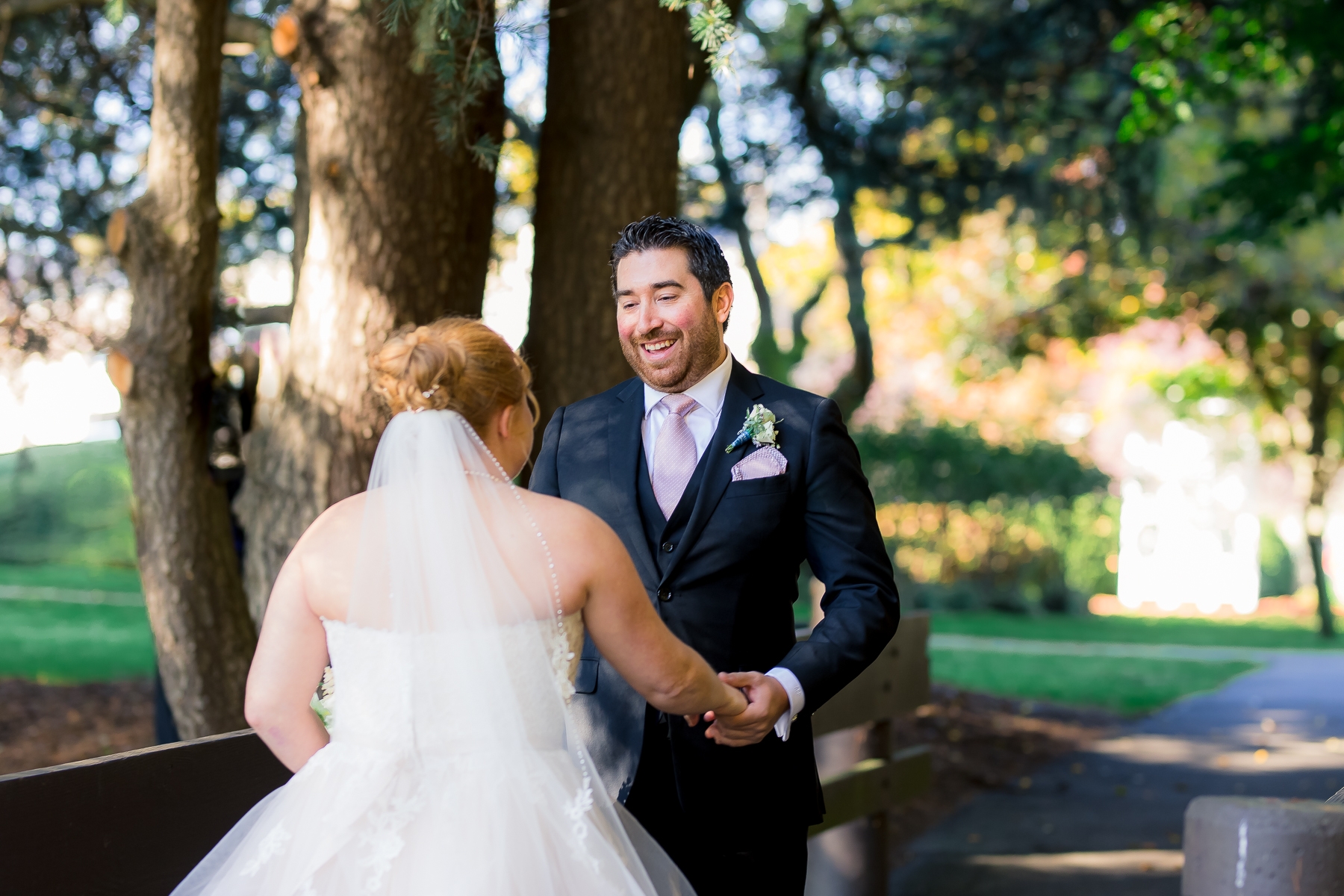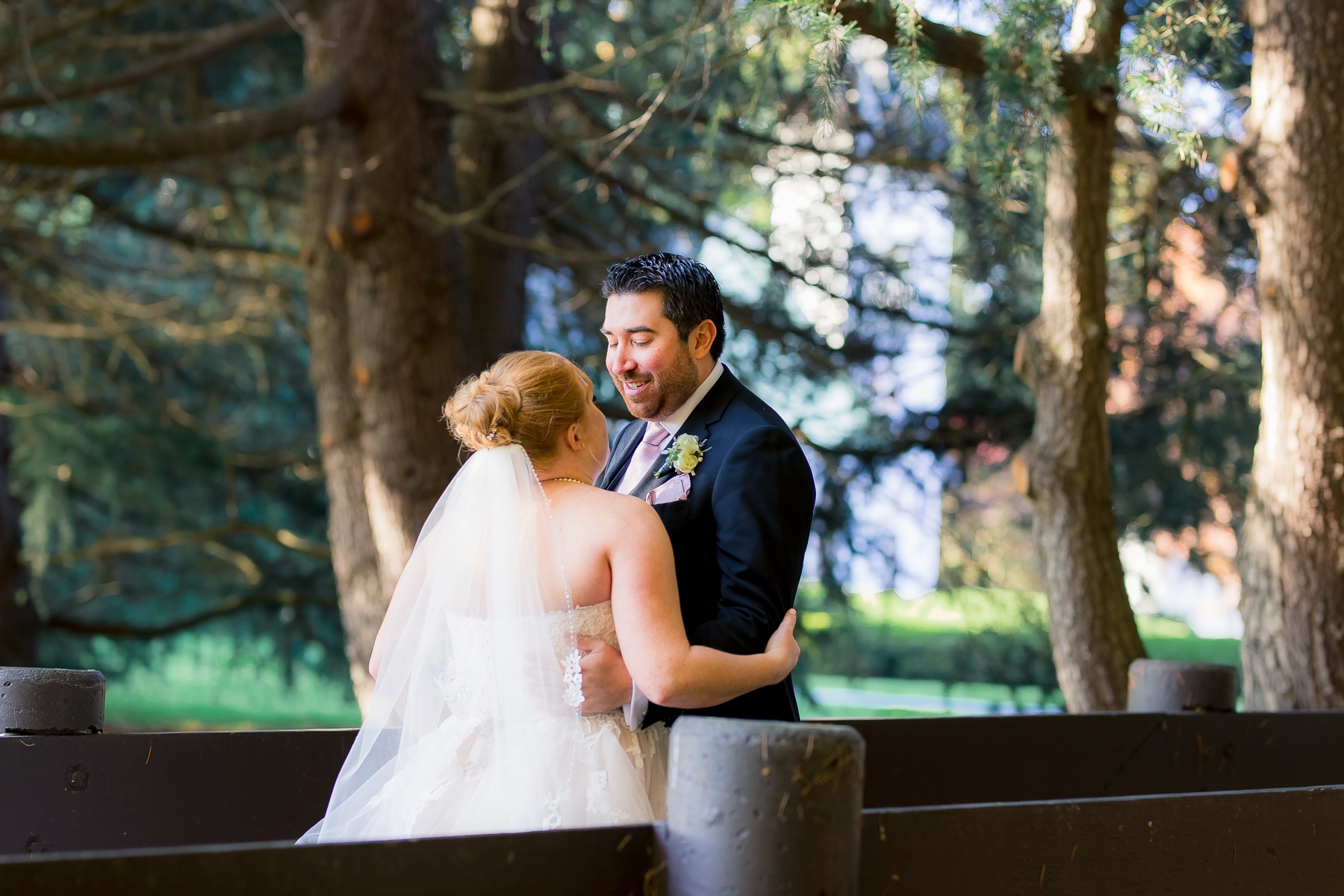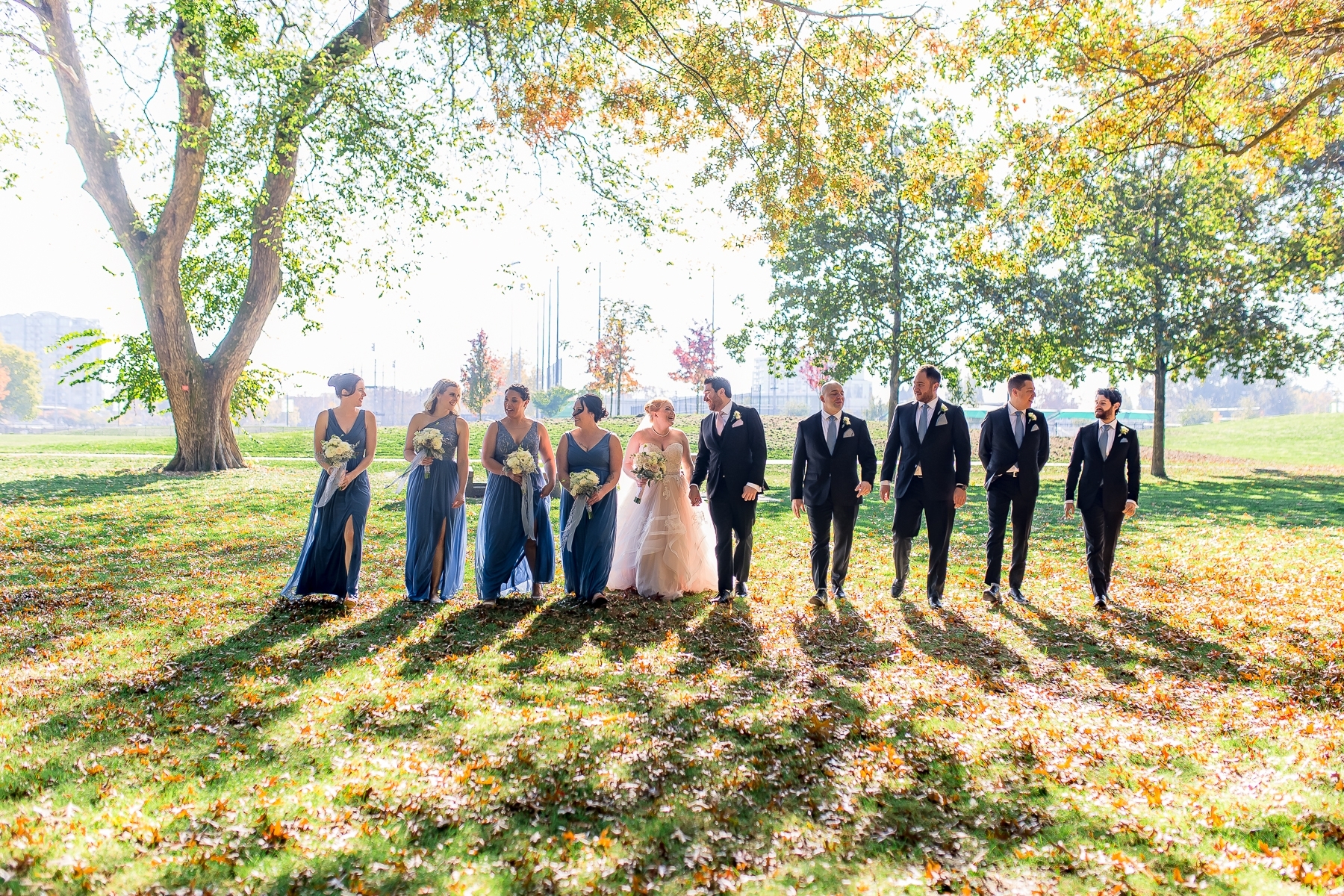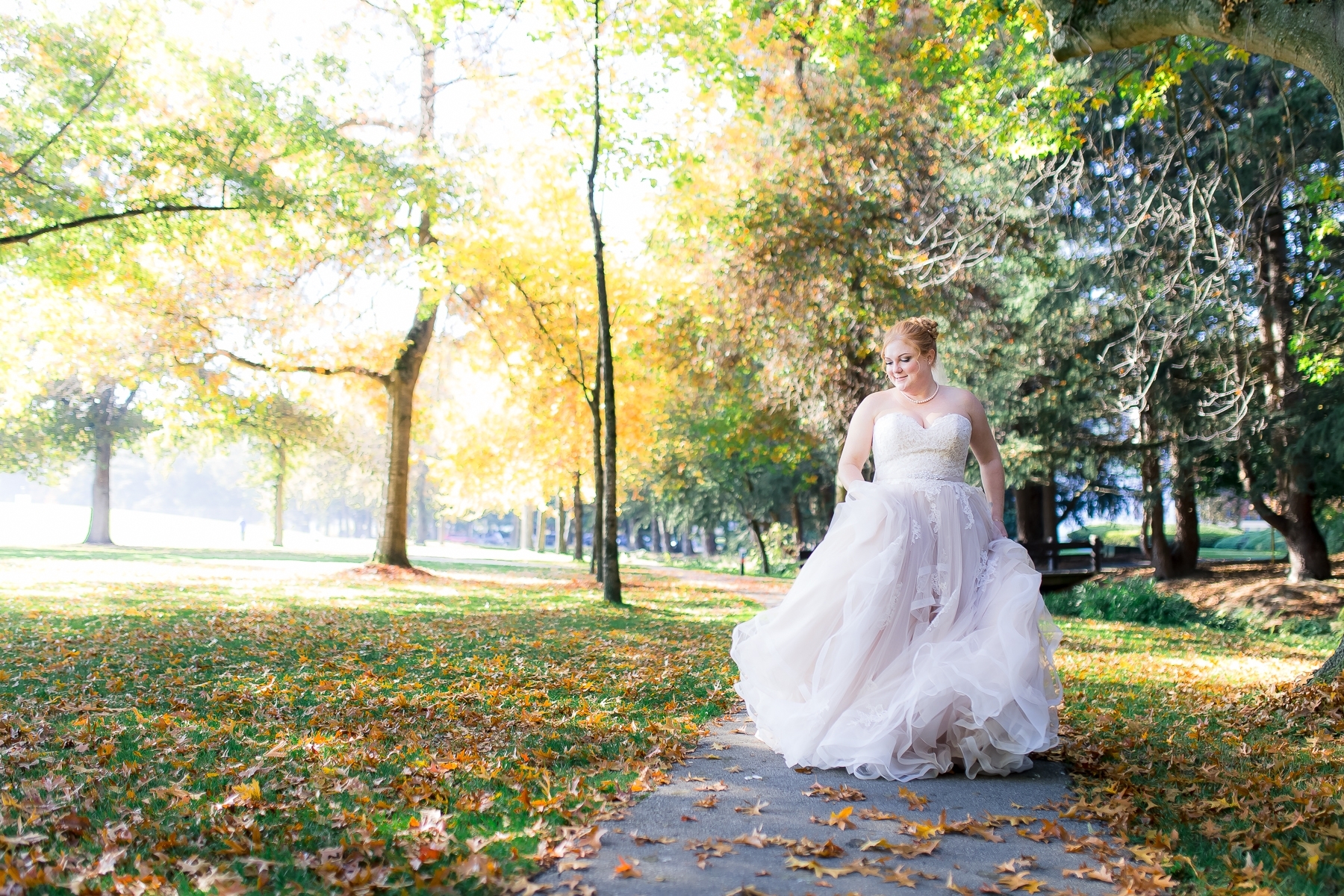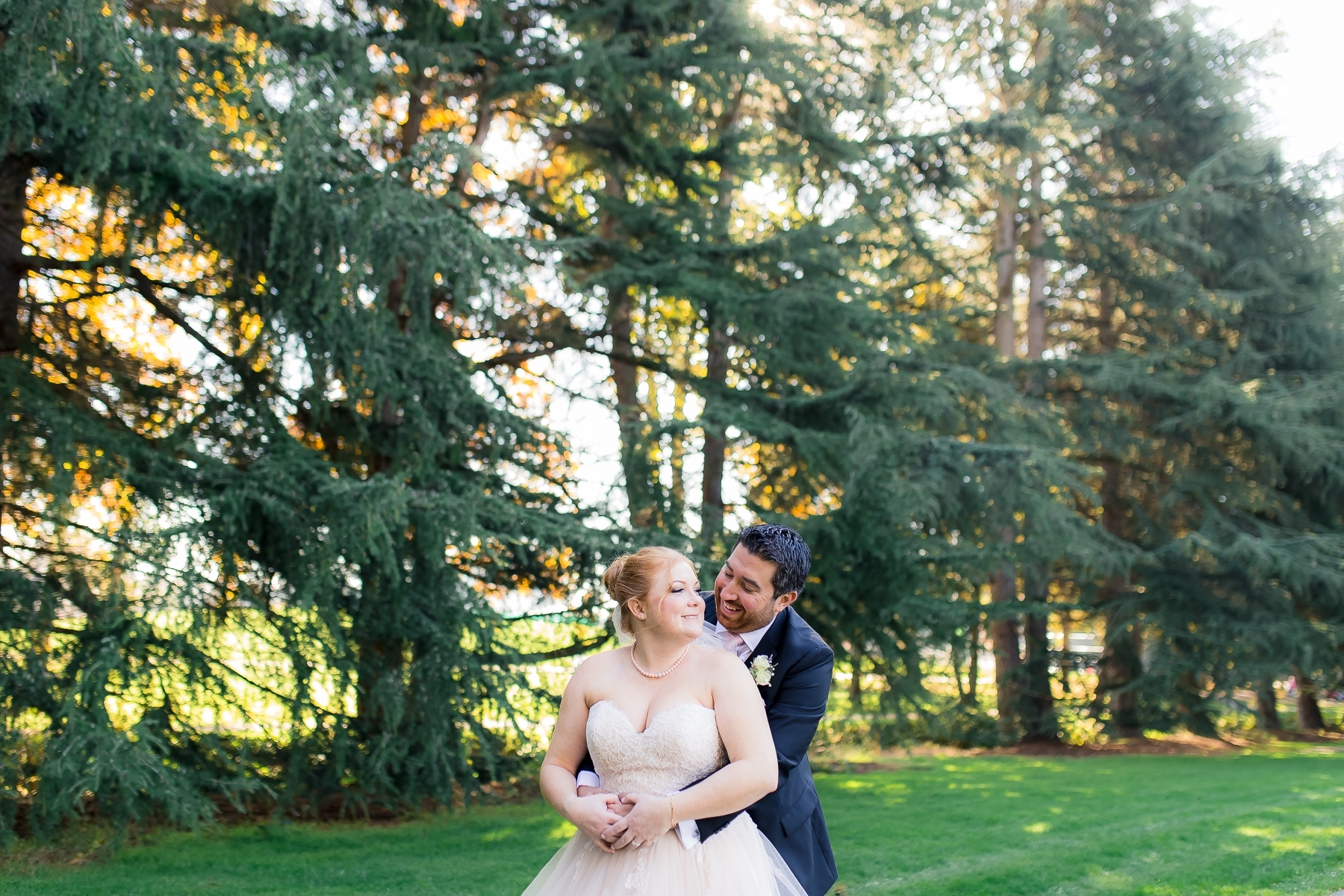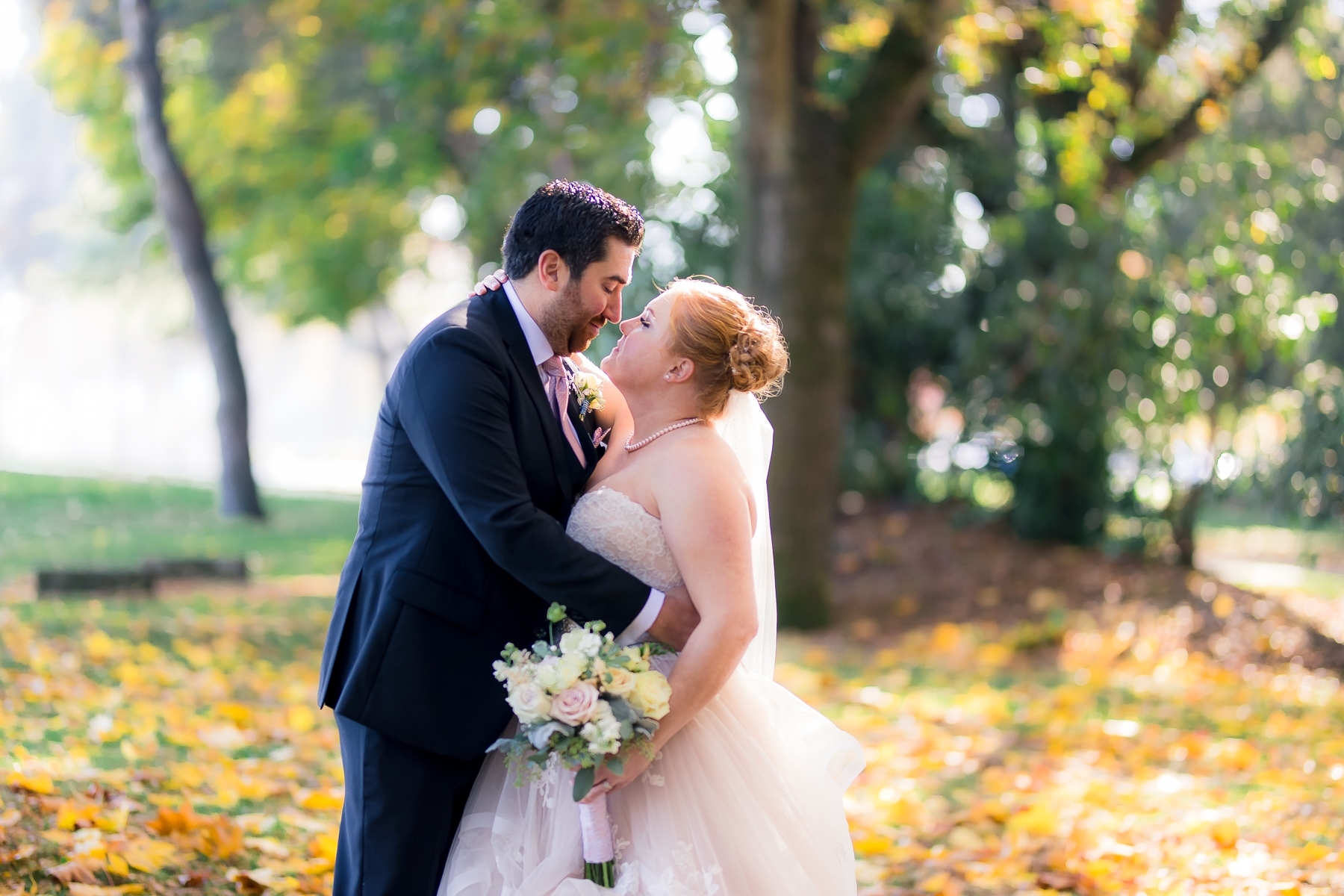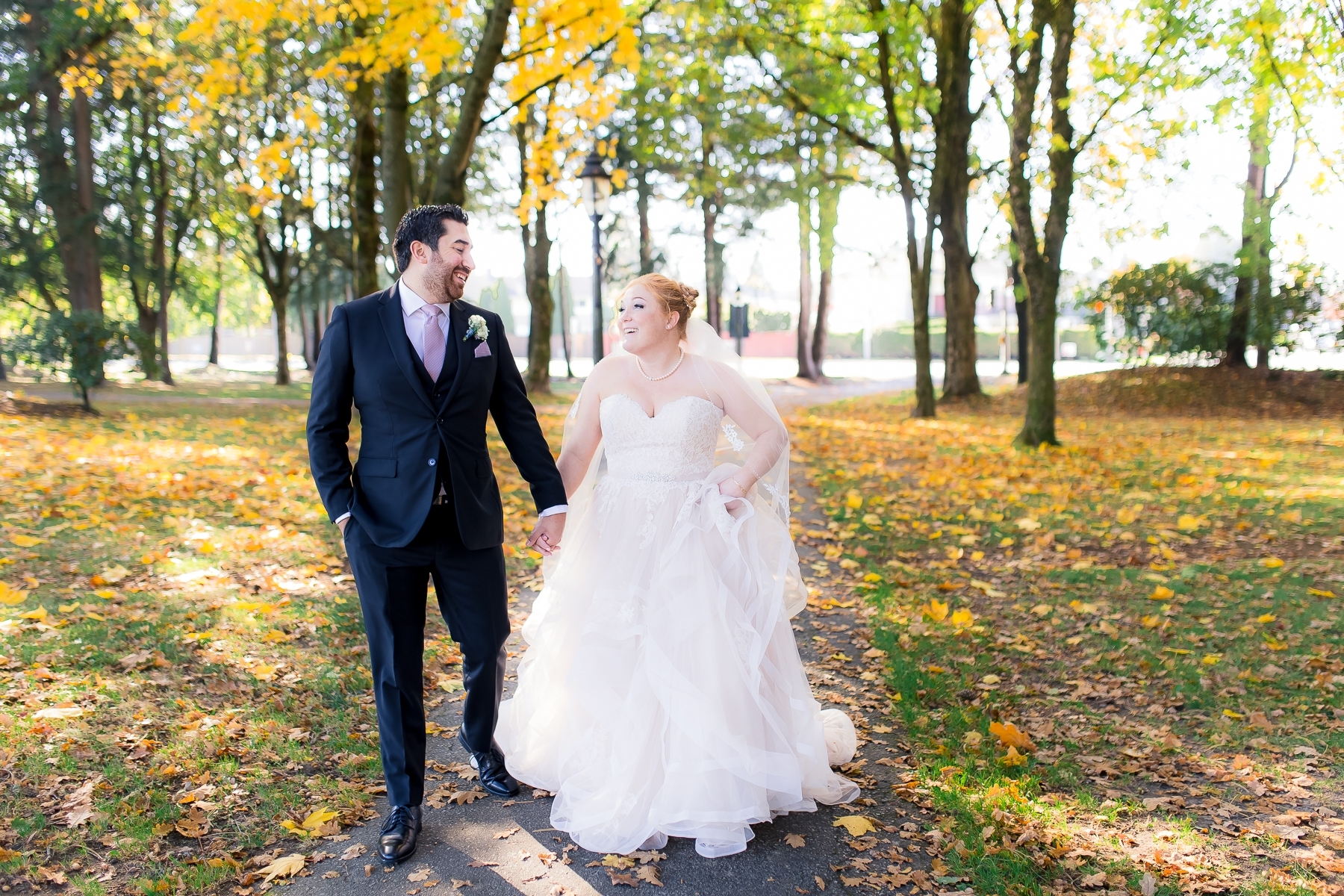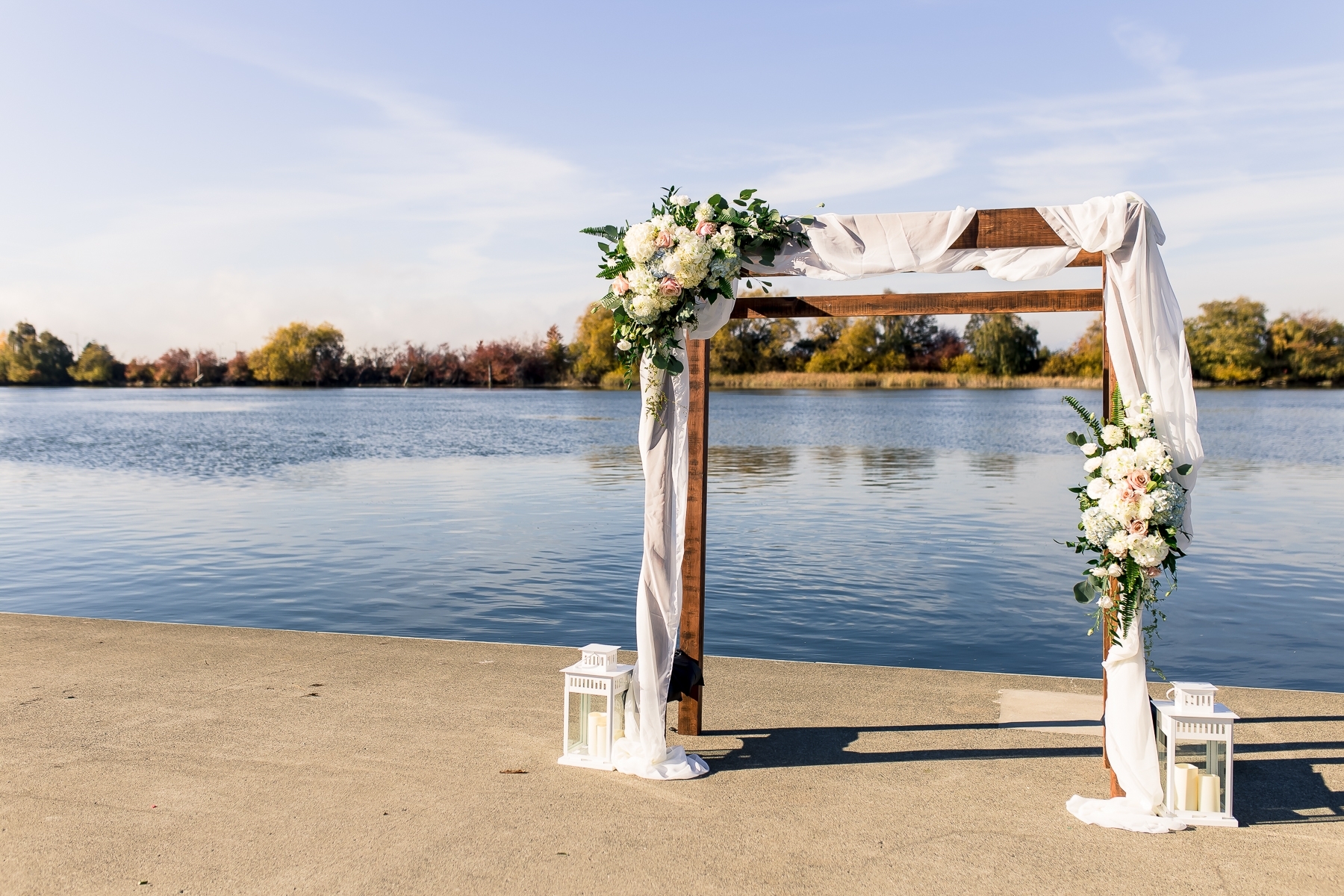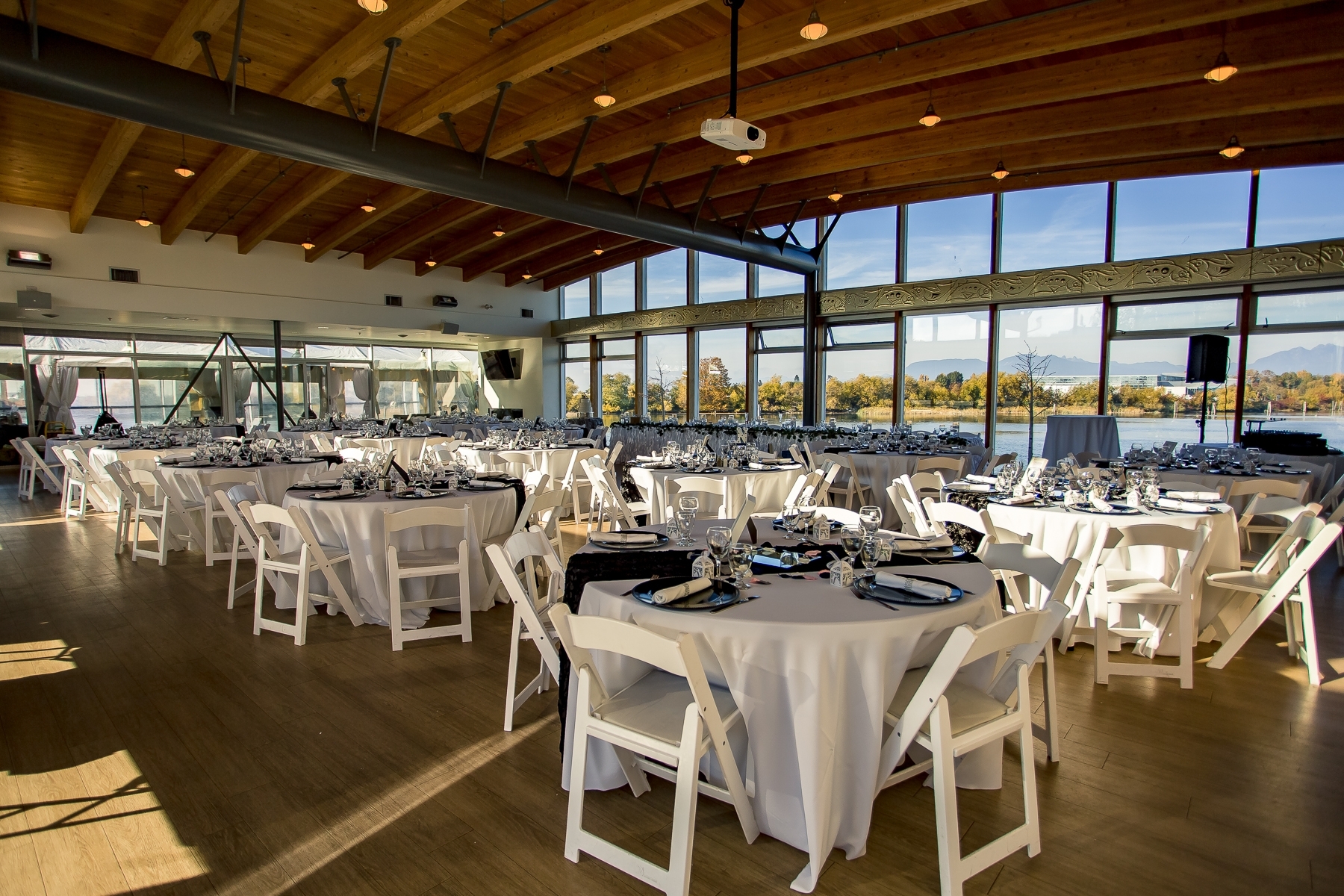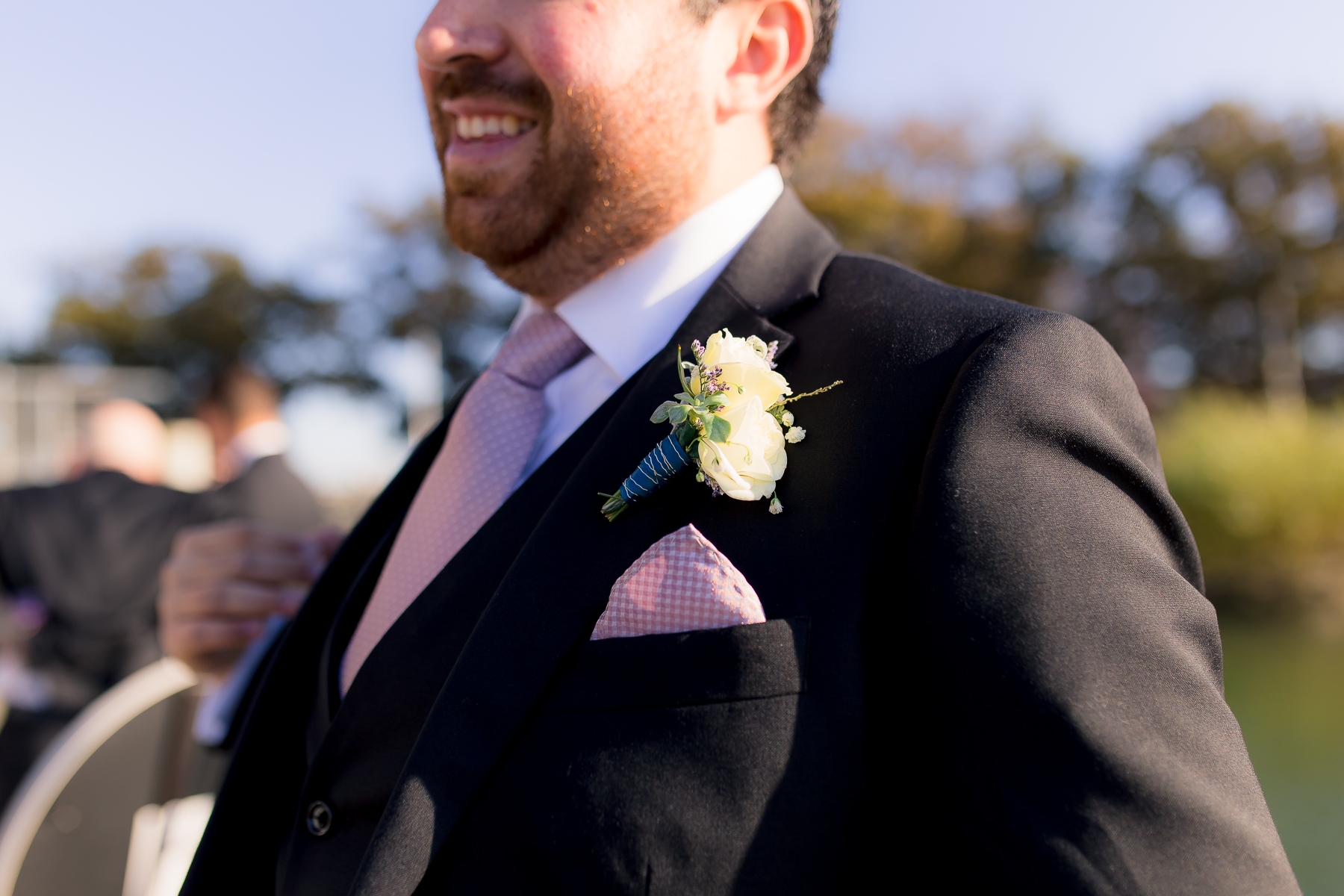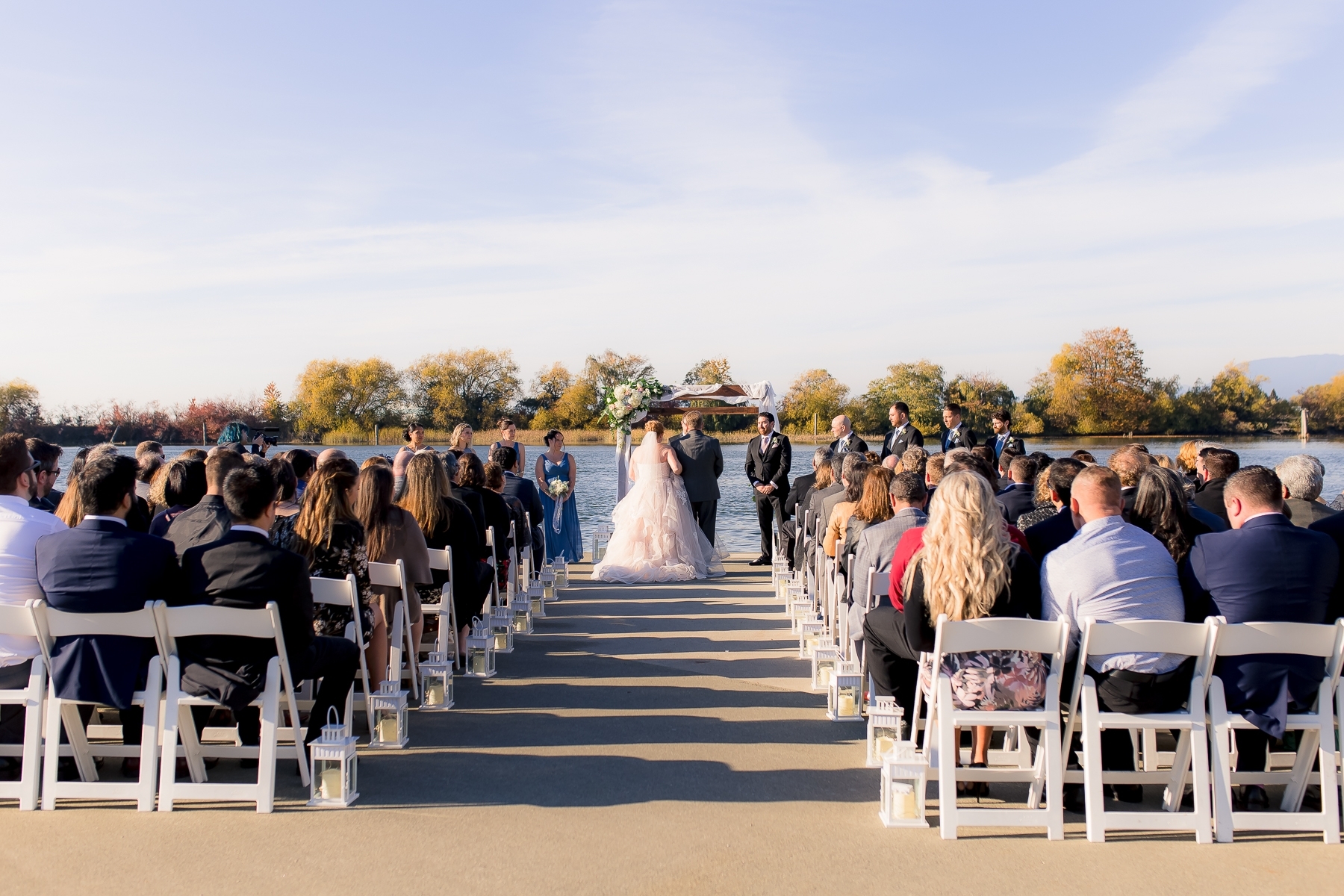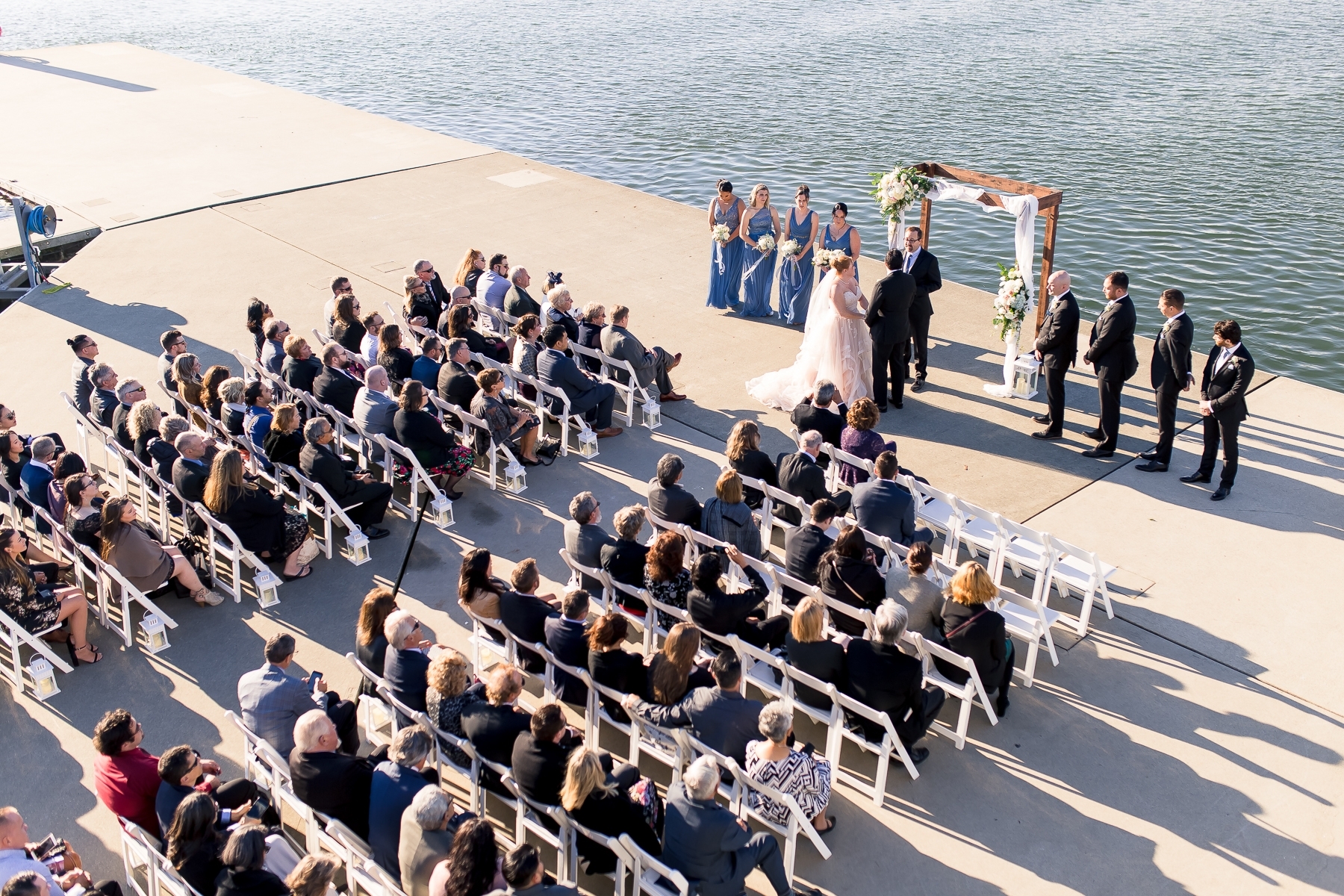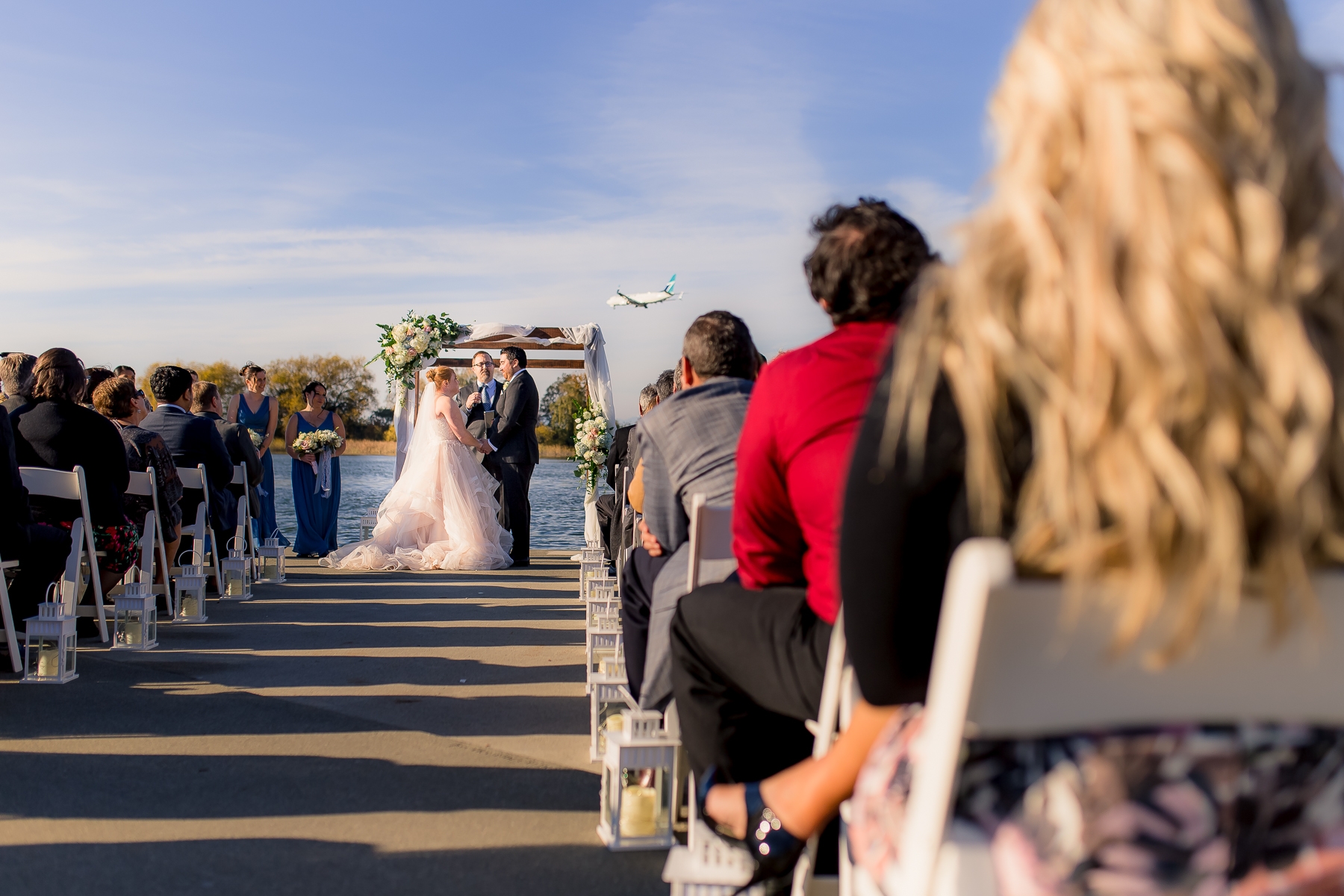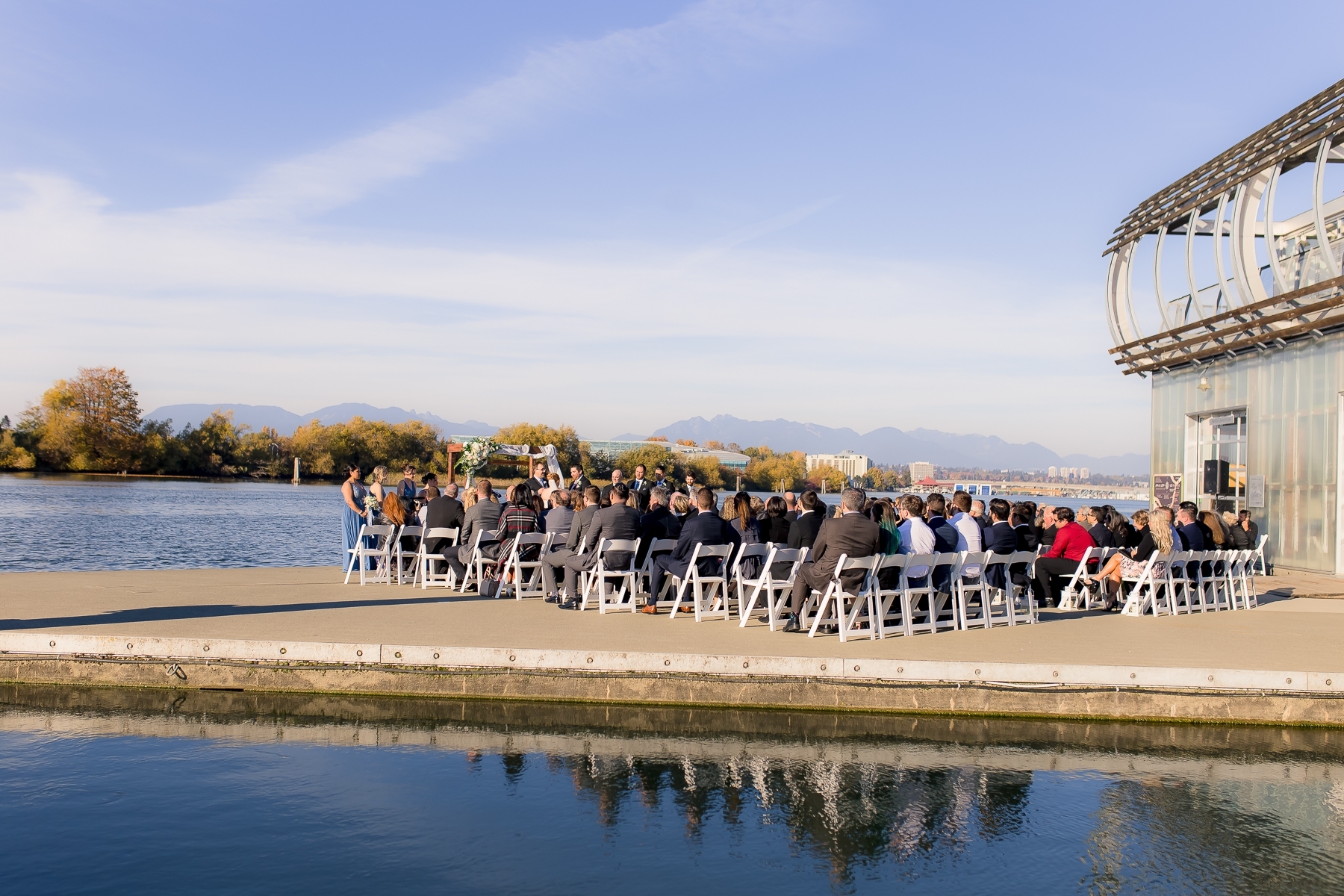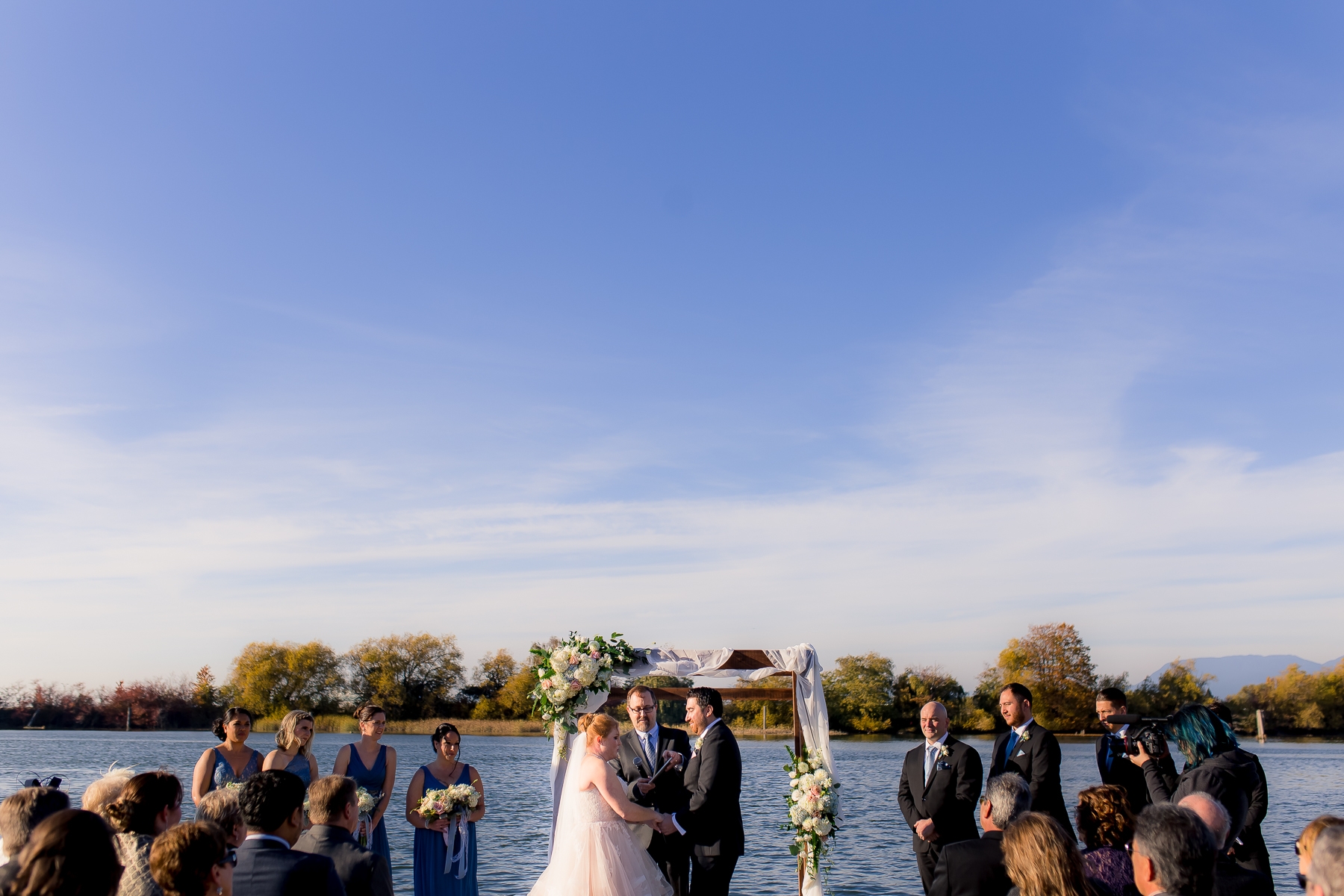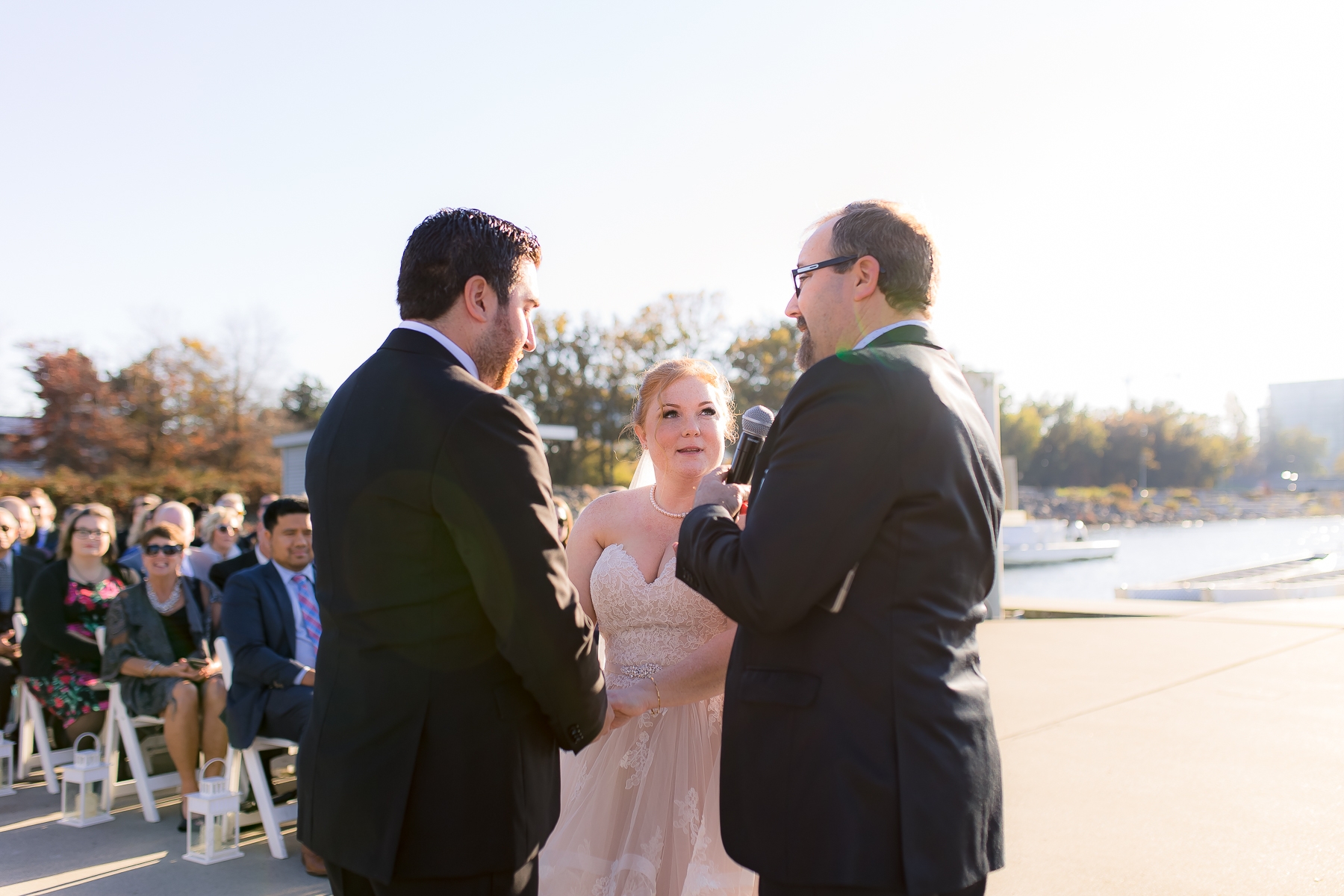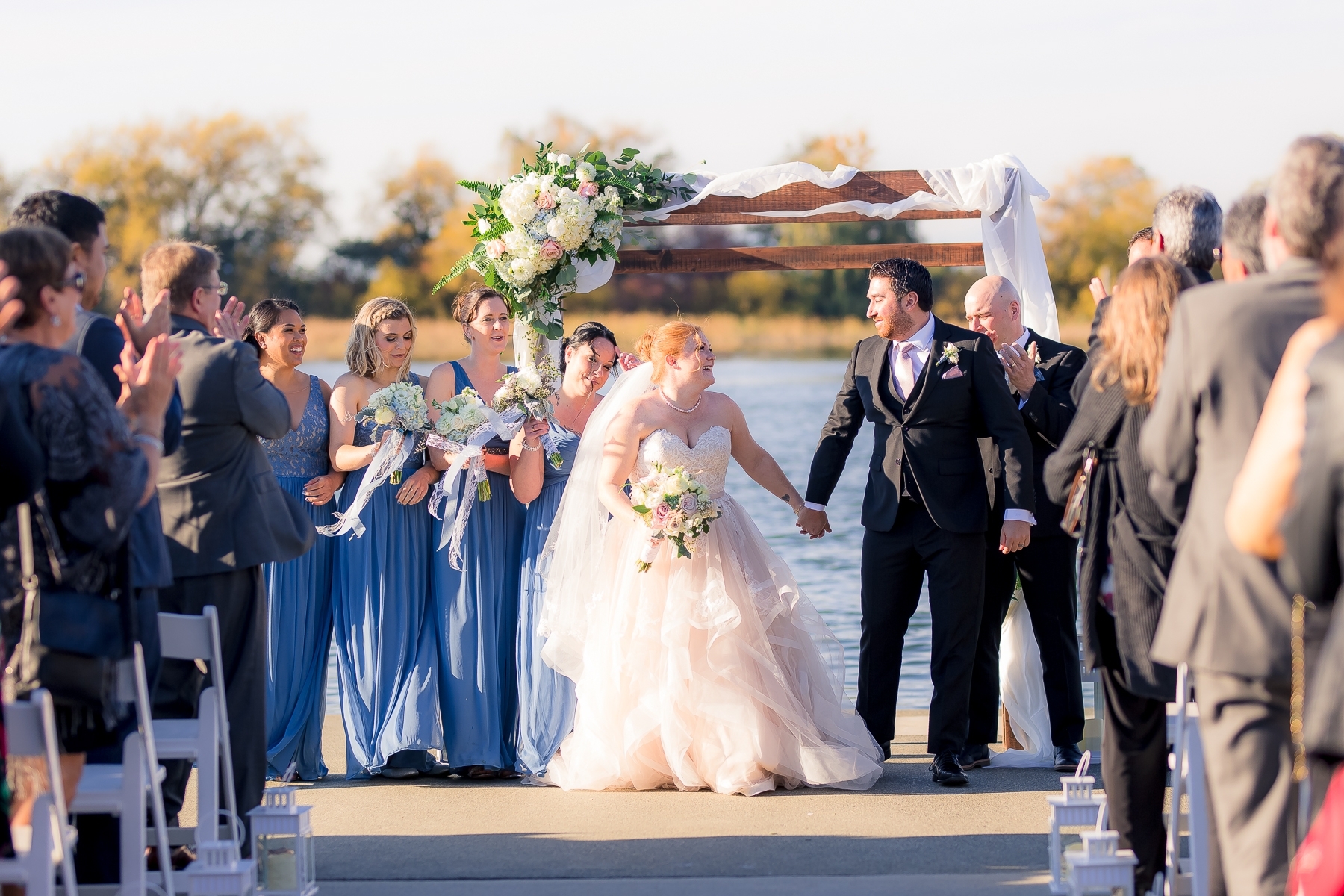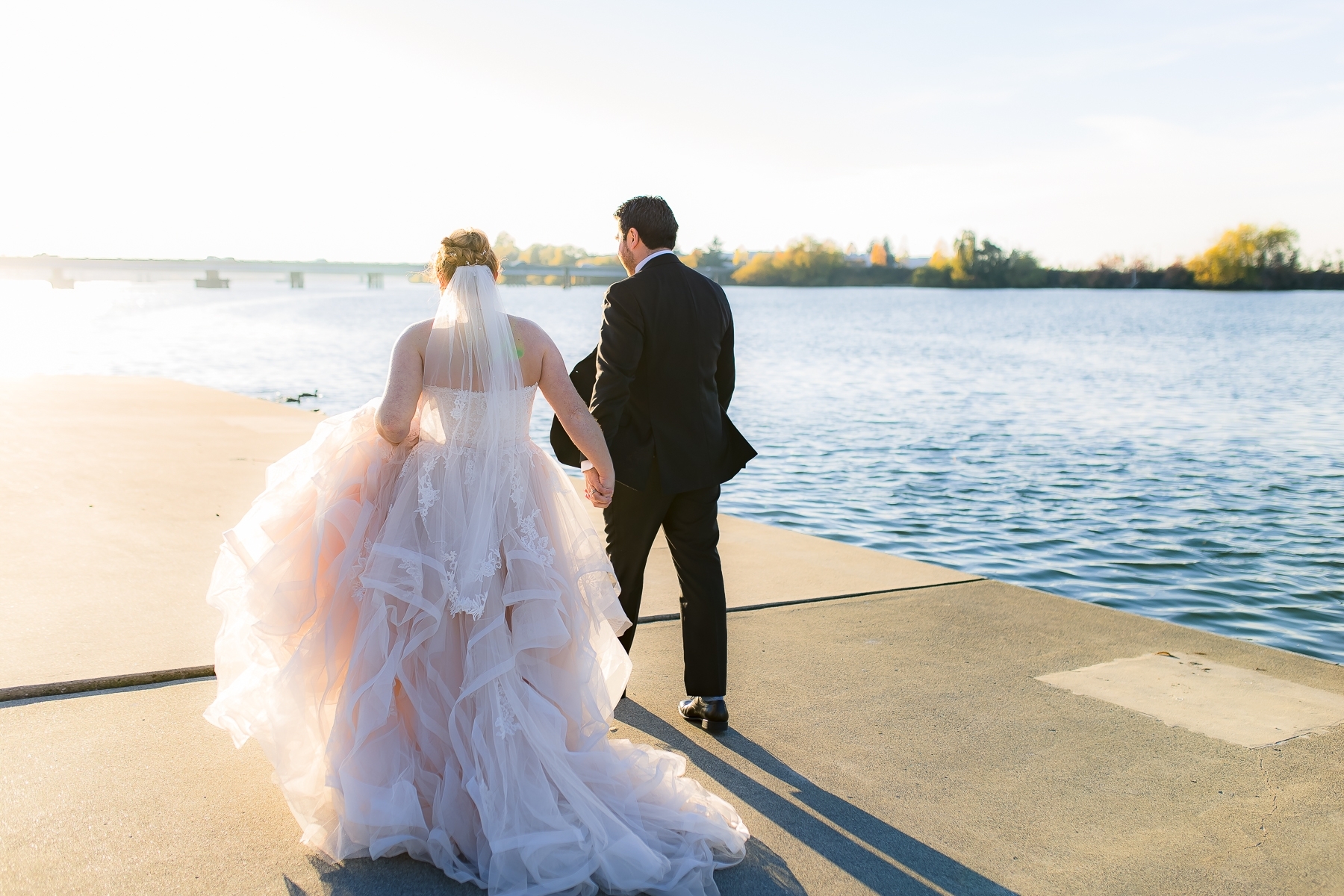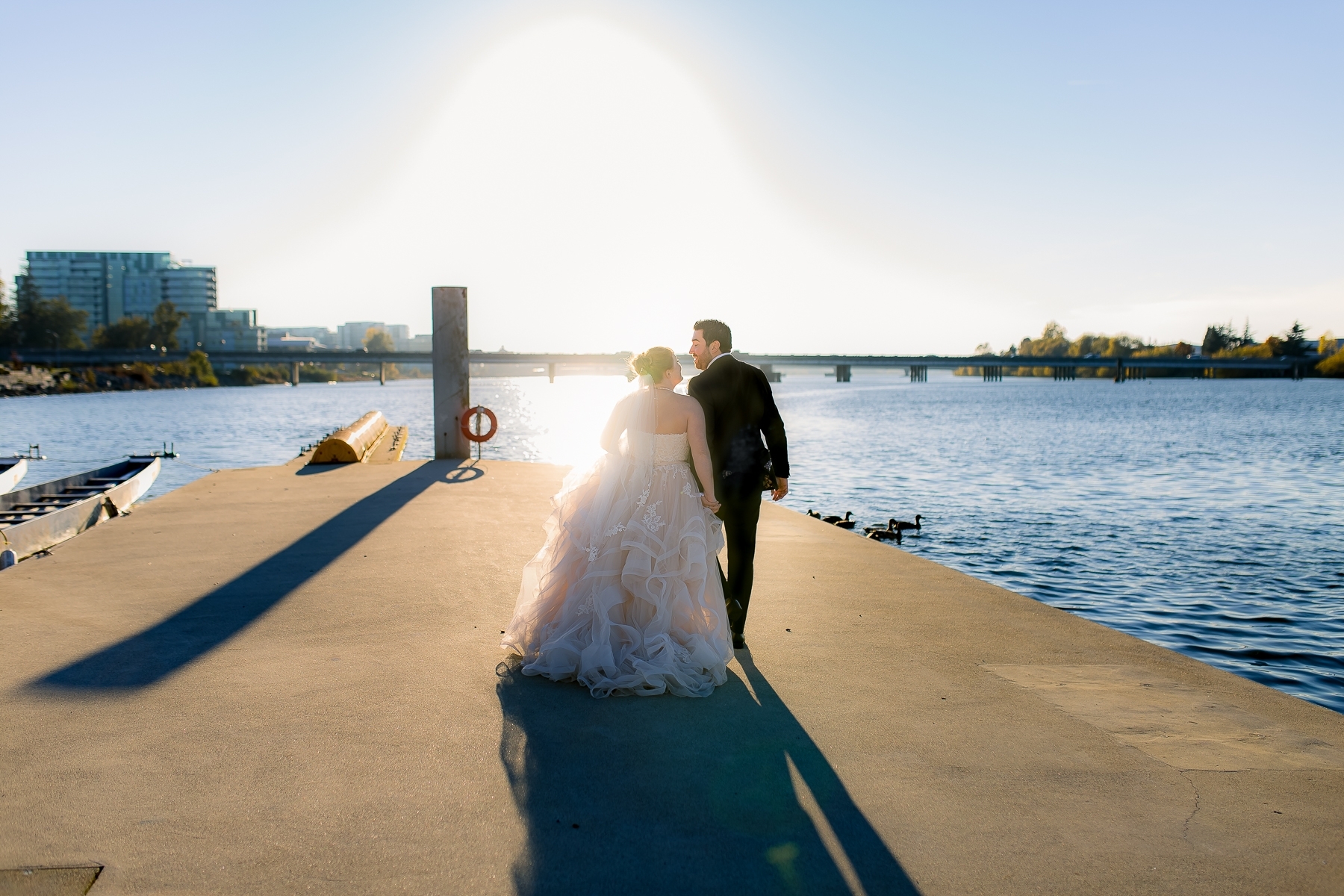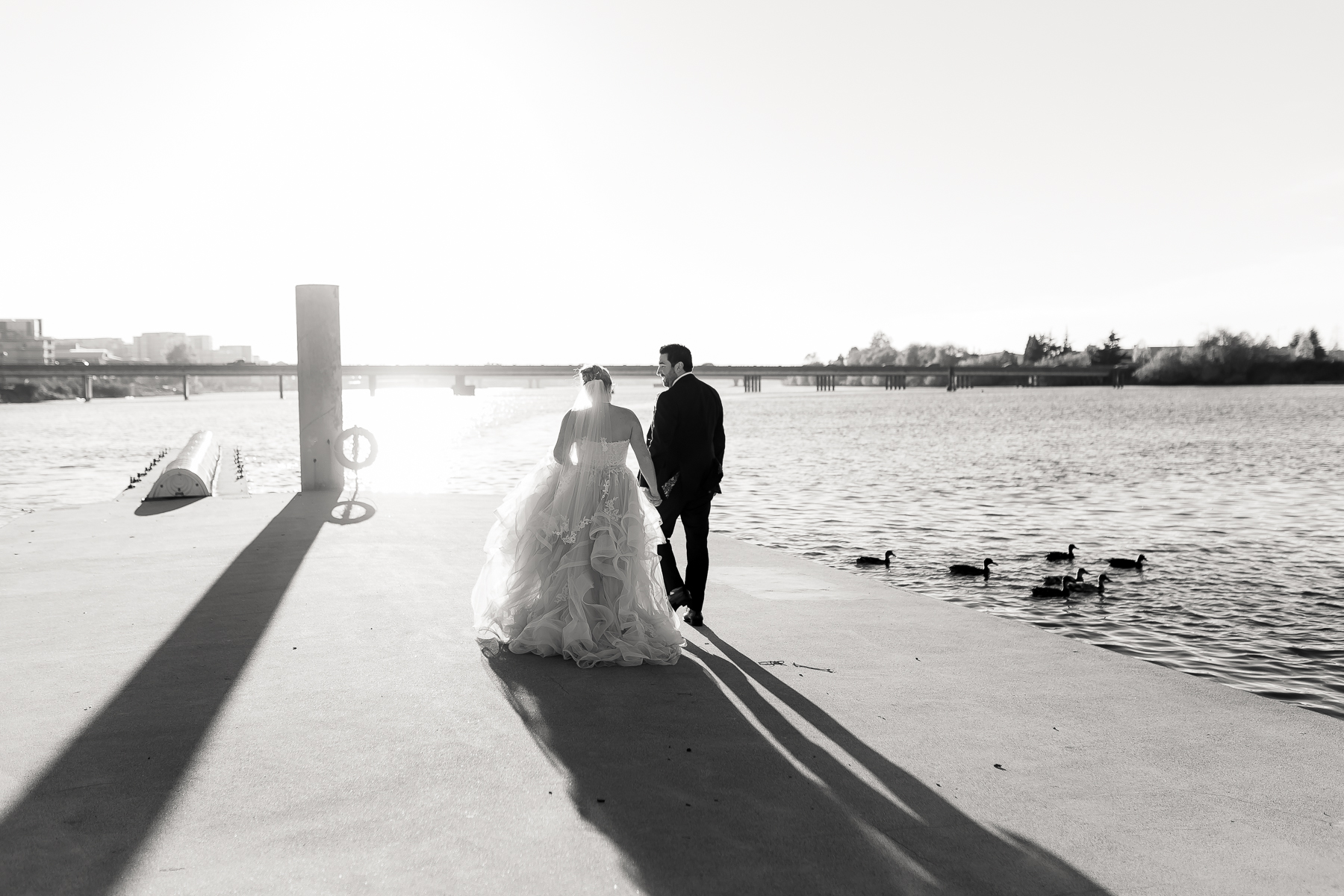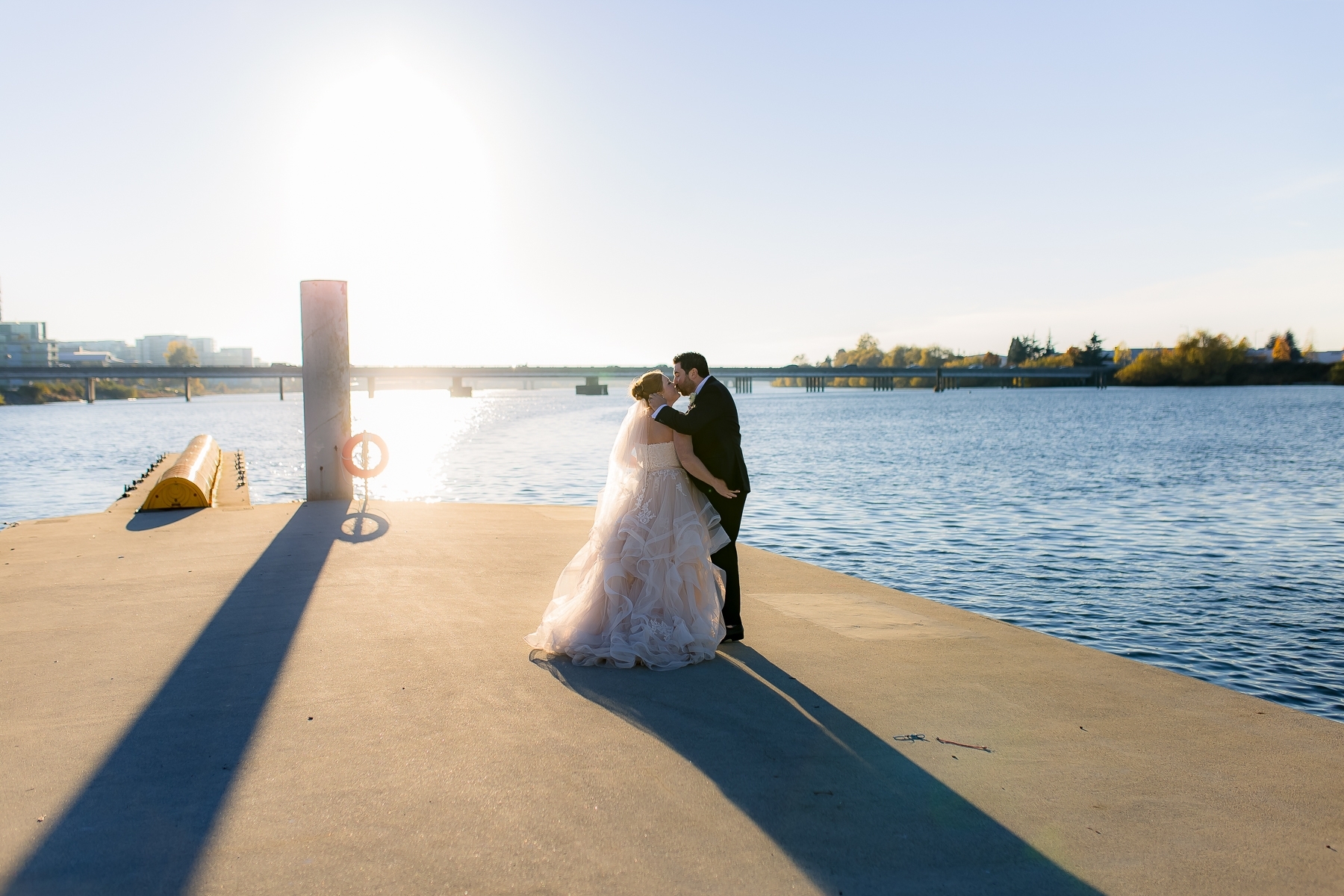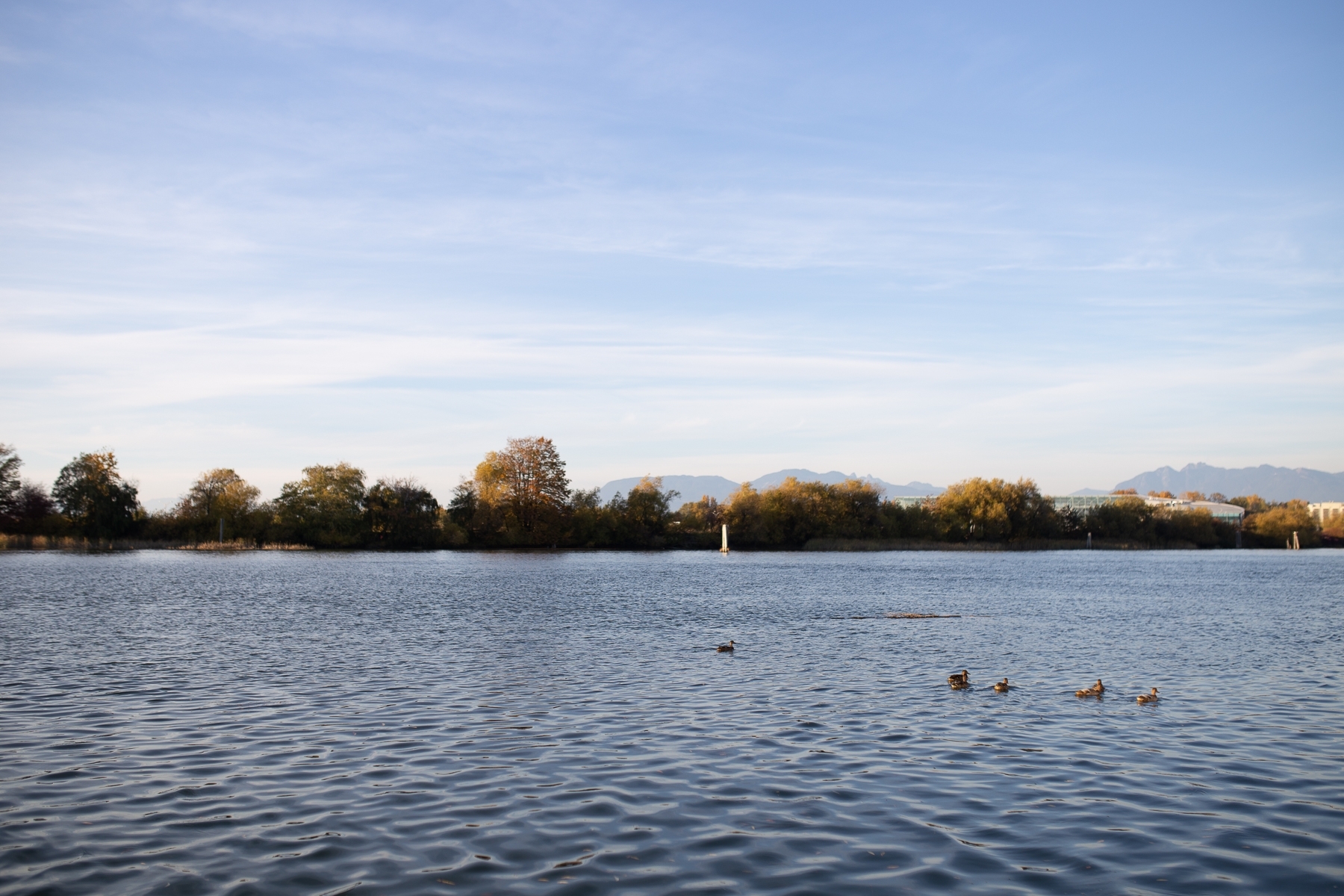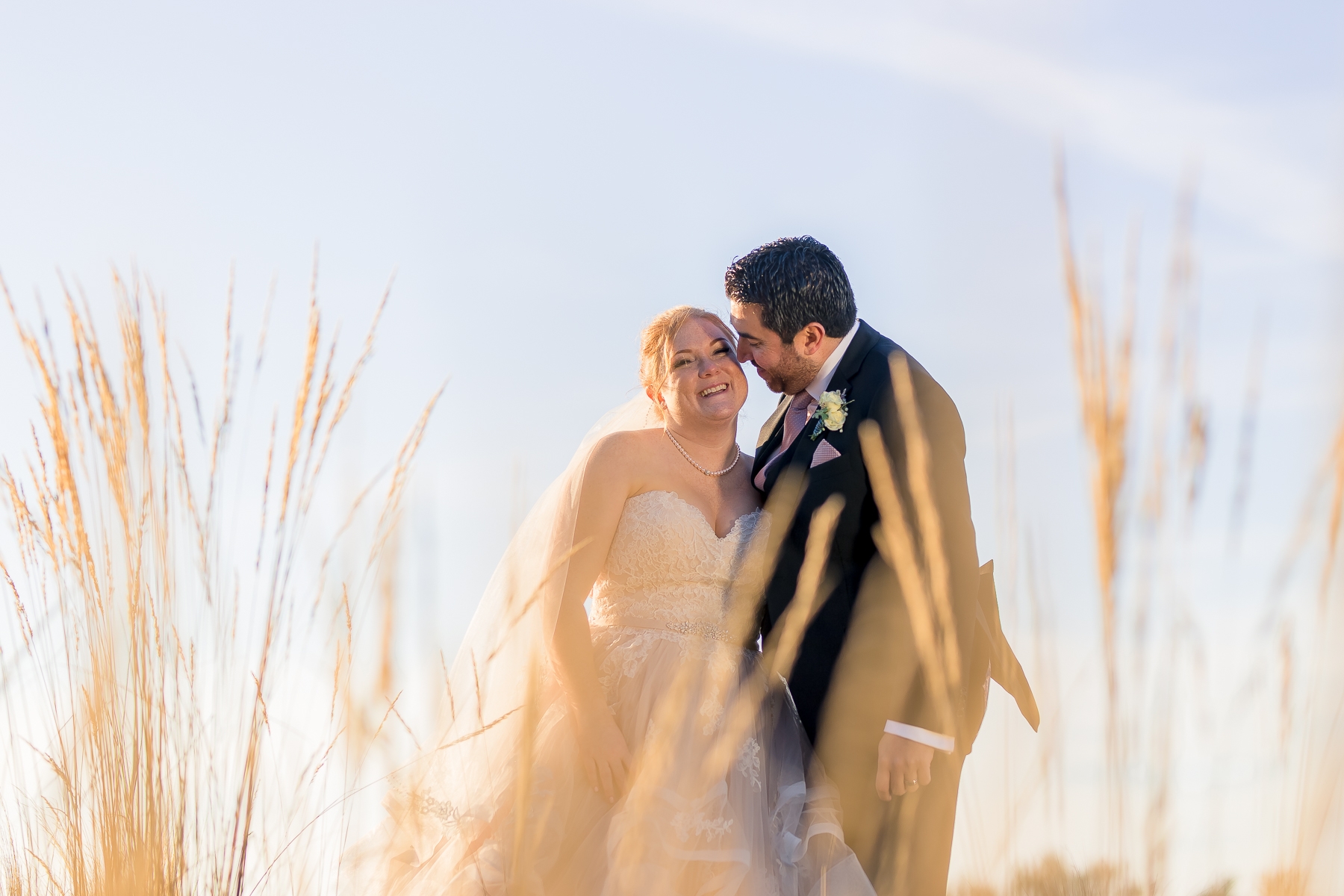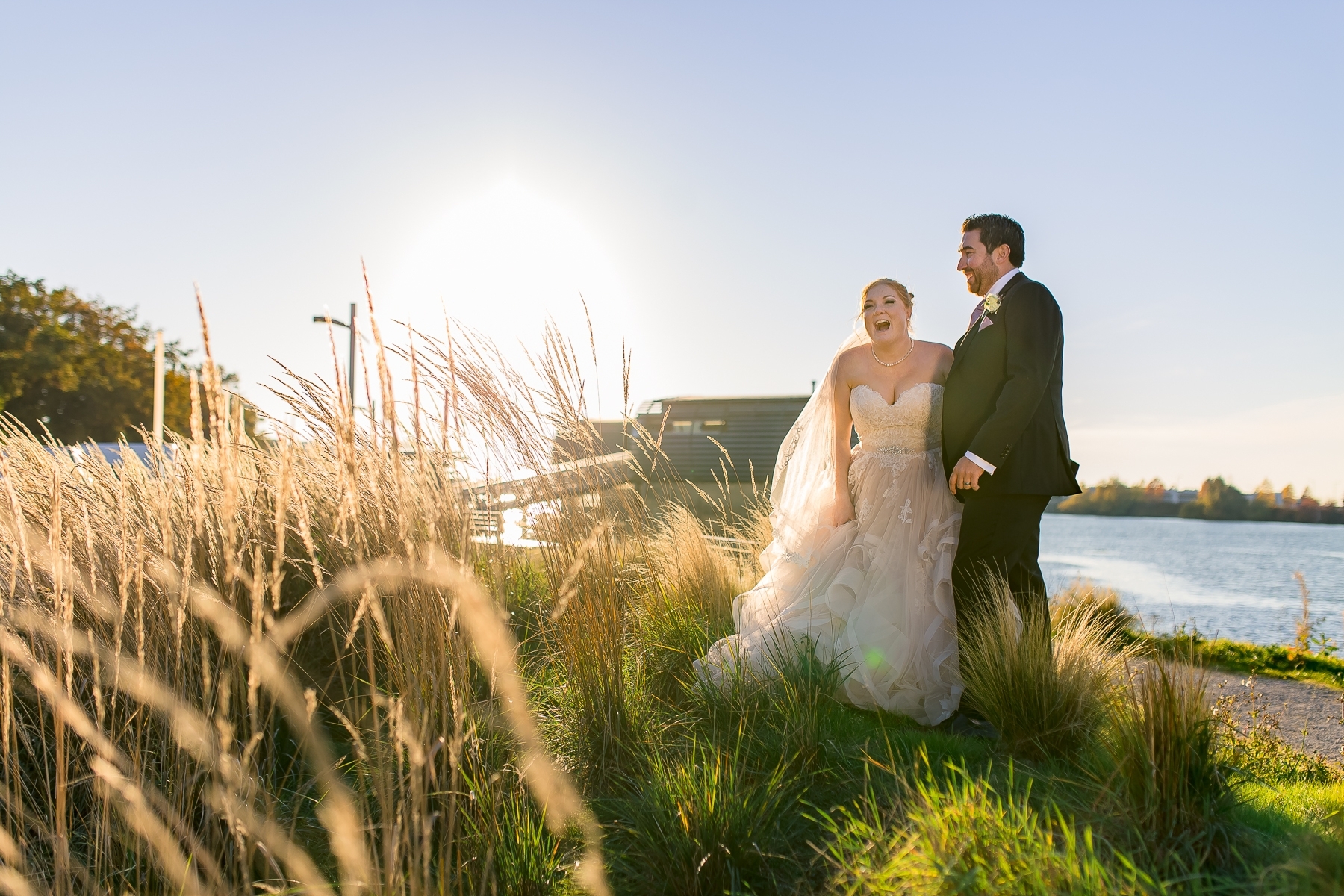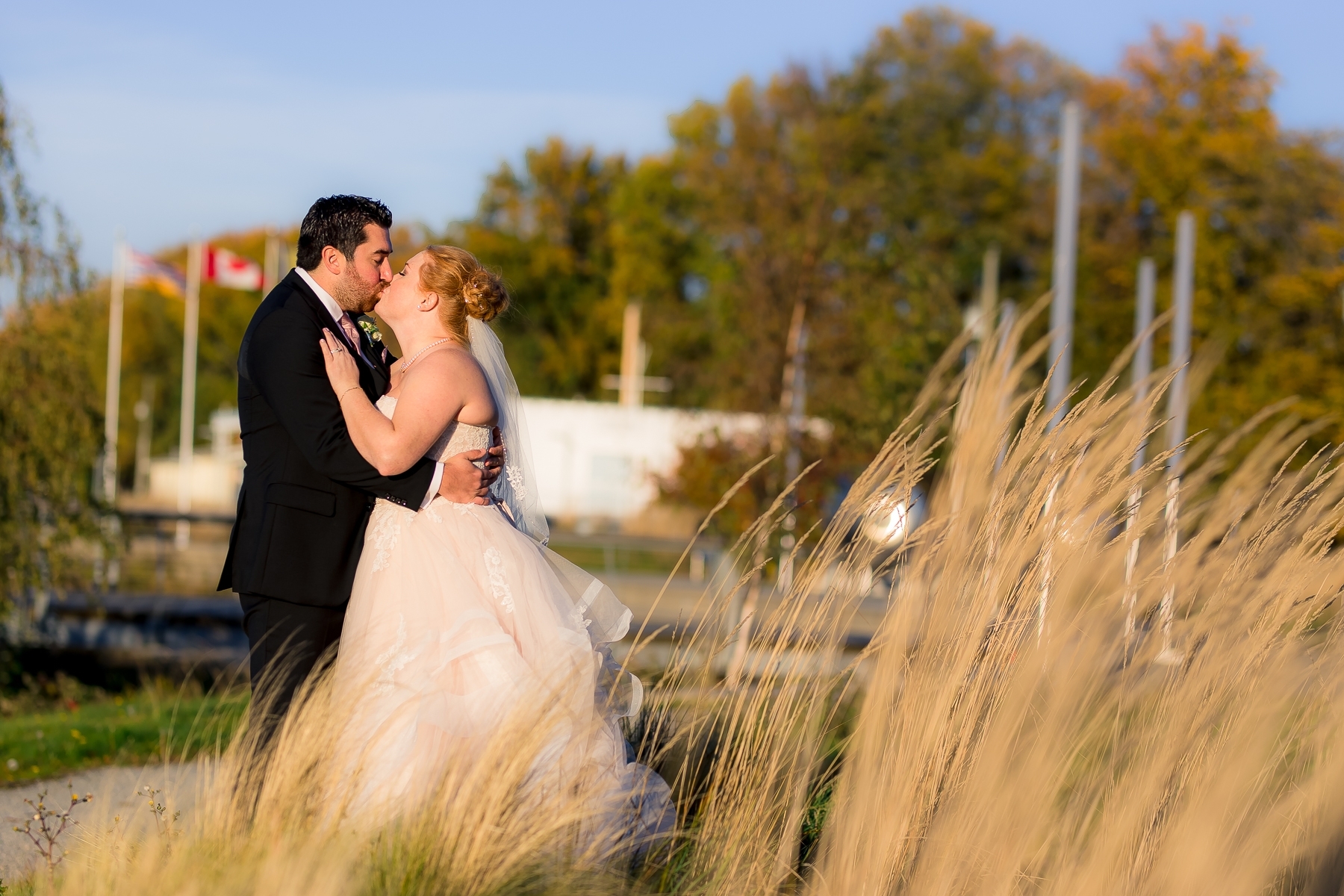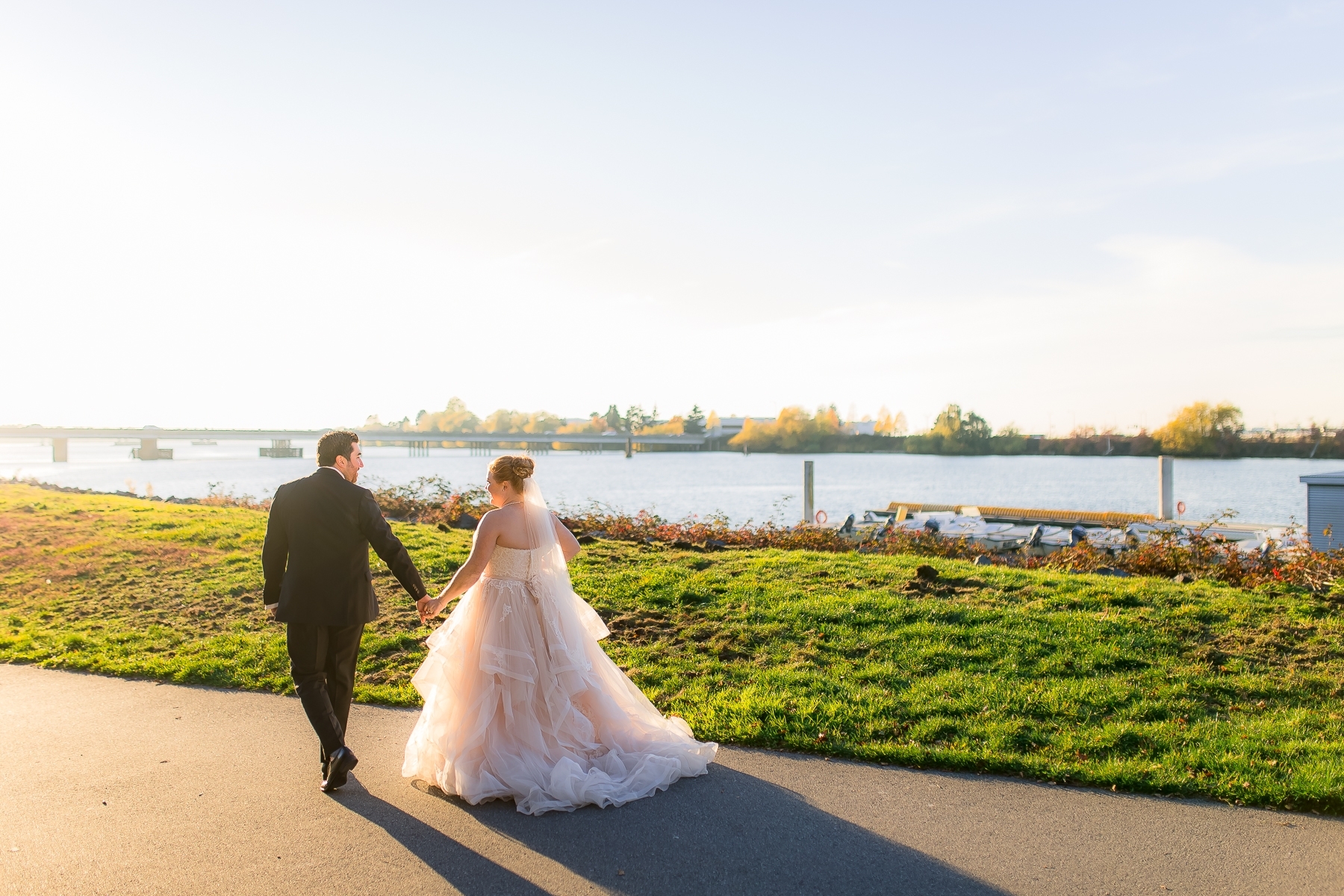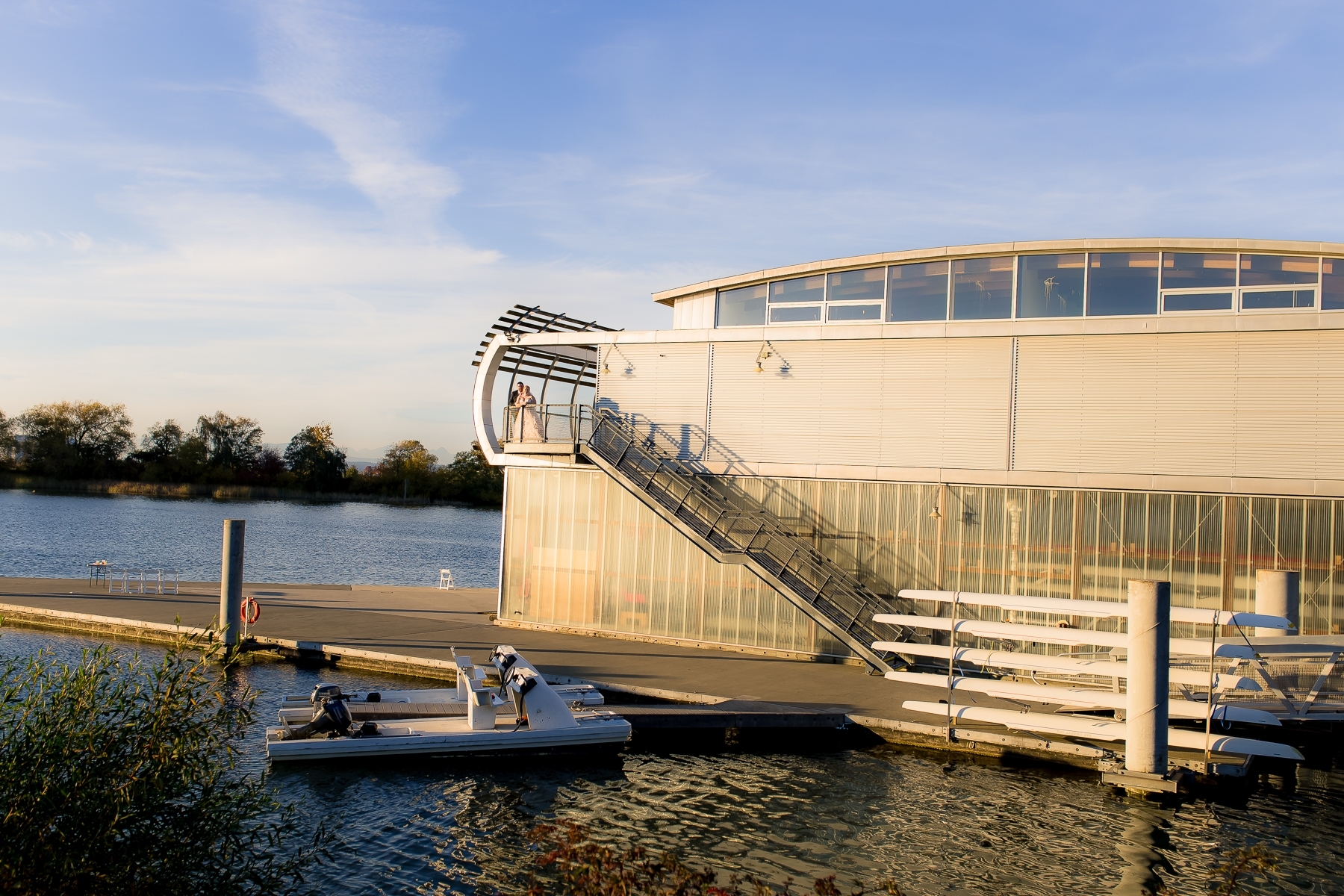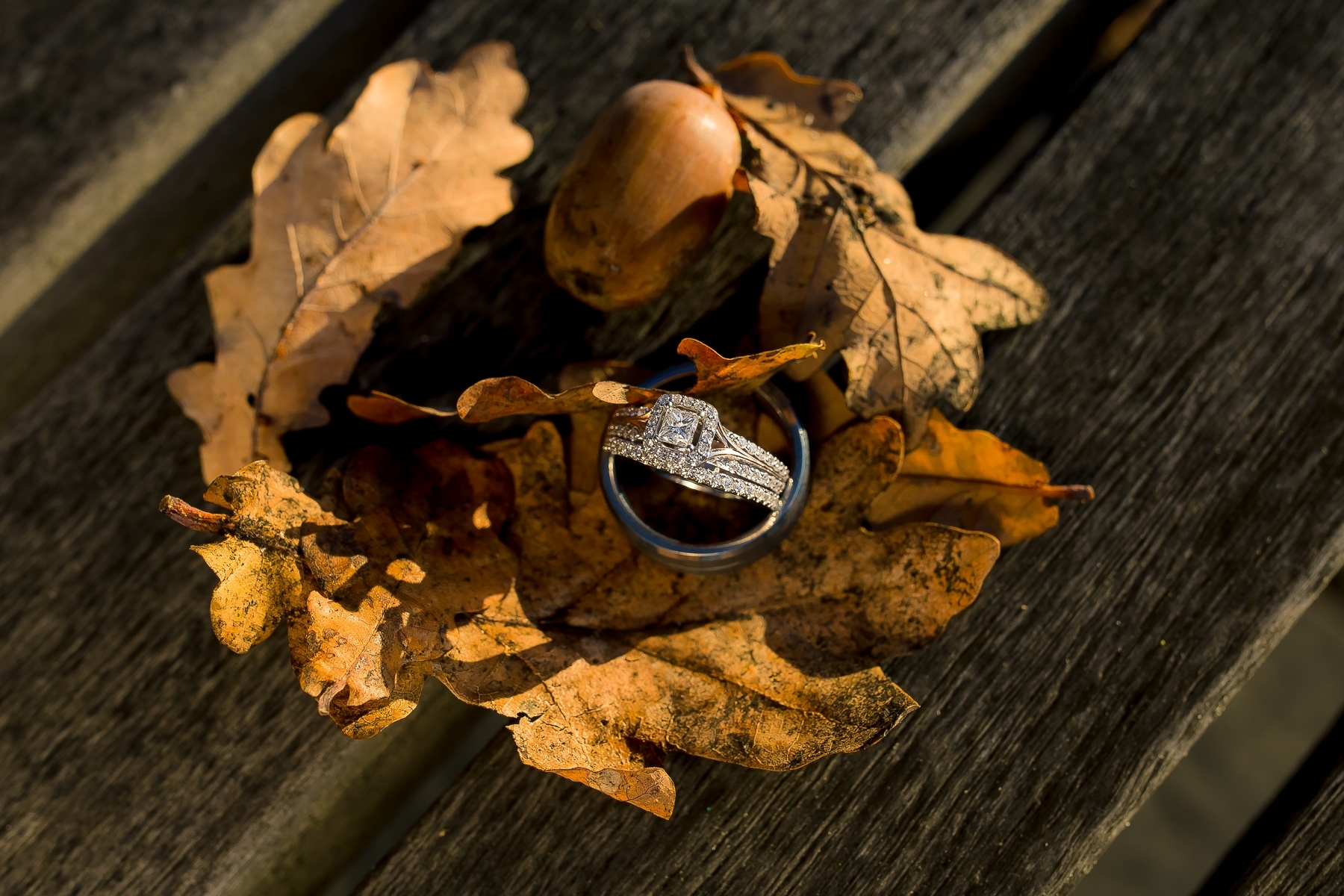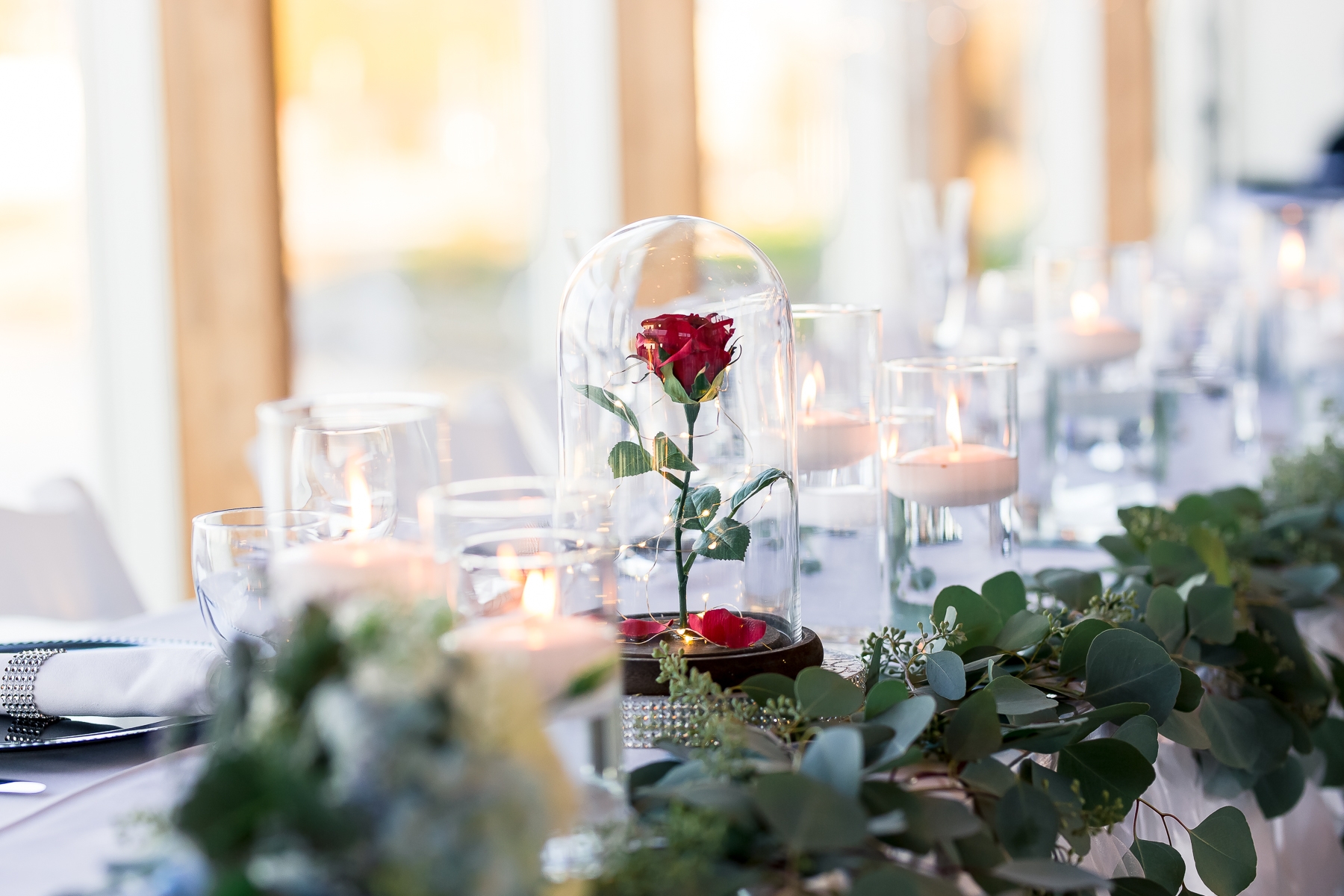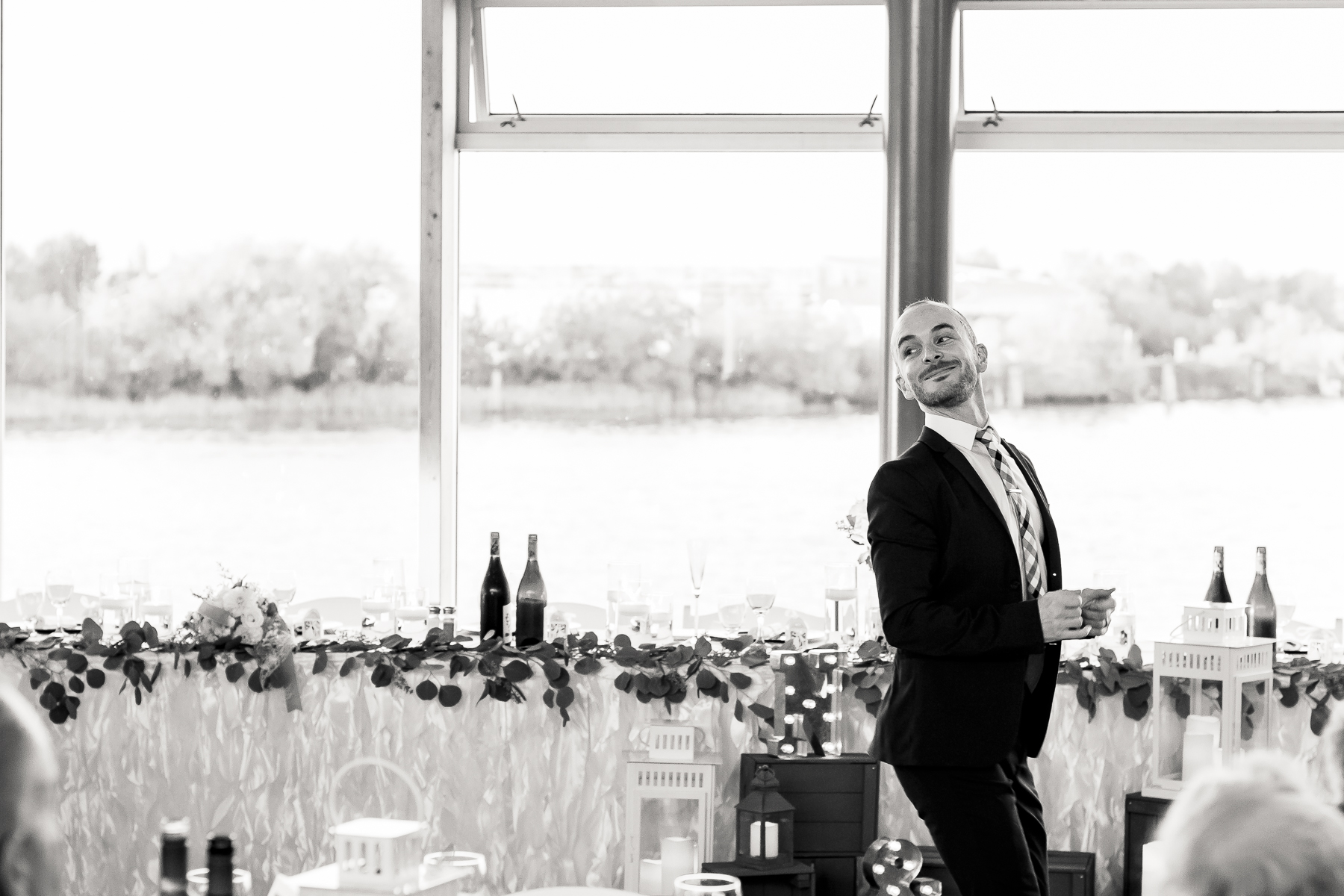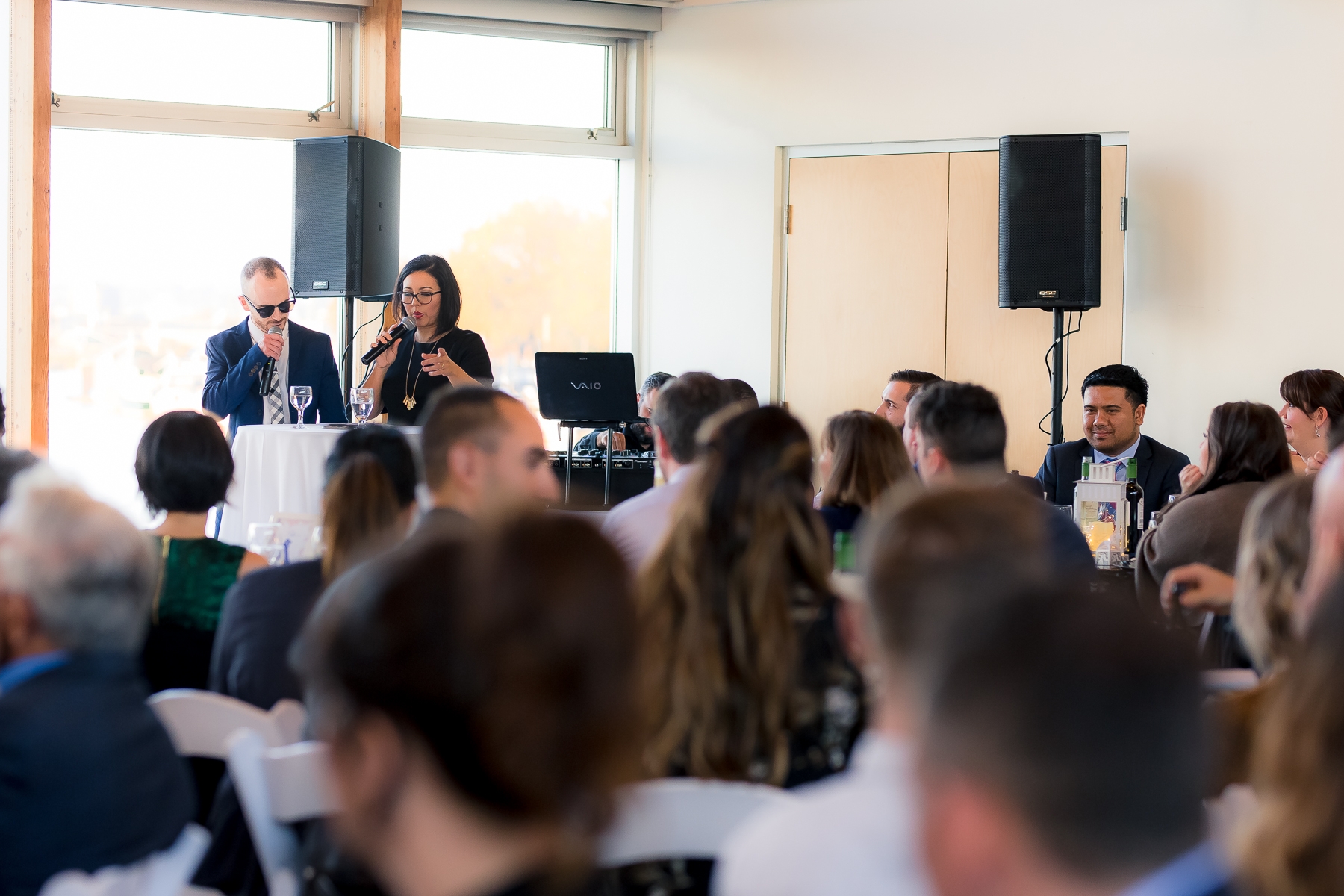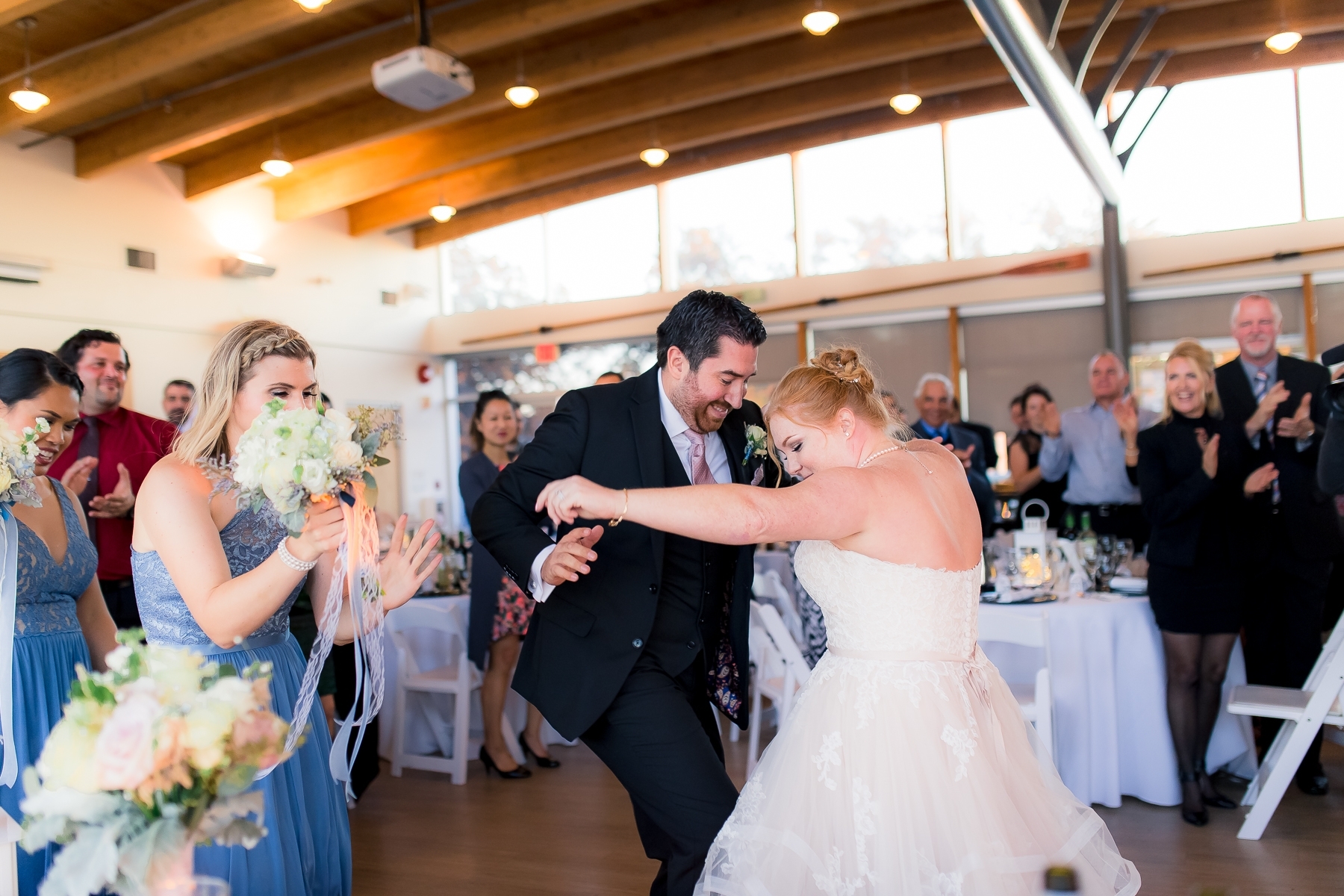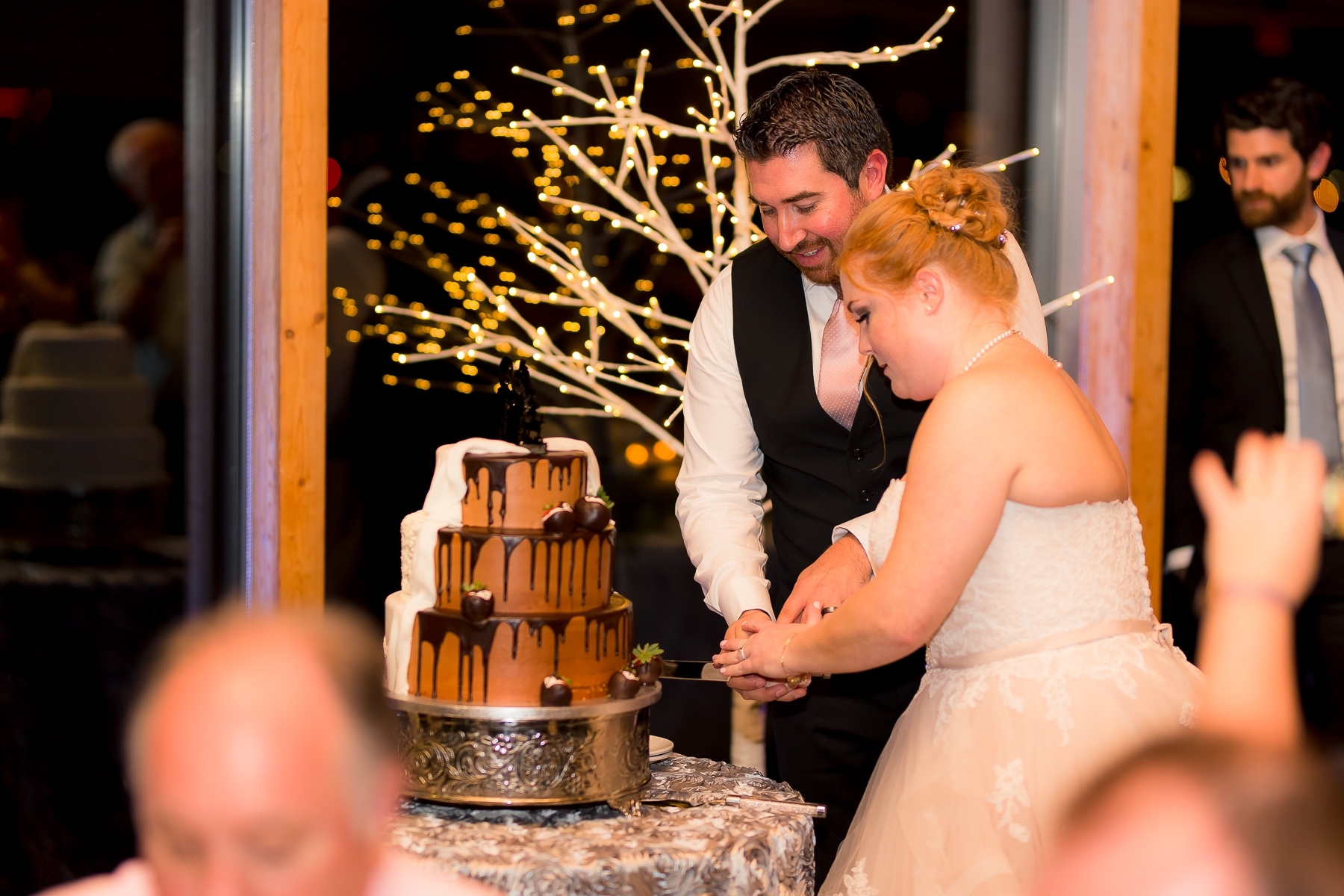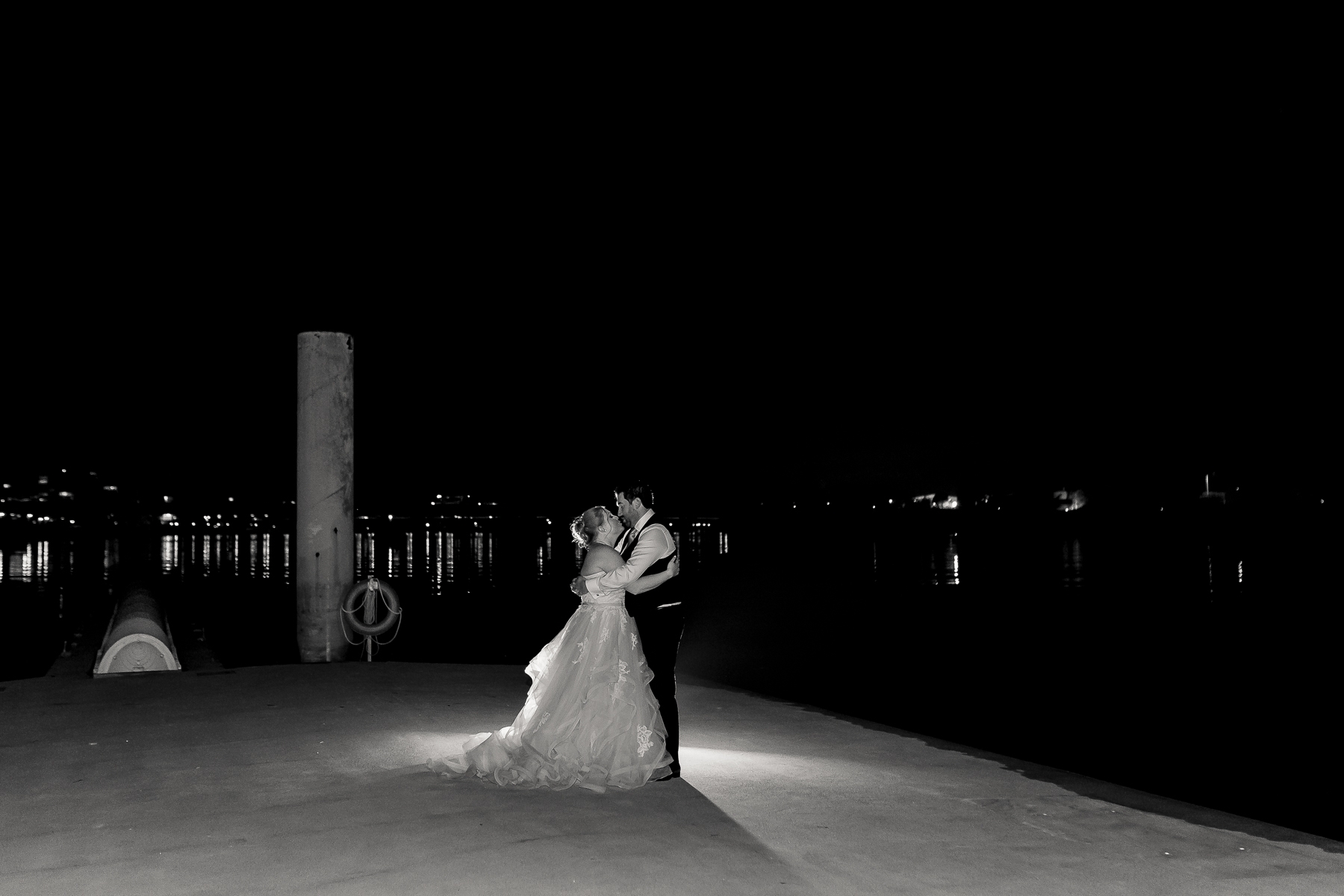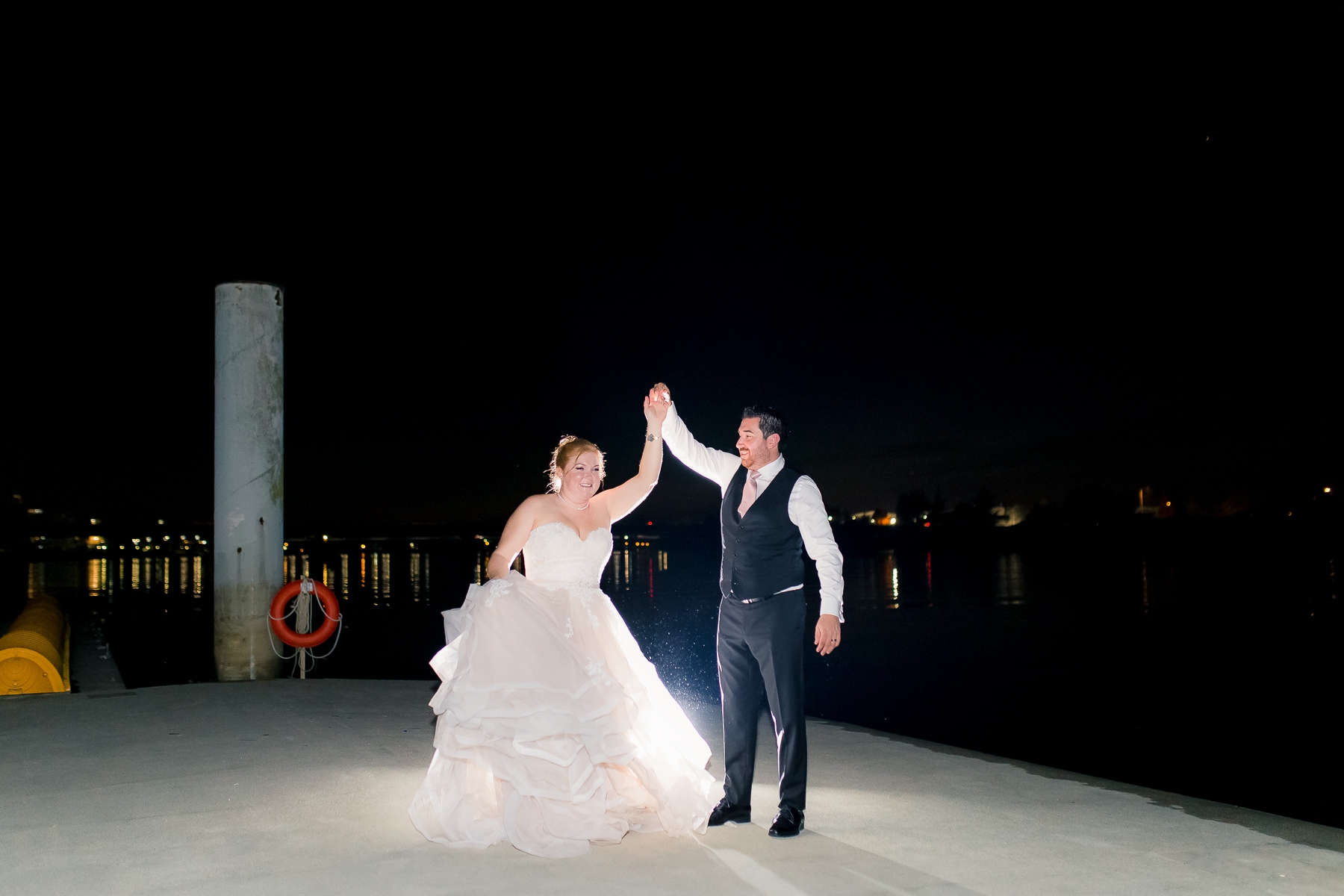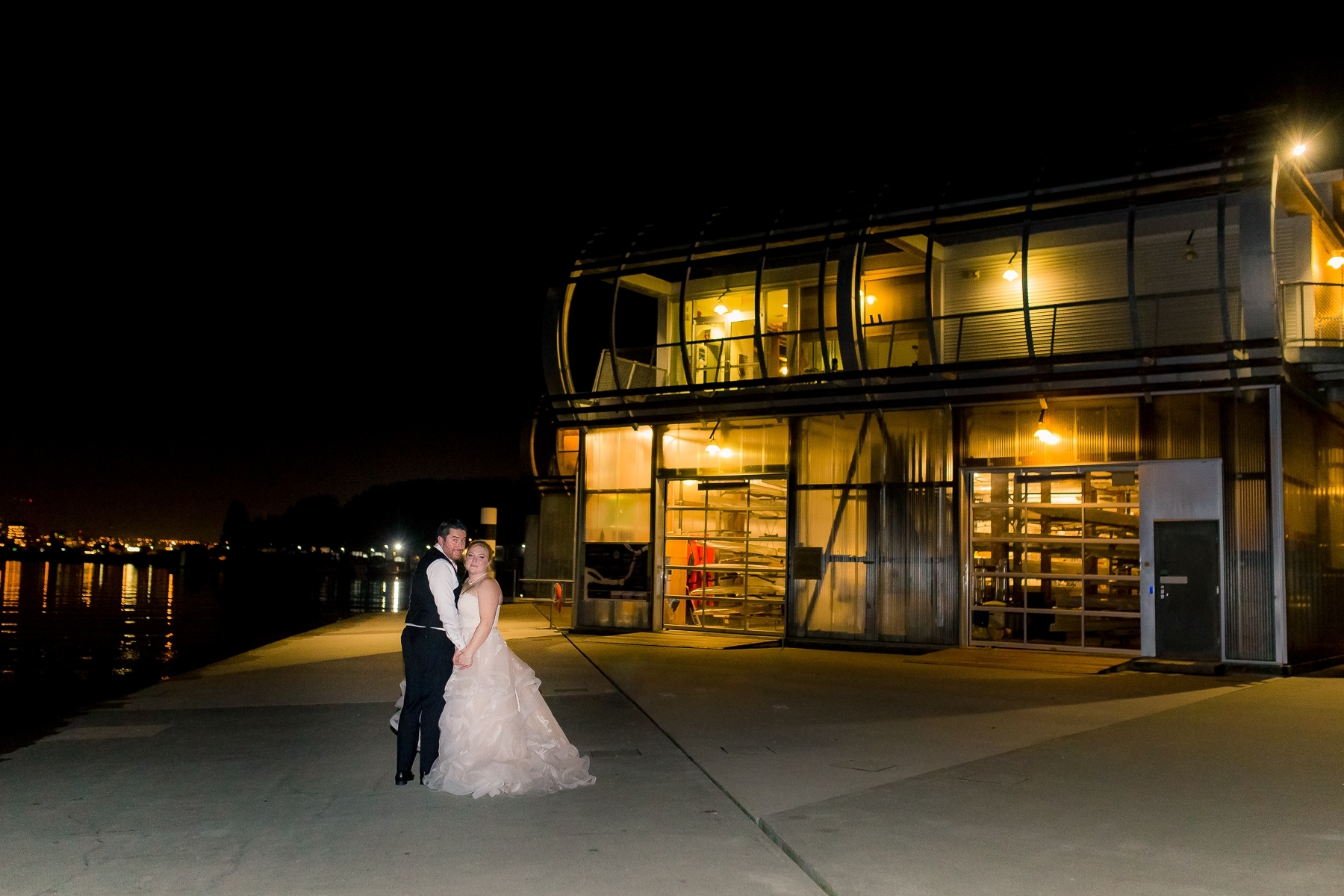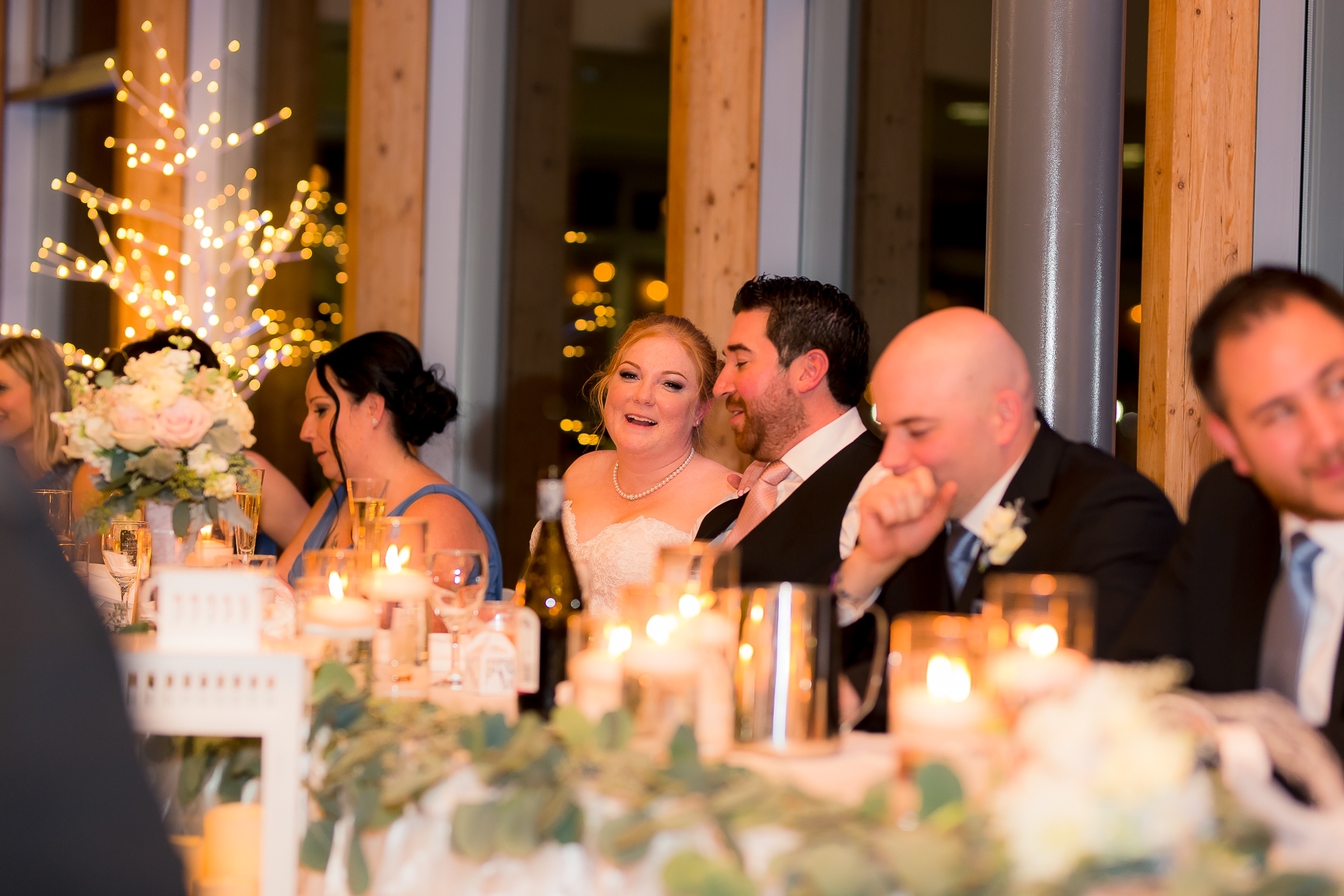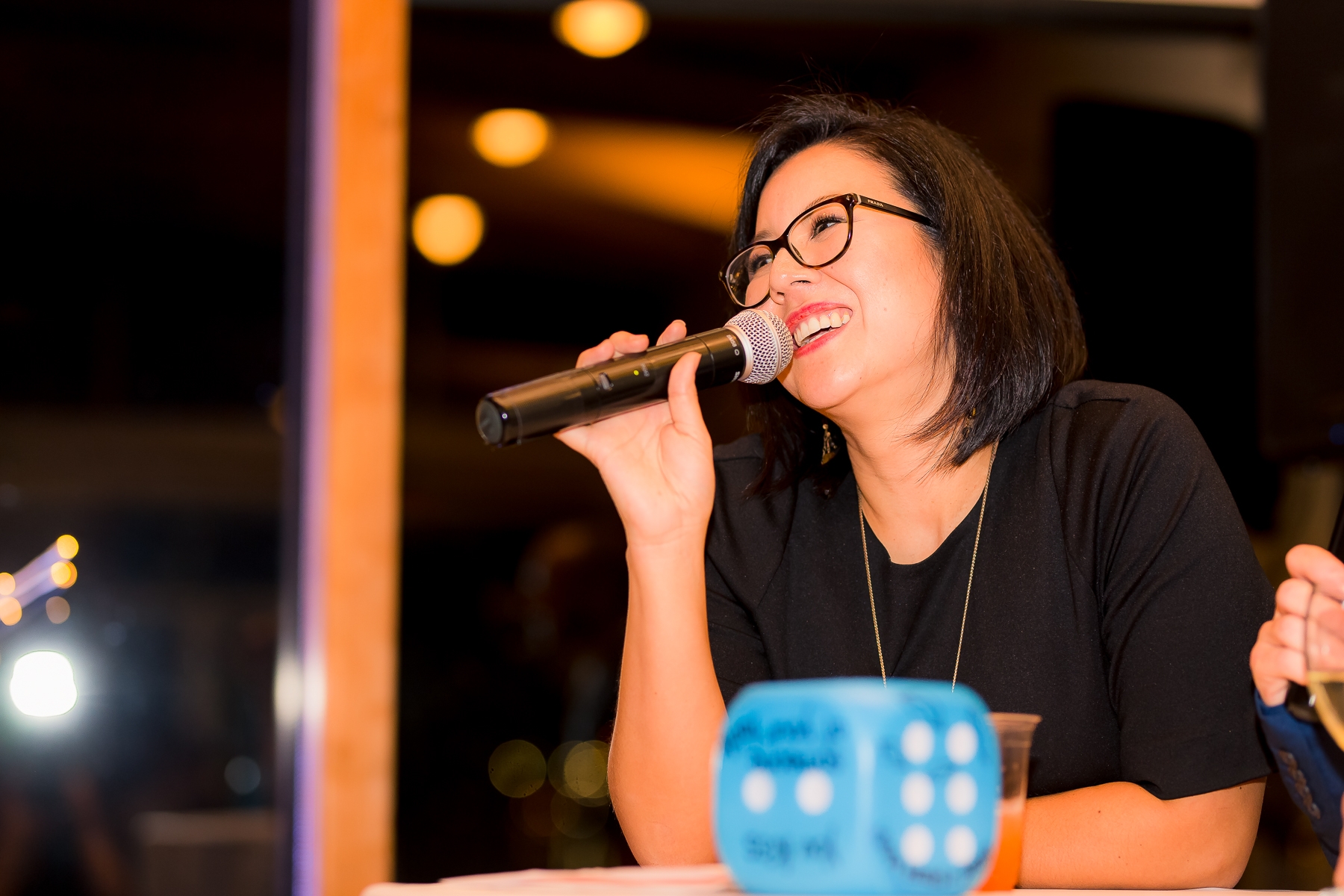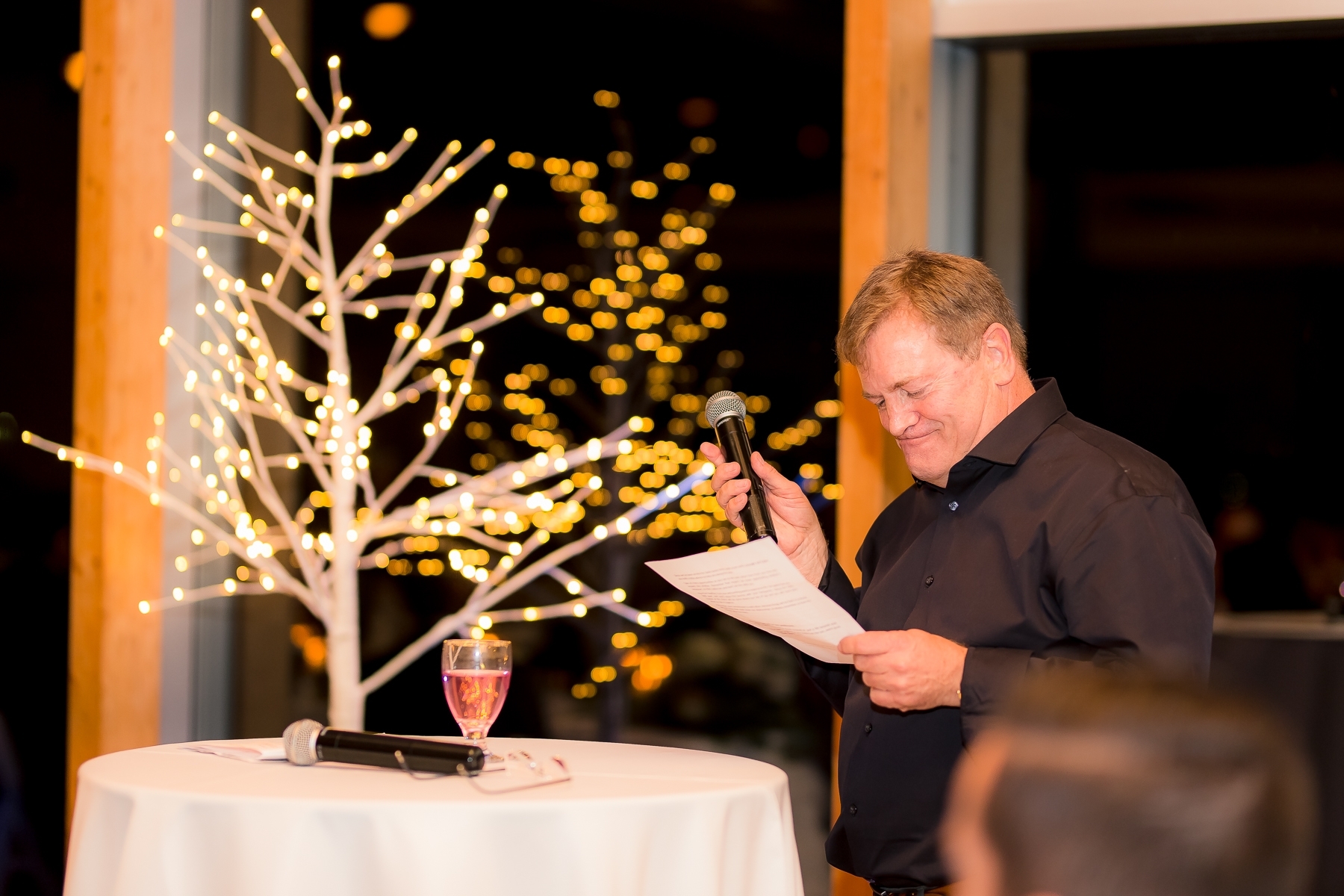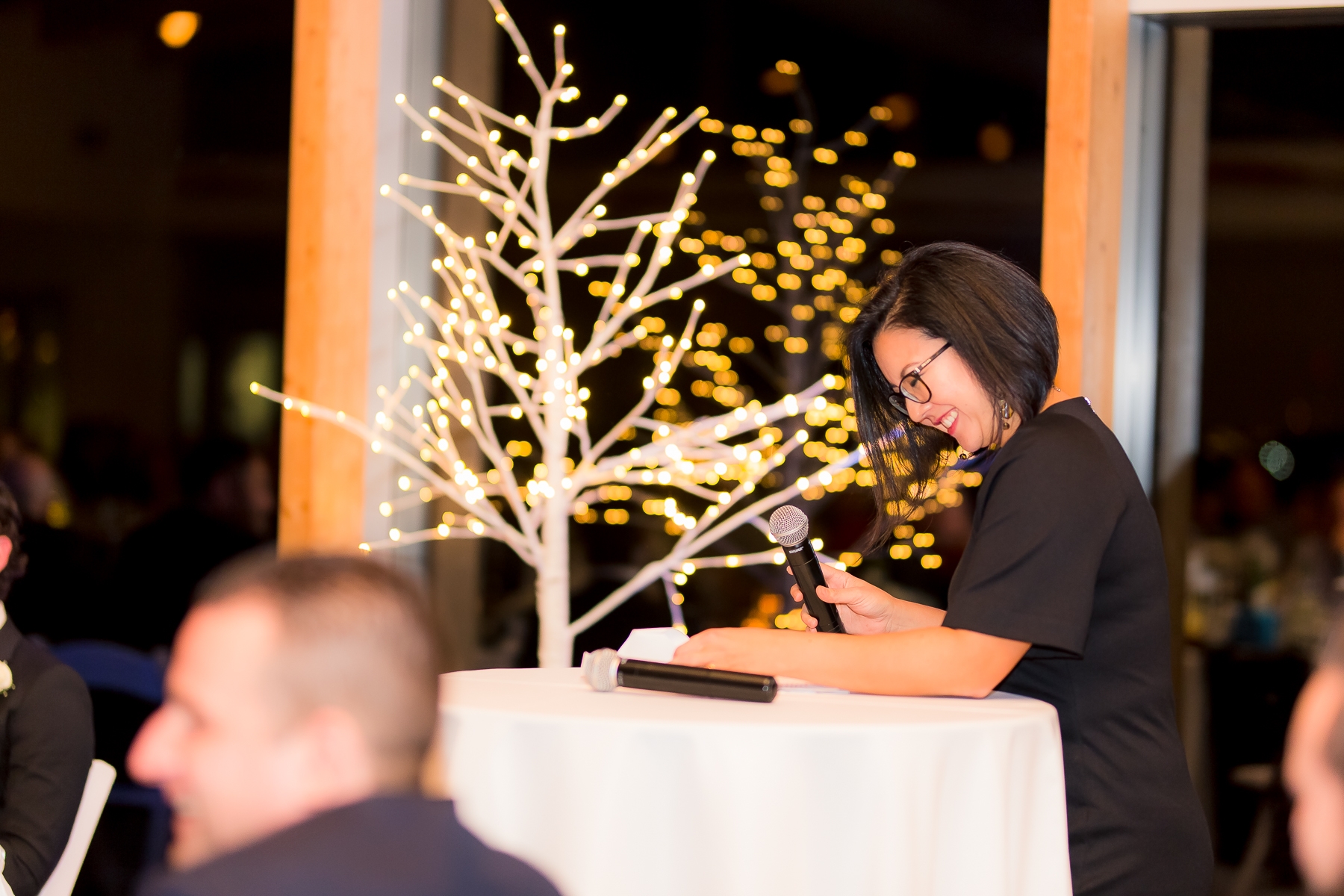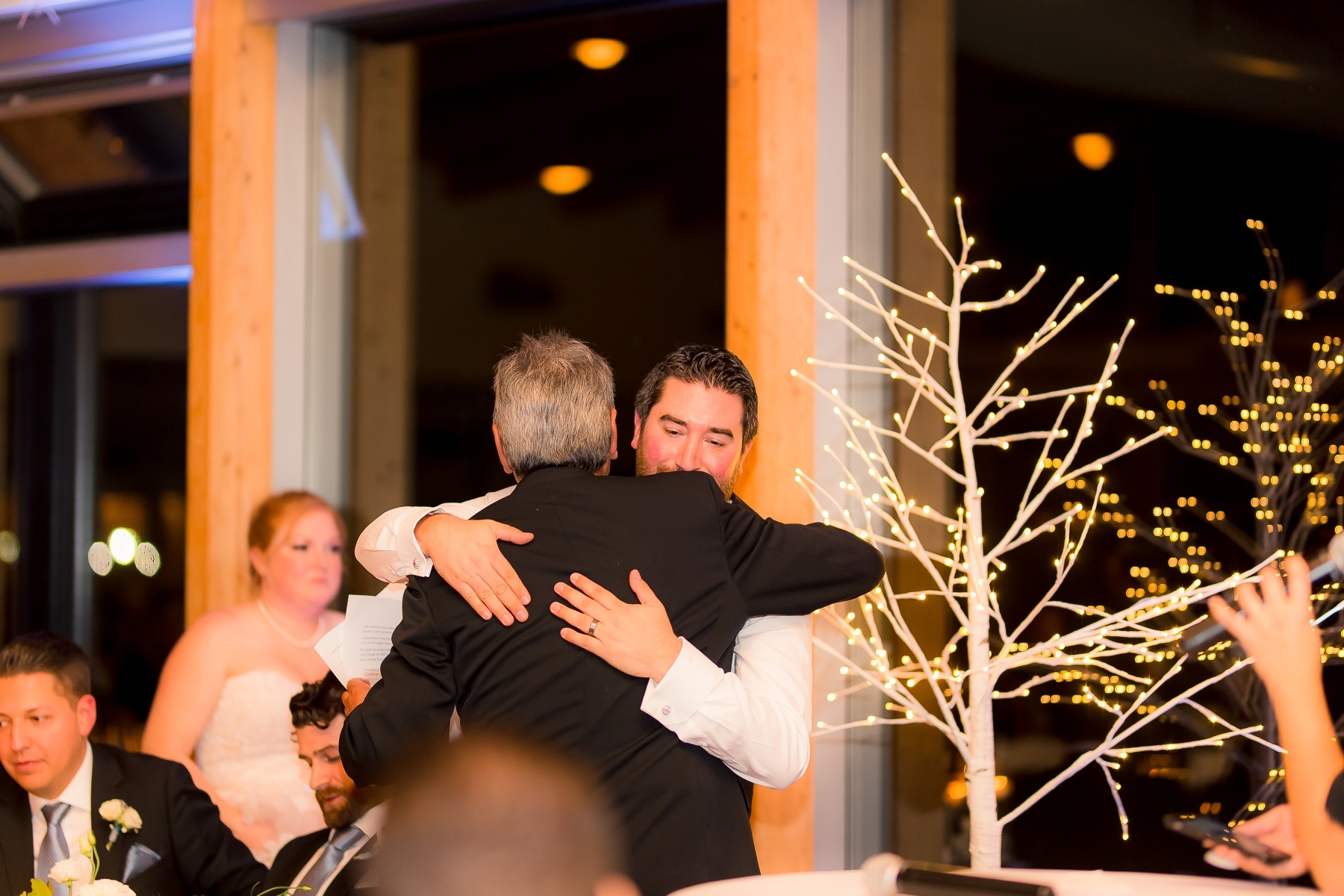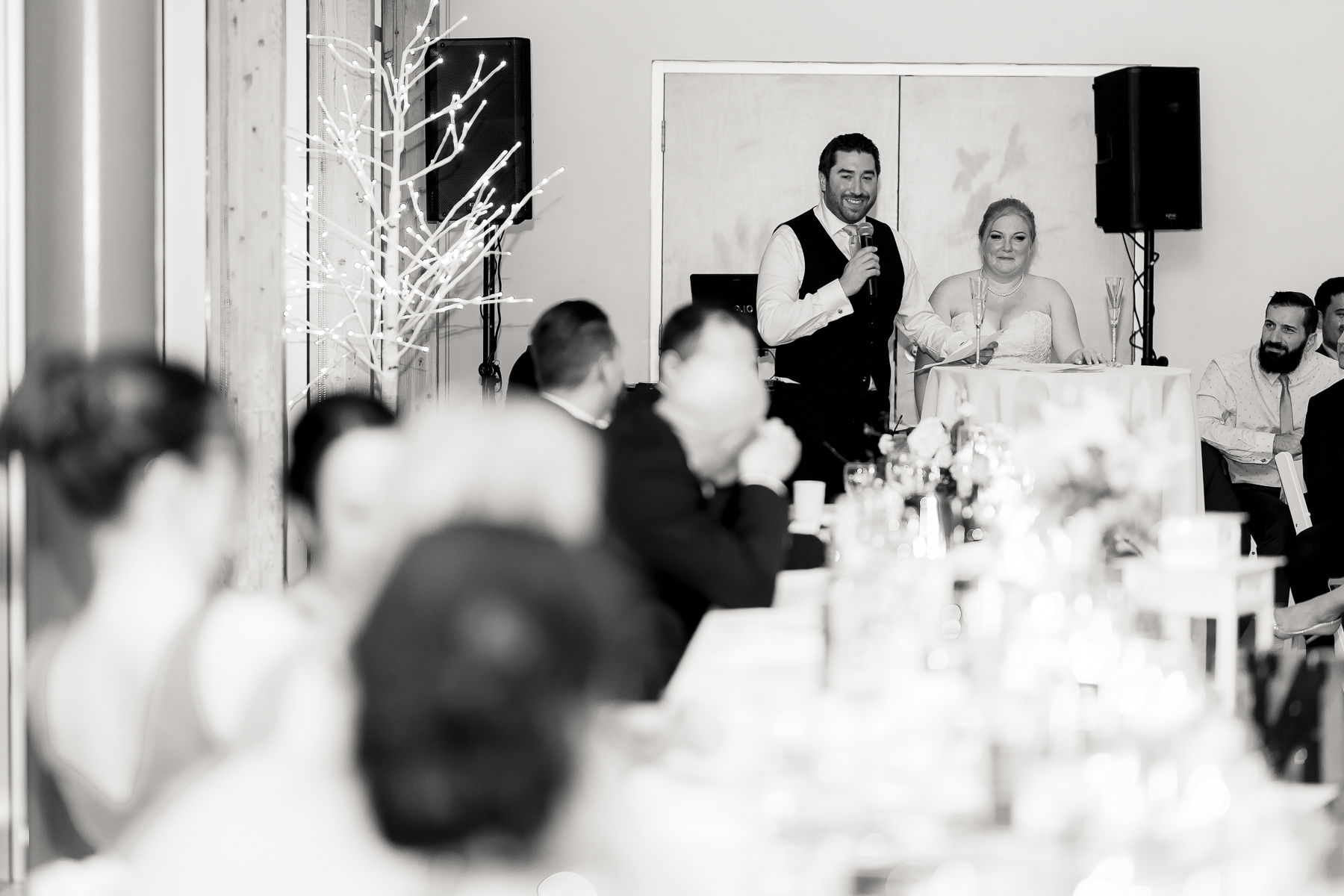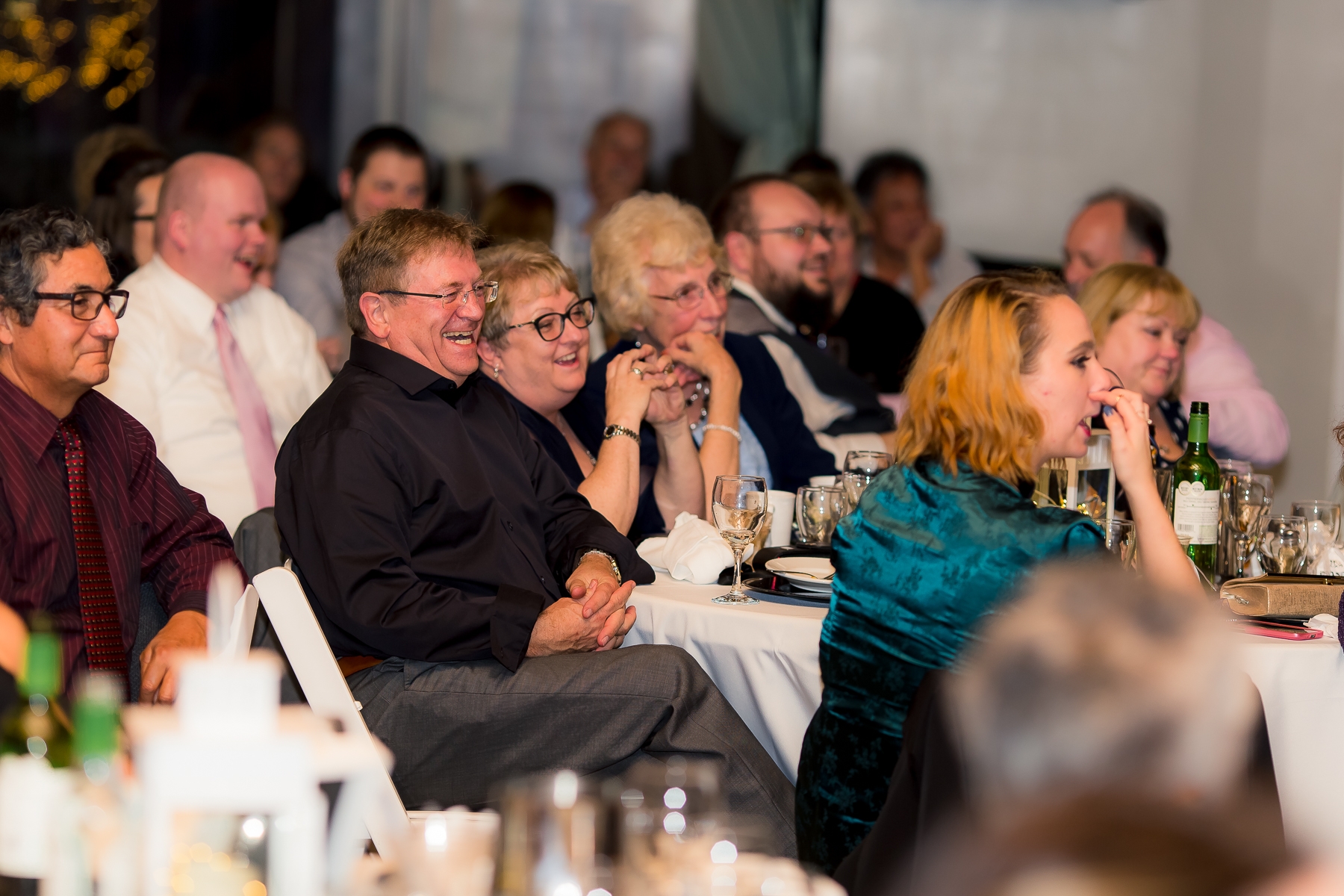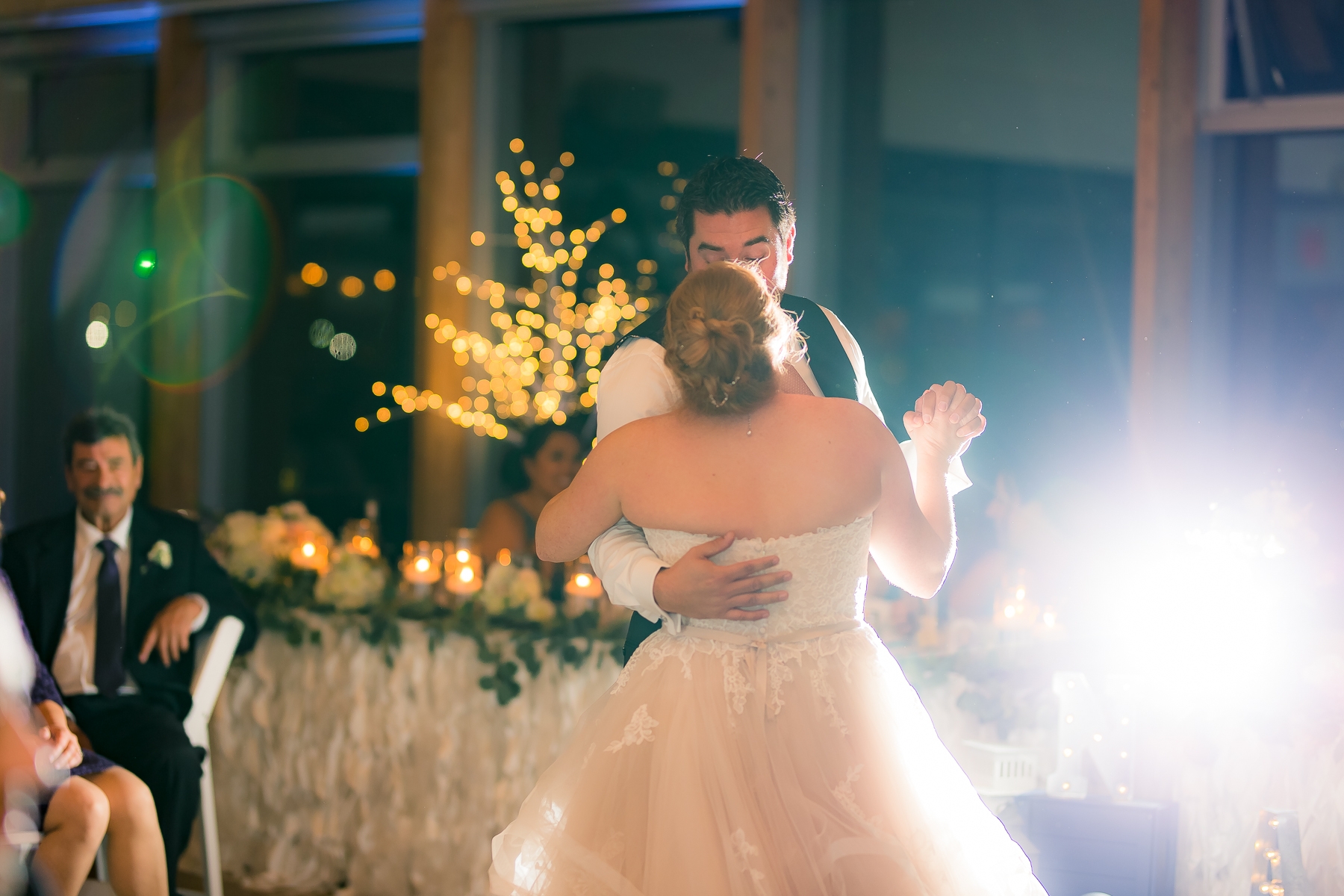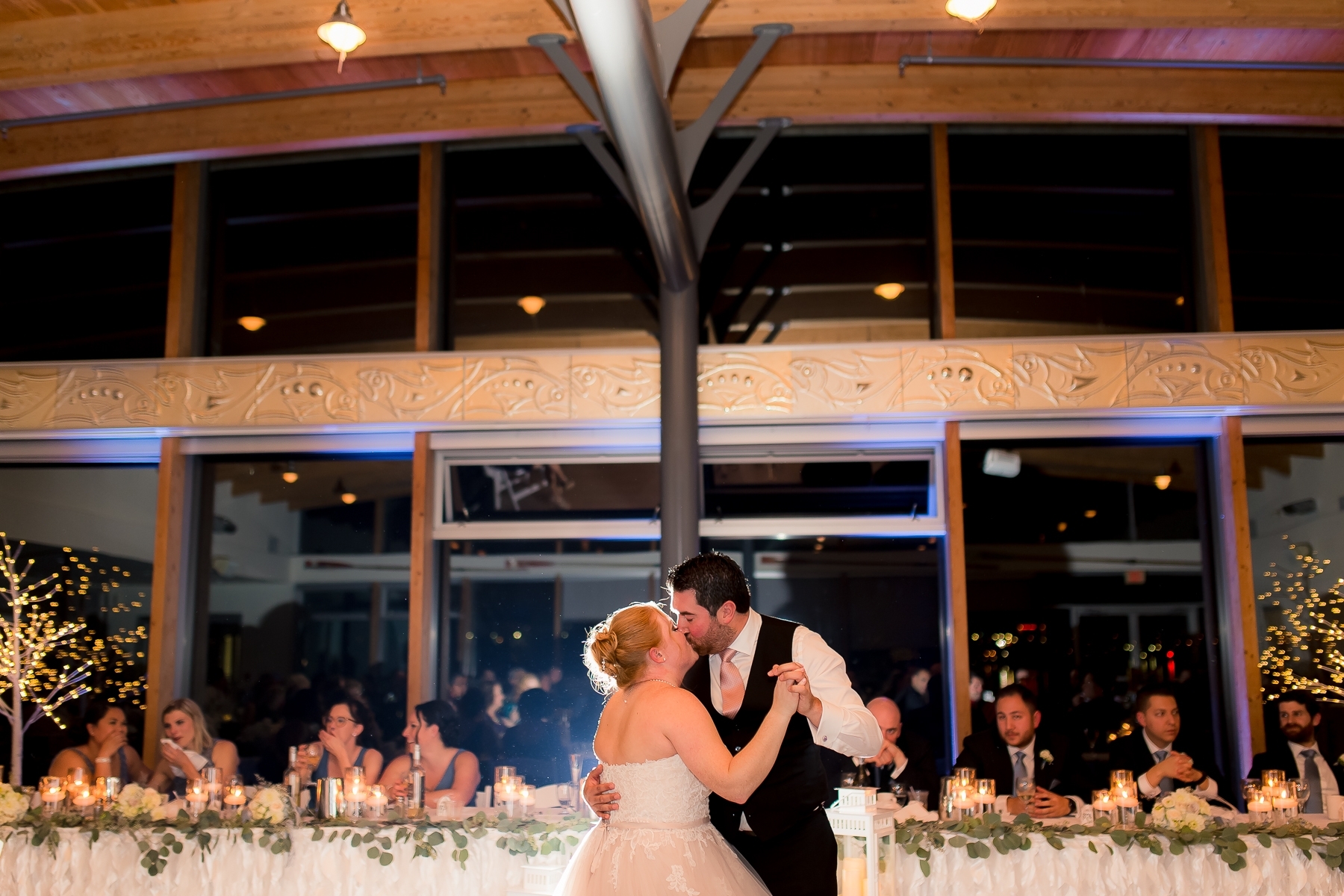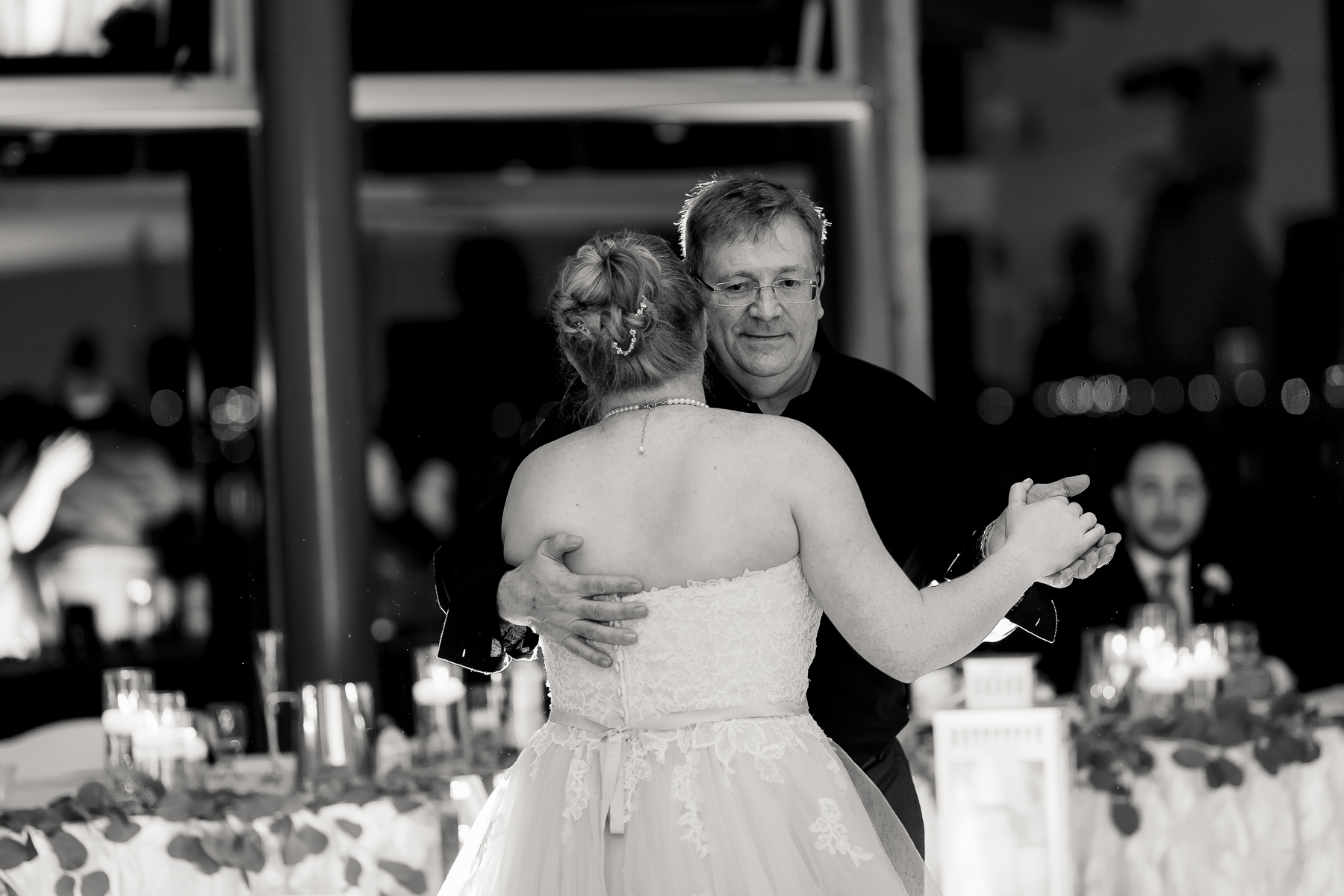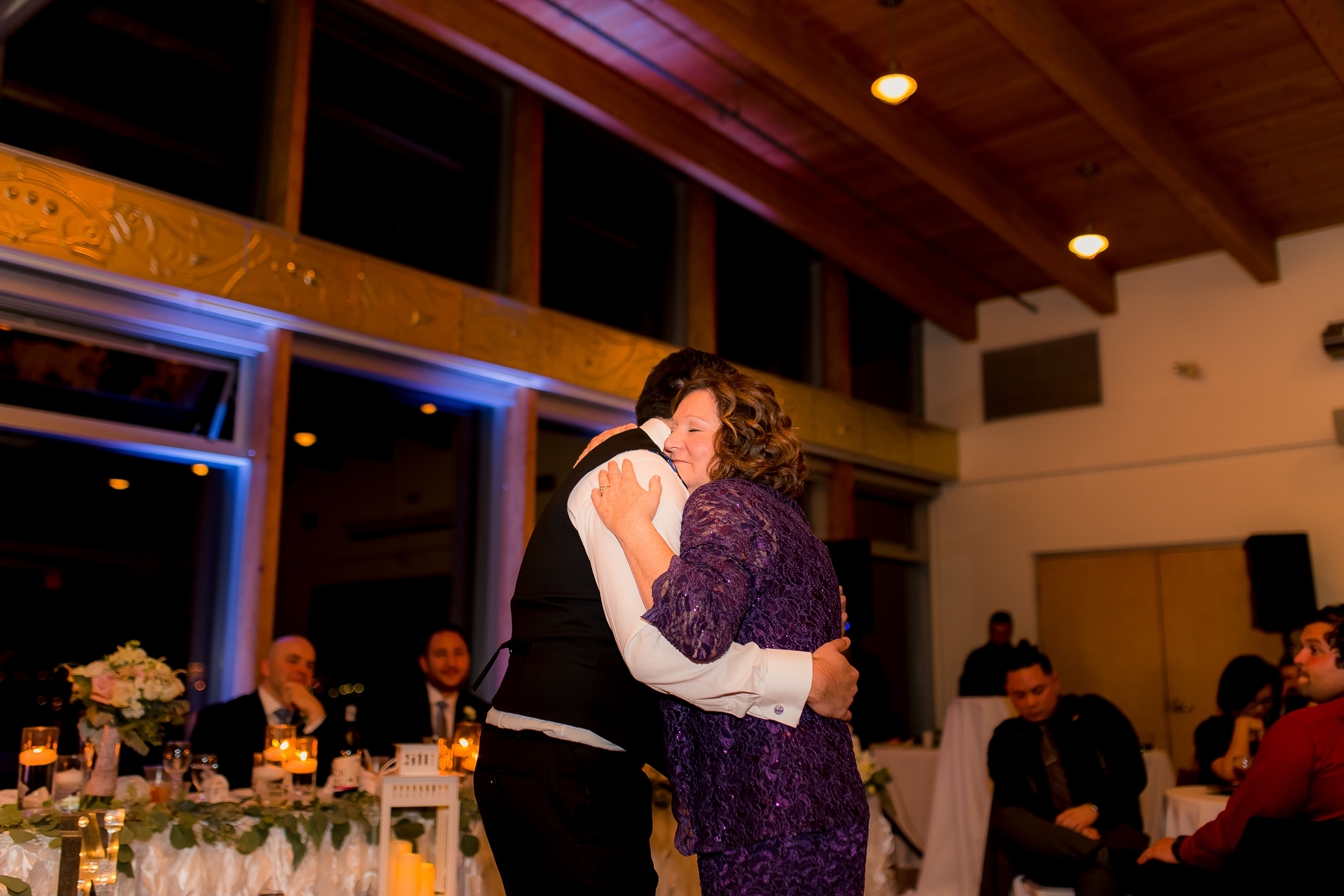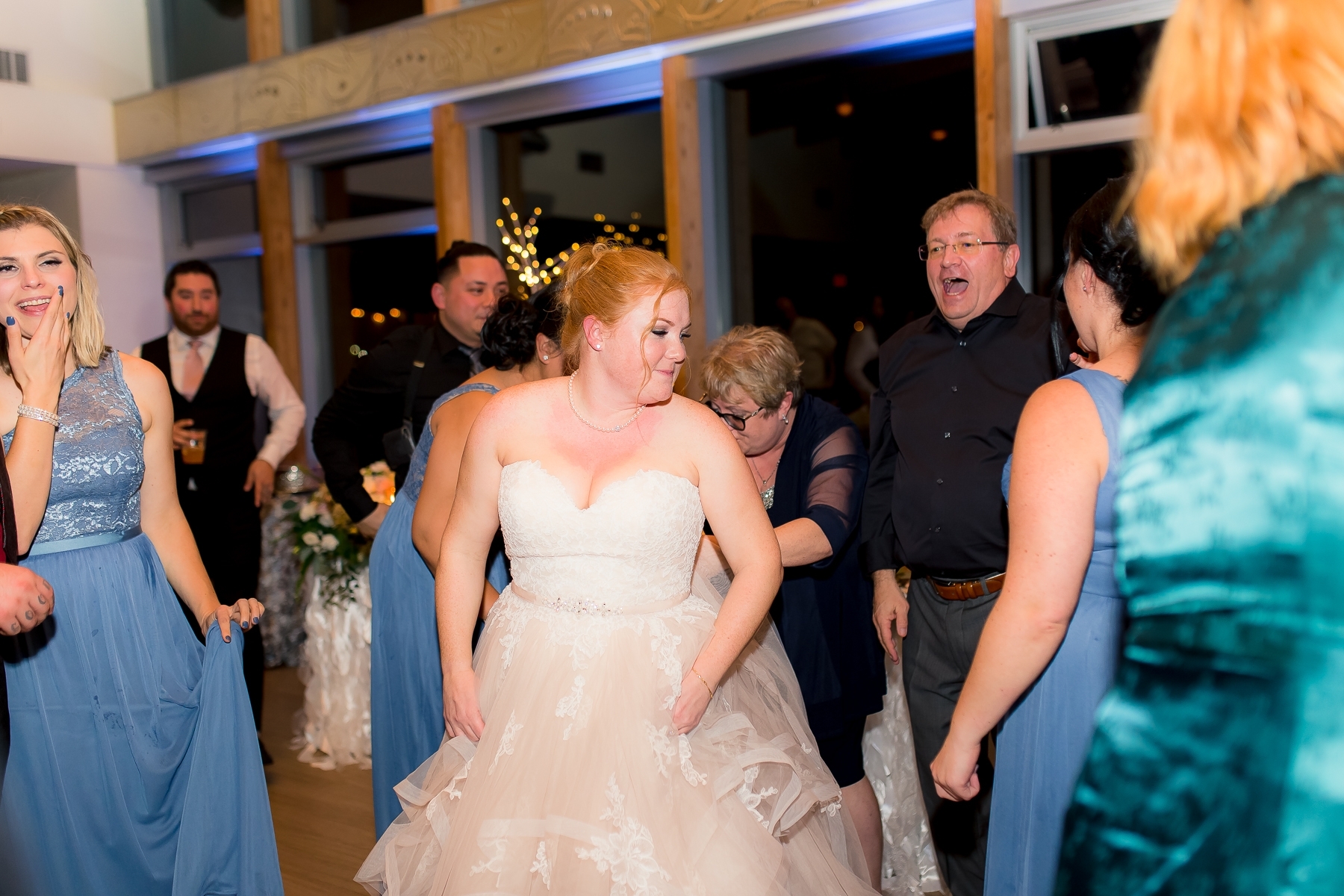 Wedding Vendor Shoutouts
Second Shooter: Ryan Mann (of course)
Venue: UBC Boathouse 
Planner: Emerald Events
Cake: Hansel and Gretel Bakery
Food: Ritz Catering
DJ: Hot Wax
Hair & MUA: Amanda Leck
Officiant: Patrick from Just Breathe Weddings
Videographer: Nathalie De Los Santos