Khuol & Hoang [Surrey Wedding Photographer]
Now that the wedding season is starting to slow down a little, I'm starting to catch up on a few things… Including blogging this awesome wedding day I photographed back at the beginning of August. I'm hoping to get in the few weddings I'm behind on before fall season hits!
For this special day I was there to capture Khuol and Hoang's wedding portraits in Surrey as well as their reception in Richmond. We did their portraits at Bear Creek Park which I LOVED for a session. I thought I actually hadn't been there before but my brother reminded me that we went there a lot when we were kids!
I've been to a few weddings with some different cultural backgrounds, but this was the first official all Chinese wedding I had been to, including my first real experience with Chinese food! Not the fake americanized stuff you usually think of when it comes to Chinese food. :) It was such a great experience and I learned so much thanks to the generosity of K&H's friends and family.
So without further a due… here's some of my favourites: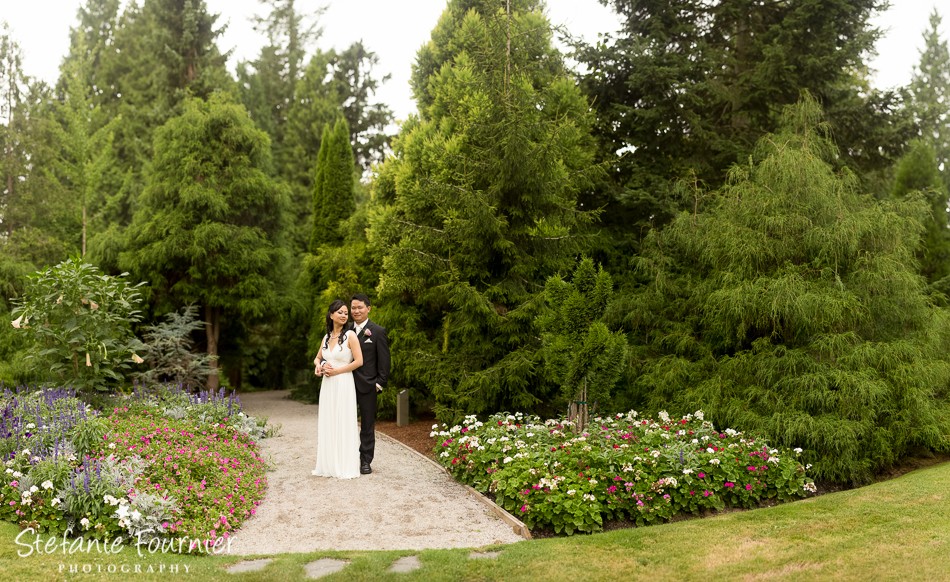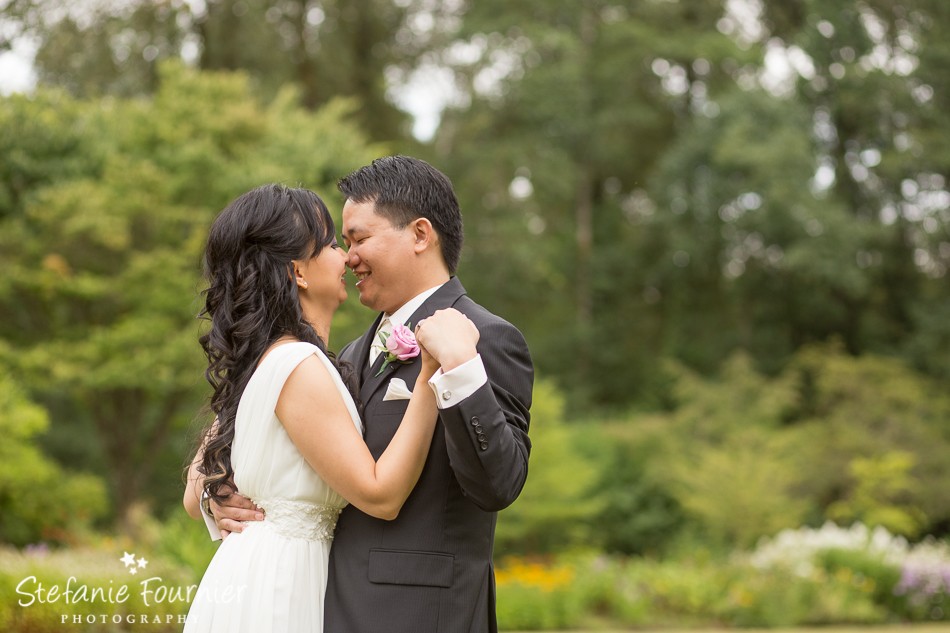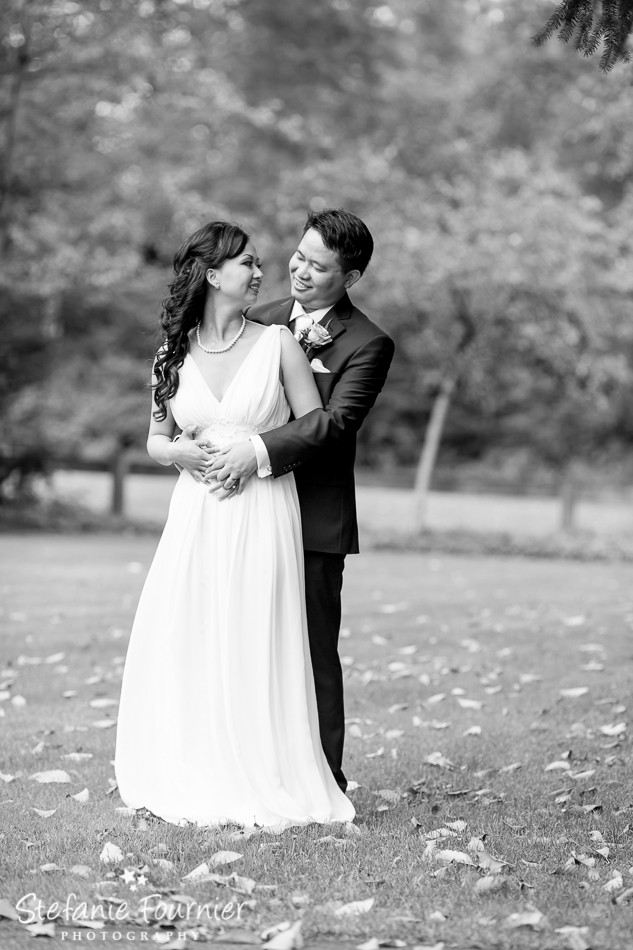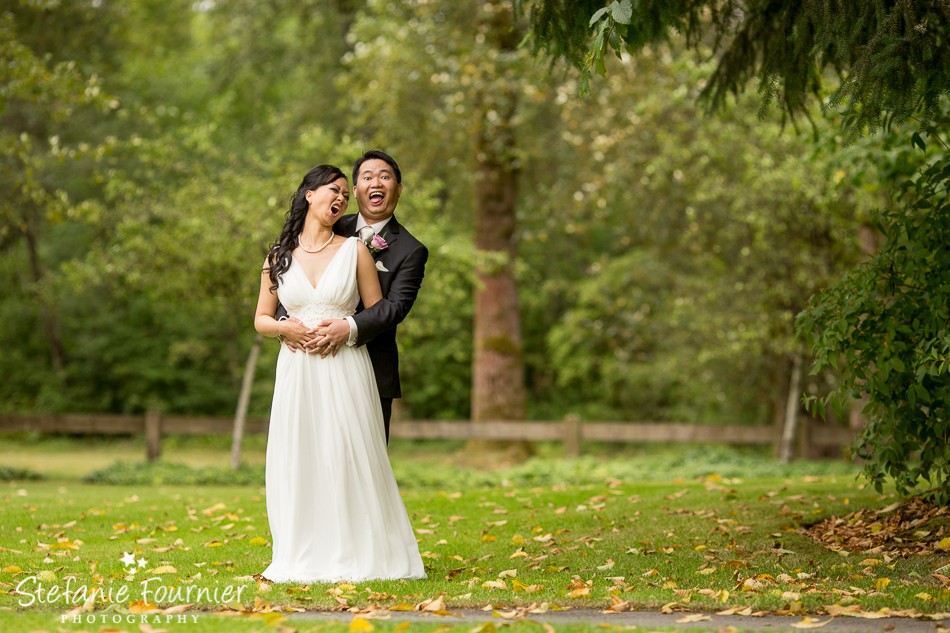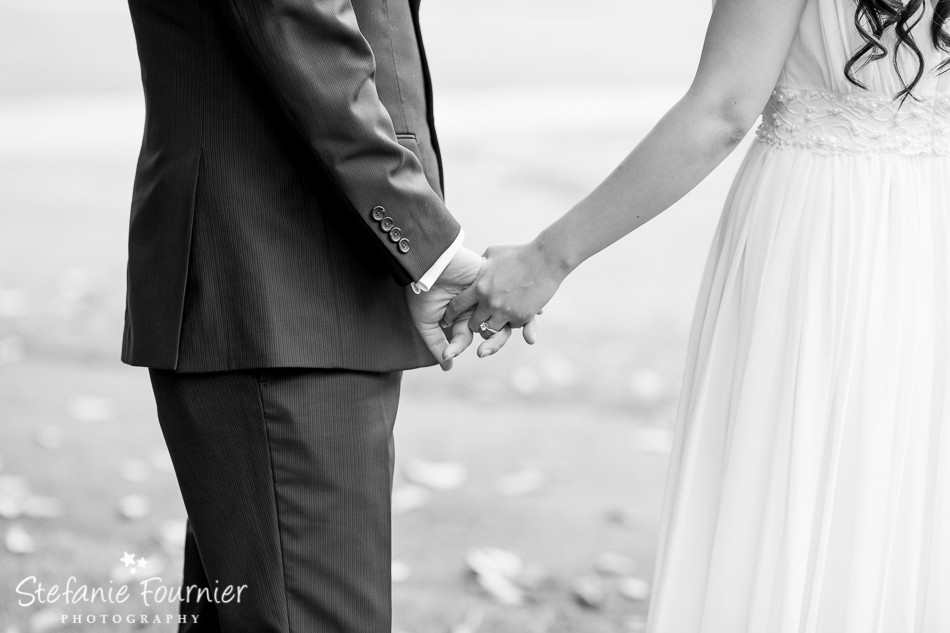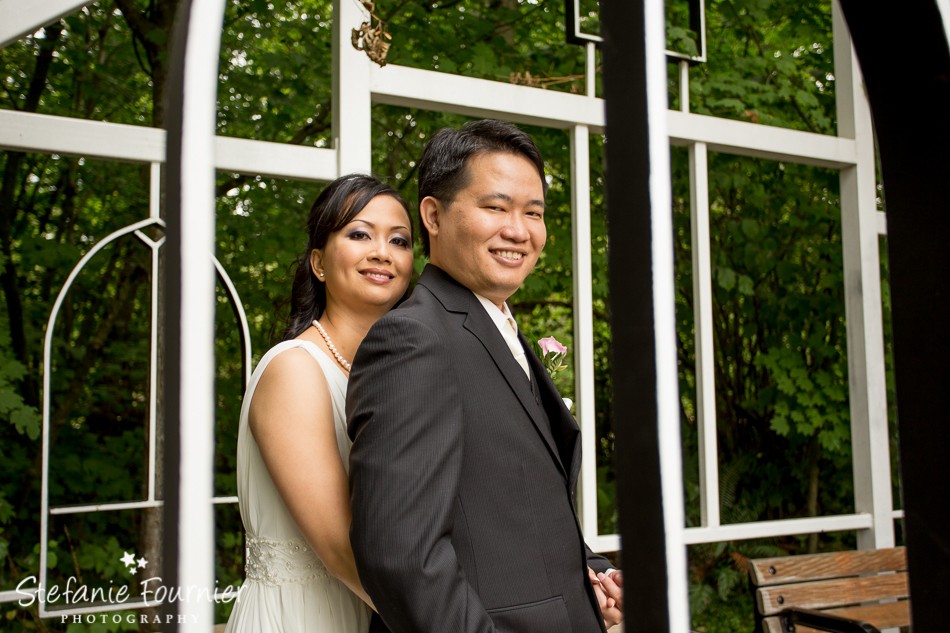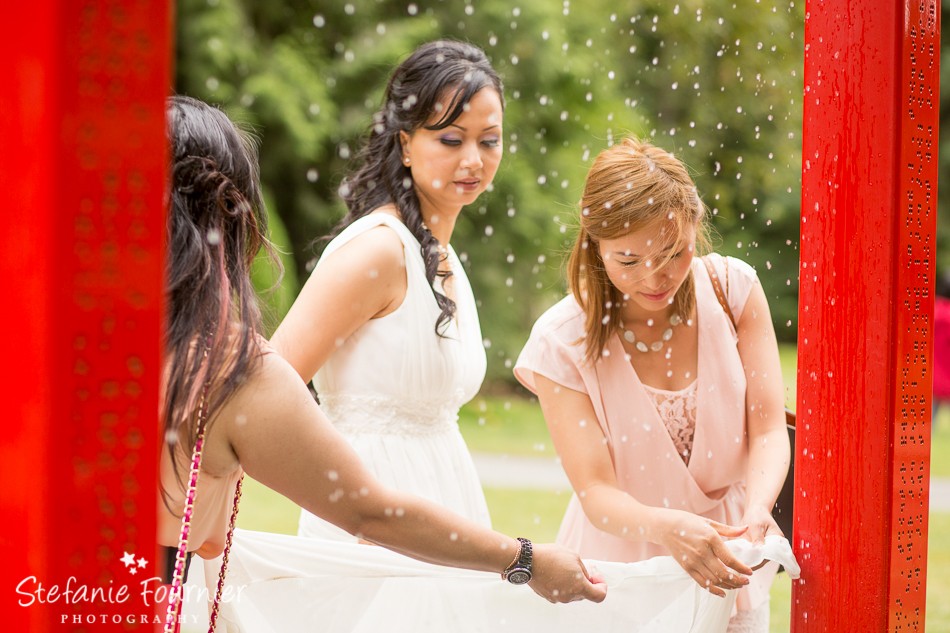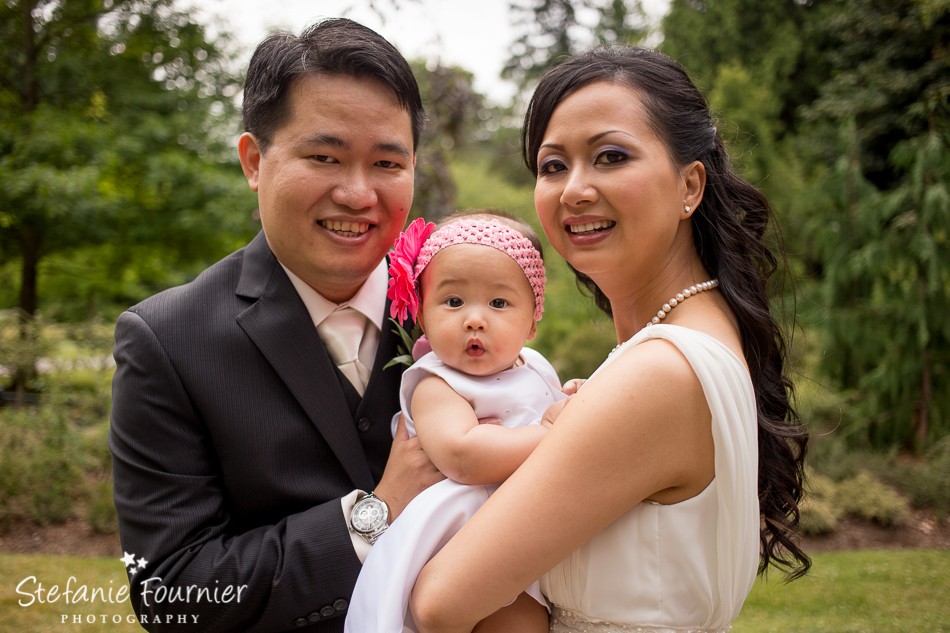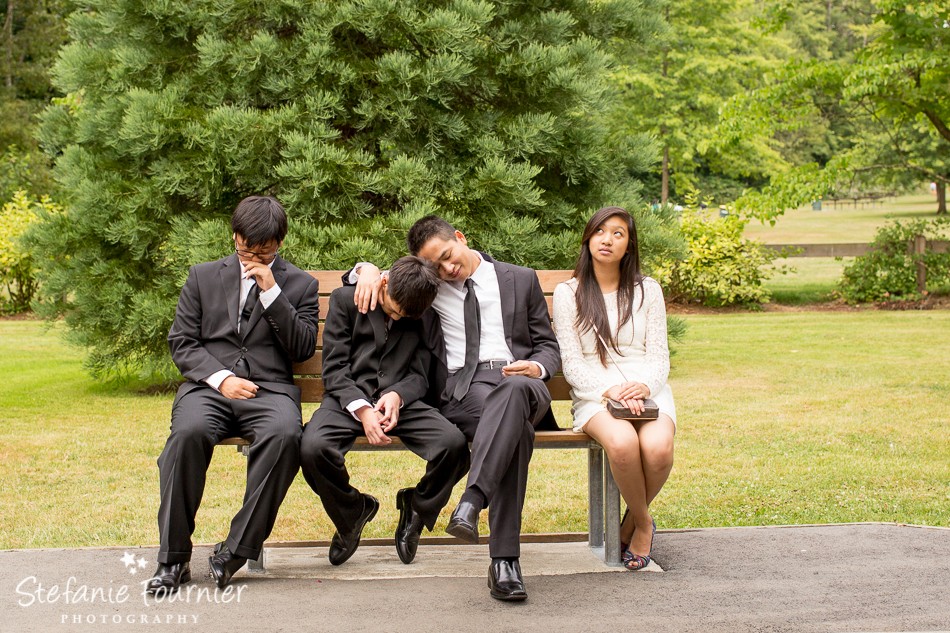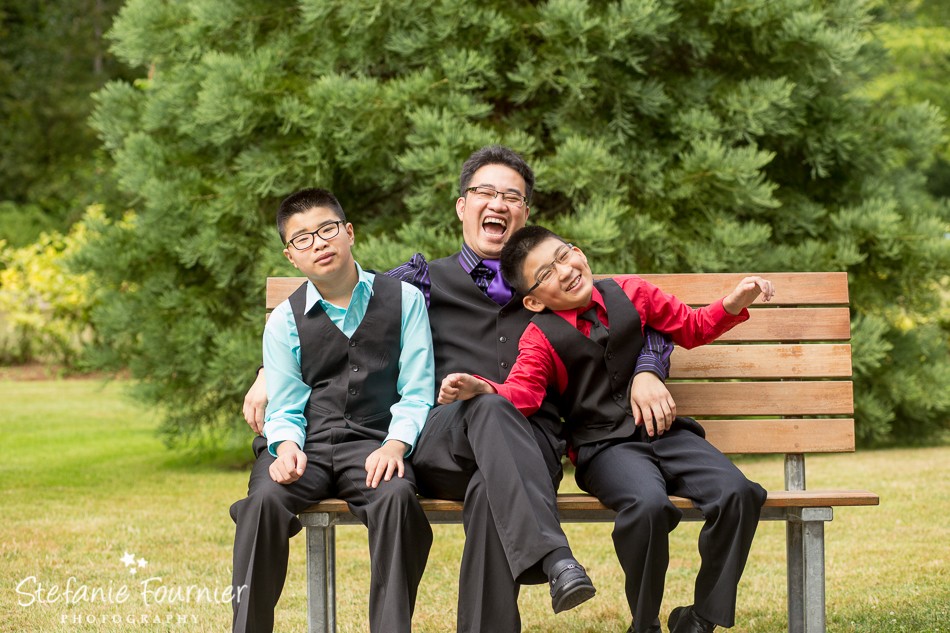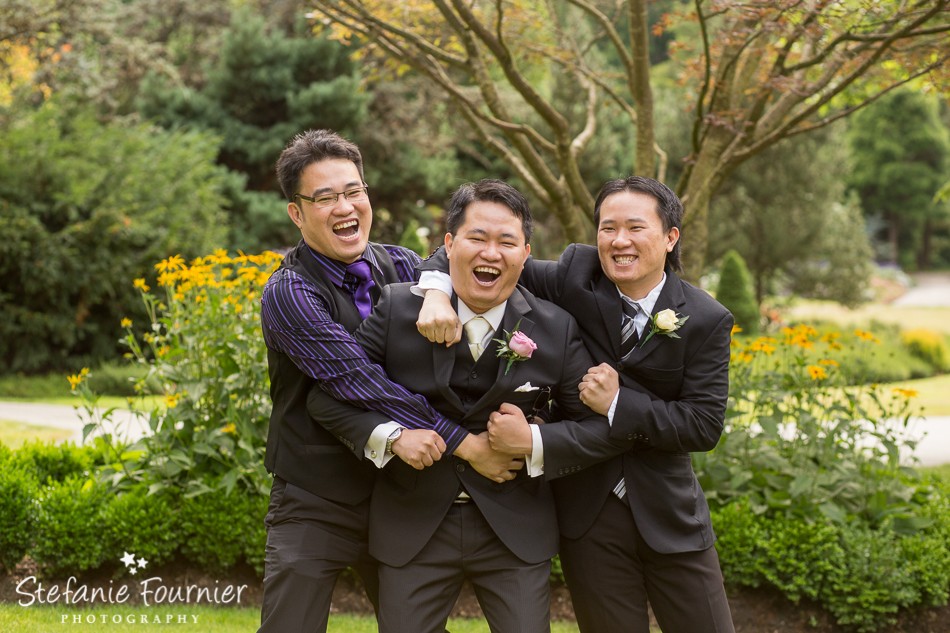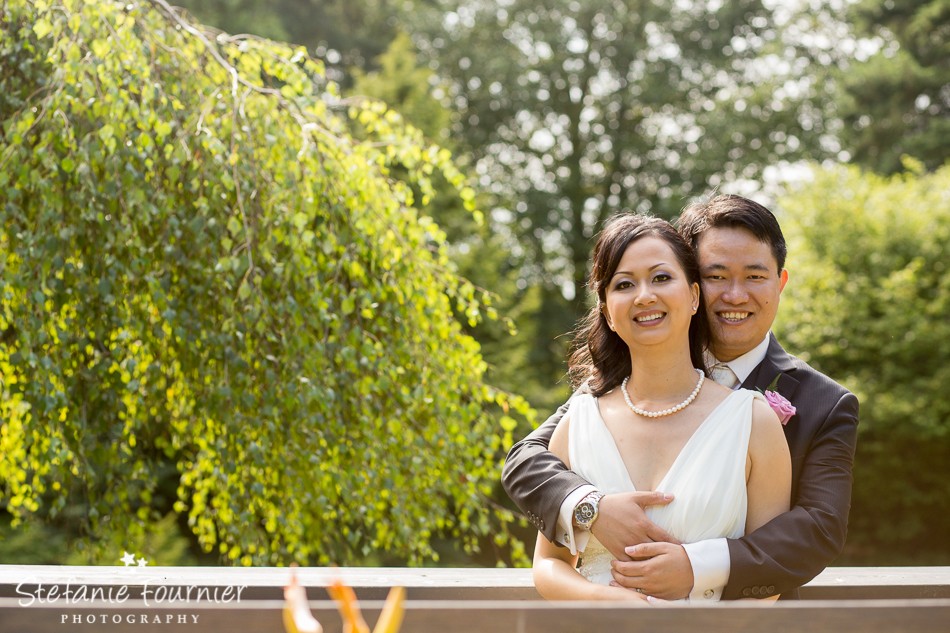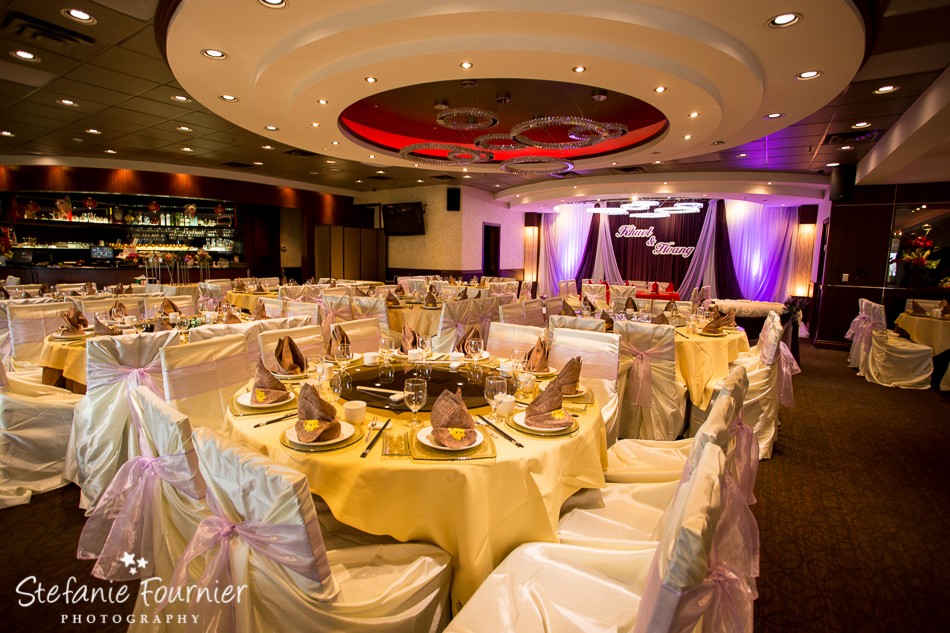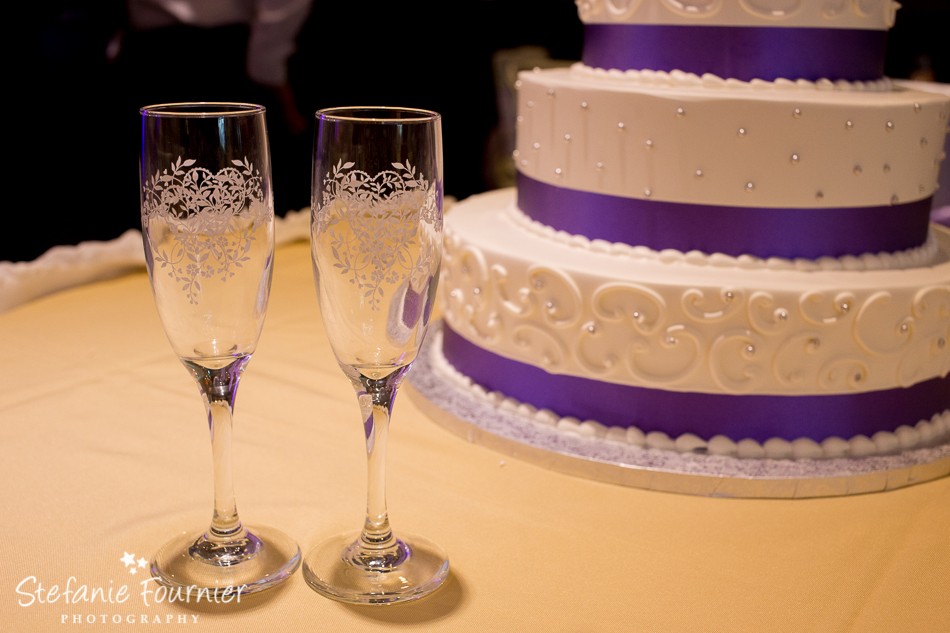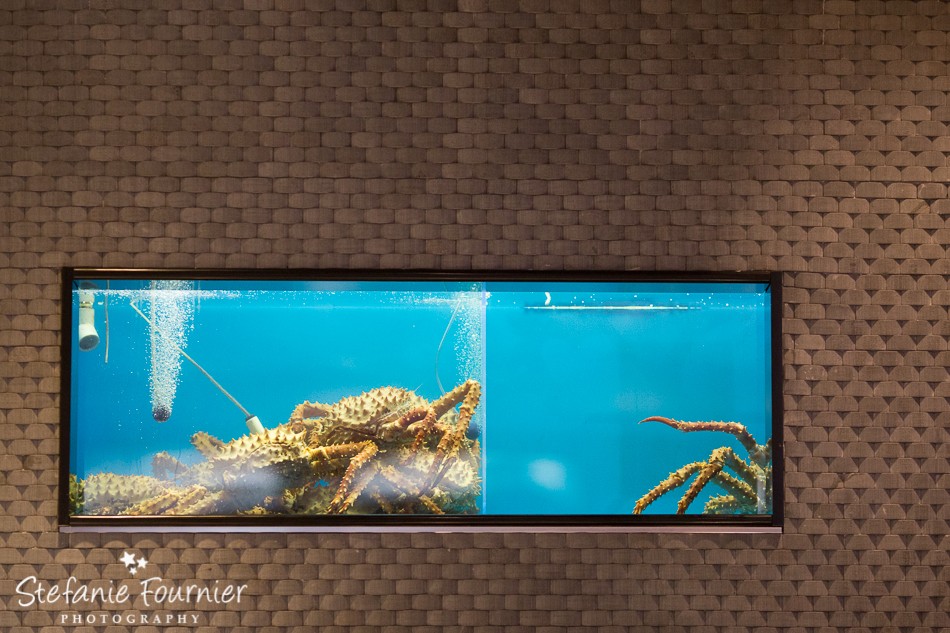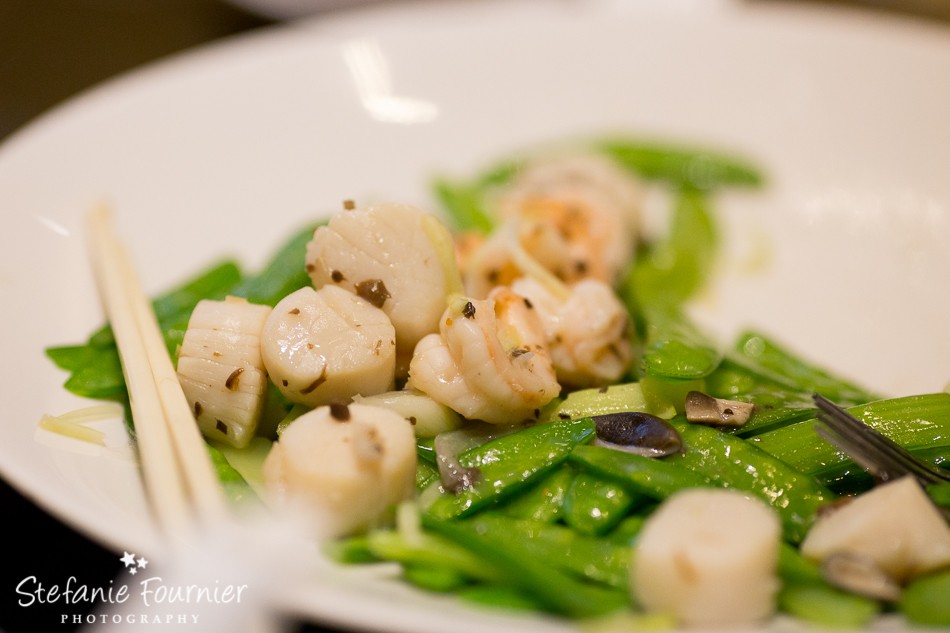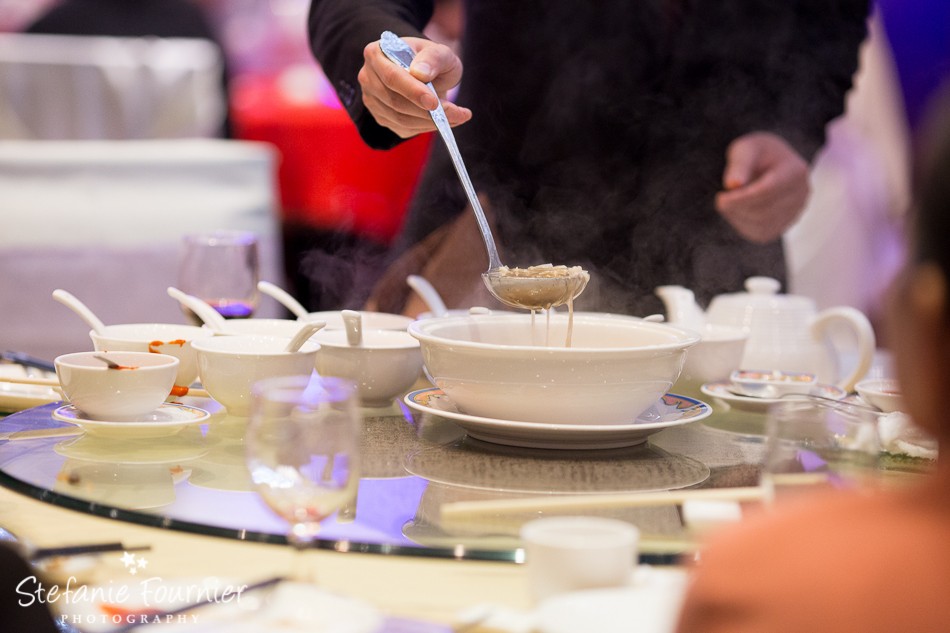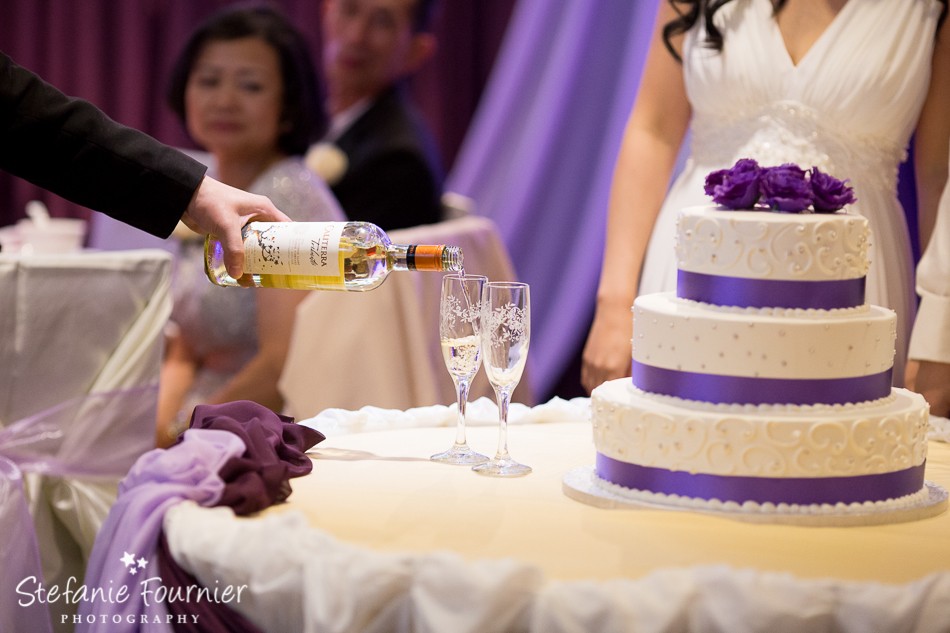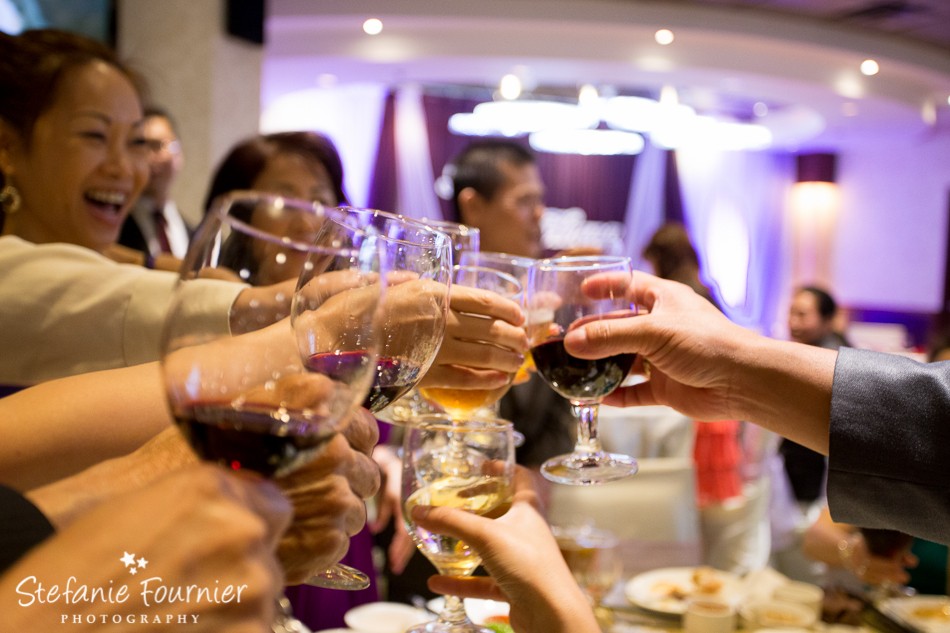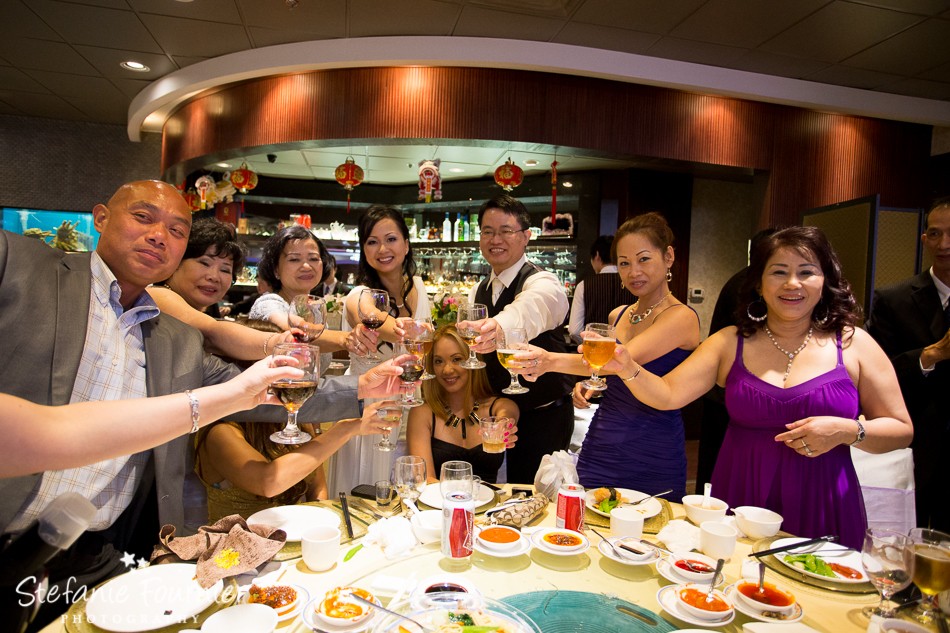 ---
You might also like