Natalie & Kyle [Maternity at Pitt Lake]
My friends and their lives (and mine) are moving forward in the direction of oh hey, we're growing up! :P Nat is now about a month away from her due date (could be sooner) so we went out and did some maternity photos the past weekend. I was super excited to try out a different location and headed out to Pitt Lake, what a gorgeous spot! We had originally wanted to do some photos in the snow, especially since my bestie Amy did last year, but in a way I'm glad we didn't as it was cold! I love doing sessions at this time of year for the beautiful light and crisp air, but I often forget how cold fingers get and red faces!
This session was awesome as it was of course full of silliness and pink (they are my friends after all). Although I hate "duck face" and pretty much threatened Nat to stop… It didn't. So, here she is in all her ducky glory, and some other photos too. Oh hey, Kyle popped in for a few too.
Congrats on your new venture Nat!! I can't wait to be photographing their little boy next year.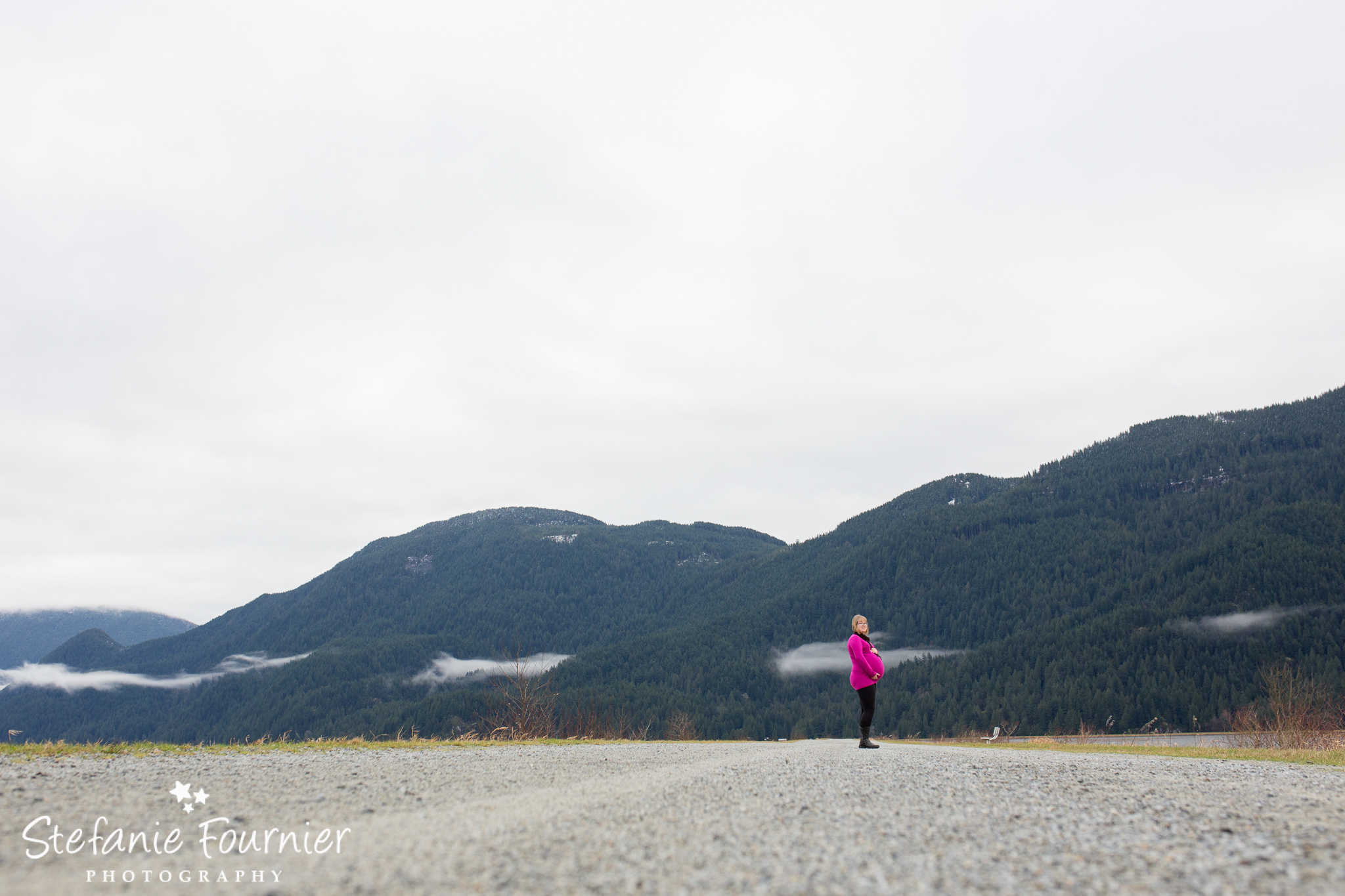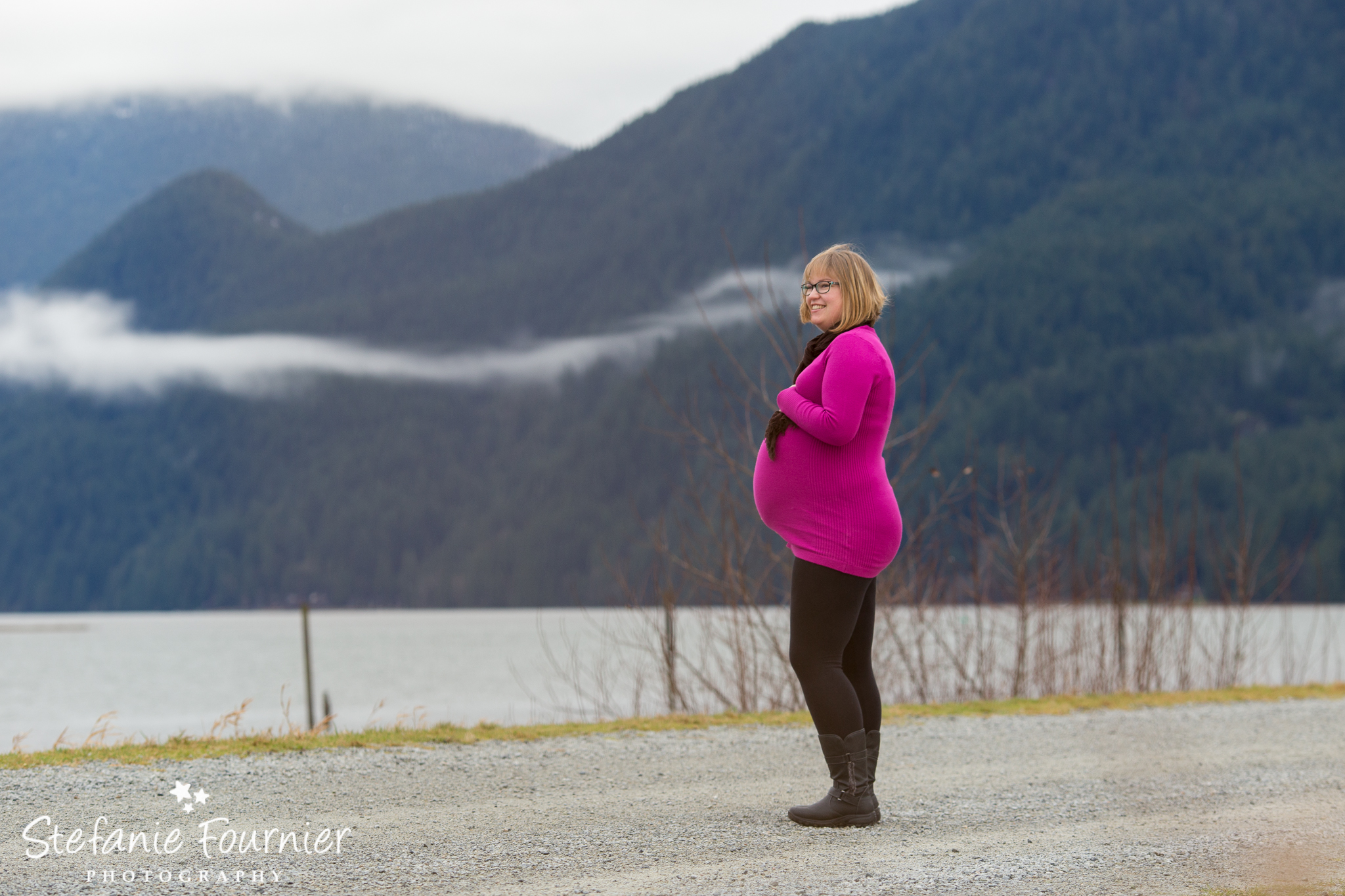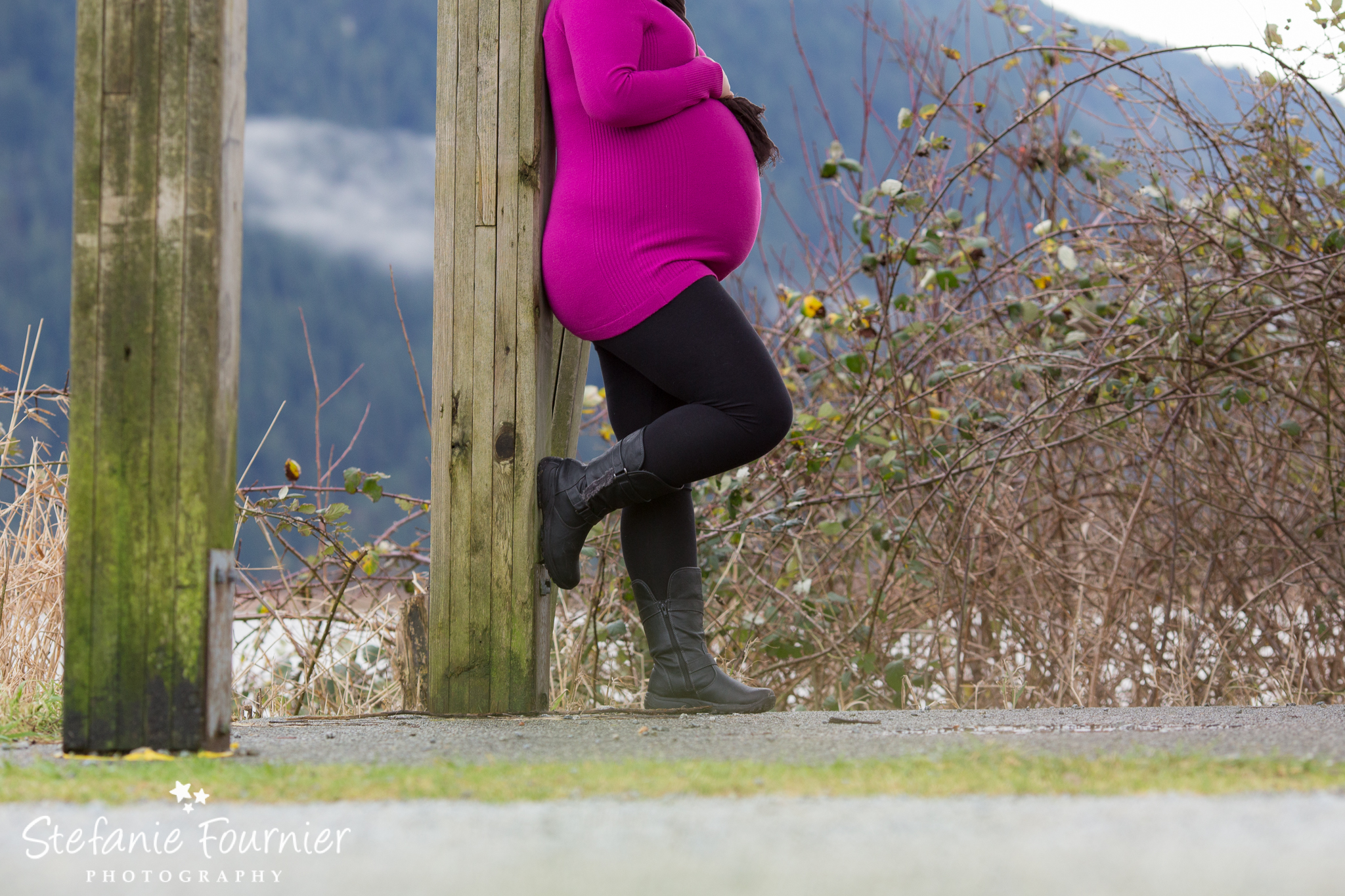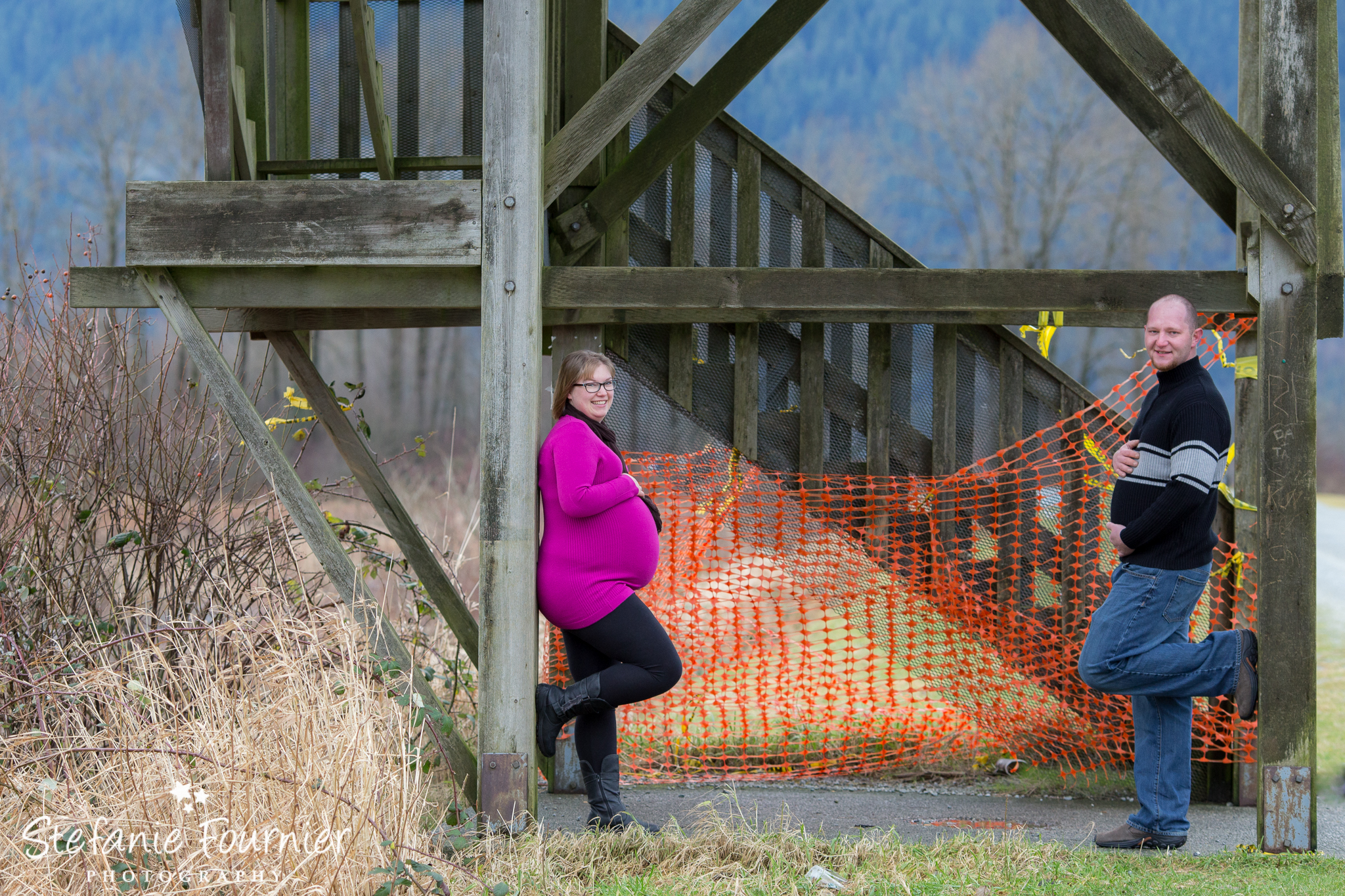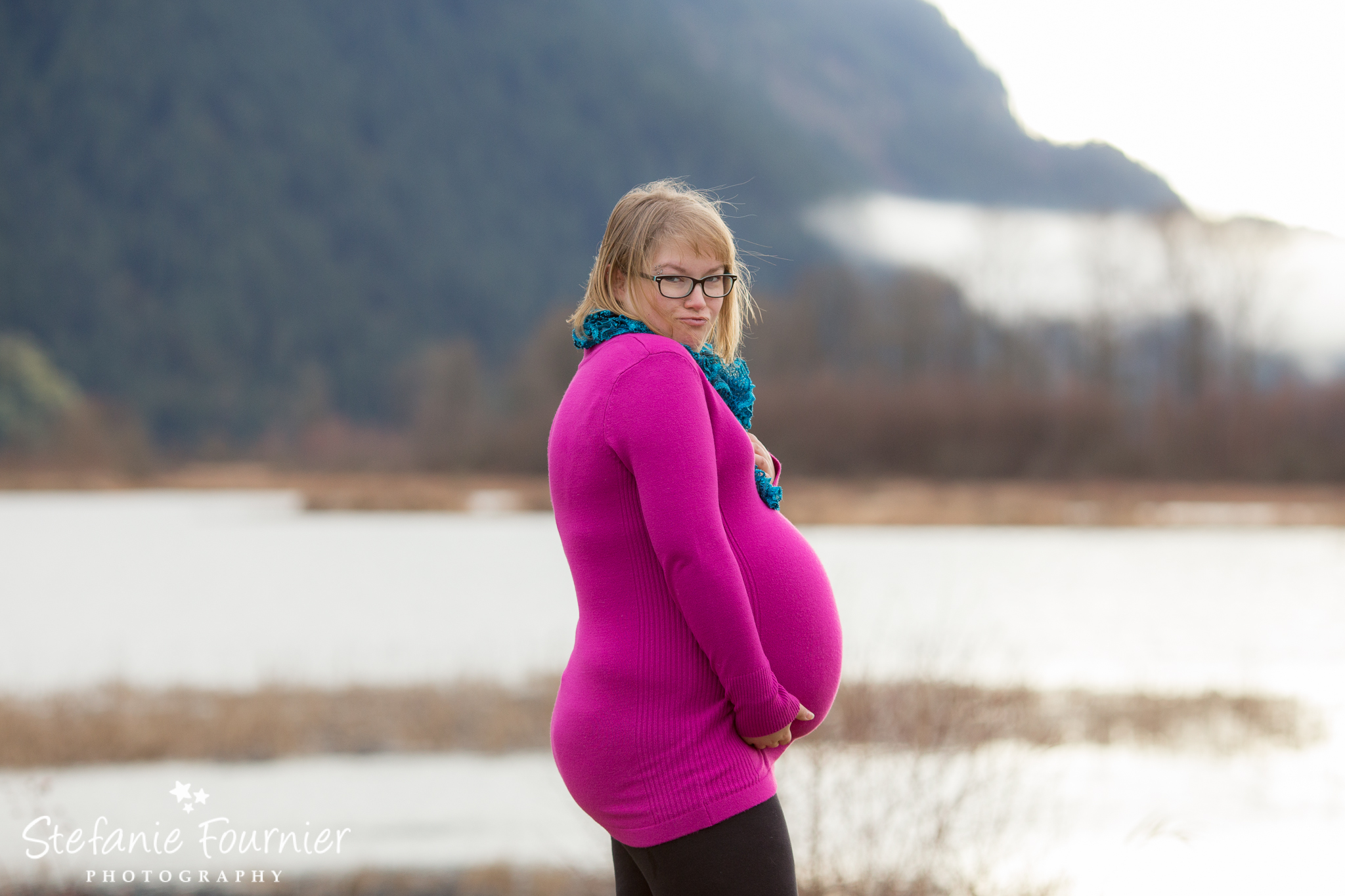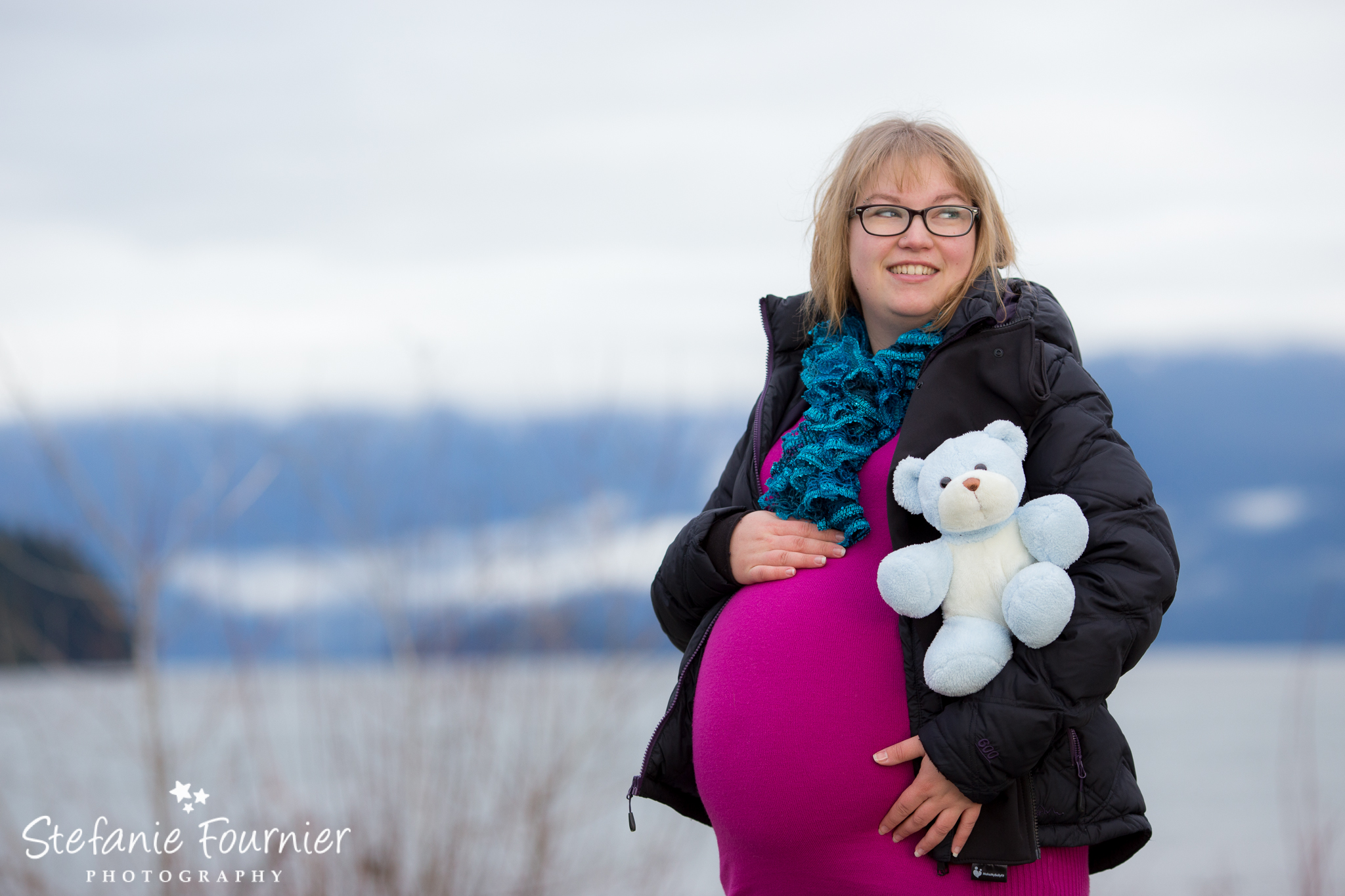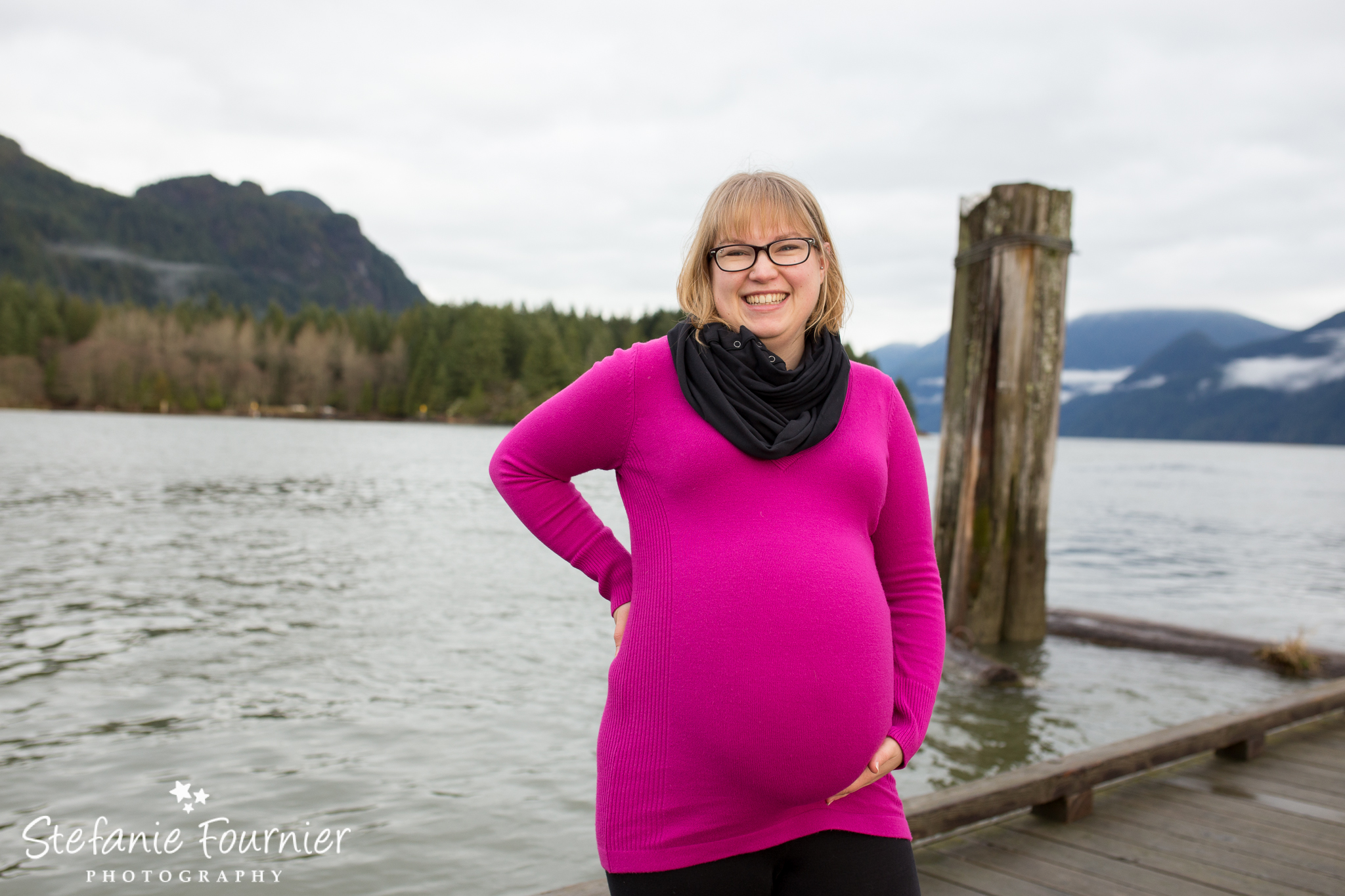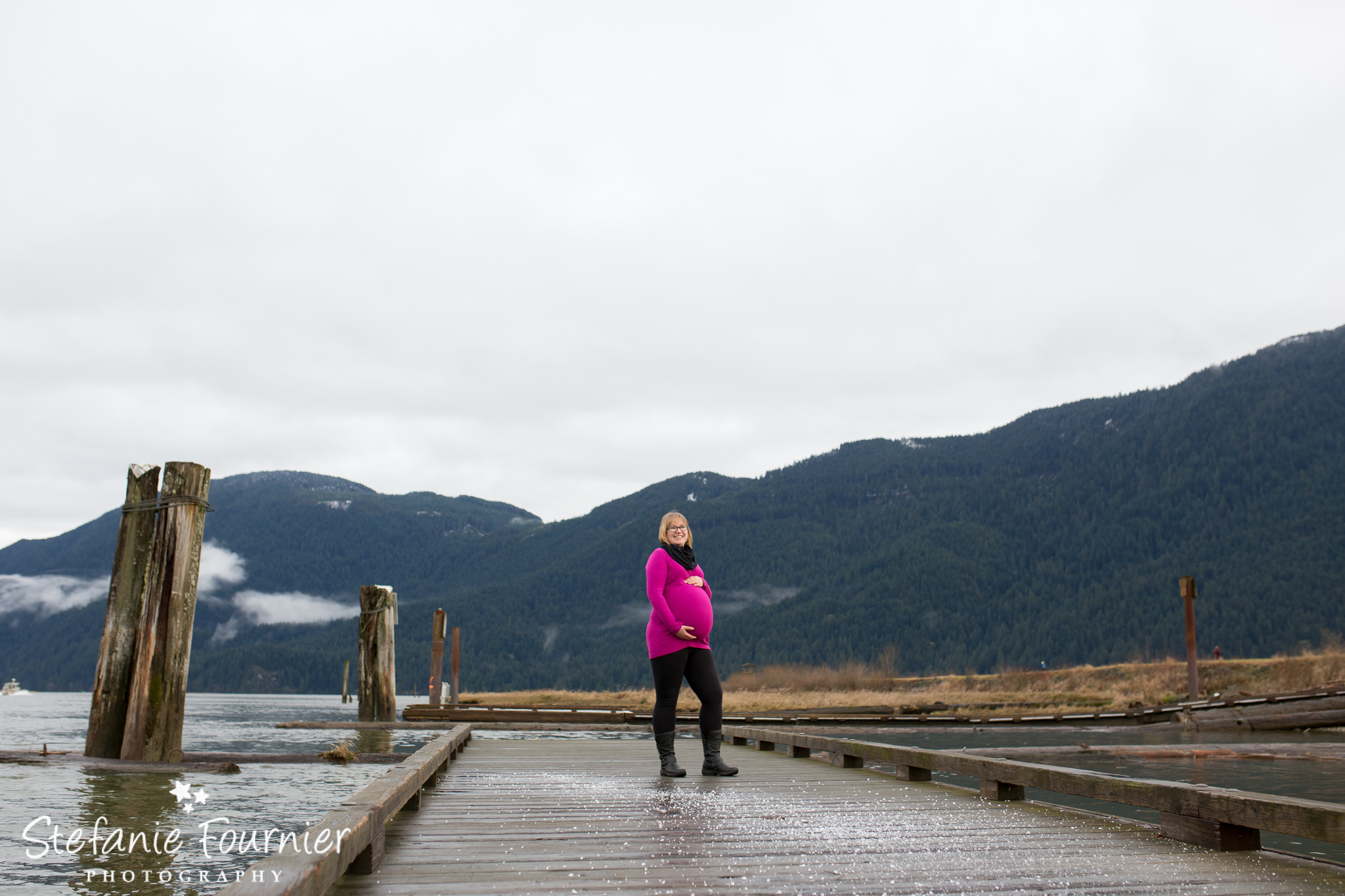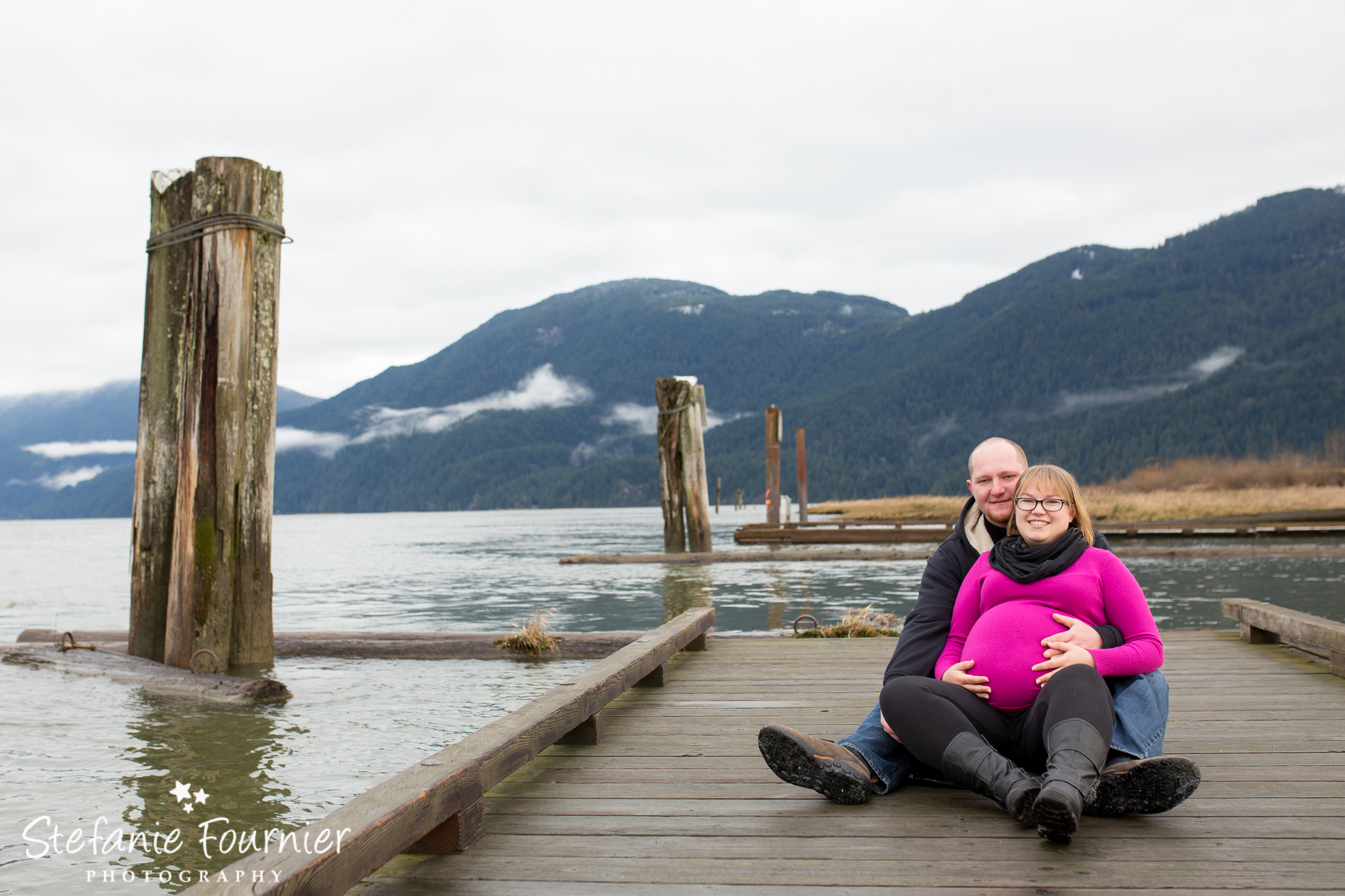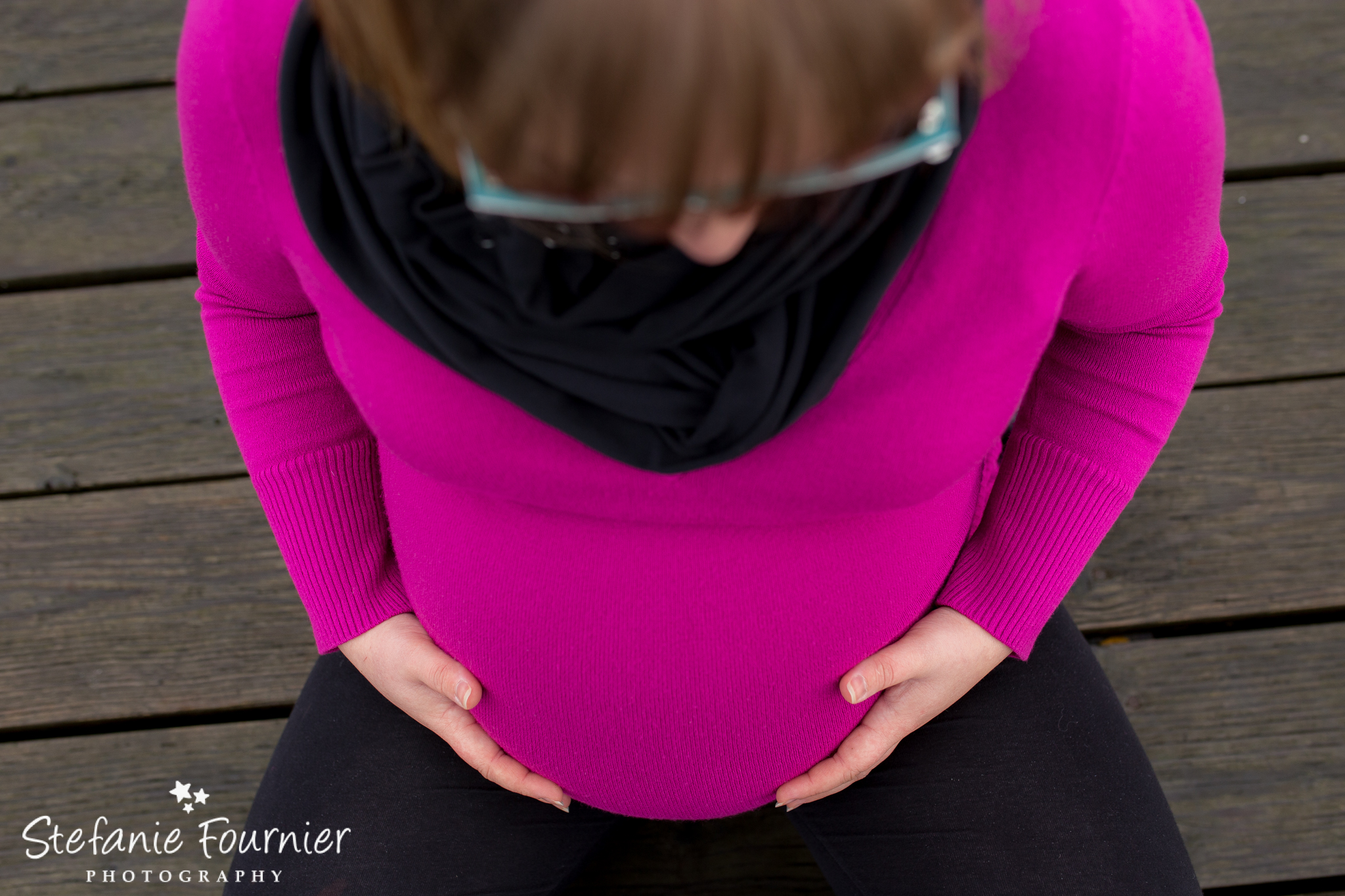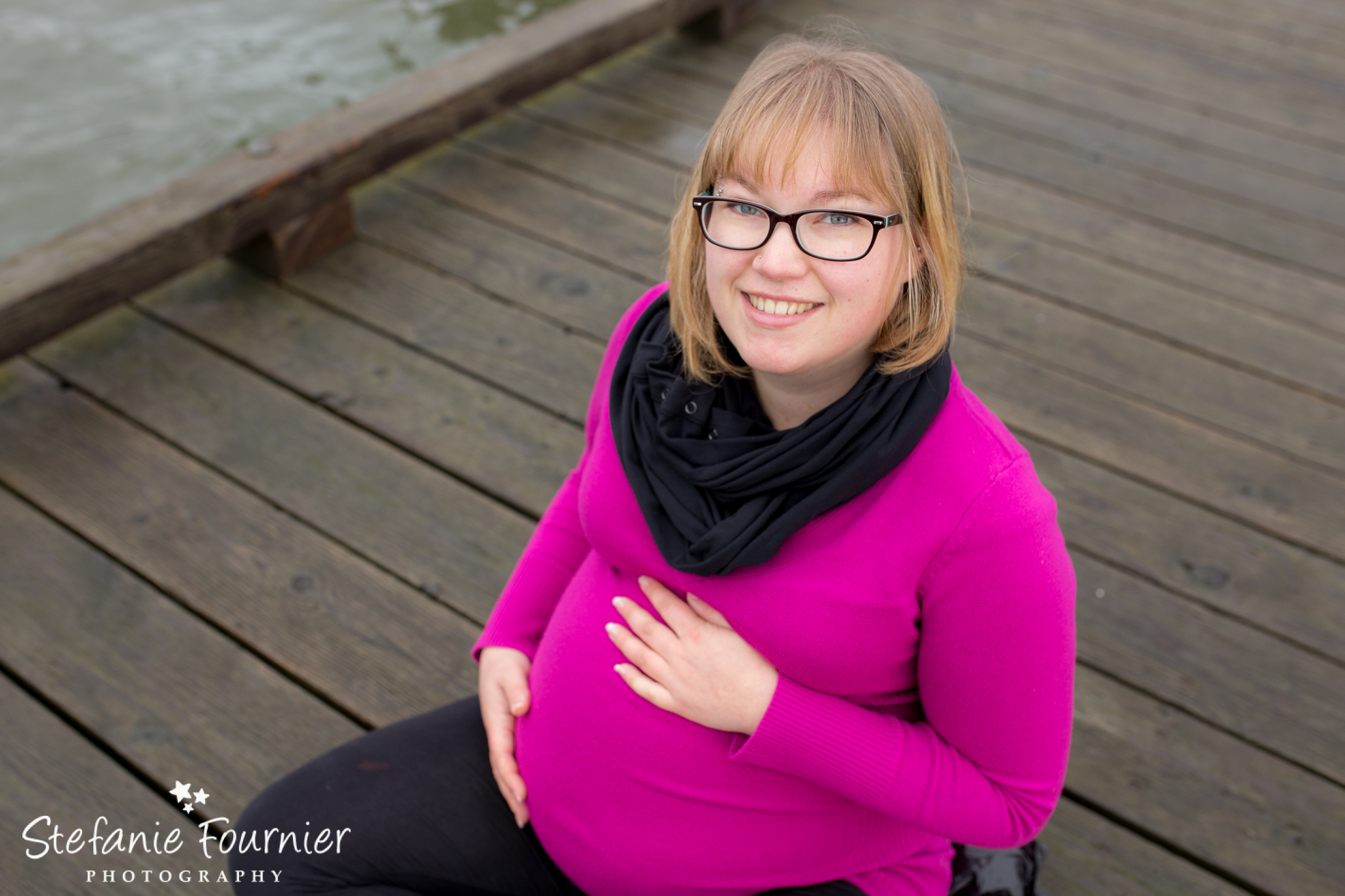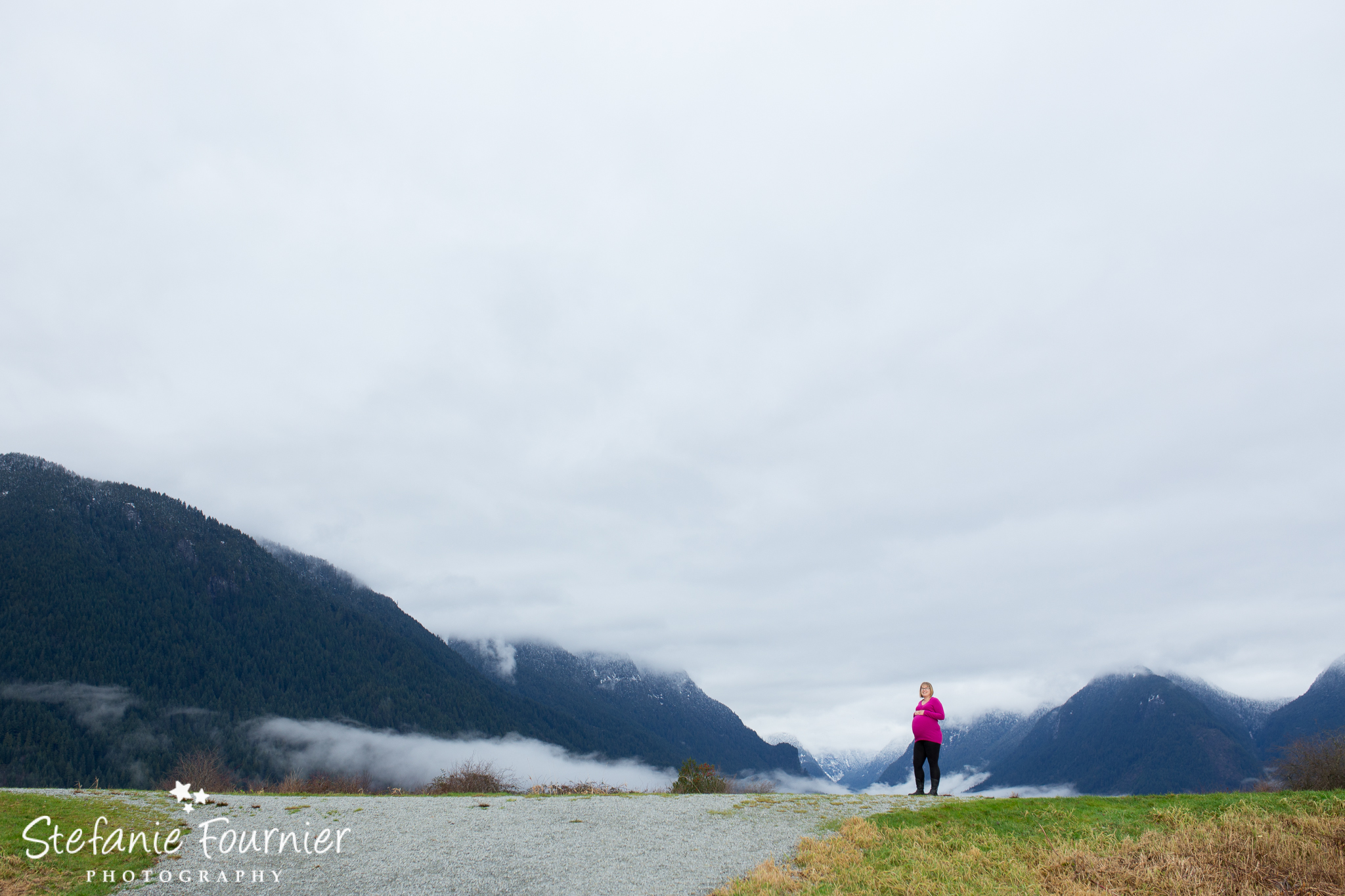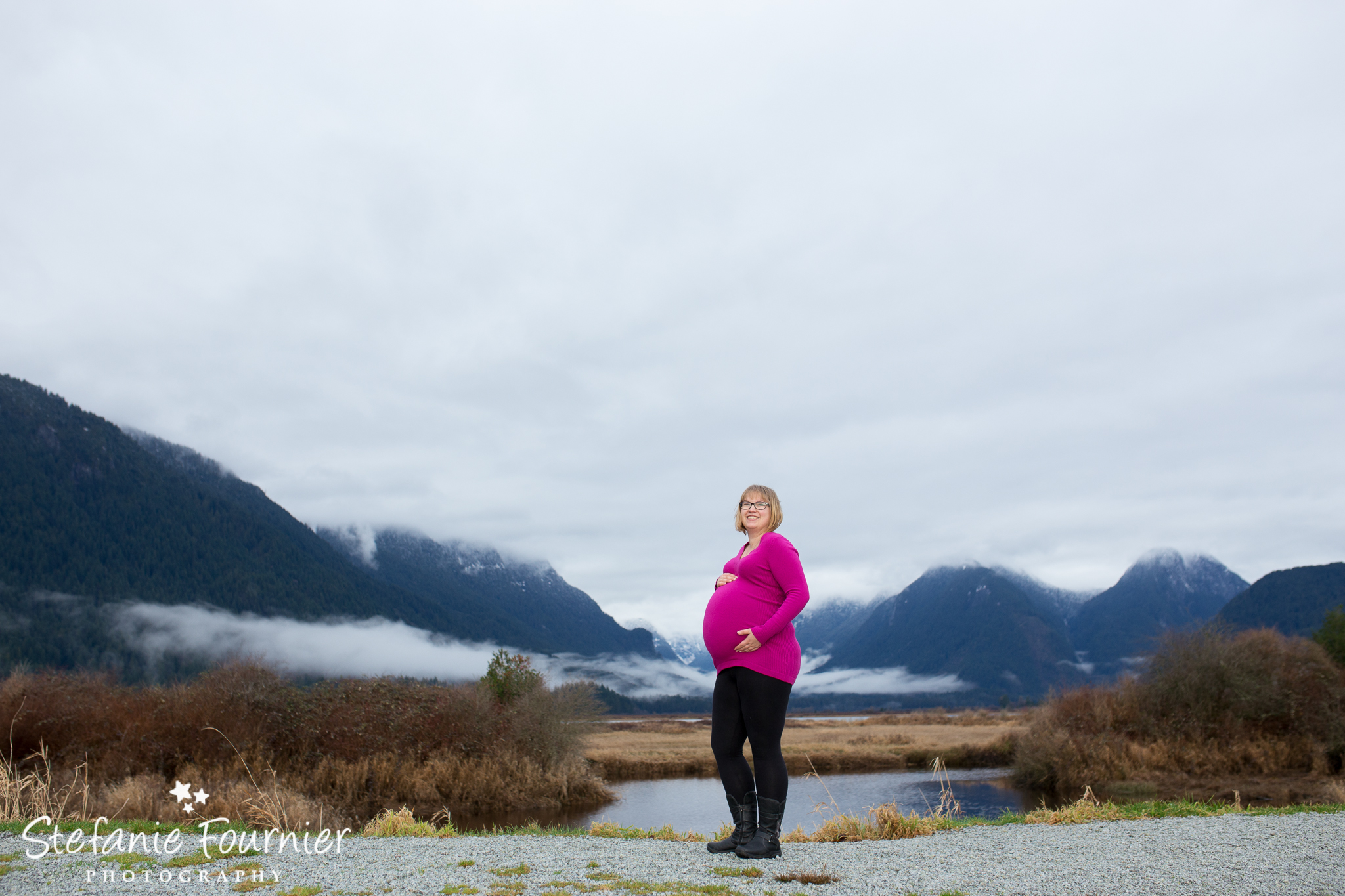 ---
You might also like