UBC Botanical Garden Wedding Photography
I originally met Allan & Jodi at her sister's wedding a year ago in South Surrey! Then again by complete random a friend of my brother's had hired me to do some extended family photos in Harrison last year and it happened to be that it was Allan's extended family as well! Things kept bringing us together so I wasn't quite surprised when I got an email from them asking about their August wedding at UBC Botanical Garden. I've been wanting to photograph there for awhile now and so I was very excited to be able to finally get my chance! We loved it so much that we would be stoked to go back again and photograph there (hint hint).
The wedding day itself was a beautiful but not too hot summer day. These two are full of love and humour which made the day feel like a breeze, couple that with such a gorgeous wedding spot and it was a win! A perfect wedding for our Photography & Videography combination. Check it out!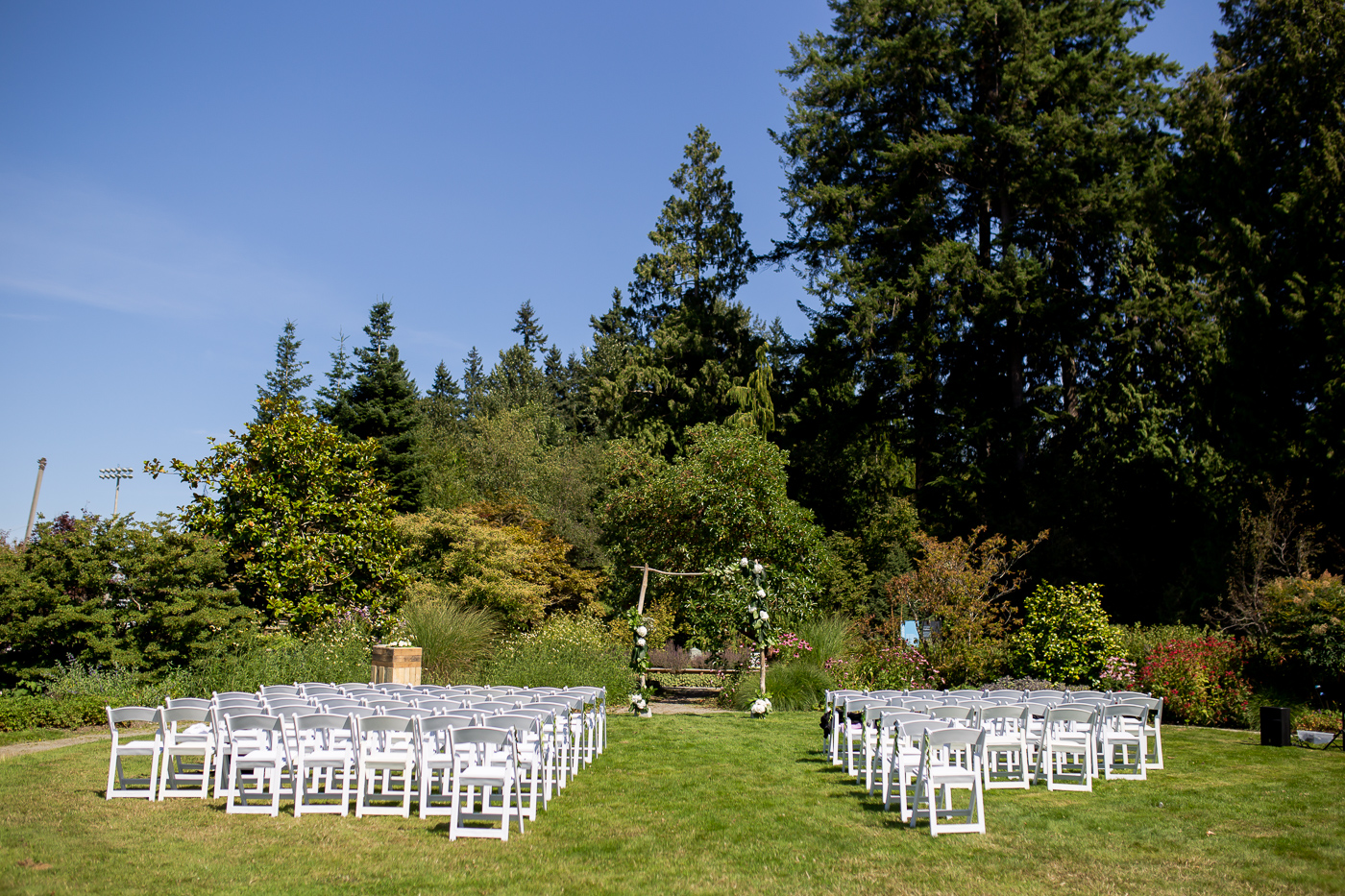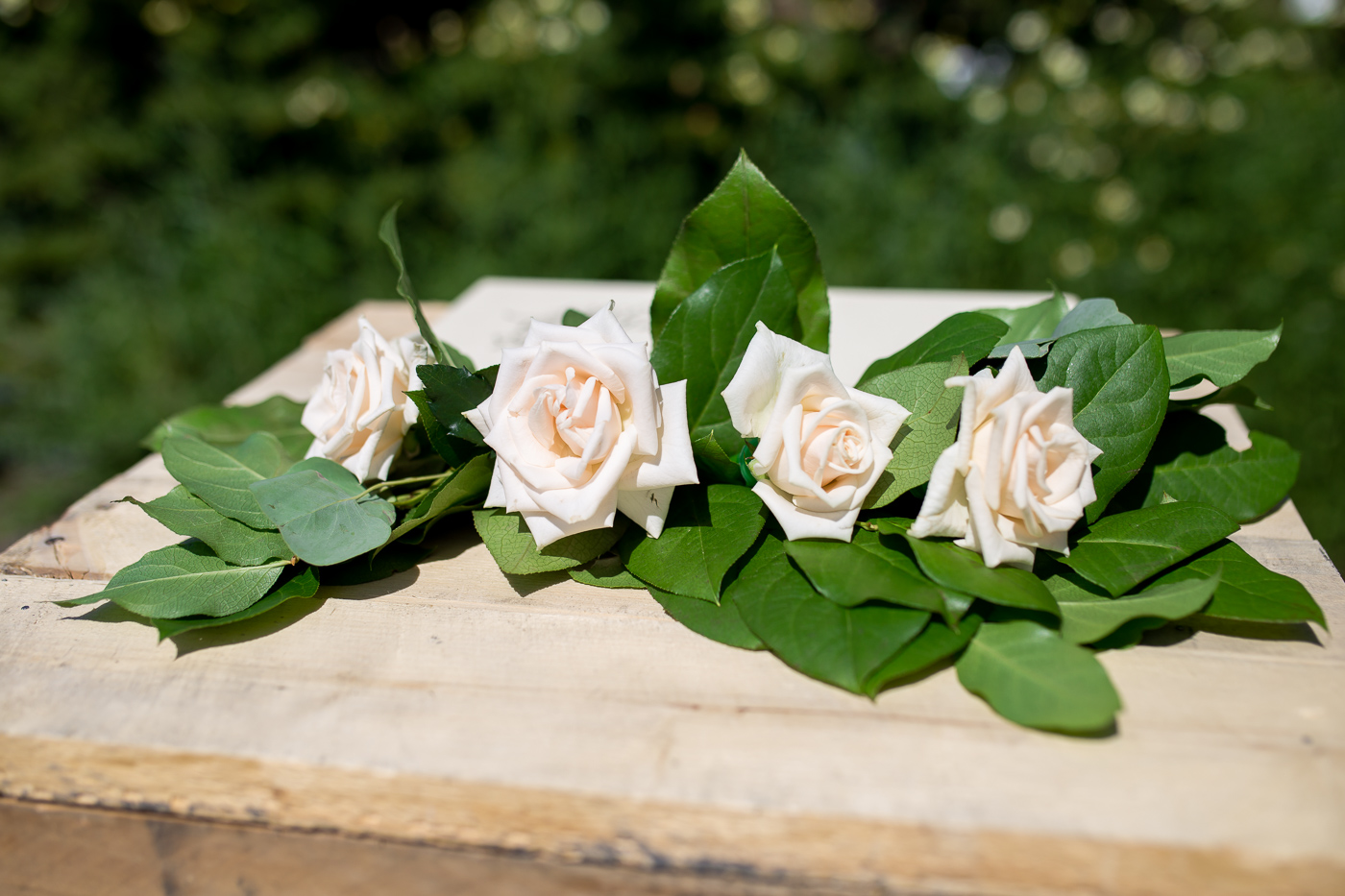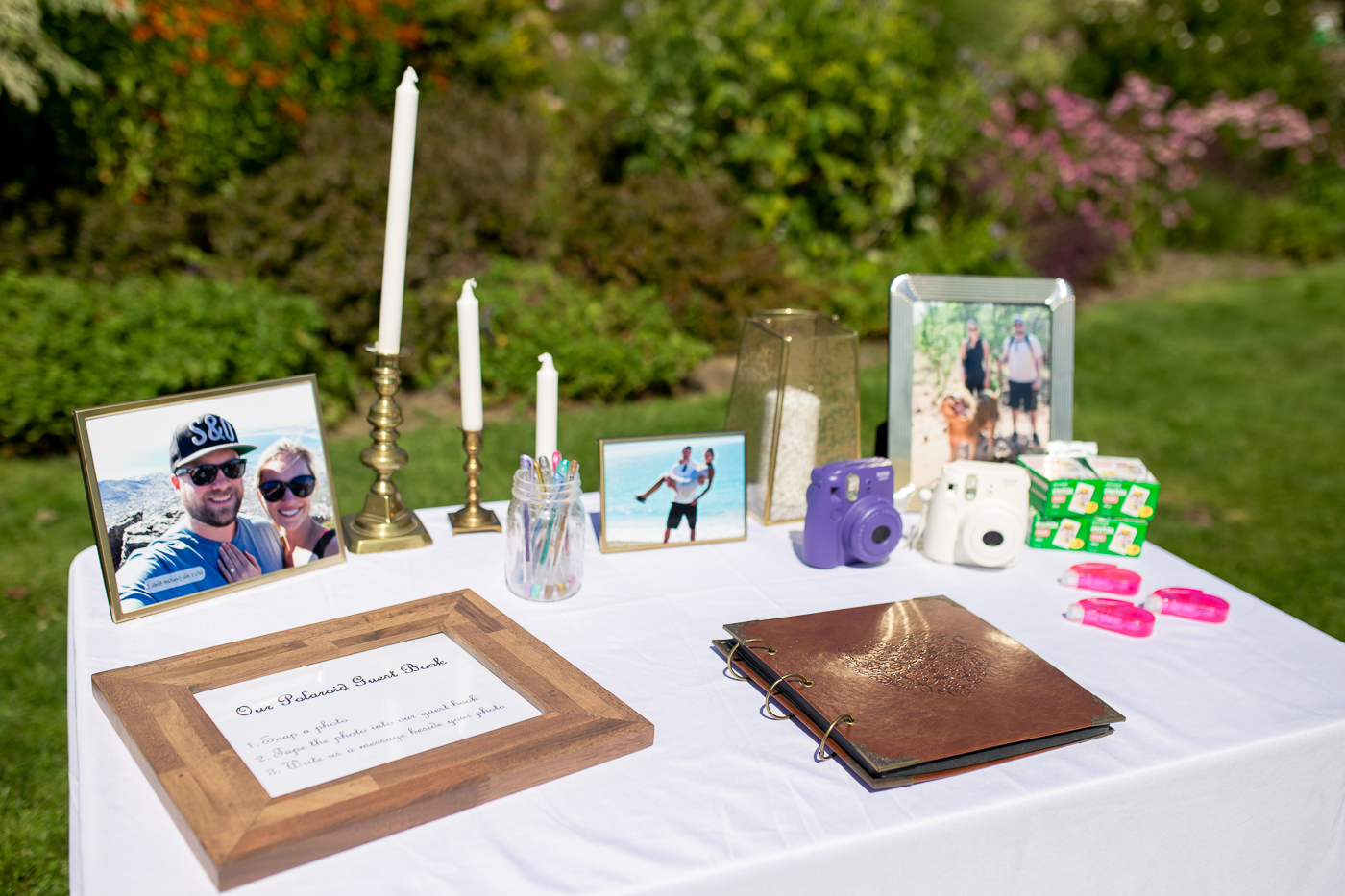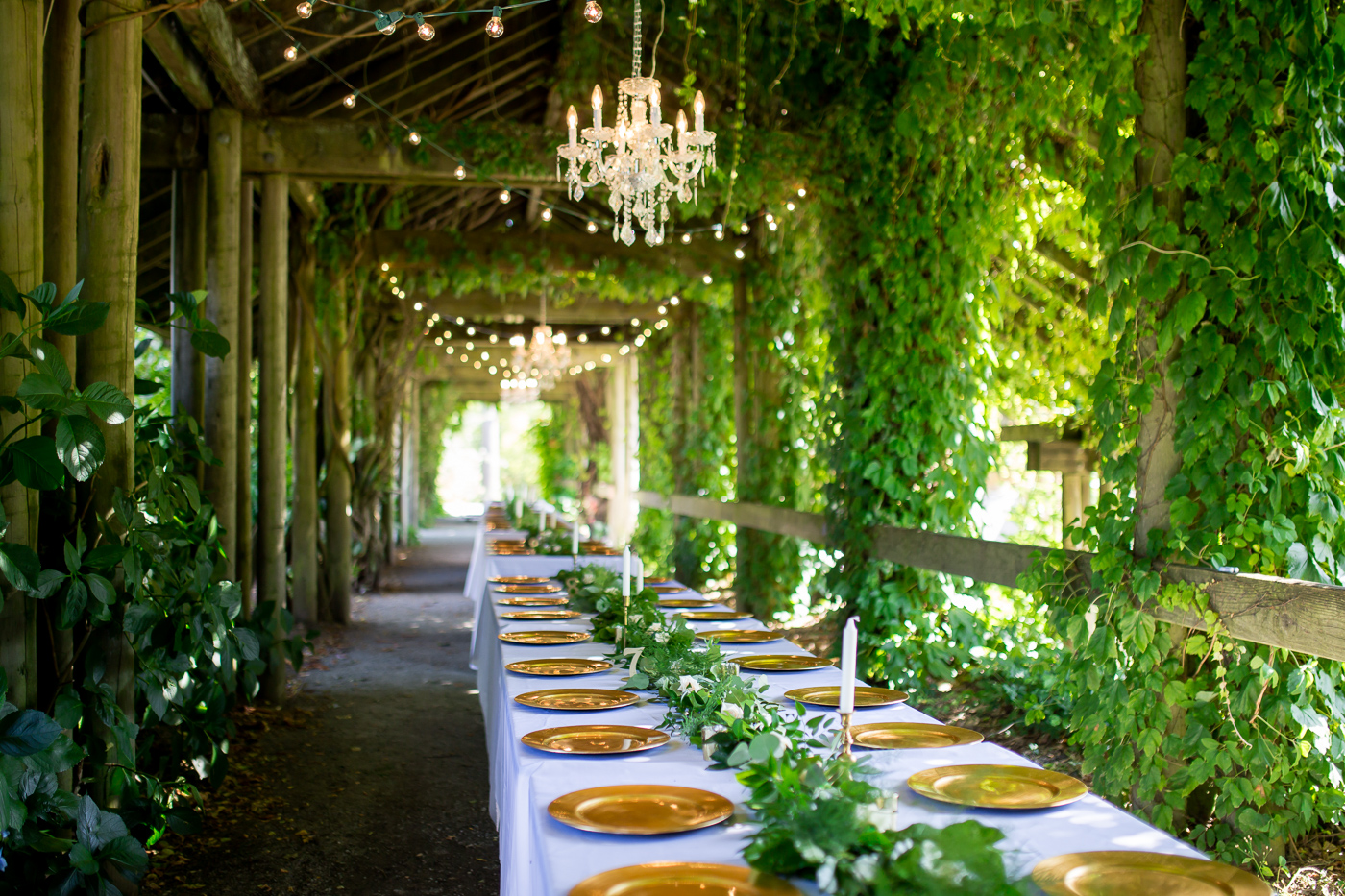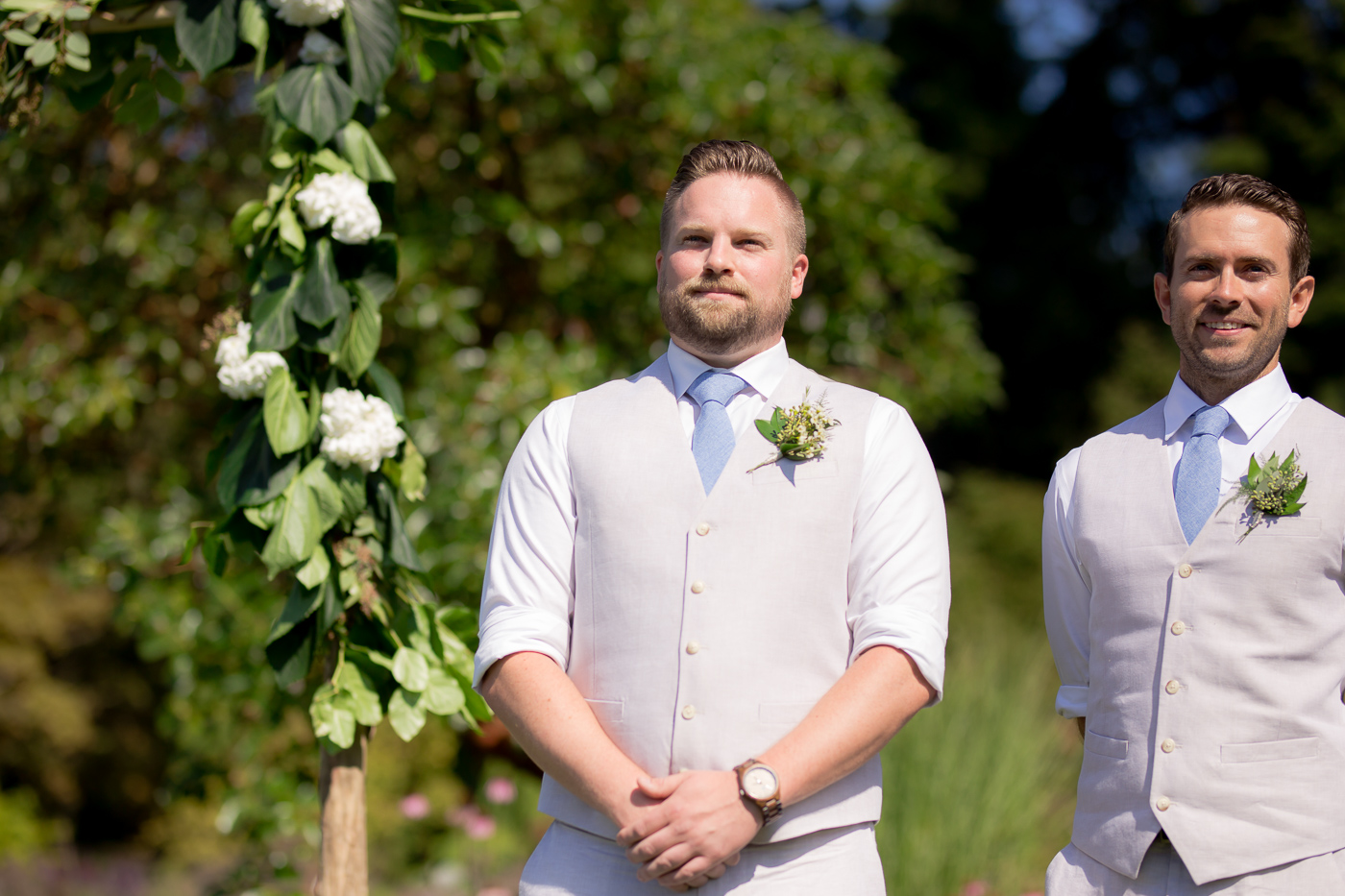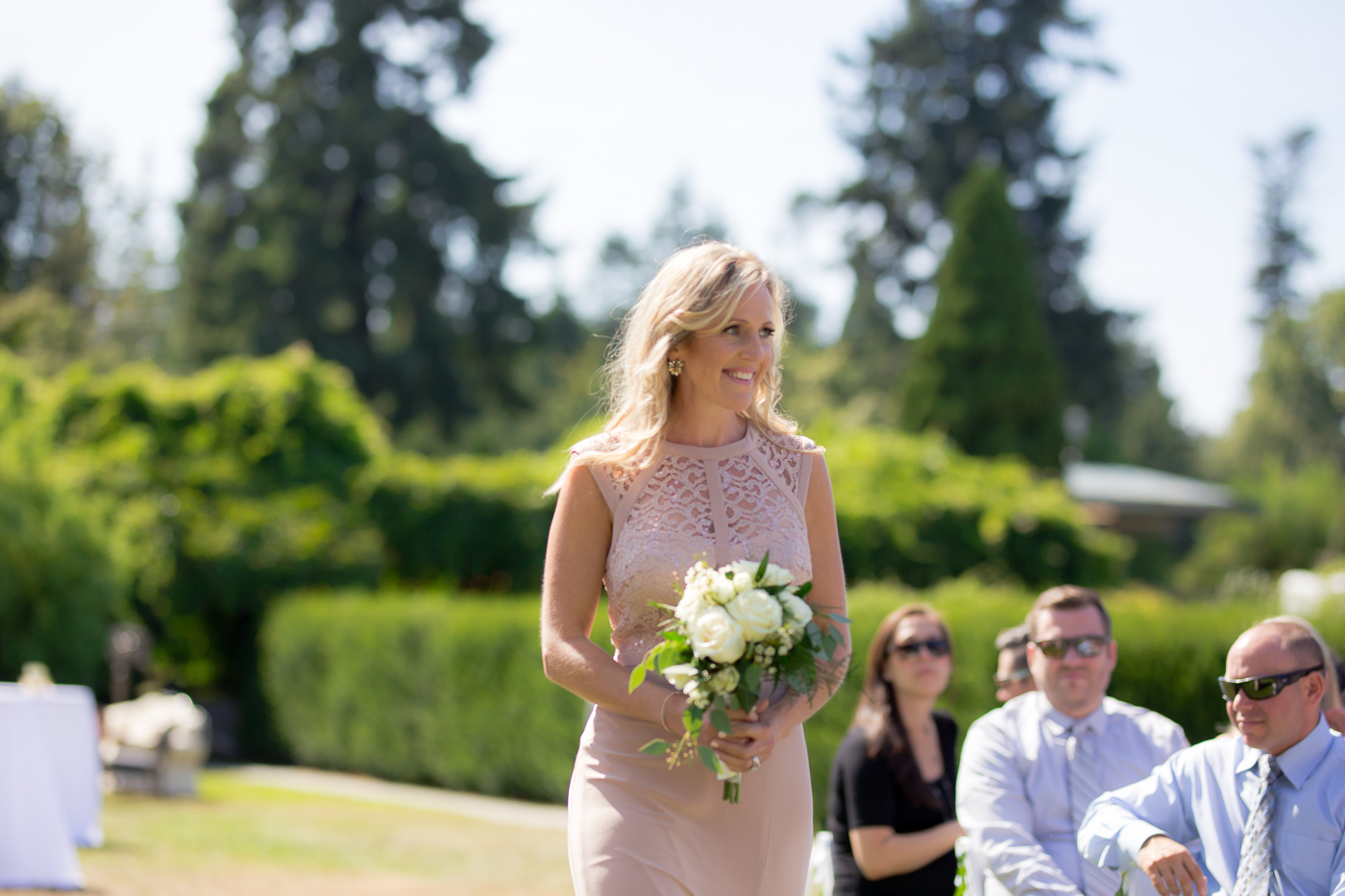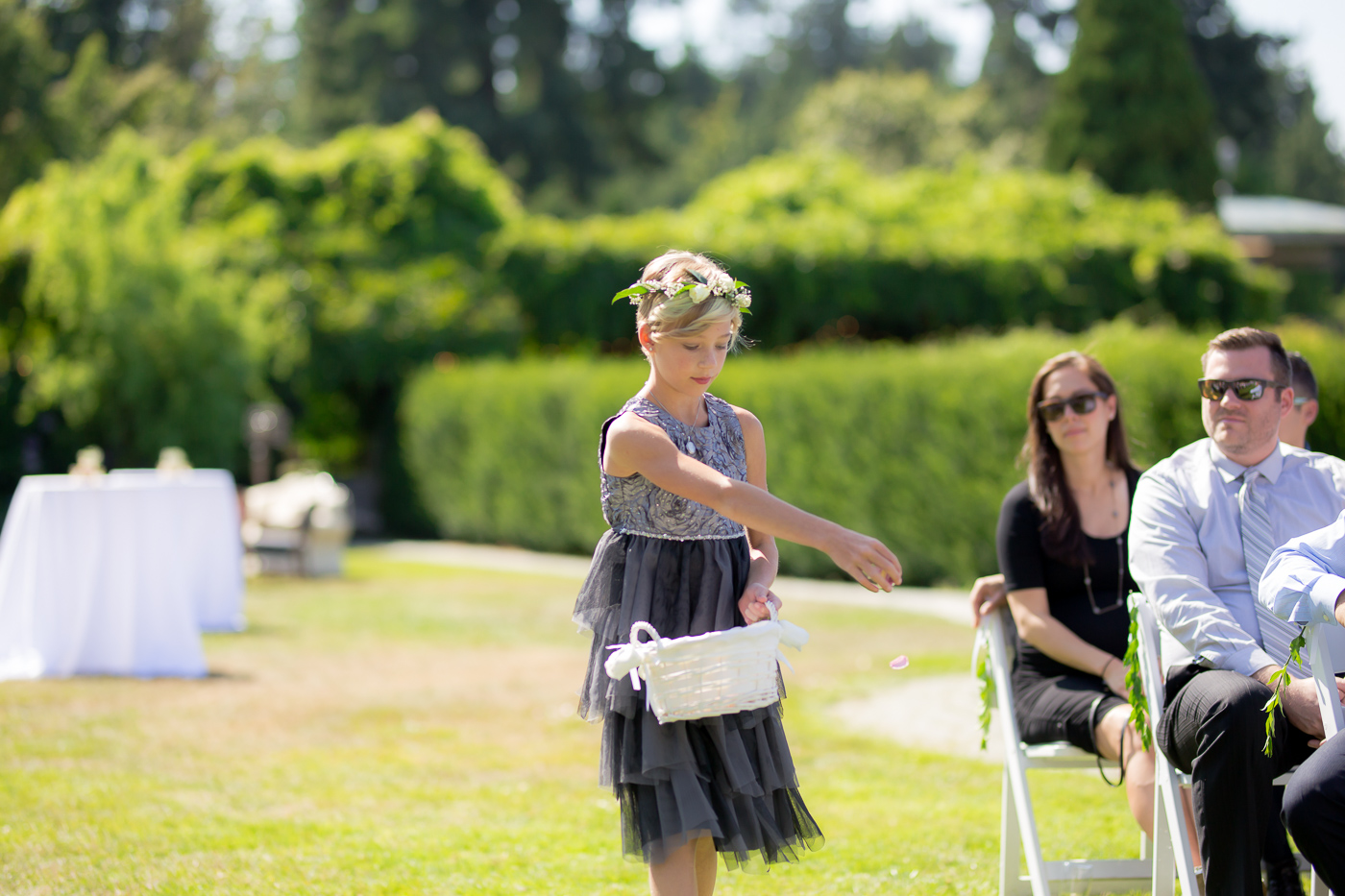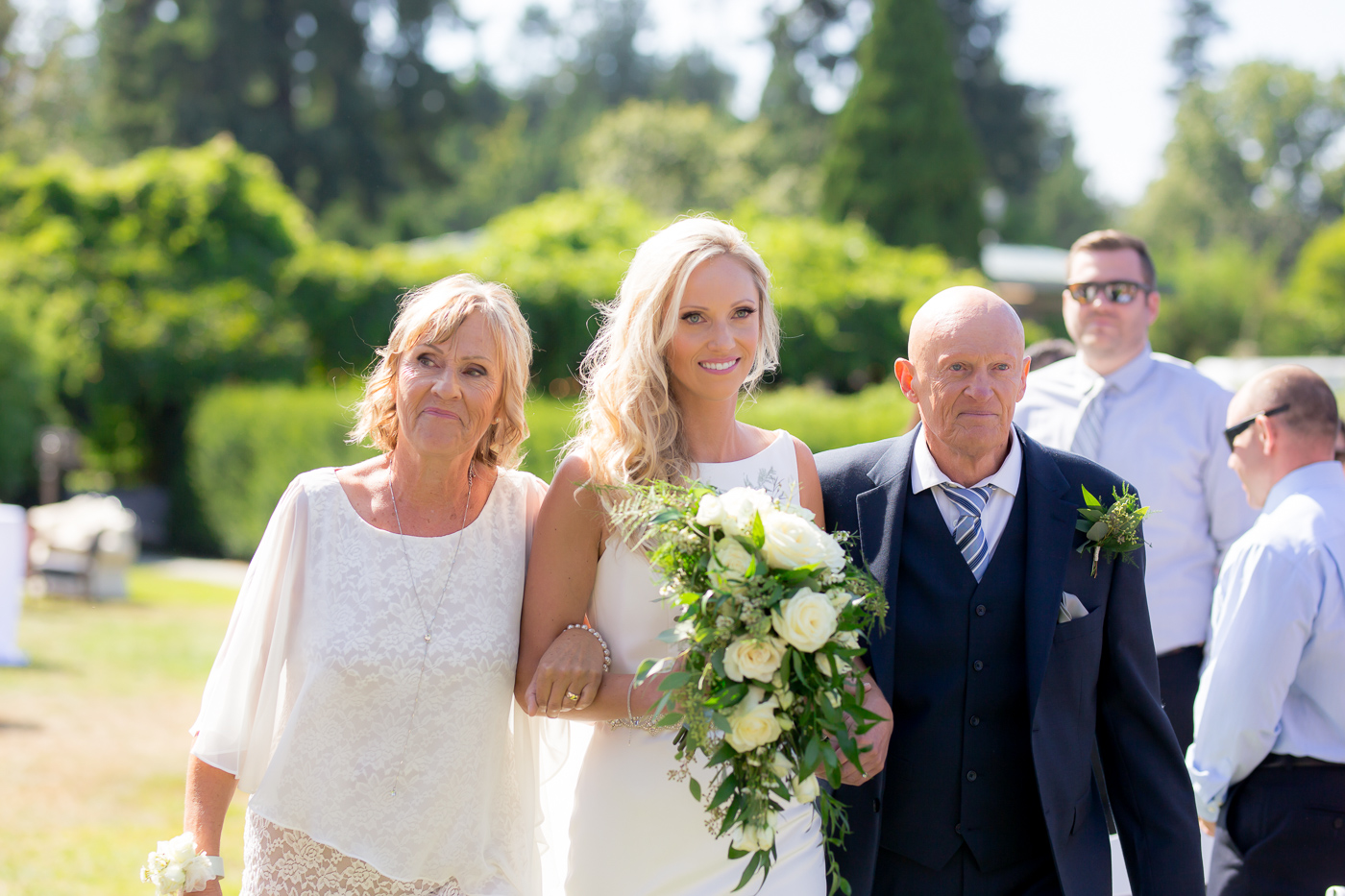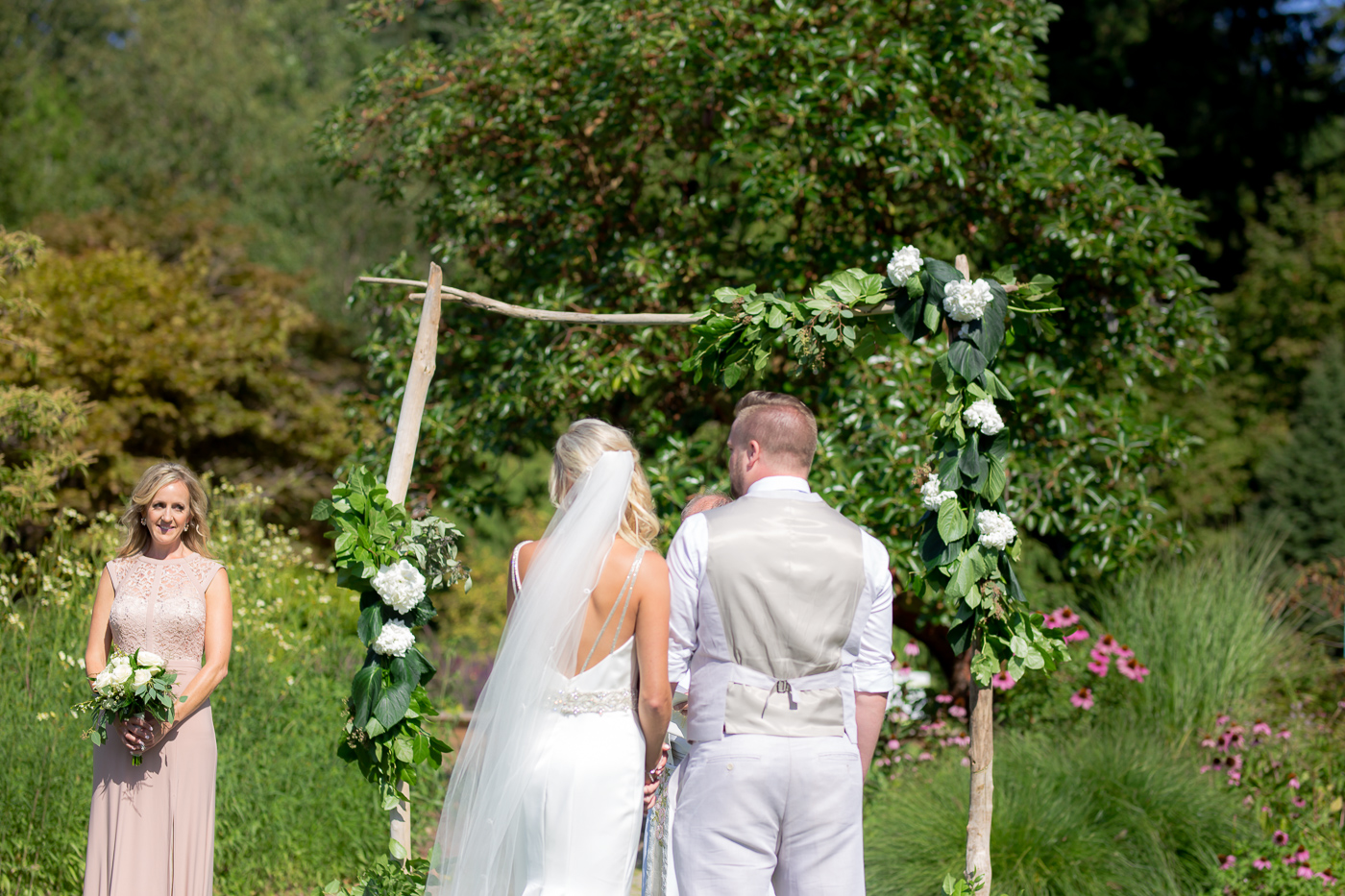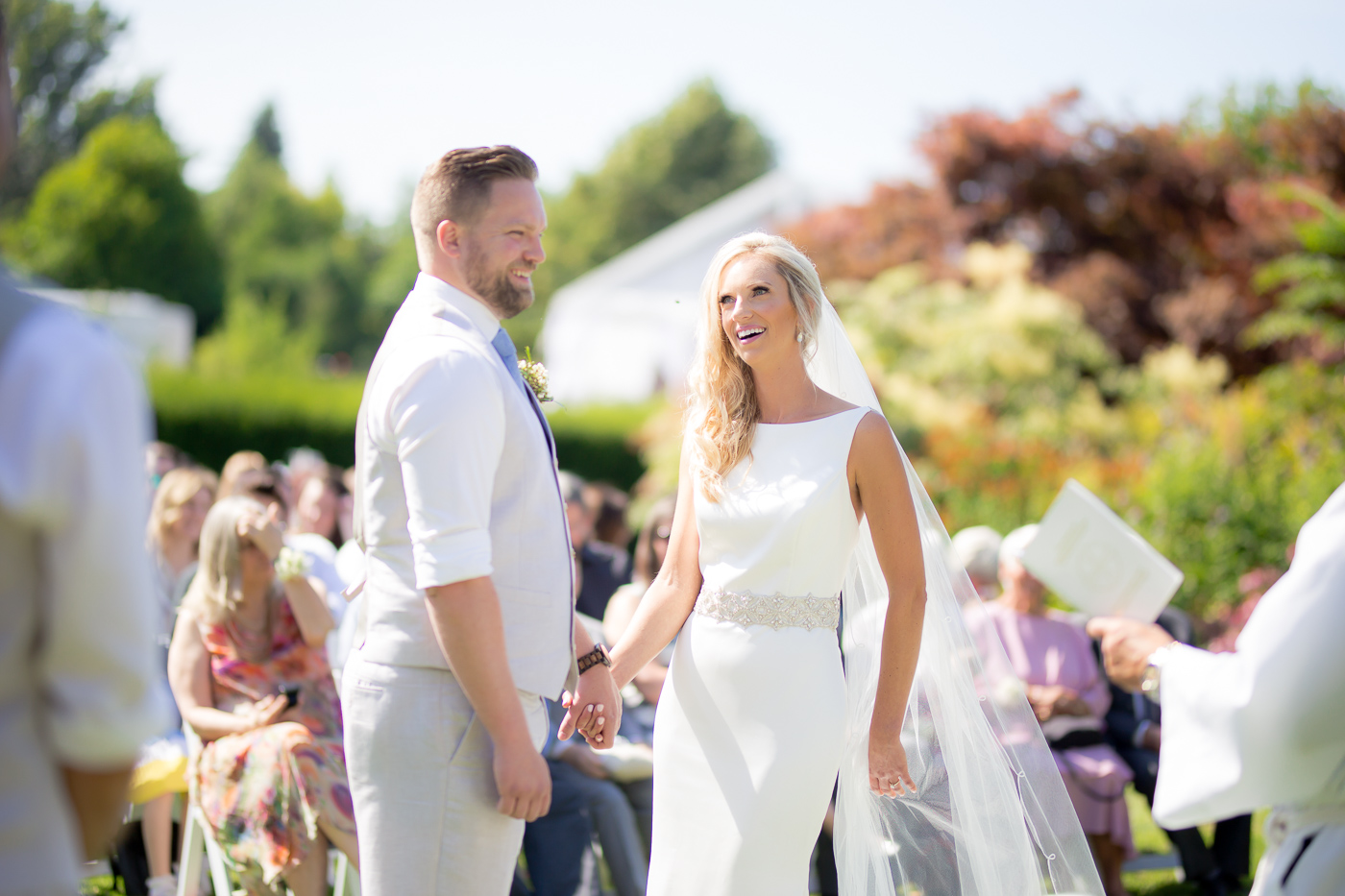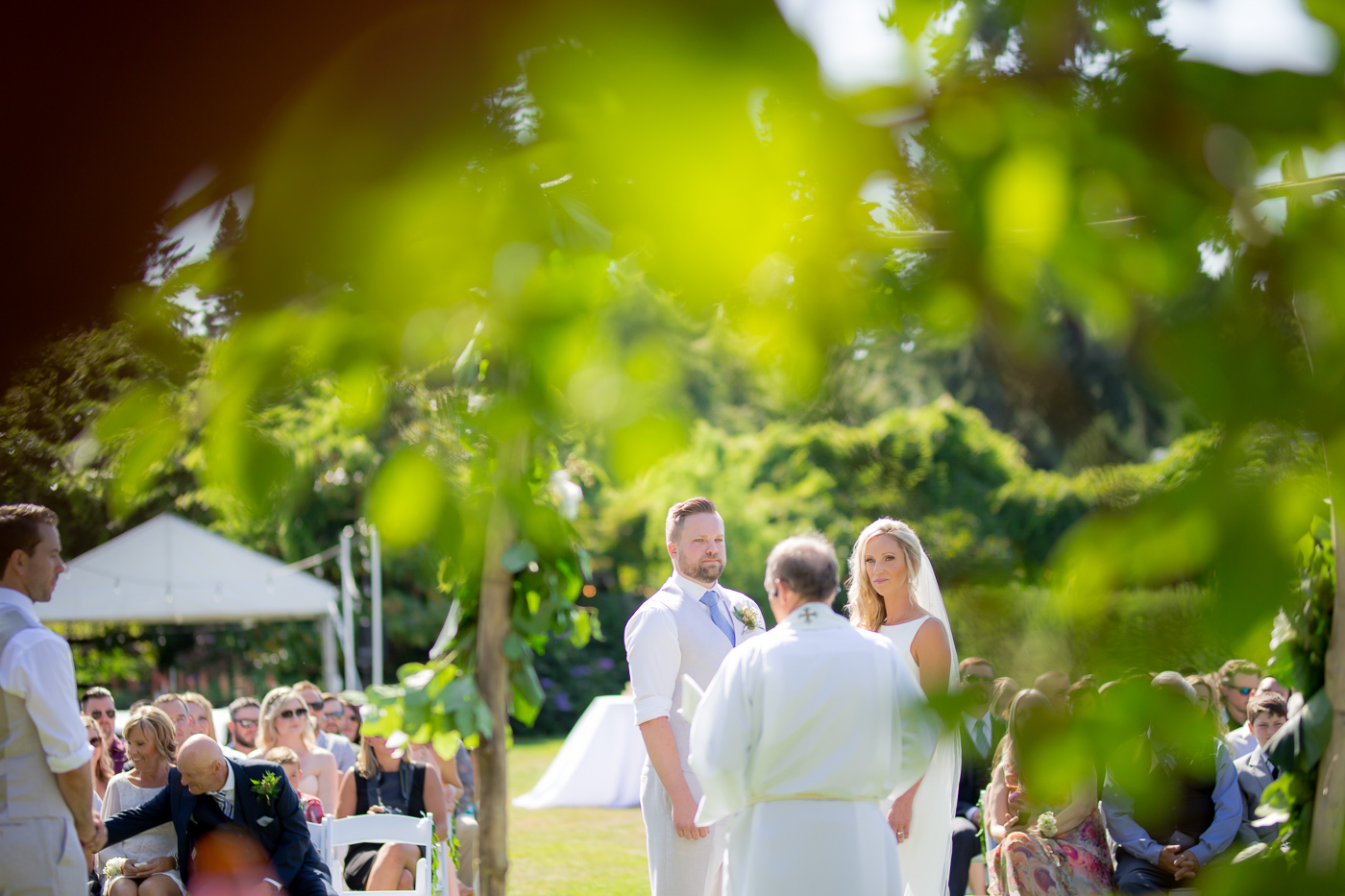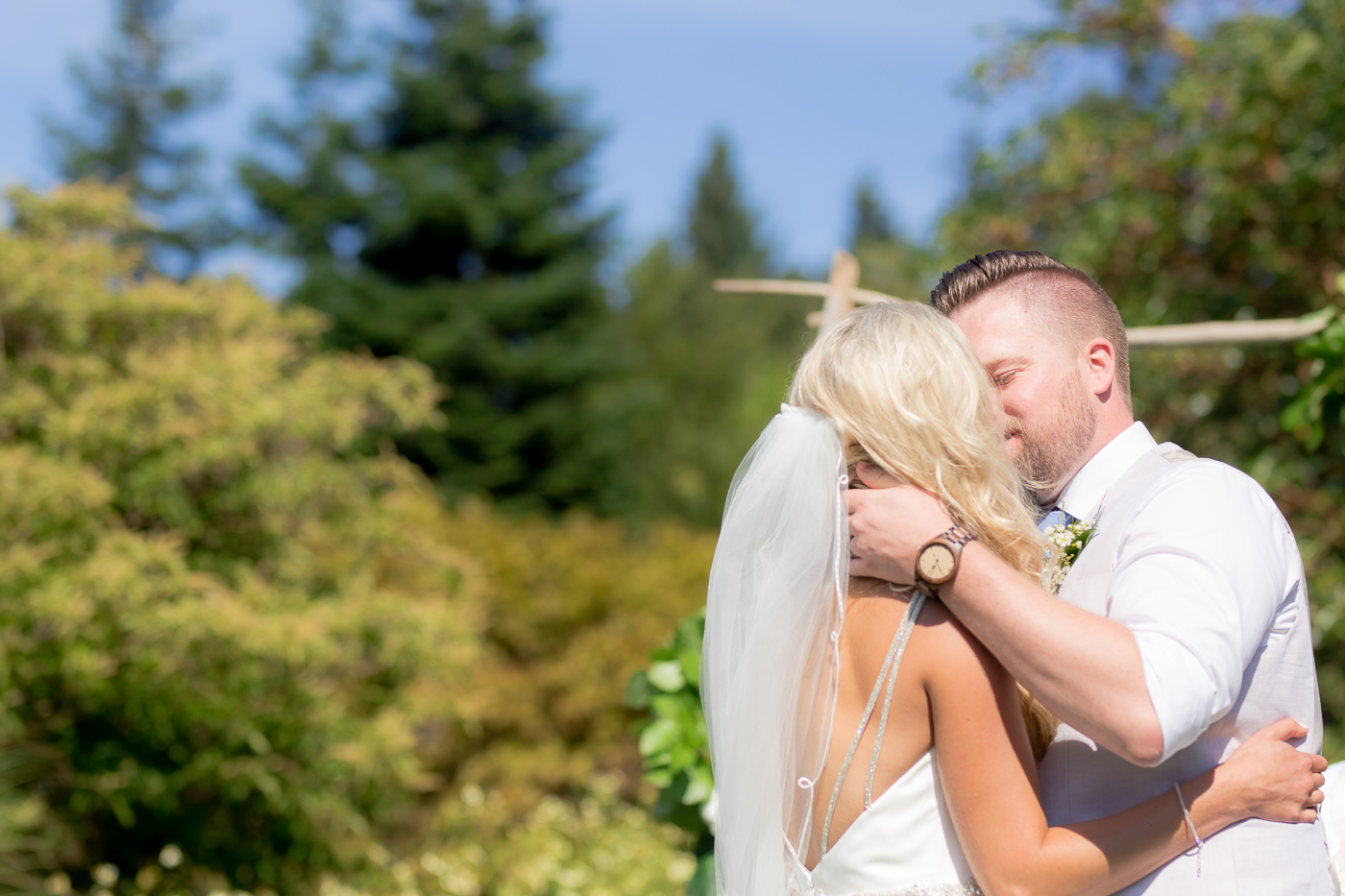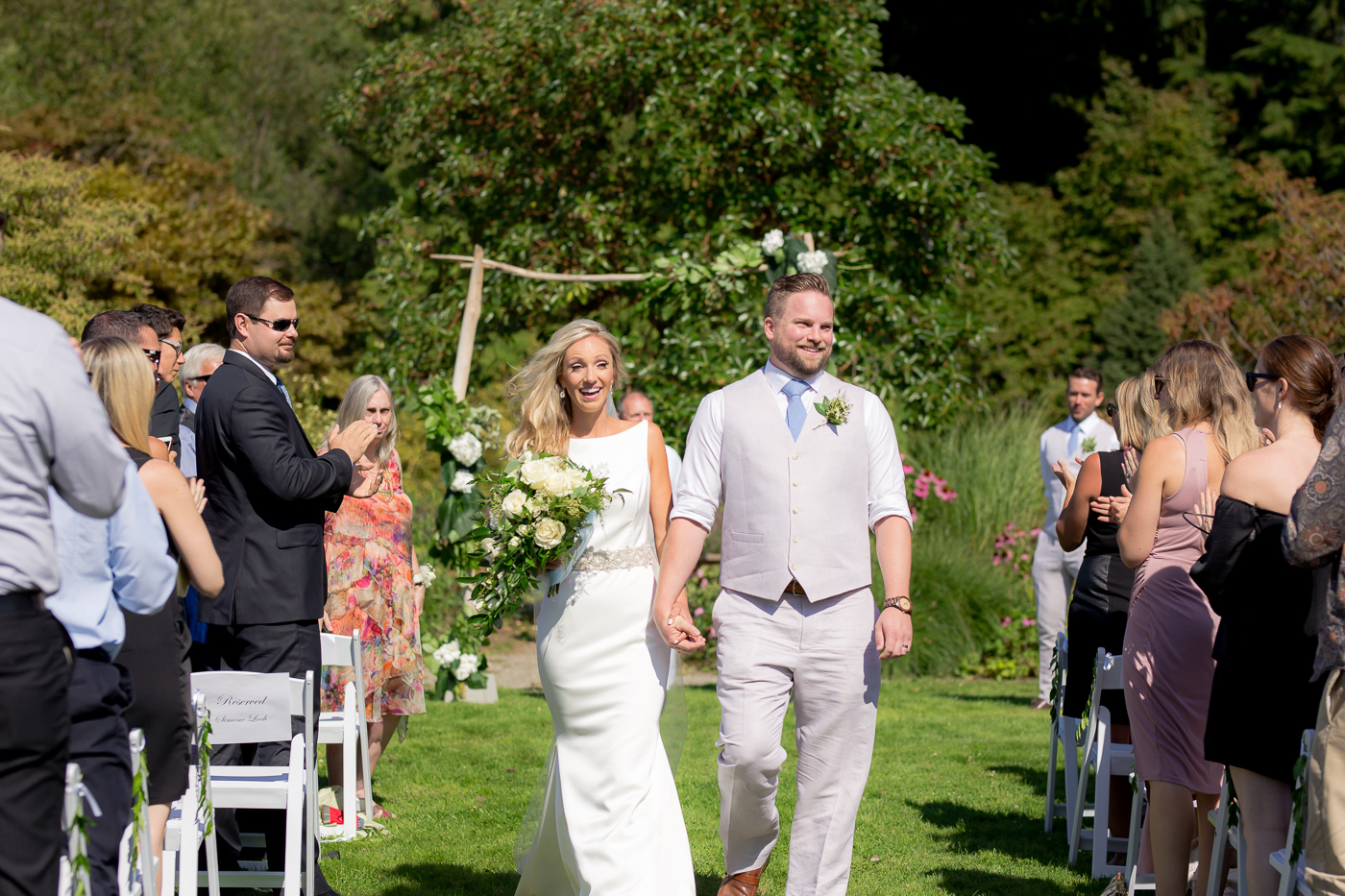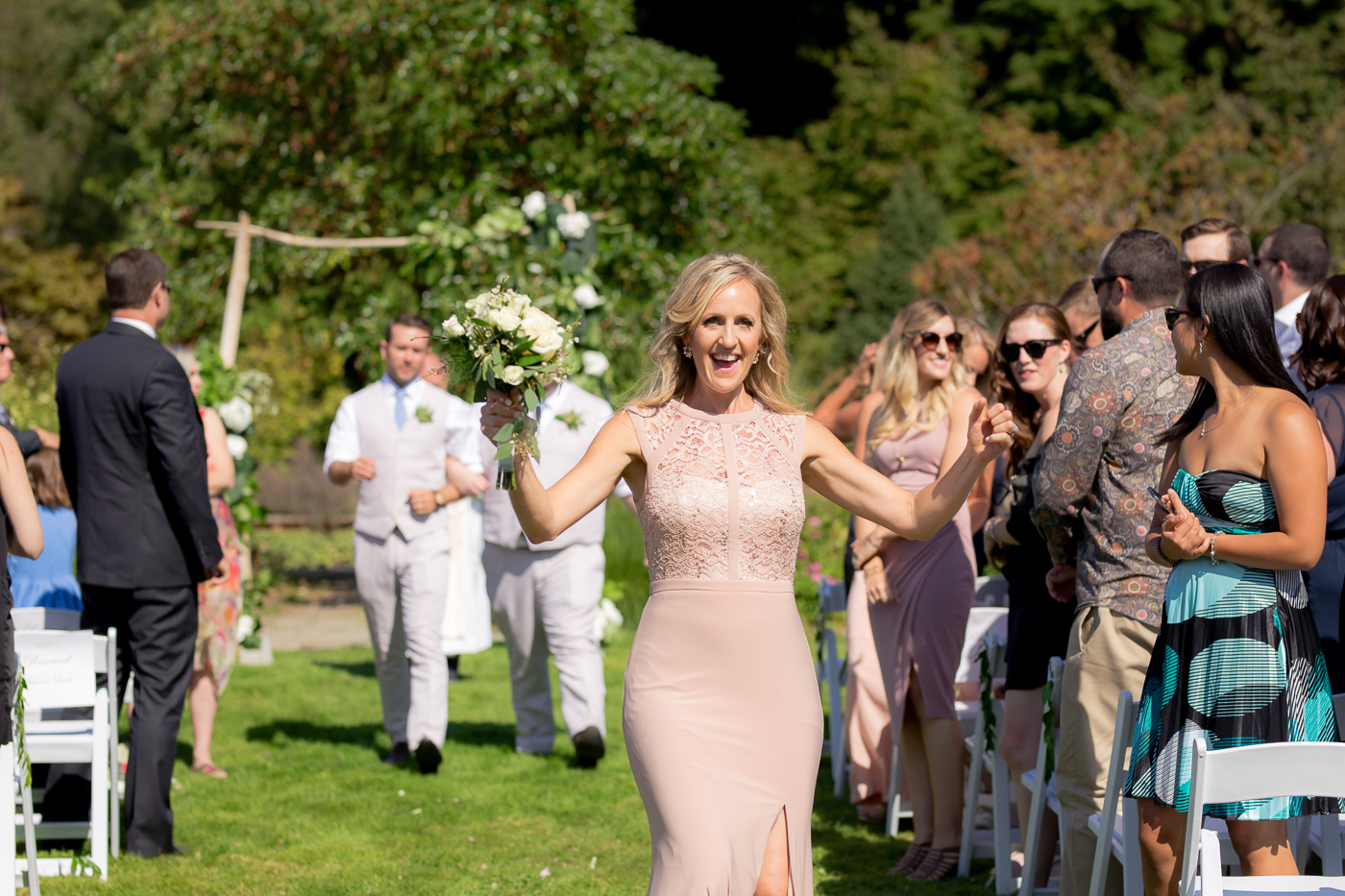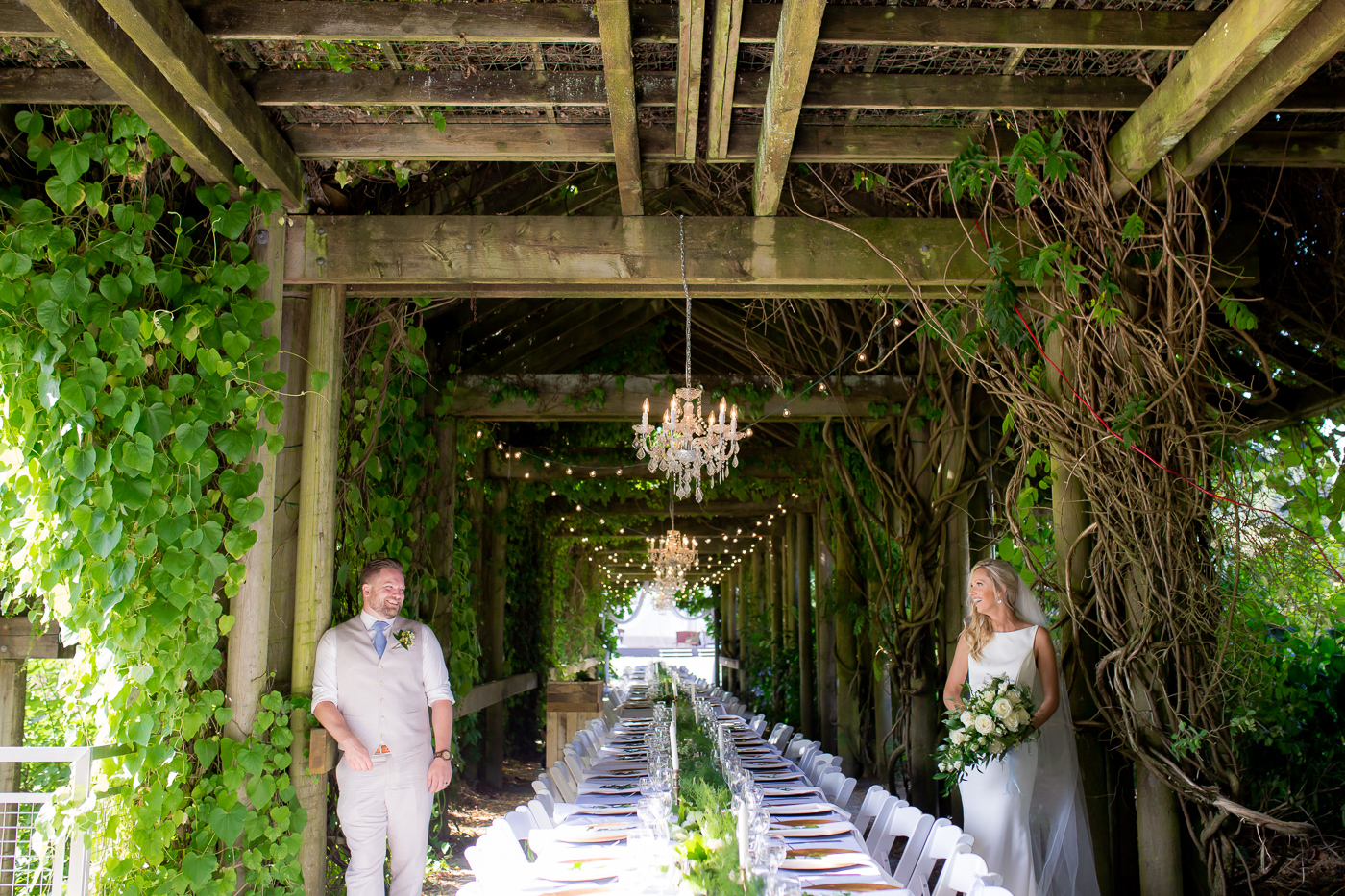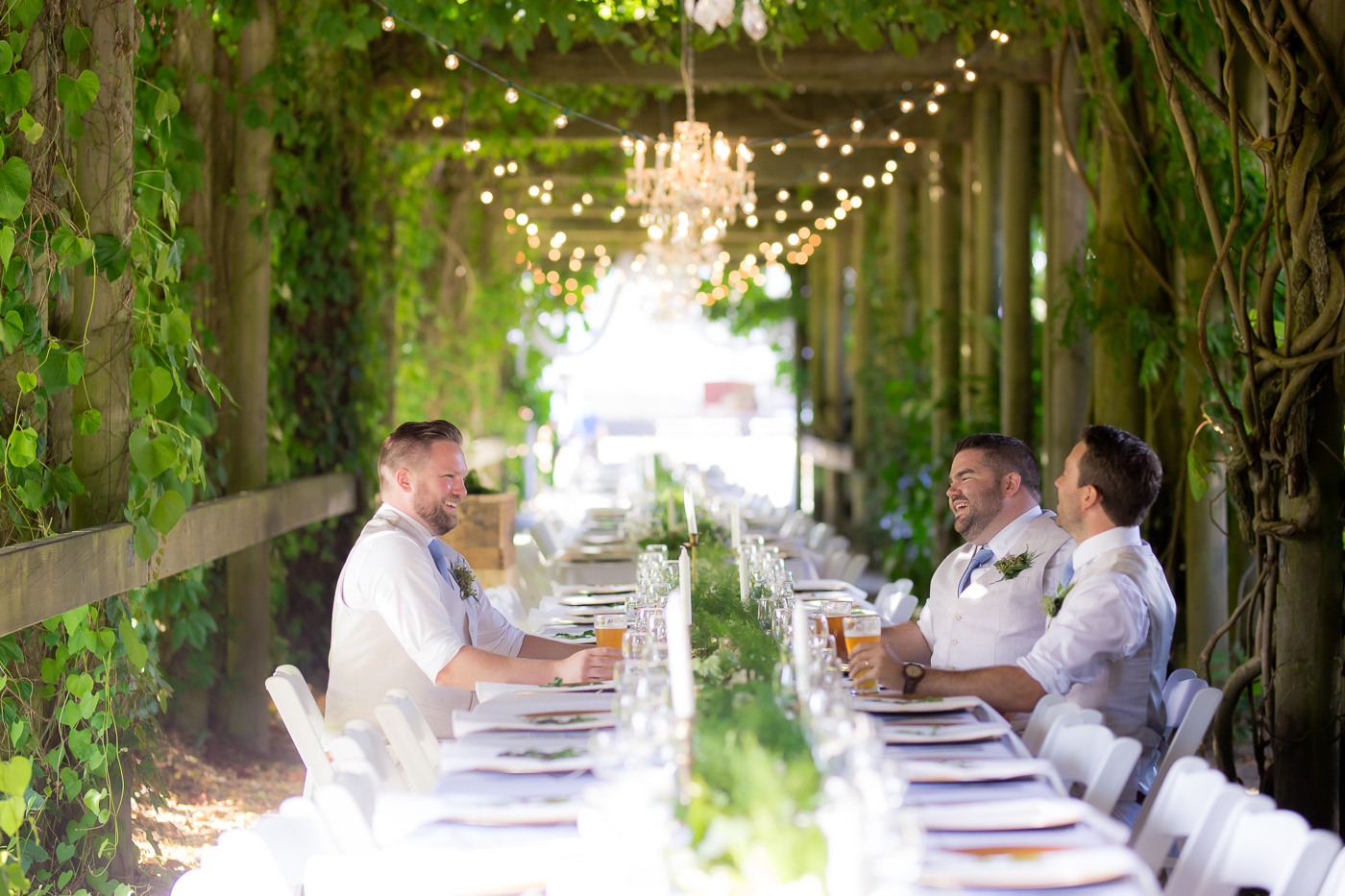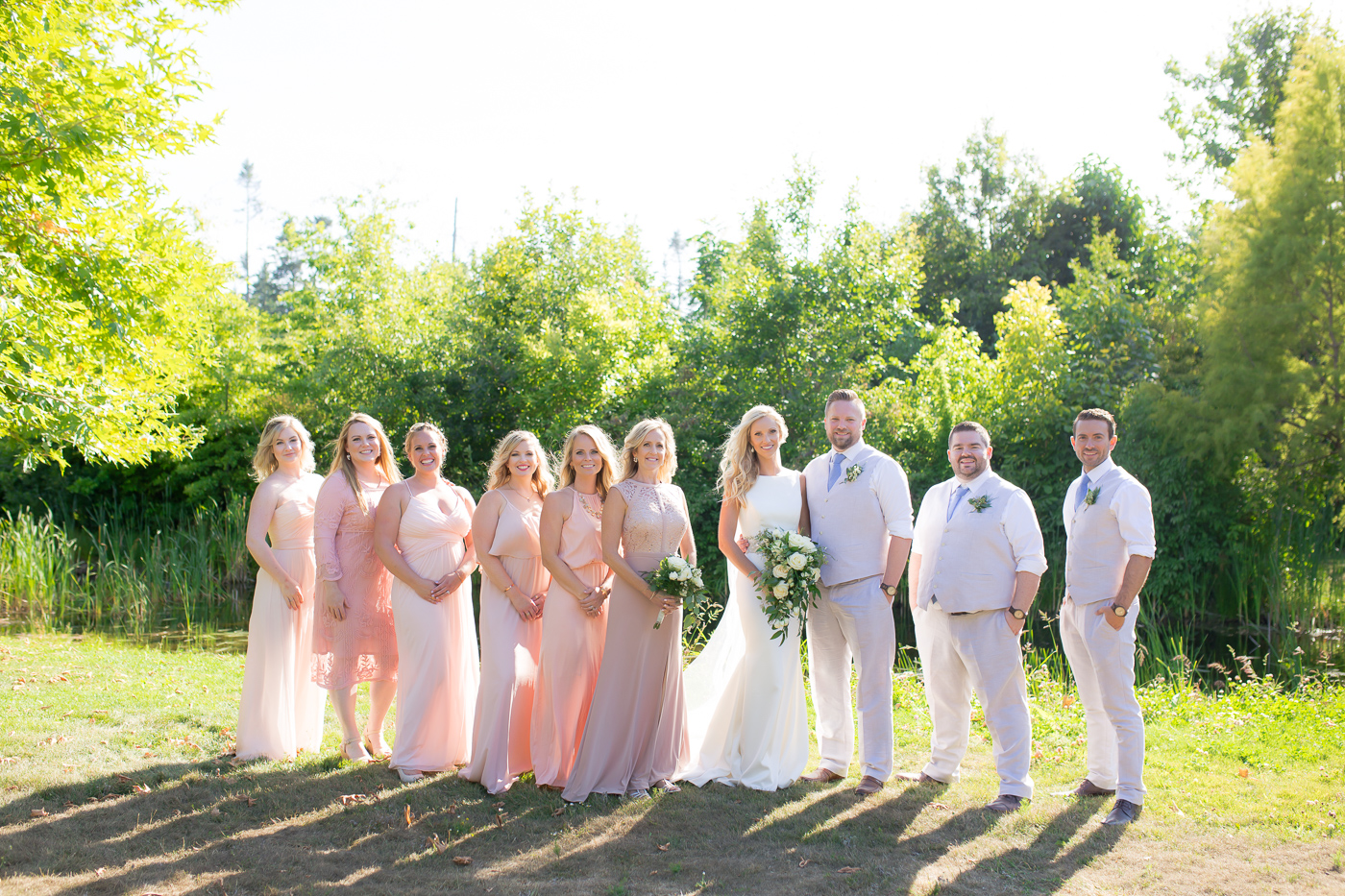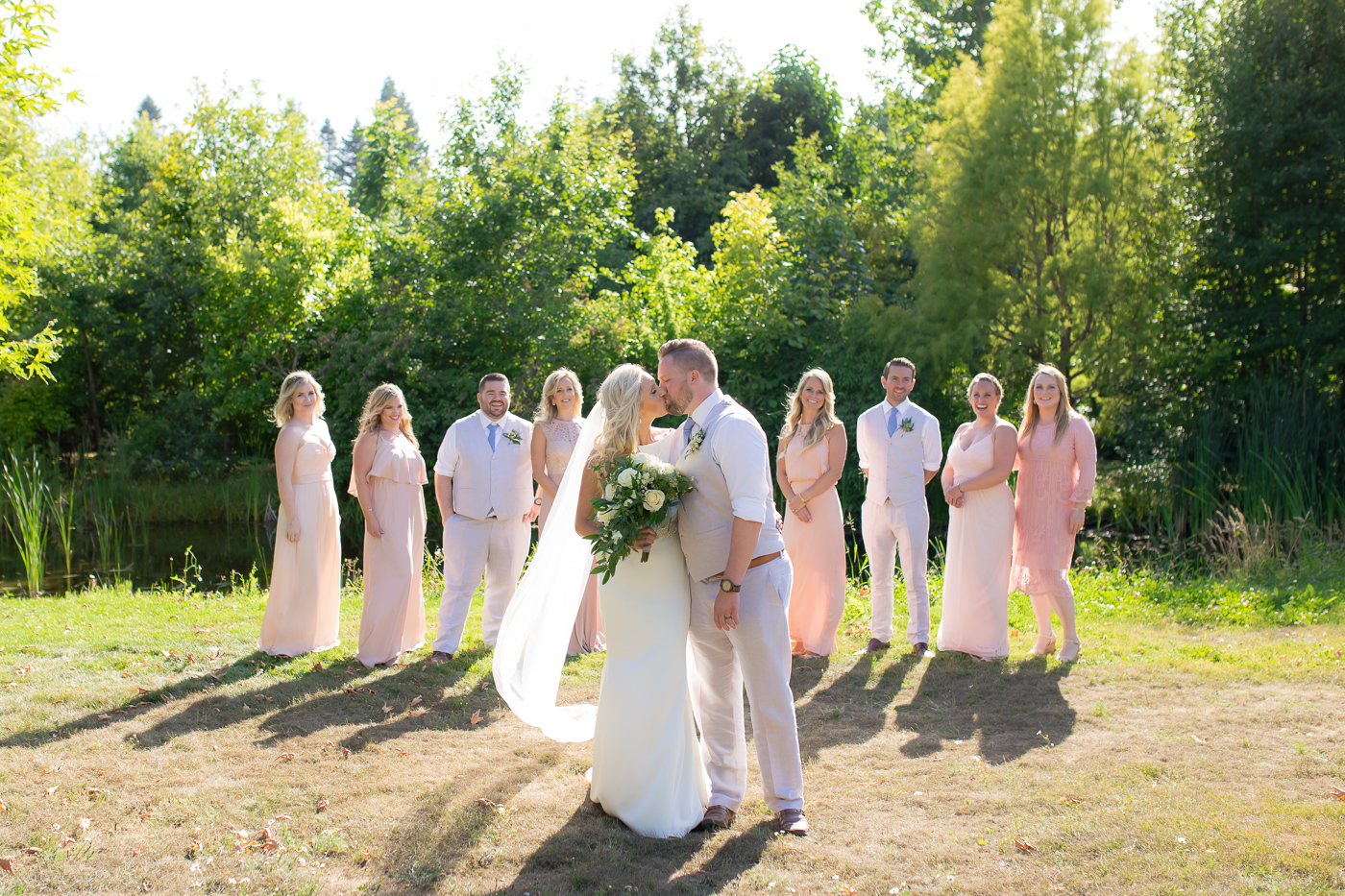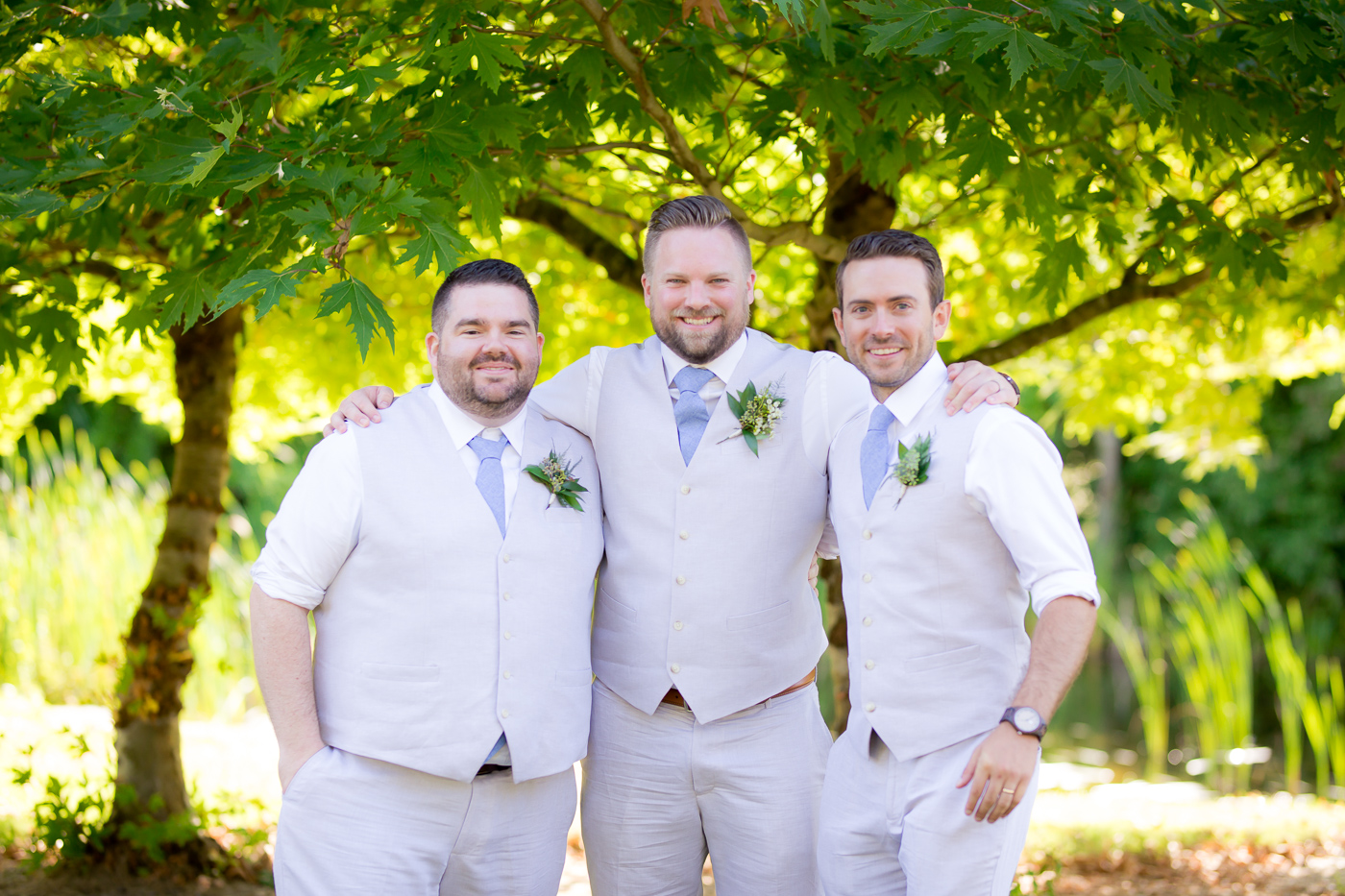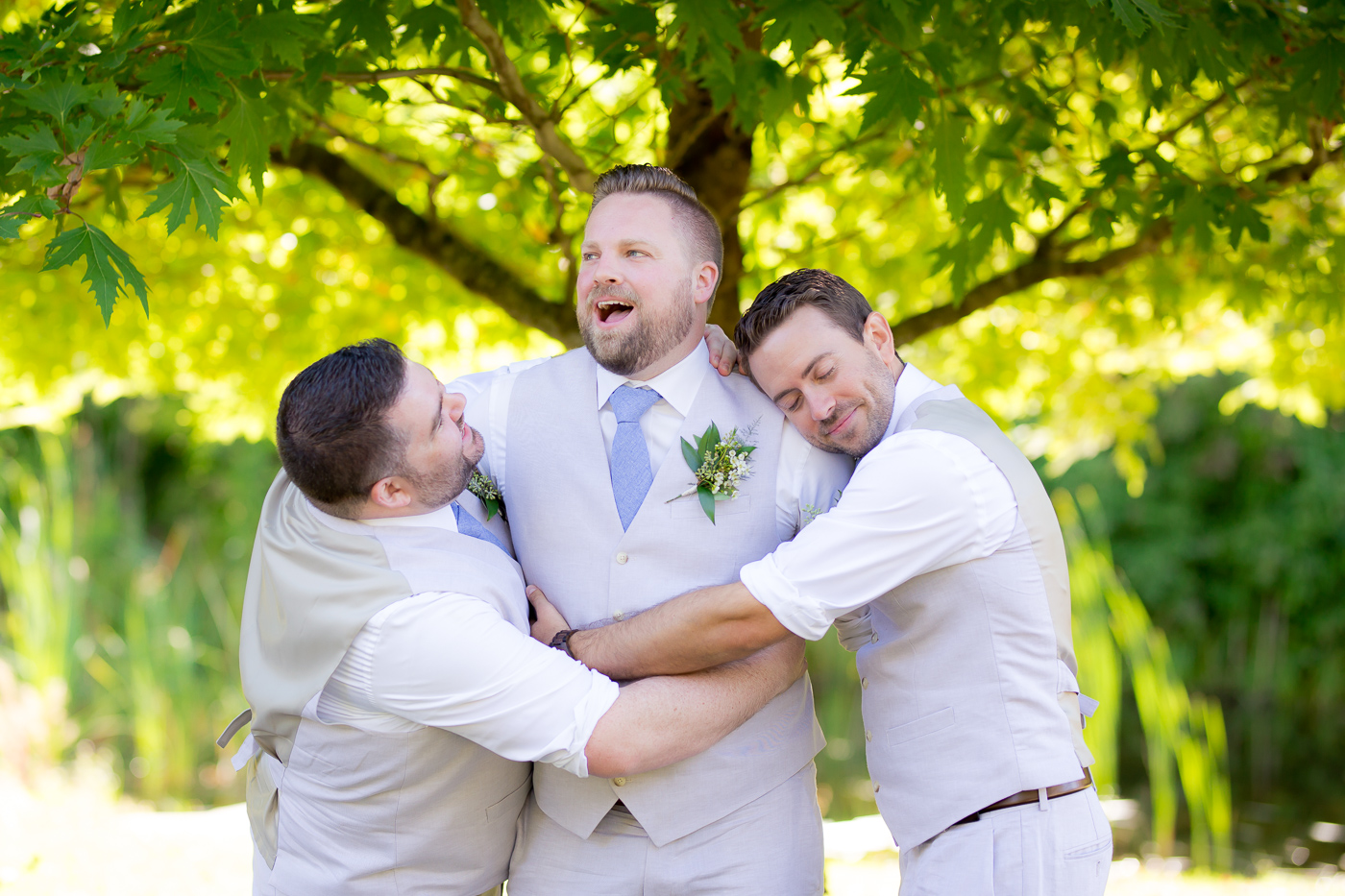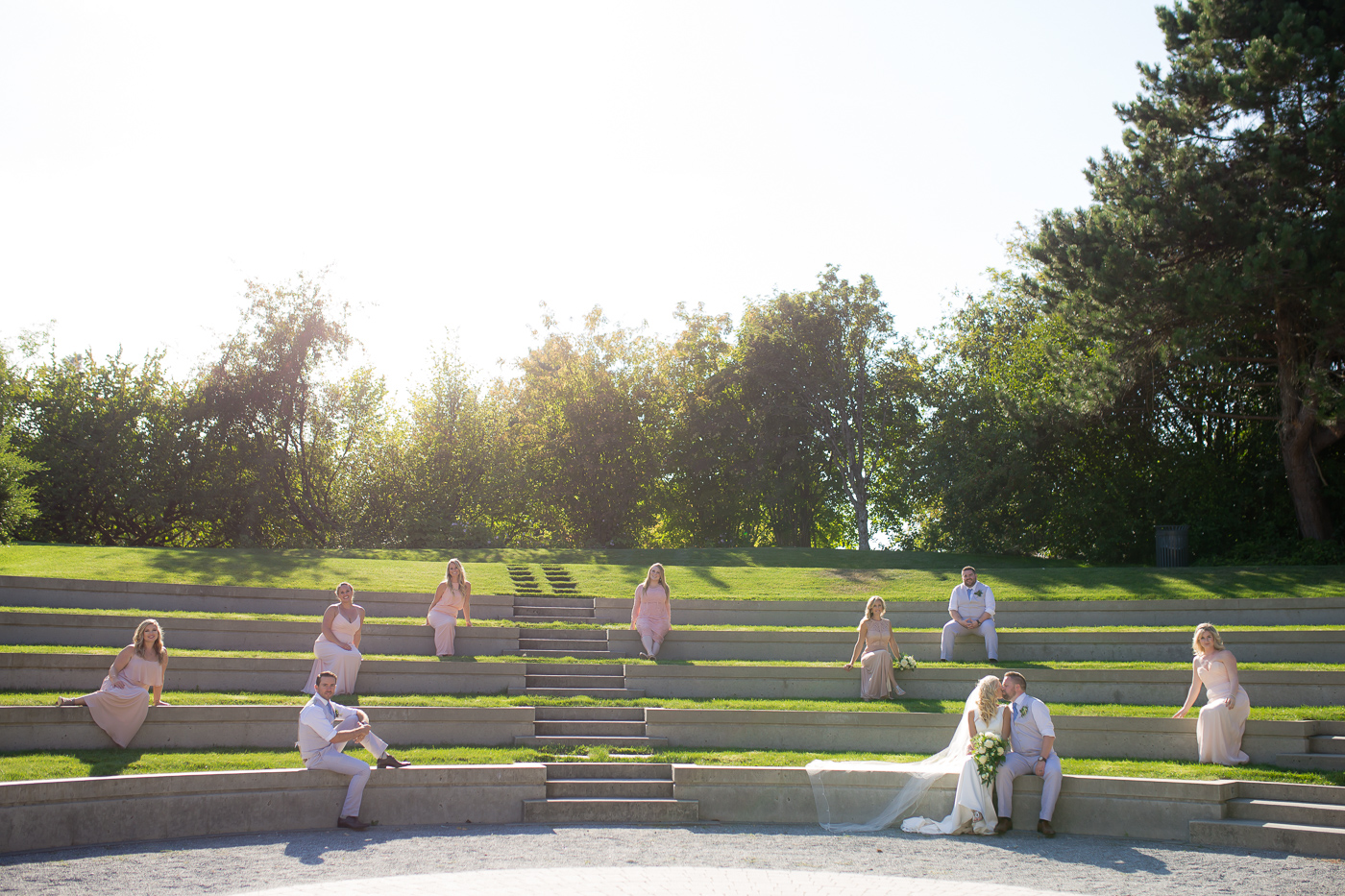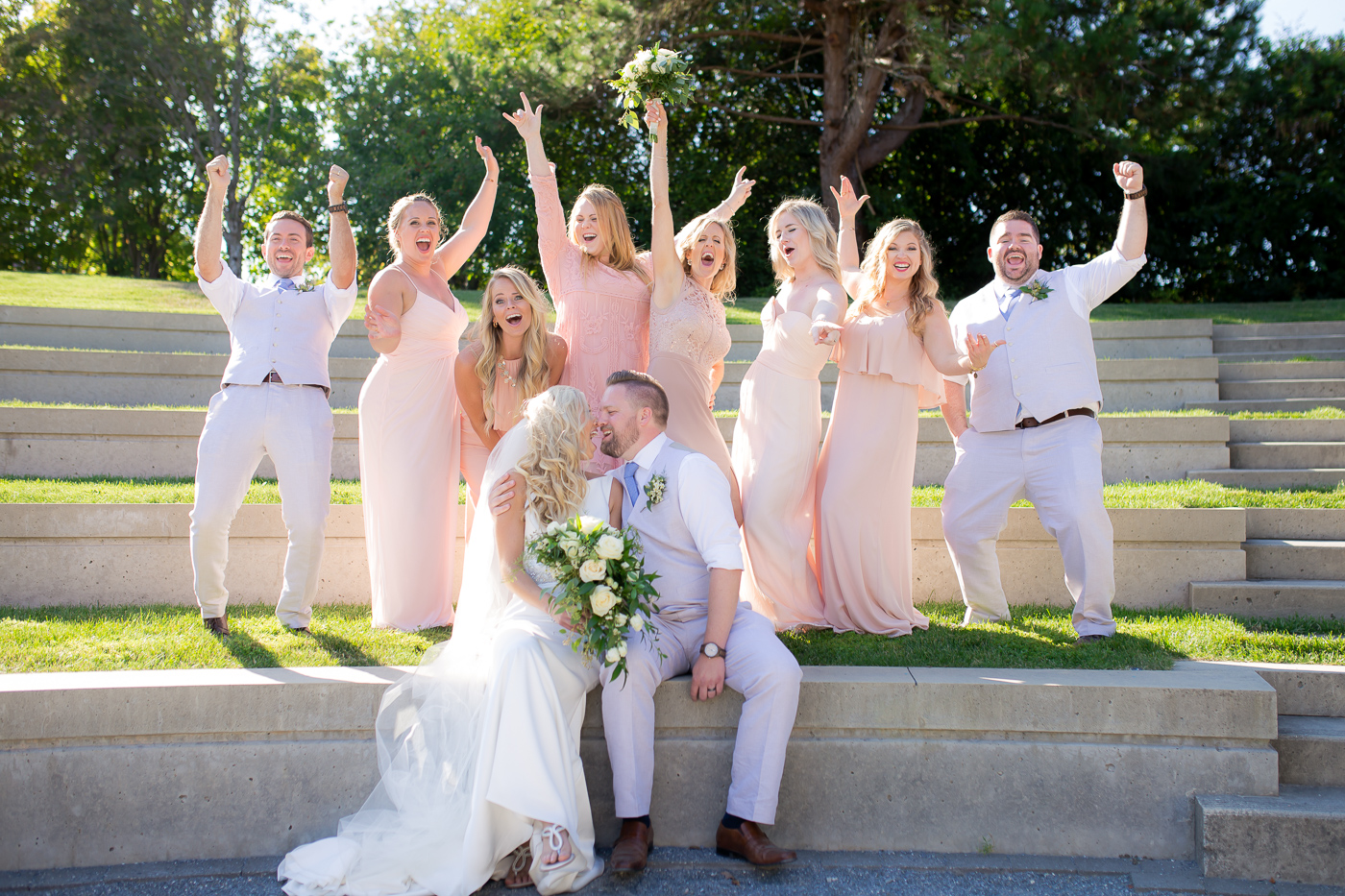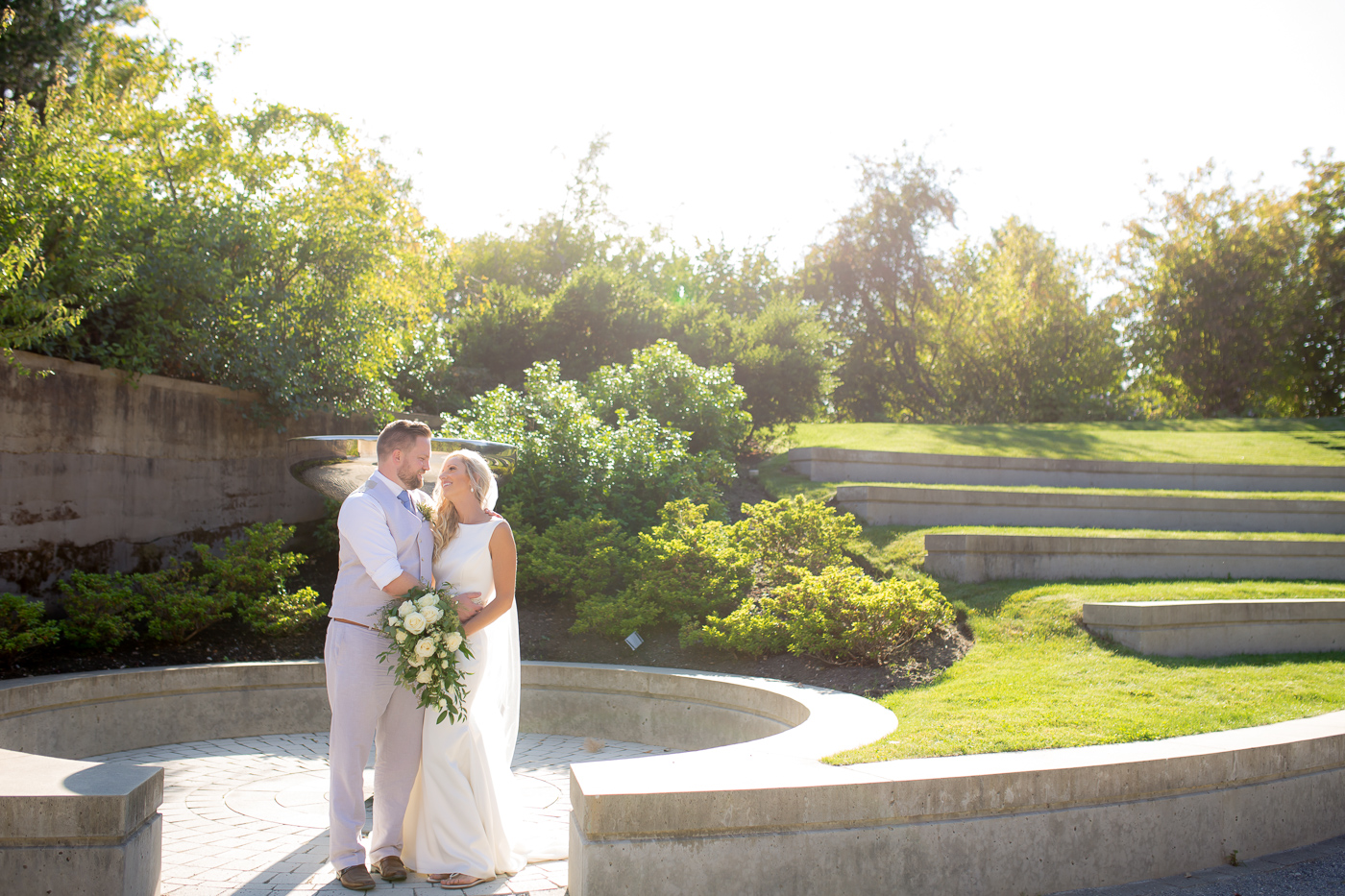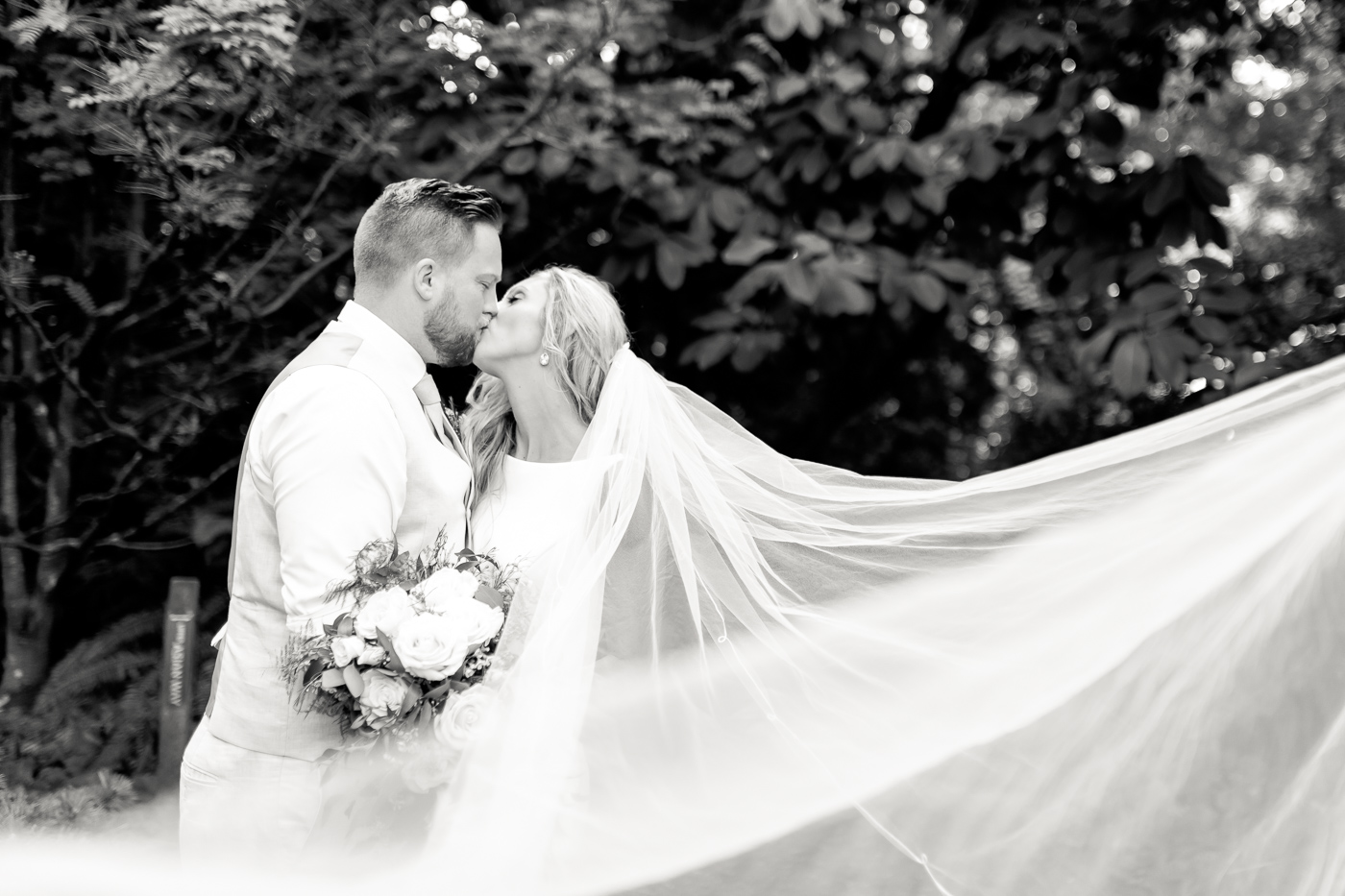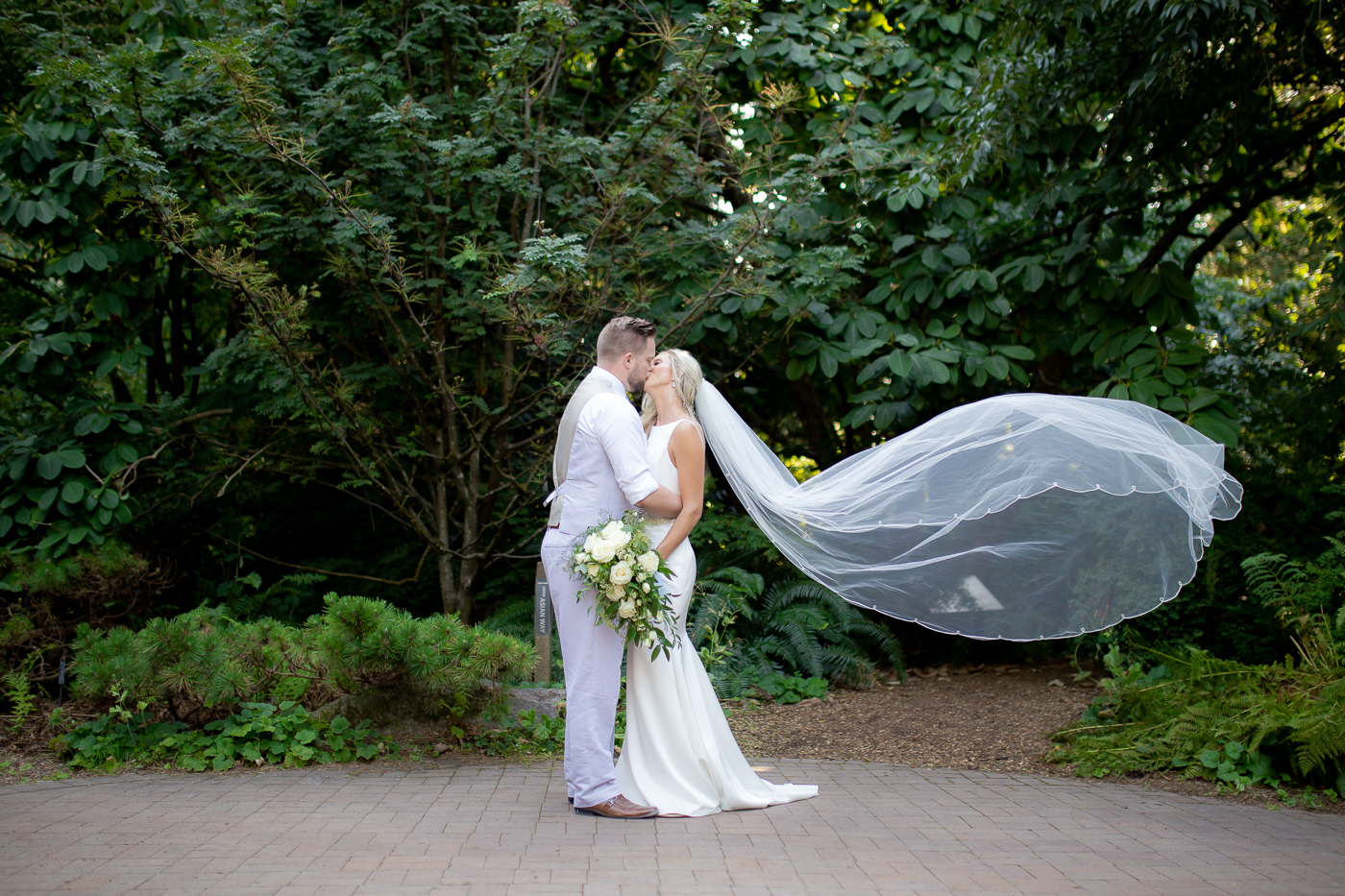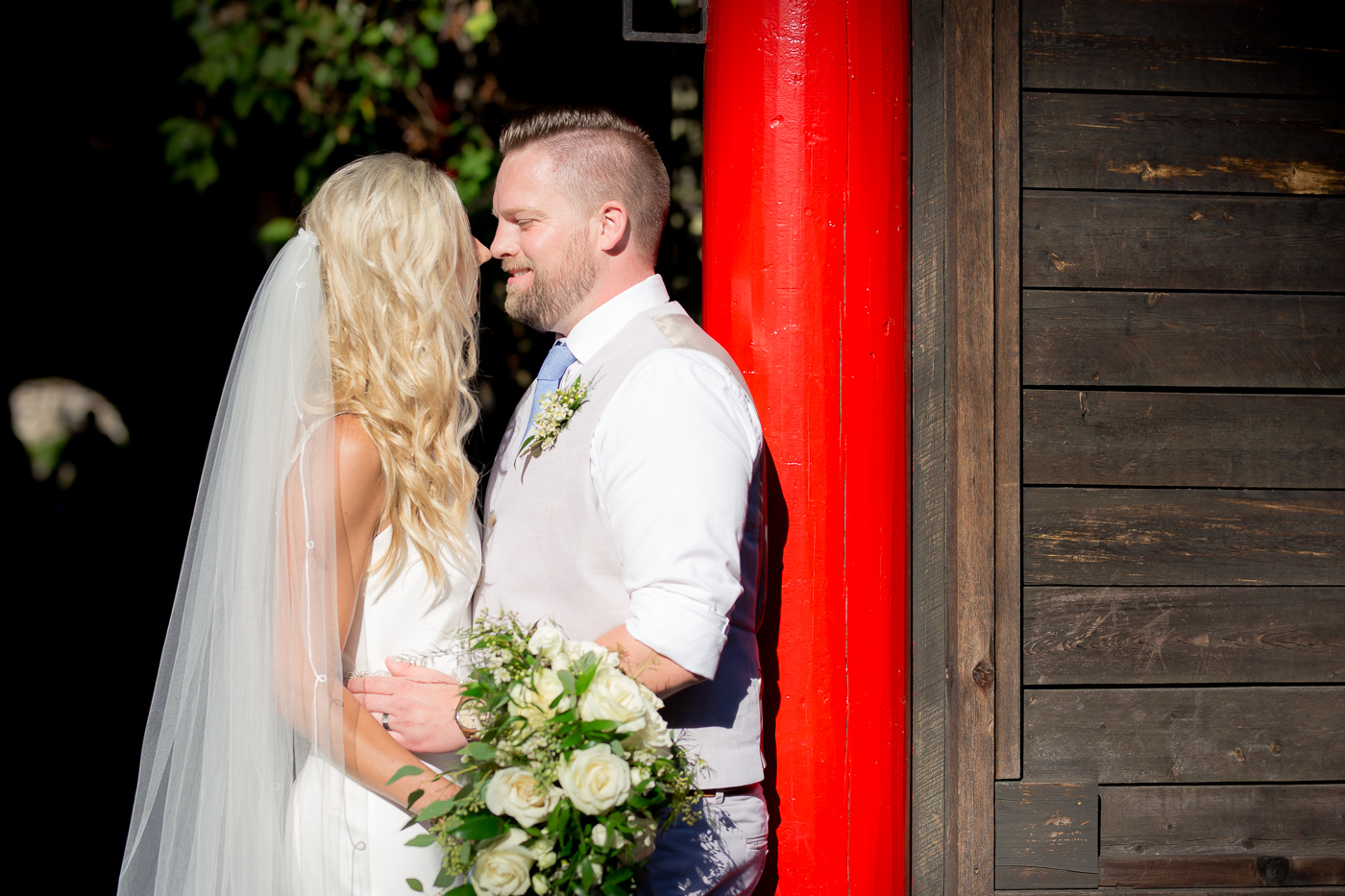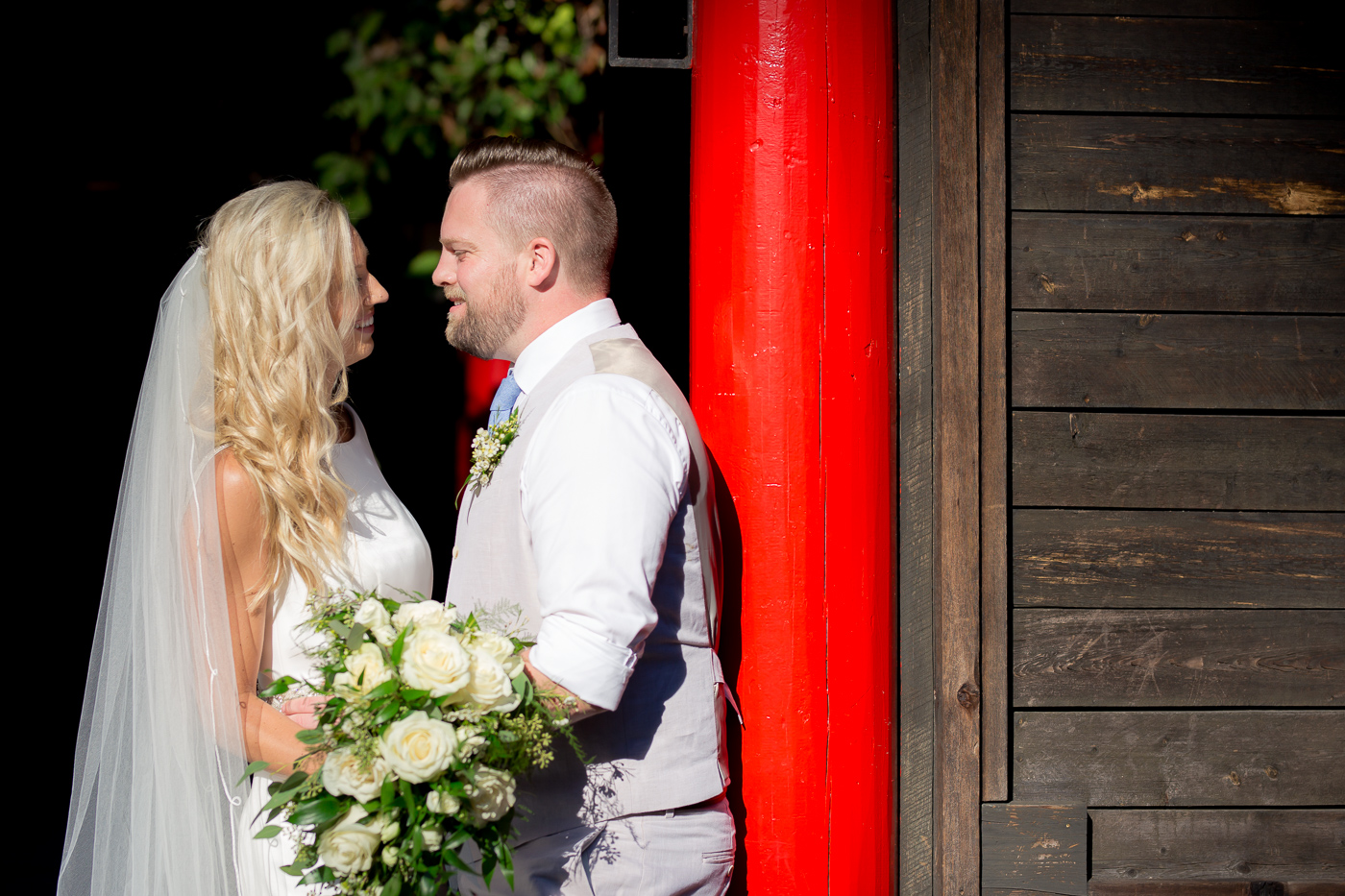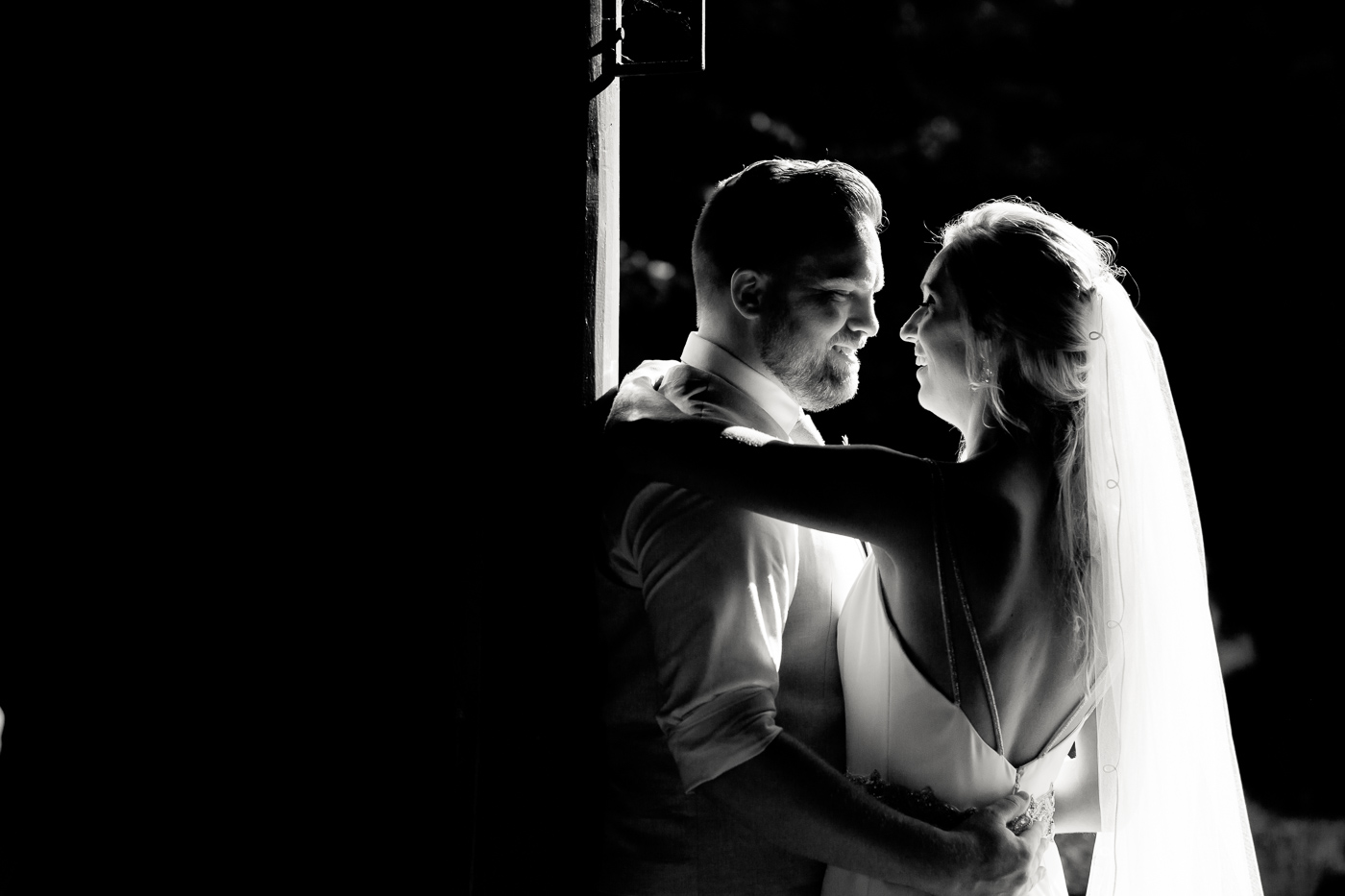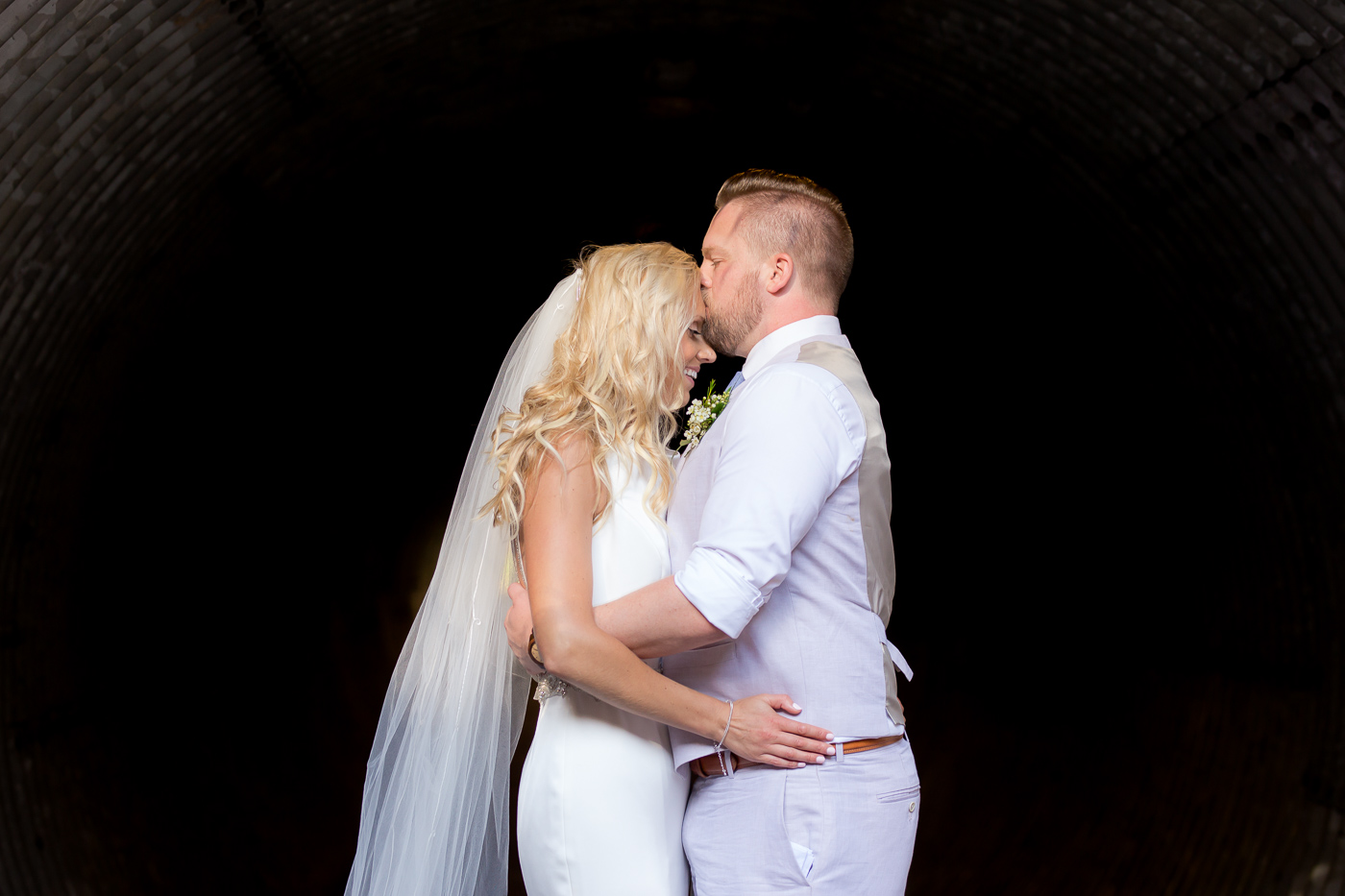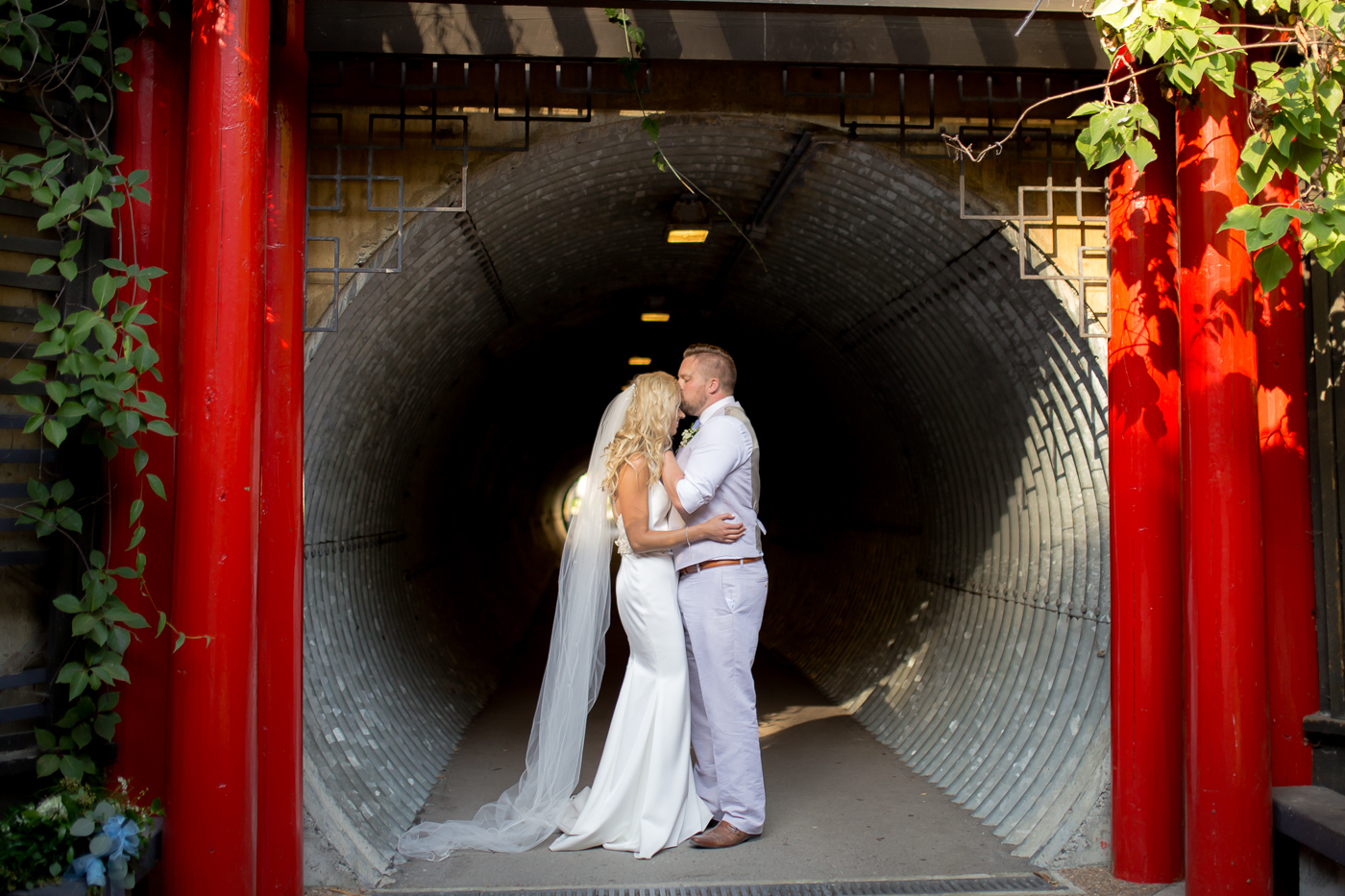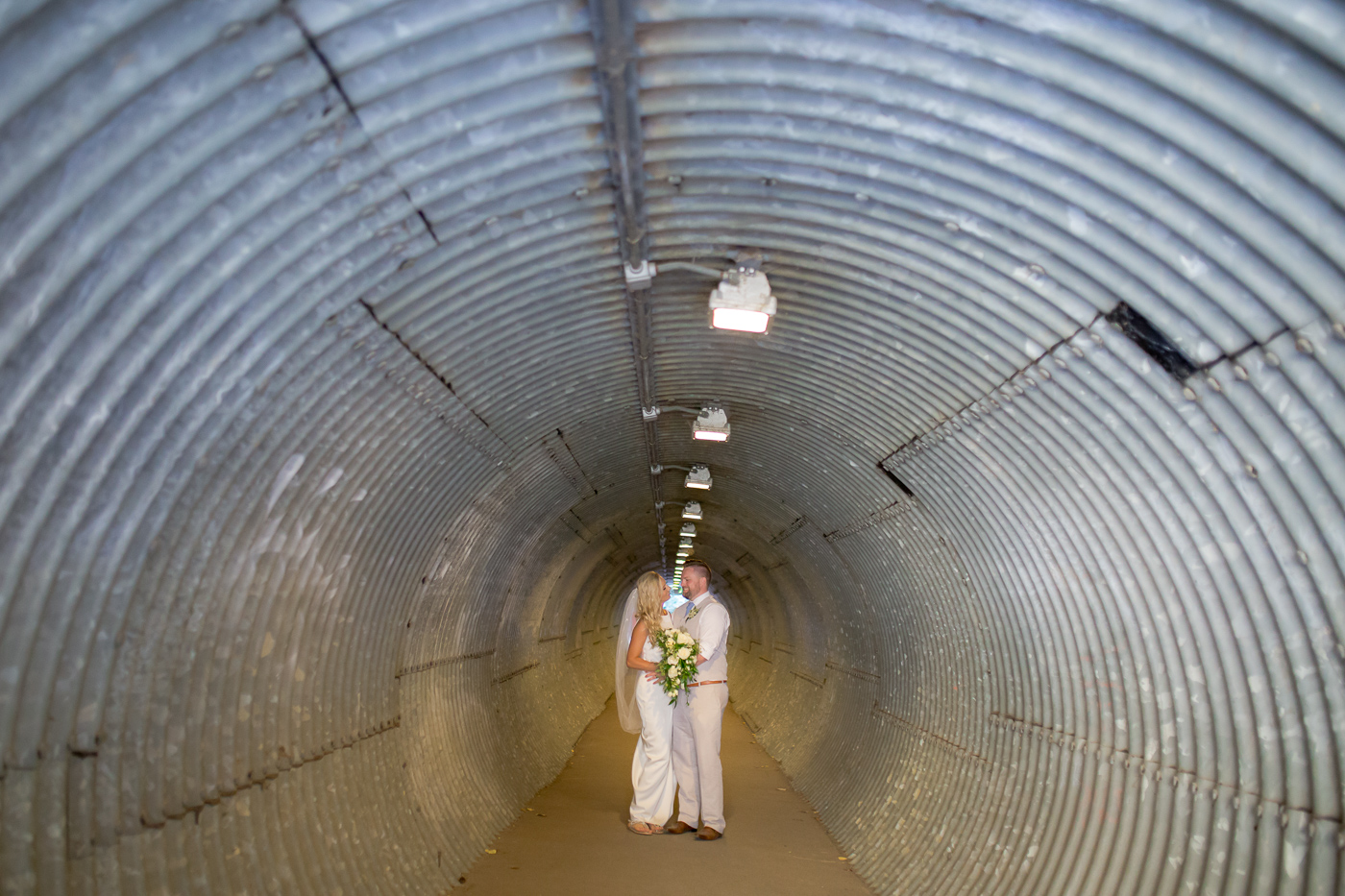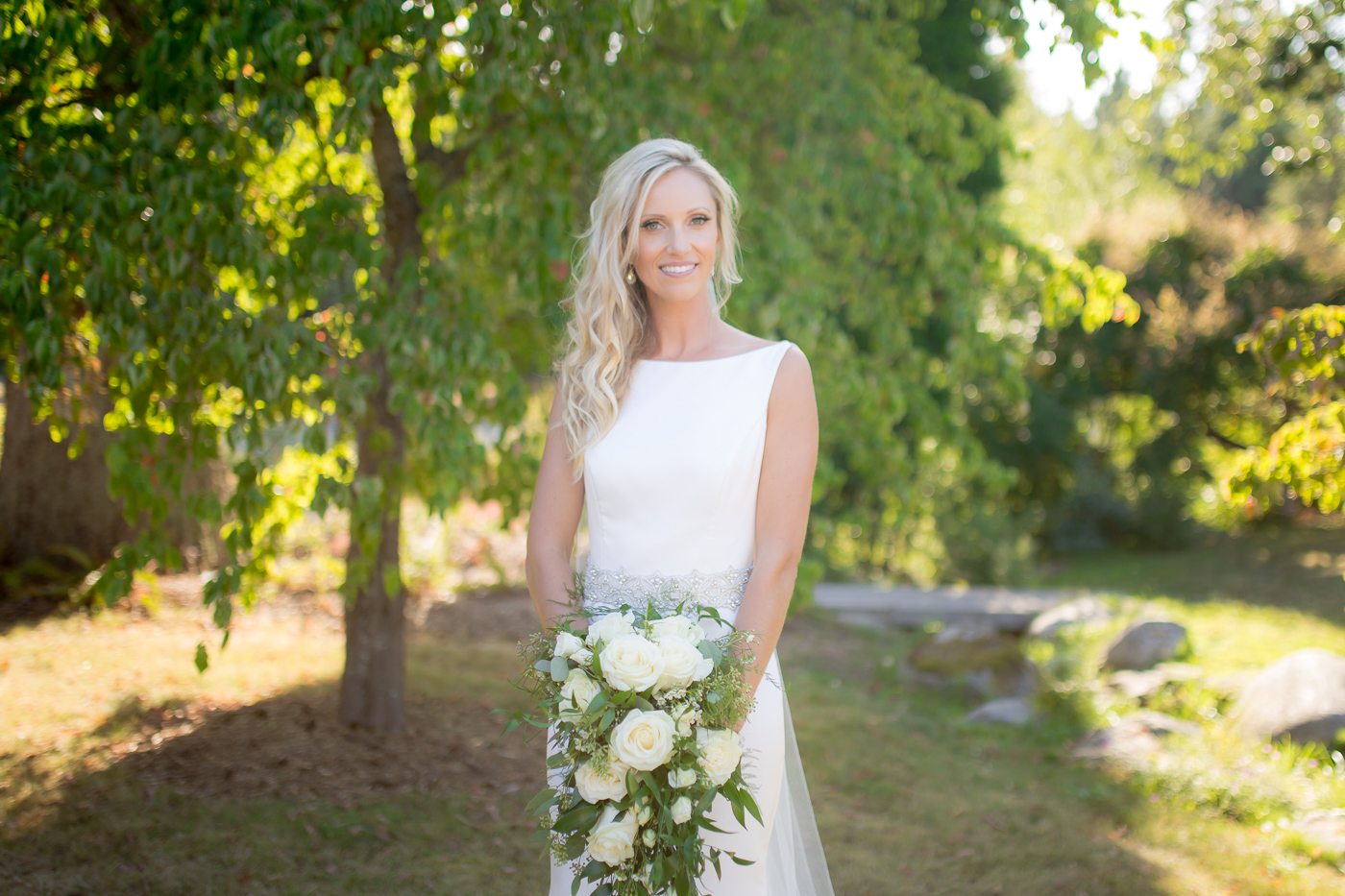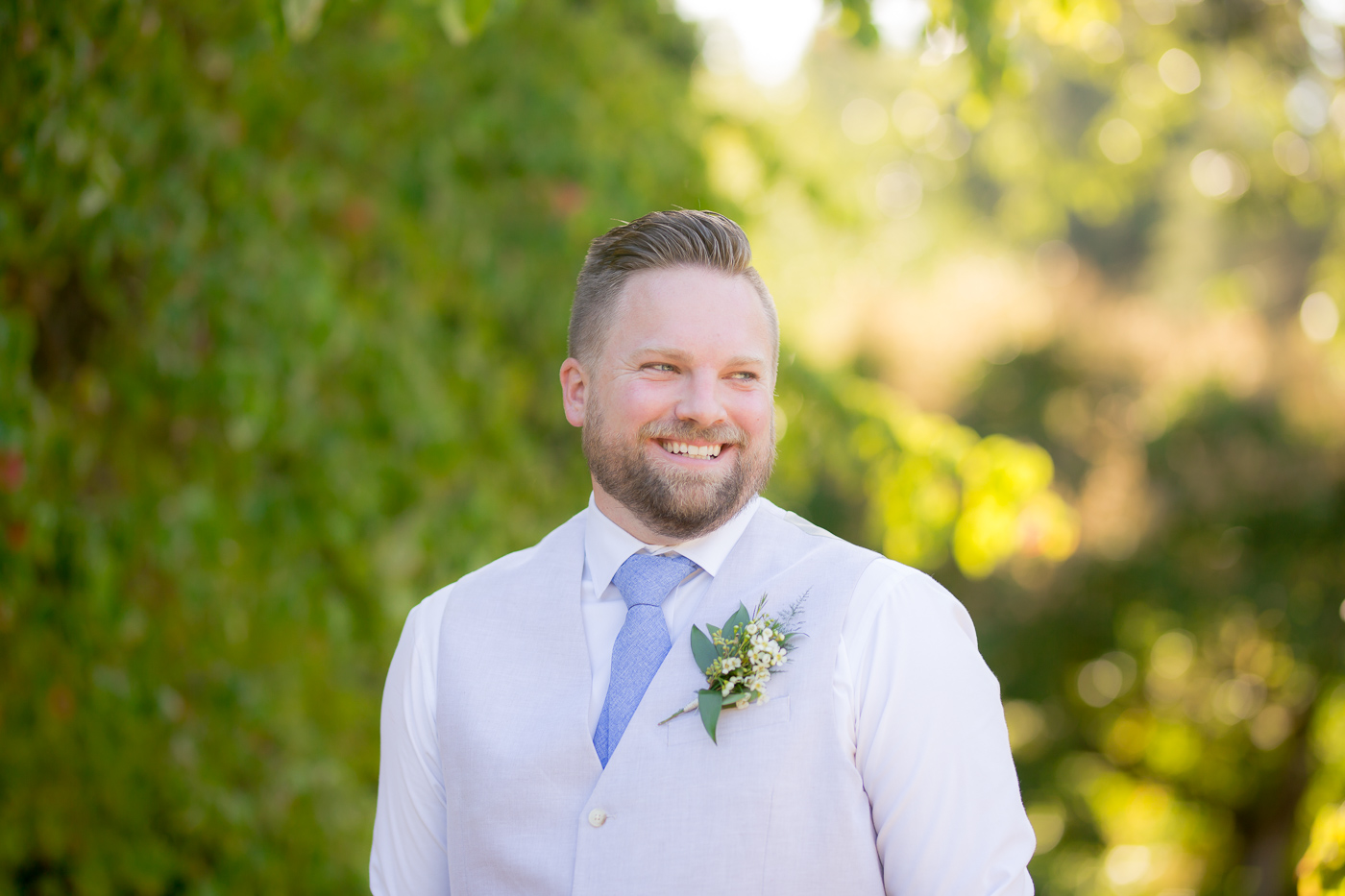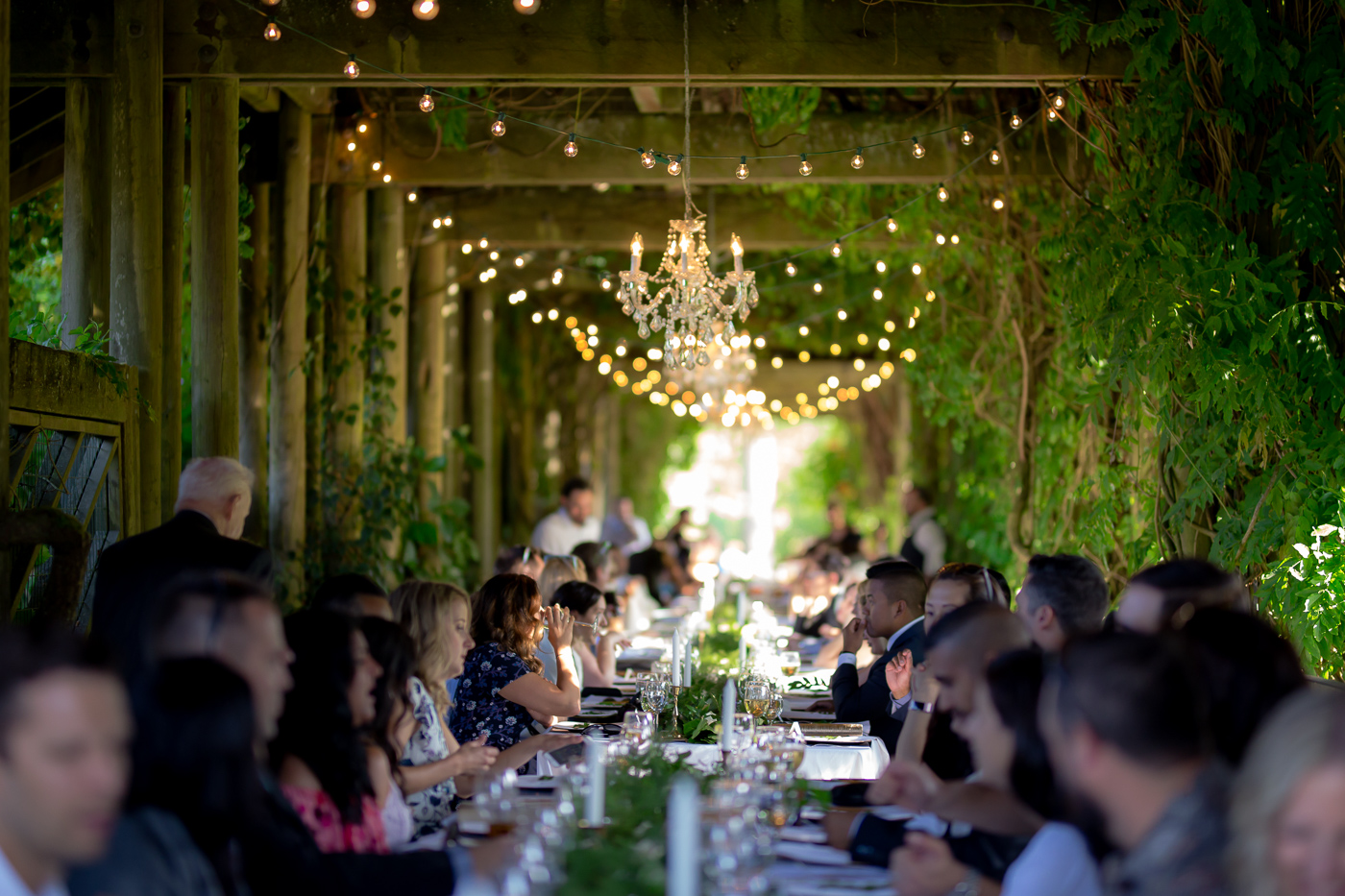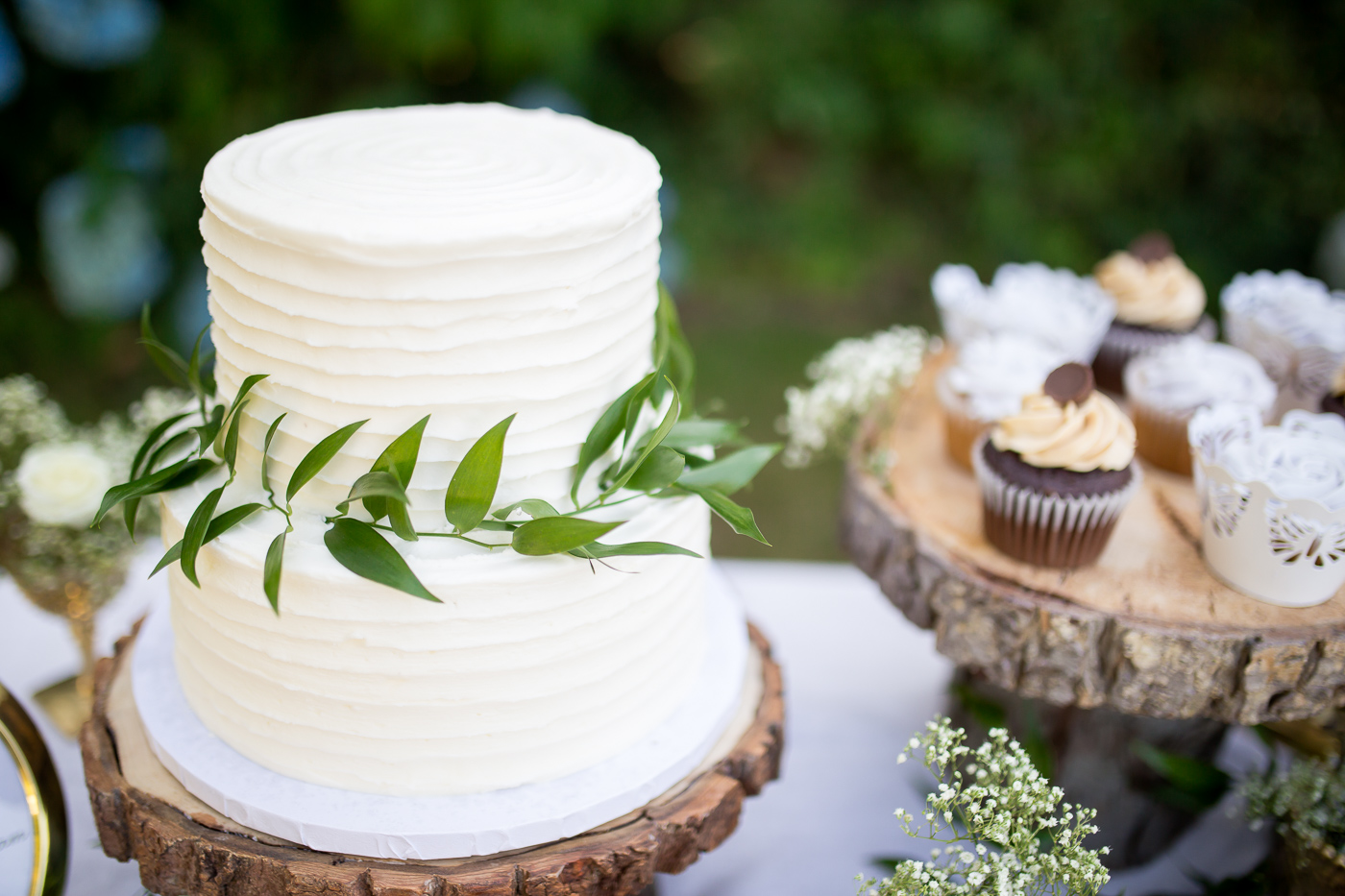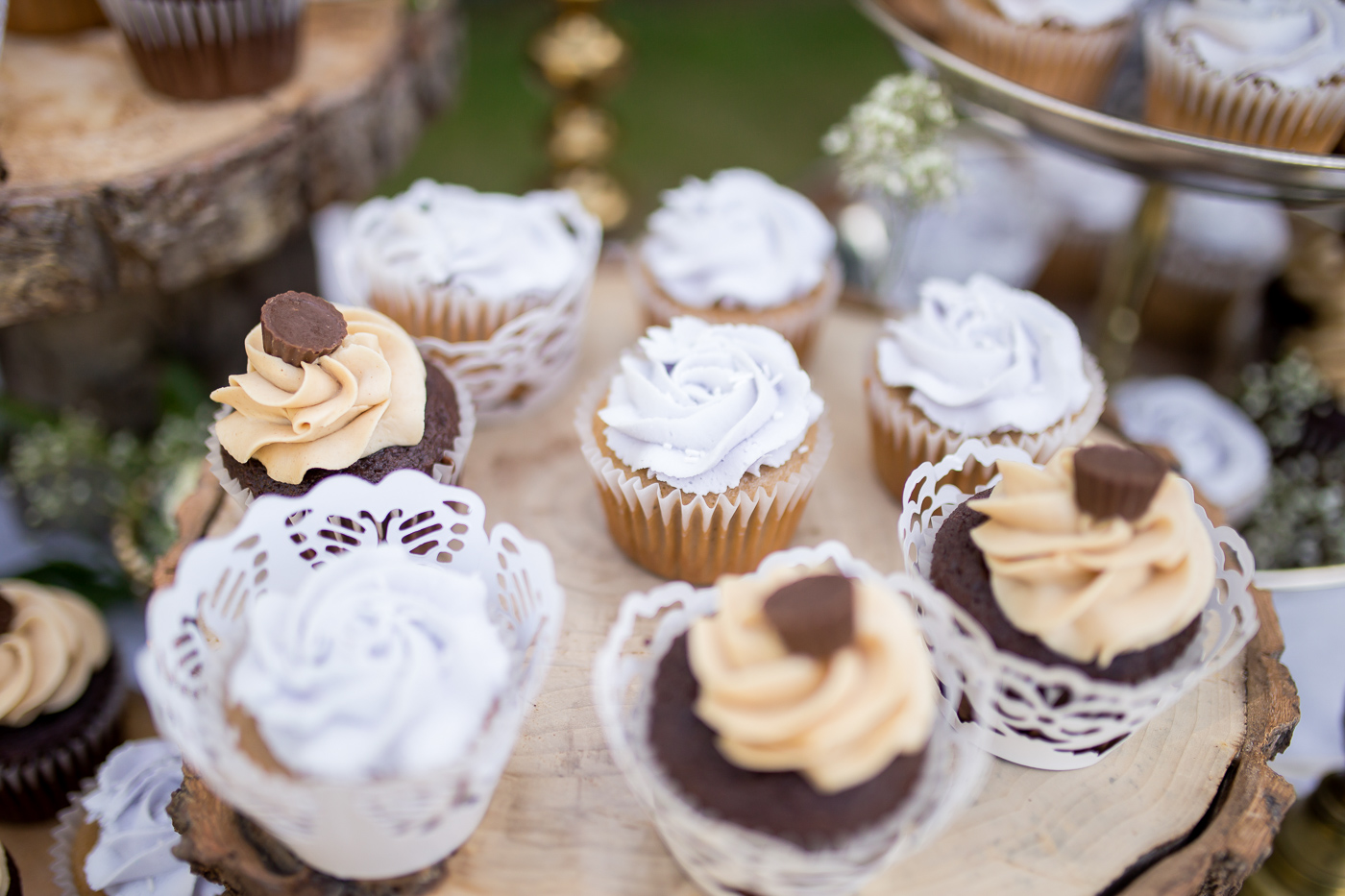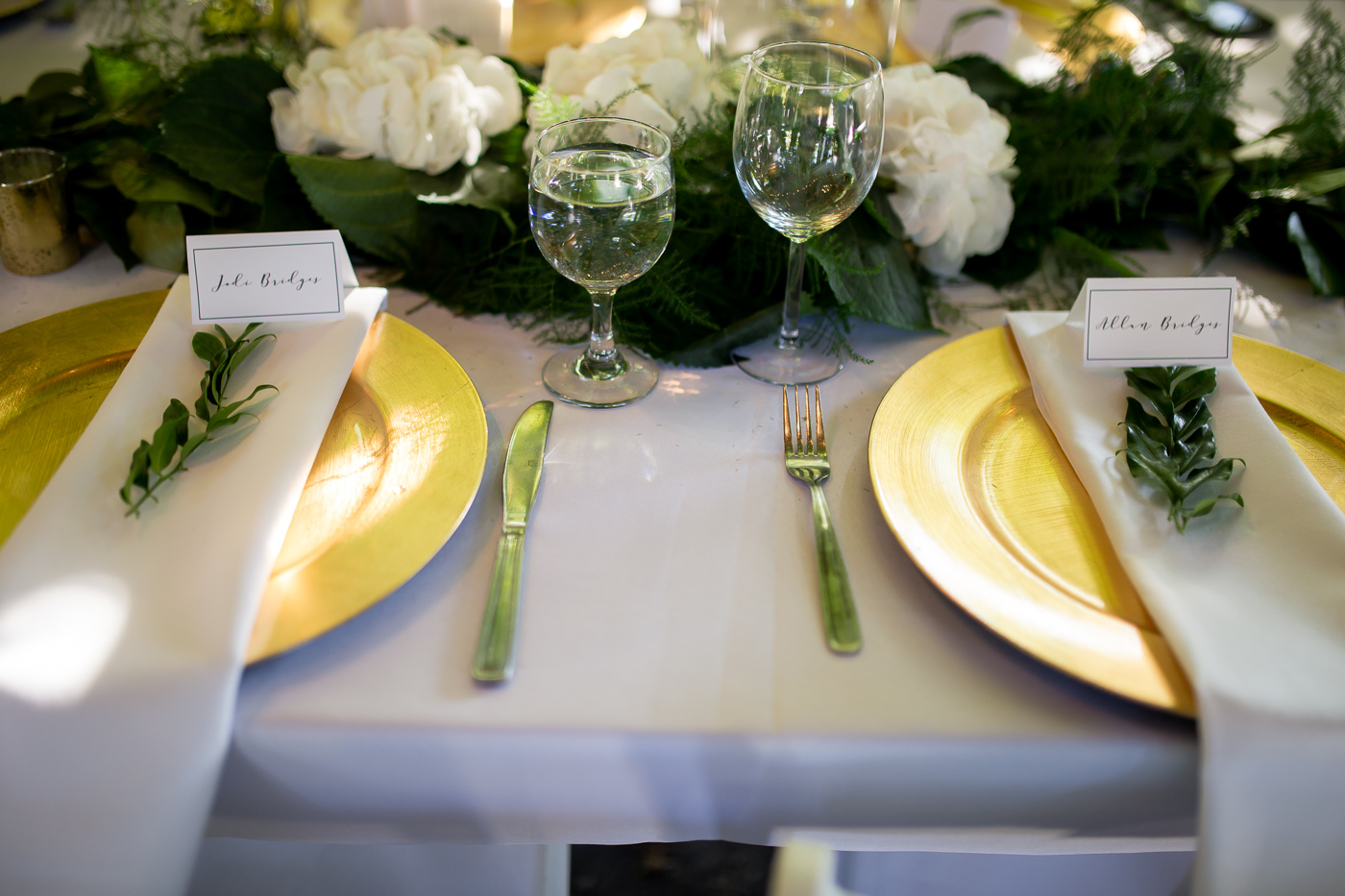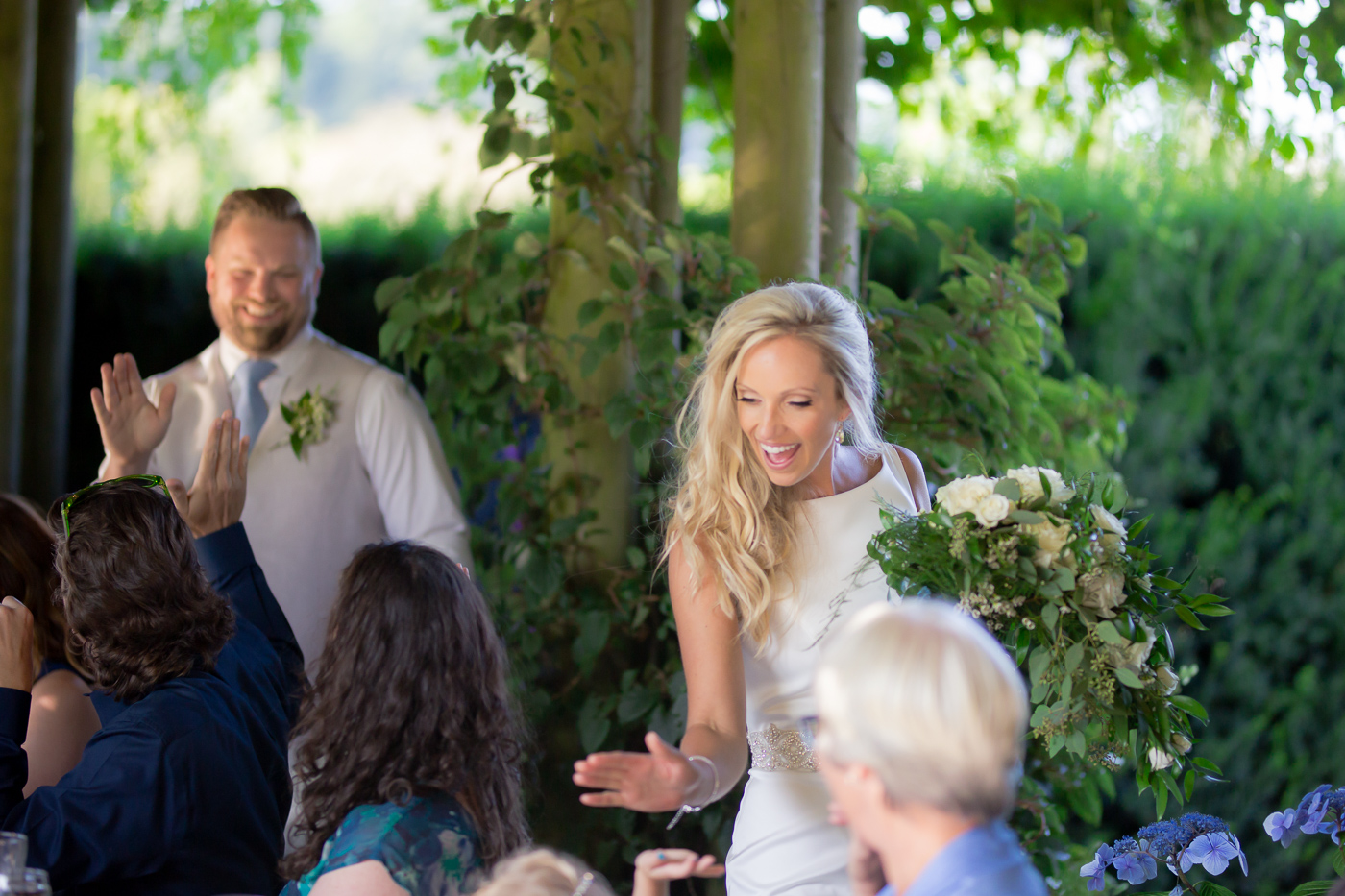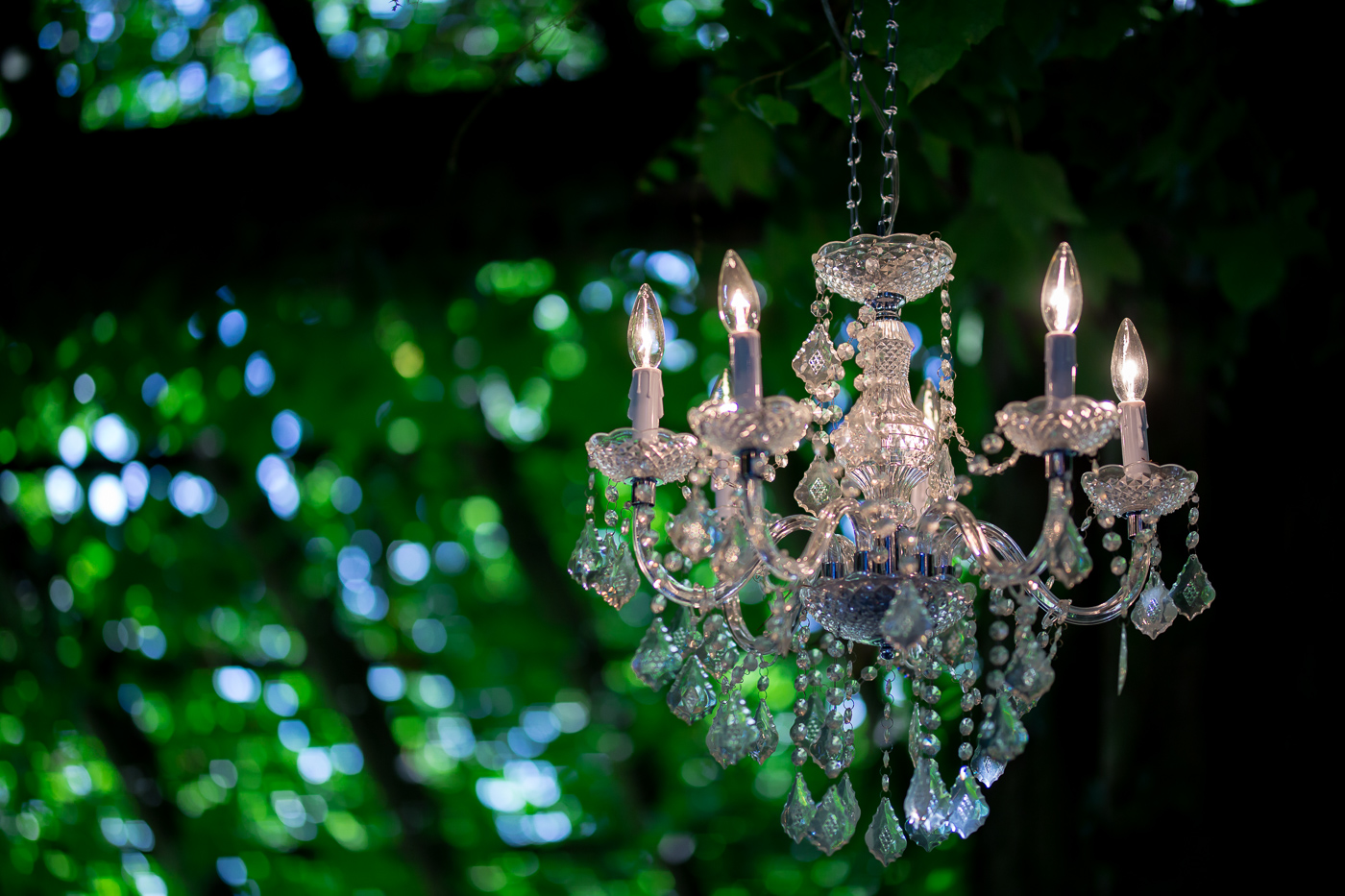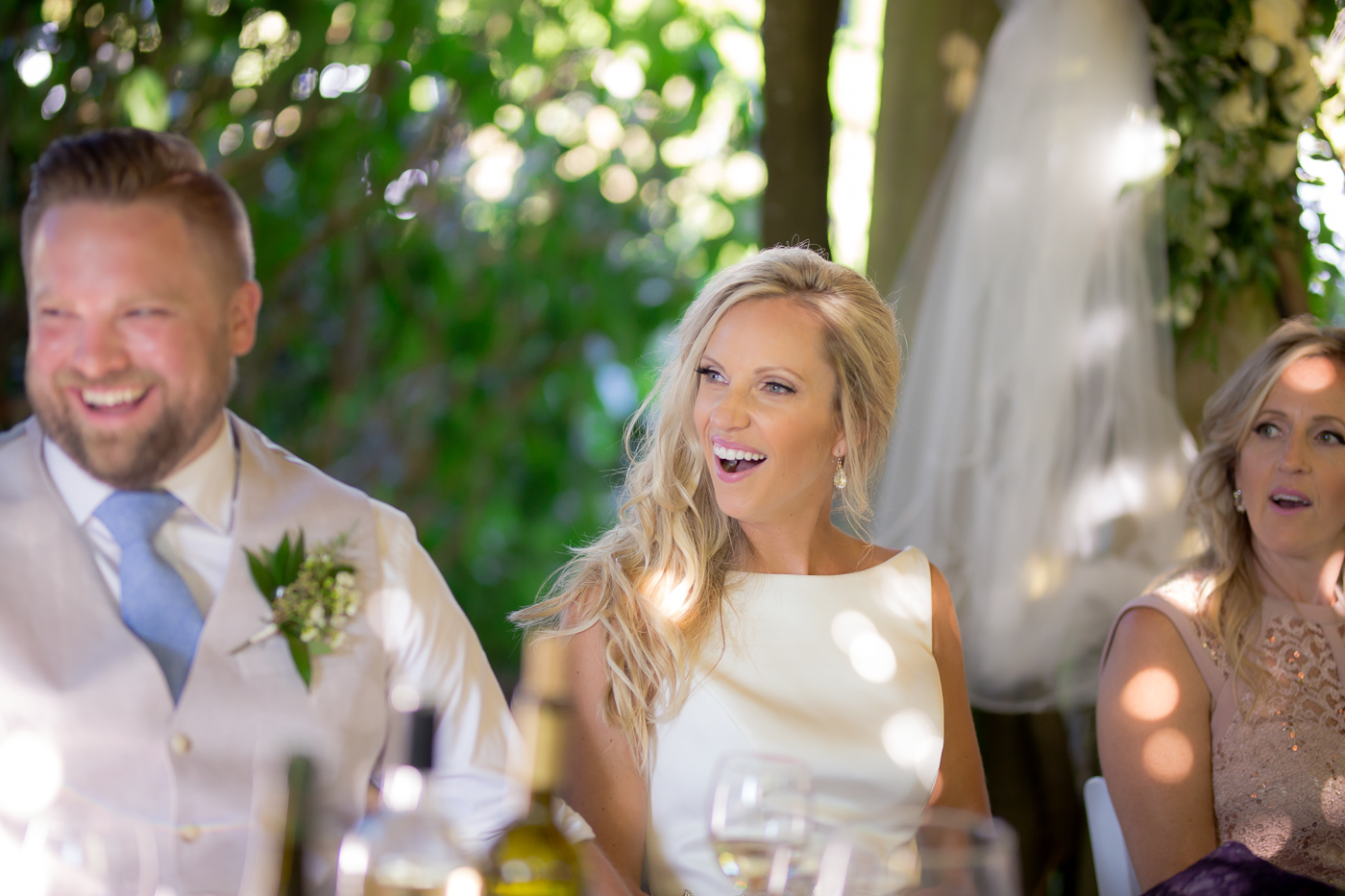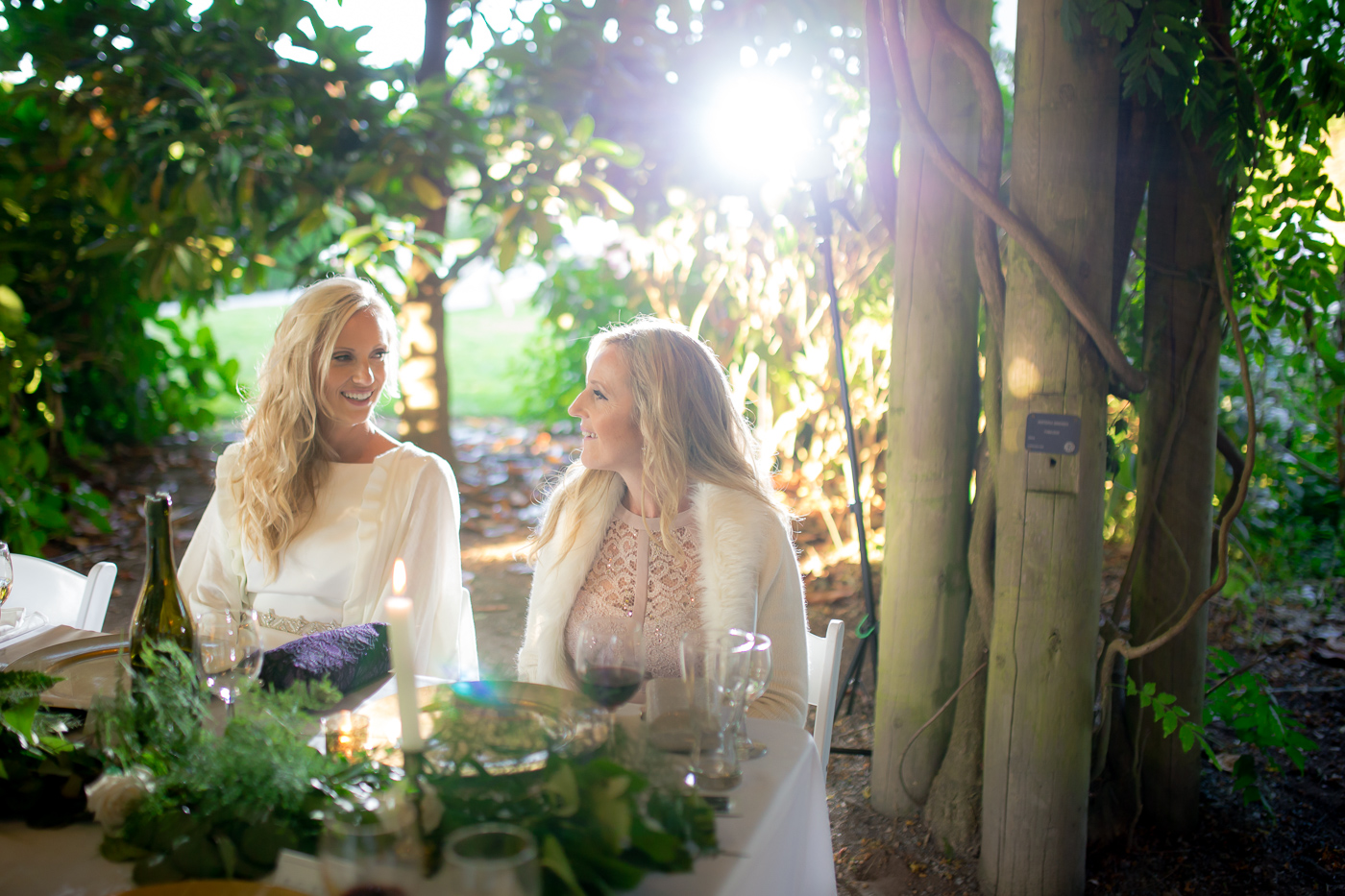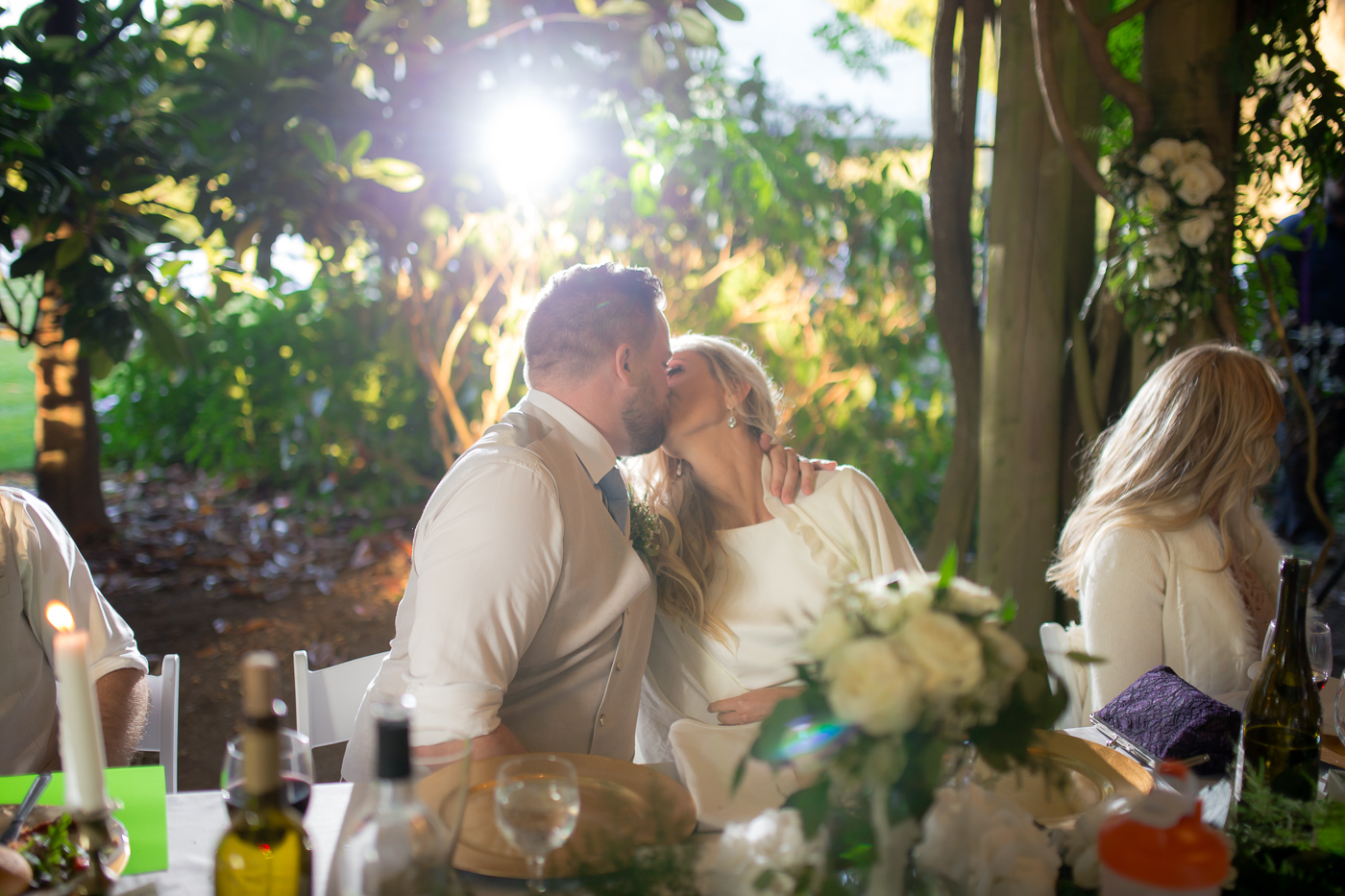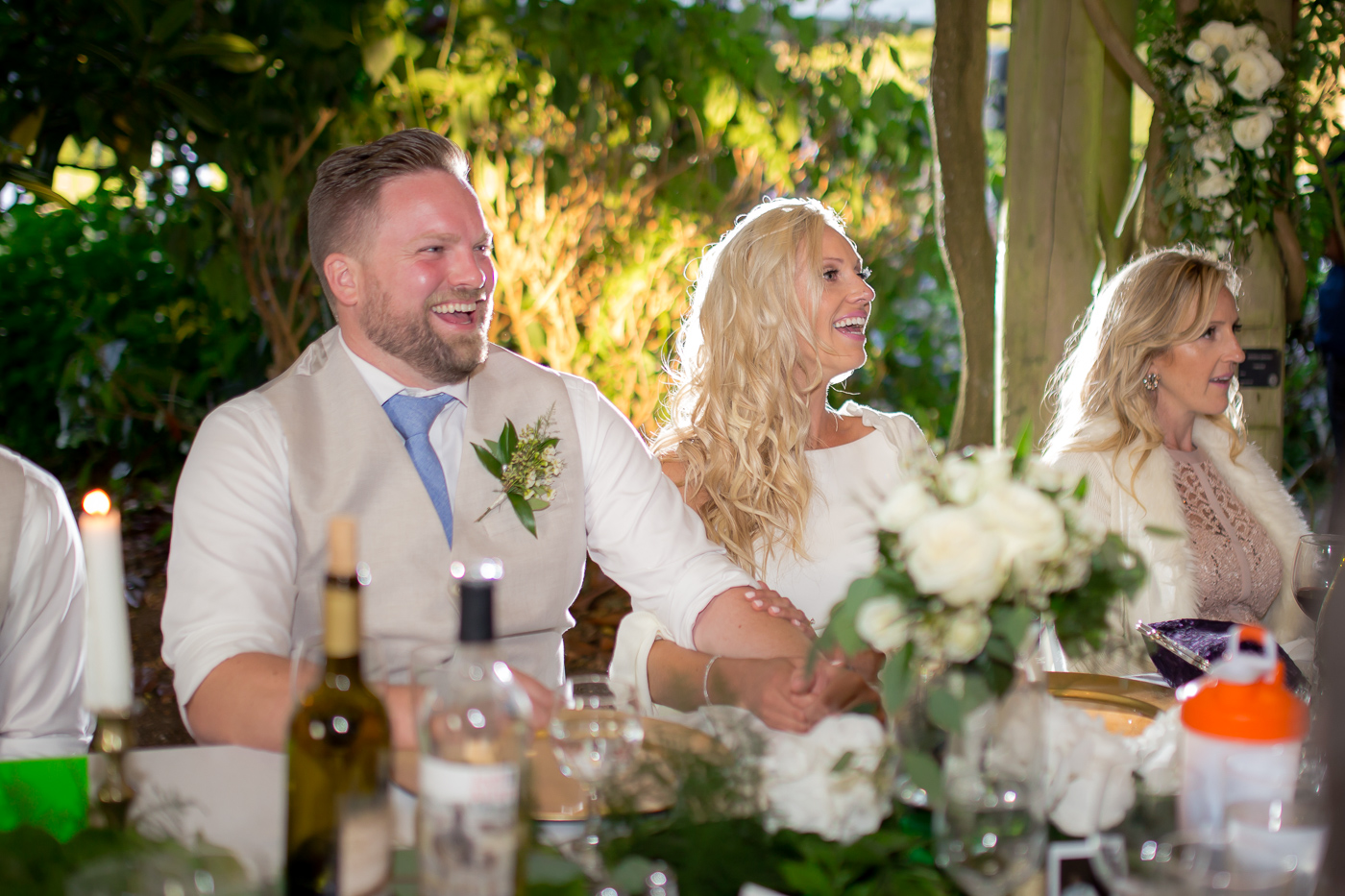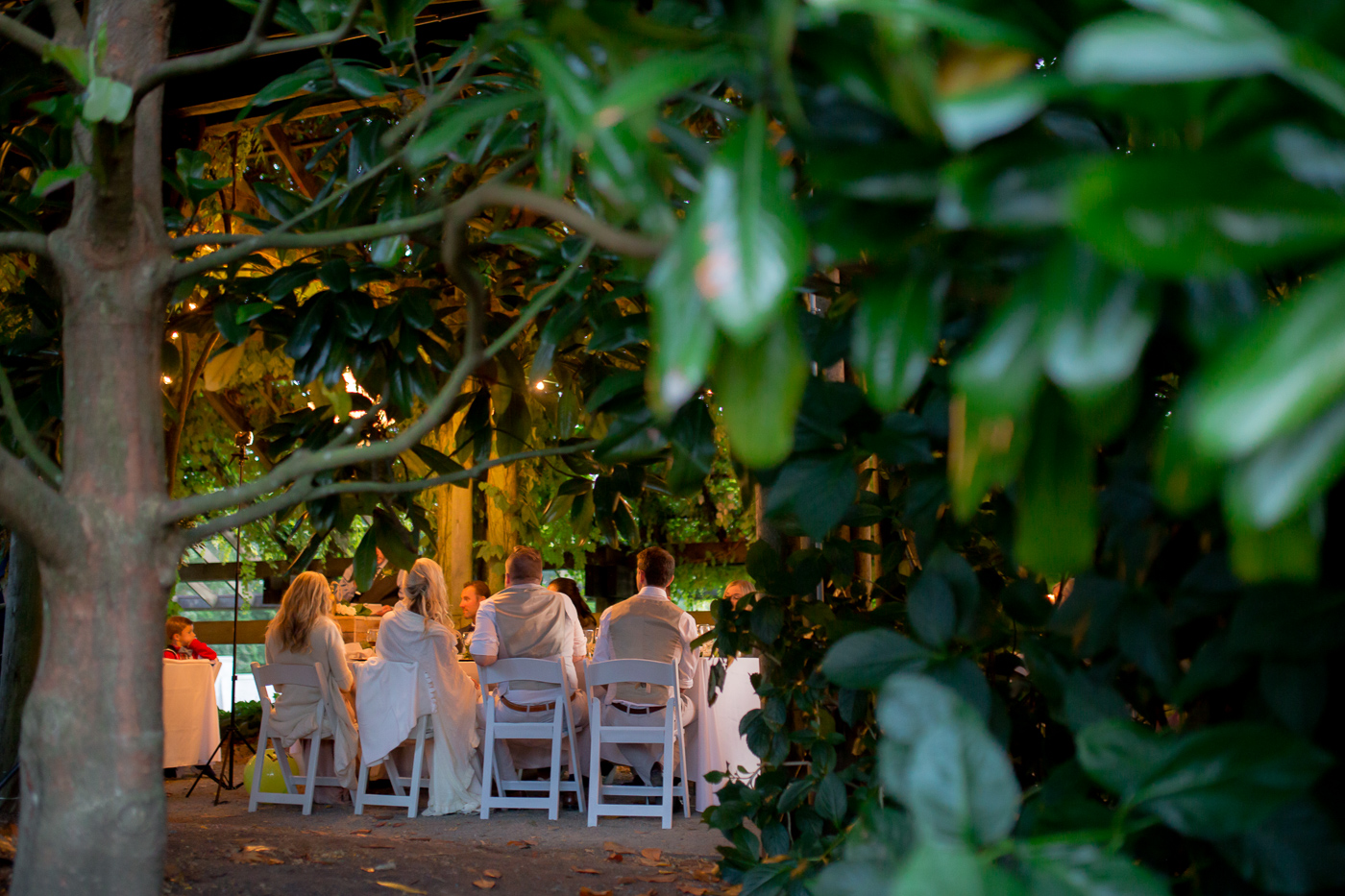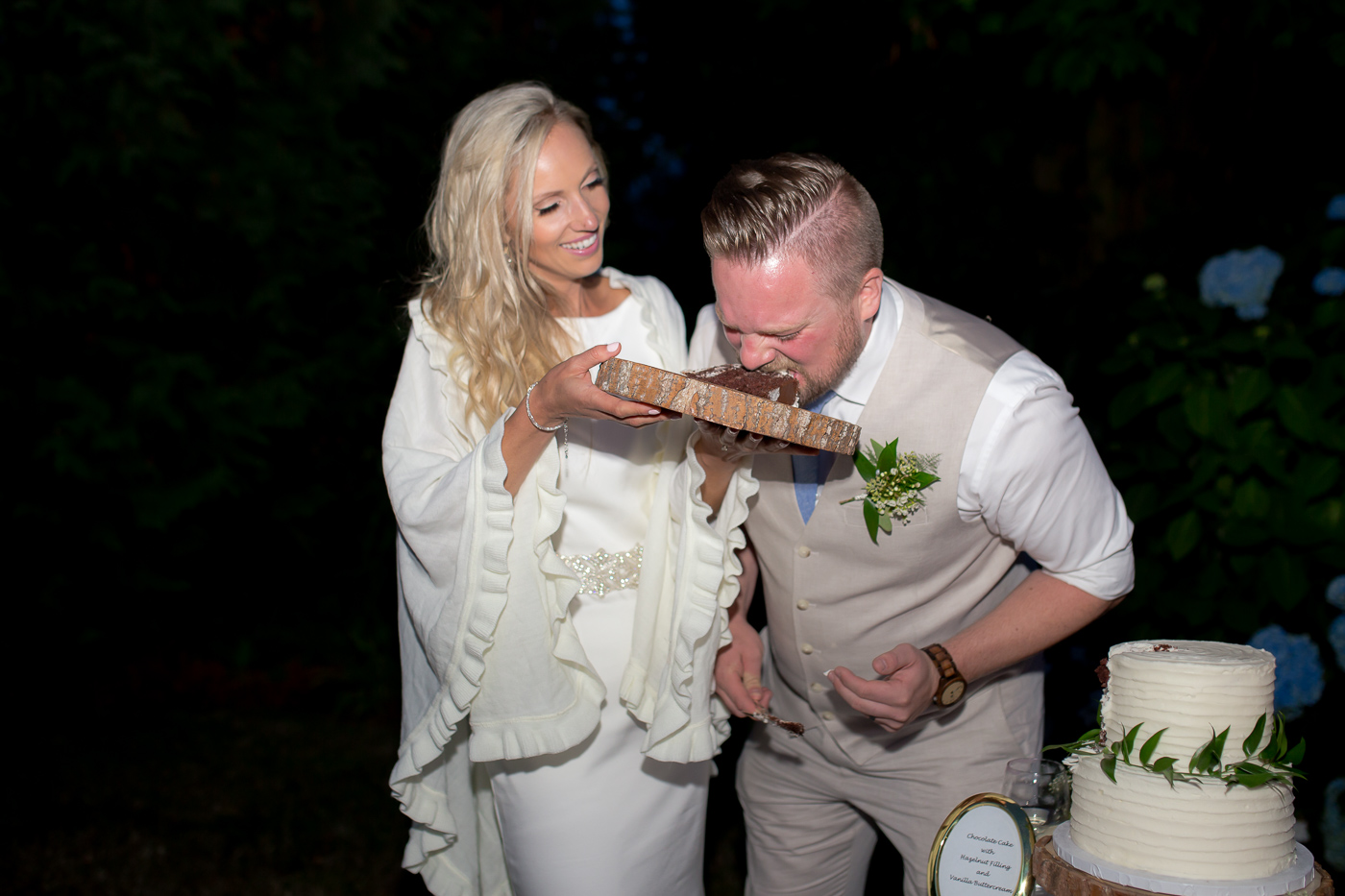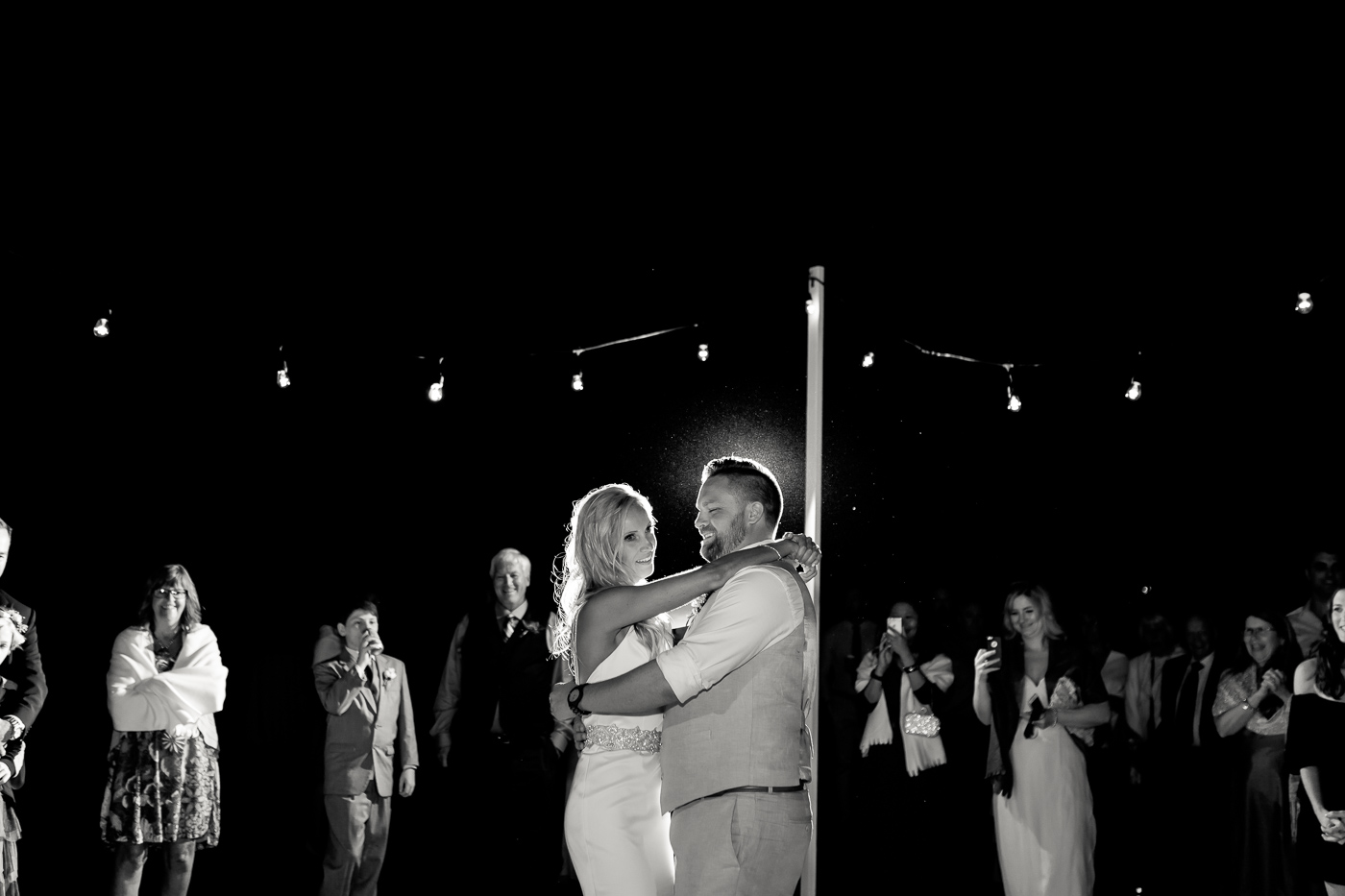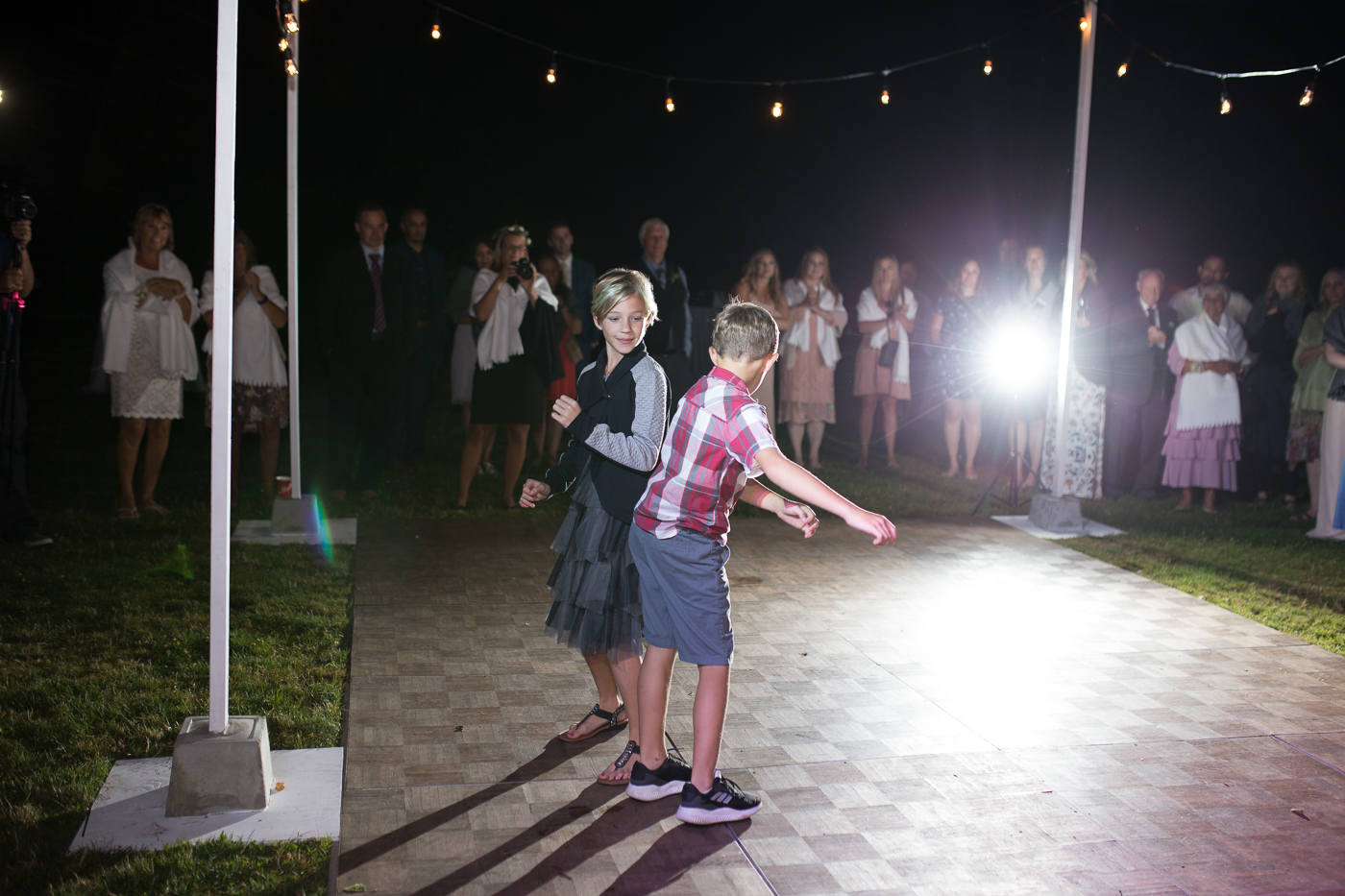 UBC Wedding Vendors
Venue: UBC Botanical Garden
Decorator: Glass Slipper Event Planning
DJ or Band: Bruce Webster guitarist, Dueling Piano – Tom and Kevin
Caterer: Austin Gourmet
Florist: Ocean Park Florist
Hair and/or make-up: Heather-hair, Jessica Bradley makeup
Videographer: Ryan Mann
Cake: Diana Buckley
Officiant: Craig Tanksley
---
You might also like