A&M's Wedding at Estate 248 in Aldergrove [Langley Wedding Photographer]
We met Andy & Michelle through our softball team early last year. Michelle & I play on the same team and so we met Andy a few times while he was watching and then of course when we met for their engagement session late last year.
These two are a lot of fun, easy going, like to keep things running smoothly and clearly have a huge love for all their friends and family. This was no different on their wedding day where they cared more about spending the time with those who have travelled far than anything else.
We LOVED LOVED this wedding. Well, we love all the weddings we do, but this one was particularly one of our favourites since we felt like Andy & Michelle had become friends of ours, plus we knew a few people at the wedding from softball and other Langley connections, but also because it was at one my favourite places: Estate 248. This wedding looks like a warm fall day but it wasn't, it was during the smokey time we had here in BC due to the fires… but as you scroll through the photos it feels a lot like autumn.
Check our some of my favourites from the day and of course the wonderful other vendors who made it happen at the bottom of the post. Our only regret for the day was we couldn't stay and celebrate longer as we were photographing another wedding the following day!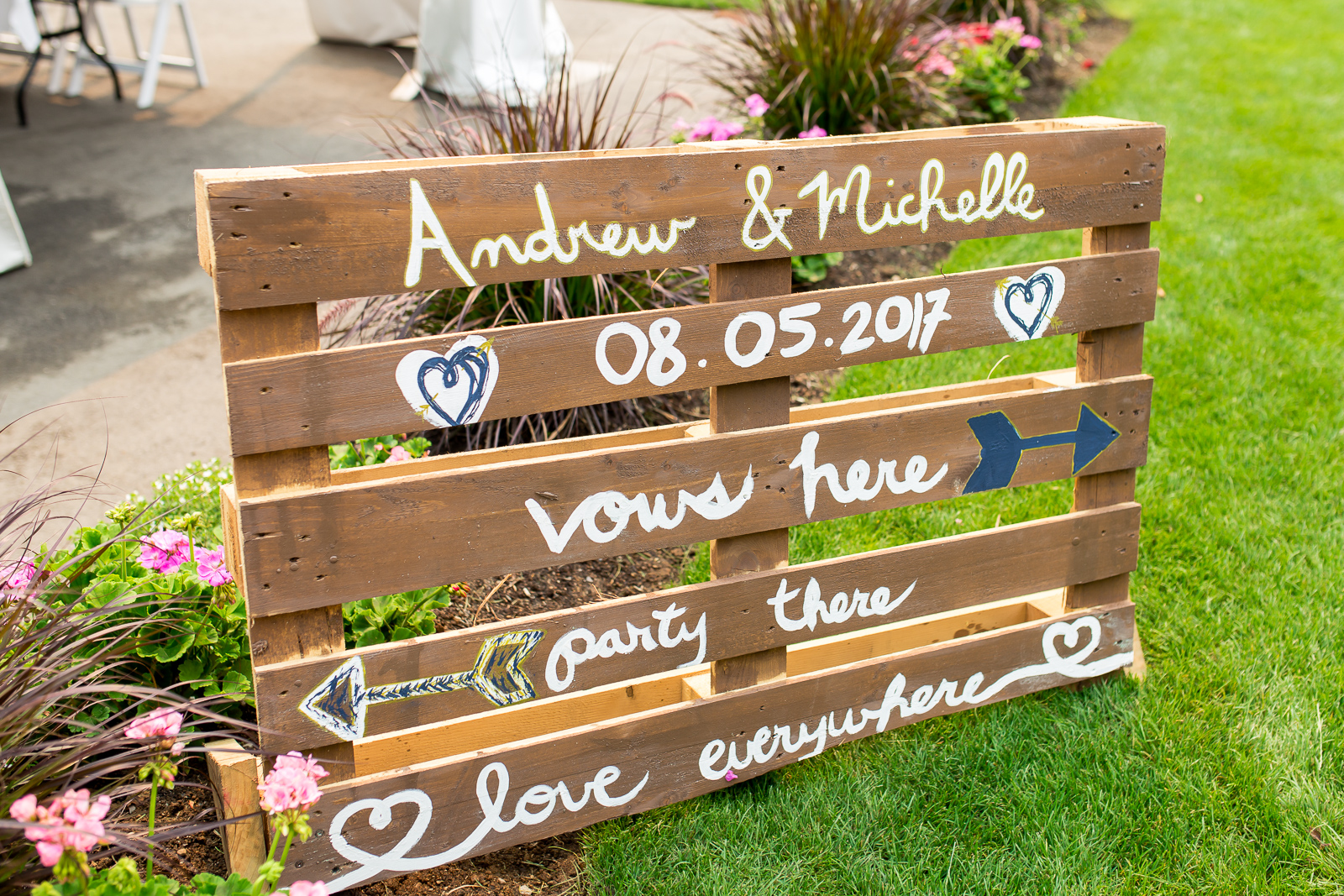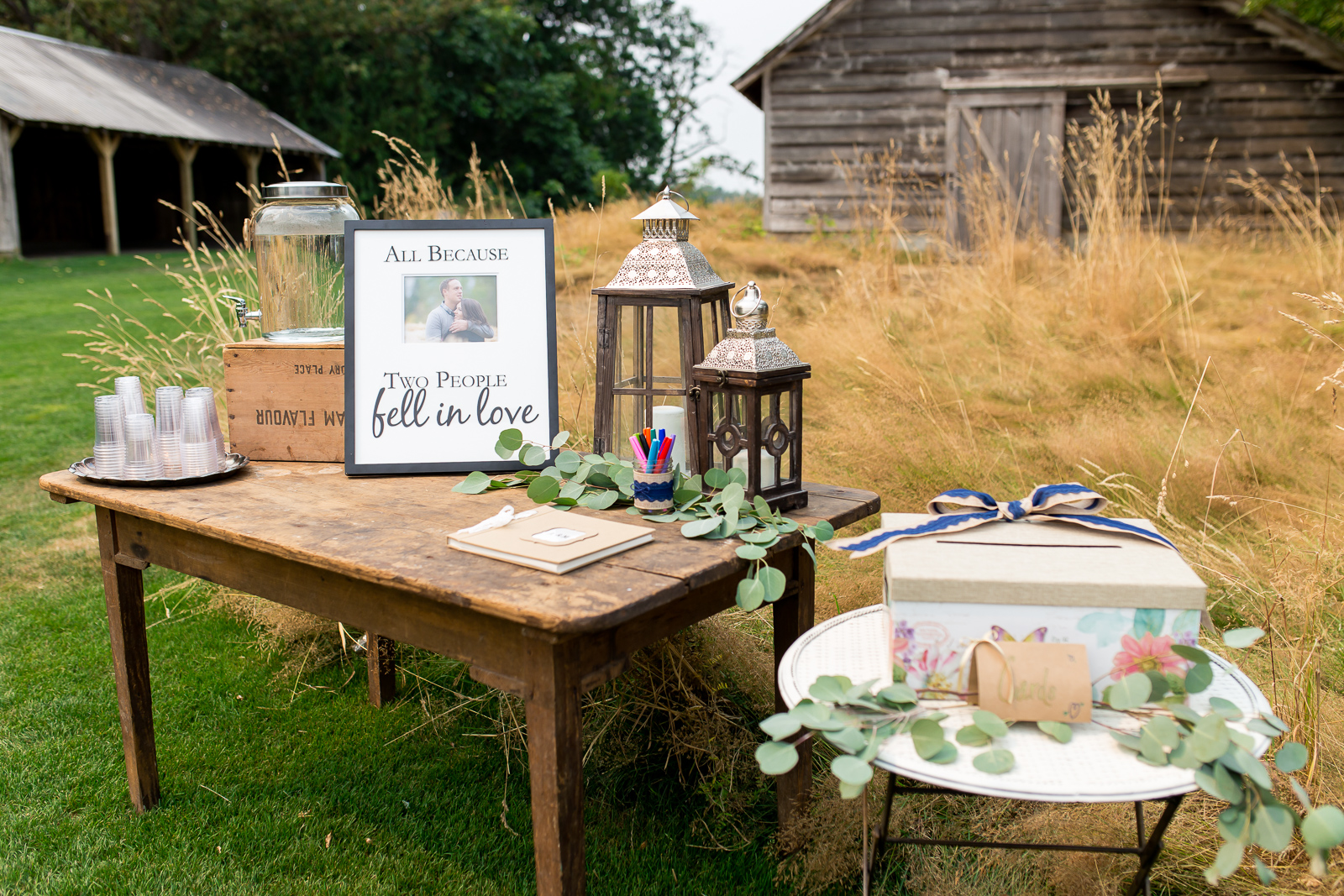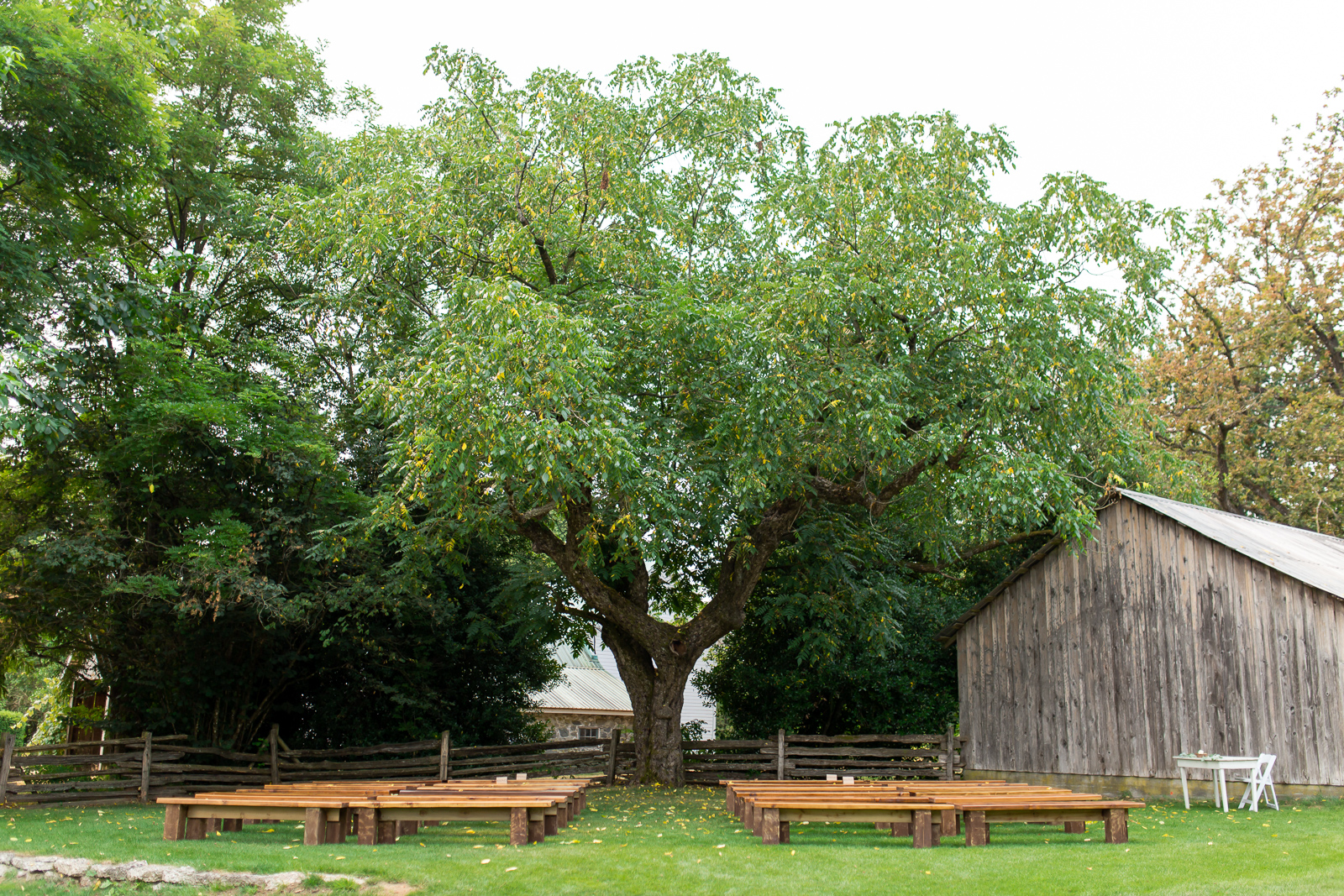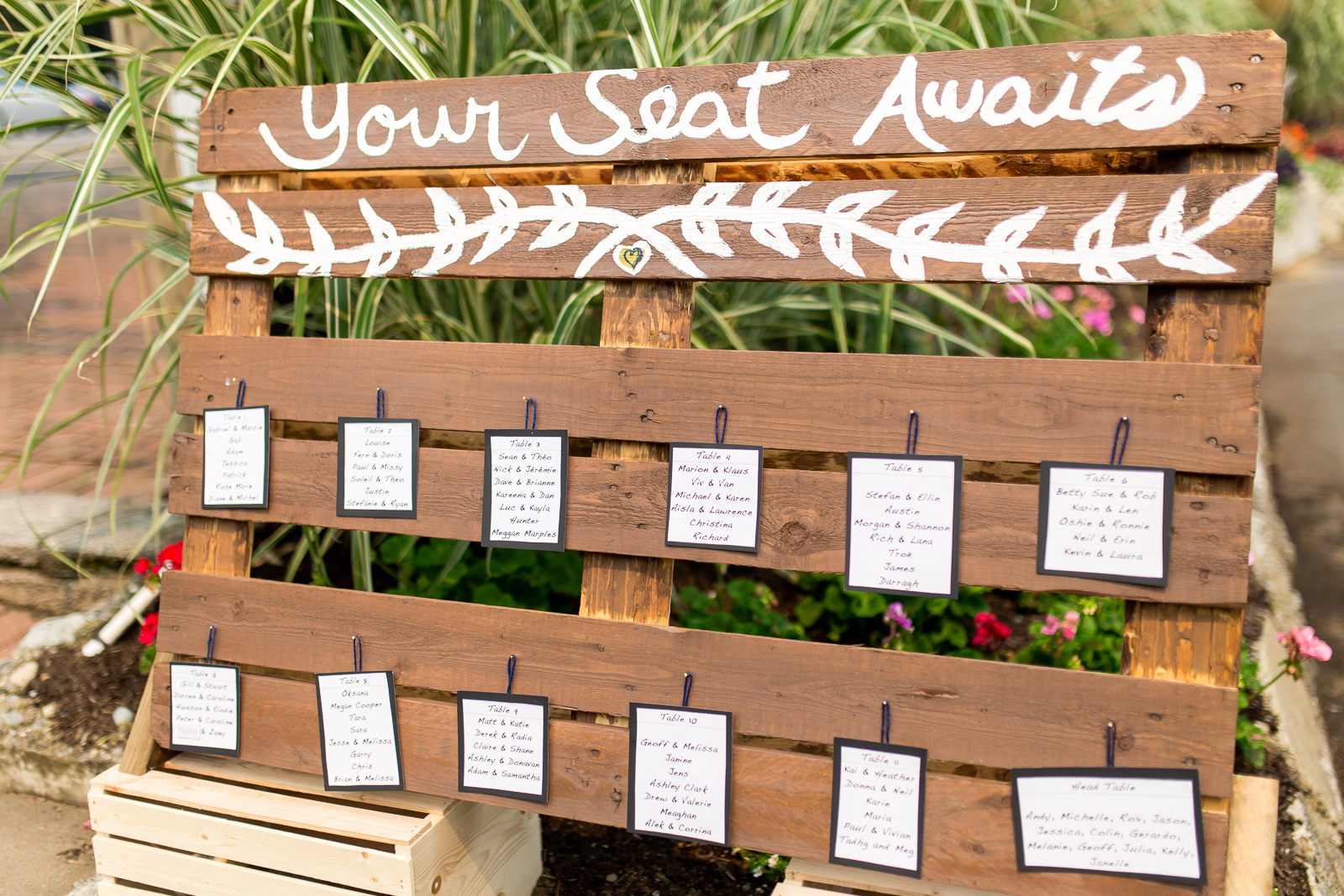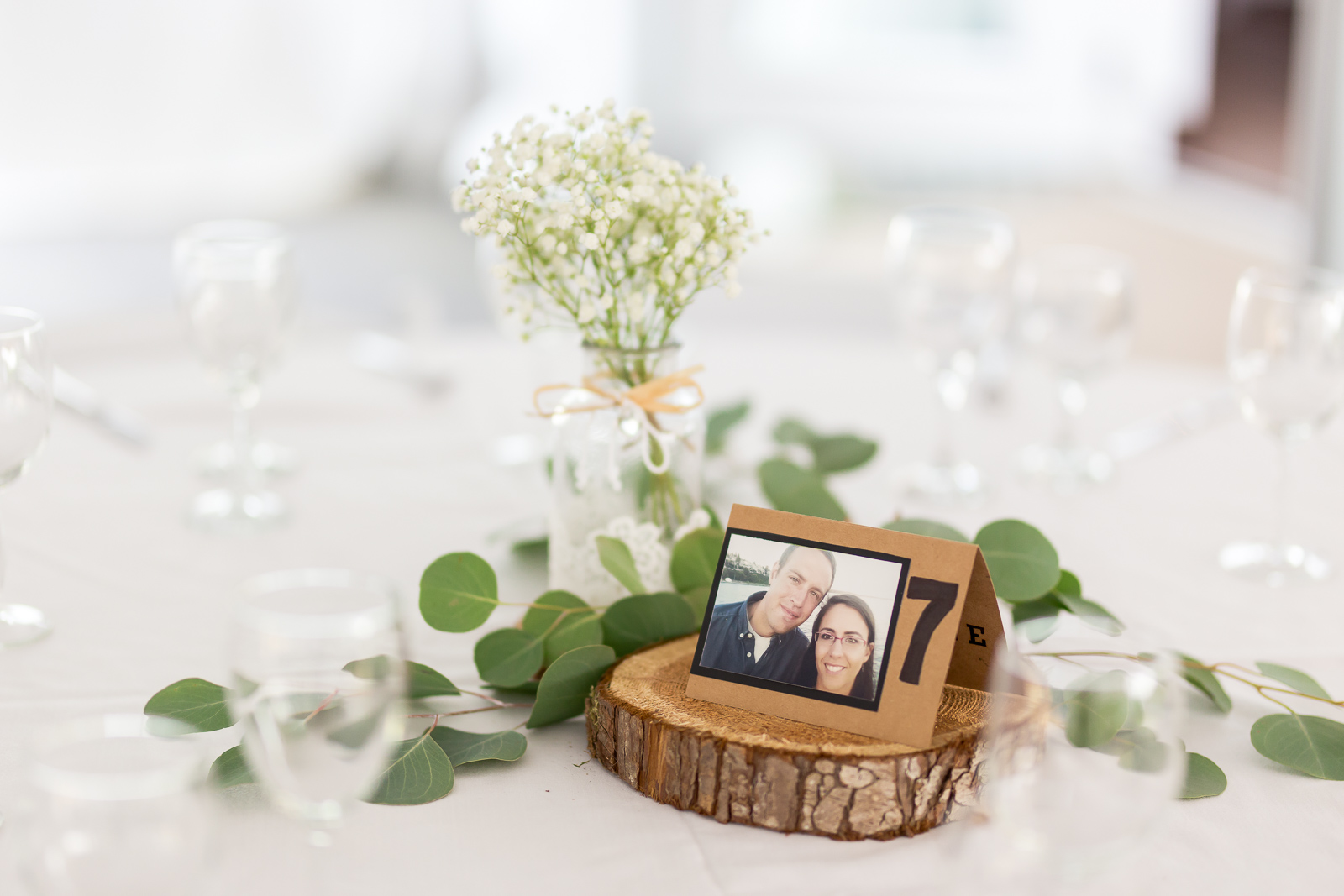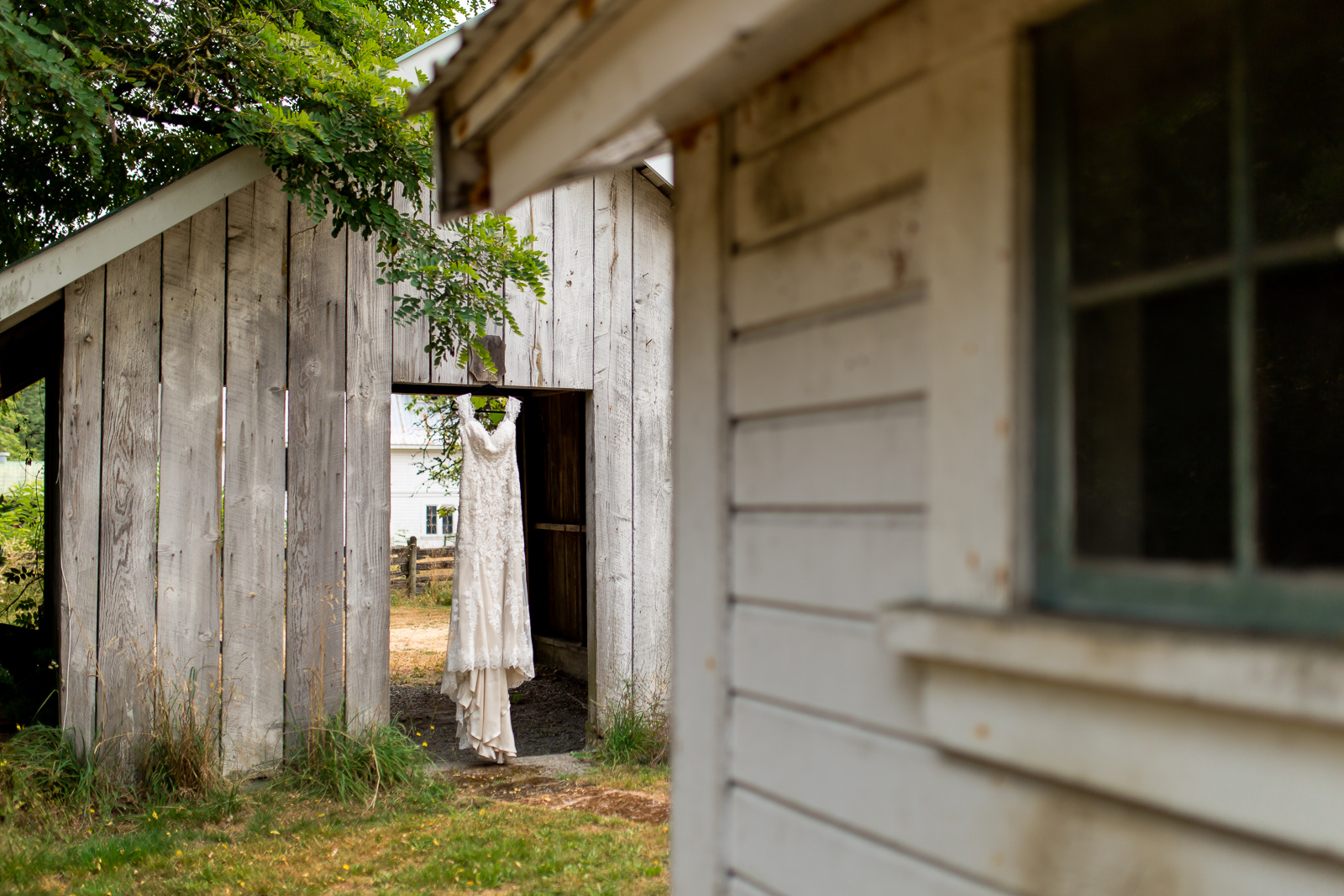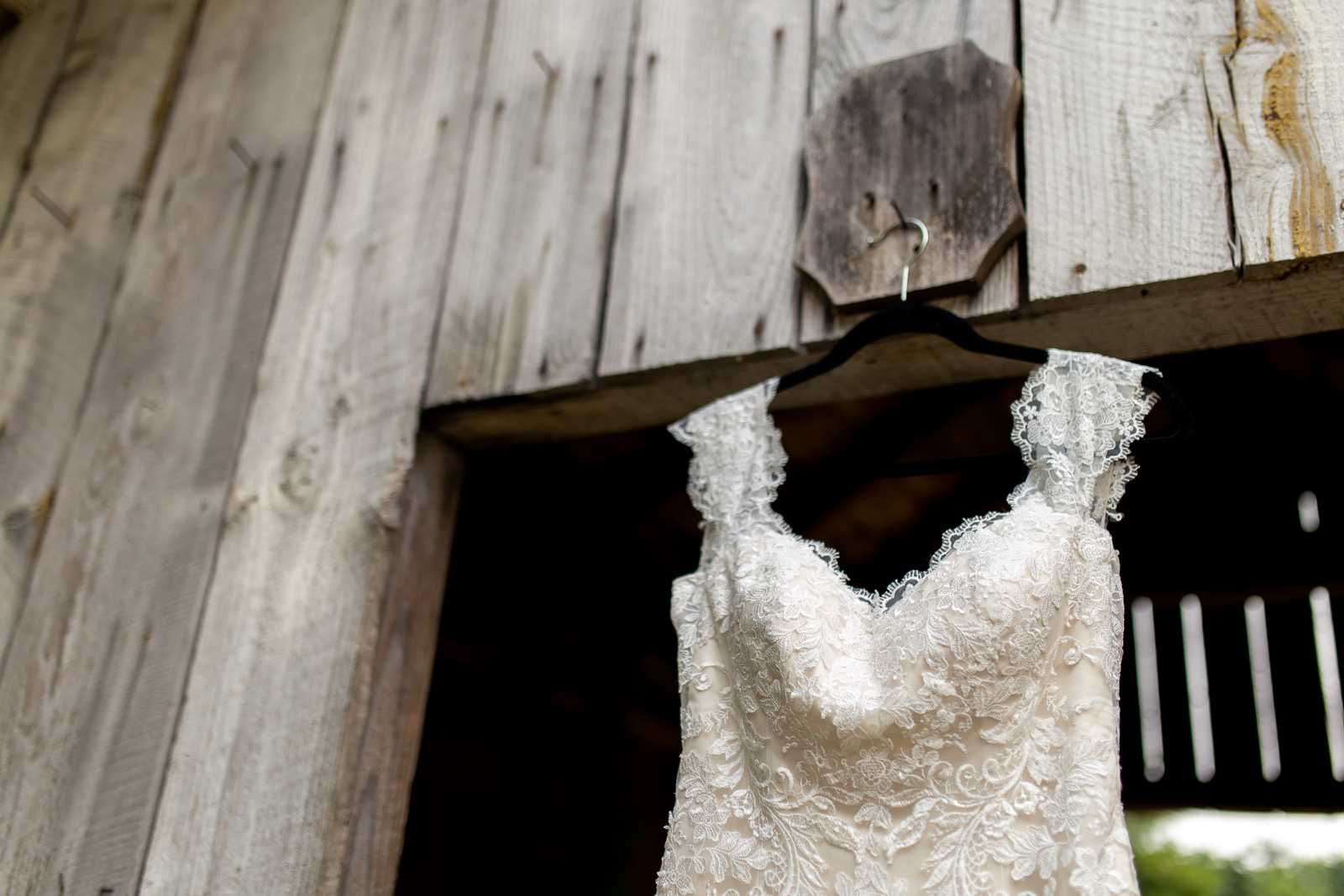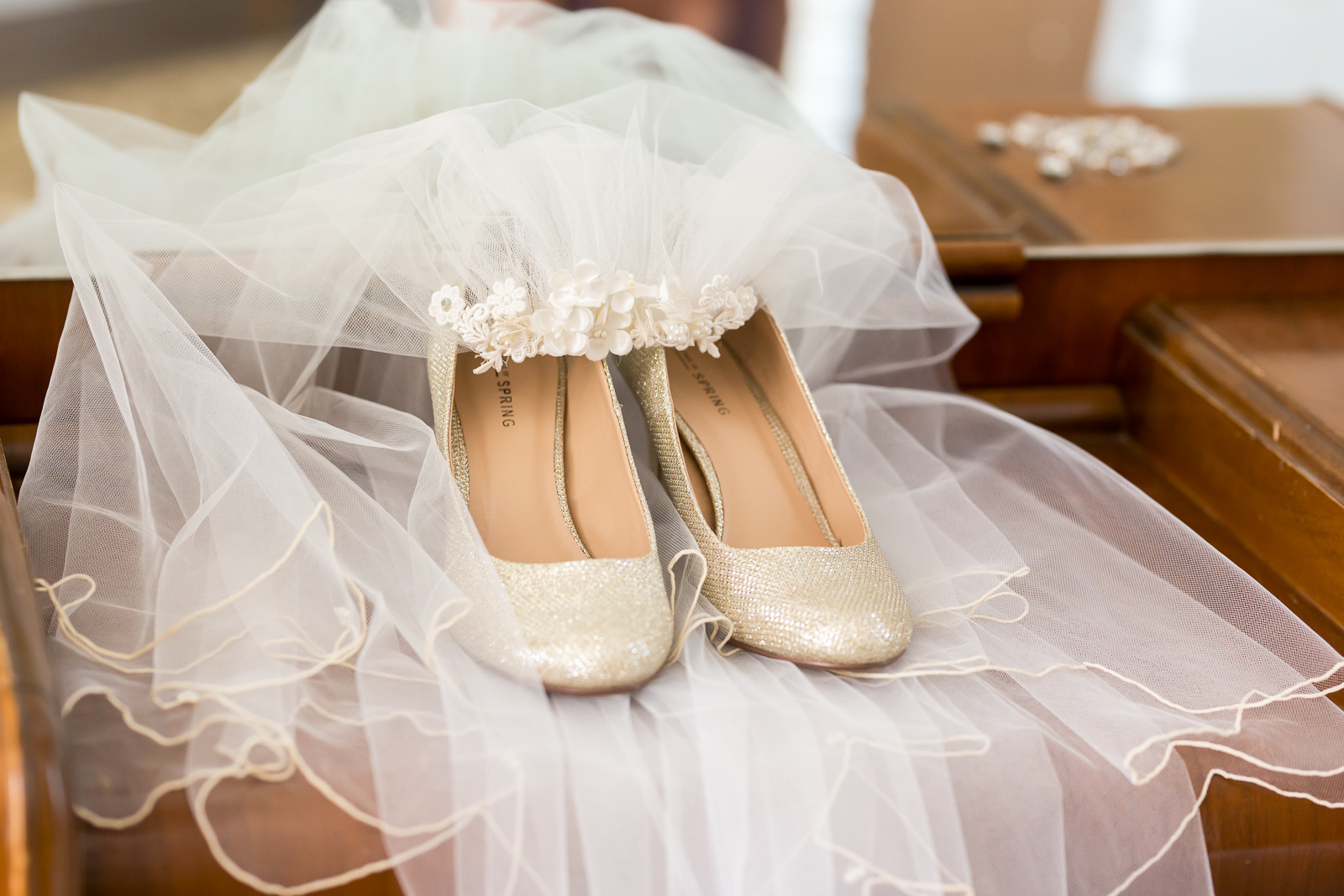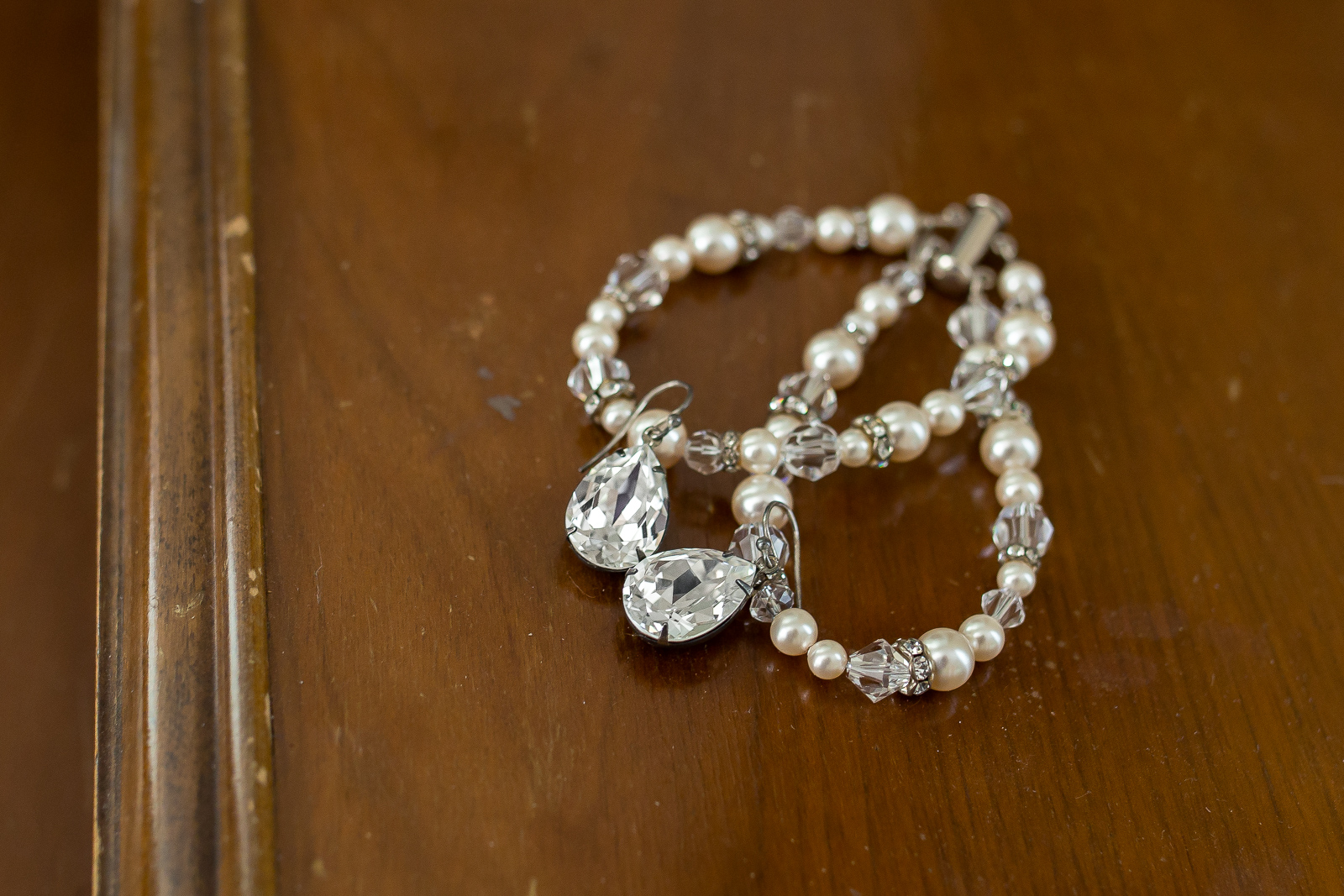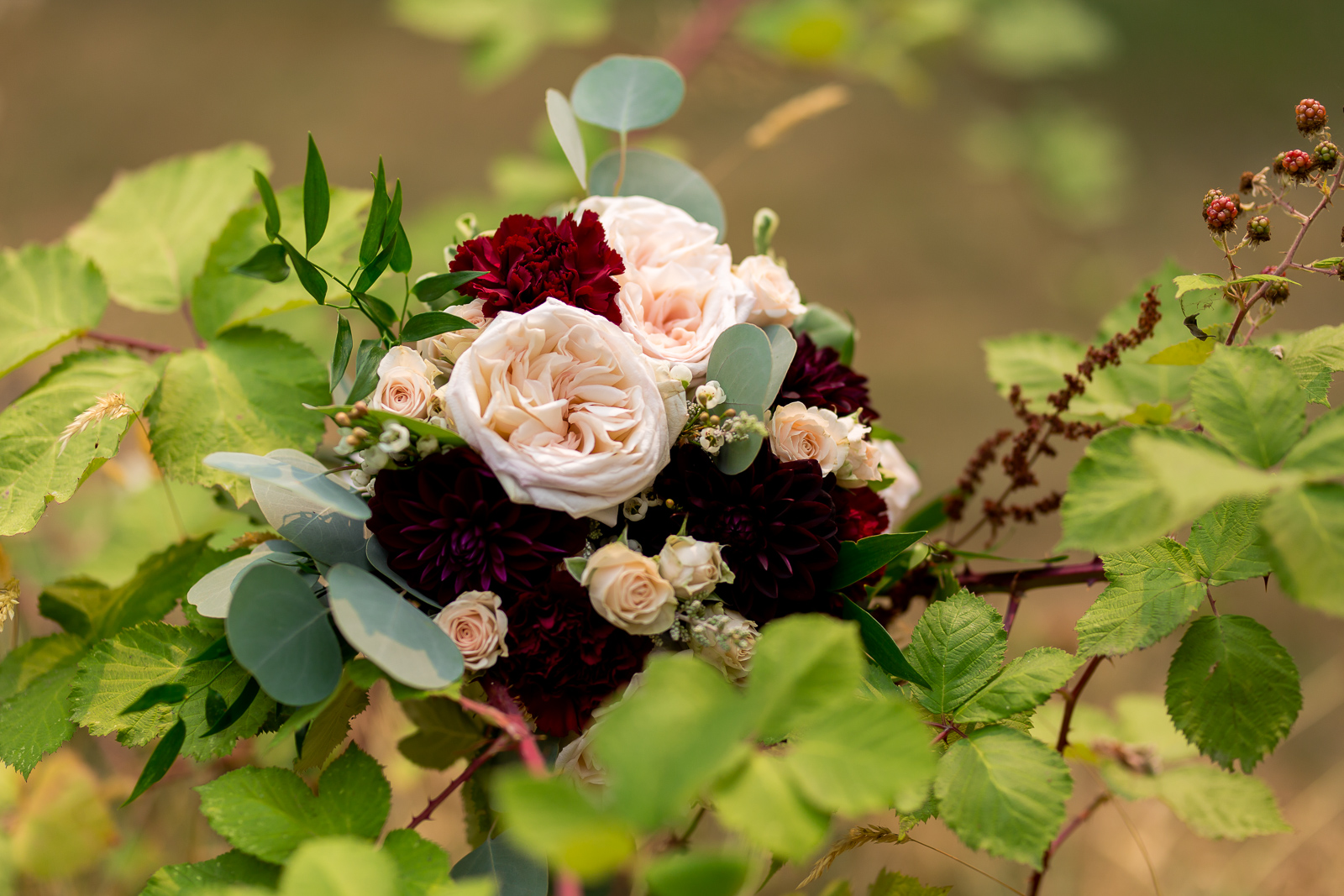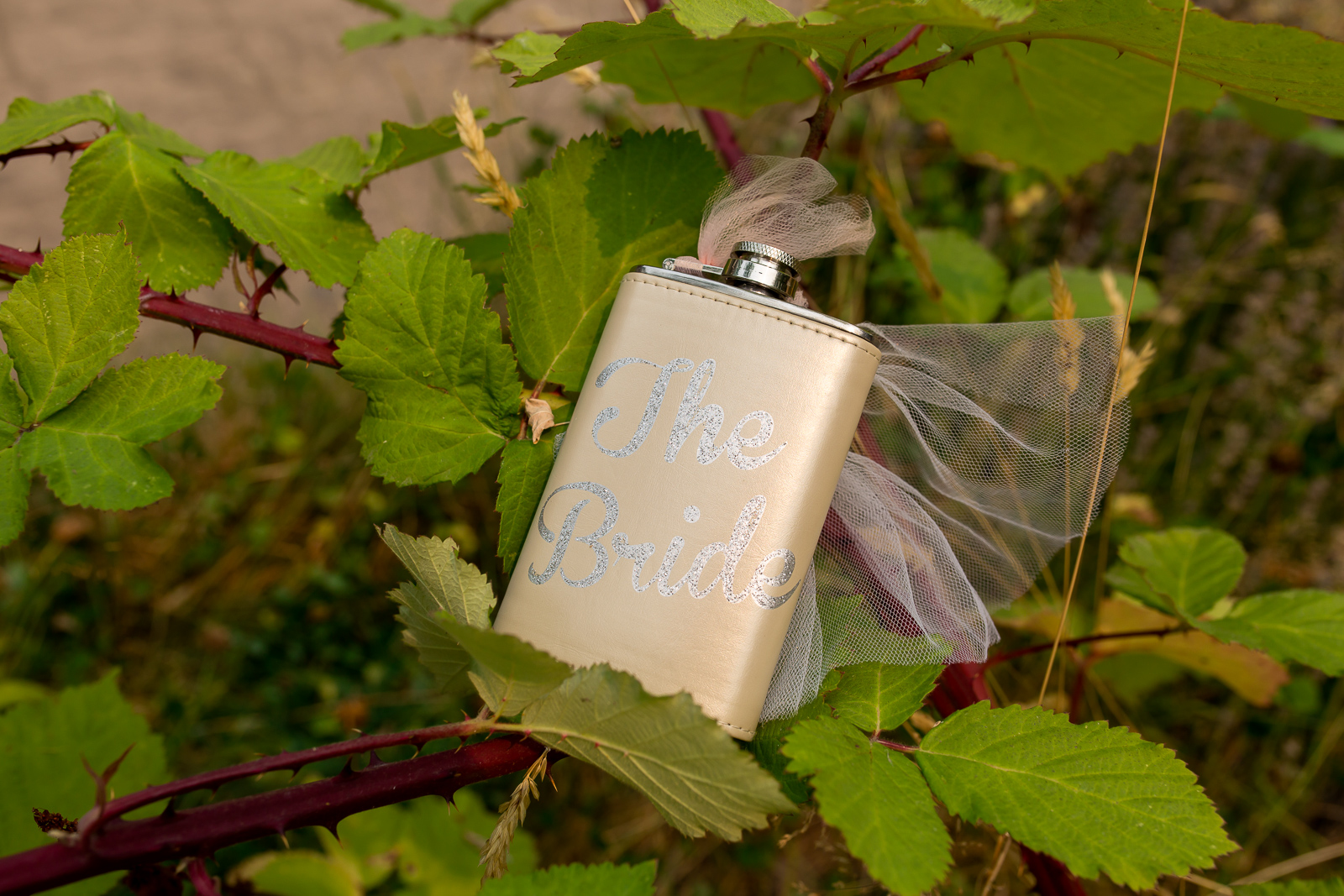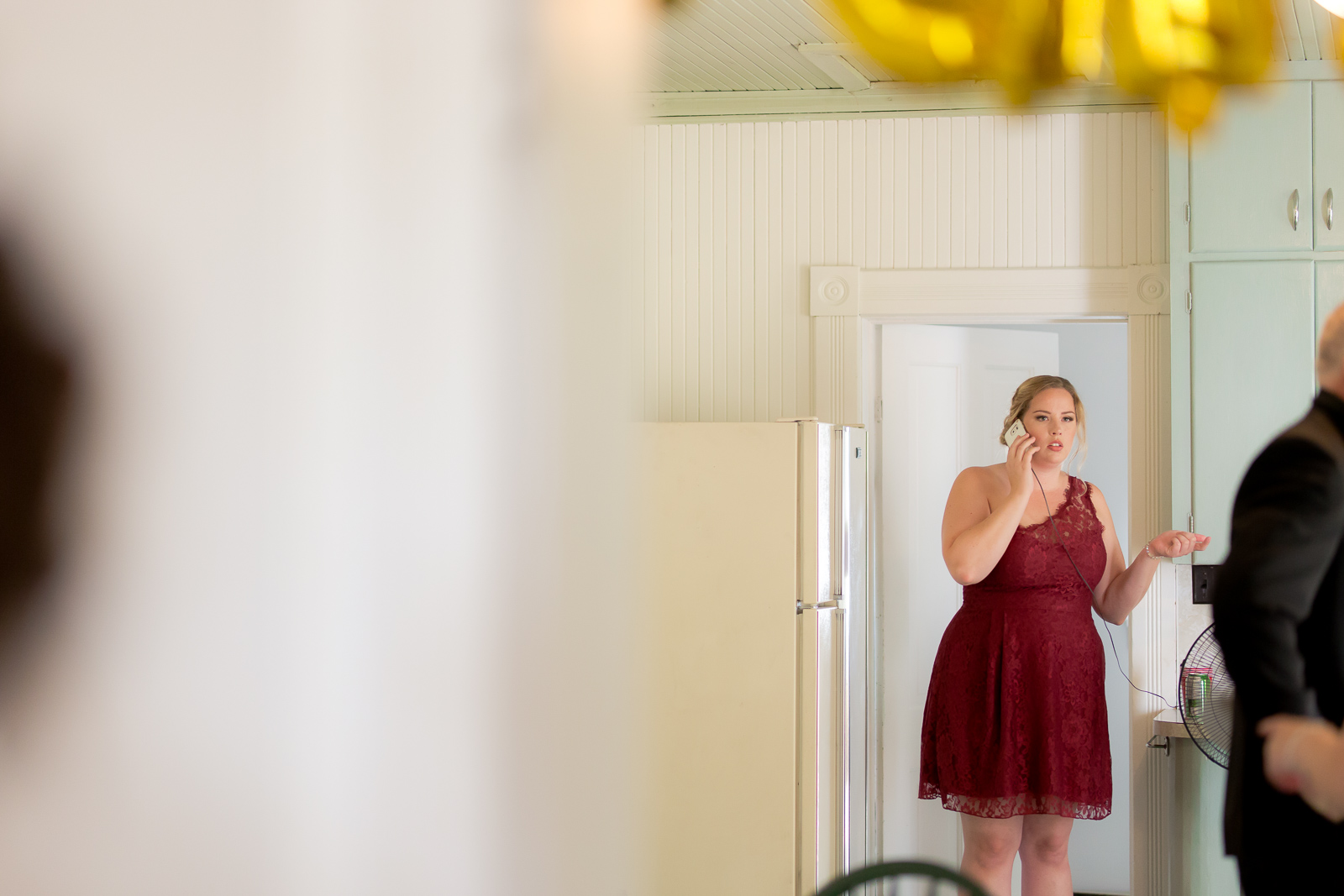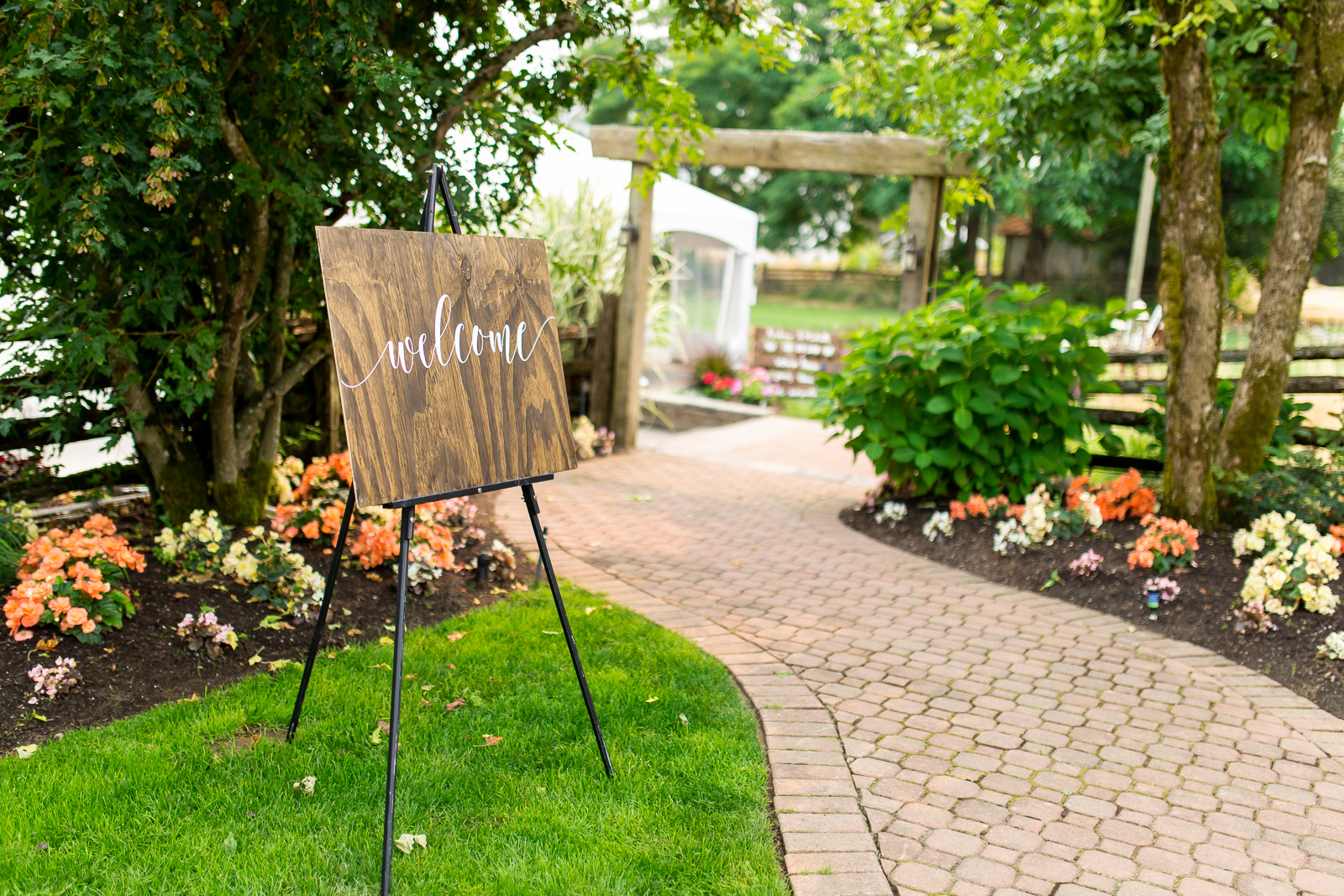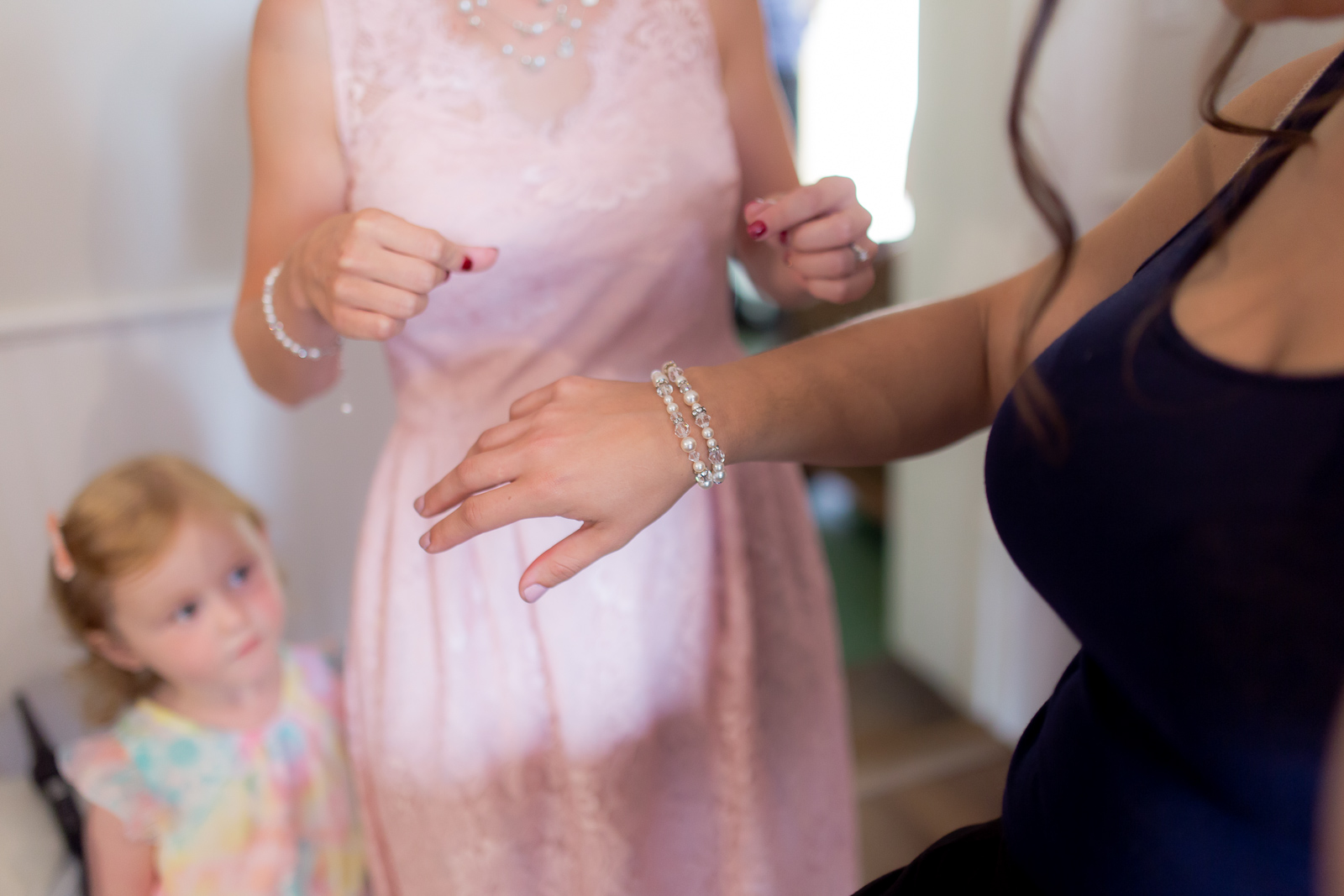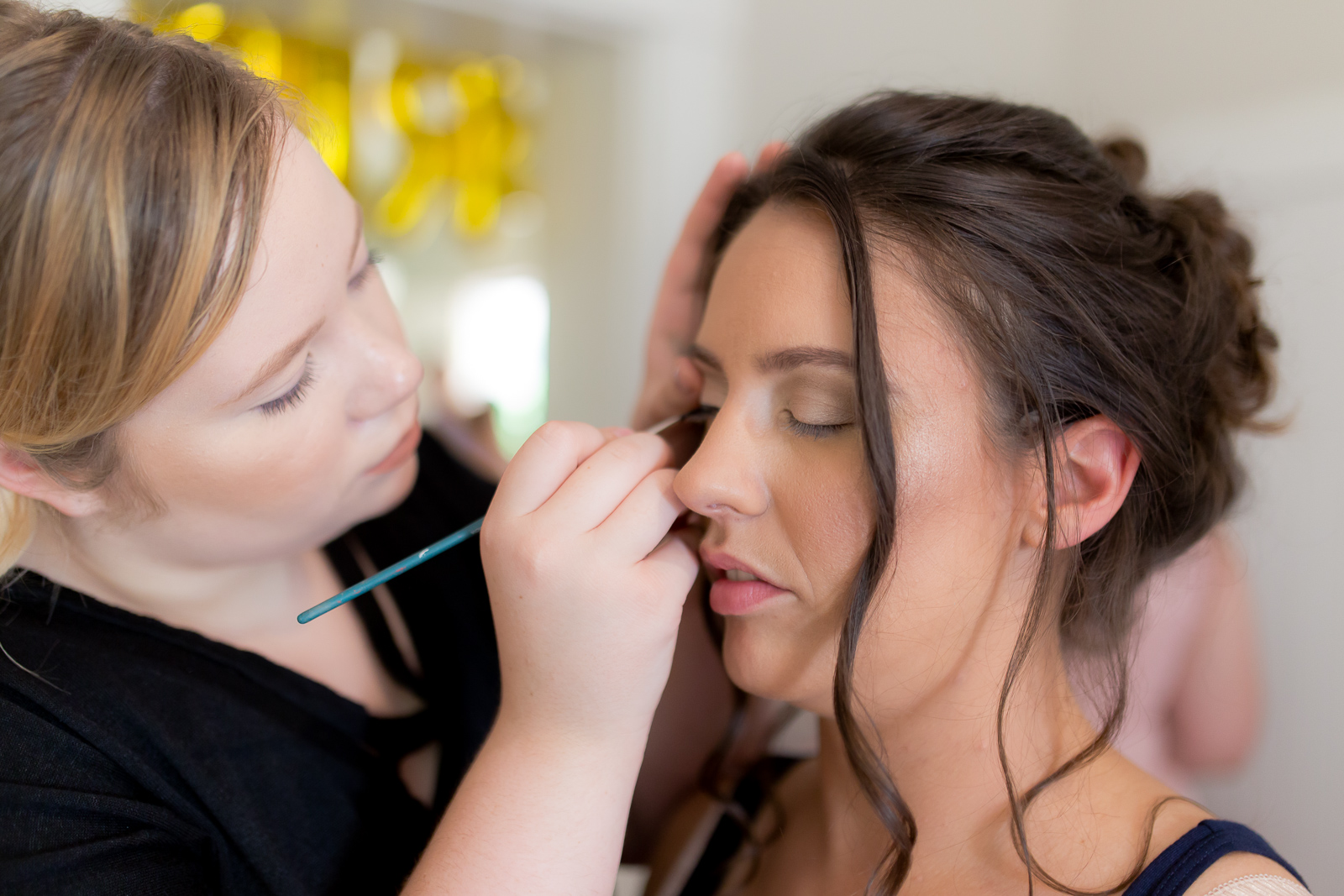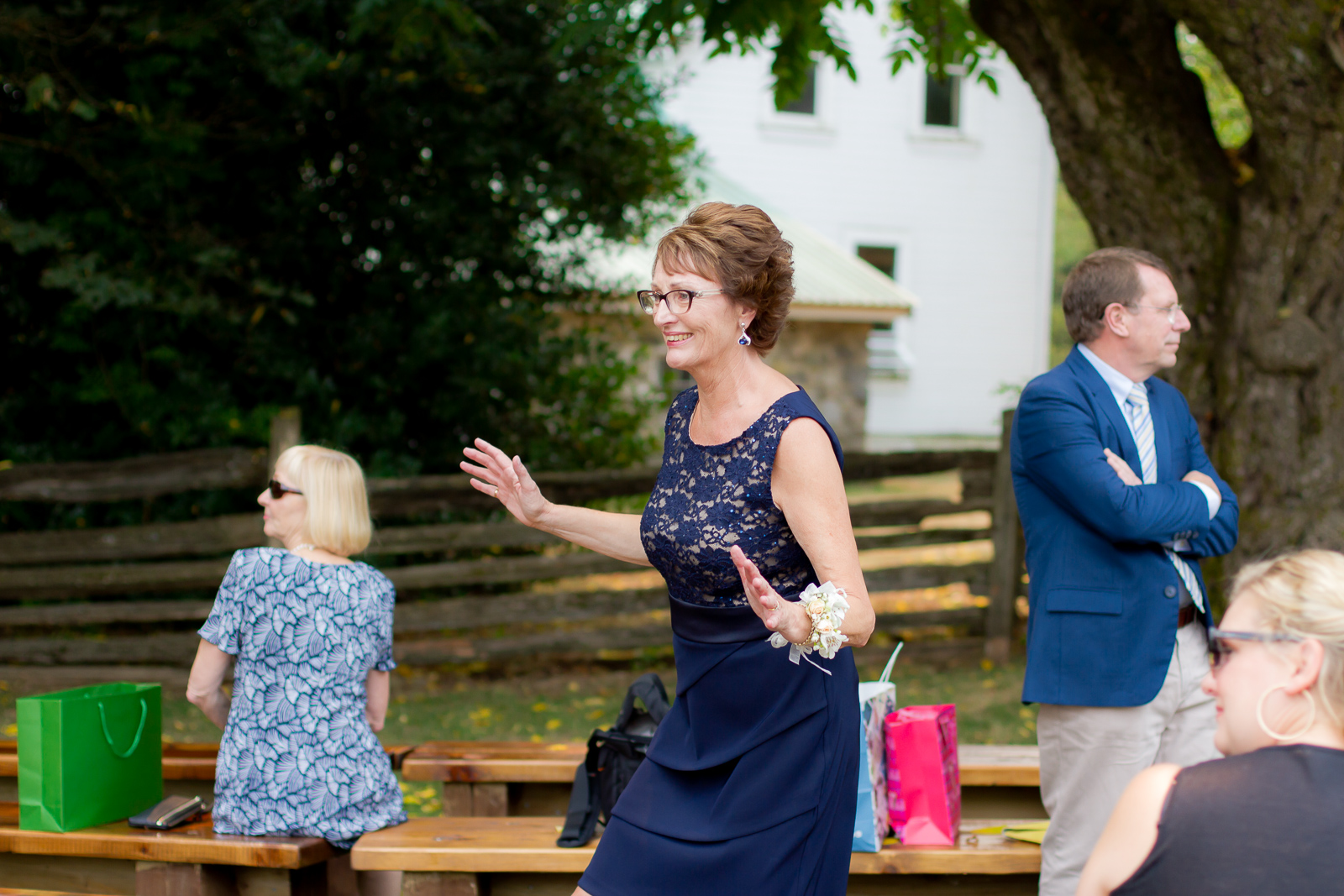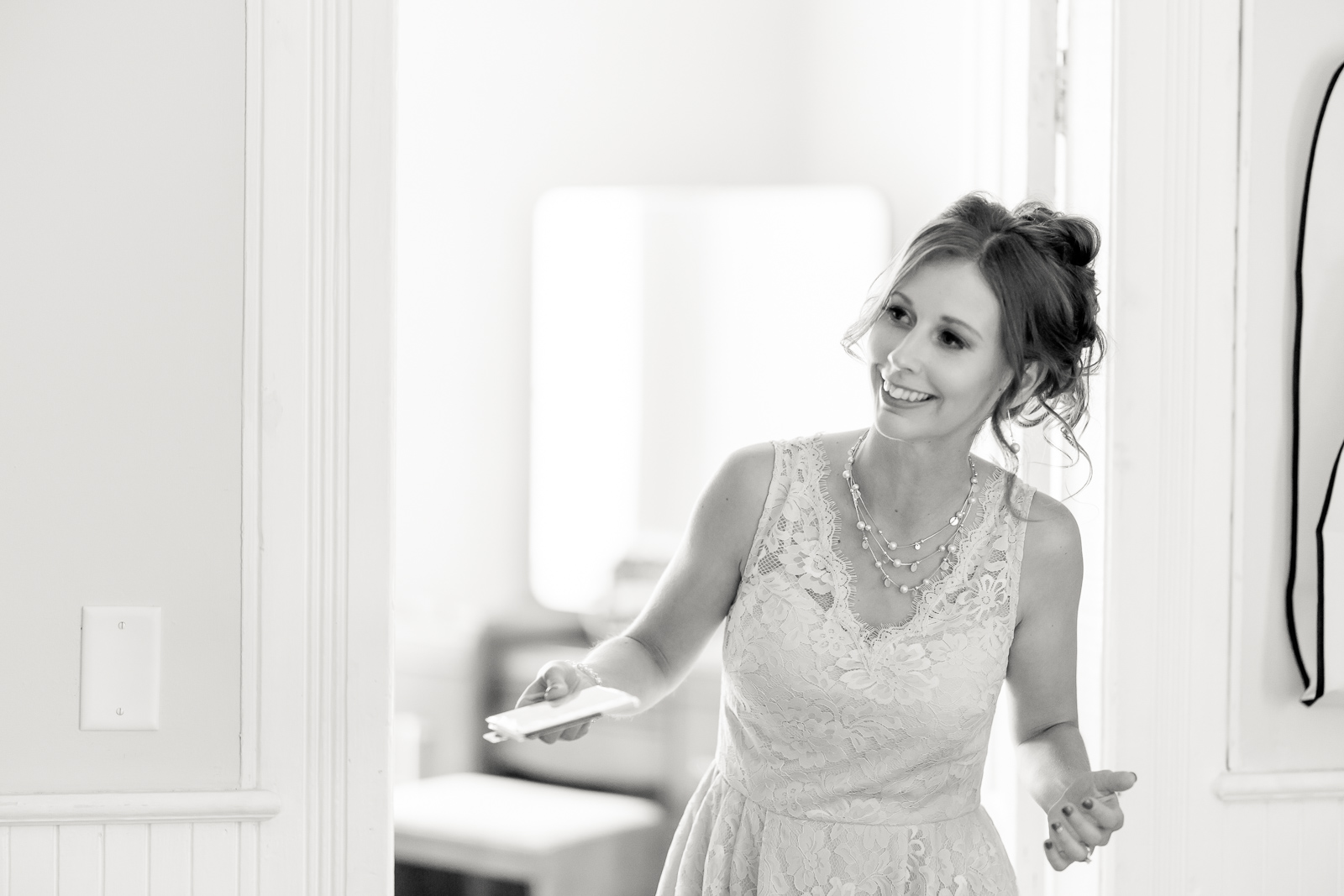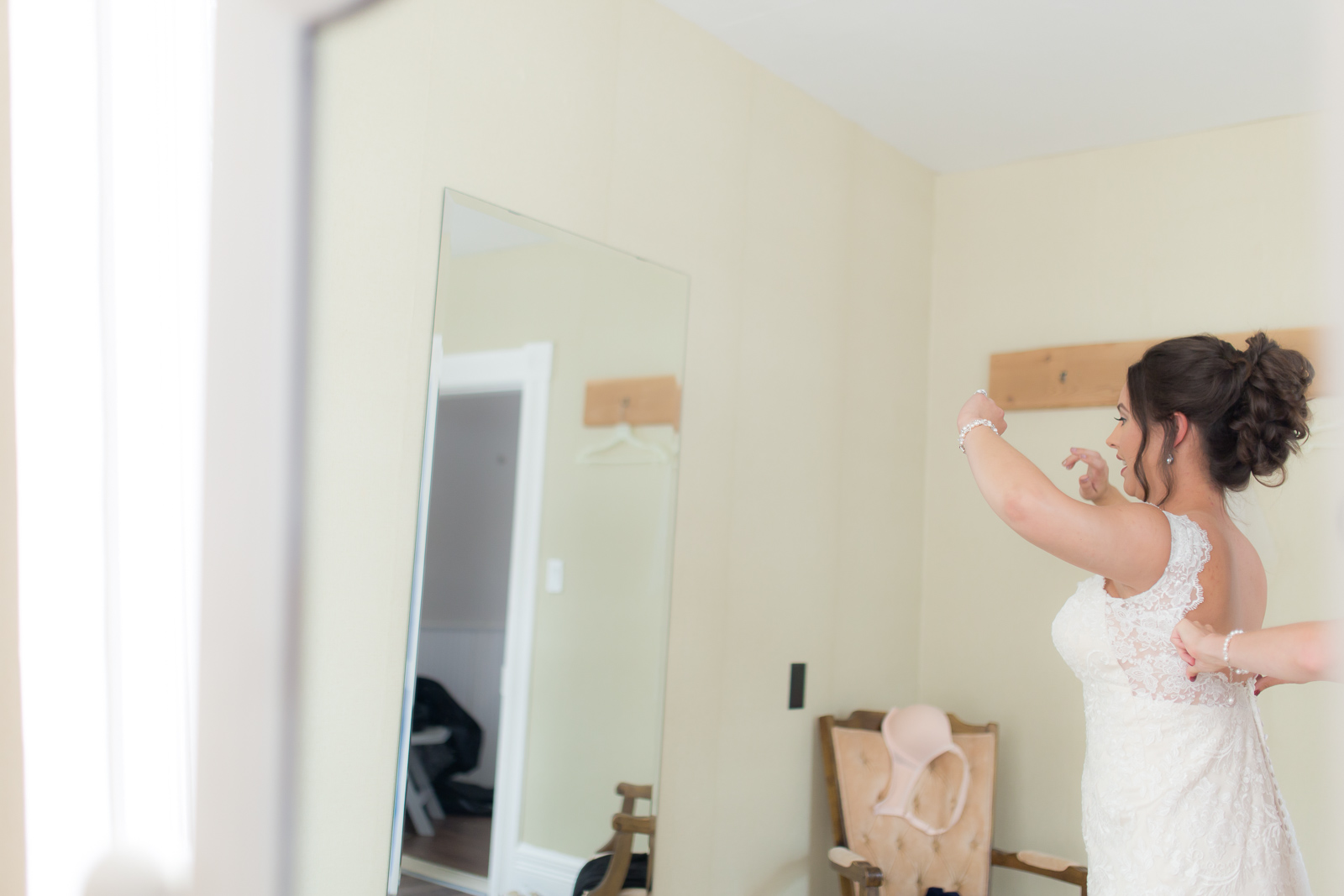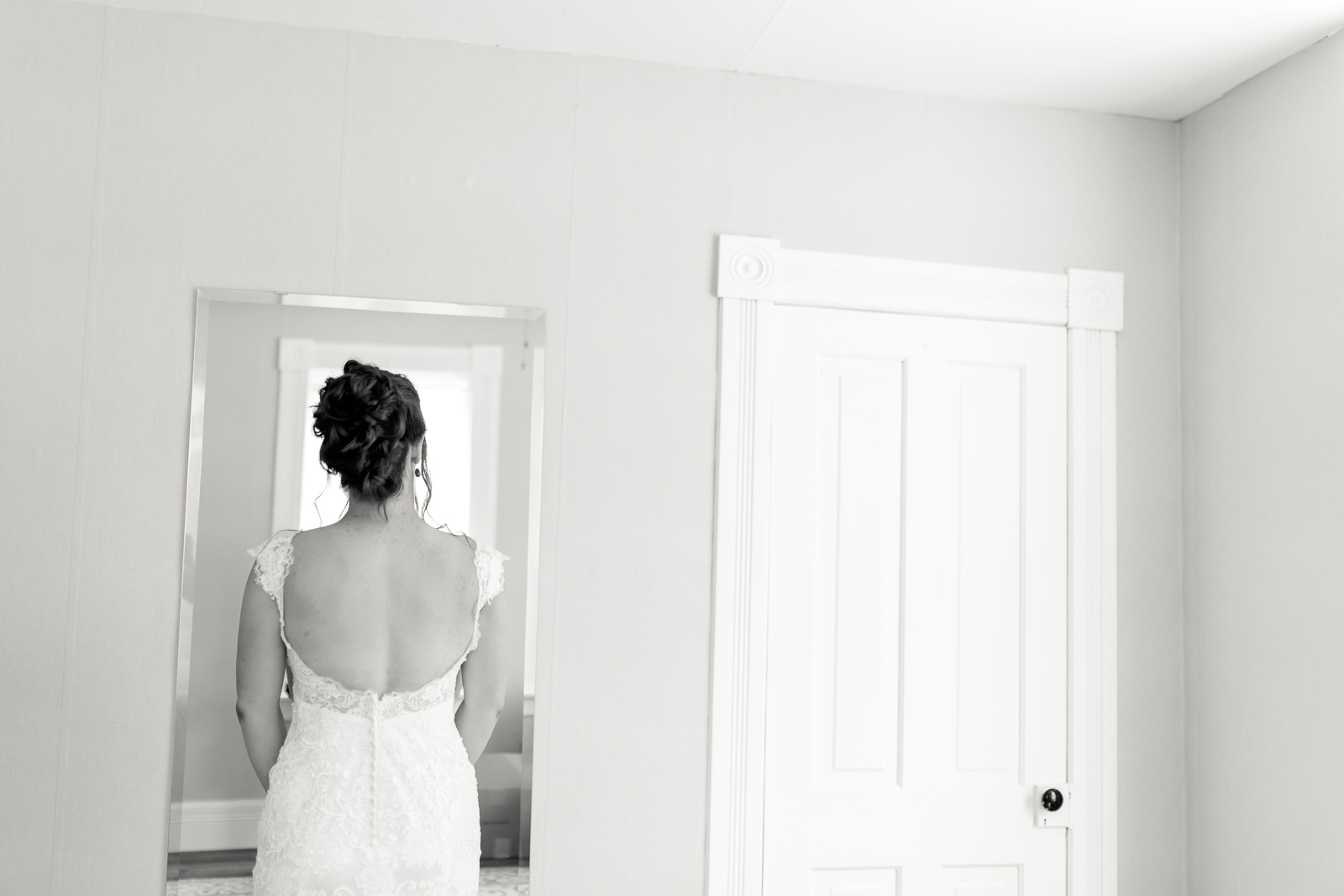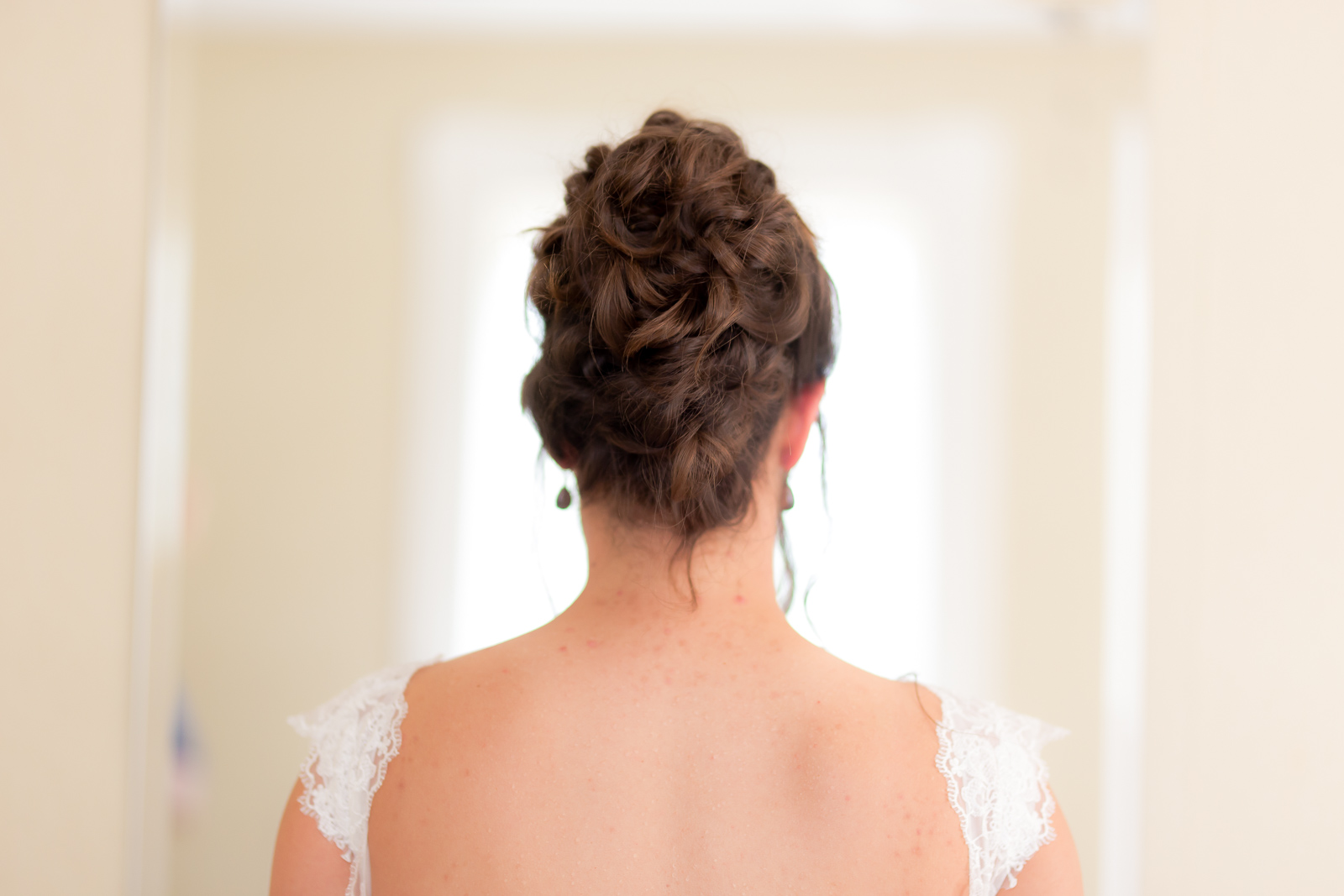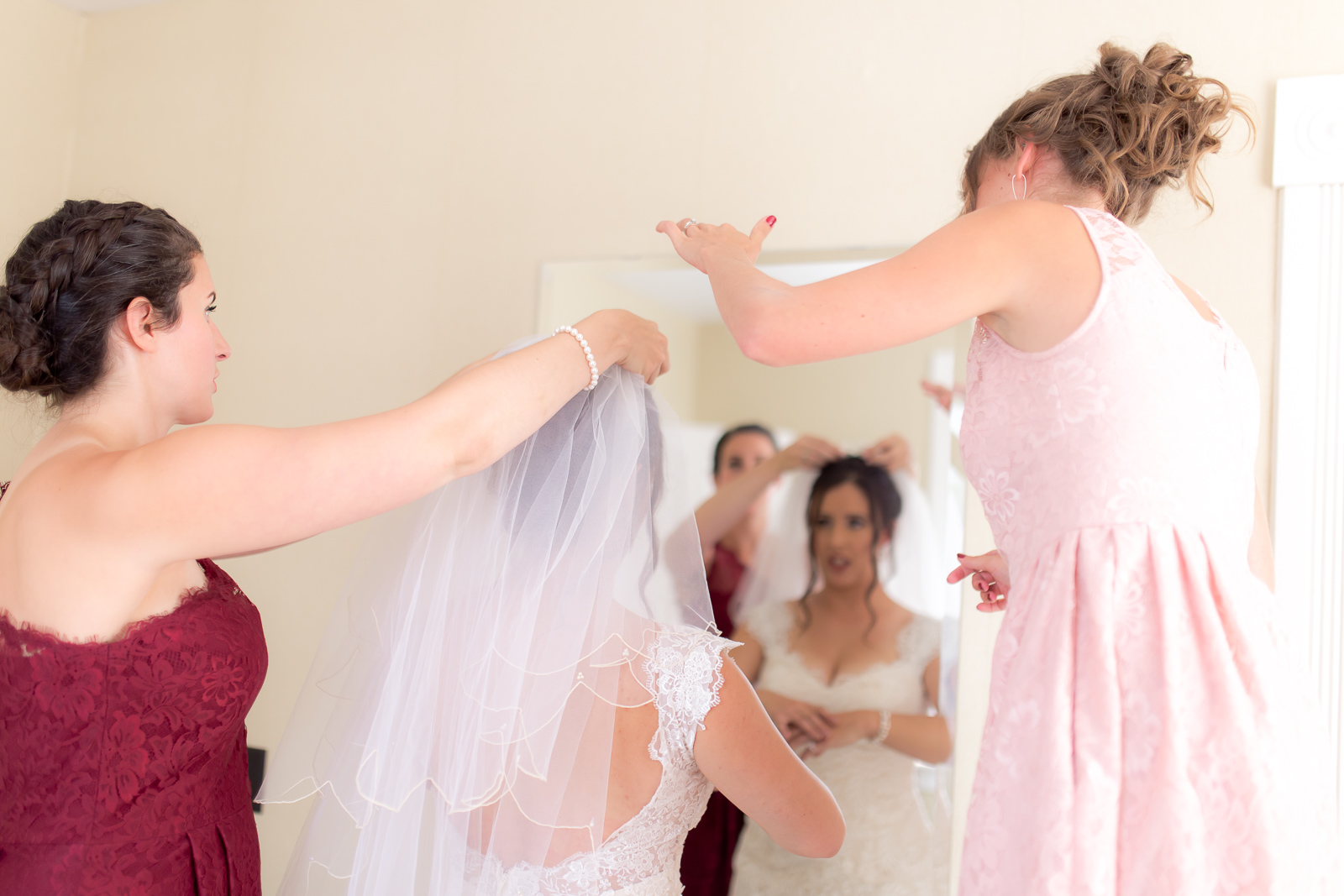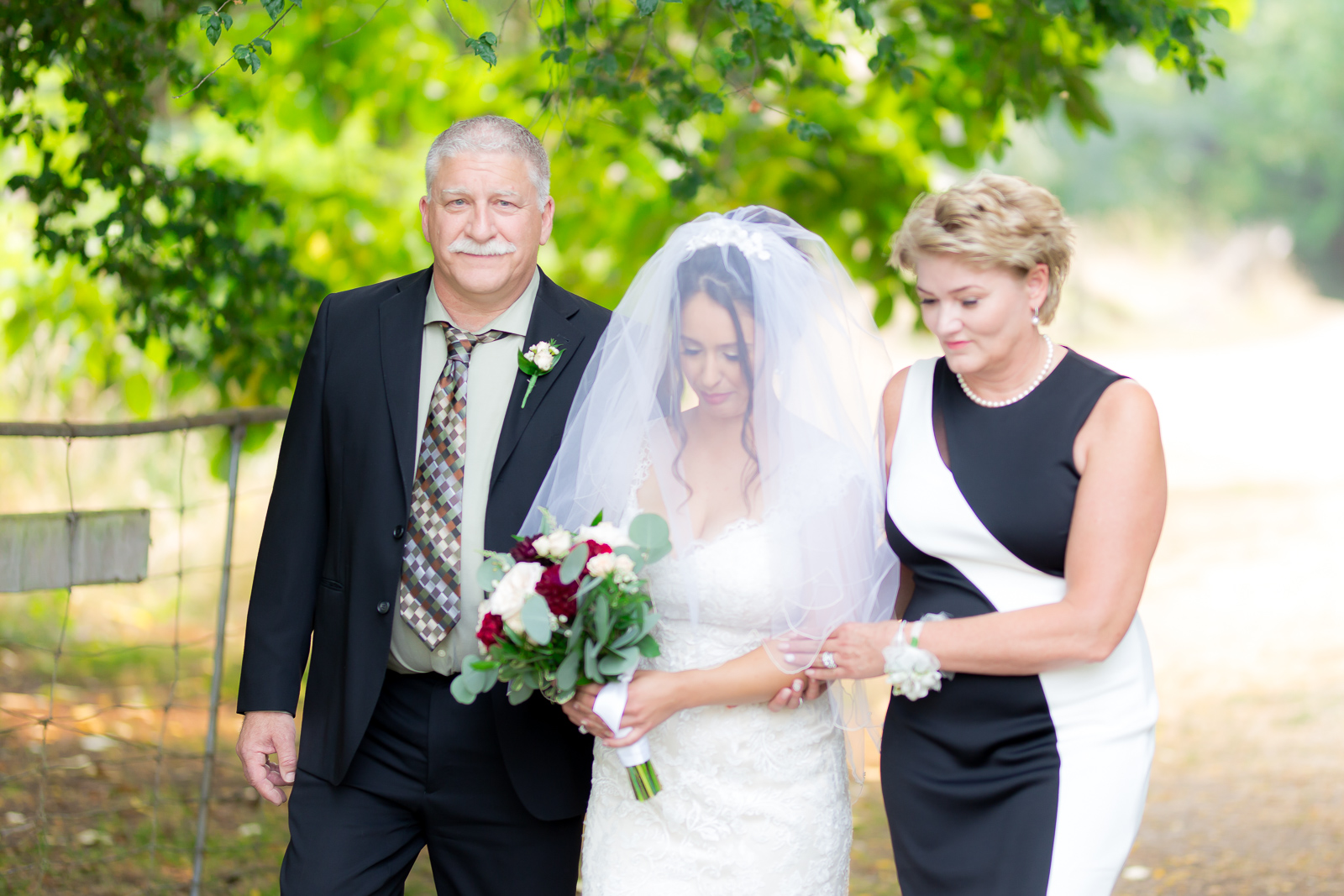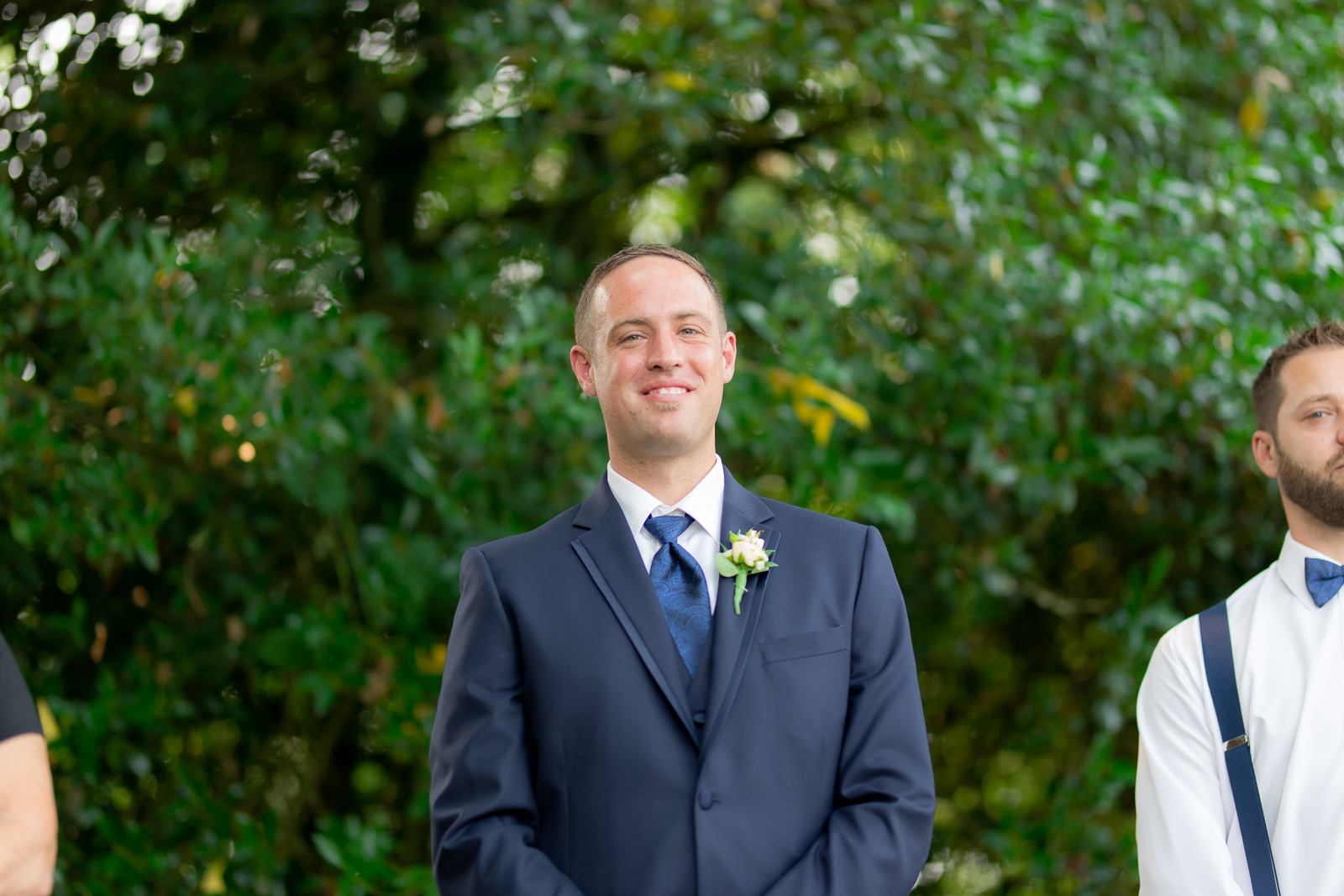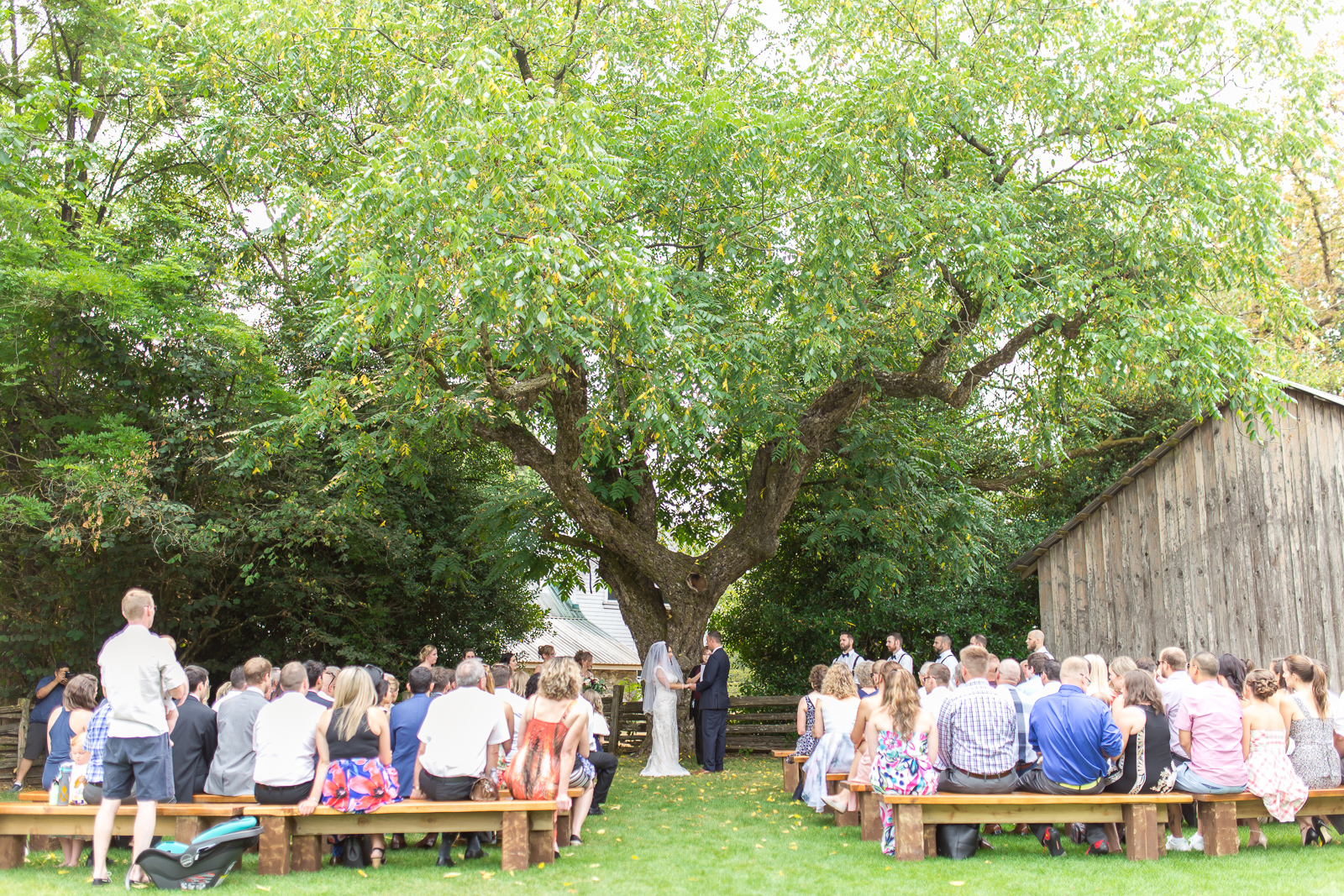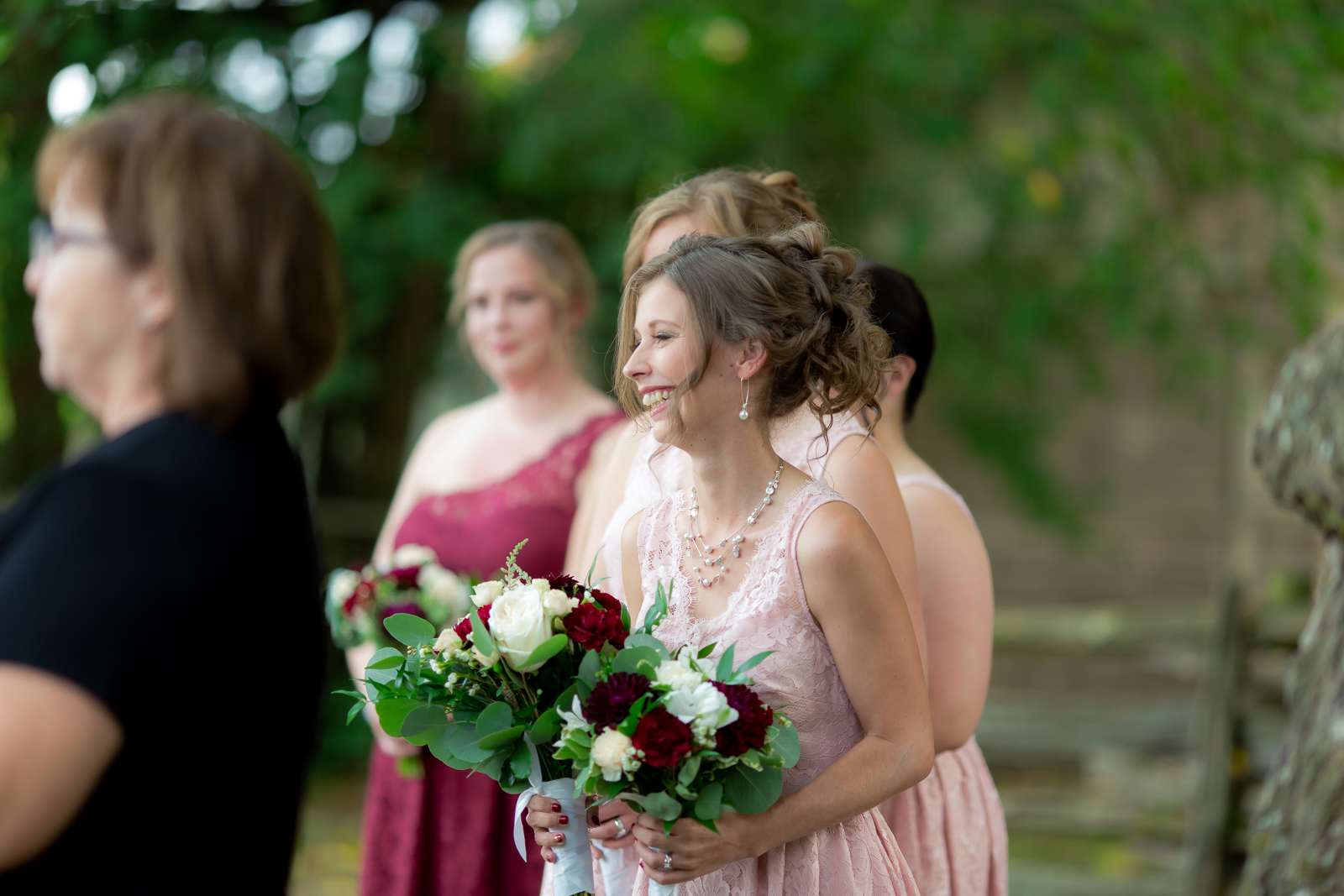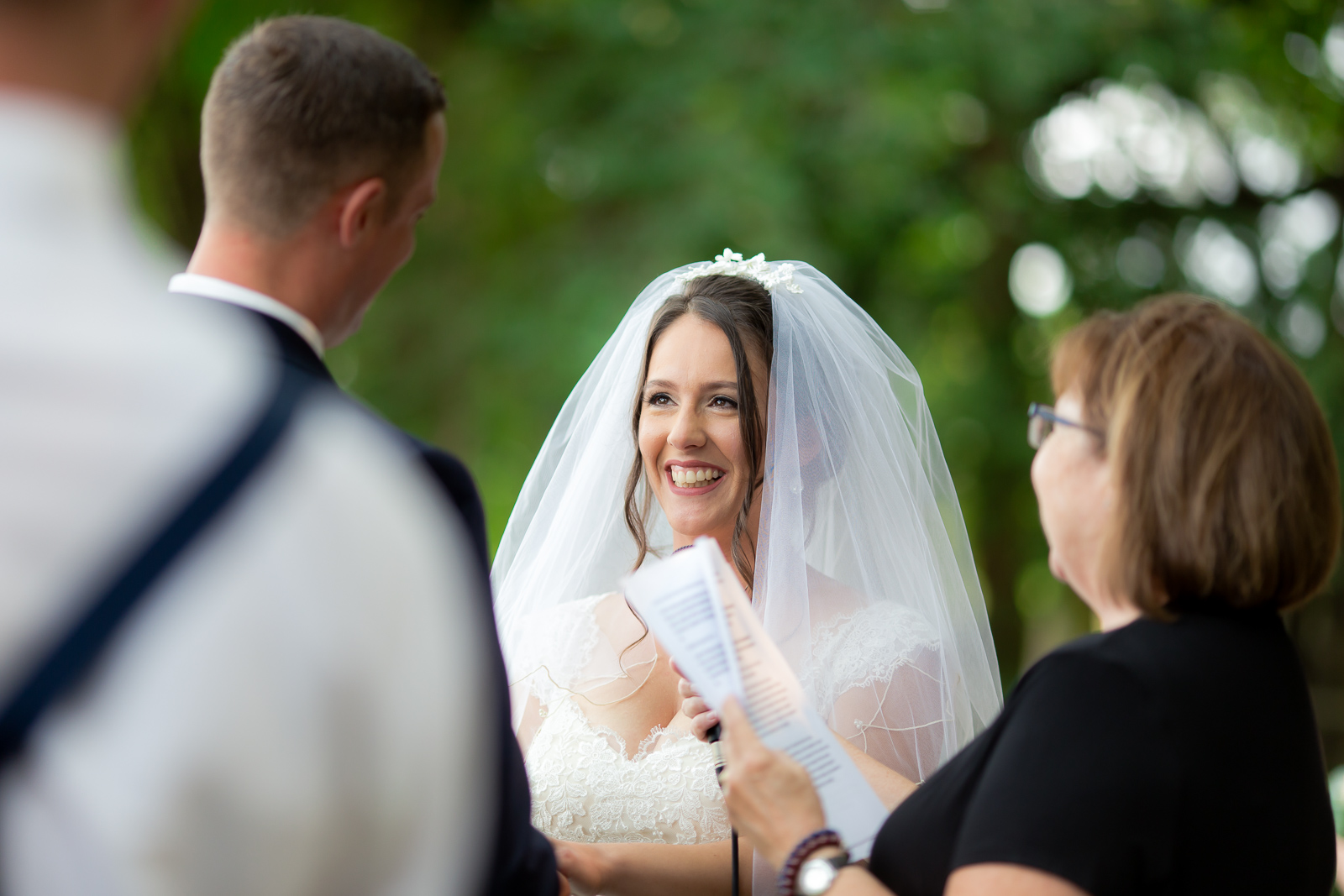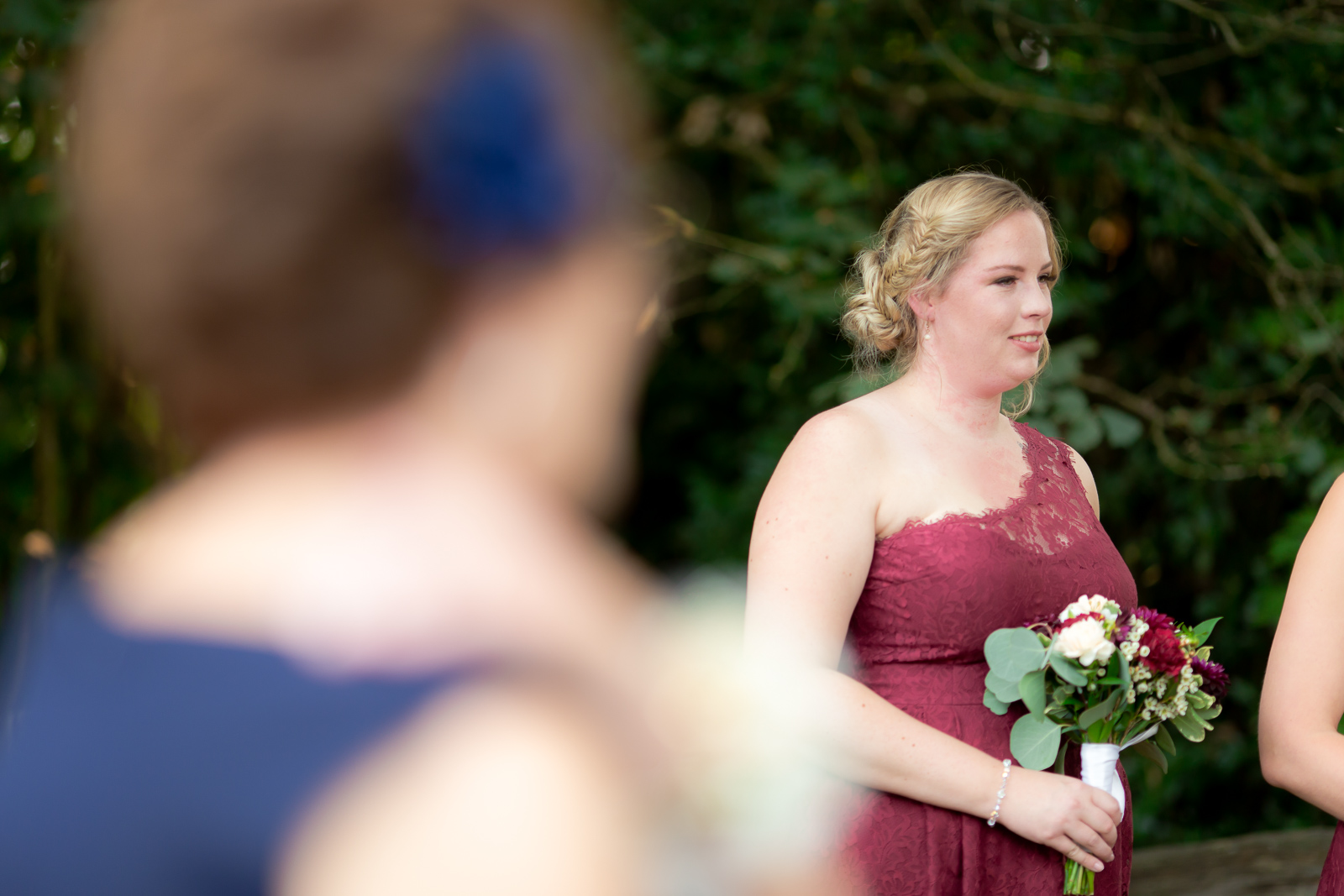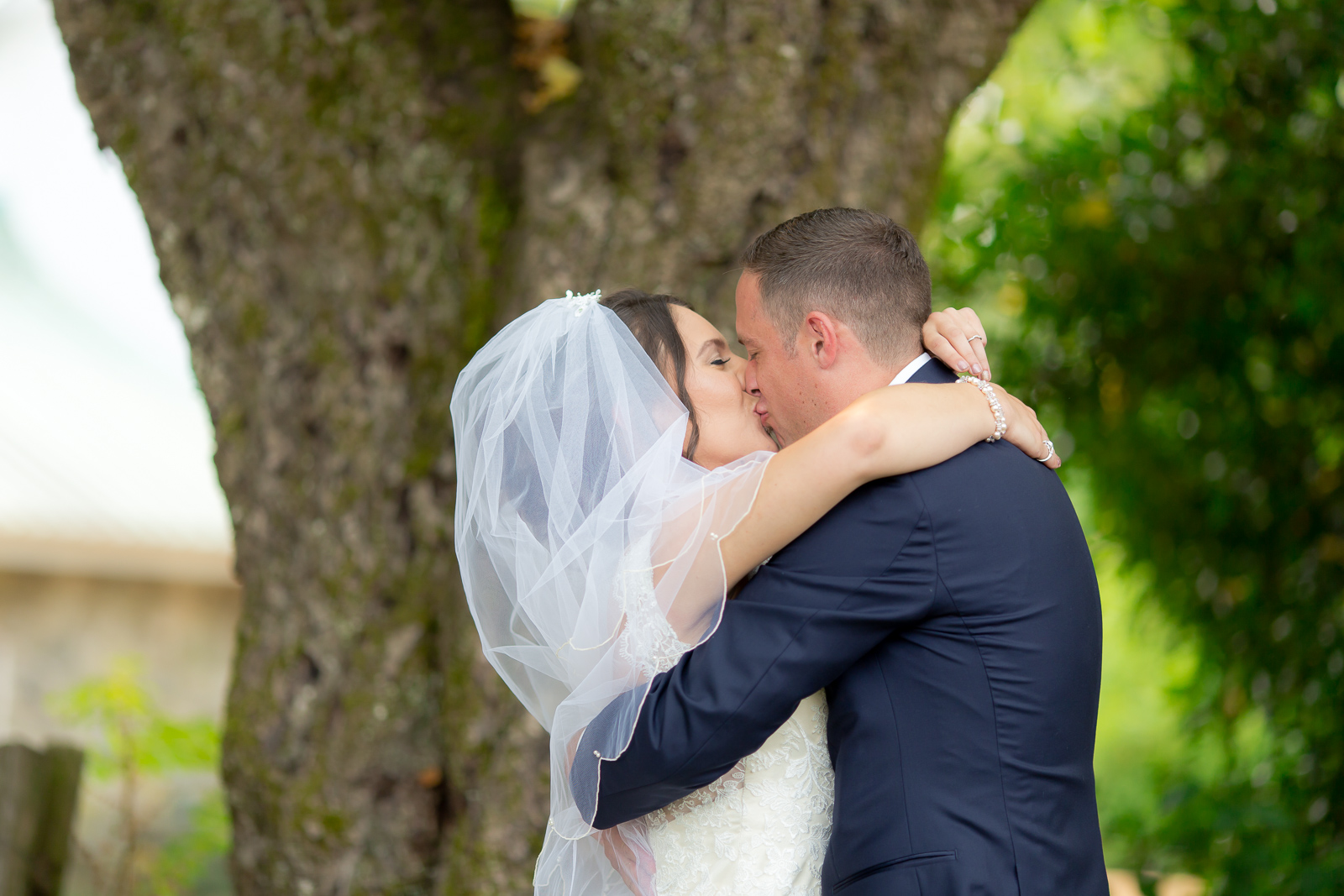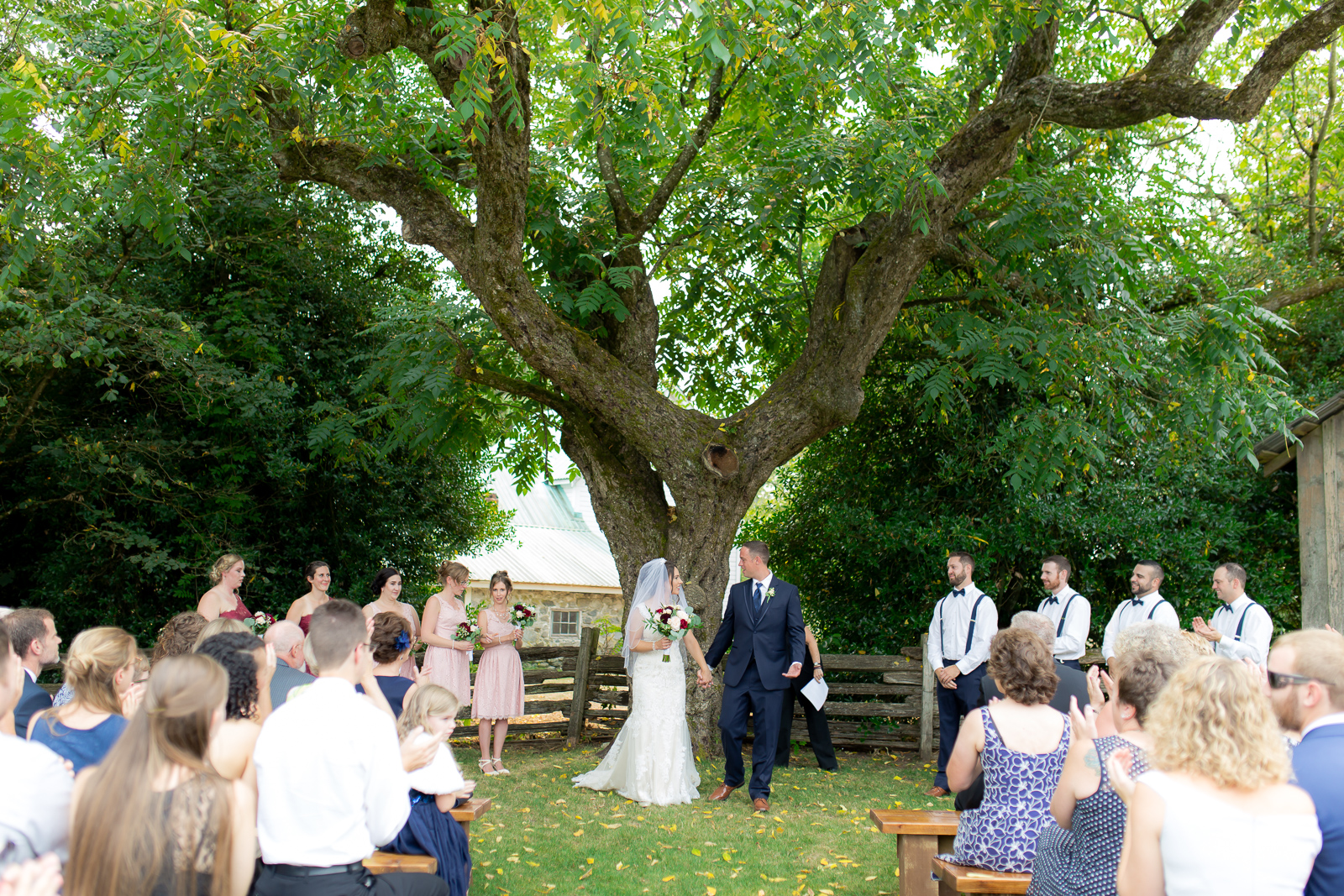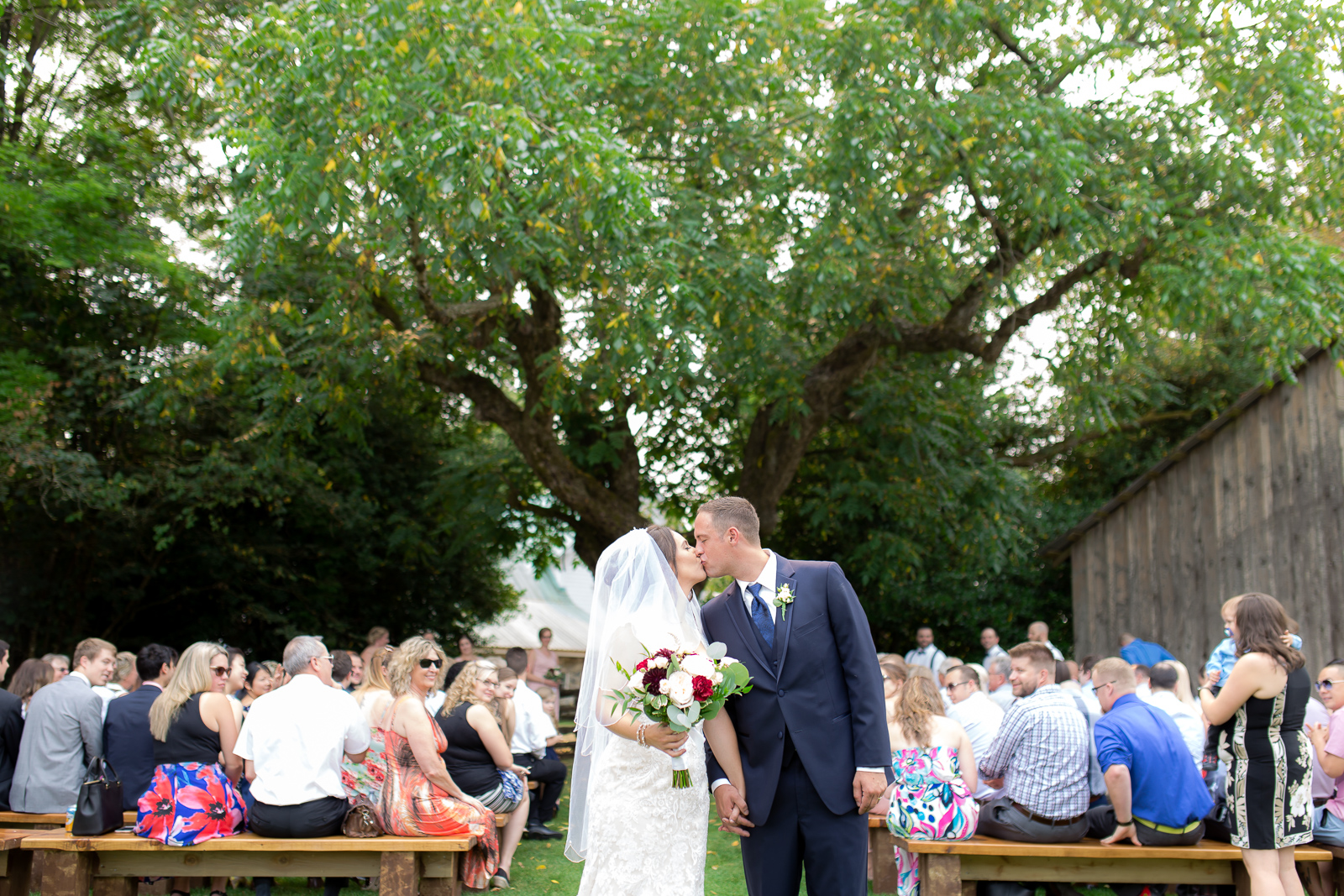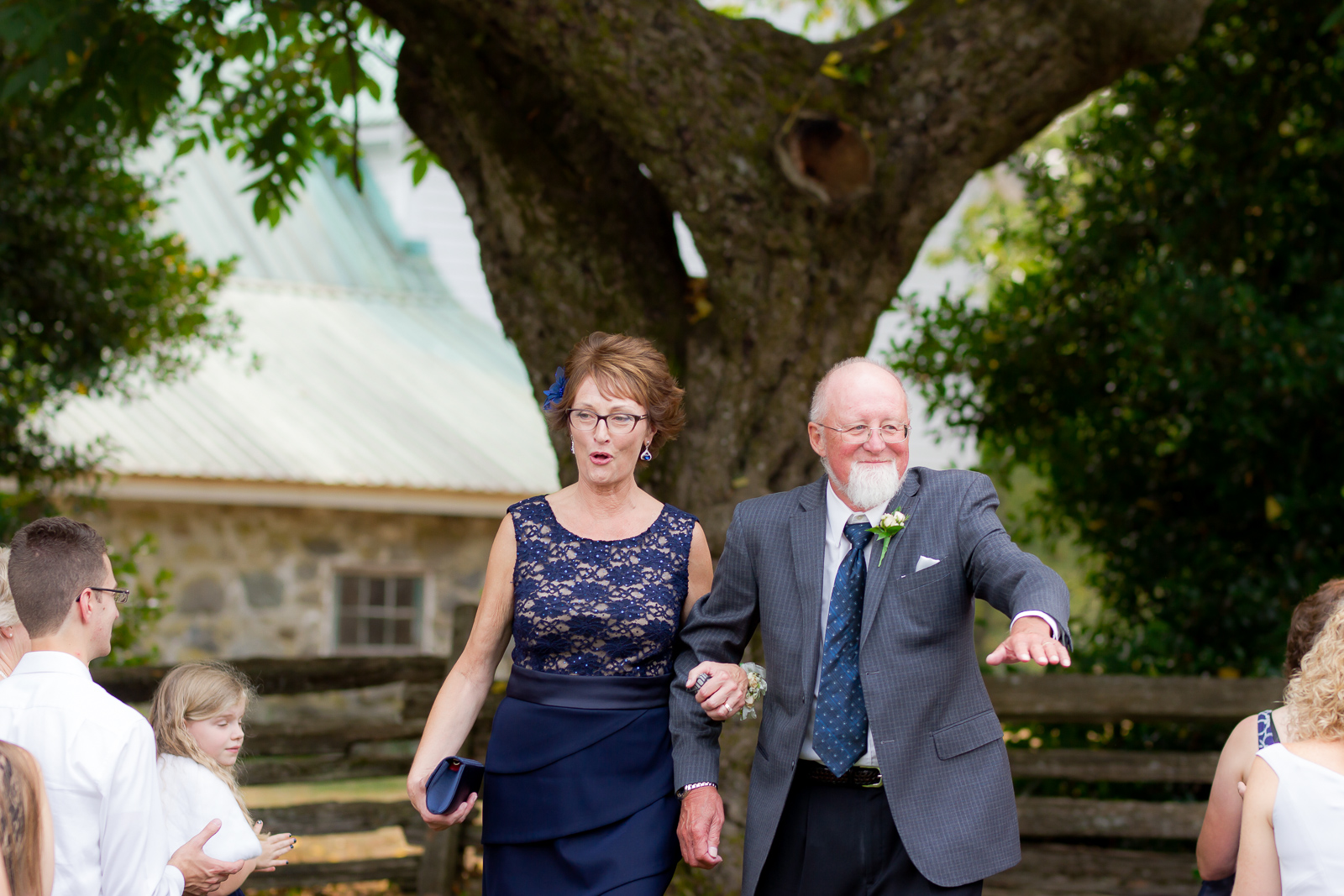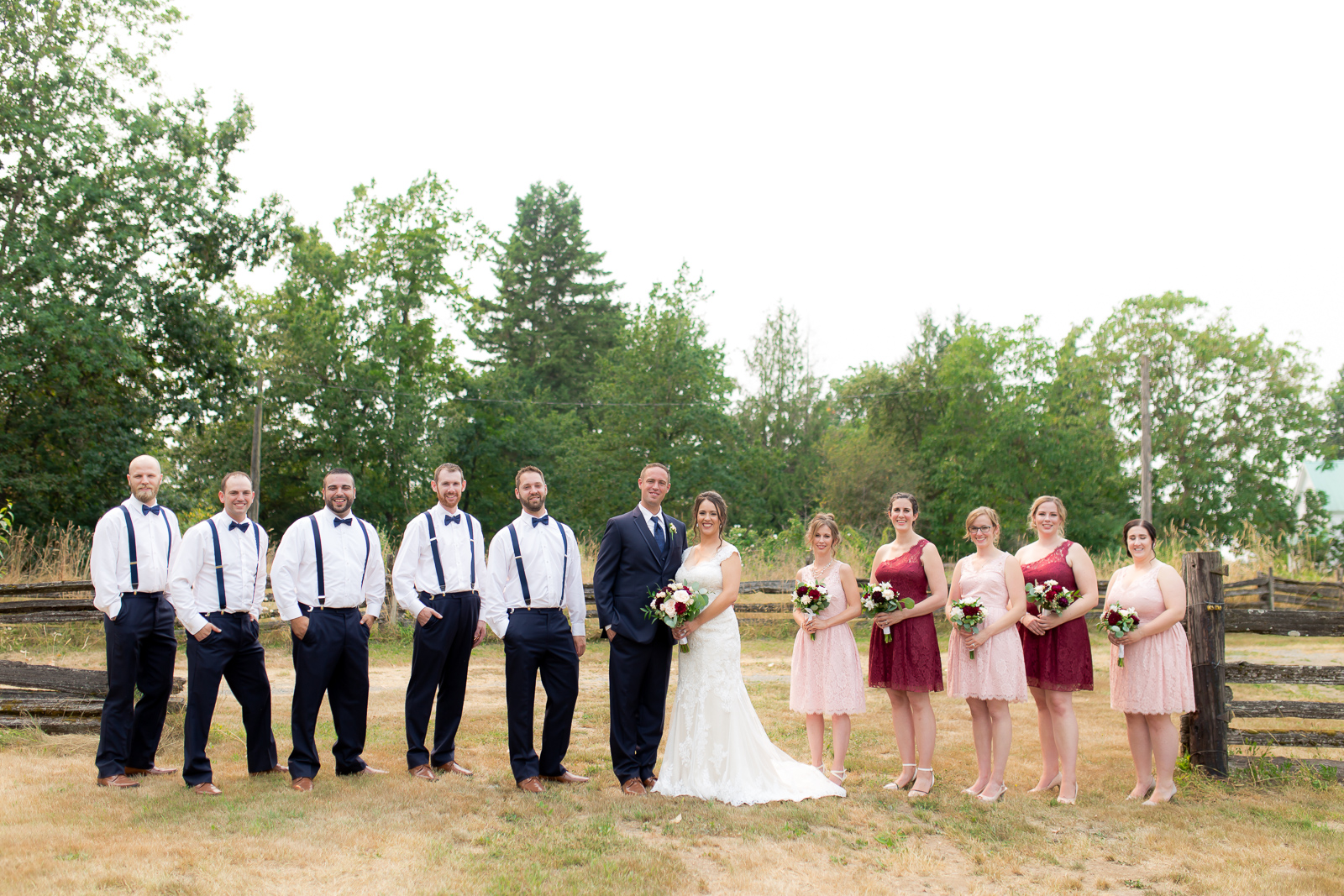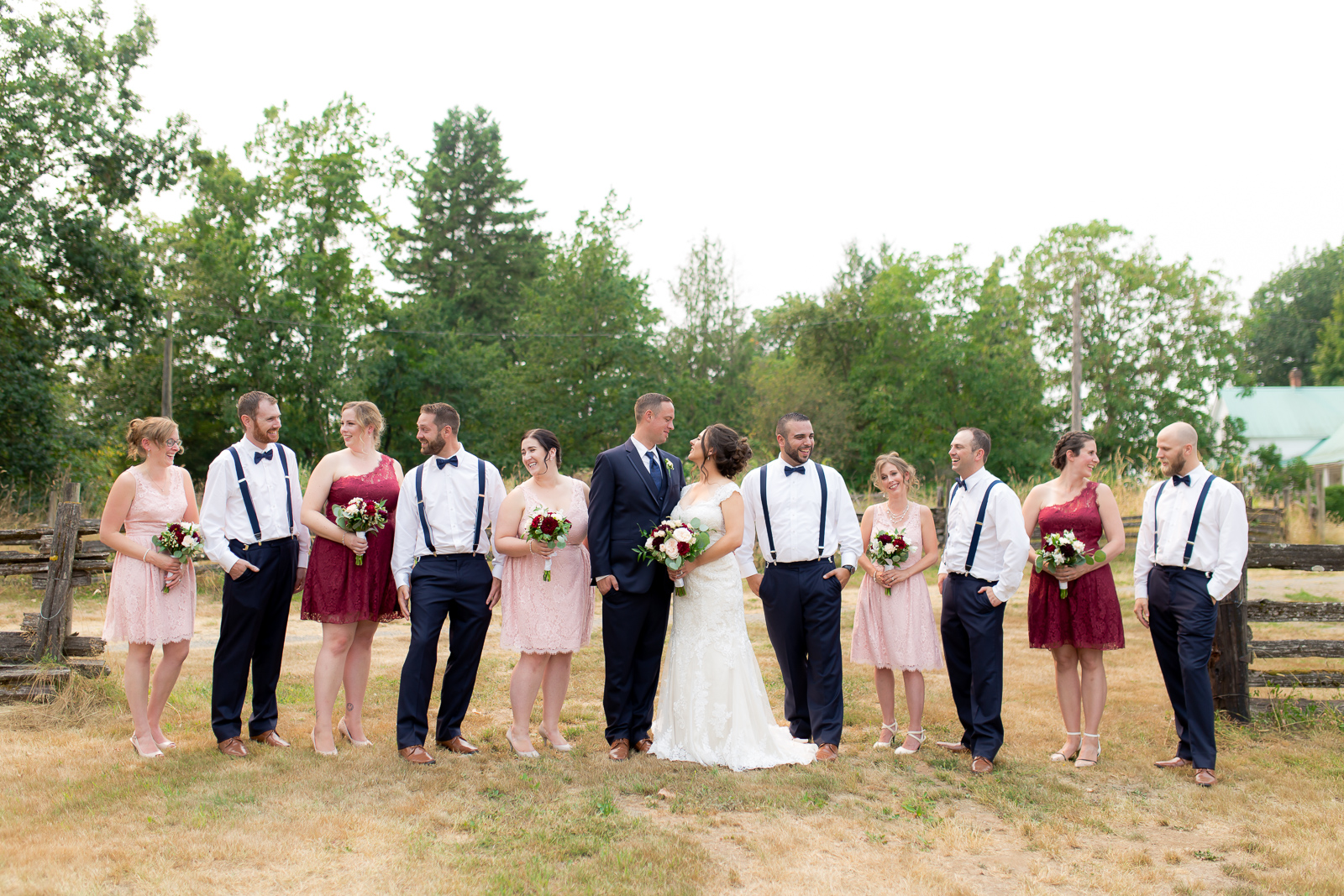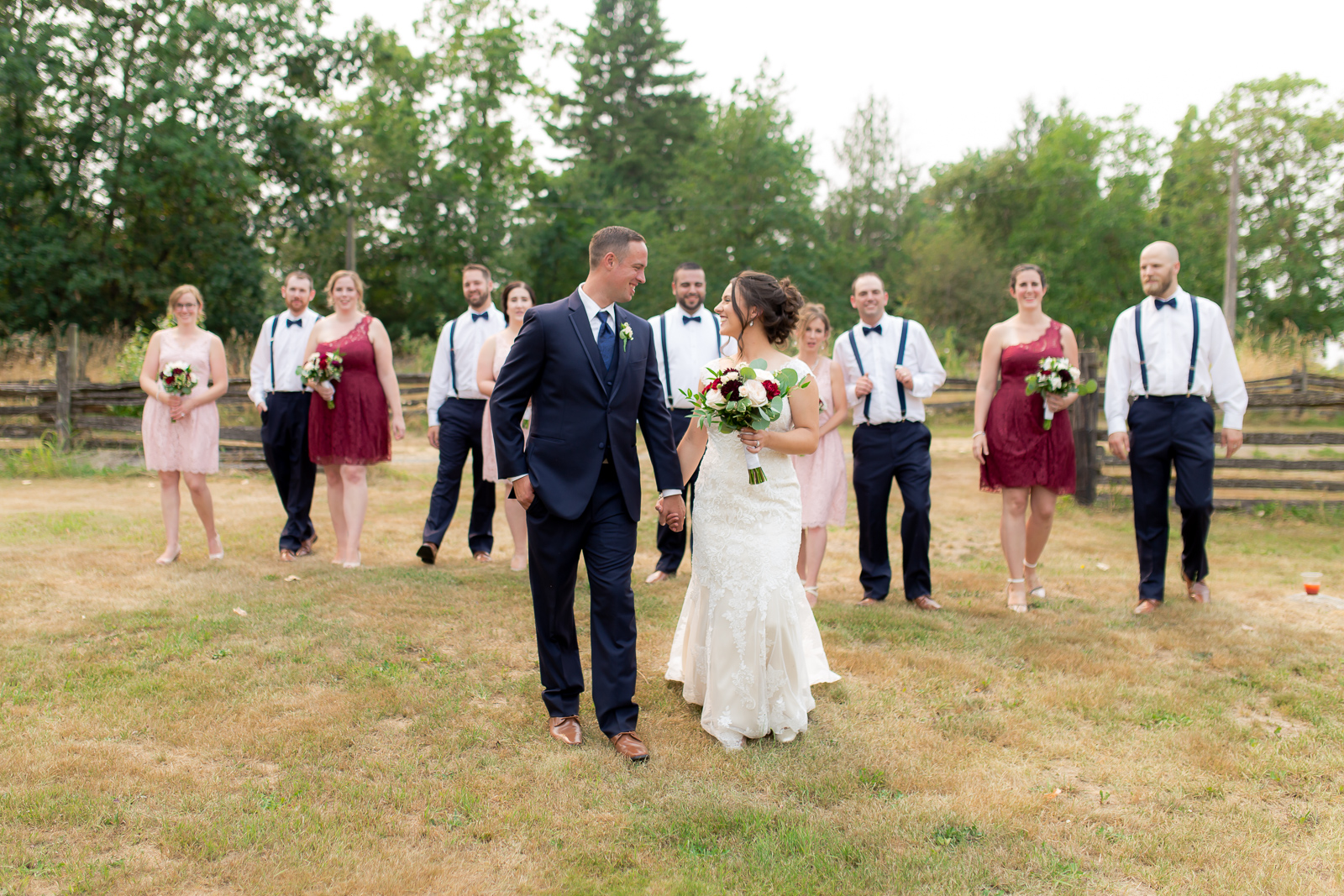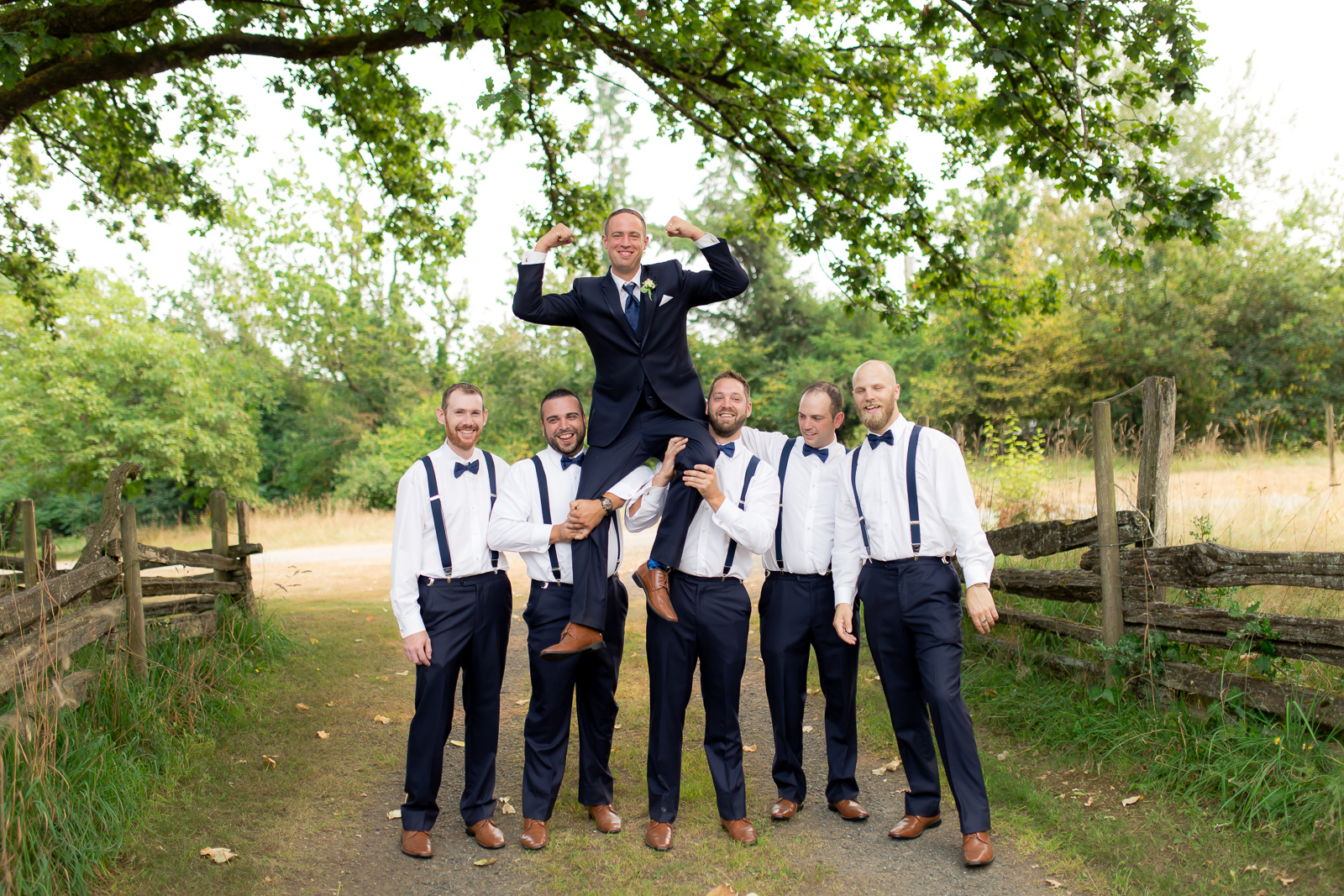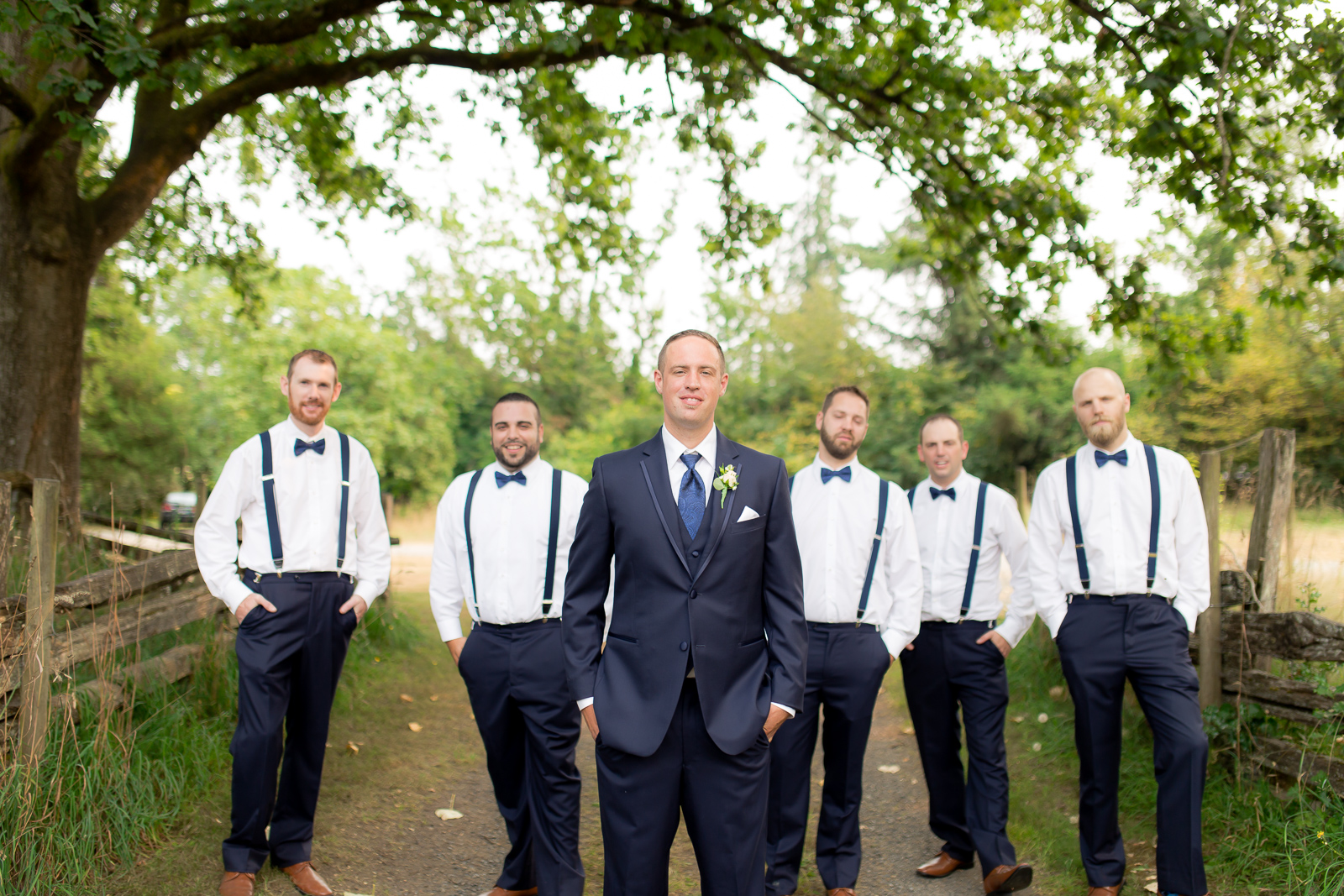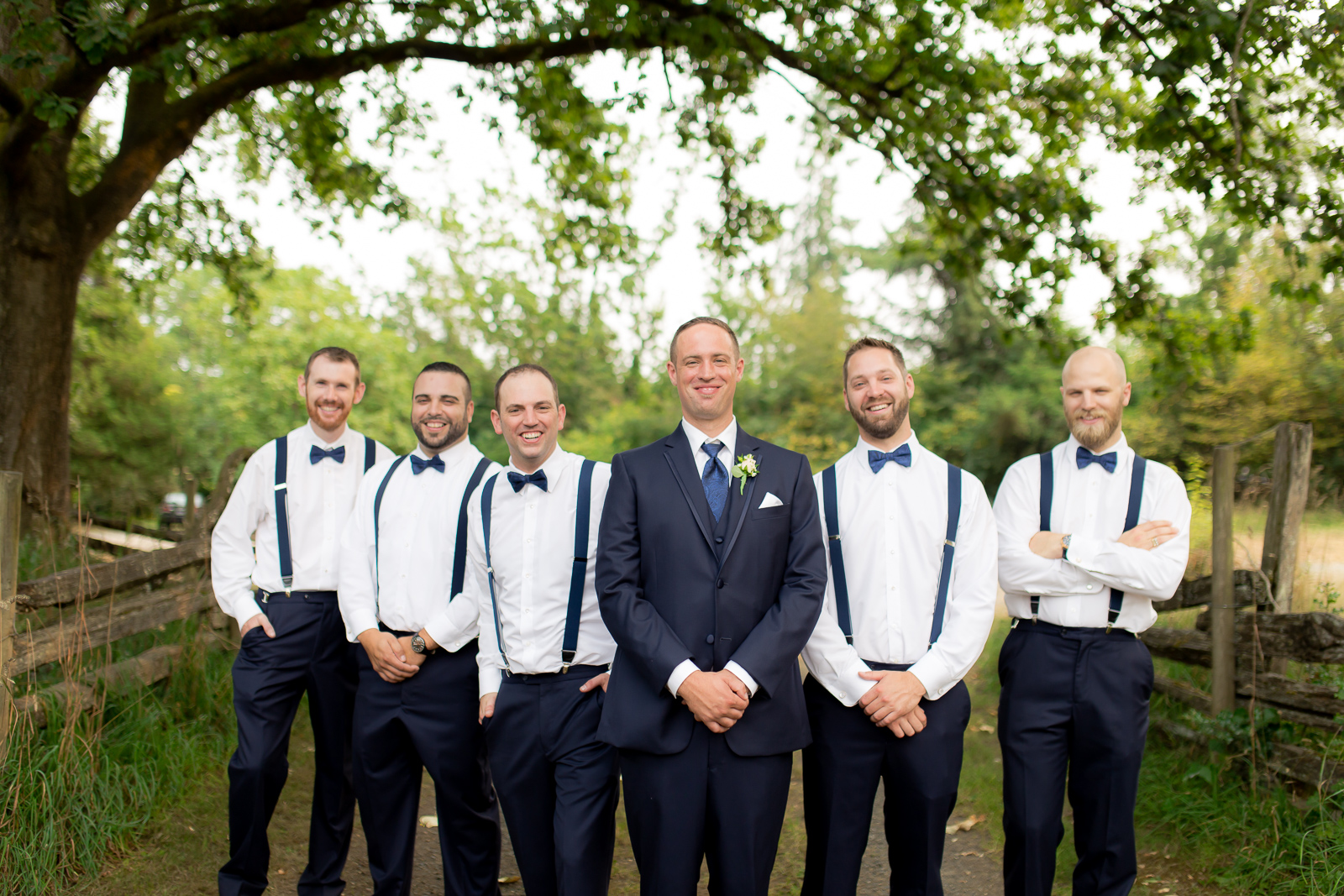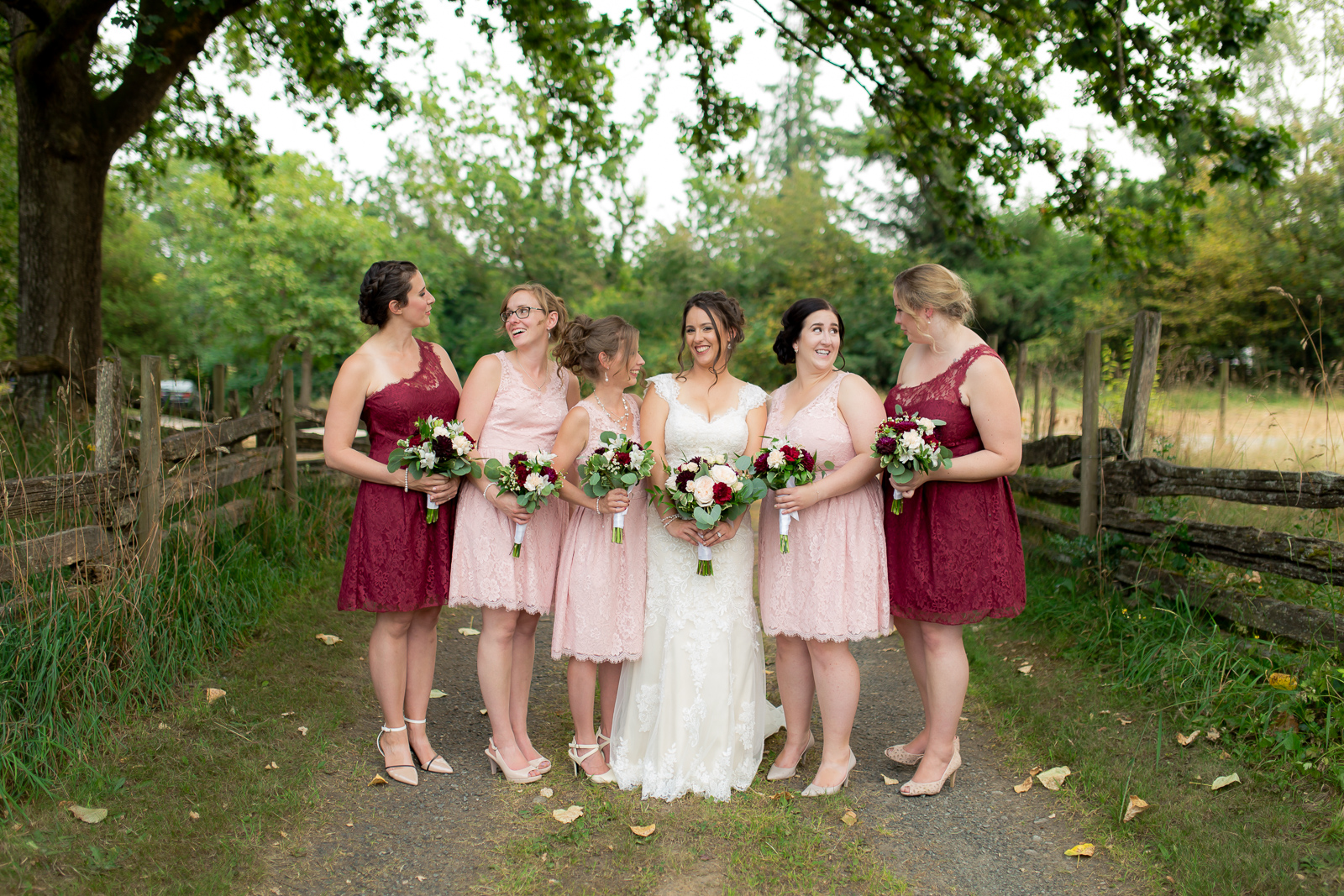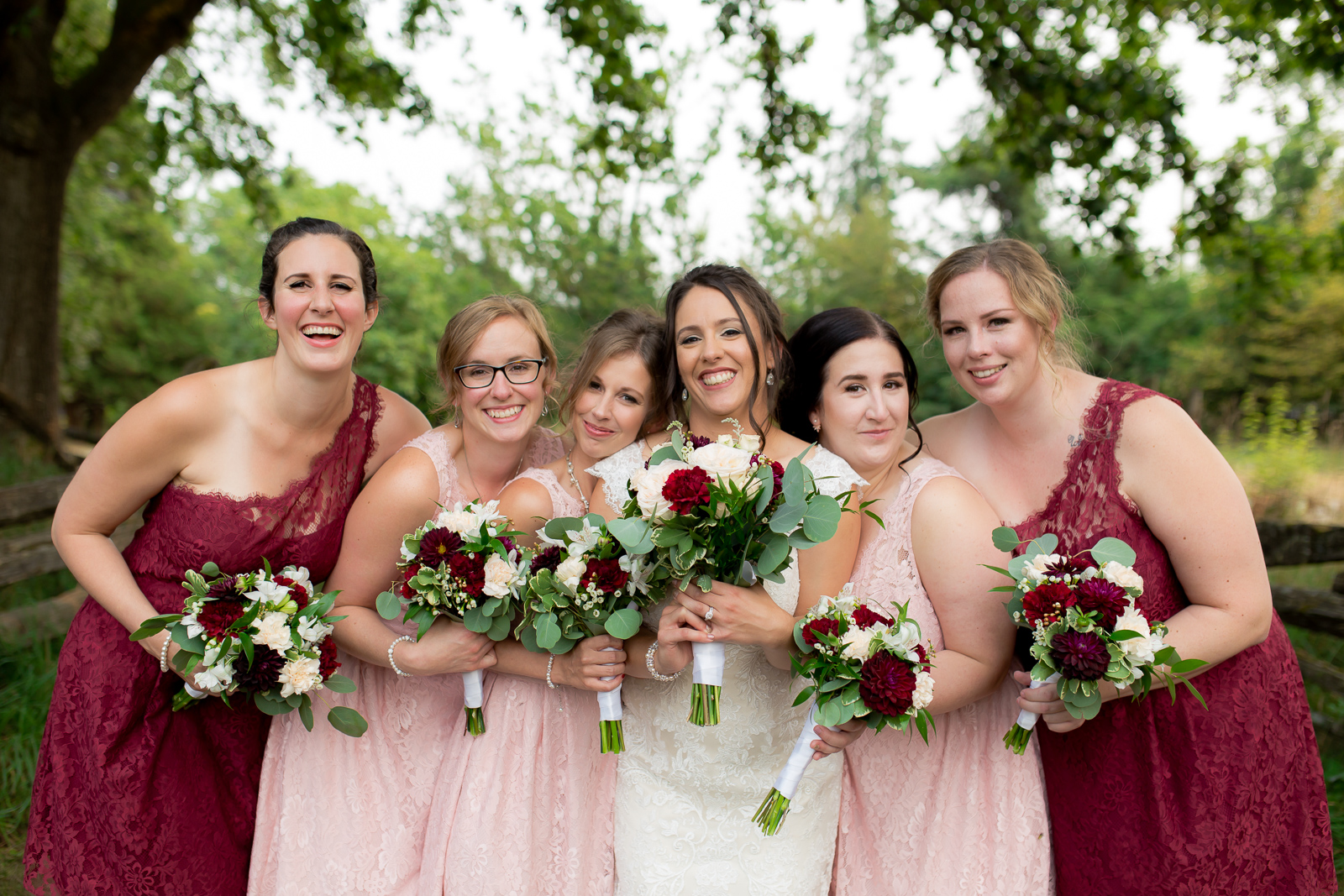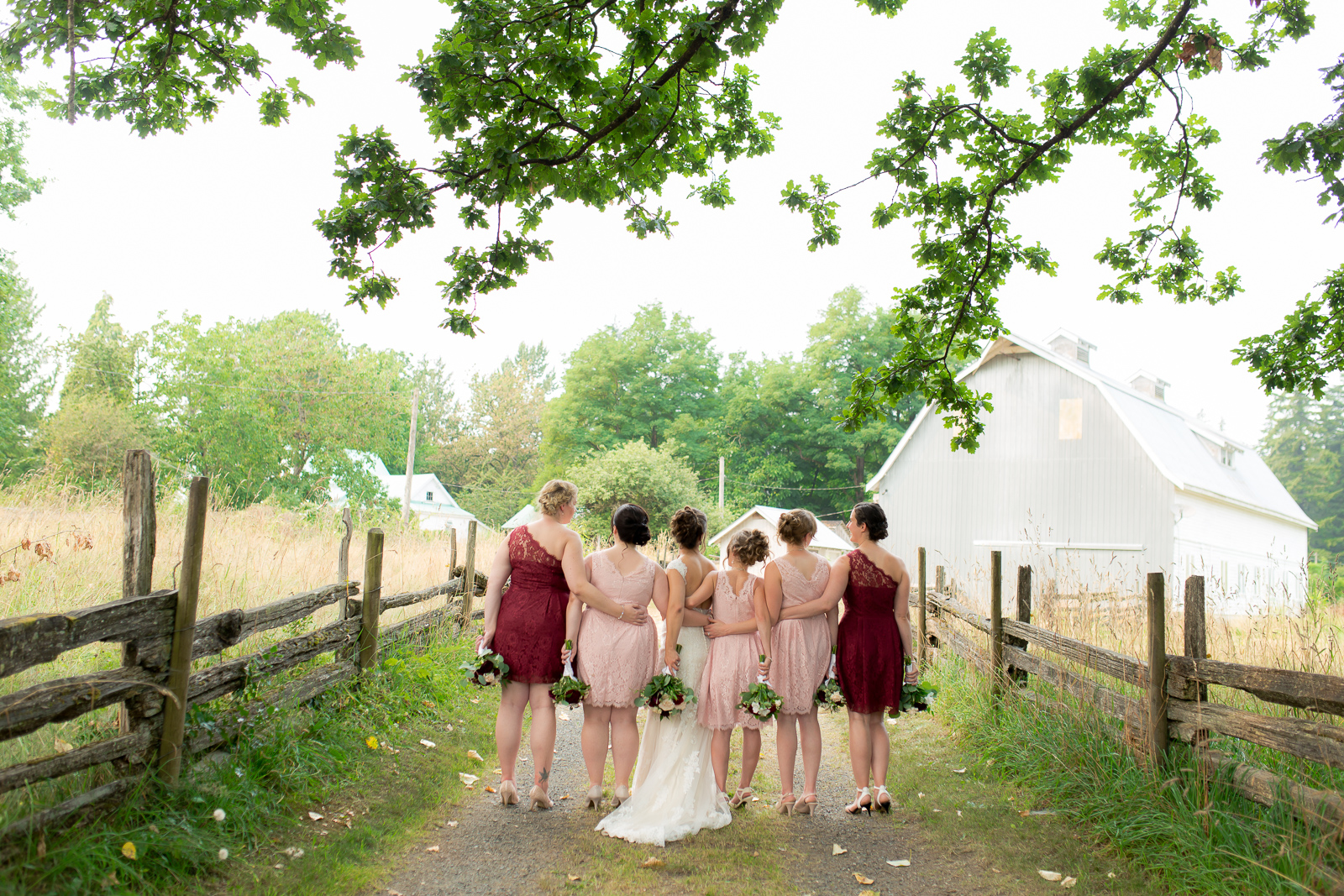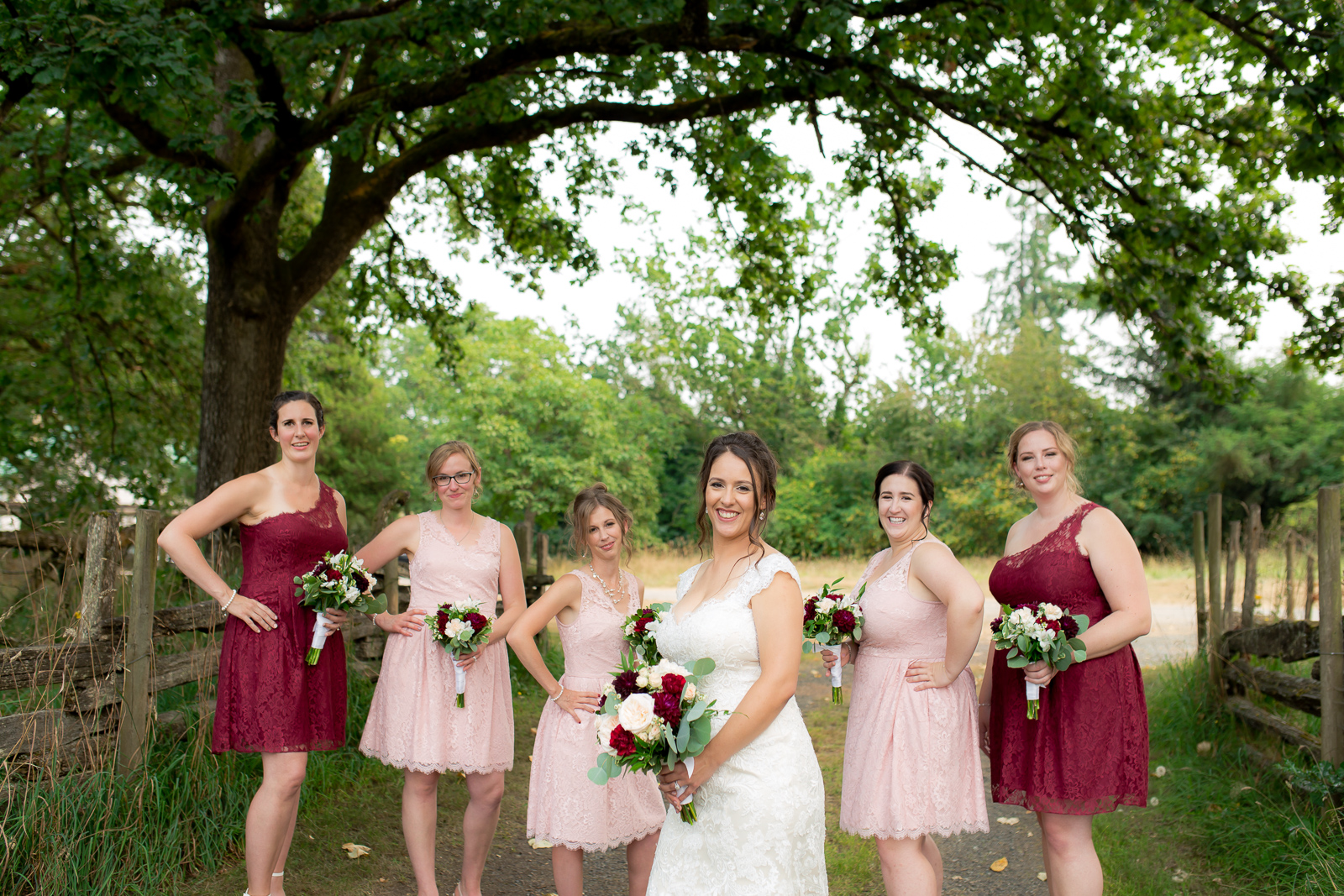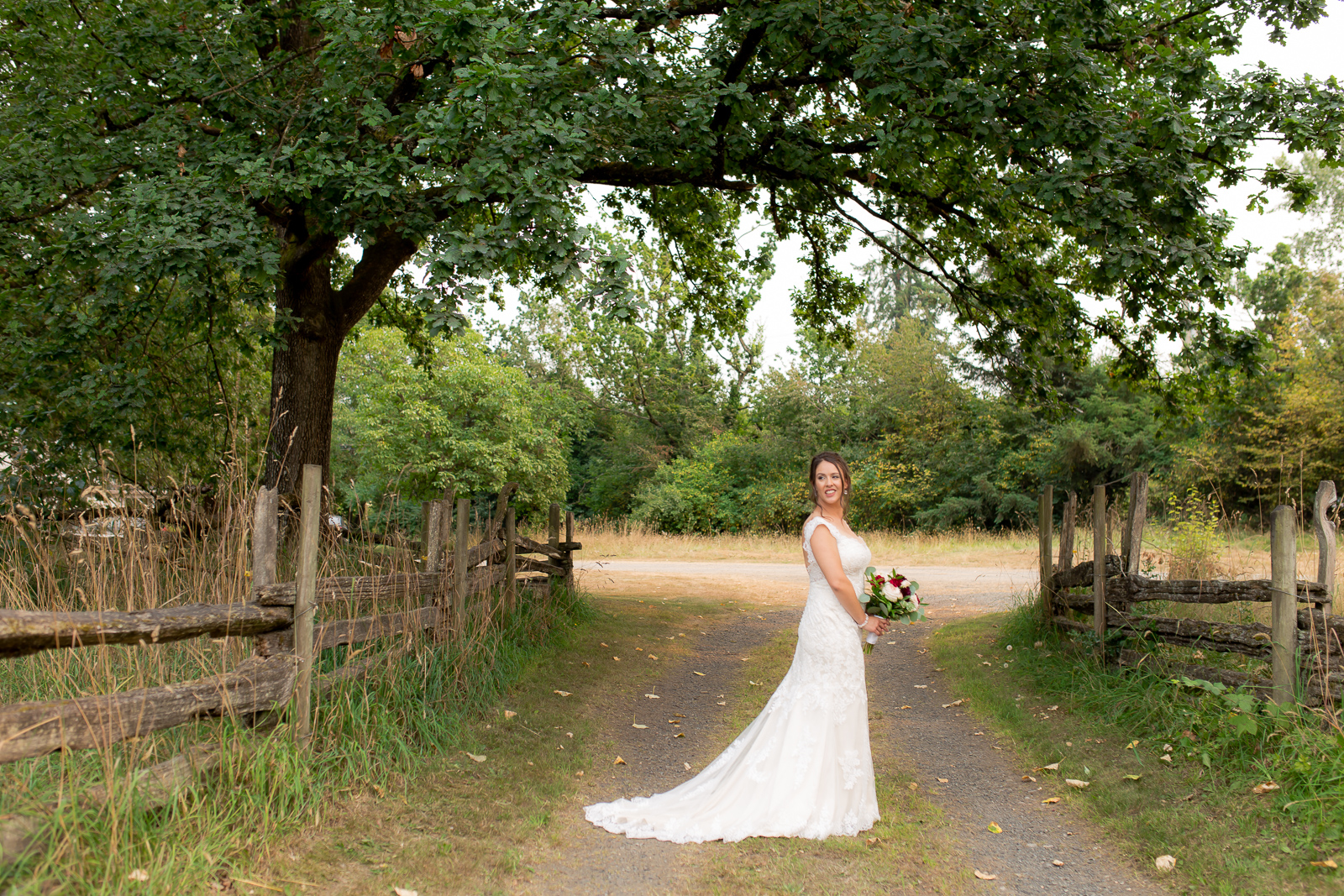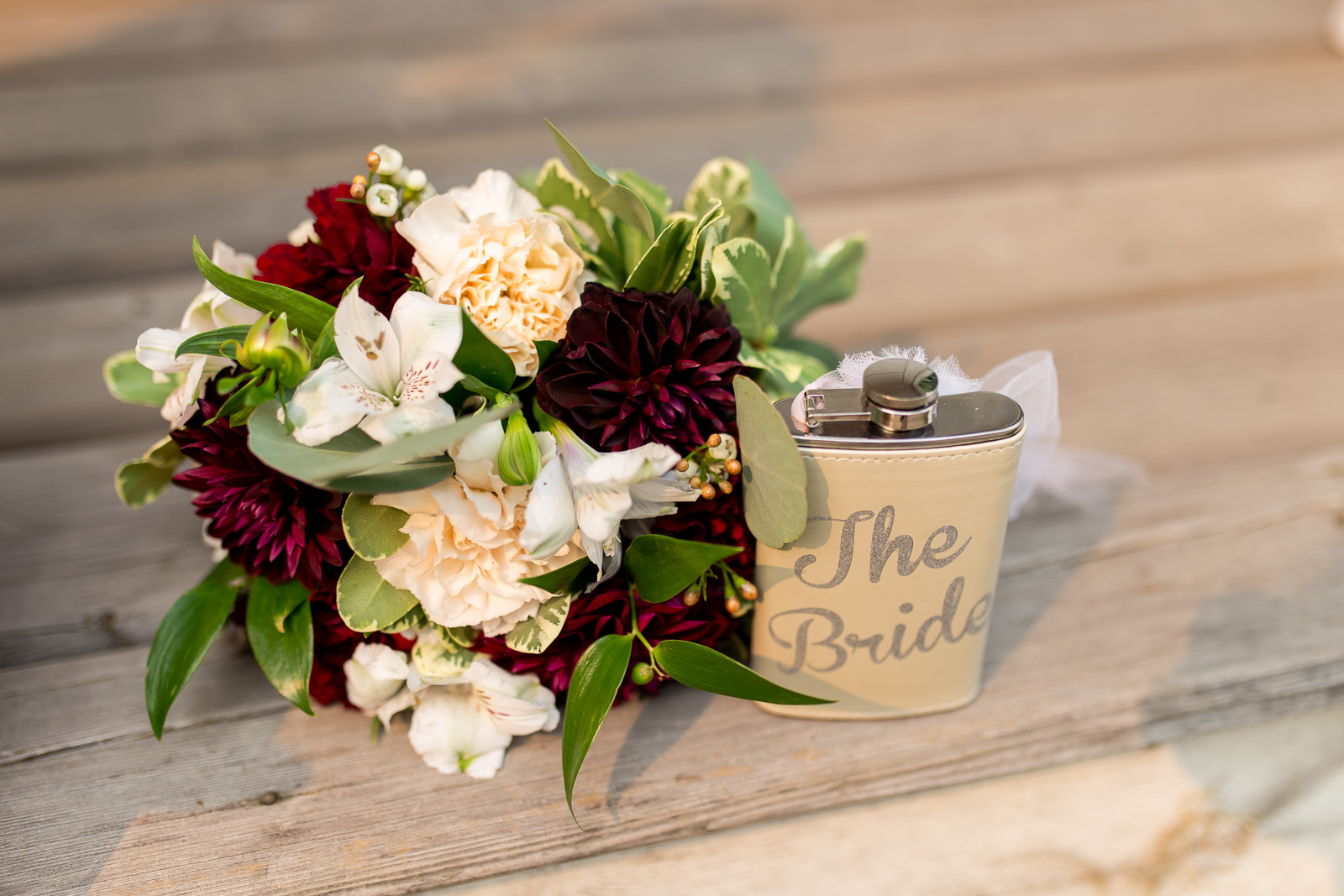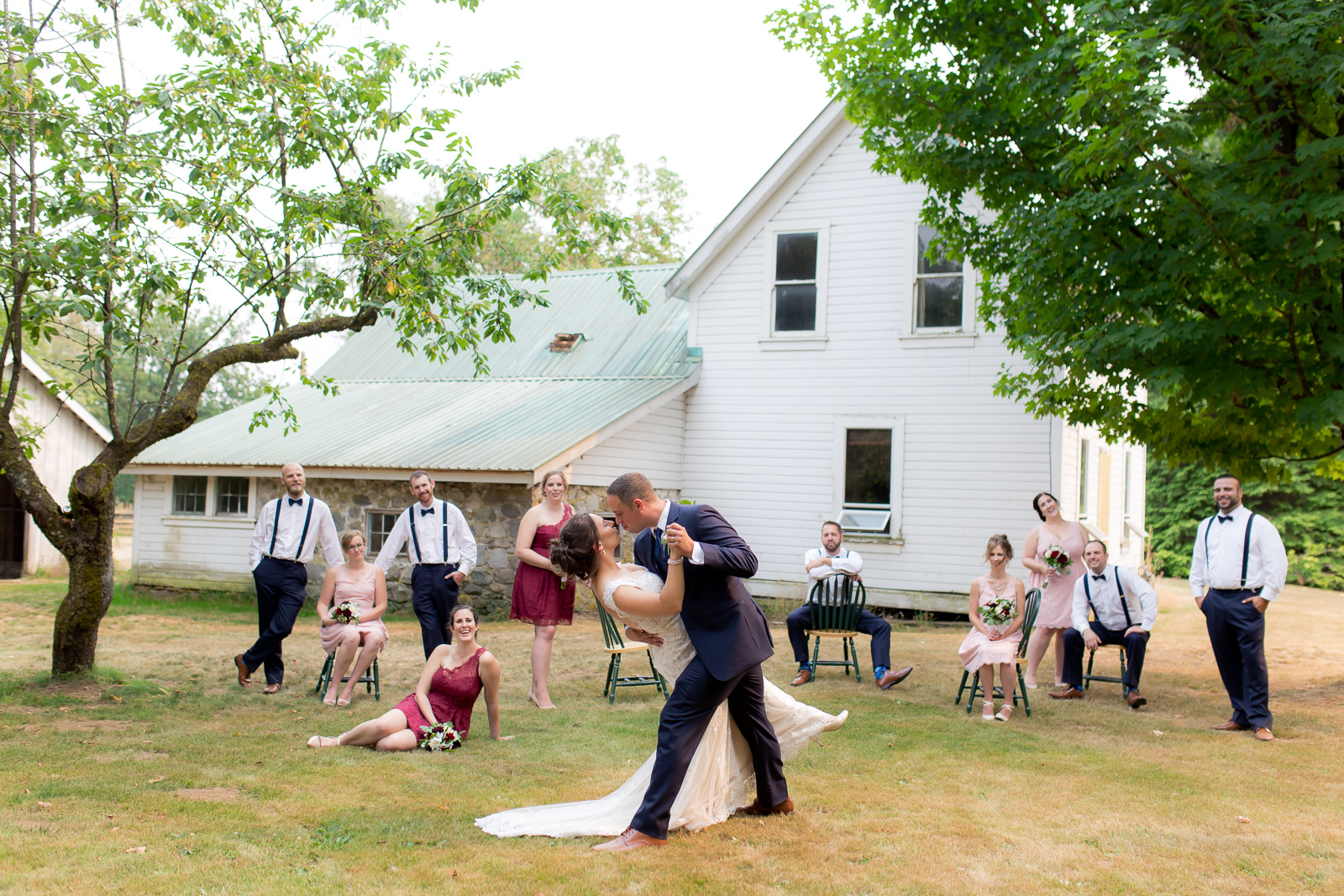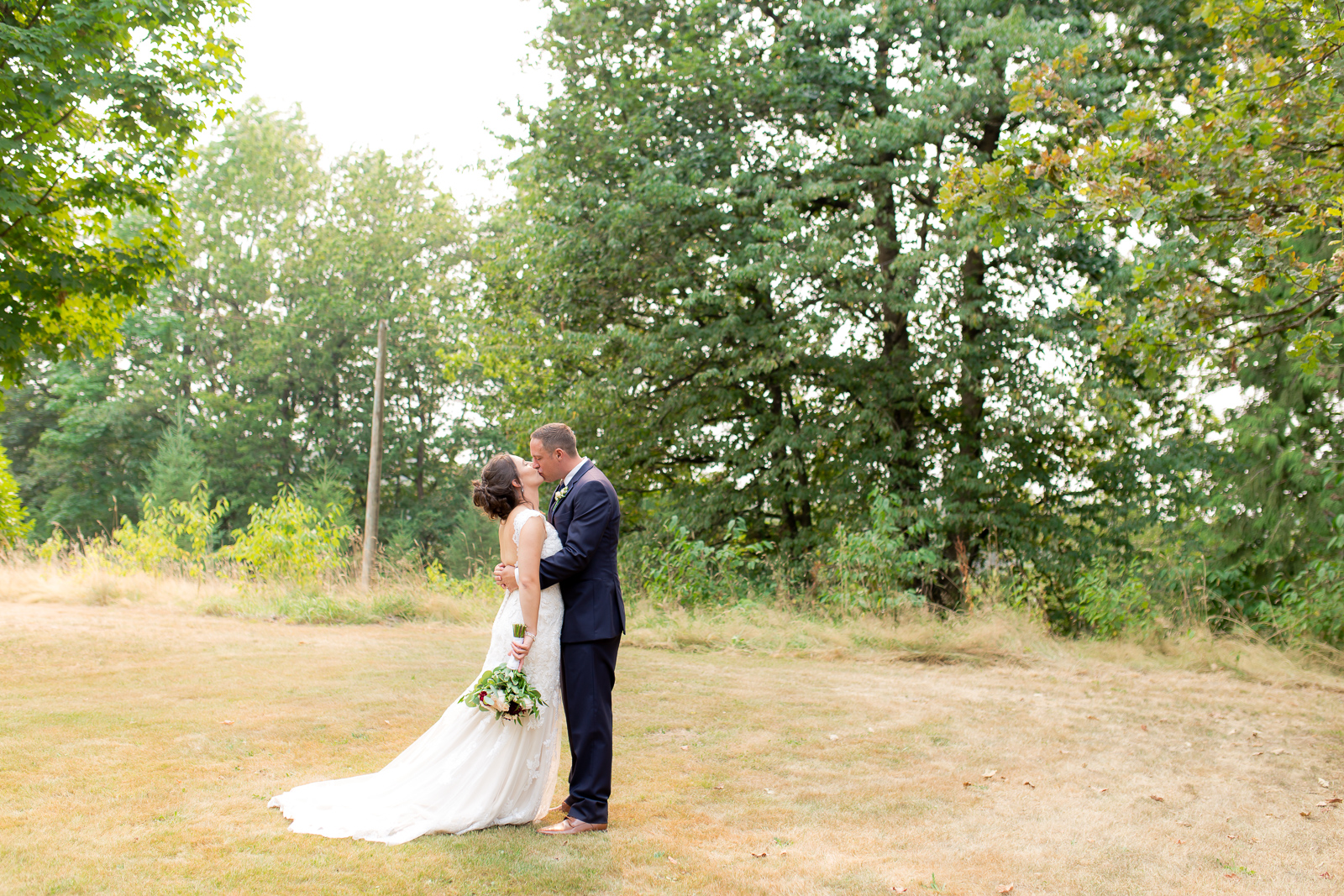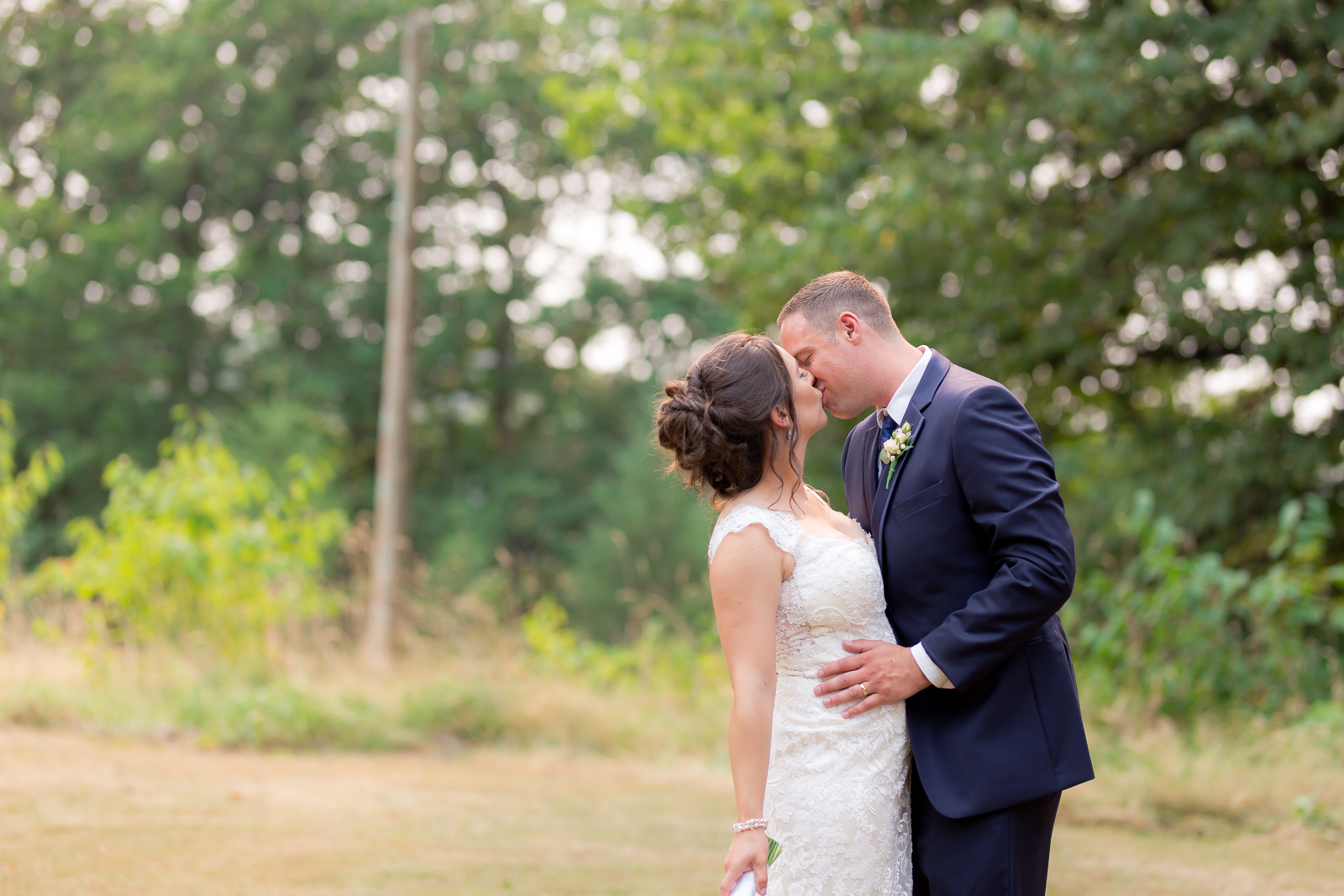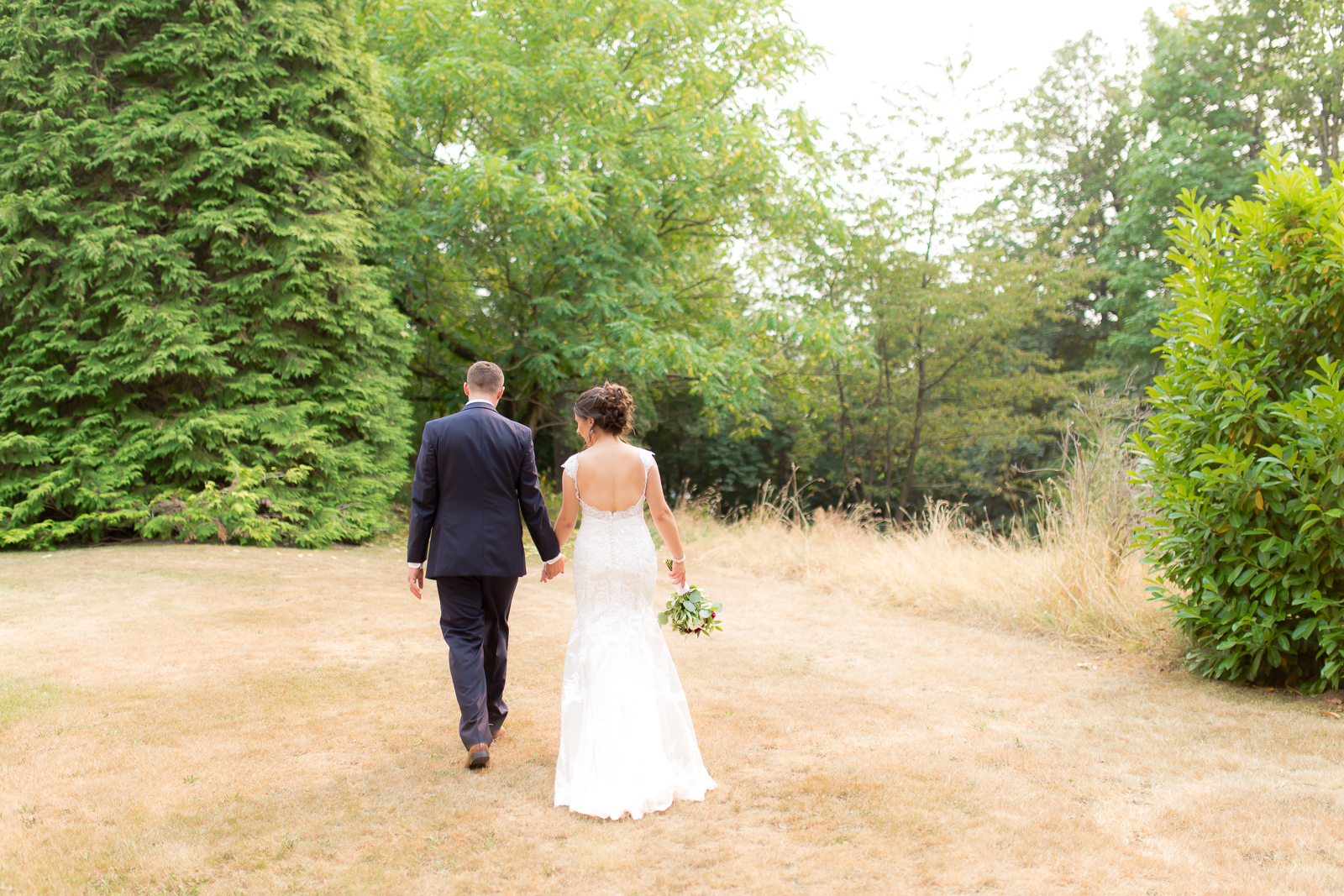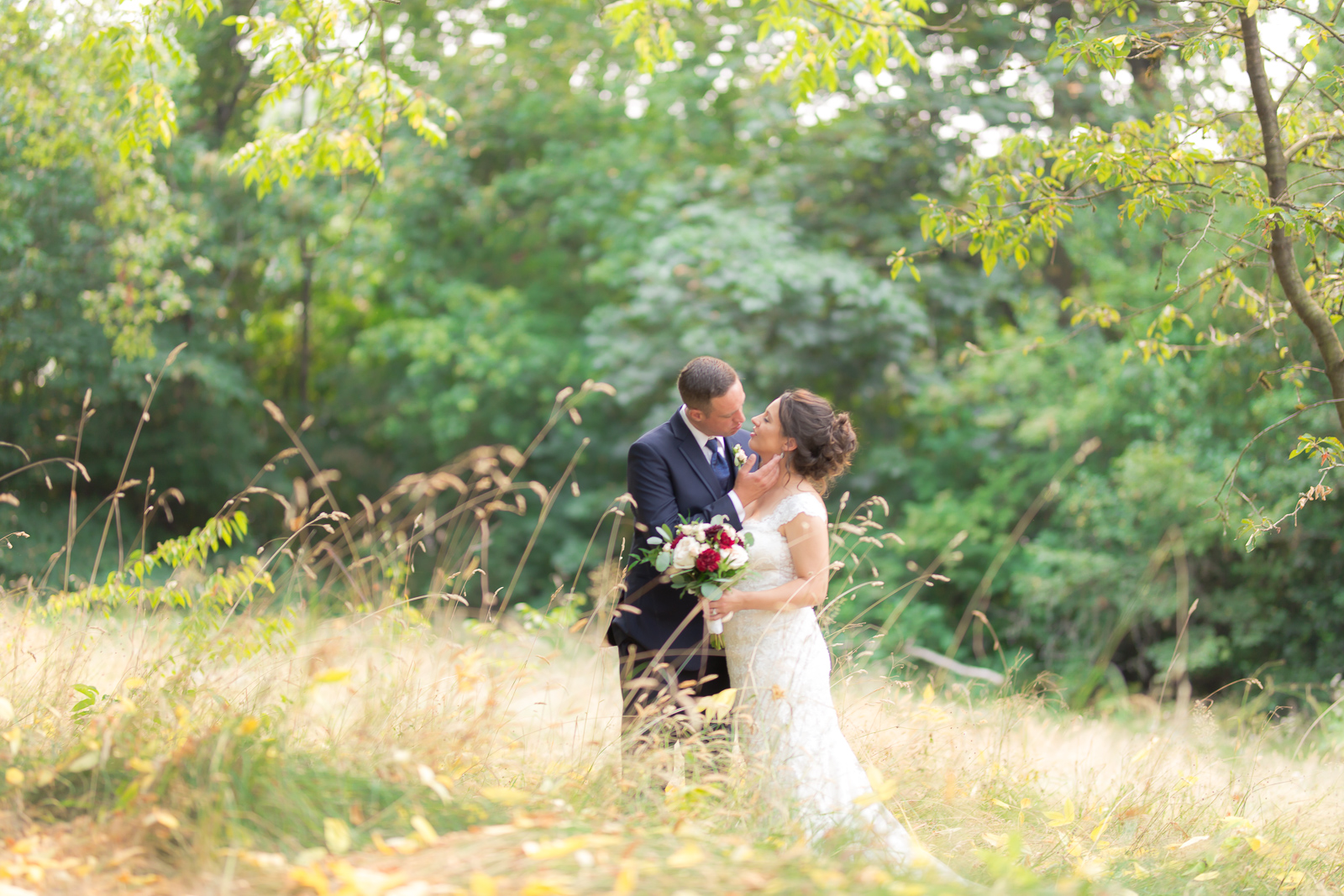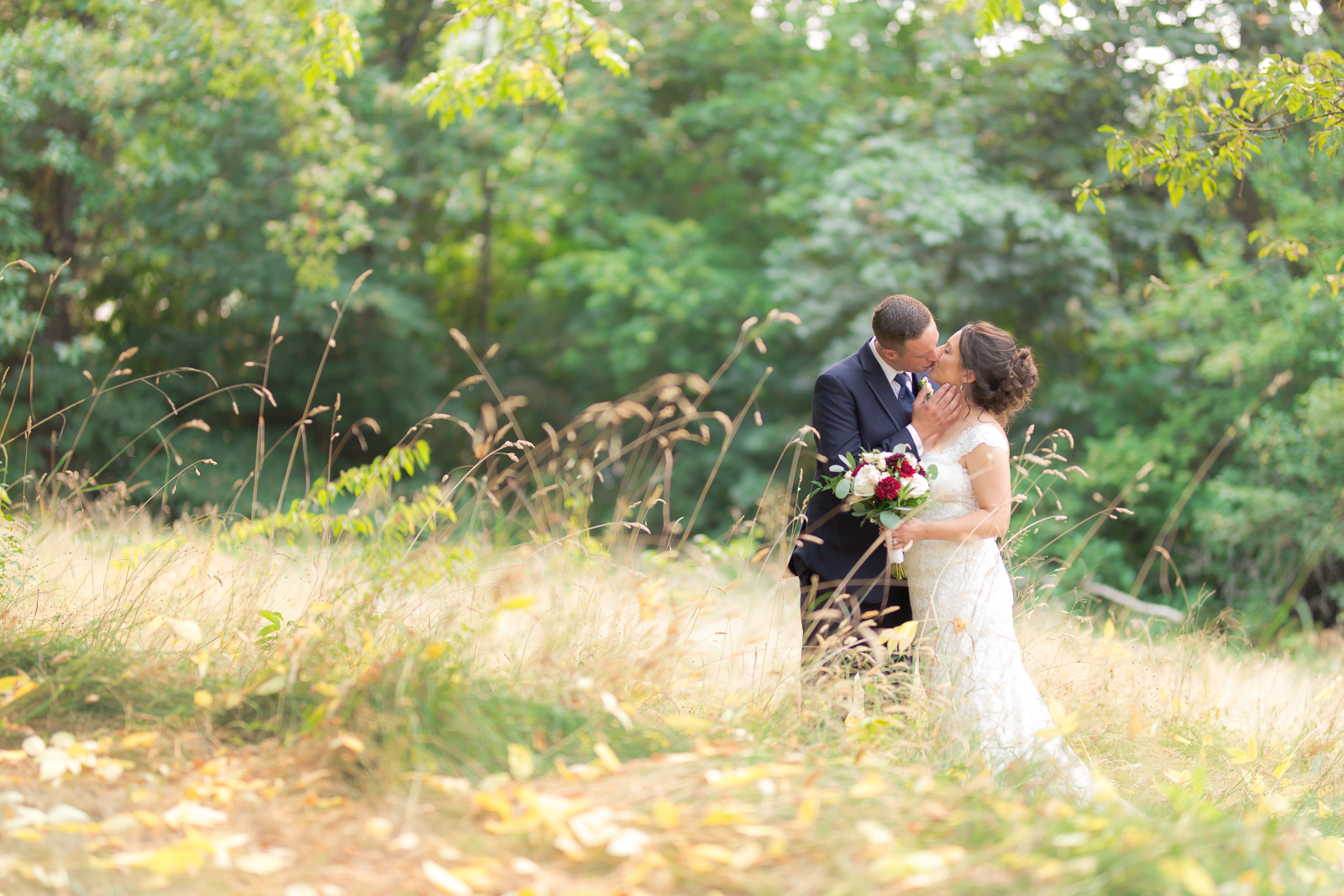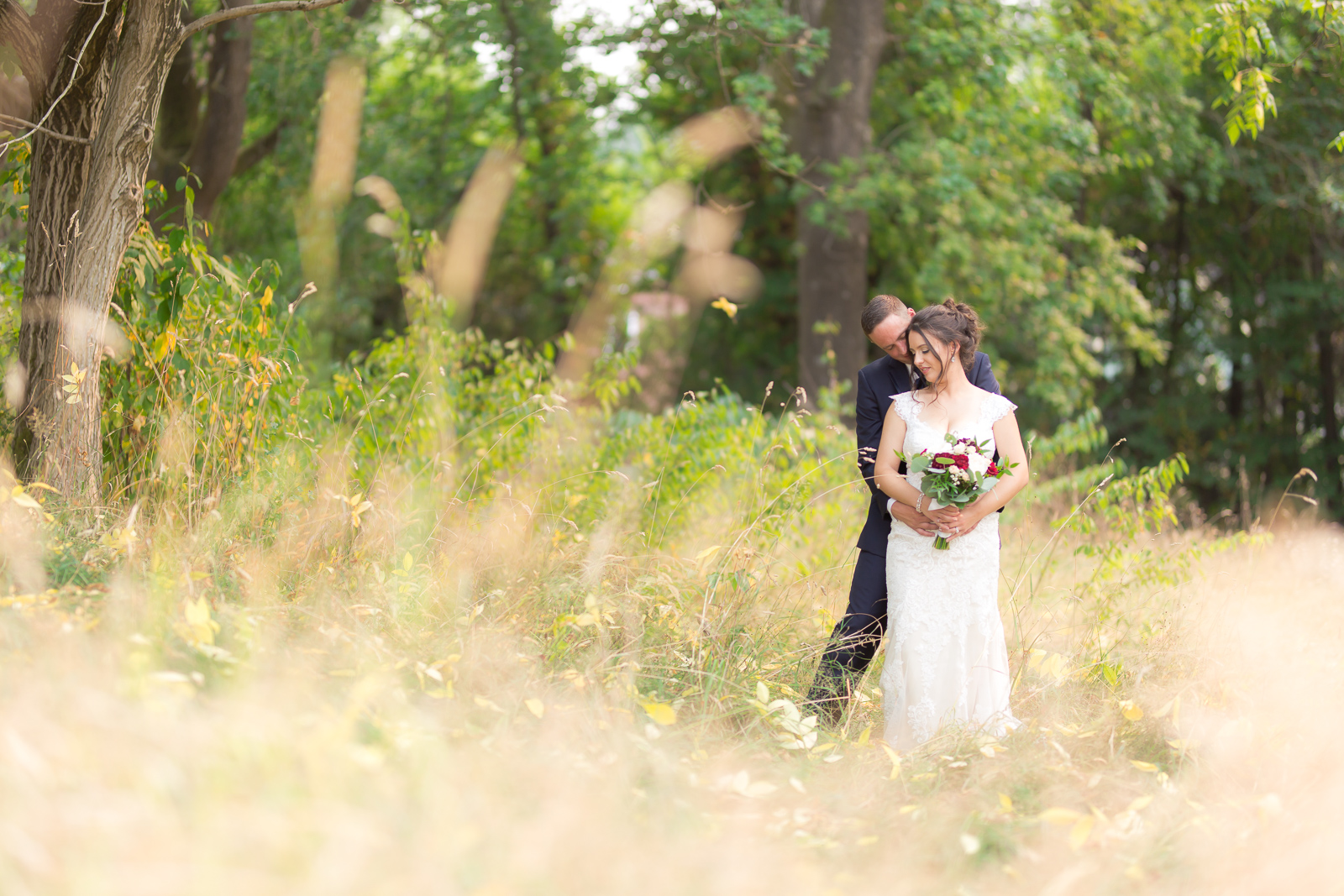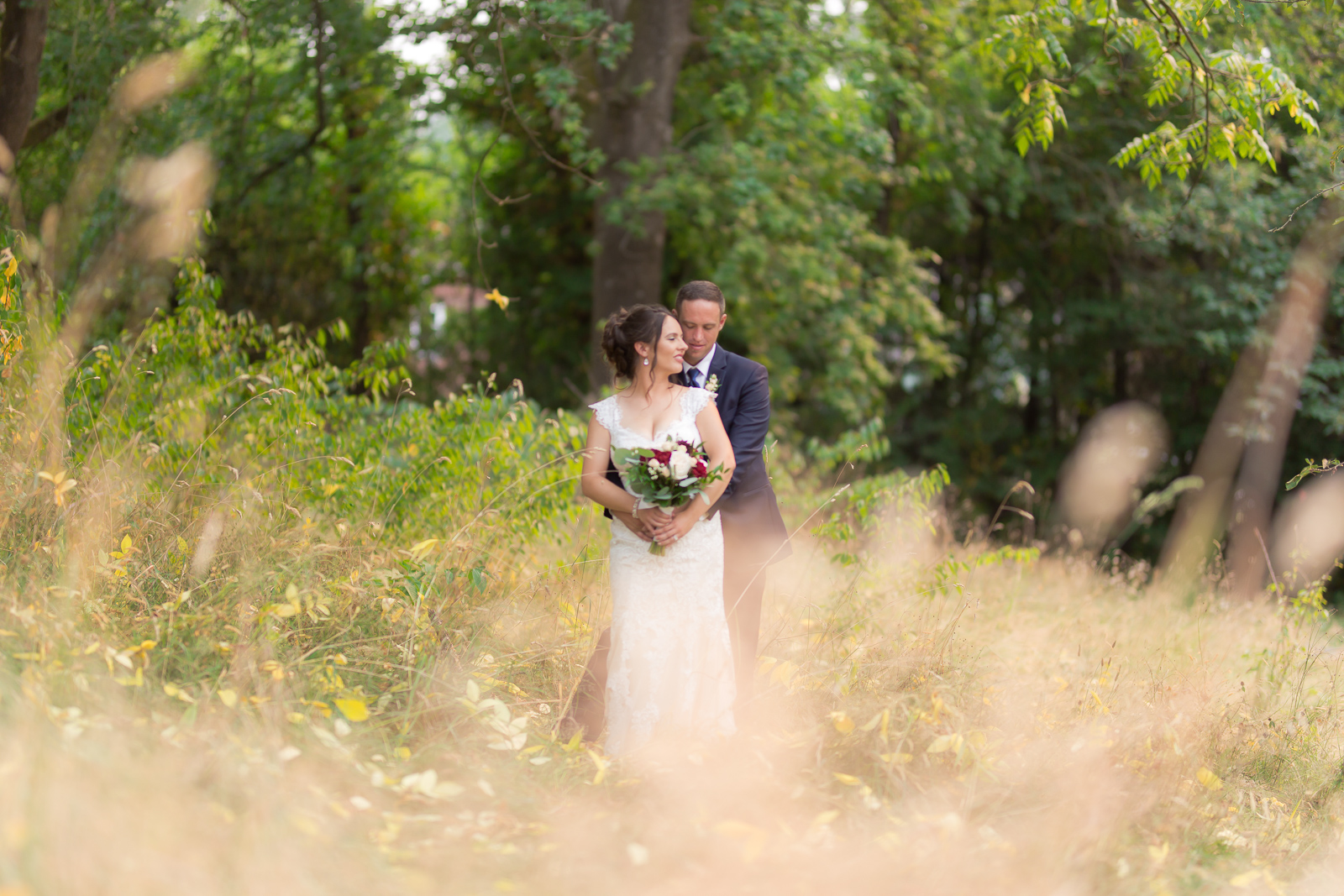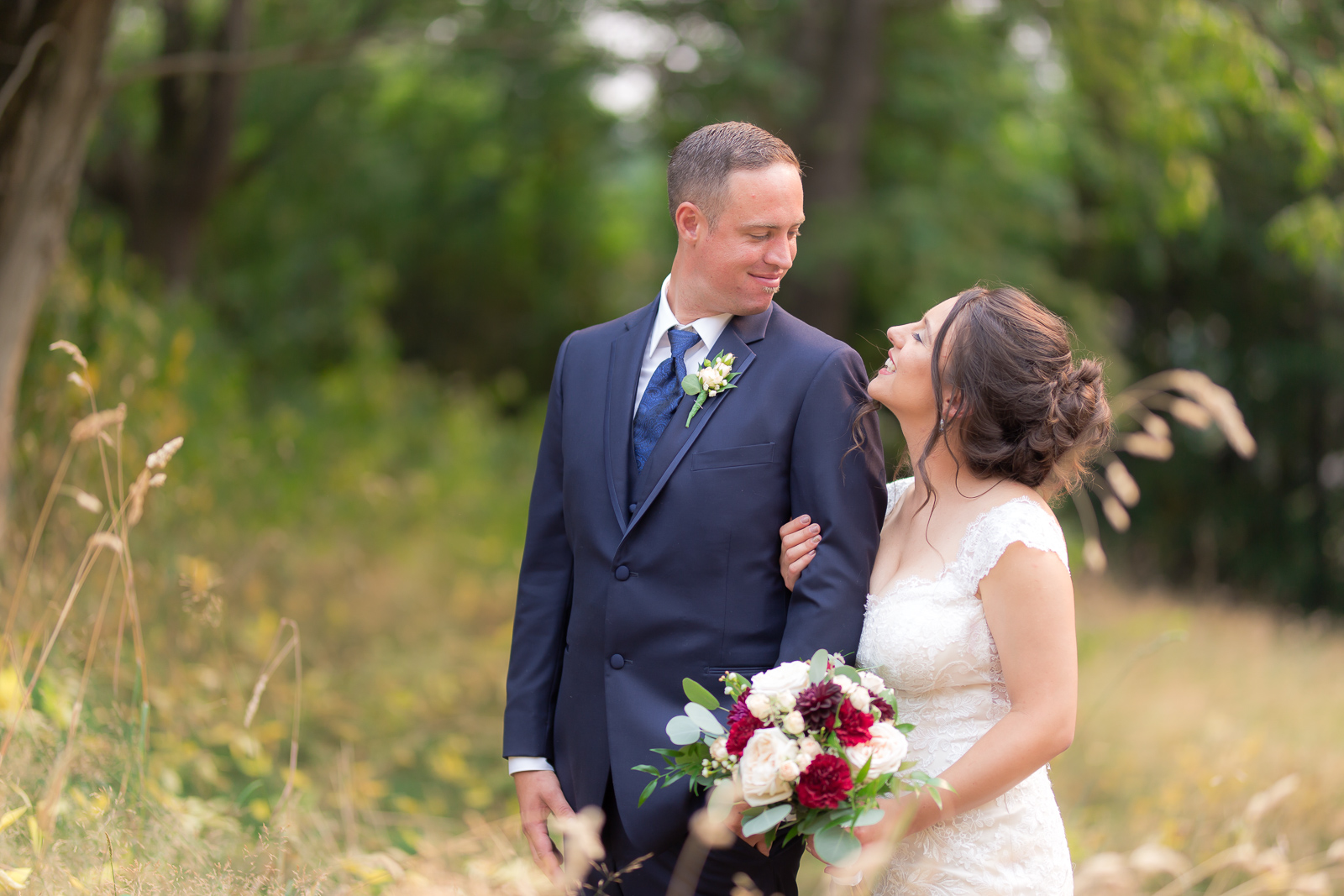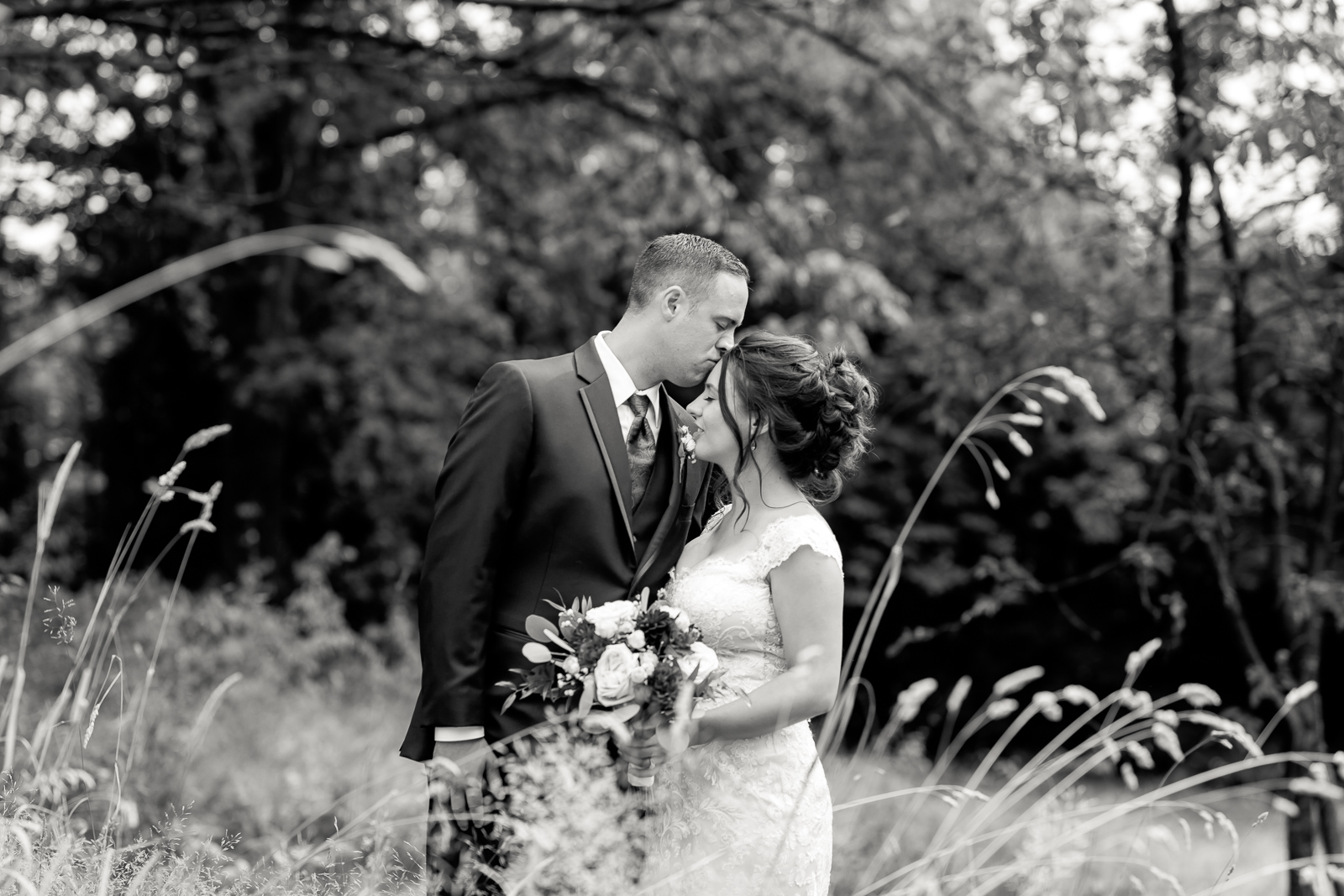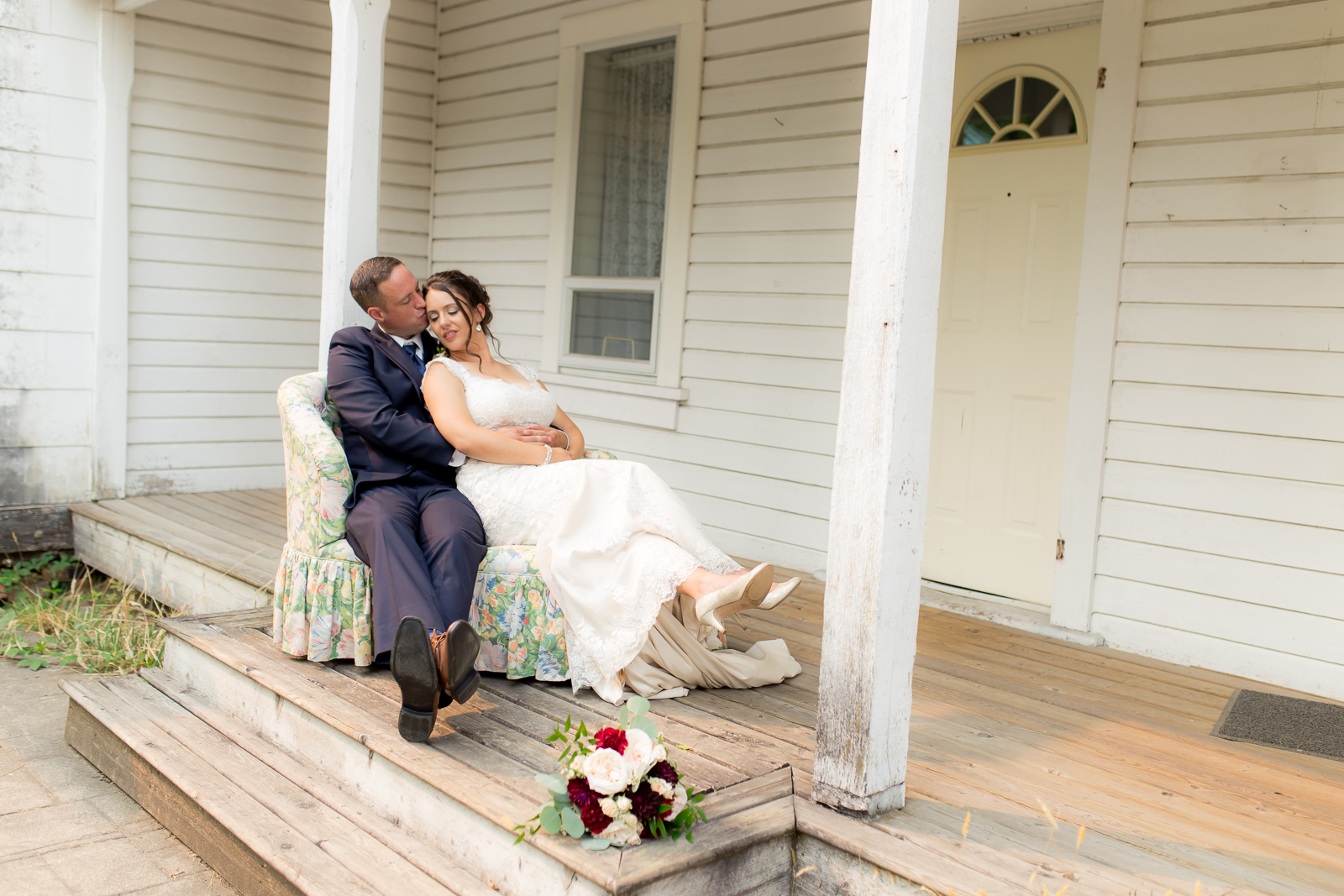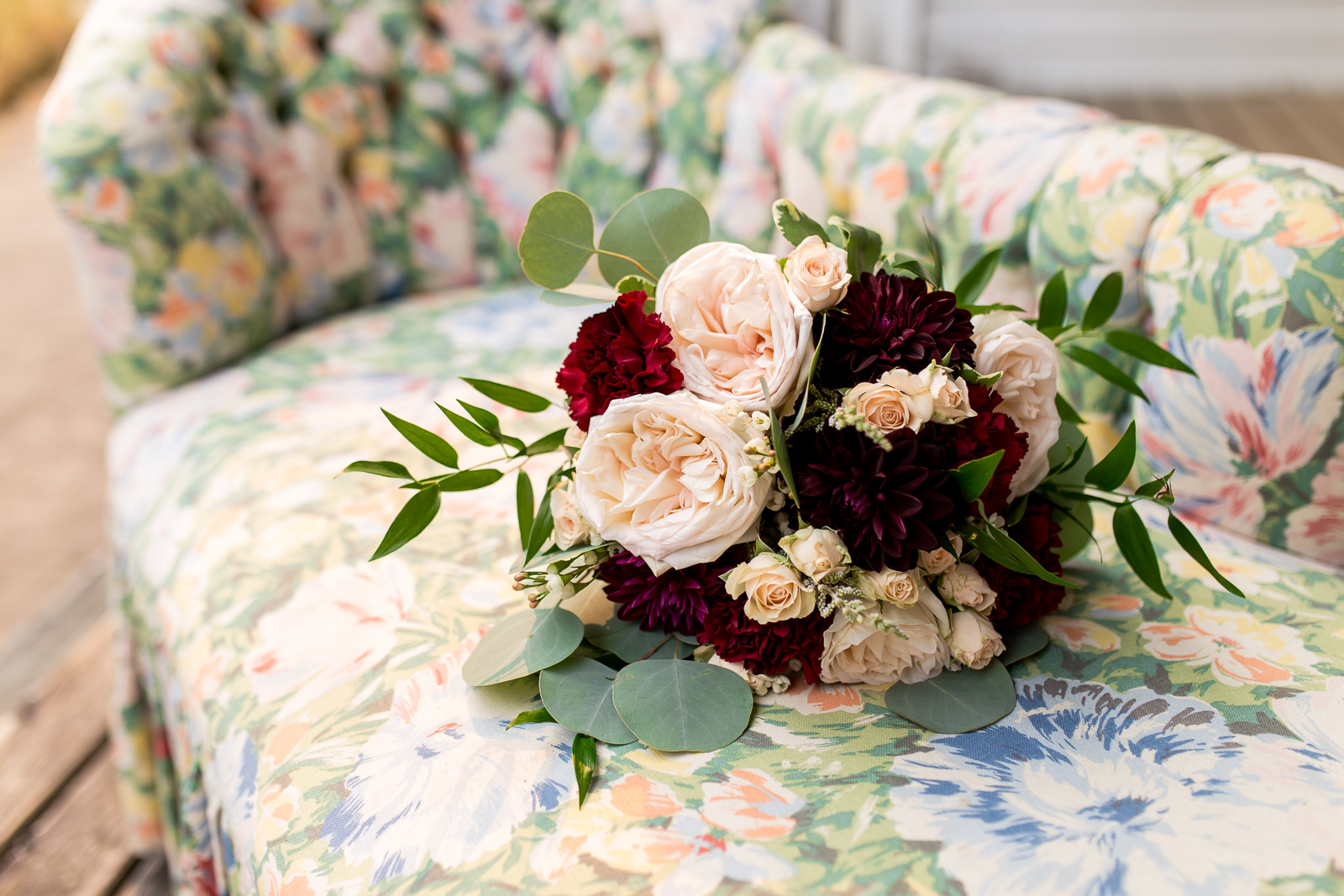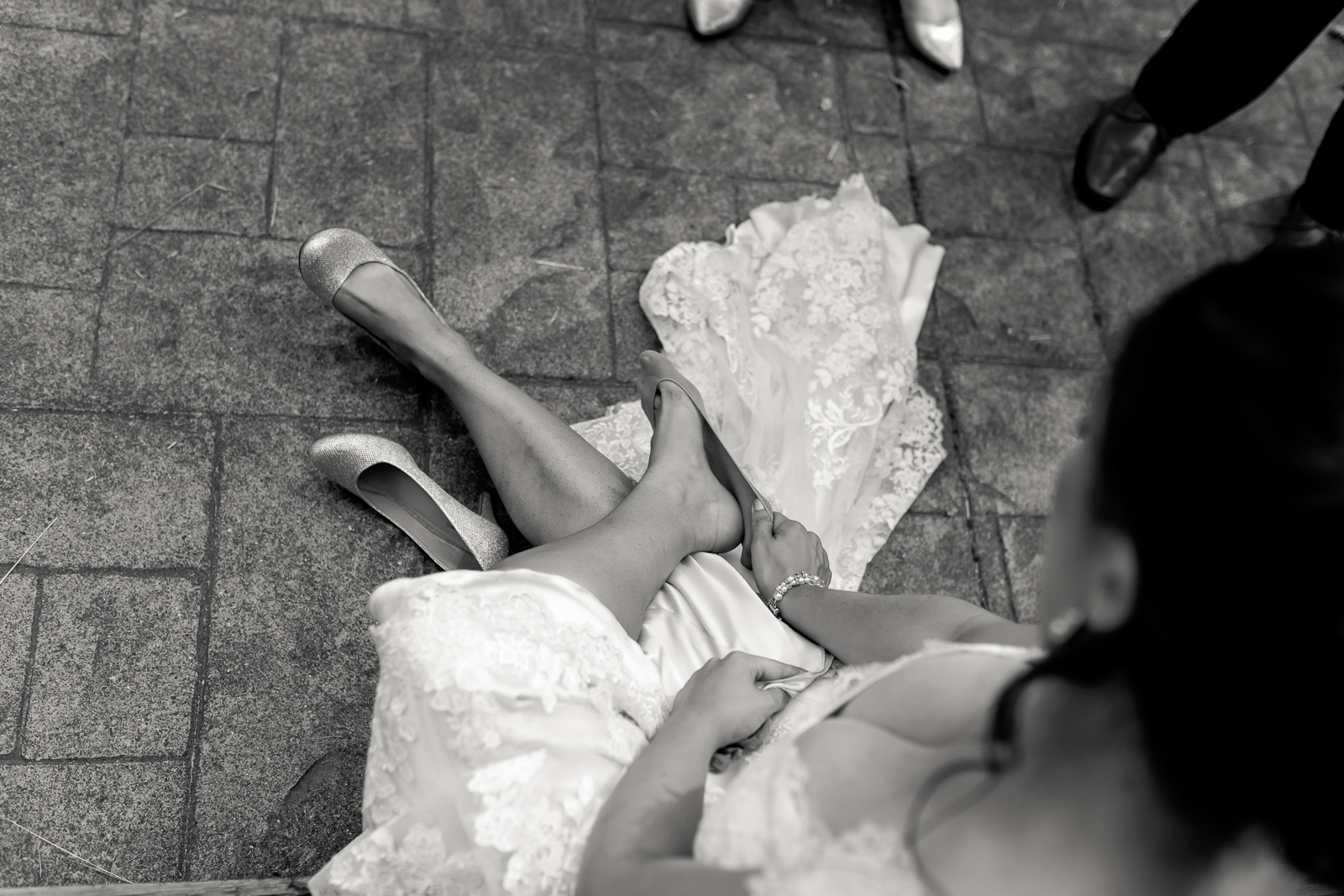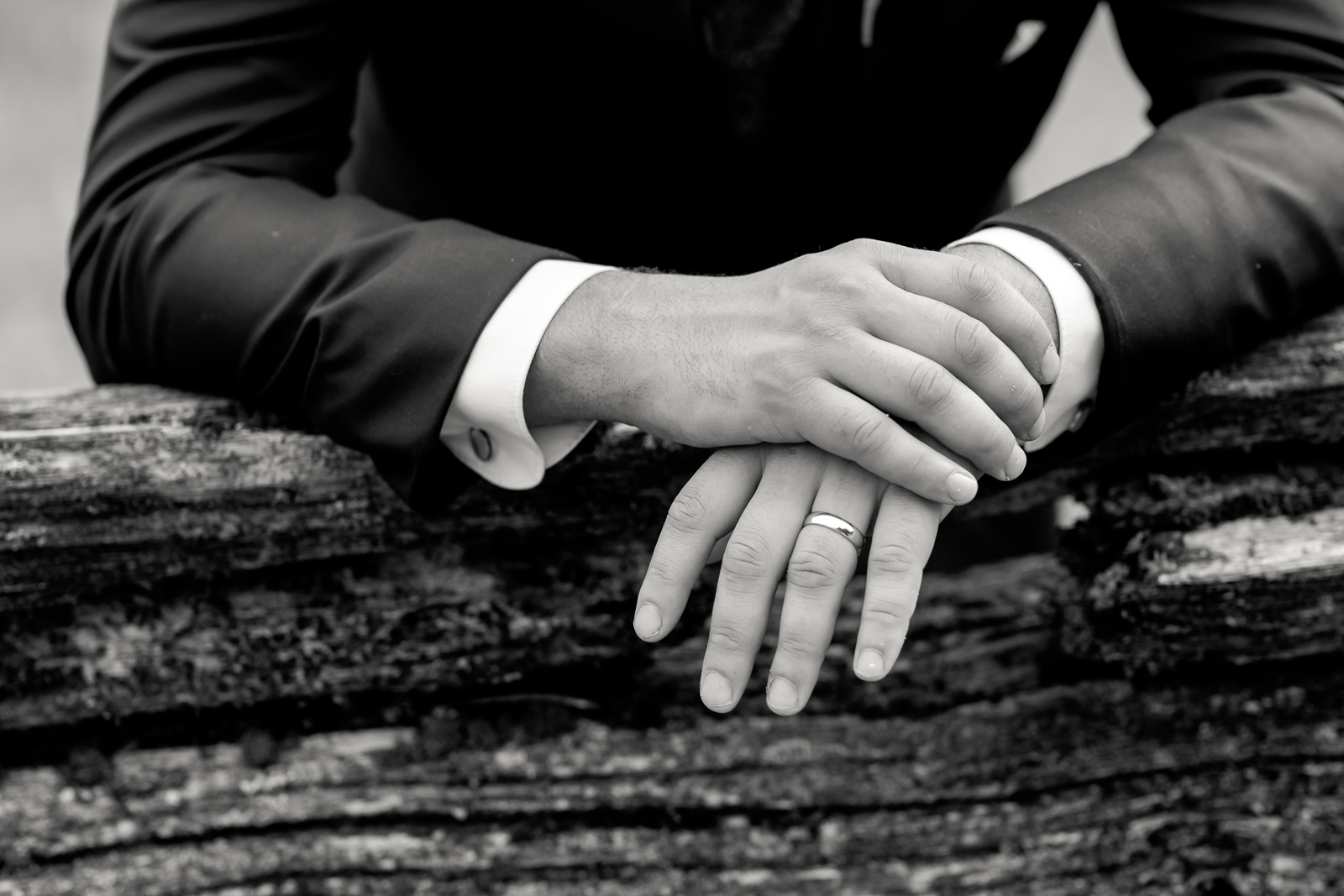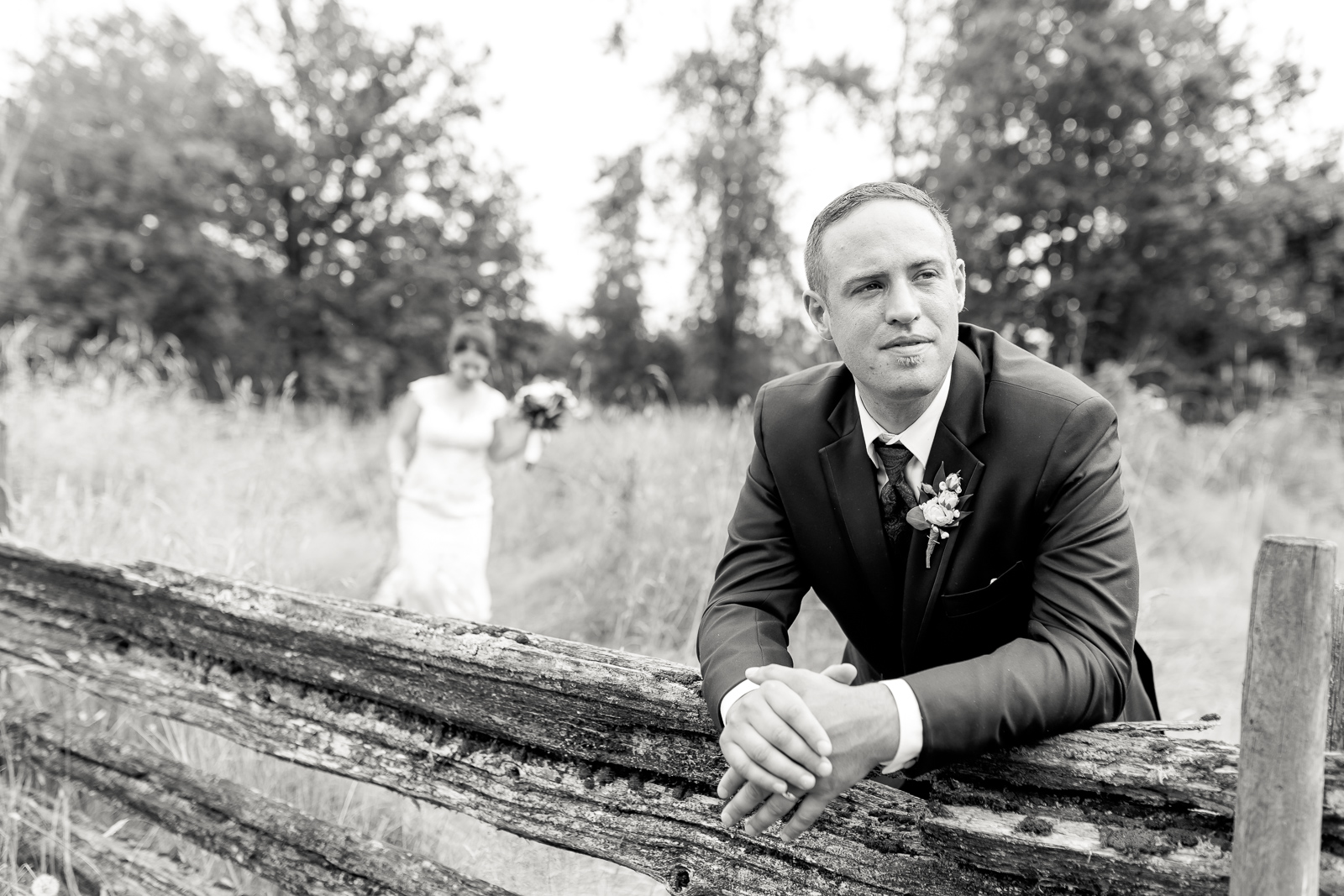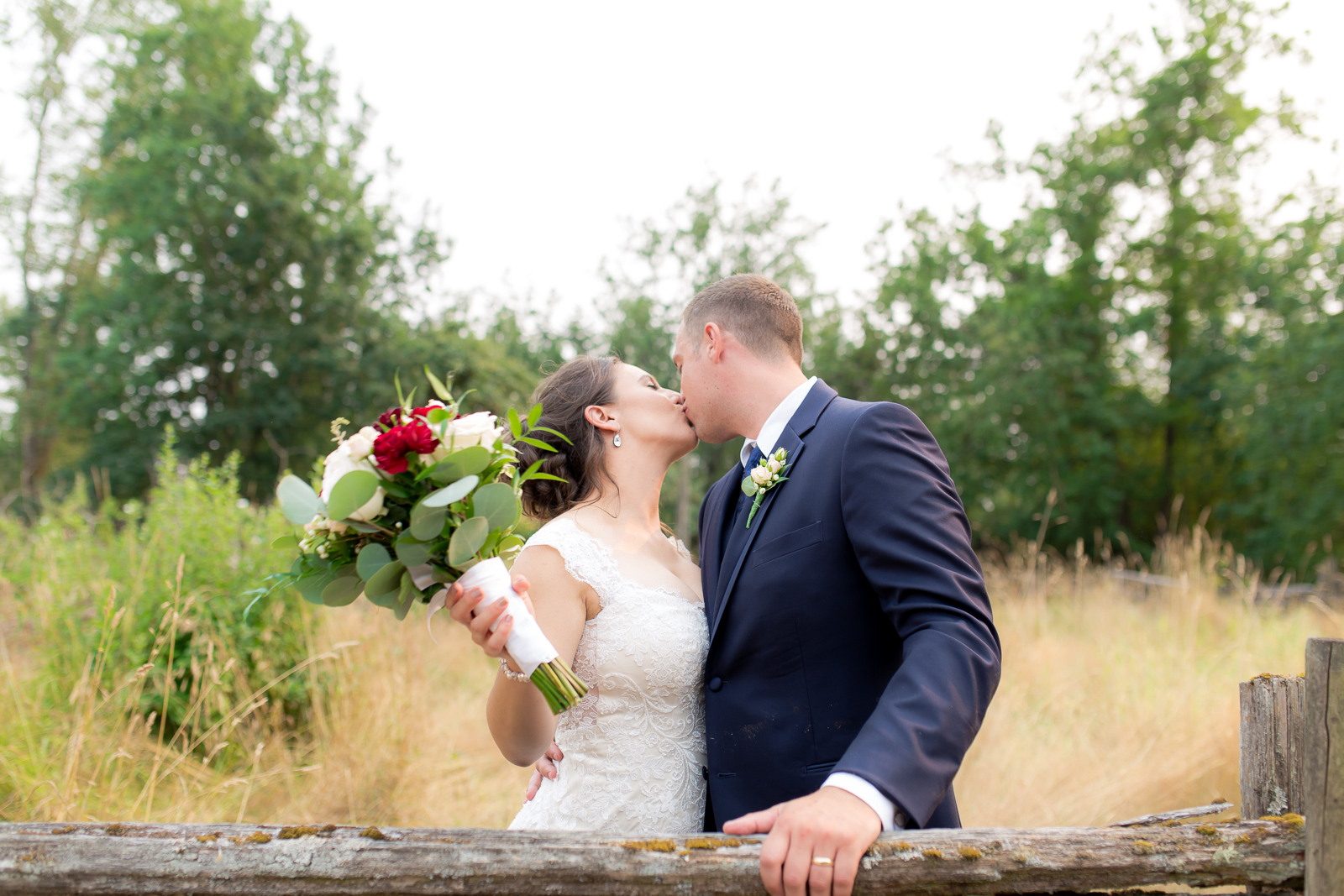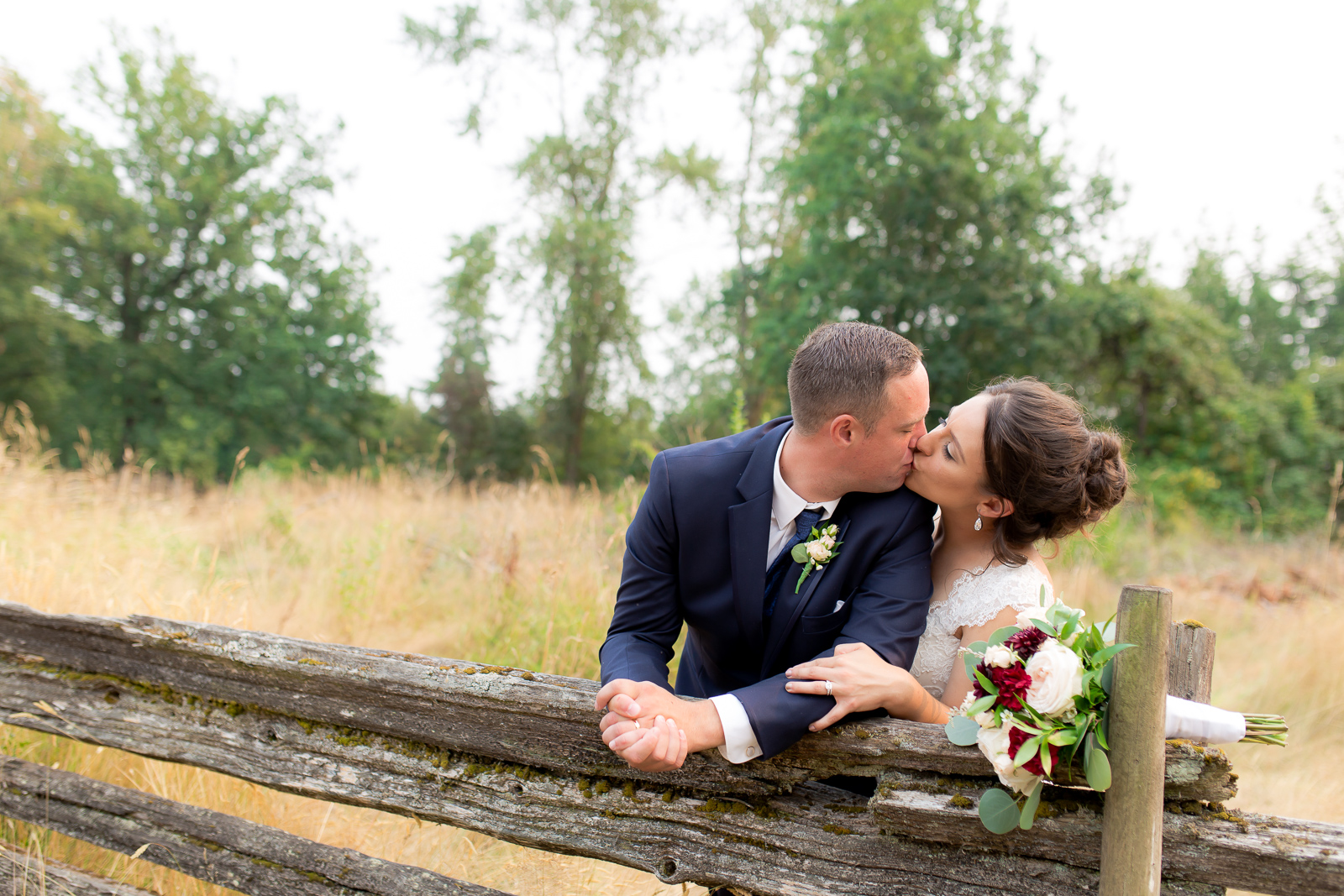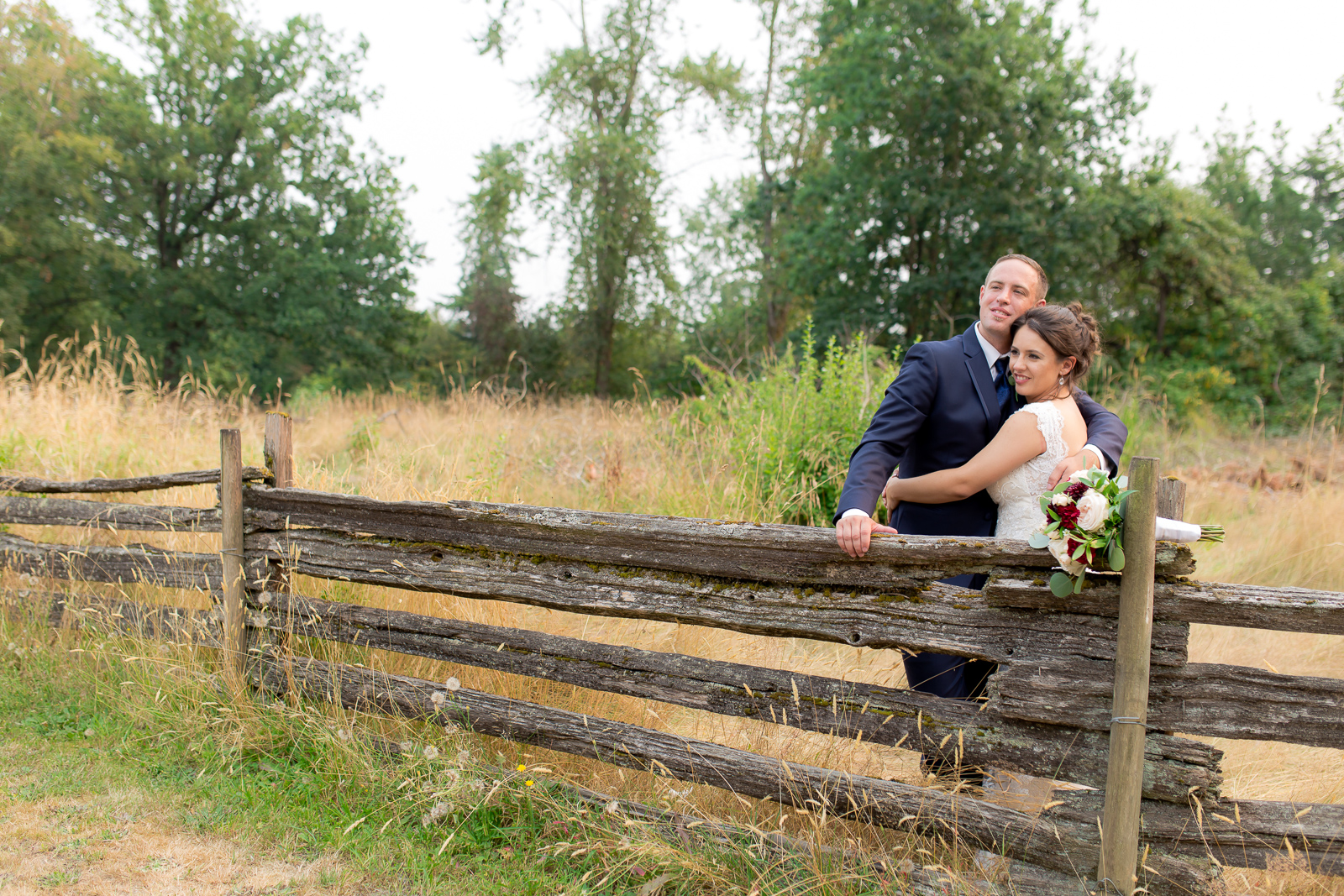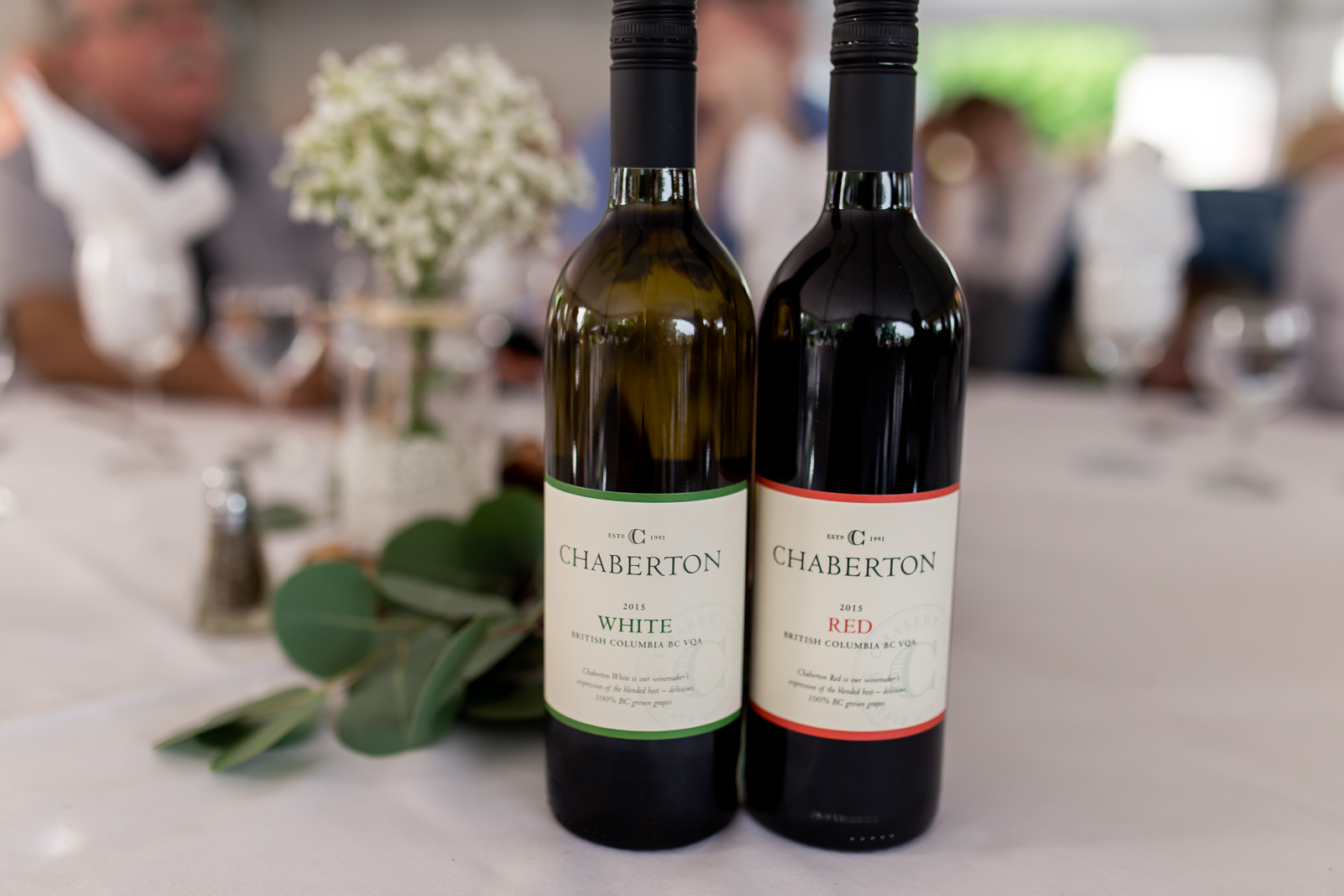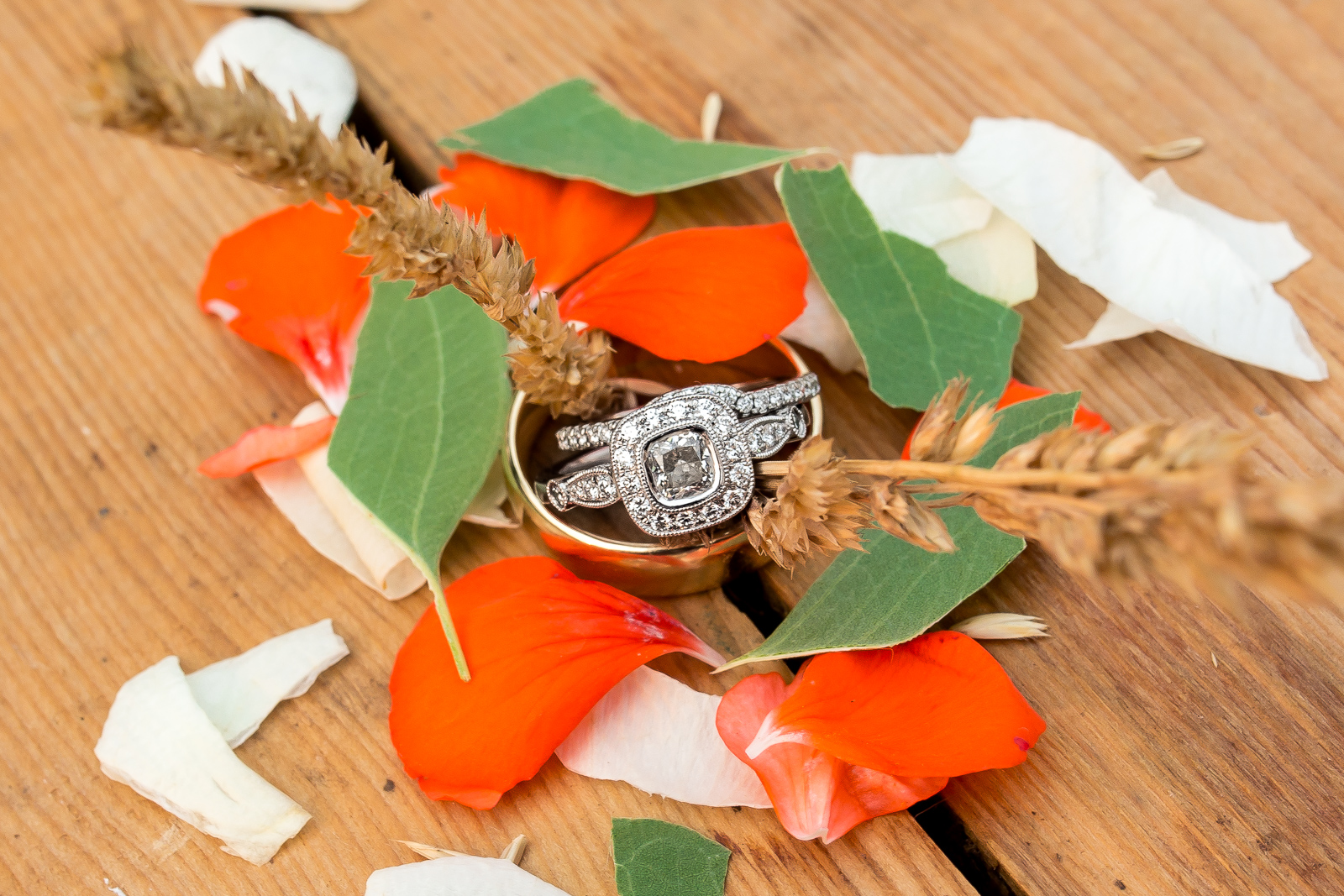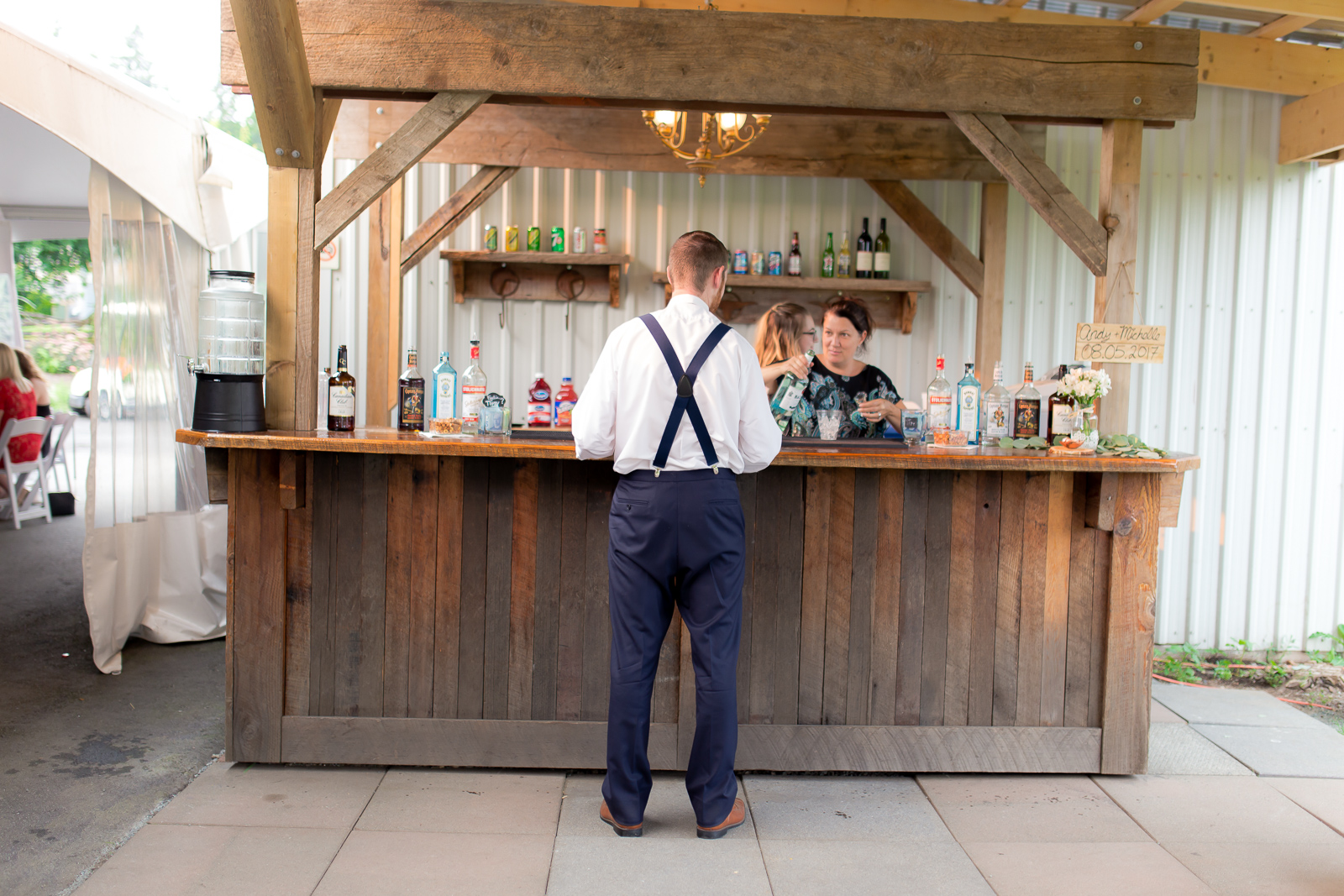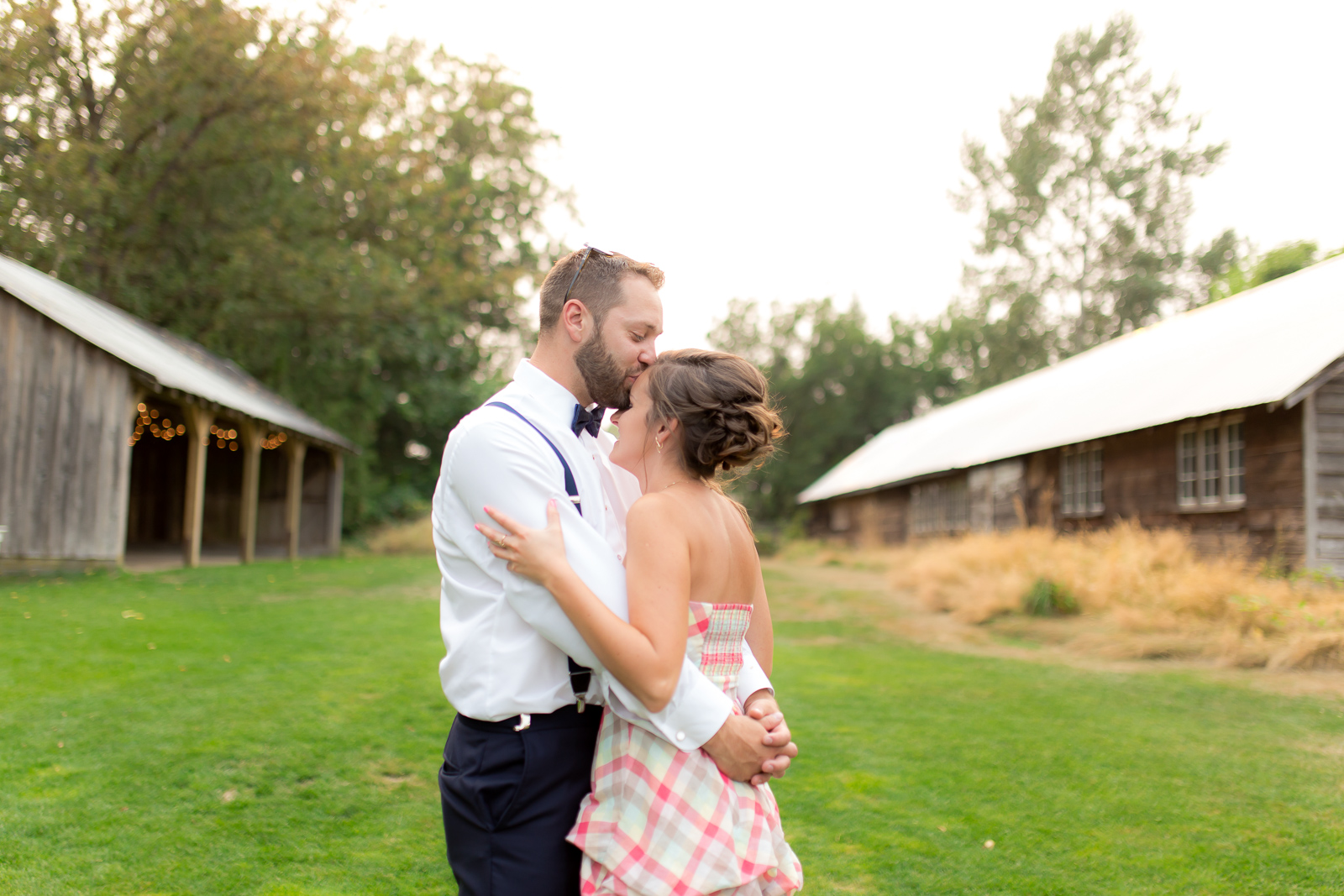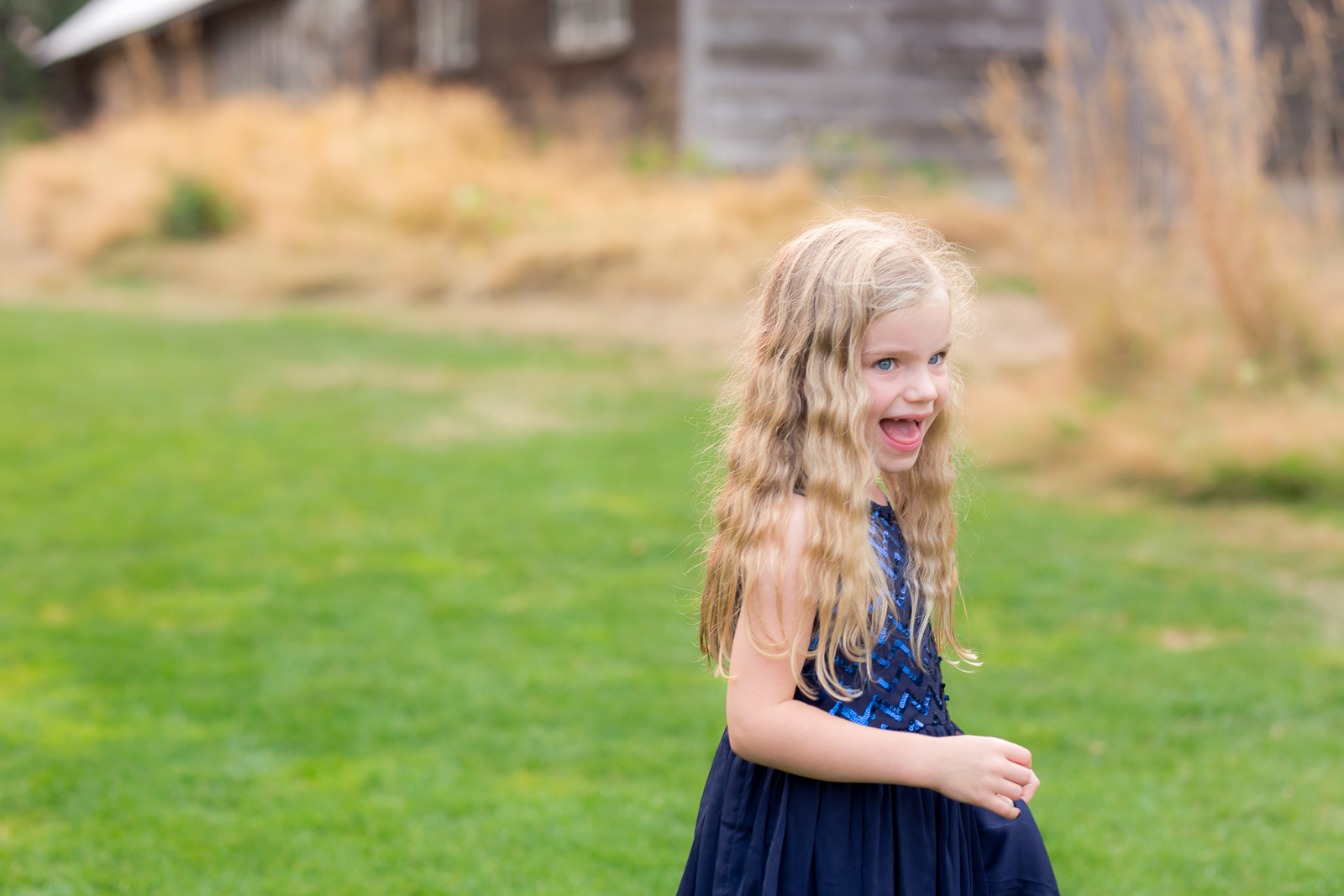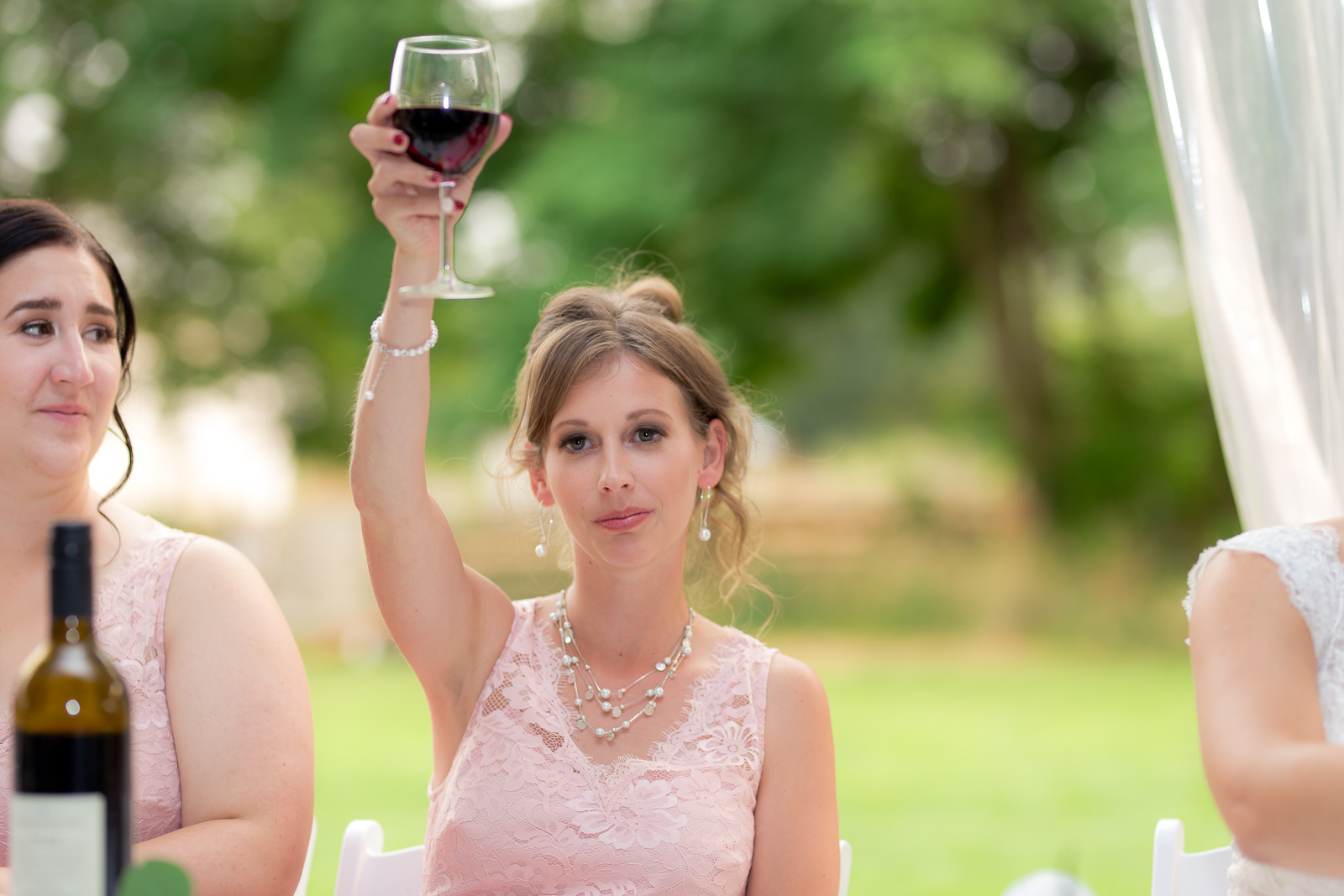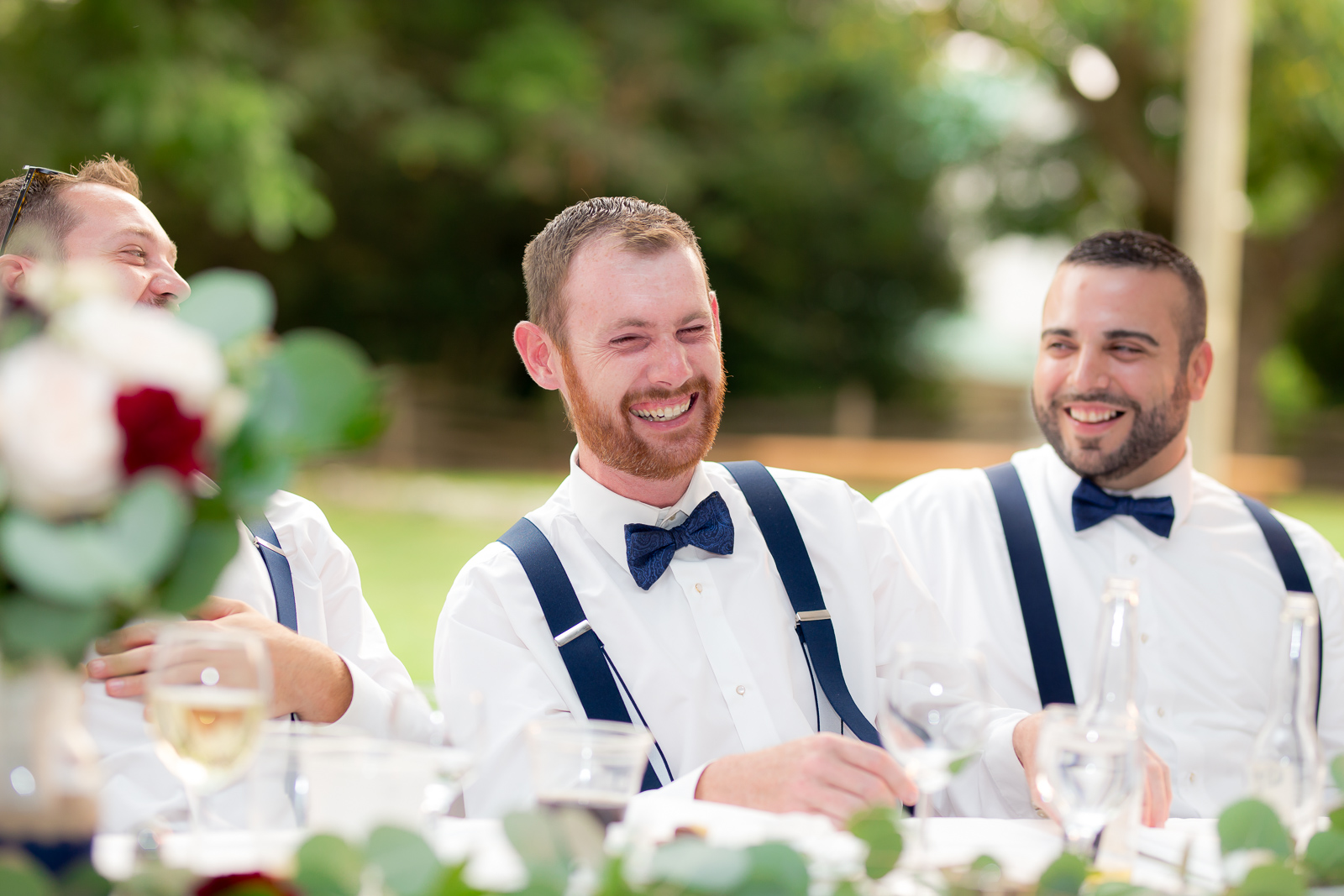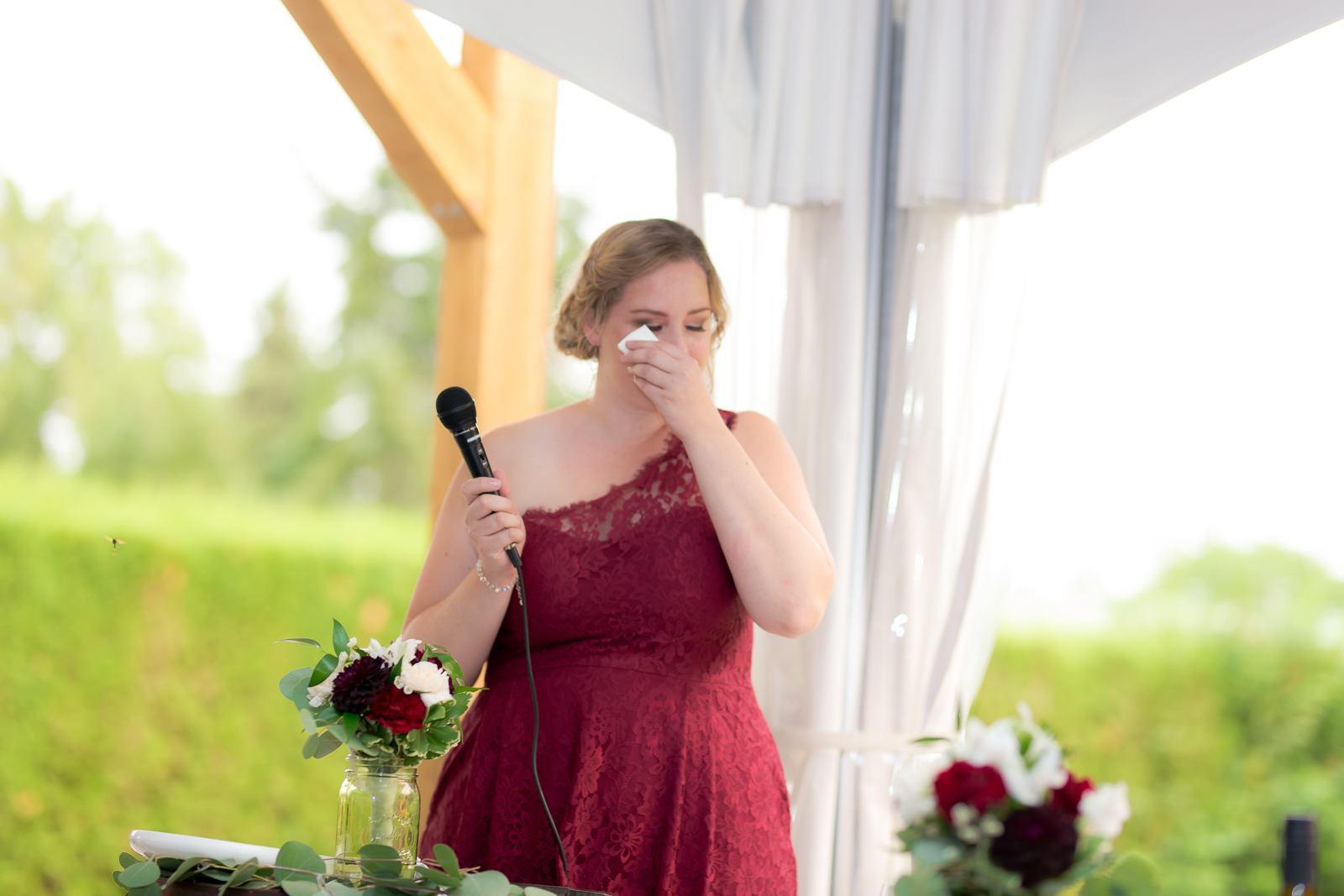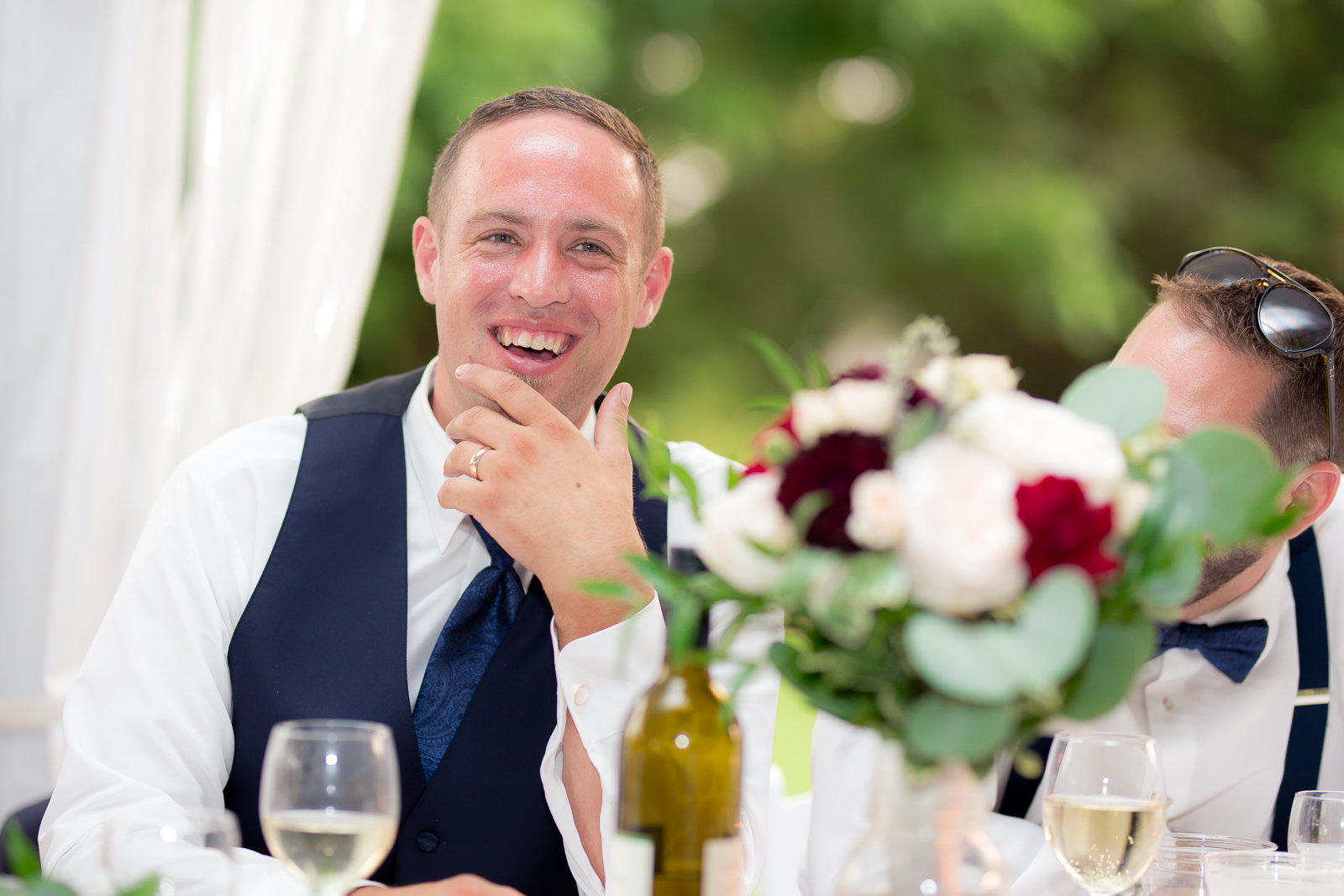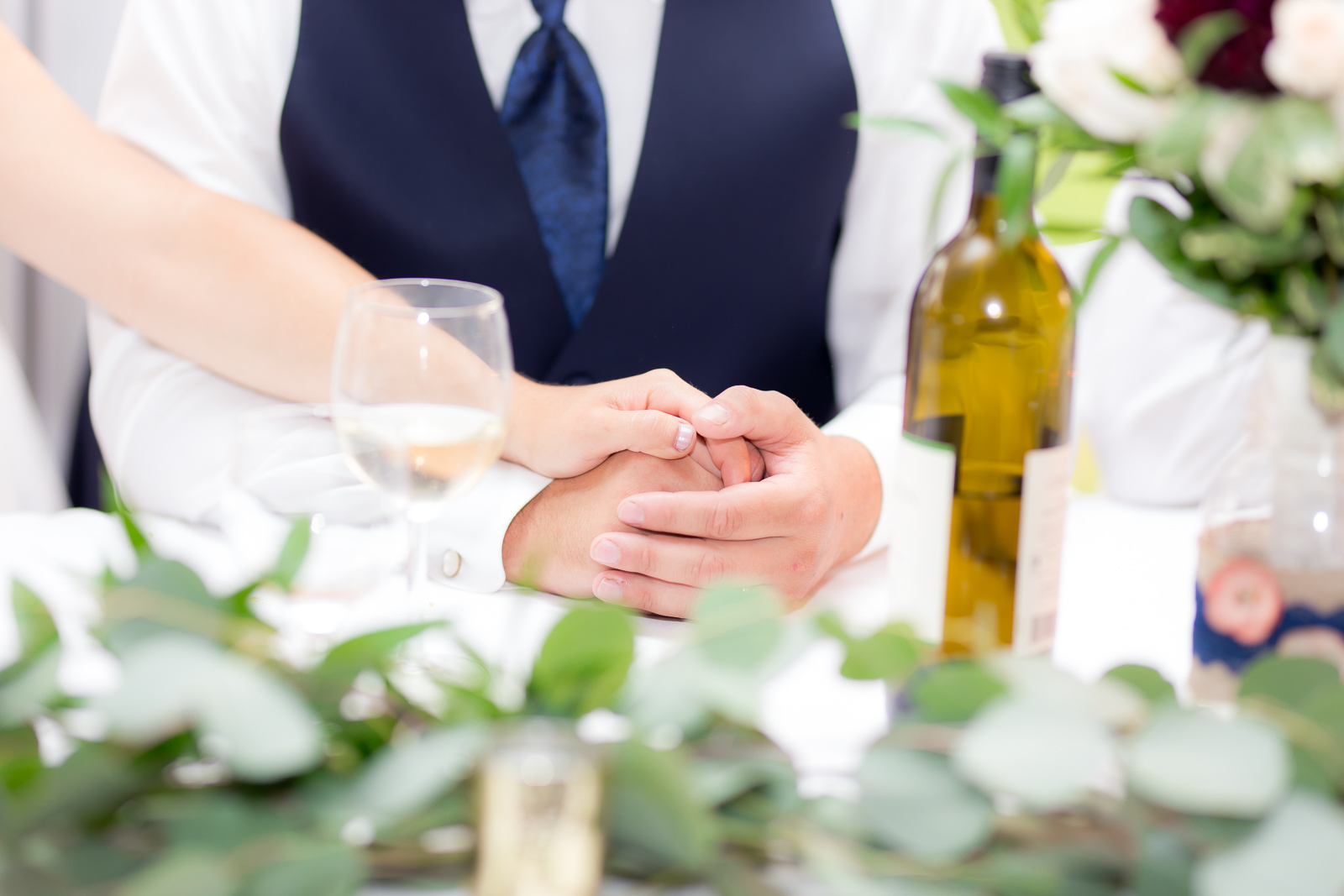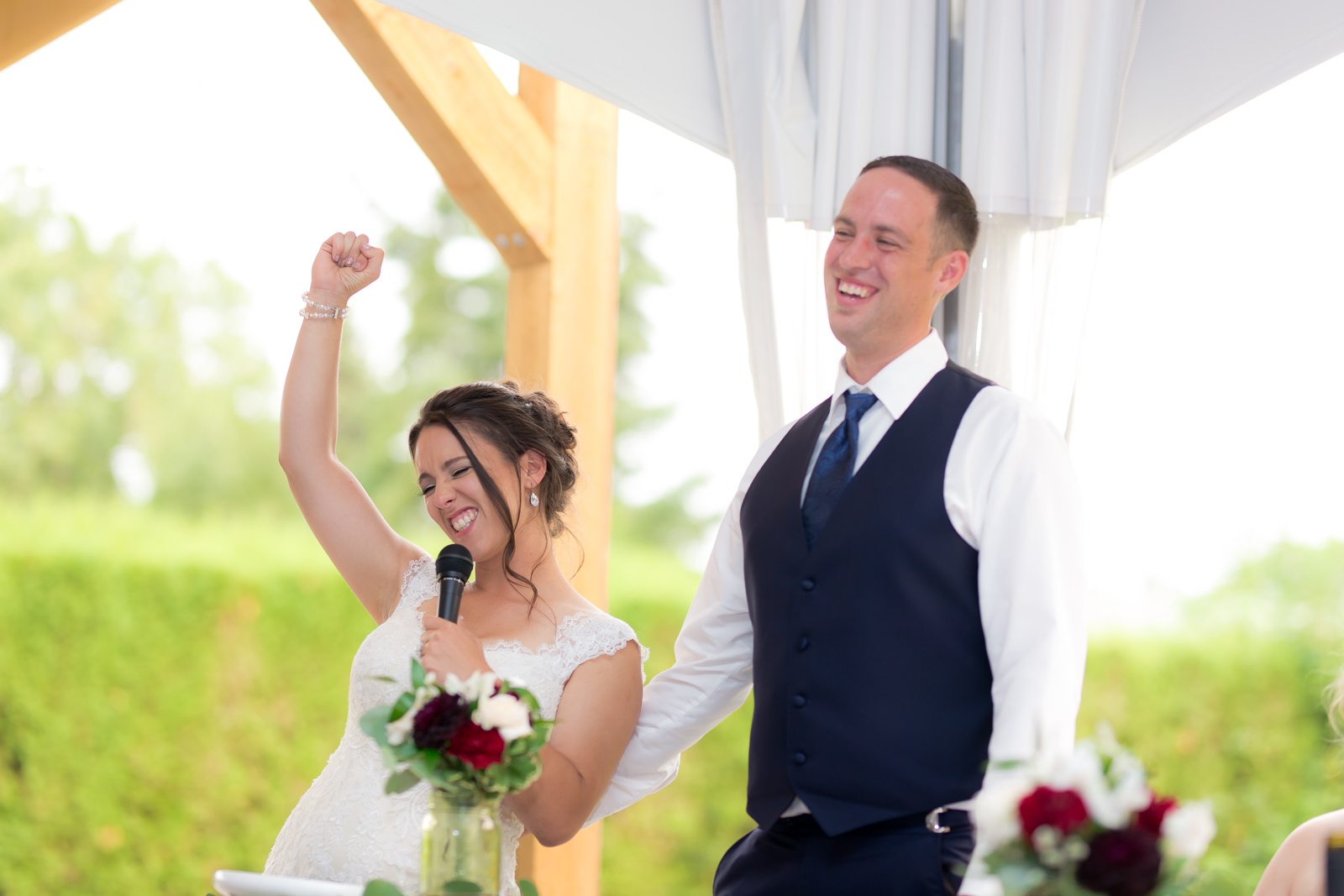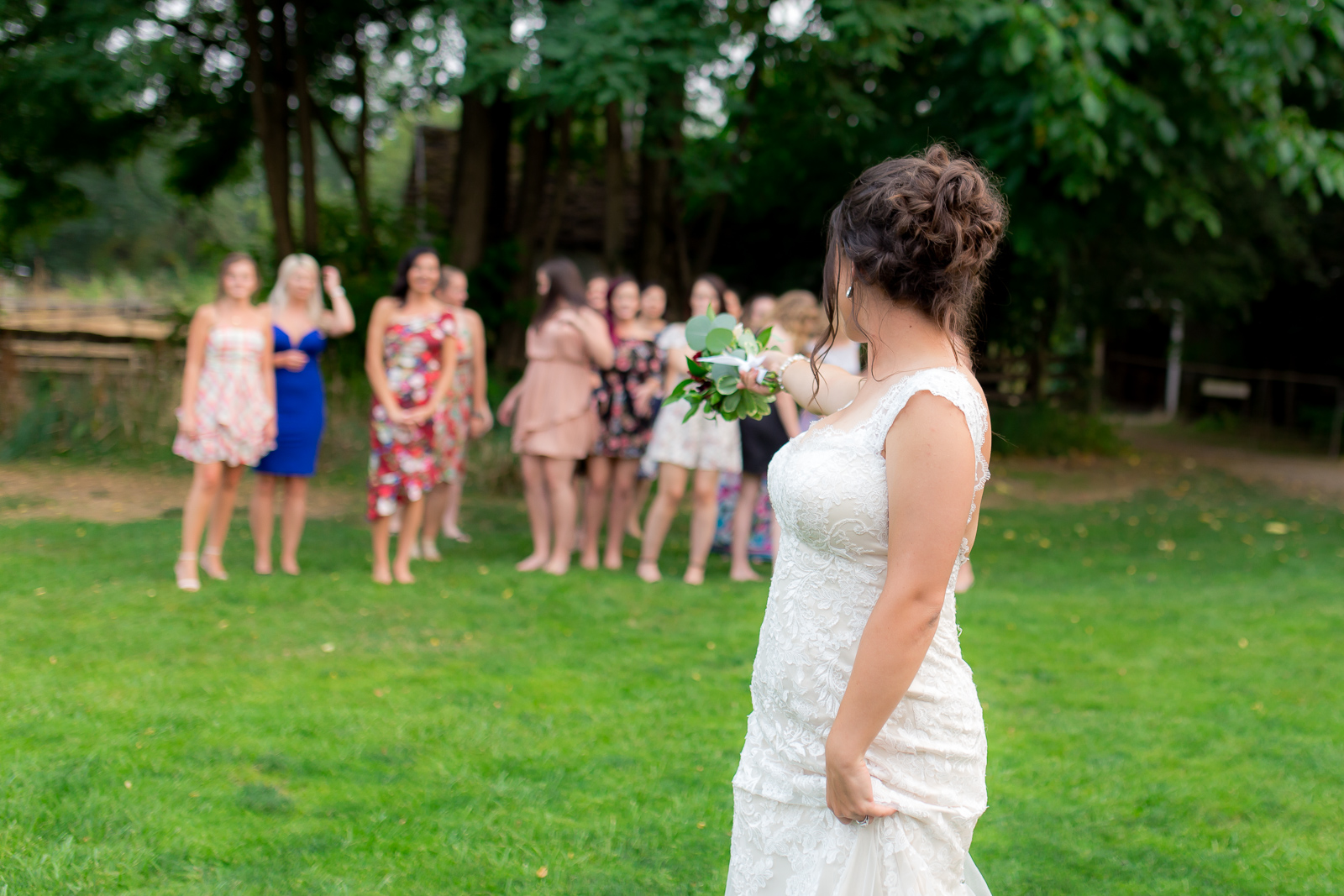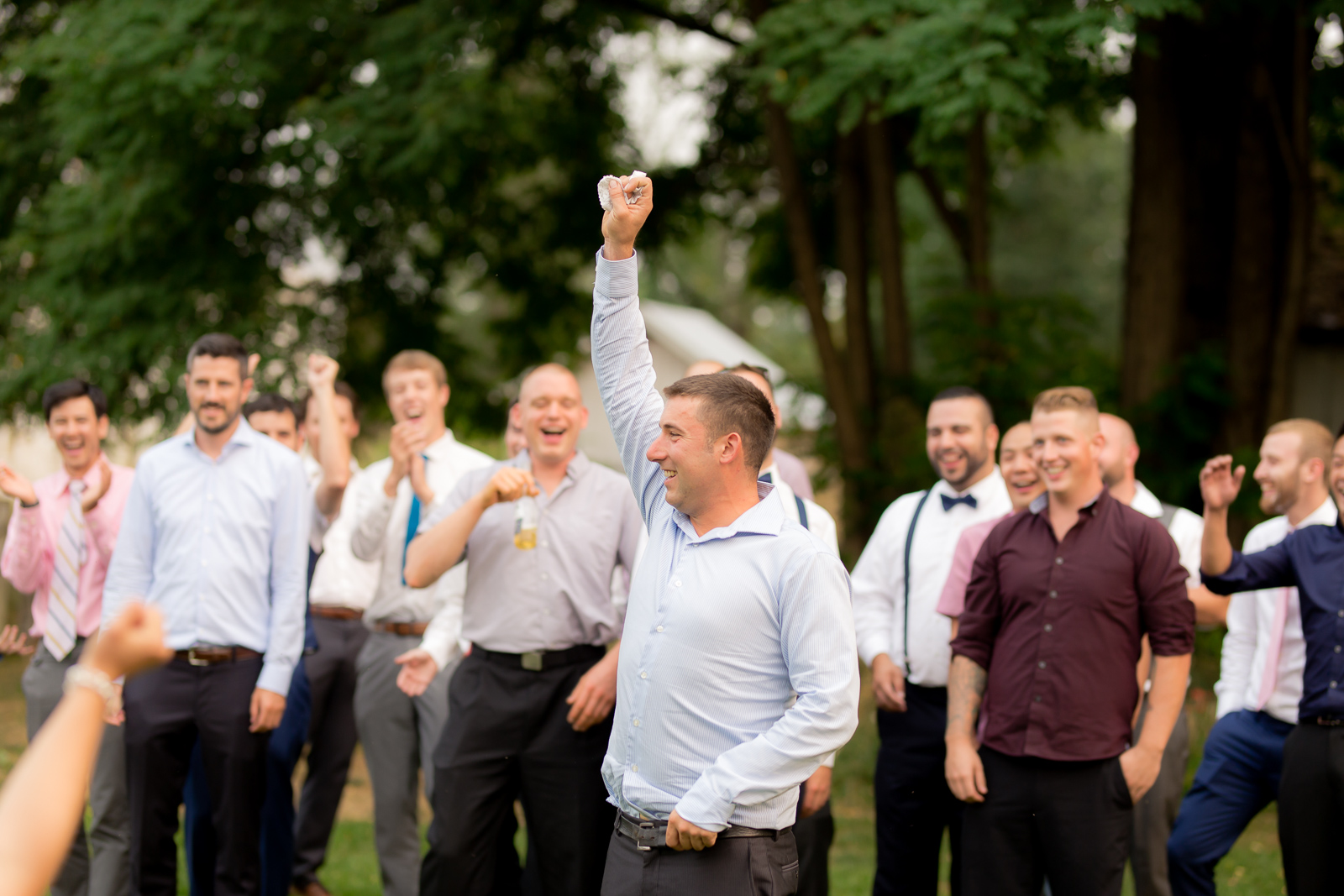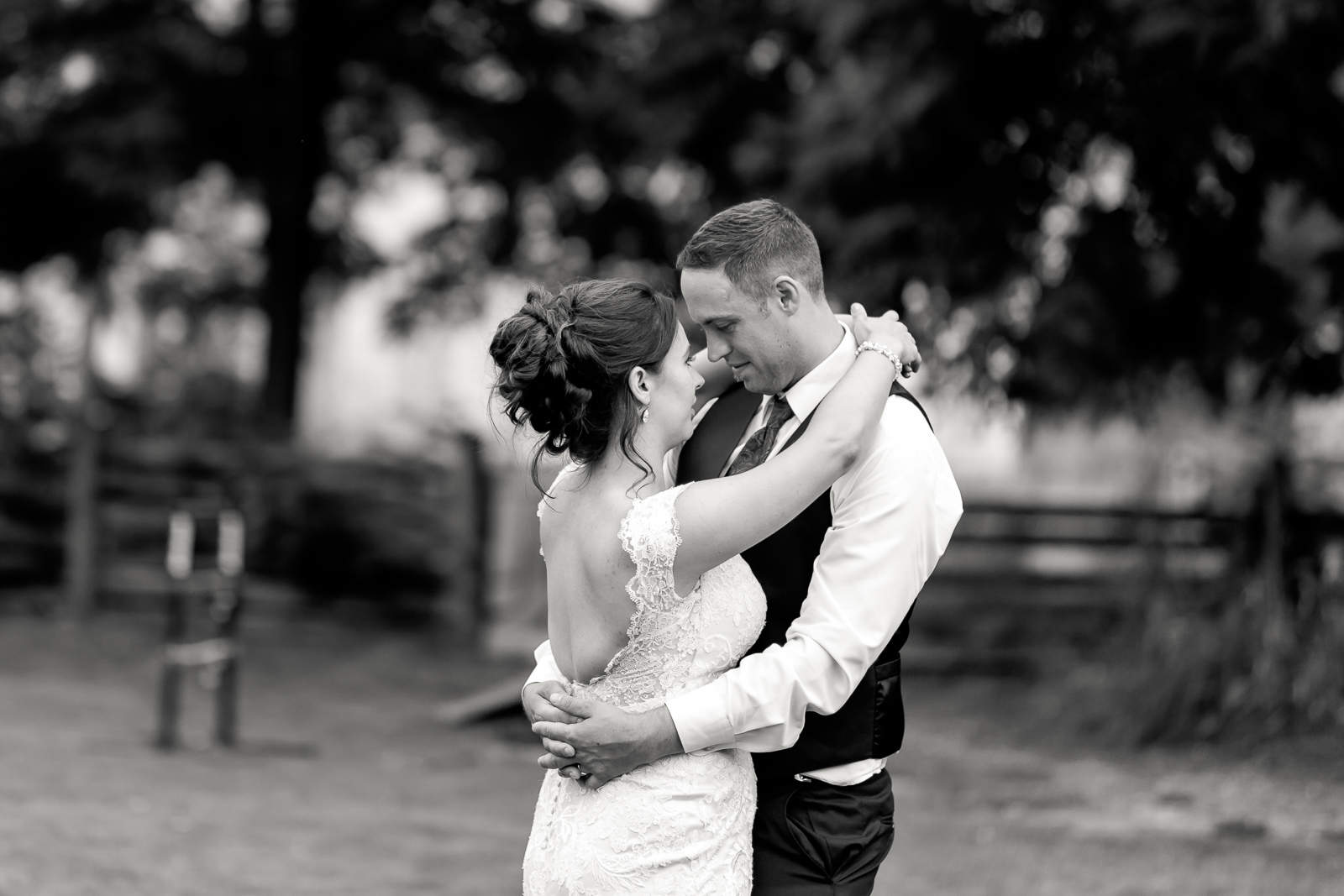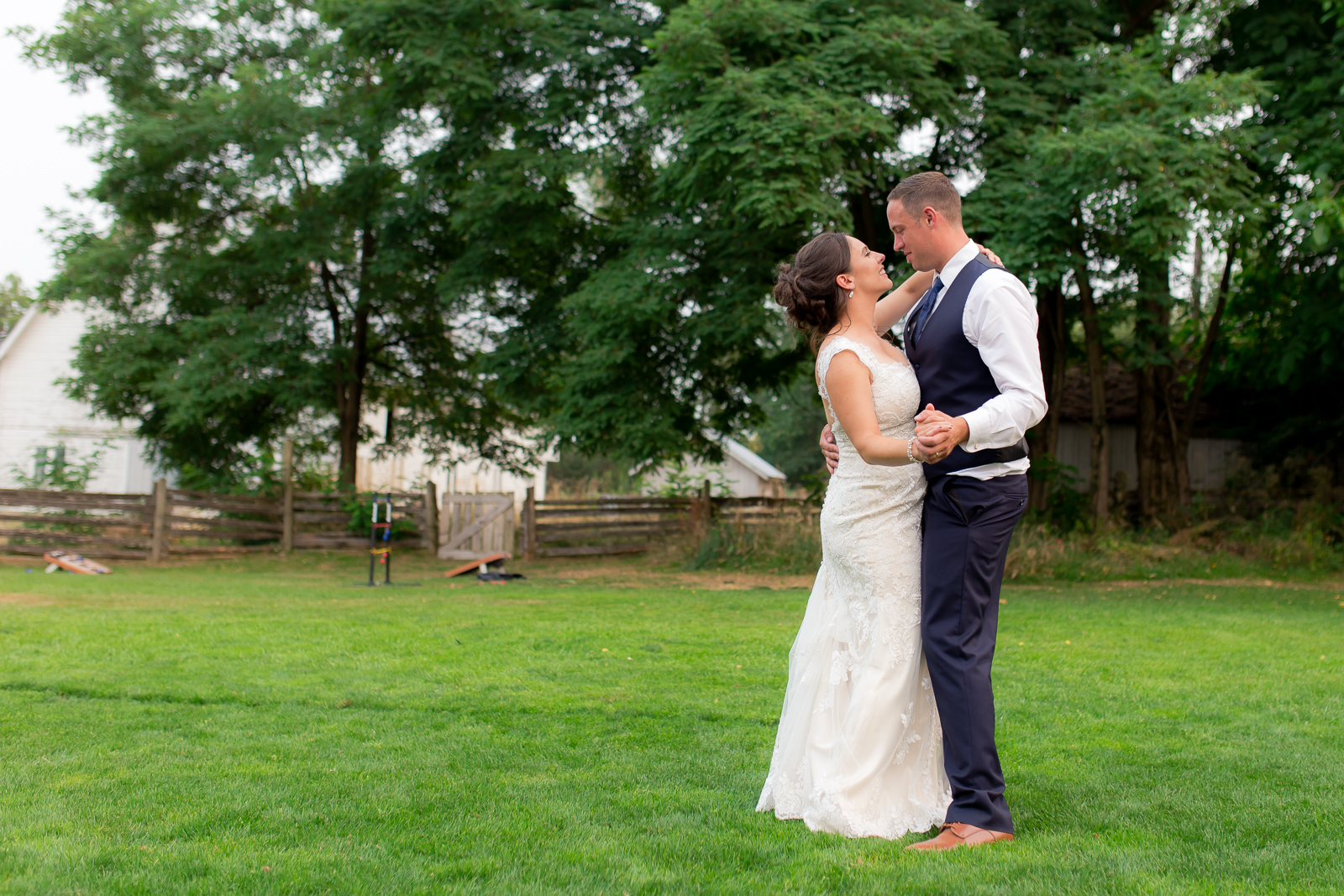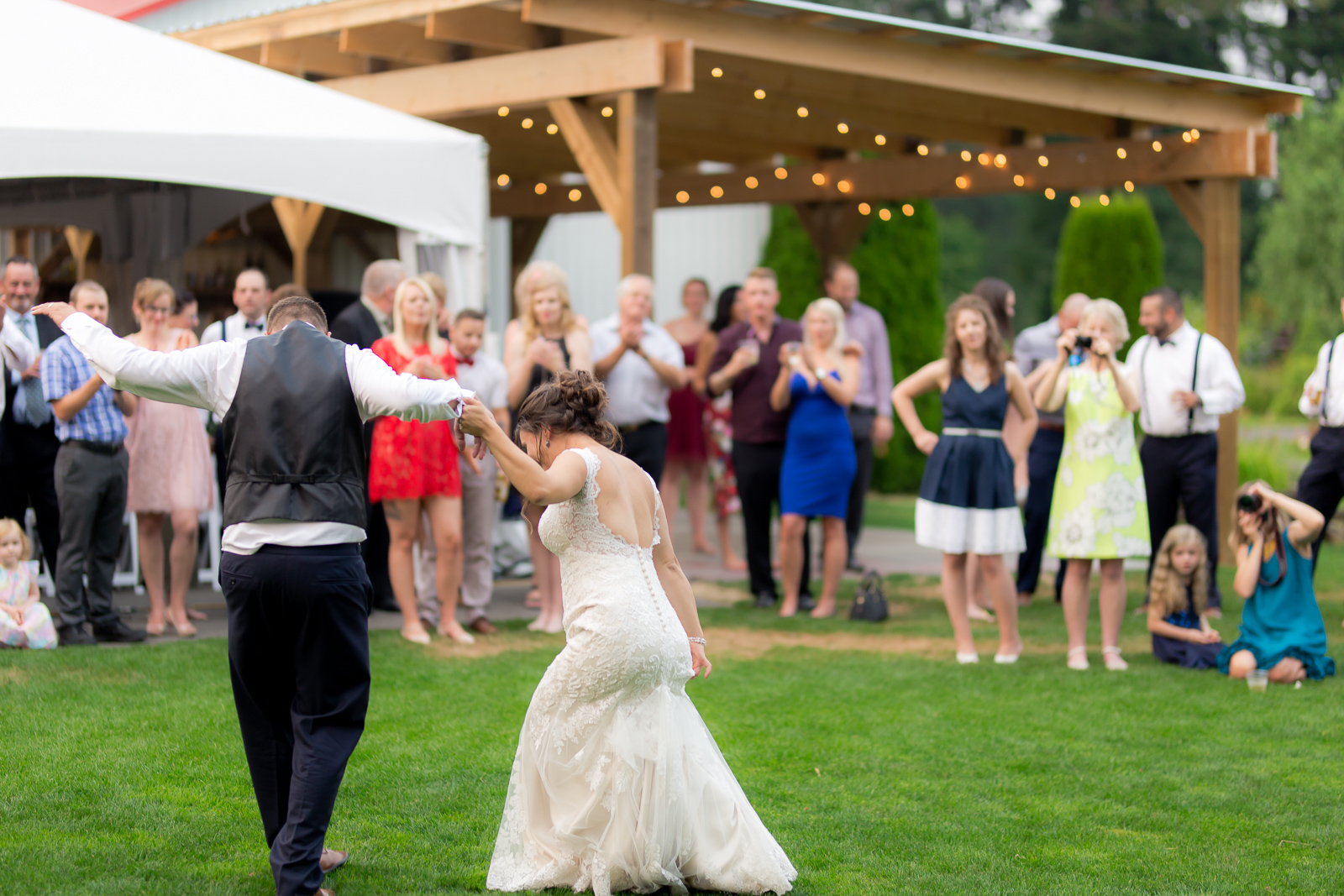 Estate 248 Vendor Love
Second Photographer: Ryan Mann
Wedding planner: Theresa of Estate 248
Decorator: Wedding party
DJ or Band: DIY (Kelly, groomsmen)
Caterer: Austin Gourmet
Florist: Theresa of Estate 248
Hair and/or make-up: Ashley Sziliak
Officiant: Carol Diack
Decor: Wedding party
Dresses/Suits are from: Moore's,  Champagne & Lace 
---
You might also like