Brad & Carly [Vancouver Island Wedding Photography]
I met Brad a couple years ago. We hung out a few times but then became a friend that we knew each other but didn't see very often… In fact for a while we only saw each other at this little game called Man Hunt. Man Hunt is a game of intense hide and seek tag, often played at night but some crazy young adults. I haven't played in over year (I don't think he has either) but before I stopped playing I did remember this girl Carly that I briefly came across on a game or two. We didn't really talk at all, and since I faded out of the game shortly after, we didn't even become Facebook friends! *Sad face* This is how Brad and Carly met though! Through this wonderful crazy game of skill and fast running.
Anyway, some time ago, I remembered Brad started dating this Carly girl. Since Brad and I didn't really talk to each other it was more due to the lovely nature of Facebook that I saw these two were becoming quite close! Eventually I saw that little notification saying "Brad Tomblin is engaged to Carly Malloch" wahooo! I'm always happy to see people happy – okay that sounds lame but it's true!
Fast forward to a few months ago when I got this random text from Brad saying that he has been following me on Facebook for my photography (okay, so I shamelessly promote myself often!!) and he was interested in knowing what it would take to photograph his wedding. Obviously I always hope that people I know will ask me, but I was still super thrilled he was interested in meeting with me to discuss their big day! I gave him some of my information and shortly after we met up at a coffee shop in Cook St. Village. I blabbed about photography for awhile and we parted ways, after hearing how DYI their back yard style wedding was going to be, I was really nervous and hoping they would pick me! Turns out, about a week later they did.
This wedding was AMAZING. Carly and everyone who helped her create so many DIY elements really added to the day. I can't believe her bouquet! I've already told her if I get married one day I want her to make me one. Although it was hot, Carly and Brad could not stop smiling – these two are meant for each other and so head over heels in love. Without further delay, here's a few of my favourites (and man it was HARD to pick).
Oh! And I would LOVE to hear your comments below. :) If you're a friend or family member of Brad/Carly, be sure to ask them for their gallery password for this whole wedding was amazing.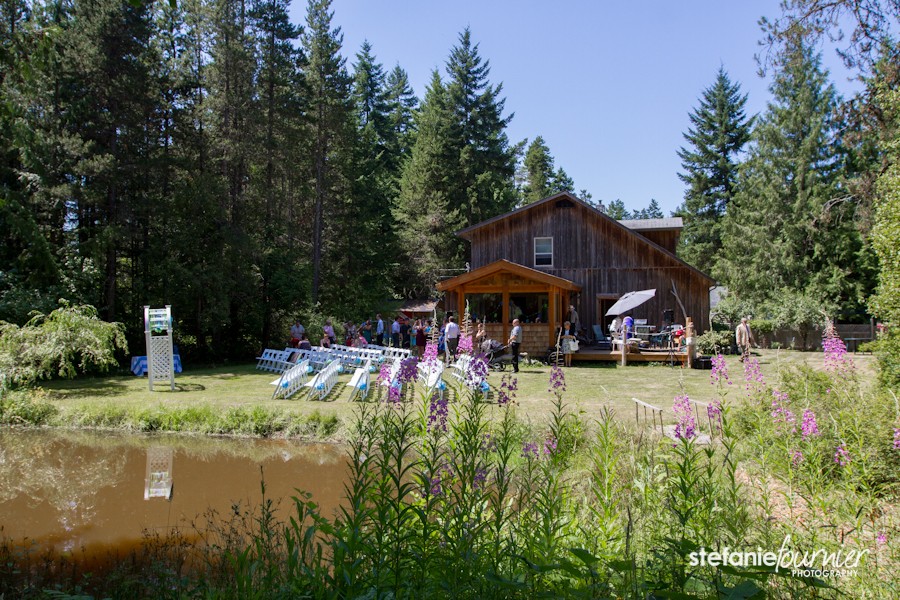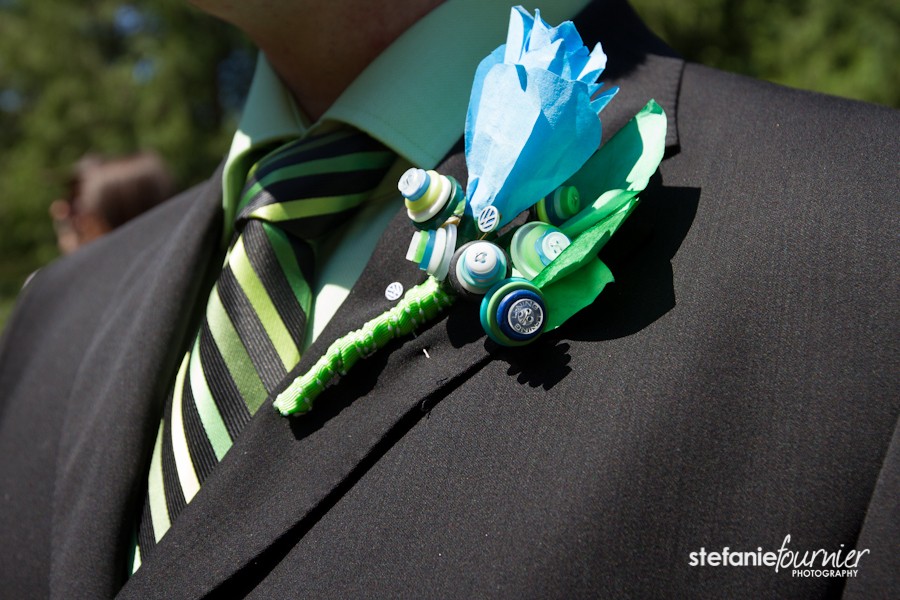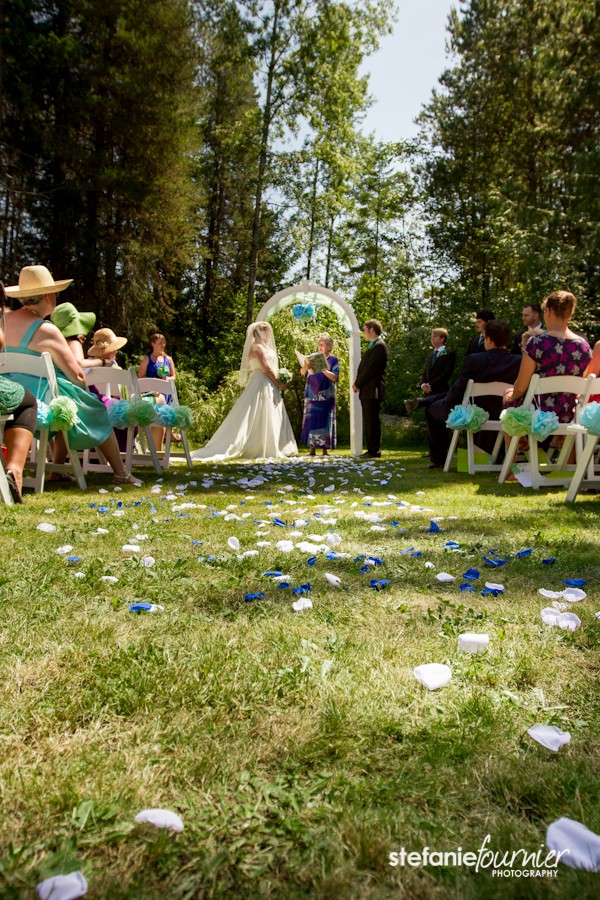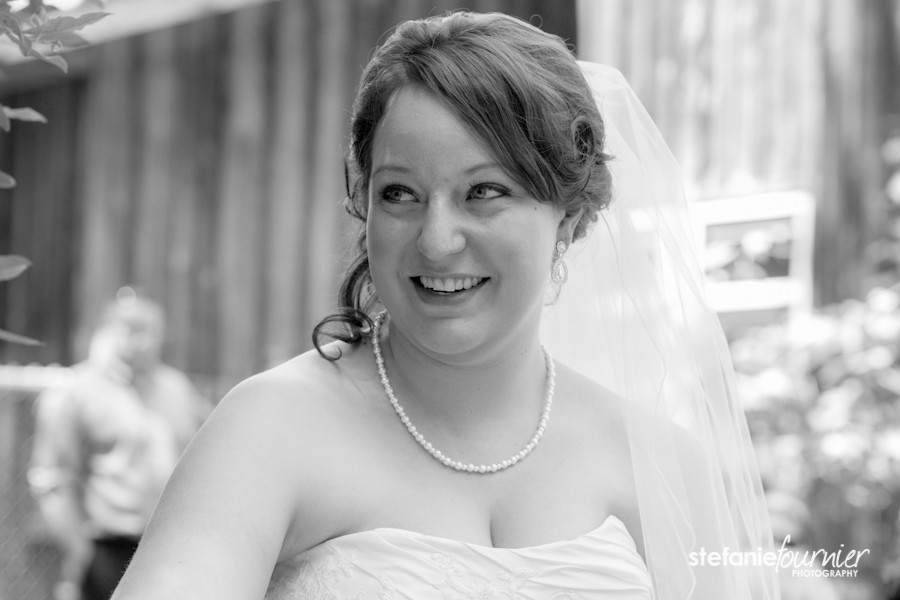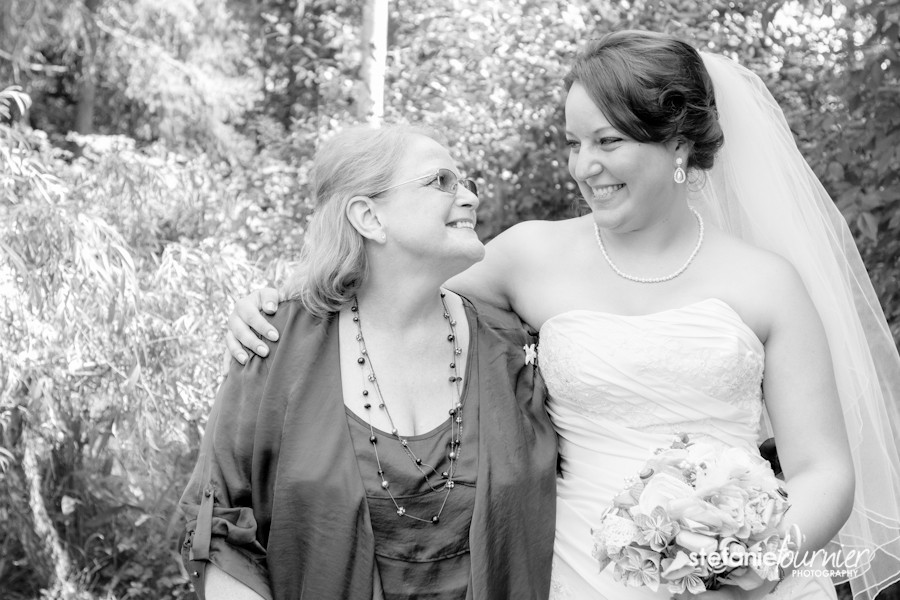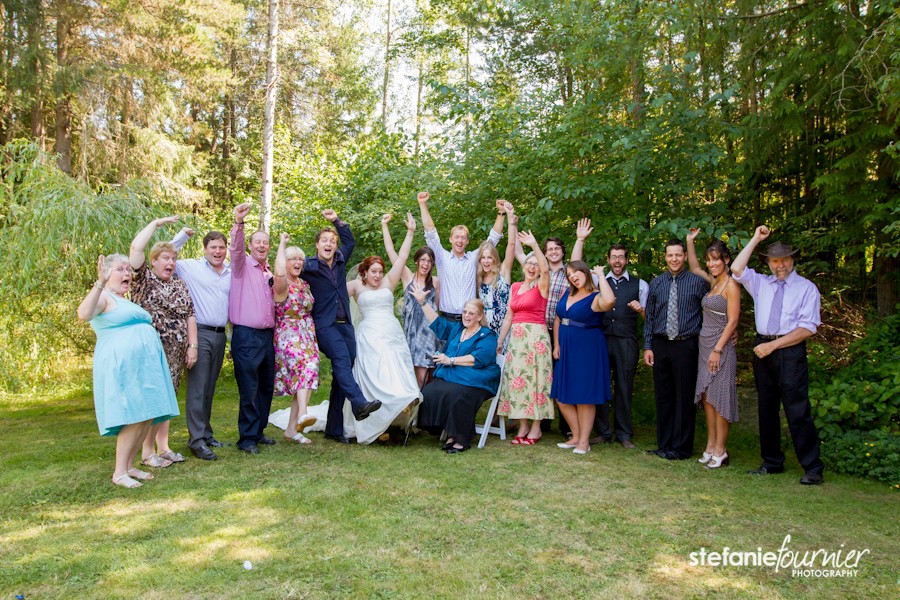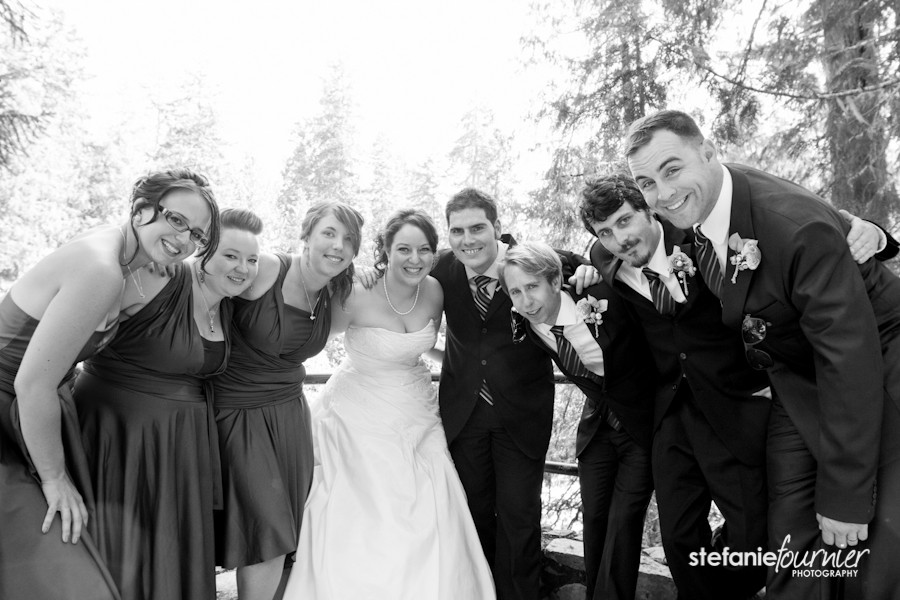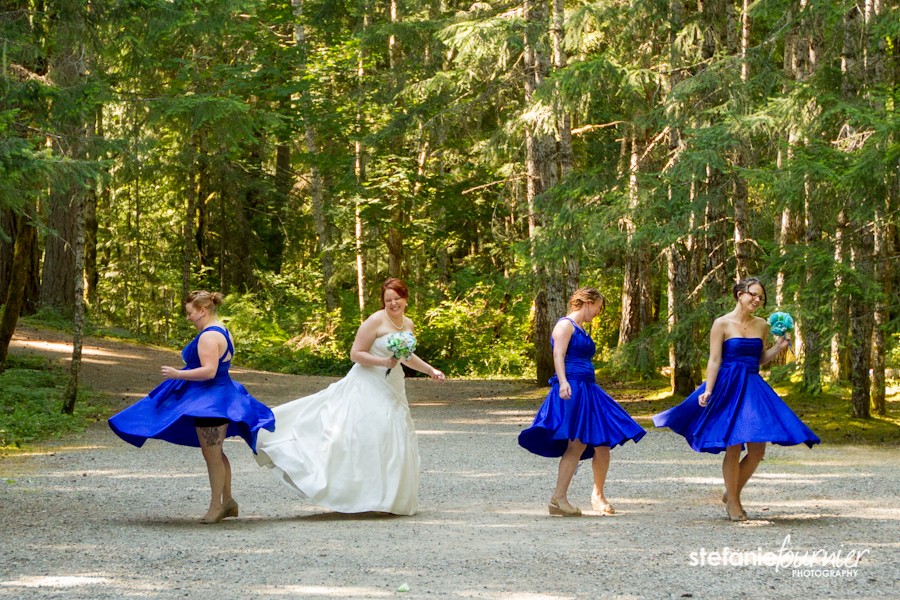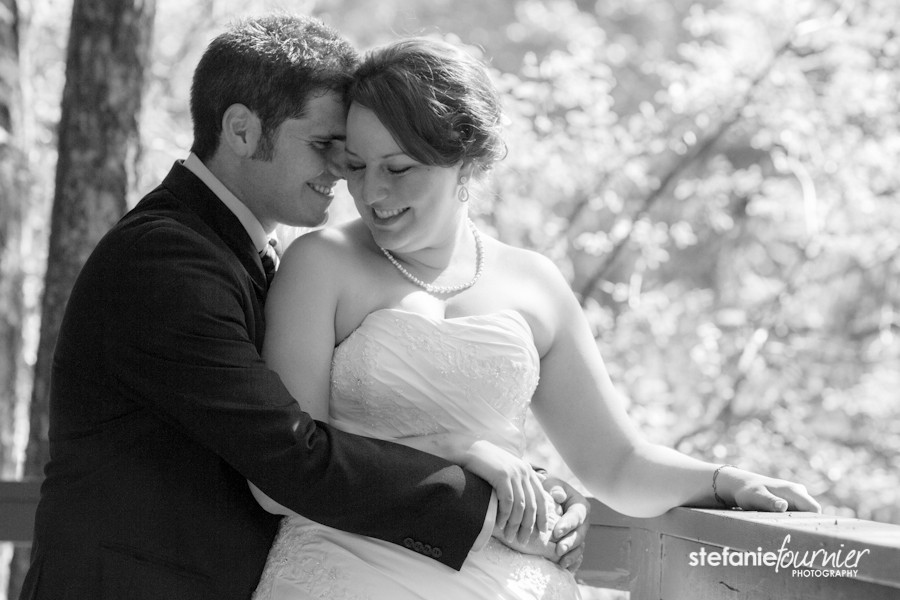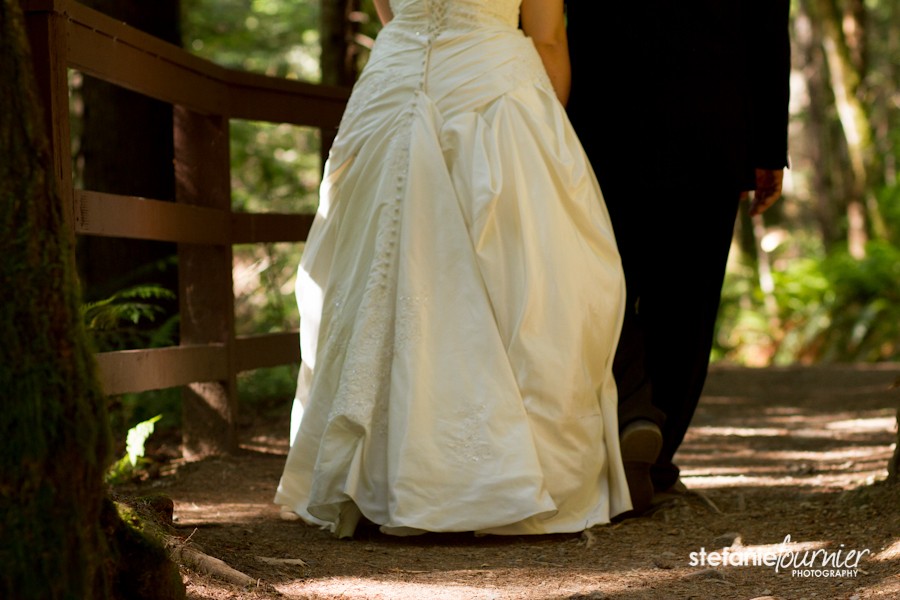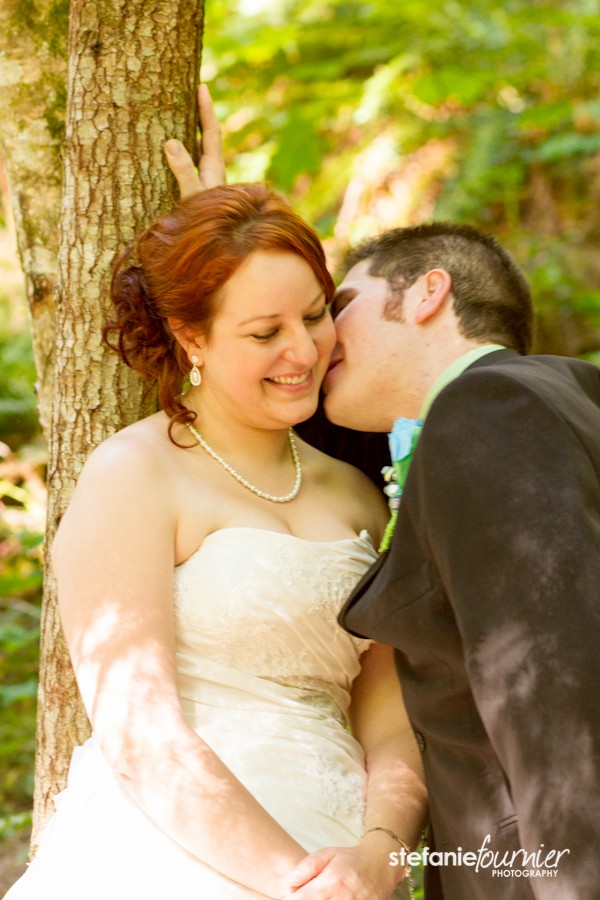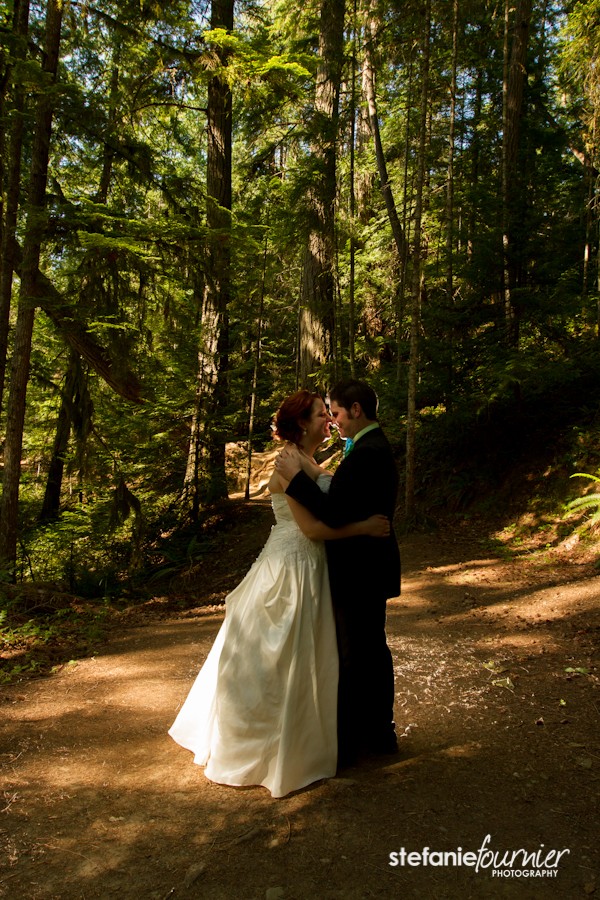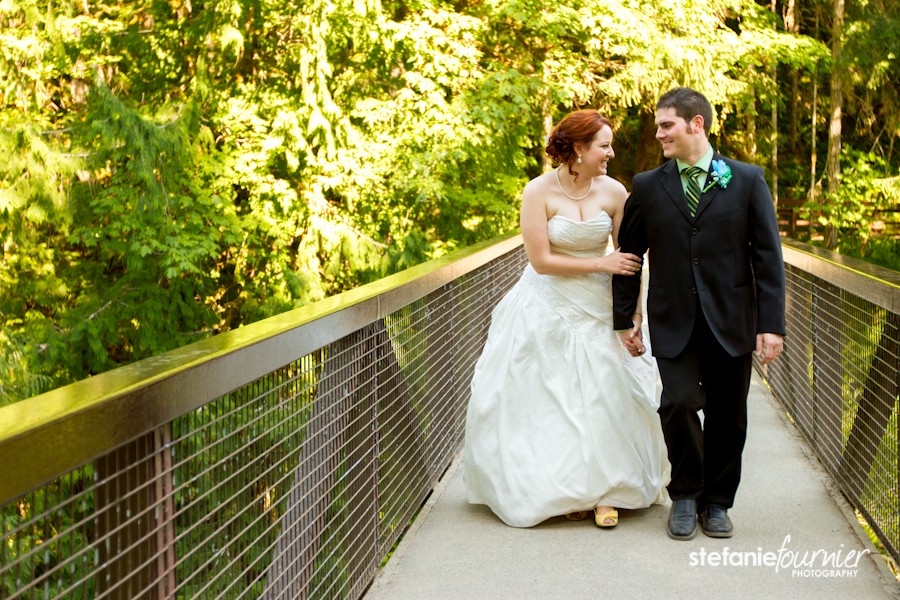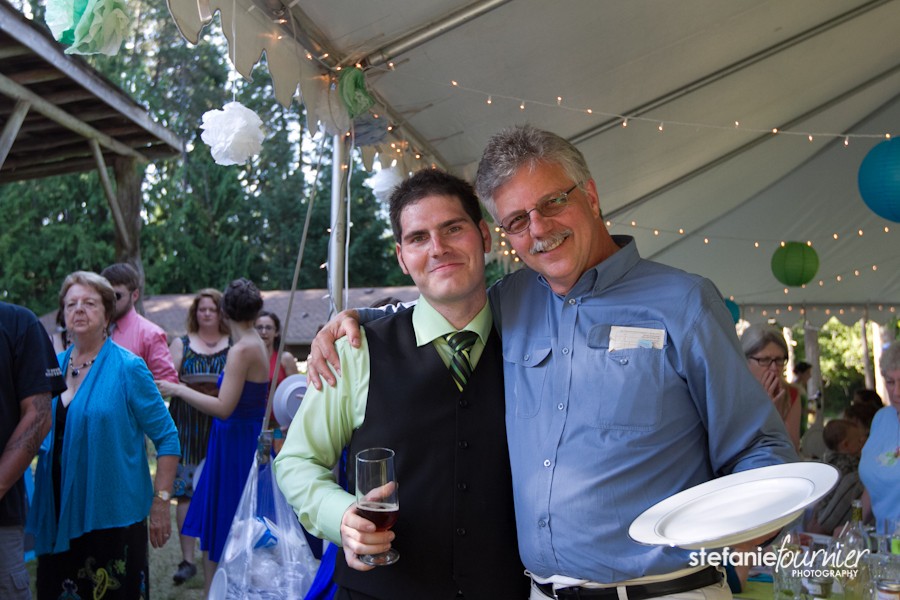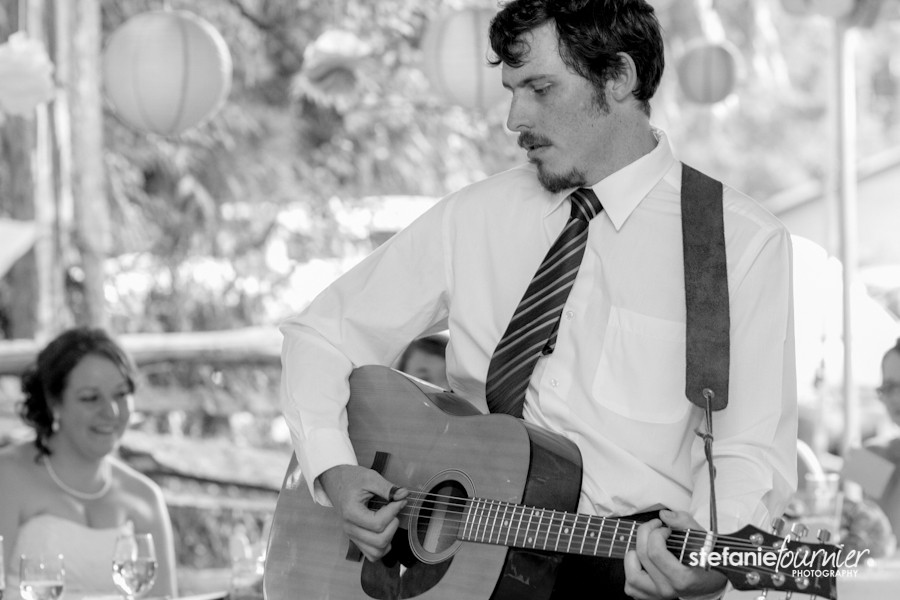 These were SOOO good.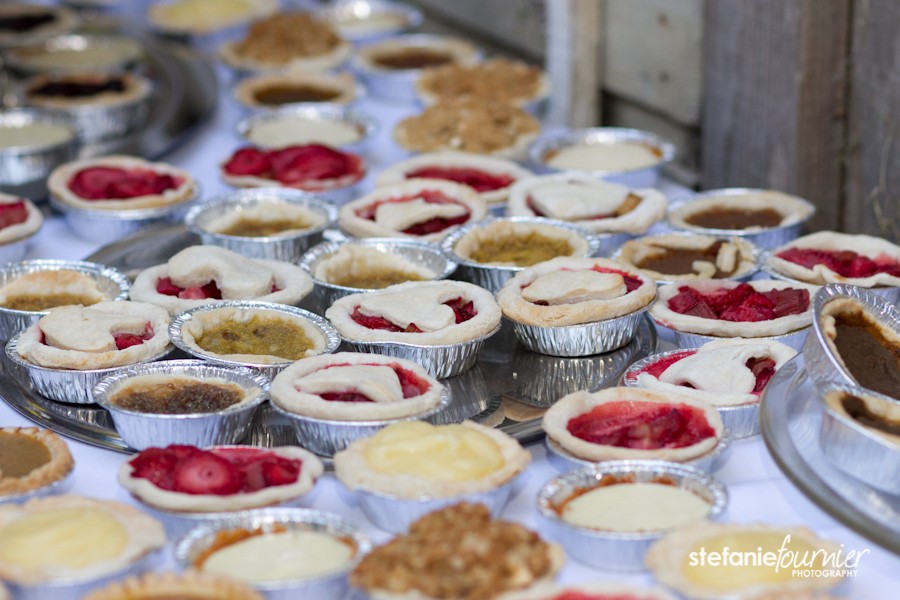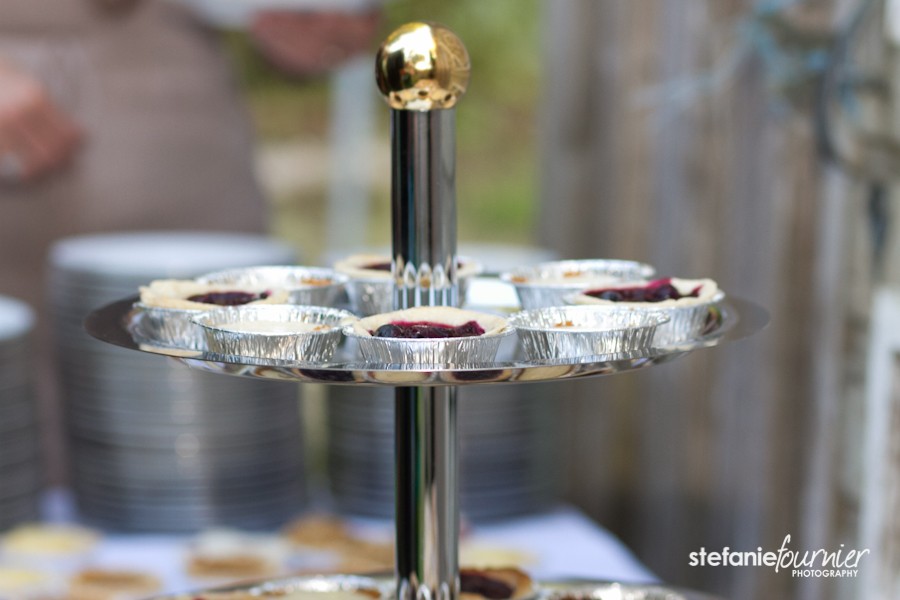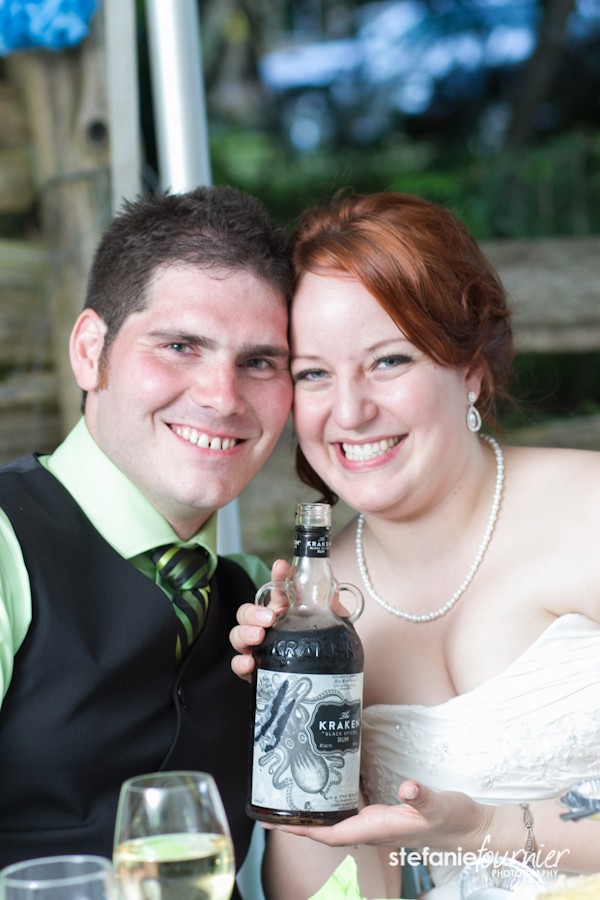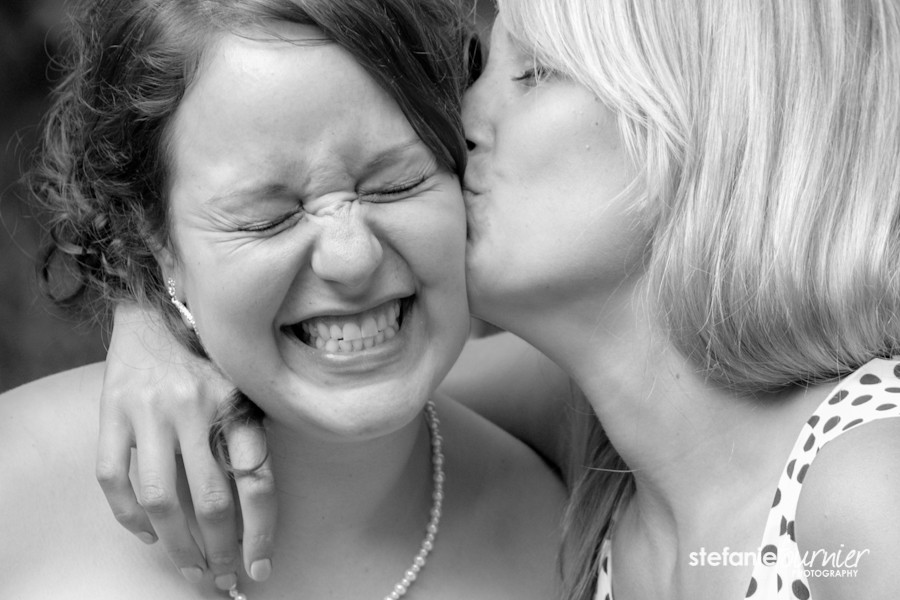 This is what happens when you give granny some rum.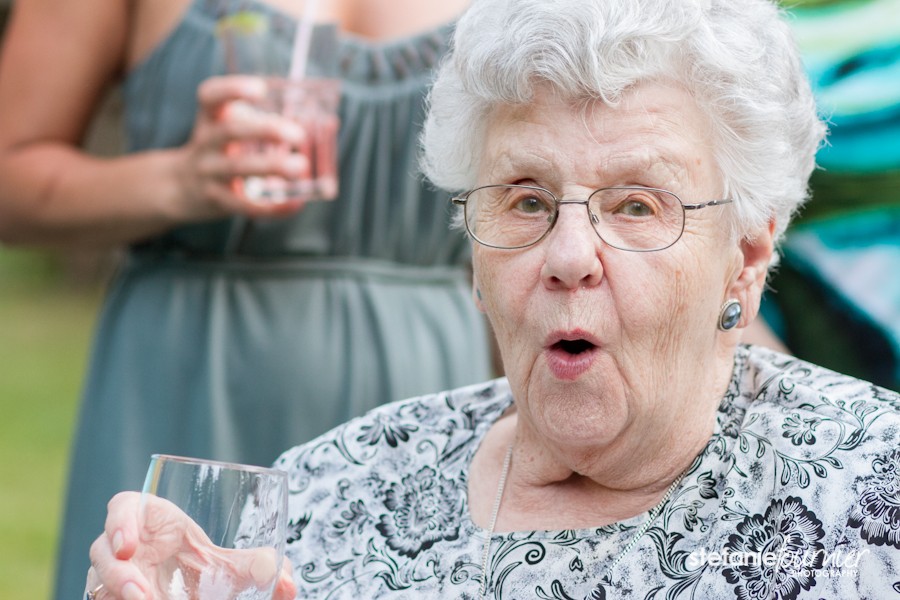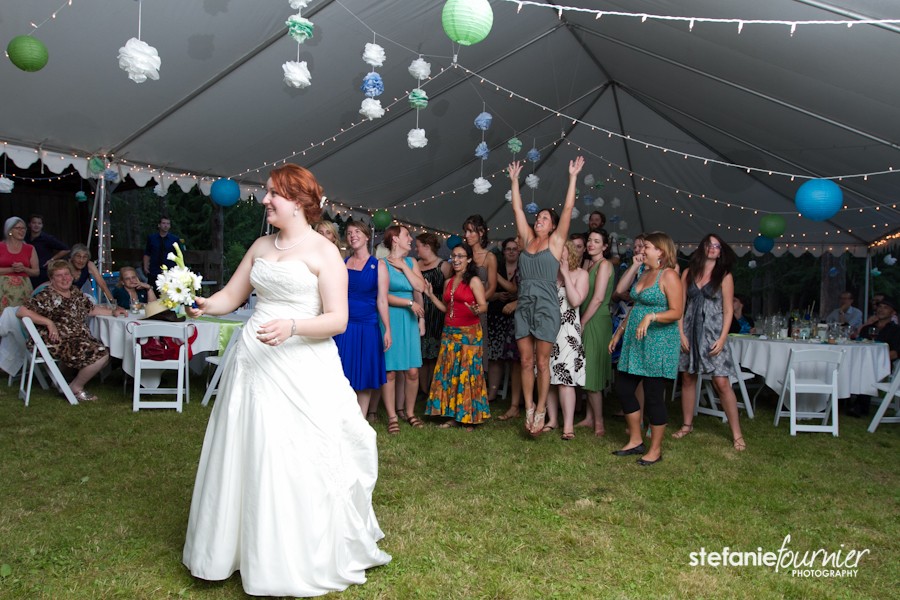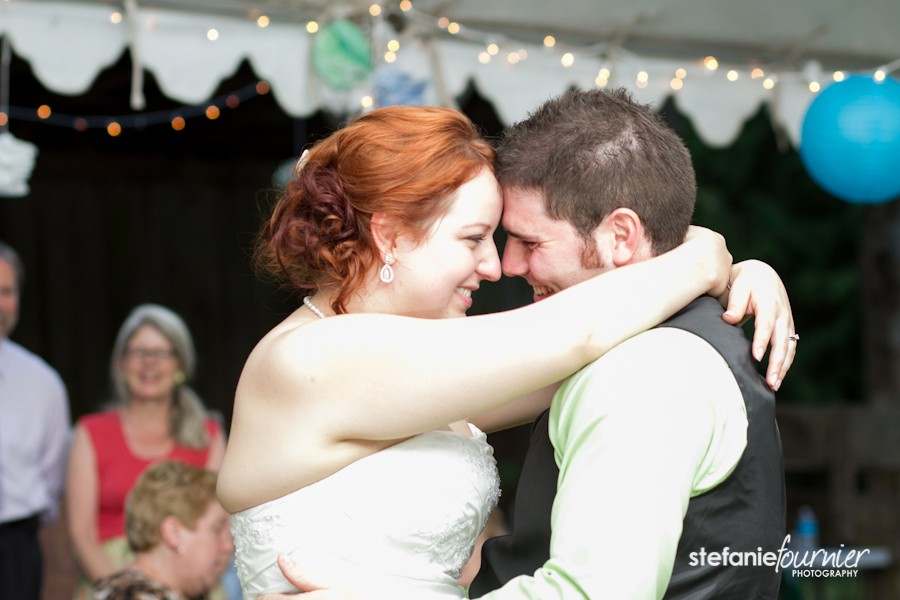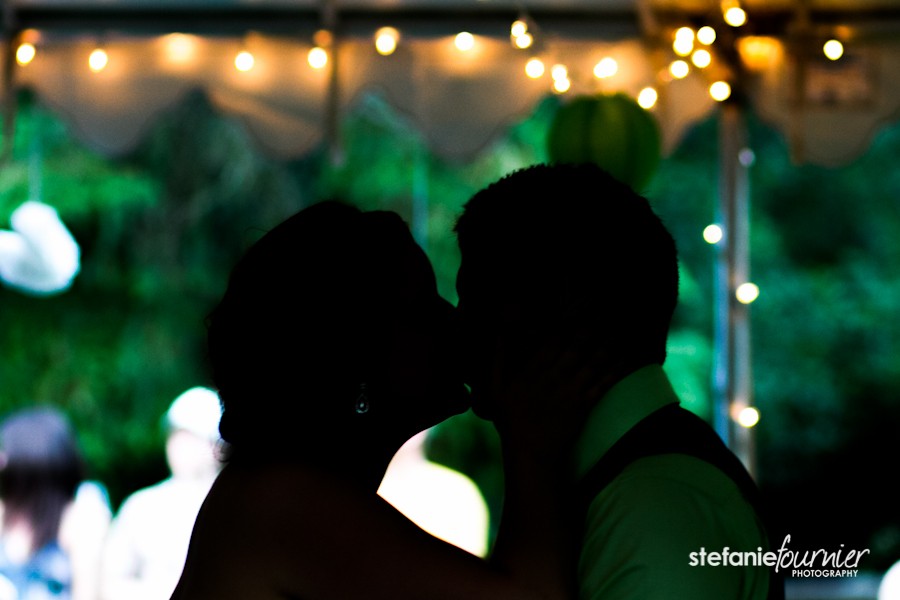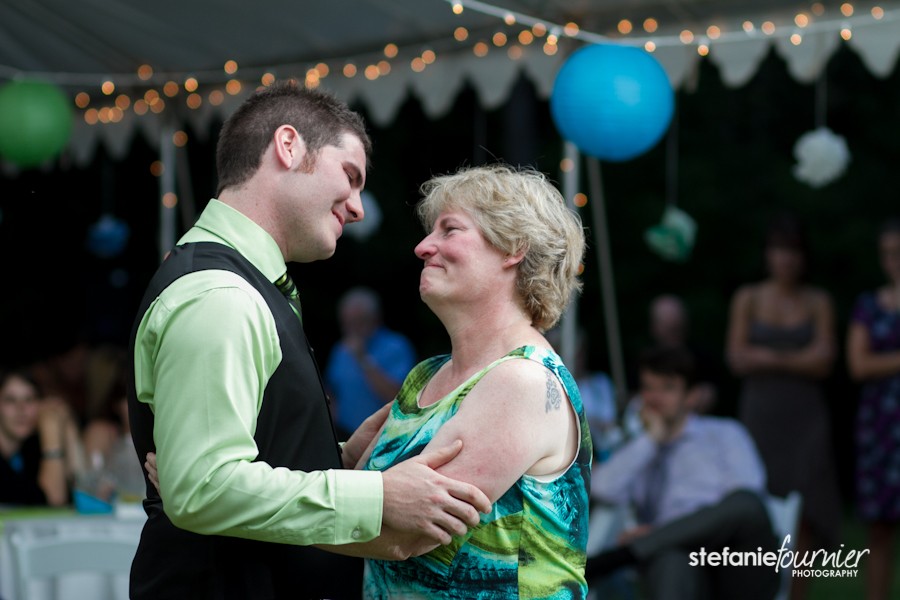 ---
You might also like