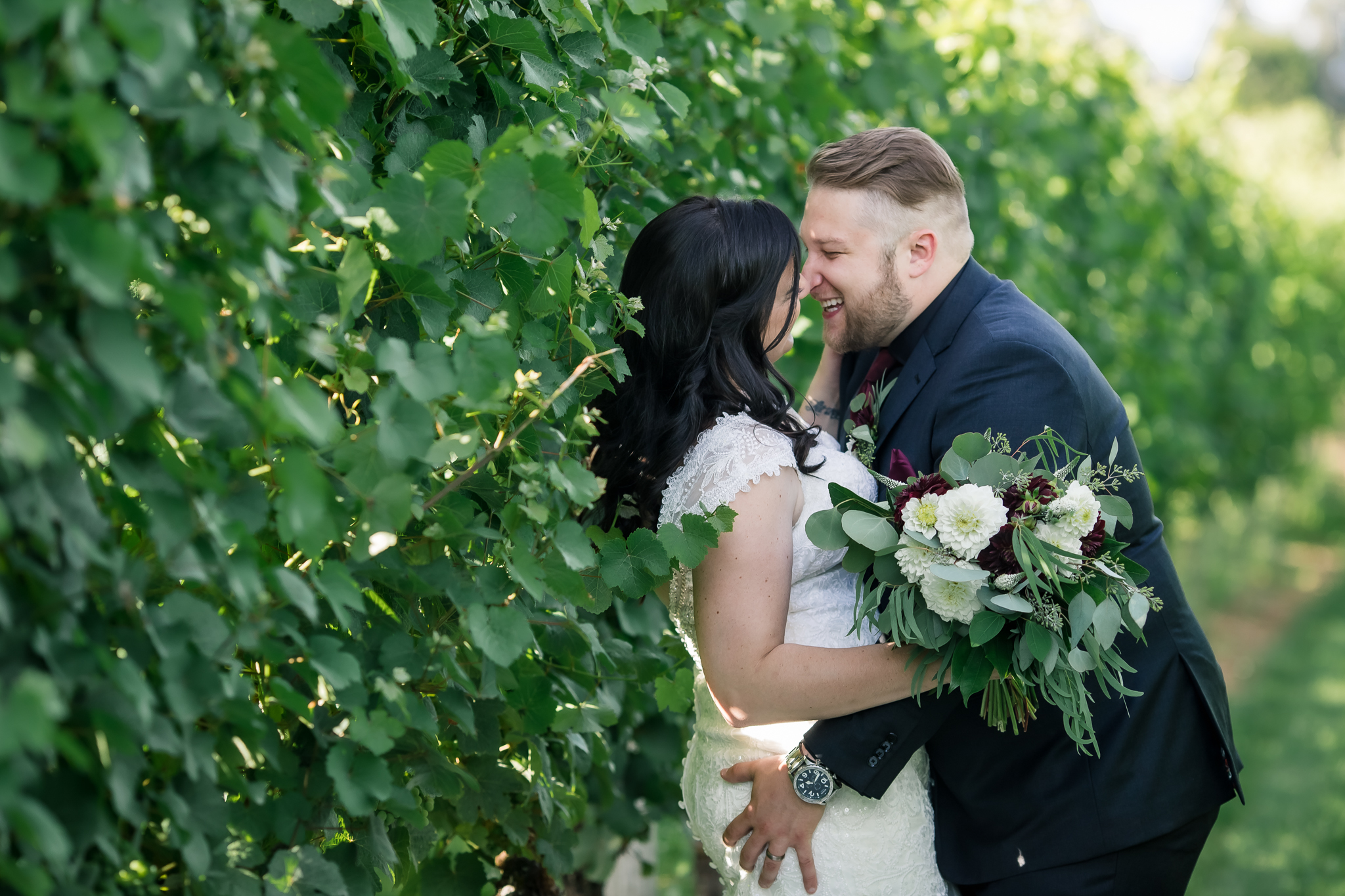 Mt. Lehman Winery Wedding Photography
August 16, 2021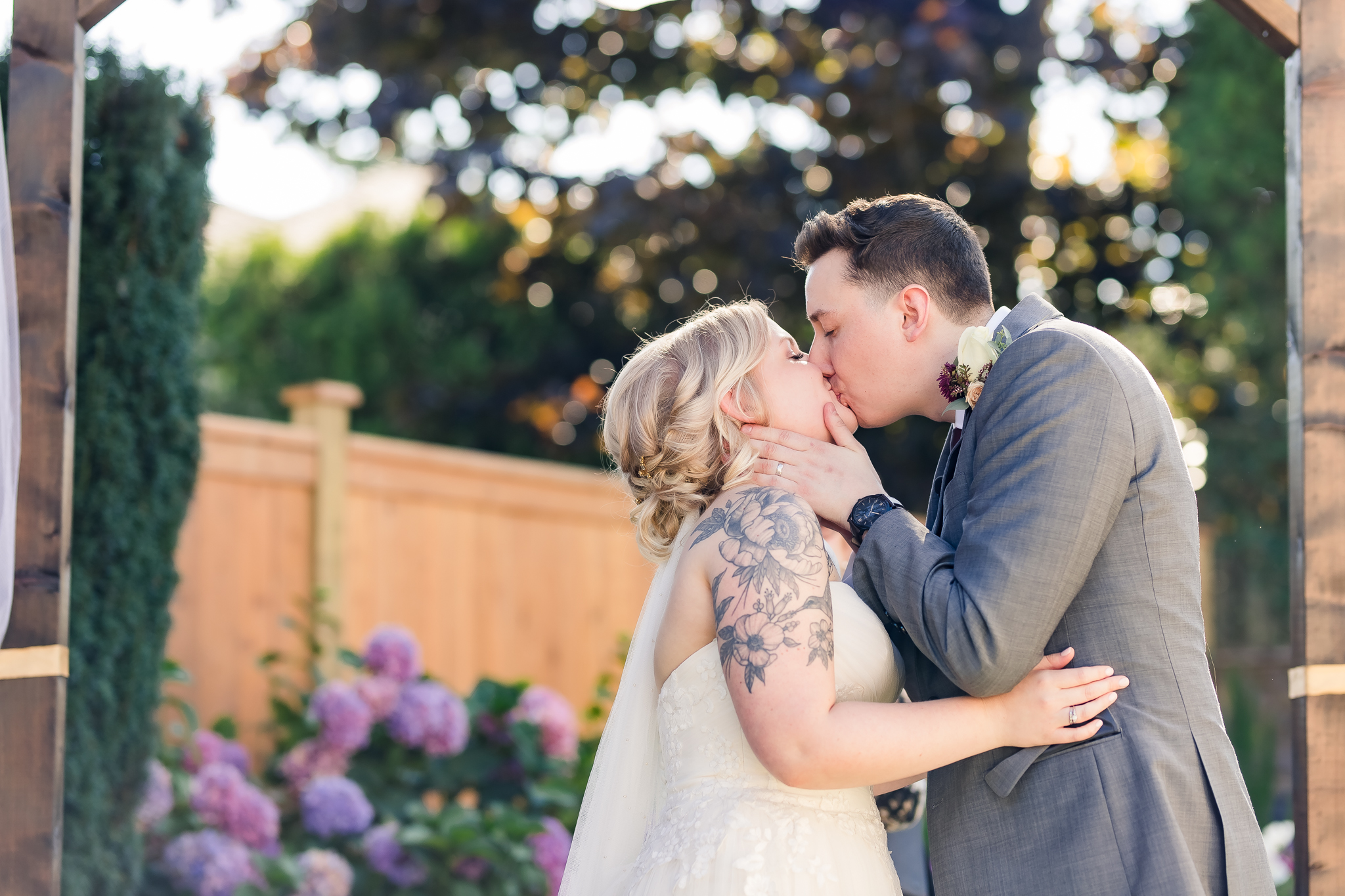 Meg & Brandon's Backyard Wedding in Abbotsford
August 31, 2021
When Brooke got in touch with me about her wedding, she expressed her love for our work and that we have photographed many queer weddings in the past. She told me it was "vital for us to know that we can fully be ourselves and our love will be captured." I was thrilled that she got this impression just from this website because we love to photograph ALL love stories and unfortunately not everyone adopts this policy in Langley. Sad sauce!
I'm so glad they reached out because Brooke and Beth are the sweetest and this backyard wedding was beautiful! Brooke was more interested in everyone else have a good time (including us) and it showed in the day and all the little details. As I watched Beth see Brooke walk down the aisle, I couldn't help but to tear up myself because of all the beautiful emotion present. You could tell these two were just so incredibly grateful to be present this day.
It POURED the day before so we were a bit nervous about the weather, but it turned into a perfect day – a bit of sun, a bit of cloud and not too cold or hot. Even with a tiny bit of a smoke in the atmosphere giving that little bit of orange glow, this forested backdrop of a backyard wedding made for the perfect spot!
After the wedding and some family photos, I whisked them away to a quiet nearby park for a few photos of just them. I LOVE their spunky personalities and willingness to just have fun, show their love and be 100% them. Something I value whole heartedly.
A few hours spent capturing their love alongside my love (Ryan), but so many great moments to share…