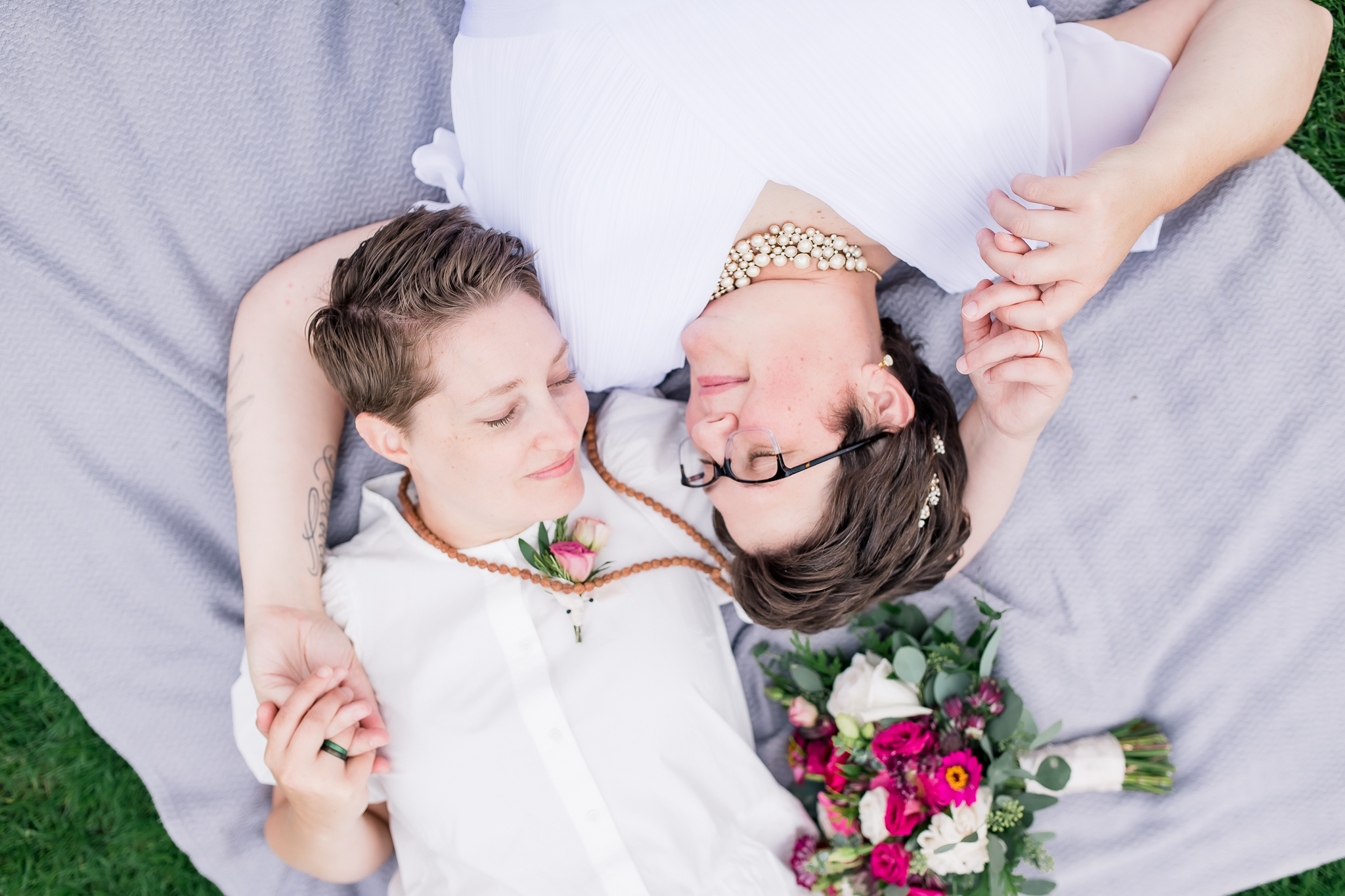 Brooke & Beth's Backyard Wedding in Langley
August 31, 2021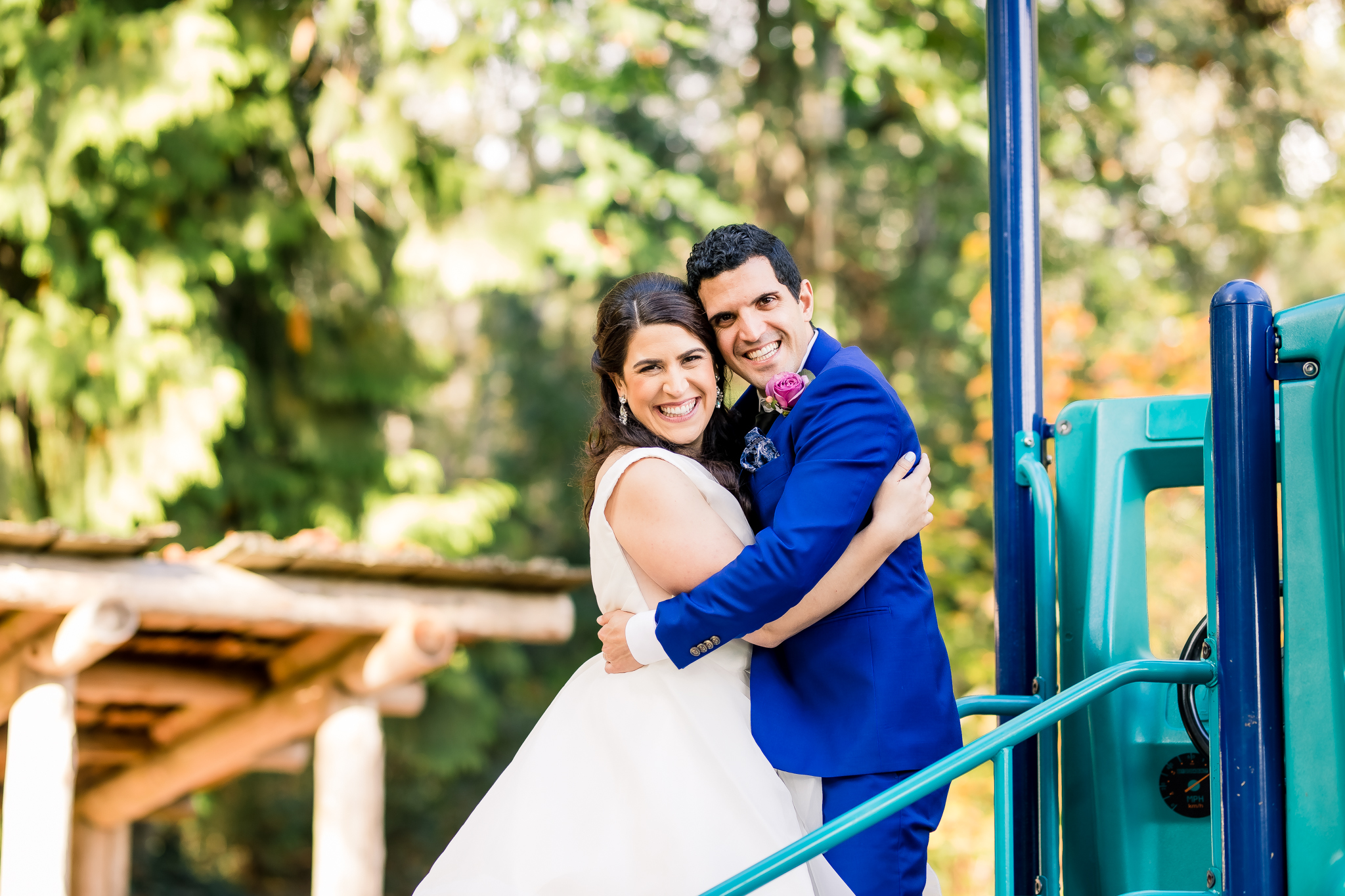 An intimate North Vancouver Wedding – Behzad & Jaclyn
September 1, 2021
I'm writing this blog just a few days after Meg & Brandon's 1 year anniversary, so it's quite fun to look back on these images as I absolutely loved this day and crazy the year we have had since they got married on a beautiful and hot August day in 2020.
Like many couples working through Covid, Meg and Brandon changed their wedding plans multiple times before settling on doing an intimate backyard wedding in Abbotsford. Fun fact: that backyard belongs to Sam & Sean! That's right, Meg is Sean's sister… and doing weddings where we know the people there is the most fun!
If you remember from Meg & Brandon's engagement session, funny enough I had actually met Brandon through a family session previously too and there was no other connection! All meant to be.
I remember this day being warm but beautiful. A perfect first look at a nearby forested park with photos. Then a nice little backyard ceremony. This was one of the last weddings Ryan did for video as well before we retired that service!