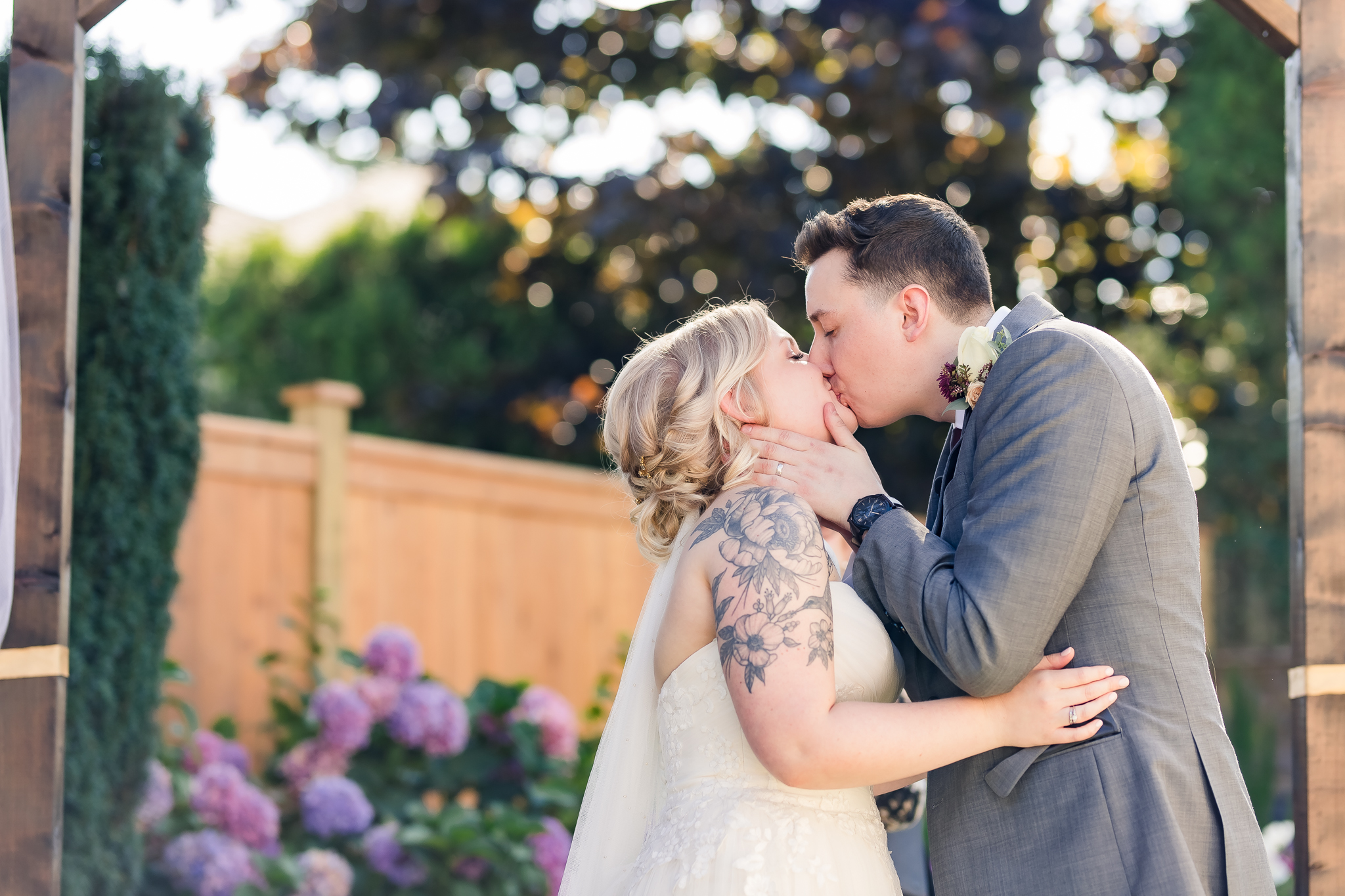 Meg & Brandon's Backyard Wedding in Abbotsford
August 31, 2021
Trevor & Jenny's Wedding at Fraser River Lodge in Agassiz
December 16, 2021
Like many couples affected by the pandemic, Jaclyn and Behzad had to go from their Vancouver Aquarium wedding and pivot into something smaller. I felt for them and while I was super excited to photograph at the Aquarium, this stunning front yard (yep) North Vancouver wedding.
A beautiful fall day with just their closest family around, the rest watched via web cam. I loved getting to know these two as we captured their vows and then frolicked at Cates park – the perfect choice for the weather and Jaclyn's love for the ocean. A bit windy but completely worth it.
I love photographing these small intimate weddings, get in touch if you'd like us to be there for yours!