C&G's Engagement Session at Crescent Beach [Surrey Photographer]
When Caitlin first emailed me about booking her wedding, she mentioned that her and George were a bit nerdy, loved video games, comics and had booked their wedding for Star Wars day in 2019! We knew right away they would be a good fit and after an hour or so in a local Starbucks we made it official and booked them!
Last week I had the pleasure of going out to one of my favourite spots for their engagement session: Crescent Beach! It was a warm and sunny evening but we had some beautiful light and these two were naturals in front of the camera. Probably some of my new favourite photos are below. Check them out and leave a comment below!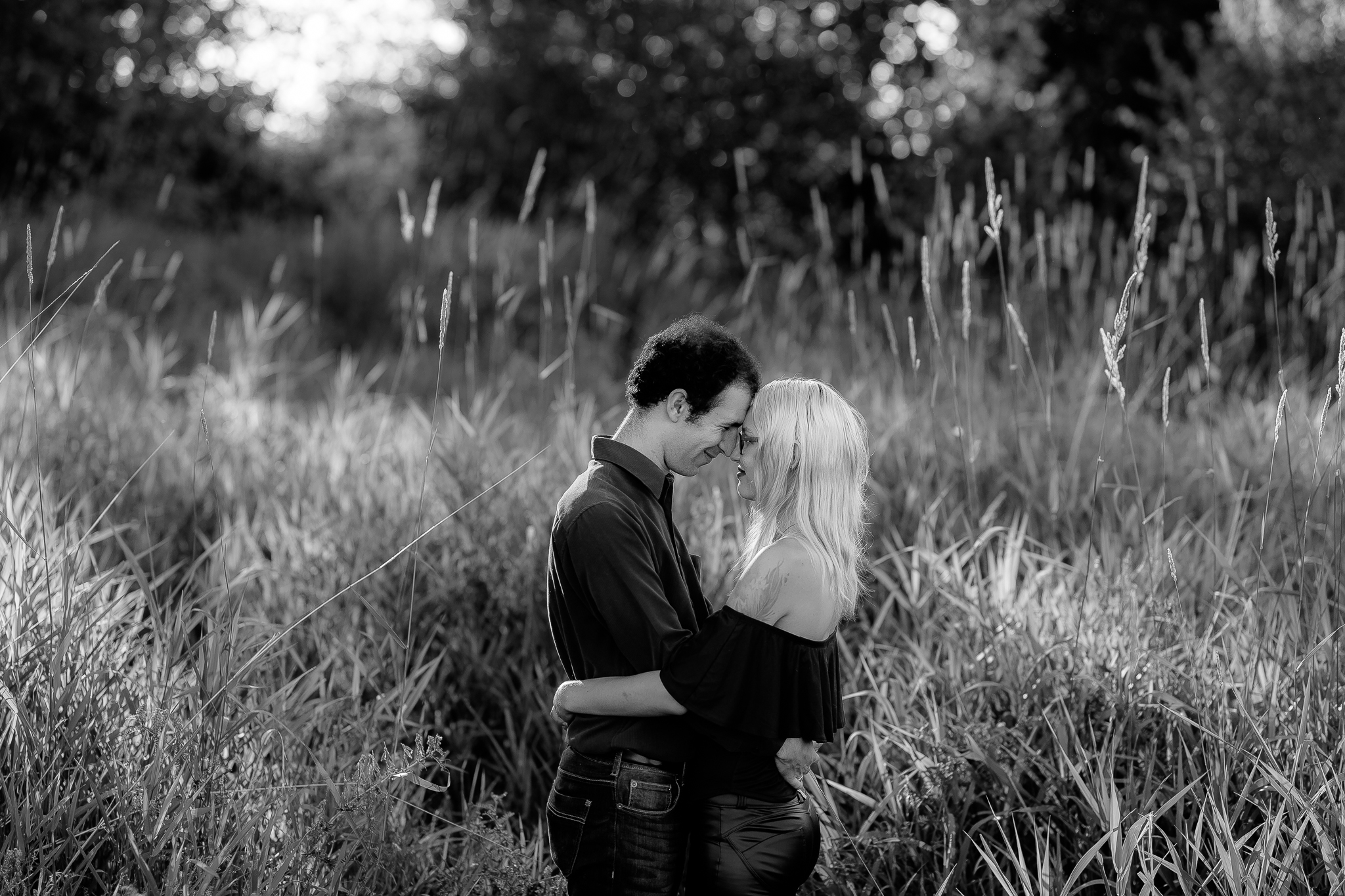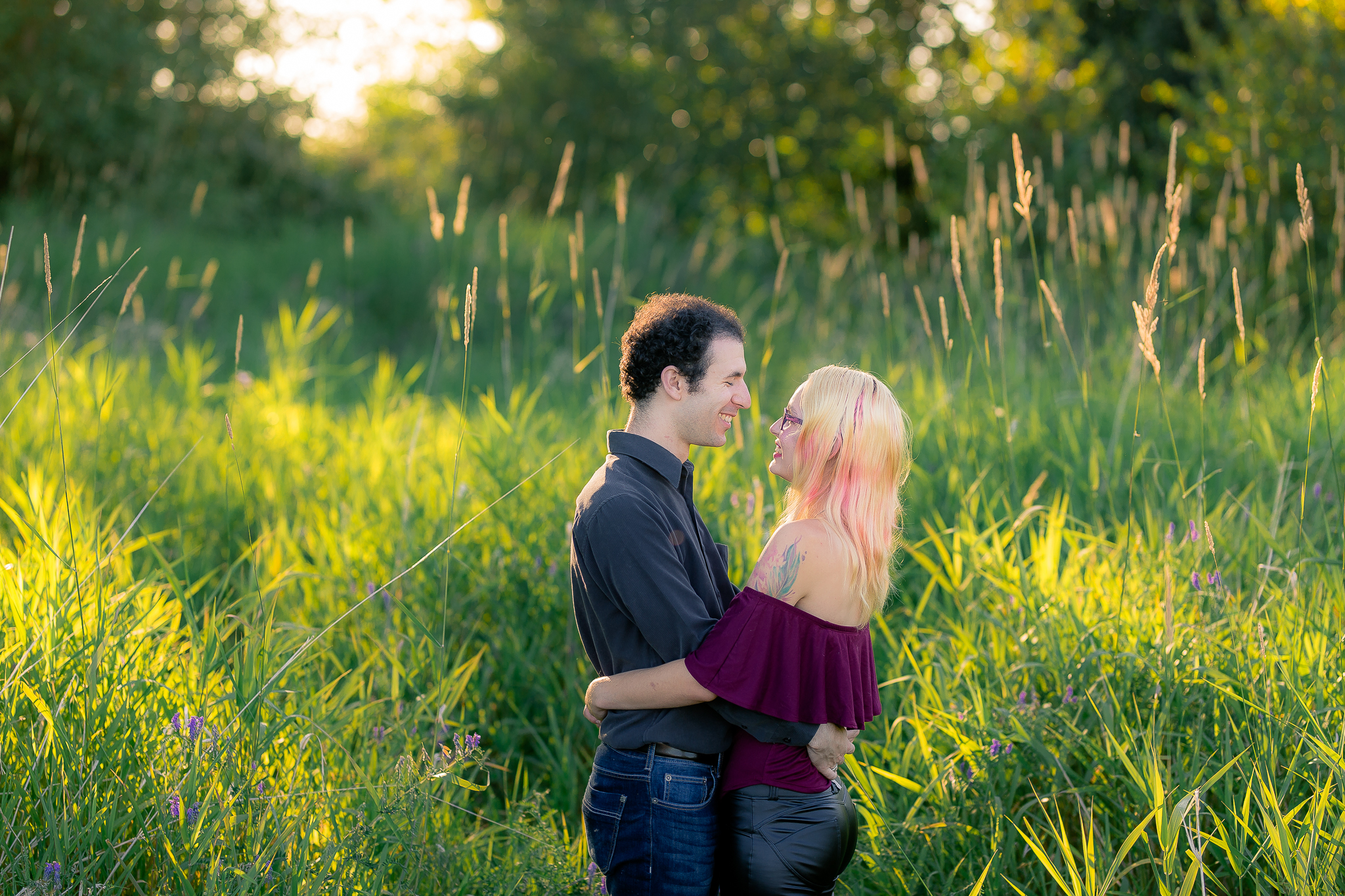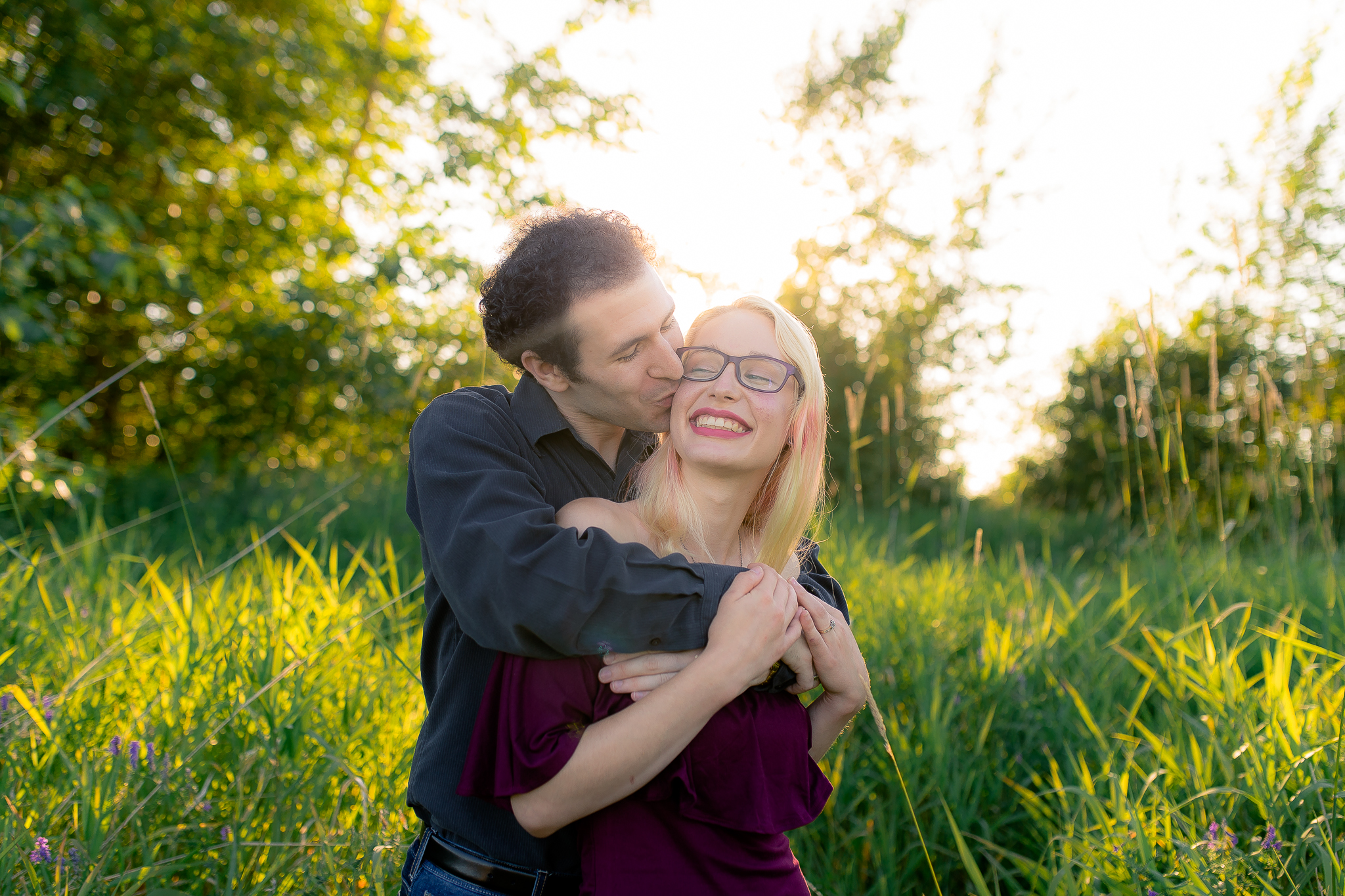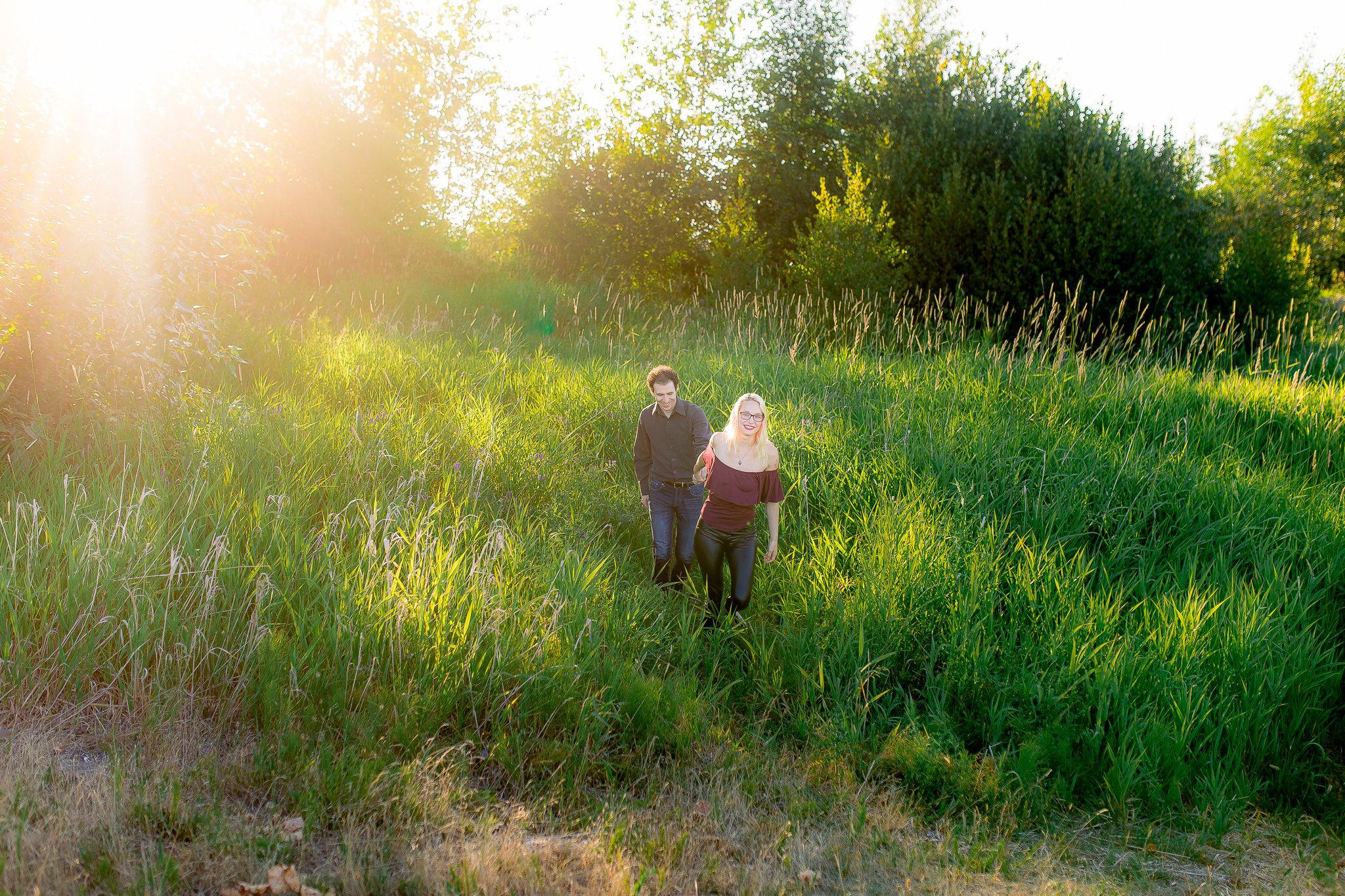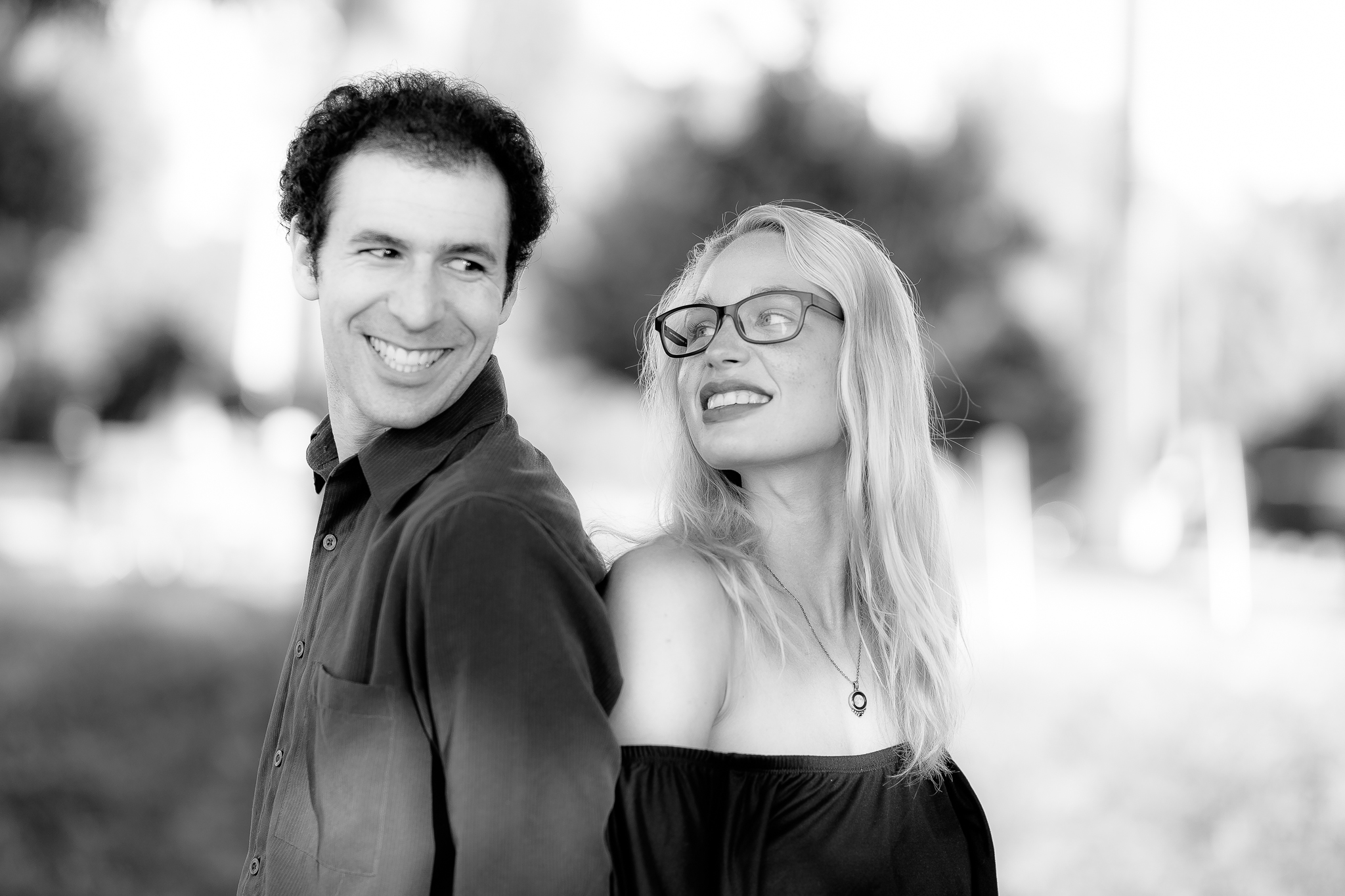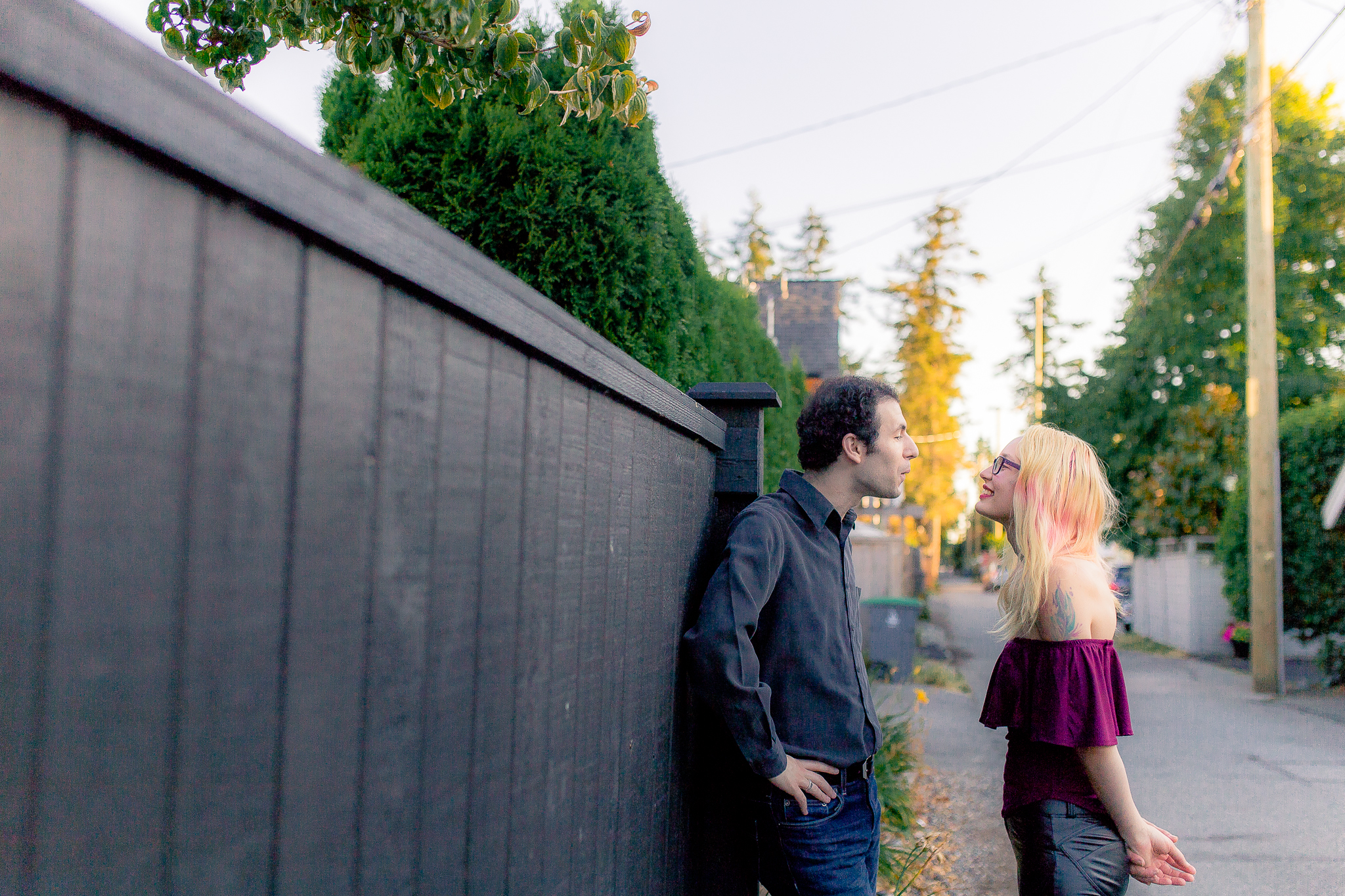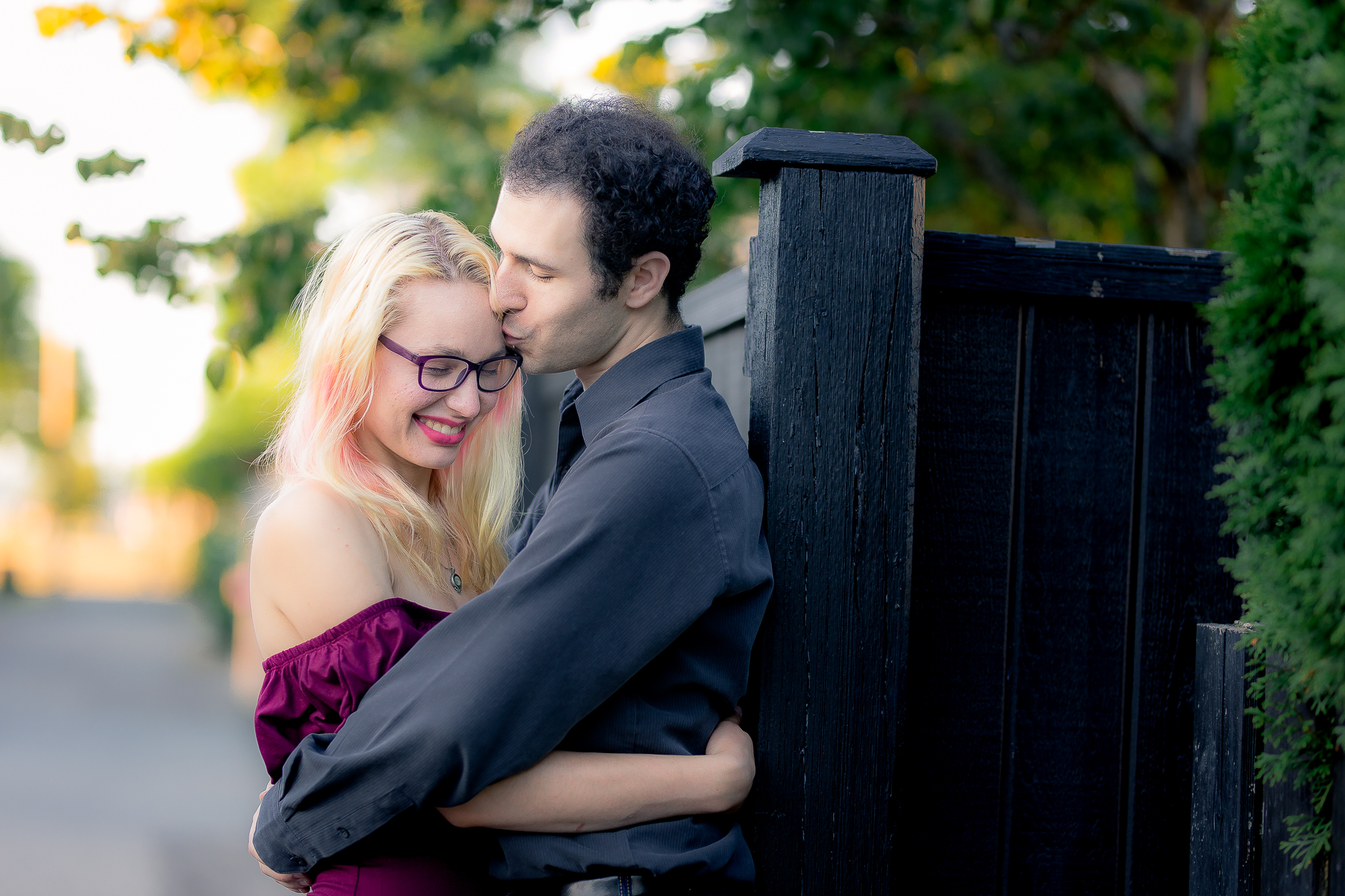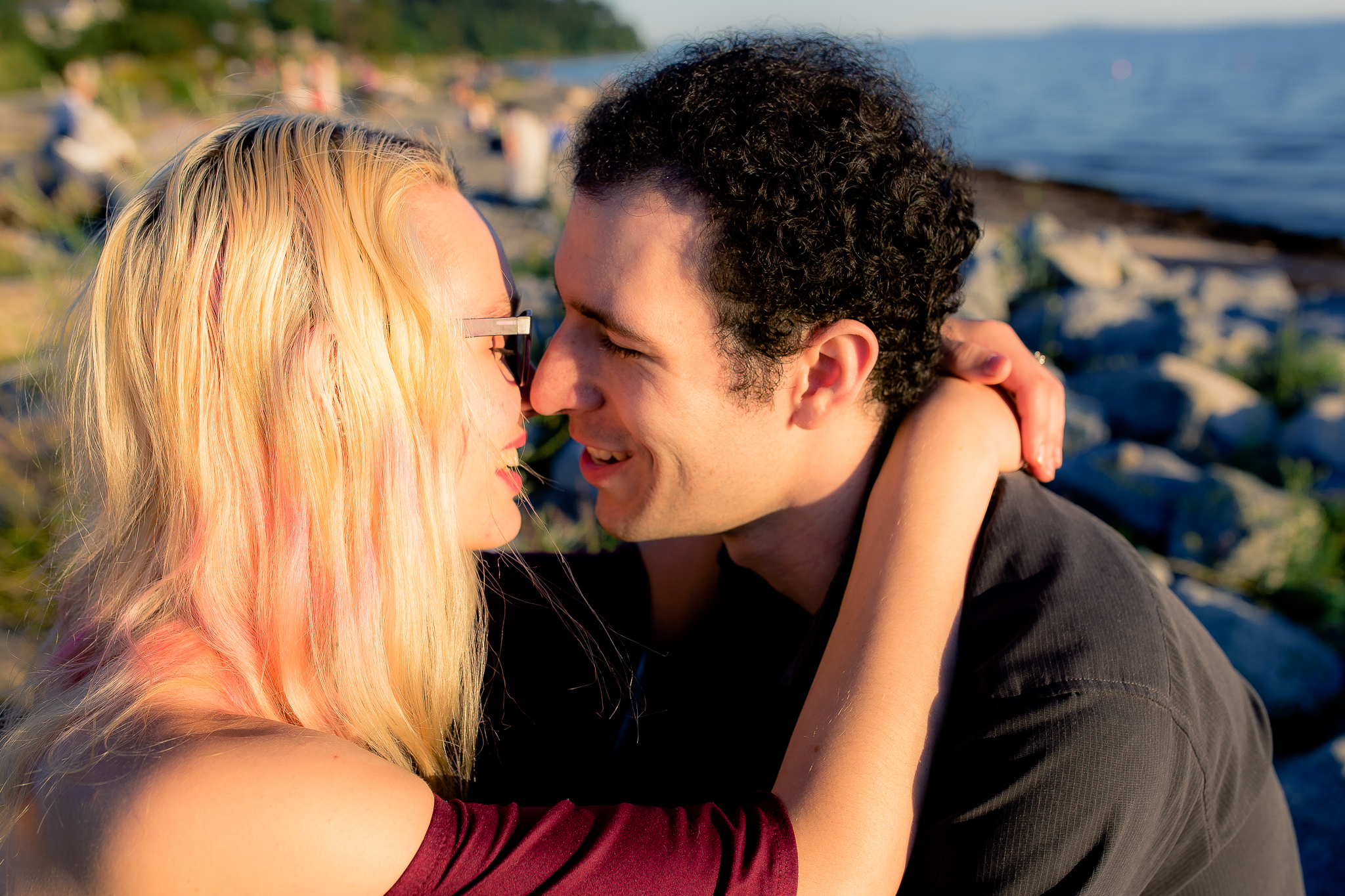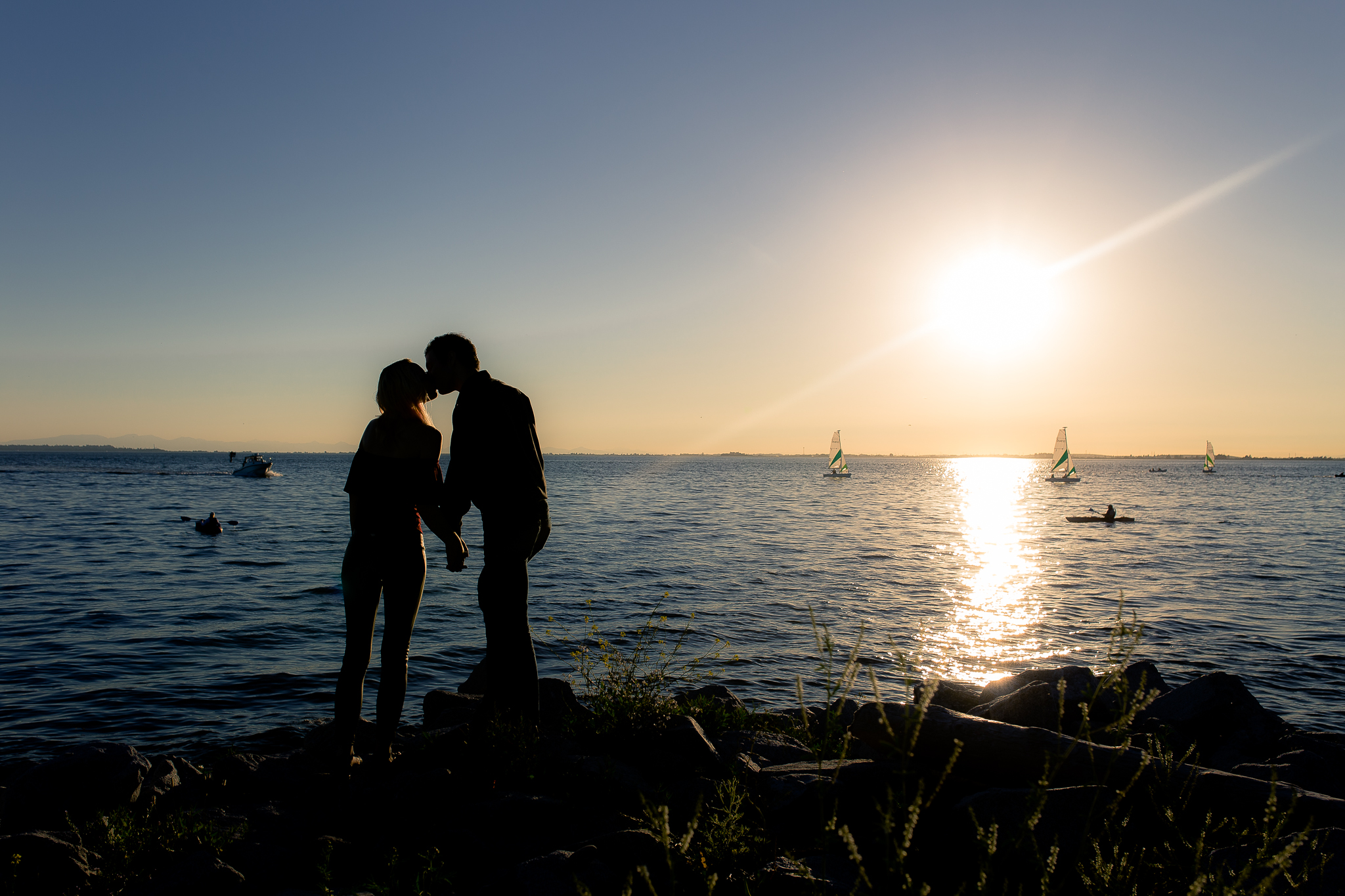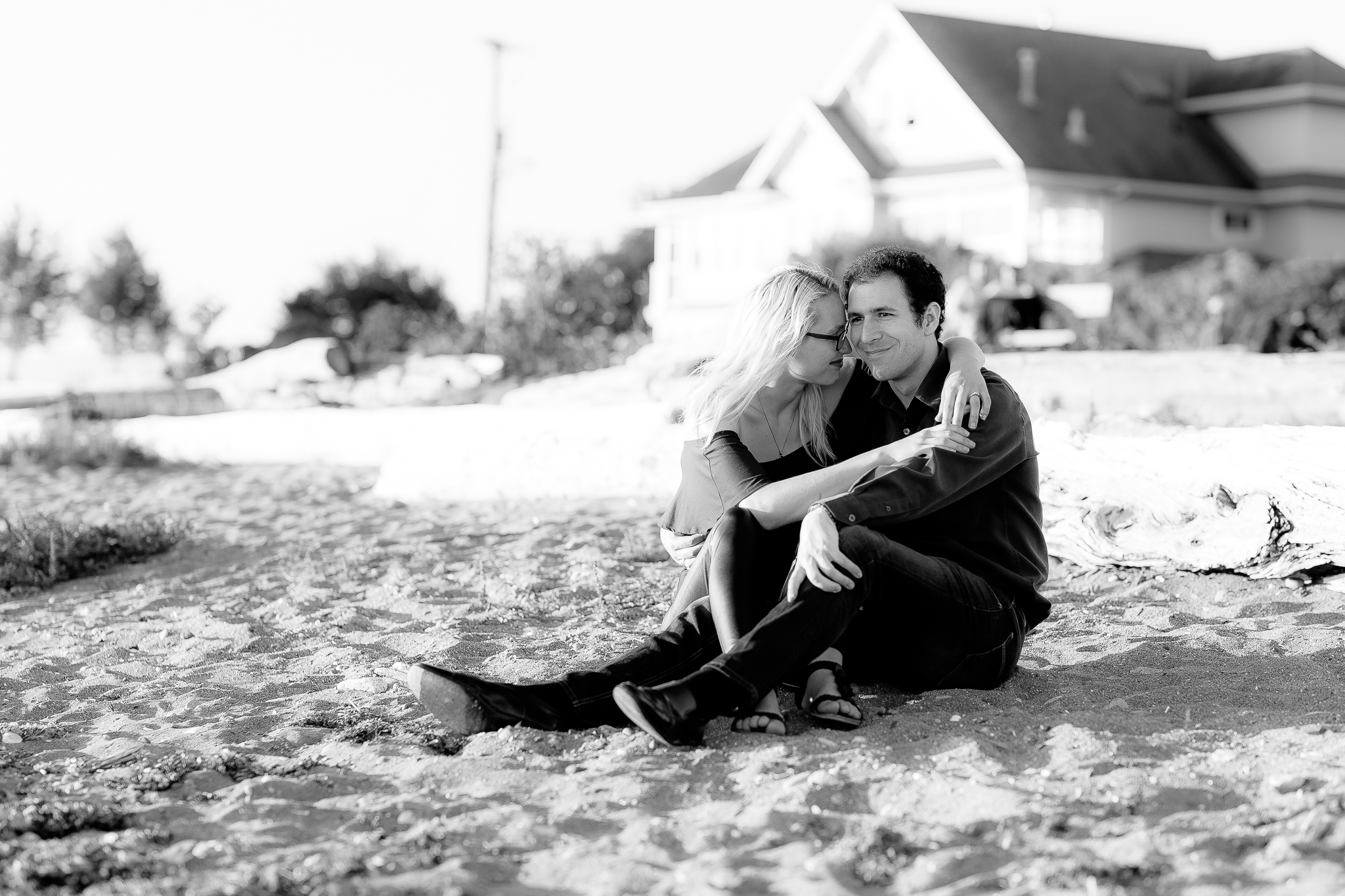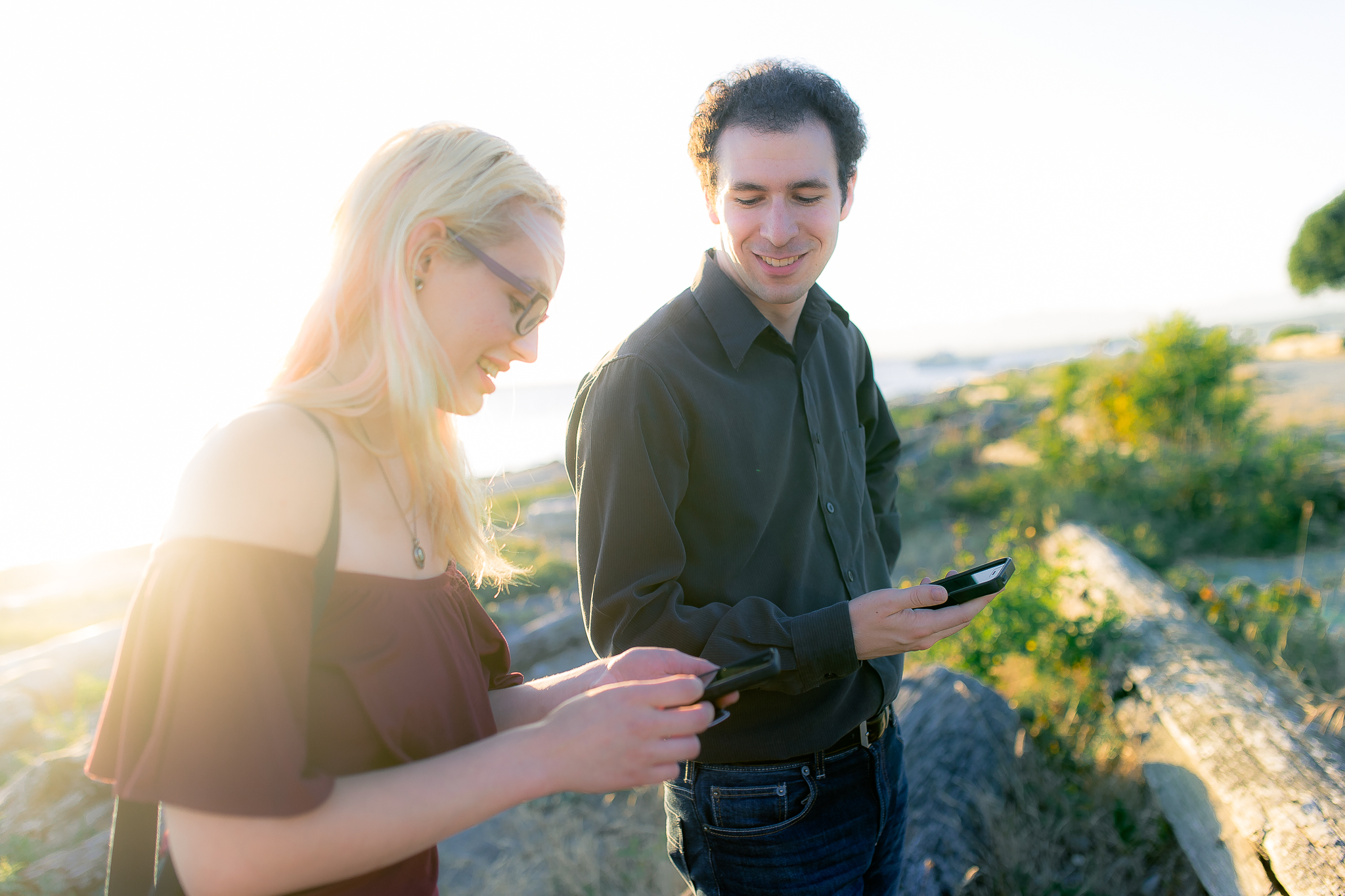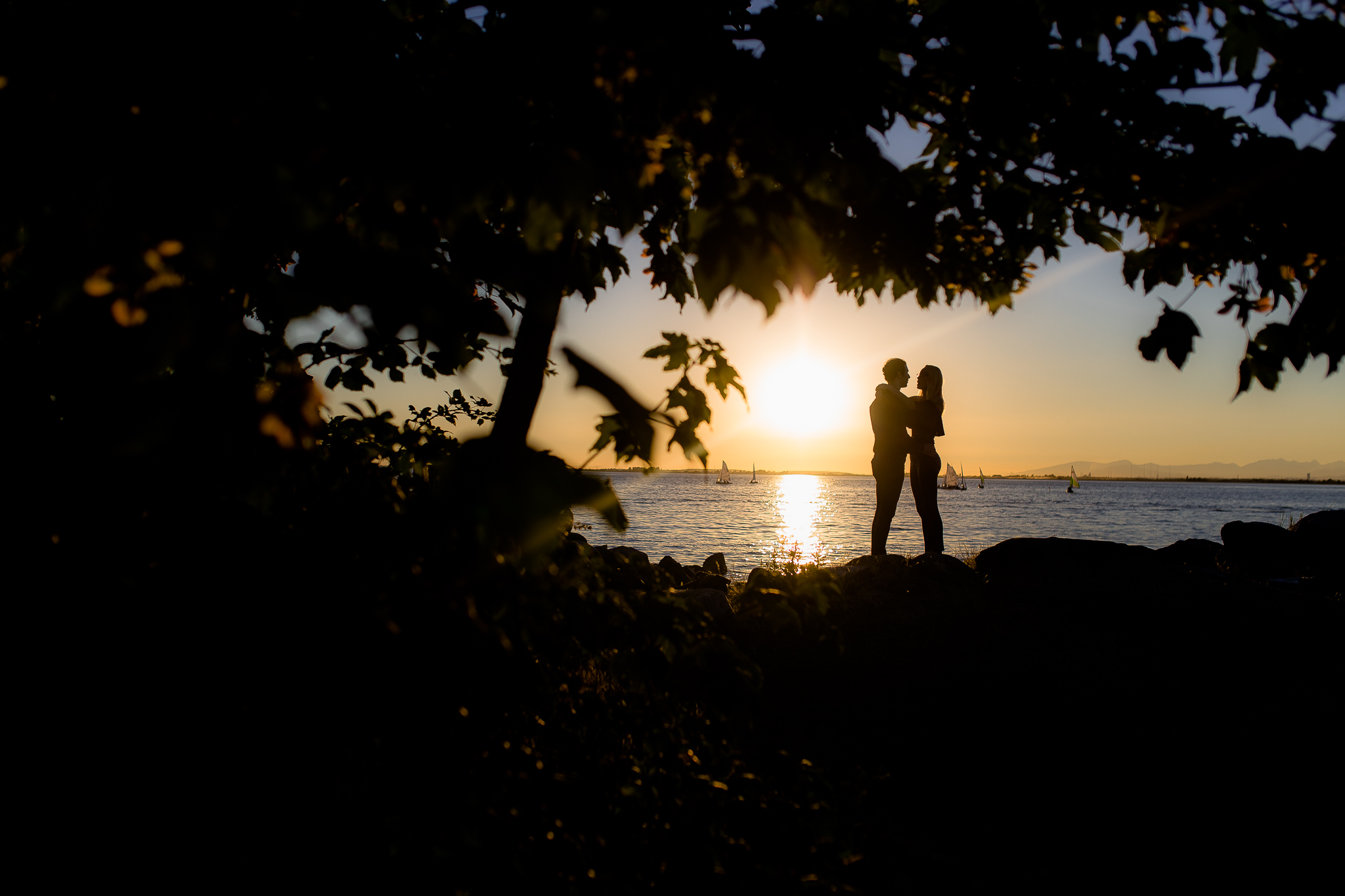 ---
You might also like