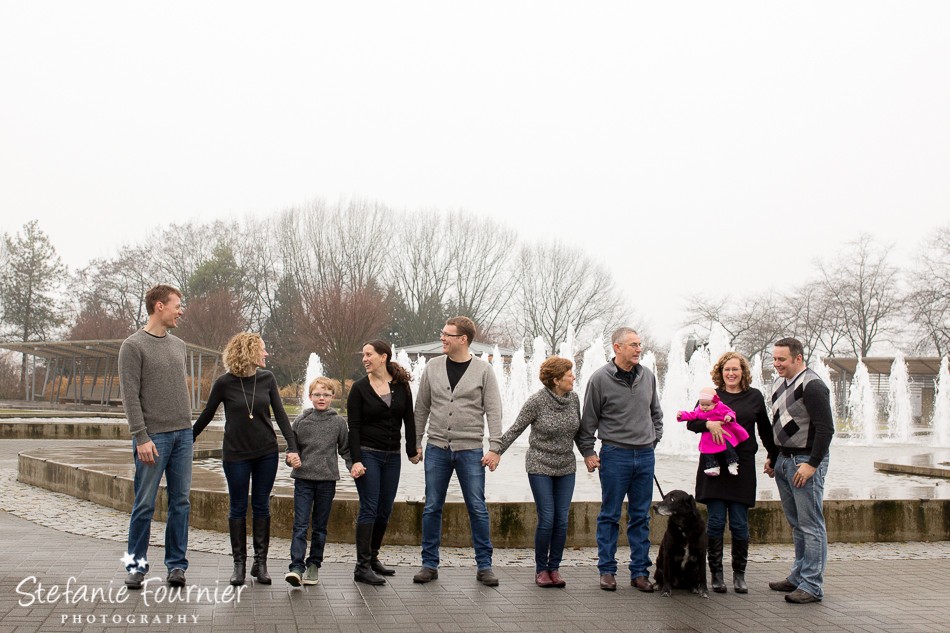 Ashton Family [Queen Elizabeth Park Vancouver Photography]
January 4, 2014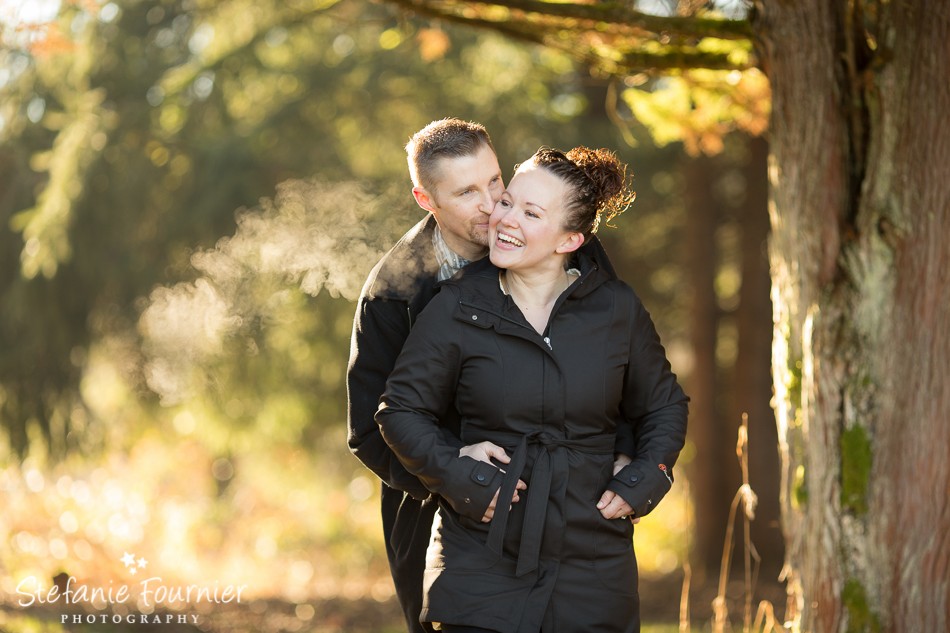 Ryan & Kelsey [Langley Engagement Photography]
January 31, 2014
Ah Christmas time… My favourite time of year where spirits are high, clothing is cozy and good food is to be had. It's not a more common time for weddings since most people tend to prefer the warmer days, and I tell you, December is cold to get married and the chances are high that it will be raining here in the lower mainland, however, I think Christmas time weddings are extra magical, full of festive colours and extra cheer so when Nick and Holly contacted me back in September for their Dec 23 wedding, I was more than thrilled!
Nick and Holly got married in Yarrow, which is a I guess what you would call an area of Chilliwack, or at least nearby. I grew up in Chilliwack so I spent a good number of days out in this quiet, quaint little area so it was definitely a treat to head down some of the old places I remember (and see some that had some upgrades). These two got married in a very beautiful church, we gallivanted around Yarrow taking some formal shots and ended up a local school for a gorgeous Christmasy  wedding reception. We had a blast with this fun, down to earth couple and their awesome wedding party. Not to mention such troopers for dealing with the cold blustery wind! Luckily we managed to slip in between the rain for our bridal party photos which was lucky since it down poured throughout the wedding ceremony.
Thanks to Nick and Holly for including me on their special Chilliwack wedding day, and a shout out to Stephanie Steiner for helping me out and 2nd shooting. I tells ya, photographing with another "Stef" makes things all that more interesting.
Here's some of my favourites…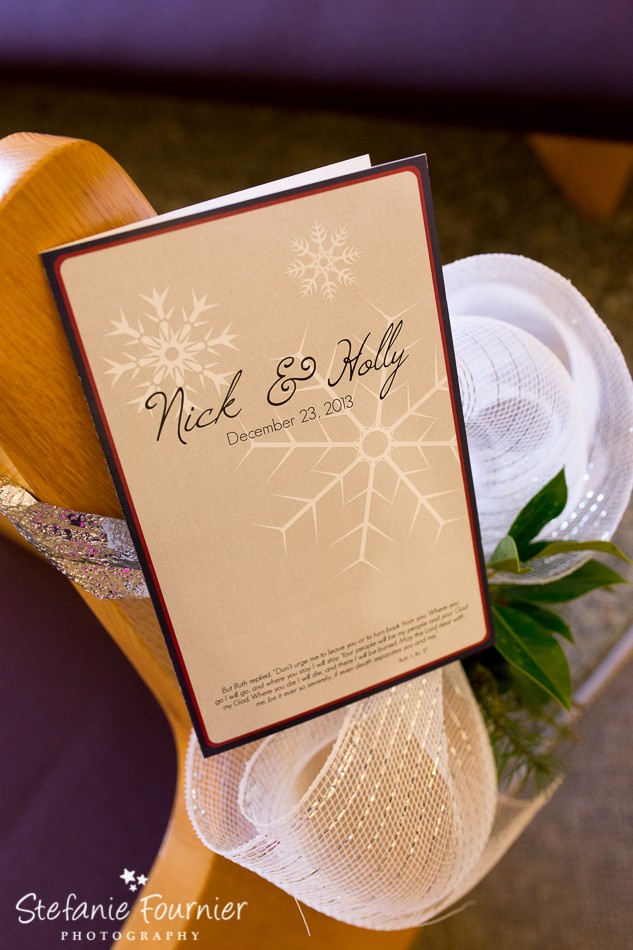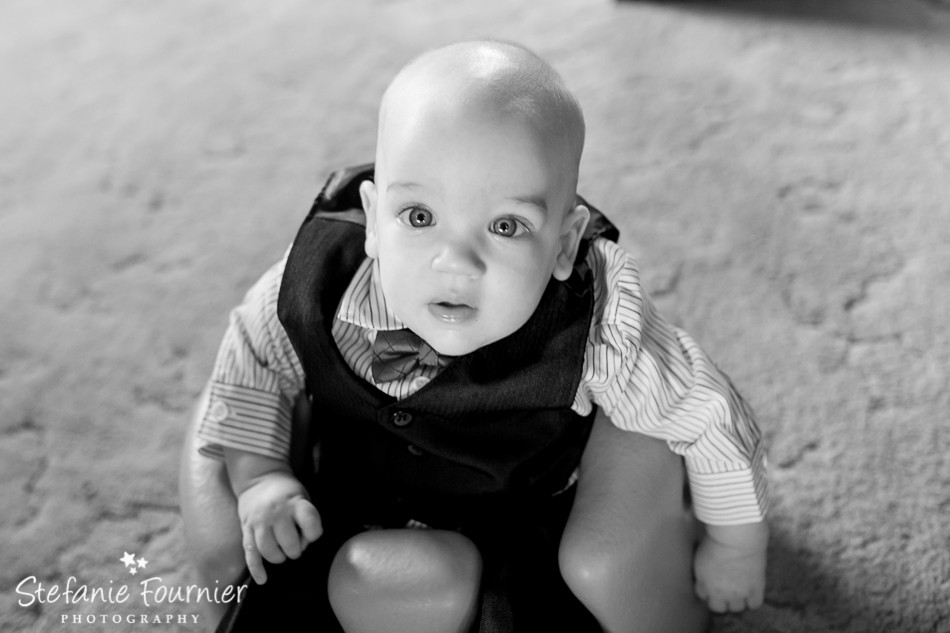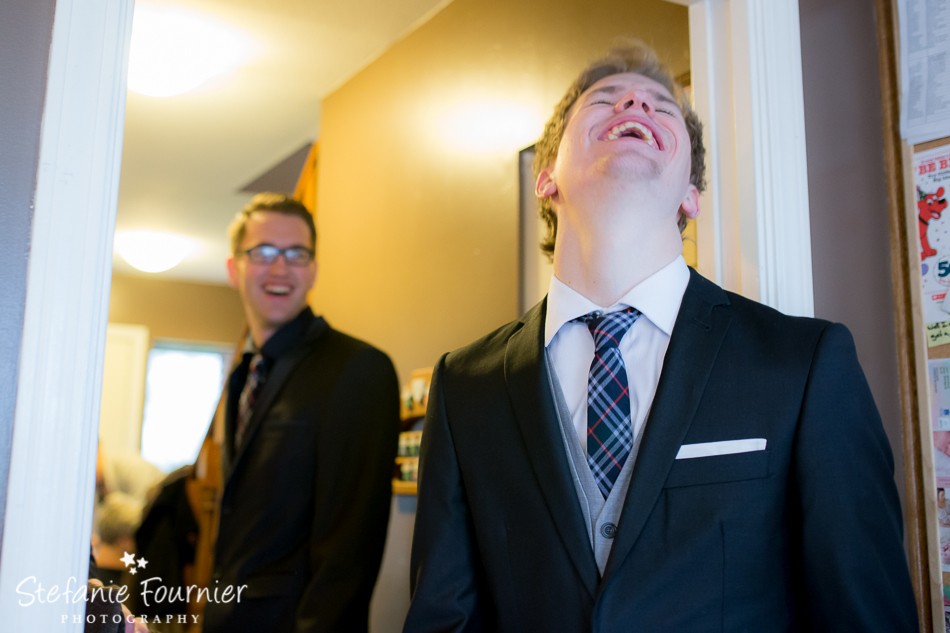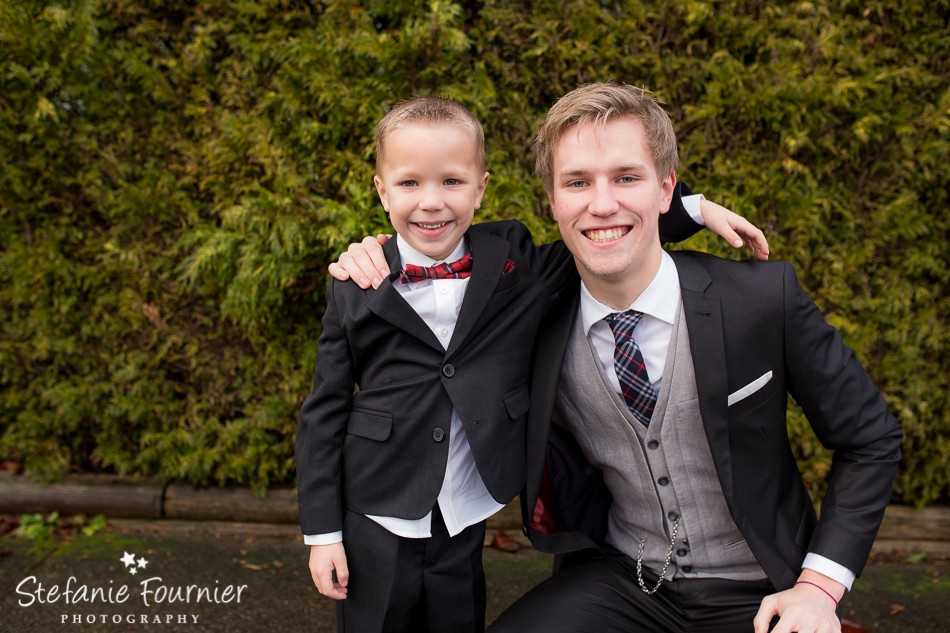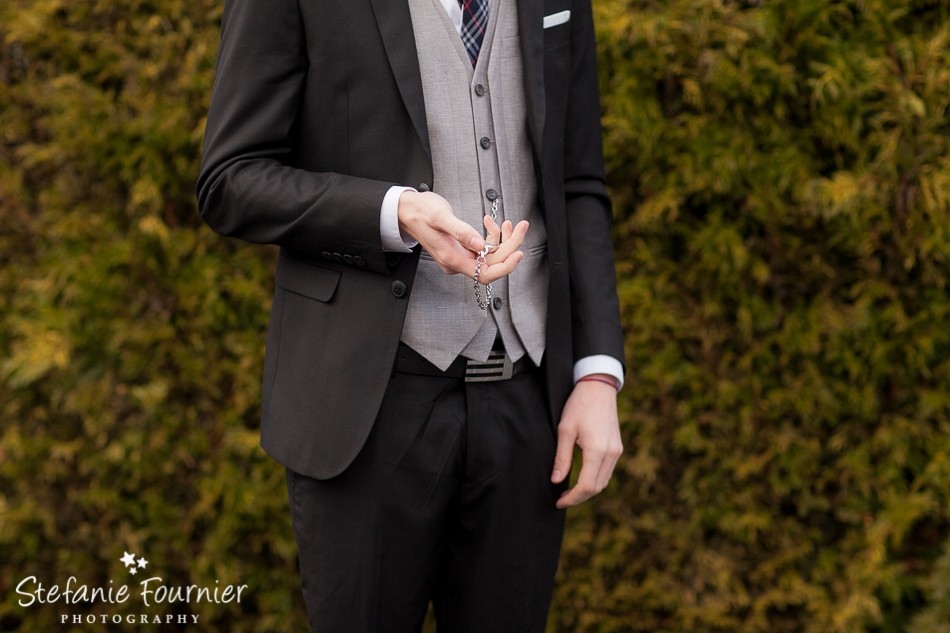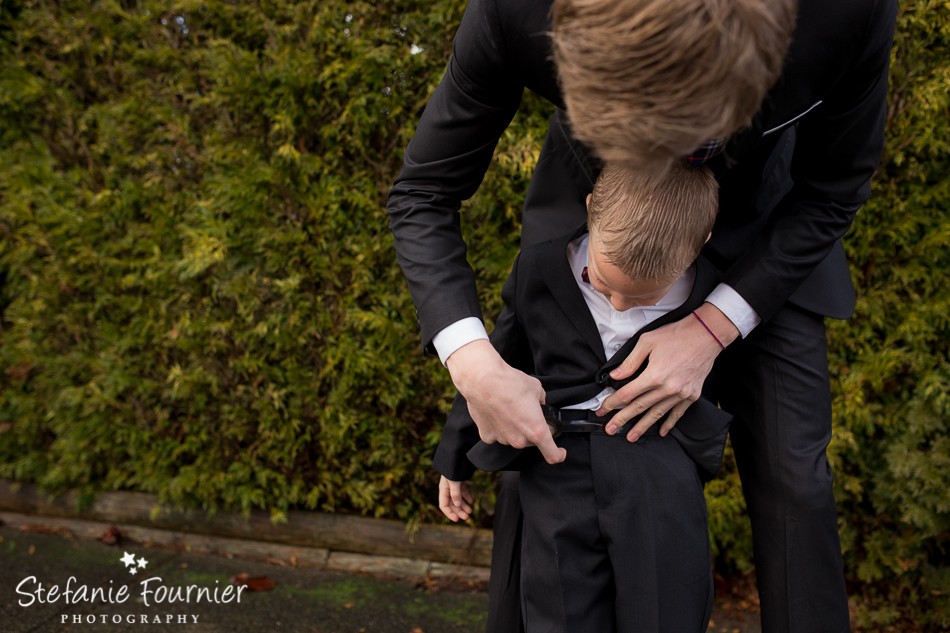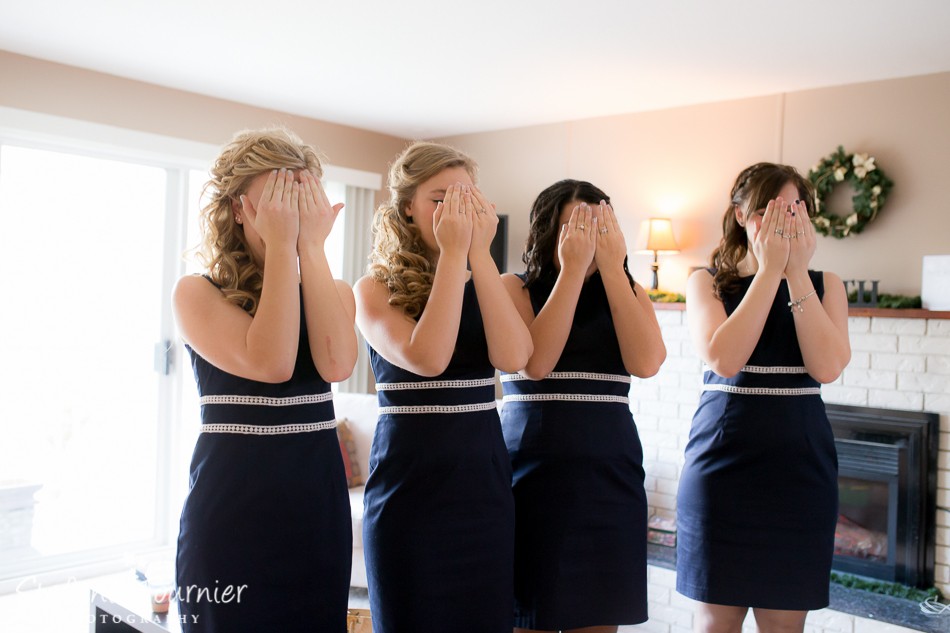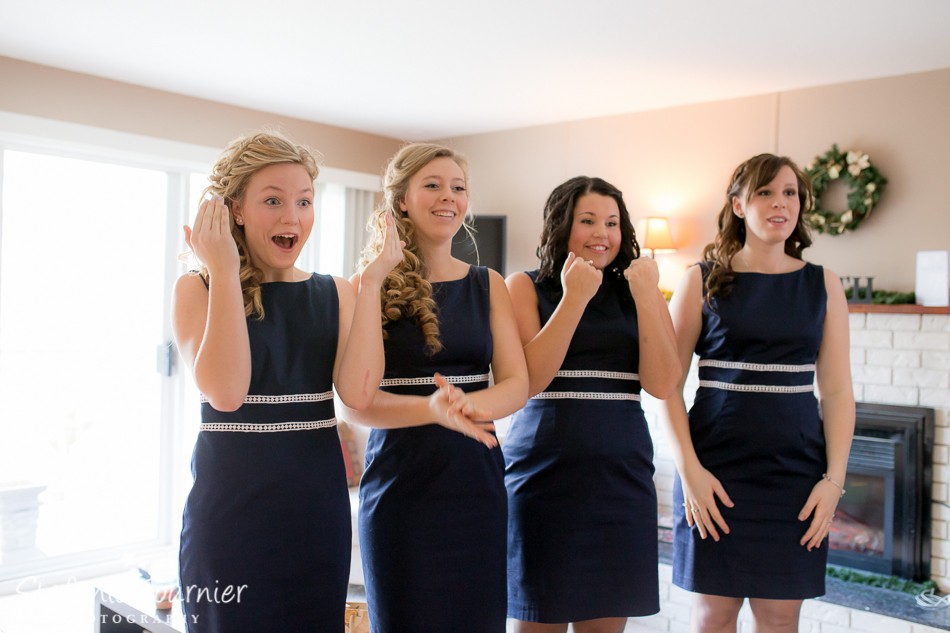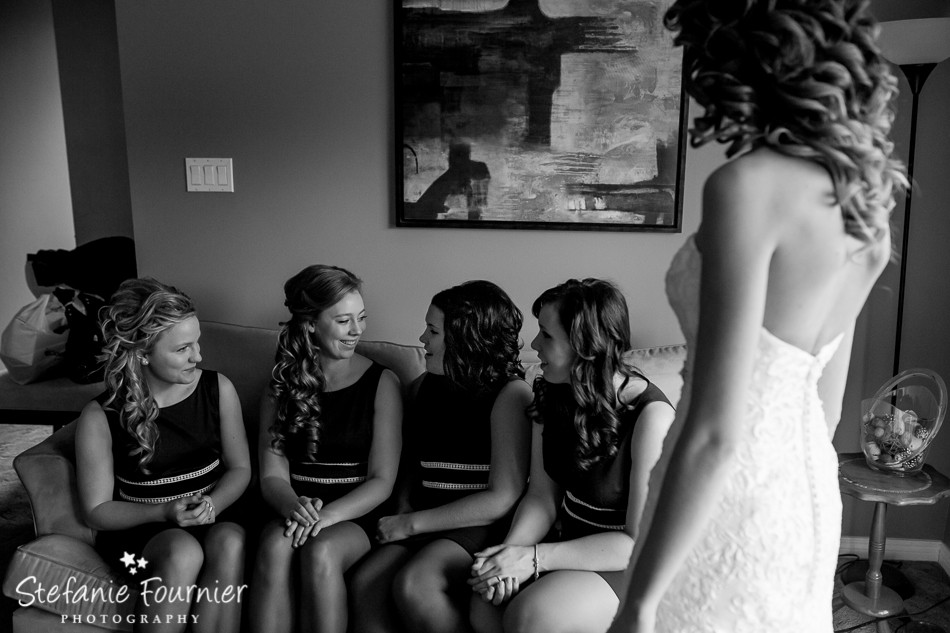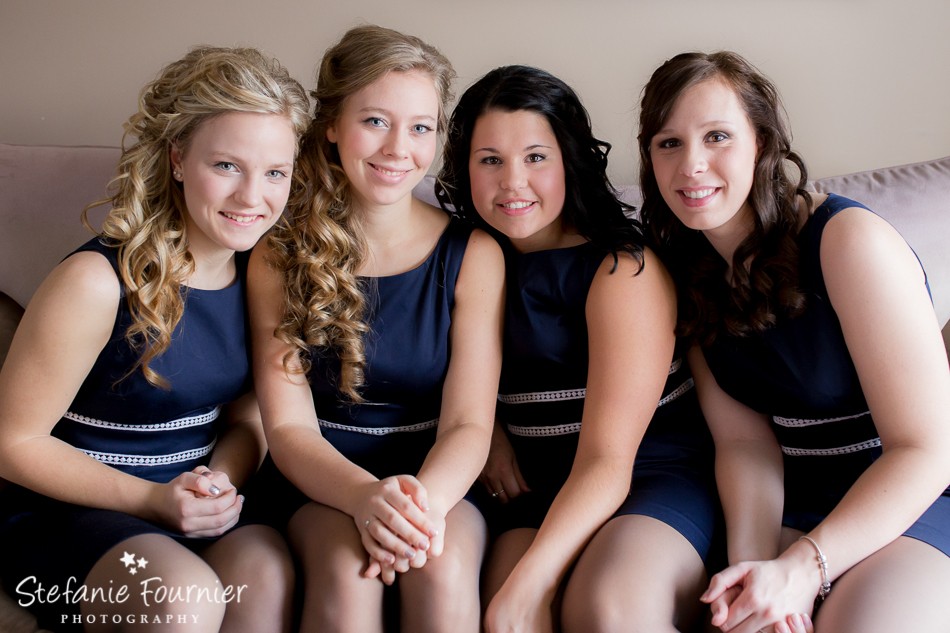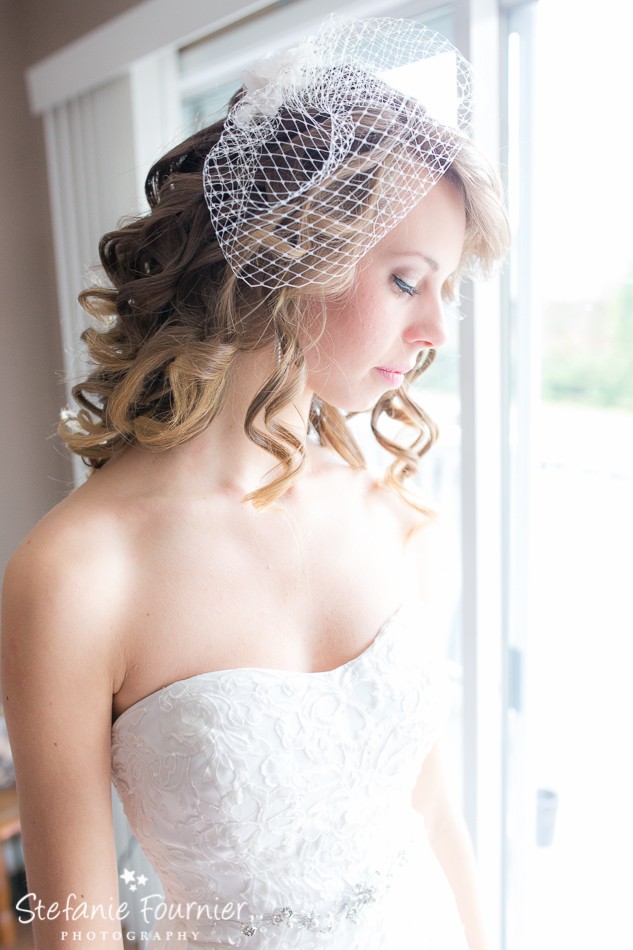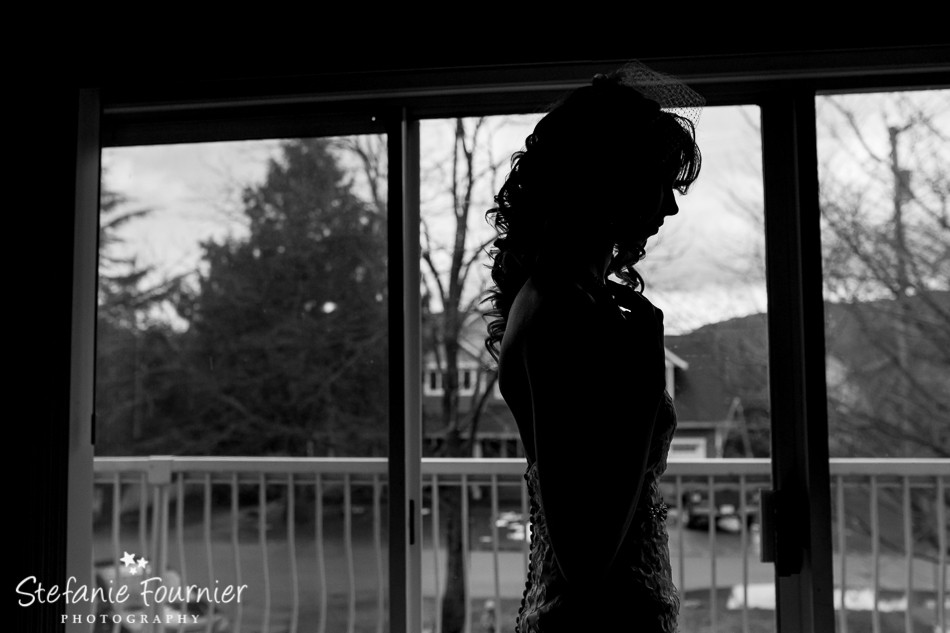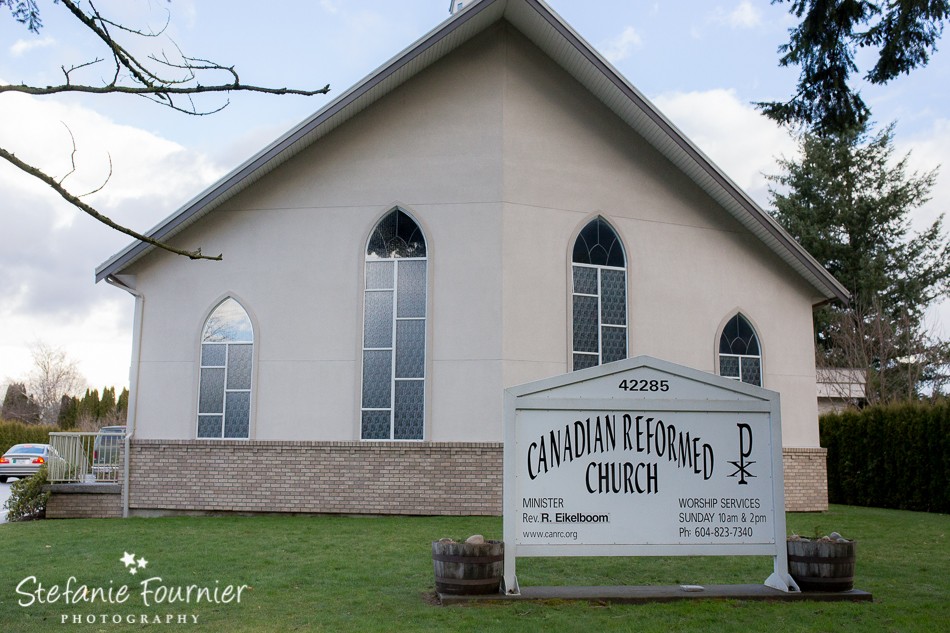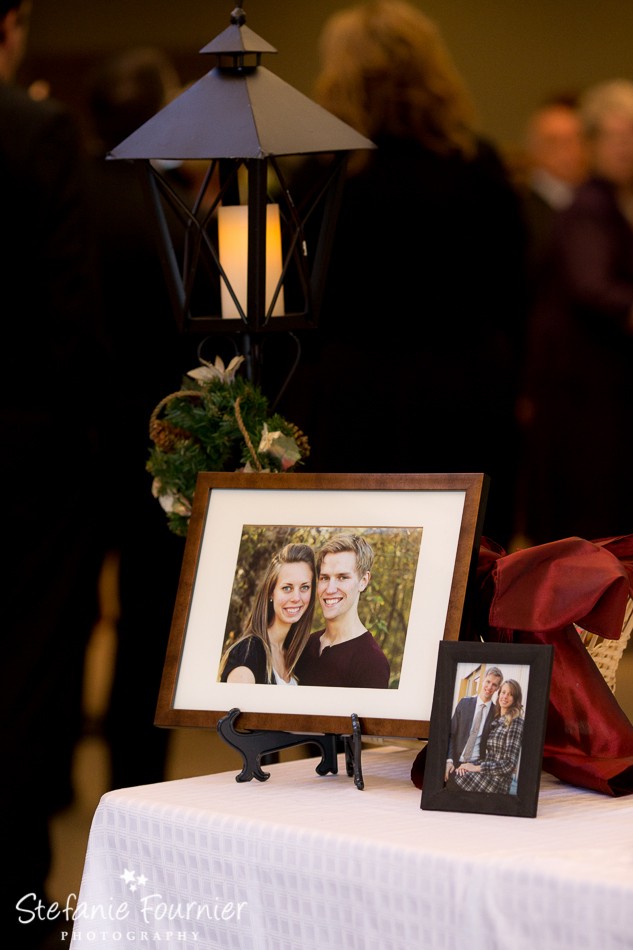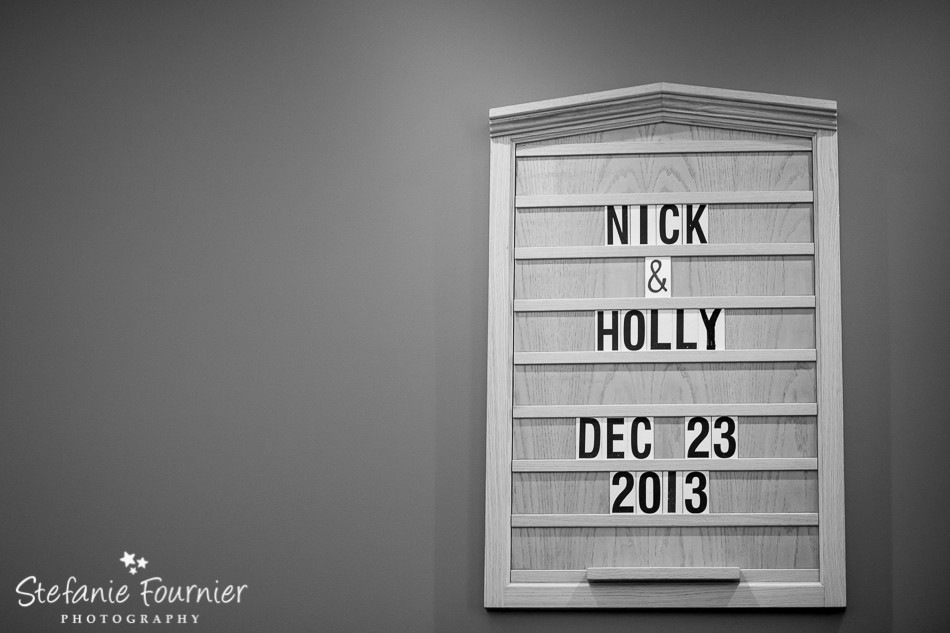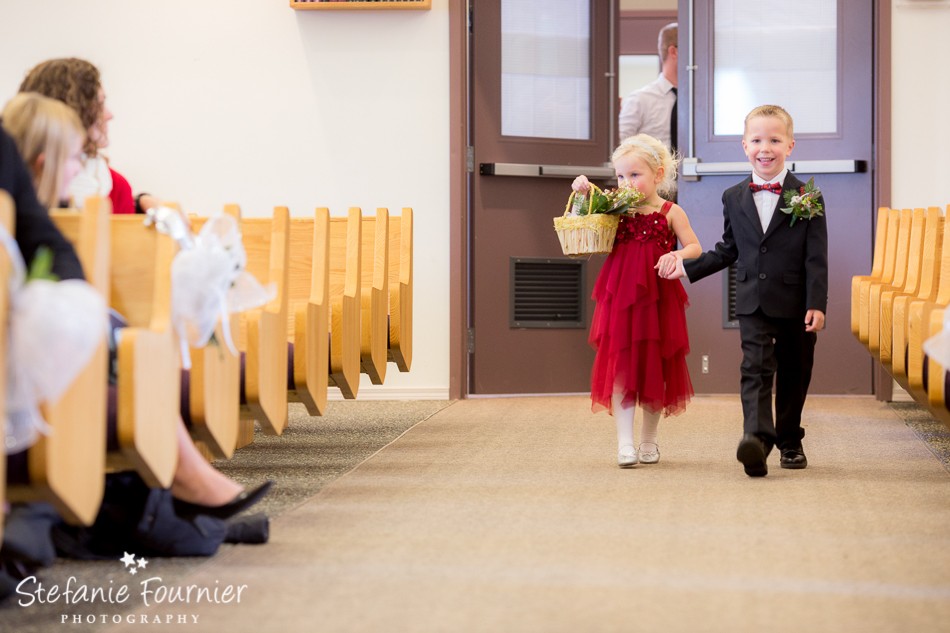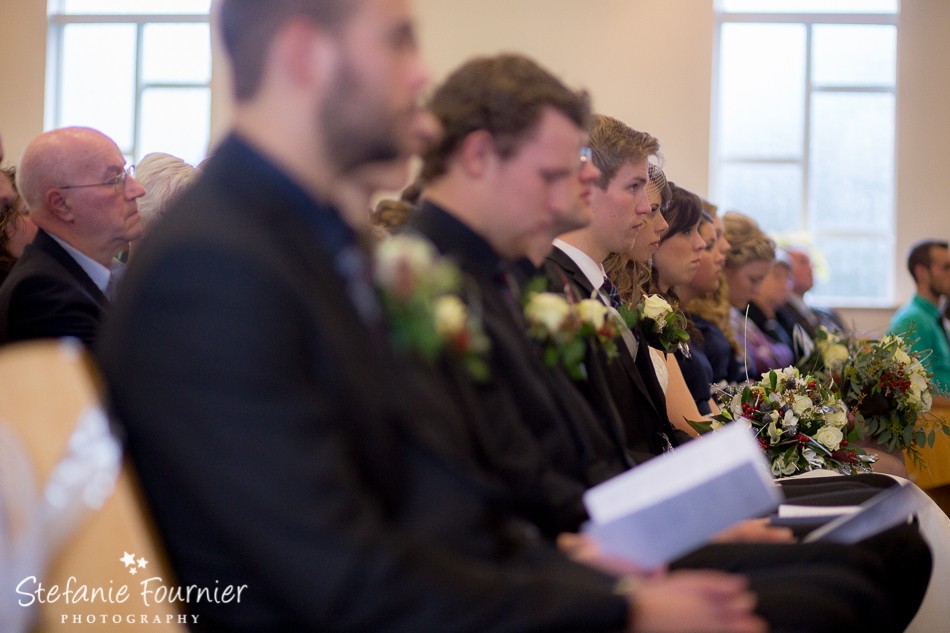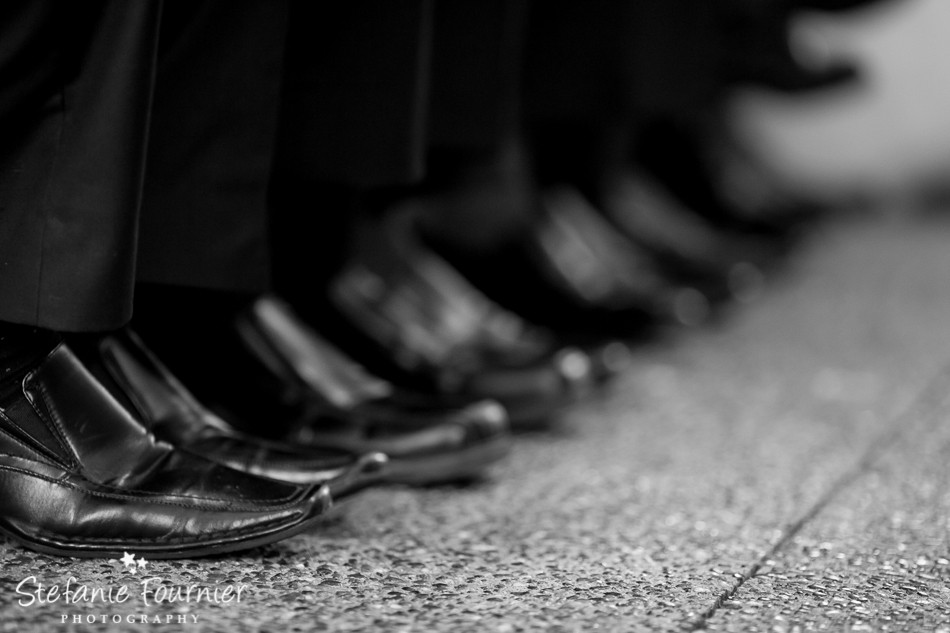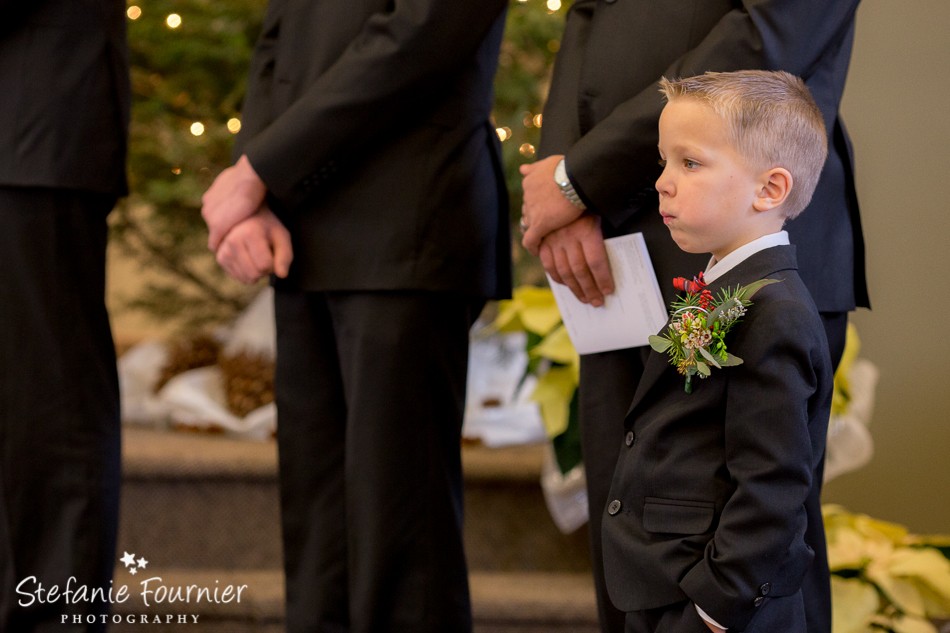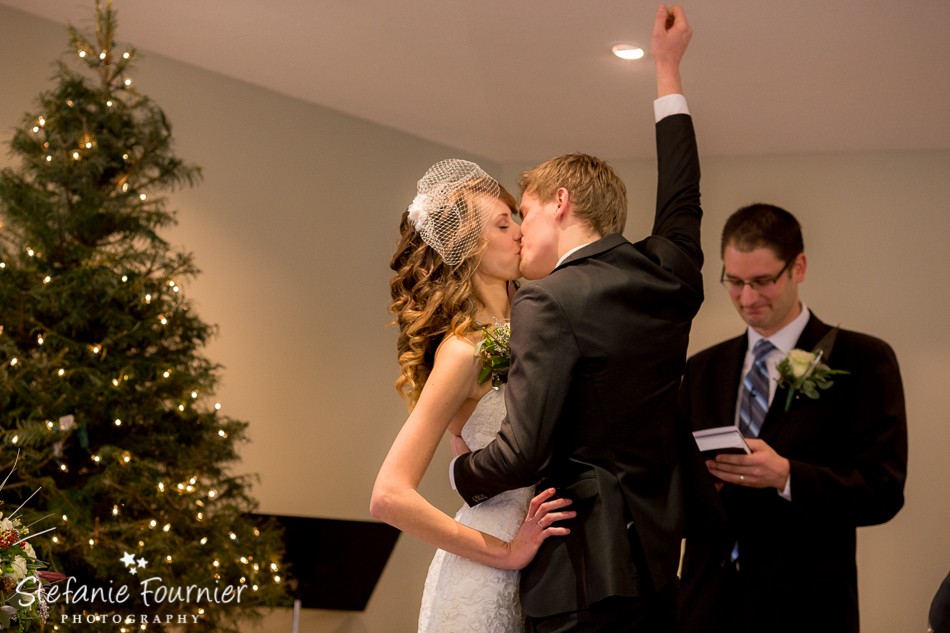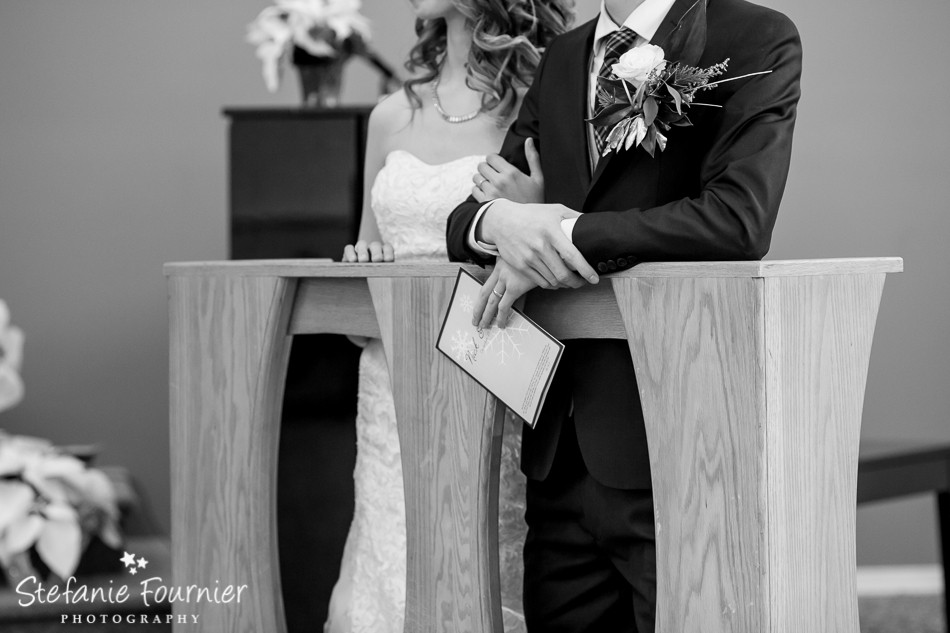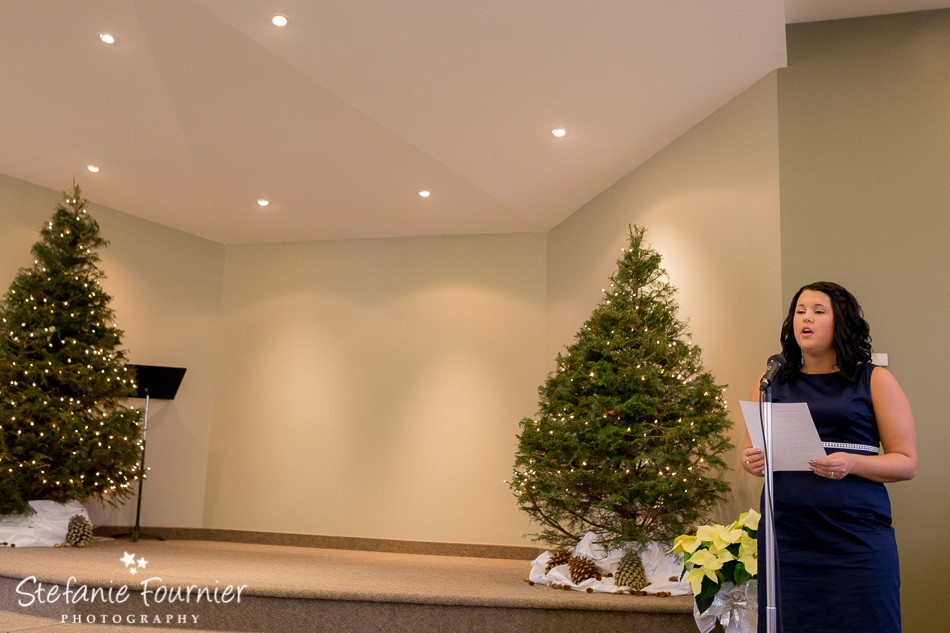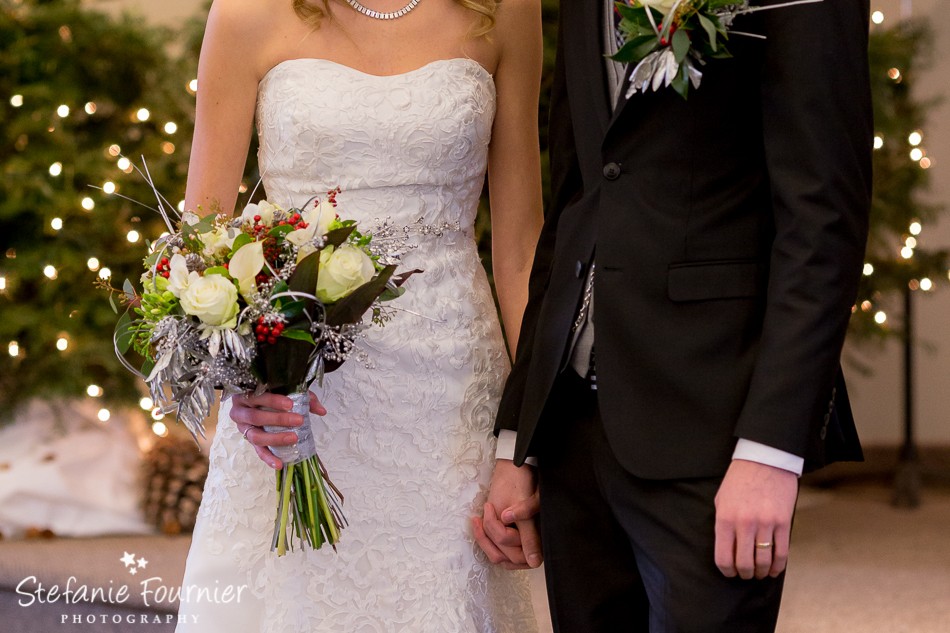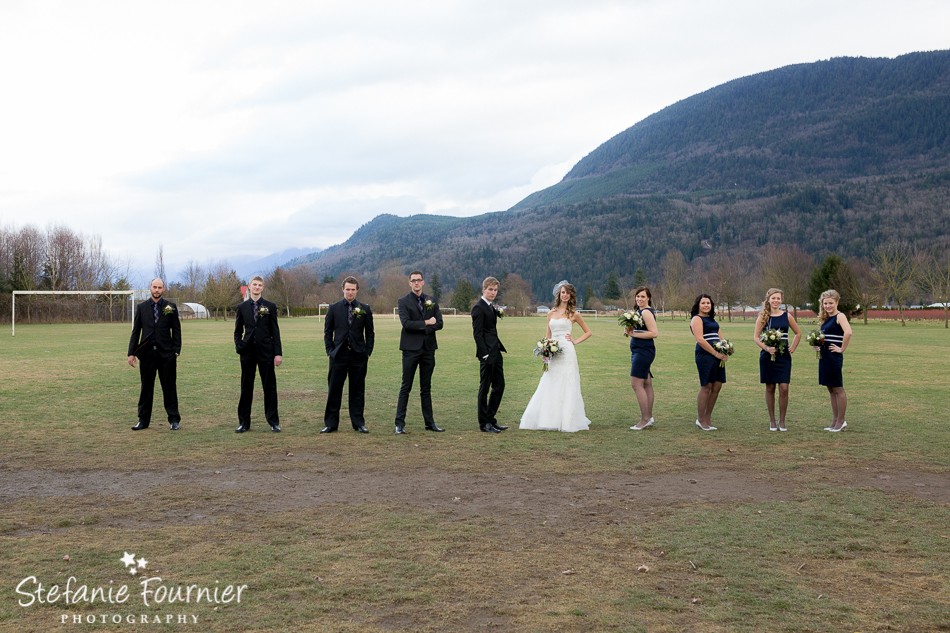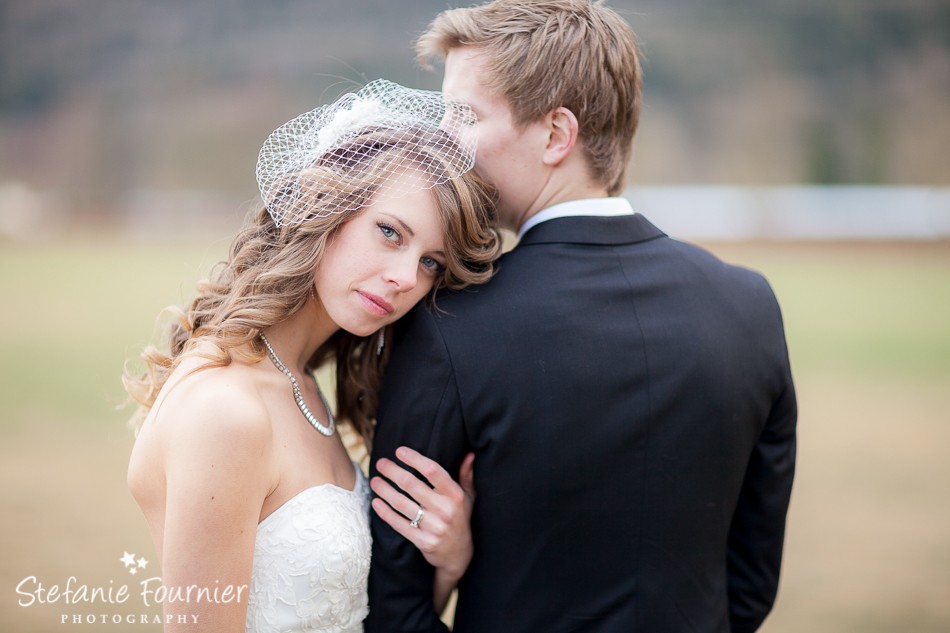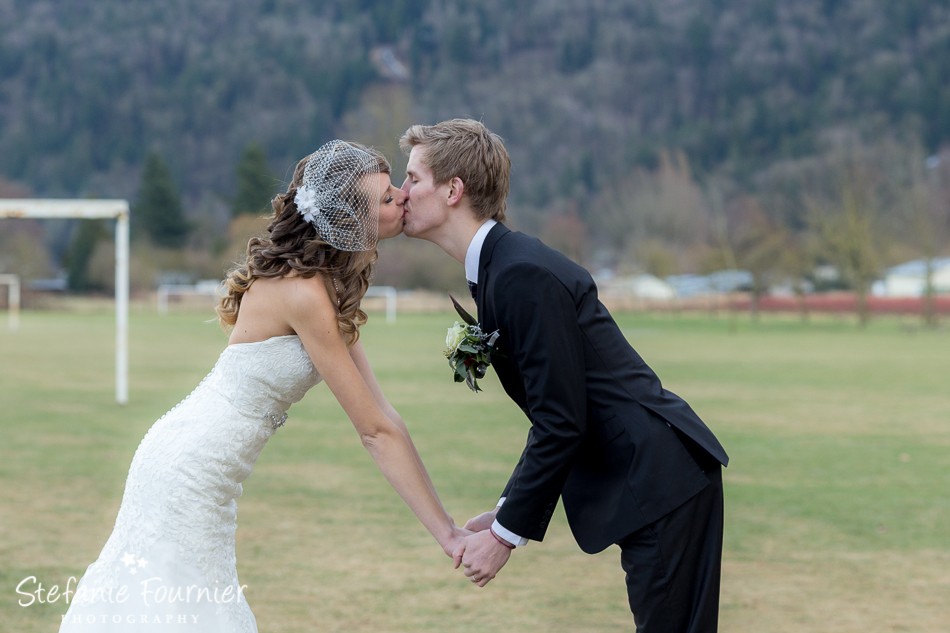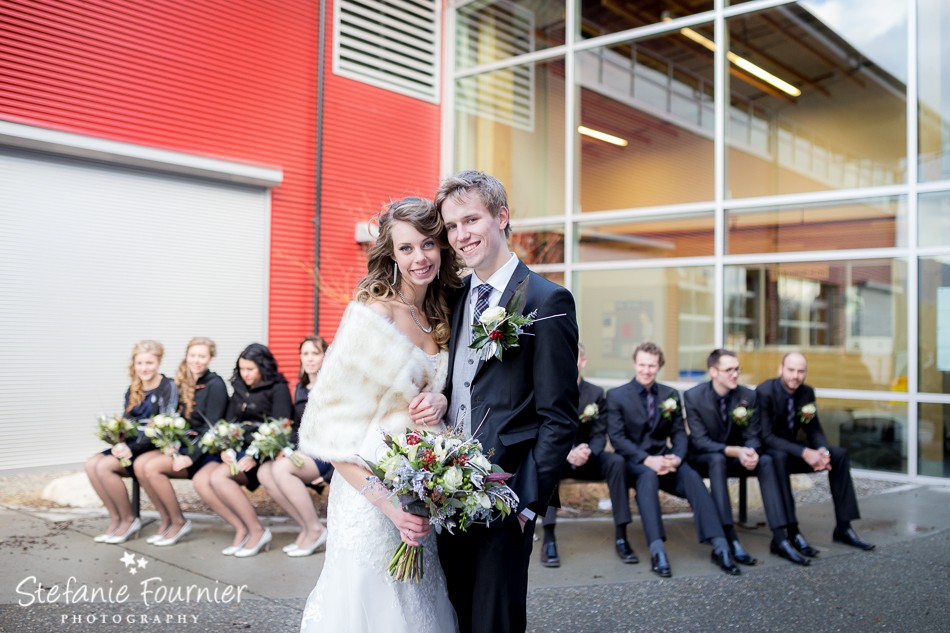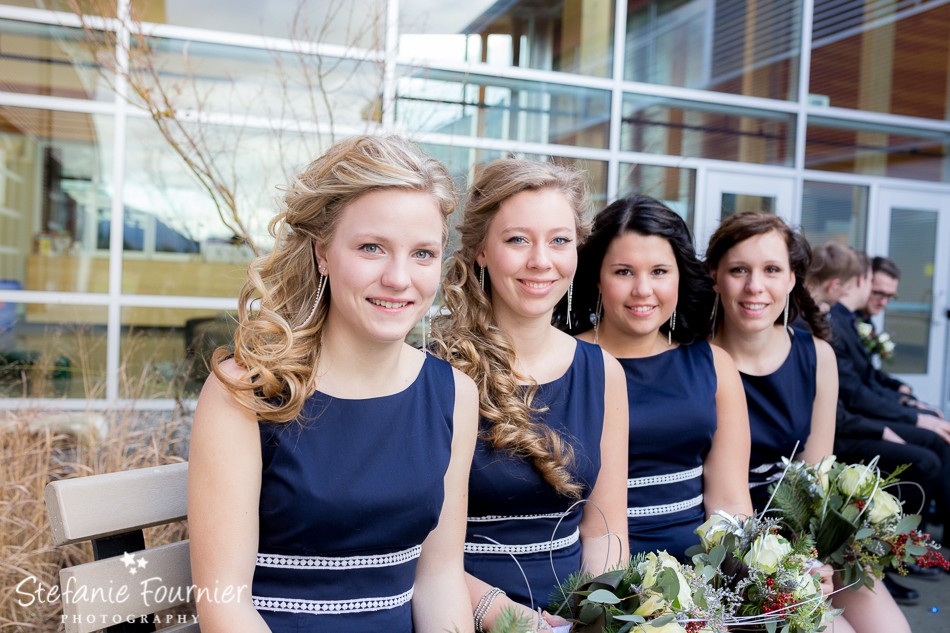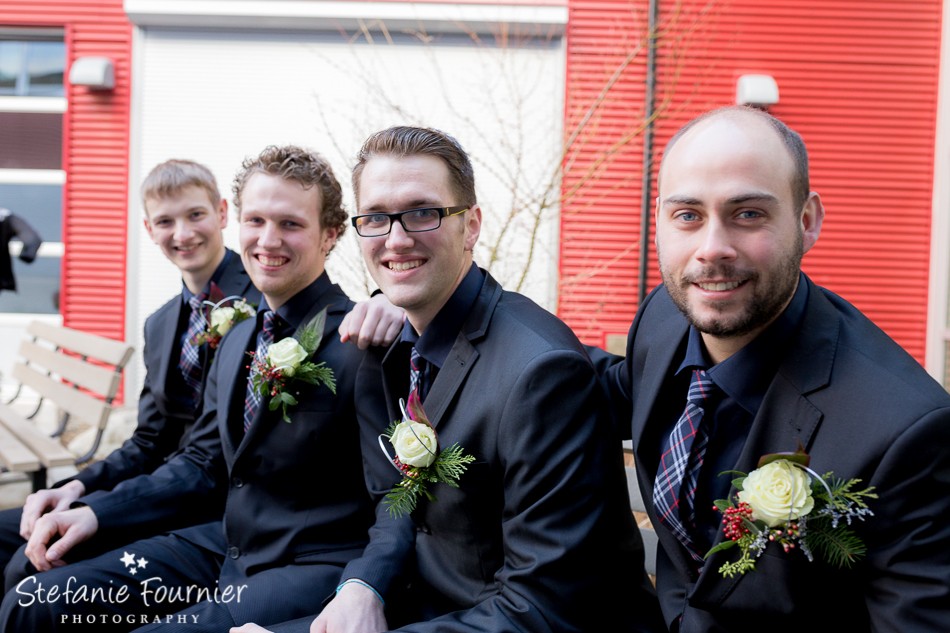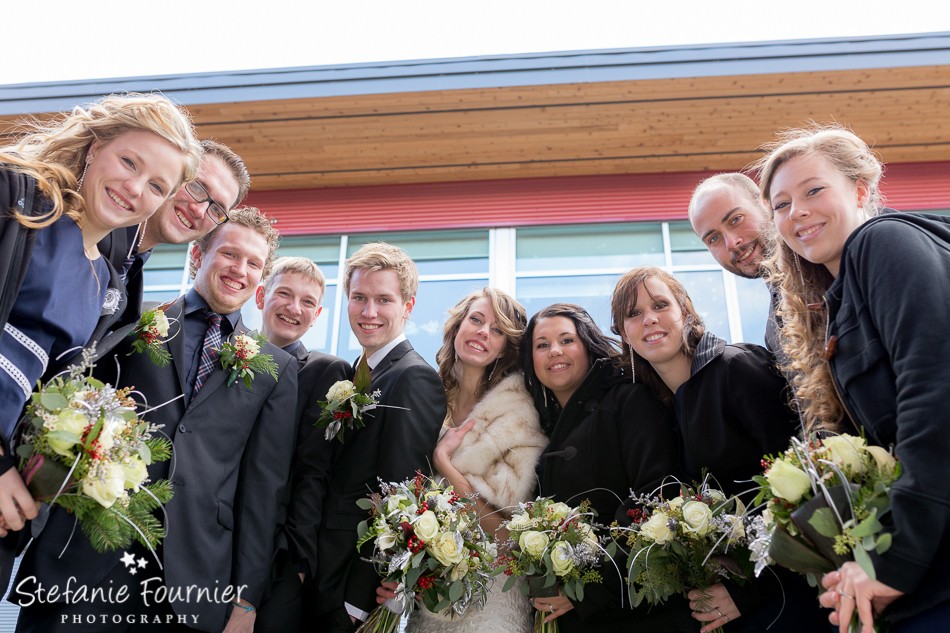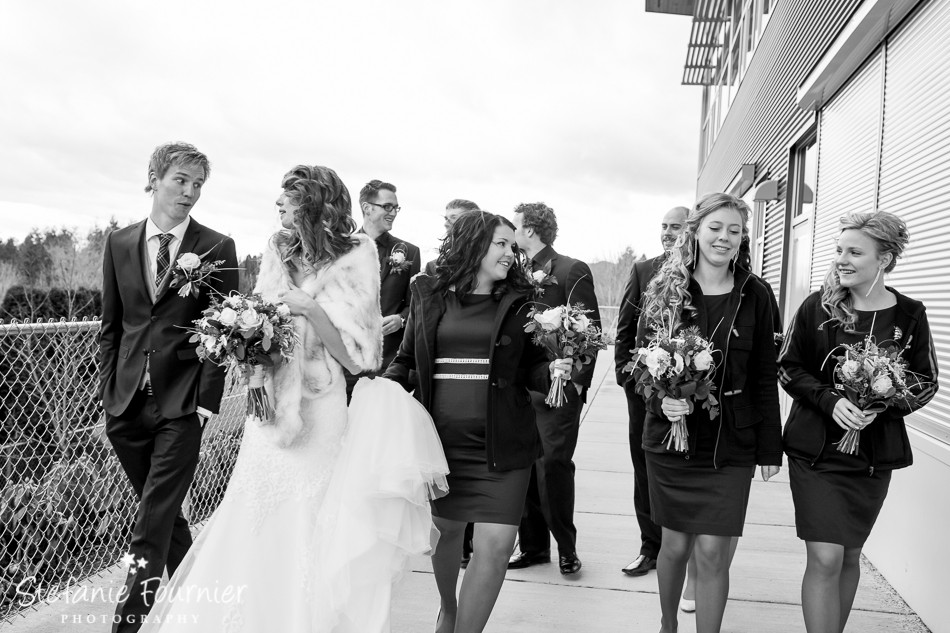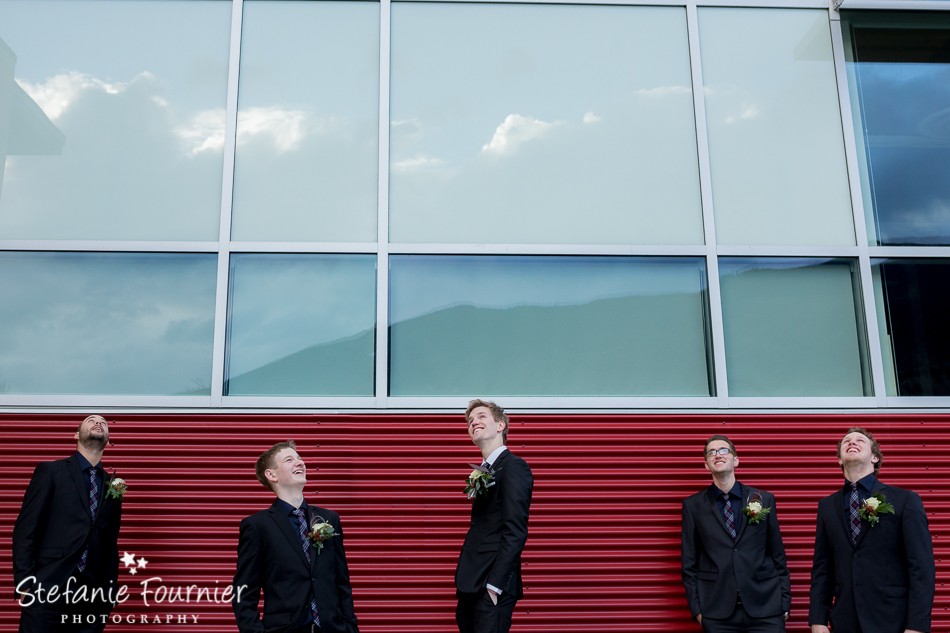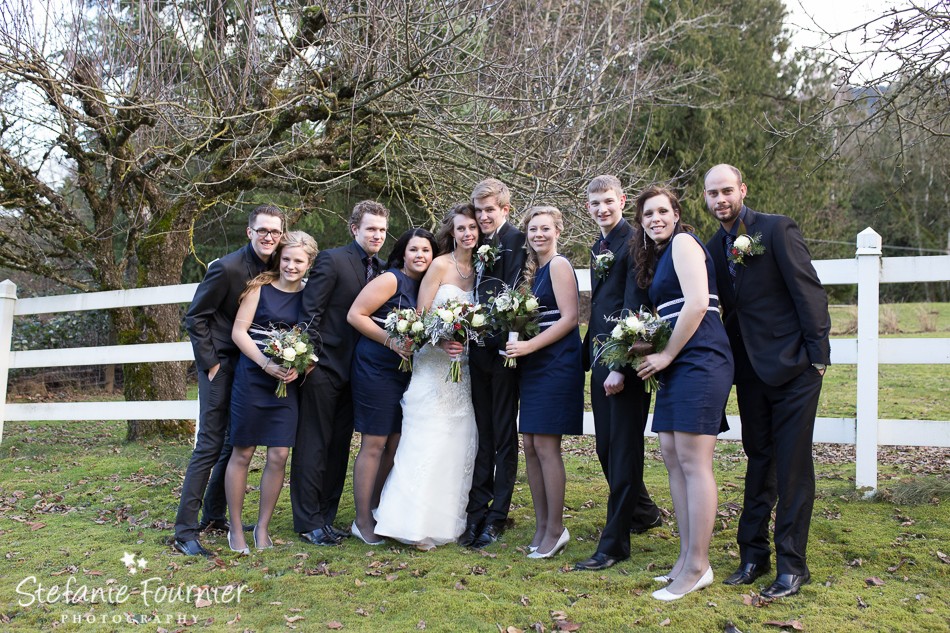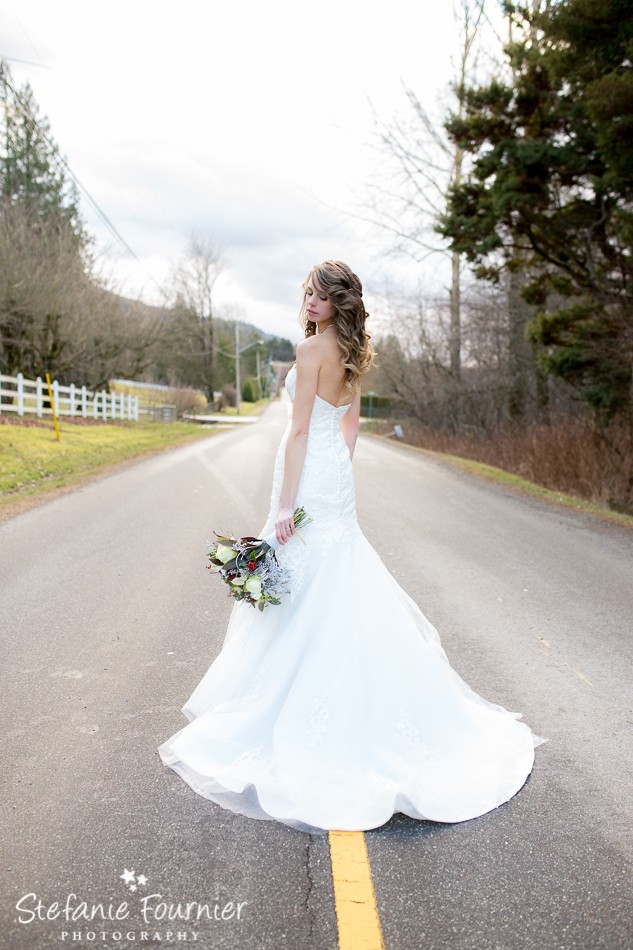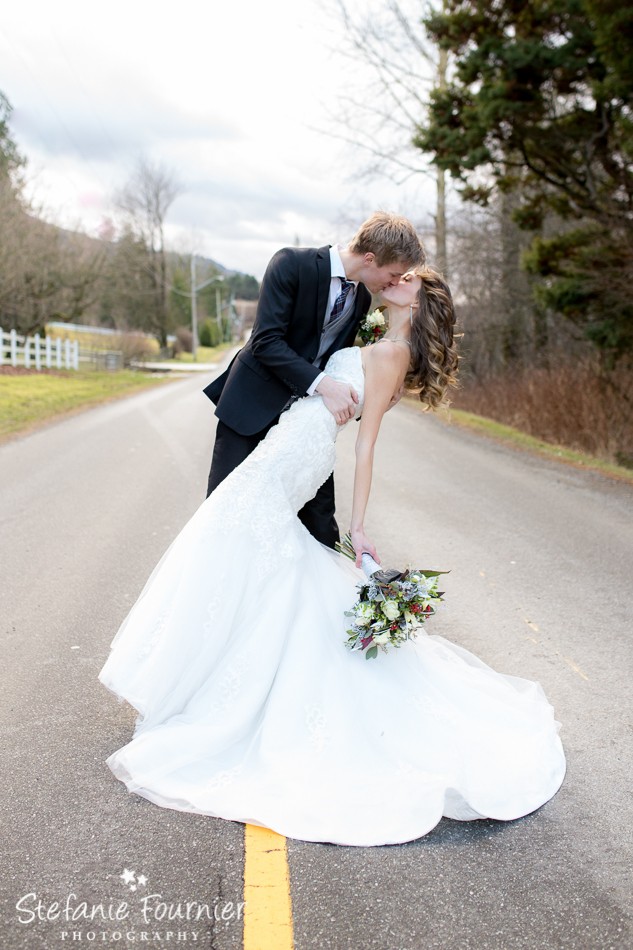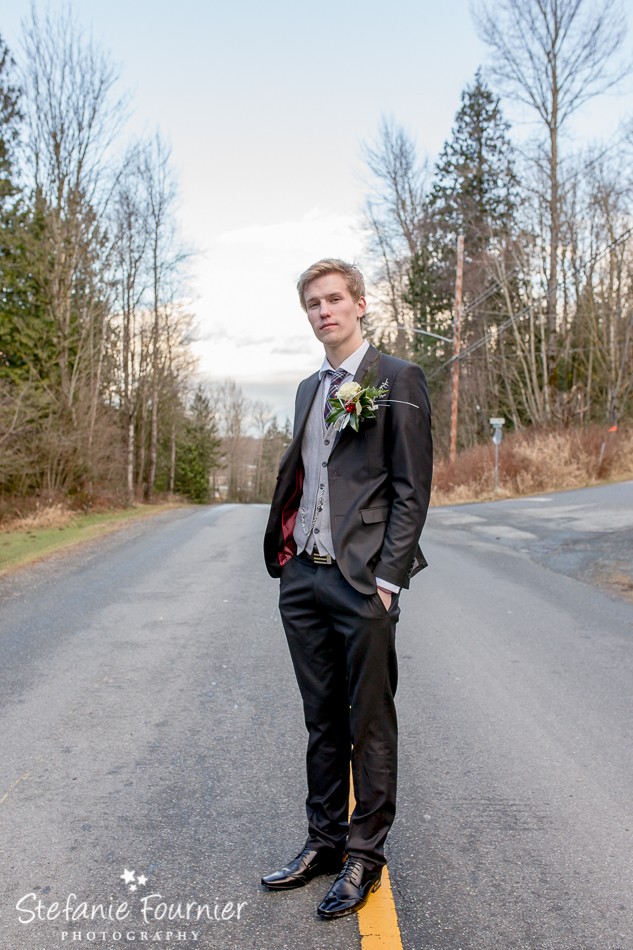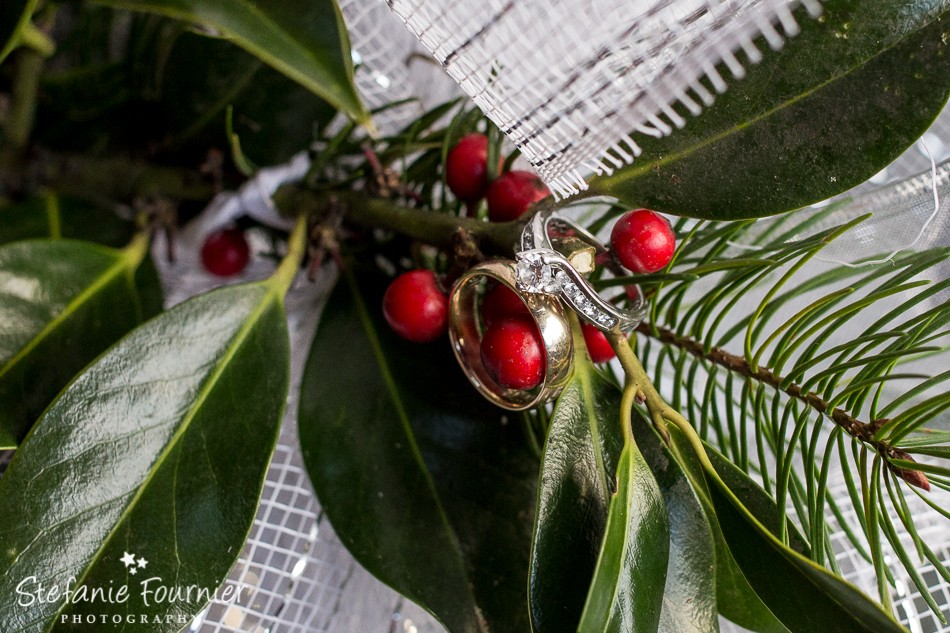 Venue: Yarrow Canadian Reformed Church, John Calvin School
2nd Photographer: Stephanie Steiner