Dayle & Jake's Wedding at Willow Lake Farms in Langley
The last year has been absolutely a weird one with everything going on and during that process I made the switch from being primarily a wedding photographer to a Branding Coach & Photographer. After 10 years in weddings, I'm super stoked to actually be using my other skills in this different venture.
So! Weddings to me are definitely more cherished as we only take on a small fraction of what we used to each year. Including Dayle and Jake's. I still absolutely LOVE doing them, if not even more now that we are so selective.
Dayle & Jake were introduced to me through her maid of honour – Abby and we also know one of her other bridesmaids Ellyn through Paige & Brittney's wedding.
When I first met Dayle and Jake through their engagement session, they are easy going and fun to photograph, so their wedding day was no different. I really enjoyed just photographing them and hanging out with this sweet couple. I was very happy for them that restrictions eased up JUST in time so that they could have the guests that they wanted. For me, I hadn't shot a full wedding in awhile so I was happy that everything was easing up when theirs came around.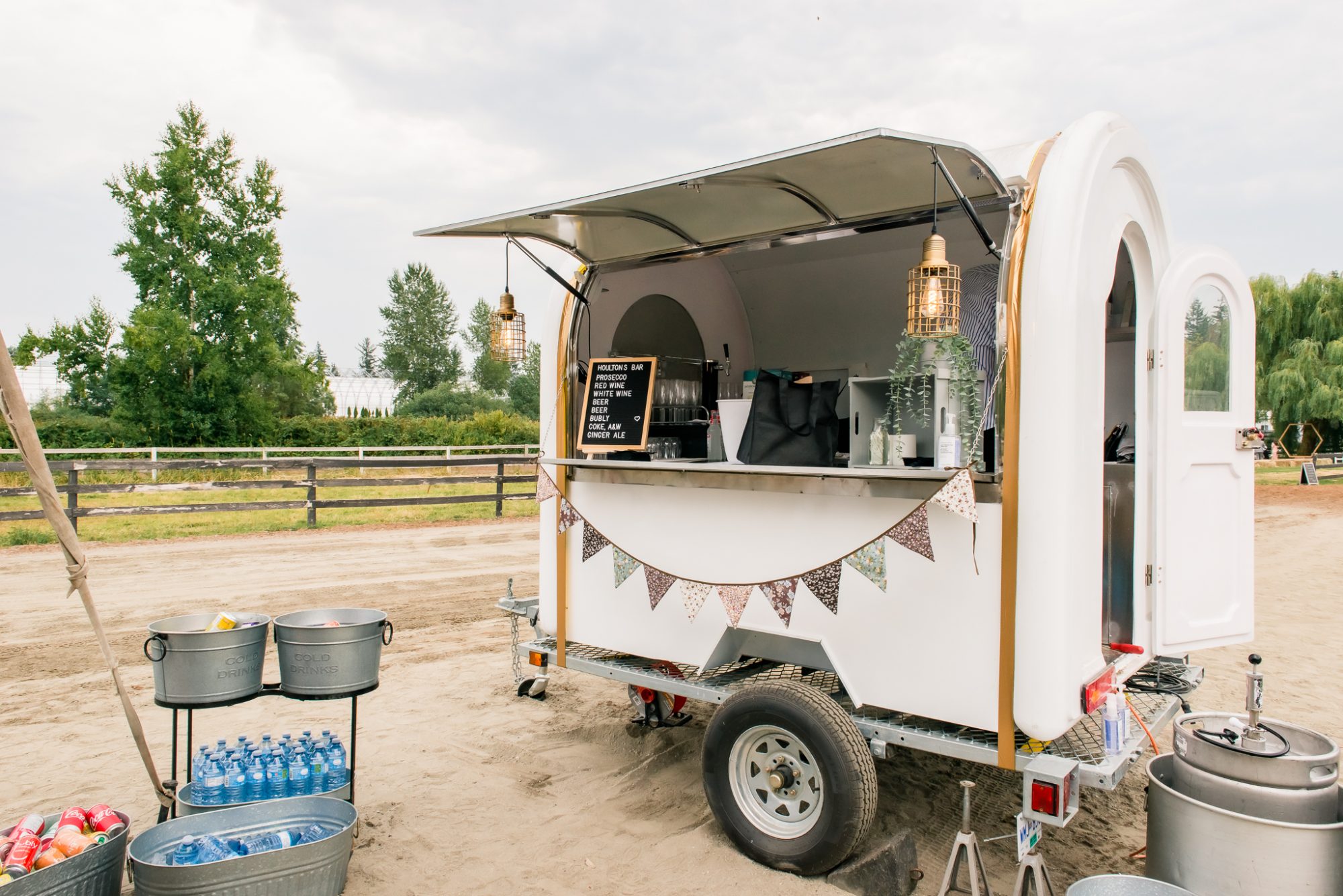 Because you better believe it was sooo nice to get a hug again!
This day was a bit smoky but beautiful and the stunning Willow Lake Farms did not disappoint, I hope to go back here again sometime soon! Shout out to Coastal Winds Photography (Melissa) for second shooting for me.
Want to book your wedding for 2022? Get in touch here to see if we will be a good fit!
Comments
comments
---
You might also like