D&C's Engagement Session at Stewart Farm House [Surrey Wedding Photographer]
Dan & Cat were one of my first 2018 couples to book so it seemed like quite a bit of time in between our meeting and when we got a chance to do their engagement session. With typical fall weather we had to reschedule once due to rain and I'm so glad we did because the day we ended up photographing was gorgeous! A beautiful Halloween day to be exact!
I met up with D&C at Stewart Farm House out near Crescent Beach and it was very very chilly. If you follow my instagram you probably saw a few photos of me bundled up in a scarf which is rare! Anyway it gave us a chance to walk a little bit around the area to warm up which I prefer to do with all my couples to ease their nerves and get into the session.
These two were a blast to hang out with, they are easy going and two of the kindest people you'll meet. I think Cat spent more time asking about me than I had a chance to ask about them. Luckily we spent a good amount of time together as we had also headed over to Dan's work – which happens to be one of the fire halls in Surrey! It has been a few years since I've photographed at a firehall so it was a great chance to have a little fun.
Here's some of my favourite images from their session – and actually some of my favourite images to date and look for them next August when we photograph their wedding at Langley Golf Centre!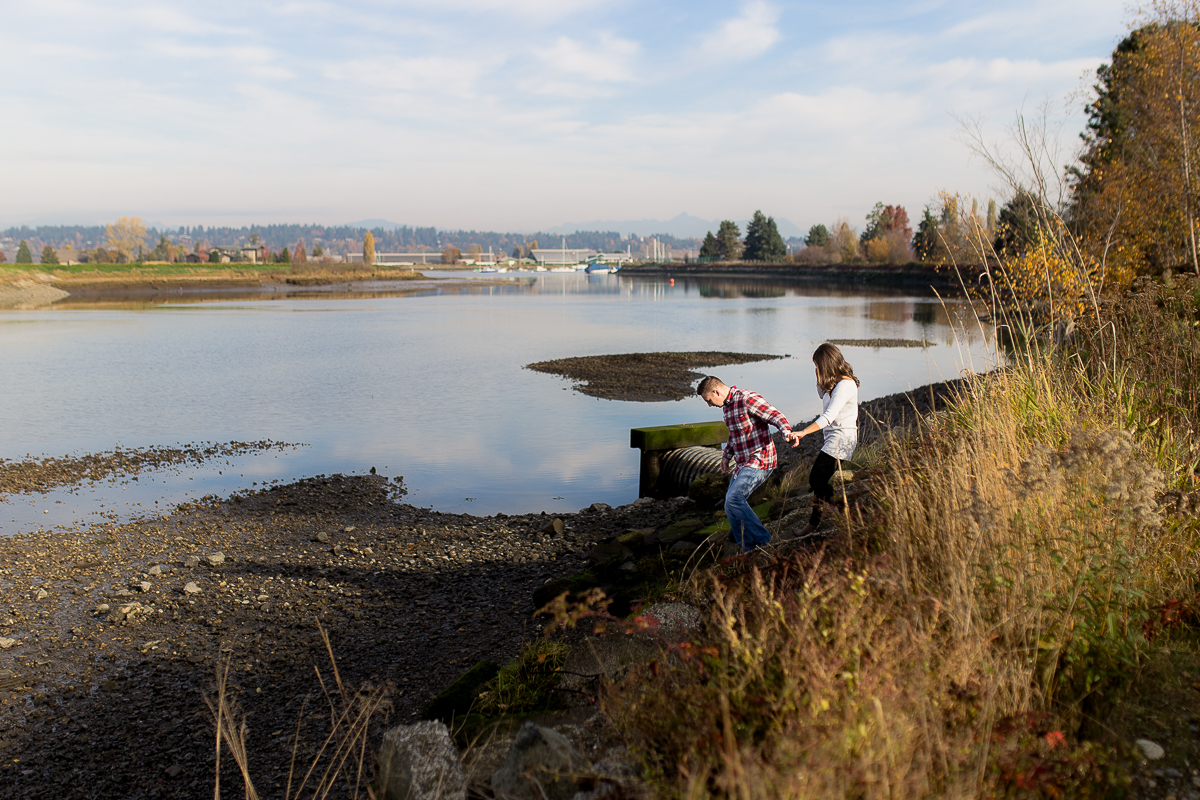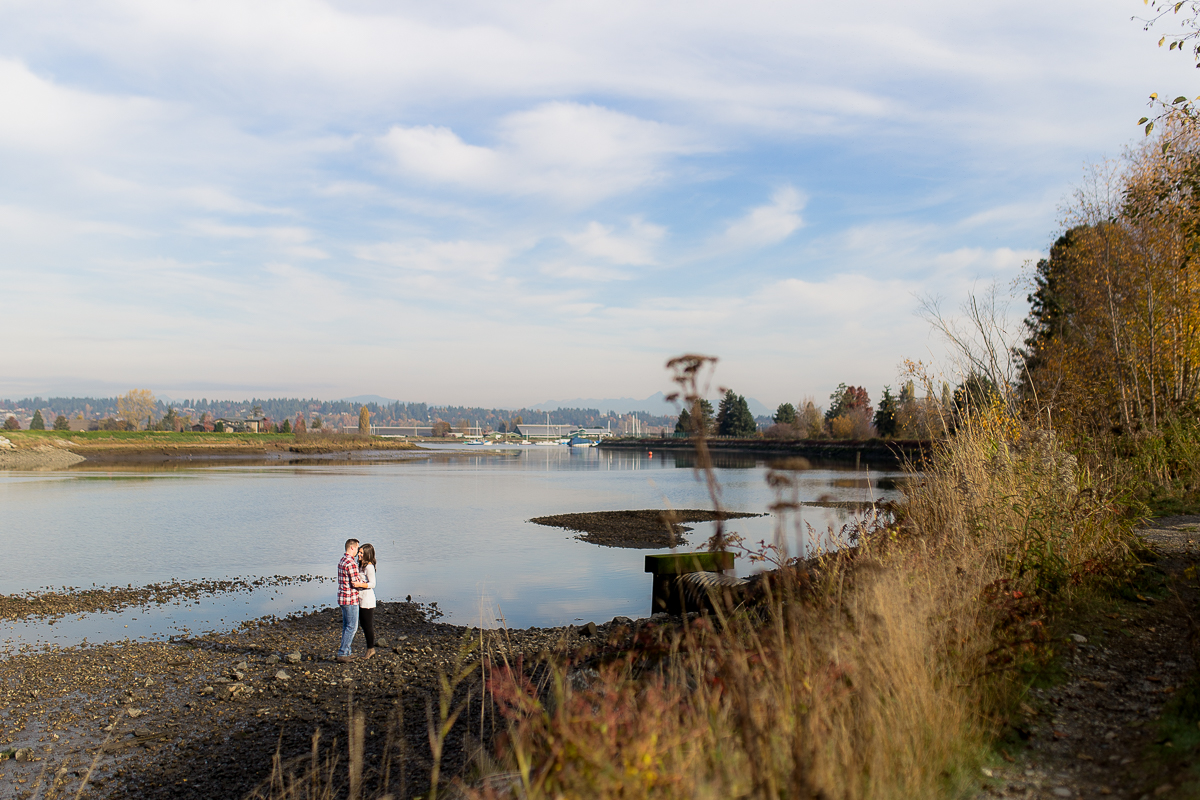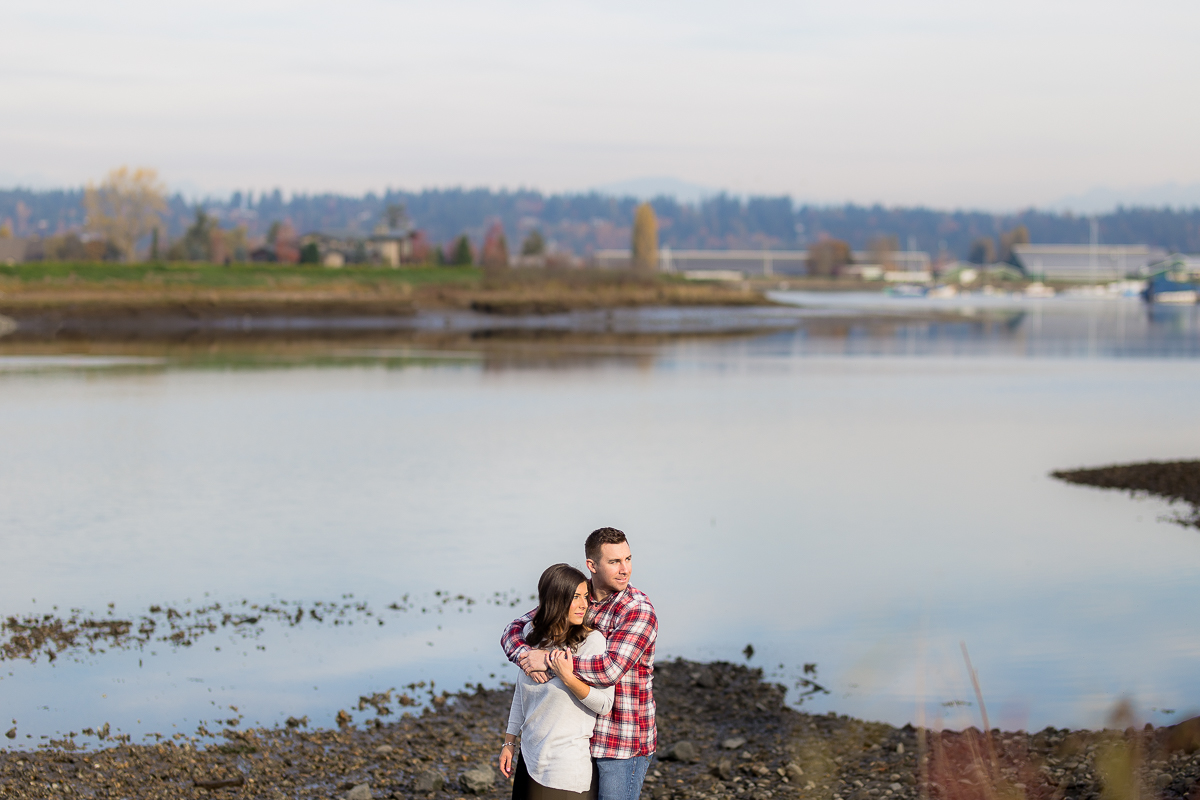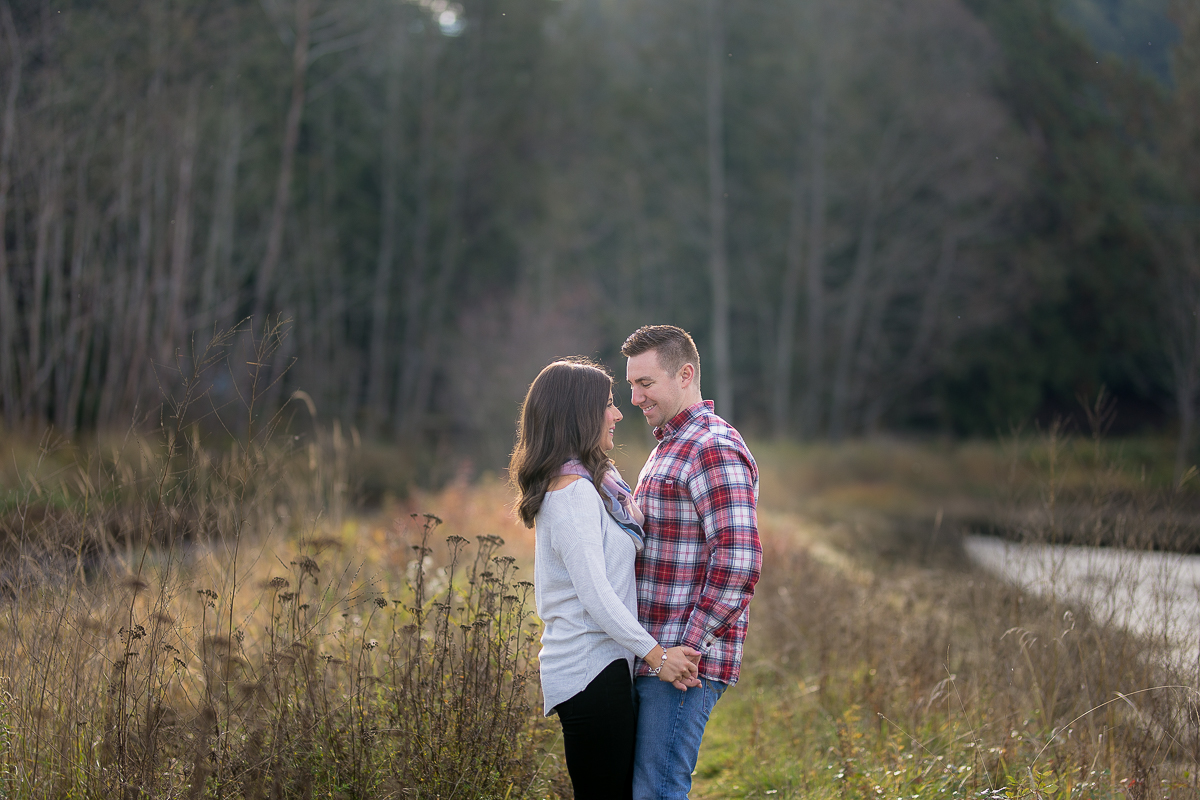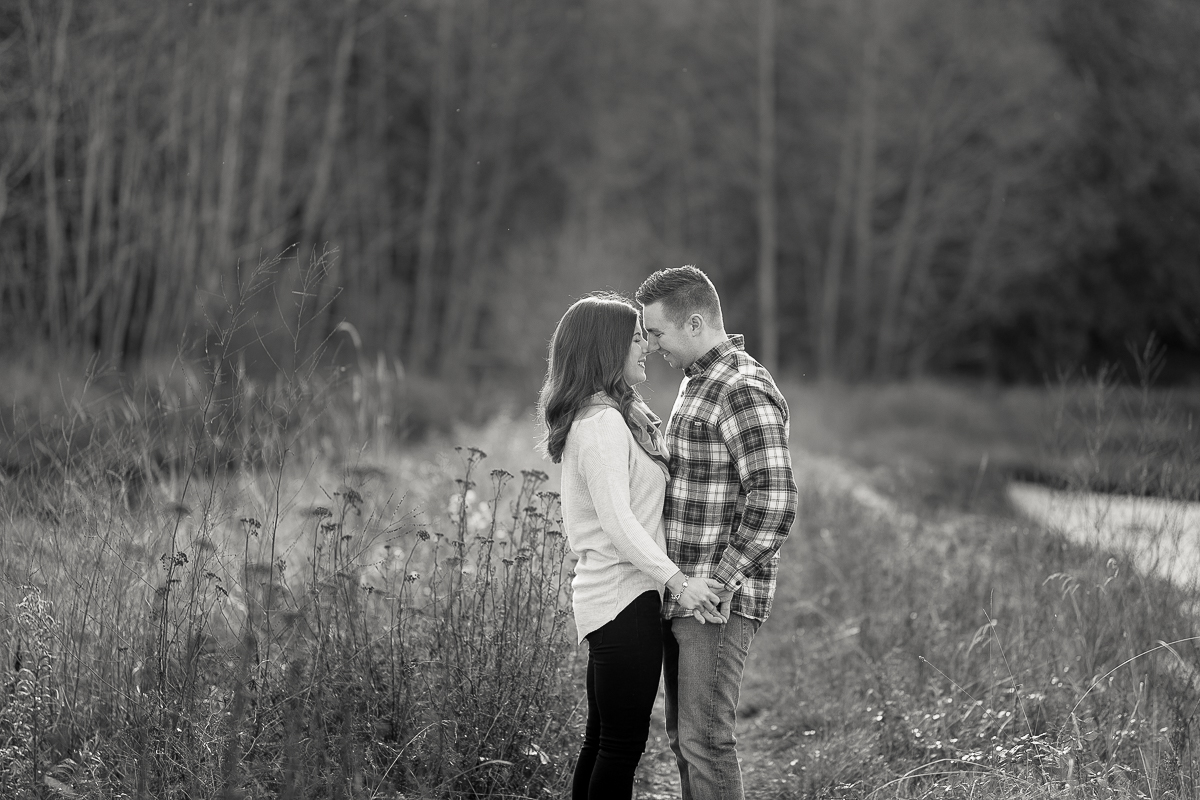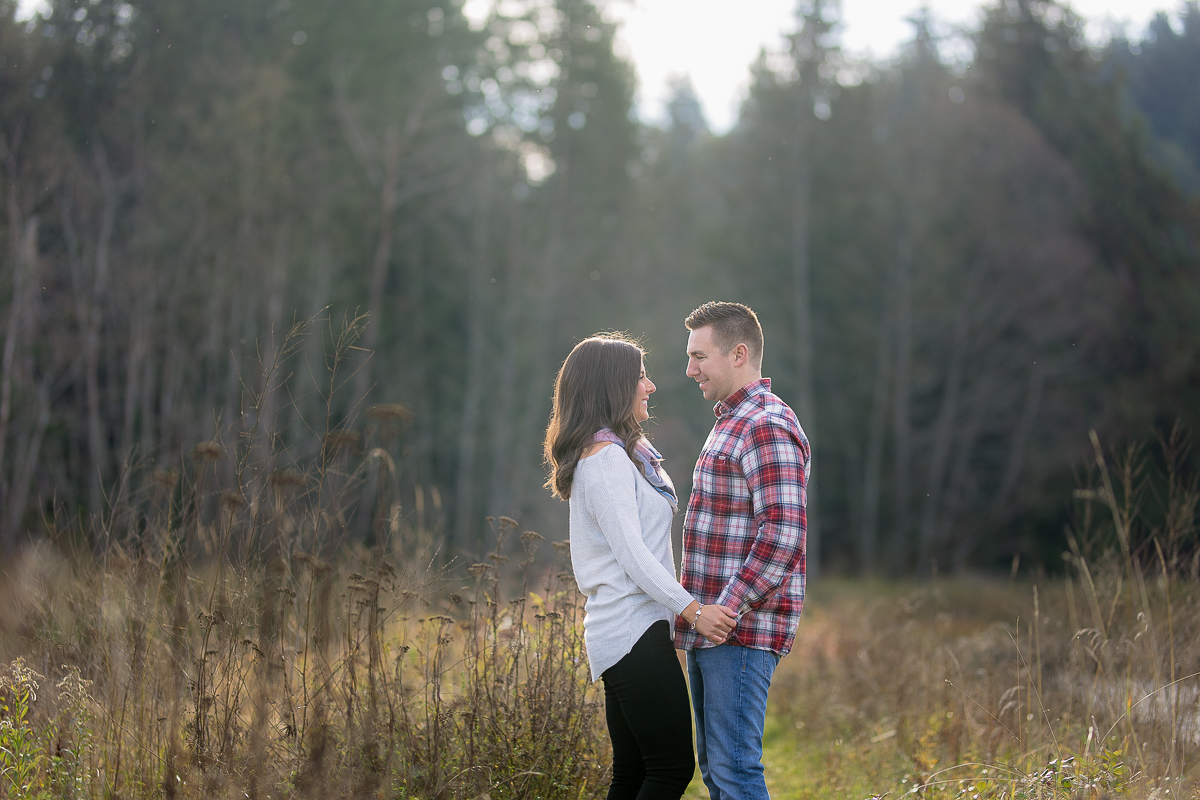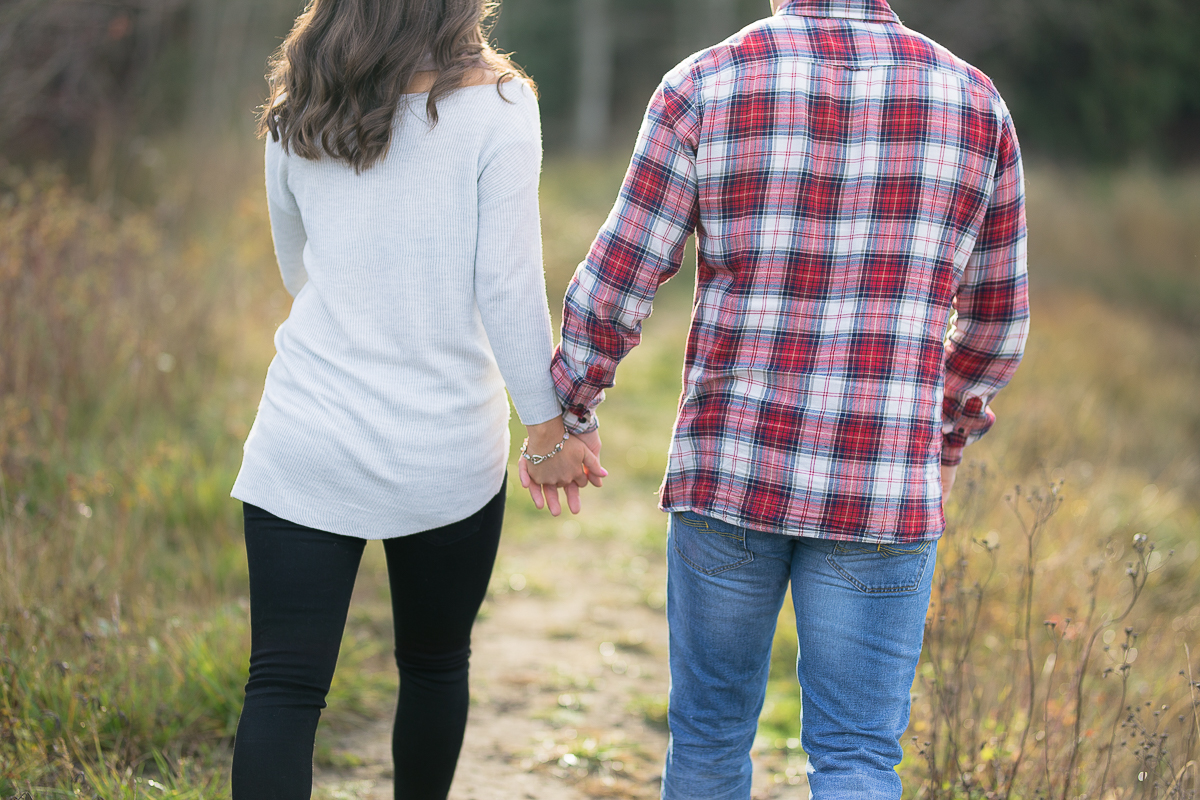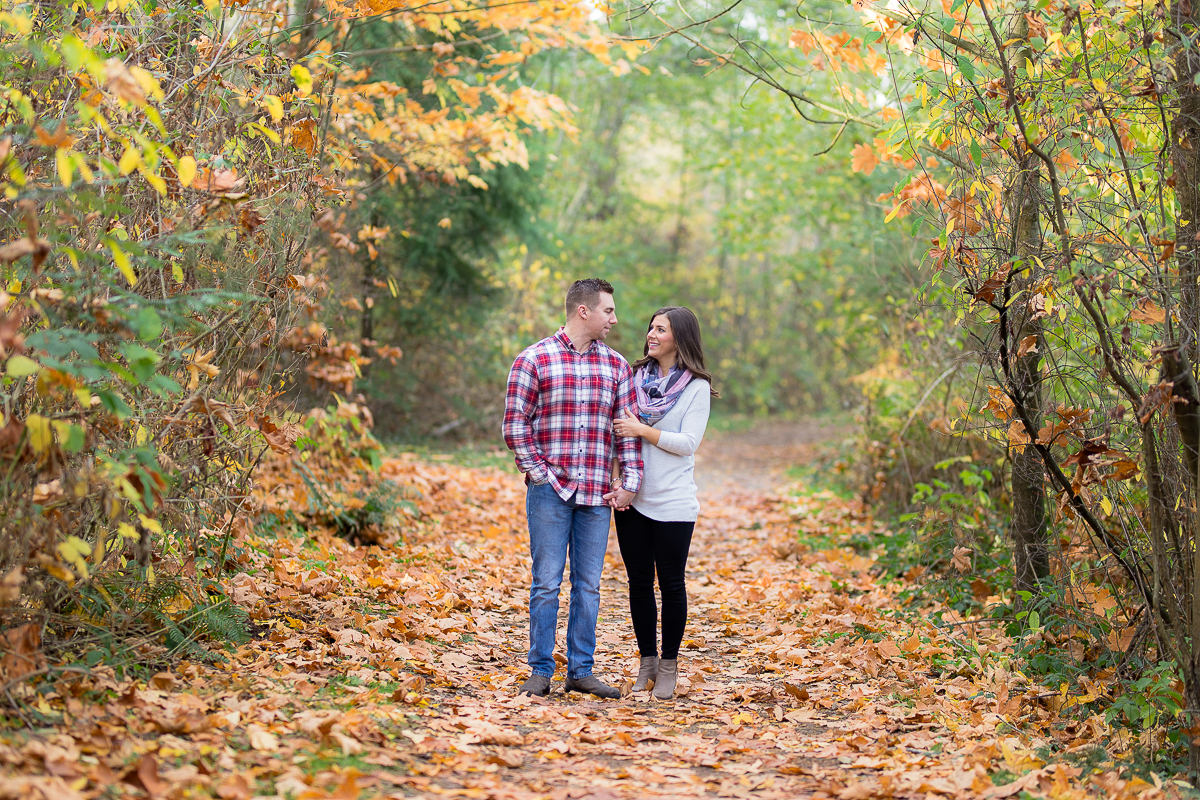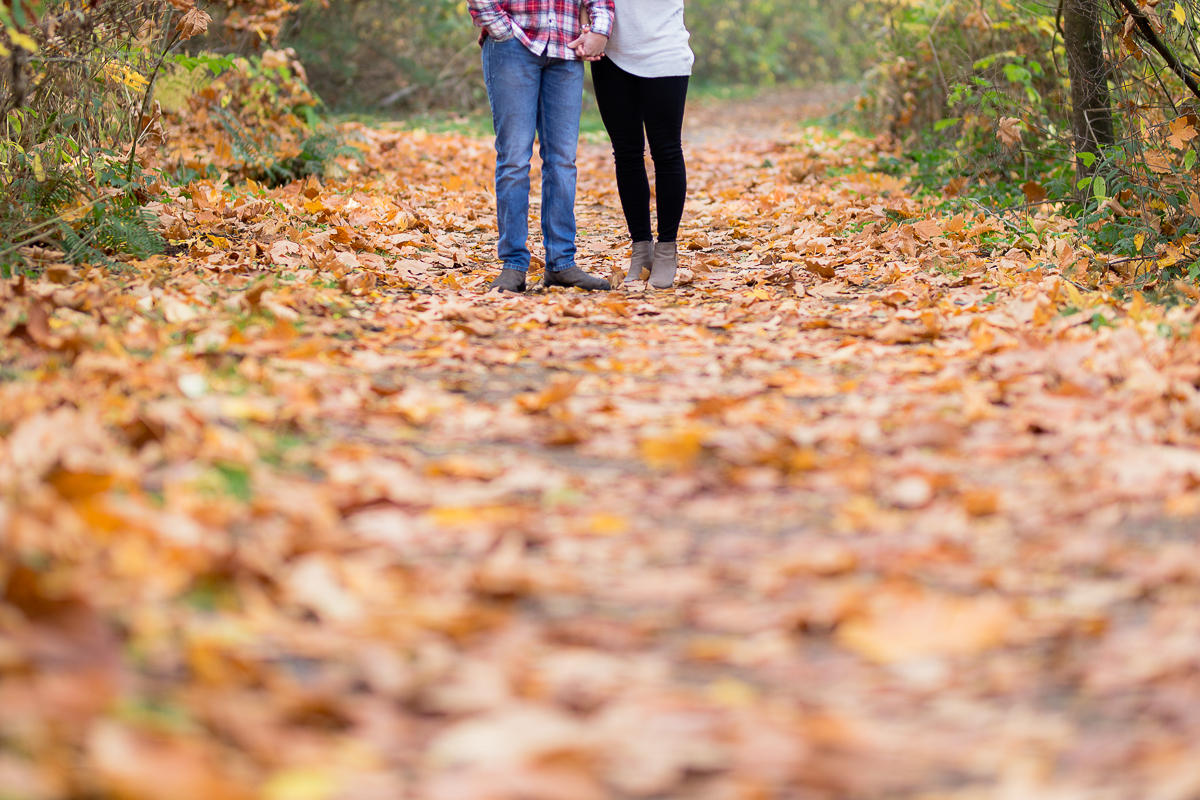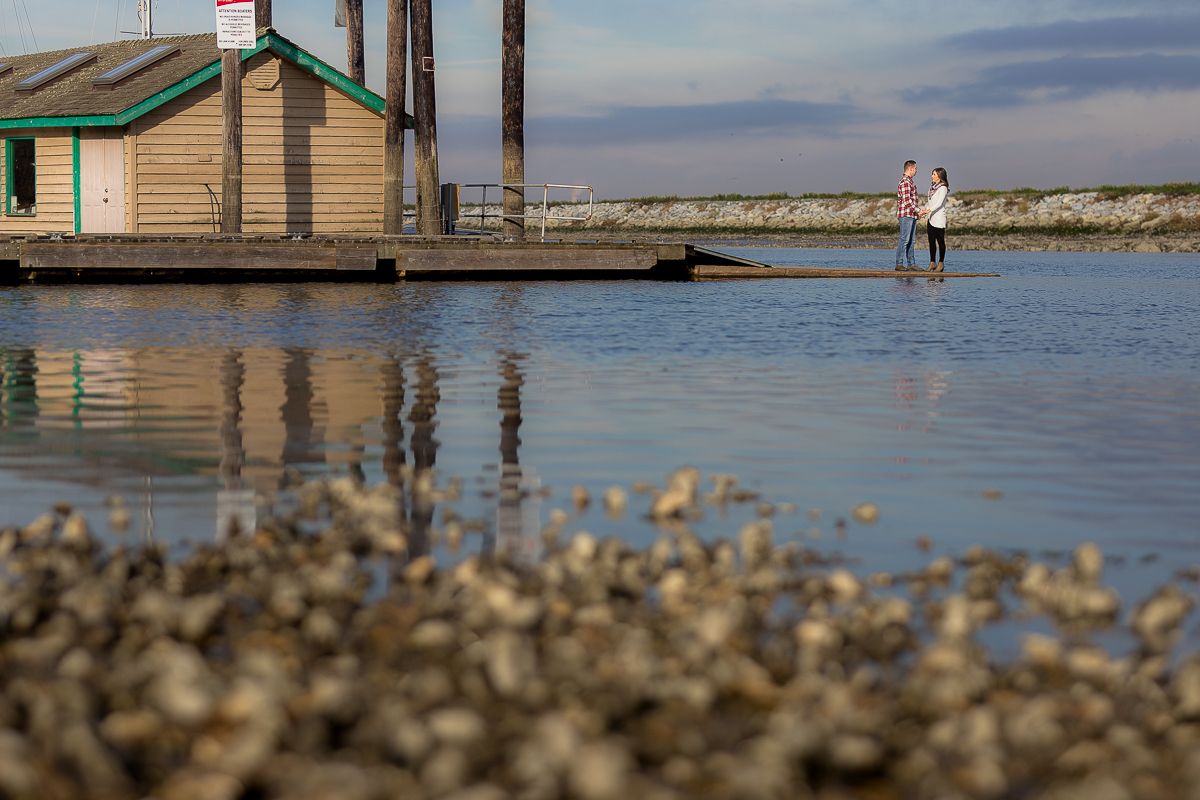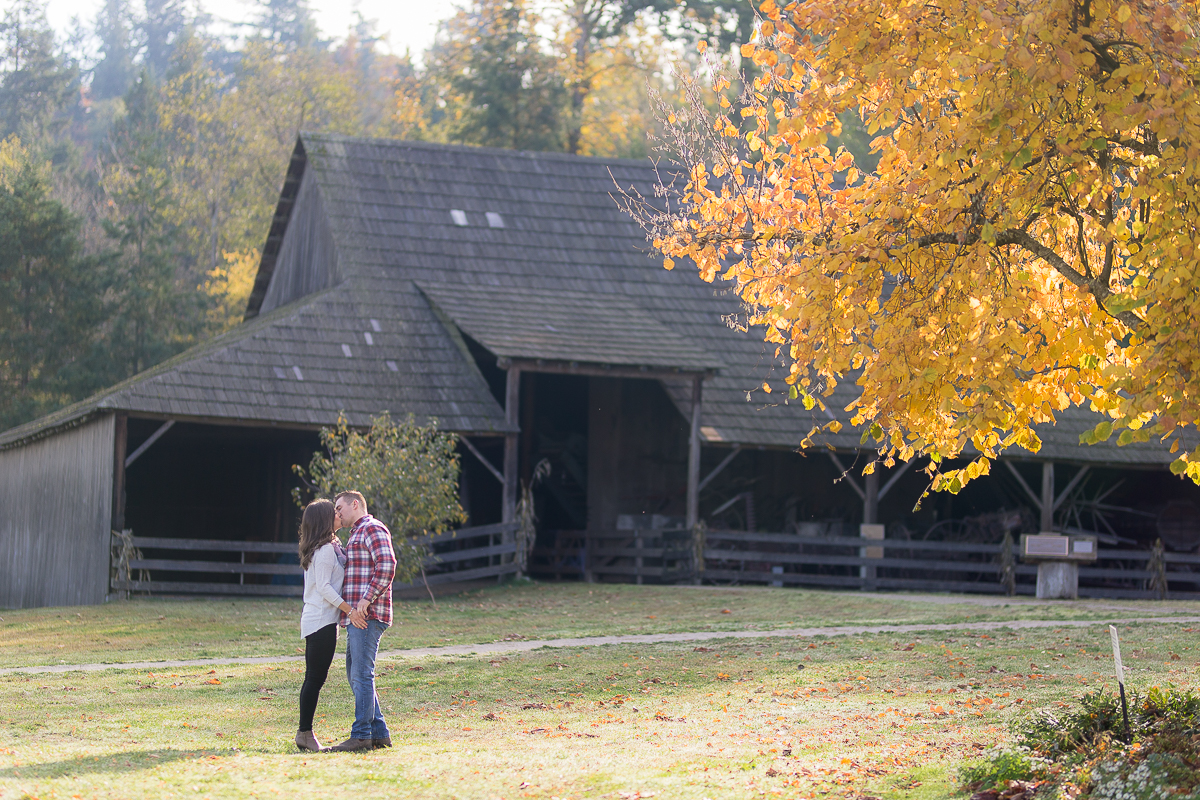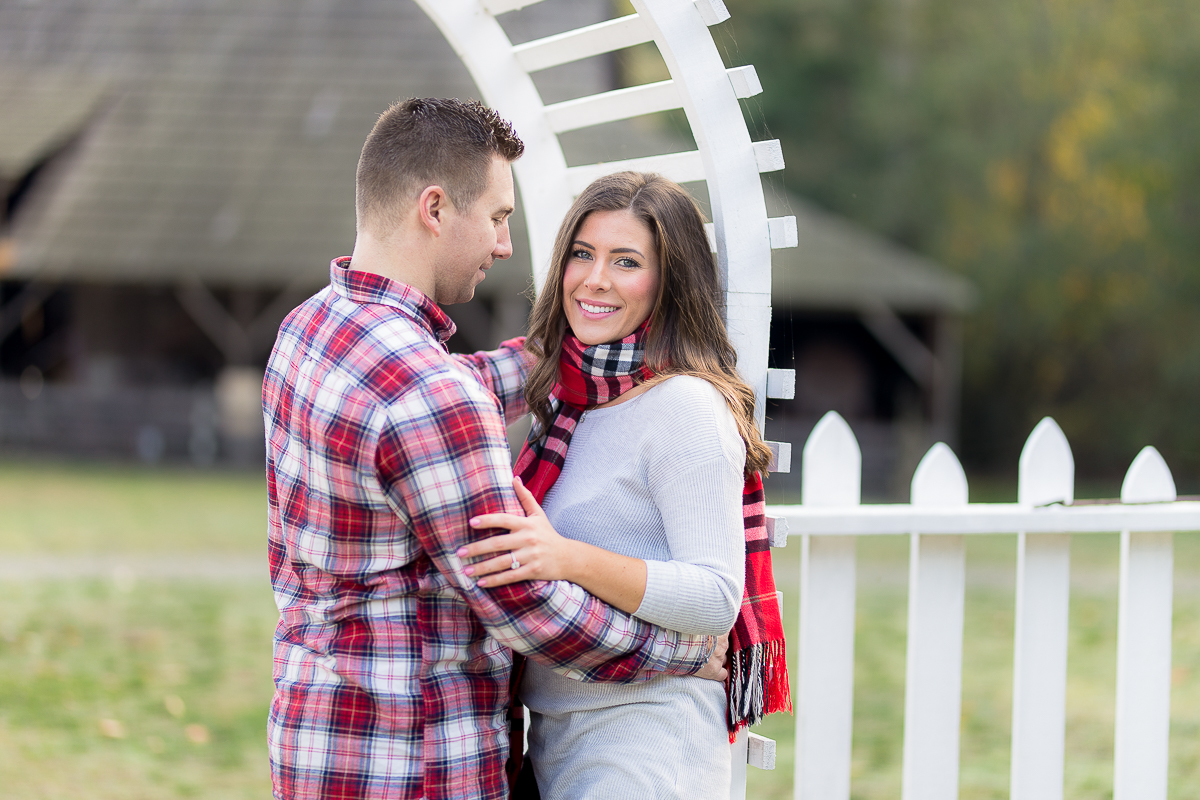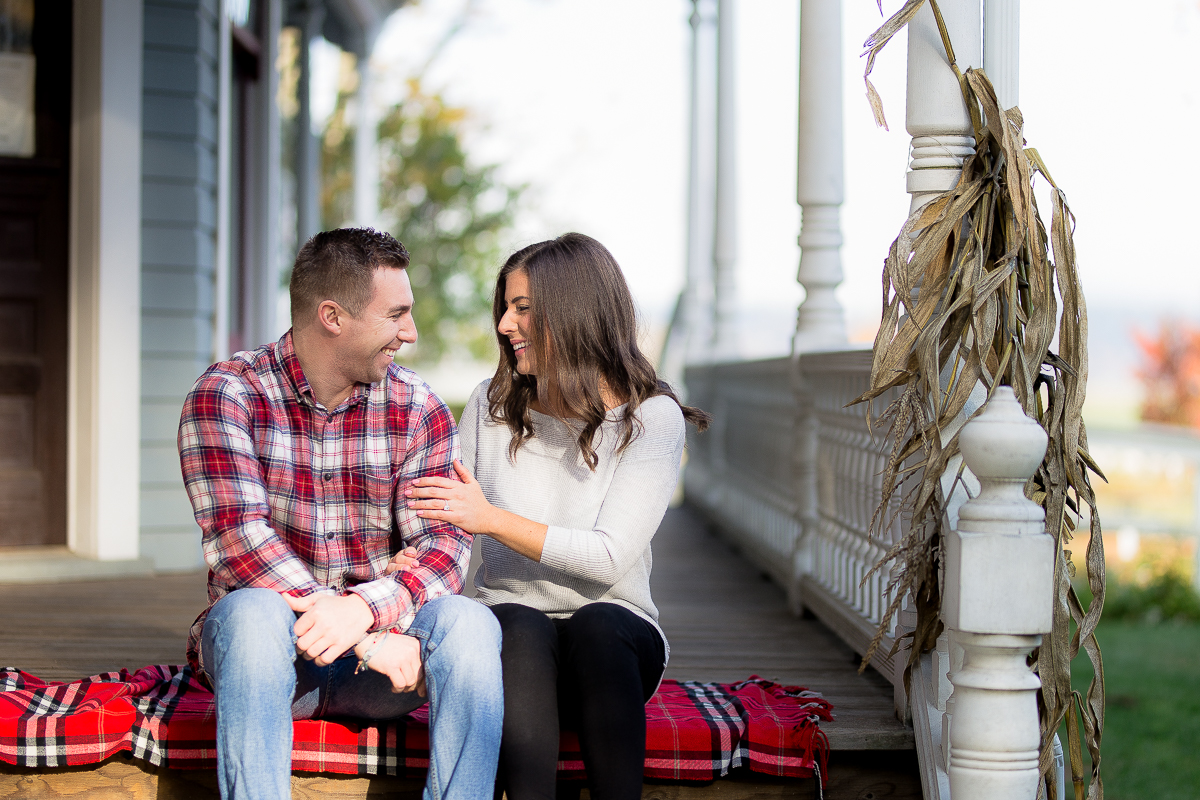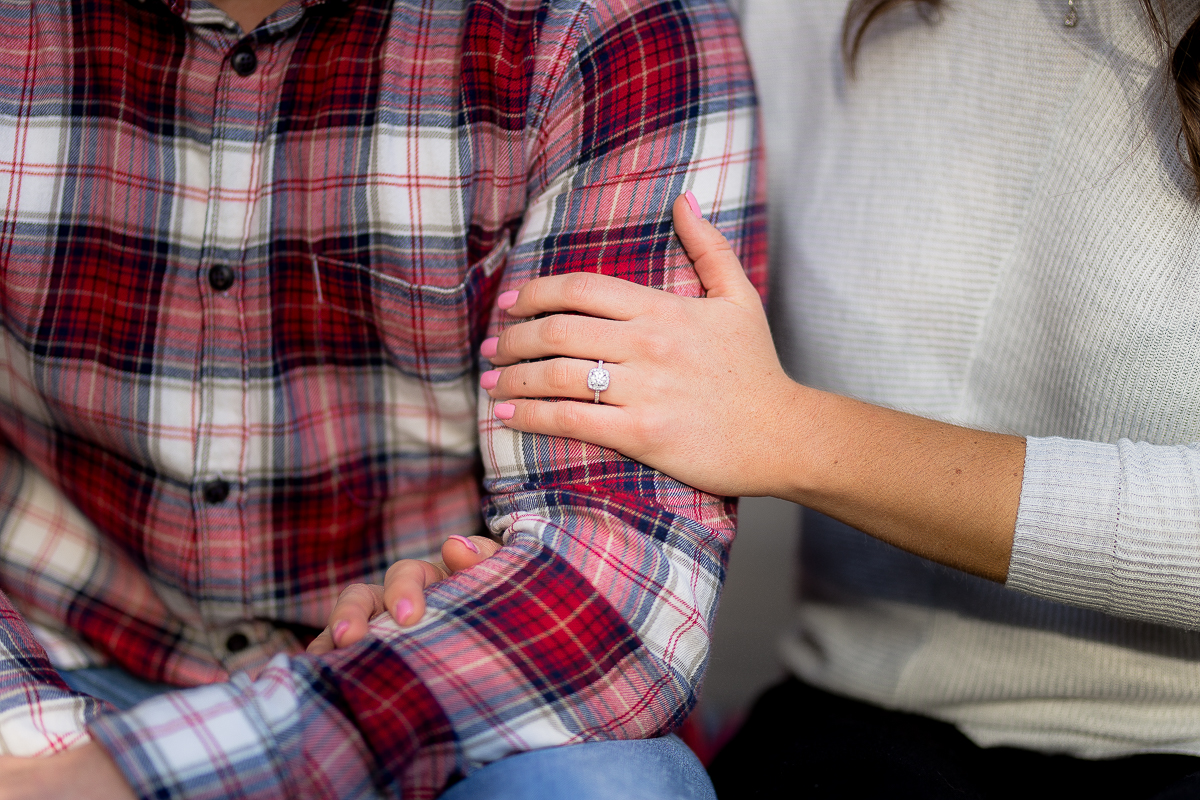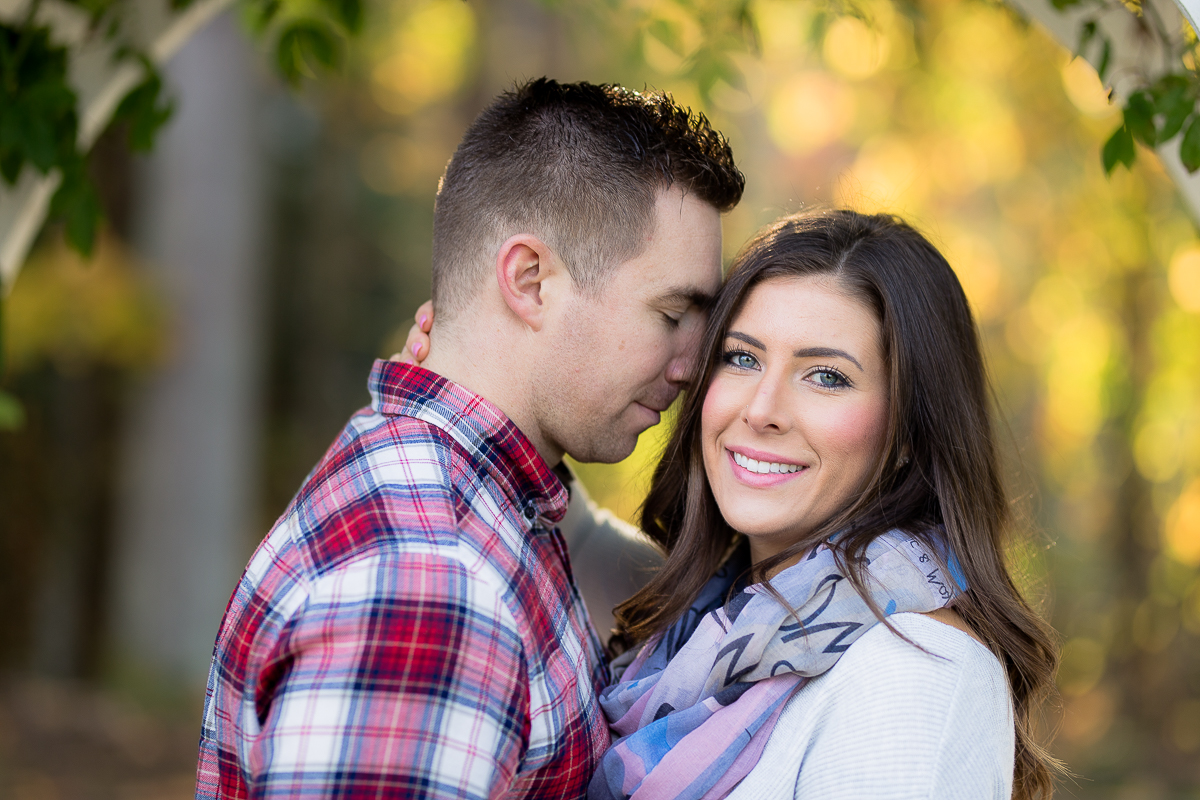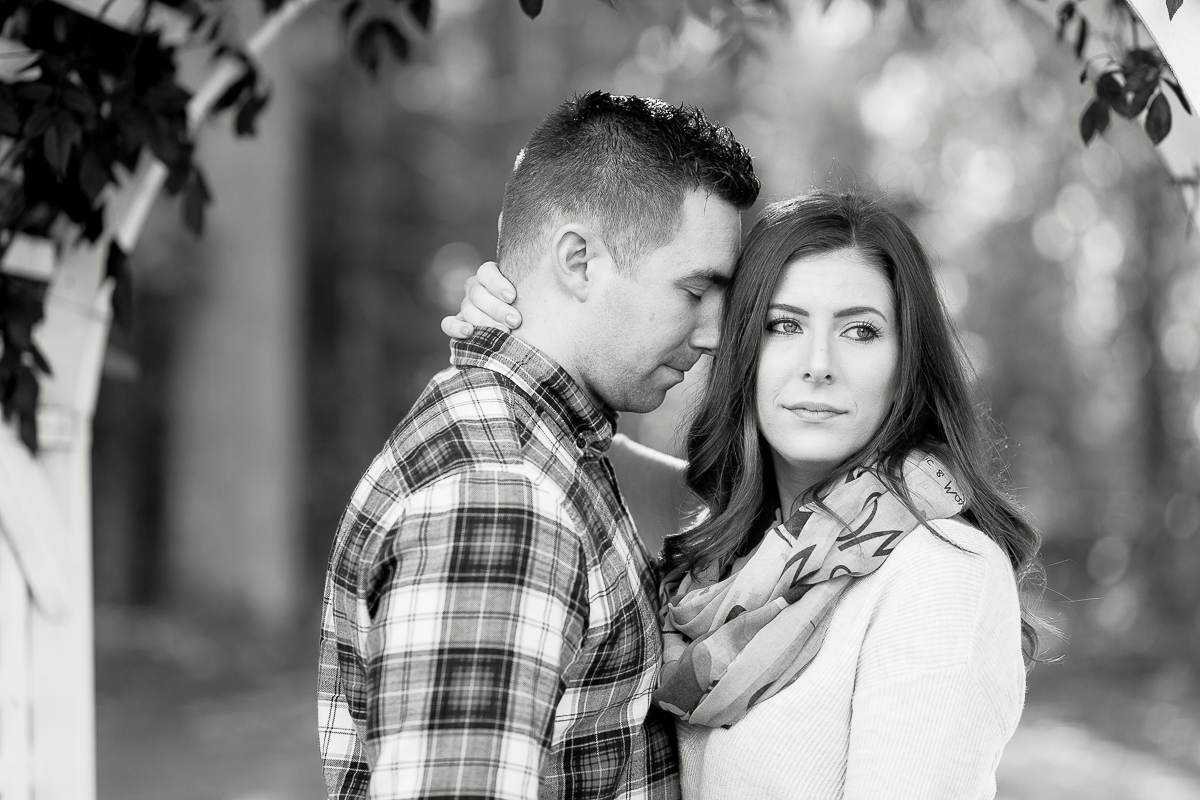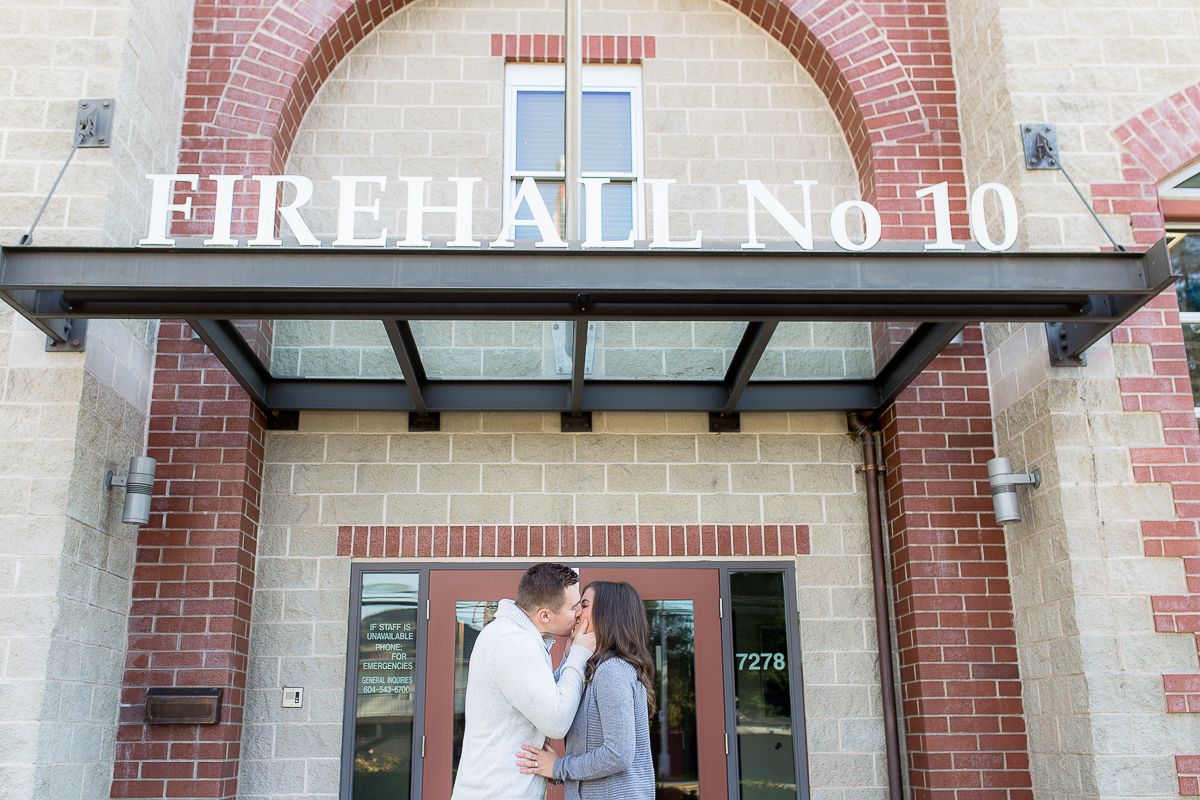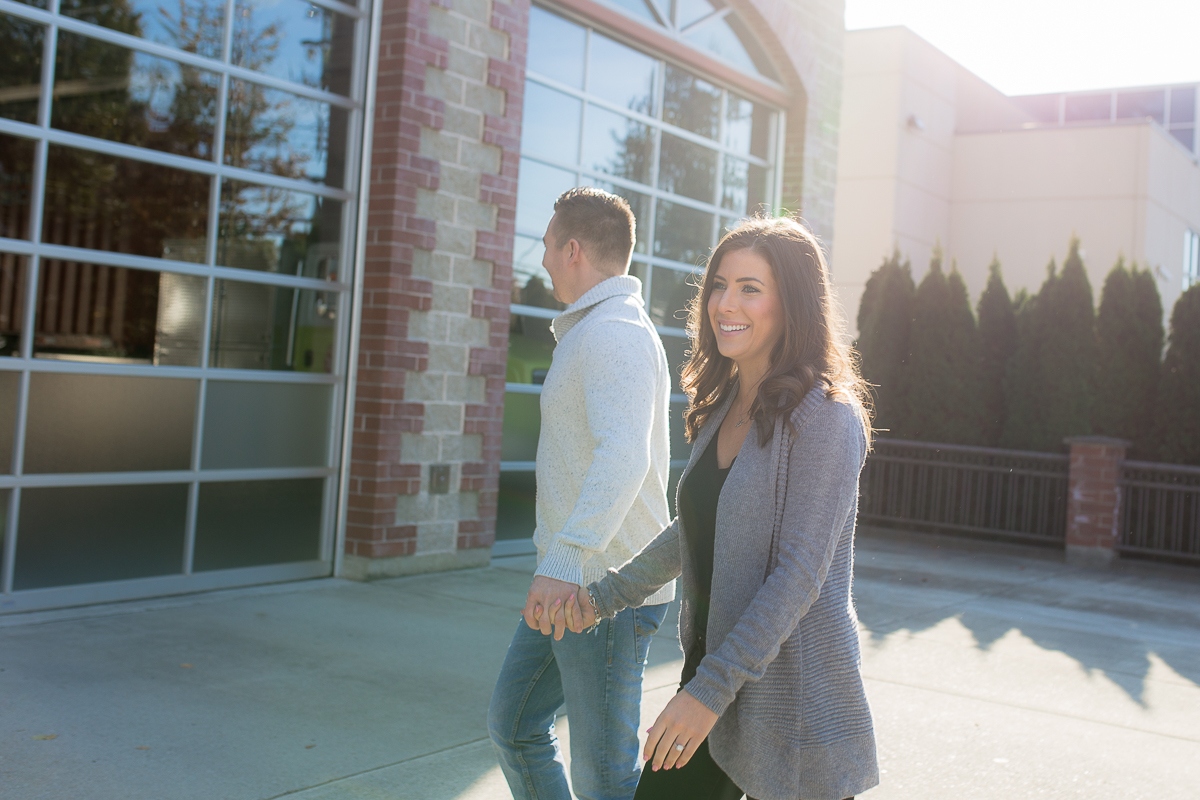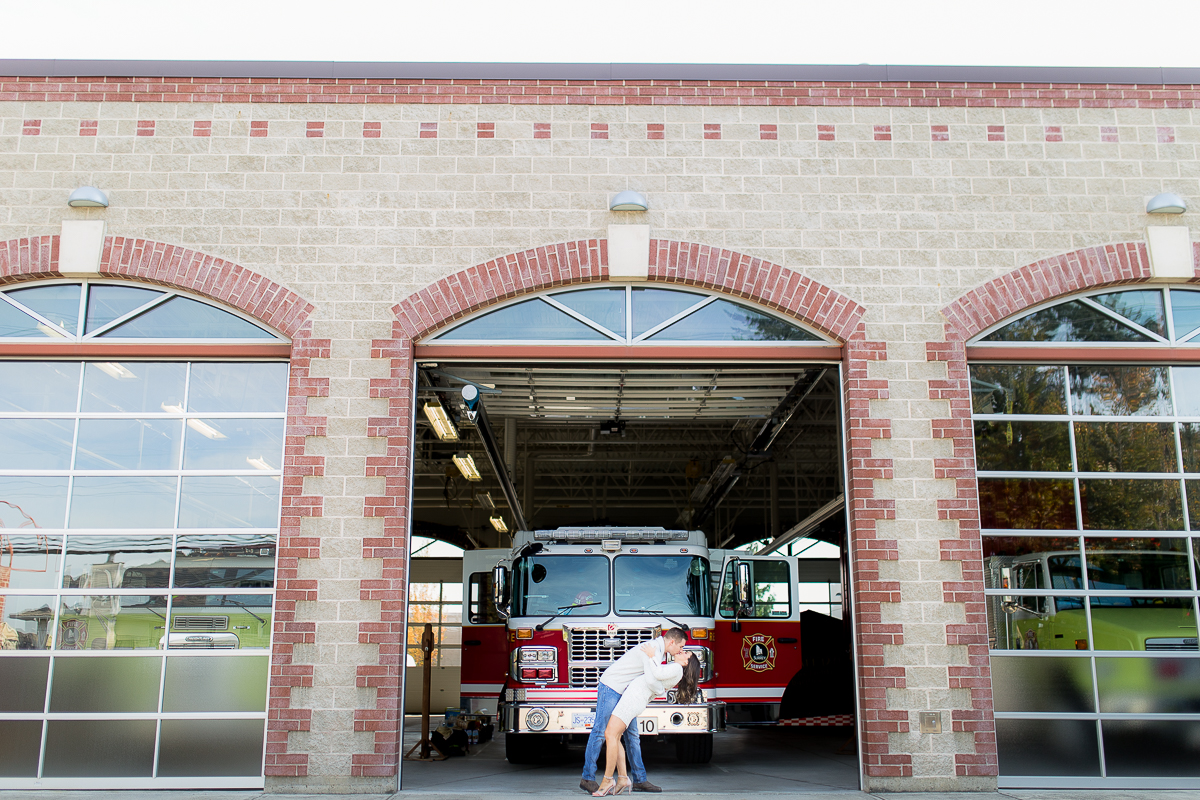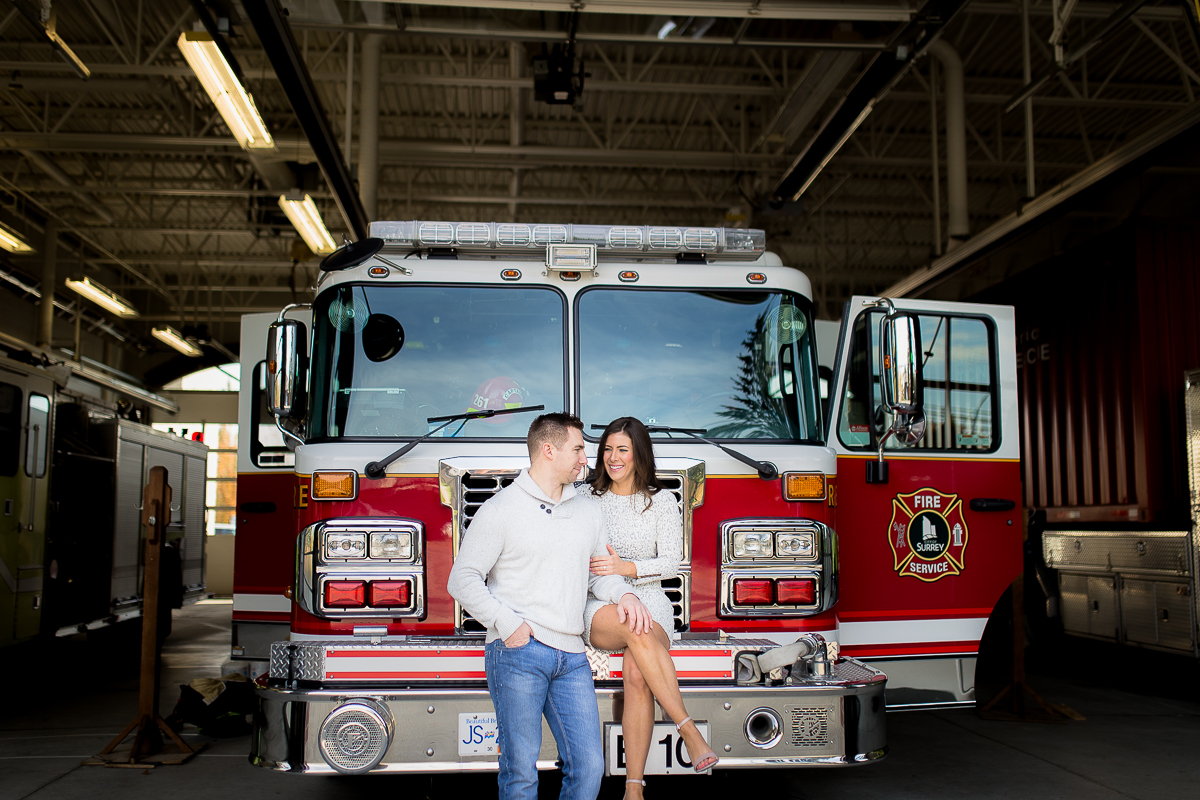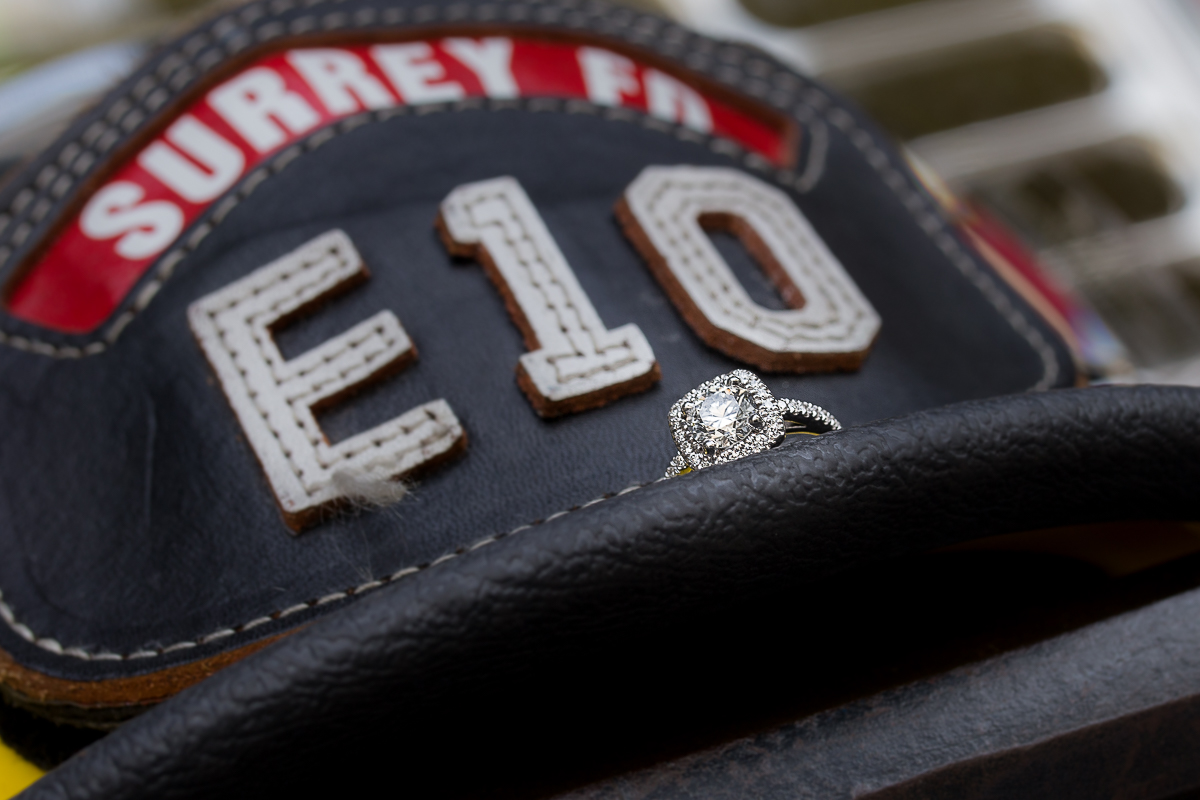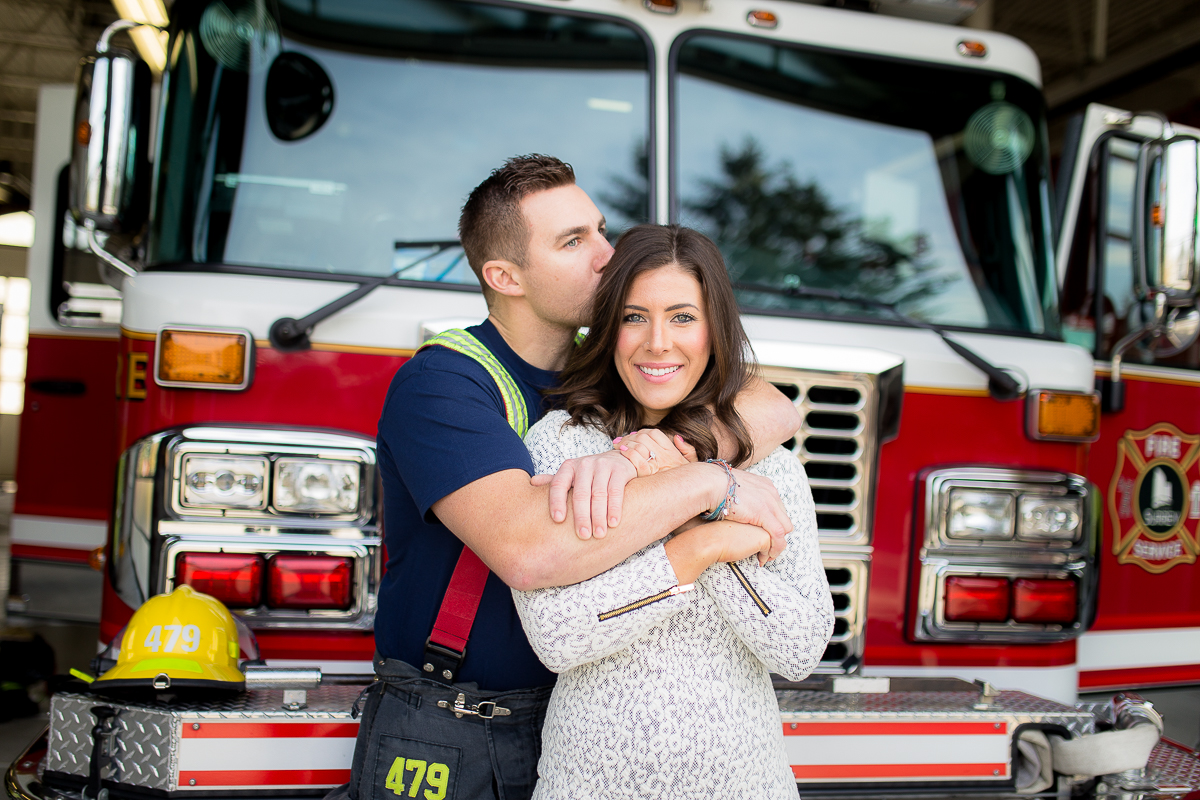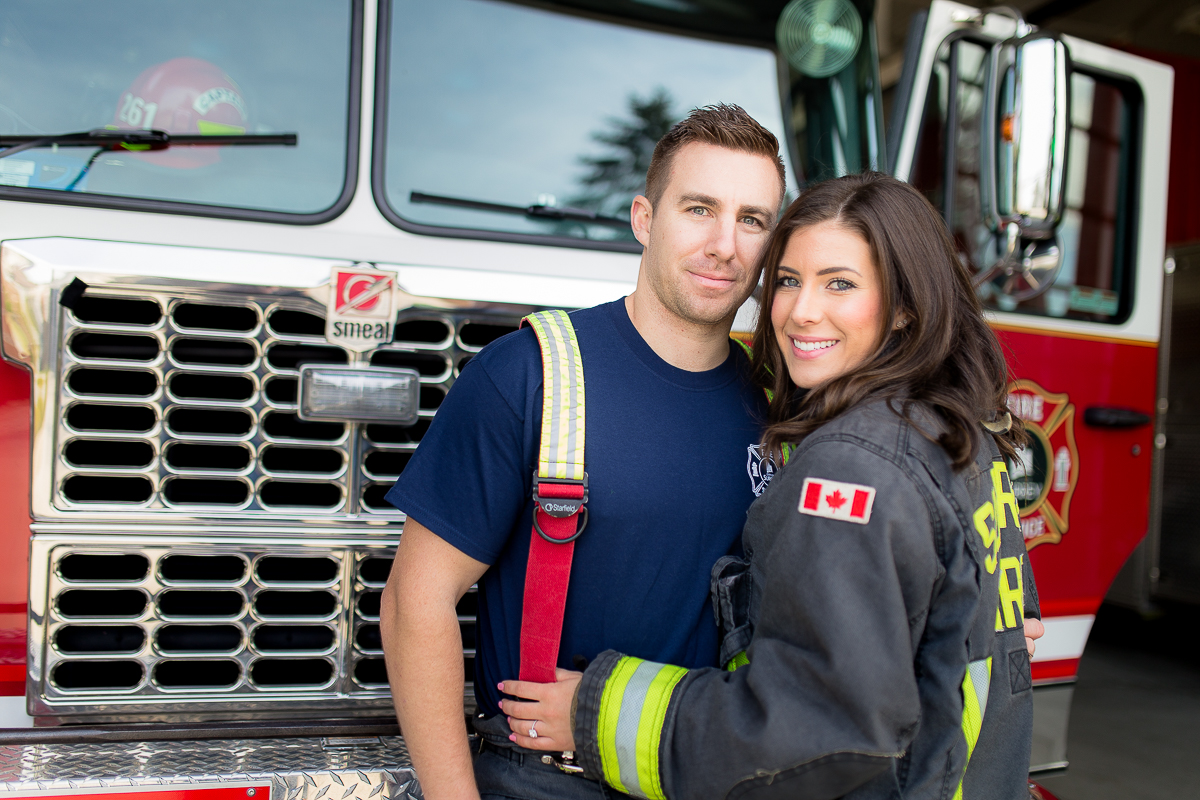 ---
You might also like