K&M's Engagement Photography Session at Deas Island in Delta
Many people would say it's hard to match my energy level, but from the moment I met Kabrienne and Merlin these two did! And the LOVE they have is so radiant!!
When we originally had met to book my wedding I had brought Farfel whom which they fell in love with, then proceeded to tell me they are getting married in Fort Langley (one of my favs) and that their colours are teal and purple. Uhm. Teal and purple you say? Seriously? Ok these guys are my clients!
While talking to Kabrienne about finding a location for their engagement session we had wanted to something a little out of the way and towards the coast, after our original idea fell through I suggested Deas Island which I had done one session at earlier this year. This place does NOT disappoint as you will see with their photos. I just LOVE it and do not mind trekking out there again. Hint hint. (PsSt – I Do have a wish list as well)
One final touch Kabrienne had mentioned that she wanted something a little extra for their session, many clients bring date boards or something sentimental but I just threw out the idea of balloons, and it worked out so well… Maybe because they are my favourite colours, maybe because they just add a little something extra to an outdoorsy fall session. 
Here's their beautiful session at Deas Island in Delta… It's on the border of Richmond too right by the tunnel!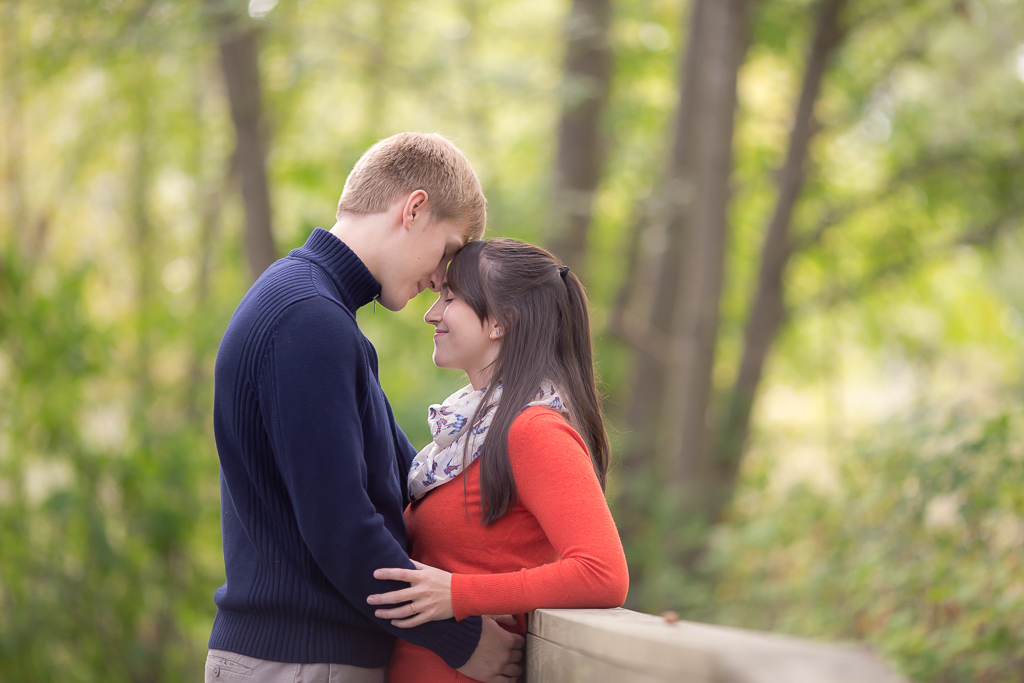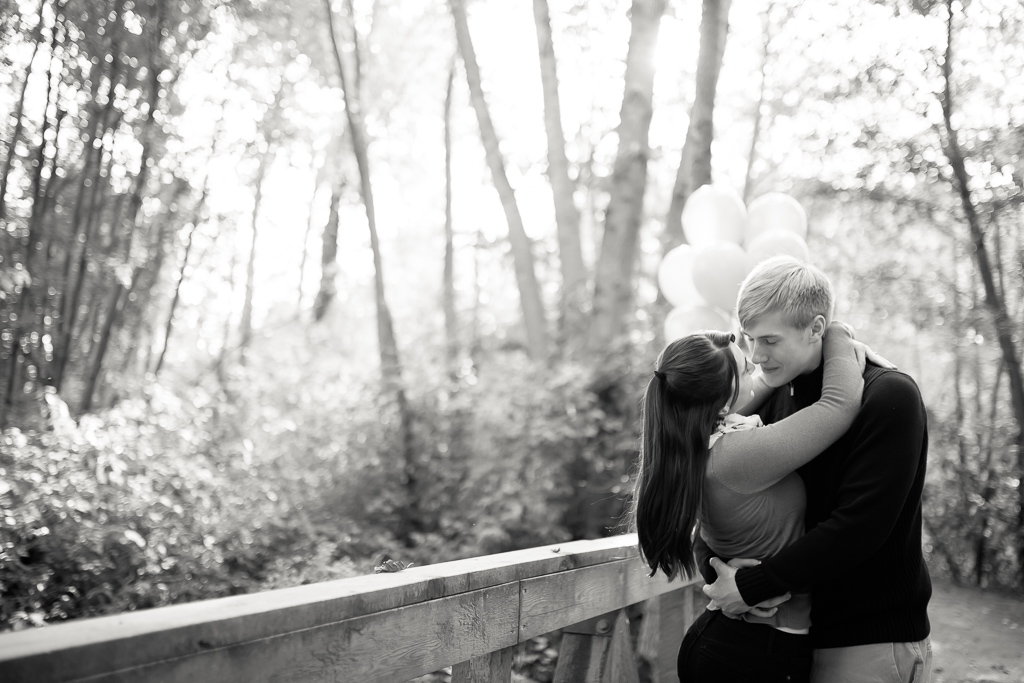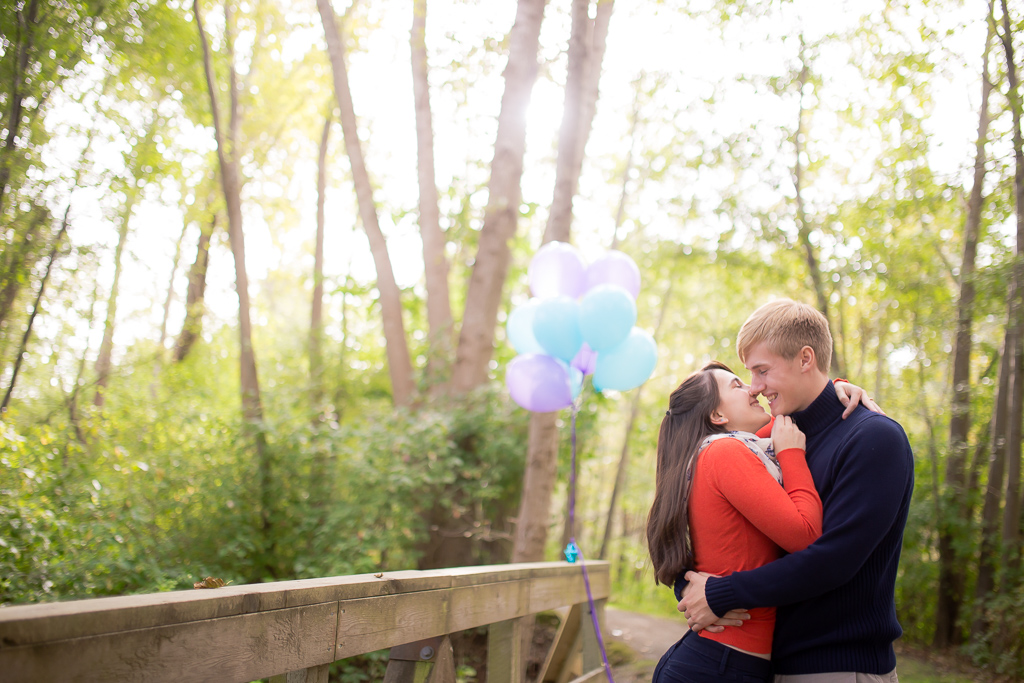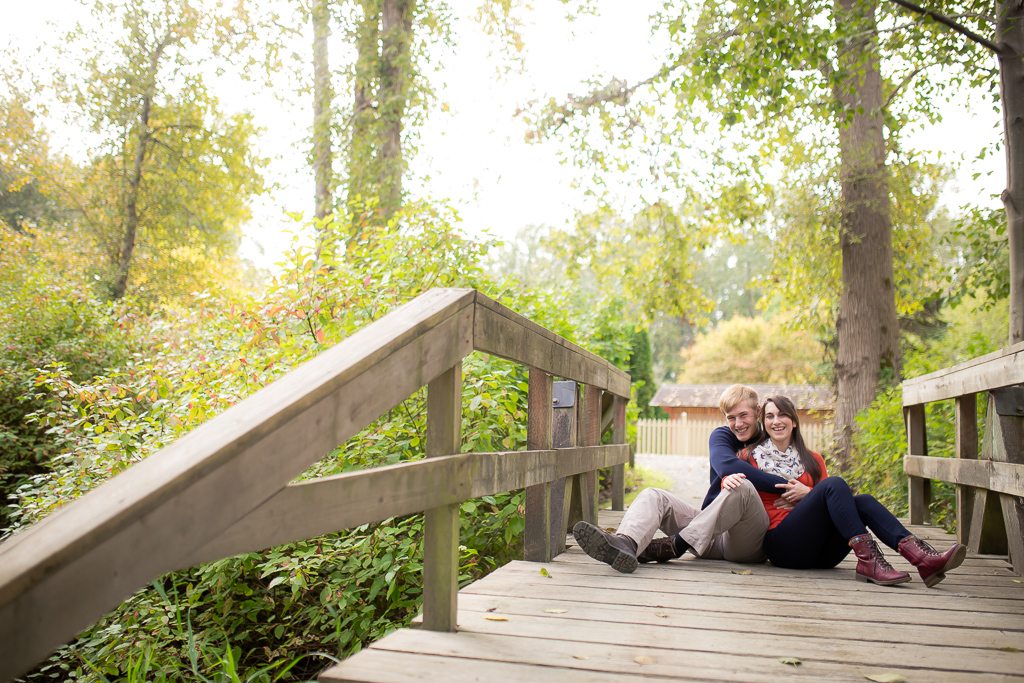 So this happened…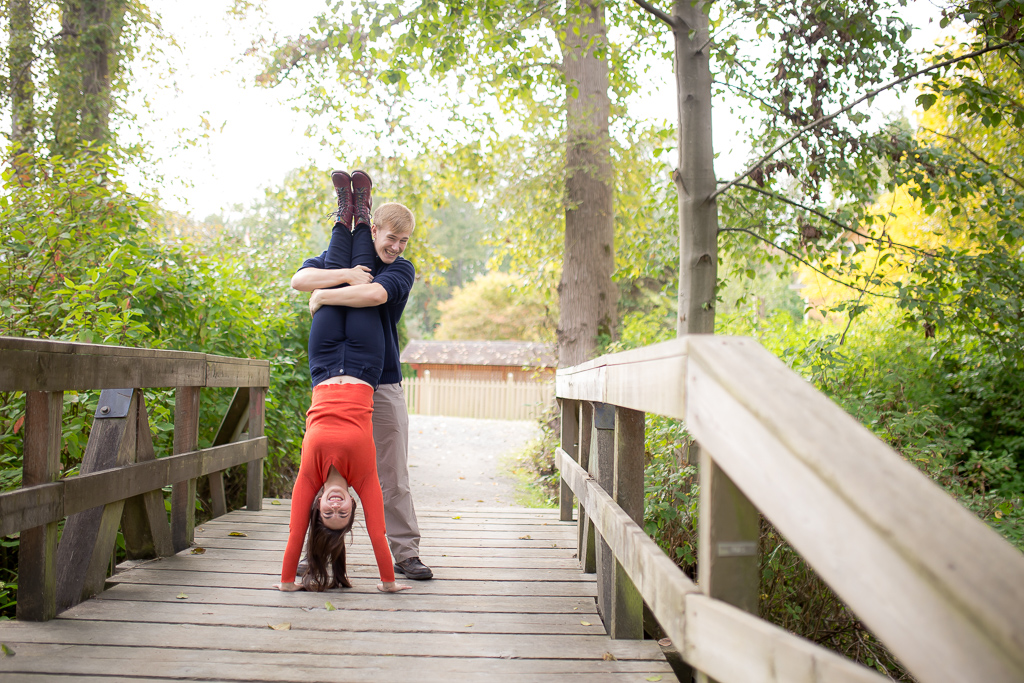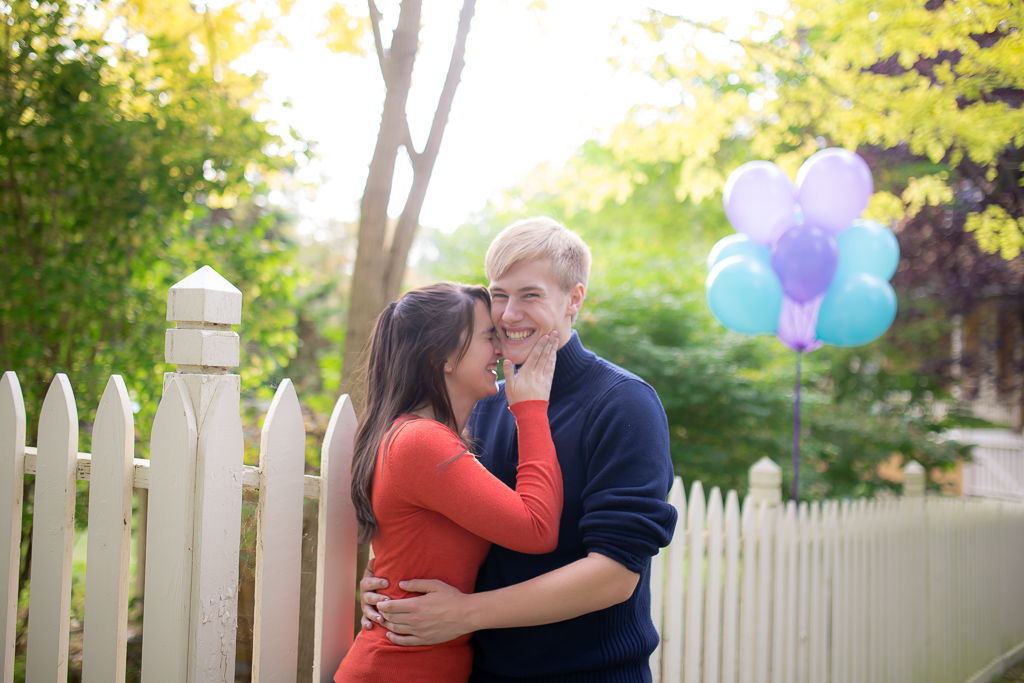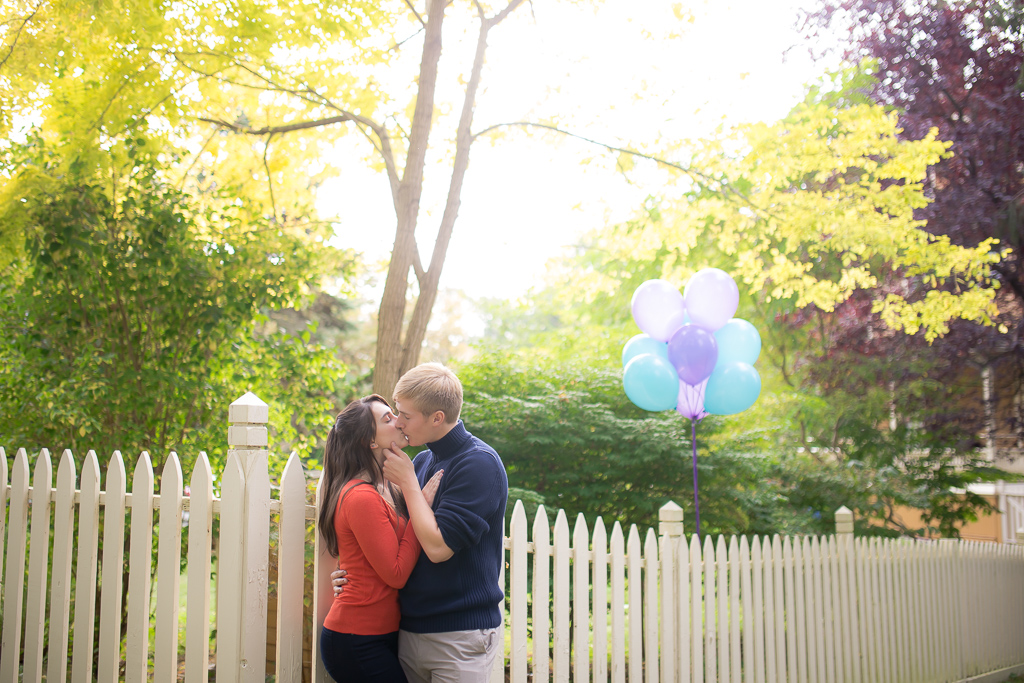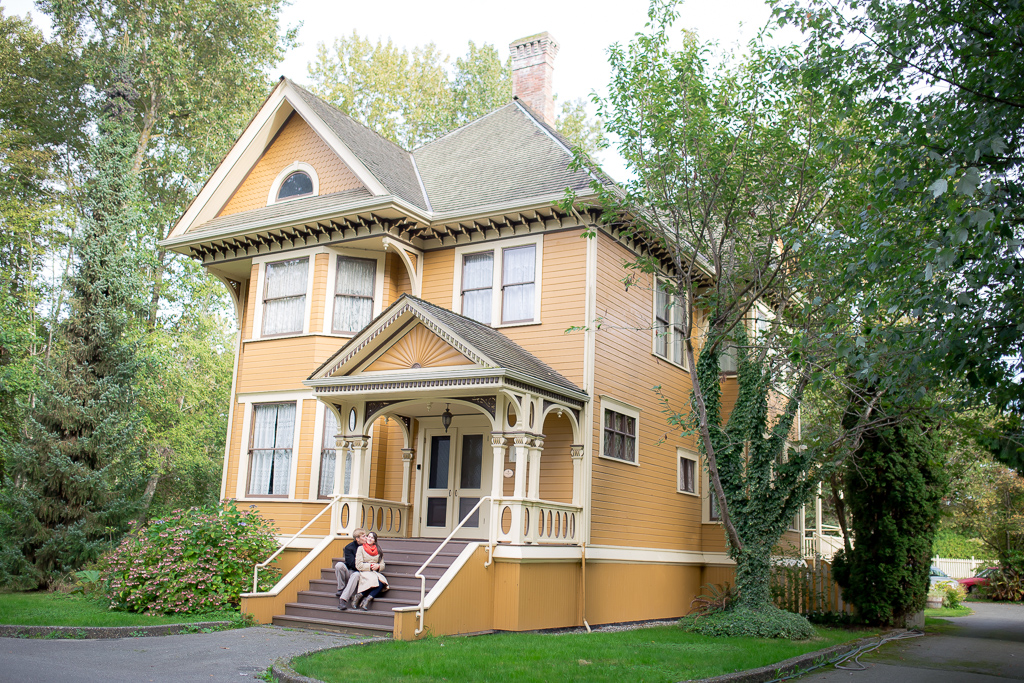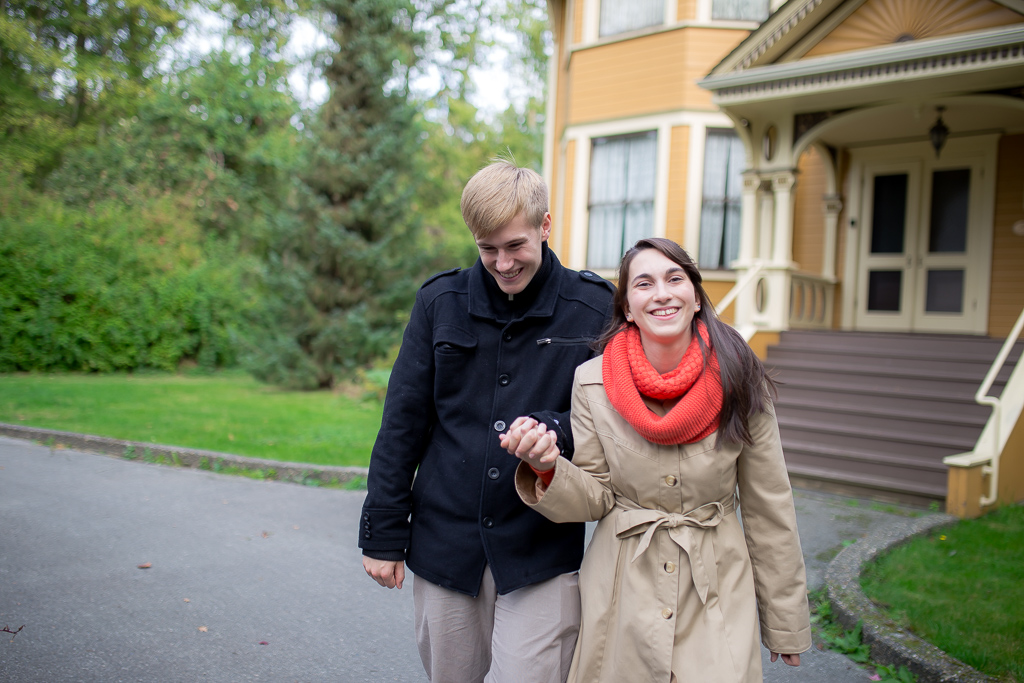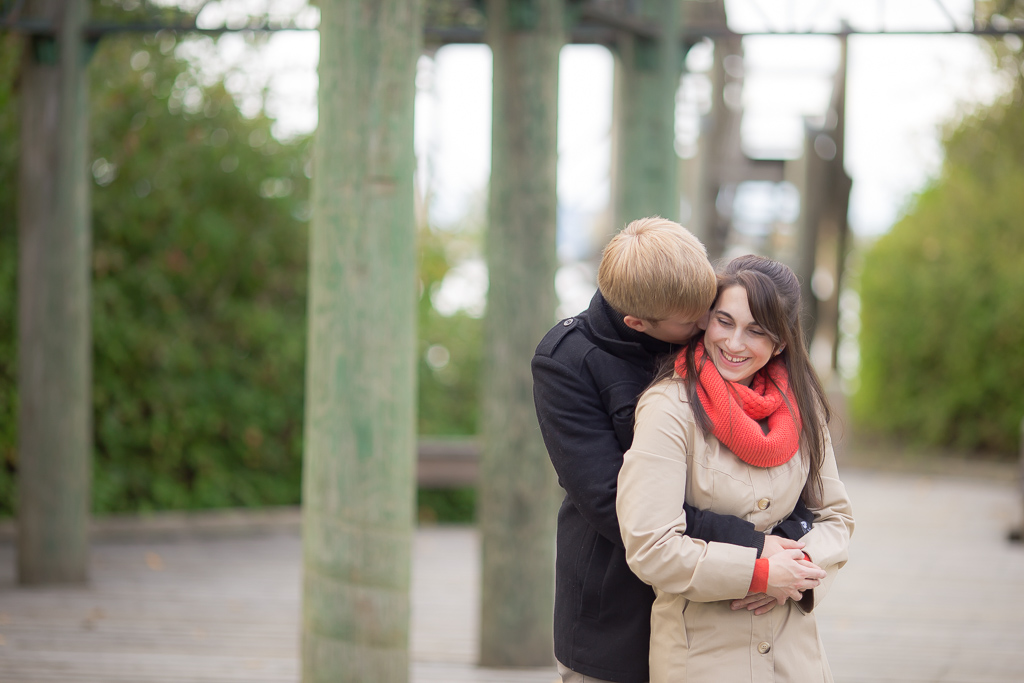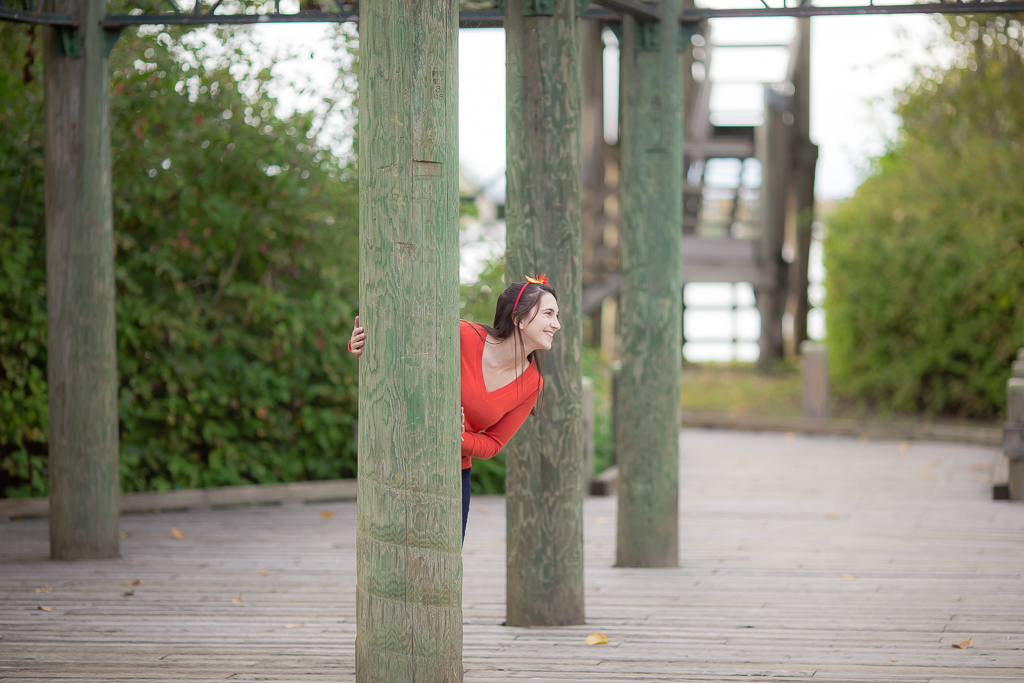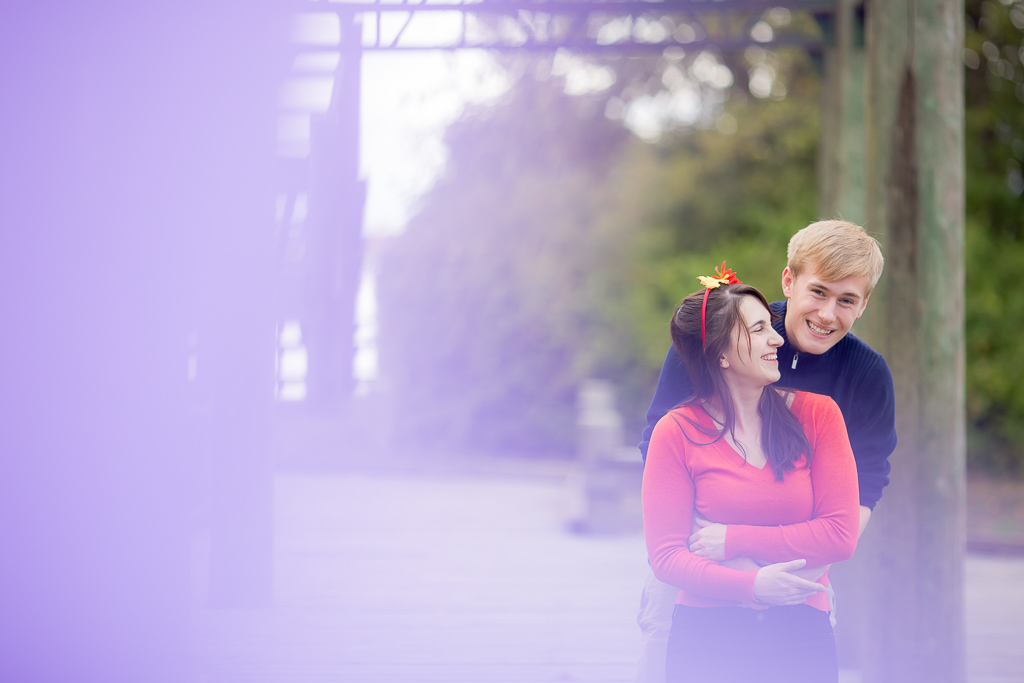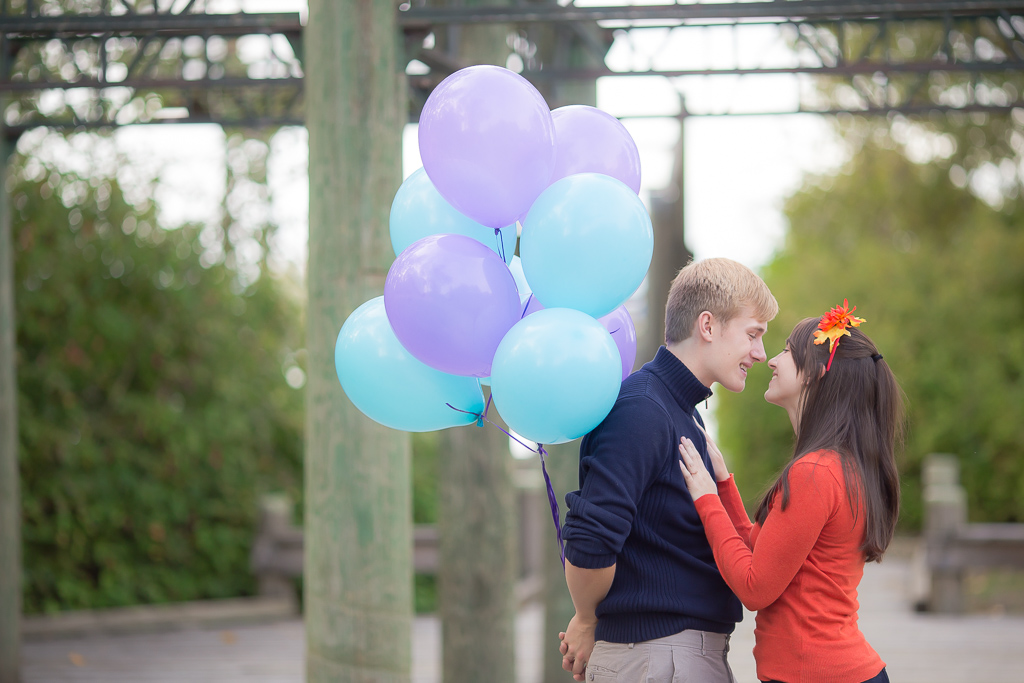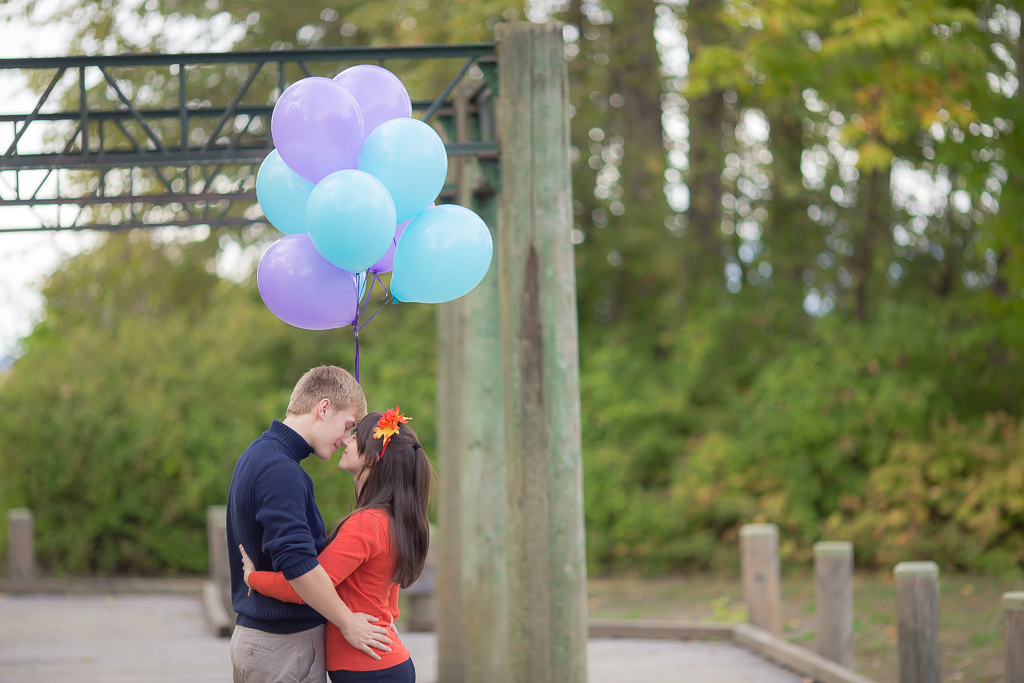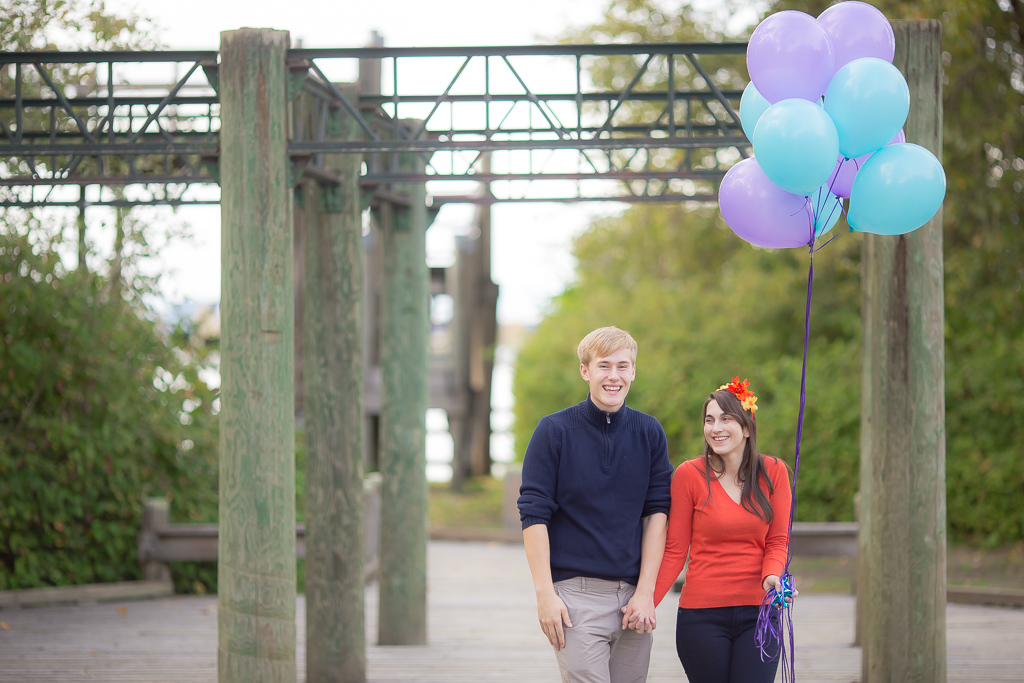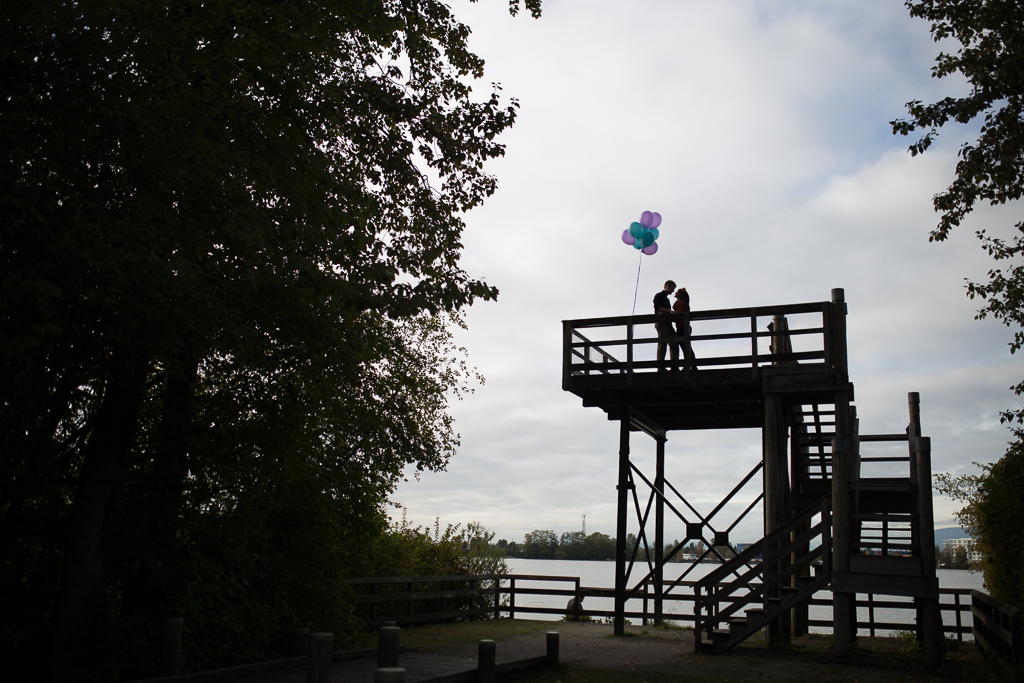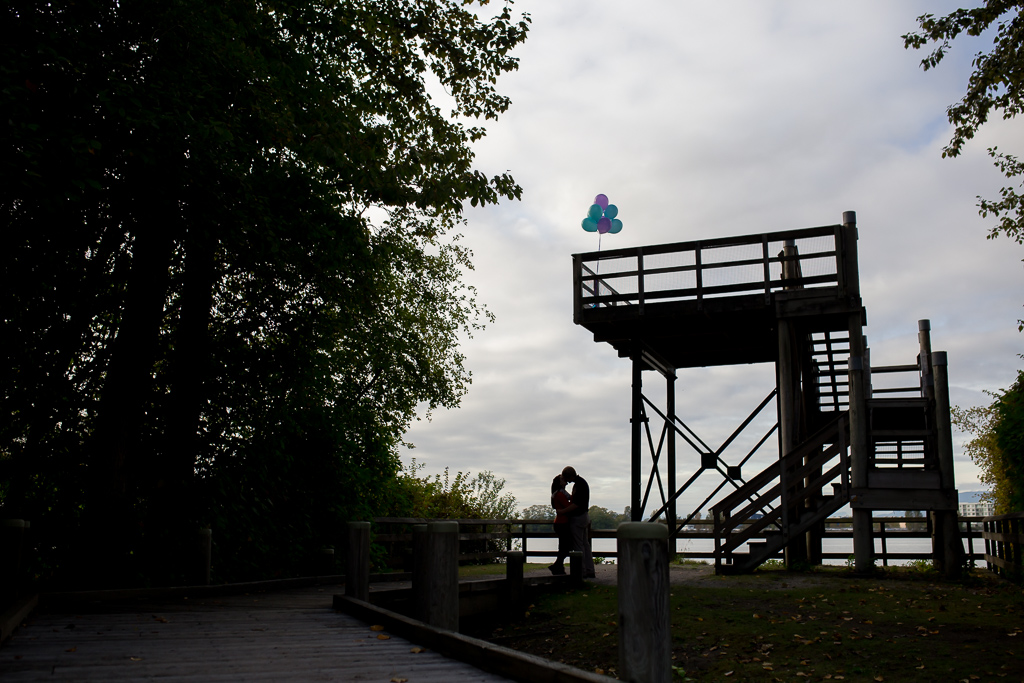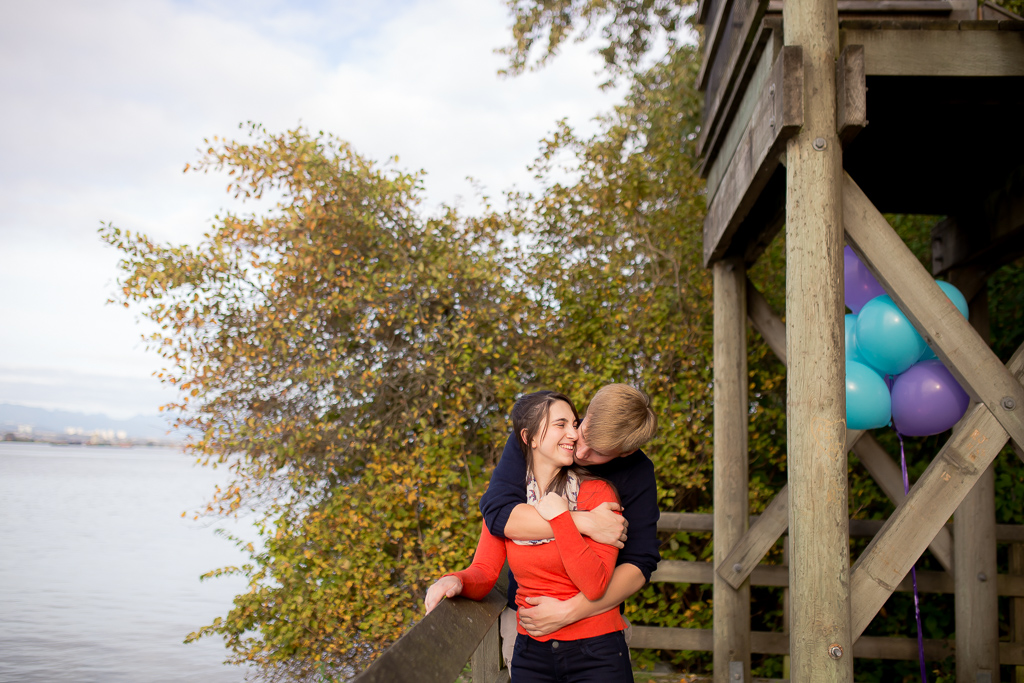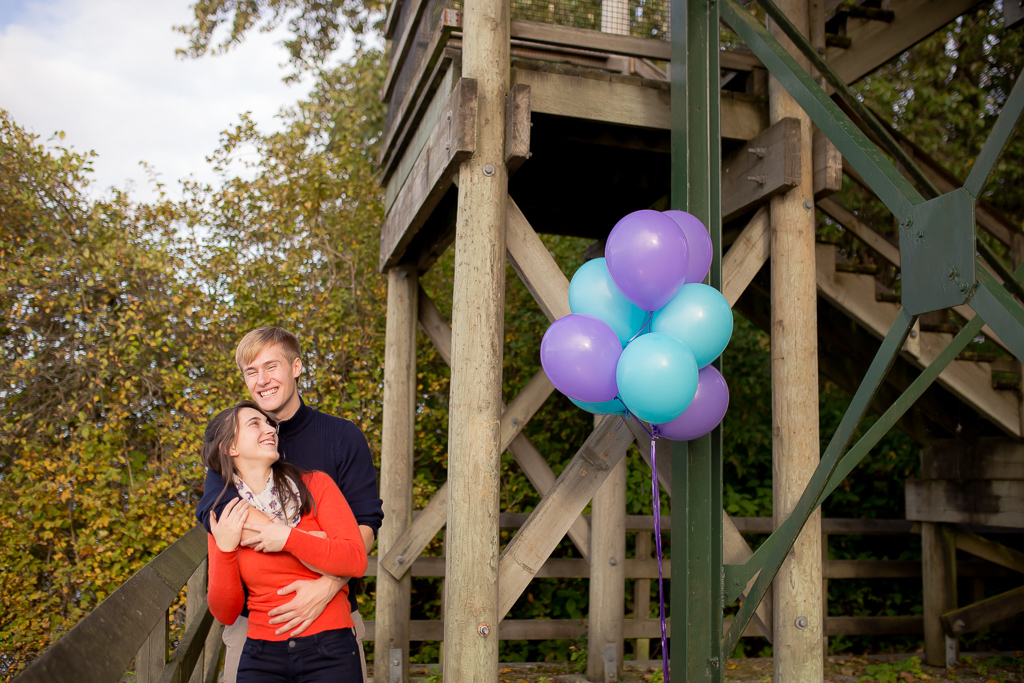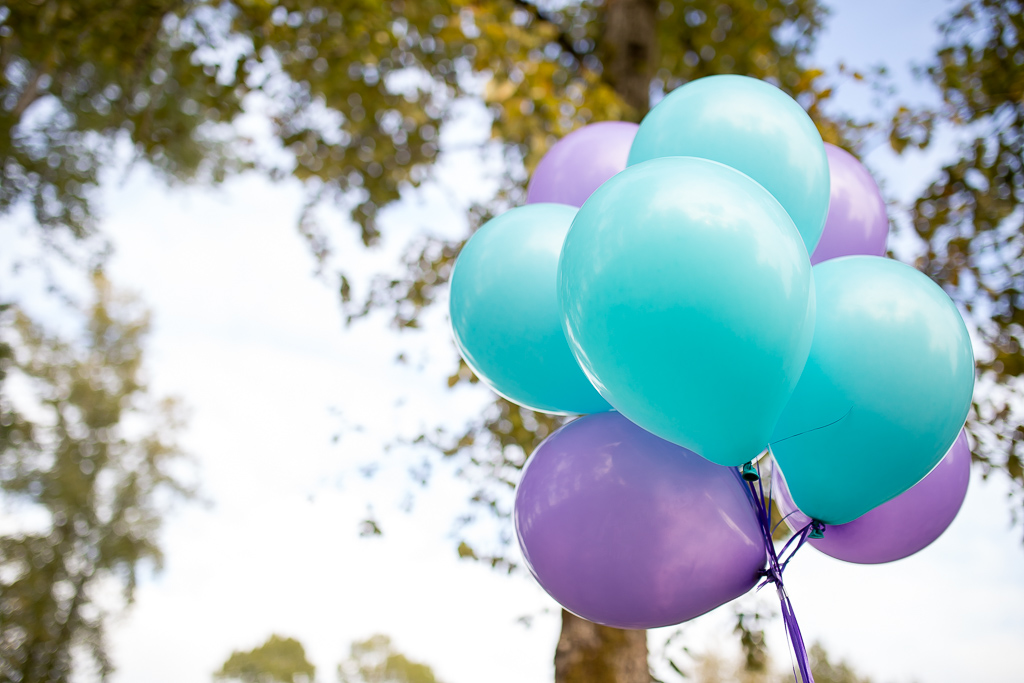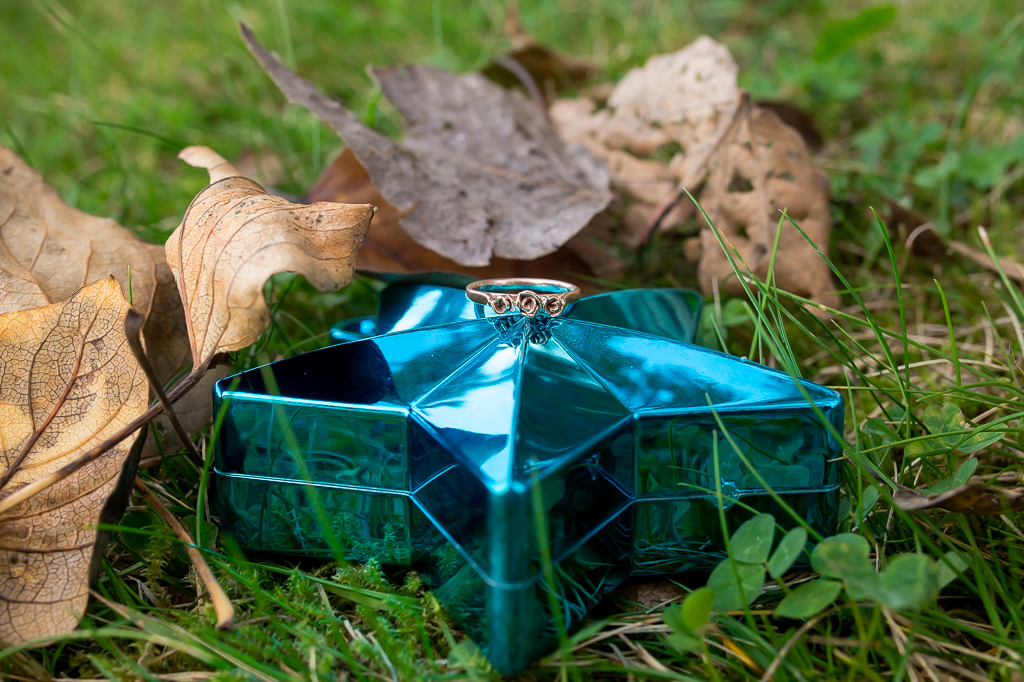 ---
You might also like