Tom & Elena's Engagement Photos in Coal Harbour Vancouver
Anyone who has ever photographed with me knows that rarely do I take many photos during the beginning of the session. I like to chat and walk and create comfort as we ease into your photos.
With this session we broke that rule.
The sun was setting in downtown Vancouver right at Jack Poole Plaza and we were waiting for Elena & Tom to arrive. They are already a bit of a special couple as Elena is a long time friend of Ryan's from his job at Starbucks years ago! So because of this (and a few other factors), Ryan came along to this engagement session as well, which is always an extra layer of fun (and playful bickering of course).
Since we knew E&T through that connection, we hadn't actually all met in person yet and so when they showed up with only moments to spare in this gorgeous light we basically yelled "WE WILL SAY OUR HELLOS IN A MINUTE, GET IN THAT BEAUTIFUL LIGHT!!" …and we proceeded to instruct away and play.
Needless to say, it only went uphill from there. What a great afternoon with these two and prepare for some more shots, because we tried some new stuff and an extra pair of hands for an engagement session always helps!
Check out my favourites from this session and let me know how you love the extra night shots we did! We don't normally get that chance with engagements.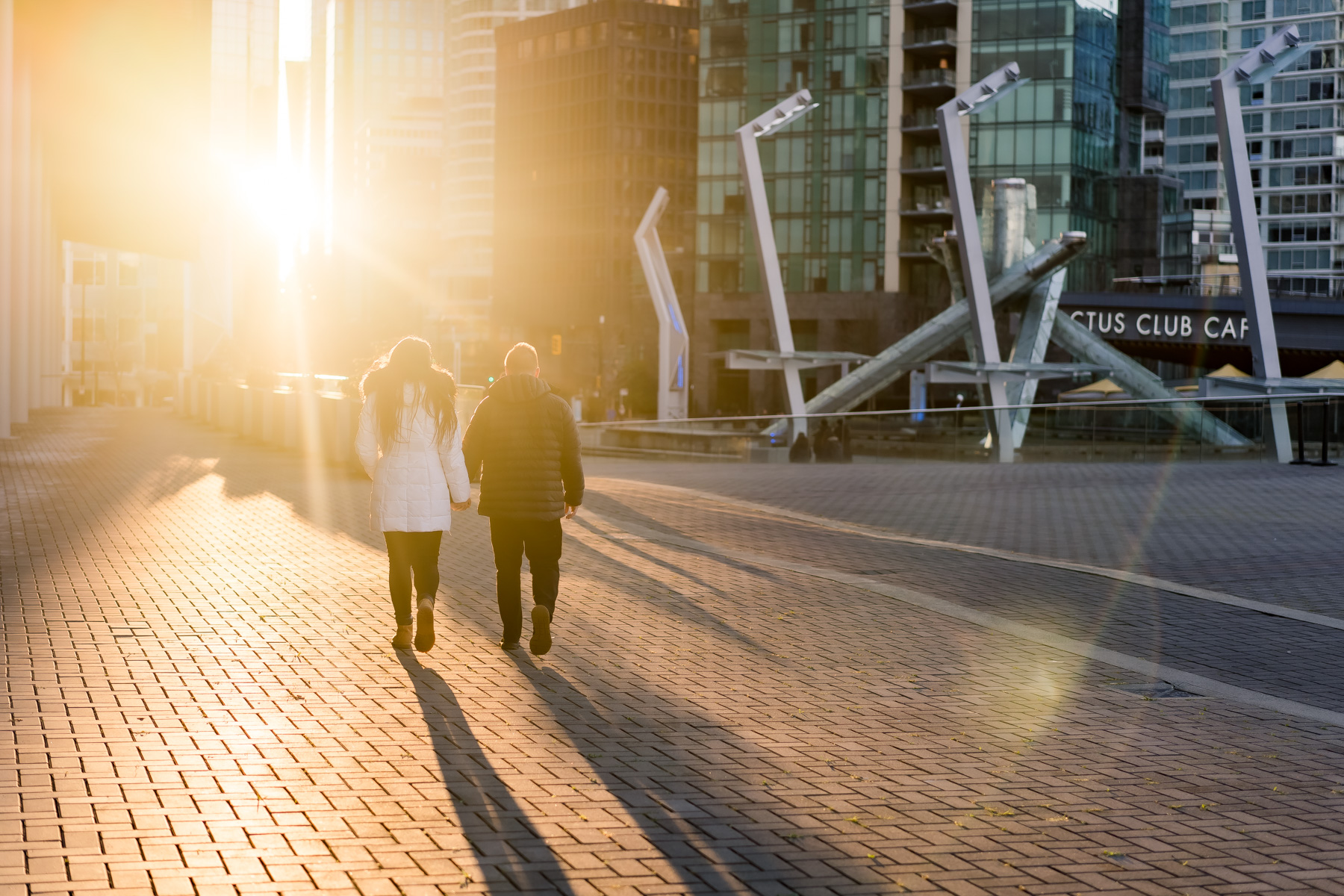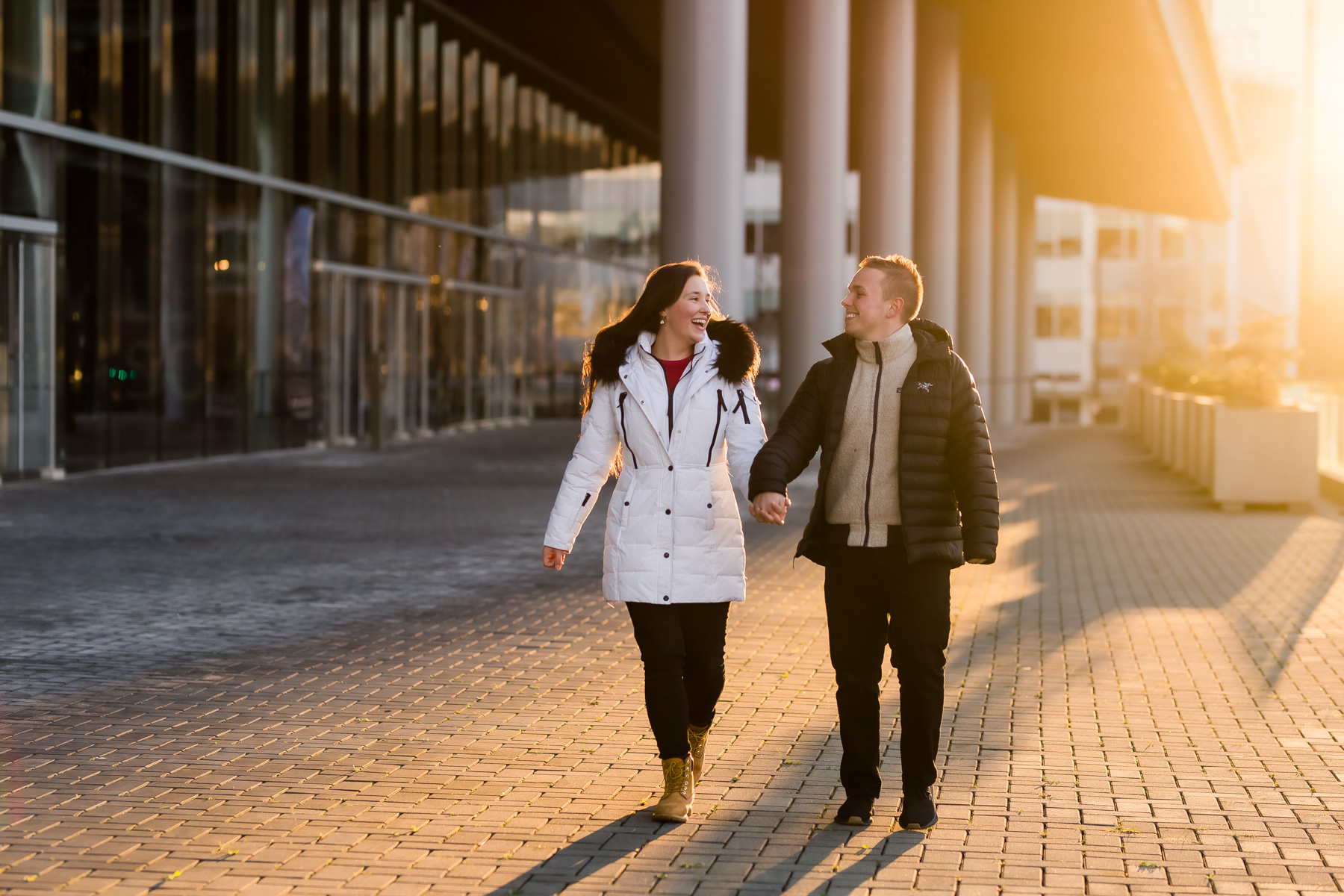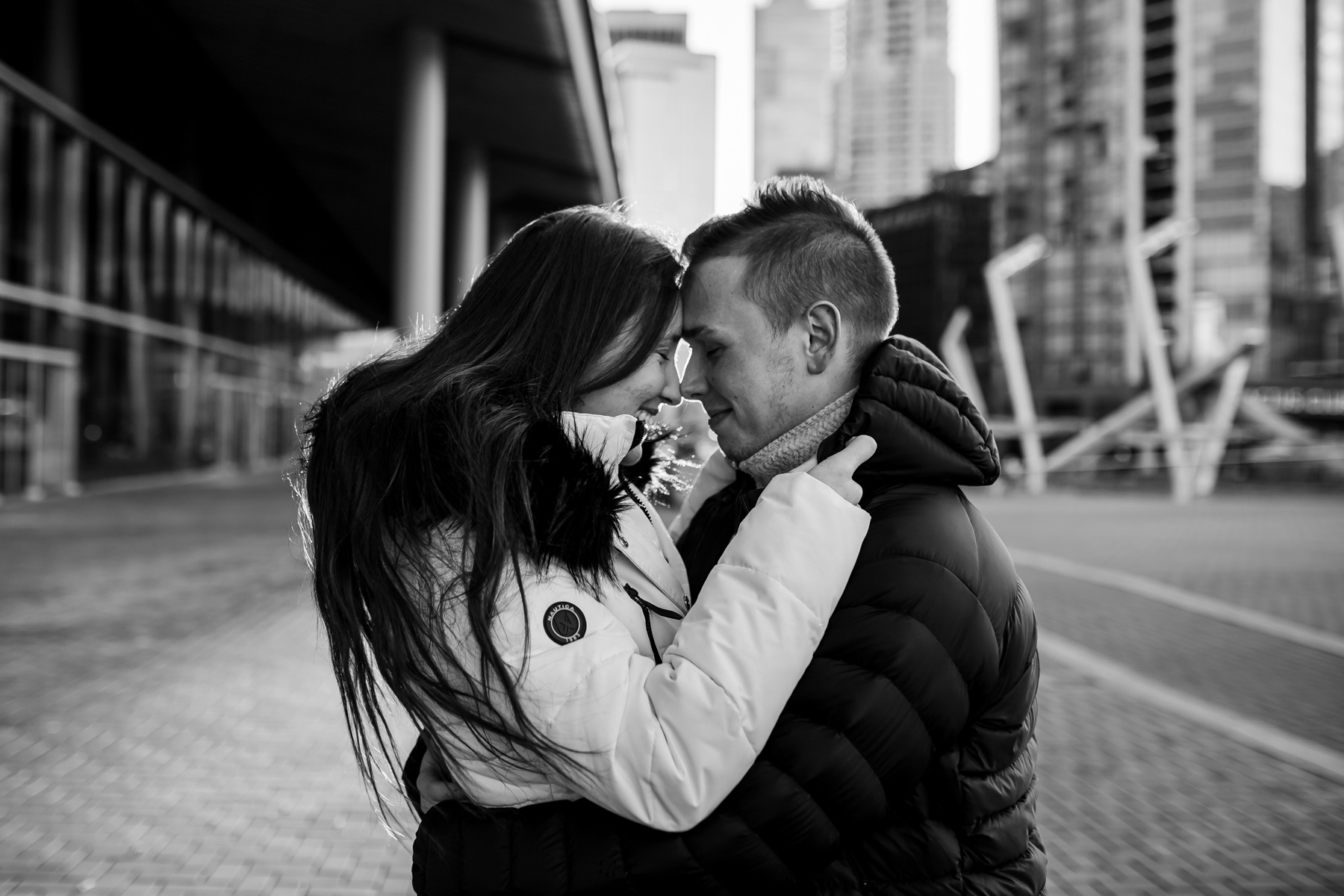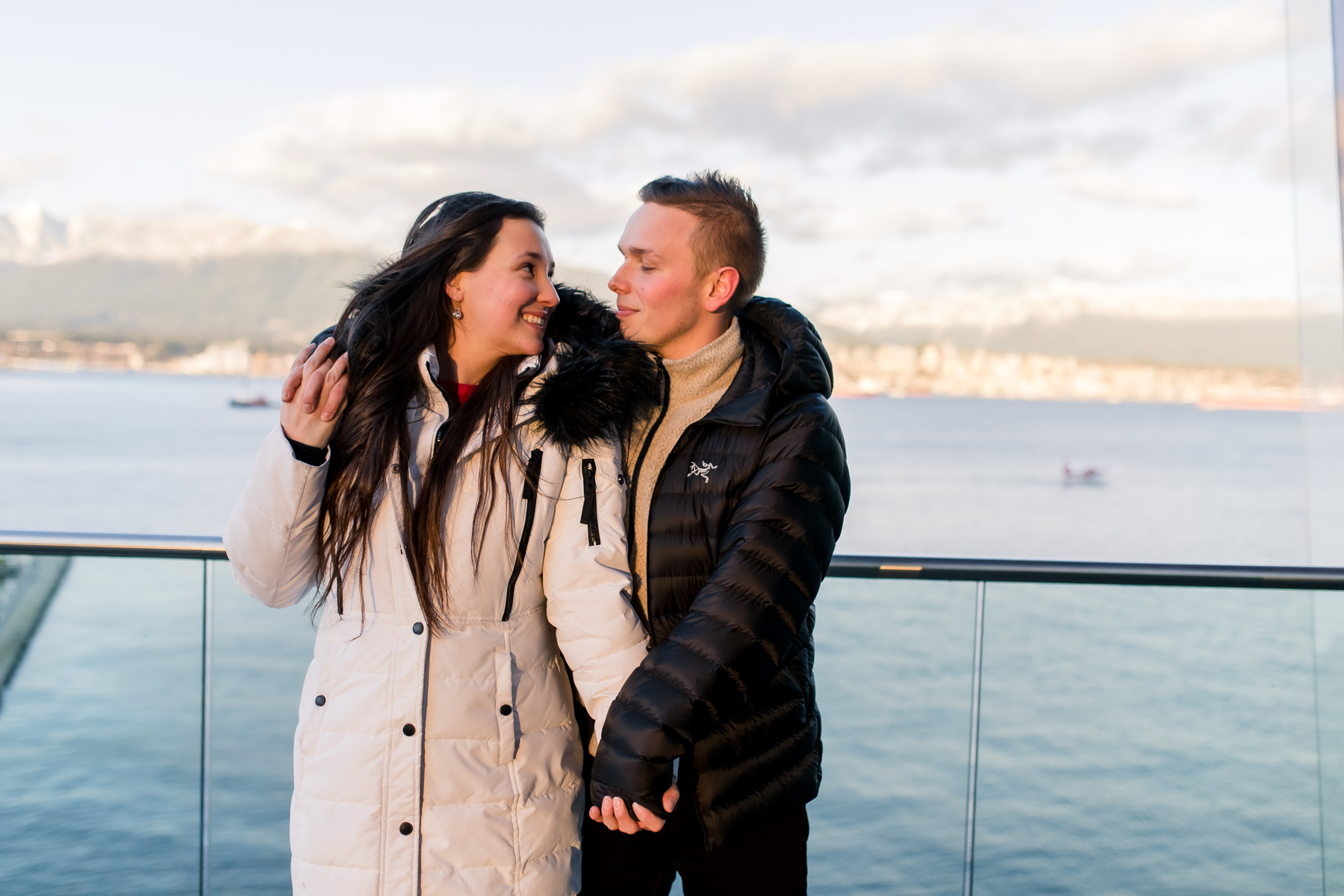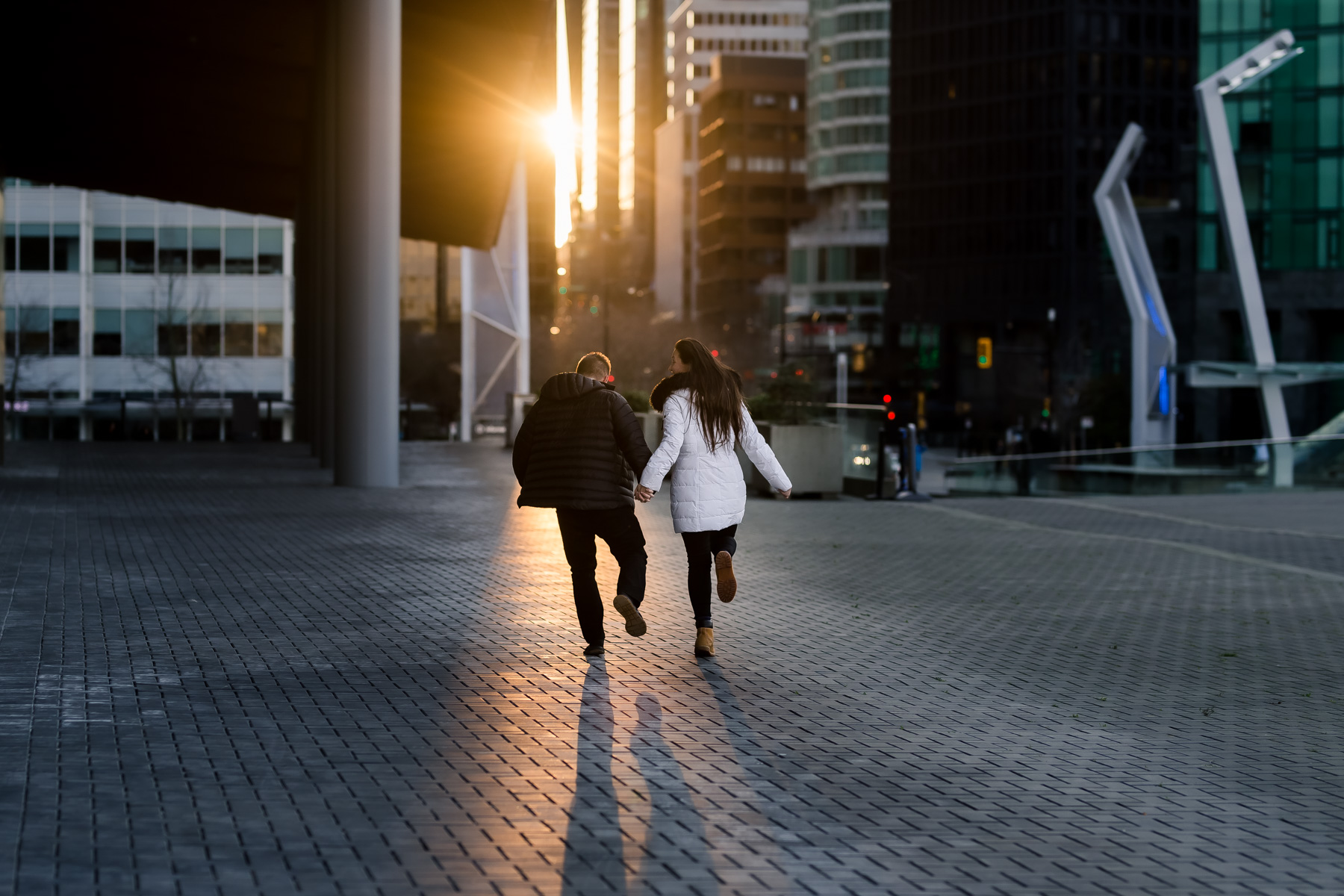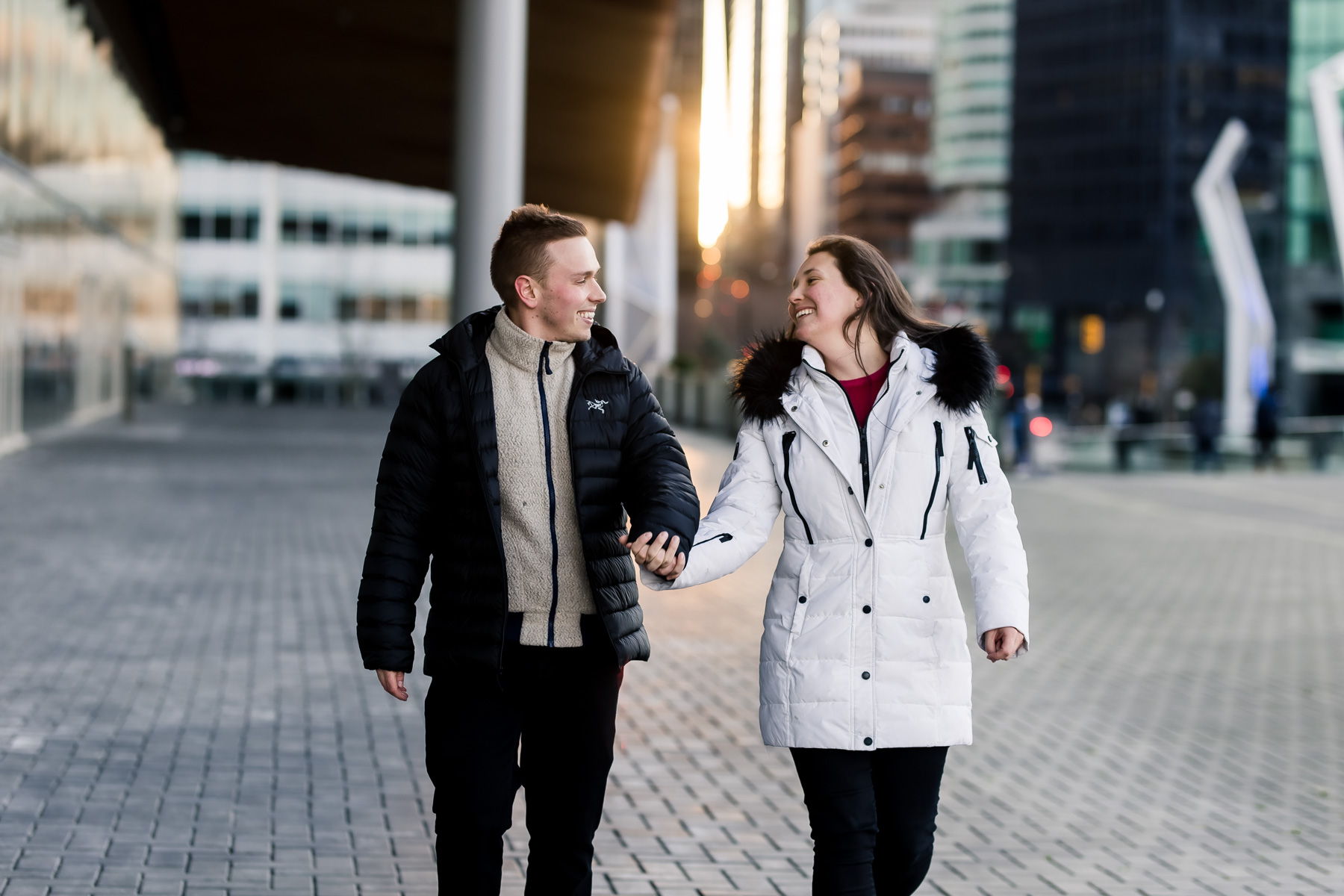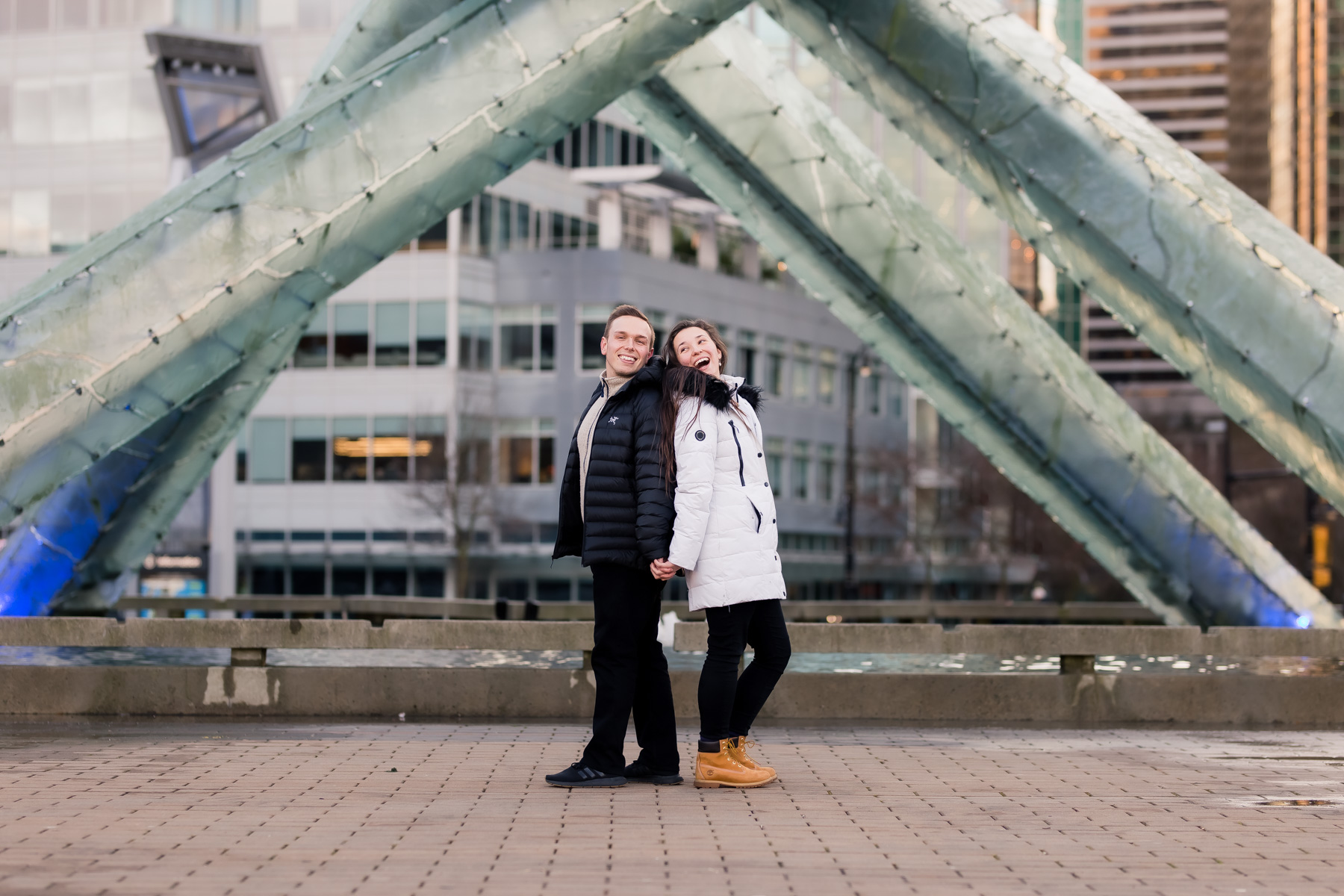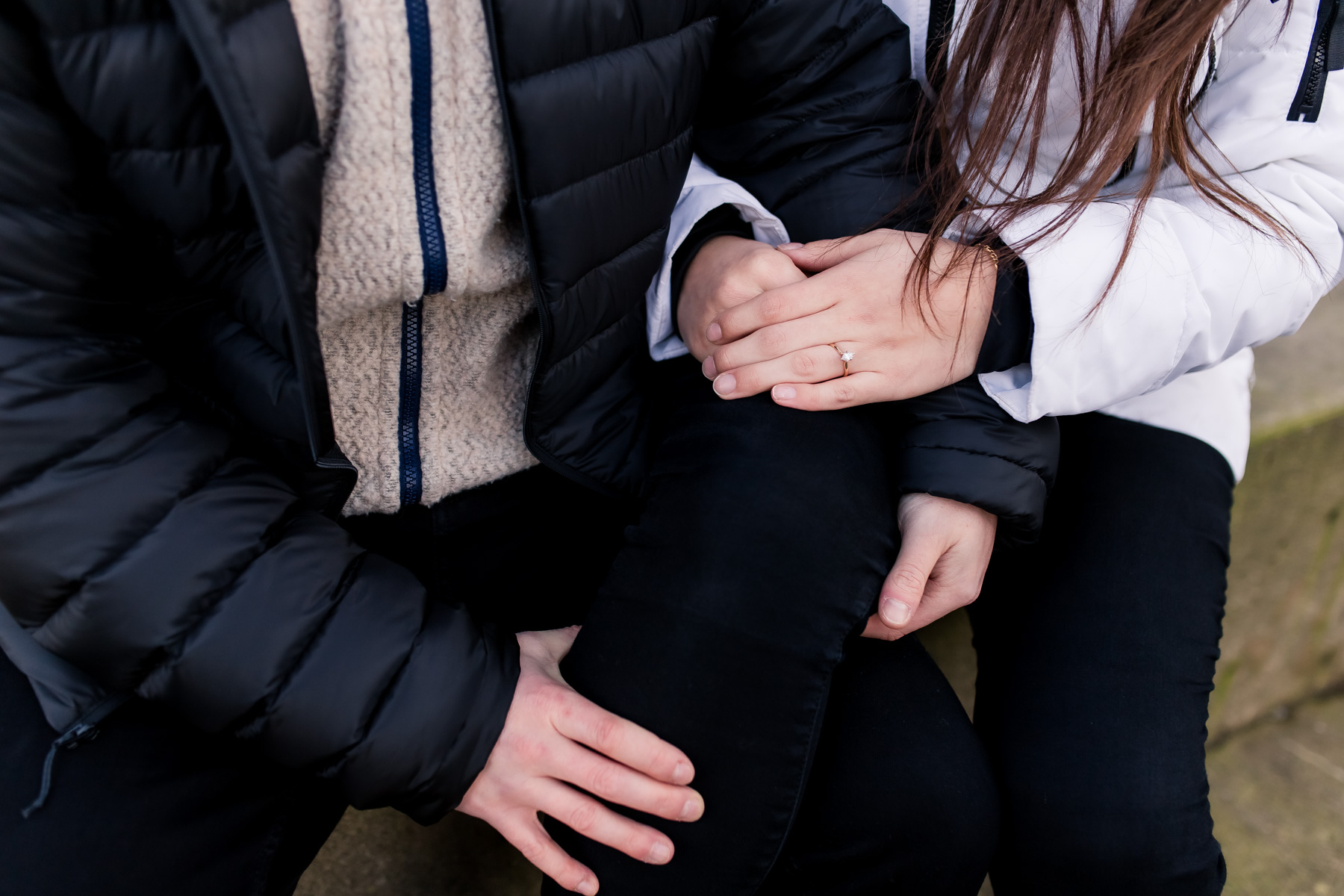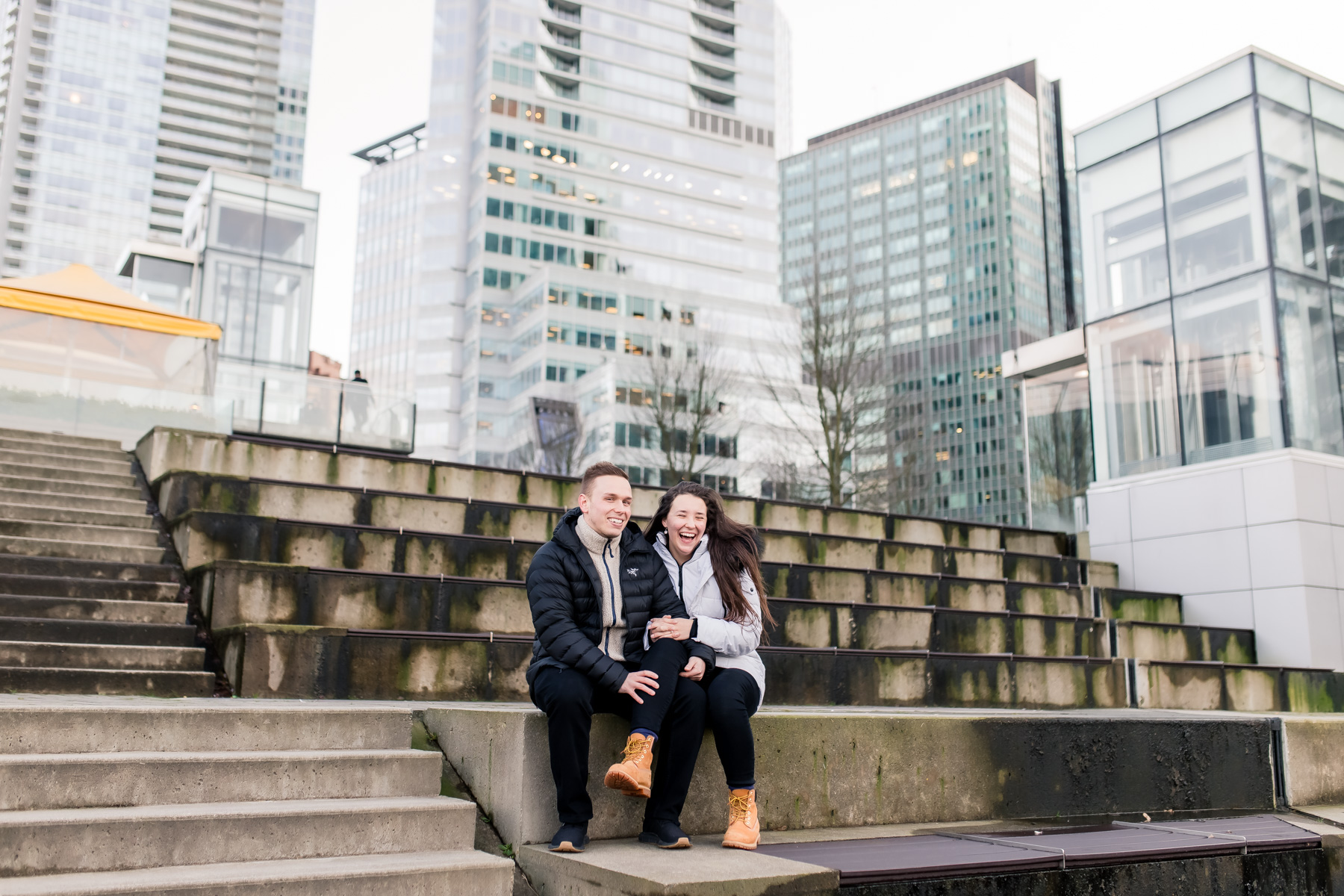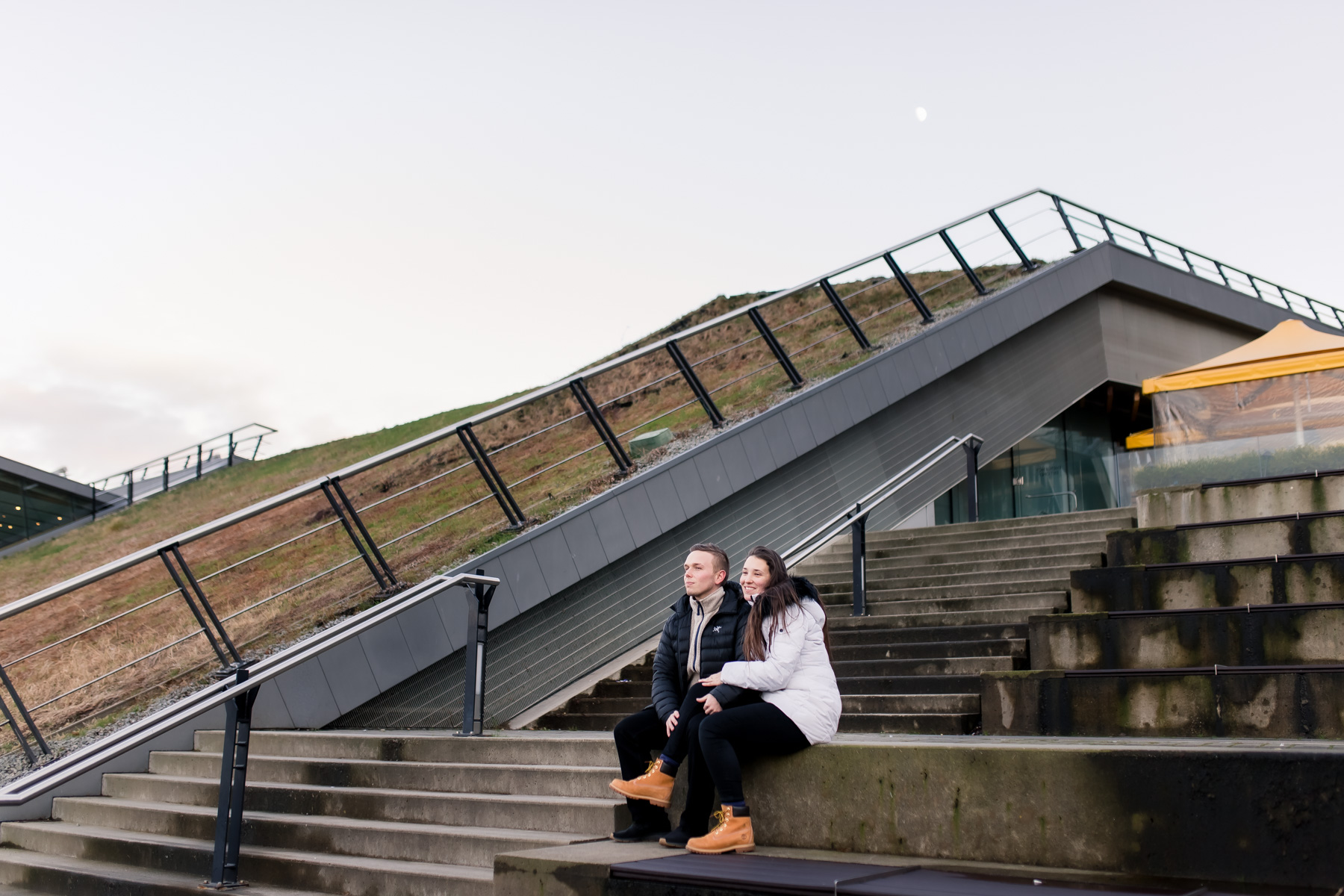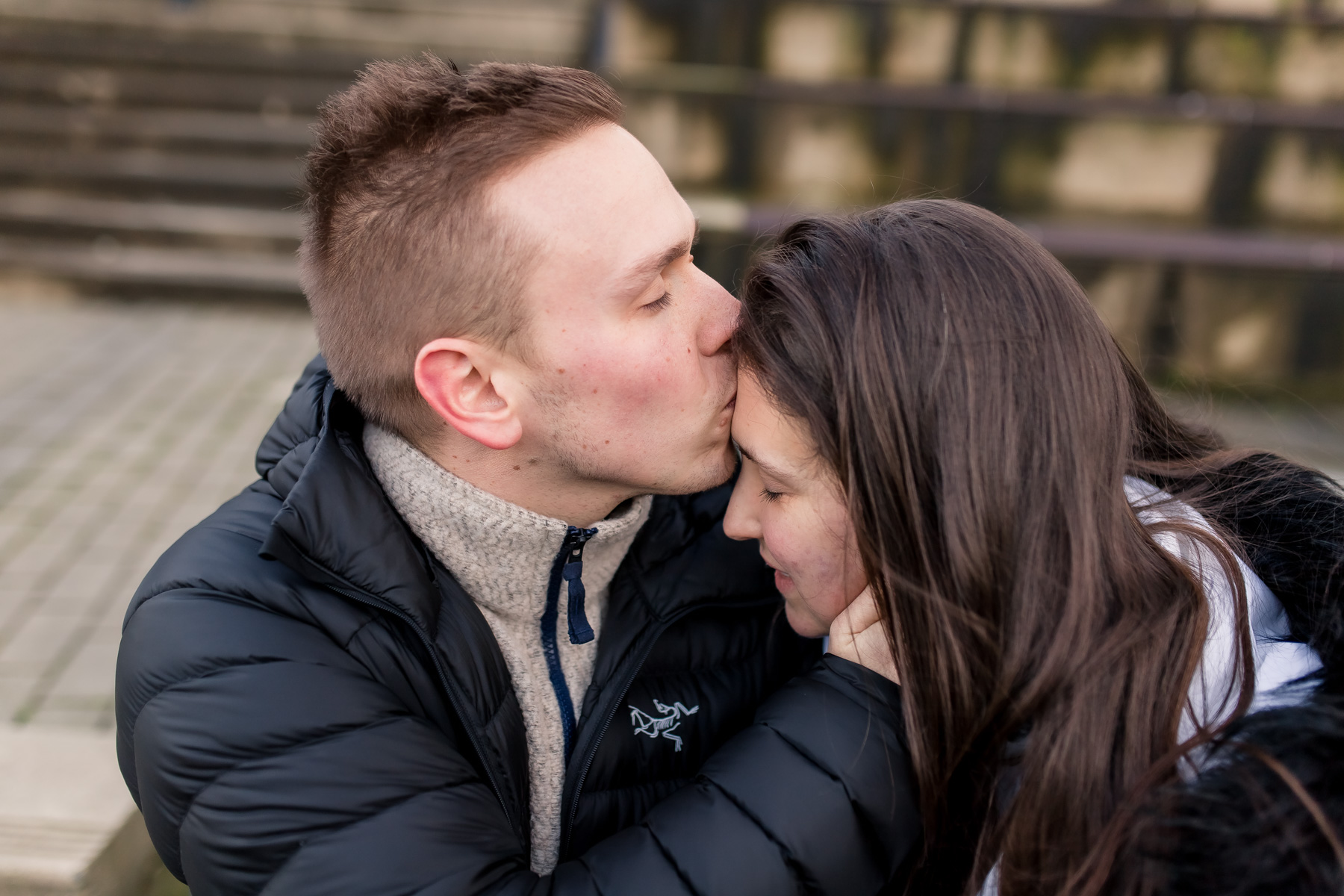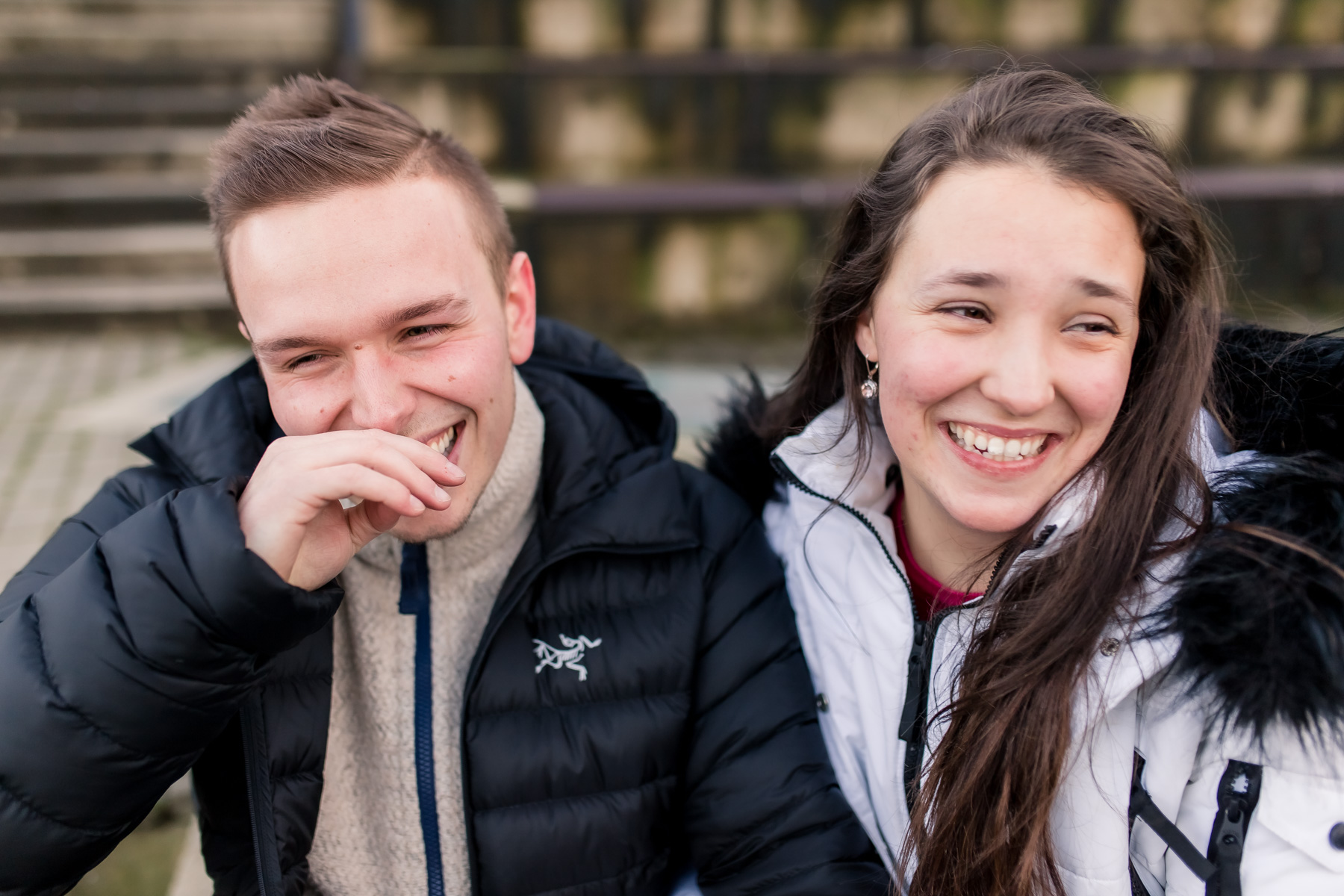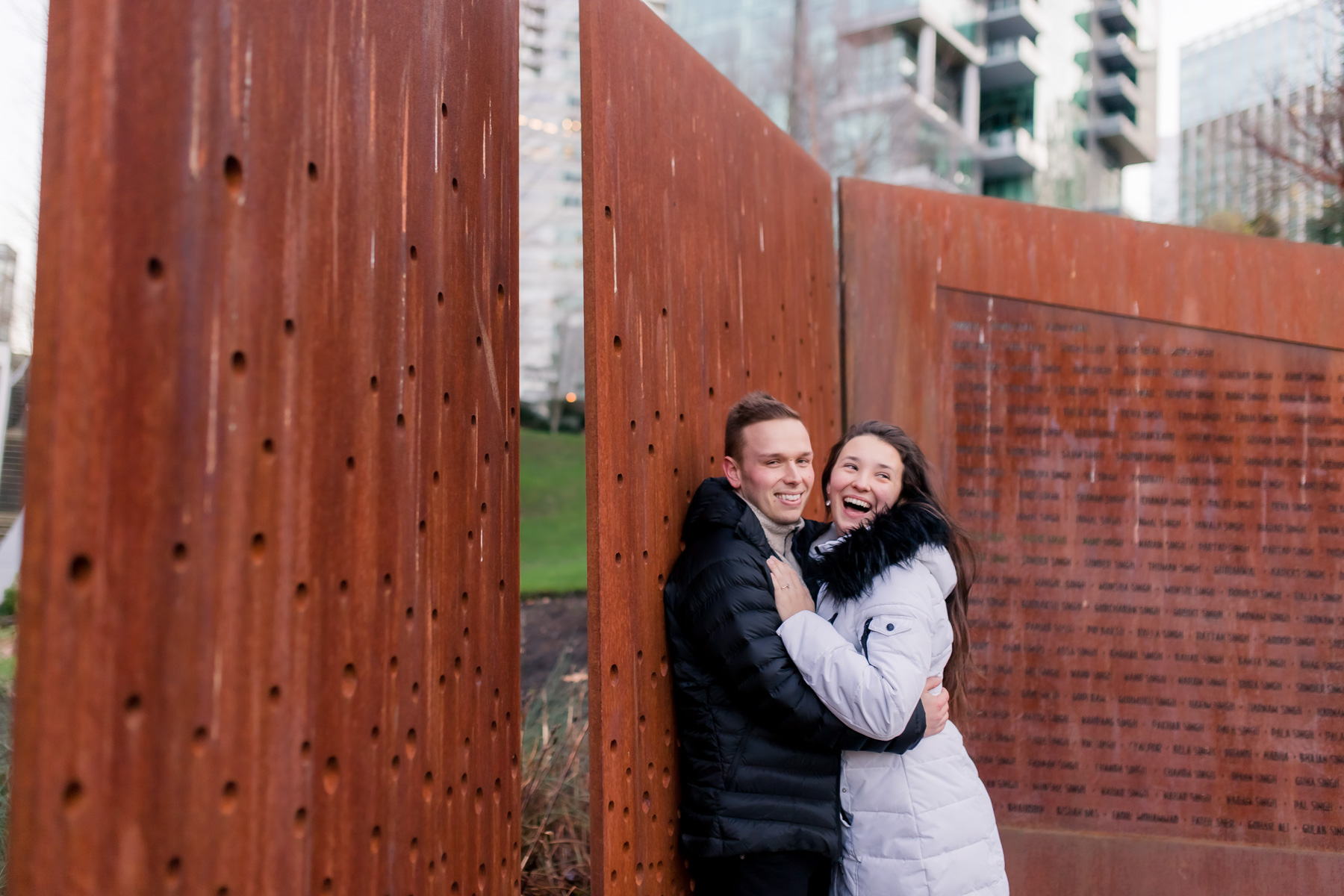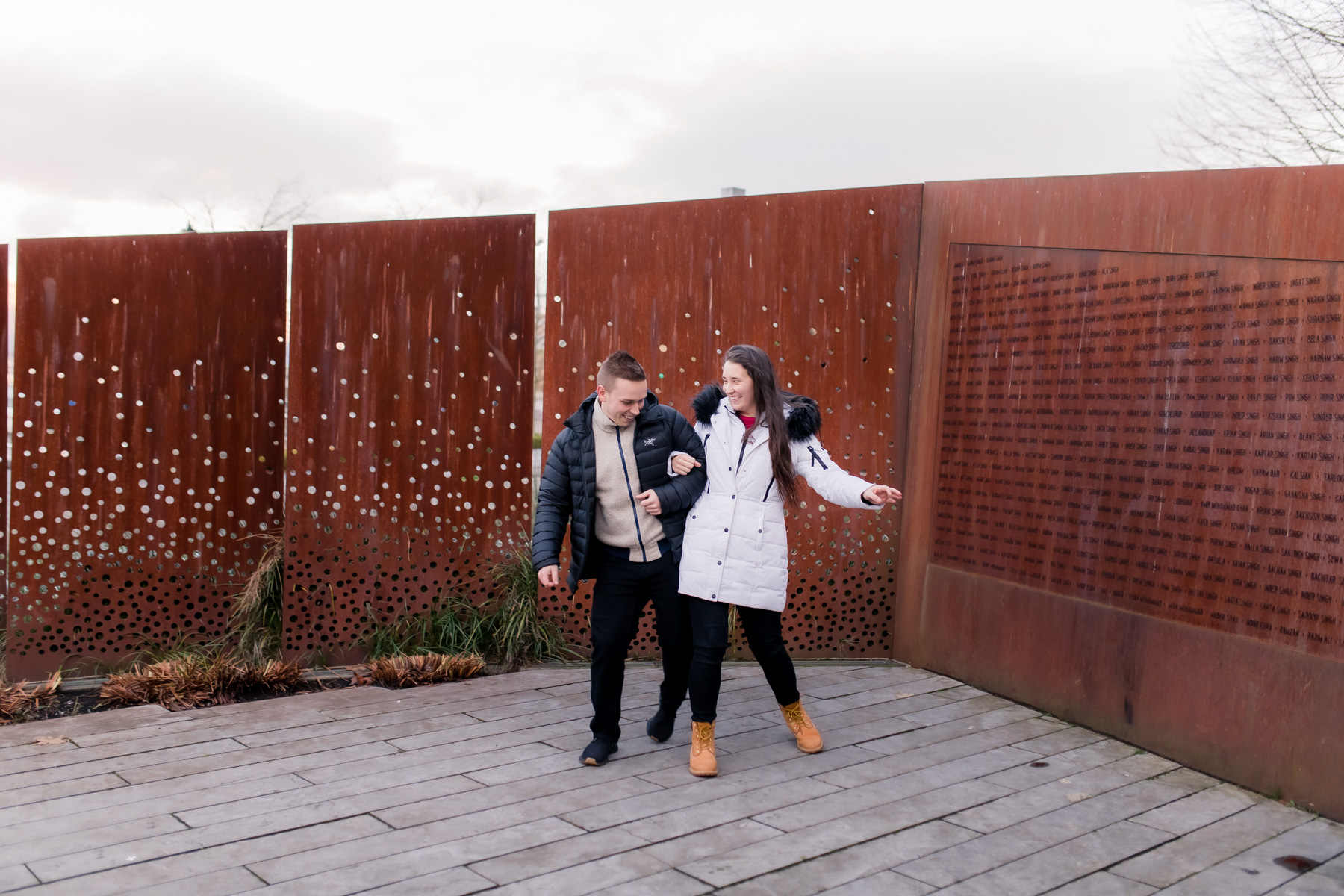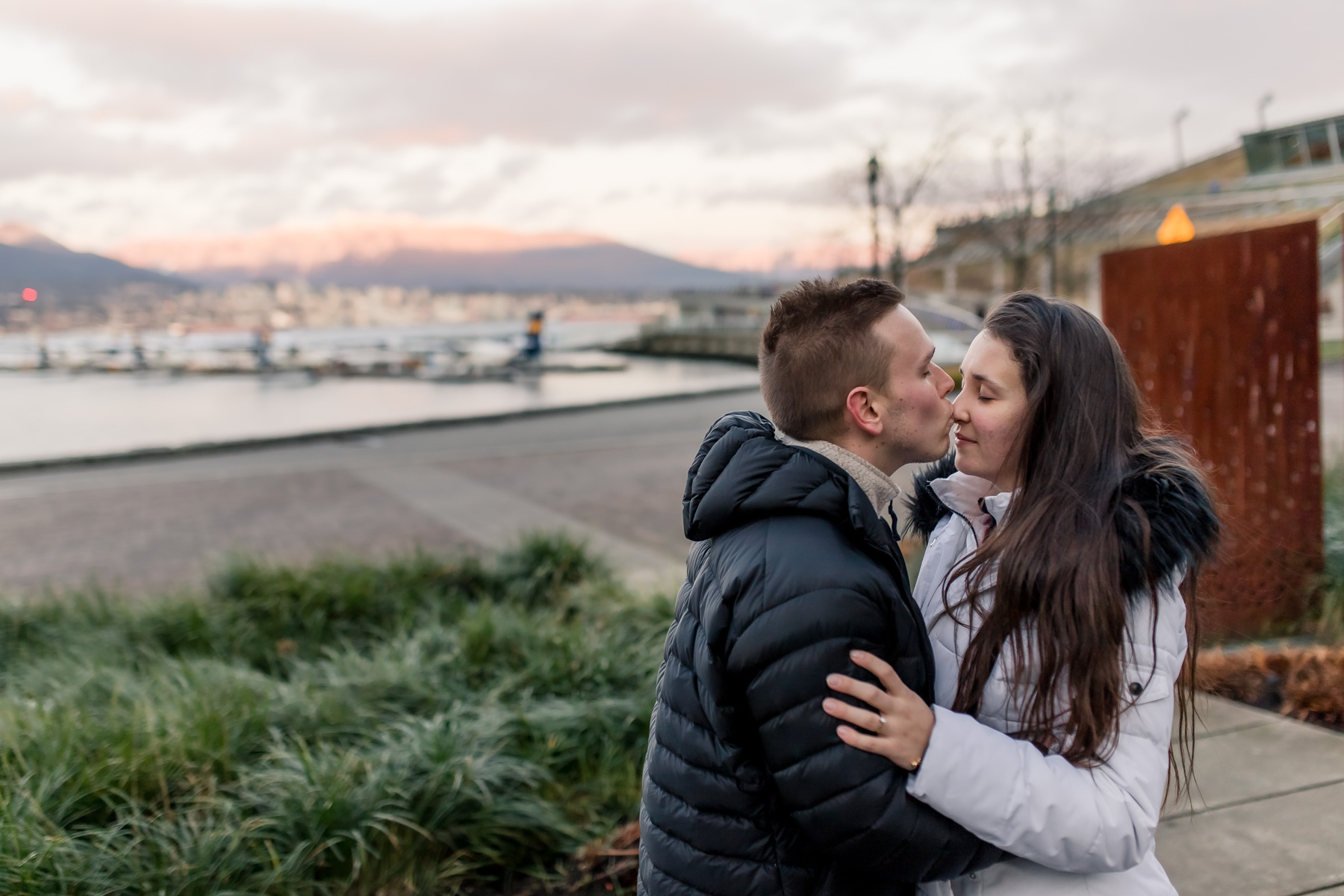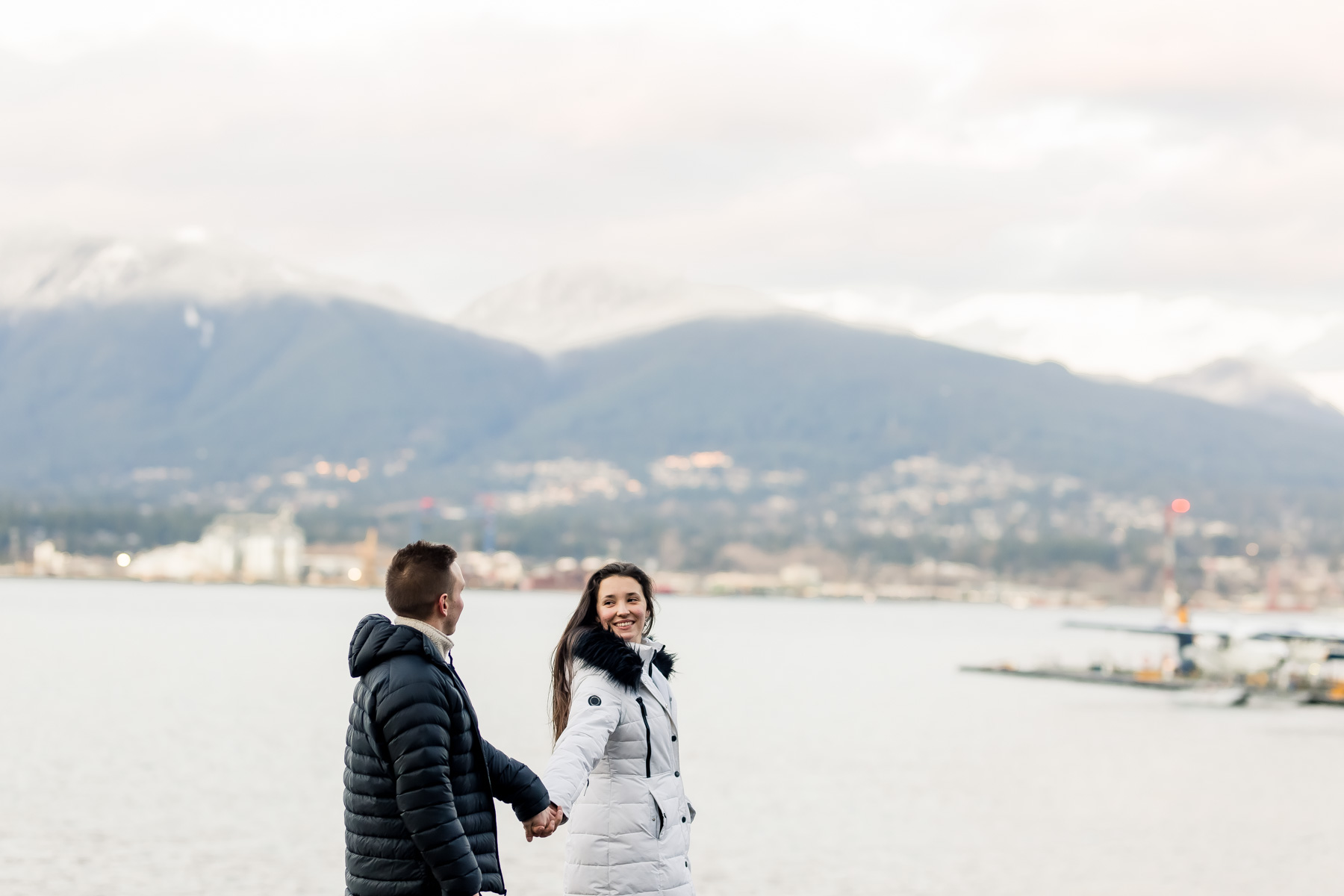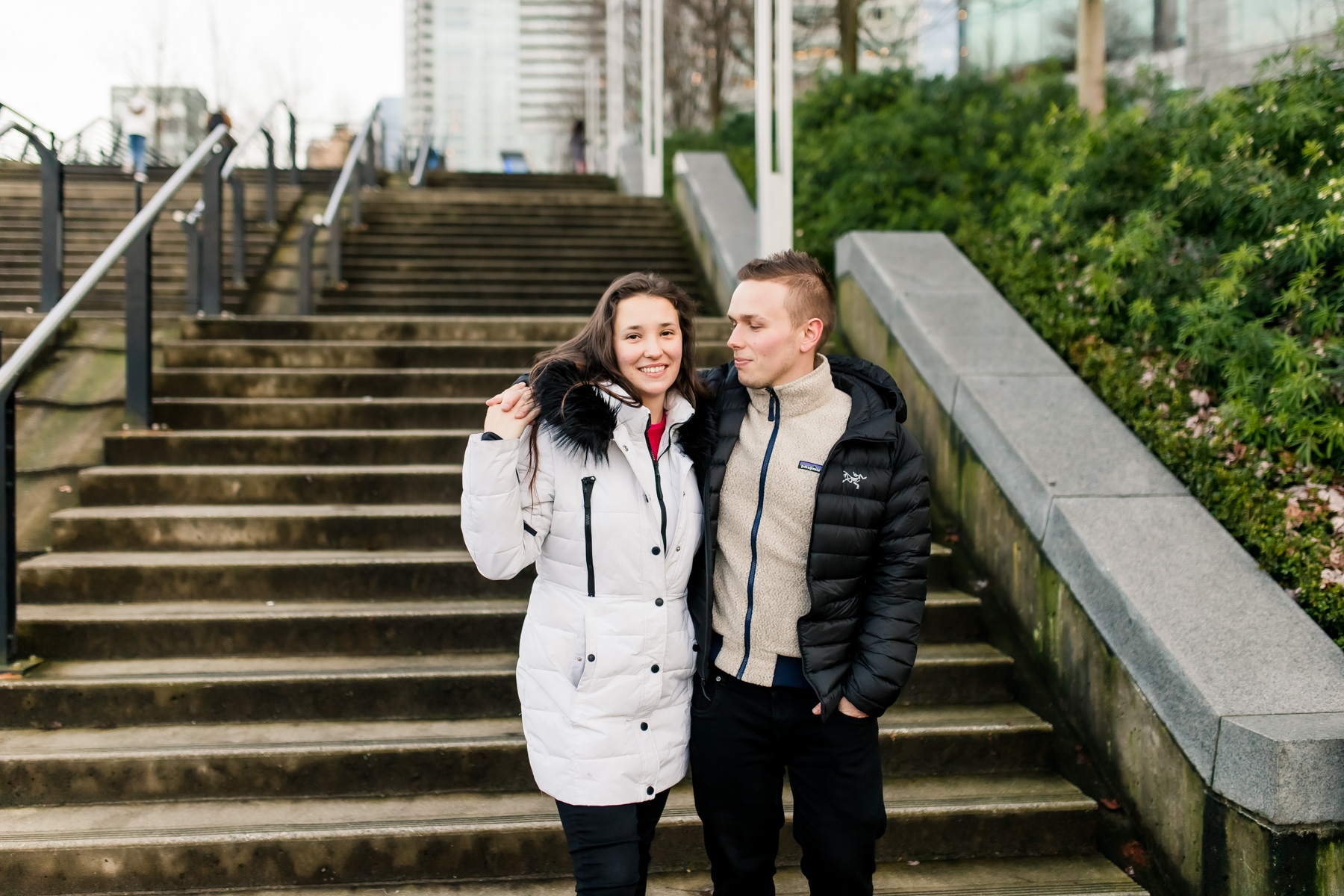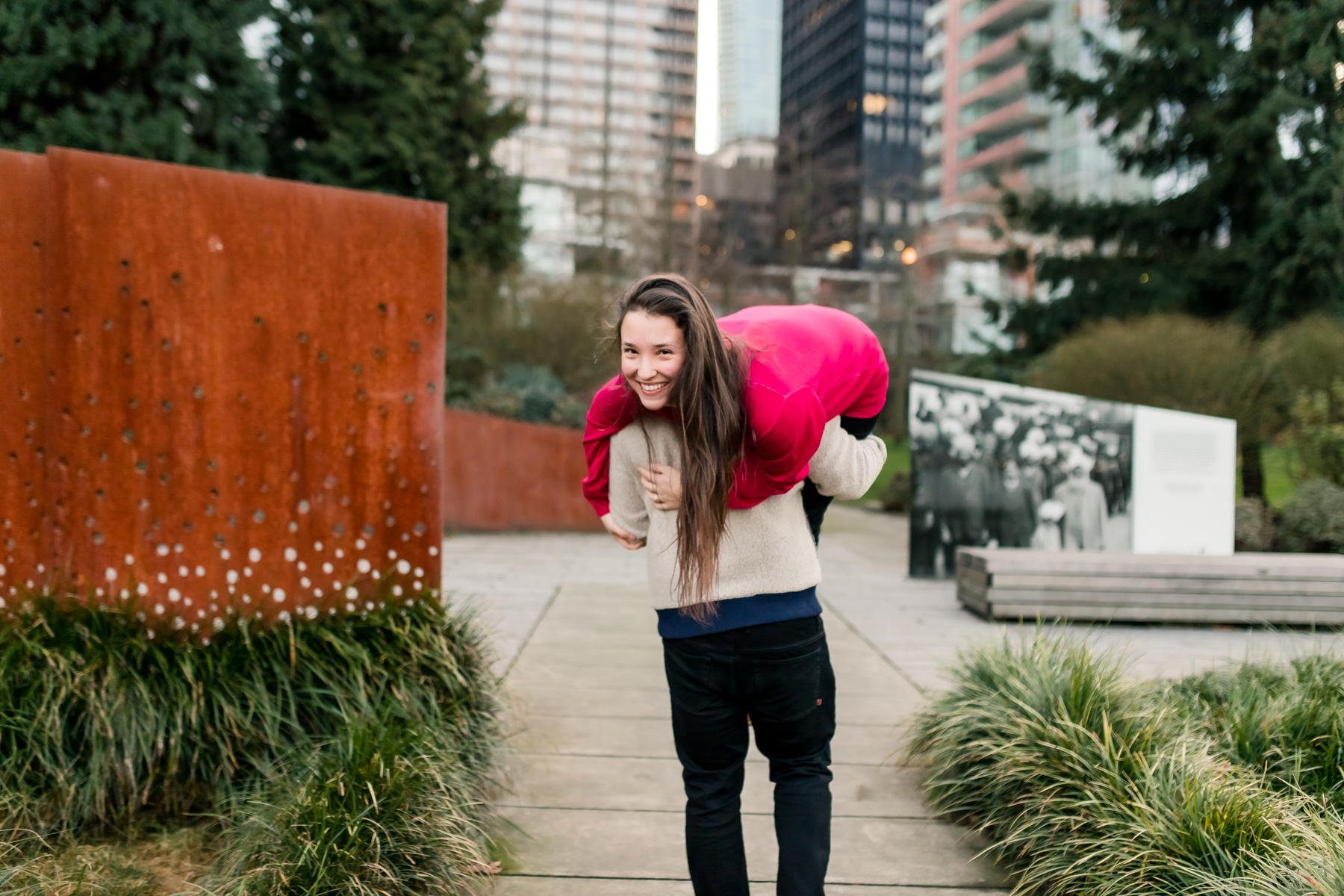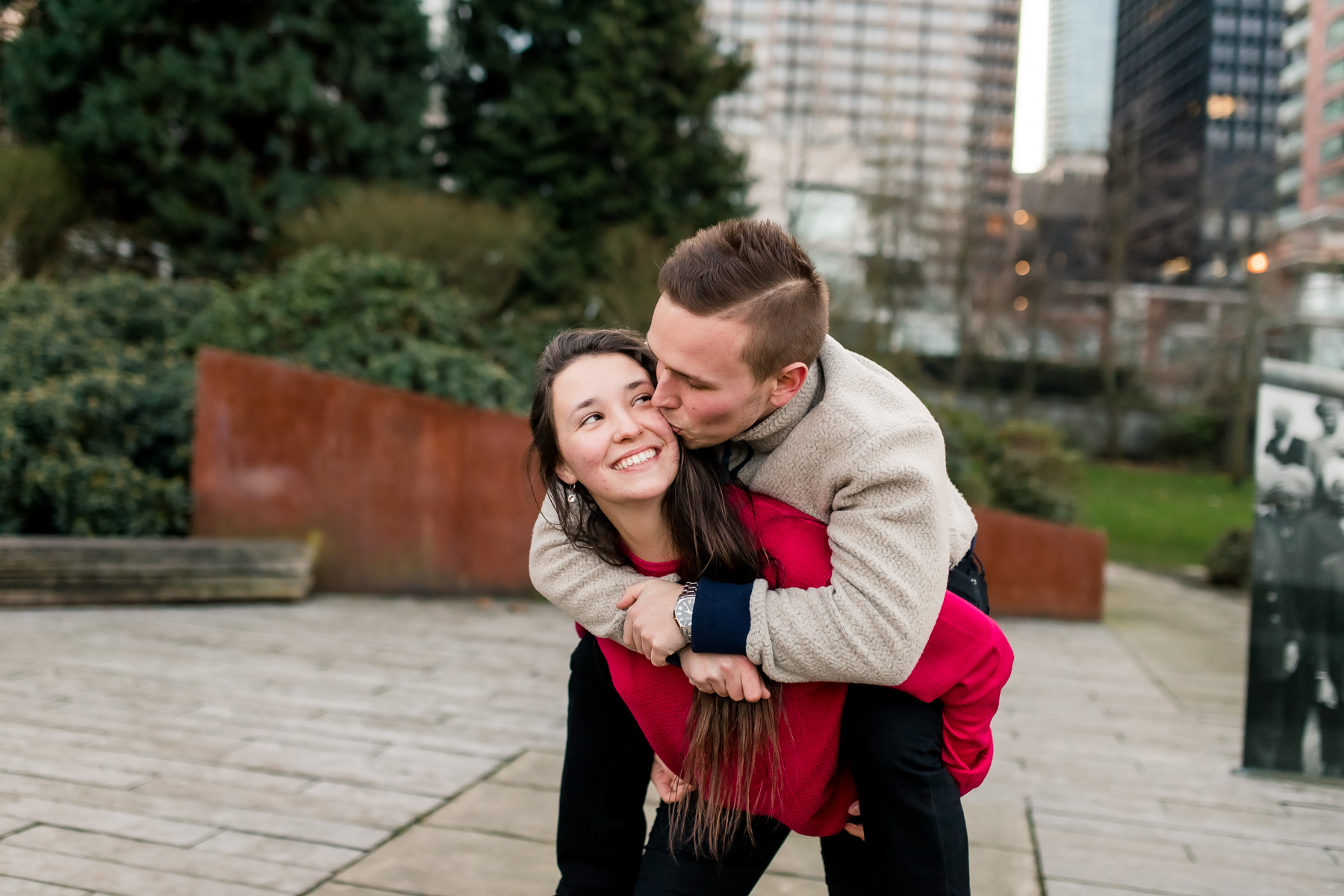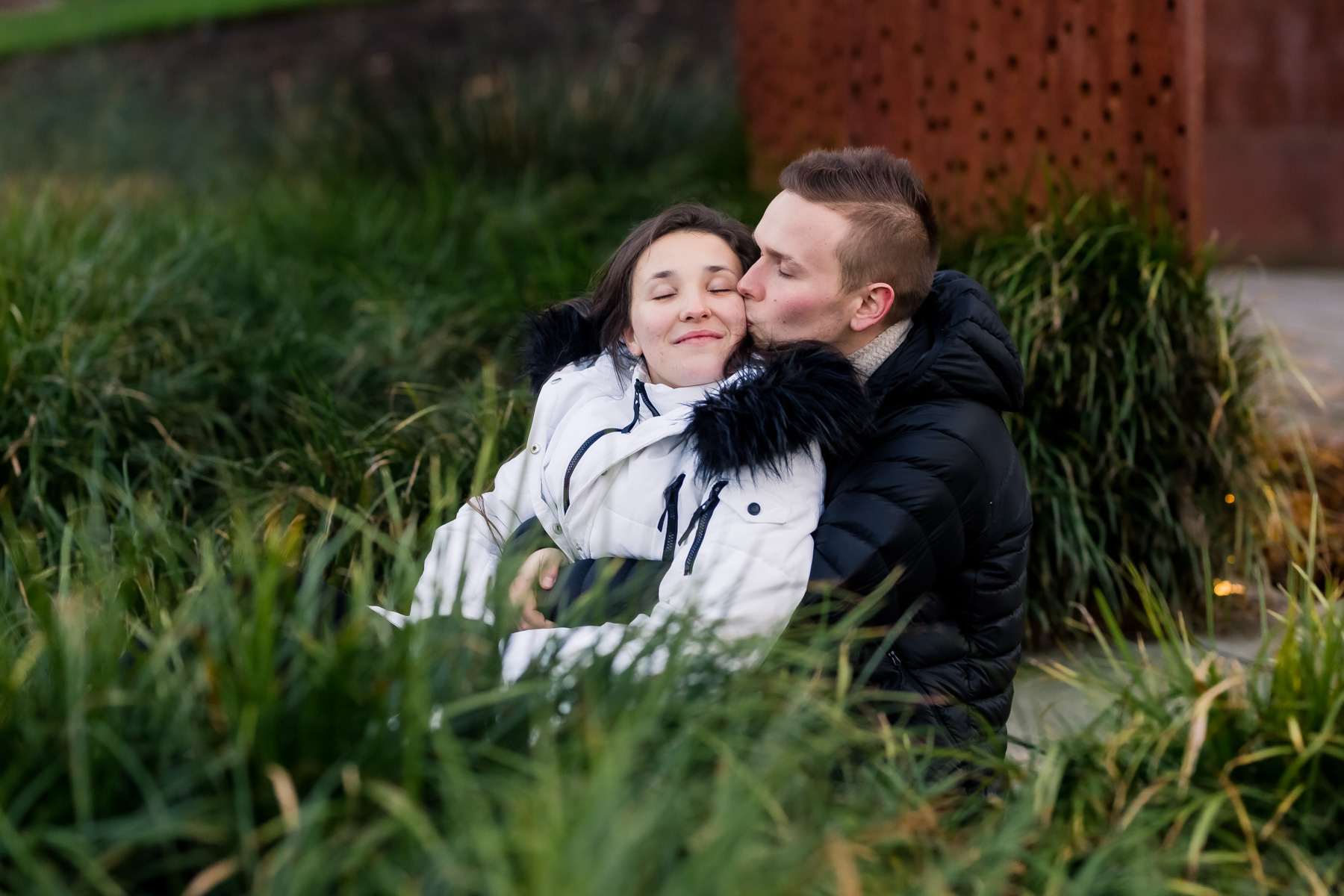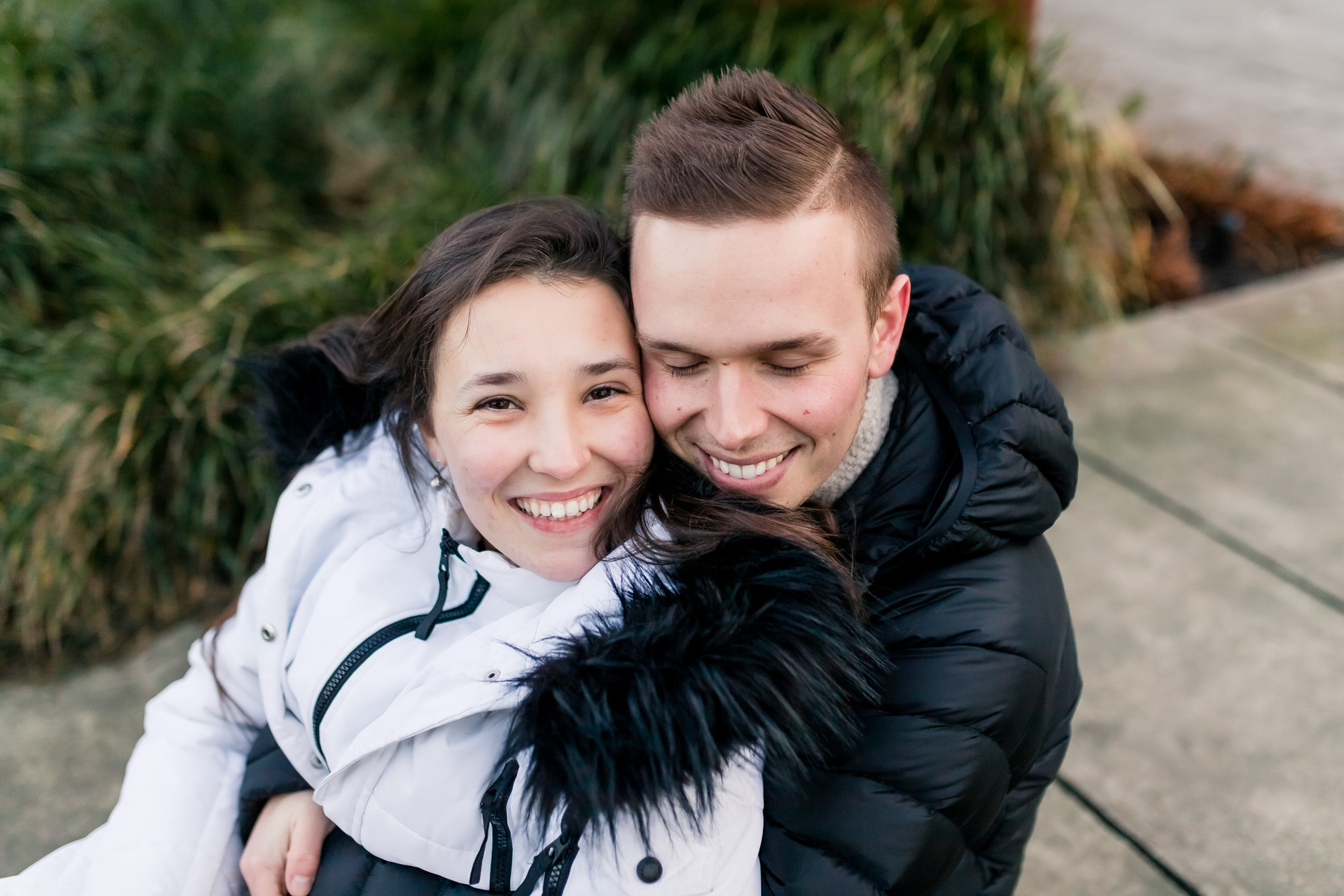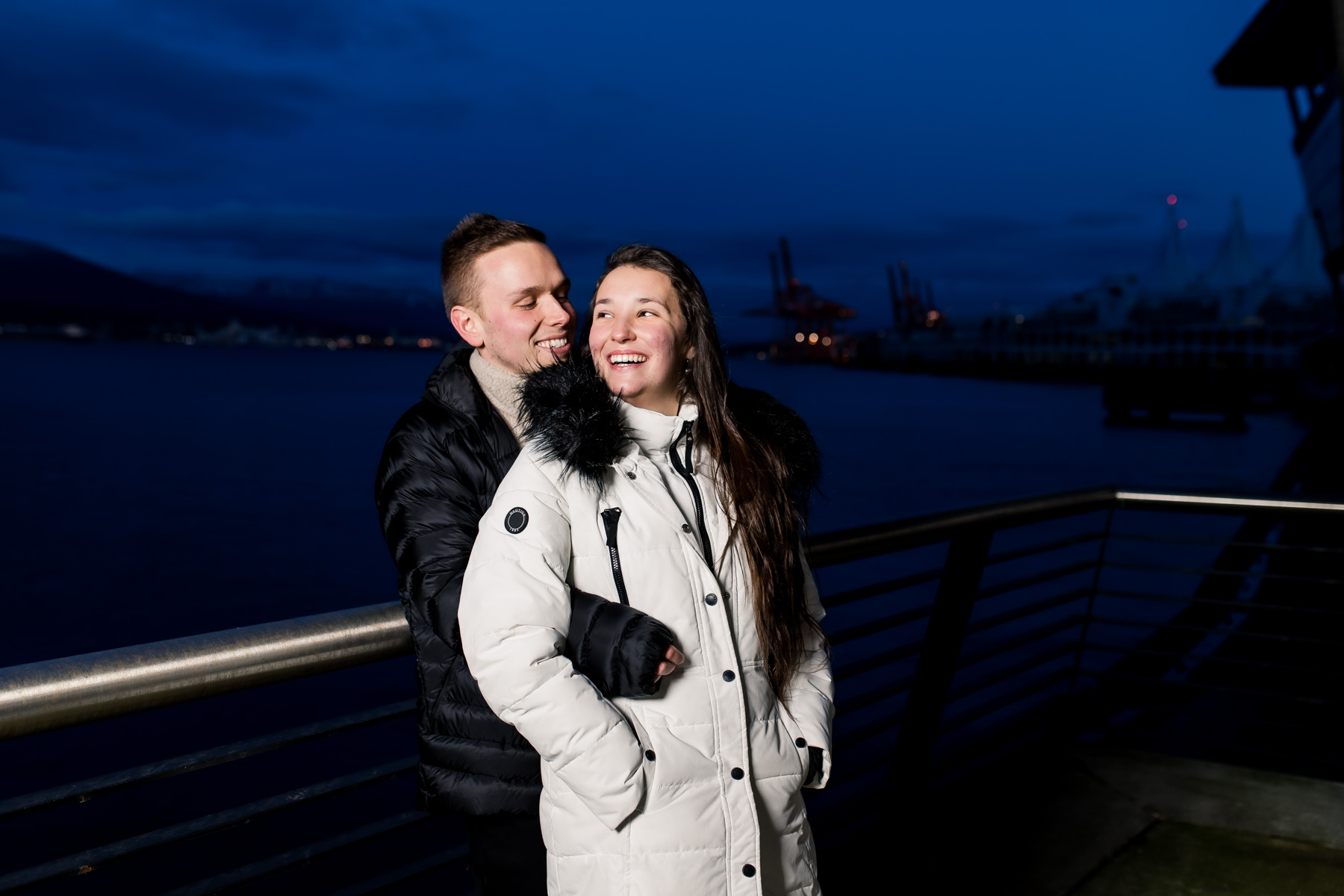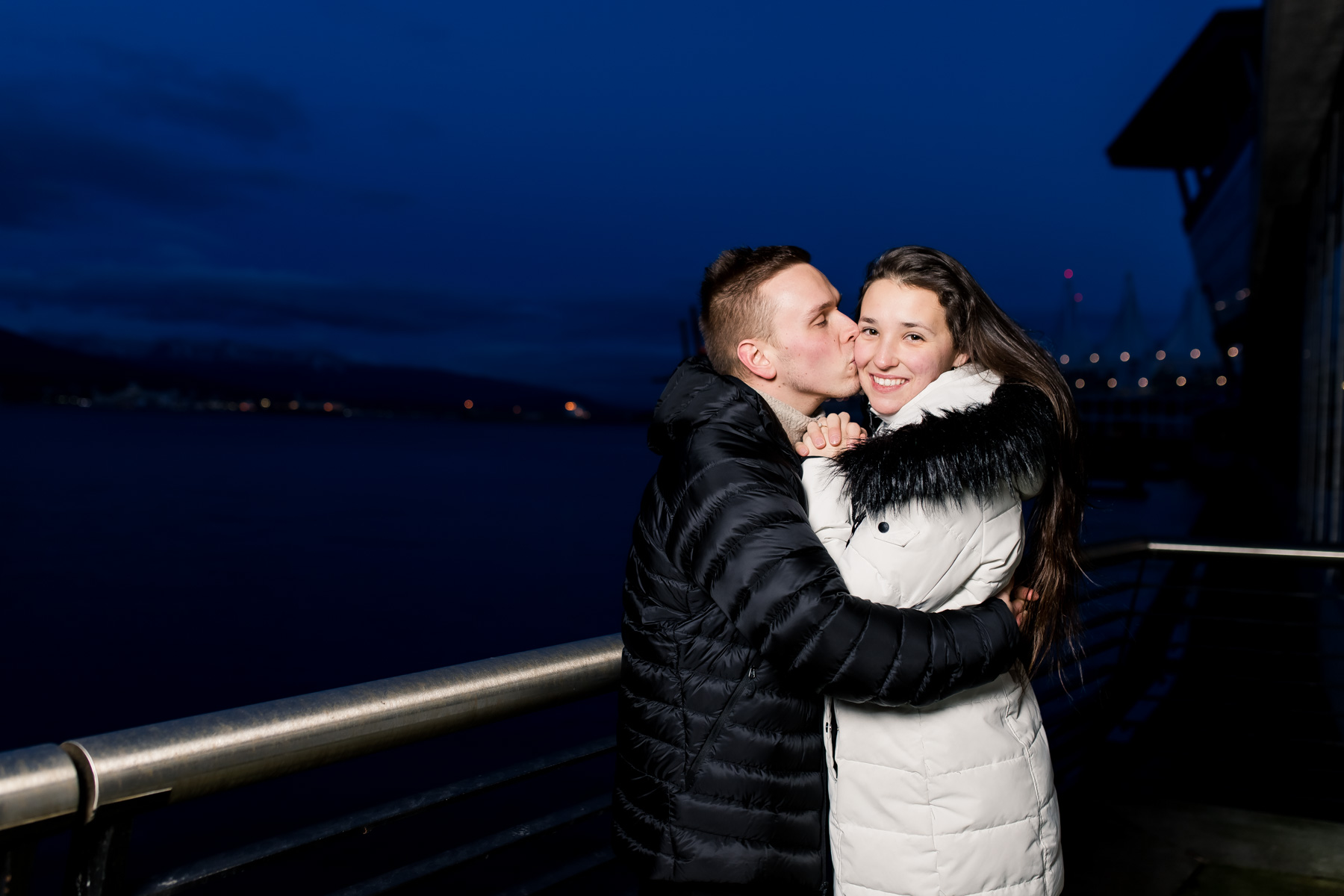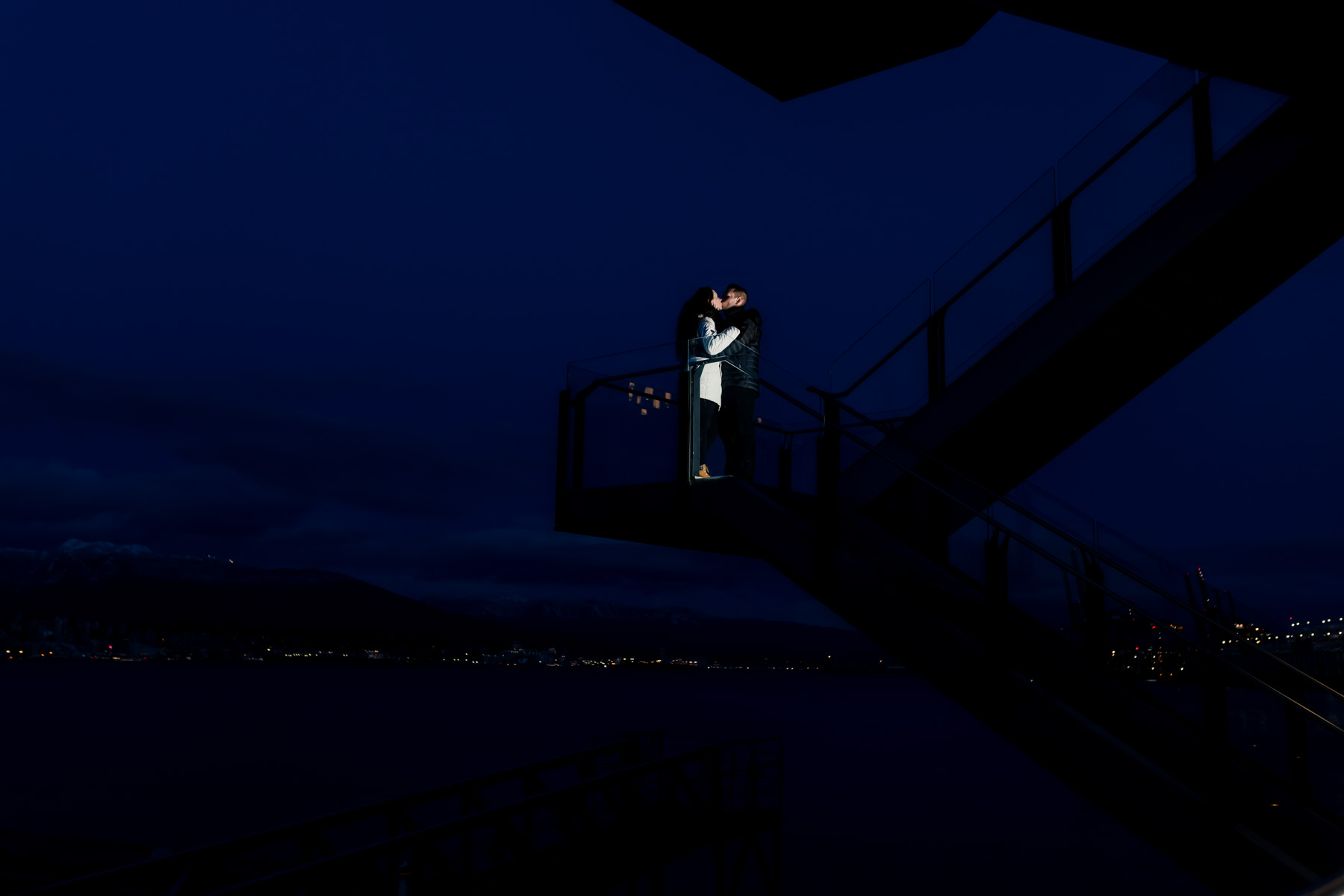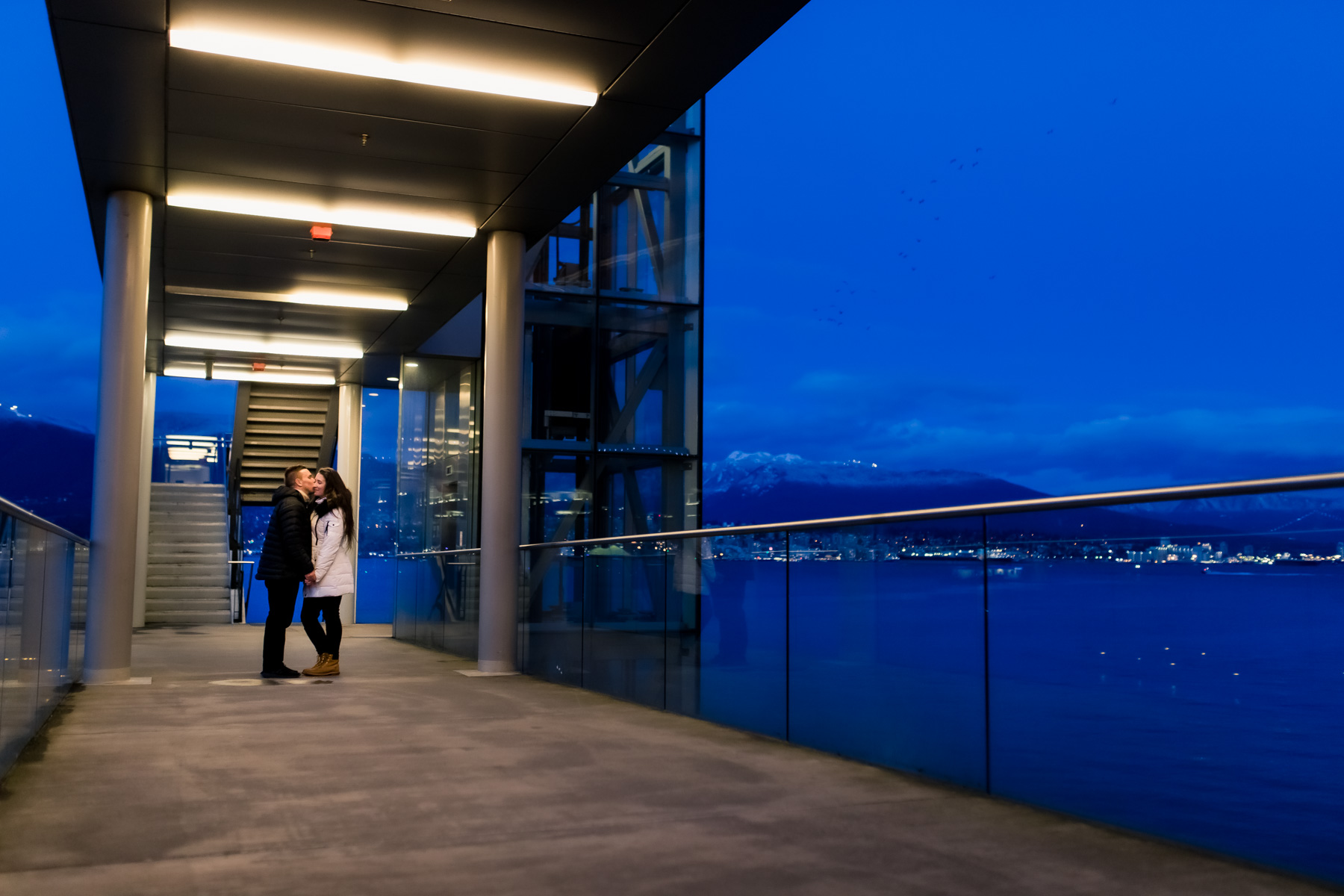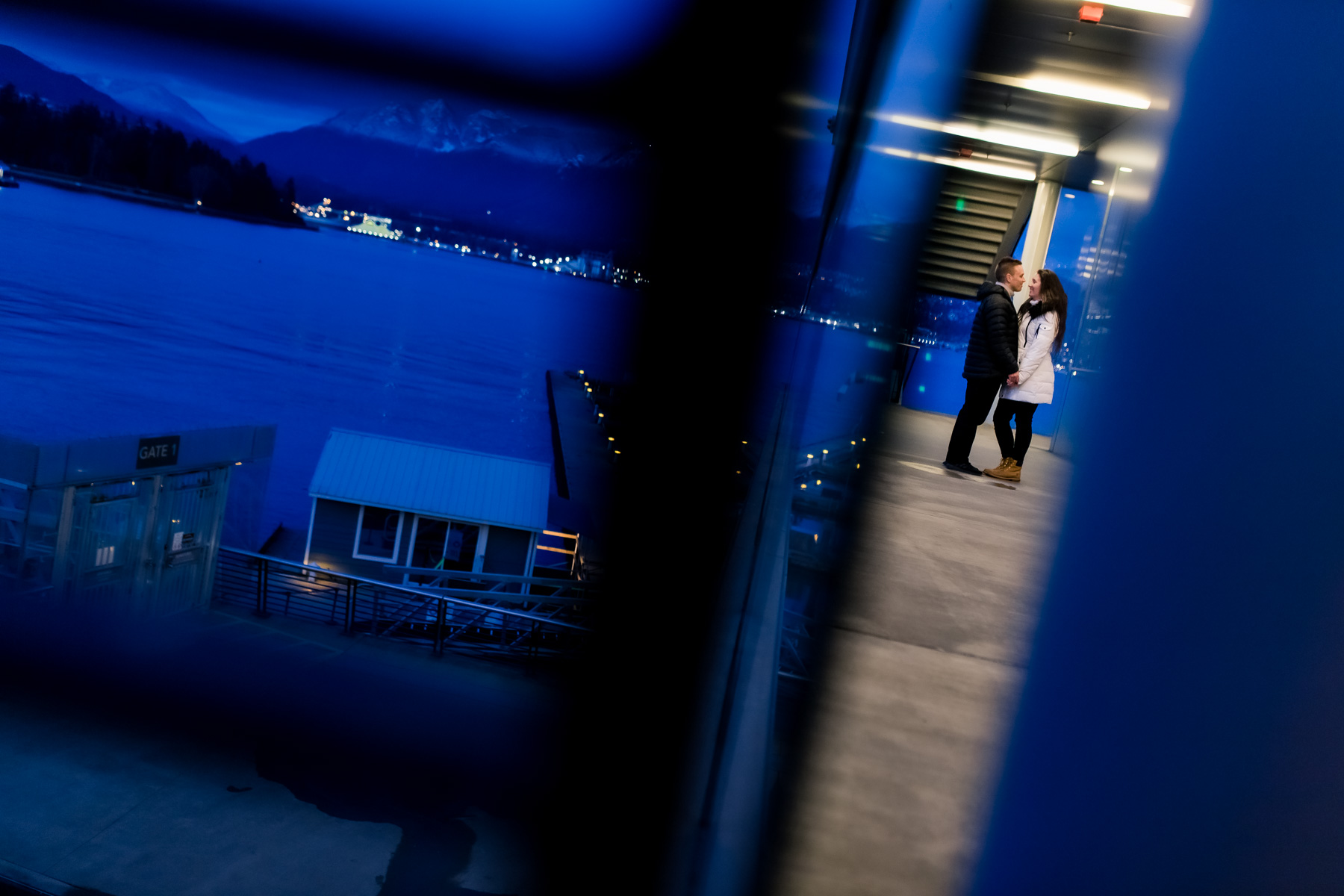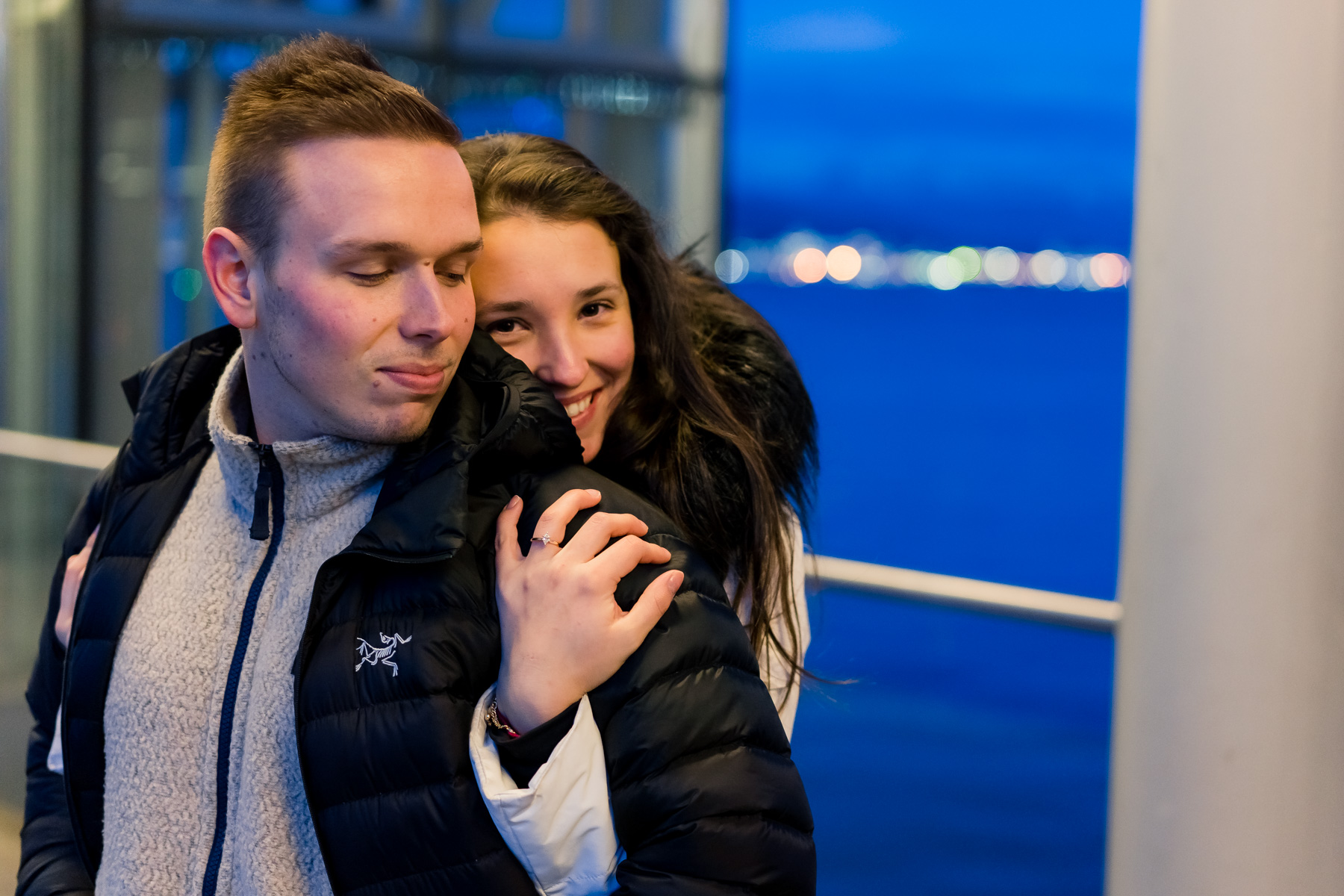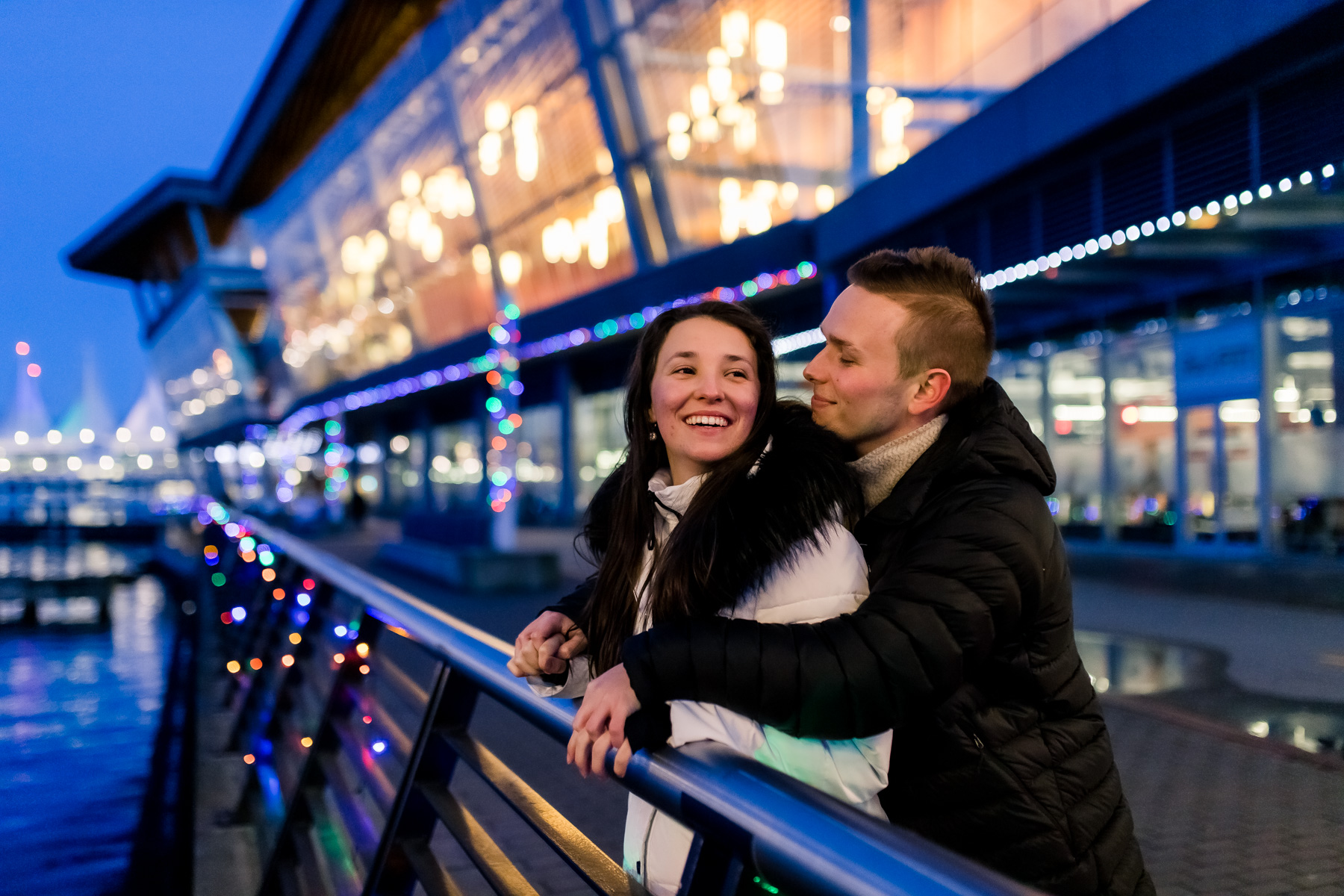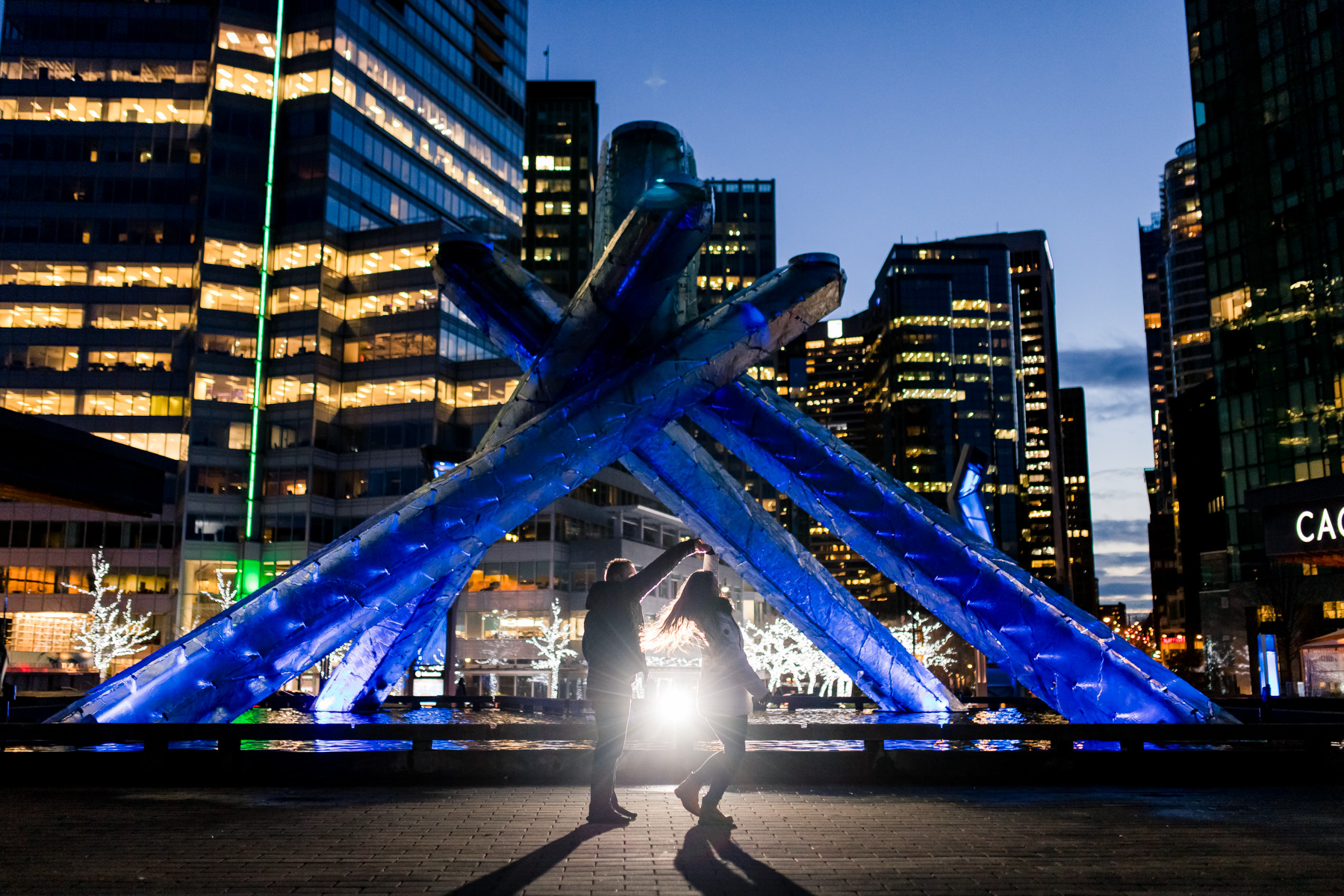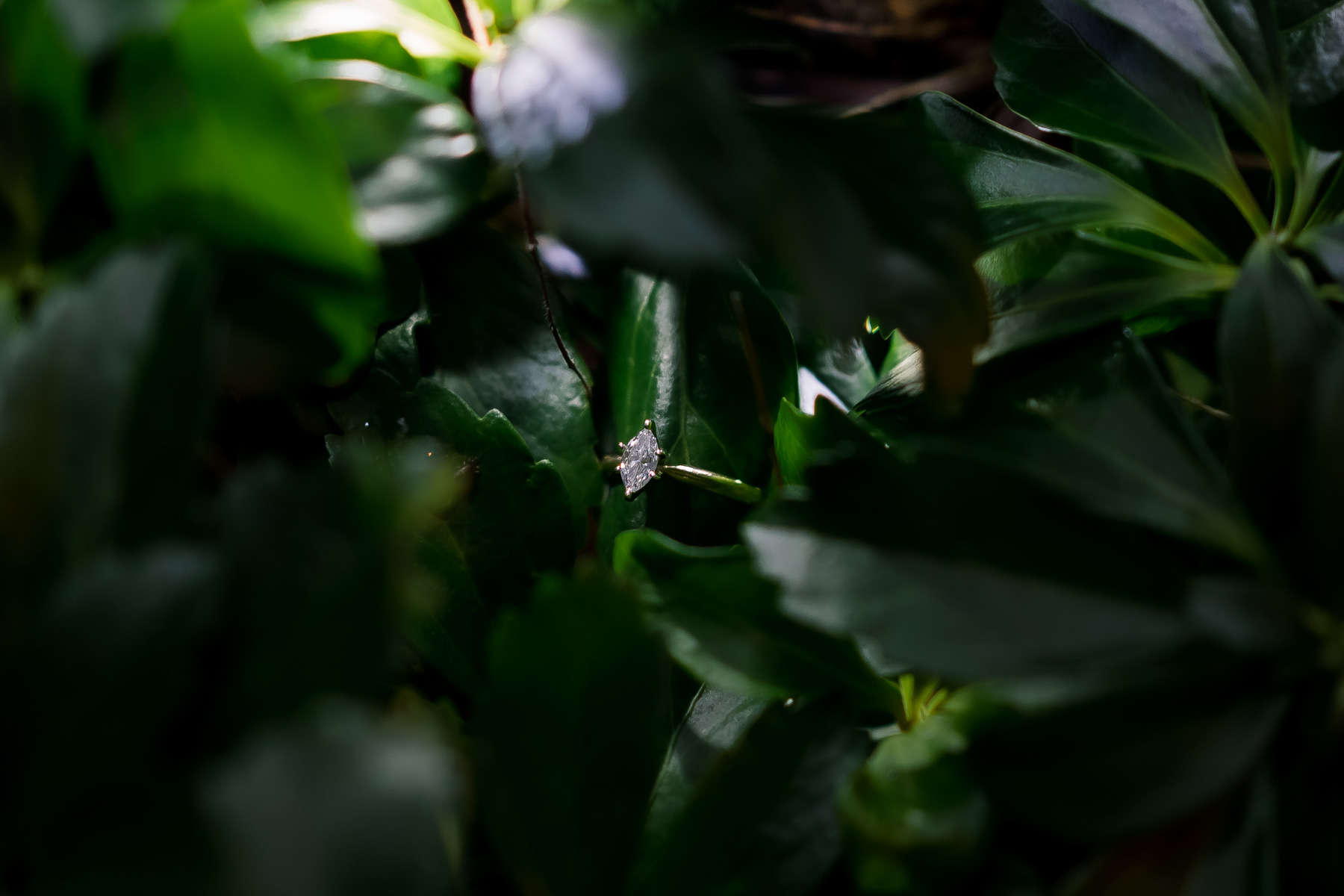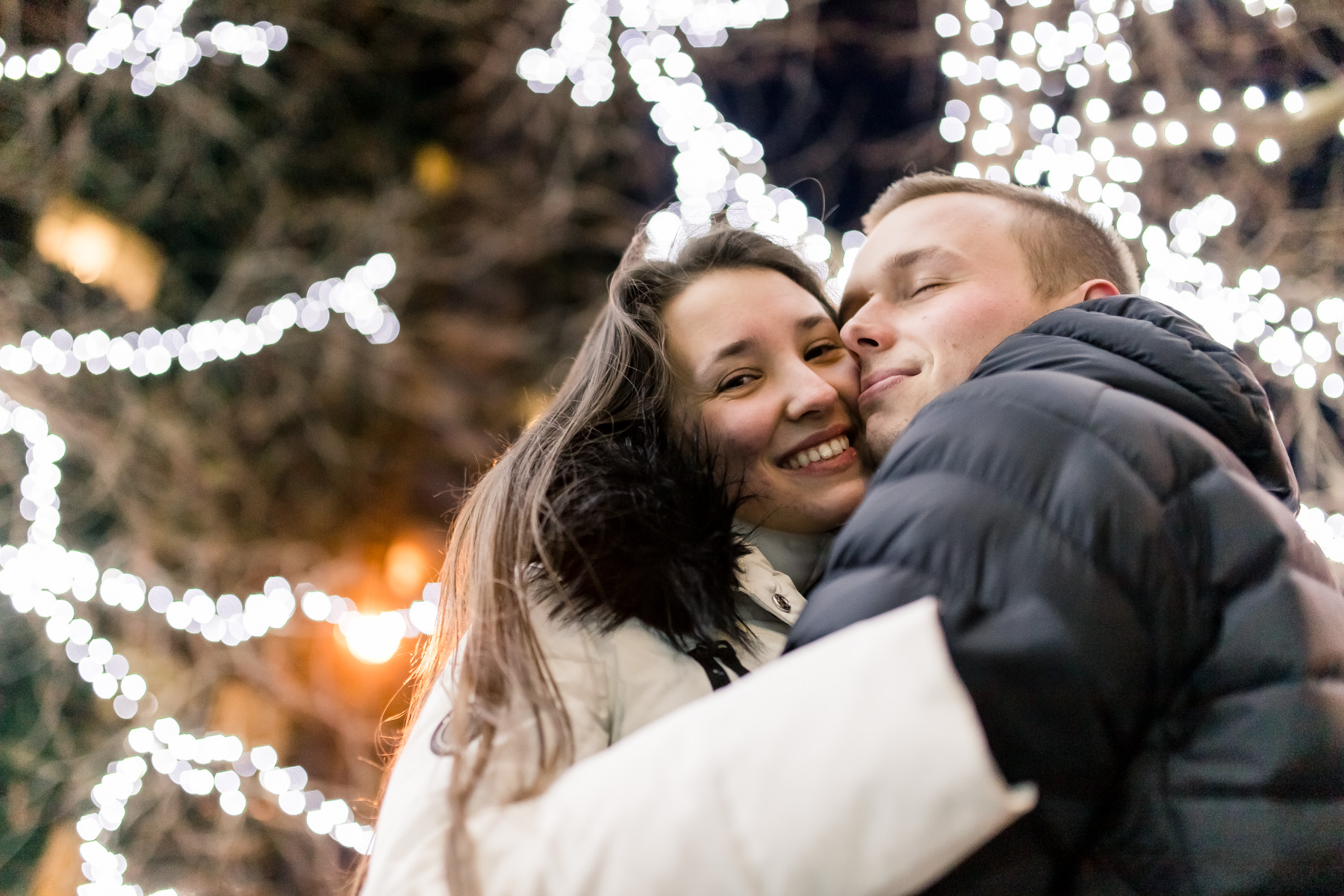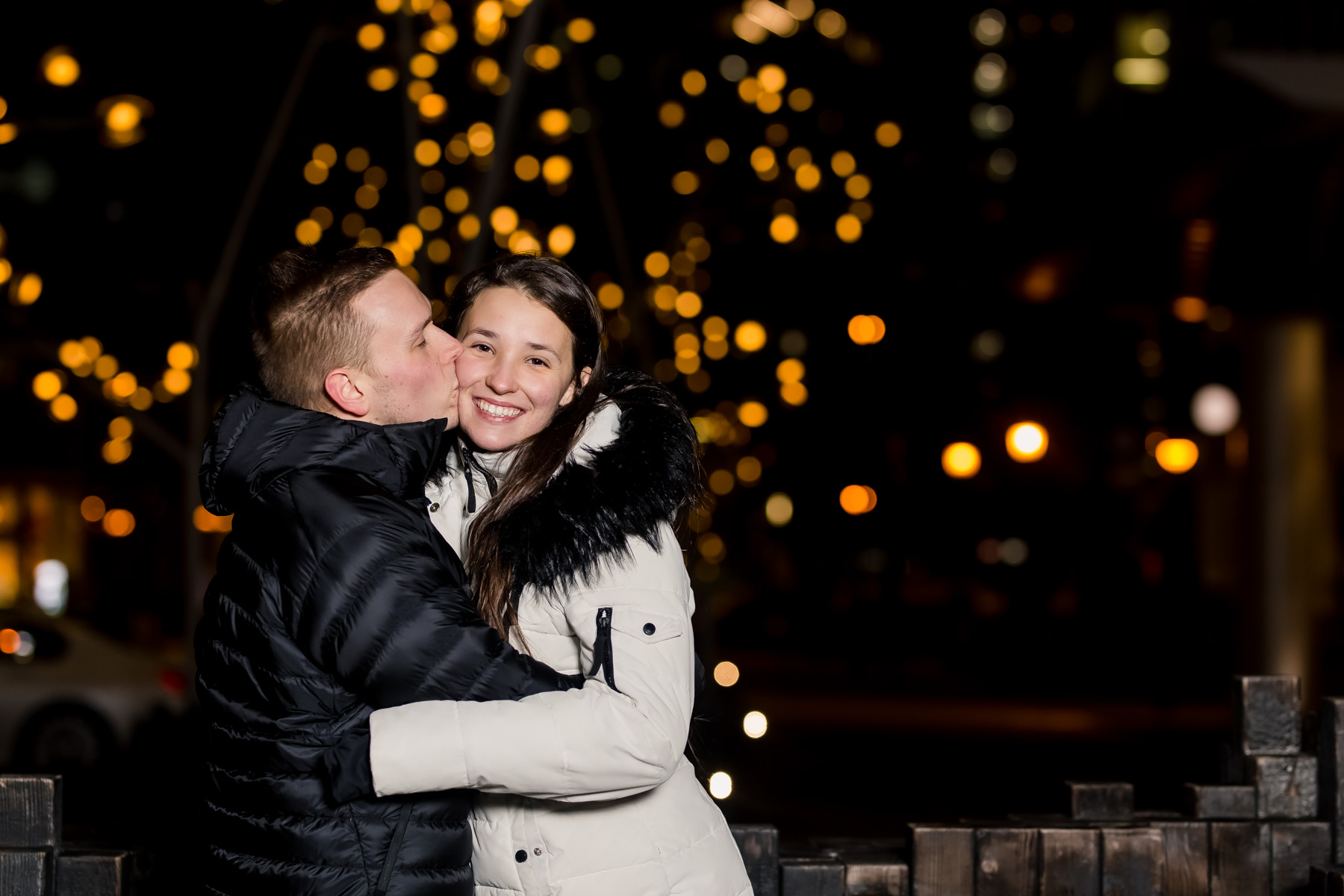 Comments
comments
---
You might also like