Hatley Castle Wedding [Victoria Photographer]
As it's definitely no secret by this point – a piece of my heart lives on the island. Probably another not so well kept secret is one of my favourite spots in the Victoria area is Hatley Castle! It has the perfect blend of magic and nature nestled in just moments away from the ocean. What's not to love? So when my photog friend Andrew was heading there last summer for a wedding, I asked to come along. I had wanted to do another wedding at Hatley since it had been a few years and I was dying to try out some new angles and stuff since my skills have grown immensely since I was there last!
Even better, it lucked out and the couple: Stephanie & Riley were such a fun duo to be around for the day. It was fun joking around with Stephanie and I ended up calling her mom – "mom" – for the day. I mean, we have almost the same name. She even had a brother with the same name as mine! Her guests were fun to get to know as well, giving me a chance to share some of my photography knowledge with a couple of them (hope it helped)!
Andrew is a blast to hang out with for the day as well and when he told me I'd have a TON of time to do detail shots I was over the moon. When you primary shoot a wedding this doesn't happen often, so I brought along my little wedding detail staging kit – perfect for you magical and/or forest loving brides. You may notice that there is a bit of Disney flavour in their wedding as well, which is quite timely as Ryan and I are planning our own Disney trip soon!
This was a beautiful day in the summer and so much to share, so scroll on to it and let me know your favs below!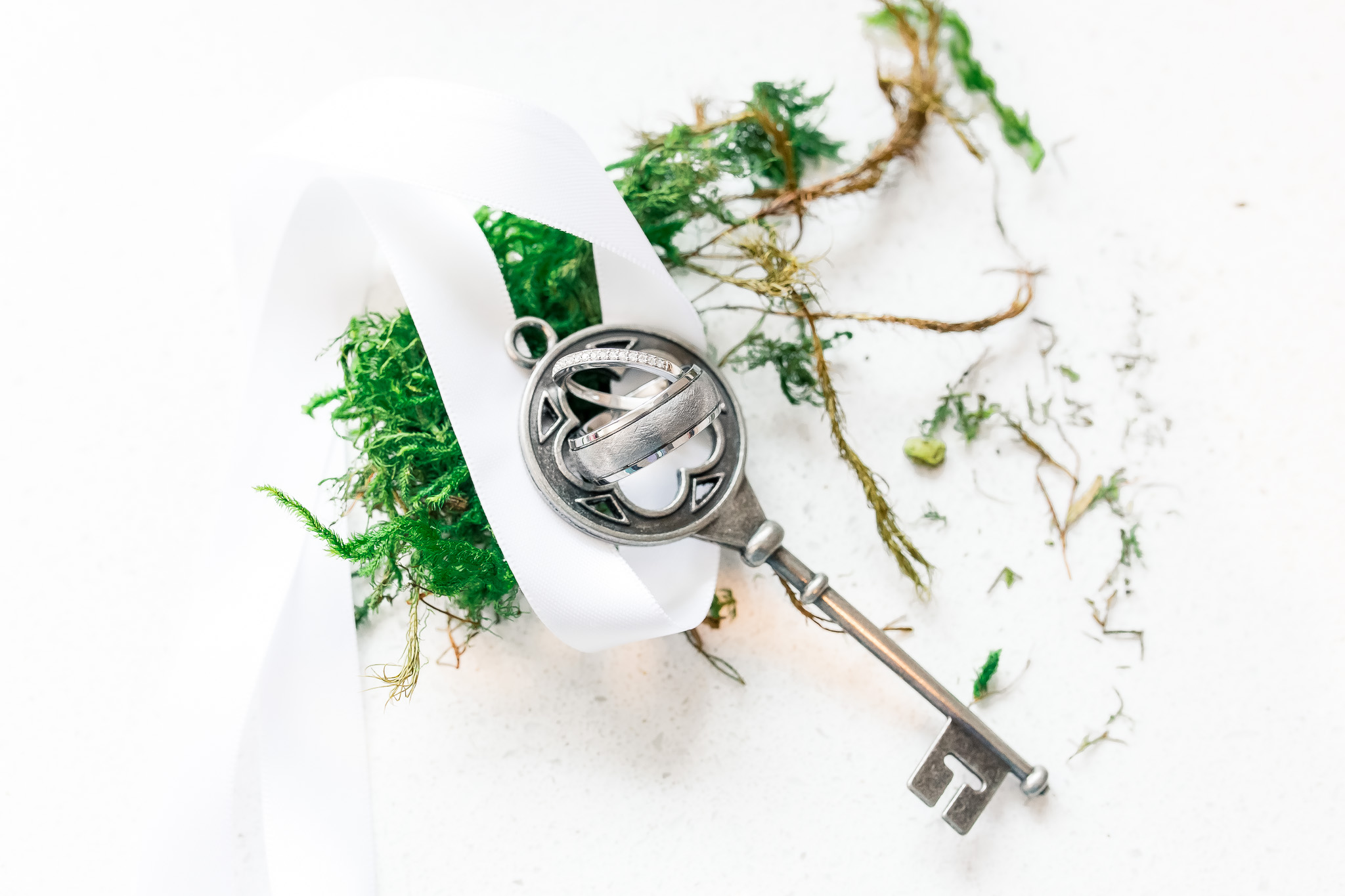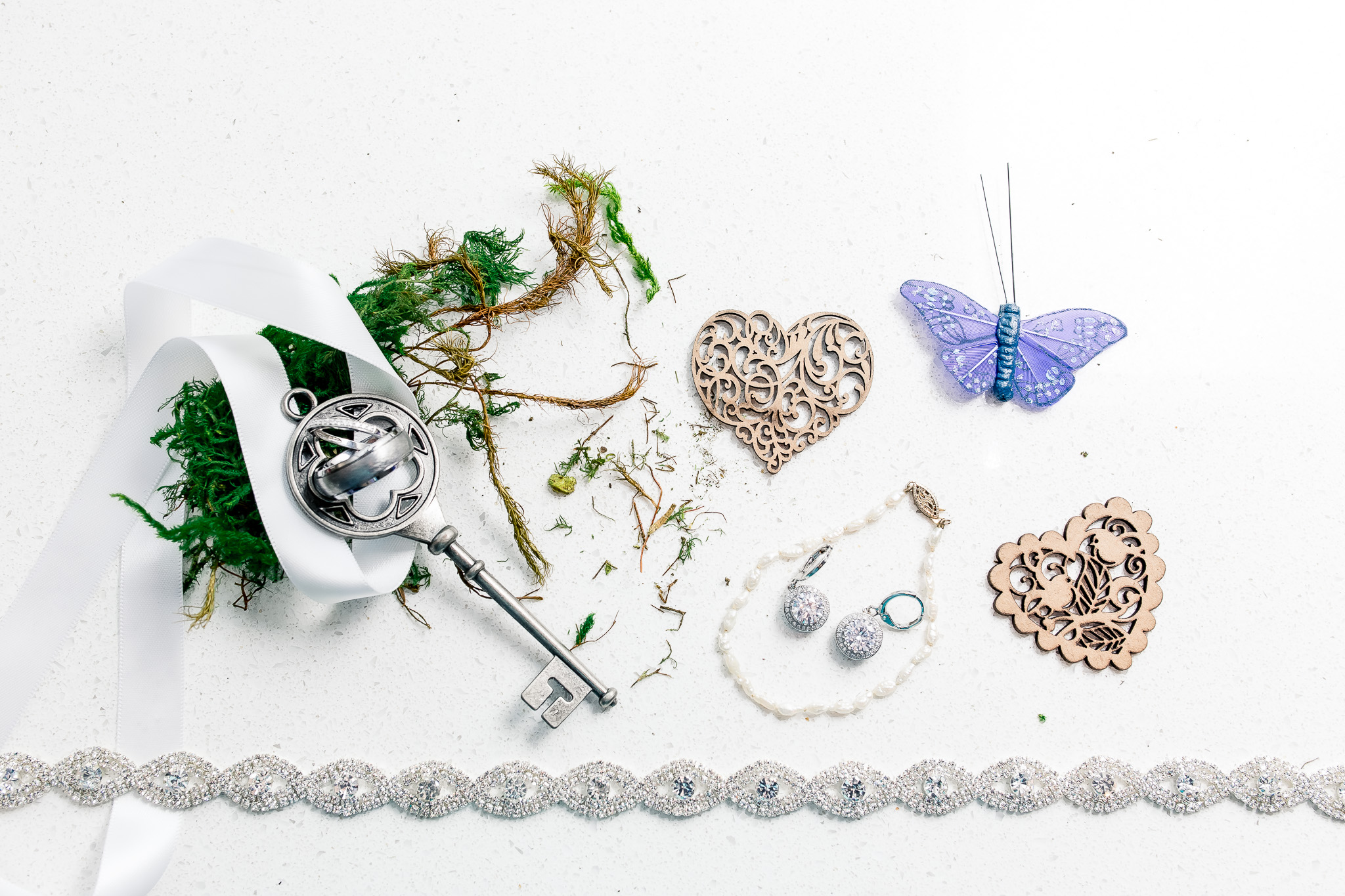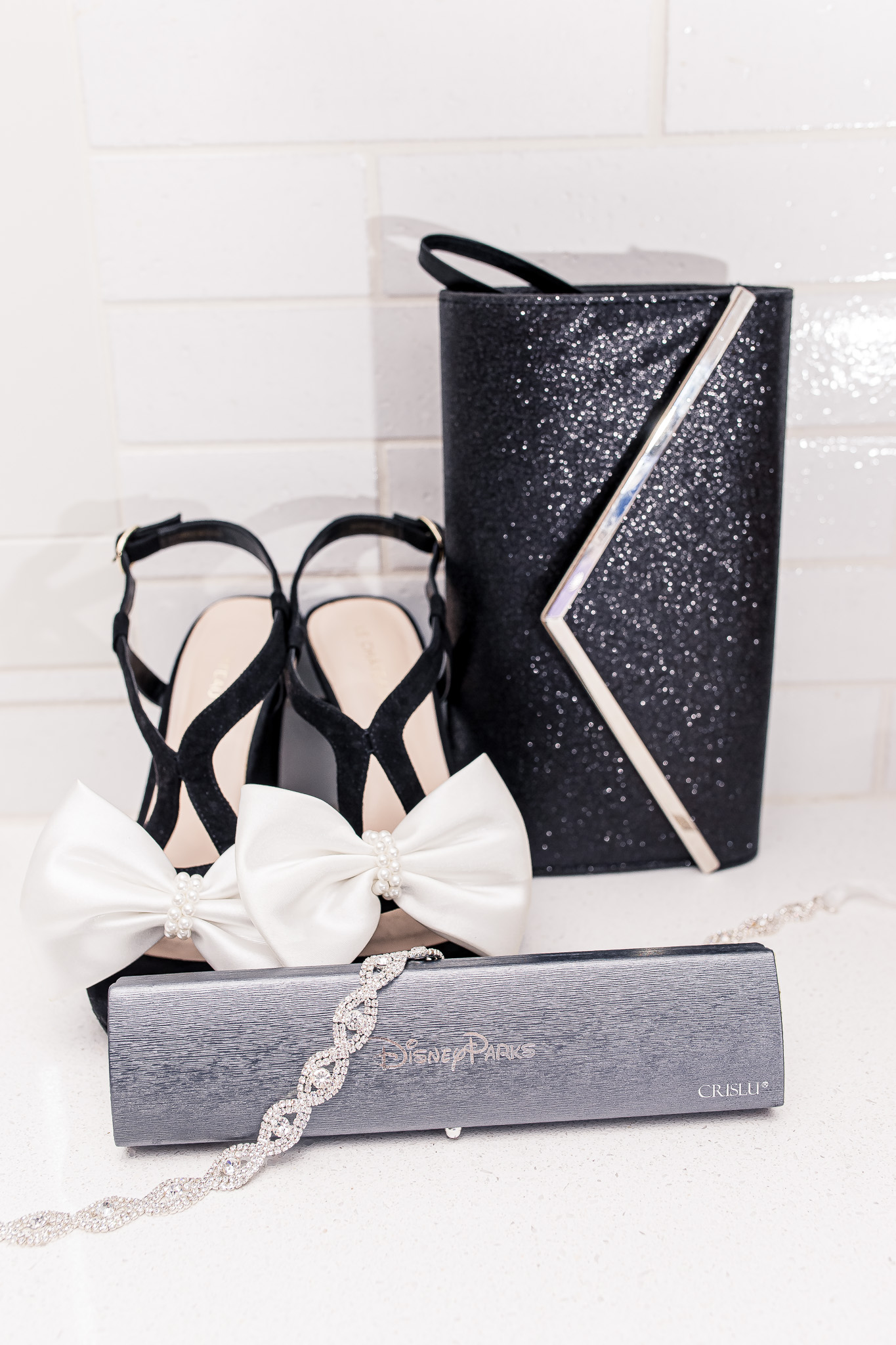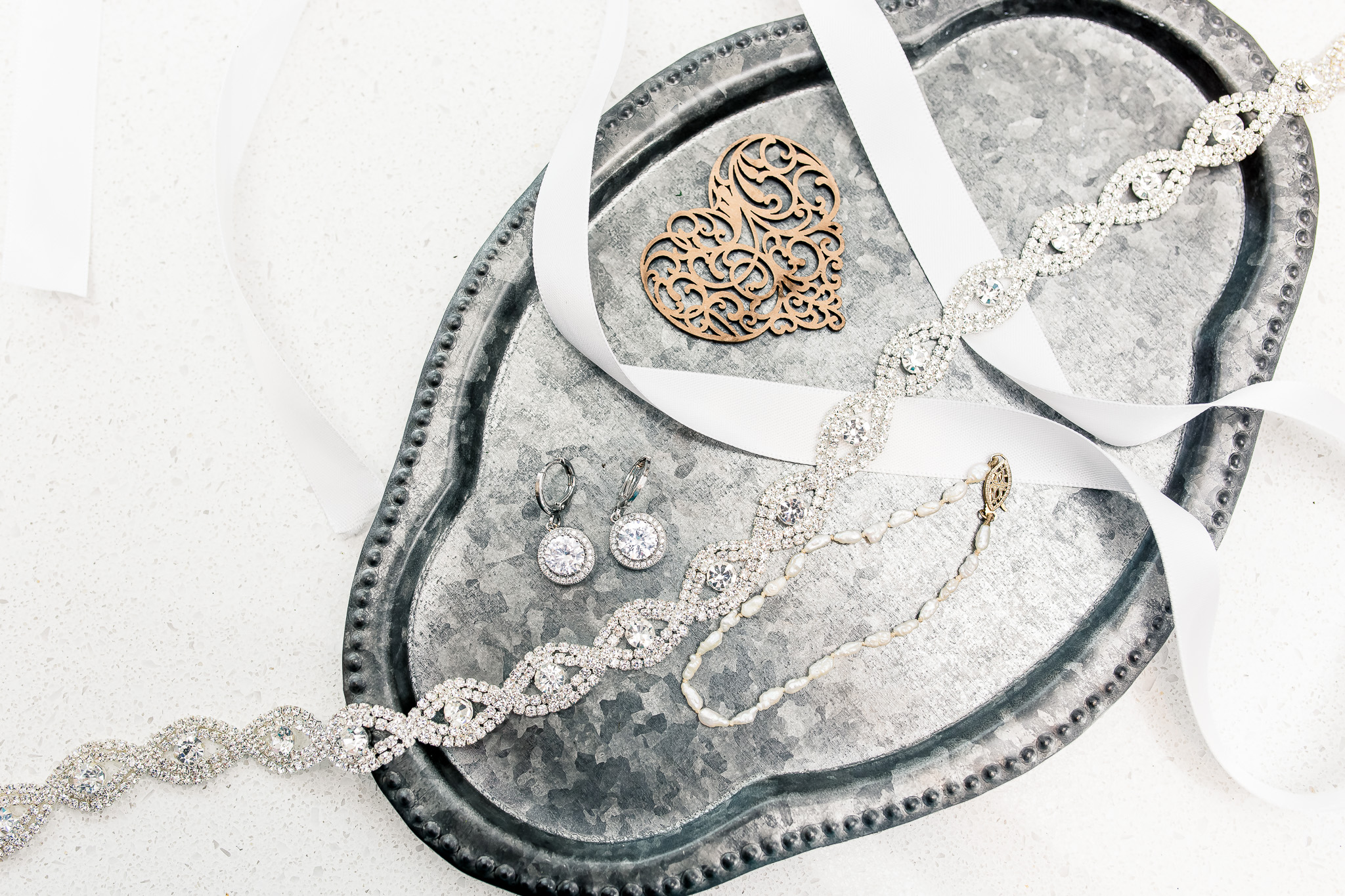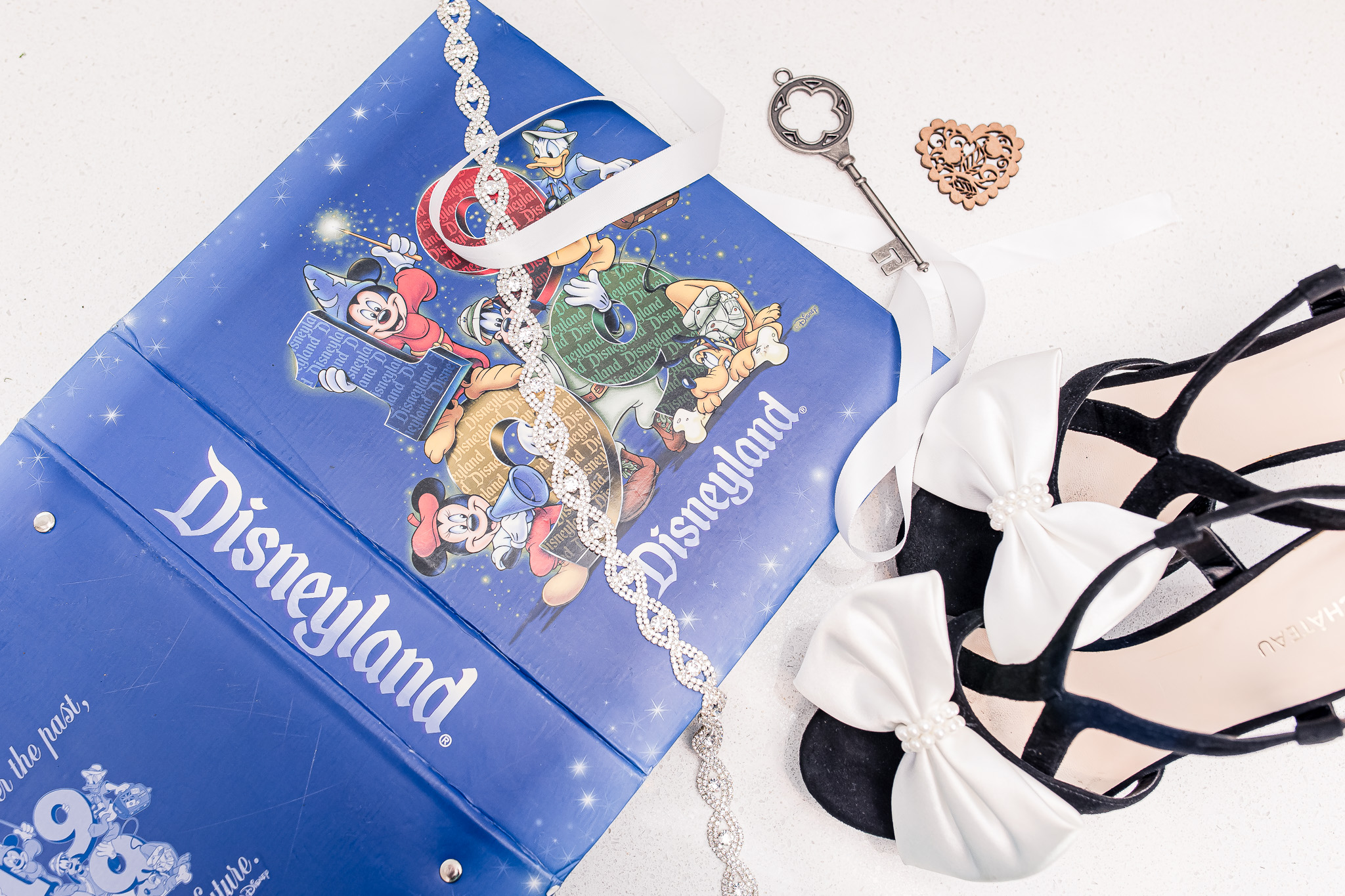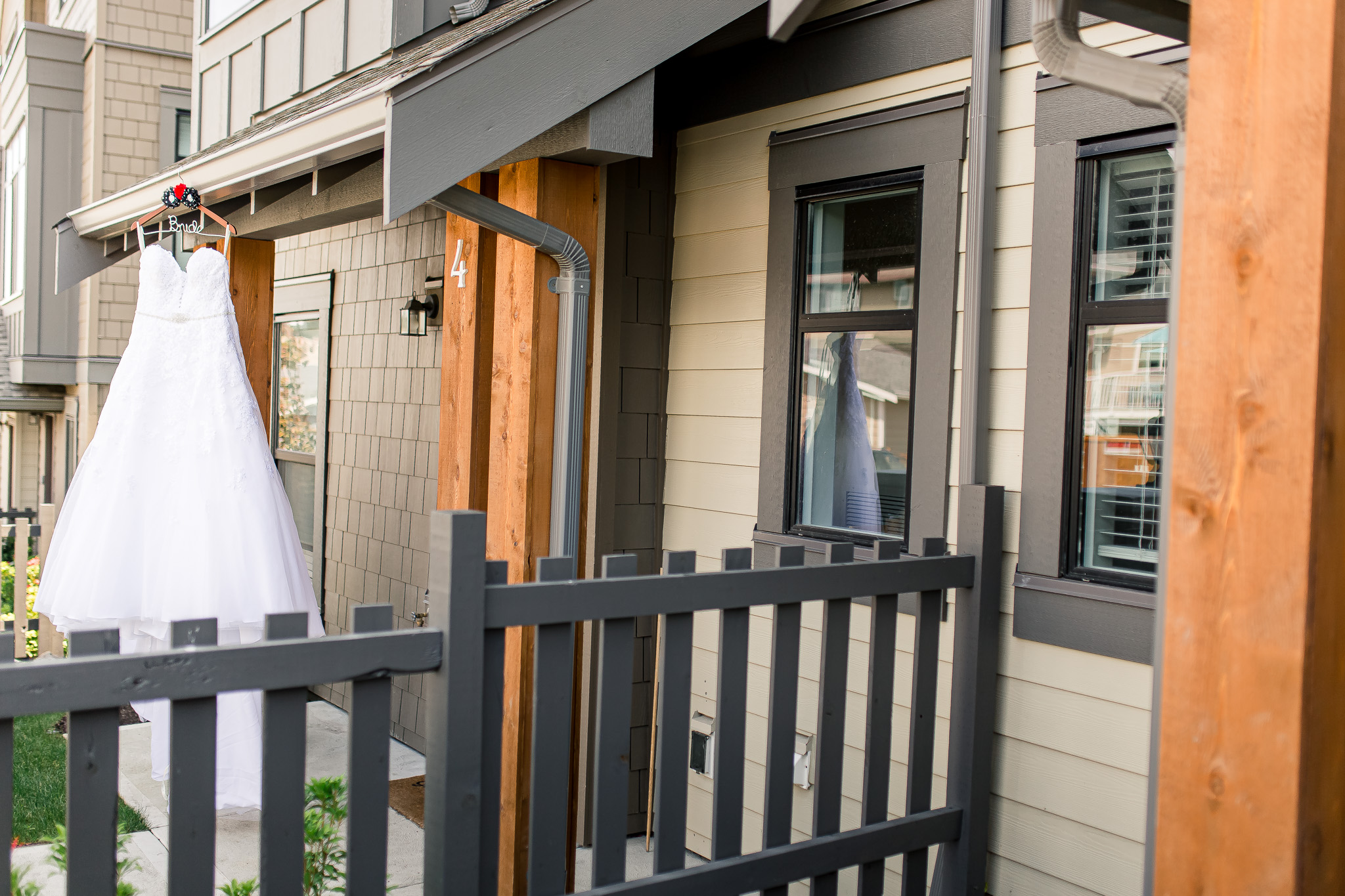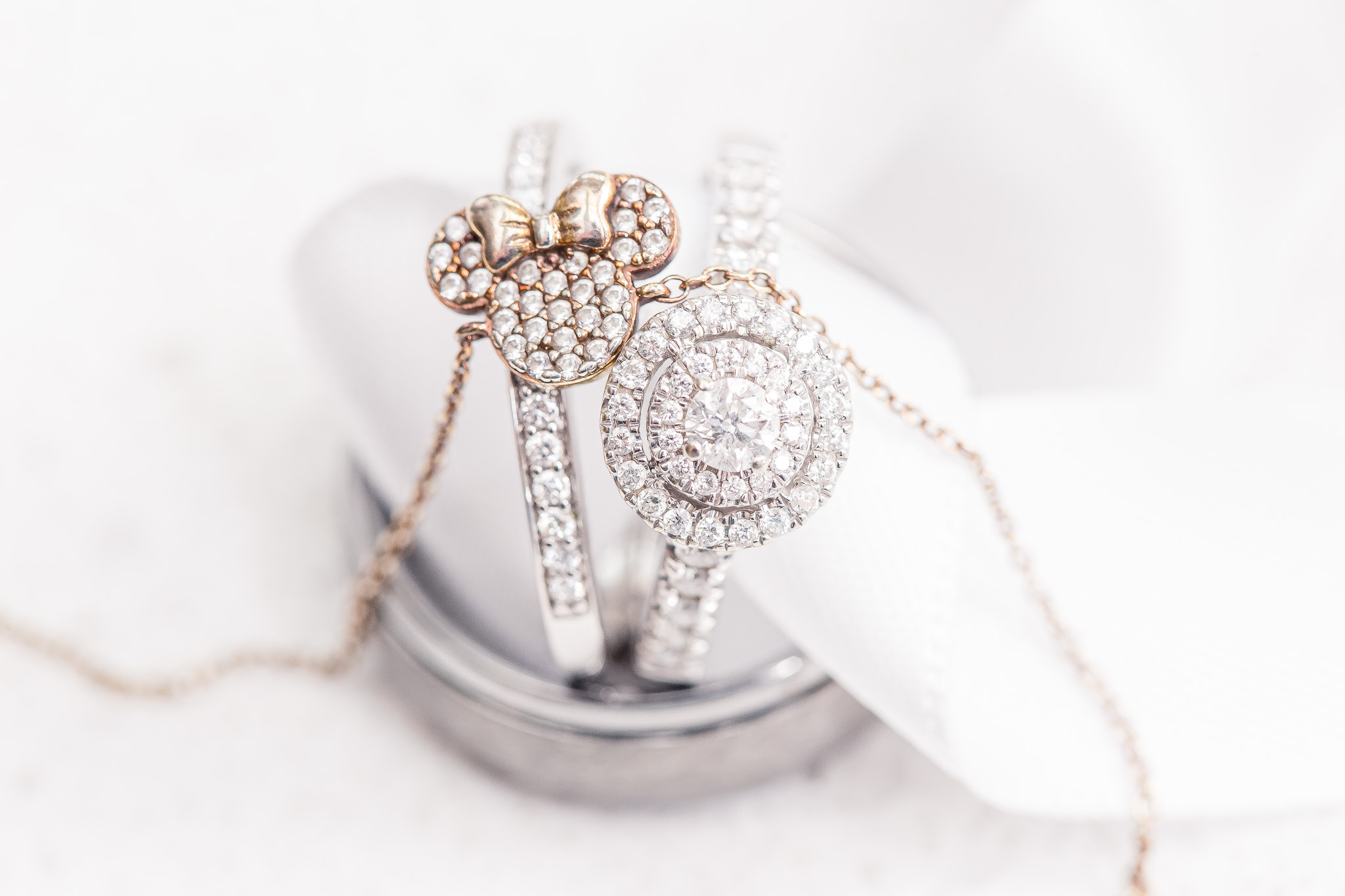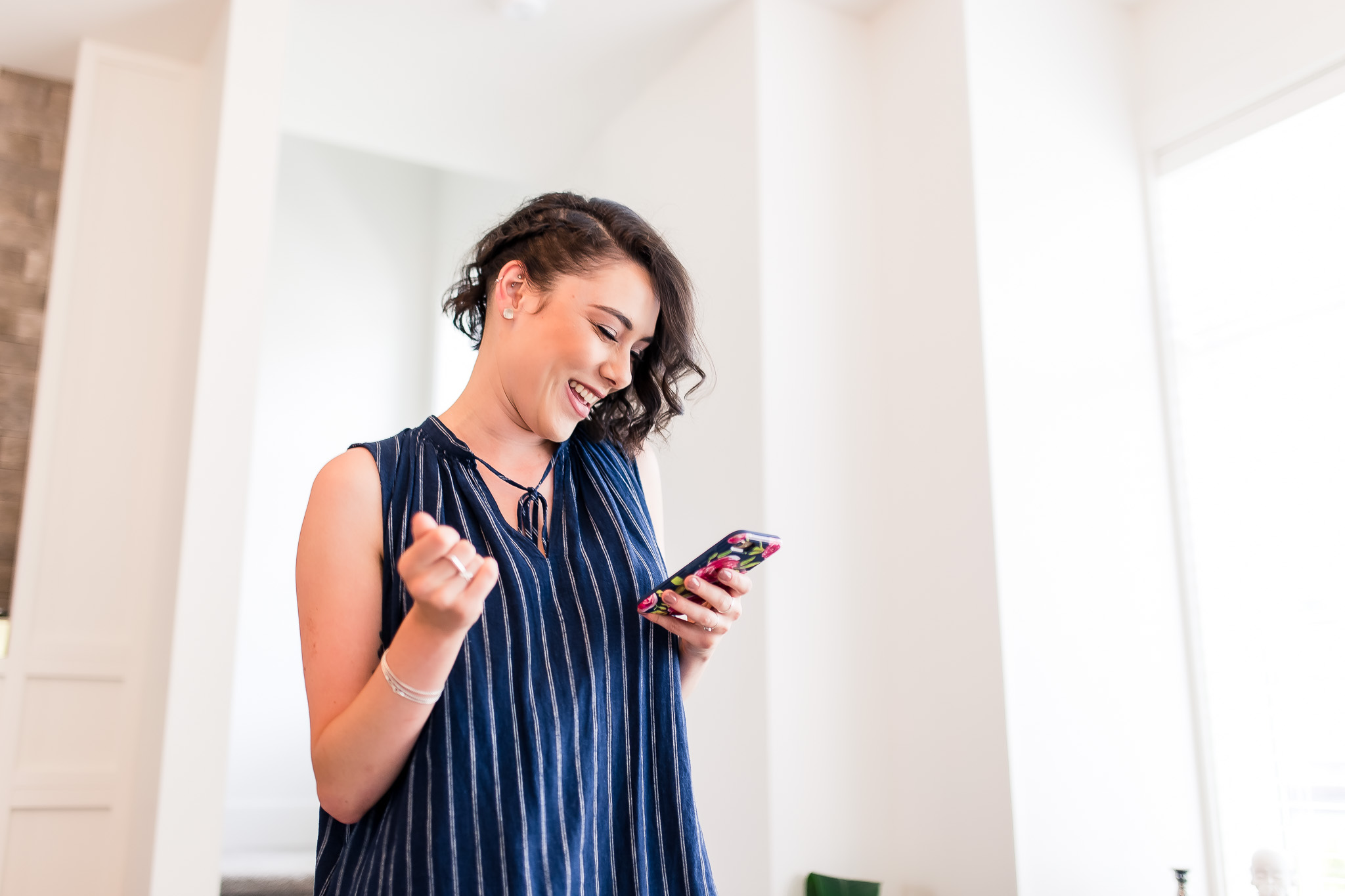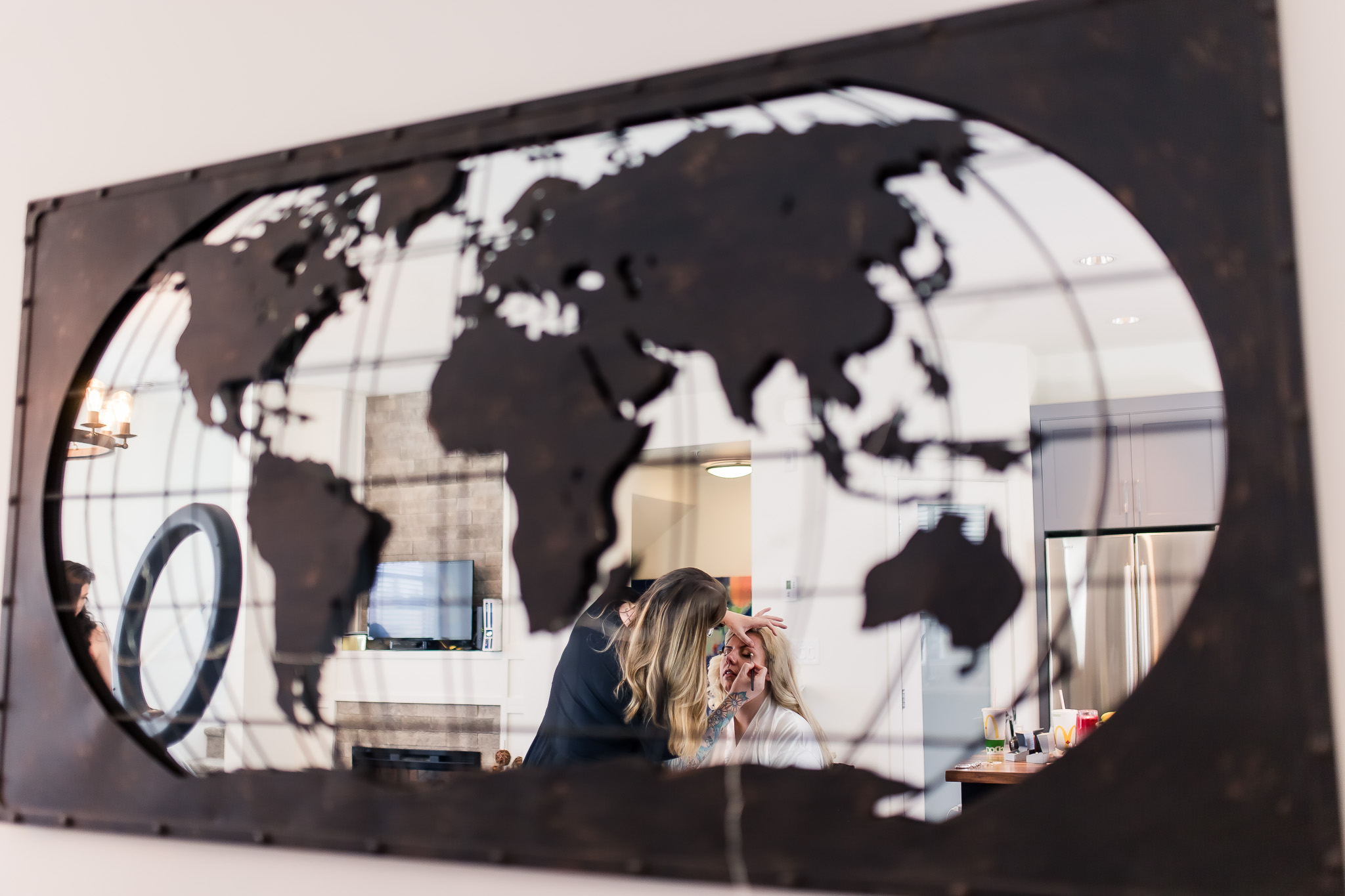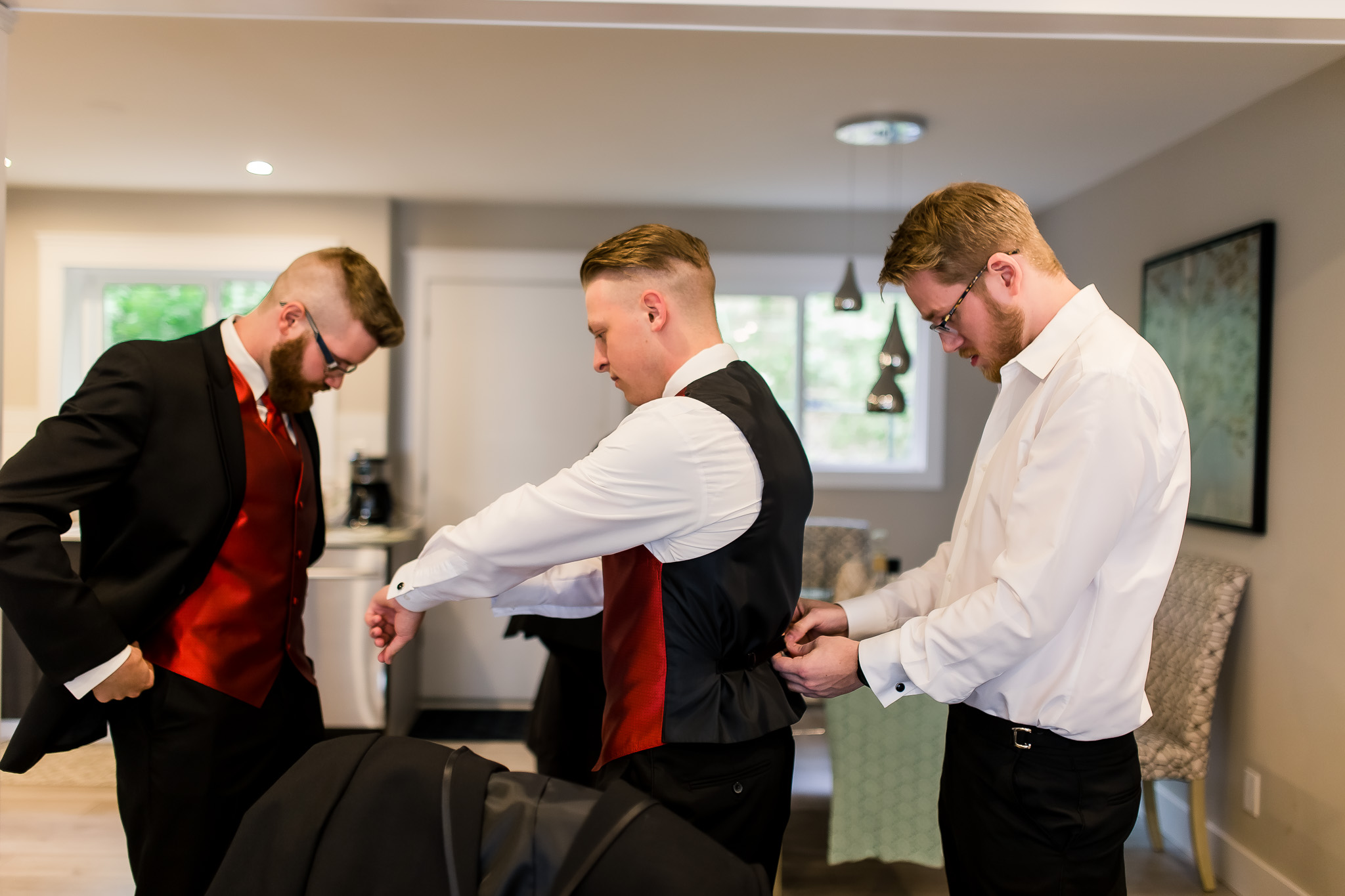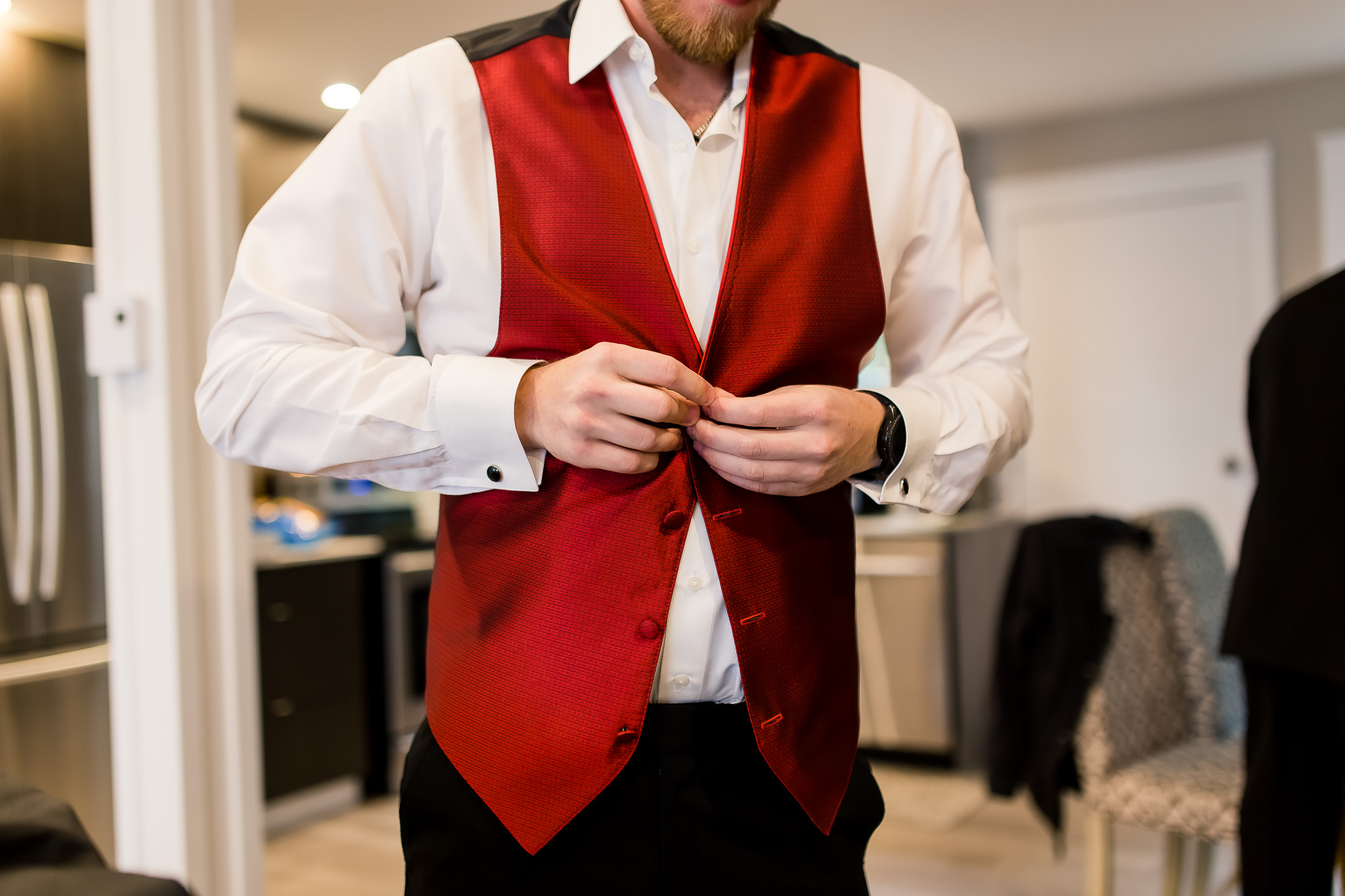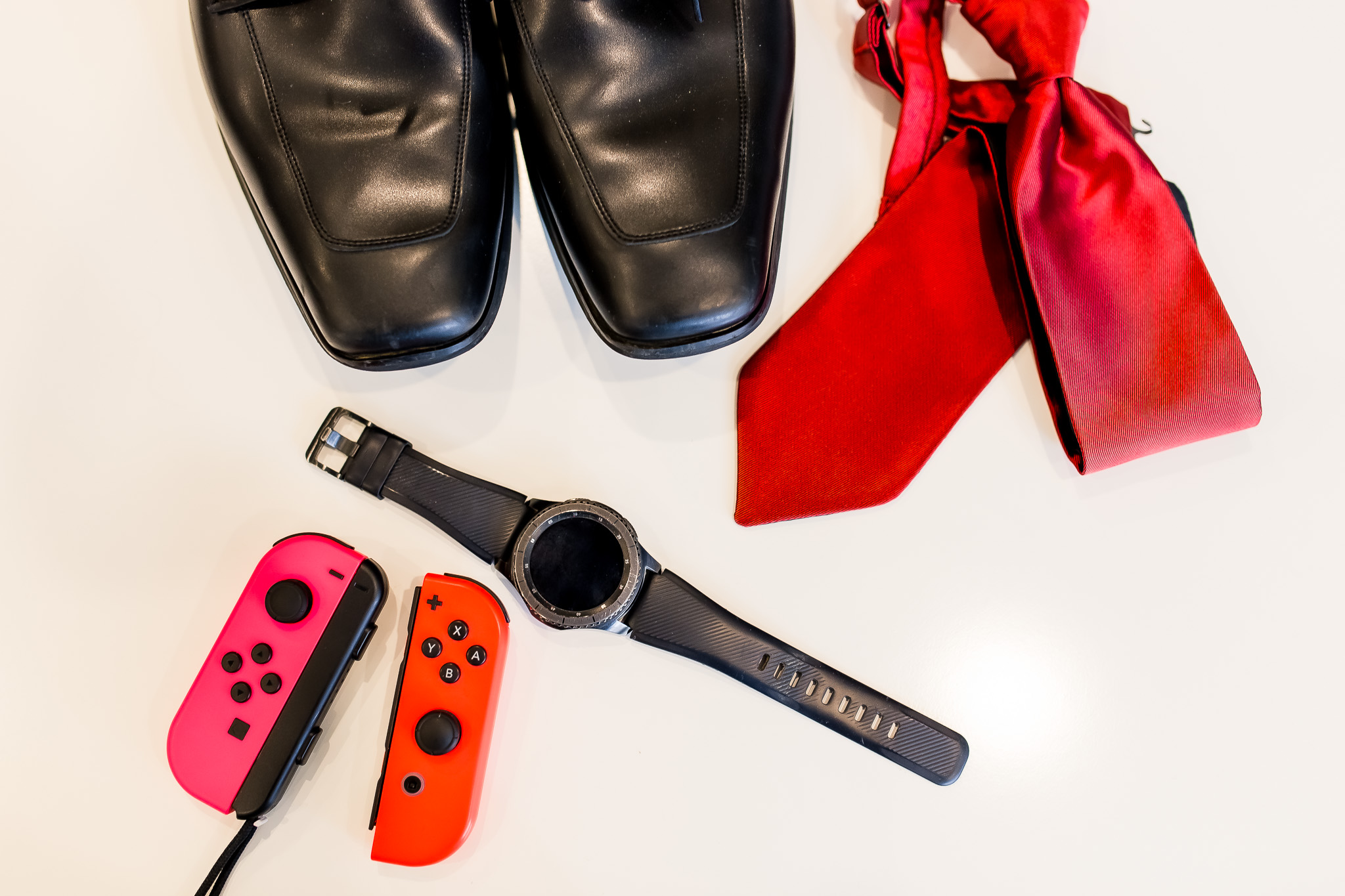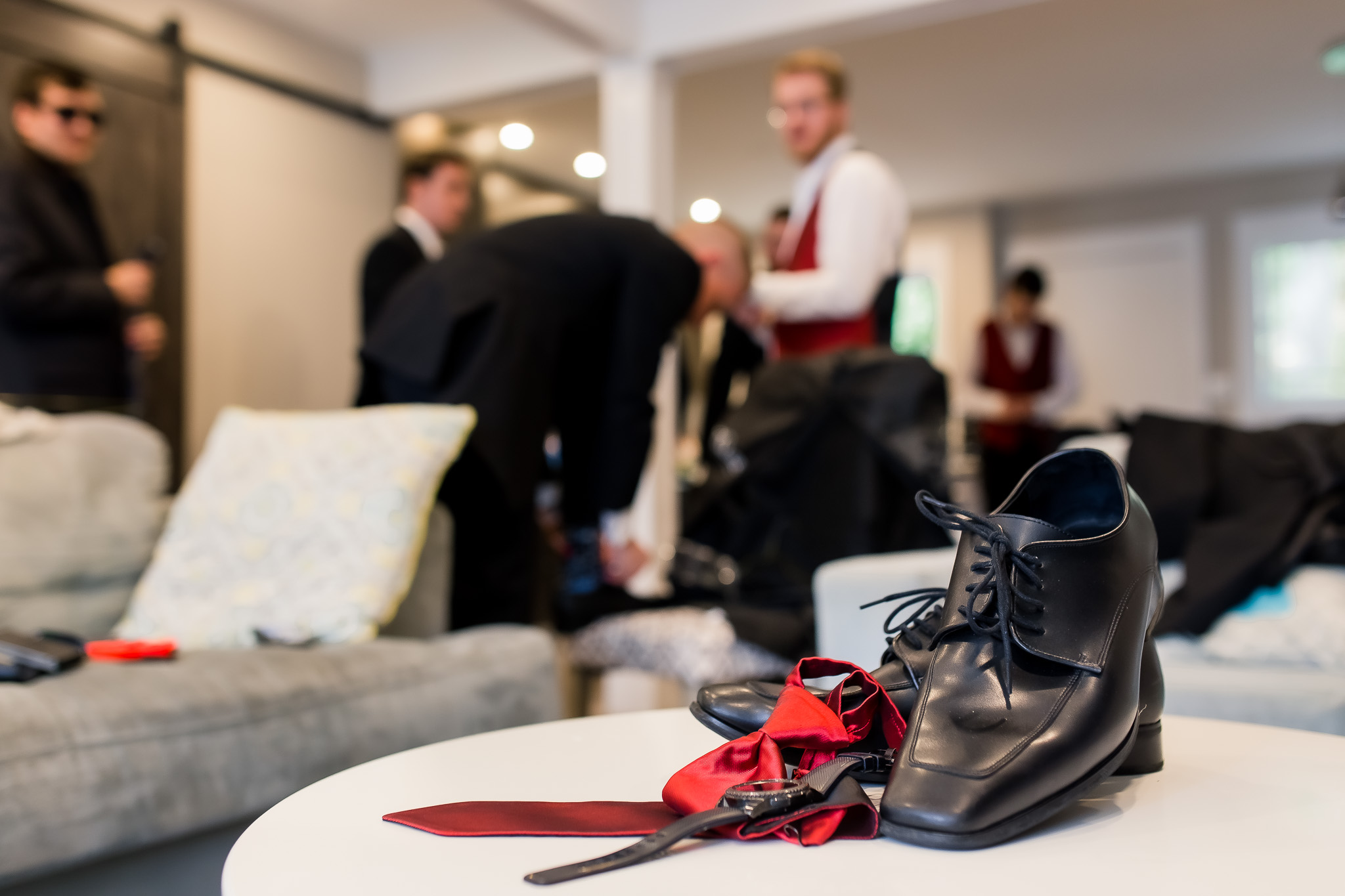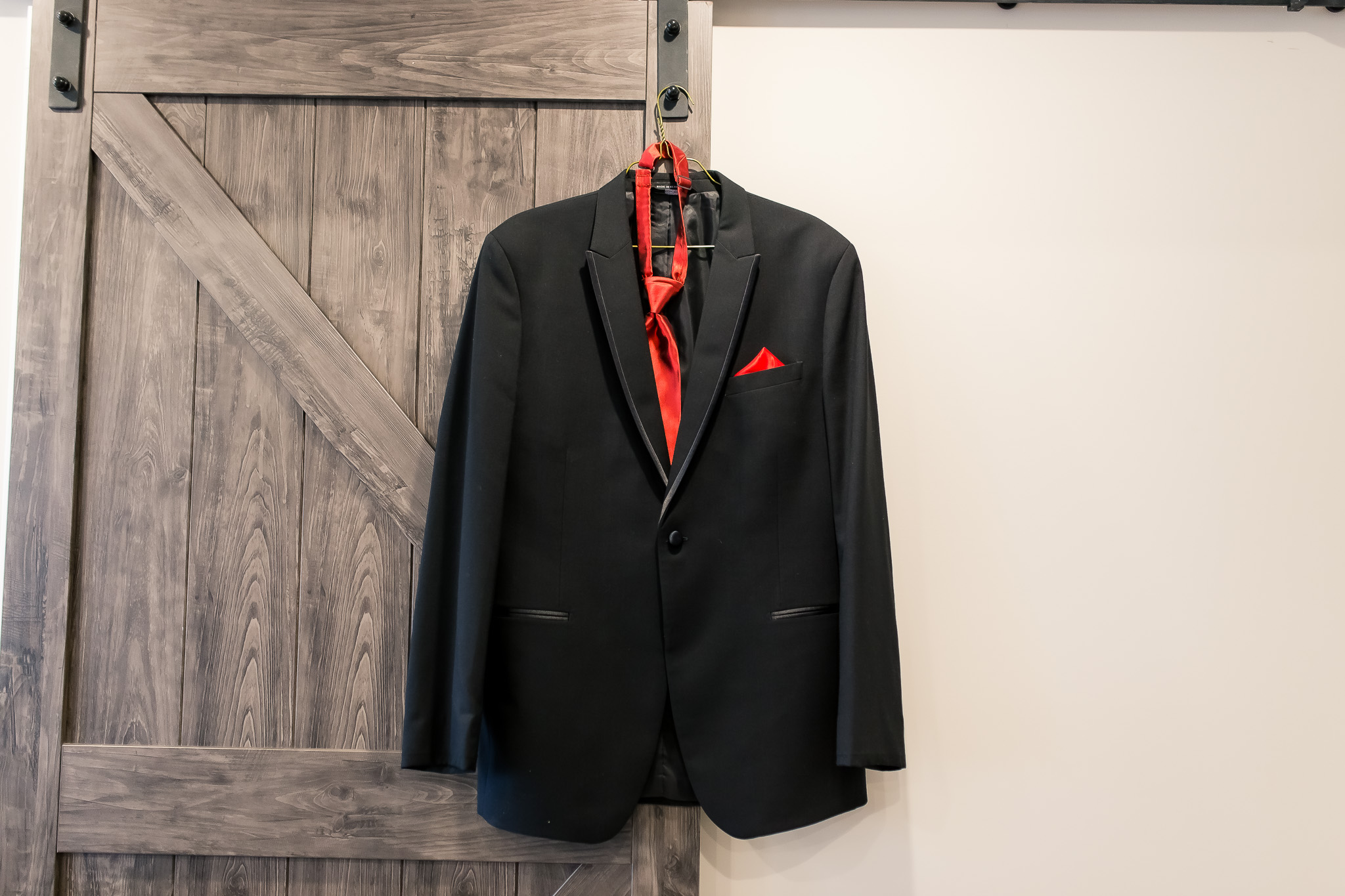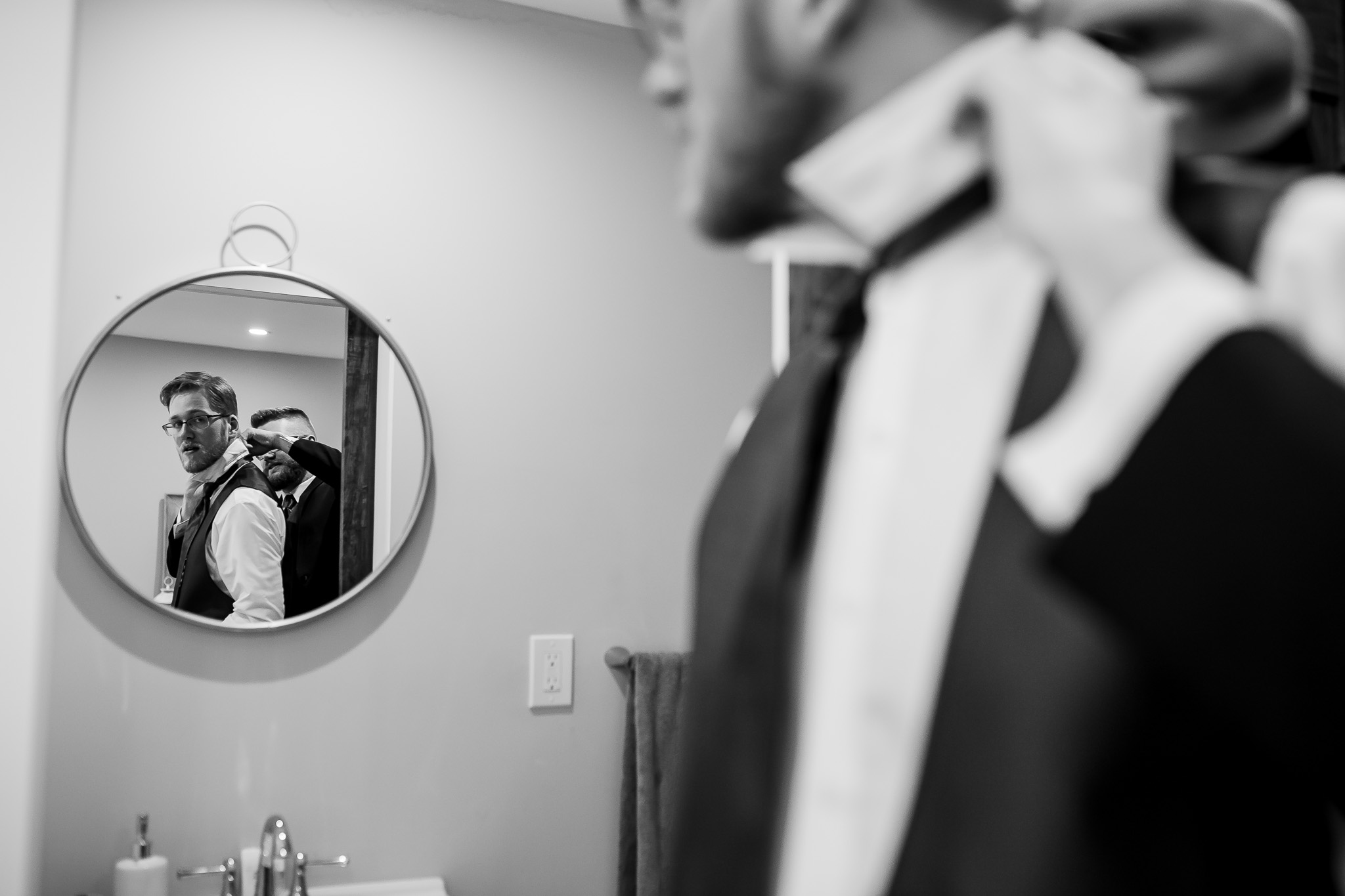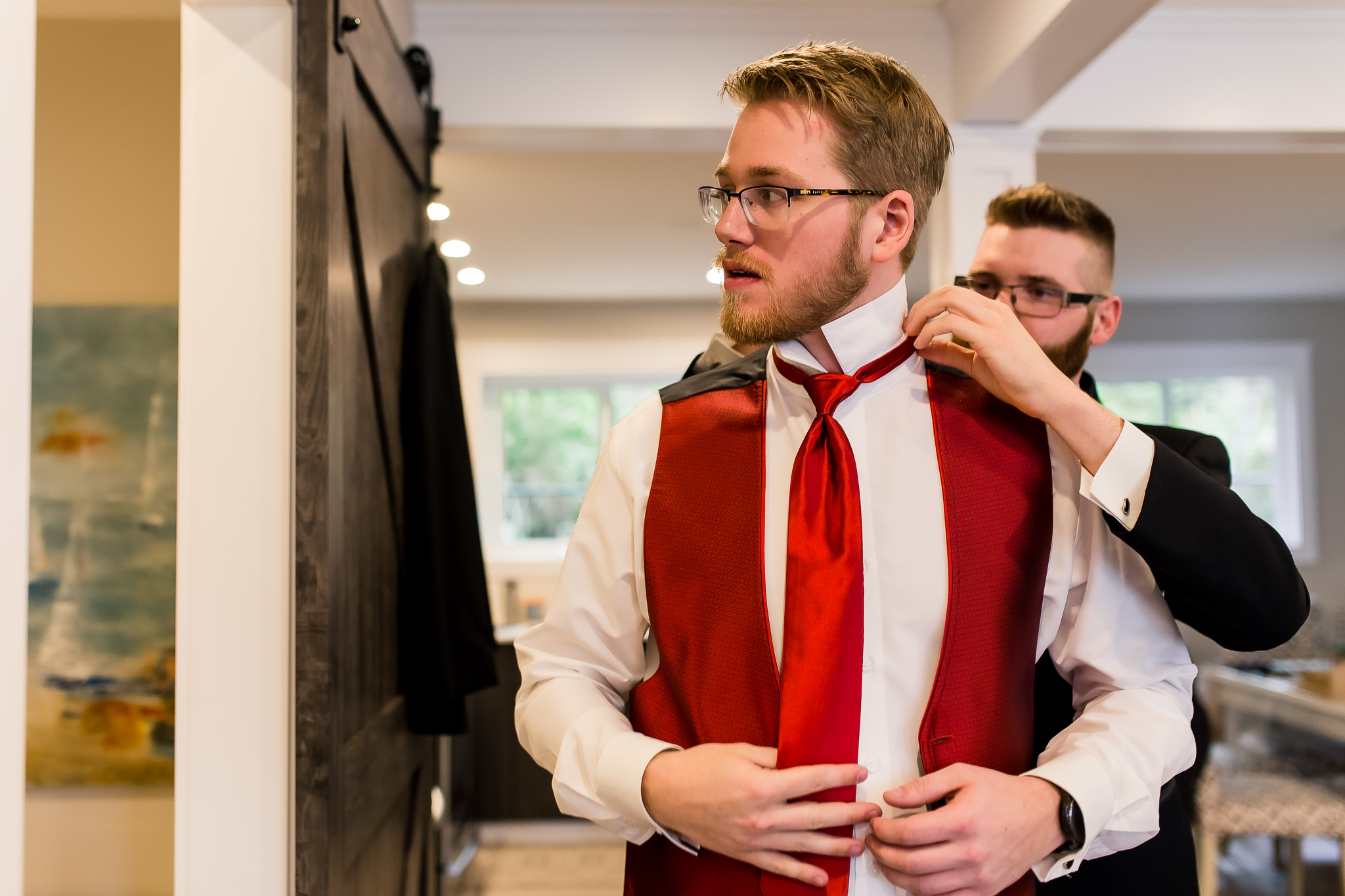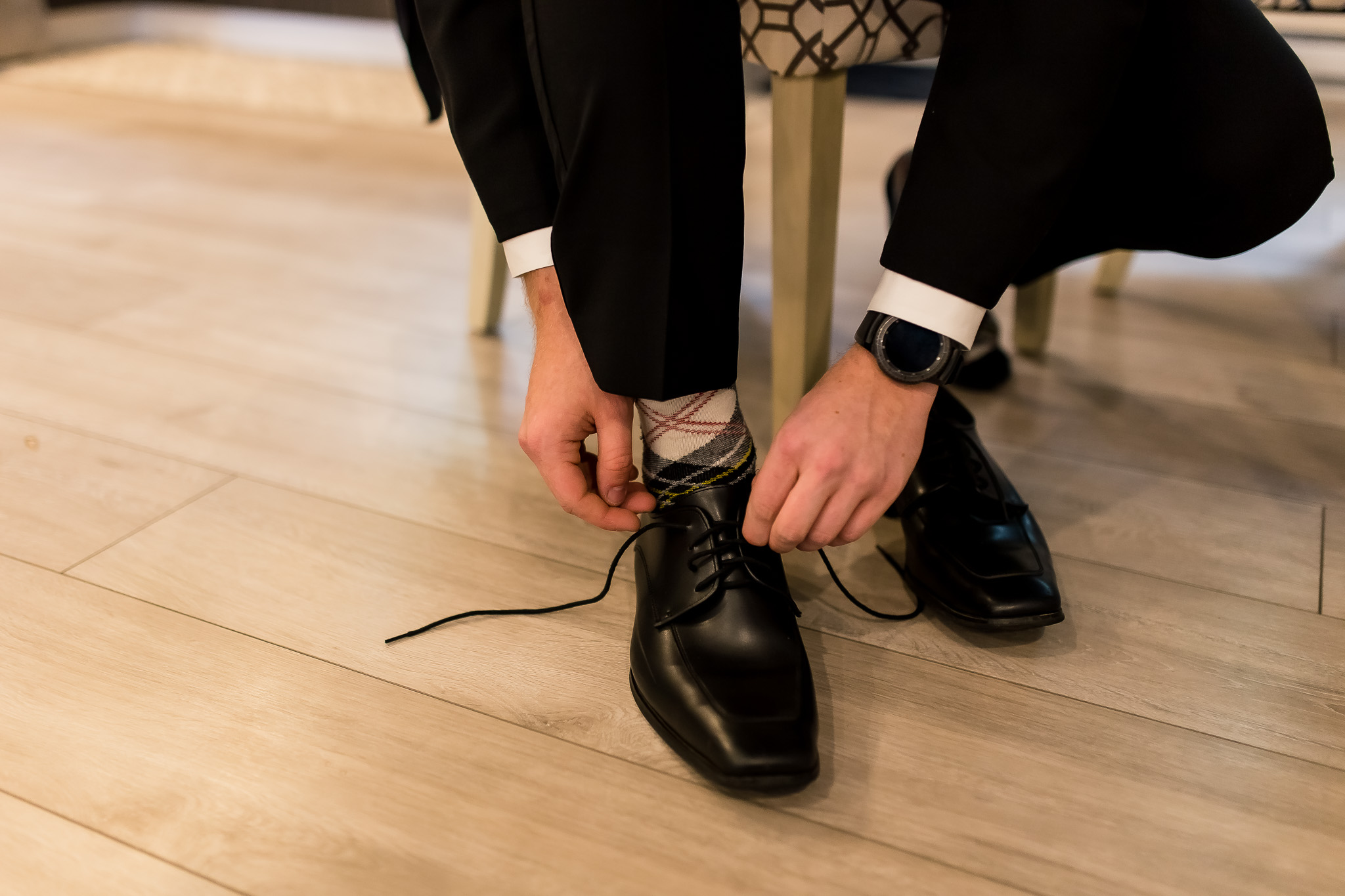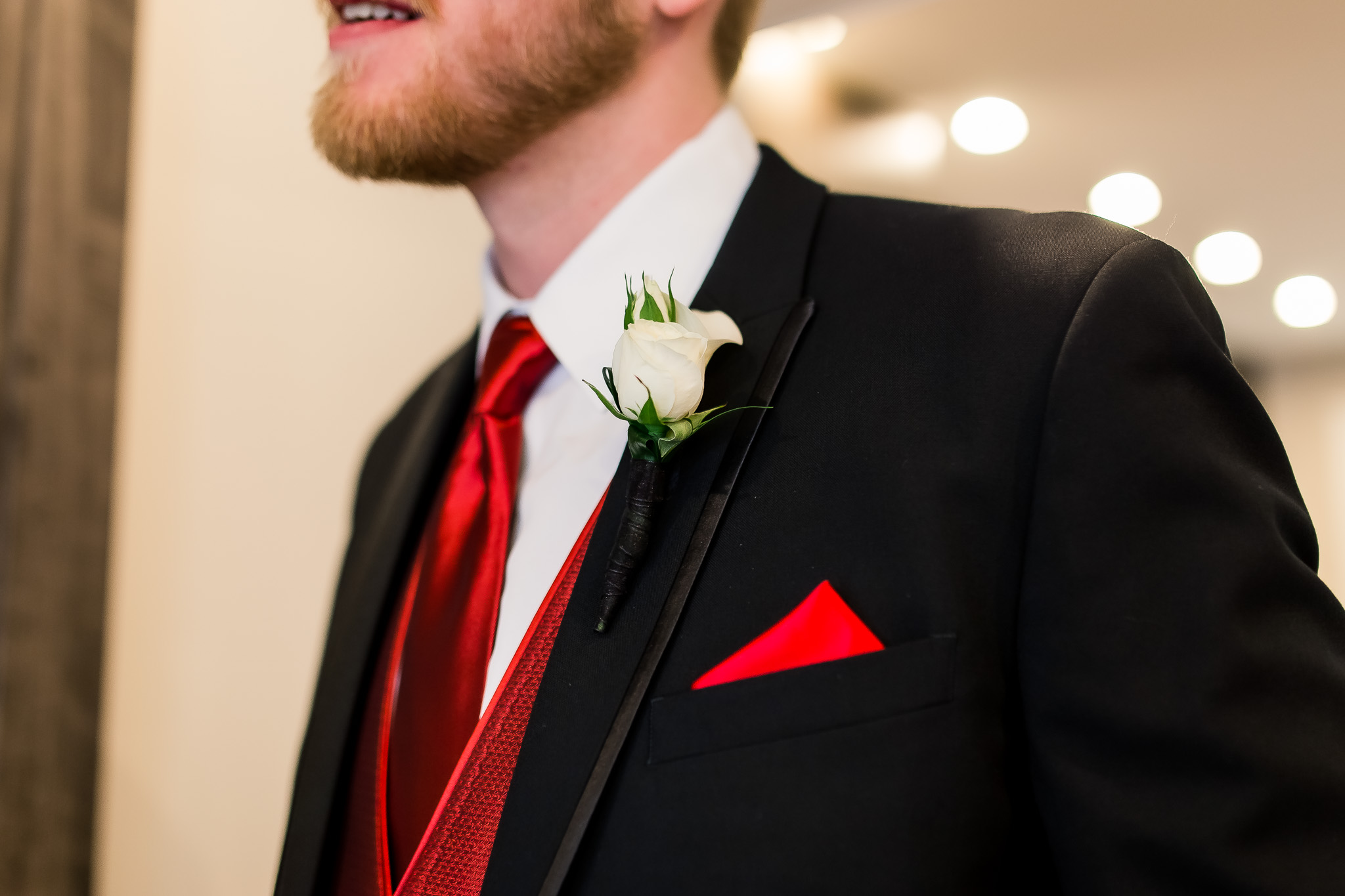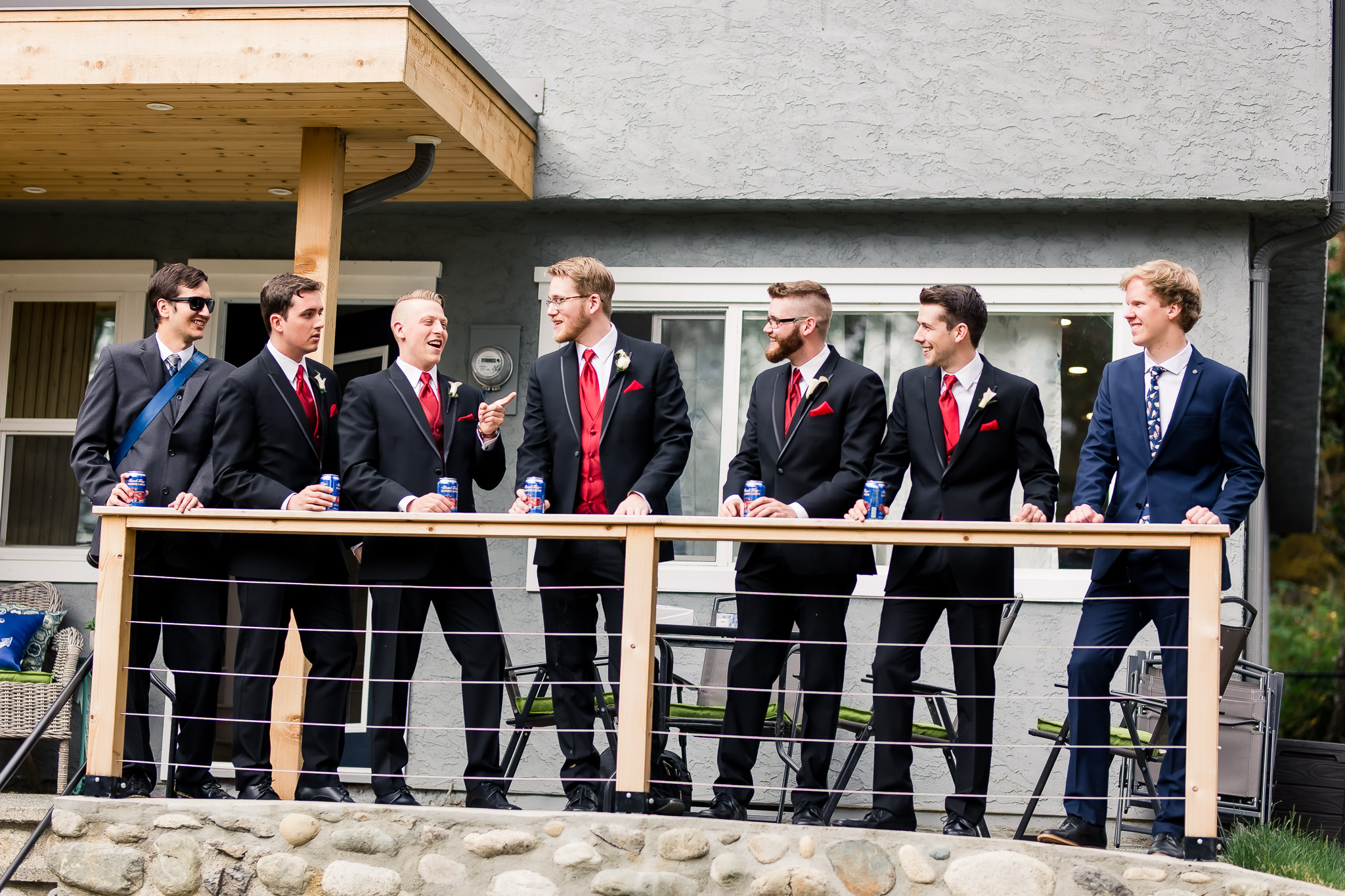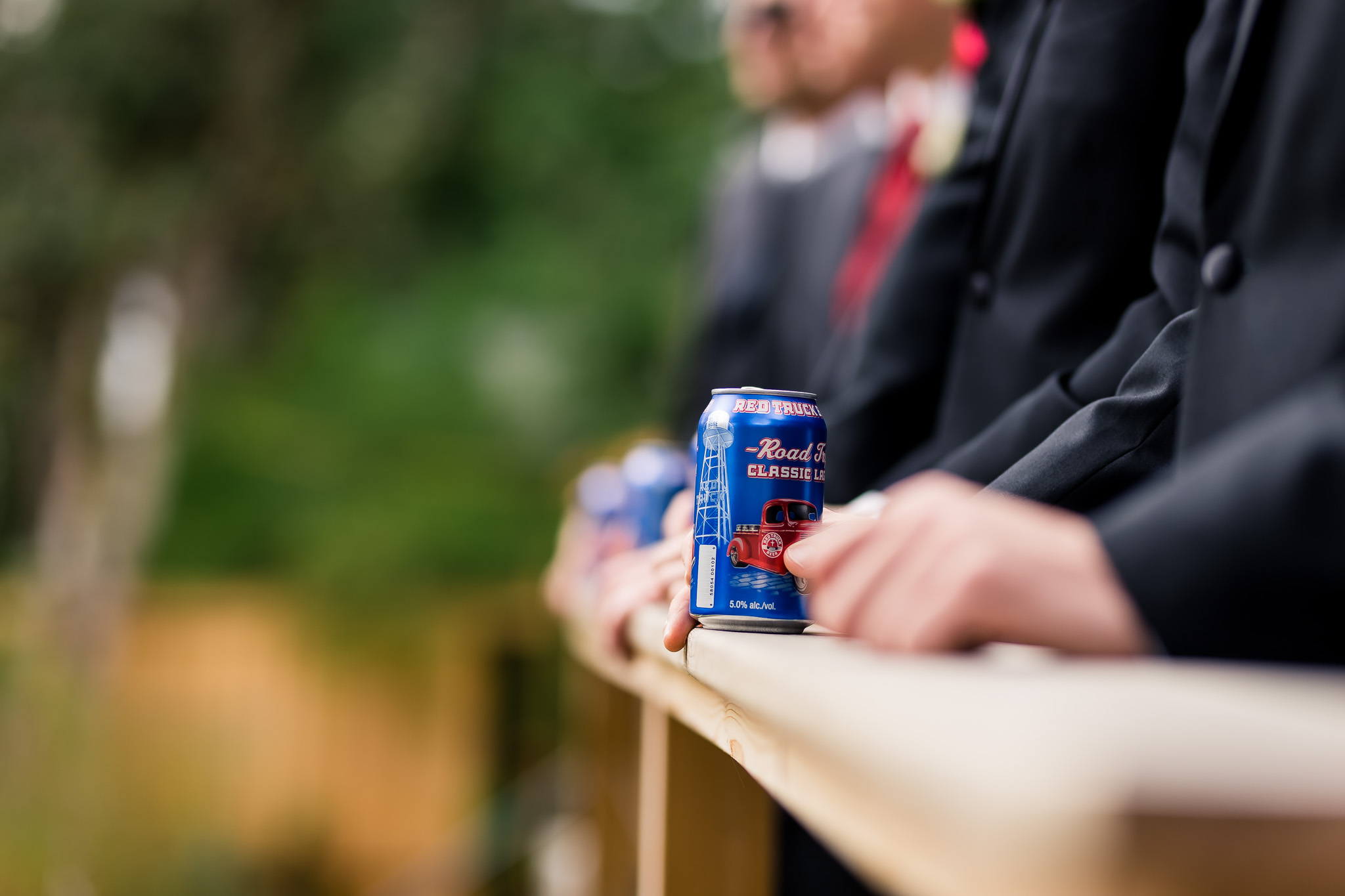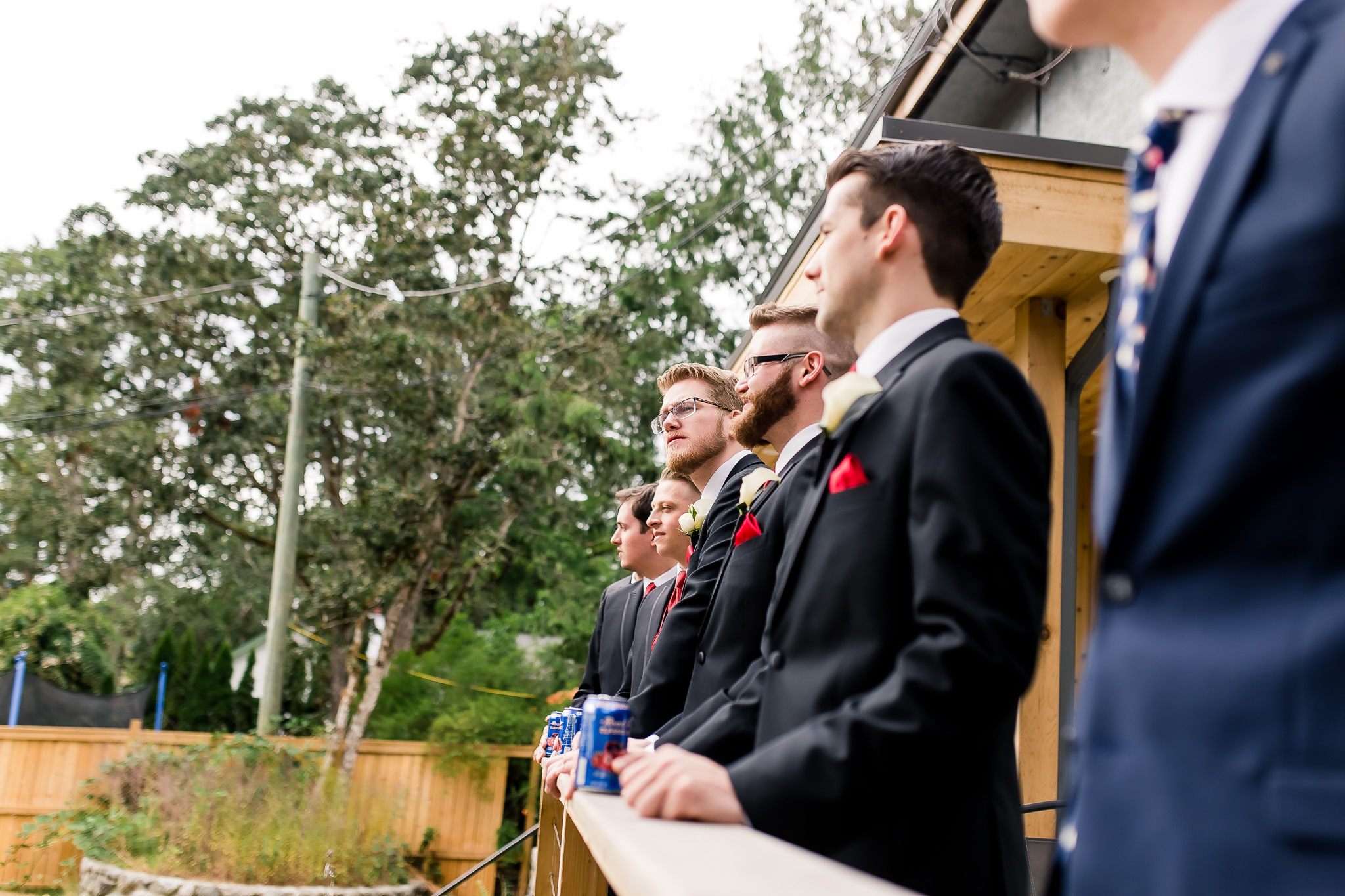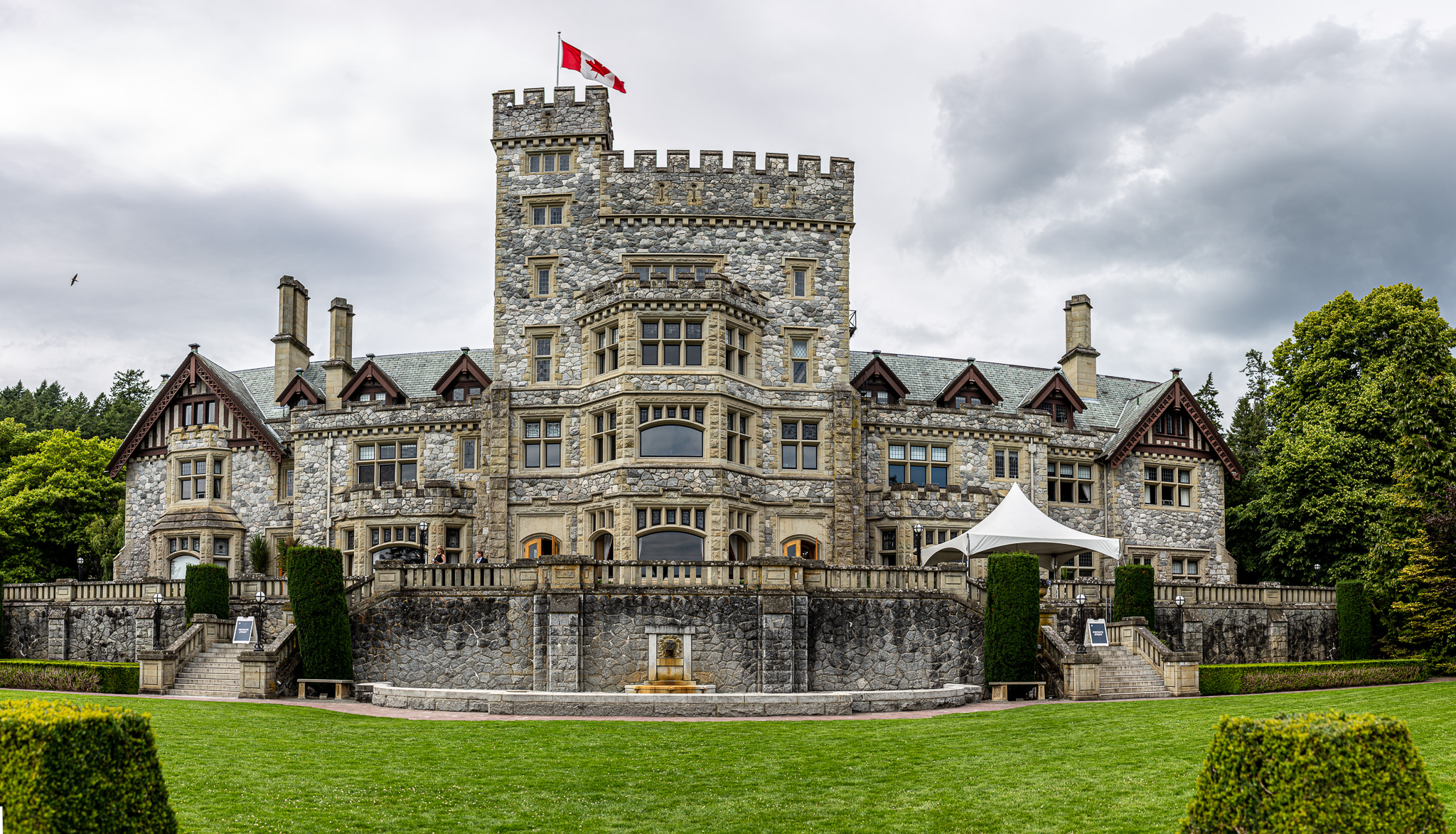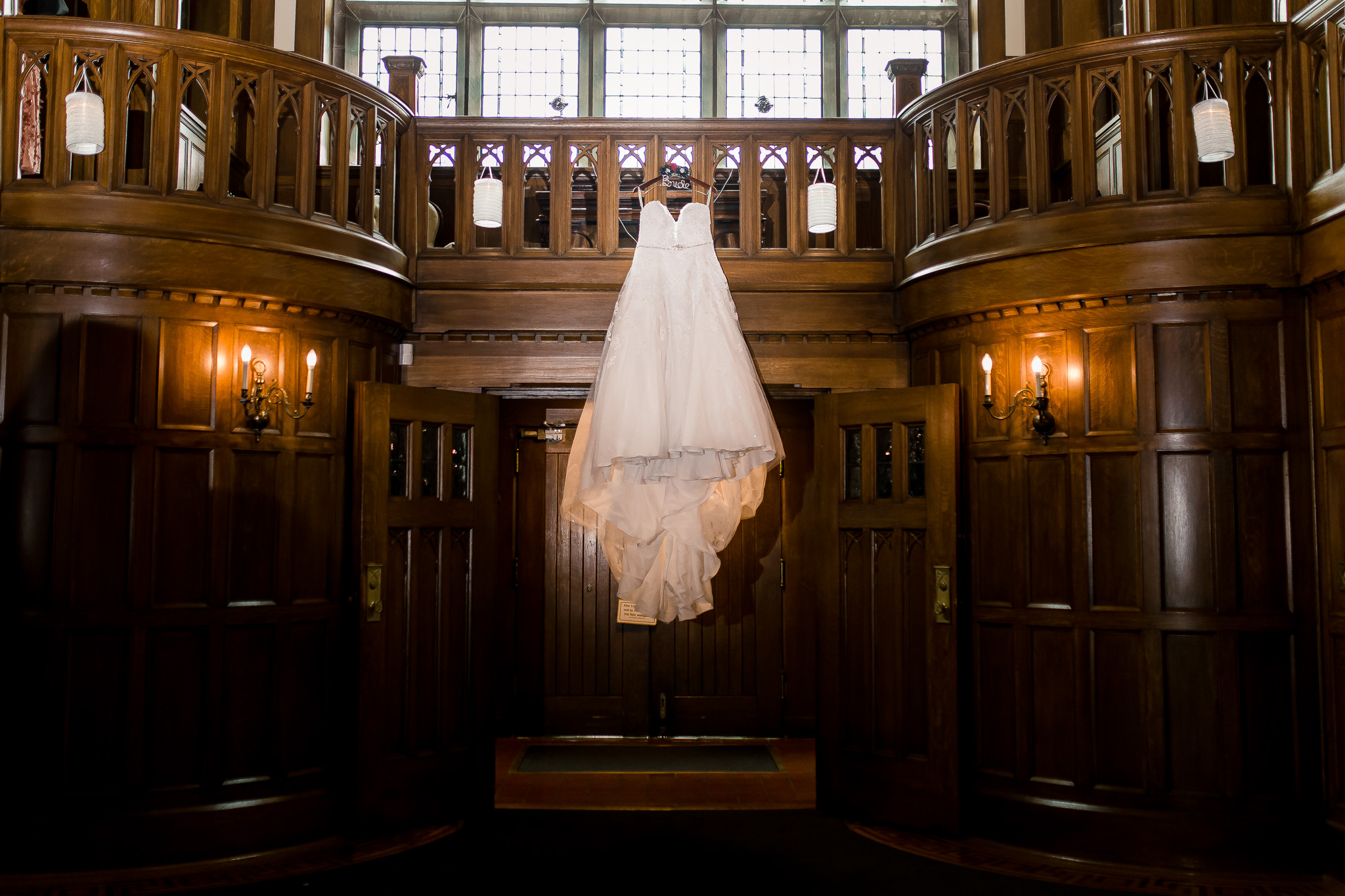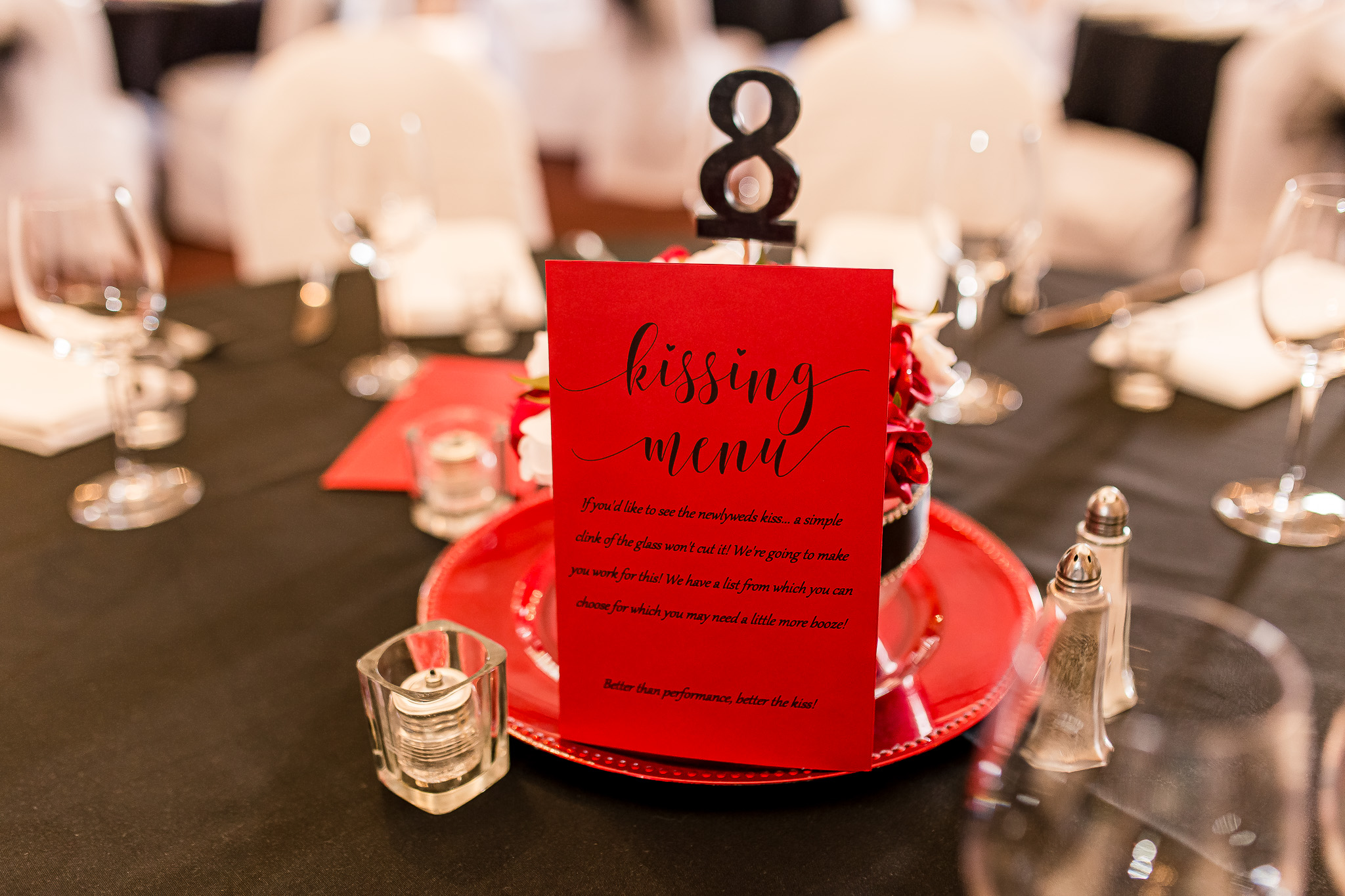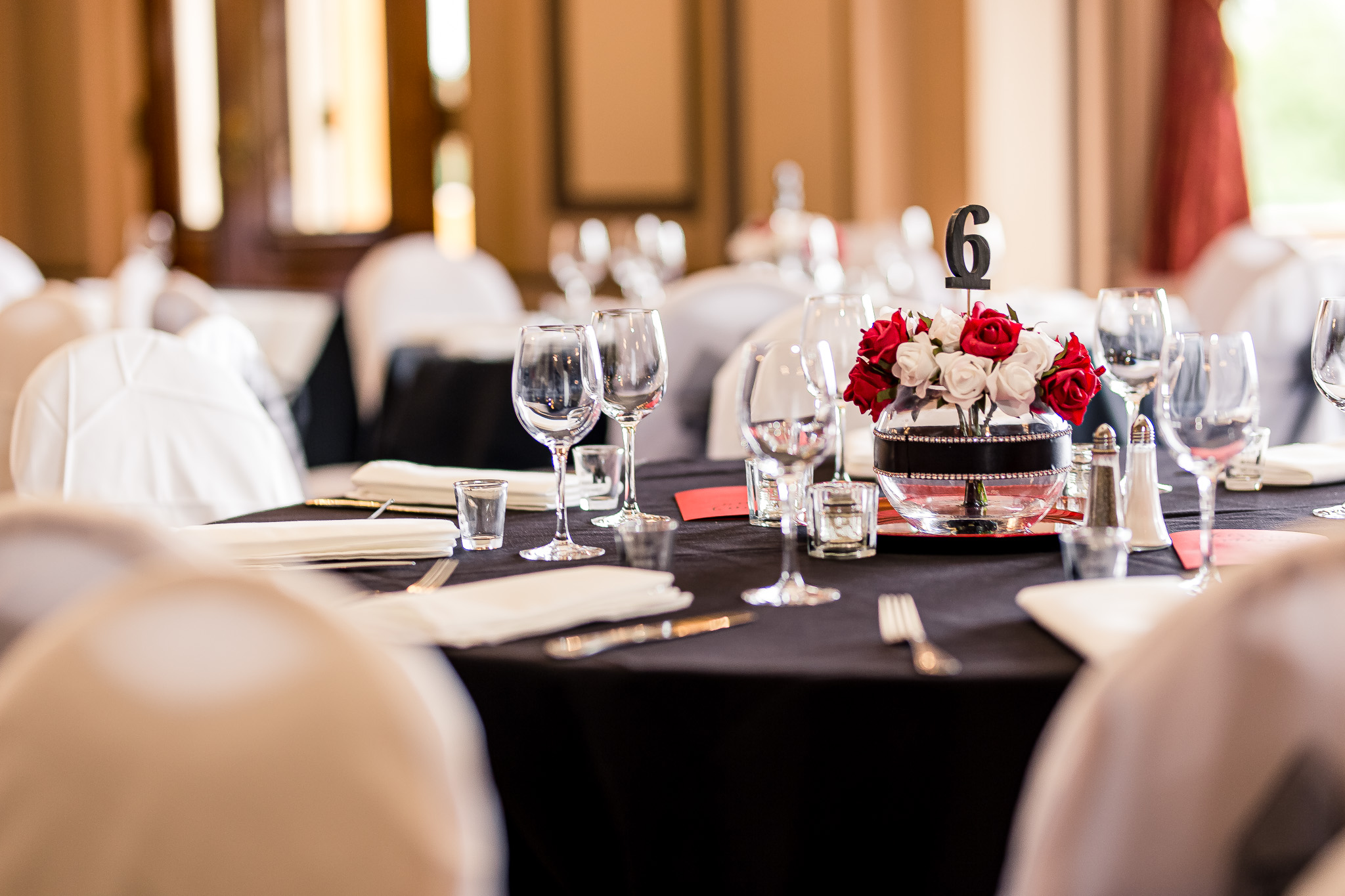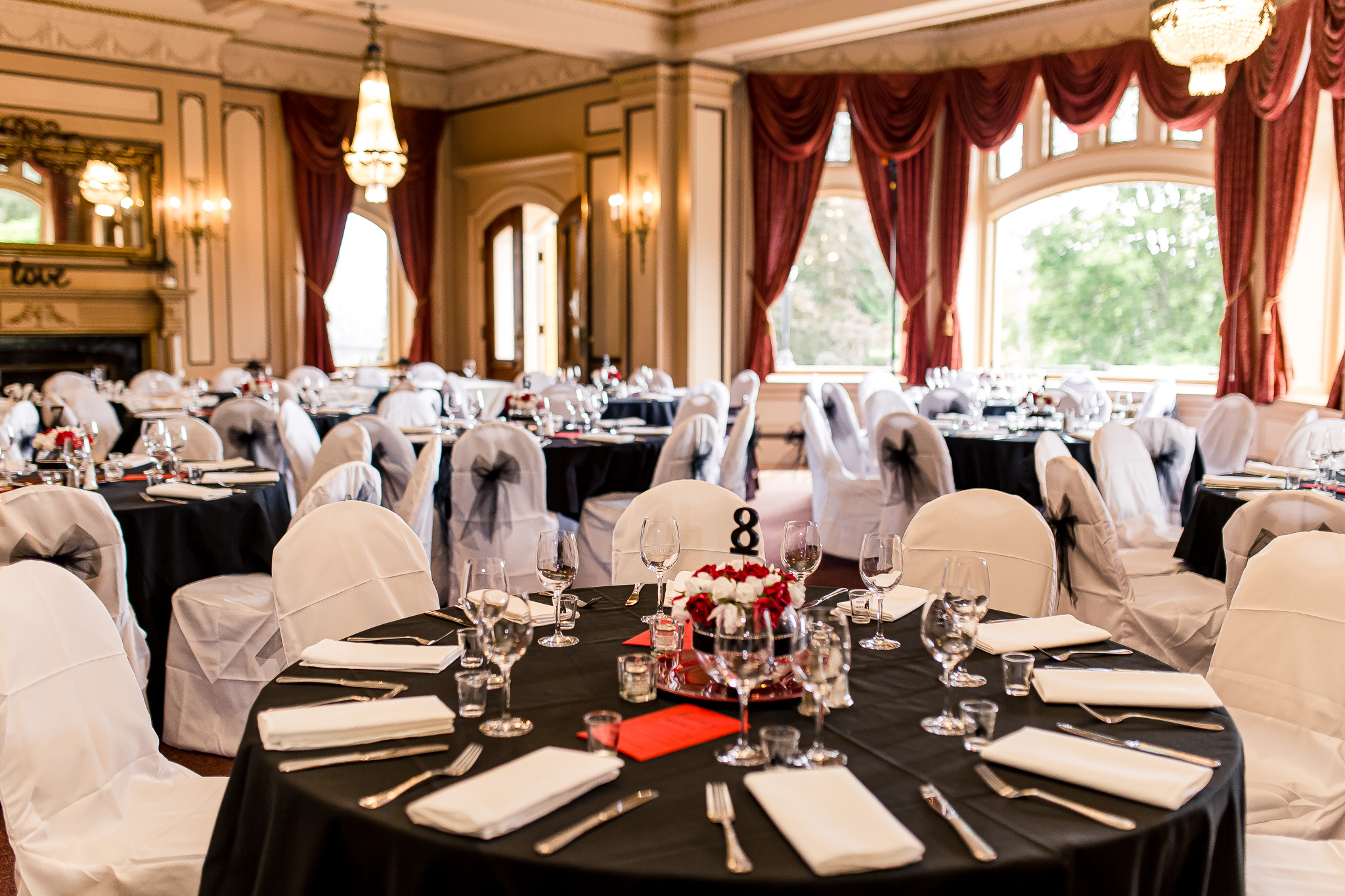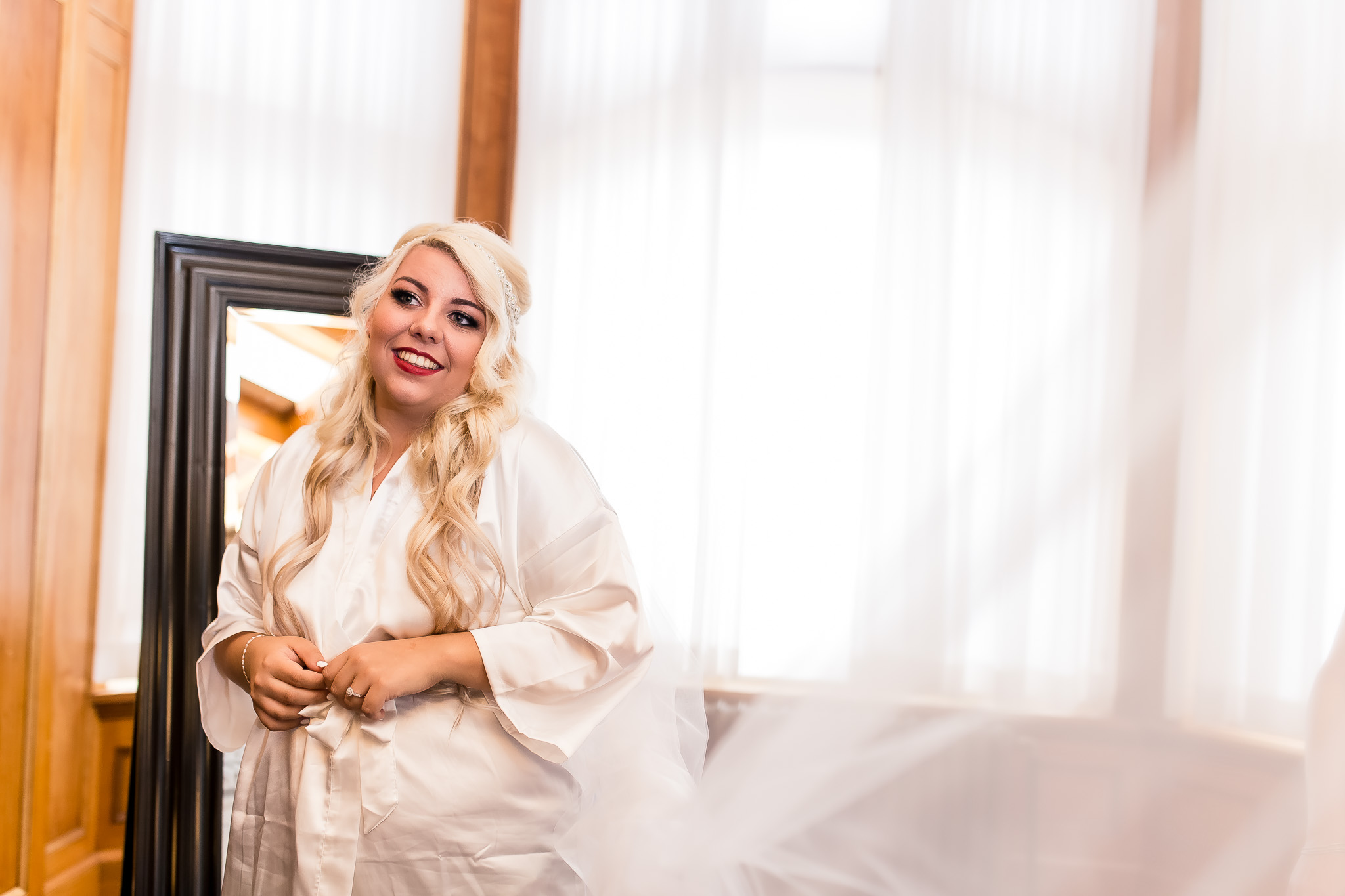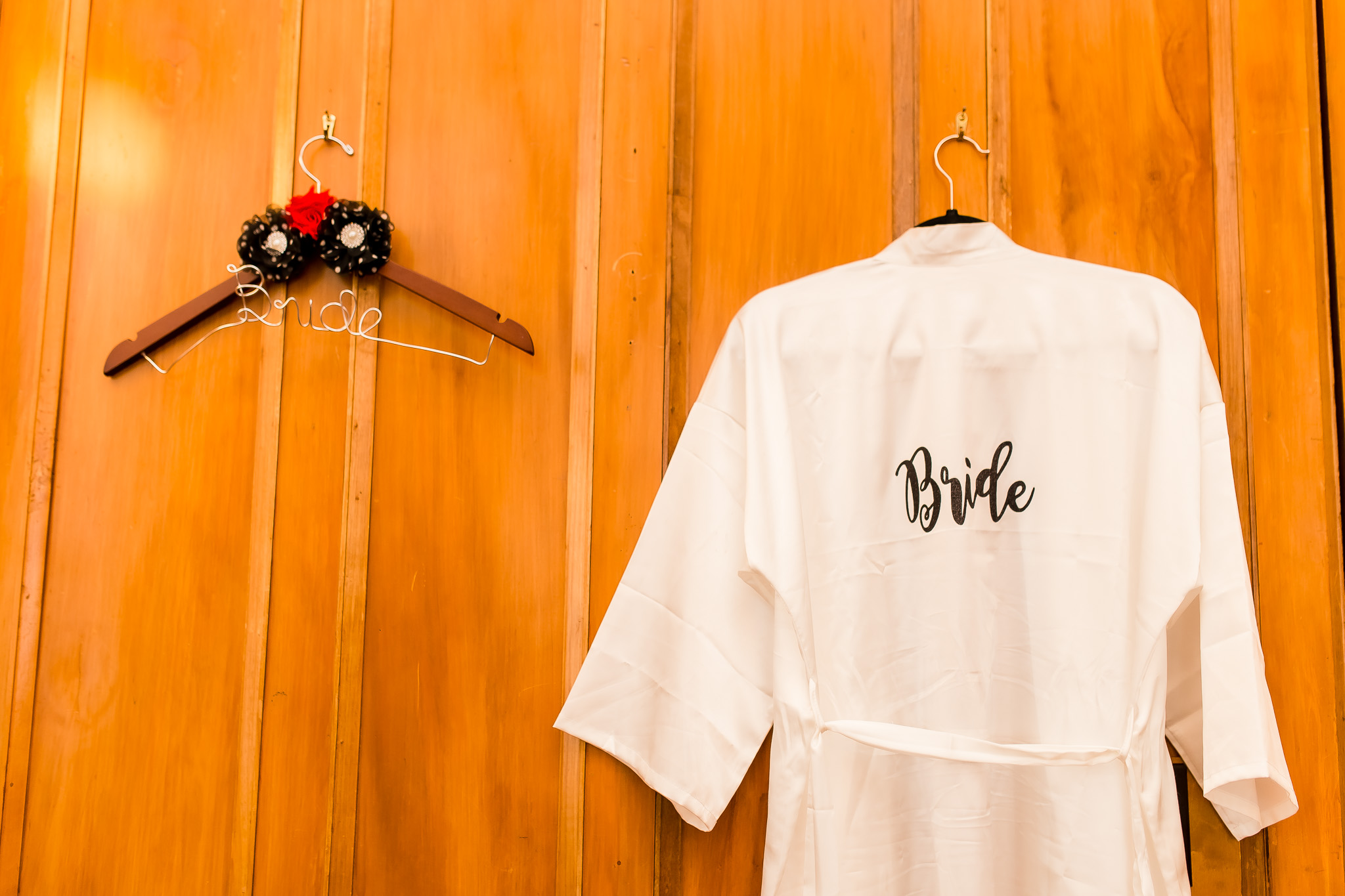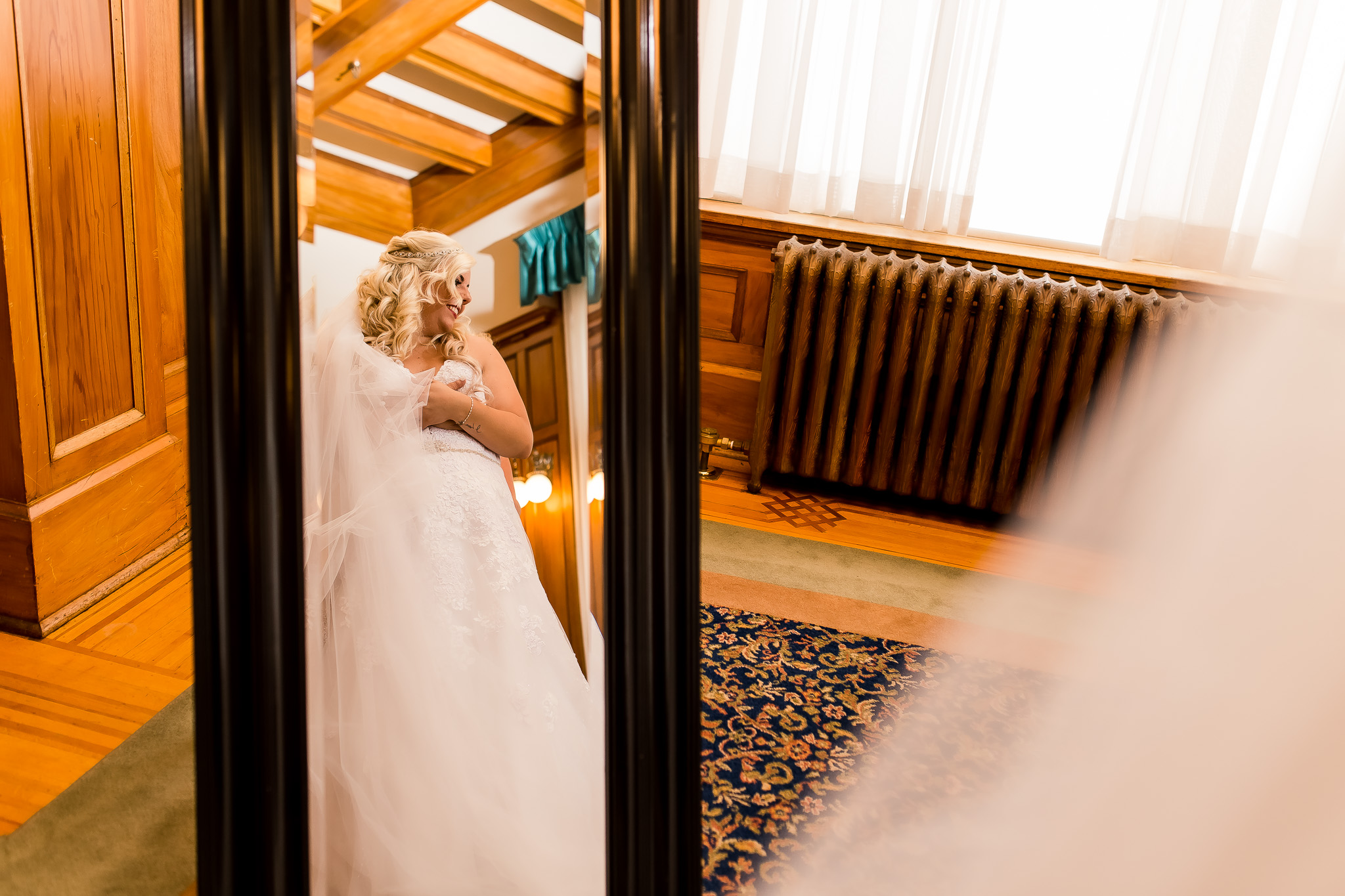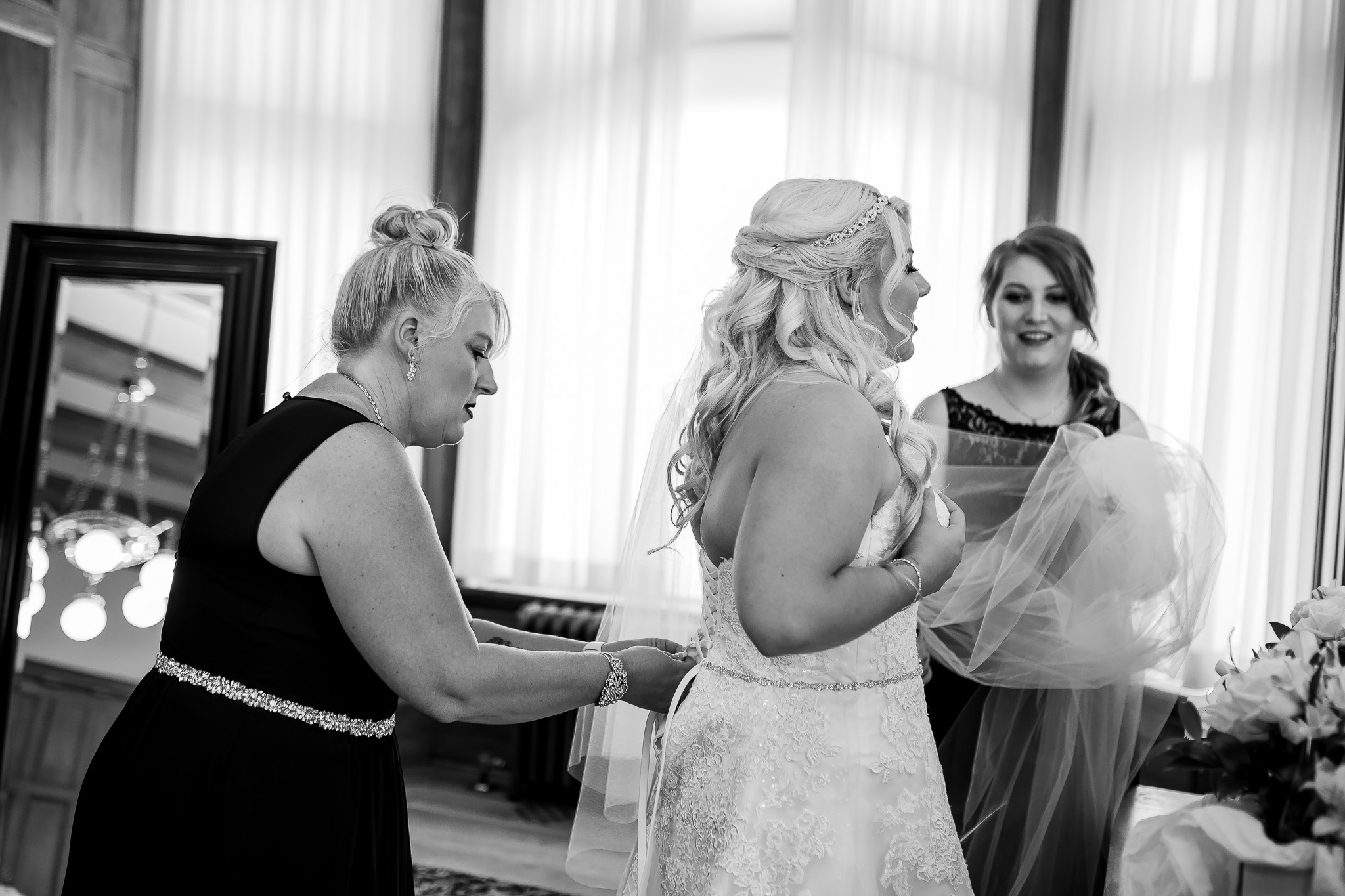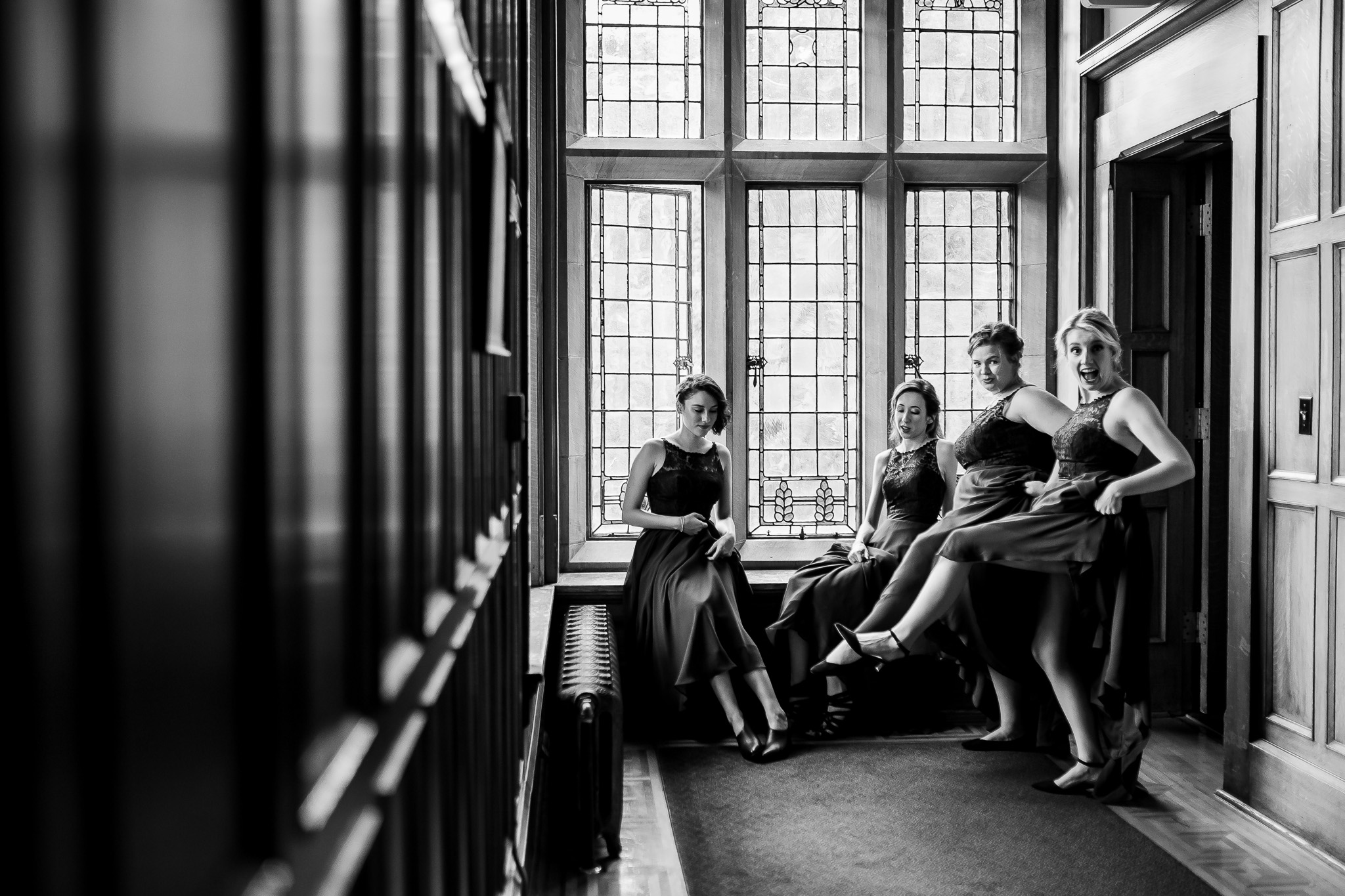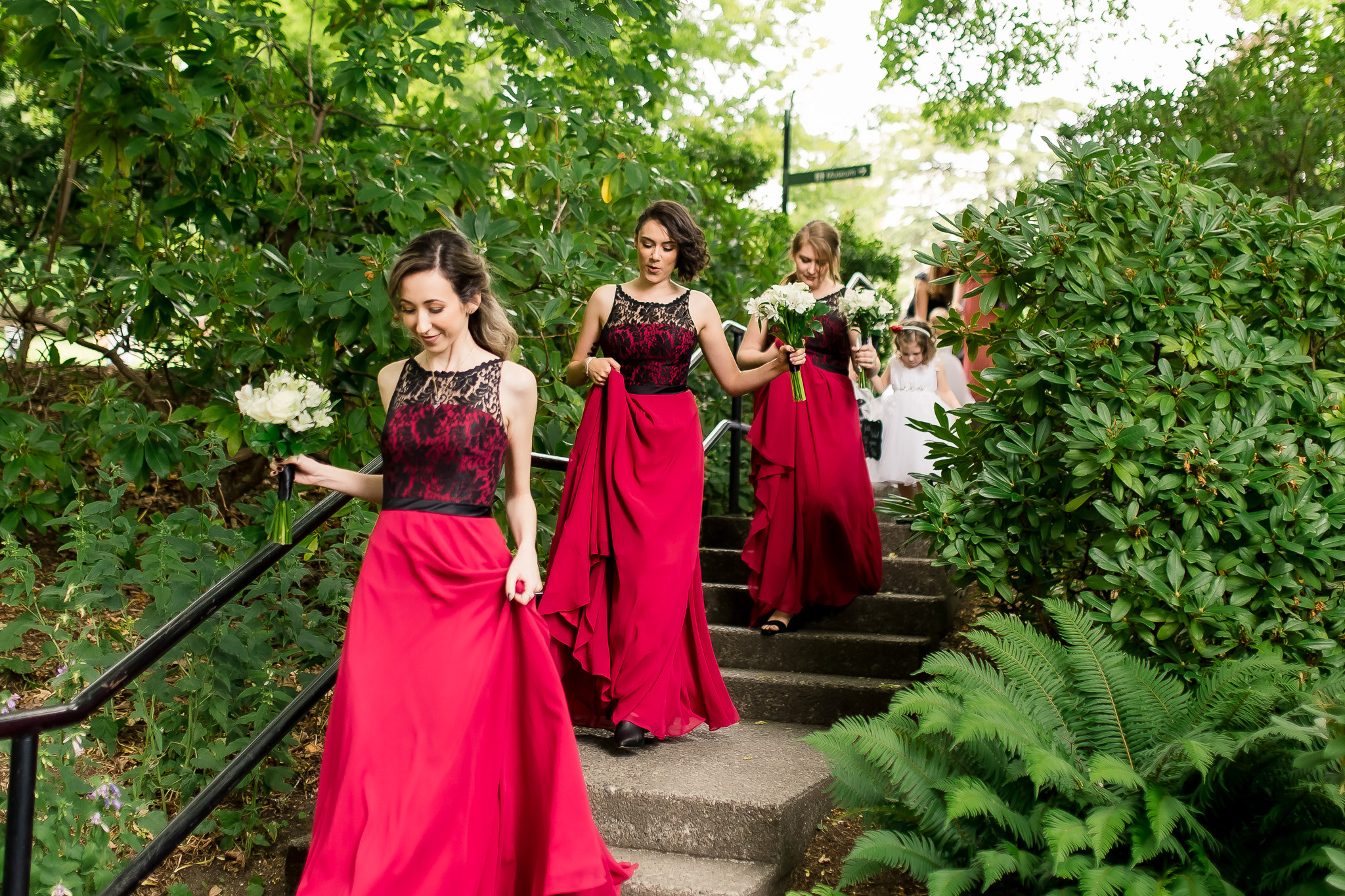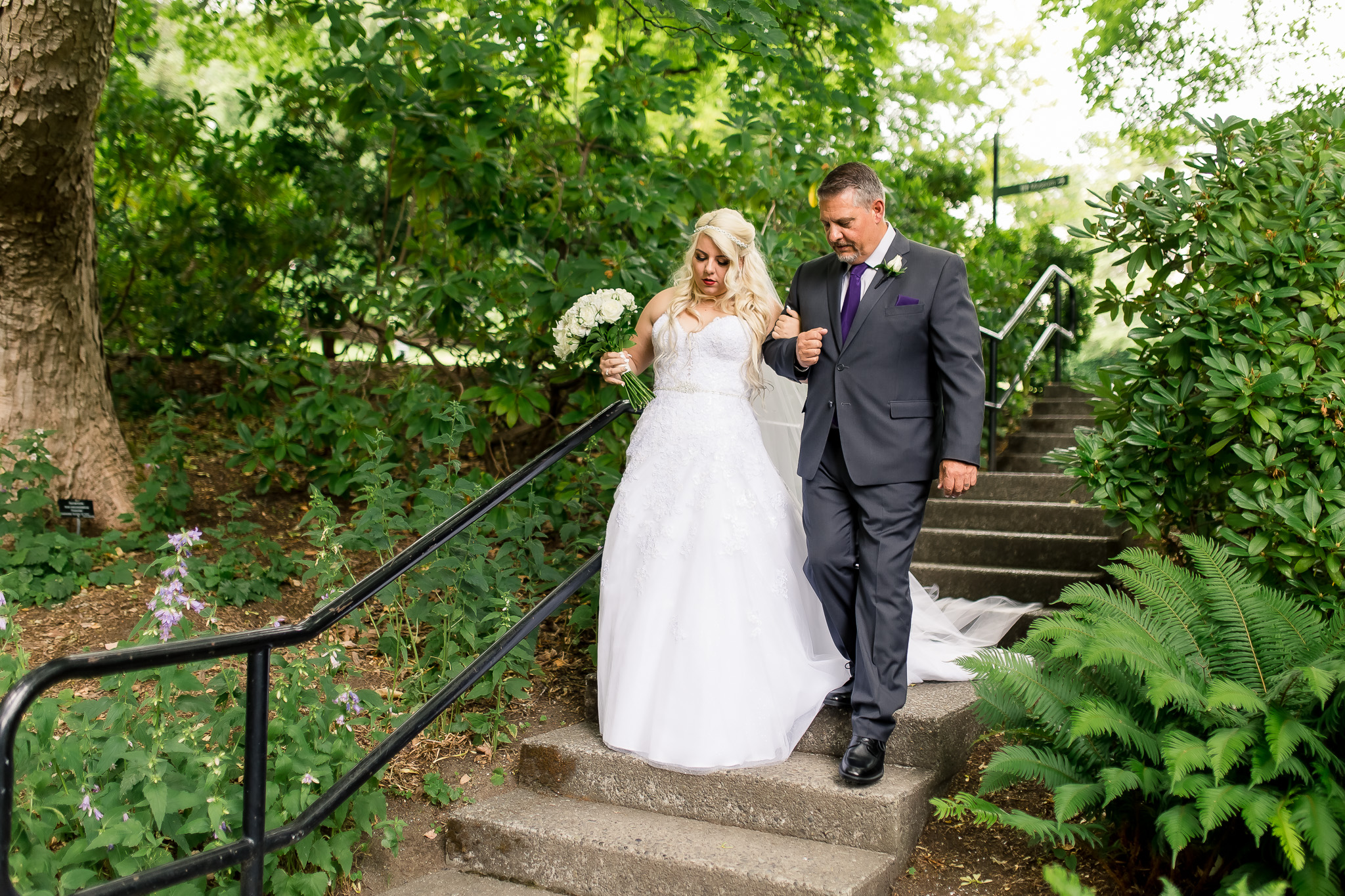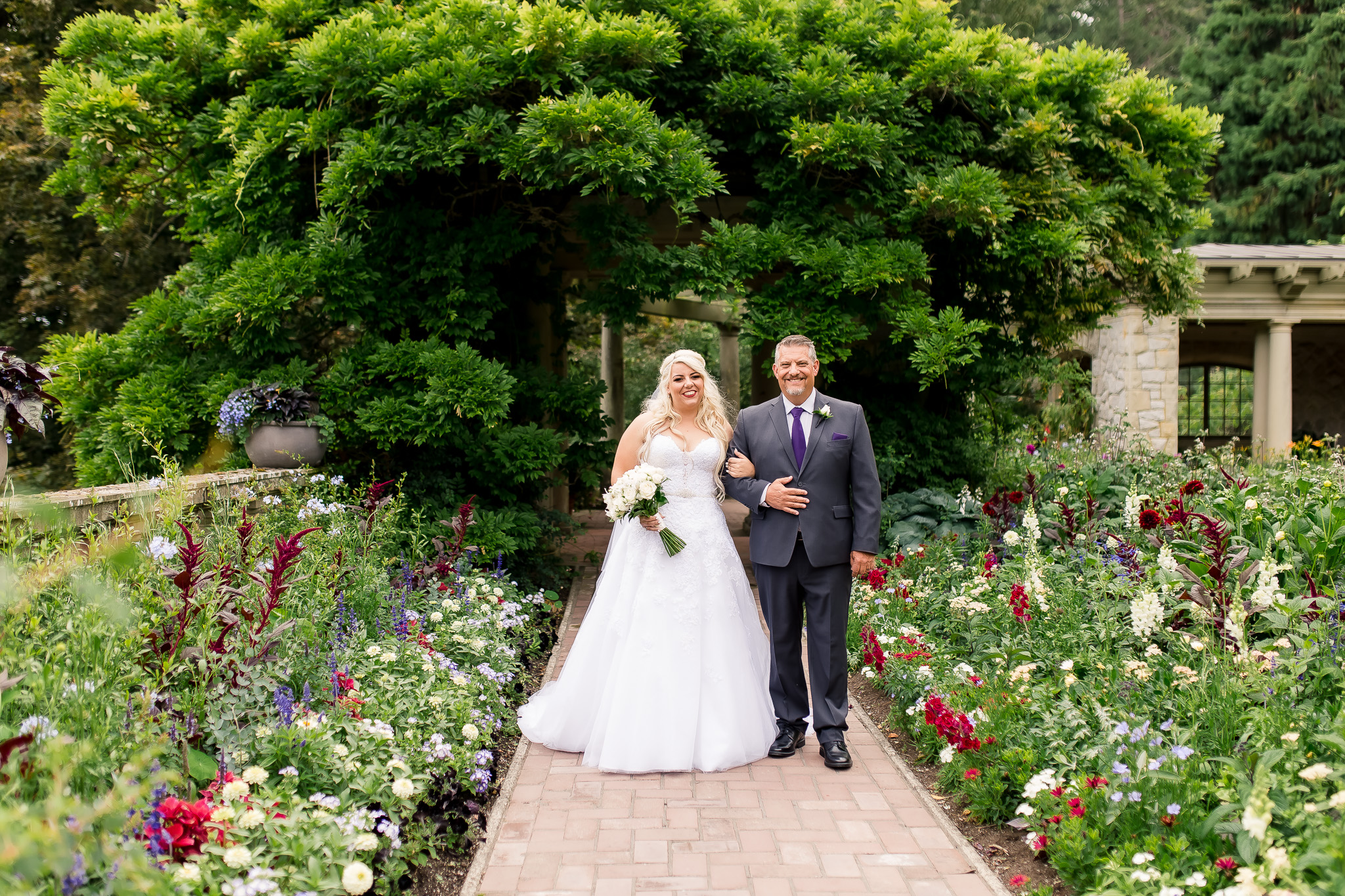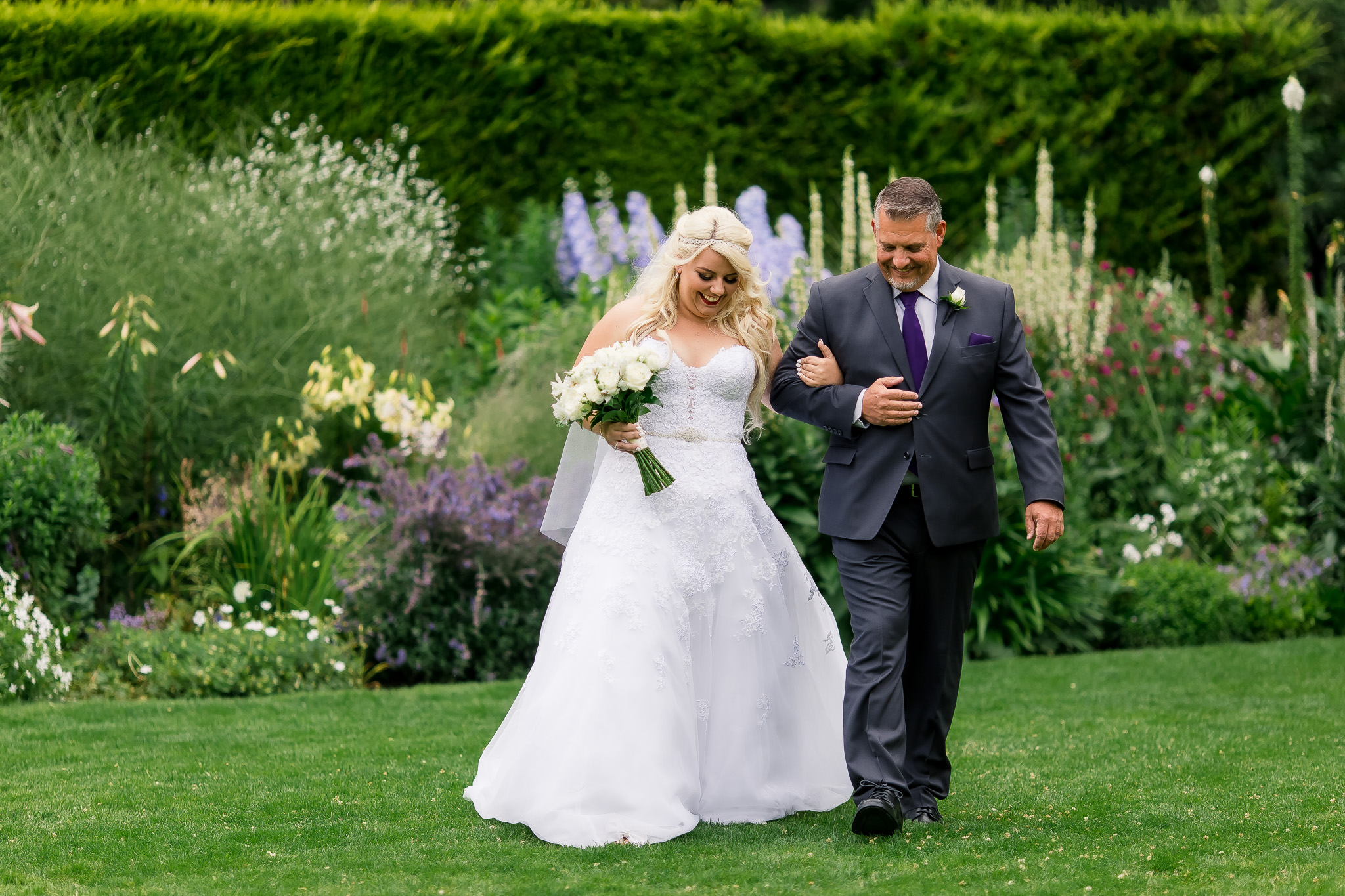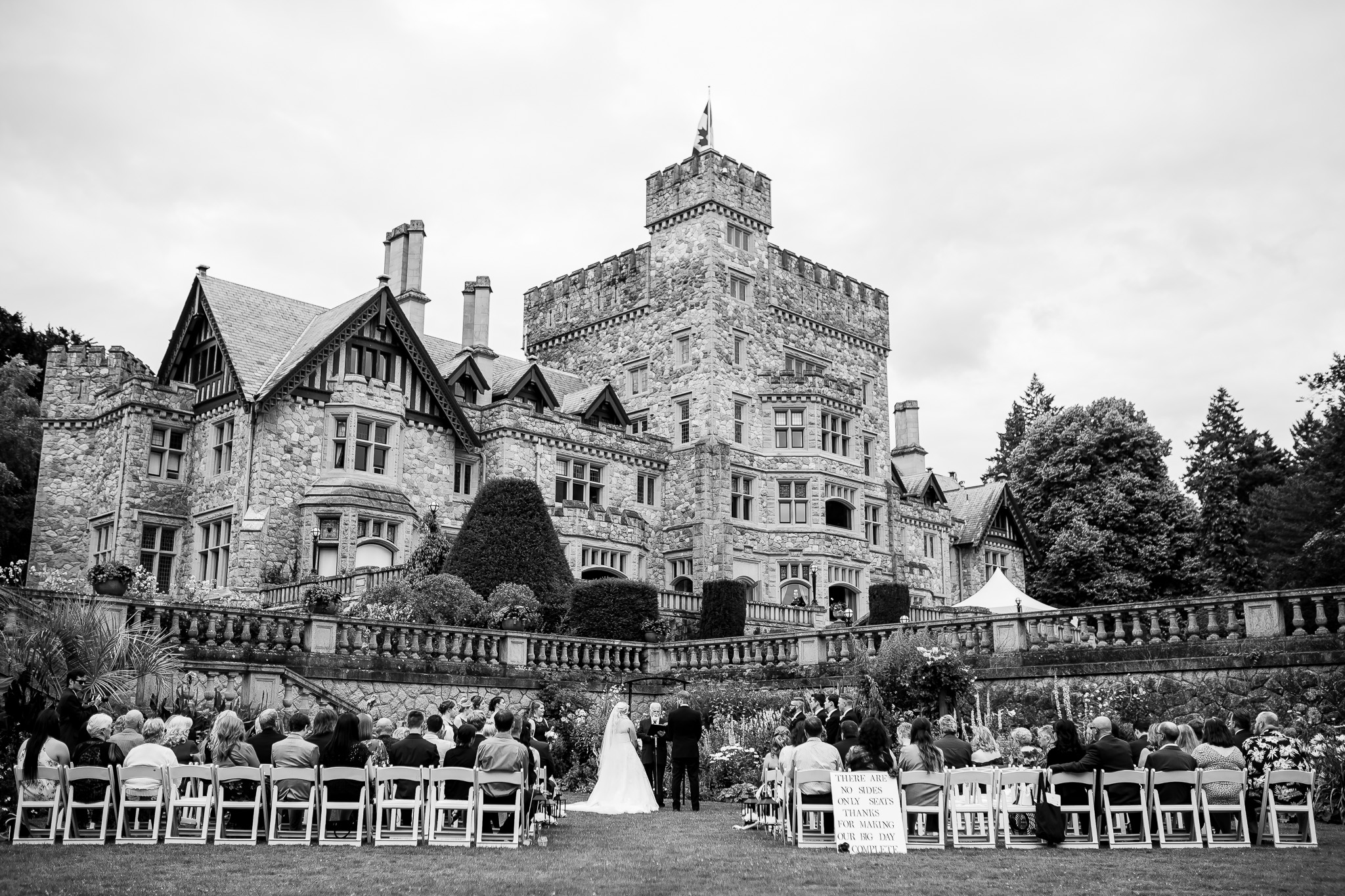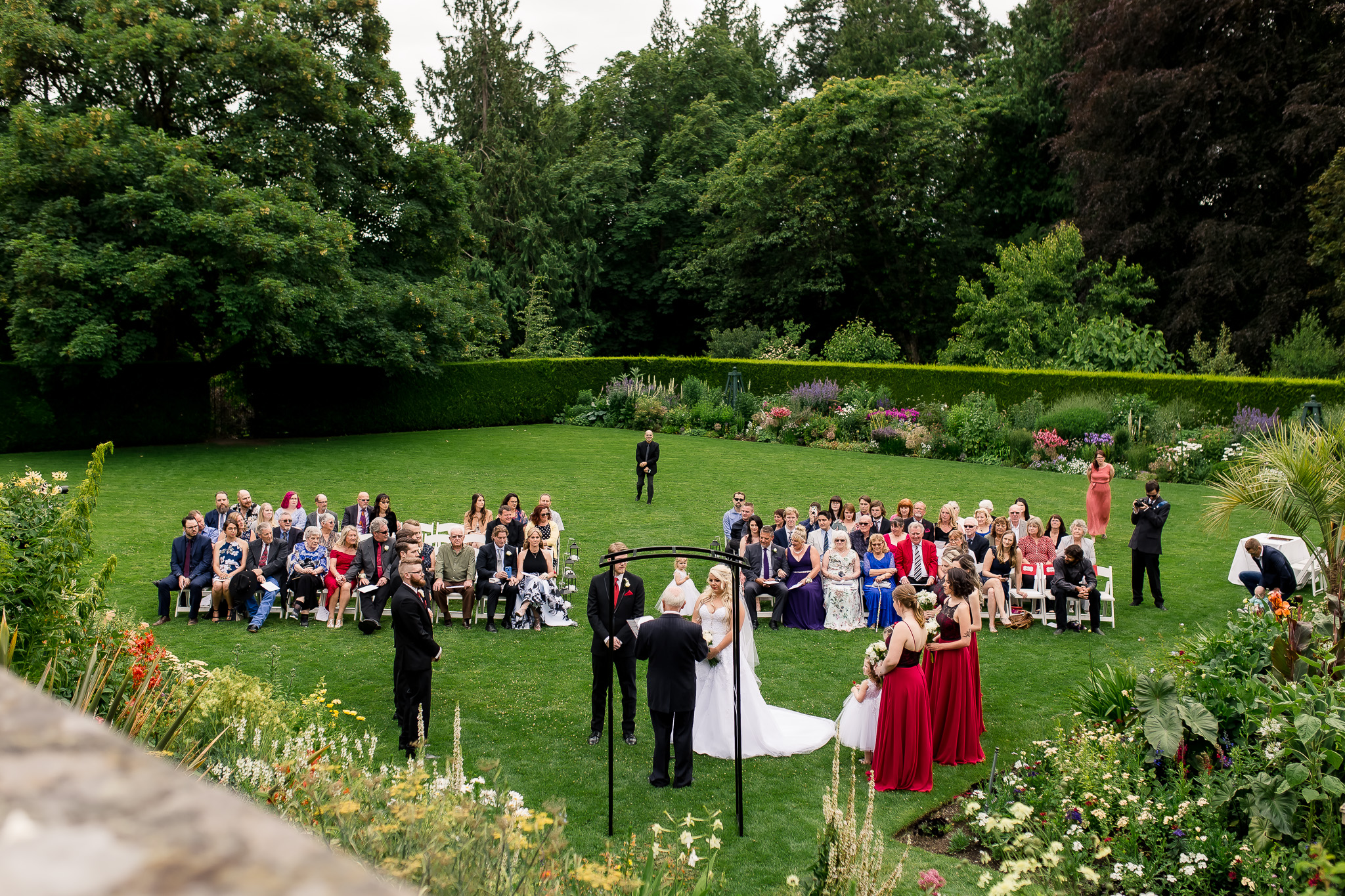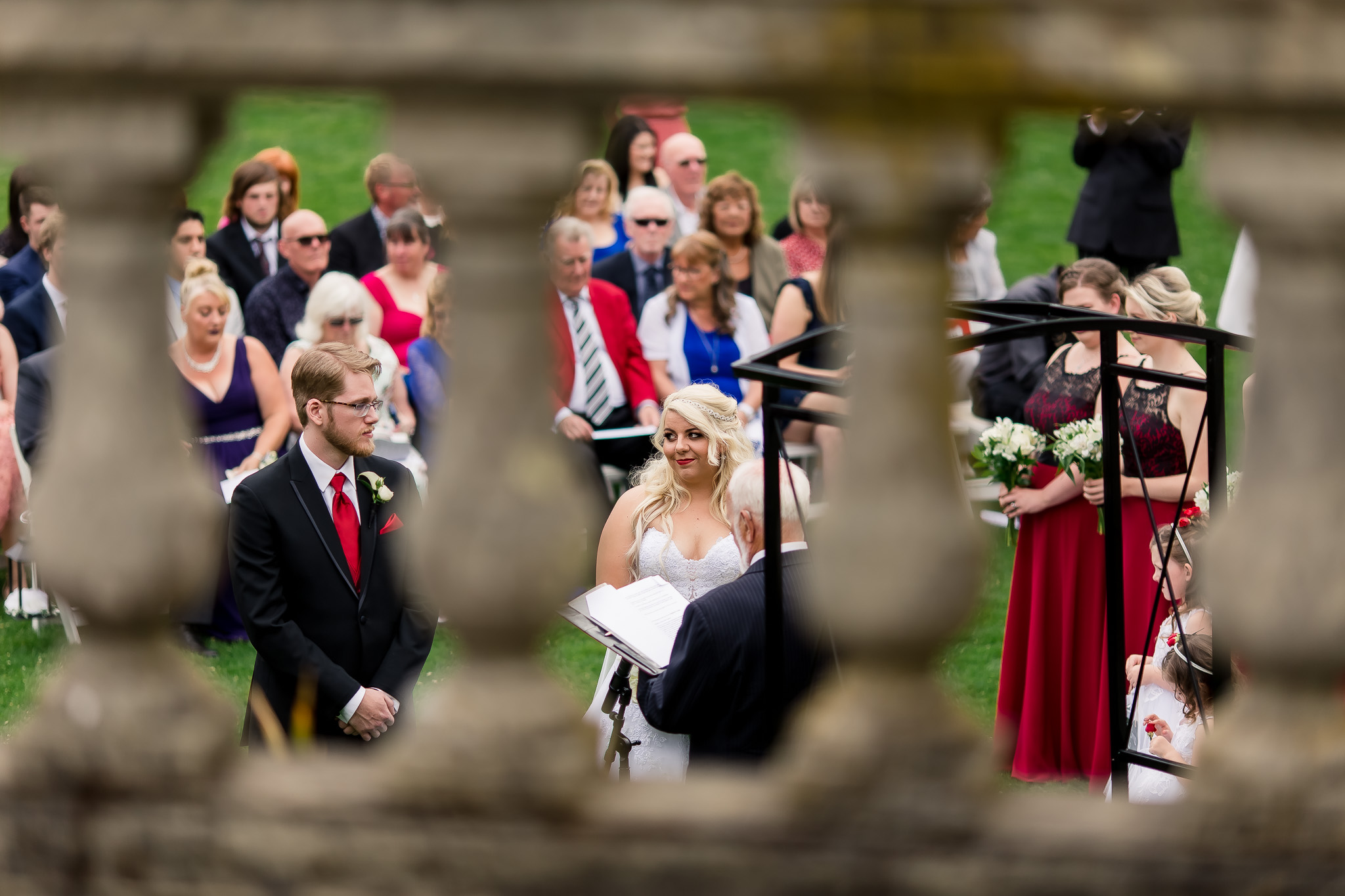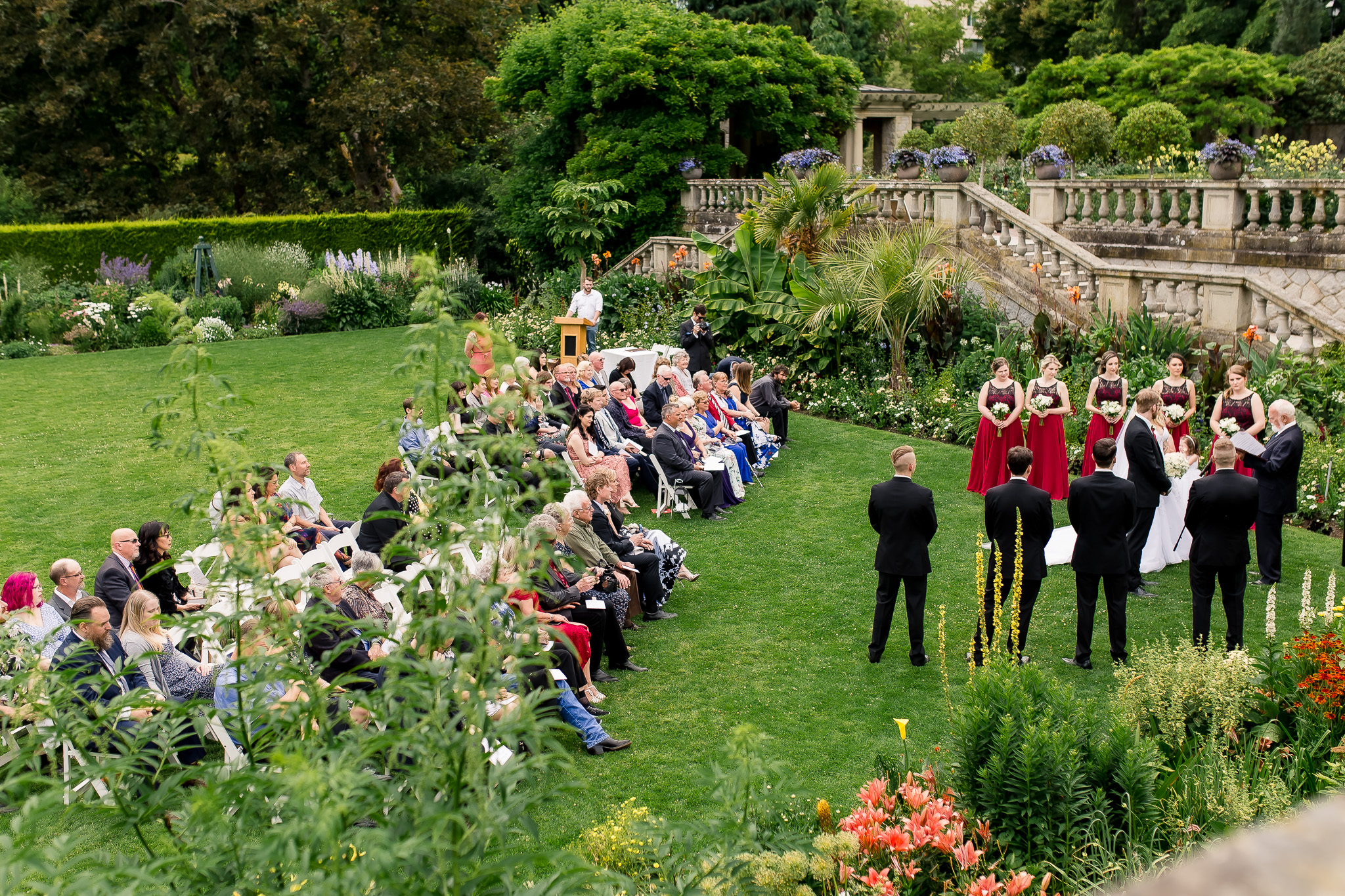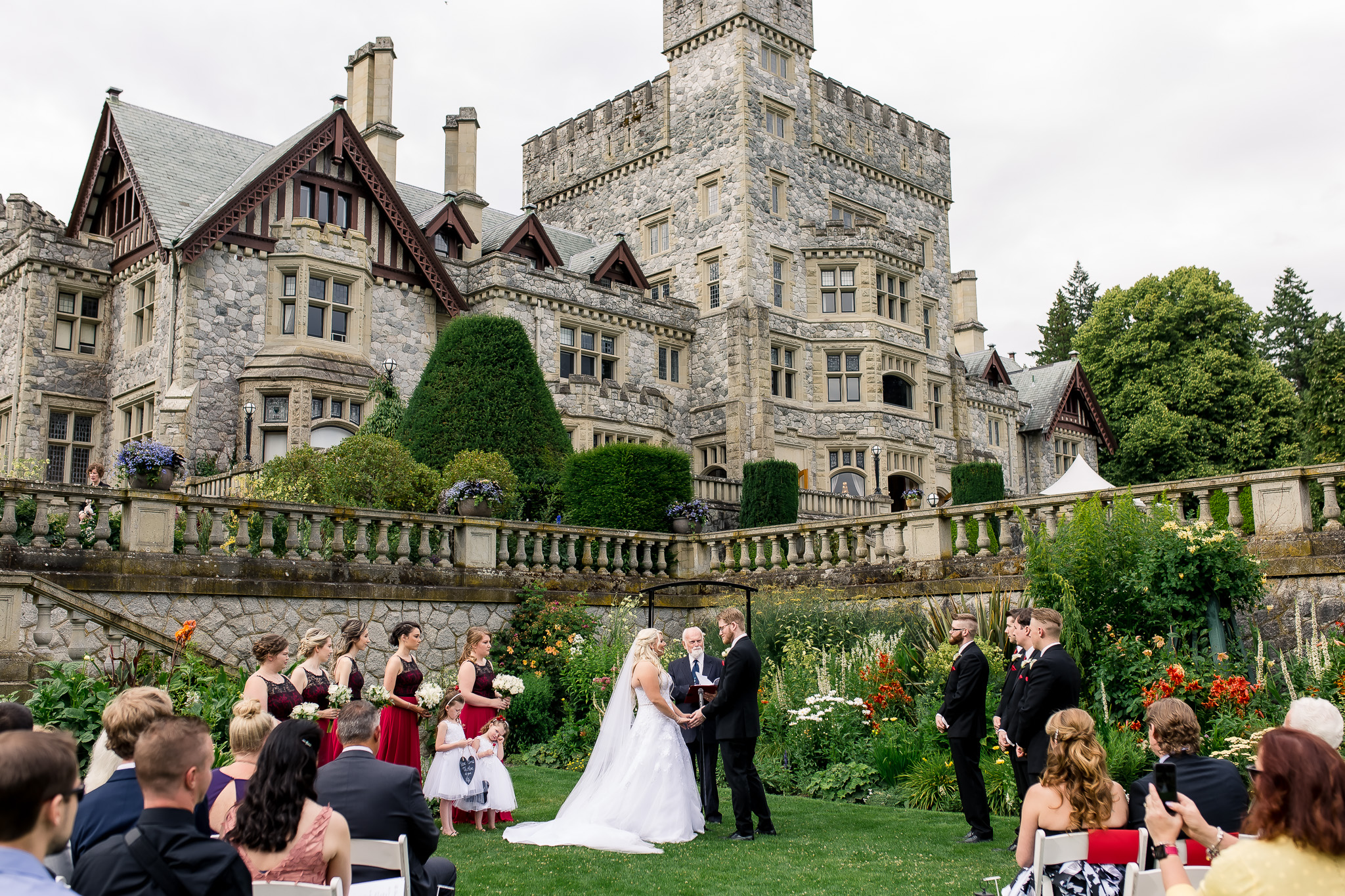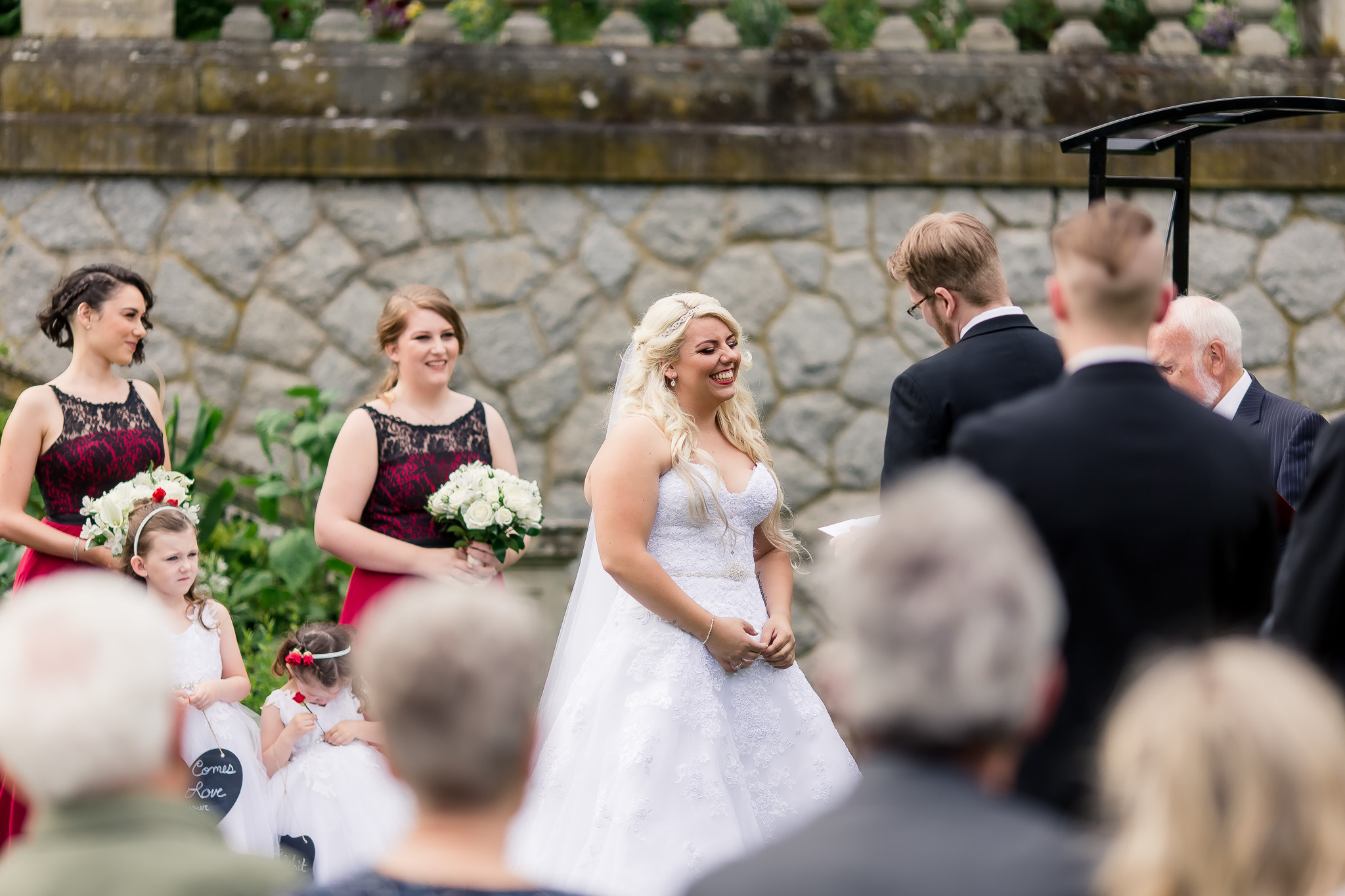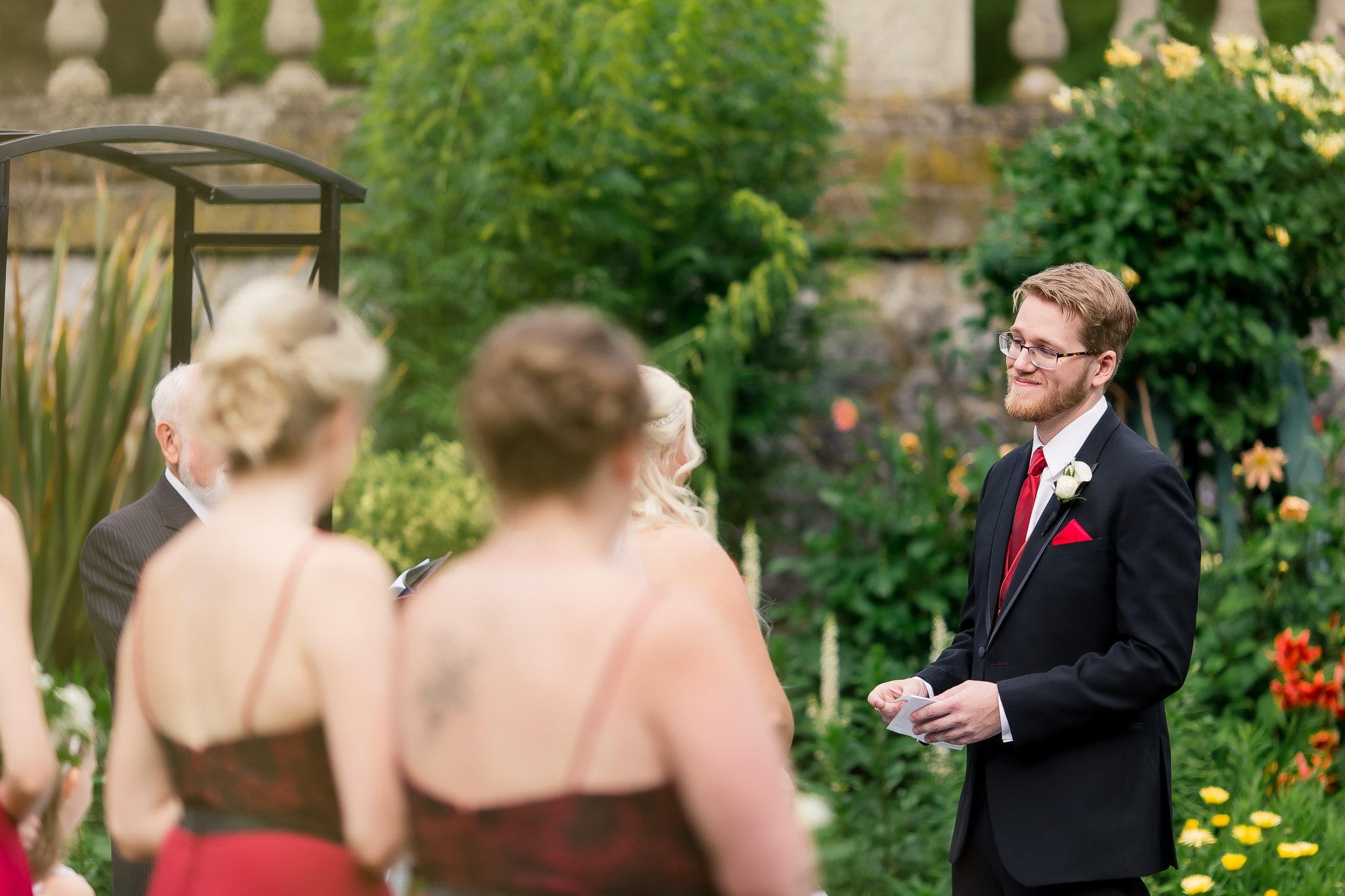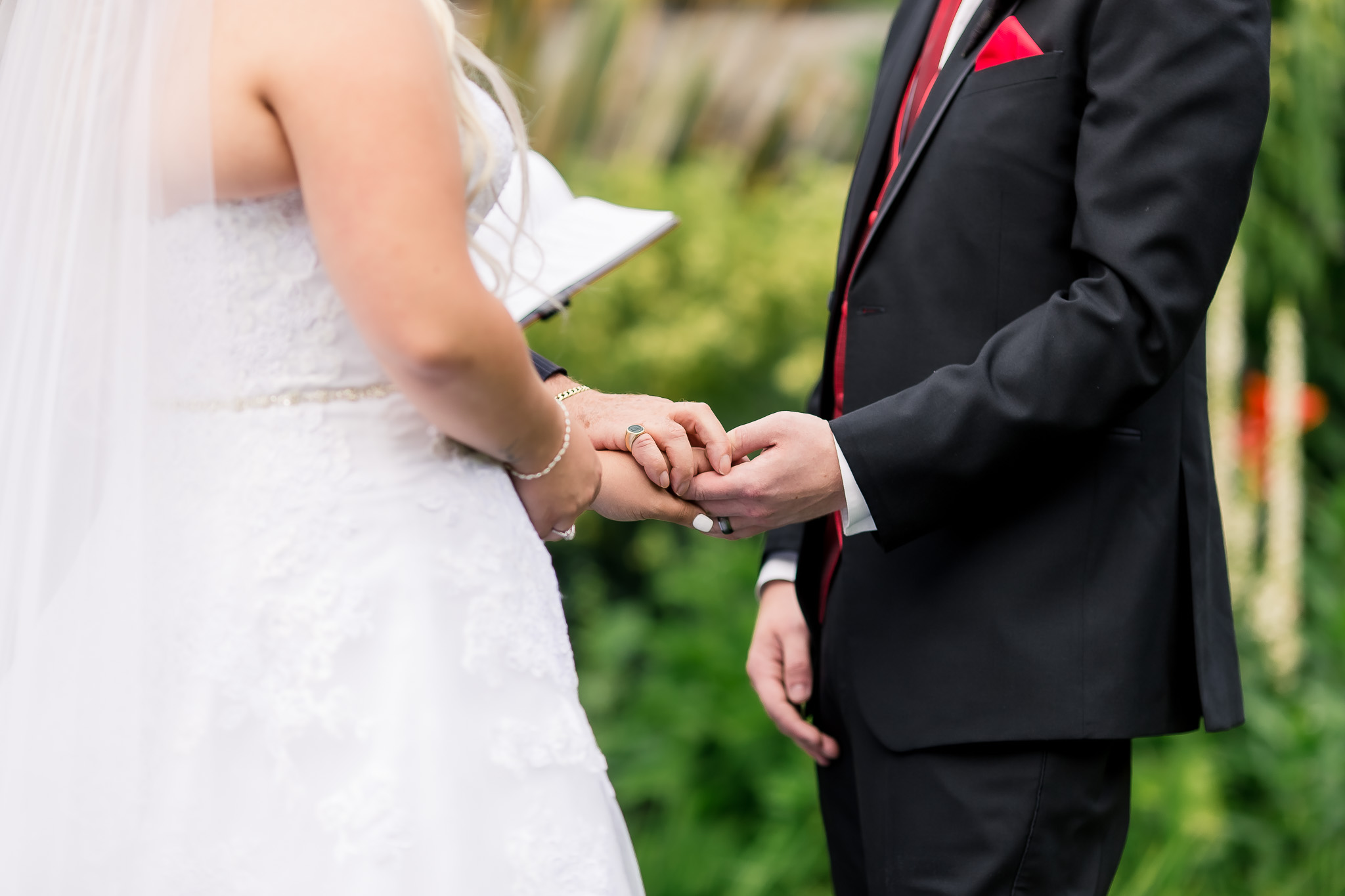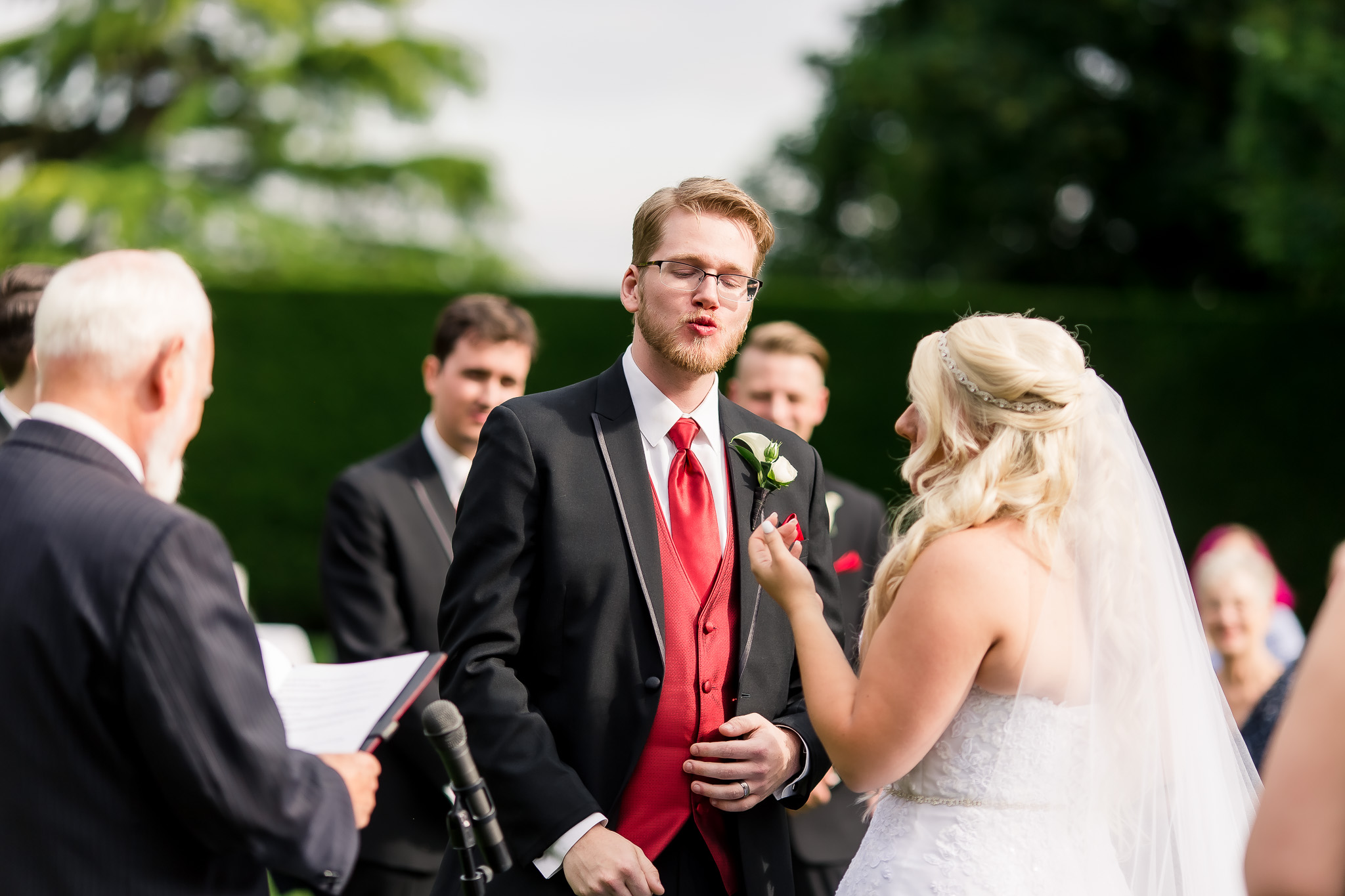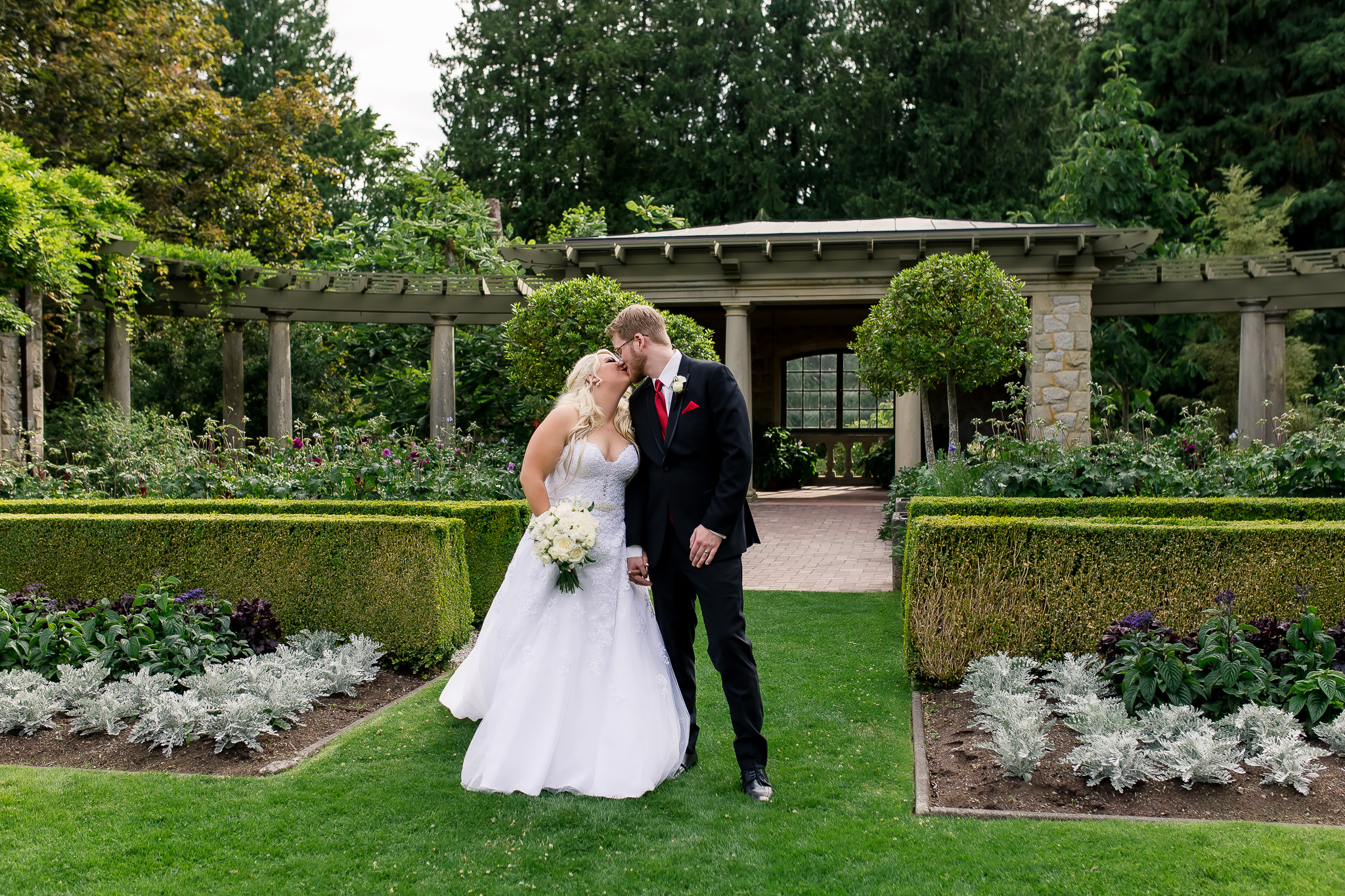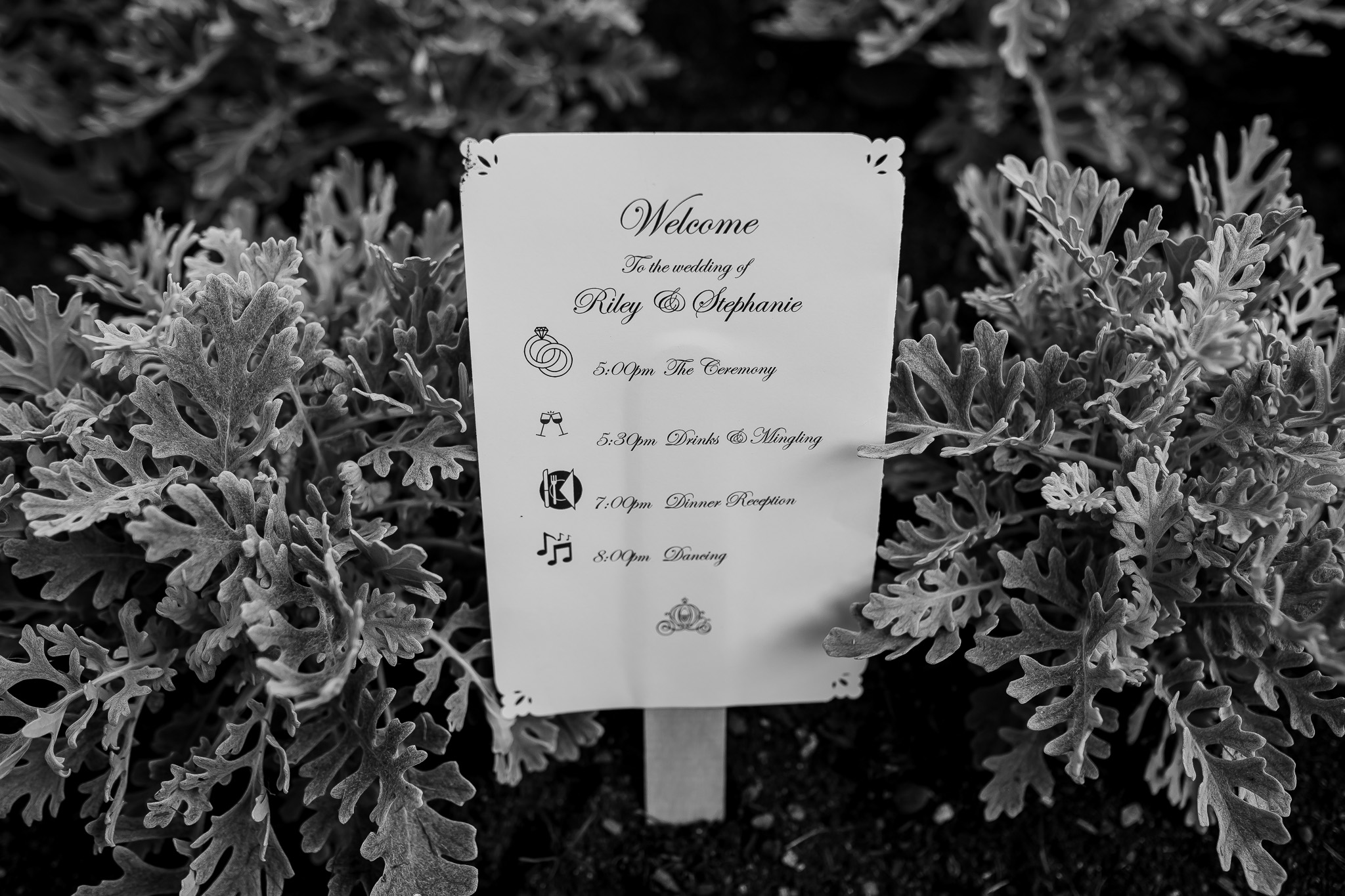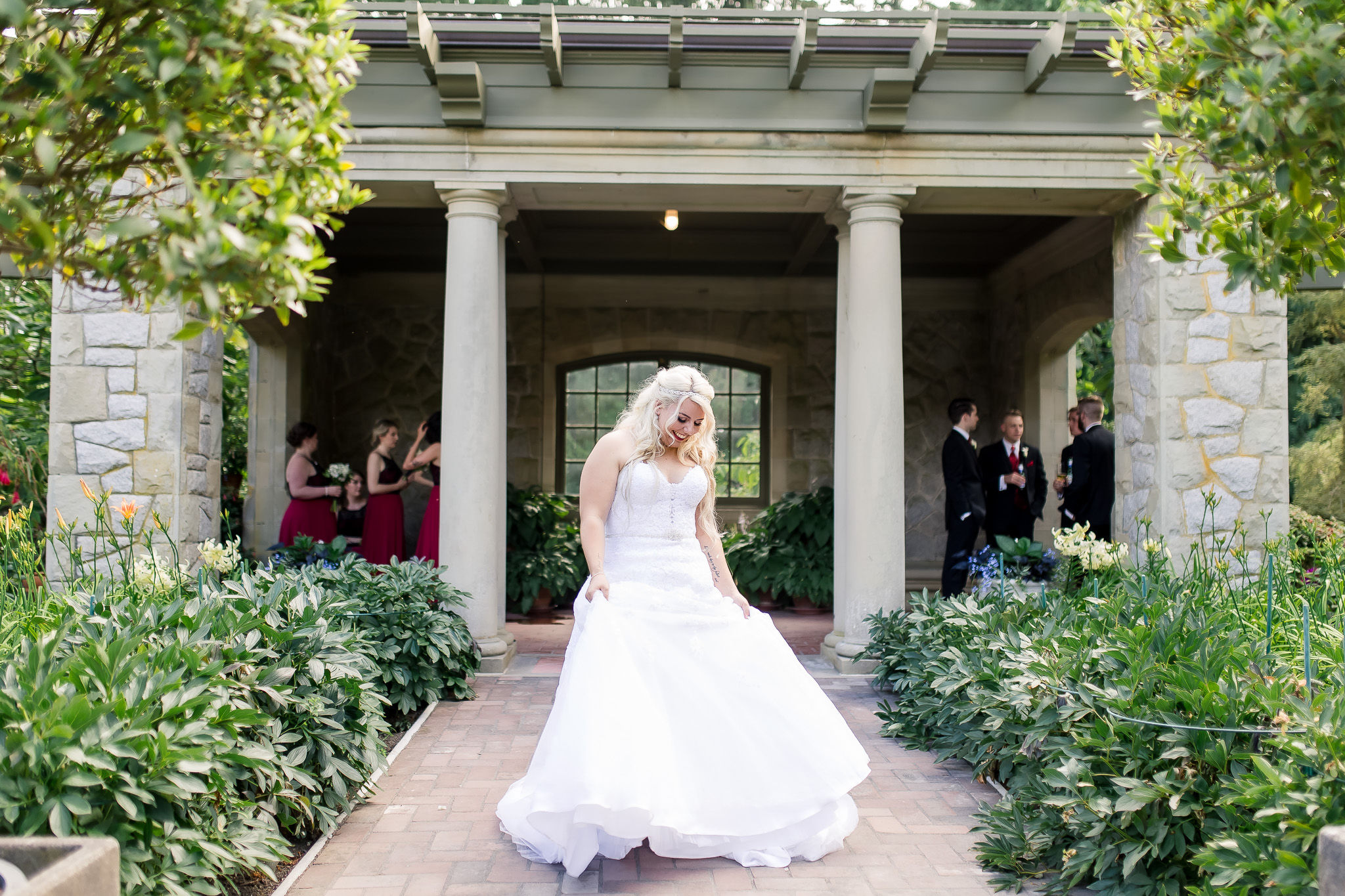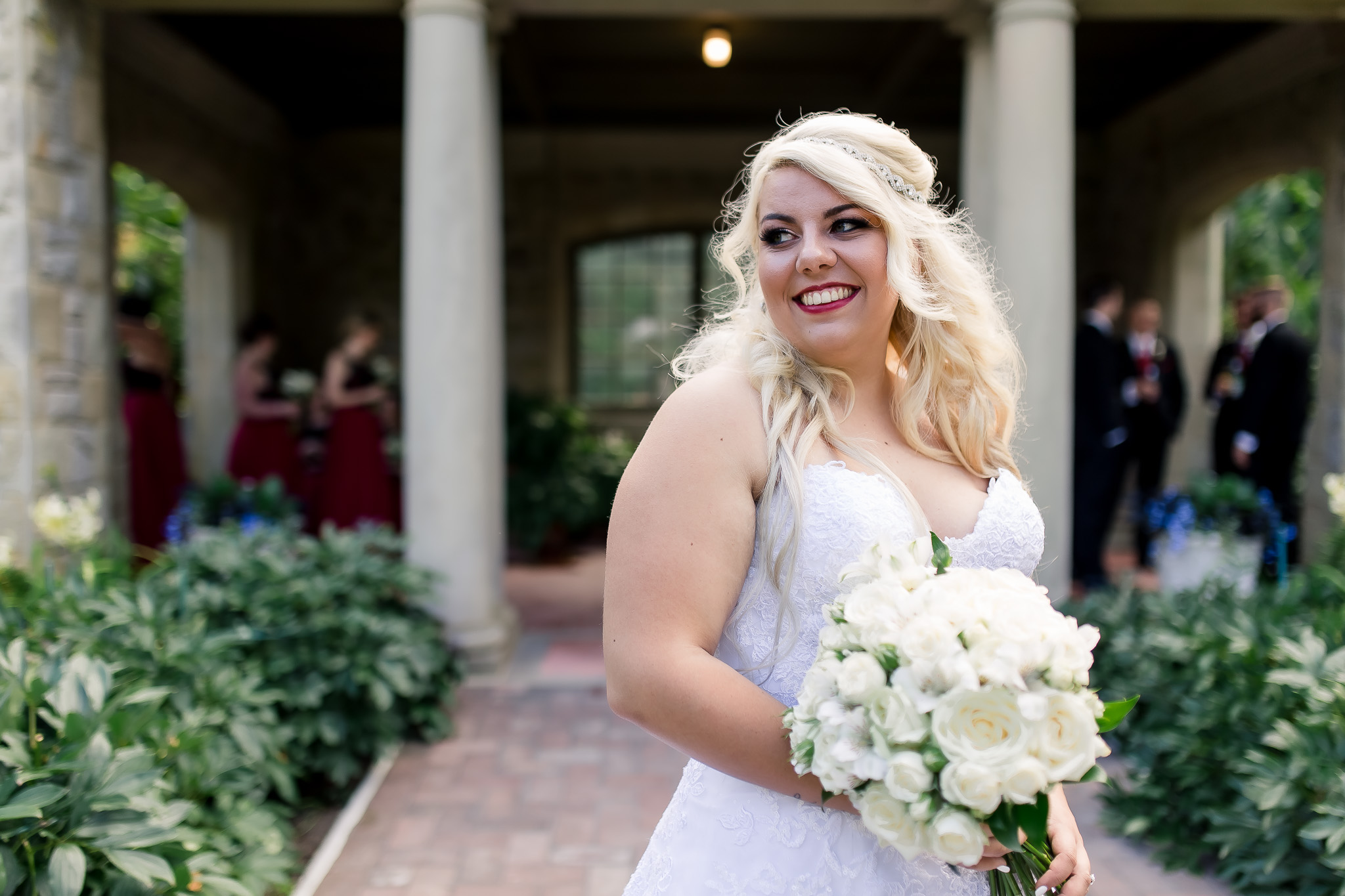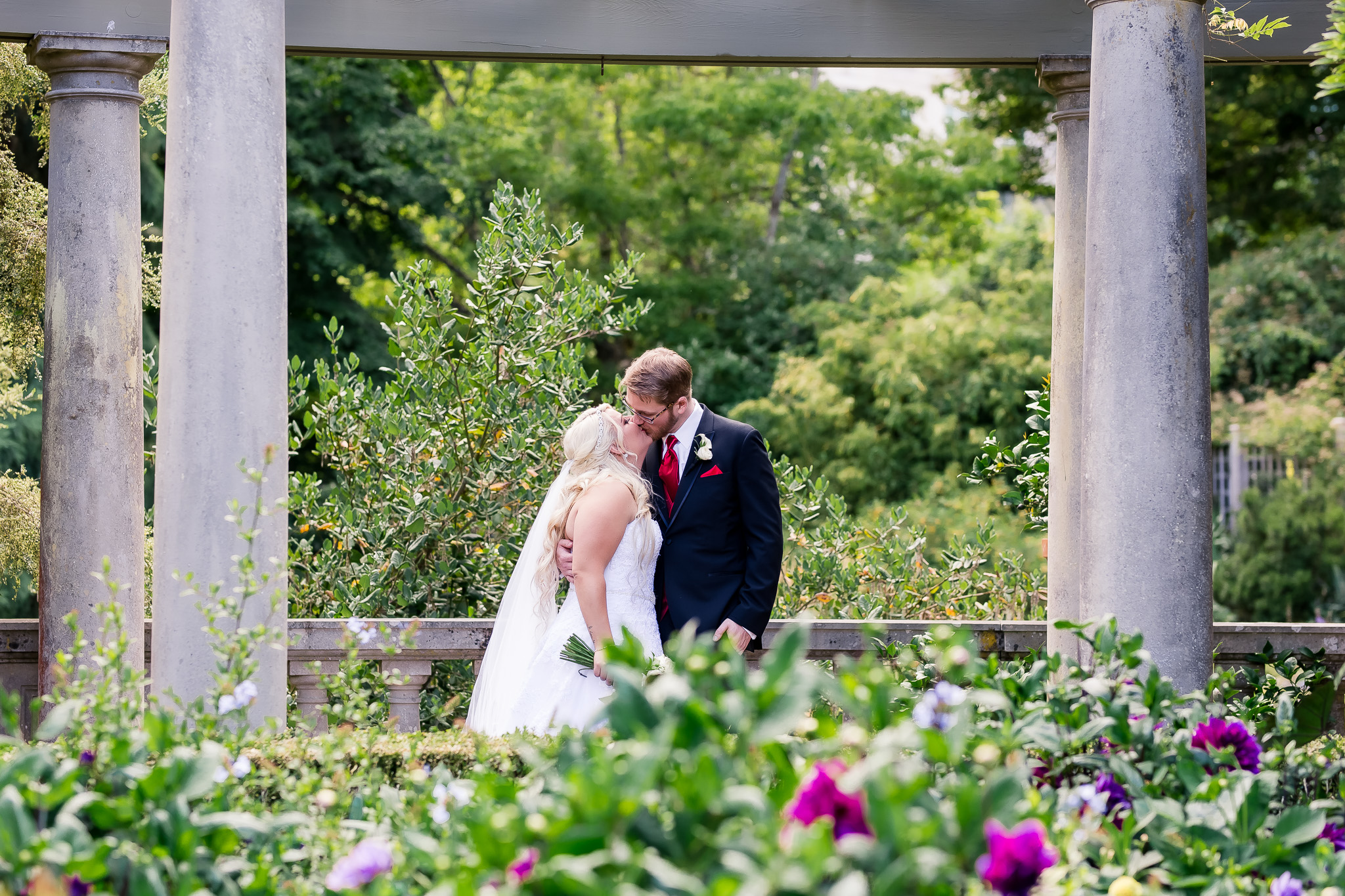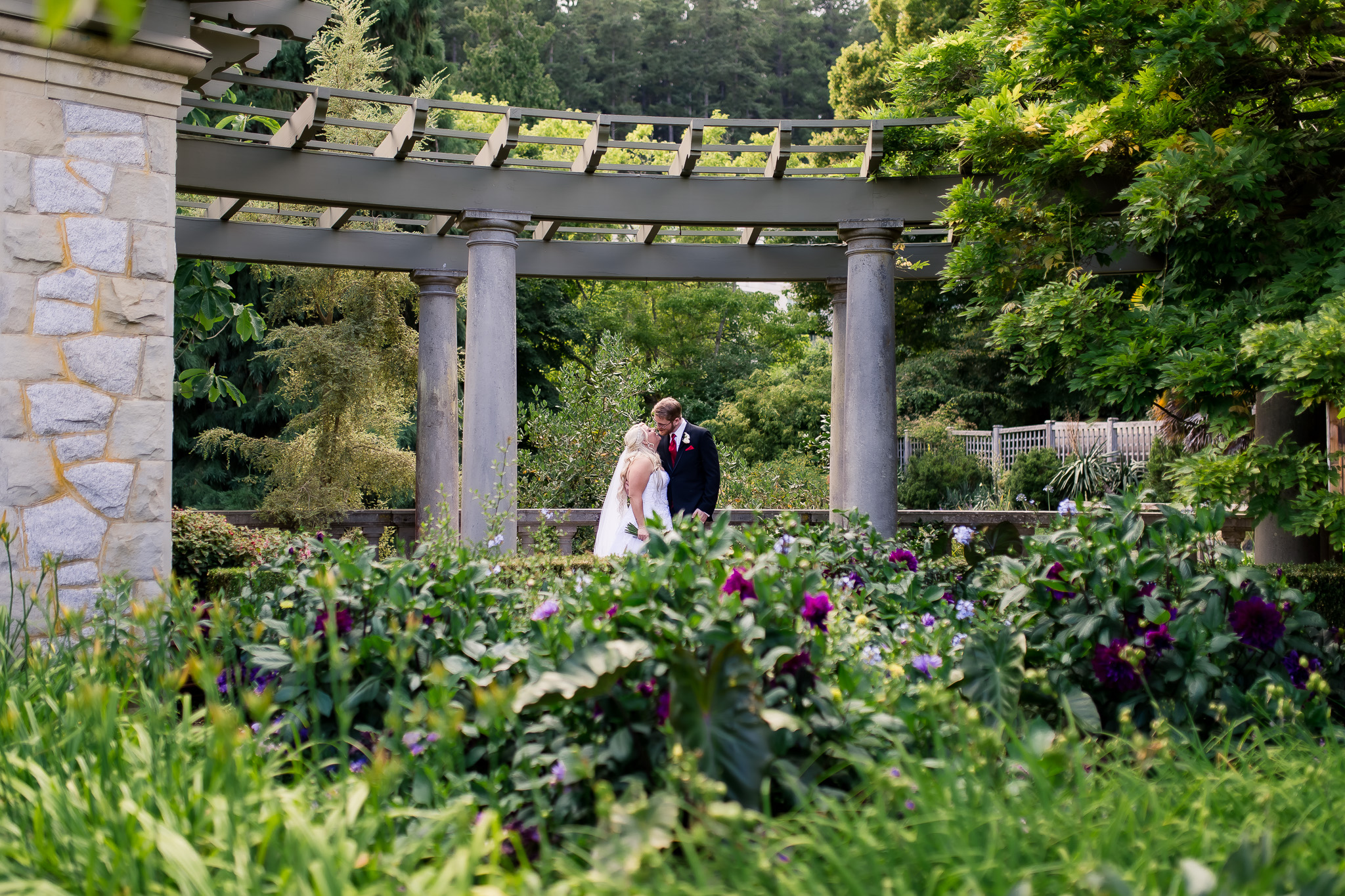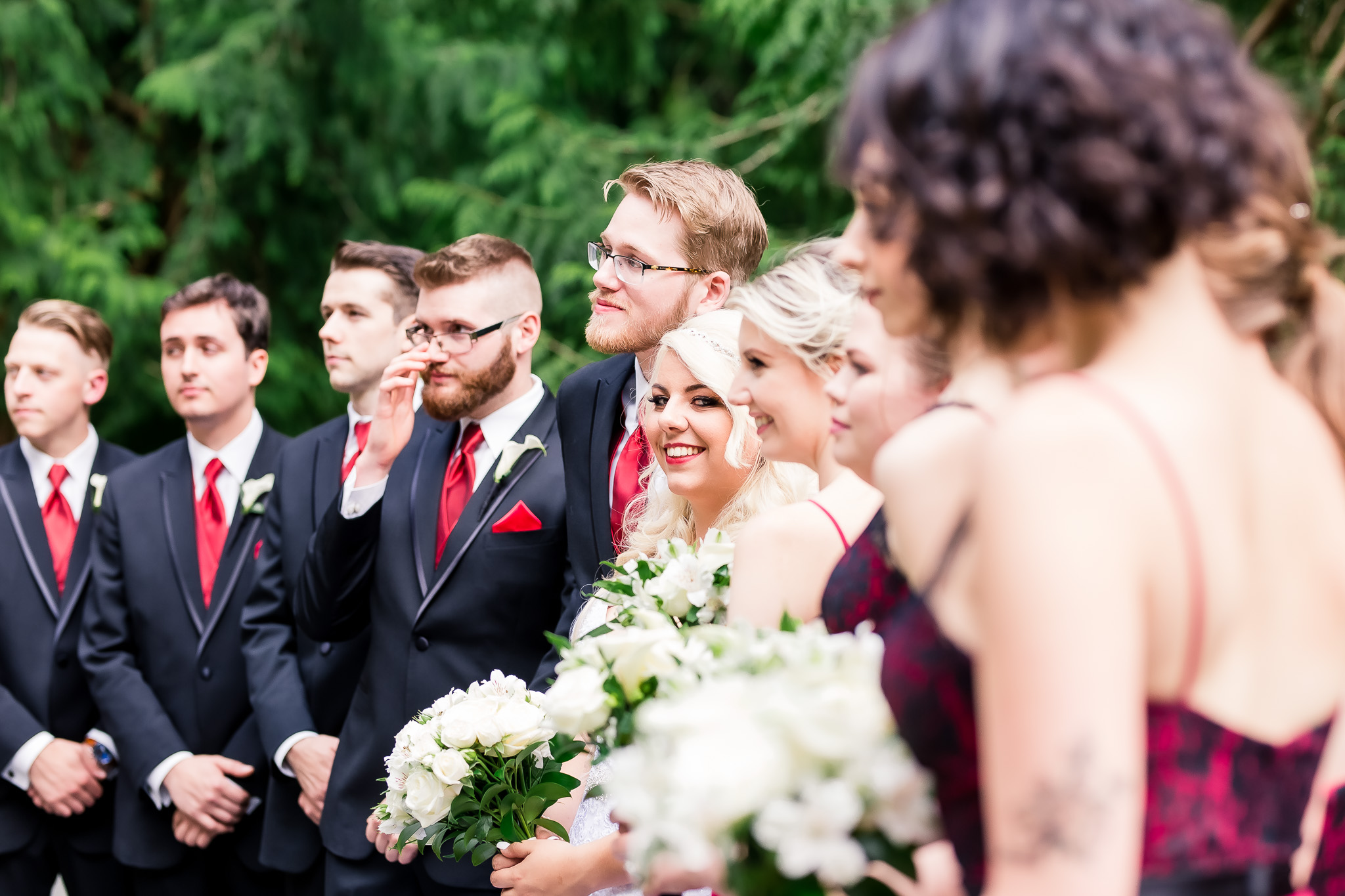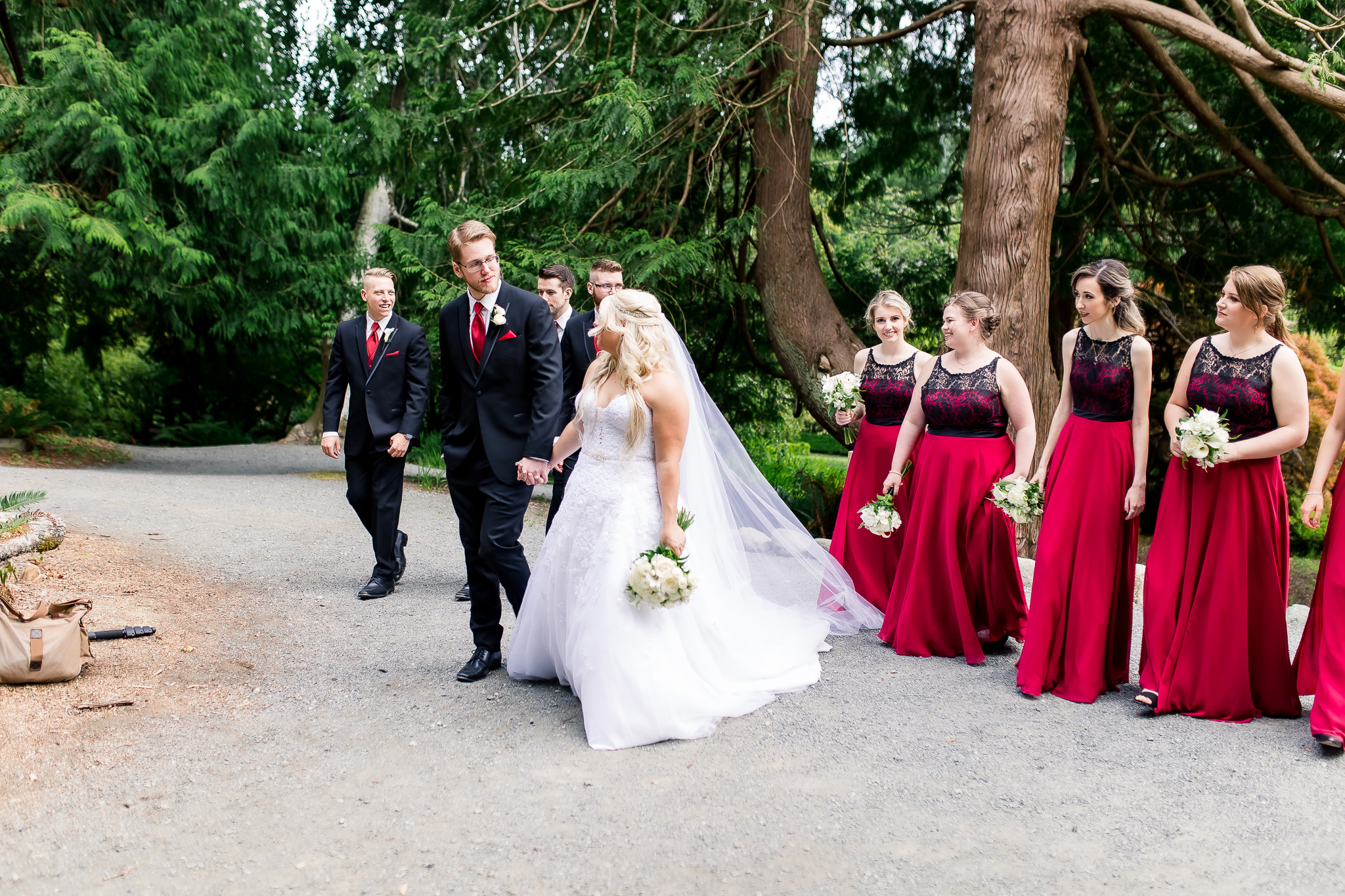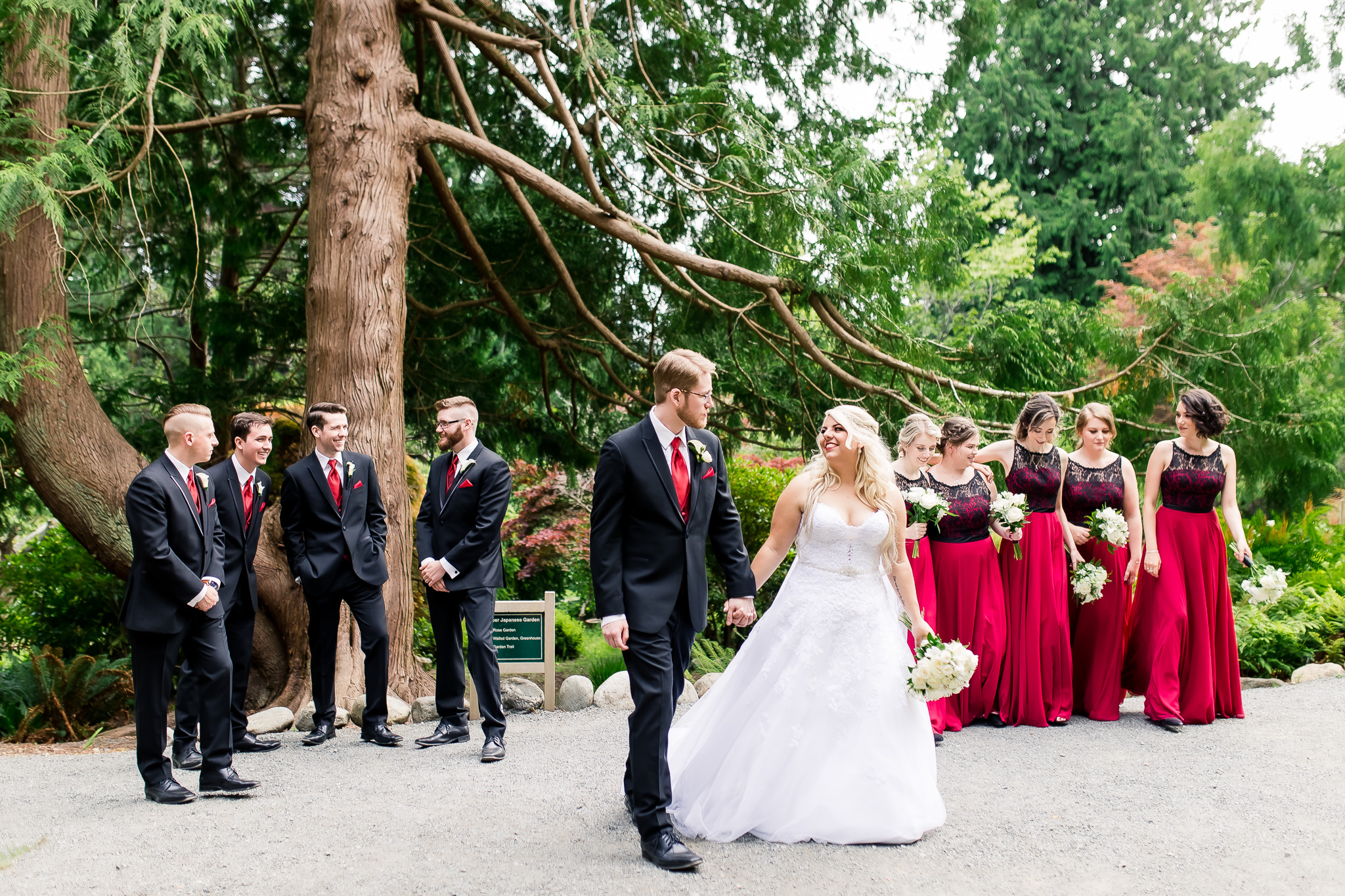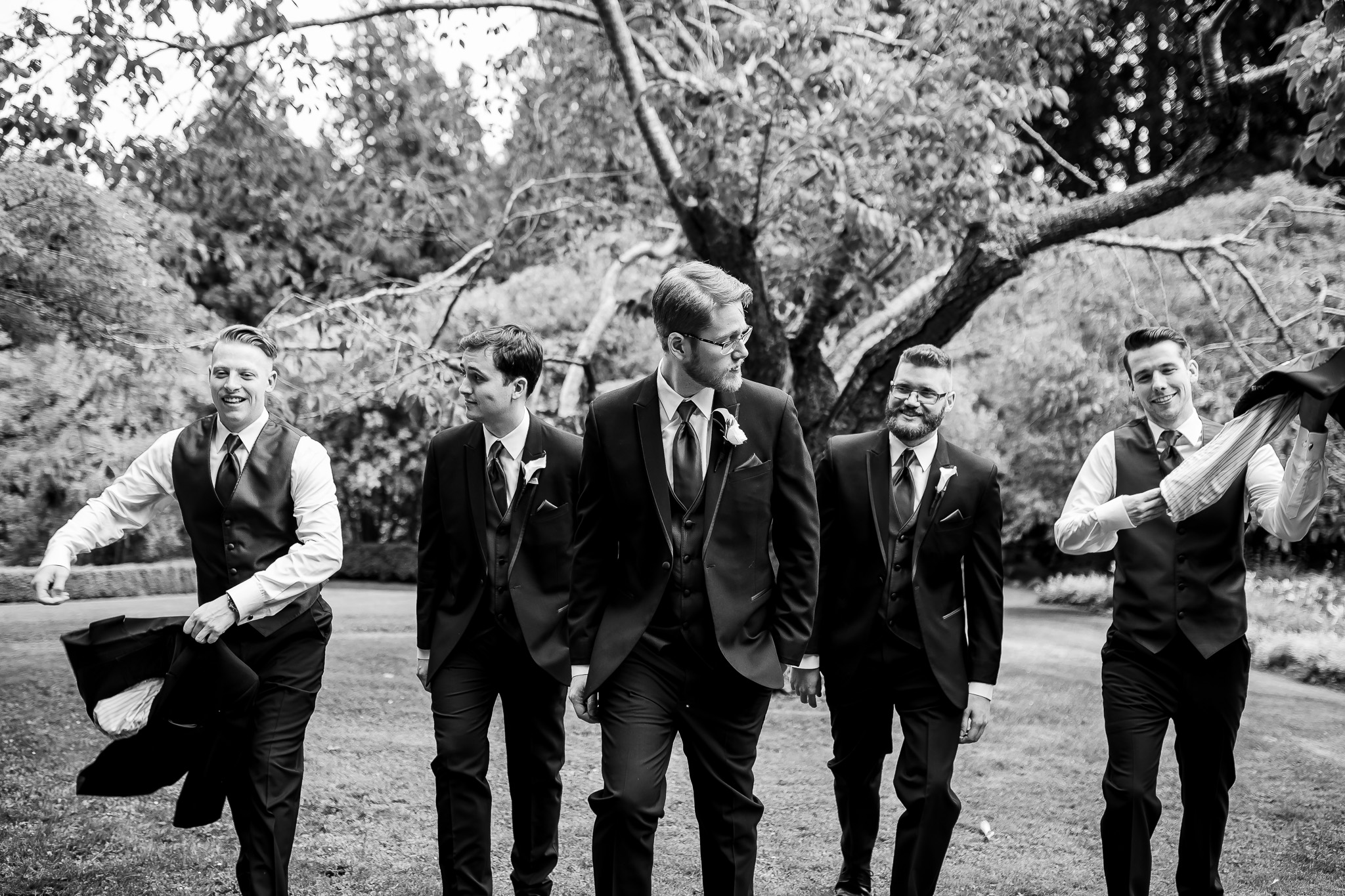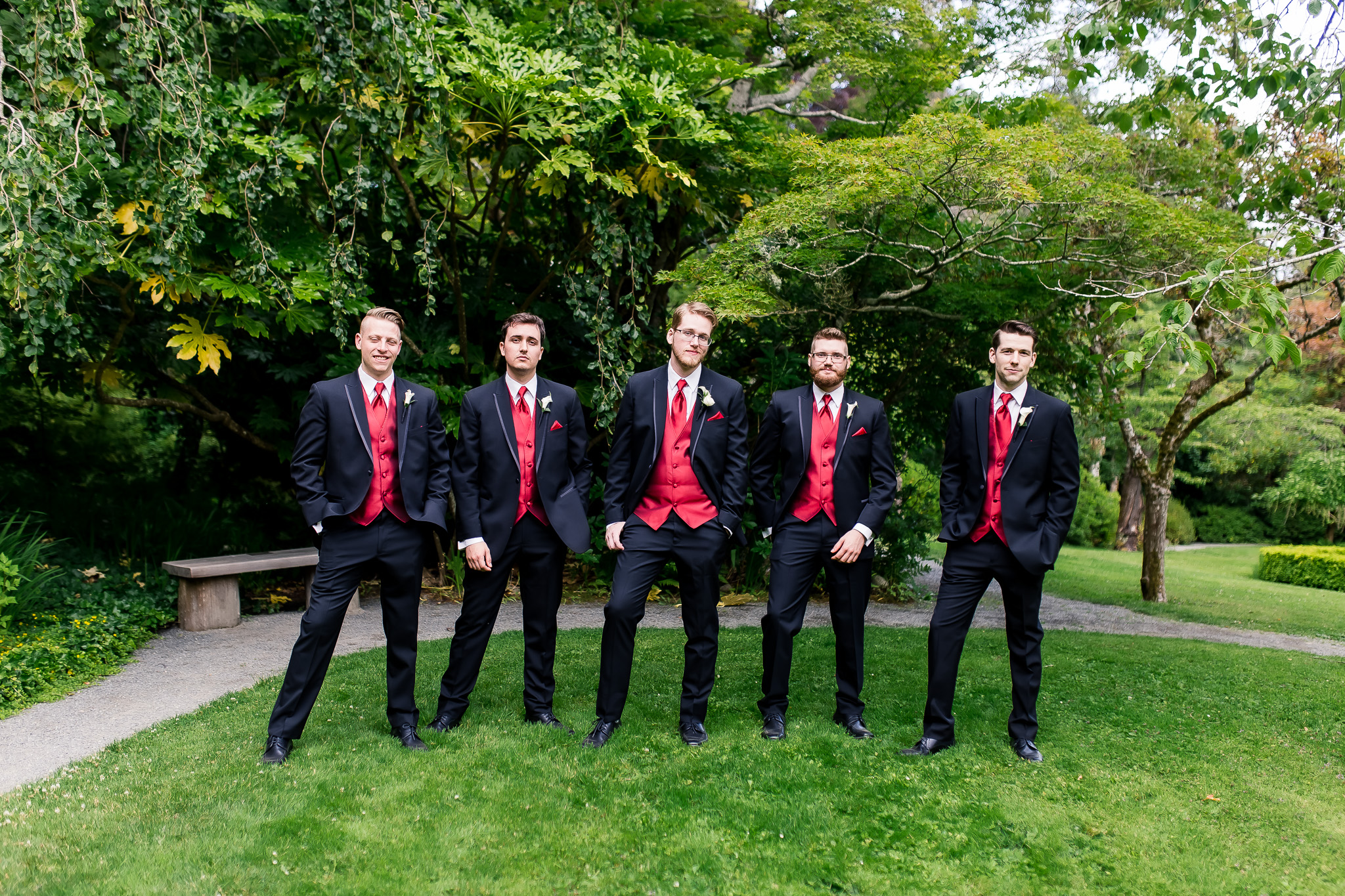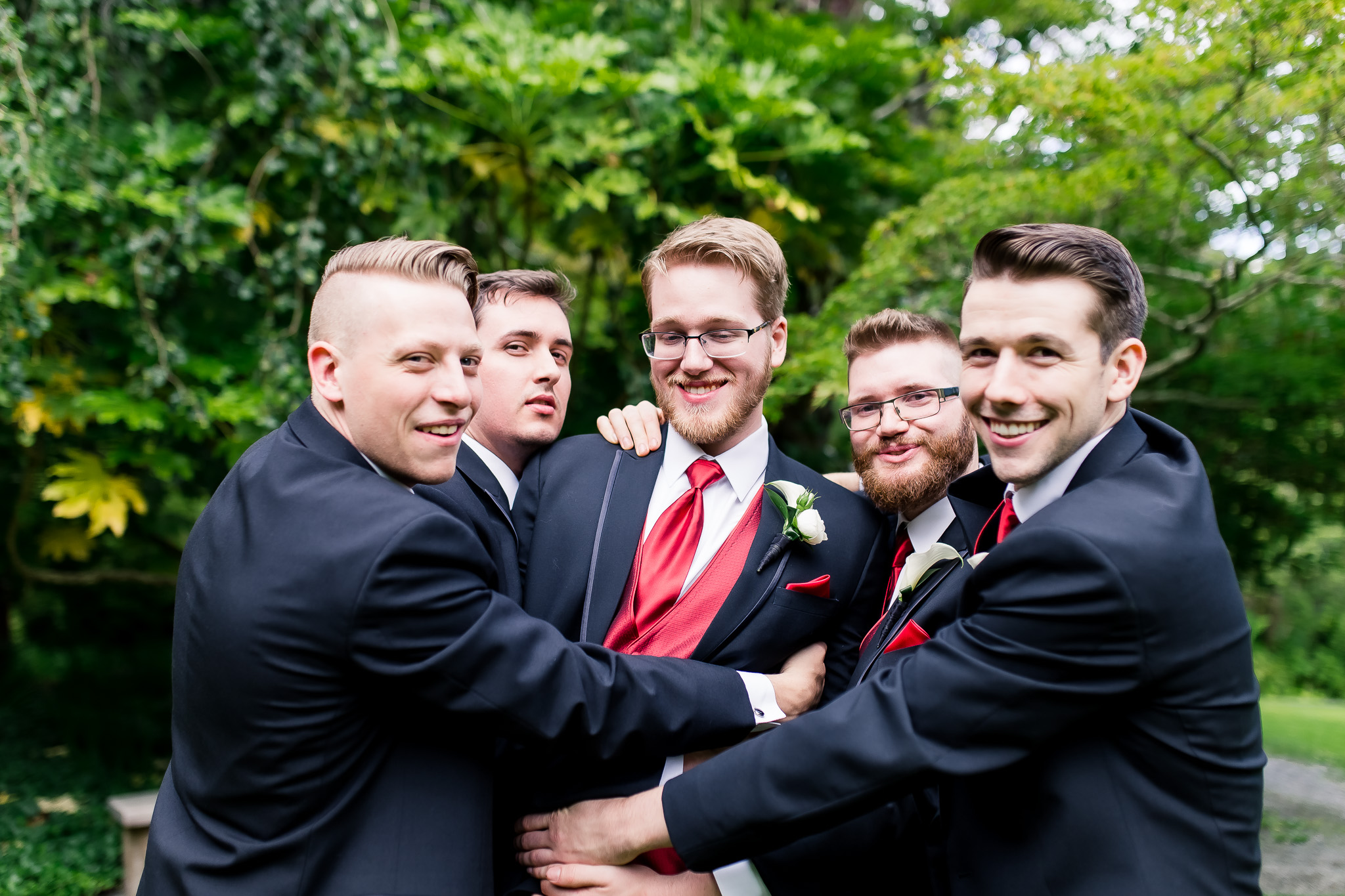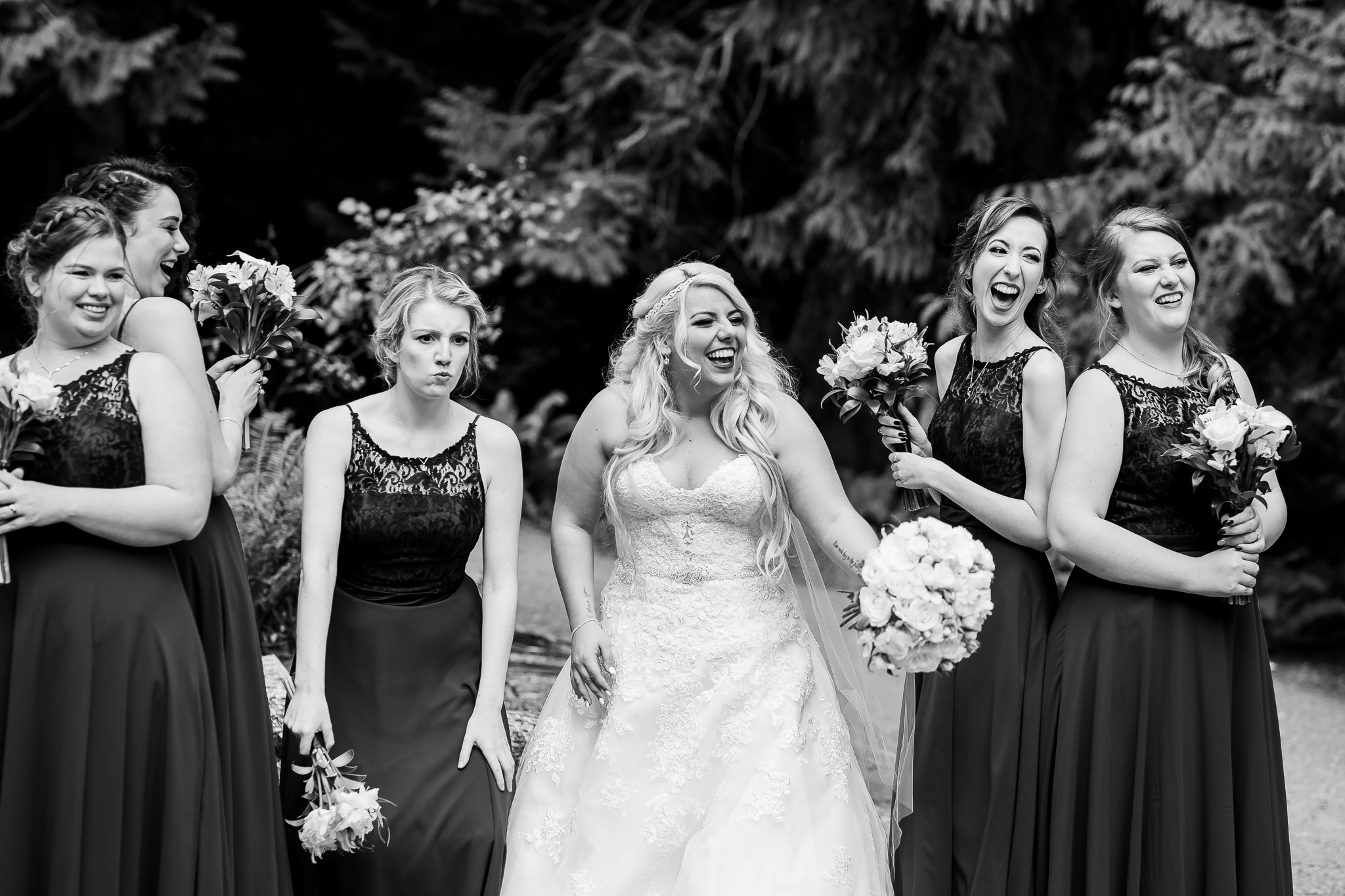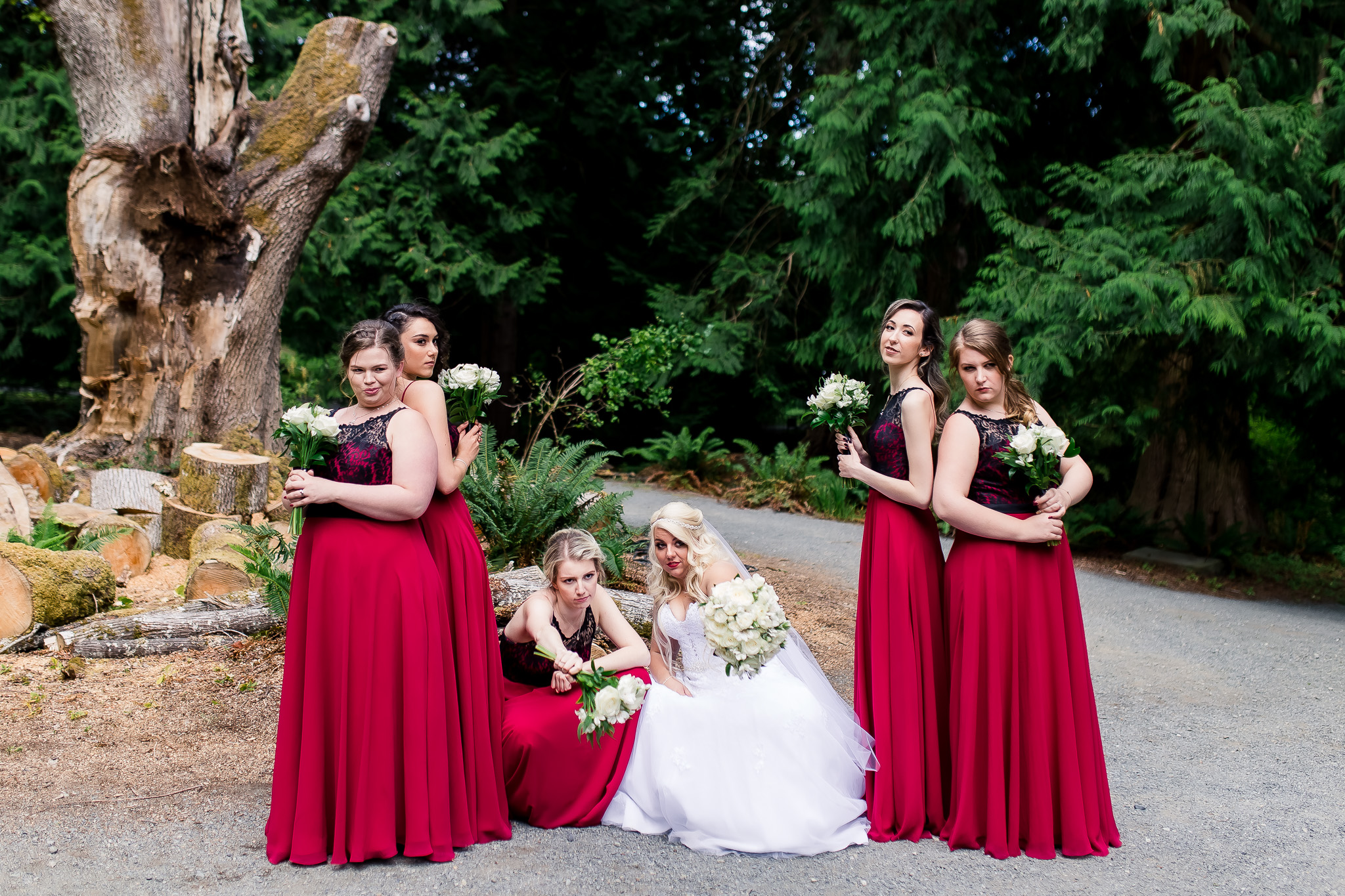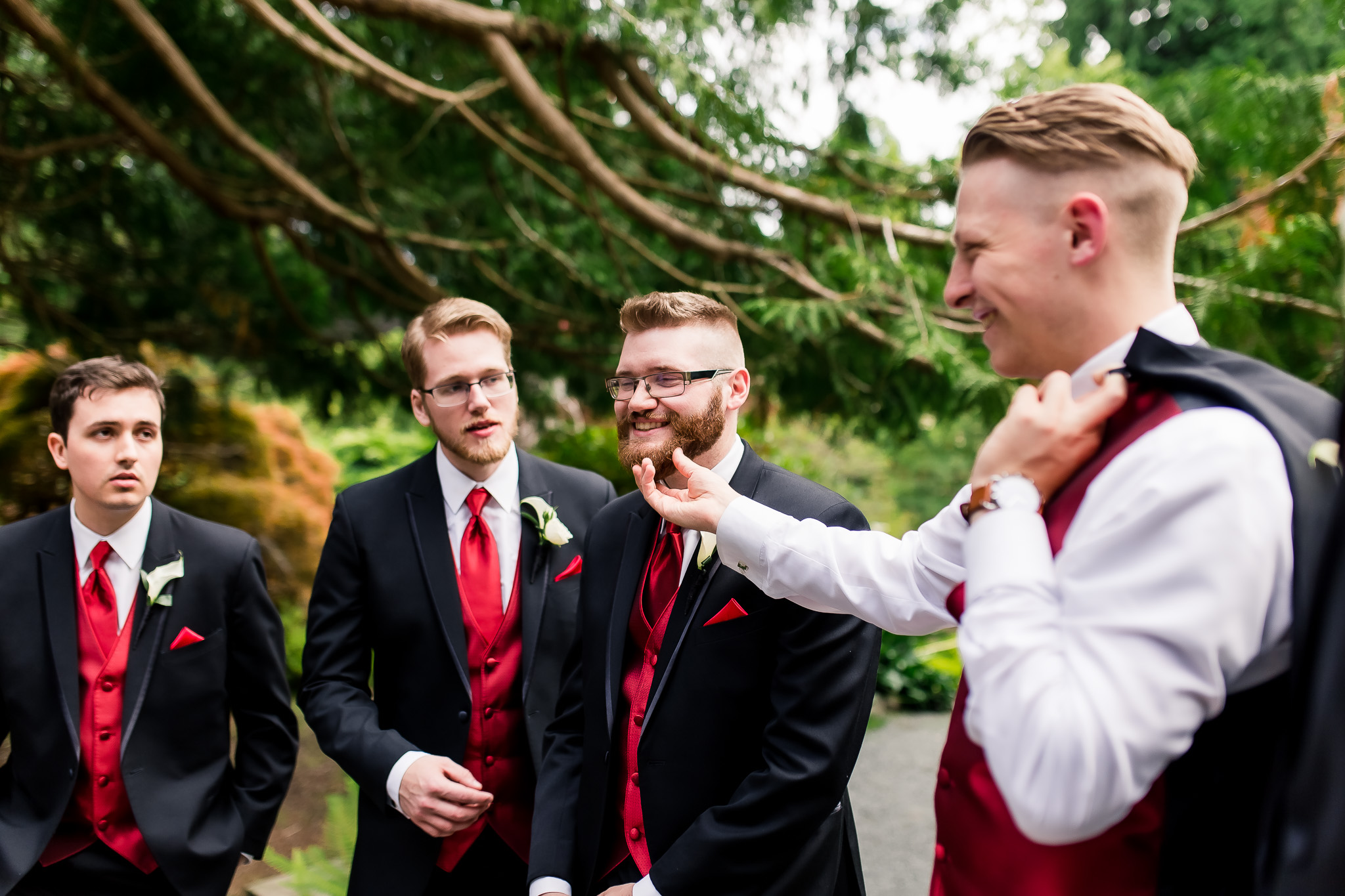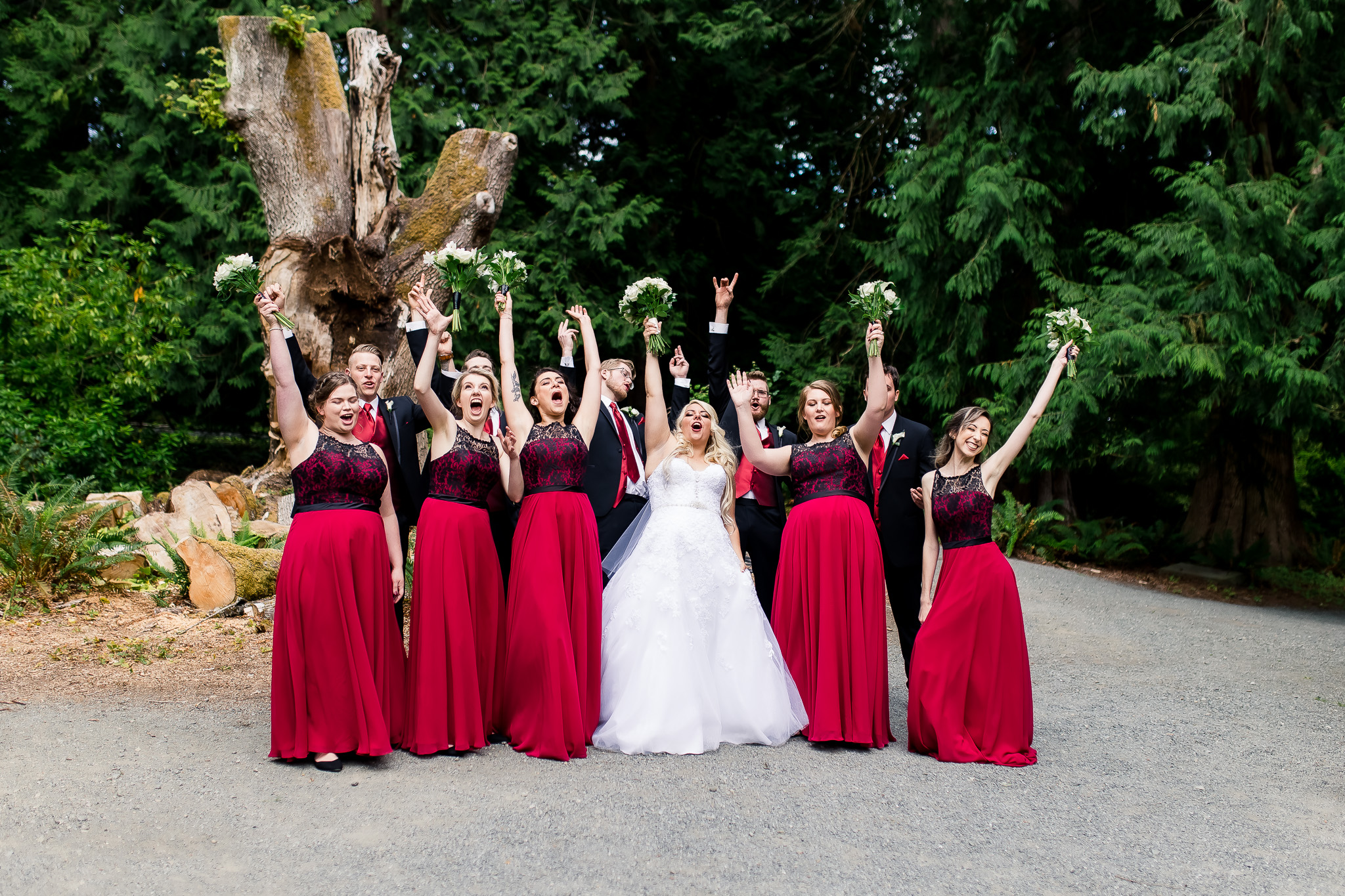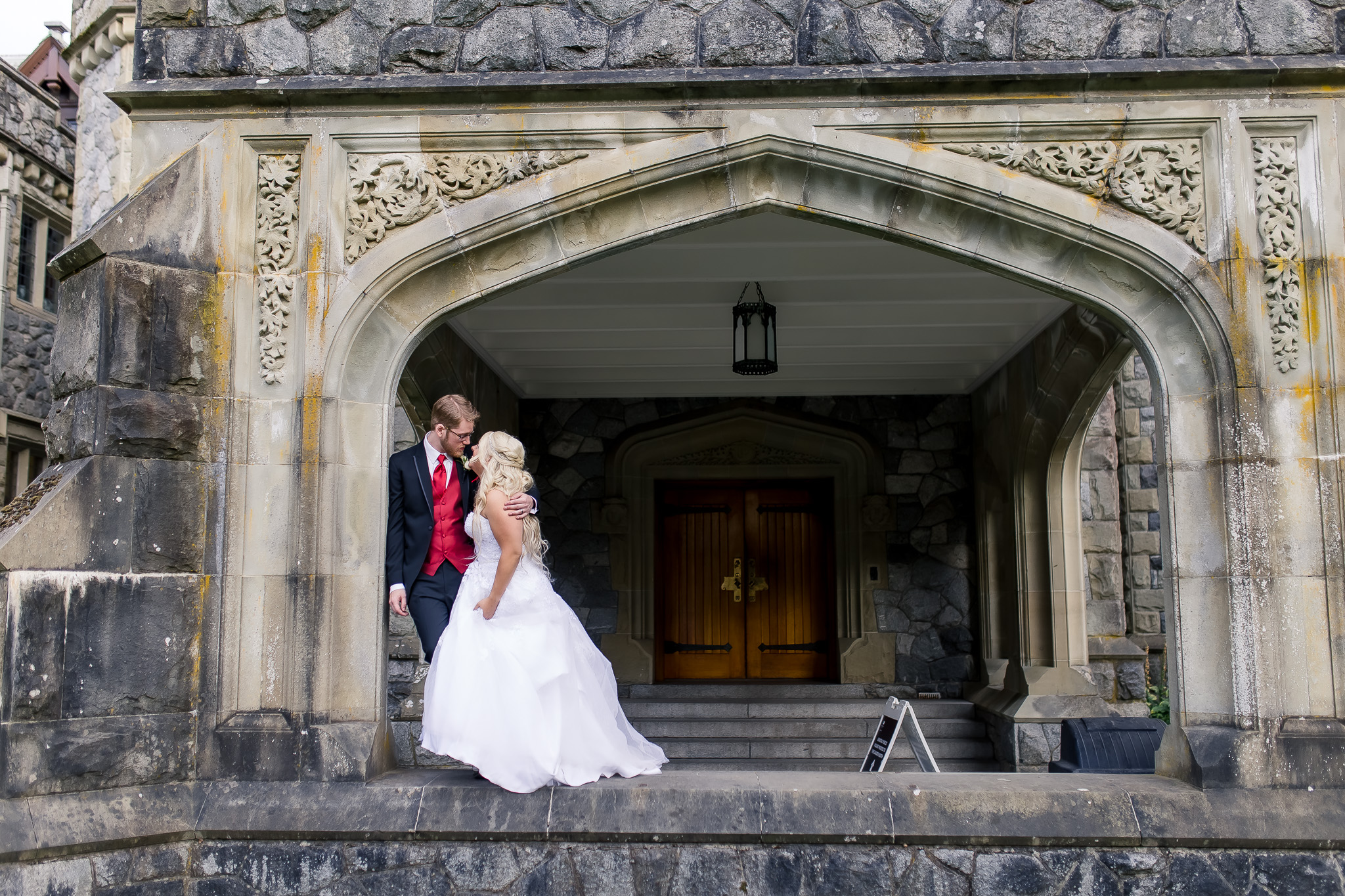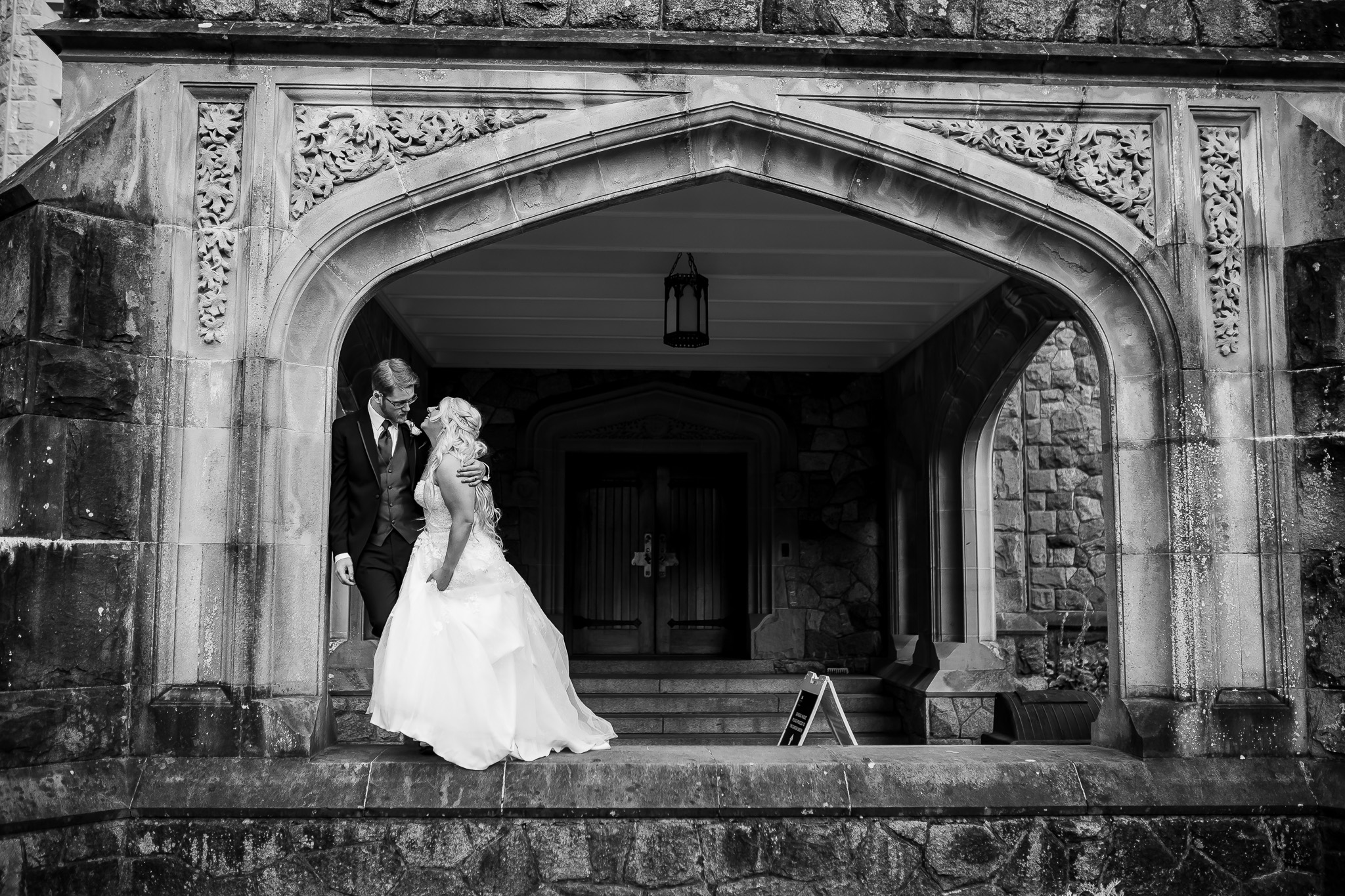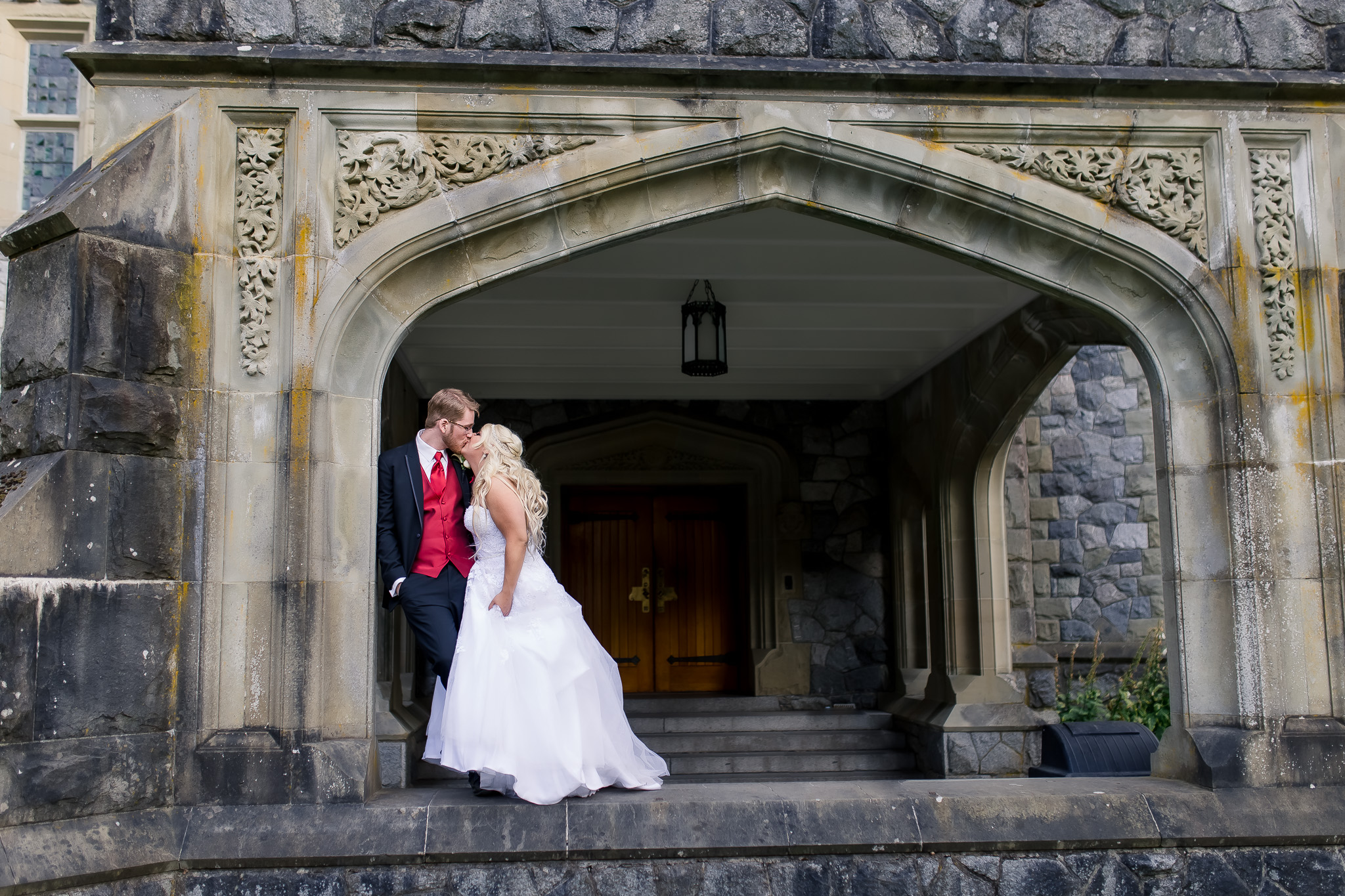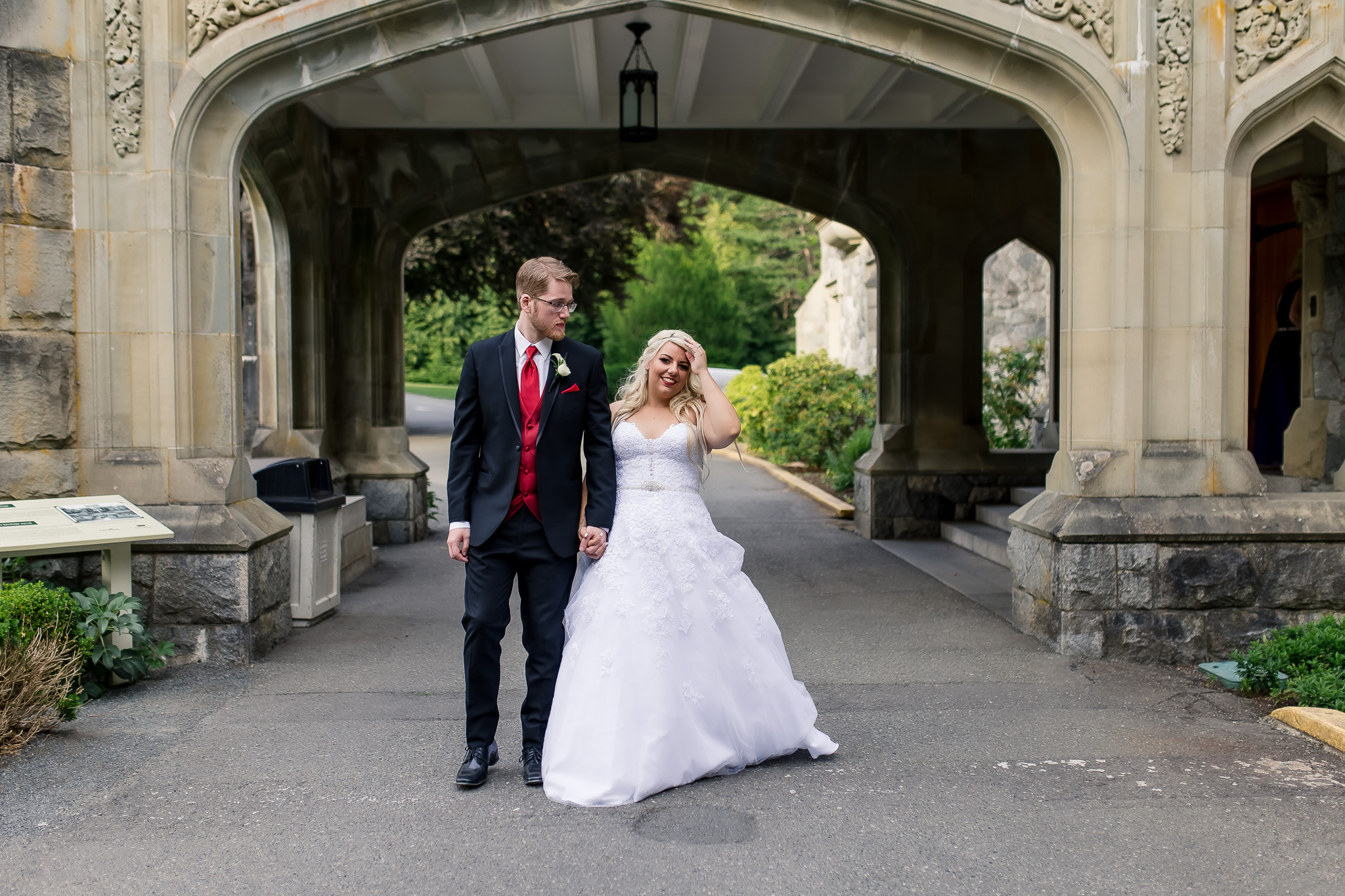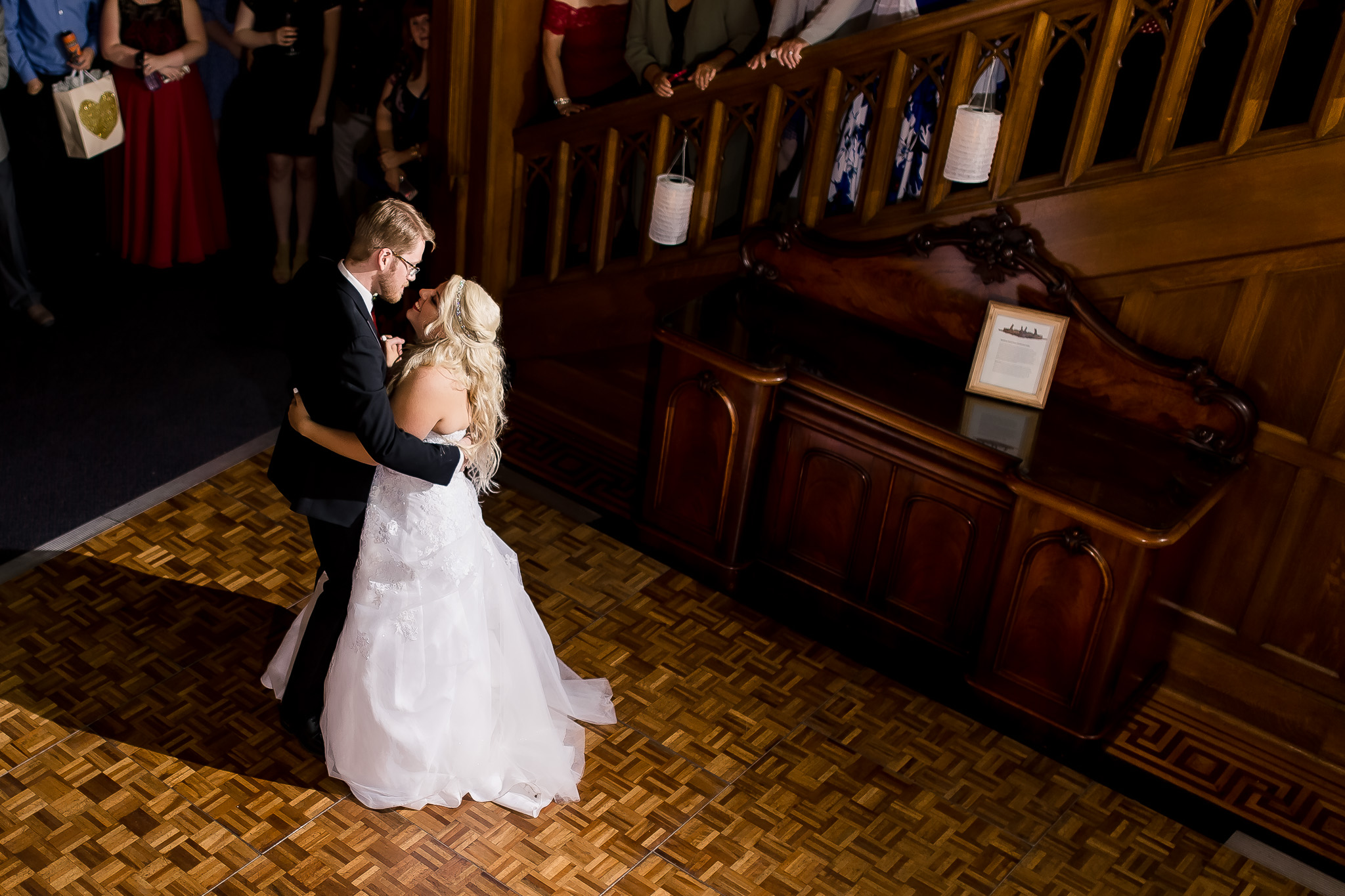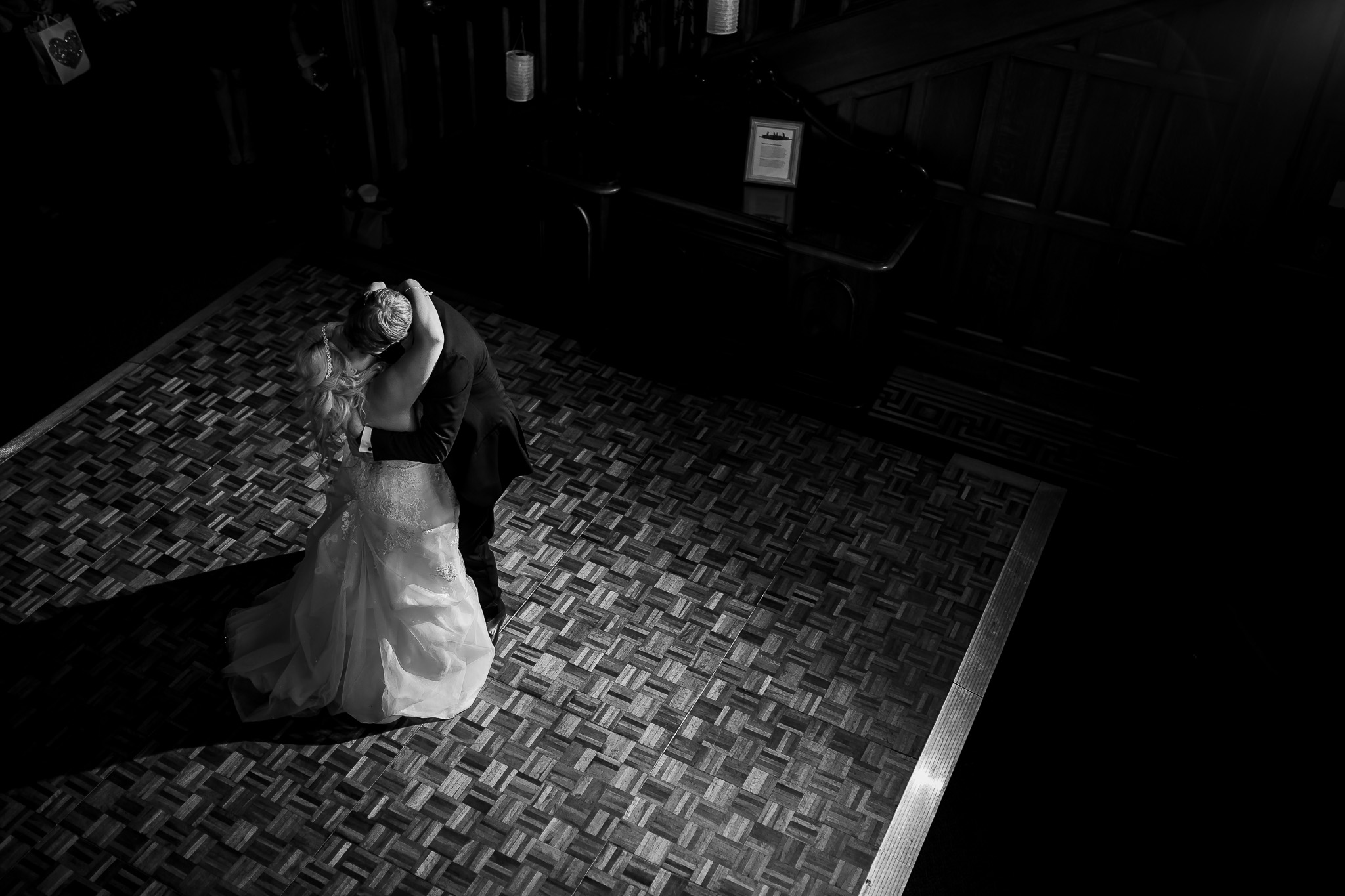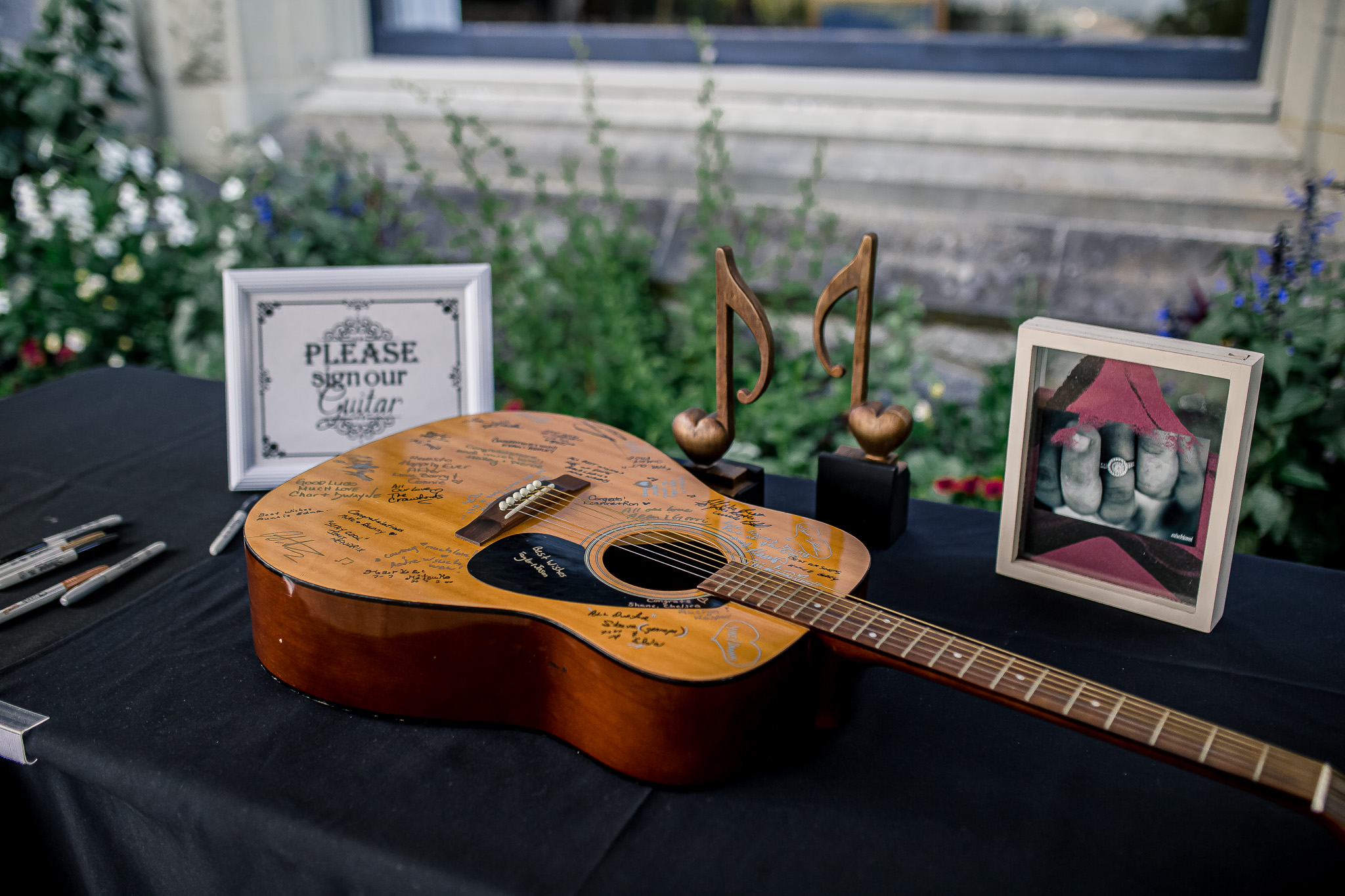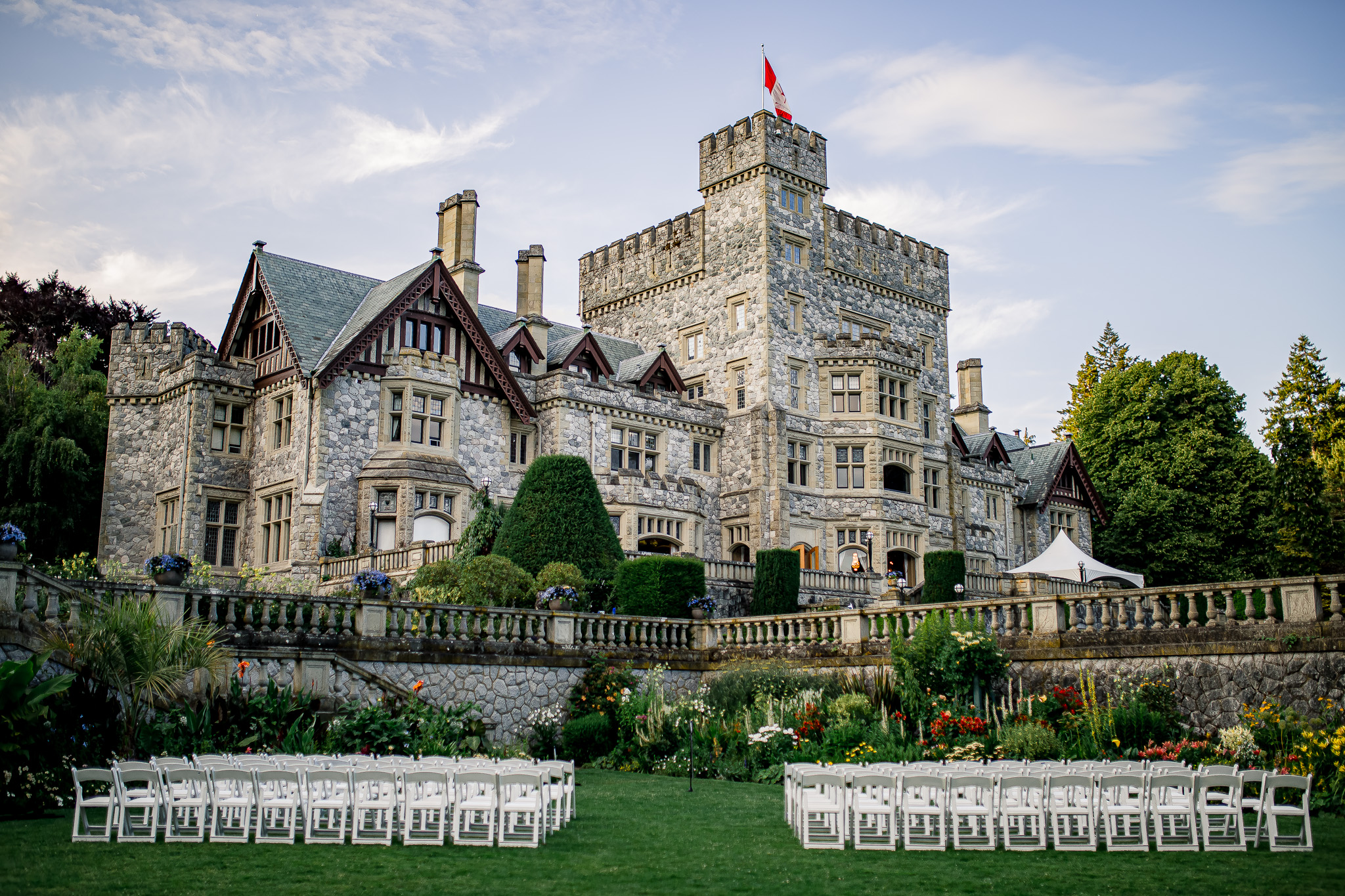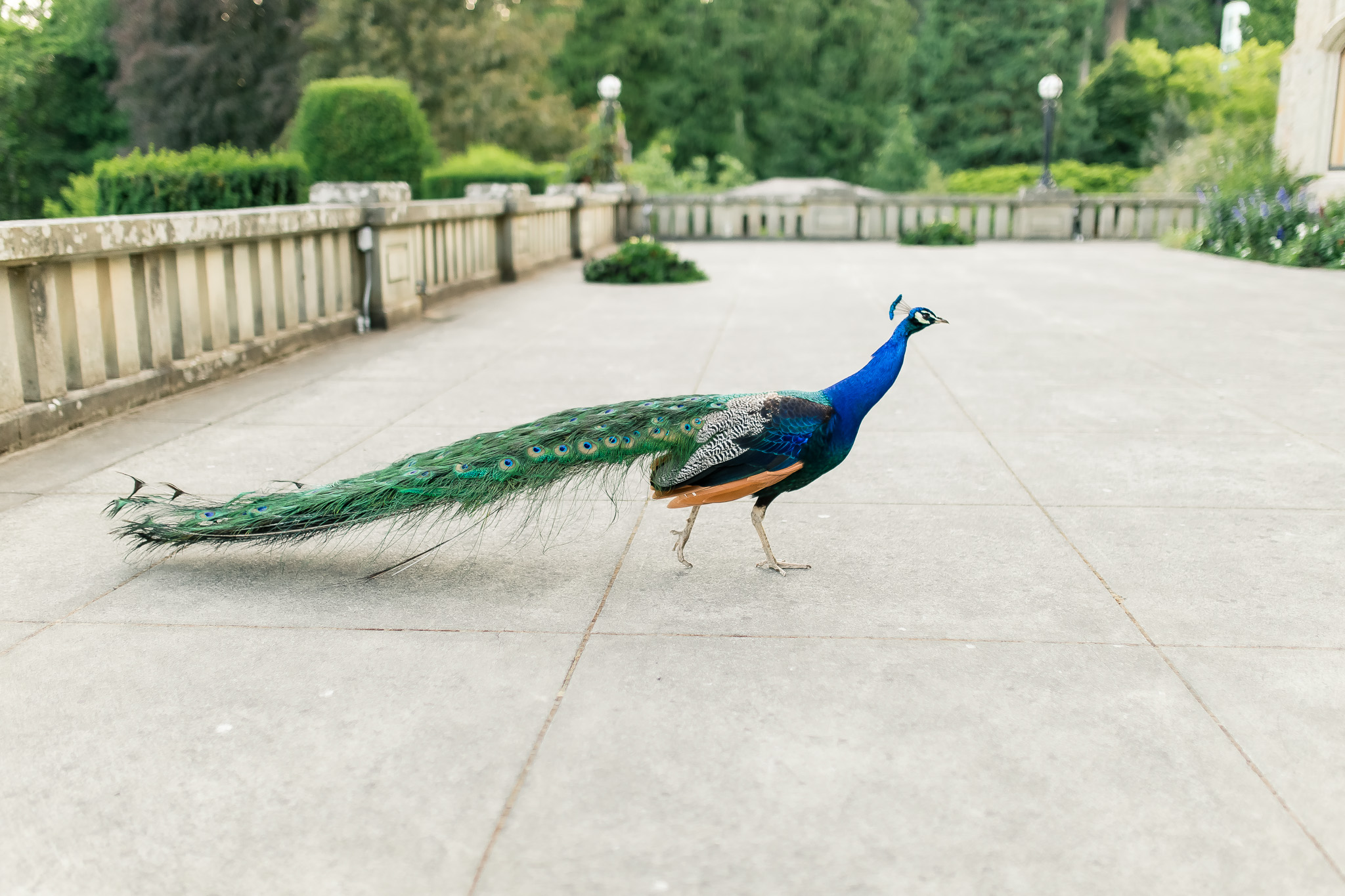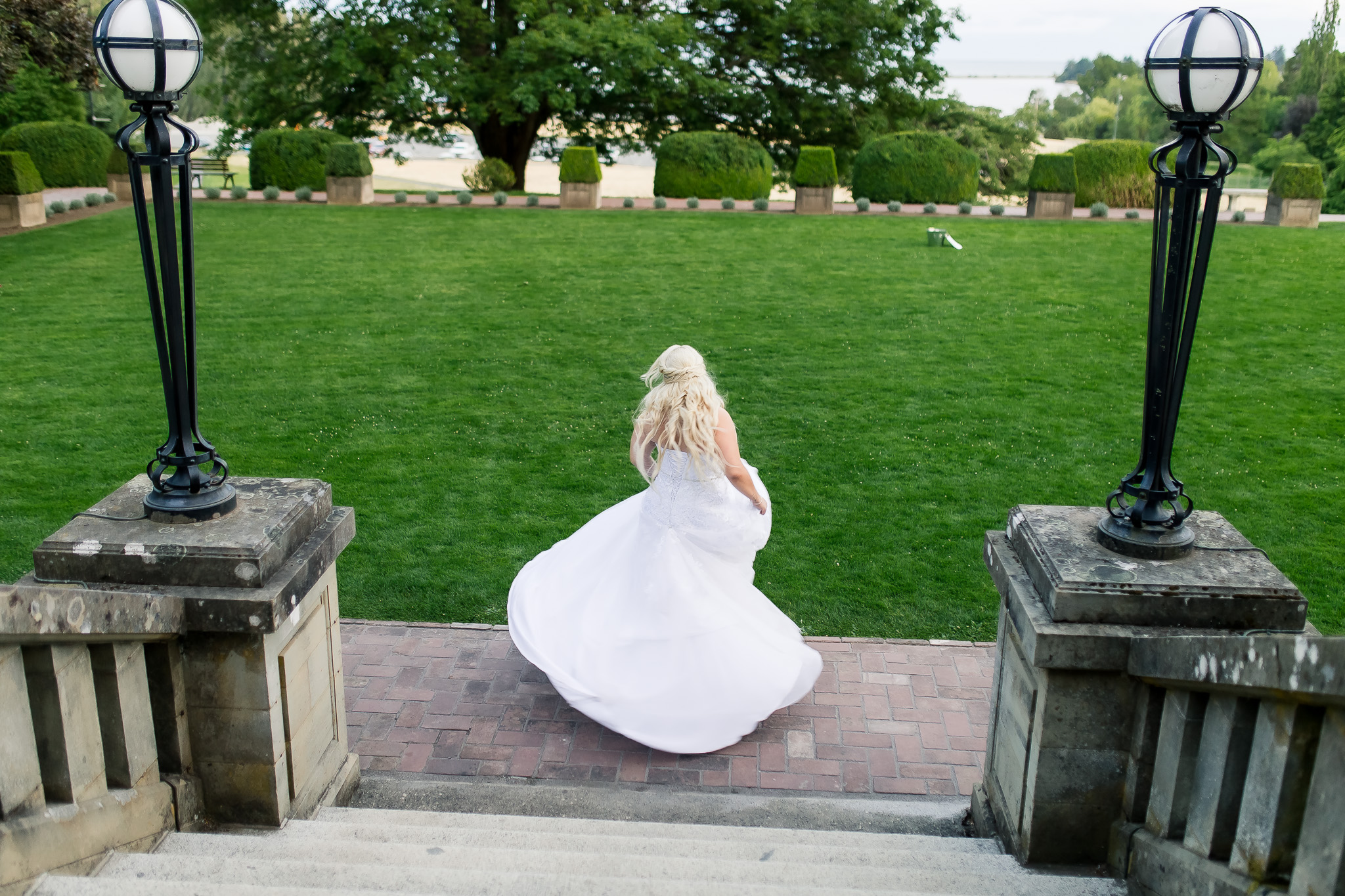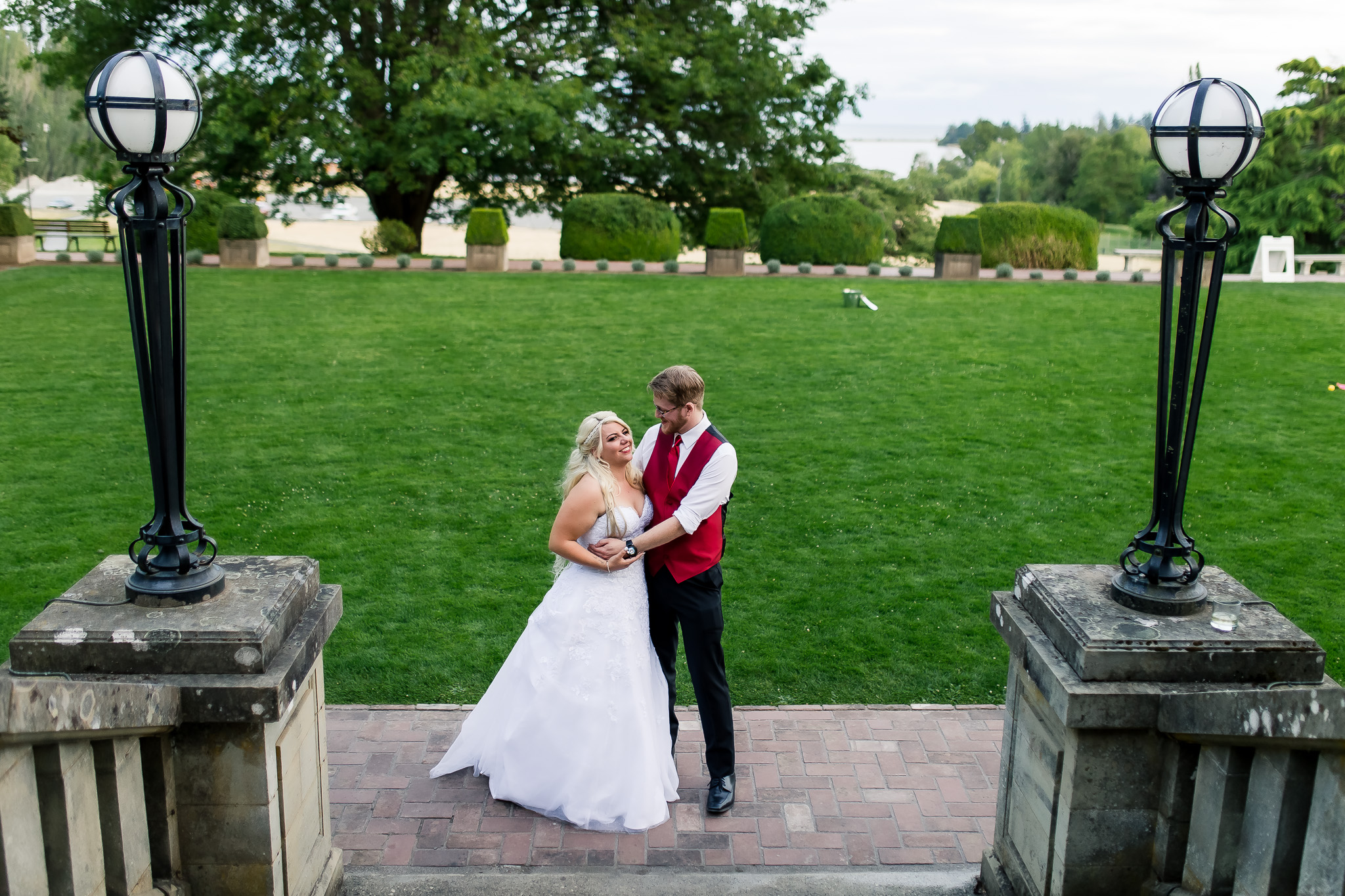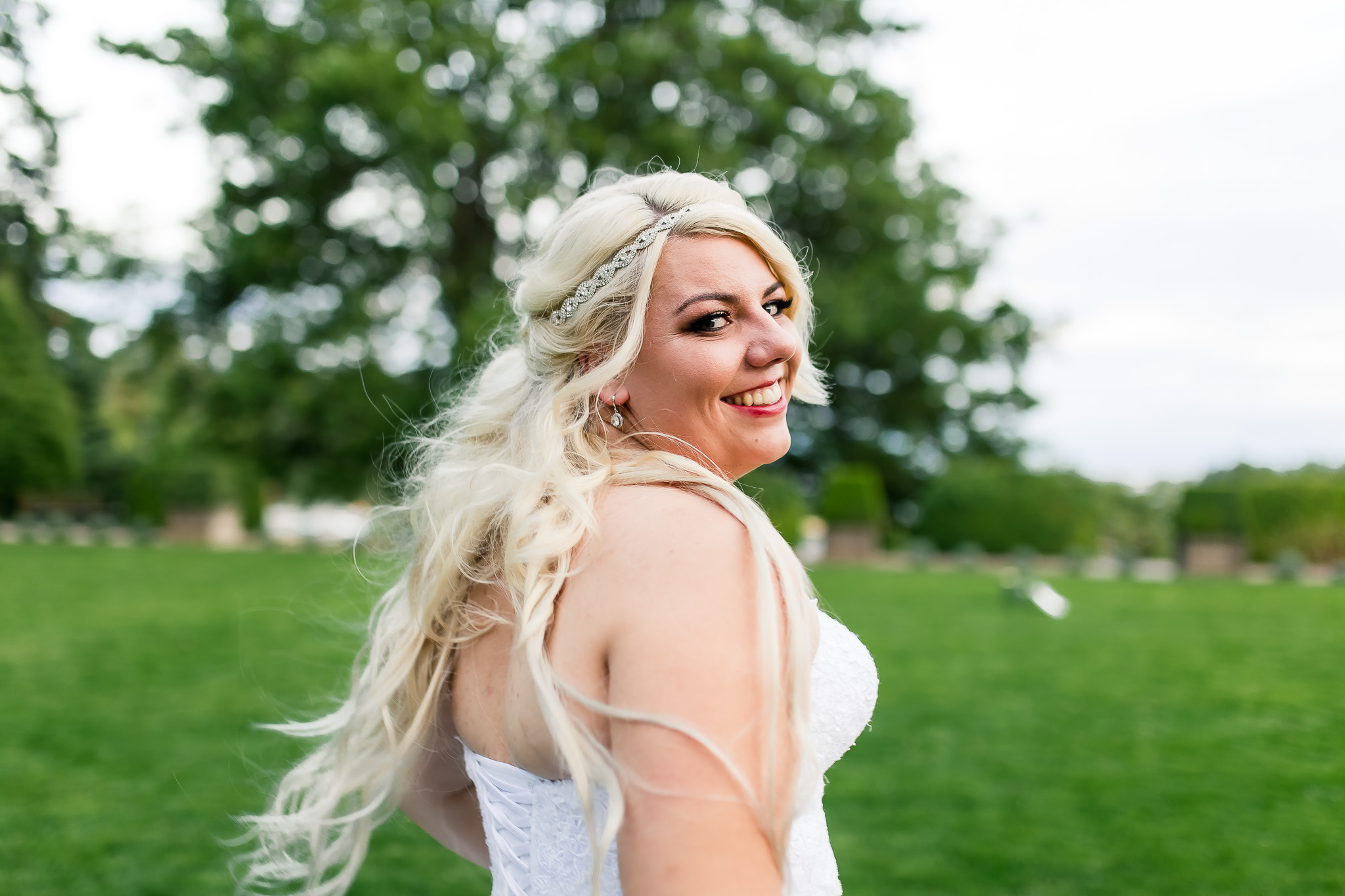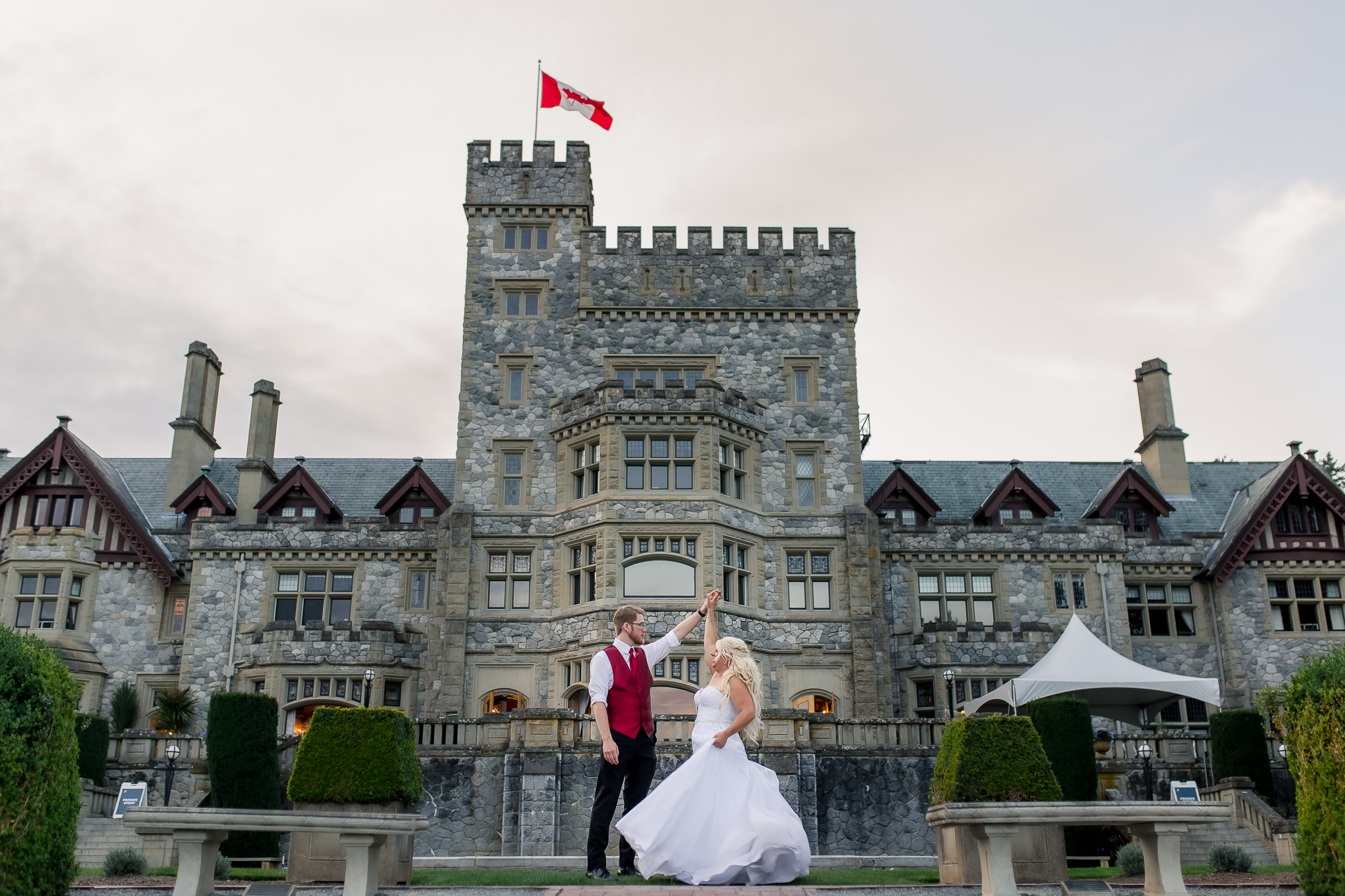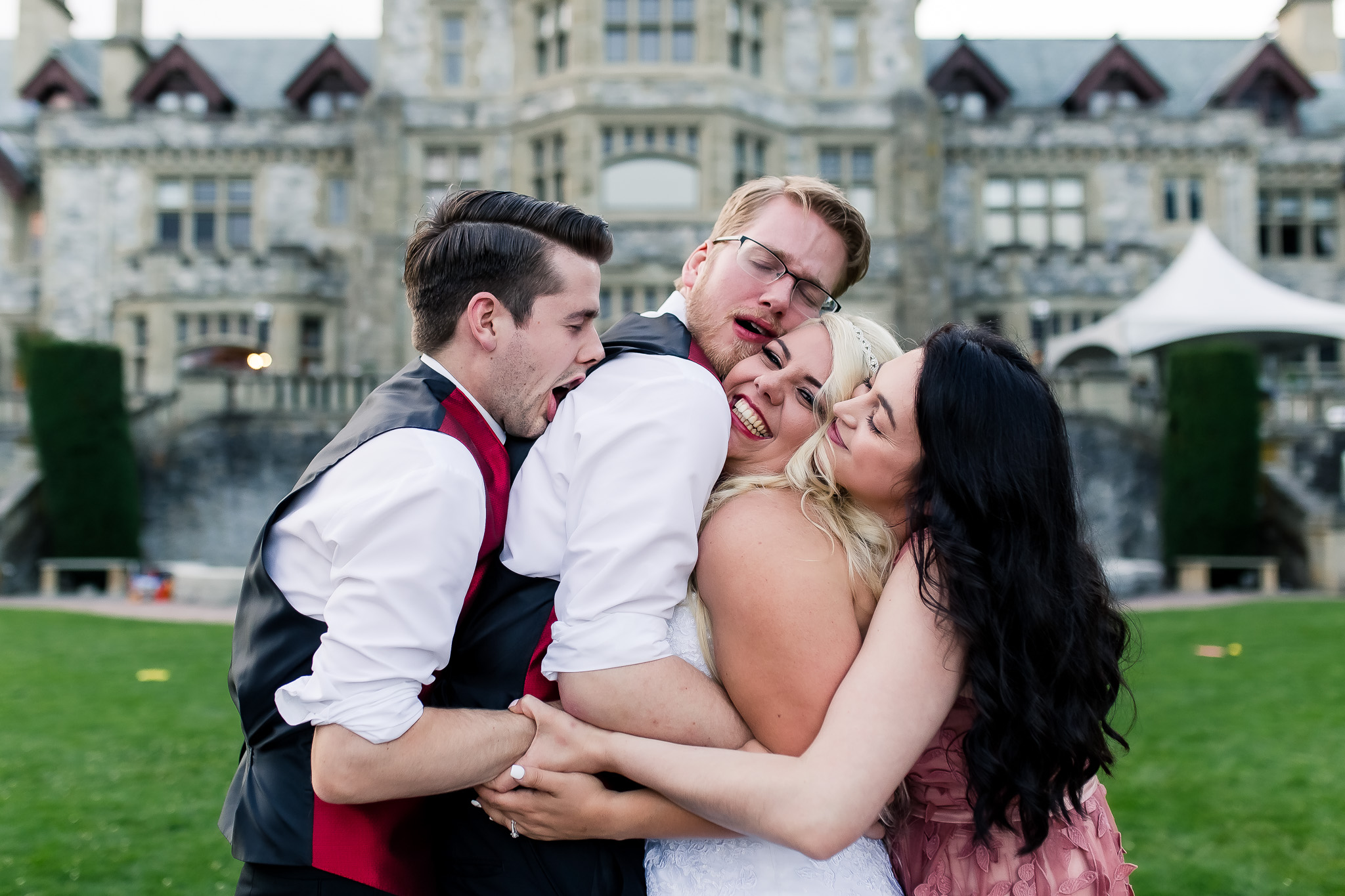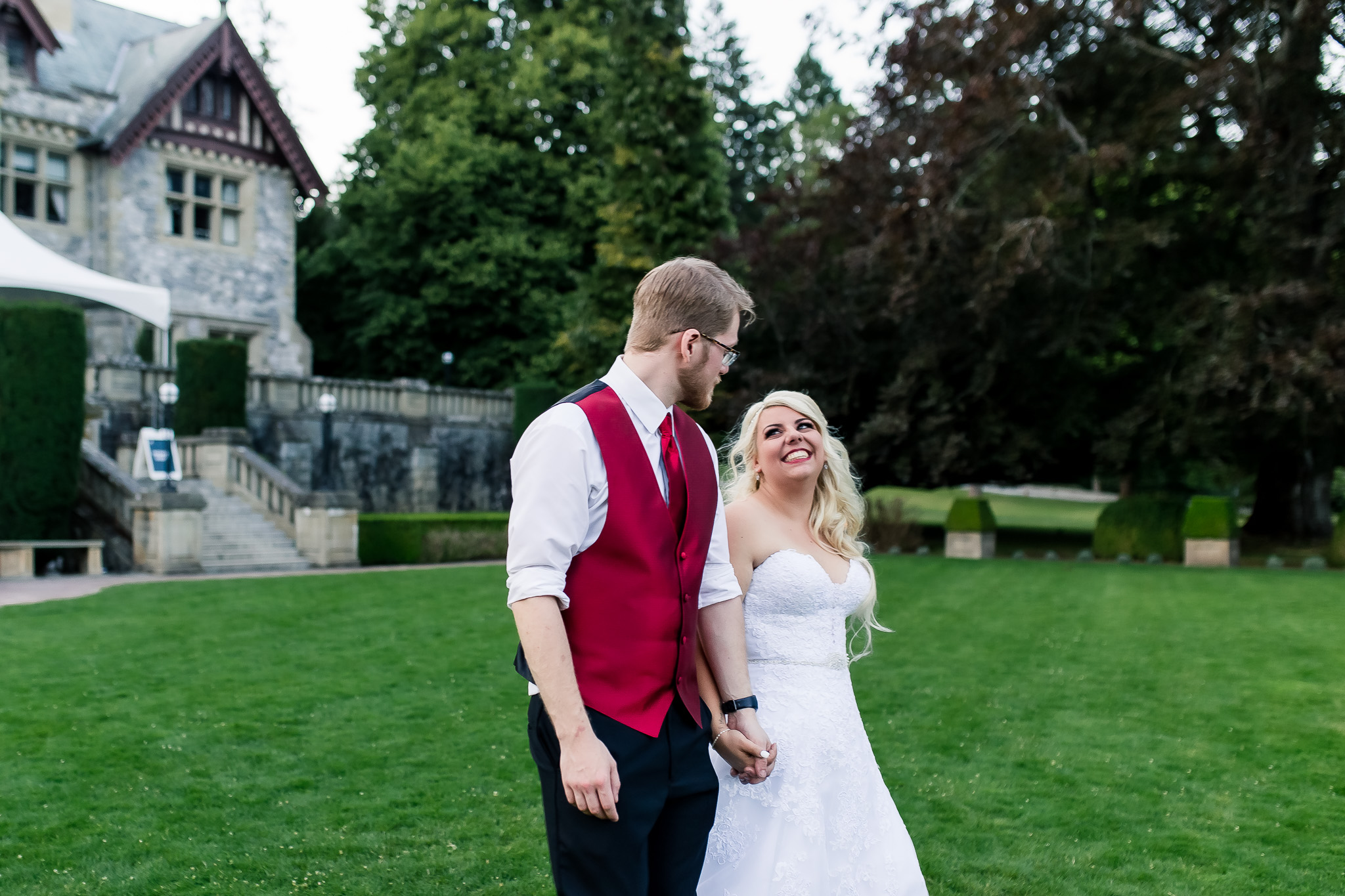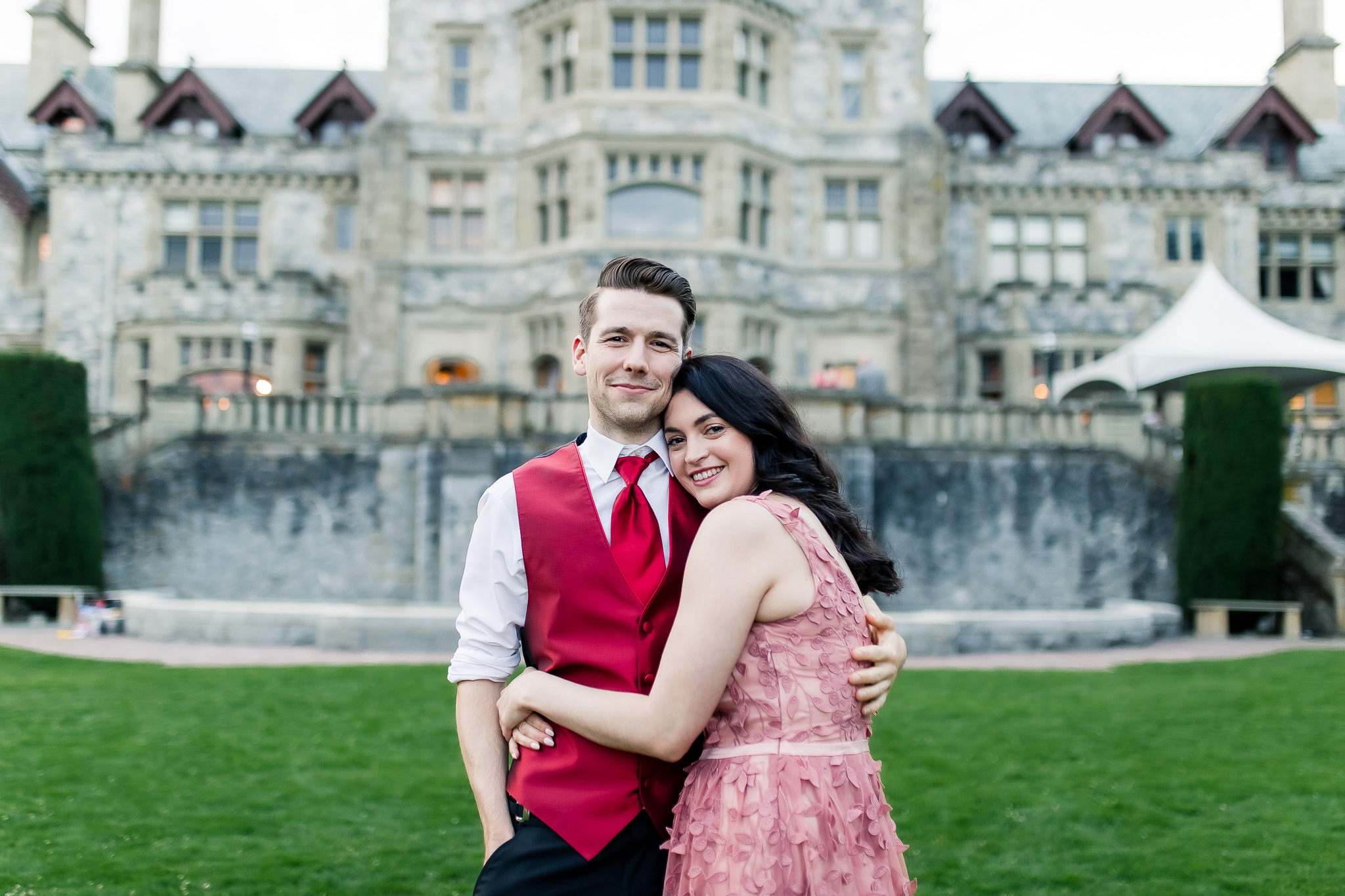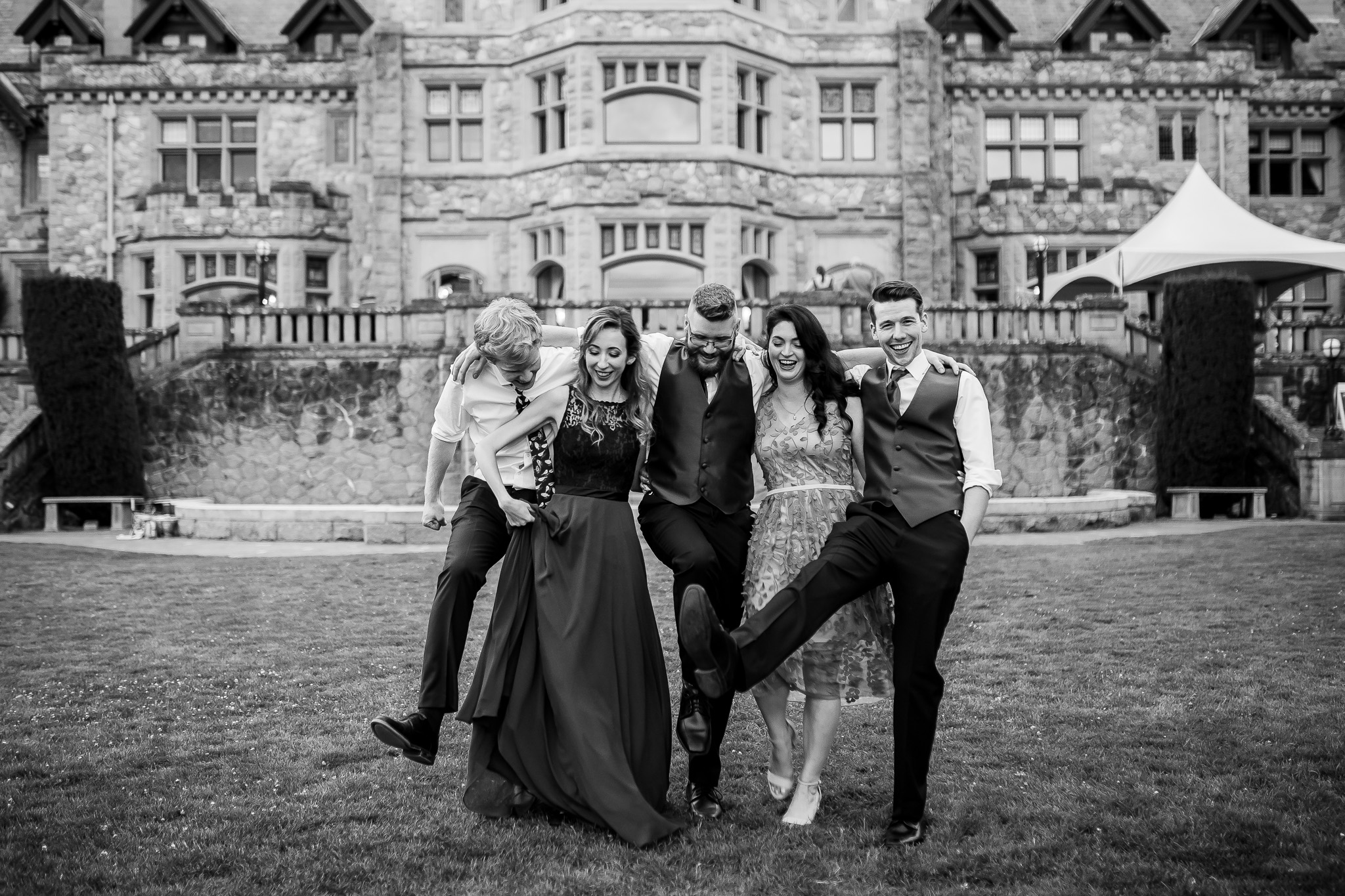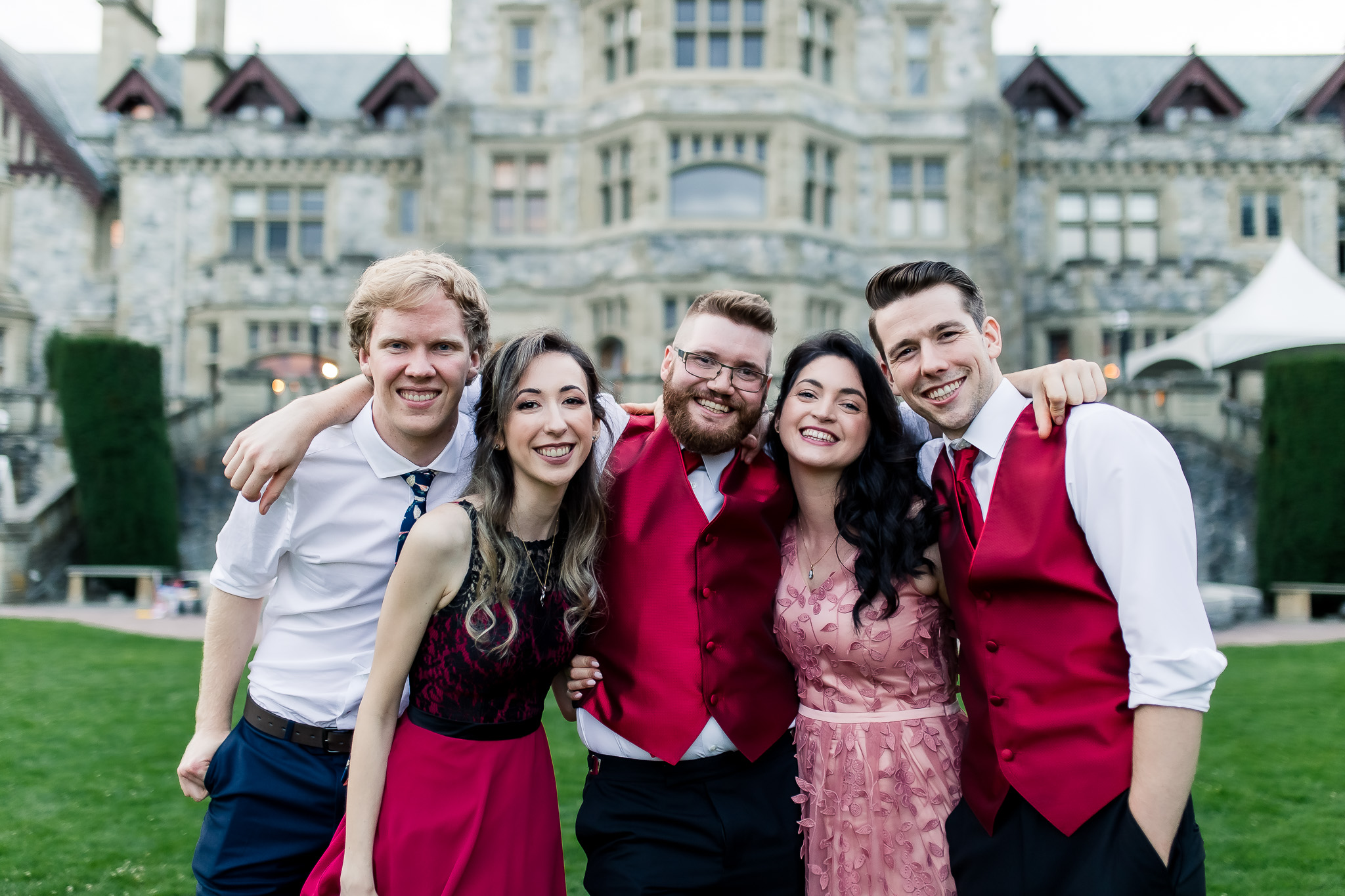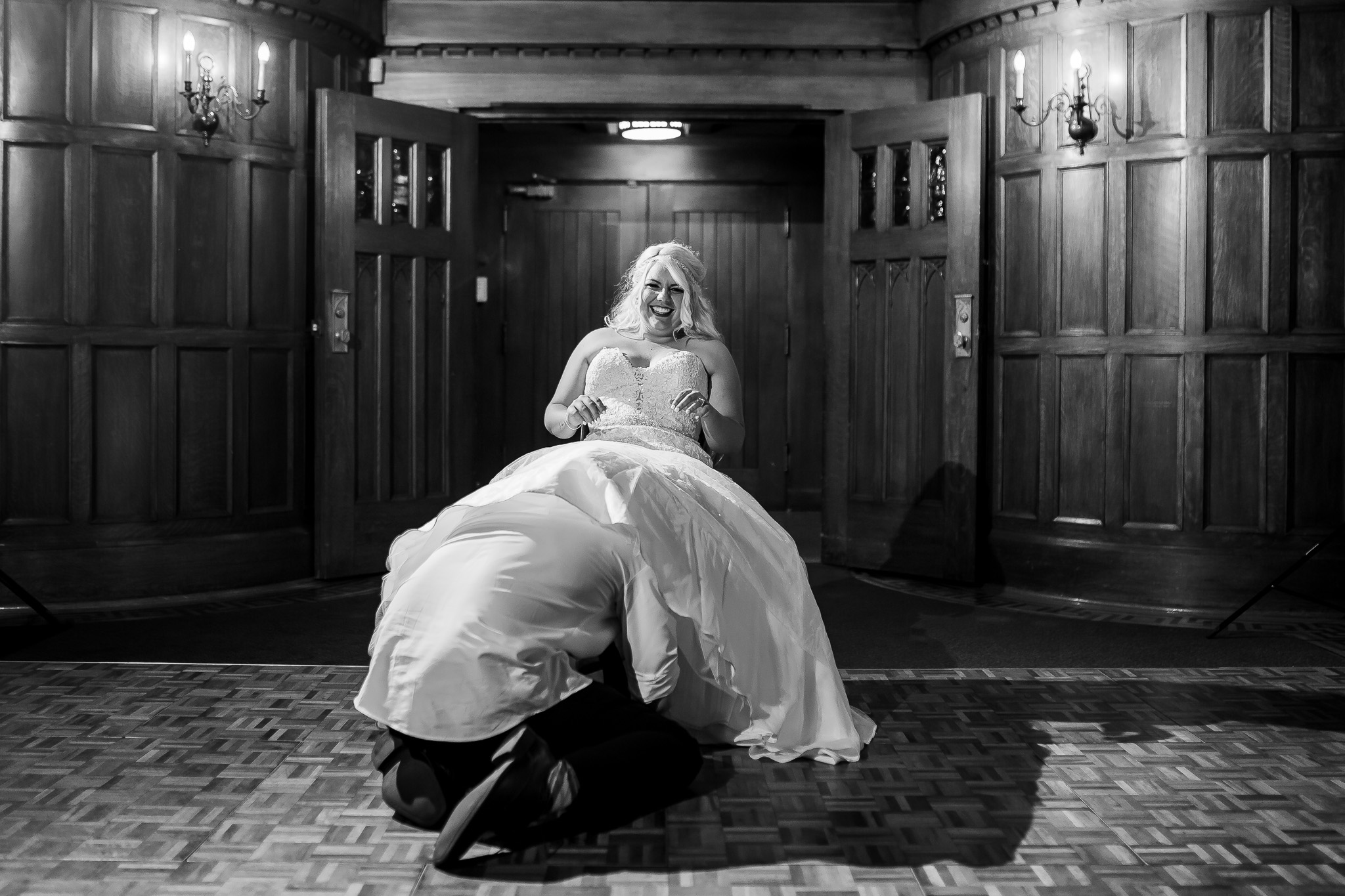 If you're planning a wedding at Hatley Castle let me know – there's NO travel fees for me to photograph there. Yep. You heard it, nothing, it's as if I still live in Victoria… Let's chat.
Comments
comments
---
You might also like