Kadi & Hayden's Delta Engagement Photos
When Kadi originally got in touch with us to book their wedding out at Beach Grove Golf Course in Tsawwassen, she wasn't 100% sure they wanted an engagement session. We always highly recommend it as it's a chance to get some awesome photos of you two that represent who you are in this moment AND it also gets us a chance to get to know each other better so that your wedding day photos go extra smooth! It also gives you the opportunity to get to know what it's like in front of my camera and provides you with some awesome photos to use for your wedding – hellooo guestbooks!
Once I told all this to Kadi and Hayden, they were definitely on board with doing their engagement session and I am SOOO glad they did! We headed out to Deas Island our in Delta which is probably one of my favourite places to shoot lately AND where they got engaged! We had this perfect summer evening where it wasn't too hot but the sun peaked through the clouds just enough times for some beautiful images. I also had told them I wanted to head to a different part of the park than I normally shoot and they were completely on board with whatever I suggested. Turns out that was their favourite part too and we were just on the same brain wavelength. Yesss!! The only downside was the bugs, but luckily they came prepared with bug spray as you'll see! These two rocked their session and it was very hard to pick my favourites, I almost just posted them all! Check them out and stay tuned for their wedding this fall!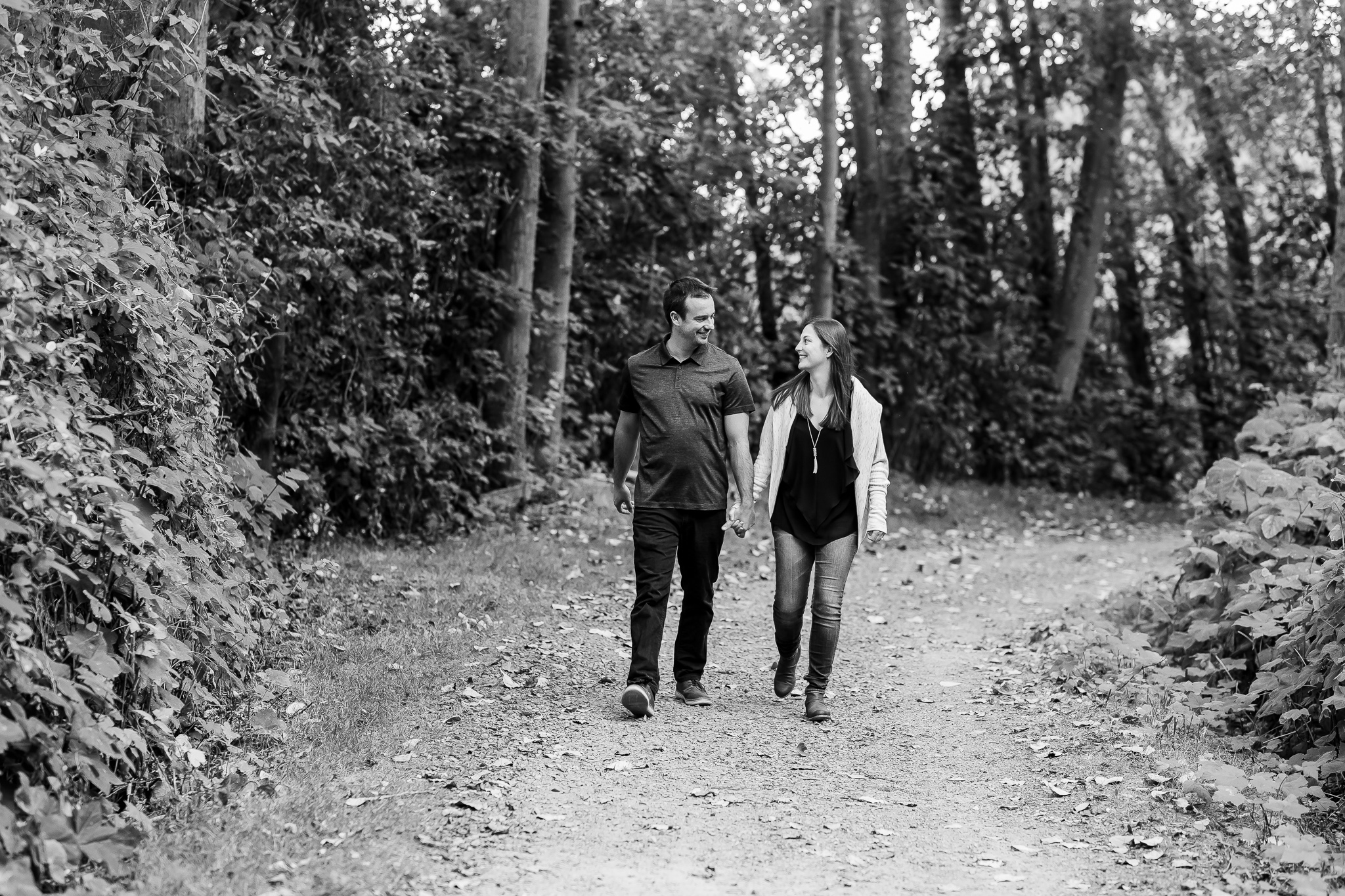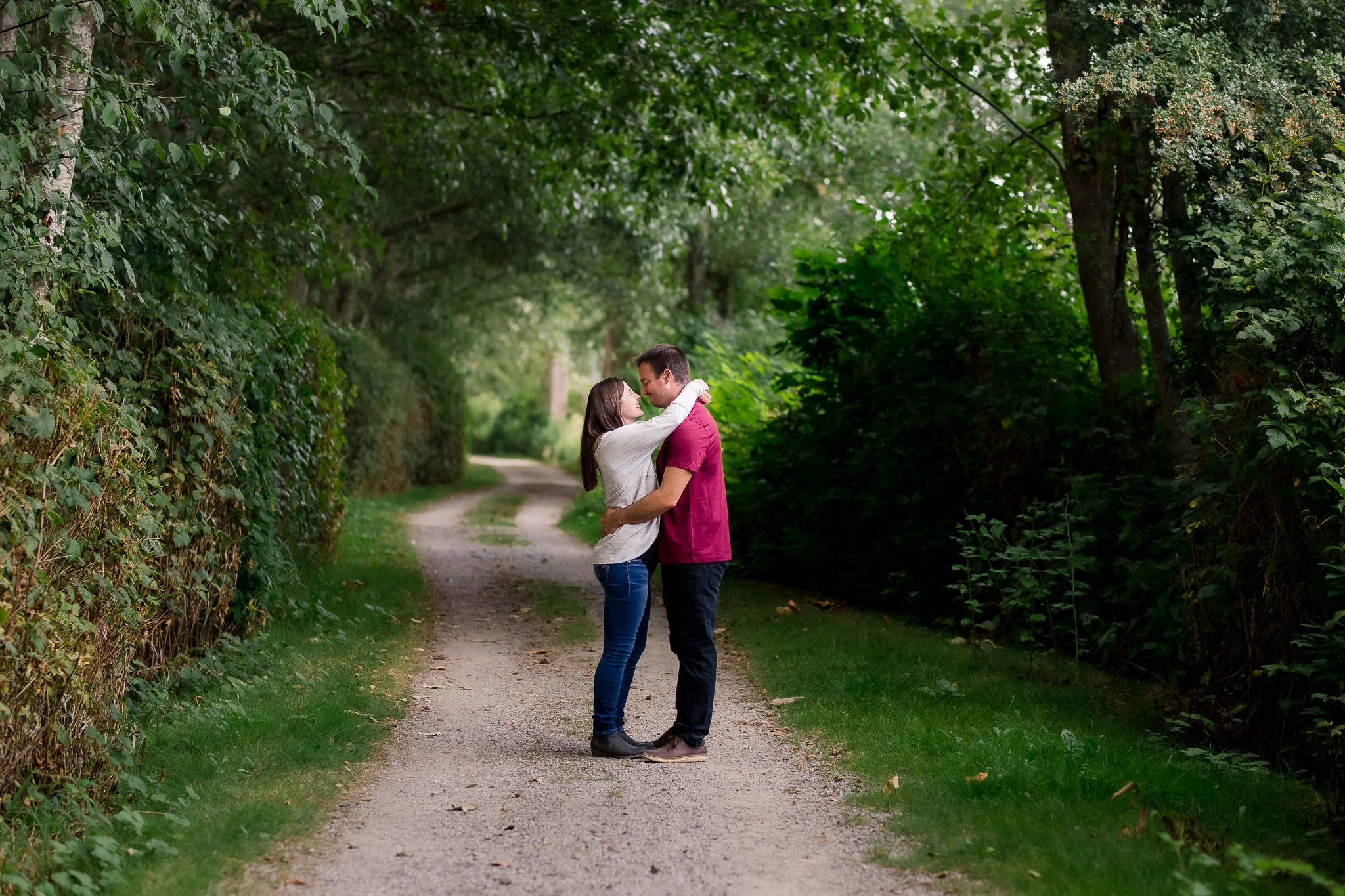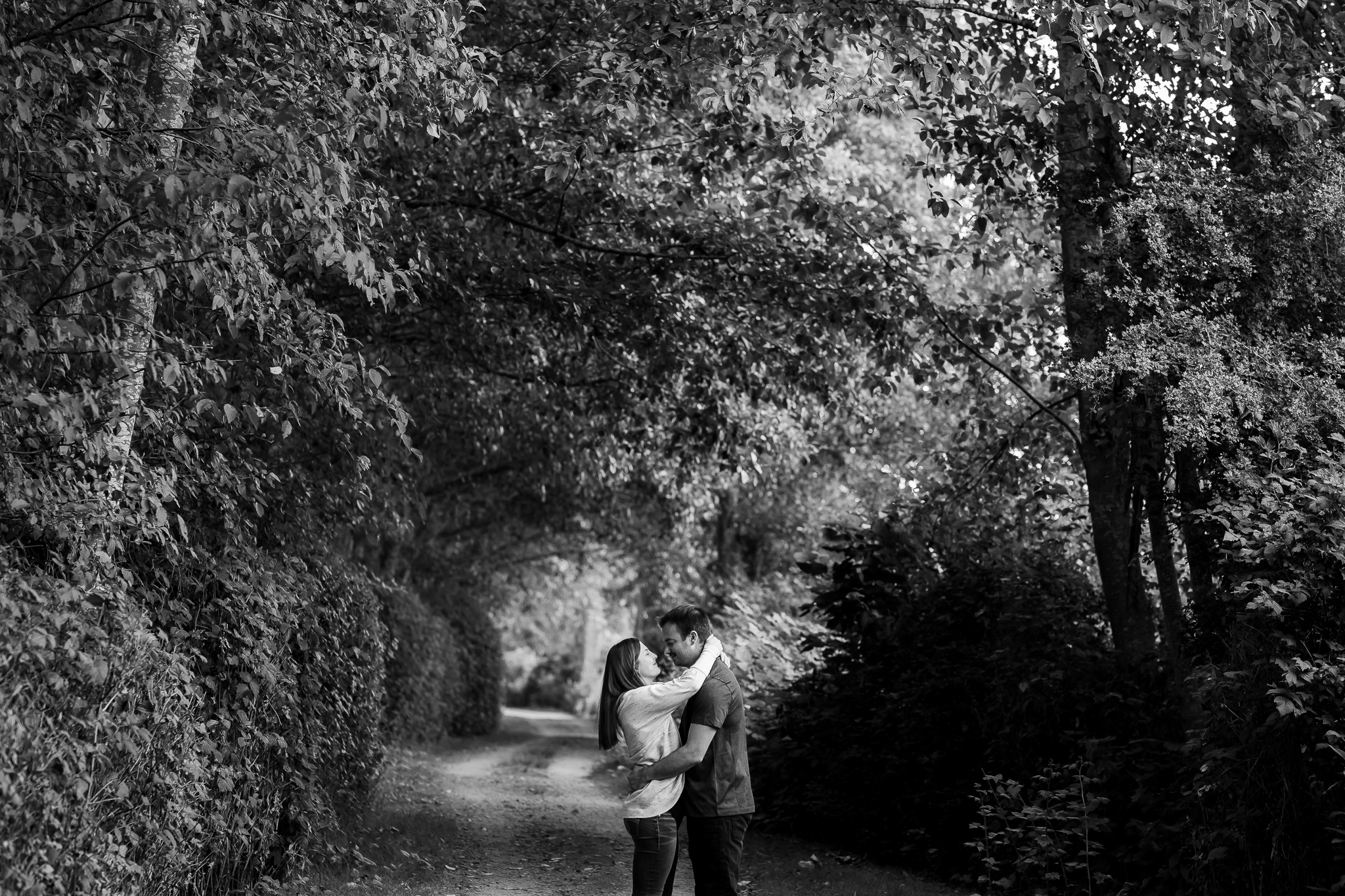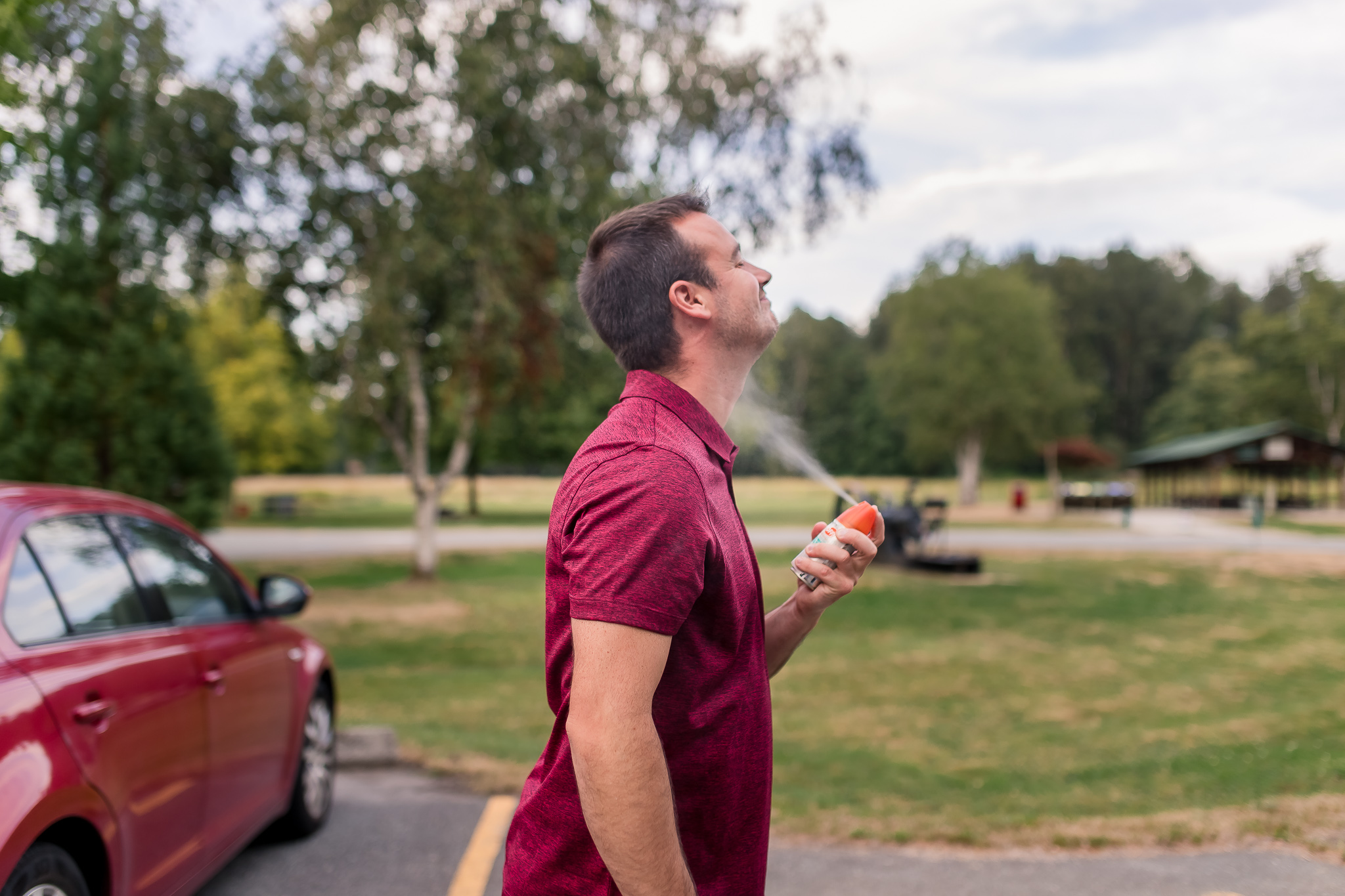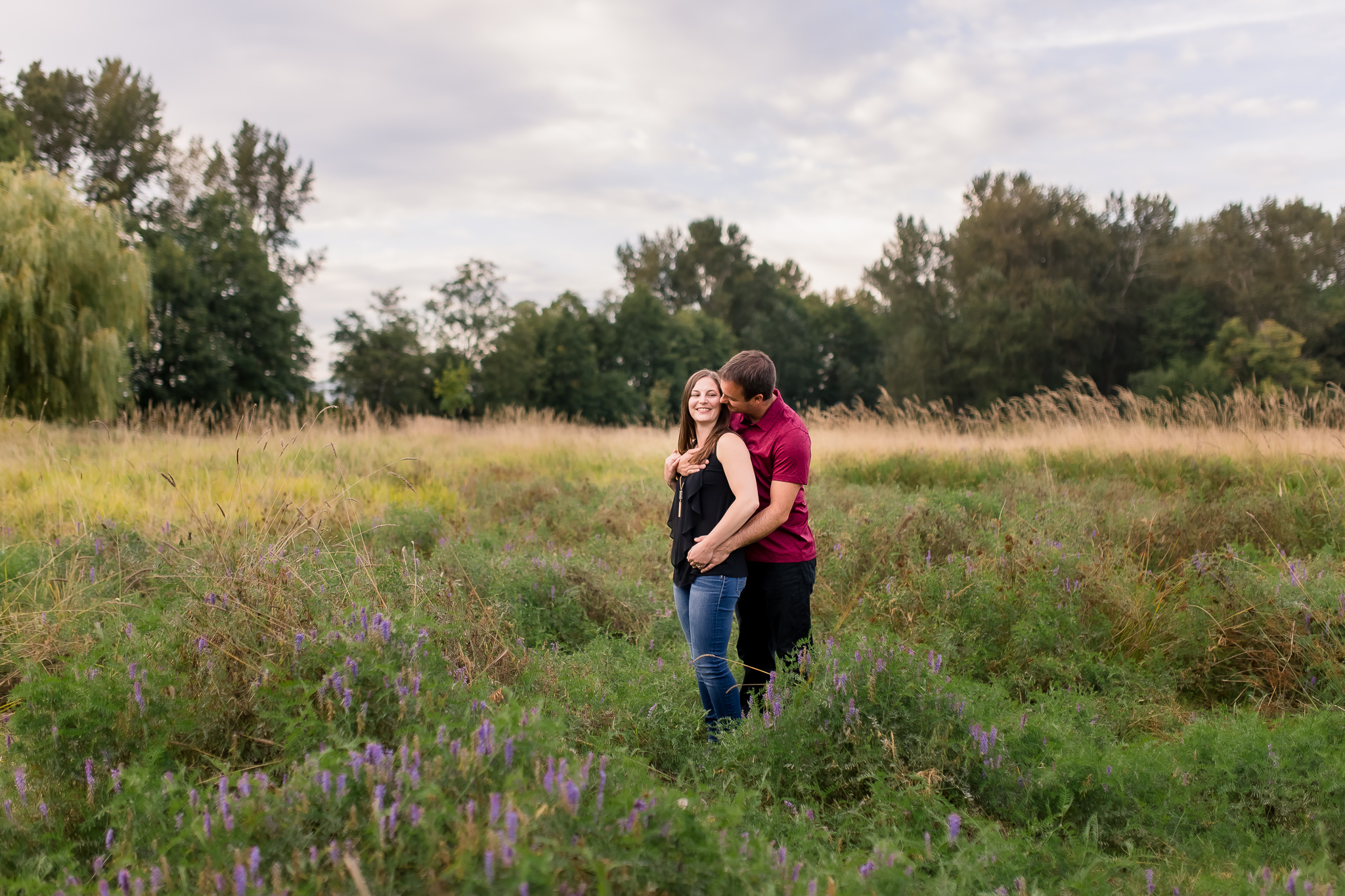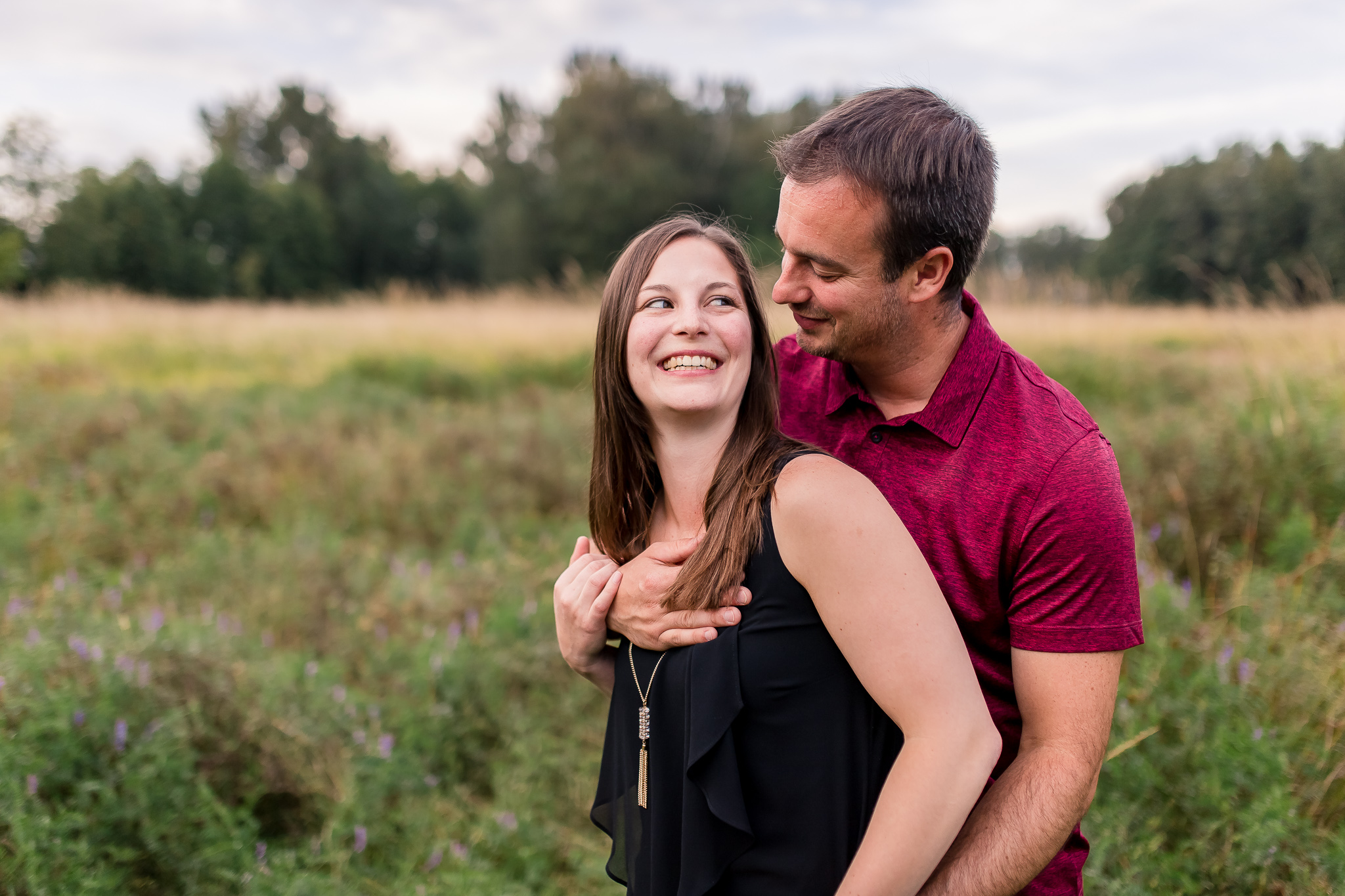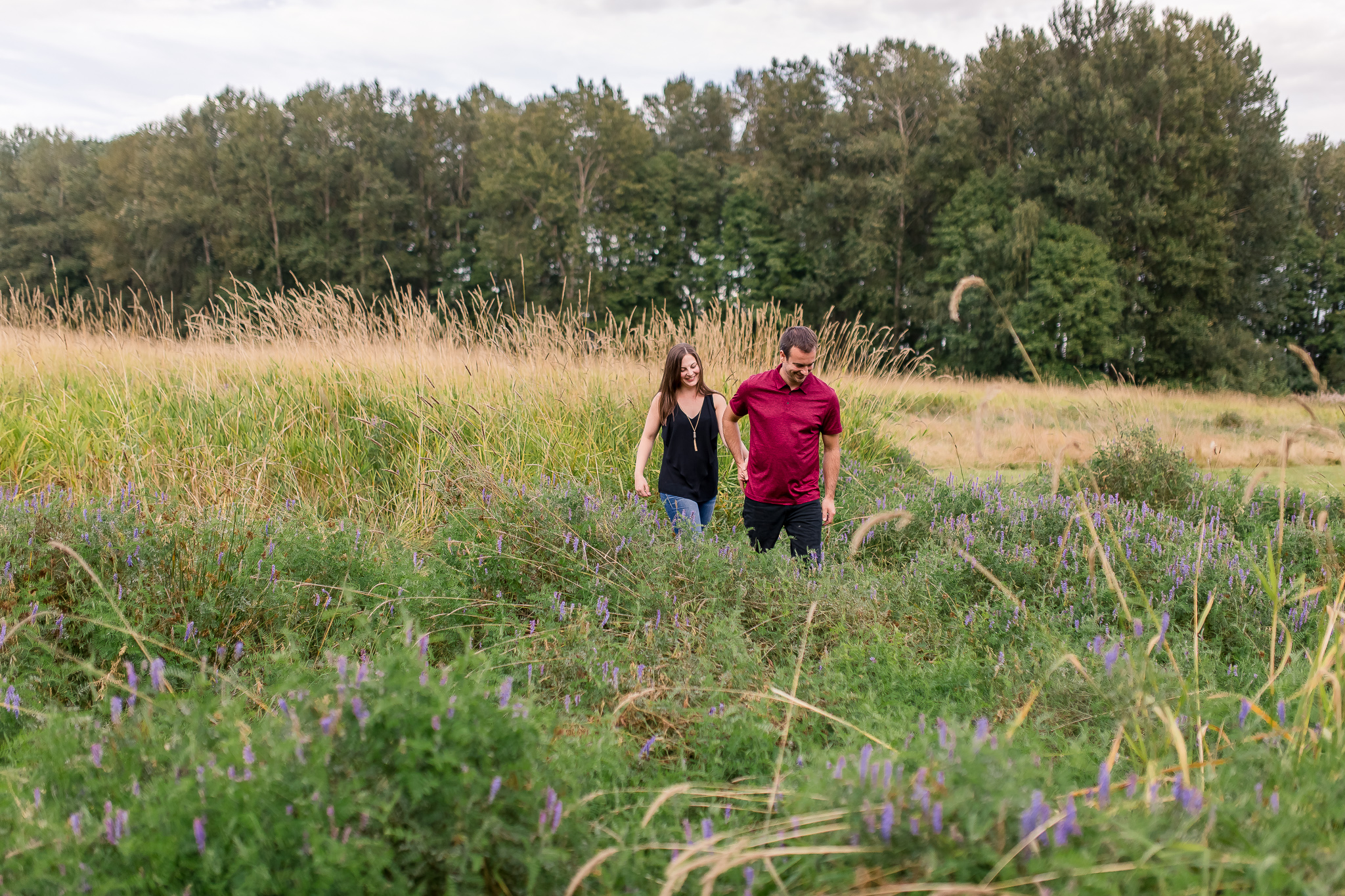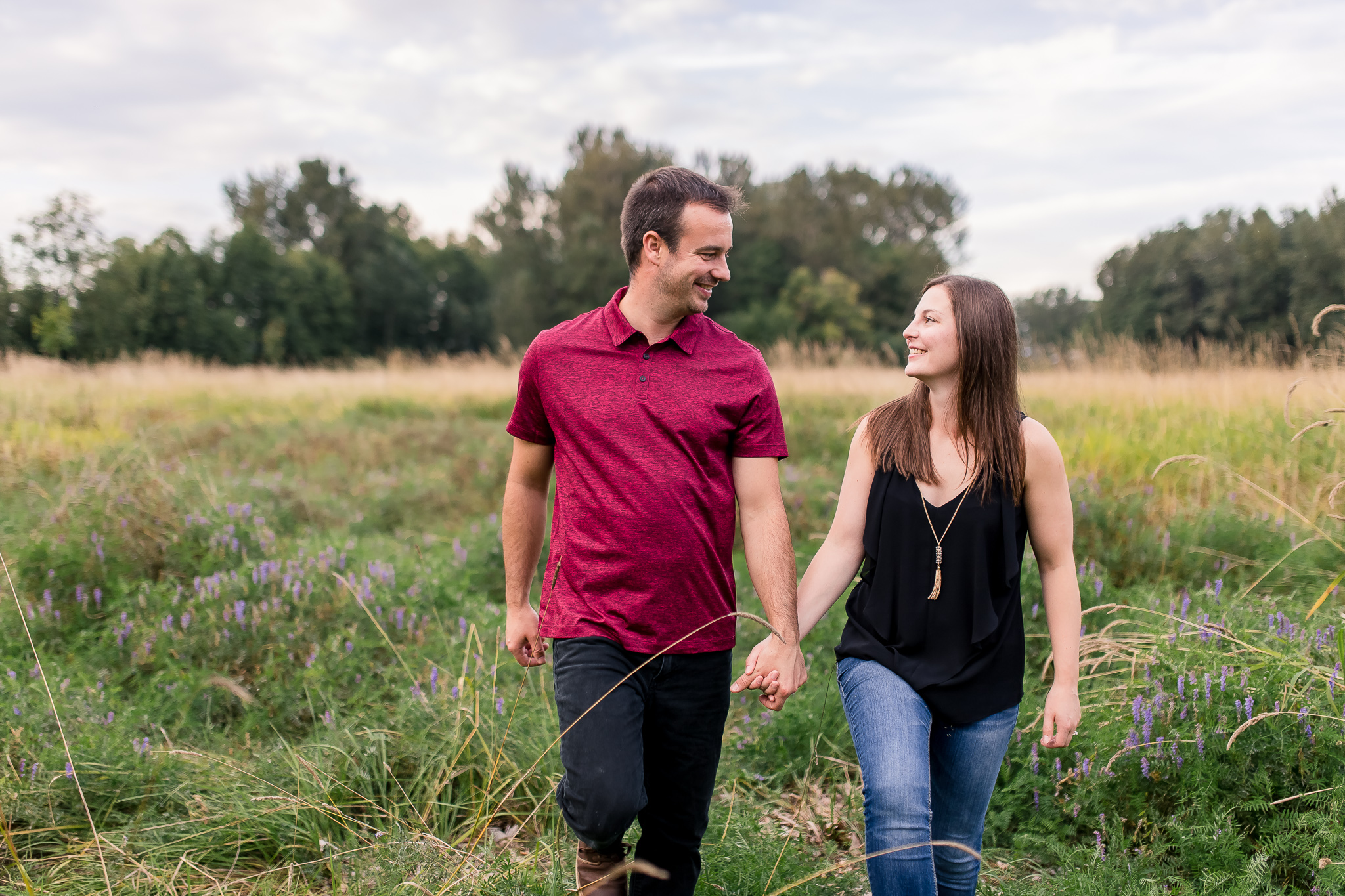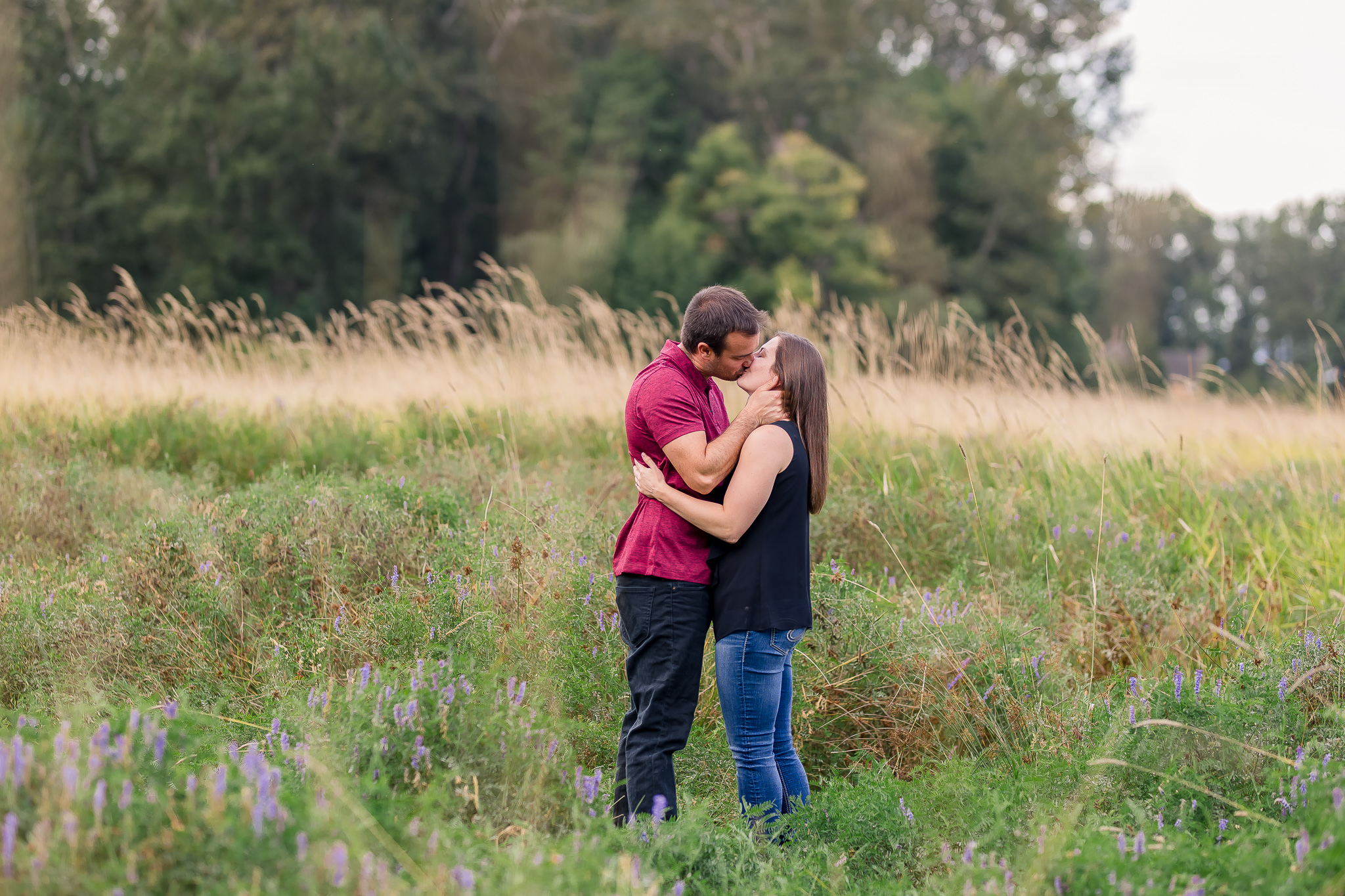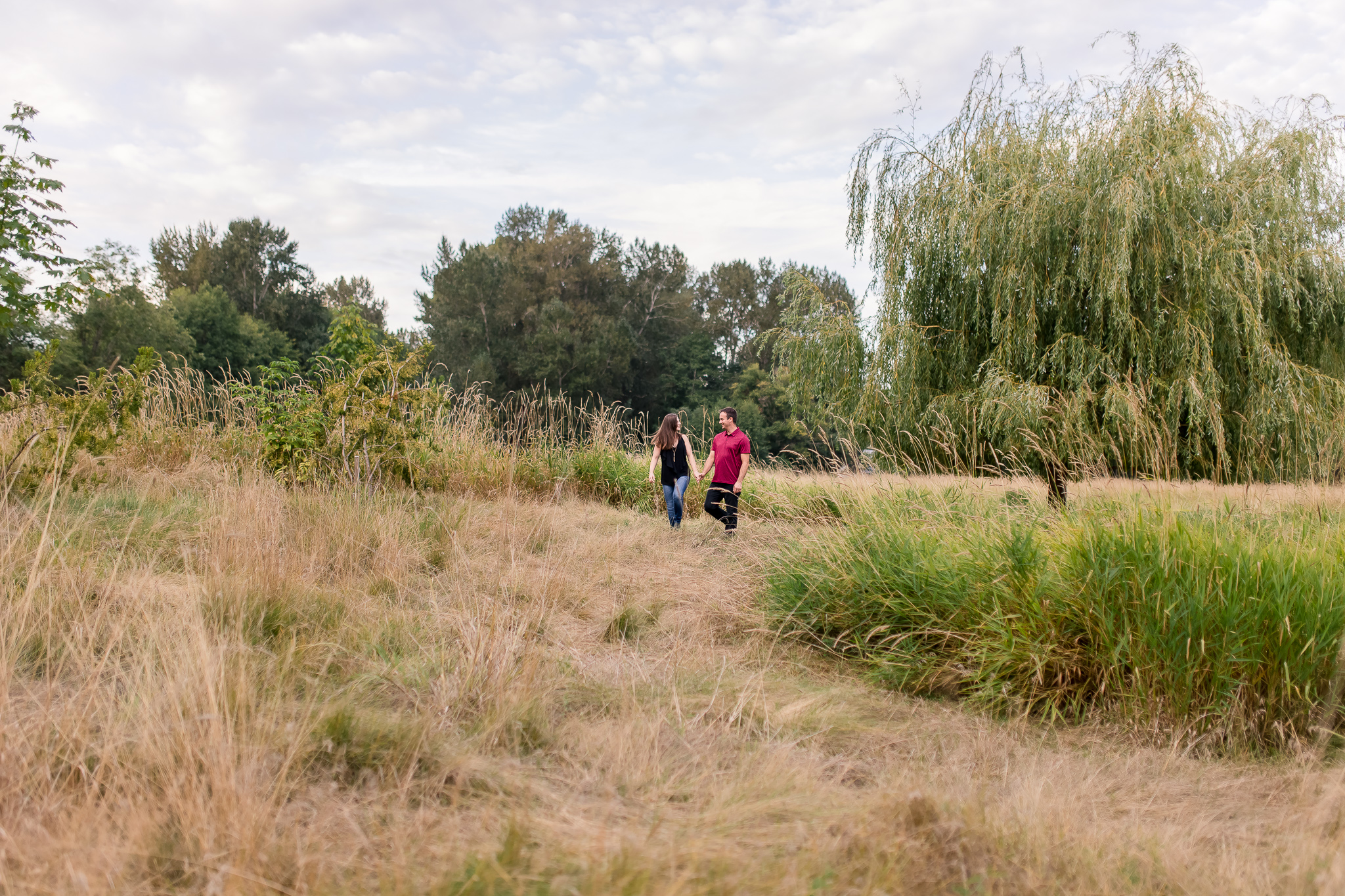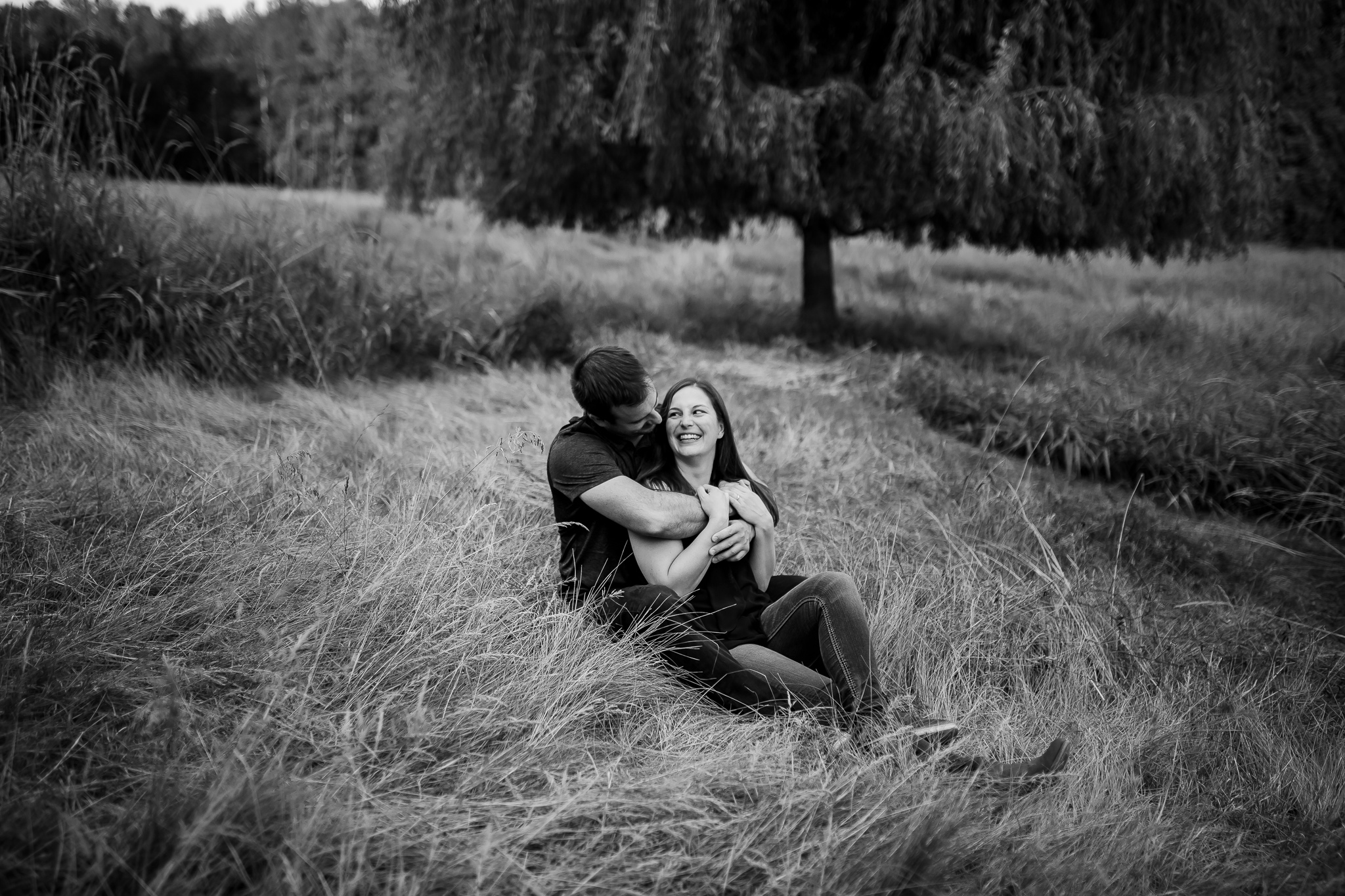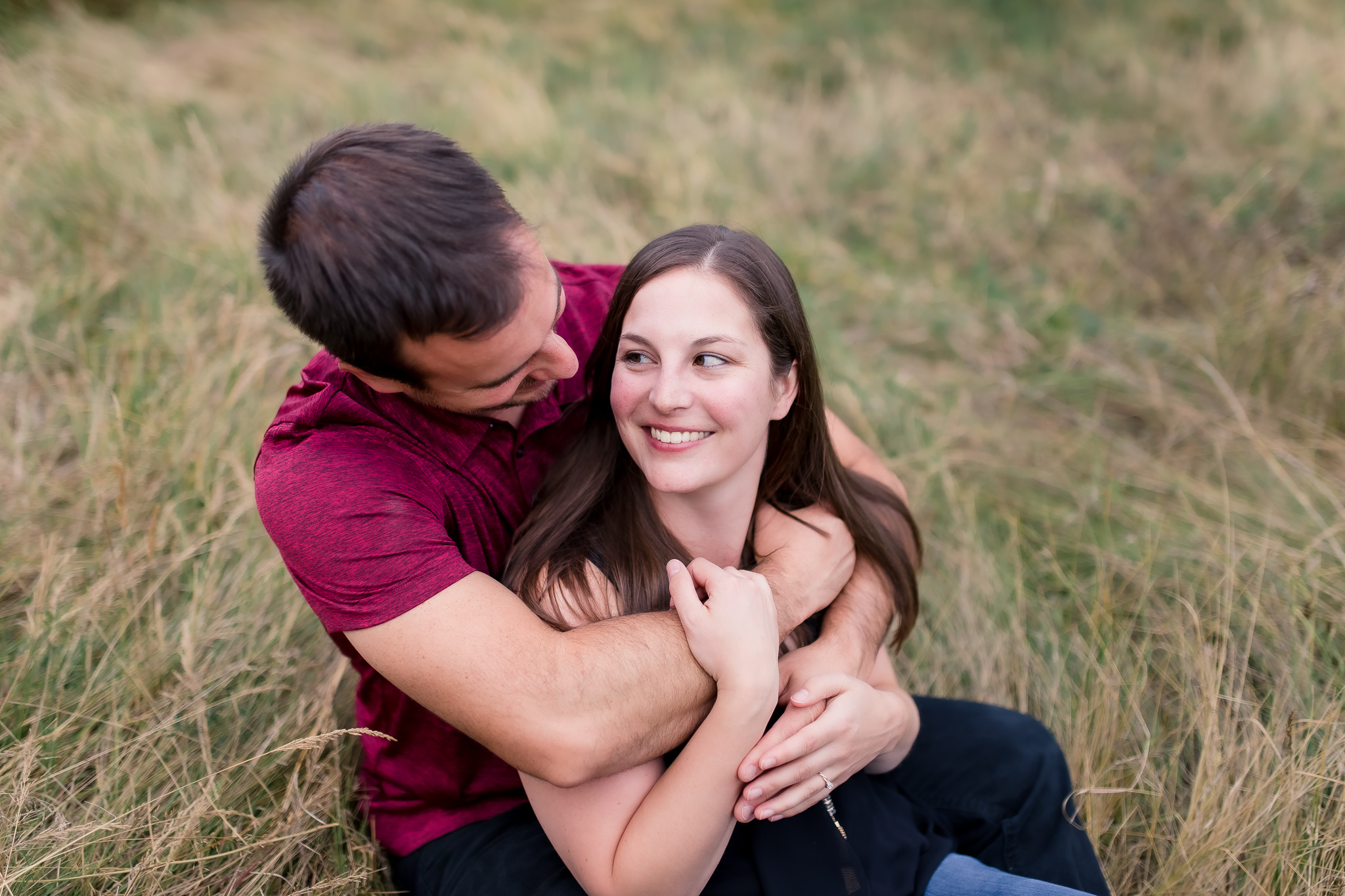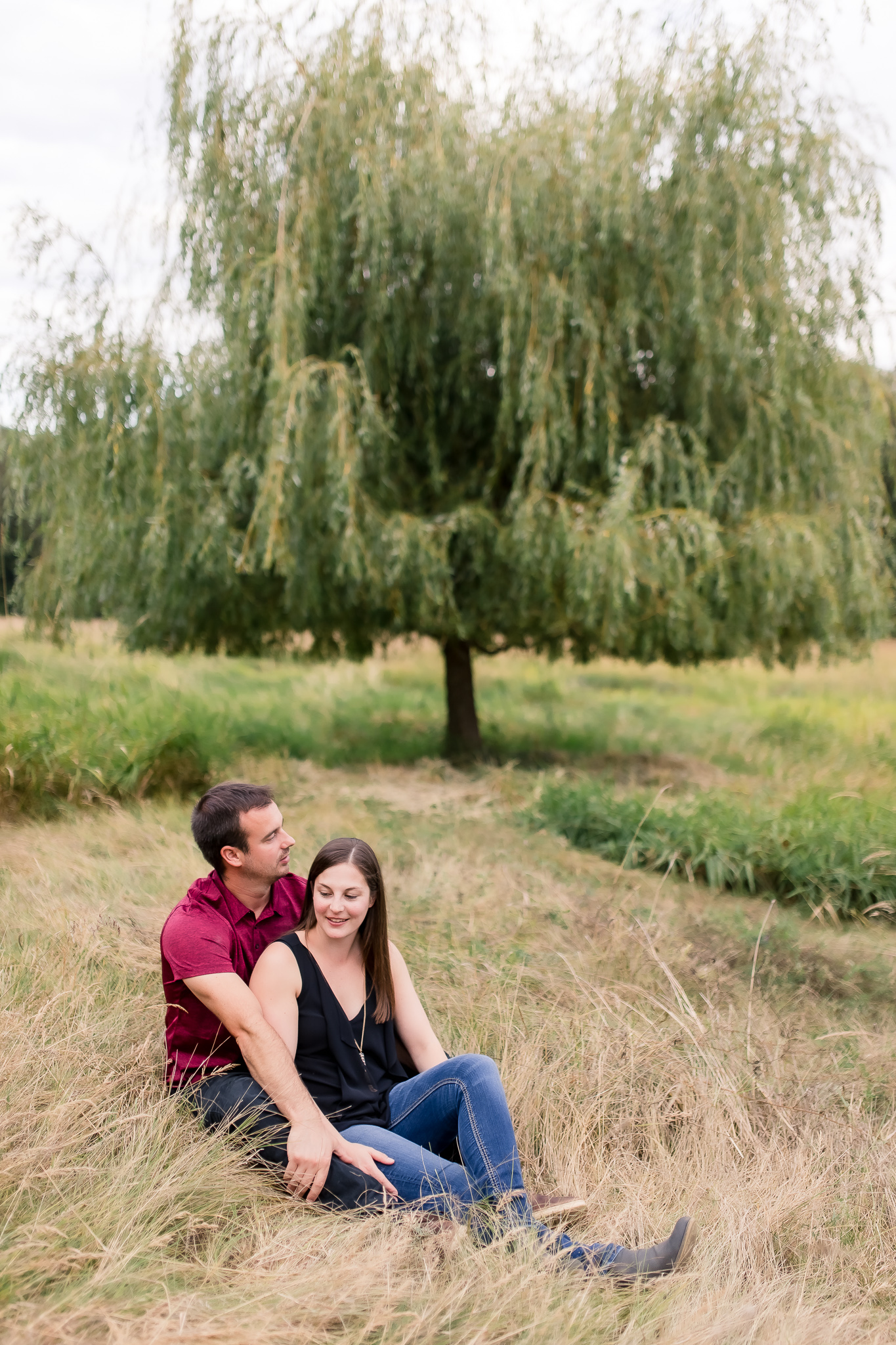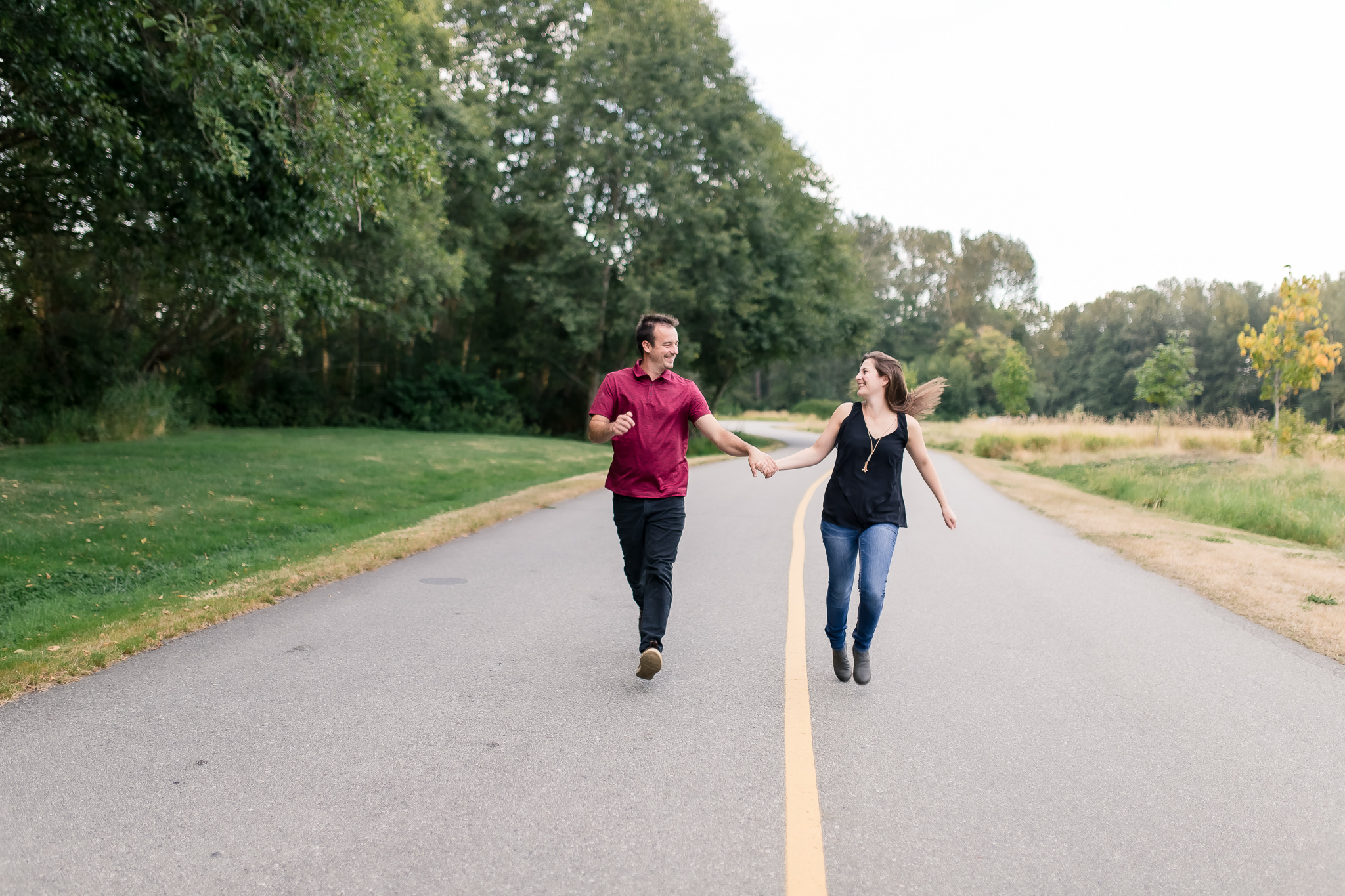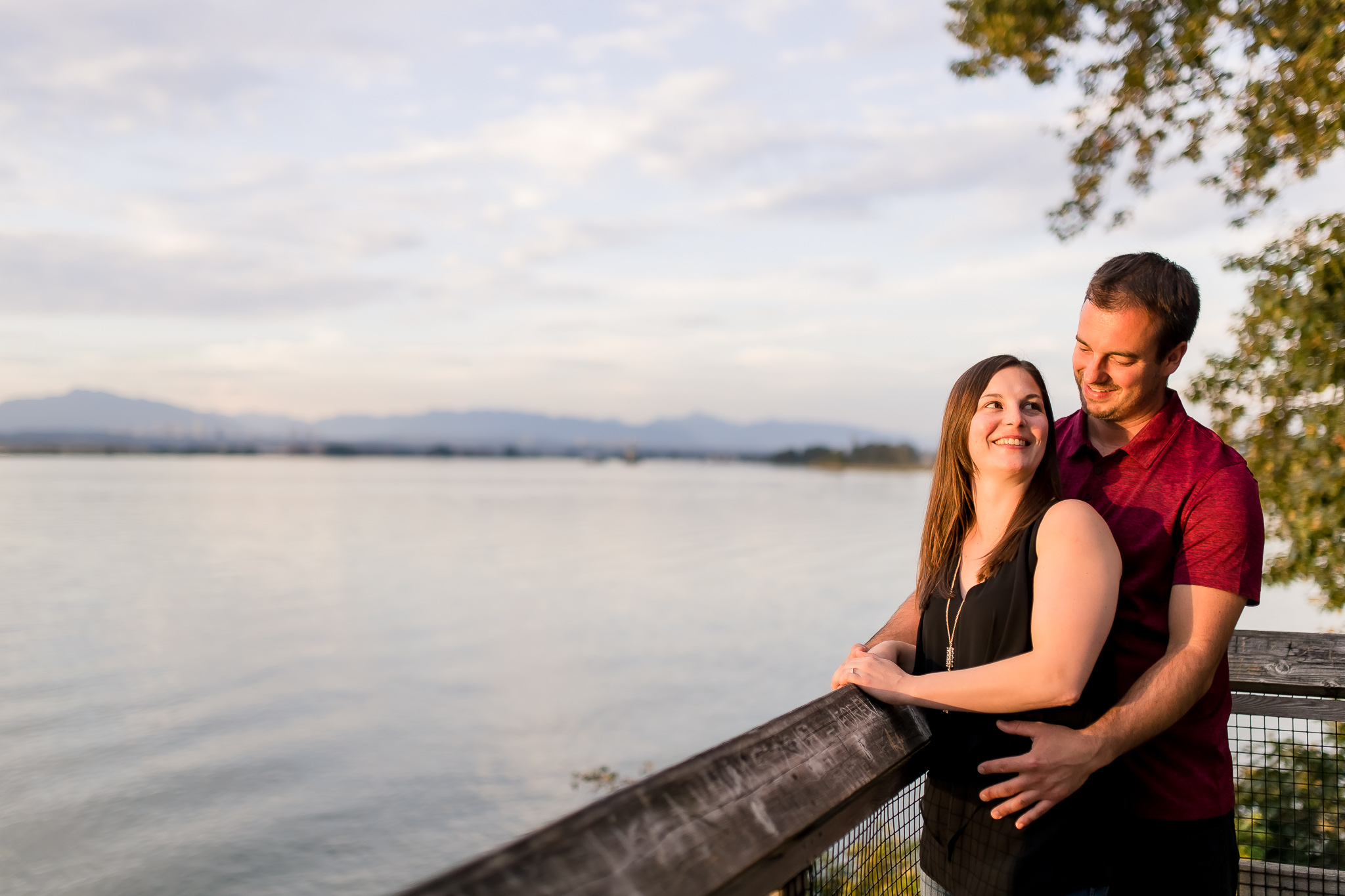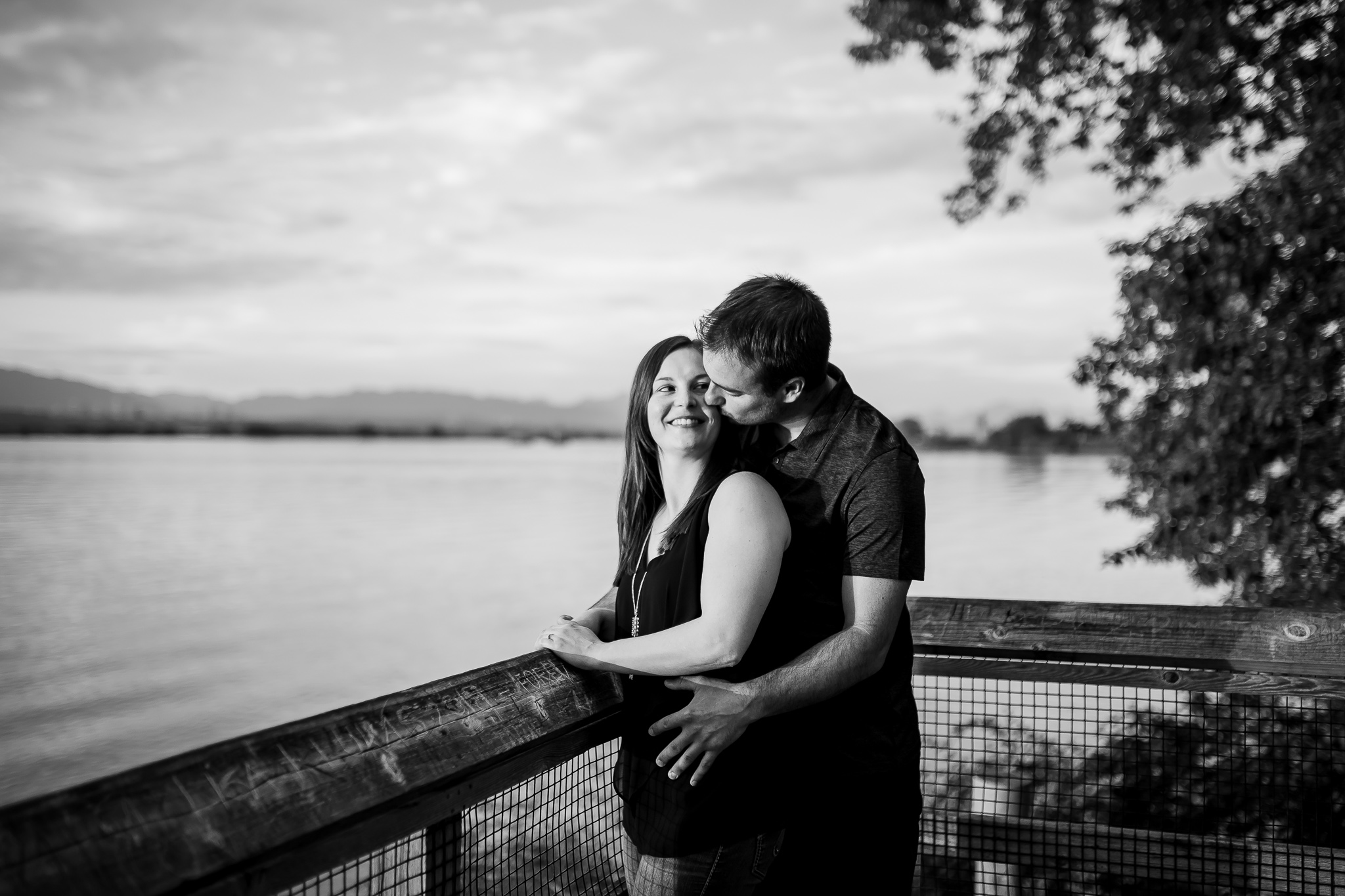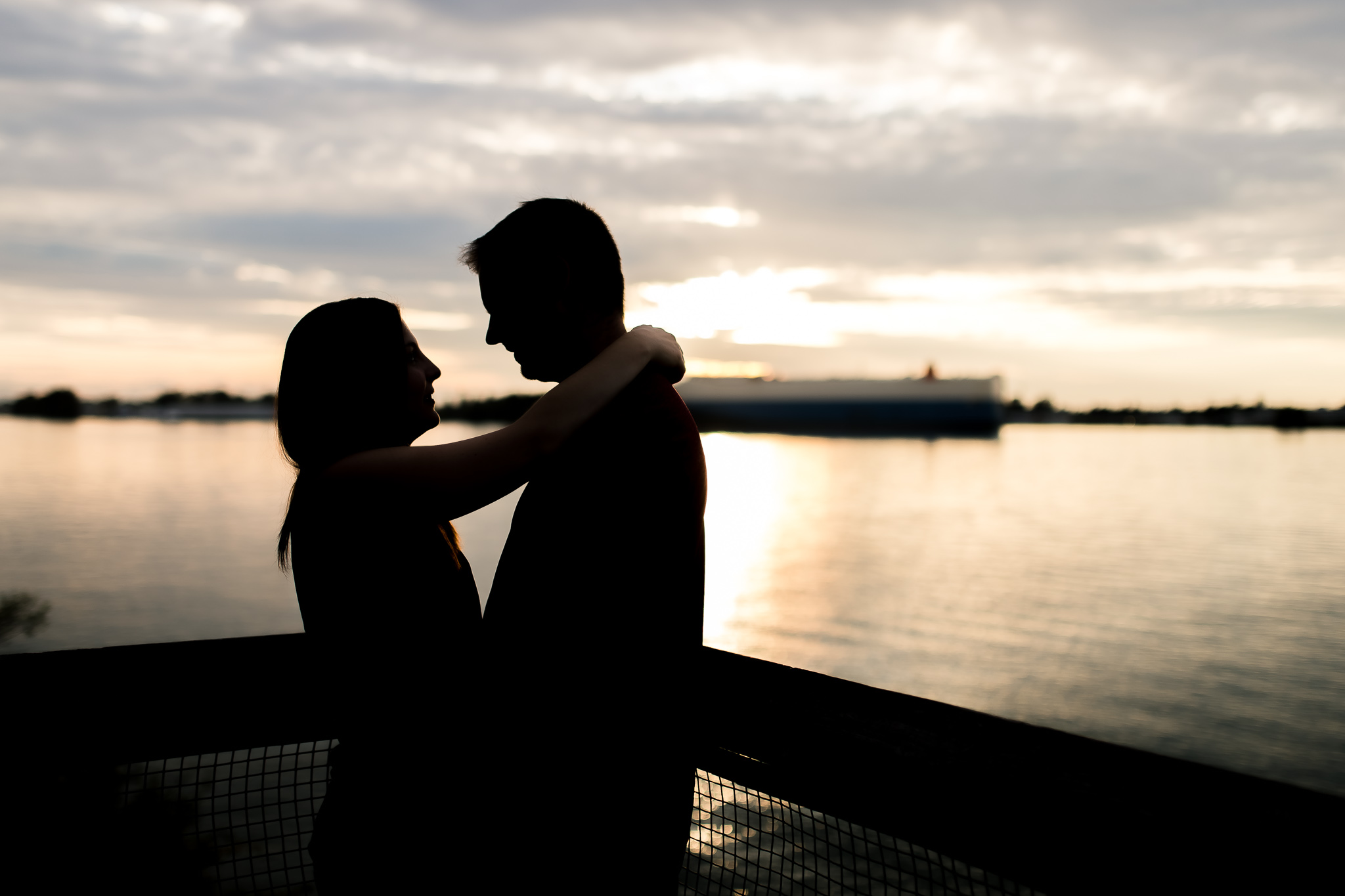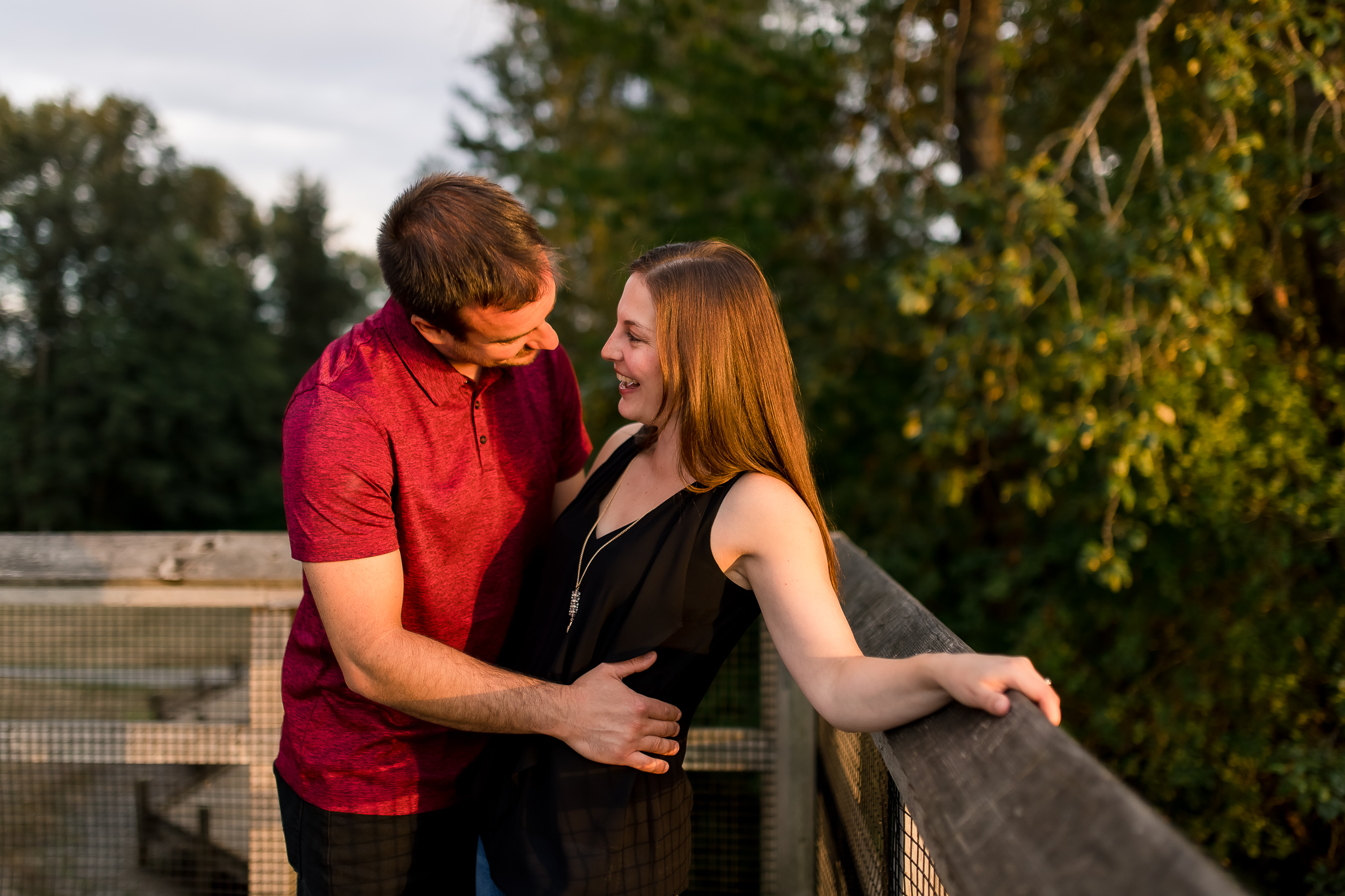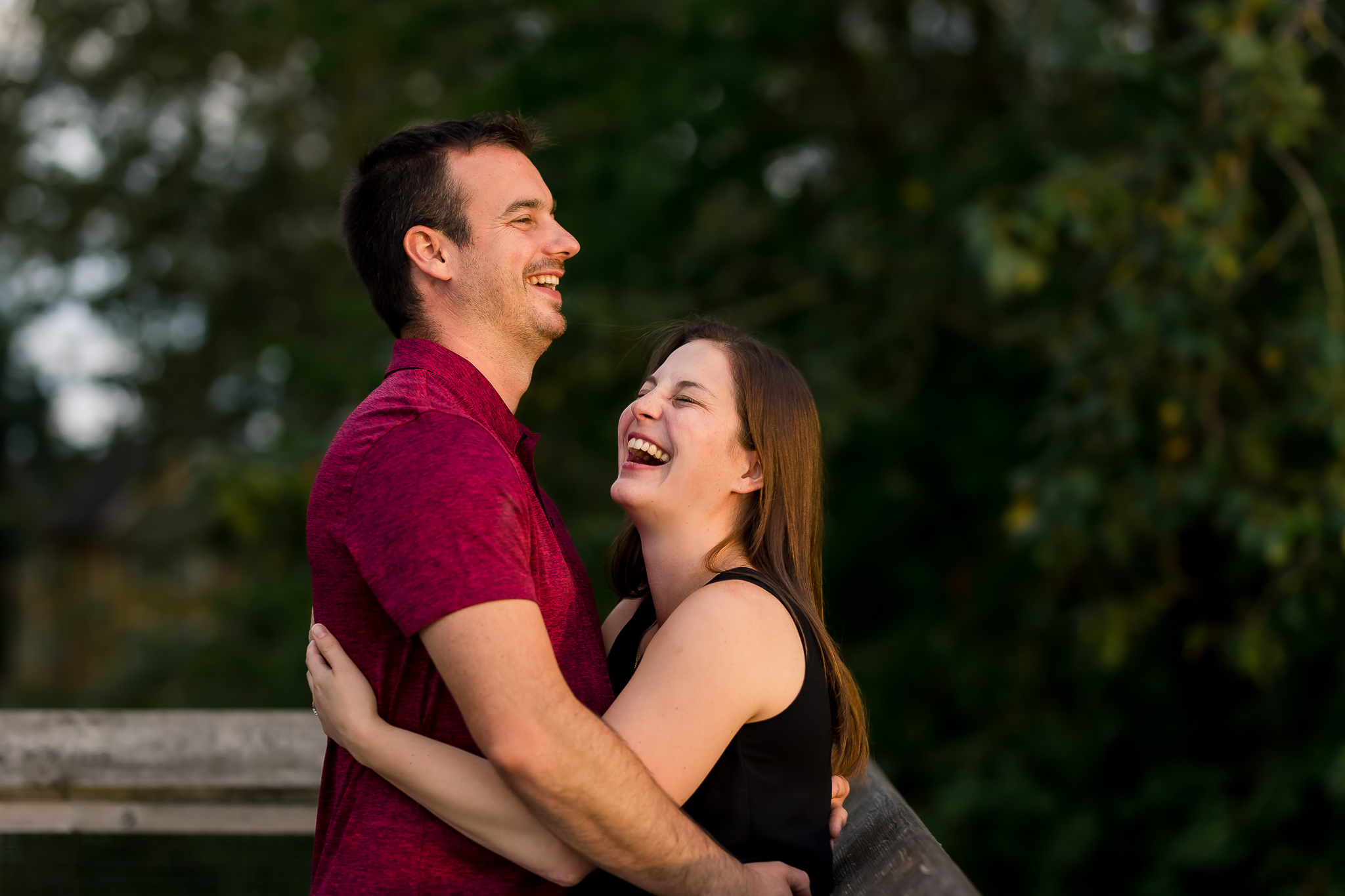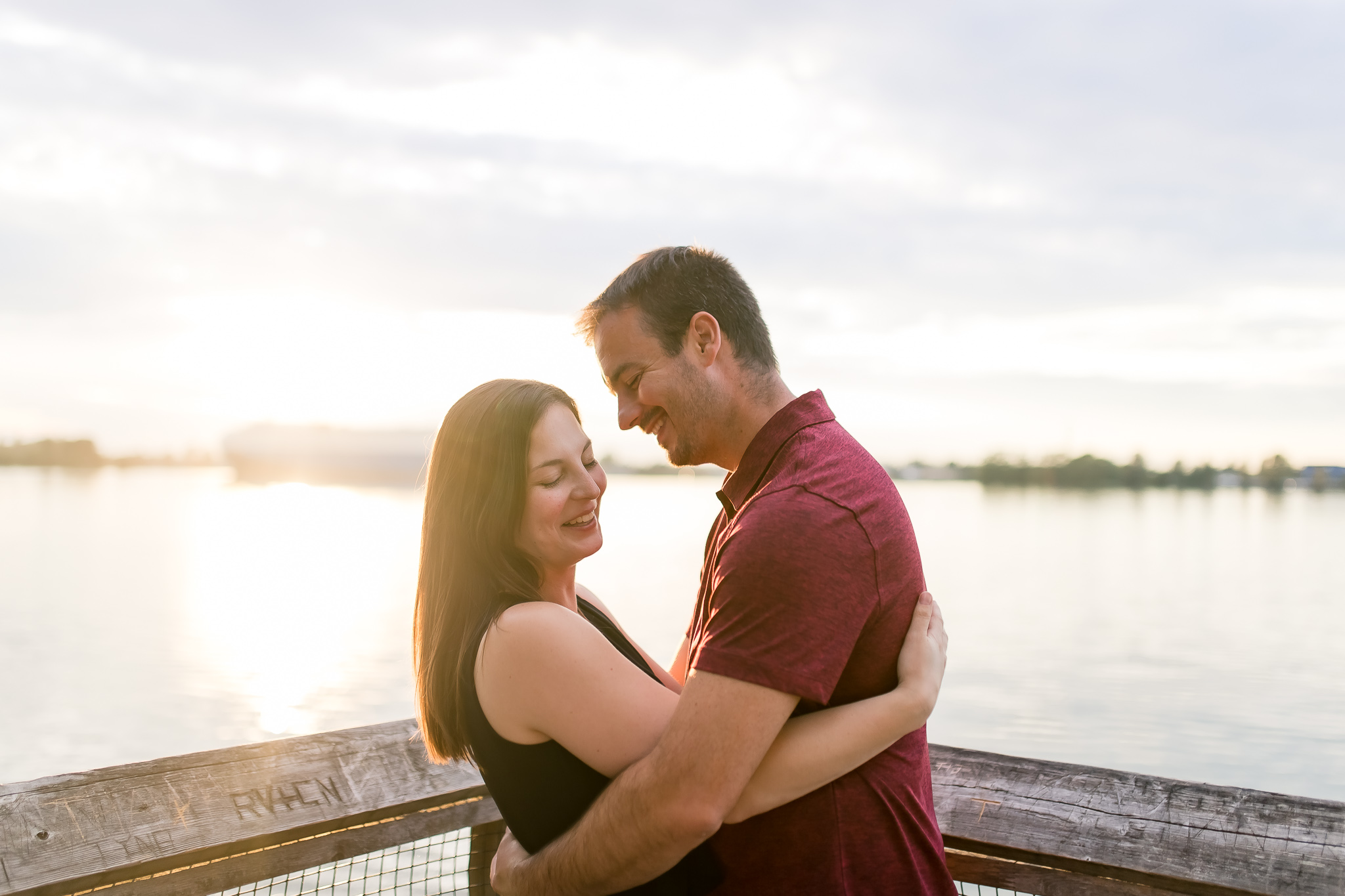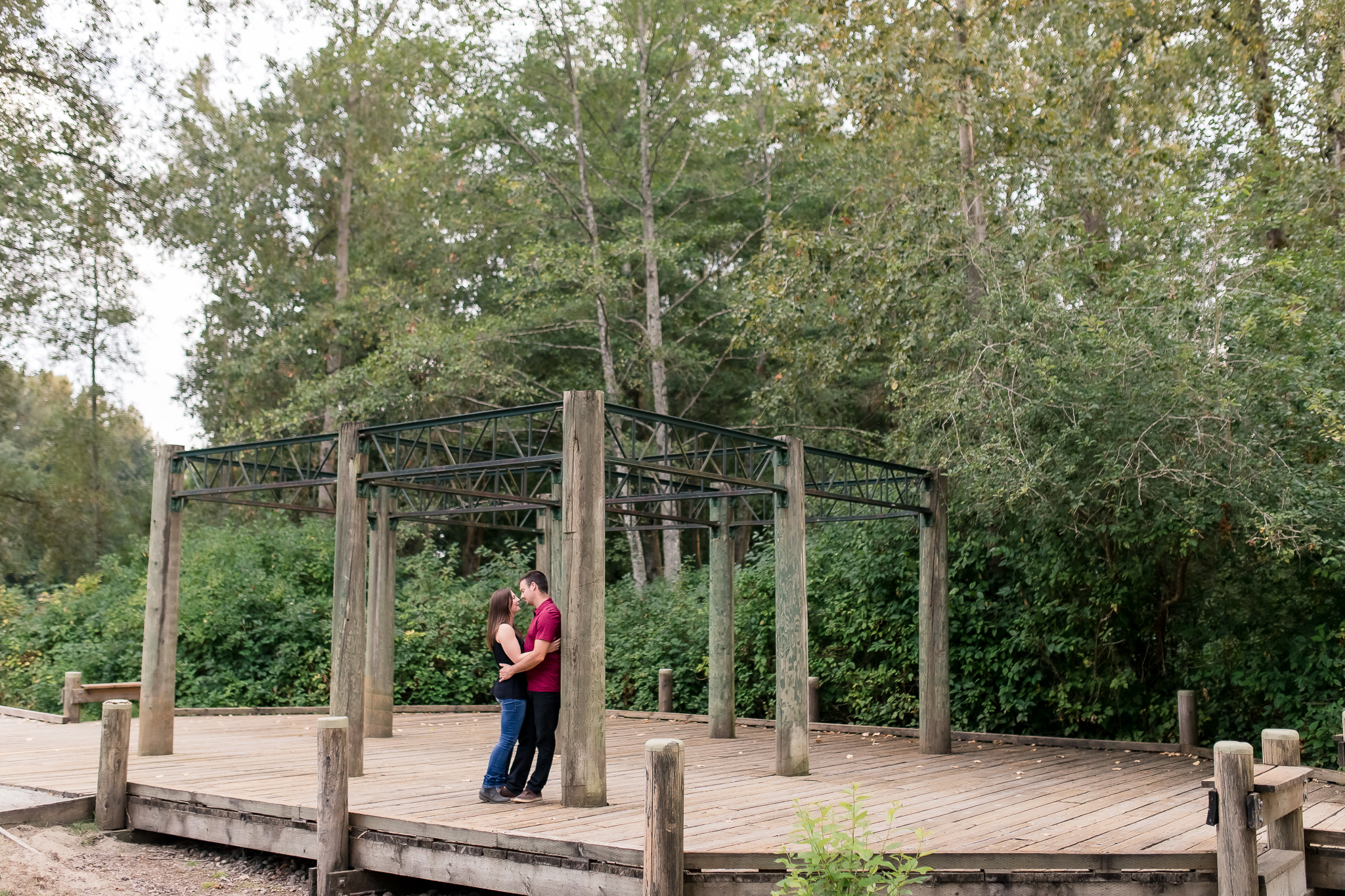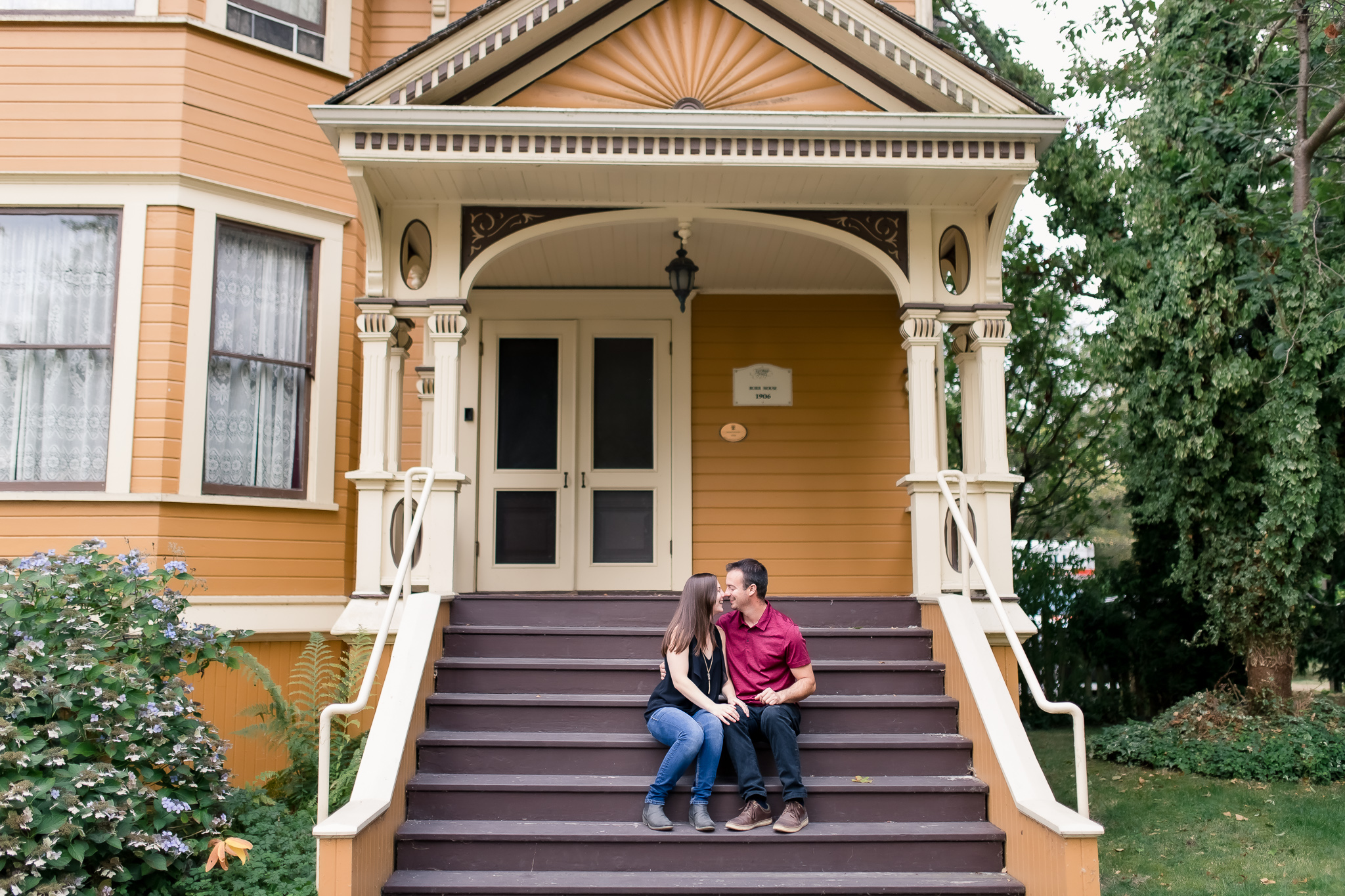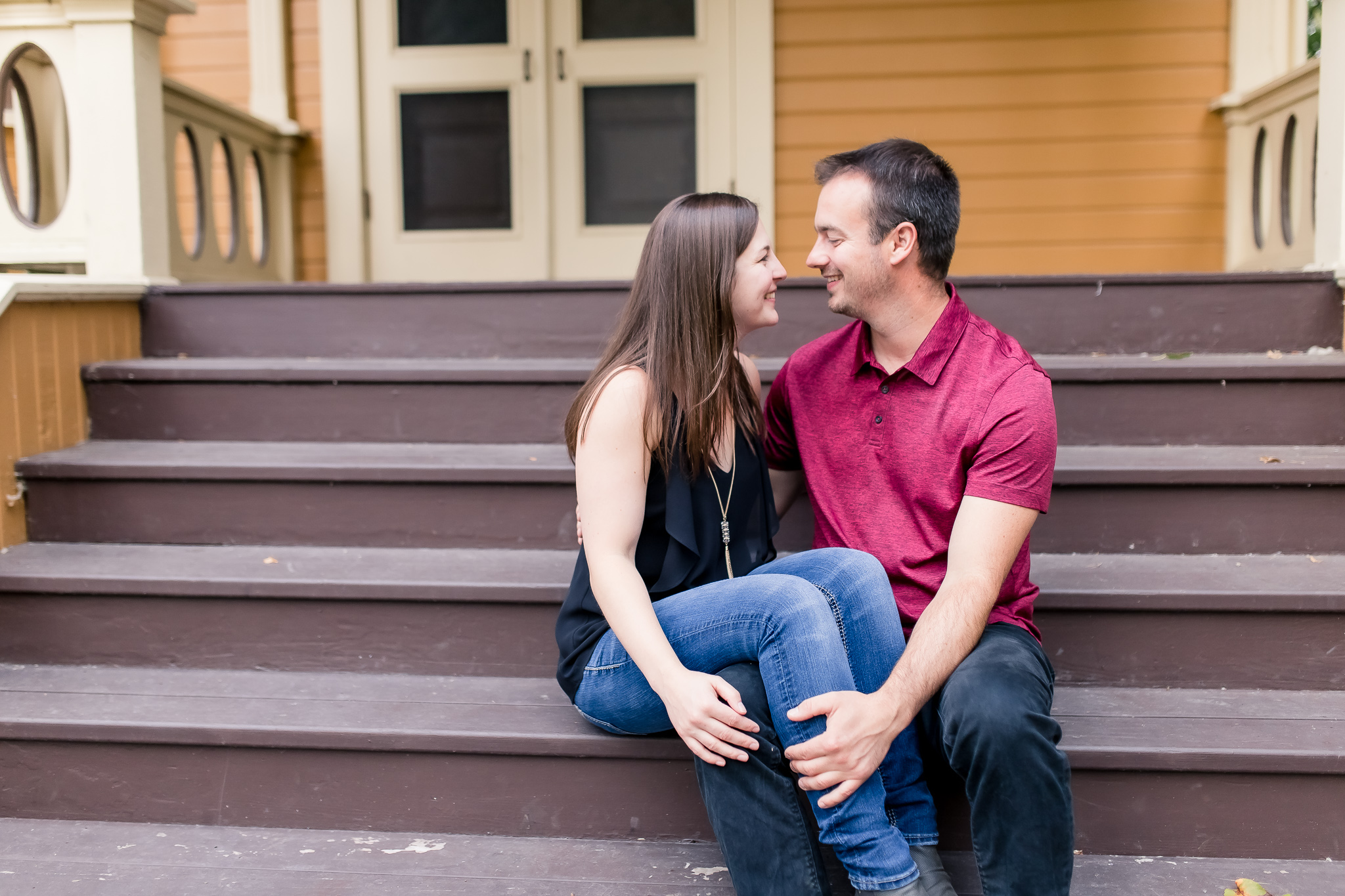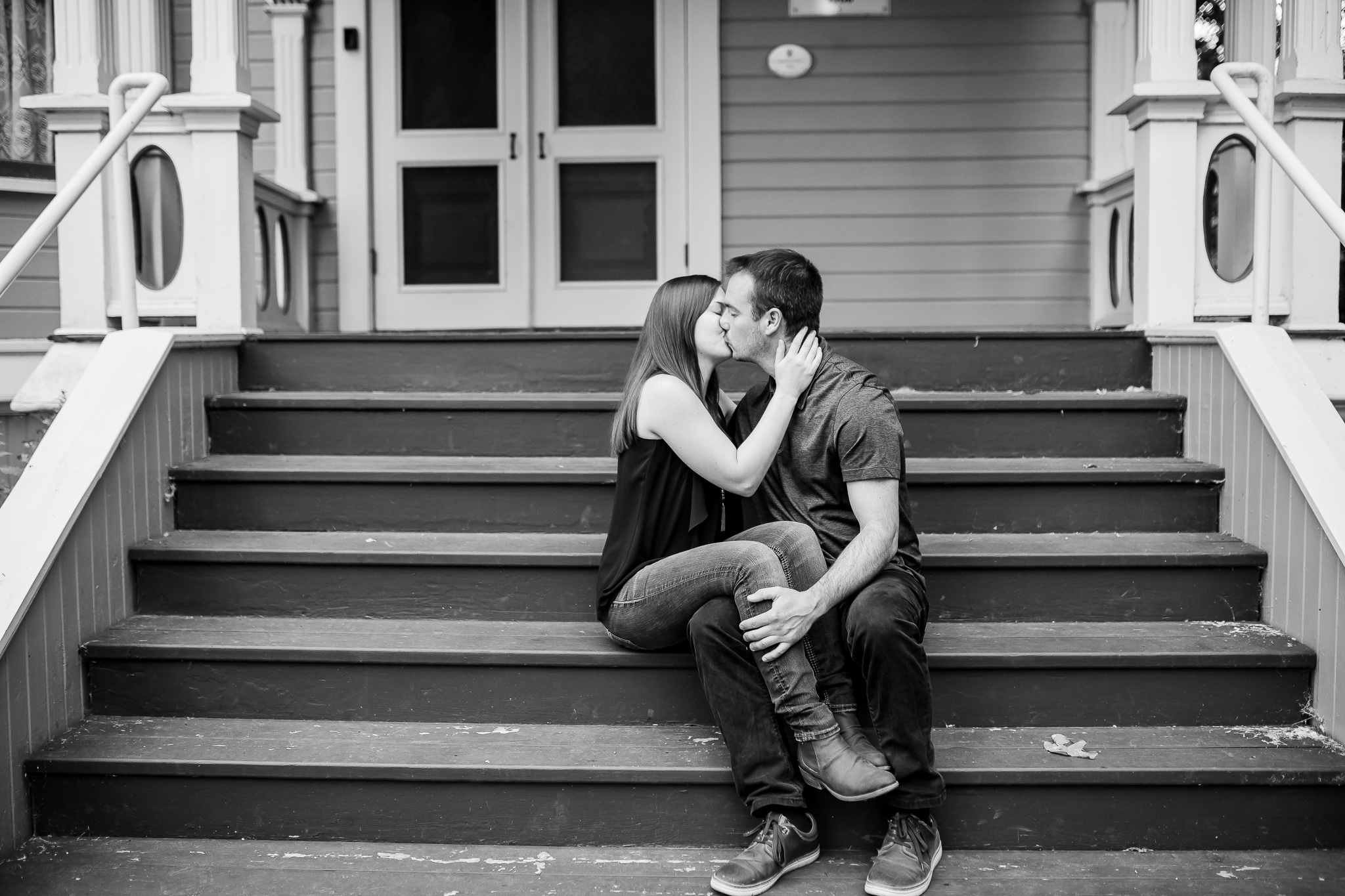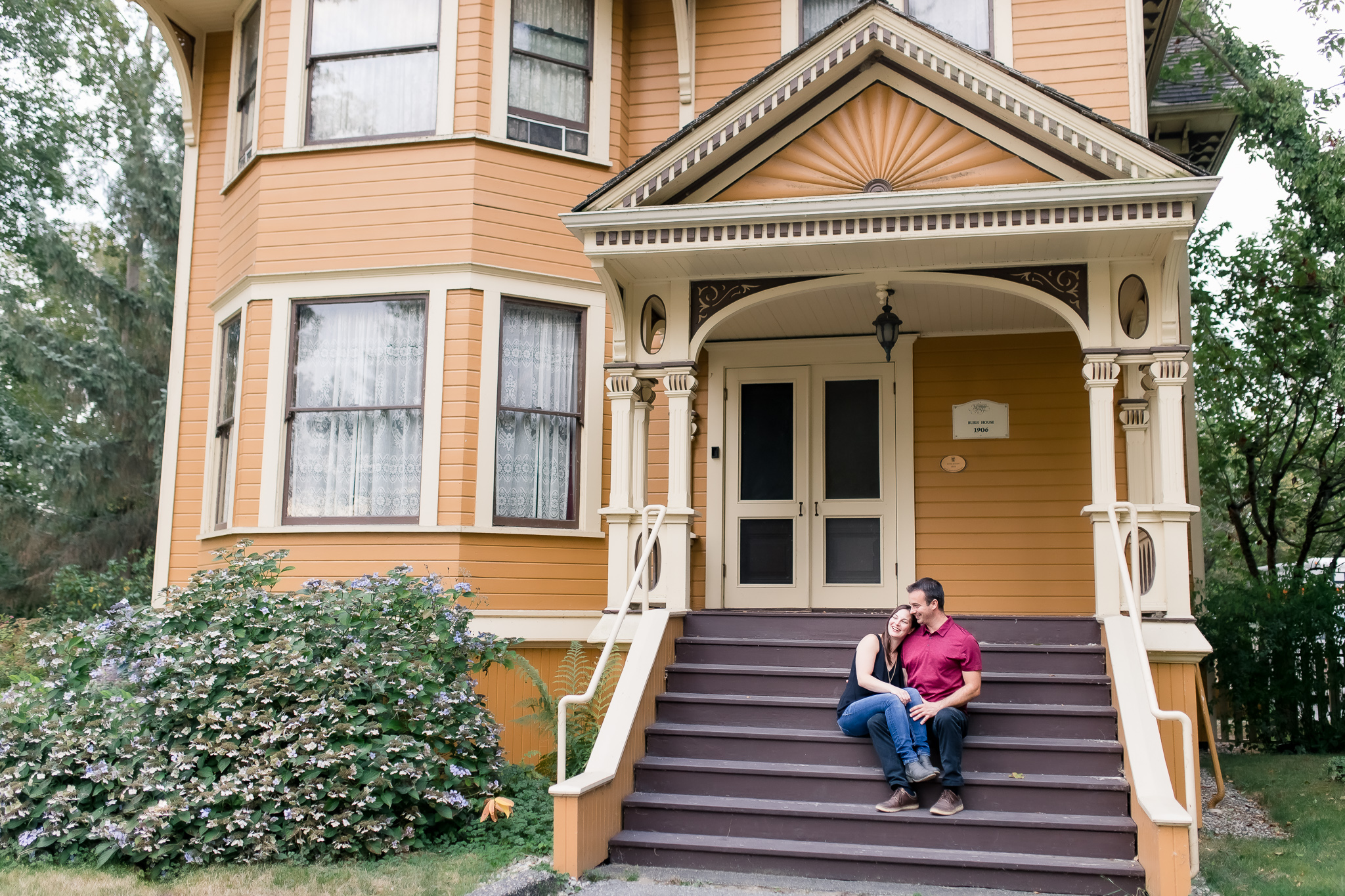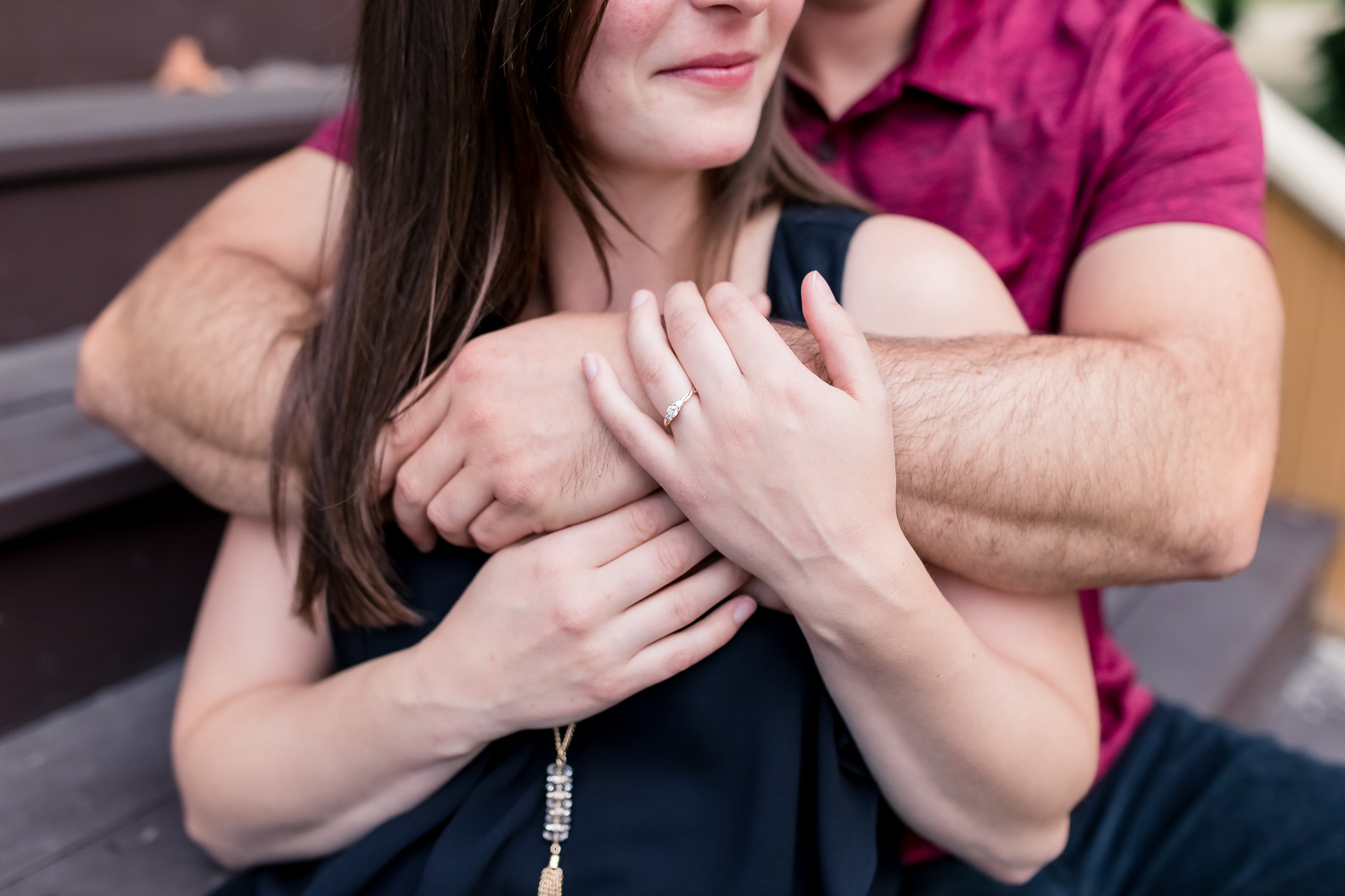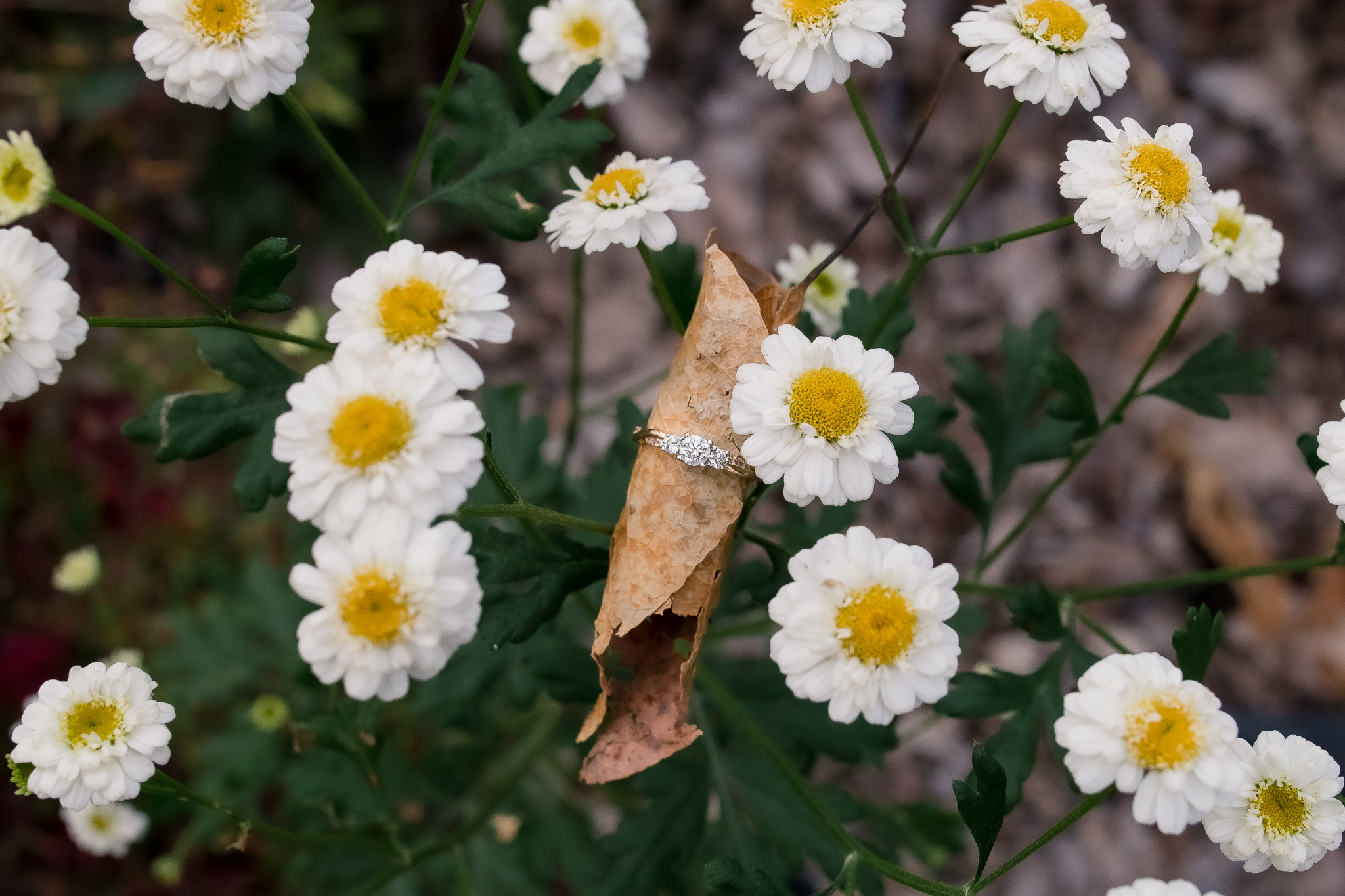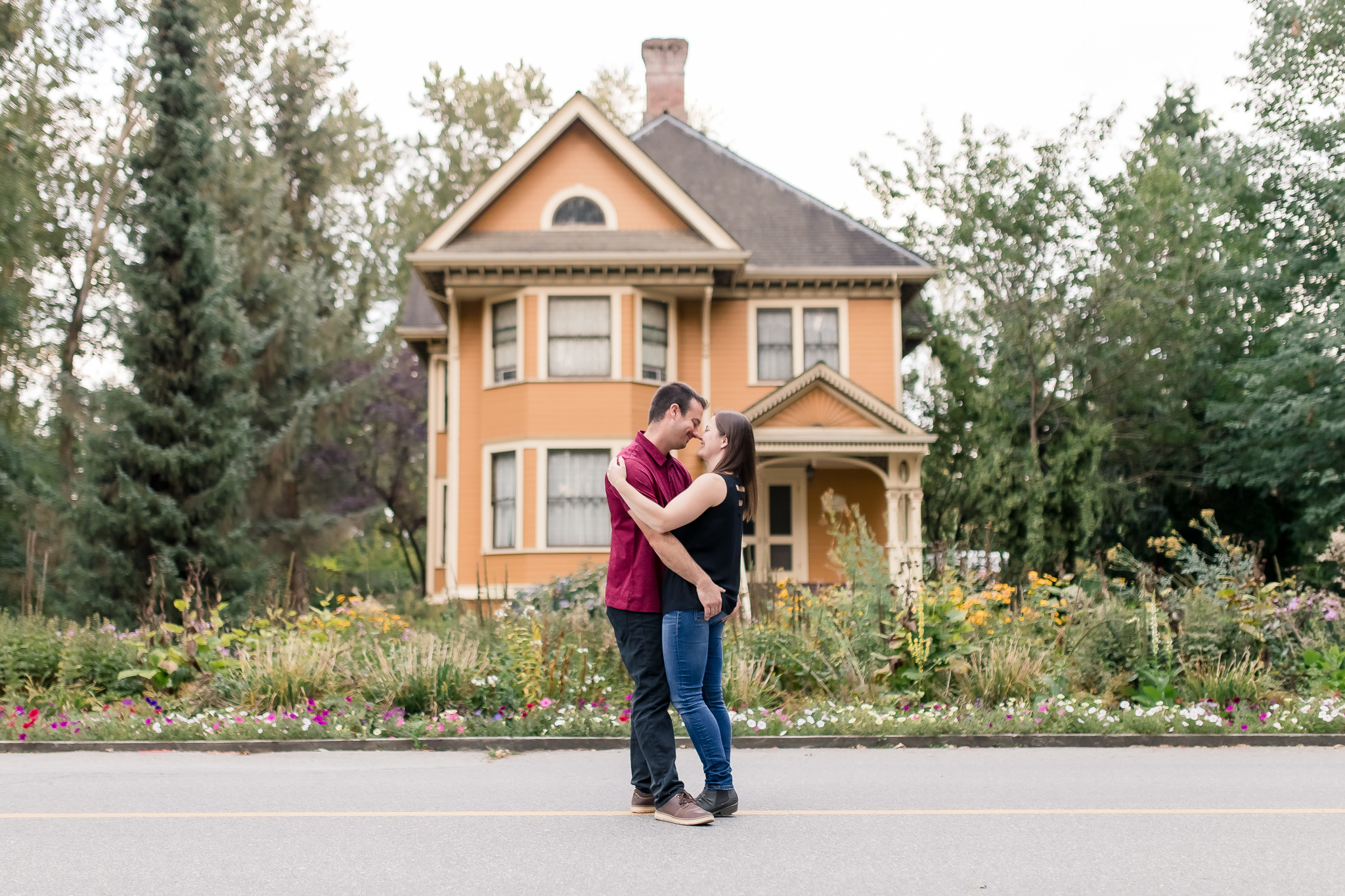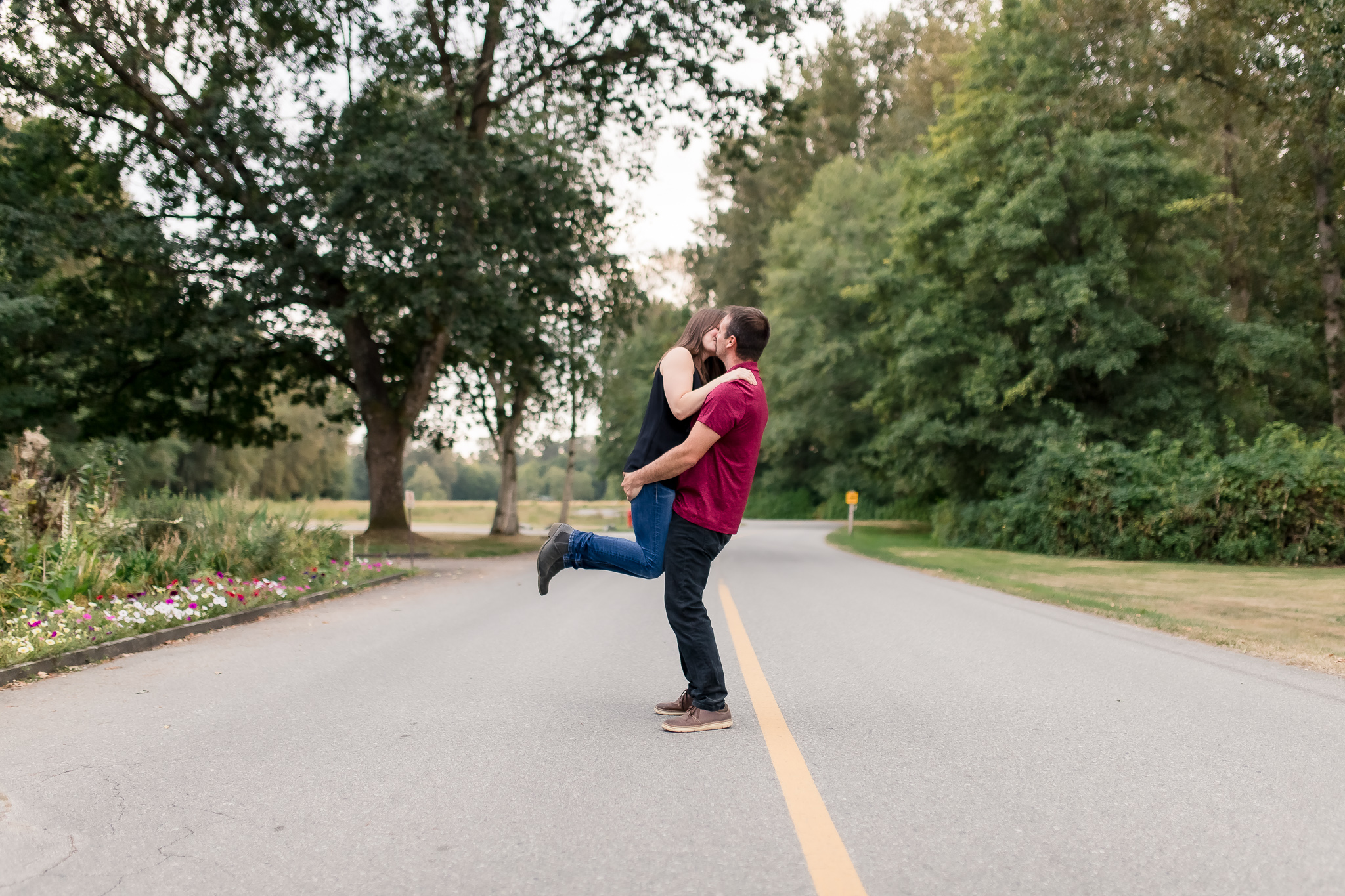 ---
You might also like