Victoria & Paul's Langley Winter Photography Session
Victoria had contacted me in mid December wanting to book a session with her and her guy as they haven't really had any pictures together. Funny thing is she gave it to him as a Christmas present, when let's be honest, it's usually the girl who wants the pictures! Luckily Paul was used to the camera already (a previous CFL player) but in this context it was a little different!
I absolutely loved photographing these two! Victoria wanted to showcase more their silly side with a mix of the love they have for each other and so she was a perfect fit for the type of sessions I do for couples. Paul also has an interest in photography himself so I always love sharing tips and tricks throughout our session.
Best of all we had lucked out with some amazing weather, some of that wintery snow we had and a gorgeous sunshine day. Like many of my couples this winter who were prepared to photograph in rain, snow or shine, they were rewarded with the best case scenario!
Check out some of my favourites from their session.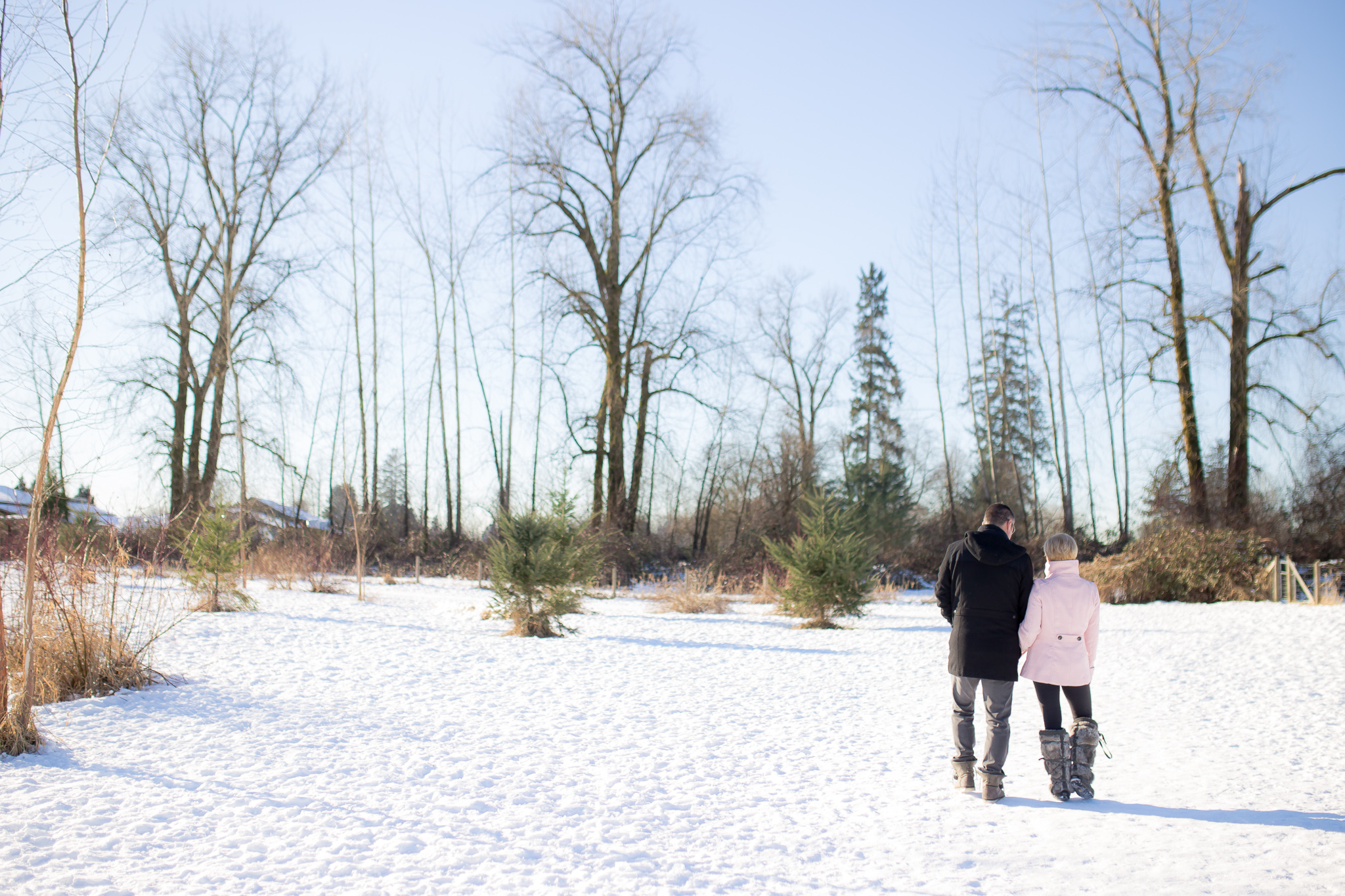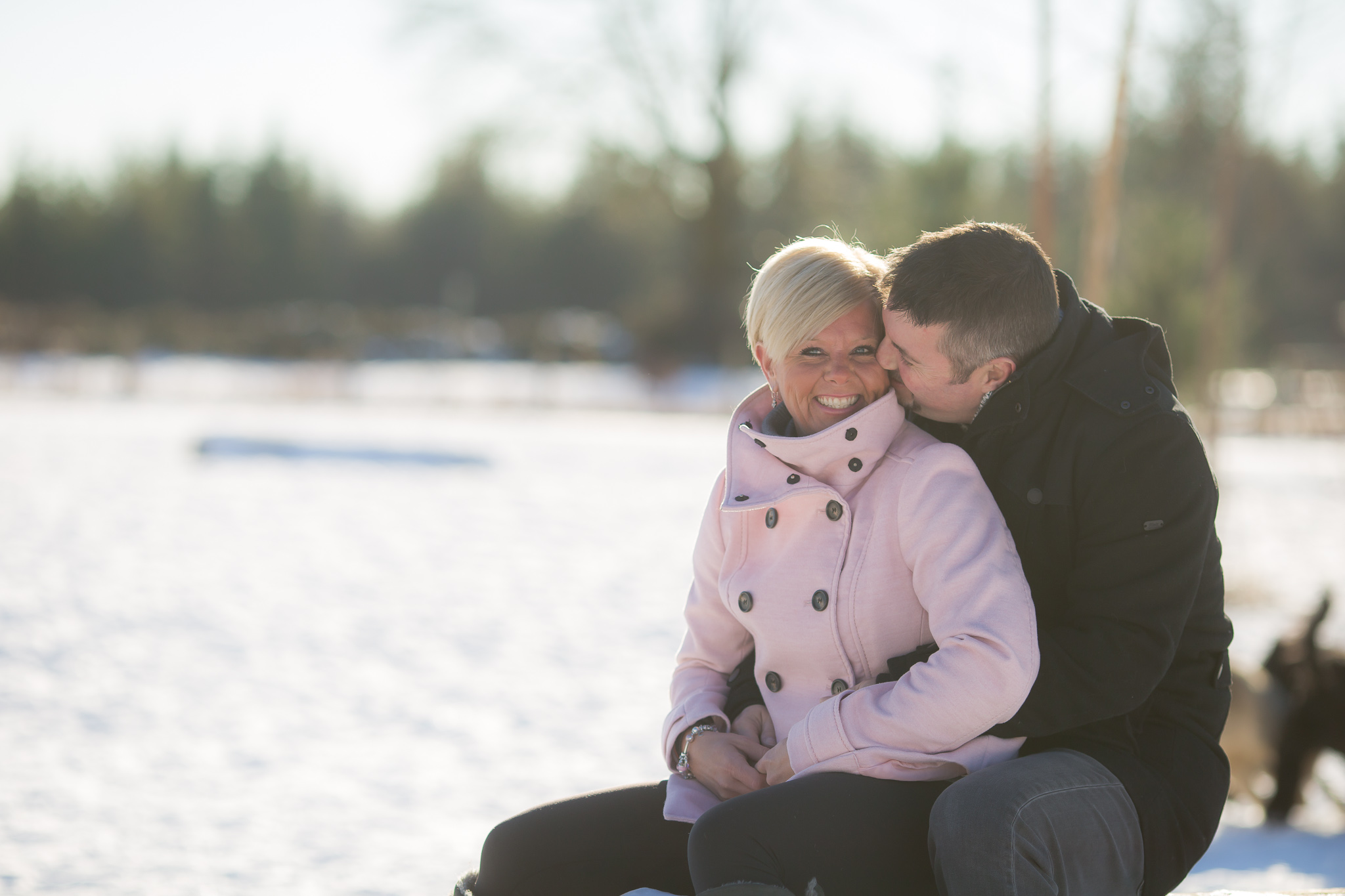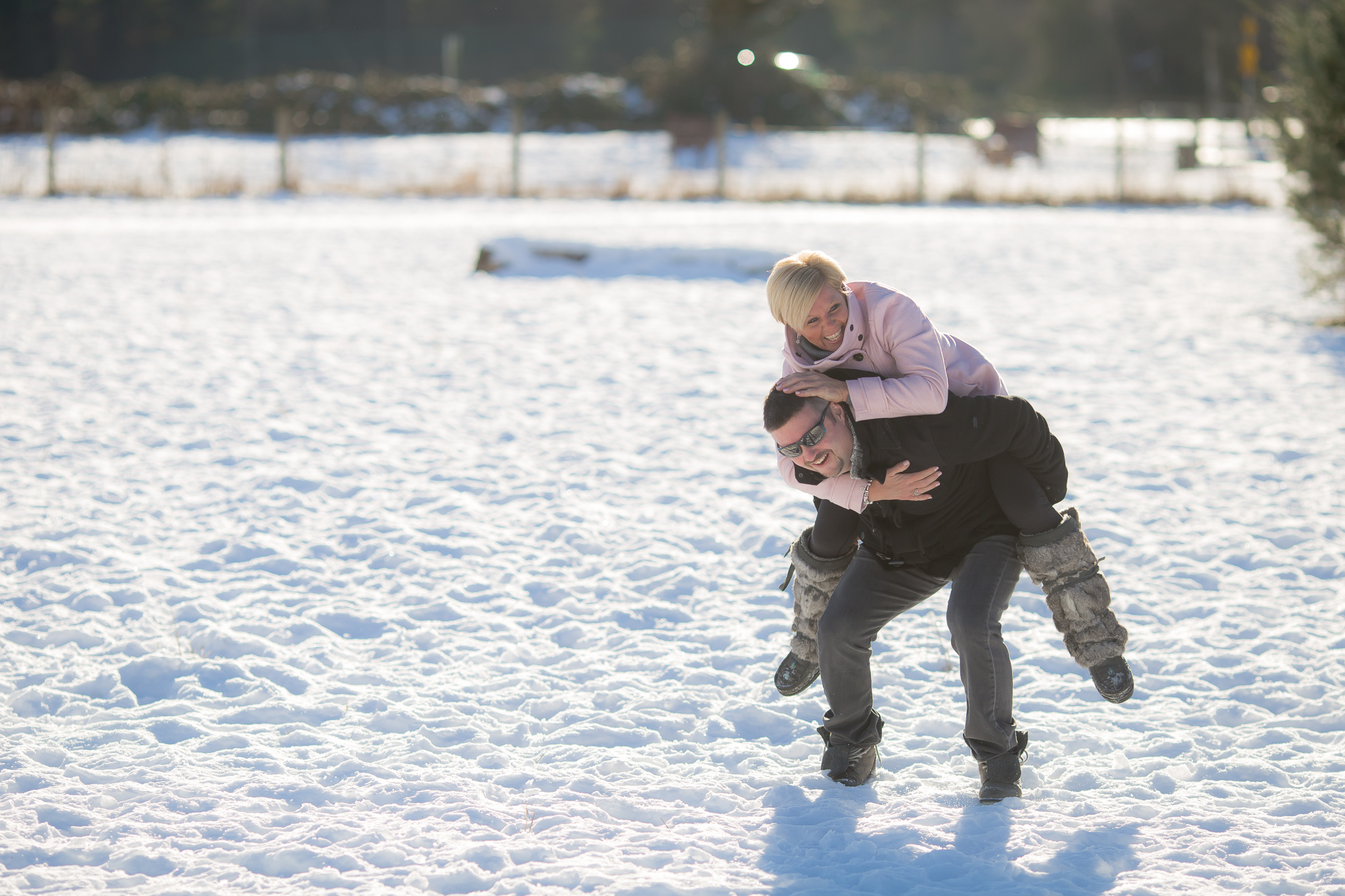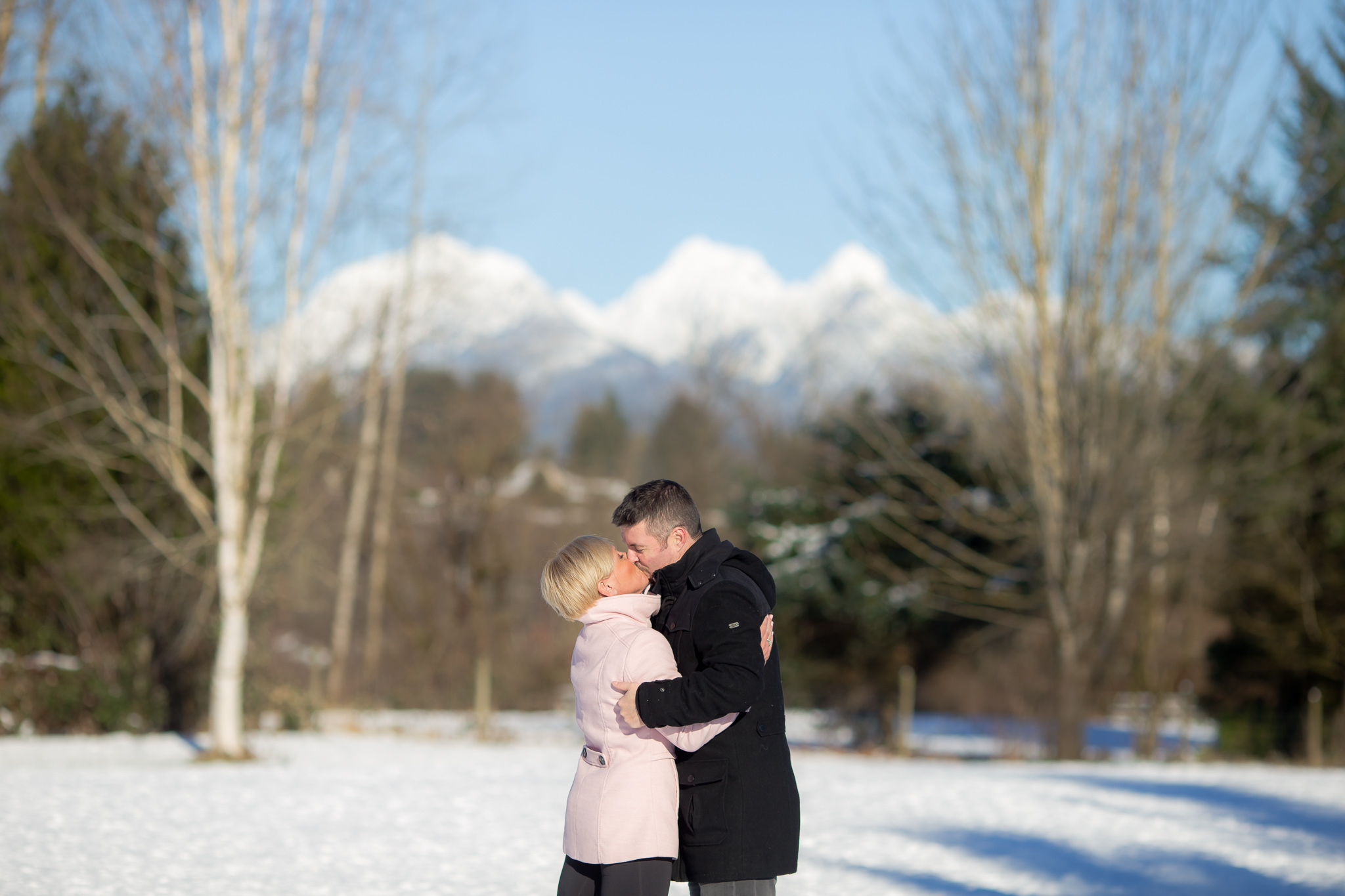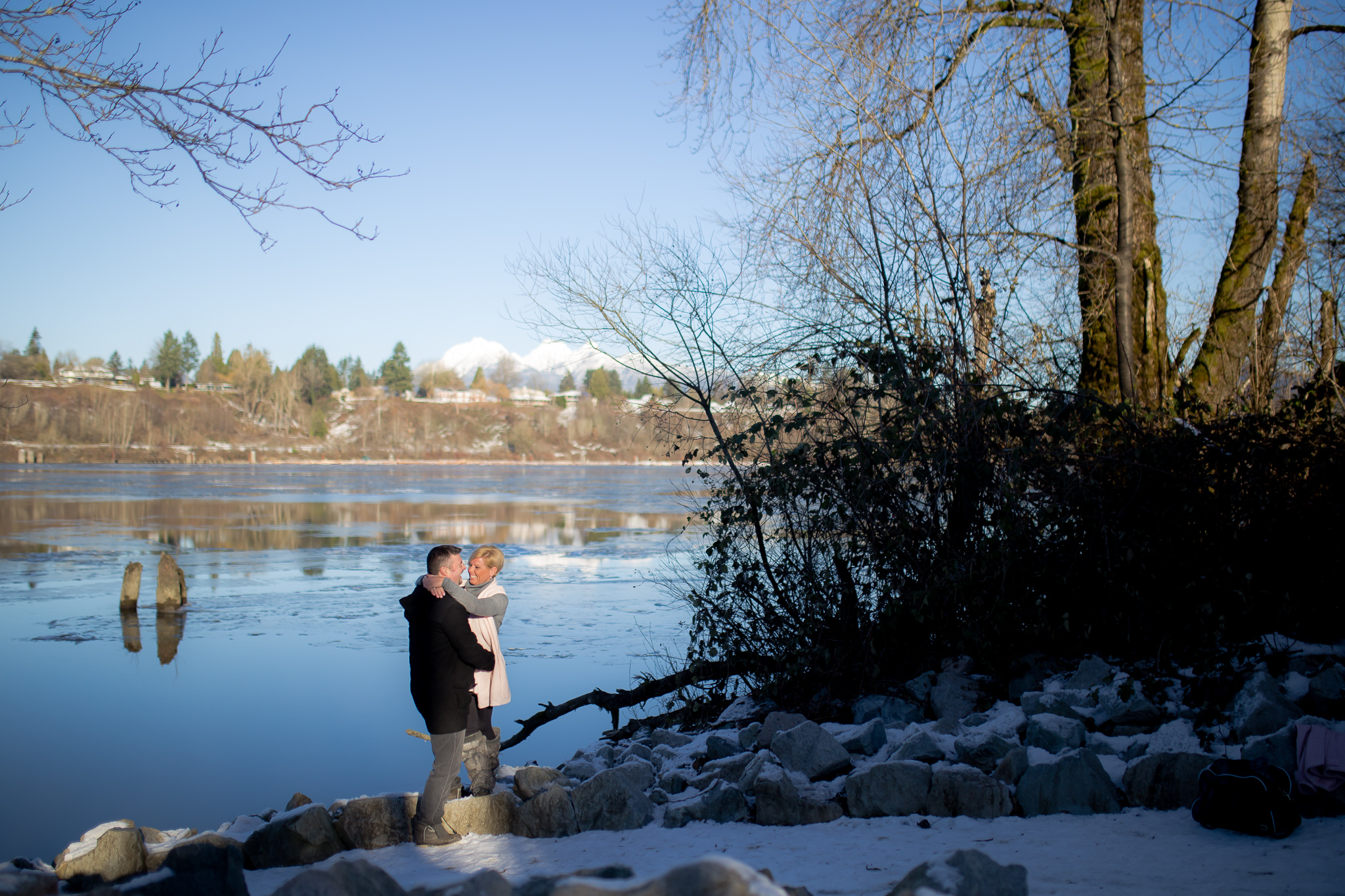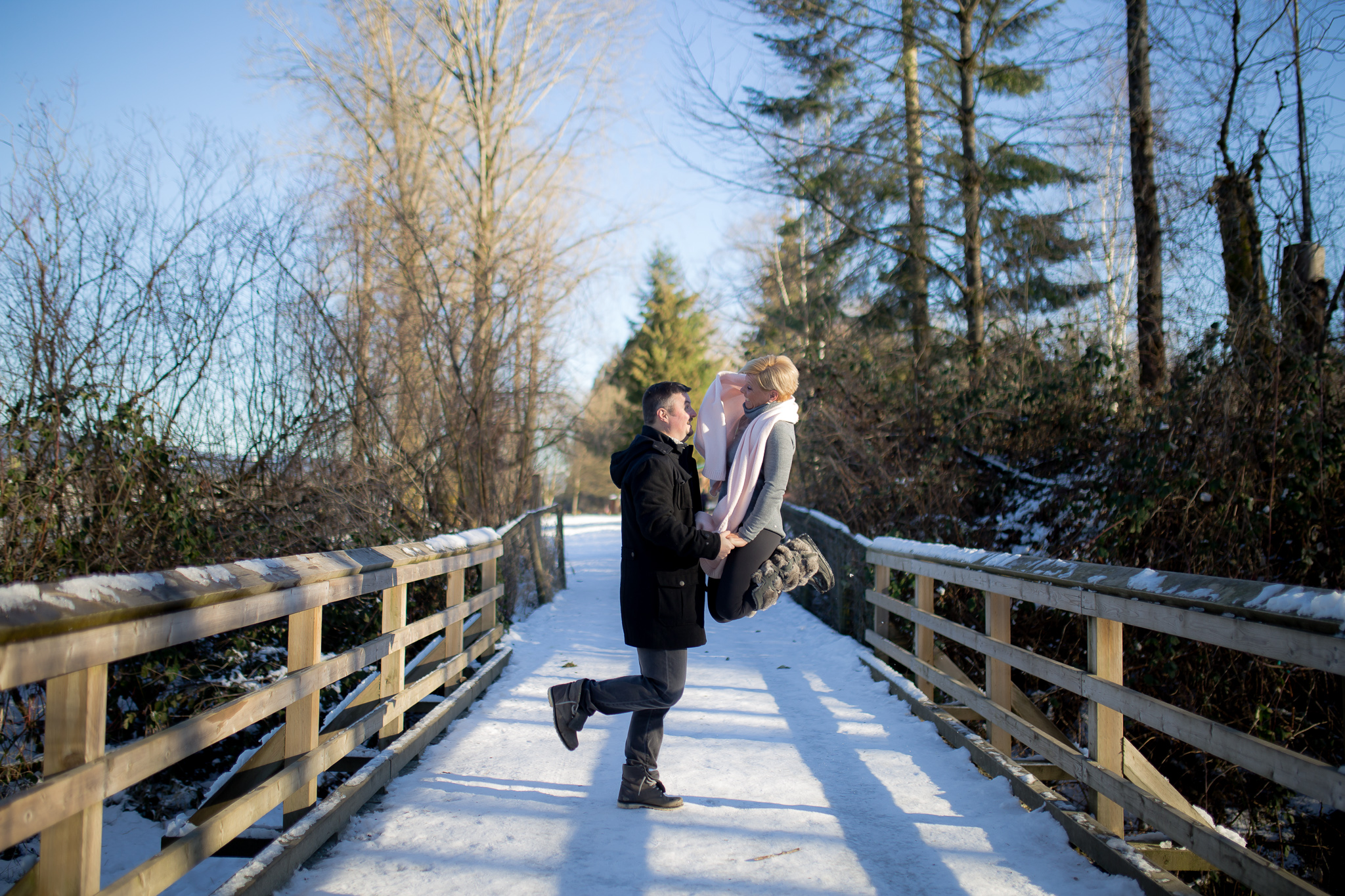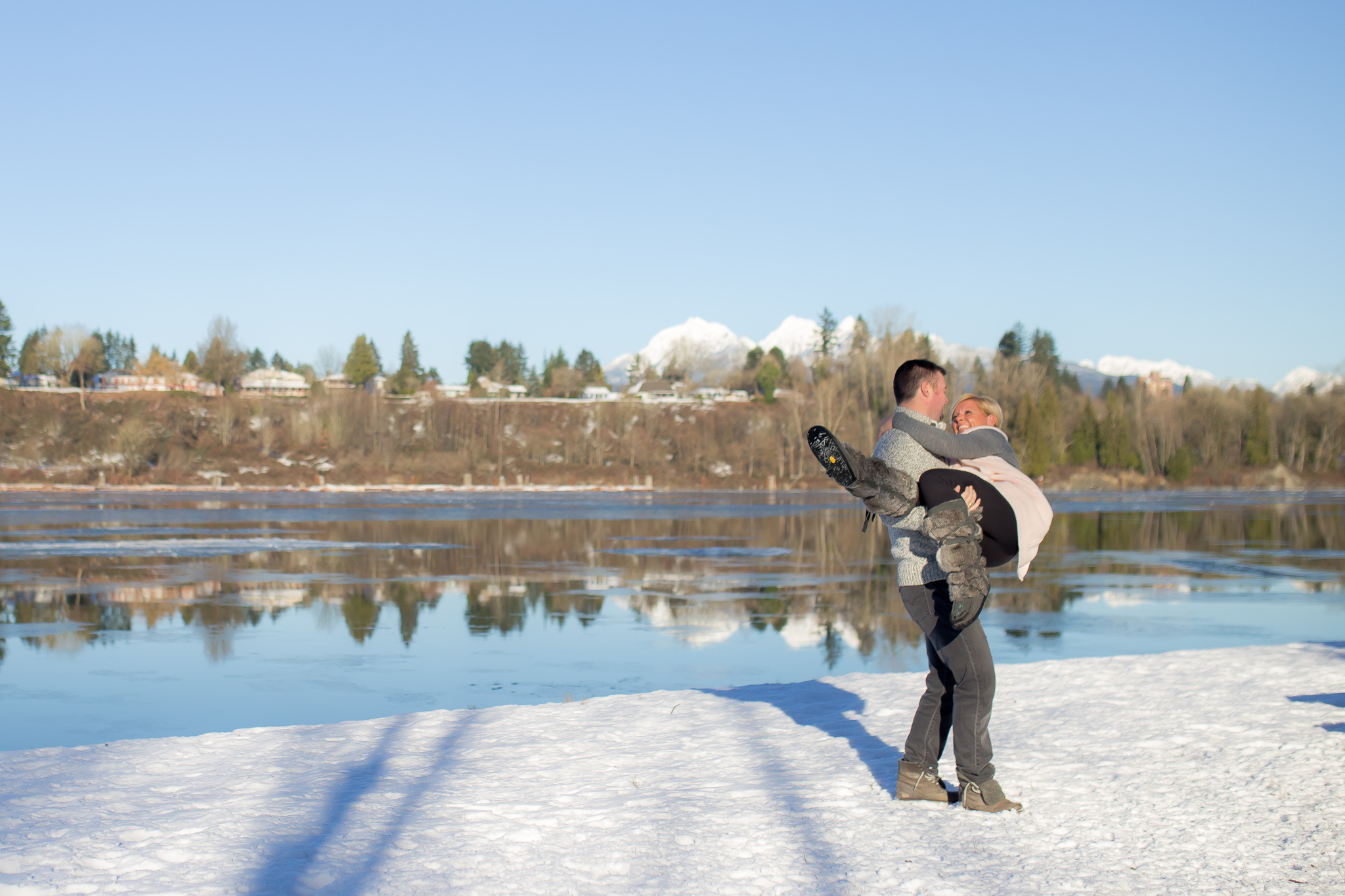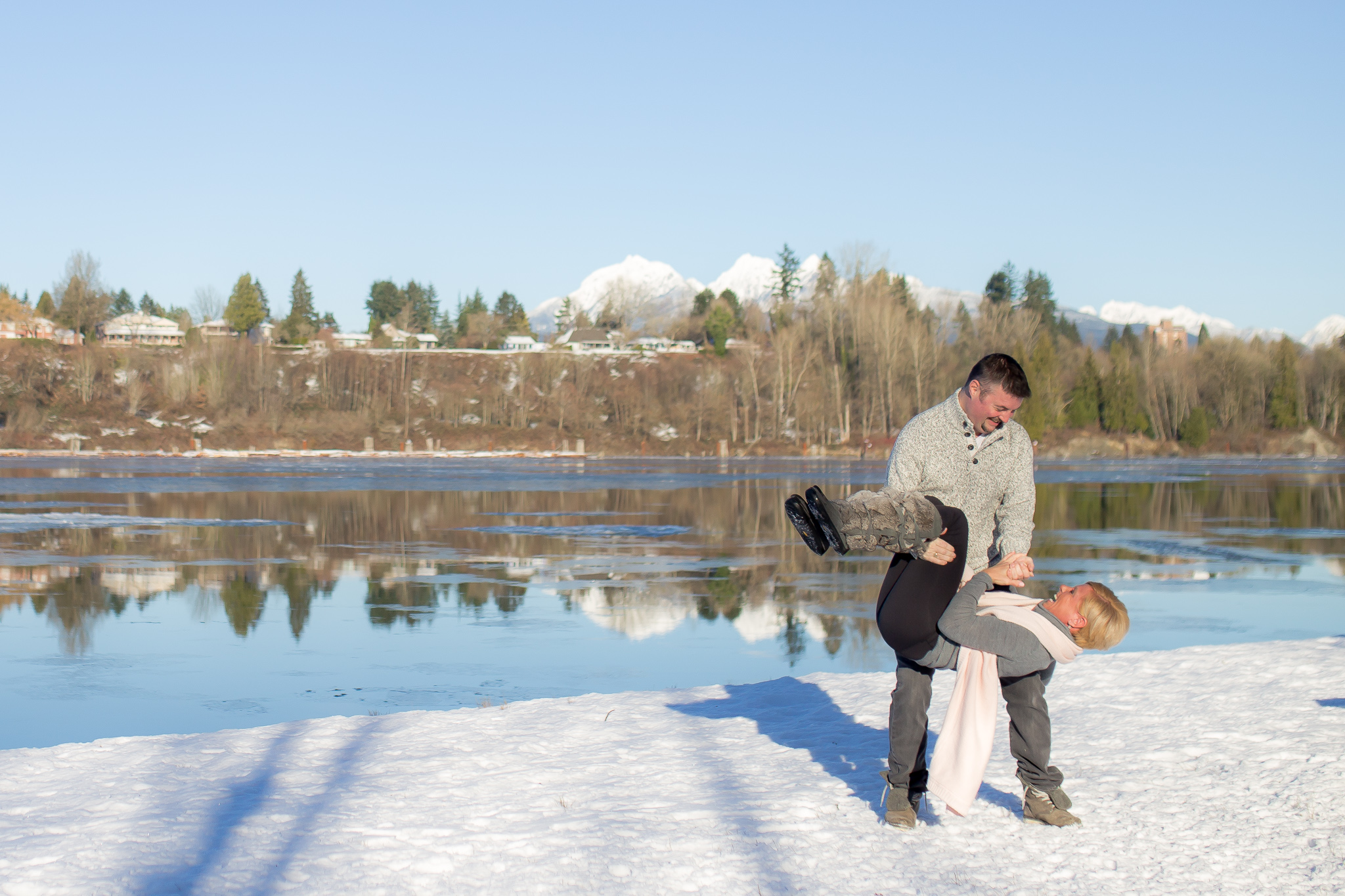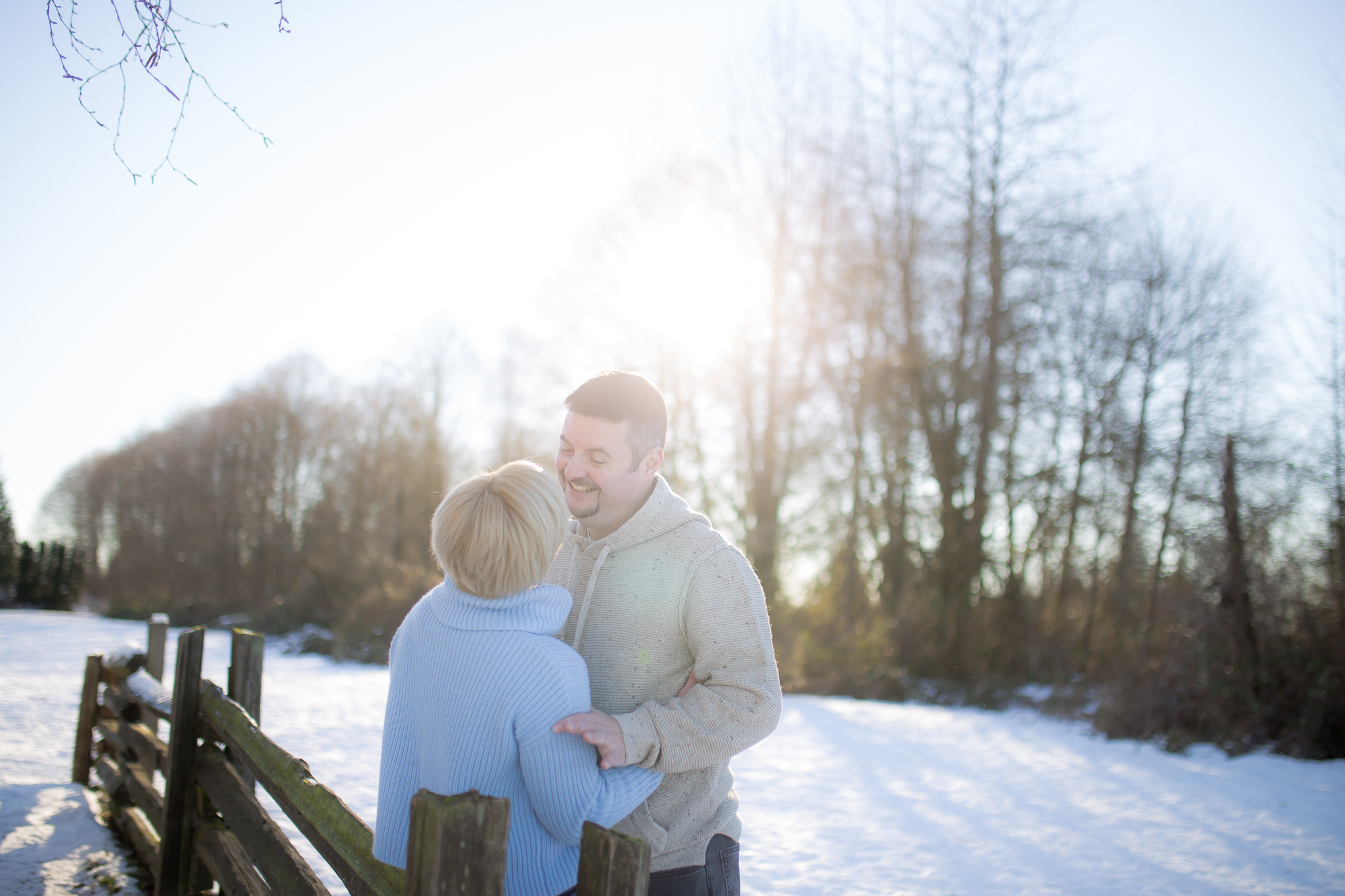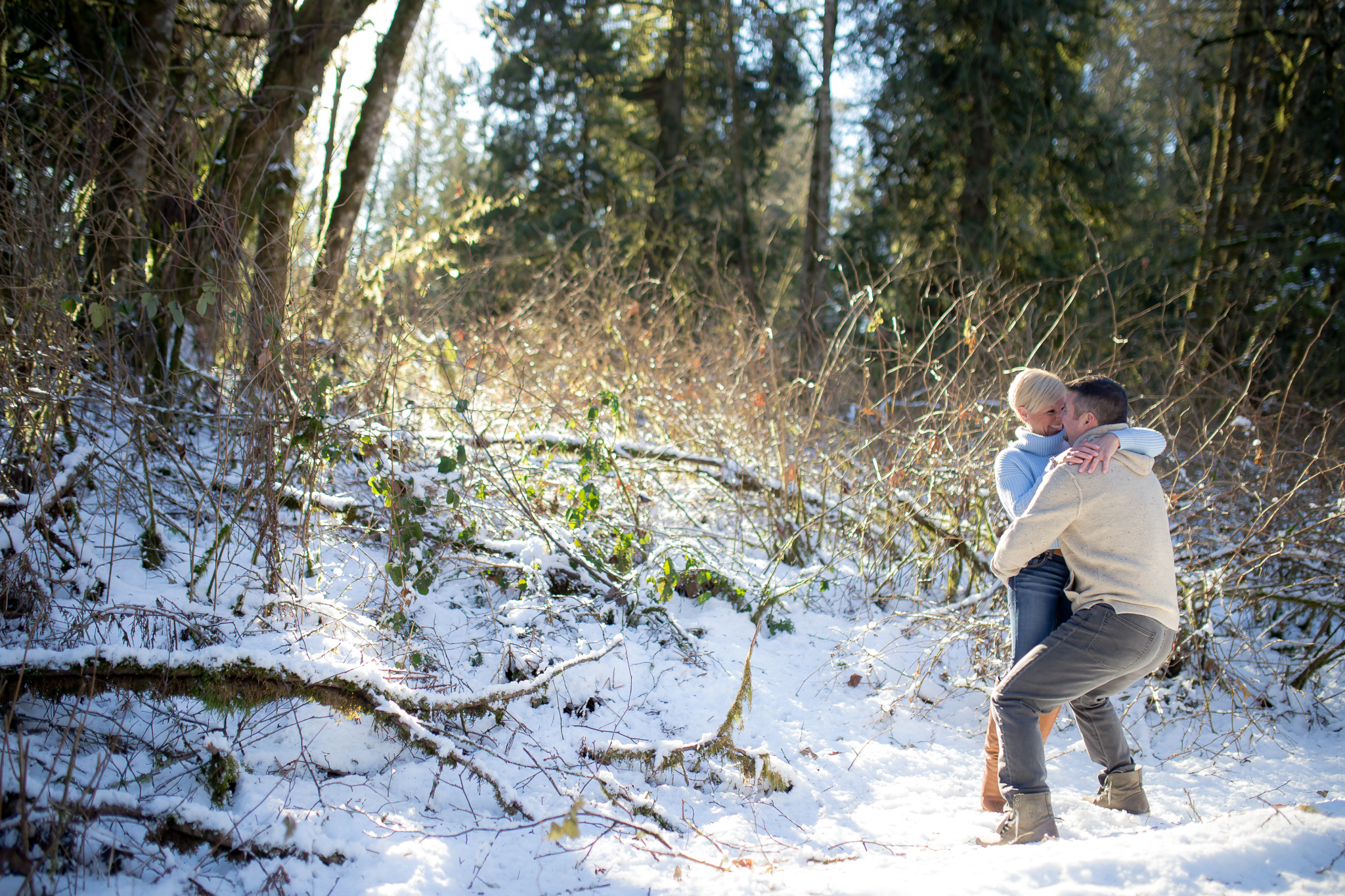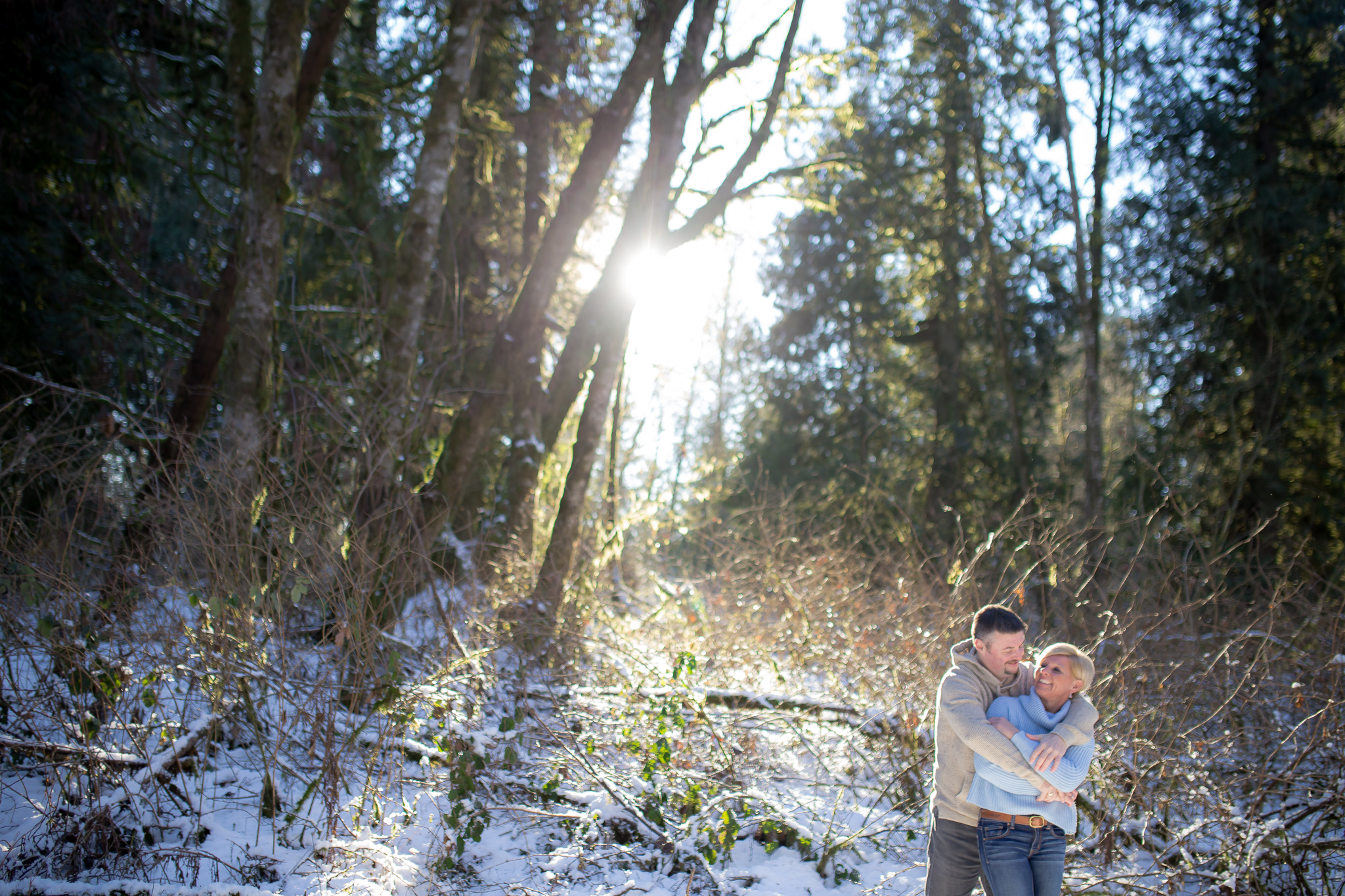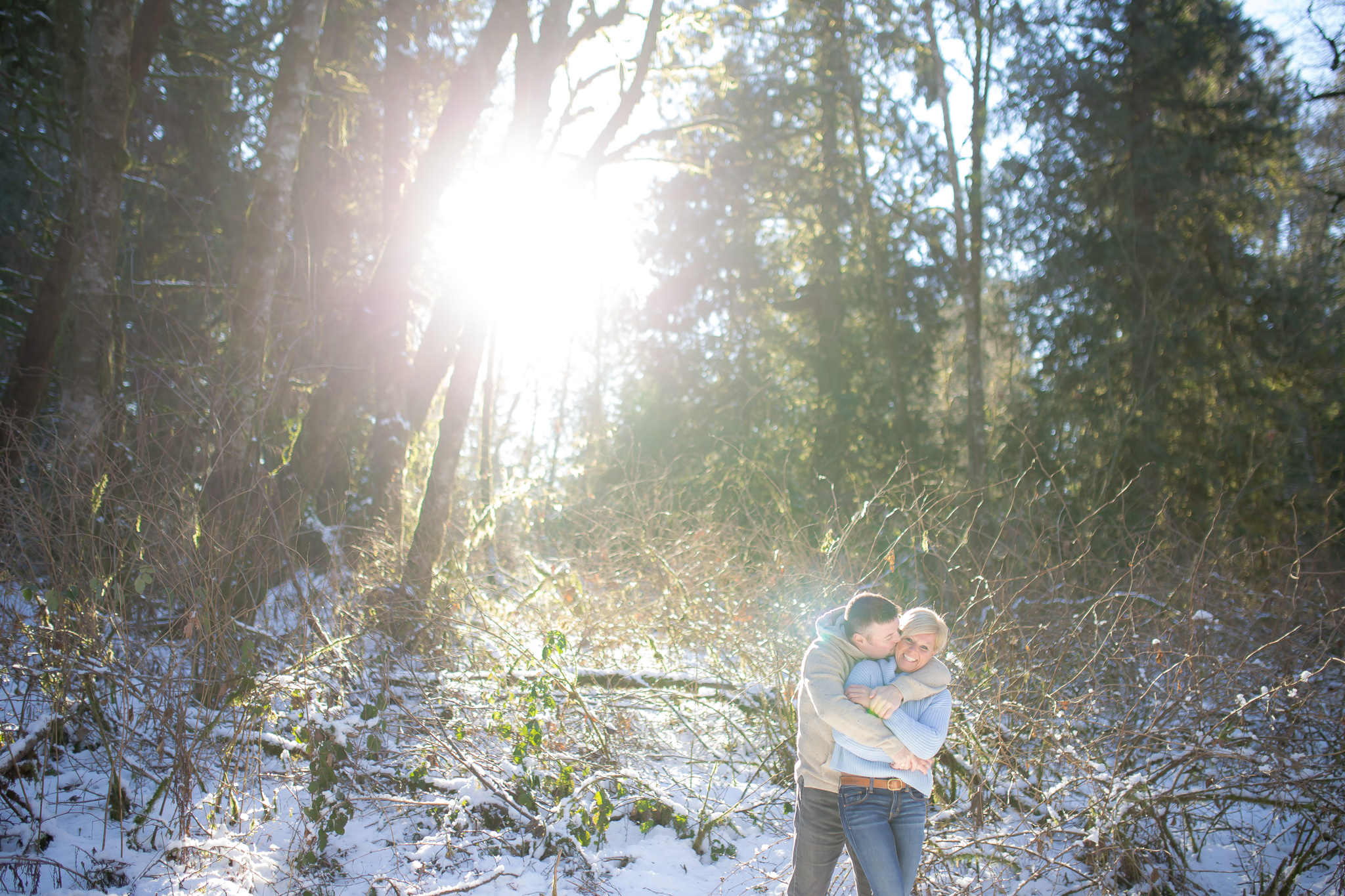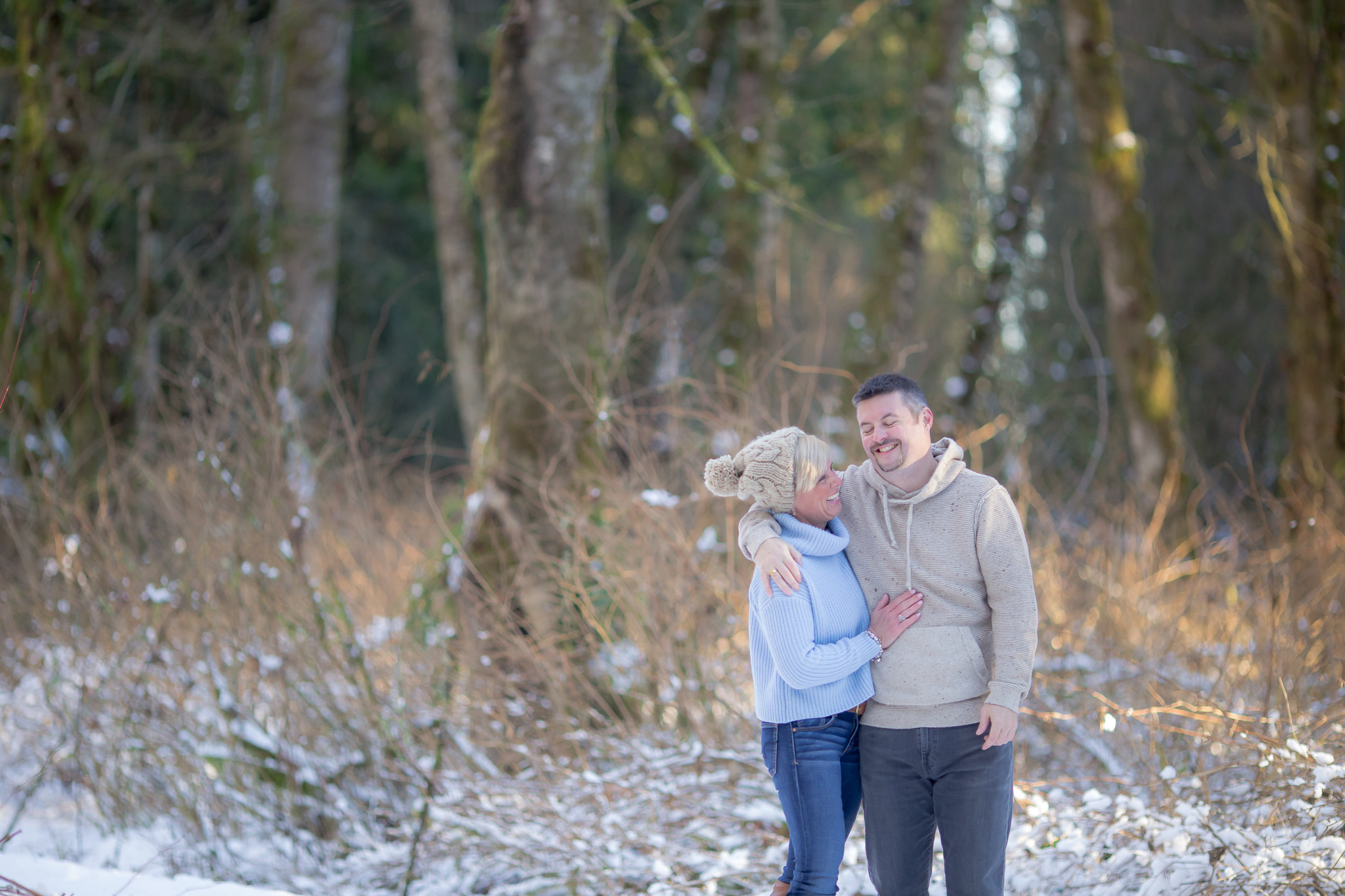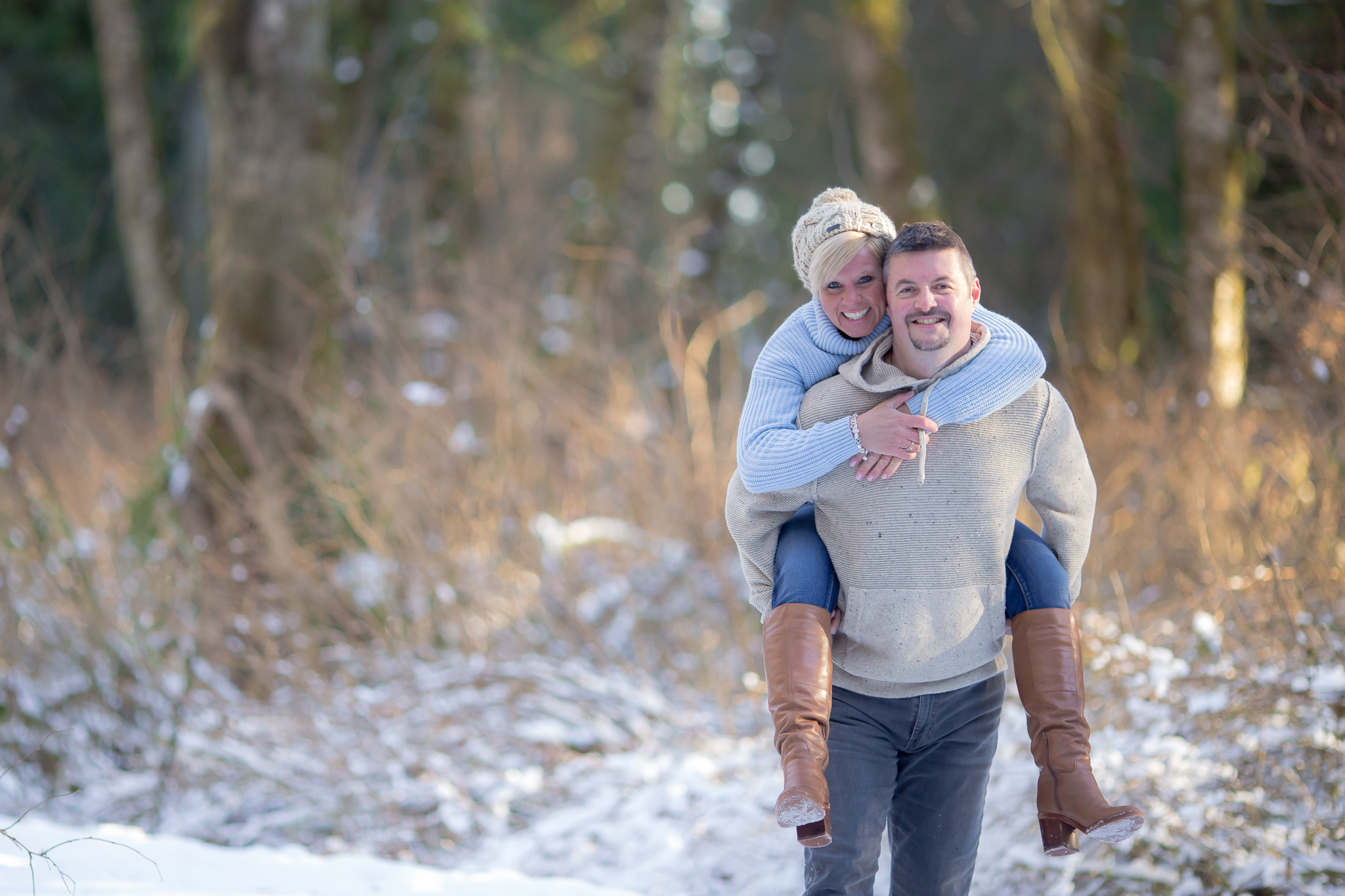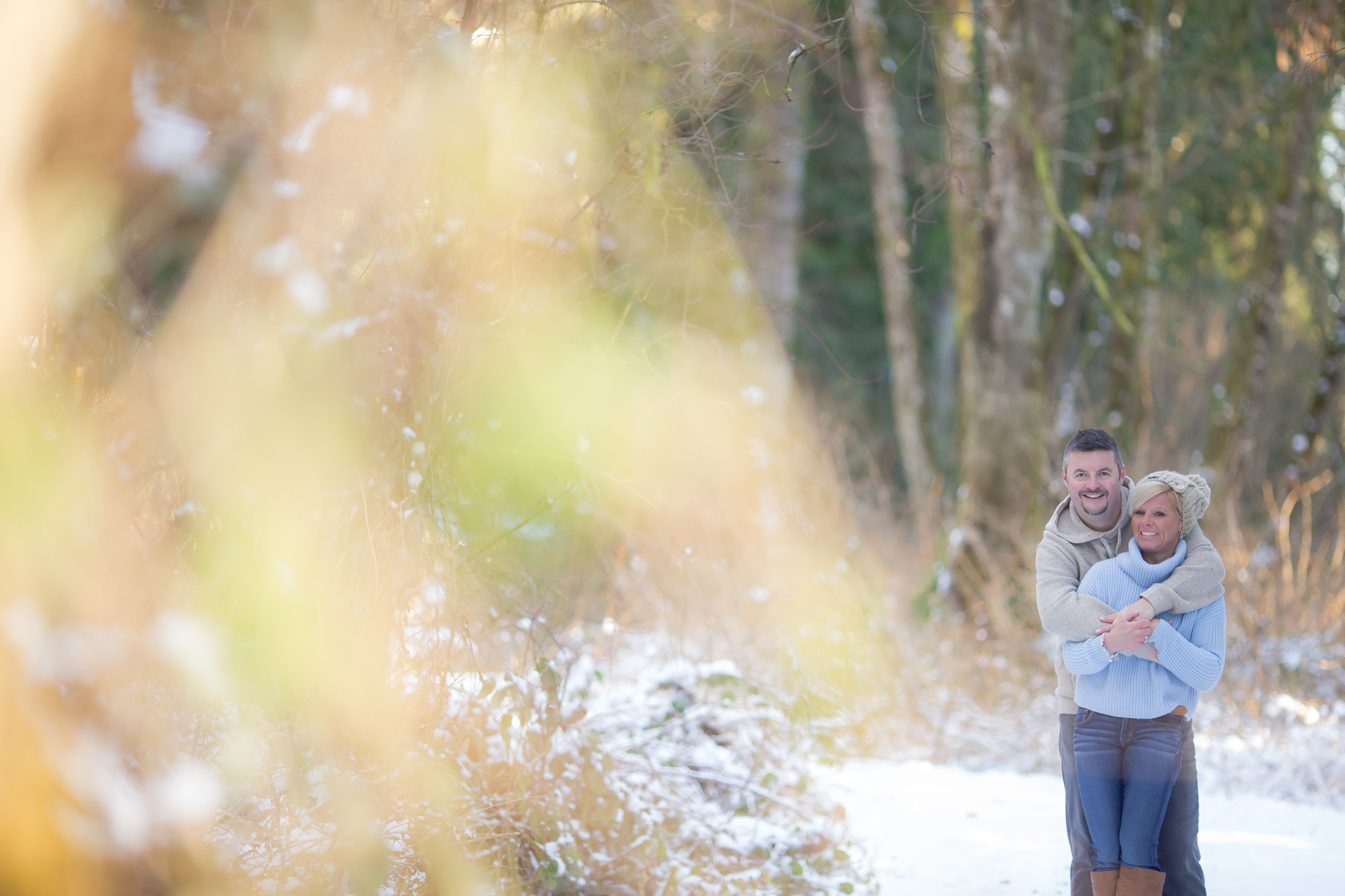 ---
You might also like