Caitlin & George's May the Fourth Wedding [Langley Wedding Video & Photo]
Caitlin & George are hard core evidence of how working with couples you have things in common with just make our job that much sweeter and in fact – we find that everyone we work with now has something (or lots of things) in common with us or we just wouldn't click (pun intended).
These two who got married on May the Fourth, enough said there as Ryan LOVES Star Wars, love to game, have a nerdy side and even cut their cake with a sword like we did! Personality wise I found out in their engagement session they are just easy going, love to giggle like crazy and enjoy a good frolic at one of my favourite places – Crescent beach! Even some of their guests have popped up in other weddings and photo sessions we have done, just by chance!
There's so much more we could list that we love about these two but we'd love to dive right into their wedding day at Langley Golf Club! We did photography and videography for their day and it was a gorgeous day in May and couldn't have asked for better weather as it hadn't quite got super hot yet. Their getting ready, ceremony and reception were at the Golf Club and then their portraits were over at the always beautiful Sendall Gardens.
Check out the awesome video first then dive into the photos. :)
Thanks to Langley Golf Club, Spin Doctor DJ & Entertainment, Ocean Park Flowers, Lana's Hair Design, Cassidy Irwin (Makeup), Cakes by Lydia, Everything but the Groom (Bride & Bridesmaid dresses), Moores (Groom & Groomsmen tuxes) for helping make this day happen!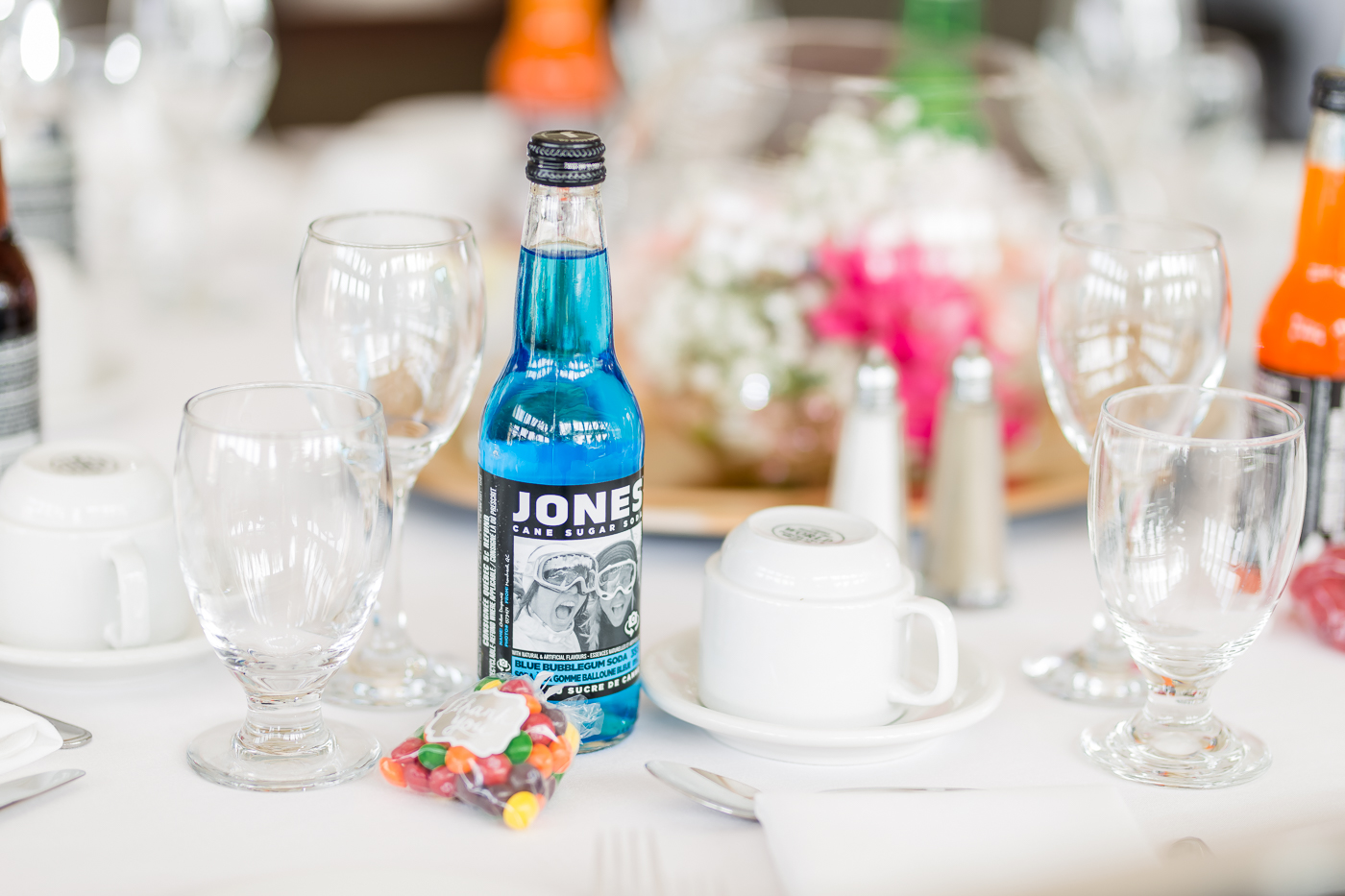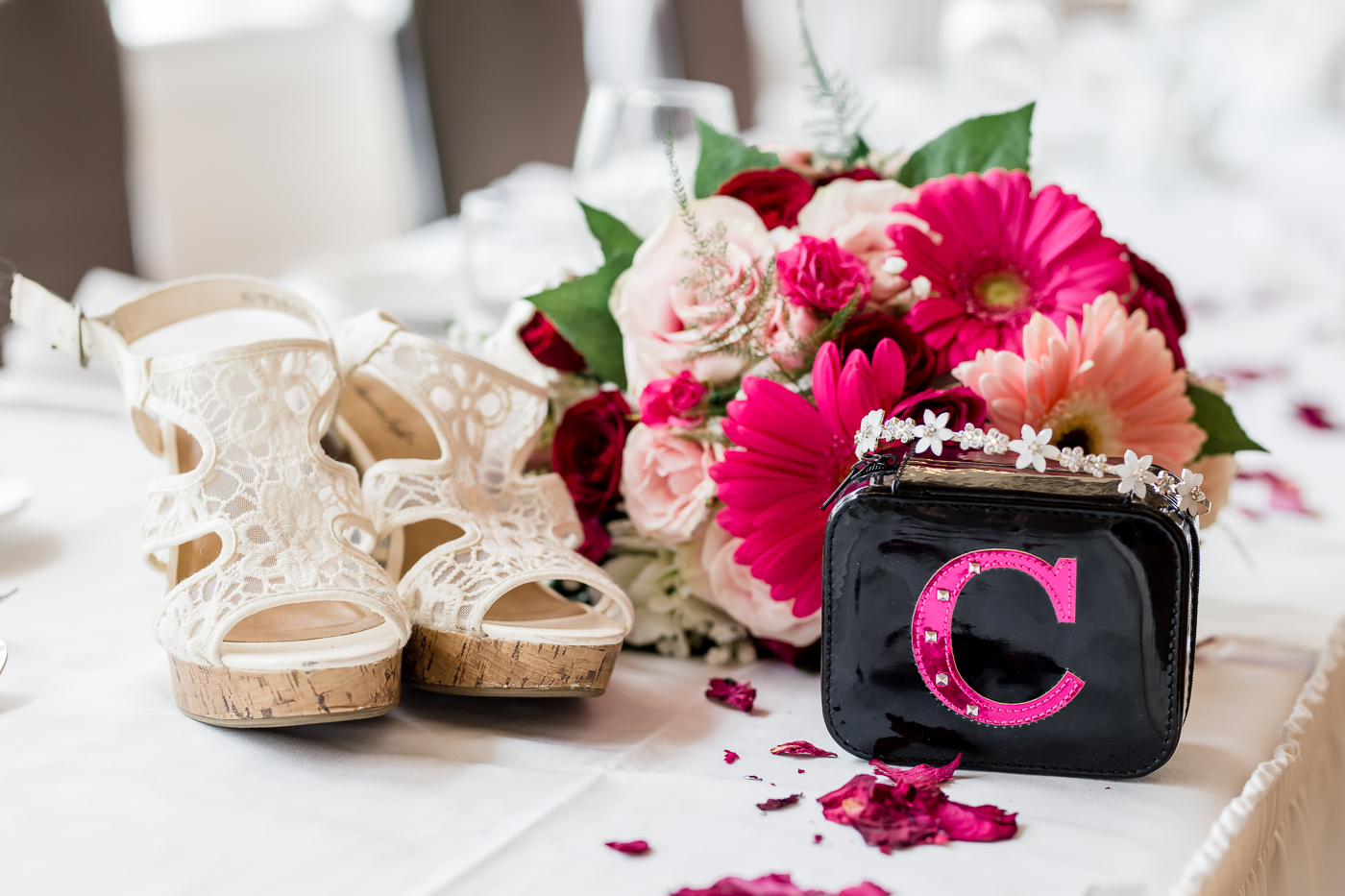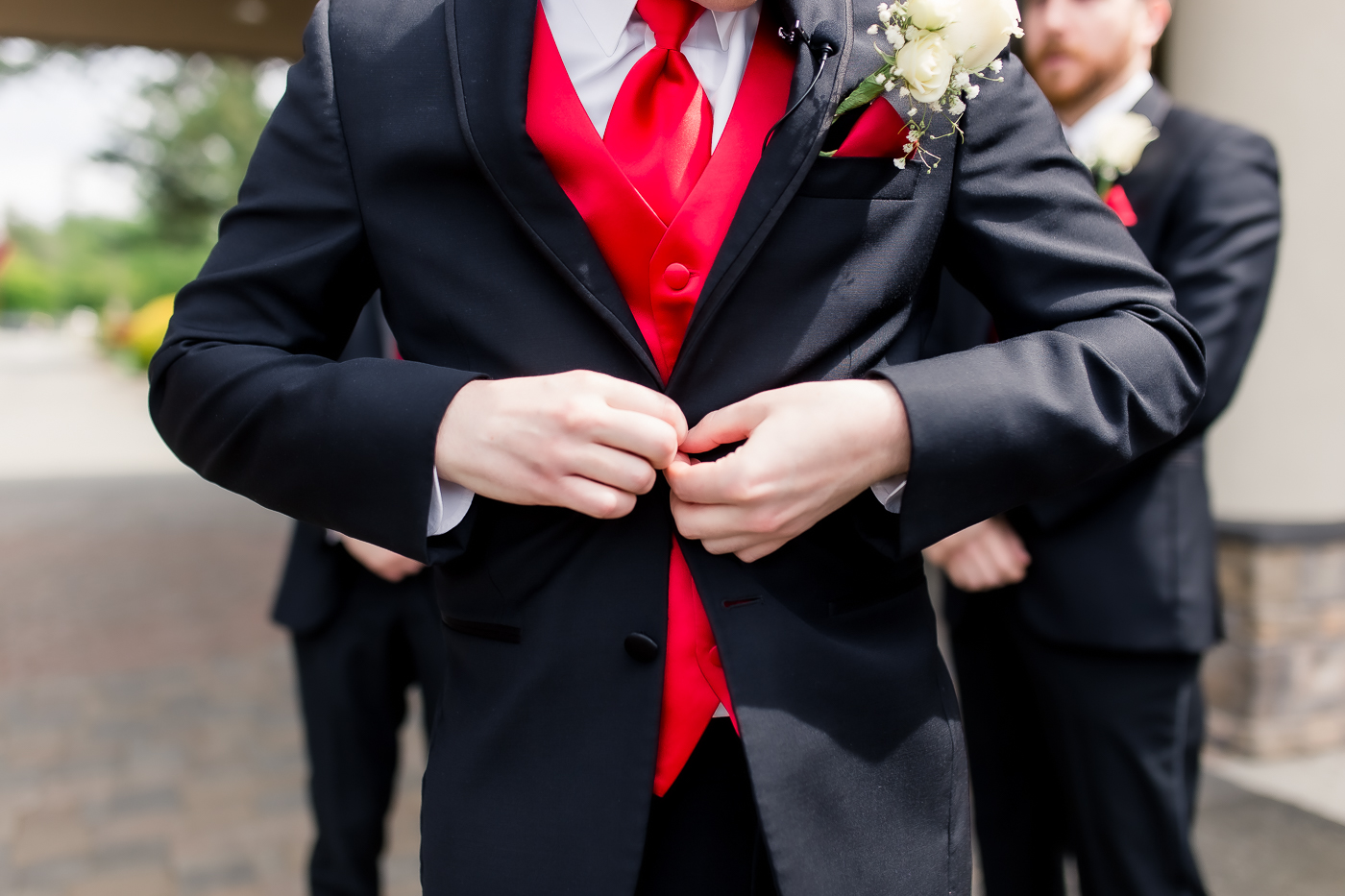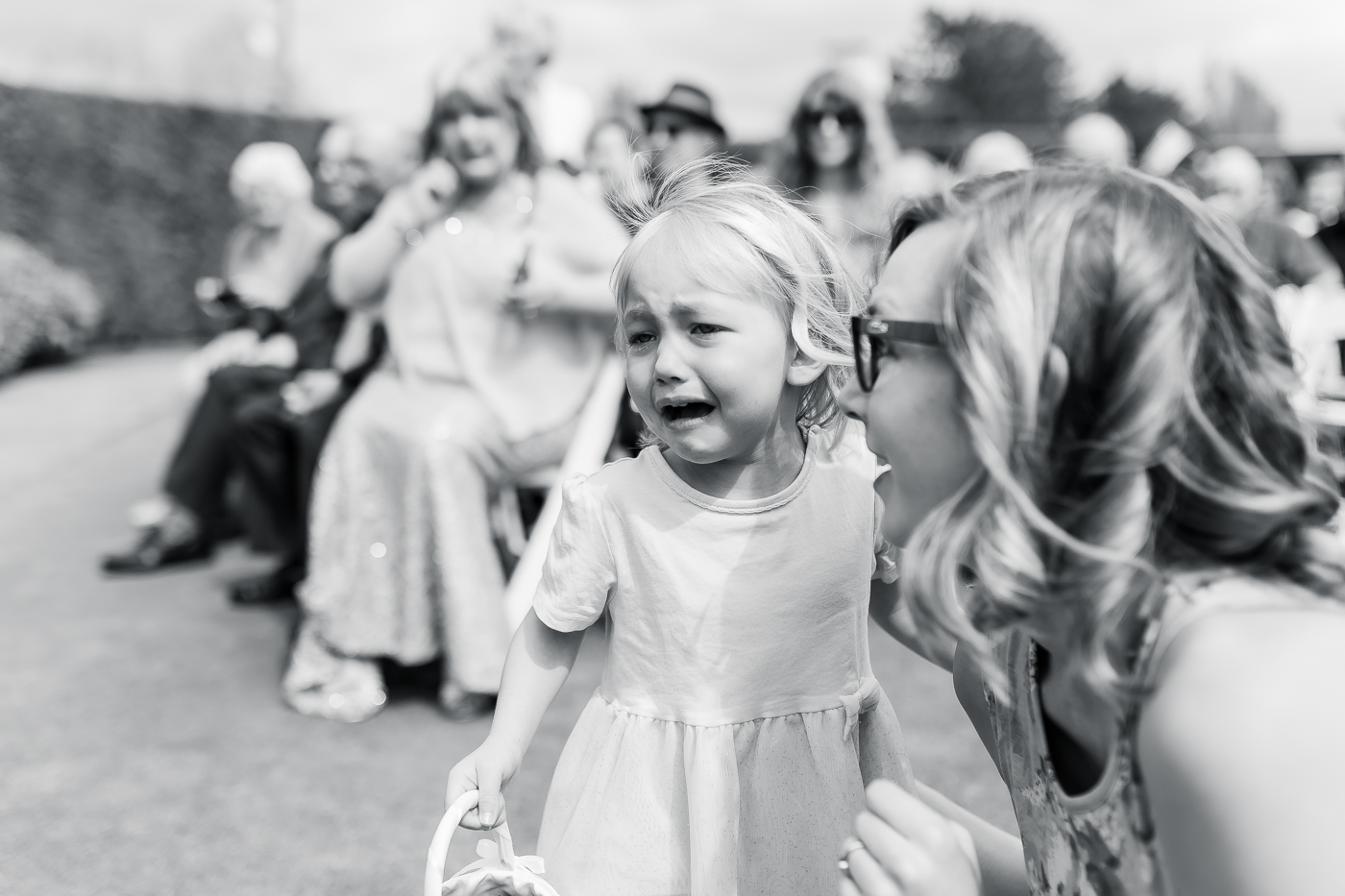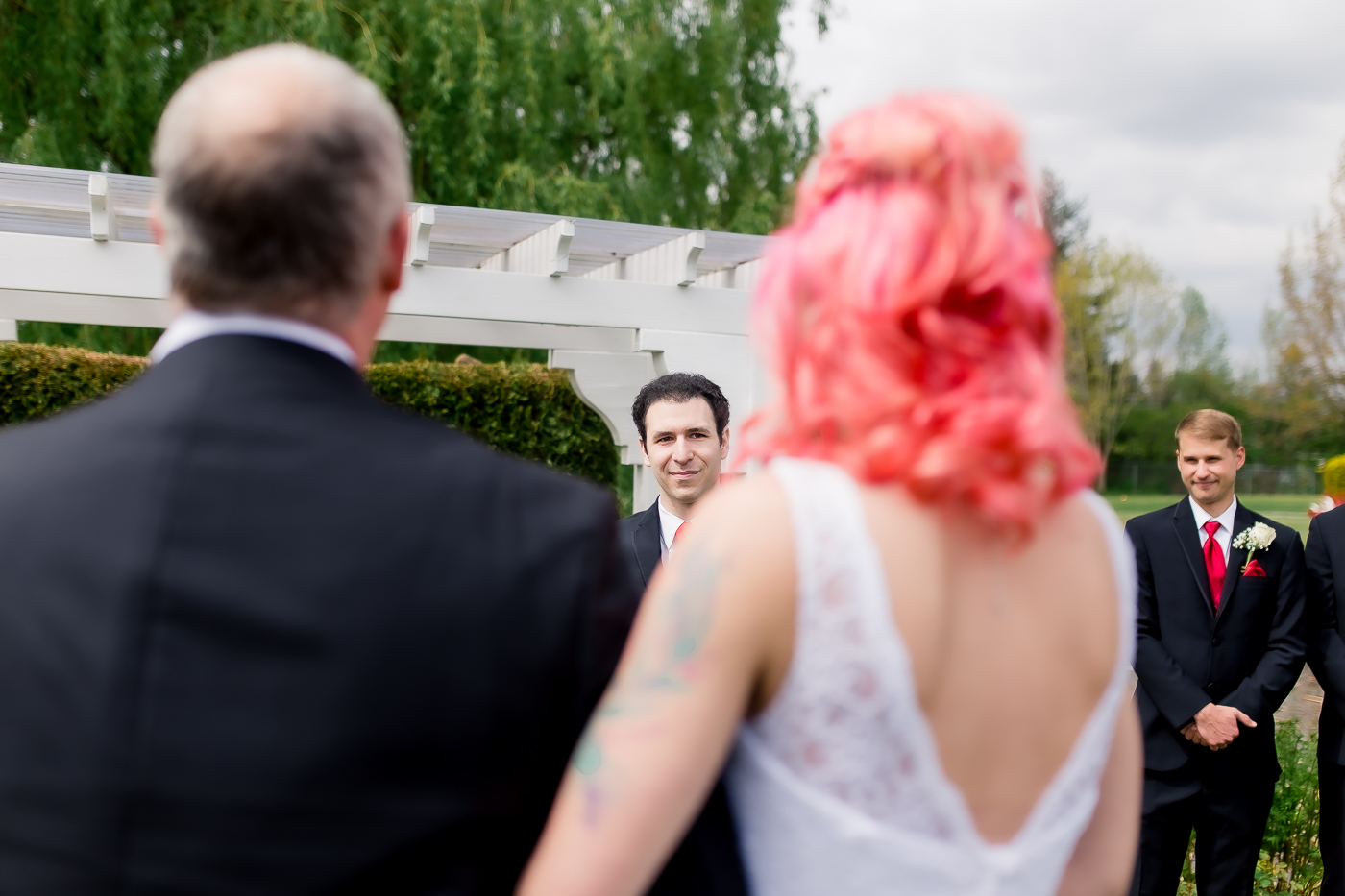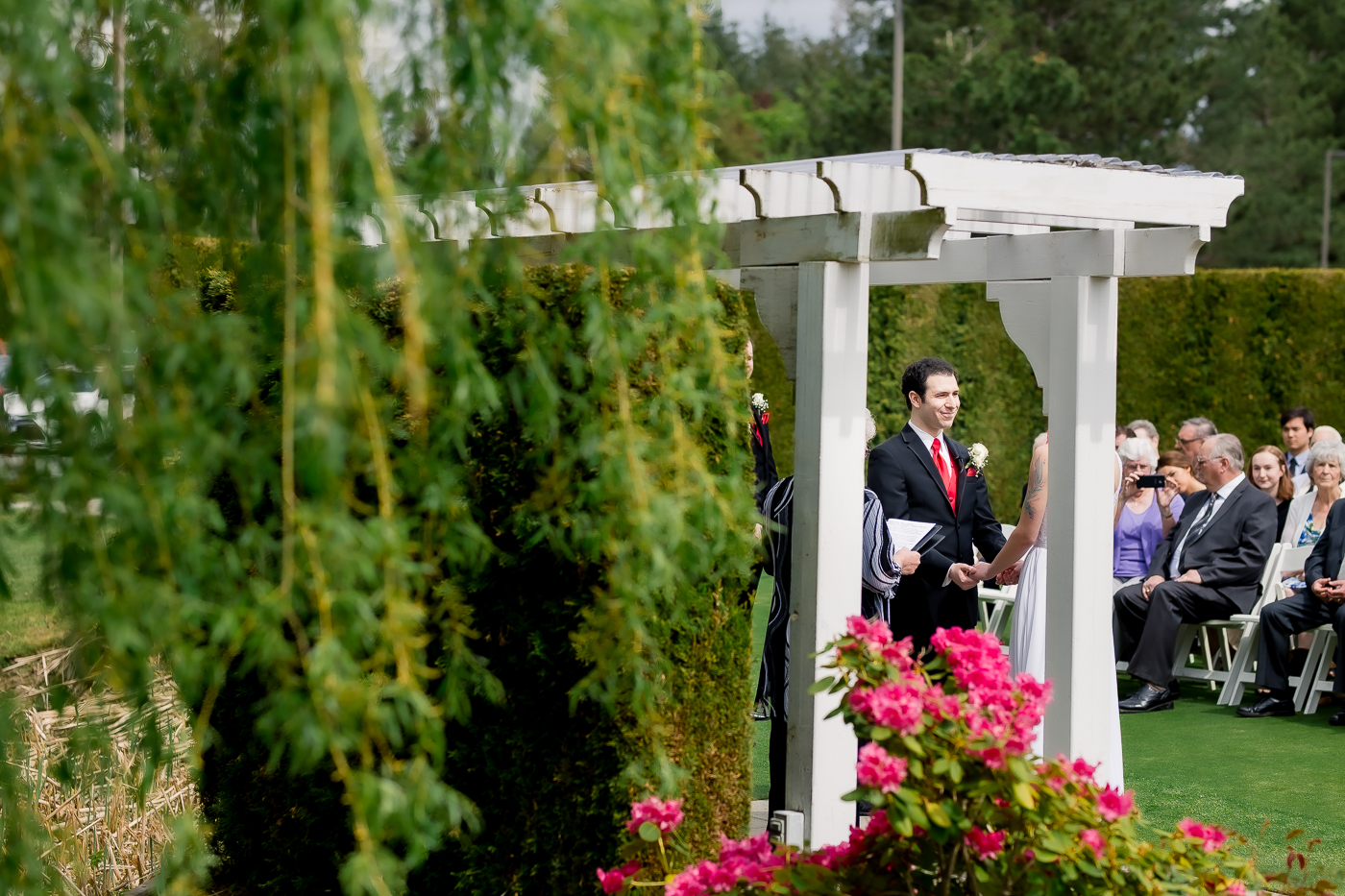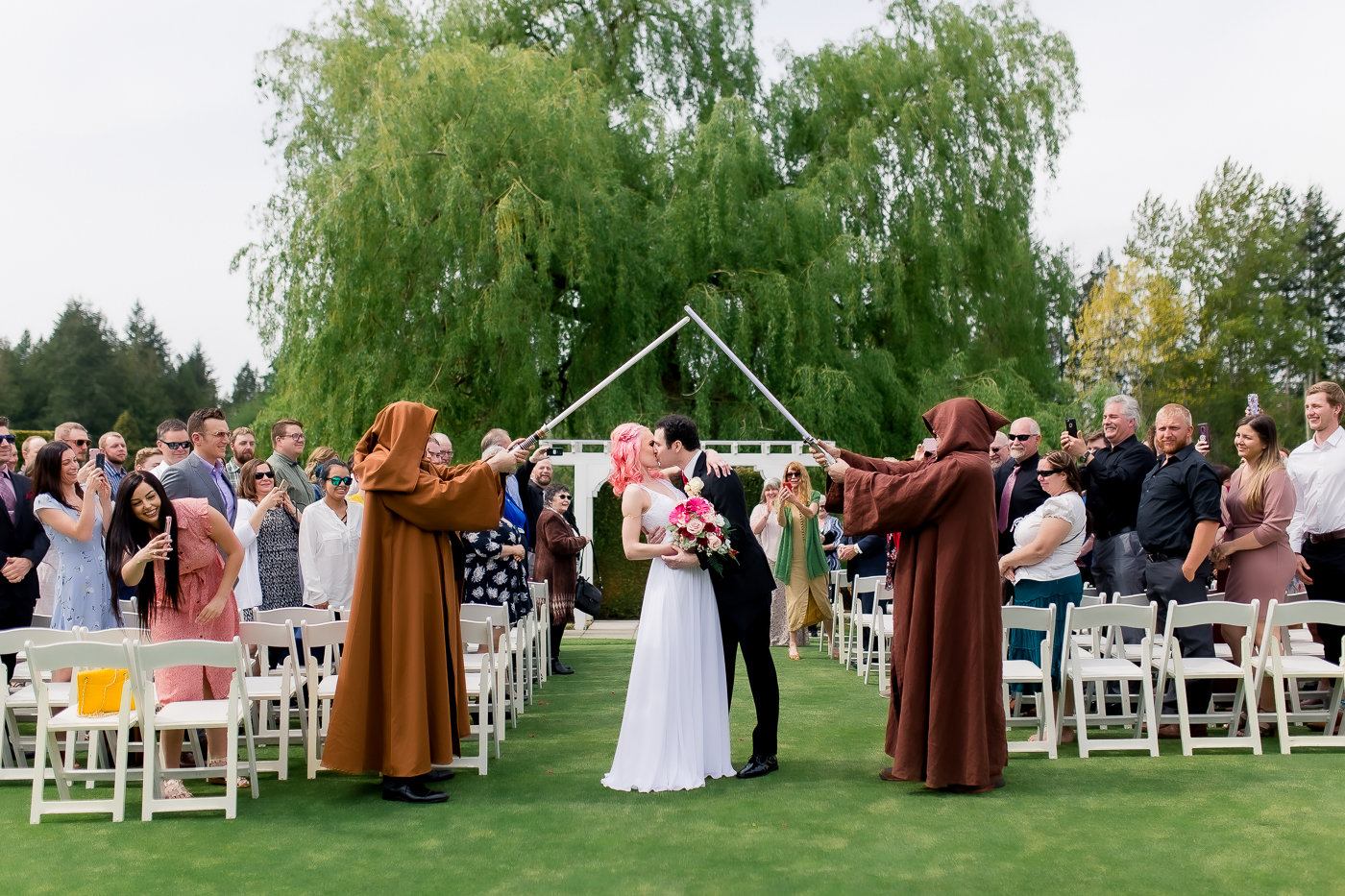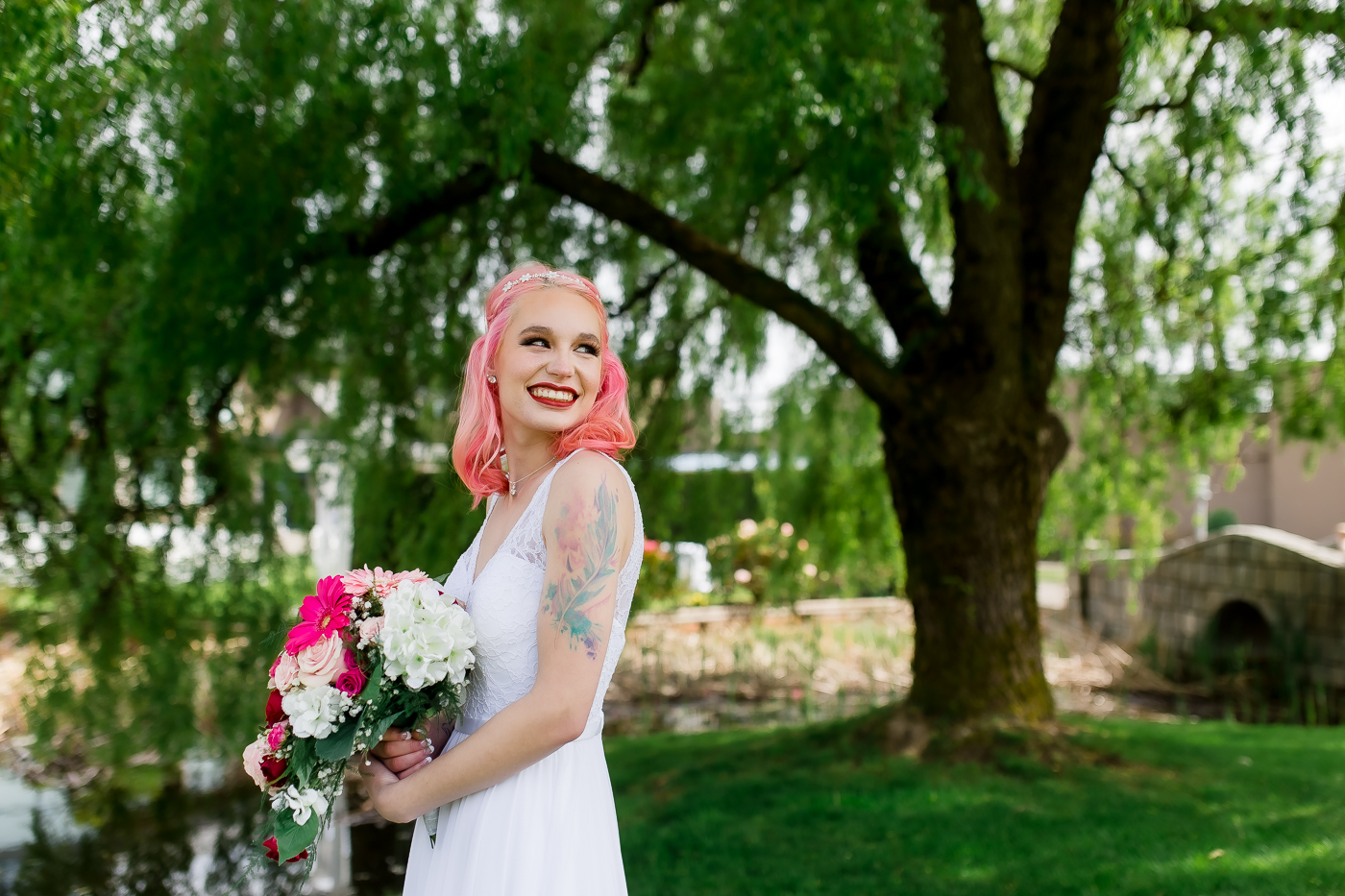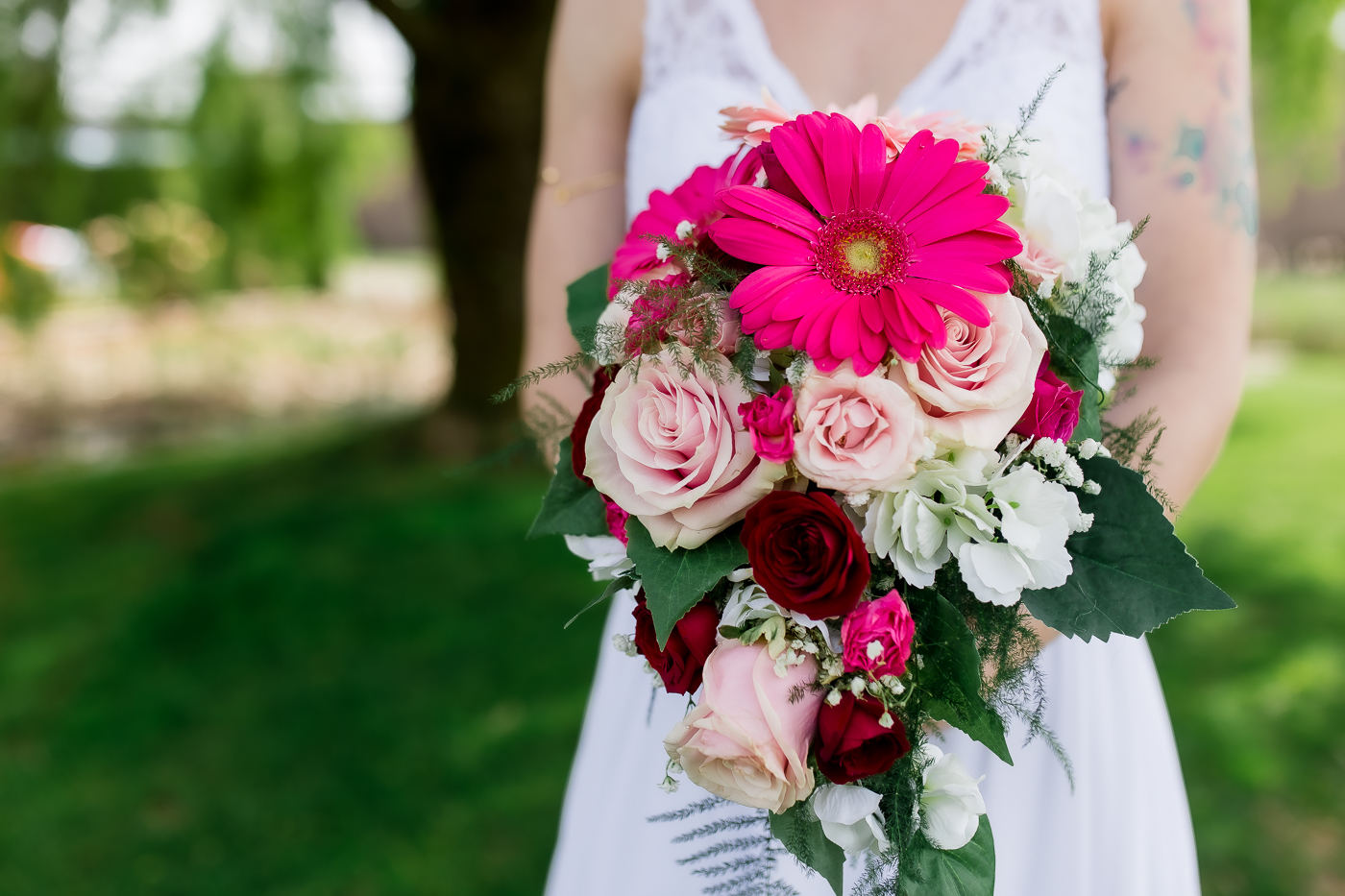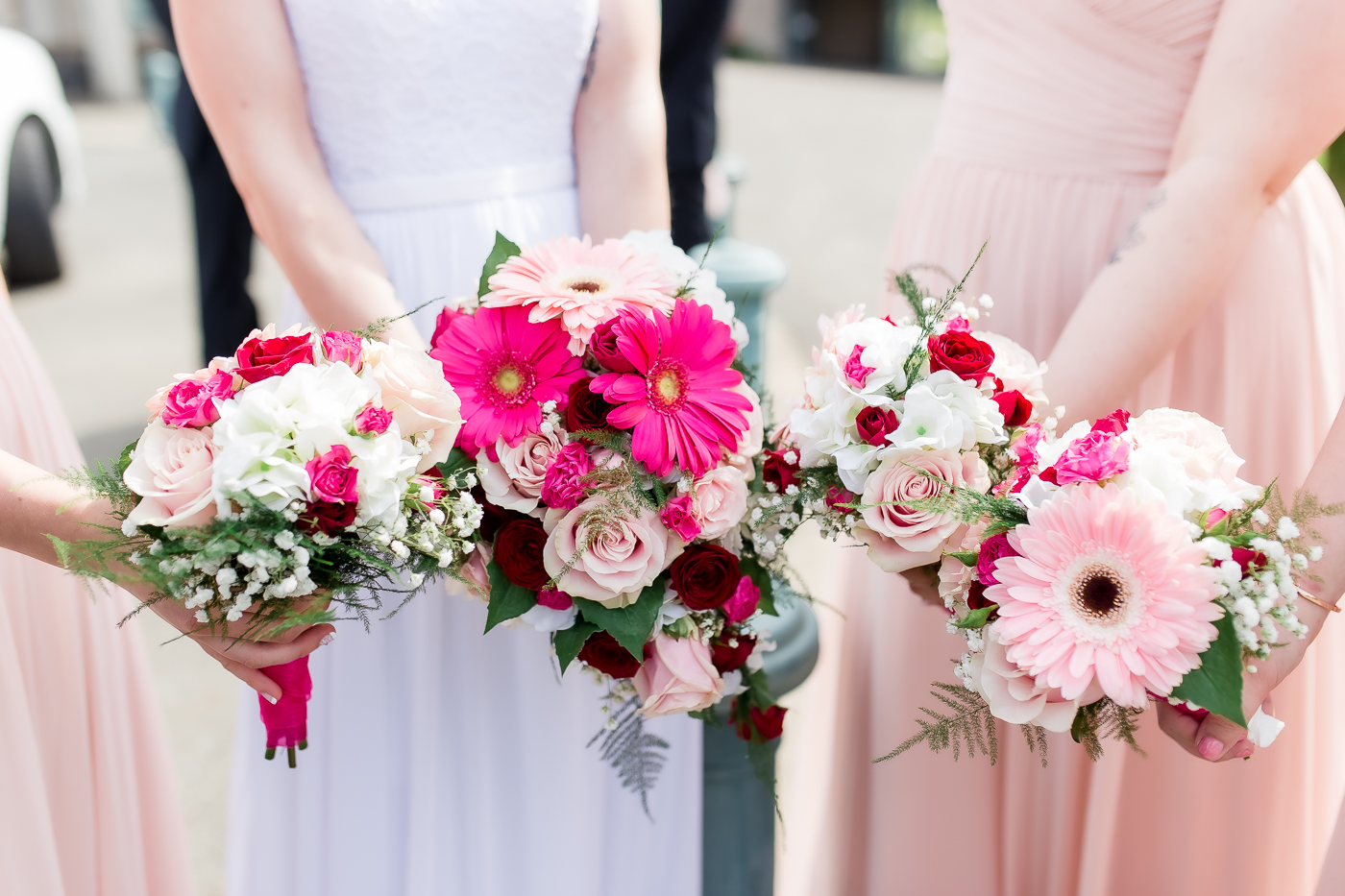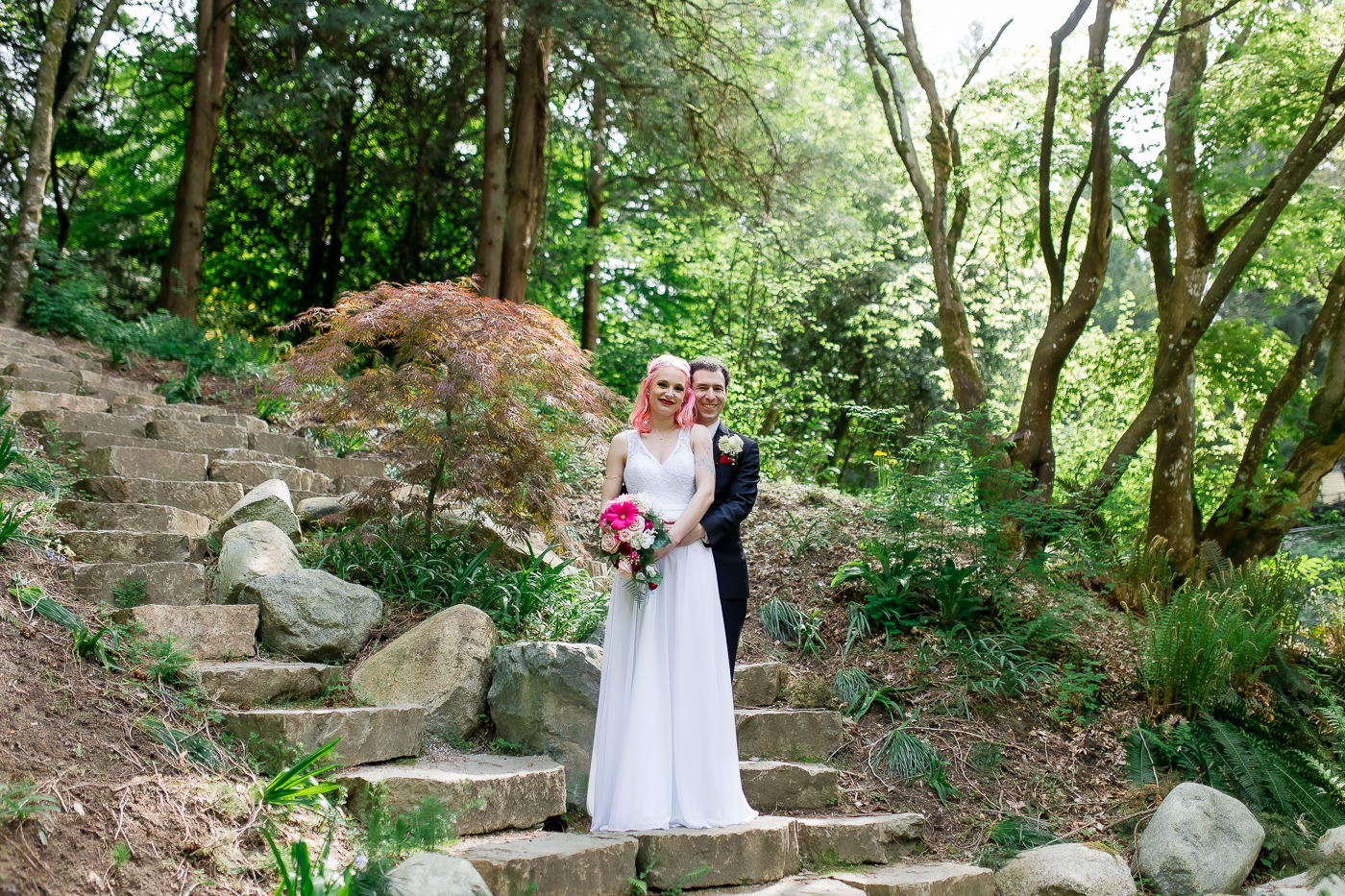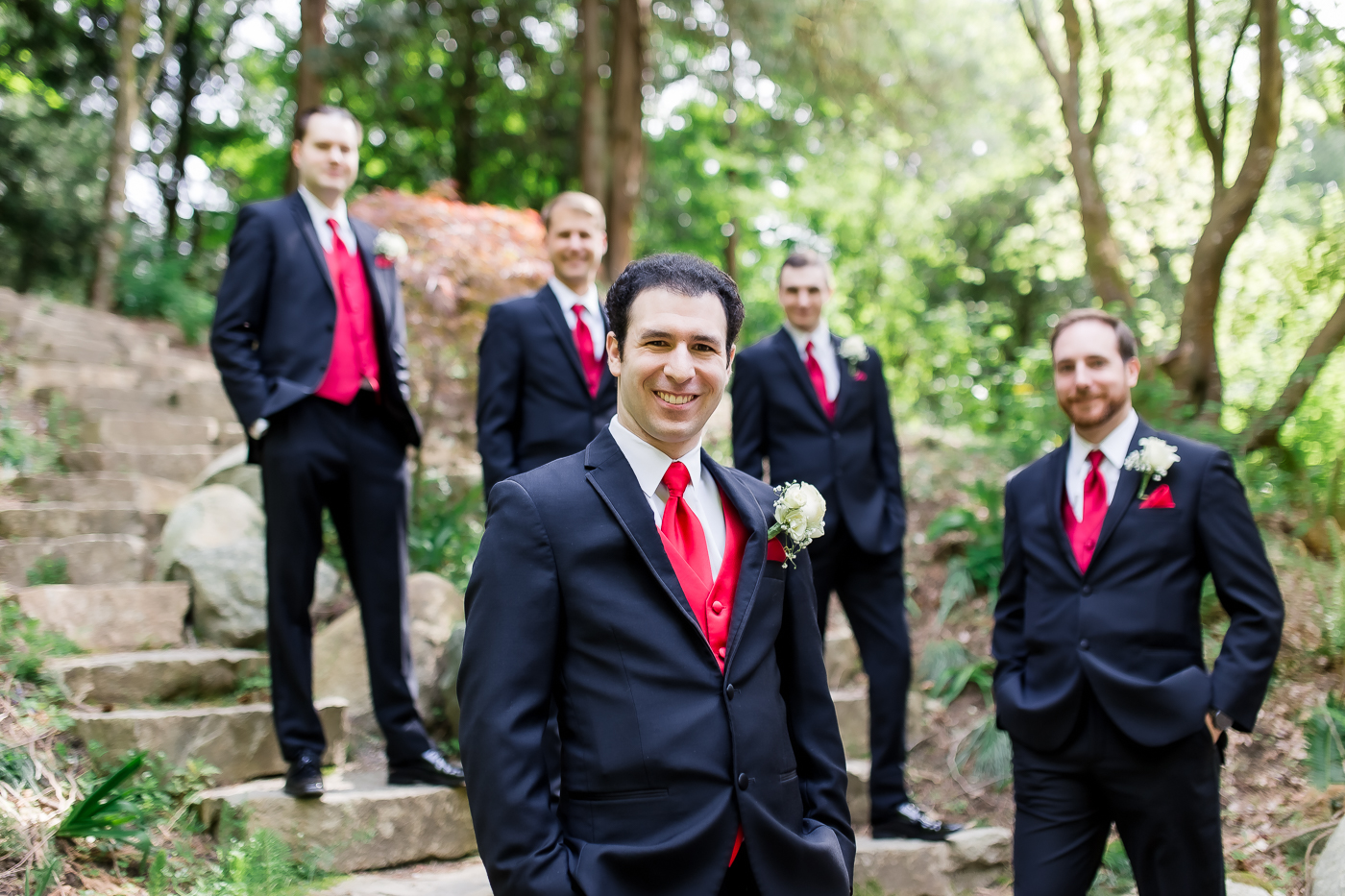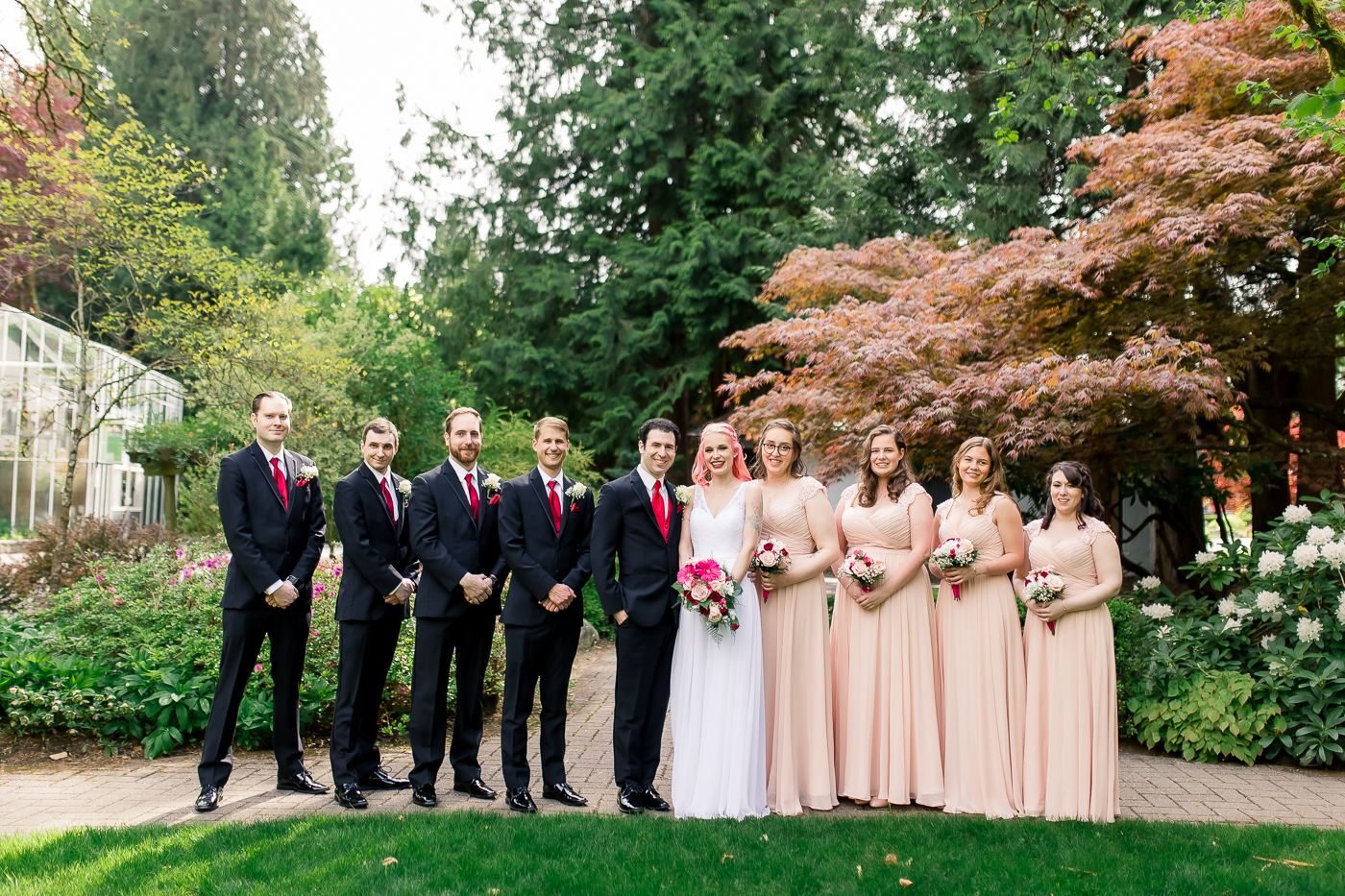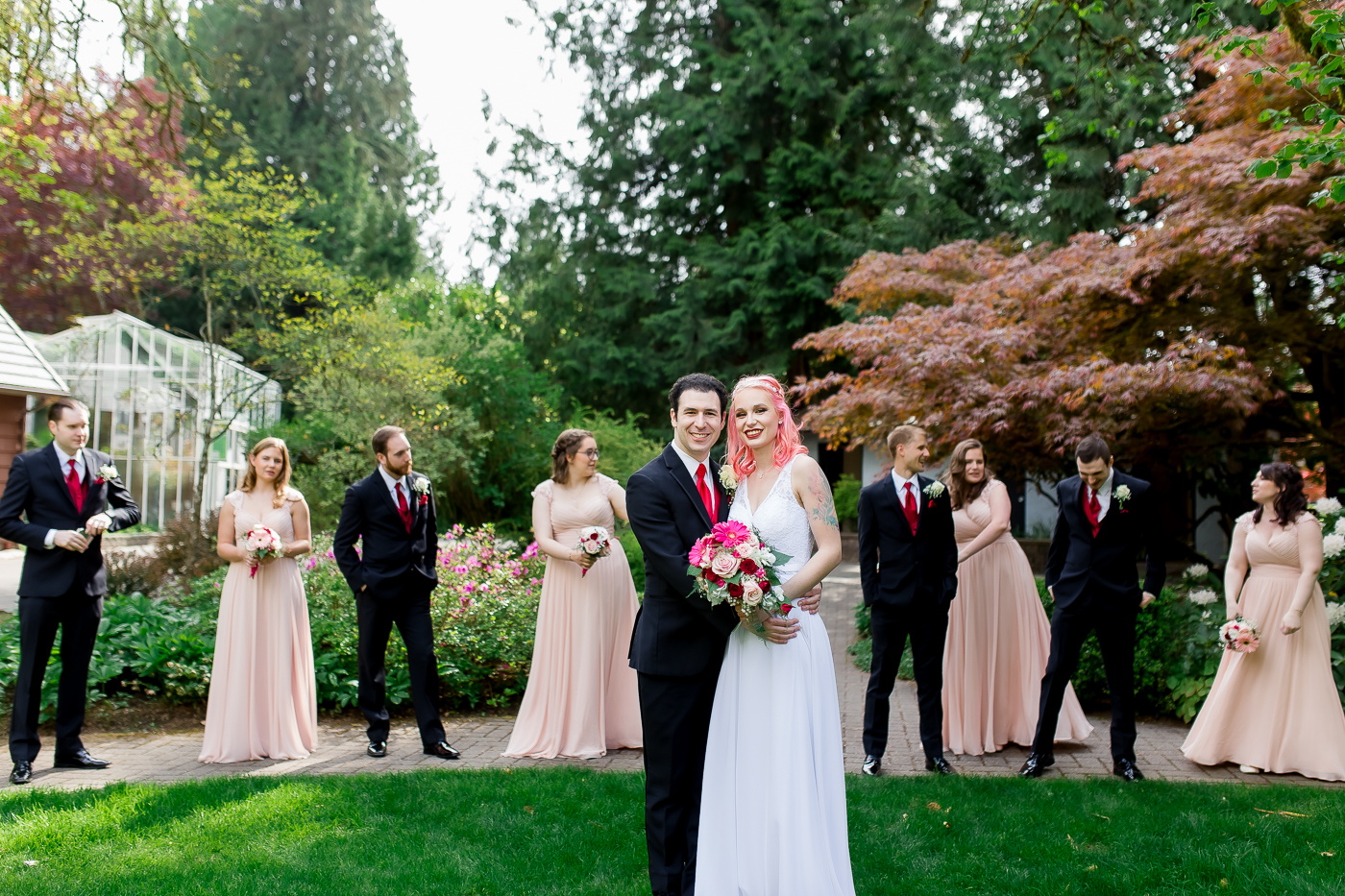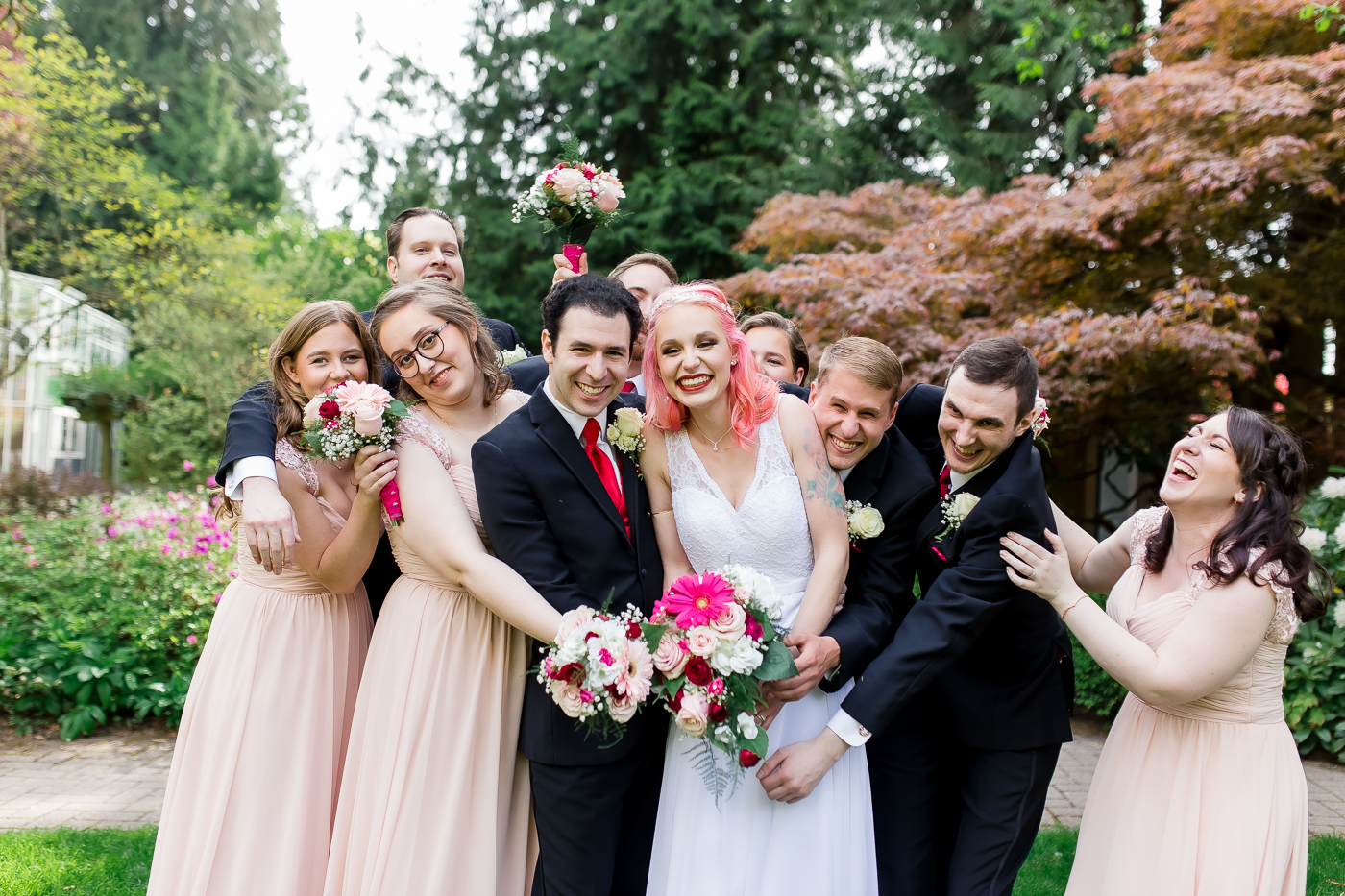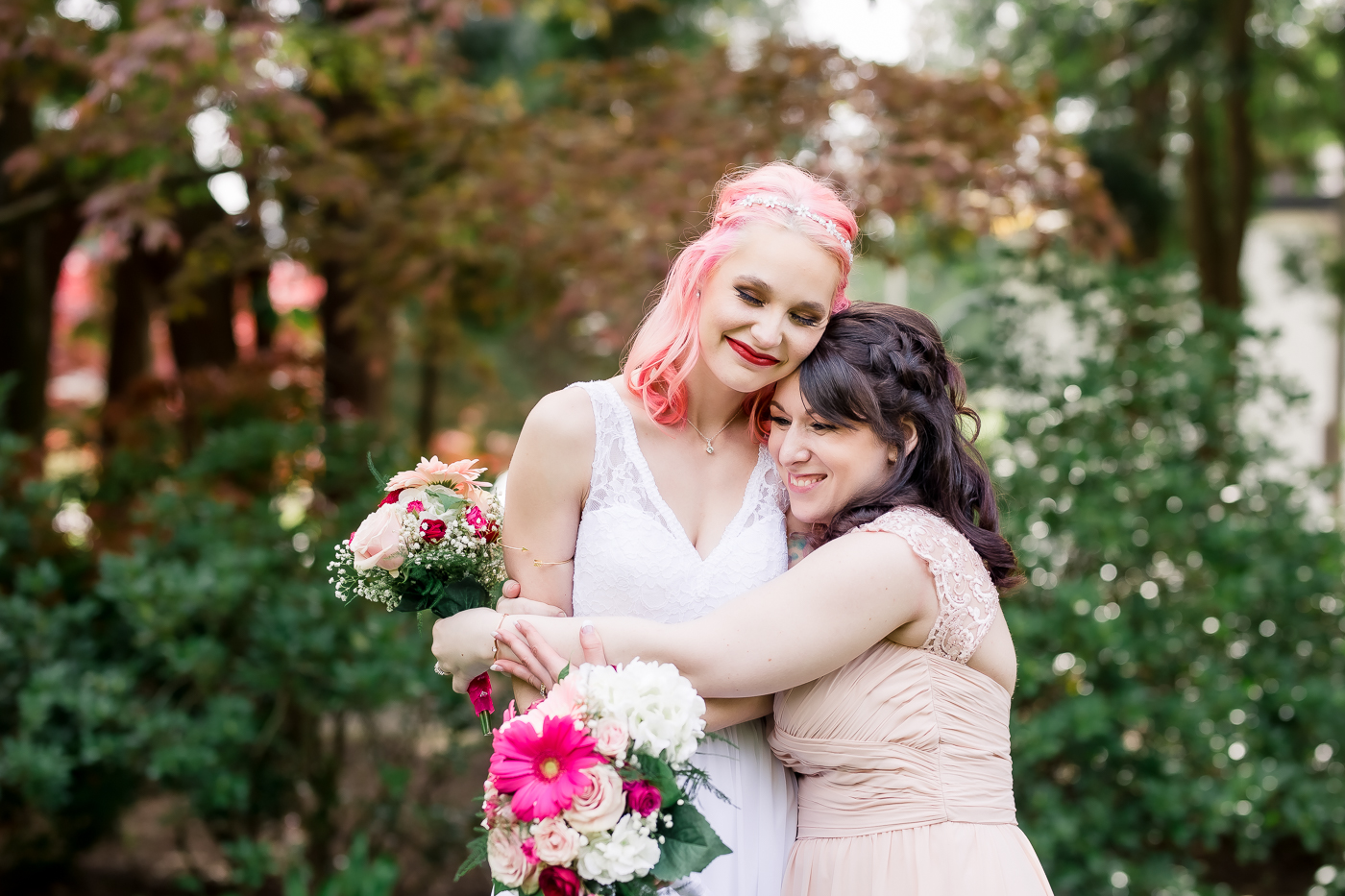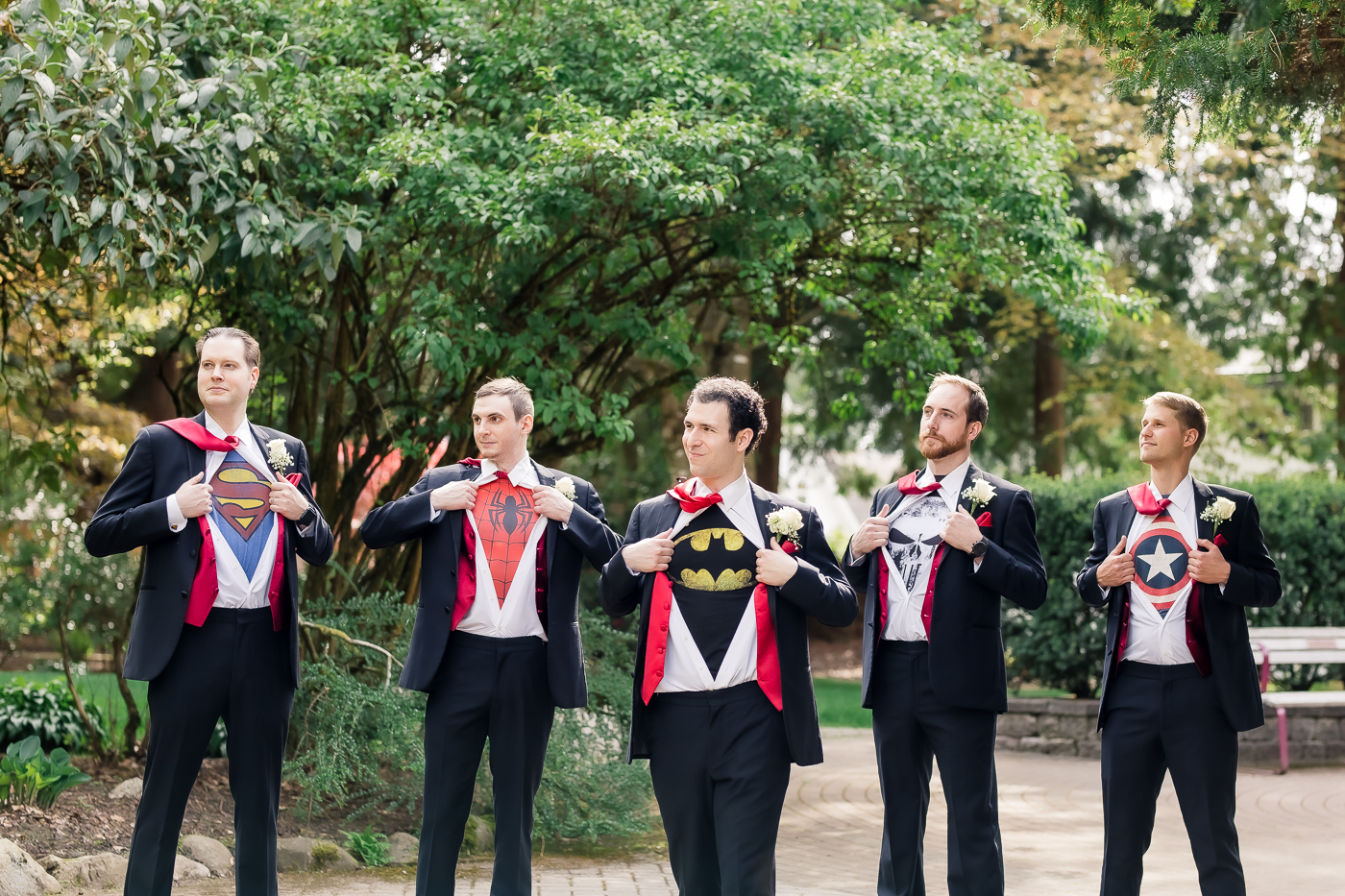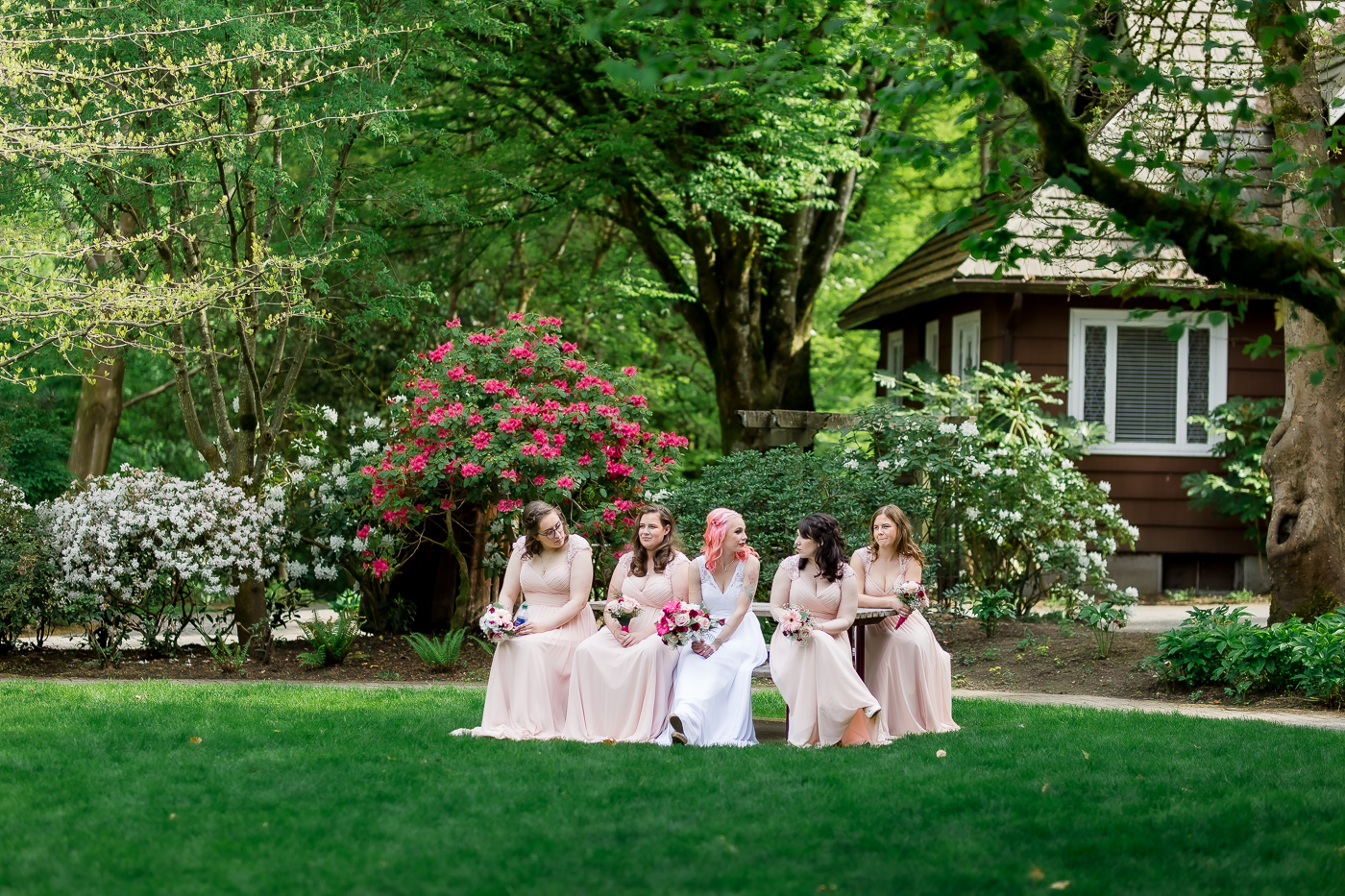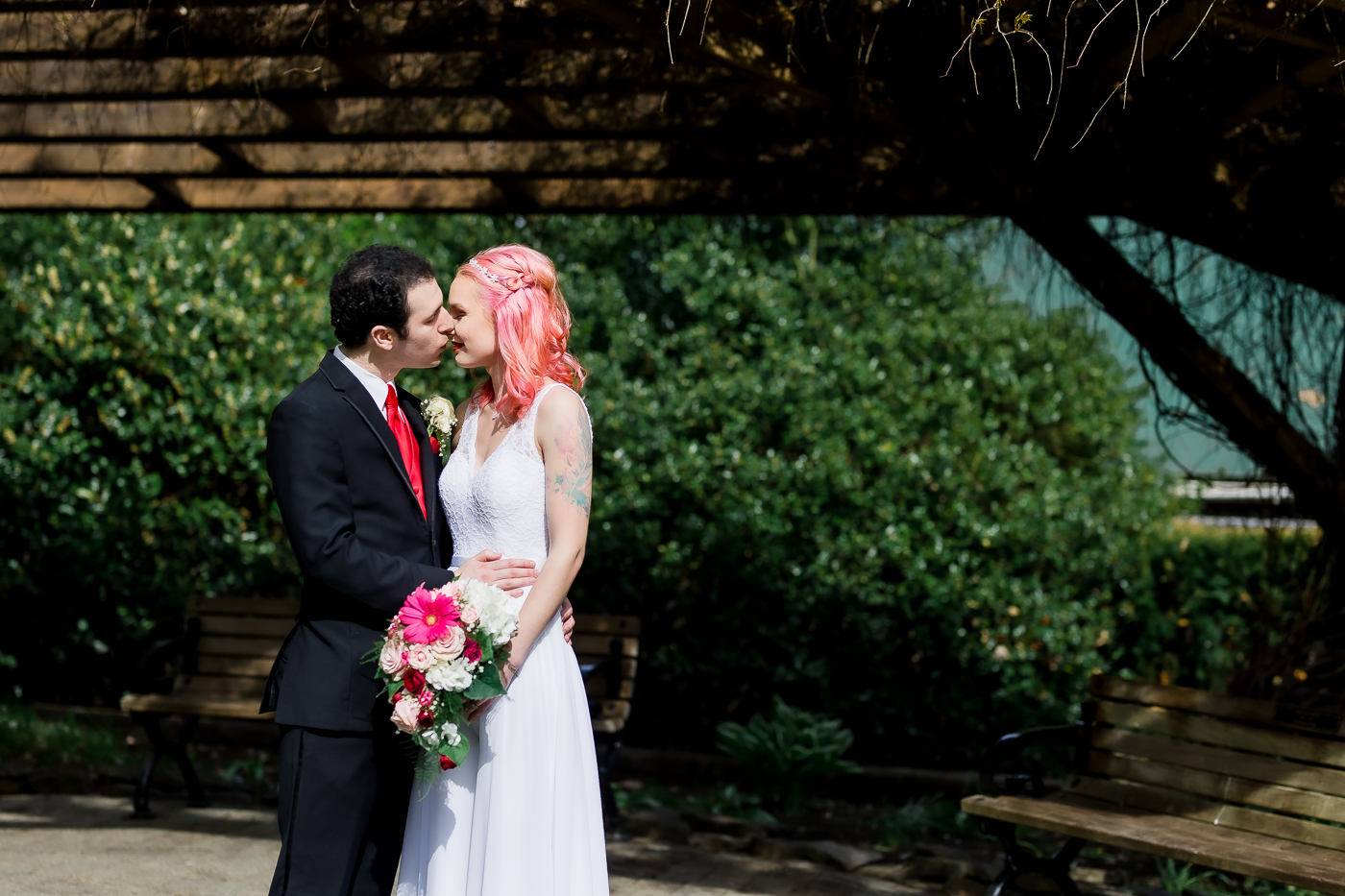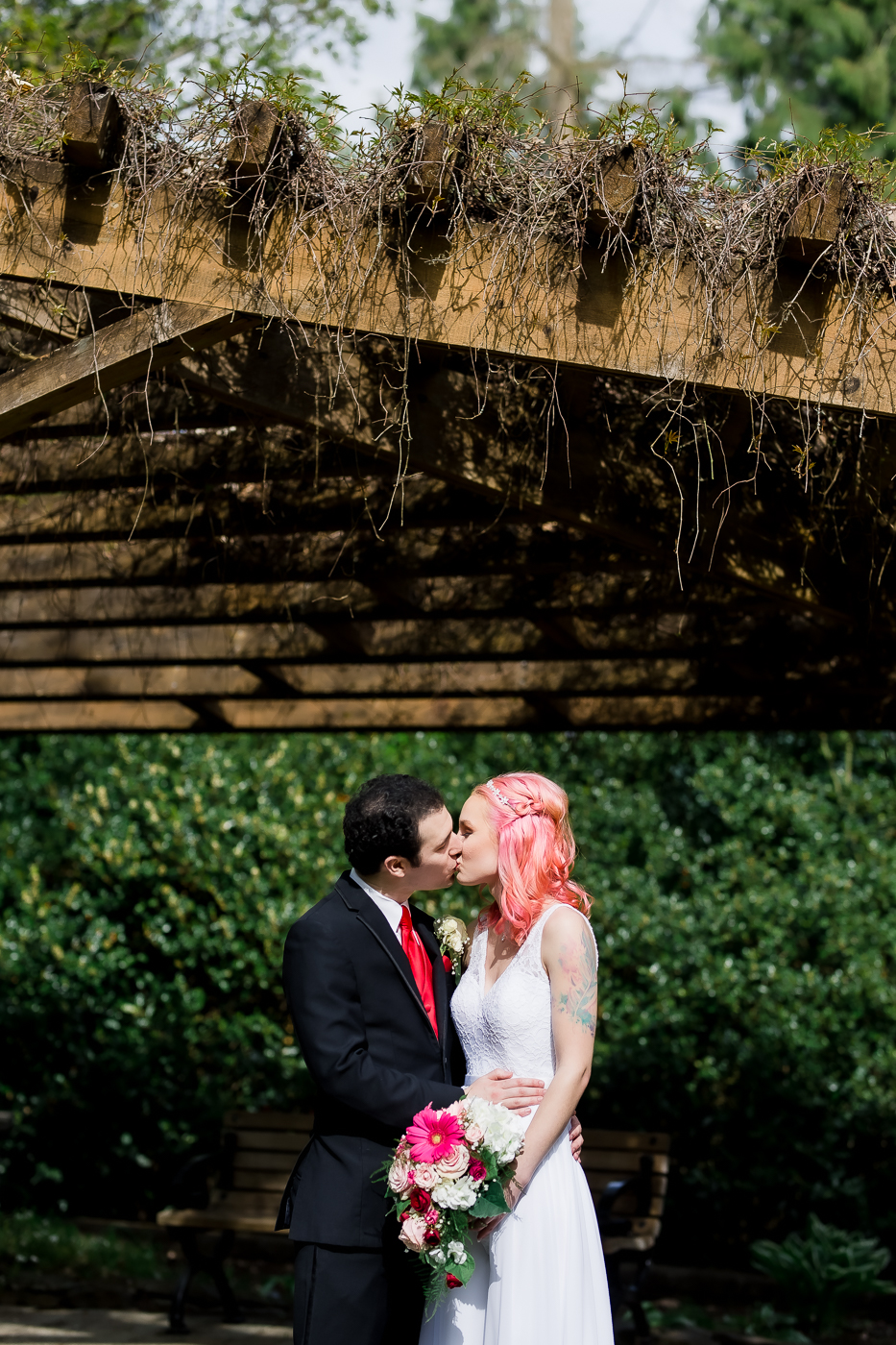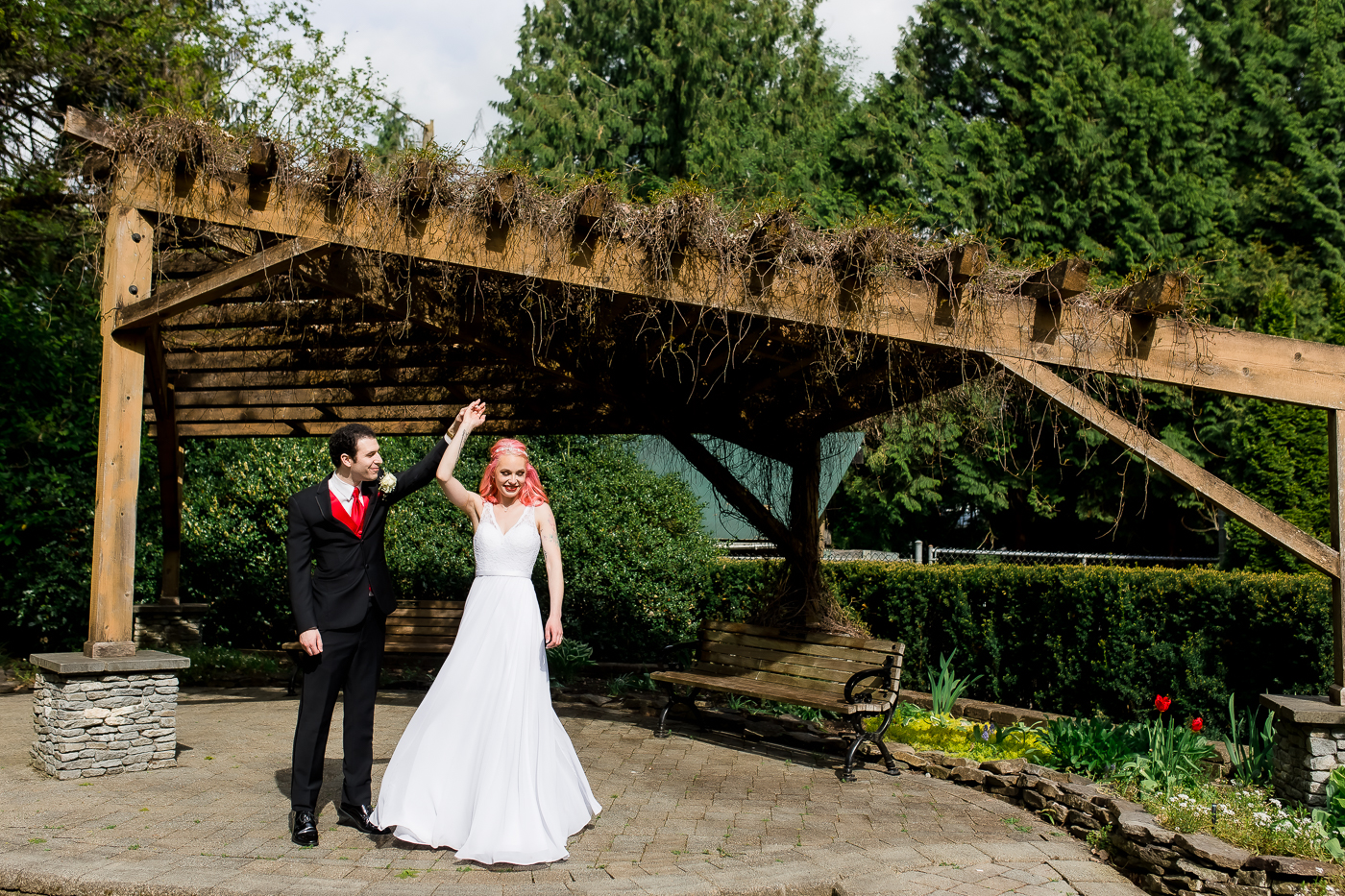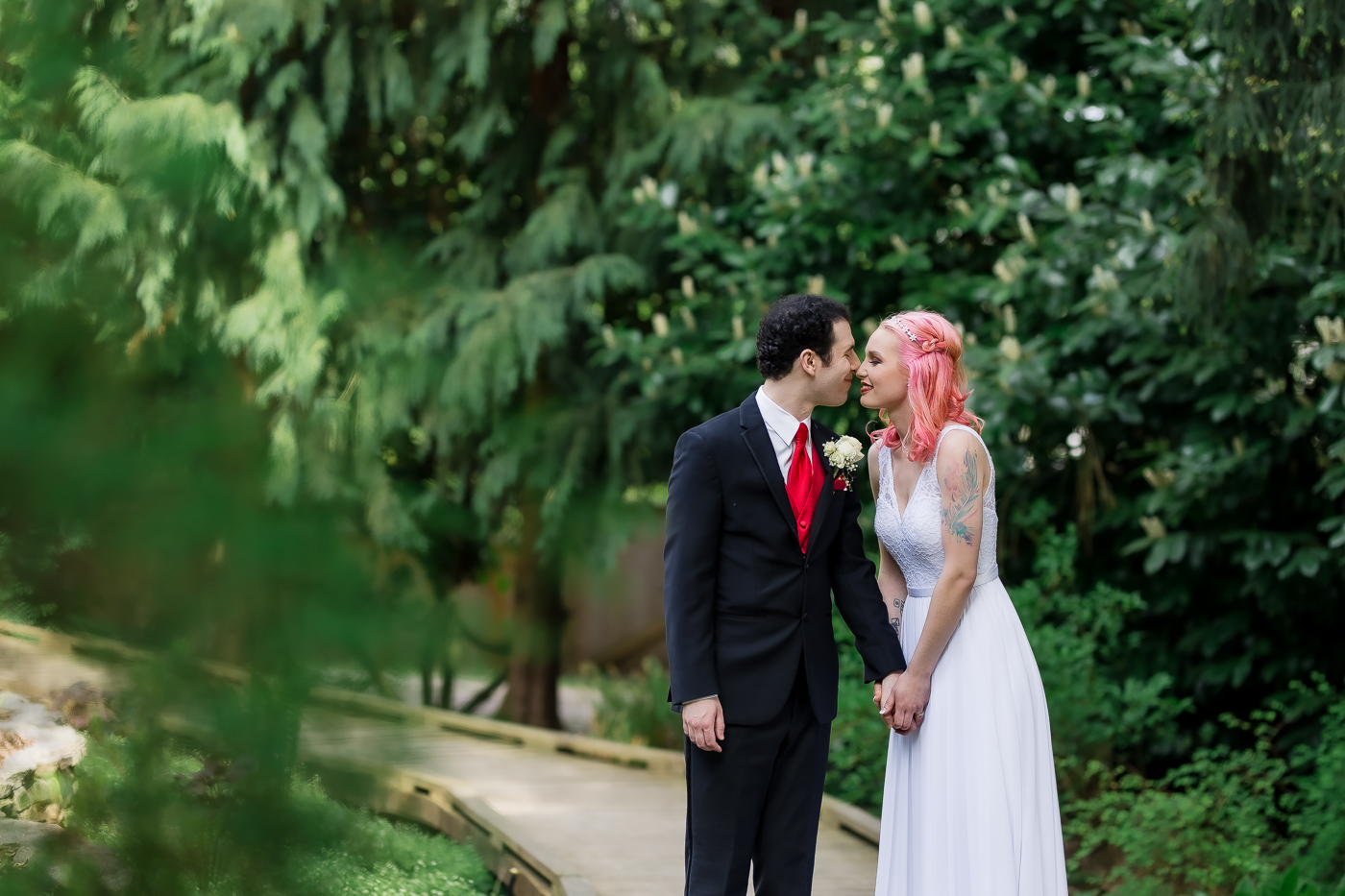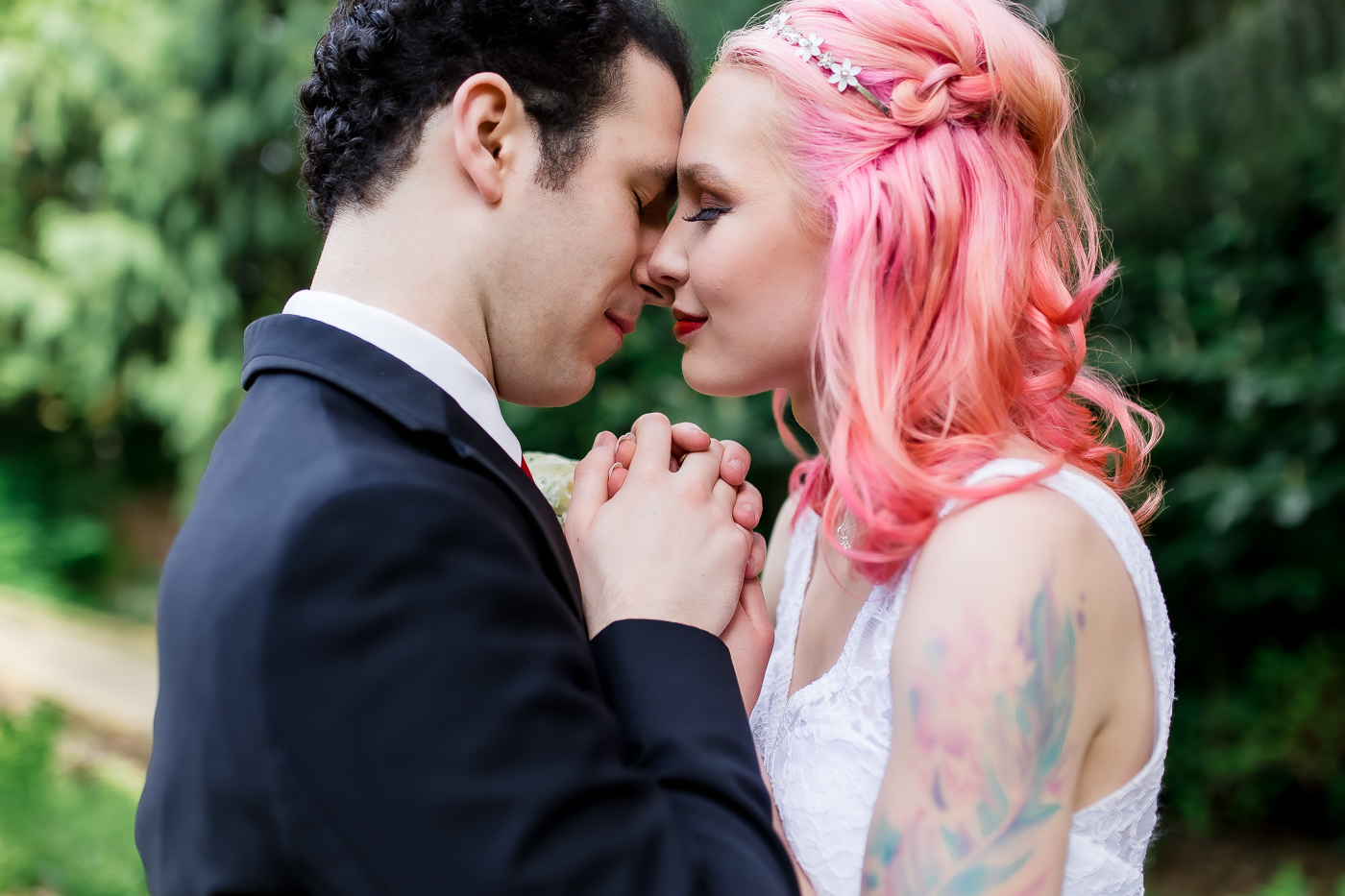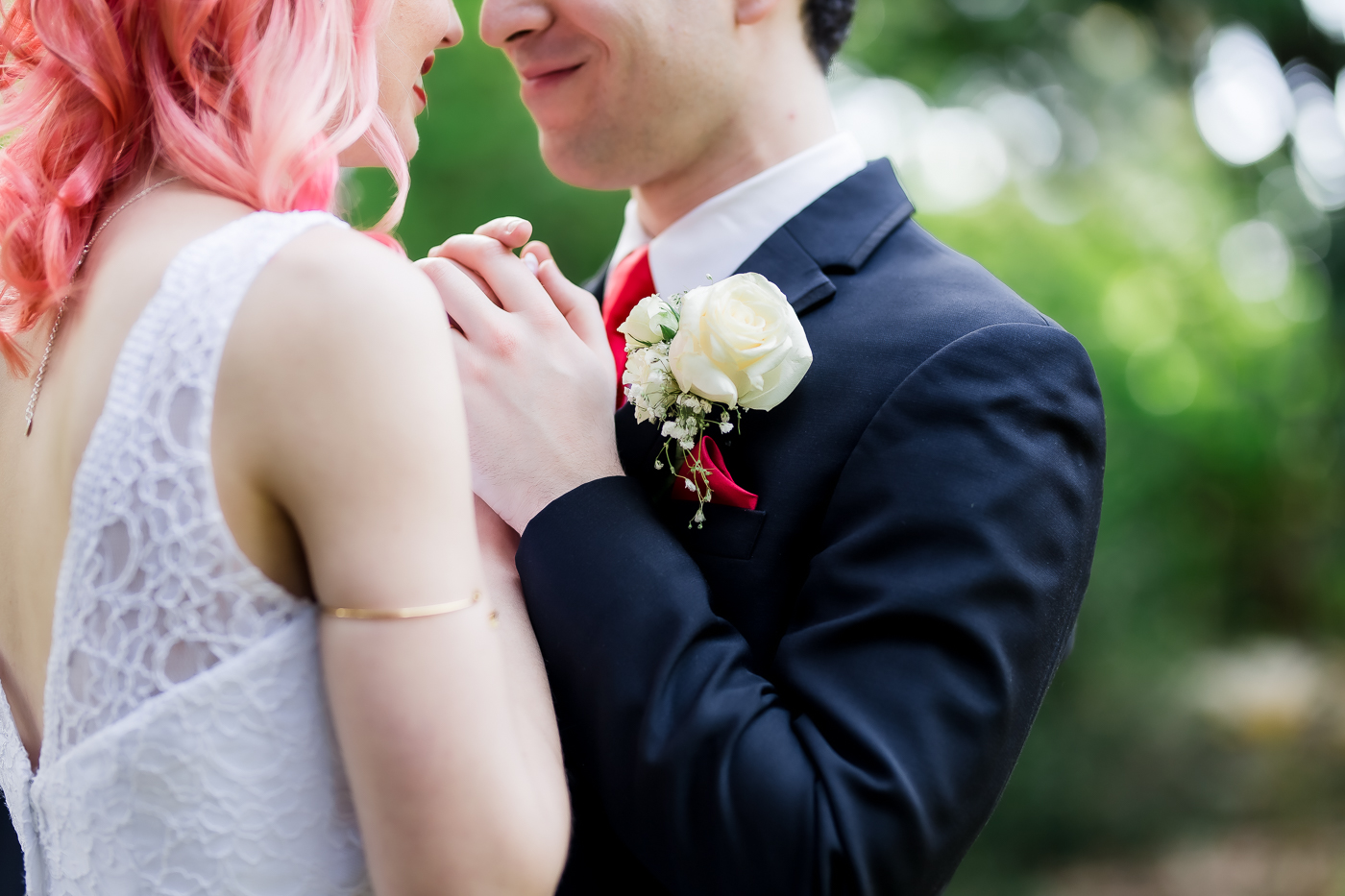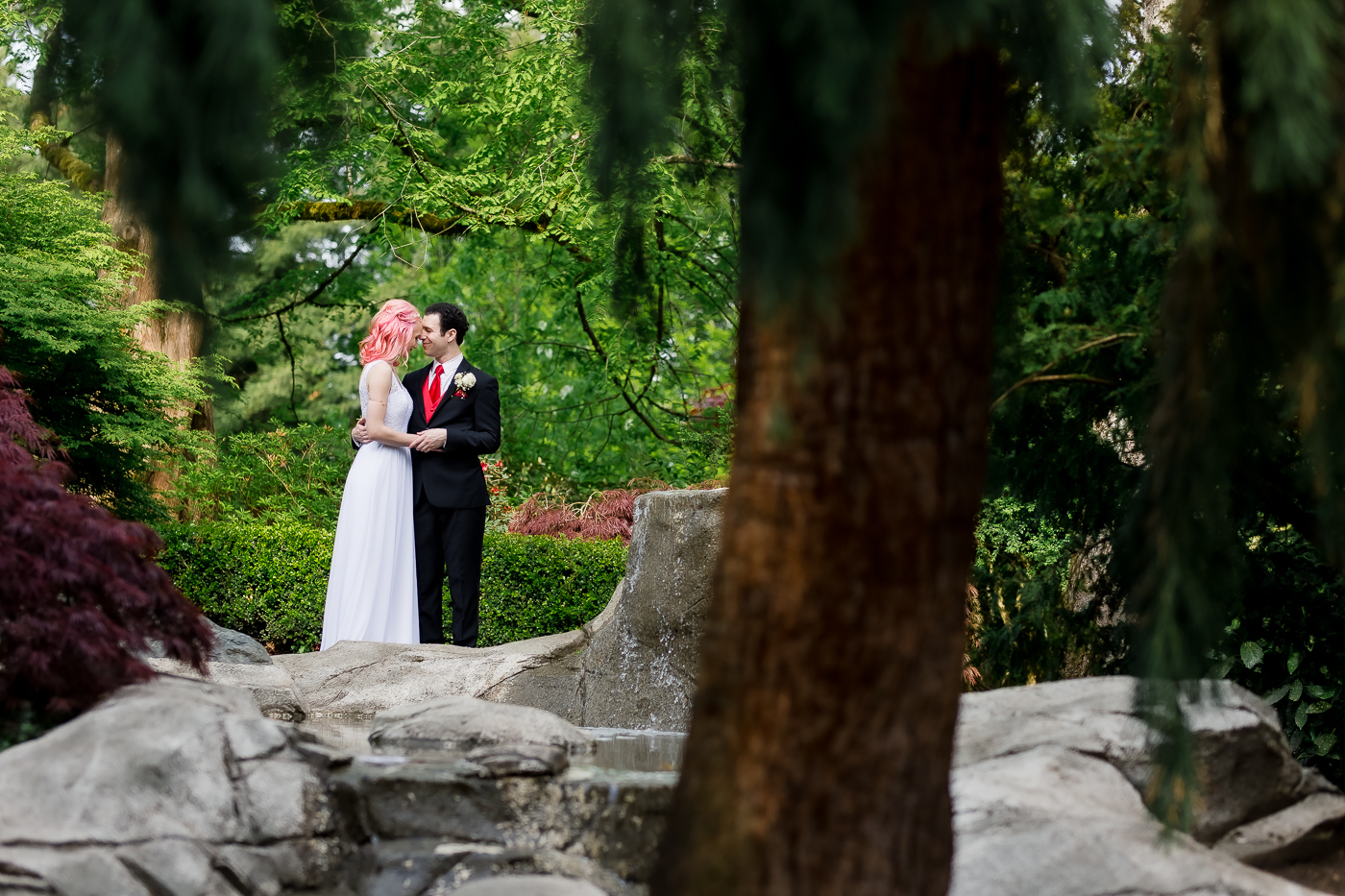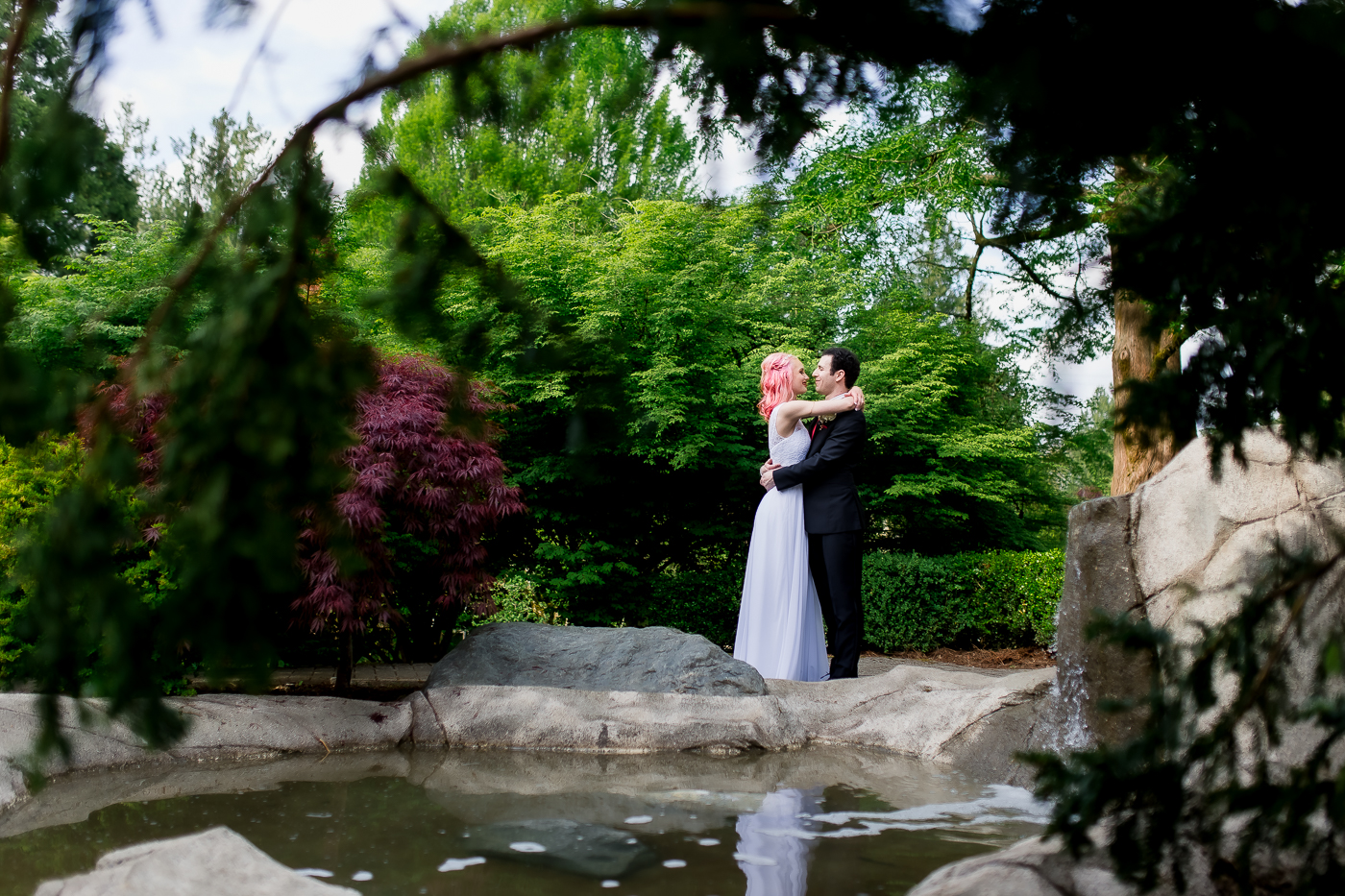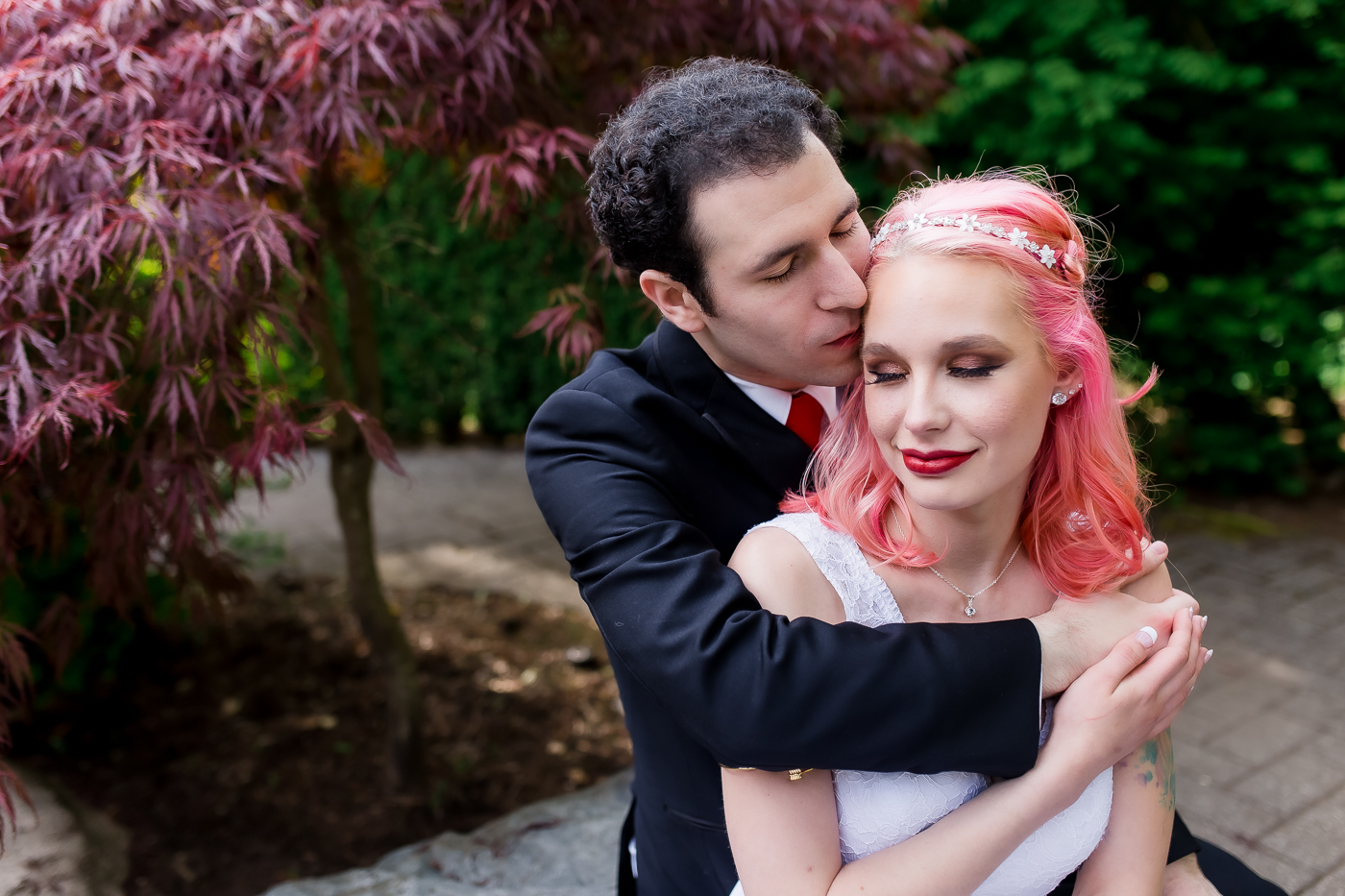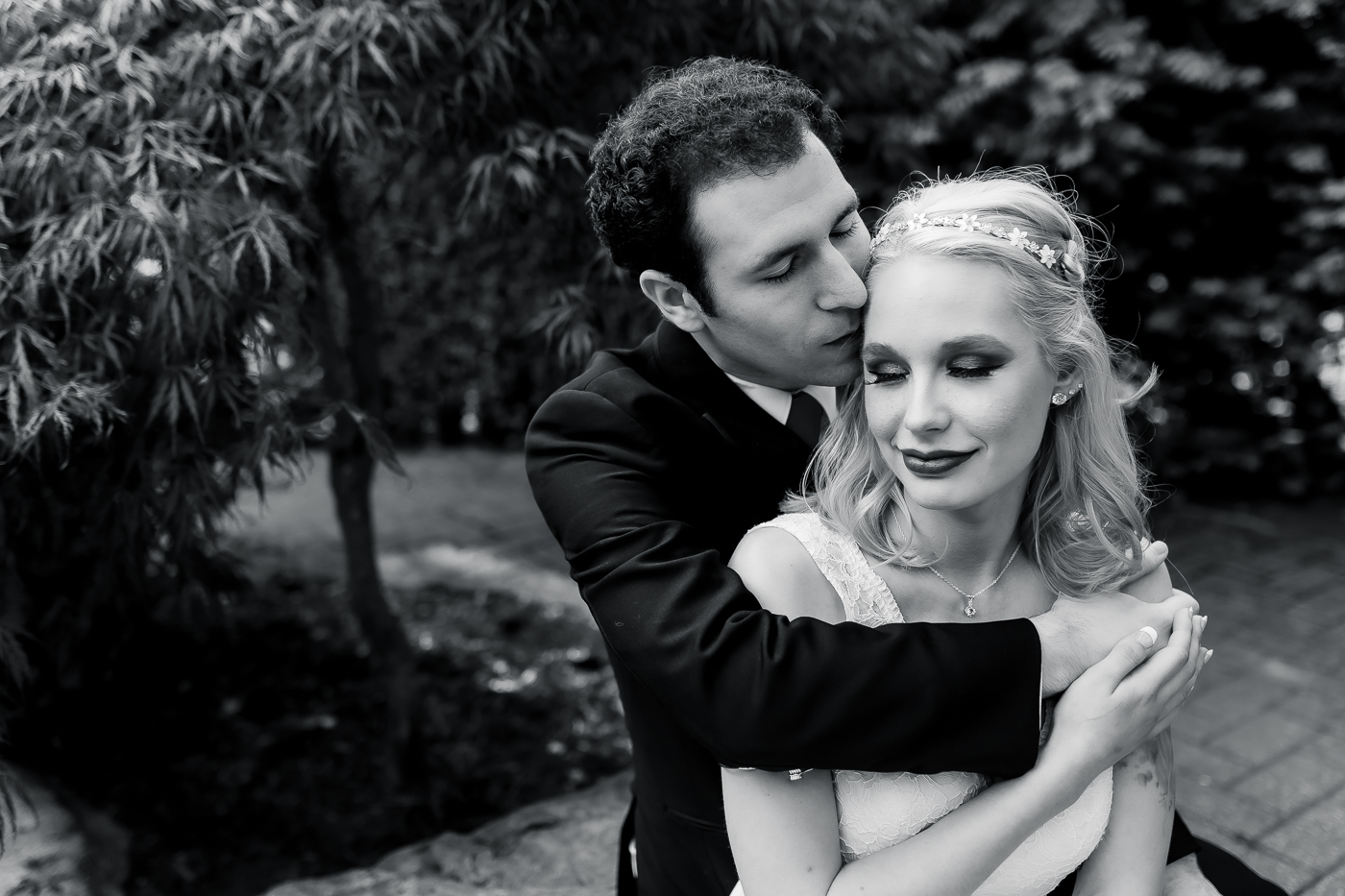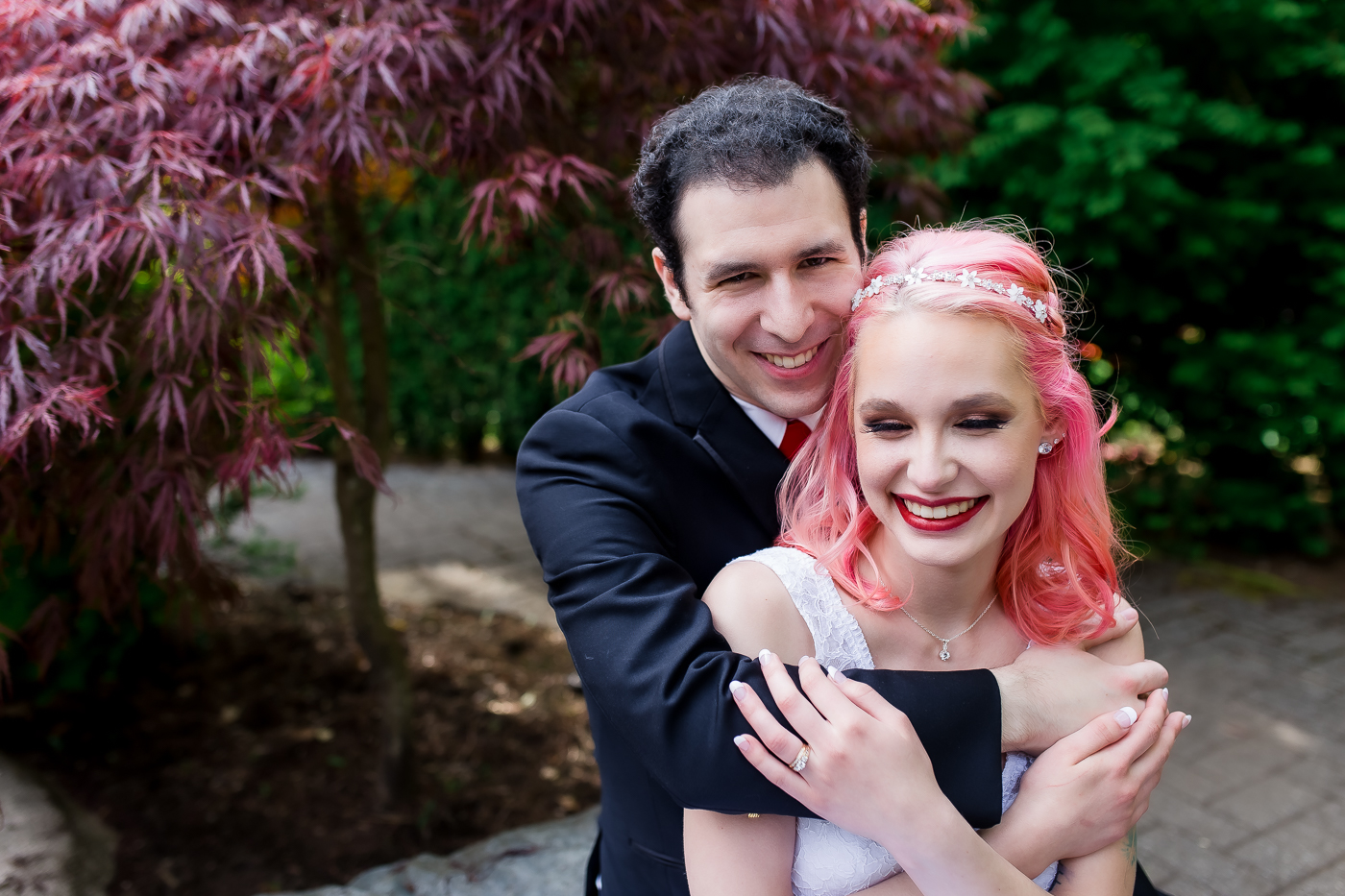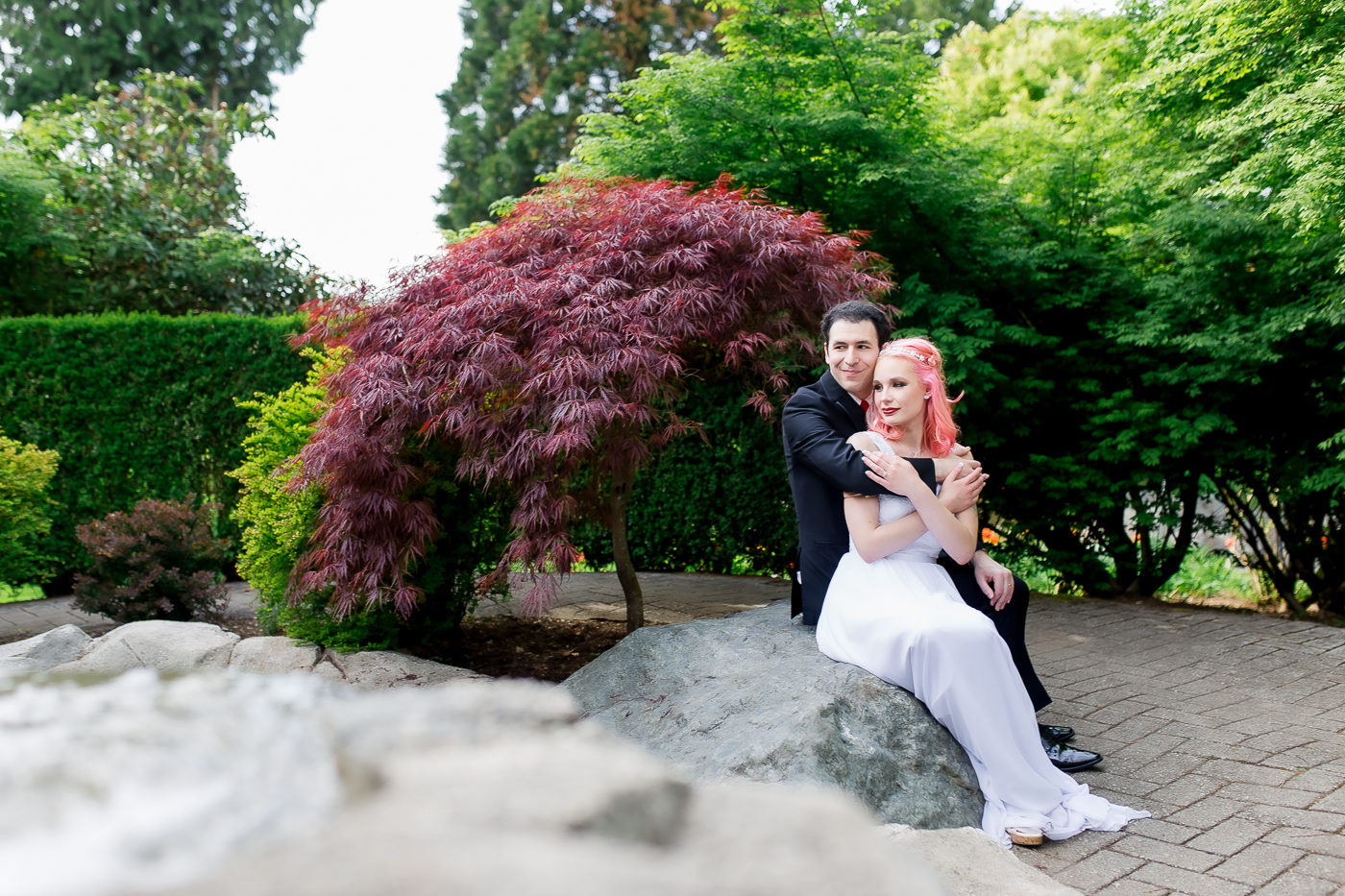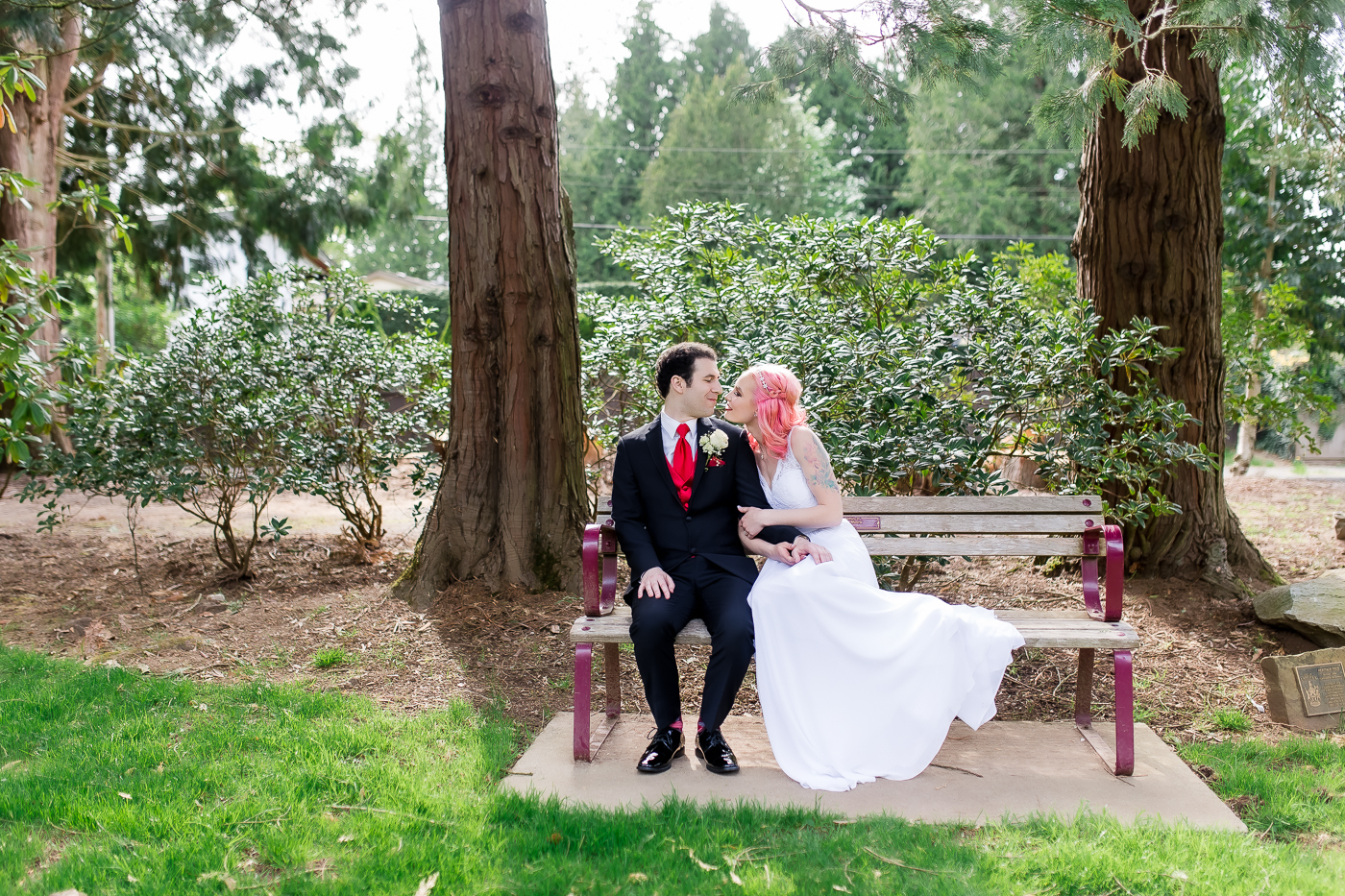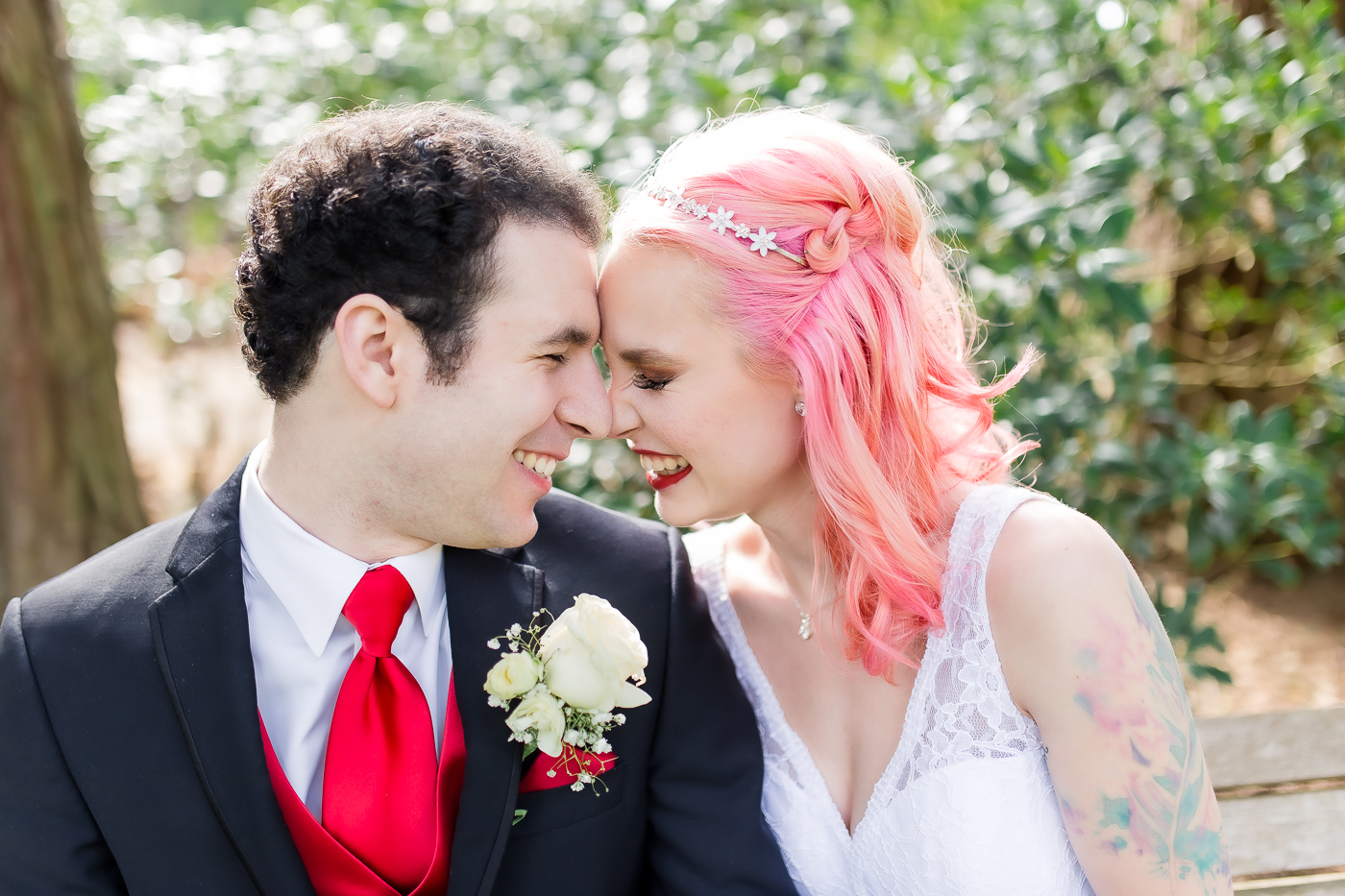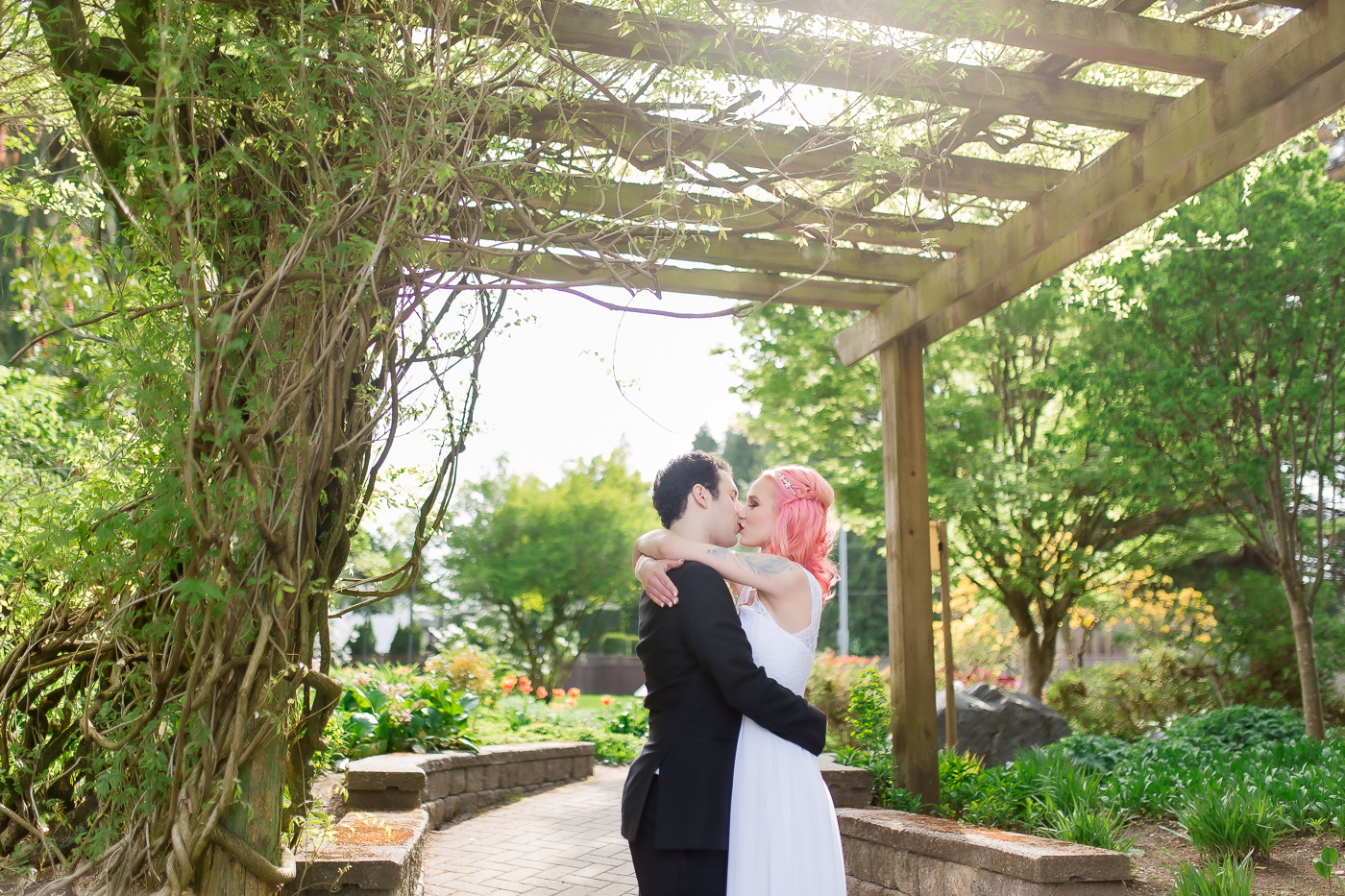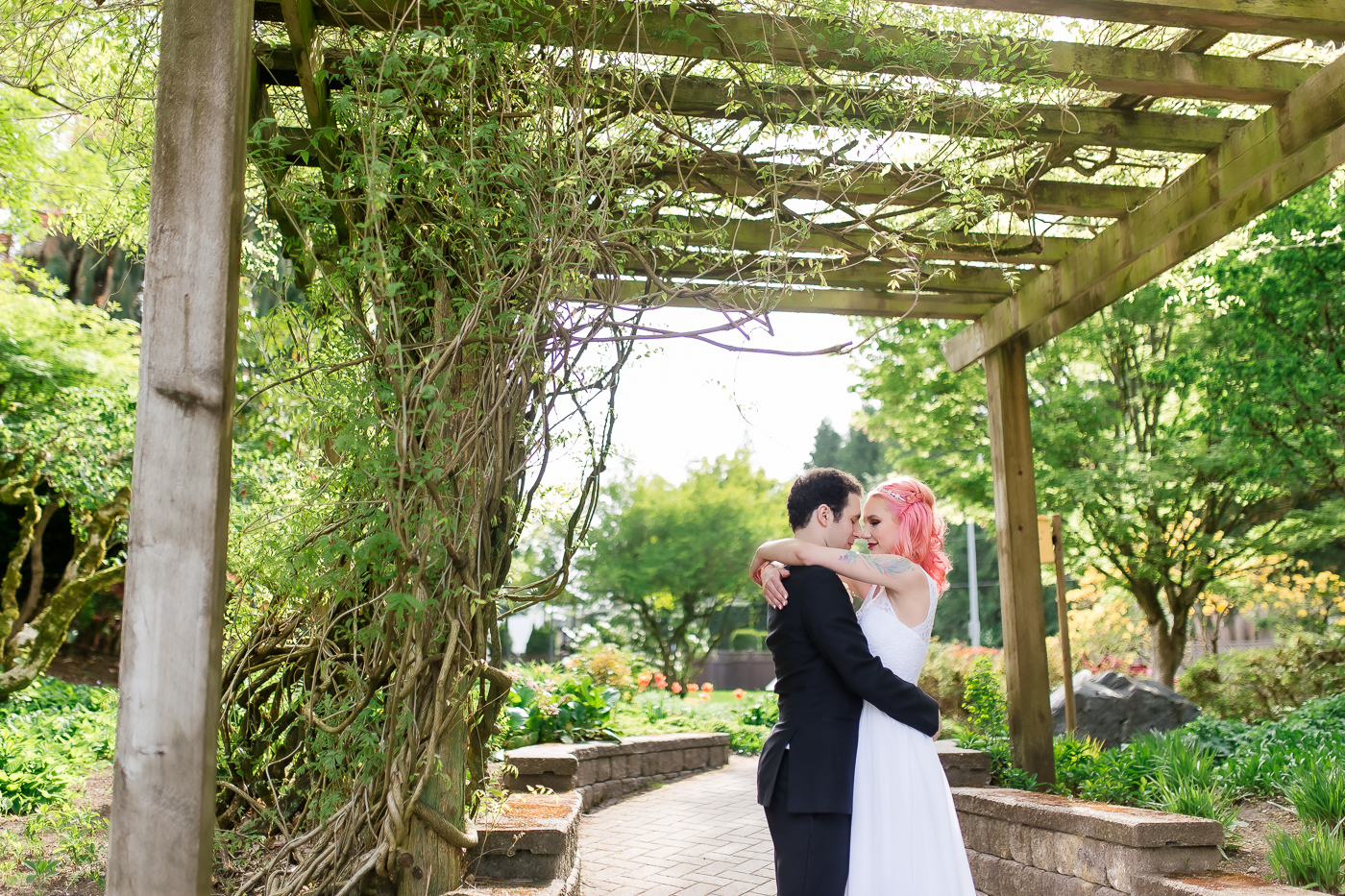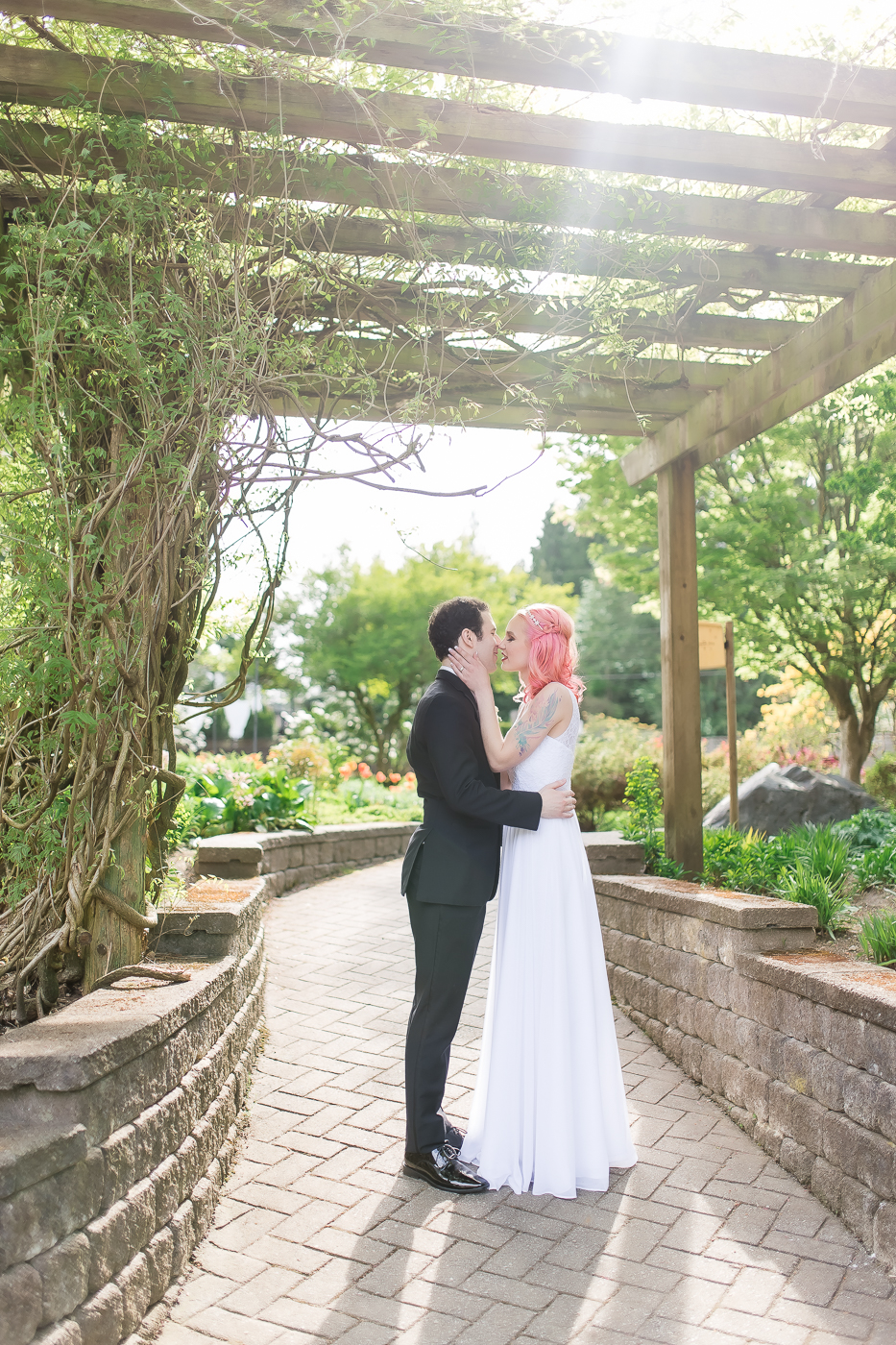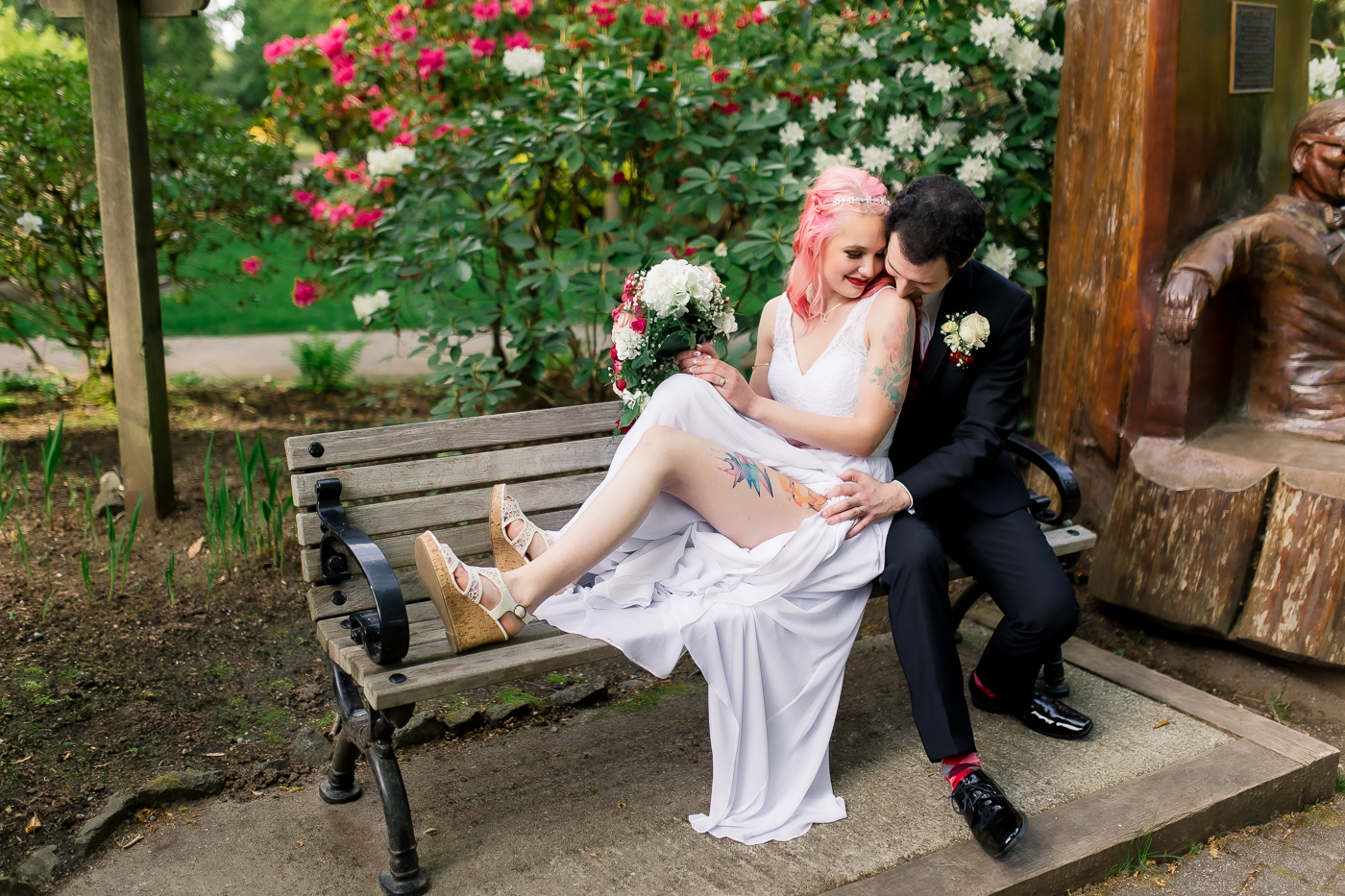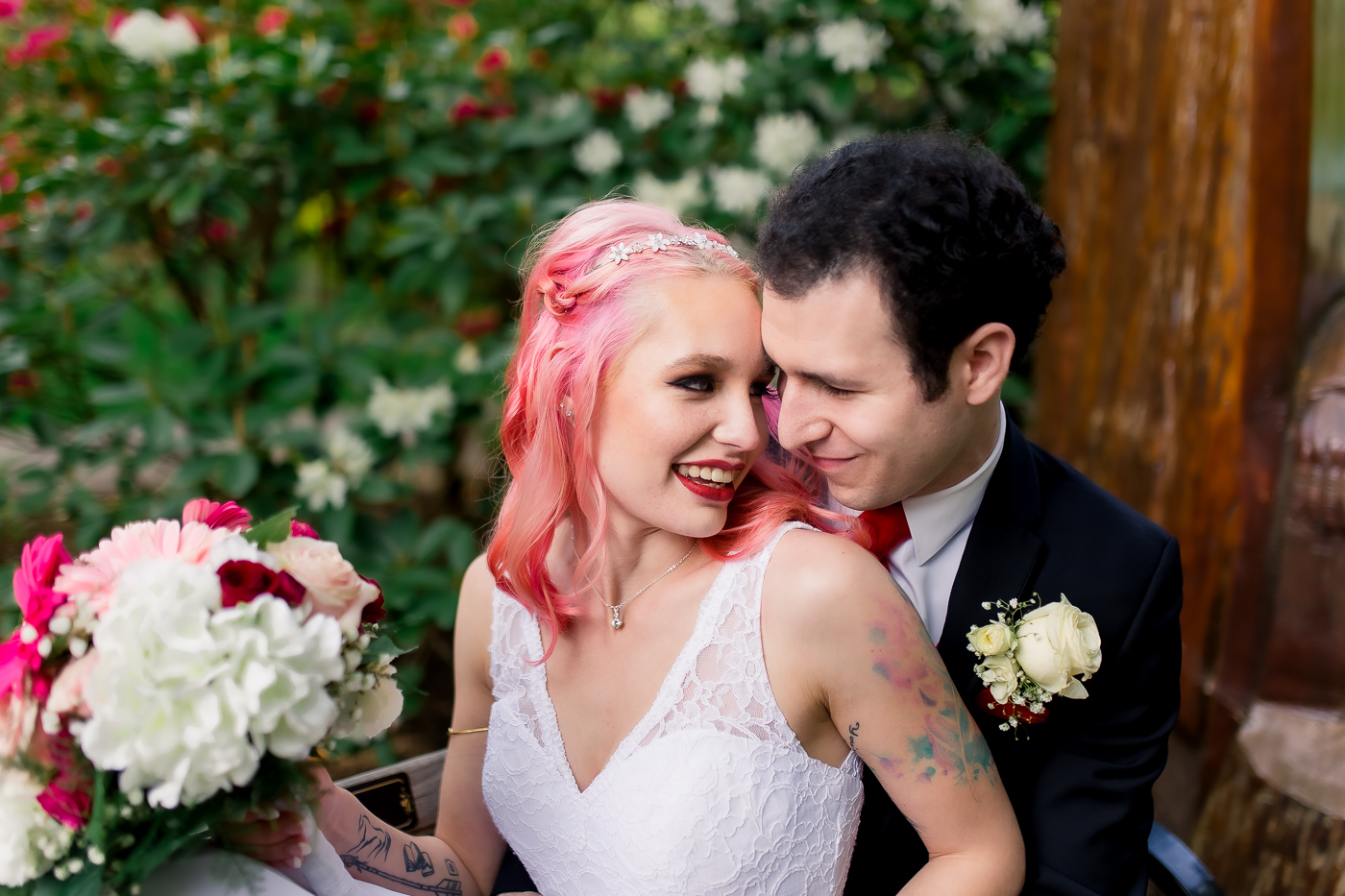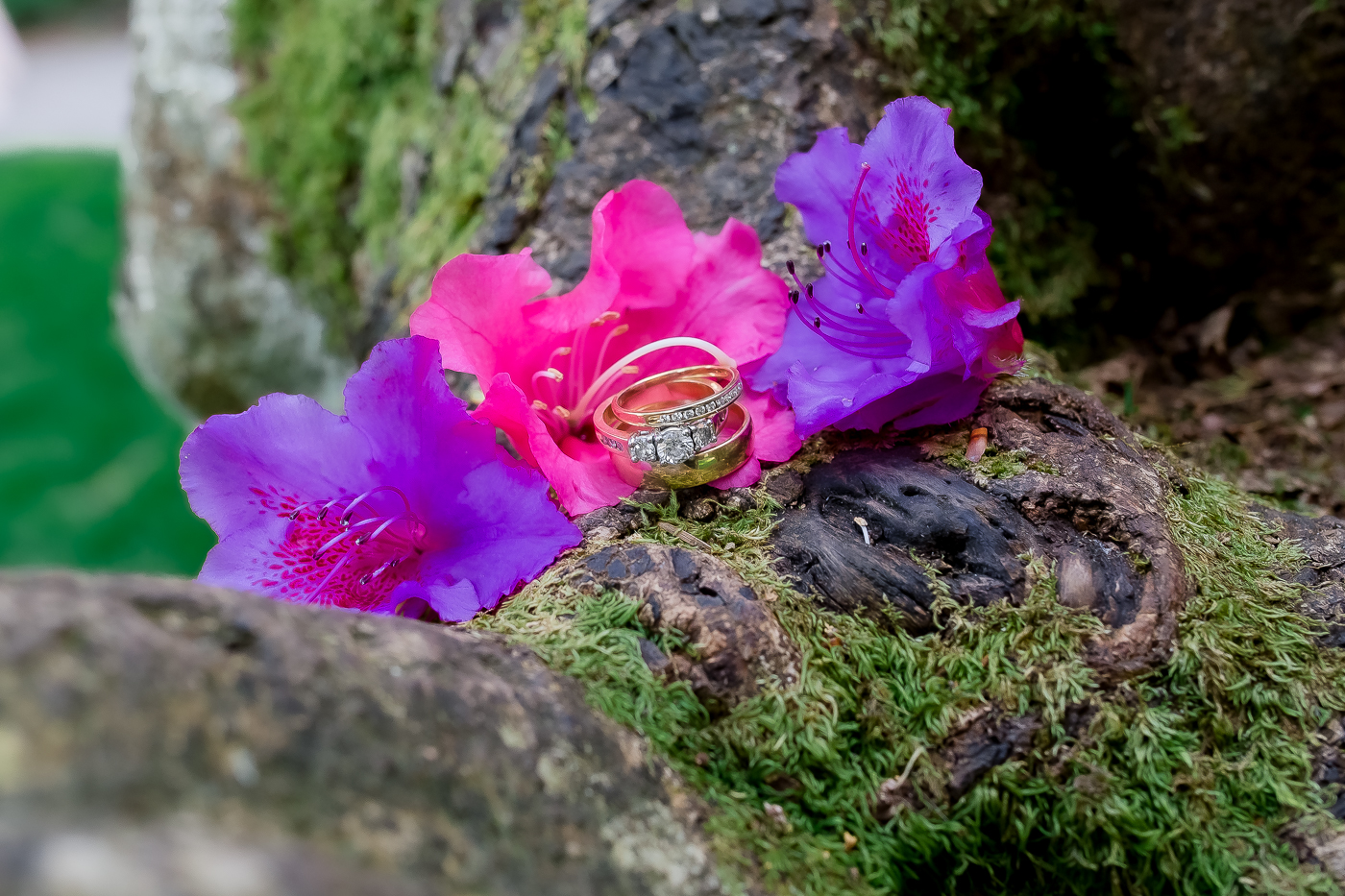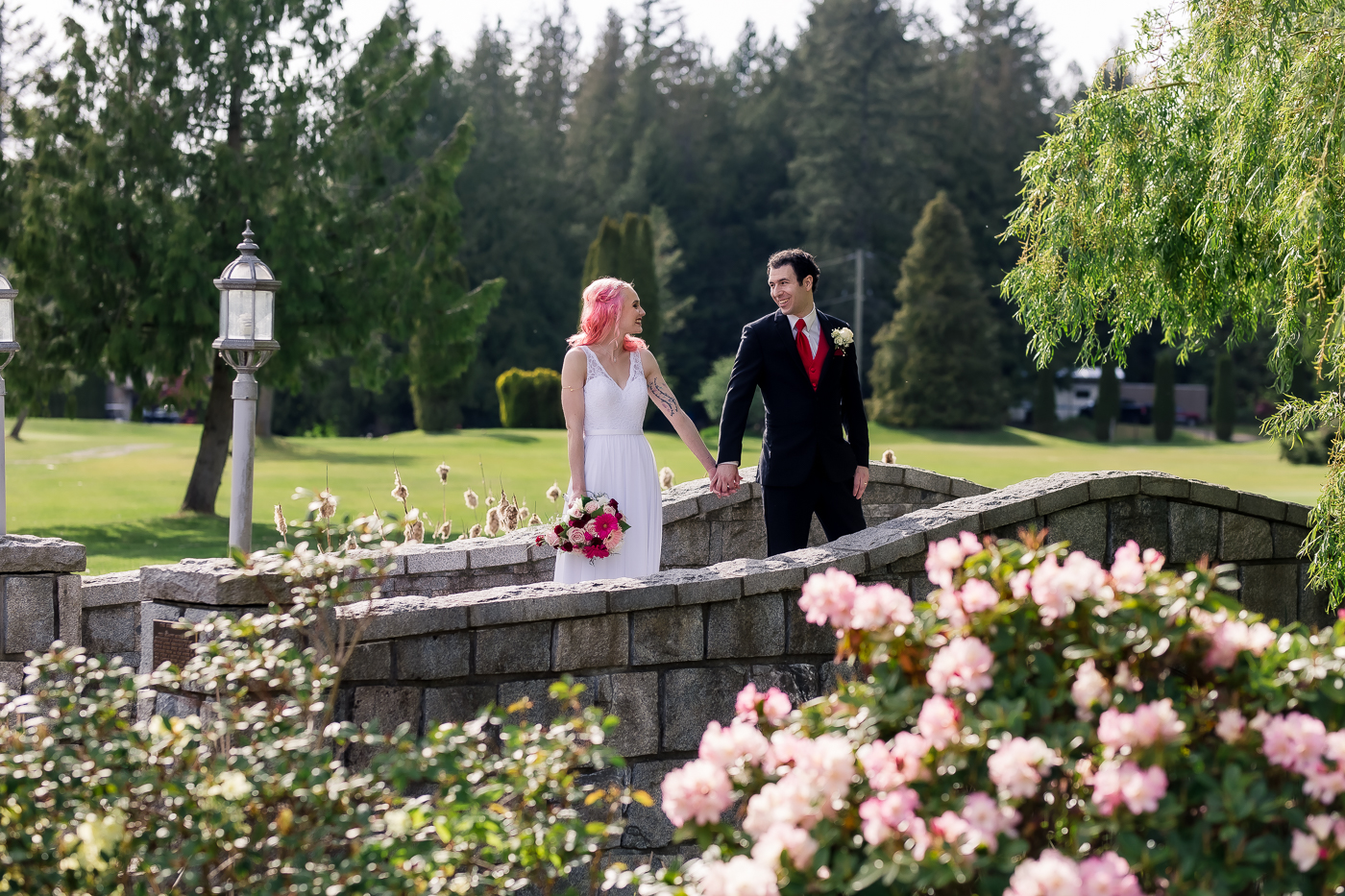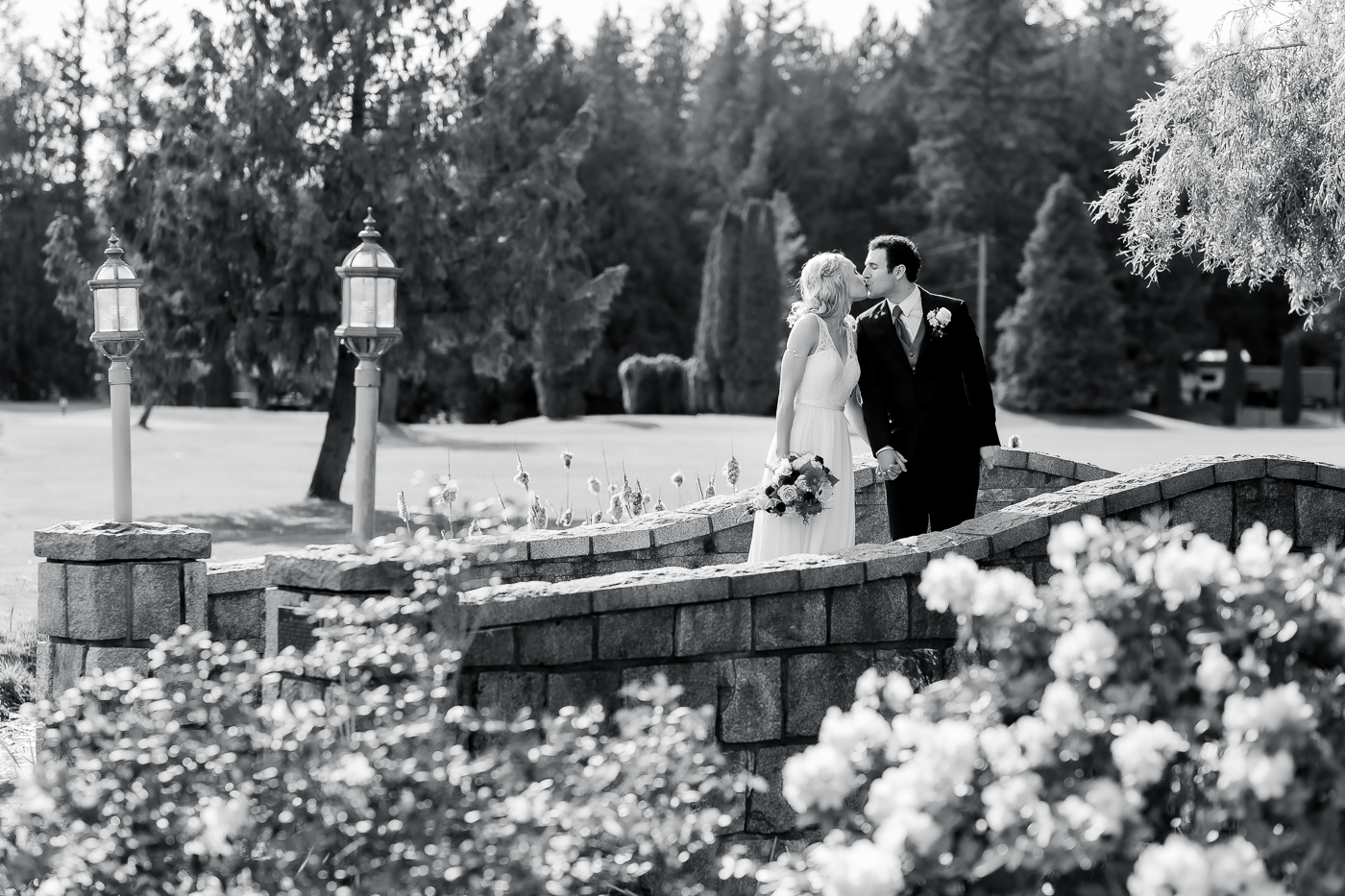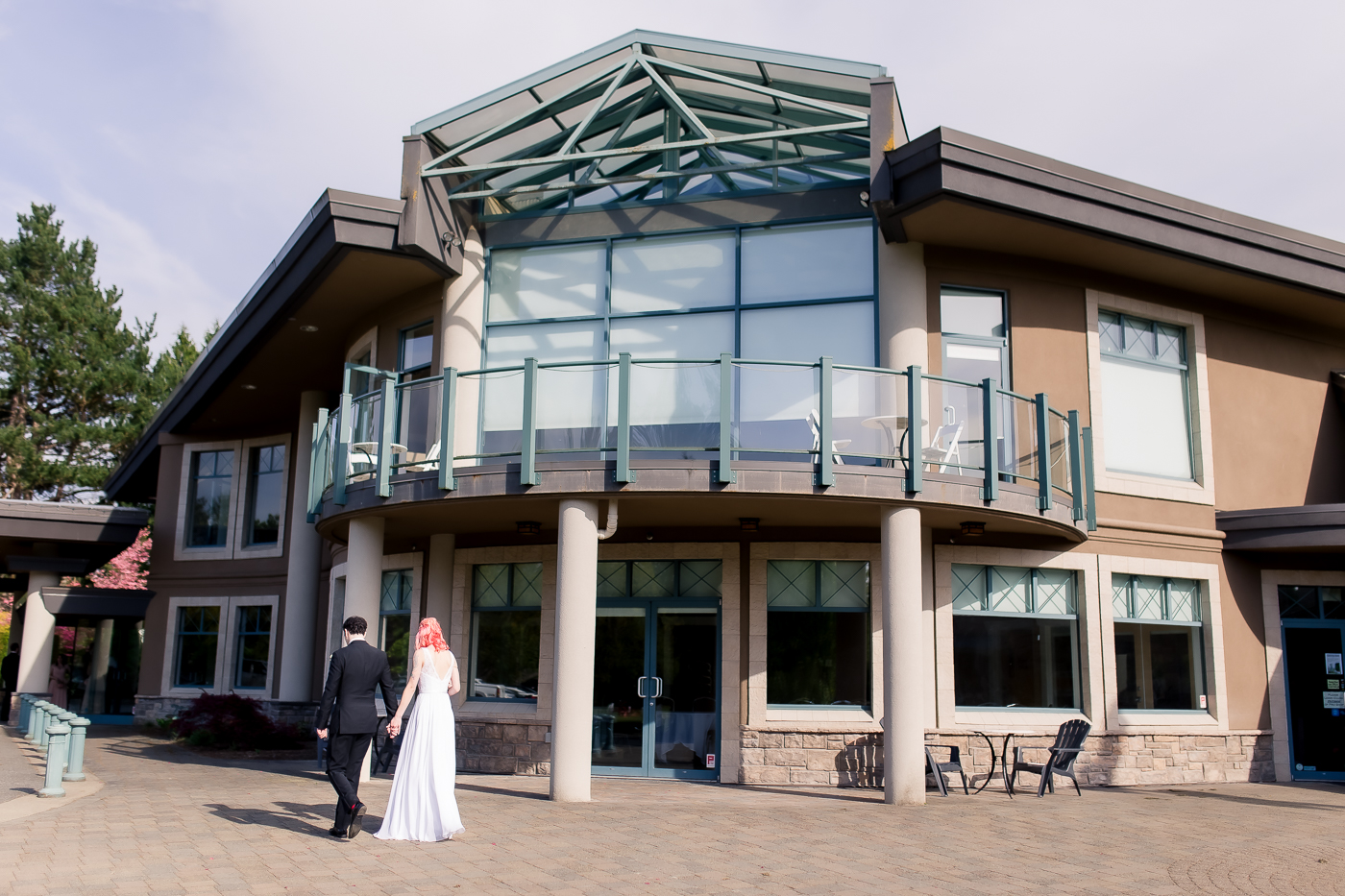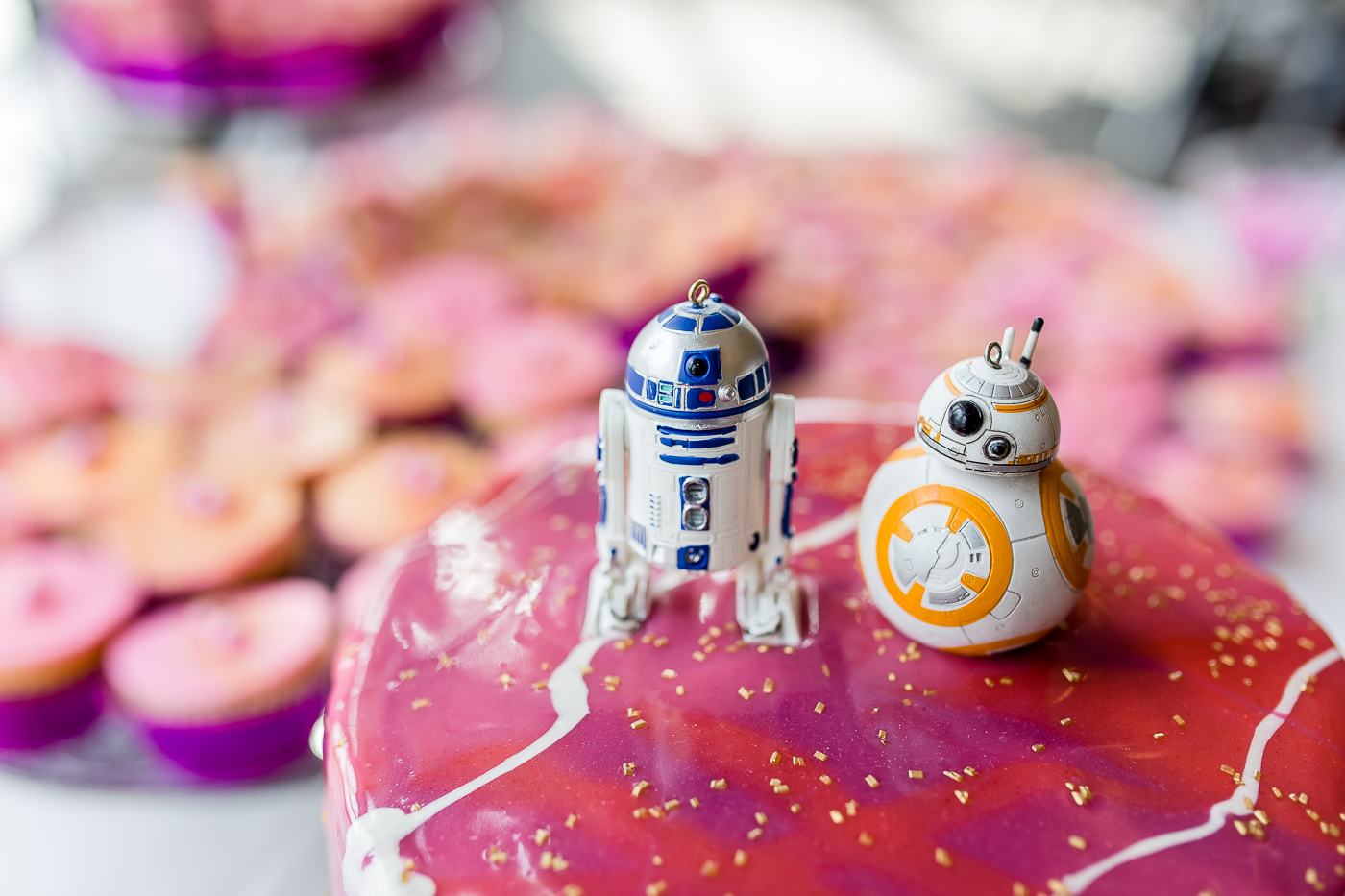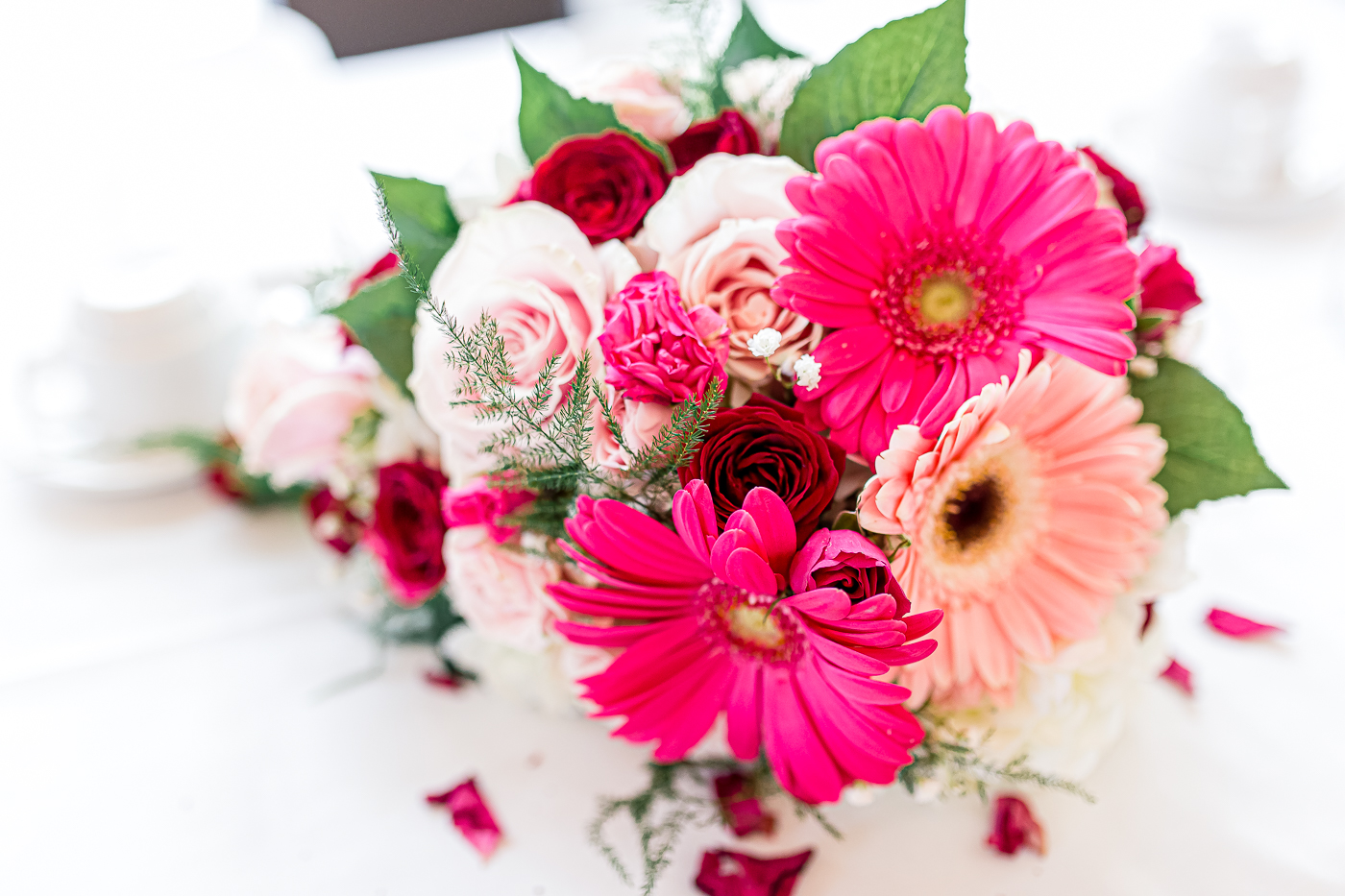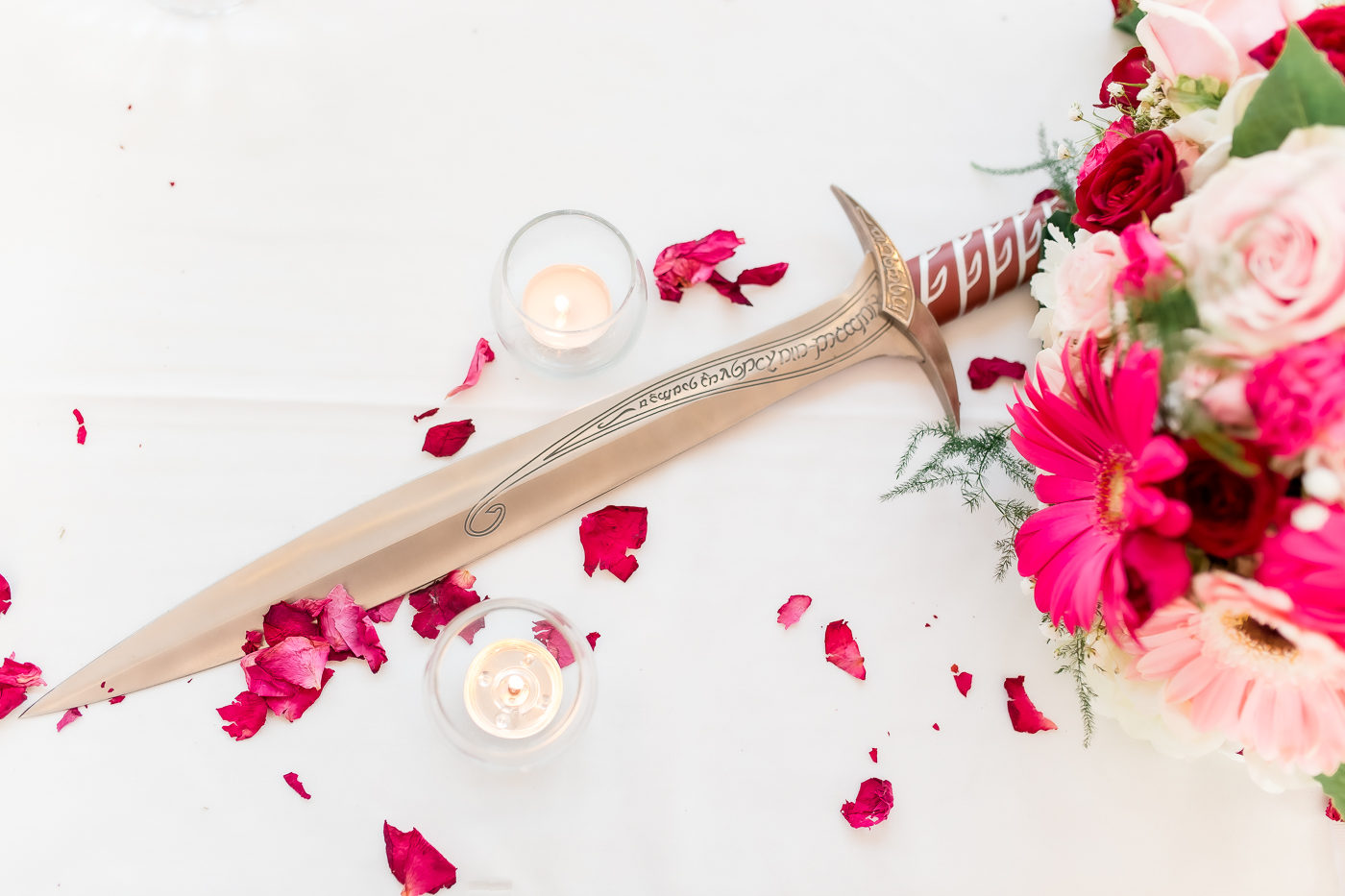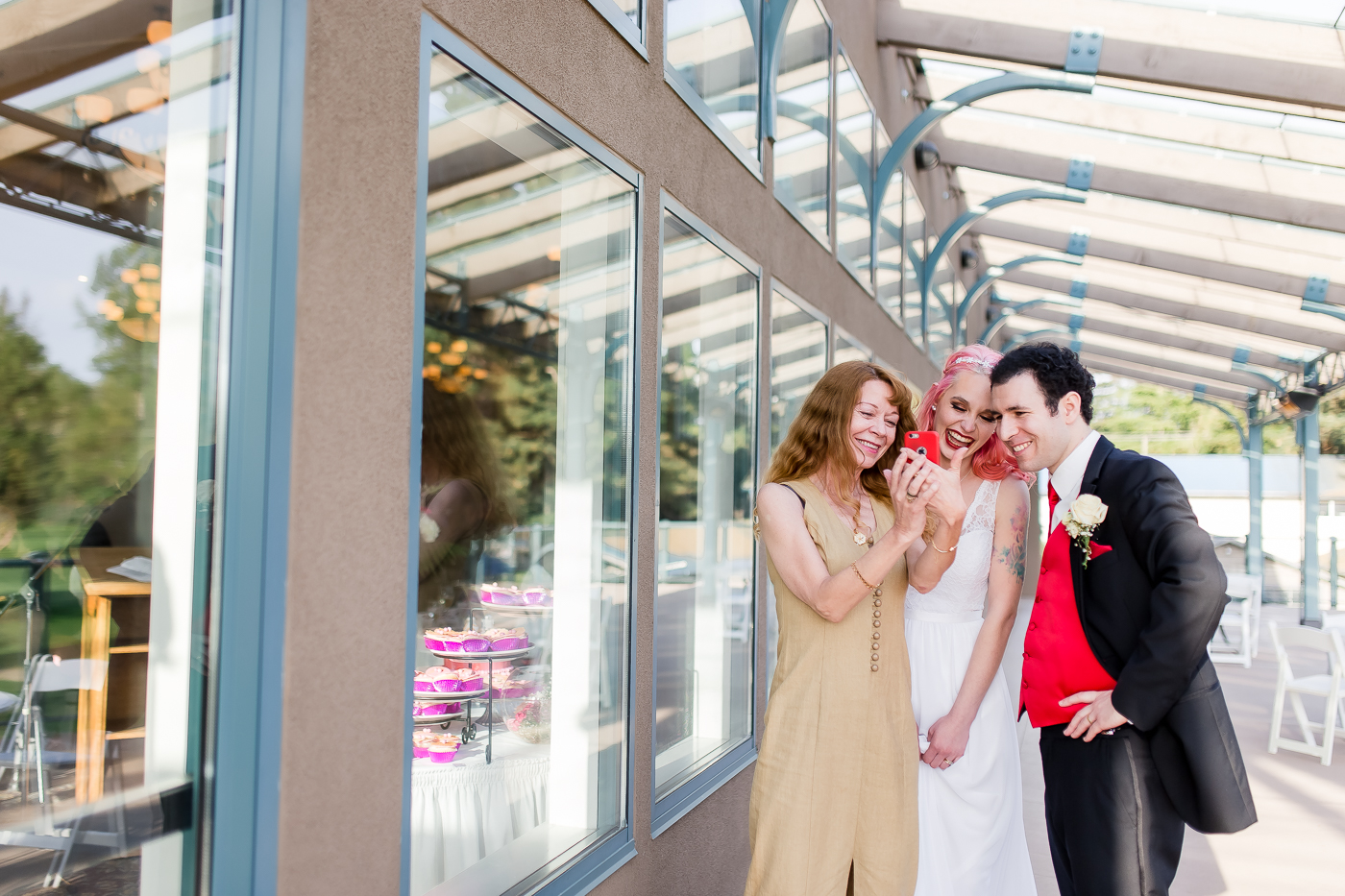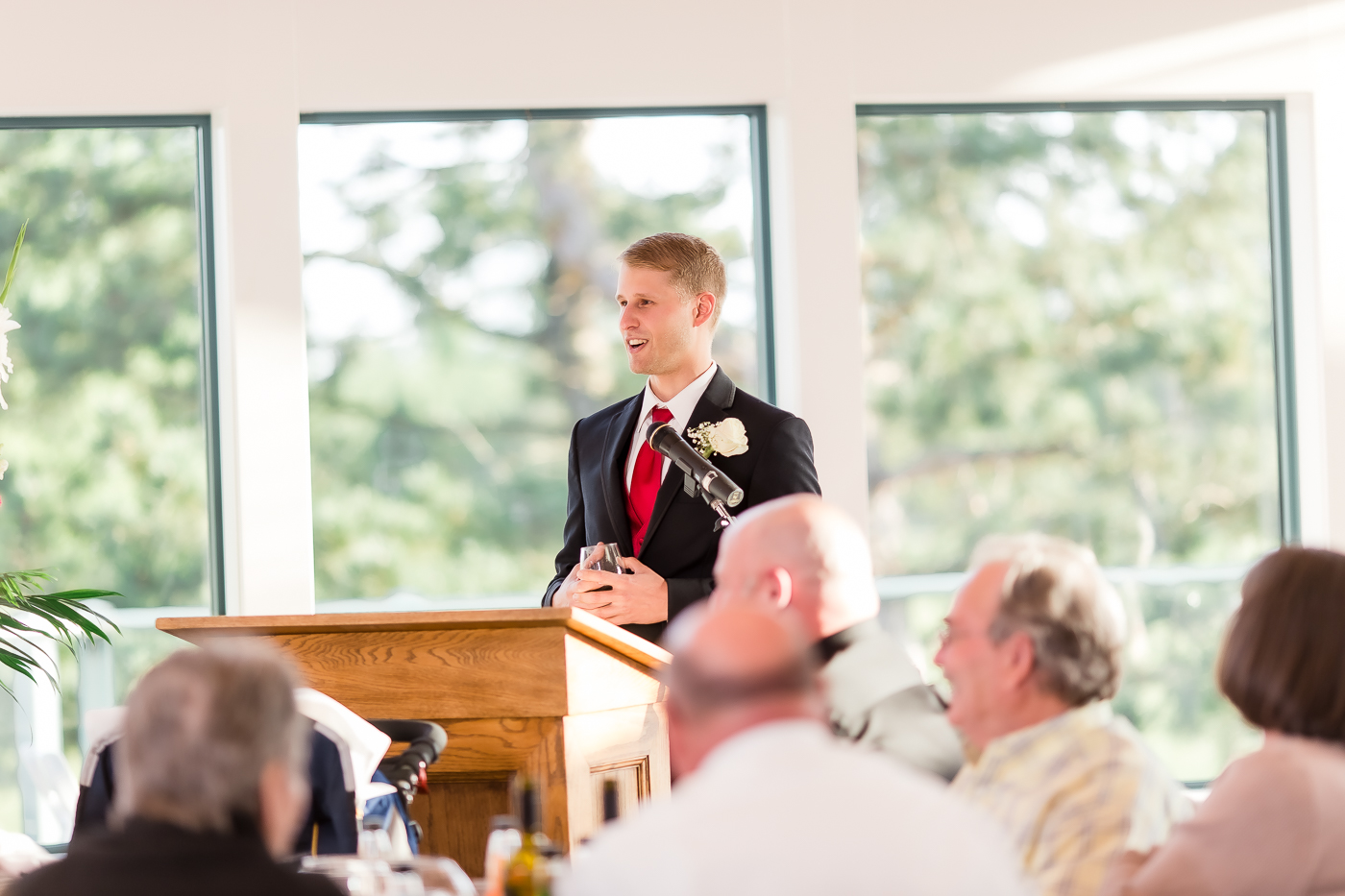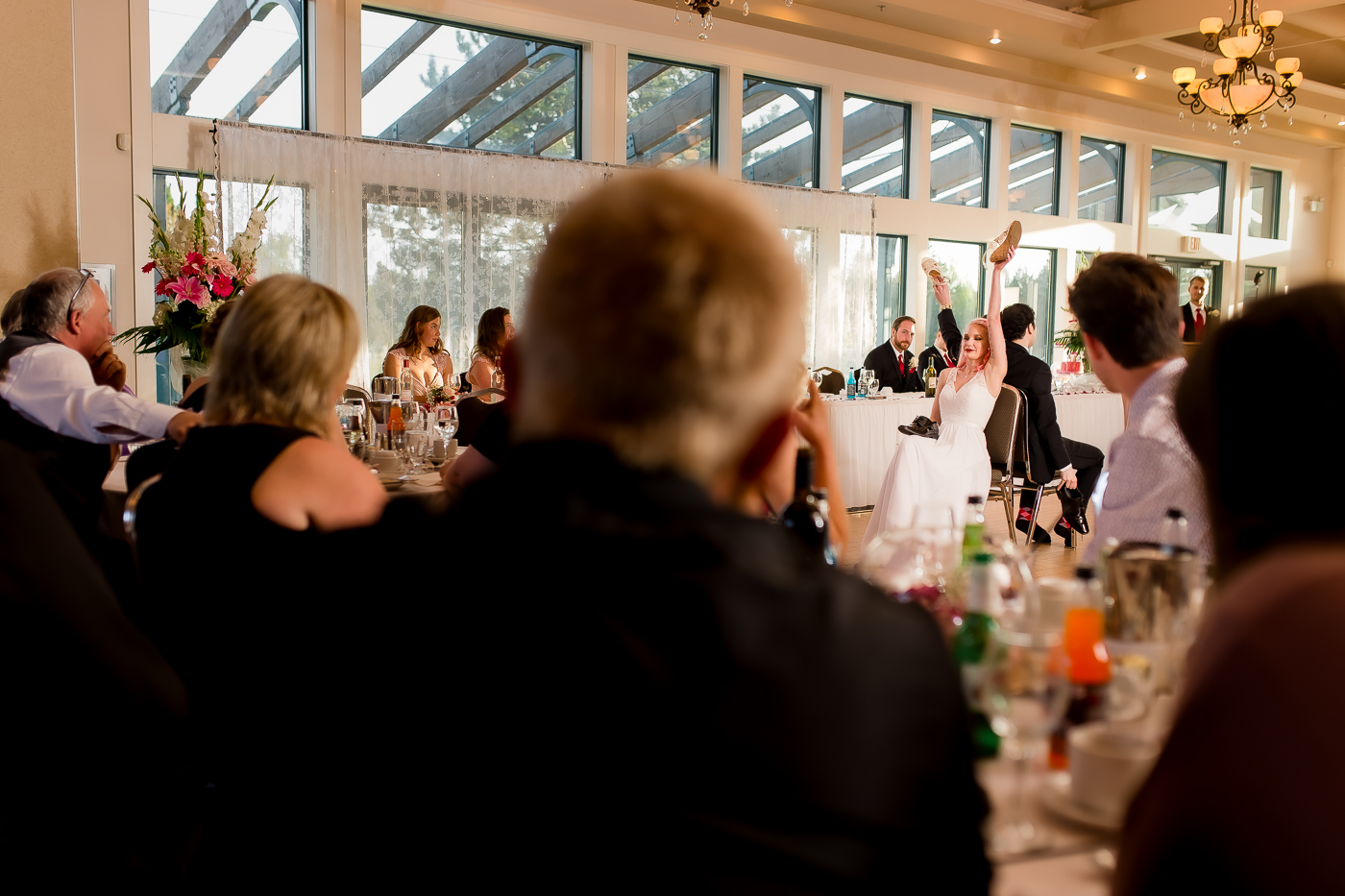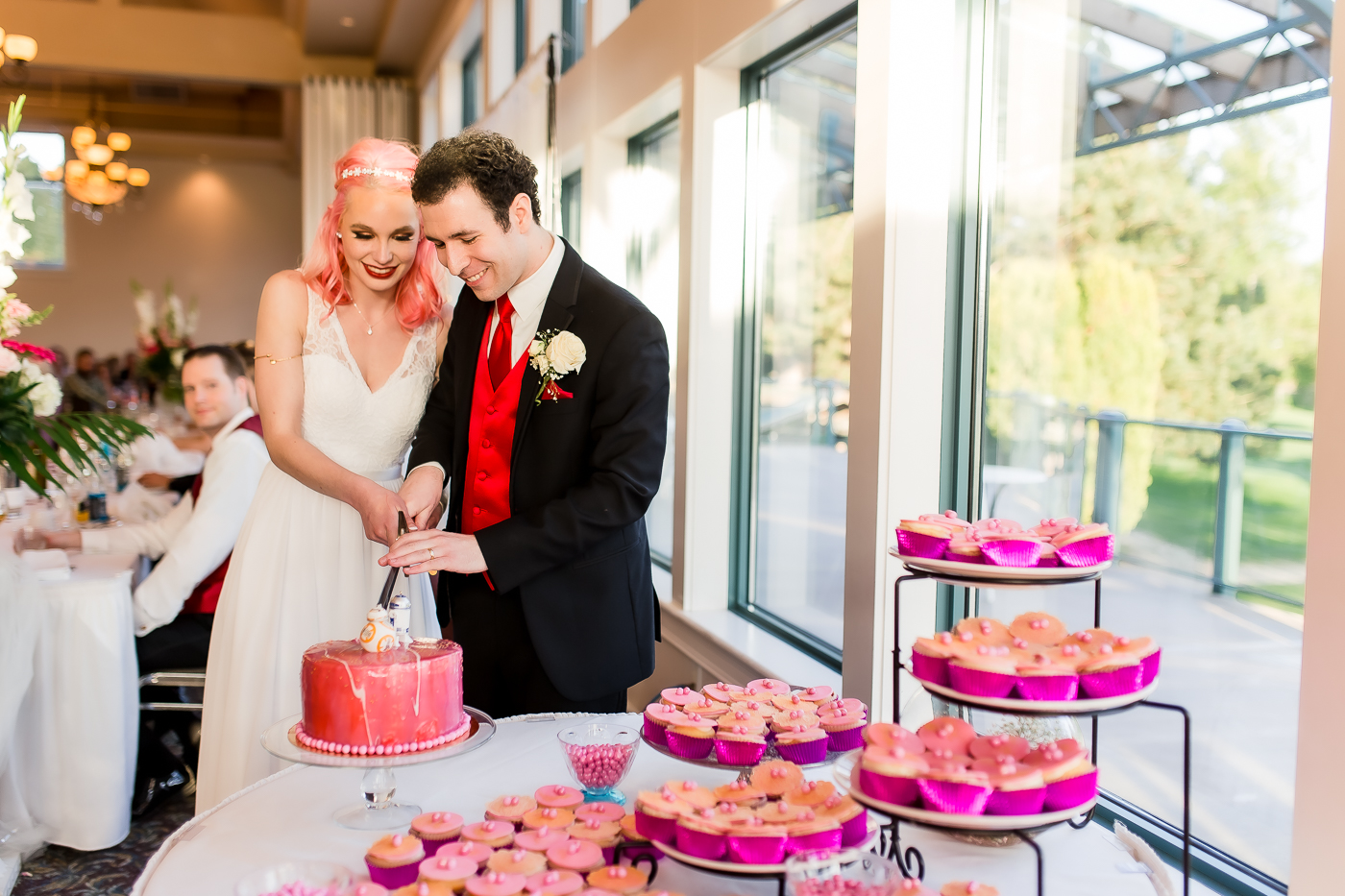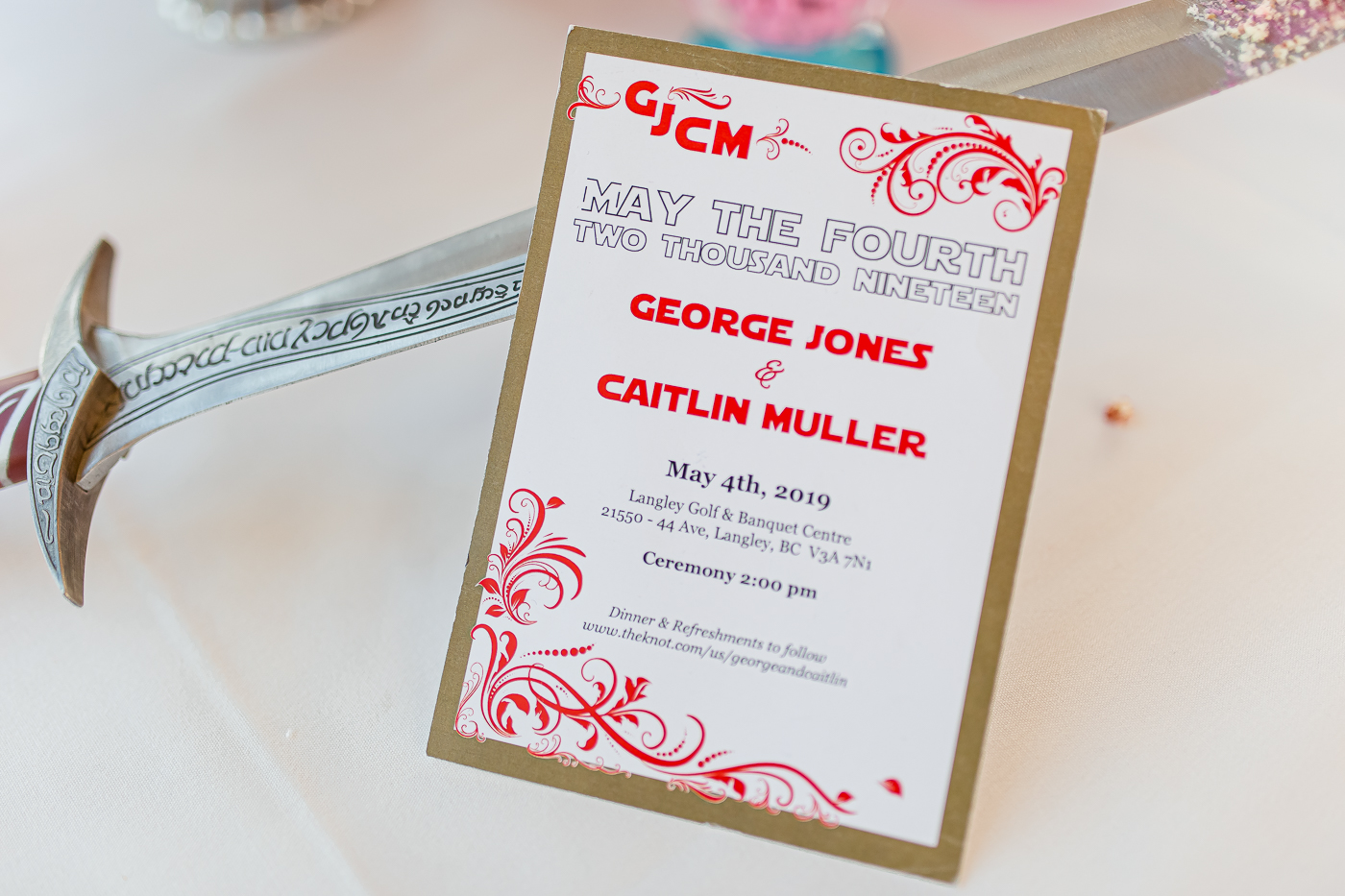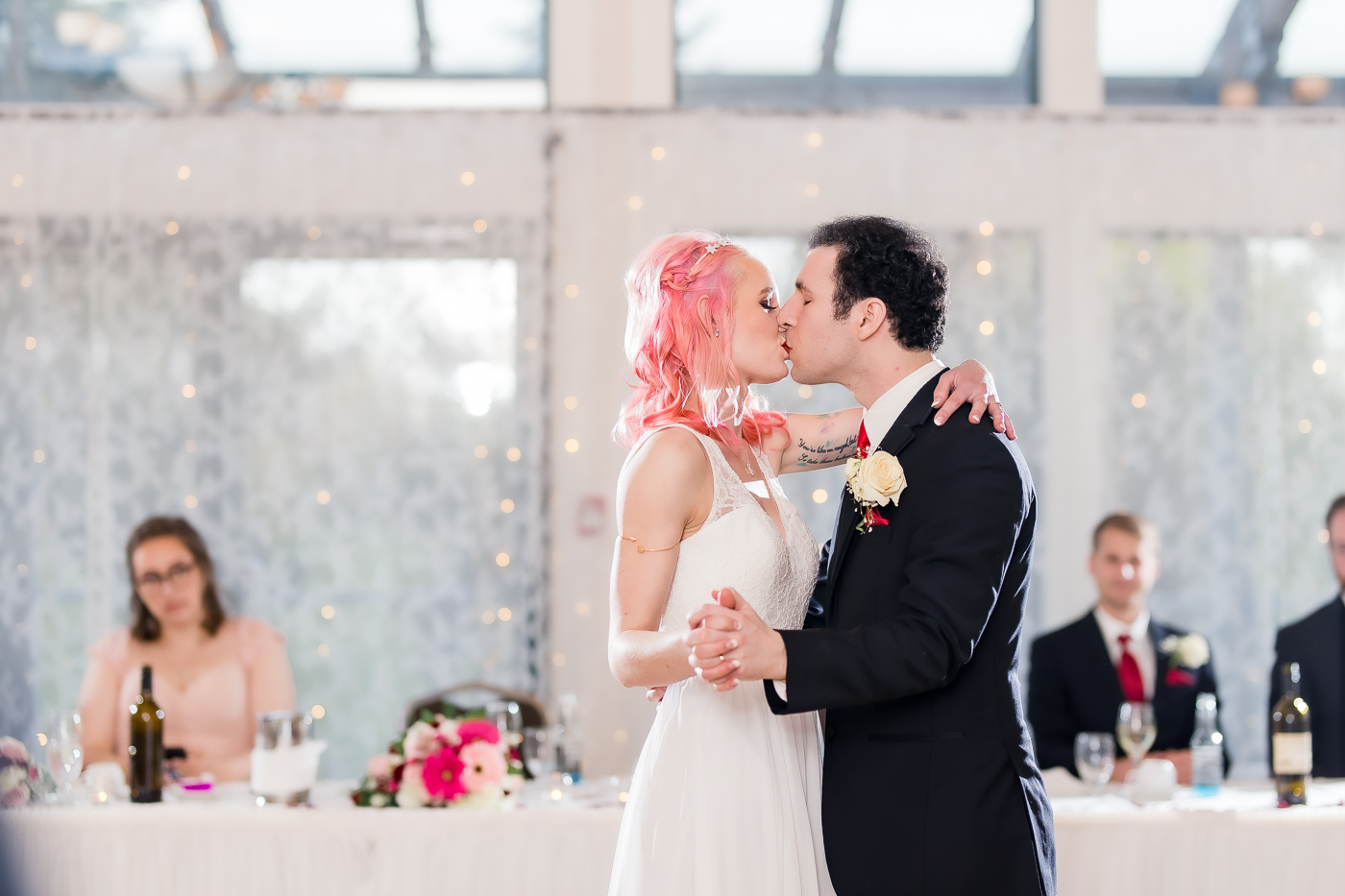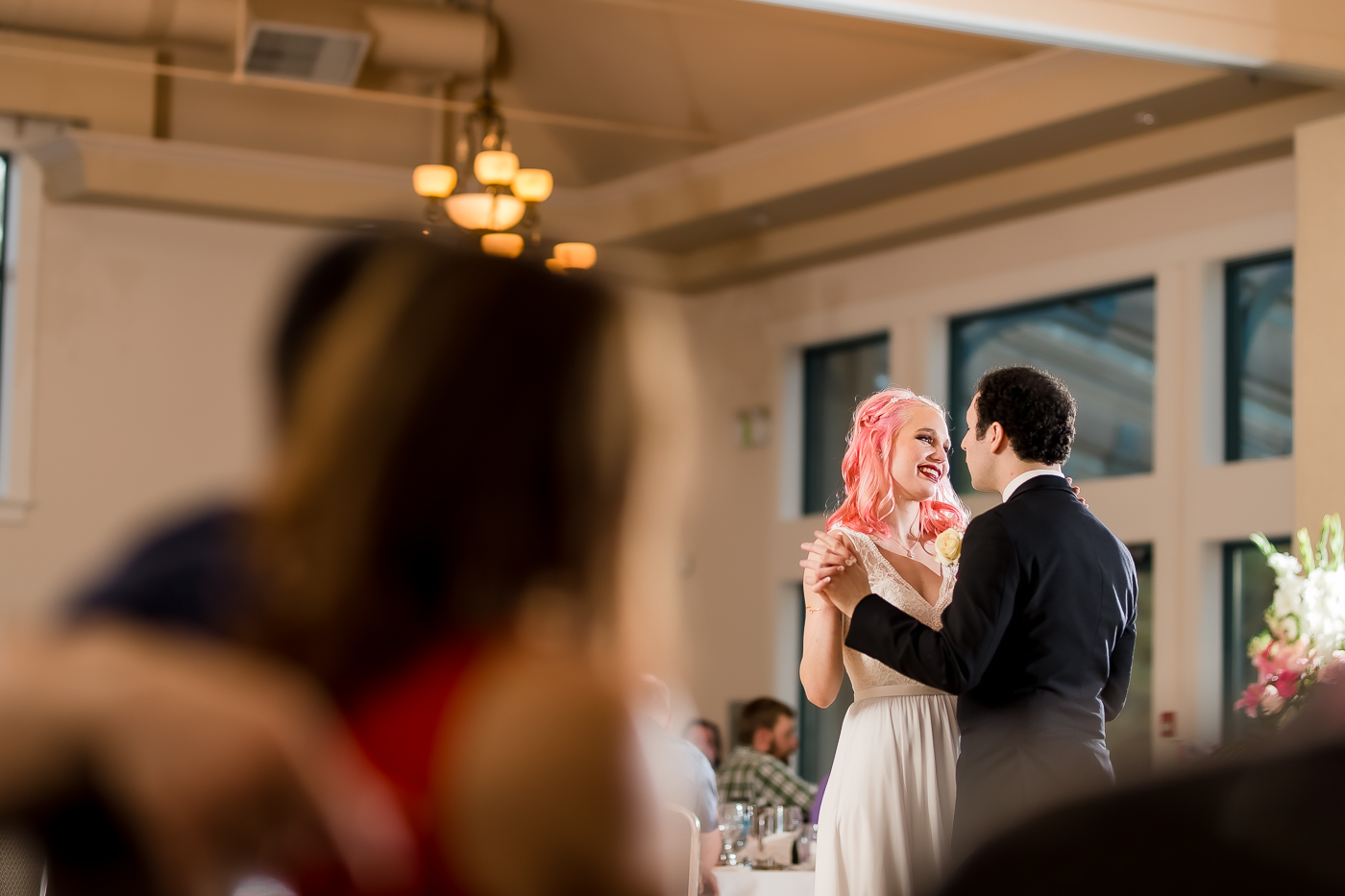 ---
You might also like