Our Island Adventure 2017 – Tofino, Ucluelet, Victoria & Parksville
It's no secret that part of me will always belong to Vancouver Island and I'm still plotting my return in the distant future – maybe when I'm old and grey, but for now we all know I still head back every few months for working, networking or even just visiting friends. While most of my trips are solo (or just with Farfel), I do particularly love the chance when Ryan (and Harvest) can tag along for the ride as it's just giving me a chance to share some of my favourite spots and moments with my little family. As many of you know we've chosen to get married ourselves out in Ucluelet next year so we decided to combine a bit of a working trip with some wedding stuff as well, we are trying to build up our business on the island again for variety so it was the perfect opportunity to do our engagement session, some wedding networking and meetings, a bit of relaxation and a bit of wedding planning ourselves.
We started out in Victoria to meet up with a few people for work and a few friends afterwards. Then we did our engagement session (thanks Pebble & Pine), enjoyed the city and then headed up island a couple days later. With a few stops along the way in Goldstream, Parksville and Coombs we then headed out the windy highway pathway to the West Coast of the island. It was a bit of a nasty drive with moments of rain, snow and barely being able to see but with a slow and steady trek we made it out there. We did go for storm season on purpose!
Once in Ucluelet we spent a few days there wandering, eating some food, yelling at the dogs to stop barking *at everything*, tasted some amazing donuts, met some great wedding vendors, made some business connections, explored some of our favourite spots, found some new favourite spots and relaxed in cozy Cabins at Terrace Beach – which happens to be our wedding venue! Thanks to them we even got an upgrade to a bigger cabin with the most amazing bathtub!!! We ate a lot of great food – including 4 different eggs Benedict breakfasts, seafood, steak and even one home cooked meal since our cabin had a full kitchen. We had quiet moments in the spot we plan on getting married and visited some of the local tourist attractions.
Hope you enjoy looking through a bit of our adventure. I was going to tell you the story throughout the photos, but I think I'll let you tell your own. You'll notice things are a little darker than our usual, but with storm season in November, it was bound to happen.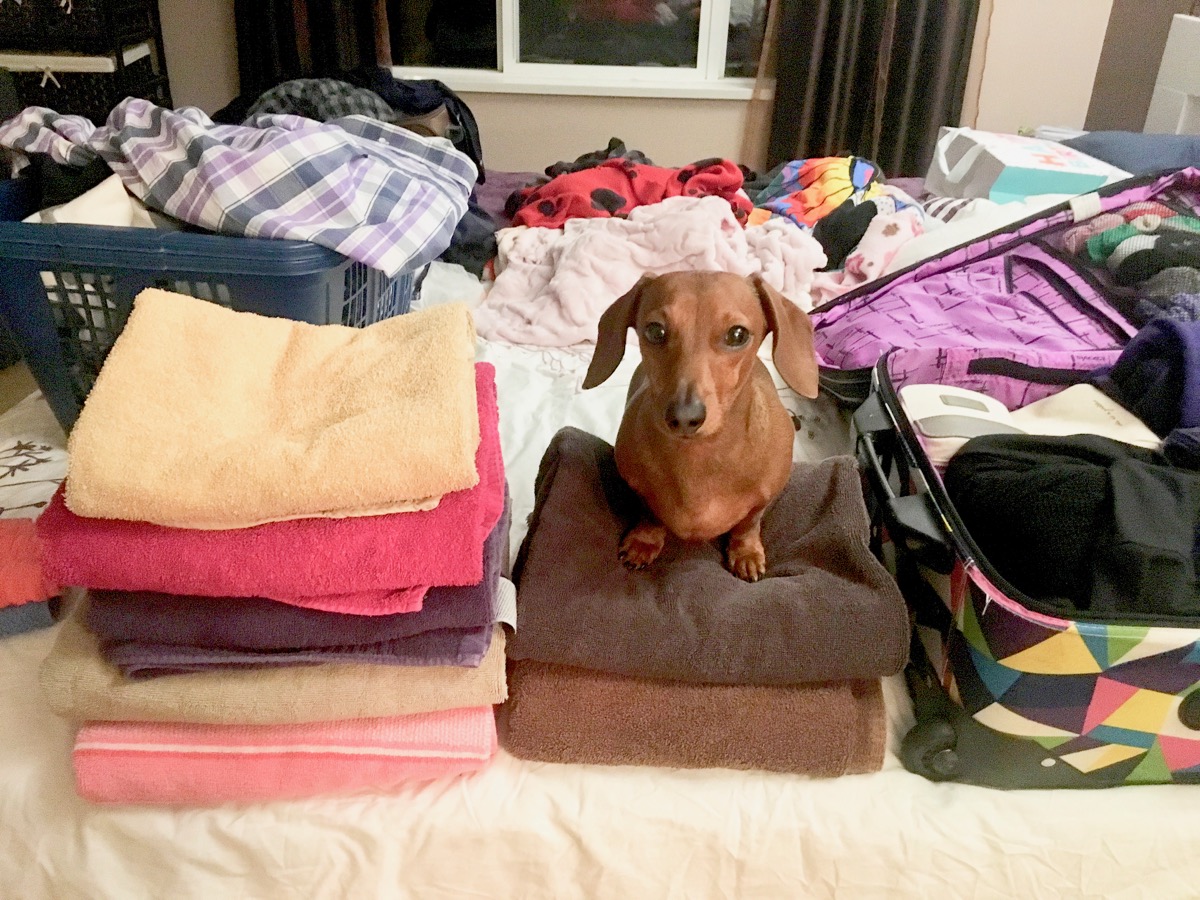 Photo Cred: Pebble & Pine Photography (more to come)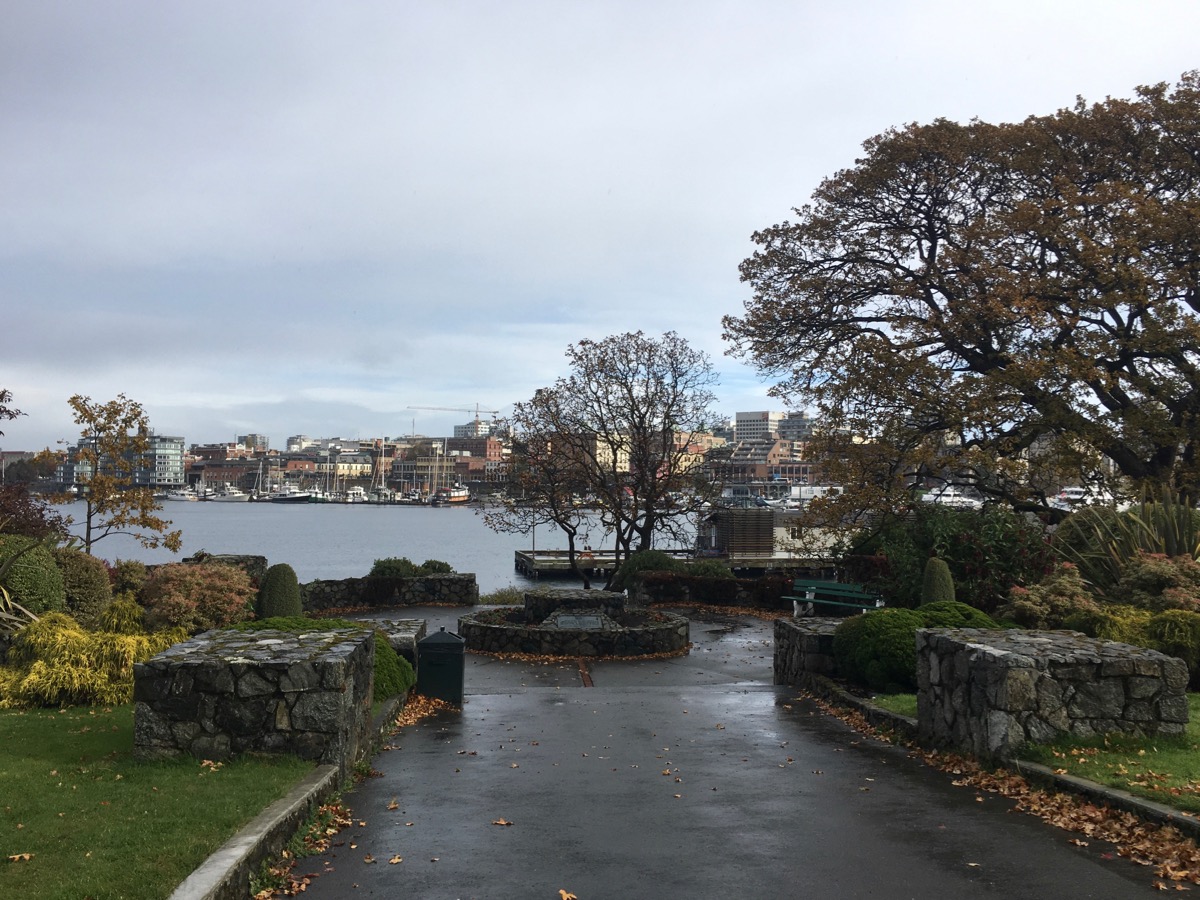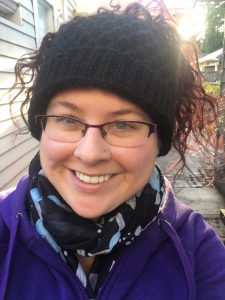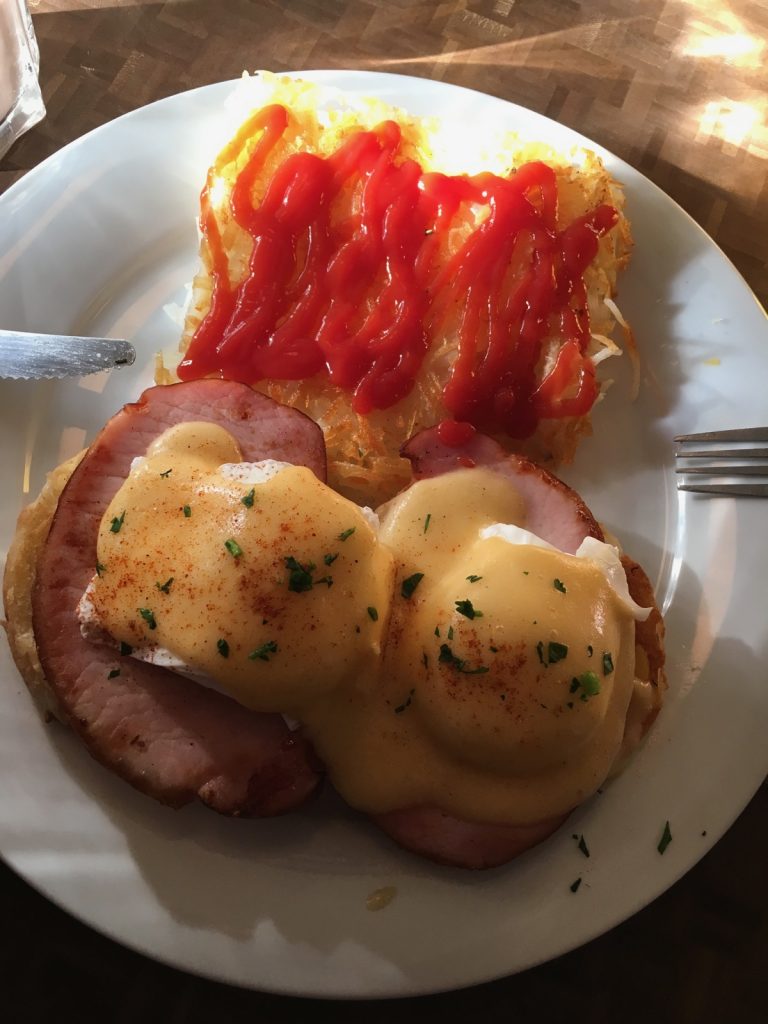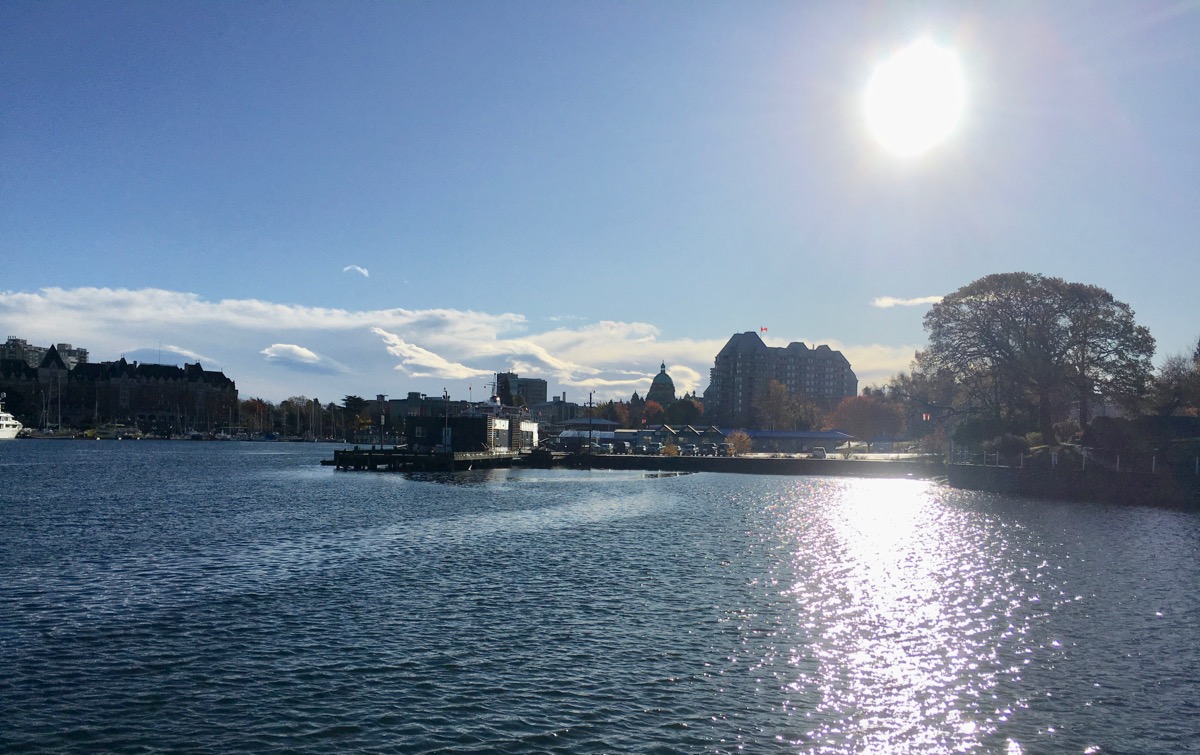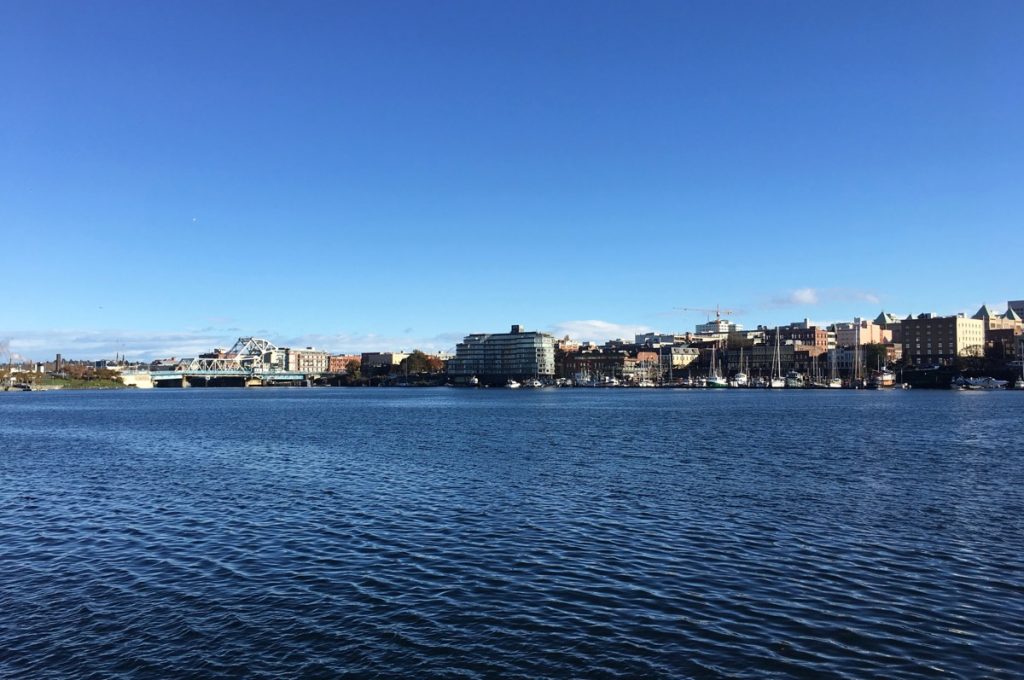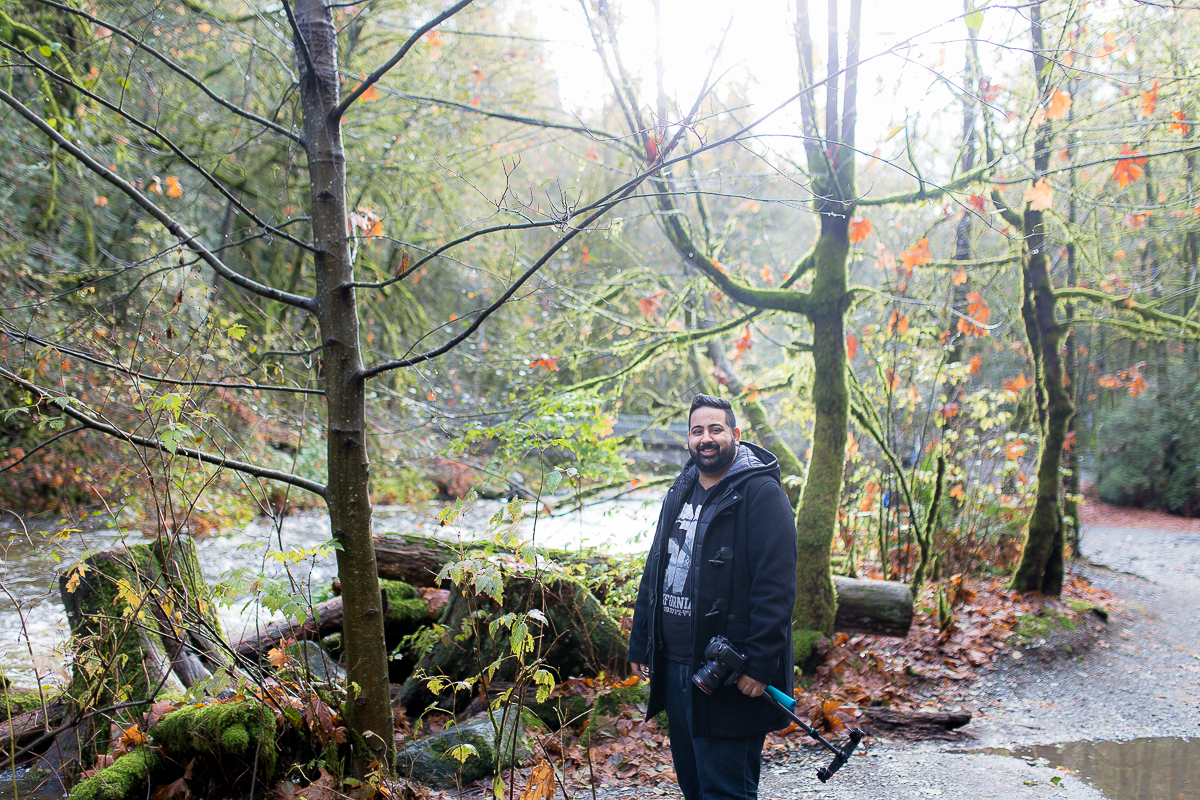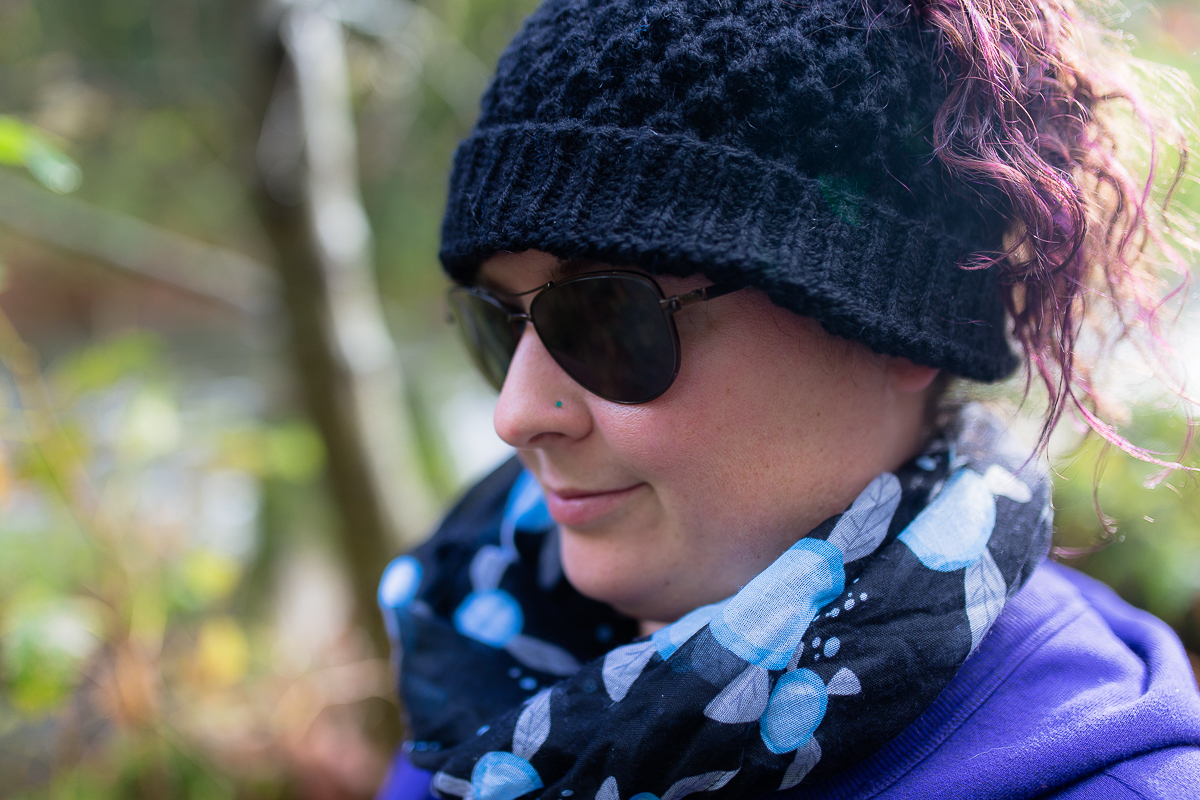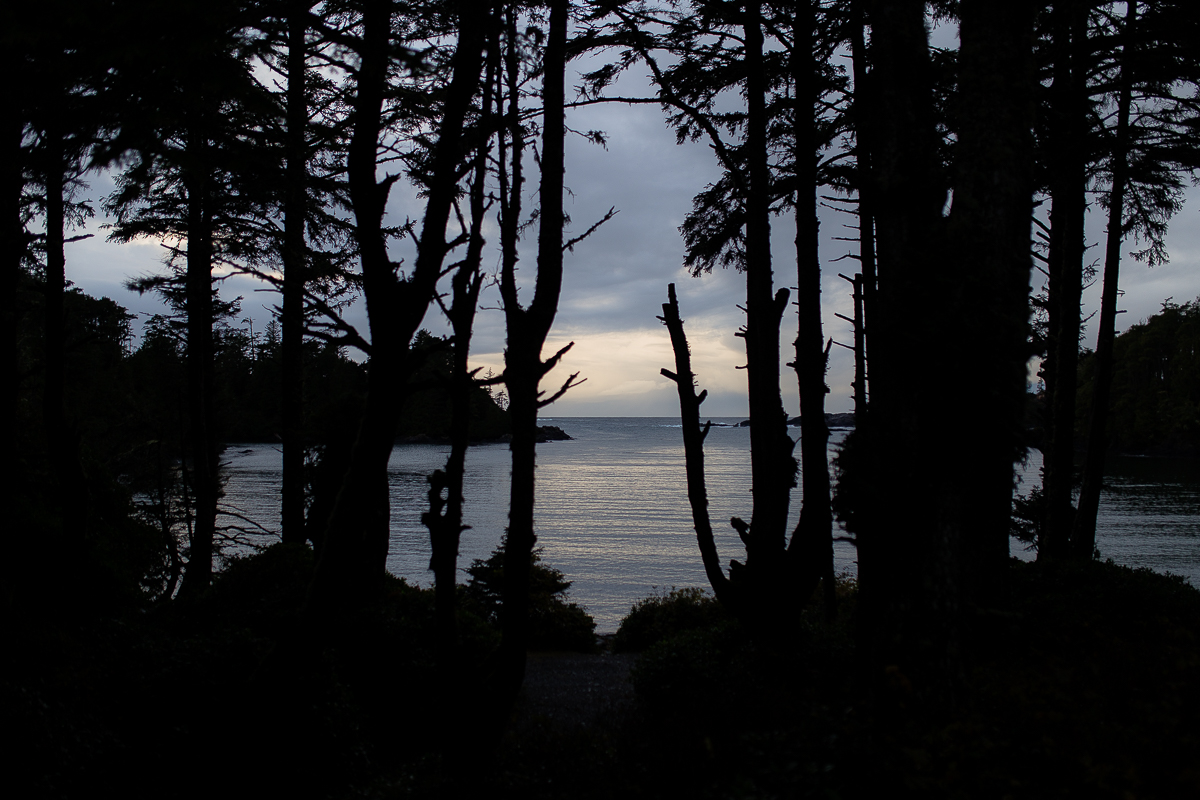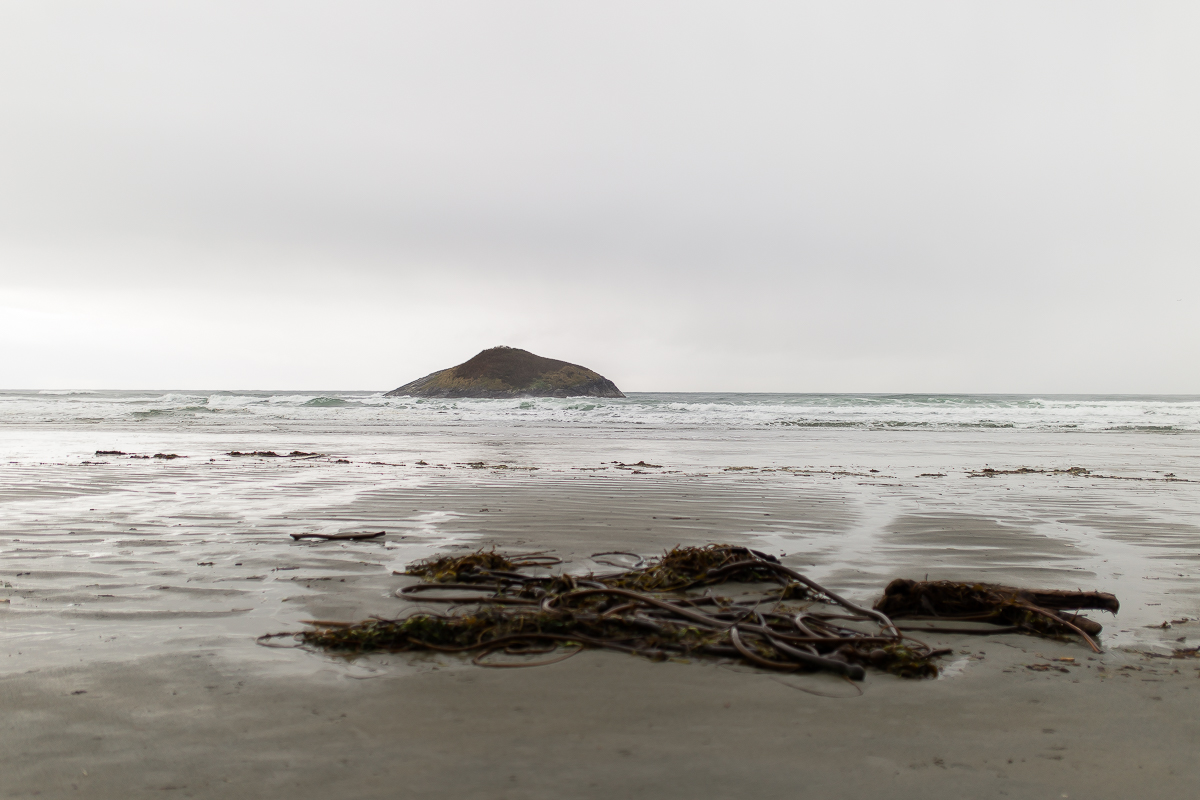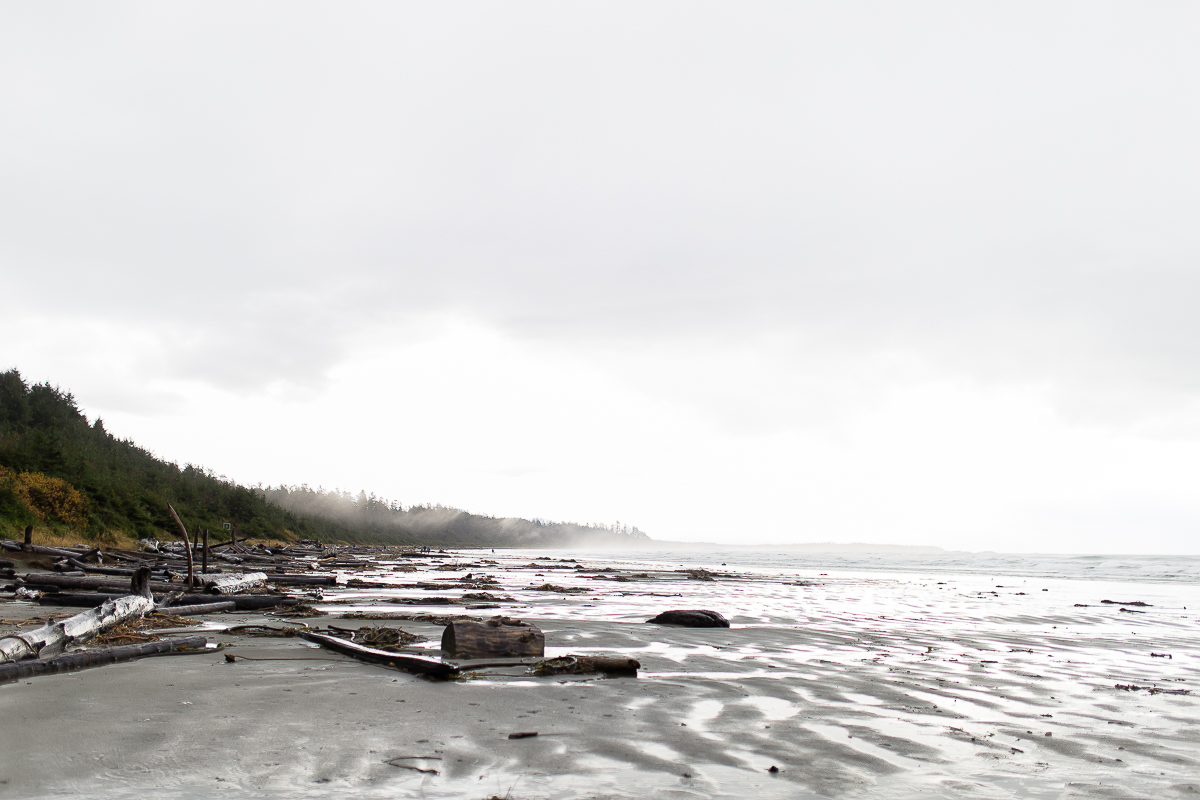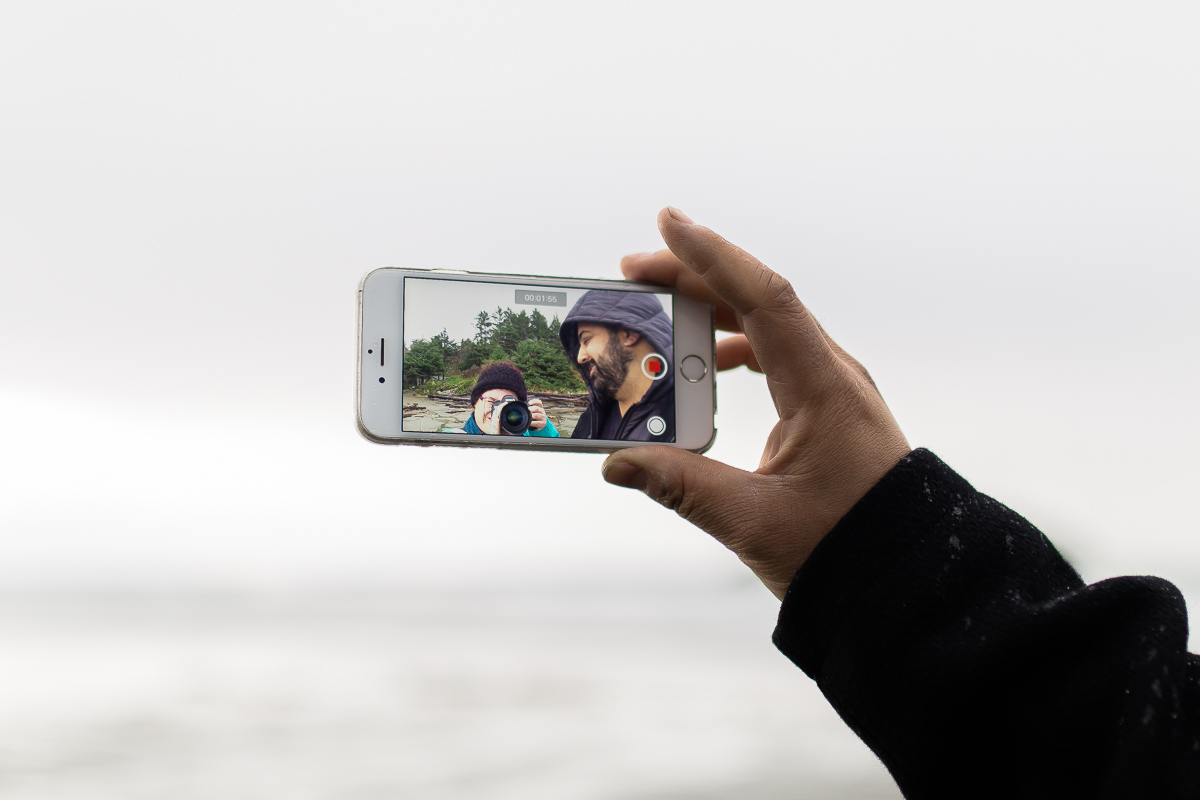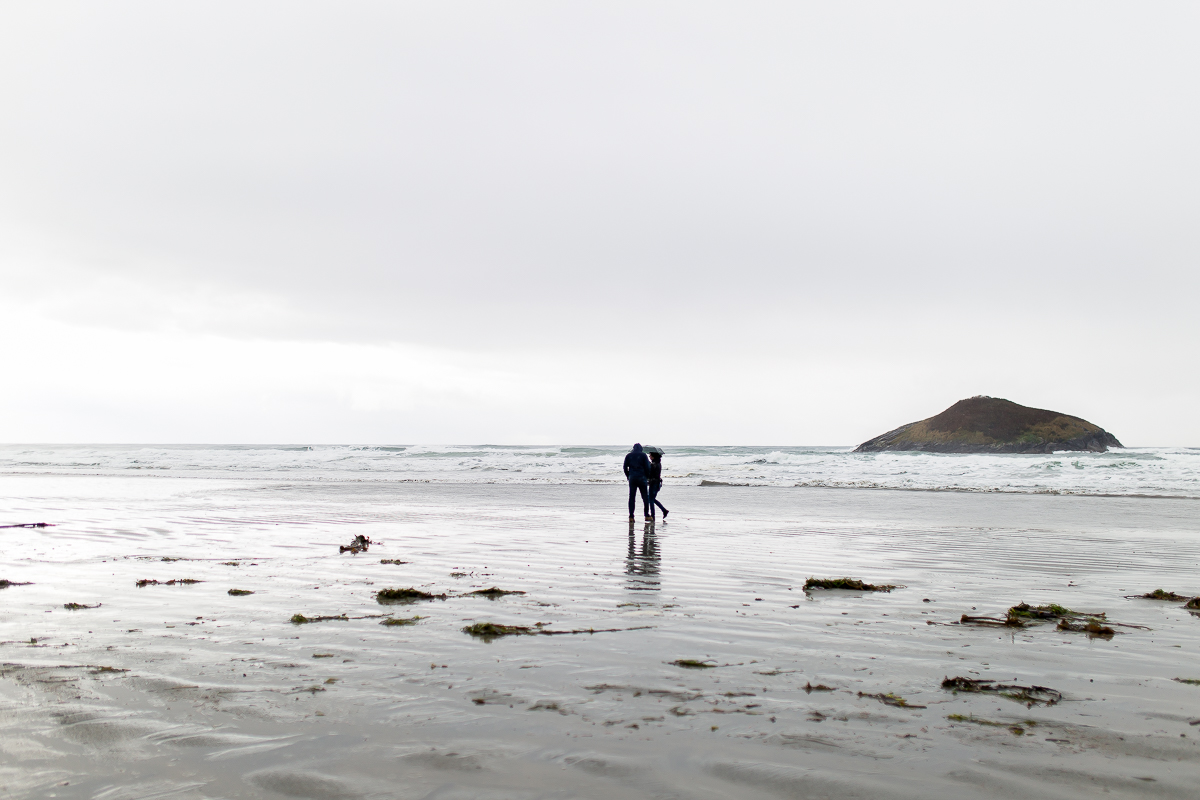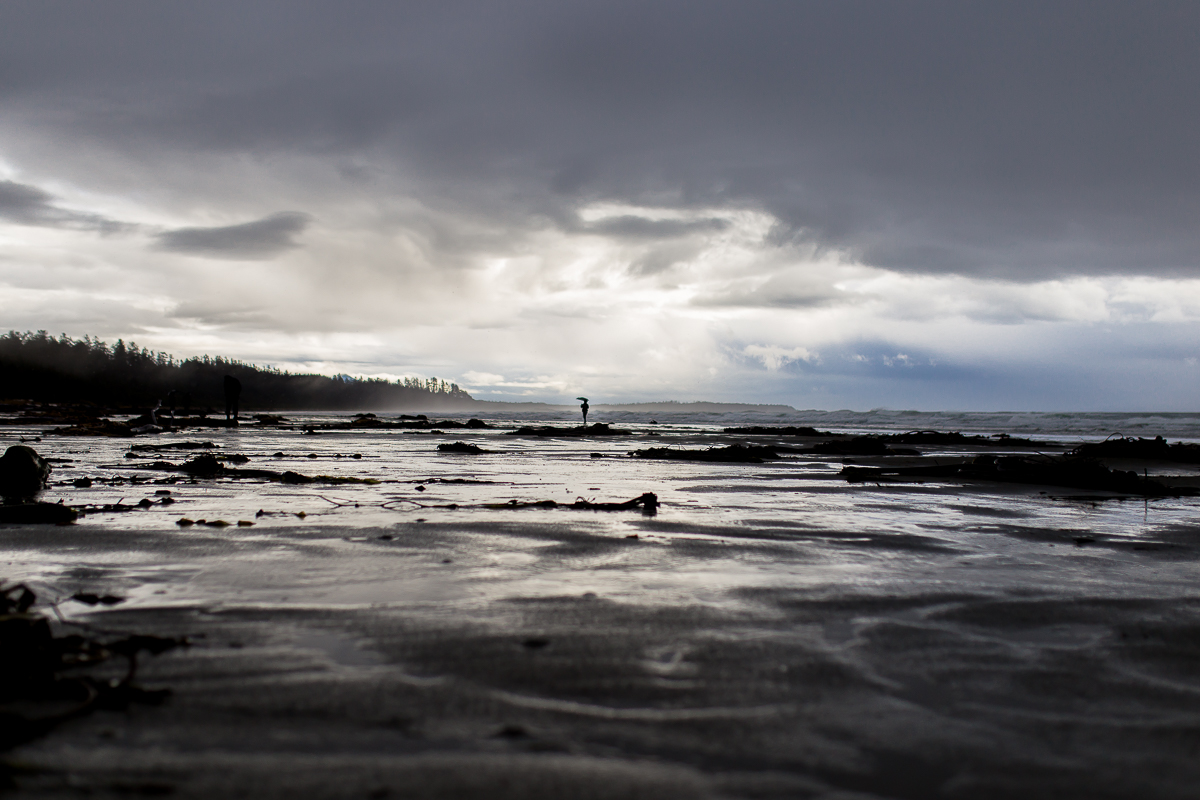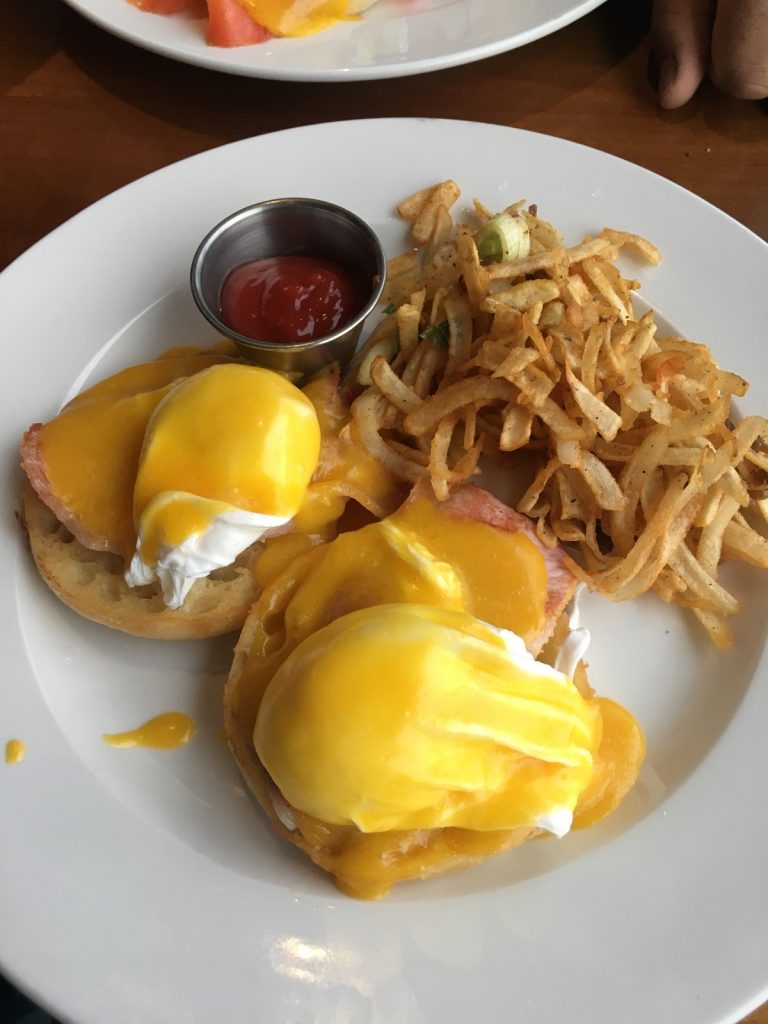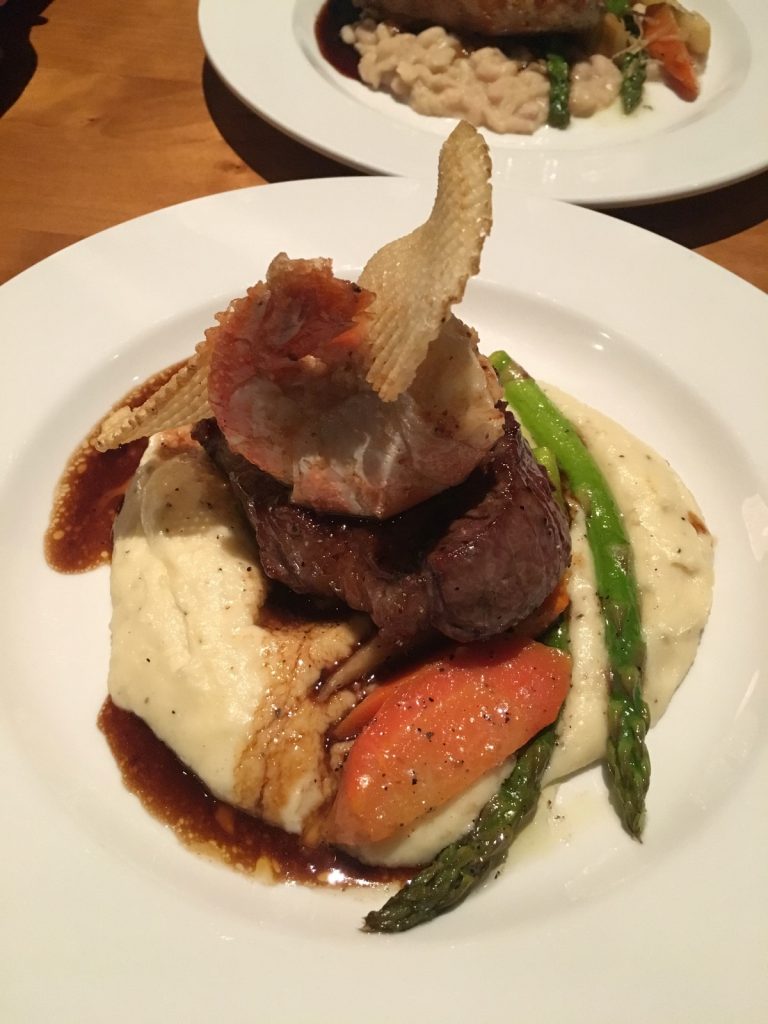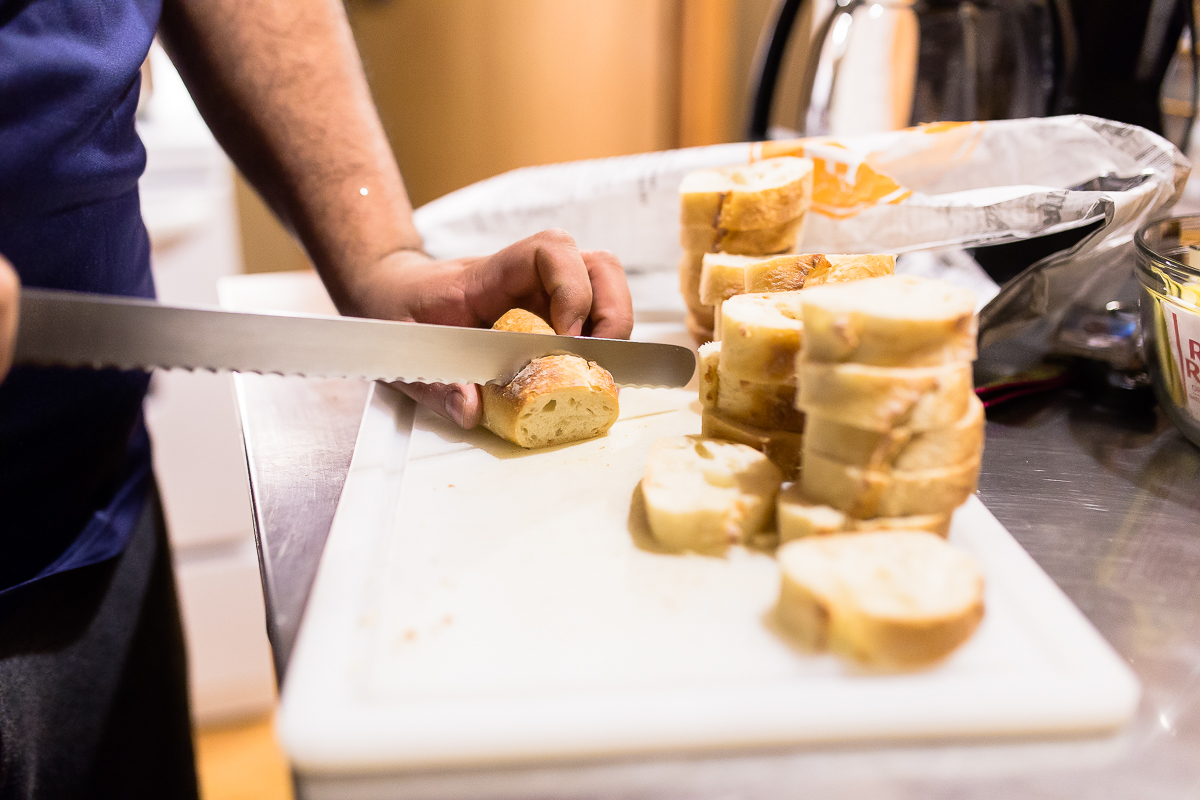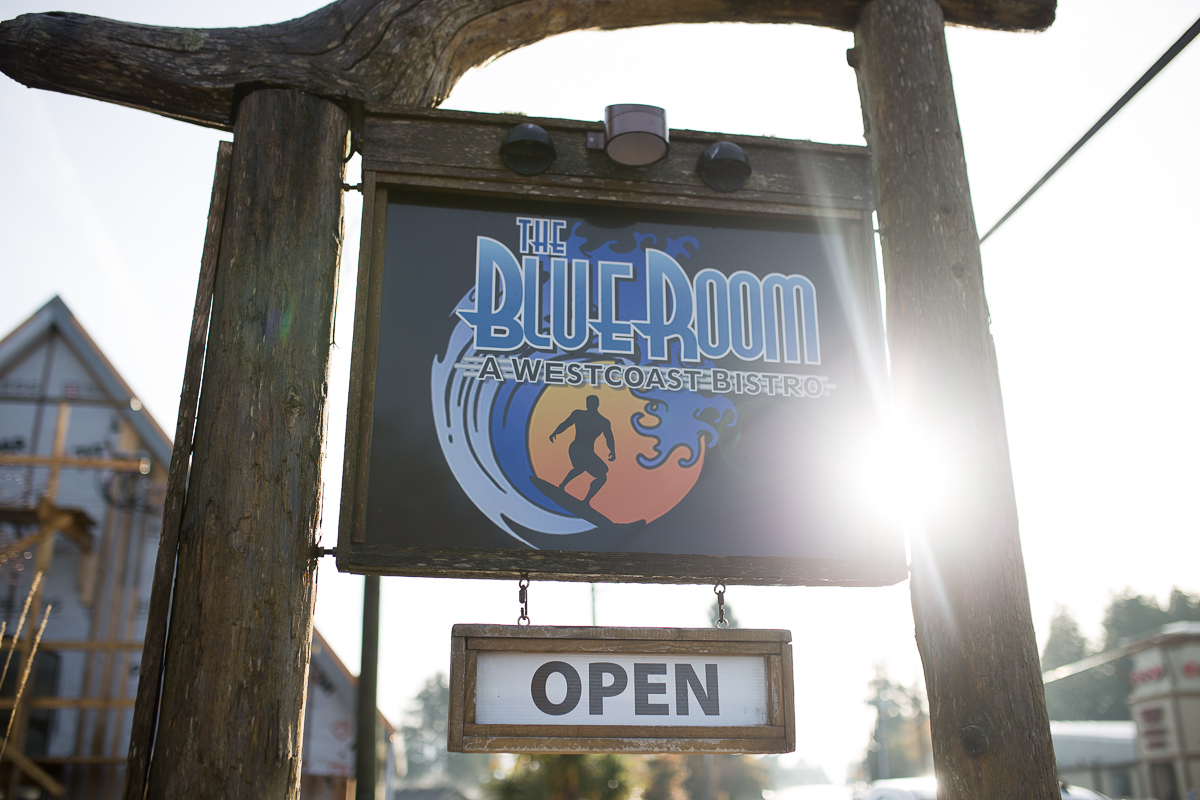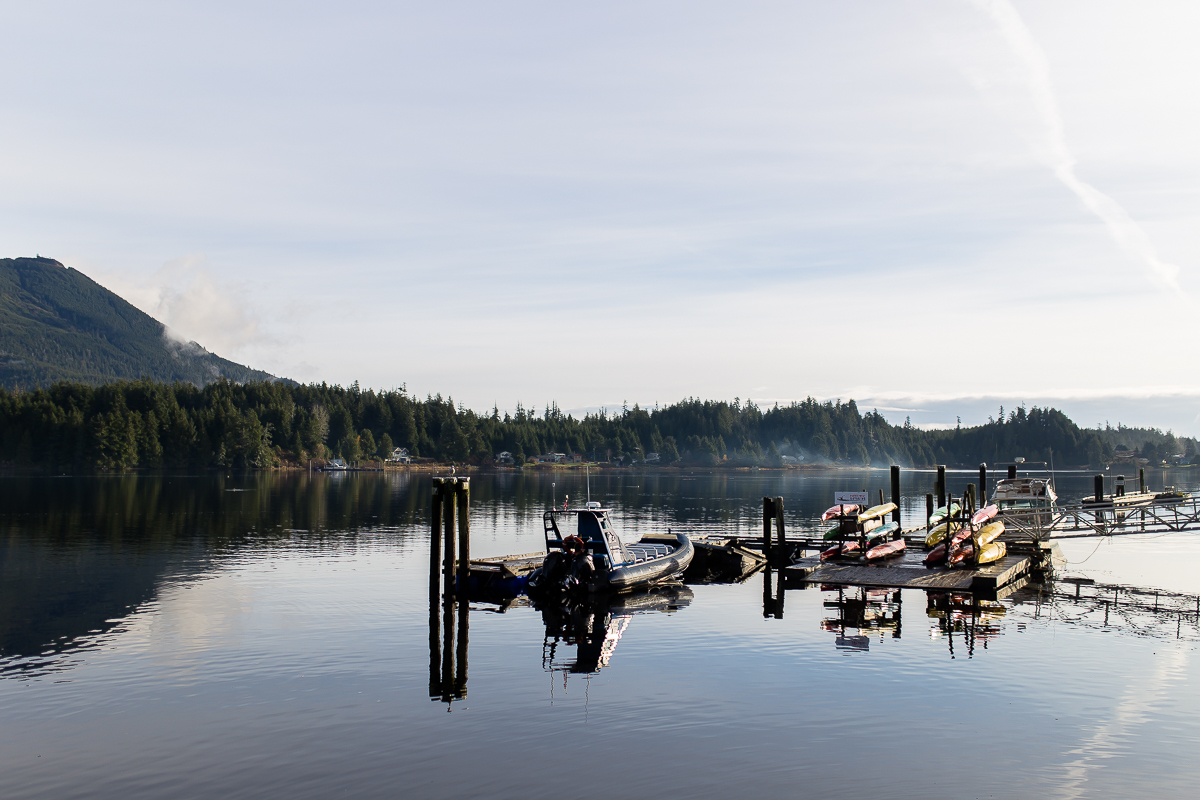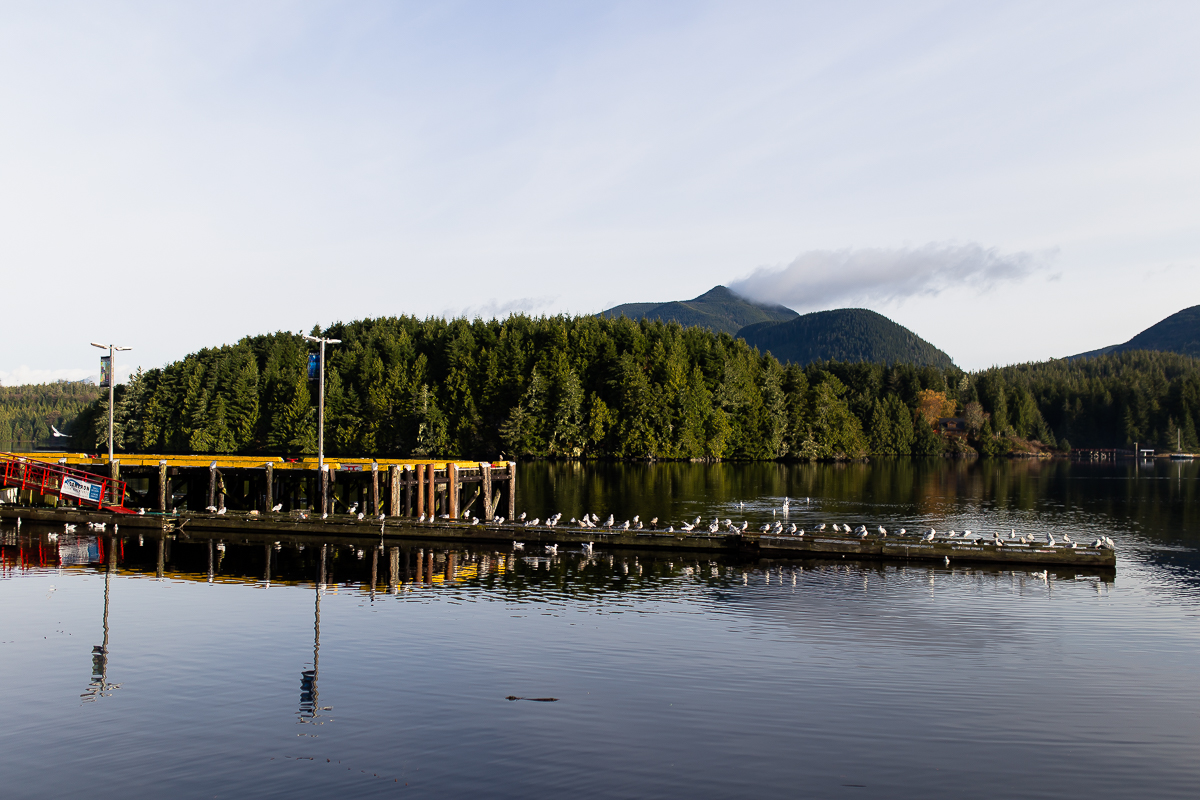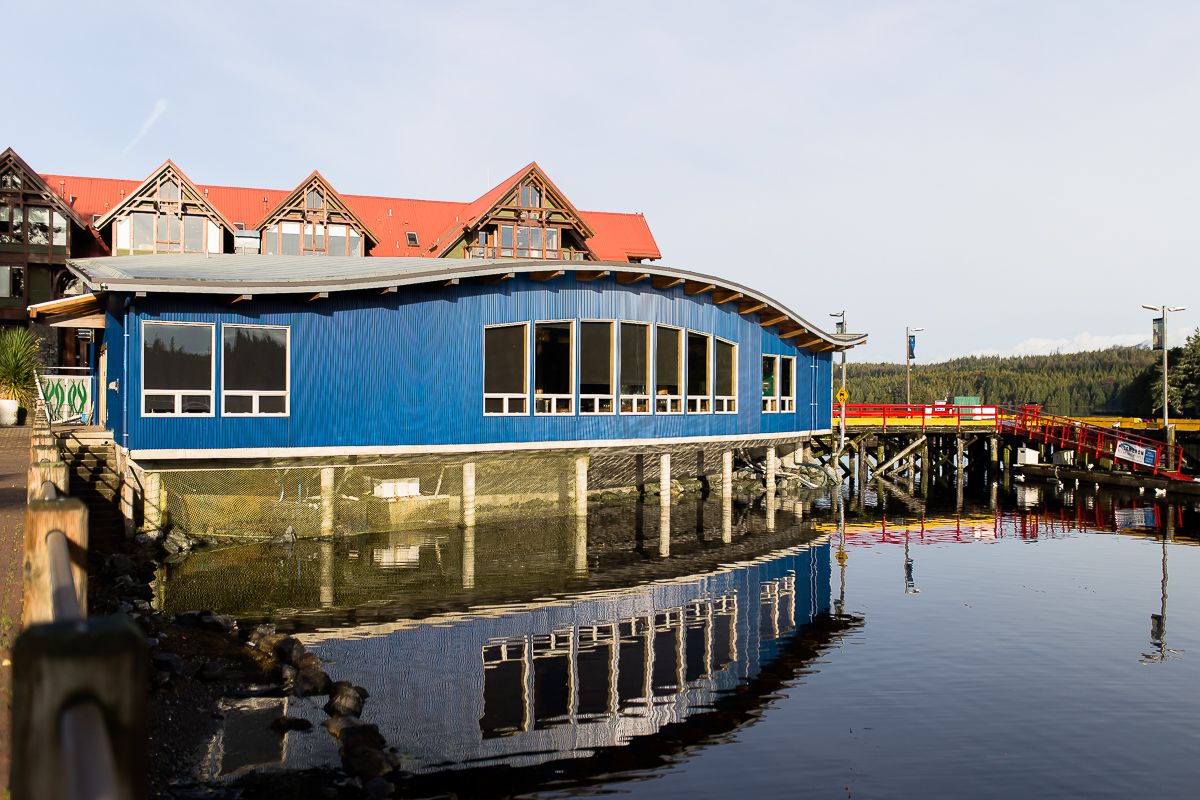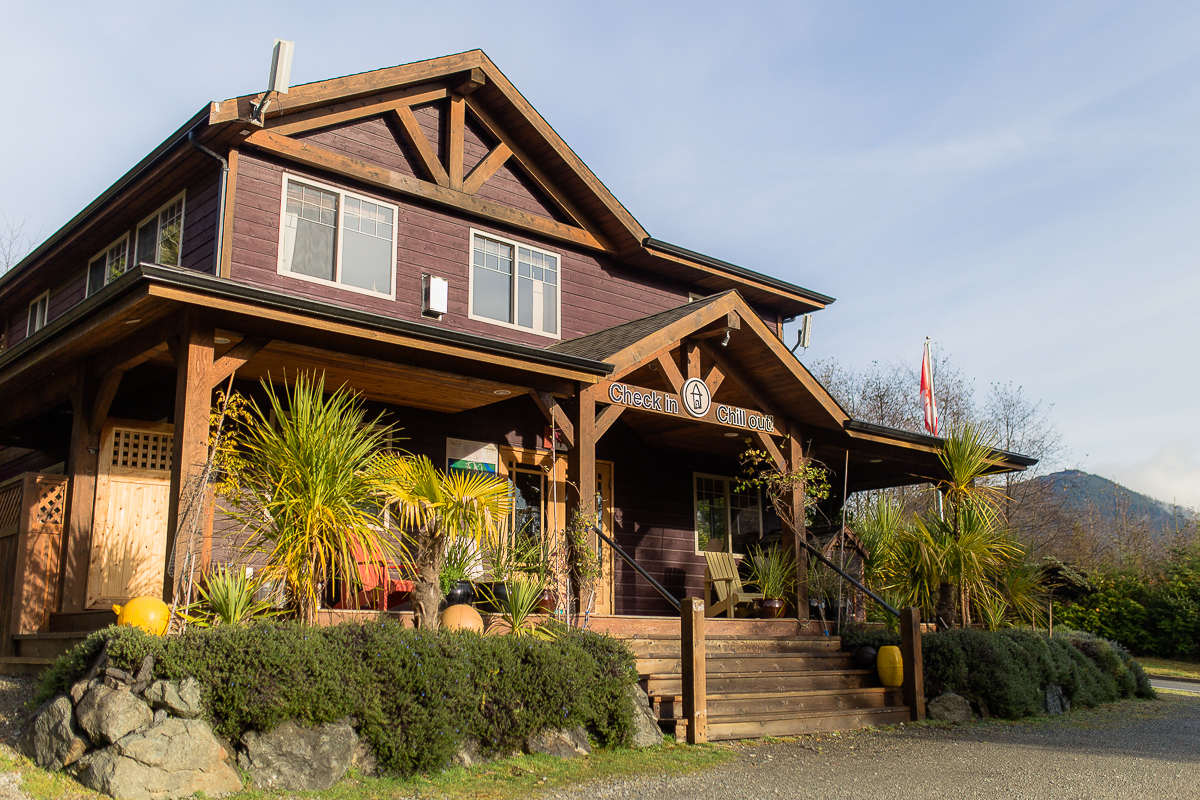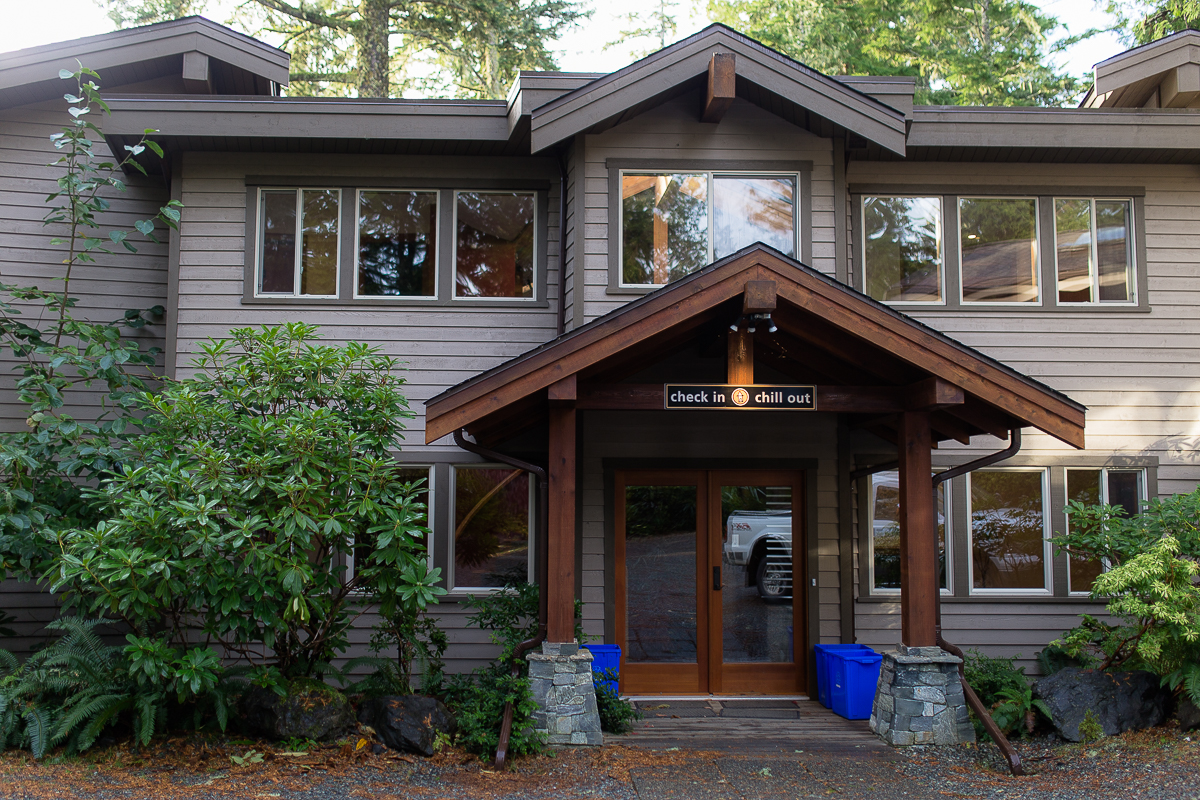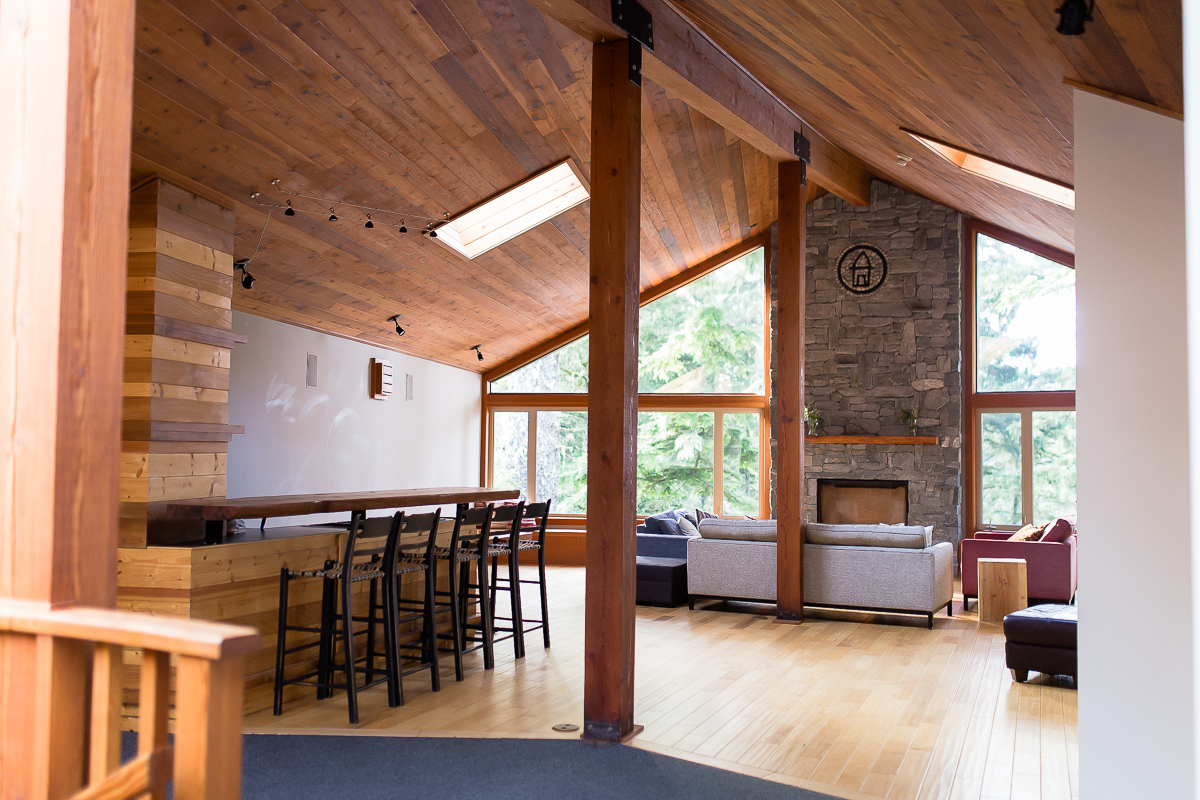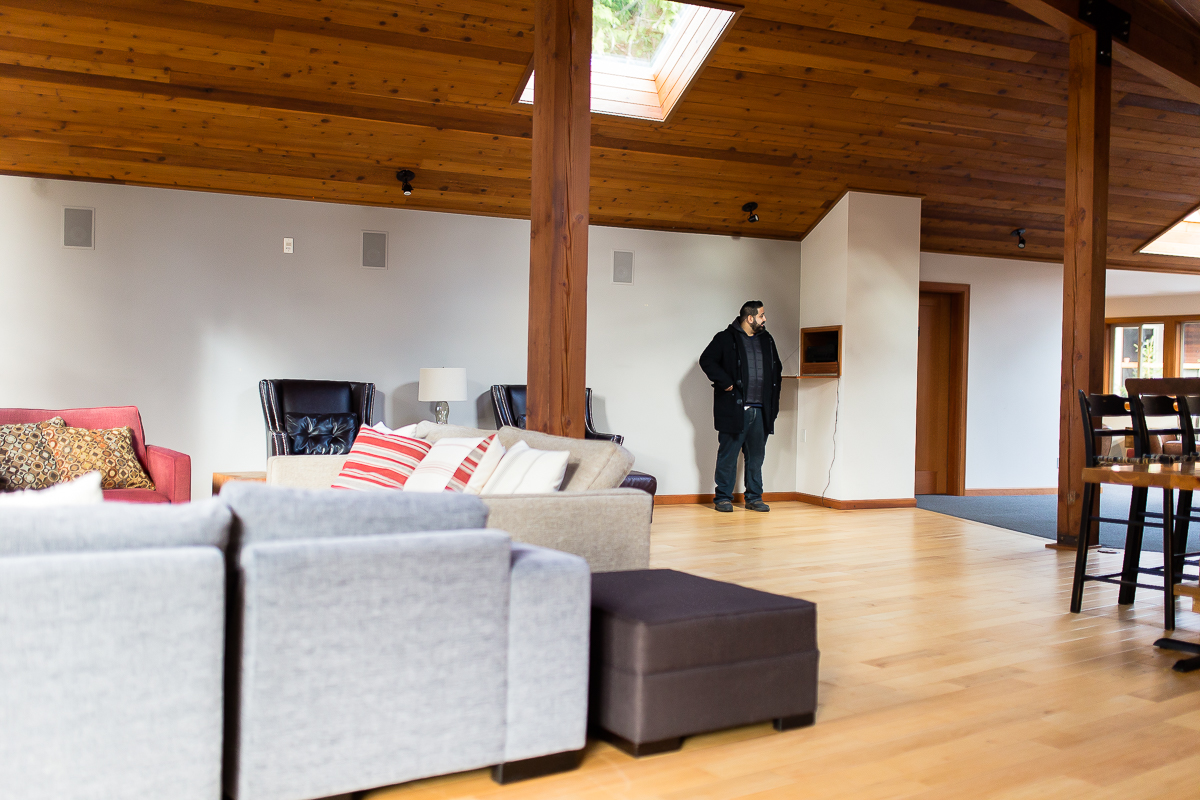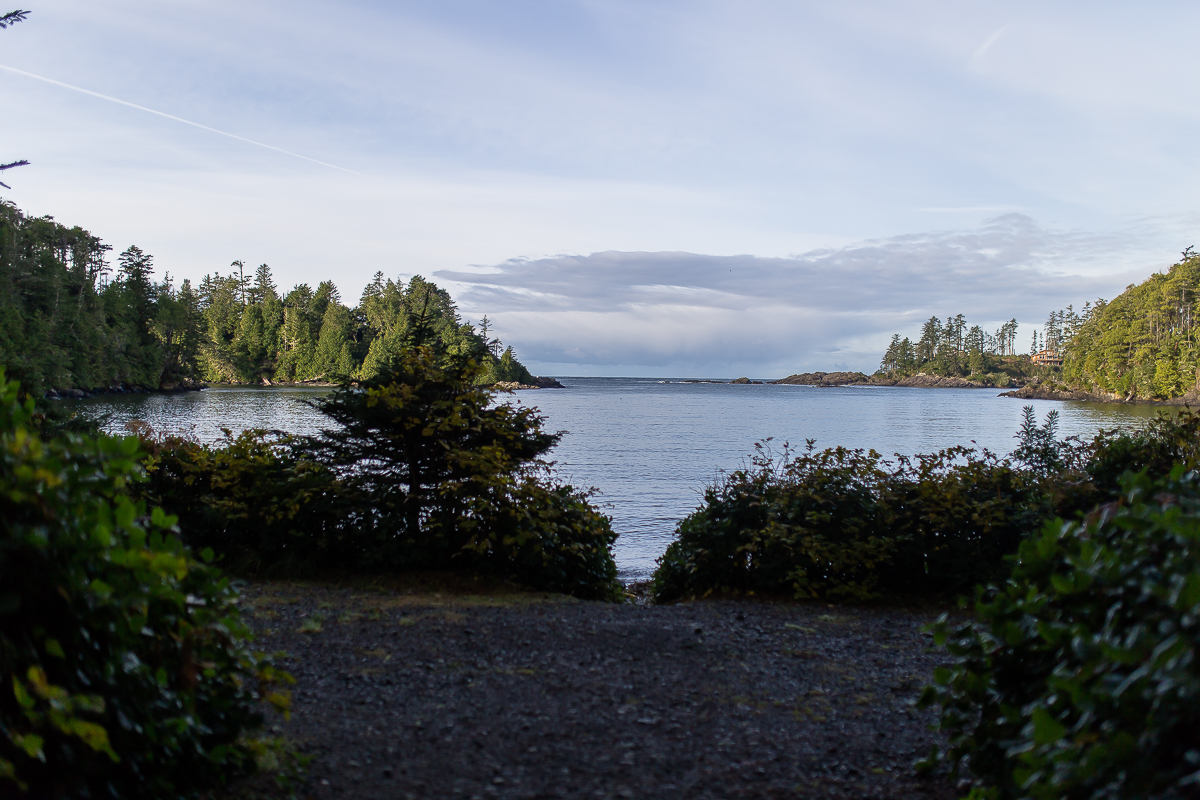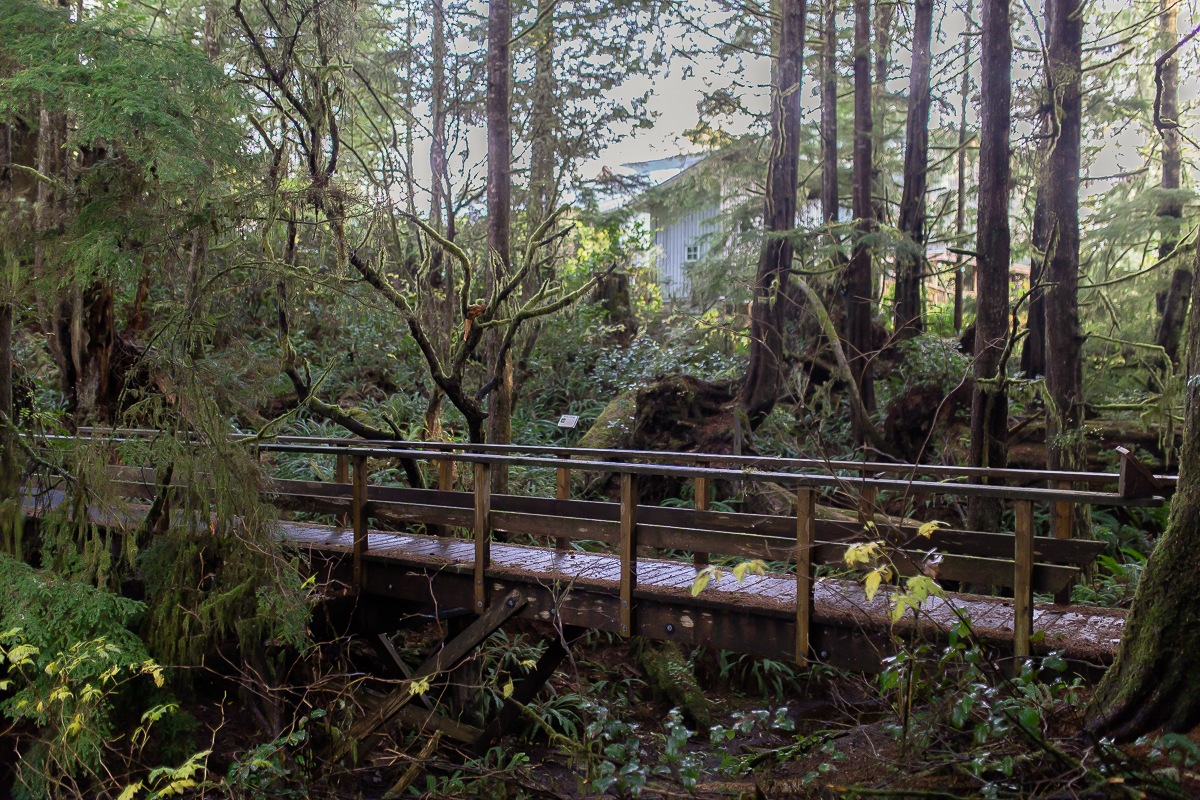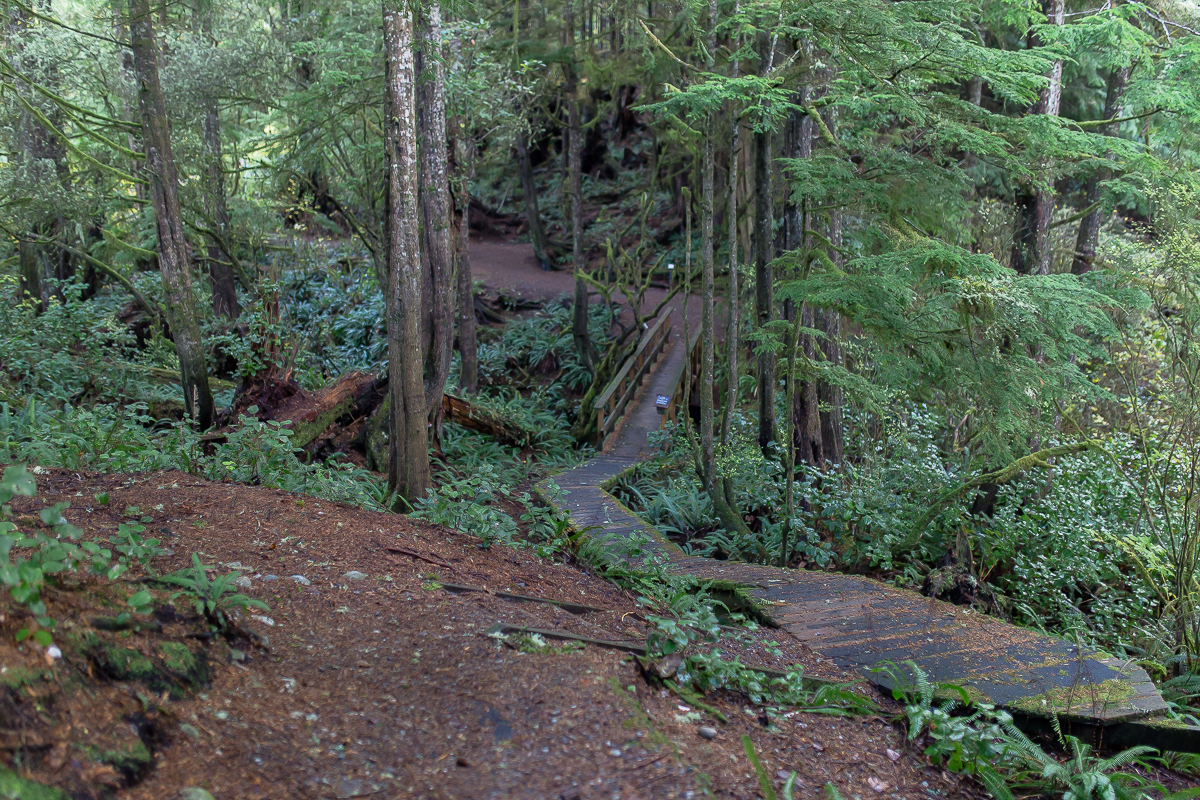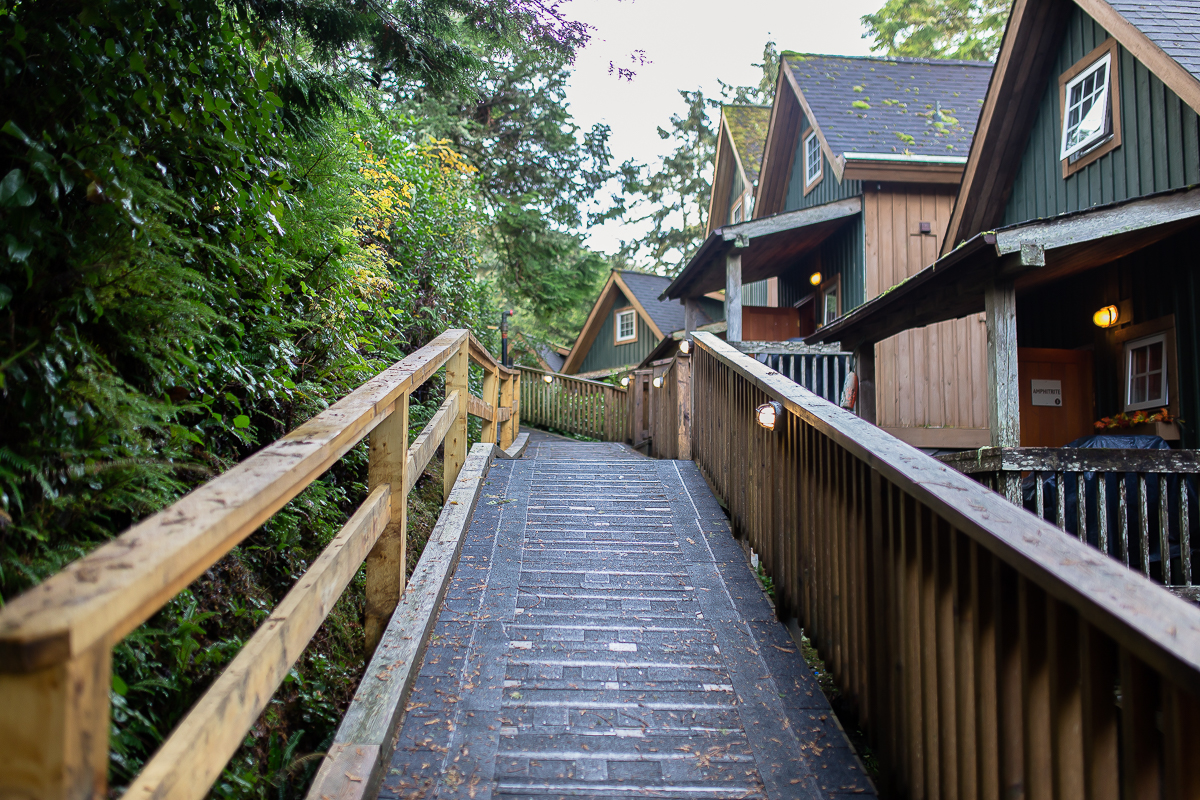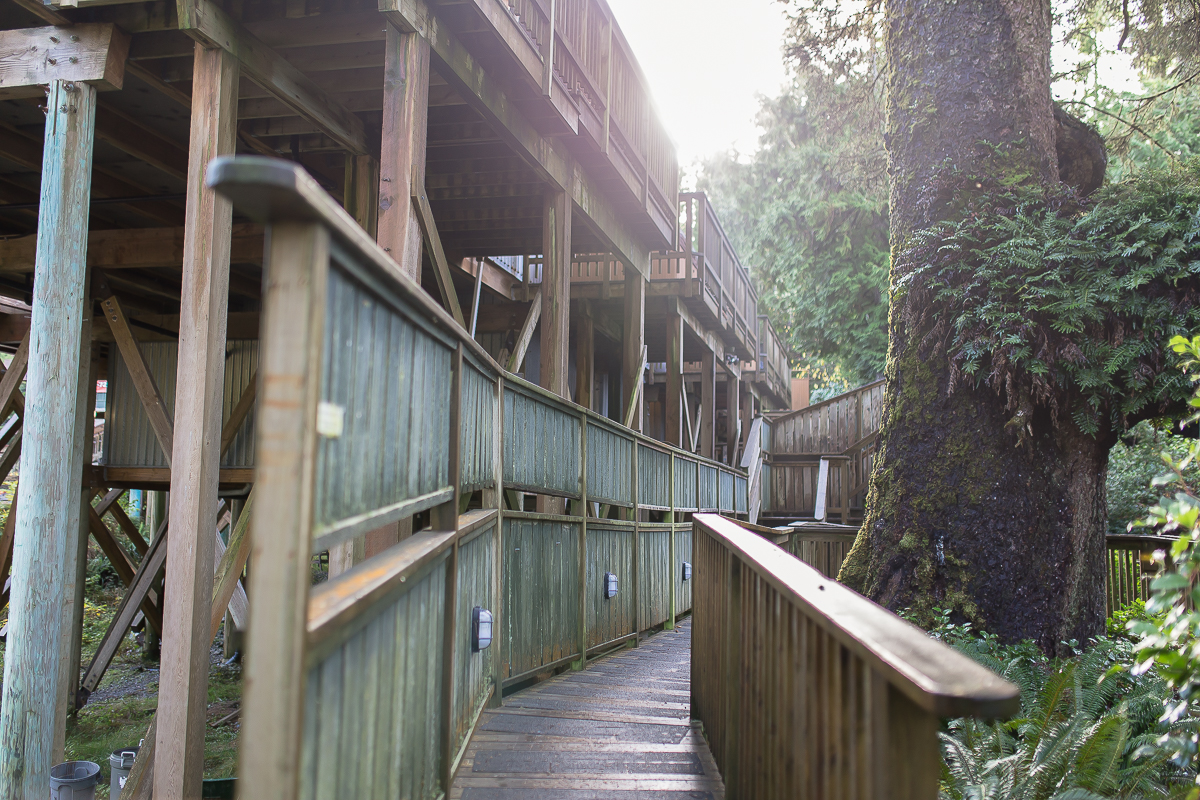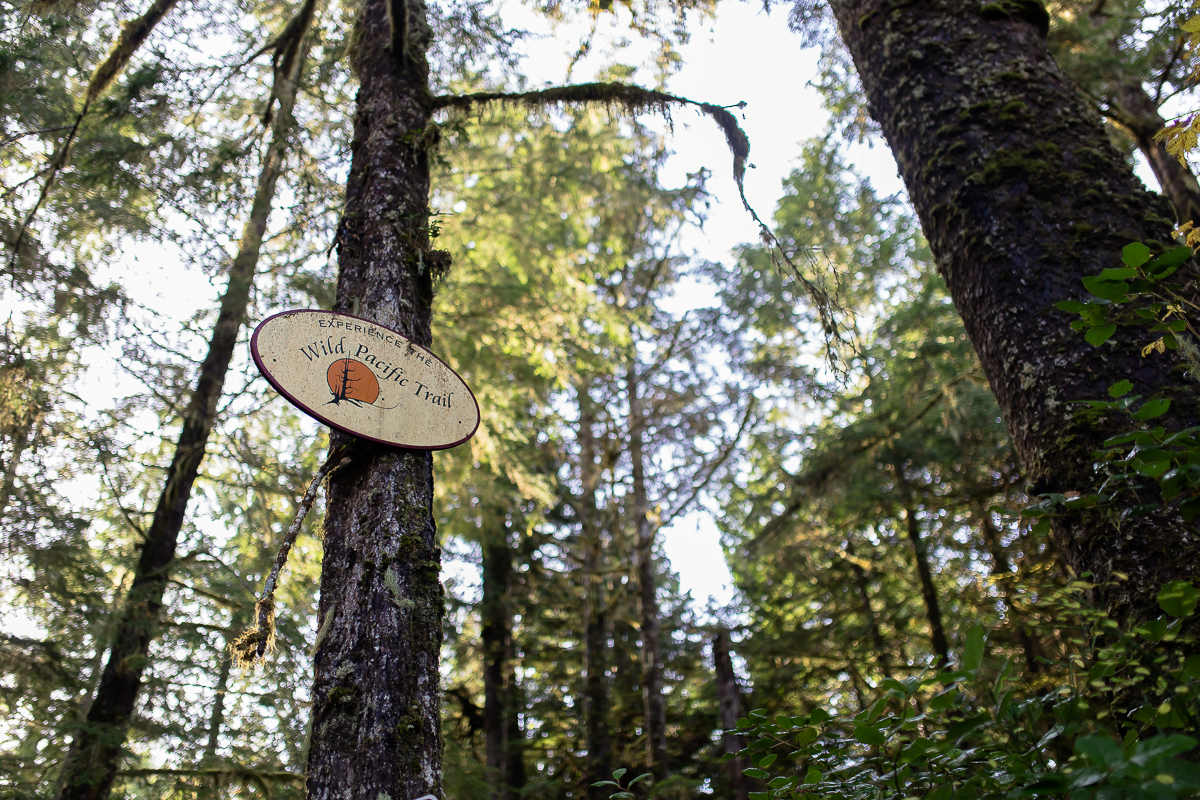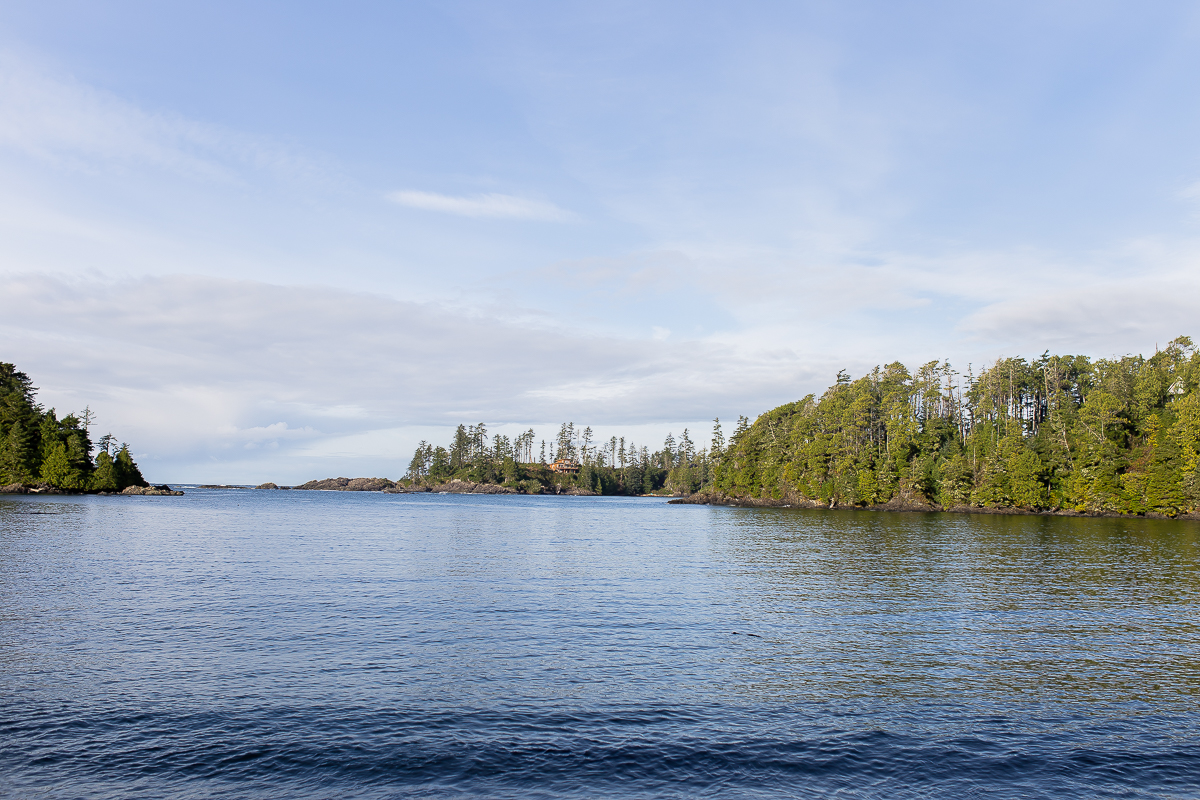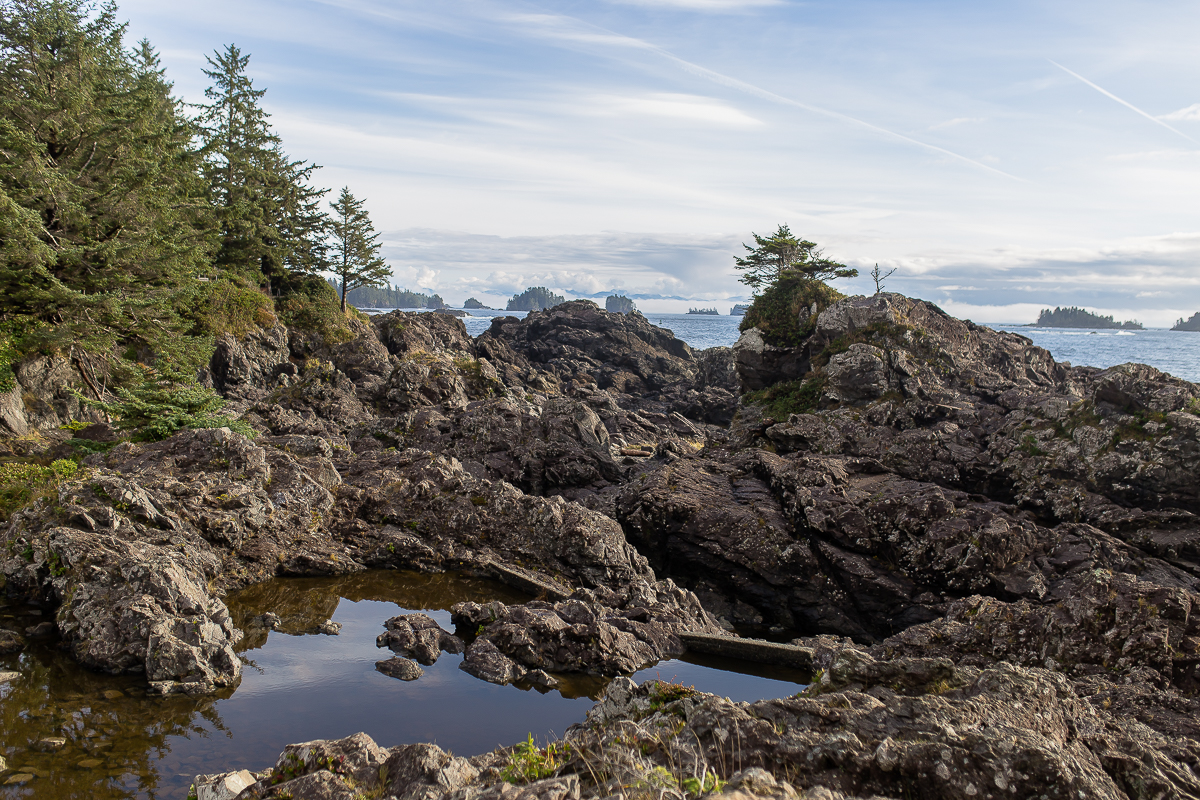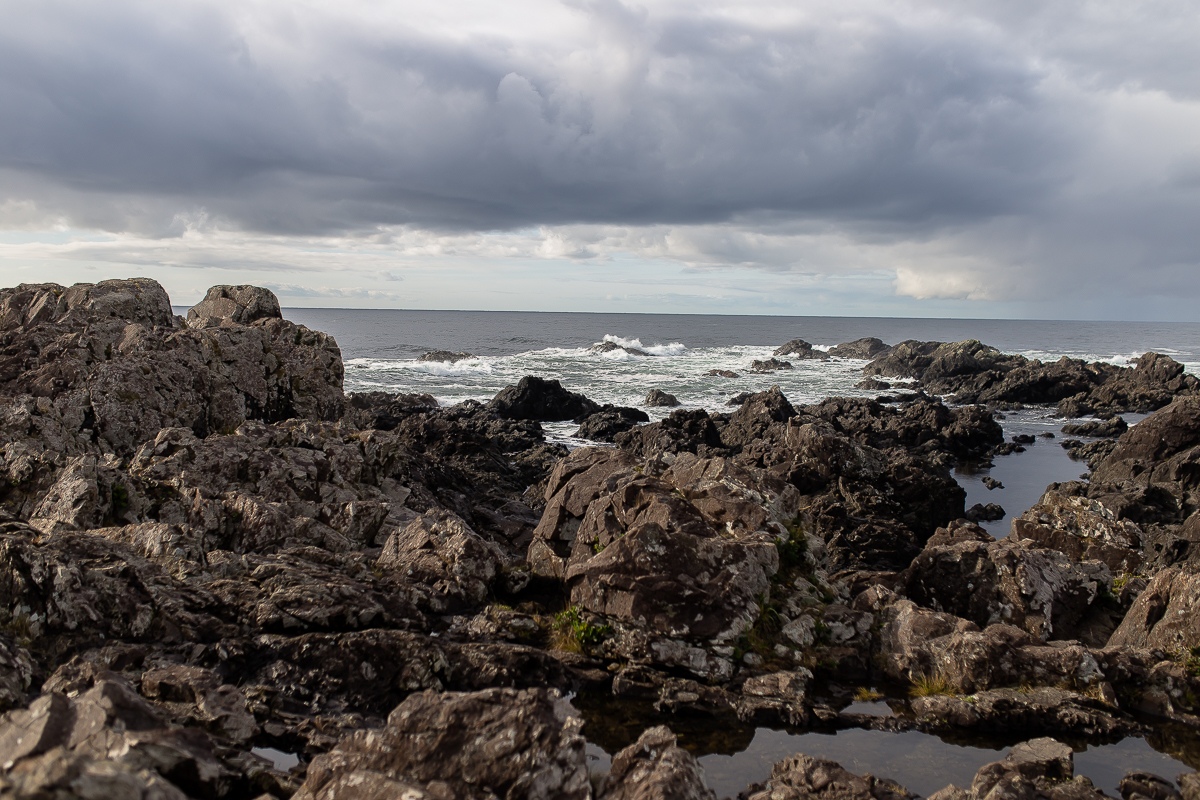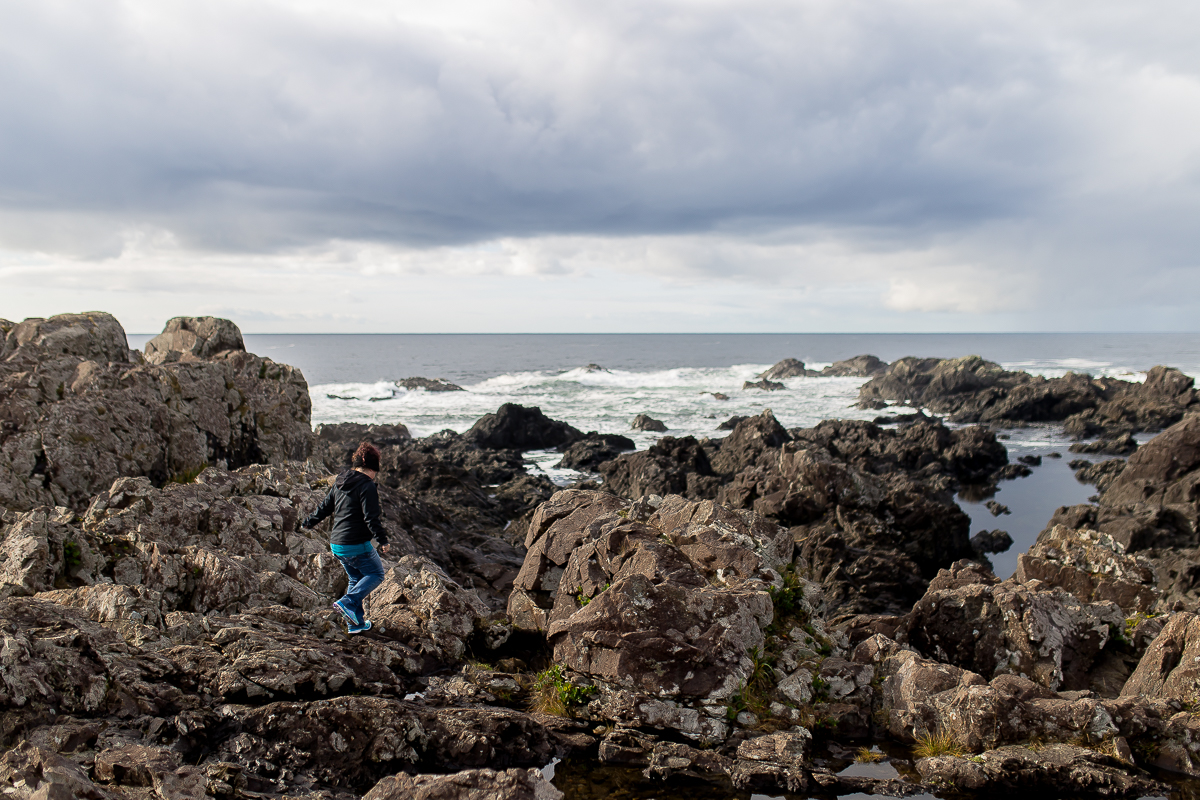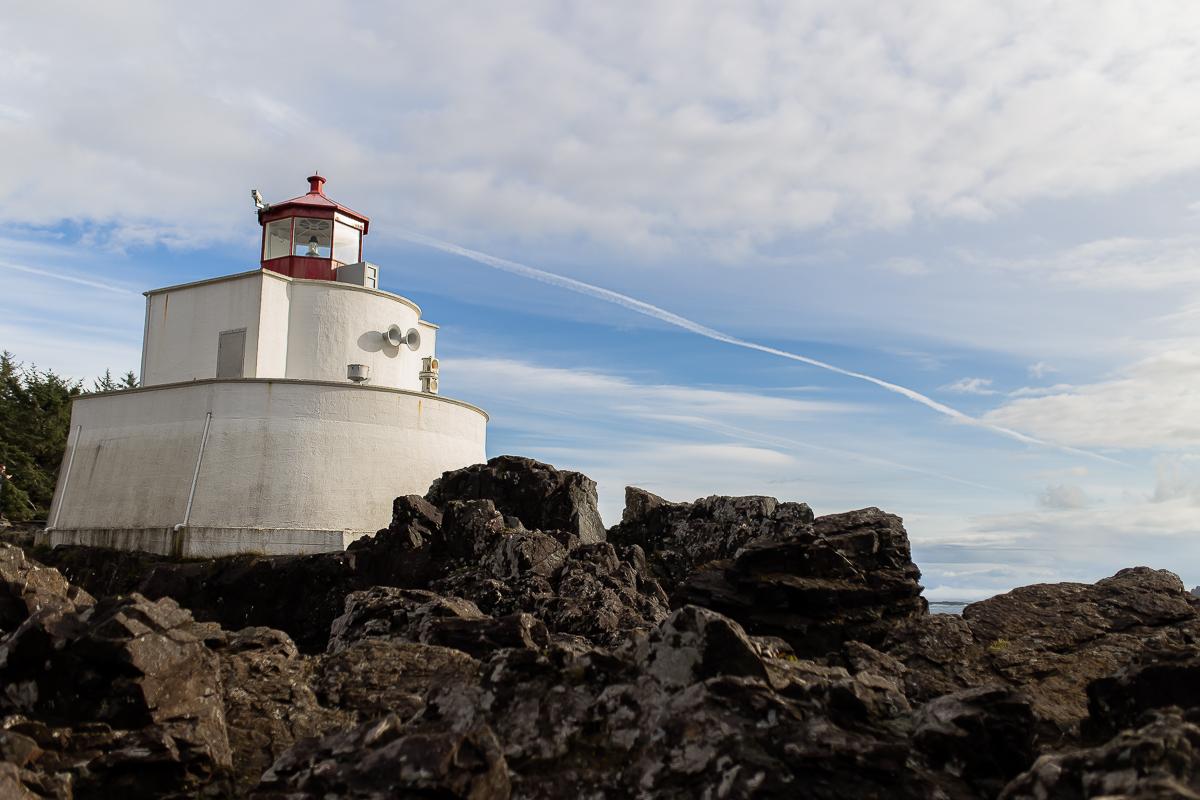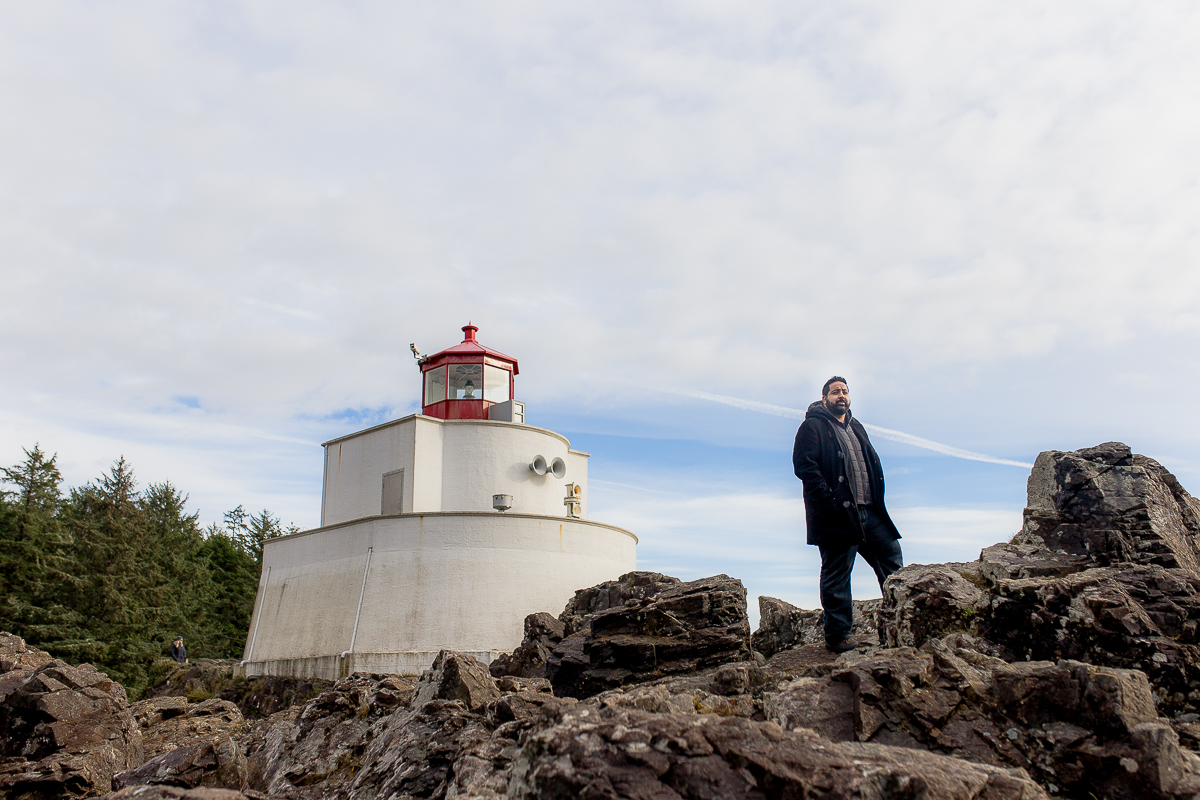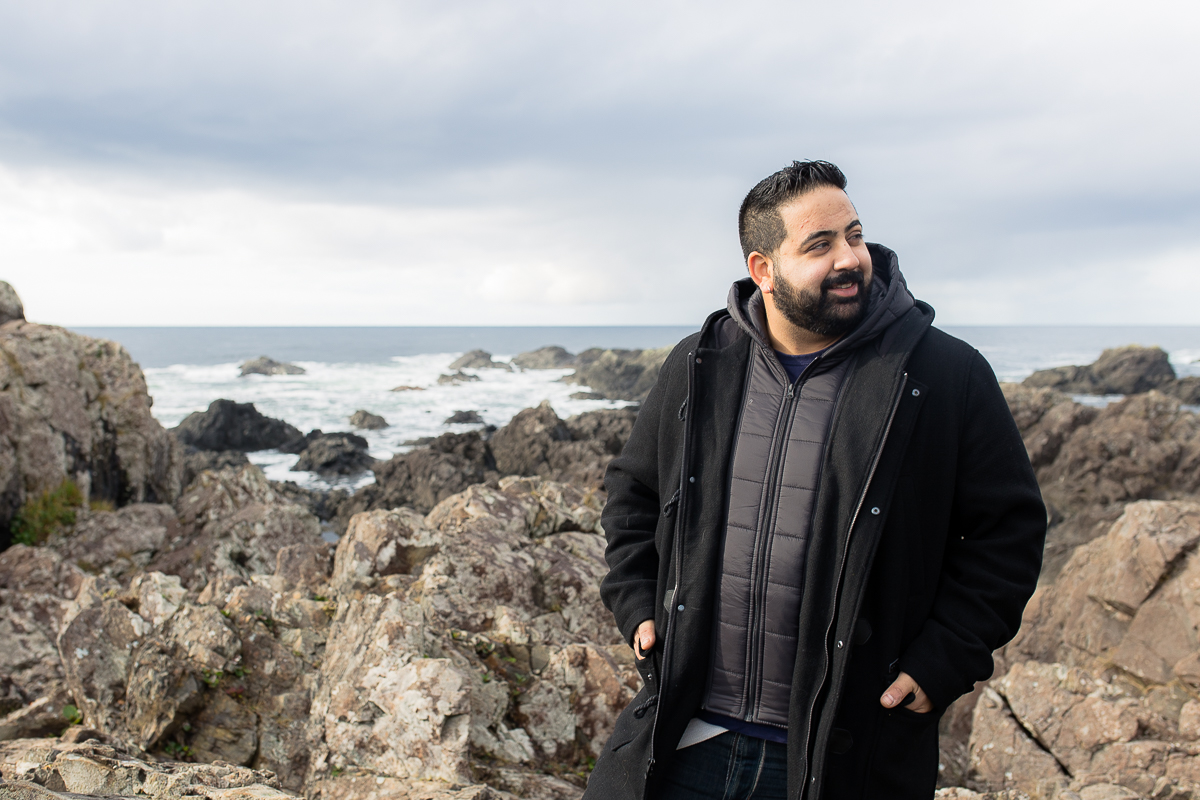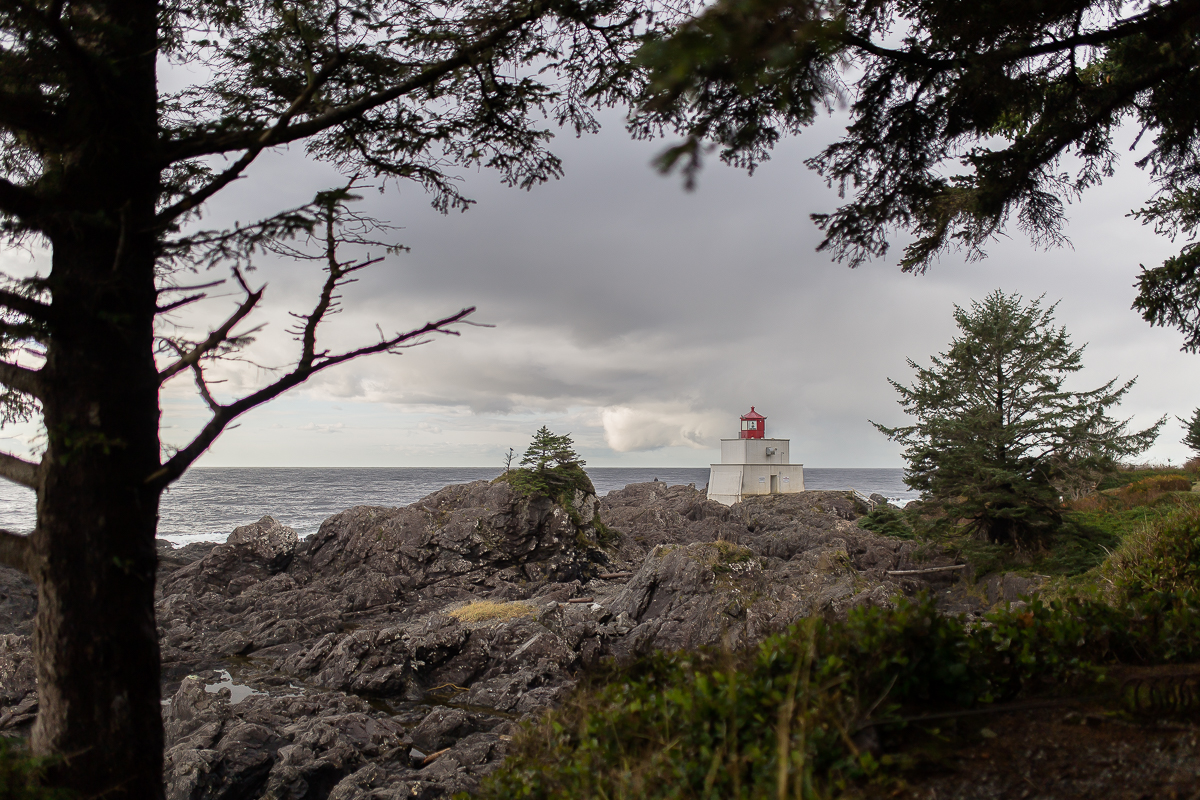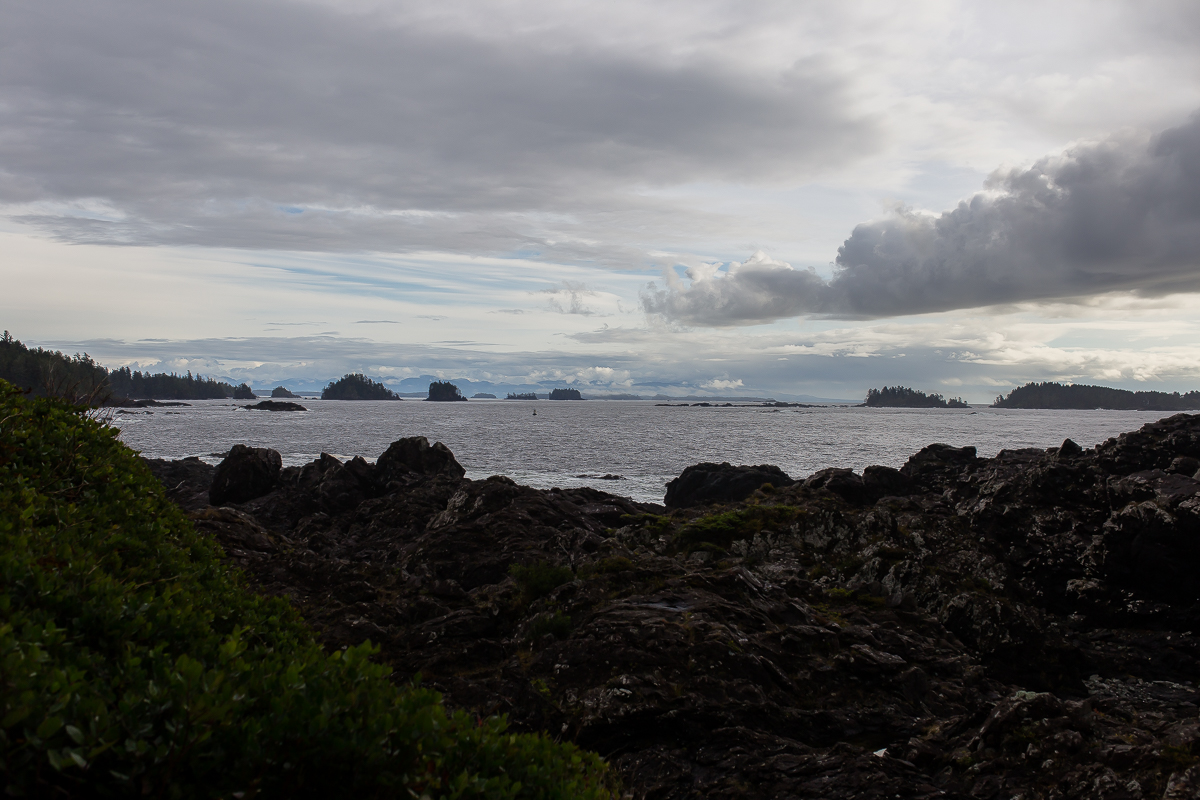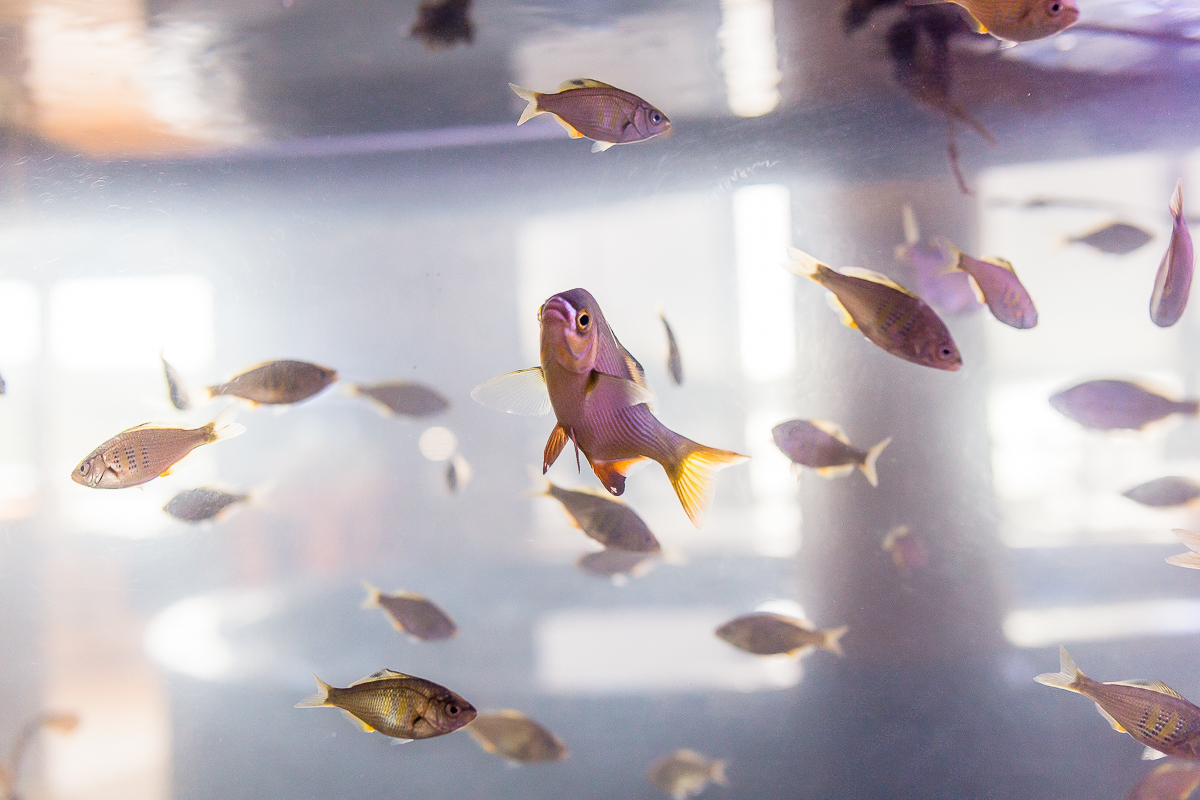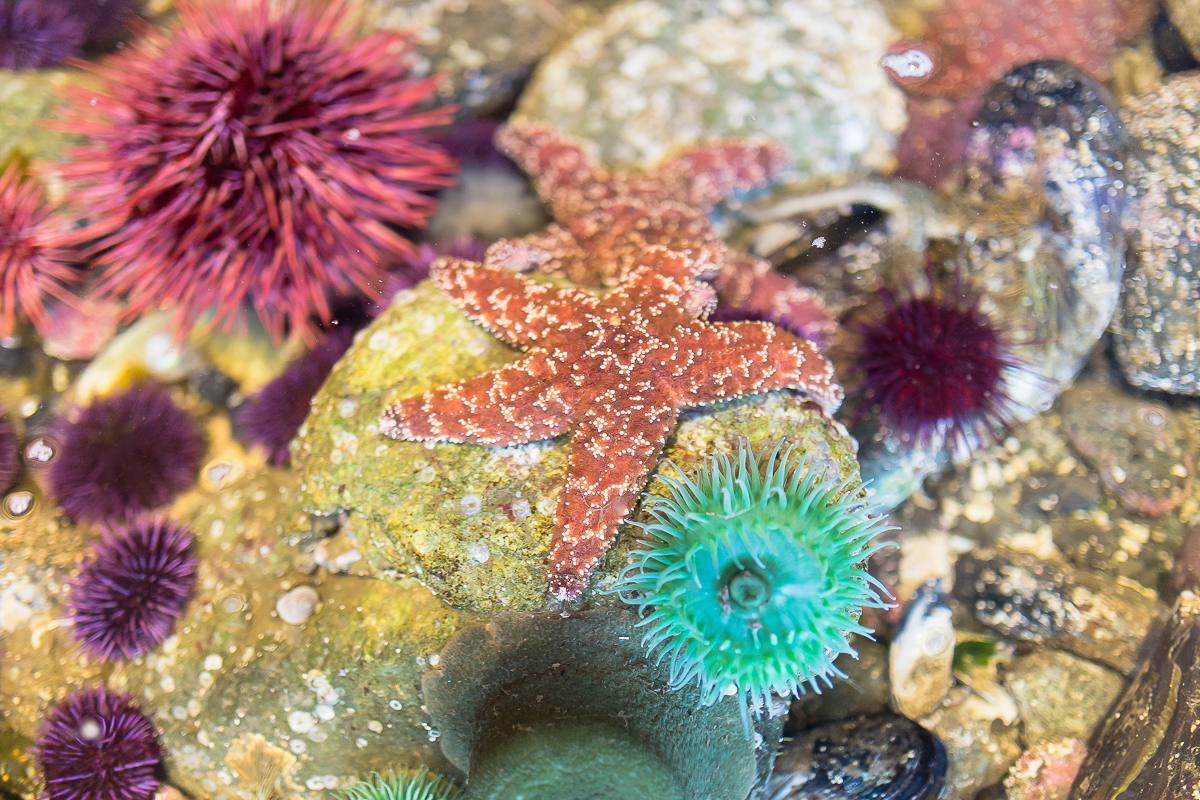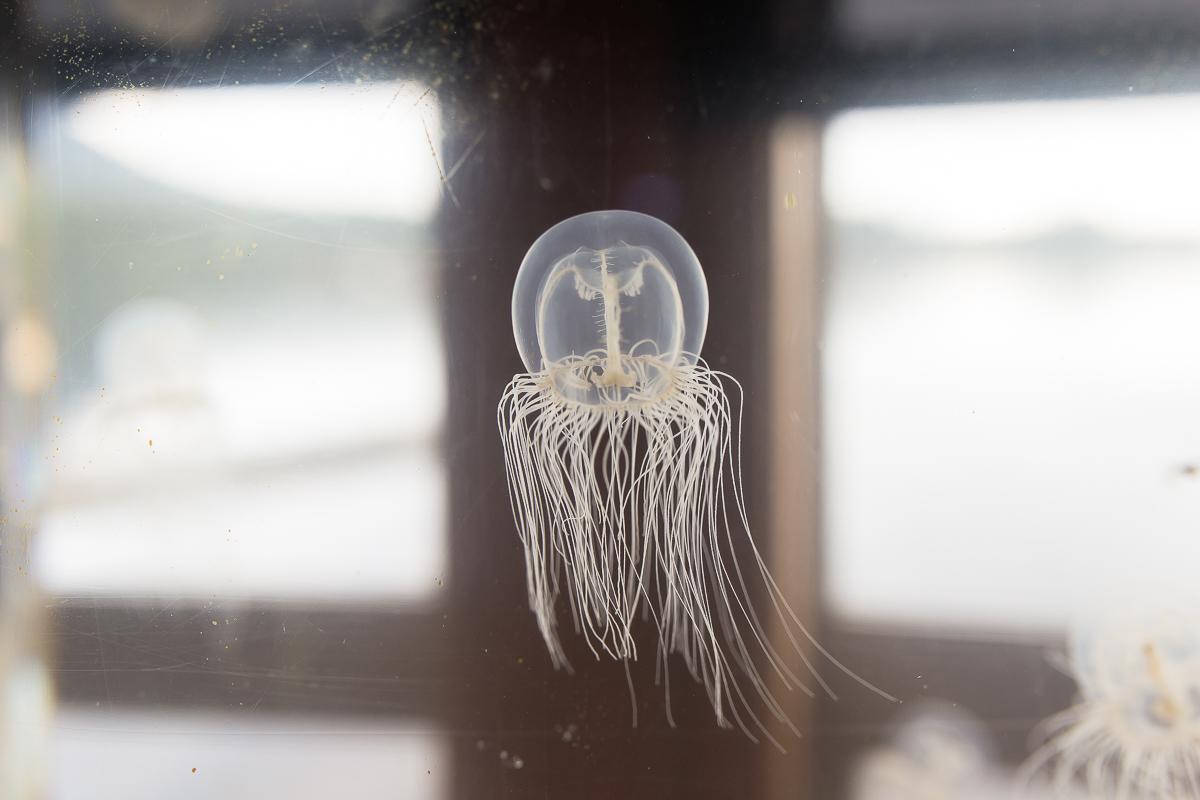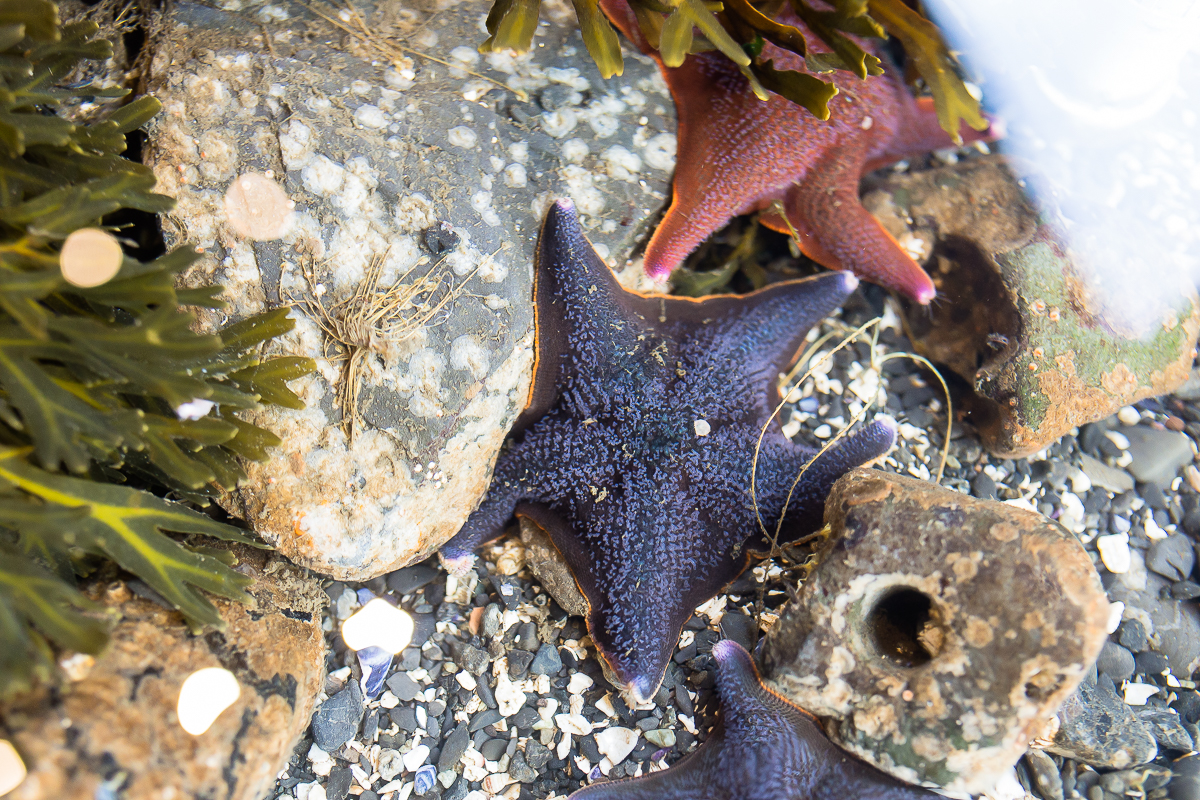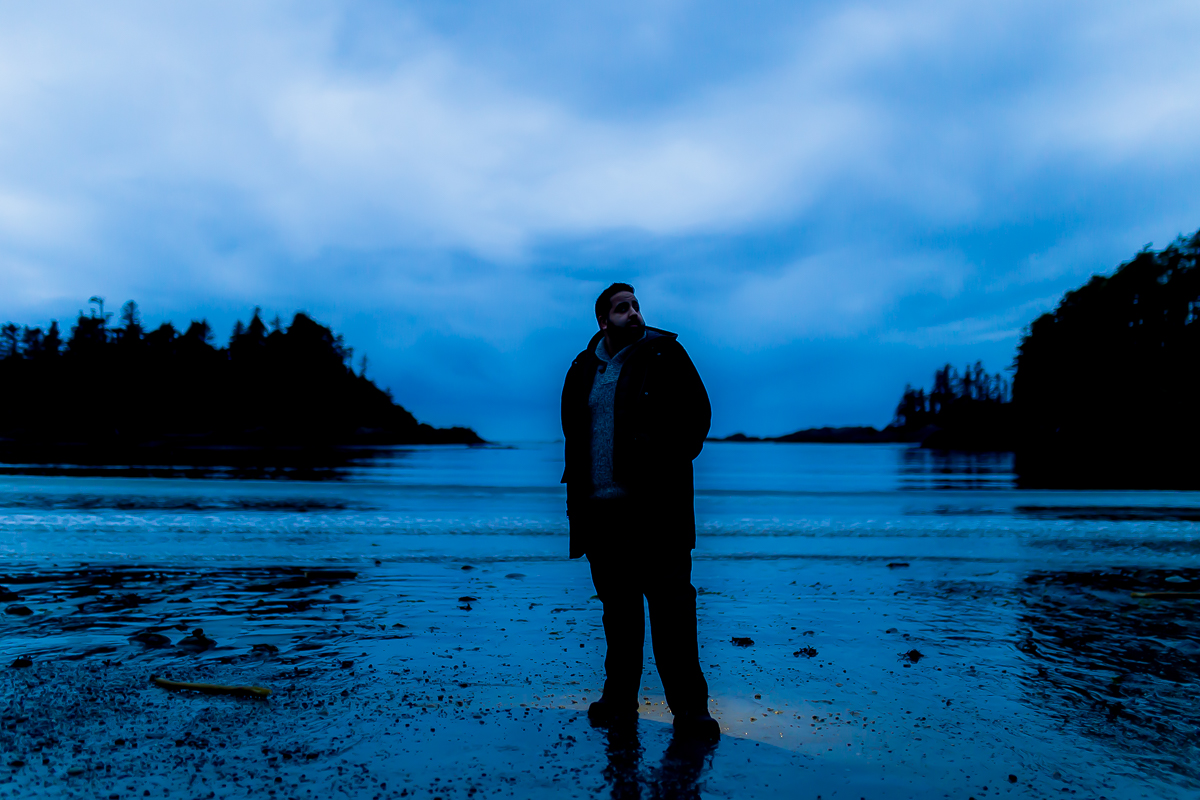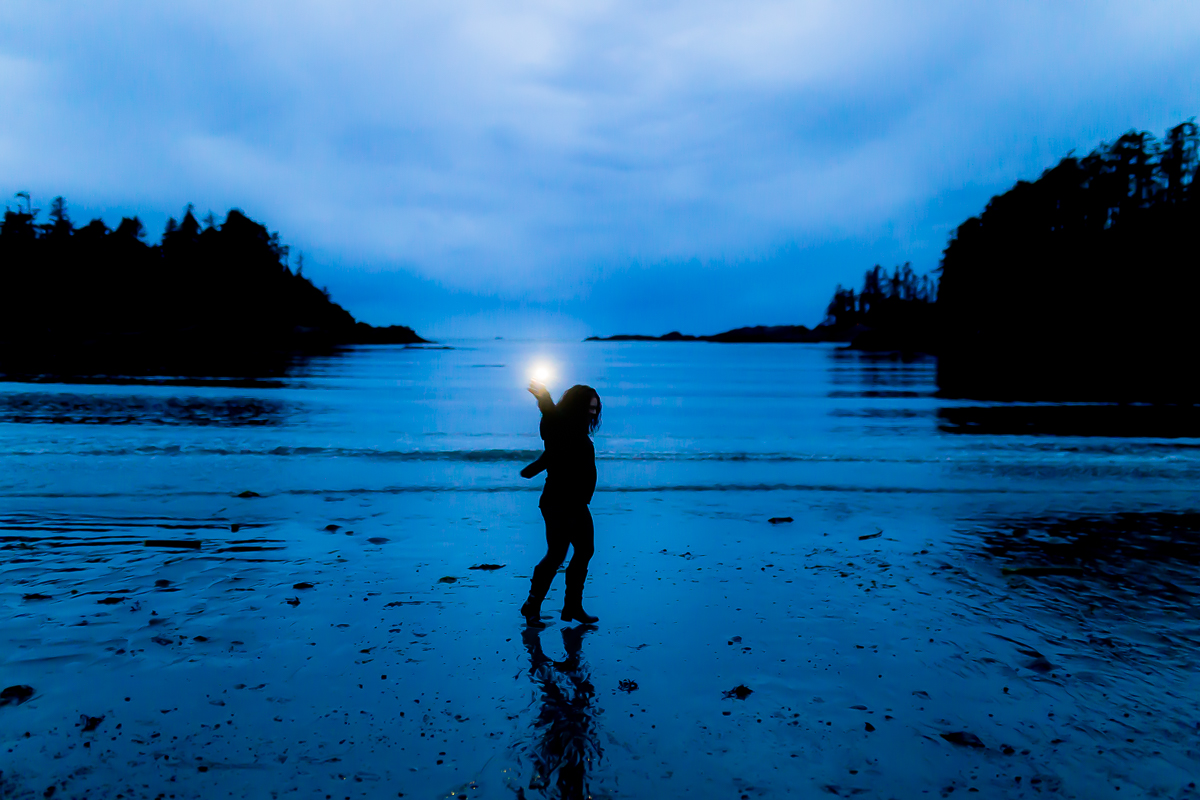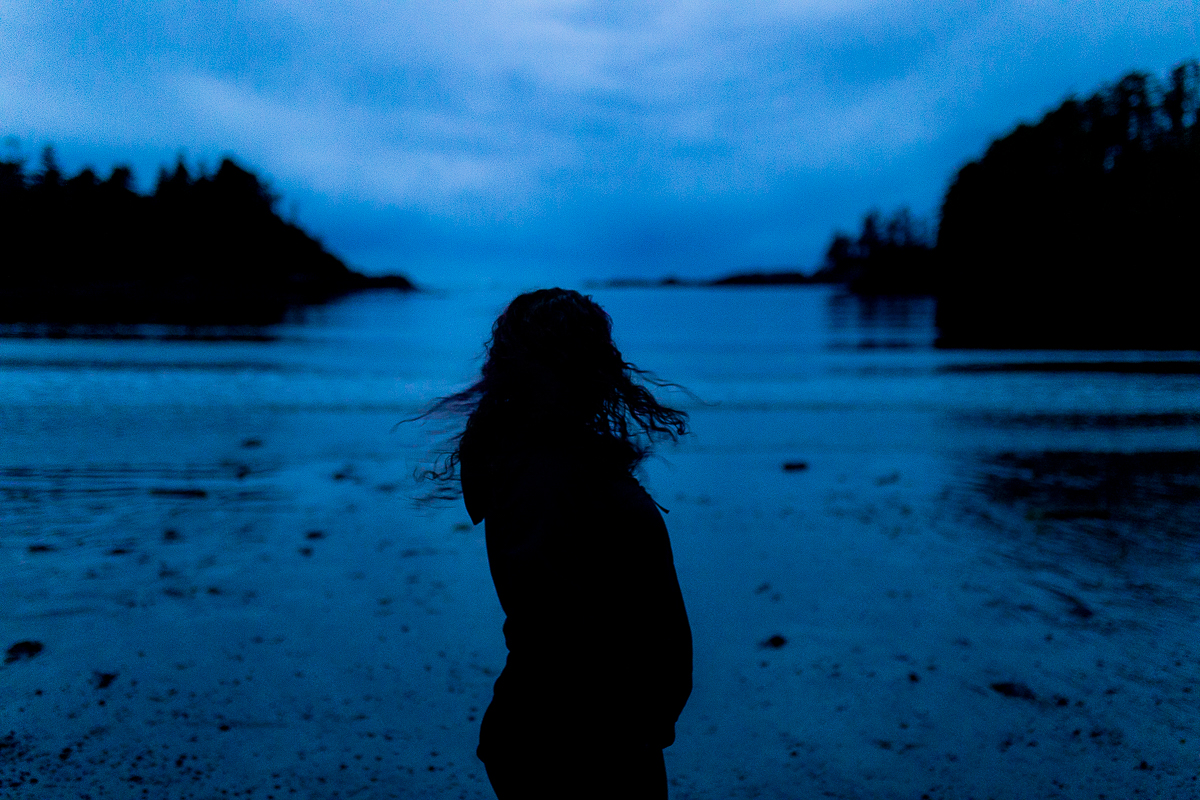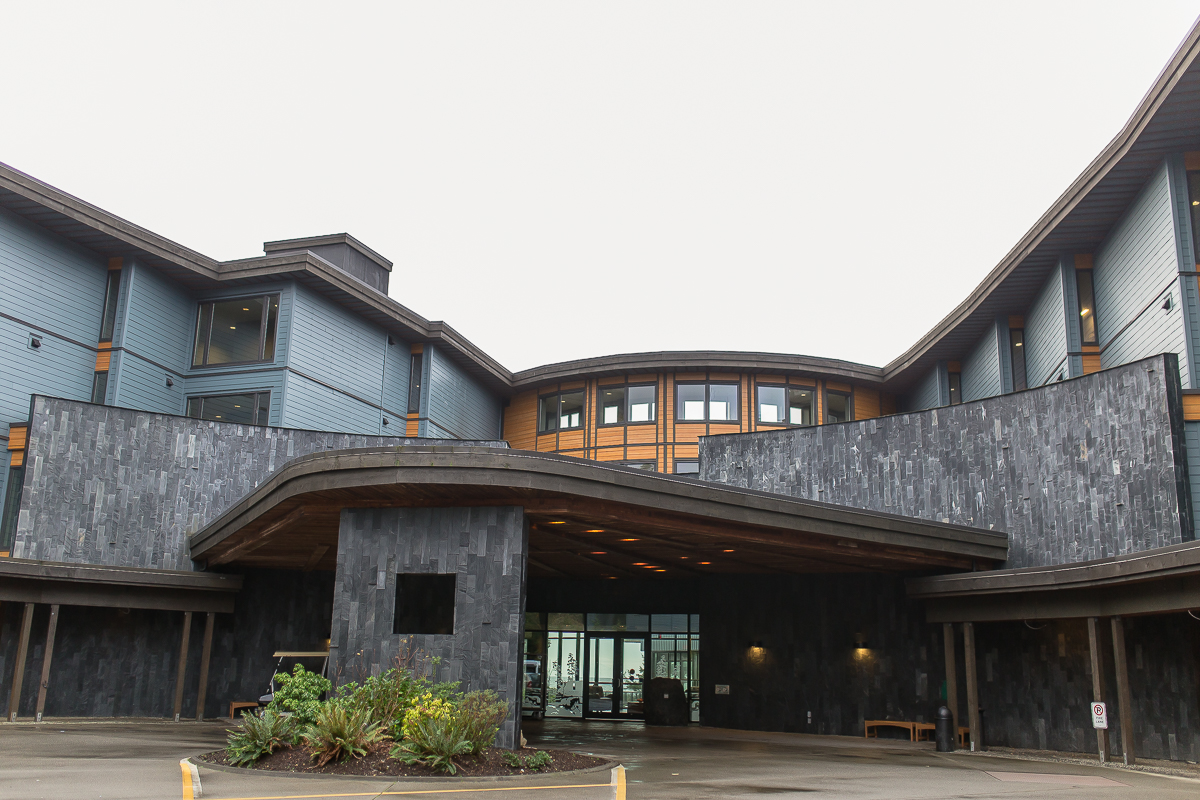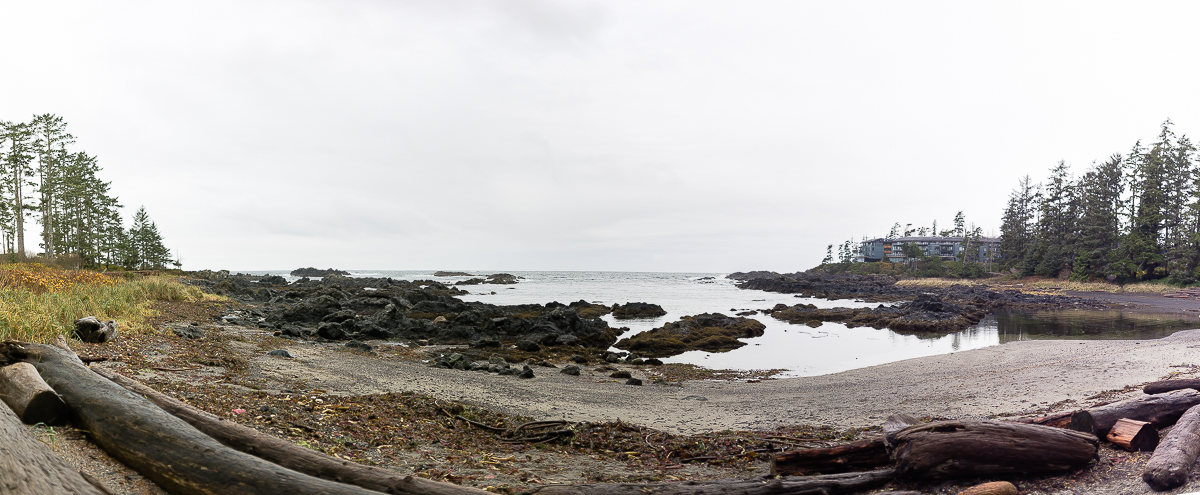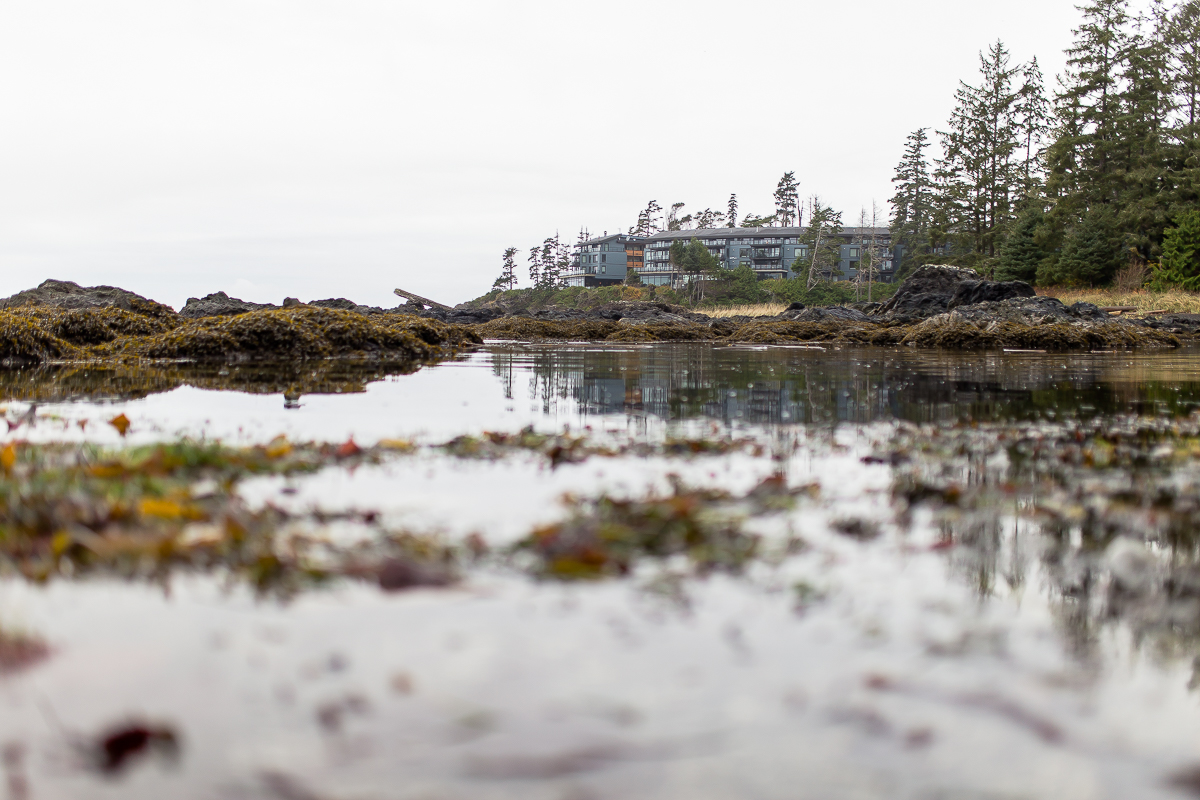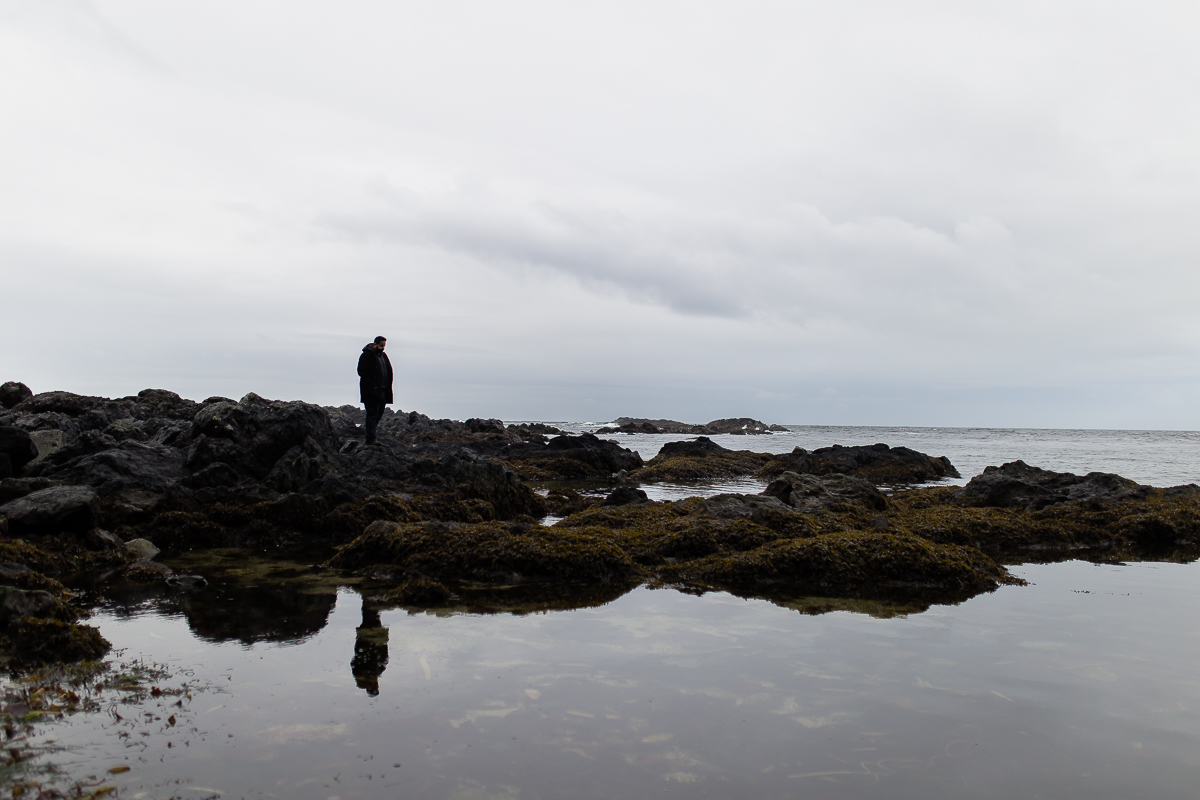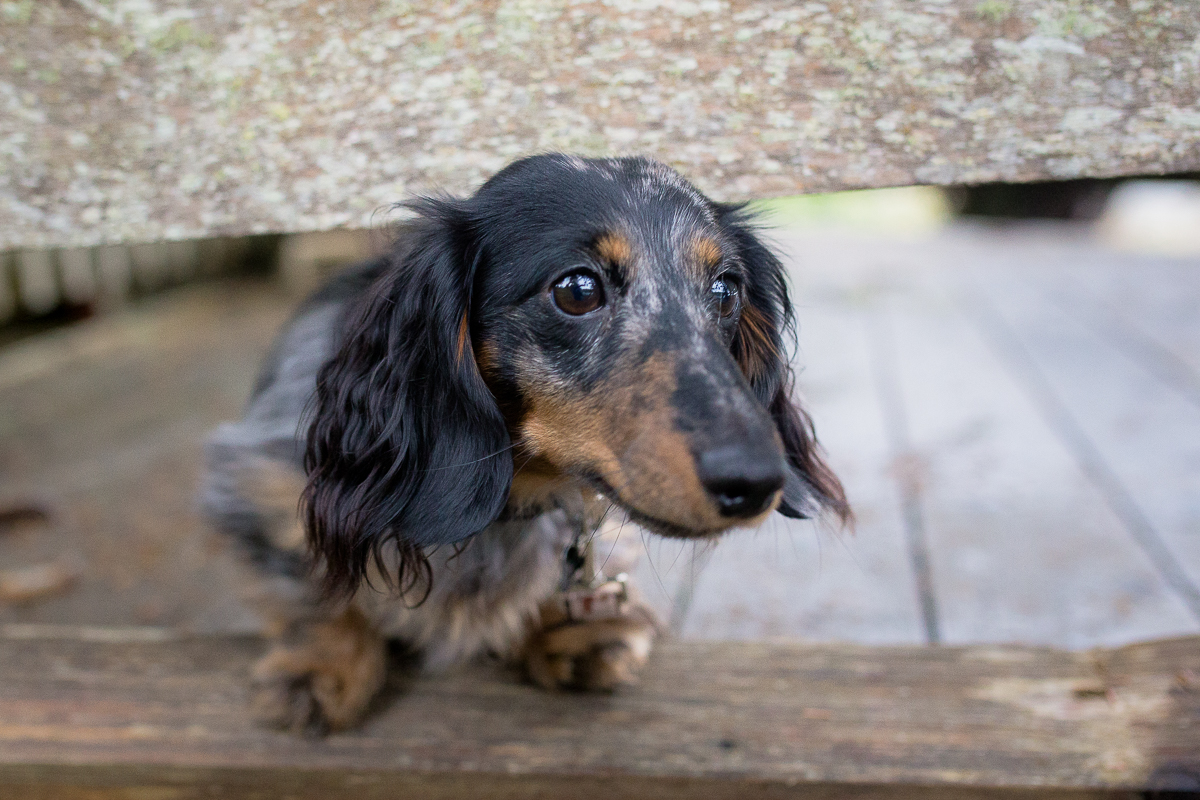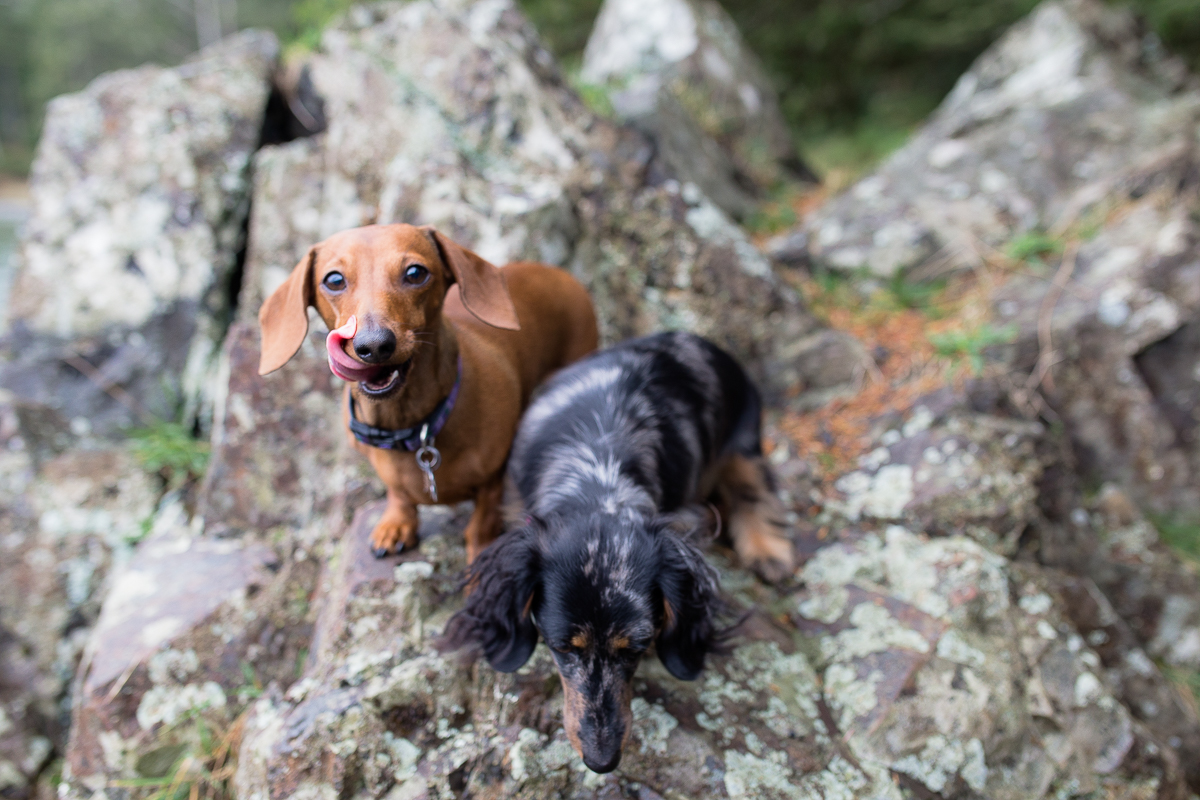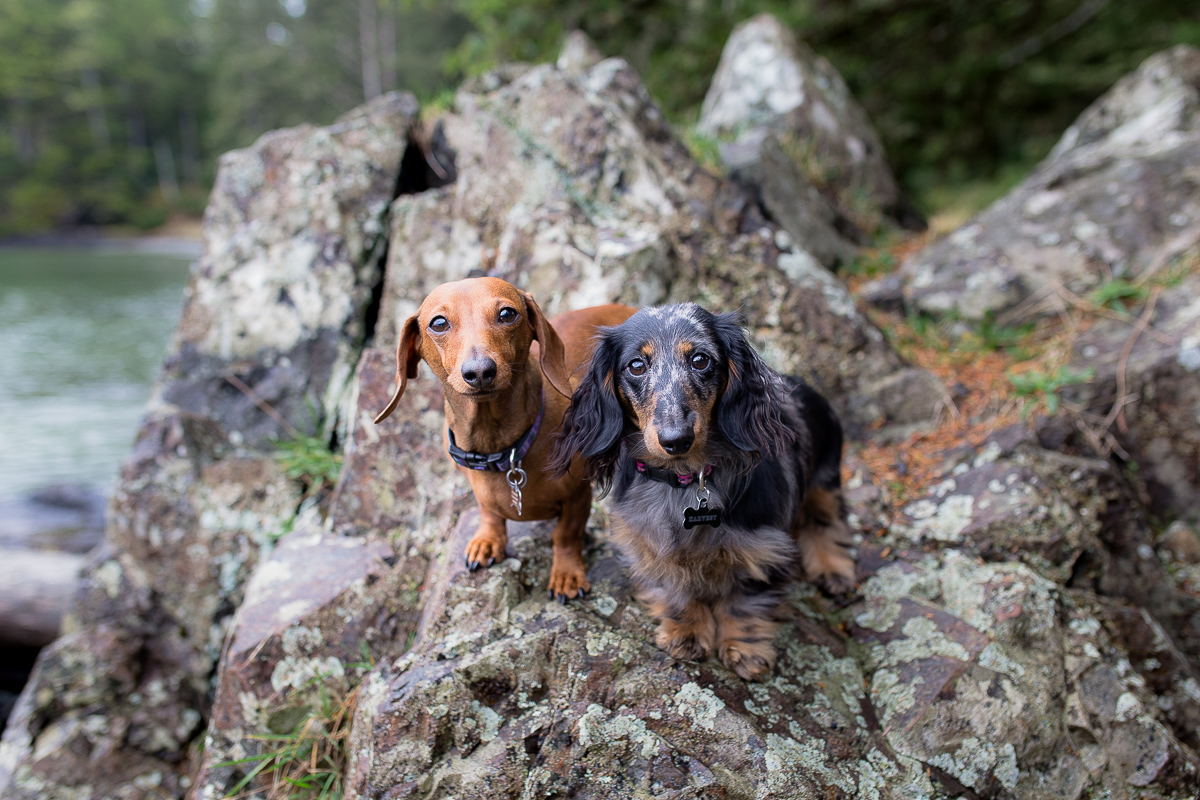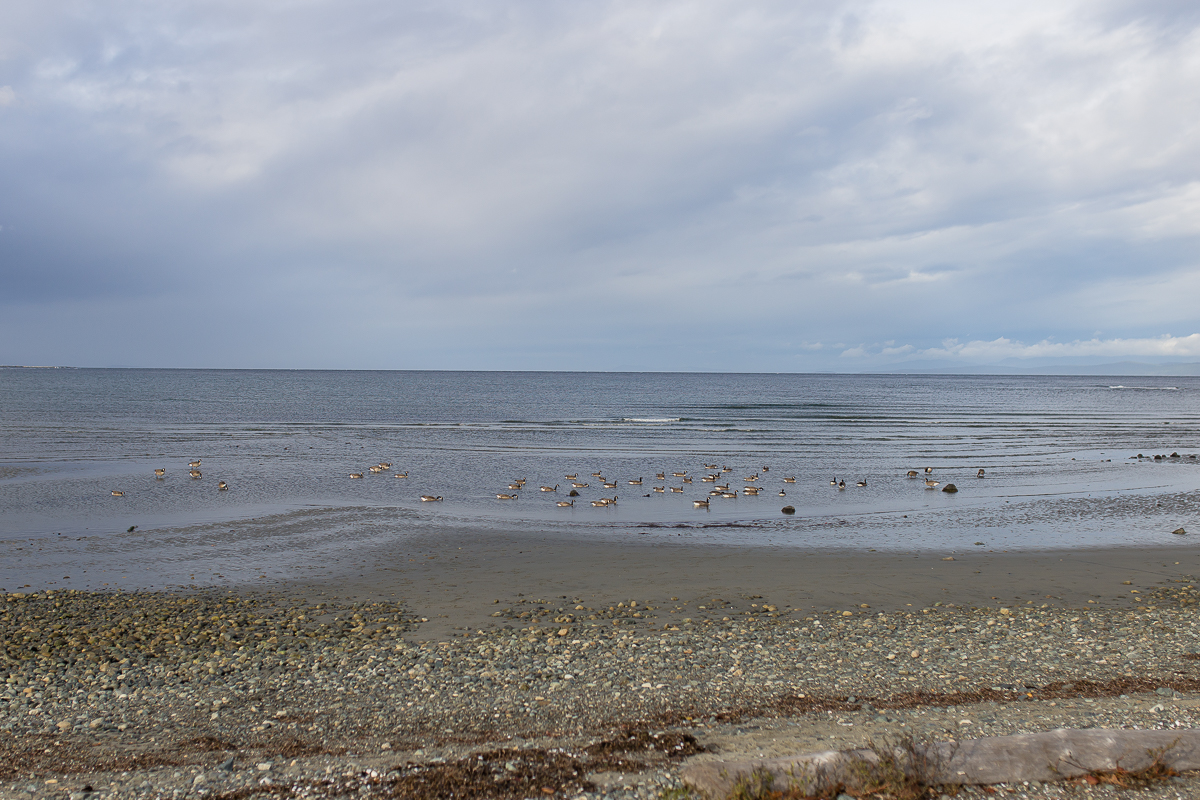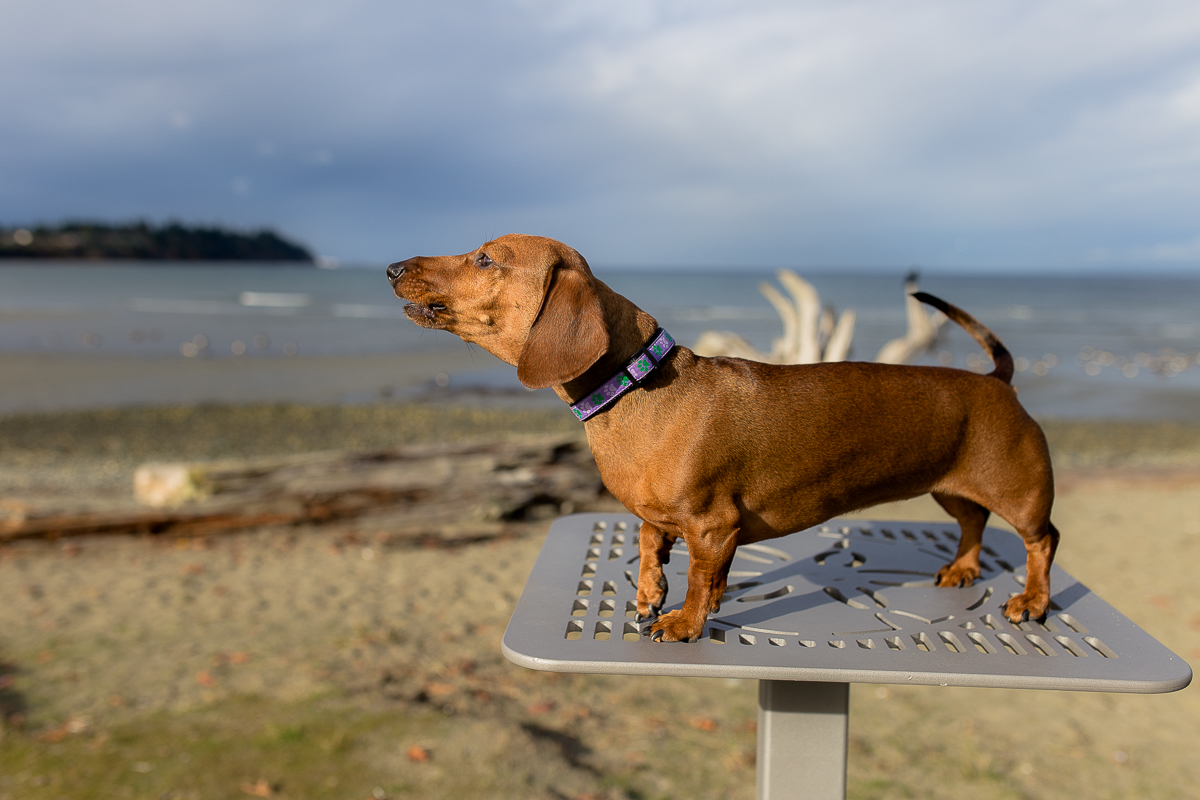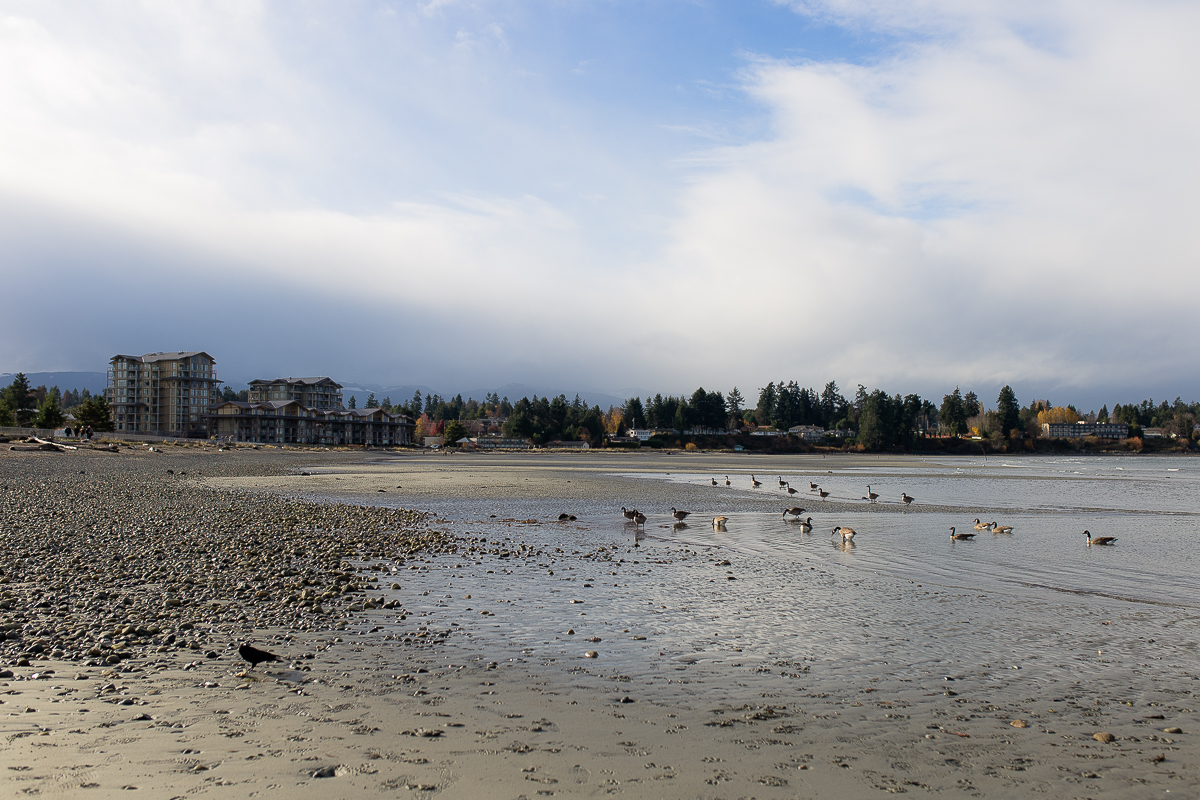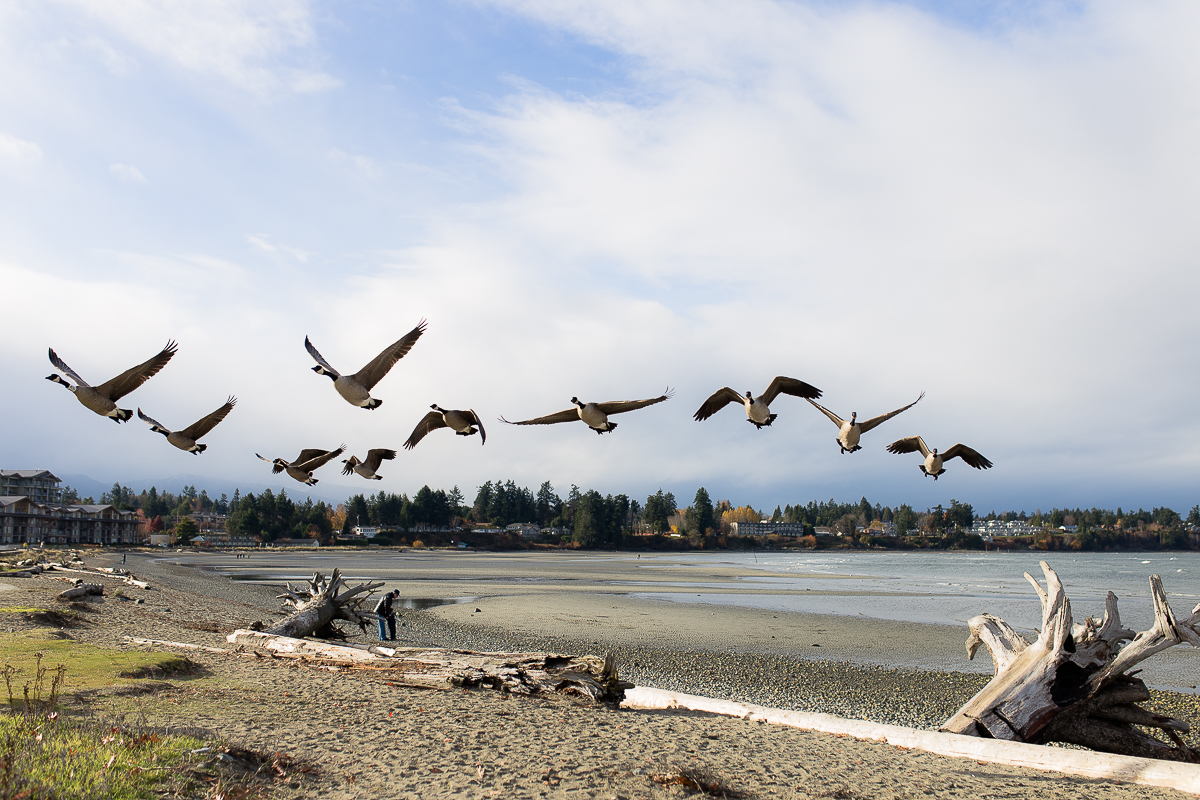 ---
You might also like