Jake & Ashley's Photography Session at Hatley Castle on Vancouver Island
Just as the recent covid-19 stuff was starting to really impact the world, I managed to get away to the island to see my best friend Amanda. I'm so glad I managed to go before our country started to shut down because not only did I get to help work through some things with Amanda doing some coaching techniques, I also got to fit in this shoot at one of my favourite Victoria locations: Hatley Castle. I know Ashley through my friend April, a frequent face on this blog and so when I got the chance to do this session on a beautiful sunny day I was stoked. Just as the cherry blossoms were coming out and we hit this stretch of beautiful weather. A short but sweet session around the castle and then into the gardens, these two were fun to frolic around with at such a magical place.
Did you know that I don't charge travel fees to shoot engagement sessions or weddings in Victoria or surrounding areas (up to Duncan). Yep! NO travel fees, it's as if we lived there… which, I kinda still do once every 2-3 months… and could this be foreshadowing for an unknown future?? Maybe! ;) Get in touch to learn more about working with me on the island.
Here's the pretty pictures: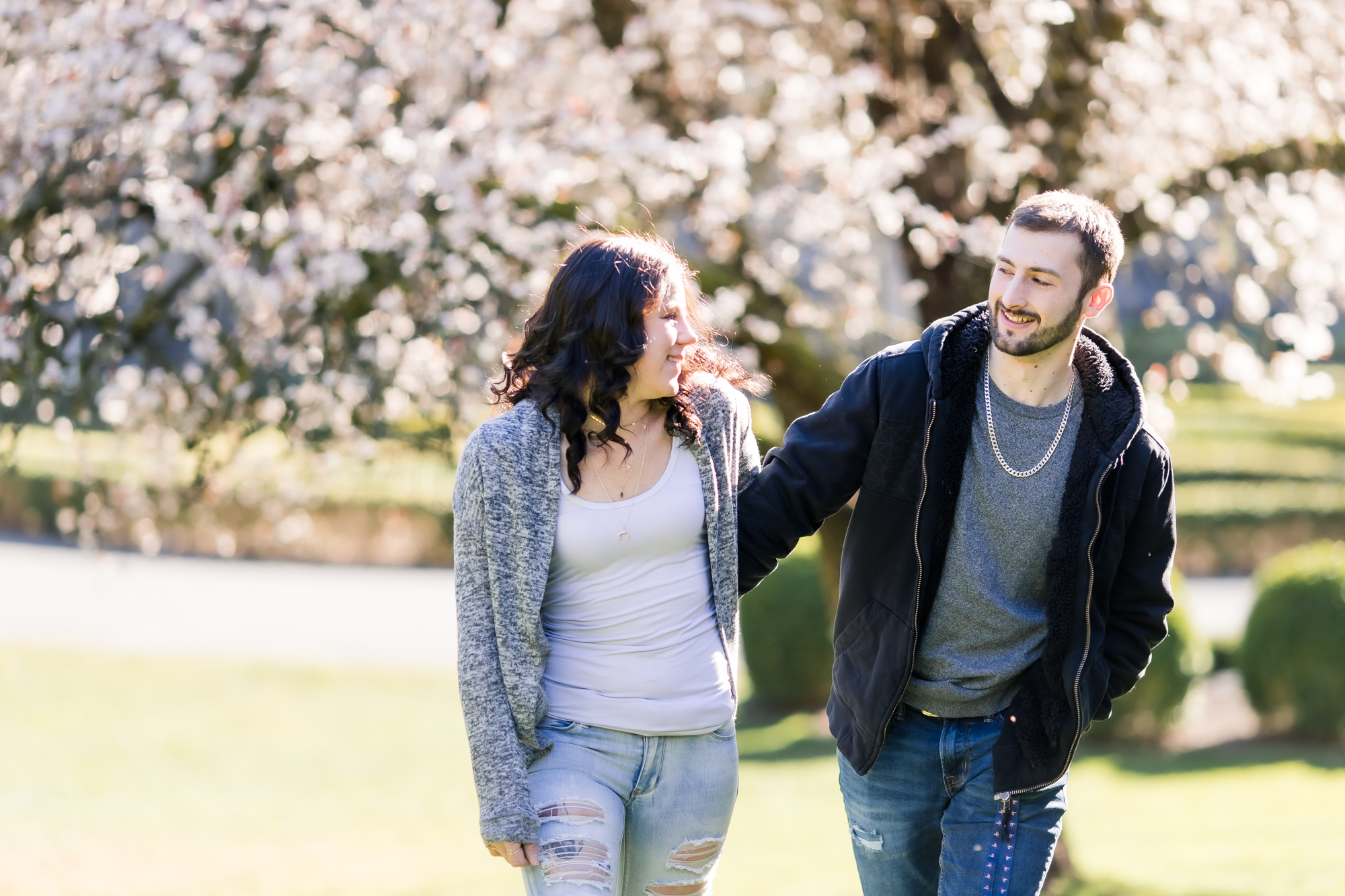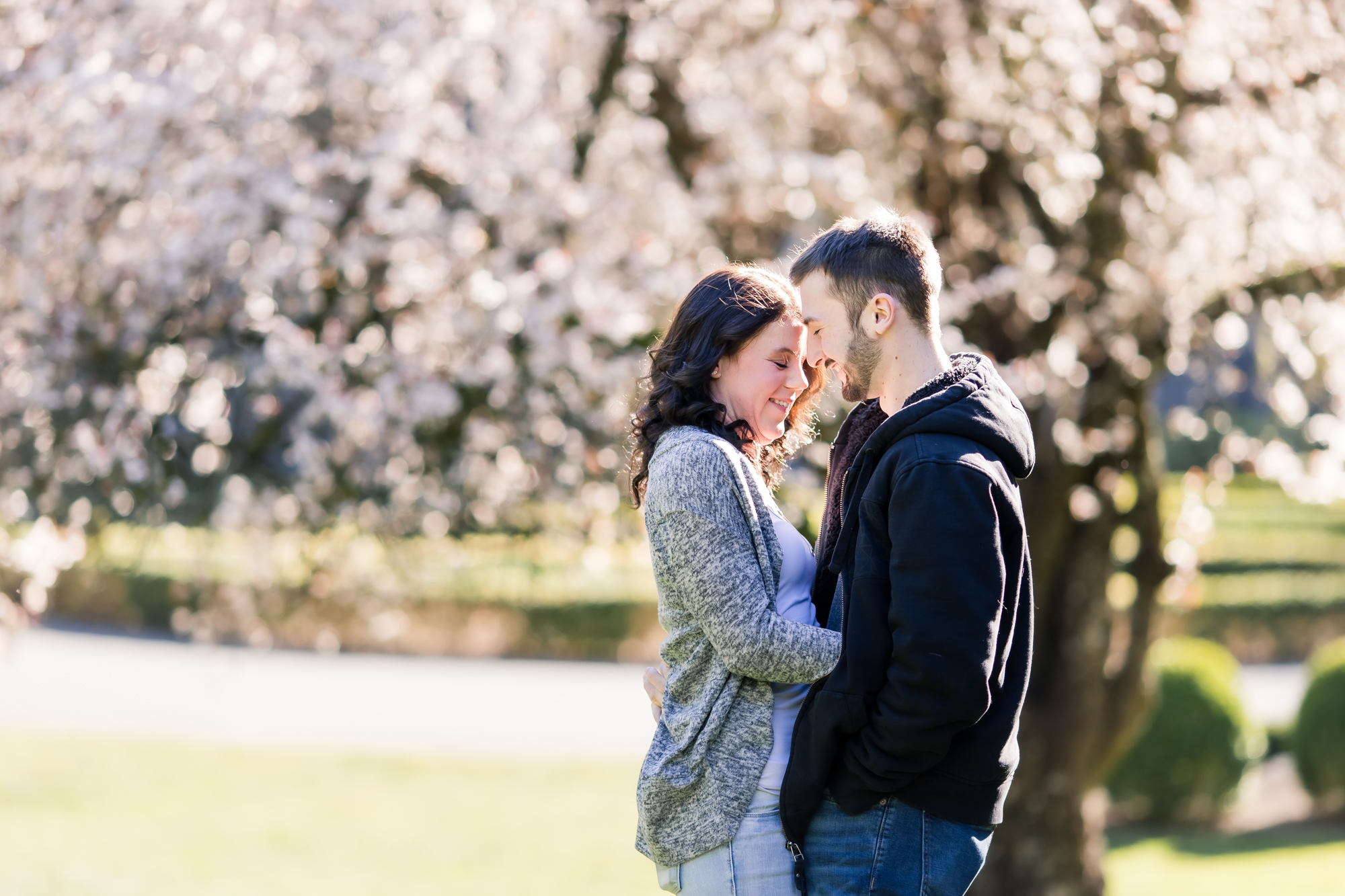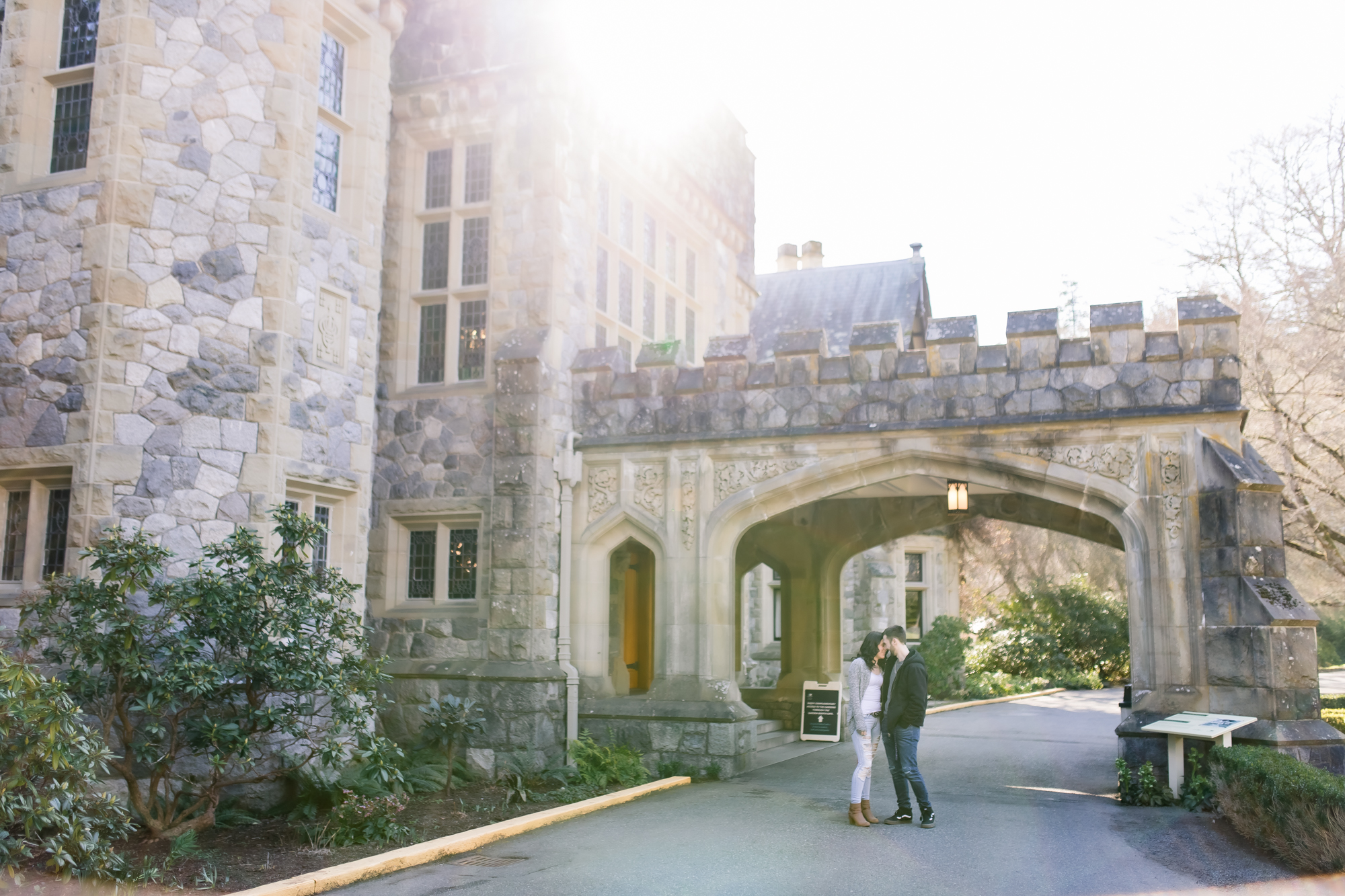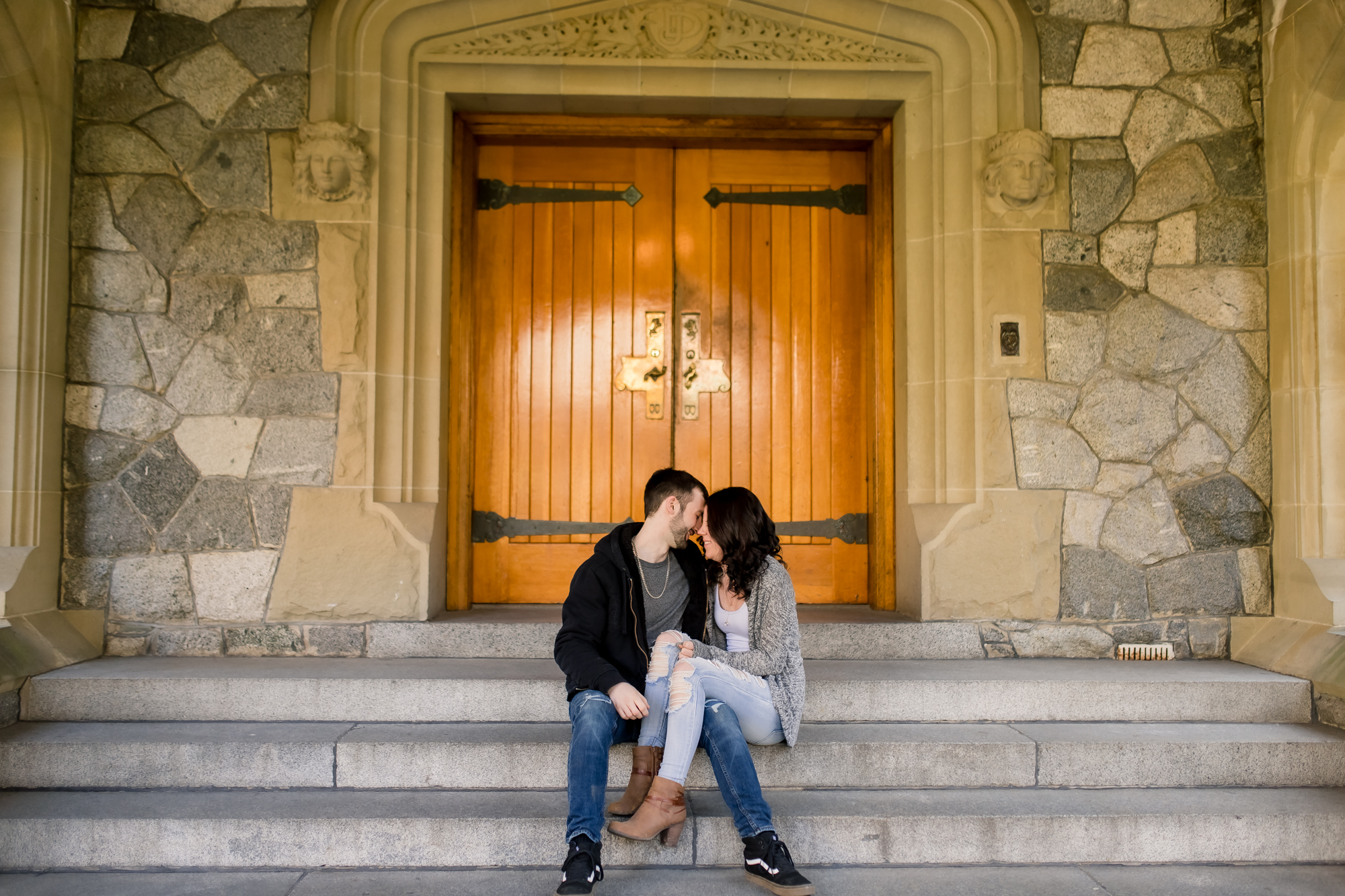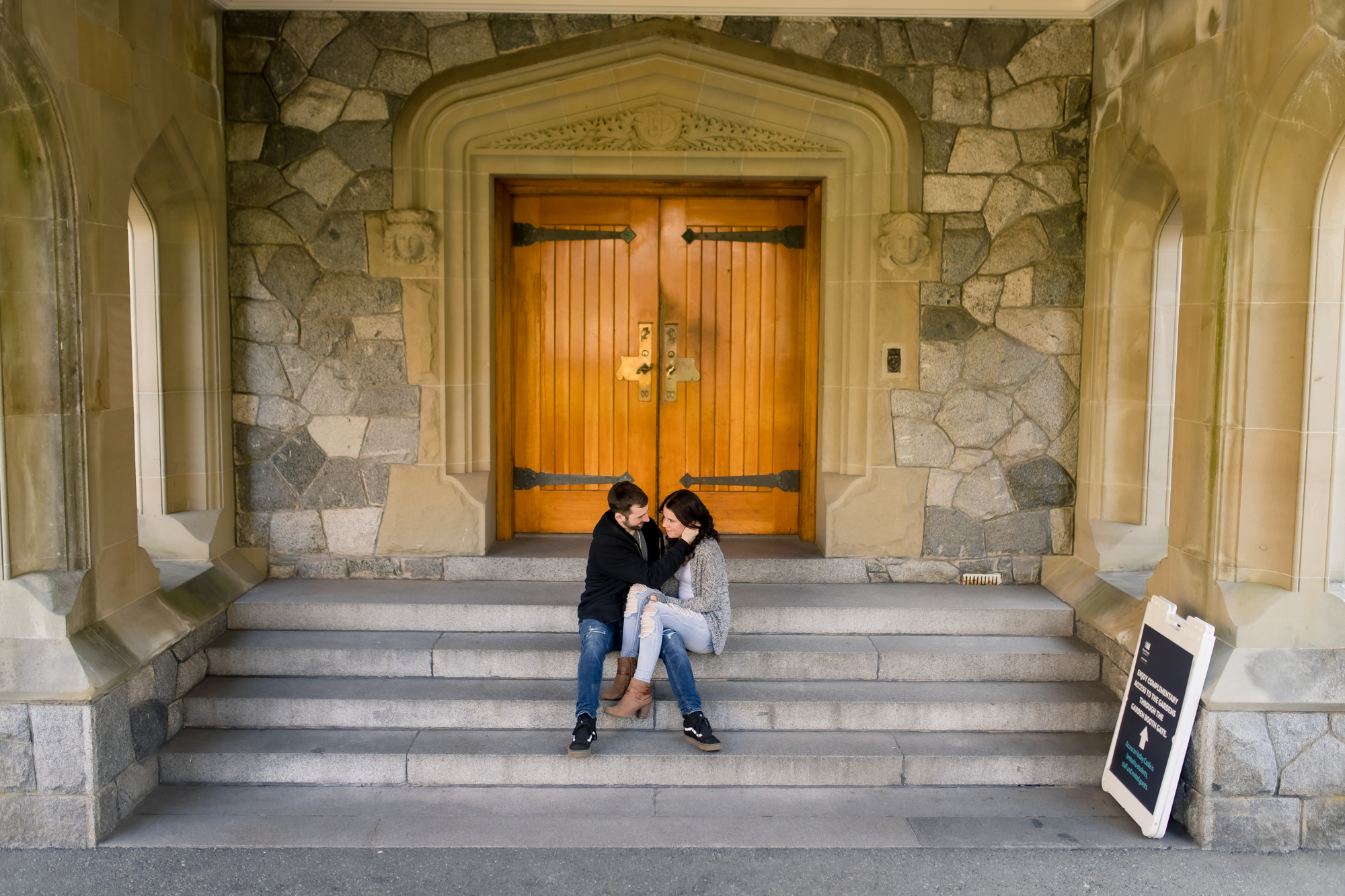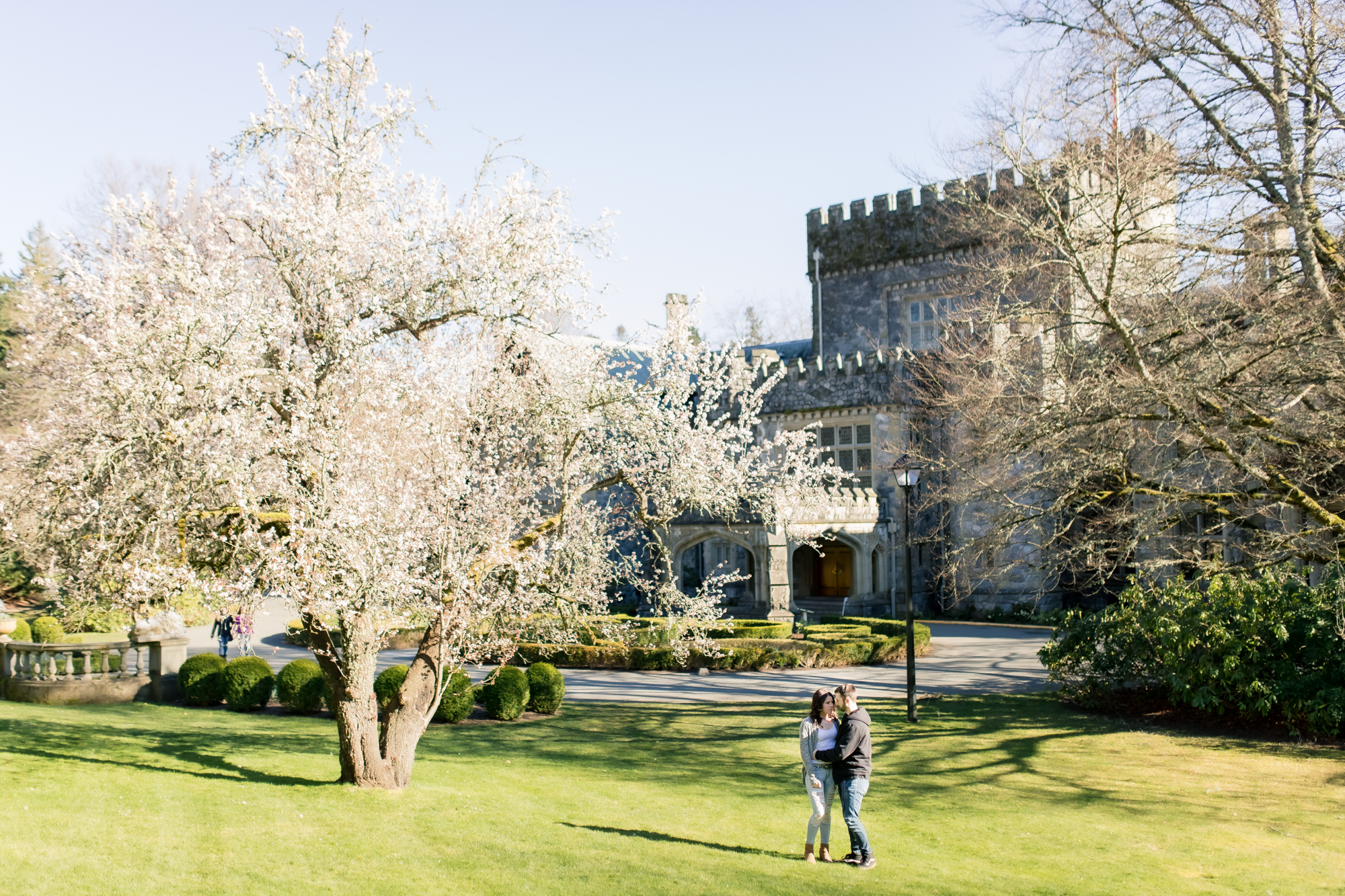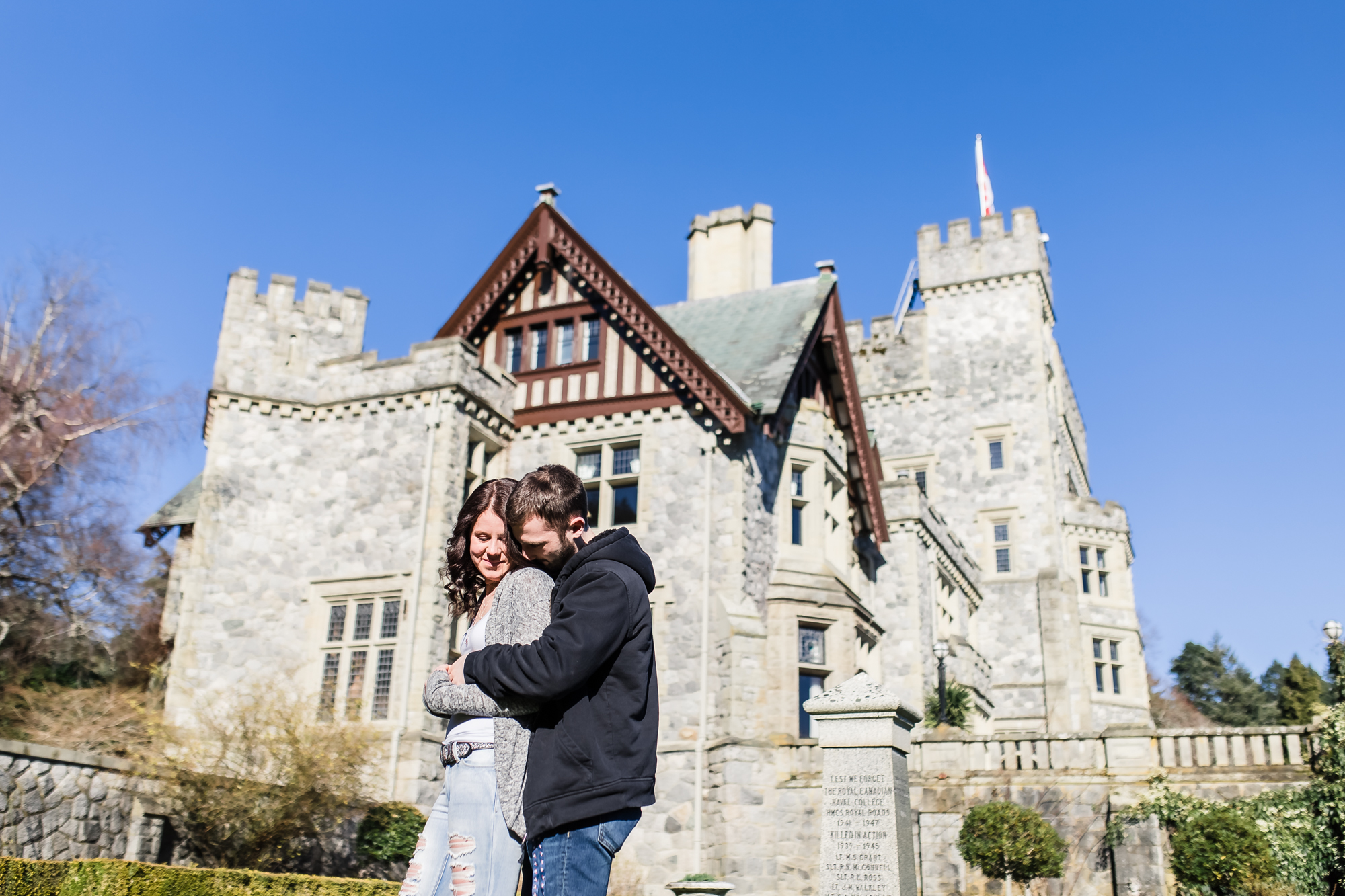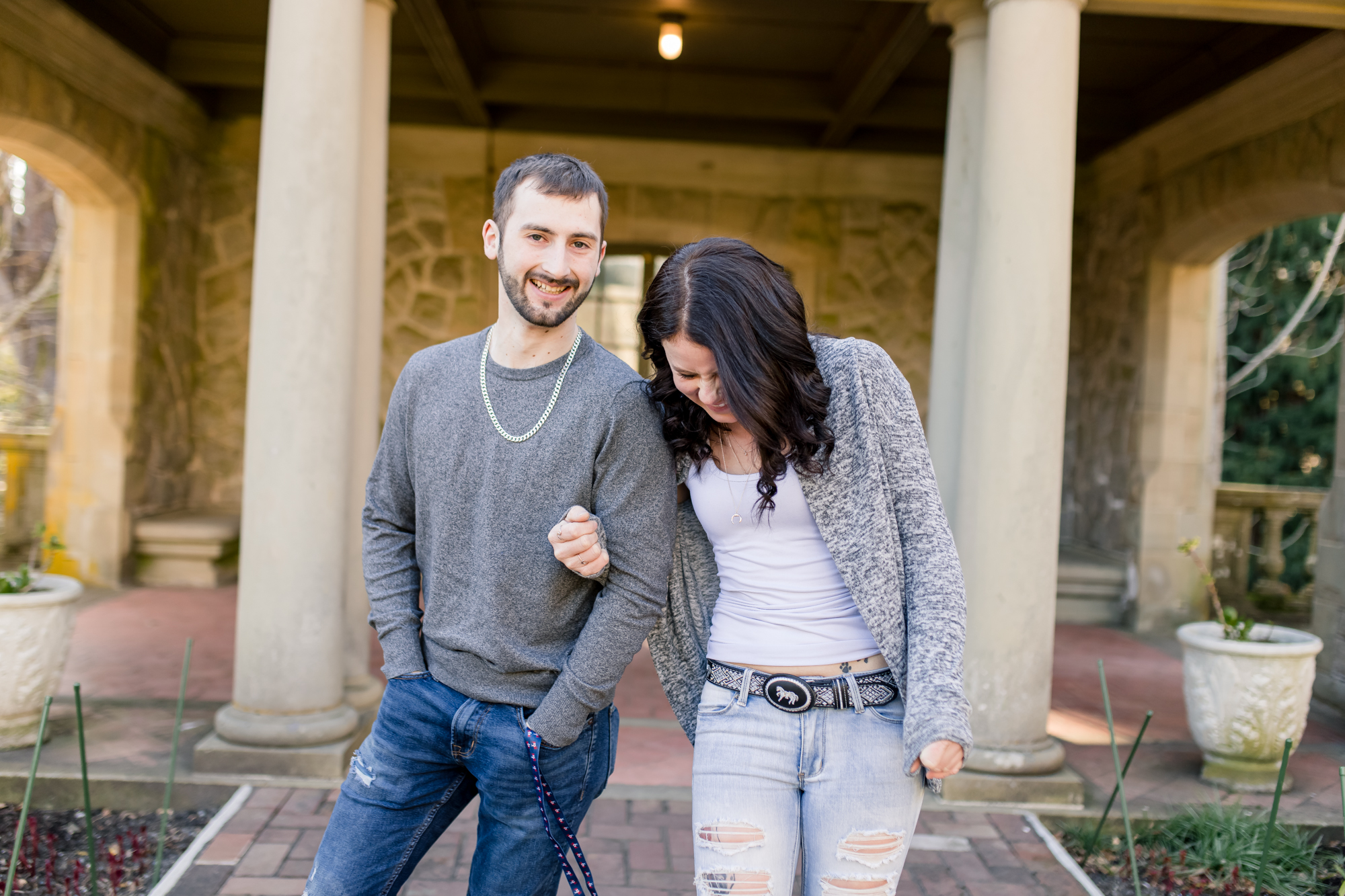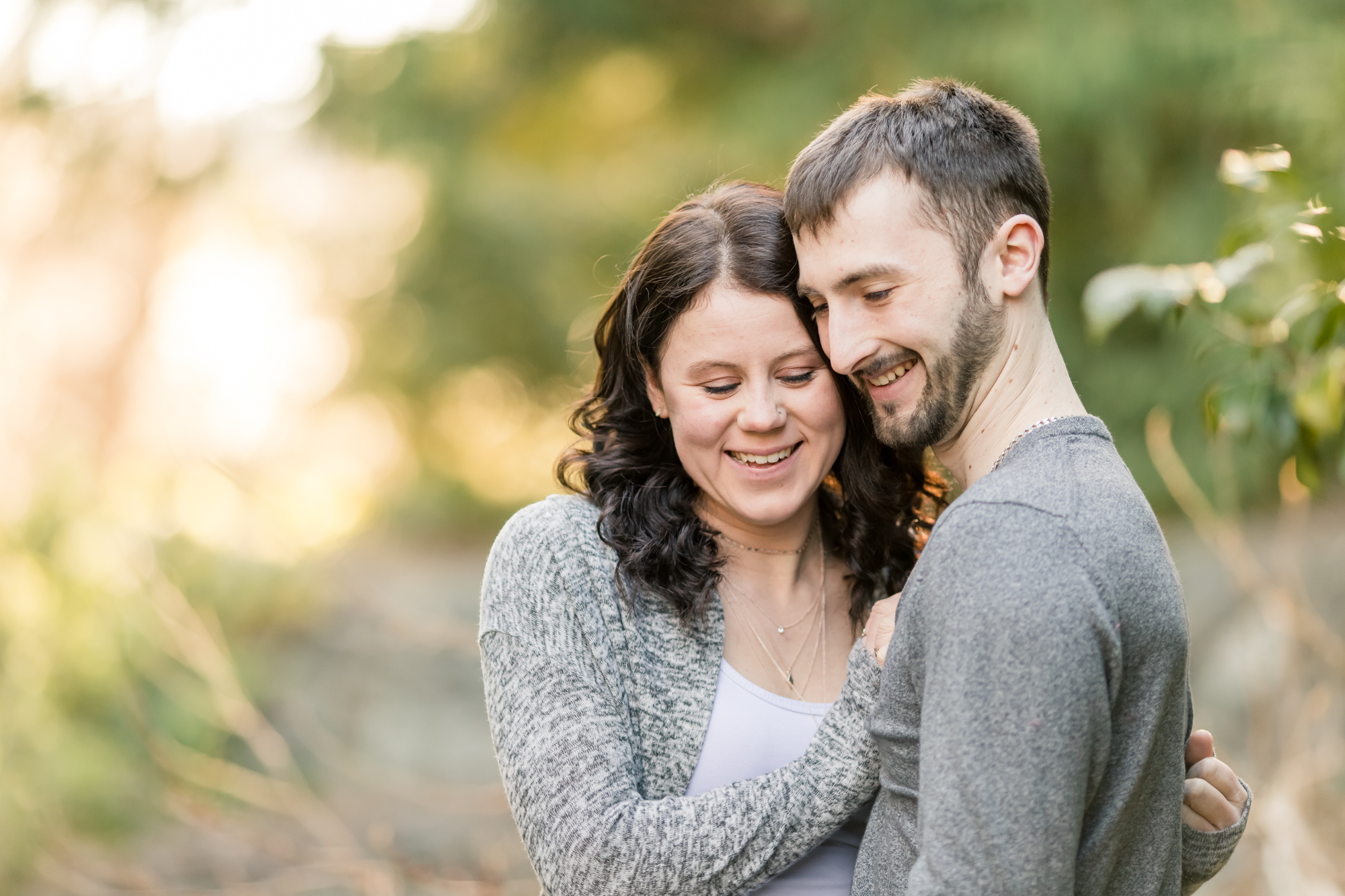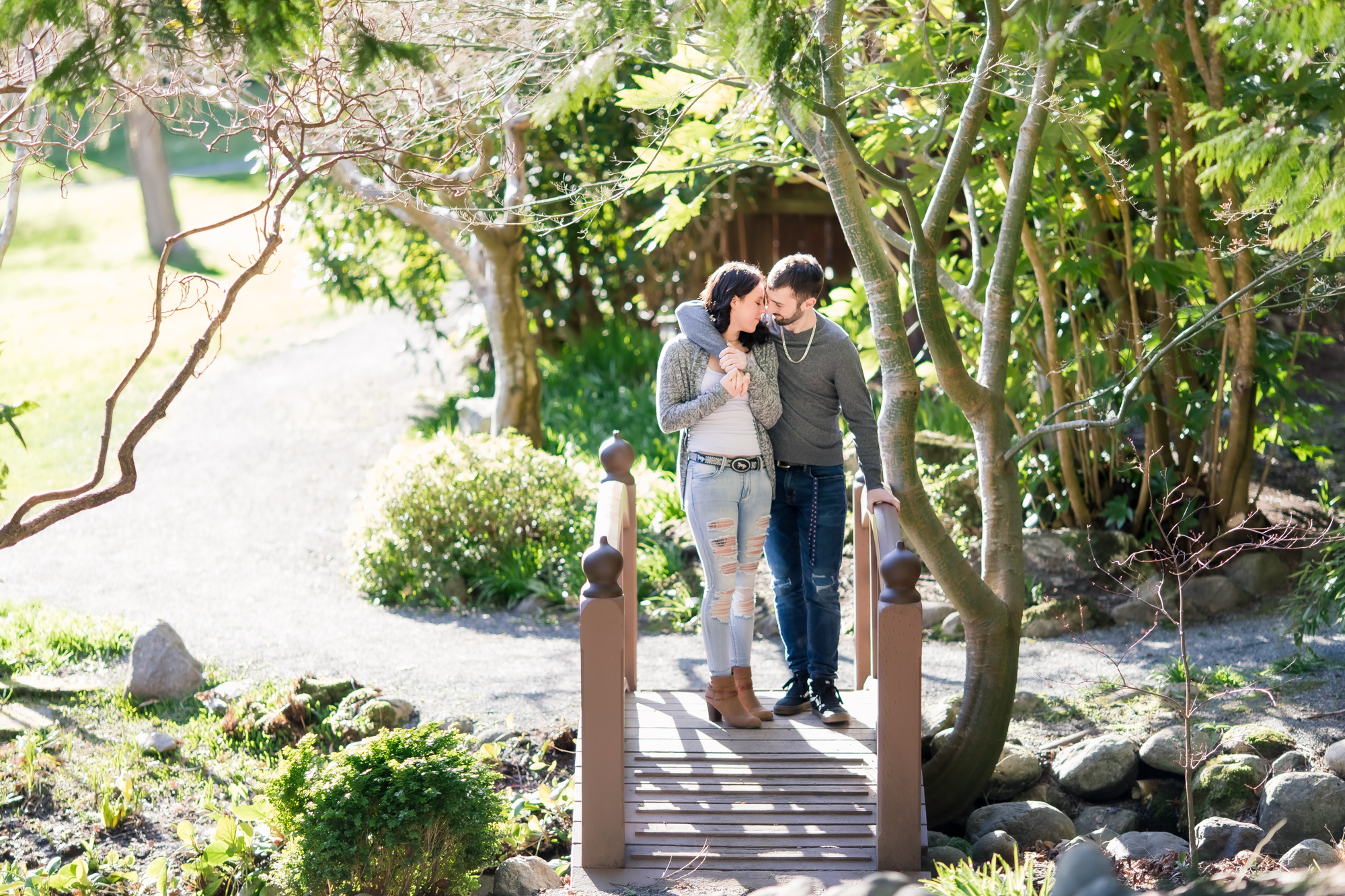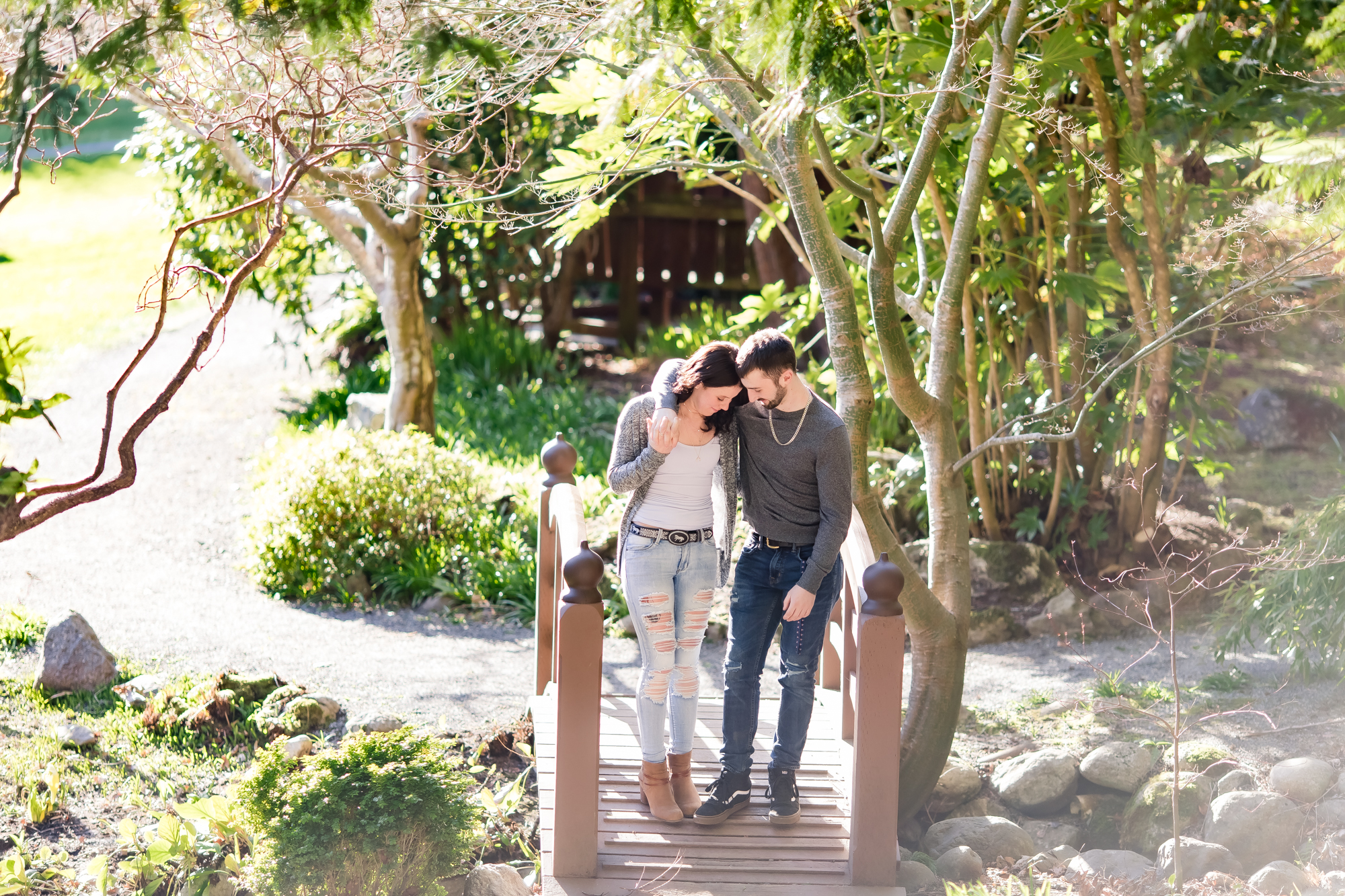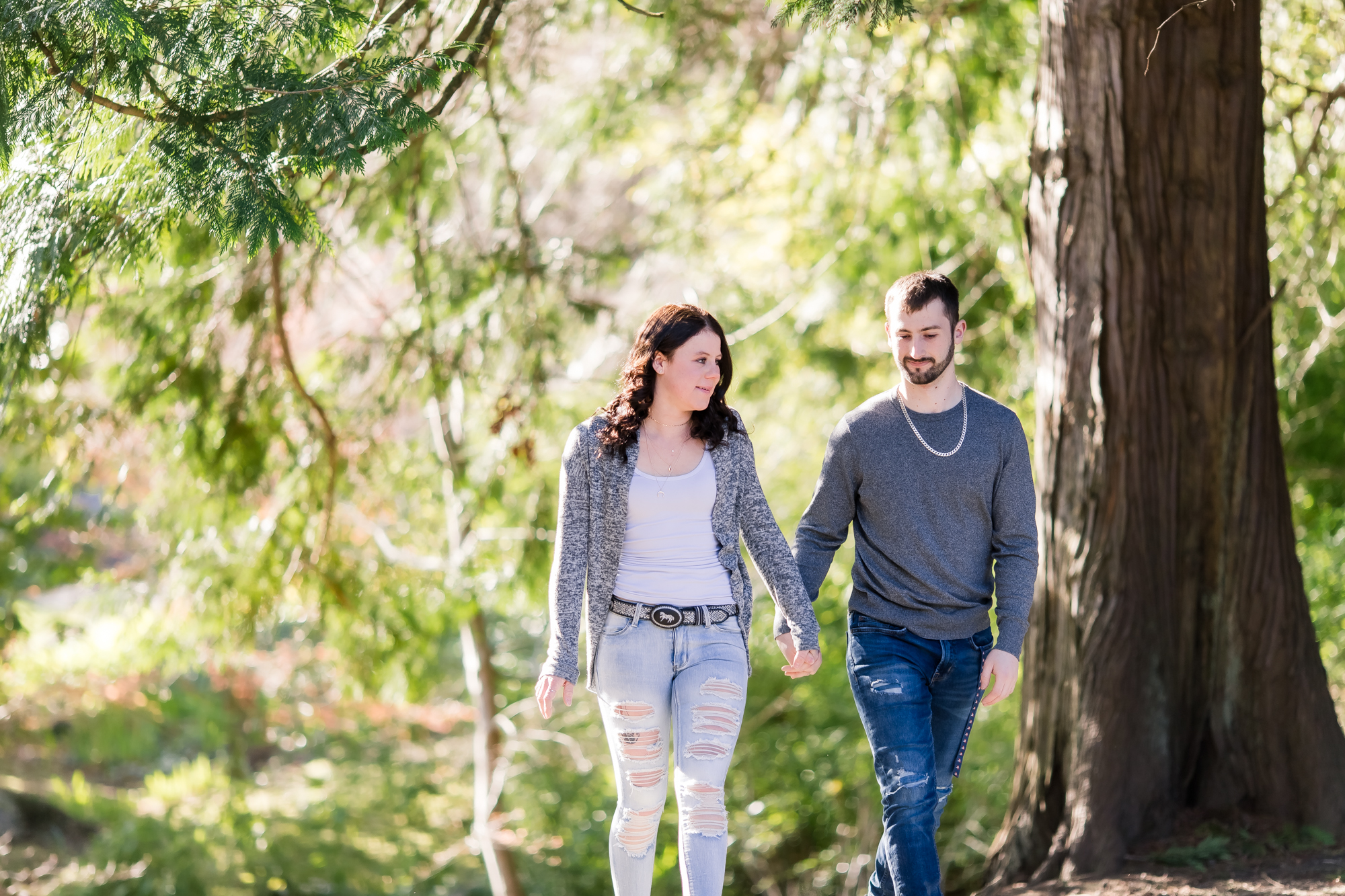 Comments
comments
---
You might also like