D&E's Wedding in Aldergrove/Langley
Wedding Venue: Aldergrove Fellowship Baptist Church
Reception Venue: Power to Change
Portrait Venues: St Dunstons Anglican Church, Sendall Gardens, Starbucks! 
Caterer: Karen Bergen
Florist: Abby Florist
Hair and/or make-up: Picasso Salon, Abbotsford
Officiant: Darrel Davis, Missionary Uncle of Bride
Second photographer/assistant/videography: Ryan Mann (that's my guy) 
This is one of those weddings that I get super excited to edit and then showcase on the blog and not for a reason you may think of. It was a beautiful wedding at a small local church in Aldergrove, we had decent weather and the reception was a great time with good food and great people sprinkled with some touching words from the family members. But that's not why I'm excited.
I'm excited because Darren and Esther are two of those people who are just a pleasure to meet – they put their own needs before everyone else (they thanked ME for coming multiple times) and seriously are a pleasure to witness getting married on such a special day. It was one wedding where I actually *almost* teared up while everyone was showing their love of the couple – almost.
I'm also excited because I'm really proud of these images. I LOVE the beginning of wedding season when I can compared to the previous year and see a growth in lighting, composition, editing and the overall moments captured throughout the day… and that's why I am hoping you enjoy these images today. I'm digging emotional candids captured in new ways, much more classic black and whites and some new visions with the timeless portraits we are aiming to do this year. With the bang we've had to this season, I cannot wait for the twenty plus more weddings to come…just this year.
Lastly, this is the FIRST official wedding that Ryan has an edited video made. Not just a slideshow, an actual video, which is going to be a new service we are offering as an add on (get in touch to learn more). So check that out at the end of the post.
I hope you enjoy.
Love seeing engagement photos at weddings!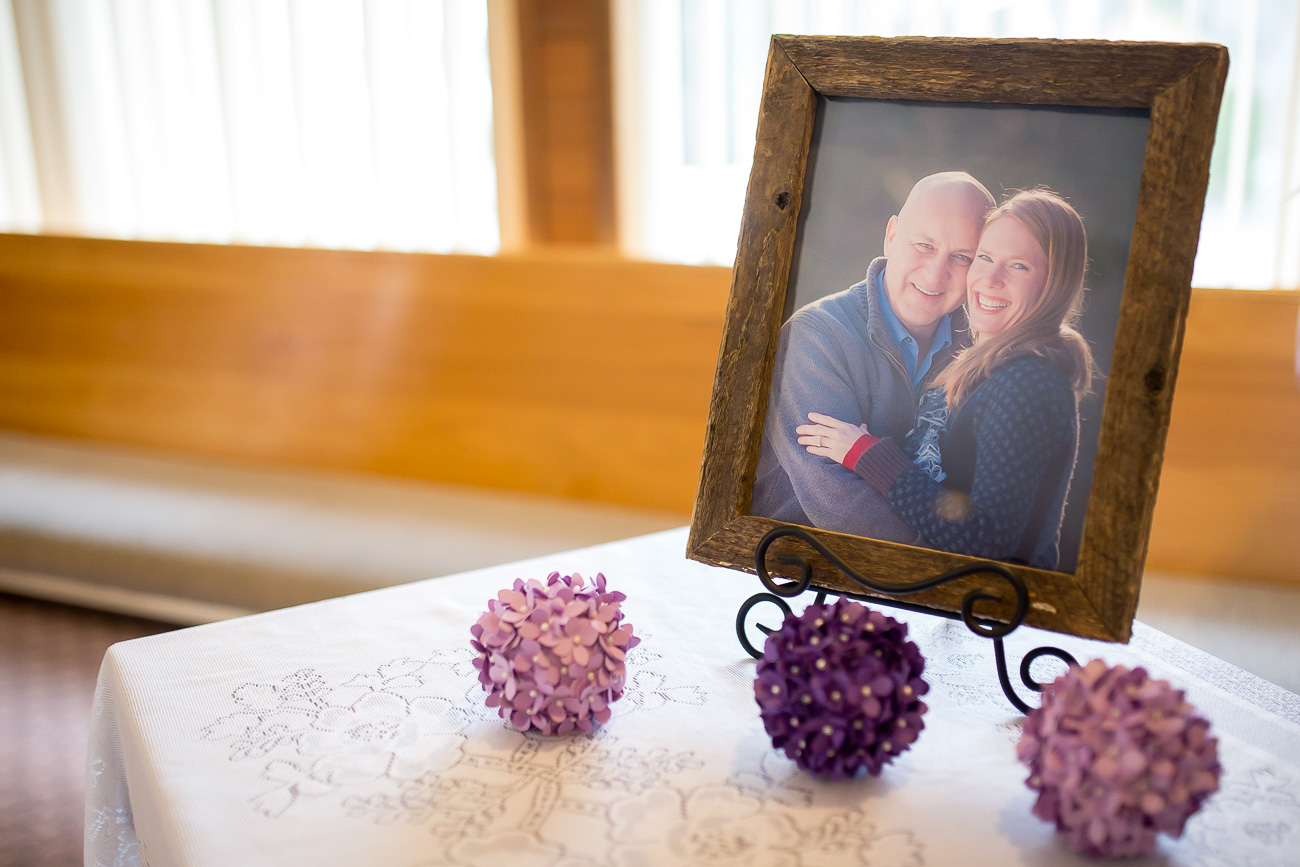 We had rain, wind and sun that day — luckily the rain and wind was while we were inside.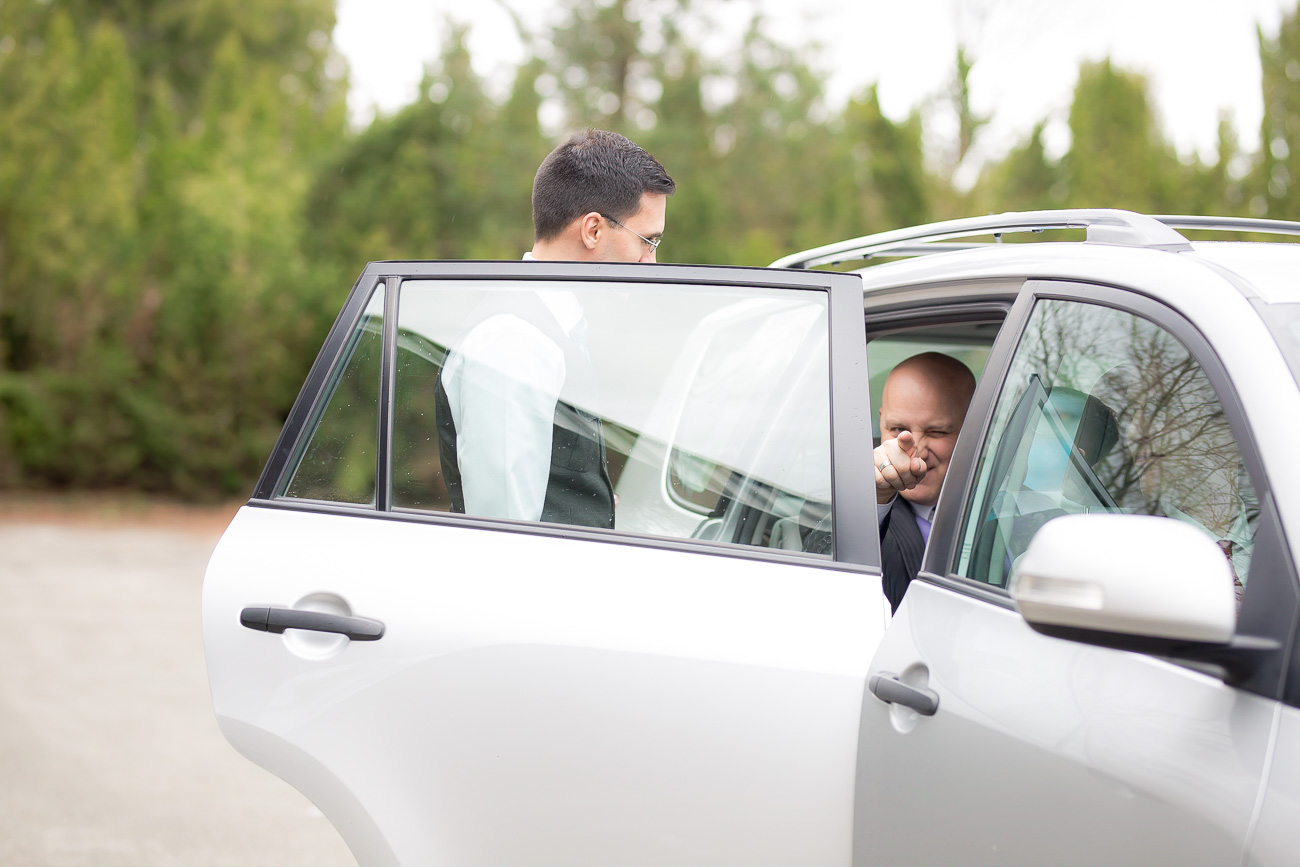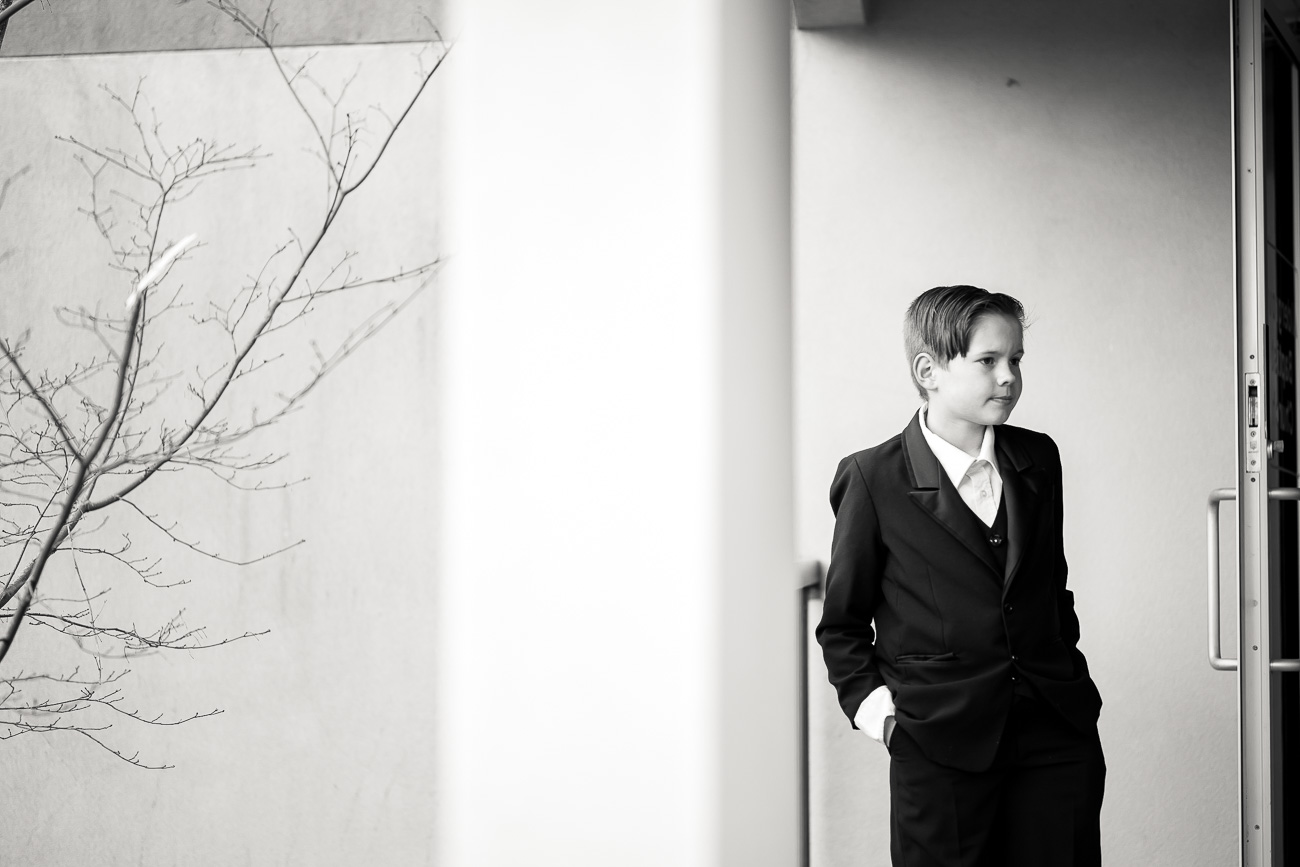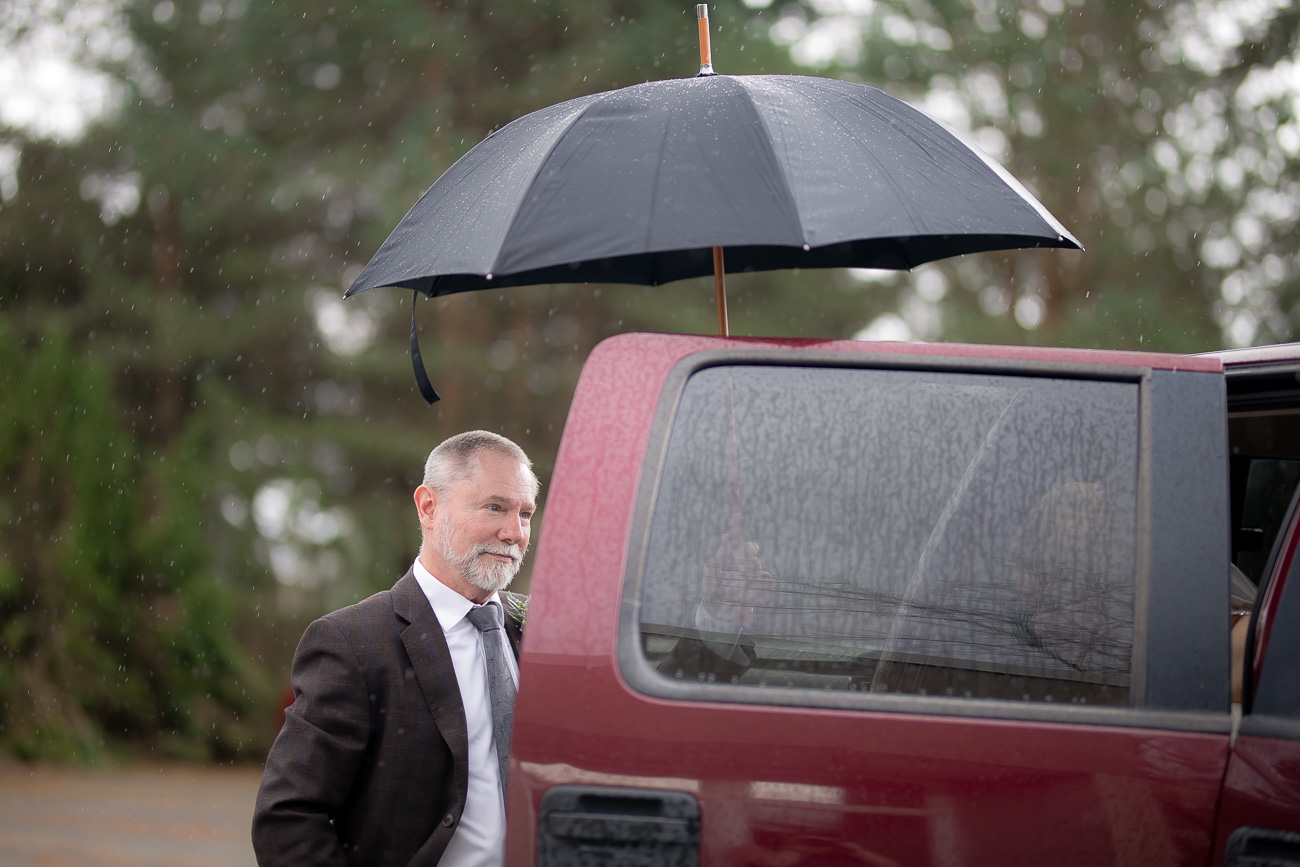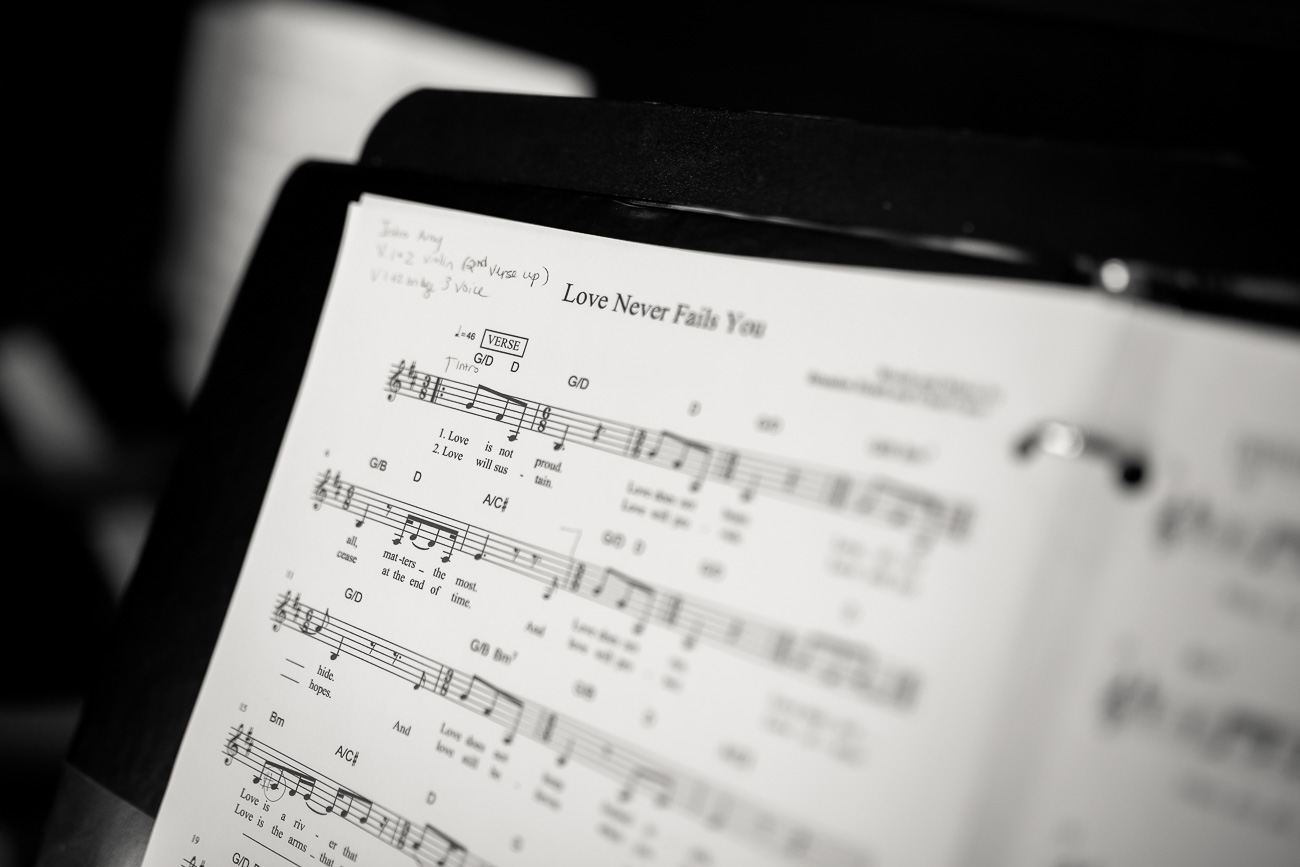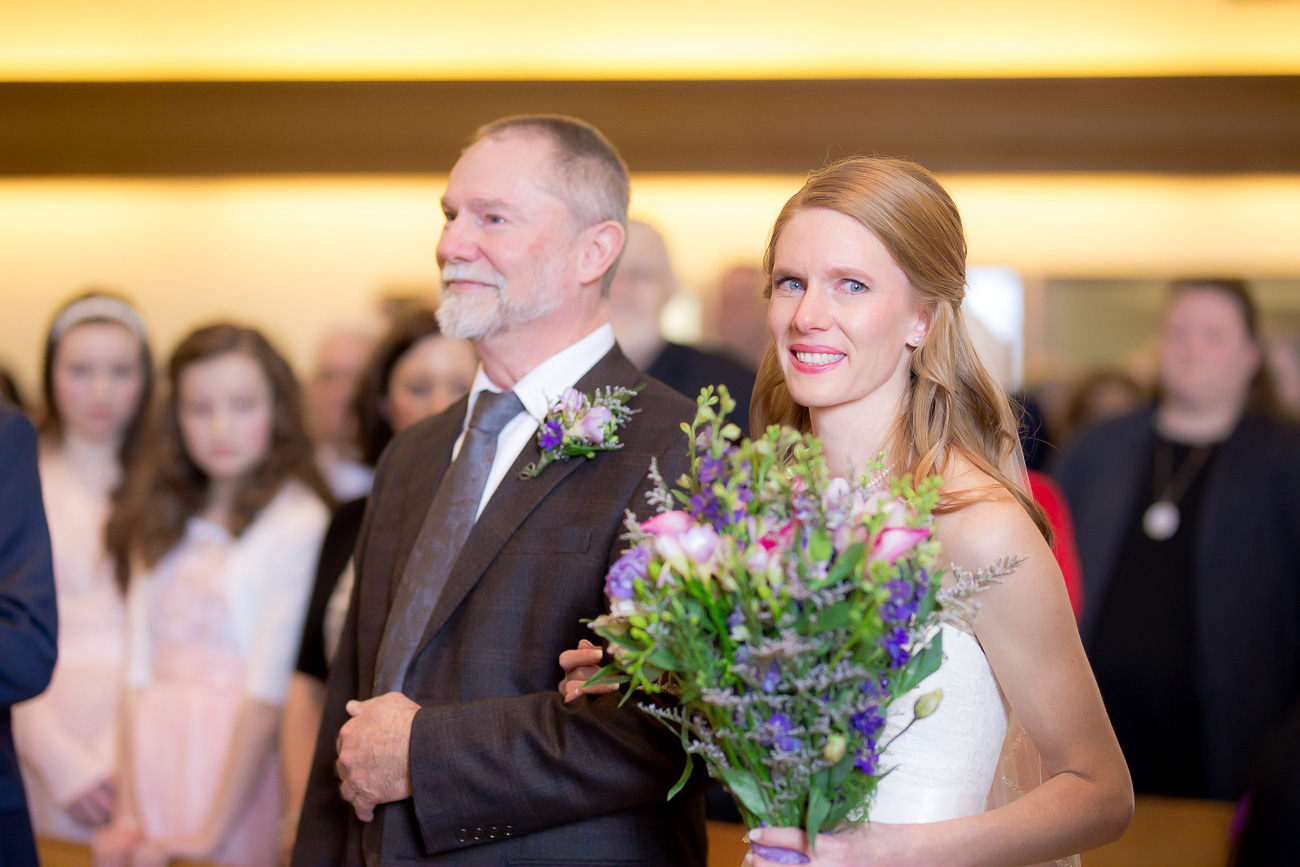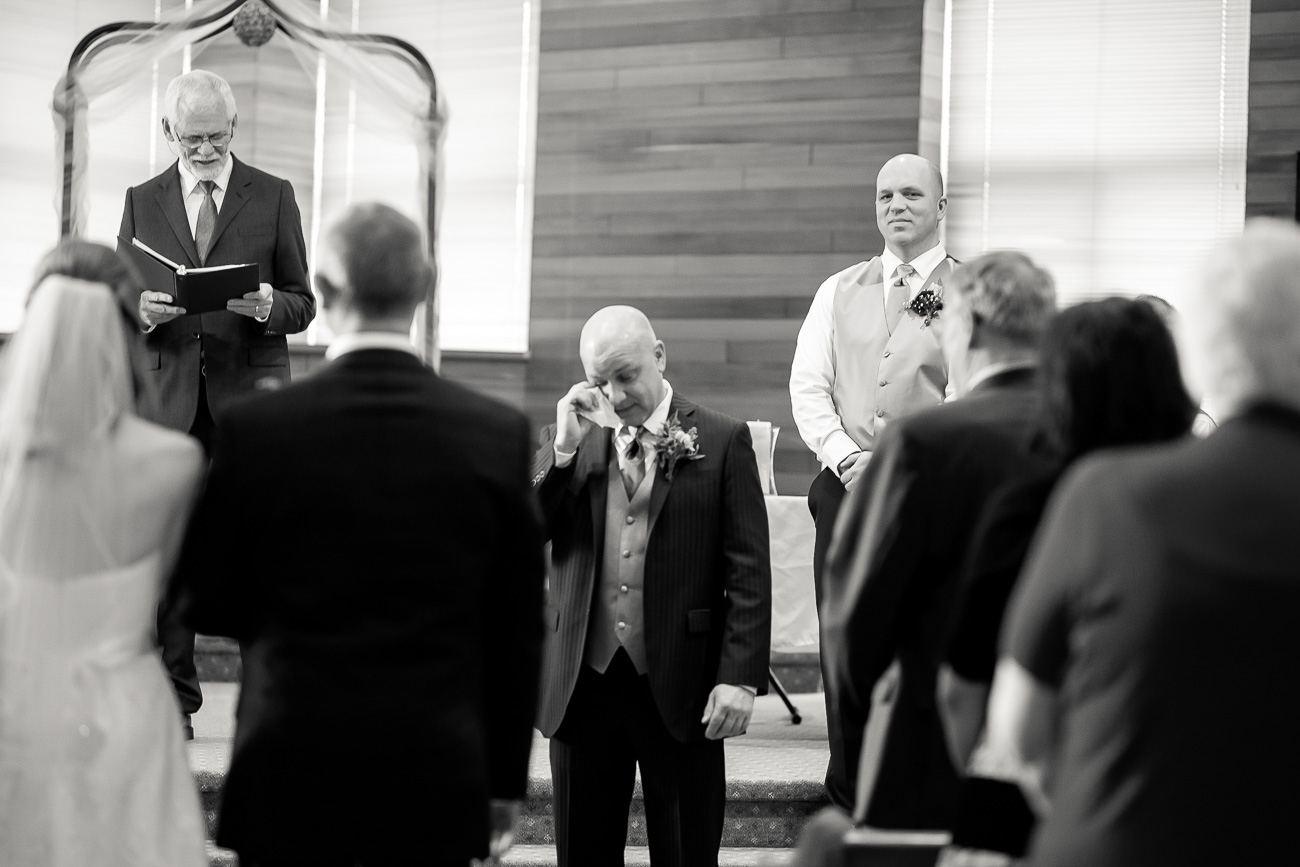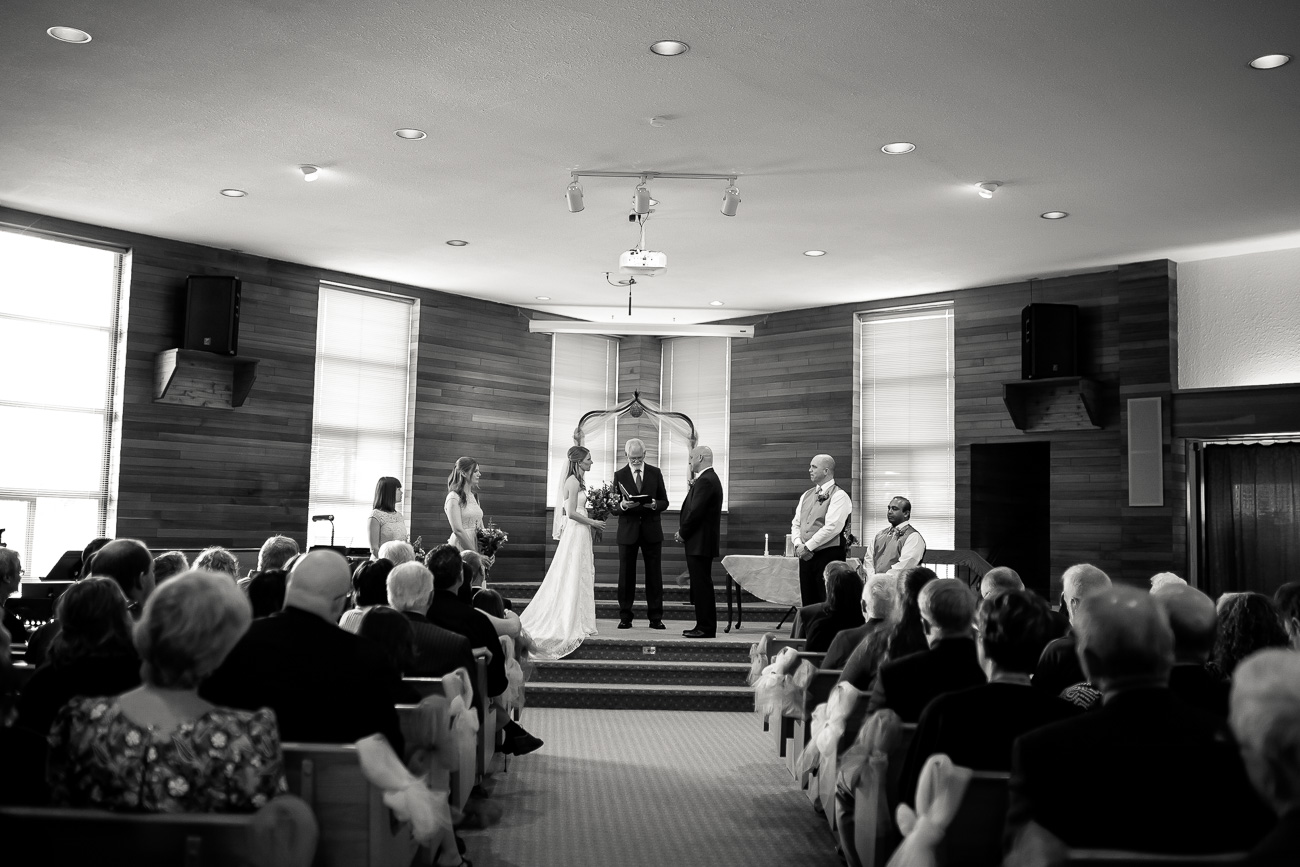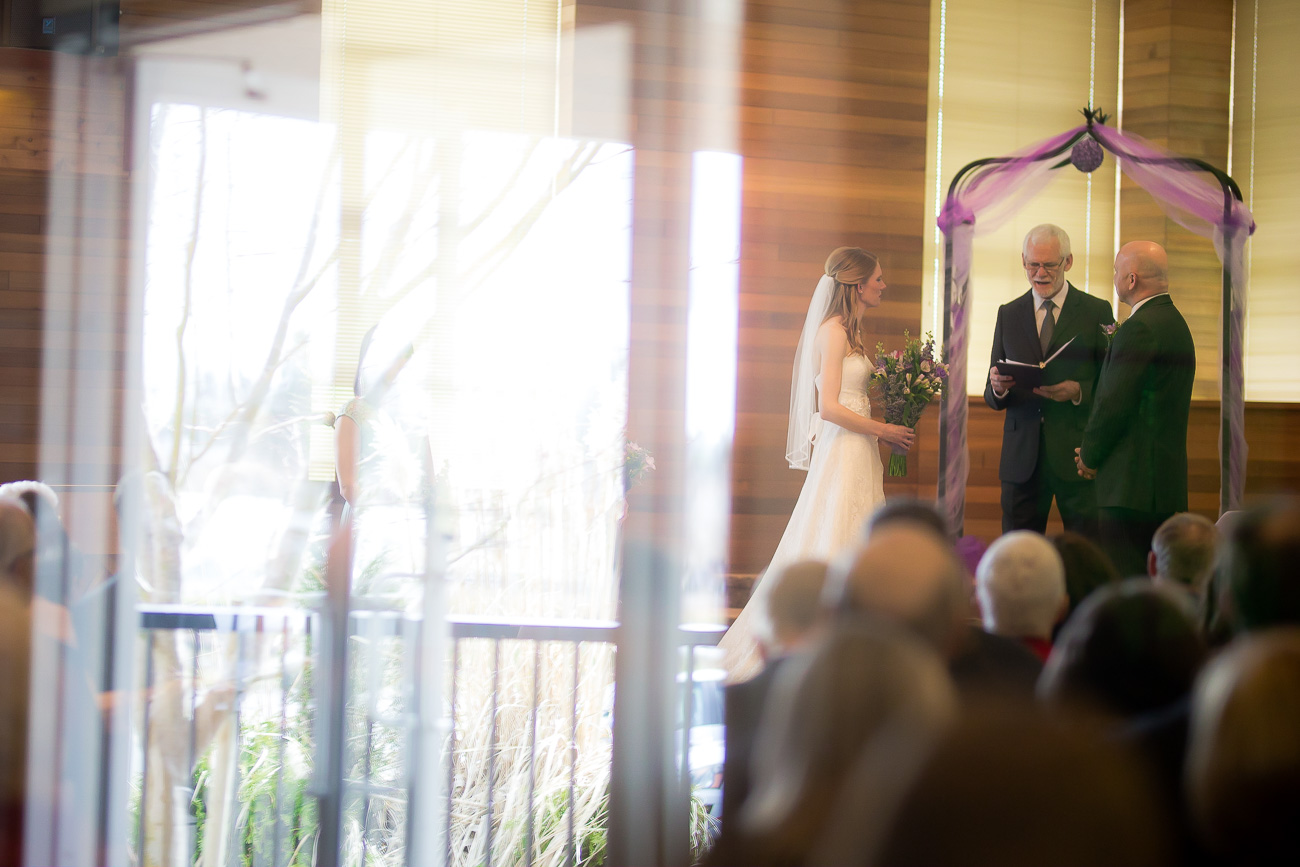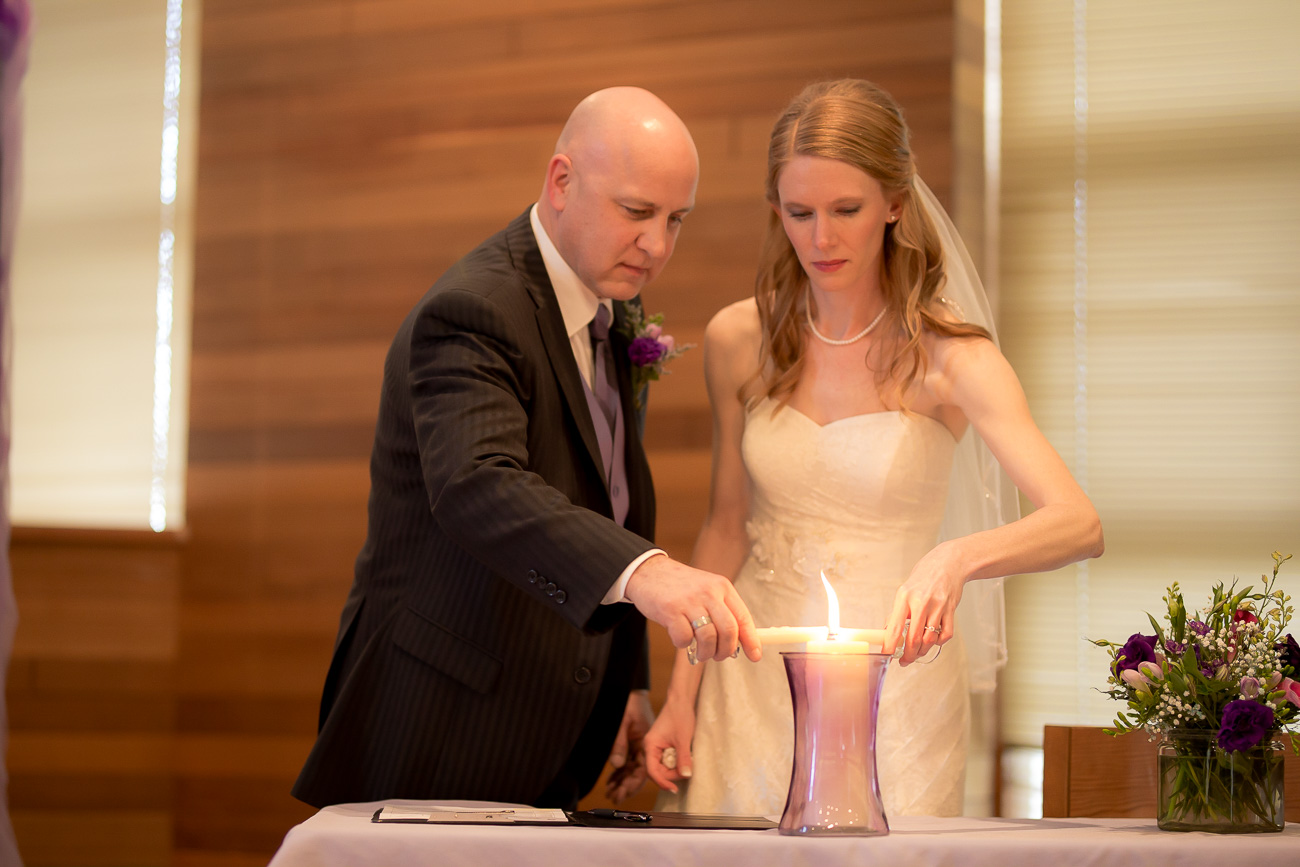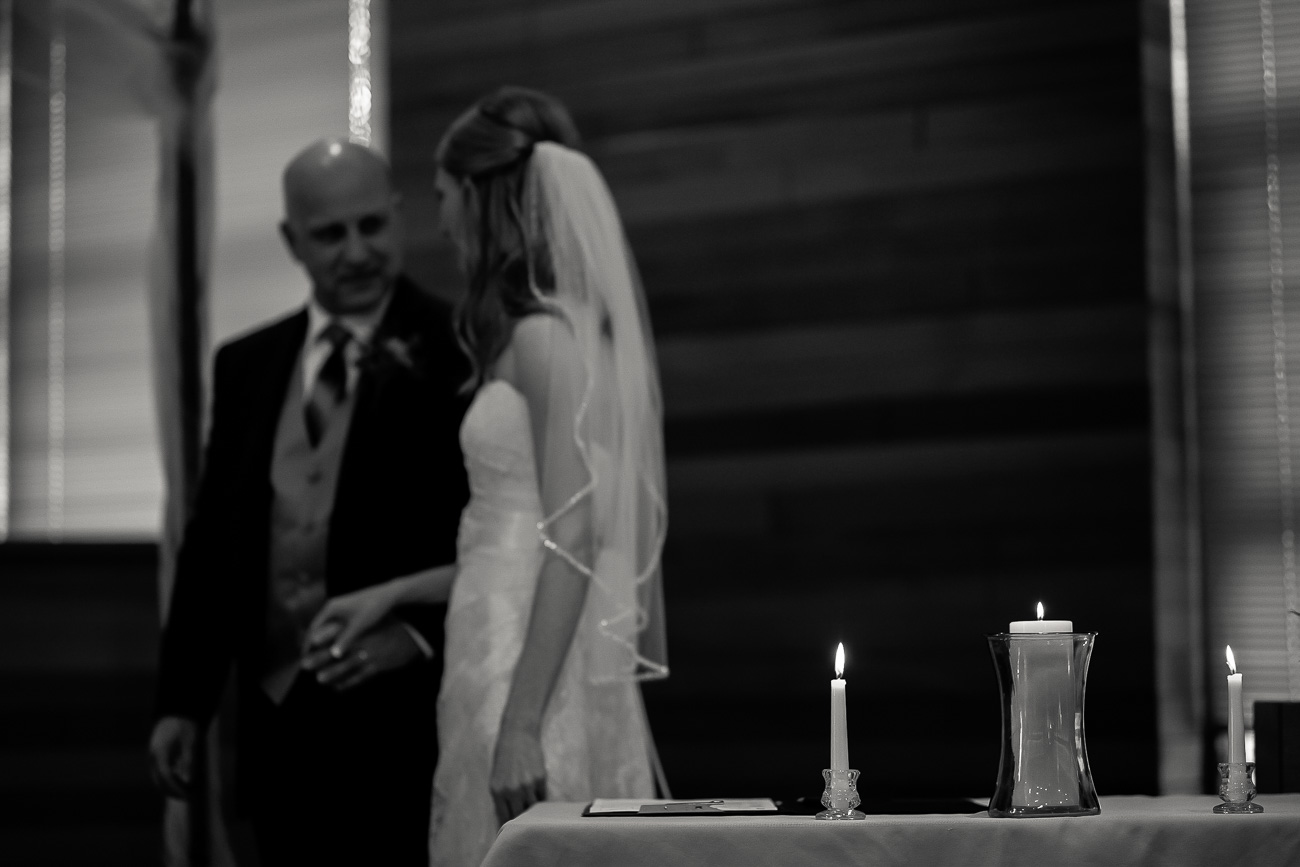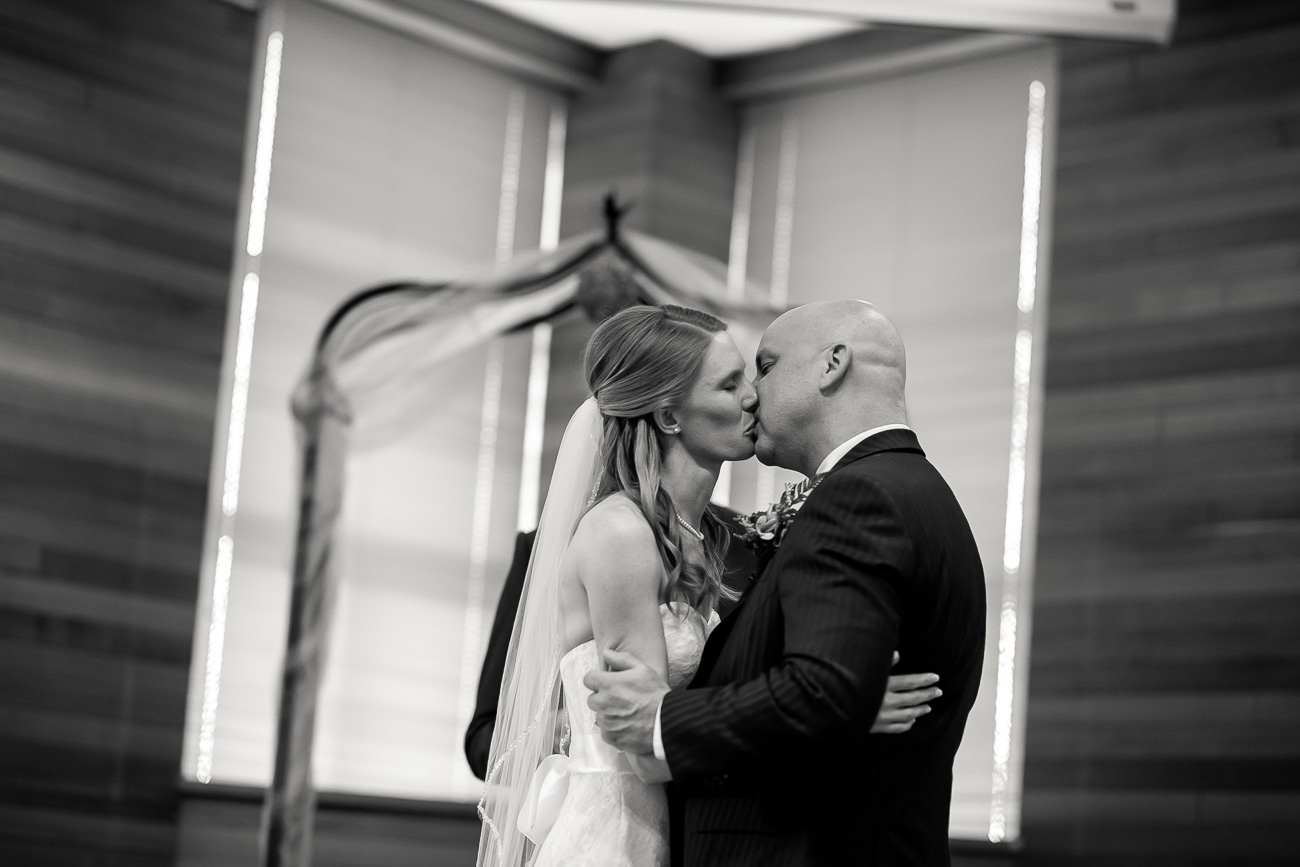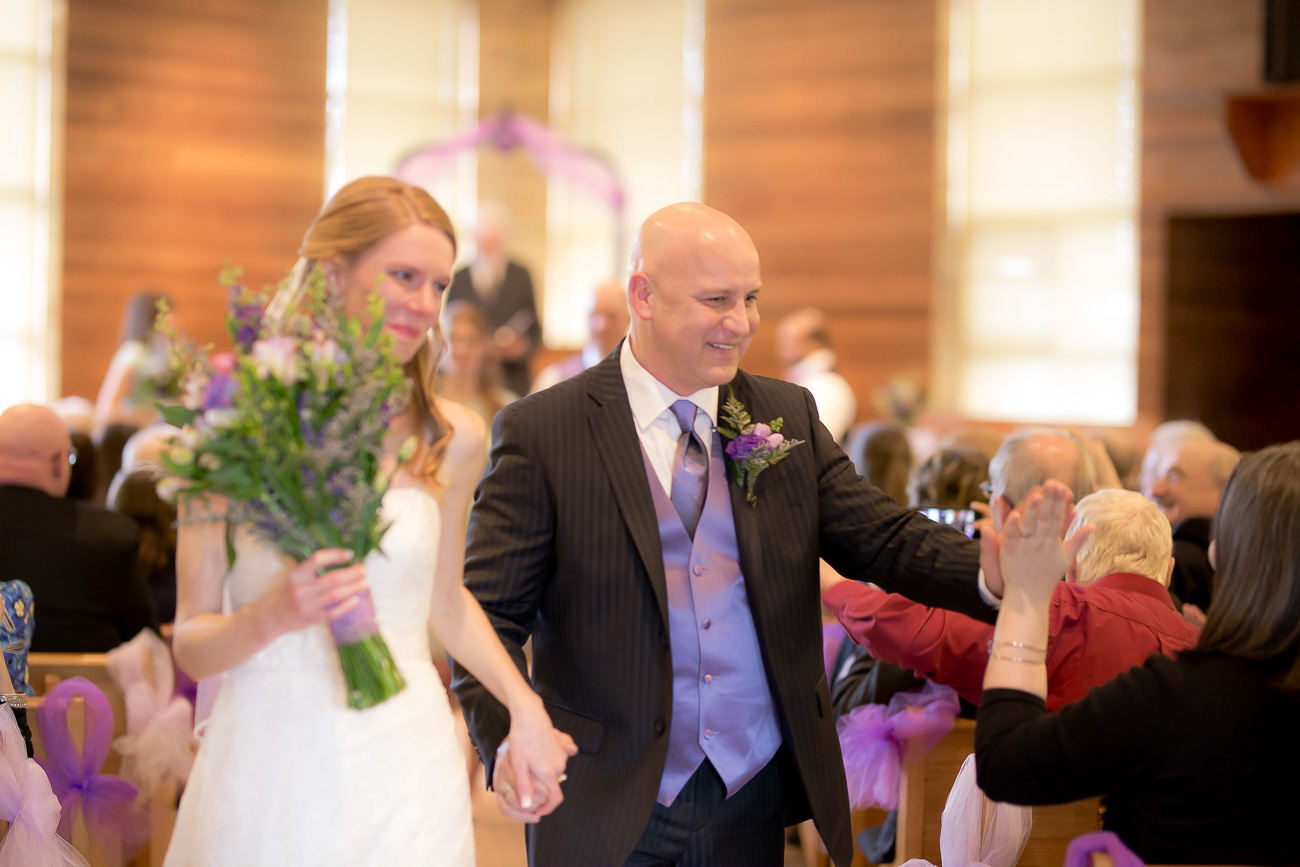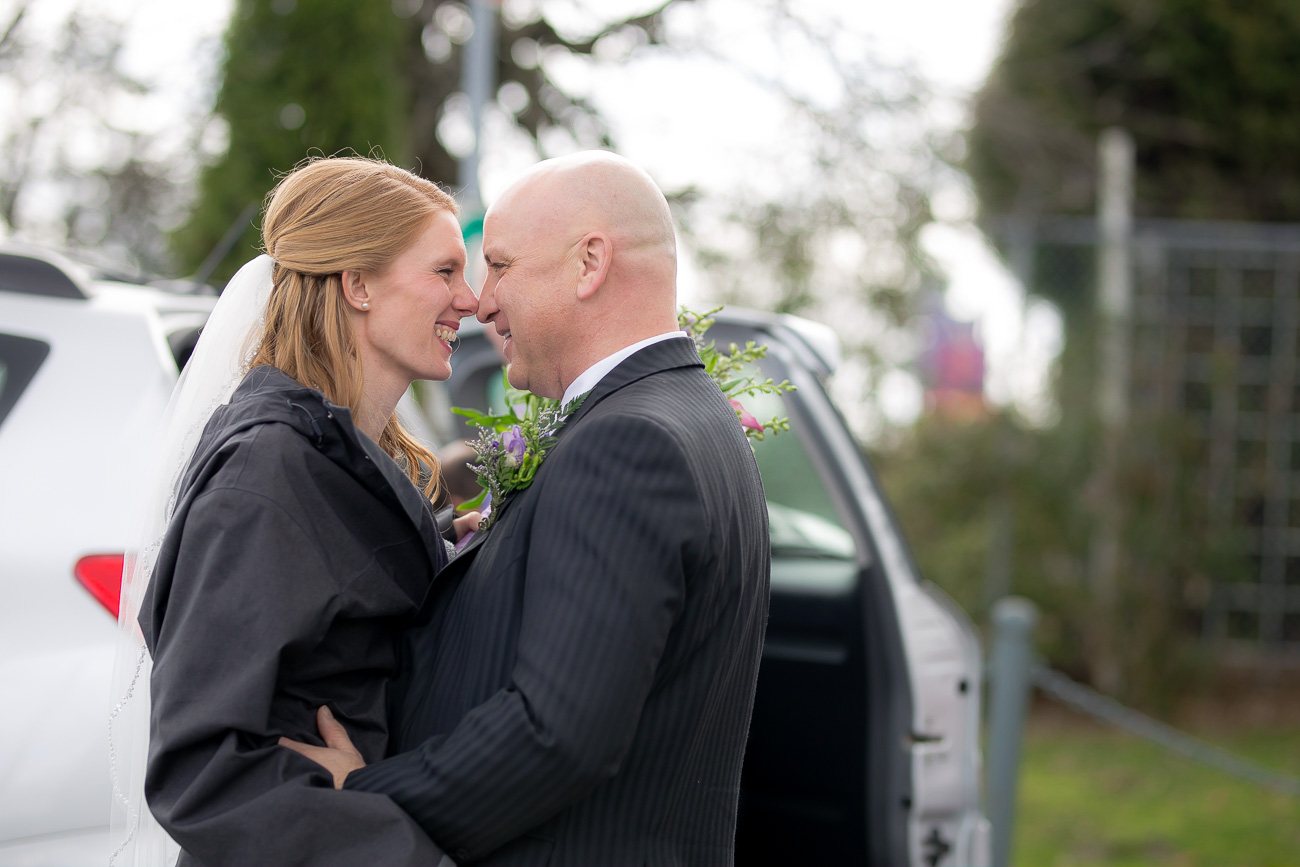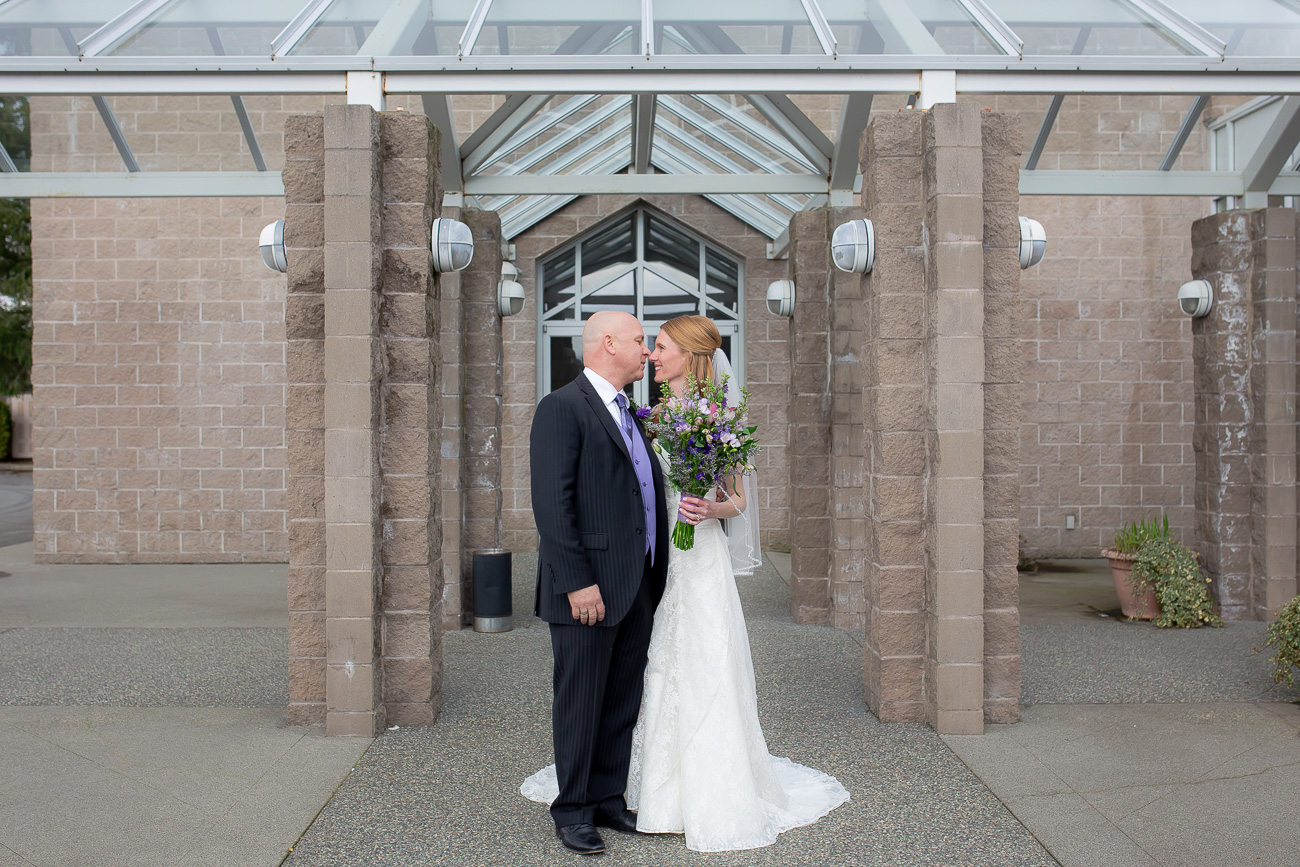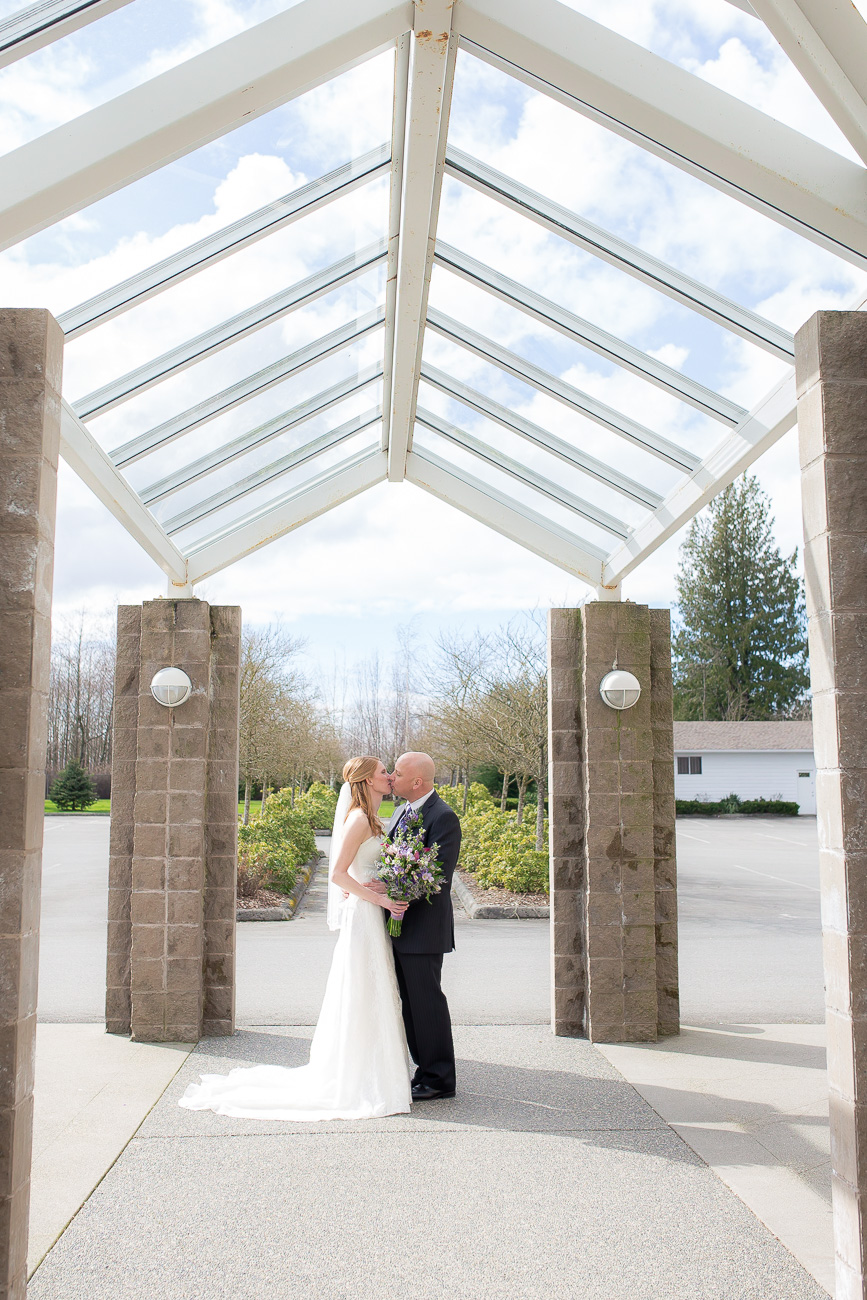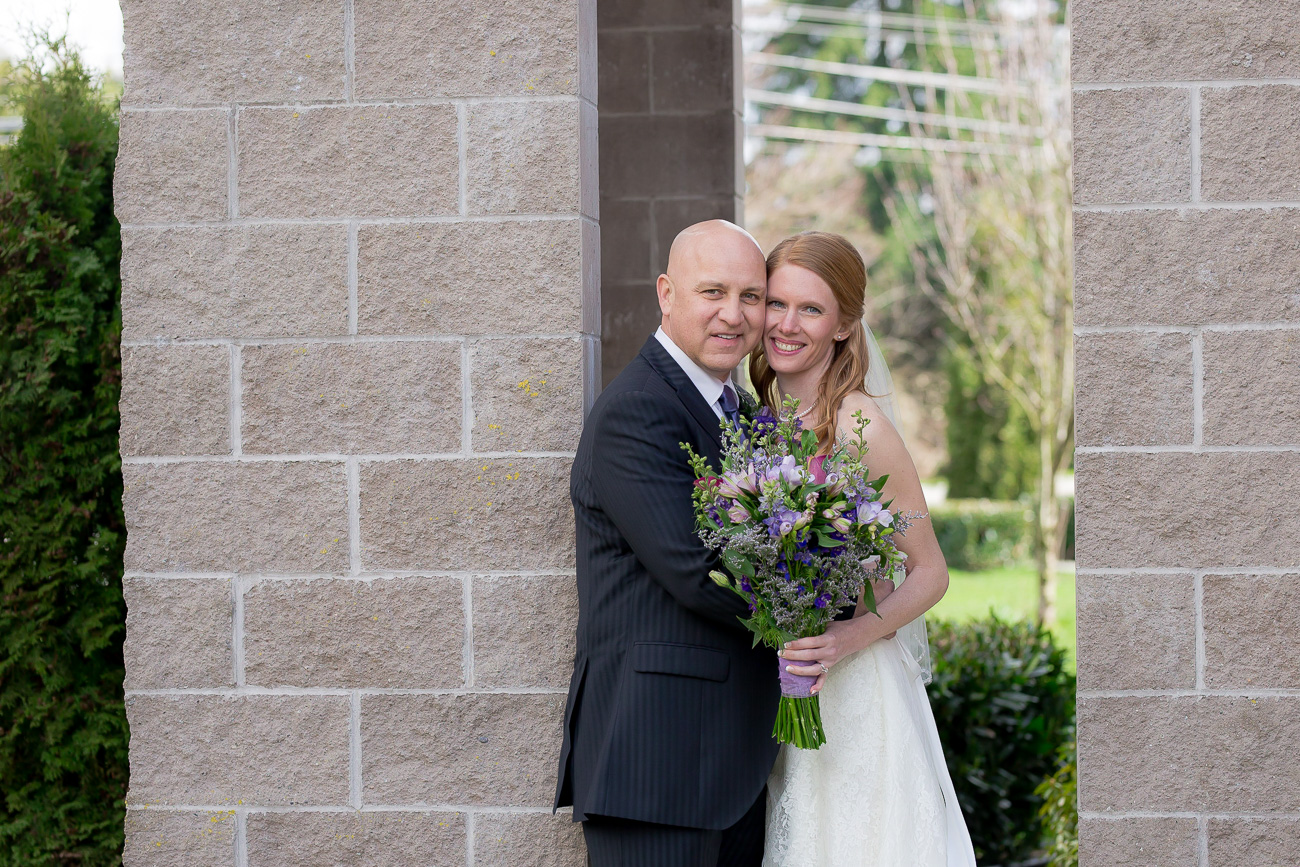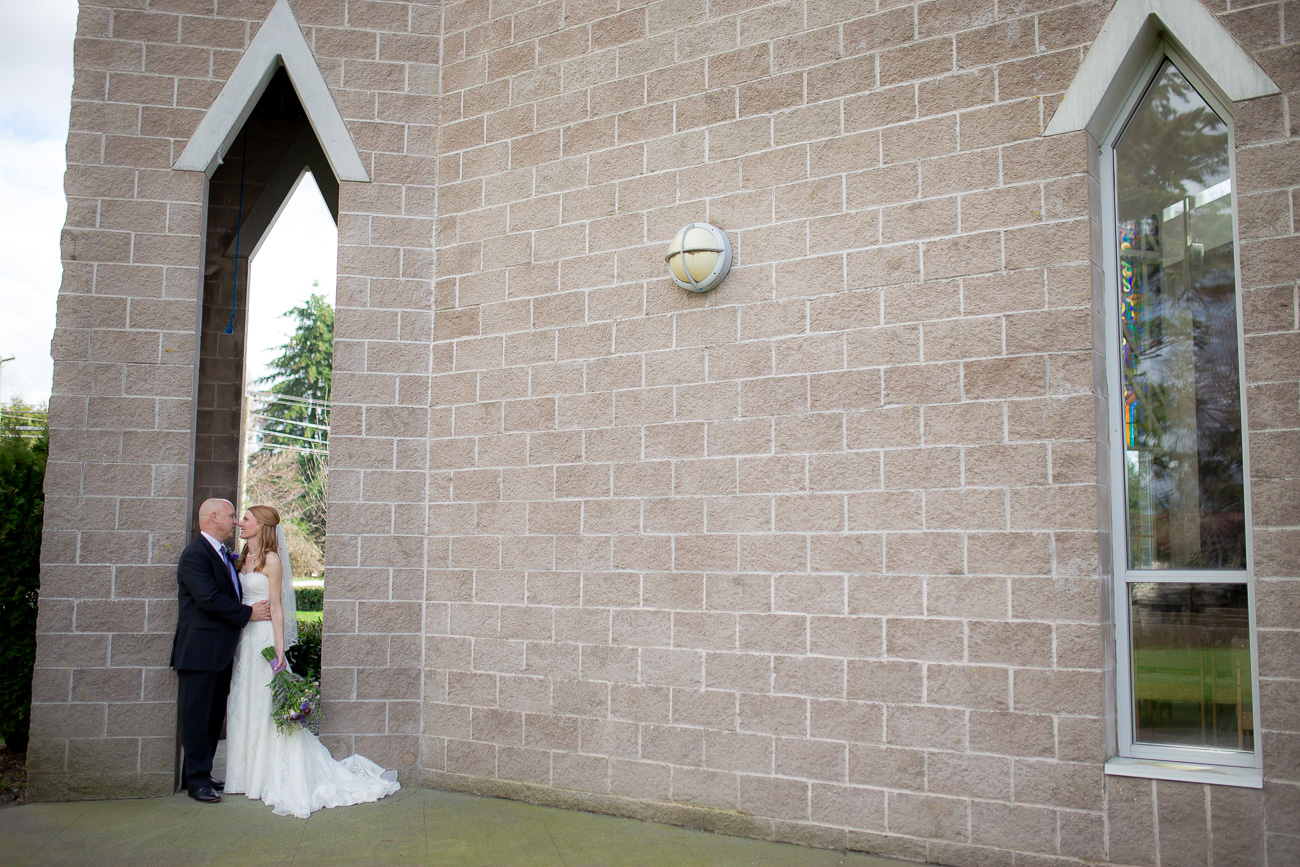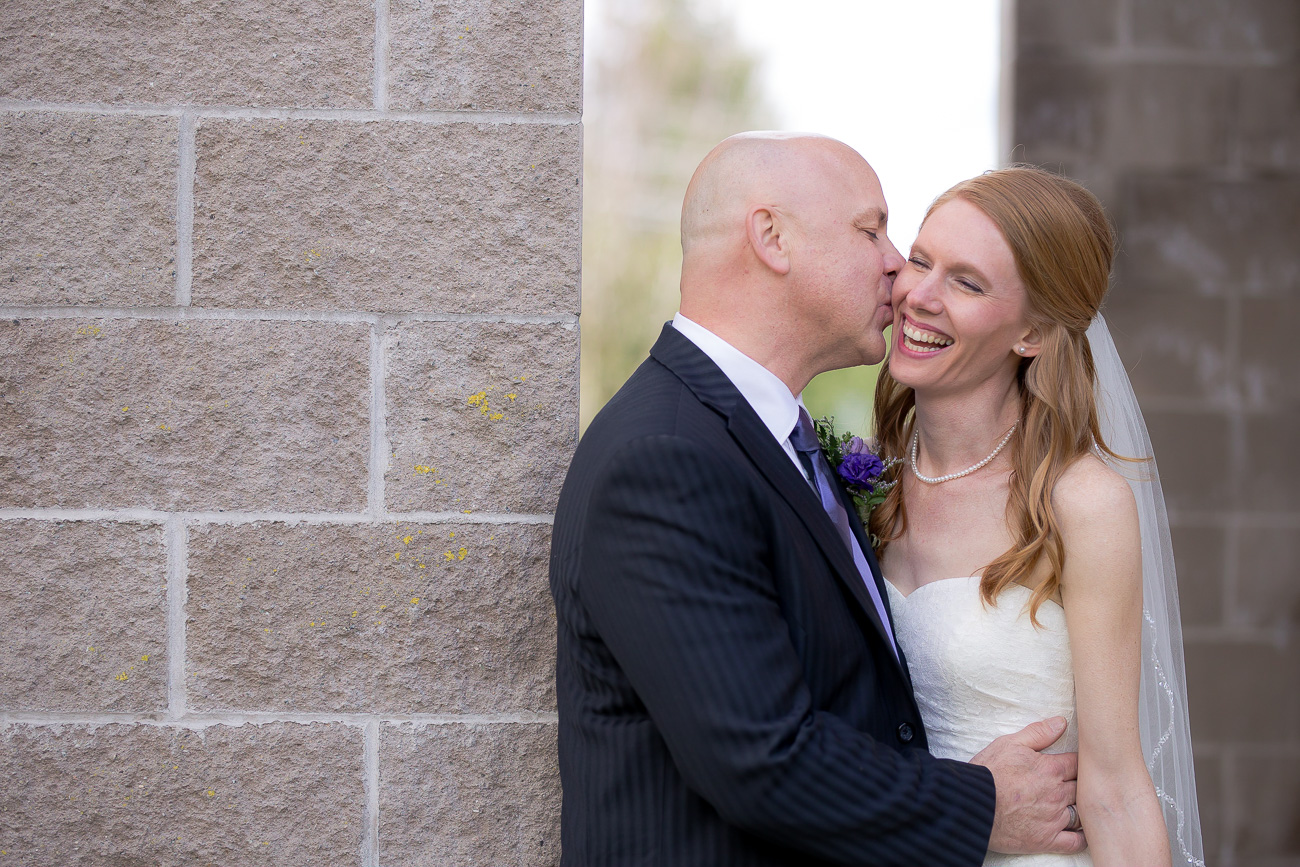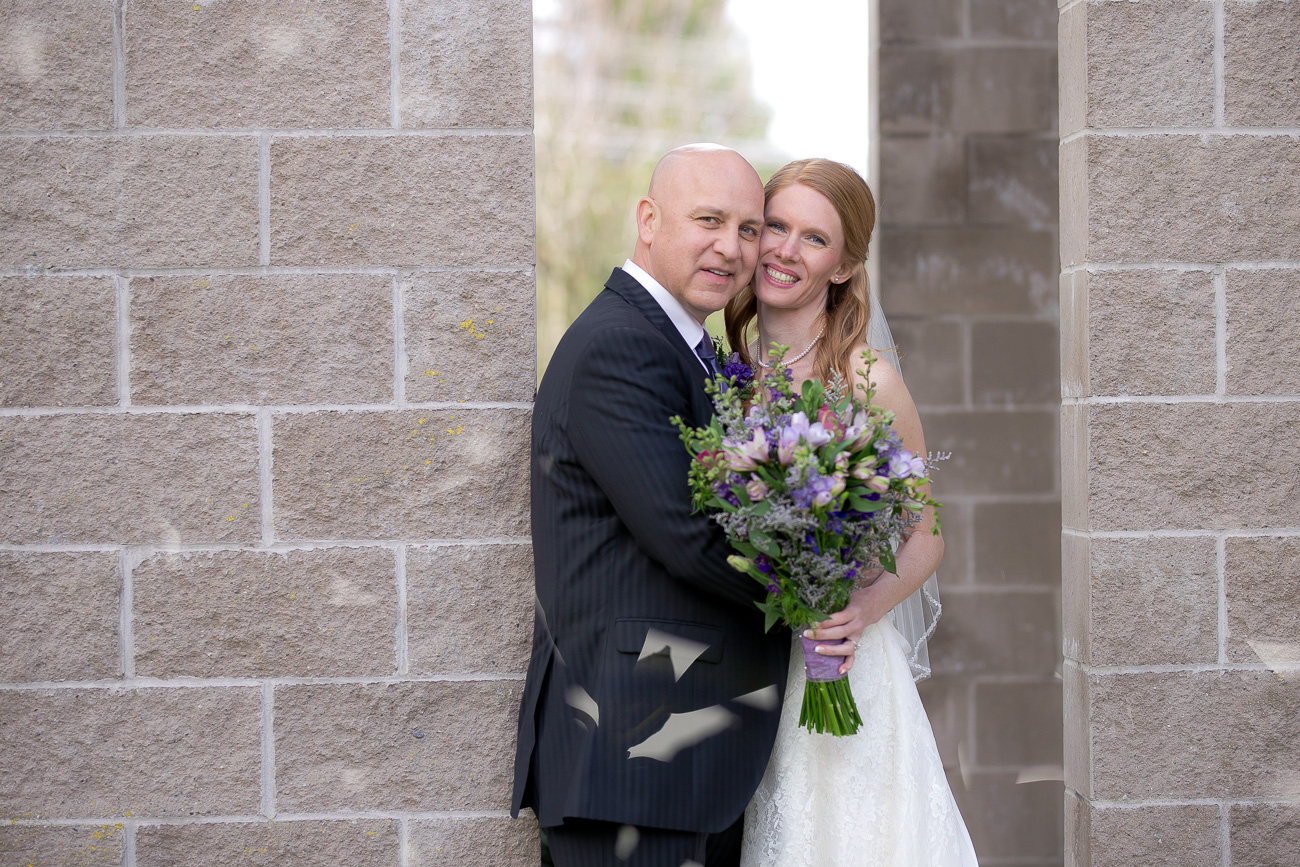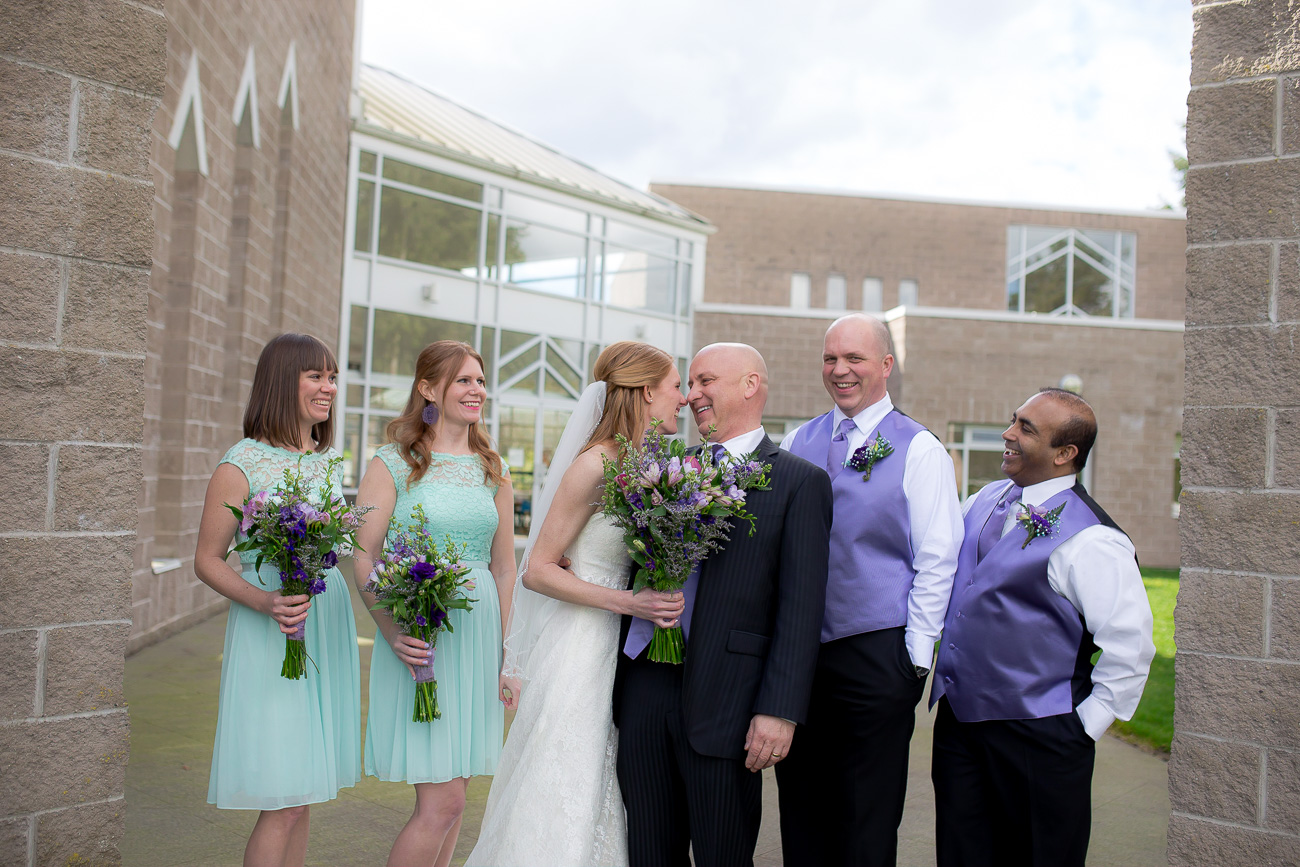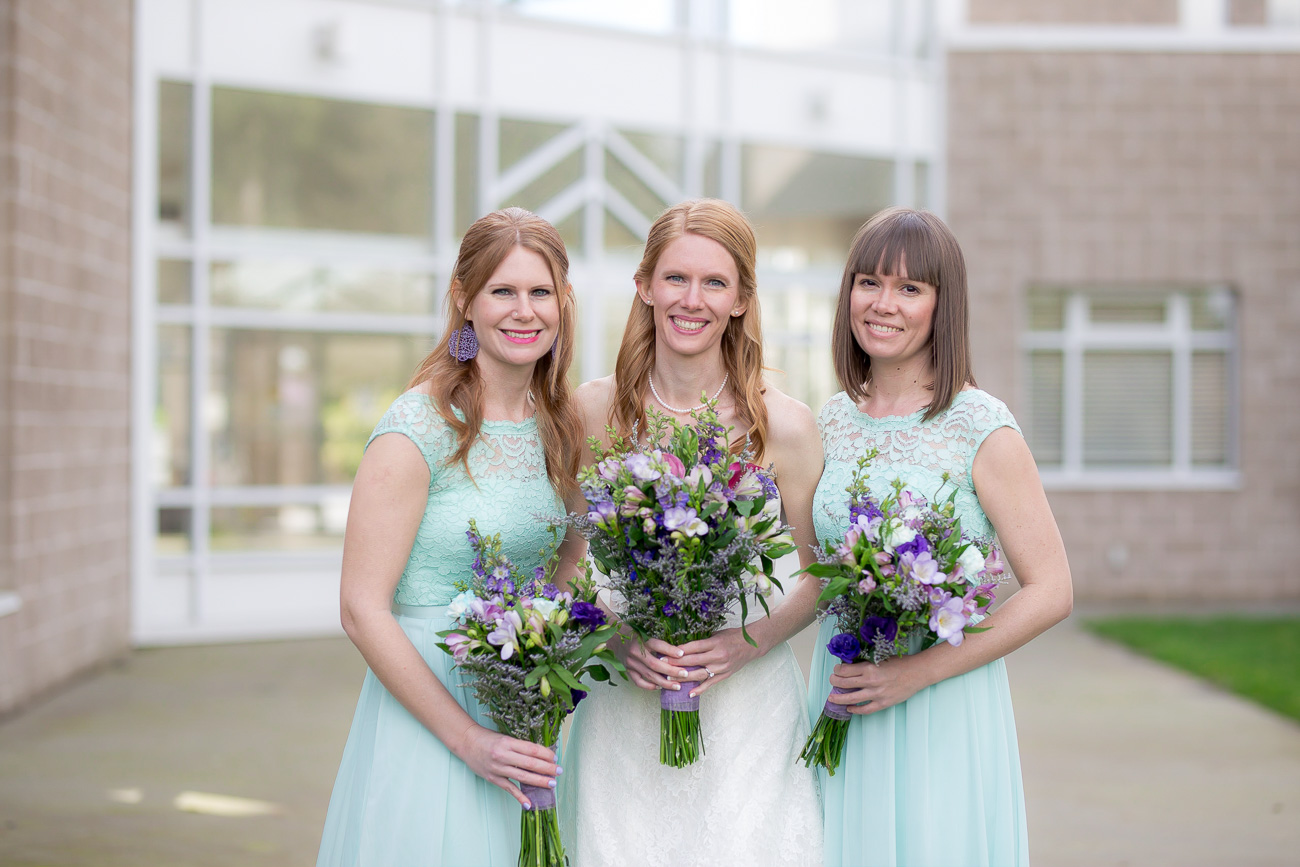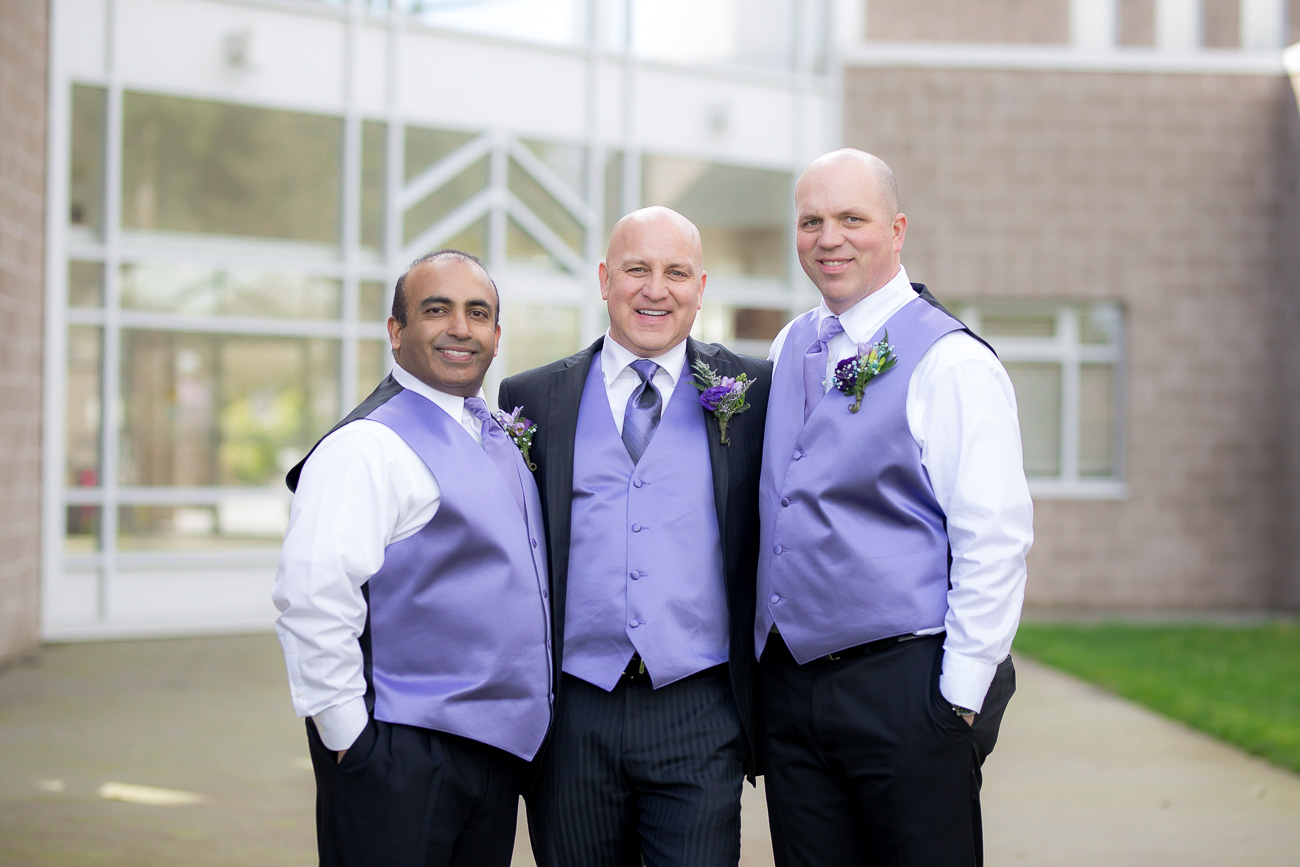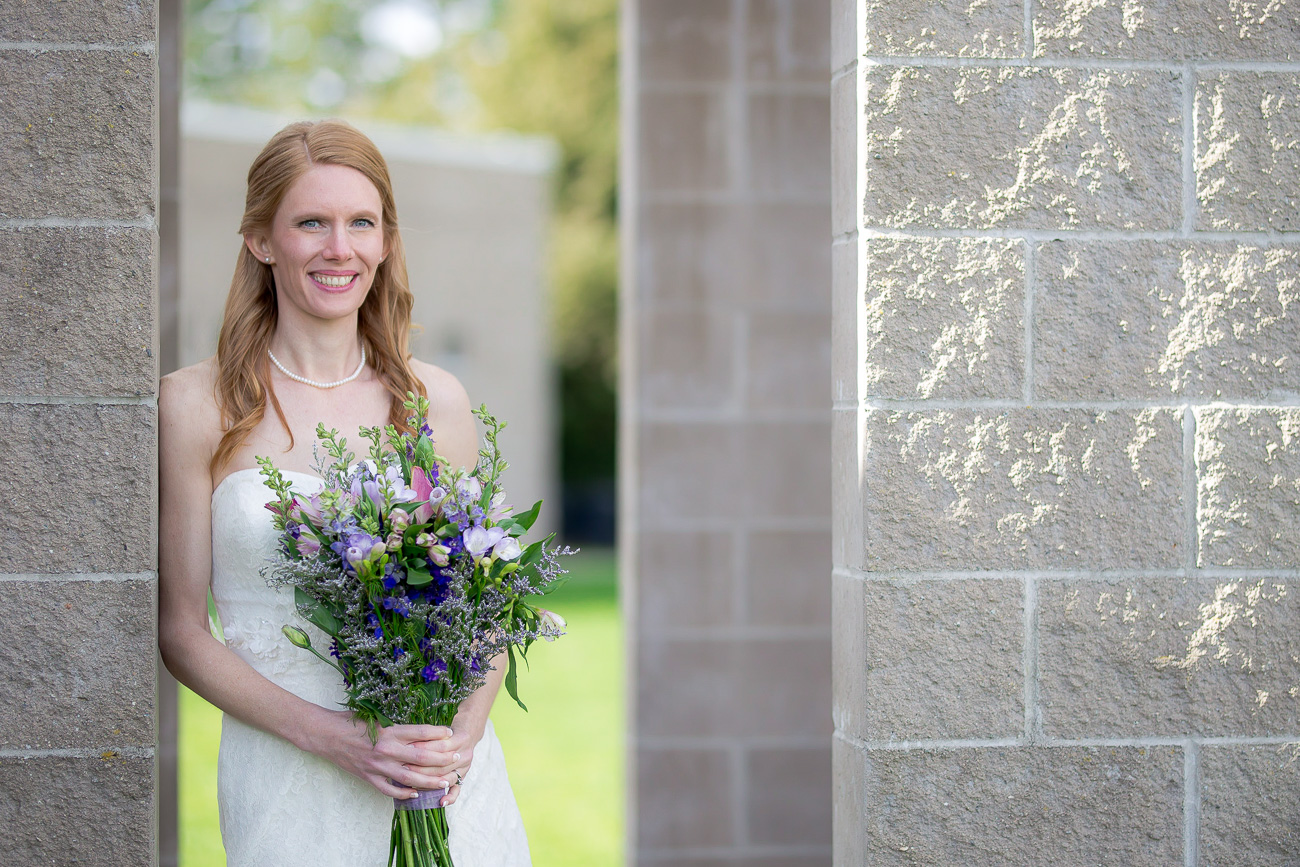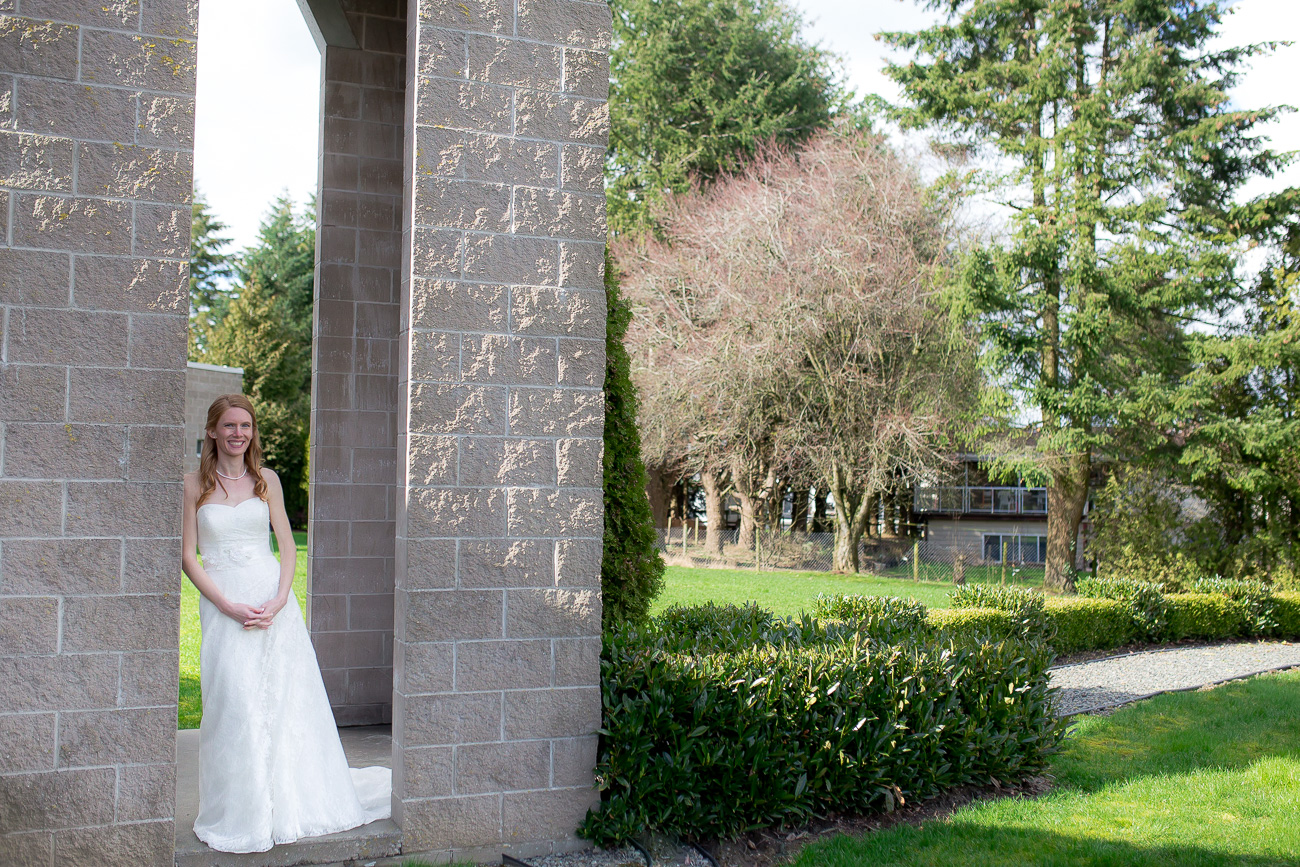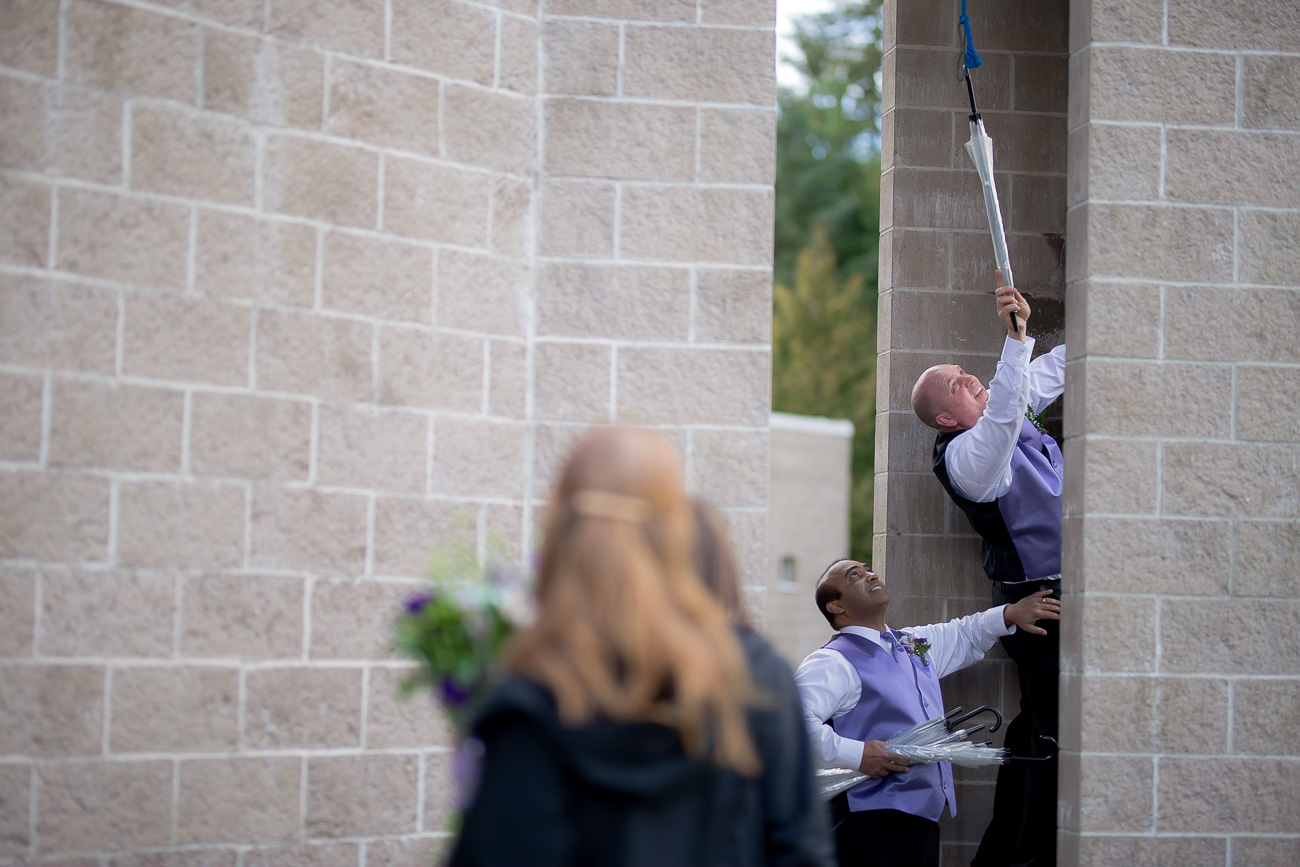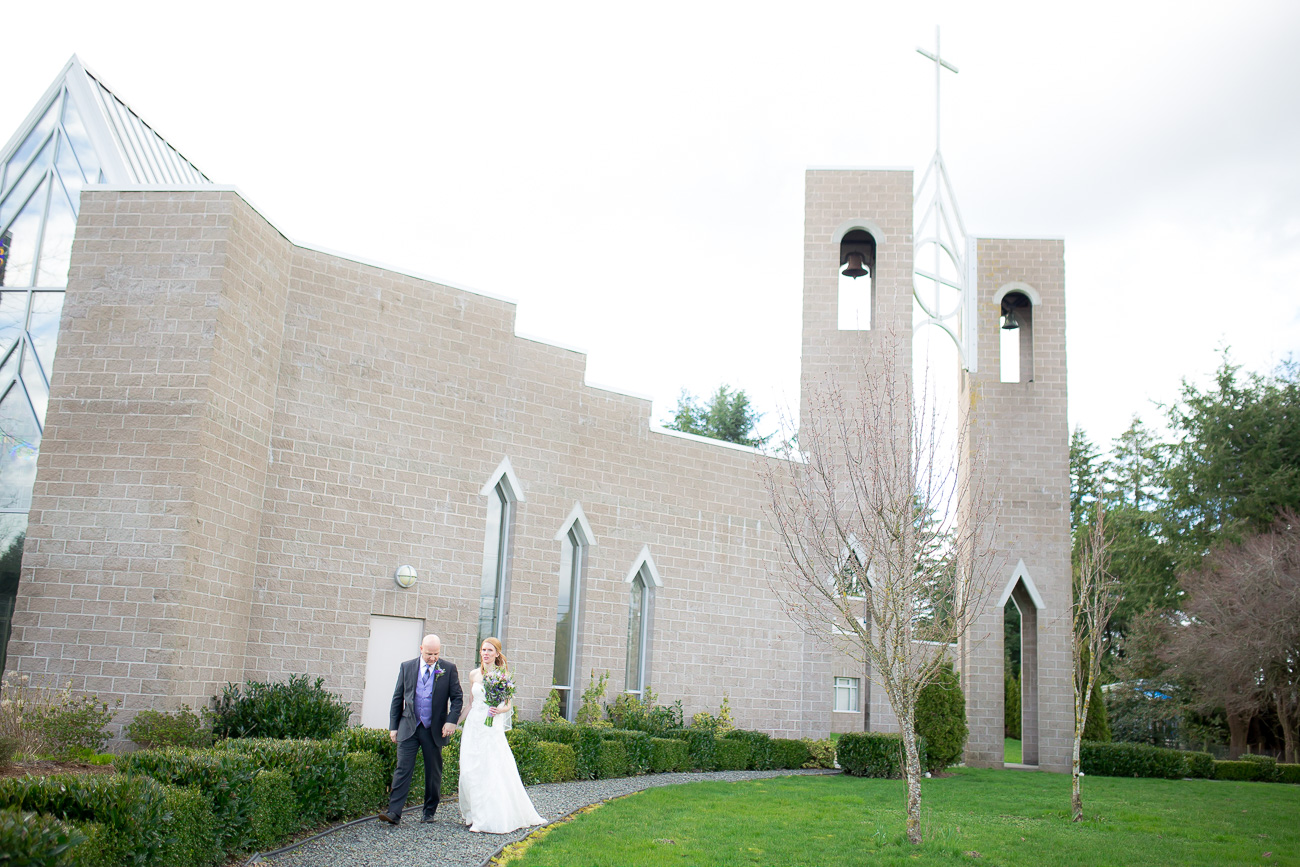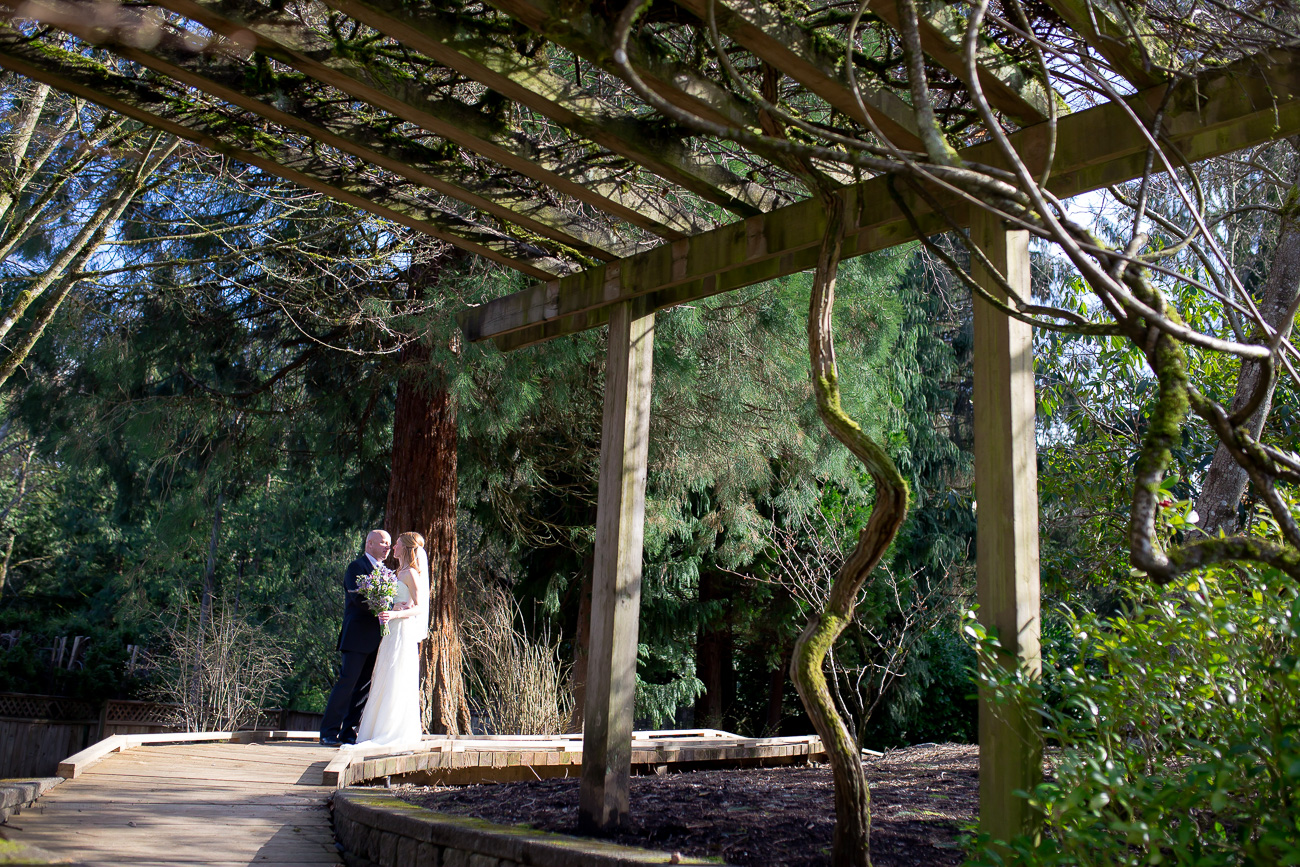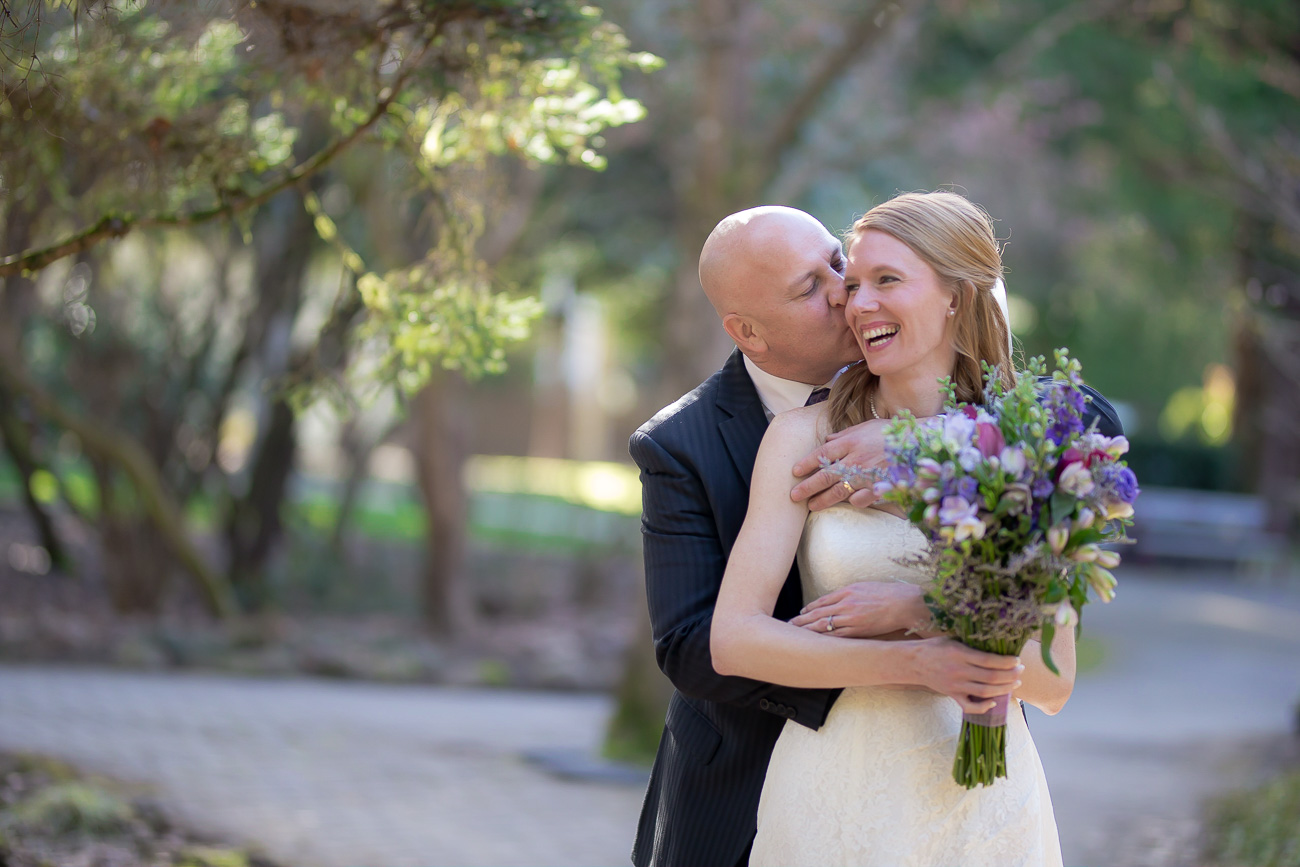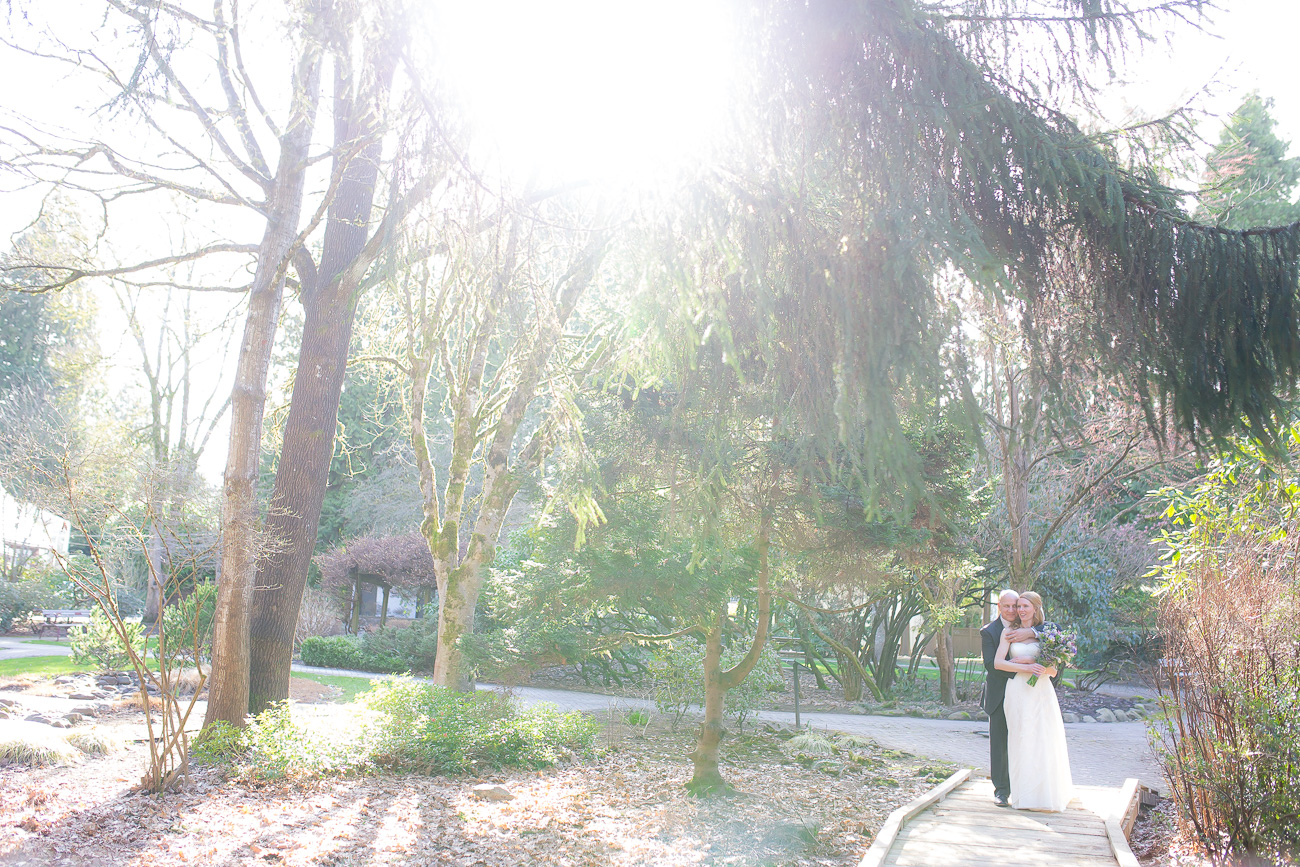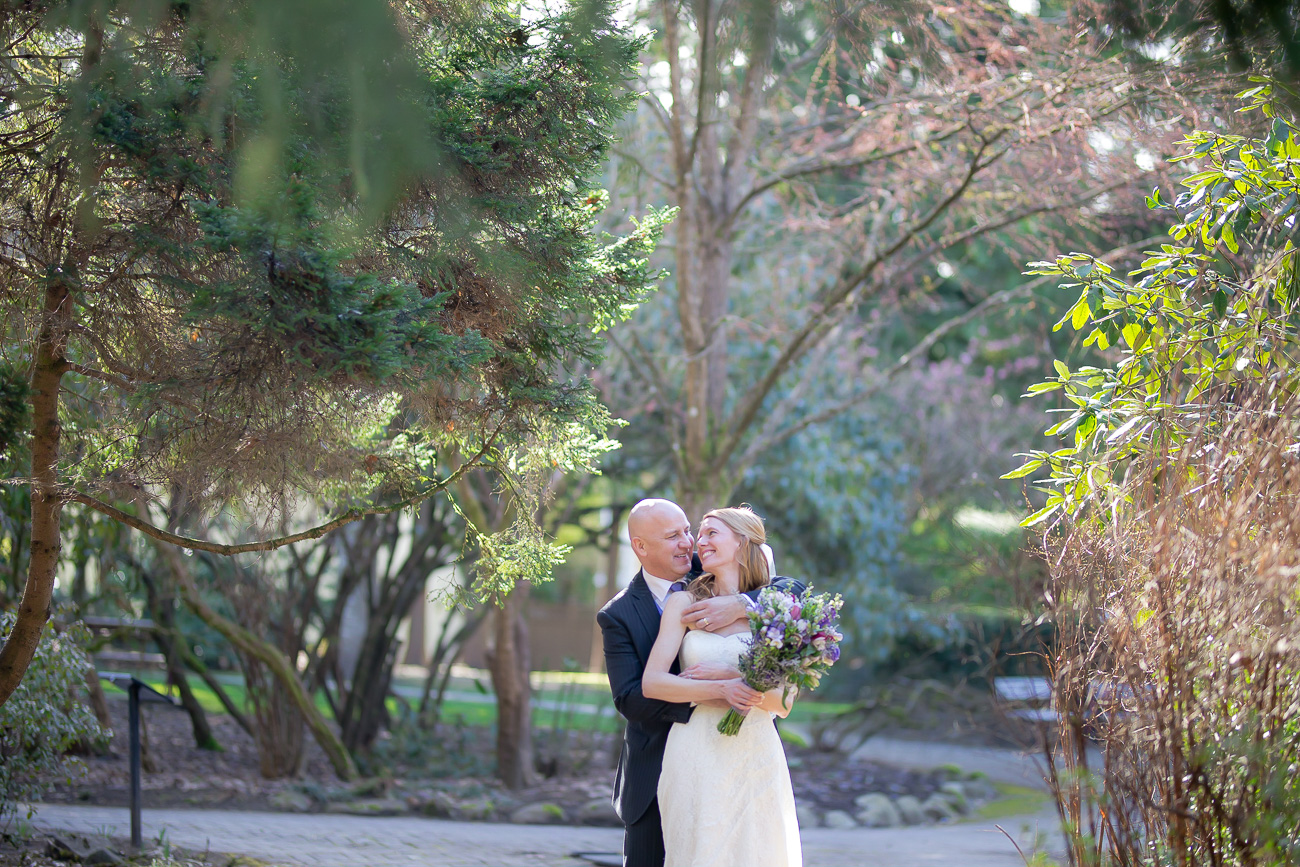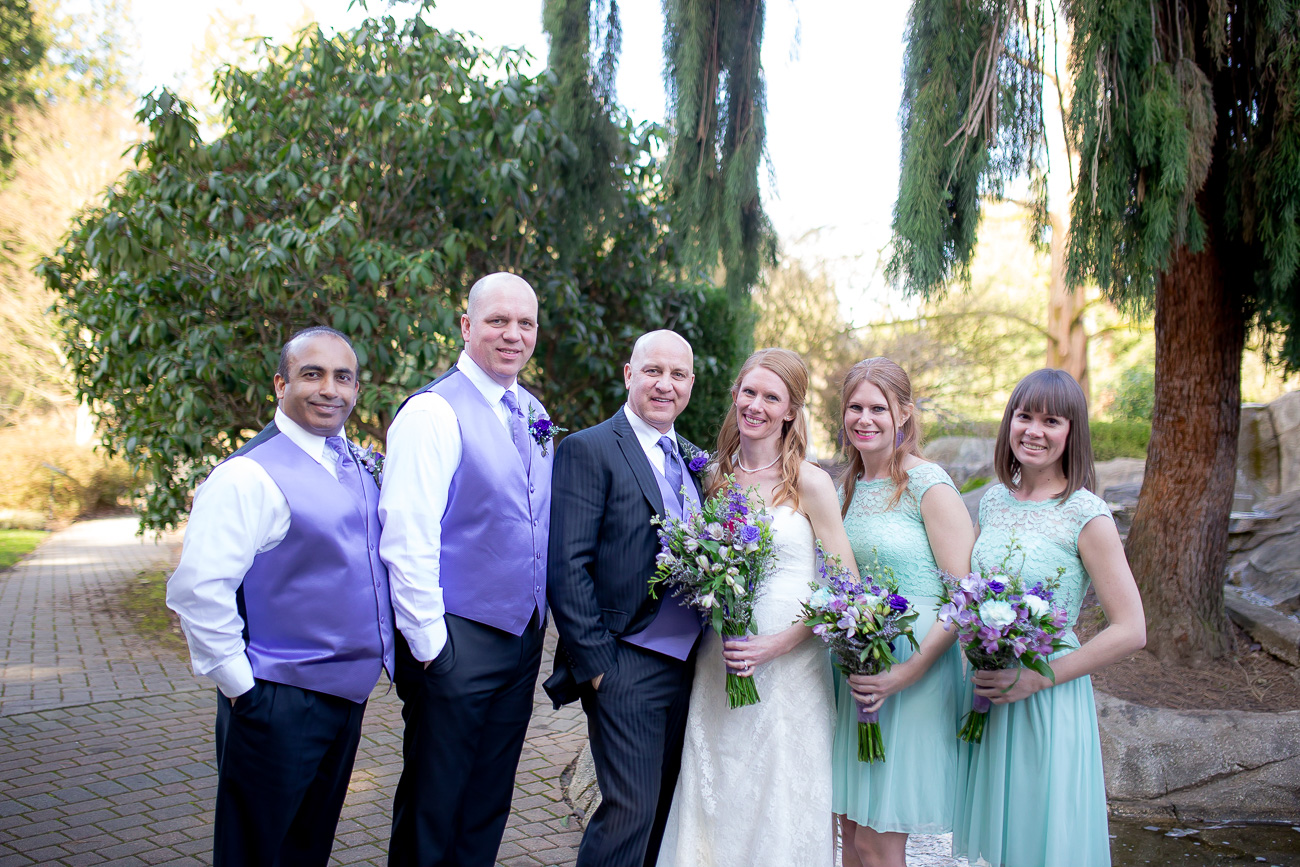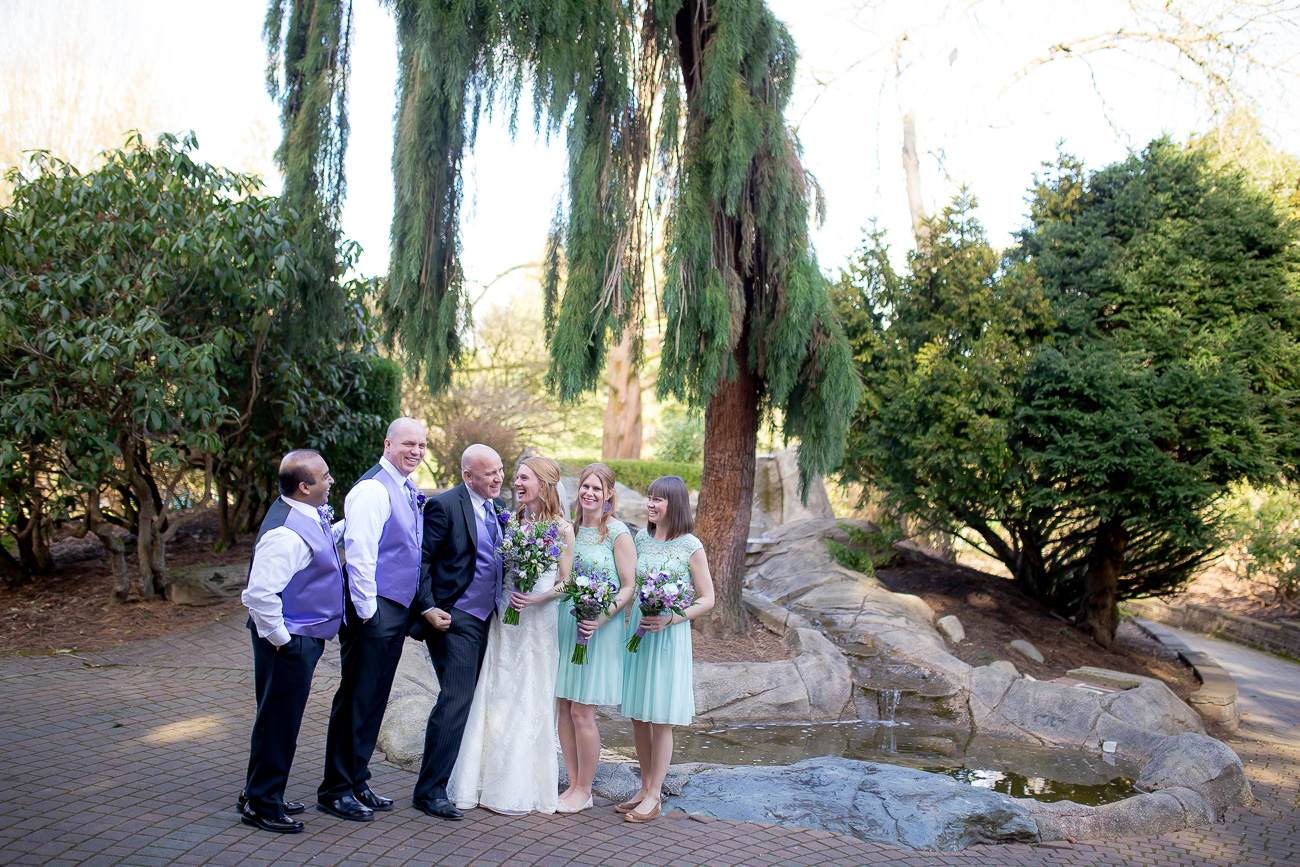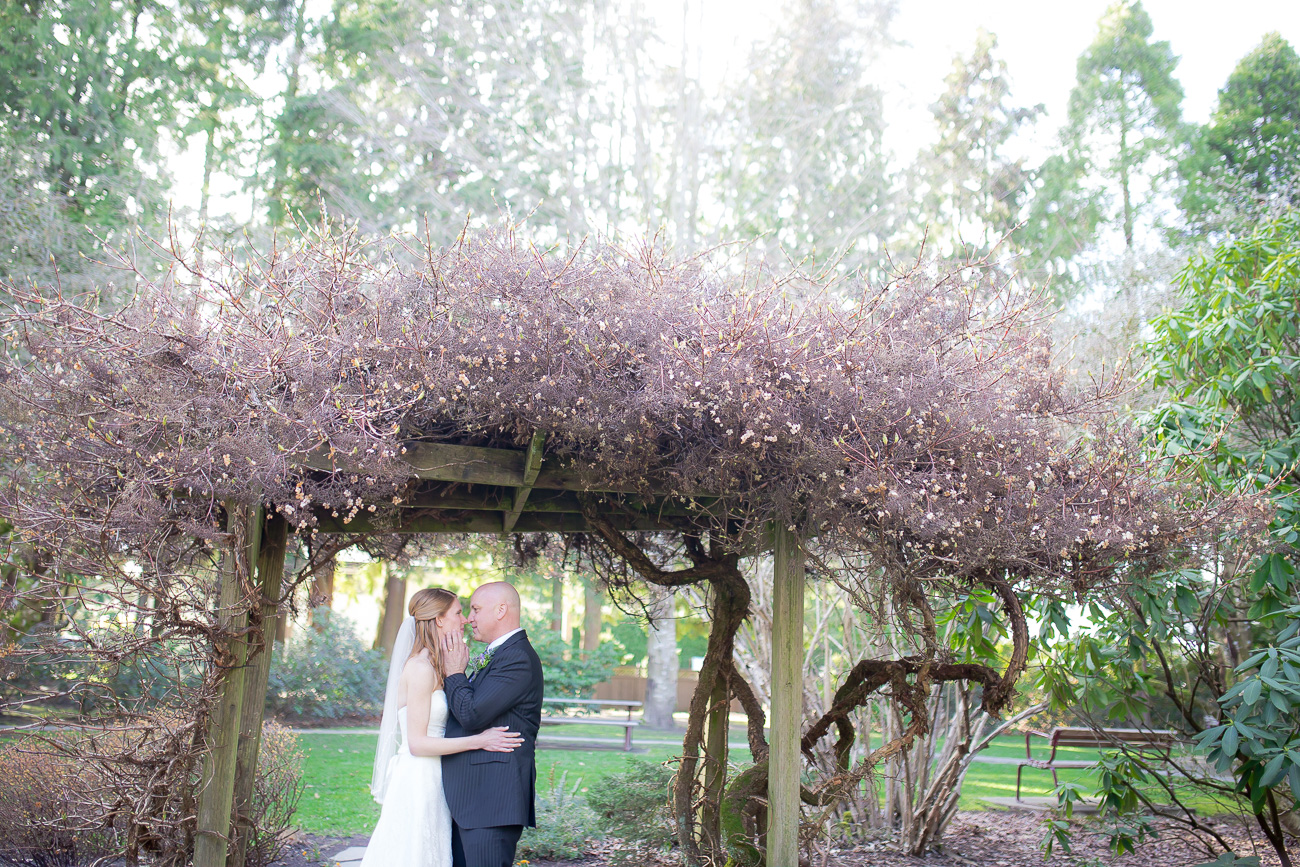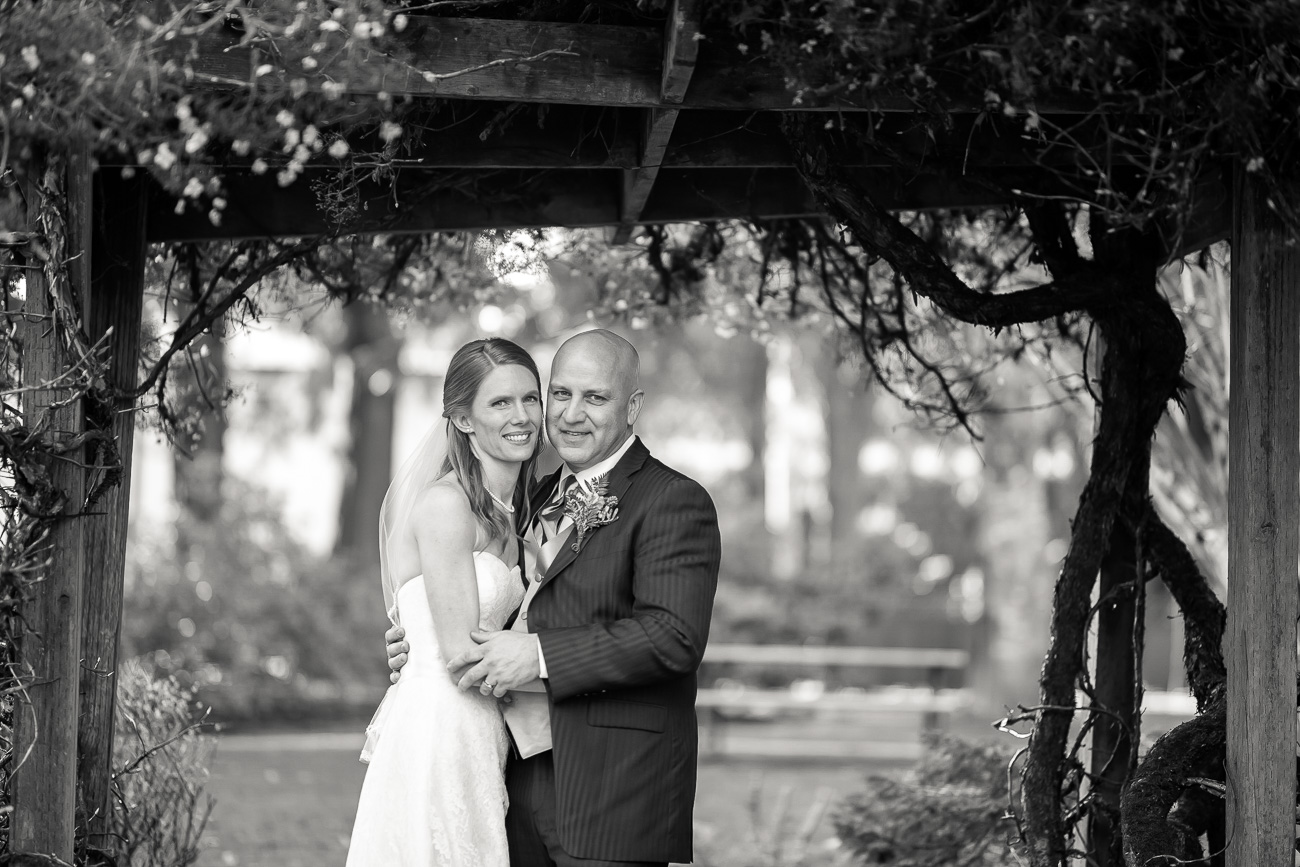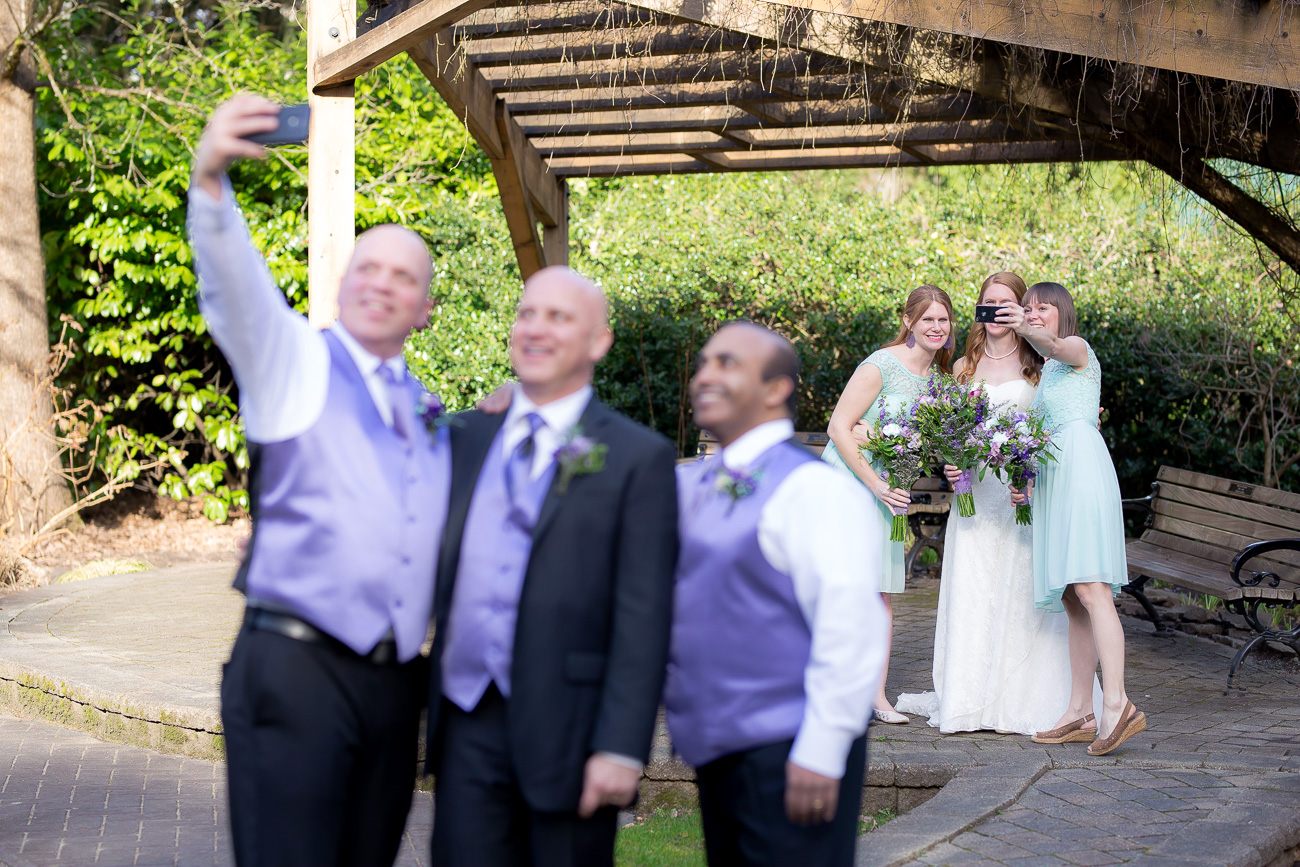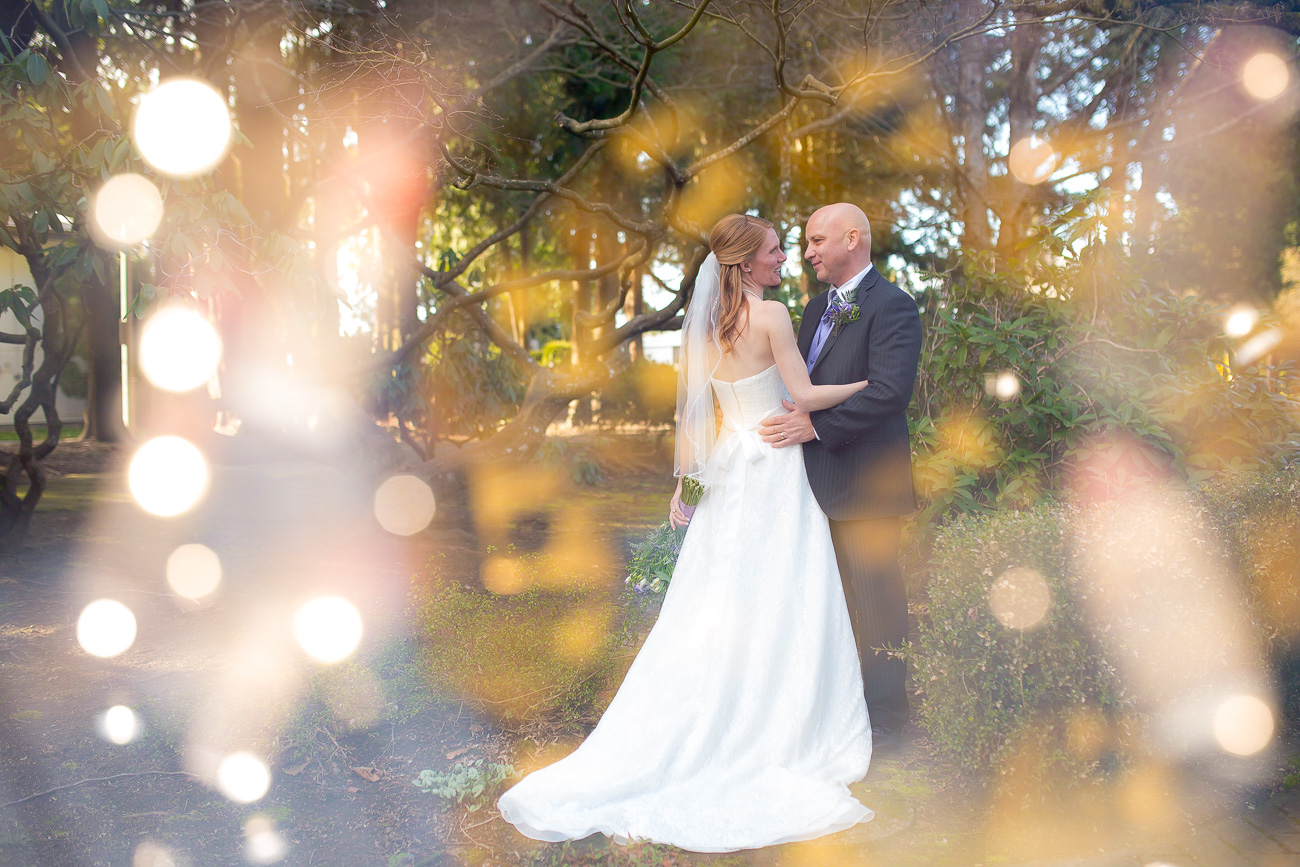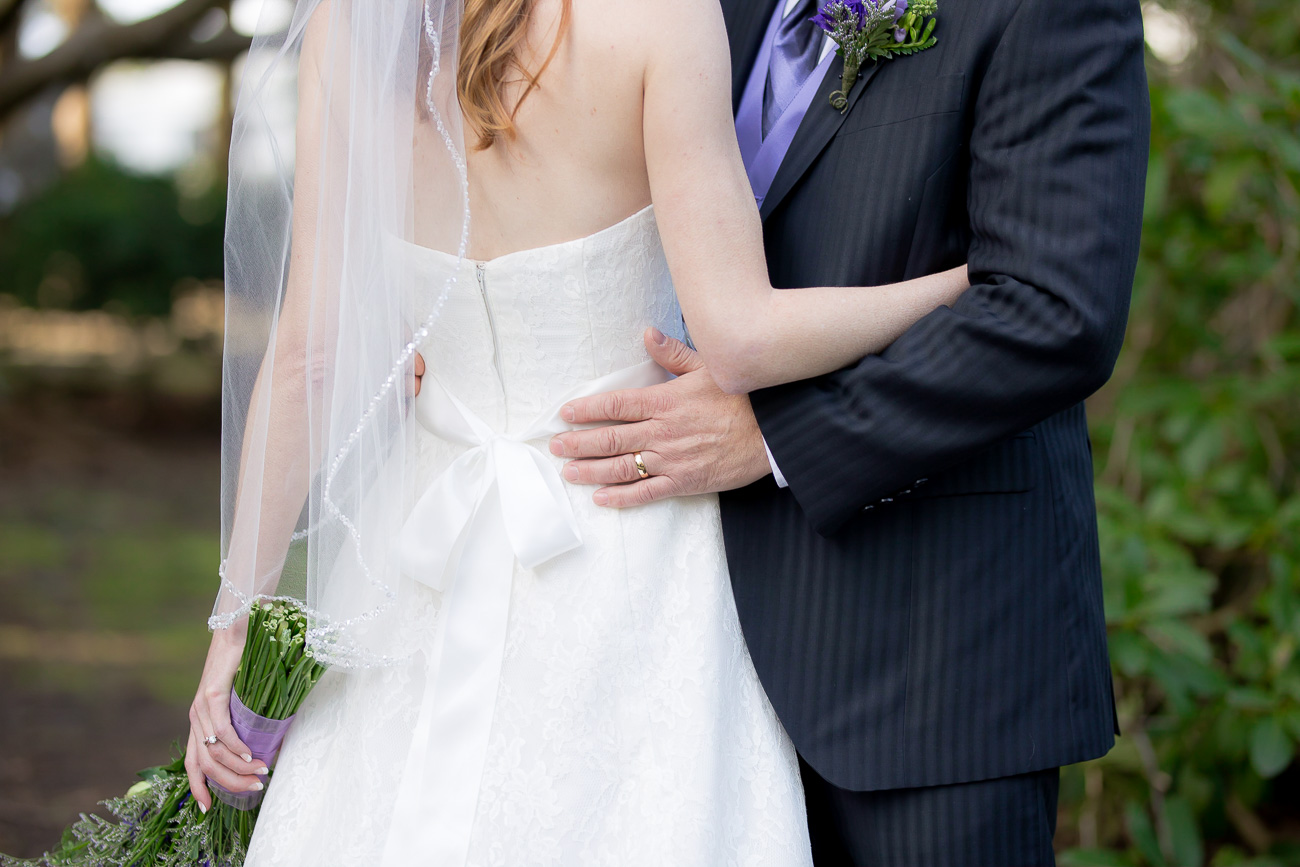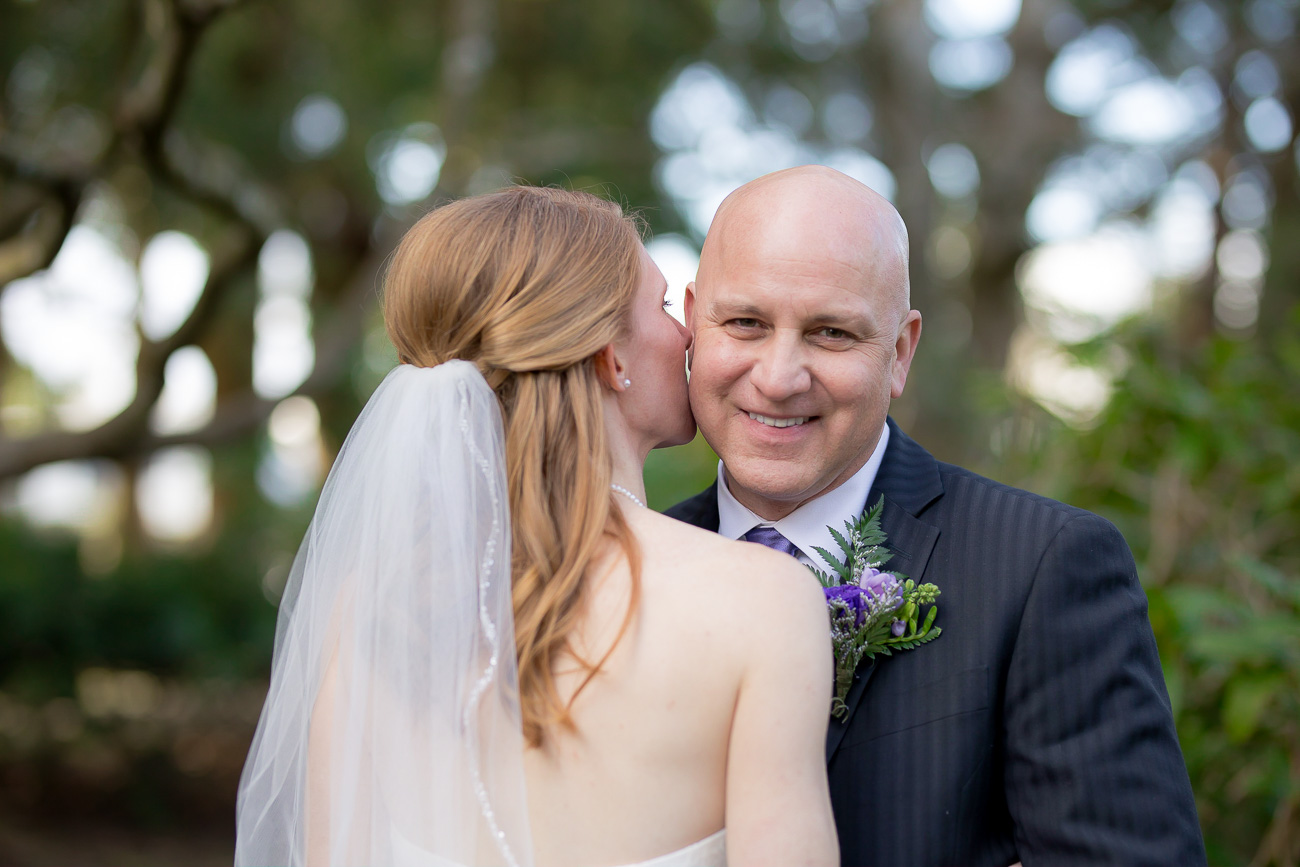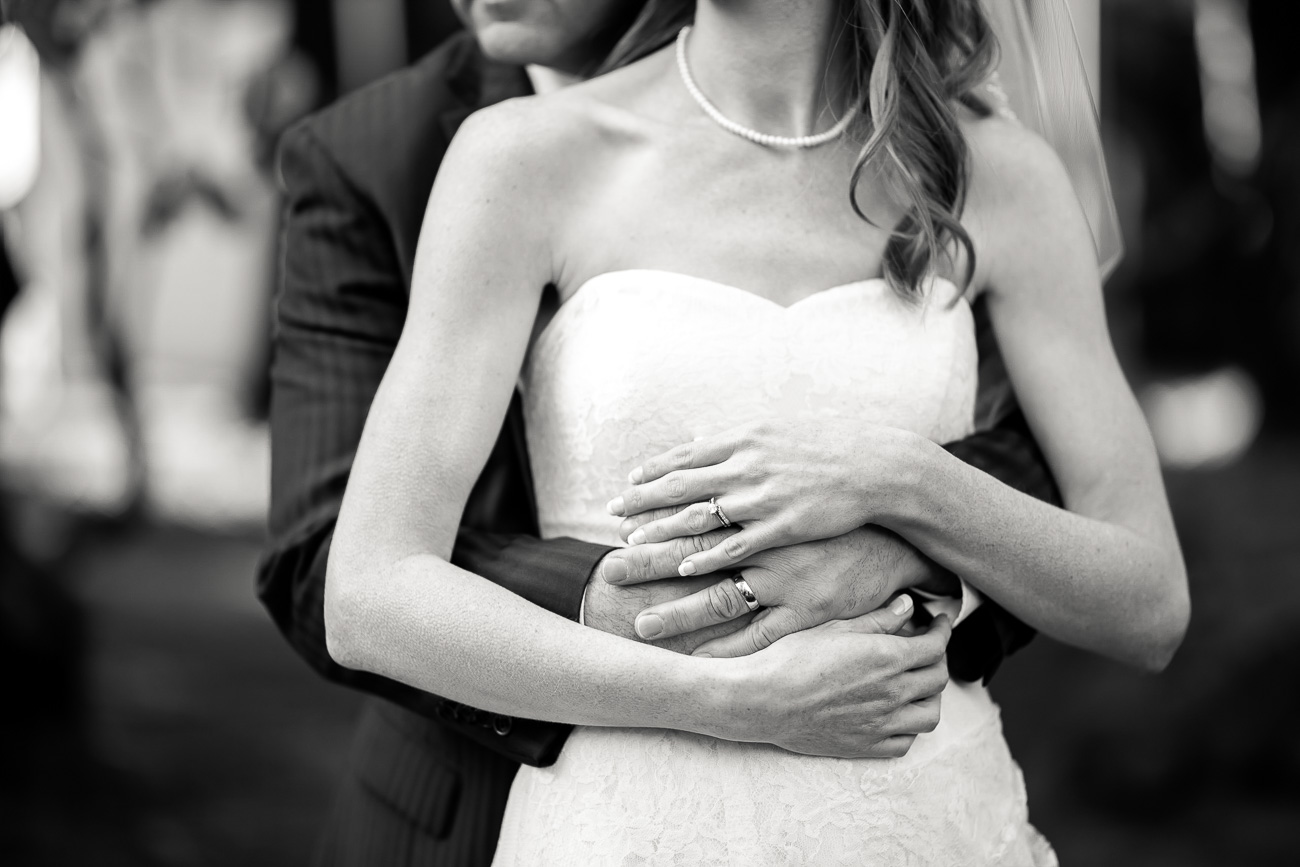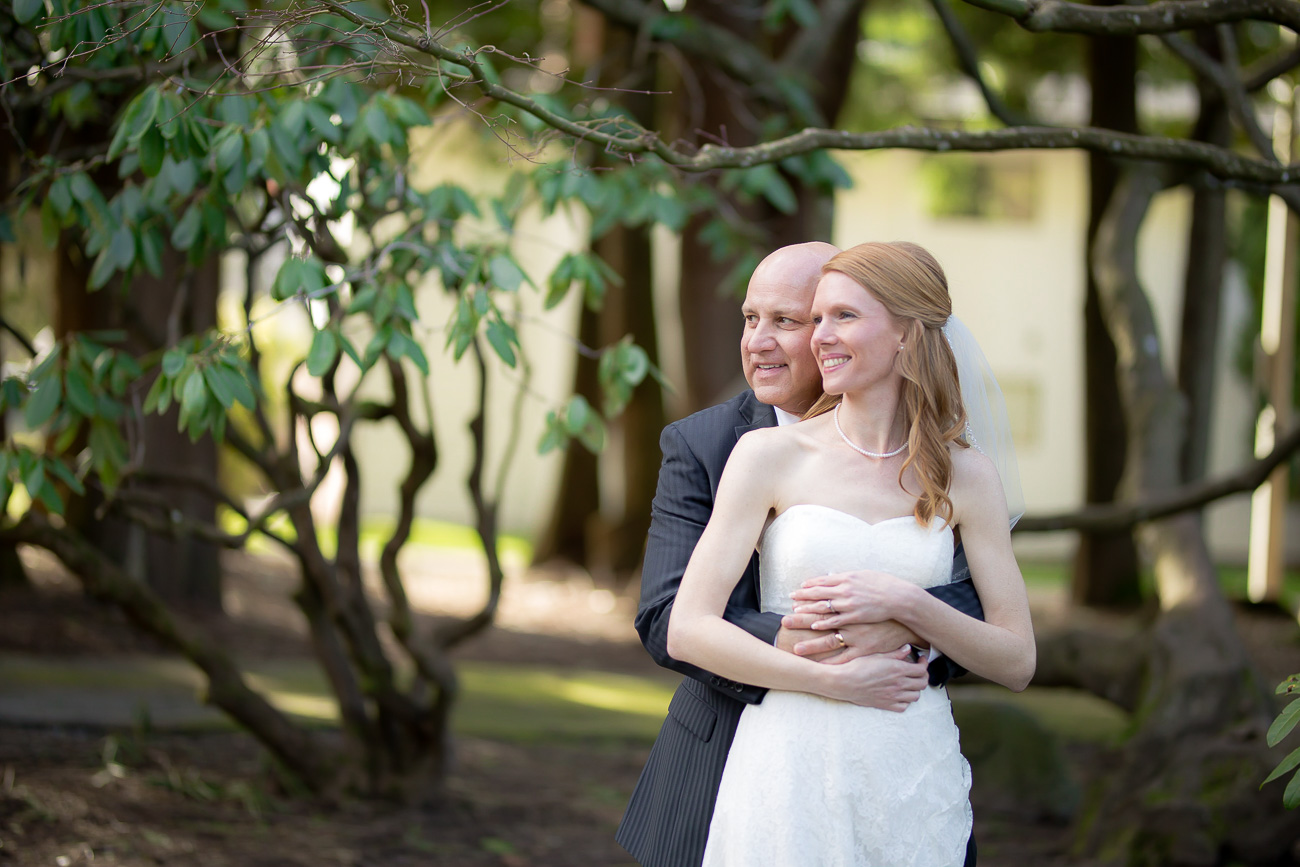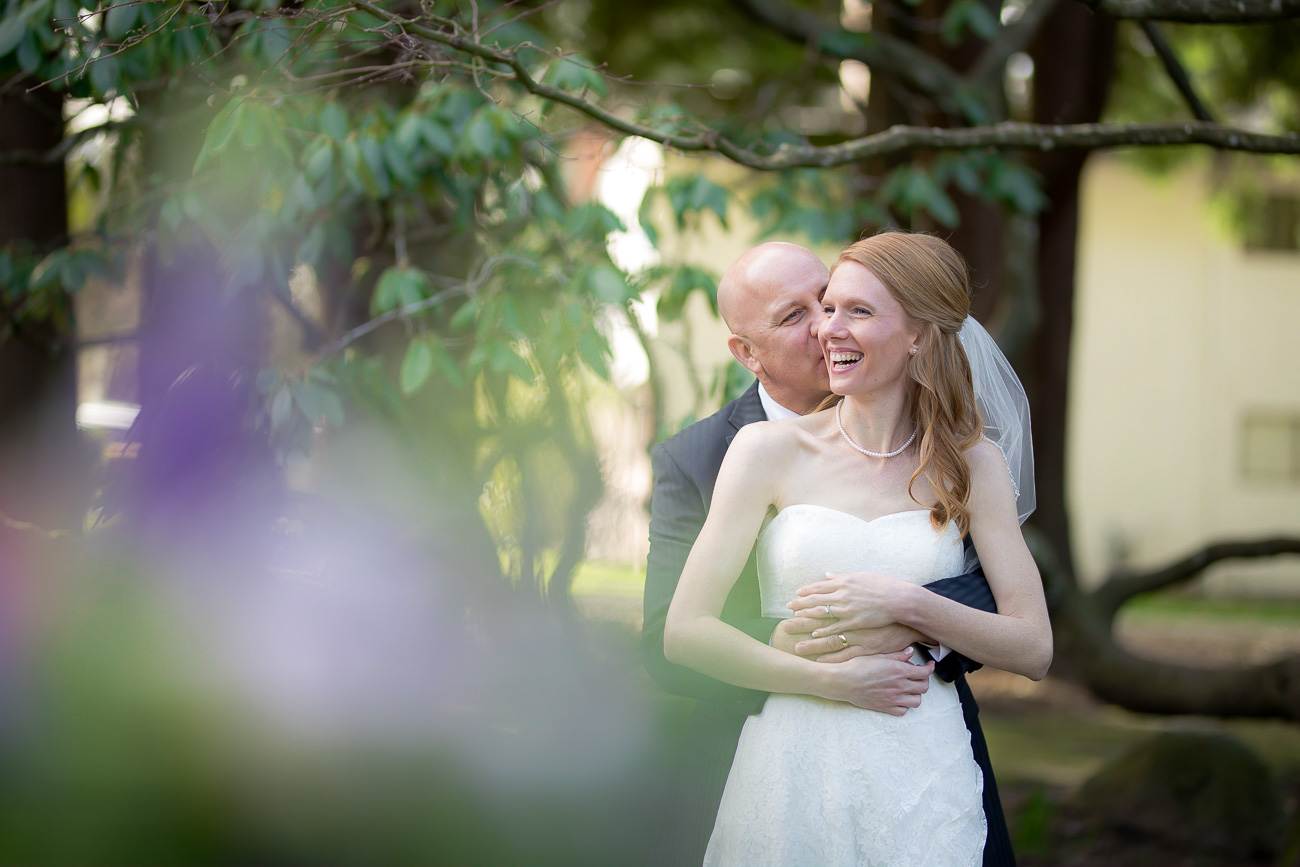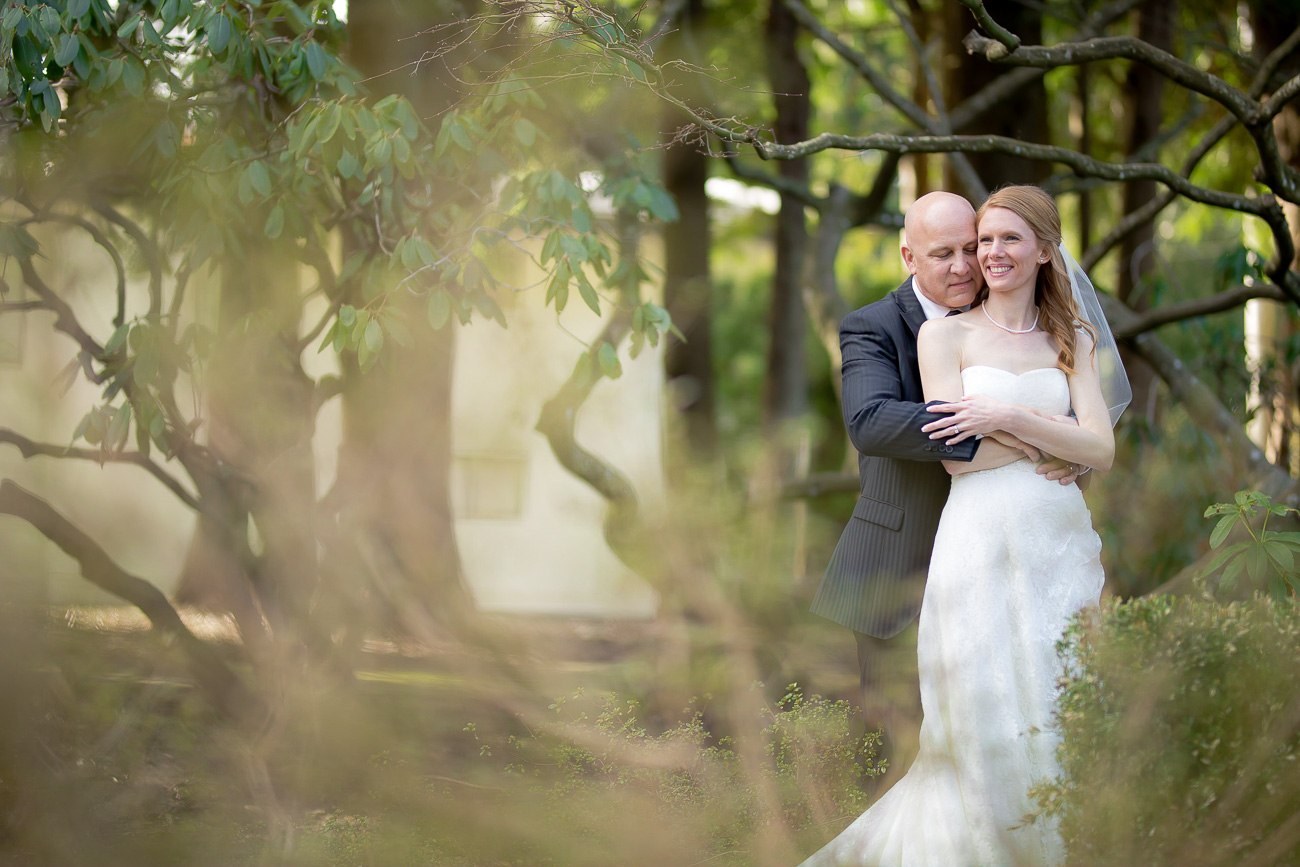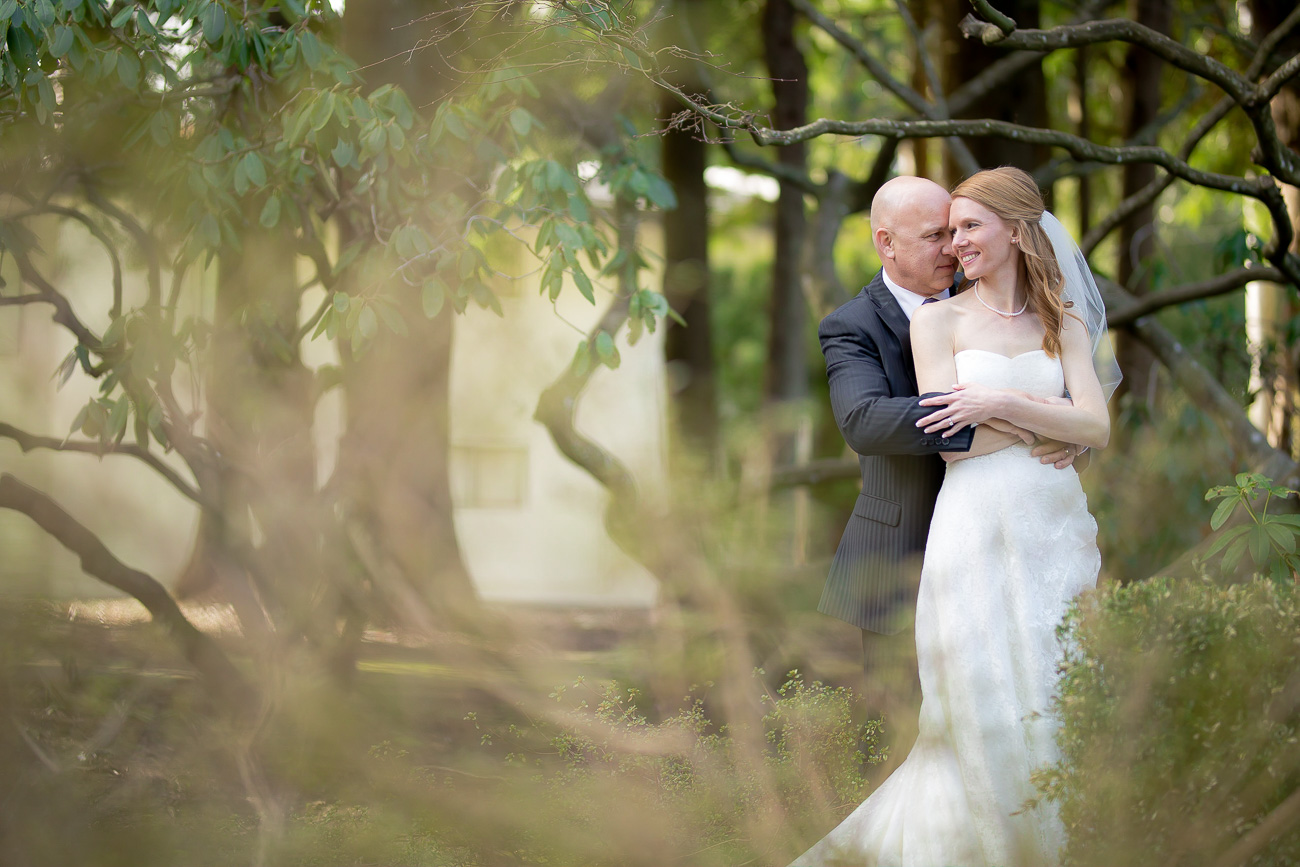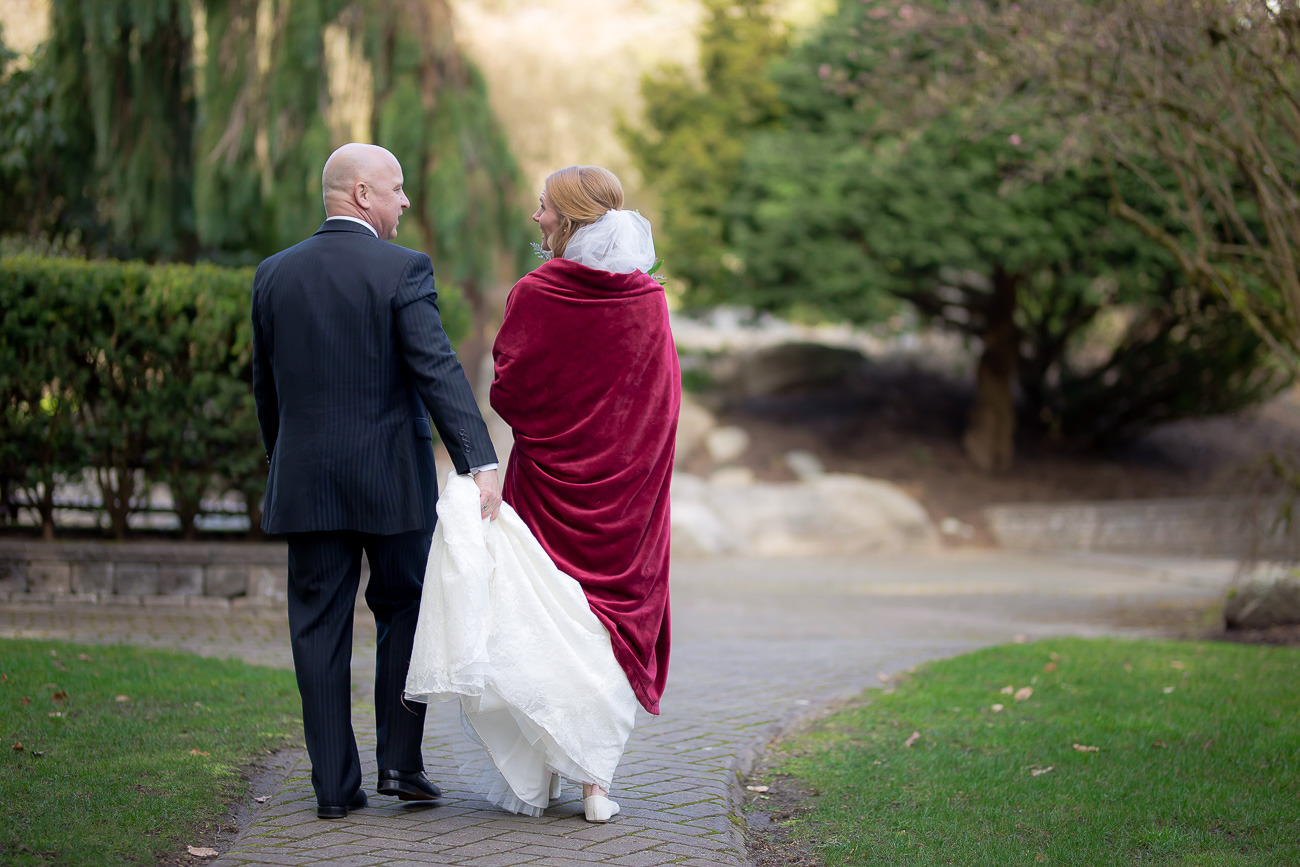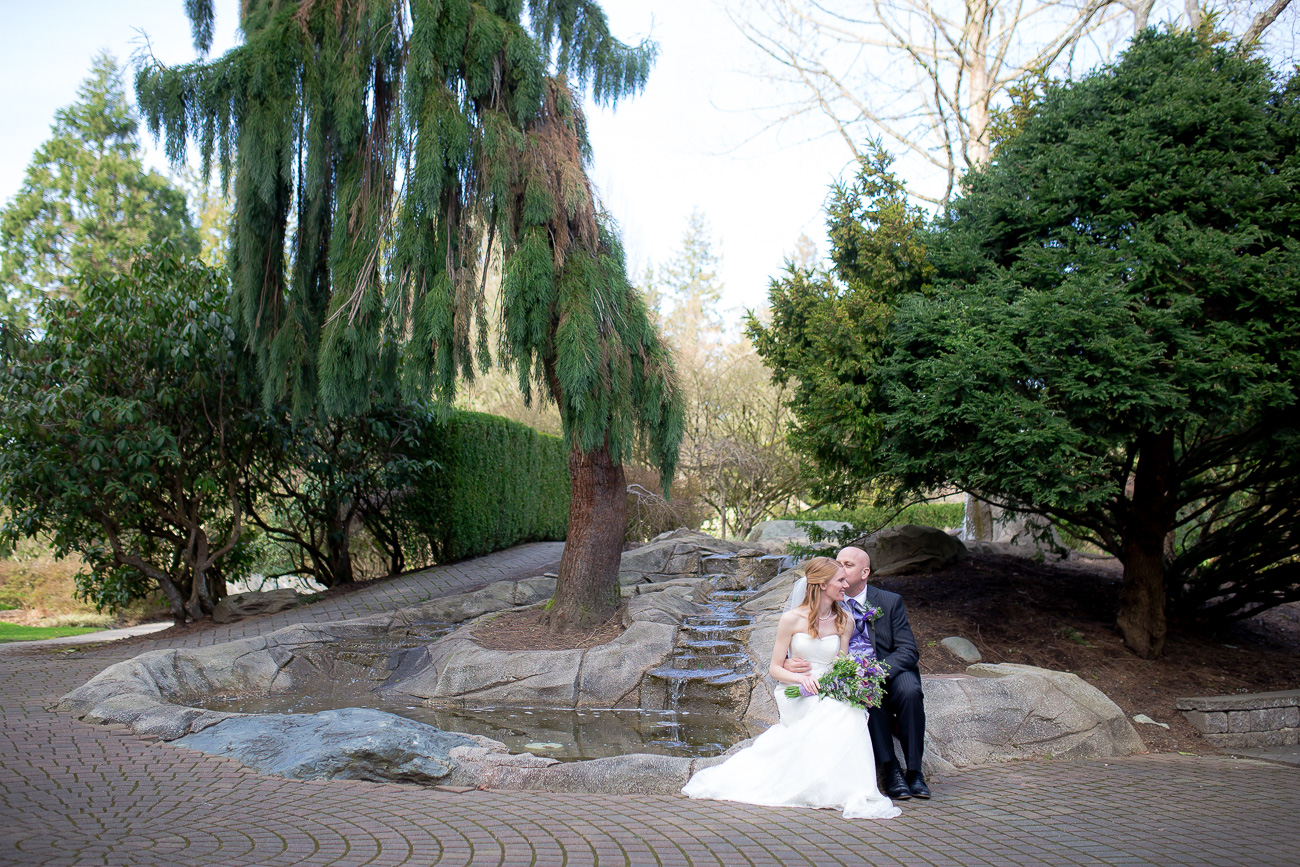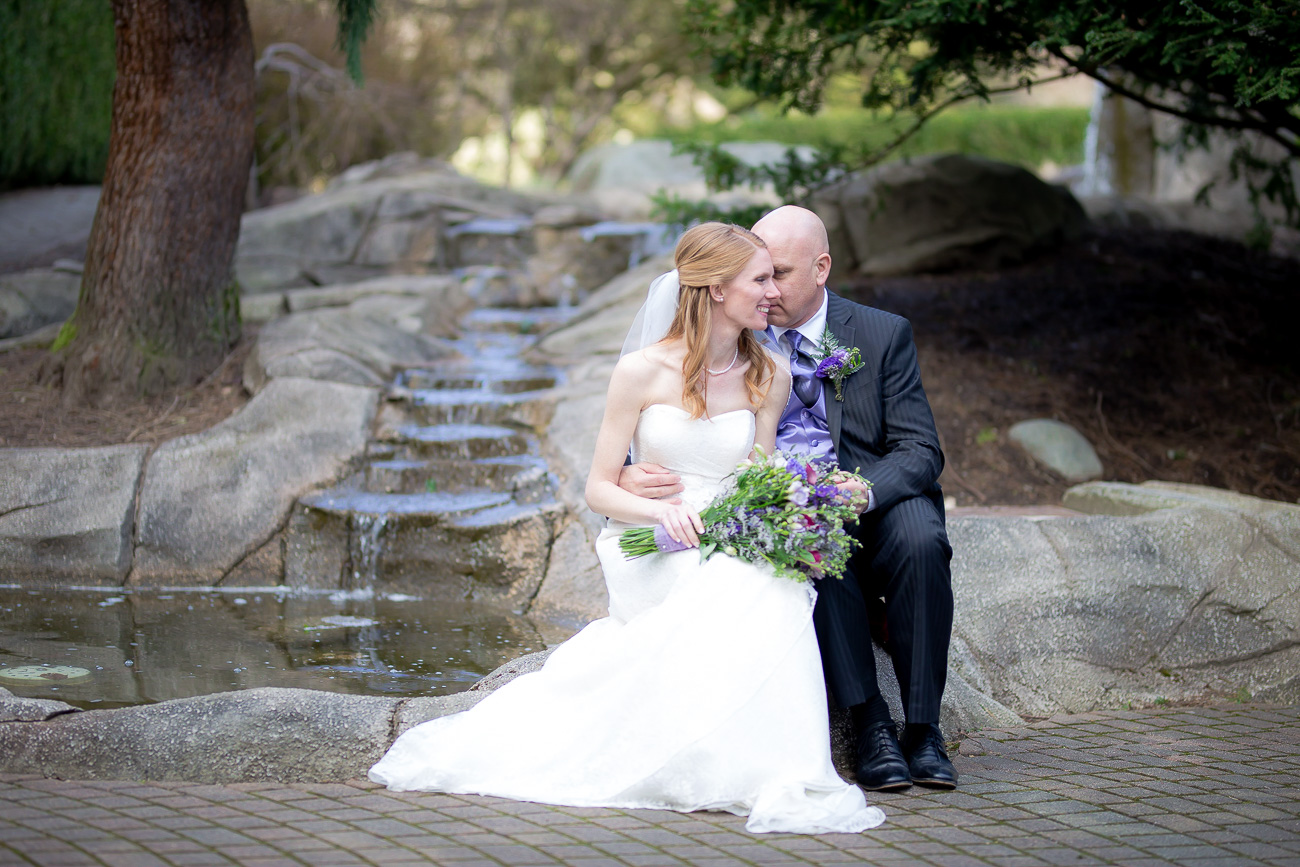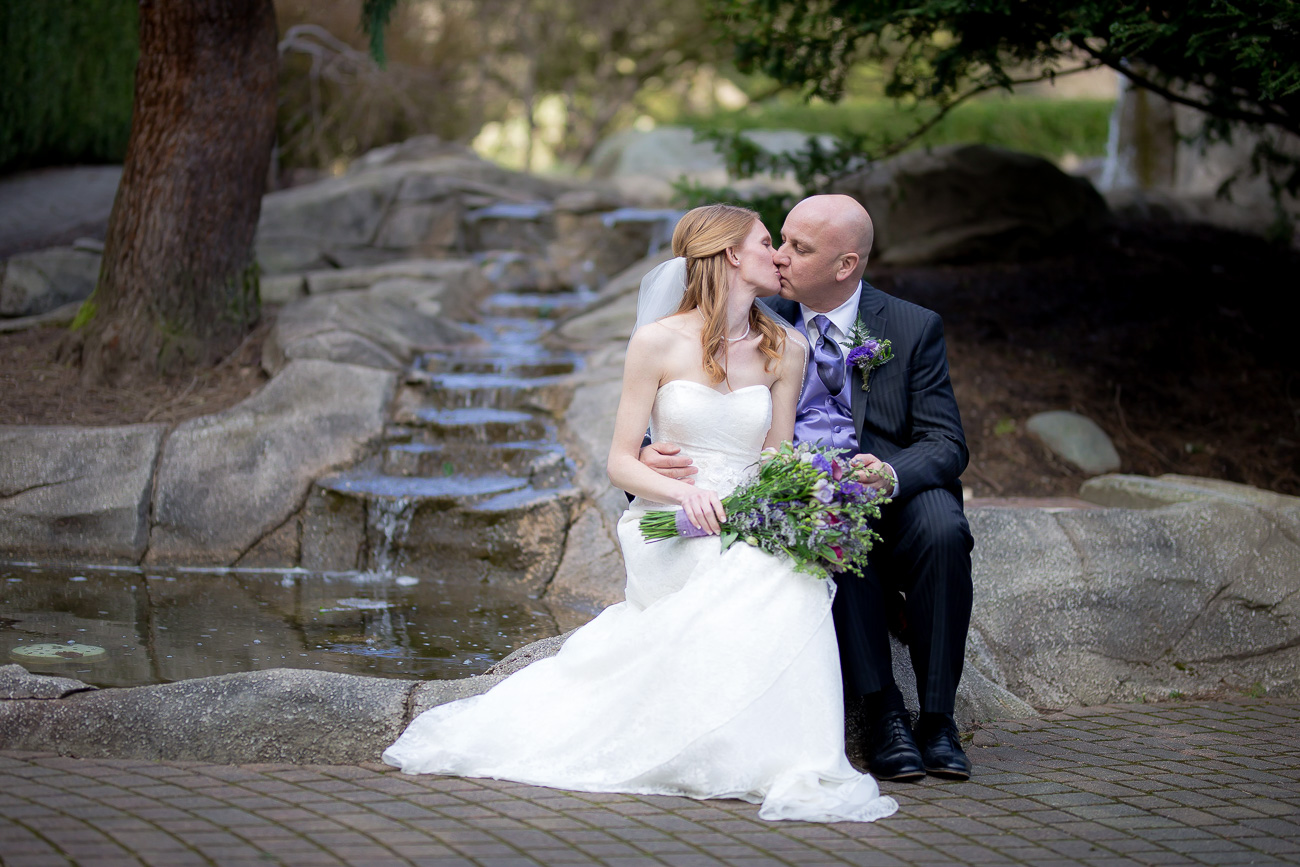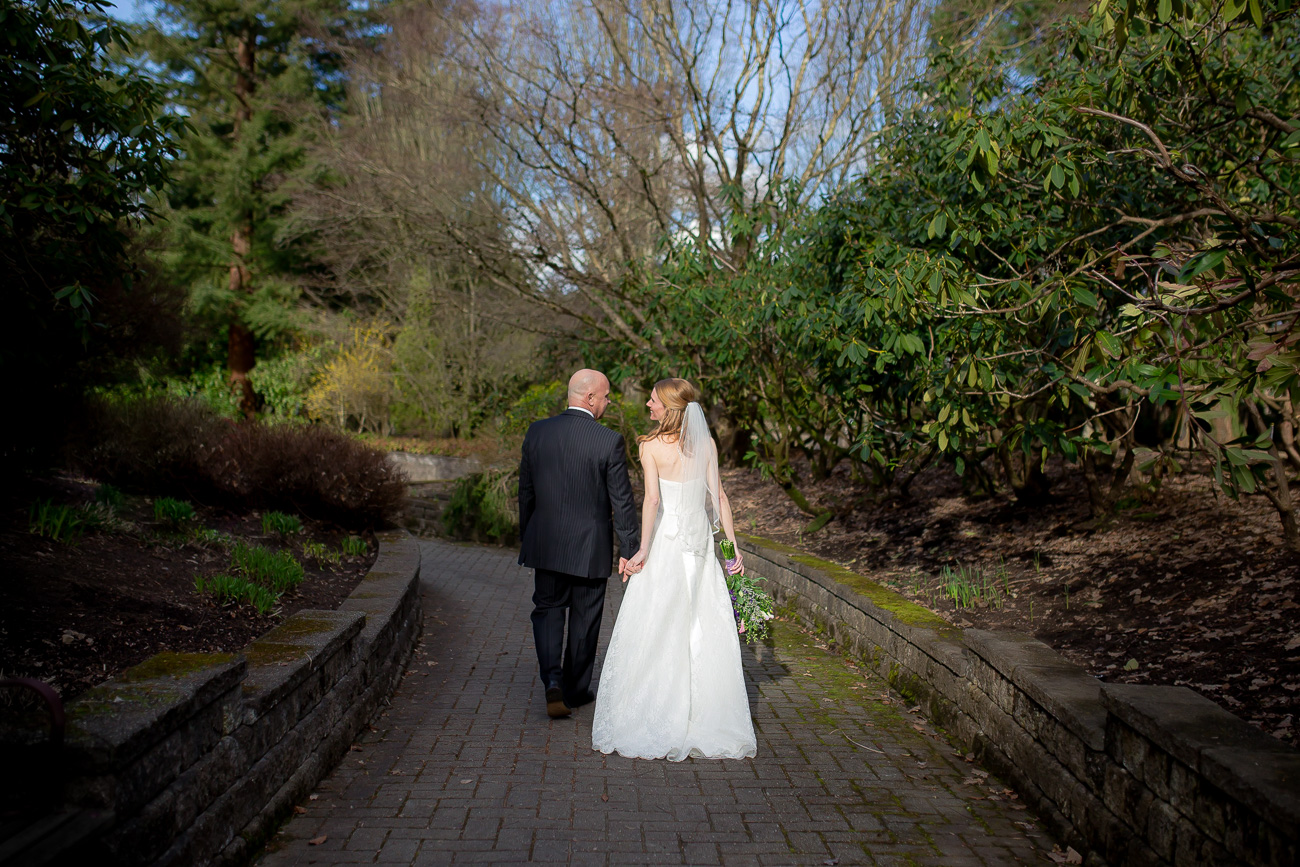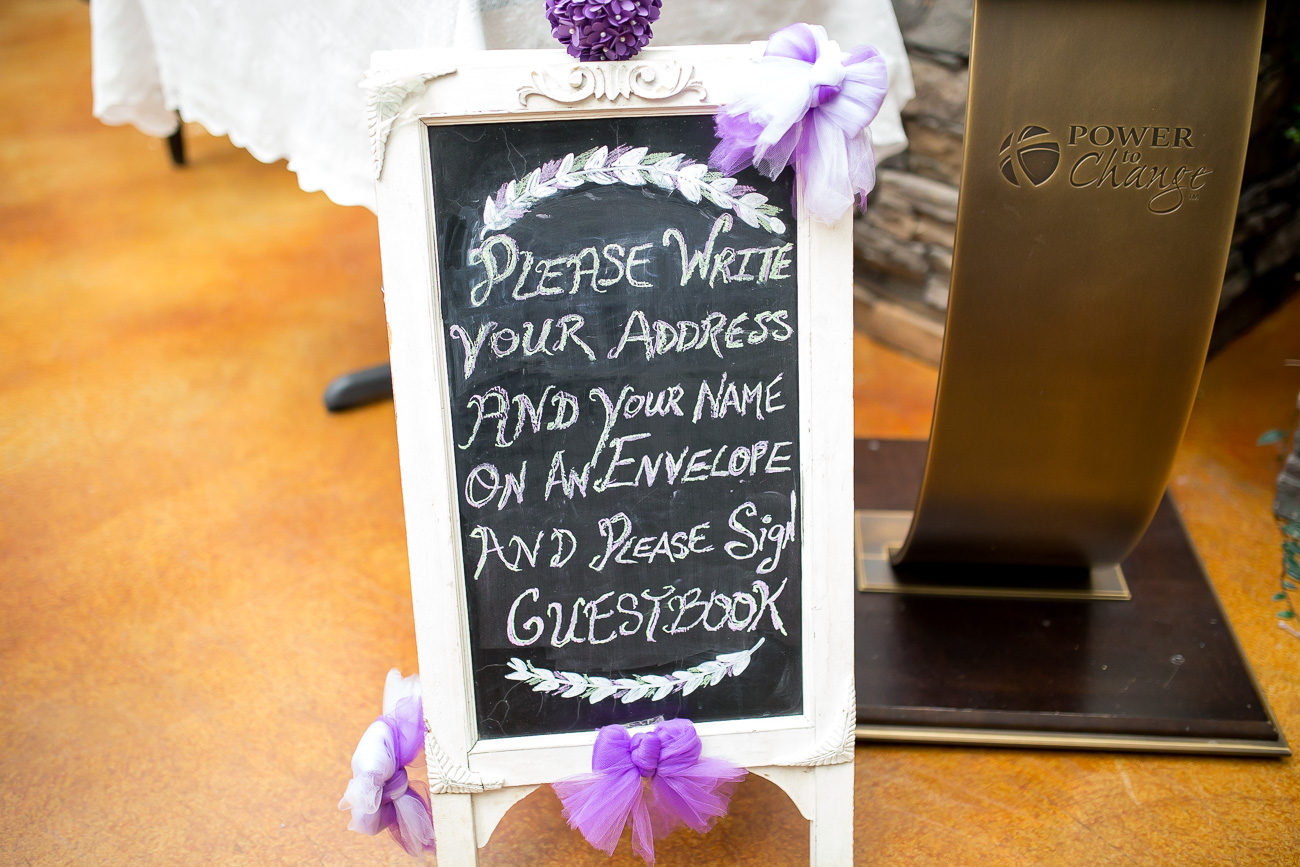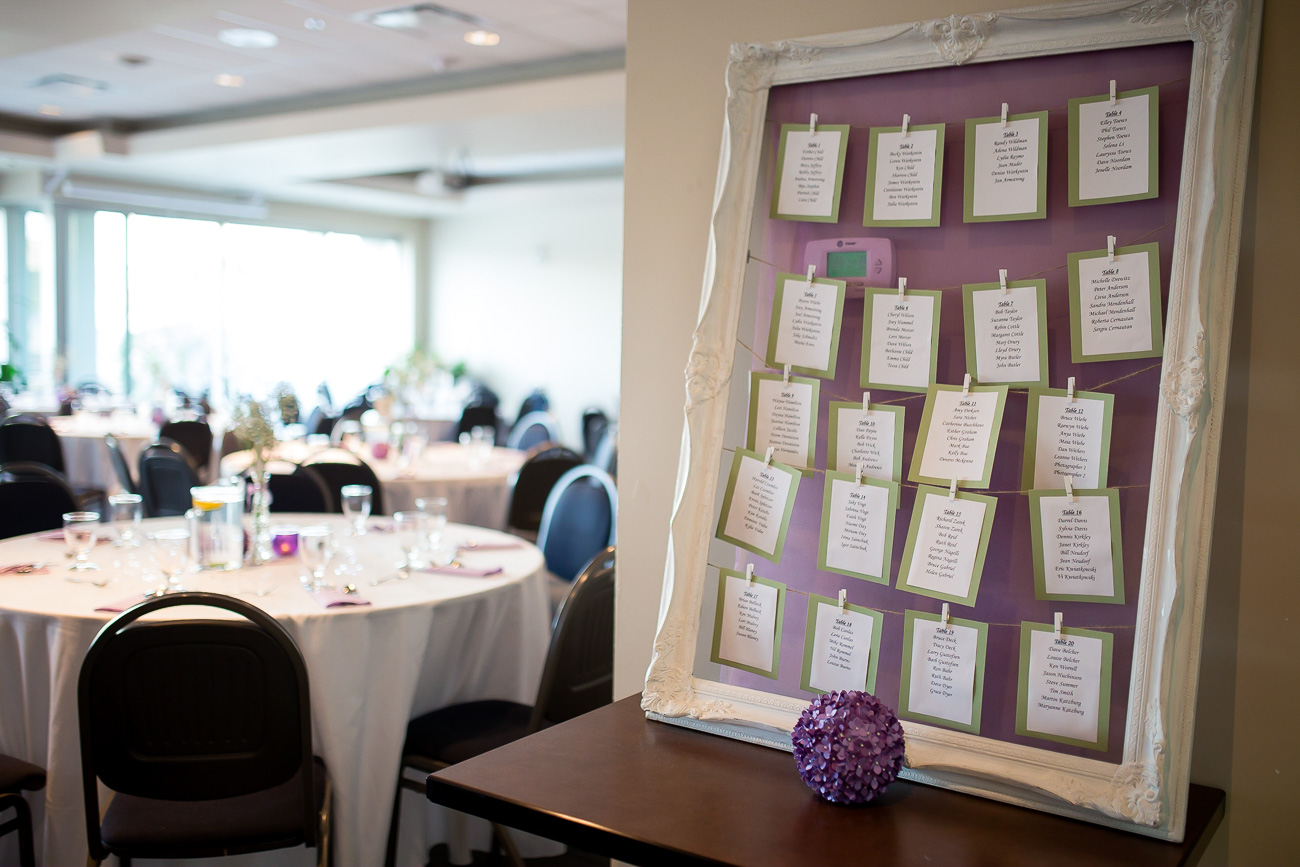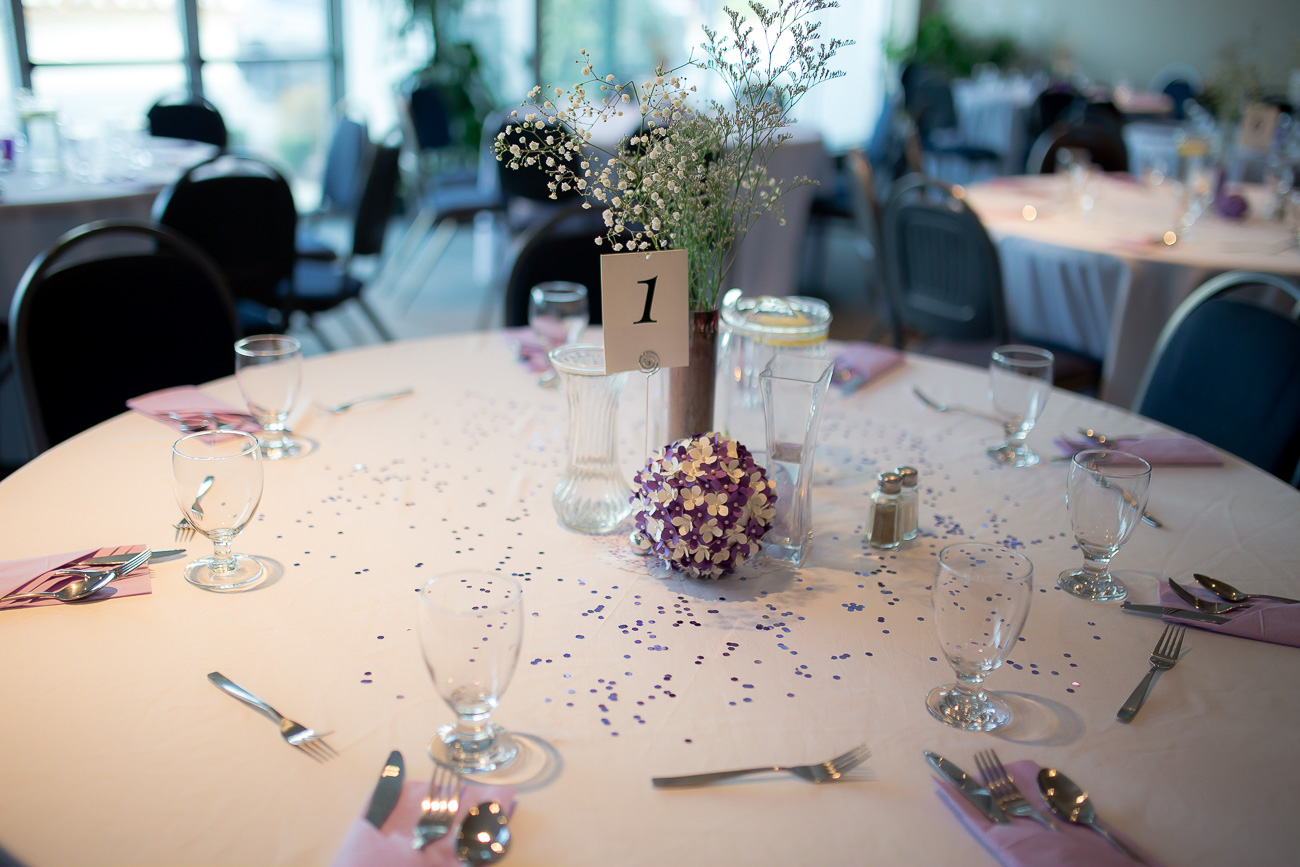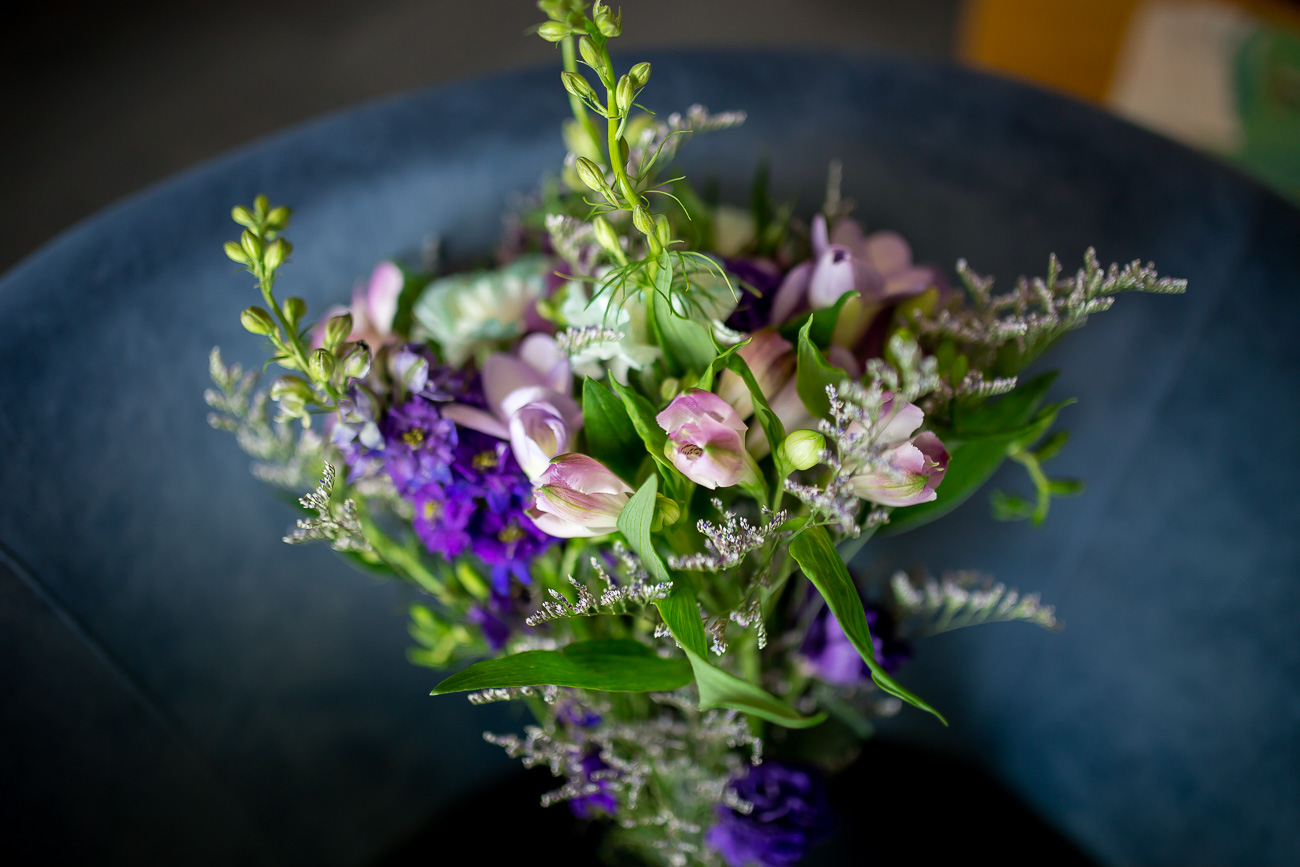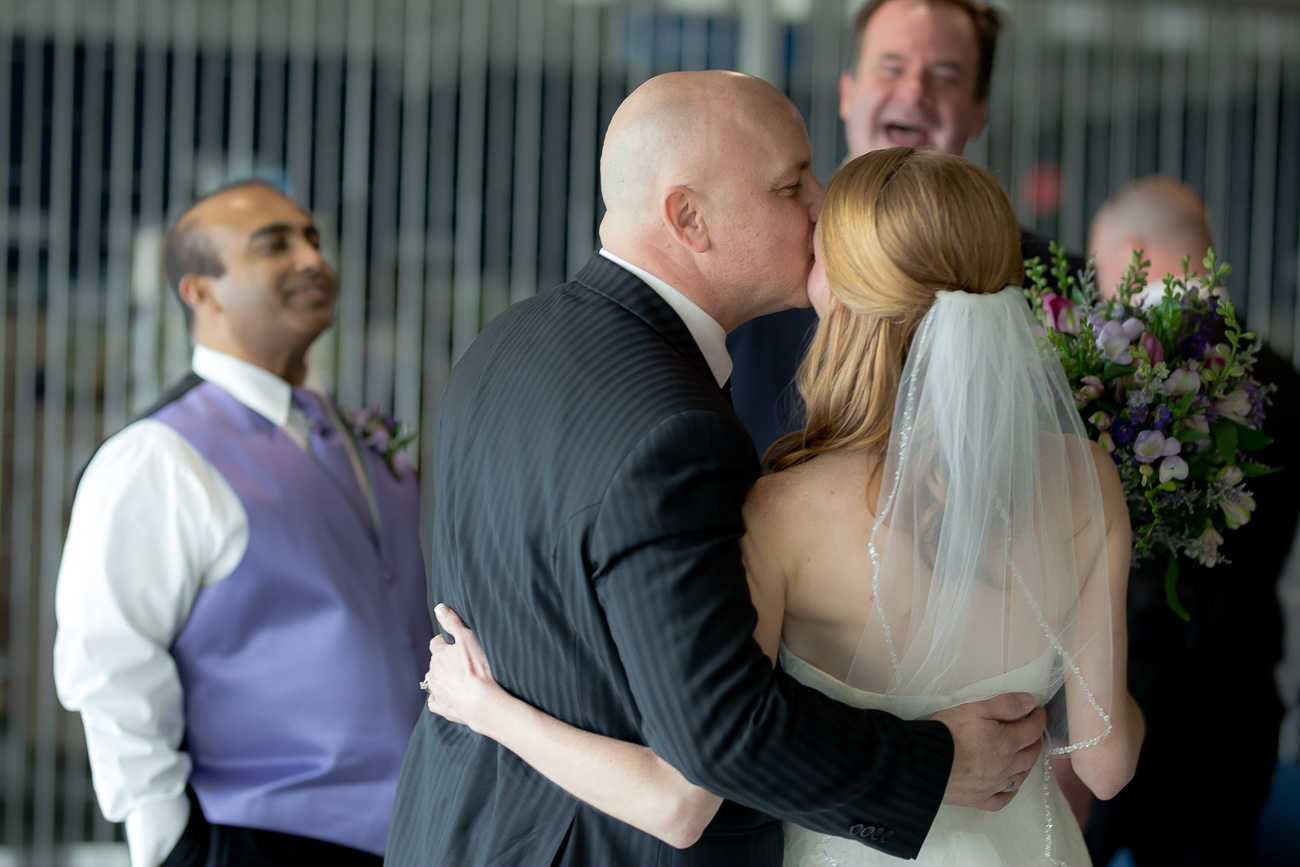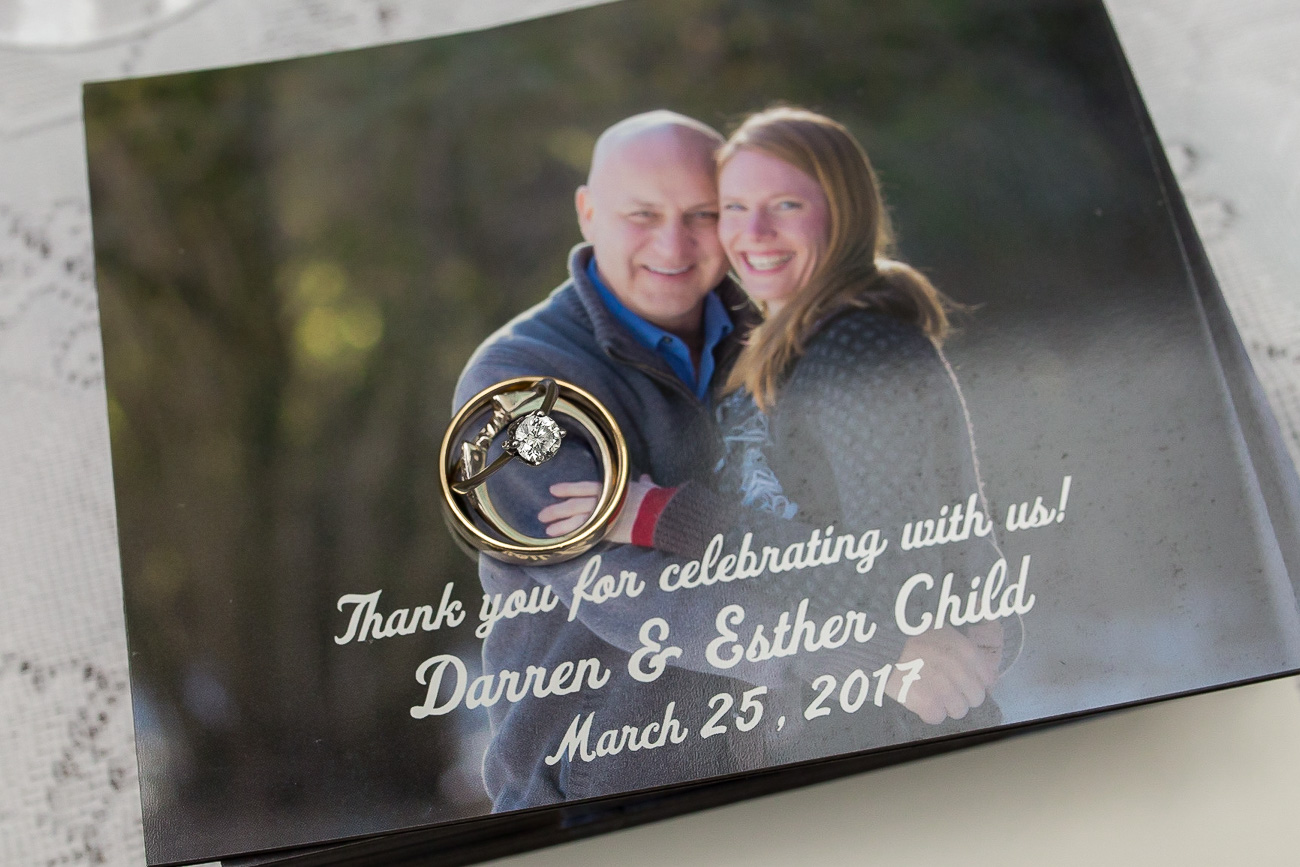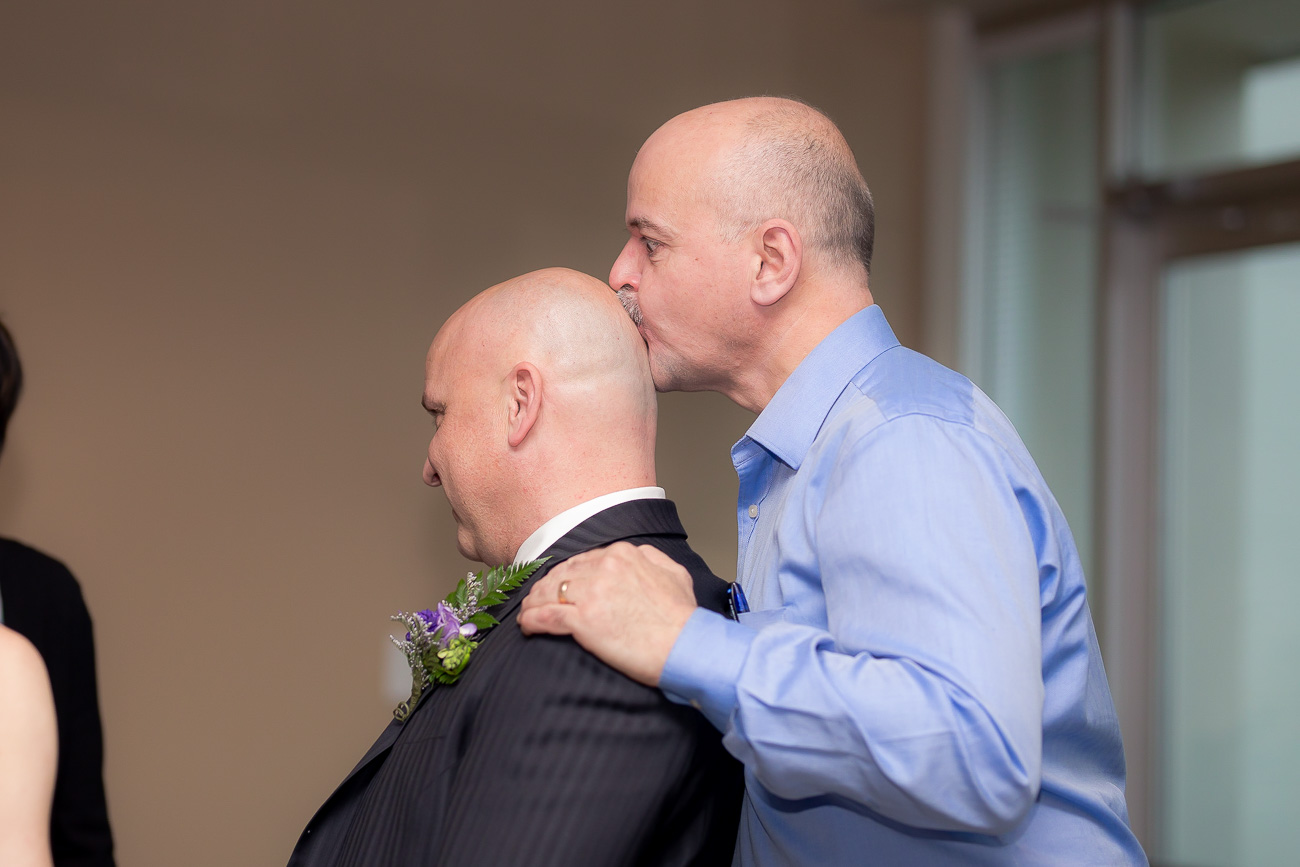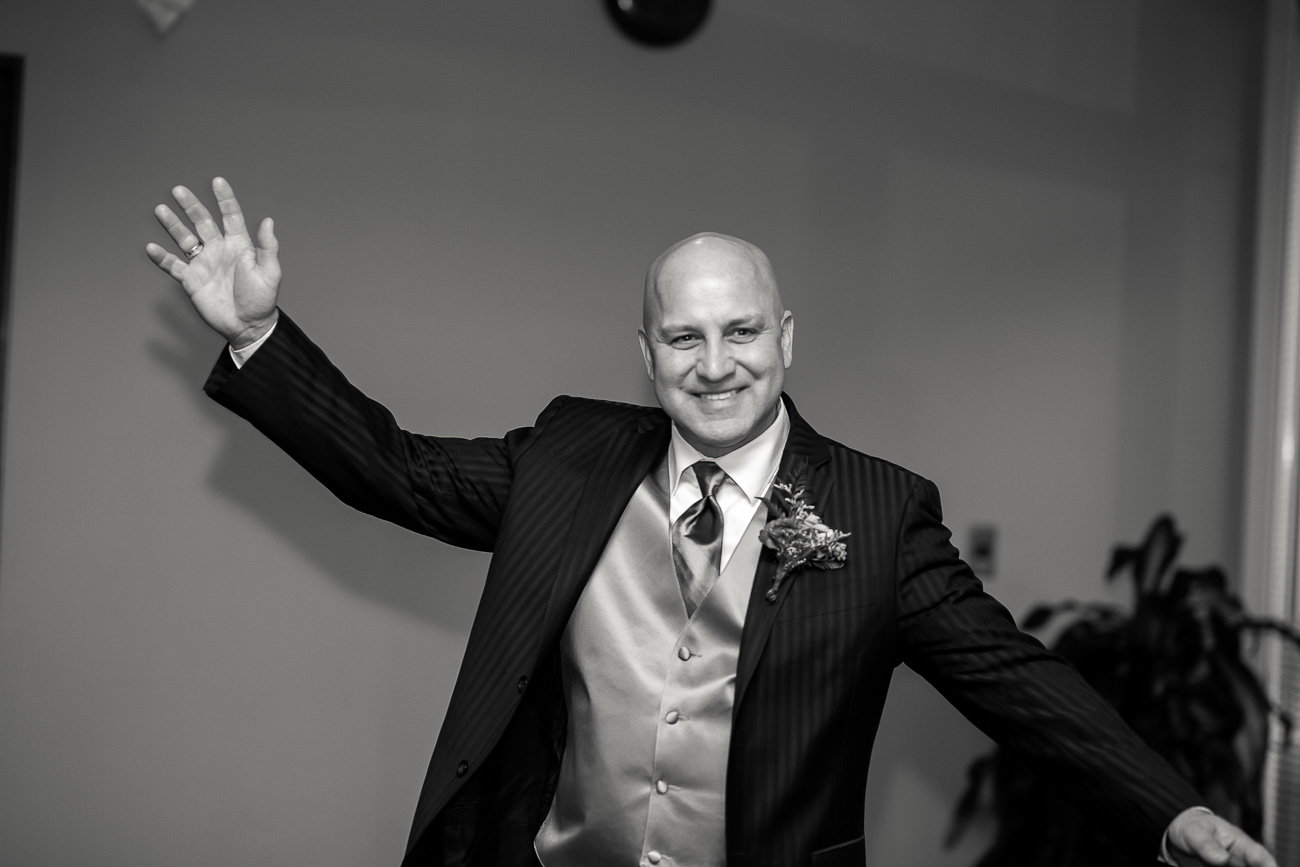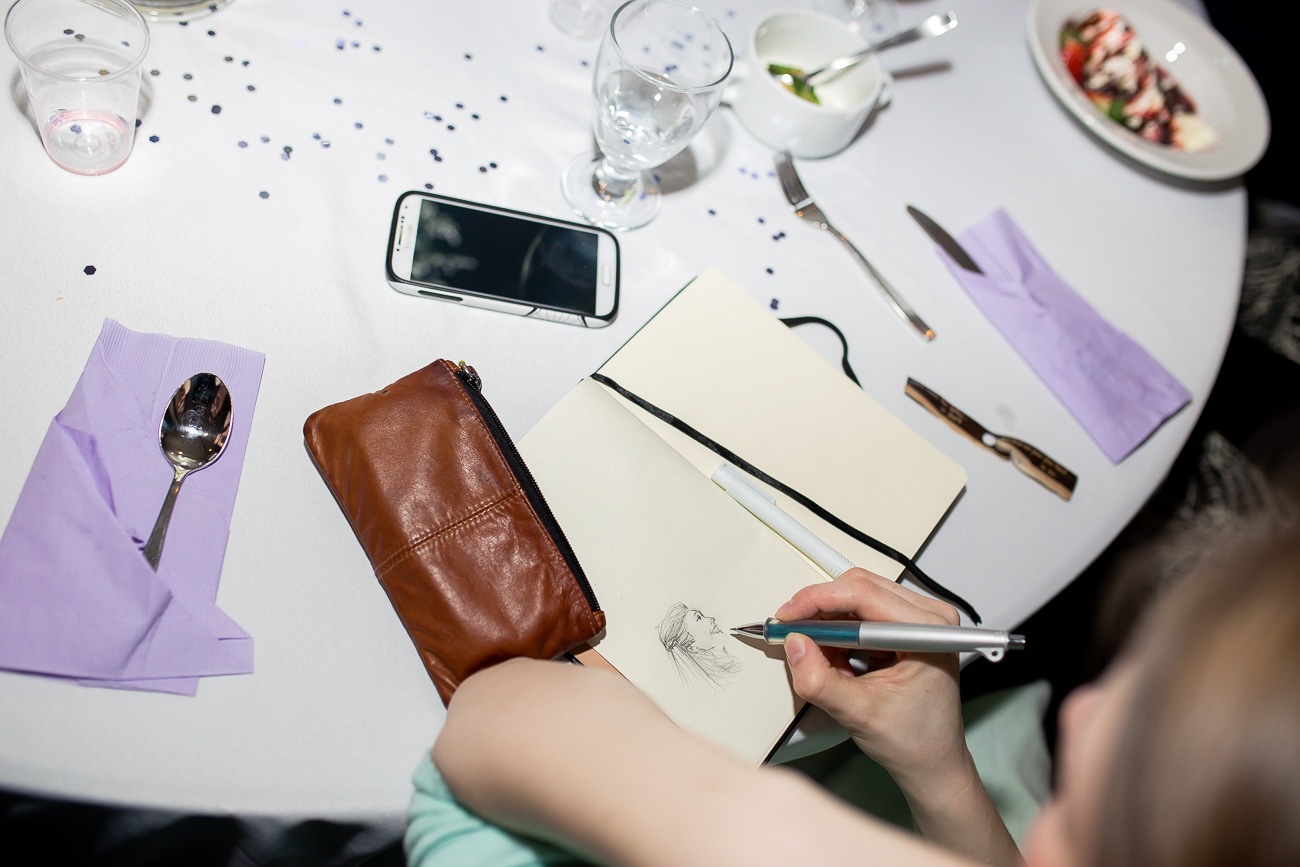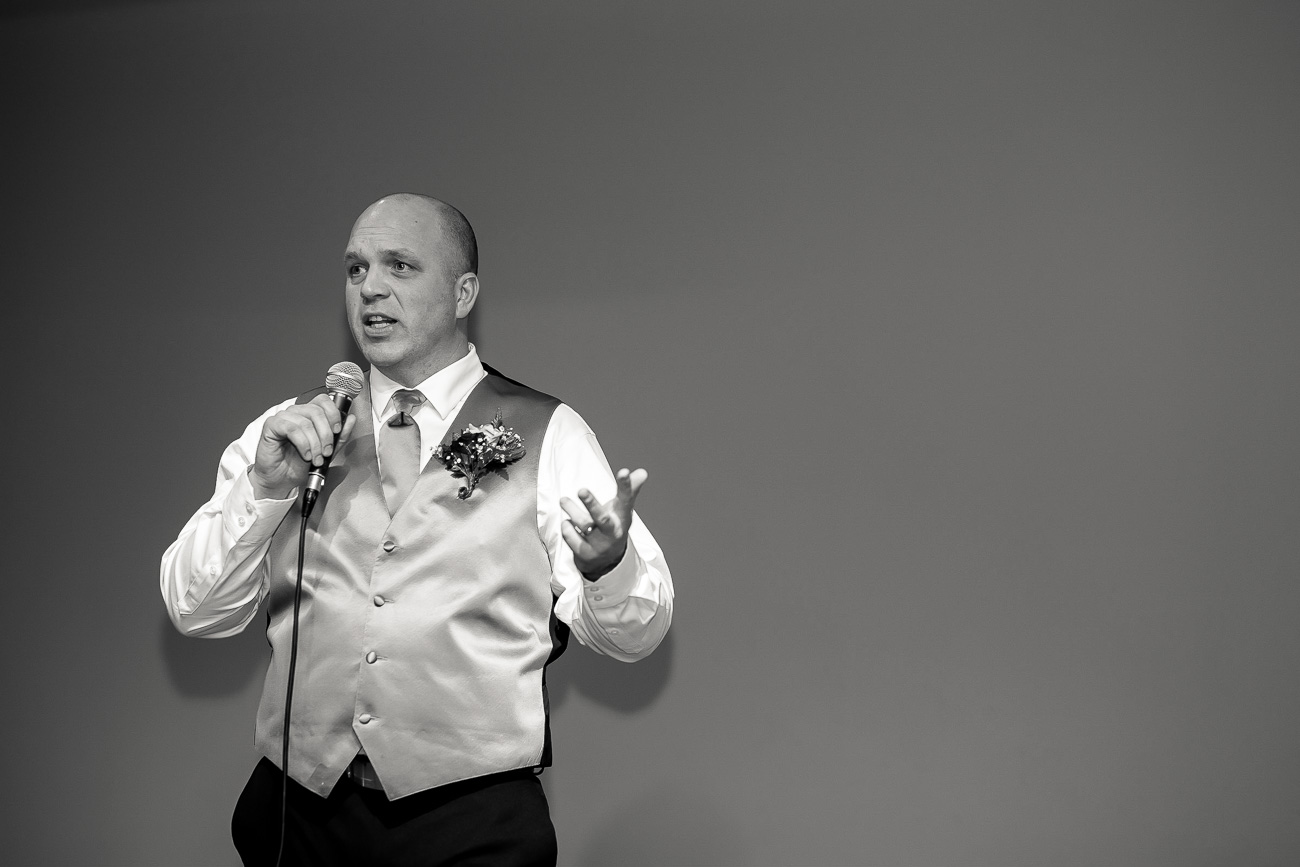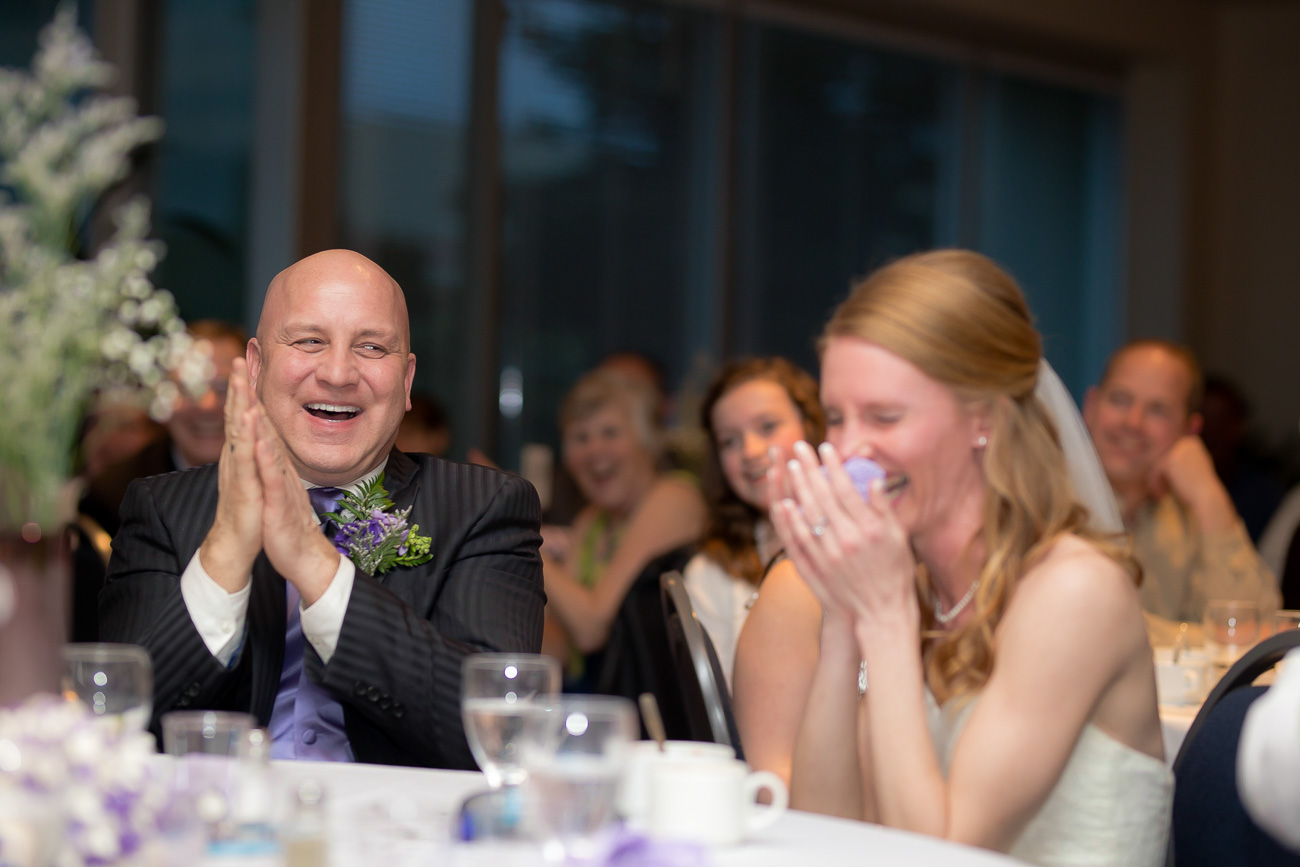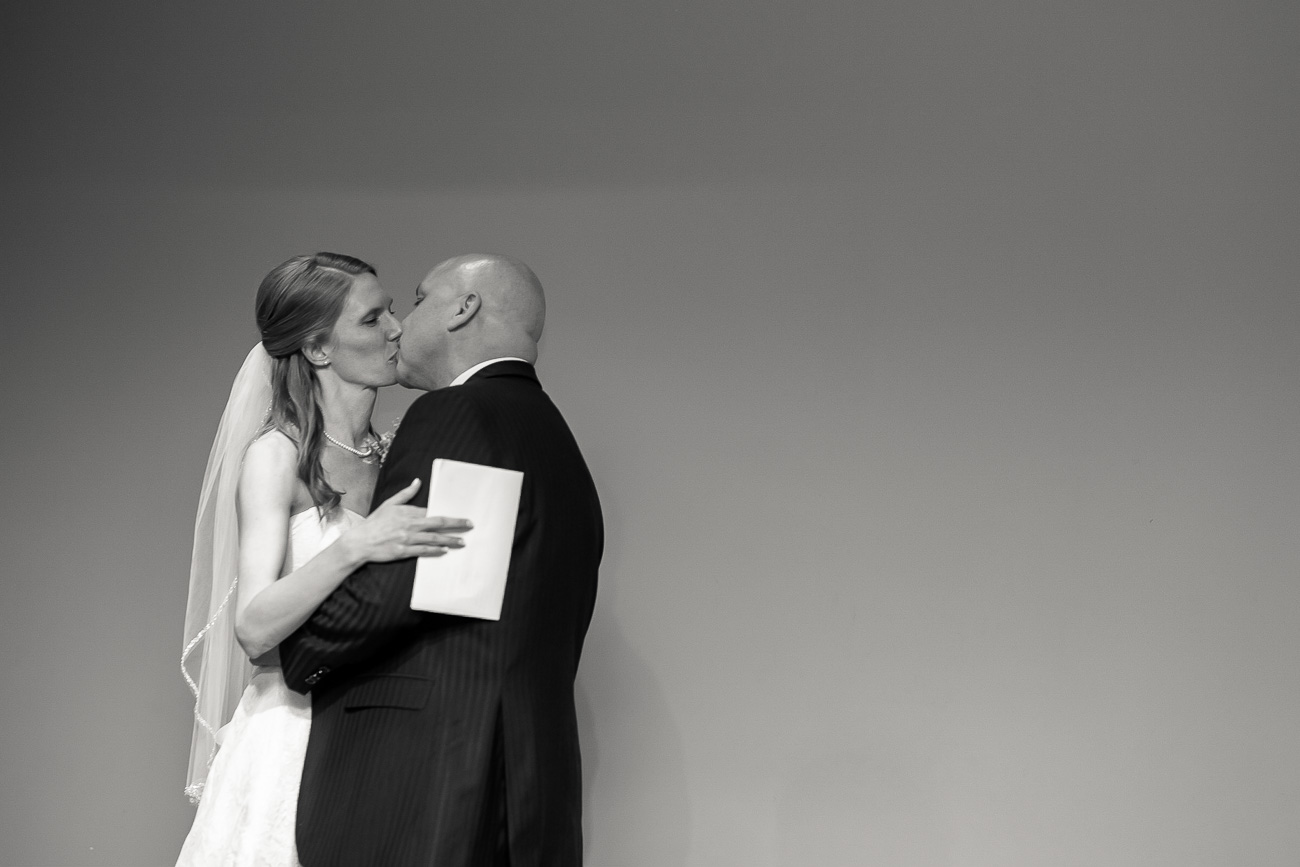 Highlight Wedding Video
---
You might also like