Alan & Sophansa [Victoria Engagement Photographer]
I'm so excited to share this post, and it was hard to just pick a handful of photos!
Alan & Sophansa met up with me last summer to book their July 2013 wedding, and instantly we connected. I love their humour and laid back personalities. Over the last year I've loved getting to know these two through instagram, a few hangouts and emails. We got together a few weeks ago and did their engagement session which was AWESOME. Not only did we get some great shots, we had time to just hang out. You can definitely see the connection these two have and I cannot wait to photograph their upcoming wedding at my absolutely most favourite Victoria venue: Hatley Castle!
Check out a few of my favs:
(Like, comment and sharesies if you want <3)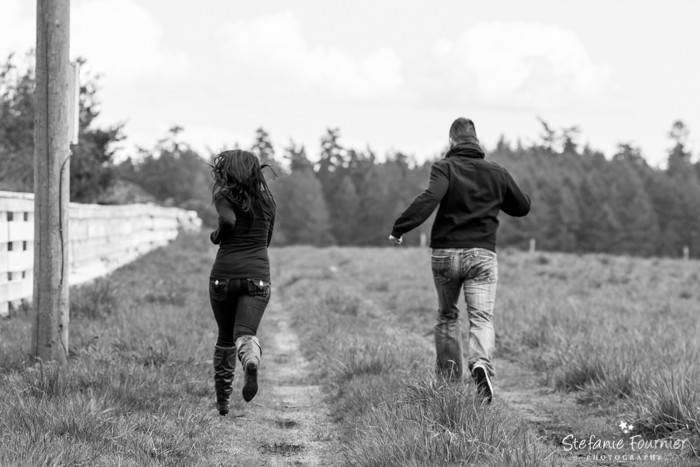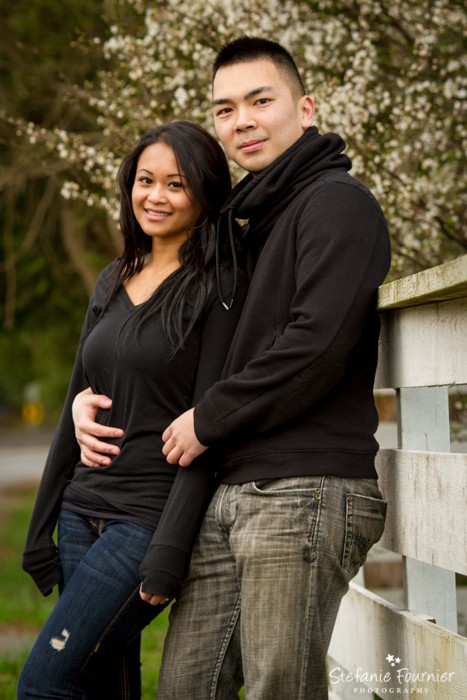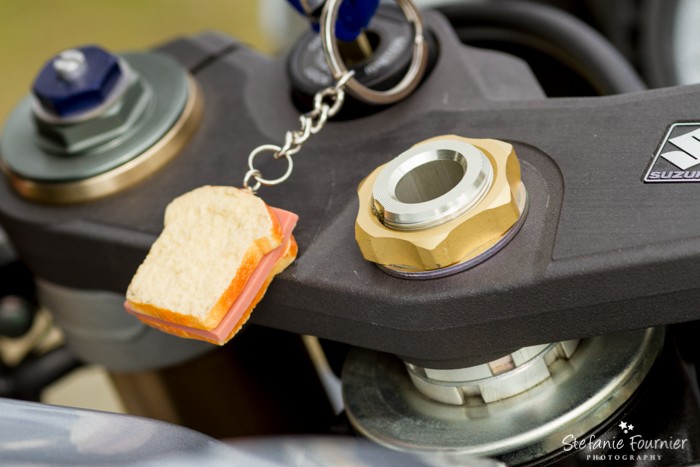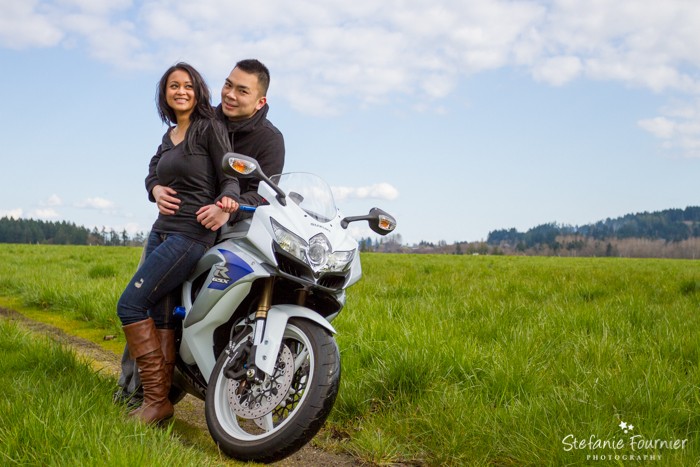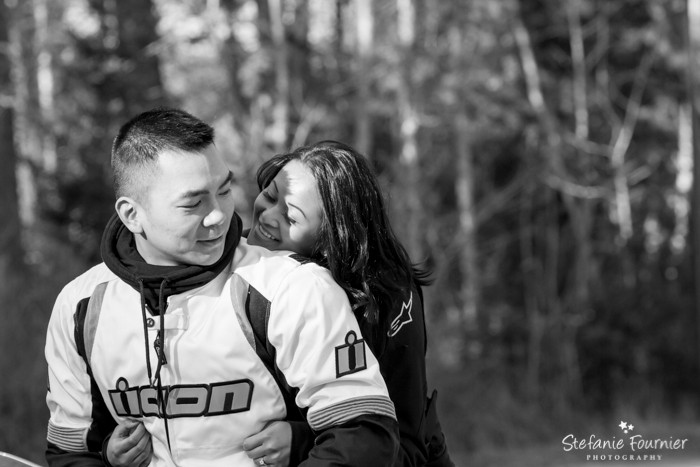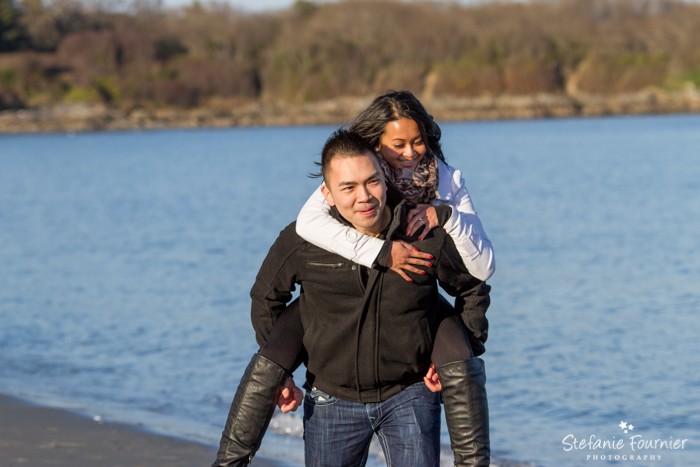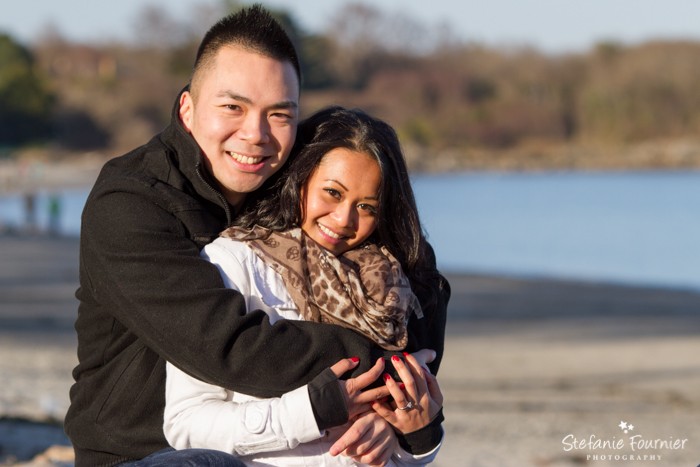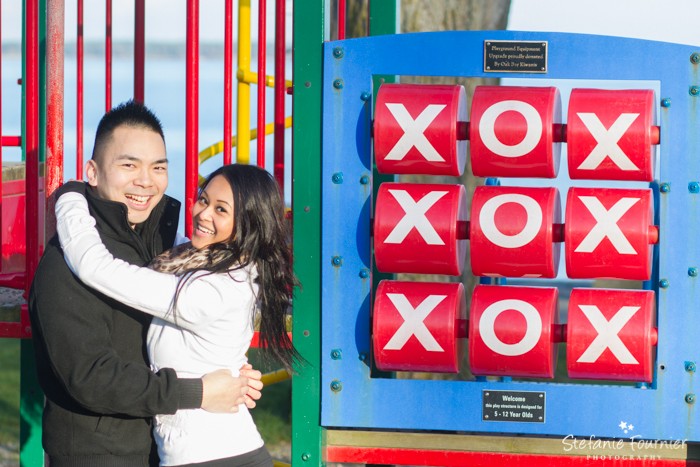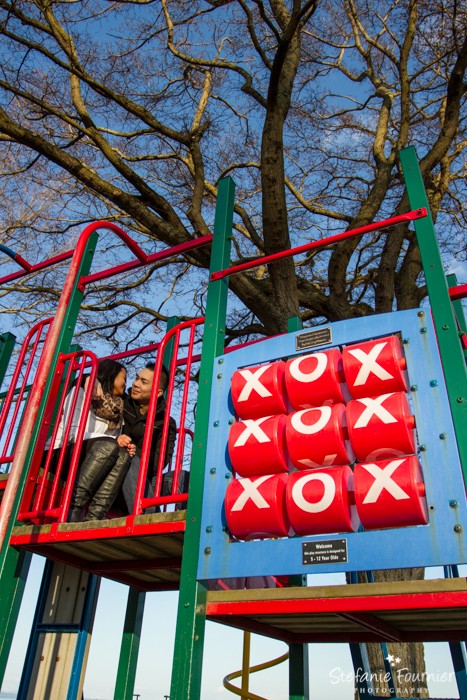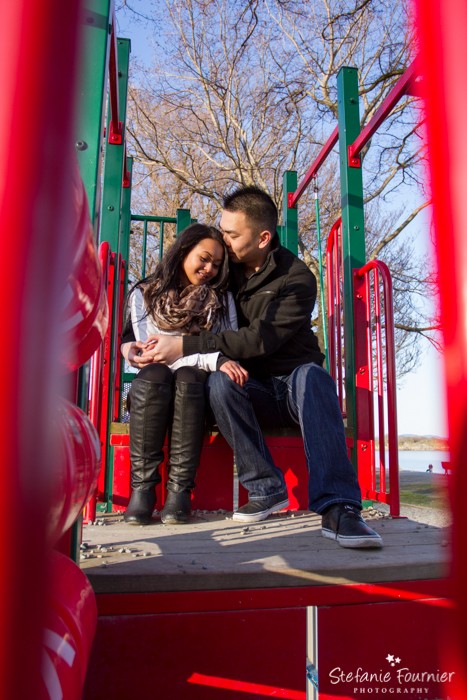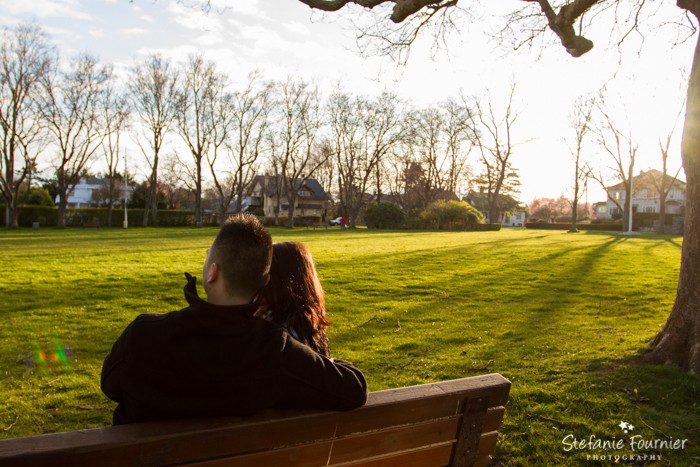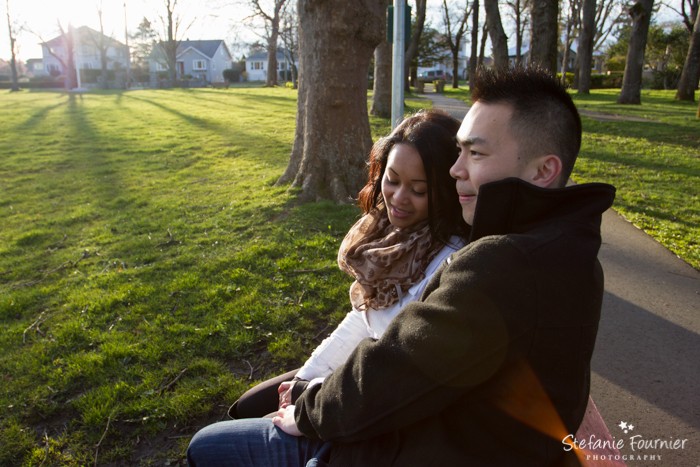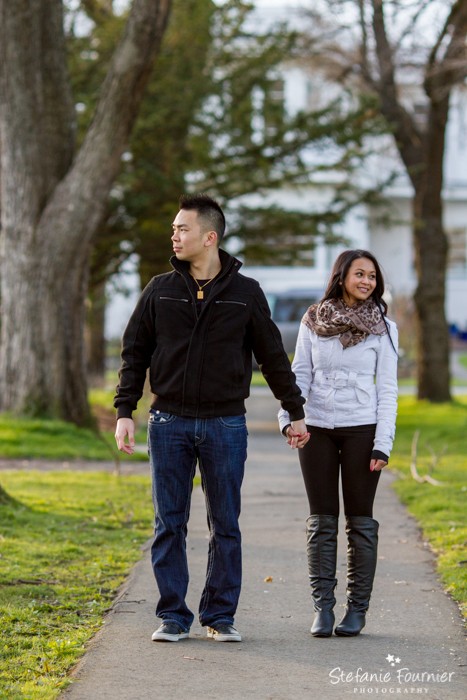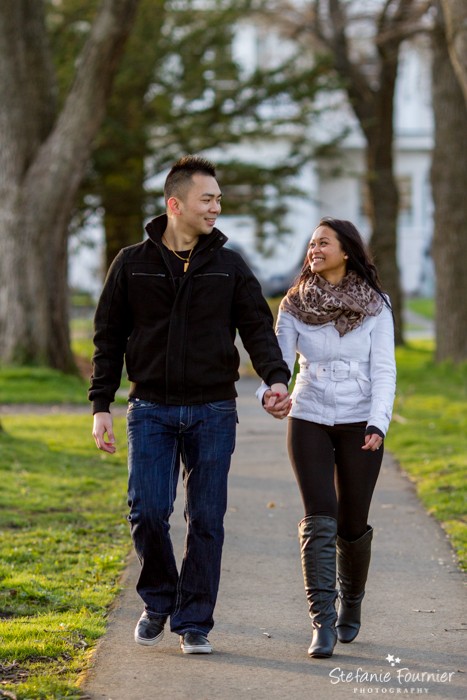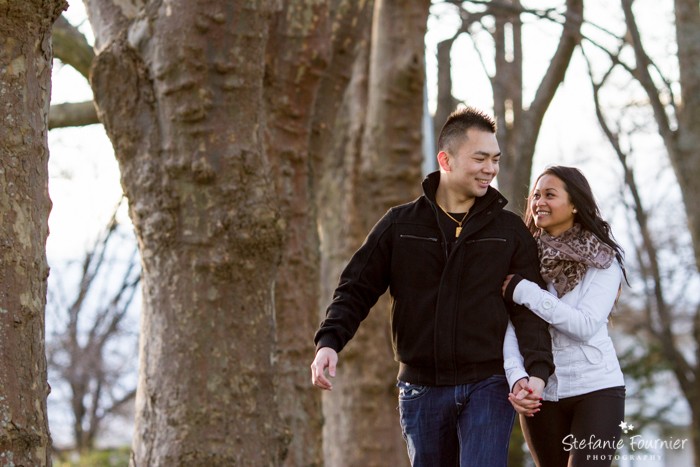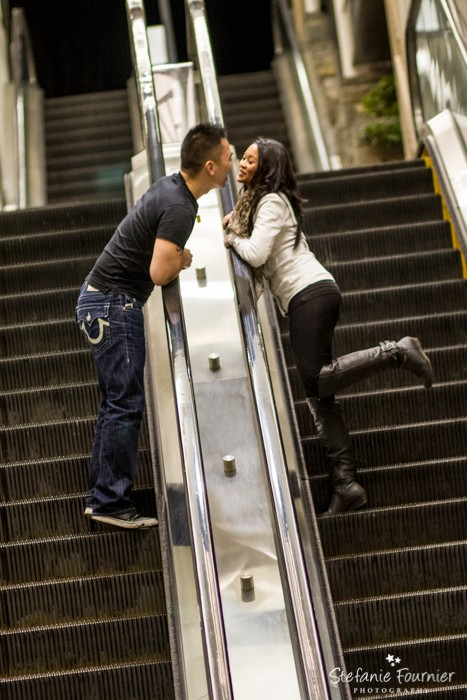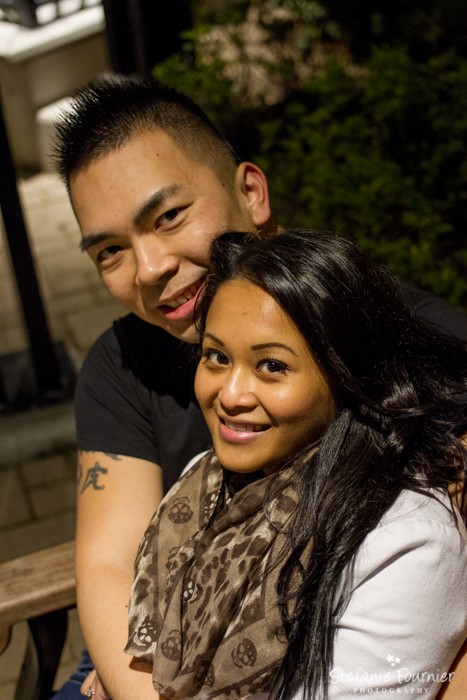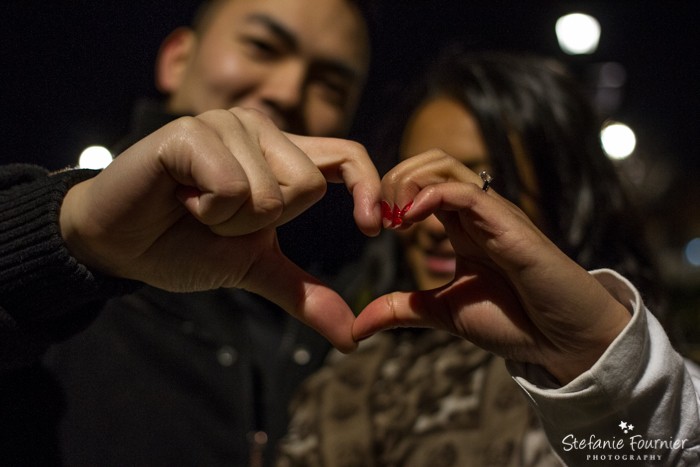 ---
You might also like