Darren & Jeana [Chilliwack Engagement Photographer]
What a perfect way to officially start the year than with a Chilliwack based engagement session! With my move back to the mainland, I can't wait to utilize all the places I grew up and find new ones throughout the lower mainland.
I met Darren a few years back in Chilliwack, and honestly the last time I think I saw him (before booking me) was helping load up my moving truck in Abbotsford to move to the island. That was over 3 years ago! Anyway, luckily we had kept in touch over the years through Facebook and he had liked my photography page shortly after I had even launched it. He was following my work throughout the years, which I knew, but when I found out that he had met the ever beautiful (and friendly) Jeana, and eventually proposed that they BOTH had been following my work pretty closely. They said they definitely wanted me to shoot their wedding, so when I was asked lasted November I was so happy to say yes! At this point I hadn't even decided to move back to the mainland, but I always looking for an excuse to come back, so it worked out great.
This was the LONGEST engagement session I've ever done, but it was so much fun and definitely more the direction I want to go with my couples. It gave us a really good chance to just hang out, take some pictures and really see the amazing connection these two have, not to mention the amount of love oozing from them in every moment. I can't wait for their Minter Gardens wedding in May! Anyway, this is a big post but it's just a small sampling of all the photos including a few of my favourites. :)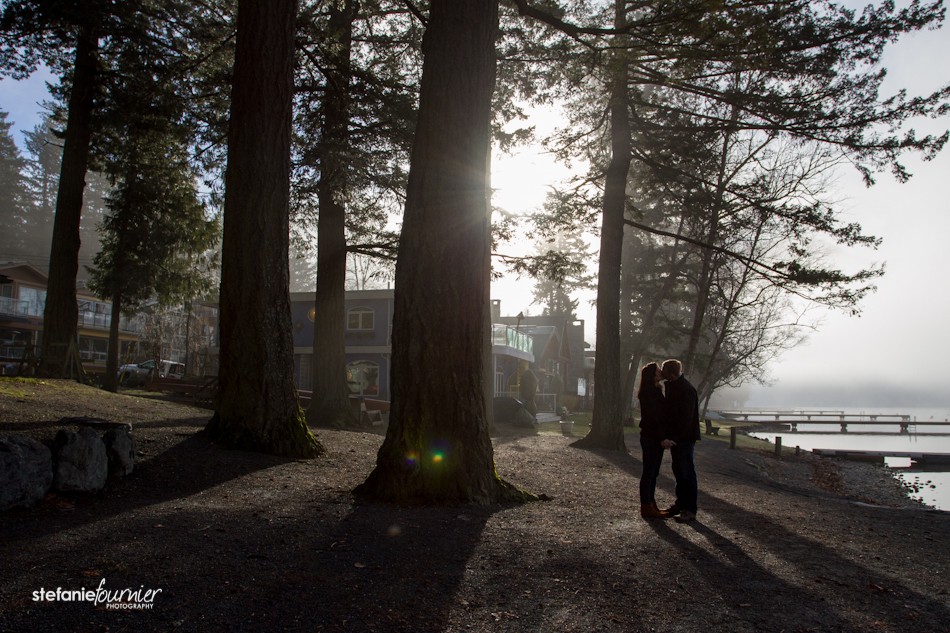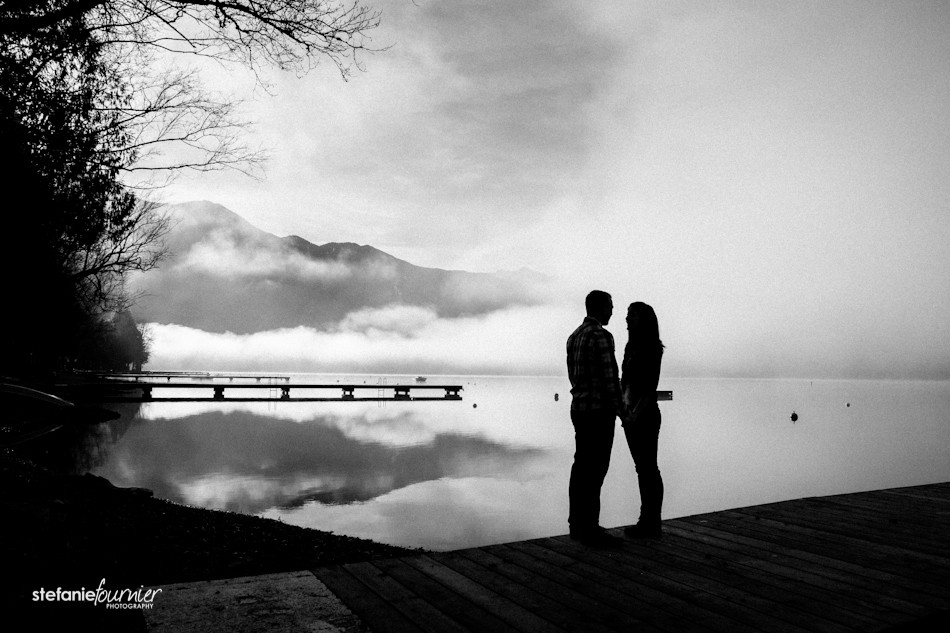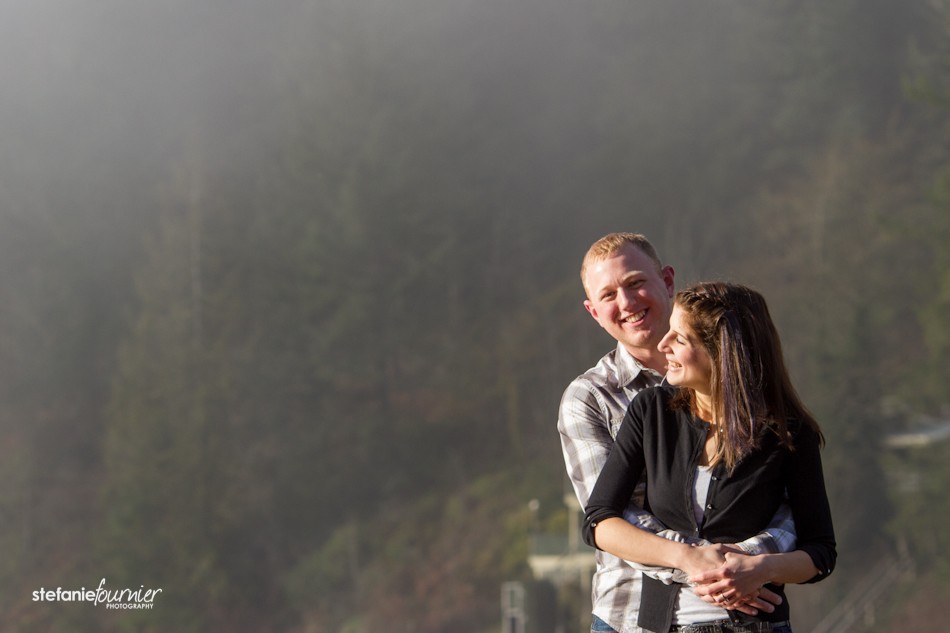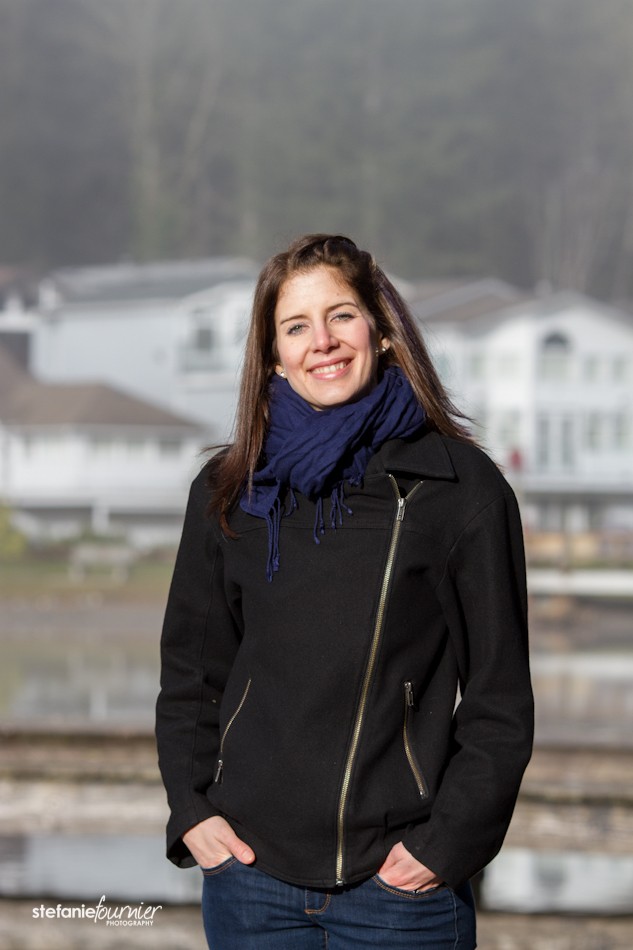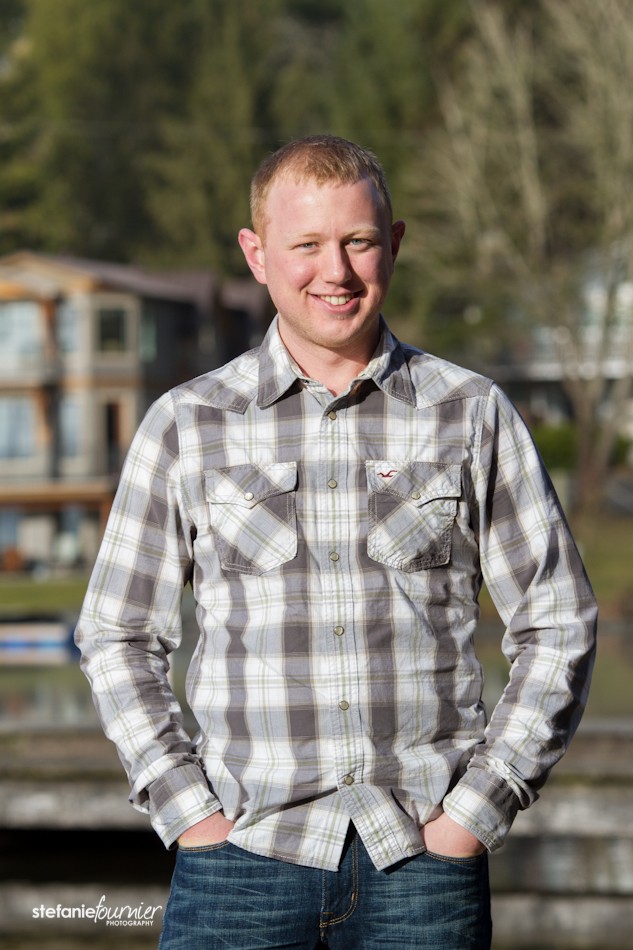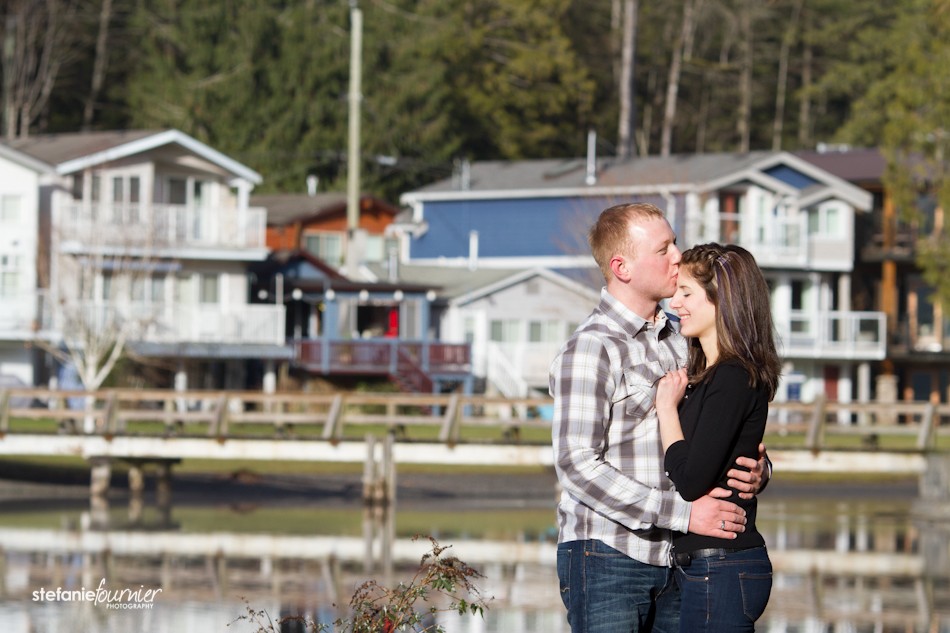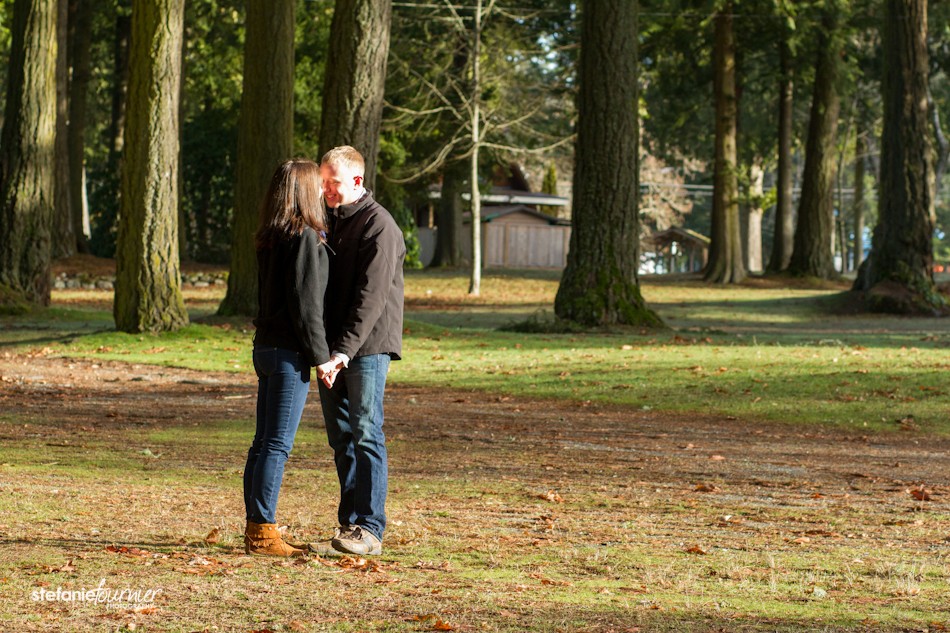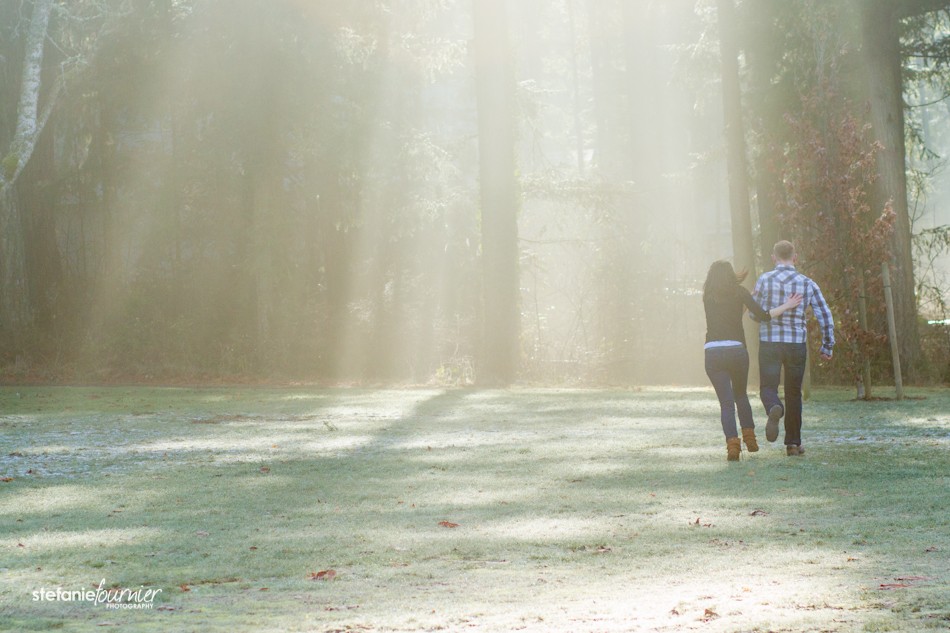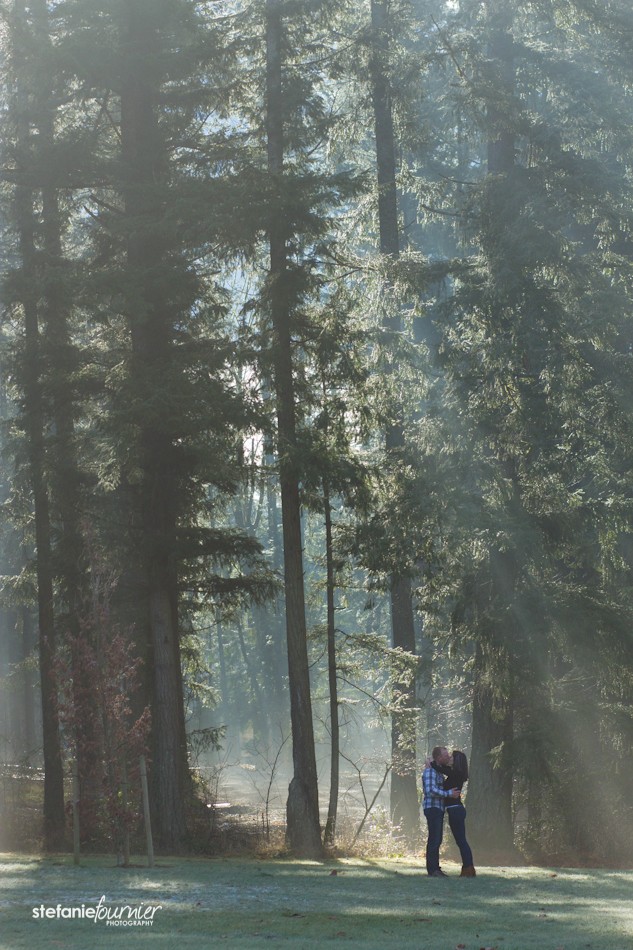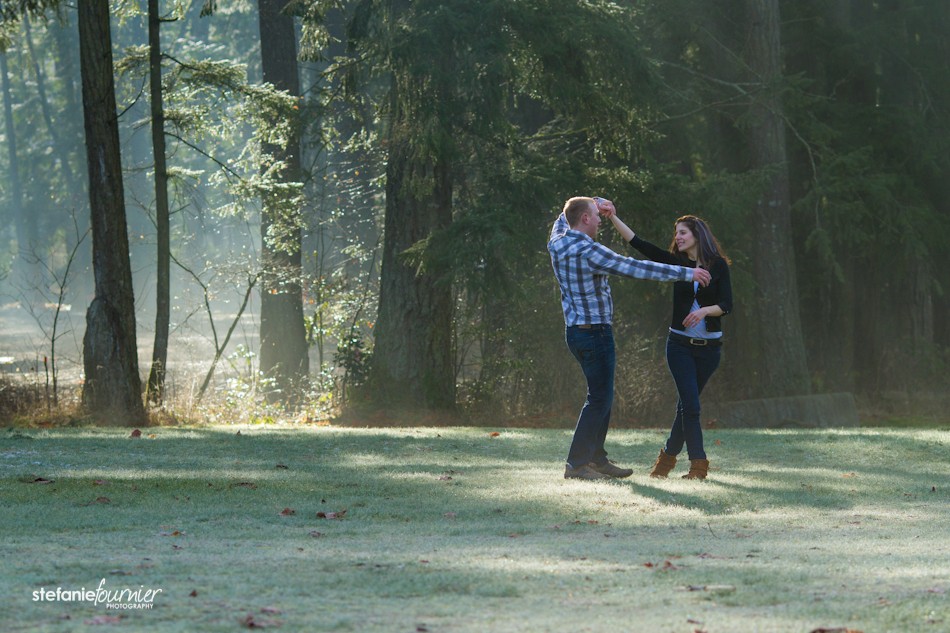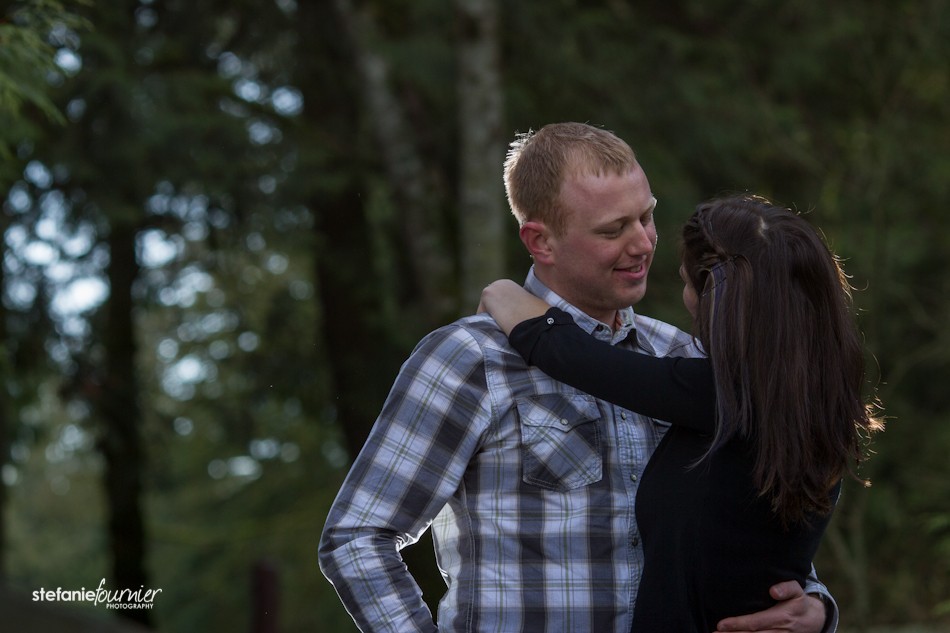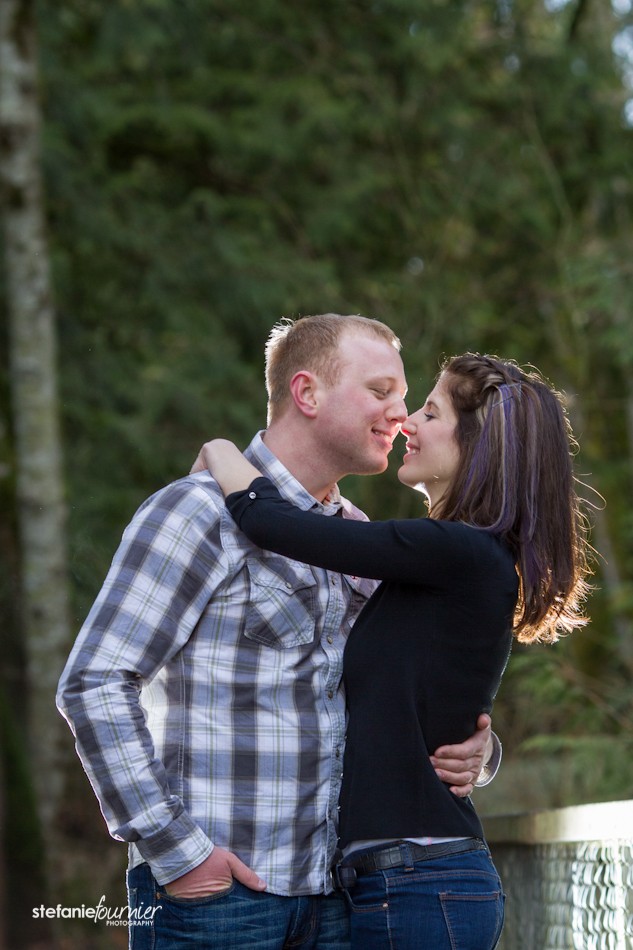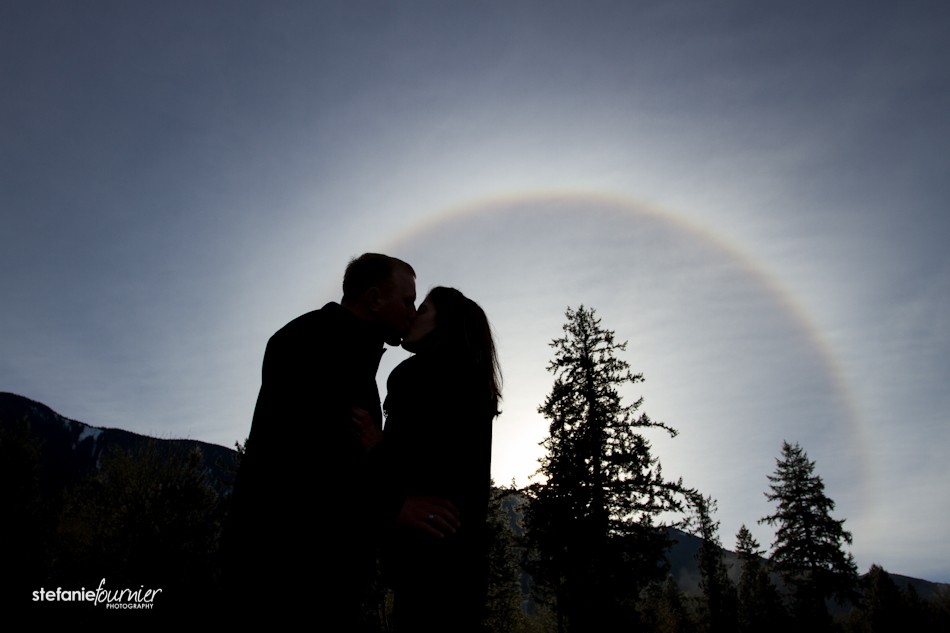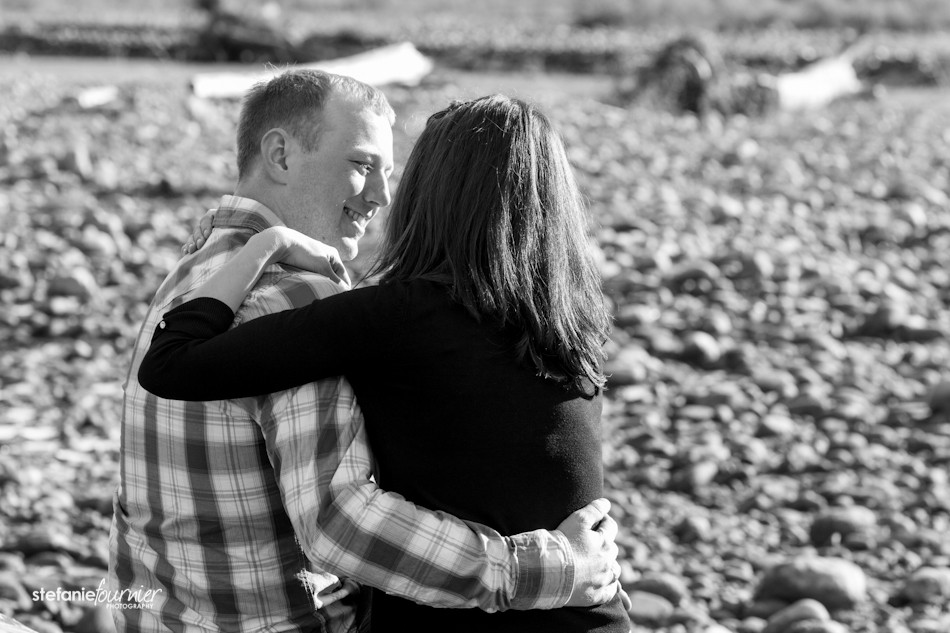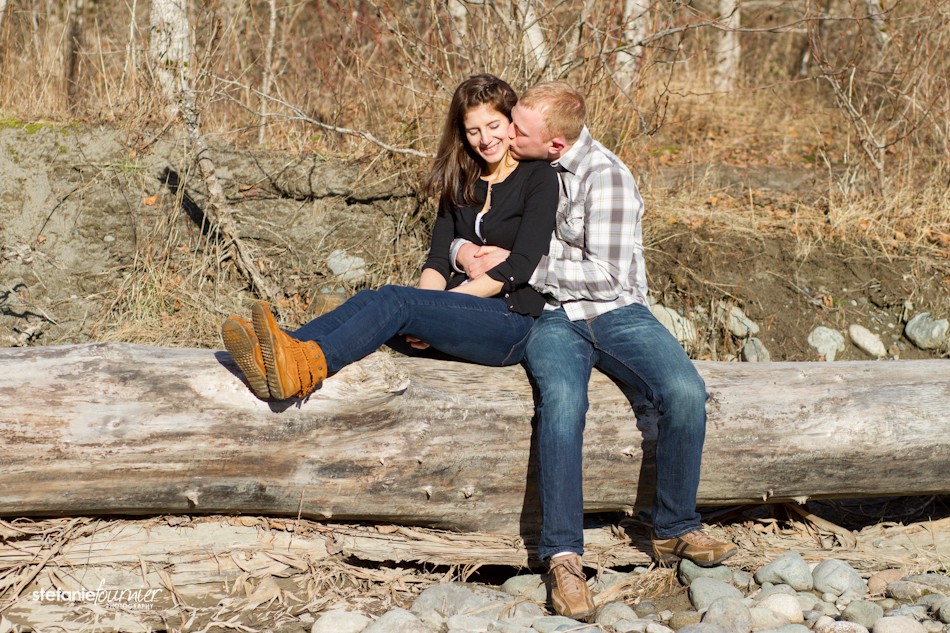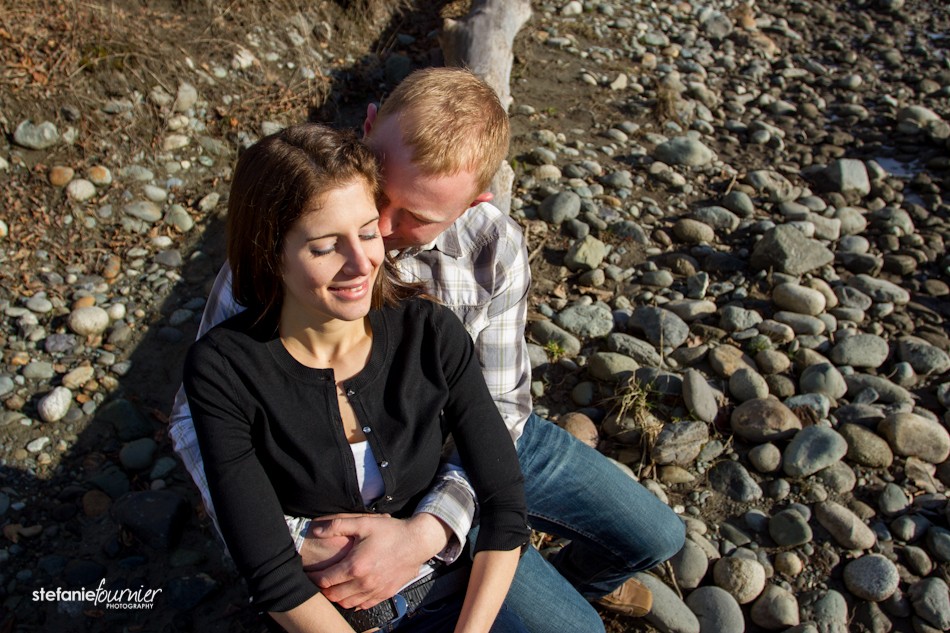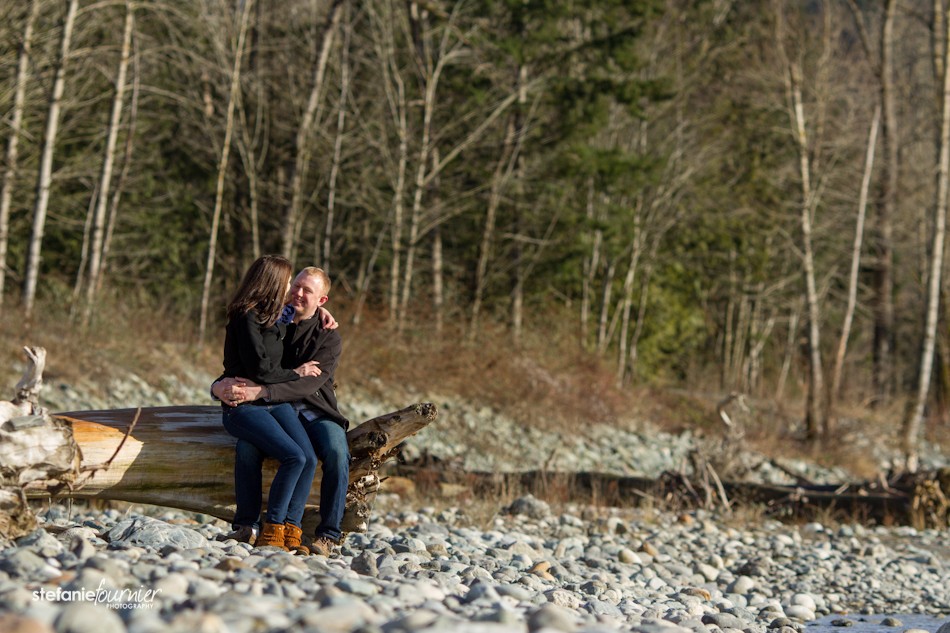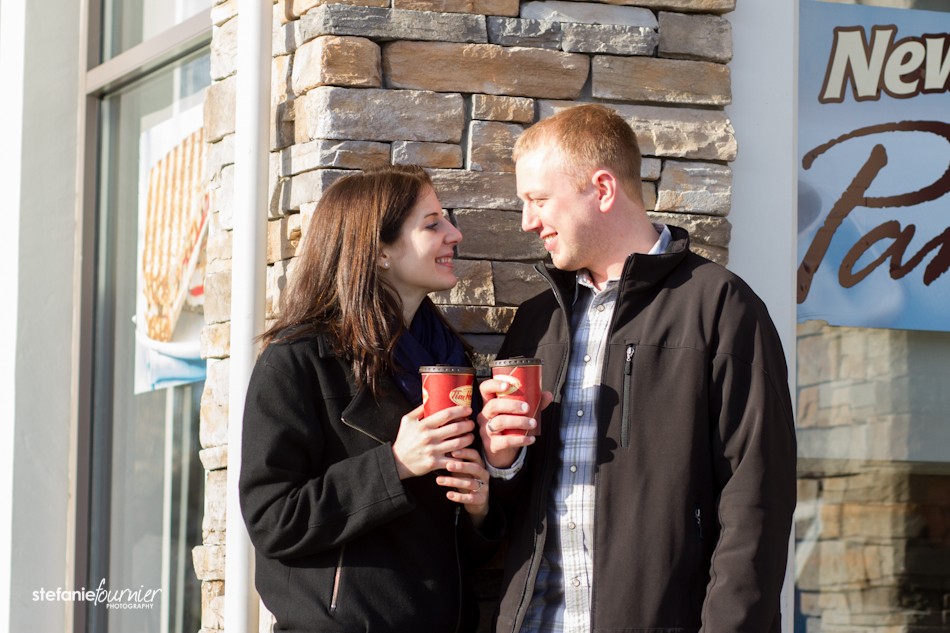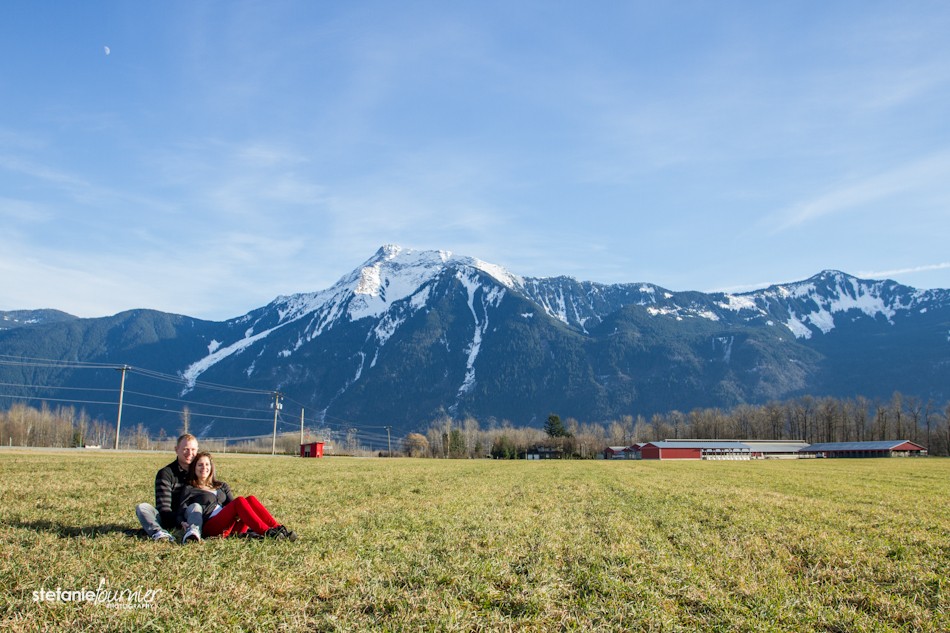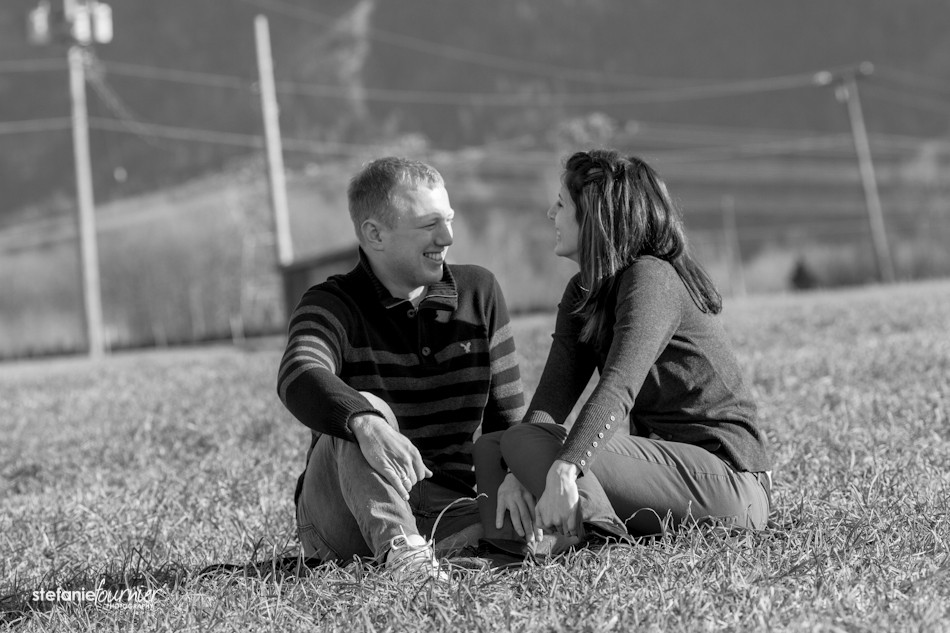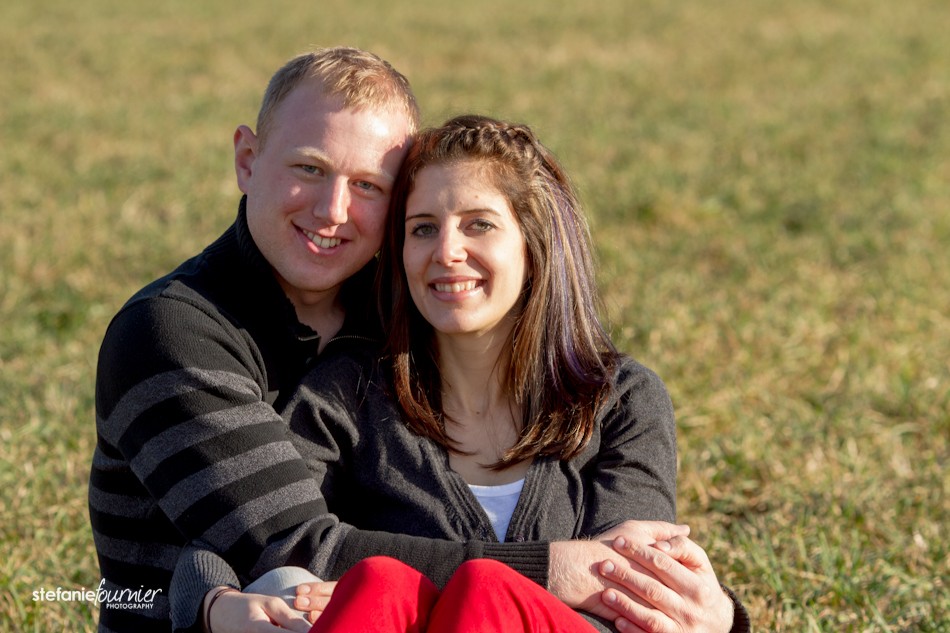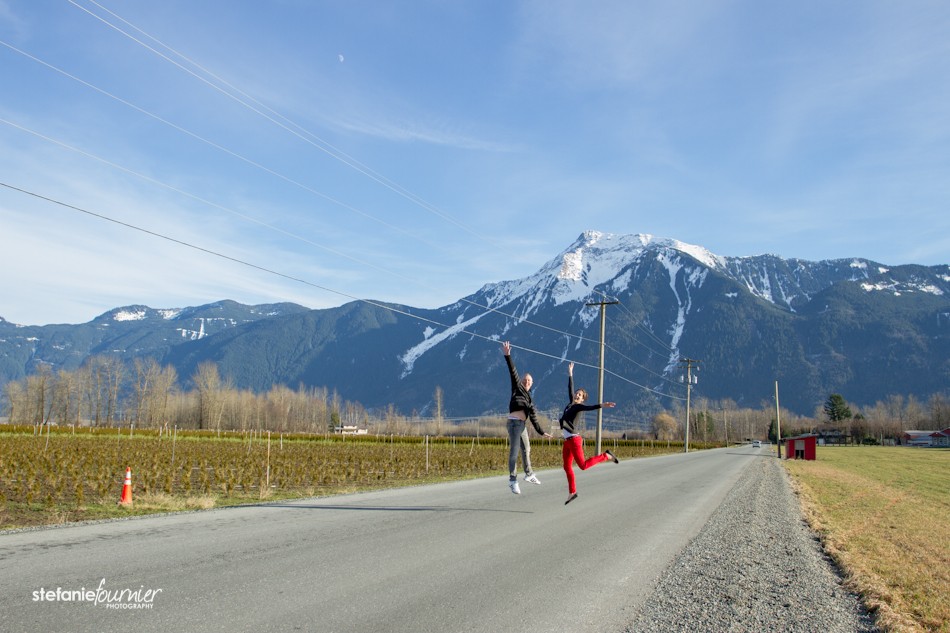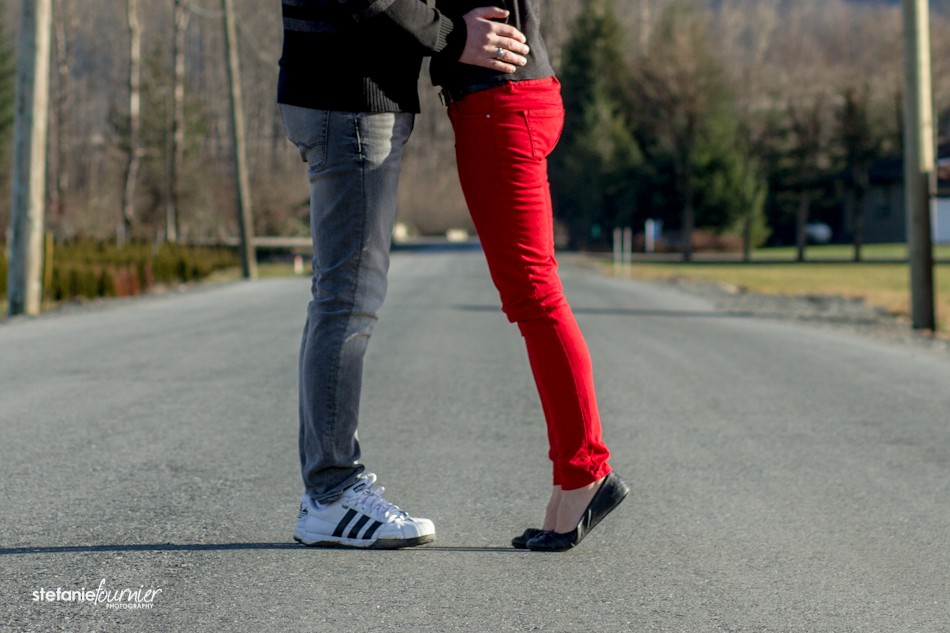 ---
You might also like