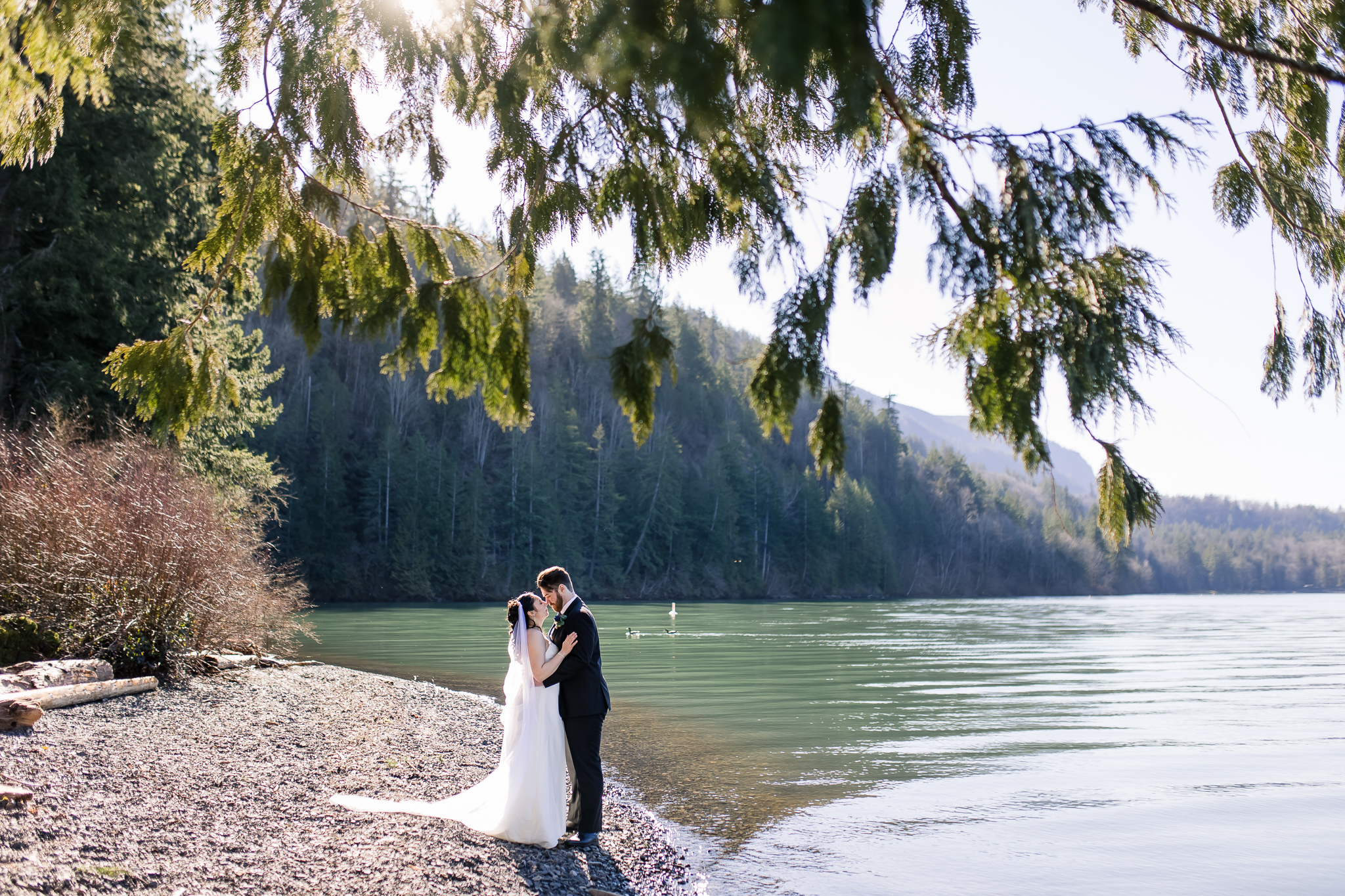 Kim & Erick [Cultus Lake Chilliwack Wedding Photographer]
March 27, 2022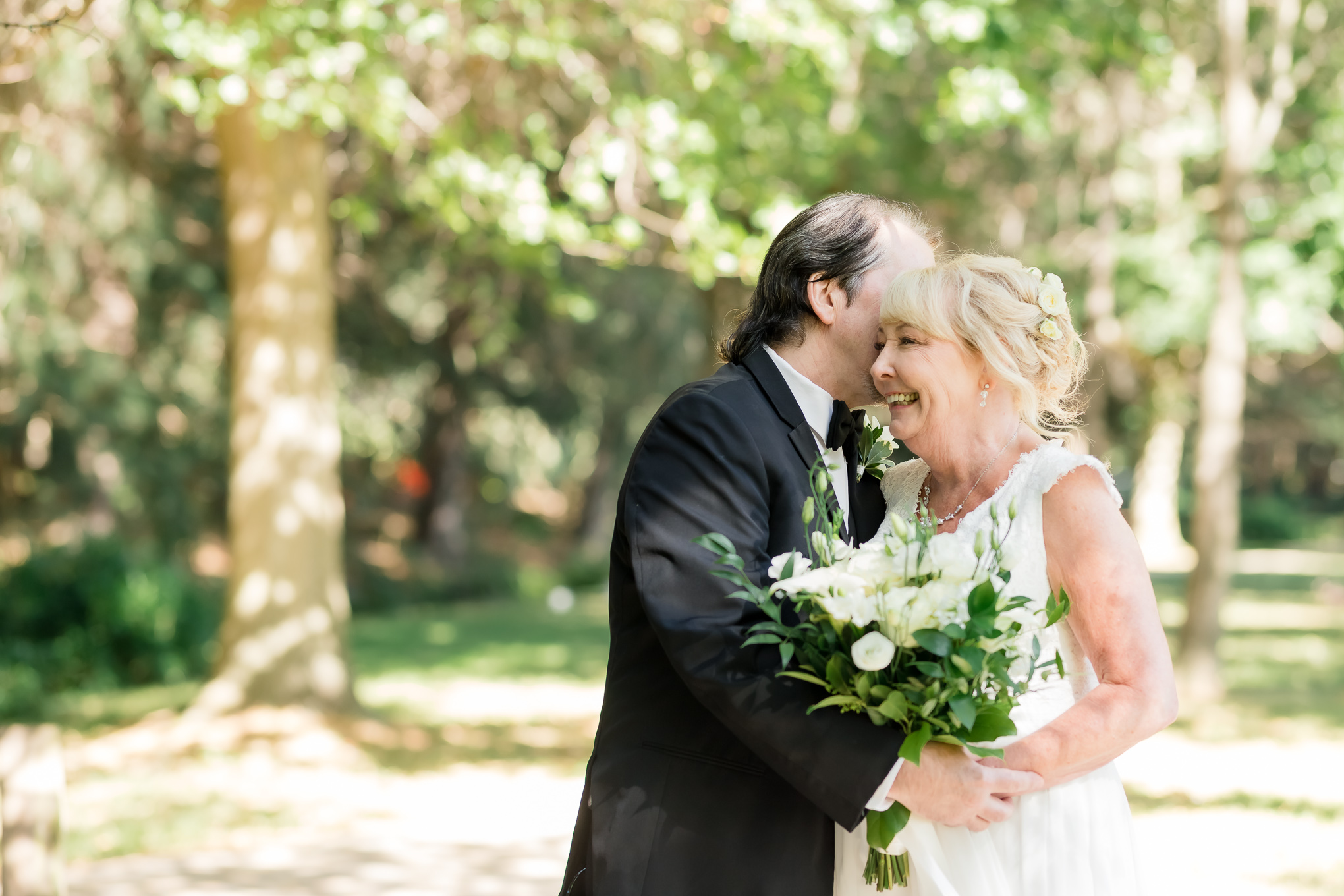 John & Joanne at Minoru Chapel
September 26, 2022
Amanda and Gord booked me a FEW years ago now, as we had booked them before the pandemic. Then after some rescheduling, the day FINALLY arrived just a few weeks ago in July. Amanda had known Ryan through their past job years ago at Starbucks, so it's always fun to get weddings of known connections!
I was really looking forward to photographing their wedding, because not only was their engagement session just amazing, they opted to do the helicopter shoot that is available through Golden Eagle Golf Course and Sky Helicopters!
We had a tiny bit of rain that day, starting at the Poco Inn & Suites, but with how July weather has been in the past, we all agreed a few rain drops were far better than blistering heat.
After a beautiful ceremony and family photos, we popped into the helicopter, saw some amazing views, froze our butts off on the still snowy mountain top but got some great memories and photos! Then we headed down to do some photos with the rest of the wedding party and into the reception. A great day and here are just a few of the shots we got.
Shout out to Megan Ashley Creative for second shooting with me!