Trevor & Jenny's Wedding at Fraser River Lodge in Agassiz
December 16, 2021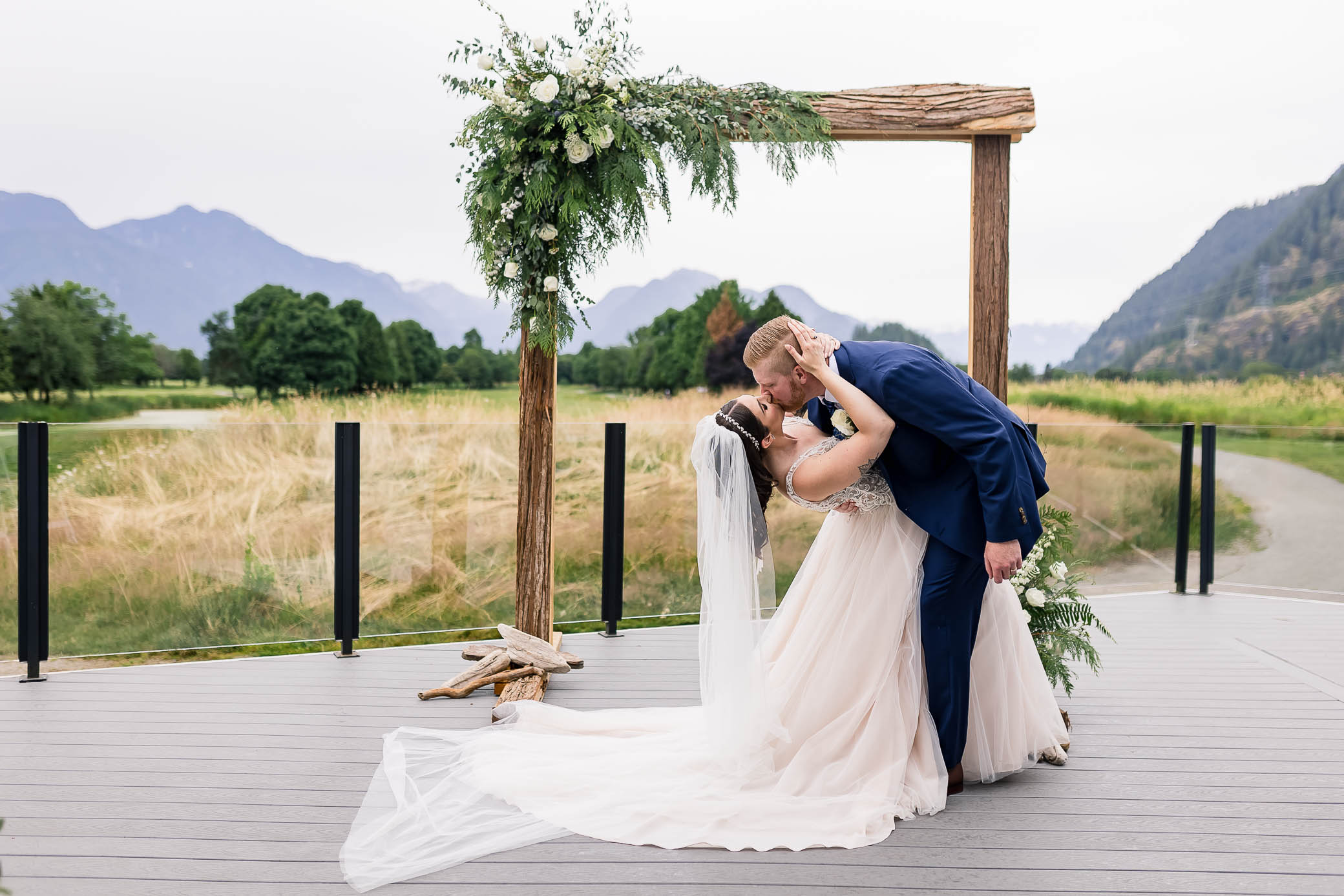 Amanda & Gord at Golden Eagle [ Pitt Meadows Wedding Photographer ]
August 6, 2022
I grew up in Chilliwack and my parents currently live there as I'm writing this, so it's always fun to go there to photograph weddings.
Kim & Erick got married this past February. Luckily, like many other February weddings I end up photographing – it was a beautiful day! A tiny bit chilly as per that time of year but worth it for the gorgeous sun we had. Especially as we did their portraits at Cultus Lake!
Their wedding was held in a family barn out in Columbia Valley, with just their closest family and friends.
Absolutely loved Kim & Erick's sense of humour and easy going vibe on this day. Here are some of my favourites.