Liane and Daniel [Strathcona Park Lodge Wedding]
A year ago I got an email from Liane saying she loved the wedding I did in Cowichen Valley, it had a very farm-esque feeling to it and it had a barn! Liane mentioned she liked this style of wedding and right away my excitement started to sky rocket… So I eagerly replied and we set up a meeting at Starbucks within the next few days…
When I sat down with Liane and Daniel it started out as any meeting does, with some small talk and talking about their wedding plans. They had originally planned on getting married in Saanich which at the time I had no plans to move back to the mainland so it was an easy drive! The more and more I talked to them with little jokes and the conversation we had I knew these people were awesome. More importantly I could right away see the love they had for each other. It was so natural, fun and sincere.
After we parted ways, I sat by my phone hoping that they would book me because as I left that Starbucks I told myself "these are MY ideal clients"! Nothing beats that feeling. So fast forward a little bit and Liane contacts me to say they want me to photograph their wedding. Squee!!! Let the planning begin.
As time went on, Liane and Daniel had a bit of unfortunate luck with their Saanich barn wedding venue and had to relocate to another venue. Liane definitely had her heart set on a barn wedding so they landed at Strathcona Park Lodge way up past Campbell River! After lots of back and forth and a date change we were booked to head up to Campbell river on July 13, 2013. Yes my lucky 13!
Finally the day came, actually the weekend since I now had to trek from Langley instead of Victoria. I went up the day before and I must say it was a gorgeous drive and although I did this wedding solo, it was so peaceful and a great relaxing adventure. Once I got up there I ran into Daniel right away who bombarded me with questions and such a welcoming attitude. I hiked up to my lodge room which overlooked the gorgeous lake and settled in. Later I headed down and joined in their bbq and met a few of their friendly guests.
The next day I spent the entire day photographing. What was supposed to be an 8hr day ended up being a full 13hrs of shooting! Starting with an amazing venue to wander, then finding Liane and watching her get ready (with a bit of Daniel getting ready), then a beautiful ceremony, some amazing portraits and a rocking reception.
If anyone were to ask me what my favourite wedding is, it is usually one of my most current ones since they keep getting better (hello last weekends was AMAZING) or that it's too hard to choose because they are all great in different ways. But I can honestly say I think Liane and Daniel's is one for the records and will always be a favourite. It was amazing all around. My favourite type of wedding (rustic country), fantastic venue, great weather, relaxed and fun, I wore cowboy boots, Liane and Daniel are so crazy fun and friendly, and most importantly: I cannot thank Liane and Daniel (and their family/friends) for treating me like a guest and friend. I will never forget it! So happy to have clients like you and others in my life. :)
Okay okay, here's the pics…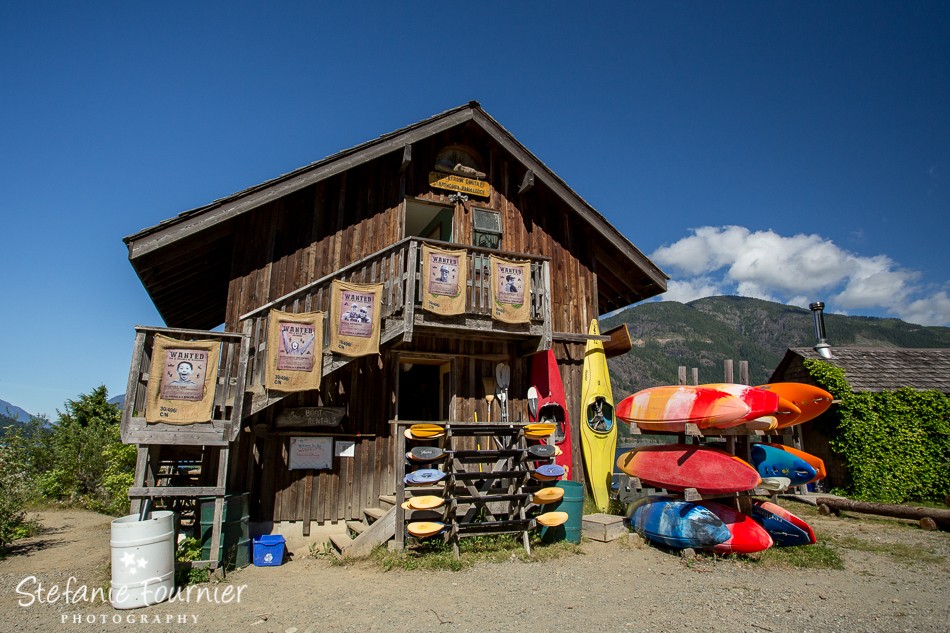 So gorgeous RIIIGHT?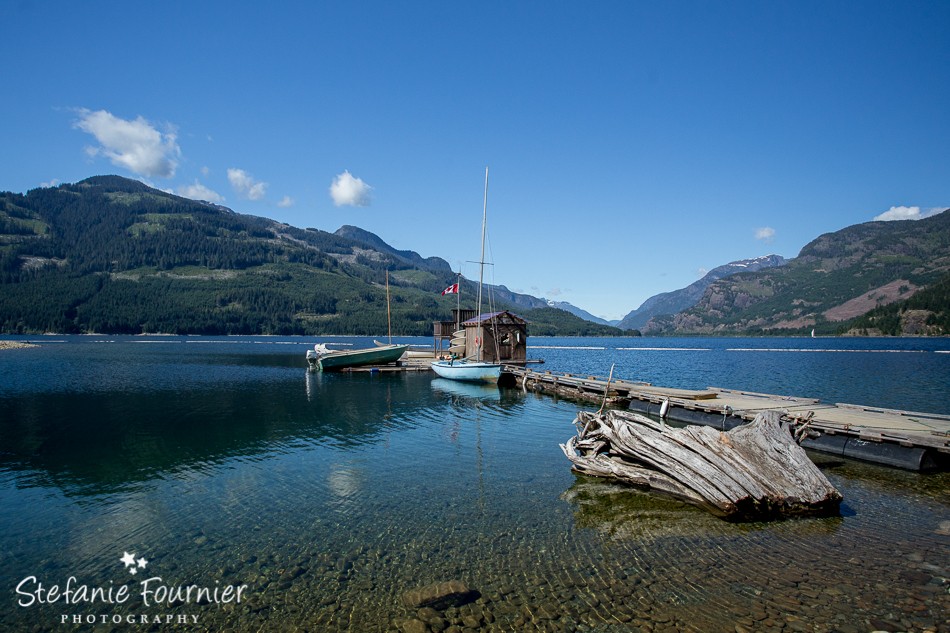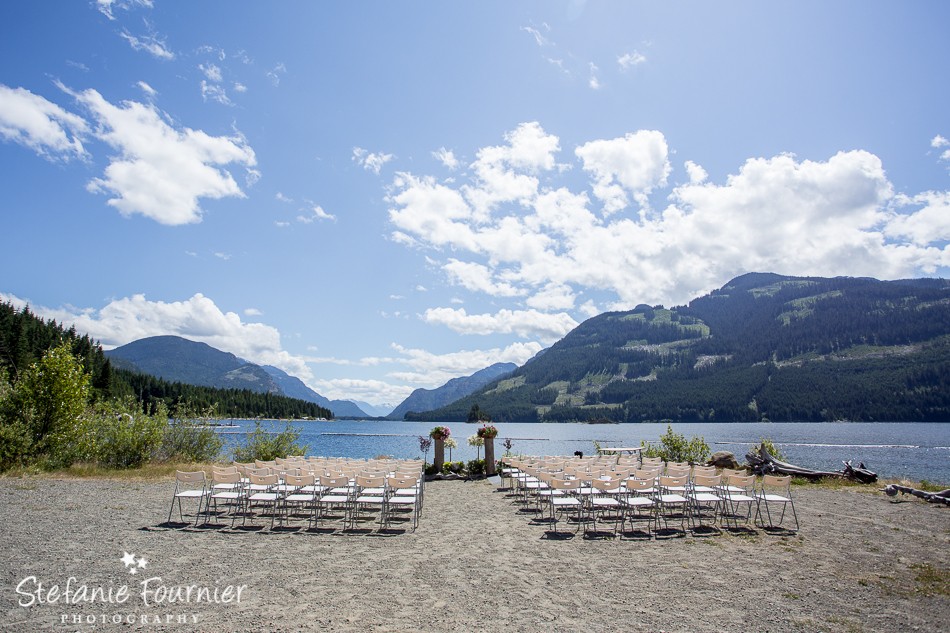 Yes I ate this salmon later…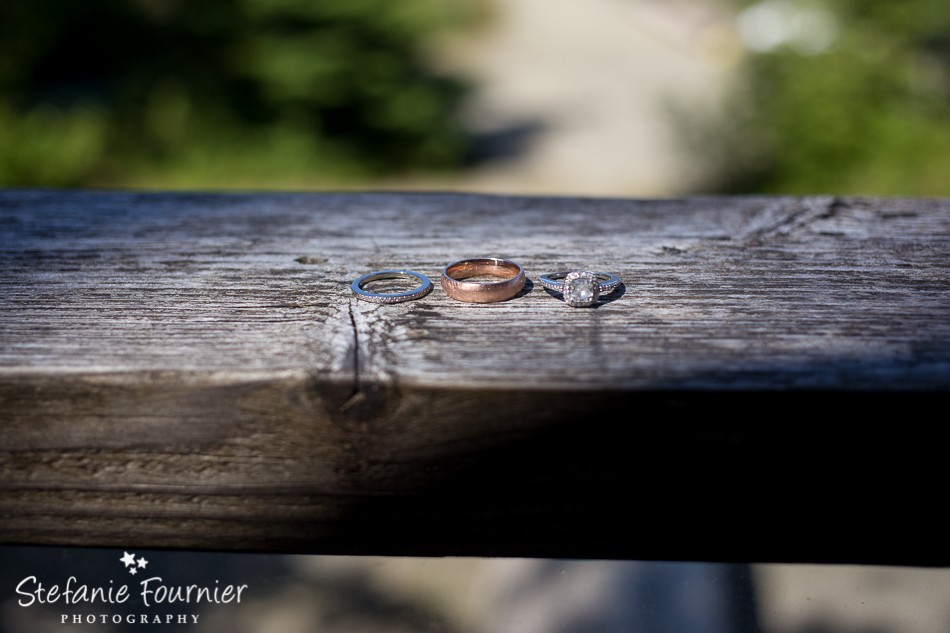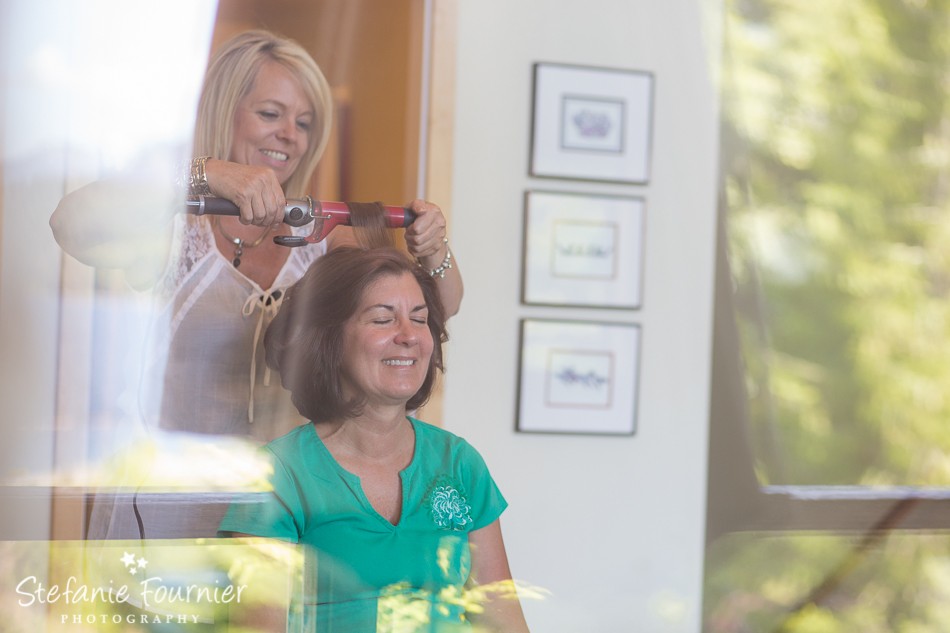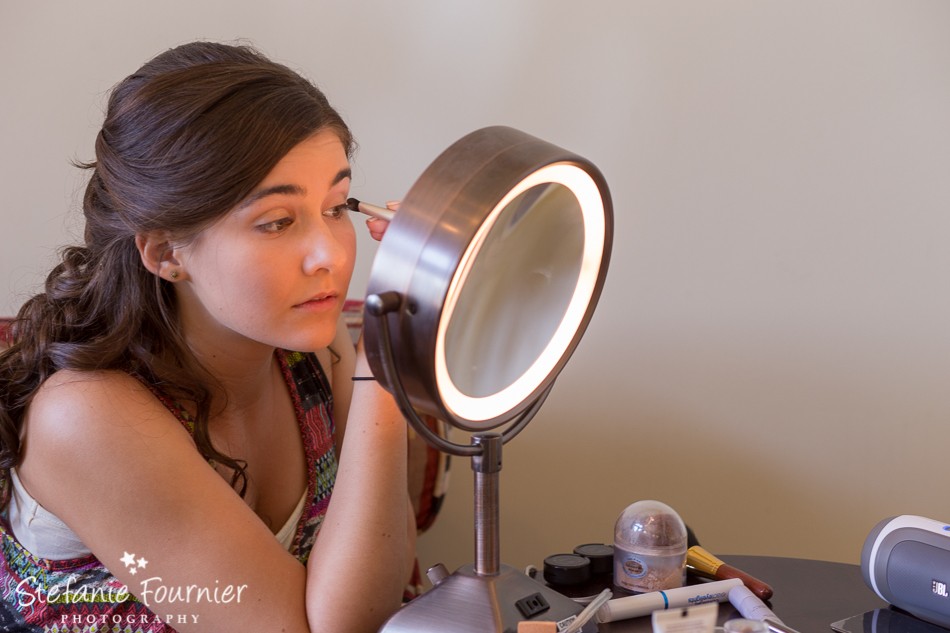 Actually it was "today"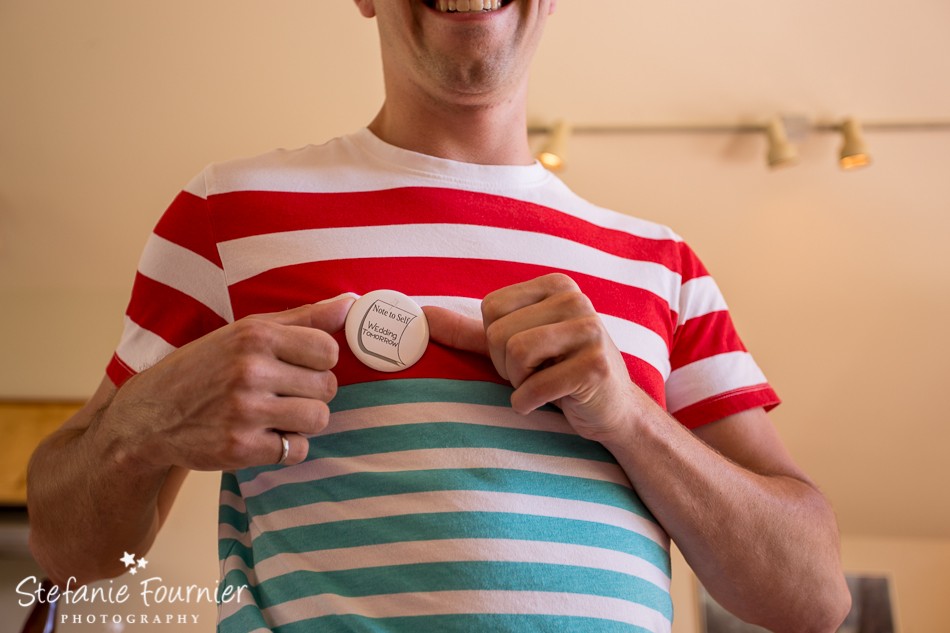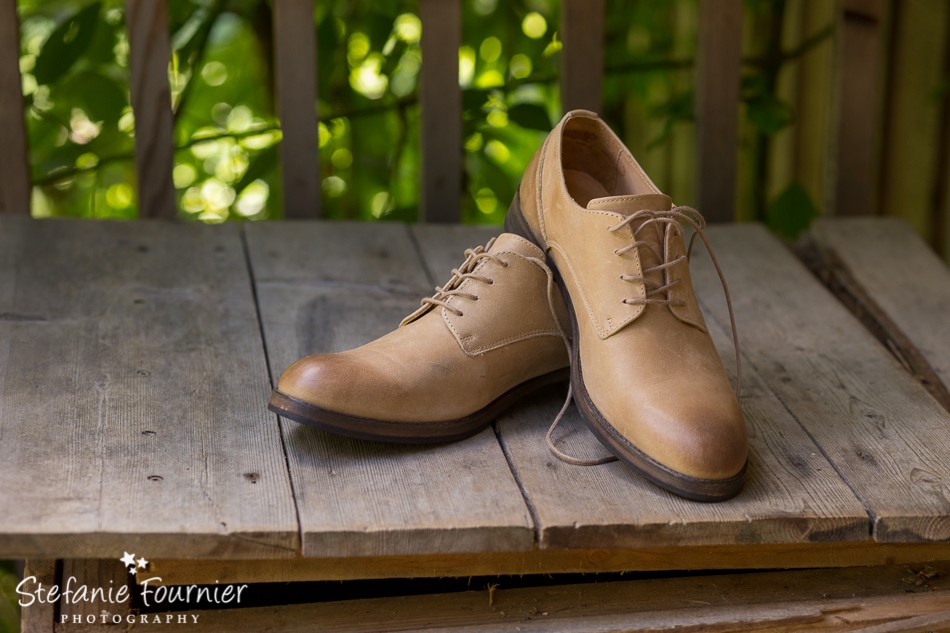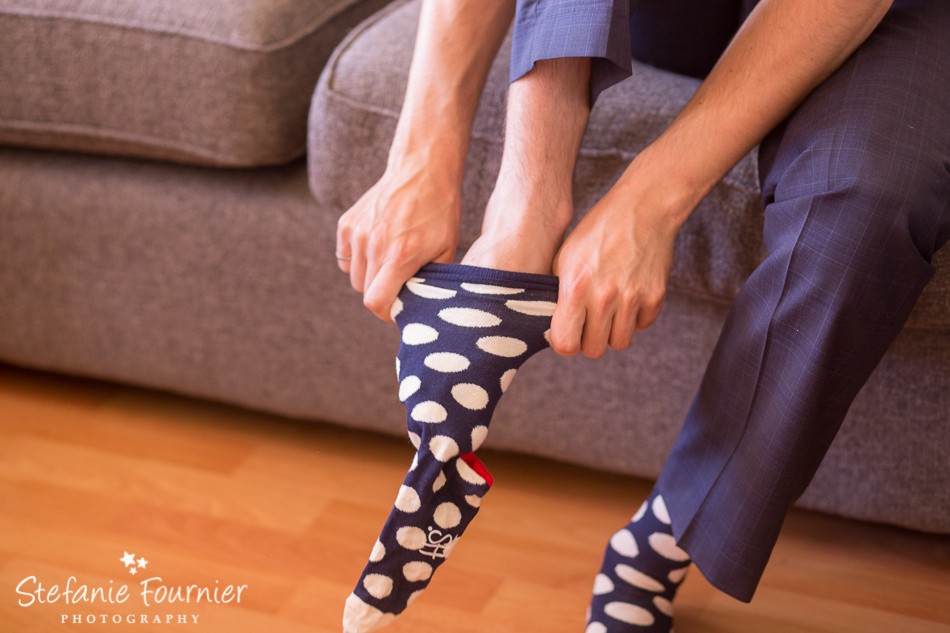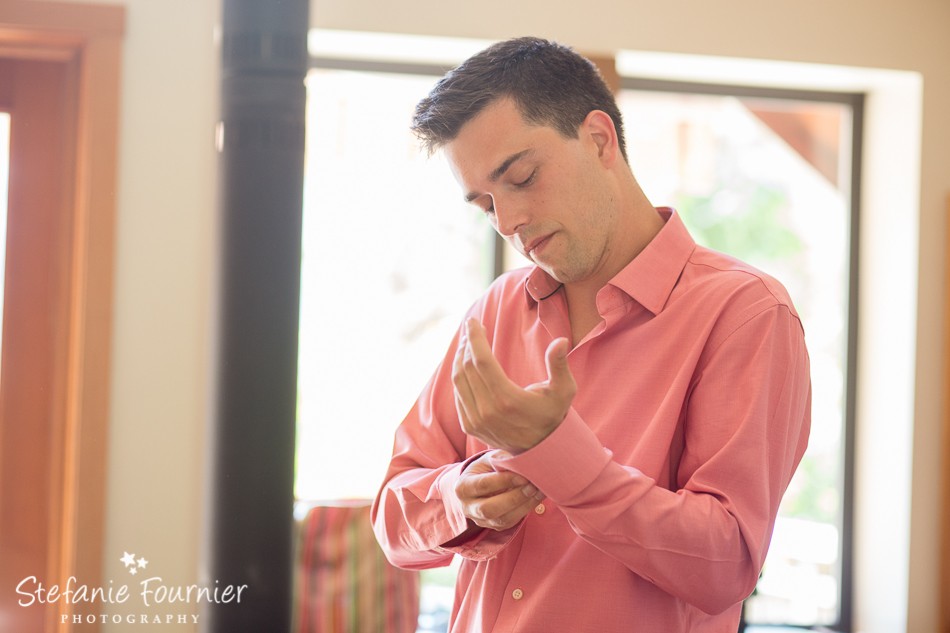 Don't worry, actual wedding was at 3:30… heh.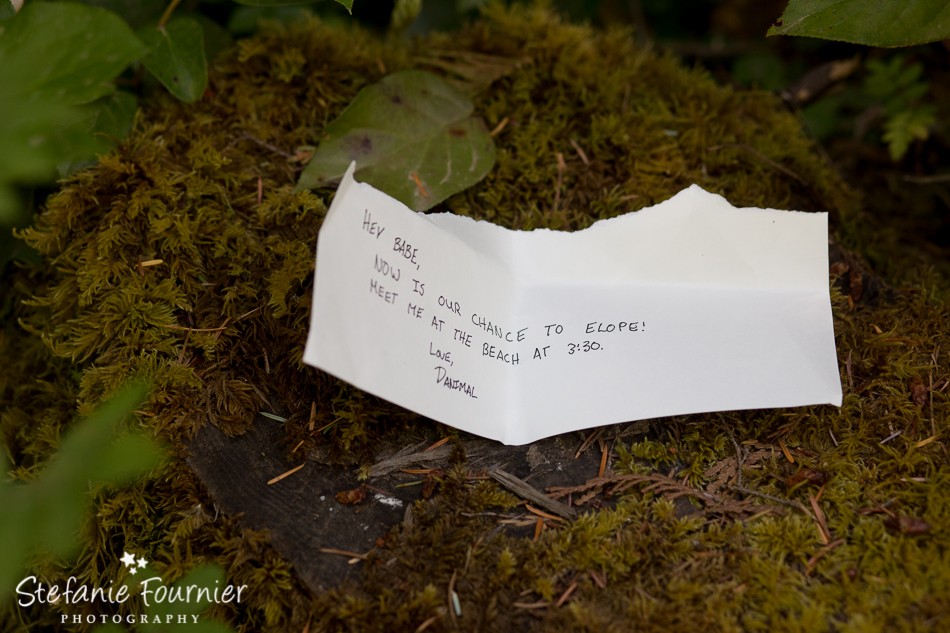 Liane you're so amazingly beautiful.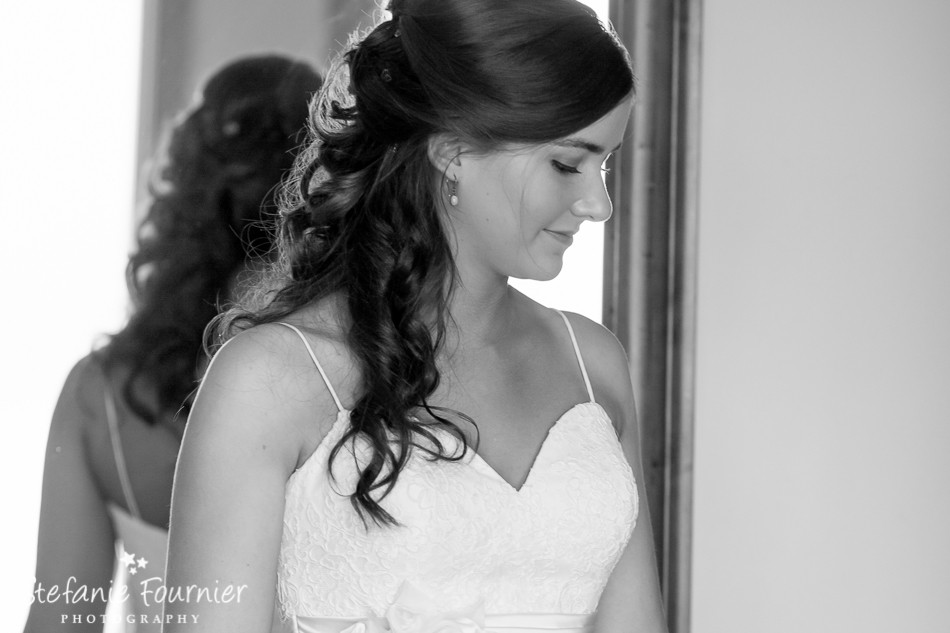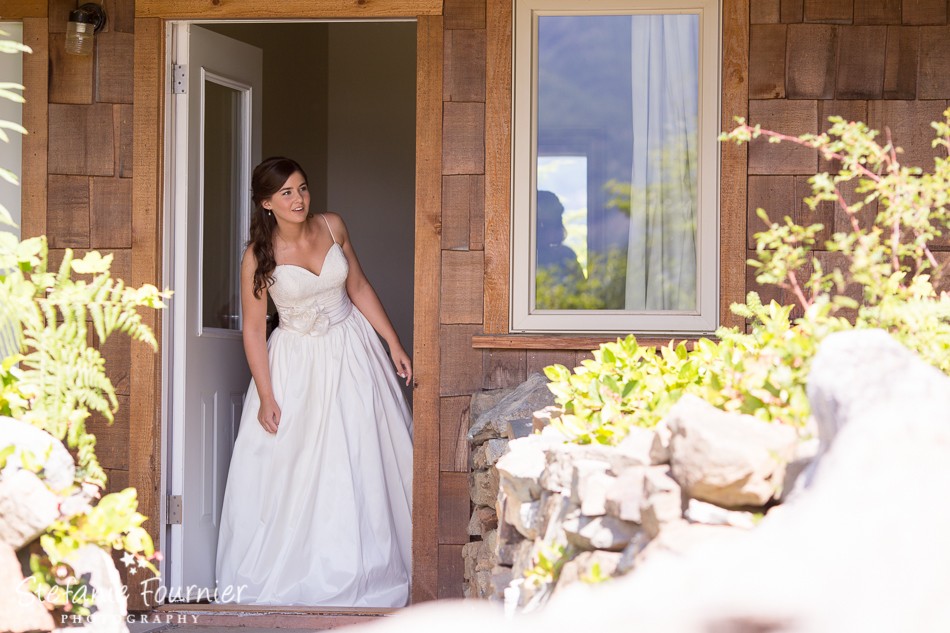 You da man Chris!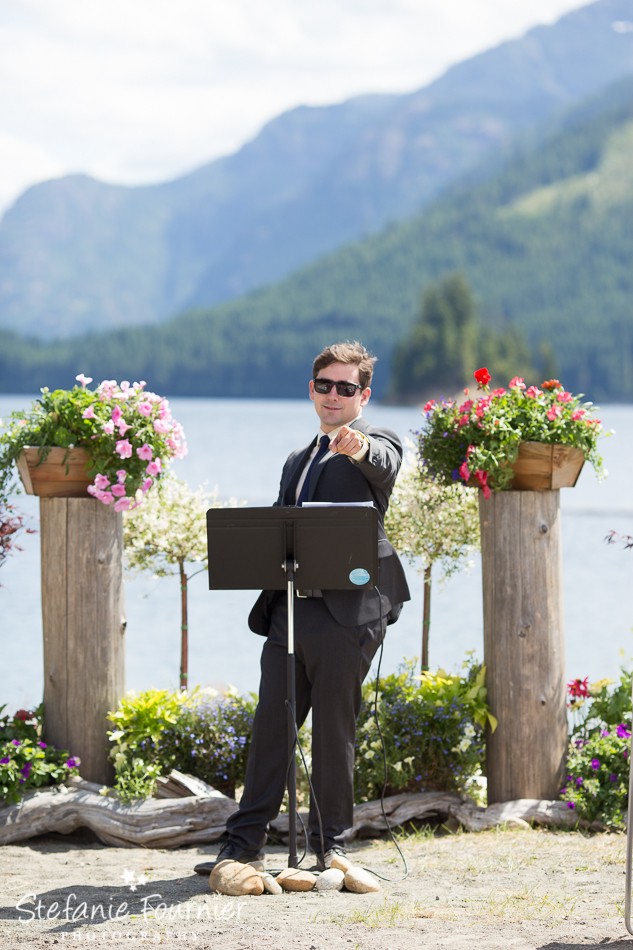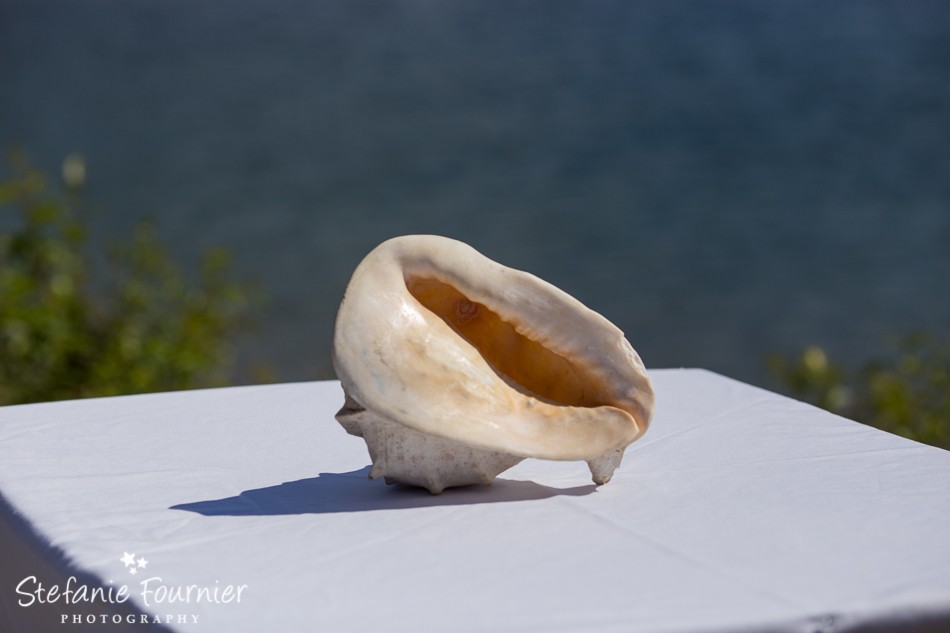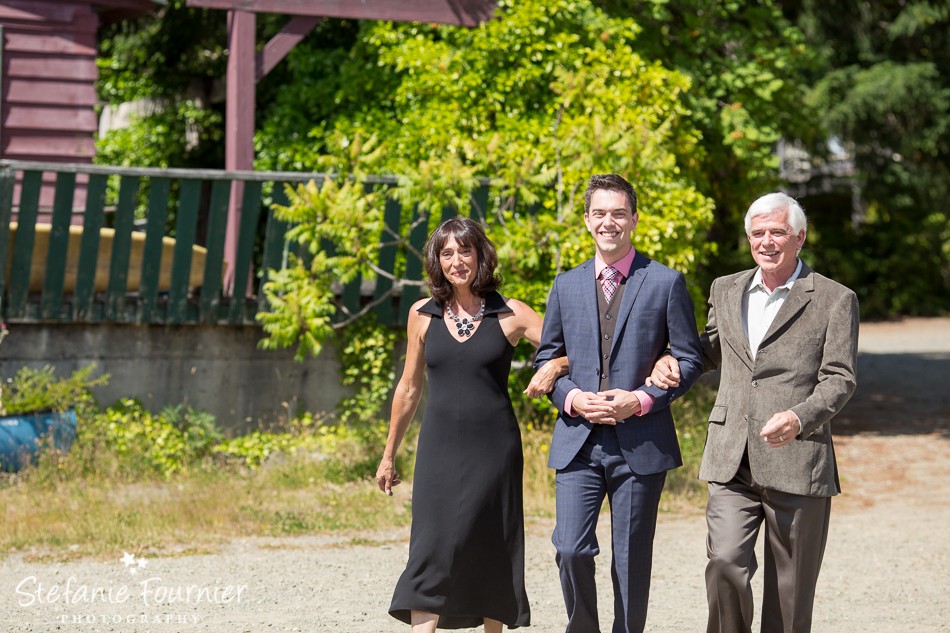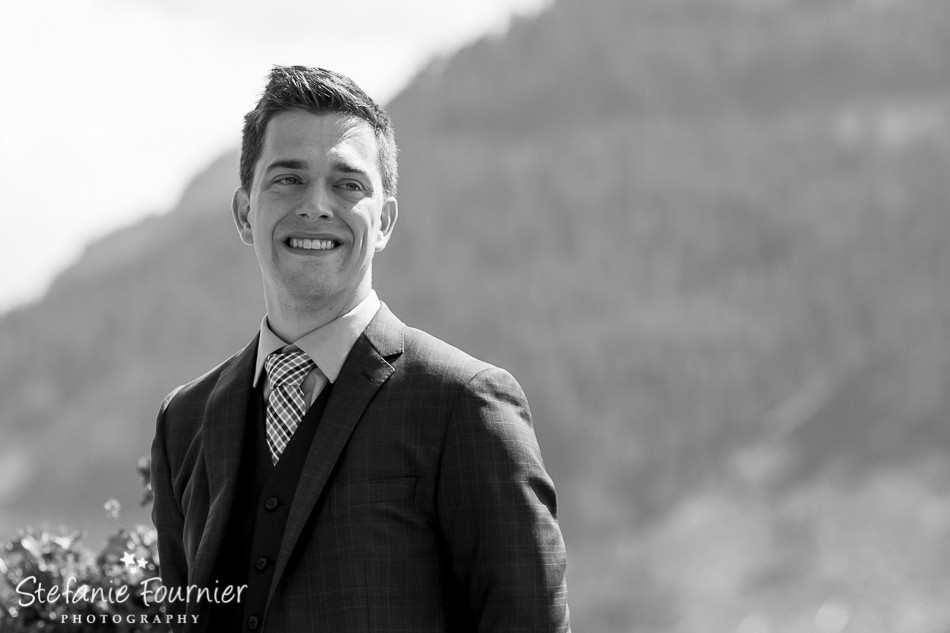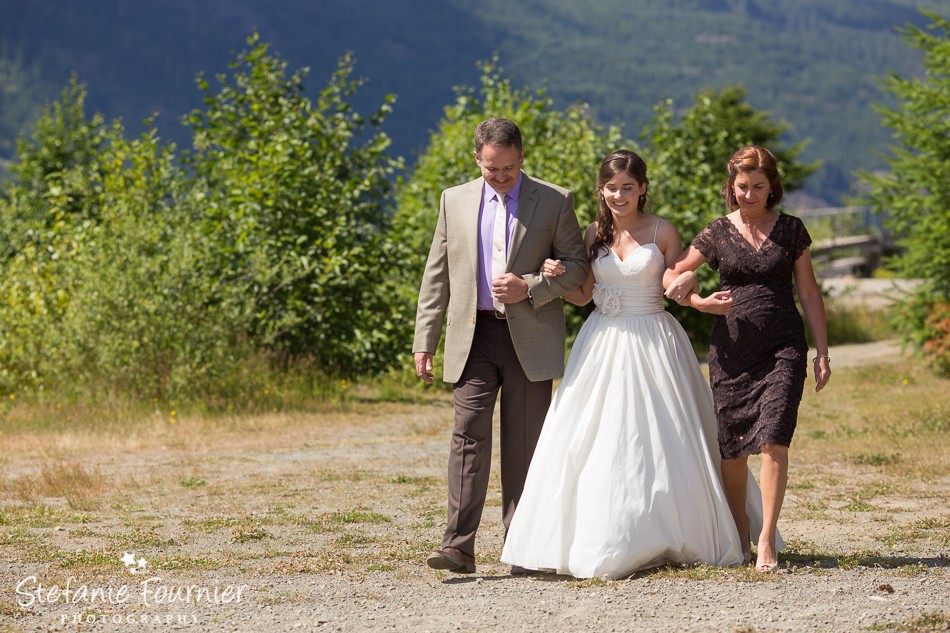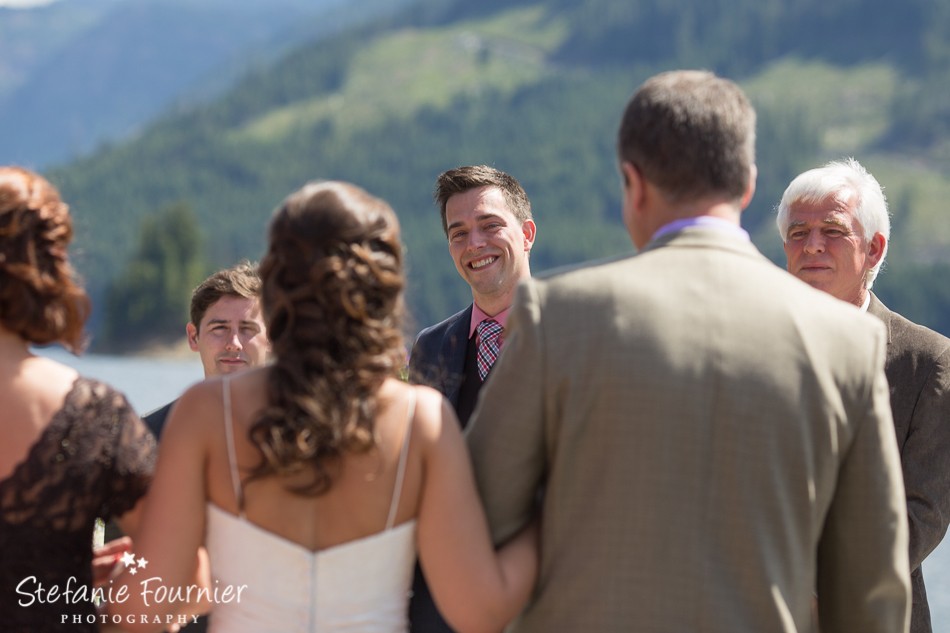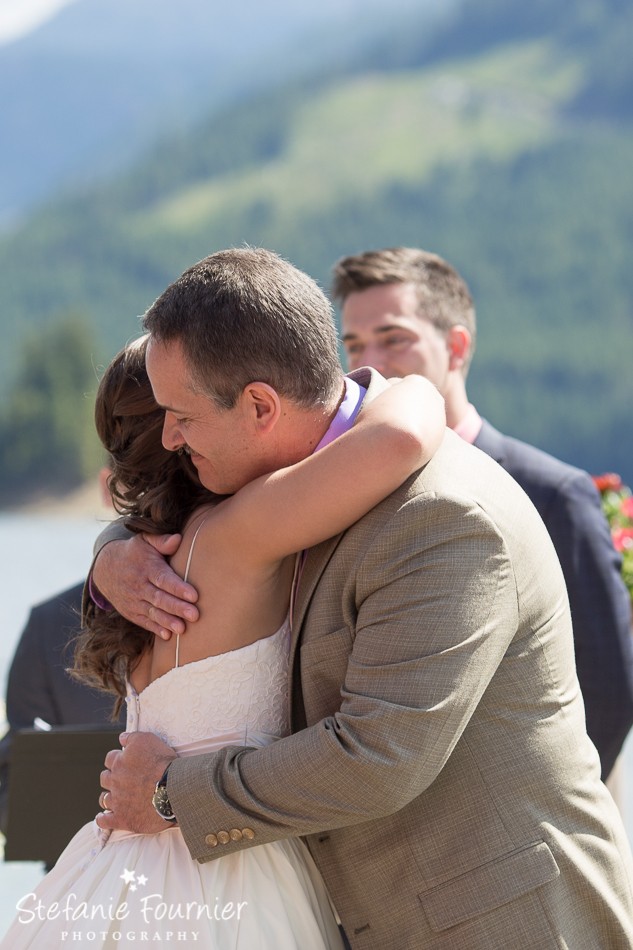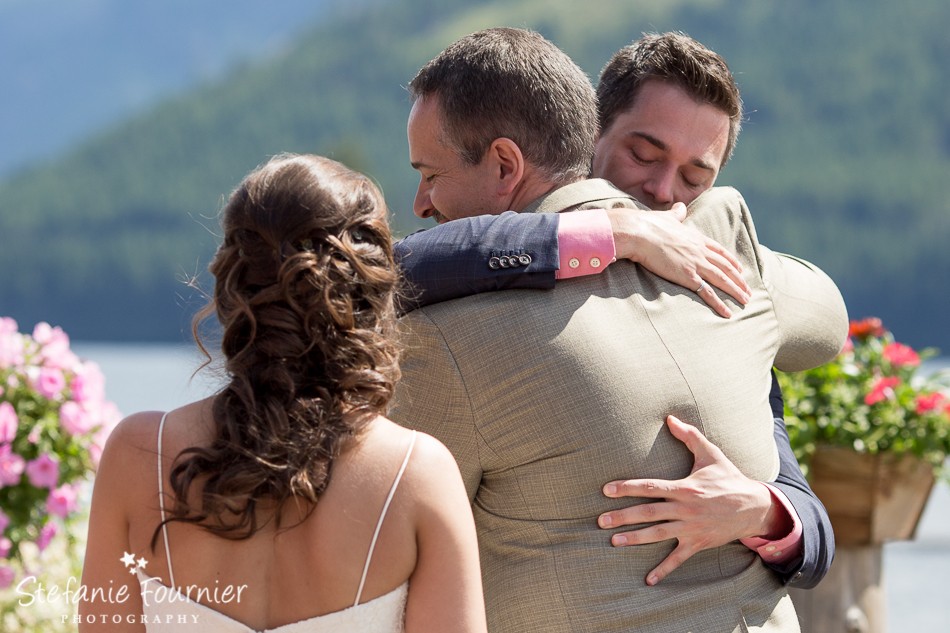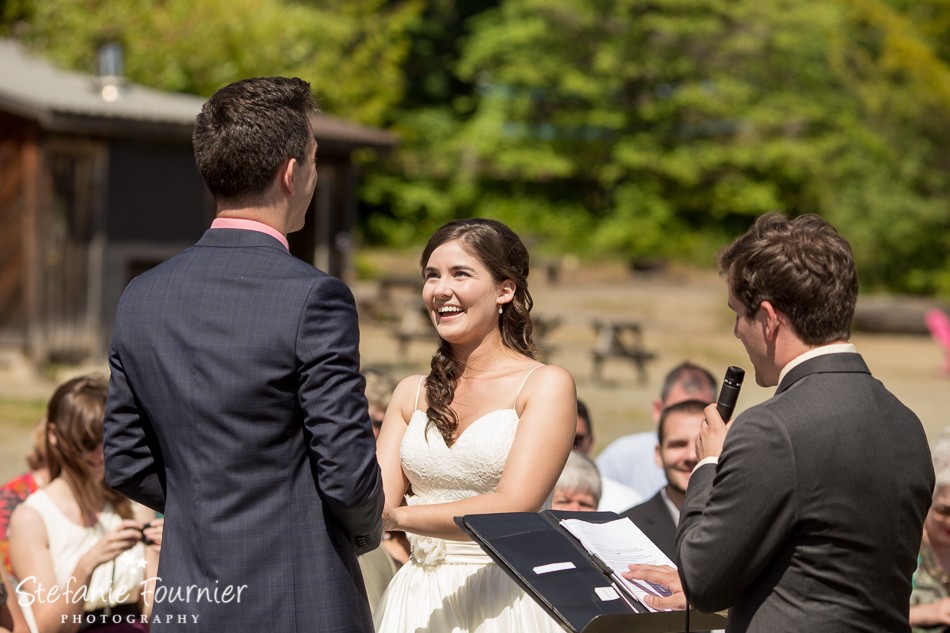 Can everyone get married here please?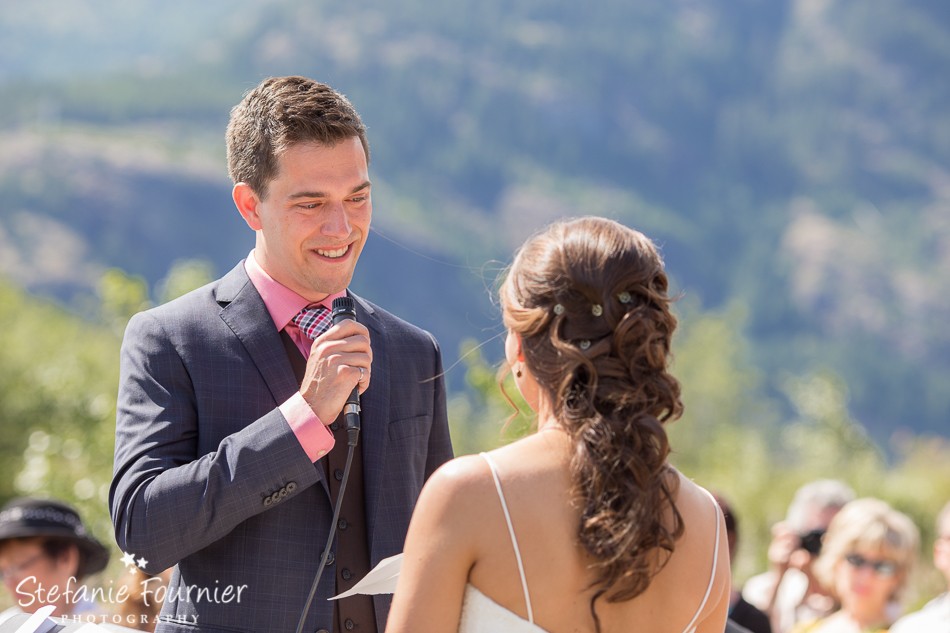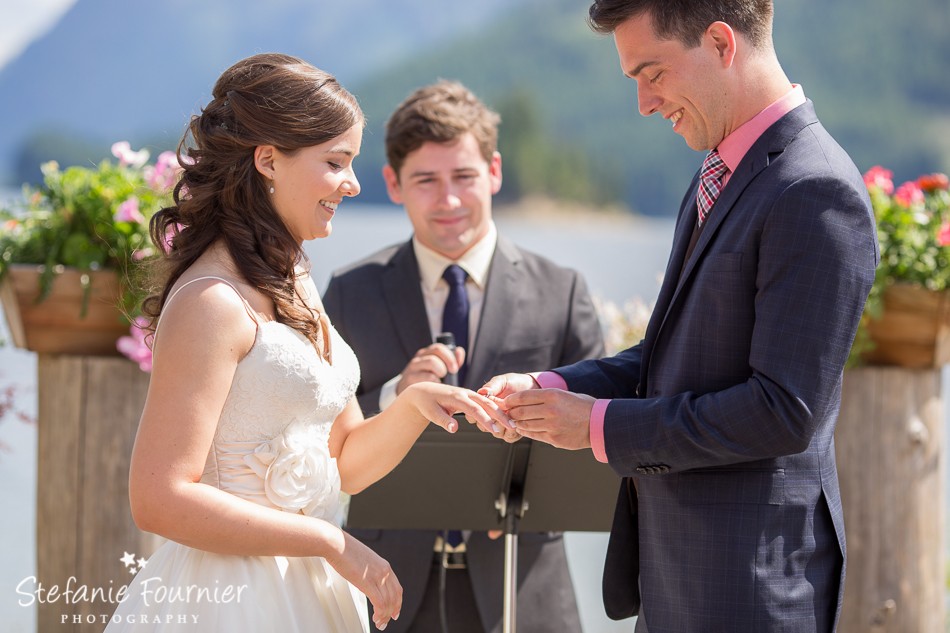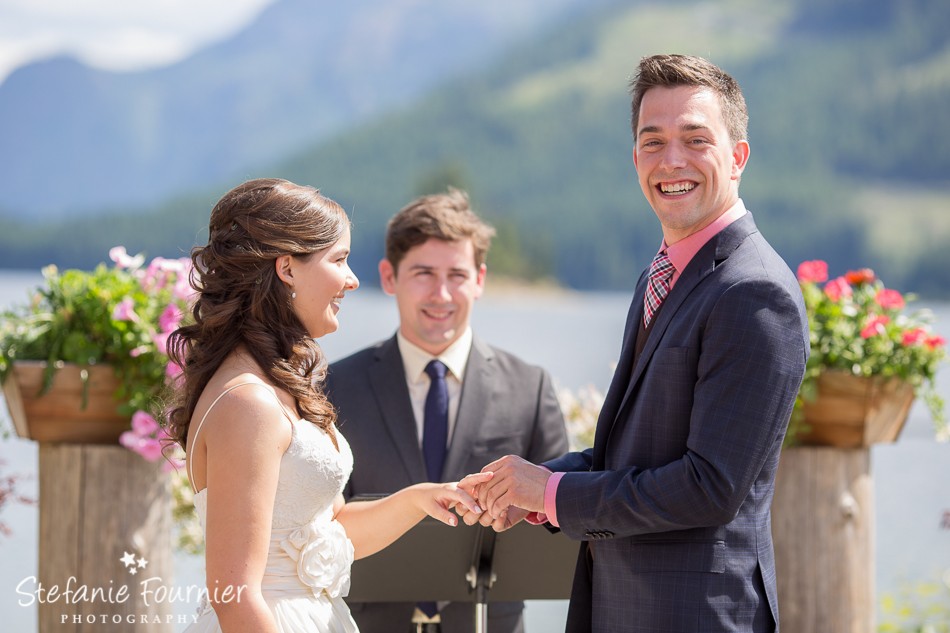 YES!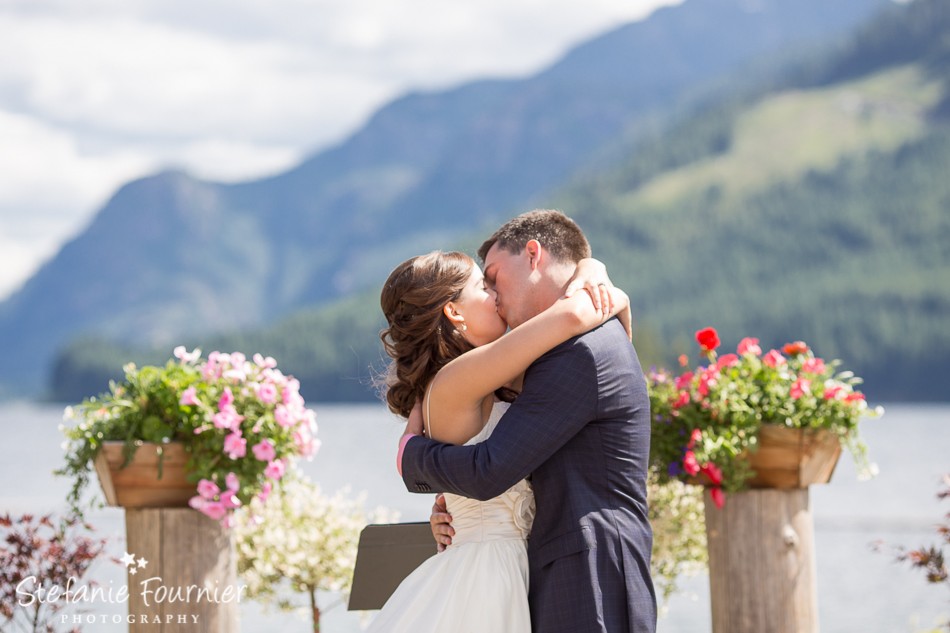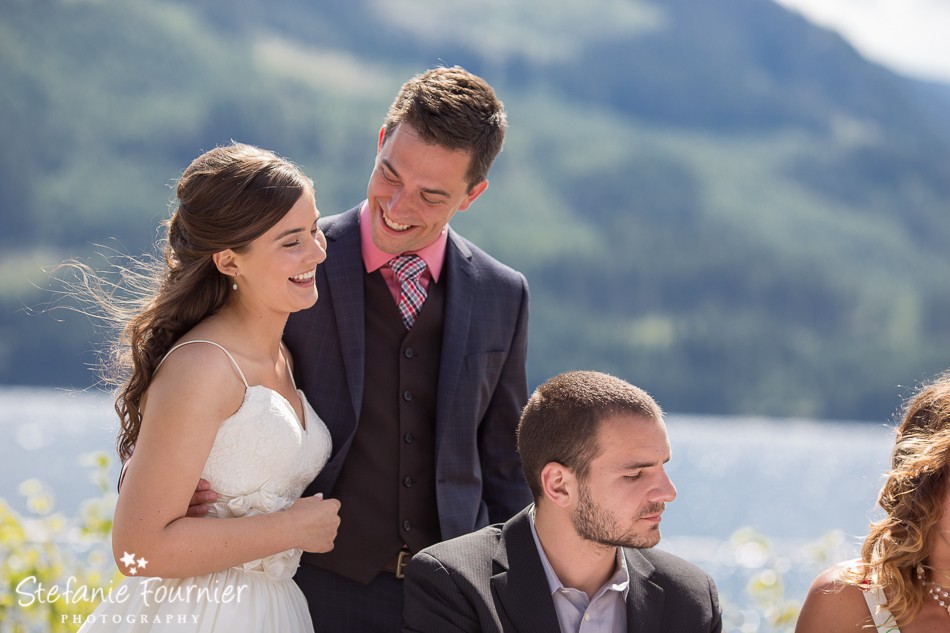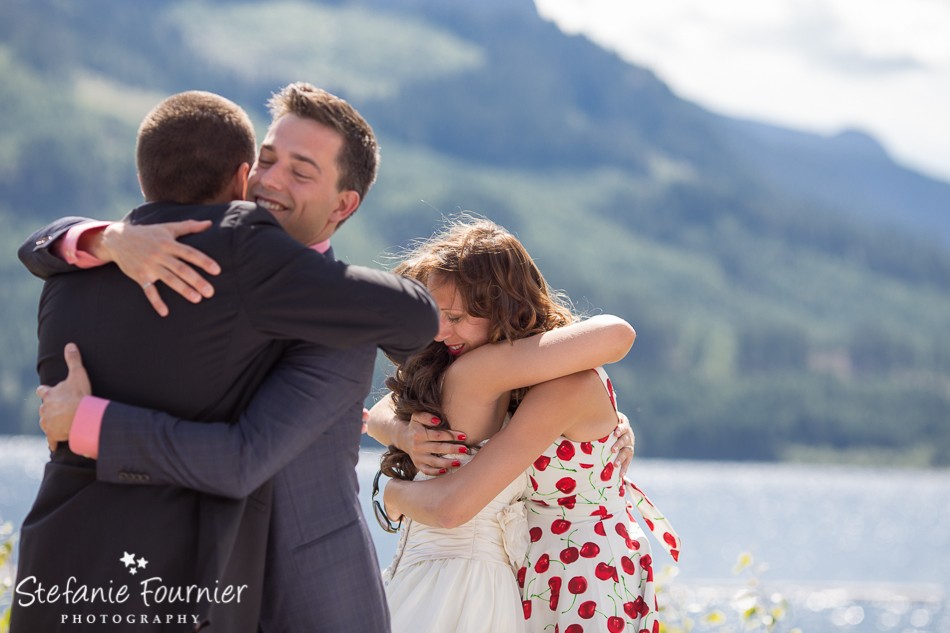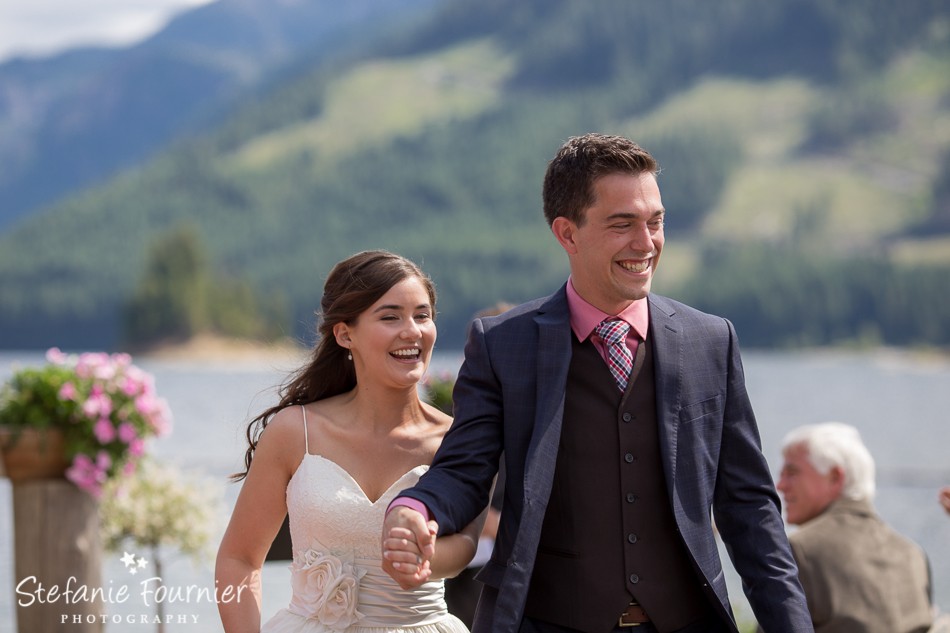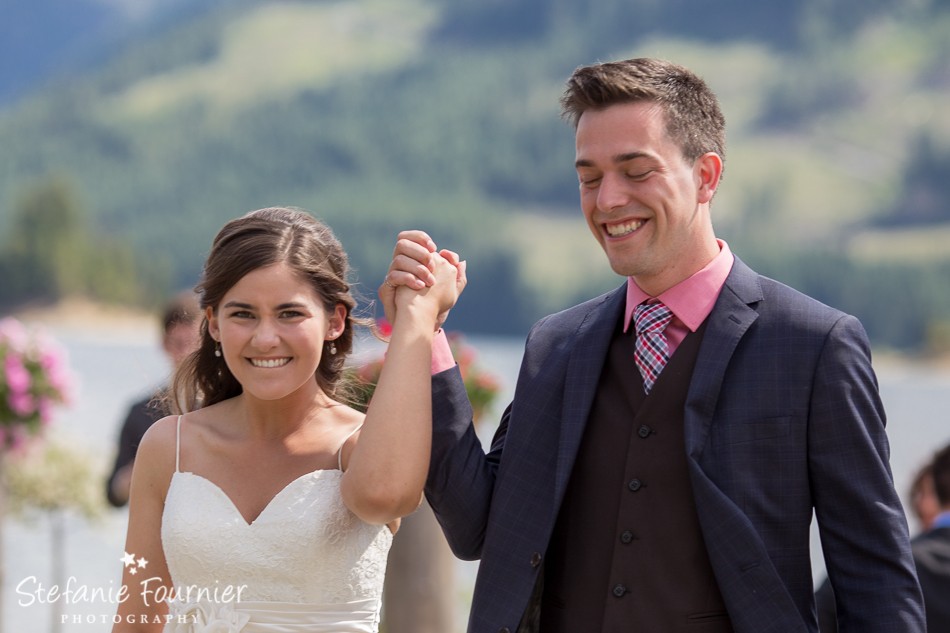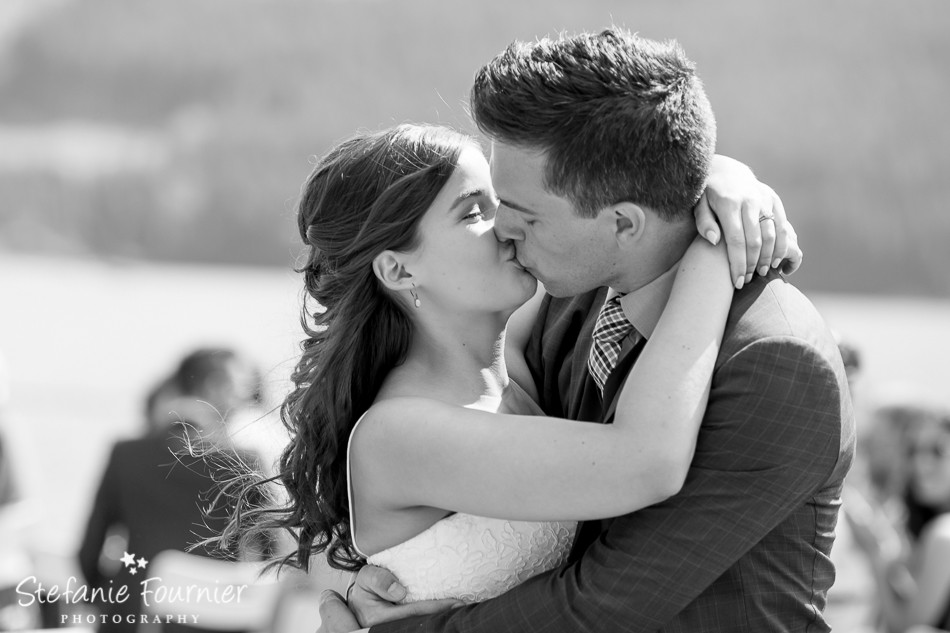 Best group photo ever.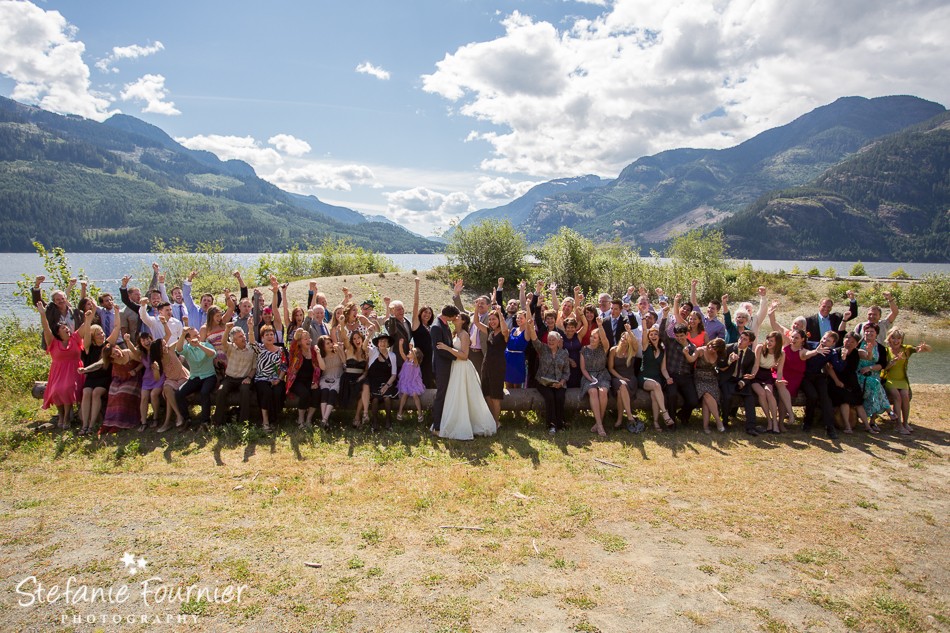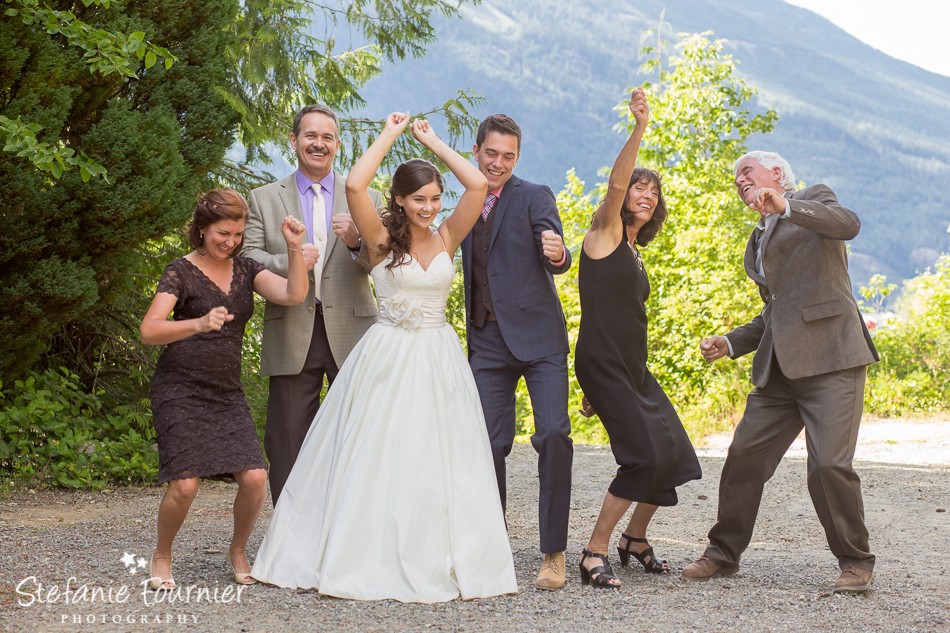 So cute, this was Liane's idea.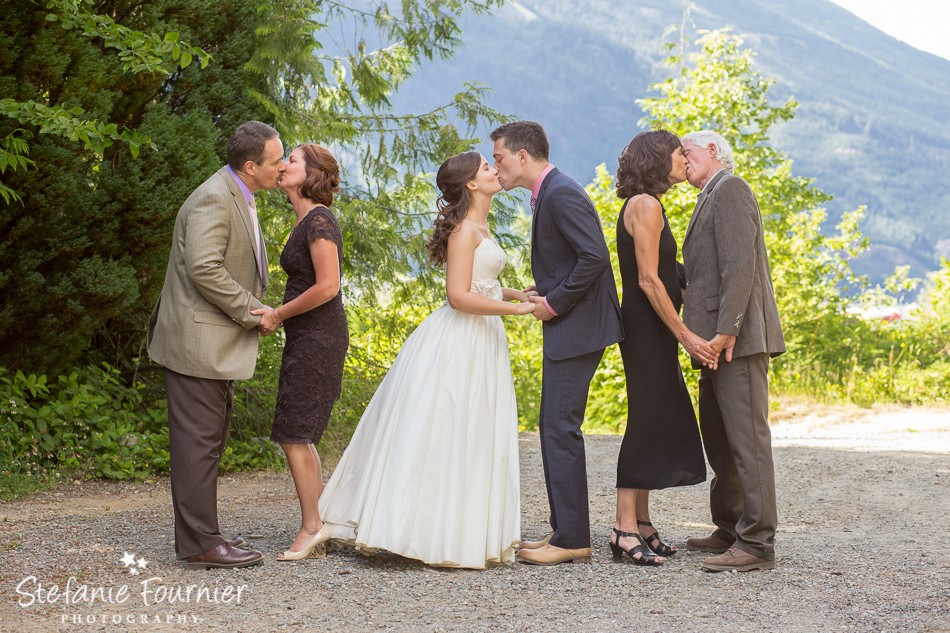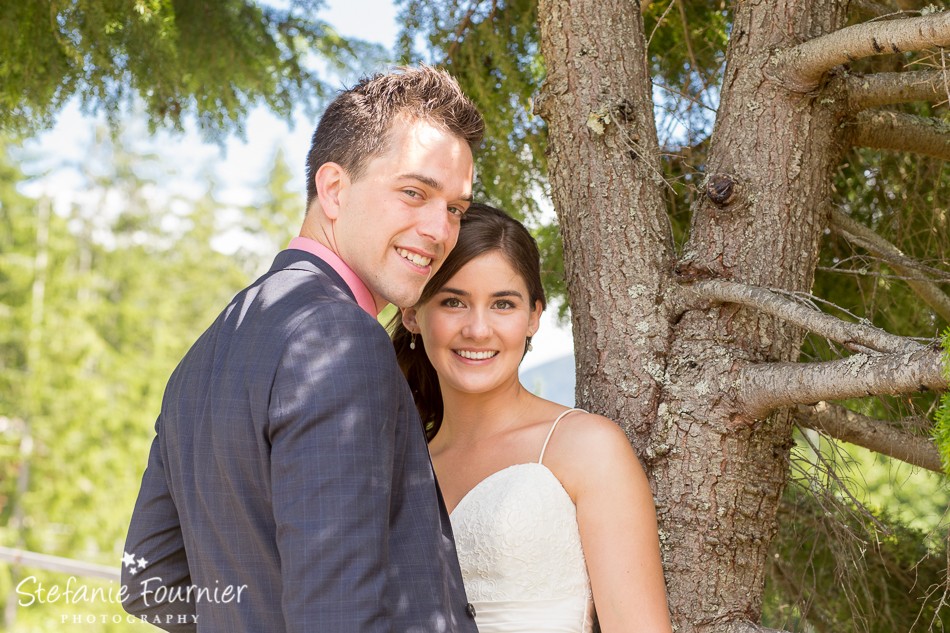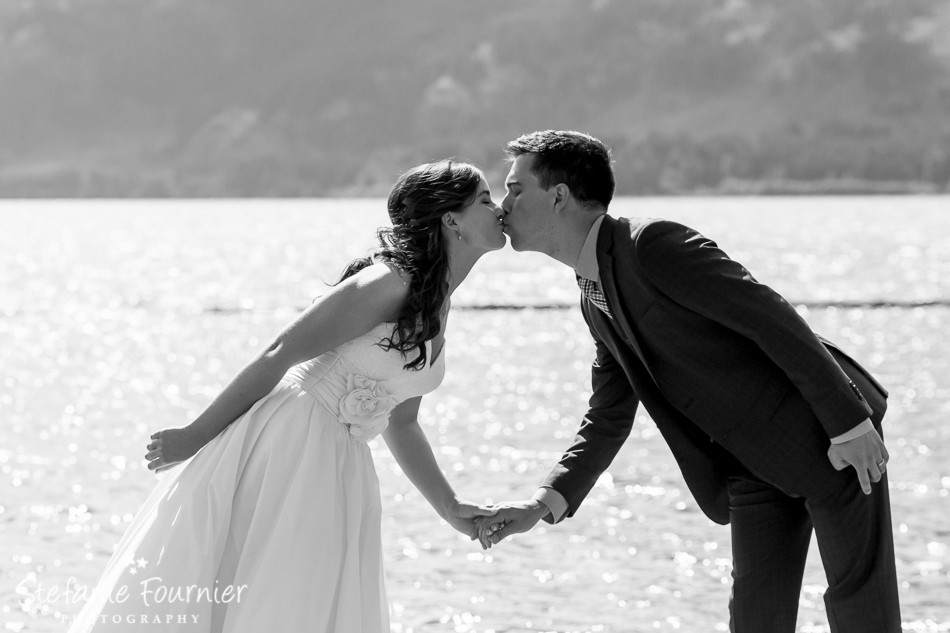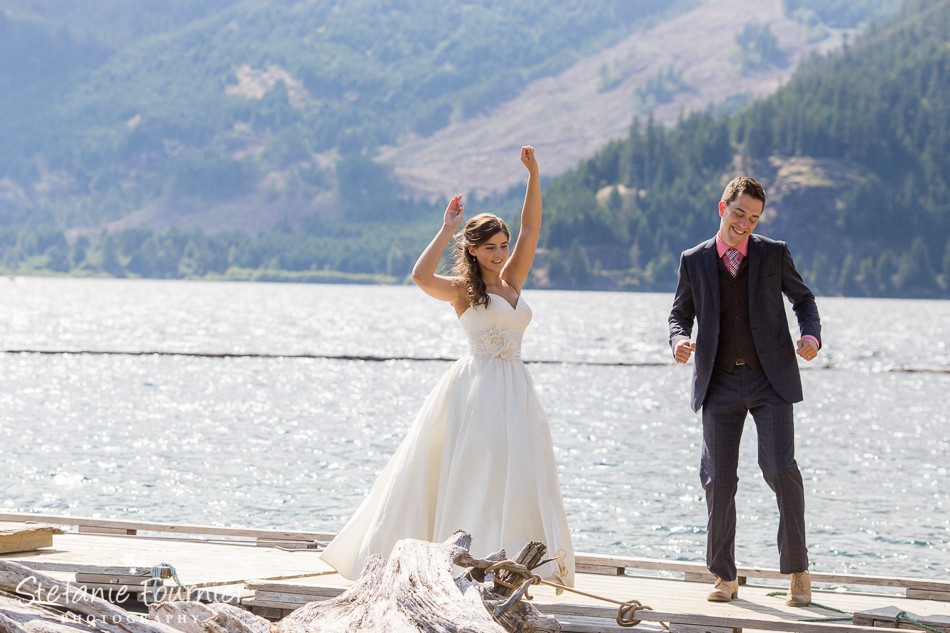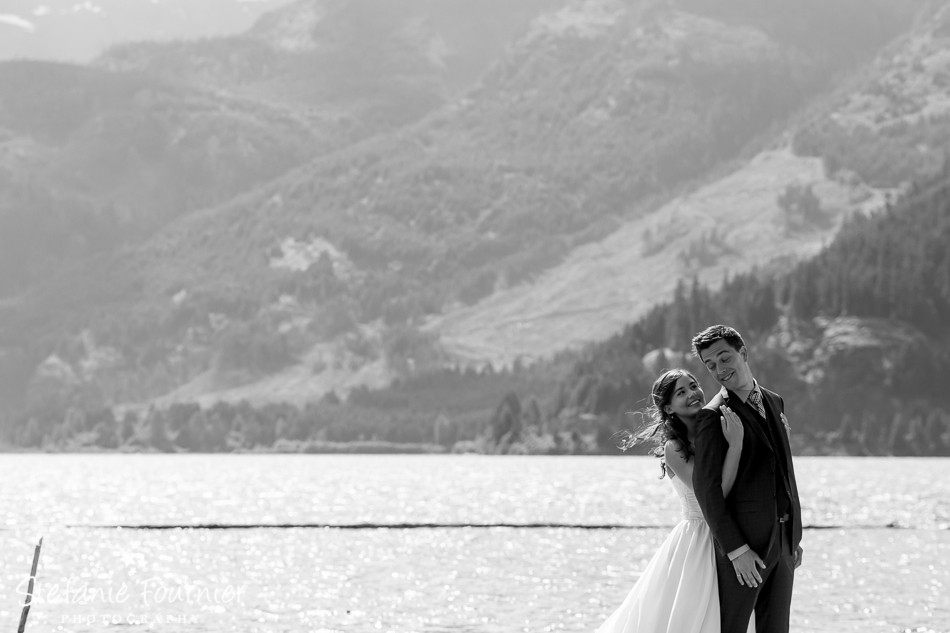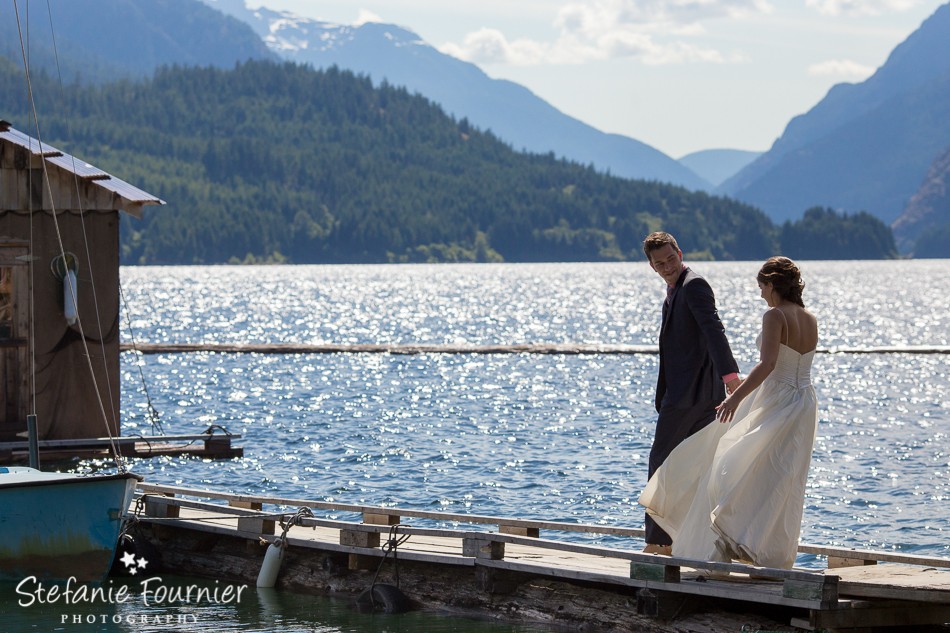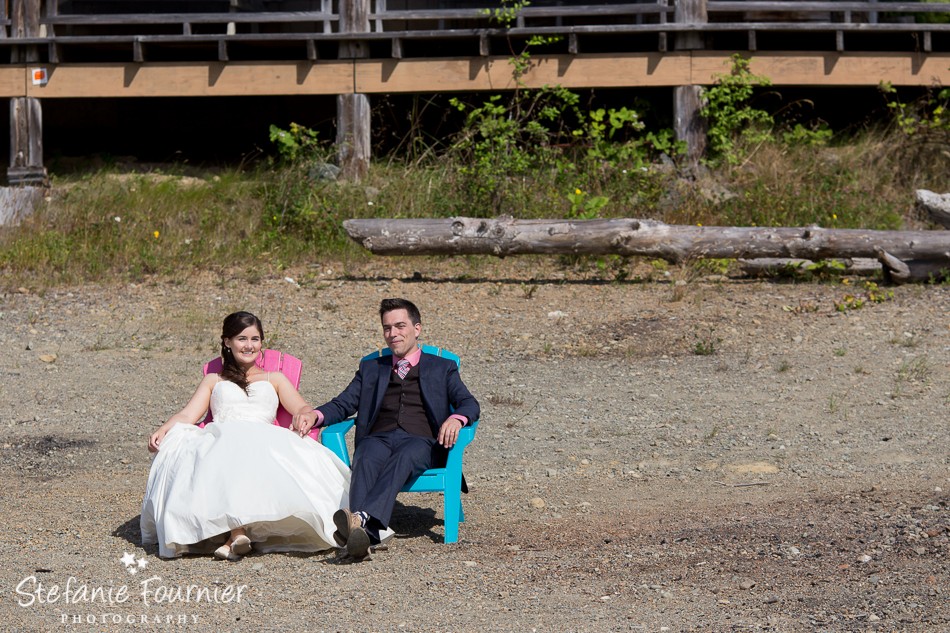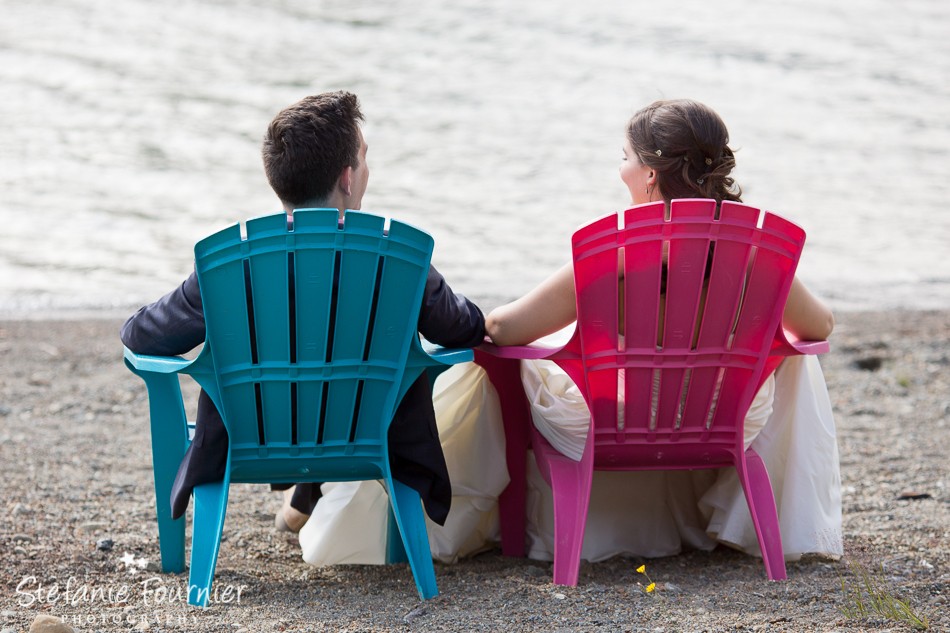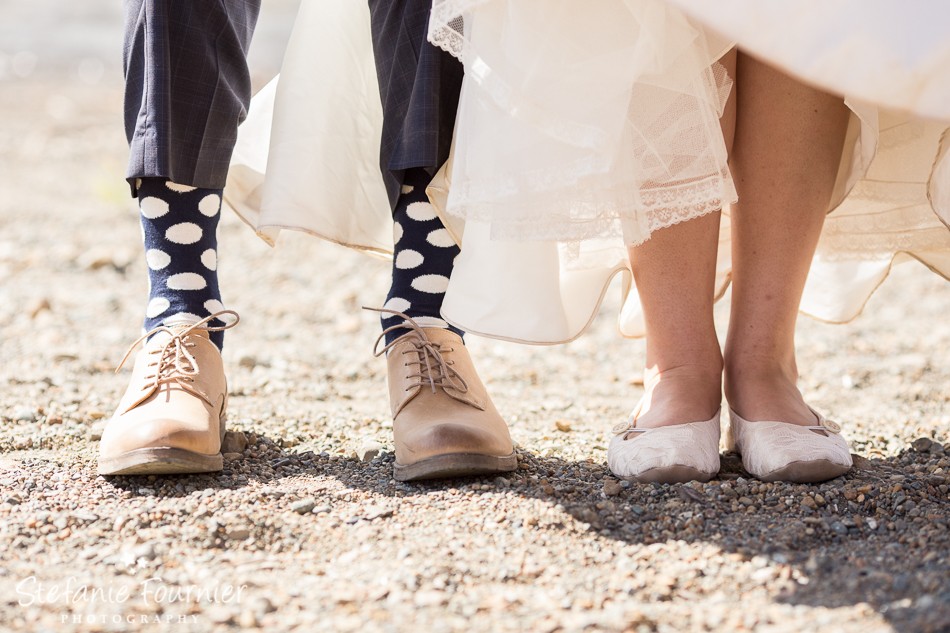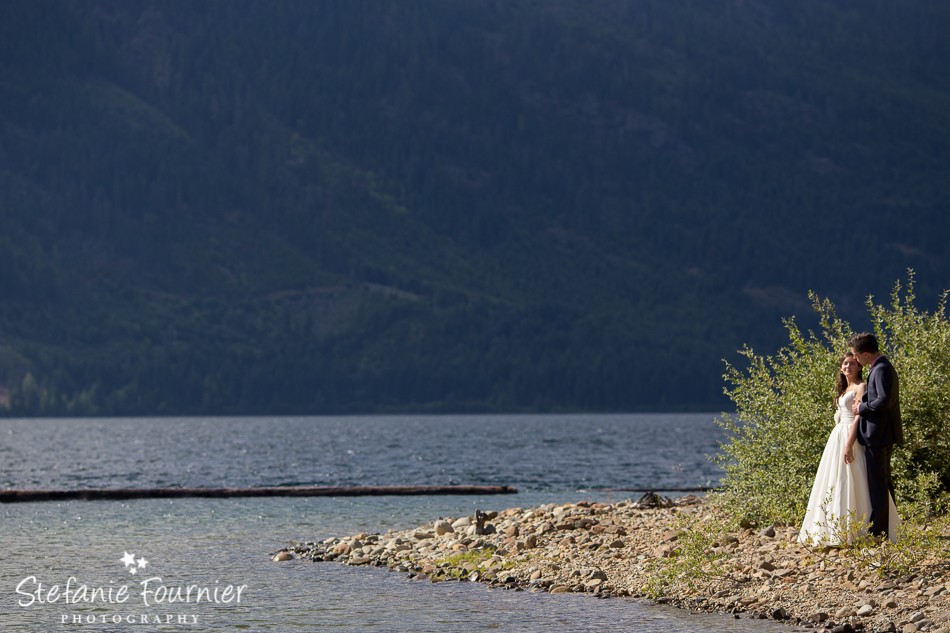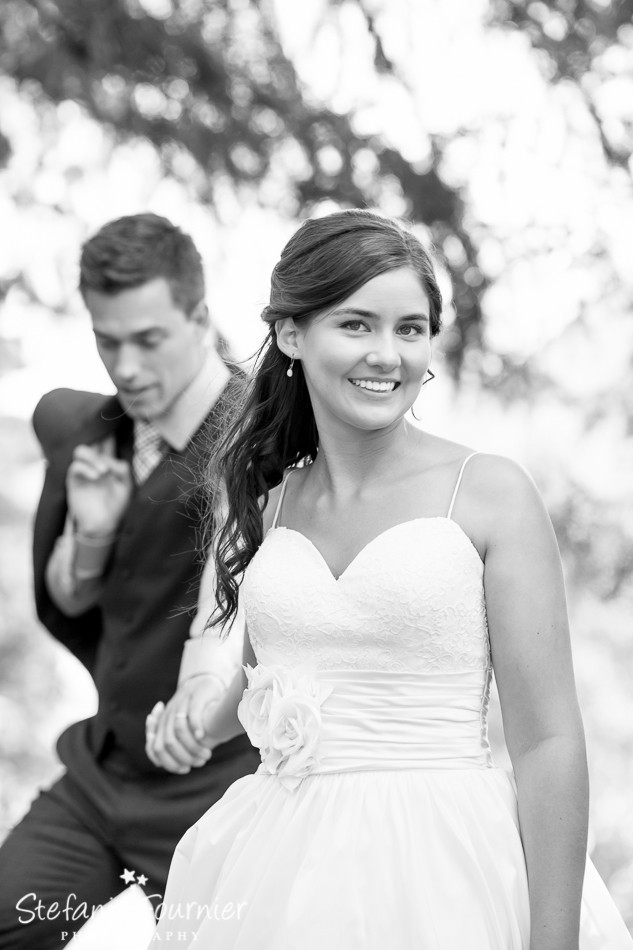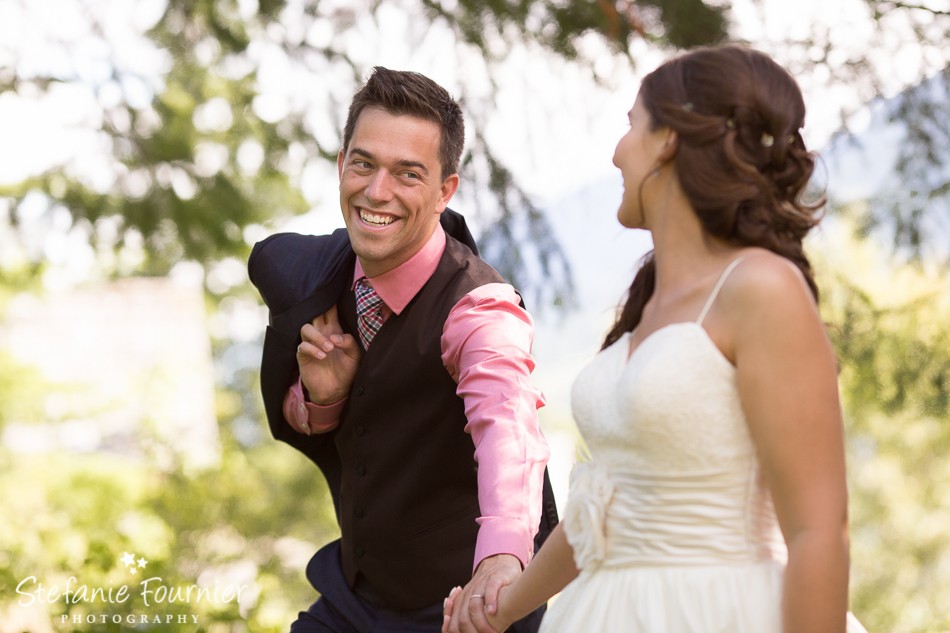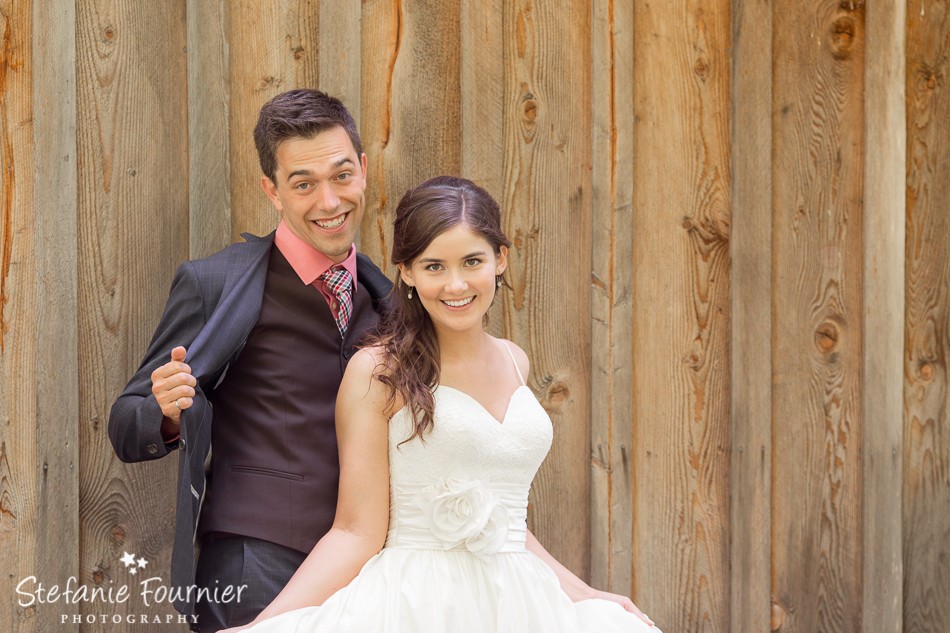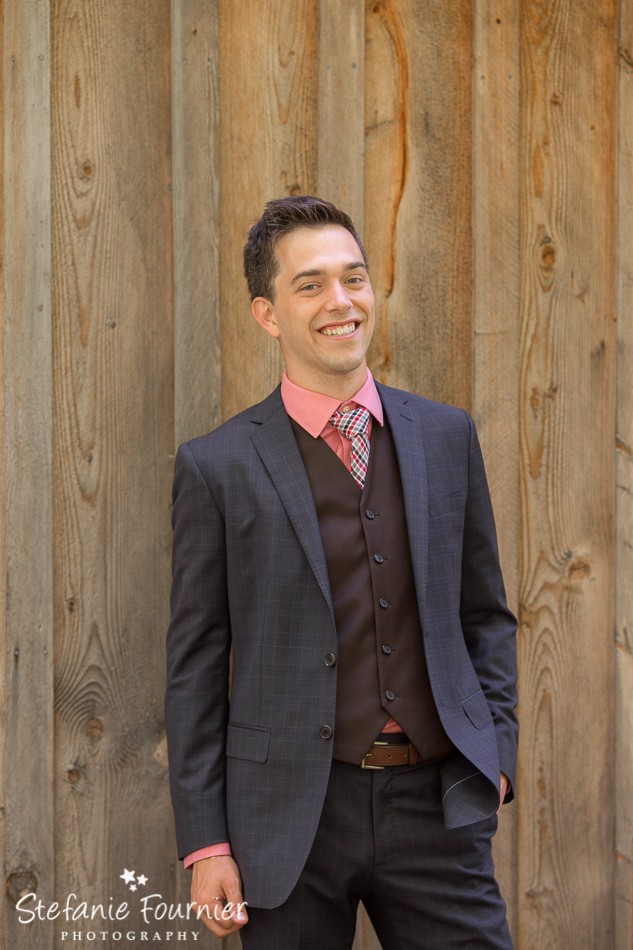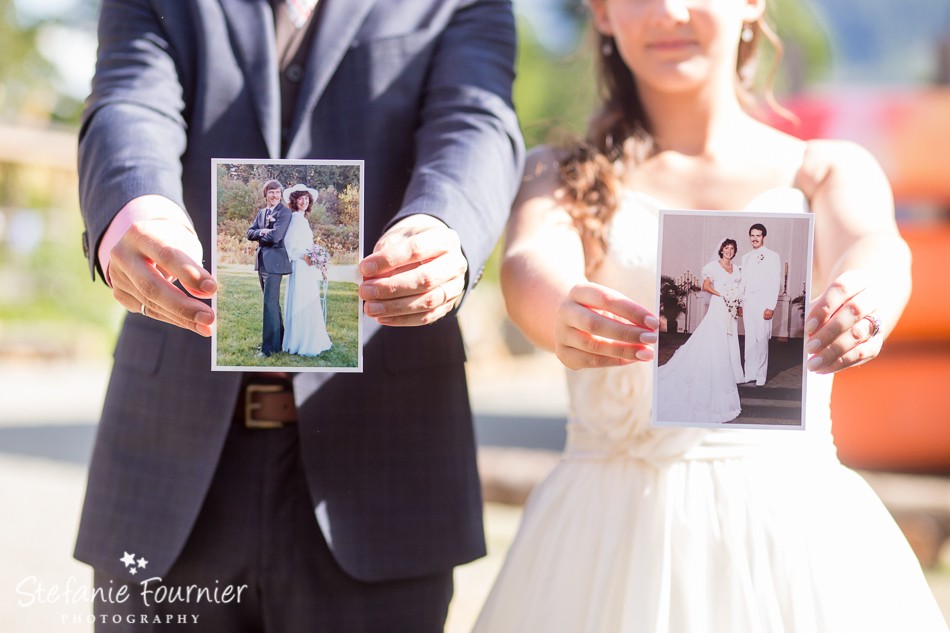 Oh hello!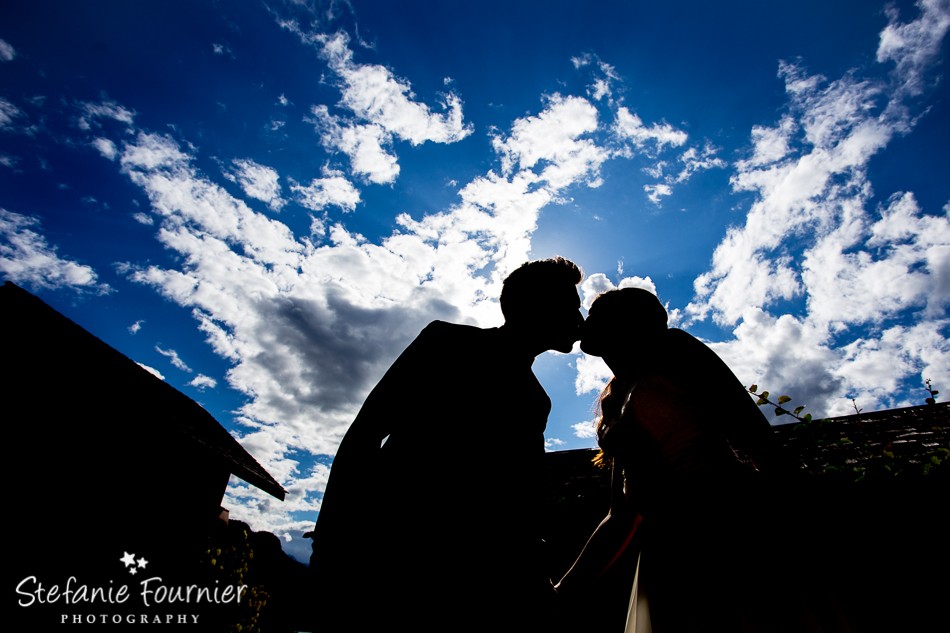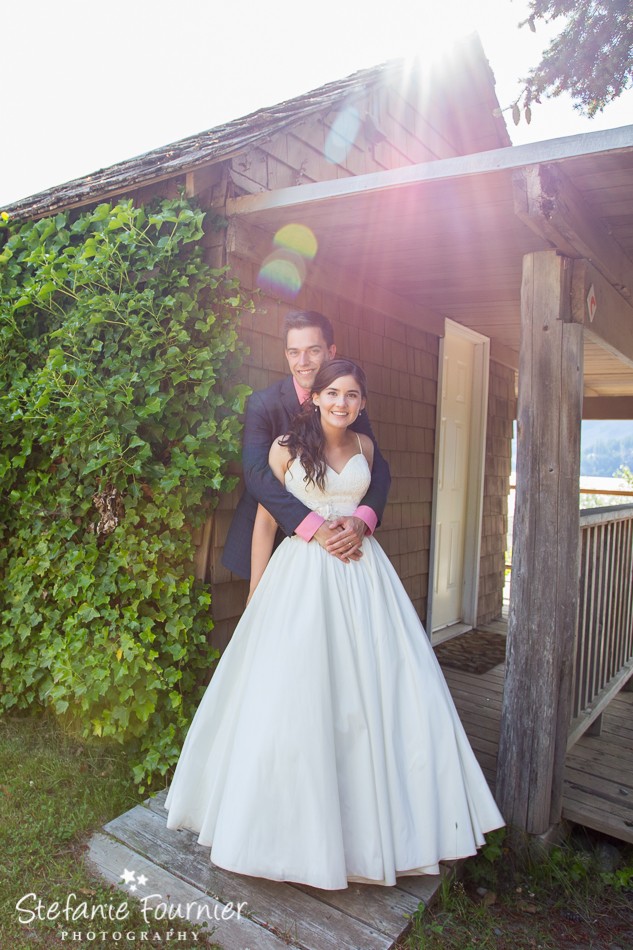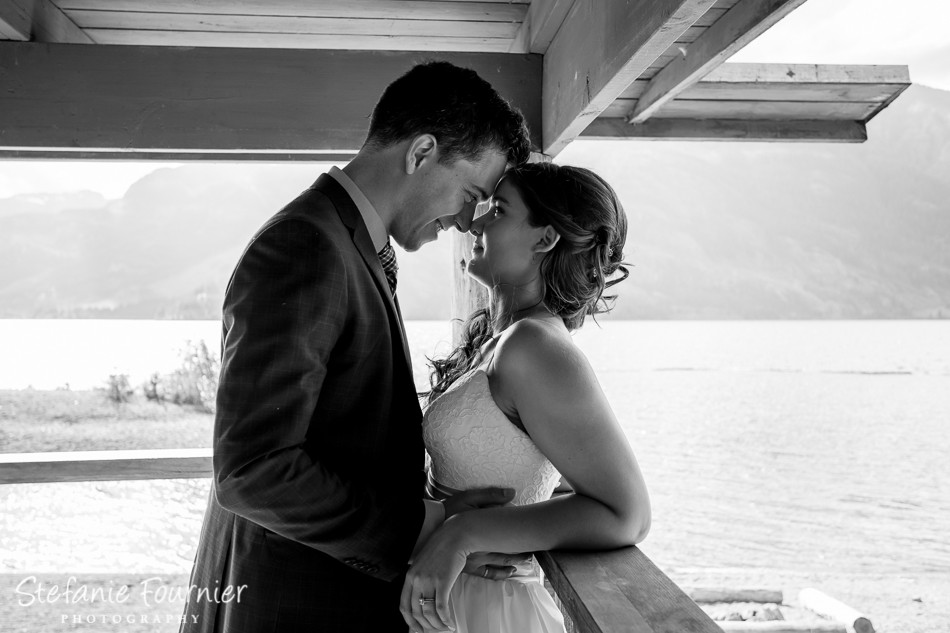 This is why I love these guys. AWKWARD TURTLE!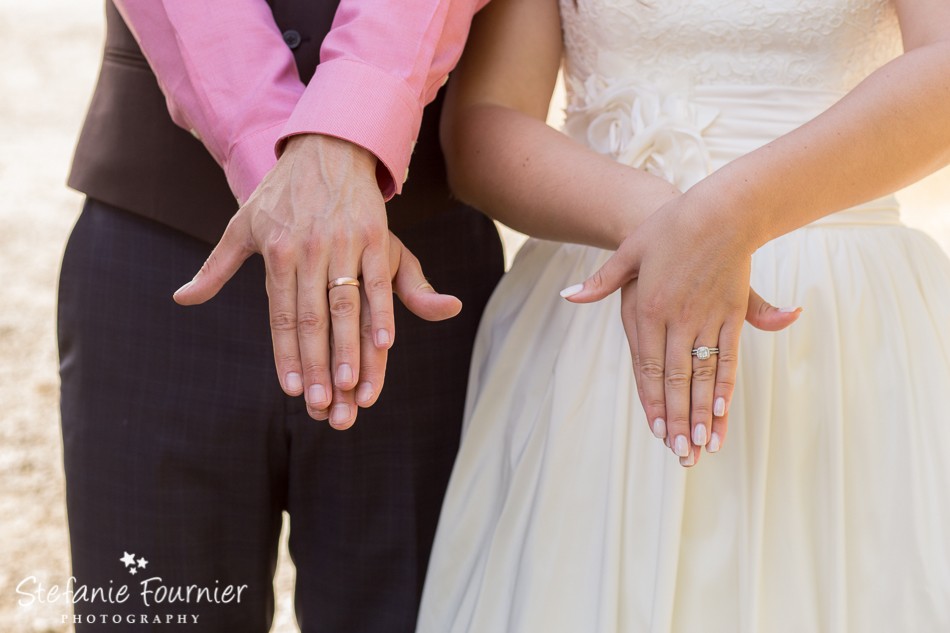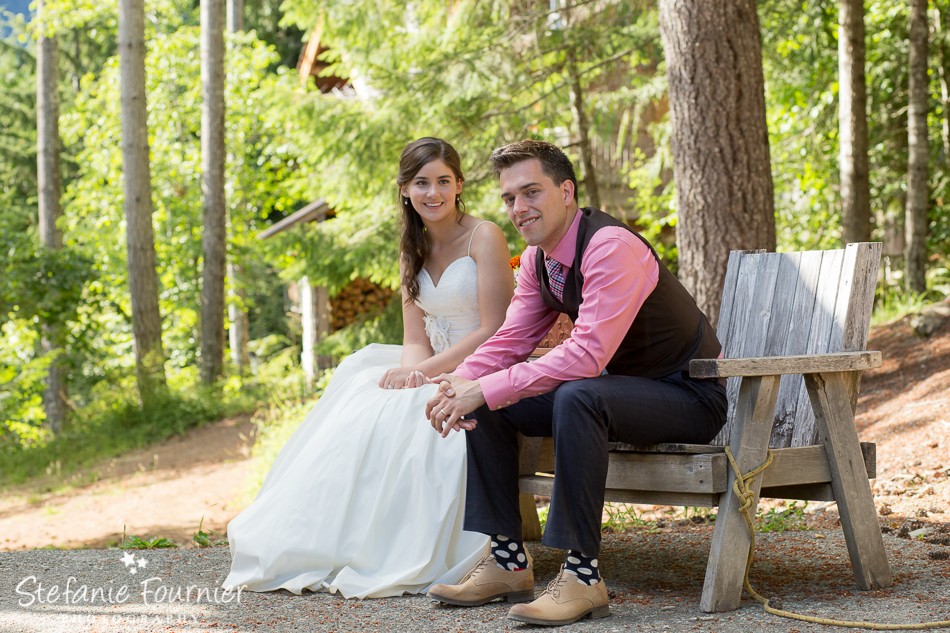 Can you see me?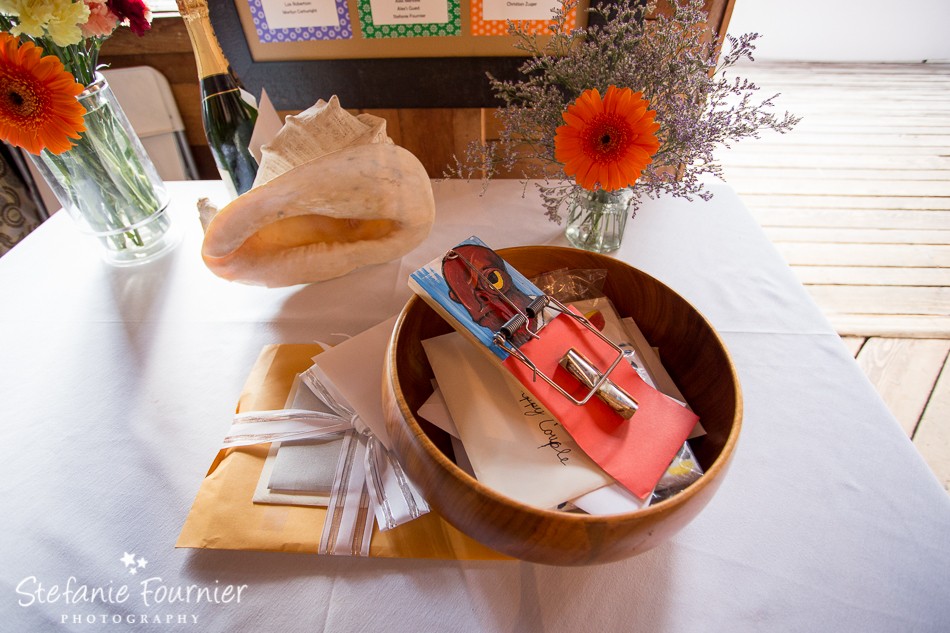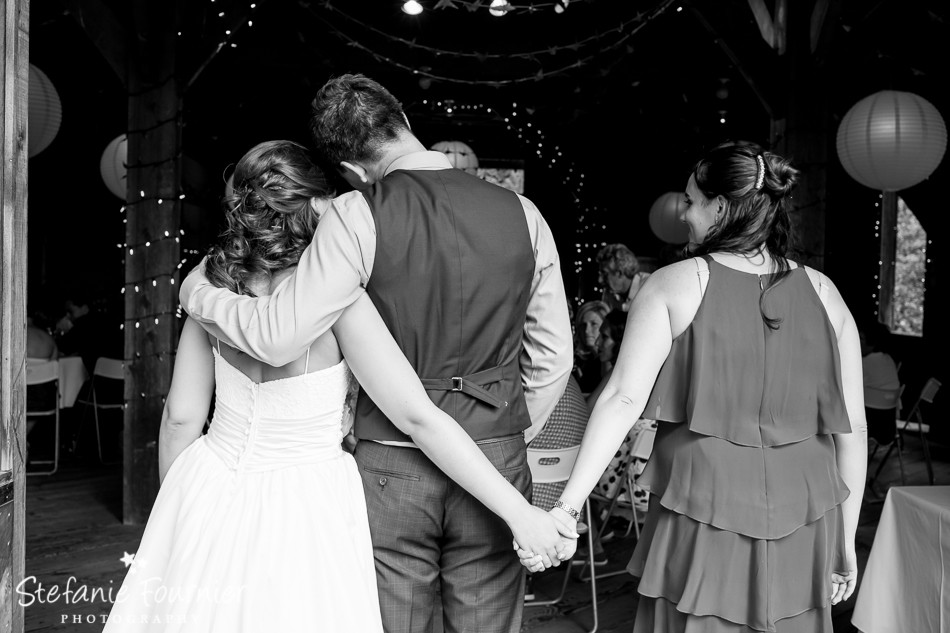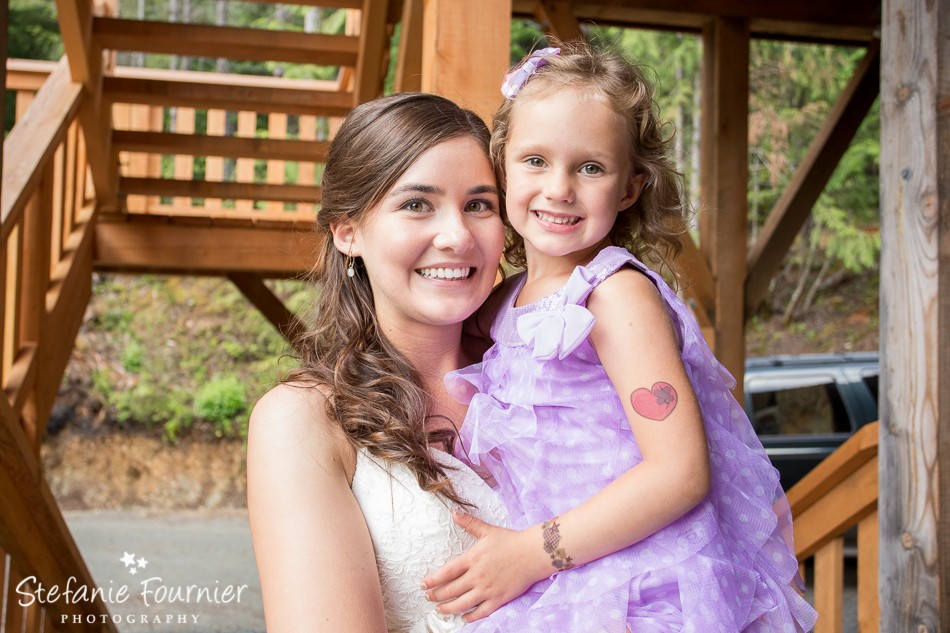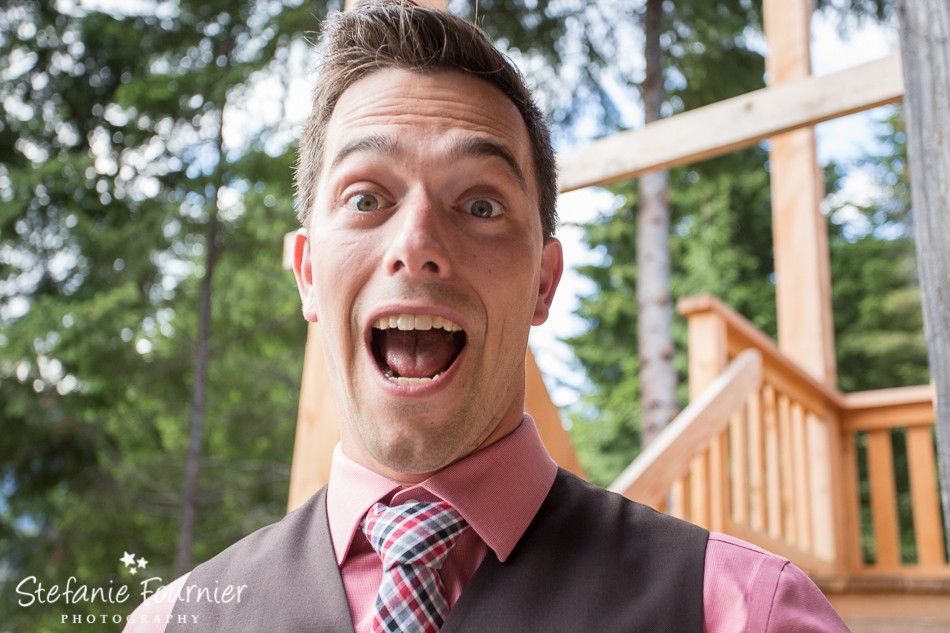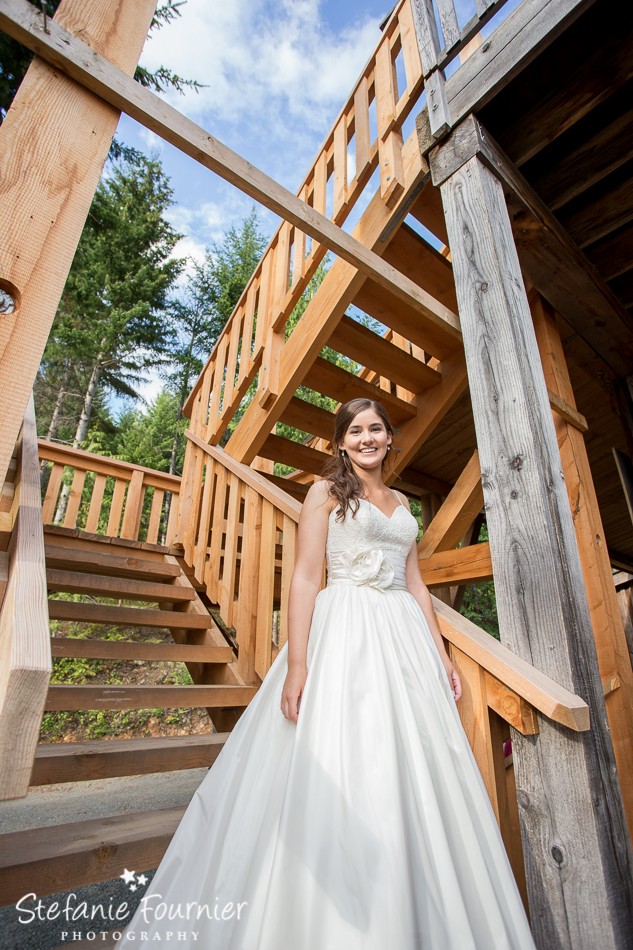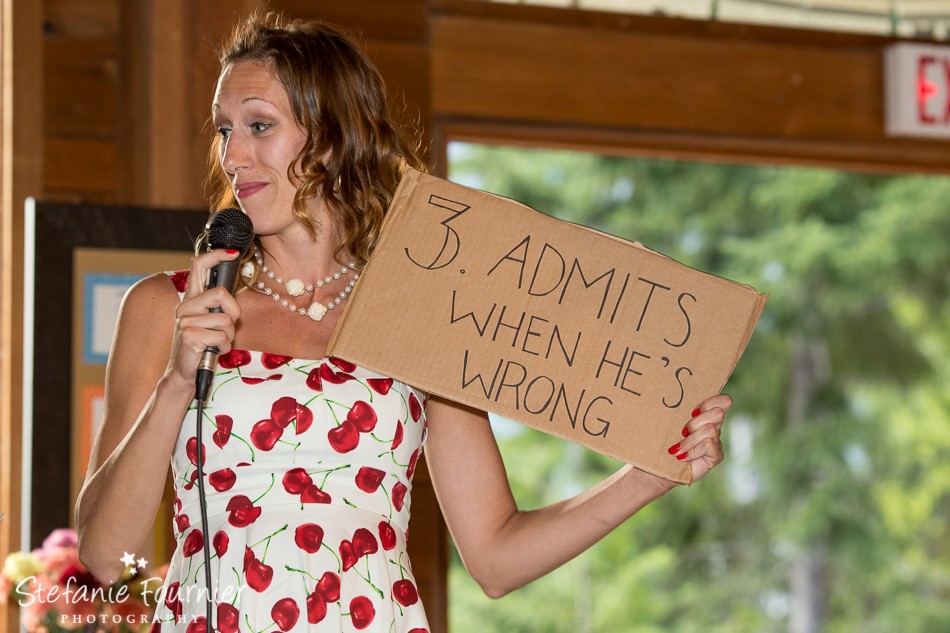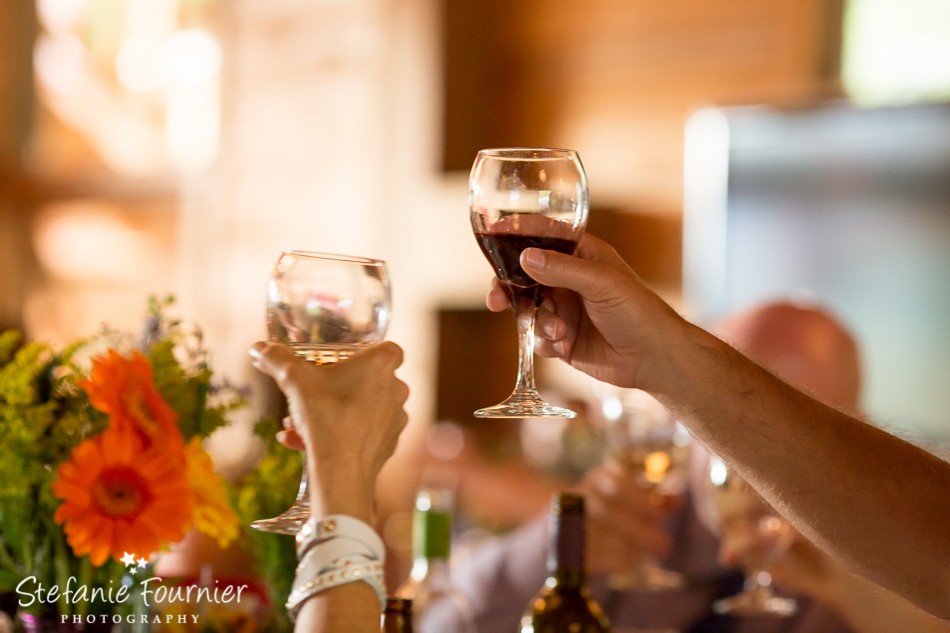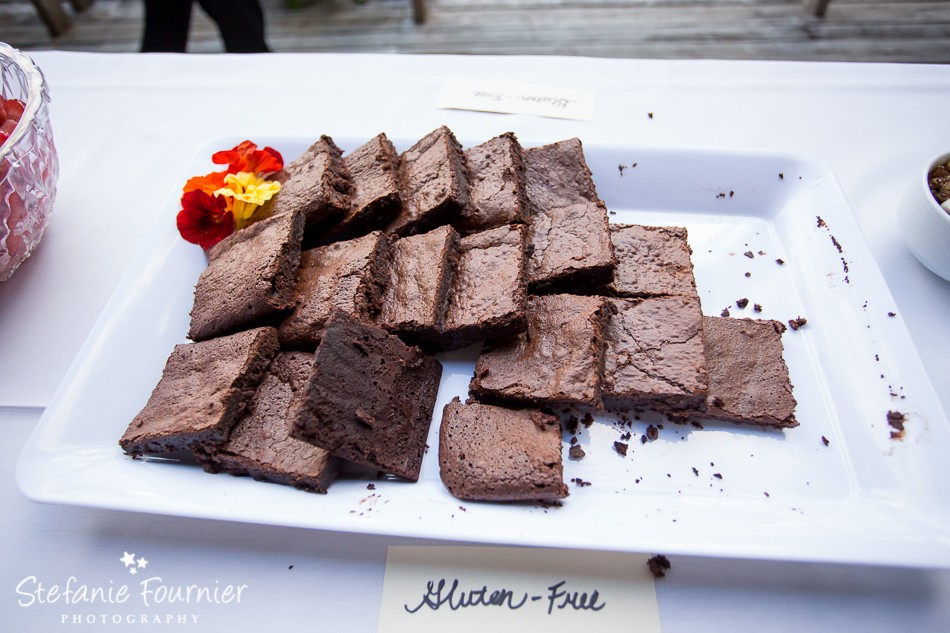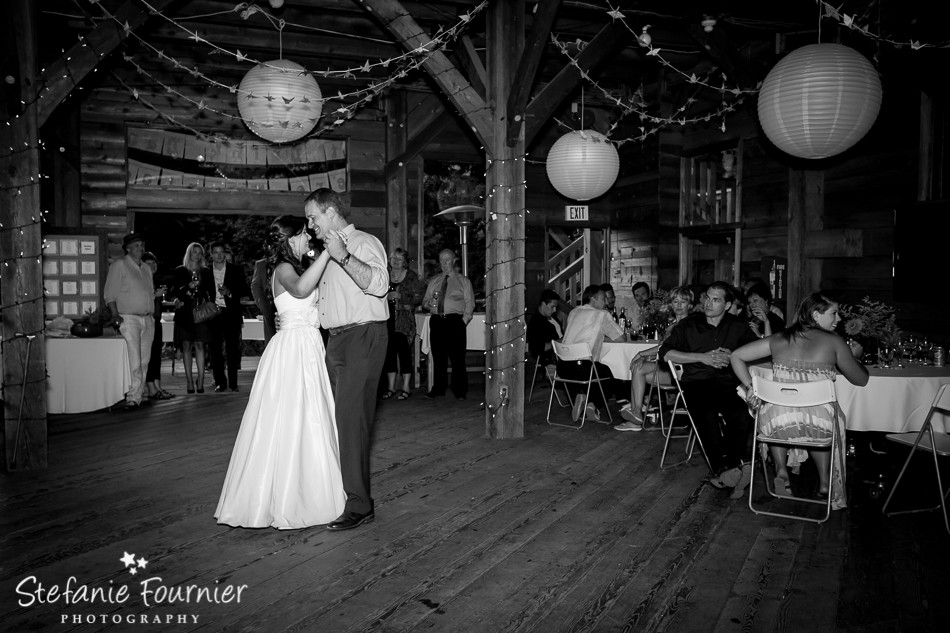 Go go go!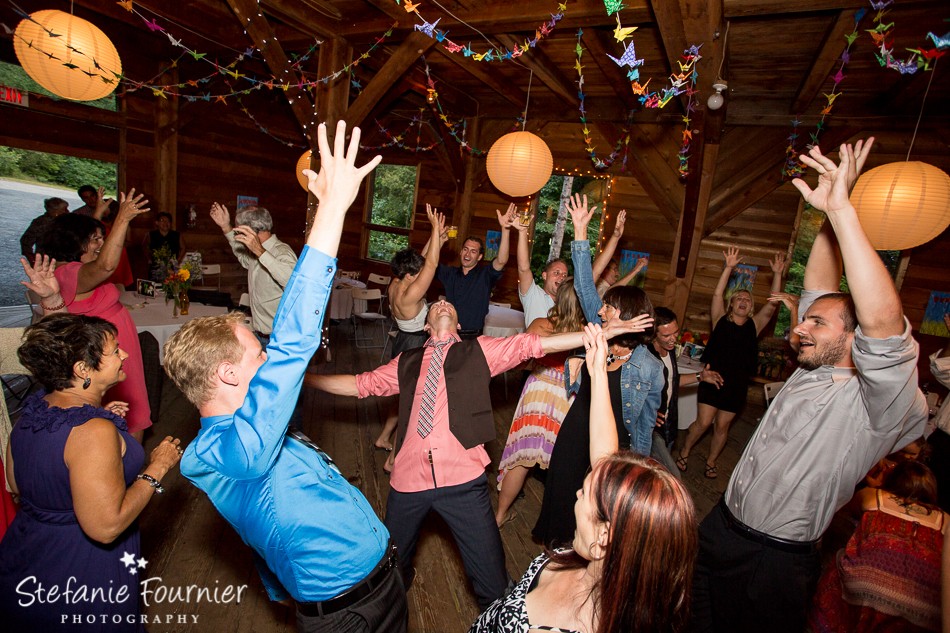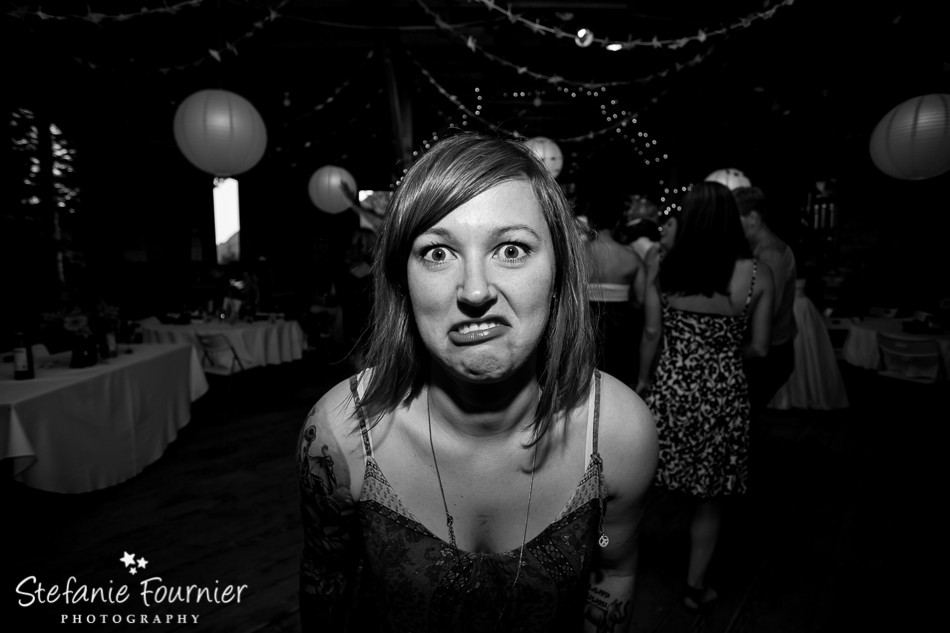 This is what happens when you spin.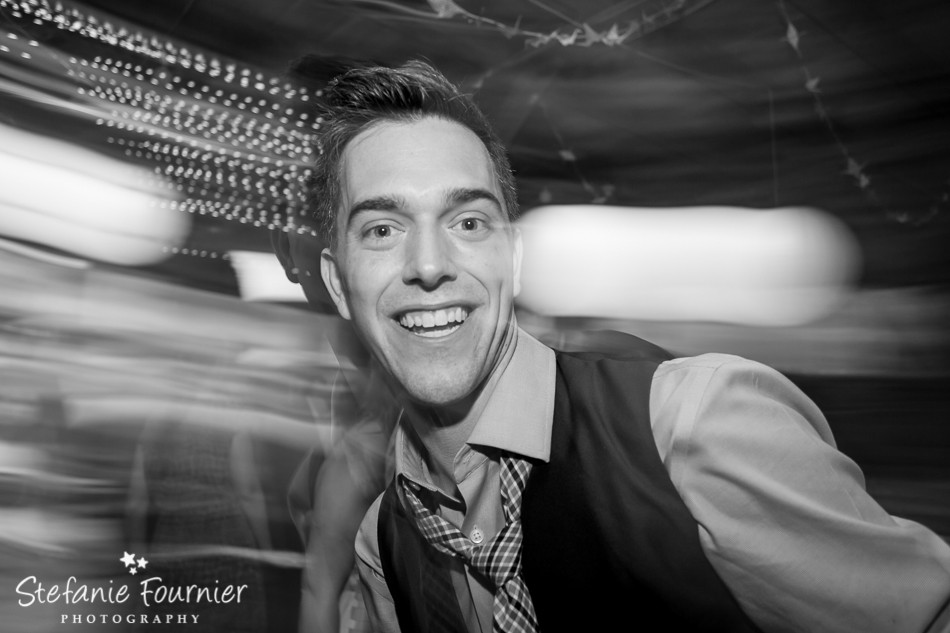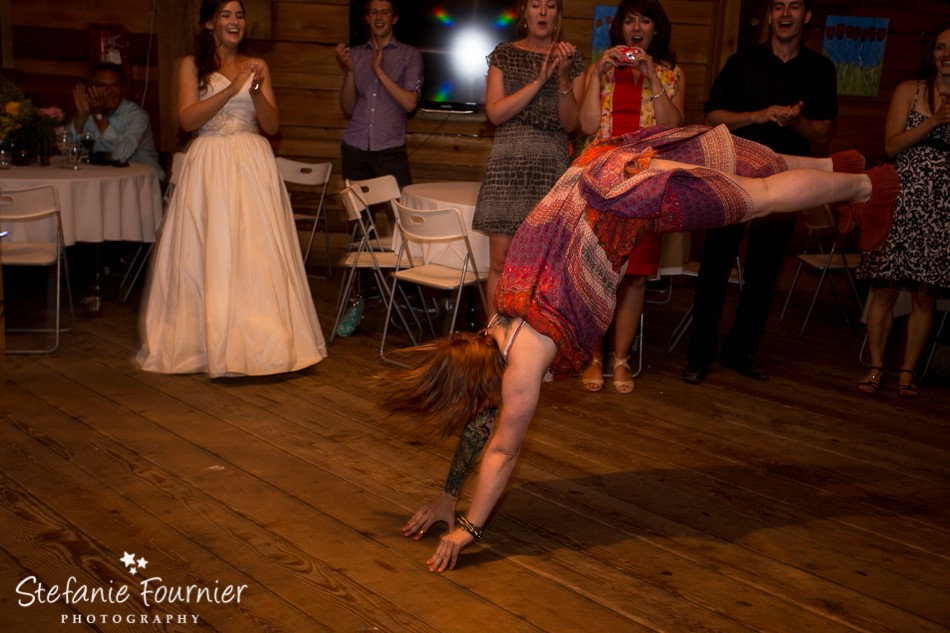 Oh yeah… Good finale.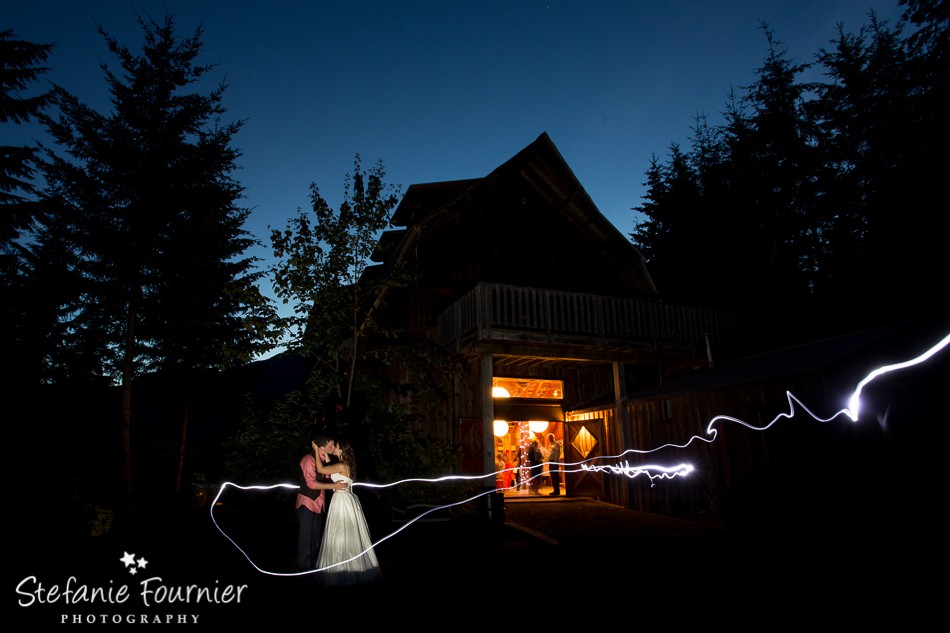 ---
You might also like