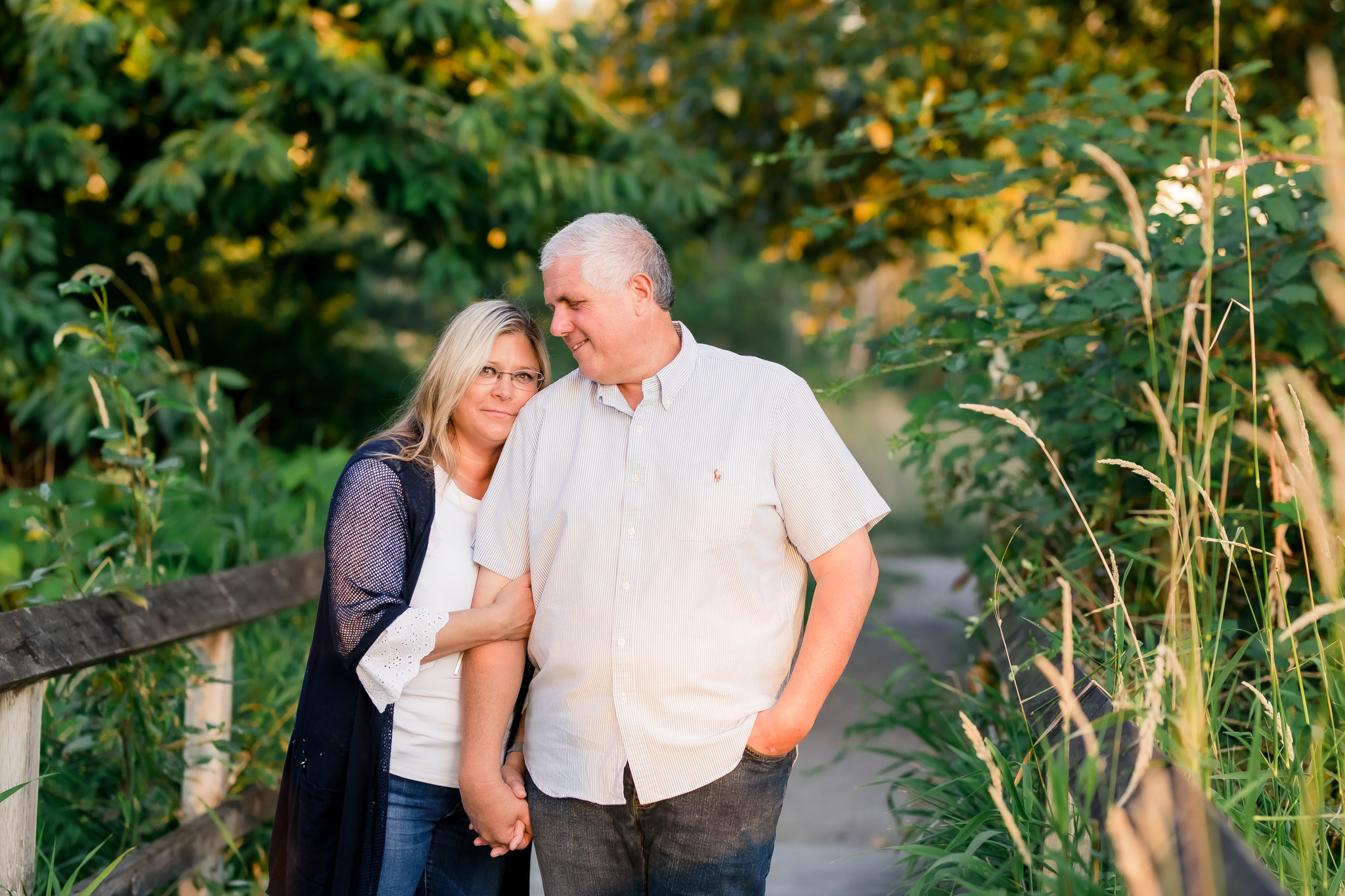 Steve & Laura's Engagement Session at Elgin Heritage Park
November 27, 2019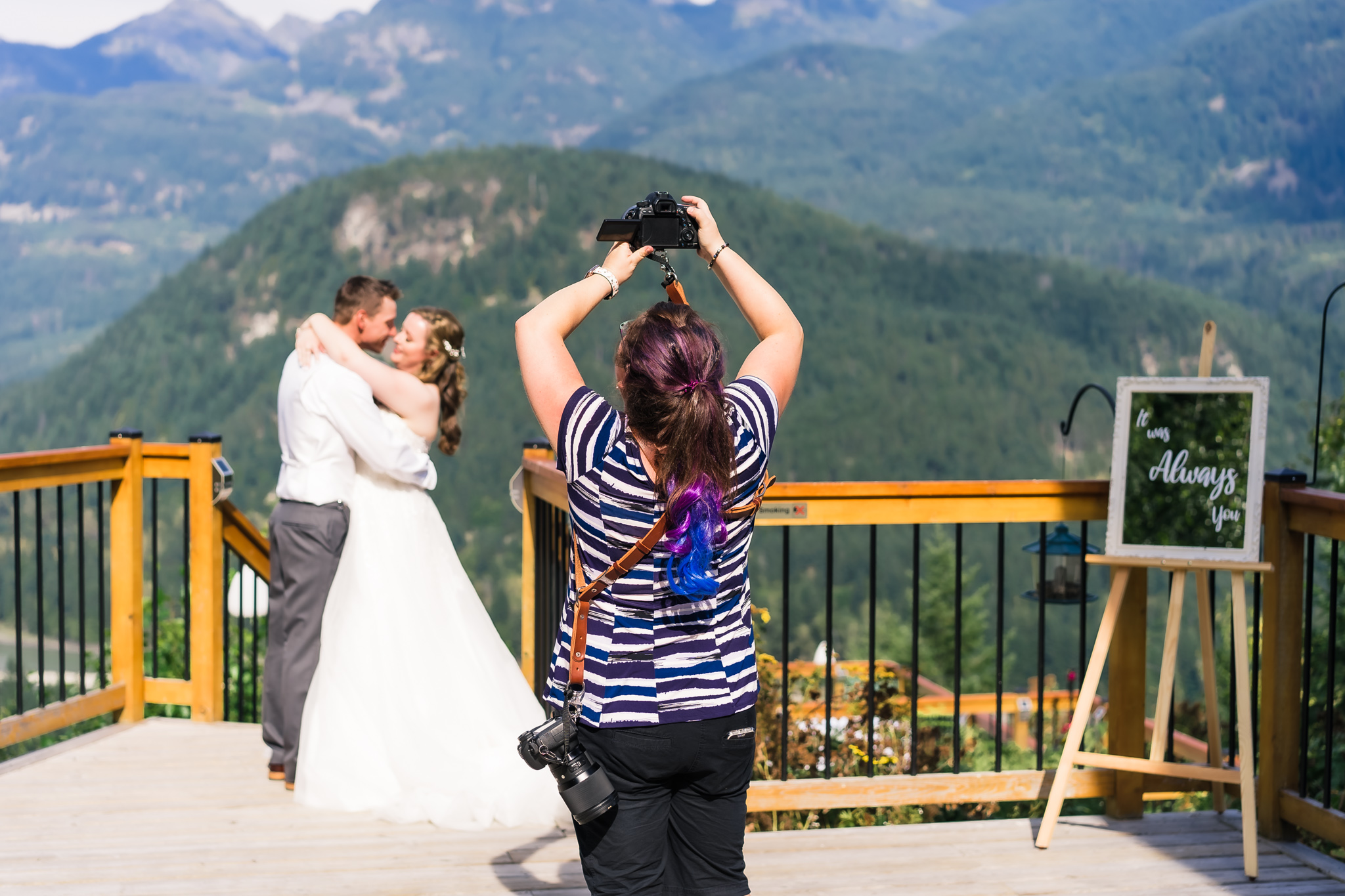 2019 Holiday Gear Buying Guide
December 5, 2019
Steph & Tyler's wedding at American Creek Lodge out in Hope was one of the ones we were anticipating the most in 2019. I first met Steph at my friend Stacey's wedding a few years ago, she was a friends with Stacey and also her day of coordinator! As you may recall with Stacey's wedding, I have photographed a number of friends within their circle over the years. When Steph booked me for her own wedding, she said that she had wanted to hire us since Stacey's so it was extra exciting. One of my favourite things about working with referral clients is the already established relationships and typically past clients (and friends) show up as guests!
Back when we did S&T's engagement session, I knew that they would also just be one of our ideal clients. They took me out to Harrison to show me their favourite camping spot and so as we bumped along the dirt roads we got to know each other more and establish a good connection. I knew that when it came to their wedding day it would be just as easy going and fun (and it was)!
It was a gorgeous day out at American Creek Lodge in September and we spent the day with them getting ready, a first look with photos to follow, a beautiful ceremony on the deck and then an easy going and fun reception to cap off the night. They were even building a fire to roast some s'mores as we were leaving. So stoked to work alongside Stacey & Ava (also a client) who helped coordinate the day, Caitlin J for makeup and hair, Smoke N Bones for delicious food, DJ – Audio Edge, Absolute Bartending, Debbie James for the flowers, Bev Kreller (officiant), and of course my husband Ryan who second shot.