Wedding Venues: Fort Langley Golf Club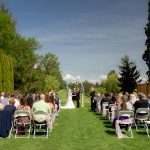 Venue Spotlight: Fort Langley Golf Club 
Location: Fort Langley 
Nearby Photo Options: Fort Langley Village, Derby Reach, various fields, forests and trails. 
Savings: Mention you read this page and save $200 off any wedding photography package if you book at Fort Langley Golf Club 
Since we're based in Langley, the majority of the weddings that we book are in our city, which is amazing because it has so many beautiful spots ideal for the bride who loves a little (or a lot of) outdoors mixed into her wedding day. Fort Langley Golf Club is definitely one of these spots that is a great option for your wedding day, we photograph here a few times of year and are always impressed with the service they provide. Fort Langley Golf Club is also a perfect spot if you plan on getting married elsewhere in Fort Langley but just need a place to hold your reception. The food is great and they have a variety of space sizes to accommodate your guests without going over budget.  I love how they also have a nice patio for your guests to go relax out on during the warmer days.
If you do choose to have your ceremony here they have a great little garden-esque option that sits on top of an old tee box overlooking the golf course. You get the view of the golf course, mountains and of course tons of trees. They have also blocked it off with some nice fencing to make sure that your wedding remains private from the patrons of the golf course. Should you happen to have a colder wintery wedding or rain happens to fall they also have the option of moving the wedding indoors.
As for photos – they have a few great little spots around the property for your portraits, family photos and great candid moments but you are also moments away from Derby Reach Park – which I photograph at regularly as it's a favourite of mine – and also the historic town of Fort Langley just down the street. I also have a ton of perfect spots that I've sussed out over the years with very little travel from the venue.
Their Co-ordinator Trish is one of the best I've worked with and I urge you to give her a call if you're thinking this might be the place for you.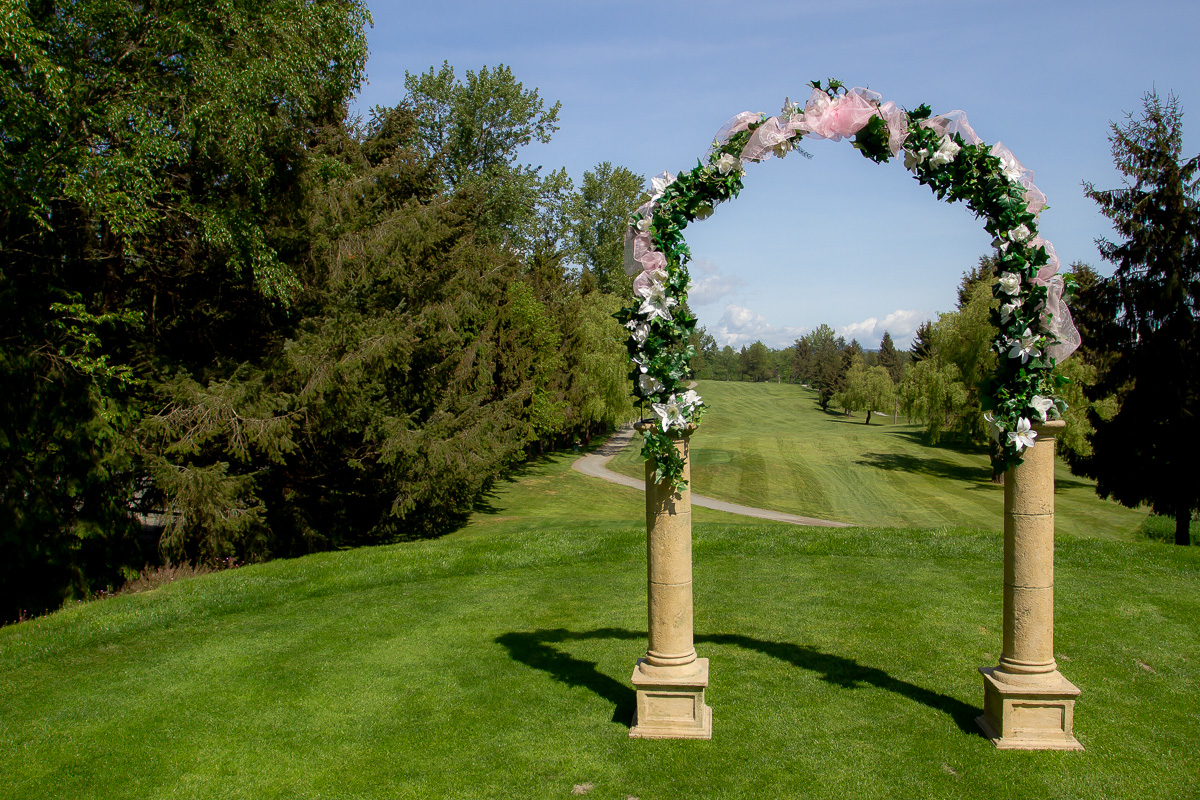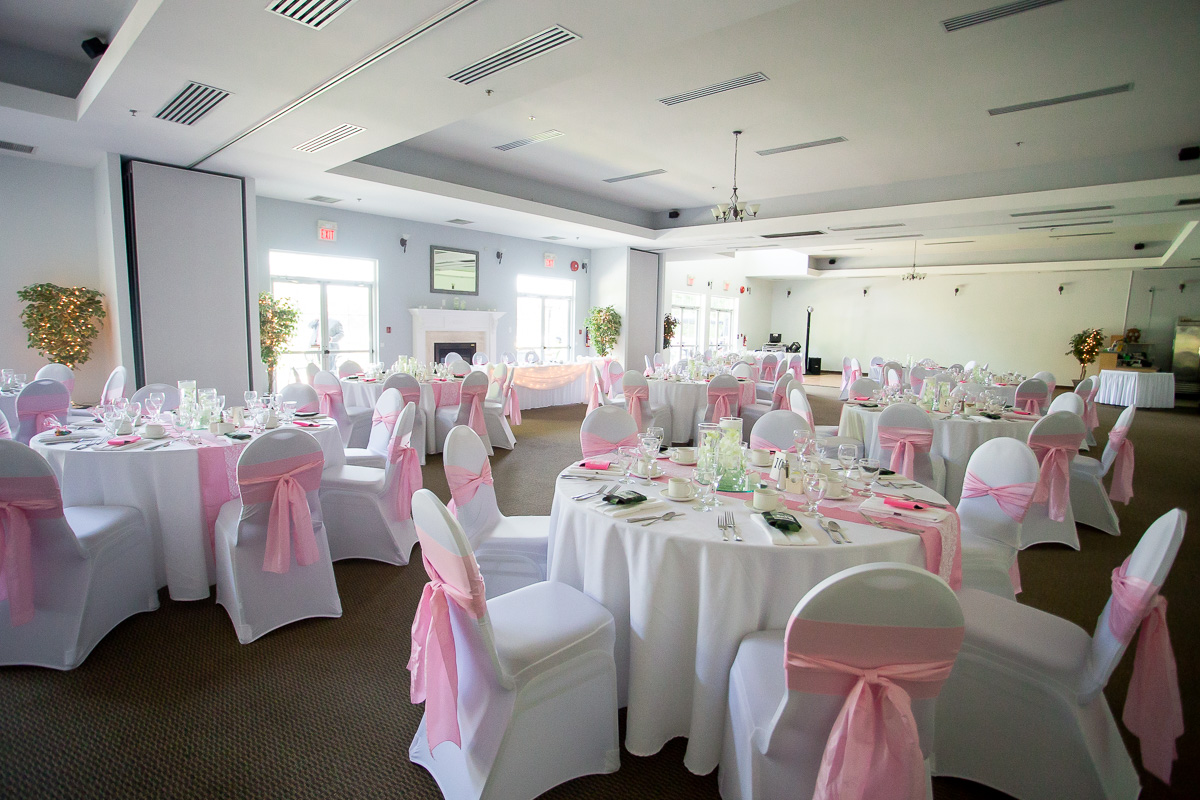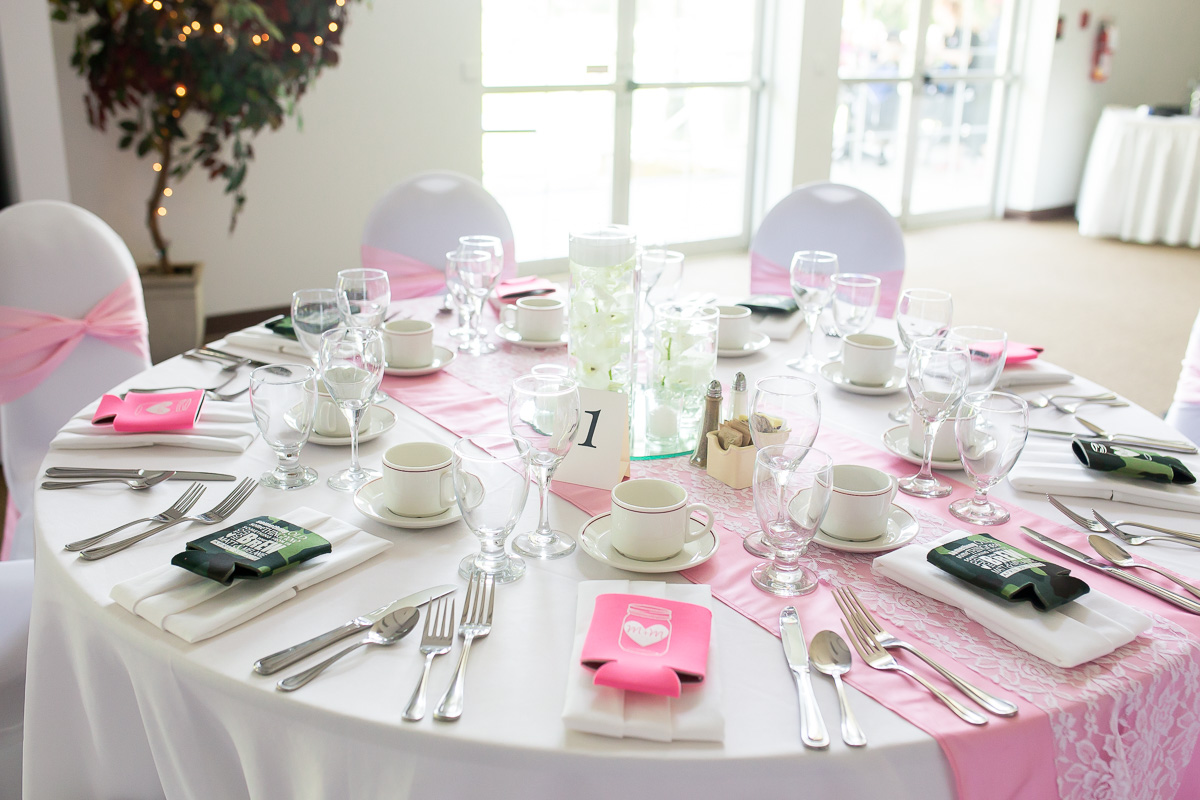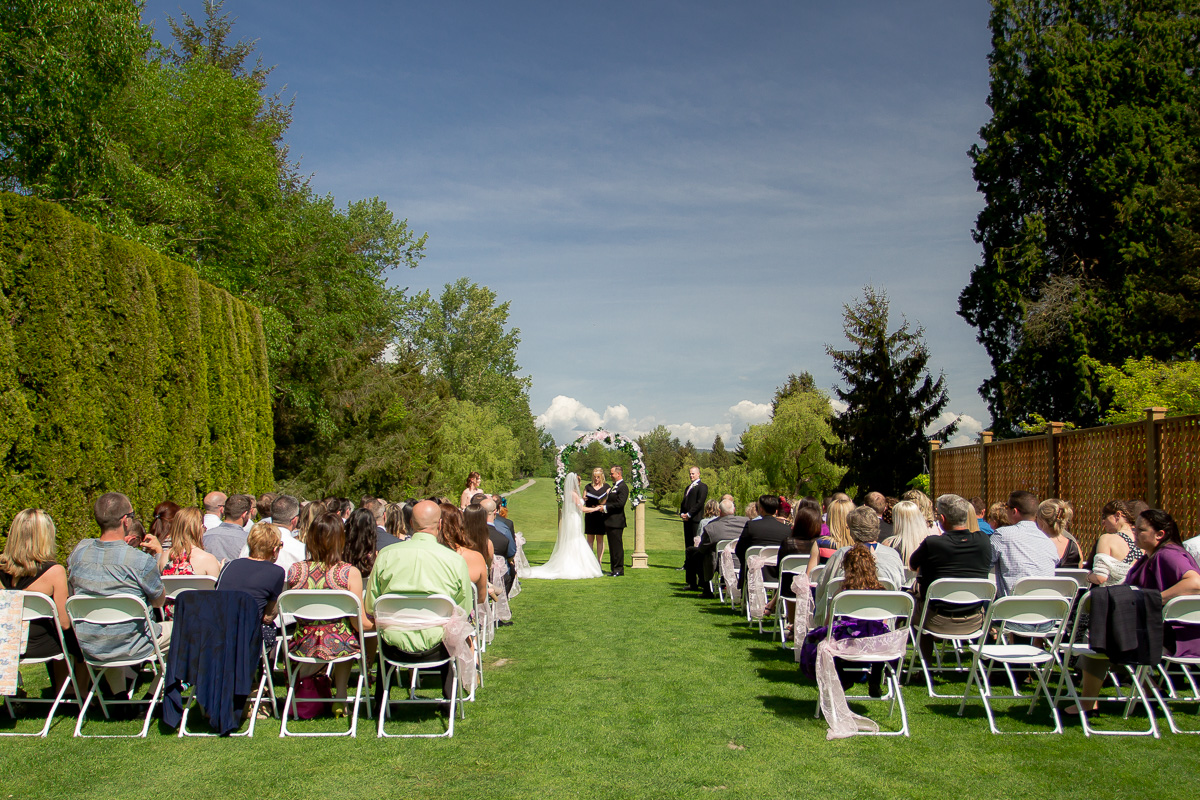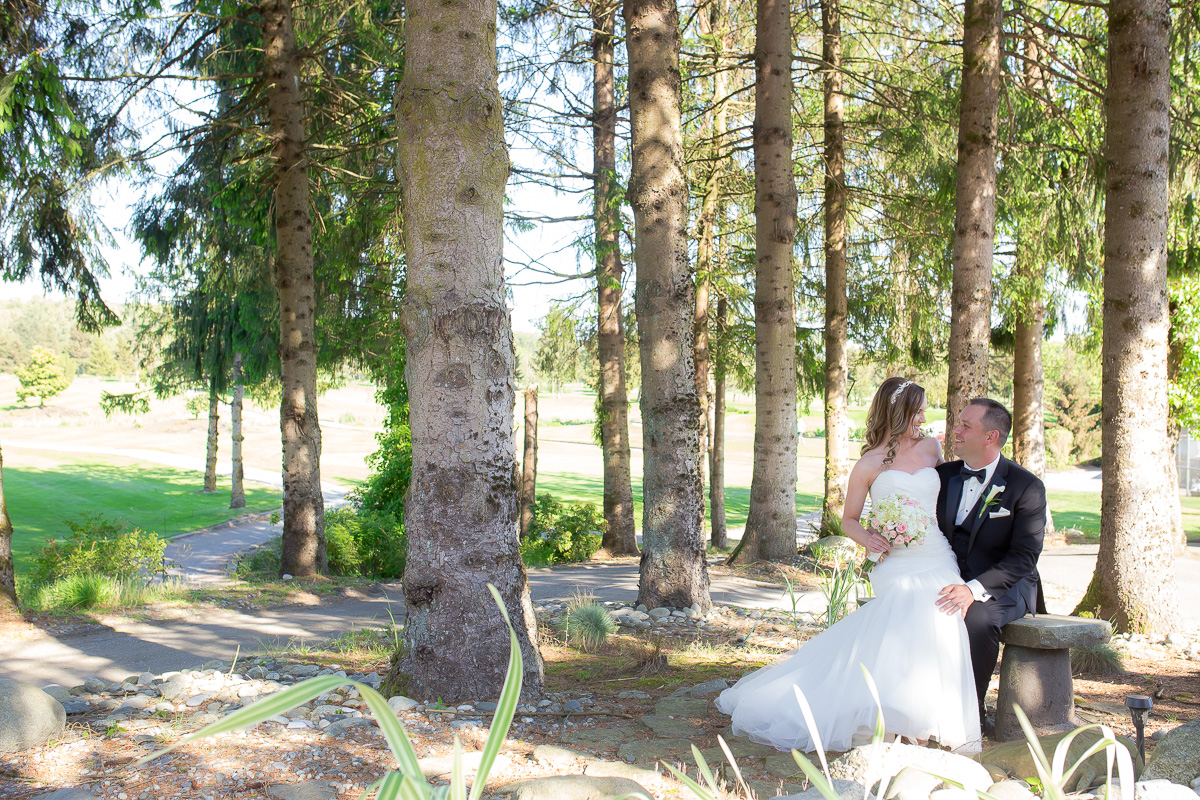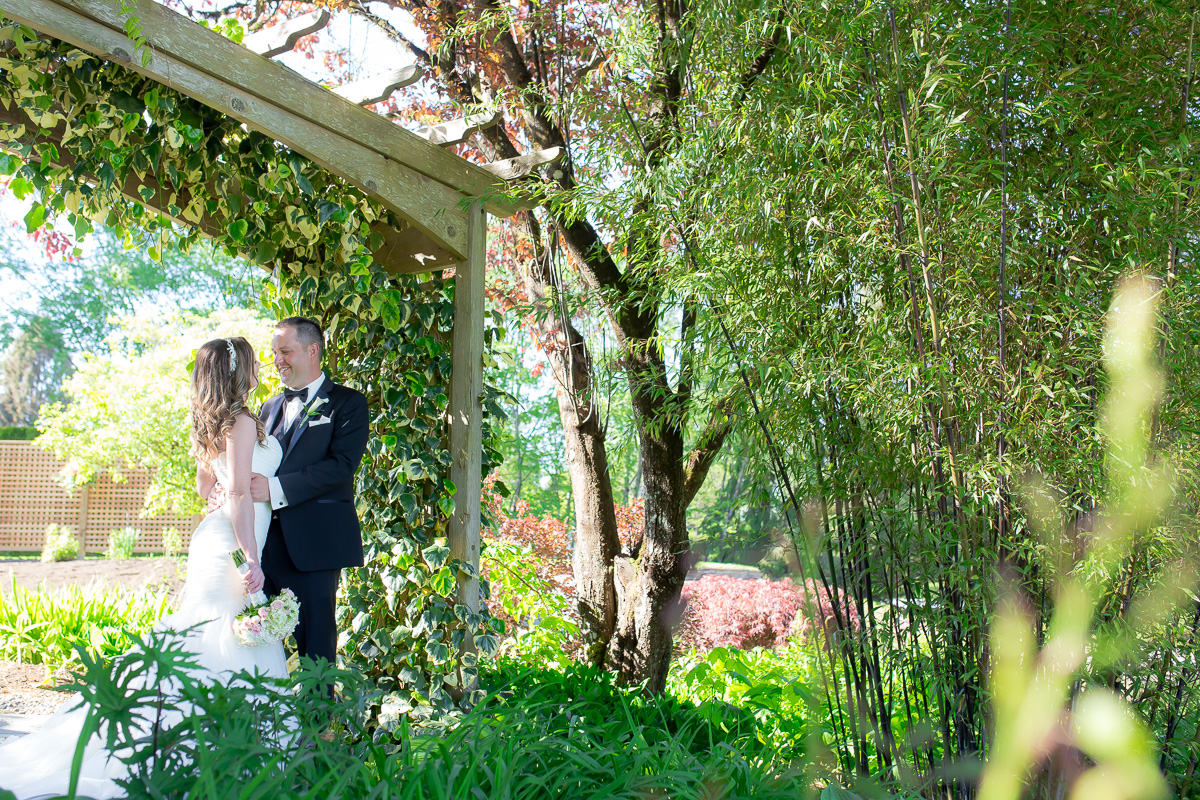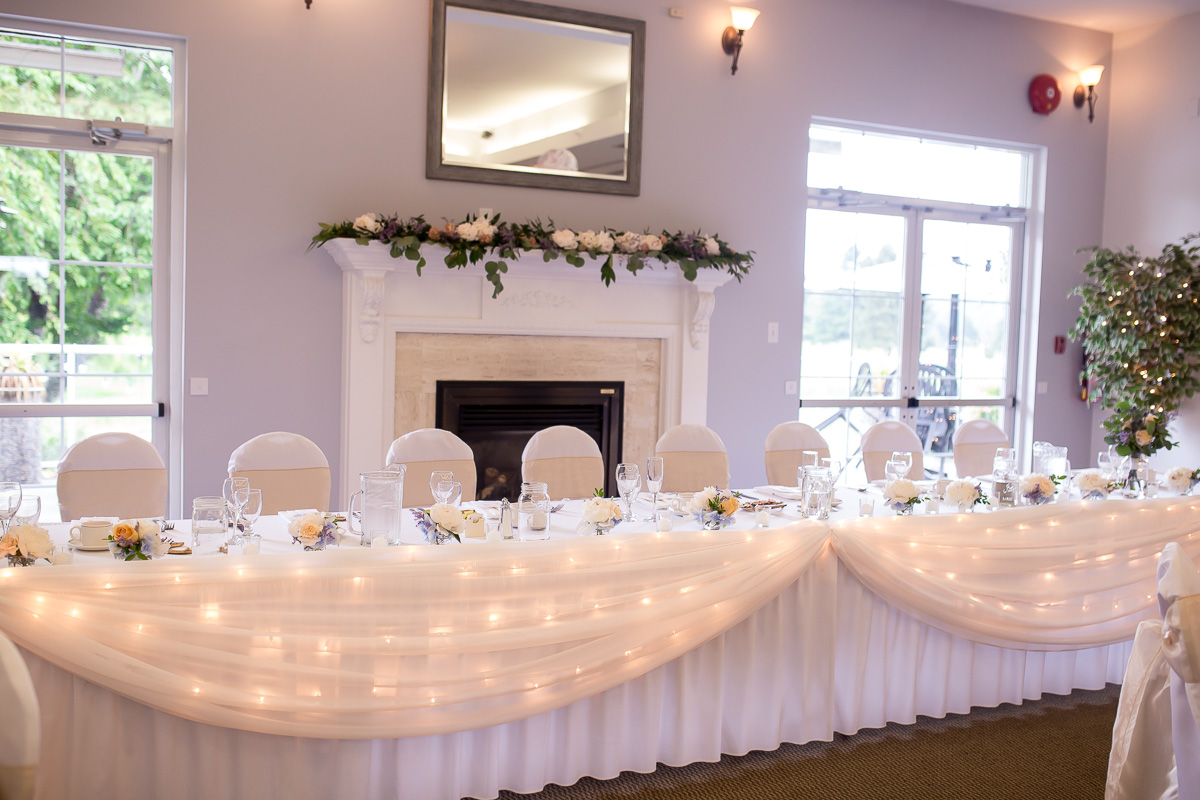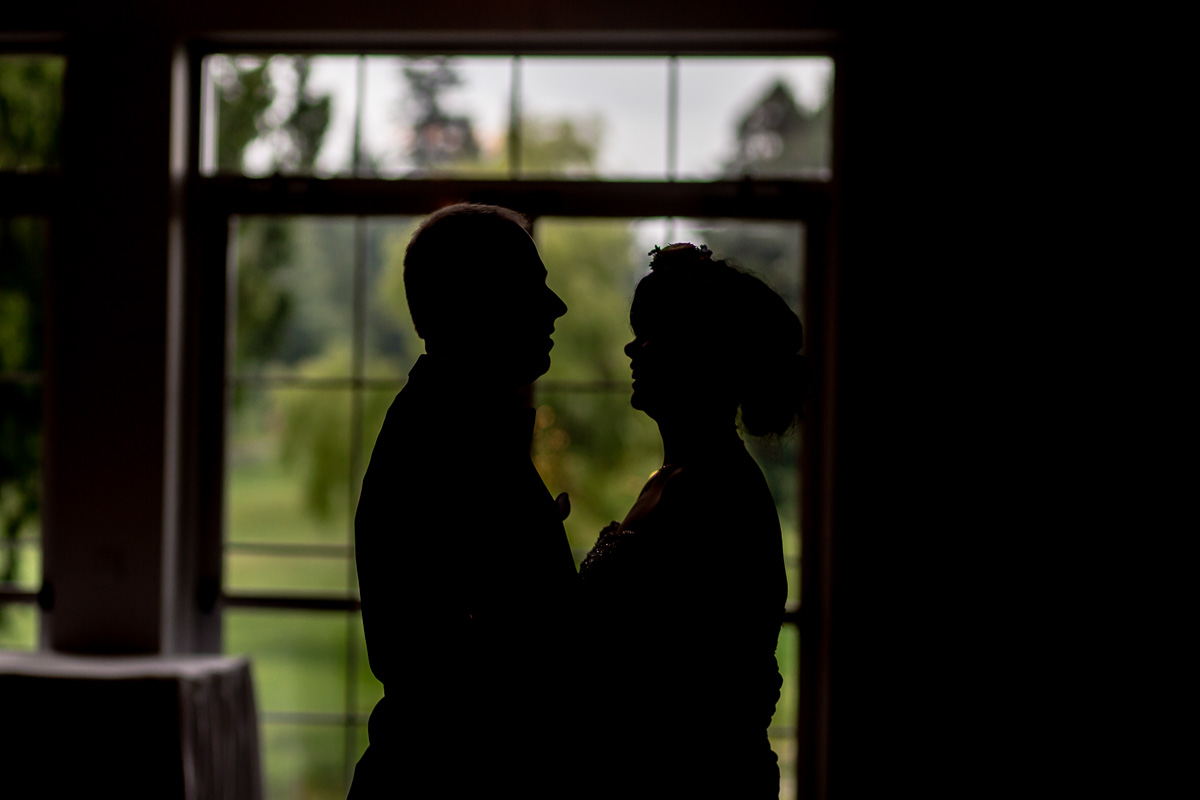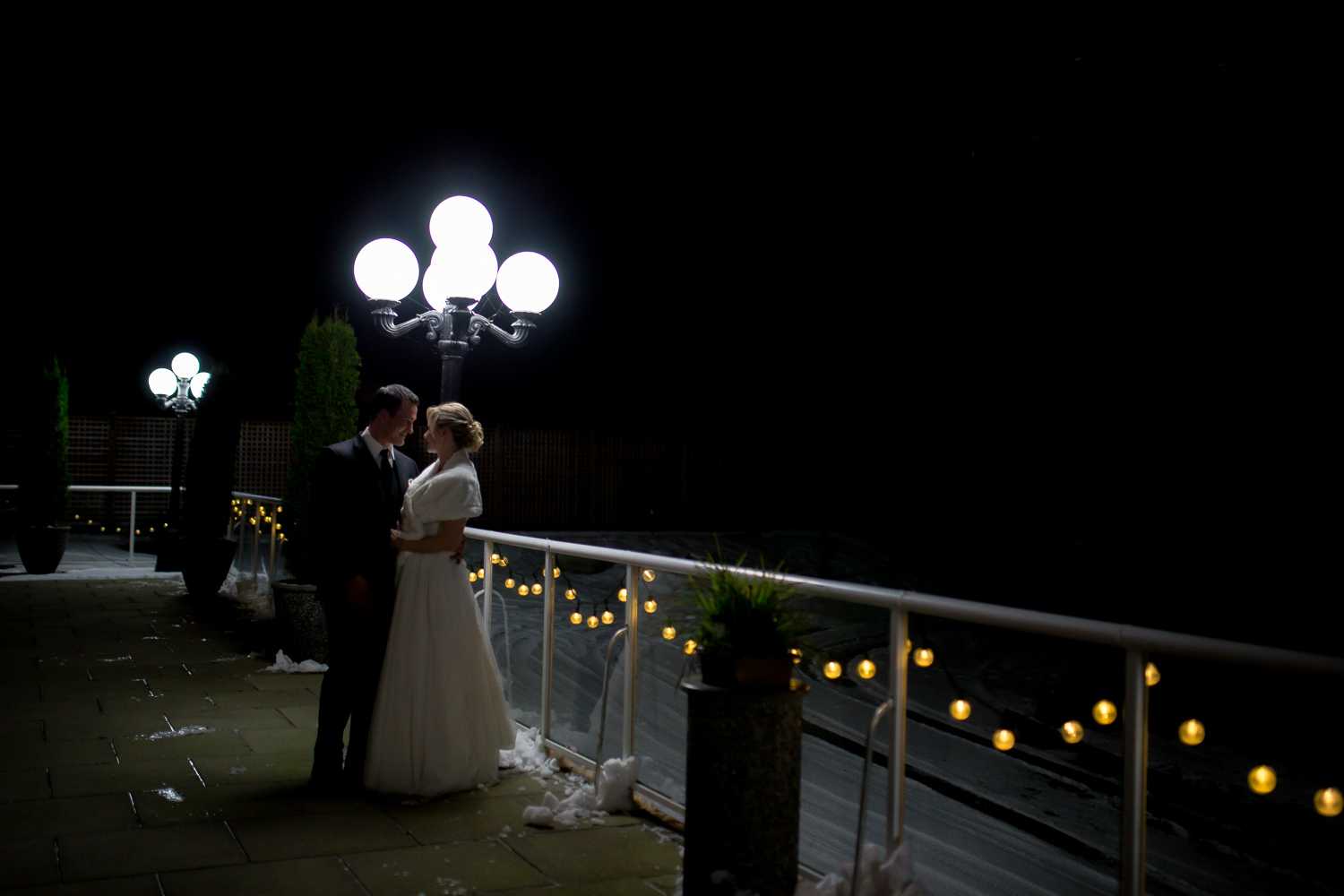 ---
You might also like