Matt & Sara's Winter Engagement Session in Golden Ears Park
Sara & Matt are from Calgary so they booked us after a great phone call (and snooping through our website of course). So when the day came for their engagement session, it was our first meeting in person too! You would have never know though because as soon as we met, we exchanged hugs and excitedly ran off to frolic in the forest. A chilly December day it was, however the sun was shining, these two were amazing and we were in one of my favourite locations so I could not have asked for more! We hung out in the gorgeous Golden Ears Park out in Maple Ridge, both in the forest and then down to the iconic Alouette lake. I love taking couples on this route – we get a mix of a quiet spot in the woods with some more casual clothes, then a little outfit change to up the fanciness level and hit up the lake area.
I love how easy going Matt & Sara are and we were laughing our heads off and having a great conversation in no time… Can't wait for their wedding at Winding Willows farm next June. Don't forget to let me know your favourite shot in the comments below, it always makes my day!!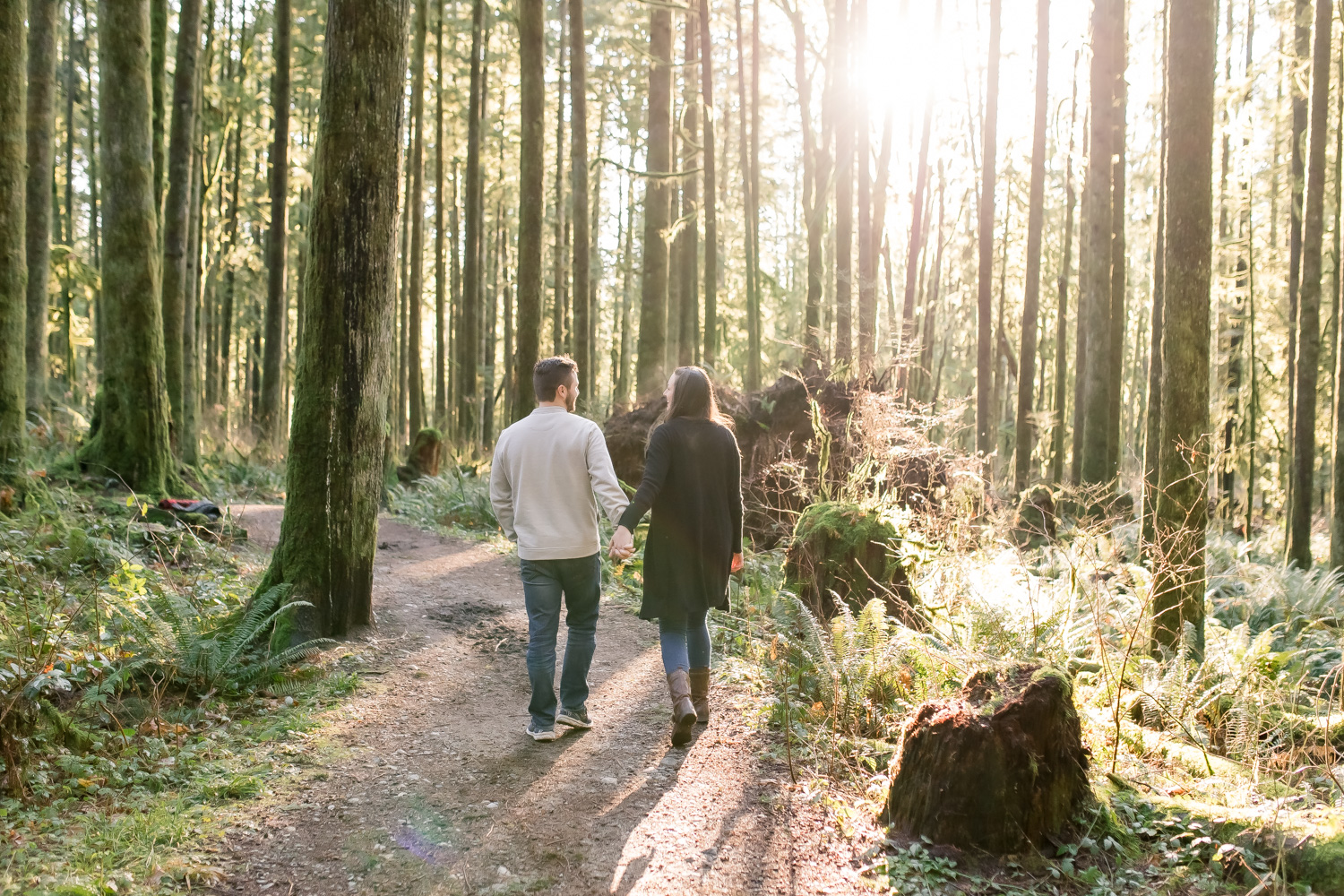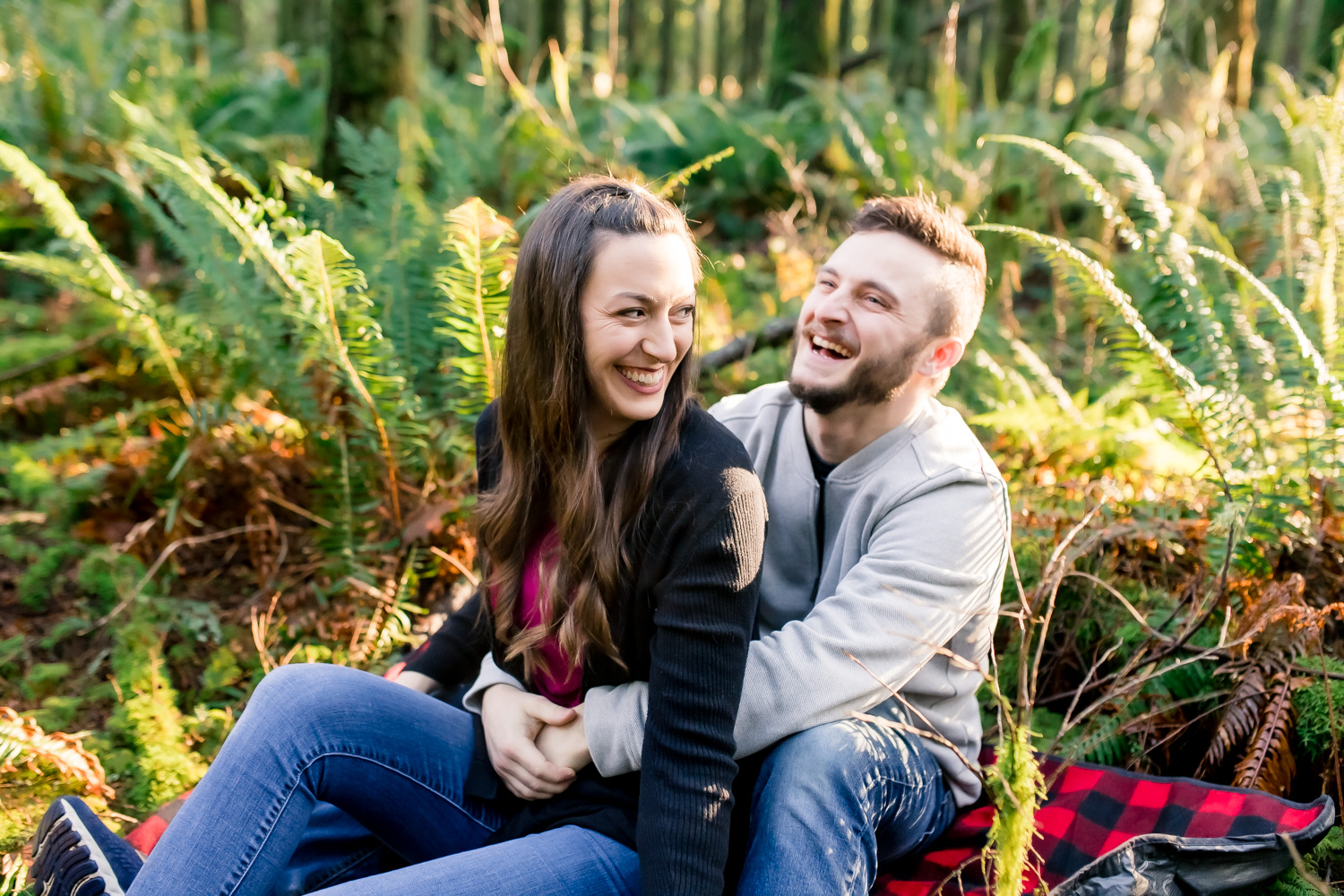 Plaid blanket snuggles in the woods :)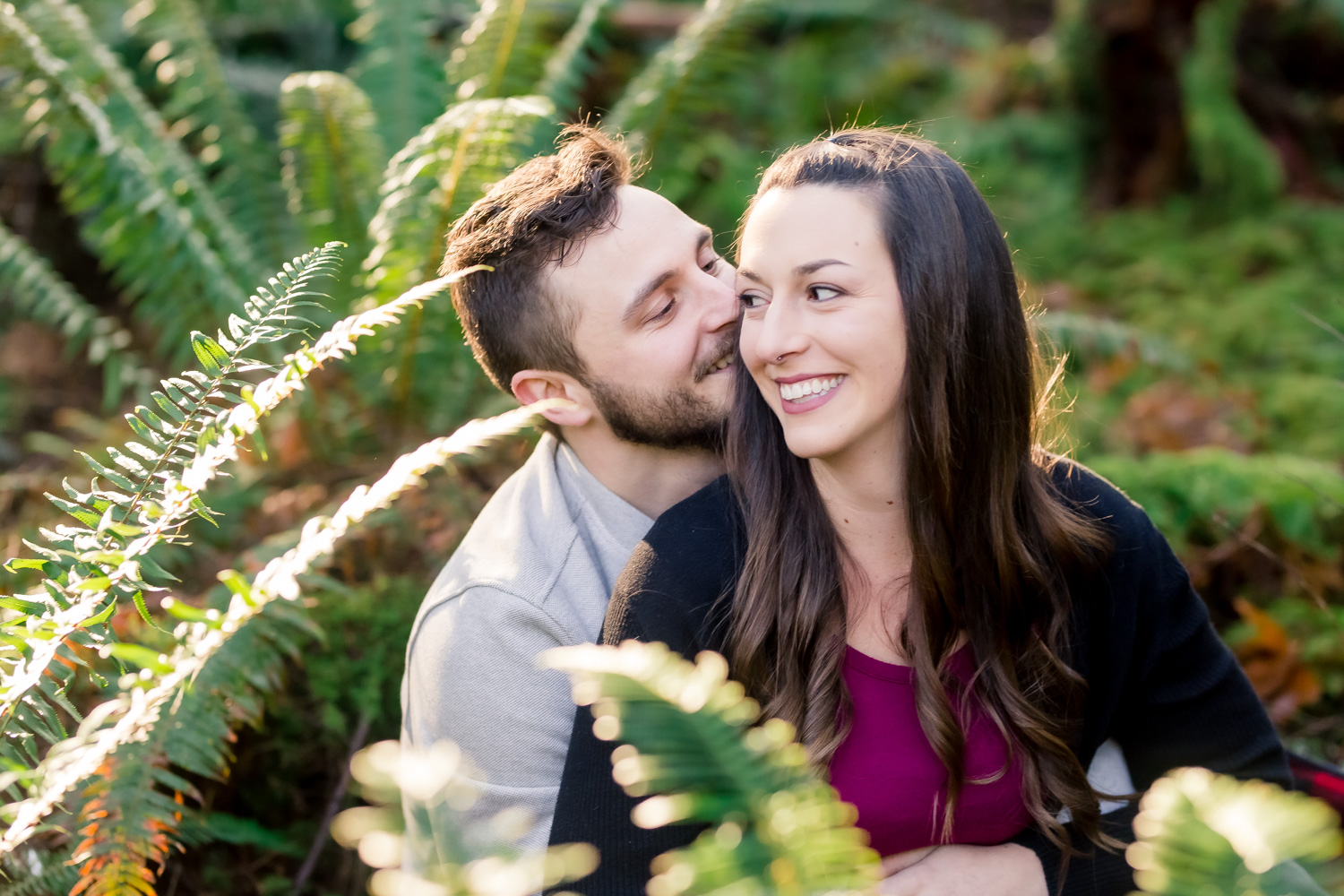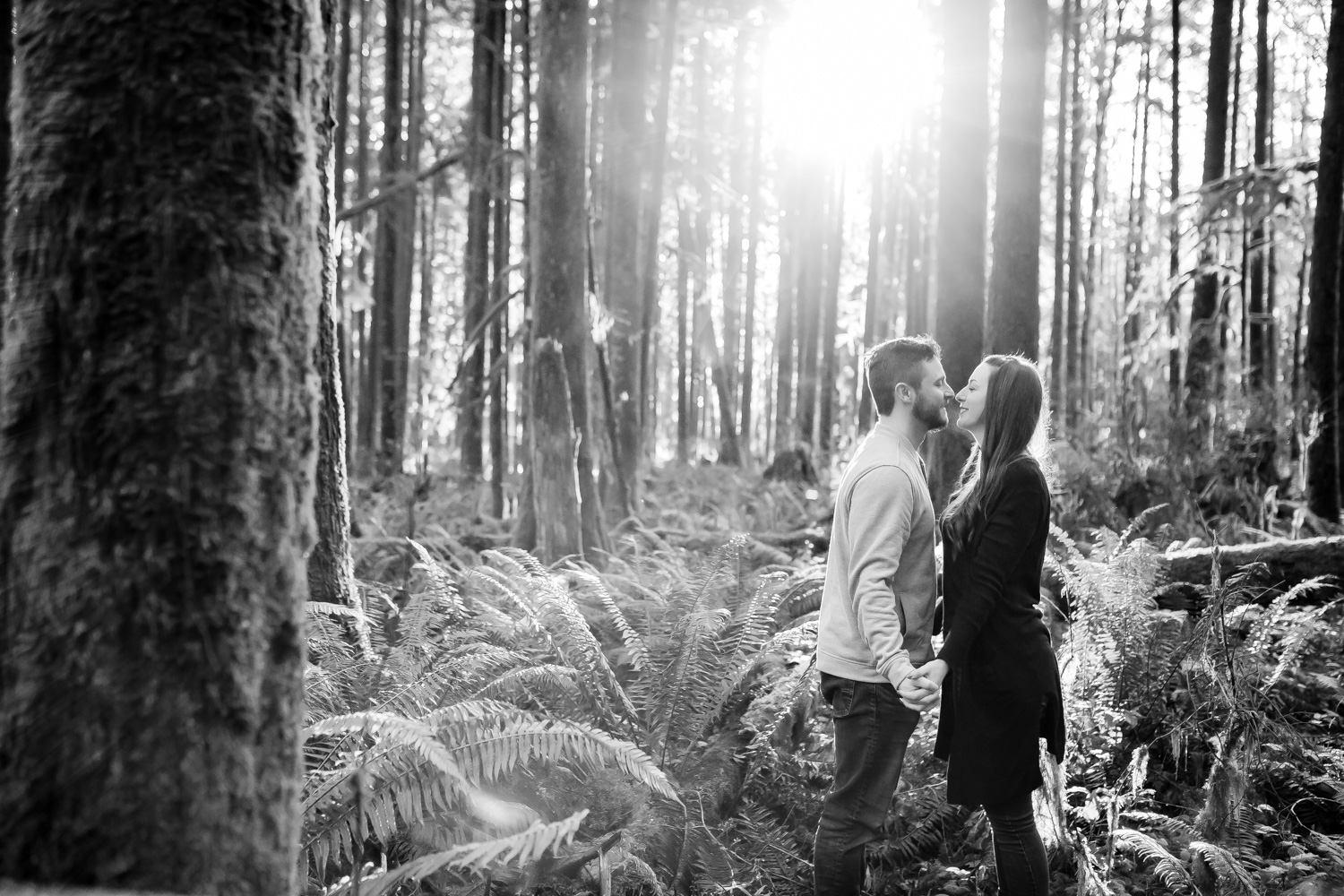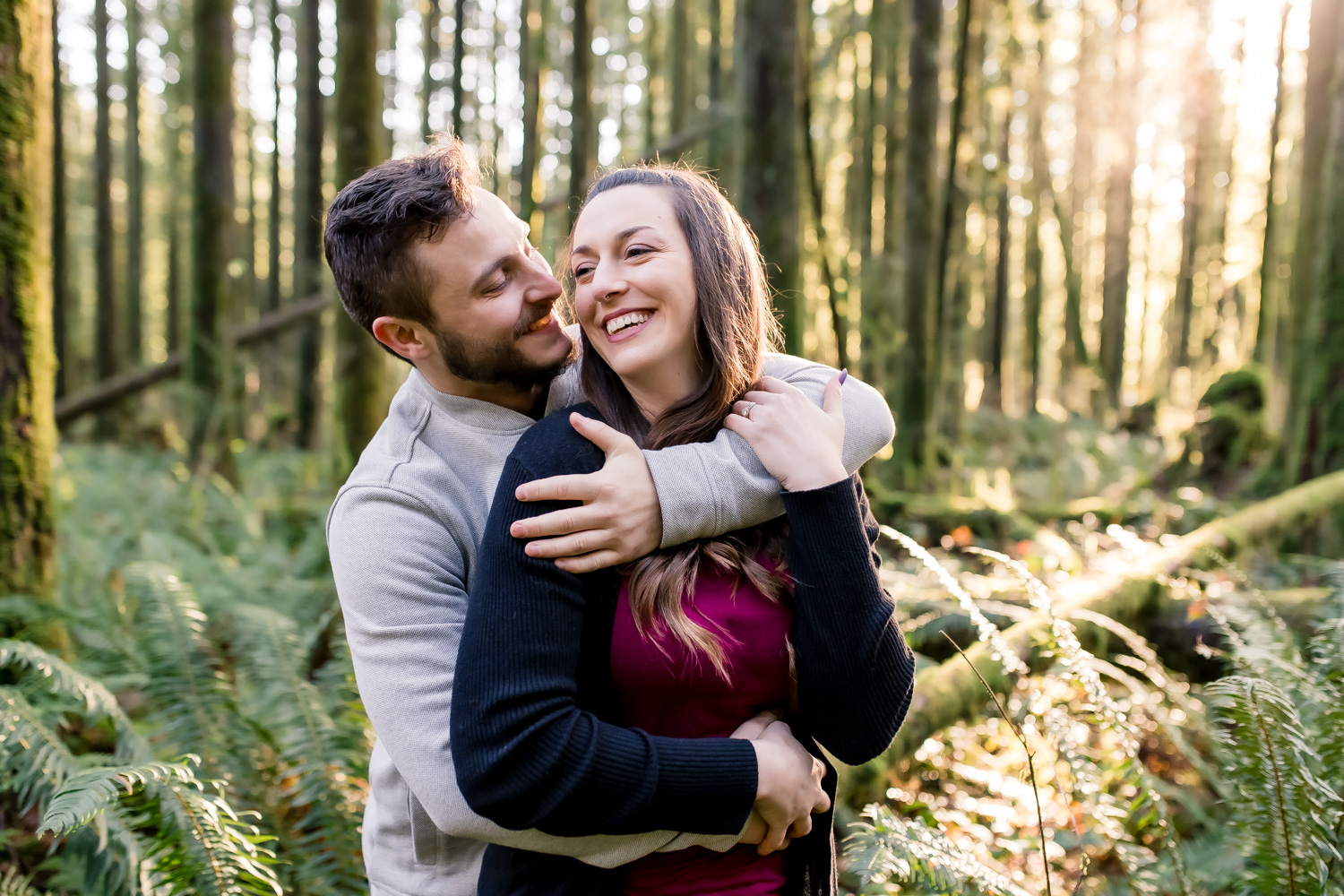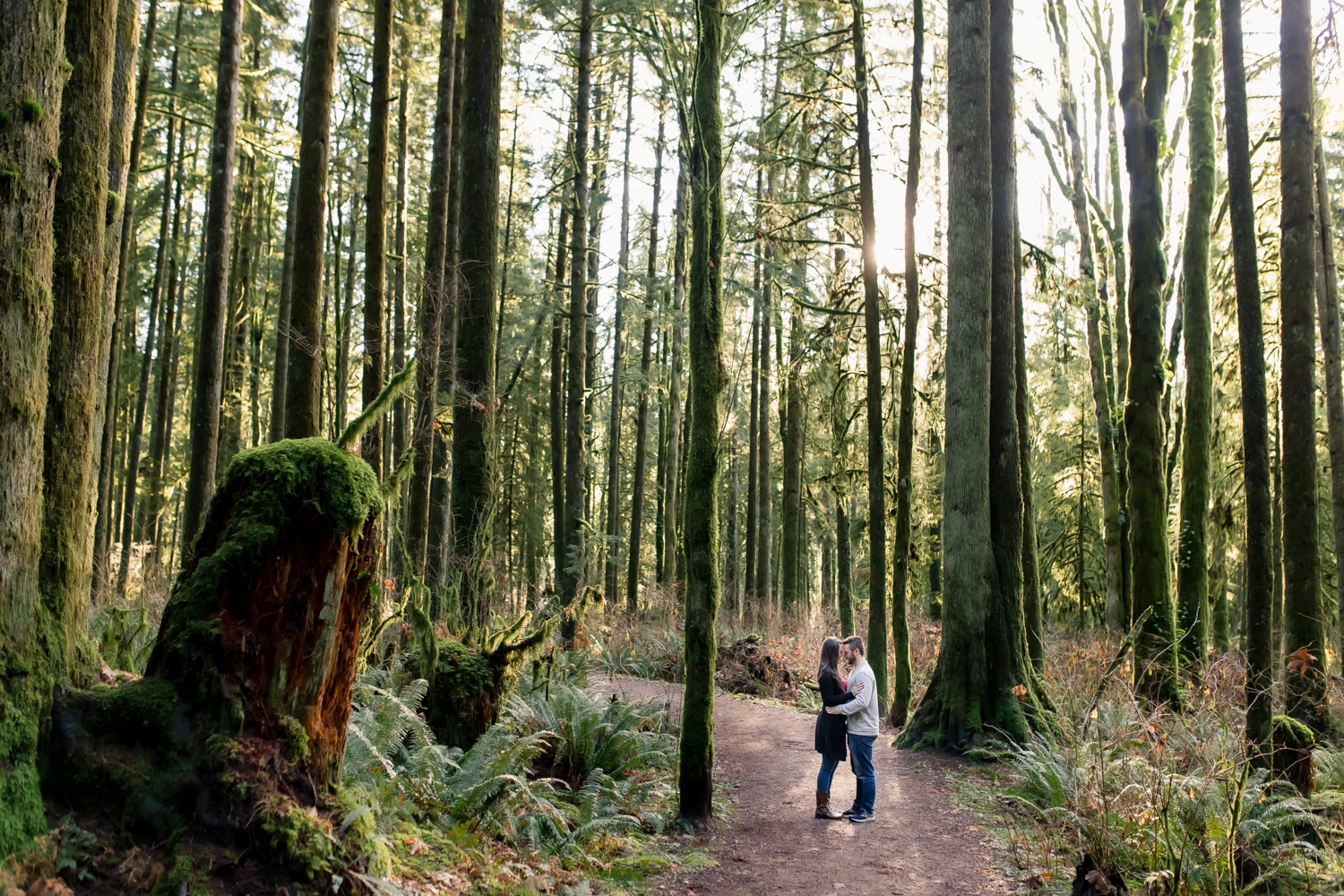 The forest to ourselves!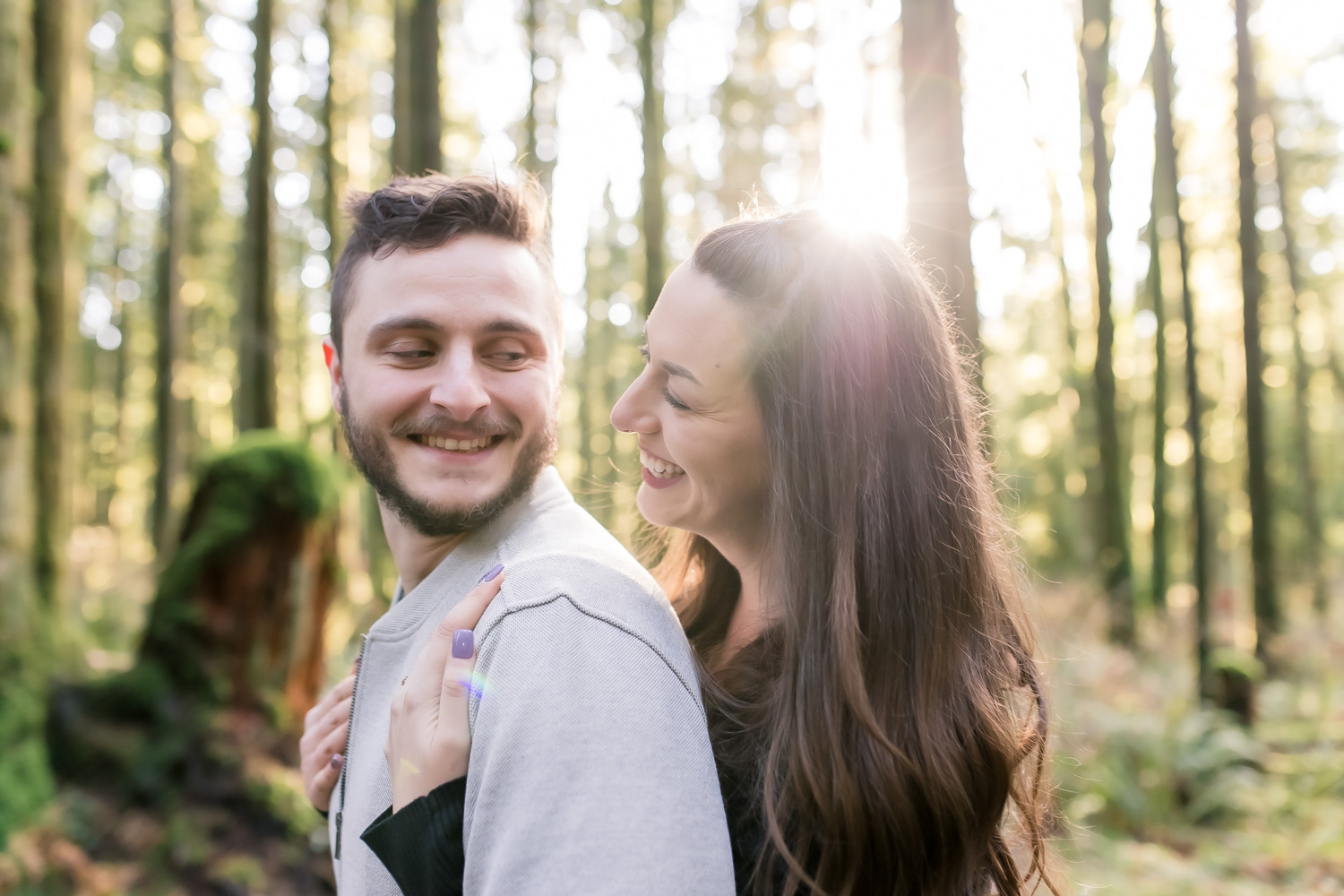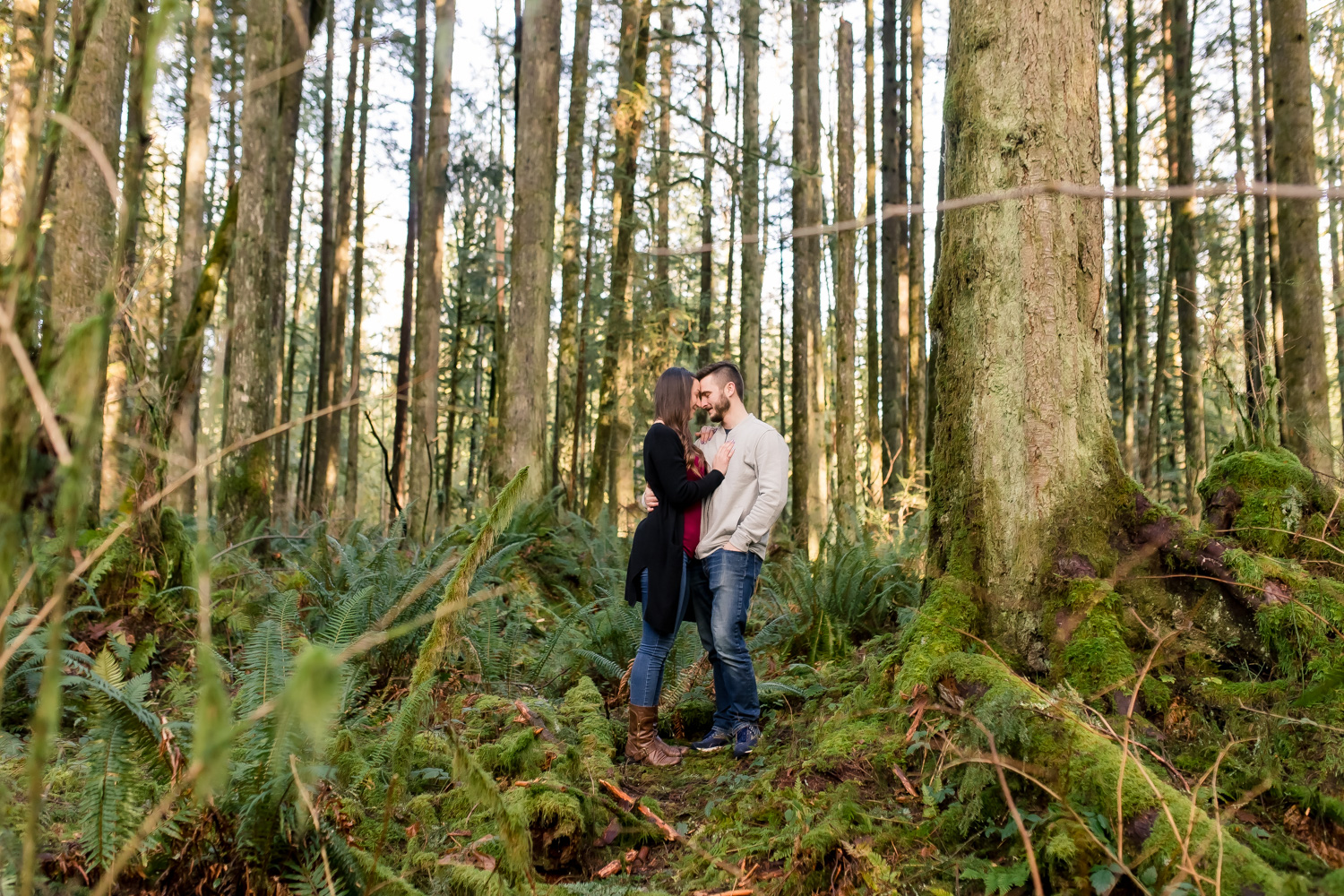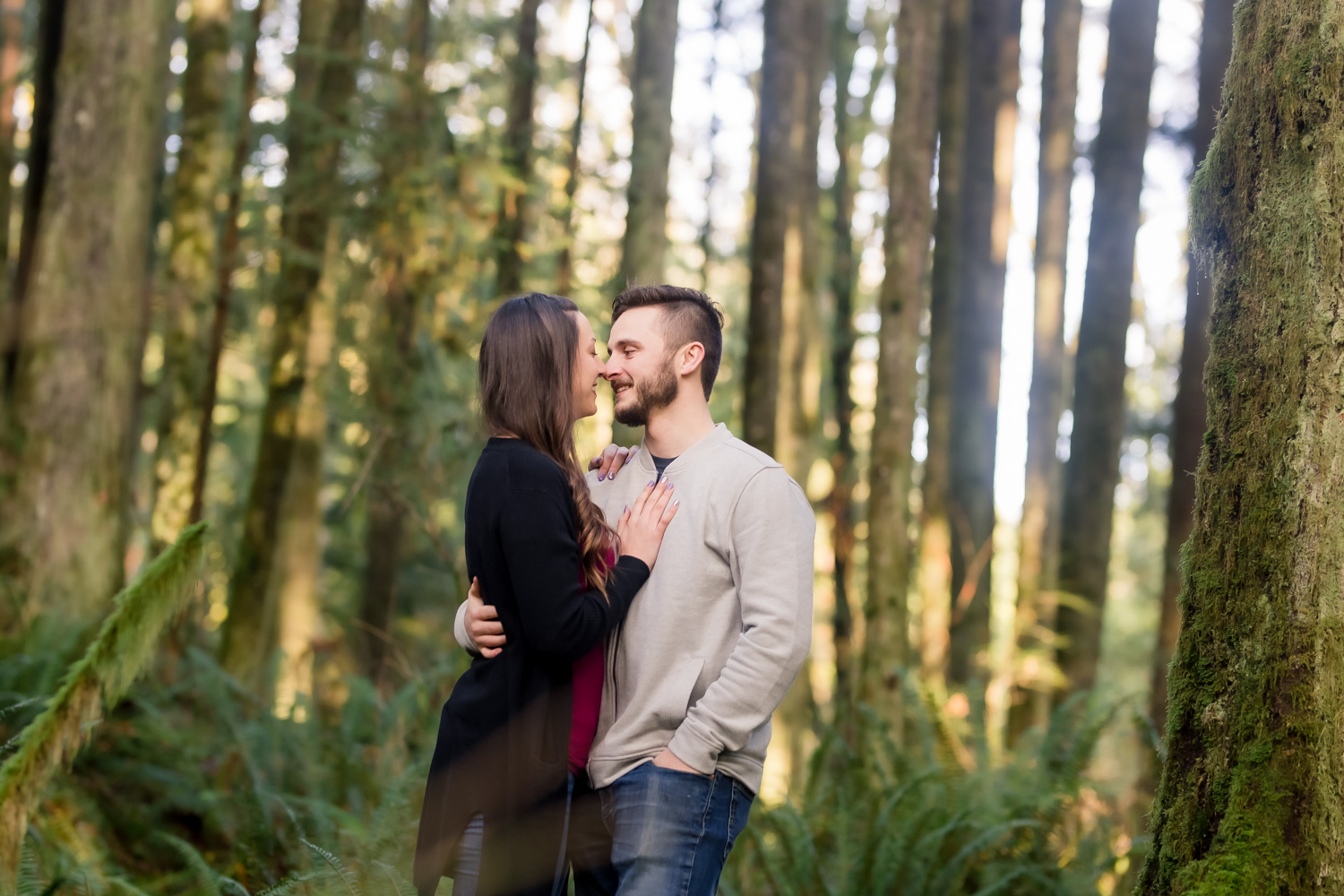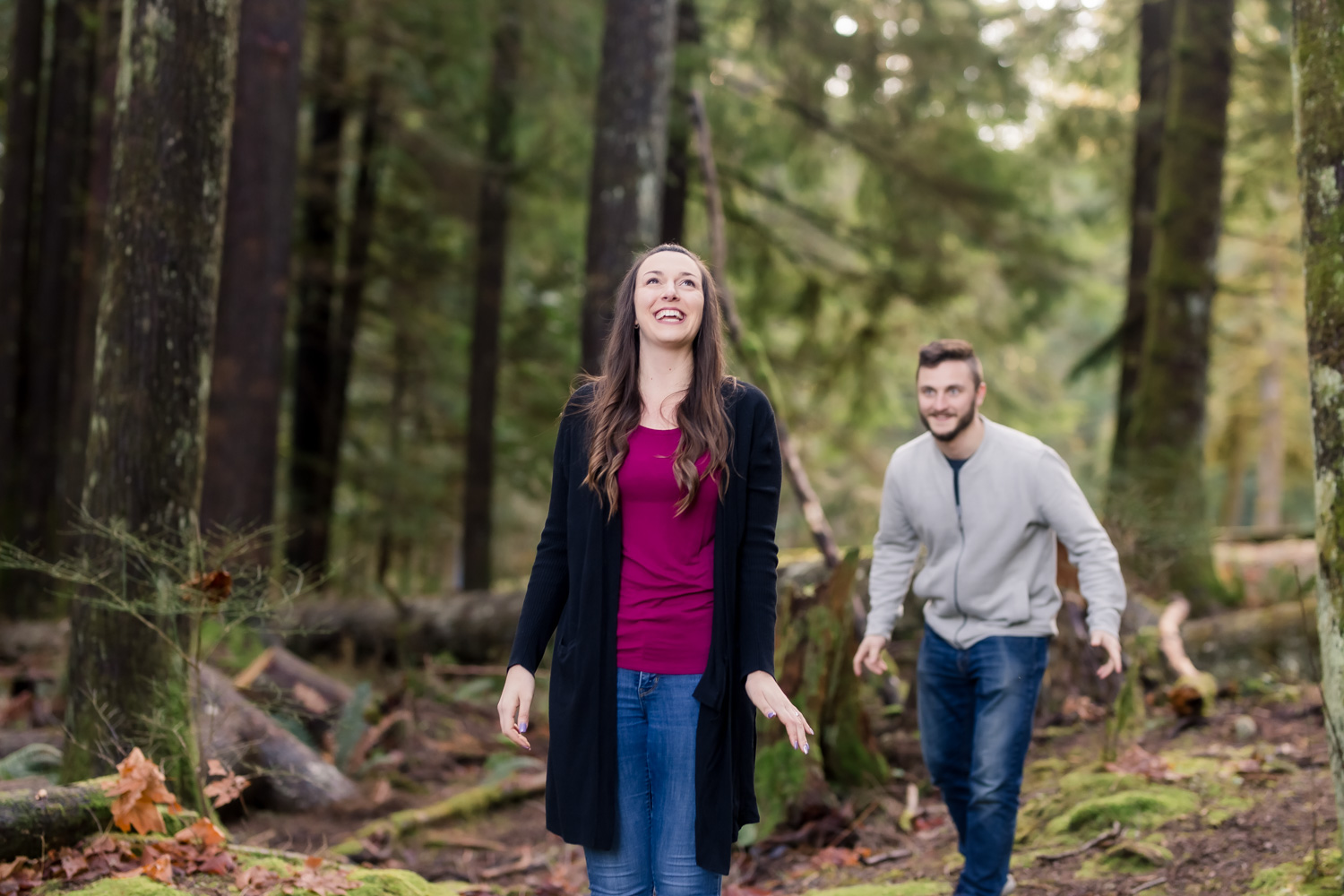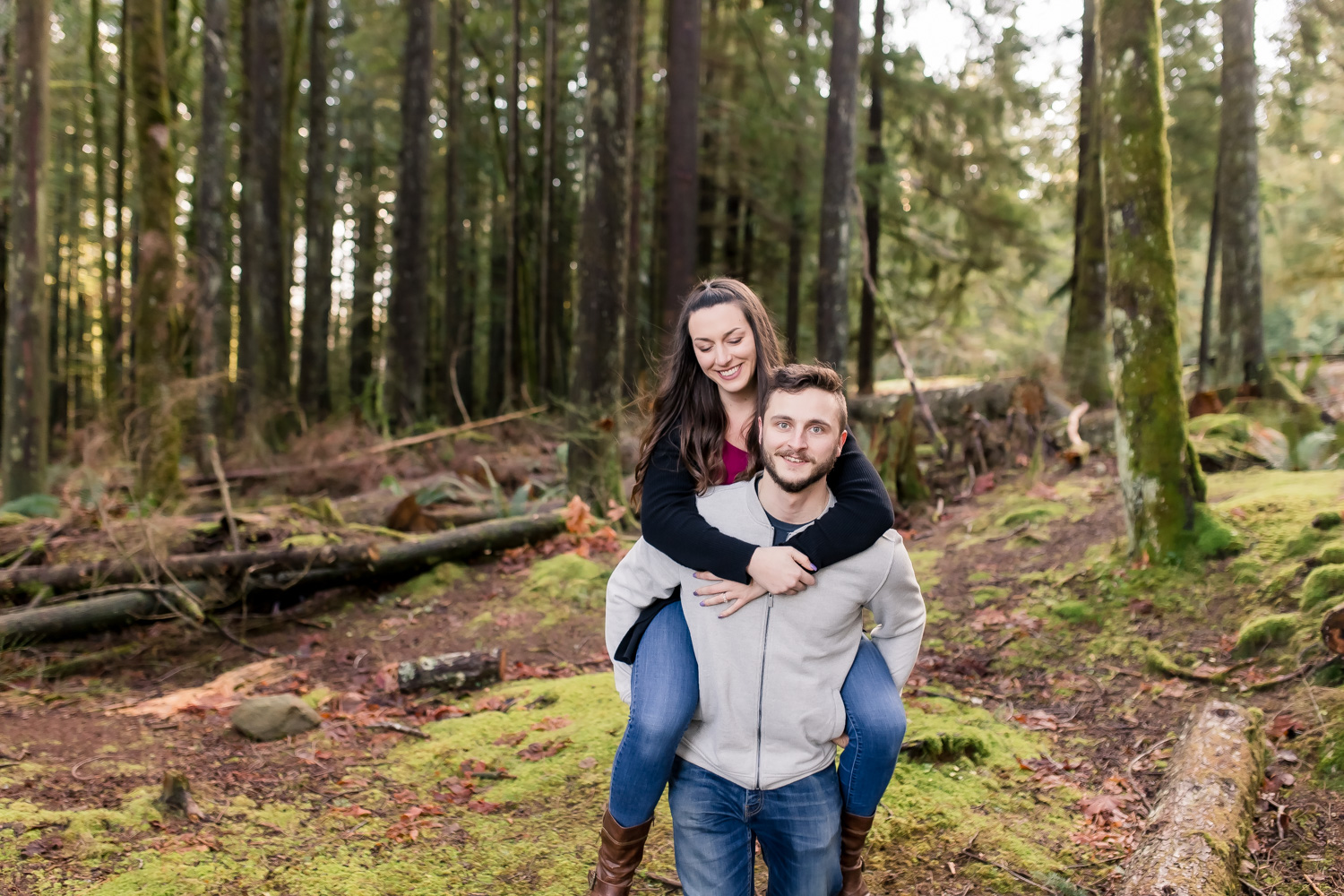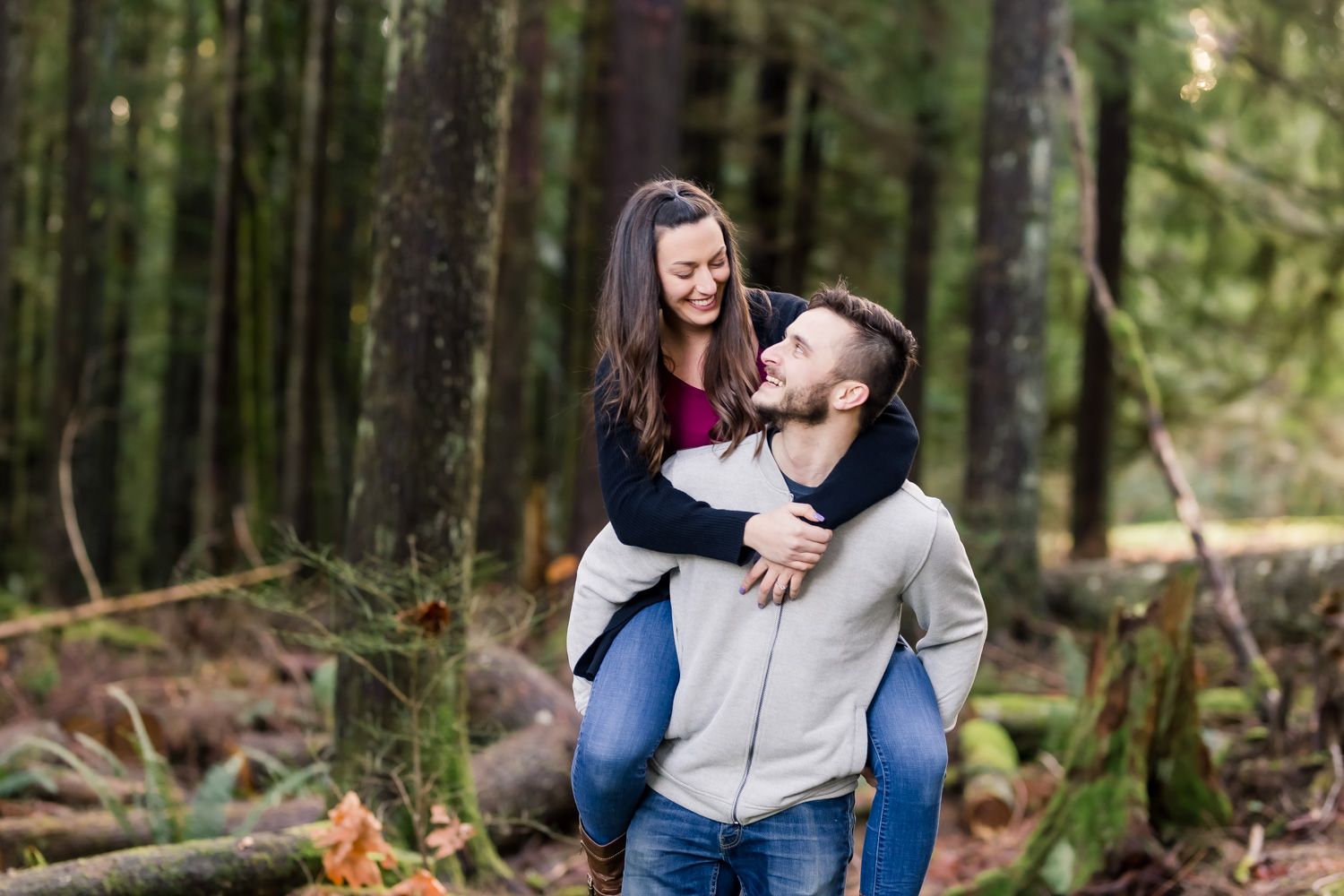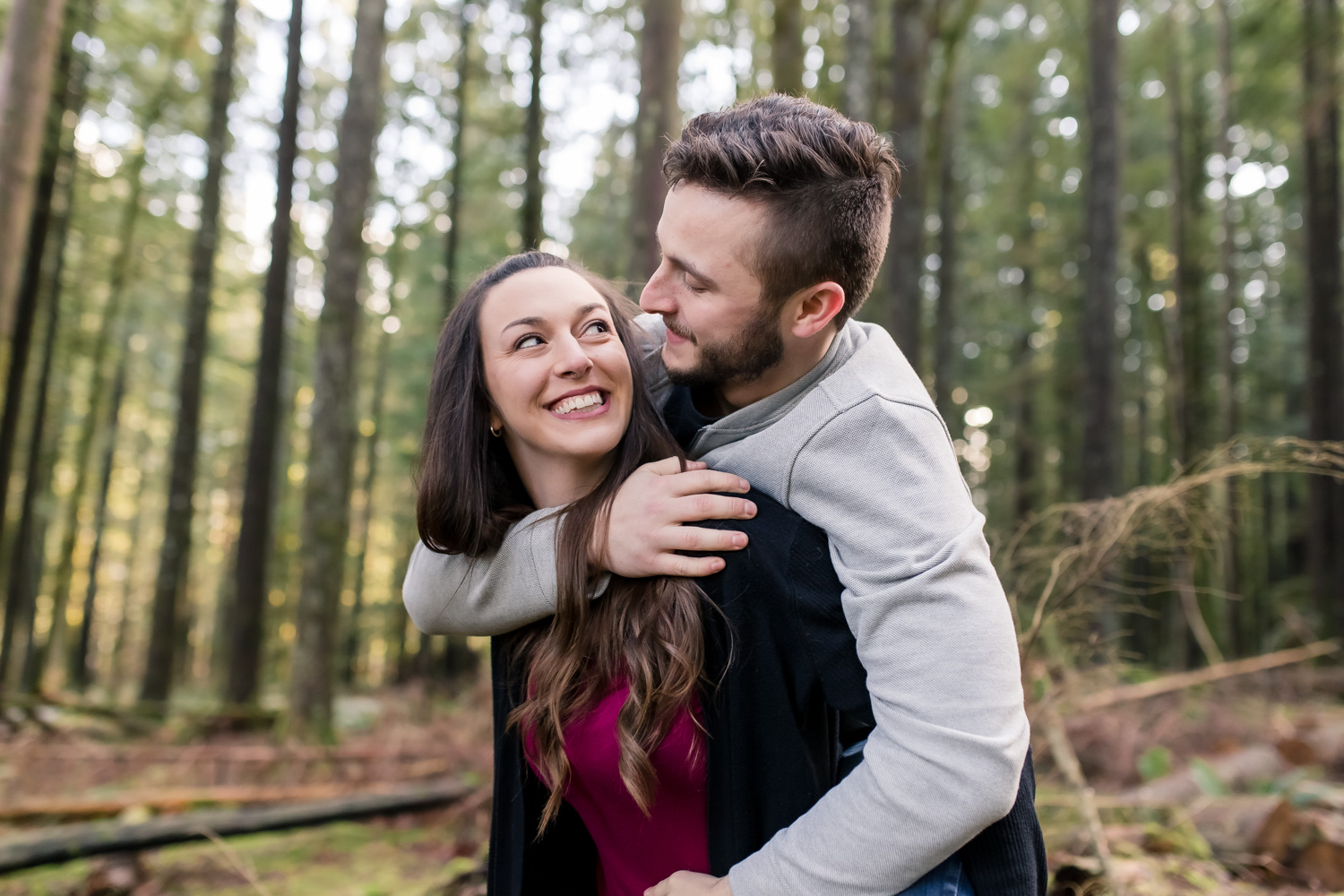 Matt gave Sara a piggyback, so then Sara gave Matt one.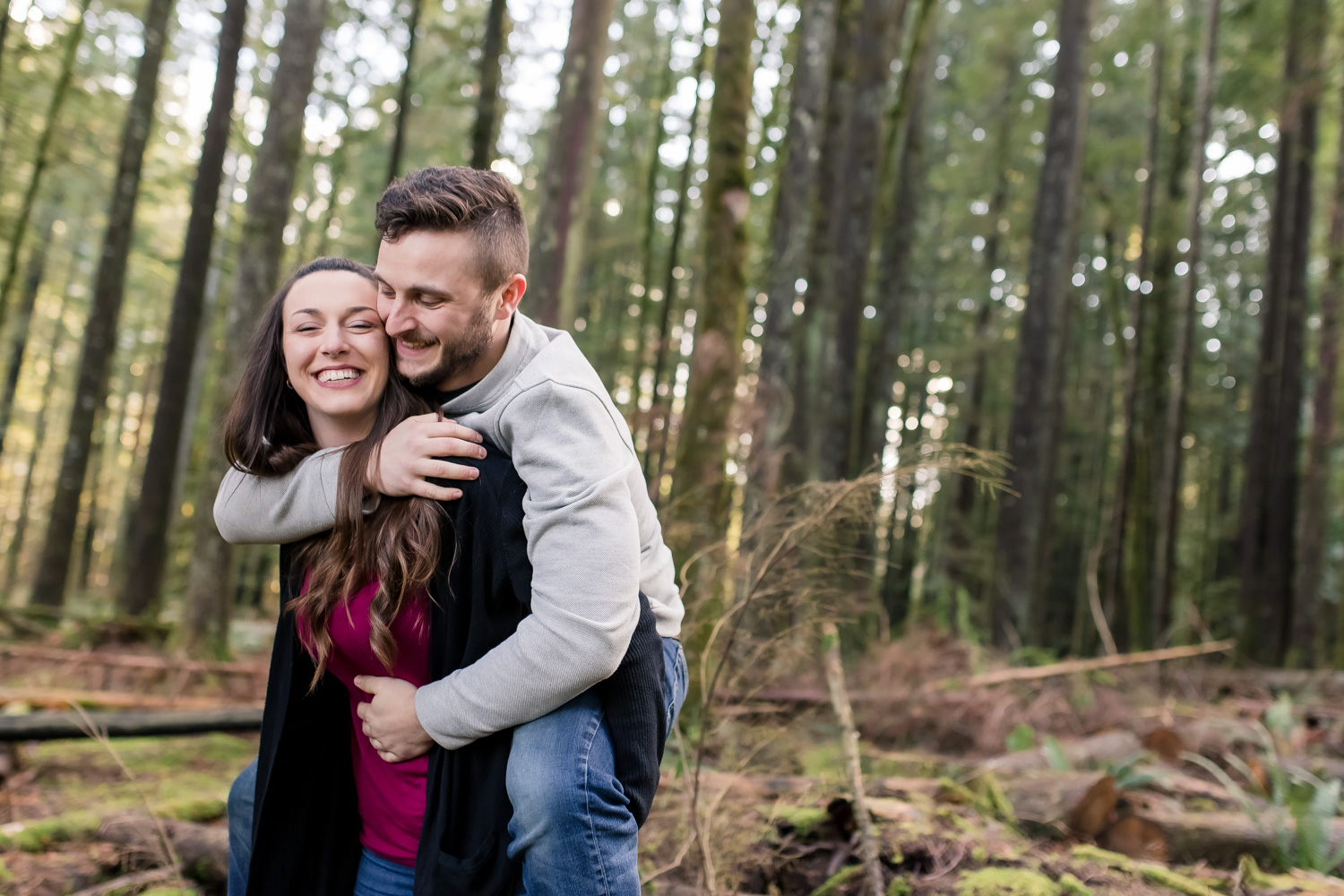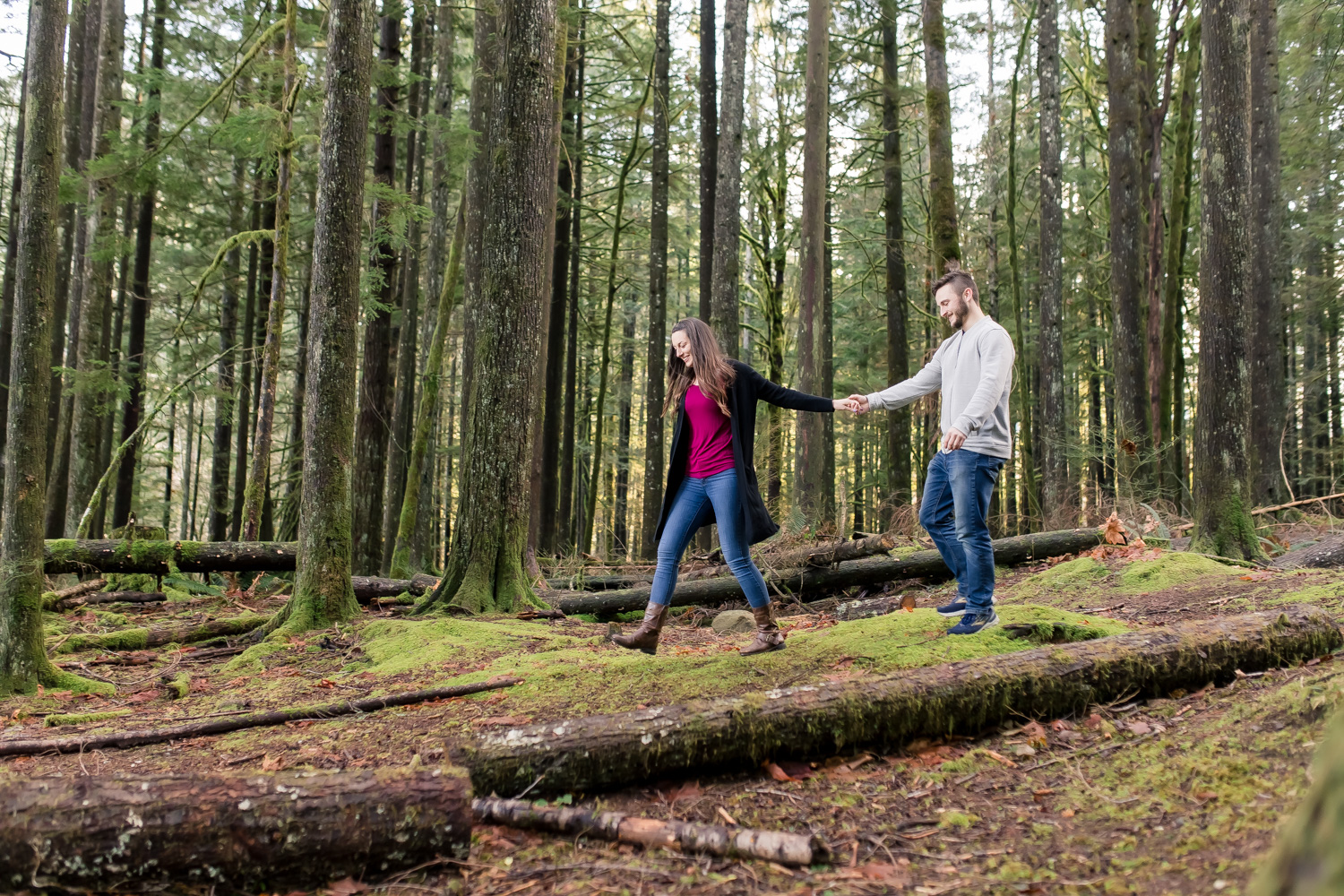 Come with meeee.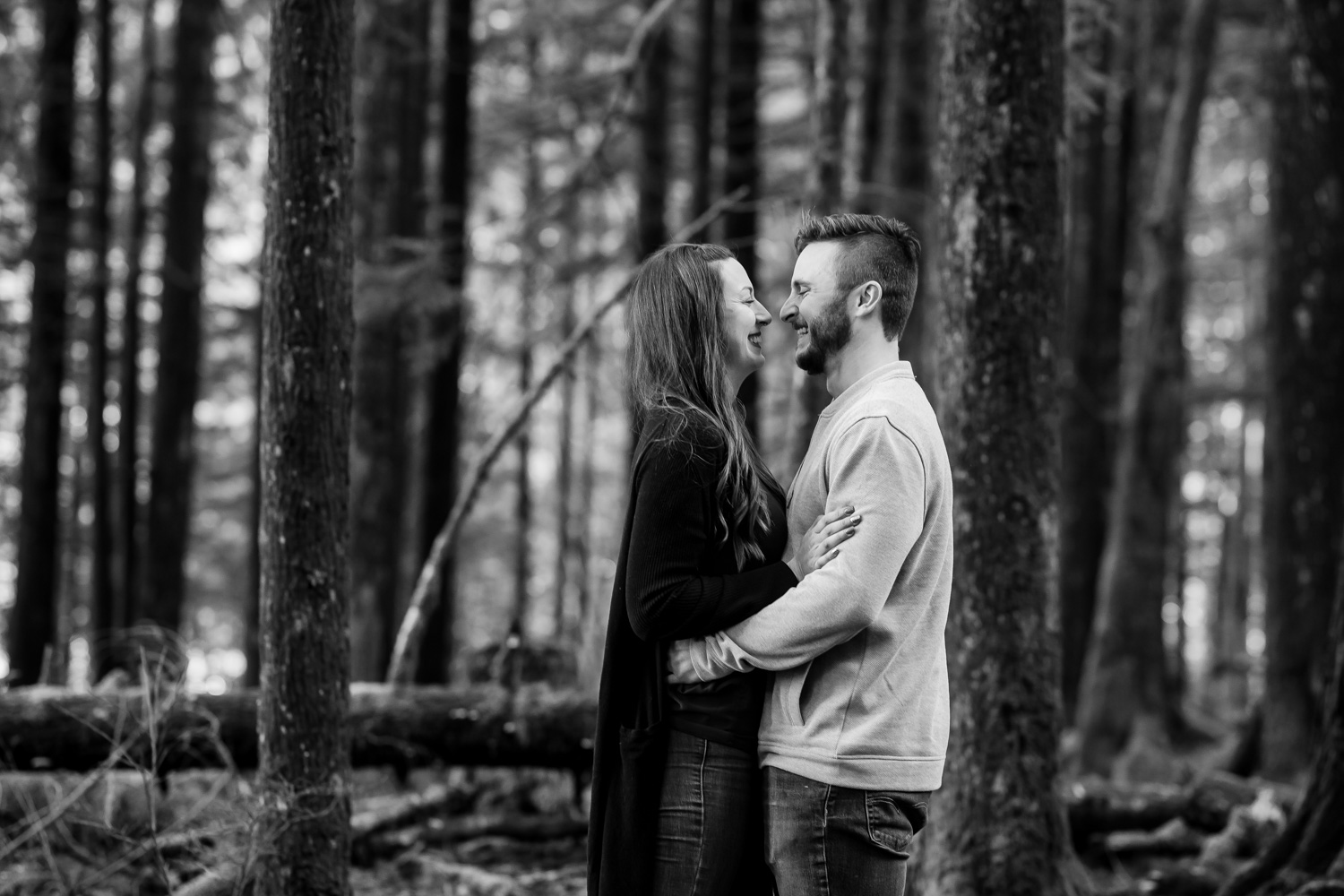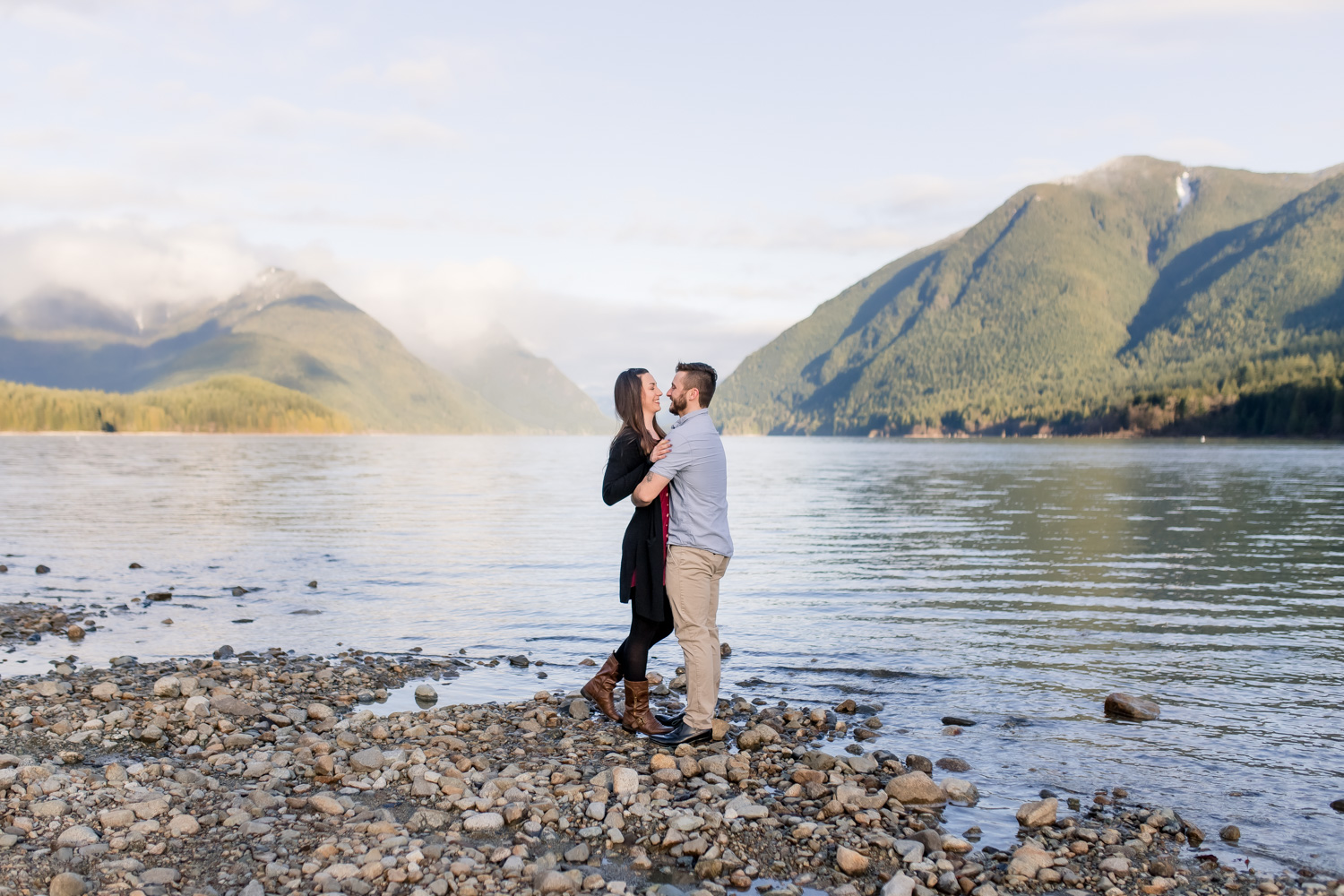 That view at Alouette is always gorgeous!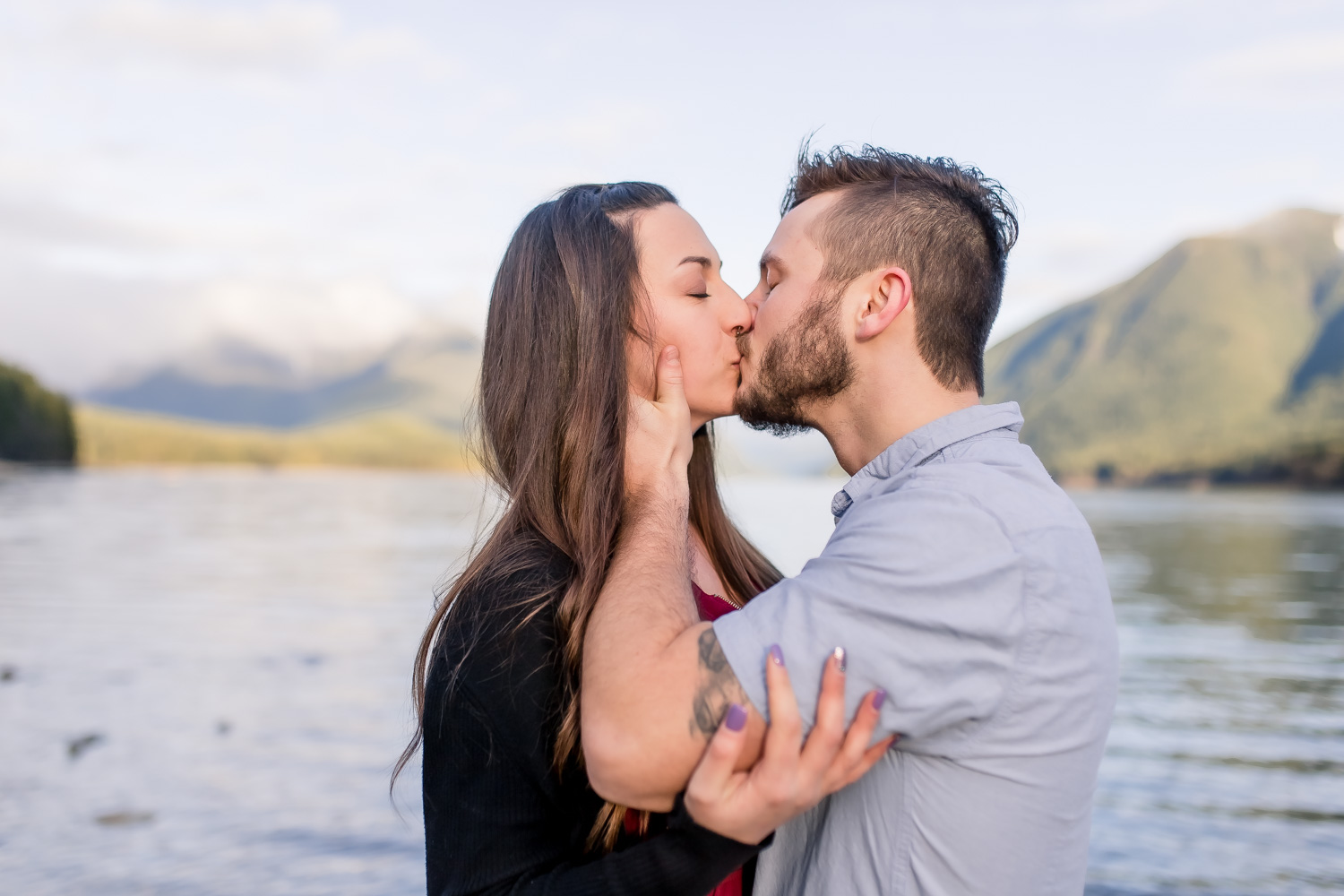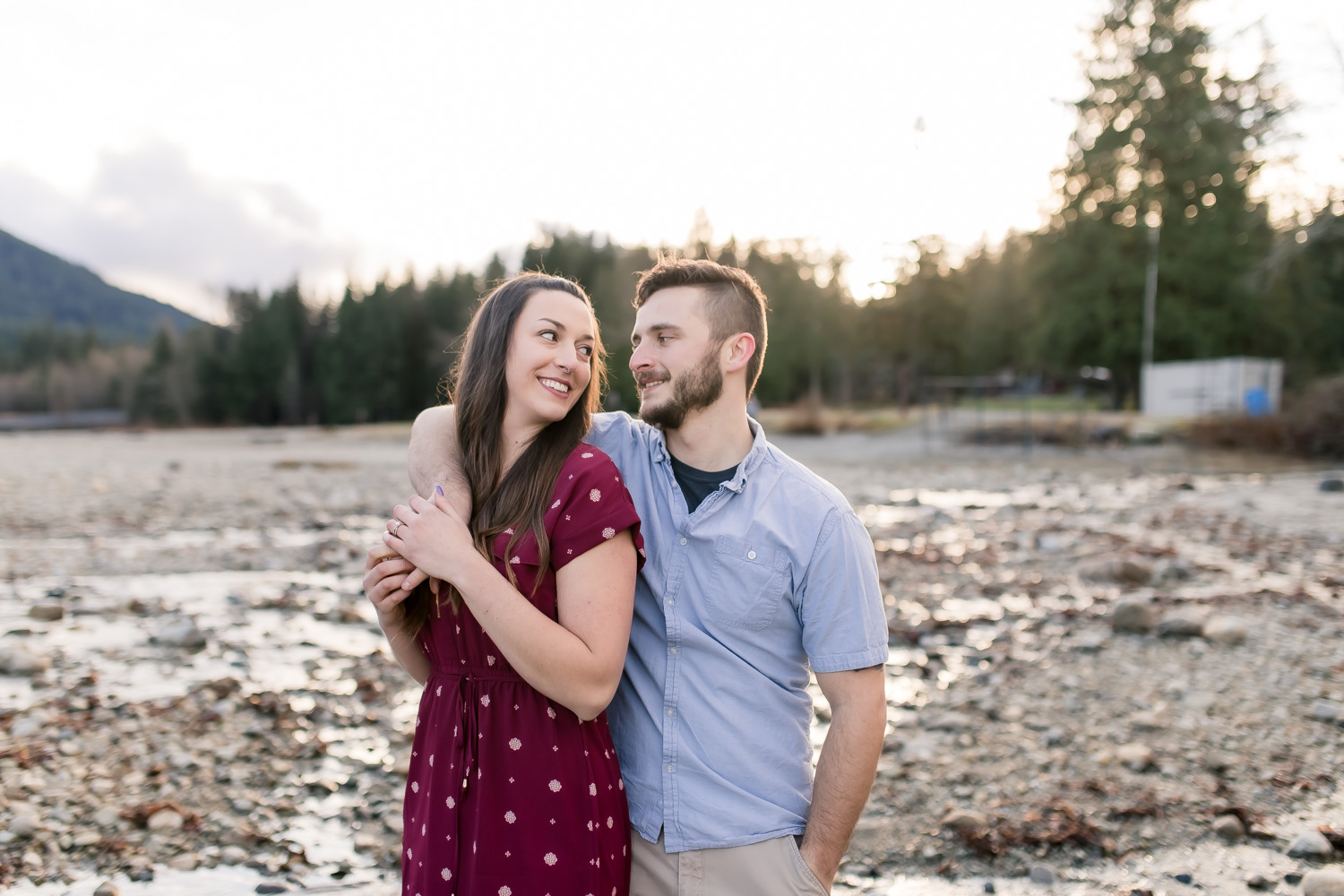 That light though! (It lasted another 5 seconds)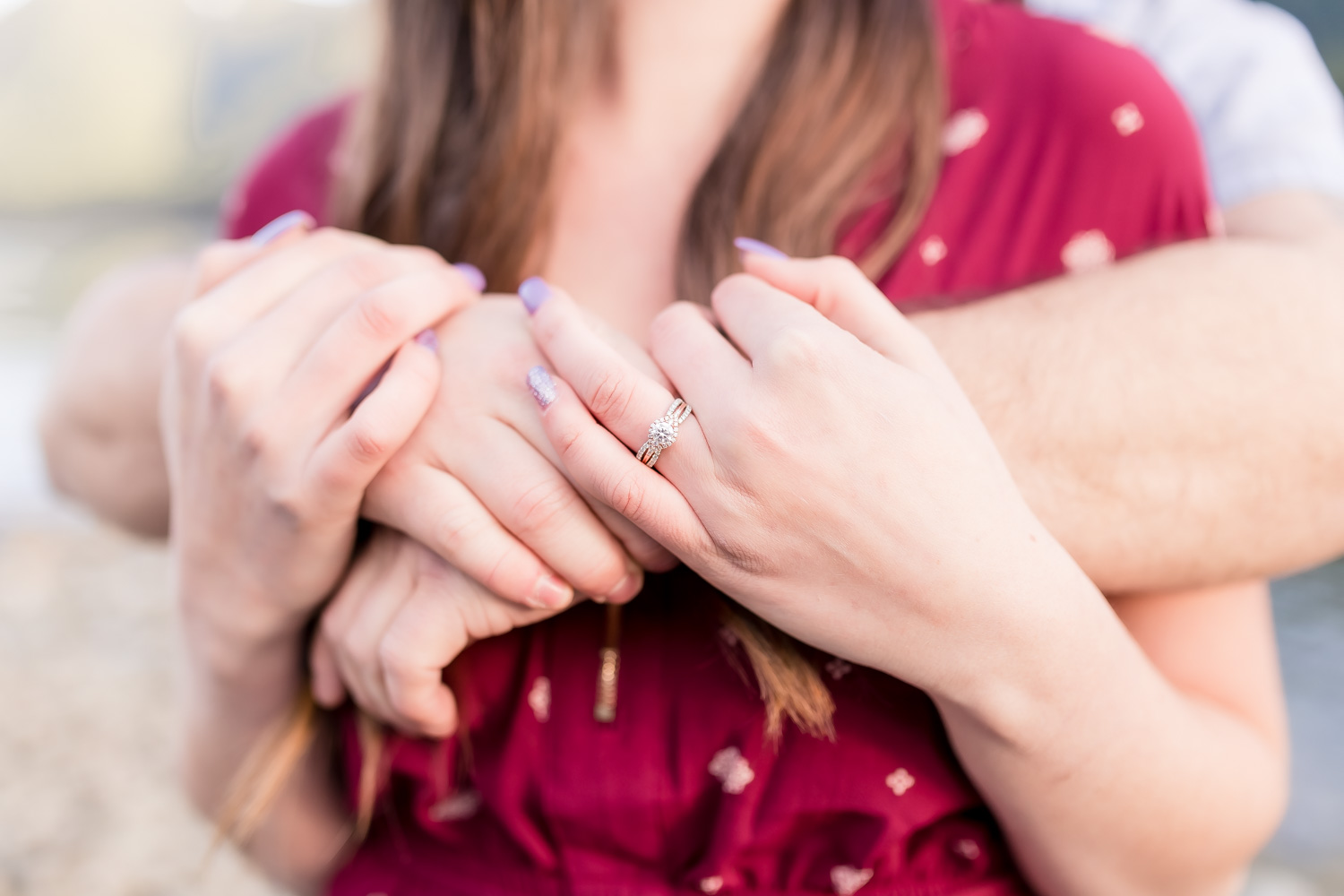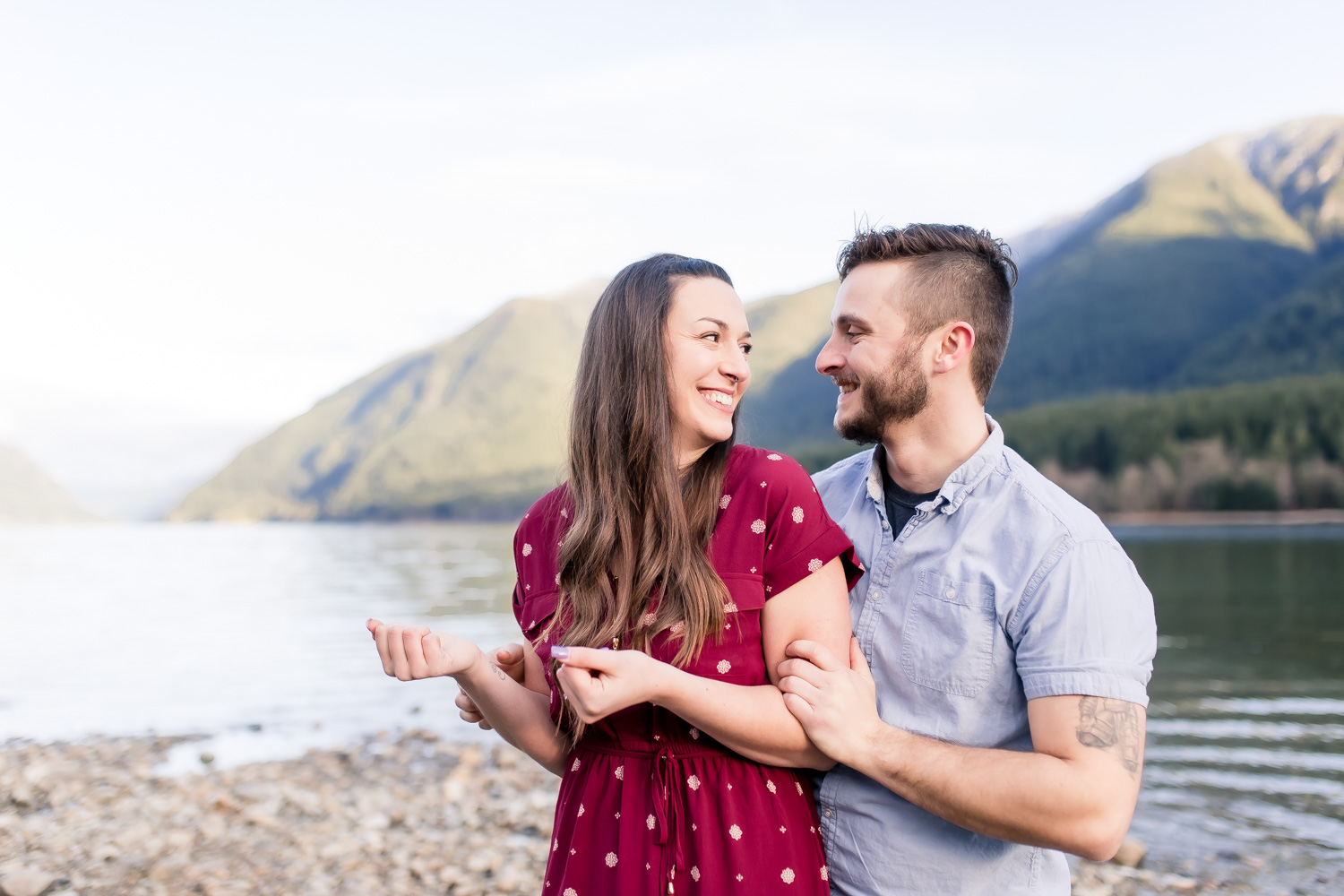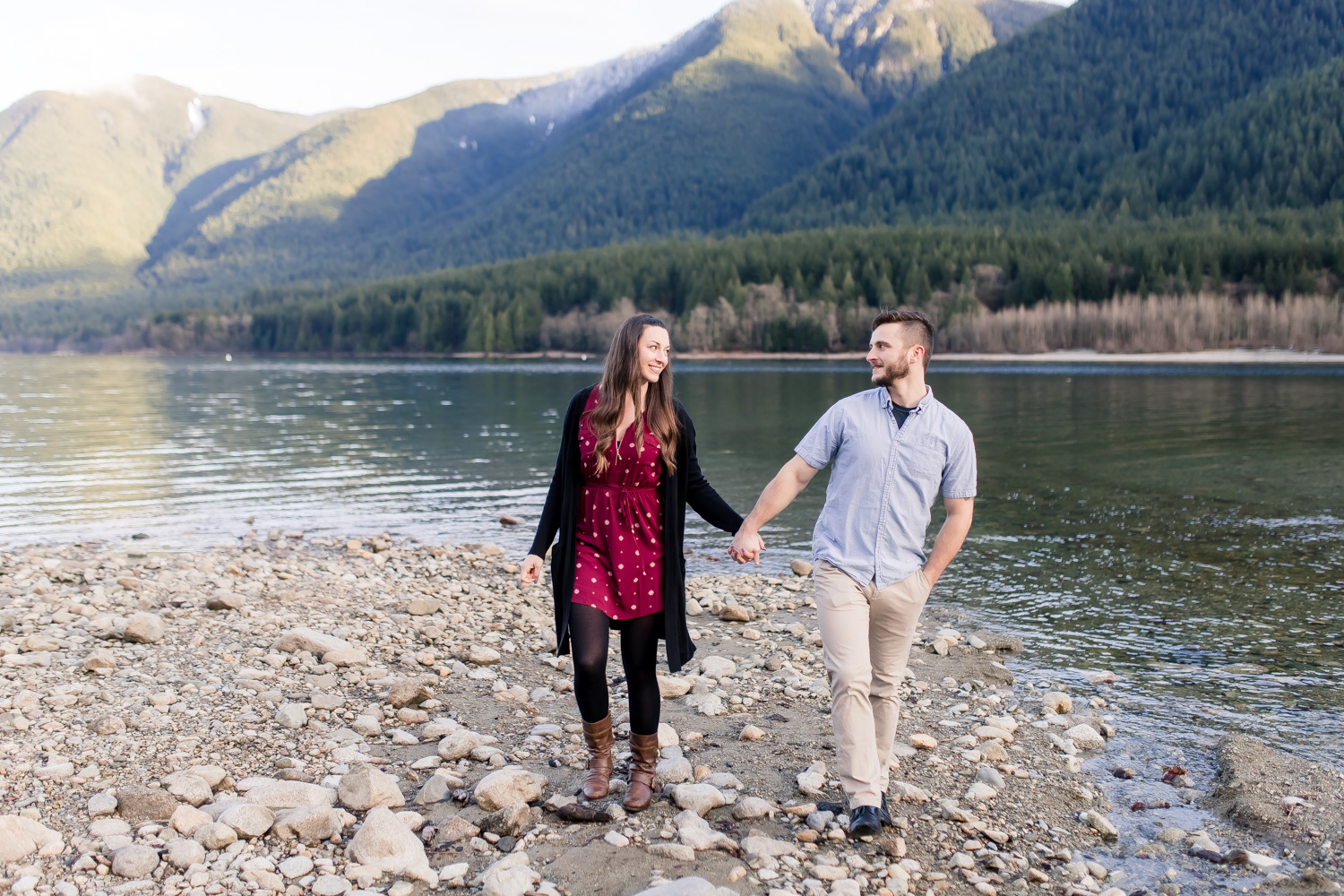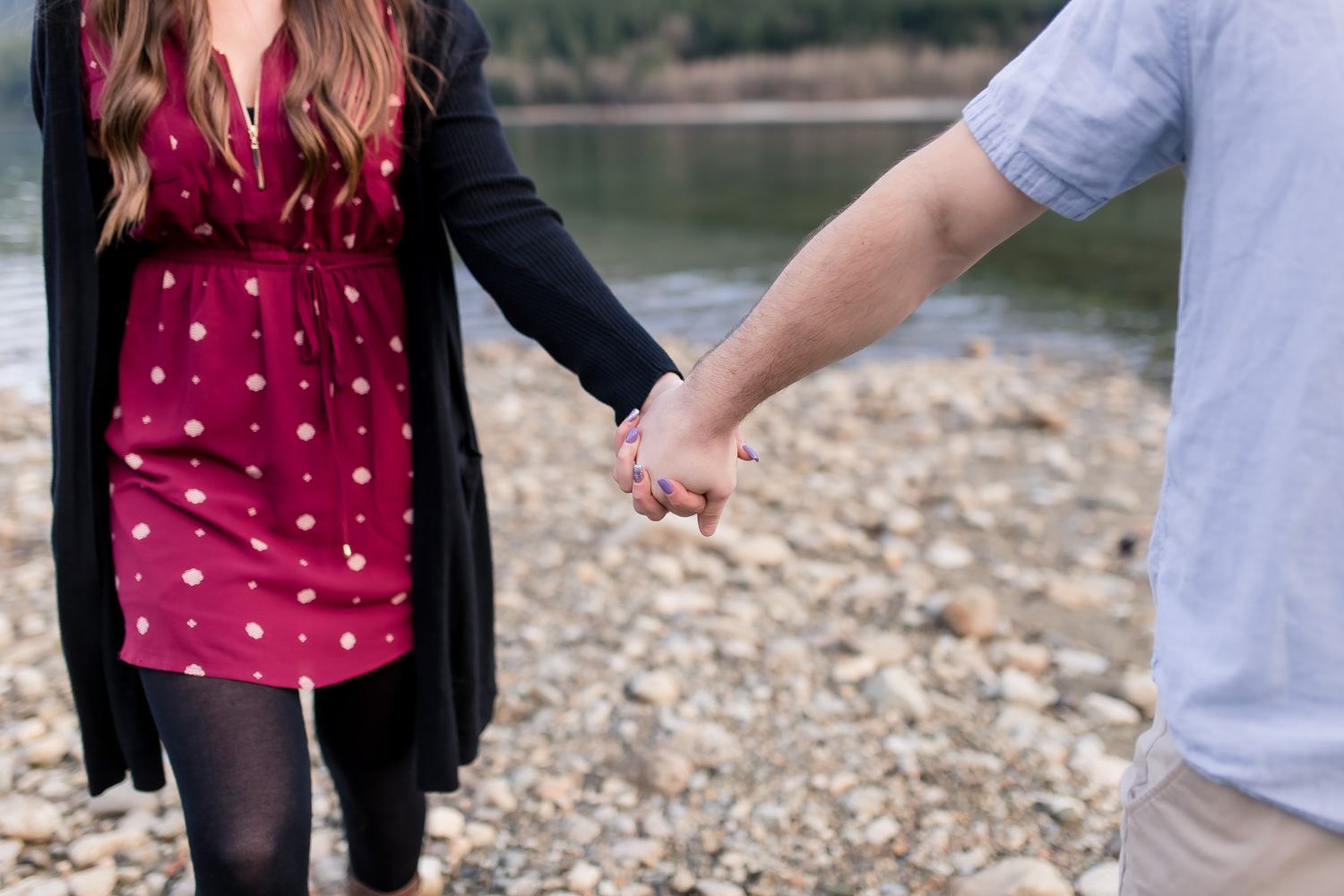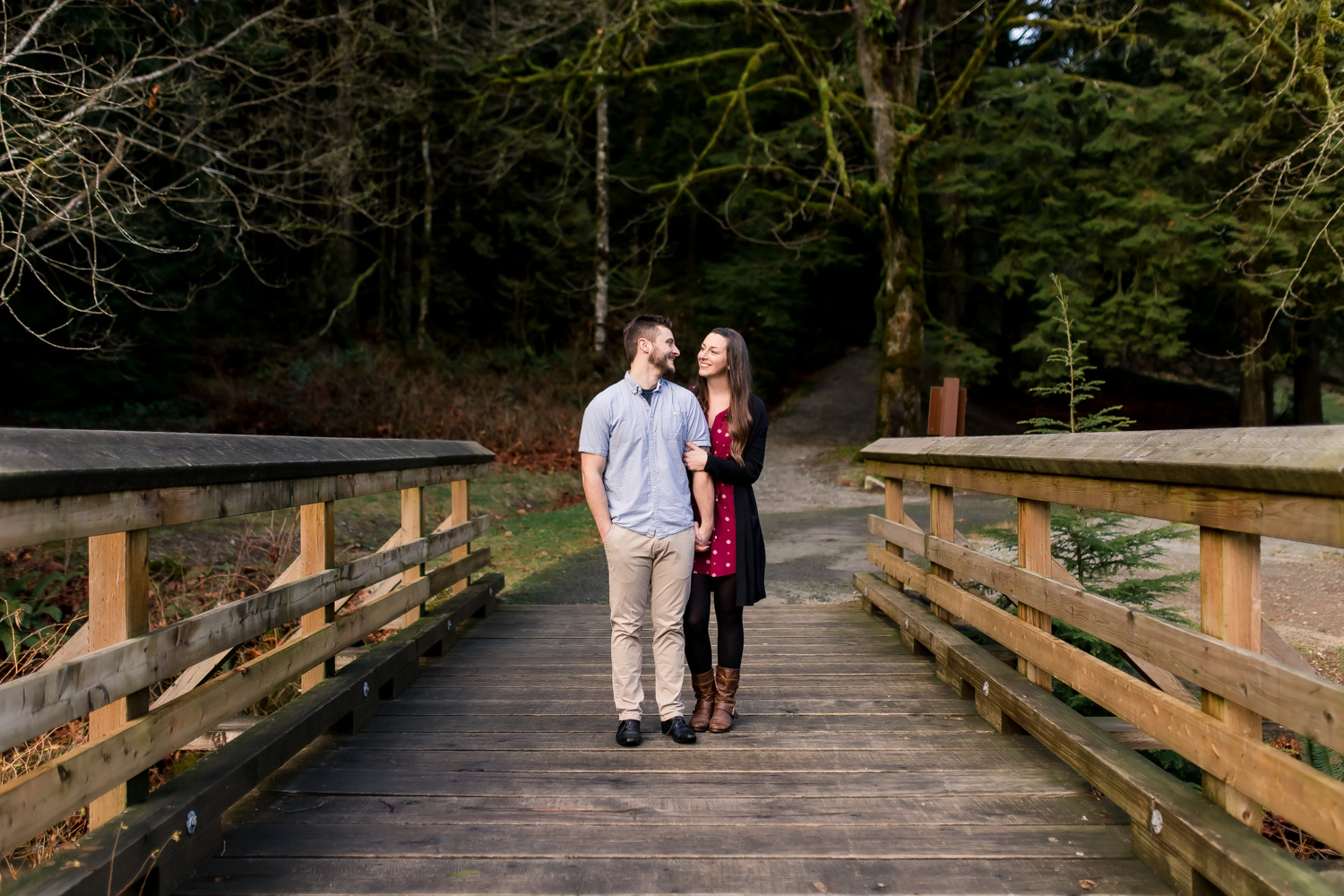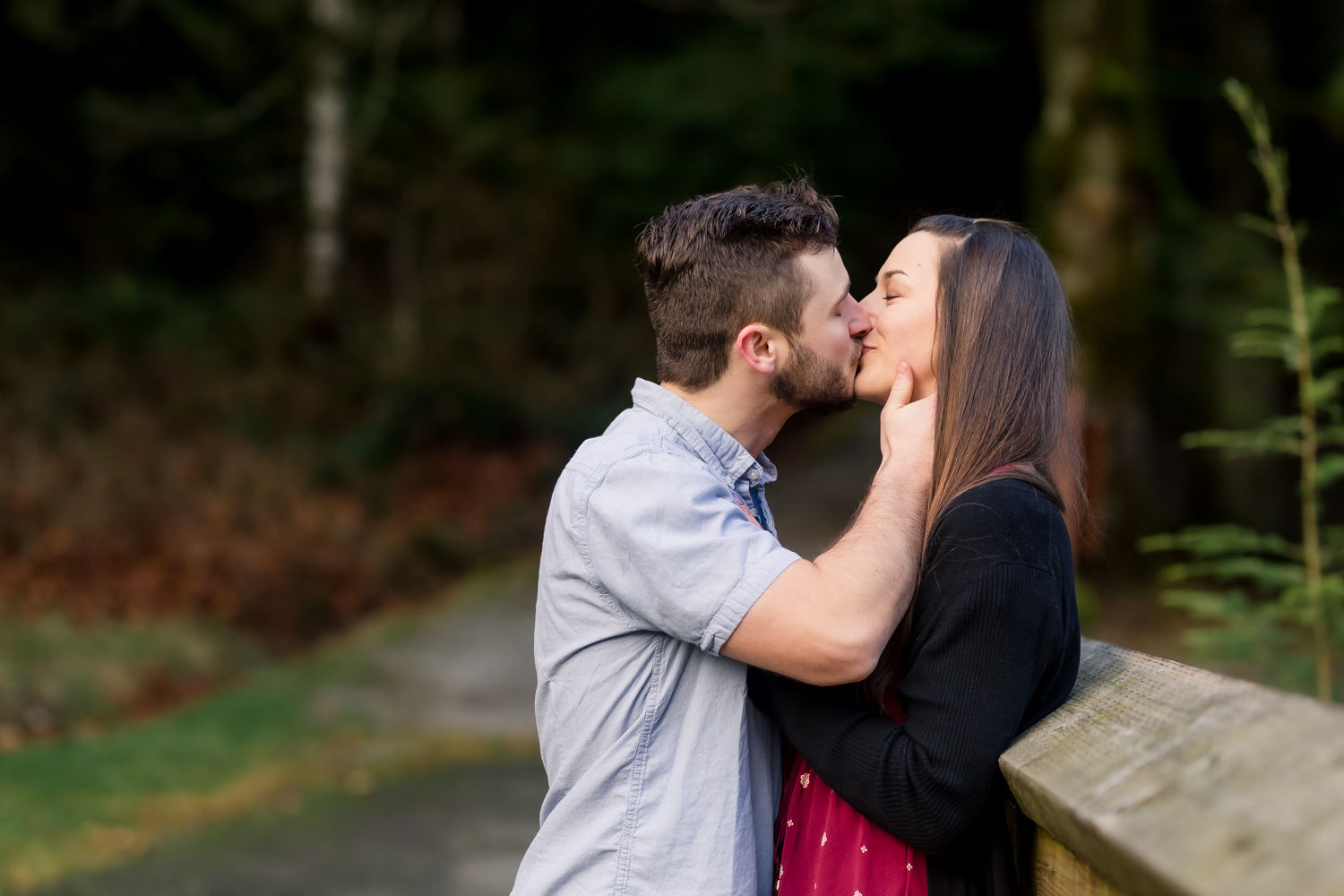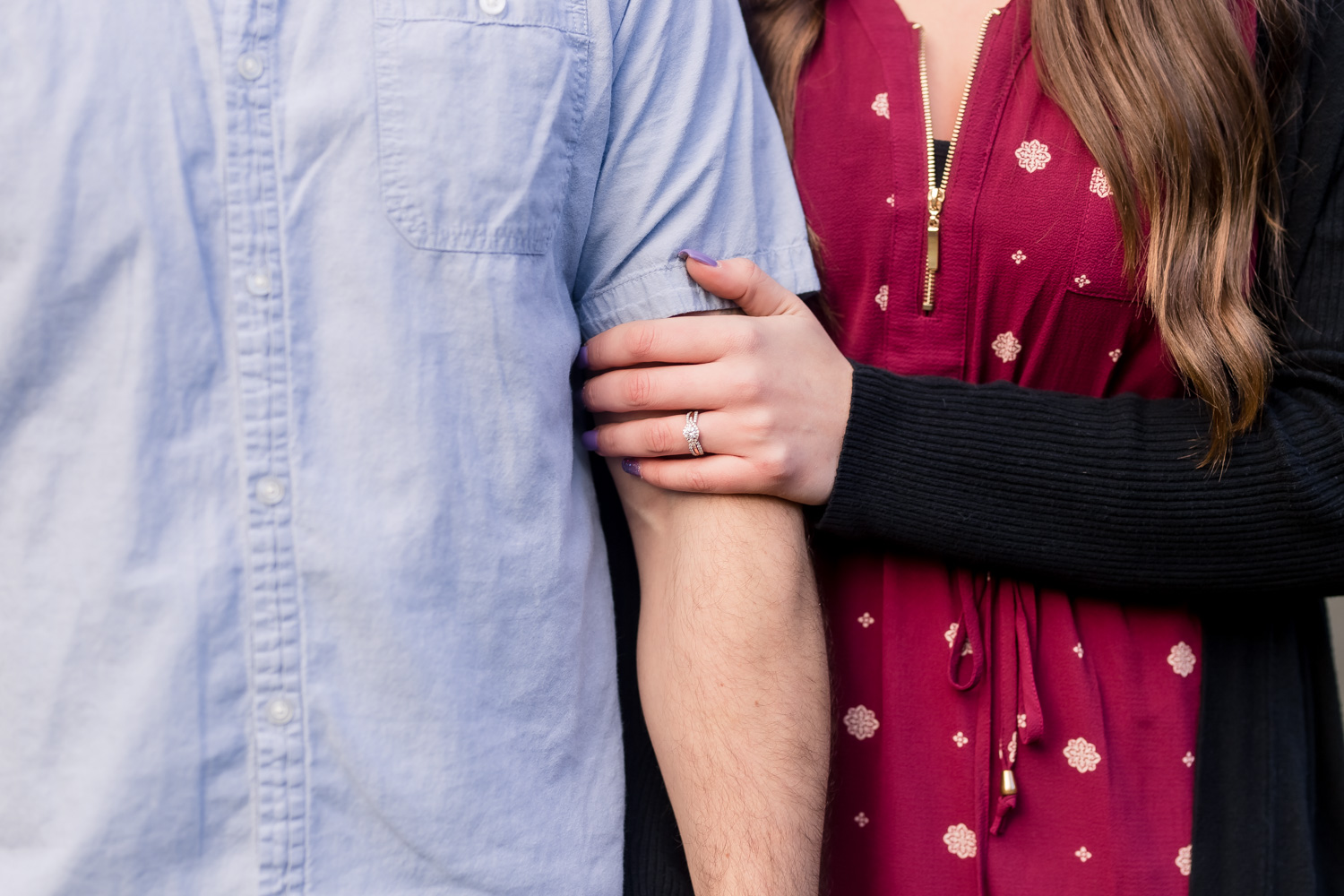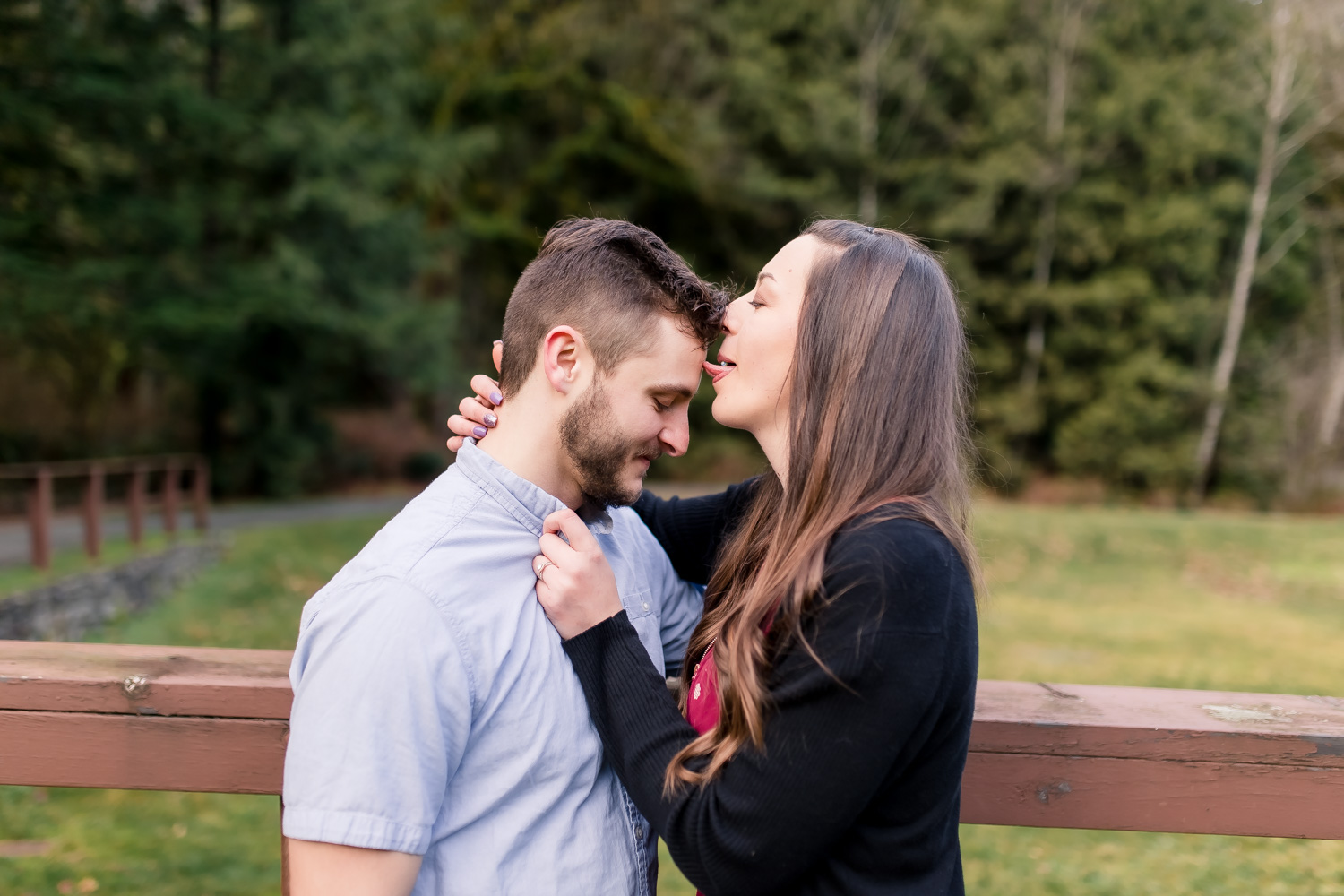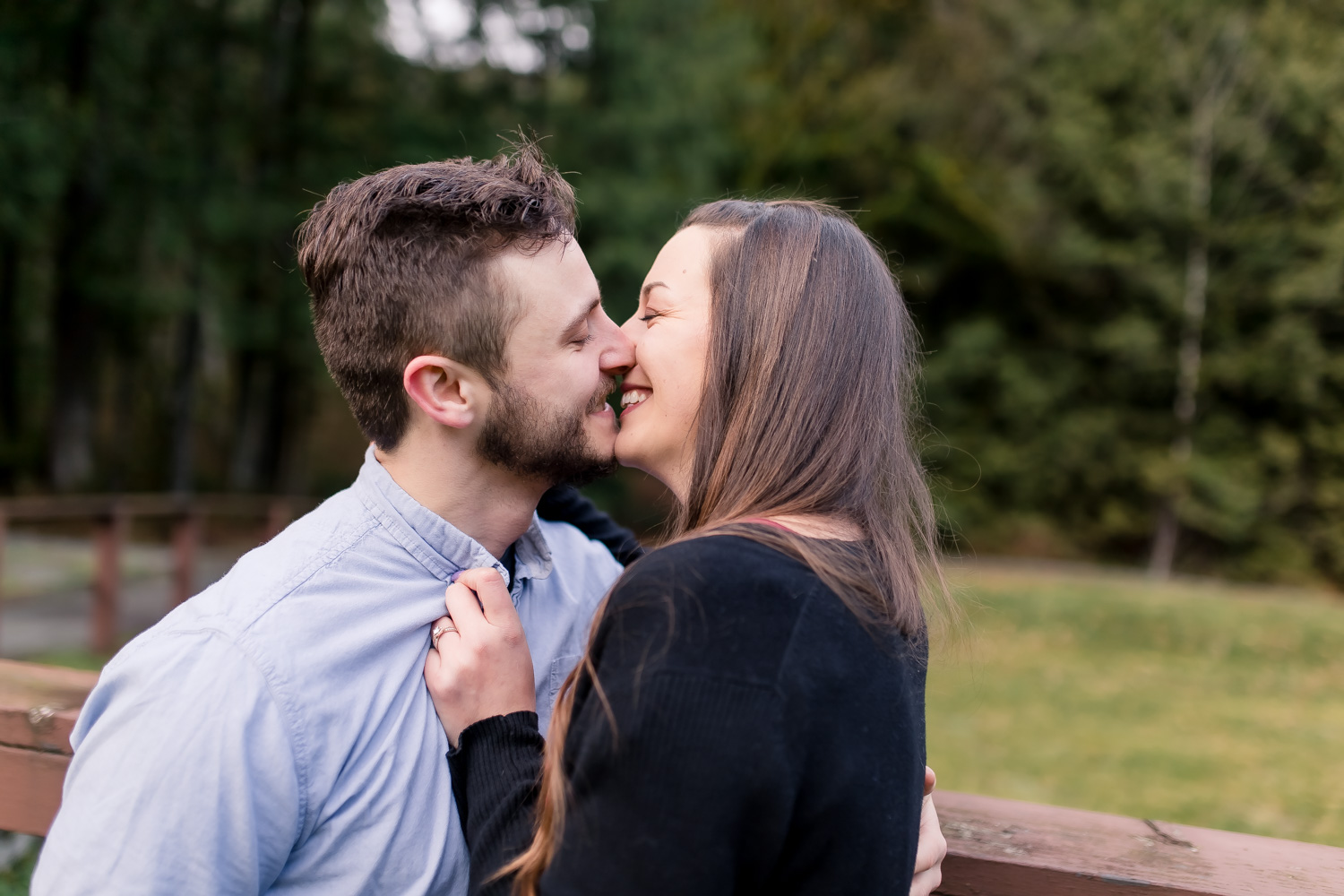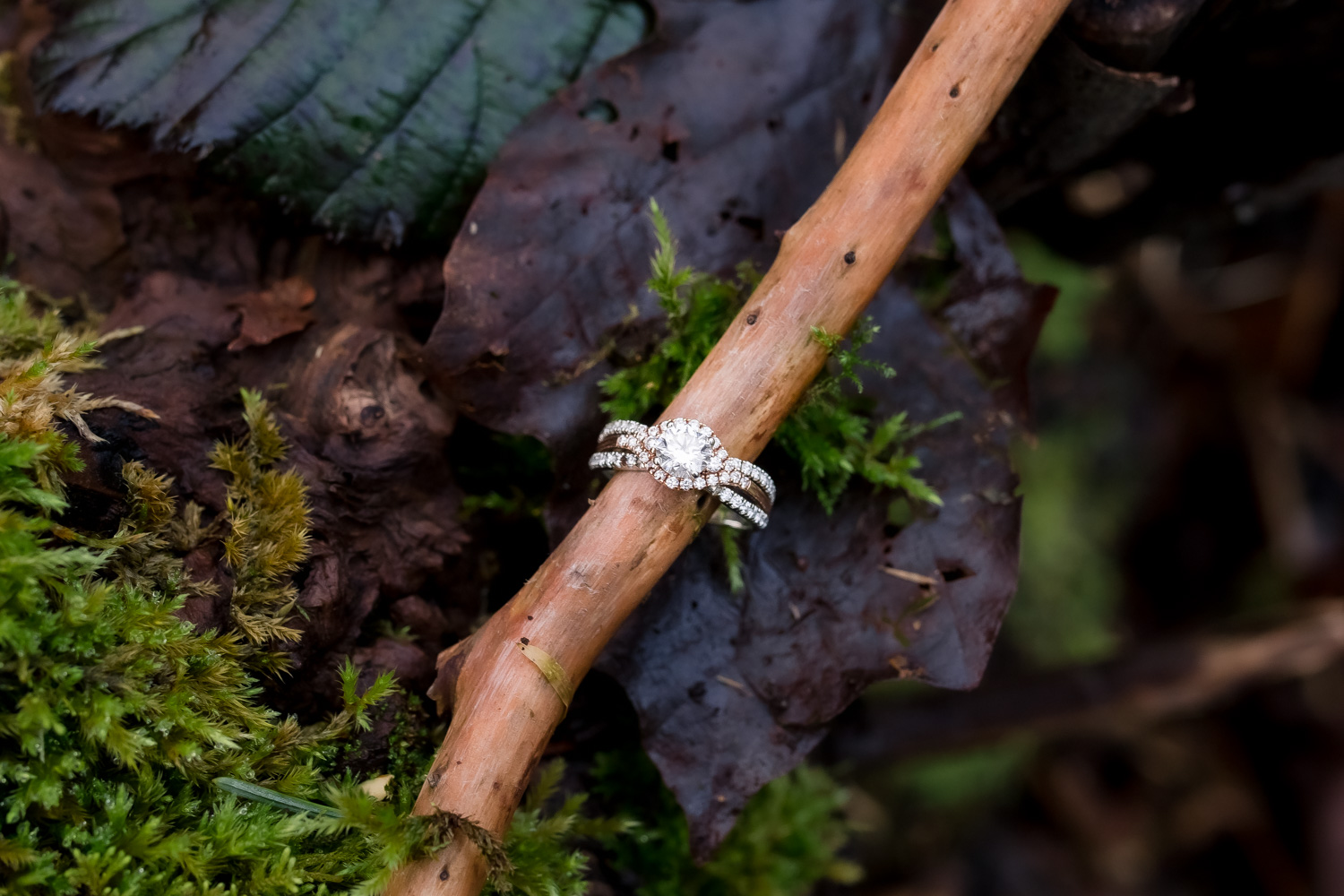 Bling shot!
Comments
comments
---
You might also like