Esther & Todd's Engagement Session at Redwood Park in Surrey
I met Esther last year to book her wedding for this upcoming July at Redwoods Golf Course in Fort Langley – which we are stoked for as it's one of our favourite Langley venues! Right away I loved her cheery disposition and her warm and friendly welcome, it was easy to get into a good conversation which is always a great sign in a good connection!
When we met up to do their engagement session a couple weeks ago, I was thrilled with the weather. We didn't have much of a choice to reschedule as with most brides, Esther had her makeup trial the same day (psst- I highly recommend doing this too). So while it was chilly, the sun was shining and it was the perfect day to wander the woods at Redwood Park. We had a good laugh about doing their engagement session at Redwood Park and their wedding at Redwoods Golf course – in case you didn't know they are not even that close together with Redwood Park being in Surrey! This was also the first time I got to meet Esther's daughter and fiancé Todd, and of course their family dog! It was a lot of fun to do a combined family and engagement session with this easy going family. As you'll see in the photos they love to laugh and just enjoy themselves – something we really appreciate in our couples.
I'm super stoked with how these images turned out and cannot wait for their wedding this summer! The season feels like it's officially picked up and we're headed into a great one!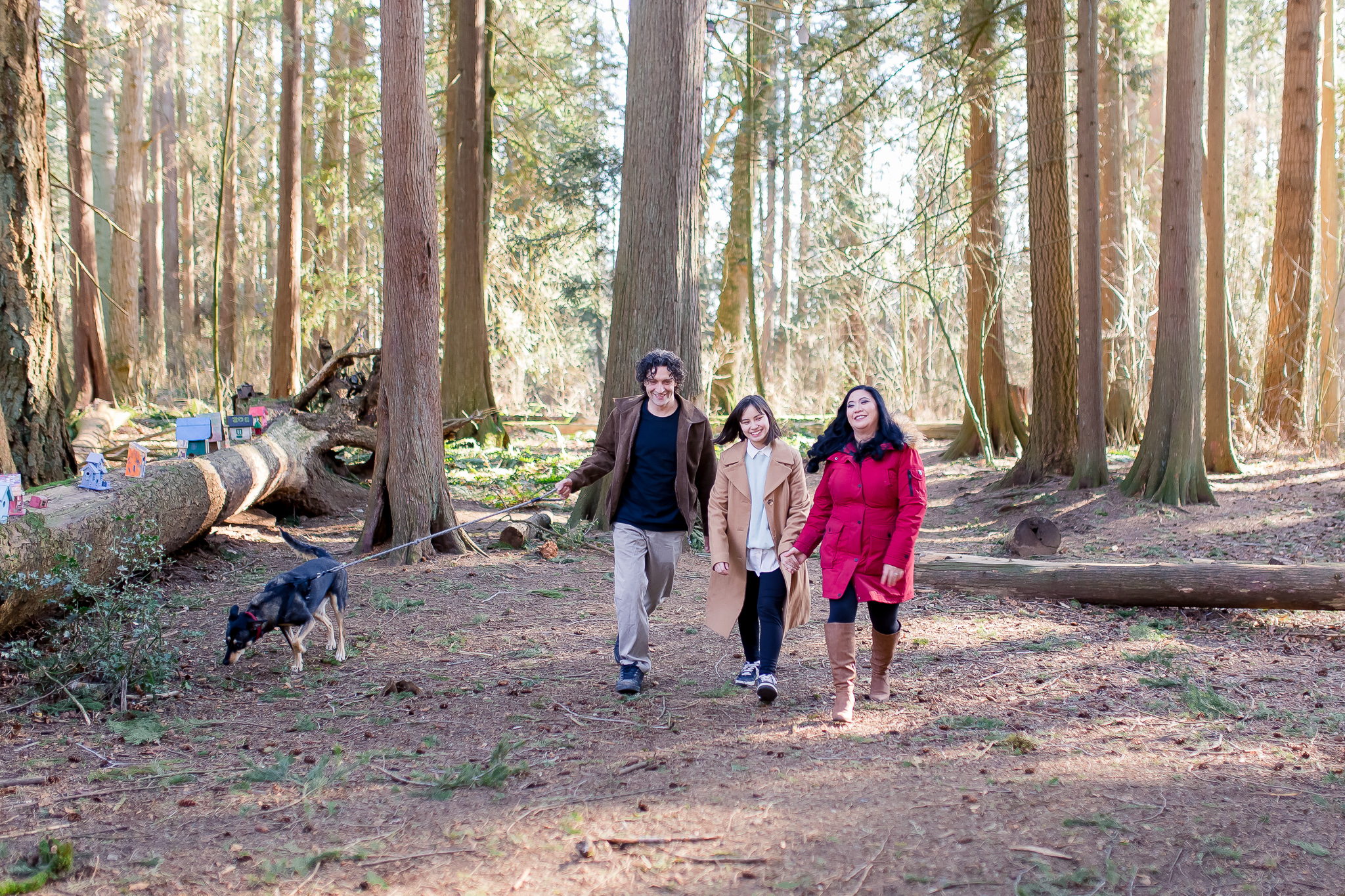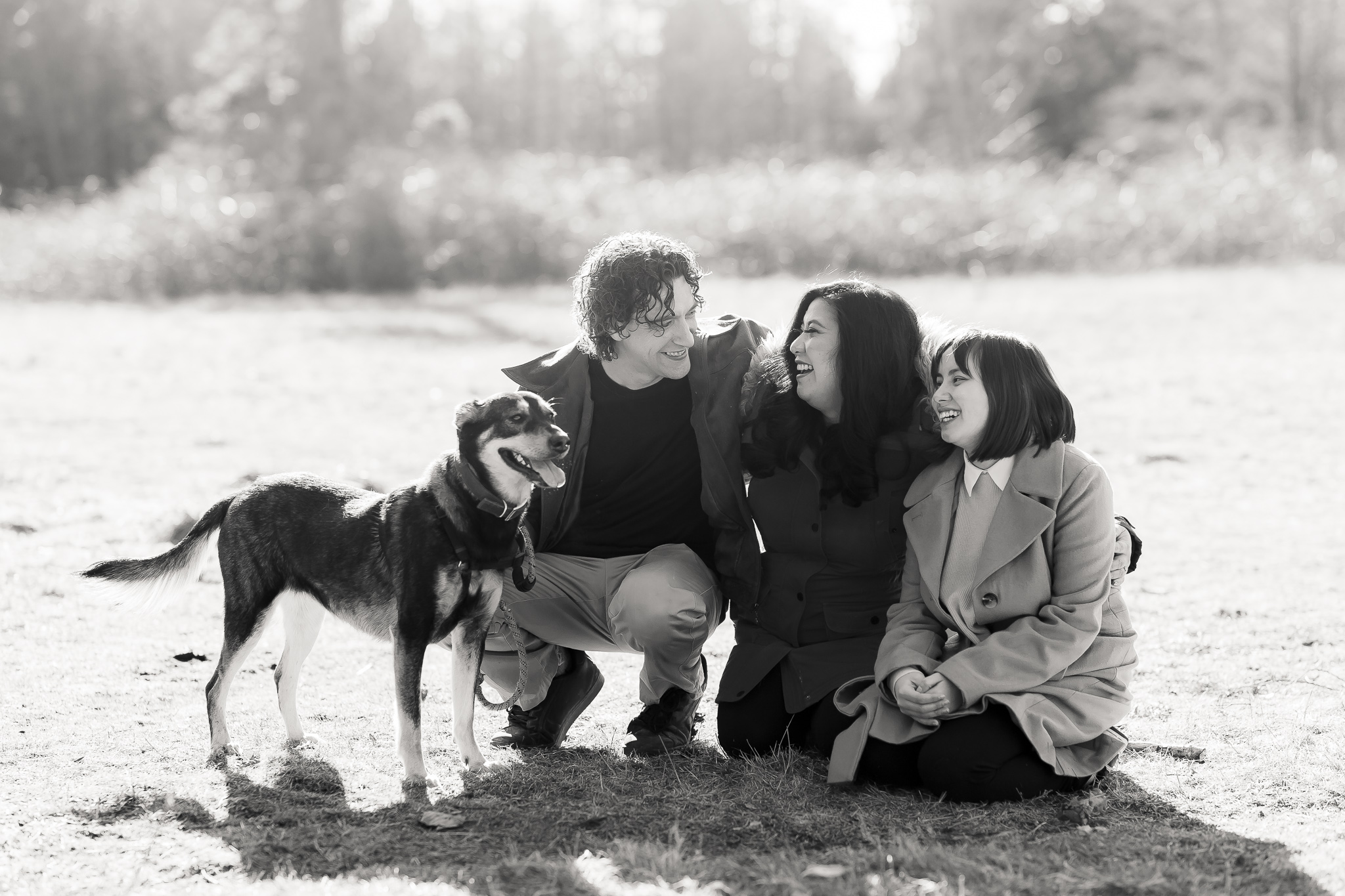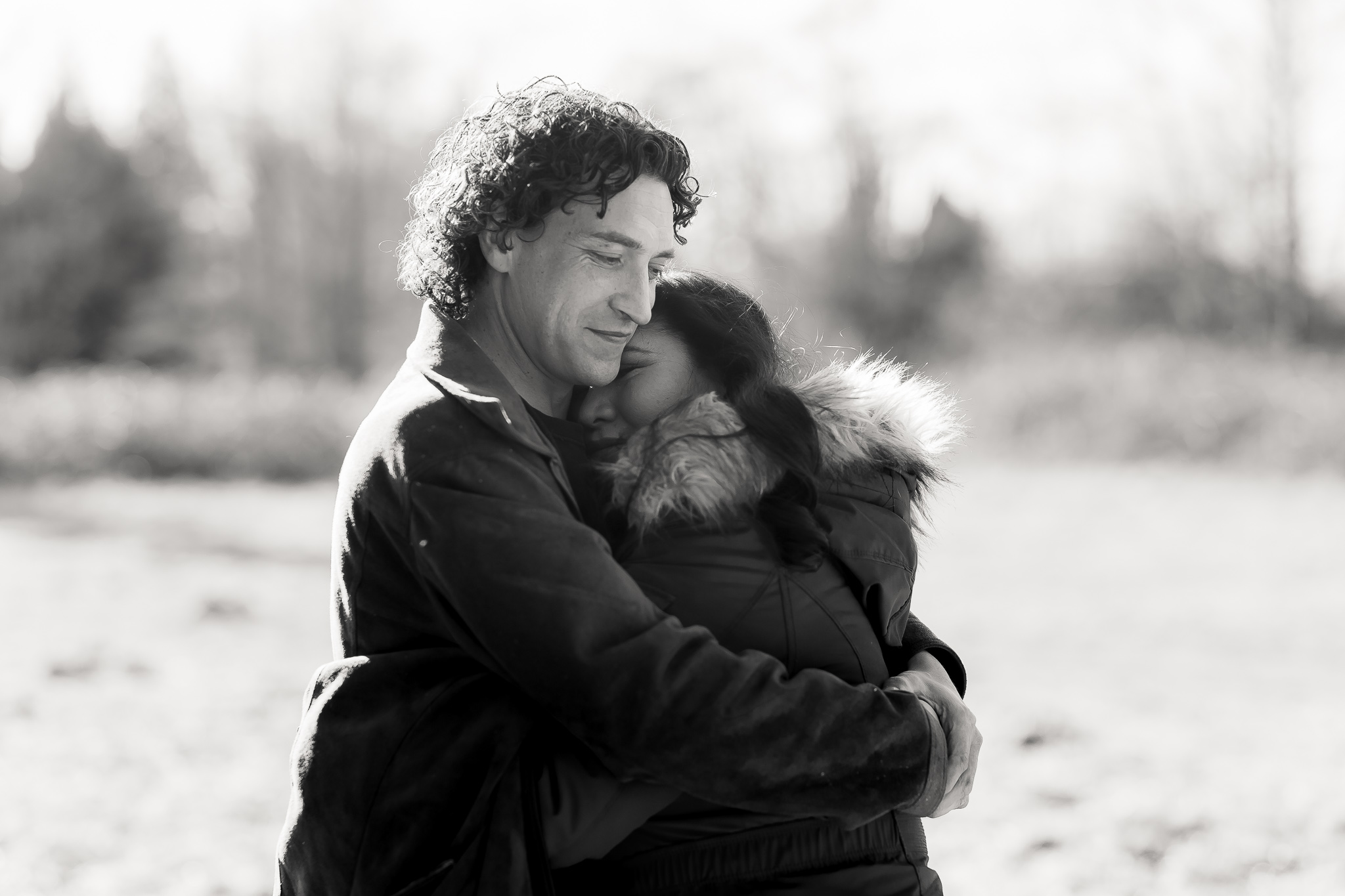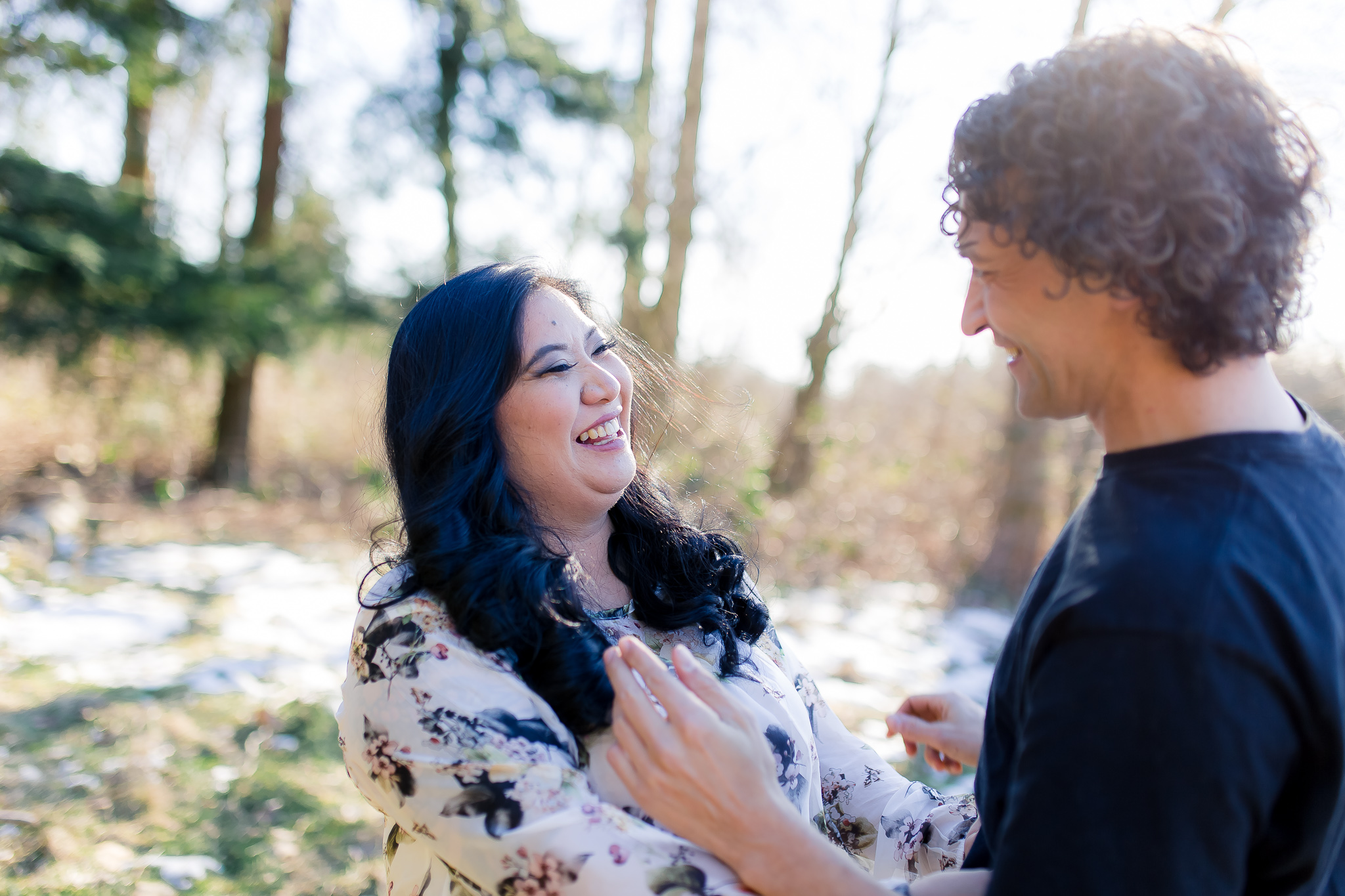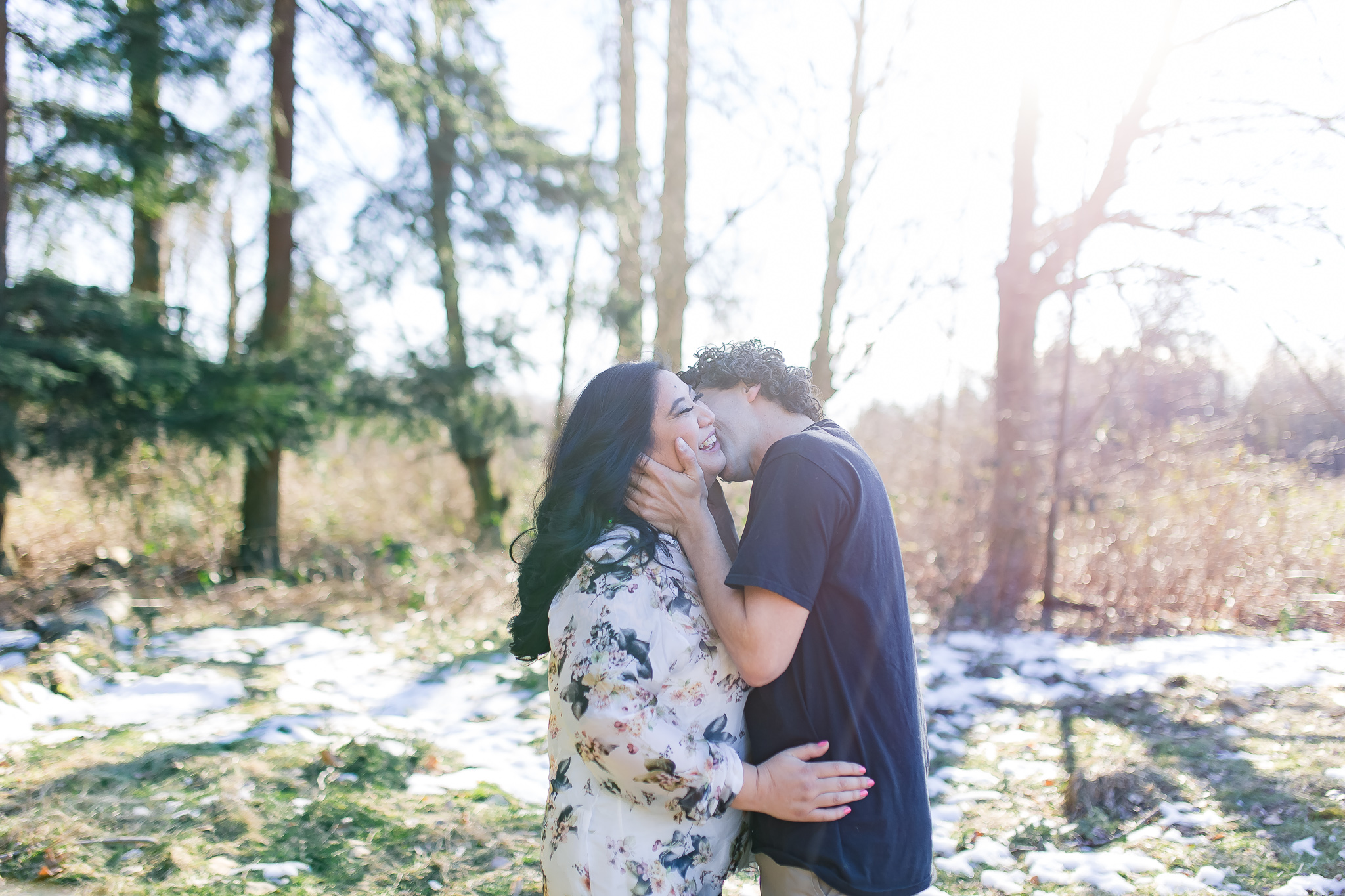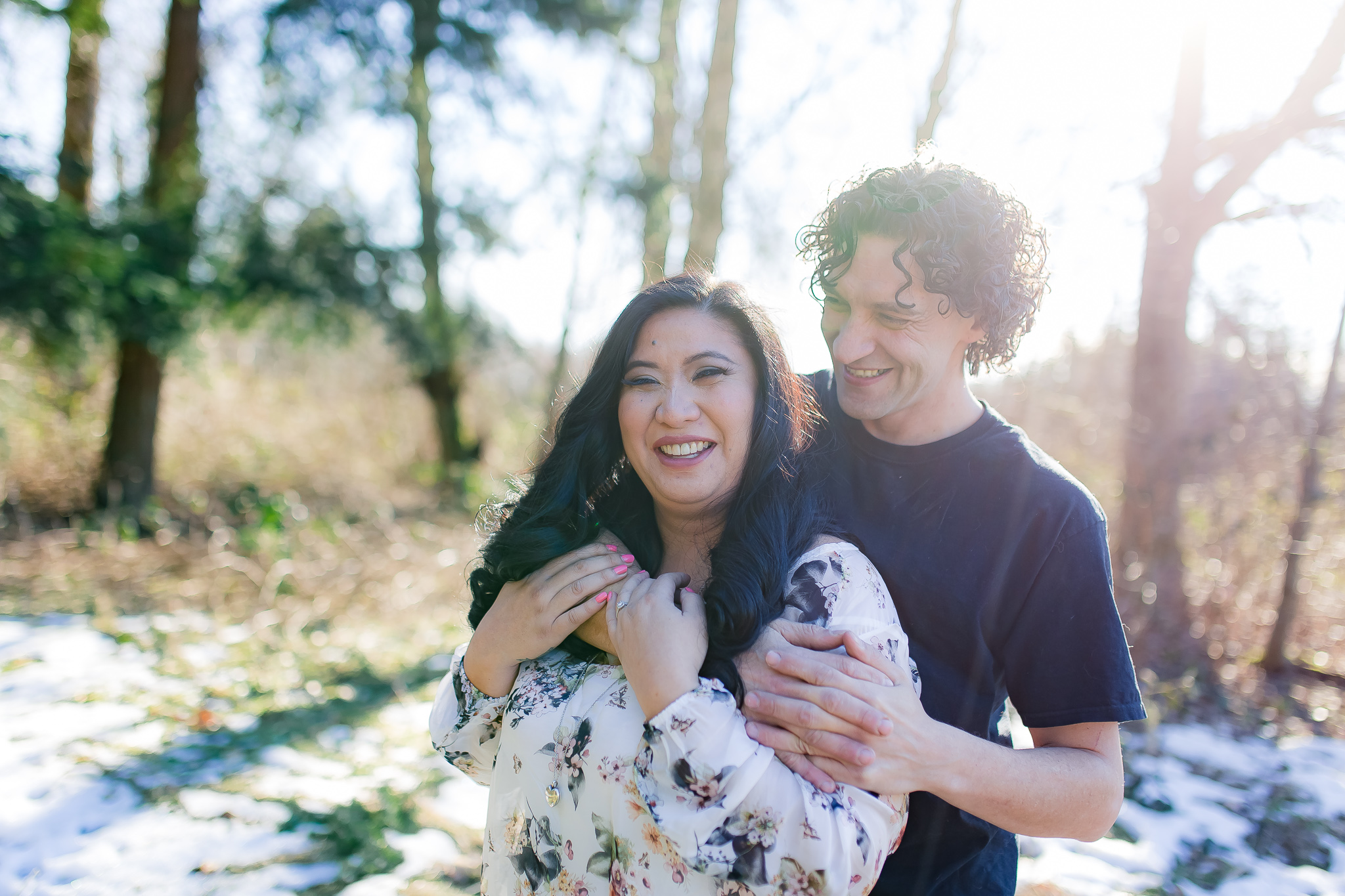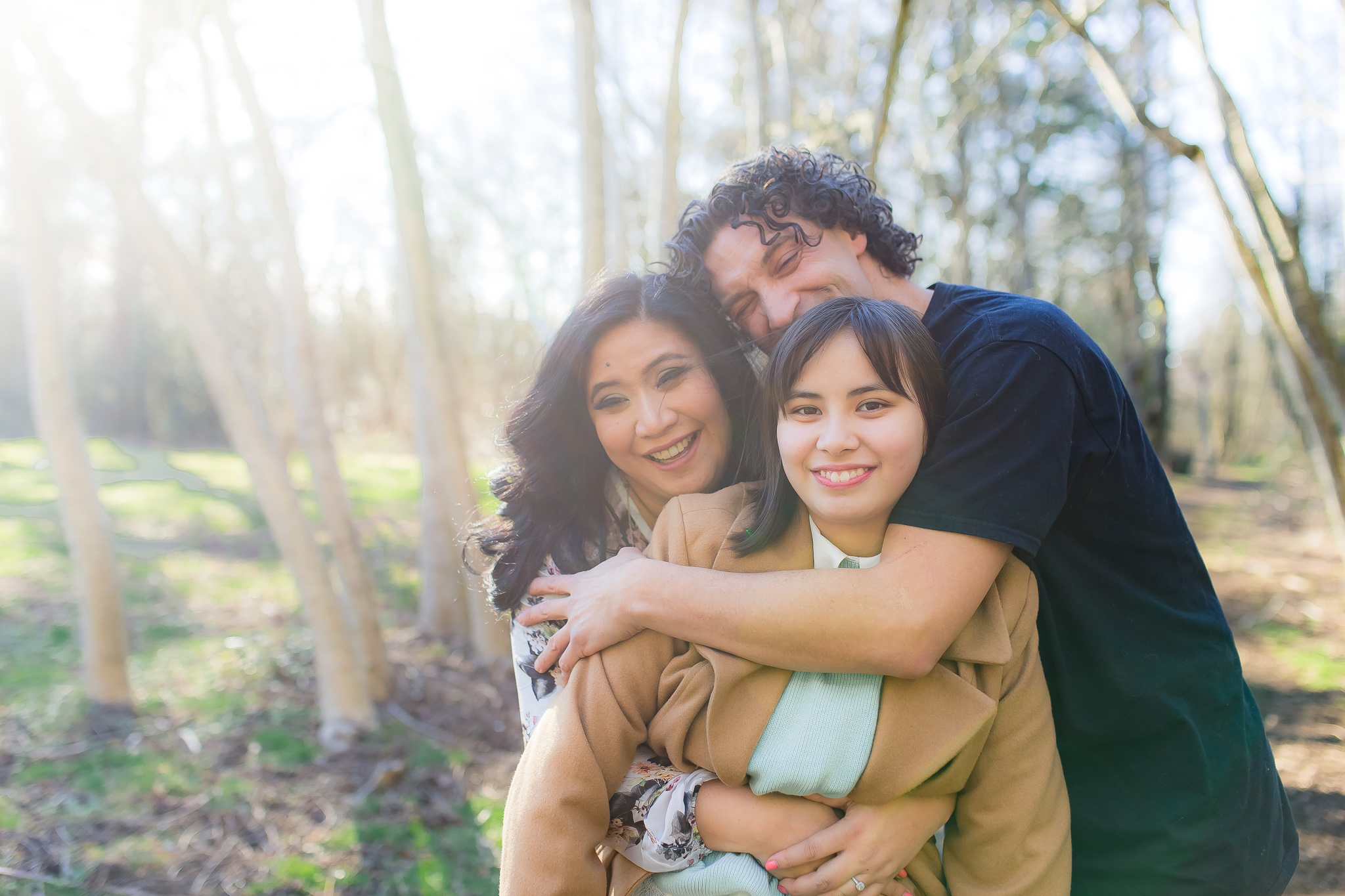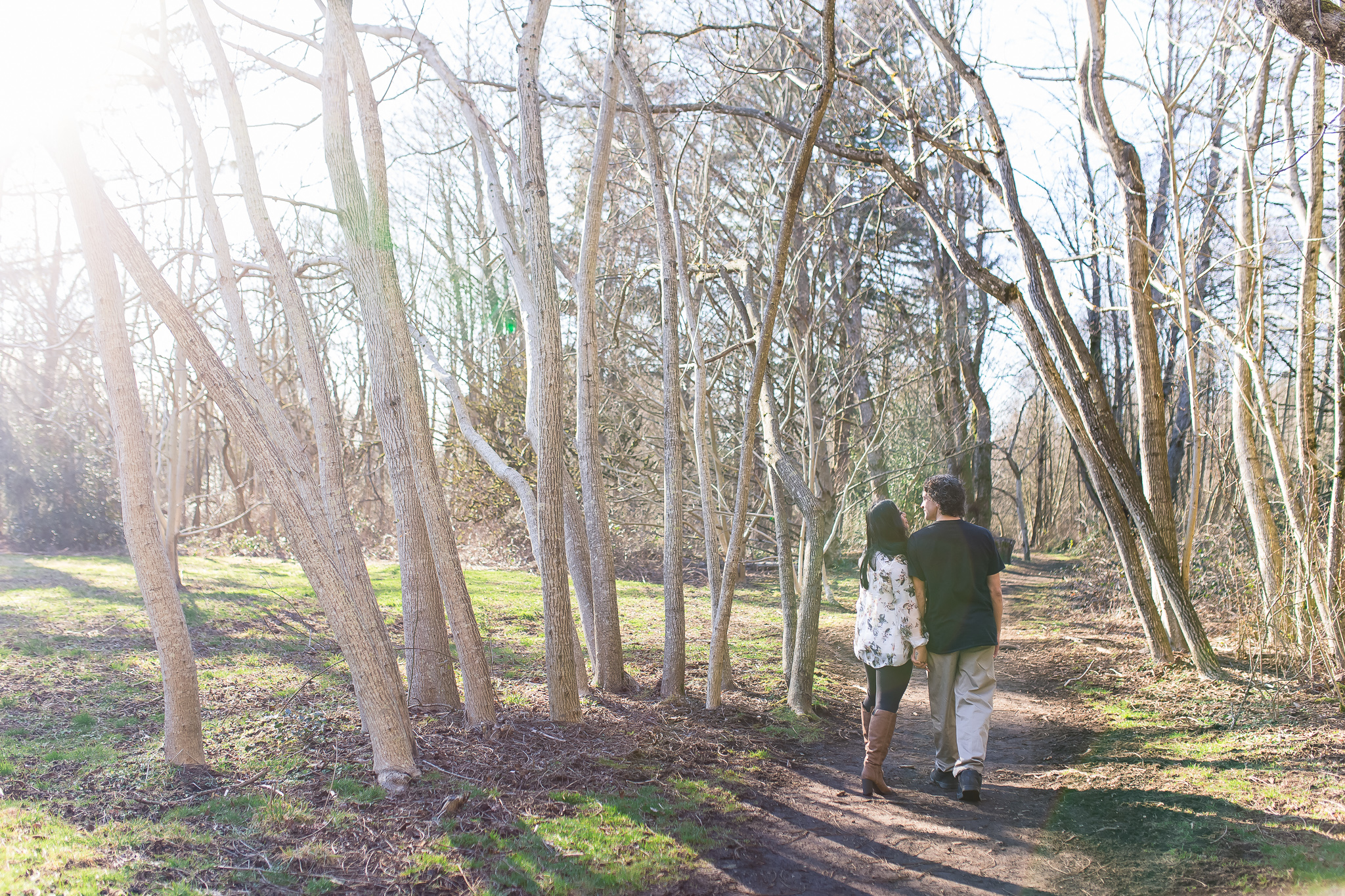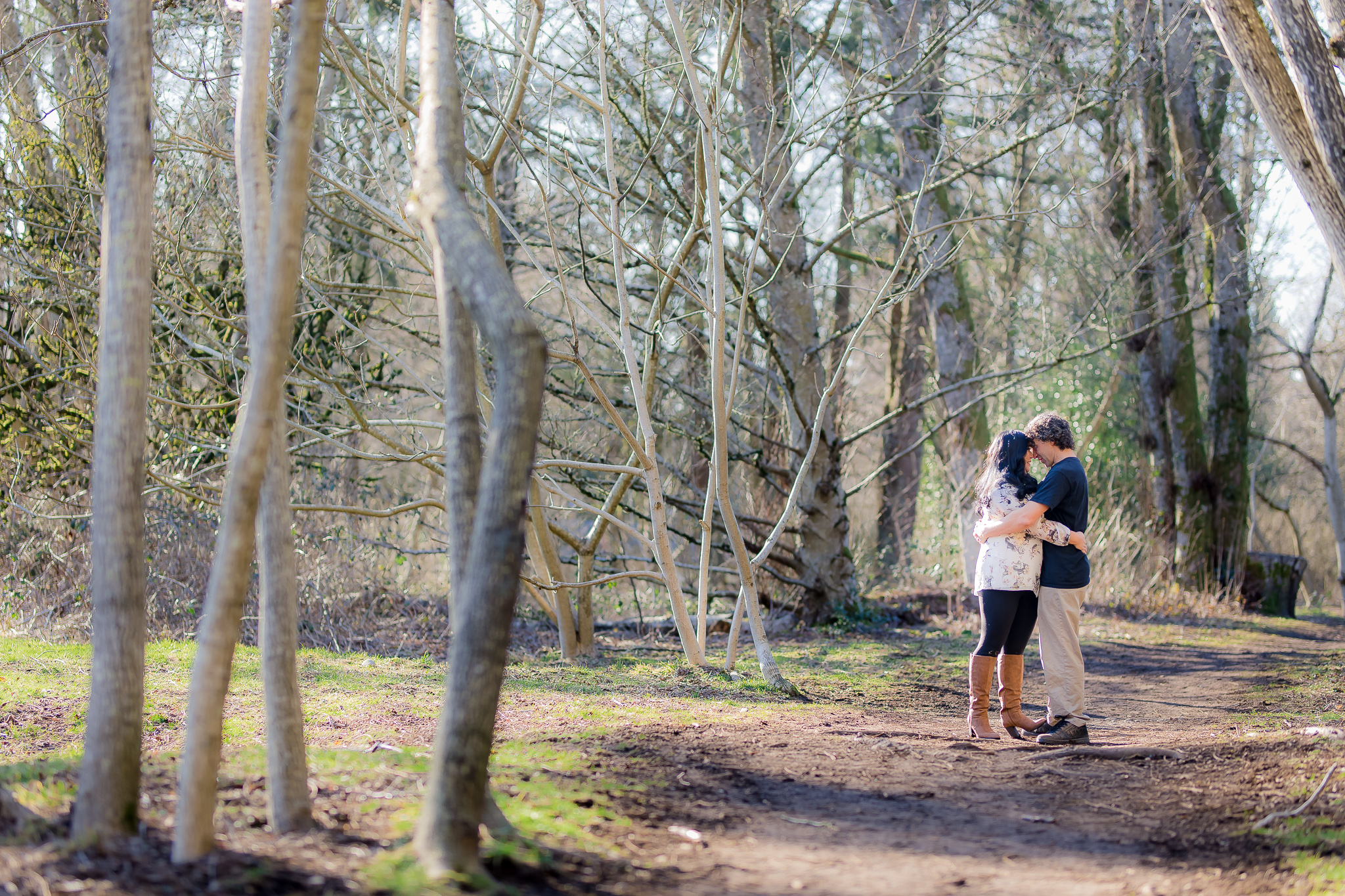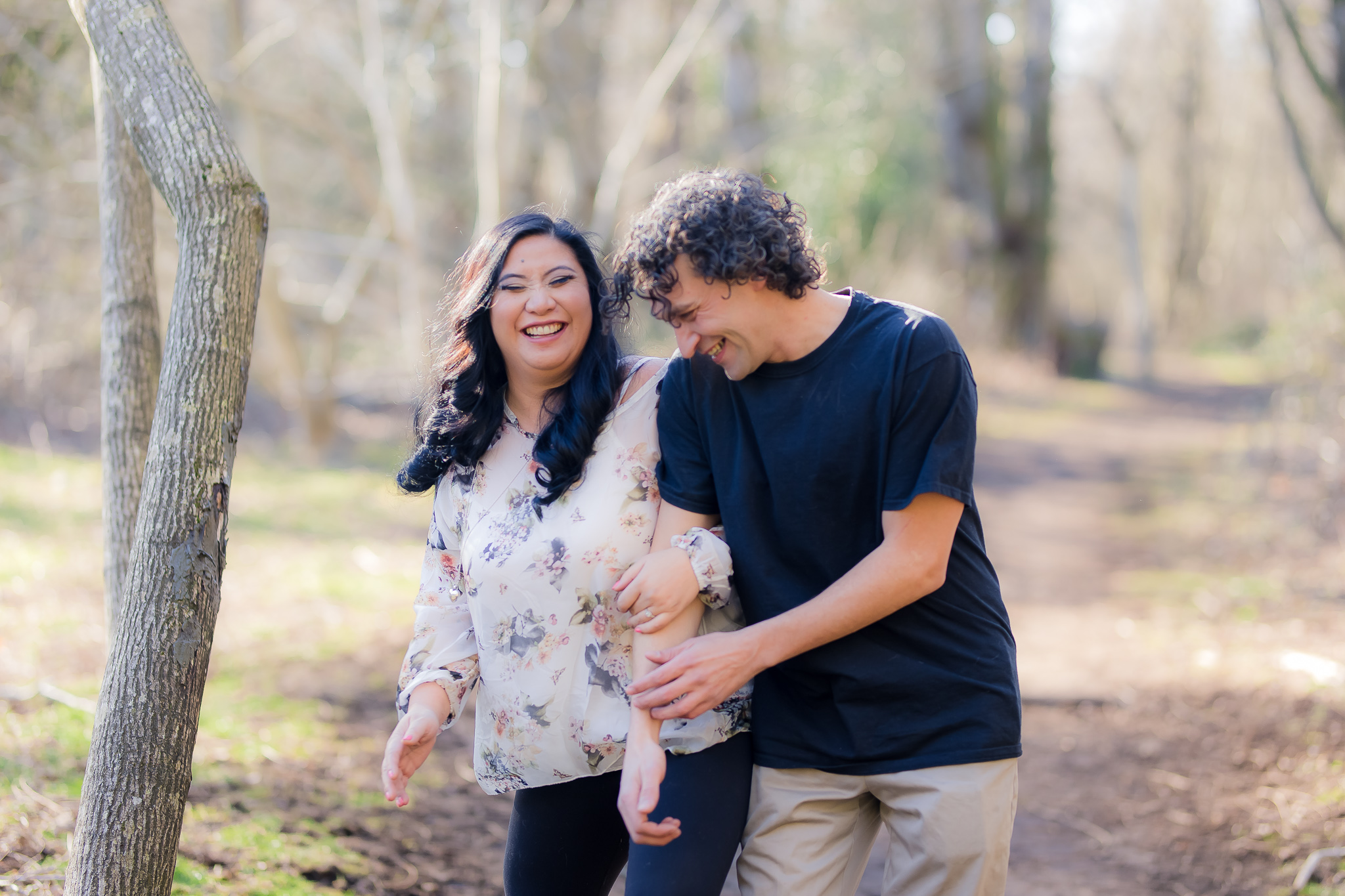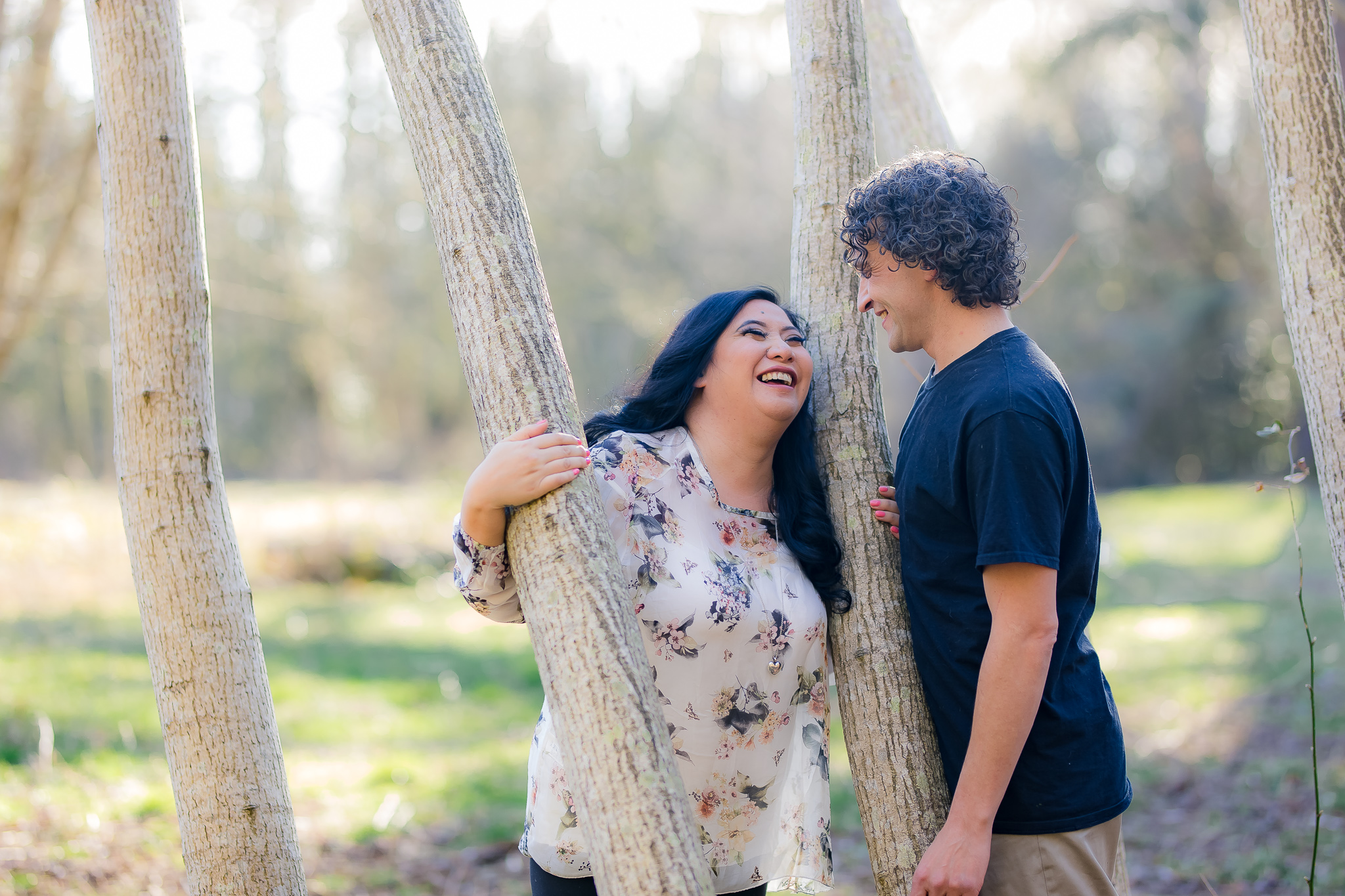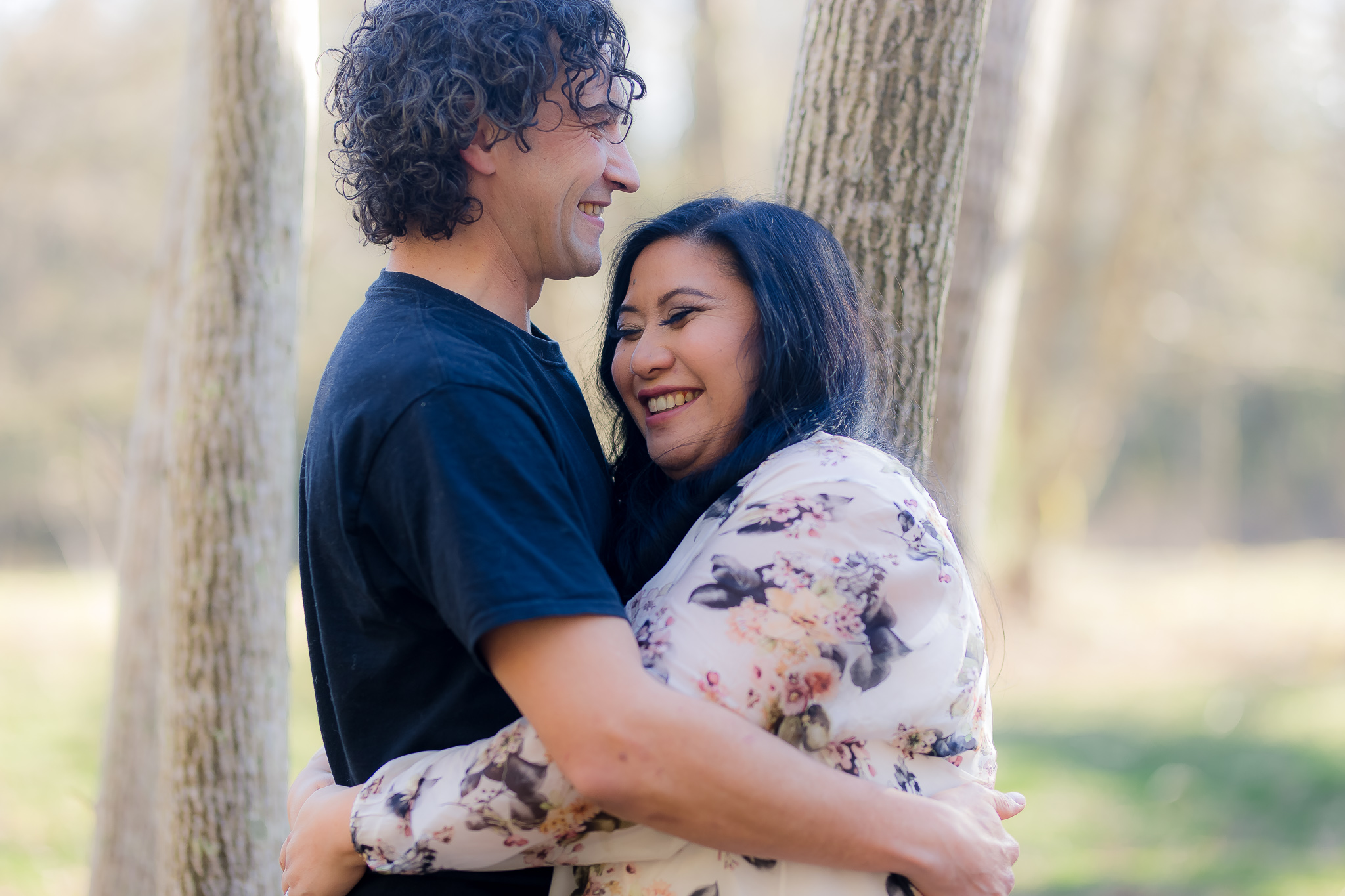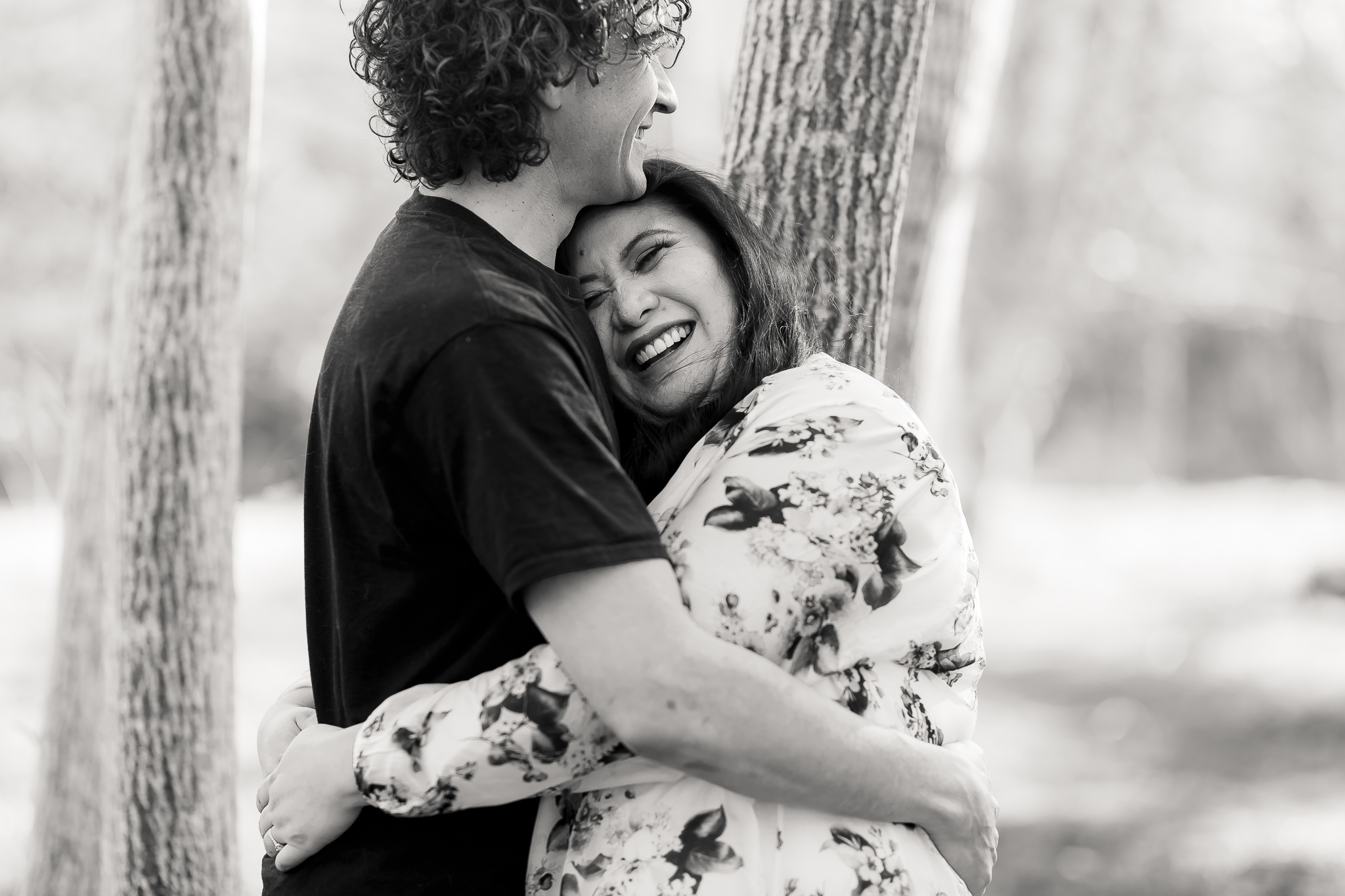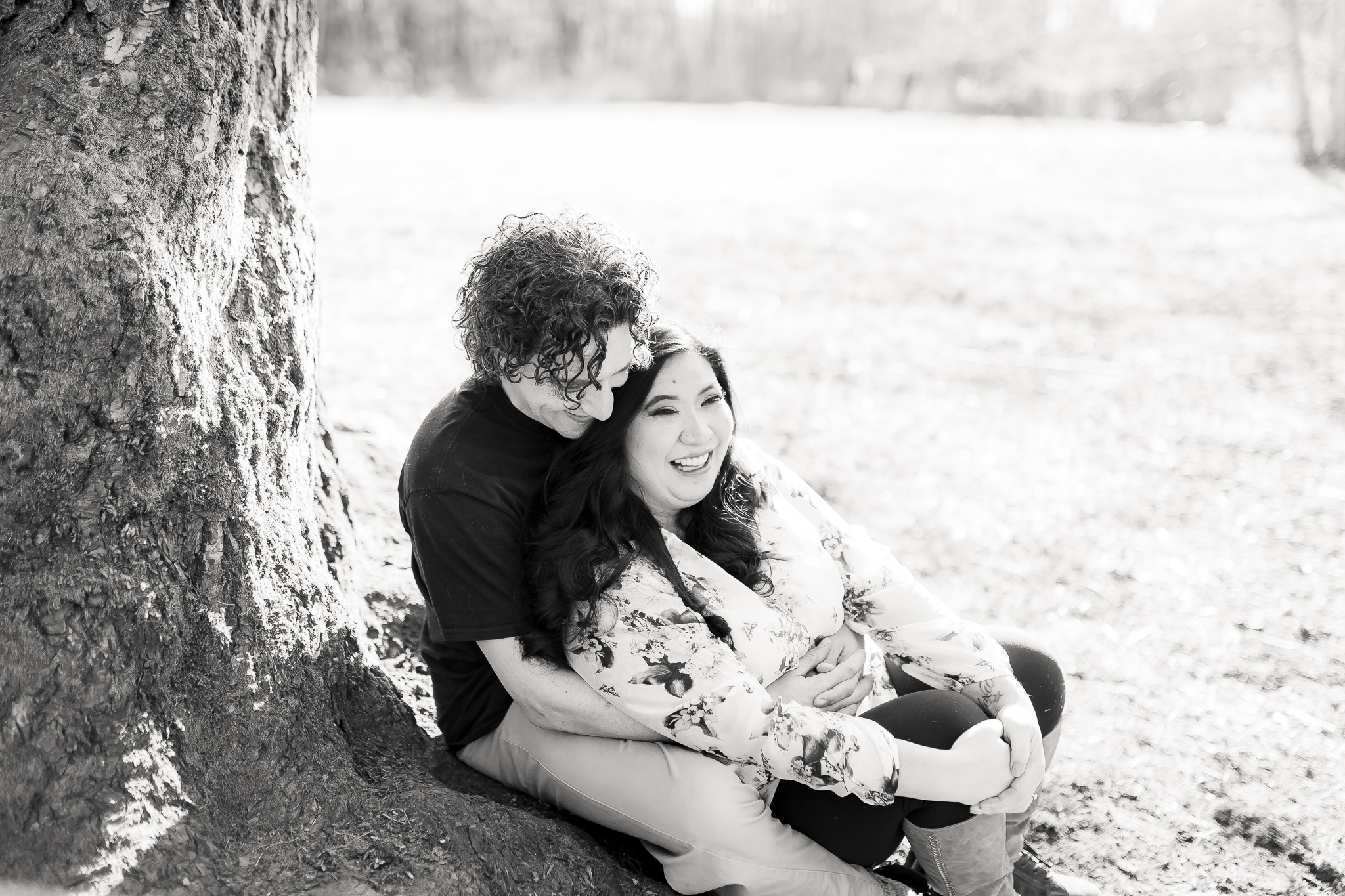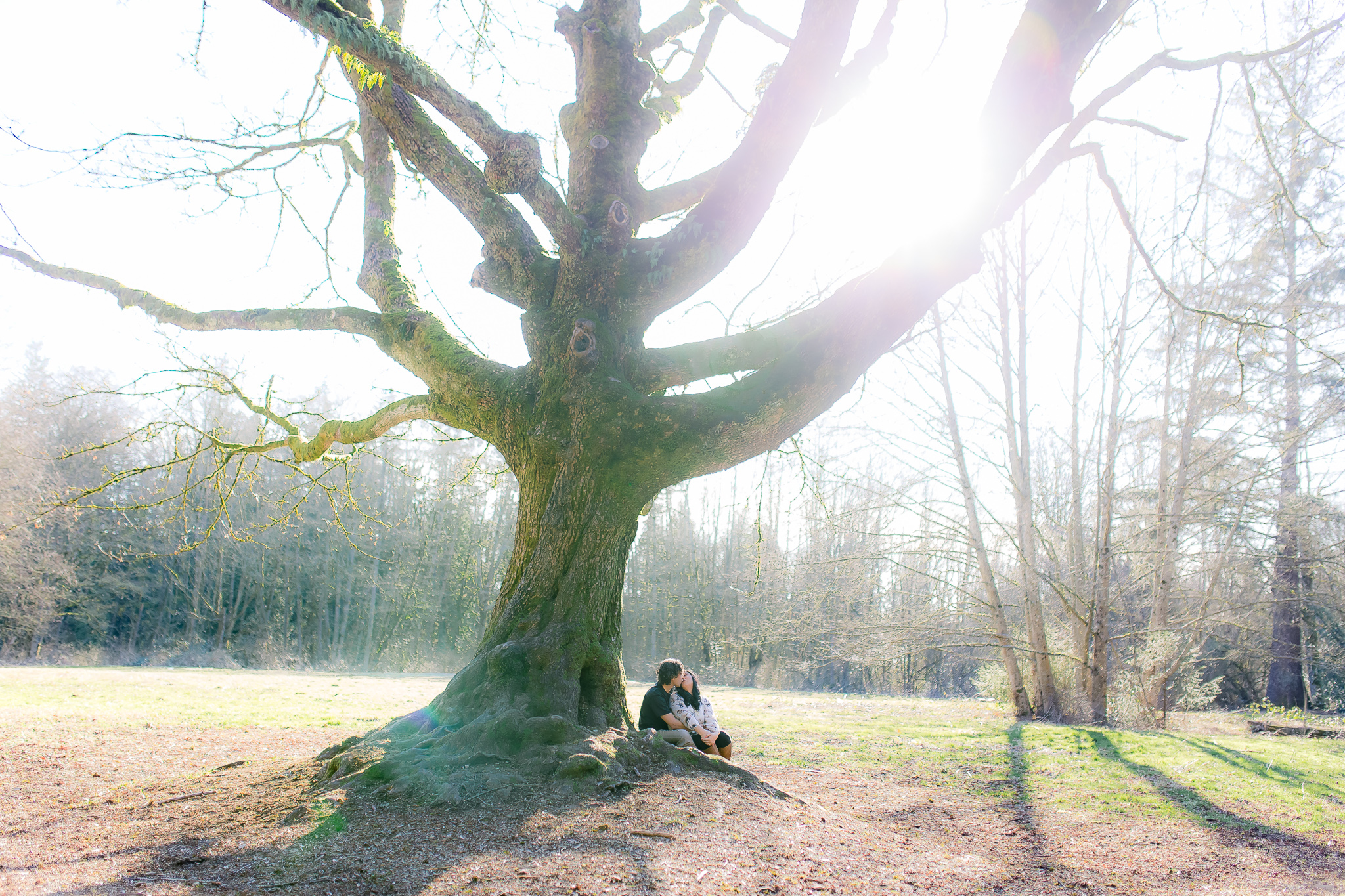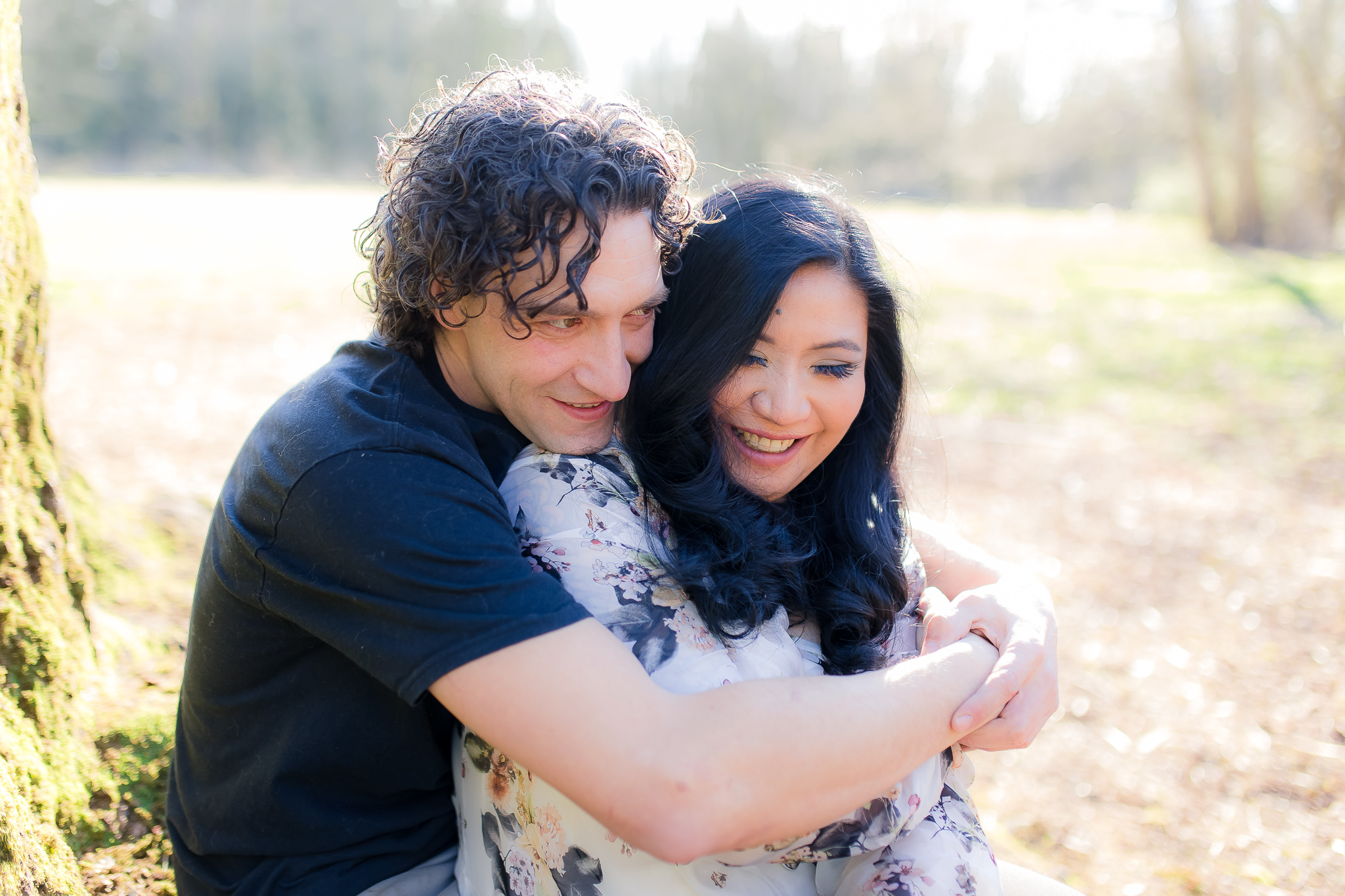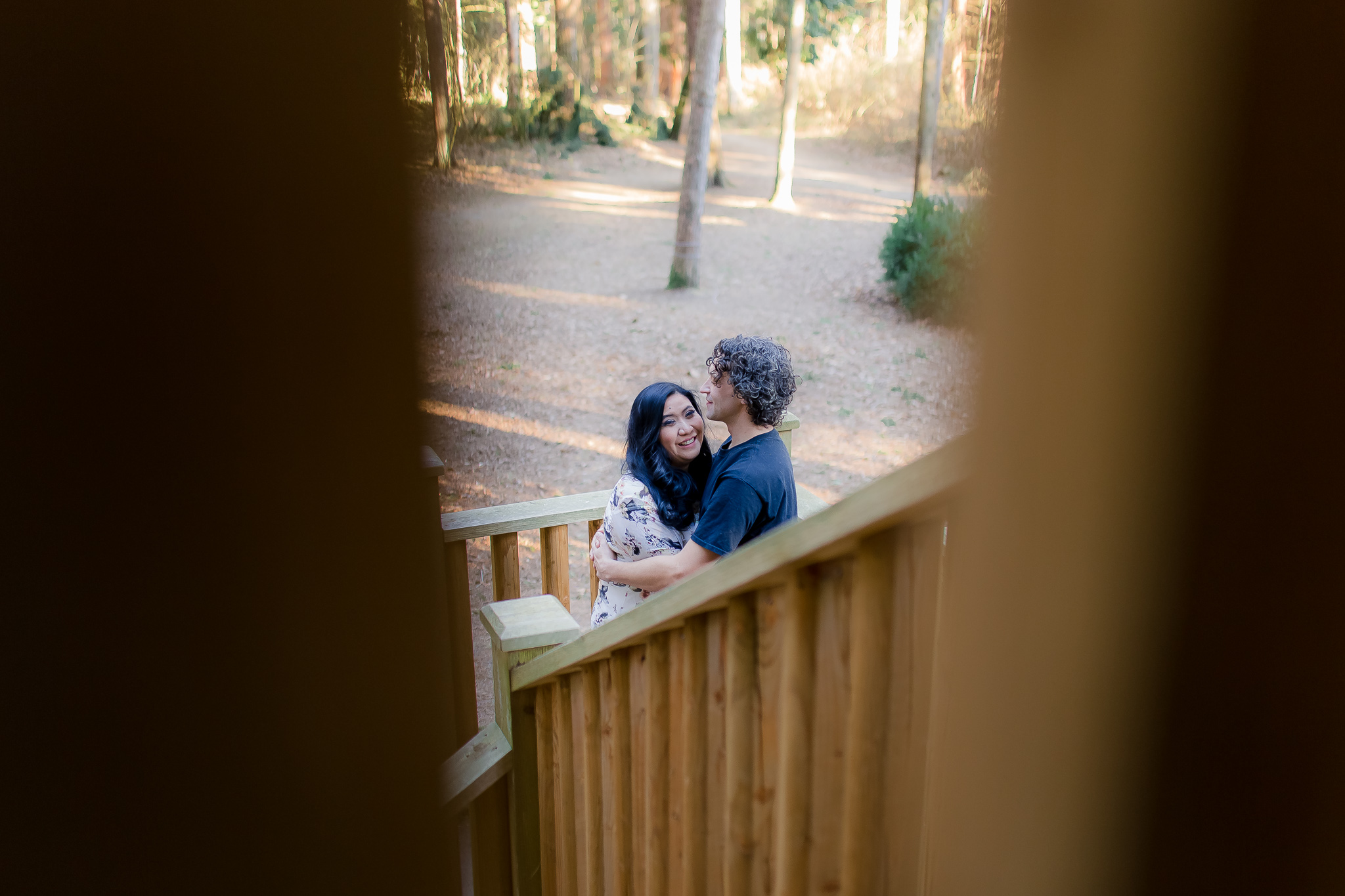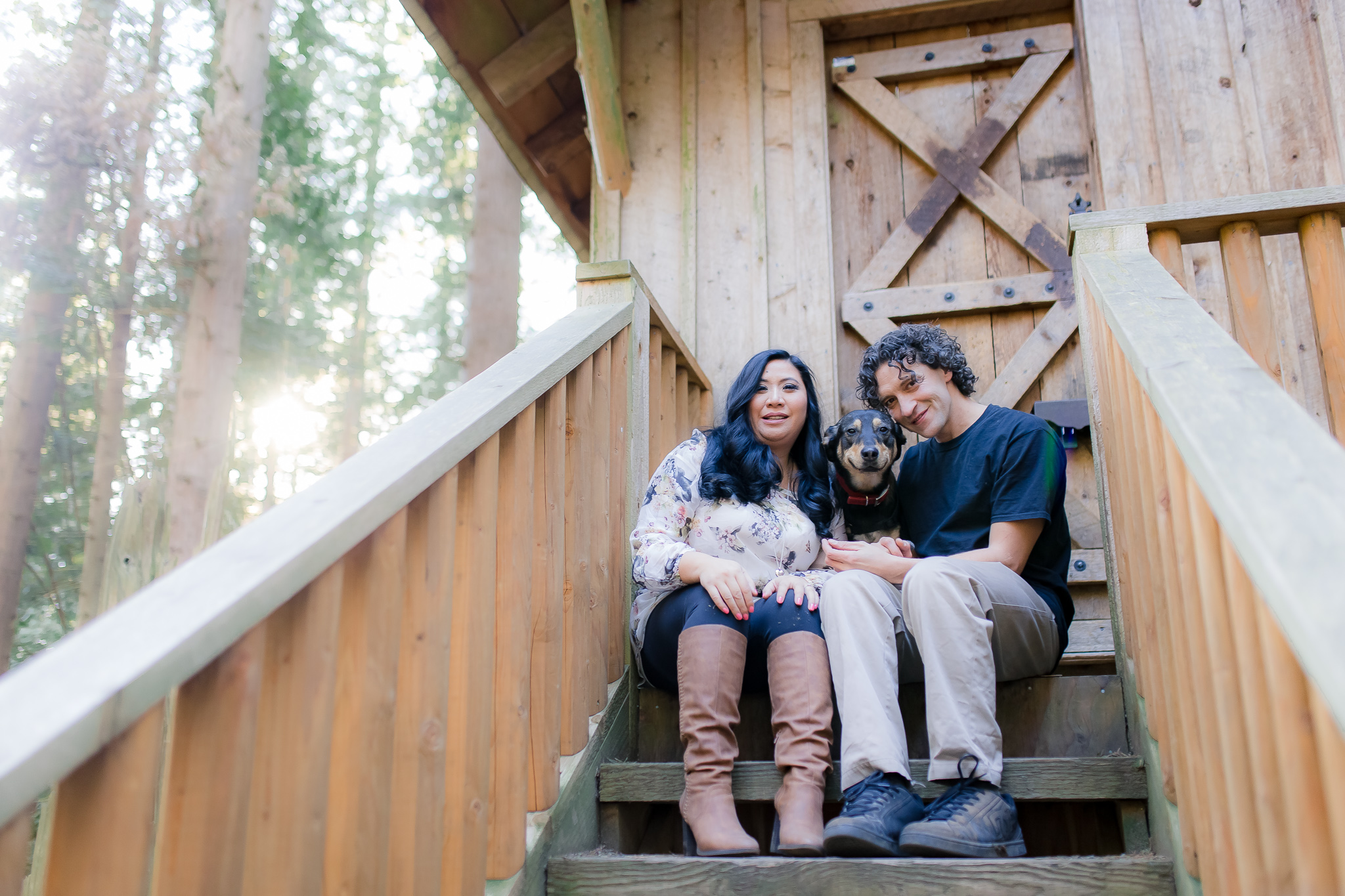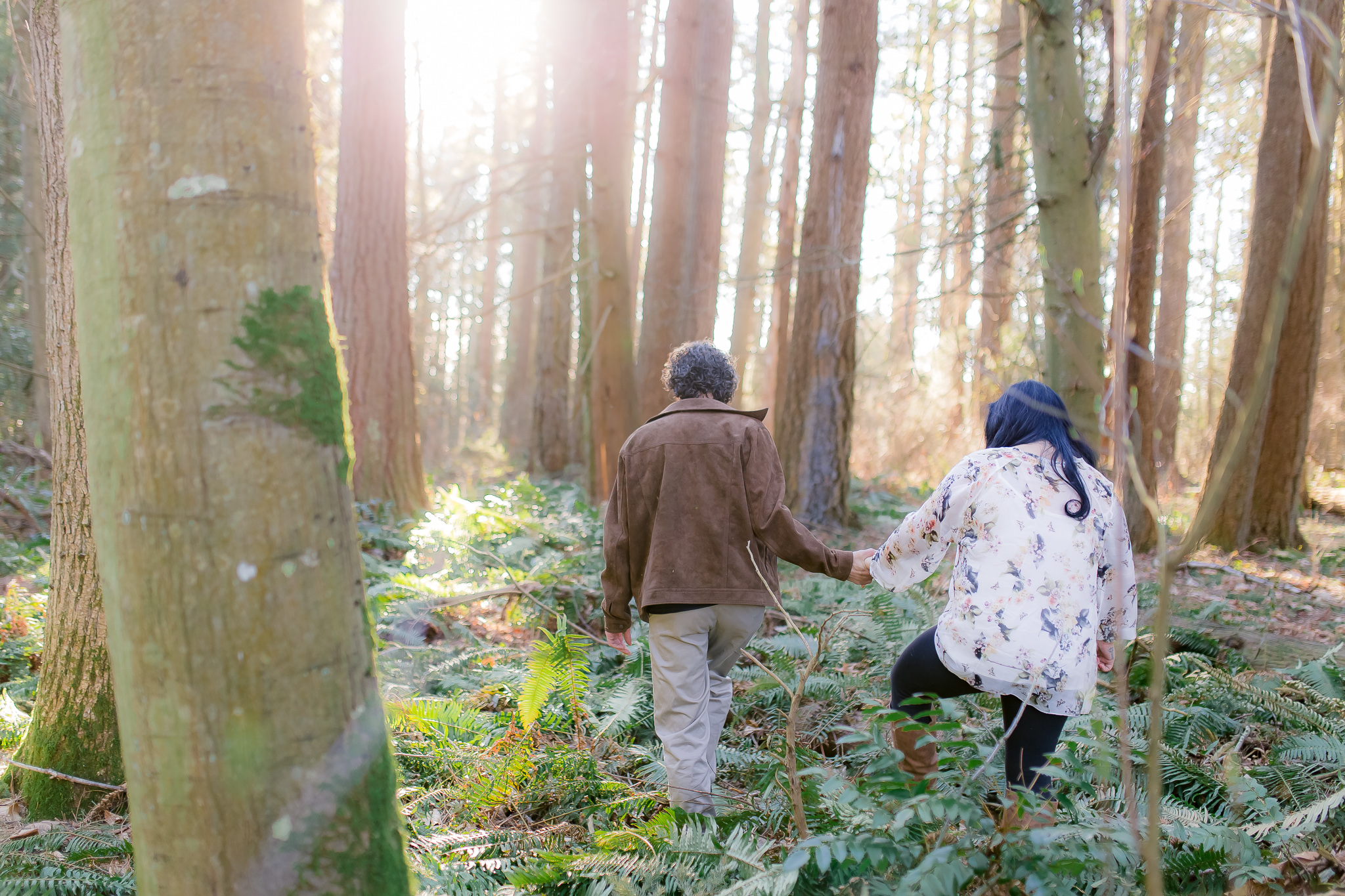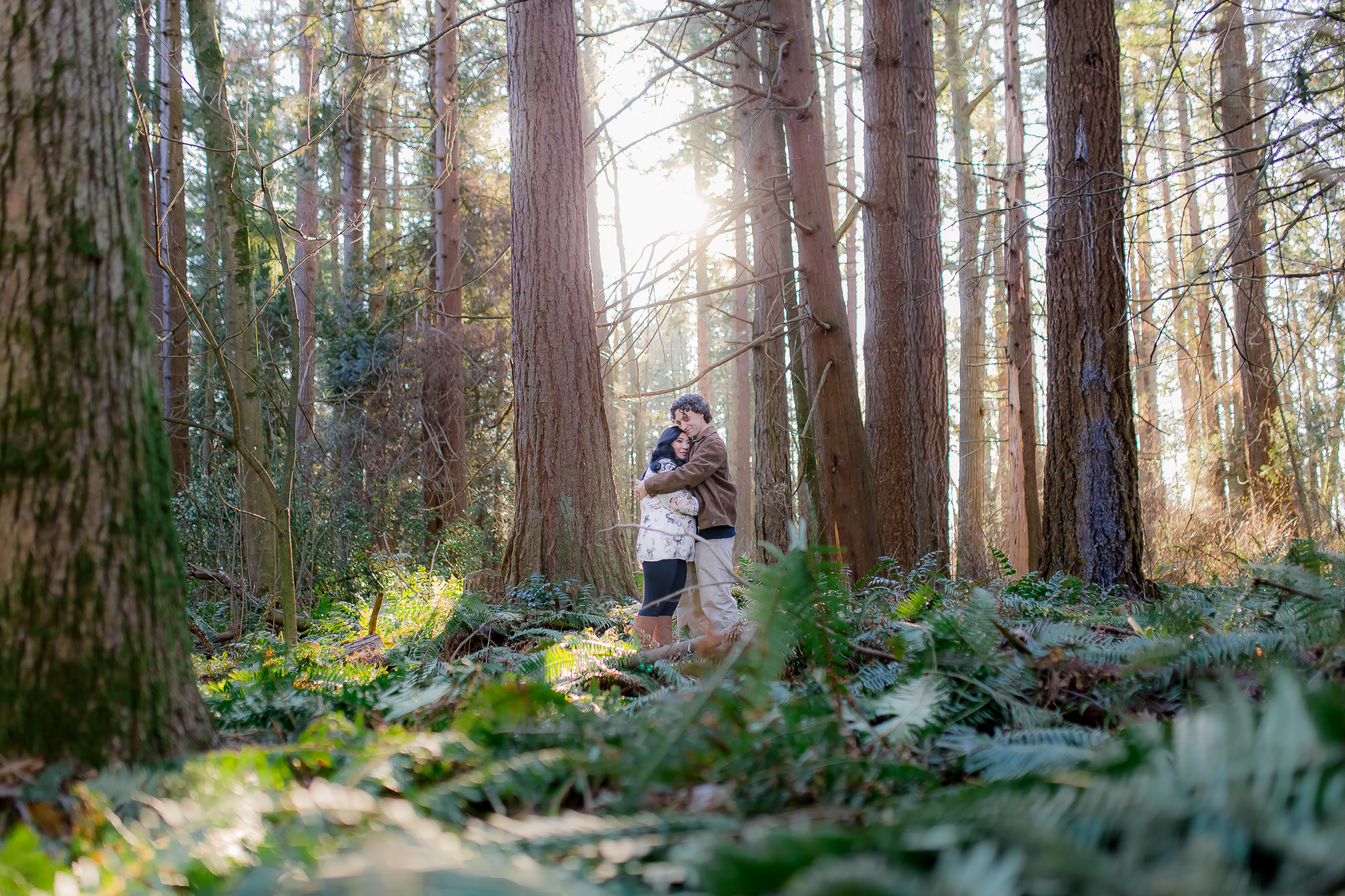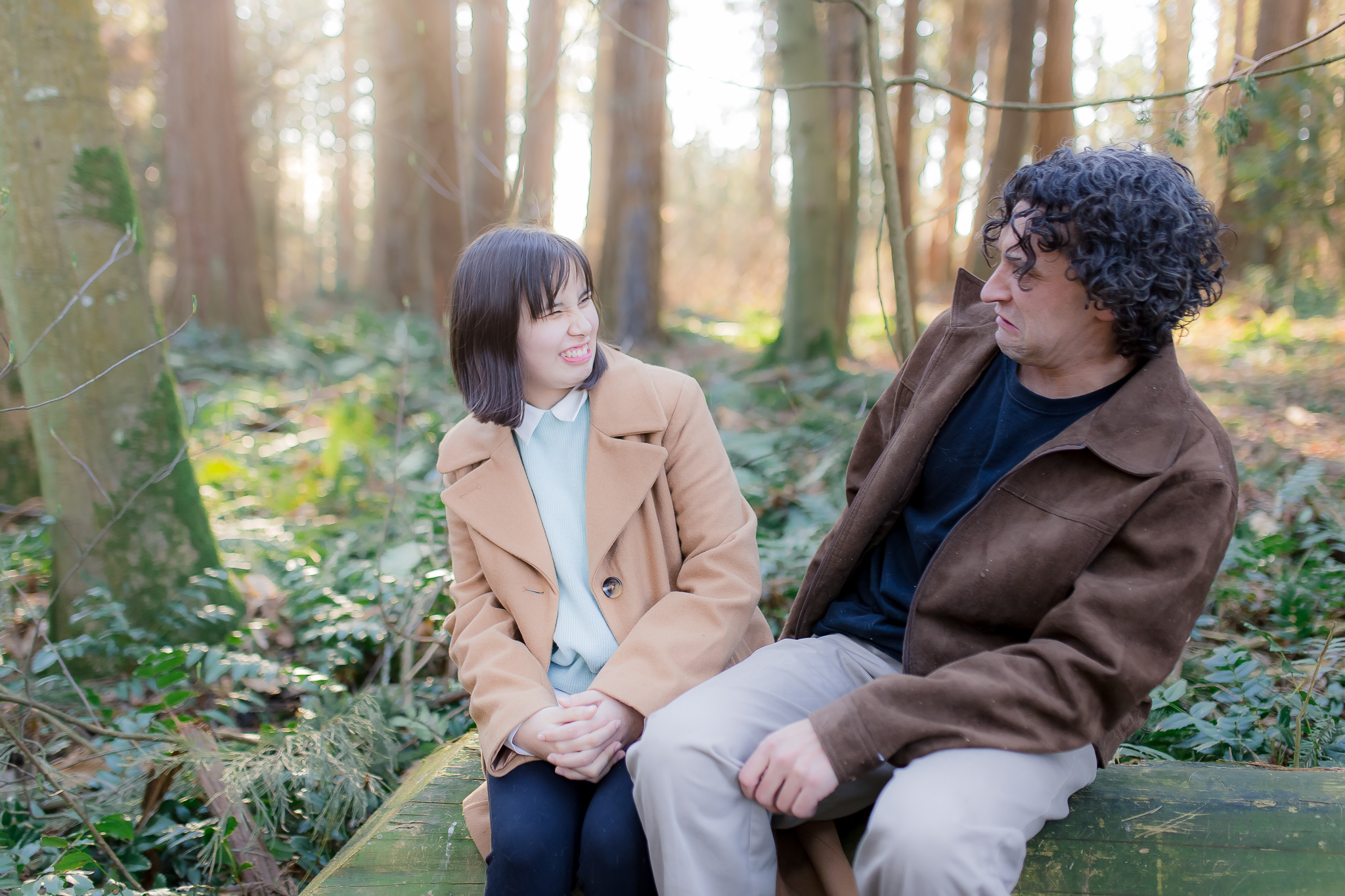 ---
You might also like