J&J's Intimate Surrey Wedding [Fraser Valley Photographer]
Last week I had the pleasure of photographing Joey & Jenna's wedding at a private residence in South Surrey. It was a tiny affair and beautifully simple with two made for each other weirdos (you know me well enough to know that's a compliment), especially with their dinosaur wedding details that won me over. Mix that with Jenna's love for purple (which you don't really see on this day) and you know we were a good fit!
They had their ceremony in a downstairs room of a family member's townhouse with many laughs and tears throughout the short and sweet ceremony. Then luckily for us, the rain cleared up for just a few photos outside. A few, as this couple were not big photo people – you would have never guessed by the shots you'll see below! Such naturals. Enjoy these few favs from the day.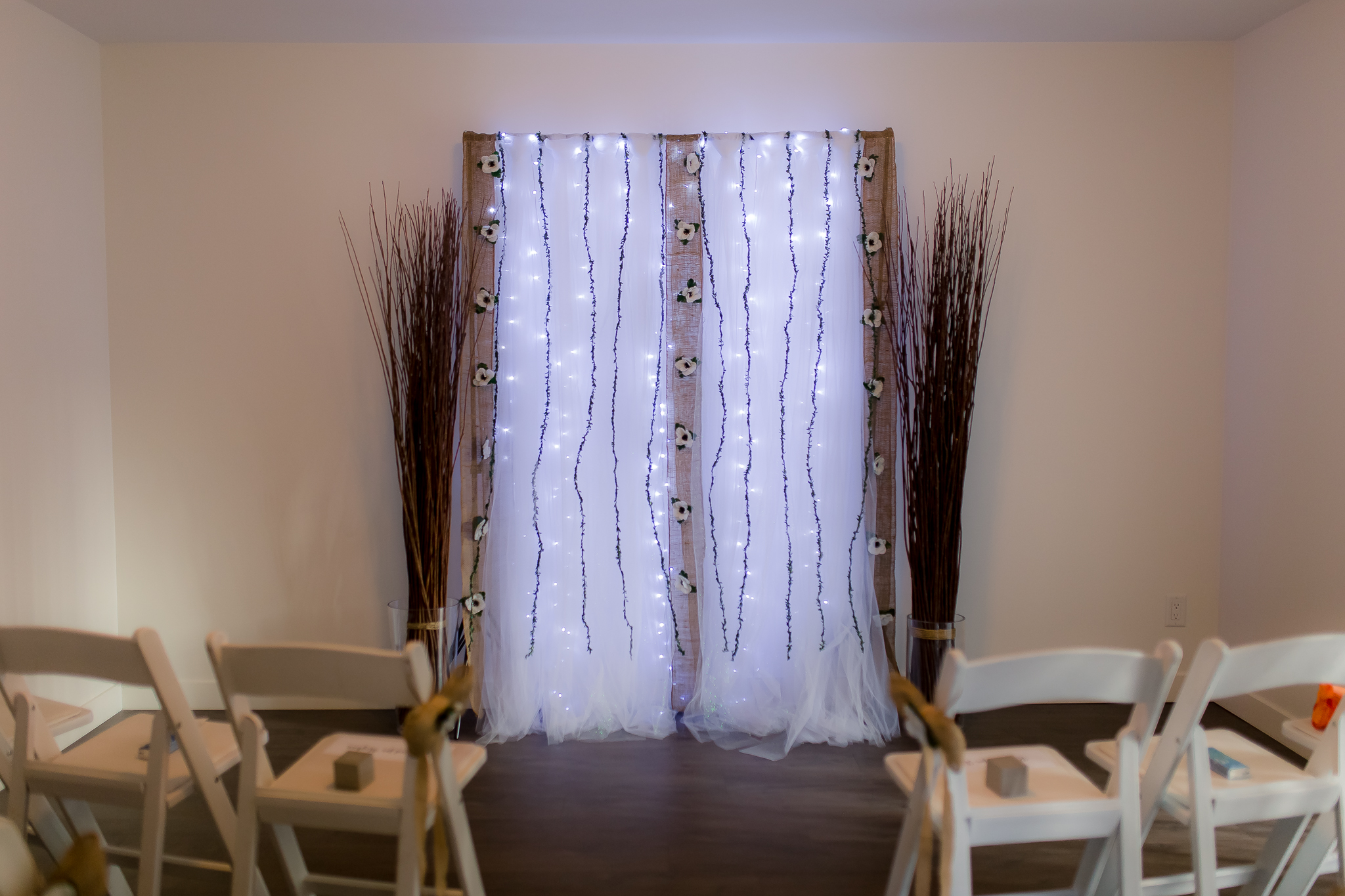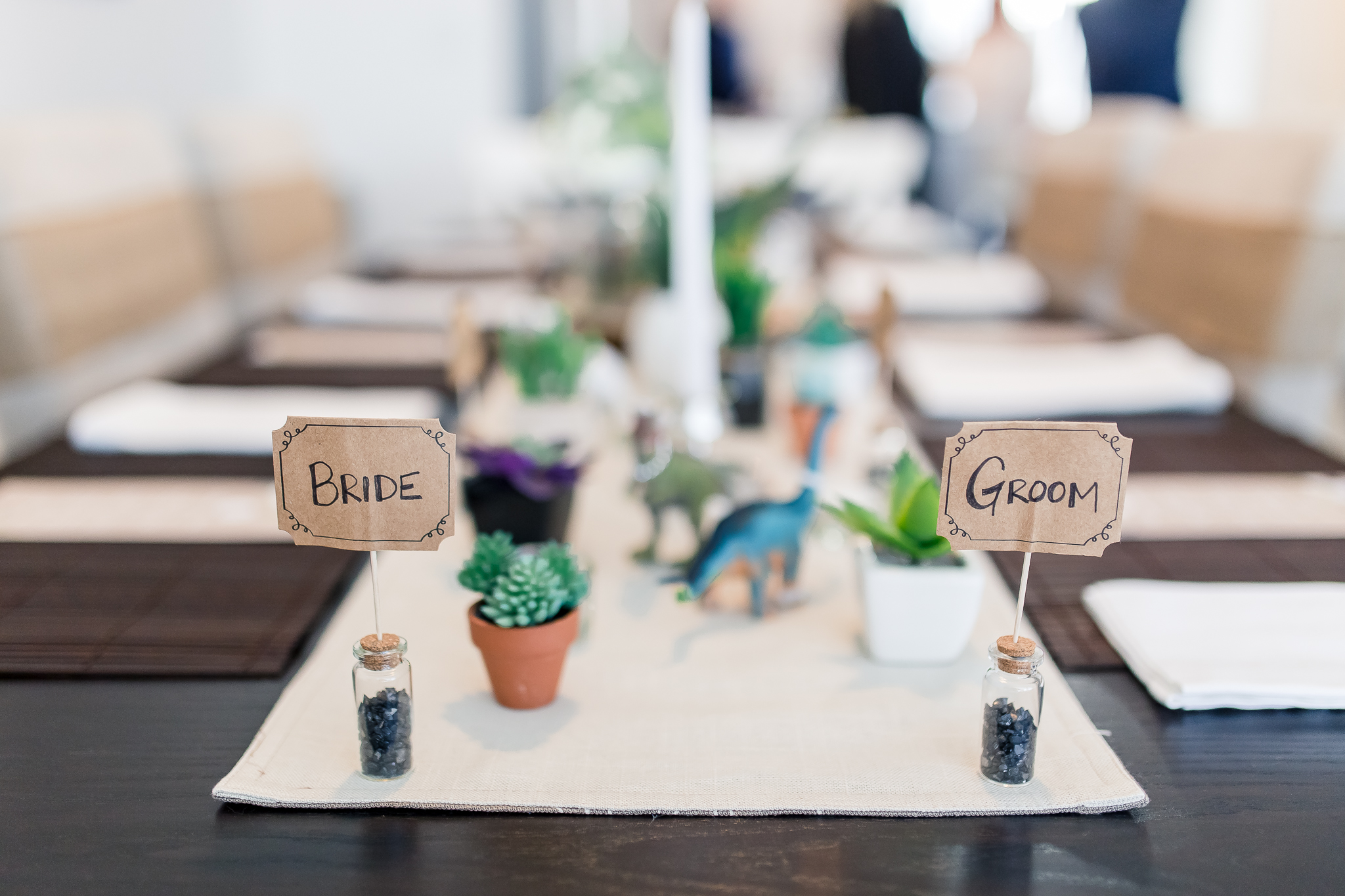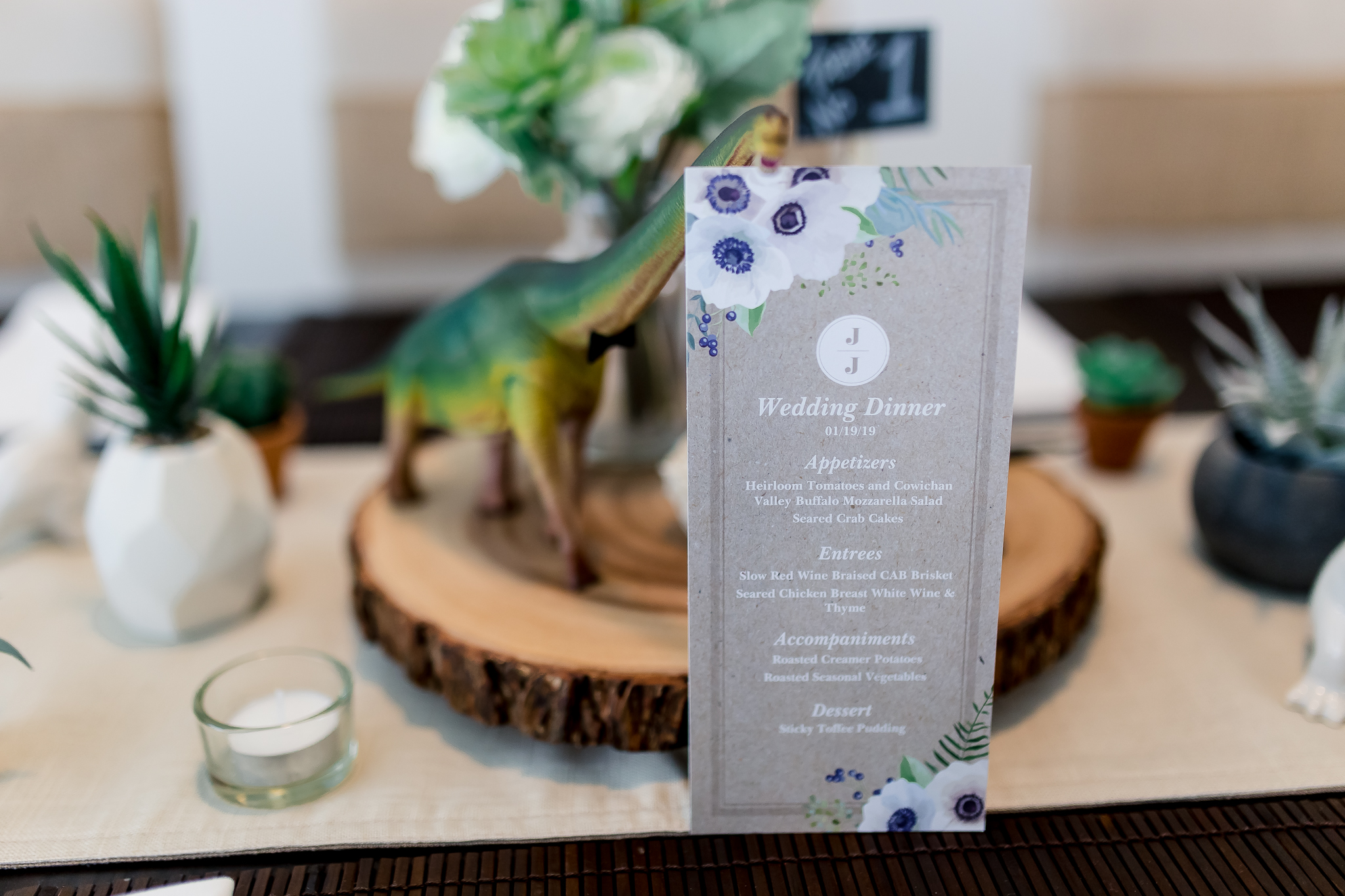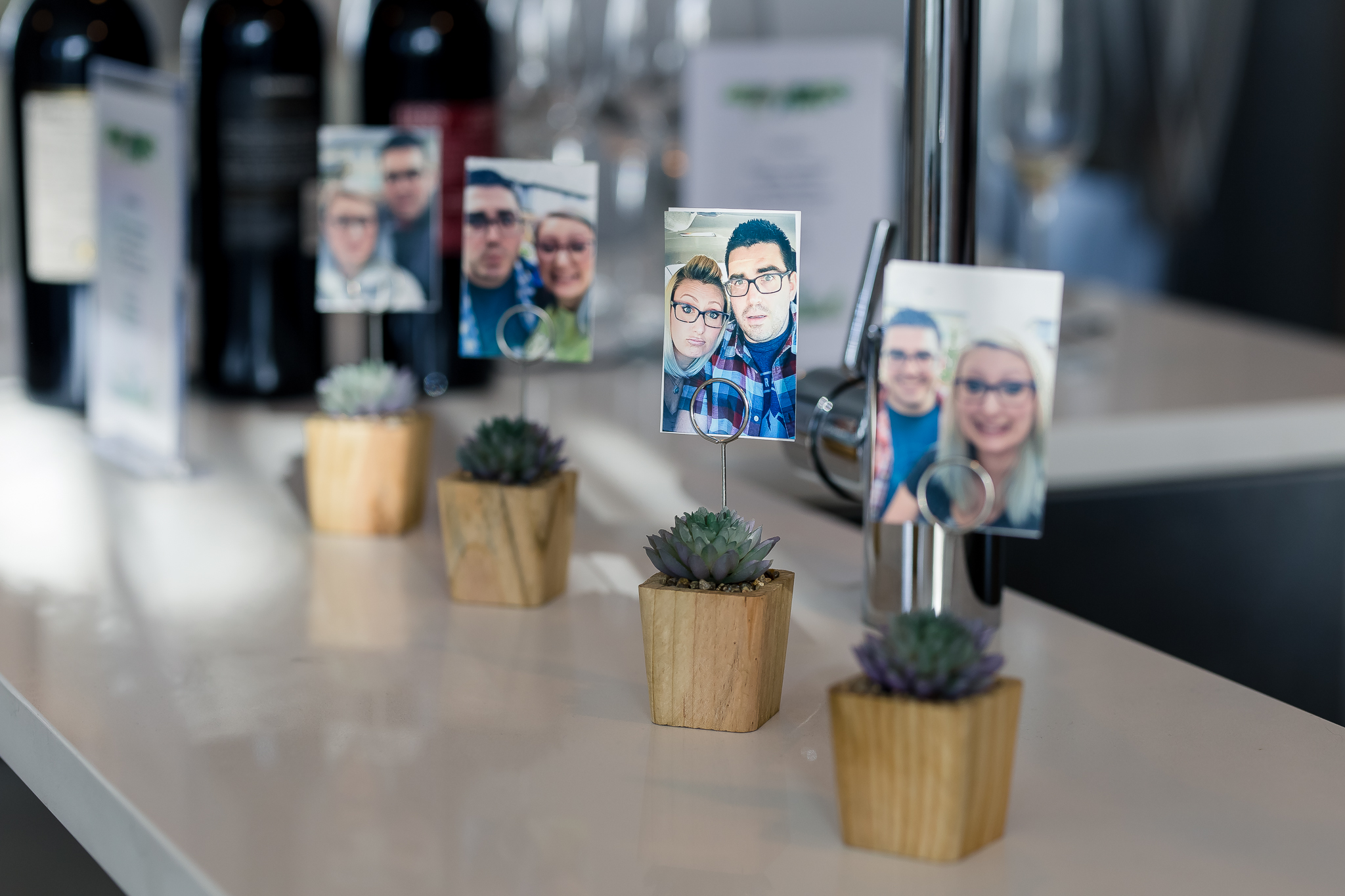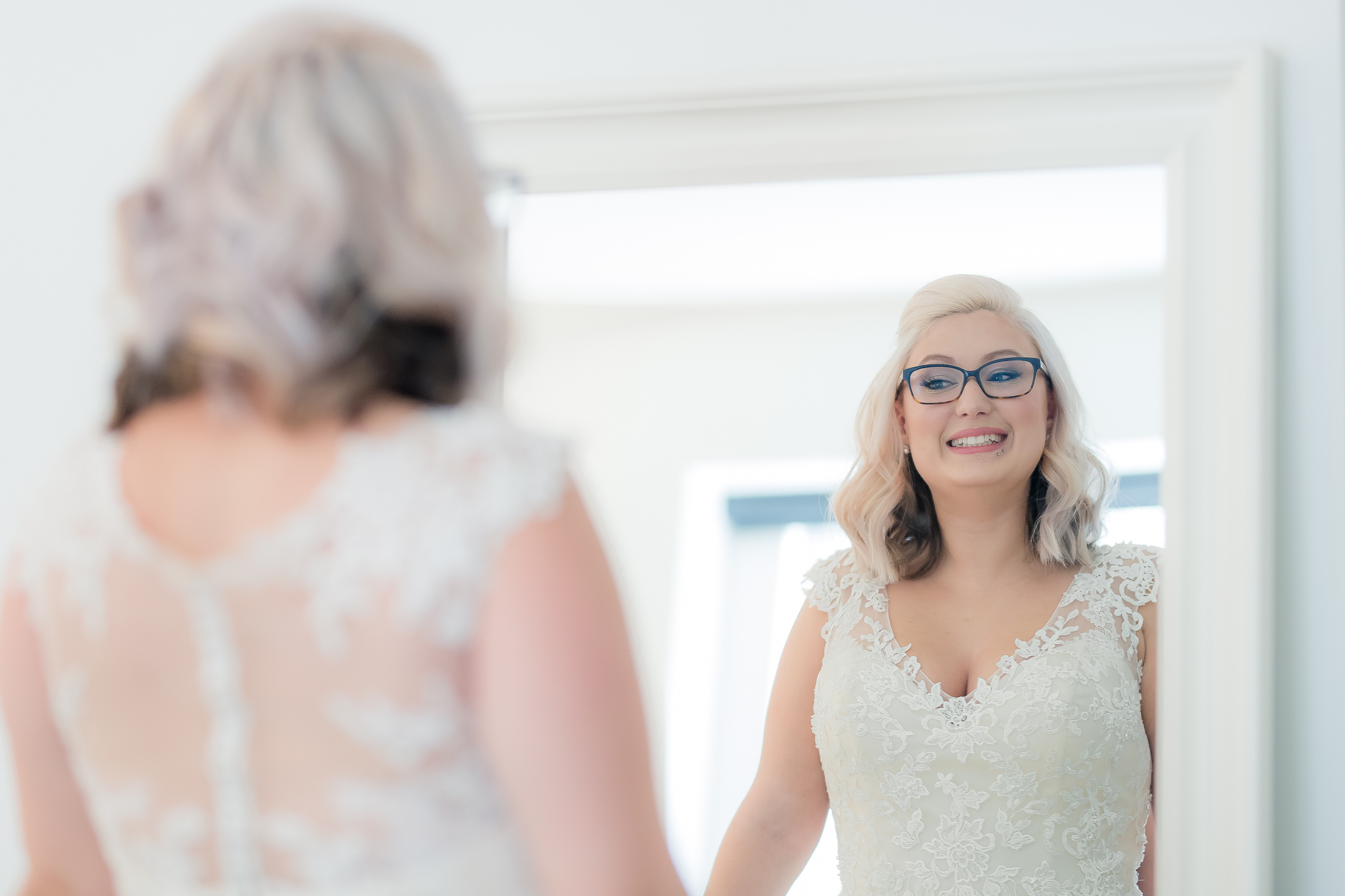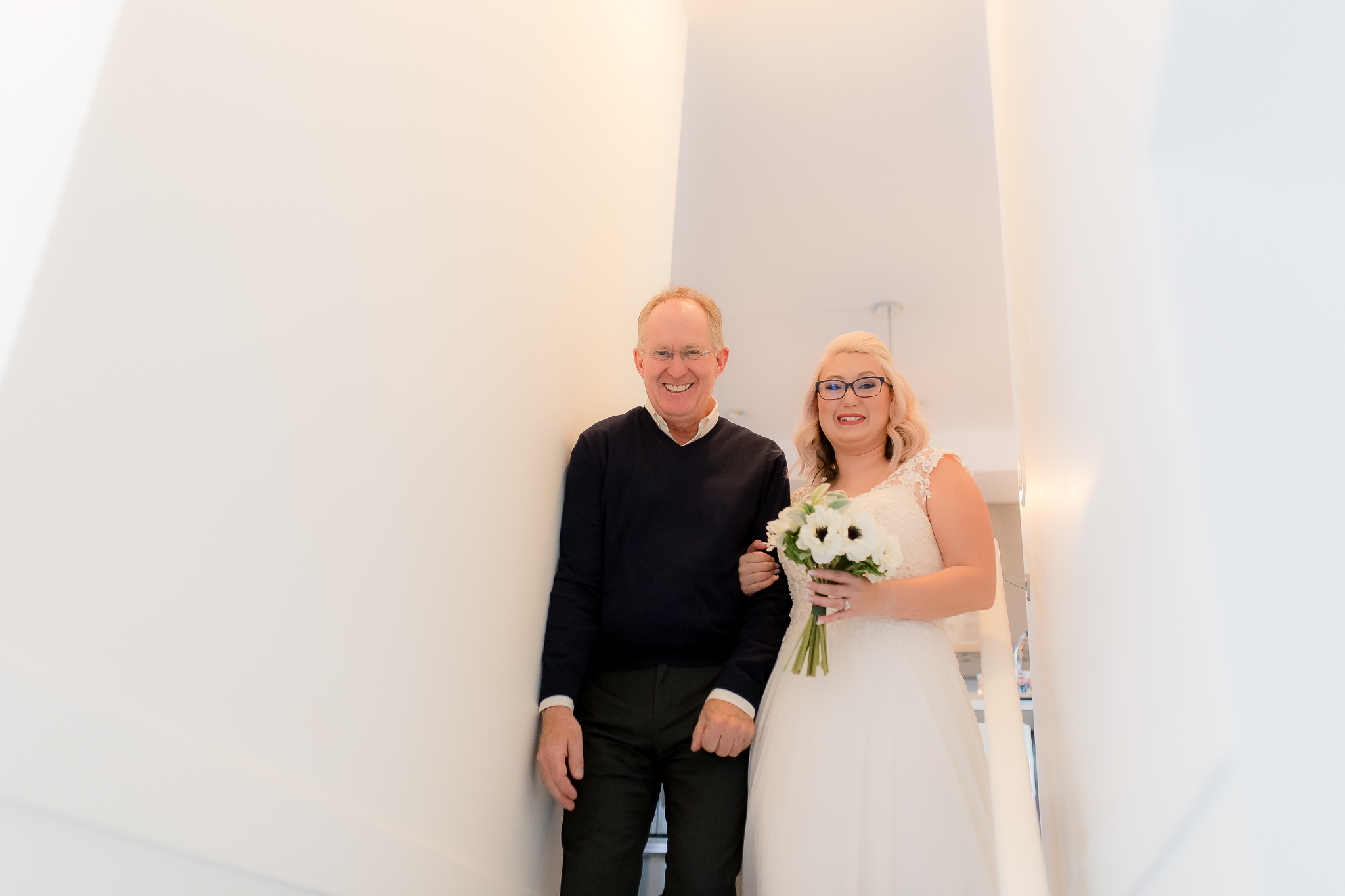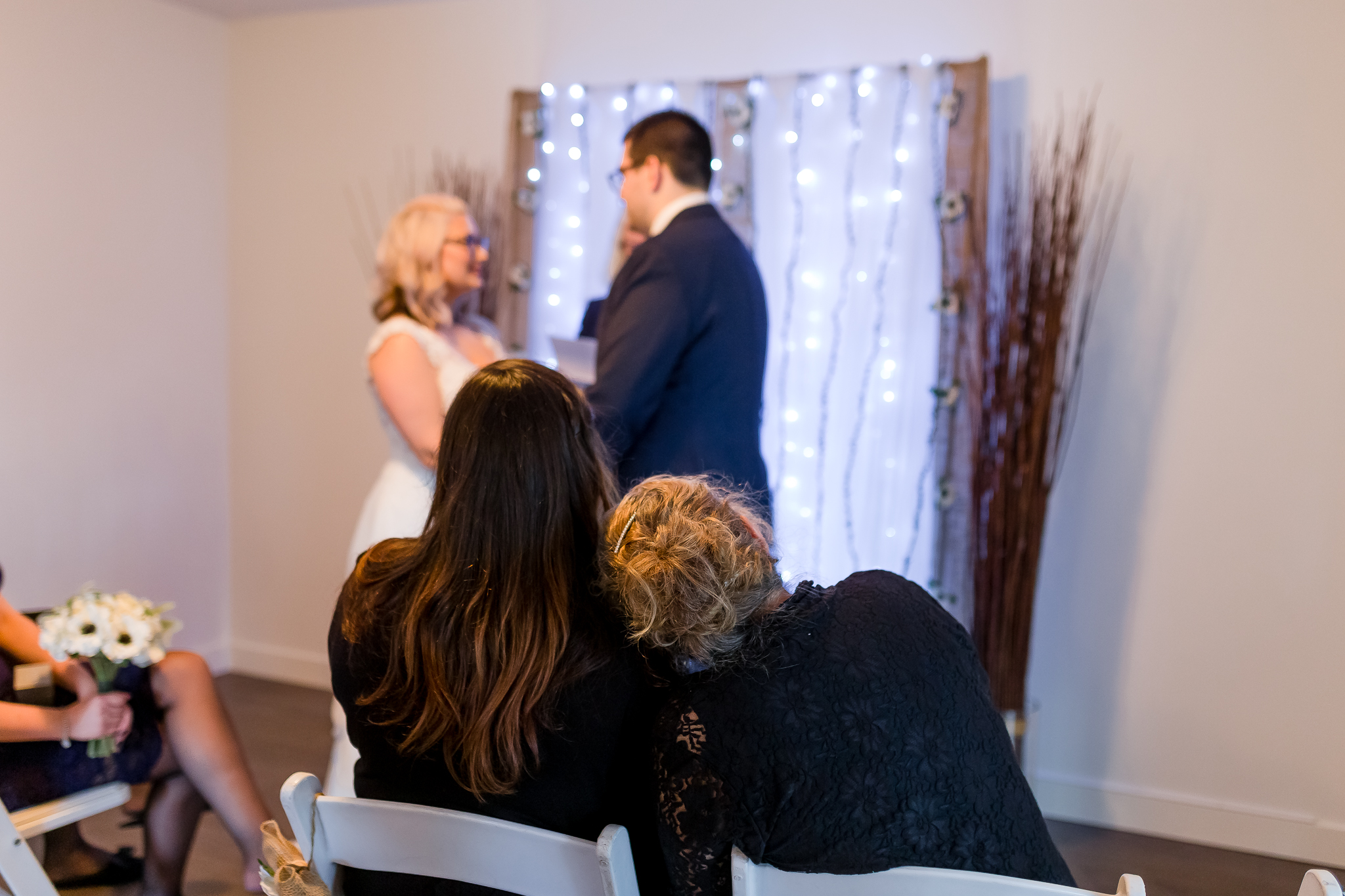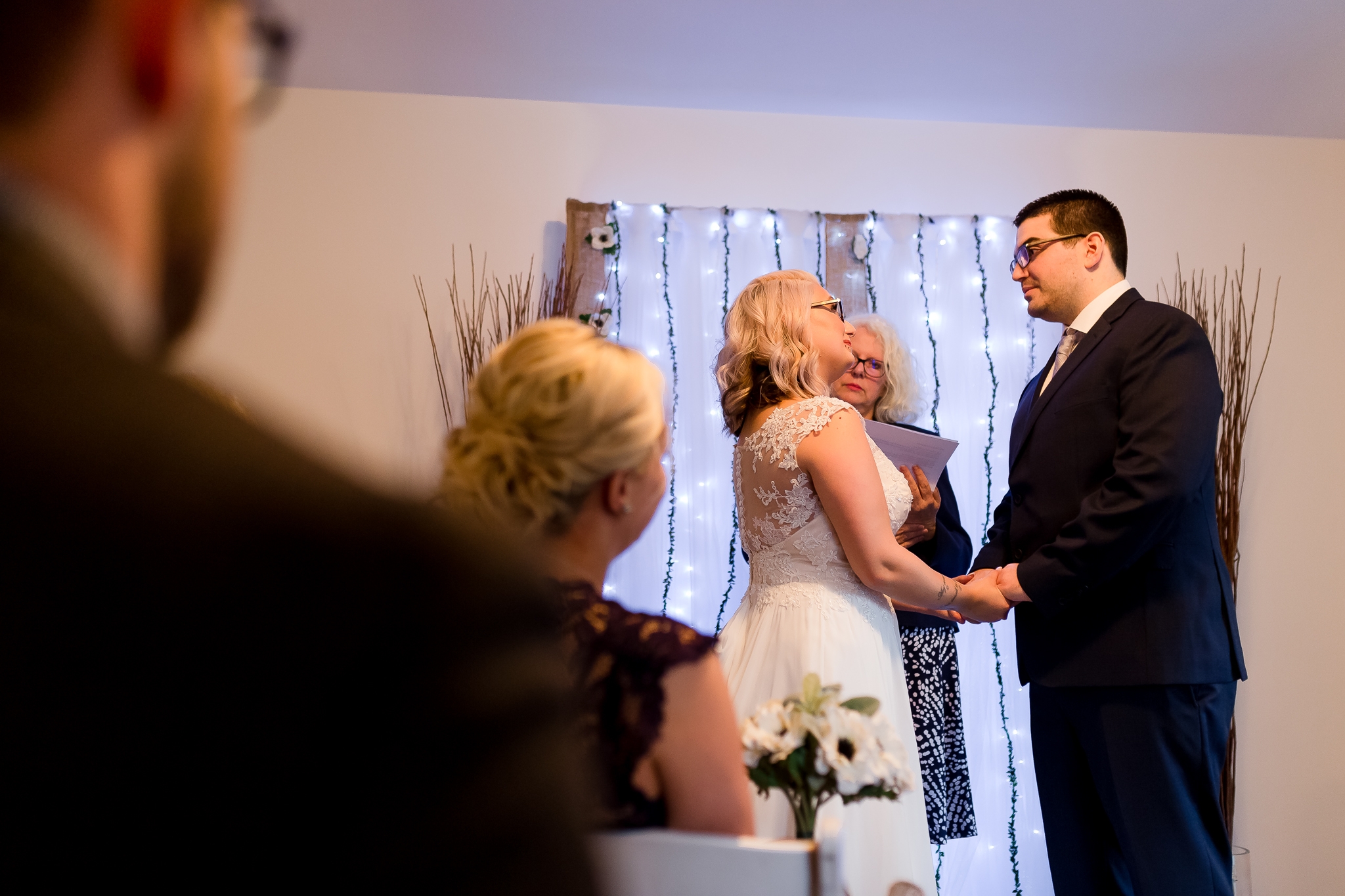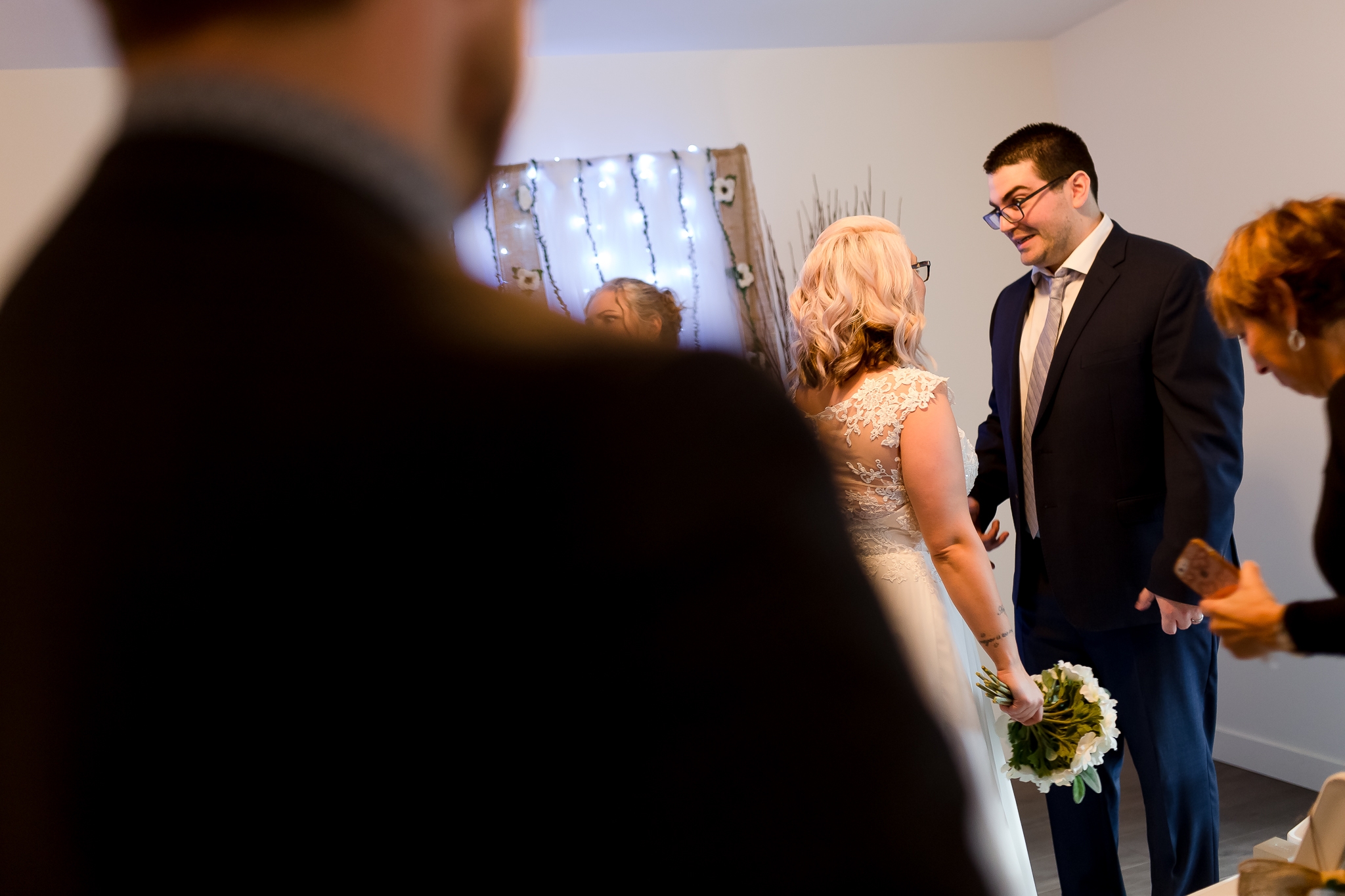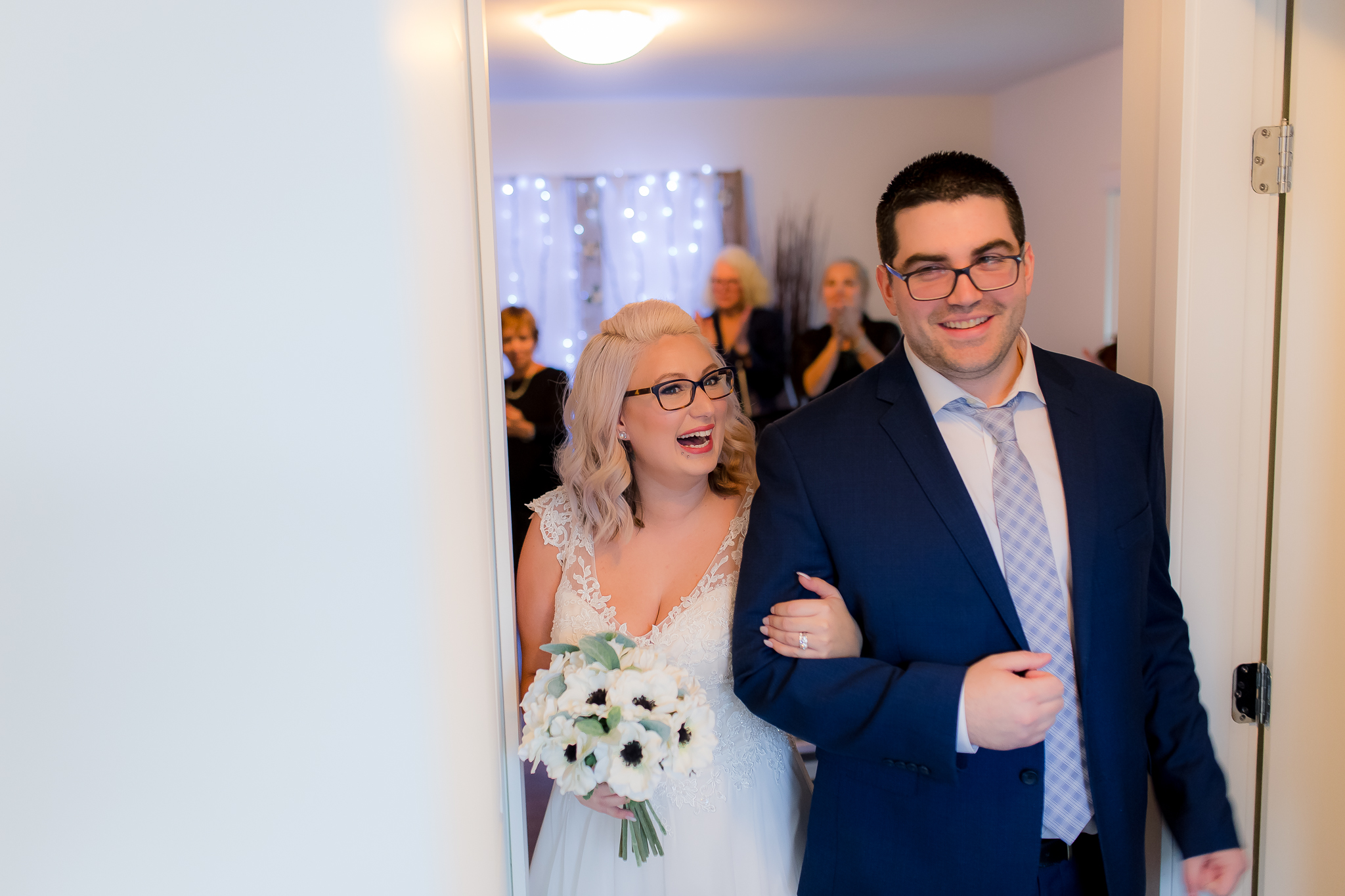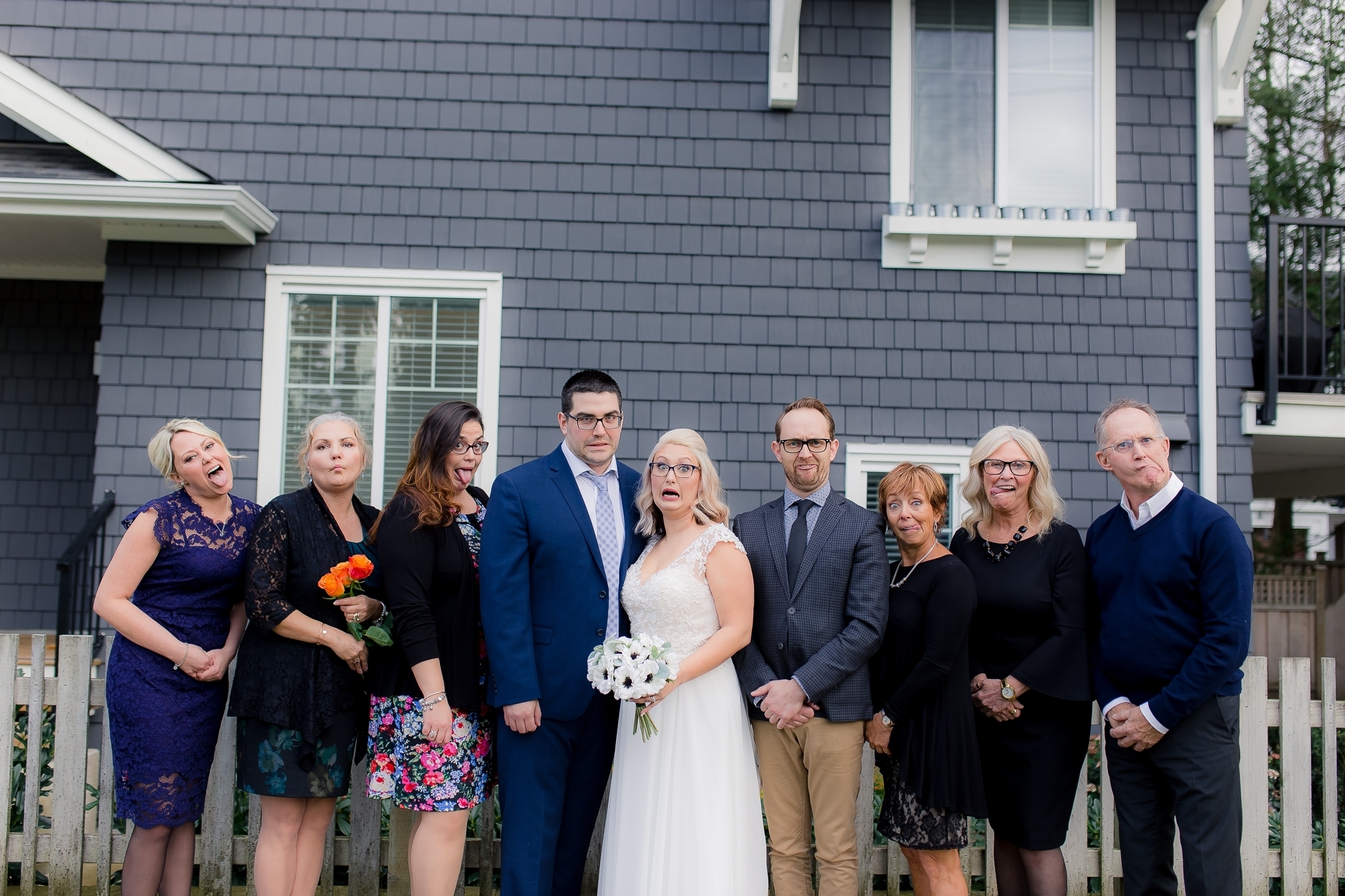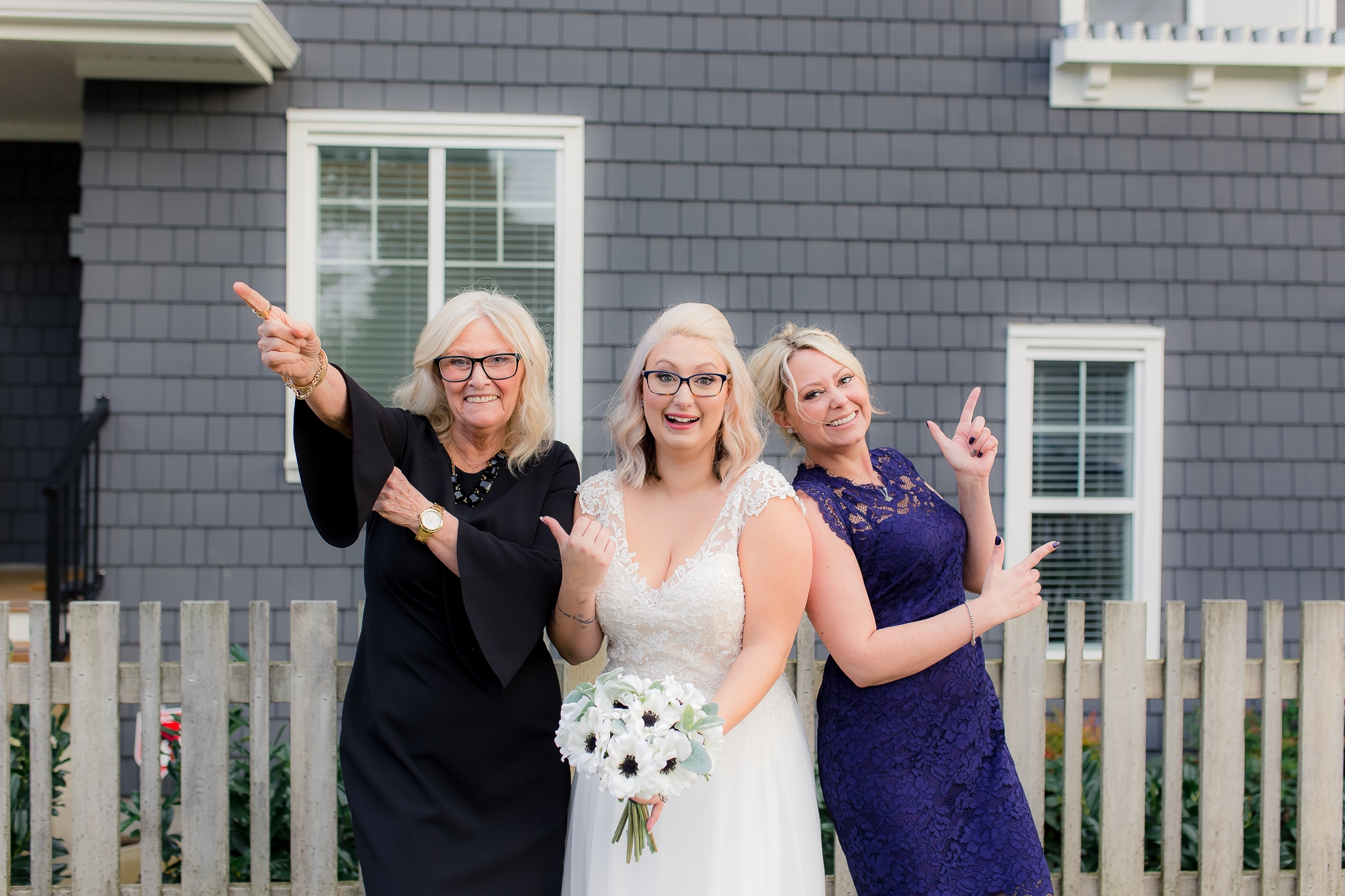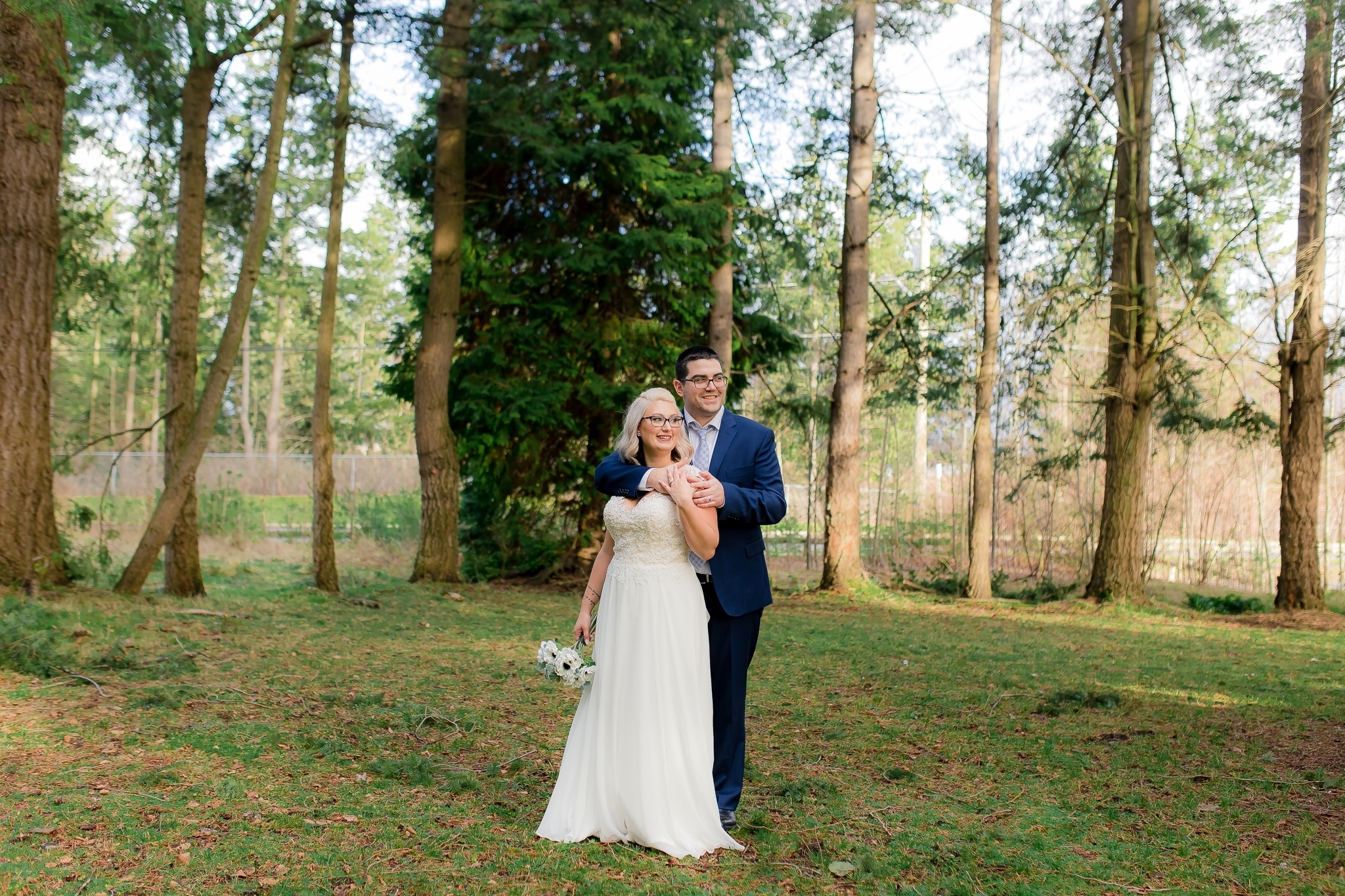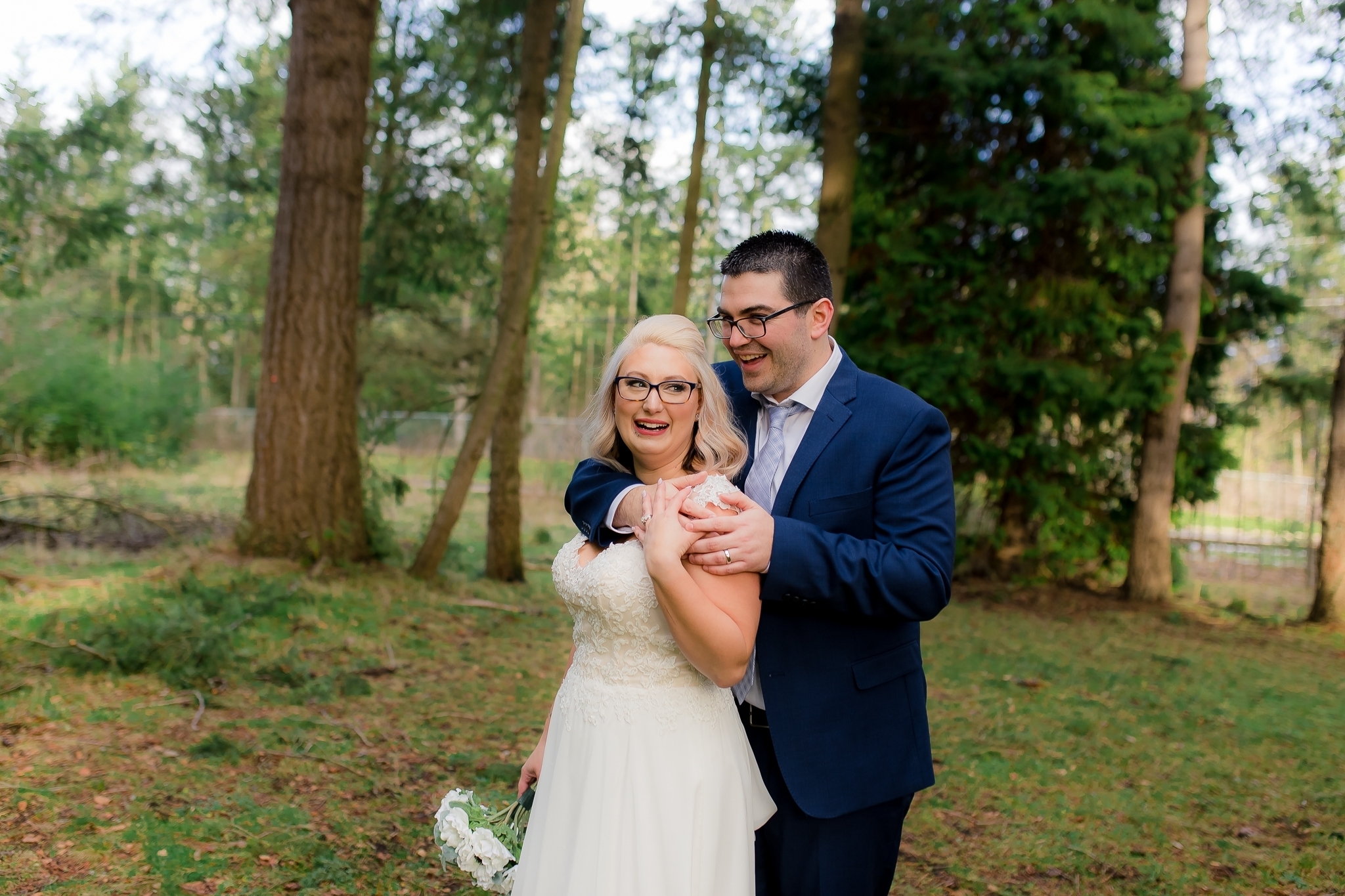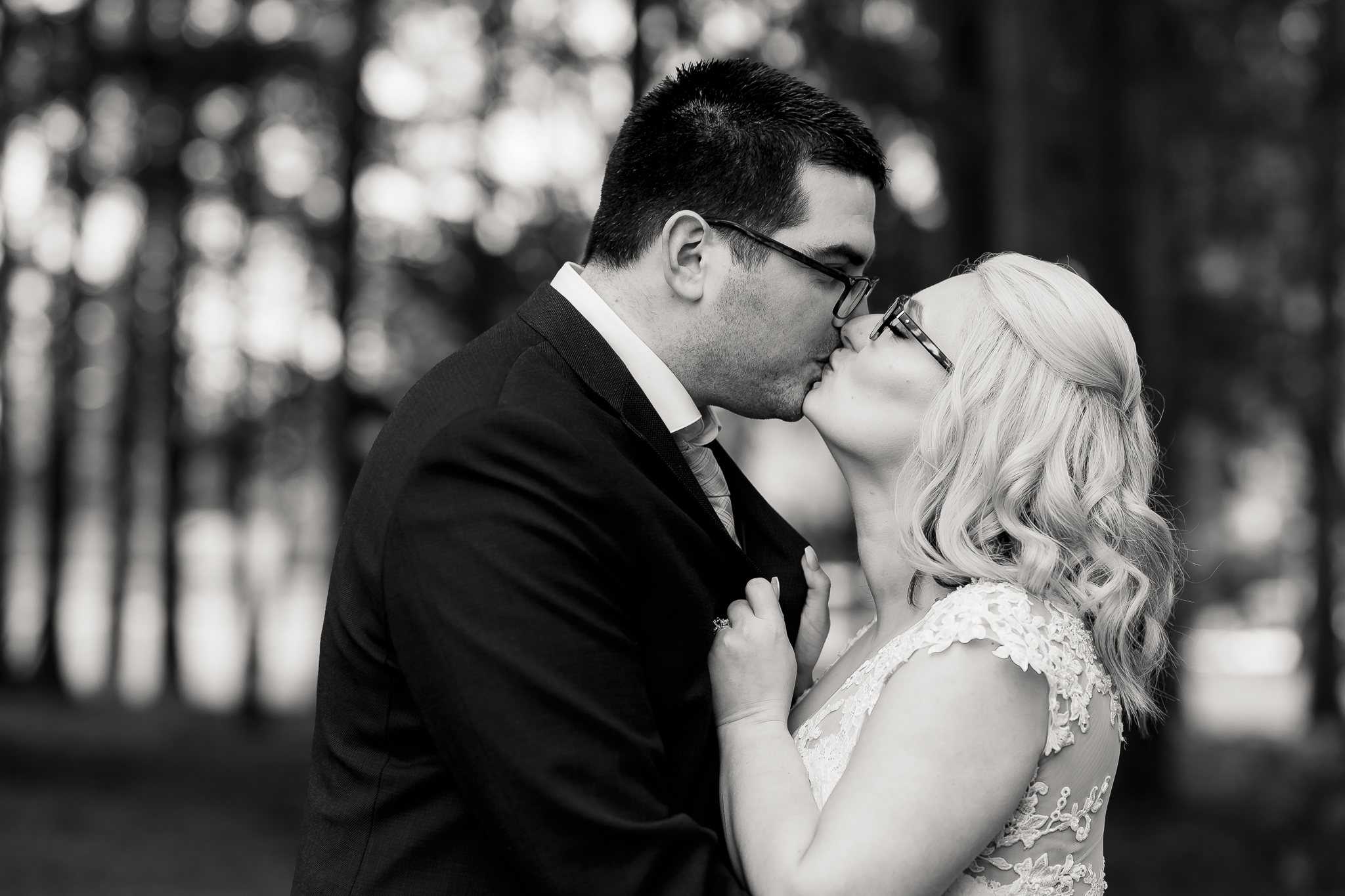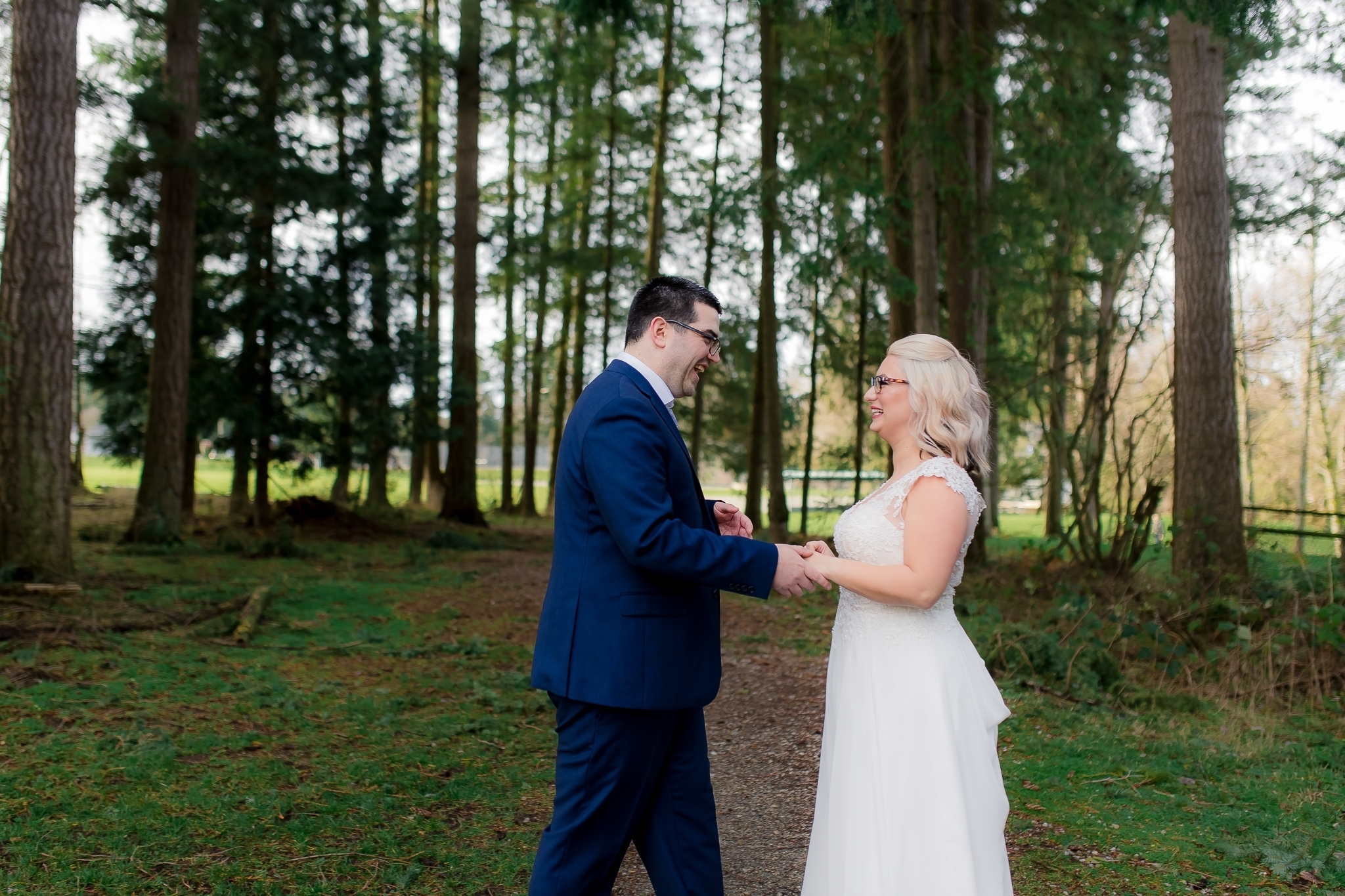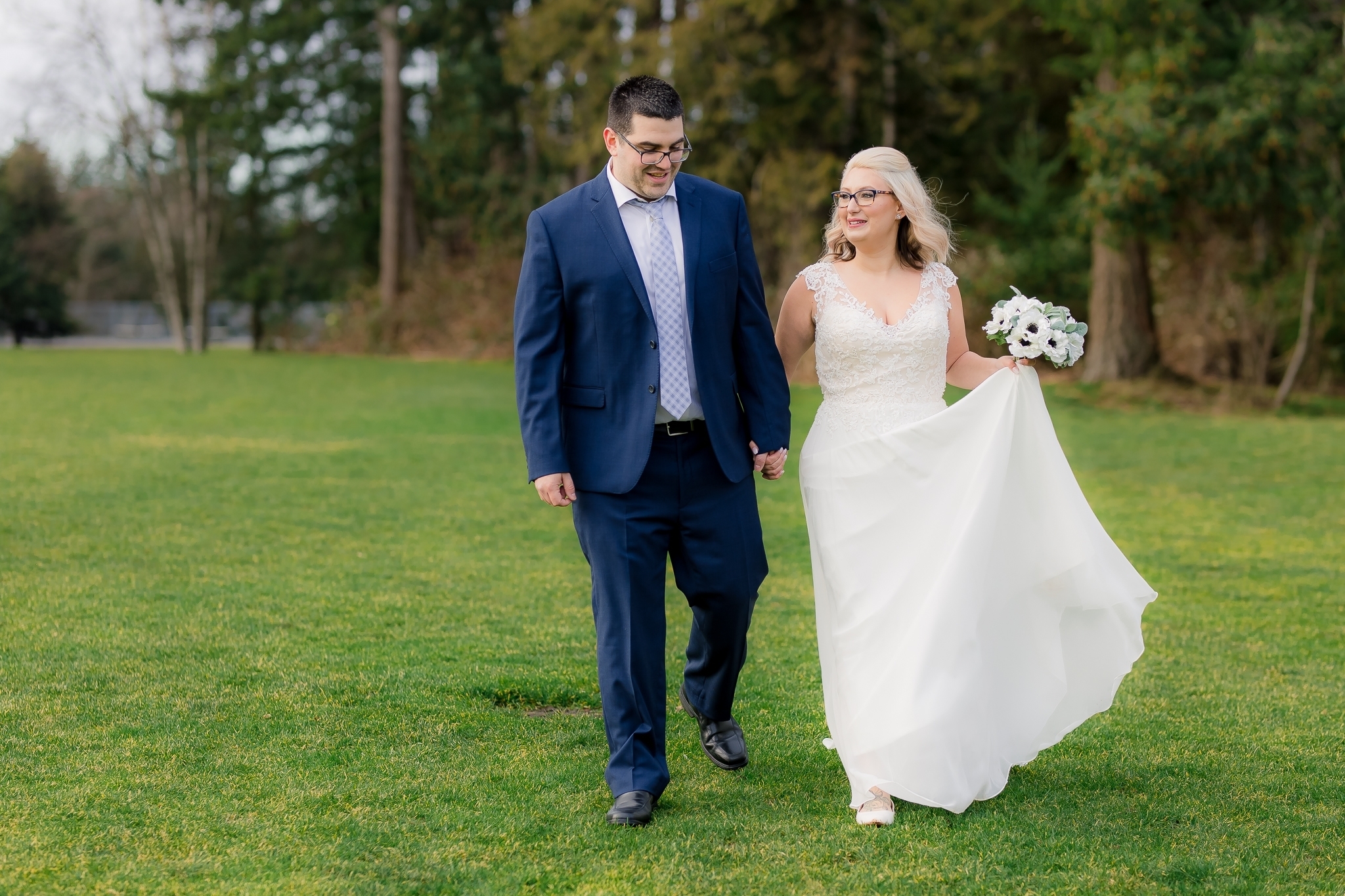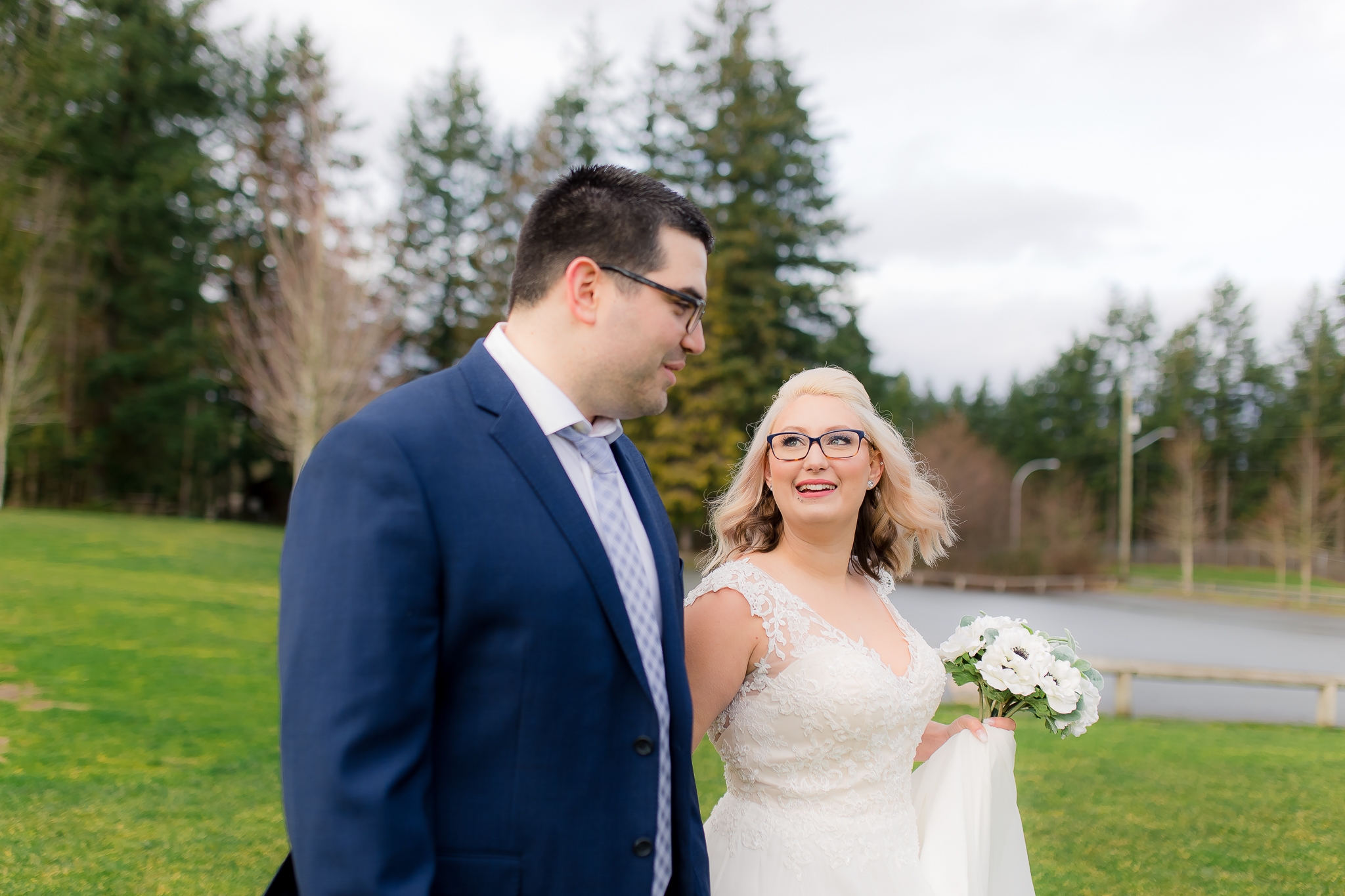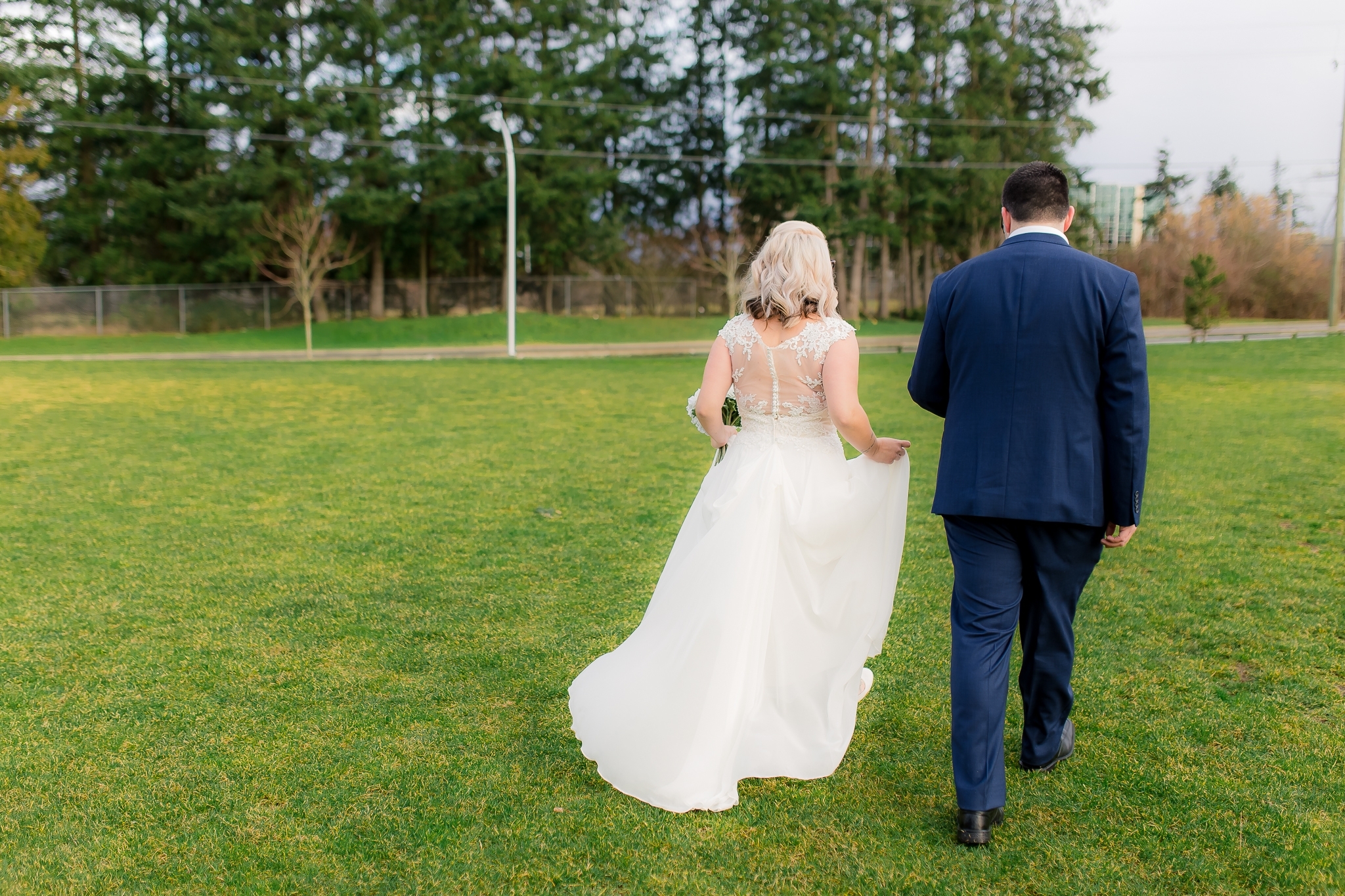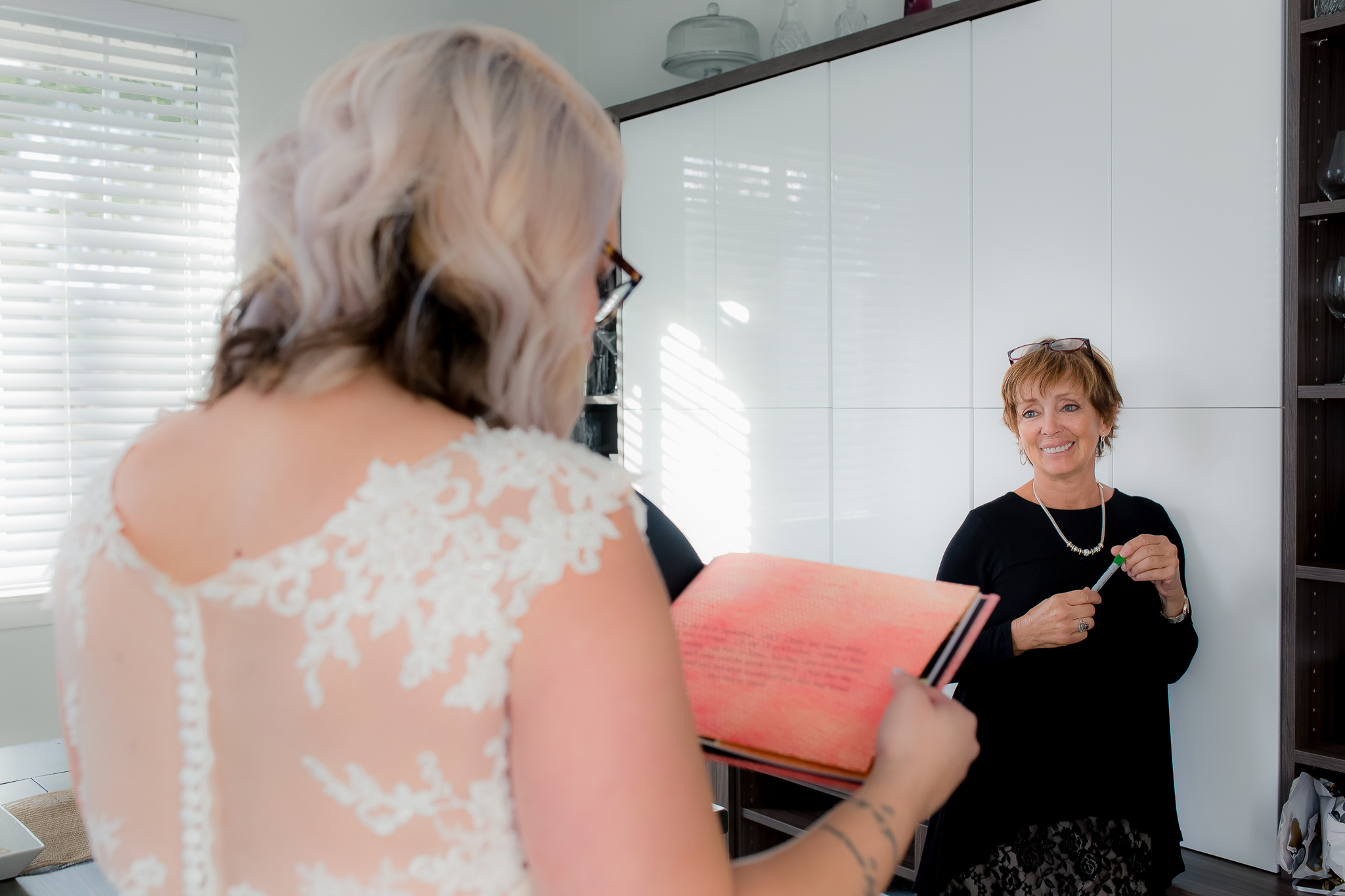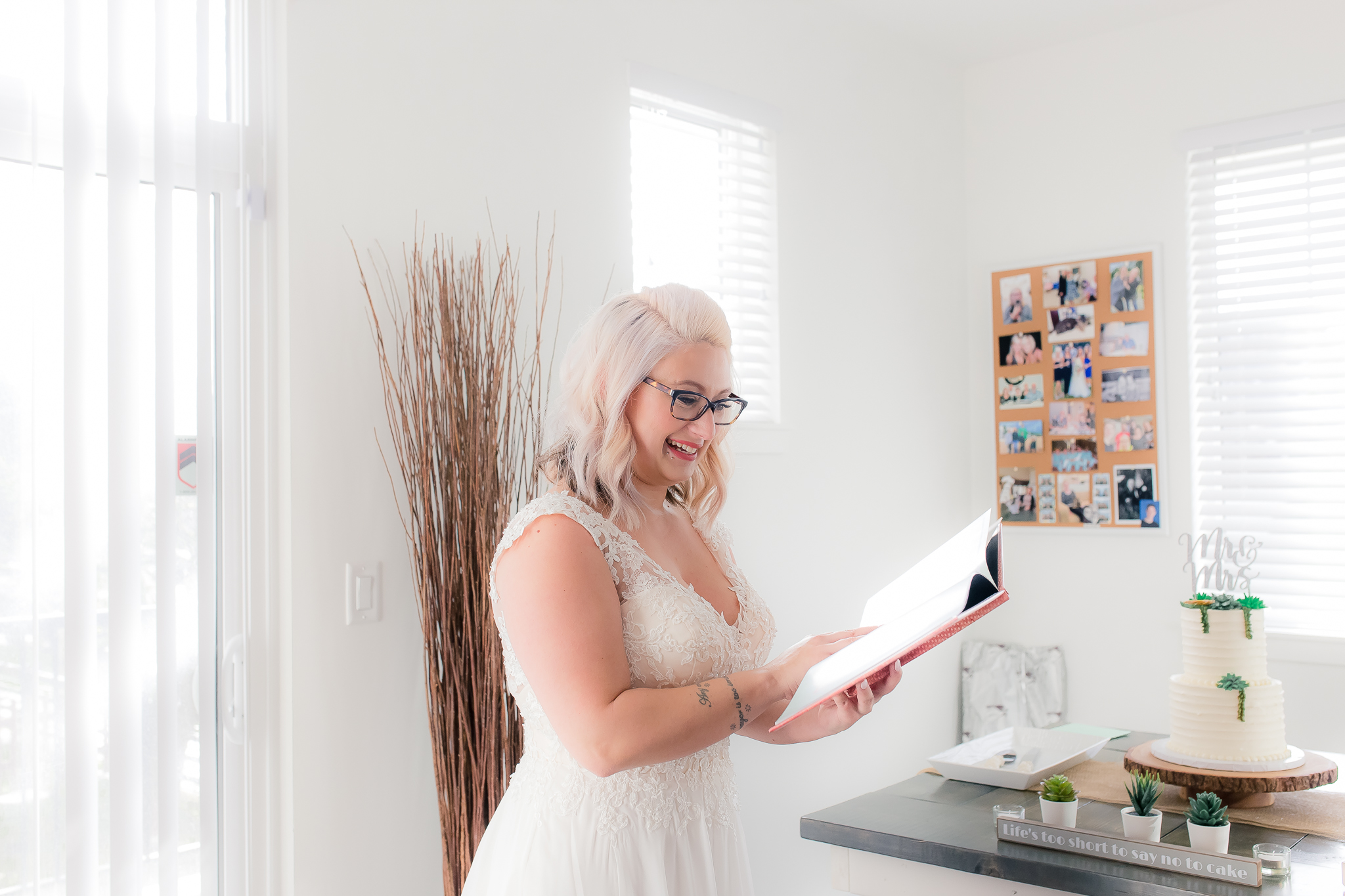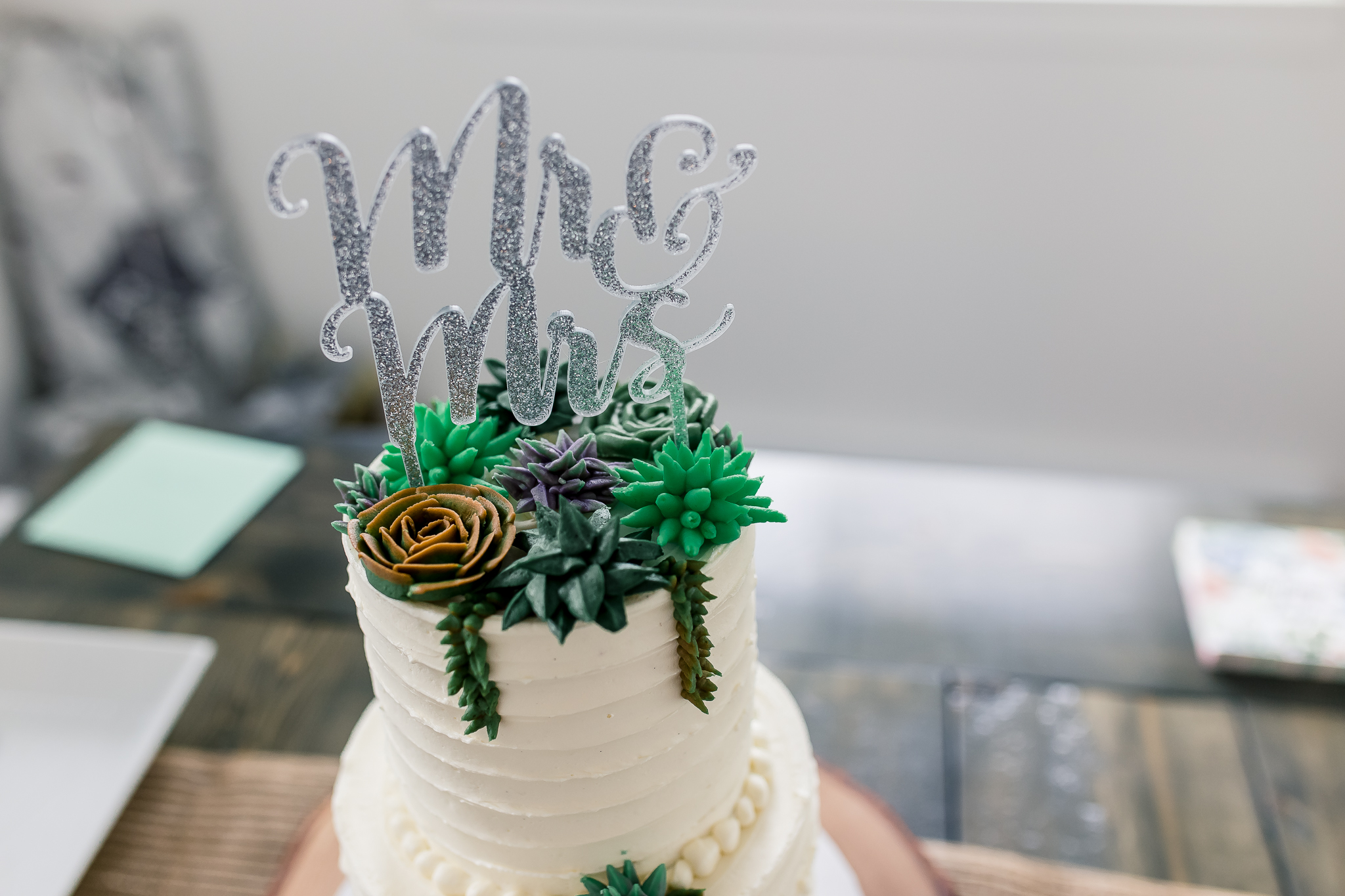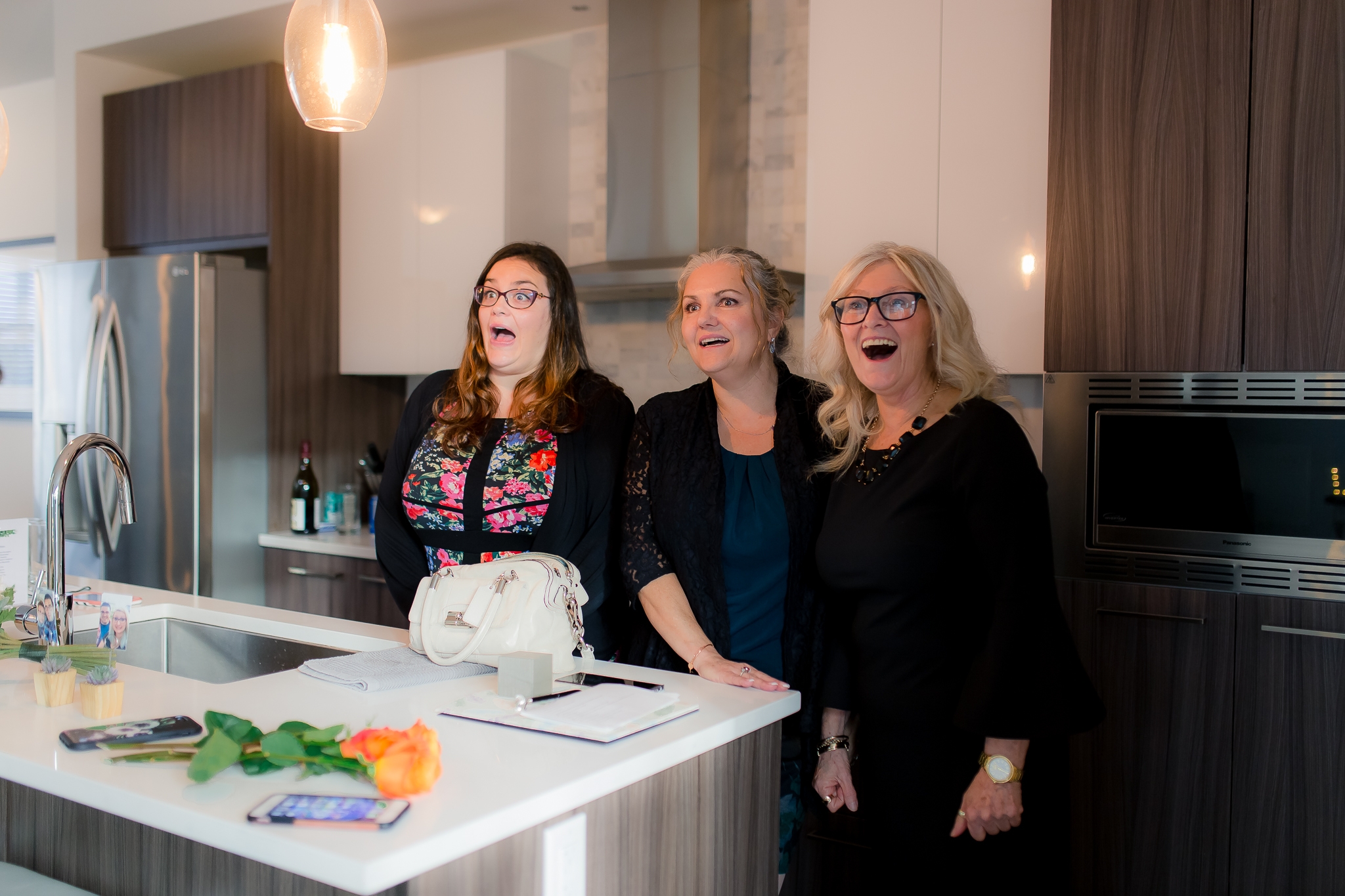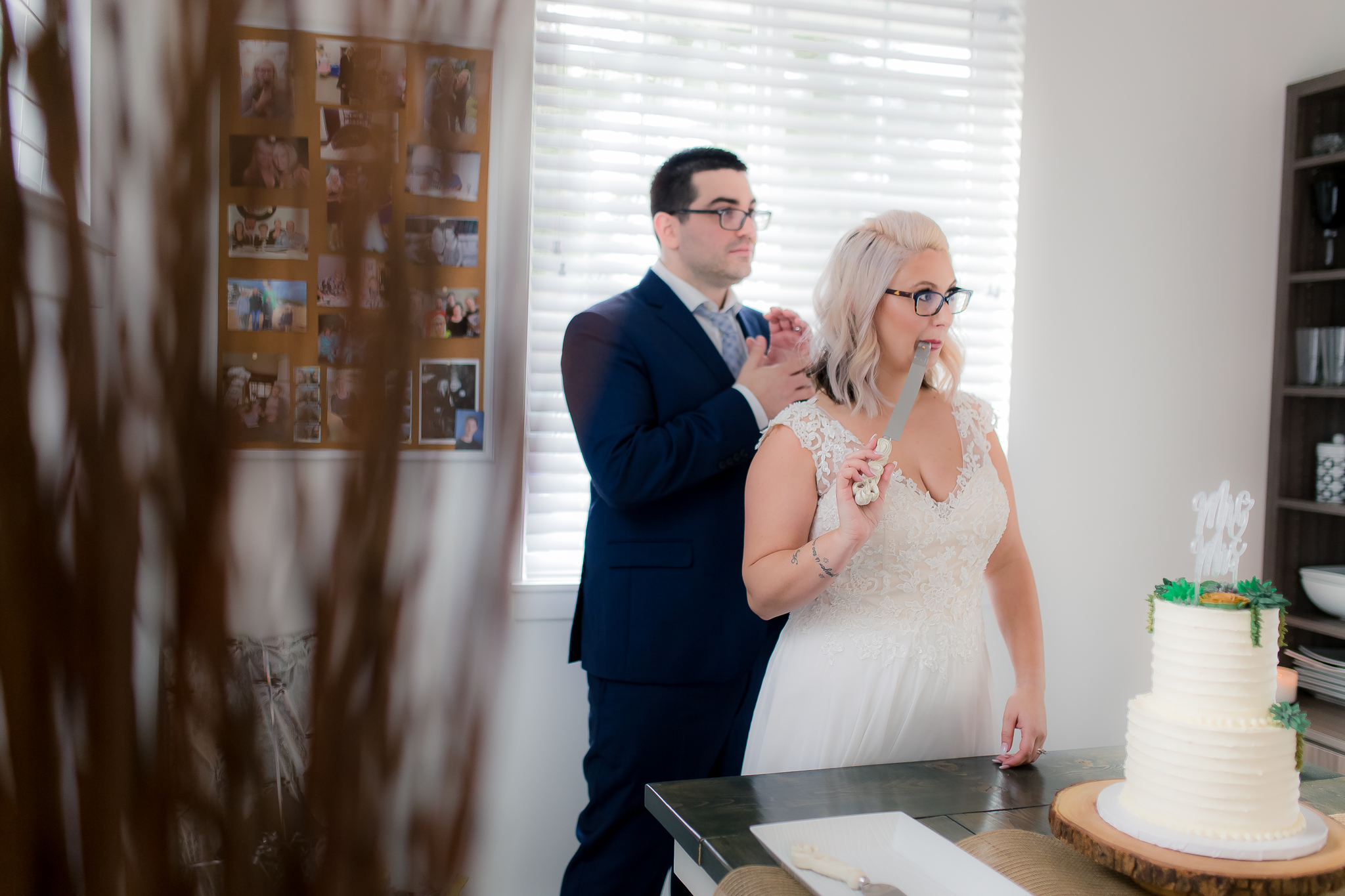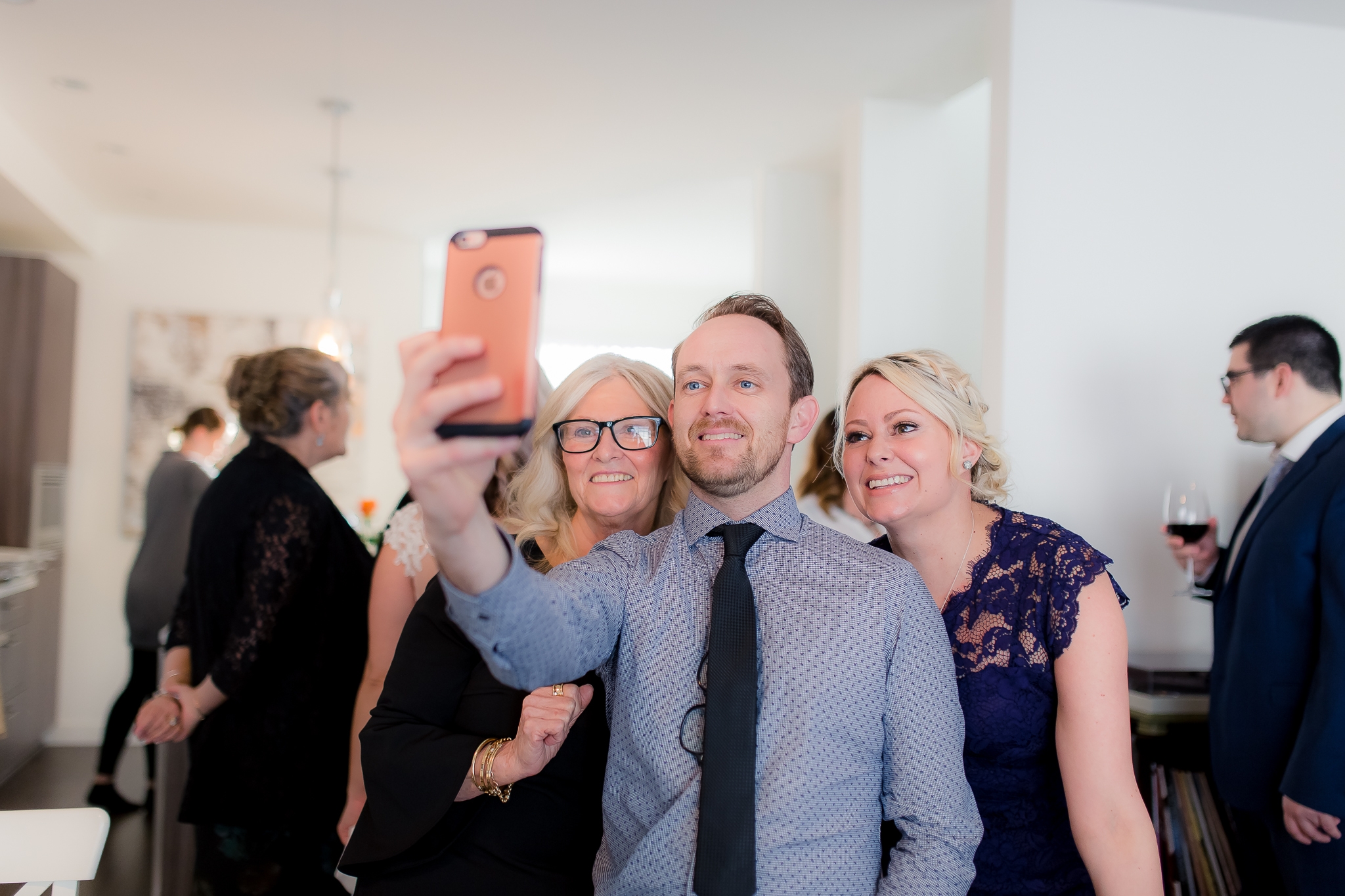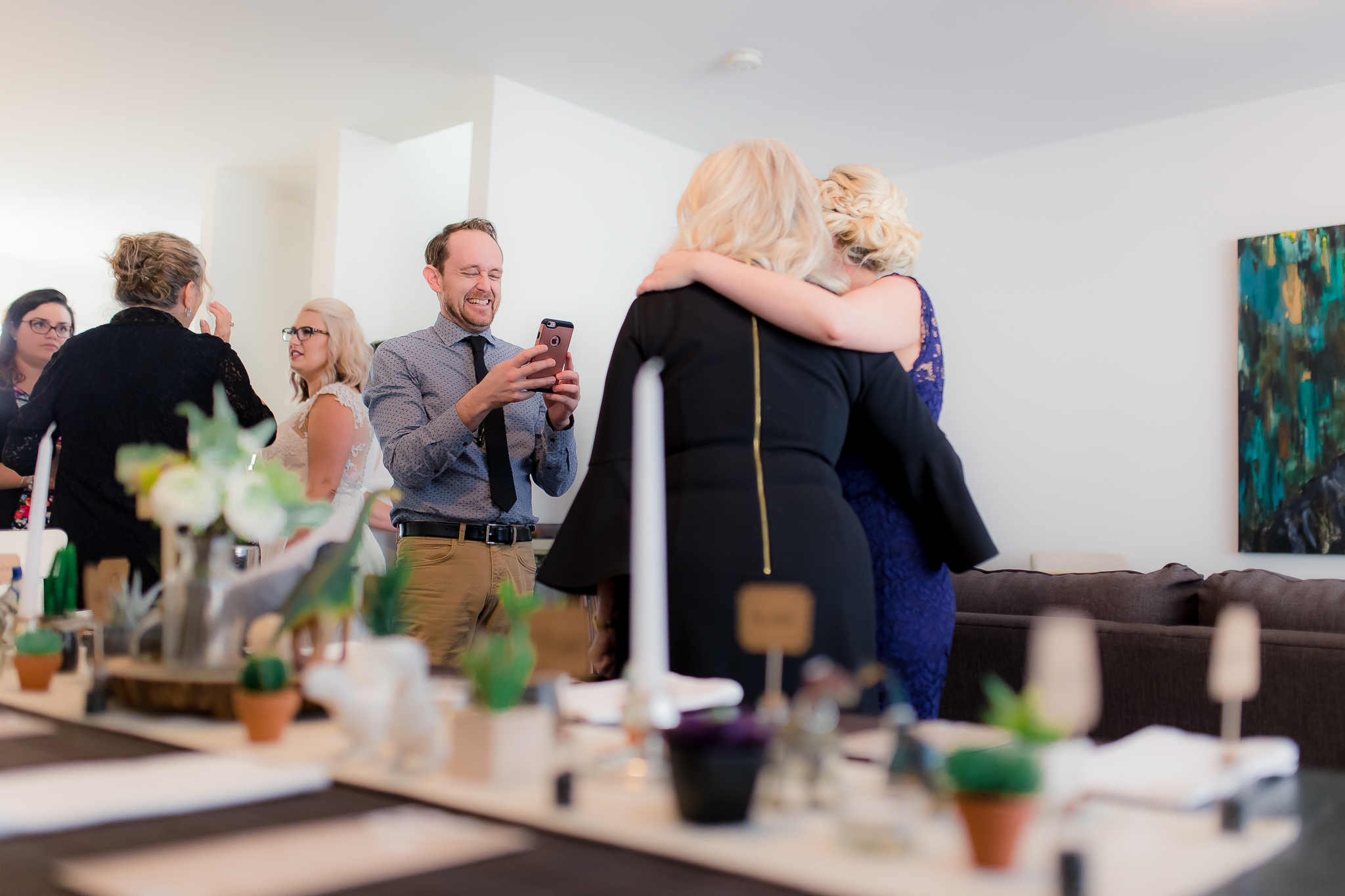 ---
You might also like